Meet the "L.A. Law" Cast 34 Years Since the First Episode Was Aired
On a list of the most popular 80s and early 90s shows of all time, we are certain that "L.A. Law" would be included in its top spots. After the end of the show, in 1994, some of its cast members went on to become even bigger stars than they already were, others not that much. Can you guess who?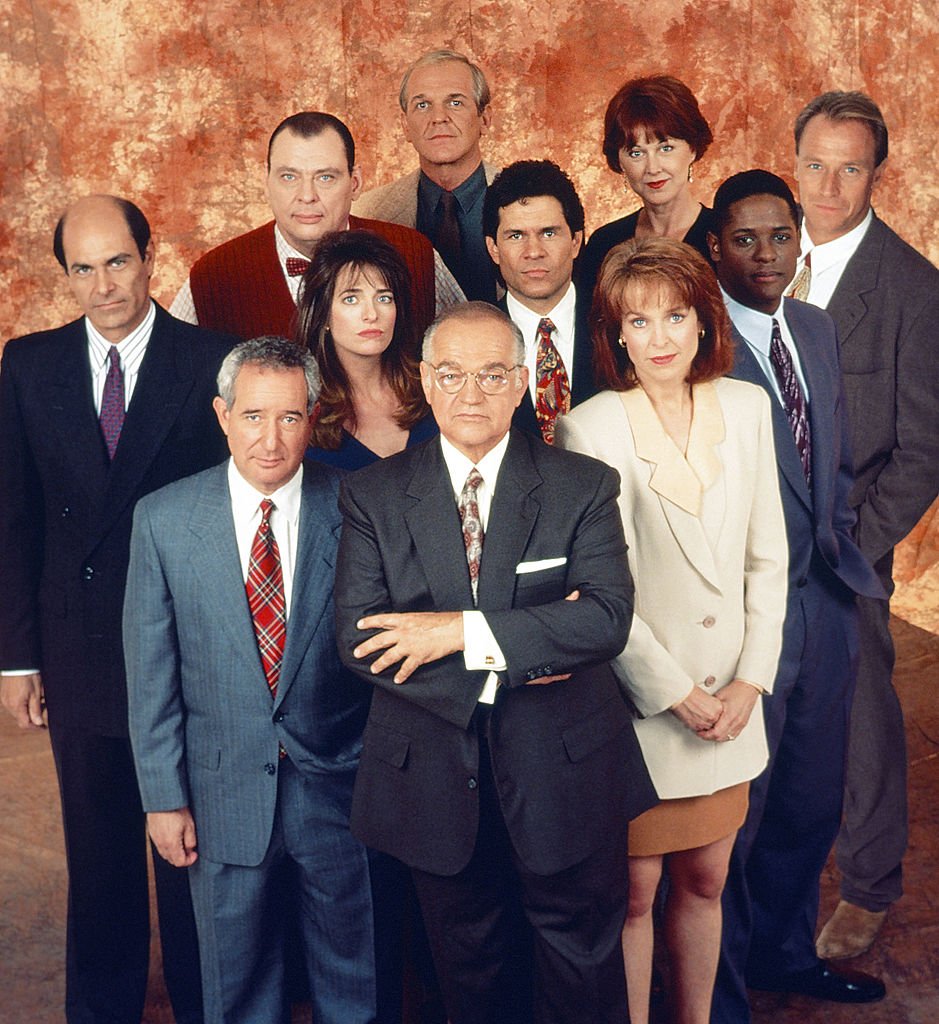 ---
Richard Dysart as Leland McKenzie
Then: a calm, cool and collected actor
Richard Dysart played the leading role of Leland McKenzie, one of the McKenzie Brackman law firm's partners, throughout the show's entire run, as well as on the 2002 movie. His portrayal of the law firm partner earned him an Emmy in 1992. His cool and controlled presence managed to lighten up the more dramatic atmosphere the show sometimes had.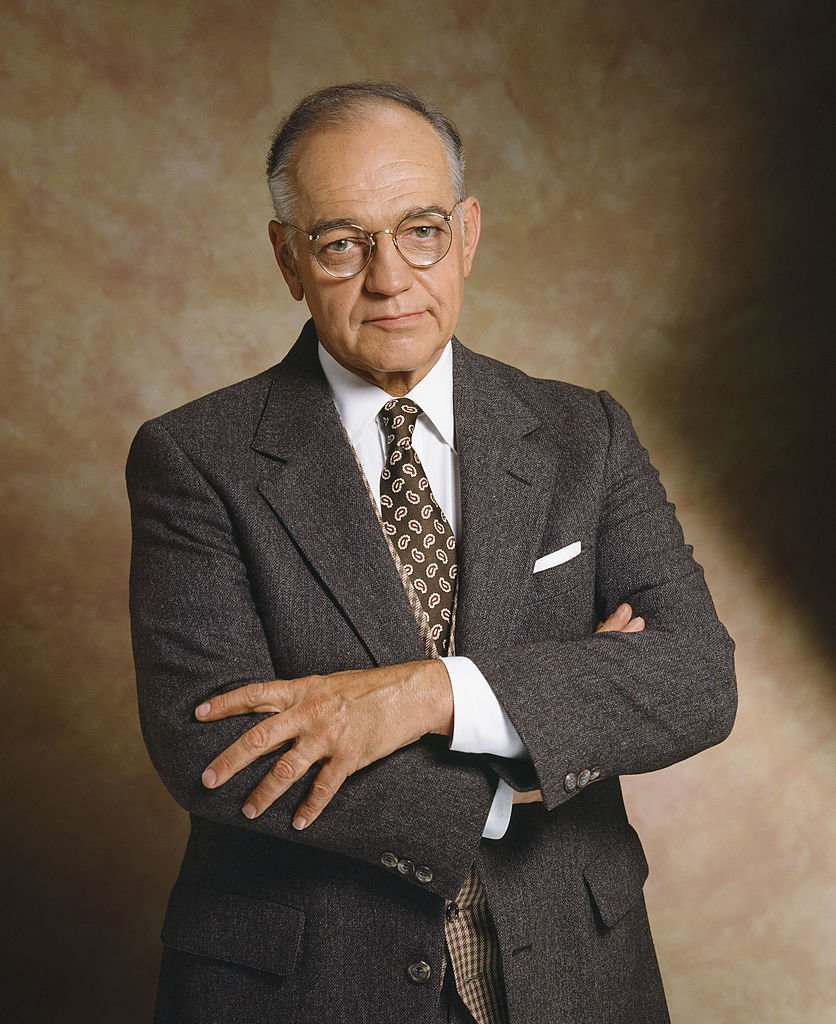 Dysart, whose career first started on stage back in 1960, had played several supporting roles in movies such as "The Hospital," "The Day of the Locust" and "Being There", as well as guest-starred on several TV shows such as "Insight" and "The Andros Targets", before landing this role on "L.A. Law".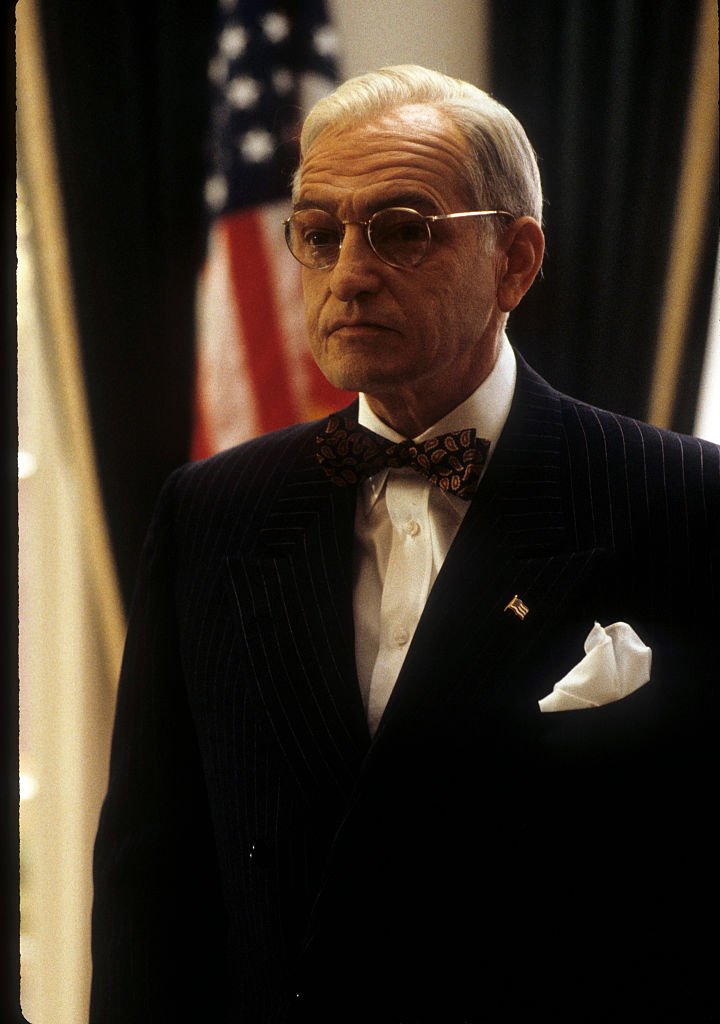 ---
Now: The end of a career
Although he did appear on a couple of hit movies while still on "L.A. Law" like "Wall Street" or "Back to the Future III", after the end of the show in 1994, Dysart didn't land many significant roles. His last known acting role was on the 2002 "L.A. Law" reunion movie. Dysart passed away in 2015, after a long illness.
---
Susan Dey
Then: From everyone's favorite teenager to District Attorney
The role of District Attorney Grace Van Owen was played by actress Susan Dey, who quickly became one of the most popular characters on the show. Her critically acclaimed performance earned her five Golden Globe nominations (and one award in 1988) and three Emmys.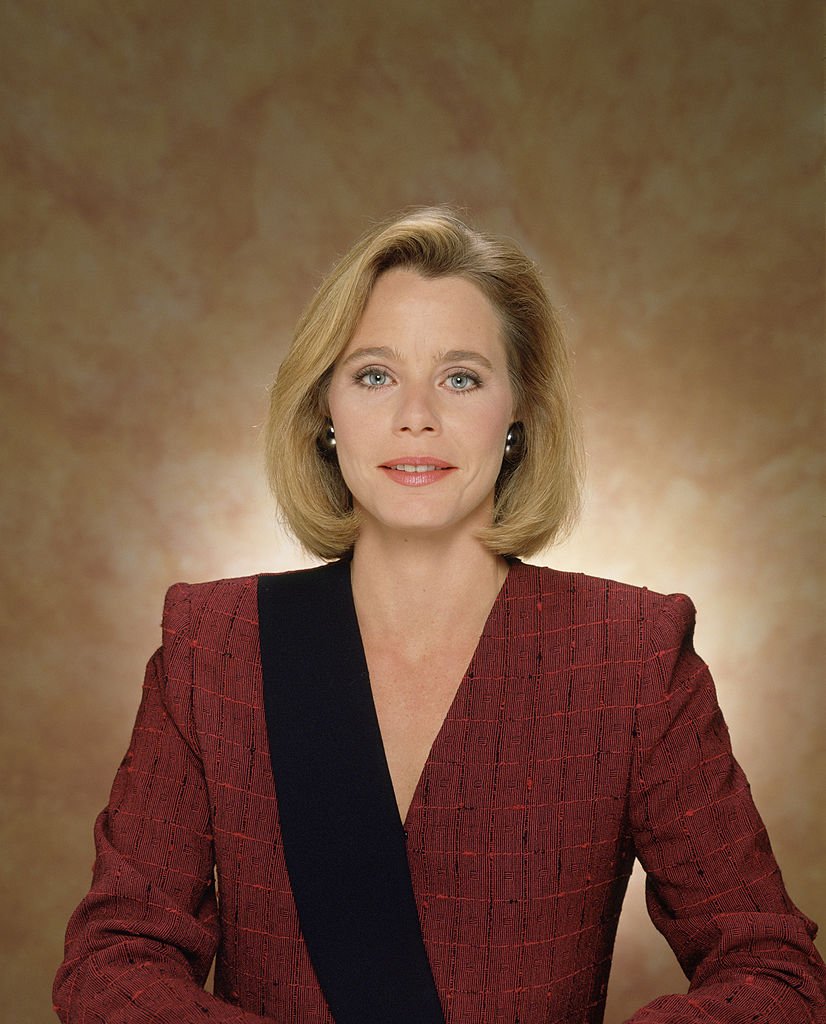 This was the role that allowed her to finally break free from her days as Lori Partridge on "The Partridge Family", the first acting job she ever had. Before appearing on "L.A. Law", Susan had also played a recurrent role in "Emerald Point N.A.S." and "Loves Me, Loves Me Not".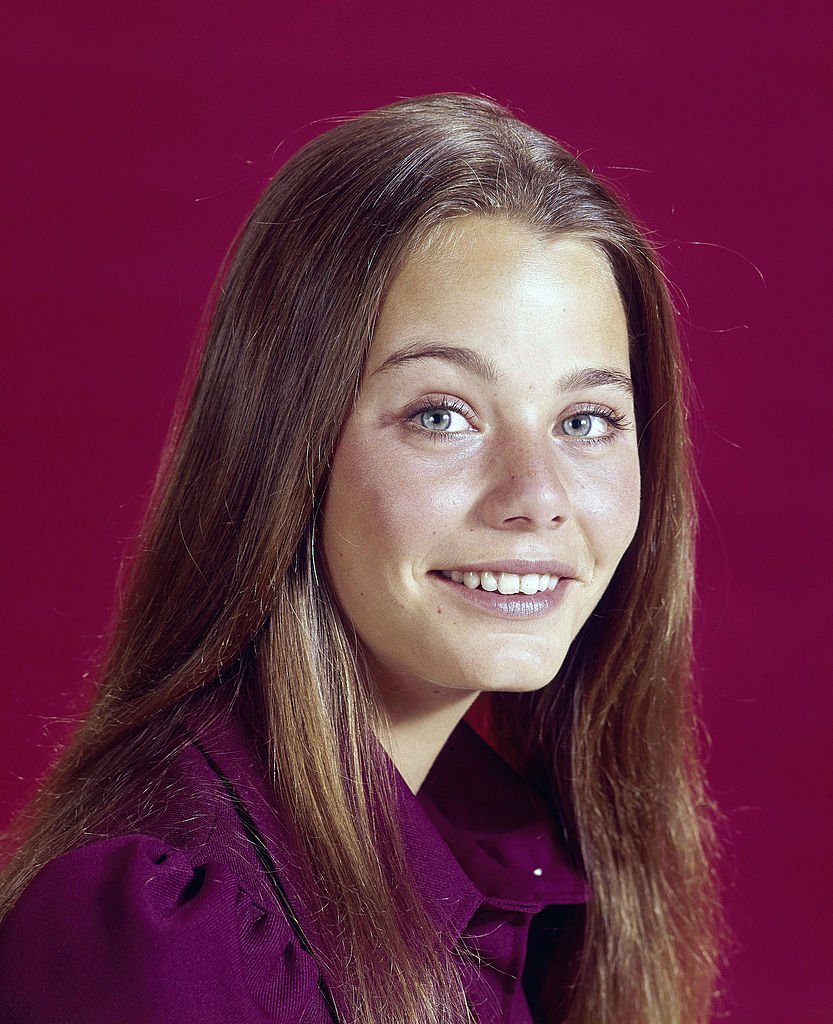 ---
Now: Going into movies
Dey left the show in 1992. That same year she got a recurrent role in the show "Love & War". She also starred in many movies since such as "Bed of Lies" and "Blue River" and came back for the "L.A. Law" reunion movie in 2002. Her last known acting role was in 2004 on the show "Third Watch".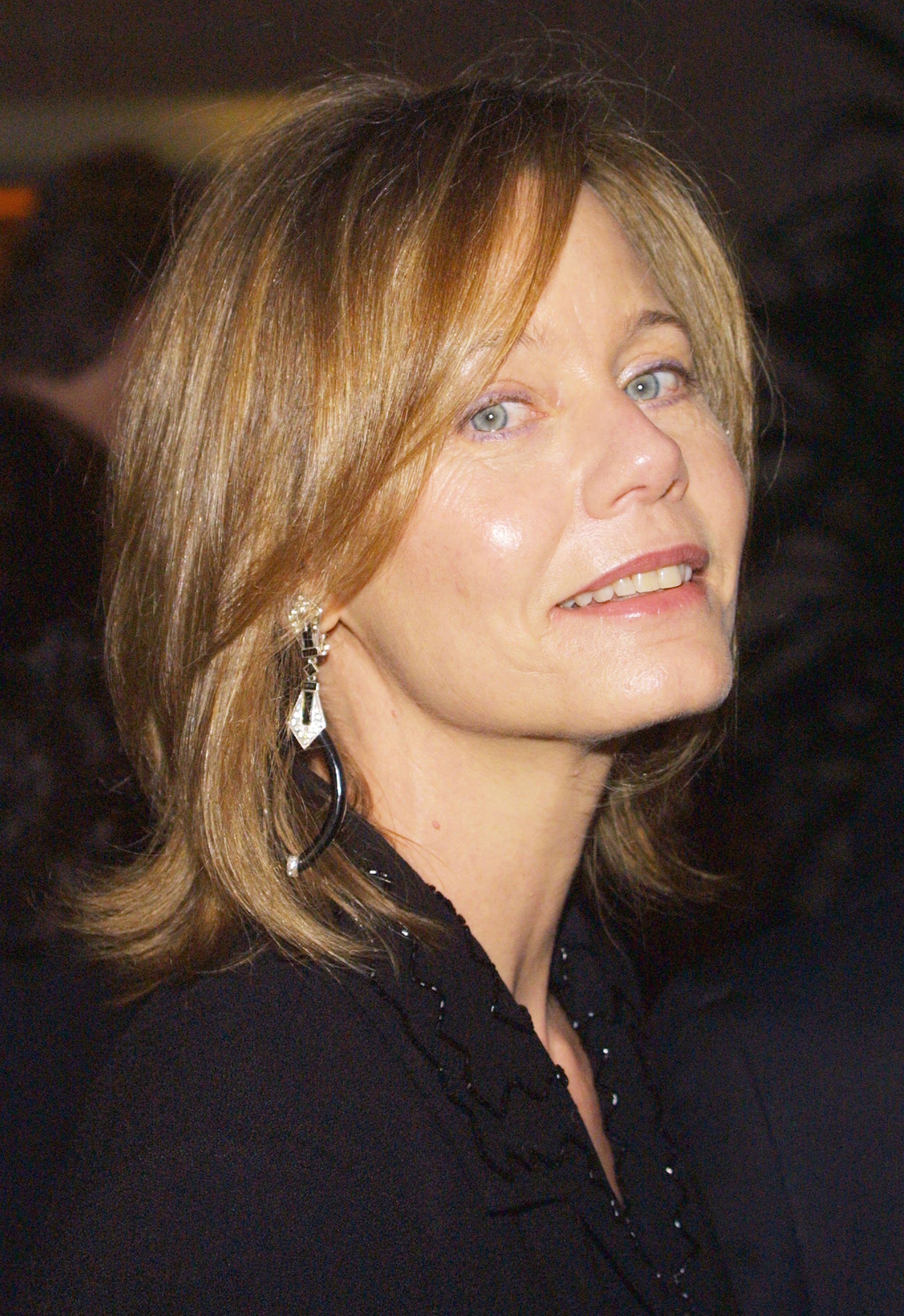 ---
Jimmy Smits
Then: From Miami to Los Angeles
The idealistic attorney Victor Fuentes was played by actor Jimmy Smits from the very first episode of "L.A. Law" in 1986 to its end in 1992. His portrayal of the young Hispanic attorney was a hit both among critics and public, earning him a Golden Globe nomination and an Emmy in 1990.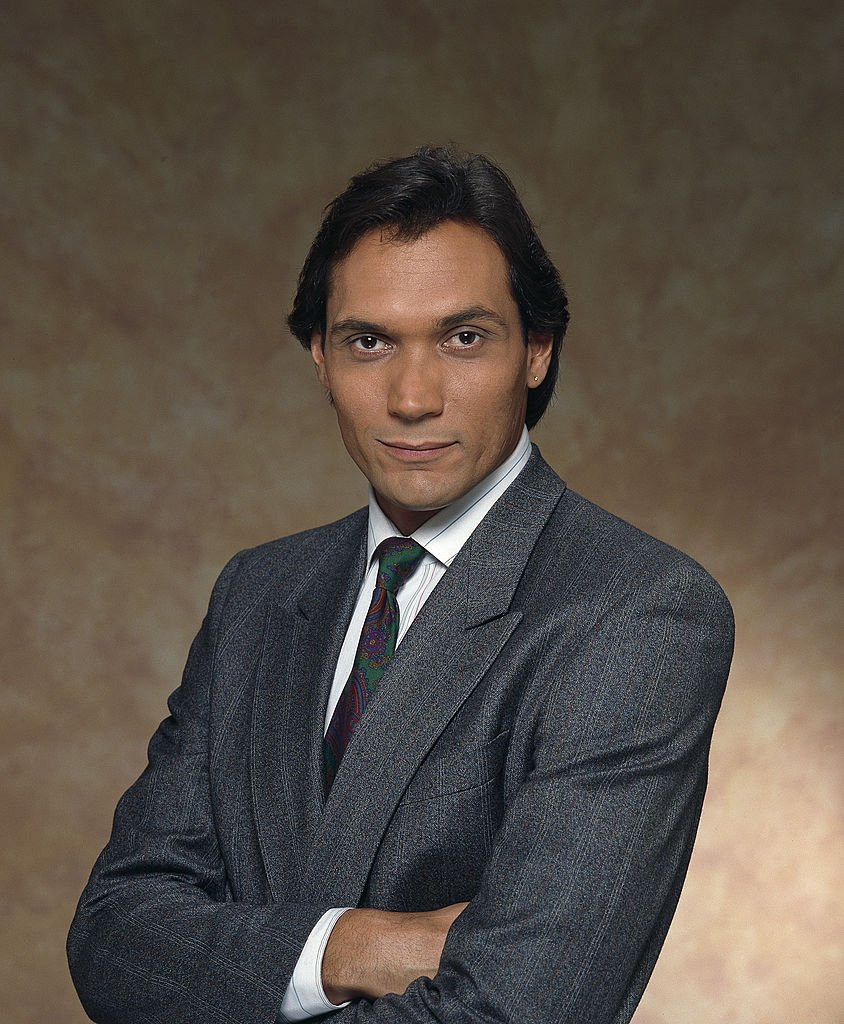 Before appearing on "L.A. Law", Jimmy had only a couple of roles on his resumé, most notably the one of Eddie Rivera in the hit 80s show "Miami Vice". L.A. Law ended up being the show that kick-started his acting career.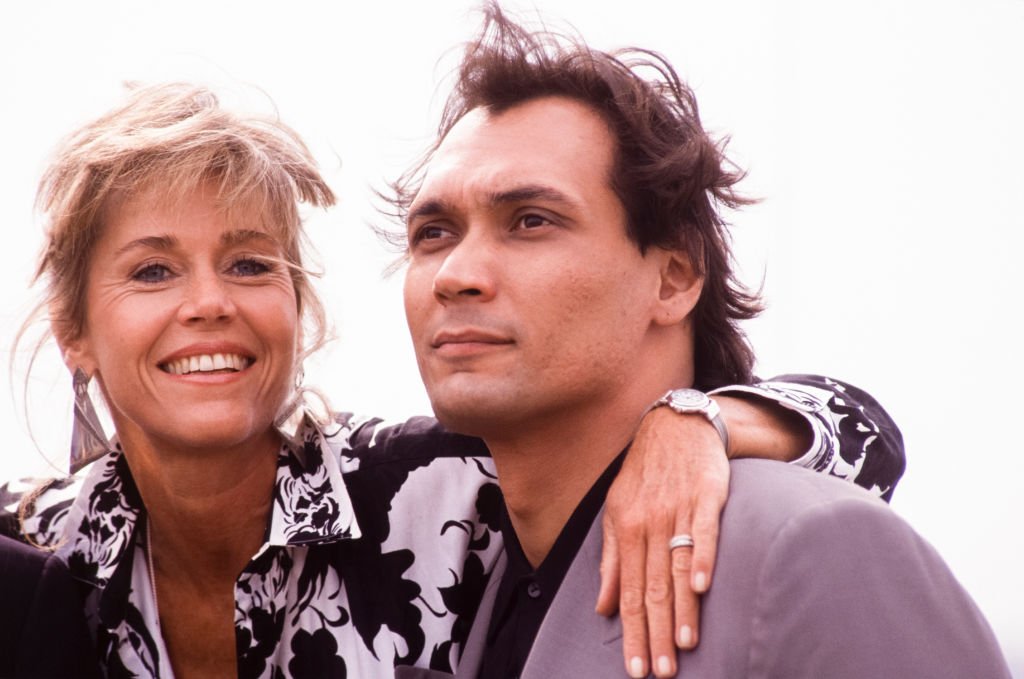 ---
Now: The most successful cast member
After the end of the show in 1992, Smits went on to land yet another iconic recurrent role as Bobby Simone in the show "NYPD Blue". He also appeared as Matthew Santos on "The West Wing", on "Sons of Anarchy" as Nero Padilla and in two "Star Wars" movies. Most recently you can see him as Elijah Strait in the 2019 show "Bluff City Law".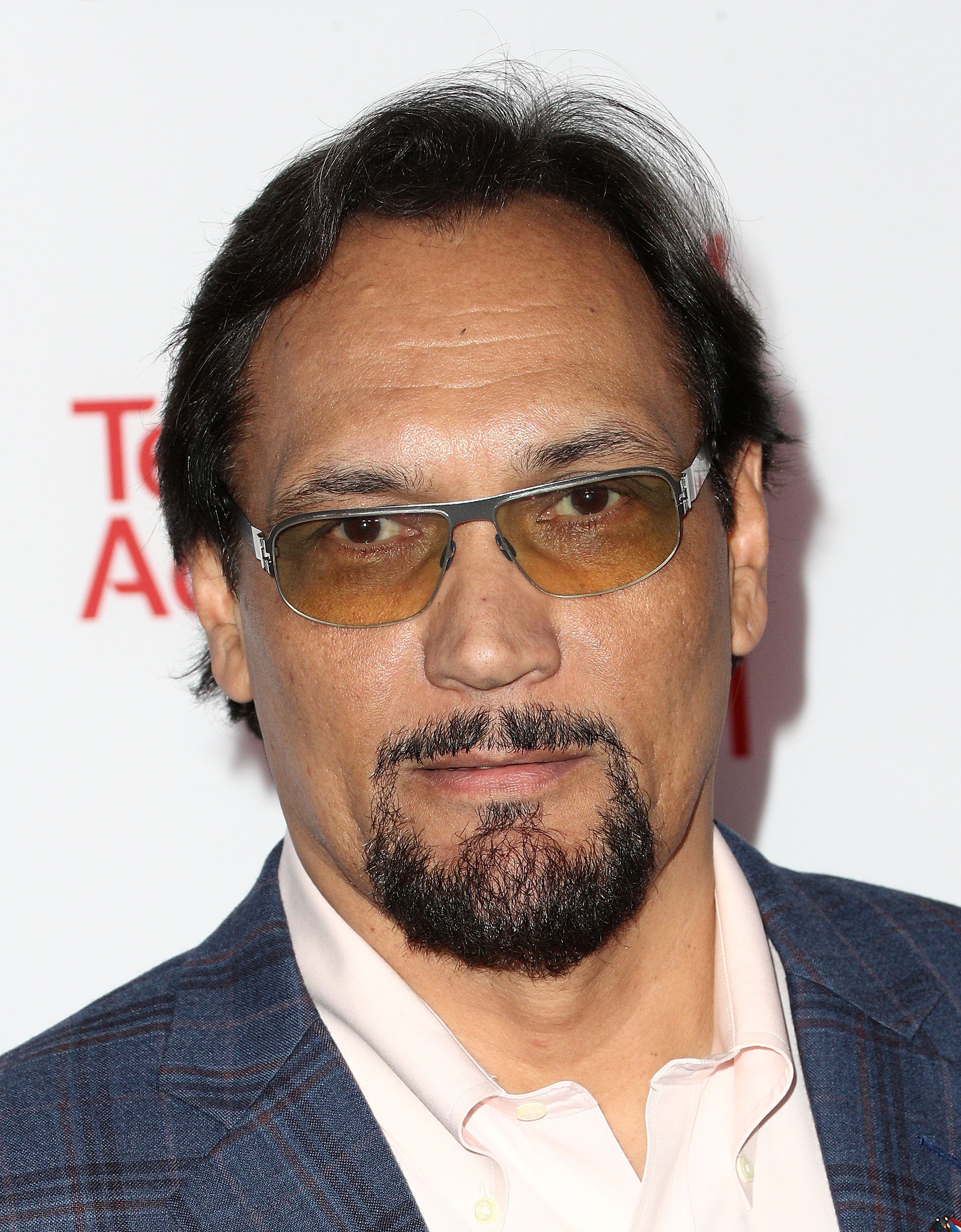 ---
Alan Rachins
Then: He dropped writing for acting
Former TV writer Alan Rachins played Douglas Brackman Jr., the other managing partner in "L.A. Law's" law firm. Rachins managed to bring a humorous side to a show that could sometimes be a bit on the heavy side. Before landing this role, Alan had spent a decade writing for other shows such as "Knight Rider" and "Hart to Hart".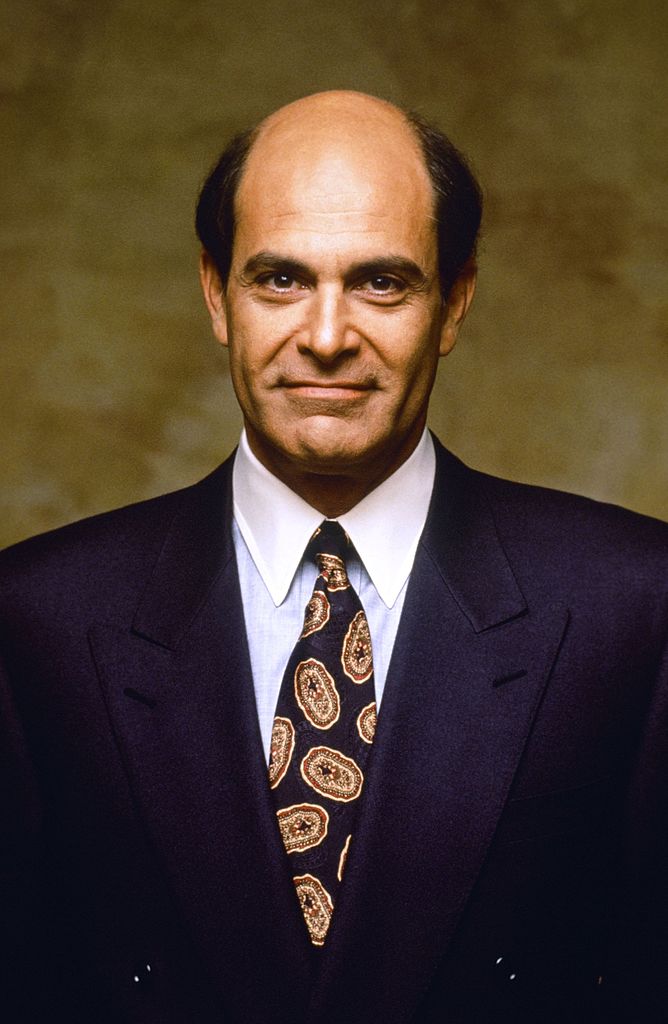 ---
Now: From lawyer to hippie
After "L.A. Law", where he stayed until 1994, Alan went on to play a completely different role as hippie dad Larry in the comedy show "Dharma and Greg". He also played minor roles in many other shows such as "Happy Endings", "Rizzoli & Isles" and "The Crazy Ones". His latest known role was in 2018 as Louie in "Grey's Anatomy".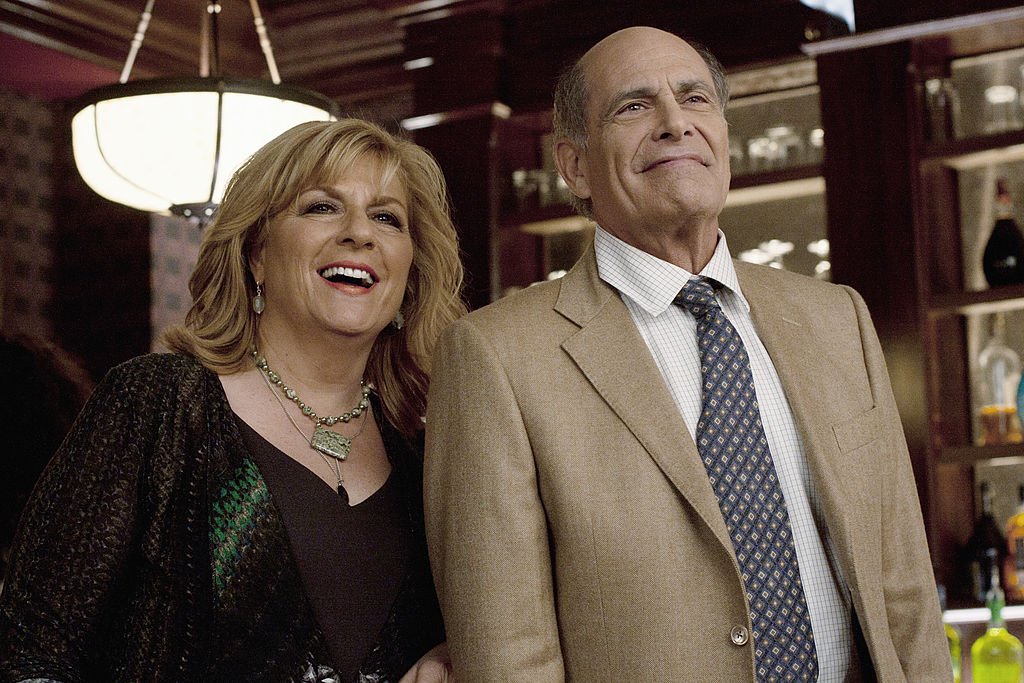 ---
Corbin Bernsen
Then: A cunning lawyer
As one of the actors that remained for the show's entire run, Bernsen played divorce attorney Arnie Becker on "L.A. Law". He brought a little extra something to the show with his sometimes cunning and sleek ways. His performance earned him 2 Golden Globes and Emmy nominations over 4 consecutive years.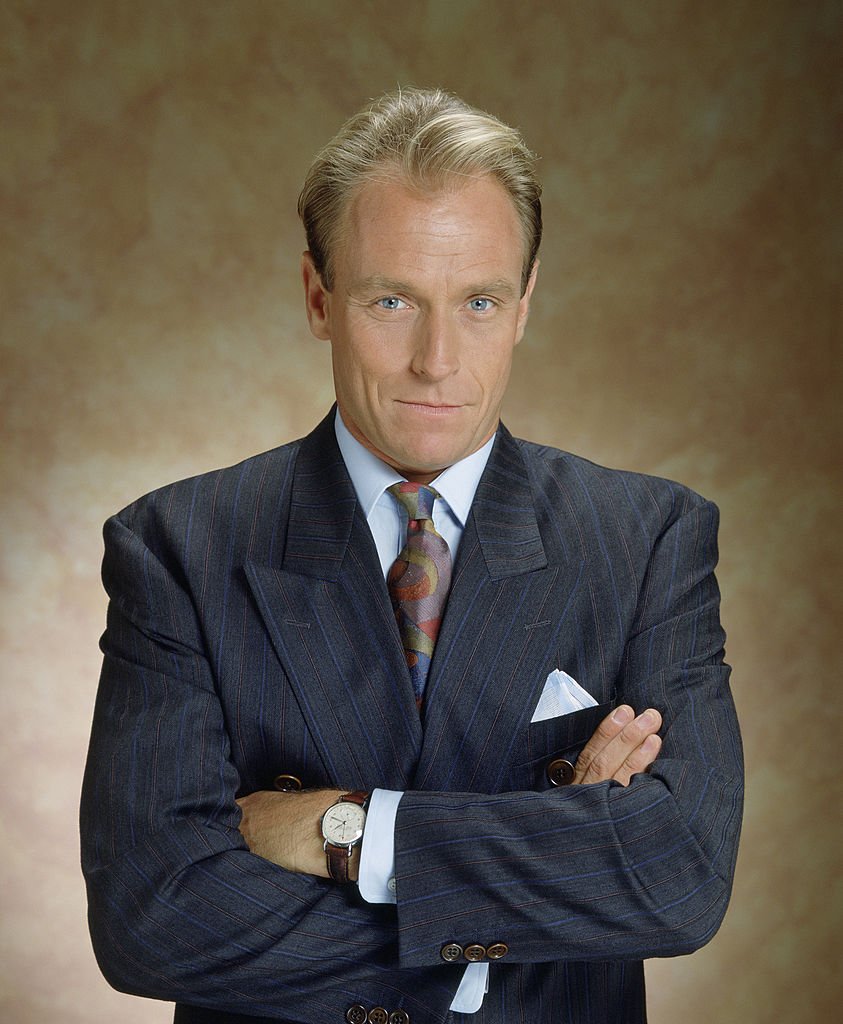 Bernsen's most notable role before appearing on "L.A. Law" had been as Ken Graham on the show "Ryan's Hope". While shooting "L.A. Law" he also starred as infielder Roger Dorn in the sports movie comedy "Major League" and guest-starred in other hit shows at the time such as "Seinfeld" and "The Larry Sanders Show".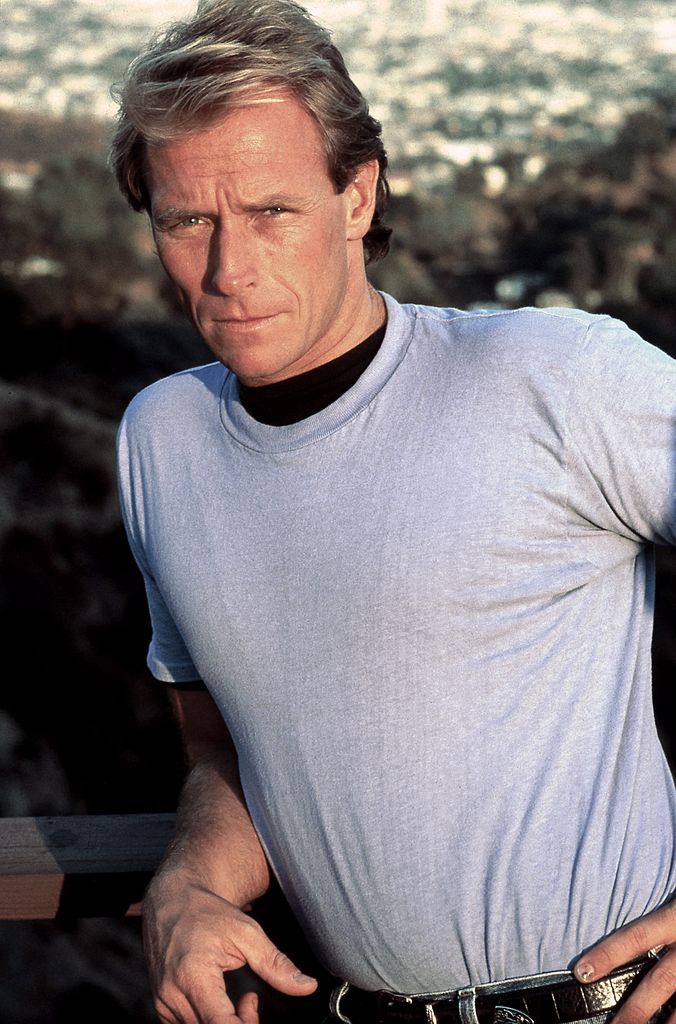 ---
Now: A jack of all trades
After 1994, when "L.A. Law" ended, Bernsen went on to appear in numerous movies such as the 2005 dark comedy "Kiss Kiss, Bang Bang", starring Robert Downey Jr. and Val Kilmer, and shows such as "JAG" and "Criminal Minds". One of his best-known roles was as Henry Spencer on "Psych", in which he appeared for 8 seasons in a row.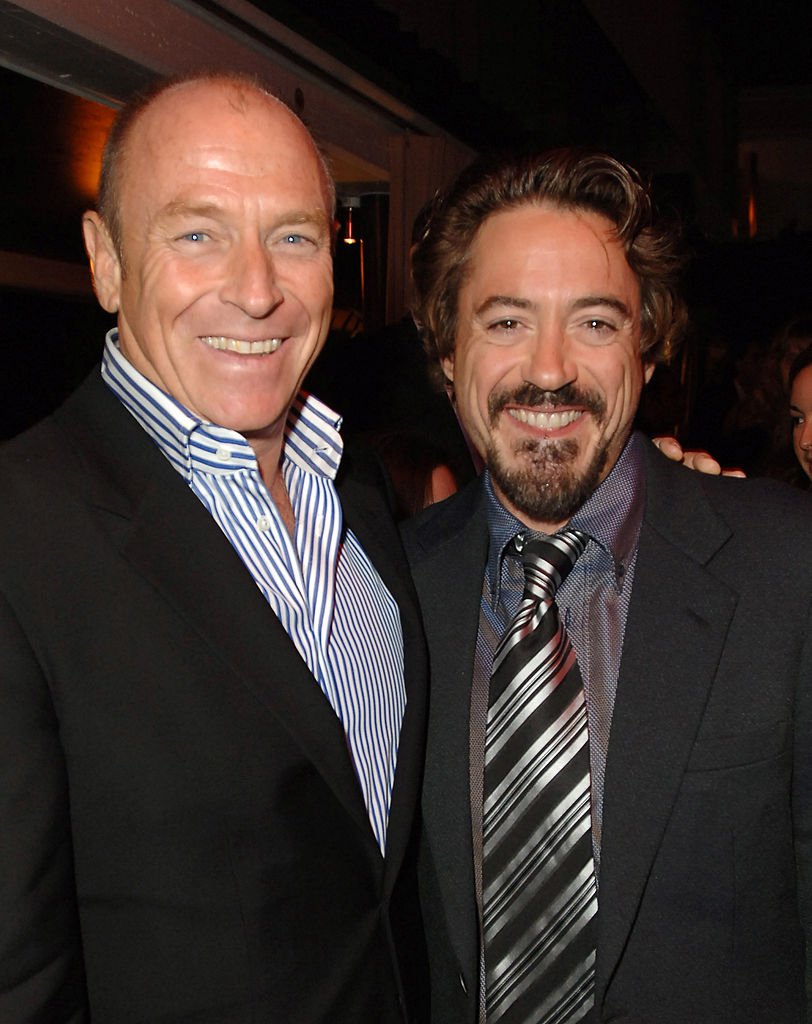 Besides being an actor, Bernsen has also worked as a producer in his own production company called "Public Media Works", and as a writer. He has since released two books: a novel in 2010 based on the movie "Rust" in which he starred, and a coffee book table about design ideas called "Open House: Reinventing Space for Simple Living".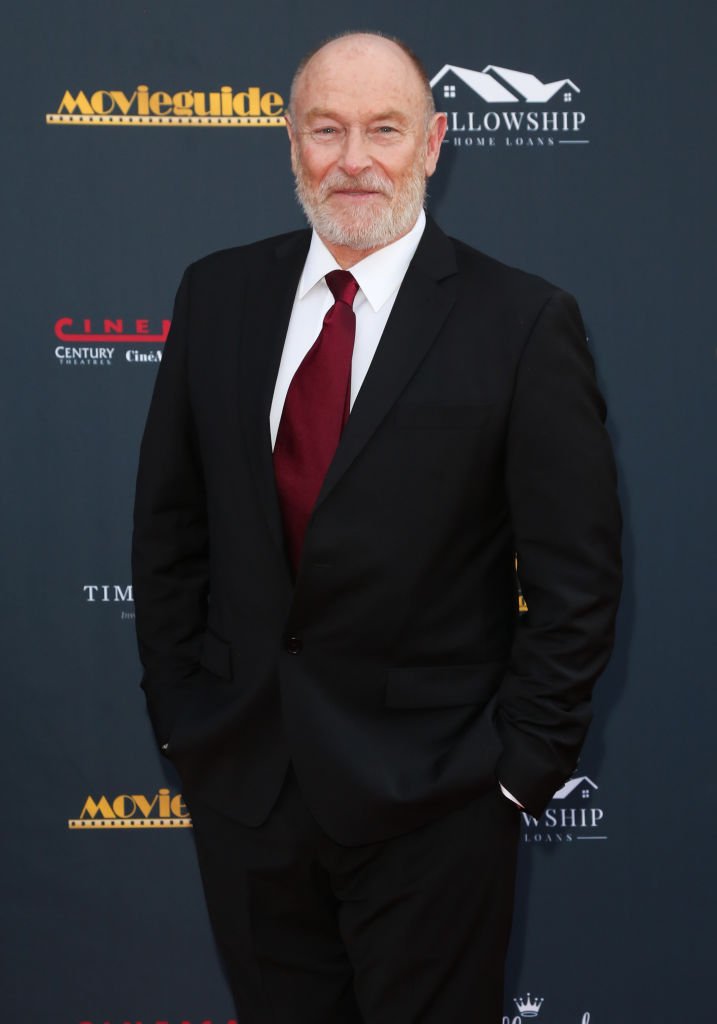 ---
Michael Tucker
Then: A family affair
Tax attorney Stuart Markowitz was played by actor Michael Tucker, who got to work on his real-life wife, actress Jill Eikenberry, on the show. Both of them were highly popular among critics and fans of "L.A. Law" and his performance ended up earning him two Golden Globe nominations as well as three Emmy nominations.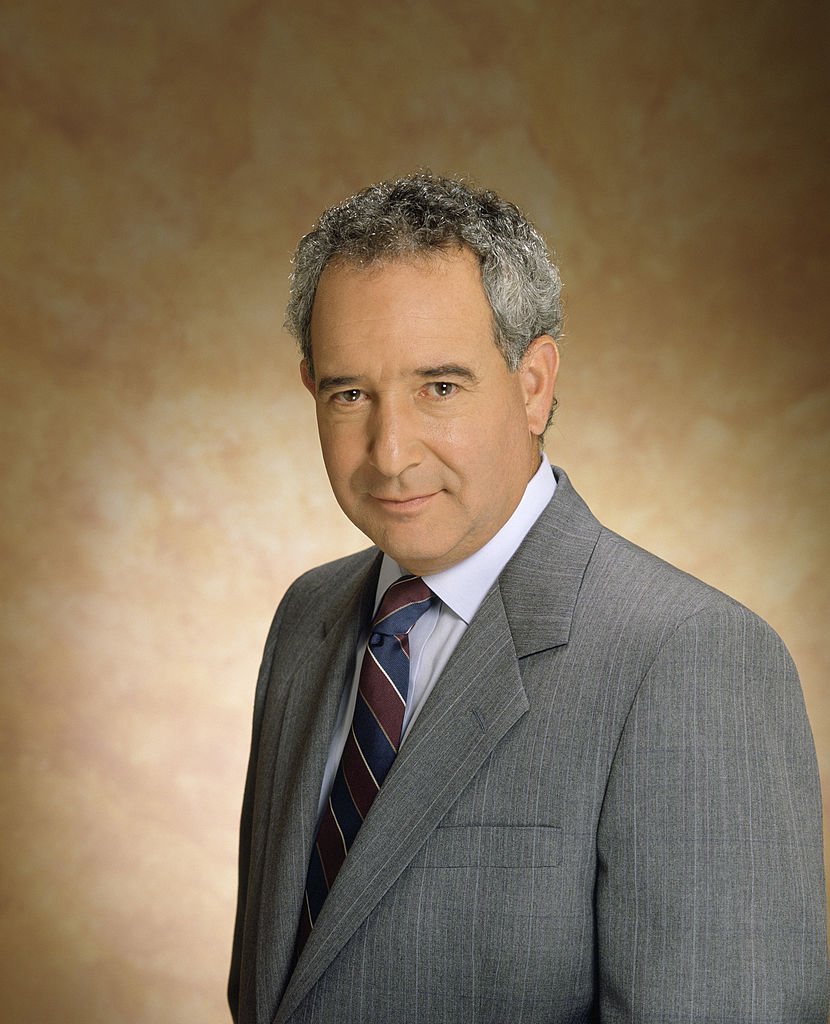 He had appeared on several TV shows already such as "Ryan's Hope" and "Hill Street Blues" before landing his role on "L.A. Law". While shooting the show, he played some of his most notable roles to date in the movies "Tin Men" and "Radio Days".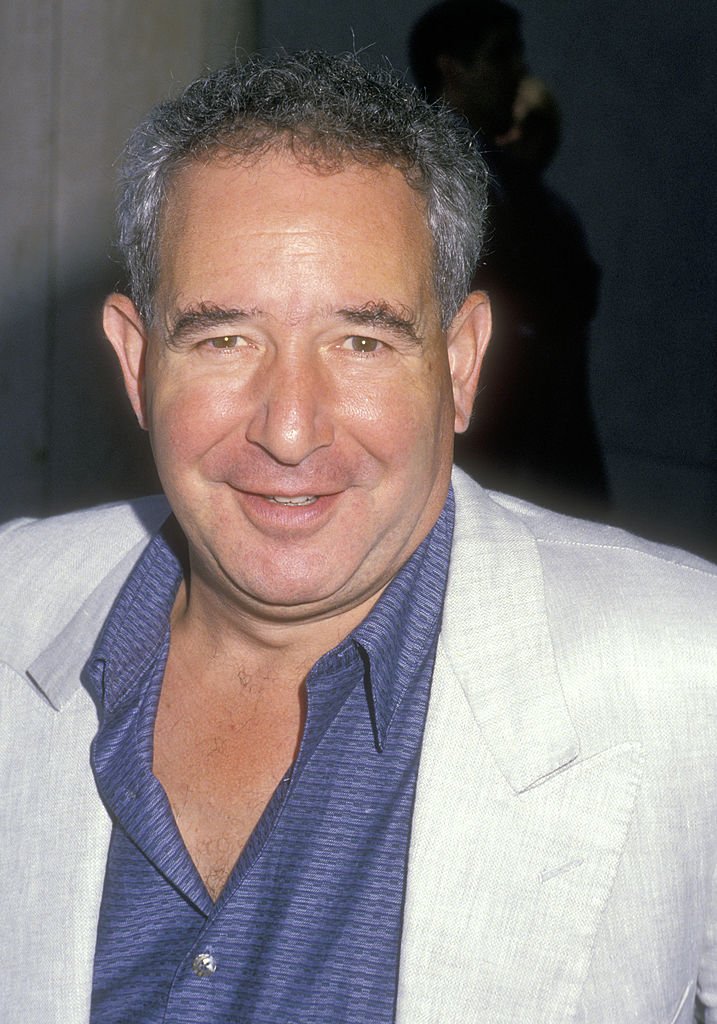 ---
Now: A foodie author
Michael went on to appear on several other TV shows and movies throughout the years, after the end of "L.A. Law", but none of them brought him more popularity than the one he had played for 8 years on the law show. Aside from acting he is also a cook and an author.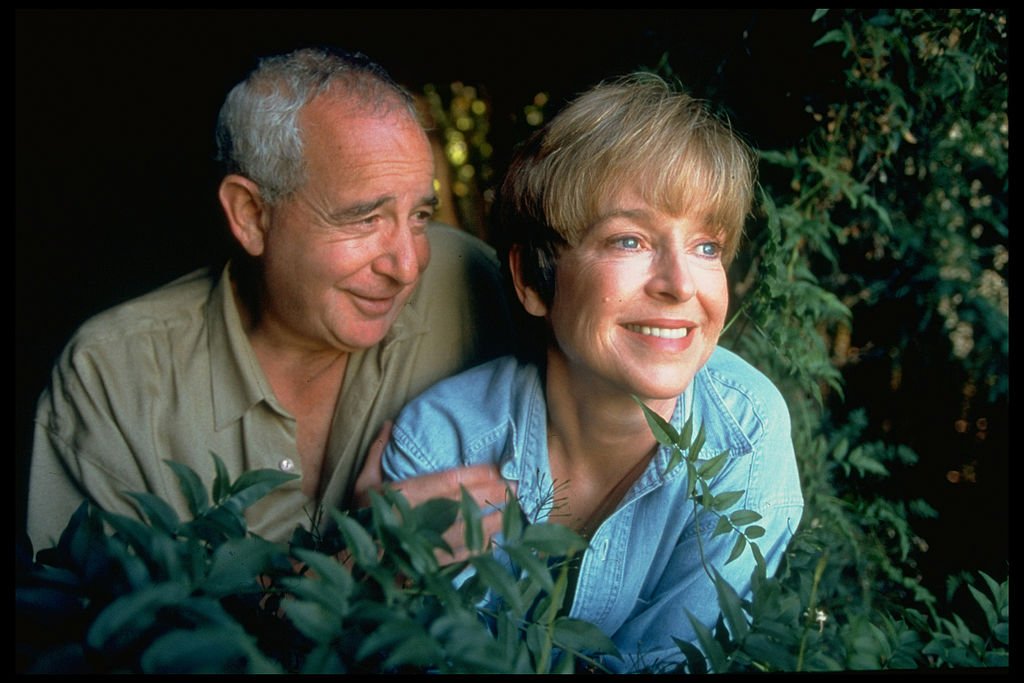 ---
Jill Eikenberry
Then: From Broadway to Hollywood
Jill Eikenberry, Michael Tucker's wife, played seasoned lawyer Ann Kelsey, one of the show's main characters. The couple was lovingly called the "Tuckerberrys" on set by colleague Alan Rachins. Just as many of her co-stars, Eikenberry went on to earn five Emmy nominations as well as a Golden Globe in 1989.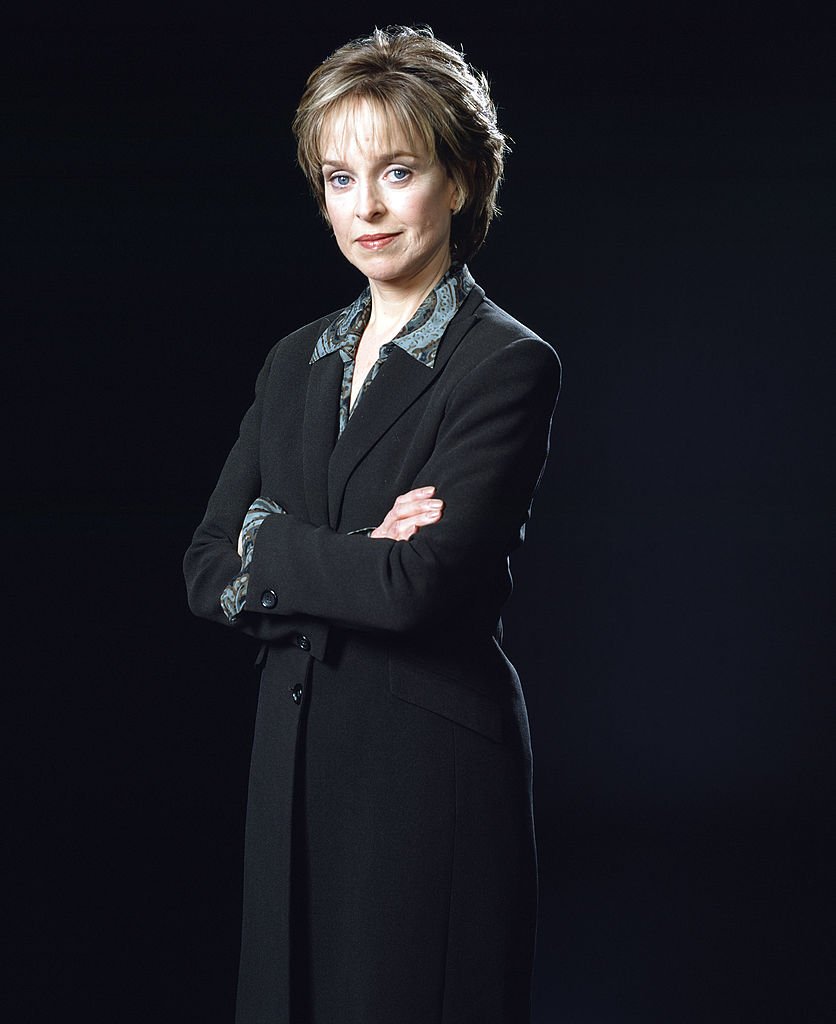 The former Broadway actress had already appeared on several TV shows and movies throughout the 80s, but it was her role in Dudley Moore's 1981 movie "Arthur" that set her off in her career. She and her husband Michael Tucker had previously co-starred on "Hill Street Blues", a show produced by "L.A. Law" producer Steven Bochco.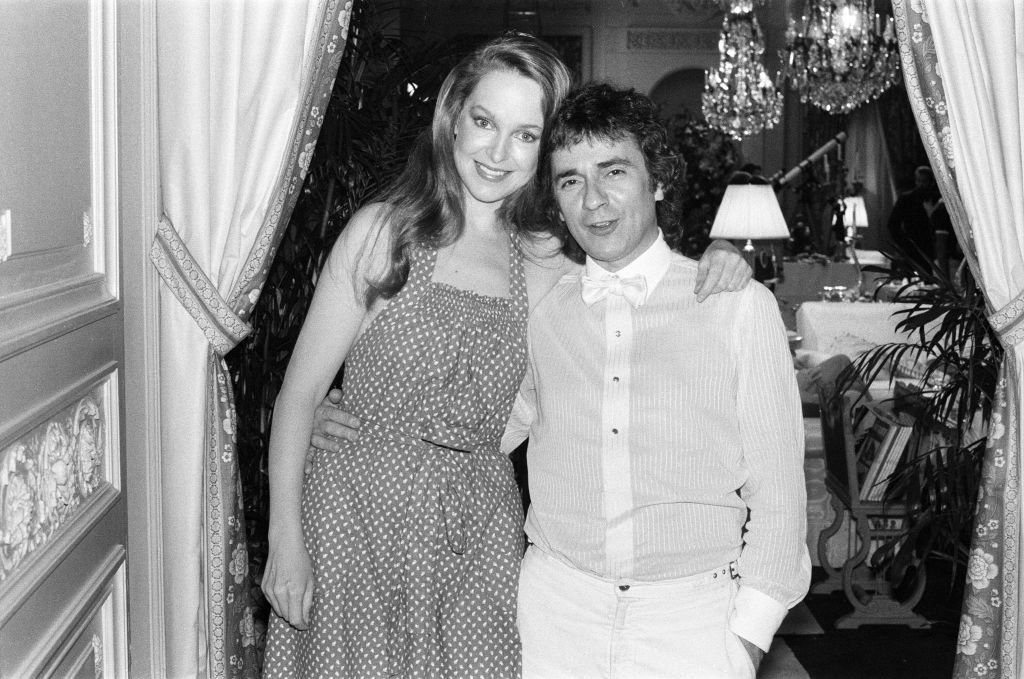 ---
Now: Boosting her career
Eikenberry's career stayed more active than her husband's after the show's end. Her popularity suffered a boost in the 00s when she appeared on shows such as "Judging Amy", "Numb3rs" and "Law & Order". In 2011 she gave one of her most notable performances in the movie "Young Adult". Most recently she appeared in the 2019 short "Evening News".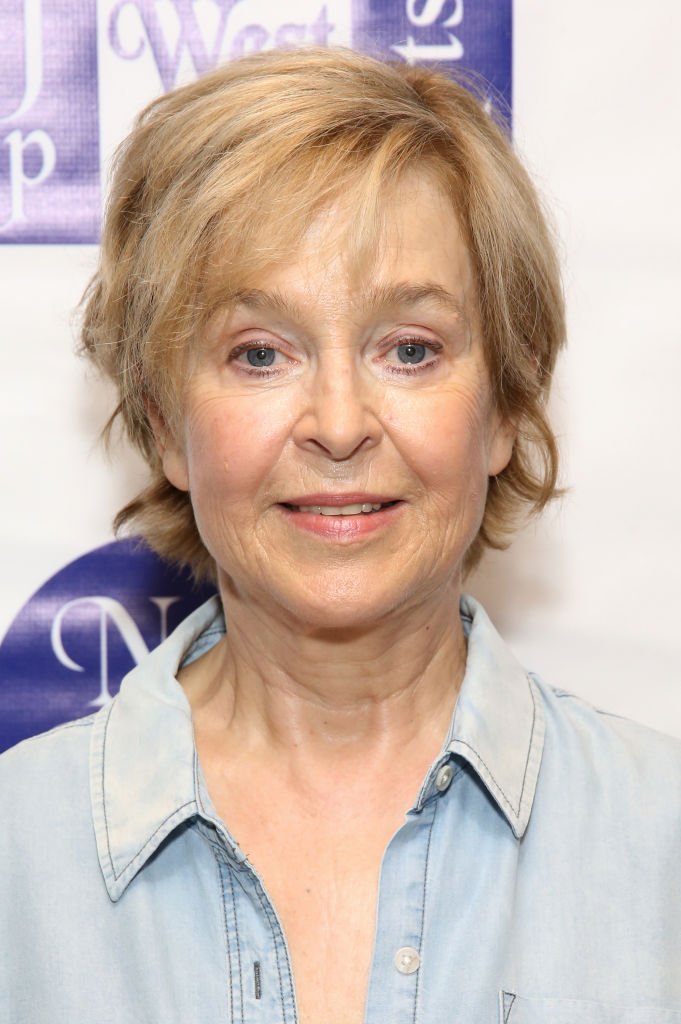 ---
Susan Ruttan
Then: From the stone age to dealing with foul attorneys
Actress Susan Ruttan played Roxanne Melman, a secretary who had to deal with Arnie Becker for almost a decade. She did such a good job playing the long-suffering employee, that she got two Golden Globe nominations and four Emmy nominations for Best Actress in a supporting role.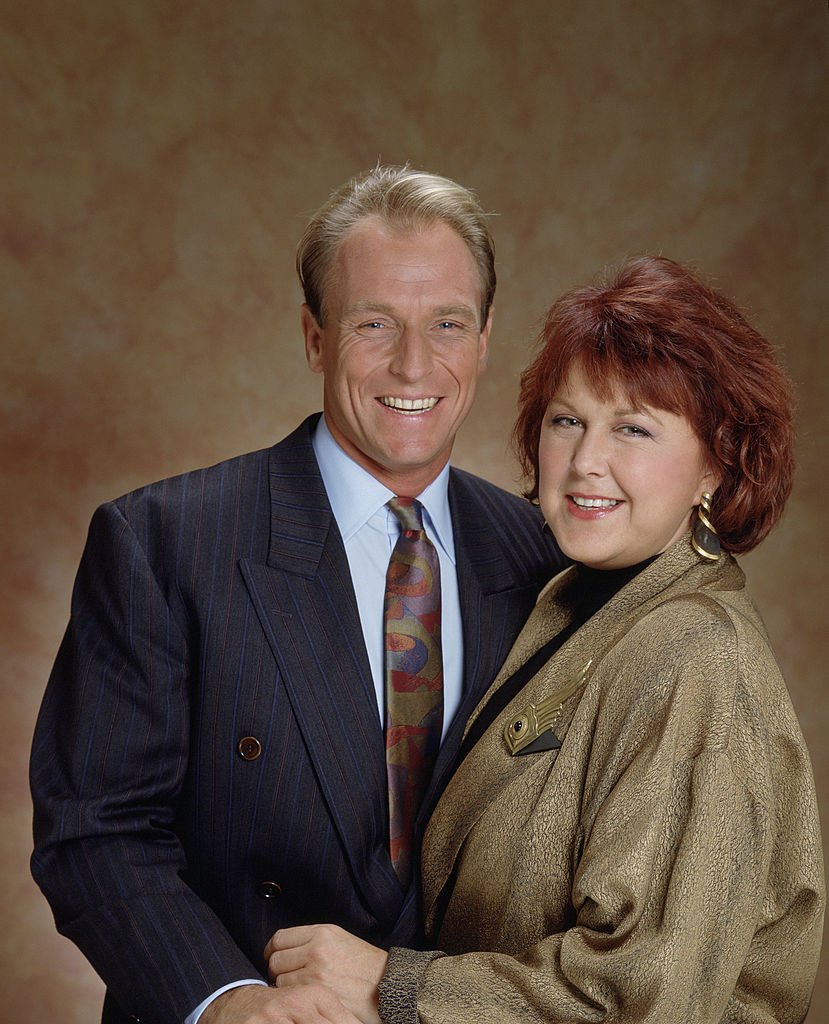 Susan had appeared in numerous other TV shows before getting the role of Roxanne. Some of her gues-appearances include "It's a Living", "After MASH", "Buffalo Bill" and "Remington Steele". But the role that really got her more attention was as Gill Cunningham's scheming wife in the movie "The Jeffersons" in 1985.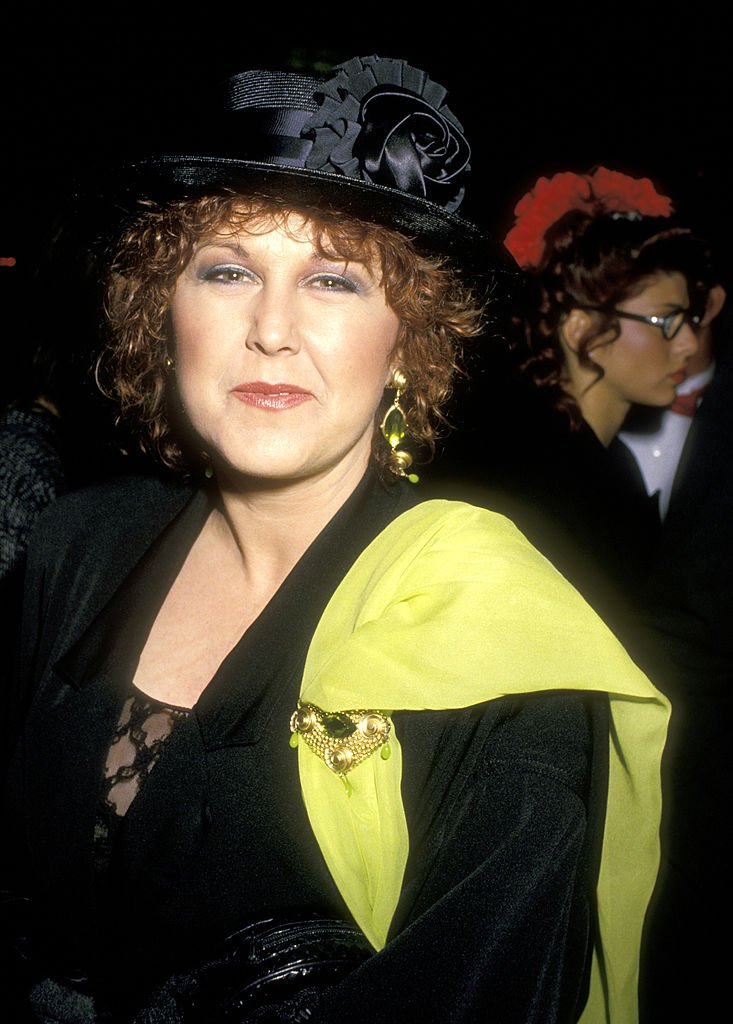 ---
Now: Adding hit shows to her resumé
Susan spent some time away from the spotlight after "L.A. Law" ended in 1994. It wasn't until the 2000s that she finally got the chance to go back to appearing on some hit shows such as "Grey's Anatomy", "Boston Legal", "Buffy the Vampire Slayer" and "Gilmore Girls", among others. Her most recent acting role was in the sitcom "Mom".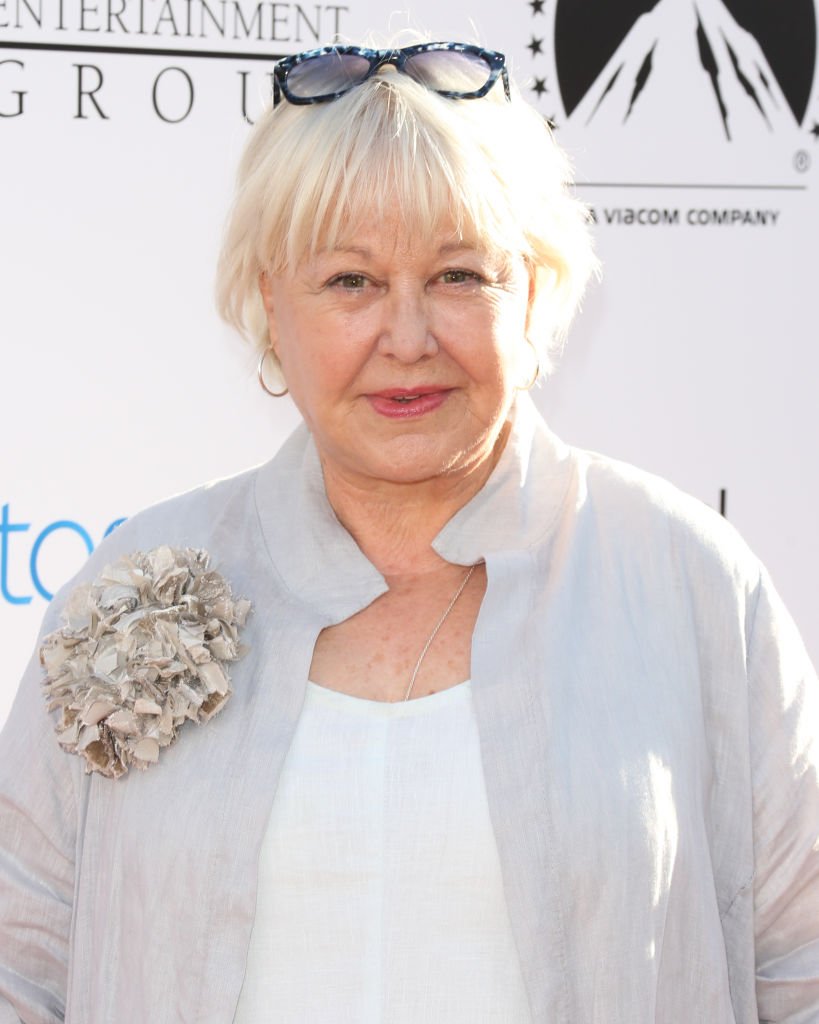 ---
Harry Hamlin
Then: Winning the audience's hearts... and more
Harry Hamlin played one of the most popular characters in the show: attorney Michael Kuzak. Not only was he a ruthless professional but also District Attorney Grace Van Owen (played by Susan Dey) love interest. His performance as Kusak got him three Emmy nominations.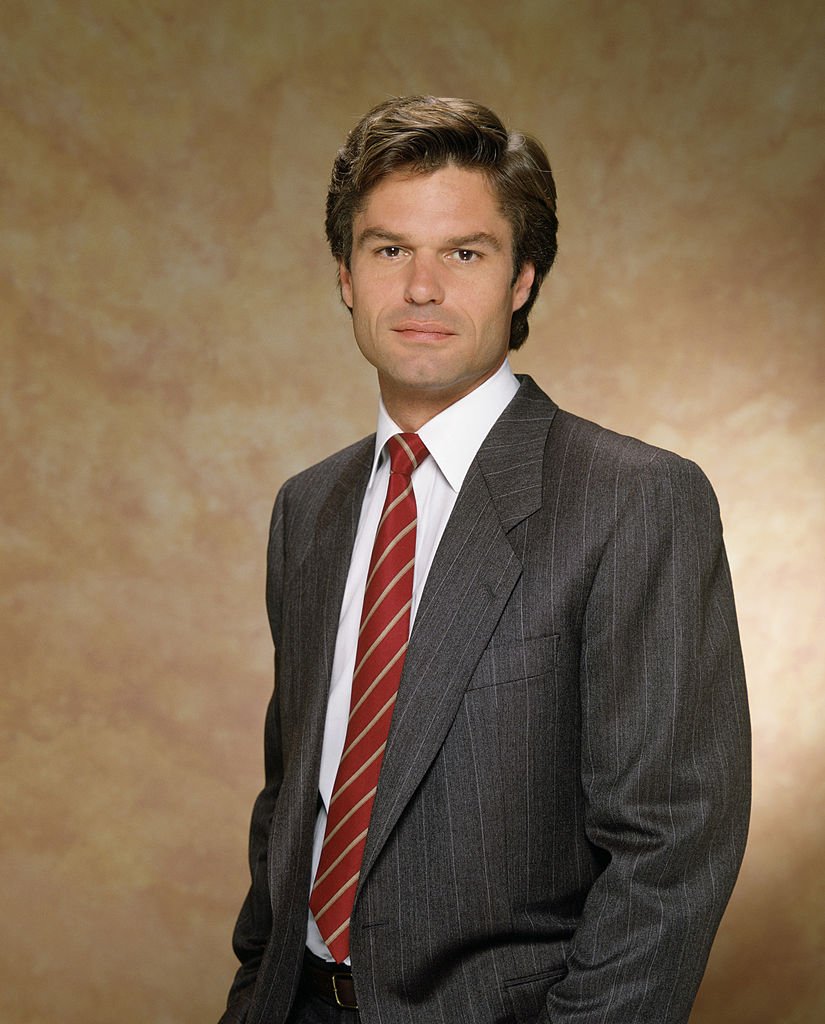 Before appearing on "L.A. Law", Hamlin had starred in "Movie Movie", a role that got him his first Golden Globe nomination. A few years later he got his first big break in the 1981 movie "Clash of the Titans", where he played Perseus. During the shooting of "L.A. Law", he was named the "Sexiest Man Alive" by People Magazine.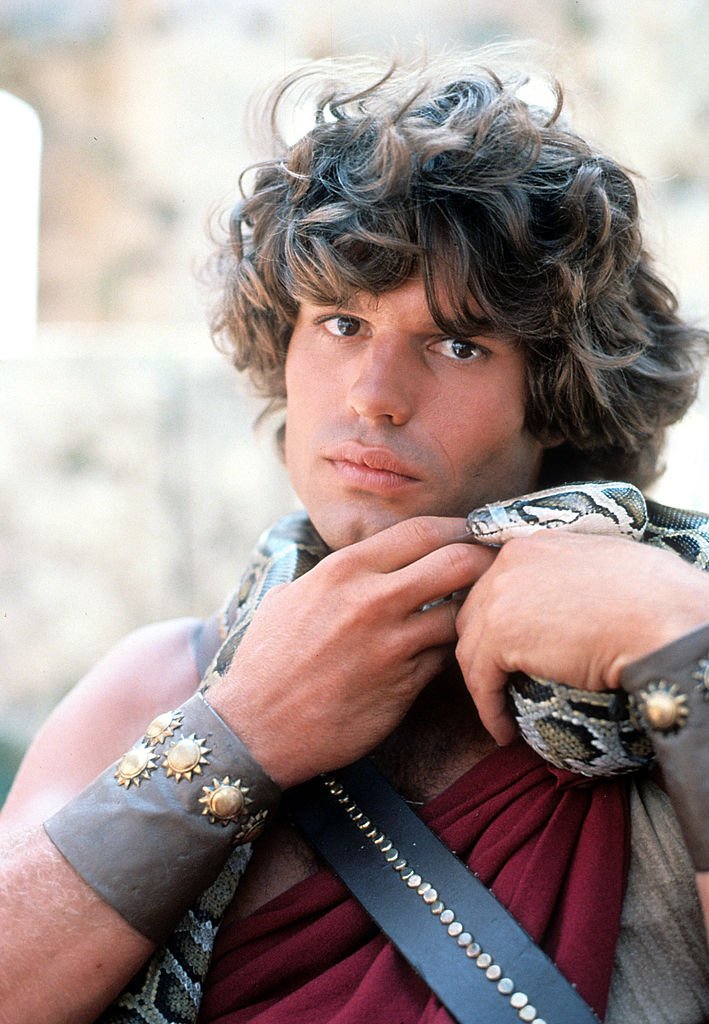 ---
Now: A steady career
After the end of "L.A. Law", Hamlin went on to appear on other TV shows such as "Ink" and "Movie Stars". In 2013 he appeared on several episodes on the hit show "Mad Men" as ad executive Jim Cutler. That same year he got an Emmy for his guest appearance in the show "A Tale of Two Cities".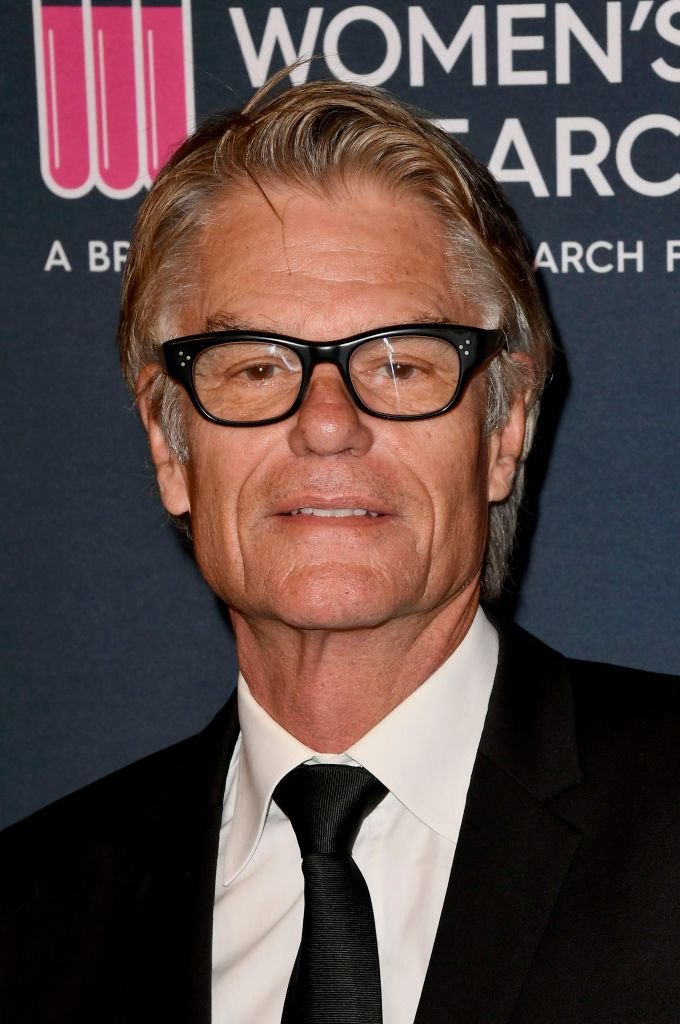 The show really did create a few Hollywood stars. Were you a fan of the show at the time? How do you feel about a possible comeback of the show? Let us know all about it in the comments section and don't forget to share the article.
Sources:
CNN Entertainment