Meet the "9 to 5" Cast 40 Years Since the First Episode Was Aired
Already anticipating women's emancipation, the film was quite ahead of its time. At the time, being a woman meant being submissive but they were about to change it all with an amazing plot twist: the women become the bosses and they run it better than the man.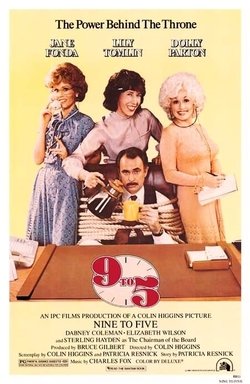 ---
Behind-the-Scenes
Patricia Resnick, the original writer, had quite a different initial idea for the film and it was much darker. According to Rolling Stone, the women were originally meant to go through with the killing of the boss or get really close to it.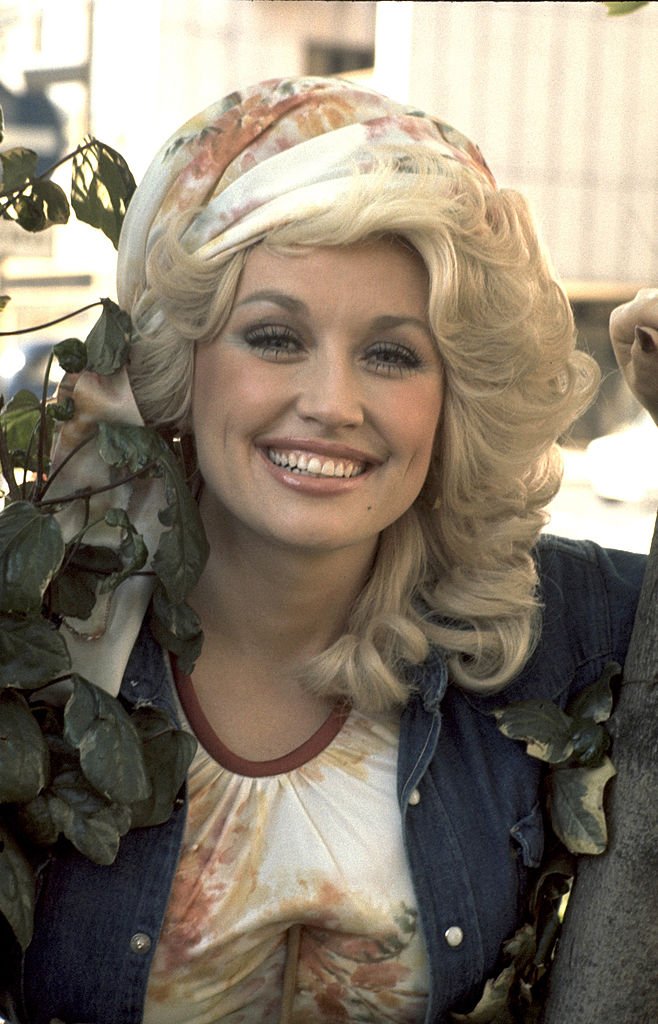 However, concerns rose regarding women not being able to identify as much or not being sympathetic enough to the situation. Although it was all nothing but a comedy, it would come out as quite dark. Nonetheless, when Colin Higgins joined the production team, everything changed, which is rather ironic if you ask any woman.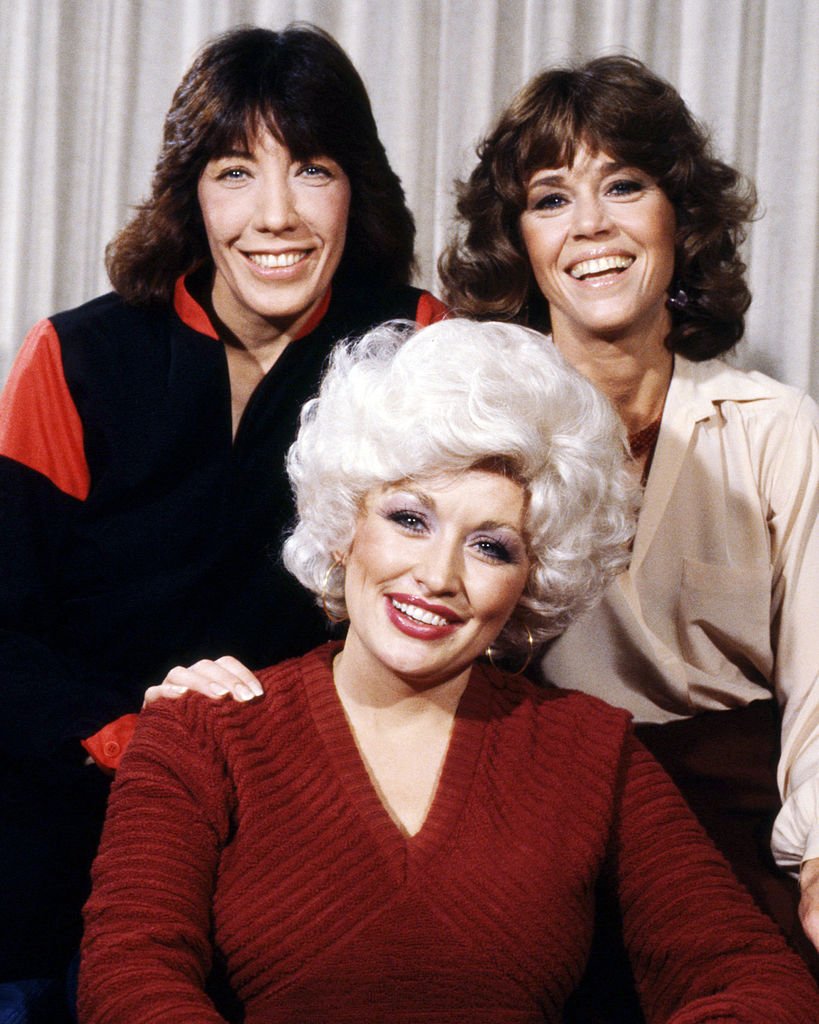 ---
Real Life Plot Twist
The movie was all about women empowerment and being the bosses, right? Despite their initial intentions, it all changed in real life when writer Colin came on board. As stated in an interview given by Resnick to Rolling Stone, he did not want to work with her, he wanted to take over.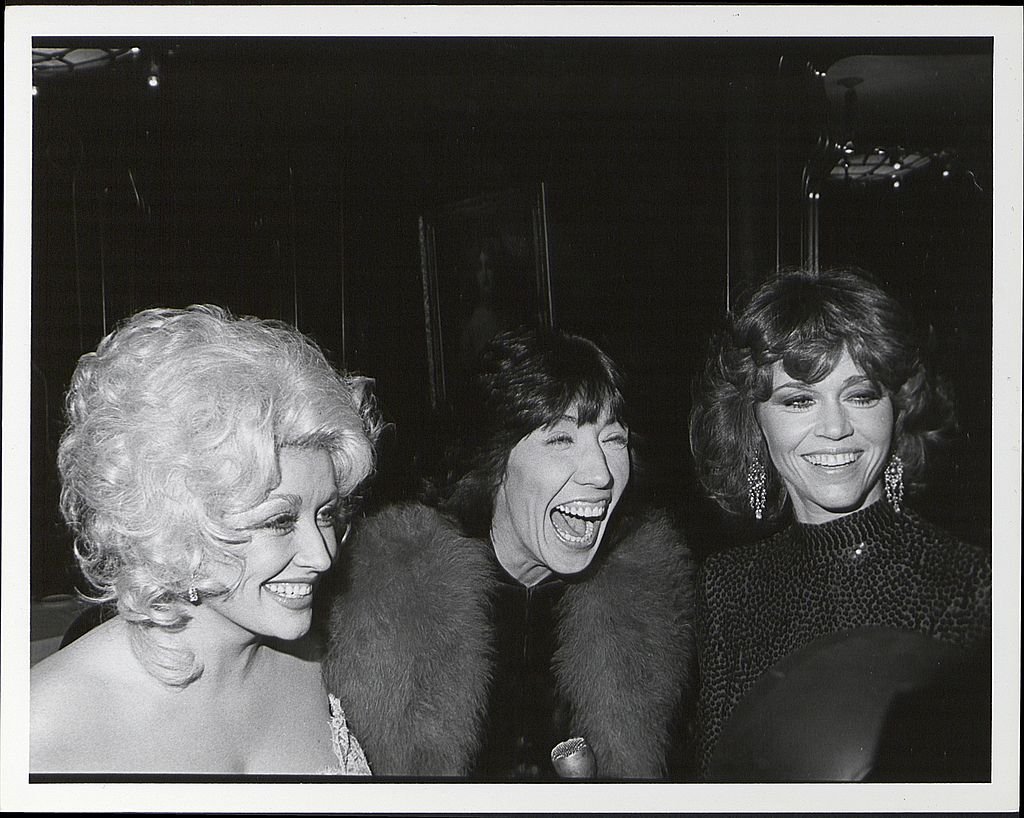 Rather ironically, a movie that is supposed to put women in power ended up having a woman in the background just watching her work of art being completely changed without being able to do anything about it in a sexist society, ruled by men, at the time. She felt like her little baby was being taken away from her.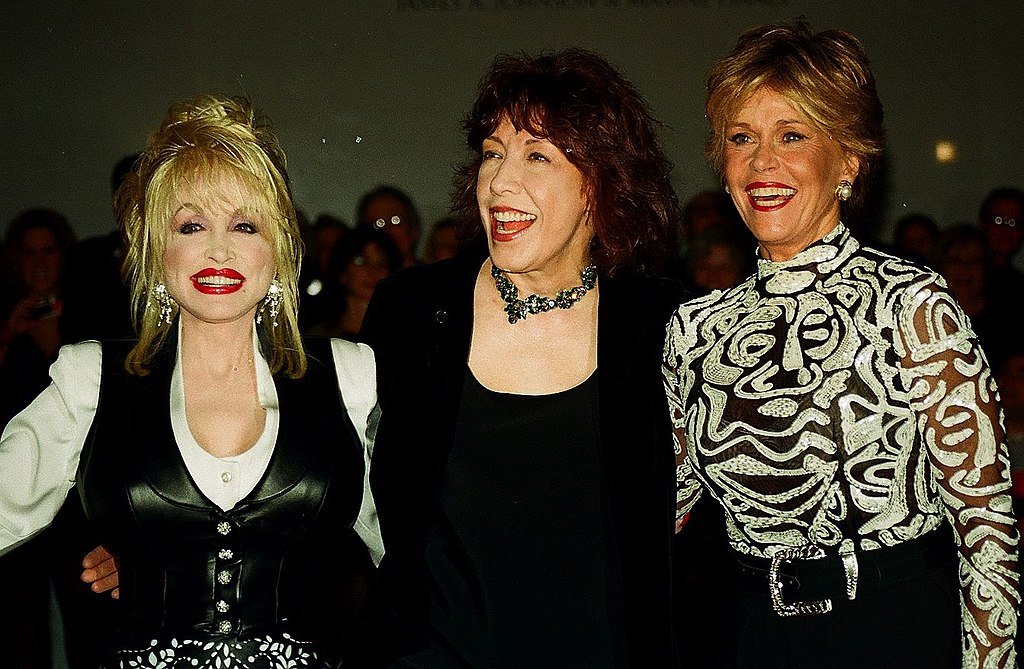 ---
Raising Awareness
Although the movie was all fun and games, it was meant to cause a stir to the fact that women were not, and are still not, being treated the same way in their work environment as men. Despite being a quite drastic take on the subject, it always leaves you wondering.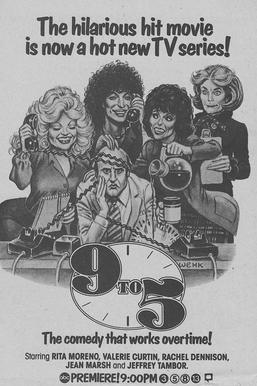 ---
Where Is the Cast Now?
The box hit was not just a success because of its plot, as amazing as it was, but also because of the very well-chosen cast starring some quite well-established stars. Hand-picked, these actors and actresses made the film the winner it was. Shall we find out what they have been up to?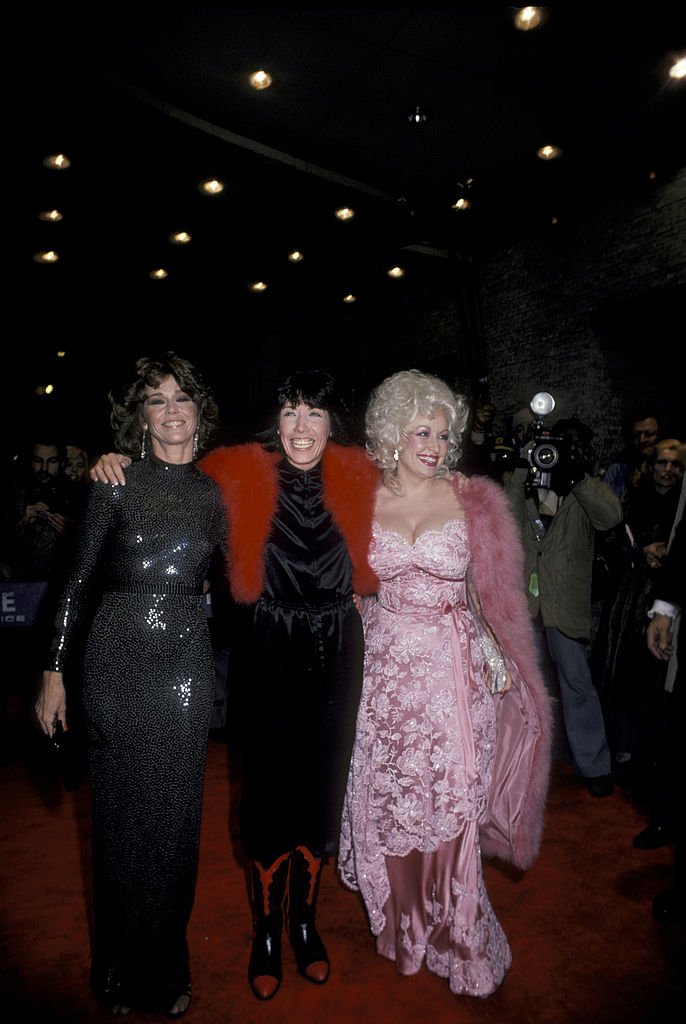 ---
Marian Mercer - Missy Hart, the Clueless Wife
Starting on Broadway in 1960, the actress knew what she wanted, and, by 1968, she had already won three awards for Best Featured Actress in a Musical, Outstanding Performance, and a Theatre World Award. She had her debut on the film 'John and Mary' in 1969 as Mags Elliot.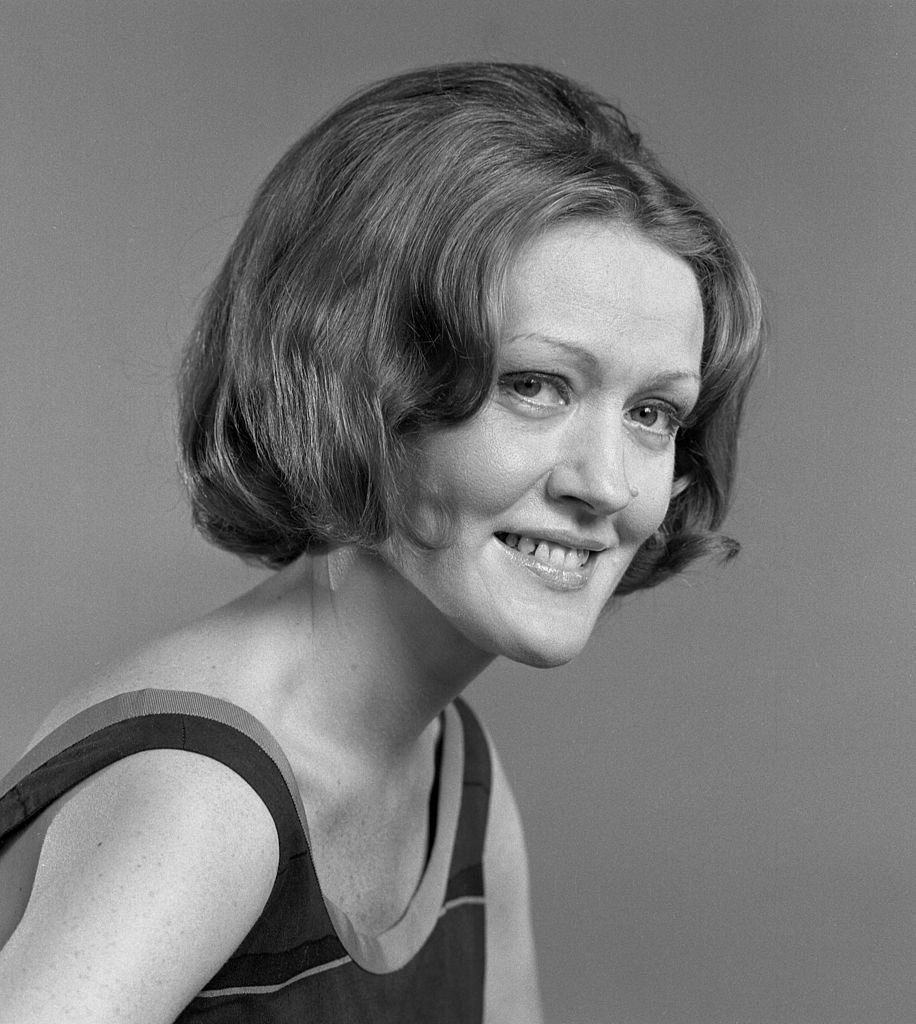 Before '9 to 5' hit the theaters, she had already had two main roles; one in 'The Sandy Duncan Show' as Kay Fox, and the other in 'A Touch of Grace' as Myra Bradley. After the film's outstanding success, the actress went on to other projects such as 'It's a Living', 'St. Elsewhere' and 'Home Free'.
---
Her Late Days
The actress's last project was in 2000 with a guest appearance in the TV series 'Providence'. Sadly, Mercer started experiencing Alzheimer's symptoms and was moved to a nursing home in California. In April of 2011, she passed away leaving behind her husband Patrick Hogan, and daughter Deidre Whitaker.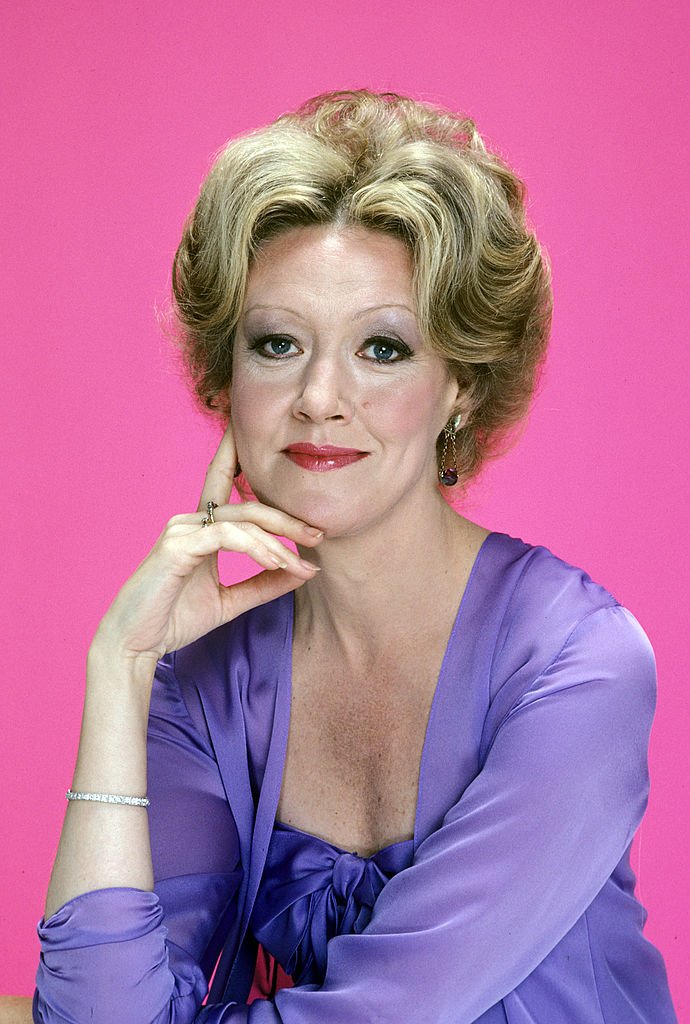 ---
Elizabeth Wilson - Roz, the Gossip Lover Administrative
With a career that spanned almost 70 years, she never intended to retire. Like most actors, she started in real stages on Broadway in 'Picnic' in 1953. Participating in countless movies, TV films, and series, she did it all and was rewarded for it.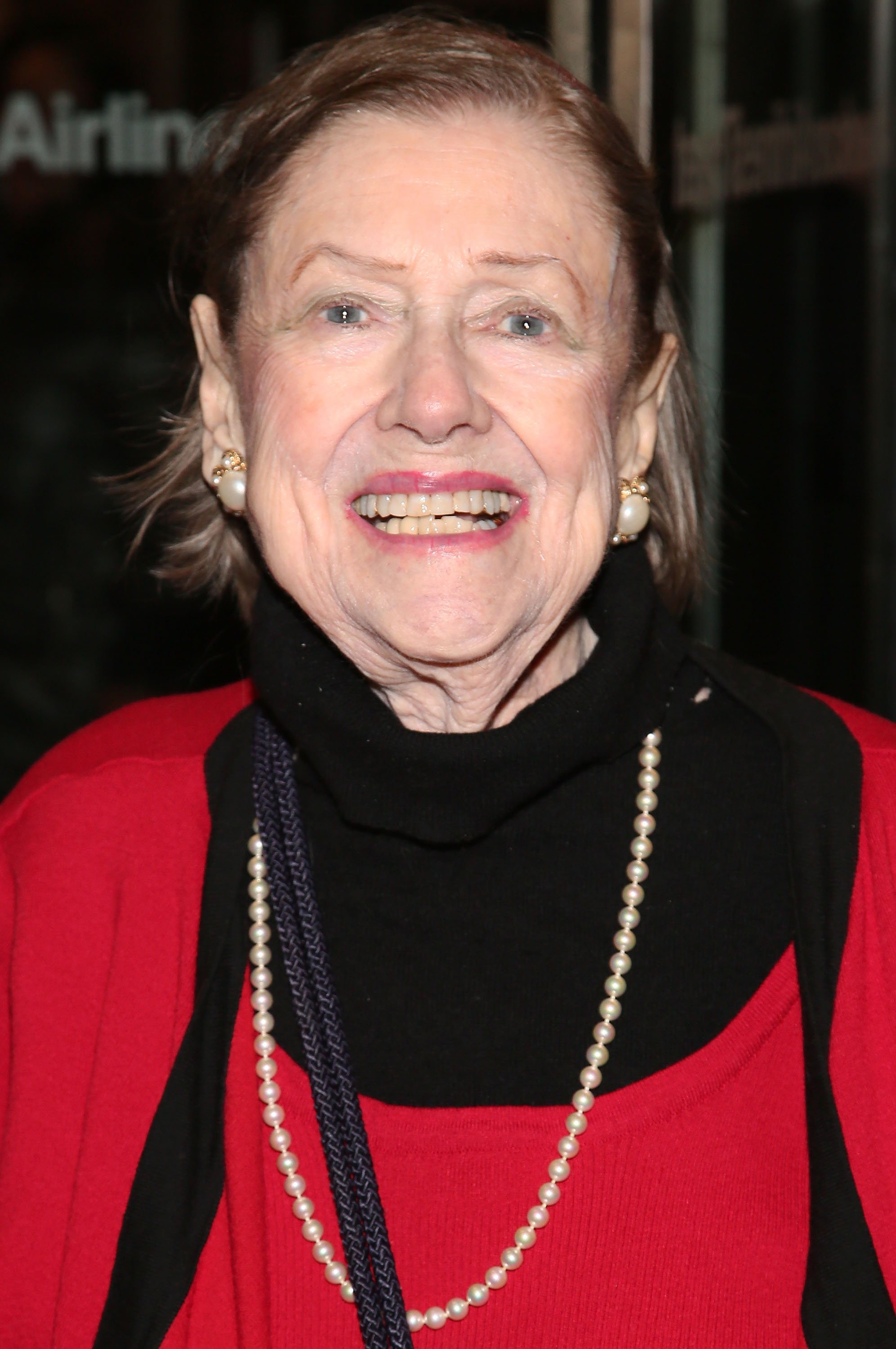 Back in 1972, the actress won a Tony Award for Best Featured Actress in a Play for her performance in 'Sticks and Bones'. However, after a life-long career, she needed to be rewarded with something else. In 2006, the amazing performer finally got her talent truly recognized when she entered the American Theater Hall of Fame.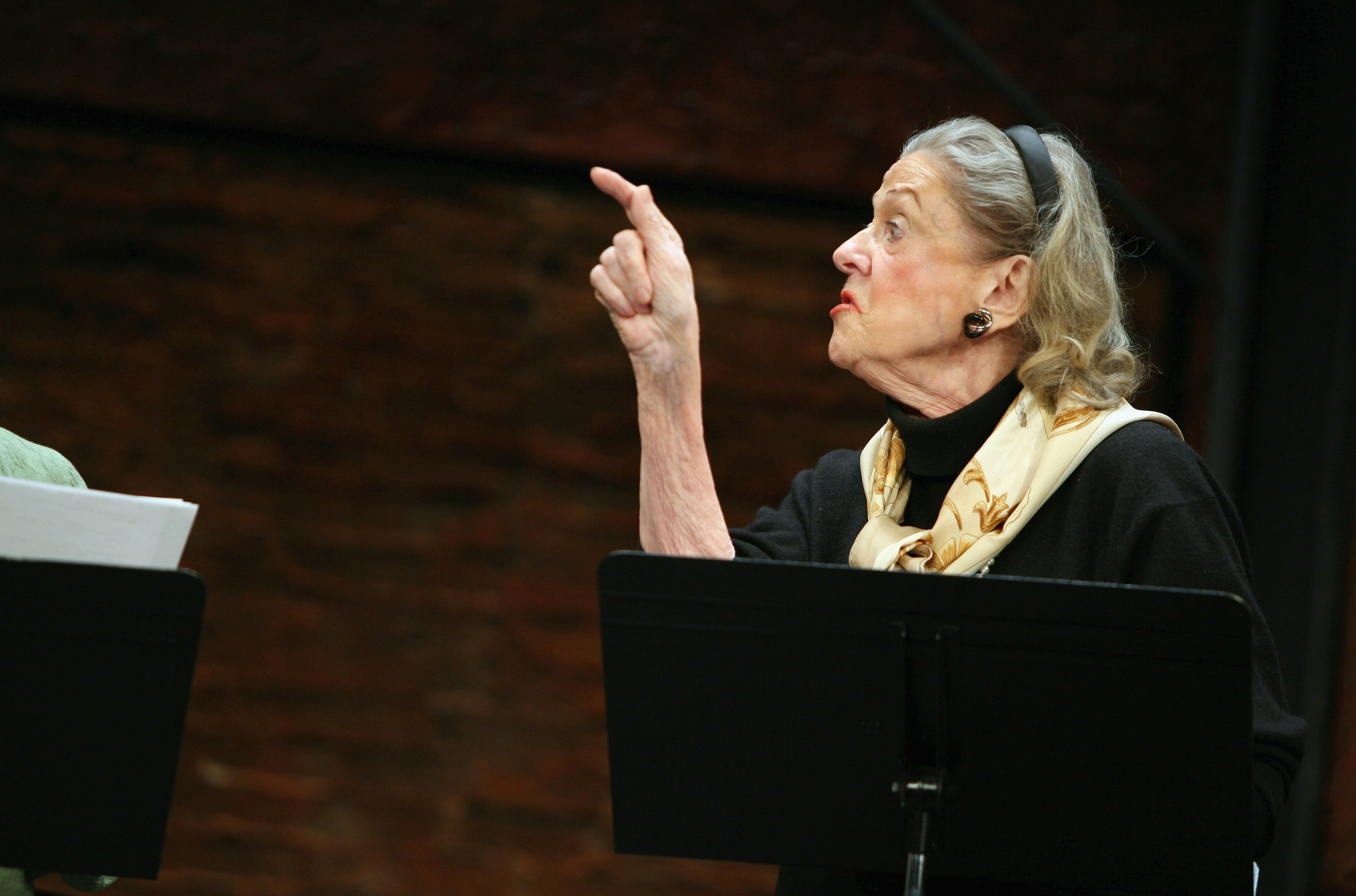 ---
Last Appearances
Her last appearances were on 'Law & Order: Criminal Intent' as Lucille Mobray, in 2002, and in 'Hyde Park on Hudson' portraying Sara Roosevelt, in 2012. Only three years after her last performance, in May of 2015, Wilson passed away in her home in New Haven, Connecticut, at the age of 94.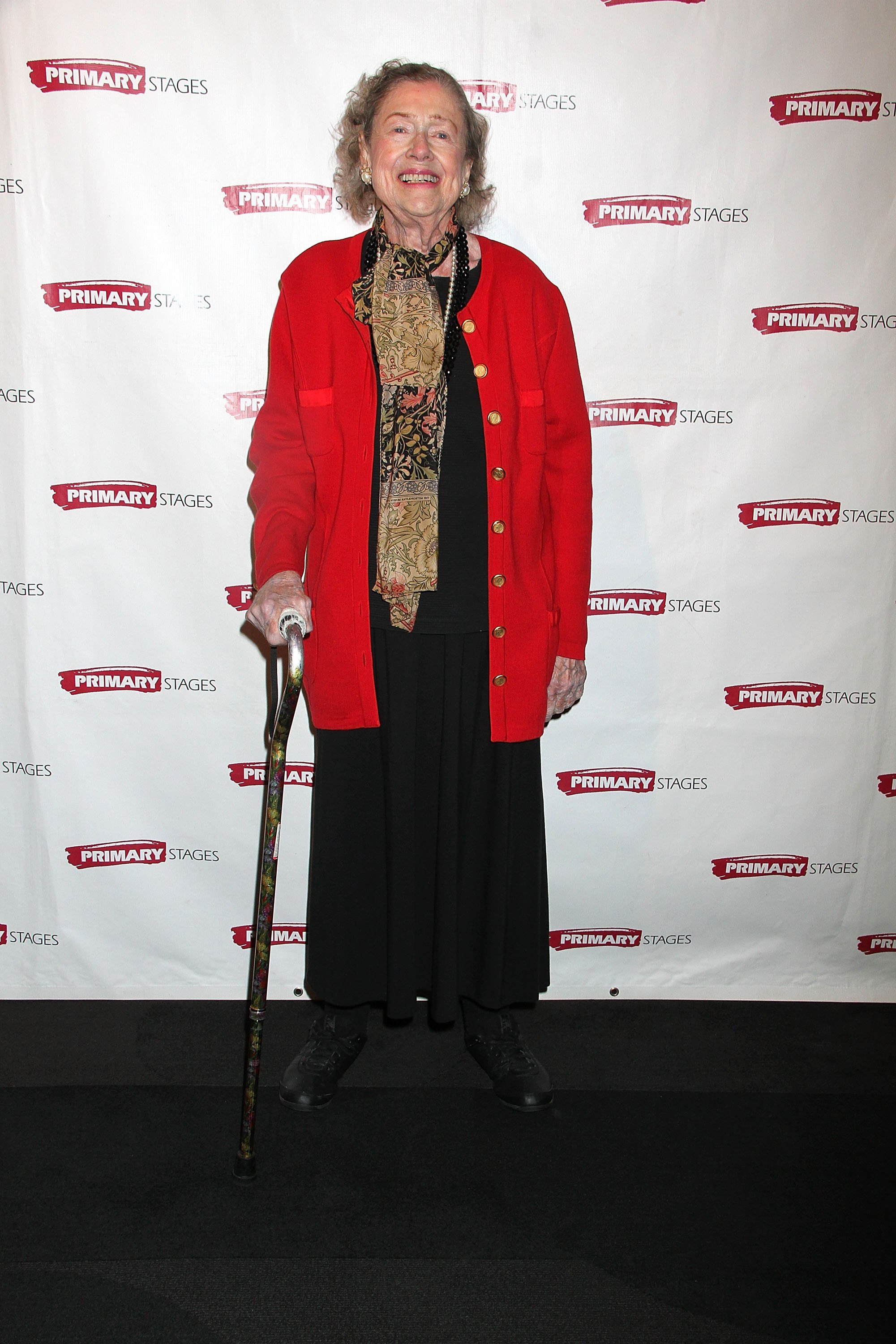 ---
Sterling Hayden - Tinsworthy, the Chairman
Born in 1916, Hayden was much older than most of the cast - with age comes wisdom and experience. At the beginning of his career, the actor was more focused on film noir and westerns but, as times progressed, so did he.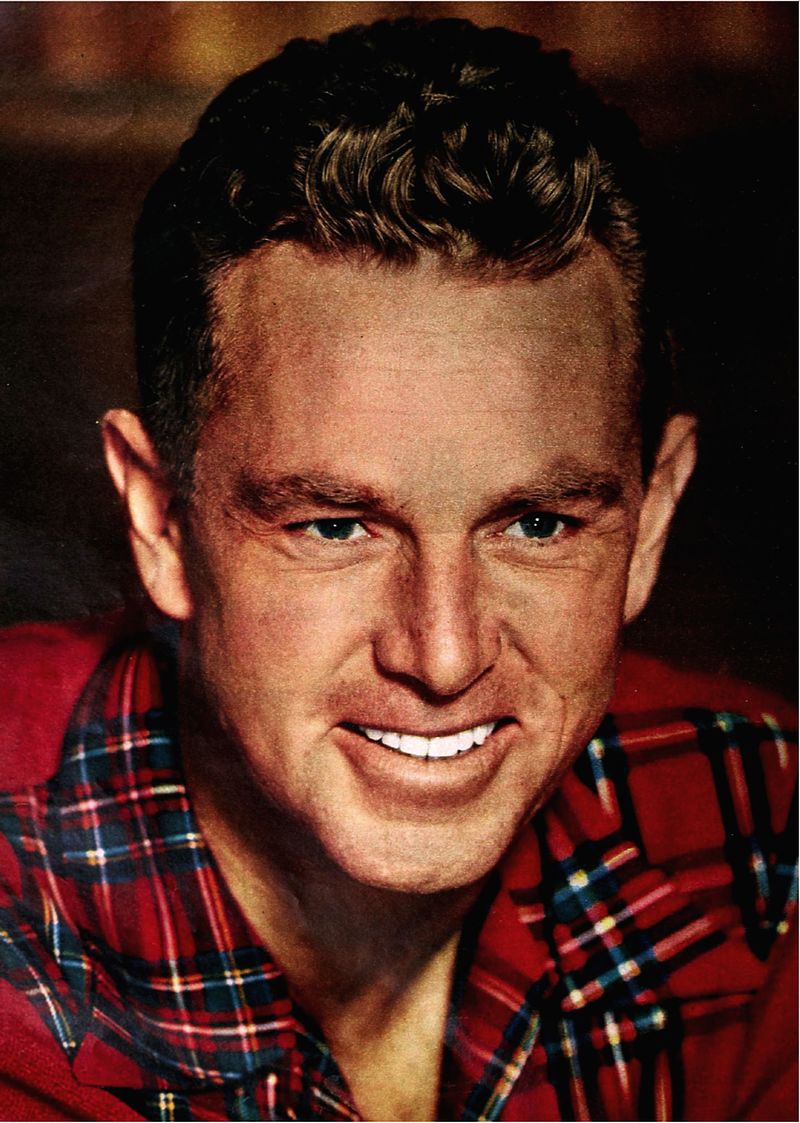 Although he mostly did secondary roles, he became very well known in Hollywood for his outstanding performance. With a career spanning more than four decades, the actor never stood still and was constantly cast for new shows and films, even when the new Hollywood era began. He appeared in very successful films such as 'The Godfather', 'The Long Goodbye' and '1900'.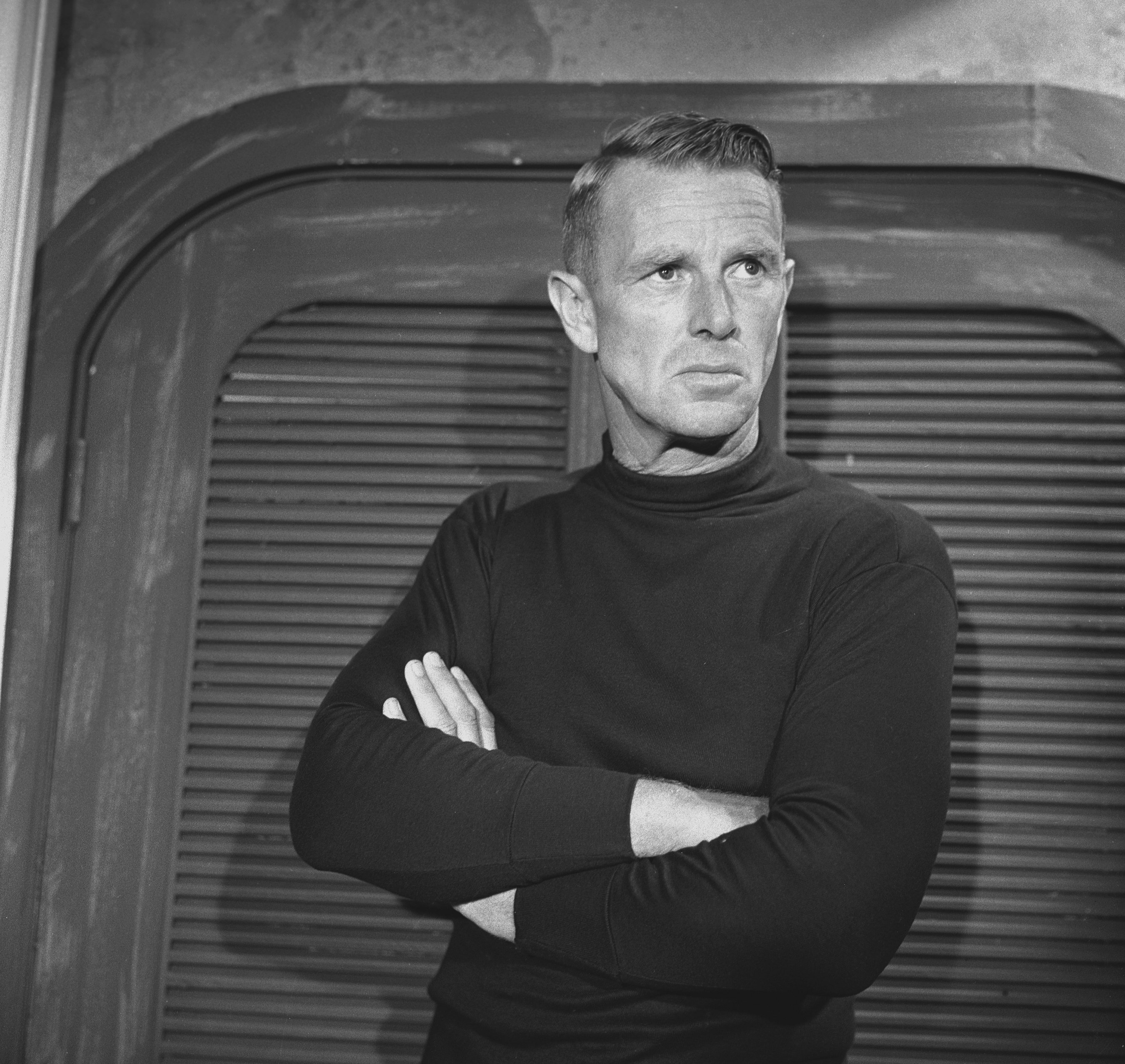 ---
After the Release of '9 to 5'
At the time the film was released, the actor was 62, which is still quite young but, sadly, life caught him by surprise with prostate cancer and Hayden ended up passing in 1986 at the age of 70, leaving behind his wife Catherine Devine McConnell and his six children.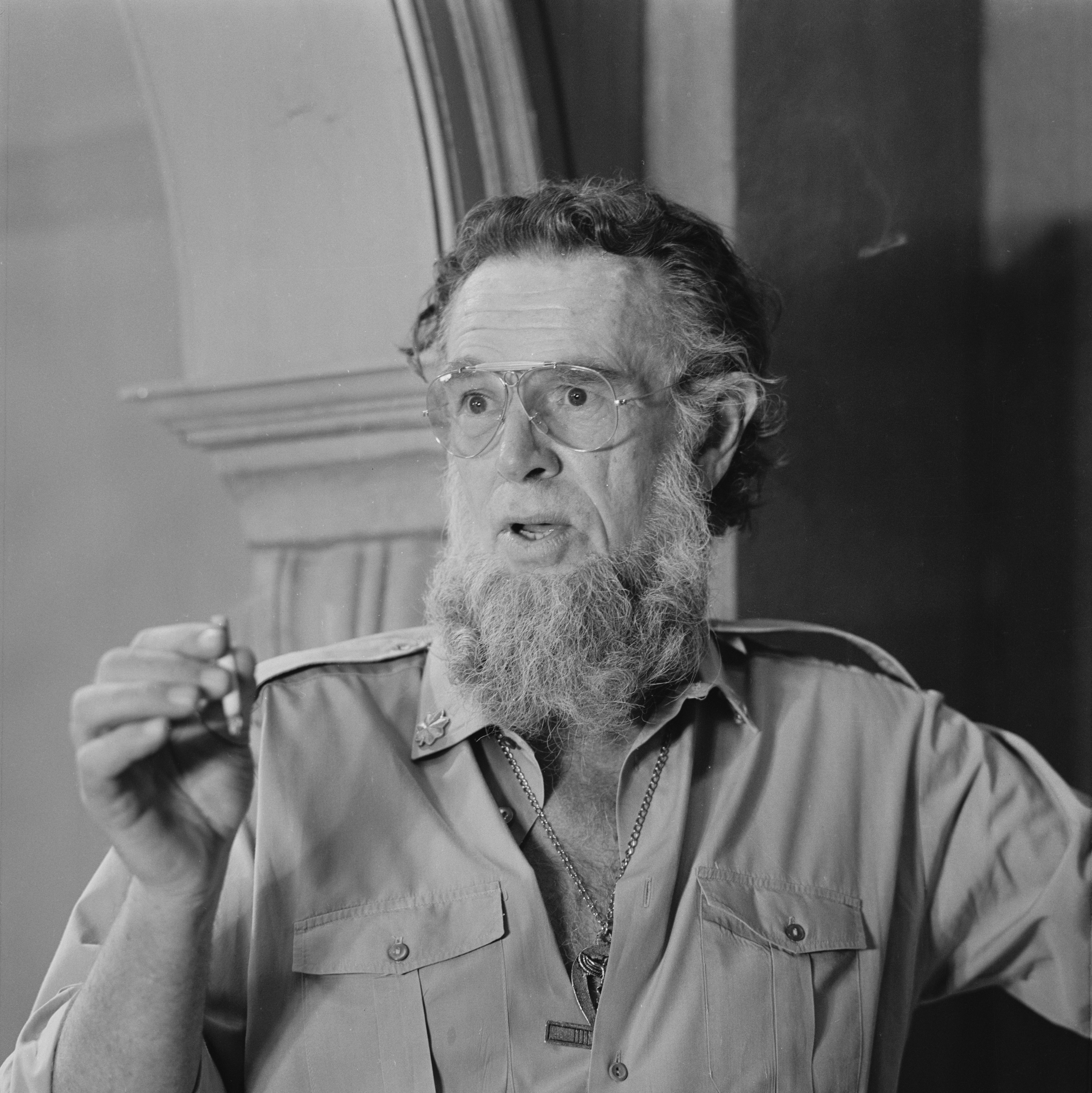 ---
Dabney Coleman - Franklin Hart Jr., the Boss We All Hate
Did you absolutely hate Franklin's character? Great! It just goes to show what an amazing actor he truly is. However, just like in the film, there is a plot twist. Born in 1932, Coleman did not always want to be an actor, he went through two different paths before: military and law school. As fate would have it, he would become famous.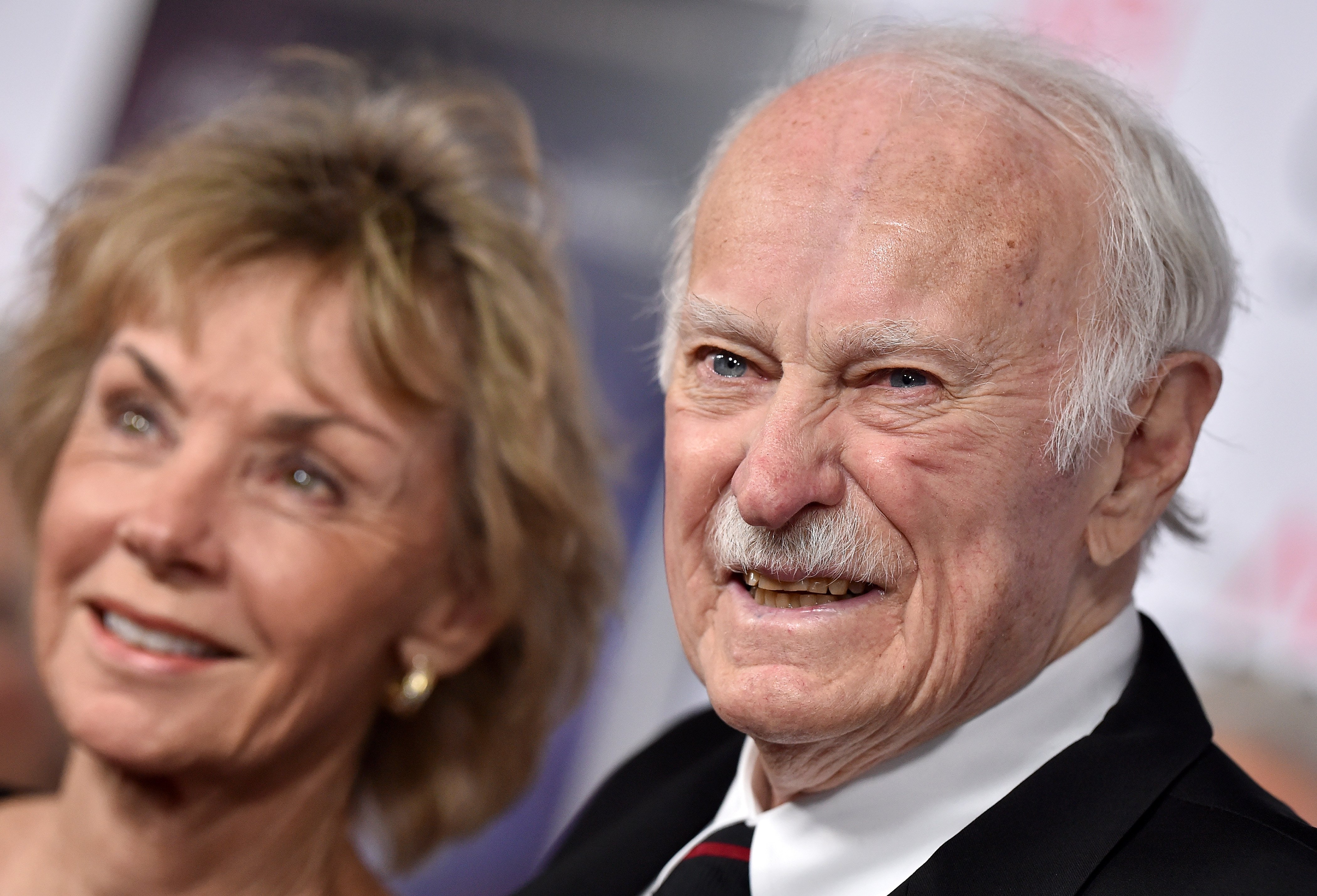 Starting his career in 1961, the actor had already appeared in more than 20 movies before '9 to 5', and countless TV series, including a main part in 'Mary Hartman, Mary Hartman'. Throughout his career, the actor was nominated for more than 10 awards and winning four, including a Golden Globe for Best Actor Television Series Musical or Comedy in 'The Slap Maxwell Story.'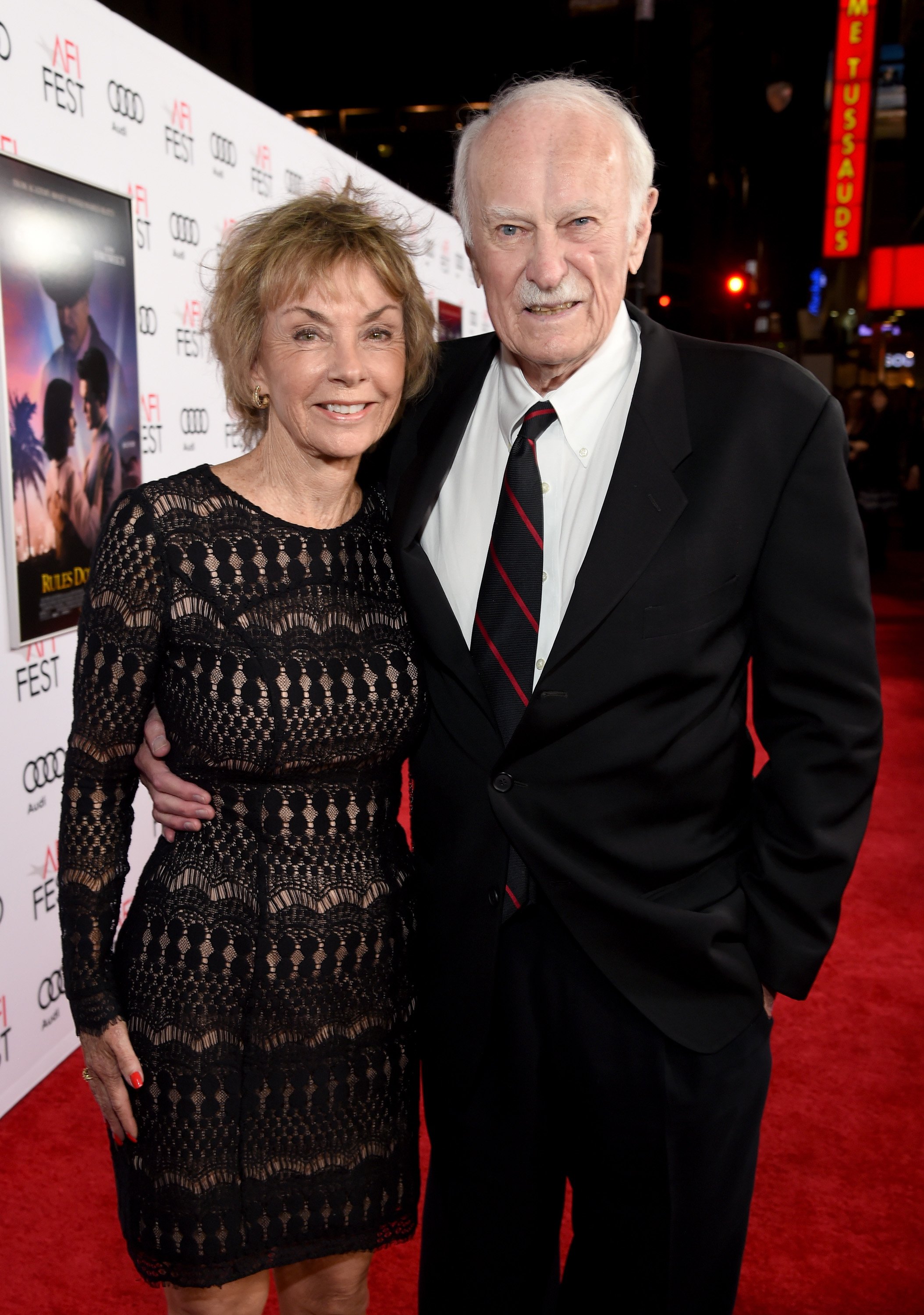 ---
Still At It
At the age of 88, the actor is still going strong, and, in 2019, he appeared in three different TV shows, including 'NCIS', 'For the People', and 'Yellowstone'. Coleman was married twice and has four children, one of them being Quincy Coleman, a songwriter, vocalist, and guitarist. Looks like talent runs in the family!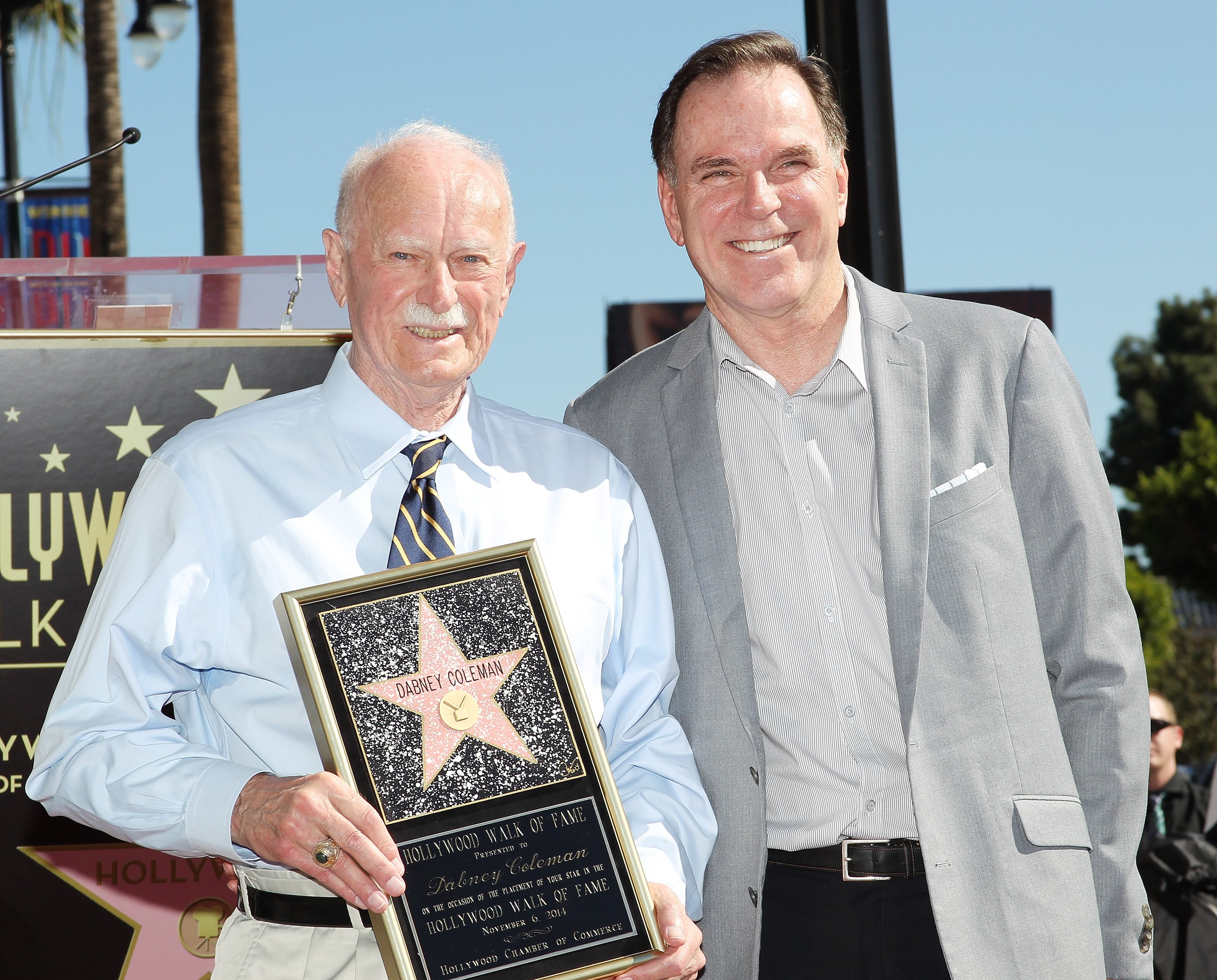 ---
Jane Fonda - Judy Bernly, Done with Men
According to Rolling Stone, Fonda was the only one that was guaranteed to be on '9 to 5'. In 1980, the actress already had a career of more than two decades and was well known, not only for her striking beauty but also for her talent. However, it is no wonder that the actress is so good given that her father, Henry Fonda, was an Academy Award-winning actor.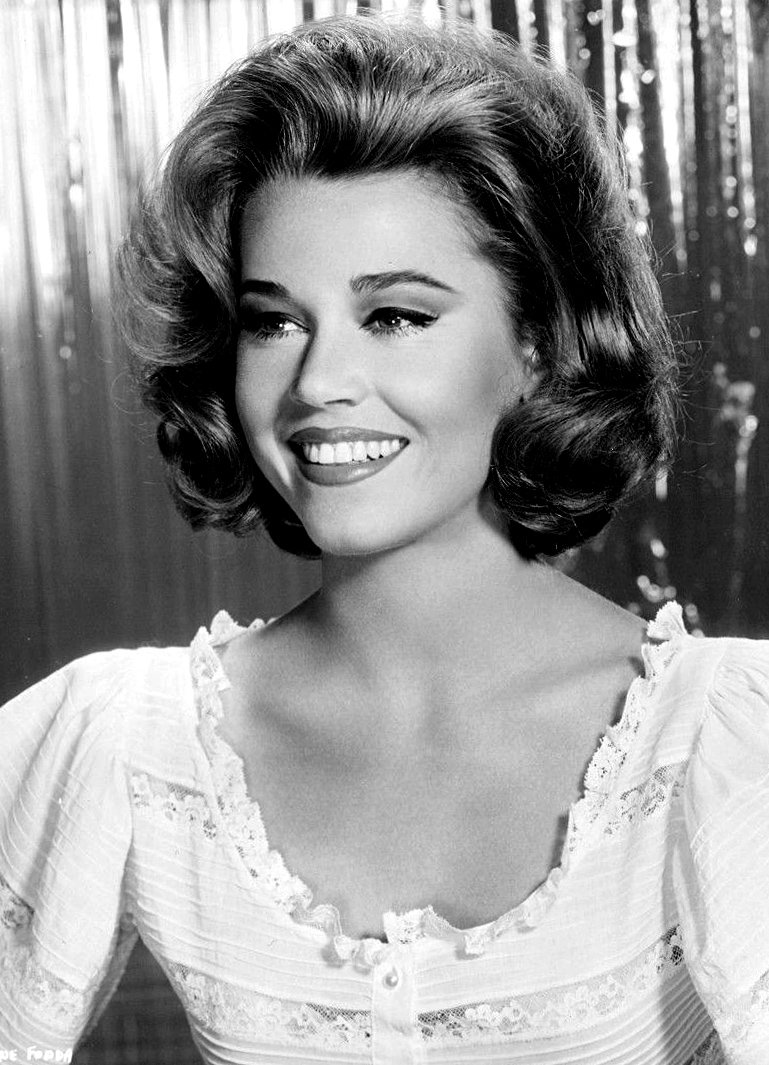 Ten years after the film was released, Fonda had a 15-year hiatus and came back in 2005 to play older roles, starting off again on the right foot with the box office hit 'Monster-in-law'. In 2009, she also made her return to the stages of the Broadway in '33 variations', portraying Katherine Brandt.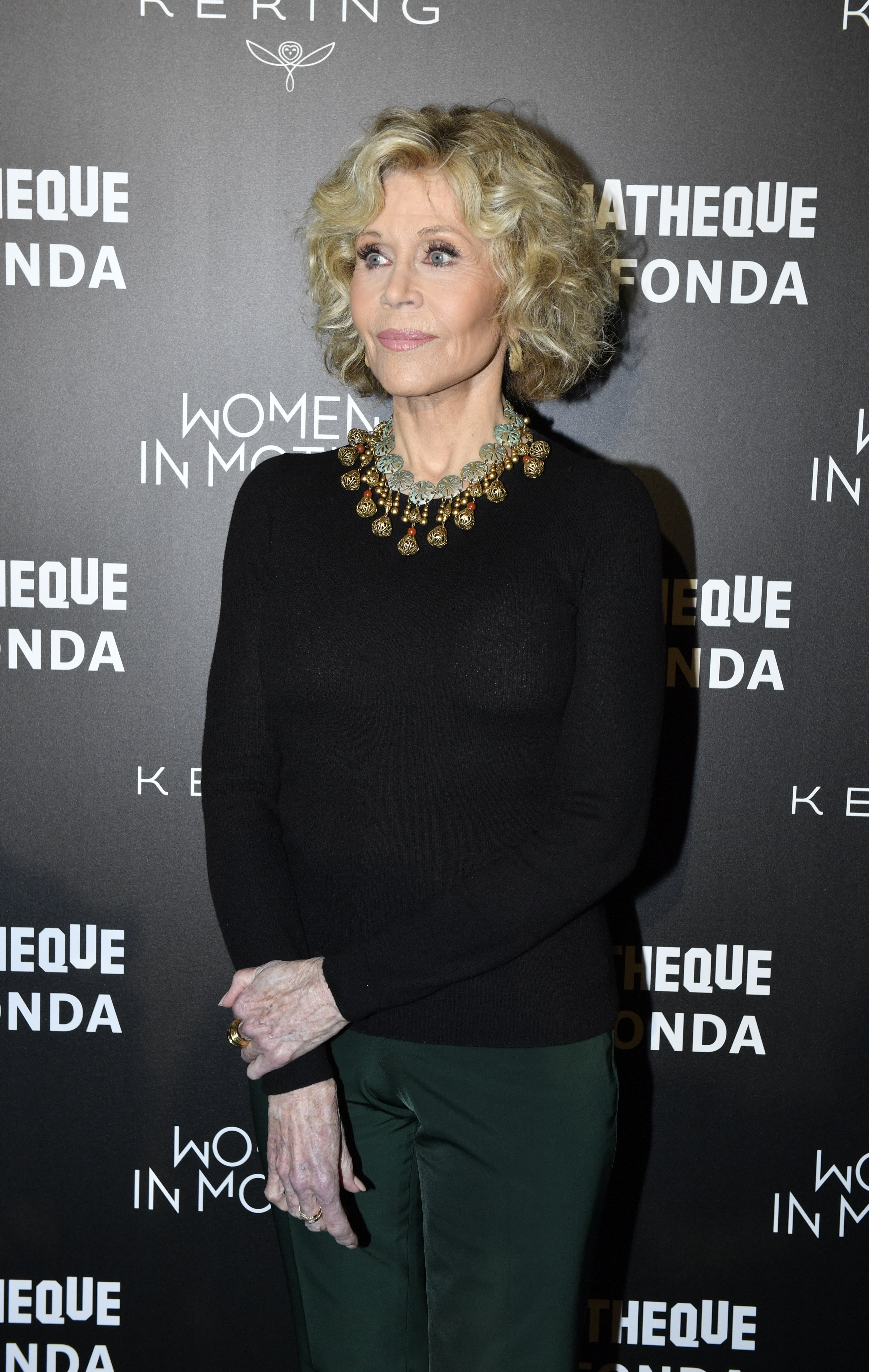 ---
Where Is She Now?
With her brand new career in 2005, she also became an author. Fonda released her autobiography titled 'My Life So Far', which was very well received by book critics. Later in 2011, the mother-of-three published 'Prime Time: Love, health, sex, fitness, friendship, spirit – making the most of all of your life'. The actress is 82 and still looking as stunning as ever!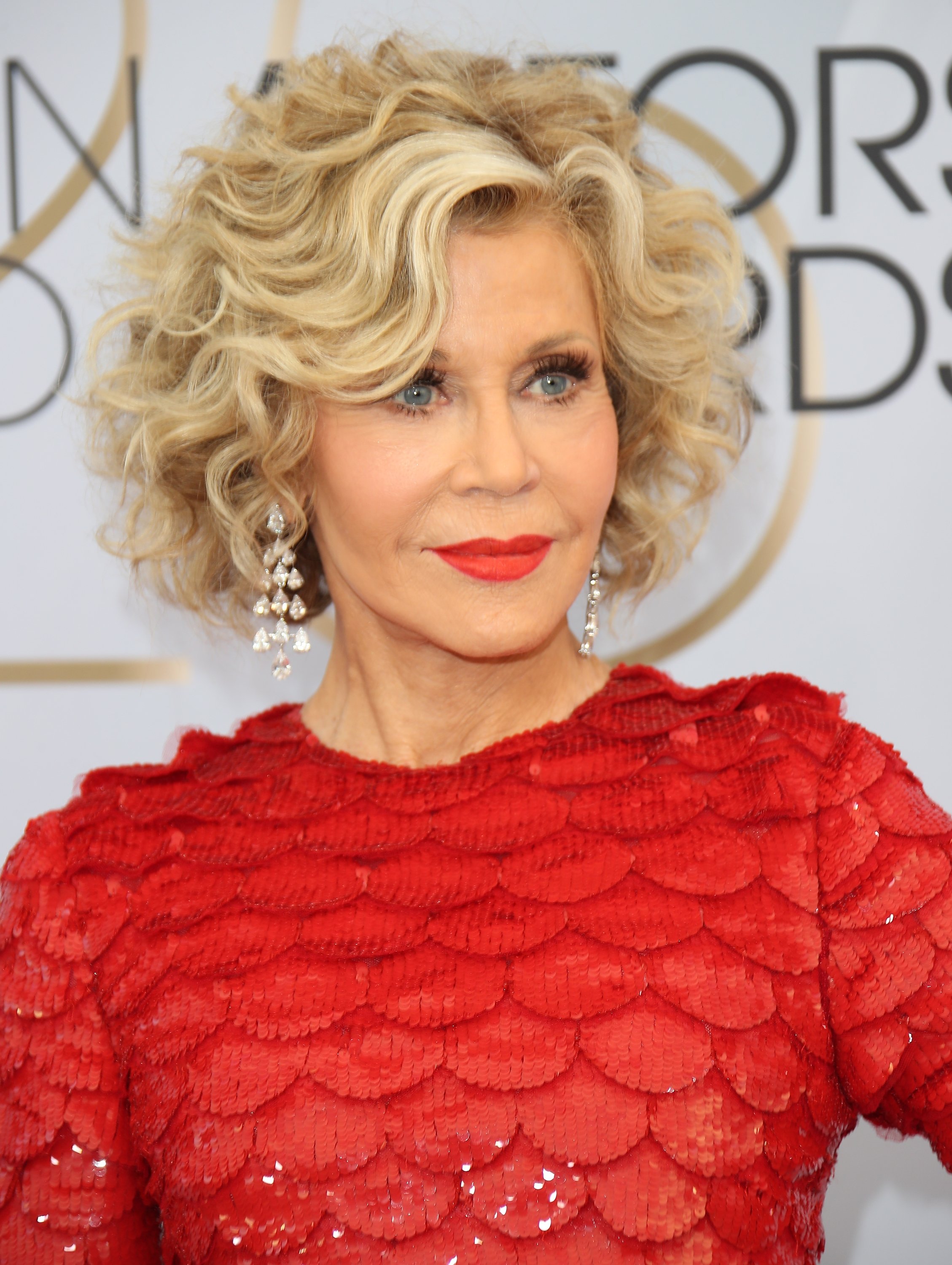 ---
Lily Tomlin - Violet Newstead, Too Much on Her Plate
Aside from Resnick, Fonda also wanted to shoot '9 to 5' alongside Lily Tomlin. The actress, born in 1939, started her career in 1965 and never looked back. She is not only an actress, but also a comedian, a writer, a singer, and a producer. Tomlin started her career doing stand-up comedy and starring in plays.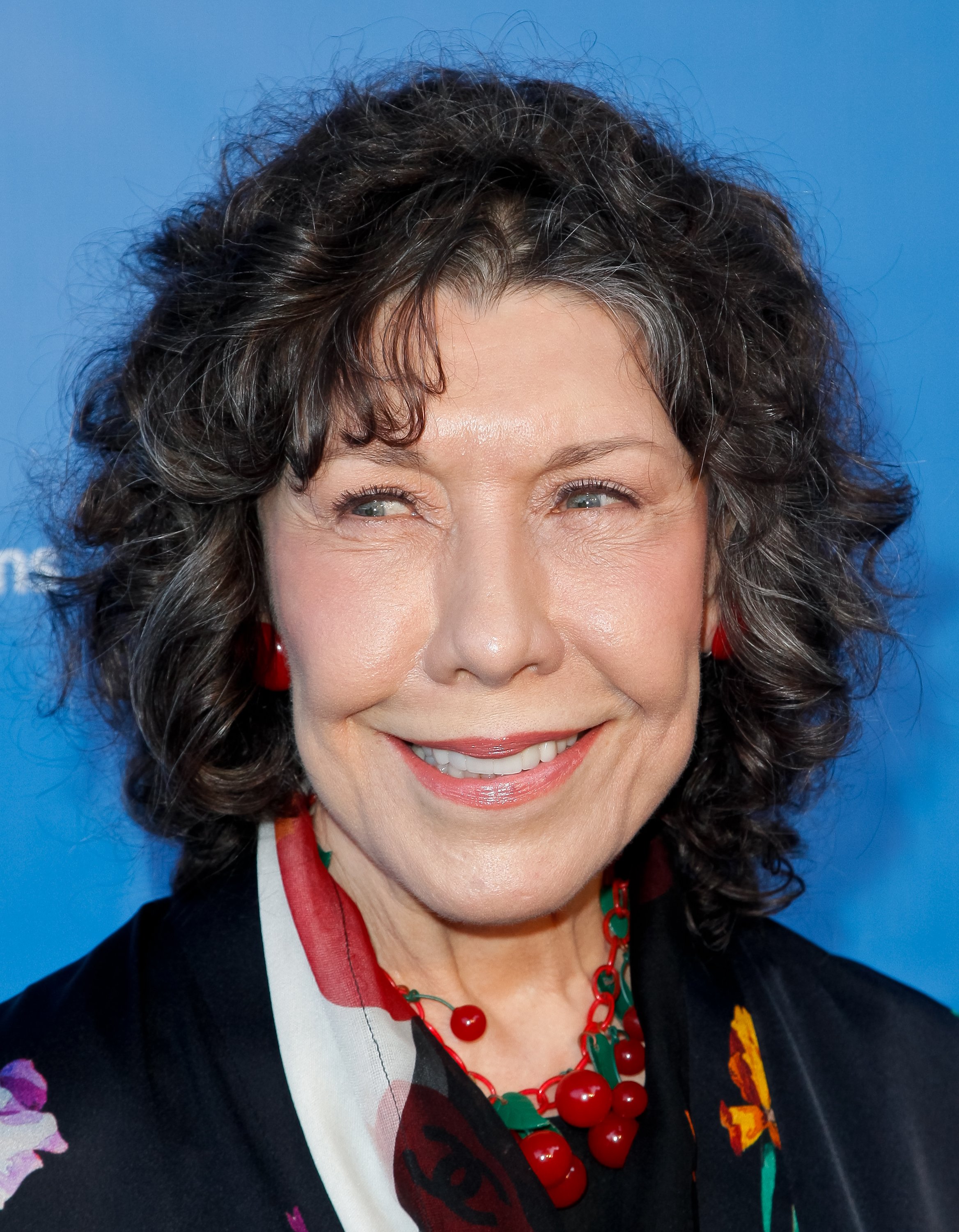 Throughout what is already a 55-year career, the actress has received countless awards, including six Emmy Awards: for her acting, writing, and voice work. She is definitely not a one-trick-pony. Since 2015, she has had a lead role in 'Grace and Frankie', and her performance is being very well received by the public, having been already nominated for four awards.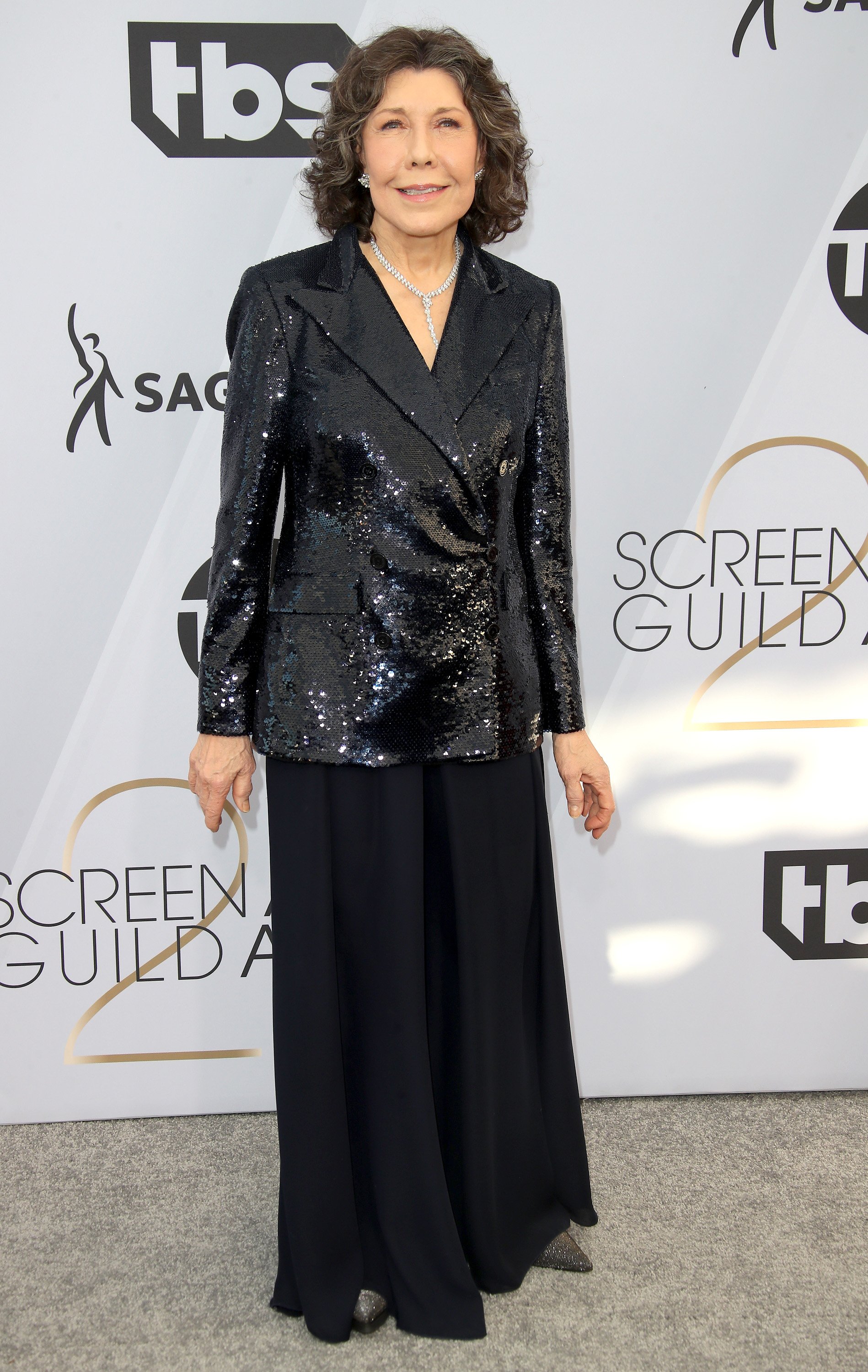 ---
Coming Out
Although the actress was never hiding her relationship with writer Jane Wagner, the media did not care to write about it. Back then, same-sex relationships were seen as alien relationships. Before being able to get married, Tomlin and Wagner had been together for 42 years. In 2013, the two of them finally got married in a private ceremony in Los Angeles.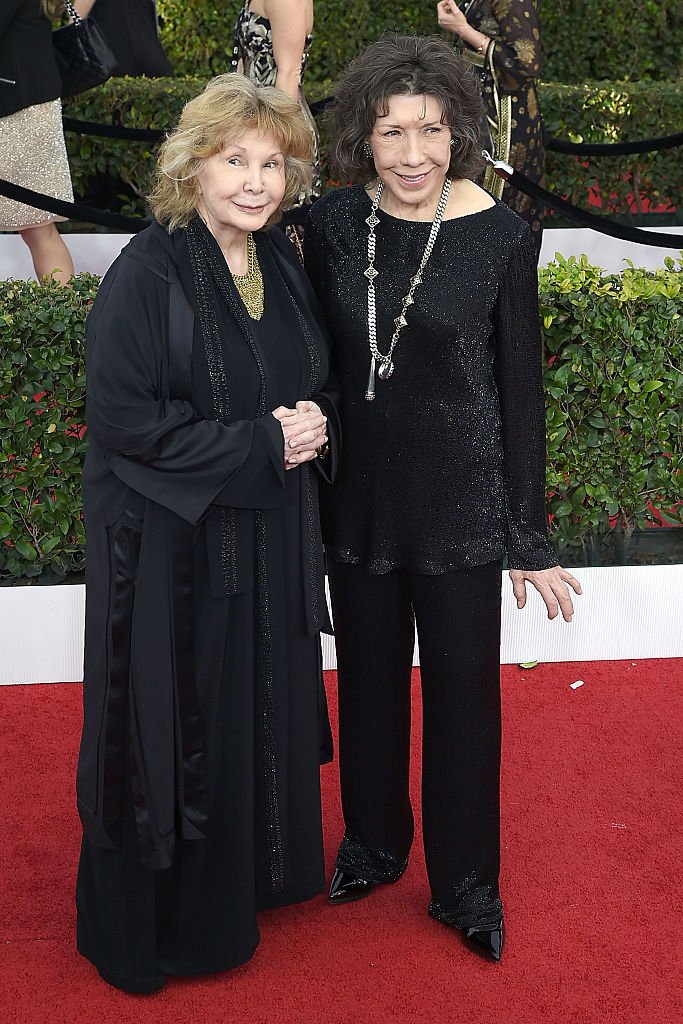 ---
Dolly Parton - Doralee Rhodes, Not Really Sleeping with the Boss
While already well known for her music, she made her debut in the film industry in 1980 with '9 to 5'. Even though Parton had no previous experience in acting, they knew they had to have her in the film and she was an absolute success.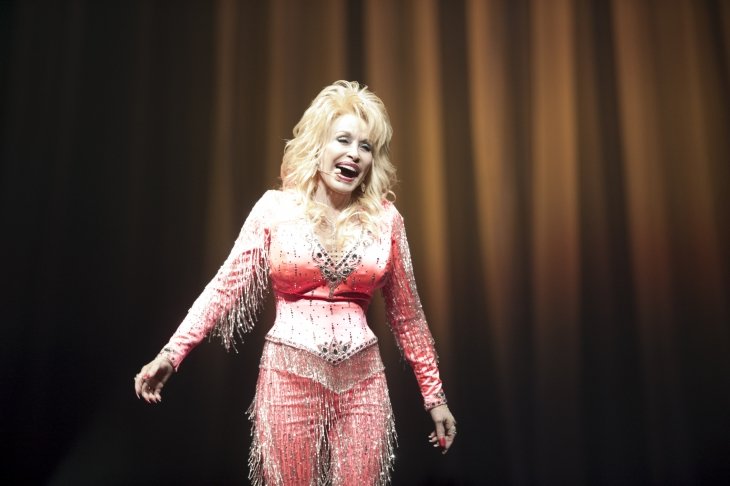 Since then, Parton has been highly requested to appear in TV shows as herself, either to play her country music or to be her awesome self. No matter how much she appears on TV, she will always be known for her outstanding singing skills and her ability to play multiple instruments such as guitar, banjo, piano, violin, you name it; she plays it all.
---
Happily Married
Since 1966, she knew who her man was going to be and it was Carl Dean. As the Royals would say, Parton chose to marry a commoner who, even though he does not love to keep her company at public events, fills her life with joy in private.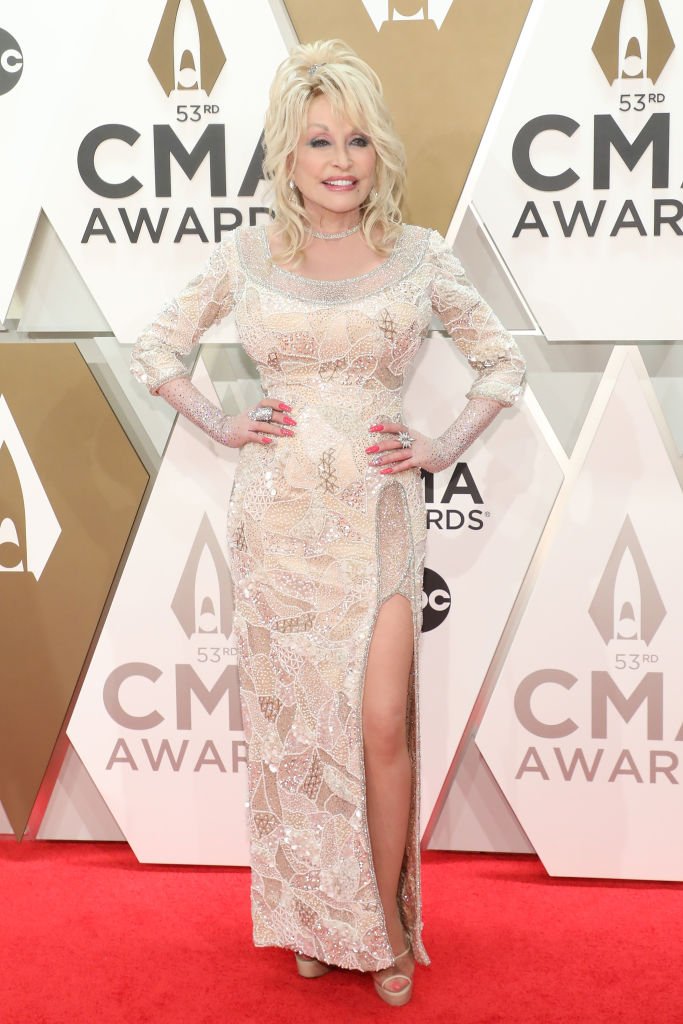 ---
Modern '9 to 5'
As we have mentioned before, the film was also about a call-to-action to the public about women's place in the working world. If '9 to 5' was written and shot today, what do you think the plot would be, regarding how women are doing in the business world?
Sources: Rolling Stone