'American Idol': Rules For Contestants to Follow
Fantasia, Jordin Sparks, Phillip Phillips... These are just some of the singers whose voices rang through our television speakers and stole our hearts on American Idol. Since 2002, the televised singing competition has pitted talented recording artists against each other to find out who is the year's singing idol. Let's walk through the whole process of becoming an Idol!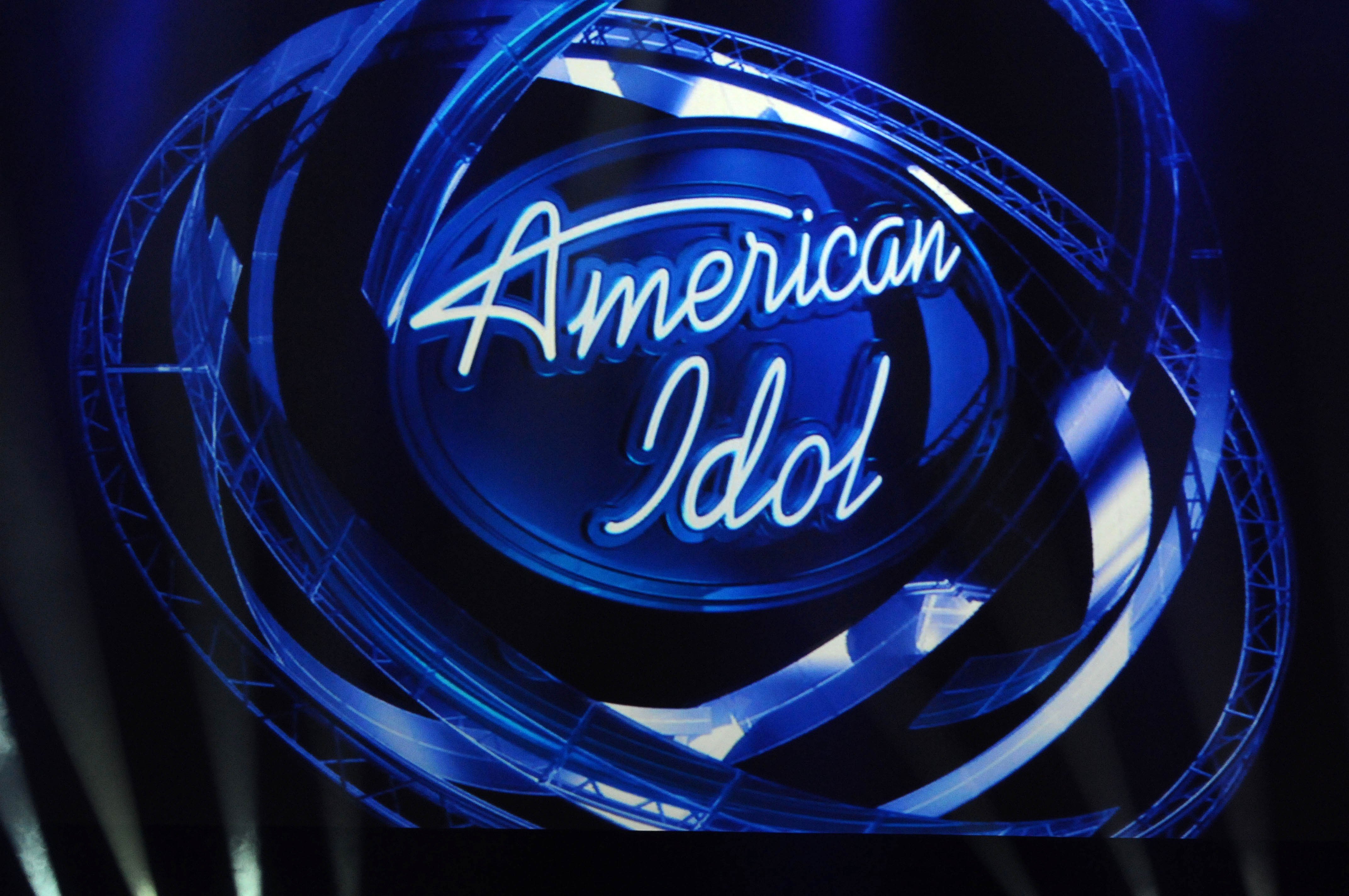 ---
CONTESTANT REQUIREMENTS
Contestants can register online or at the Check-In desk to receive a wristband on the day of their audition. You have to bring three things with you: a photo ID to prove your age, a headshot of yourself, and the Personal Release form.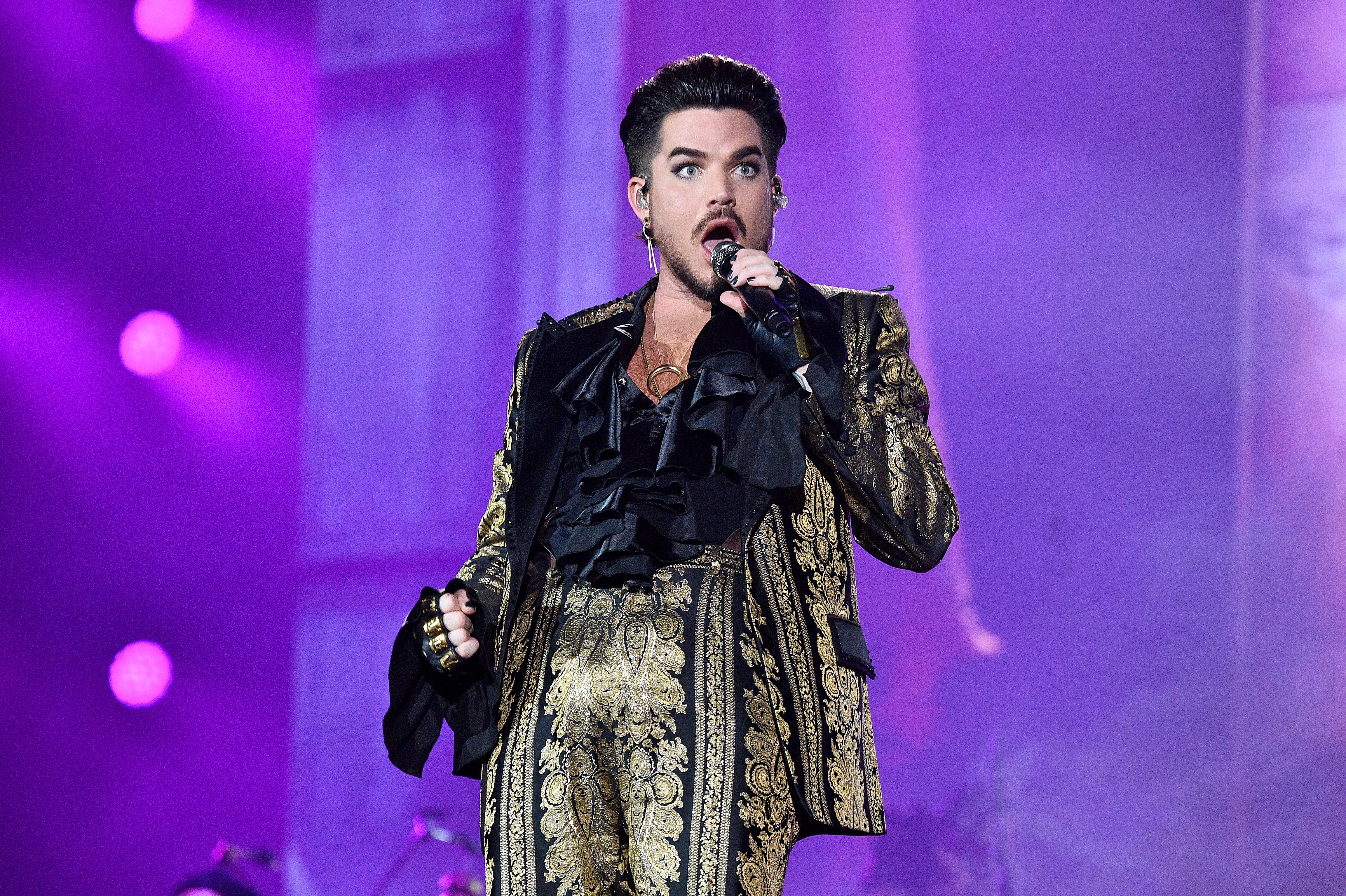 Before coming in for the show's audition, you have to make sure you check several boxes before getting the thumbs up to audition. This saves both the potential contestants and the producers time so that you're not walking into an immediate disqualification.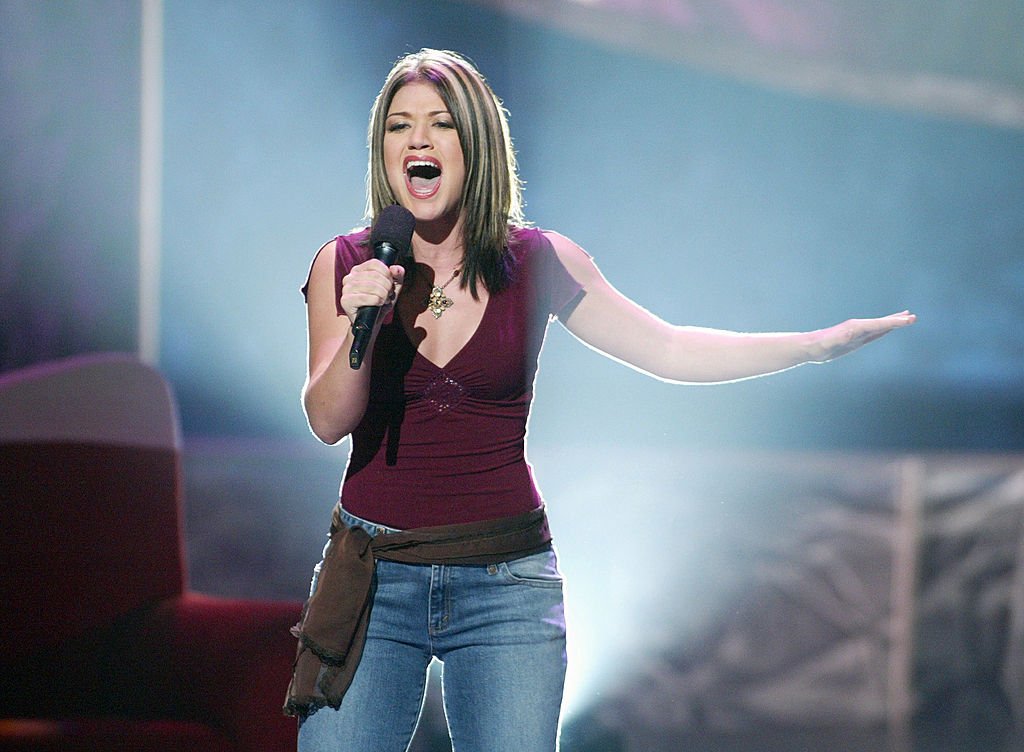 ---
MUST BE BETWEEN 15 AND 28 YEARS OF AGE
If you're signing up for the 2020 season, you have to be born between June 2, 1991, and June 1, 2005, and there are no exceptions to this rule! It doesn't matter how good you are, if you're too young or too old, they won't let you past the producer rounds.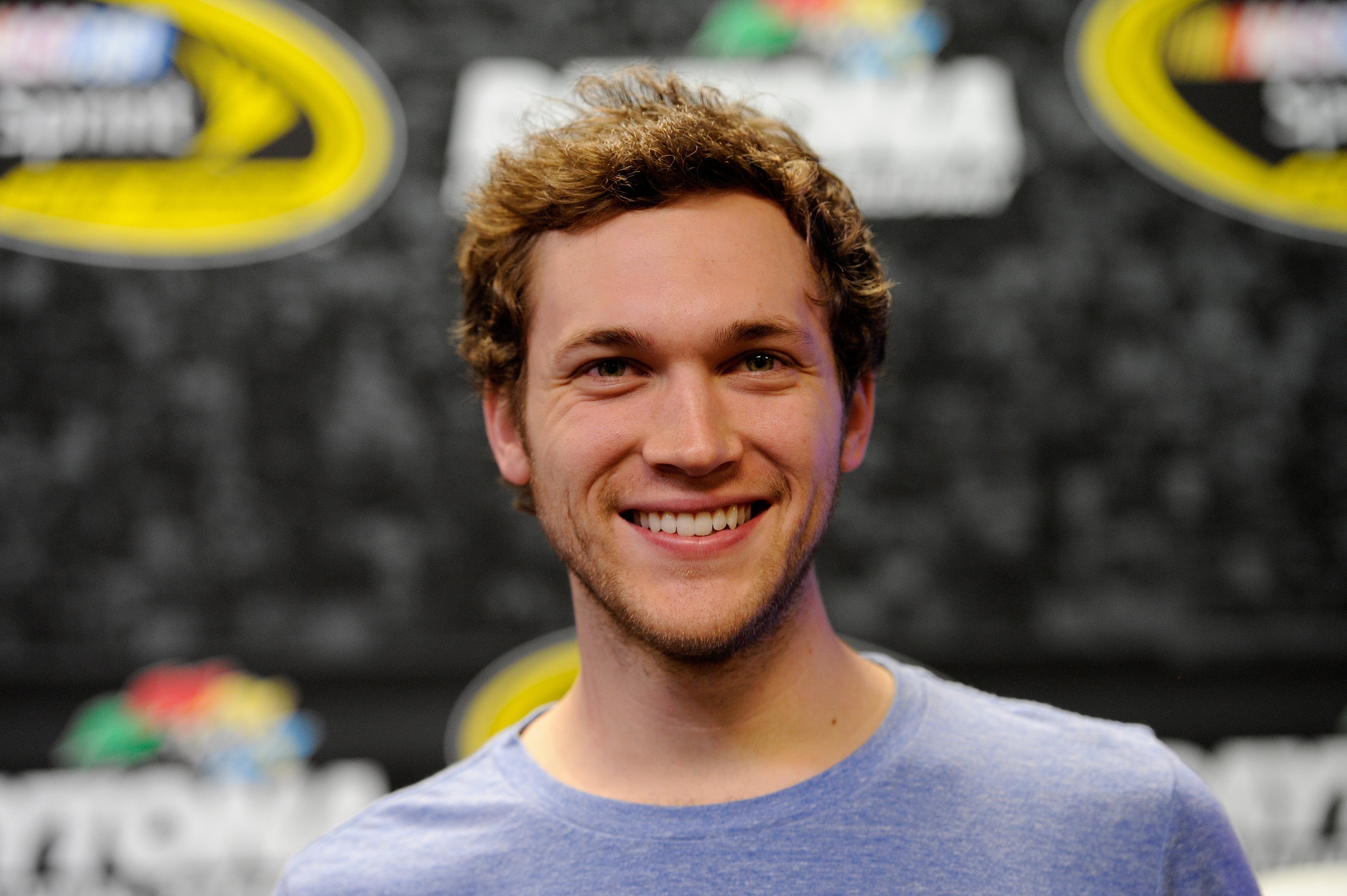 ---
MUST BE A U.S. RESIDENT
This is kind of a no-brainer because it's all in the name! I mean you couldn't have someone living in Britain be America's next idol, it just doesn't make sense. You have to be a resident of the United States! Unfortunately, a visa won't cut it for the auditions.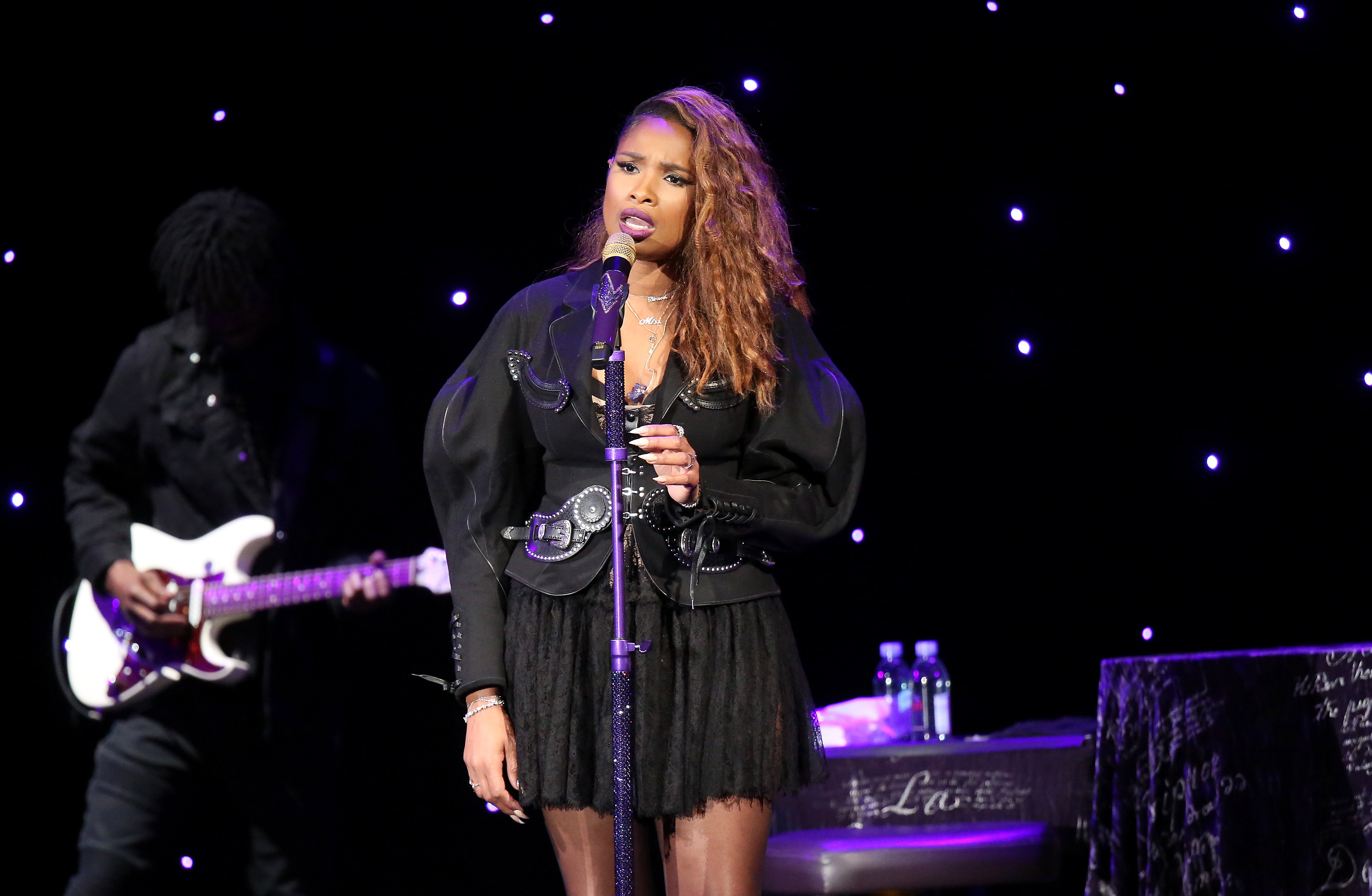 ---
NO RECORDING DEALS
Contestants can't have recording deals by the time they reach semi-finals. I mean the whole premise of the show is finding talent that hasn't found their break yet! It just wouldn't be fair to the other contestants trying at a big chance in front of a large audience.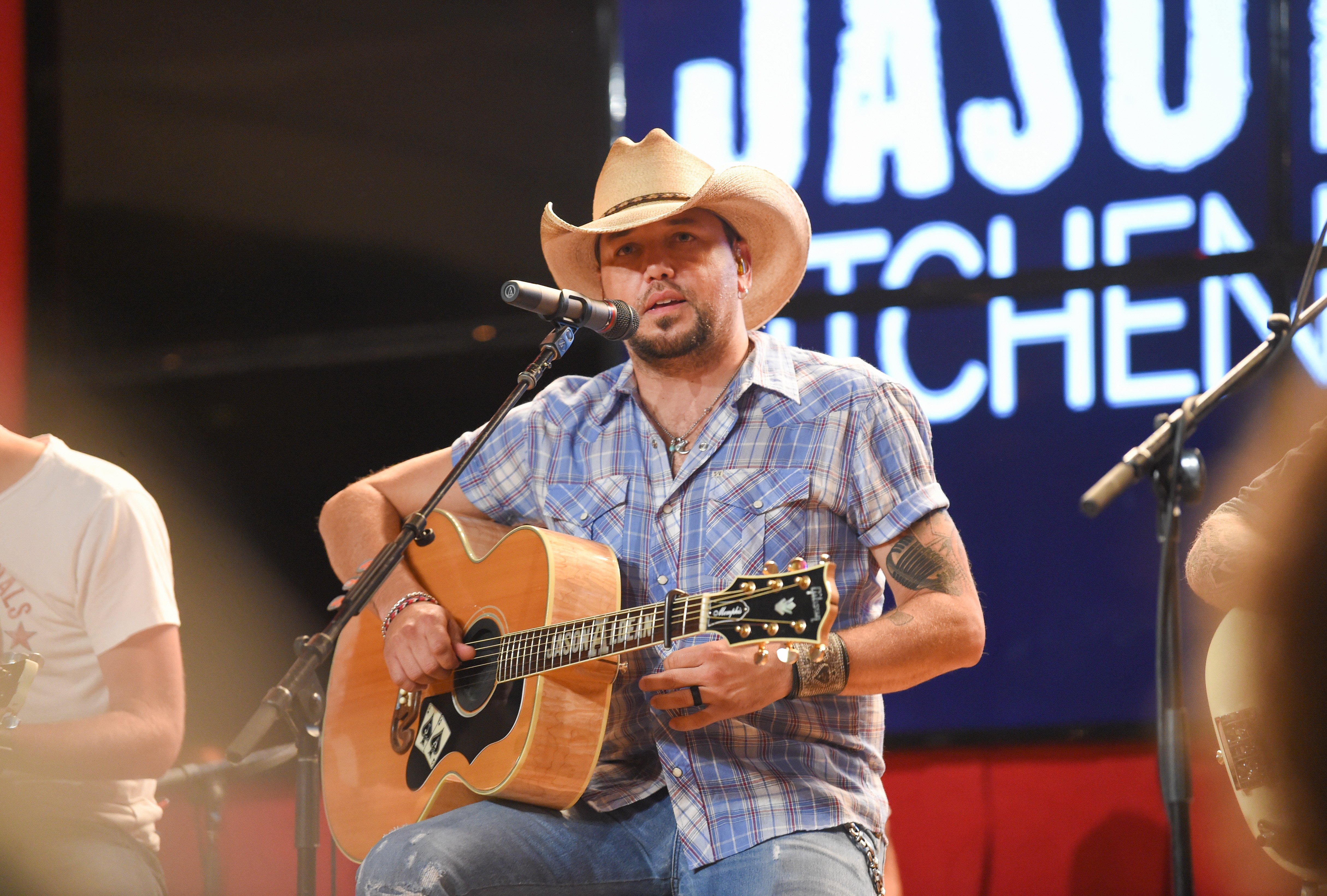 The list of agreements that will stop you from reaching the semi-finals includes any contract with a talent agency, recording label, brand sponsorship, acting, or anything that would hinder participation in the semi-finals. This ensures that the contestant is available for all parts of the semi-final process and also allows them to sign an exclusive management contract with the producer.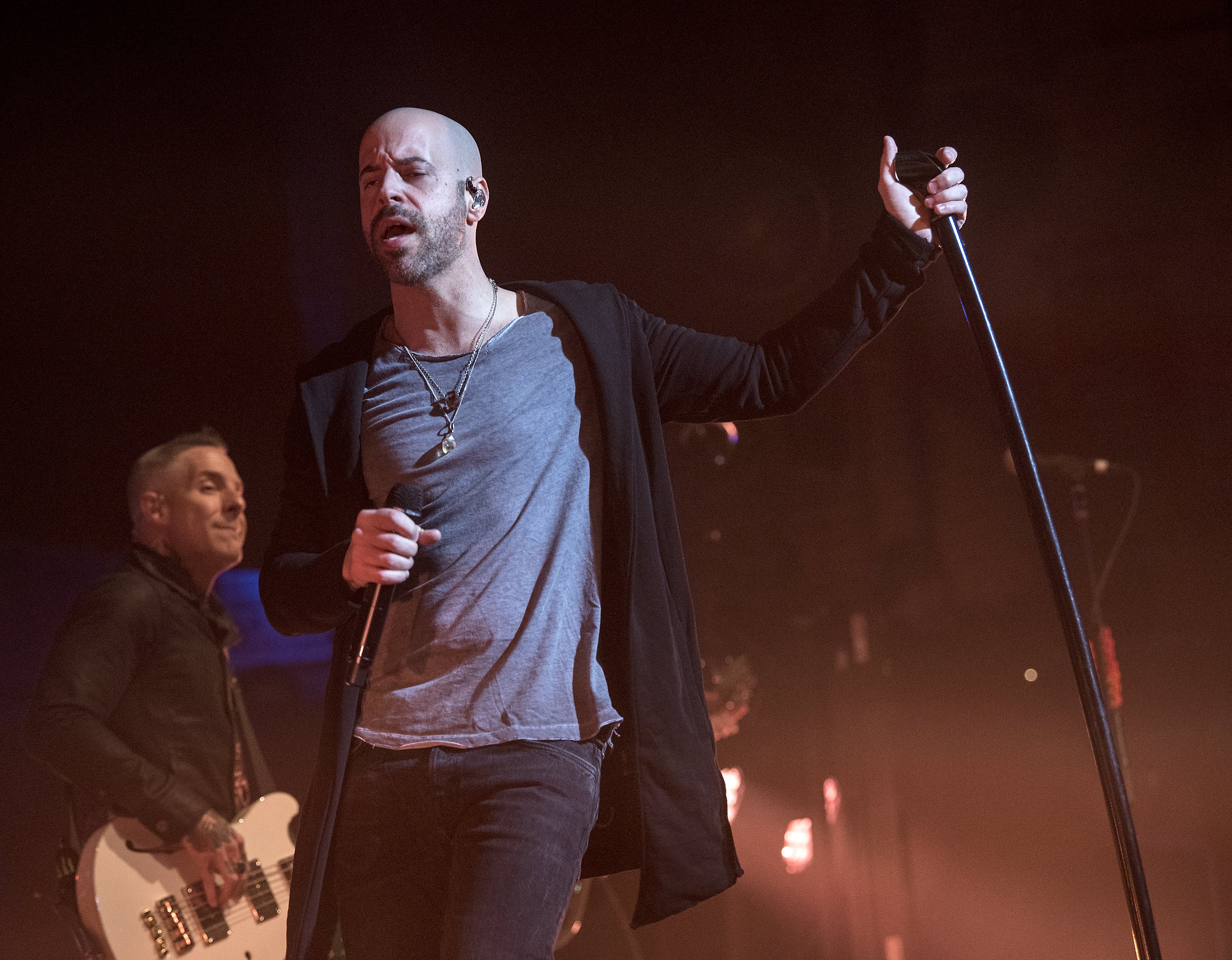 ---
CAN'T RE-AUDITION IF YOU'VE MADE IT TO THE MAIN STAGE
If you've already made it past the audition process in another season, you cannot re-audition. Additionally, if you don't get past the audition rounds in your city, you can't go to another city to re-audition. Seriously, they have a whole database ready to check every person who tries to audition, so there's no use trying.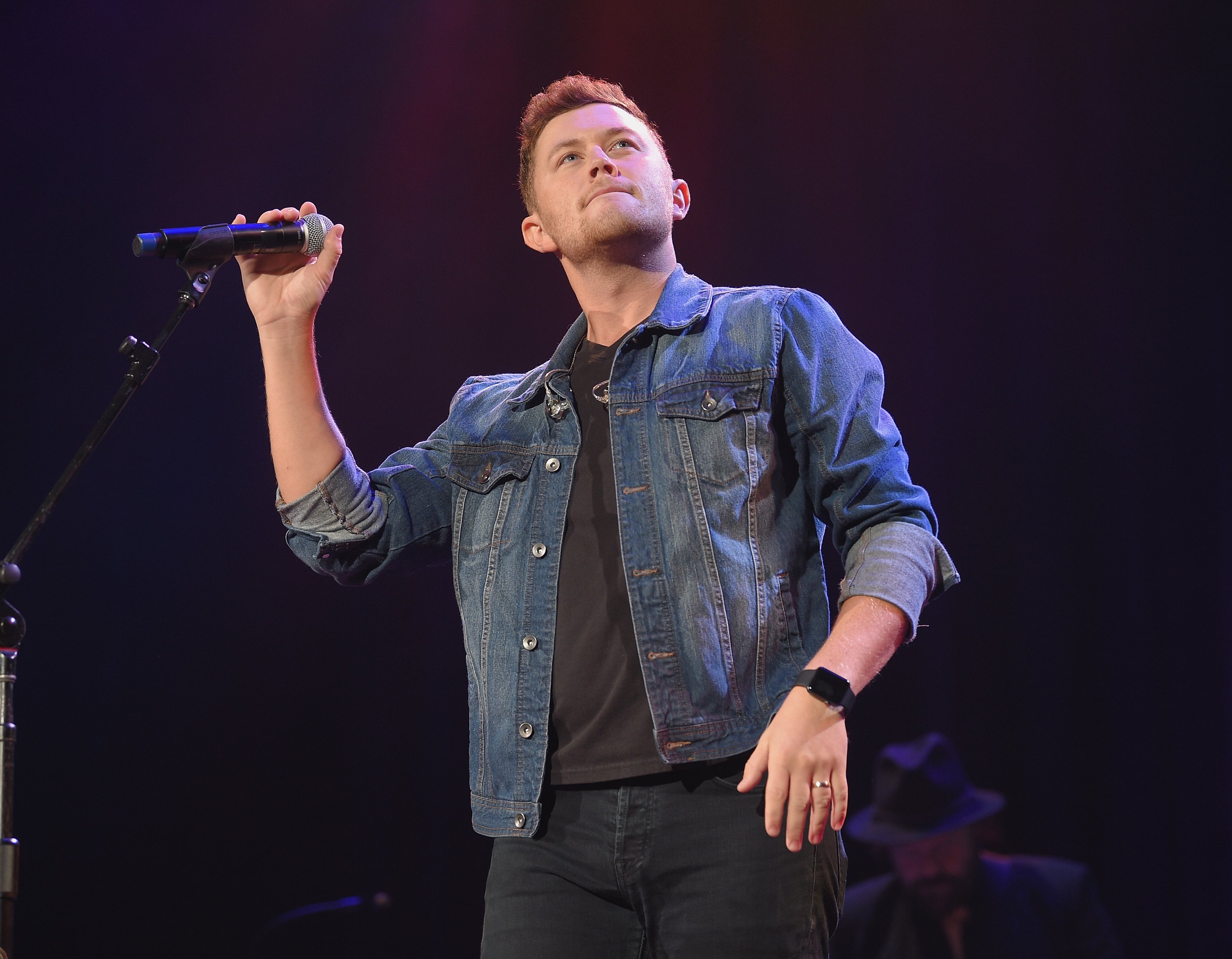 ---
THE AUDITION PROCESS
With so many people trying a chance for Idol, it should come as no surprise that all of the contestants are vetted before they reach the panel of celebrity judges. There are essentially mini-auditions in front of the show's producers.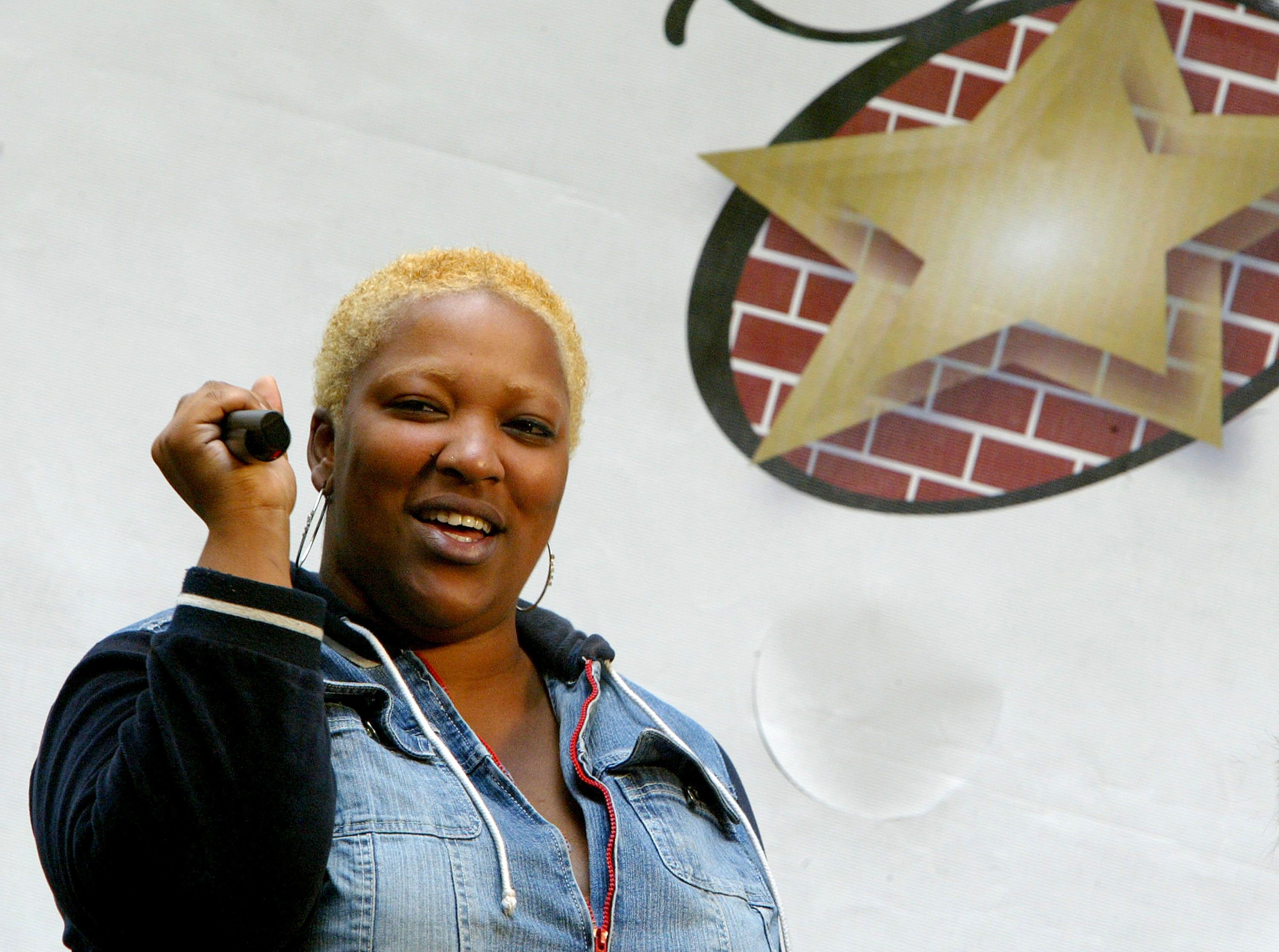 It's a rigorous process that takes weeks but if you're up for the challenge, it all starts with one audition. Contestants can either sing acapella or perform with an instrument. It's a good idea to have multiple songs to perform just in case the judges ask for a different style song.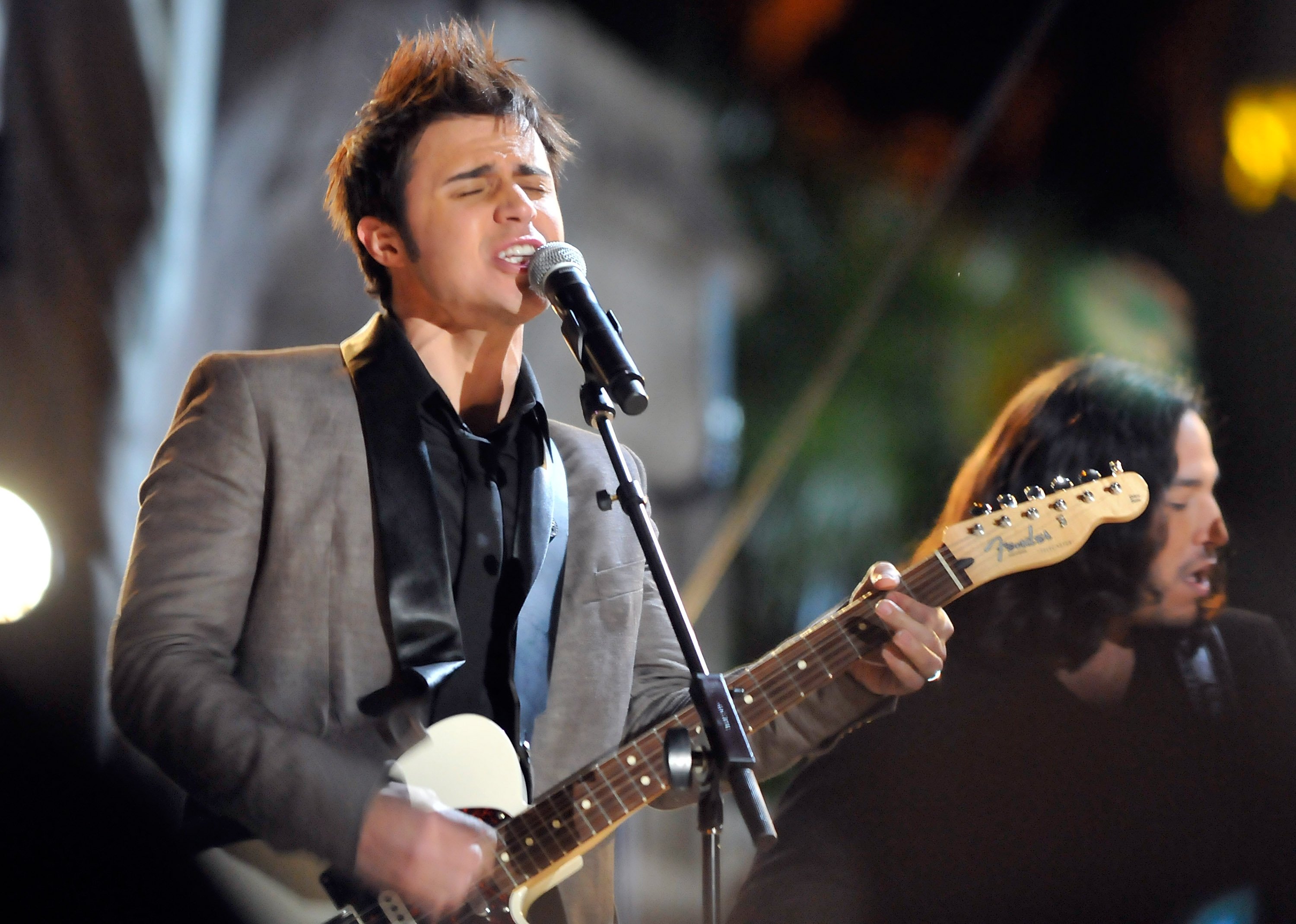 ---
AUDITIONING ONLINE
The show recently opened up auditions online! They actually started a hashtag for anybody deciding to audition on Instagram, Twitter, Facebook, or Musical.ly: #TheNextIdol. You'll have to keep up with the show's social media because I'm sure they're rolling out new rules every year when it comes to auditioning online.
---
GROUNDS FOR ELIMINATION
It's definitely worth looking up the specific rules that can get contestants booted off the show before they even get on stage. While some of these seem strict, it's all for the benefit of keeping American Idol running successfully as a show.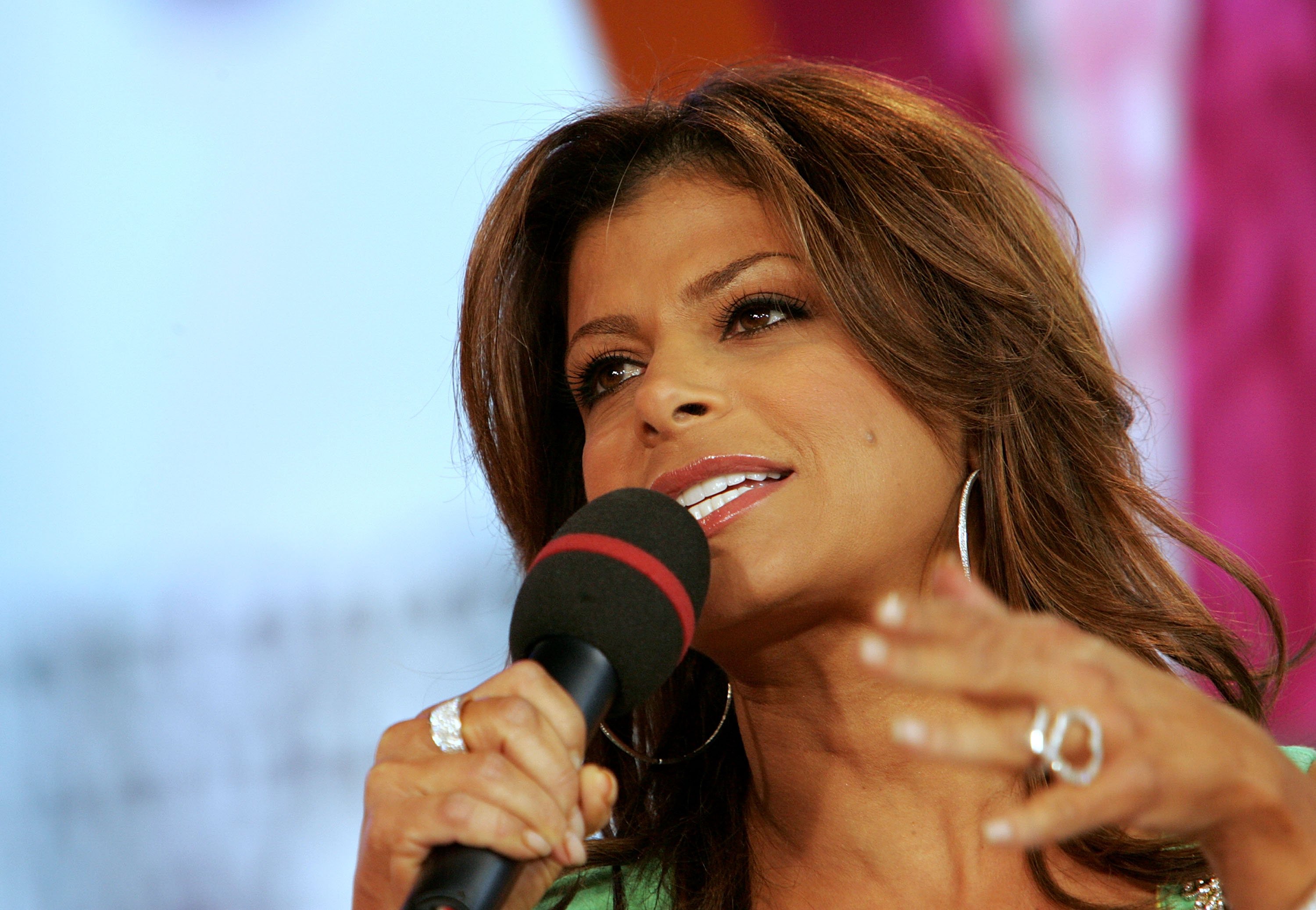 ---
NOT DISCLOSING A CRIMINAL RECORD
Contestants are required to disclose any criminal past. Having committed a crime doesn't stop artists from competing but keeping it a secret definitely does! It's happened before with contestants Corey Clark and Jermaine Jackson who failed to mention their brushes with the law.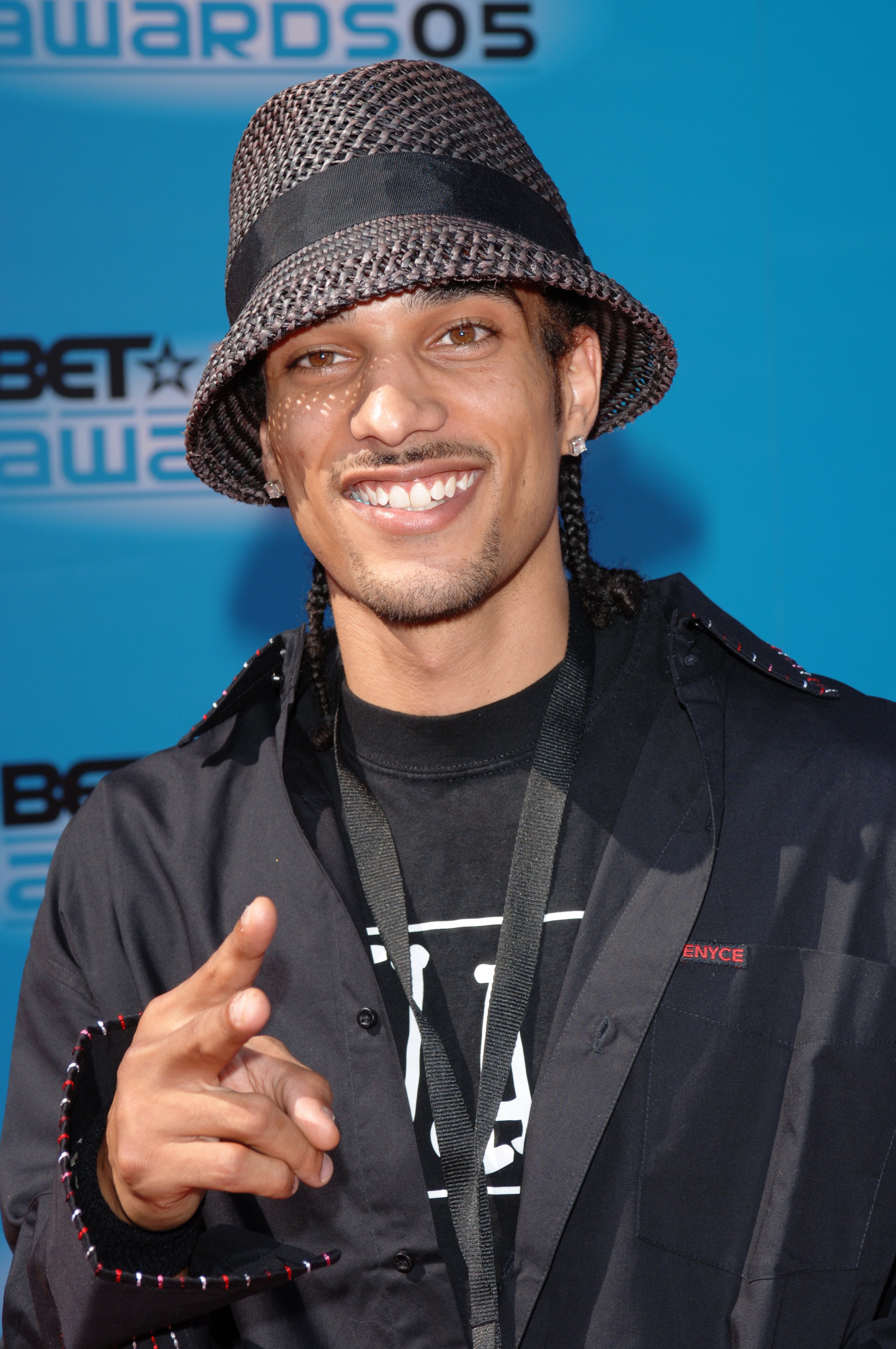 ---
USING THE SHOW FOR PROFIT
Even if you are representing a charitable organization, you can't go on the show promoting any other type of company. This upsets the show's already set sponsorships with their brands and is a big no-no. It's best to keep those sponsorships to fans on social media instead of the show.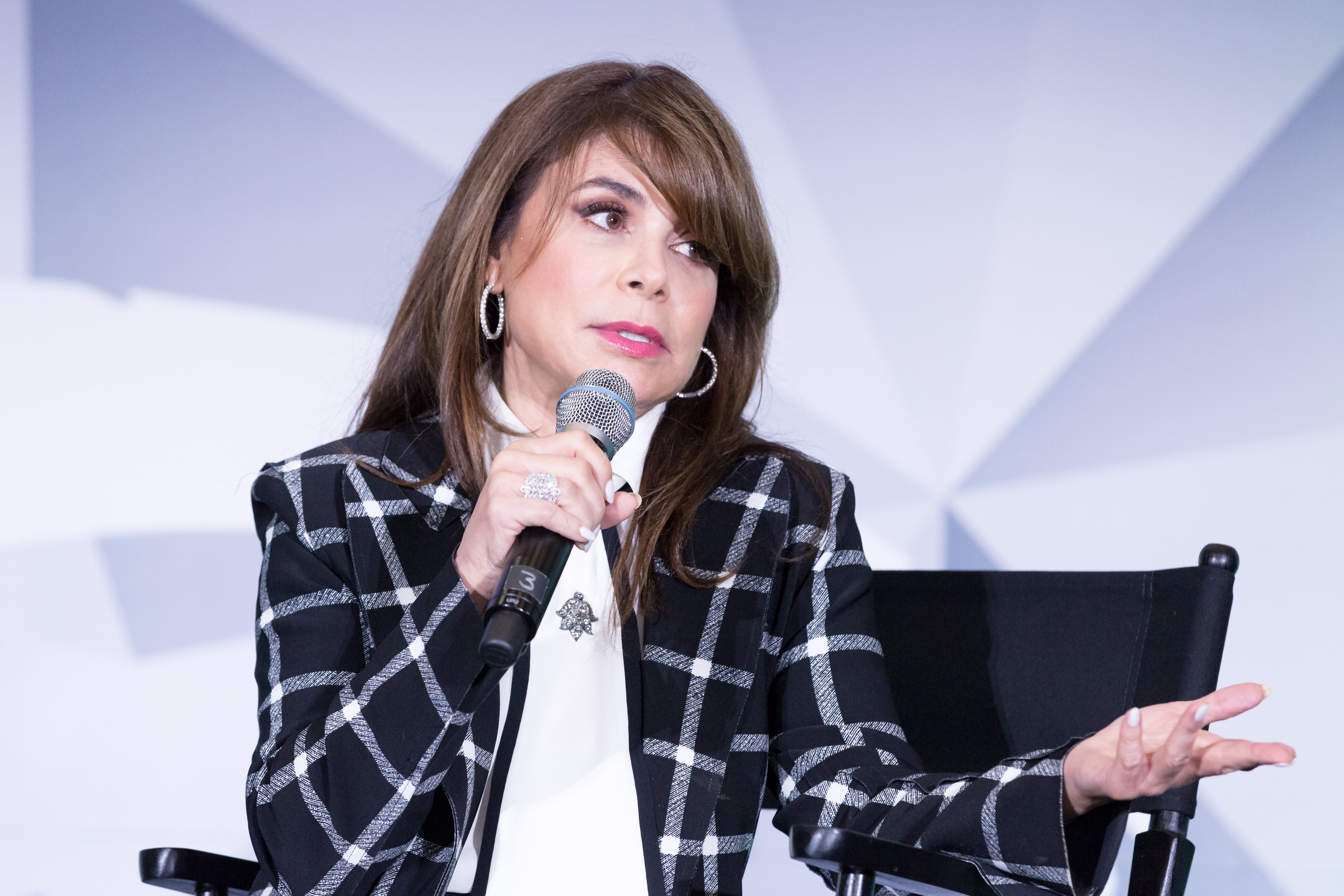 ---
BEGGING THE JUDGES
It's just embarrassing. While the judges are looking for a story behind the artist, they aren't looking for a pity party. The judges are working towards finding the next big thing to become an Idol. Begging or trying to bribe the judges just ends up being a waste of time.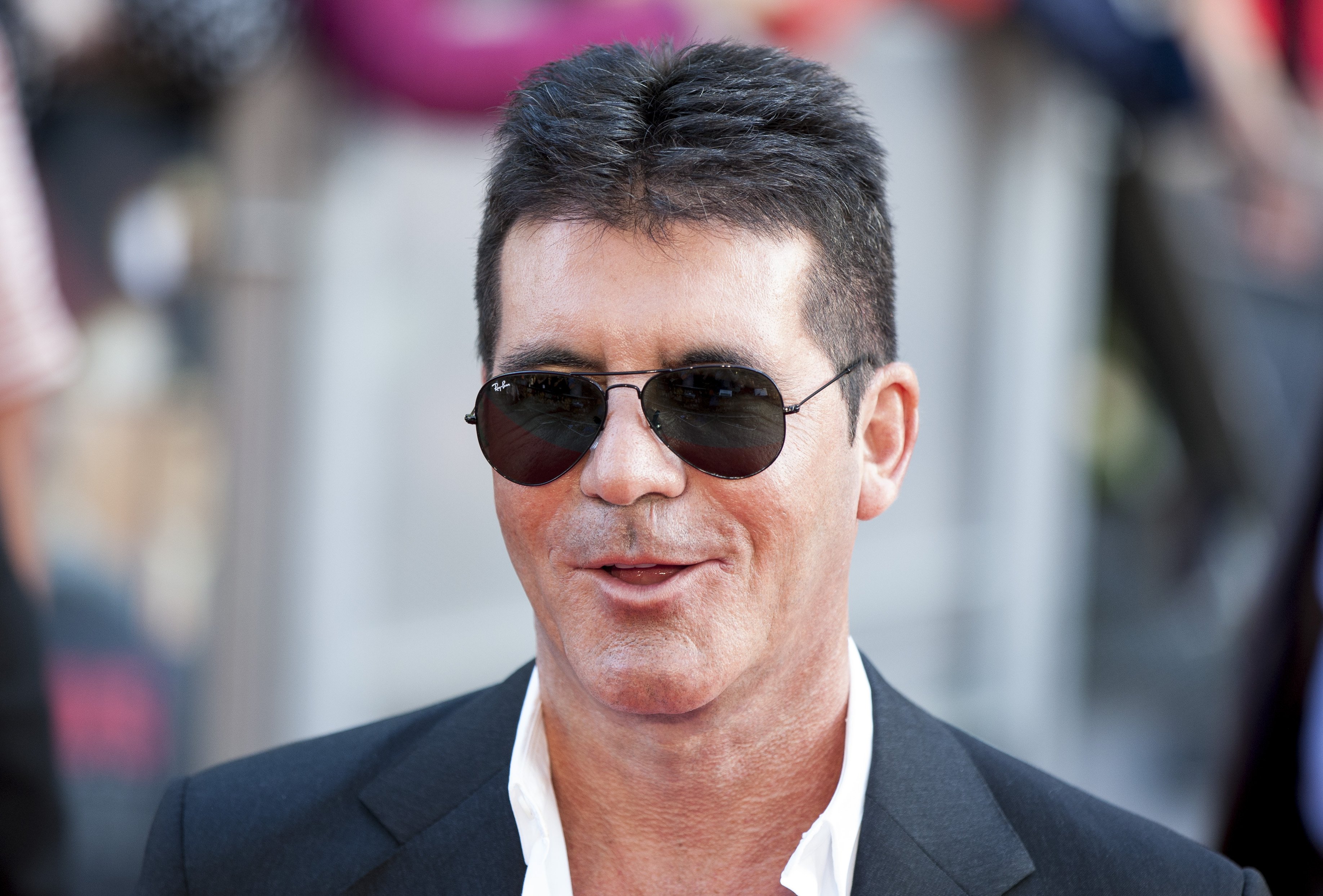 ---
GETTING TO THE NEXT ROUND
It takes that one golden ticket to set off a career. Even if you don't make it to the semi-finals, being able to compete on American Idol brings so many talented musicians into the public light. Obviously the farther you go, the bigger your chances are at building a fan base.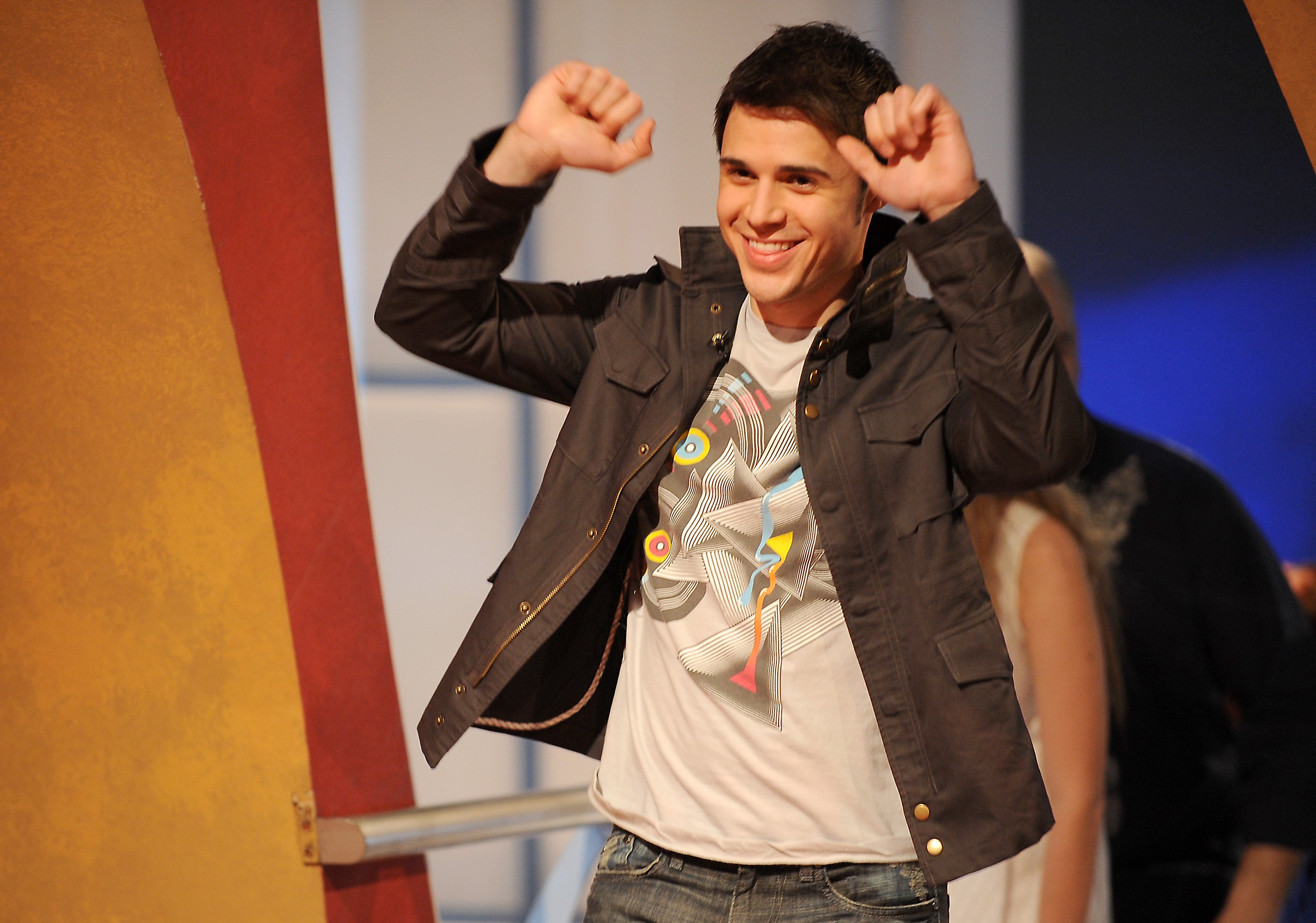 ---
MORE THAN 50% OF THE JURY'S APPROVAL
The number of votes you need to make it to the next round is dependent on how many judges are on the panel that season. The show typically has three judges, but with four judges it gets a bit tricky. If it's a panel of four, two votes won't cut it, so you have to impress at least three judges.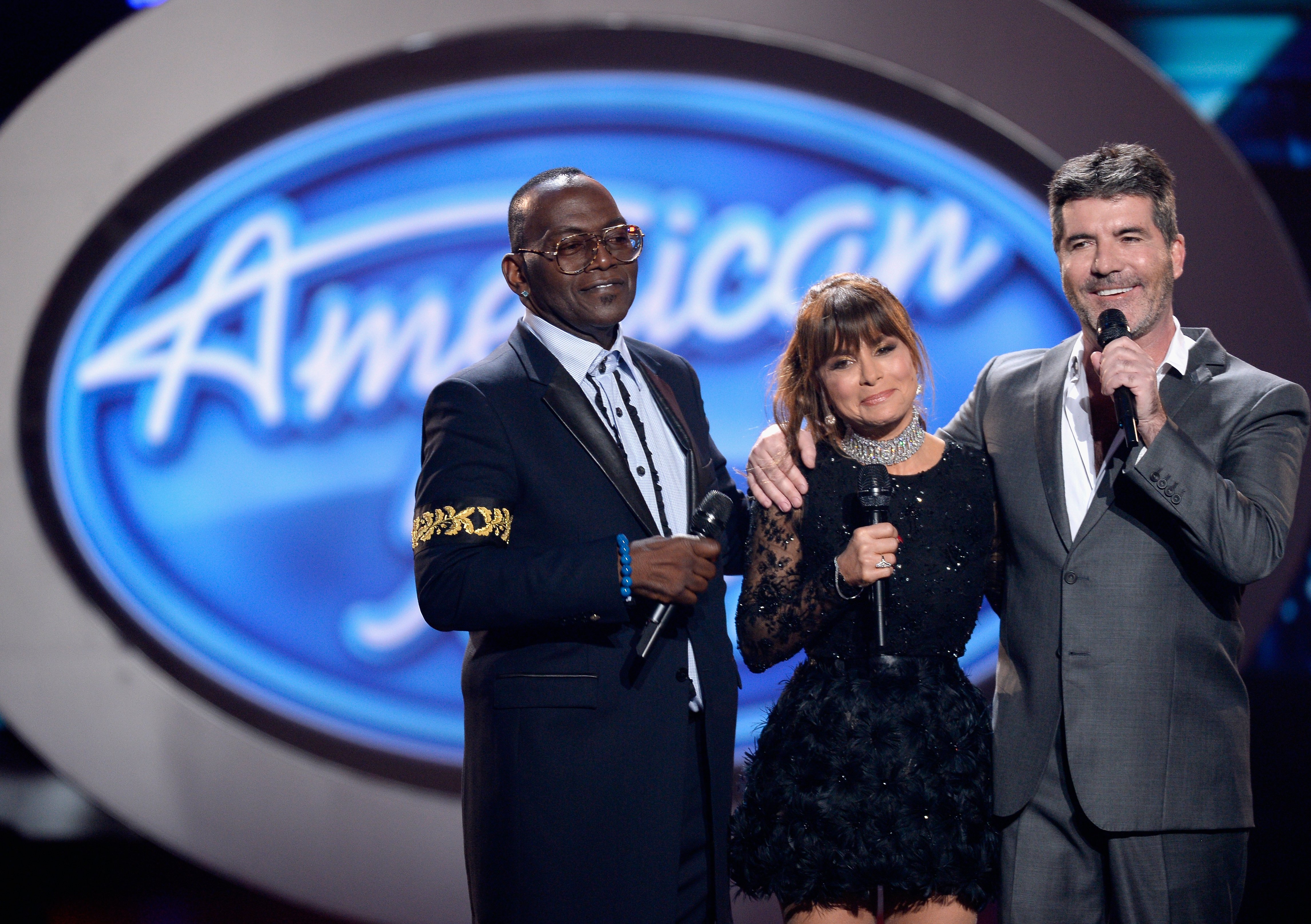 ---
JUDGE'S APPROVAL UP UNTIL THE SEMI-FINALS
New viewers sometimes don't realize that the show isn't just dependent on the opinions of the judges. Contestants are all under the mercy of the judges for every round before the semi-finals. They have a lot of power when it comes to who gets to the semi-finals but the final vote for American Idol is ultimately up to America.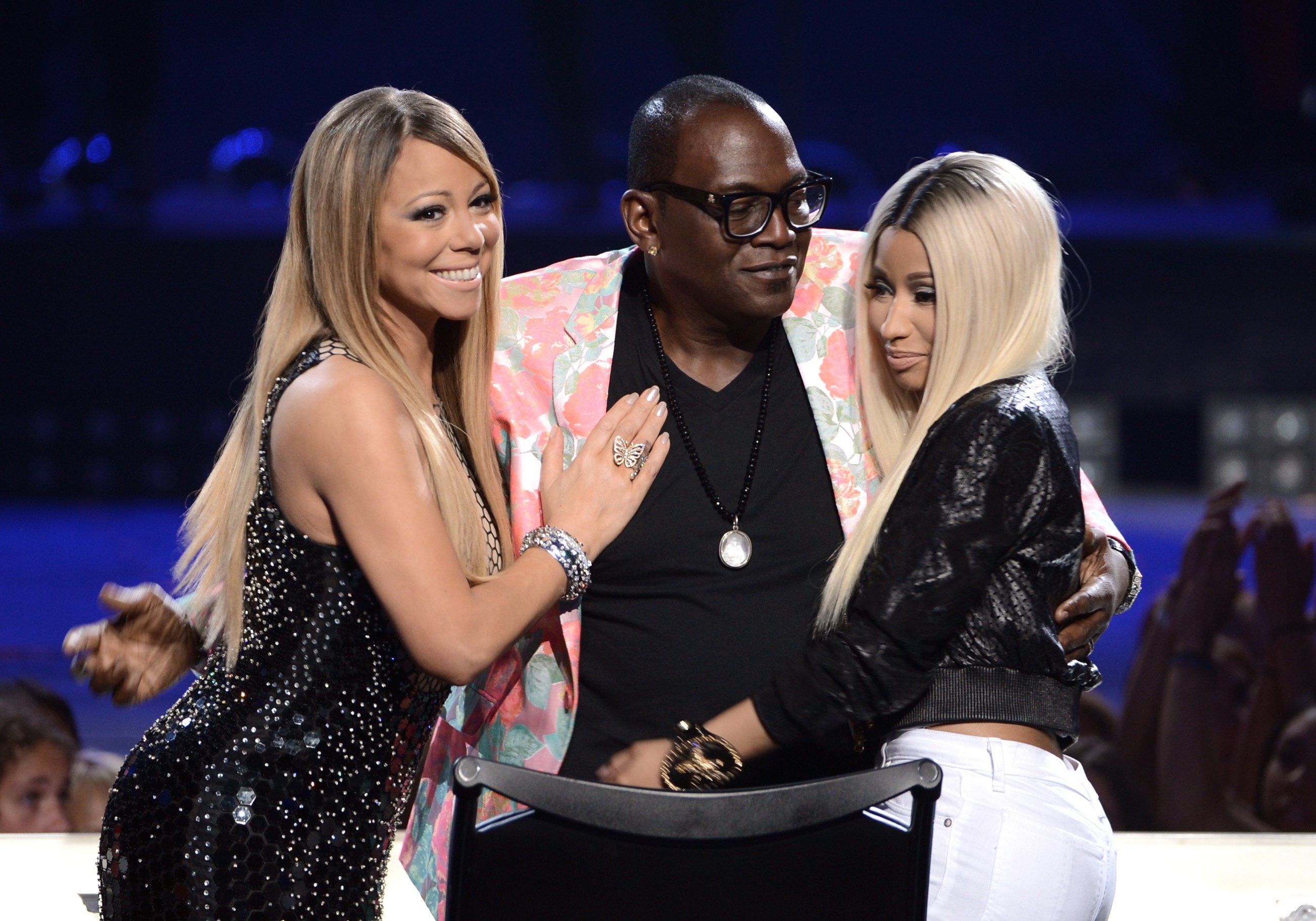 ---
THINGS TO CONSIDER BEFORE AUDITIONING
It's not just about the talent. It's no secret that judges are always looking for an "It" factor. Whether it's a certain physical look or charm, being a multi-instrumentalist, or having an incredible backstory, the show's producers and judges are looking for an extra spark that sets them apart from just being a good singer.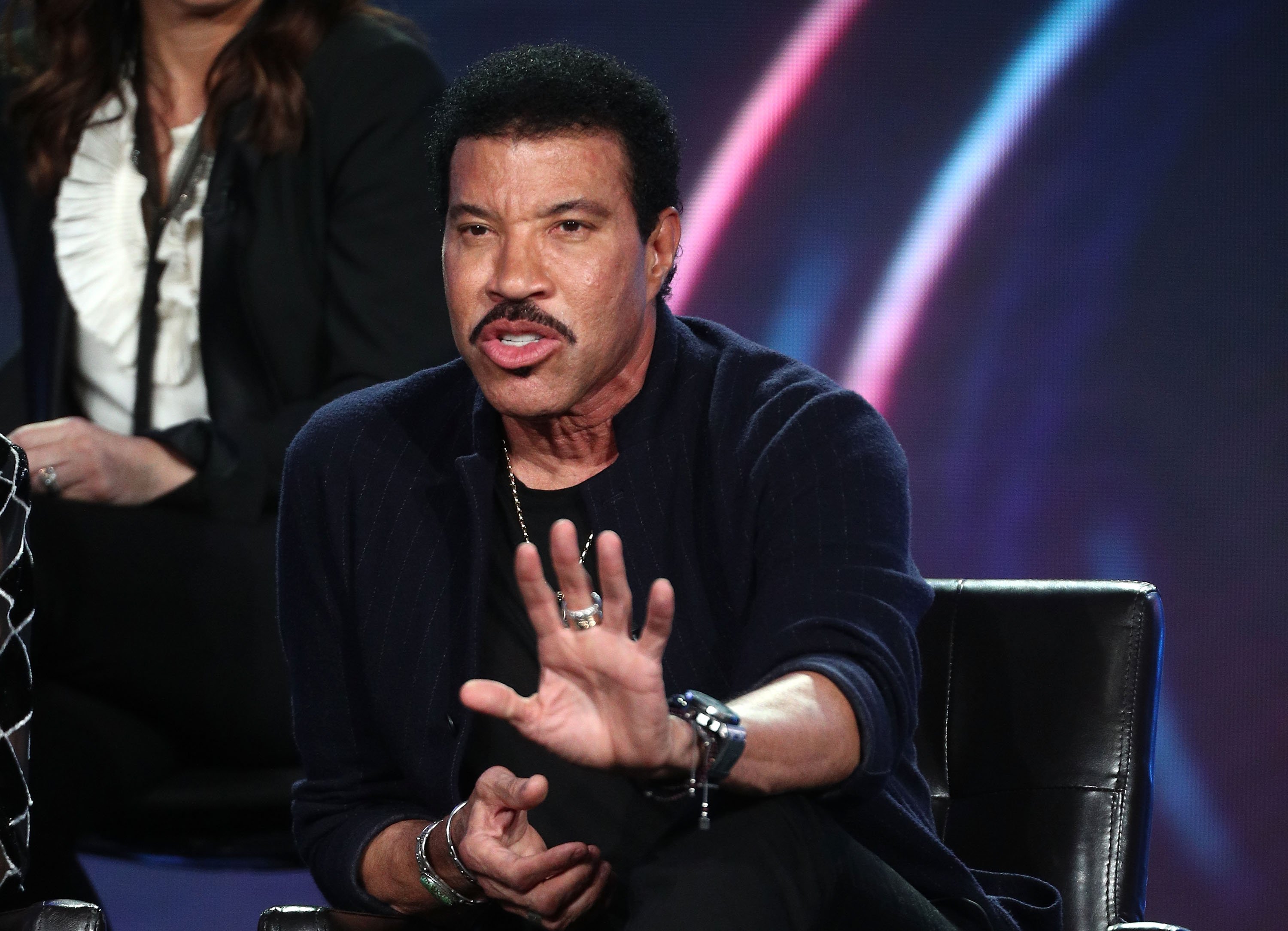 ---
YOU HAVE TO BE COMFORTABLE ON STAGE
Stage experience or not, contestants have to be able to handle the heat under the stage lights. You also have to have a good stage presence and have the capability of managing a large live audience.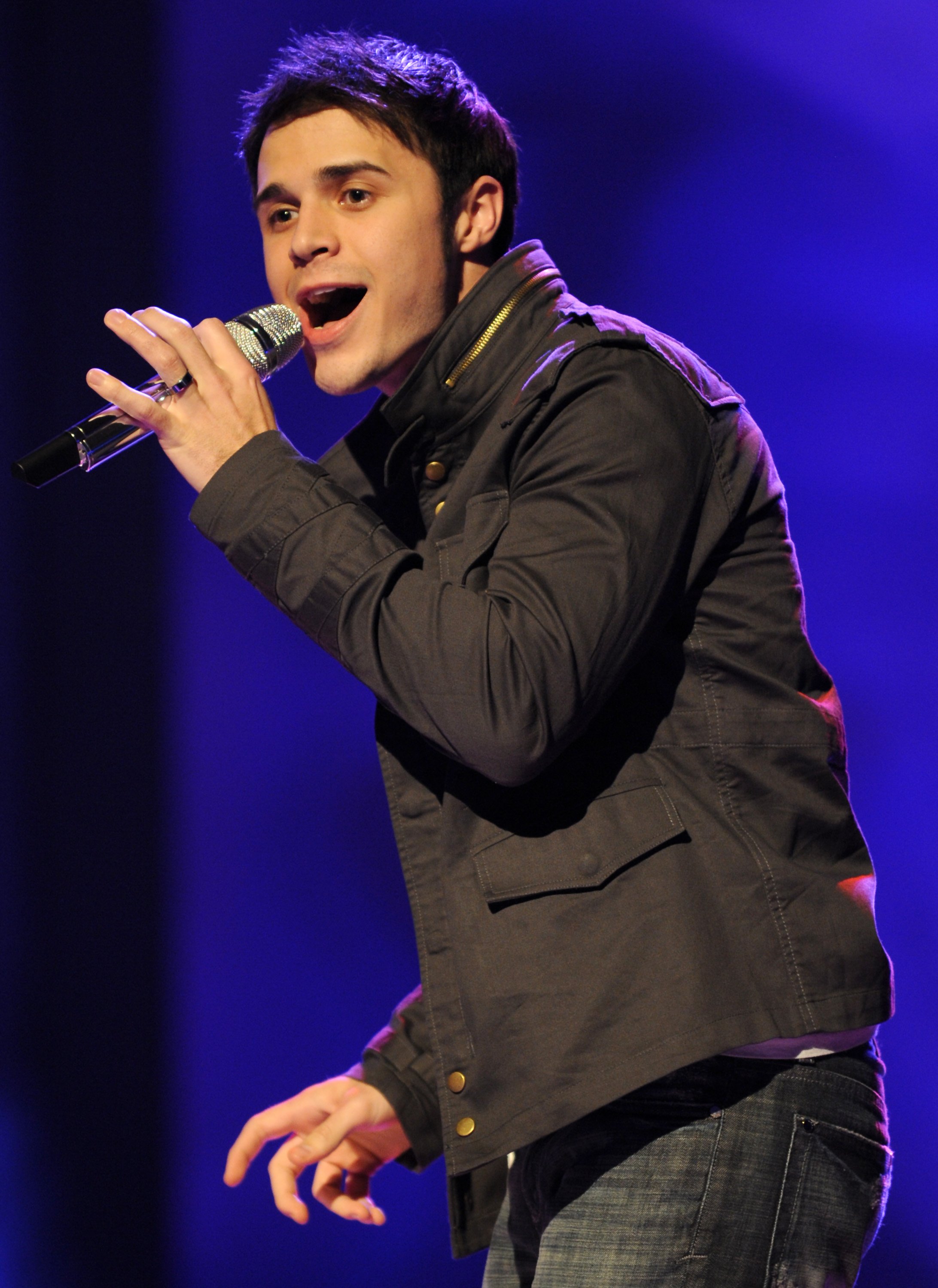 ---
YOU HAVE TO HANDLE CRITICISM WITH GRACE
Getting mad at the judges for their opinions doesn't help. It's hard to handle any harsh criticism, much less in front of a large group of people in the stands. However, contestants have a better chance of making it to the next round if they take in all the judge's notes and work on it for the next round.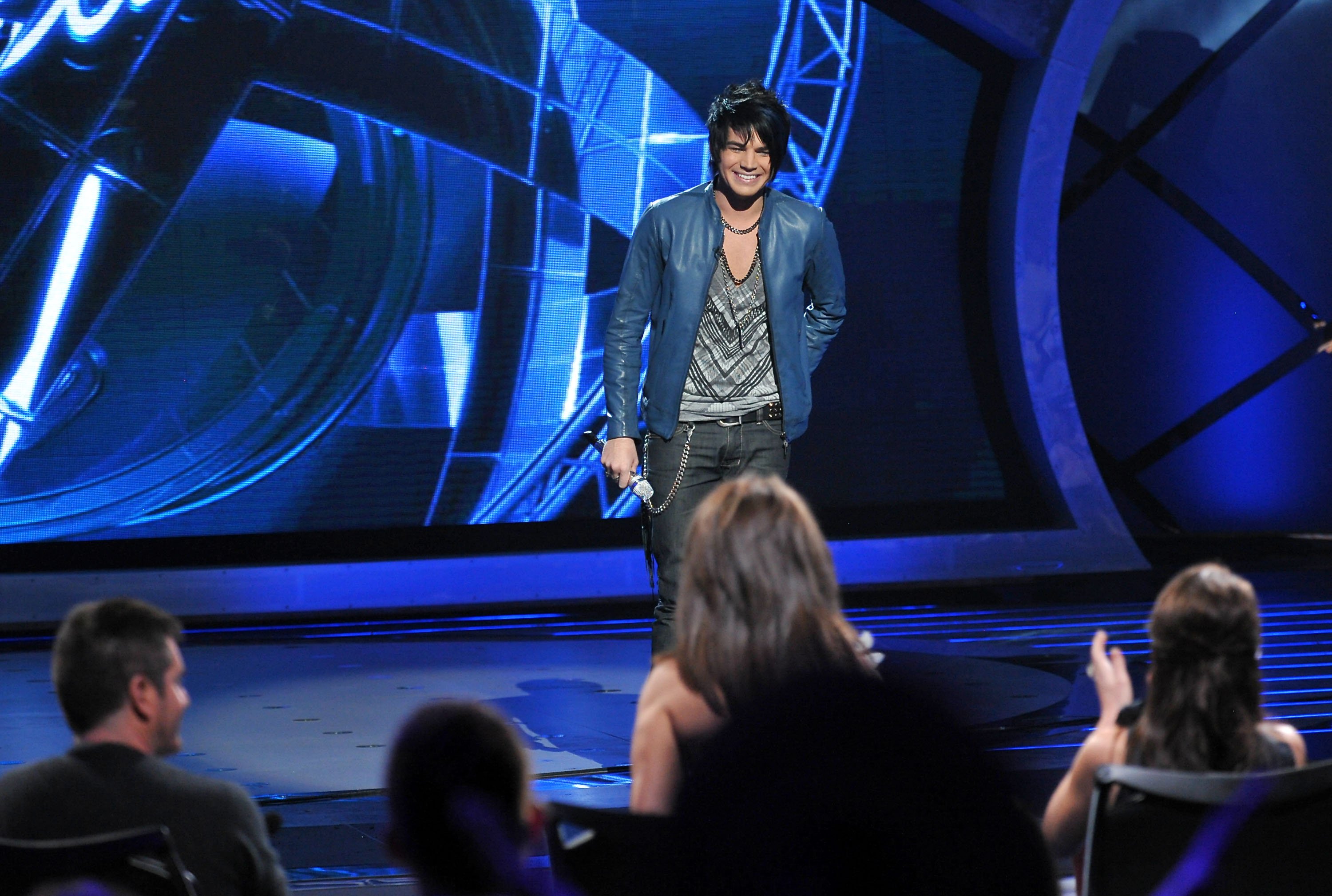 Additionally, there's a chance all of the judges can vote you through to the semi-finals and then the public decides to vote you off. This was the case for Chris Daughtry who everyone thought was set to win the show. You're not just impressing the judges; only the public's opinion can guarantee the final win.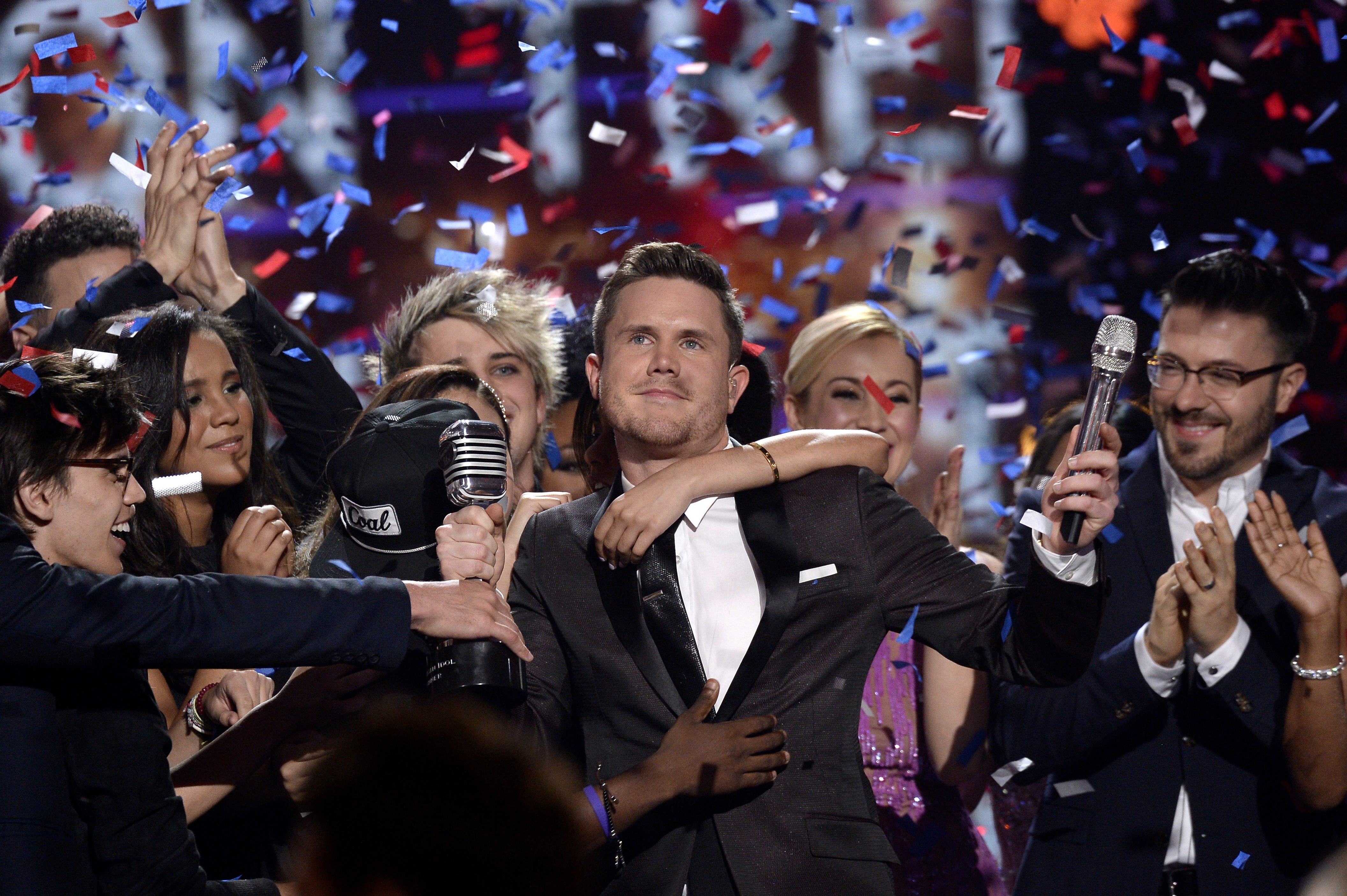 ---
ALL FINALISTS HAVE TO SIGN A CONTRACT
As previously mentioned, you can't be in any binding contracts once you reach the semi-final round of the show. The contract details have changed a lot over the years but for the most part, all top 10 finalists earn the chance to go on the American Idol tour.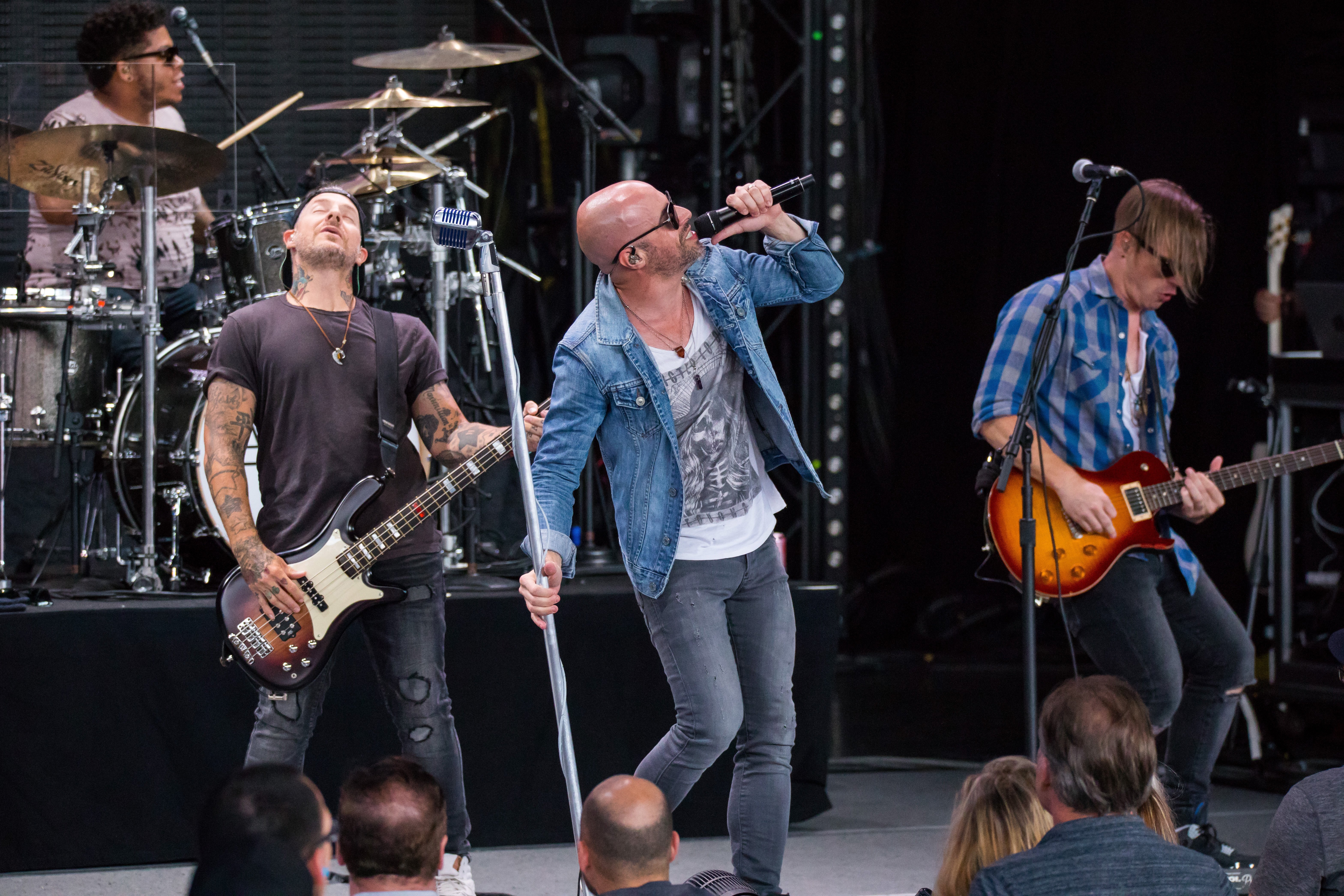 ---
ABOUT THE JUDGE PANEL
Let's talk a little more about the judges! While the public ultimately has the final decision, the judges are the people who are basically approving you to perform for America's favorite. it's important to know everything there is to know about the American Idol jury before auditioning for the show.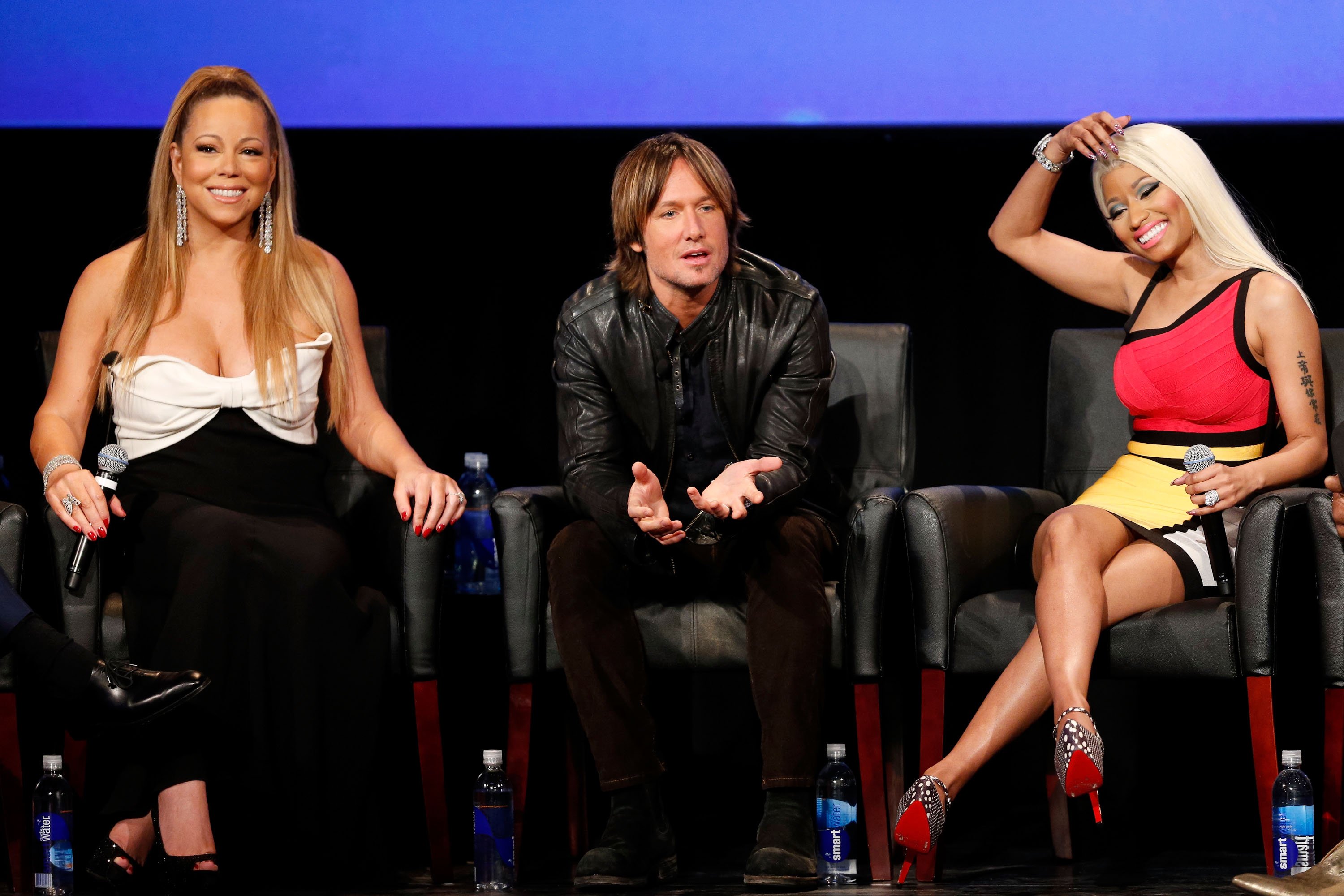 The show has had quite a few different celebrity judges. The first season's judges were Randy Jackson, Paula Abdul, and Simon Cowell. The panel has rotated with different judges including Mariah Carey, Jennifer Lopez, and even Ellen Degeneres, who's oddly more known for her dance moves than her singing voice.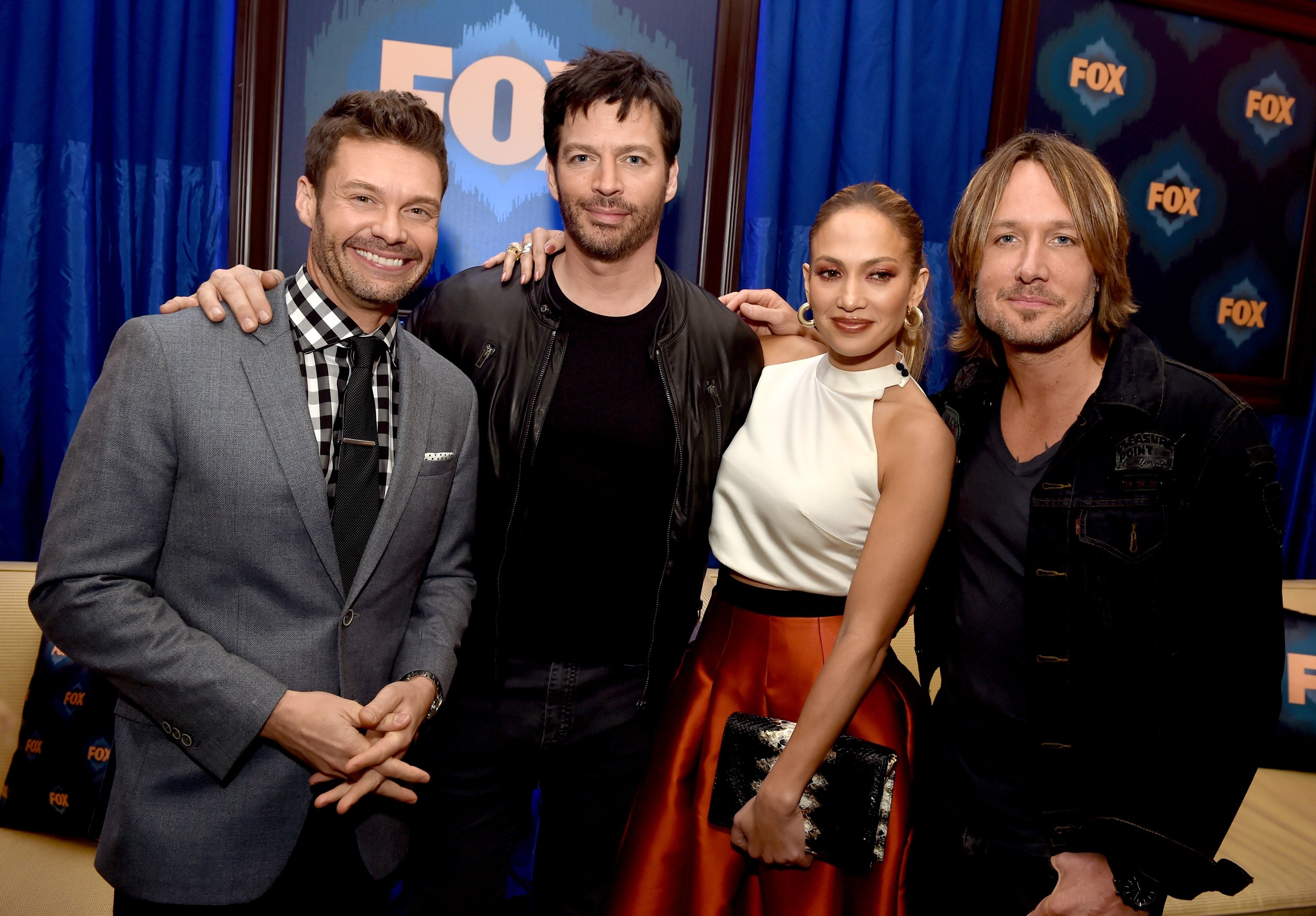 ---
THE 2020 SEASON JUDGES
The three judges for the 2020 season are Lionel Richie, Katy Perry, and Luke Bryan who were all judges for the previous year. The host is Ryan Seacrest, who is no stranger to hosting duties. Many people wonder how much money the judges actually make for each season.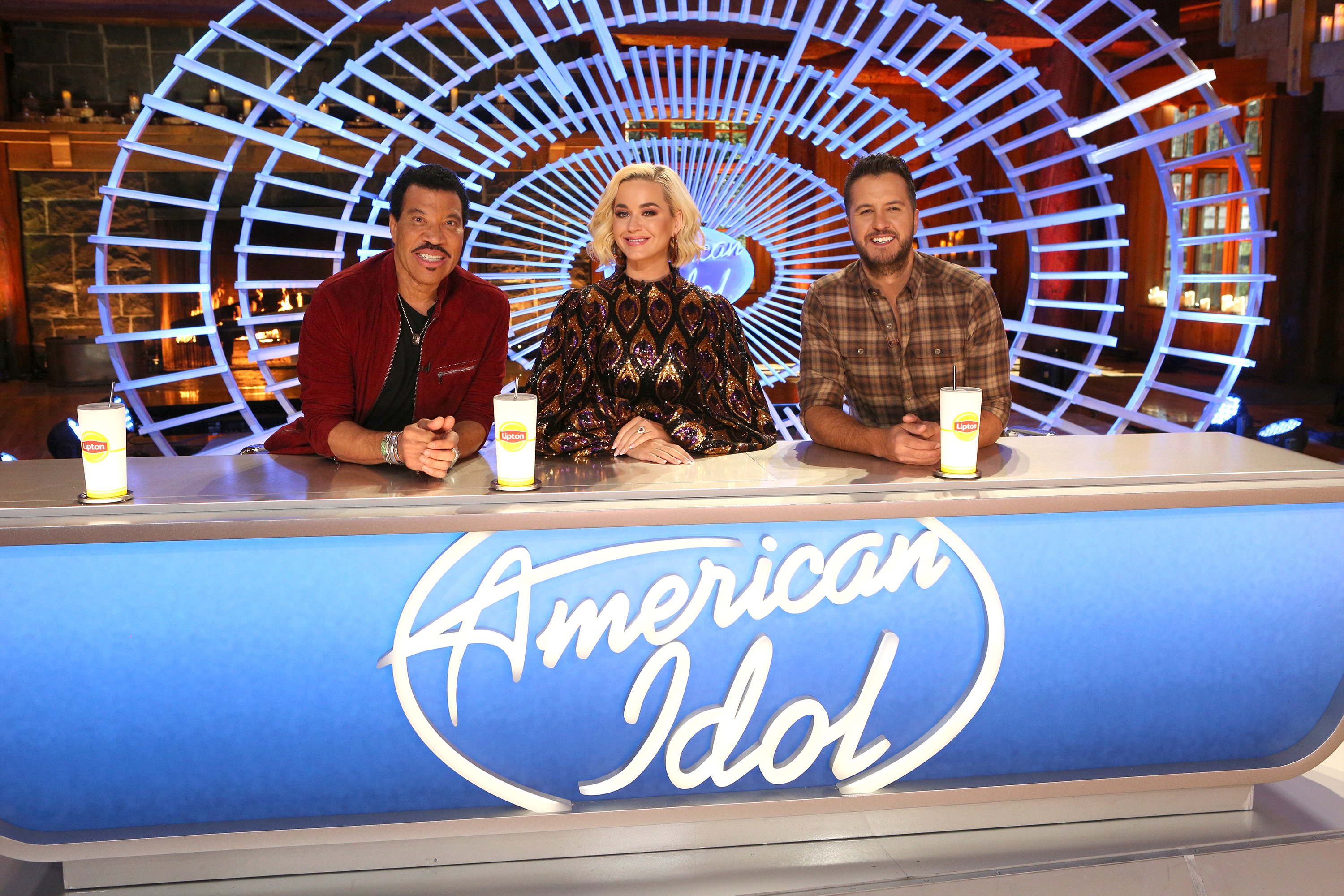 ---
SEASONAL SALARIES FOR JUDGES
JustJared.com reported on the salaries of each judge and you might be shocked. Lionel Richie had been estimated to make close to $10 million every season. It is rumored that both Luke Bryan and Ryan Seacrest, who has hosted for about a decade, makes about $12 million per season. But Katy Perry really takes the cake…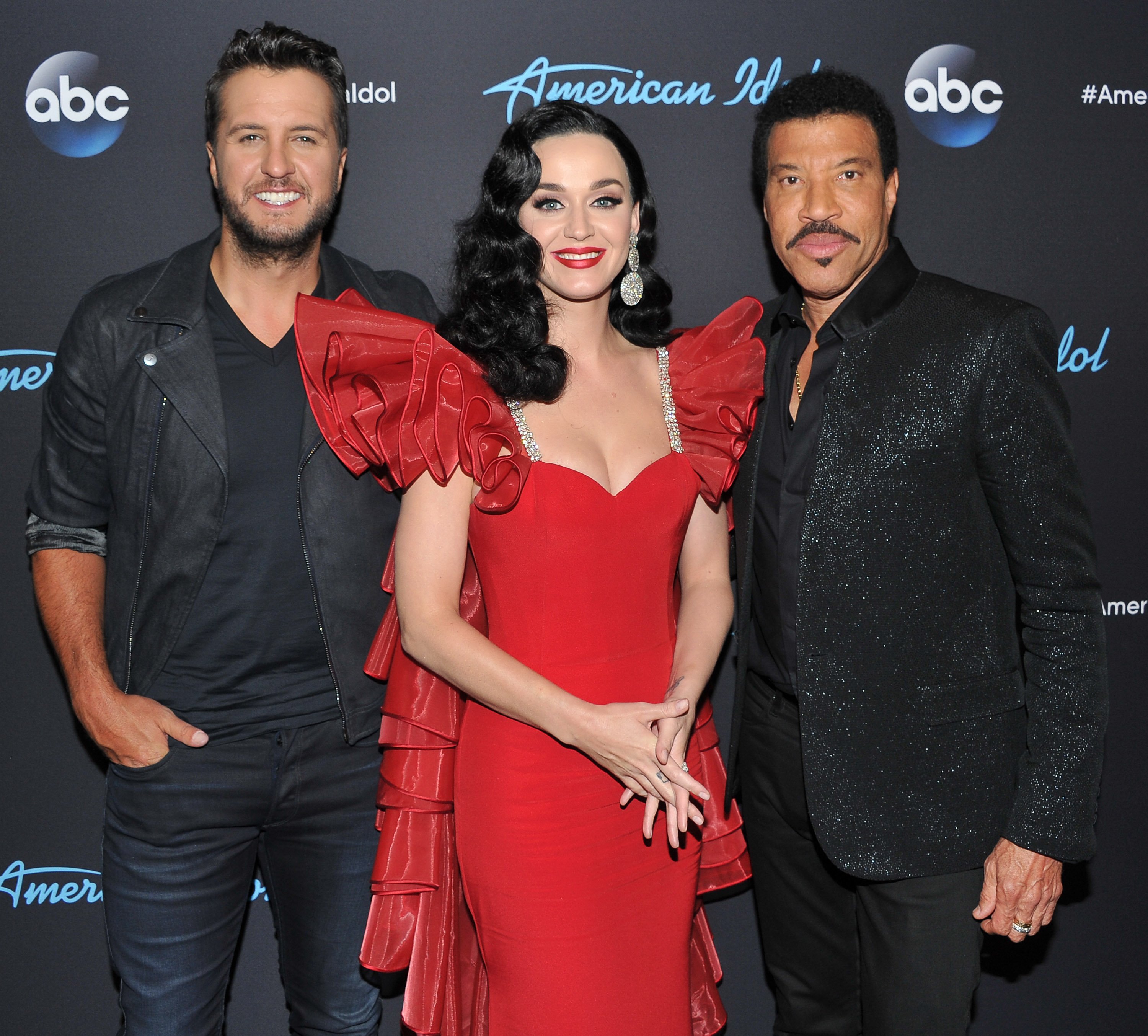 It's been reported on Fox News that Katy Perry has made over $25 million per season as a judge for American Idol since the 2018 season. Paula Abdul recently shared with Watch What Happens Live With Andy Cohen, "Let's just put it on the record, I was not getting paid $25 million."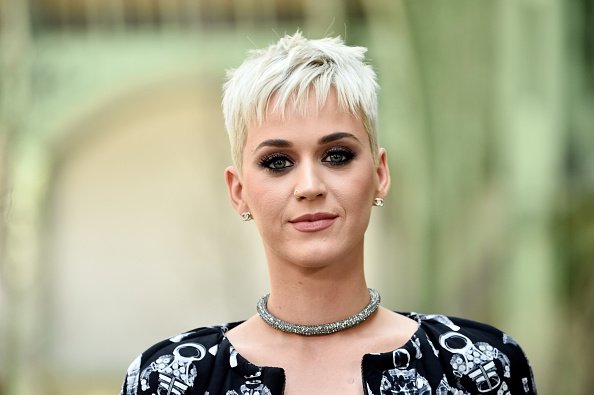 There's a strong chance the show will come back every year unless there's a dramatic drop in ratings. Even then, I think the show has a strong foundation to make changes if cancellation was a question. Are you interested in auditioning or know someone who definitely should consider it? Tag them below and get them started with the audition process!
Sources: ScreenRant, GoodHousekeeping, JustJared,  ABC