Inside Prince Harry's Mother In Law Life: Mysterious Personality Of Doria Ragland
Born in Ohio and raised in Los Angeles, Doria Ragland has had quite a diversified life. She is a woman of all trades and an outstanding woman. Starting off as a makeup artist, she made sure she never stopped learning and that her daughter learned along with her.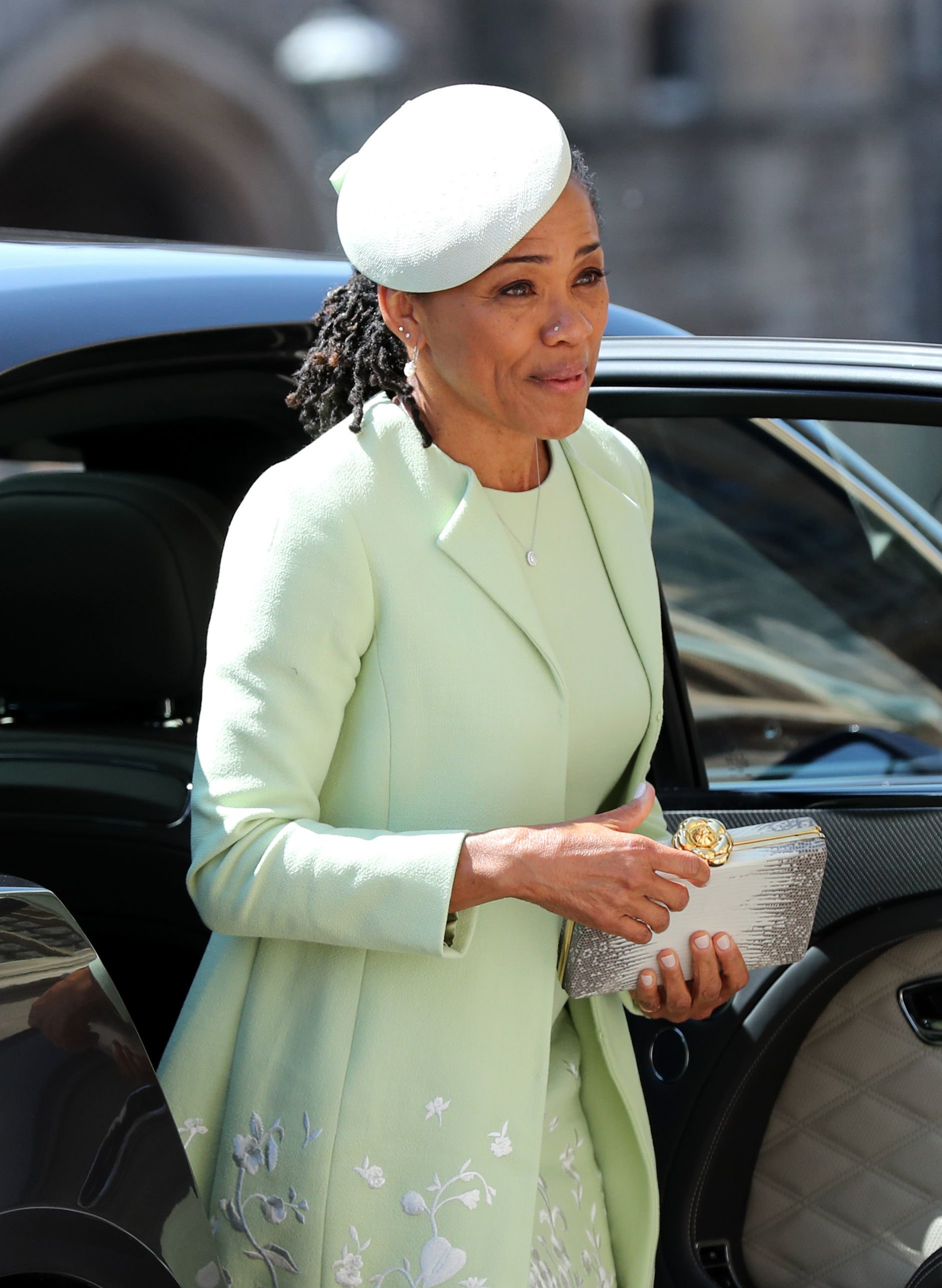 ---
She Knows All About Psychology
Ragland is not just a pretty face. Although she started as a makeup artist after high school and even worked as an air stewardess, according to The Sun. Eventually, she decided it was time to go to school and got a bachelor's in psychology. She then went on to take her master's degree in Social work at the University of Southern California, in 2011.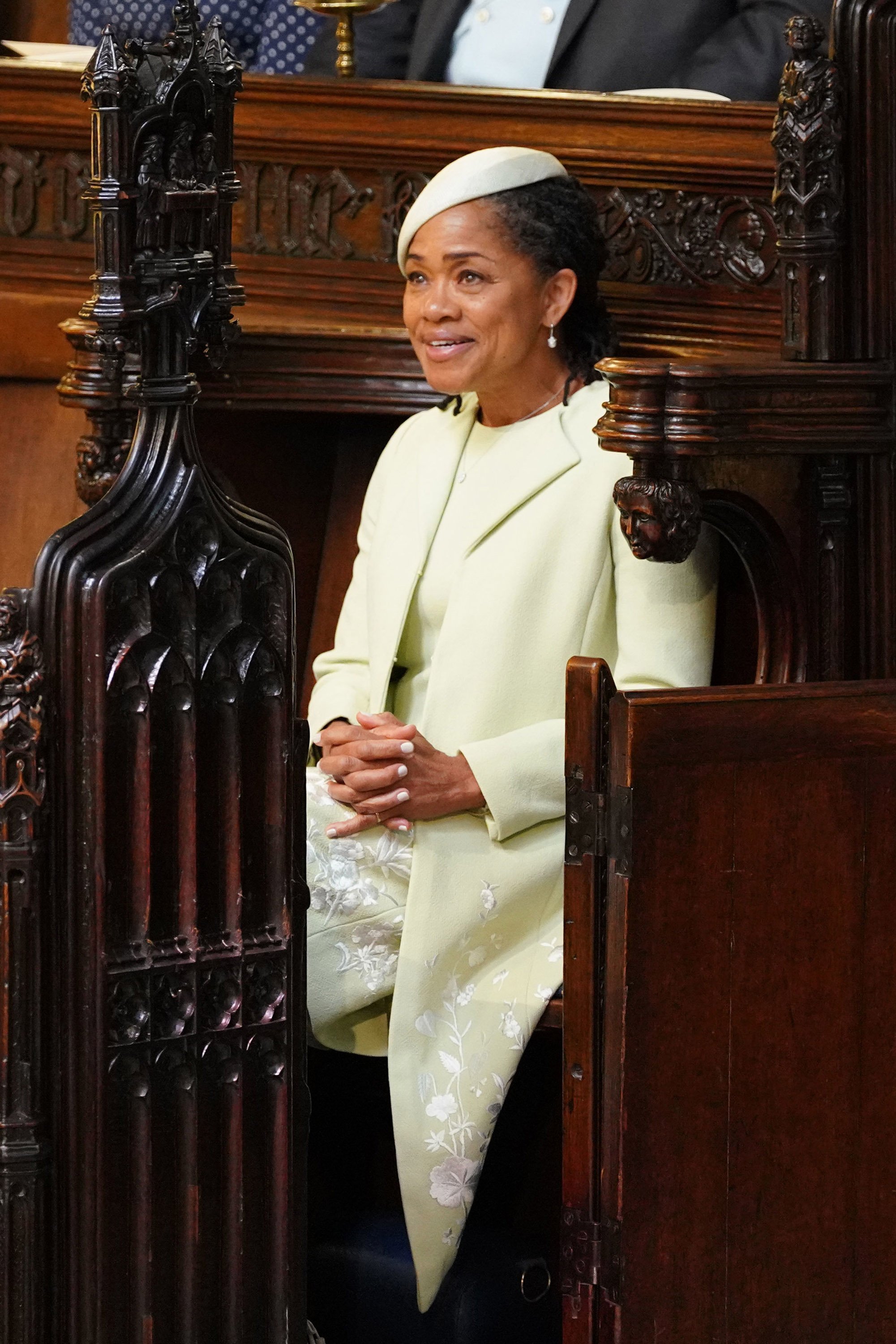 ---
As Close As It Gets
It is only natural to be close to your parents. However, with a divorce in the middle, it could have not been the case. The mother and daughter are truly best friends and share every important moment alongside one another.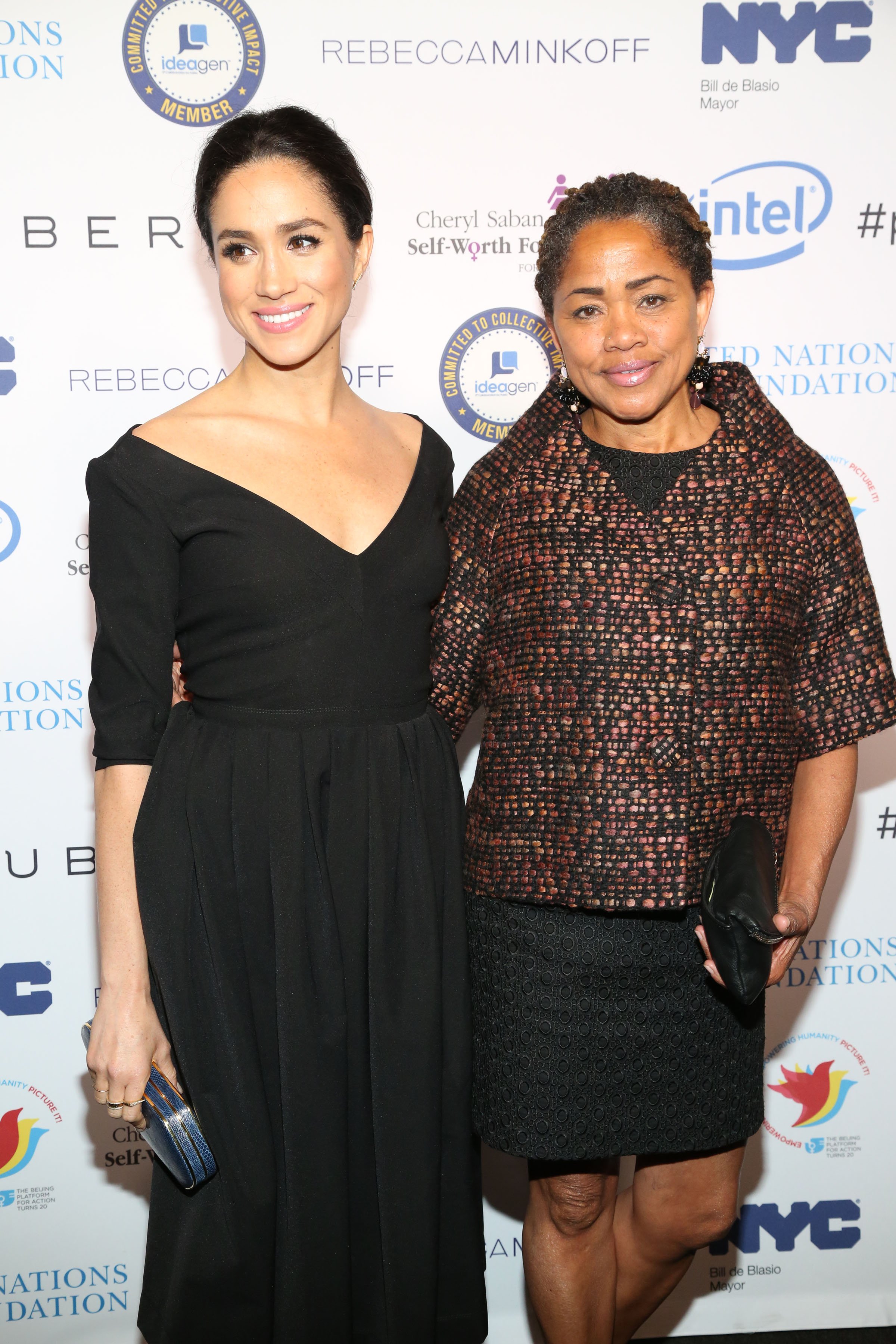 When the relationship between Meghan and Prince Harry got serious, she flew from Toronto to the Invictus Games to meet what we would soon learn would be her son-in-law. Even though she comes from quite a humble past, she could fit right in the Royal family. Always well dressed and looking beautiful, she's a delight to the eye.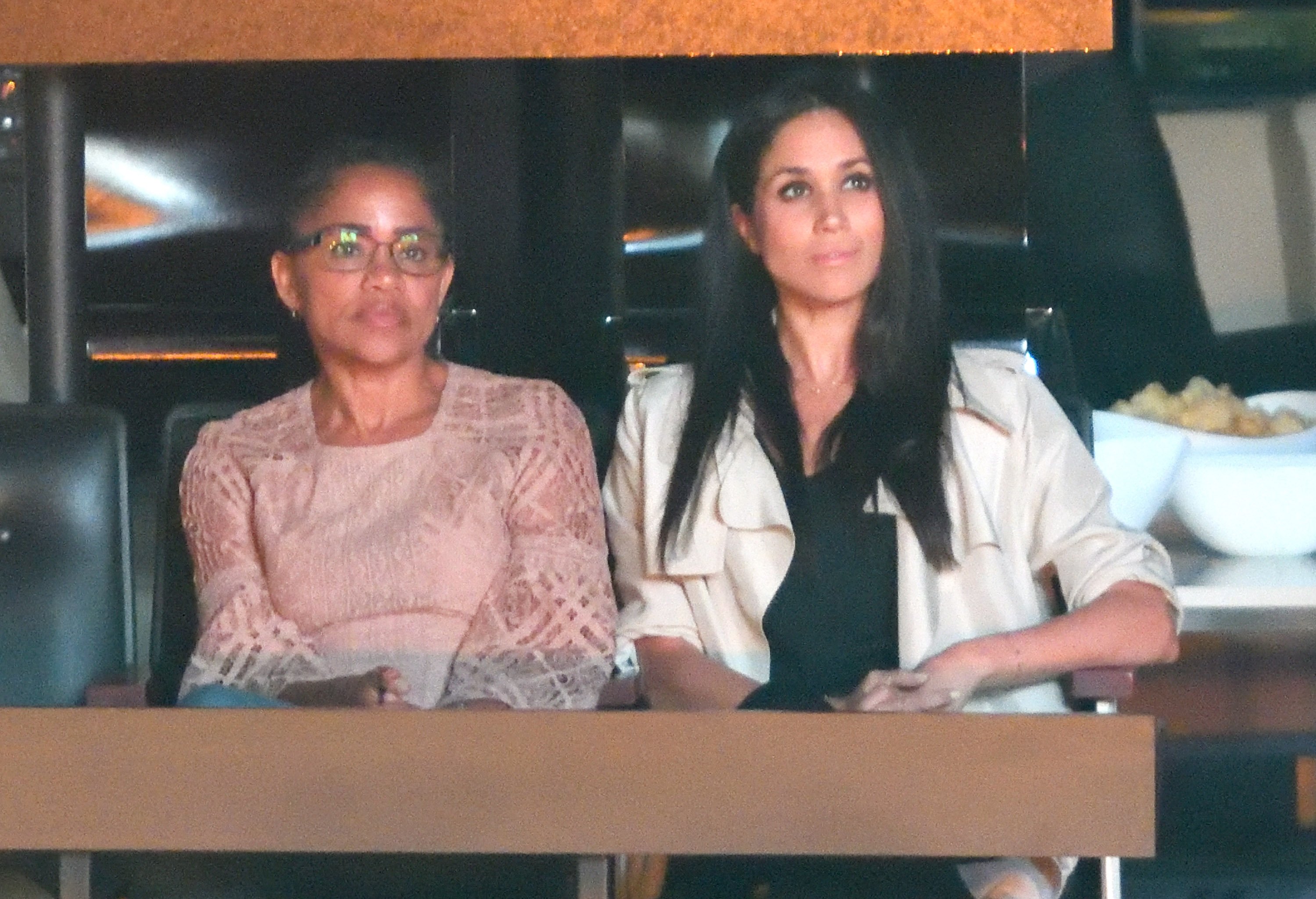 ---
No Nanny Needed
Although the Royals are known for hiring professional nannies to help raise their children, Meghan never intended to have someone else take care of her child. Having a very close relationship with her mother, she knew that she would be more than delighted to take care of little Archie.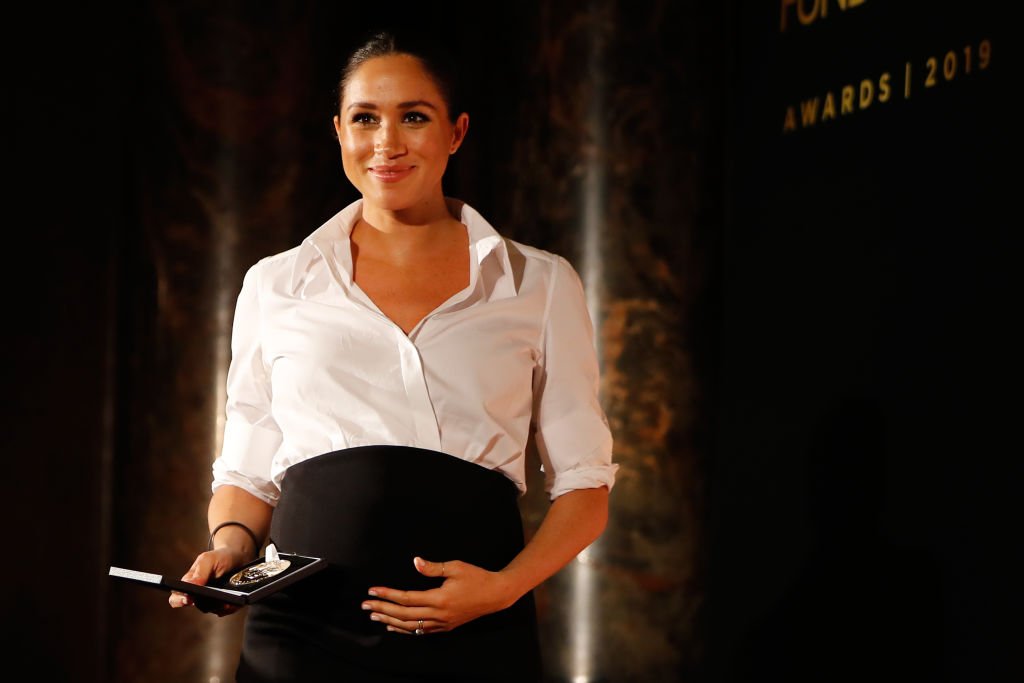 She is a proud grandmother and, according to Town&Country traveled to the United Kingdom to be with her daughter and son-in-law the first weeks of her grandson's life. She was more than welcome to stay at the Frogmore Cottage for as long as her daughter needed her. It is never easy to raise your first child, but it gets easier with family support.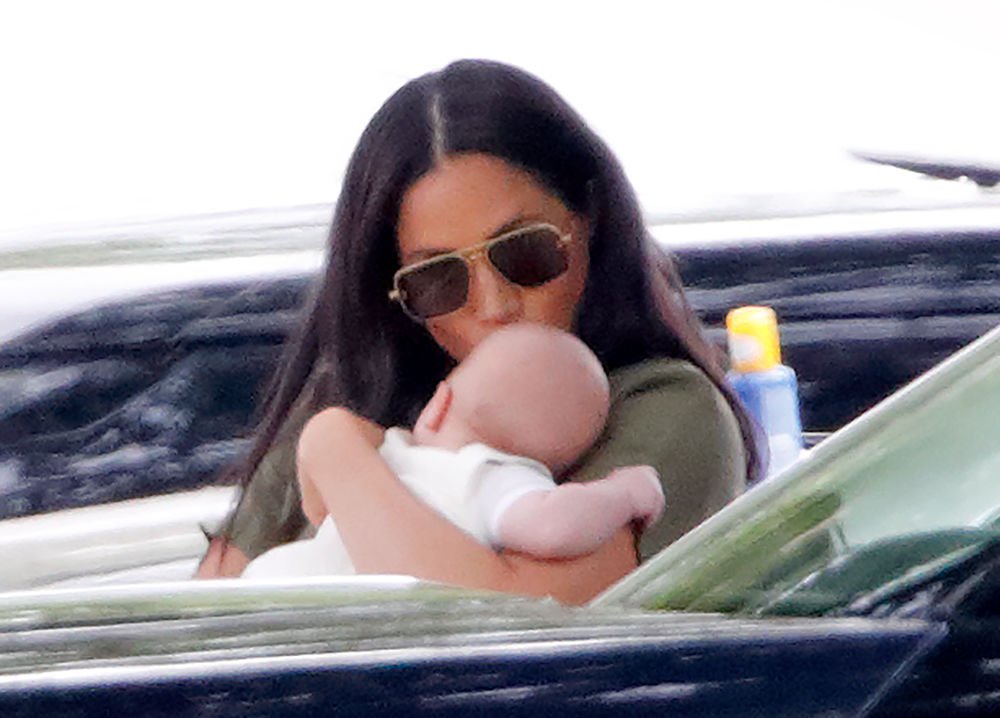 ---
Mother-in-Law Delight
We all secretly have an admiration for the Royal family and Ragland is no exception. A few days before her daughter got married to Prince Harry, she flew once more to the United Kingdom in order to meet her "new family".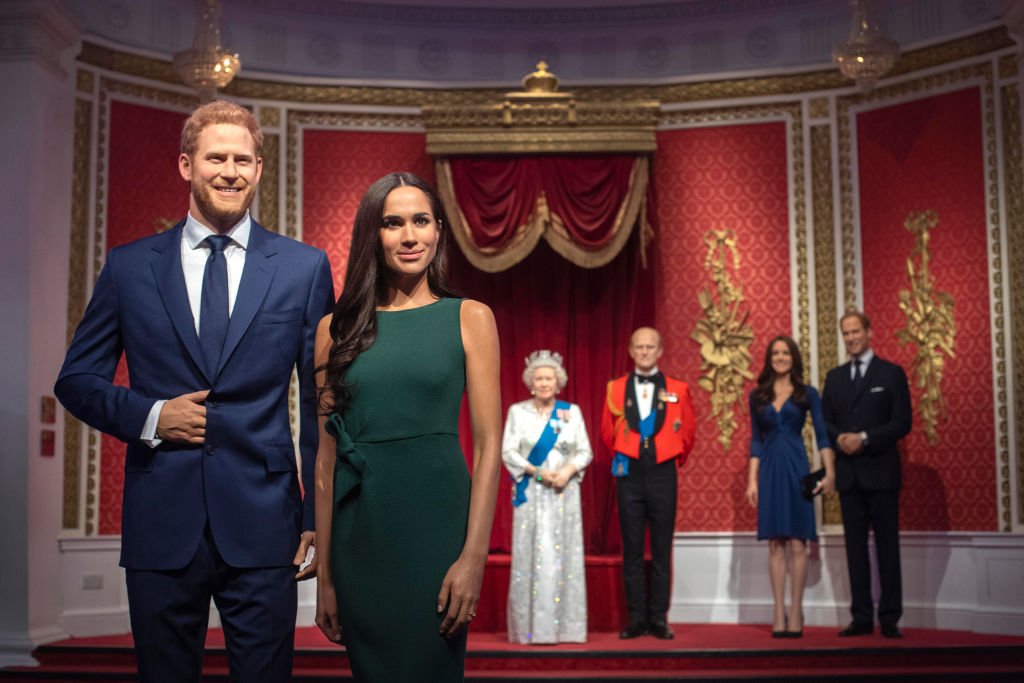 Having been prepared by Meghan and Prince Harry on what to expect and how she should act - although we have no doubt she would have done a great job on her own -, she was more than delighted to meet Queen Elizabeth II. She also met all the rest of the members of the Royal family, including Prince Harry's brother and his wife Catherine.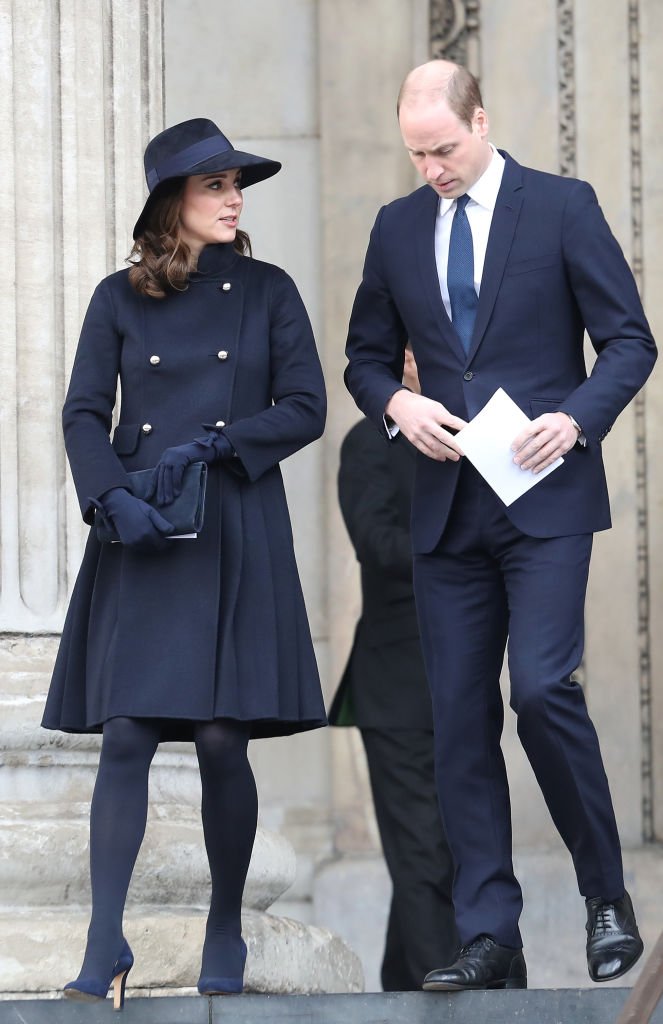 Even though her daughter's wedding was a unique moment and it was certainly a fairytale-worthy, one of her favorite moments of the week, as stated per Town&Country, was meeting the Queen. It is safe to say that the entire week was a dream come true for Ragland: seeing her daughter get married and meeting the Royals.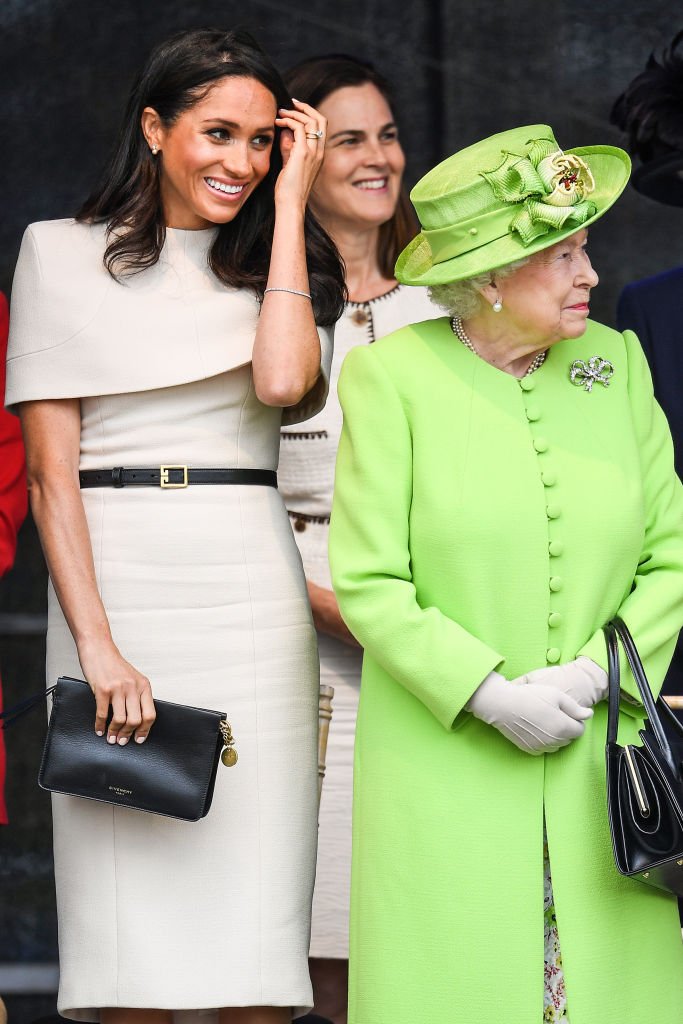 ---
Markle Is An Only Child
In 1979, the former makeup artist got married to retired lighting and photography director Thomas Markle. The couple was married for almost a decade and in 1981, our beloved Meghan Markle was born. However, the lovely family was not to stay together for long.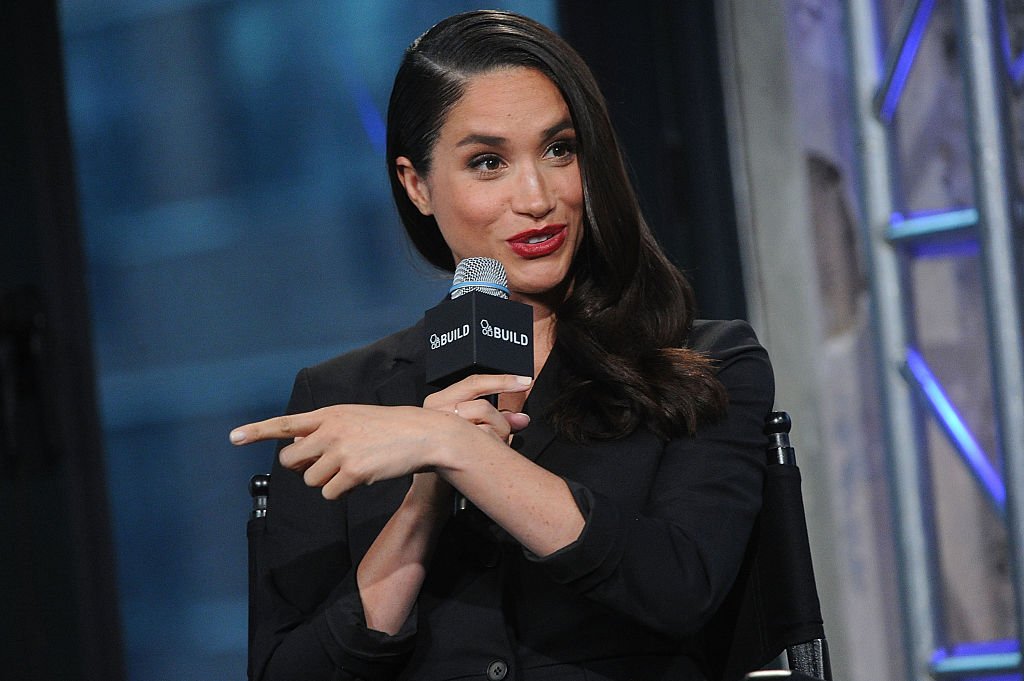 In 1987, when Meghan was only six years old, the couple decided to get a divorce. Nonetheless, it was an amicable divorce and the former Duchess would stay close to both parents spending equal time with one another. It is clear that she formed a closer relationship with her mother with whom she is often seen.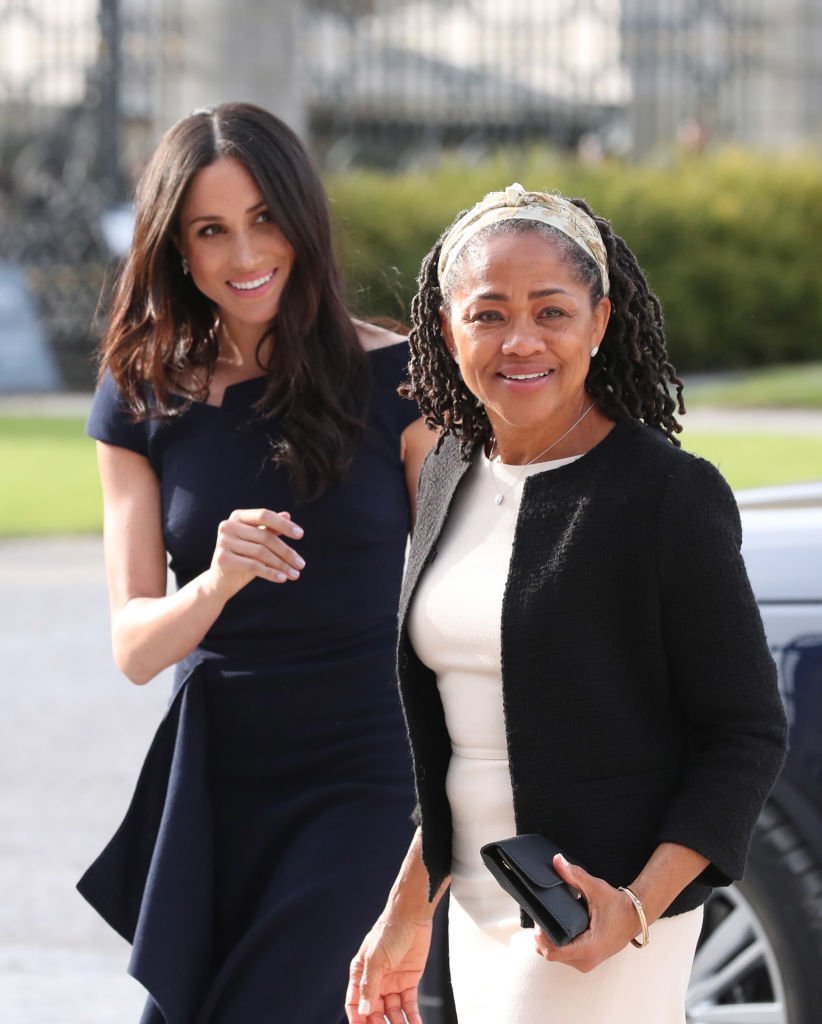 ---
Meghan's Inspiration
In an interview with Glamour, Meghan stated that her mother was definitely her biggest inspiration given how nurturing and caregiving she as always shown to be. Aside from that sweet side, she is a go-get-her, having even run an LA Marathon in 2017.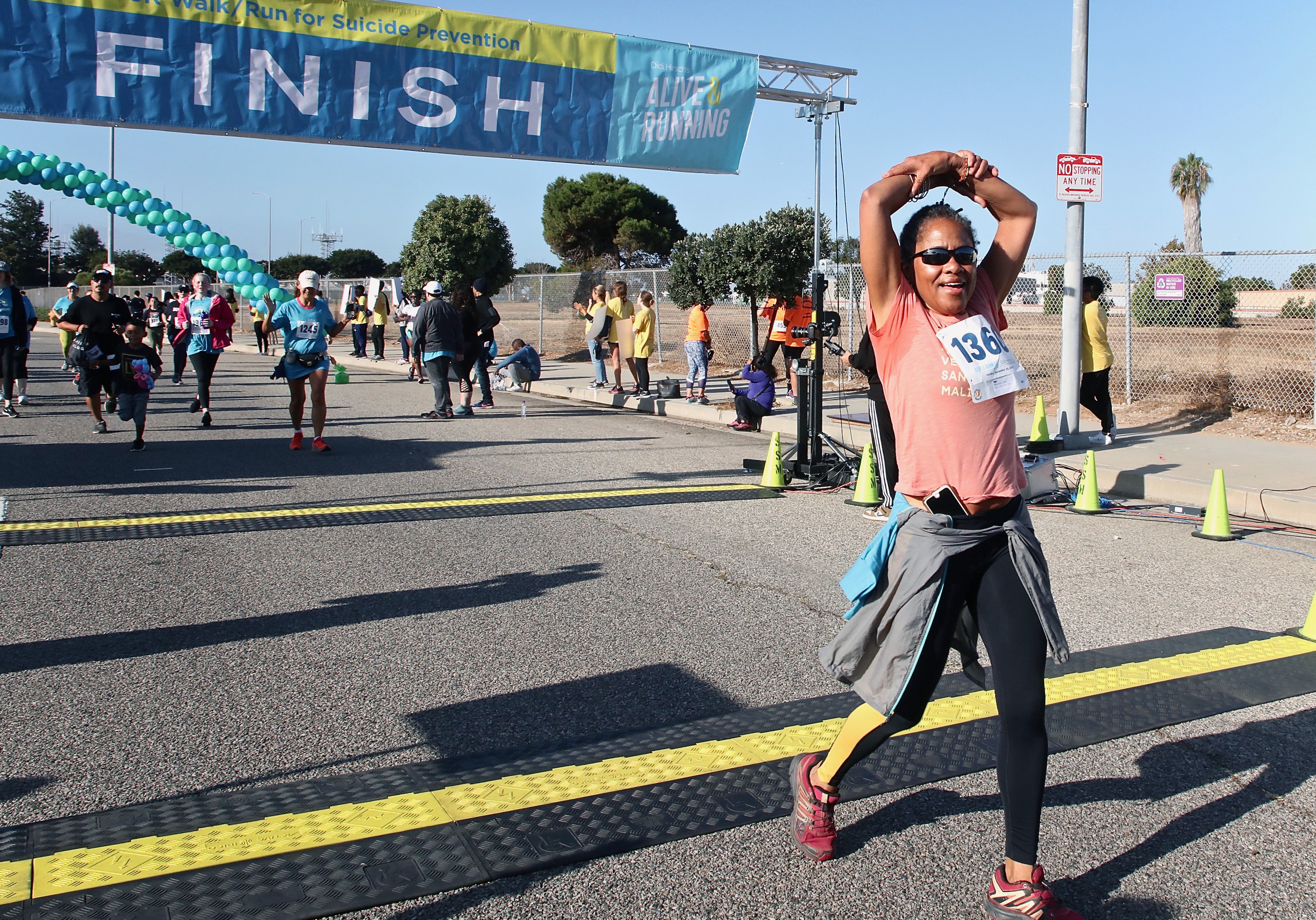 Her modern looks and passion make for a very fun mother but also a very comforting one who is always there when Meghan needs her the most. Meghan even stated, as we have mentioned previously, that her mother is truly her best friend. She has also inspired her to pursue her dreams.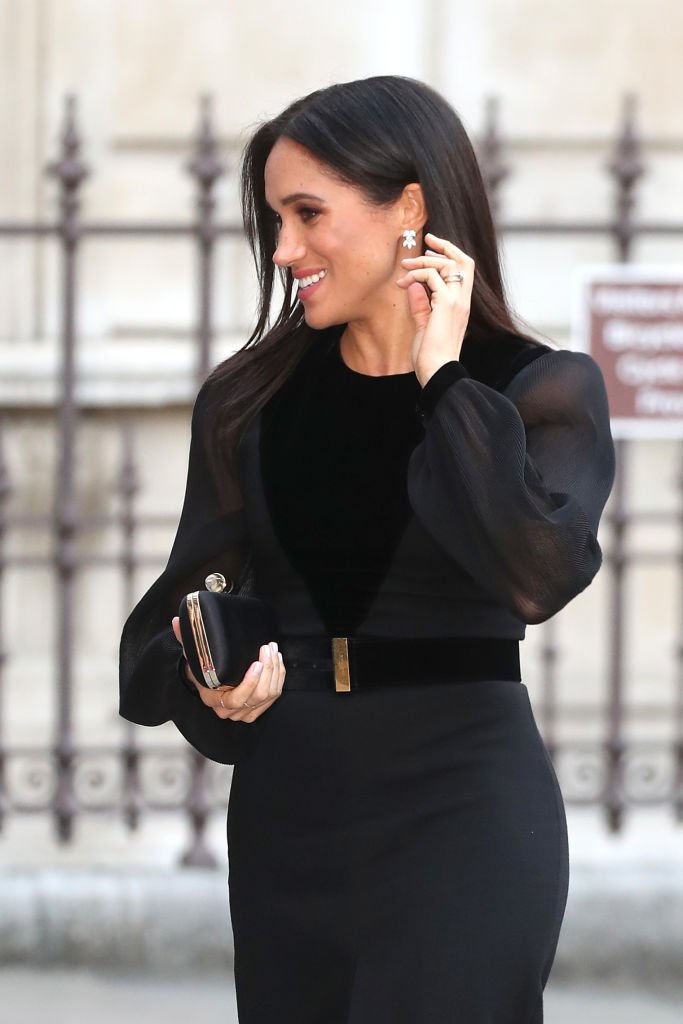 ---
Humanitarian Work
Inspired by her mother's caregiving way, the former and soon-to-be-once-again actress has been involved in humanitarian and charity work for a long time, since she was a teenager, according to World Vision. However, she took it to the next level.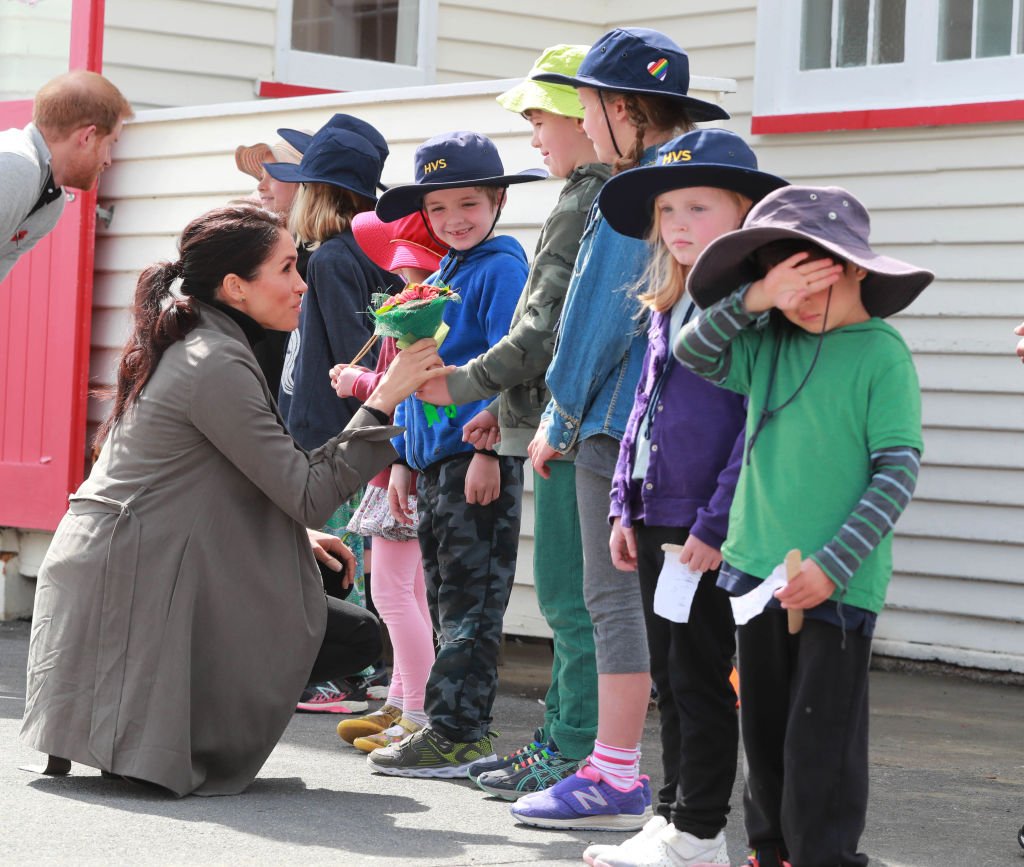 Meghan, as a Global Ambassador for World Vision, traveled to Rwanda, in 2016, to see firsthand the impact of her and World Vision's impact when it came to bringing clean water to the community. She visited Kabeza Borehole which brings clean water to more than 1000 people in surrounding communities.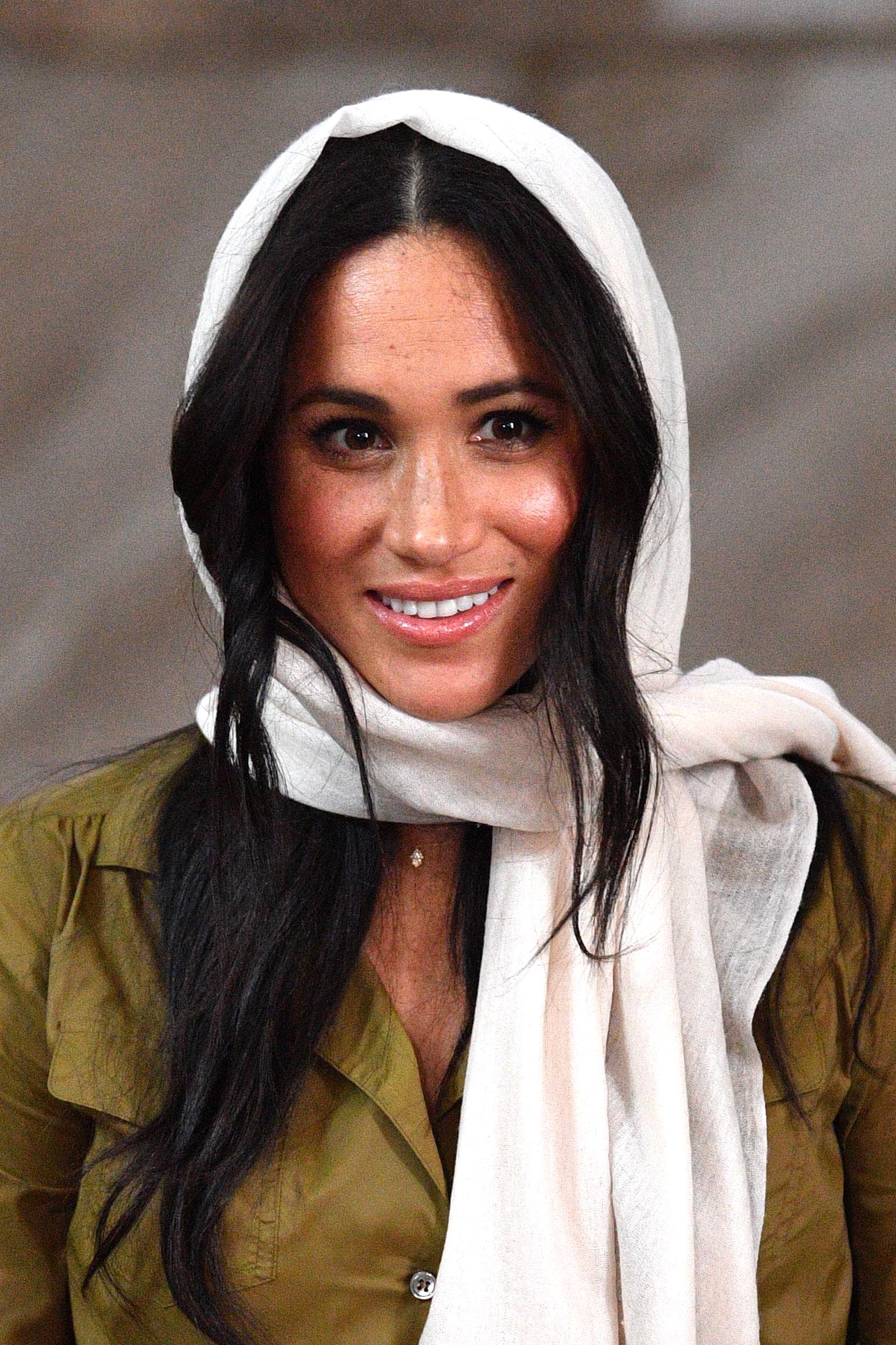 Furthermore, she is also an advocate for gender equality. During her visit to Mbandazi primary school, Meghan could not stress enough the importance of keeping young girls, who might be tomorrow's future, in school to learn just like all the boys get to do. She believes if we all make small kindness gestures, we will get a better world, just like her mother does.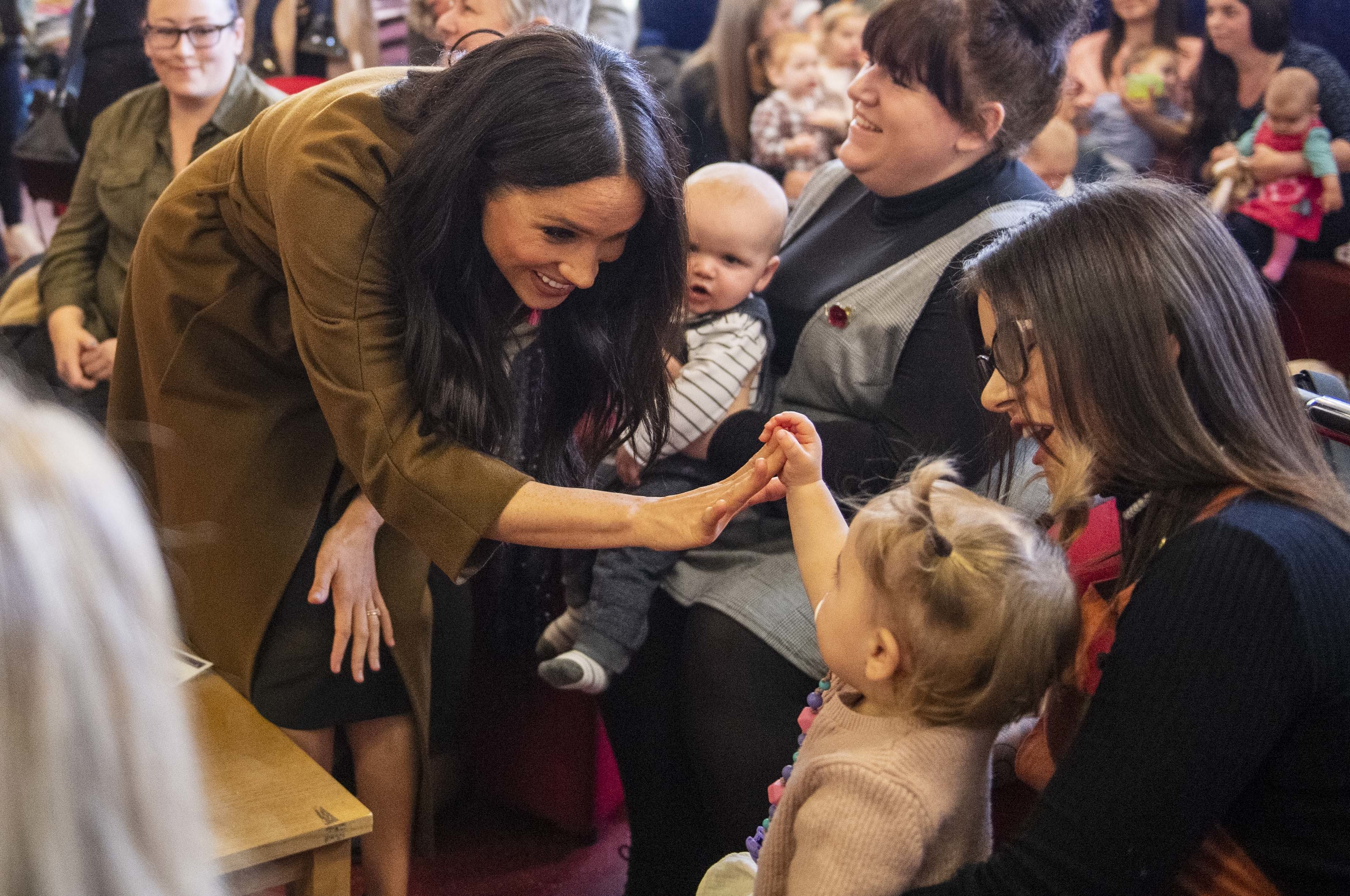 ---
Lovely Nickname
Before merging into the Royal family, much like Prince Harry's mother, late Princess Diana, Meghan was doing a lot of humanitarian work. In her long-gone lifestyle blog, Meghan explained how at the time she managed to be a famous actress and still make sure that she got her humanitarian work done in a post titled "How to Be Both".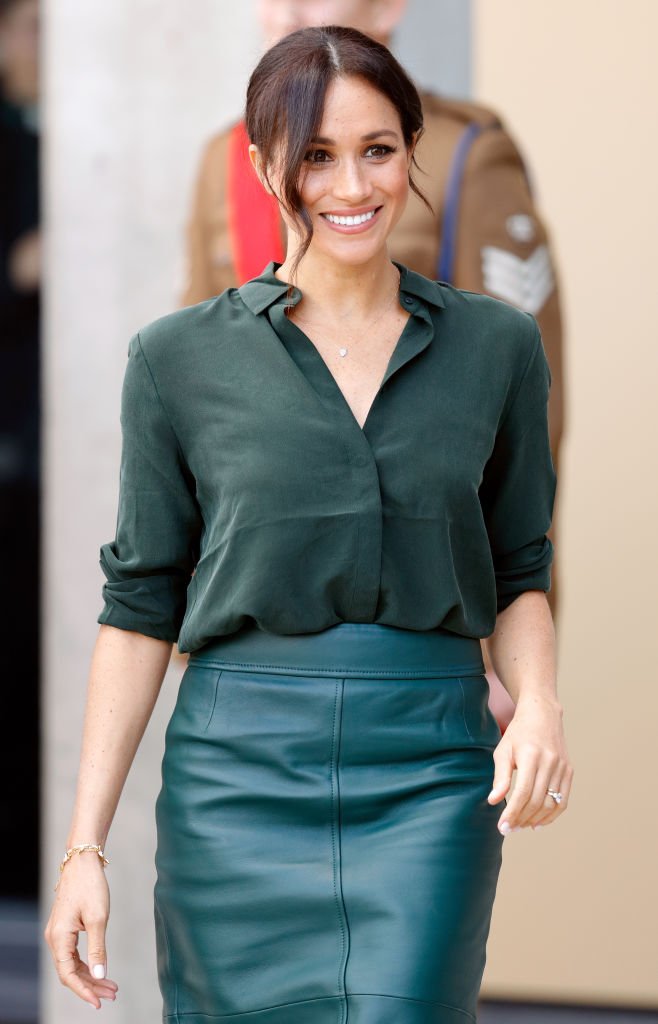 In her post, she also talked about how her mother truly believes that she was just born with it, even though it becomes very clear that her mother had her fair share in raising her this way. She also stated that her mother calls her by the lovely nickname "Flower".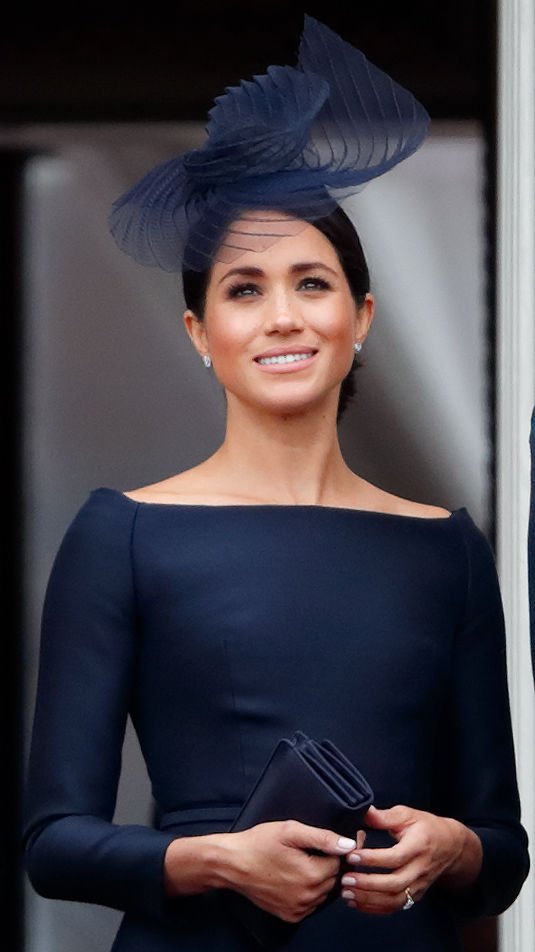 ---
Yoga Teacher and Clinical Therapist
When we said before that Ragland is a go-get-her, she meant it. Since she finished high school, she has never stopped working and finding things she is passionate about. After being a makeup artist, she worked as a travel agent and even owned her own business, even though she had to declare bankruptcy.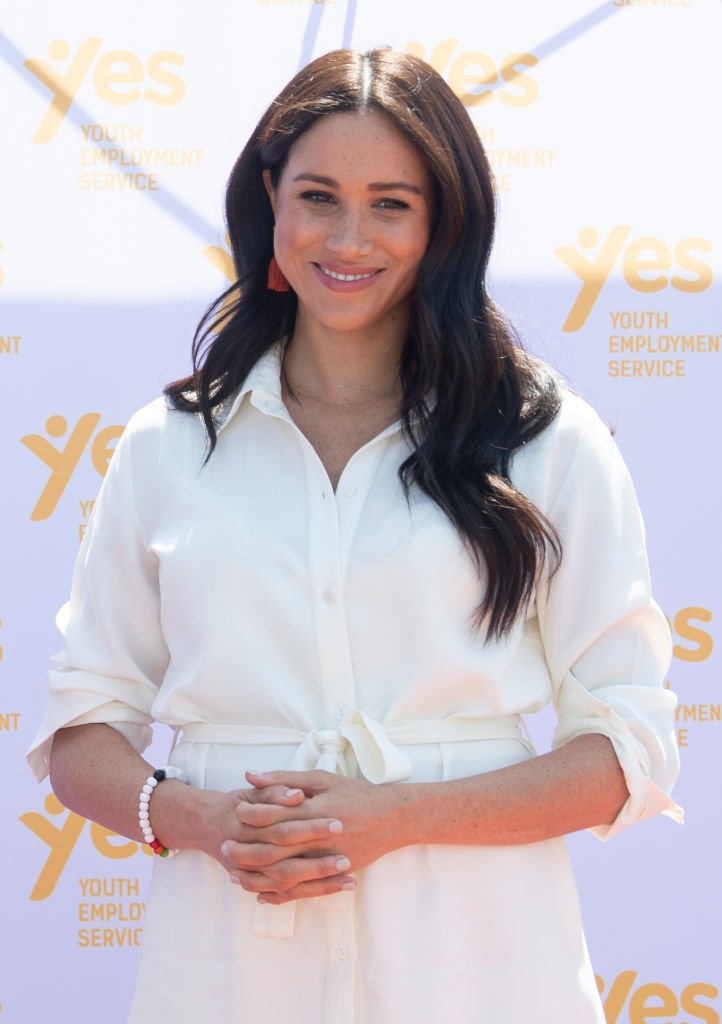 Since finishing her studies at the University of Southern California, she has been a social worker at Didi Hirsch Mental Health Services, but that is not all. She has also been a clinical therapist. At the age of 63, she is still a very active woman and takes pride in being a yoga instructor, and, as we have mentioned previously, she even ran a marathon.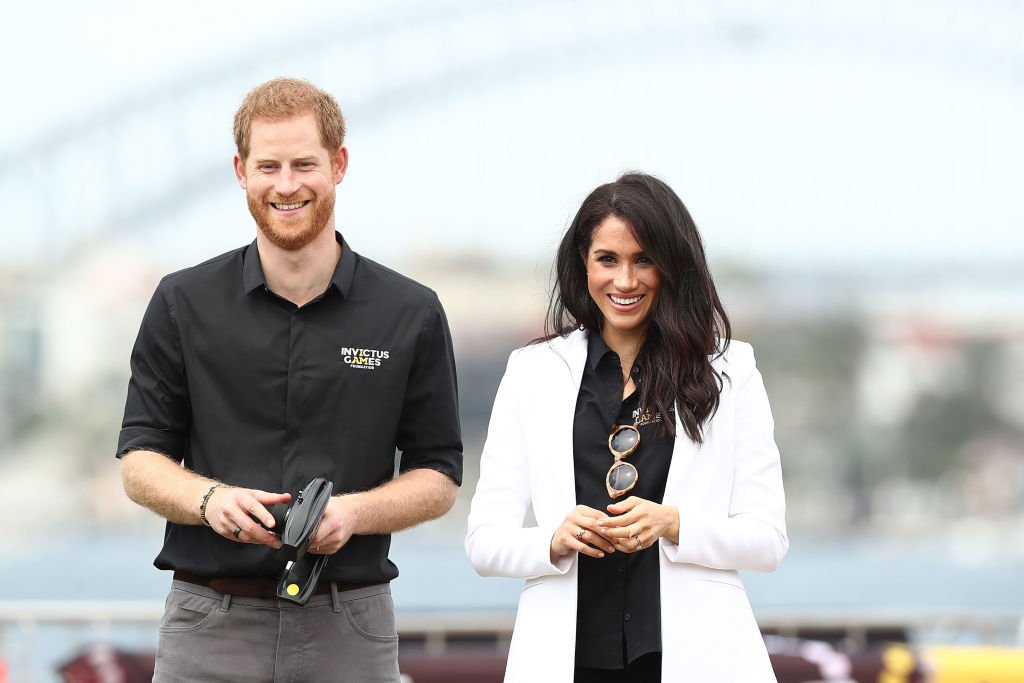 ---
Free Spirit Above It All
You might be wondering, what keeps her so young? According to Town&Country, she is a free spirit. Meghan talked about her mother a lot of times on her blog and she once wrote a post titled "Love Letter" directed at her mother.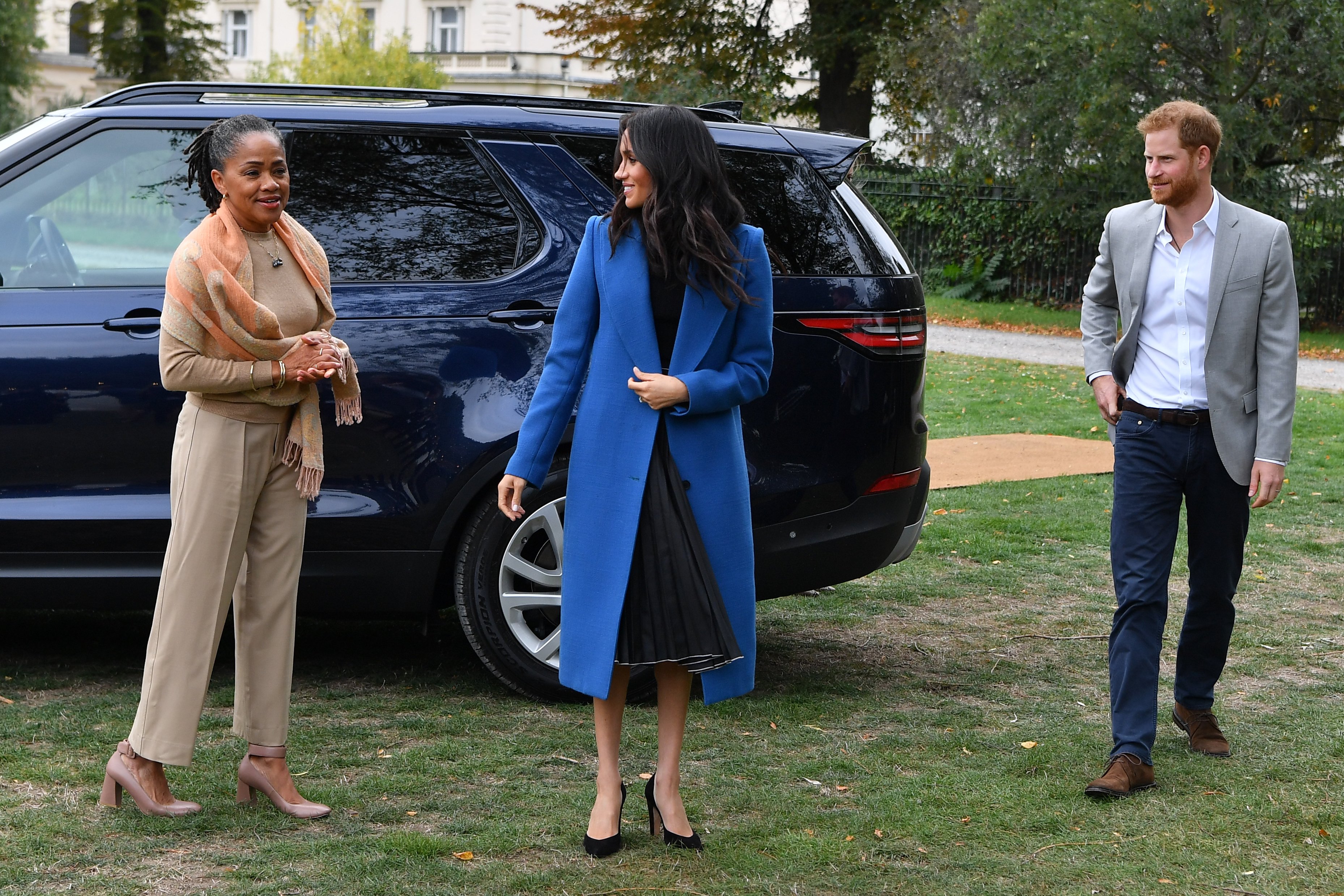 In that post, she talked about how her mother is a free spirit with her dreadlocks and a nose piercing; how she loves to dance and, at the same time, is a dedicated social worker; how she is caring but also the most fun person to be around. All in all, how her mother is truly an example to follow and a natural free spirit.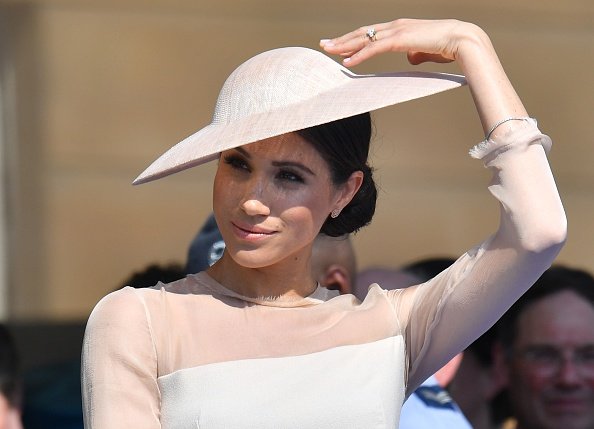 ---
Great Values
Both of Meghan's parents, as well as Ragland's parents, came from little, so they decided to give a lot. Since Meghan was a teenager, her parents, and especially her mother, taught her the importance of giving a lot no matter how little it is. It went from delivering meals to those who most needed it to giving a loving hug.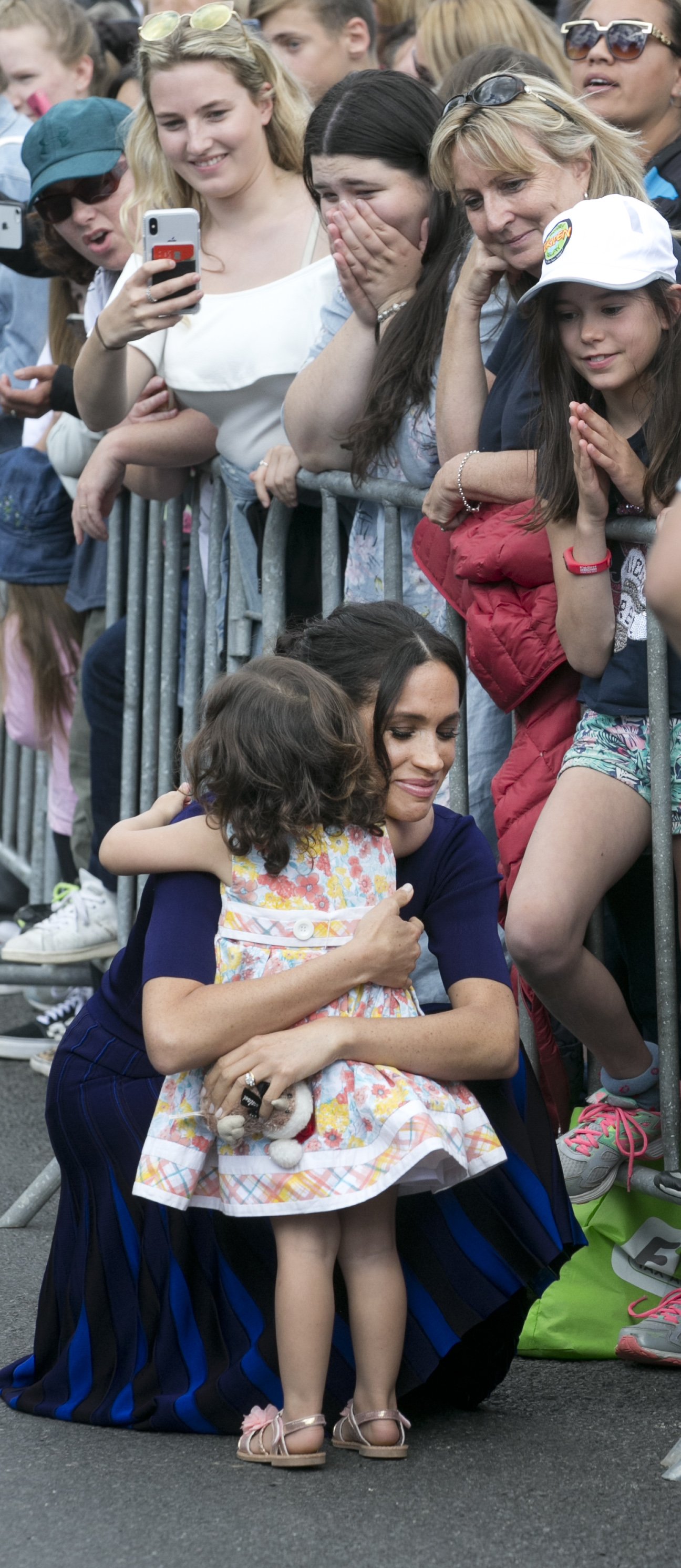 As stated previously by Meghan, it would be quite hard for her to grow up in this loving caregiving environment and not make something out of it. She grew her own voice because of her upbringing and is now the amazing woman we all love because of the outstanding woman she had backing her up.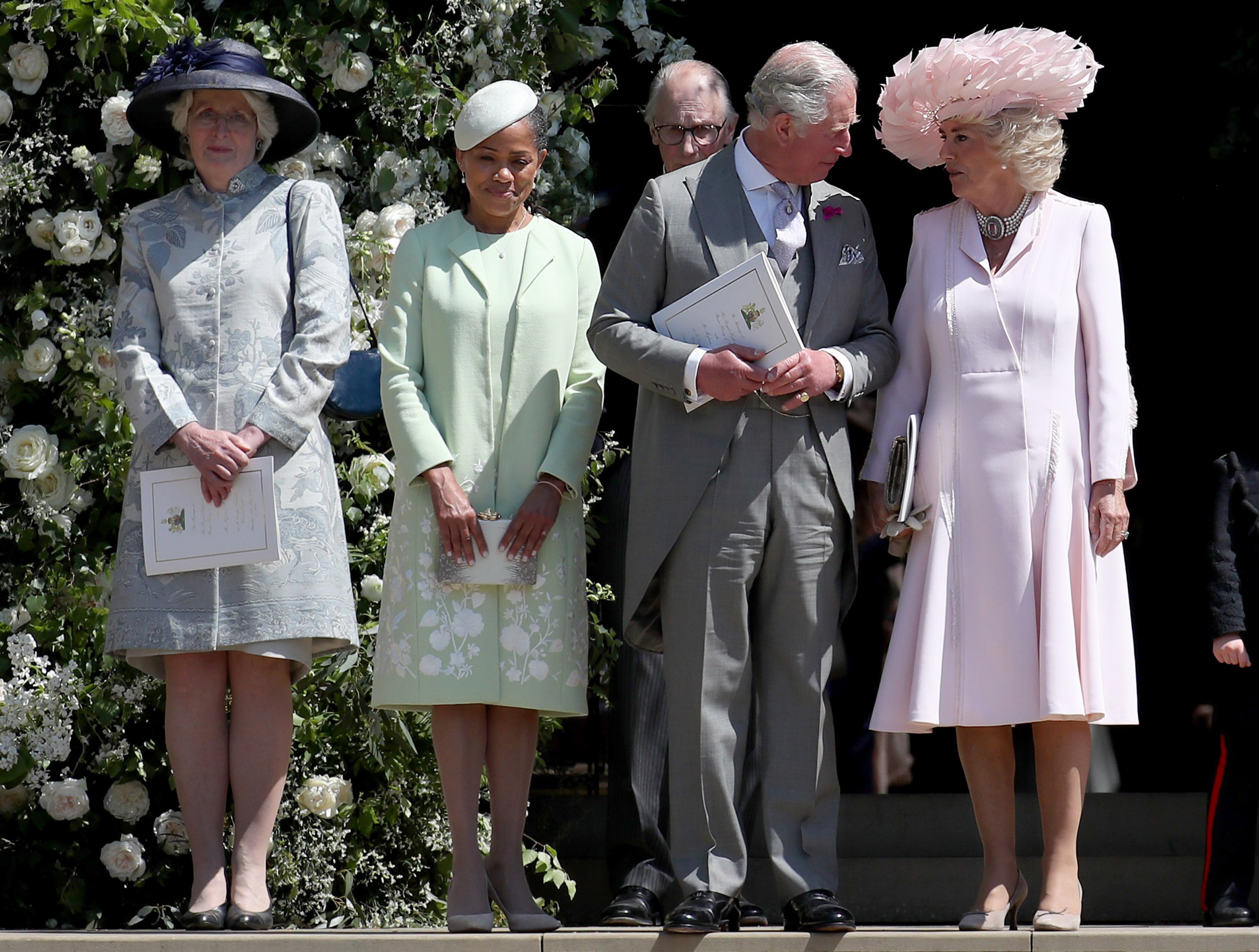 ---
Prince Harry Is a Fan
Prince Harry's mother-in-law is a definite fan of the Royal family and has loved every little bit that she has spent with them. However, according to Town&Country, she is not the only one to love her in-laws. Prince Harry has stated in an interview how much he loves his mother-in-law.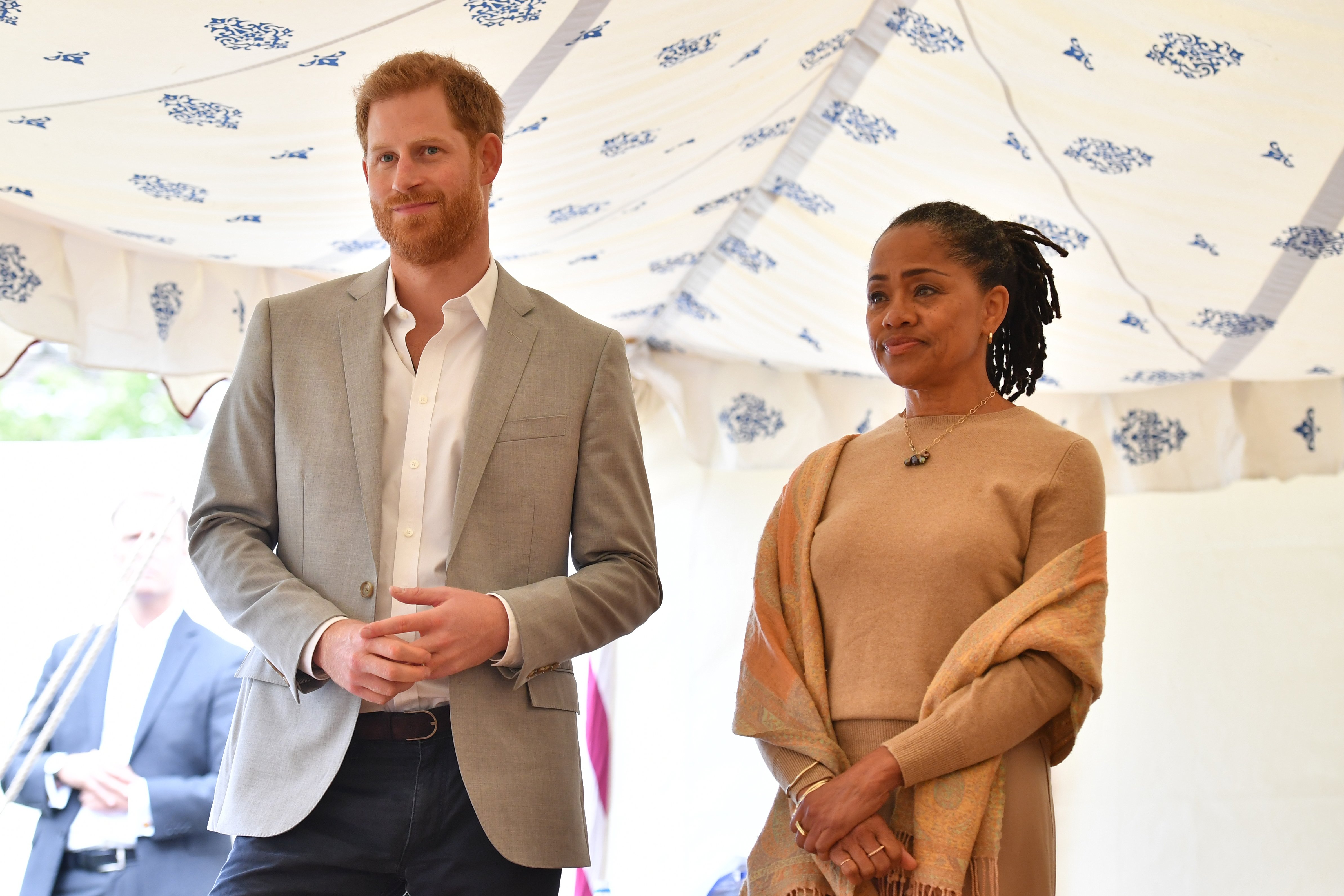 He has also talked about how sad he was that his humanitarian mother was not there to meet both of them. He believes she would truly love to be surrounded by people who understand the need to help others as much as she did. She would also love to see how well Harry has chosen his wife, a humanitarian just like his mother.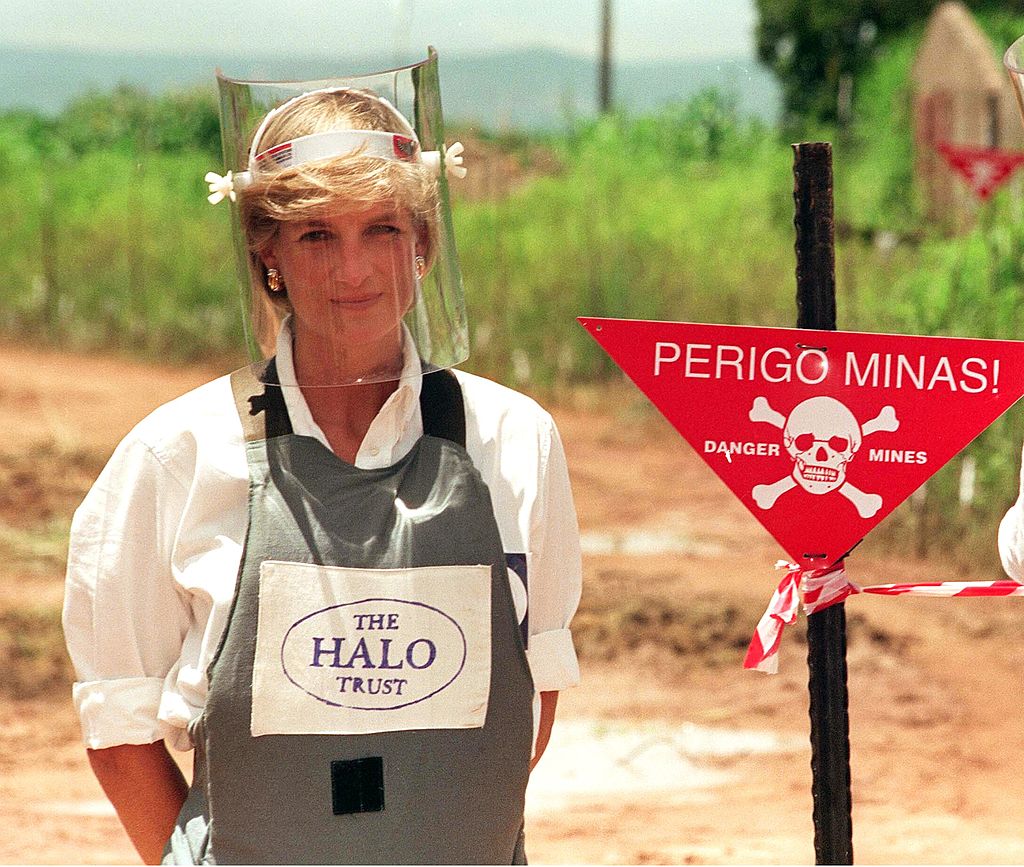 ---
All Meant To Be
It is funny to think just how similar Ragland and Princess Diana are: both free spirits and with loads of love to give. Meghan's mother is a brilliant woman and the reason behind Meghan's amazing personality and women's power - the reason why Prince Harry fell for her. Let us not forget about how beautiful they both are!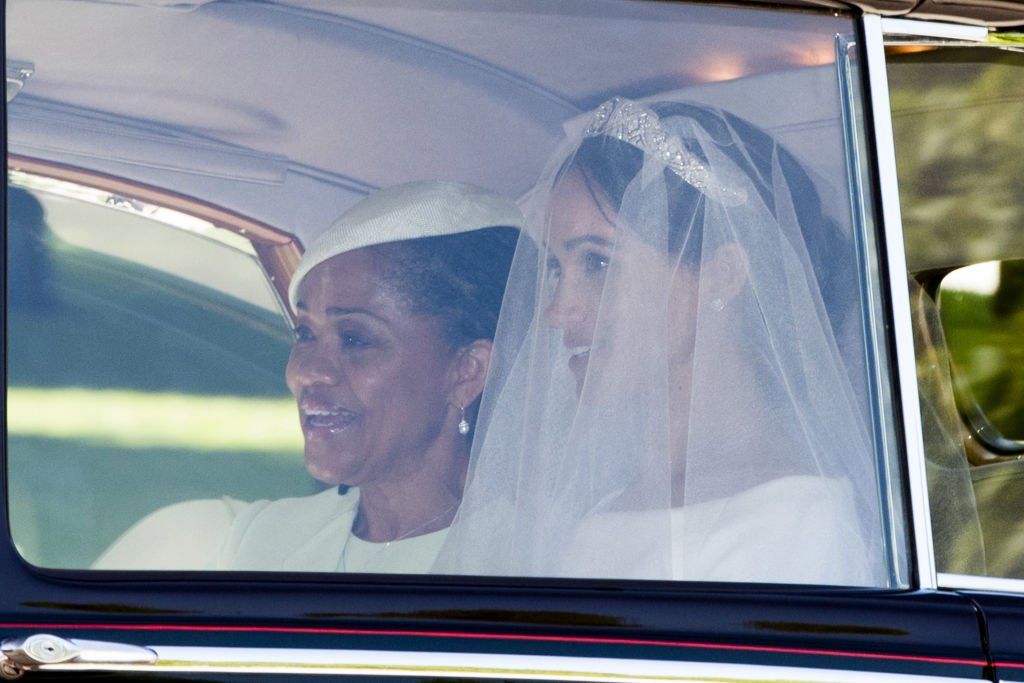 It would appear that, after Prince Harry and Meghan's wedding, everything has fallen into place. What do you believe is the biggest characteristic Meghan inherited from her mother?
Sources: Town&Country, The Sun, Glamour, World Vision