Famous People Fans Do Not Know Are Related
How well do you know thae celebrities you follow? Don't you just love it when you find out that a couple of your favorite names are actually related to each other? Well, here's your chance to get that feeling once more. There's no doubt that a couple of entries on this list will surprise you. Read on to find out about who Kate Middleton is related to!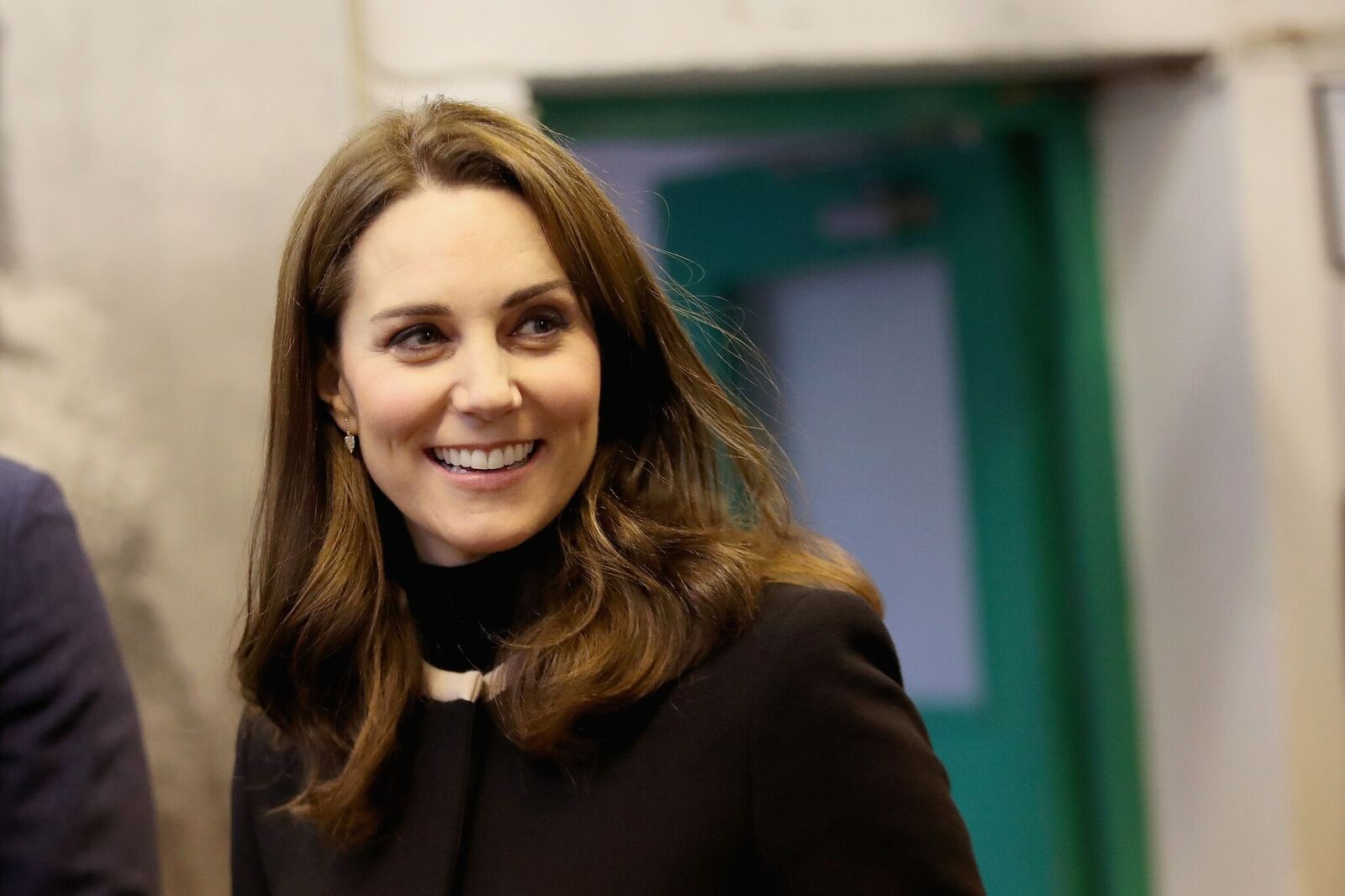 ---
WHITNEY HOUSTON AND DIONNE WARWICK
You know what they say, music runs in the blood. In light of that, we're kicking off this list with two musical geniuses who just happen to be cousins. The first is Ms. Whitney Houston. One of the best selling artists of all time, Houston has sold over 200 million records worldwide and has won six Grammy Award.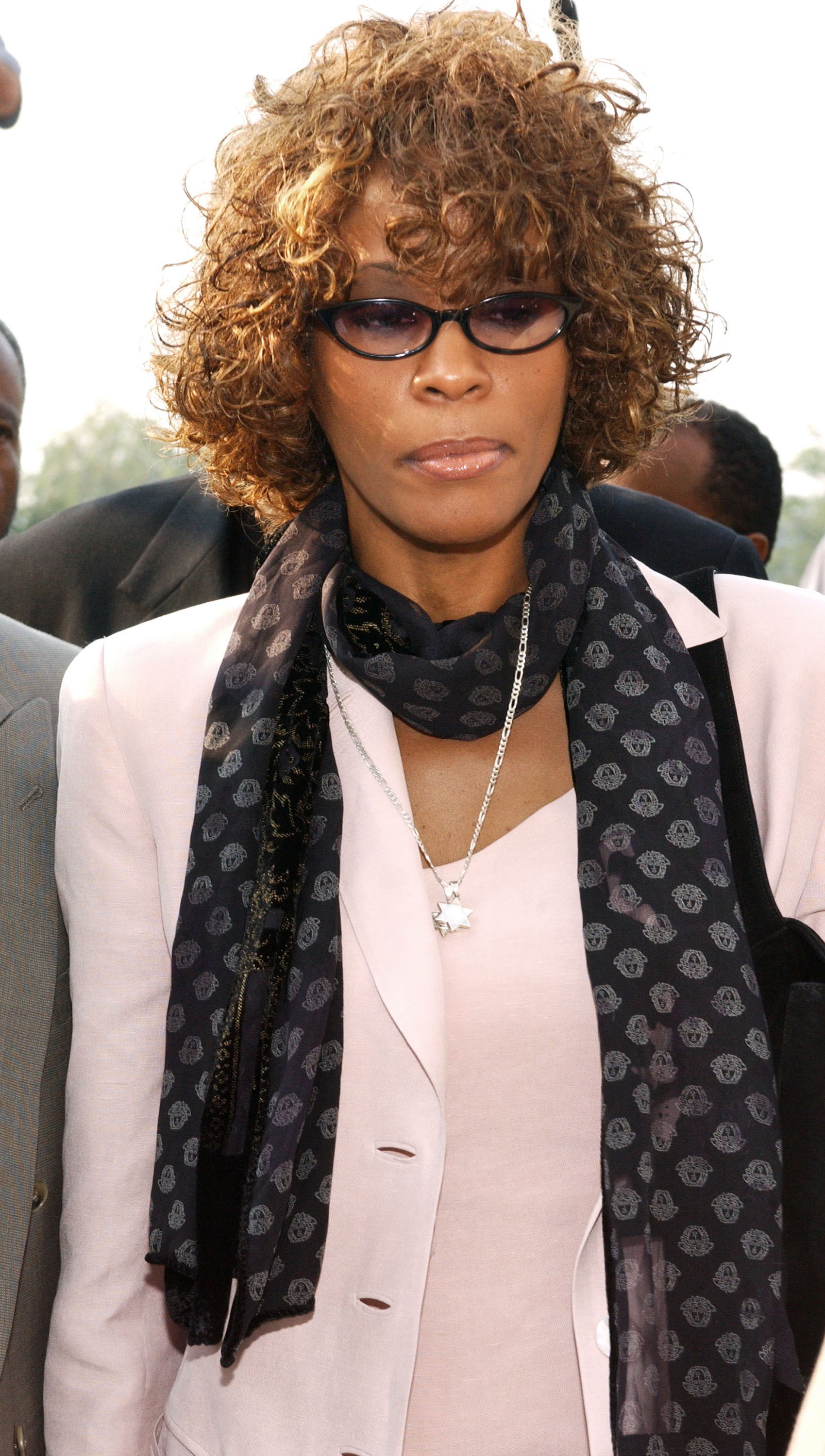 Not only that, but Houston has also won two Grammy Hall of Fame, bringing her total to 8. Music runs deep in the "Saving All My Love" singer's bloodline. She's in fact cousins with the "I Say A Litte Prayer" singer, Dionne Warwick. Warwick herself has won an impressive total of 5 Grammy Awards.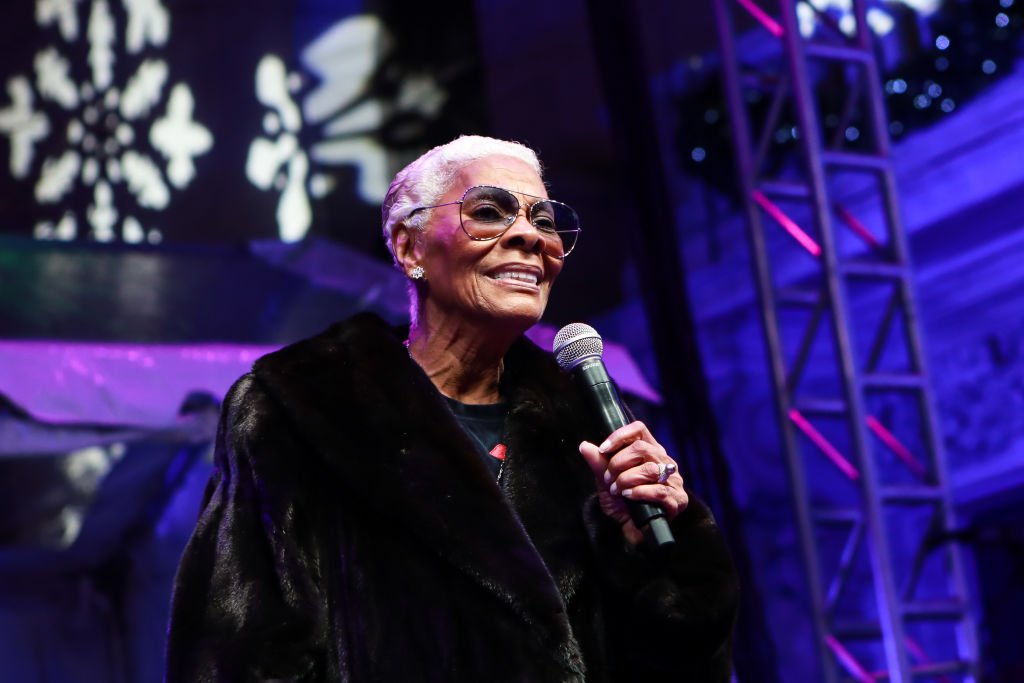 How you might ask, are these two amazing songstresses of our time related to each other? Why through their mothers, Emily of course. "Cissy" Houston, Whitney's mother, and Lee Warwickher her mother were sisters. Making these two first cousins. They must've made these two sing together when they were little.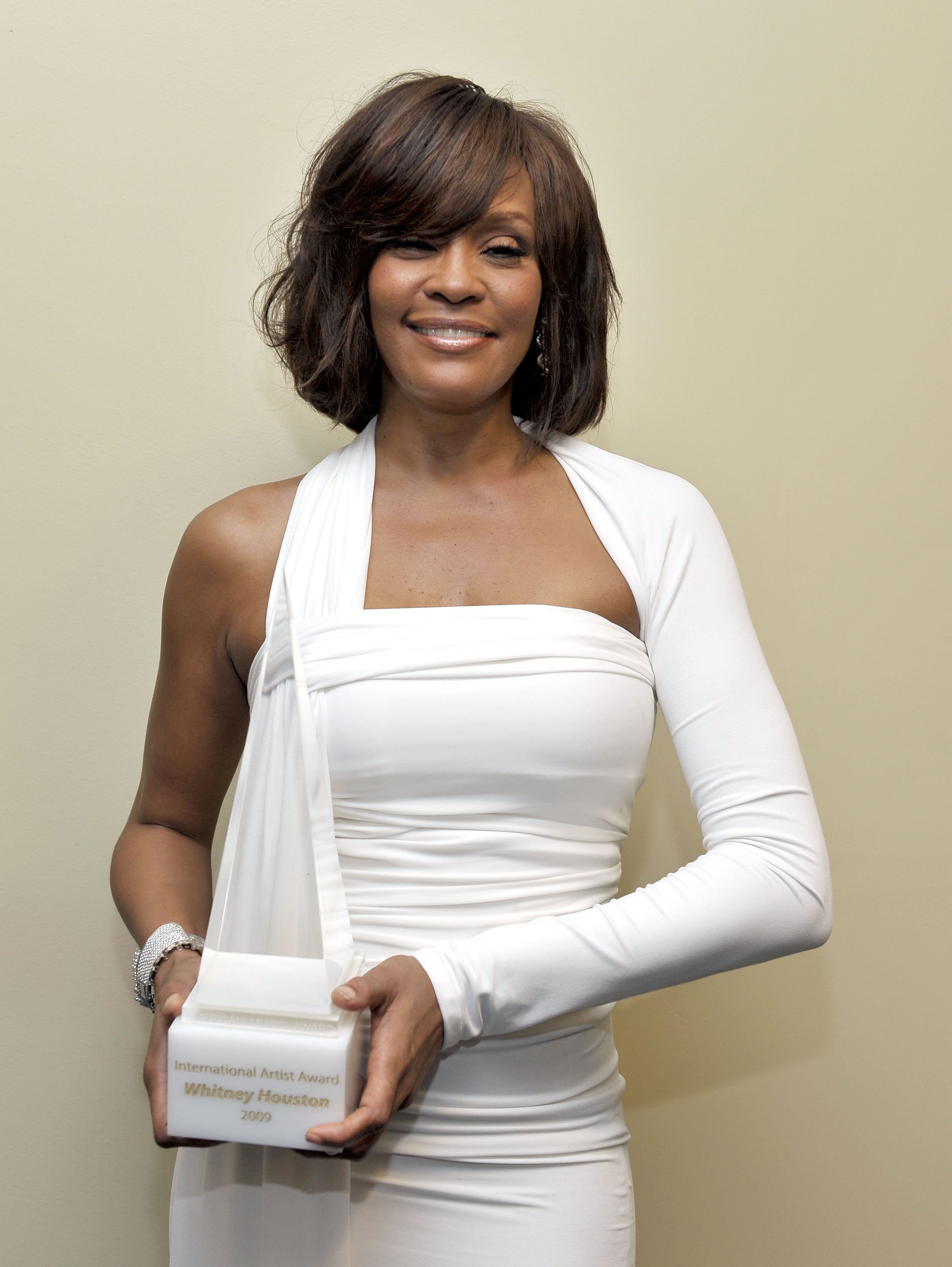 ---
JAMIE LEE CURTIS AND JANET LEIGH
If you didn't know, two of Hollywood's biggest scream queens are actually a mother-daughter combo. They're the immortal Jamie Lee Curtis and Janet Leigh. Let's start off with the original queen of the Hollywood horror scream, Janet Leigh. The actress first debut on screen in the late 1940s.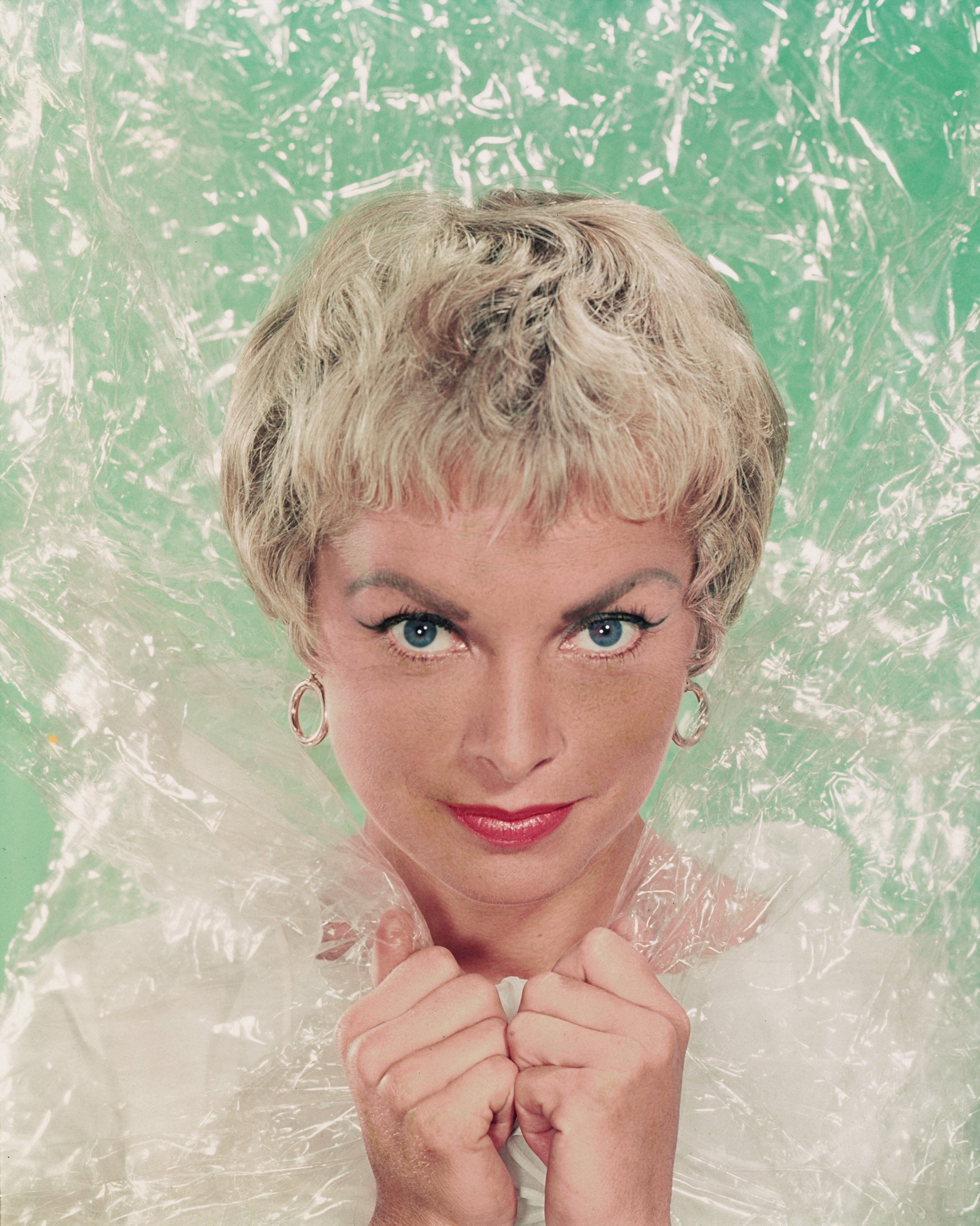 The Oscar-nominated actress is best known for her role in Alfred Hitchcock's iconic horror classic, "Psycho". It would also be her best-known role. She'd also appear in golden age era films like "Touch of Evil" and "Houdini" where she would meet and fall in love with co-star, Tony Curtis. They would have to children together Kelly, and Jamie Lee.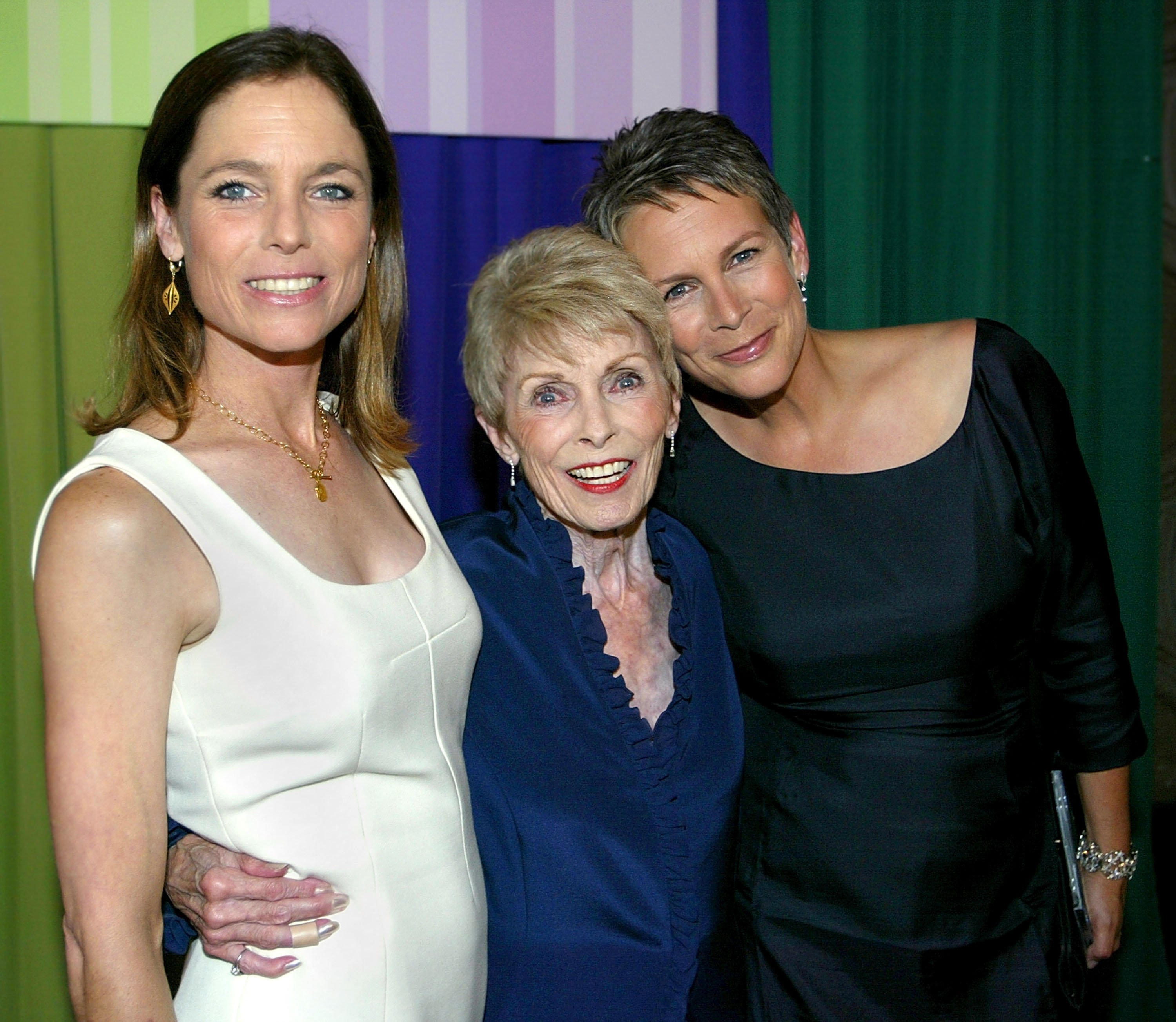 Since beginning her acting career in the late 70s, Jamie Lee went on to take her mother's throne as Hollywood's Premier Scream Queen with her role in the "Halloween" horror franchise. She turned heads in roles like "True Lies" and "Anything But Love", both of which won her Golden Globe Awards.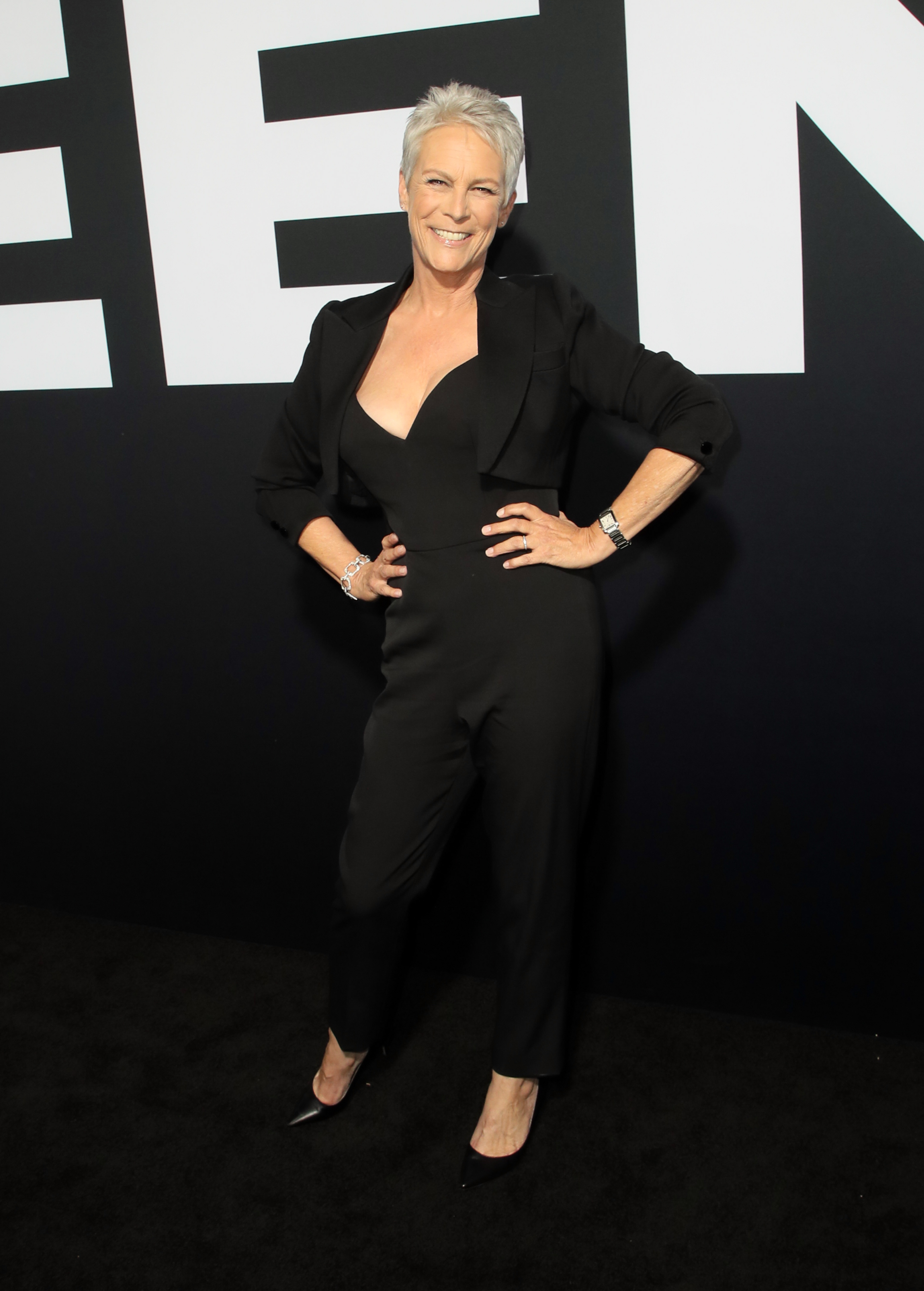 ---
JENNY MCCARTHY AND MELISSA MCCARTHY
Before she was an actress and media personality, Jenny McCarthy got her start as a model. In 1993, she posed for Playboy and was awarded Playmate of the Year. This translated to guest appearances on tv shows like "Baywatch" and "Wings" until finally receiving her own sitcom, "Jenny". Since then she's been on "Scream 3" and a host on "The View".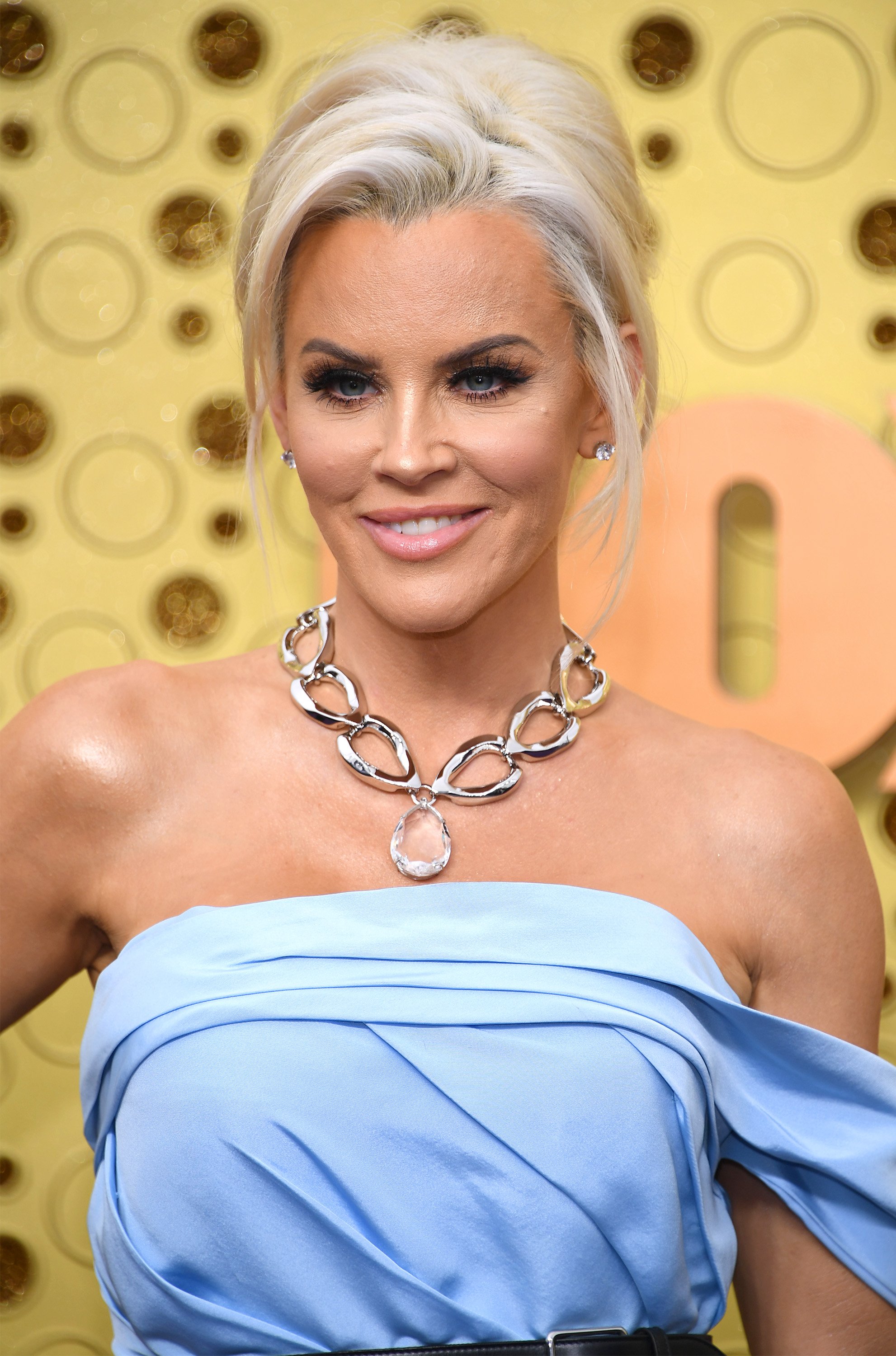 Jenny was able to bring along a member of her family, who was also an aspiring actress and comedian, on her sketch comedy show, "The Jenny McCarthy Show". Jenny was a great help in establishing her cousin's, Melissa McCarthy, career. Melissa was on "Gilmore Girls" and "Samantha Who?" before her break out role in "Bridesmaids."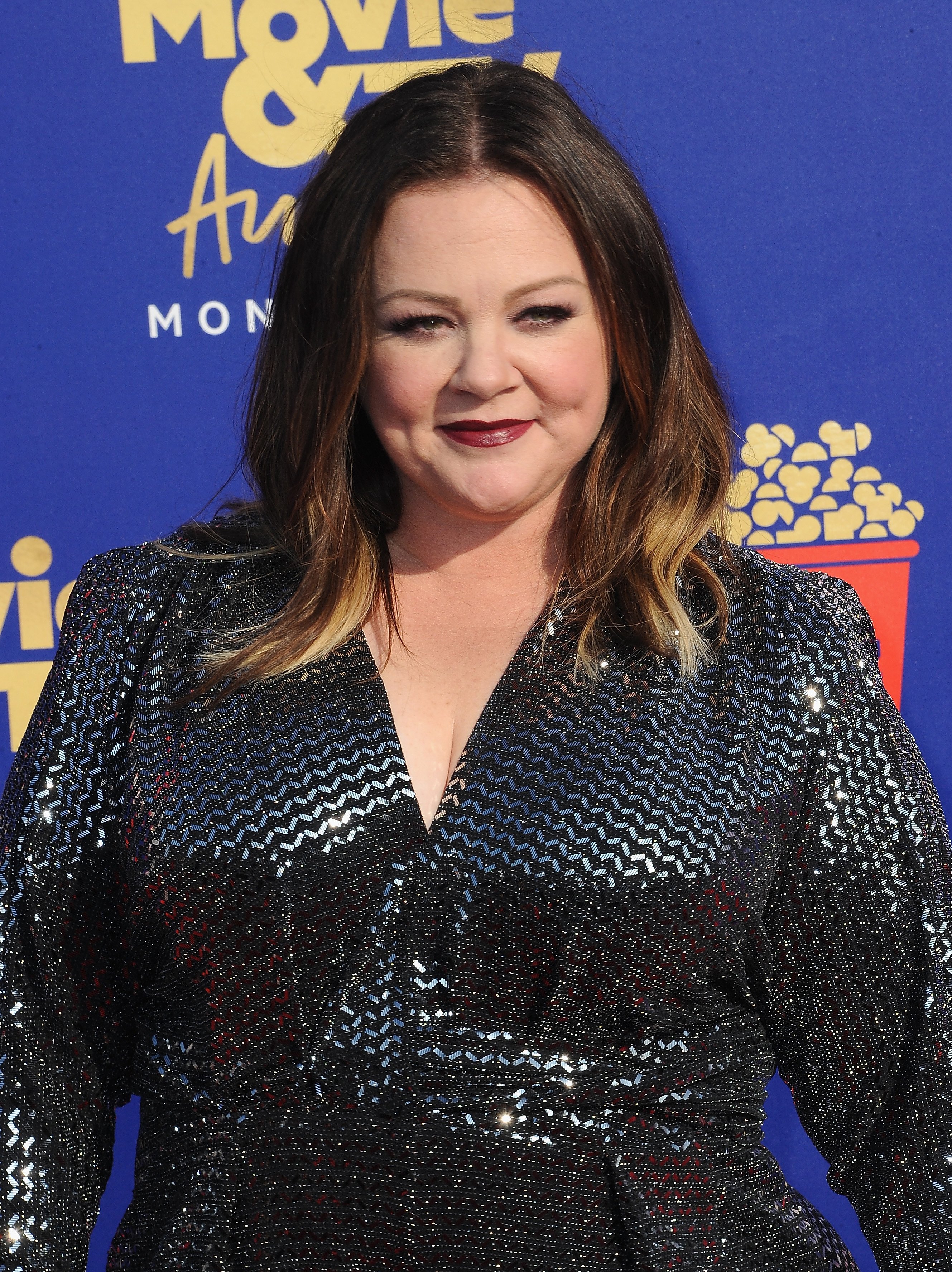 Since then she has earned two Emmy Awards, and two Oscar and Golden Globe nominations. Despite all the fame and the different lives they lead, the two girls are still there for each other, like when Jenny speaks against criticism her older cousin receives.
---
QUEEN ELIZABETH II AND PRINCE PHILIP
Be it to maintain relations or unite with monarchies from other countries, ensuring a brighter future for their descendants or for whatever reason, over the course of history, royalty have been known to 'keep it in the family'. And by keeping it in the family, we mean marry their relatives. It actually happens in small towns quite a lot.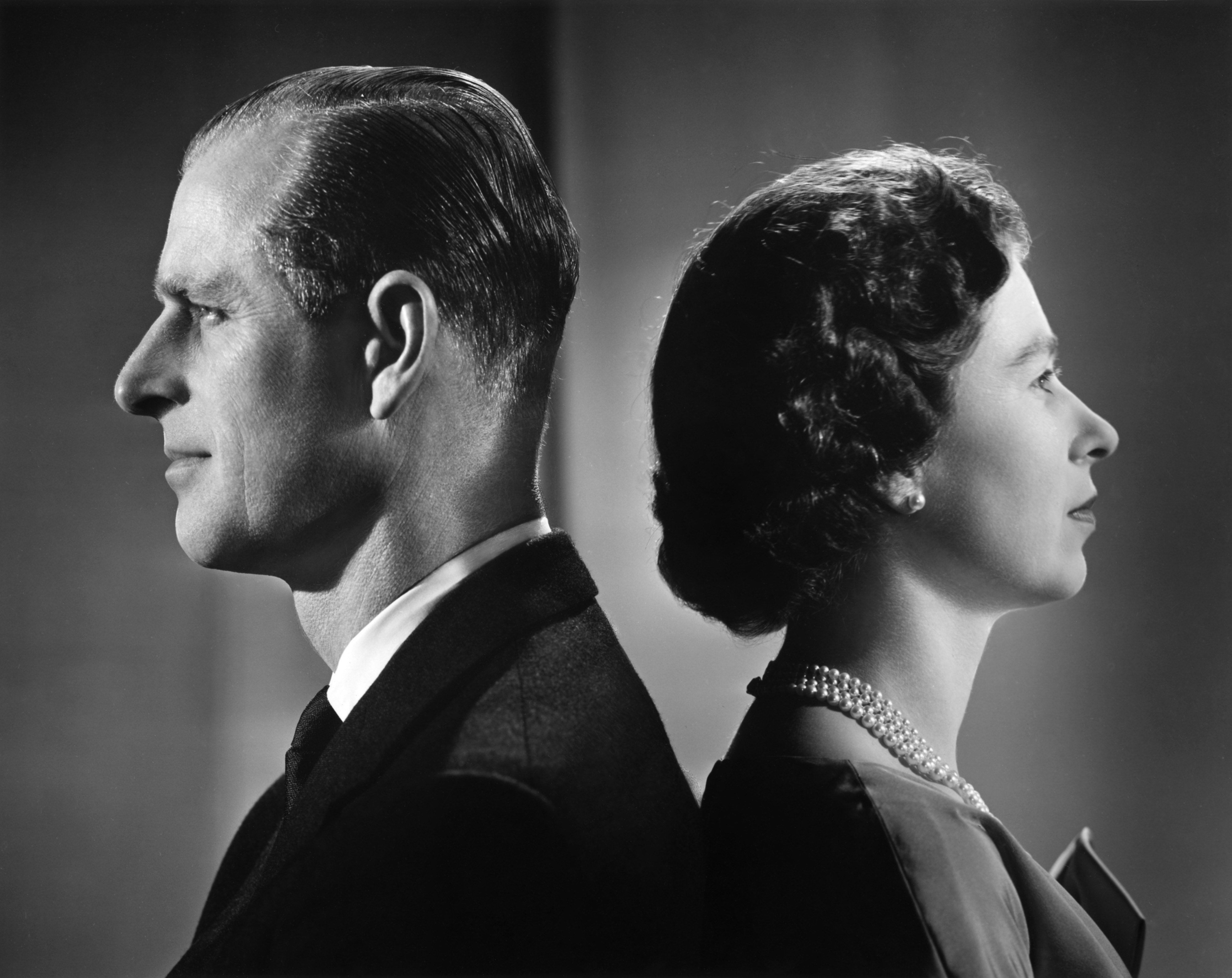 A modern-day example of this is Queen Elizabeth, the reigning queen of England, and her husband Prince Philip, the Duke of Edinburgh. As it turns out, Queen Elizabeth is also related to her dear husband. Both the Queen and her husband are descendants of Queen Victoria and Prince Albert of Britain.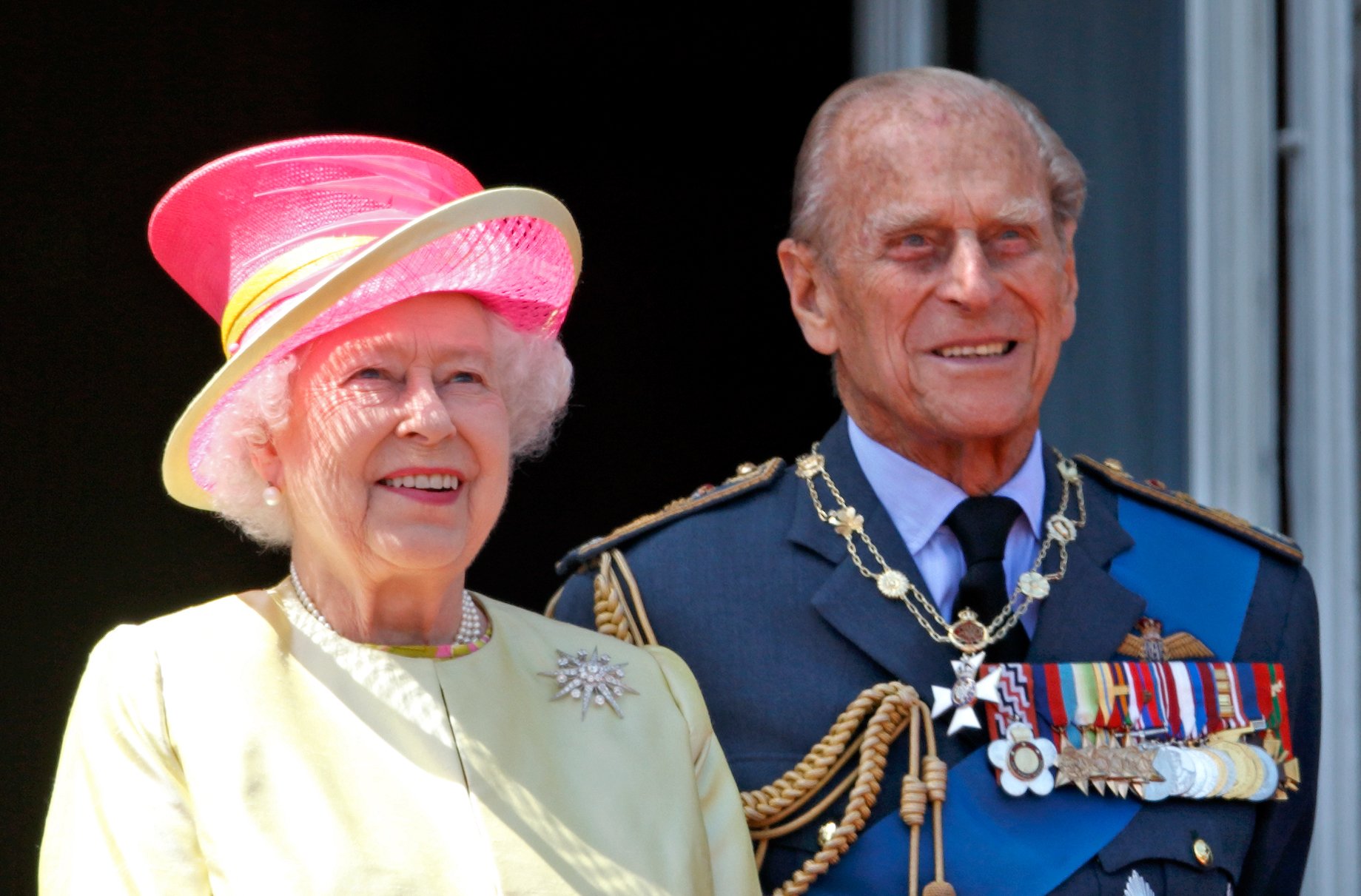 More specifically, the Ruler of England and her man are both great-great-grandchildren the late Queen and Prince. This makes the pair third cousins. Unlike the Targaryens on television mythos, the line of Queen Elizabeth and Prince Philip are quite beautiful and successful. We can't wait to see what their family does next.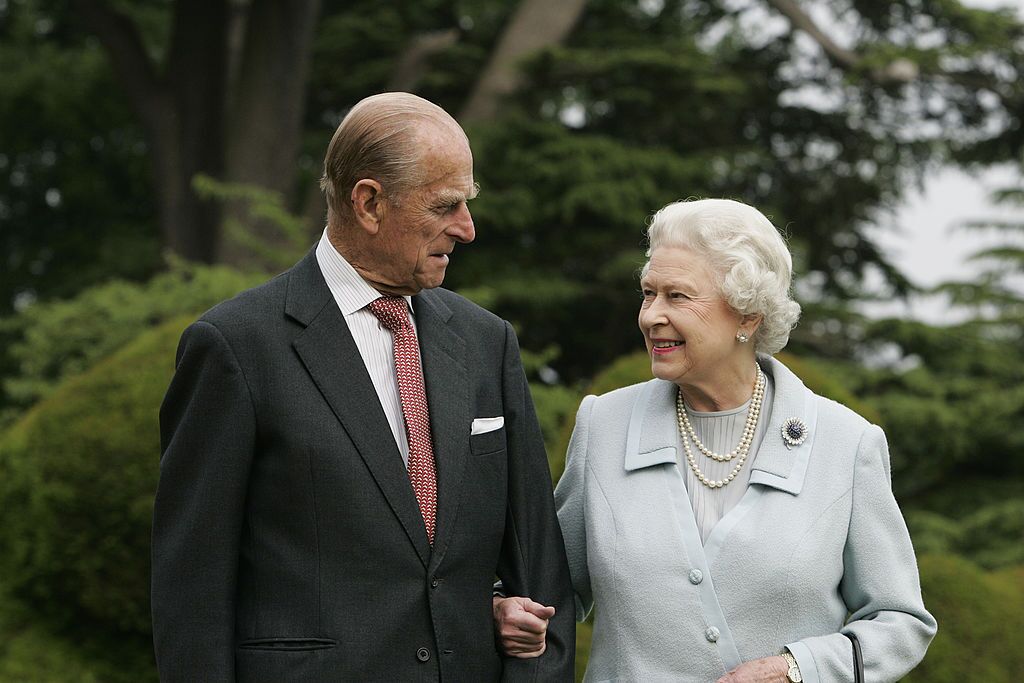 ---
SHIRLEY MACLAINE AND WARREN BEATTY
Let's move on to some superstar siblings, shall we? She is an Oscar, Primetime Emmy, and seven-time Golden Globe award-winning actress, Shirley MacLaine. The actress has a performing career that is seven decades-long. She's appeared in award-winning films like "Steel Magnolias", "The Apartment", "The Turning Point ", and "Terms of Endearment".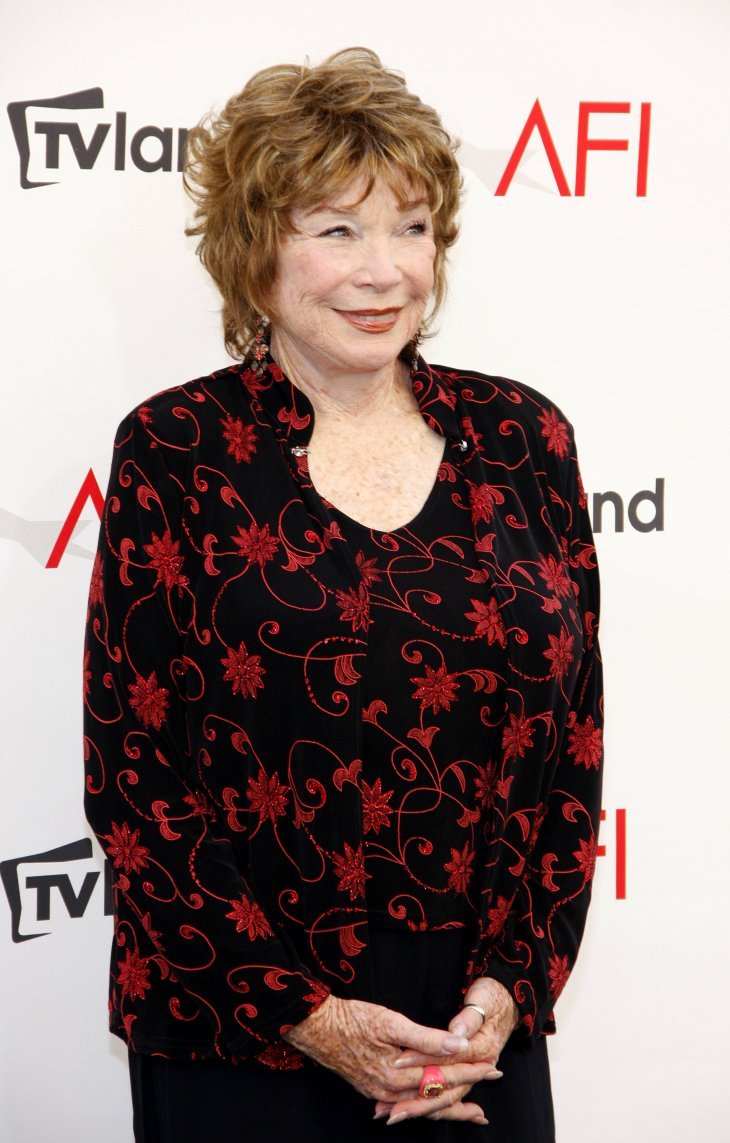 Her brother is an Oscar-winning director and a Golden Globe-winning actor. He has been in films like "Reds", "Bonnie and Clyde", "Dick Tracy" and "Heaven Can Wait", and directed, produced and written hits like "Rules Don't Apply", "Ishtar", "The Pick-up Artist" and "Bulworth". He is none other than Warren Beatty.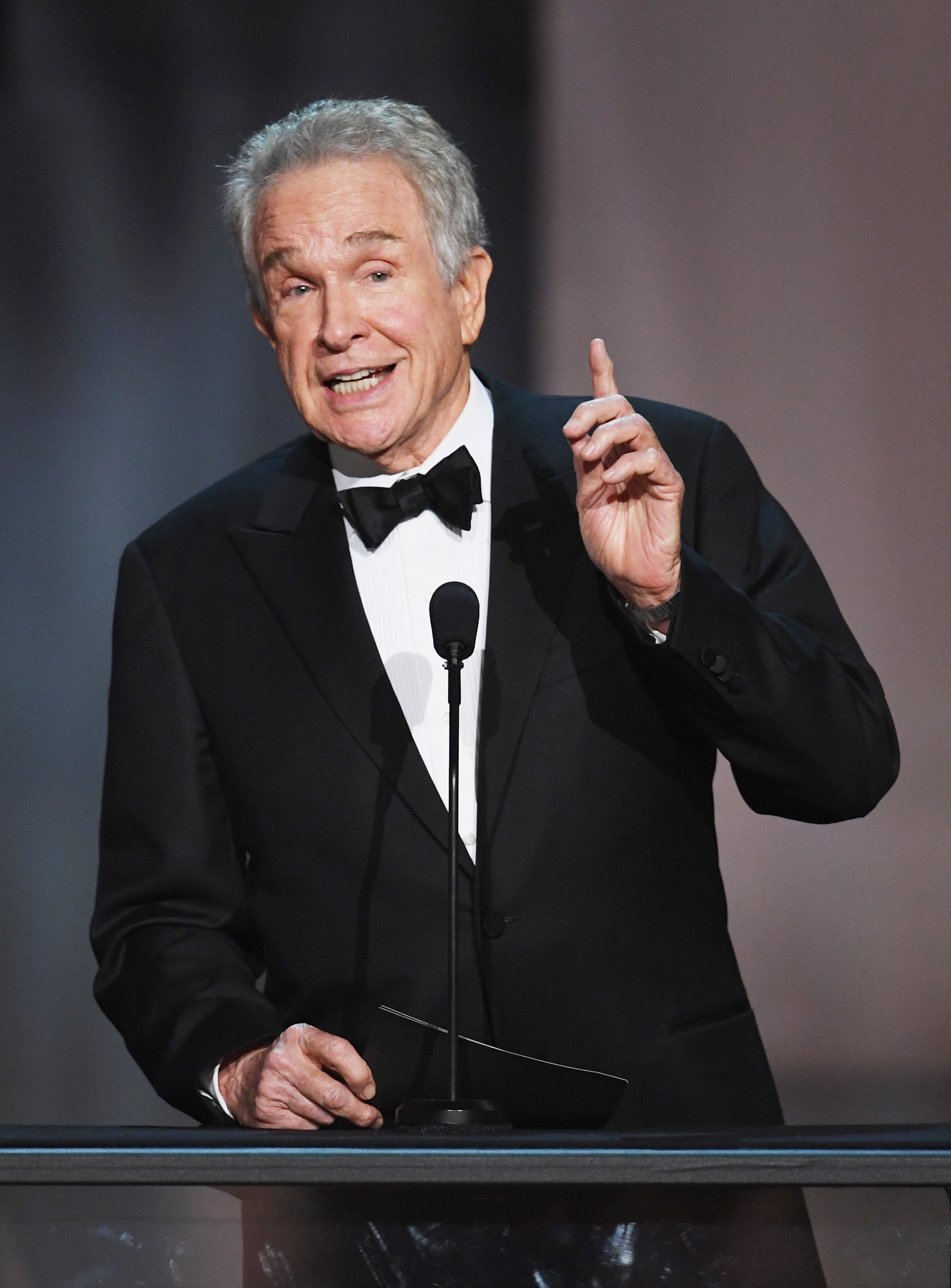 The two have supported each other throughout their long careers and it has translated to success for either party. In 2012, during her acceptance speech for the American Film Institute Life Achievement Award, MacLaine thanked Beatty as the person "she'd known the longest and the person she'd loved the longest on this planet."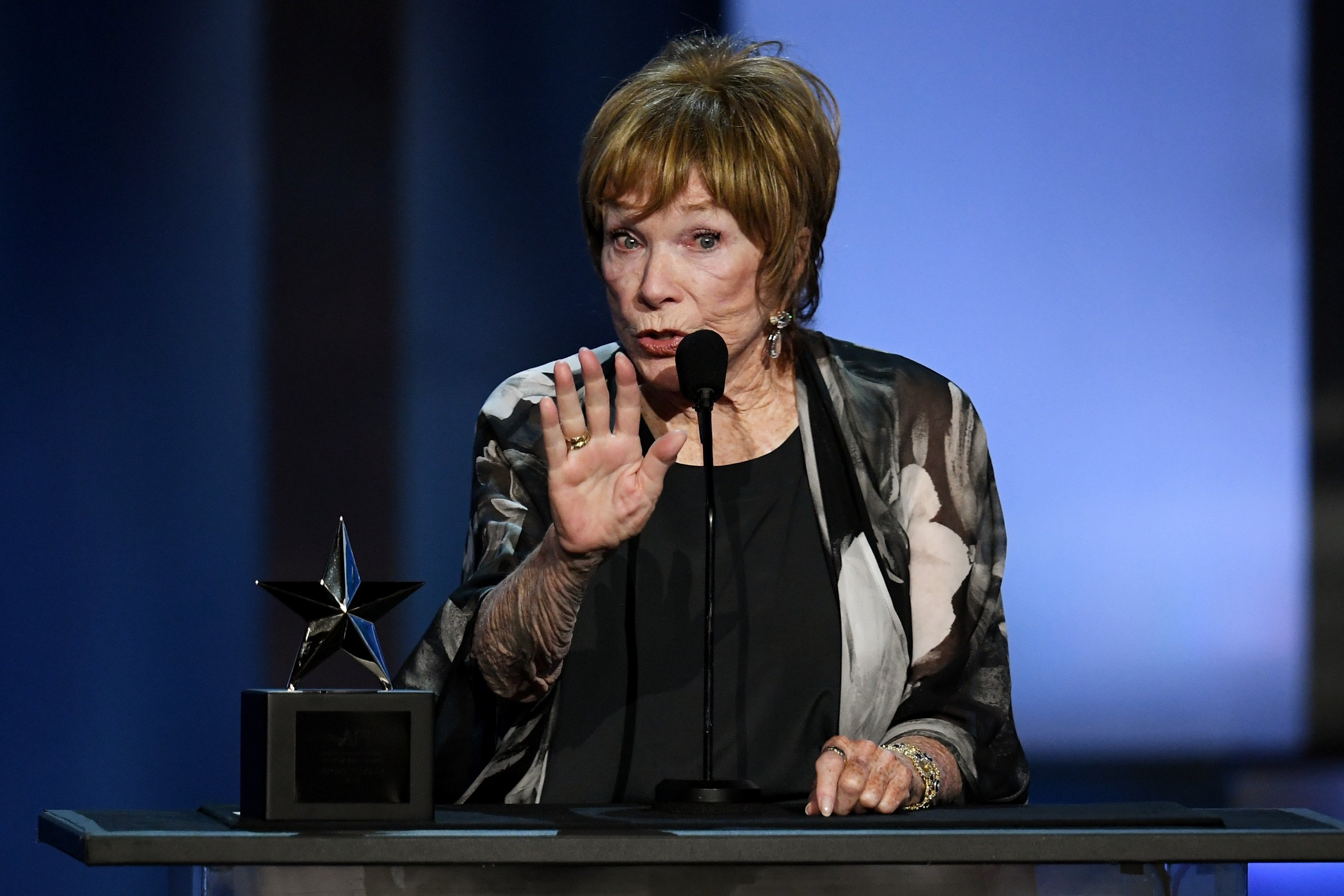 ---
DOLLY PARTON AND MYLIE CYRUS
I said earlier that there's a saying that music runs in the blood. In this case, though, these two didn't have to be blood relatives to share in their musical greatness. This time I'm talking about a country music and pop-culture icon and her superstar actress, singer and reality star god-daughter.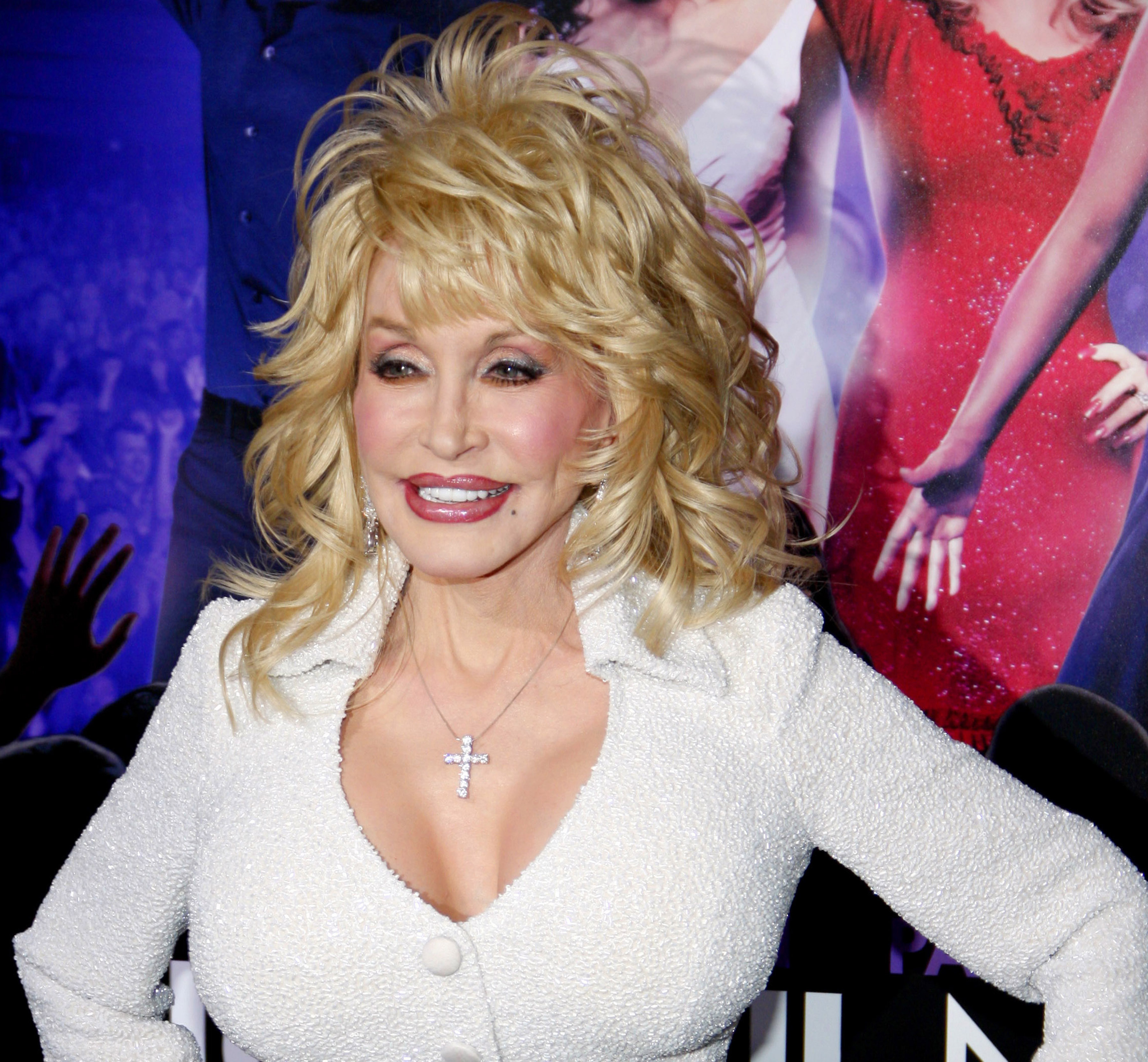 This time it's all about Dolly Parton and Miley Cyrus. Parton is a country music legend and a multiple Grammy-winning singer. She's also a movie star who broke out on "9 to 5" with Jane Fonda. She also wrote and sang the film's original song and won an Oscar for it too. She is also one of America's most recognizable celebrities.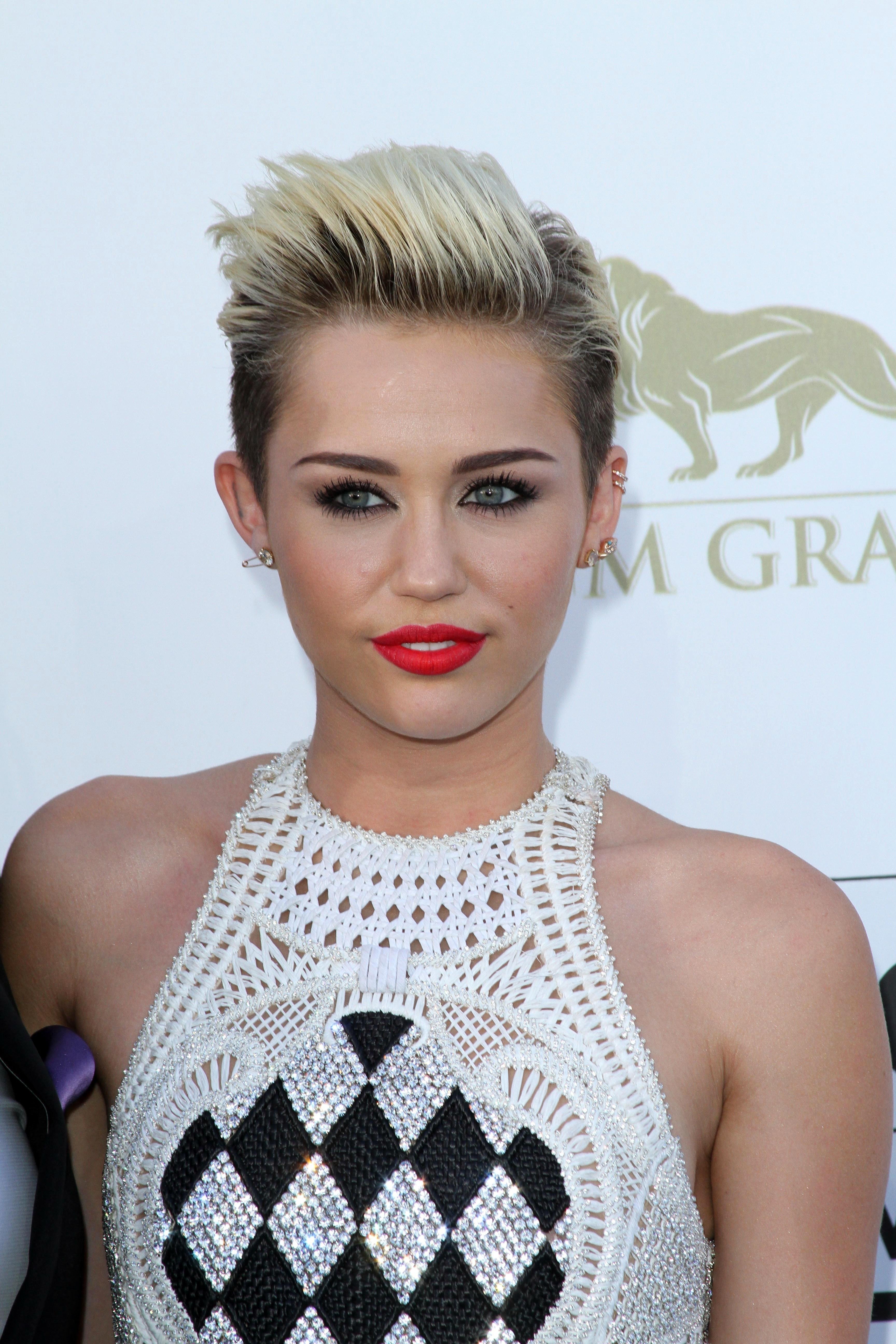 Her god-daughter isn't one who's a stranger to the spotlight either. Daughter of country singer Billy Ray Cyrus, Mylie is the former Disney sensation, Hannah Montana. She's also a Grammy award-nominated singer. She sang recent hits like "Wrecking Ball" and "Party in the U.S.A.", judged "The Voice" and more.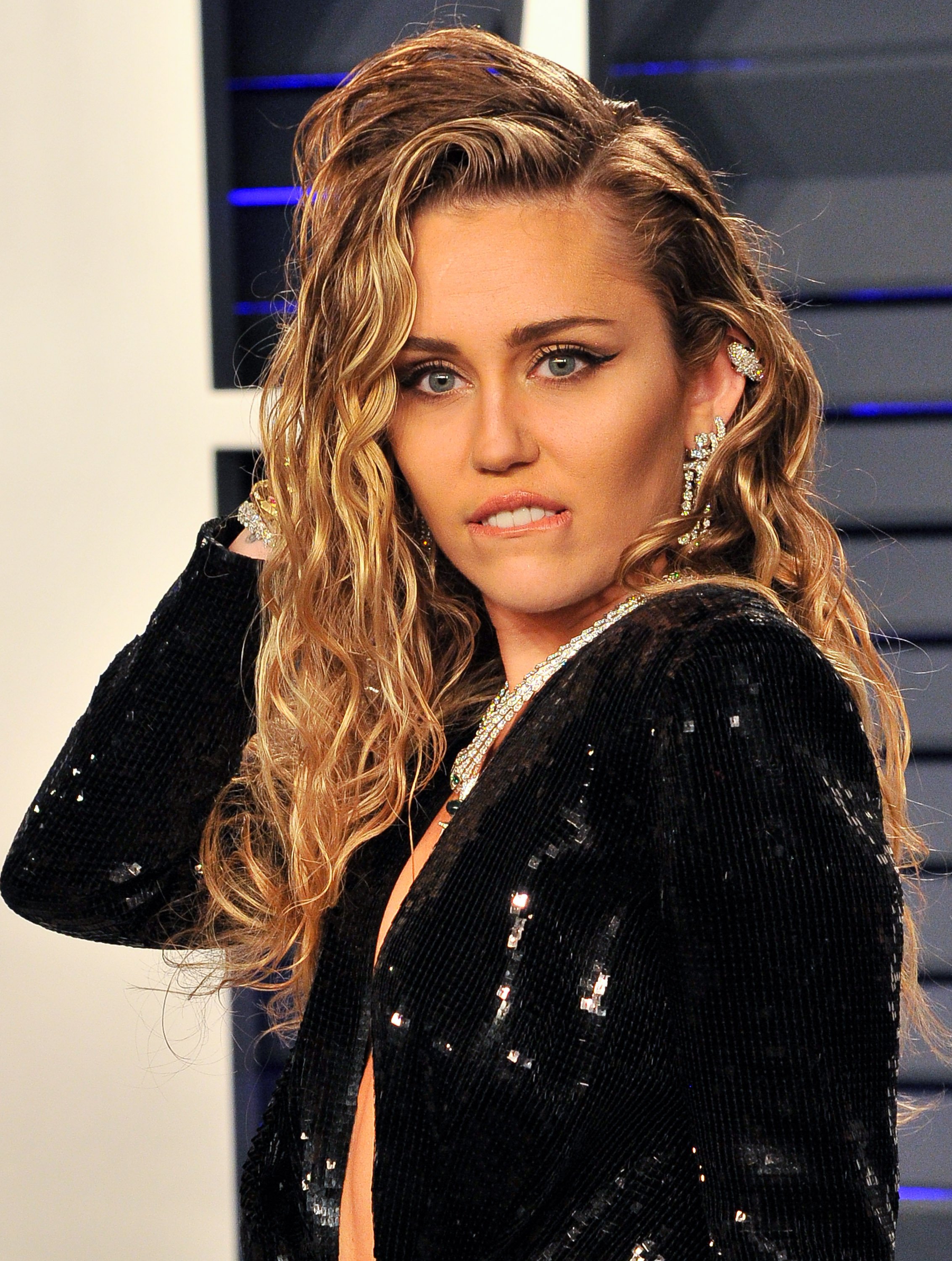 ---
LENNY KRAVITZ AND AL ROKER
Here's one we're sure you never would have guessed, but believe it, cause it's true. Lenny Kravitz and Al Roker are related by blood. If you've somehow forgotten who these two men are, let me give you a quick refresher course. Al Roker is an award-winning journalist and anchor of Today Show and has been for years.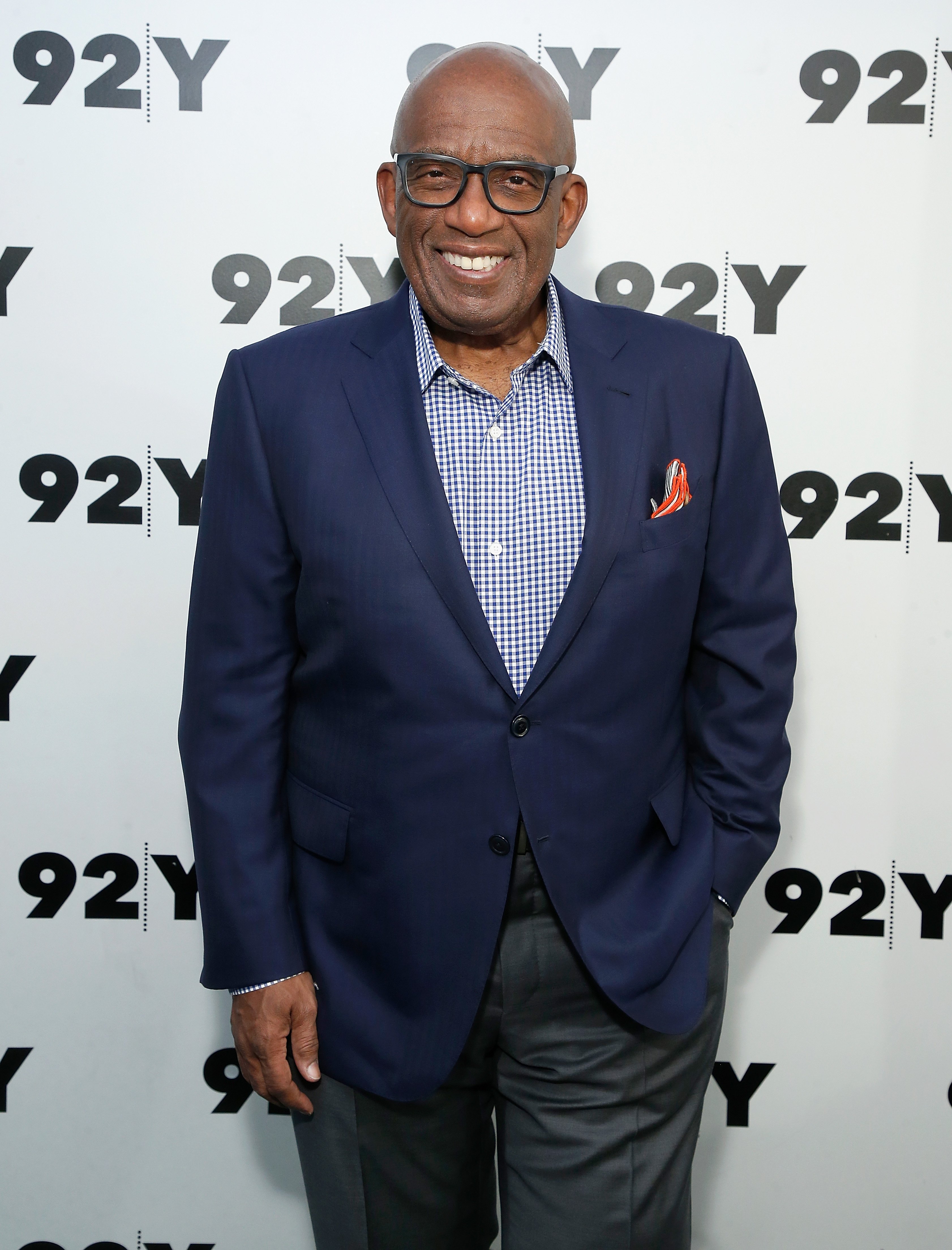 Lenny Kravitz, on the other hand, is now tv anchor. He's a rock and roll artist and actor. He sang hits like "Fly Away", and "It Ain't Over Till It's Over", and also starred in the Hunger Games films. He was once married to television star Lisa Bonet. In fact, the two share a daughter together, actress Zoe Kravitz.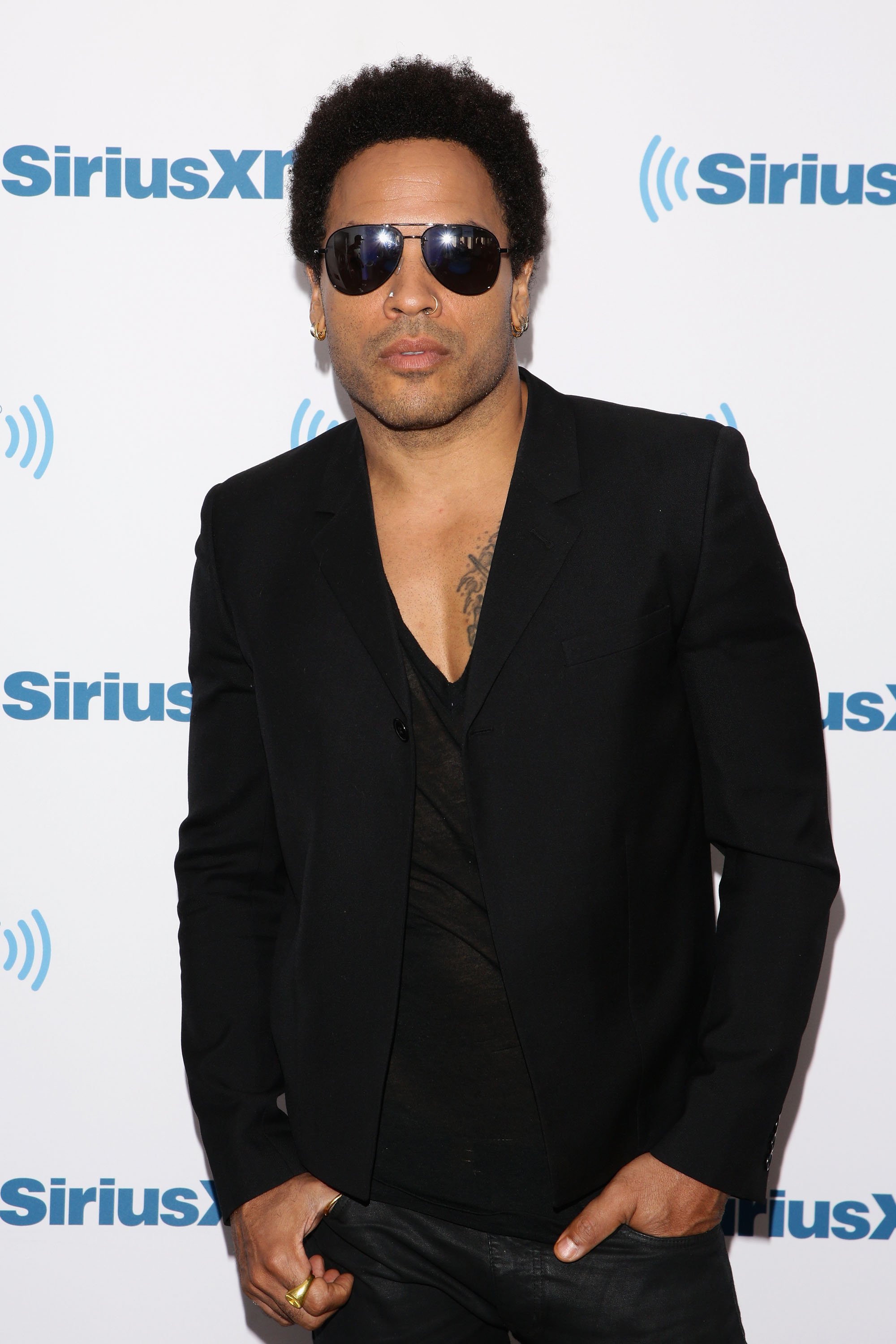 How are these two related you ask? Well, Lenny Kravitz is the second cousin of TODAY Show anchor Al Roker. Roxie Roker,  the actress who played Helen on "The Jeffersons" sitcom, is Kravitz's mother. She and Al Roker are cousins. It's amazing to find out how many stars are related, right?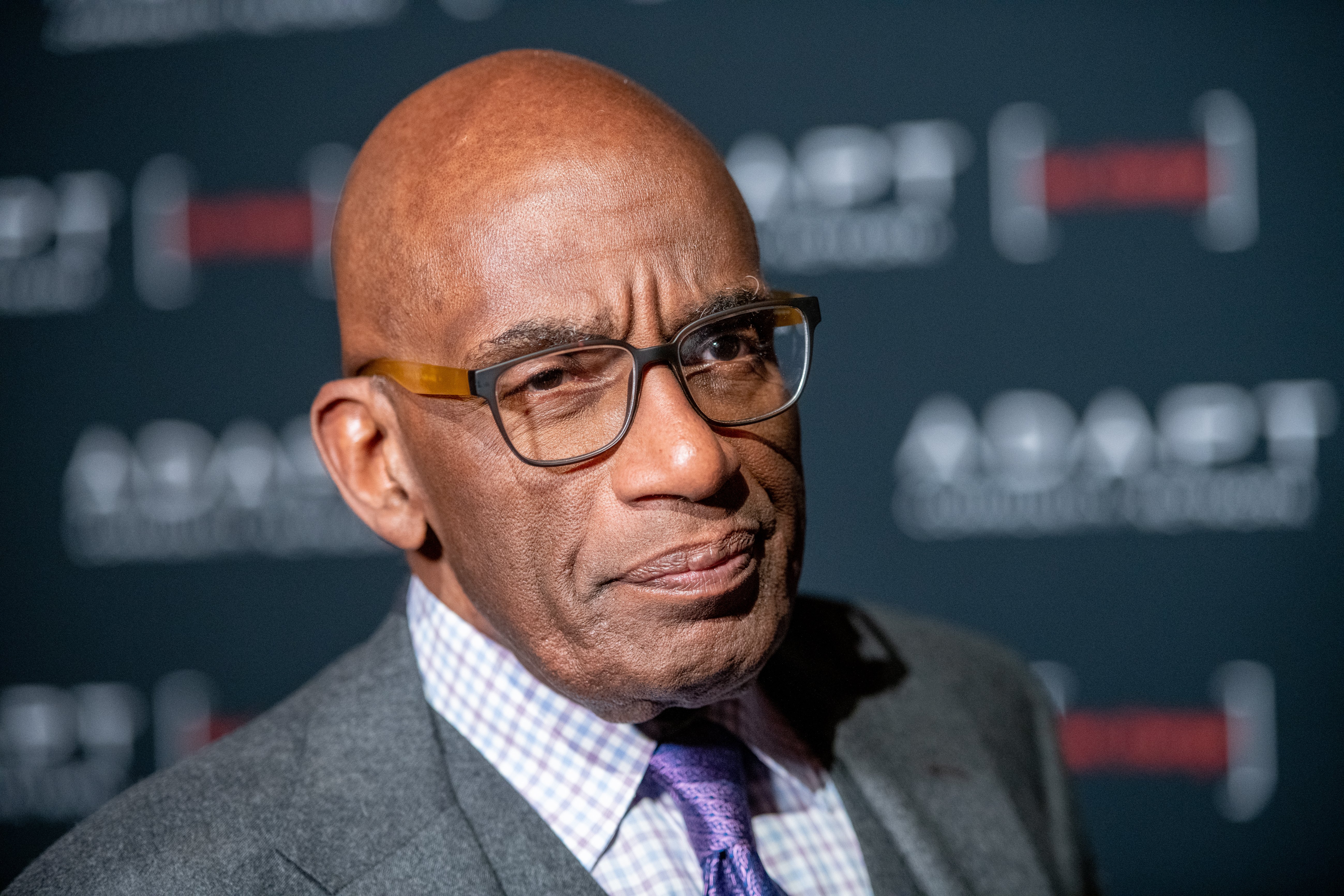 ---
SISSY SPACEK AND RIP TORN
Here's a couple of older actors with Academy Award caliber talent that most people don't realize are related. First of all, they don't have the same last name, so mistaking them for not being relatives is a given. However, Oscar-winner, Sissy Spacek, and the late Oscar-nominated actor, Rip Torn, are actually cousins.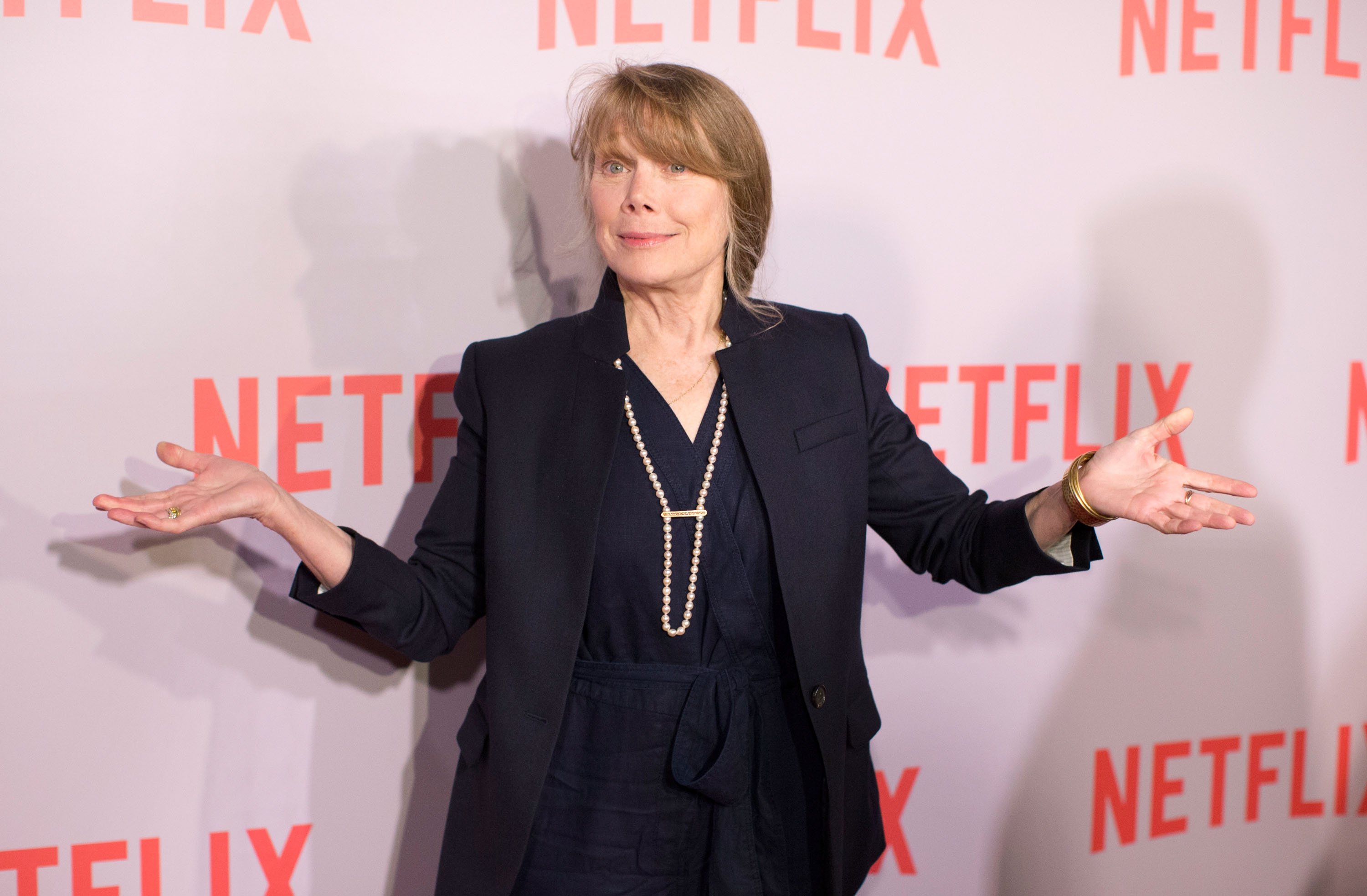 Spacek became most known for "Coal Miner's Daughter", which won her the Oscar for Best Actress in a Leading Role back in 1980. The actress has been nominated four more times since then. The last one came in 2002 for "In the Bedroom". You probably best know her as "Carrie" from the Stephen King thriller of the same name.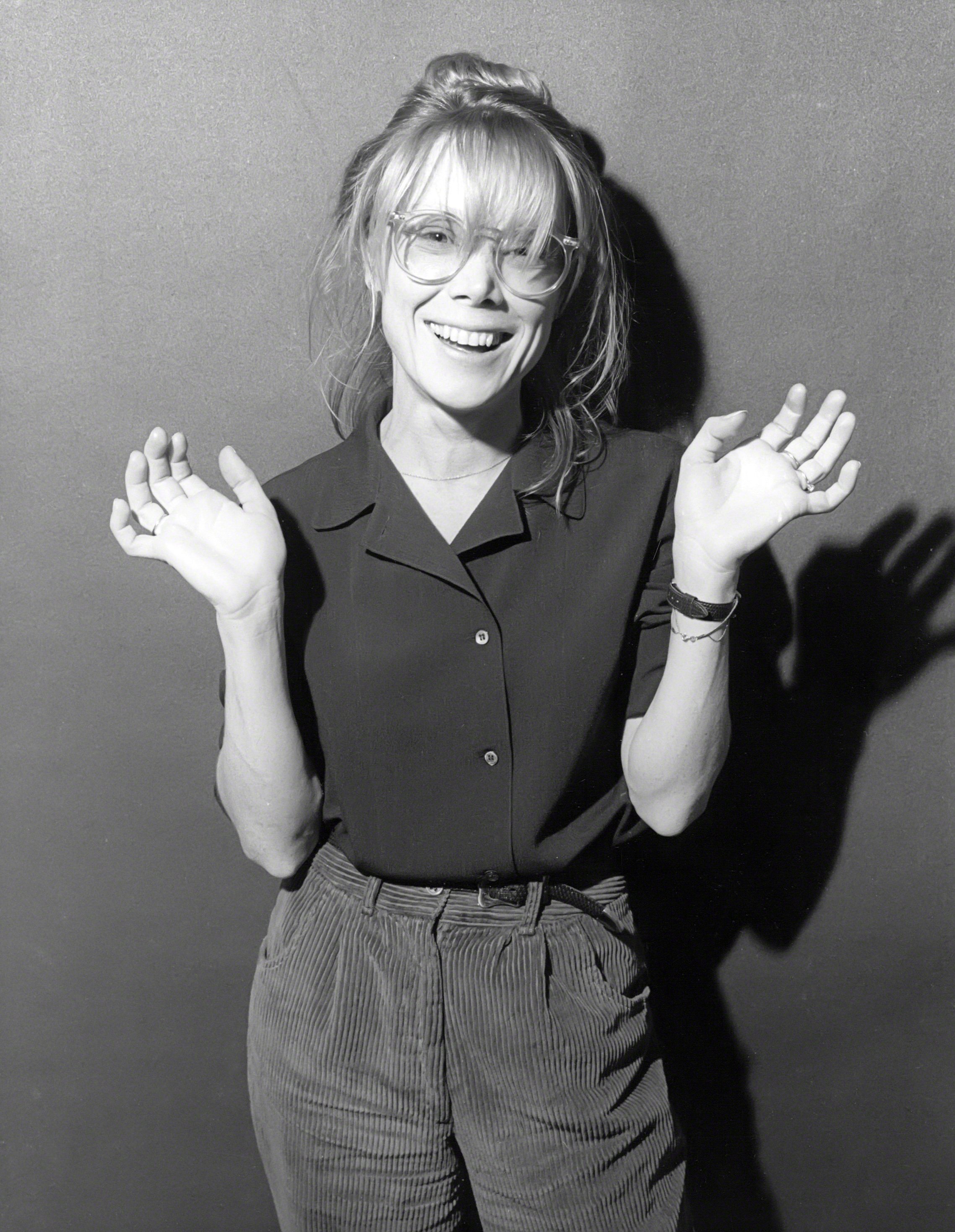 Her late cousin, Rip Torn, was also nominated for an Oscar during his career. The nomination came in 1983 for his supporting role in "Cross Creek". He had notable roles in "The Cincinnati Kid" and "You're a Big Boy Now." But he would be most recognized for his roles as Zed in "Men in Black" and "The Larry Sander Show".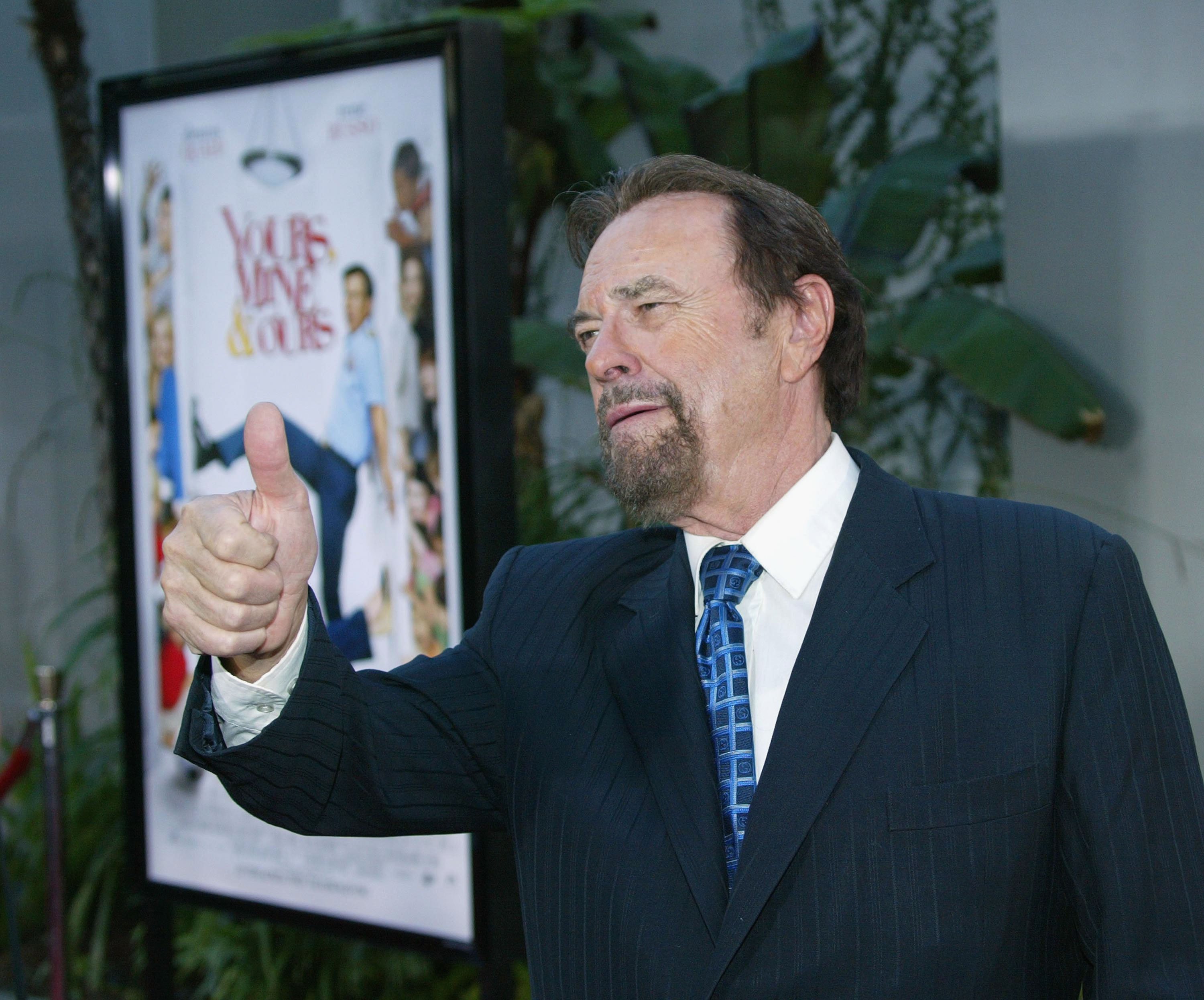 ---
BARBARA STREISAND AND JOSH BROLIN
Hollywood star and legend in the making, Josh Brolin, is known for his many roles in today's biggest cinematic hits. He played Thanos, the mad titan and ultimate villain of Marvel's record-shattering Infinity Saga. It took 21 years and 3000 minutes of movie magic to finally see the infamous 'snap' be rectified.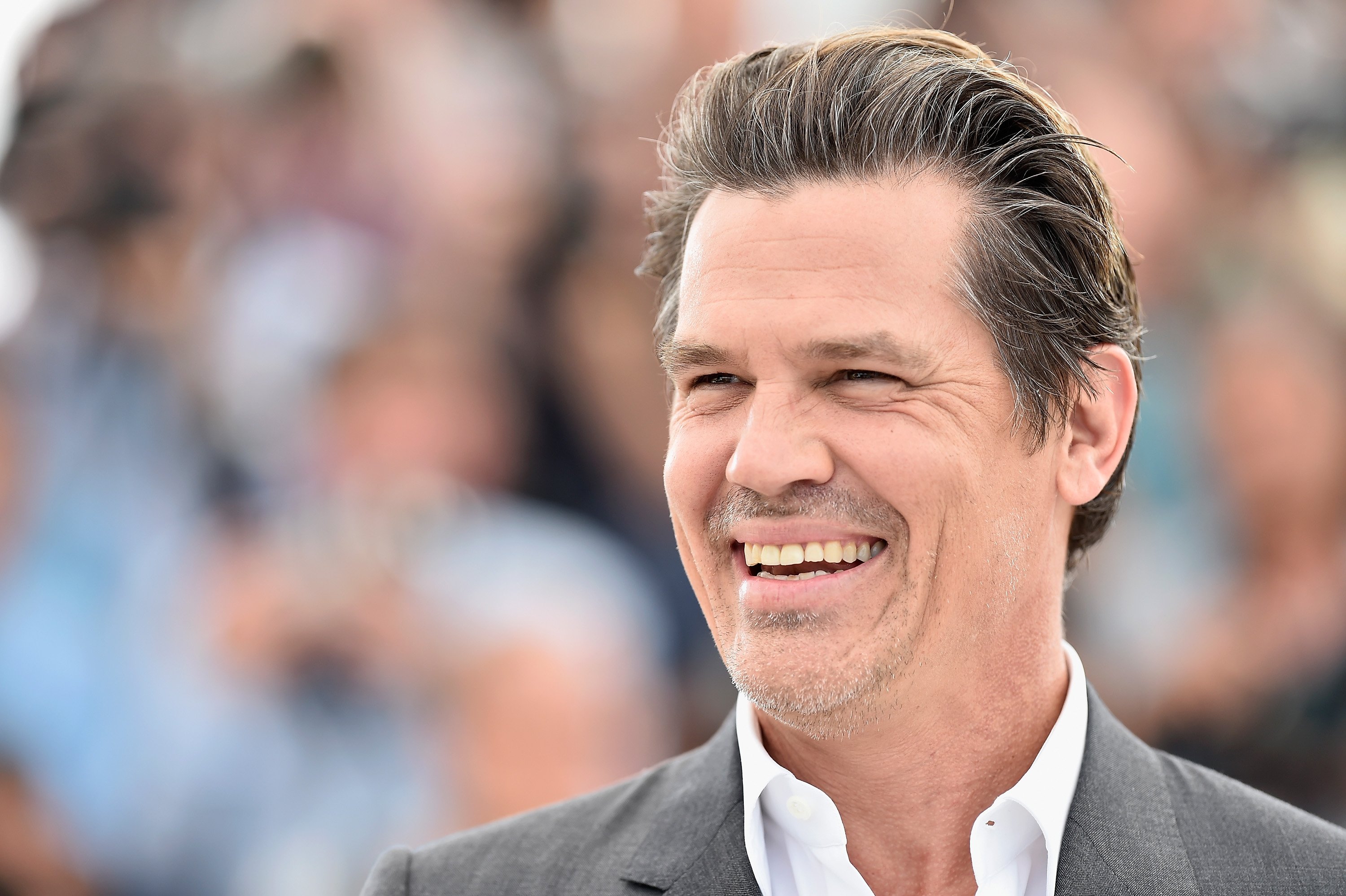 Brolin has also starred in films like "Deadpool 2", "Sicario" and "Oldboy". Did I mention, that he's been nominated for an Oscar as well? The other side of this story is the amazing Barbra Streisand. The 78-year-old starlet is a two-time Oscar winner, known for her films like "Yentl", "A Star is Born" and "Funny Girl".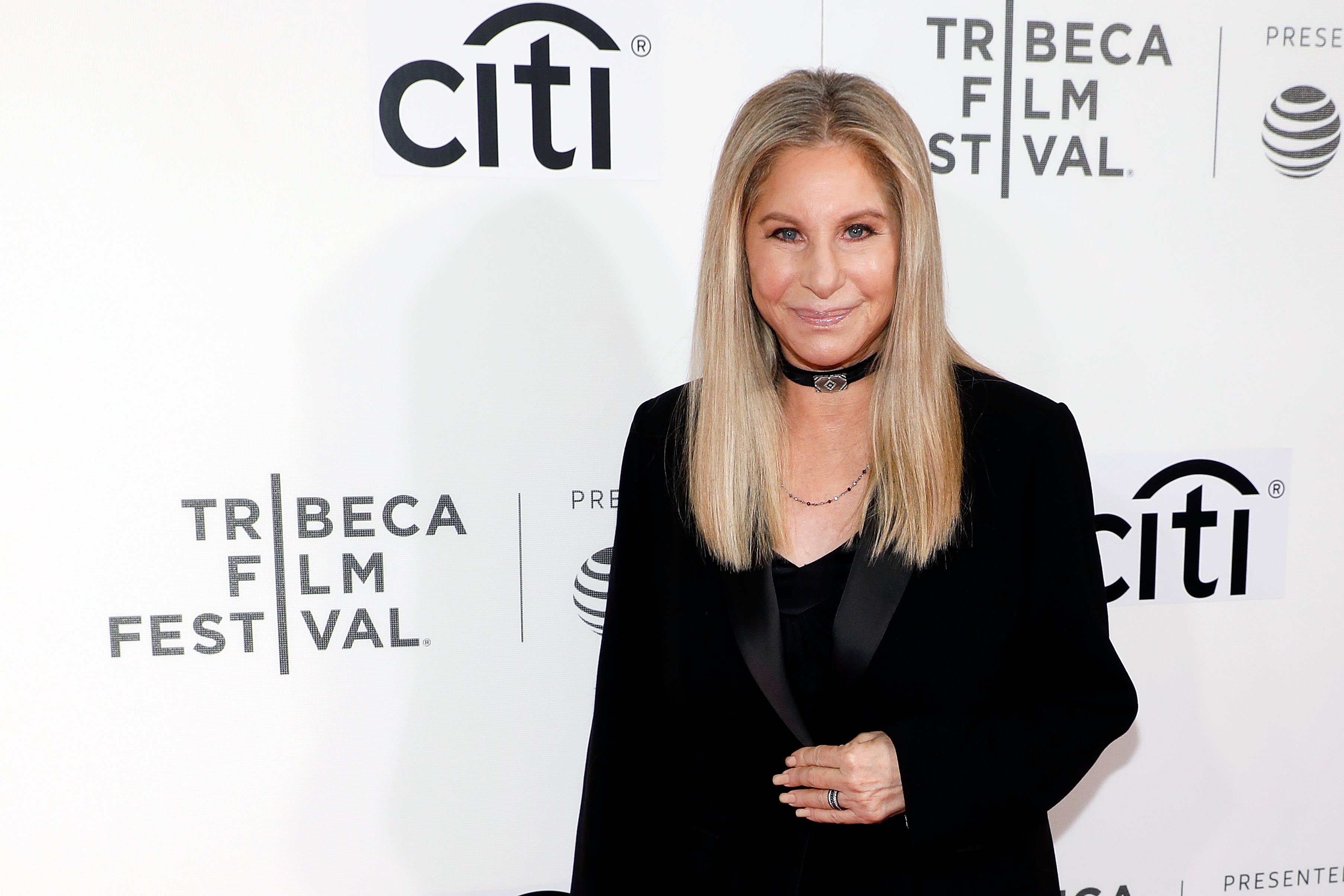 As it turns out, Streisand is Thanos', I mean Brolin's step-mother. The actress married Brolin's father, James Brolin in 1998. Josh told People magazine that Babs can't wait to be a grandmother. "She is really into it and I love that she is into it," he said. Brolin is expecting his first daughter soon.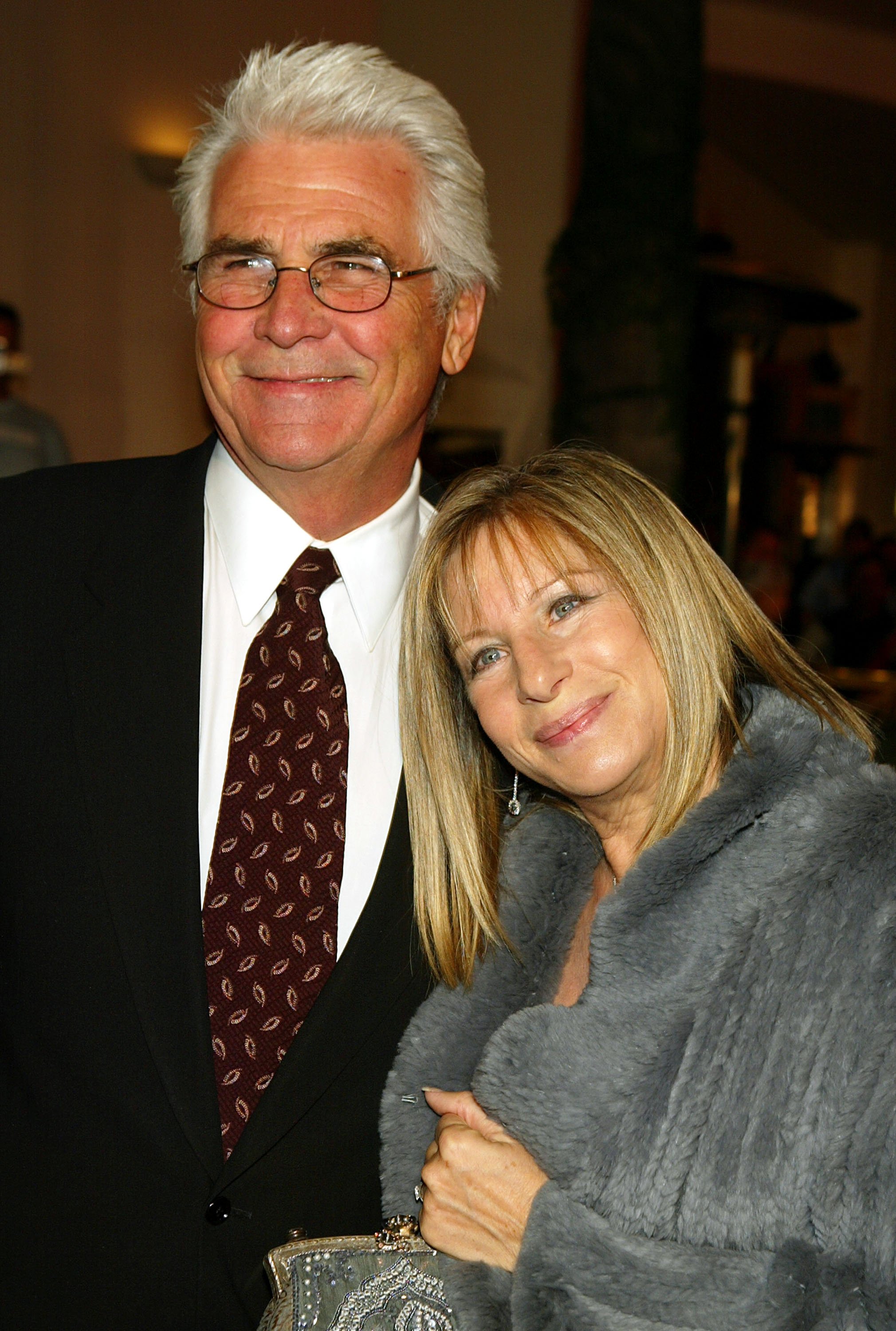 ---
KATE MIDDLETON AND DAKOTA AND ELLE FANNING
We all know that Hollywood stars, Dakota and Elle Fanning are sisters. Dakota has been in the film industry since she was a little girl, breaking out in films like "I am Sam", "Sweet Home Alabama" and "Man on Fire". She's shared the screen with heavy hitters like Denzel Washington, Sean Penn.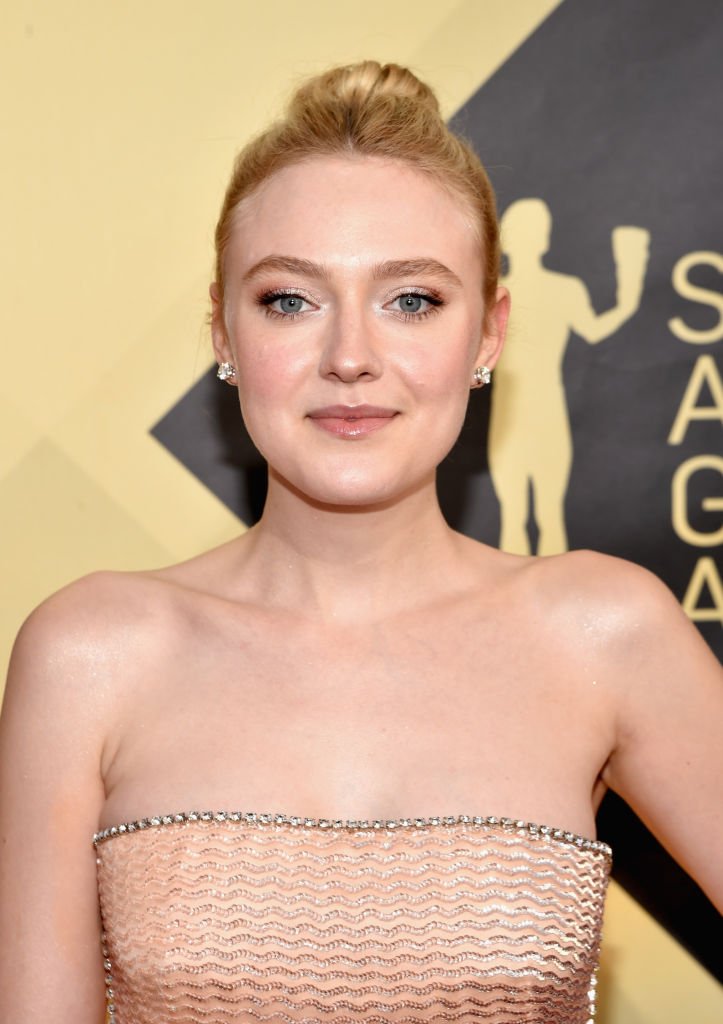 Her younger sister, Elle, also stared when she was very young. Her first feature film was "Daddy Day Care" and she's recently risen to stardom with roles in films like "Maleficent" and "All the Bright Places". Both actresses have shaken off their child actor images are now bonified Hollywood heavy hitters.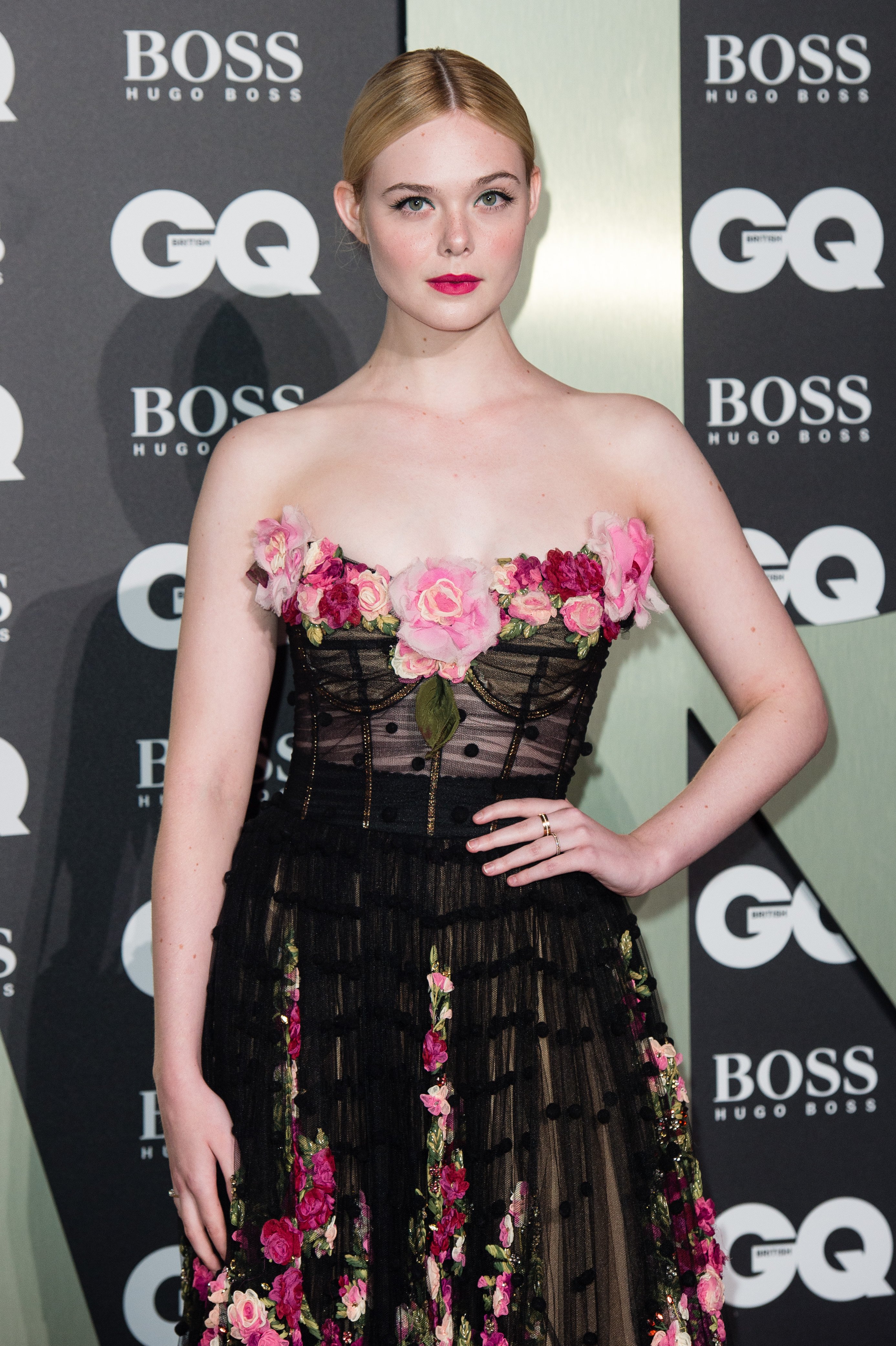 So how are these young starlets related to the Duchess of Cambridge, Katherine Middleton? A historian from Ancestry.com confirmed that the Fannings have relations to King Edward III of England. Kate Middleton's mother, Carole Middleton, is also a descendant of the king, making the Fannings and the Duchess of Cambridge very distant cousins.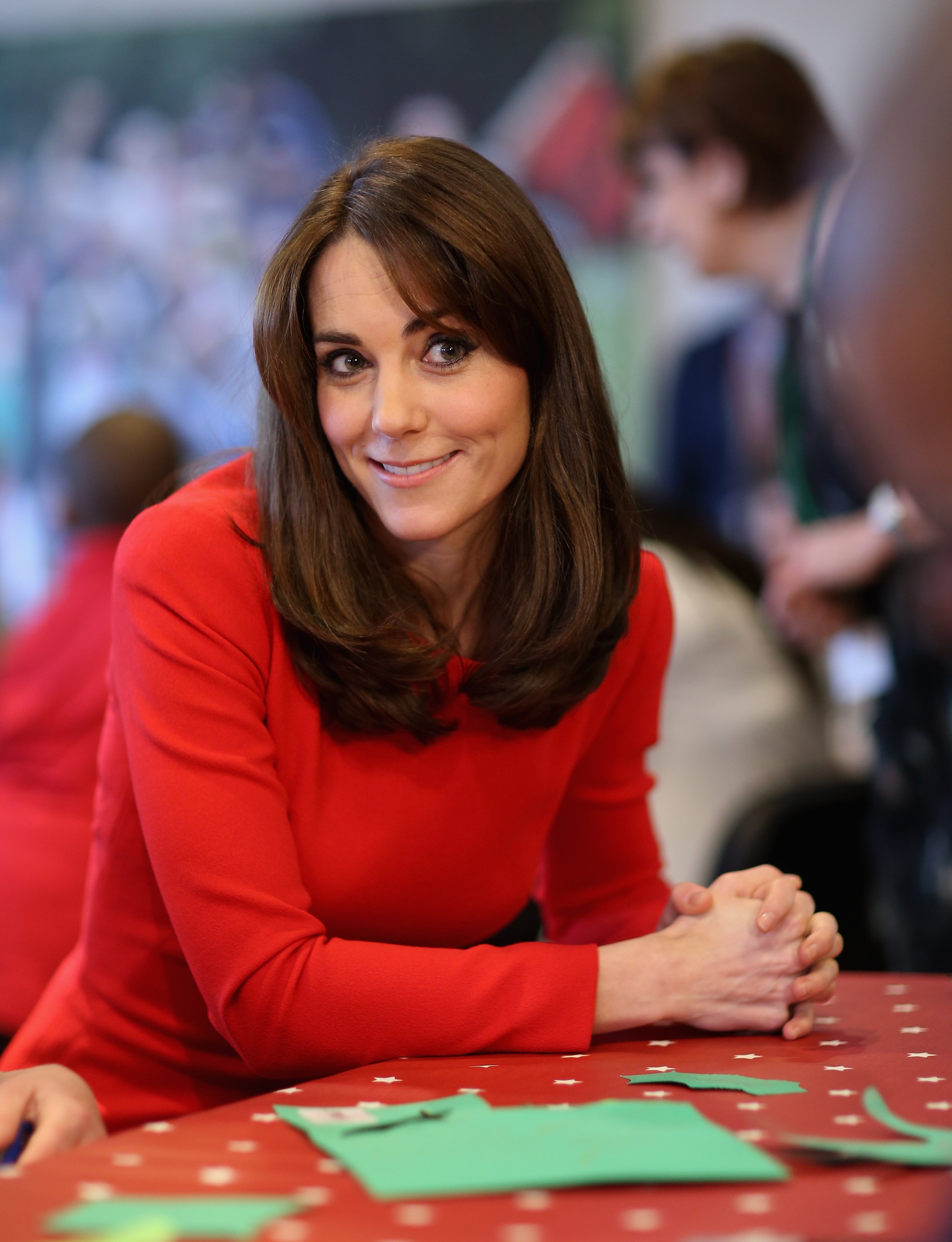 How's that for some inside information on your favorite celebrities' family history? Which of theses entries catch you by surprise the most? Are there more celebrities cousins or siblings you want to cover next time? Let us know in the comment section and don't forget to follow Amomama for more great content on today's top celebrities.
Sources: The Guardian, Huffington Post, PBS, Oprah Mag, People