Meet Stars of 60s With Faded Fame
If there's one thing we do know is that fame and wealth can go as easily as they came. These 60s' Hollywood stars sure do have a lot to say about it. From Ursula Andress and the bikini that made her famous to Julie Newmar's old feline acting skills: a lot has changed throughout the years, especially their popularity.
---
Julie Christie
Then: Taking Hollywood
Although her career started back in the 50s, when she got her first roles in stage and television, Julie Christie got her big break in 1961 when she starred in BBC's "A For Andromeda". She went on to appear in a few comedy movies such as "Crooks Anonymous" and "Billy Liar" where her role as Liz earned her a BAFTA nomination.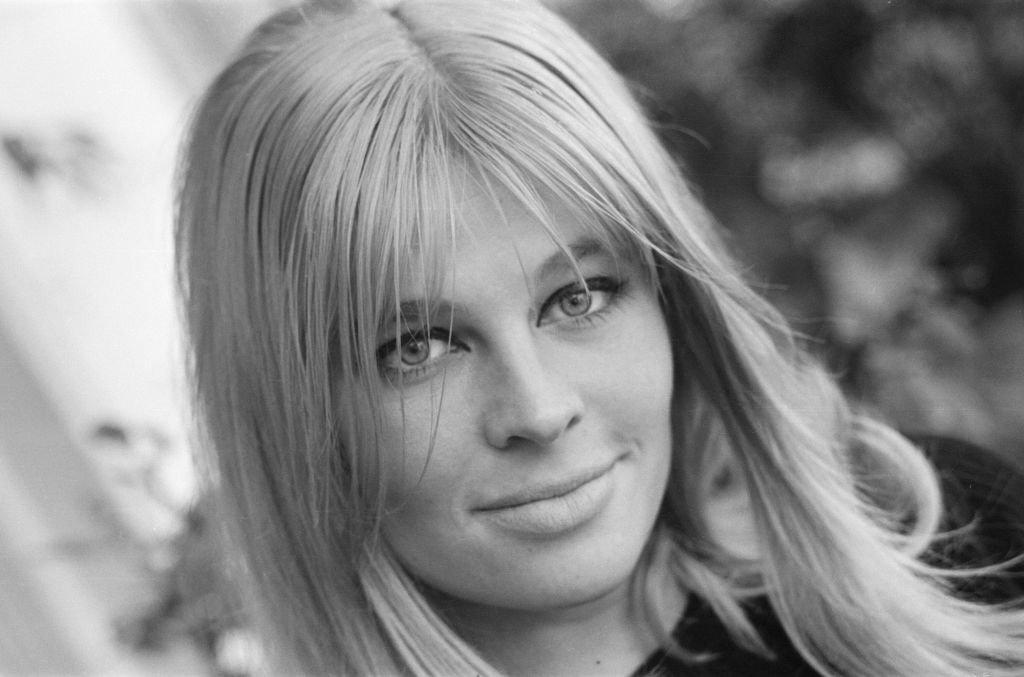 Still, in the 60s, Christie starred in Movies like "Dr. Zhivago" and "Far From the Madding Crowd", which largely contributed to her popularity as one of the most sought-after actresses in those days. In 1966 she won an Academy Award for her role in "Darling".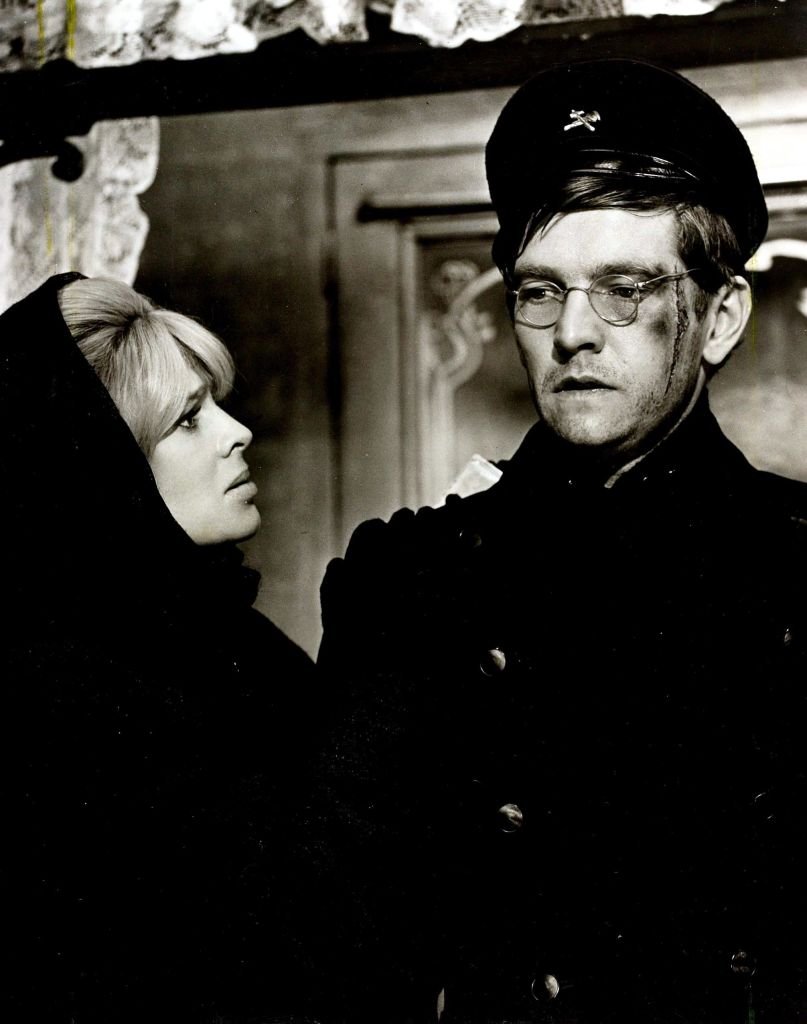 ---
Now: Still acting
The 60s were definitely Christie's golden age. From then on, although she hasn't stopped acting and continued being critically acclaimed for her work, her popularity was incomparable to what she had a few decades before. The 80-year-old actress is actively involved in several causes such as animal rights, environmental protection, and the anti-nuclear power movement.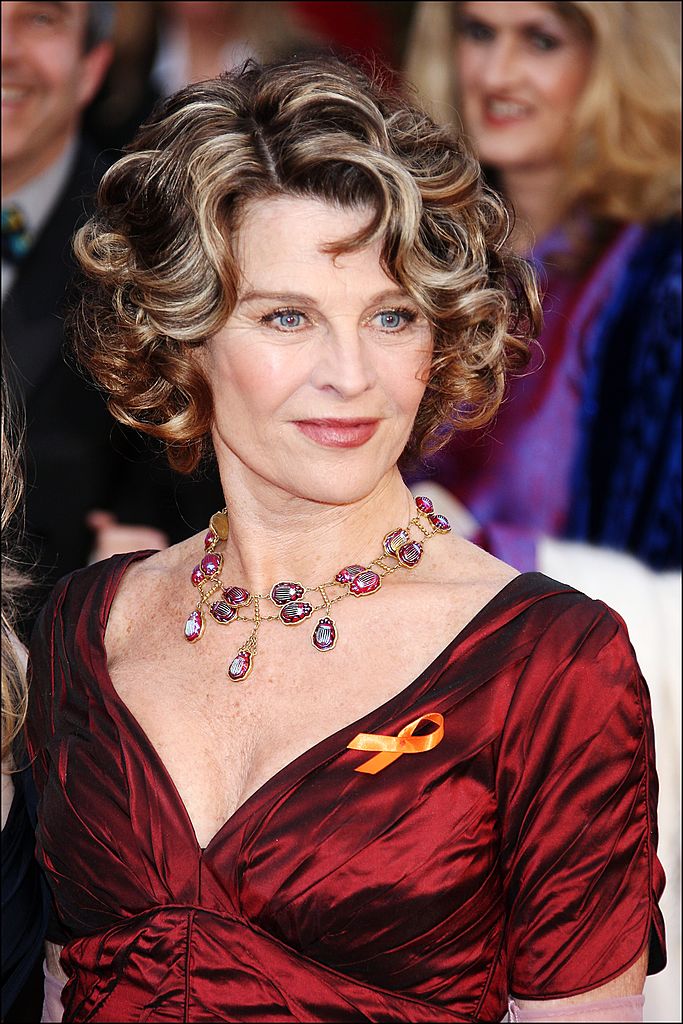 ---
Barbara Feldon
Then: A world-renown spy
Although best-known for her TV work, Barbara Feldon also started in theatre. You probably recognize her from the 60s show "Get Smart" as Agent 99, one of the roles she landed after appearing in the much-parodied TV ad for "Top Brass". She also appeared in many other hit TV shows like "The Man from U.N.C.L.E." and "East Side/West Side".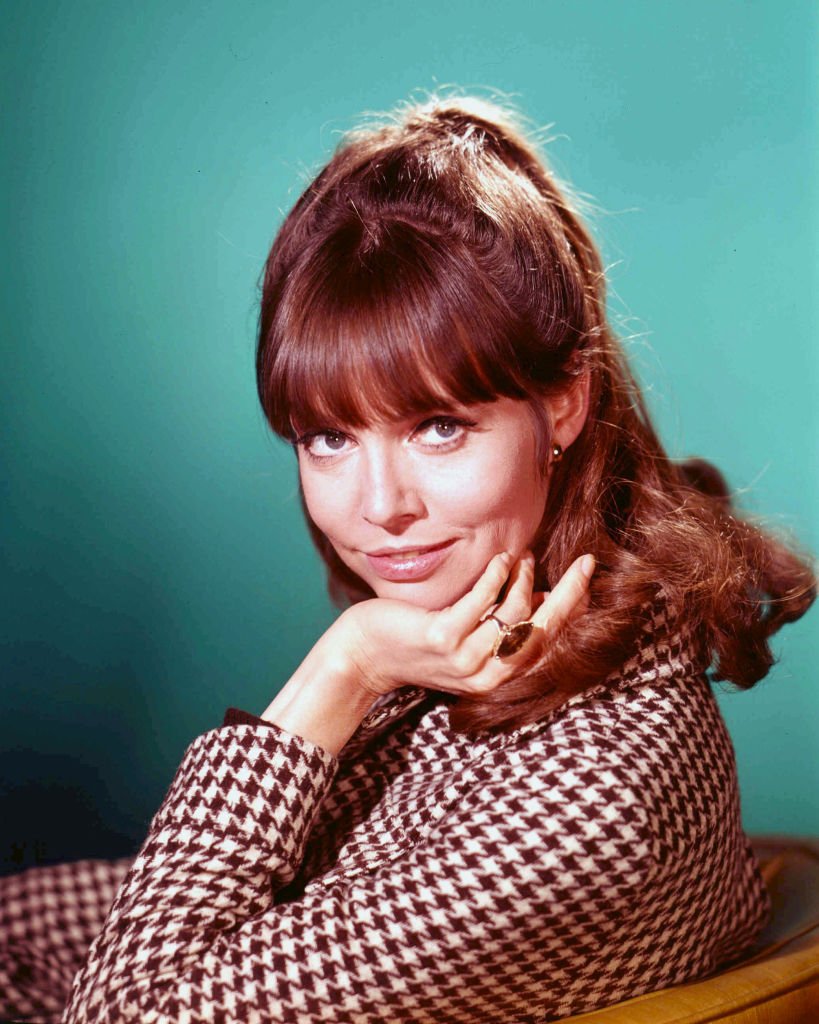 ---
Now: From acting to writing
Barbara went on to appear on a few movies throughout the 70s and in 1989 reprised her role as Agent 99 in the movie "Get Smart, Again!". She's done plenty of voice work for many TV and radio commercials and documentaries. Although she has occasionally appeared in a few off-Broadway plays, the actress has lost interest in acting.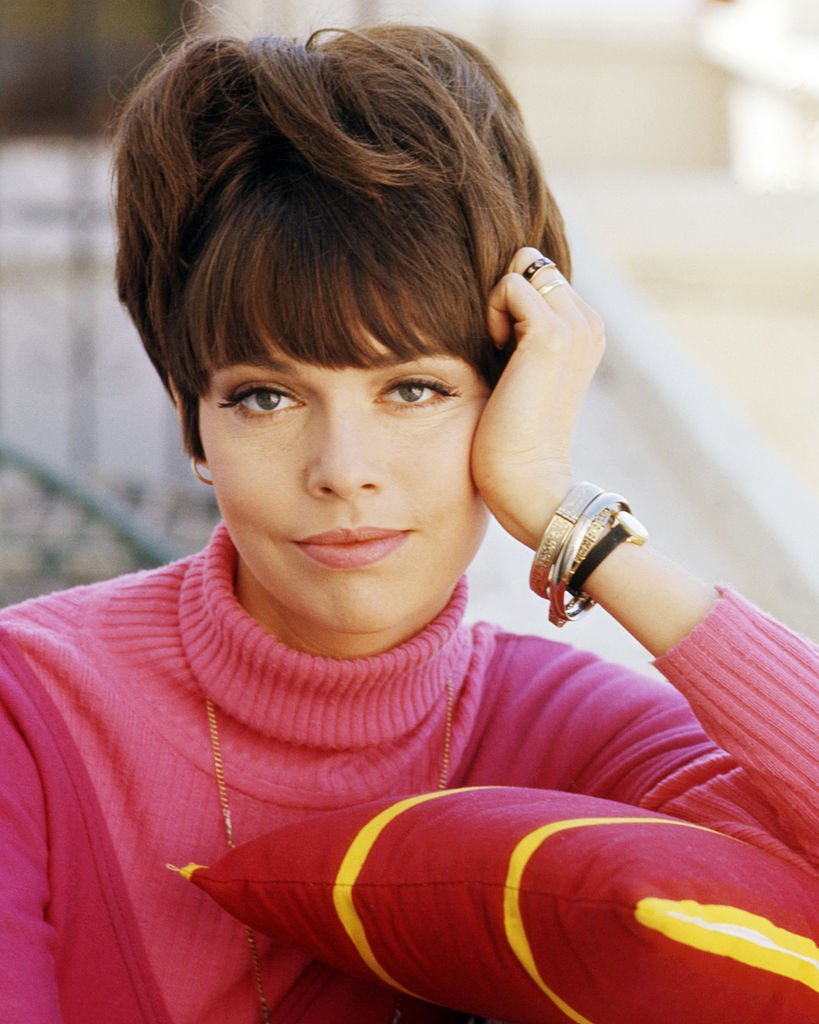 The 87-year-old has been mostly focused on pursuing a career as a writer. In 2003 she released a book called "Living Alone and Loving It" where she shared her secrets for fighting loneliness and living as a single person. In 2015, two of her editorial pieces were published in "Metropolitan Magazine".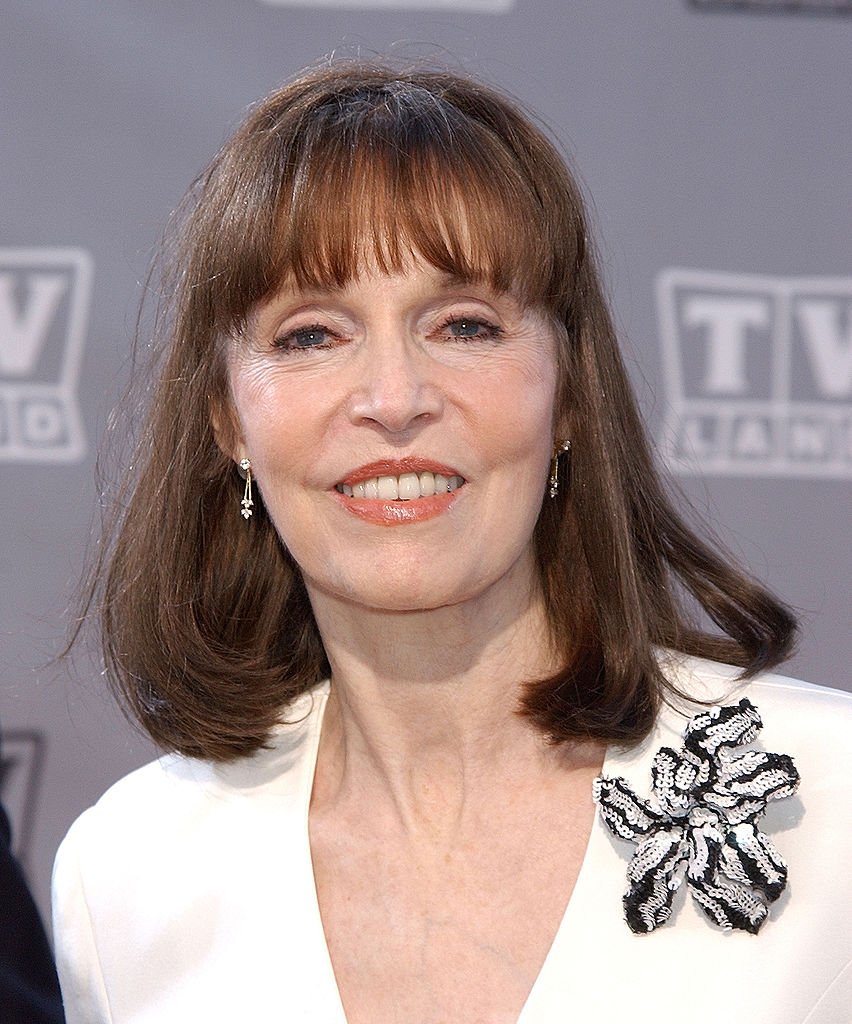 ---
Ann-Margret
Then: From Sweden to Hollywood
The Swedish born actress Ann-Margret Olsson manifested her interest in showbiz from a very early age. Soon after her move to the United States with her family, she started landing jobs as a singer and actress. In 1963 she played her most notable role to date: the all-American Kim, in the musical "Bye Bye Birdie", which made her a star.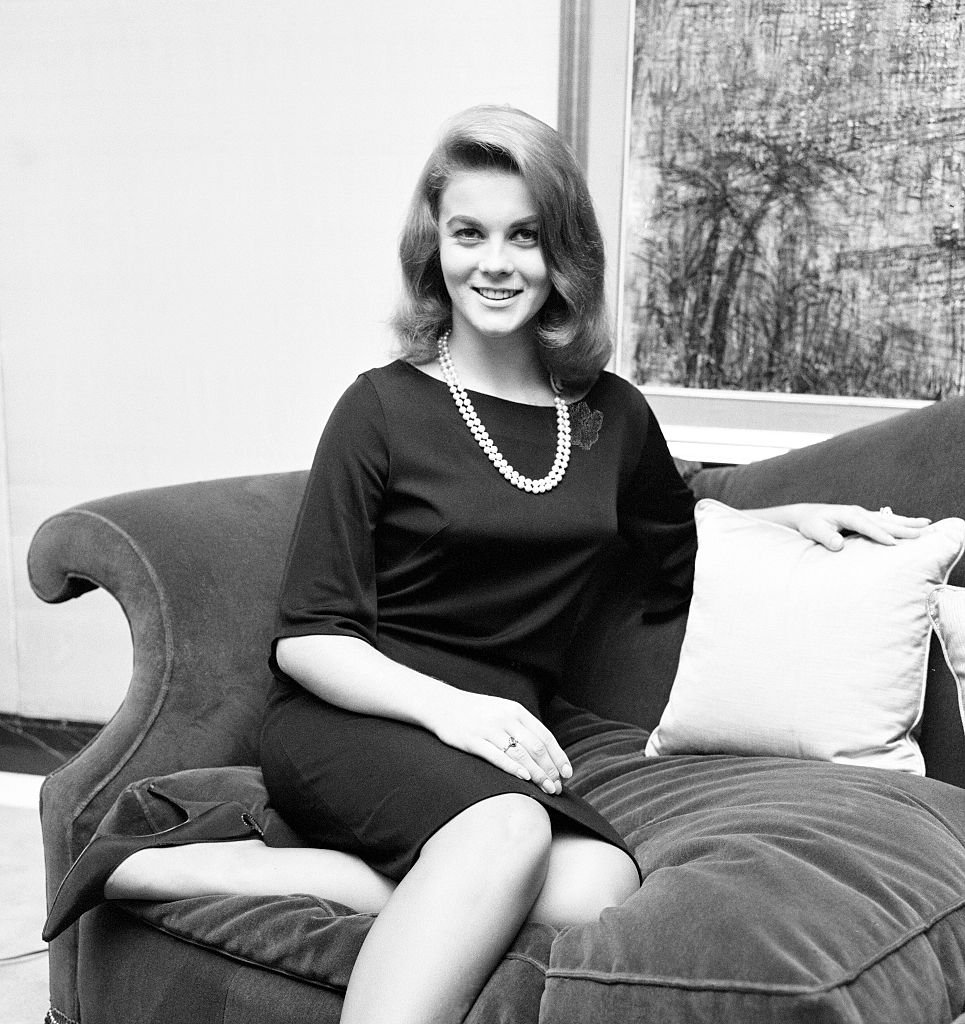 After that, she was on the cover of "Life" twice, sang at President Kennedy's private birthday party at the Waldorf Astoria, and recorded 3 duets with Elvis Presley, with whom she was also romantically linked during the filming of the movie "Viva Las Vegas".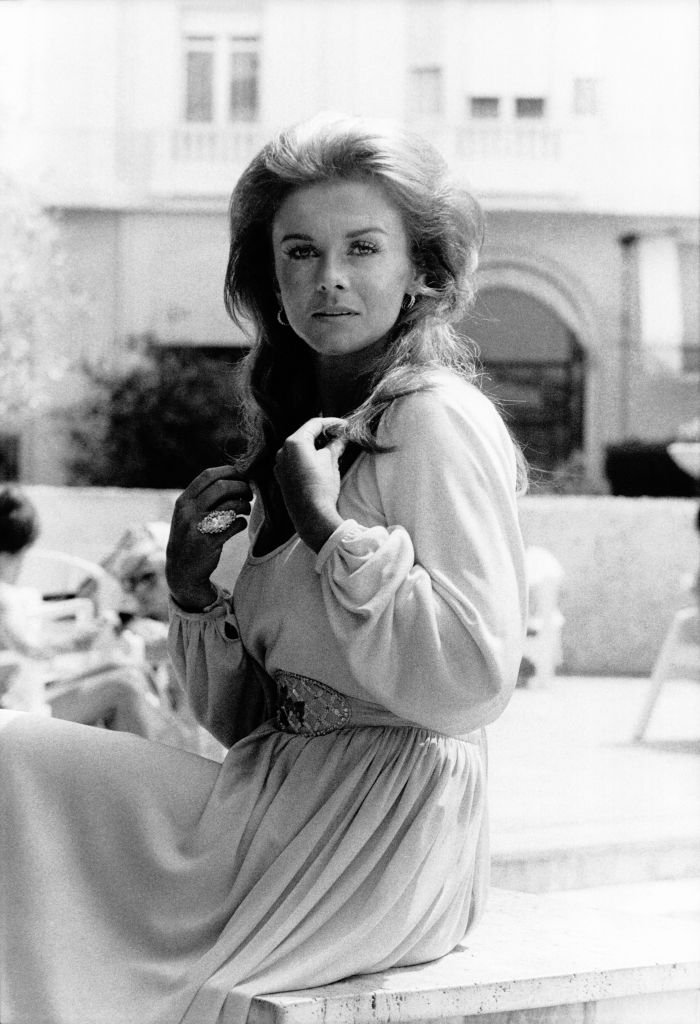 ---
Now: A free spirit
Ann-Margret continued acting throughout the years, appearing in several movies and guest-starring in many TV shows, most recently in the show "Happy!" in 2019. For many years she continued riding motorcycles until an accident in 2000 that caused her a few injuries. Although she's not riding anymore, her free spirit is still there.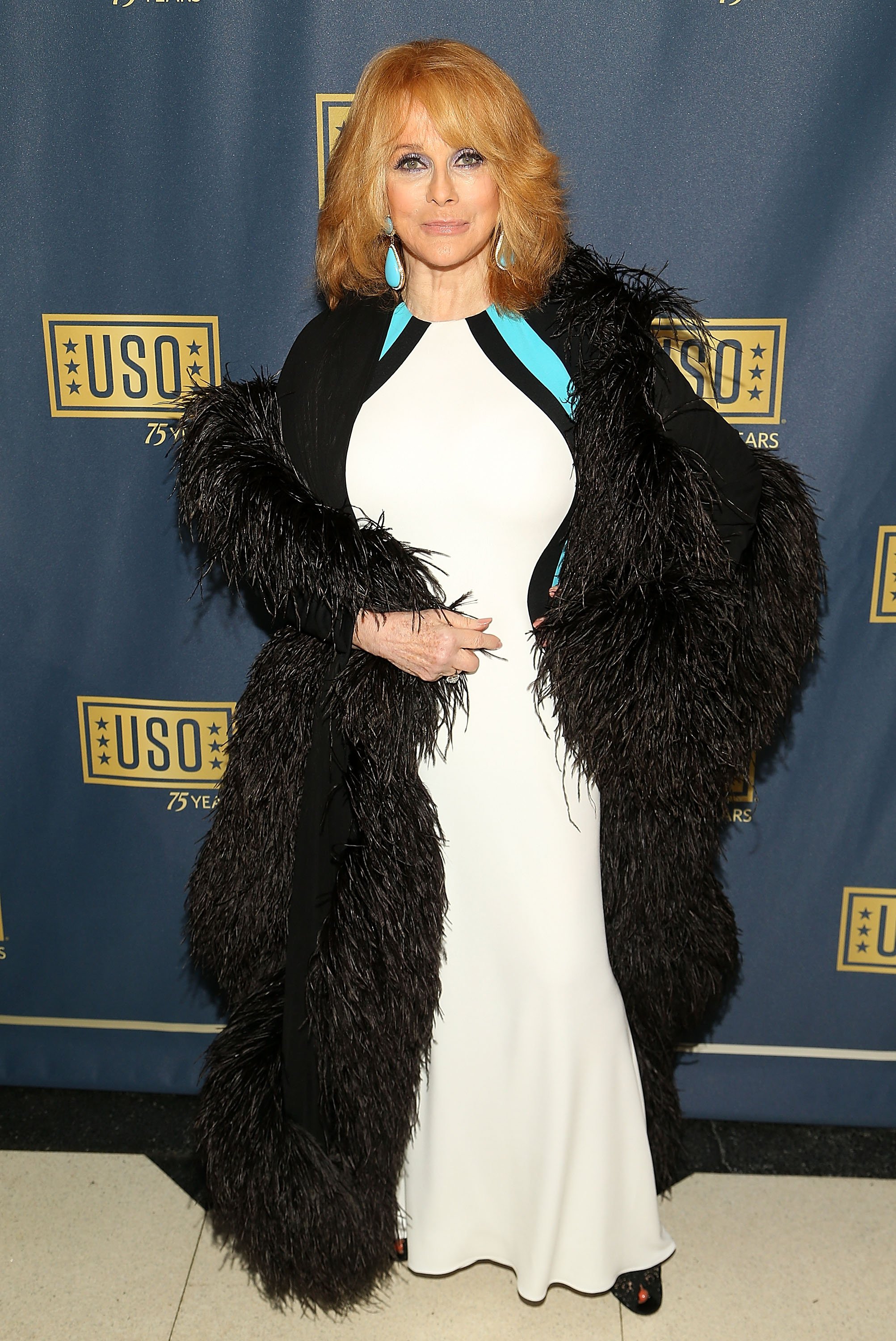 ---
Ali MacGraw
Then: A strong aesthetic sense
Ali MacGraw's career first started as a photographic assistant for Harper's Bazaar magazine. She then went on to model and do photographic styling for Vogue. Her breakthrough in acting came in 1969 with "Goodbye Columbus" for which she won a Golden Globe for Most Promising Newcomer and the movie "Love Story" in 1970 for which she earned an Academy nomination.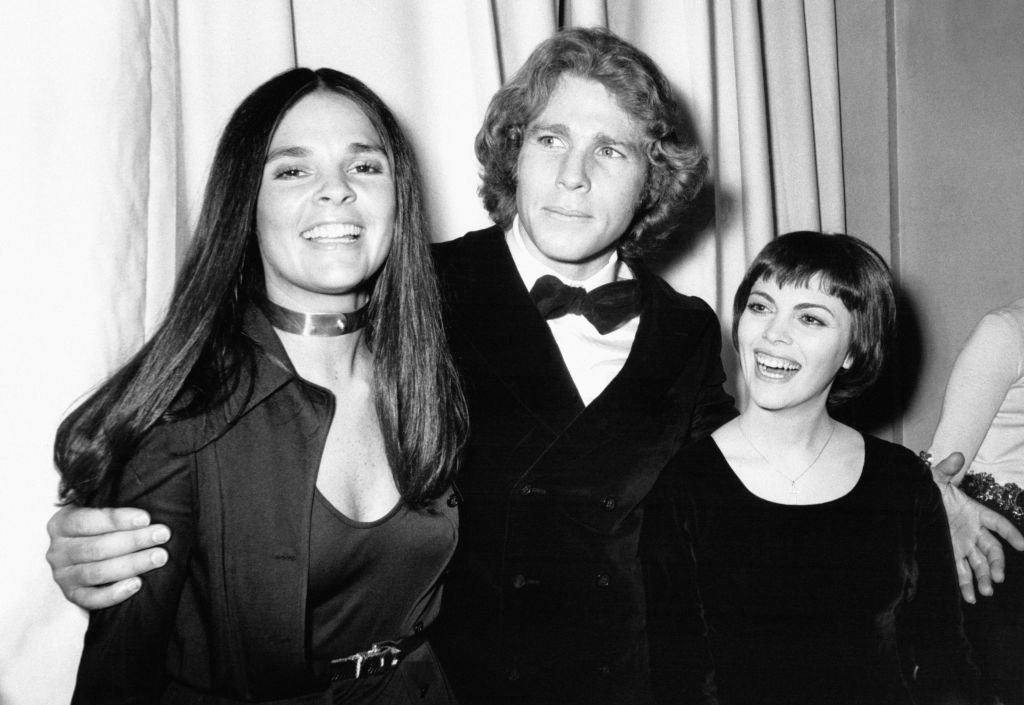 ---
Now: On and off acting
MacGraw went on to have her footprints and autograph engraved at Grauman's Chinese Theatre in the 70s, and soon after appeared in the box office hit "The Getaway", opposite Steve McQueen. After a 5 year hiatus, she went on to appear in 3 more movies in the late 70s.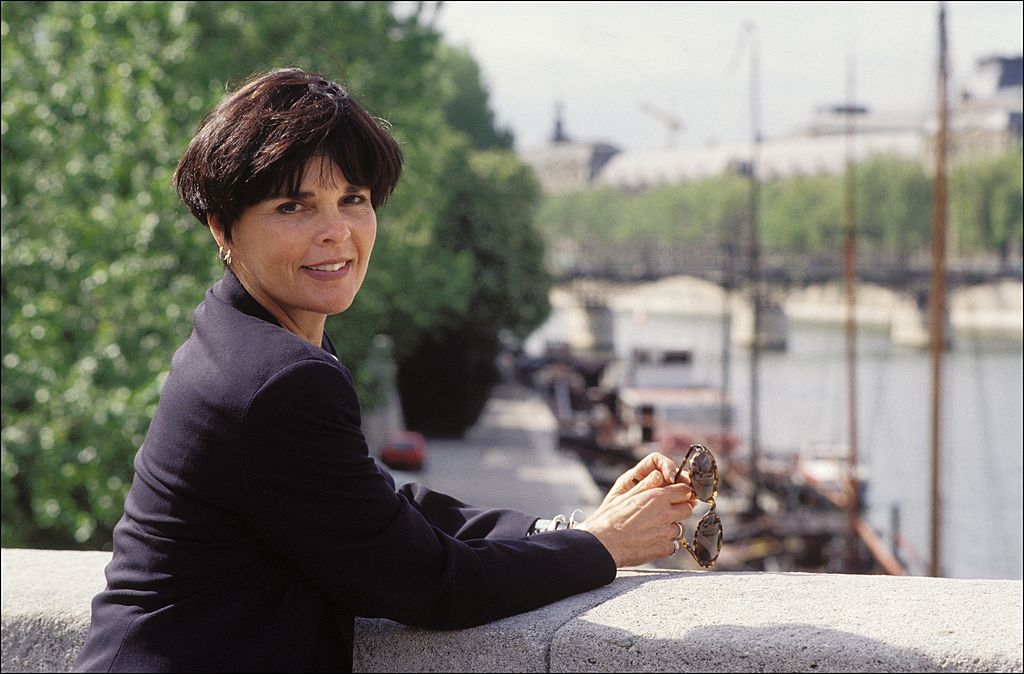 During the 80s she appeared on the hit mini-series "The Winds of War" and the soap opera "Dynasty", which she admitted to having appeared on just for financial reasons. She has been twice considered one of the most beautiful and sexiest women by People magazine and GQ magazine. She is currently living away from the spotlight in New Mexico.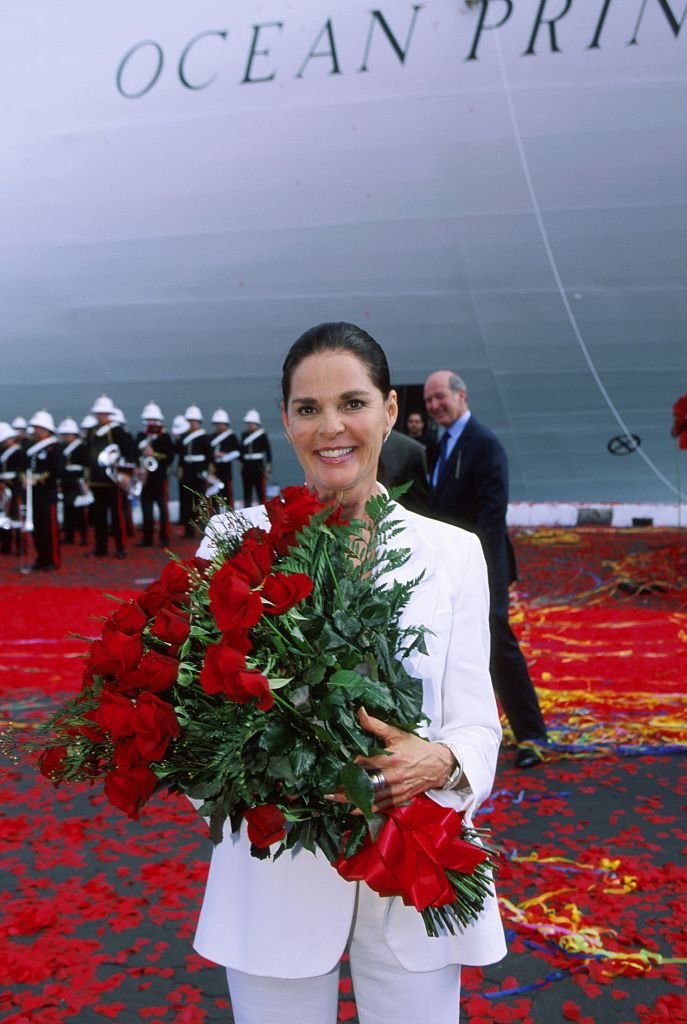 ---
Nancy Sinatra
Then: Following her father's footsteps
Who doesn't remember the hit 60s single "These Boots Were Made for Walking"? Nancy Sinatra, Frank Sinatra's eldest daughter, was the voice behind that famous song. Fortunately, good genes were running in the family, as she inherited her father's good looks and talent. She became one of the biggest song stars throughout the 60s.
Her talent wasn't limited to singing, as she also went on to appear in numerous films such as "The Last of the Secret Agents", "The Wild Angels" and "Speedway", opposite Elvis Presley. She was also seen guest-starring in shows such as "The Ed Sullivan Show", "The Man From U.N.C.L.E." and "The Virginian".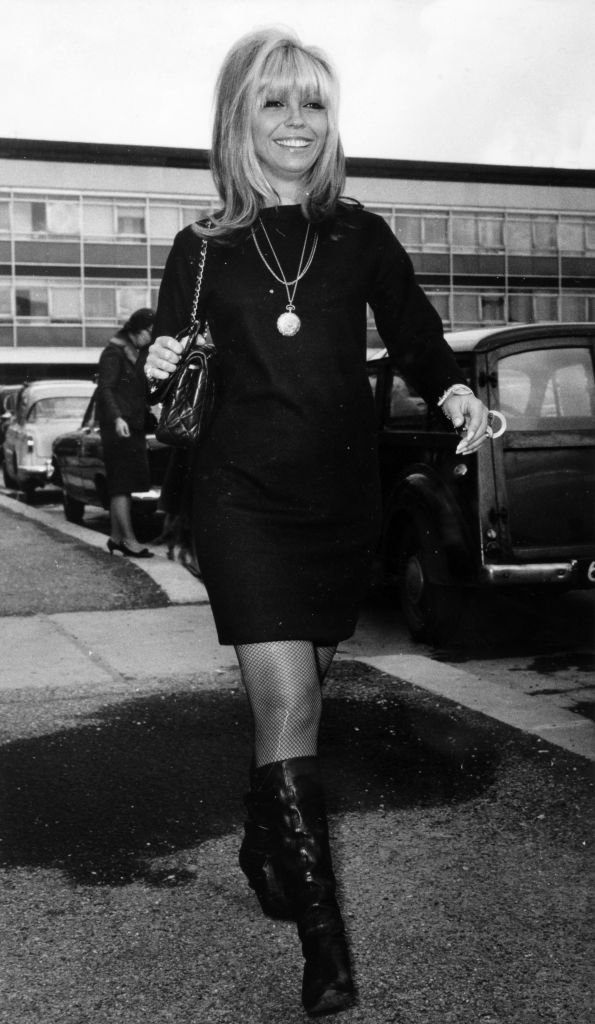 ---
Now: Causing controversy
In 1995, Nancy Sinatra surprised the world and originated a lot of controversy by posing for Playboy magazine at 54 years old. She has kept on releasing albums and collaborating with other artists throughout the years, but she was never able to achieve the fame she experienced during the 60s.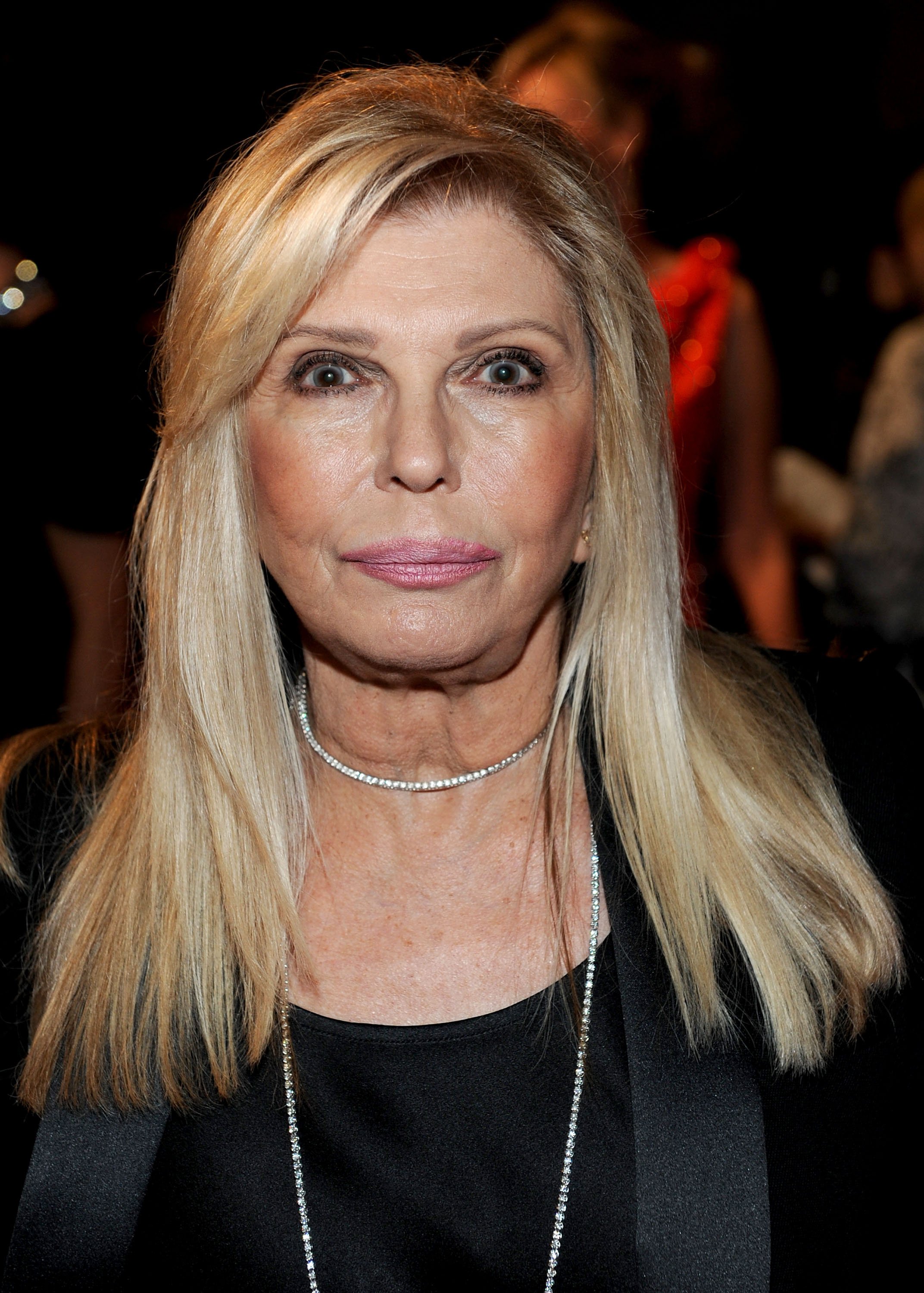 ---
Raquel Welch
Then: Breaking sex symbol stereotypes
The actress/singer Raquel Welch first draw attention to herself with her starring role in the 1966 movie "Fantastic Voyage". That same year, she would get even more attention in the movie "One Million Years B.C." although not exactly for her acting (she only had 3 lines in the movie) but for appearing in a bikini.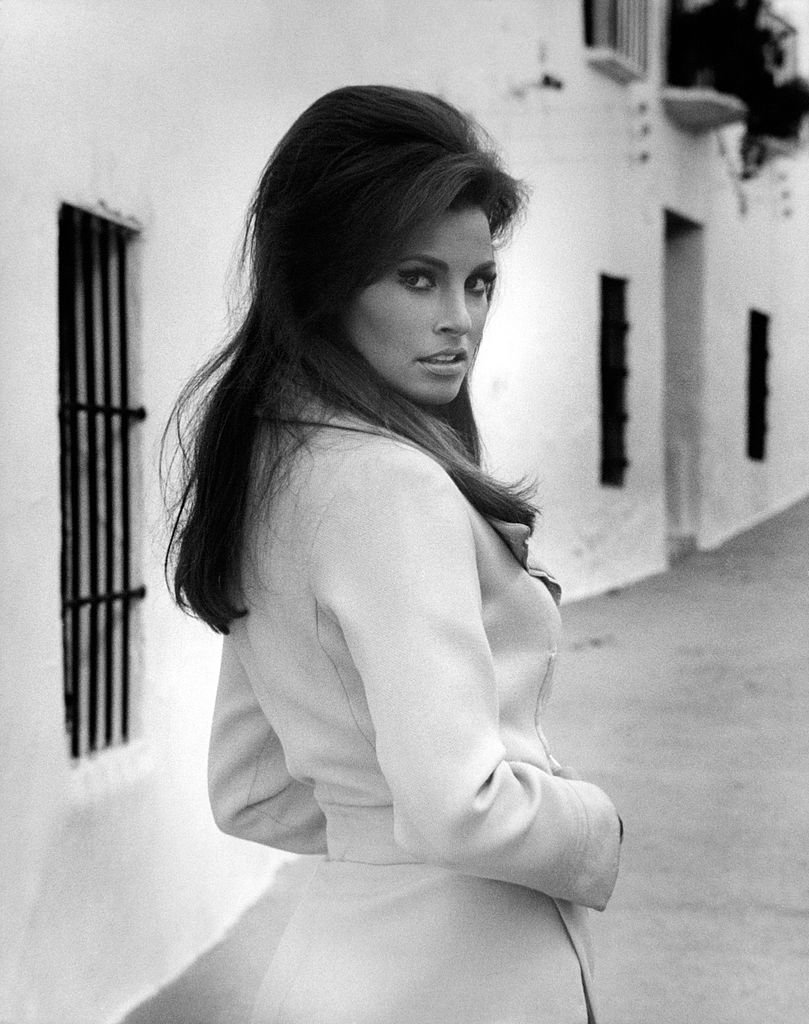 Still, in the 60s, Welch appeared on many other movies like "Bedazzled" (1967), "Bandolero!" (1968) and "100 Rifles" (1969), as well as several TV variety specials. She was known for playing strong female characters, which were the opposite of what the Hollywood sex symbol up to that point had been.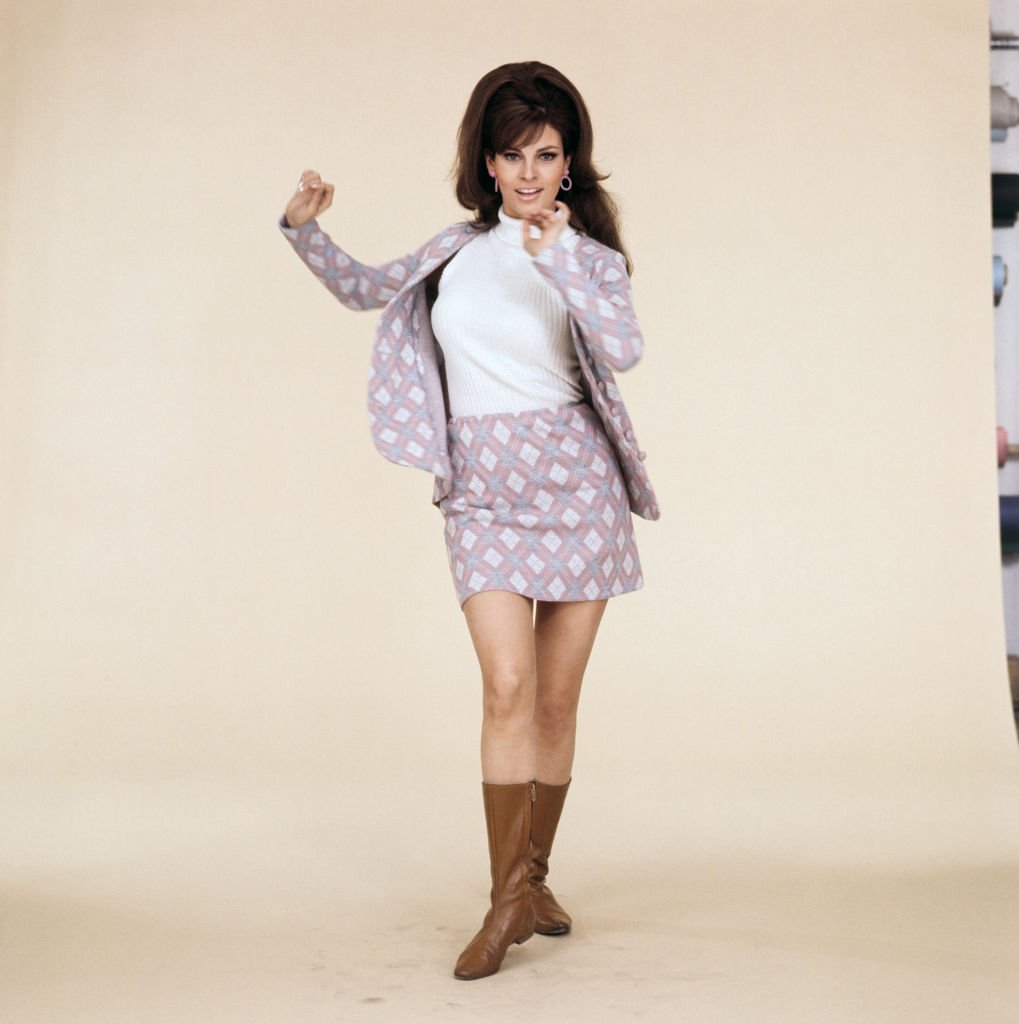 ---
Now: An entrepreneurial actress
Welch continued acting throughout the years. In 1986 she sued MGM for breach of contract, after firing her from the movie "Cannery Row". She won the case with a $10.8 million verdict on her behalf. In 1995 she was named one of the "100 Sexiest Stars in Film History" and has won and been nominated for several awards throughout the years.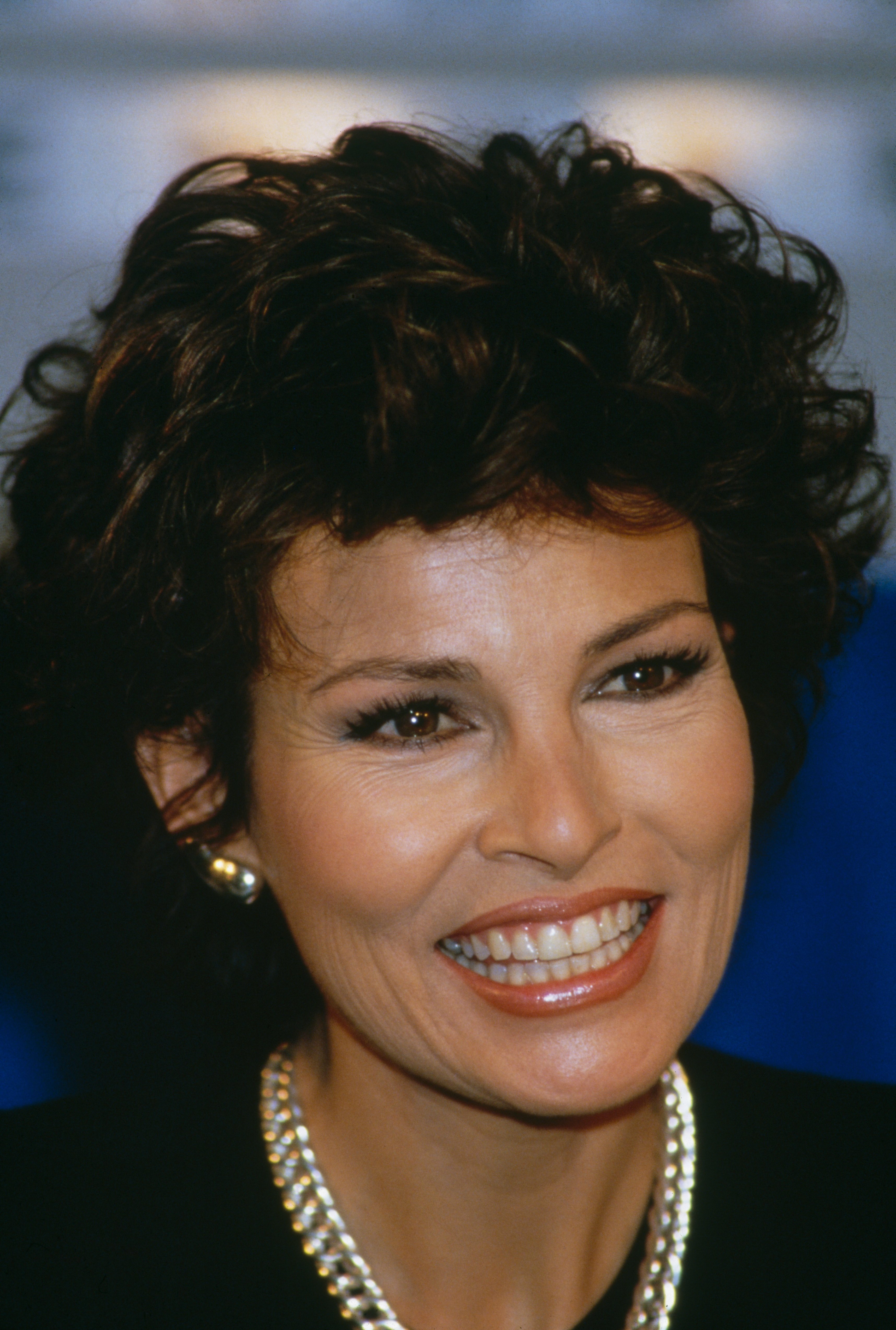 She's also known for her "The Raquel Welch Total Beauty and Fitness Program" book and videos, for her line of wigs called "HAIRuWEAR" and also for her jewelry and skincare products. In 2007 she was chosen as MAC Cosmetics Beauty Icon series' cover face.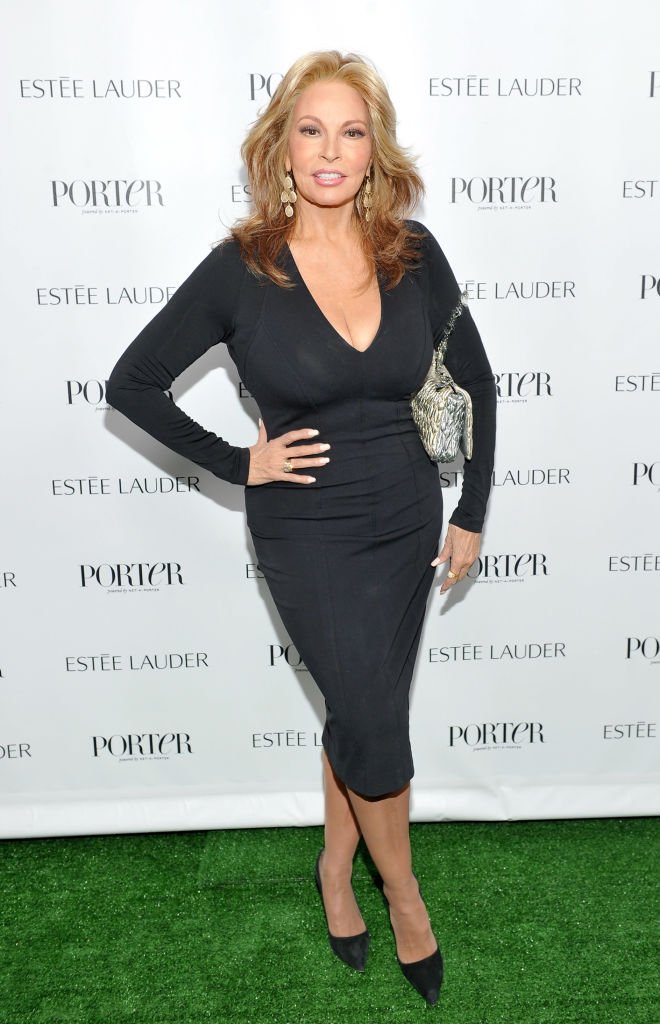 ---
Julie Newmar
Then: Becoming a world-renown cat
Although she started back in the 50s with roles such as dancer-assassin in "Slaves of Babylon", gilded girl in "Serpent of the Nile" and Katrin Sveg on the Broadway production of "The Marriage-Go-Round", for which she earned a Tony award for Best Supporting Actress, it was her role as Catwoman in the TV show "Batman" that rose her to international stardom.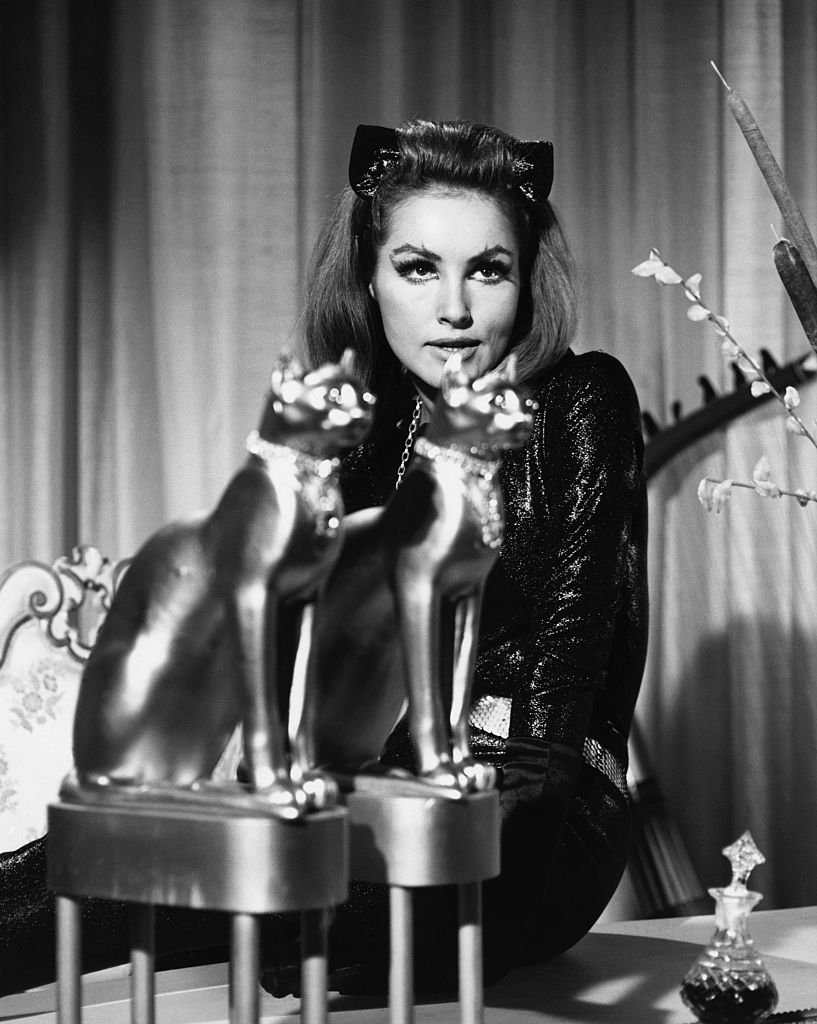 From then on there was no stopping her as a TV star. She appeared on many shows throughout the 60s and 70s such as "Route 66", "The Twilight Zone, "Bewitched" (where she played a cat named Ophelia turned into a human) and "Get Smart", among many others.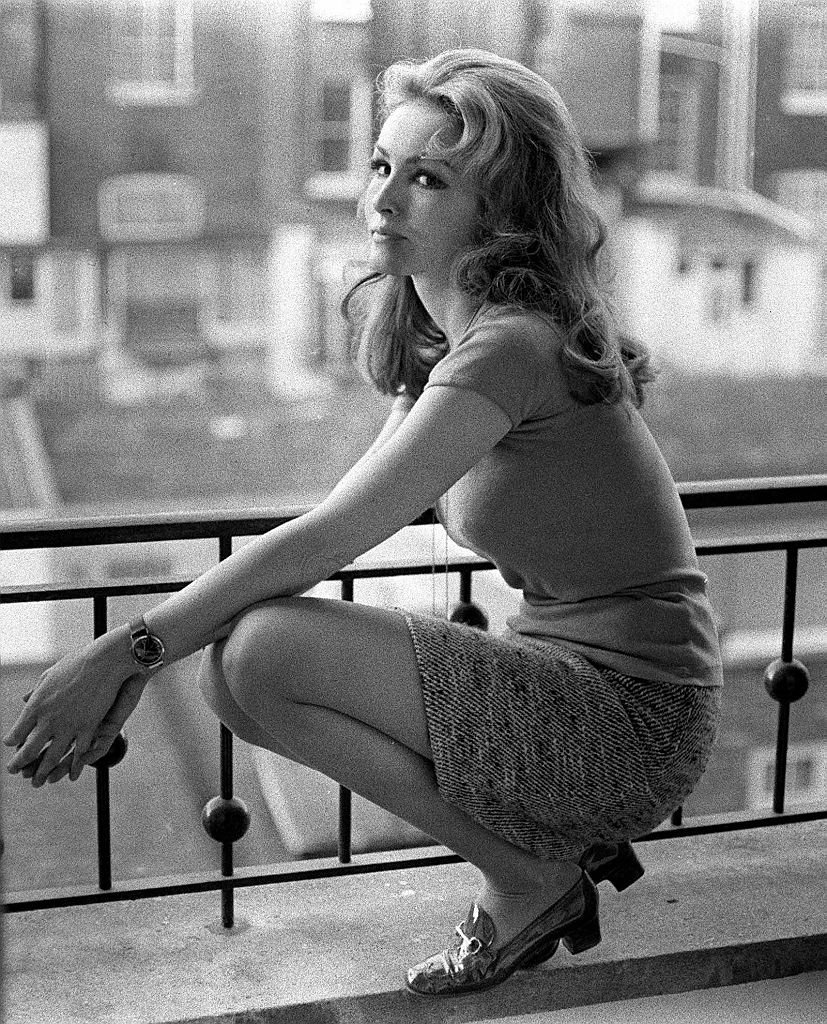 ---
Now: Catwoman forever
During the 80s and 90s, she continued appearing on TV occasionally and in several low-budget movies. You could see her in shows like "The Love Boat", "CHiPs" and "Fantasy Island", as well as in the 1992 George Michael Videoclip "Too Funky" and as herself in "Melrose Place". She also began investing in real estate in the Los Angeles area.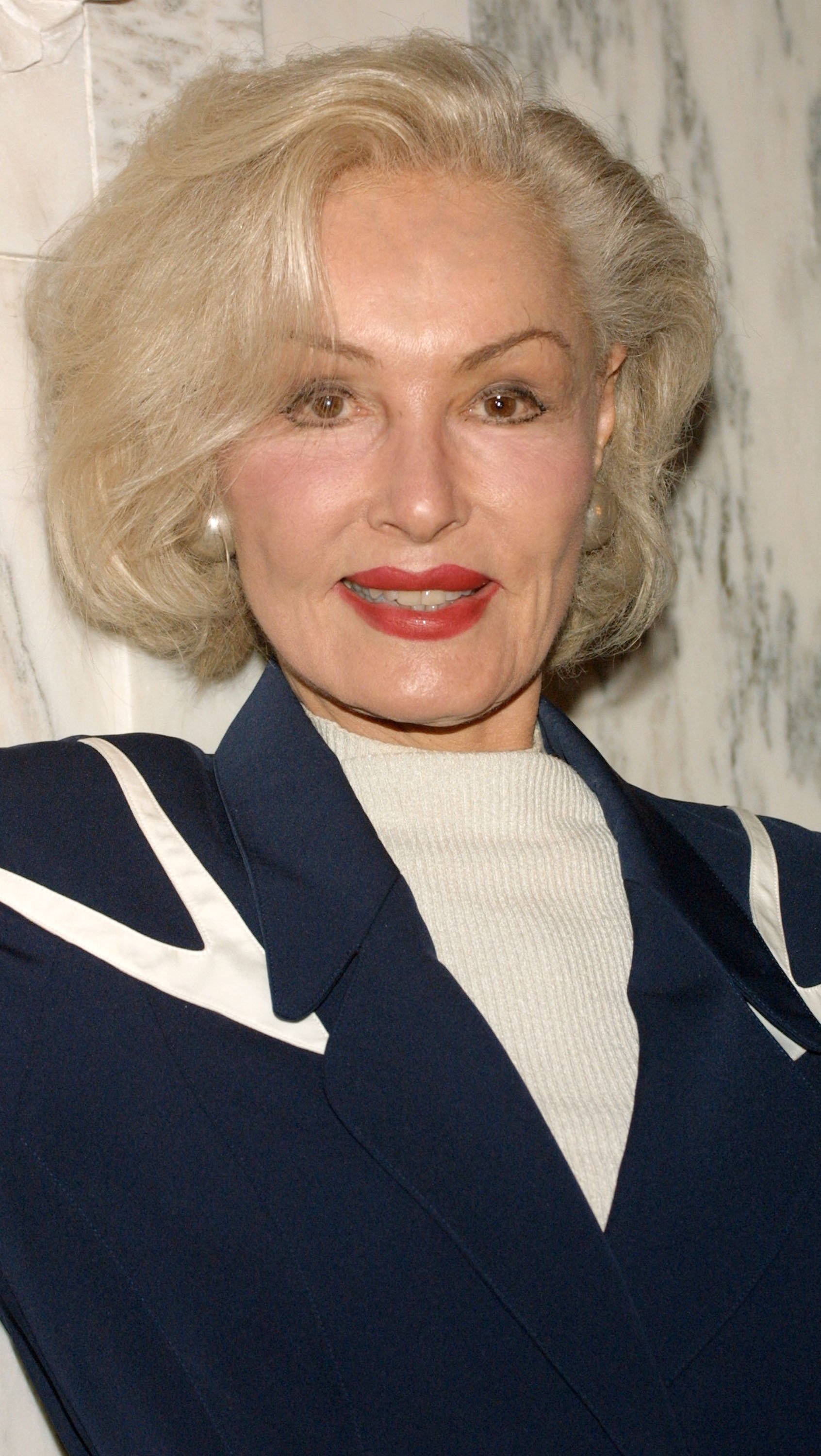 She's returned to her role as Catwoman but only by lending her voice to the character in the 2016 movie "Batman: Return of the Caped Crusaders" and the 2017 video "Batman vs. Two-Face". In 2010 she had also lent her voice to Martha Wayne in the TV show "Batman: The Brave and the Bold".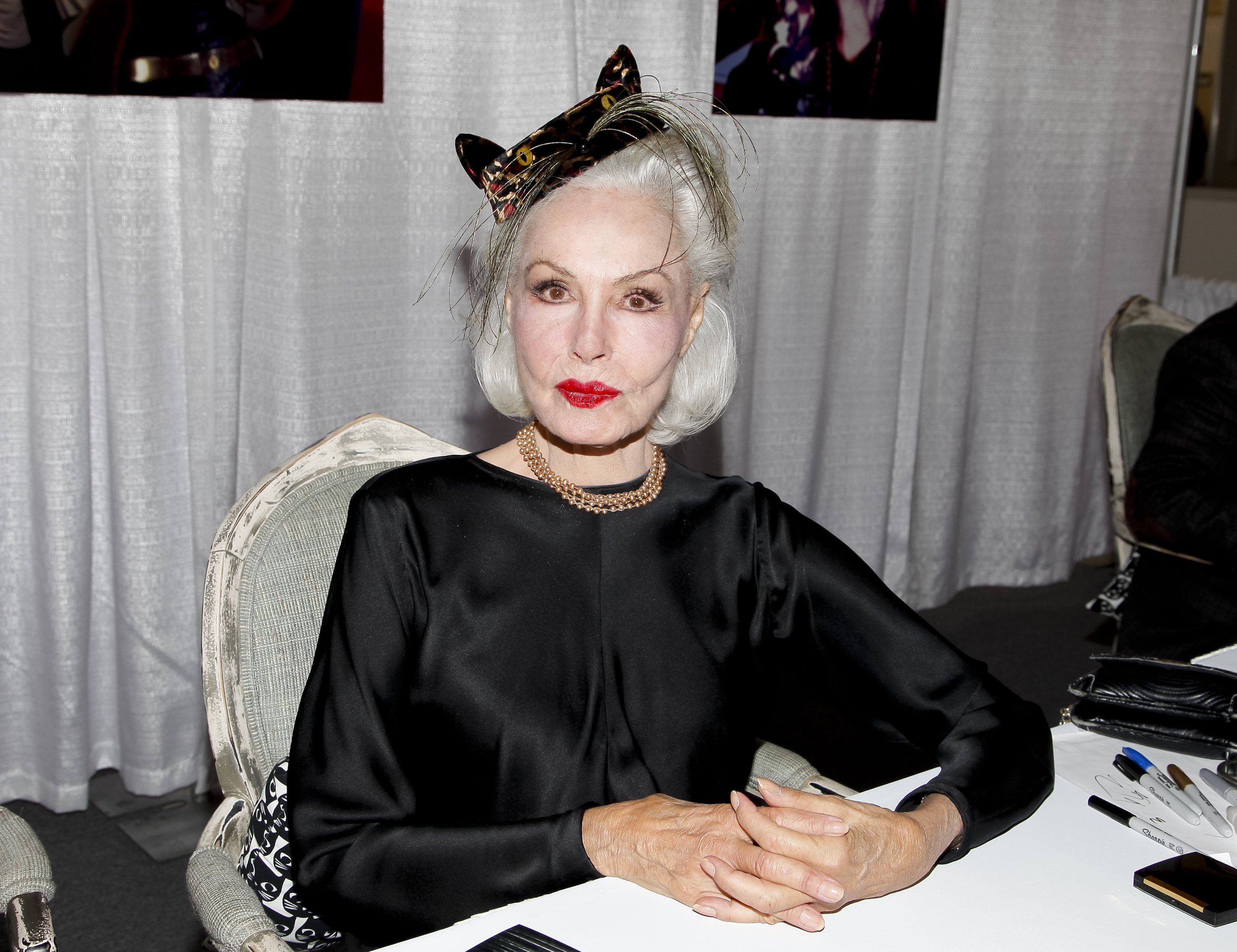 ---
Ursula Andress
Then: A bikini made her famous
Although she moved to Hollywood in 1952 to try her luck at acting, it would take a while until Andress became a world world-renown sex symbol. In 1962, she got her big break playing Honey Ryder, the first-ever Bond Girl, in the first James Bond movie ever, "Dr. No".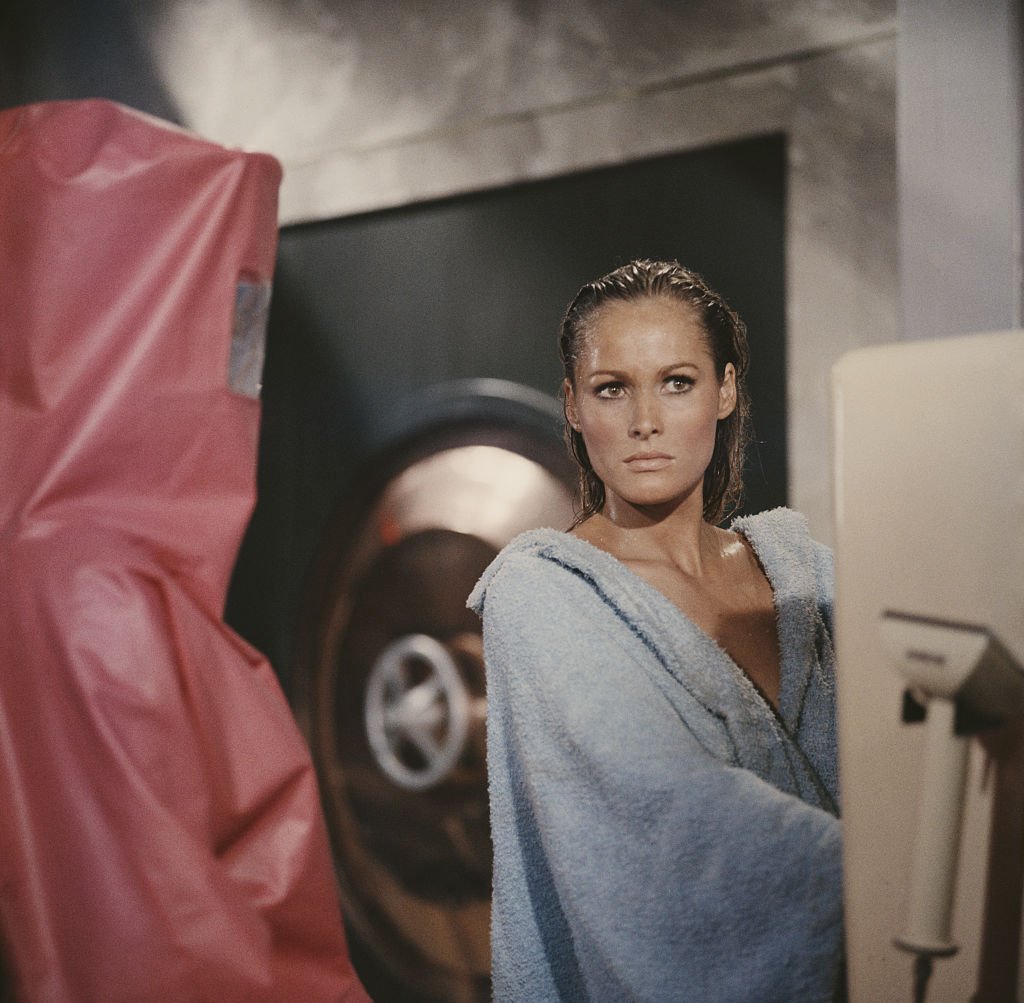 Her picture coming out of the water with a white bikini and a knife around her hip became truly iconic. "This bikini made me into a success," she said. " As a result of starring in Dr. No as the first Bond girl, I was given the freedom to take my pick of future roles and to become financially independent."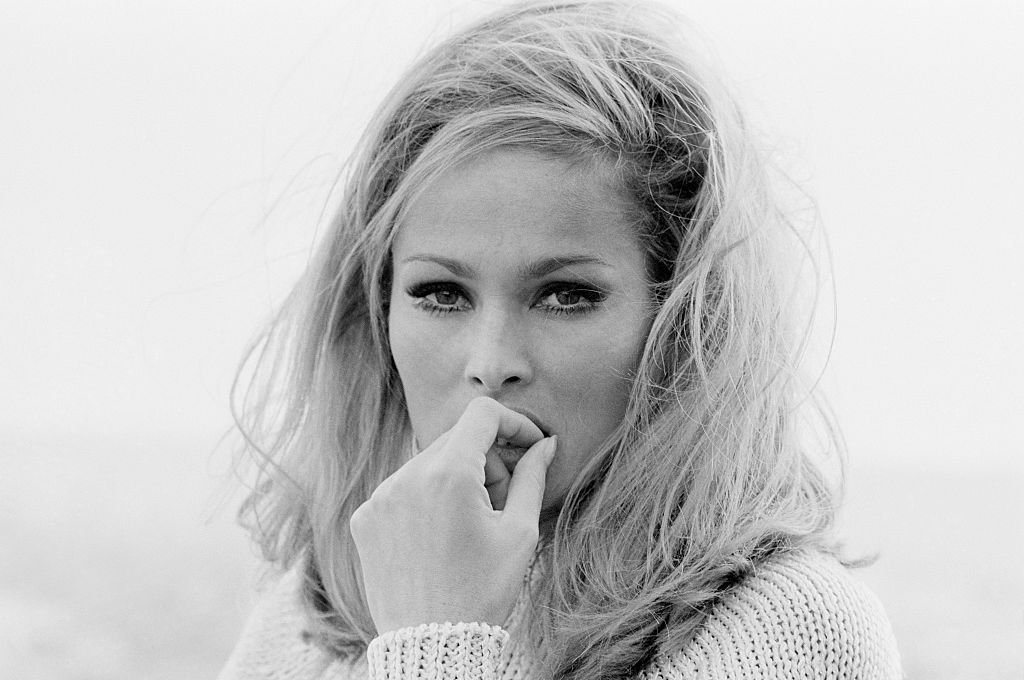 ---
Now: All for the animals
Andress continued appearing in many movies throughout the 60s and 70s but, from then on, her appearances on-screen starting decreasing. In 1995 she was considered one of the "100 Sexiest Stars in film history" and her latest role was in the 2005 low-budget Swiss movie "The Bird Preachers". The 84-year-old is also known for being a very active animal rights activist.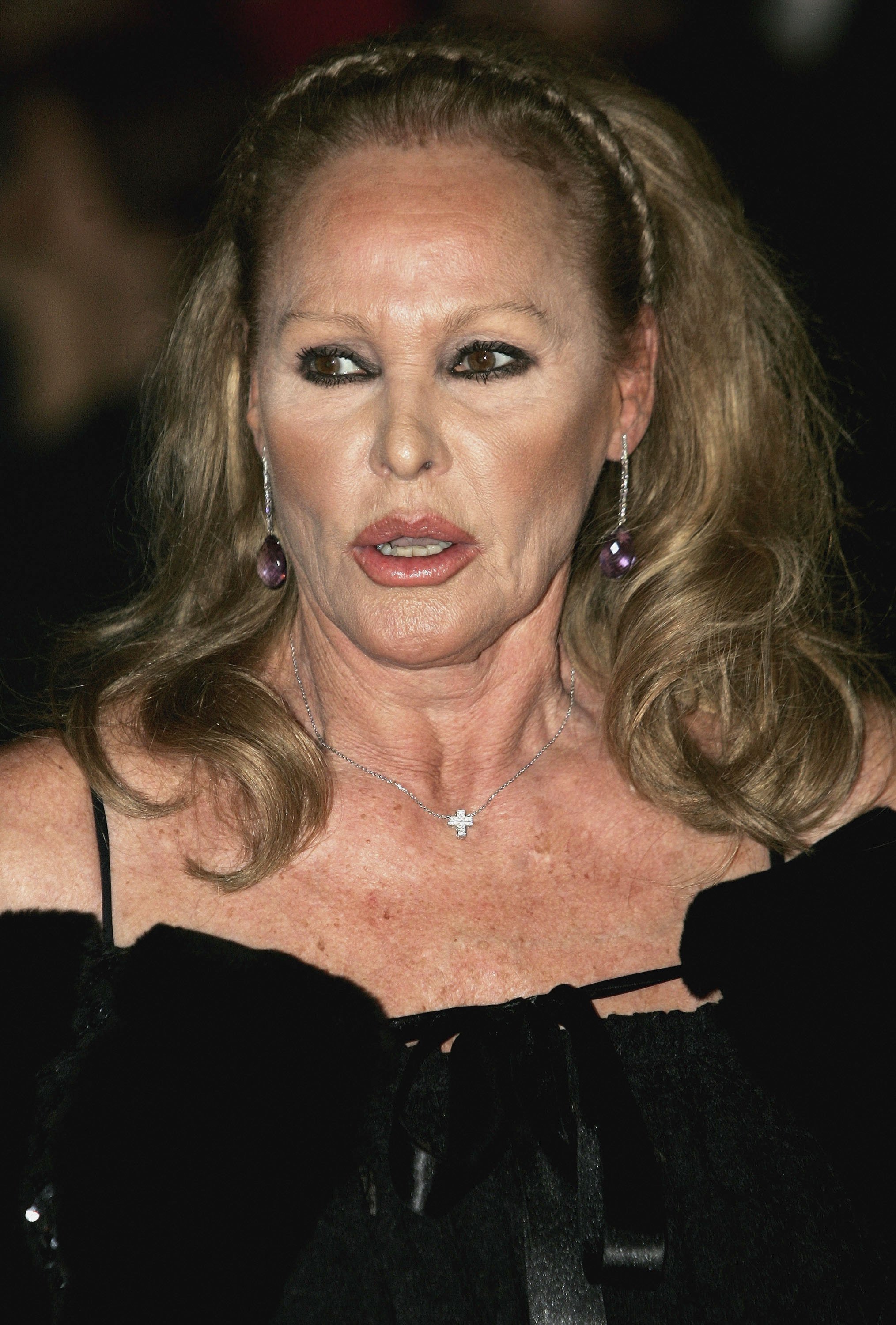 It's quite interesting to see how much life changes throughout the years. This means we really have to make the most of what we have while we have it! What was your favorite movie icon from the 60s? Let us know all about it in the comments section and don't forget to share the article!
Sources:
Movie Predators
,
Worldation