Your Favorite Celebrities Without Makeup
Imperfection is perfection. We can't acknowledge our own natural beauty without accepting the little flaws or redness or bumps that come with being human. It happens! And just to help remind you that natural beauty is beauty in itself, we've put together this list of celebrities without makeup. Get inspired, girl!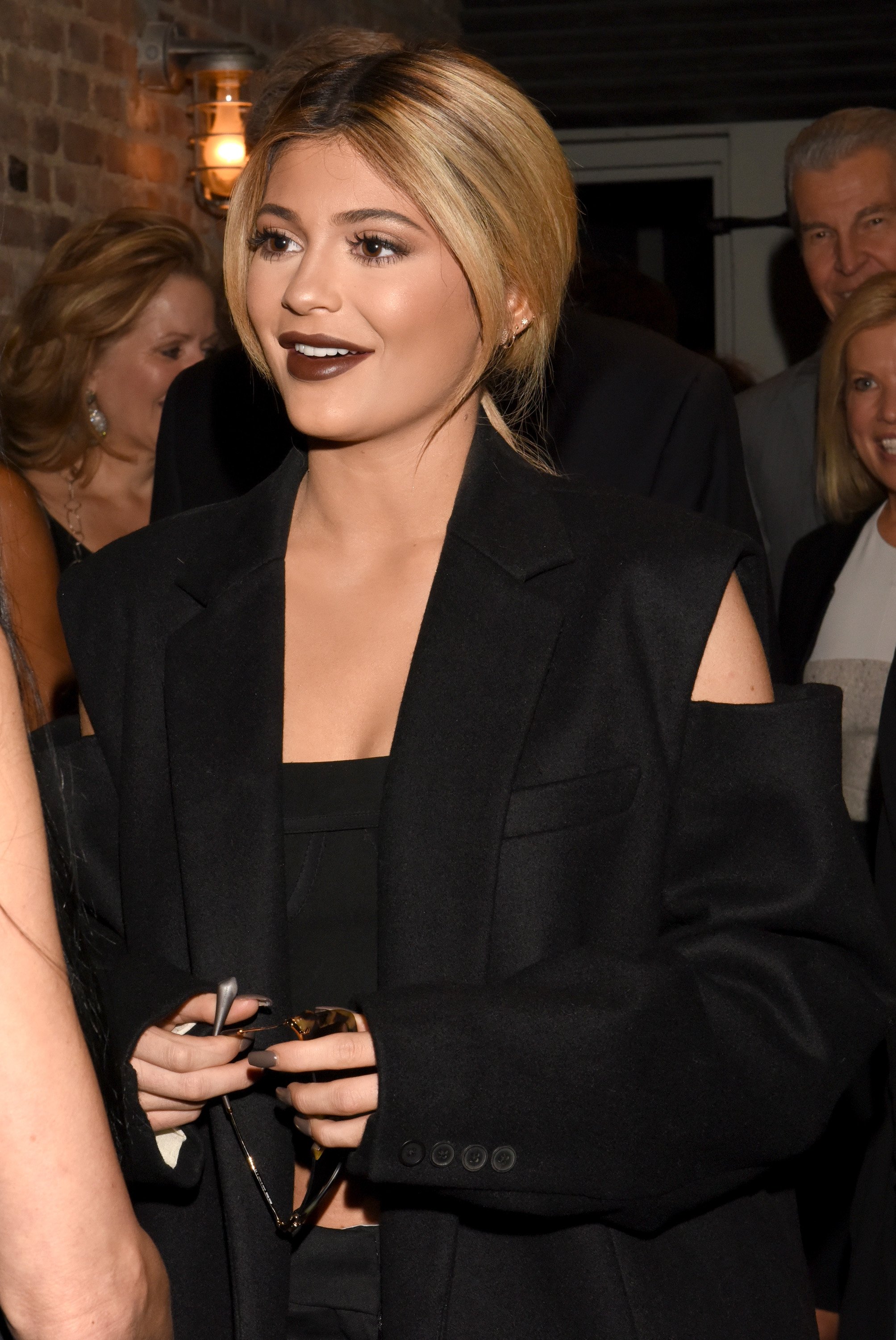 ---
SIMONE BILES
The 23-year old from Spring, Texas is an incredible athlete. At such a young age, she has become the most decorated American artistic gymnast. In the world, she's the 3rd most decorated gymnast with 30 Olympic and World Championship medals.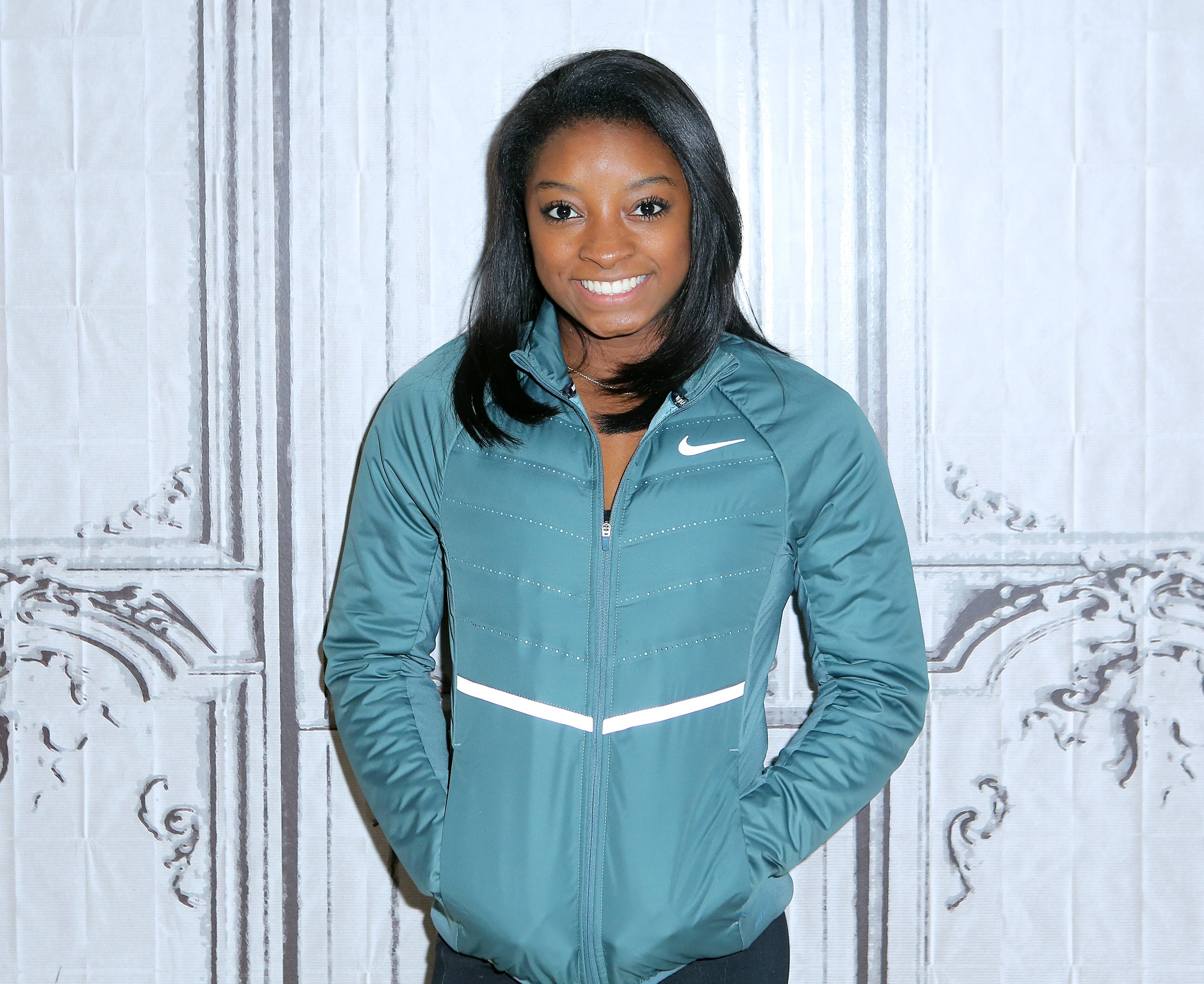 With the caption "real makes me rare", Simone is truly serving looks here. The slight peak on one eyebrow, the slight smirk, the up-do to really let her face be the main focus. It's not just bravery, it's realness and relaxation for the pores! What was that Drake song about  --chillin' with no makeup on?
ASHLEY TISDALE
Most know her best as either the drama queen who ruled the wildcats in High School Musical or the humble and smart Maddie Fitzpatrick from The Suite Life of Zack and Cody. She is a talented former Disney star who sings, dances, acts, and now she's a successful business executive!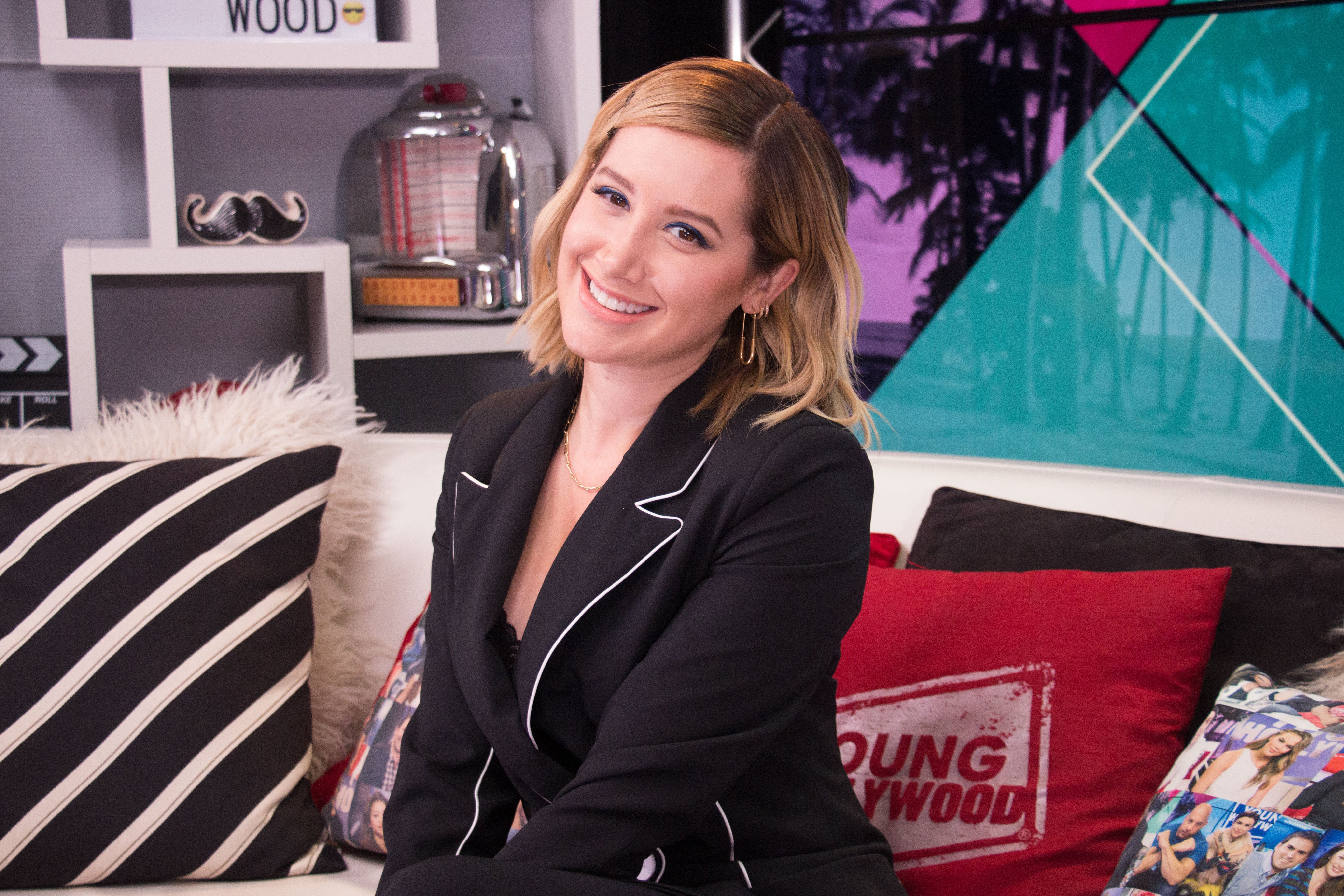 Back in 2015, Ashley became the creative director of Signorelli (t-shirt company) and a year later, she released her own makeup brand called Illuminate Cosmetics. This selfie also comes with some stats: "women put an average of 515 synthetic chemicals on their skin everyday," the caption continues, "we consume 4 pounds to 6 ounces of chemicals every year."
KIM KARDASHIAN
From the TV show to the many business ventures, we all know the Kardashian image is a whole brand in its own right. Kim Kardashian is known for her smokey eye, straight black hair, and smolder… So when we take that all away, what do you get? Kim!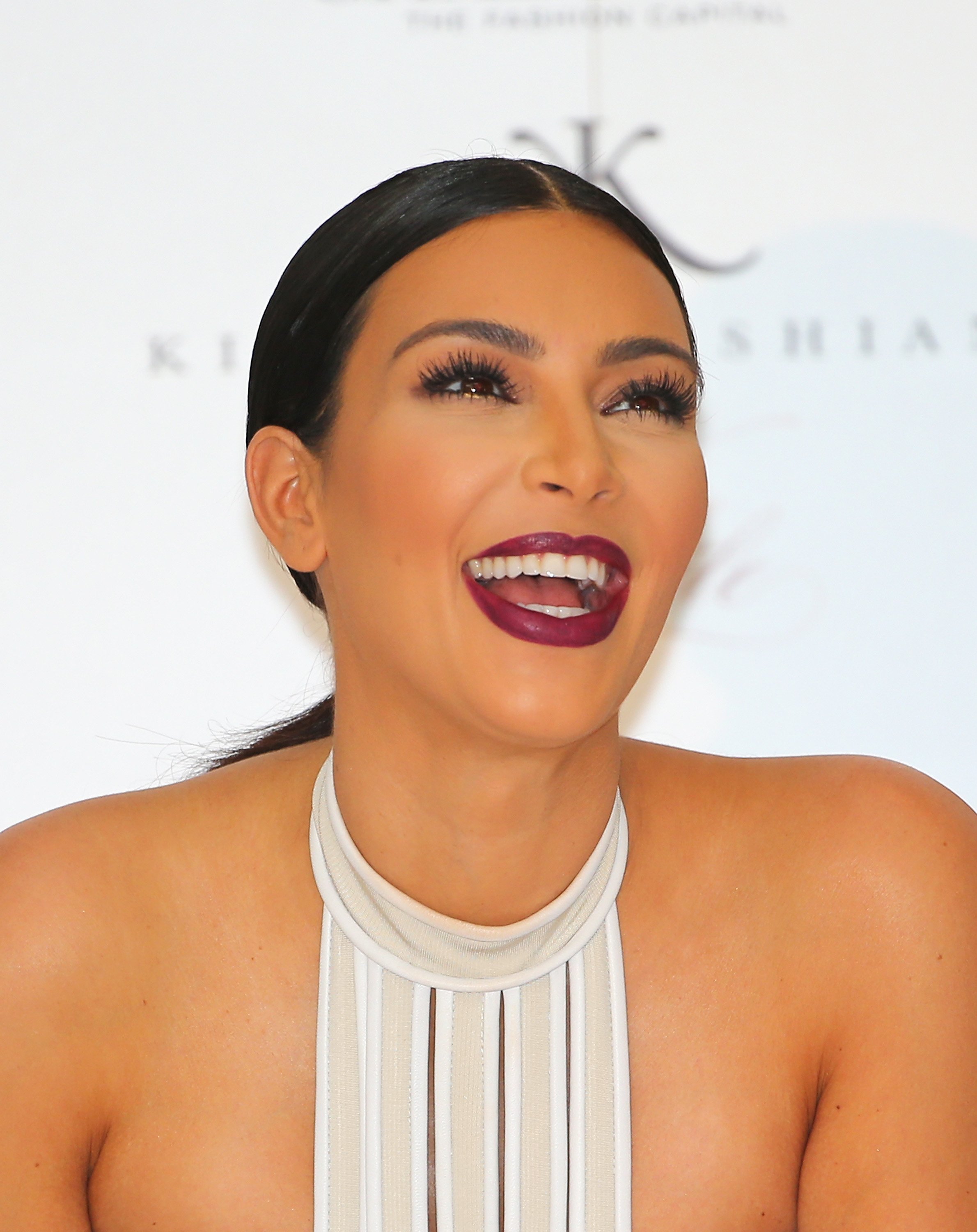 Kim's no stranger to a photo op with no makeup. You can usually see her putting on a full beat on her IG stories to promote KKW Beauty. Away from all the Hollywood traffic and fumes, here's Kim riding through Wyoming country with her and Kanye's first son Saint West. So adorable!
BRITNEY SPEARS
It's safe to say we've all seen some of the most real parts of Britney Spears. She is a pop icon who has sold millions of records worldwide and won many musical accolades for her work. Did you know she holds a Guinness World Record for being the youngest female artist to have her first four albums debut at number one?
It's rare to see Britney without her signature black mascara! So technically she's got a little bit of leftover smudge from last night, but c'mon, we've all been there. Britney Spears is looking good at 38 years old! She's always sharing heartfelt stories about her daily life and always showing love for her two kids!
LILY COLLINS
Lily has such a versatile career as an actress, model, and writer. Love, Rosie was one of her biggest lead roles in the UK. She also starred in Netflix's drama Extremely Wicked, Shockingly Evil and Vile (2019)  alongside Zac Efron.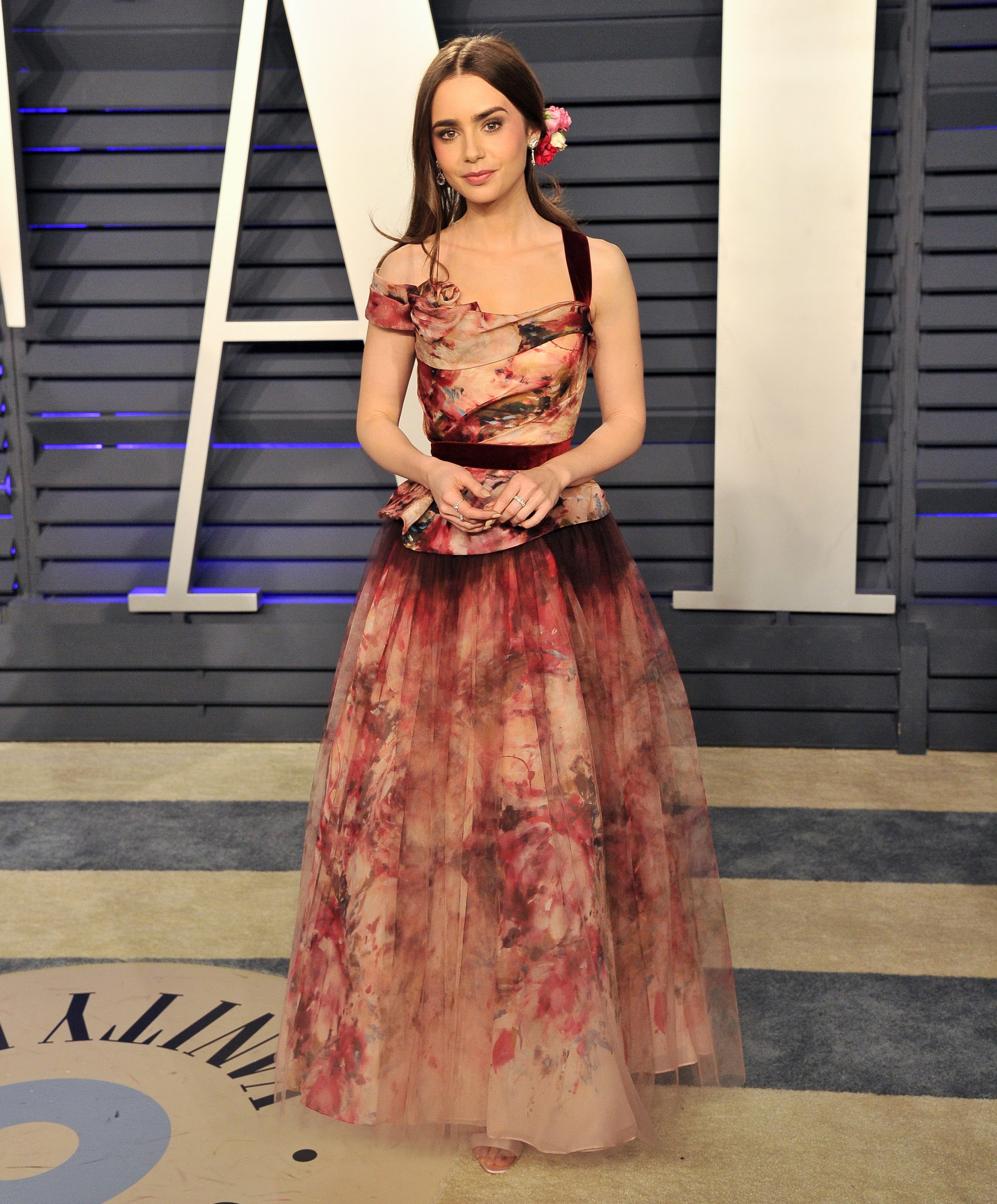 Yup, this is Lily! From her trademark eyebrows to the expressionless stare, it's all about her natural face here. Can you tell her biggest influence is Audrey Hepburn? The selfie comes in response to pop singer-songwriter Ciara's challenge for her 2019 album Beauty Marks. The caption reads, "No makeup, just me," and commemorates the singer for promoting this positive message!
CAMILA MENDES
Known for her role as the eloquent Veronica Lodge in the Archie Comics-inspired TV series, Riverdale, Camila Mendes also graduated from New York University Tisch School of the Arts. She recently starred in the Netflix film The Perfect Date with Noah Centineo and Laura Marano.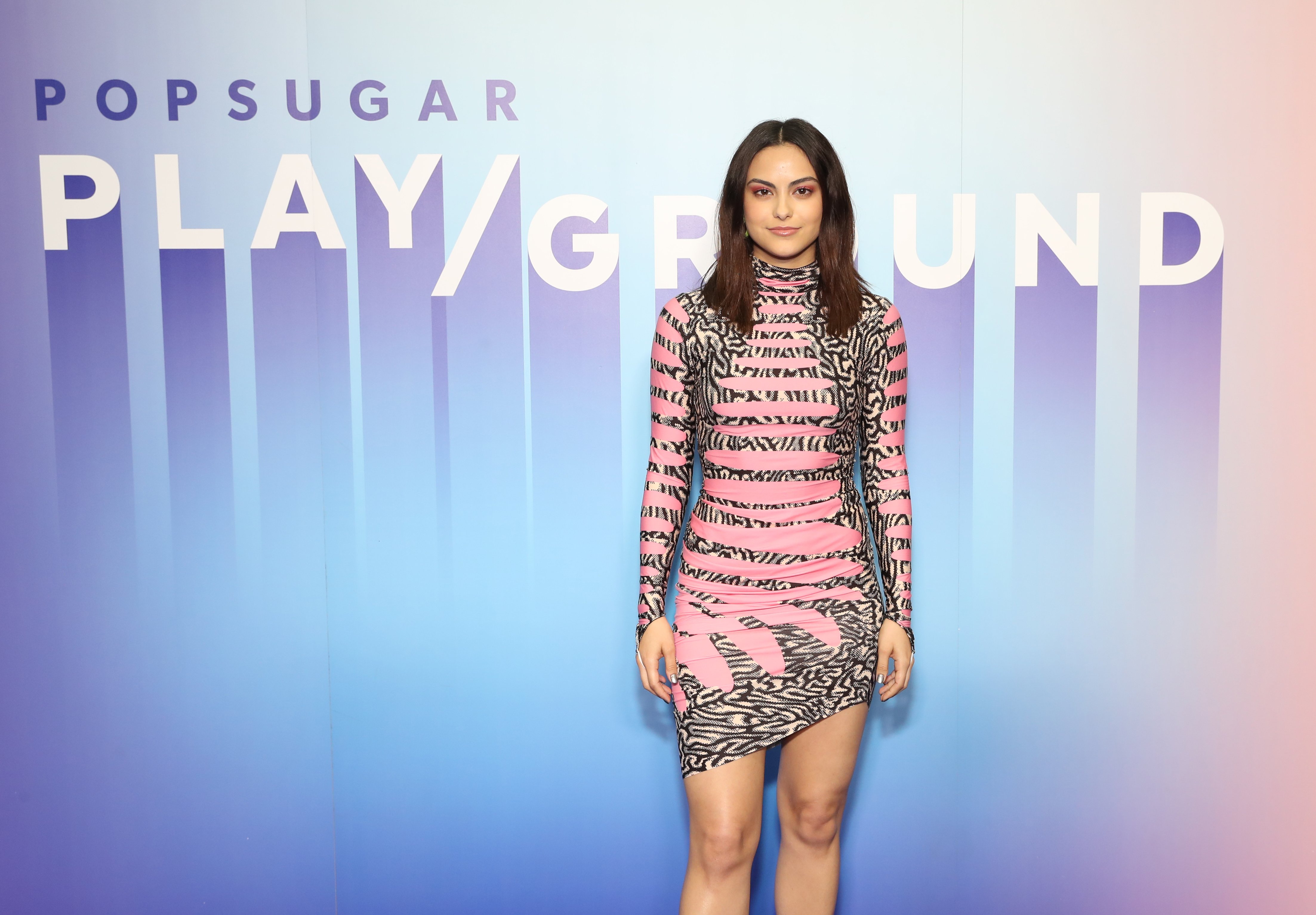 Born and raised in the US, her parents are actually from Brazil and she speaks fluent Portuguese! She's also multi-talented as a singer and dancer. Here's a pic of Mendes trekking through some woods au naturel. She captioned the post, "a photo of earth and me on it". She slays the whole hiking look.
ASHLEY GRAHAM
From her TED Talk that encourages a good look in the mirror to her positive messages on Instagram, Ashley Graham is a beacon of self-love. She's considered a plus-size model to the fashion industry and has spoken extensively about the removal of the word. "I like to think of it as 'my size'", she has said in interviews.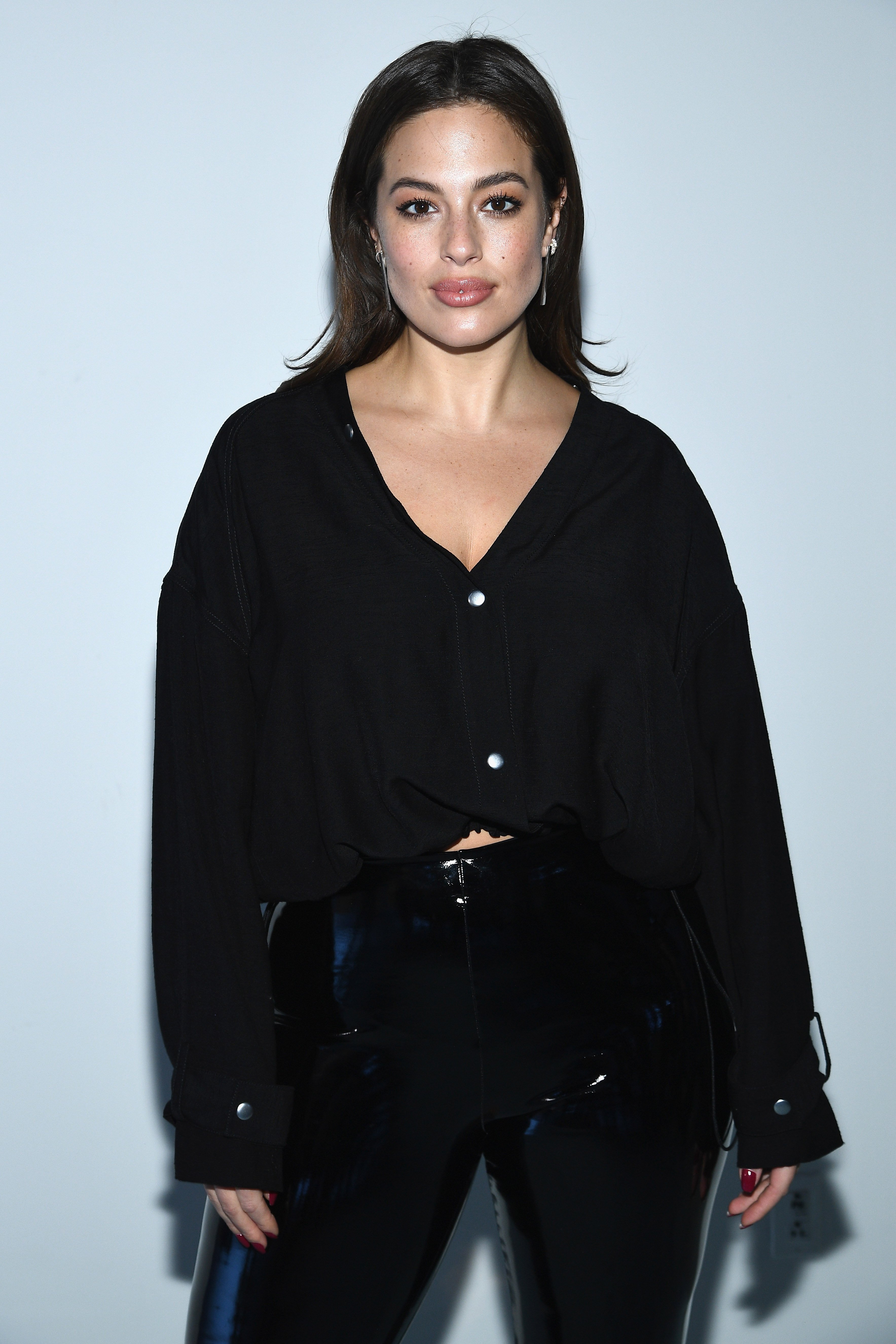 She's been with her now-husband Justin Ervin since 2009! They met in church and got hitched the next year! After a decade of marriage, they welcomed a new child into the world. Isaac was born on January 18, 2020. Here's a post from the new parents just 6 weeks after his birth. Still looking good, mom and dad!
LADY GAGA
The Academy Award and Grammy Award-winning singer has reinvented herself year after year to fit exactly who she wants to be. No matter how many times she's changed her look, she's always been a proponent for loving every single personal flaw.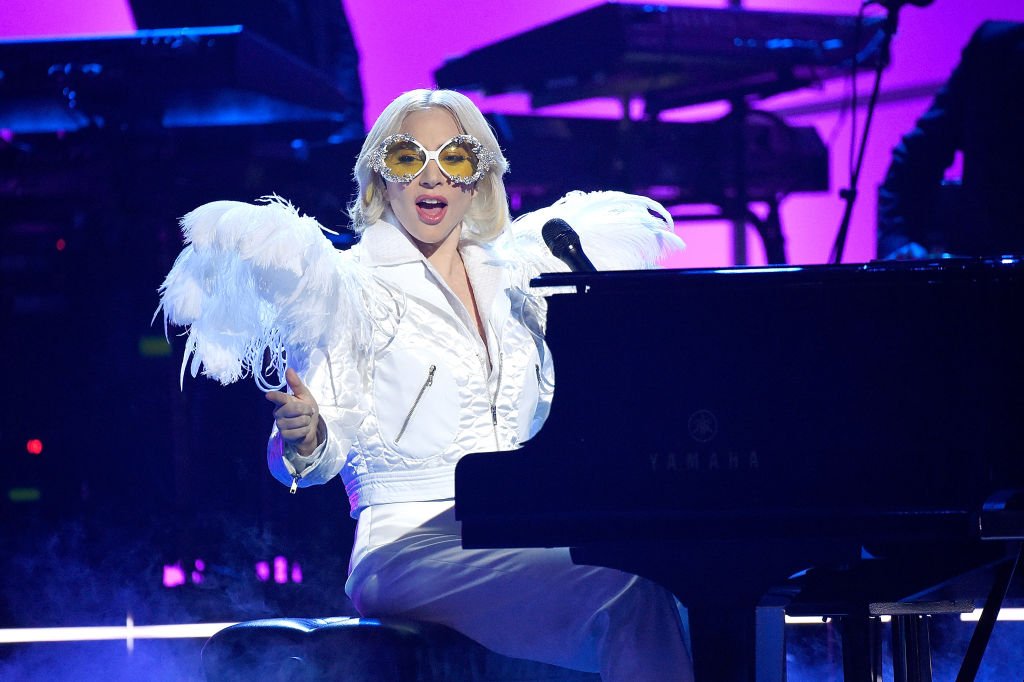 Recently, Tiffany and Co. had a paid sponsorship with Lady Gaga! Audrey Hepburn was the last person to wear the beautiful adornment while promoting the 1961 classic Breakfast at Tiffany's. The diamond is 14 years old! She got to wear it for the 2019 Oscar ceremony where she earned an award for A Star Is Born (2018).
TYRA BANKS
At the age of 15, Tyra Banks would embark on her modeling career. She has grazed the covers of popular magazines including GQ and Sports Illustrated. She also had her own daytime talk show called "The Tyra Banks Show" that earned her several Daytime Emmy nominations including a win in 2009.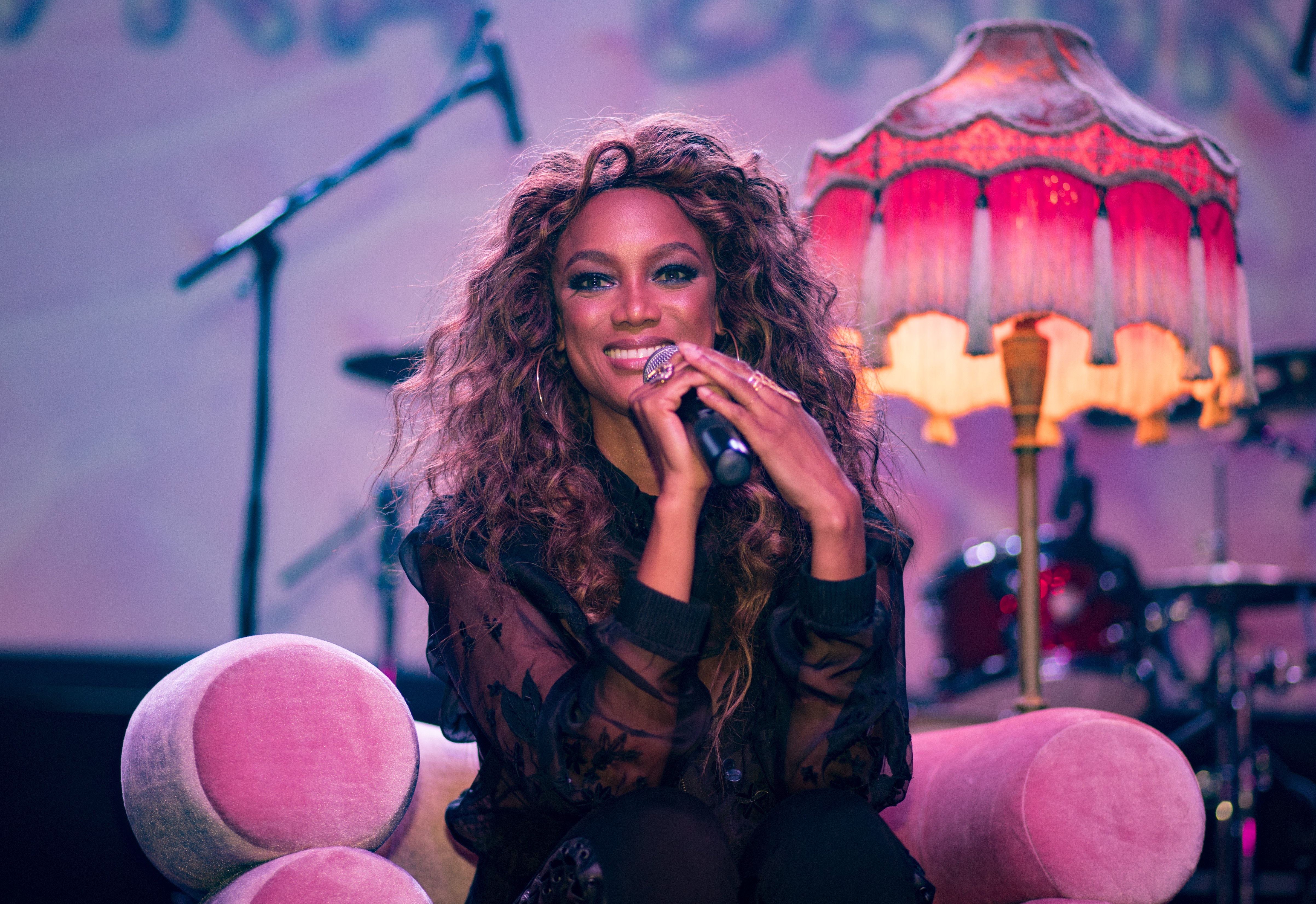 Of course, she's most known for creating and presenting for her reality television competition, America's Next Top Model. She's recently rebranded herself as BanX with the tagline: "She's back. Thankful. Thicker. Wiser. Changing the game and her model name." She posted this selfie from her glamping vacation. Still staying fierce, Tyra!
YARA SHAHIDI
Yara Shahidi has really made a name for herself as an actress and activist. Her first major role was as Zoey Johnson in the sitcom Black-ish. Her performance earned her a spin-off series for her college years called Grown-ish that has become the modern-day It's A Different World with its own twists.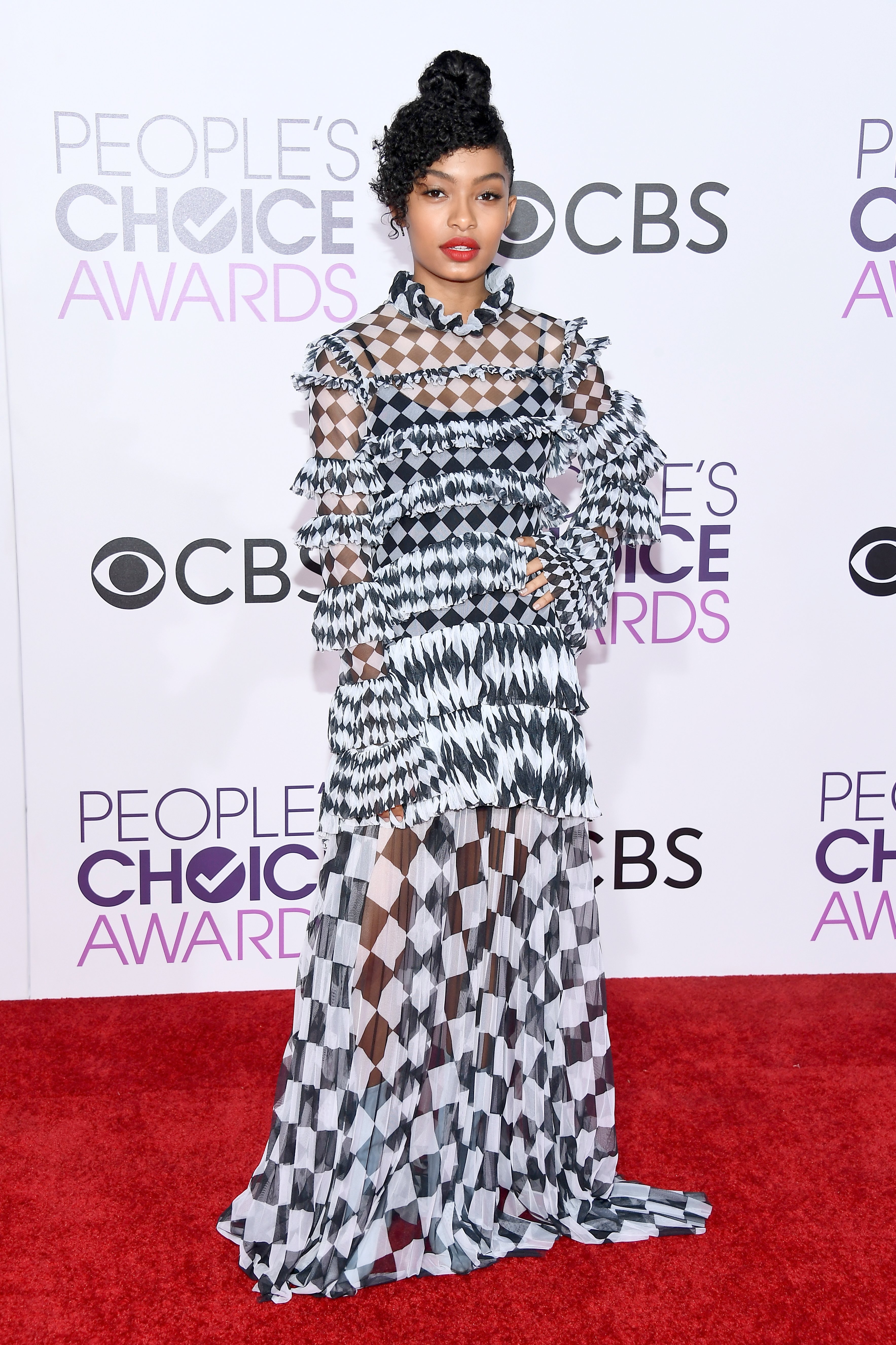 As an activist, she encourages her younger peers to stay informed on politics to make educated voting decisions for every election. She also provides online mentorship through the Young Women's Leadership Network of New York that is dedicated to ending poverty through education. It's not uncommon to see her without makeup, and with a smile like that, who needs it?
KOURTNEY KARDASHIAN
Kourtney is the eldest of the Kardashian sisters and has joined forces with them for various business ventures including their boutique fashion shop D-A-S-H. She also opened another boutique shop for children's attire called Smooch. Most recently, she started a lifestyle website at poosh.com.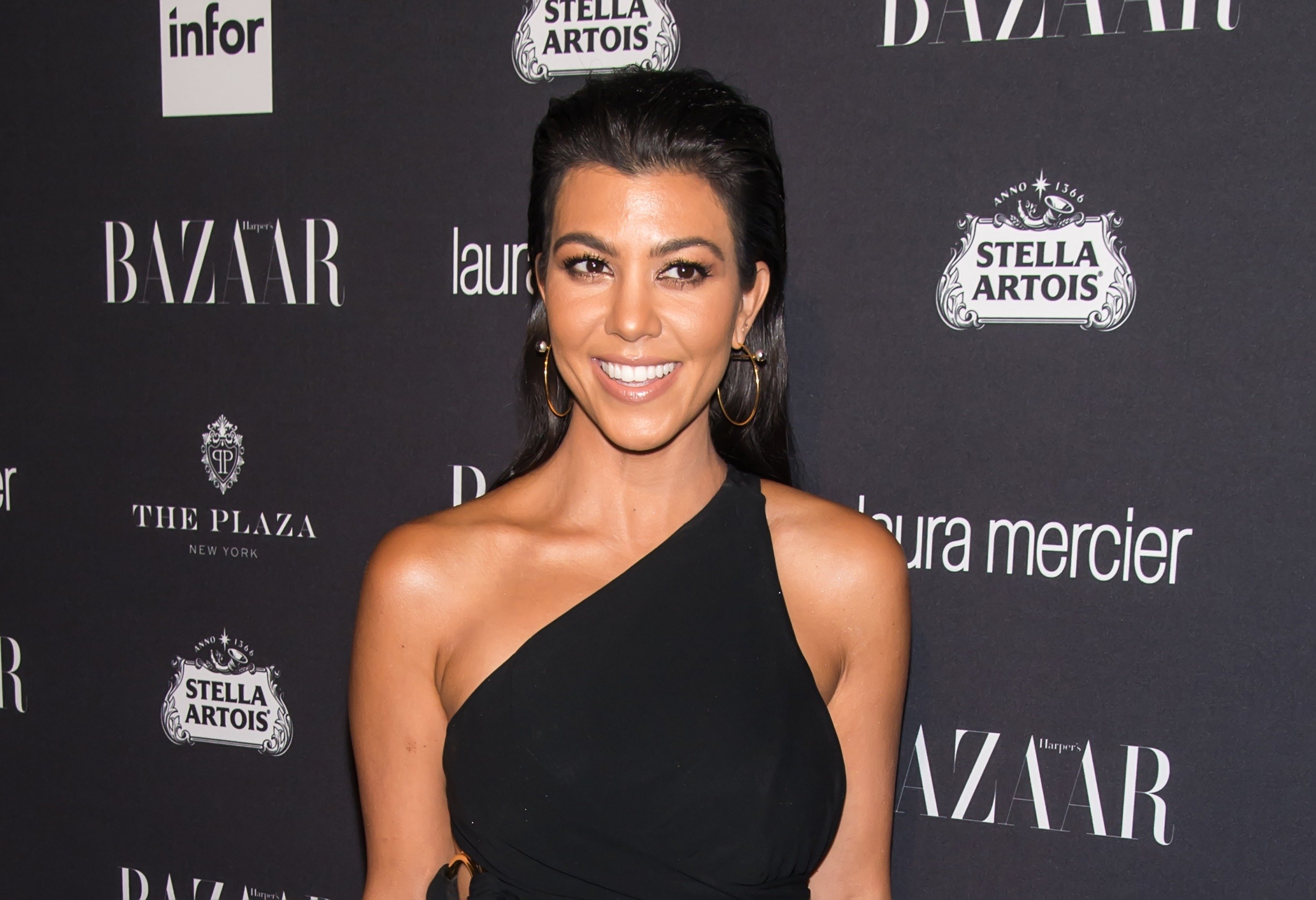 She does all this while being a mother to three! Lately, she's been promoting a new Poosh collaboration with the skincare brand HORA. She says in the caption that she uses a facial roller three times a week and uses the new serum every day and night. There's no denying her new skincare routine is working wonders on her glow!
SARAH HYLAND
It's Haley Dunphey from the ABC sitcom Modern Family! Since 2009, she's earned many awards for her role as the eldest of the Dunphey siblings. Sarah has also starred in many films including Vampire Academy (2014), See You in Valhalla (2015), and the 2017 remake of Dirty Dancing.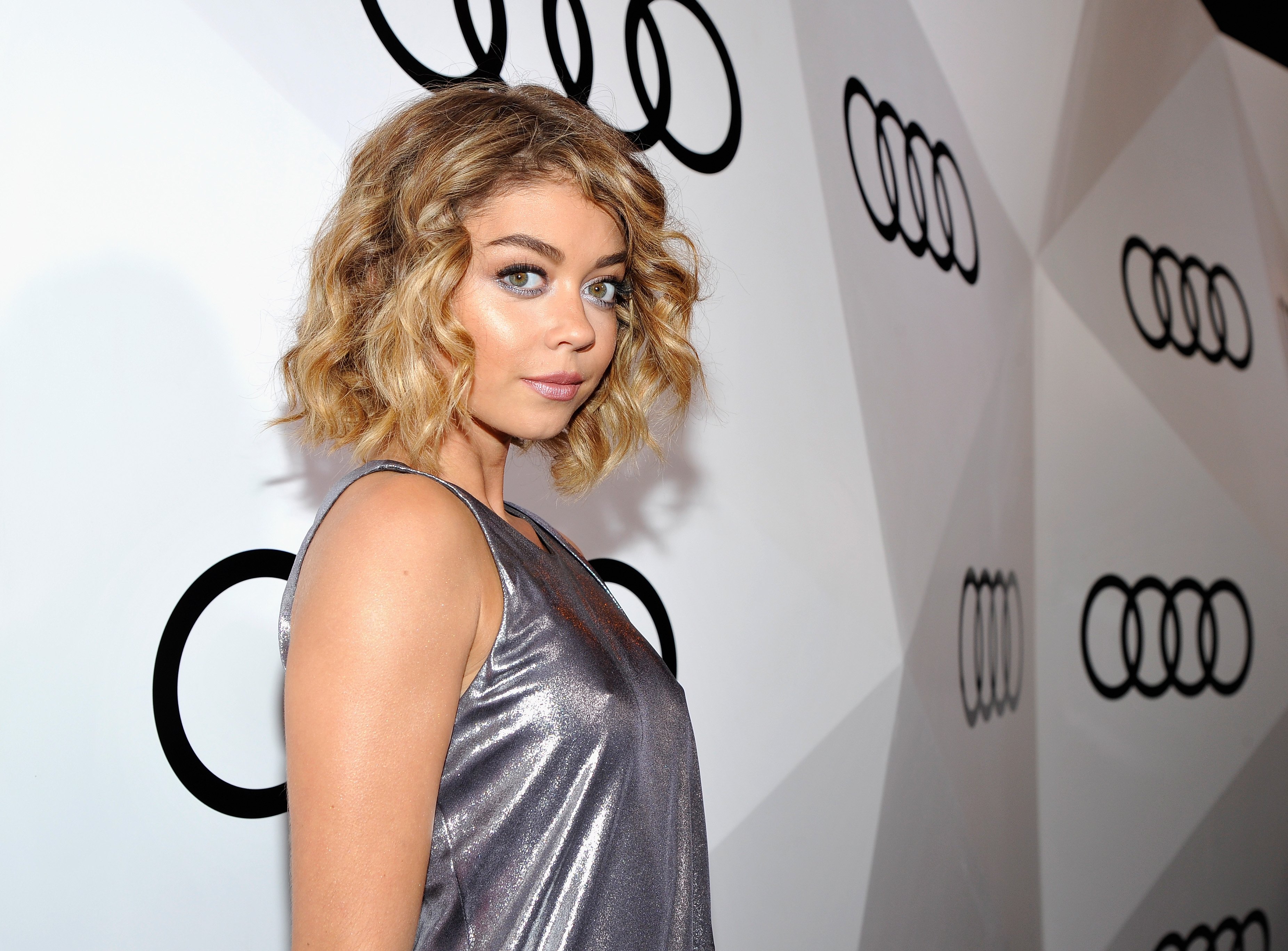 Since 2017, she's been engaged to an alum of ABC reality TV competitions The Bachelorette and Bachelor in Paradise. The two actually hit it off after some live tweets by Sarah, made during The Bachelorette's 12th season. Tweets turned to DMs into voice memos, and before you know it, the two are enjoying the sunrise on a boat.
JESSICA ALBA
She was 11-years old when she took the first steps in her acting career. She competed and won in a Beverly Hills acting competition and in less than a year, she was signed to her first agent. She now stars alongside Gabrielle Union in the action crime series L.A.'s Finest.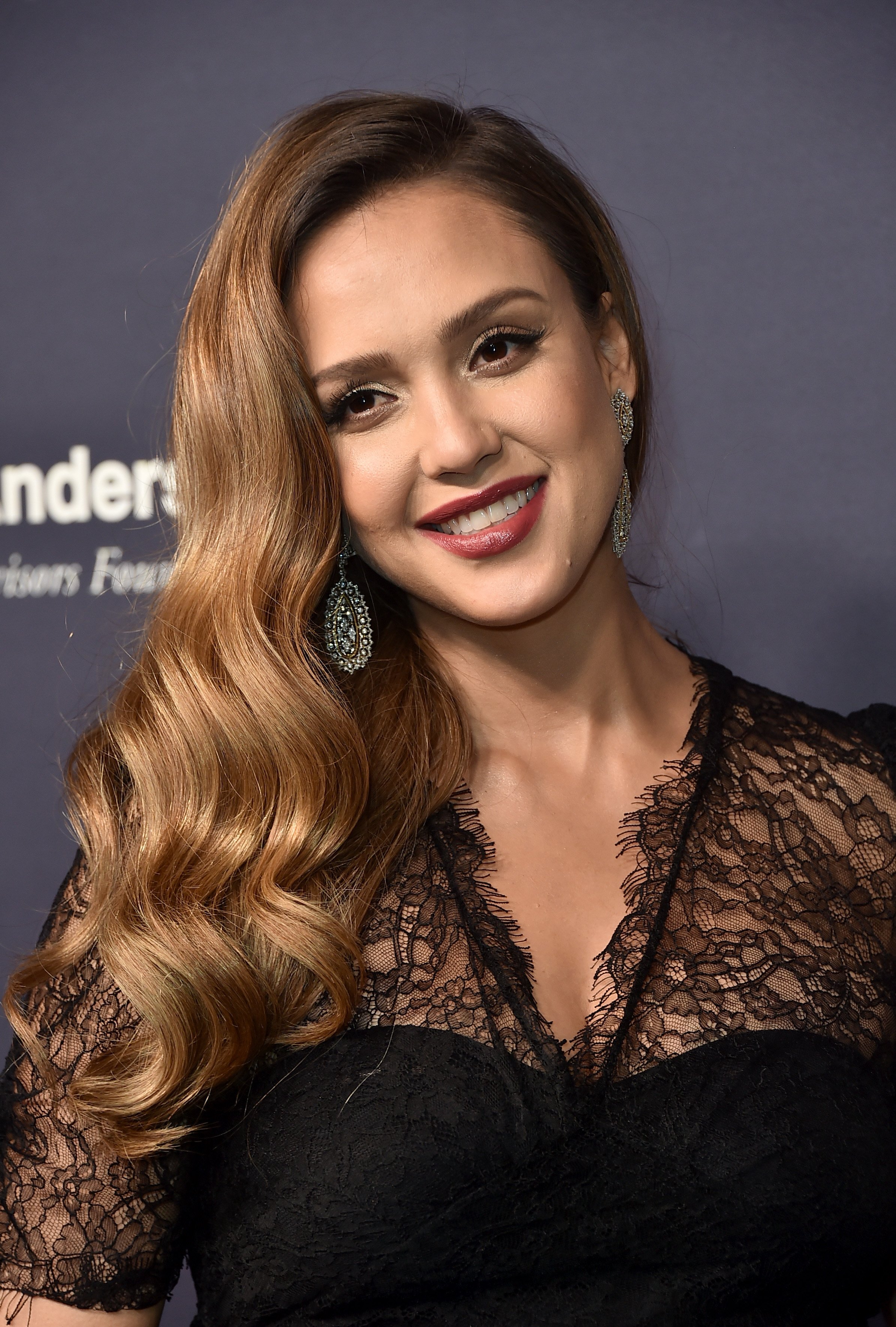 A quick face wash is the most available way to get some hydration in your face. But Jessica Alba takes it to the next level! She got the hook up for a facial treatment from a trusted esthetician. "Love you Boo @shanidardenthank you for hooking up mah face! Feeling Hydrated and ready for the freakin weekend," reads the caption.
KESHA
After her radio debut in Flo Rida's single "Right Round", Kesha was best known as the party anthem hitmaker Ke$ha. Her albums Animal (2010) and Rainbow (2017) have both topped the US Billboard 200 chart. The singer-songwriter has also written songs for Britney Spears, Miley Cyrus, and The Veronicas.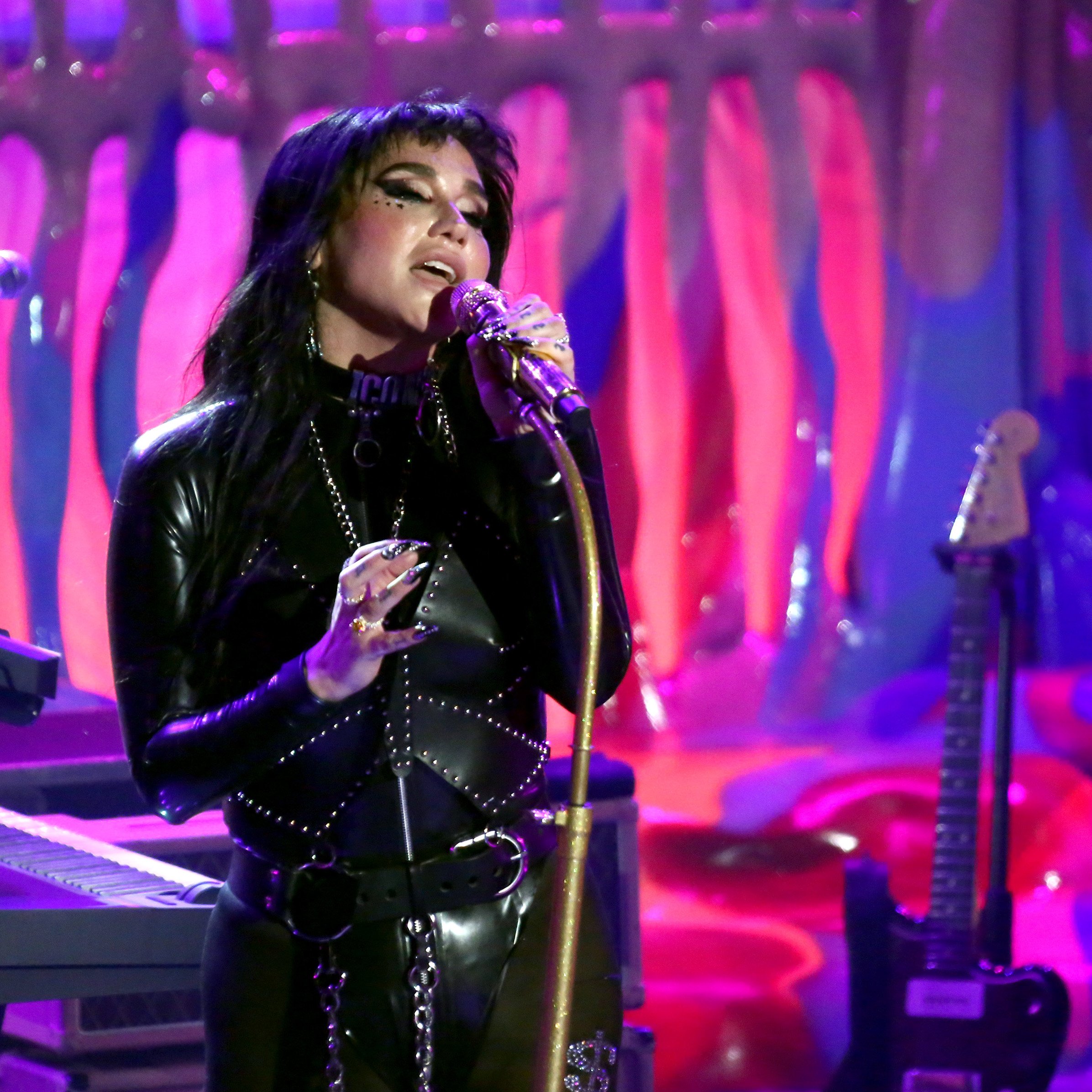 Wake up in the morning feeling like… Kesha! She's been rocking the black hair and choppy bangs since this past year. It's a good look that really matches her new rock and less pop sound. She recently had to postpone her tour for her most recent record High Road which is her fourth studio album.
JENNIFER LOPEZ
From her Fly Girl days to her incredible music career to her Golden Globe nominations, Jennifer Lopez is a triple threat in entertainment. She has a landmark star on the Hollywood Walk of Fame. In 2012, she was ranked one of the most powerful women on the planet of the Forbes list.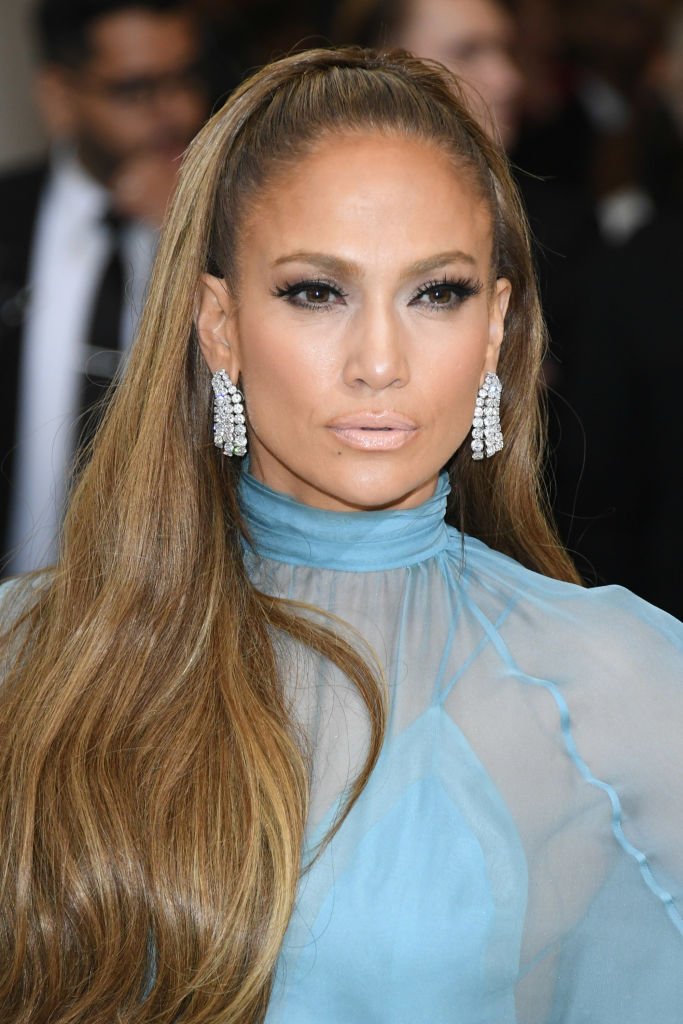 Jenny from the block has still got it at the age of 50. Her skincare routine is on the pricier side but, she says it's not just the routine. She shared with the Today show that she attributes her great skin to her good genes, sleep schedule, and meditation. I mean look at her #nofilterFriday post! She's absolutely stunning!