The Office Turns 15: The Cast Lives After The Show
Ever wished that your office life was remotely as entertaining as the lives of those at Dunder Mifflin? Arguably one of the most iconic comedy television shows of the millennium, you might catch yourself binge-watching old episodes. Let's dive into what they're up to now.
---
STEVE CARELL AS MICHAEL SCOTT
Steve Carell is definitely the biggest success to come out of The Office. He embodied dad jokes and just general awkwardness as Michael Scott. Many don't know that The Office was actually on the hinge of not being continued after the first season because it did pretty average.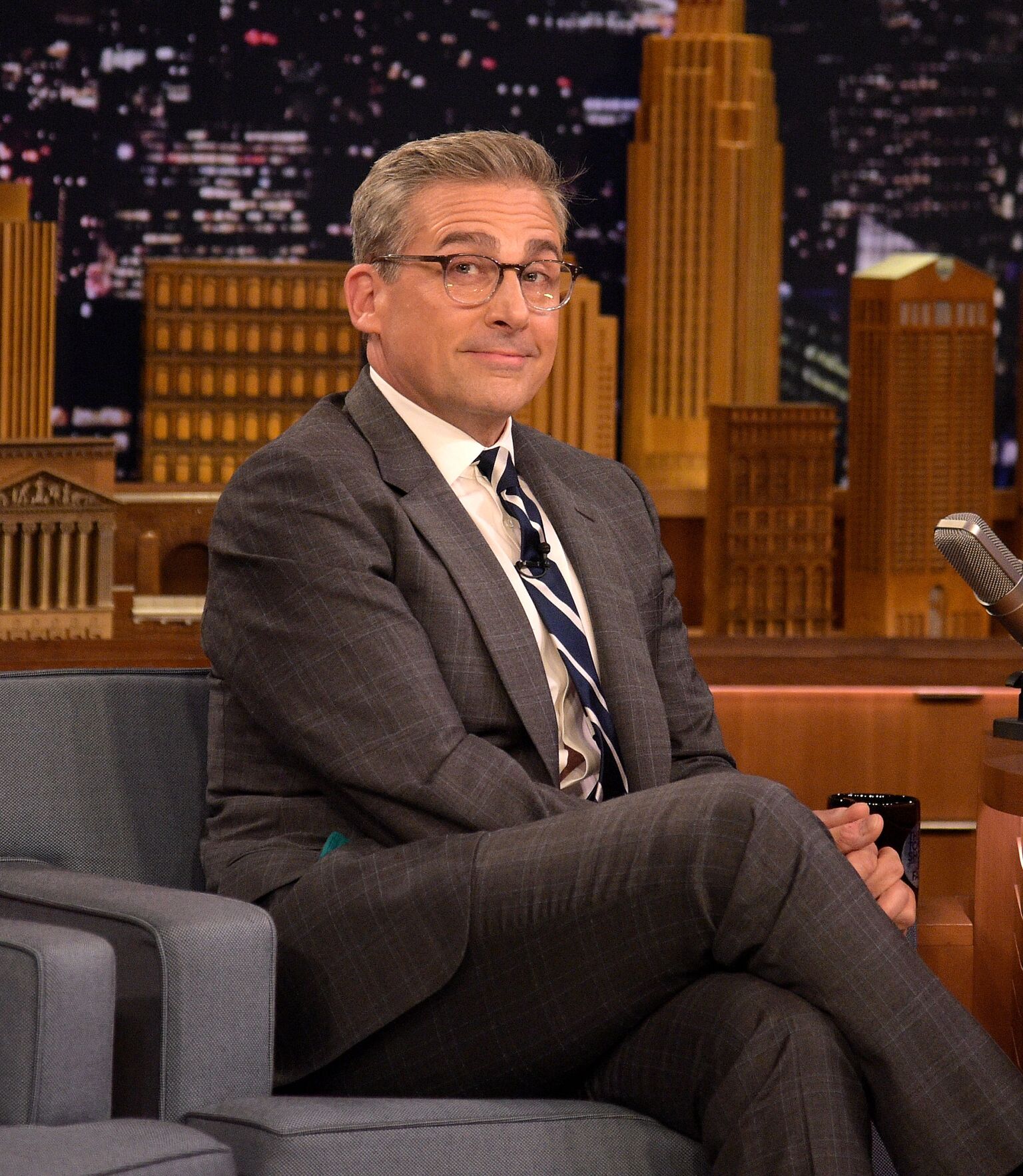 ---
However, it got renewed on the good expectations of Steve Carell's movie at the time The 40-Year-Old Virgin, which was a hilarious smash hit. Steve Carell was catapulted into stardom and the ratings for The Office shot up.
Since leaving the show well before it's last season, Steve starred in some ground-breaking movies, one of them being The Big Short. And perhaps one of the most iconic roles for him was Gru on Despicable Me, a movie that gained worldwide success. Nowadays he runs his own production company, Carousel Productions, with his beloved wife Nancy Carell.
---
Fans were excited about his return to television in the Apple TV scripted series, Morning Show. He plays alongside other big stars Jennifer Aniston and Reese Witherspoon.
You can also look forward to streaming a new Netflix political comedy, Space Force, lead by Carell on May 29 and stars alongside Lisa Kudrow from Friends. We think that he has lived up to one of Michael's most iconic statements: "Would I rather be feared or loved? Easy. Both. I want people to be afraid of how much they love me." 
---
RAINN WILSON AS DWIGHT
If you had to go to the barber and ask for the worst haircut possible, what do you think it would look like? Hmm, We think we might know. In fact, that's how Rainn Wilson says he decided on the haircut for Dwight. Some say Dwight is to The Office what Sheldon Cooper is to The Big Bang Theory.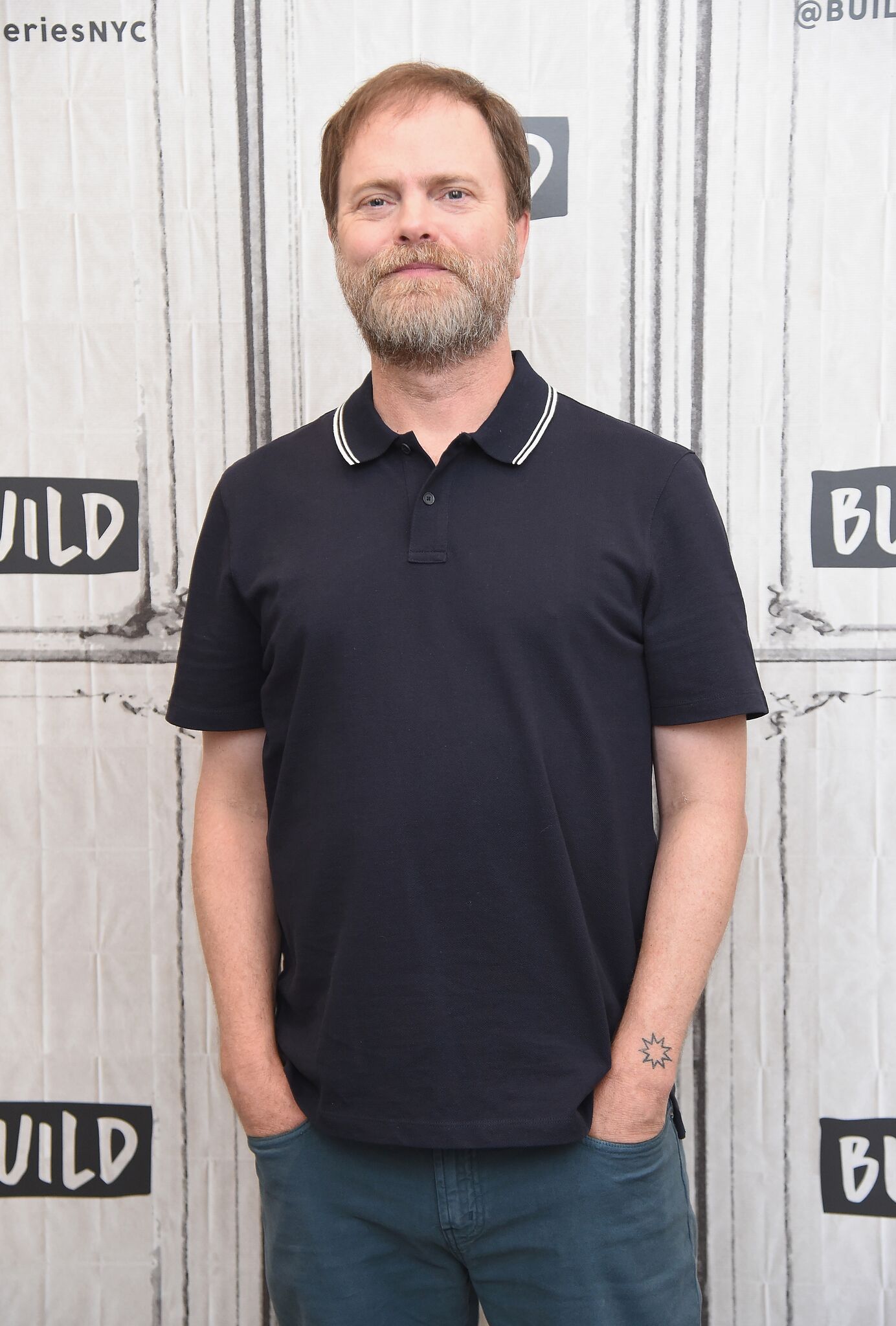 ---
We loved to laugh at his love-hate relationship with Jim and the endless gags they'd pull on each other. But if there's one thing we love about Dwight – it's his confidence. There's no doubt that Rainn Wilson was a huge part of why the show became successful, and his own success even carried over after the show.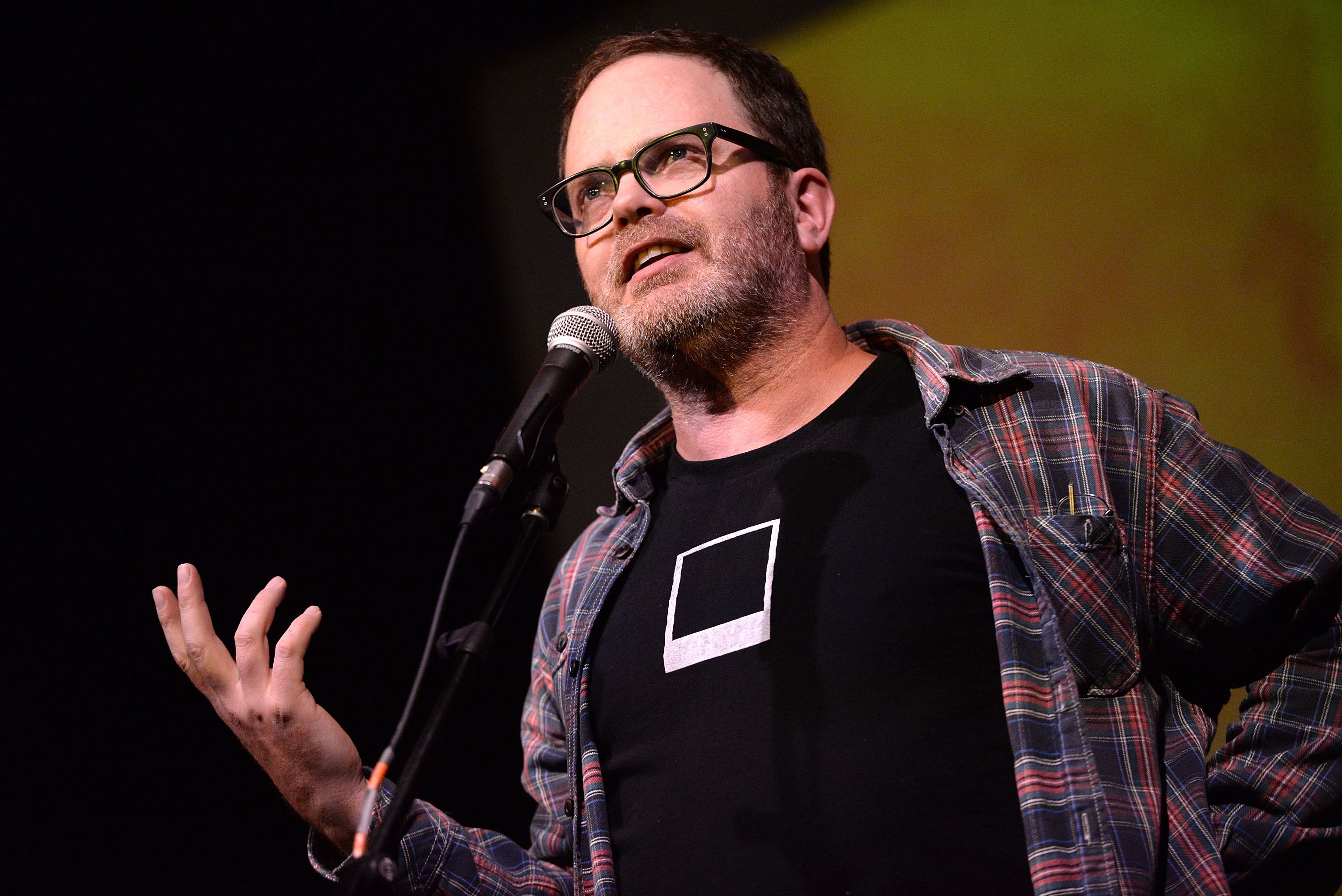 ---
Currently, Rain Wilson can be seen on CBS's all-new Star Trek series, but he has been doing great things even in the years since he left the office. Ever heard of the popular YouTube channel SoulPancake? The digital entertainment company whose slogan is the science of happiness? Well, Dwight is the founder. They are behind one of the coolest viral videos out there – Kid President.
---
He has also played in a comedy film, Permanent, and other films like The Smurfs Movie. One thing is for sure – Rainn Wilson has moved on from the role of Dwight. In fact, in a recent interview on a podcast, he talks about his annoyance at still only being seen as Dwight.
 "I am not Dwight Schrute, okay?" Wilson began. "I played a character for 200 episodes, and it was an awesome character, and he was a beet farmer. That doesn't mean you should hand me beets or make beet jokes every time I go into Starbucks and ask if they have like a beet latte or something like that."
Wilson would rather have you focus on some of the other cool things he's doing these days – like the non-profit company Lidè Haiti, which uses education in the arts and literacy to help teen girls in Haiti to empower themselves and learn how to become stronger.
The actor and philanthropist also recently hosted the first-ever virtual meeting open to pets and their owners to celebrate animals. Dwight is cool, but Rainn Wilson is so much cooler – FACT.
---
JOHN KRASINKI AS JIM HALPERT
We just wanna talk about how Jim was responsible for so many of our laughs on The Office, and what made it even better is that he just knew the exact moment to look deeply into our souls and share that relatable moment with us!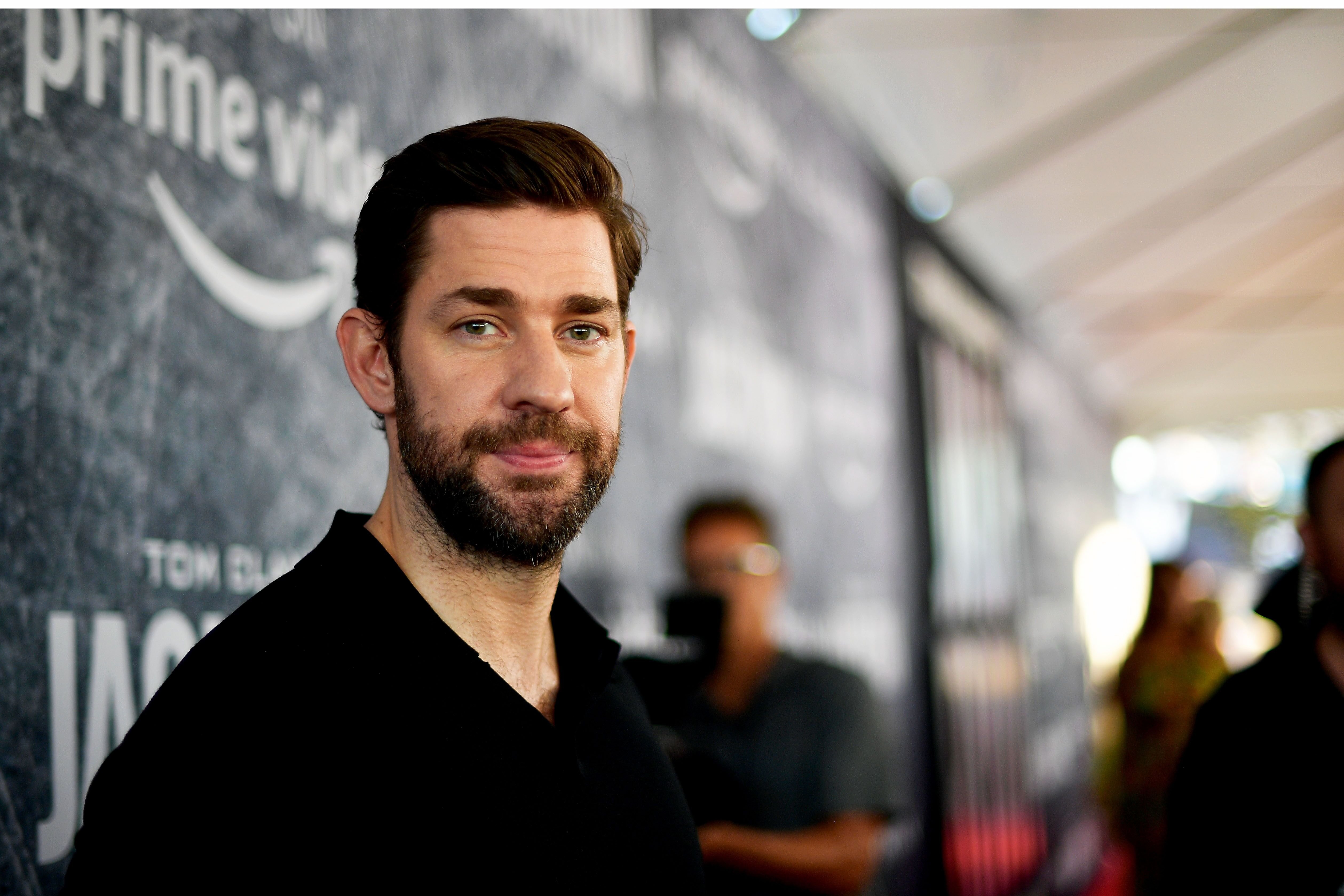 ---
But John knows about way more than just selling paper – he's a multitalented writer, director, and producer who's taken on some even bigger, and more serious roles. Presently, we can catch him as CIA agent, Tom Clancy in the action-packed Jack Ryan.
Though we'd say that one of the most ground-breaking moments for John Krasinki was when he had all our bones chilled and had us sitting on the edge of our seats as we shuddered during his critically acclaimed horror film, A Quiet Place.
The film was written and directed by John and one of the coolest things about it is that he starred in it alongside his gorgeous, incredibly talented wife, Emily Blunt. He also played on 13 Hours and took us into a thrilling dramatization of the events of Benghazi.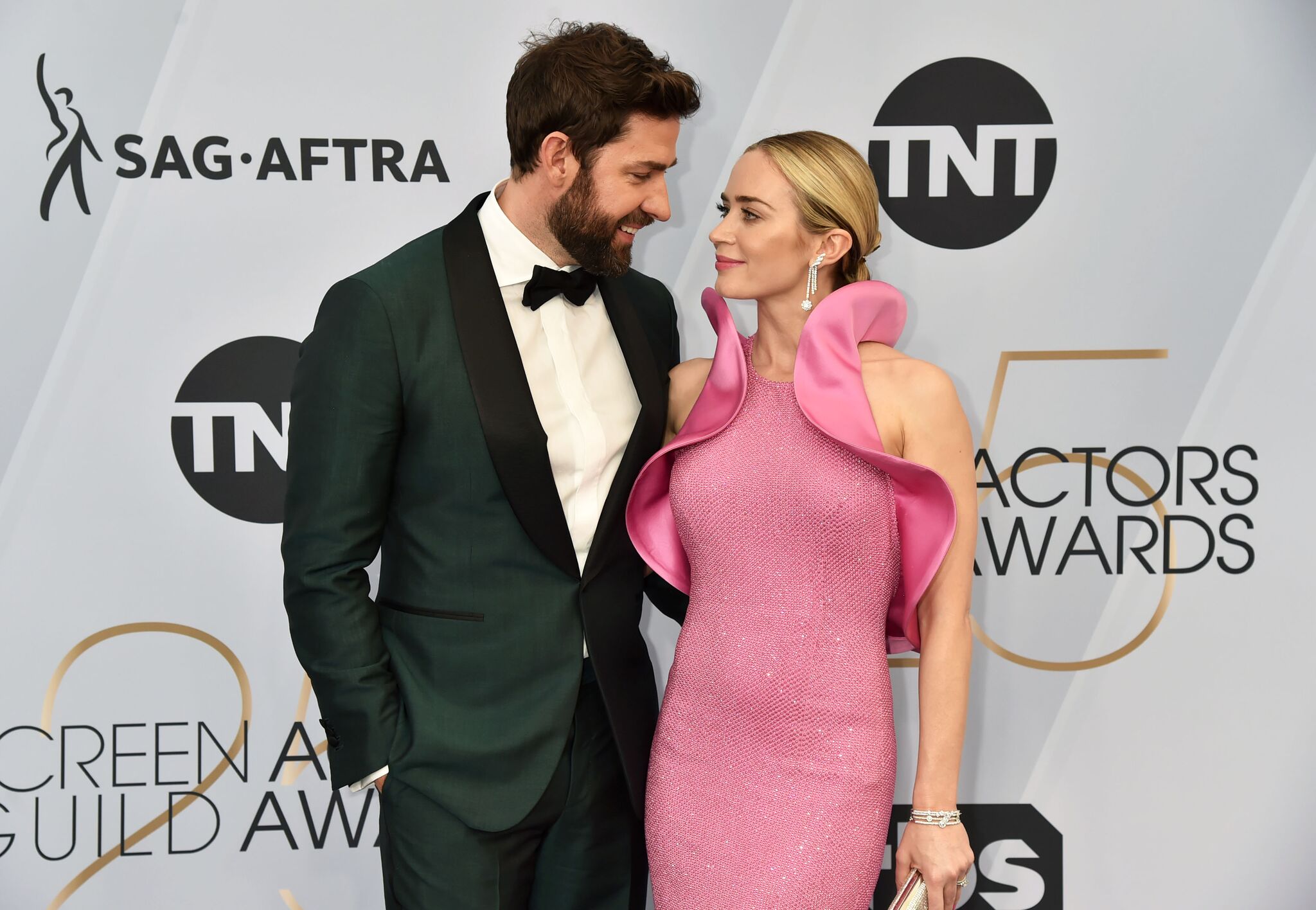 ---
Recently, Krasinski added DJ to his resume when he hosted a virtual prom night for the class of 2020. He spent the night entertaining the crowd and turning tables. The event formed part of his YouTube channel Some Good News, which was created in an effort to spread positive newsworthy content during these times of uncertainty. A man with many talents!
---
JENNA FISCHER AS PAM BEESLY
We can't talk about Jim without mentioning his beloved WIFE, can we? Even though the rest of the team at Dunder Mifflin seemed to doubt their love sometimes – these two shared something so unique that we can't help but swoon over it.
---
Many fans are still not over Jim and Pam's wedding. But it's clear that "Pam" has moved on with her other ventures after The Office. Jenna had another on-screen husband and they star together in ABC show Splitting Up Together. Unfortunately, the show was canceled in 2019 after two seasons.
---
On Jimmy Kimmel, Fischer appeared to talk about this show, but she had an interesting way of getting herself out of a tight jam! She appeared on the show in a towel because her dress broke. Showing an original way of solving problems just like on Splitting Up Together.
---
In October 2019, Jenna Fischer and another former cast member of the show, Angela Kinsey, launched a podcast called Office Ladies, dedicated to reviewing episodes of The Office. They share all kinds of fascinating behind-the-scenes details!
---
BJ NOVAK AS RYAN HOWARD
Showrunners couldn't find anyone to play the office temp and so they looked at their team of writers and thought, "Hey, you, over there – you're going to play this role." And that's how BJ Novak landed his role as Ryan Howard, and we are so thankful it happened!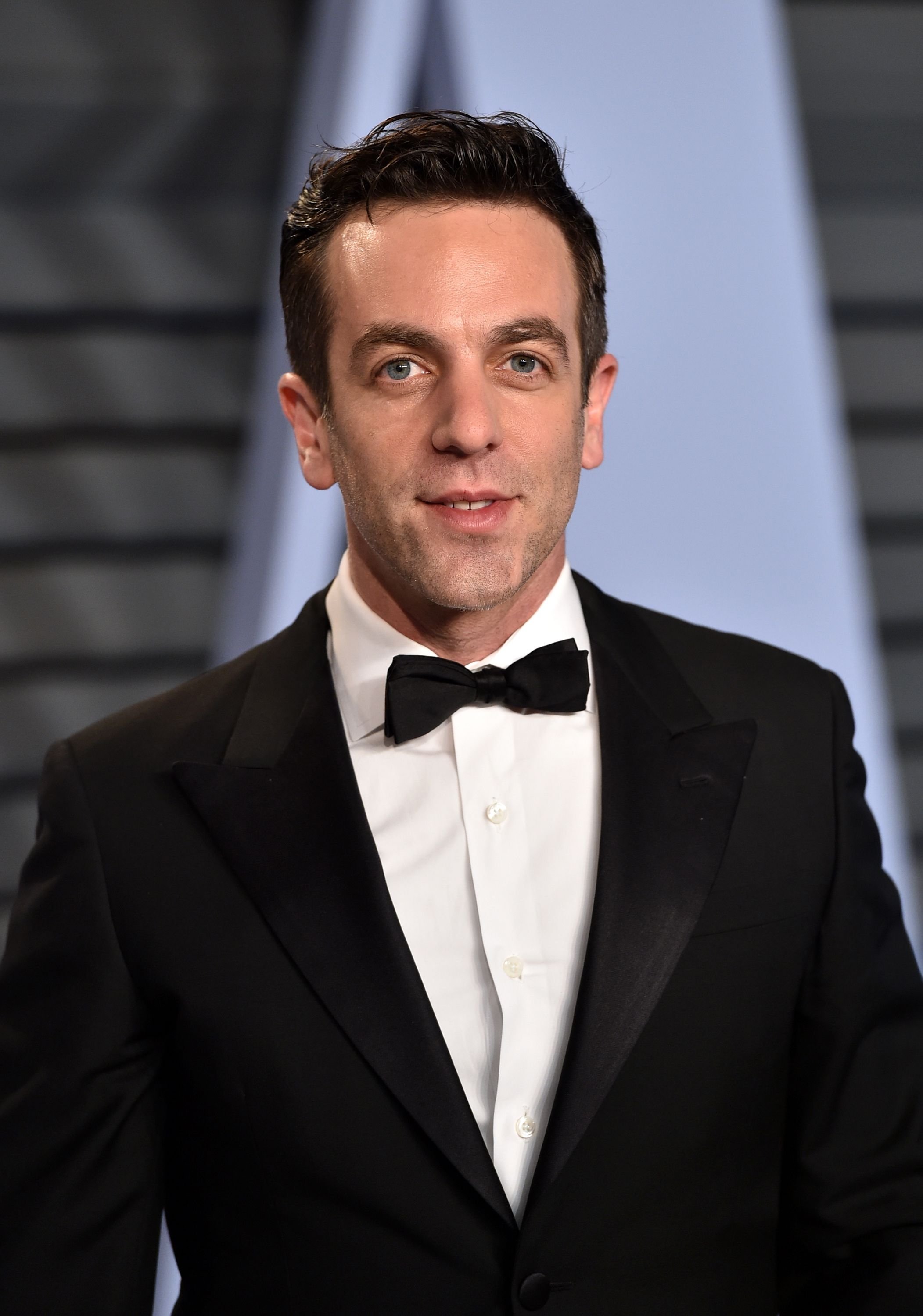 ---
His on-screen chemistry with Mindy resulted in so many laughs and happy memories for fans, and even suspicion of an off-screen romance. Mindy has also revealed that Novak is the godfather to her daughter. After the Office, he produced The Newsroom and also worked on The Mindy Project.
---
He is also an author, with his successful book One More Thing, and it seems in an attempt to bring some clarity to the relationship between himself and Kaling, BJ, and Mindy are working on a book together. Ooh – we're excited!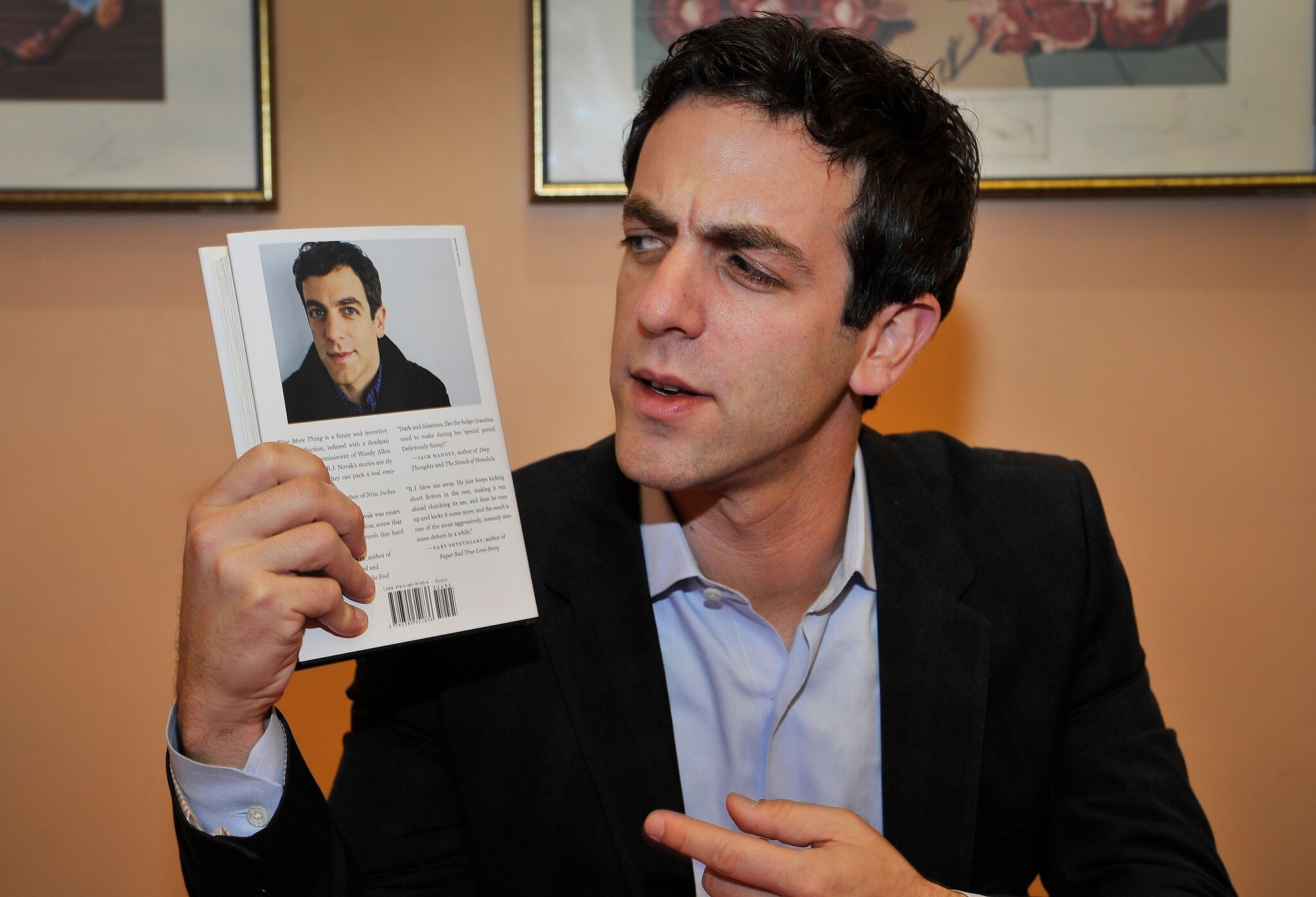 ---
Seems Novak has also developed an interest in directing. He recently wrote the script and began directing a horror-thriller film, Vengeance, that has since been put on production hold due to the pandemic. The film features the likes of Ashton Kutcher and Issa Rae. We look forward to watching his directorial debut.
---
ED HELMS AS ANDY BARNARD
It's pretty clear that Andy had some anger management issues, but that doesn't mean he wasn't one of the best characters on the show! The Office was a huge launchpad for Ed Helms. He landed a role in one of the biggest cult comedies of this generation – The Hangover, which catapulted him into a massive success.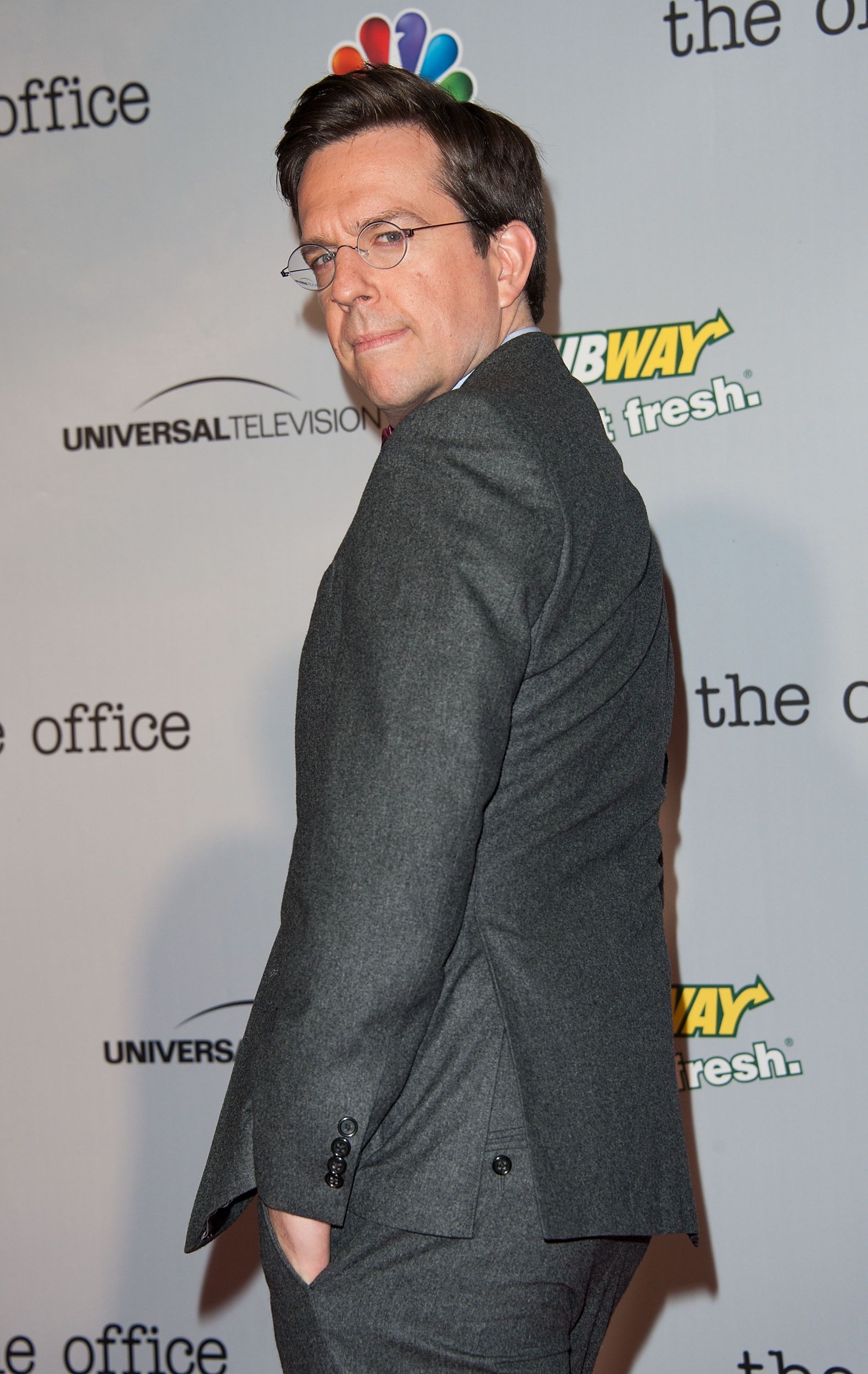 ---
He also starred in the movie, Vacation, and more recently he can be seen in the movie Tag alongside big stars like Jeremy Renner and Ron Hamm. You can also catch the star on a Netflix Original comedy, Coffee and Kareem, starring alongside Taraji. P. Henson.
---
PAUL LIEBERSTEIN AS TOBY
You might be surprised as to how Paul was cast as Toby. Lieberstein was the showrunner of The Office, as well as a writer and executive producer when he was convinced to play the role of Toby due to nobody being available to fill the role.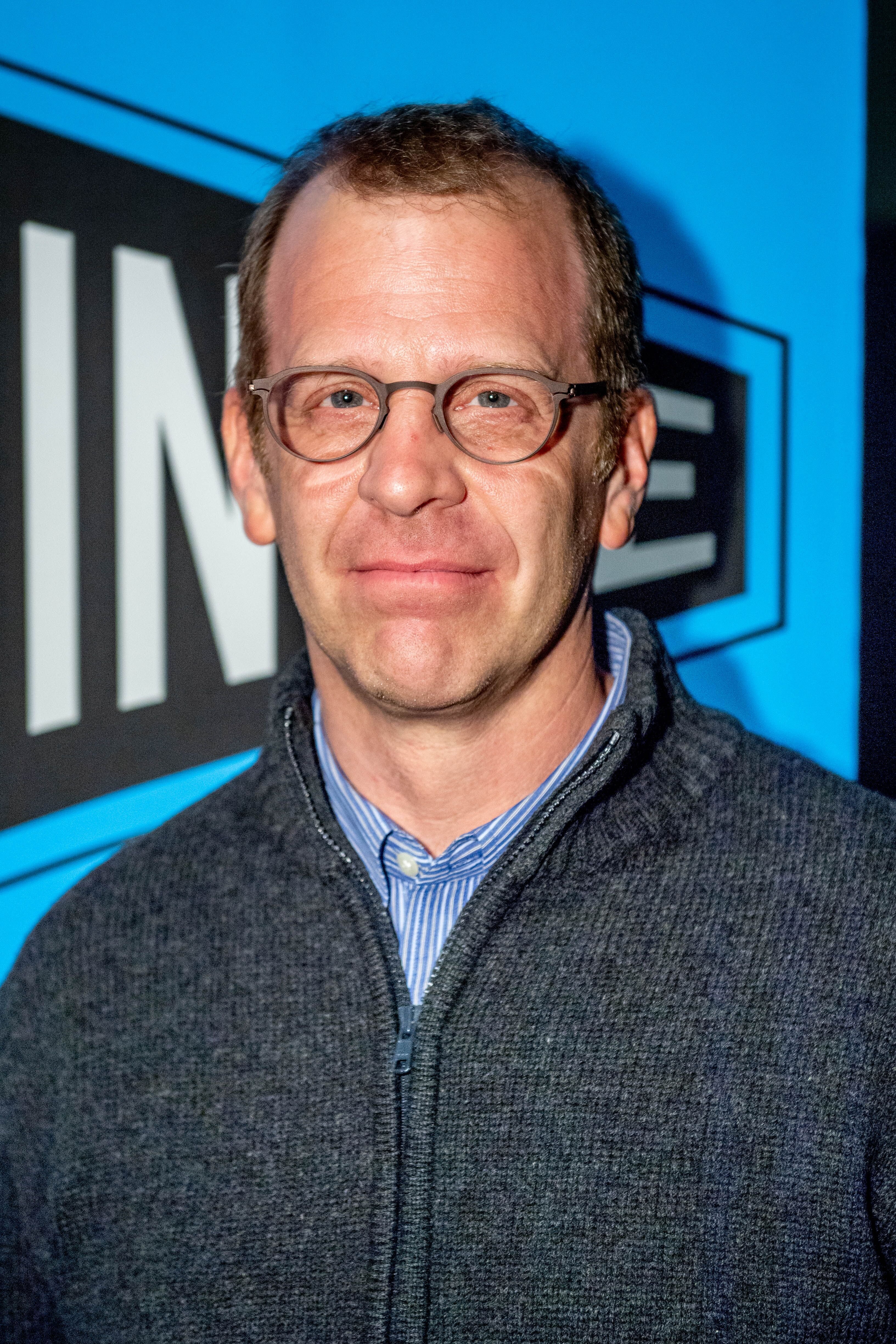 ---
As soon as the show ended, he went right back to being a full-time writer, even writing for Mindy Caling's smash hit show, The Mindy Project, and Craig Robinson's Ghosted. Most recently, he appeared in a Super Bowl ad for Fox, and in true Toby fashion, he tries to stop people from taking some time off work.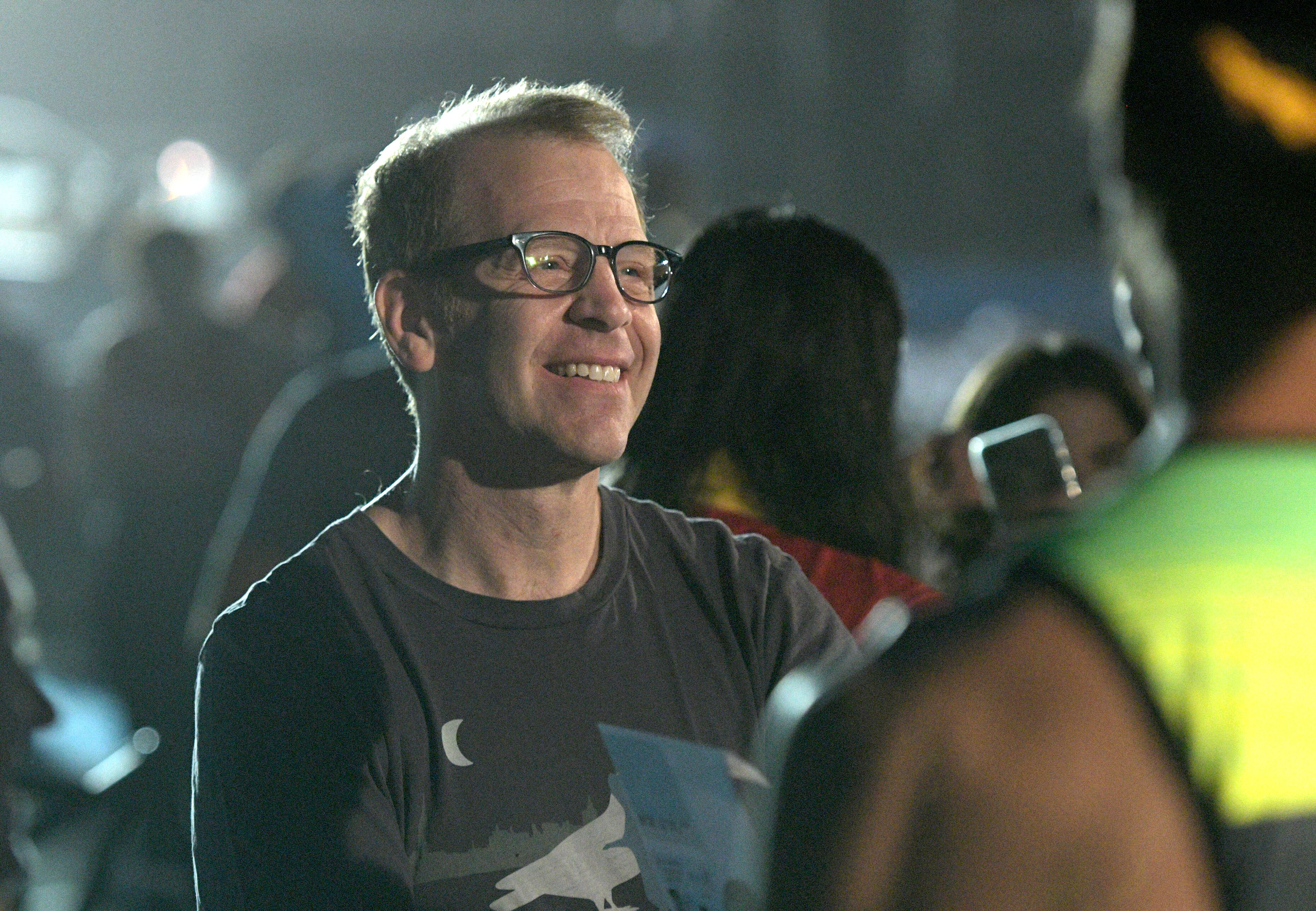 ---
KATE FLANNERY AS MEREDITH PALMER
Sharp as a razor! This fiery fox certainly does not mince her words – and she has got the self-confidence to boot. Keeping the tradition strong with Oscar, she has also featured on Brooklyn Nine-Nine, as well as popular animation Steven Universe.
---
For some time, Kate was touring the U.S. as she has teamed up with another powerhouse actress and singer Jane Lynch, who is best known for her role on Glee. Their debut duo show called Two Lost Souls was a success however, it officially closed in September 2018.
The following holiday season saw the pair performing another show together called A Swingin' Little Christmas". Flannery also join Dancing With The Stars season 28. The actress along with her partner, Pasha Pashkov were eliminated and came in seventh place.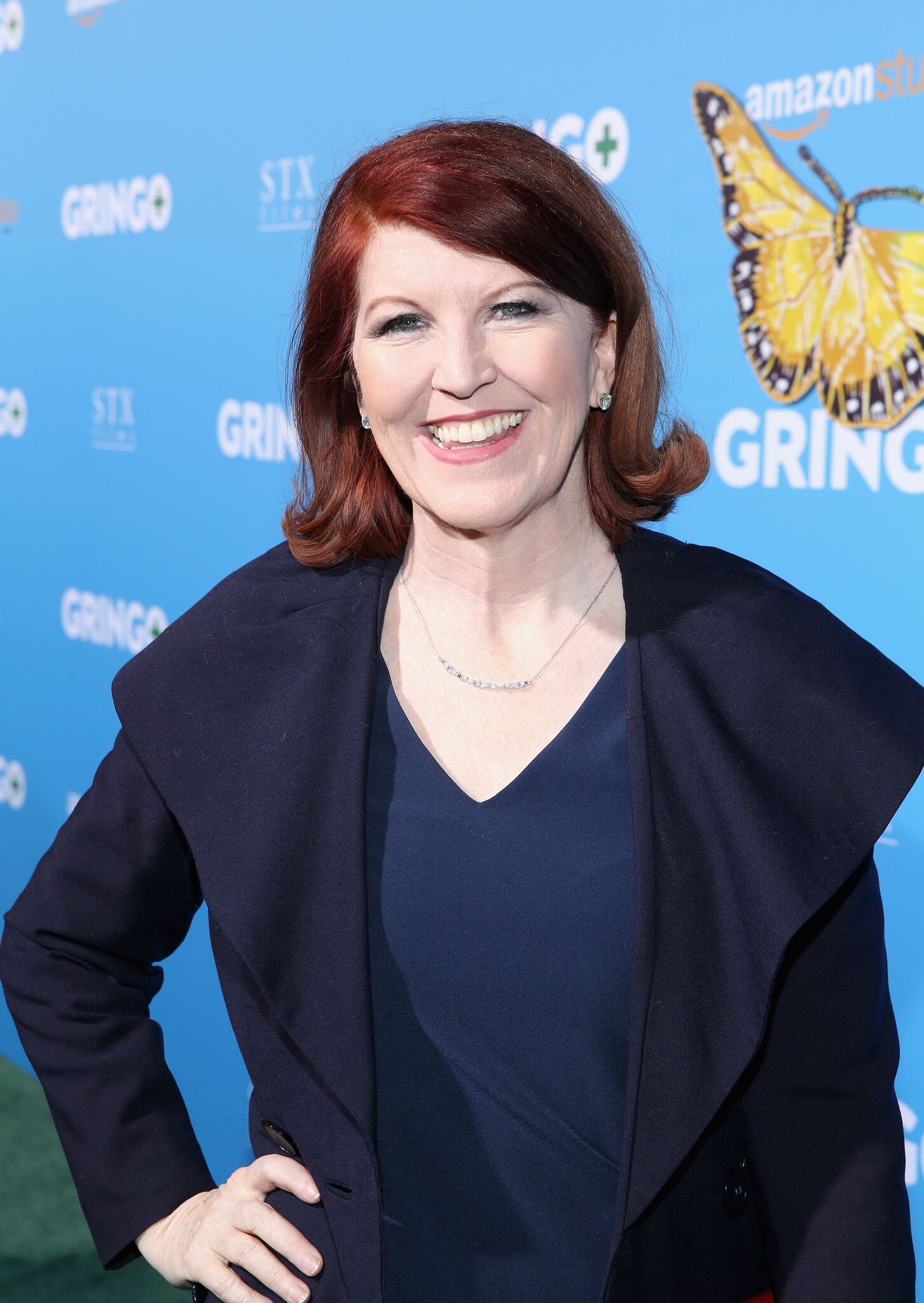 ---
CREED BRATTON AS CREED BRATTON
Maybe the creepiest character on the show? Creed had this dark side to him that made us unsure about whether he was going to hug or hurt you! Sometimes he said some really bizarre things, like when he said he knew a lot about decapitation?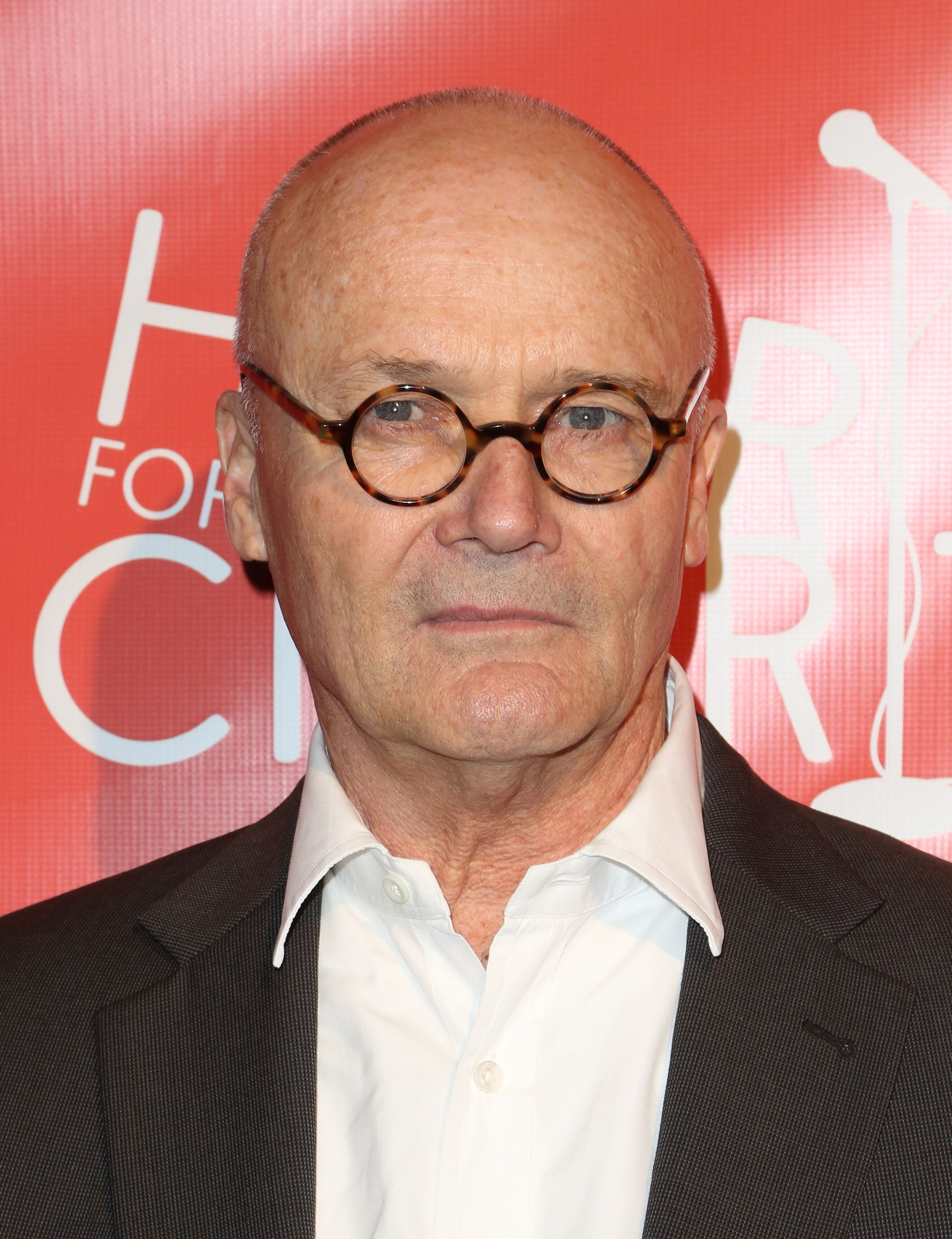 ---
The original Creed Bratton, of course, is nothing like that. He was actually a well-known rock star who was in the band The Grass Roots and had a smash hit single "Let's Live for Today". These days, Creed can be found featuring in Adventure Time. 
After the show ended, he went on a reunion tour with his band. The multi-talented actor has also released an album, called While the Young Punks Dance, and to top it all off he travels the world sharing his music and comedy. 
If you're wondering if Bratton still showcases his acting abilities, he has appeared in few movies like Quarrelsome Saloon Guy Town 2 and Cowboy Guy. You can also expect to see him on Upload, a science fiction series that debuted on Amazon Prime Video, May 1.
---
MINDY KALING AS KELLY KAPOOR
We learned a bit about diversity and she showed how we each have our own different personalities despite the backgrounds that we come from. Mindy's career has been a resounding success since The Office. She wasn't a big household name before the show, and even up until she left the show she wasn't an A-list celebrity.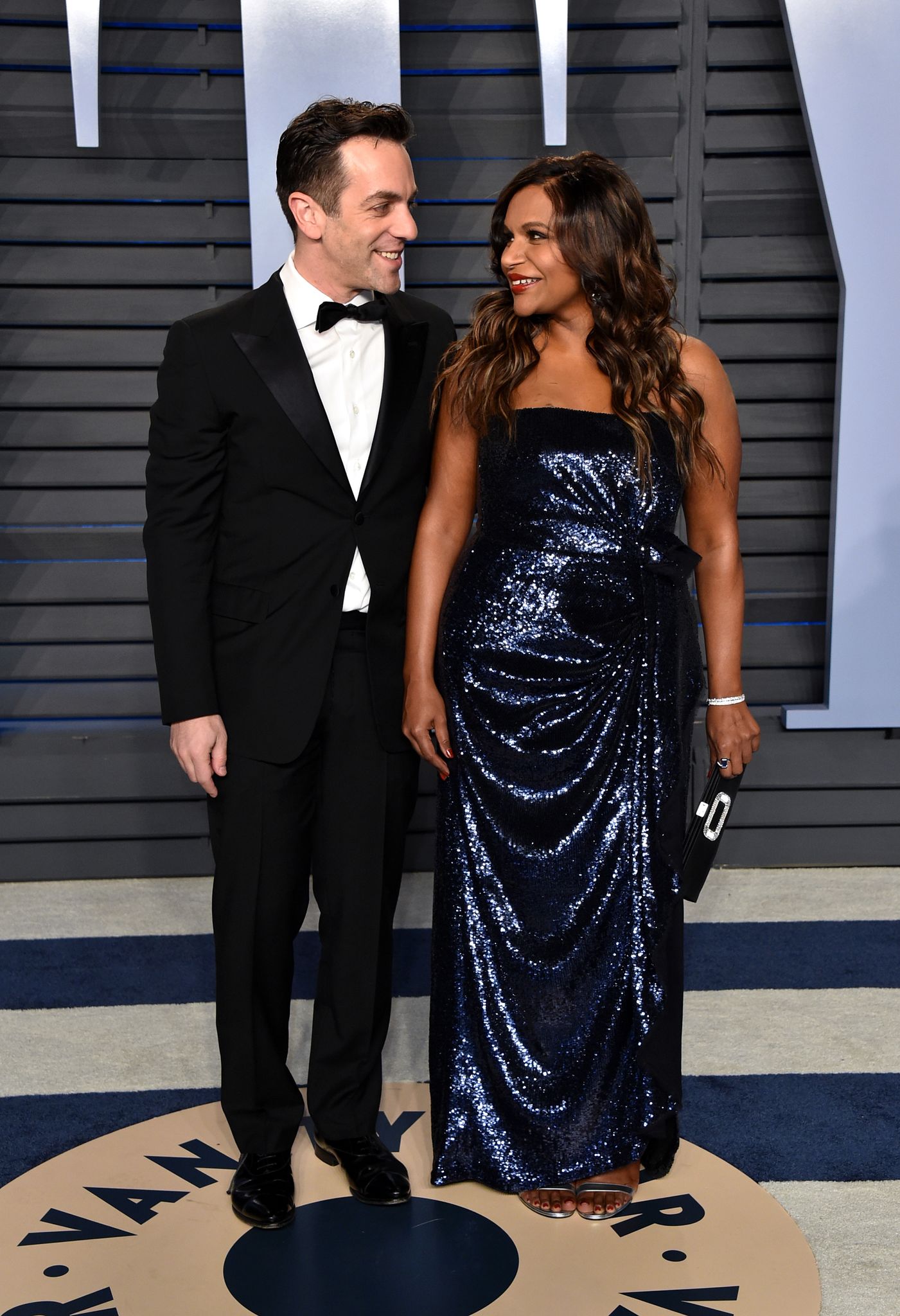 ---
The release and extraordinary success of The Mindy Project have propelled Mindy Kaling into a good-old Hollywood regular.
Amidst the great success of her own hit show, she made appearances in Oceans 8 and Disney's a Wrinkle in Time. She also lent her voice to the movie Wreck-it Ralph and starred alongside Steve Carell in The Morning Show. The starlet has since added producer to her credits.
She has gone on to create a Netflix original comedy series called Never Have I Ever centered around the experiences of a first-generation Indian teenage girl. Fans have been really receptive to the show and there may be a second season on the way.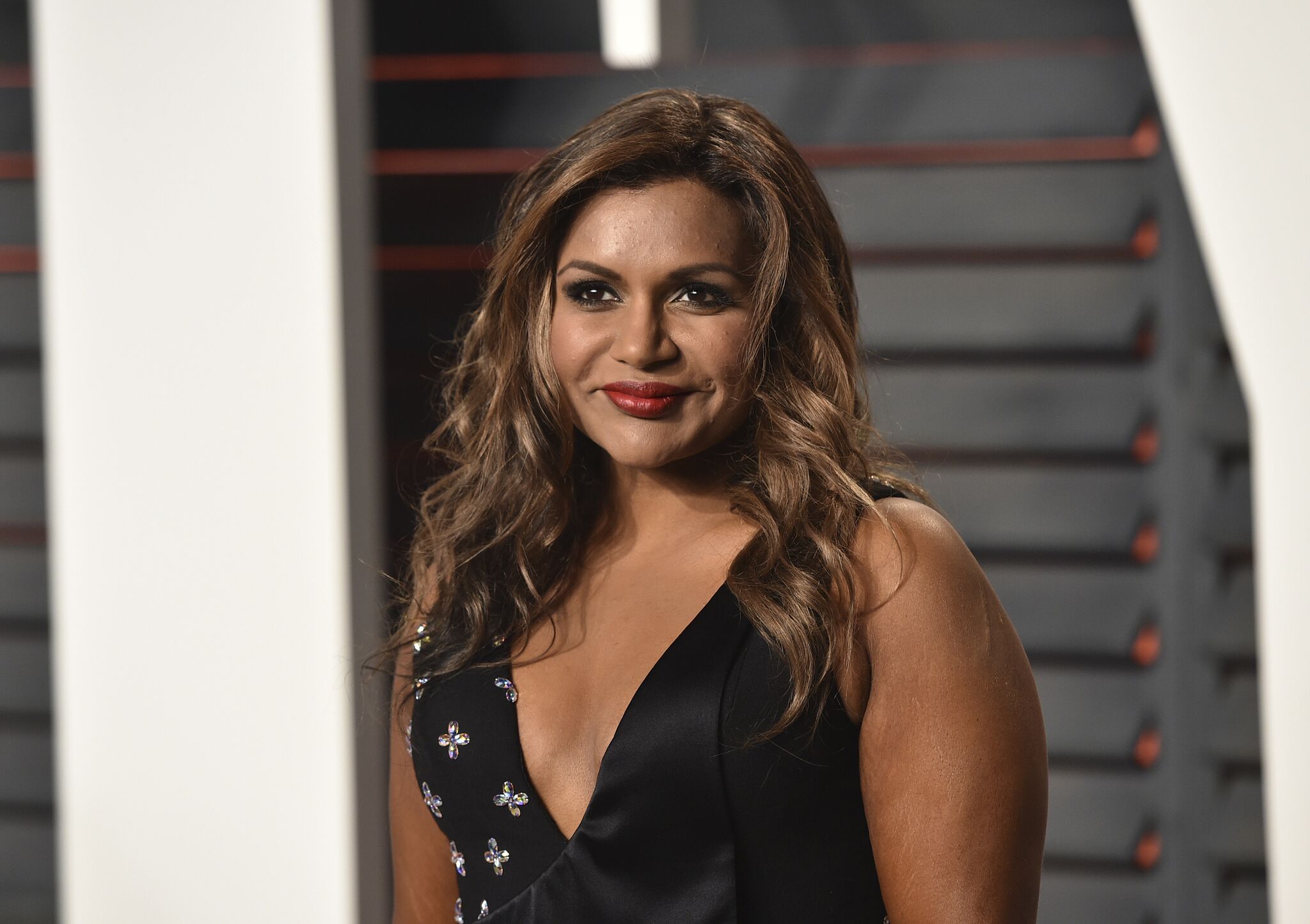 ---
One of the most iconic decisions that Mindy made, was to voluntarily become a single mom. The actress hasn't disclosed information about the father of her young child, Katherine Swati Kaling, but she does share some sincere reflections about single-motherhood and her experience.
She has a good support system and even tho