Meet Queen Elizabeth's Youngest Son, Prince Edward, and His Wife Sophie
Edward, Queen Elizabeth's youngest son, and his wife, Sophie Rhys-Jones have been keeping themselves away from public scrutiny for a while, but that doesn't mean their lives have been clear of some controversy. From indiscreet comments to fake reporters and an internal war with a well-known royal member, here's all you need to know about the Queen's favorite royal couple.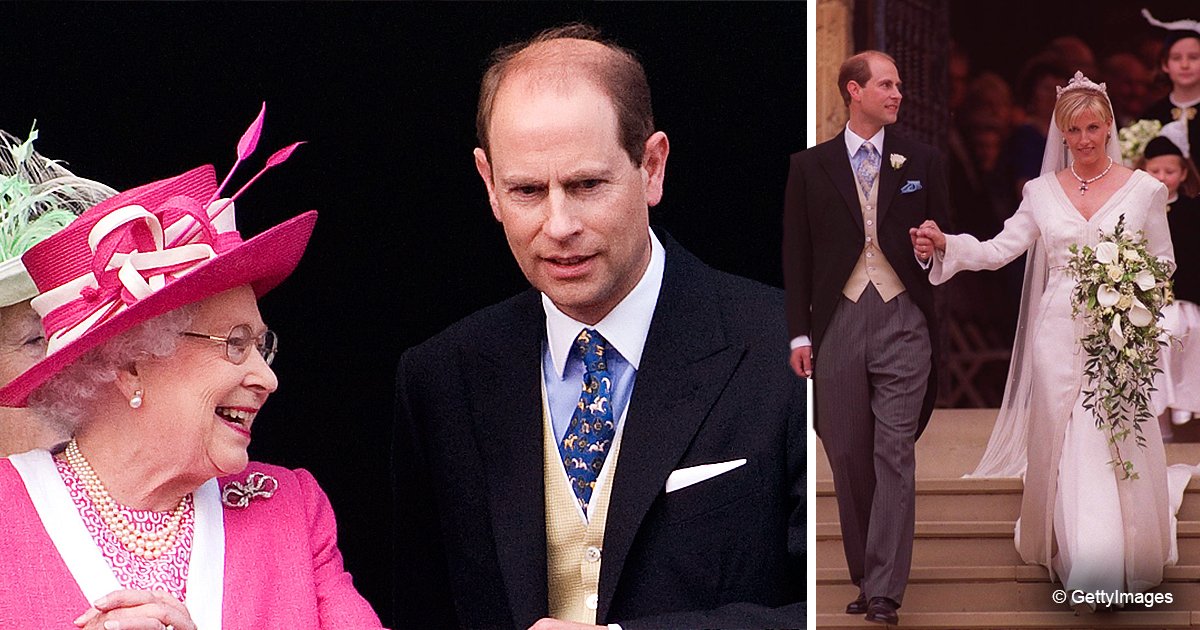 ---
WHAT WE KNOW ABOUT PRINCE EDWARD
Born on March 10, 1964, Prince Edward is the youngest child of Queen Elizabeth II and Prince Philip, Duke of Edinburgh. At the time of his birth, he was 3rd in line to the throne, after brothers Prince Charles and Prince Andrew and before sister Princess Anne. Nowadays he occupies 11th place.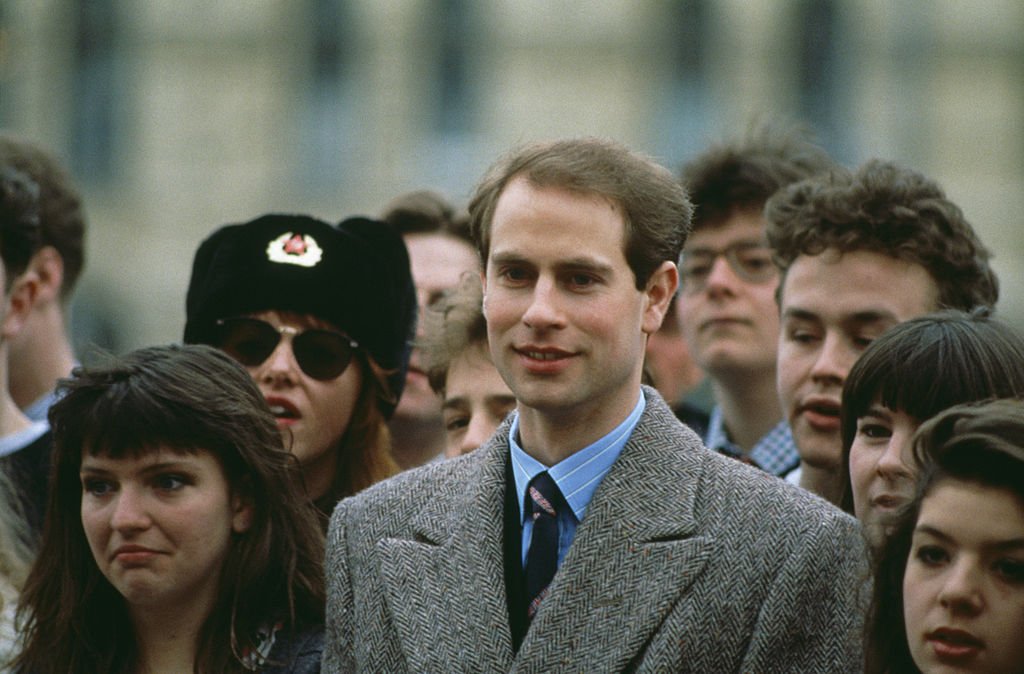 ---
After graduating from Jesus College, Cambridge, in 1986, with a Bachelor of Arts degree, he tried the military but ended up going into television and theatre production and working with Andrew Lloyd Webber's theatre company. In 1993 he started his production company called Ardent Productions that he managed up until 2002 when he stepped down to focus on his royal duties.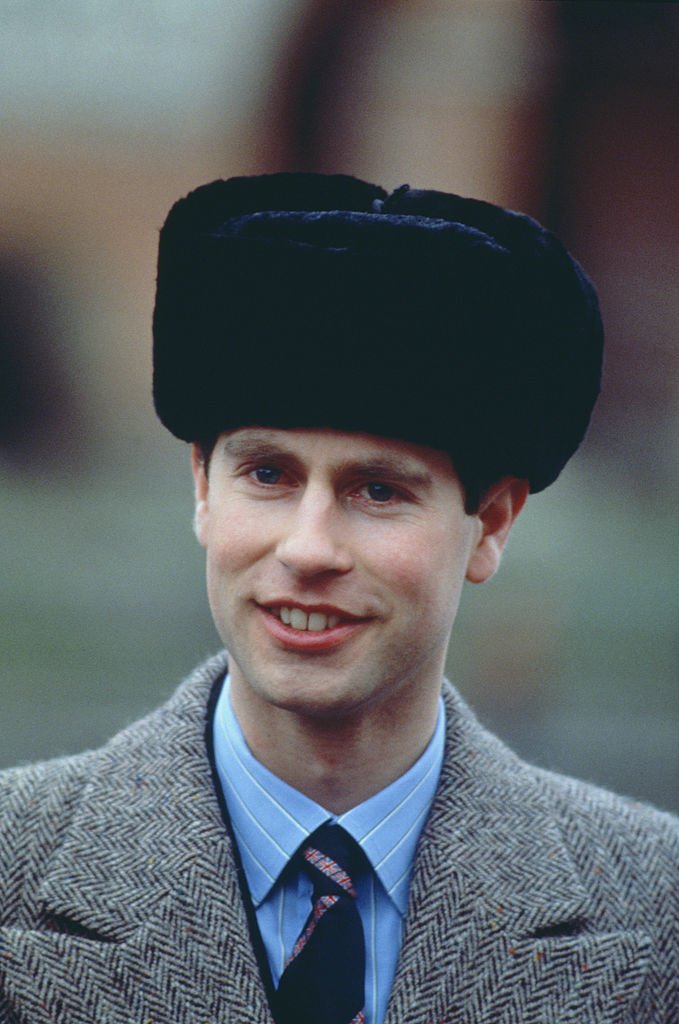 ---
Nowadays, Edward is entirely dedicated to his role as a member of the royal family. In 2017 he started taking over his father's (Prince Philip) duties due to his retirement from old age. He has an estimated net worth of $45 million and receives an annual salary from the Crown Estate.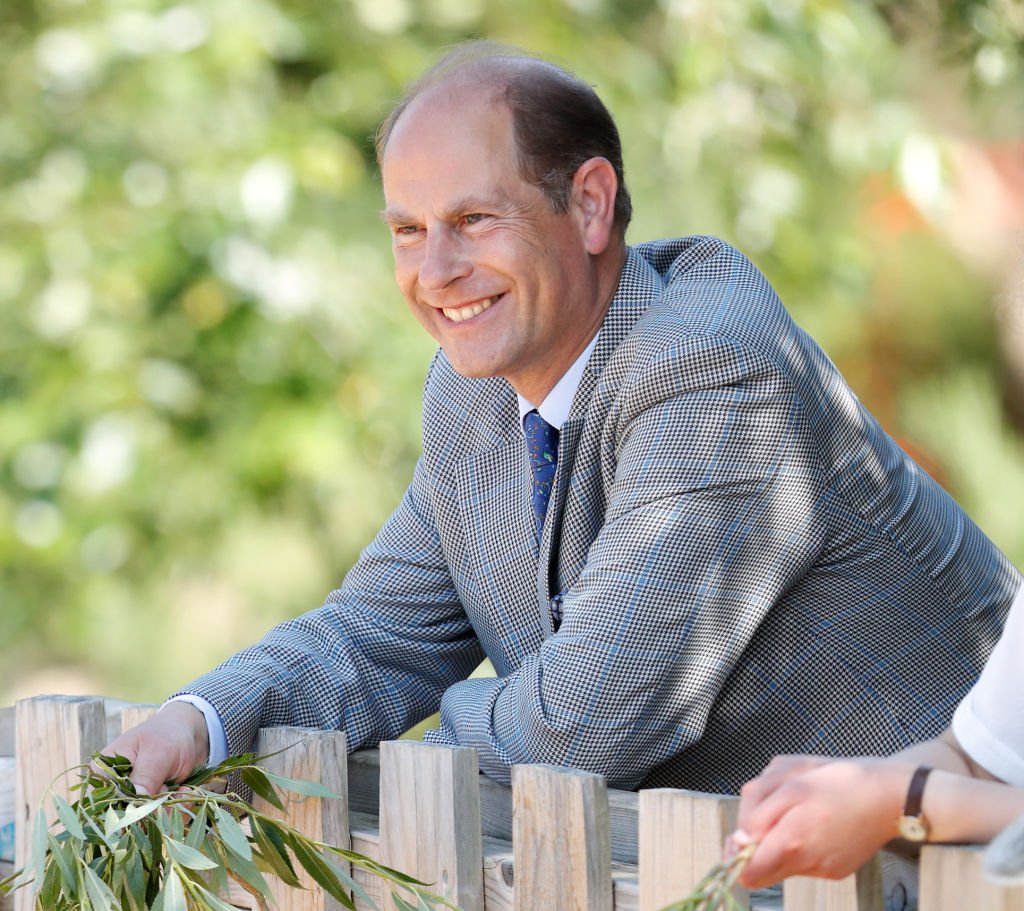 ---
WHY HE IS NOT A DUKE AND WHAT DOES SHAKESPEARE HAS TO DO WITH IT
Several members of the royal family, such as Prince Charles (Duke of Cornwall), Prince Andrew (Duke of York), Prince William (Duke of Cambridge) and Prince Harry (Duke of Sussex) were given the Duke title on their wedding day, but the Queen's youngest son is the only one that isn't a Duke. So why is that?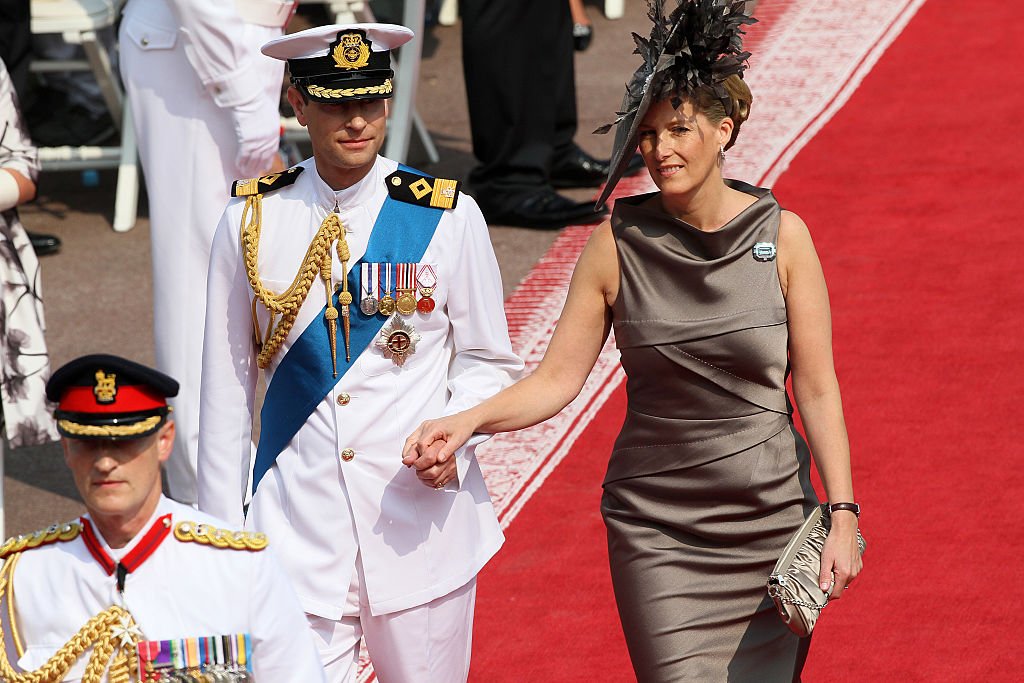 ---
In June 1999, when the prince married Sophie Rhys-Jones, he became the Earl of Wessex, a title that ranks below the Duke title, and because of that, instead of being known as a Duchess, Sophie became the Countess of Wessex.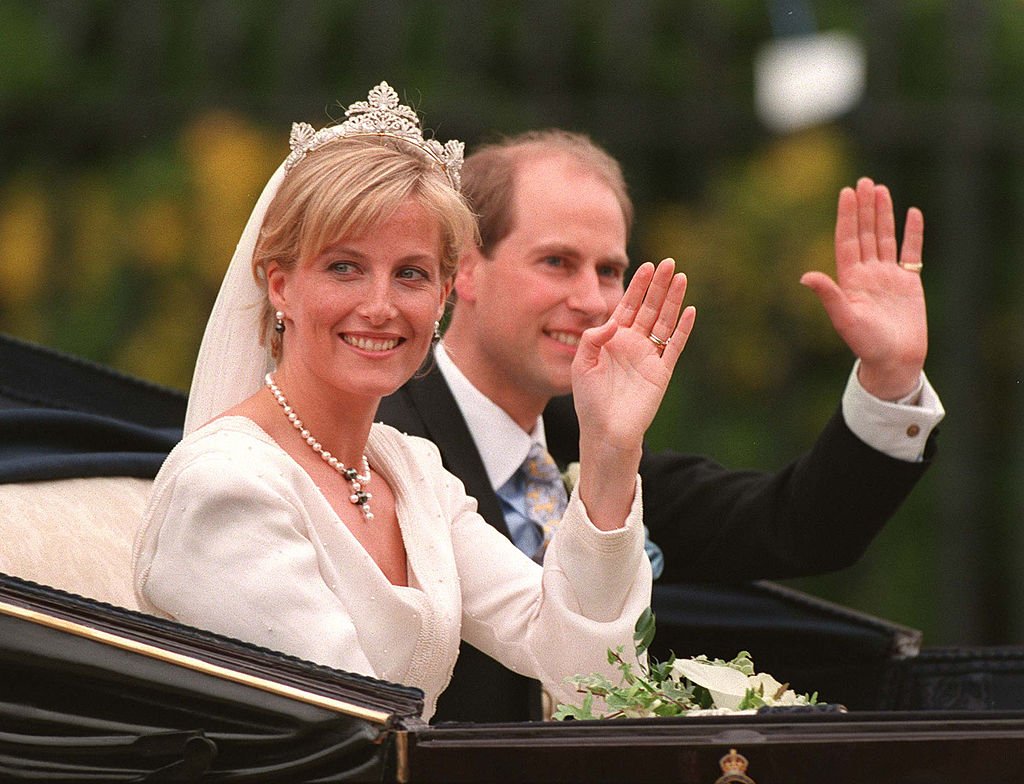 ---
The reason why this happened has actually nothing to do with his parents not deeming him worthy of the title as much as his brothers Charles and Andrew, like some may assume. It was, in fact, Prince Edward's own choice not to have the Duke of Cambridge title, which eventually was held by nephew Prince William upon his wedding.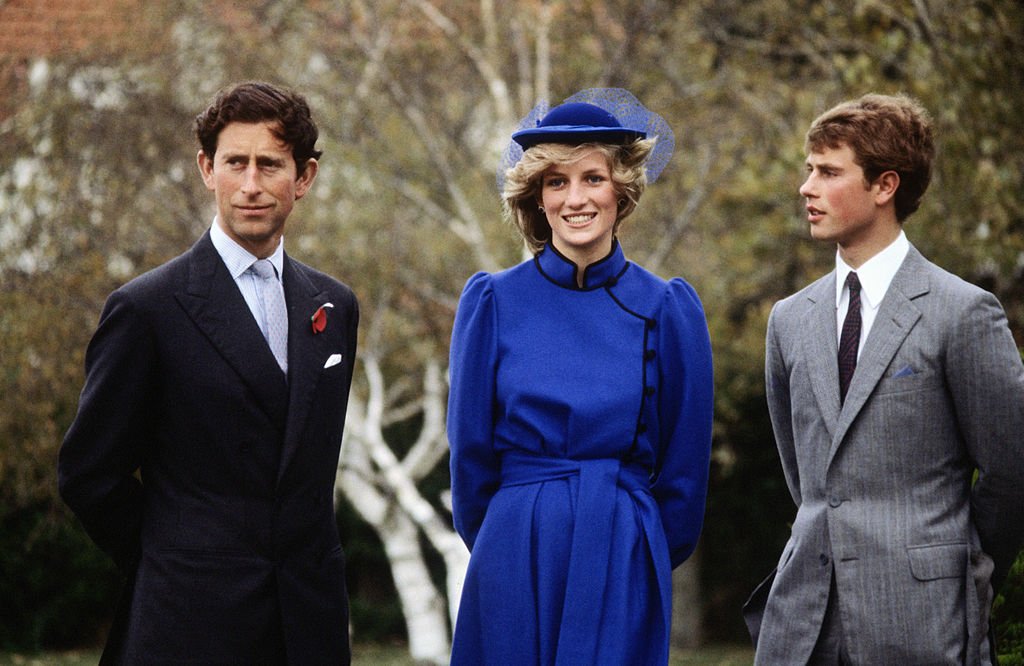 ---
Allegedly, Edward preferred to be named Earl of Wessex due to connotations with one of his favorite movies, Shakespeare in Love, that features a character called Earl of Wessex. According to a royal courtier's statements to The Telegraph, "He liked the sound of it and asked the Queen if he could have that instead".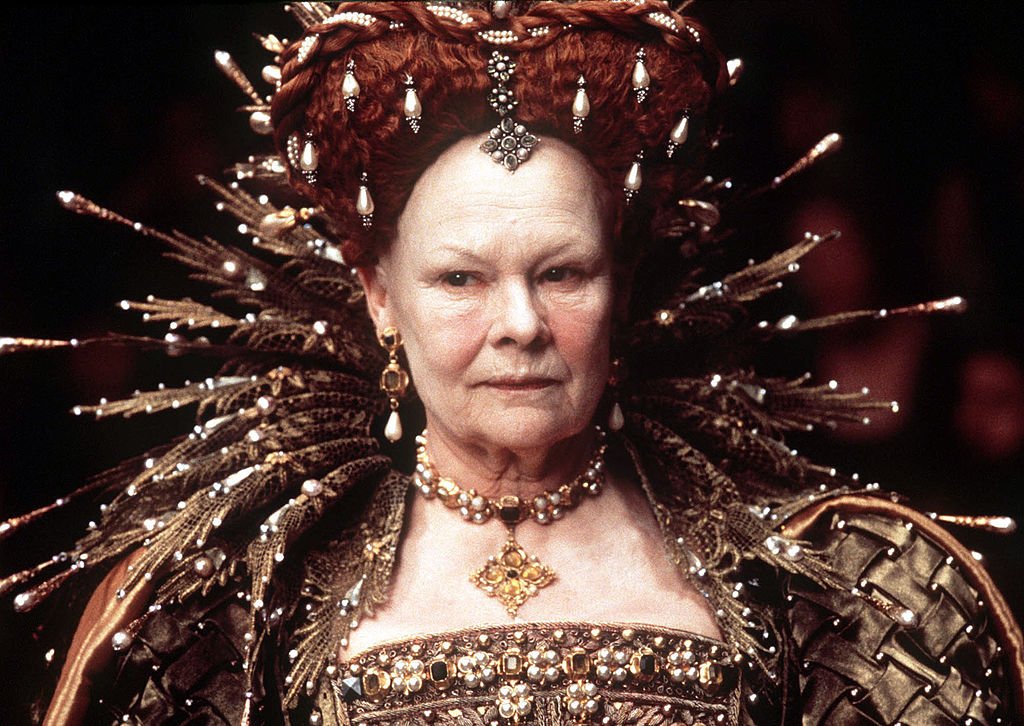 ---
WILL HE EVER BECOME A DUKE?
As mentioned above, Edward has been taking over his father's royal responsibilities since 2017 and will continue to do so until Prince Philip's death. When that happens, Prince Edwards may very well receive the title of Duke of Edinburgh, if certain conditions are met.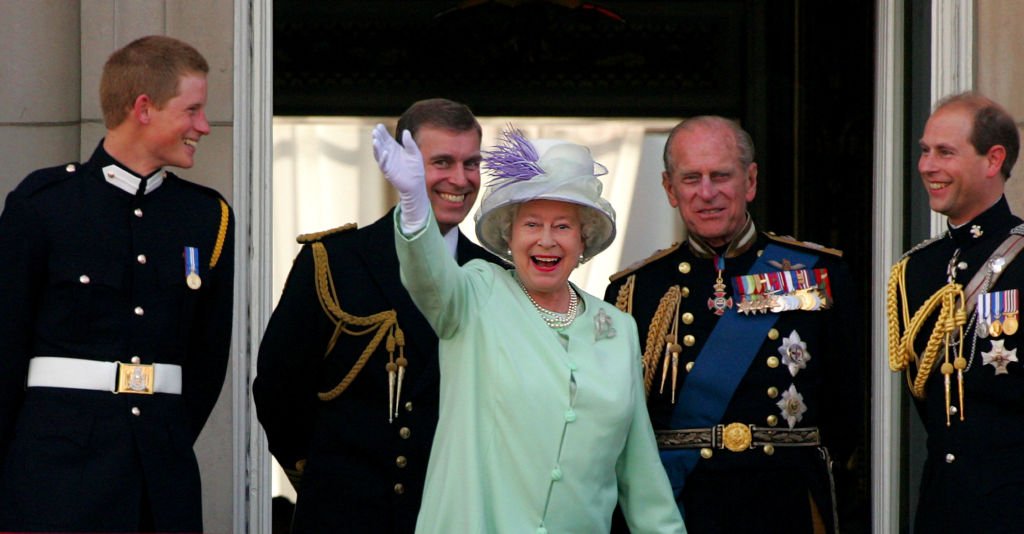 ---
If Prince Charles is king when Philip dies, then he is technically the person who should receive this title. Edward will only become Duke of Edinburgh if Charles chooses to grant him the title that he himself was entitled to. If Charles is not king by then, then the Queen can choose who will take the title.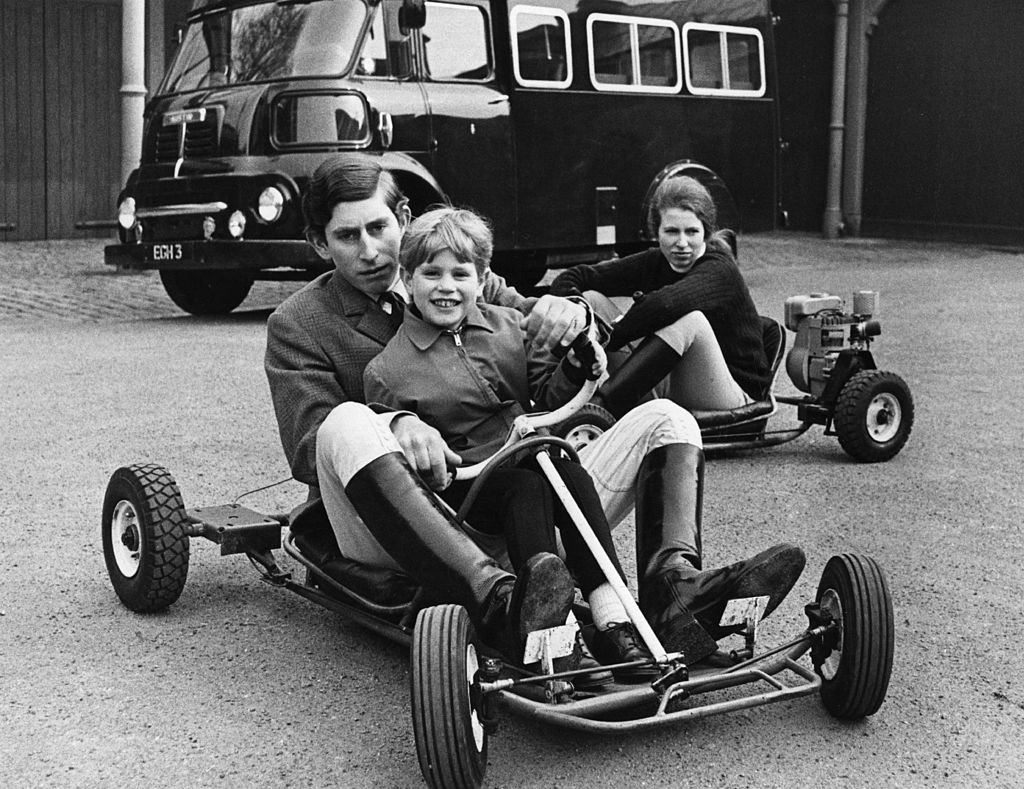 ---
Besides the title of Earl of Wessex, granted to him on his wedding day, Prince Edward is also known as the Earl of Forfar, a title given to him by Queen Elizabeth on his birthday, and that he uses in Scotland.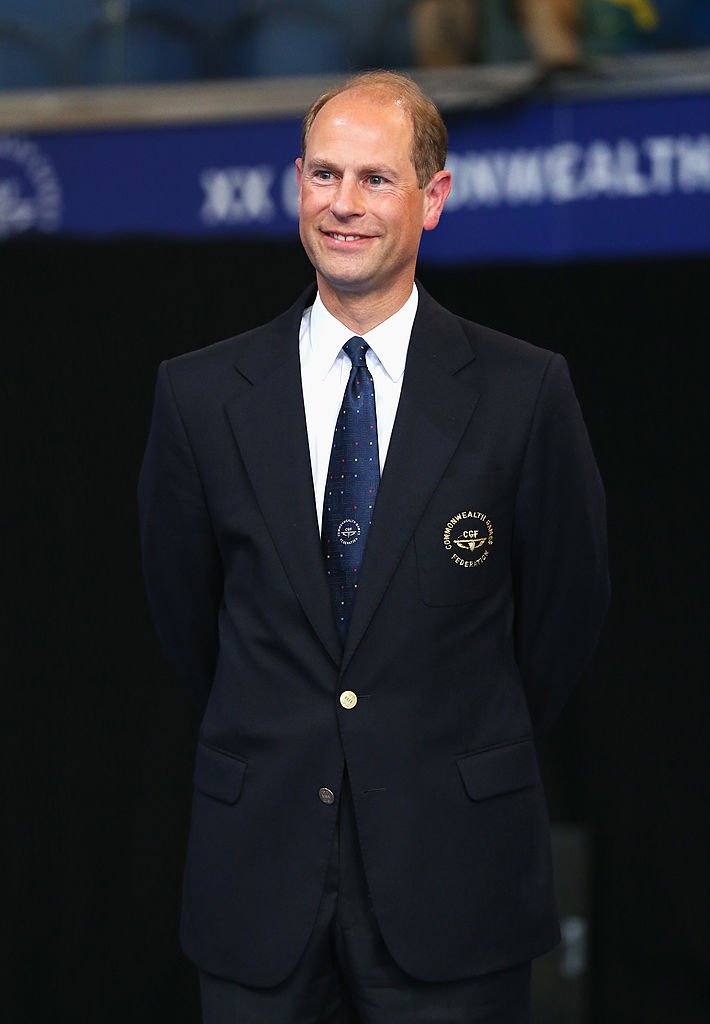 ---
AN UNUSUAL ROYAL MARRIAGE
Prince Edward and public relations consultant Sophie Rhys-Jones met in 1993 at a tennis match. In June 1999, six years after their first date, they got married in St. George's Chapel in Windsor Castle. At Edward's request, the wedding was very low-key and quite private according to royal standards, unlike his siblings who all had very public and ceremonial weddings.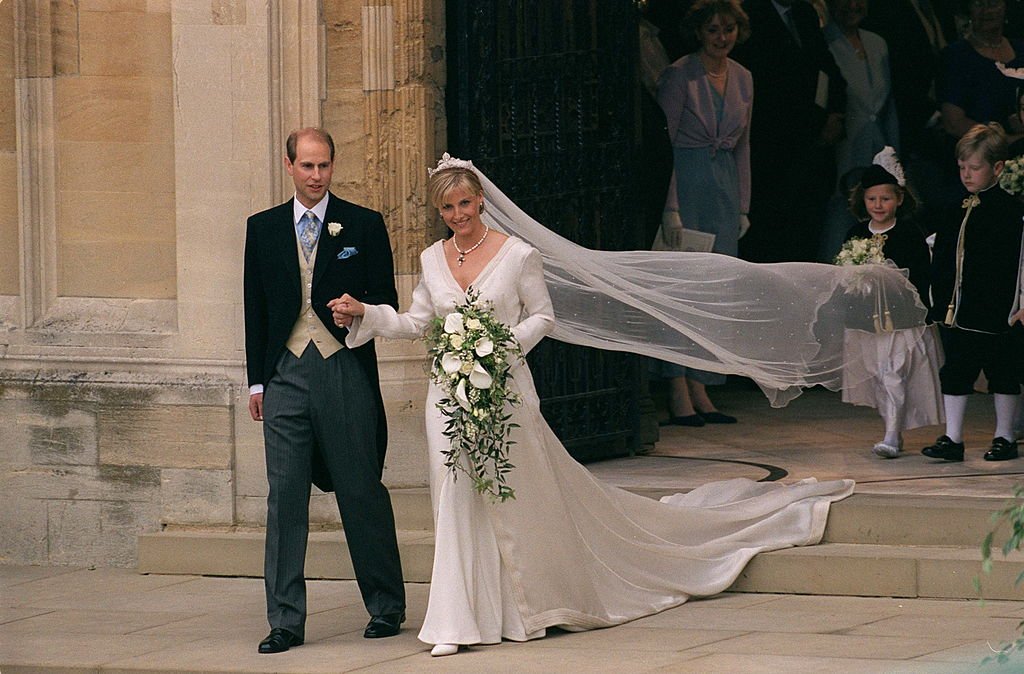 ---
From this marriage came 2 children. In November 2003 they welcomed their first child, Lady Louise Alice Elizabeth Mary Mountbatten-Windsor. Born prematurely, Lady Louise suffered from complications from birth and an eye condition (strabismus) that has meanwhile been corrected in the past few years. She is now 17 years old and is 13th in line to the throne.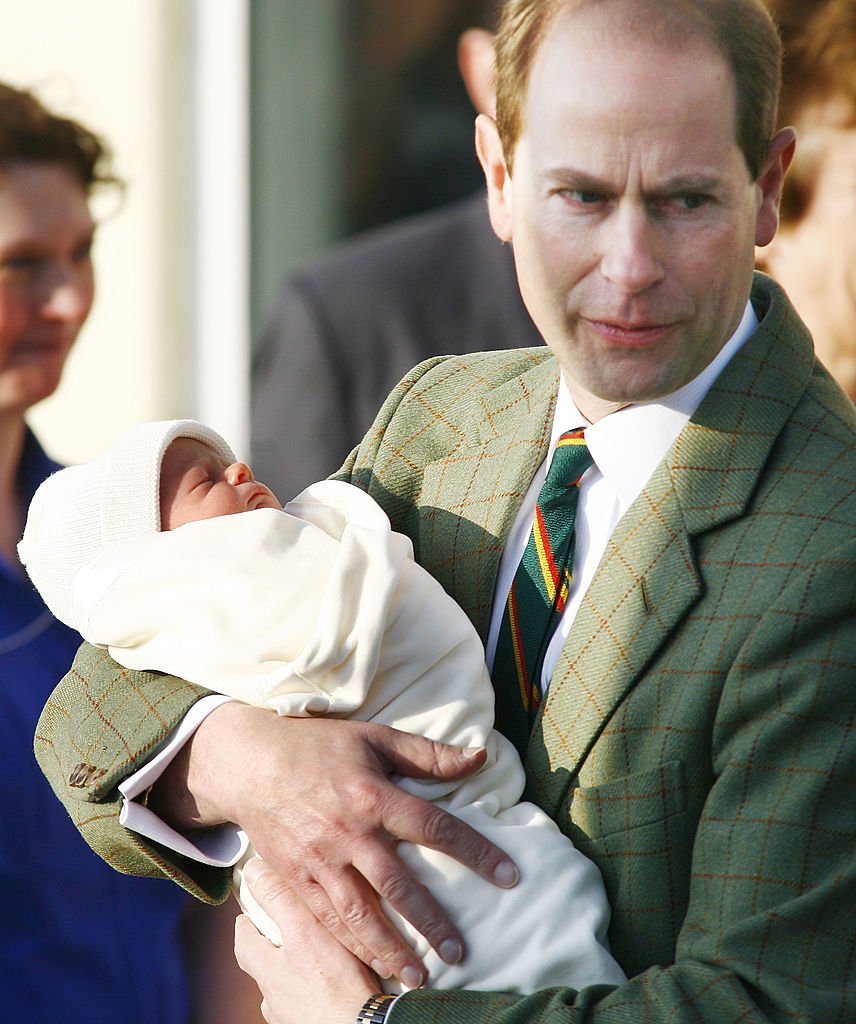 ---
The Queen's youngest granddaughter is also rumored to be her favorite and spends a lot of her free time in the Summer with grandma at Balmoral, the Queen's Scottish retreat. Despite her low profile, she played important roles at the weddings of Prince William and Princess Eugenie and has been seen more frequently out in public with her mother since 2019.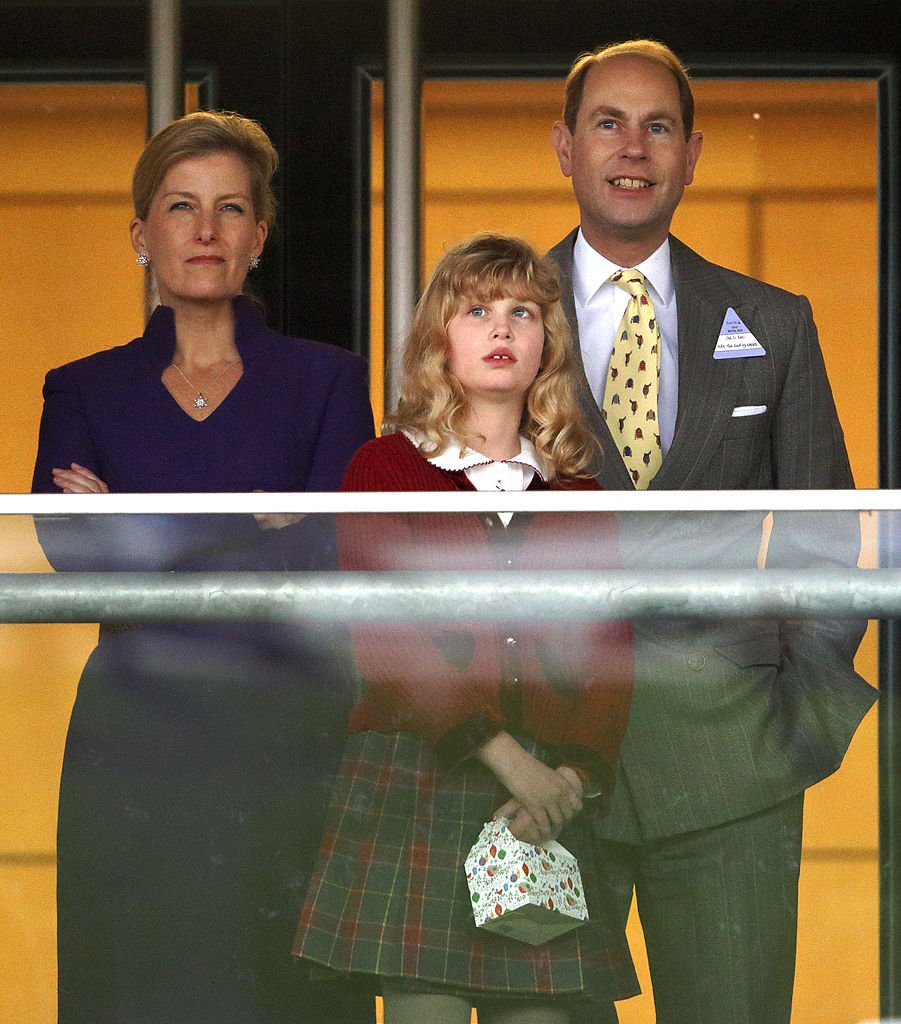 ---
In December 2007, Sophie gave birth to their second and youngest child, James Alexander Philip Theo Mountbatten-Windsor. At 13 years of age, James, aka Viscount Severn, is 12th in line to the throne, just before his sister, Lady Louise Mountbatten-Windsor.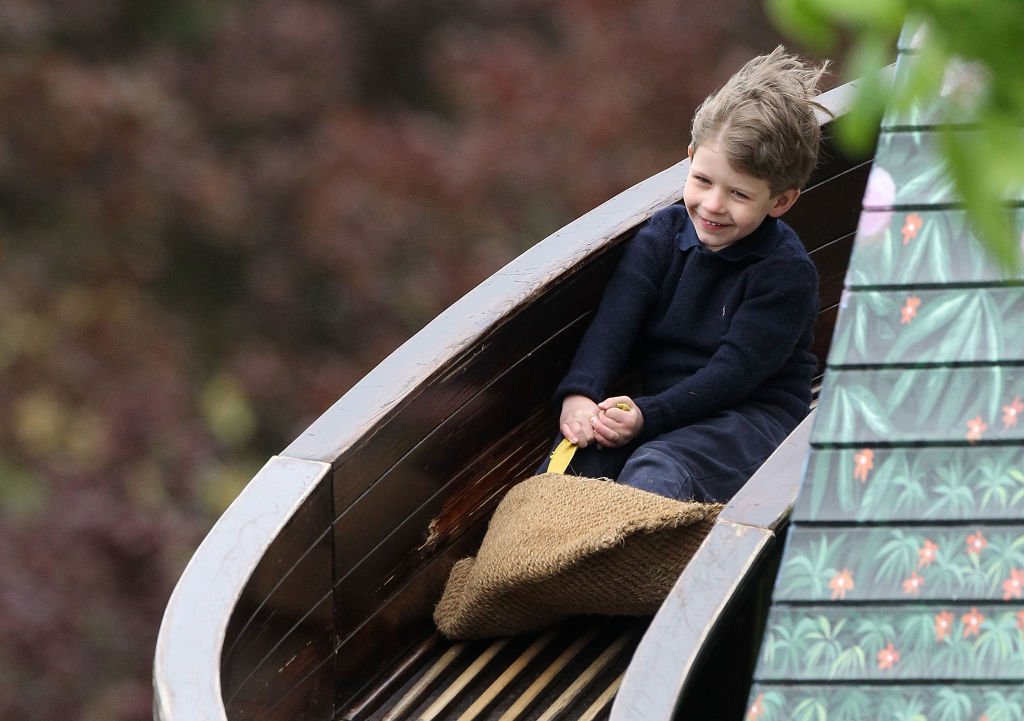 ---
LESSENING THE BURDENS
Although carrying the courtesy titles of Lady and Viscount, by their parents' decision and in agreement with the Queen, neither of the children have royal titles. Both Edward and Sophie wanted to keep them away from the burdens of royal duties. In 2008, two lakes in Northwestern Manitoba presented to Prince Edward on a royal visit, were named after them.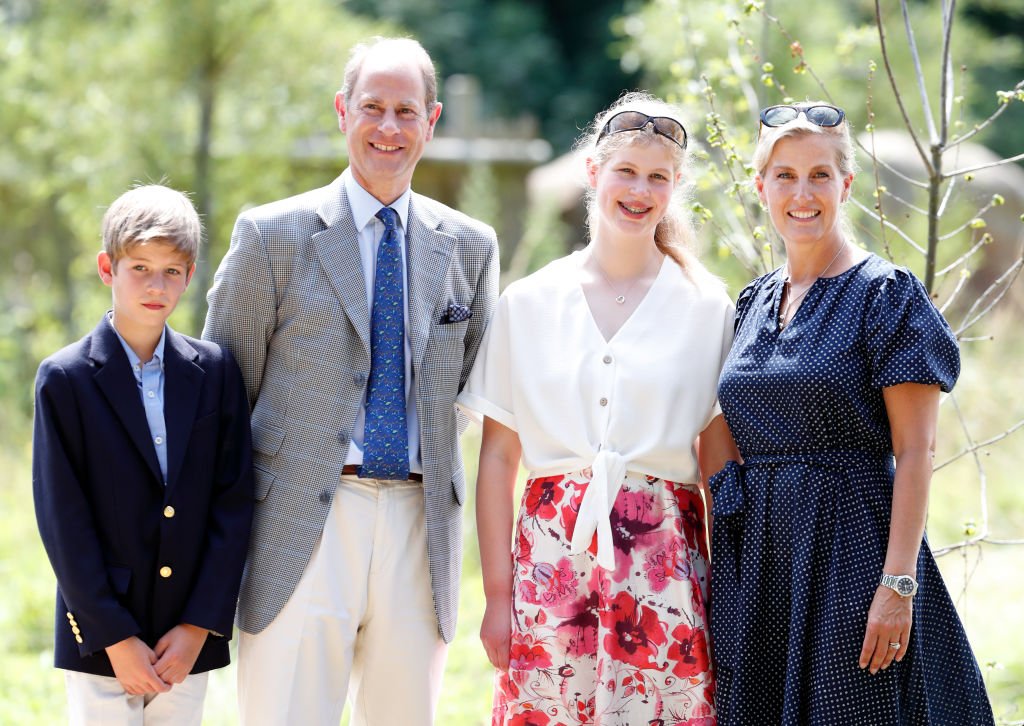 ---
Having recently celebrated their 20th wedding anniversary, with no public scandals to be remembered for, Prince Edward and Sophie Rhys-Jones are a fascinating and outstanding exception amongst the royal family. He is the only son of the Queen that has been able to maintain his first marriage.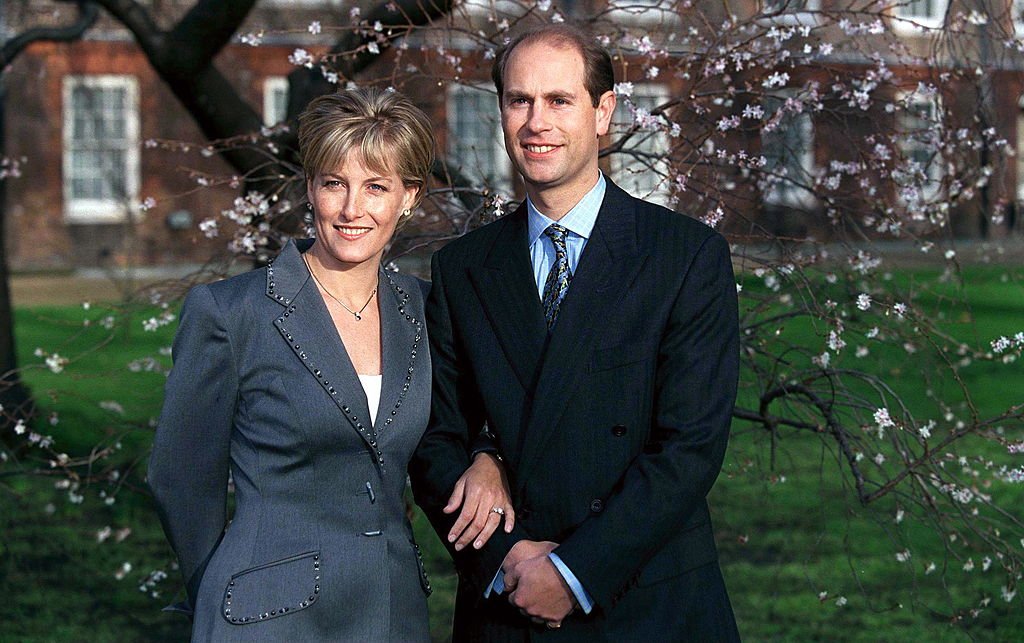 ---
WHAT IS SO FASCINATING ABOUT HIS WIFE, SOPHIE RHYS-JONES?
Born in January 1965, Sophie Helen Rhys-Jones, also known as the most stylish member of the British royal family, was born amongst a wealthy and privileged family, in Oxford, England. She is the daughter of Christopher Bournes Rhys-Jones, a successful businessman now retired and secretary Mary Rhys-Jones.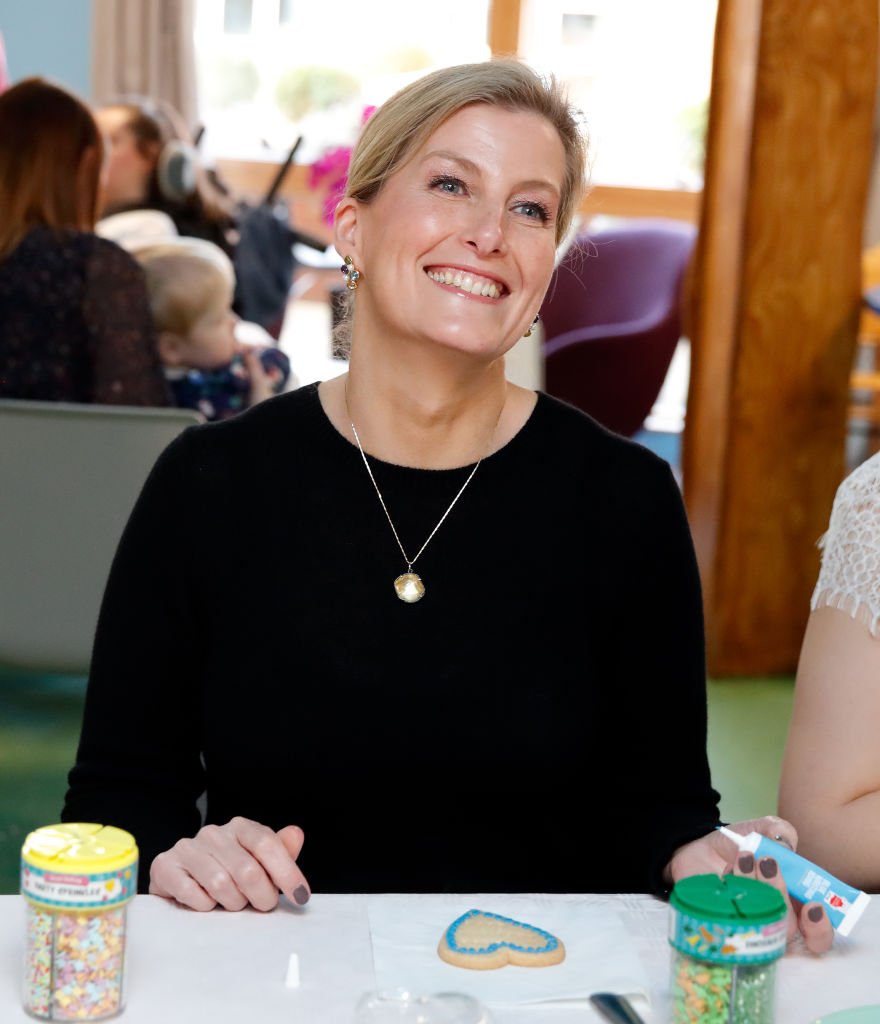 ---
Sophie was also the target of press harassment when the word was out that she was in a relationship with Prince Edward, just like Megan Markle who recently married Prince Harry. But she has always been able to count on the support of the Crown right from the start, something that actually may have ignited jealousy from other royal members.
---
According to Ingrid Seward, the author of the book "Prince Edward", "Sophie was being given a careful and subtle introduction, a fact which did not escape the notice of Diana and Sarah. Both would later complain (with more than an edge of resentment in their voices) that they had received no such help as they struggled with their new situation.".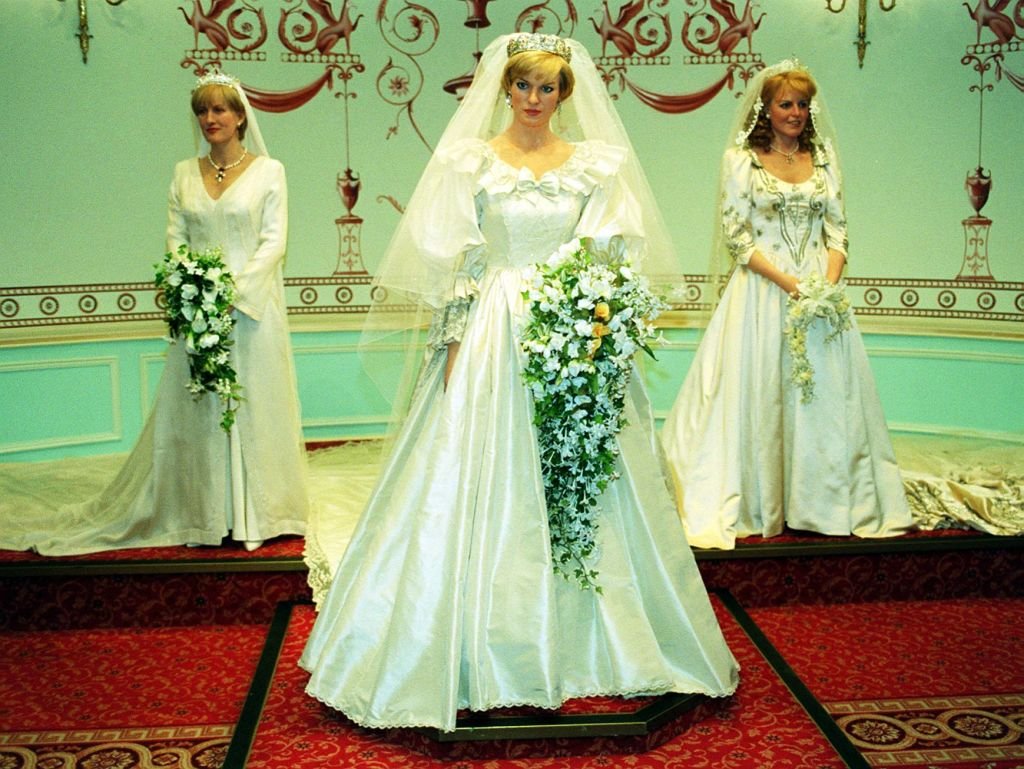 ---
After her past experience with Prince Charles and Princess Diana and Prince Andrew and Sarah Ferguson, Queen Elizabeth decided to give Edward and Sophie a different treatment, allowing them to spend more time together in the Palace and giving them more freedom, something the other two couples didn't get.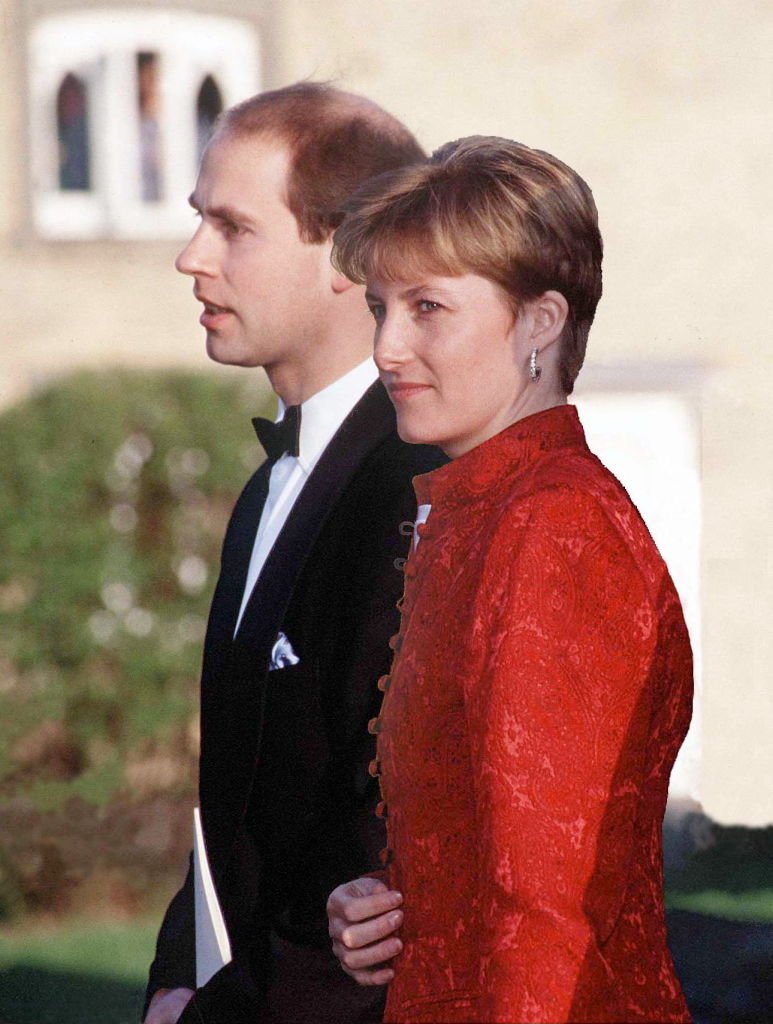 ---
ROYAL JEALOUSY
This difference of treatment from the Queen ignited some jealousy from other recent royal members Princess Diana and Sarah "Fergie" Ferguson, particularly from the latter. Before the engagement was officially announced, someone leaked information to the press about Edward and Sophie's relationship.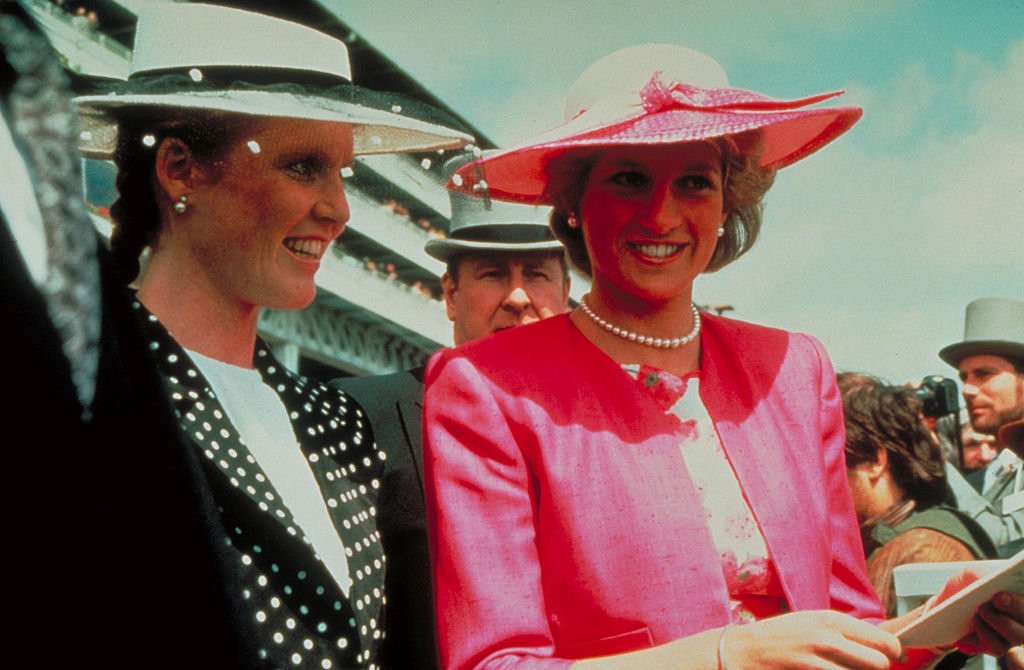 ---
Edward started to become very suspicious of sister-in-law Fergie and was convinced that she was responsible for handing out that information to the media. This situation just contributed to igniting, even more, the tense relationship that was already felt between the trio.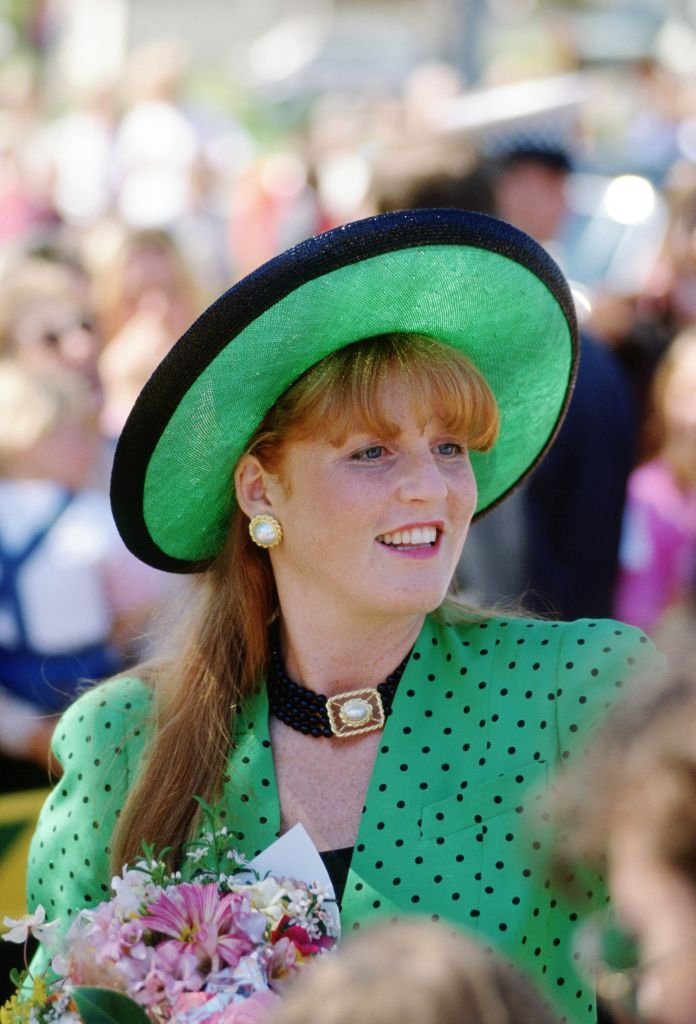 ---
Sophie's somewhat recent comments at a New York gala dinner, where she was representing the role of "global ambassador" for the 100WHF (Women in Hedge Funds), about the reasons behind her success, also sparked some indignation from other royal members.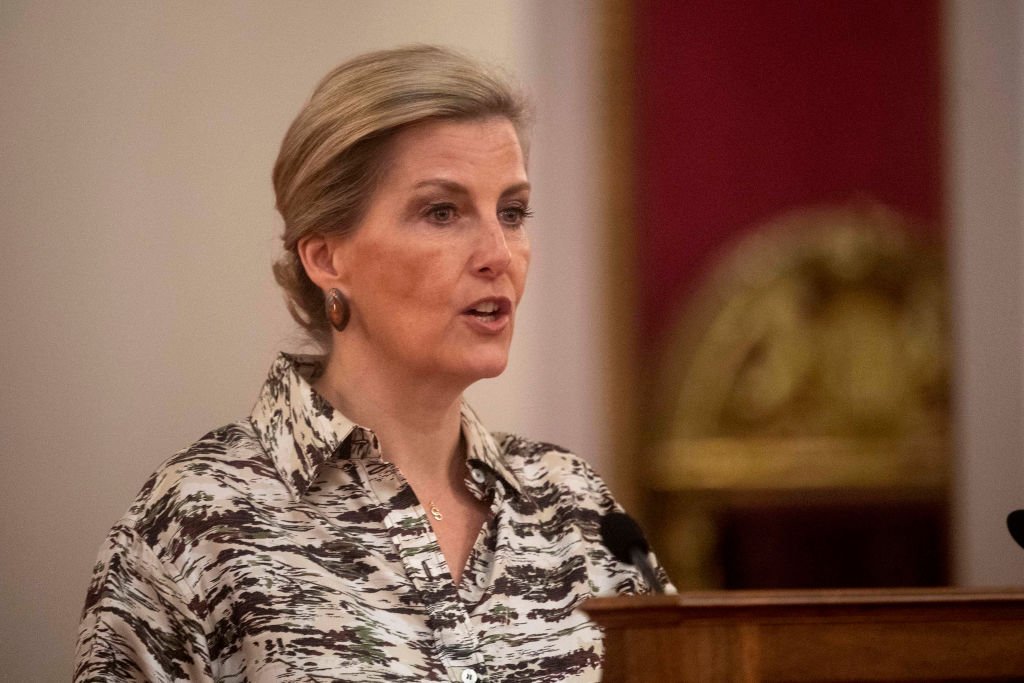 ---
 "I am rare because I am one of the few ladies in the British Royal Family who has had a professional business career and her own company,", she said at the event. She went on to share her successful experience climbing the corporate ladder. This did not go unnoticed with Camilla, Prince Charles' wife, and Kate Middleton, Prince William's wife.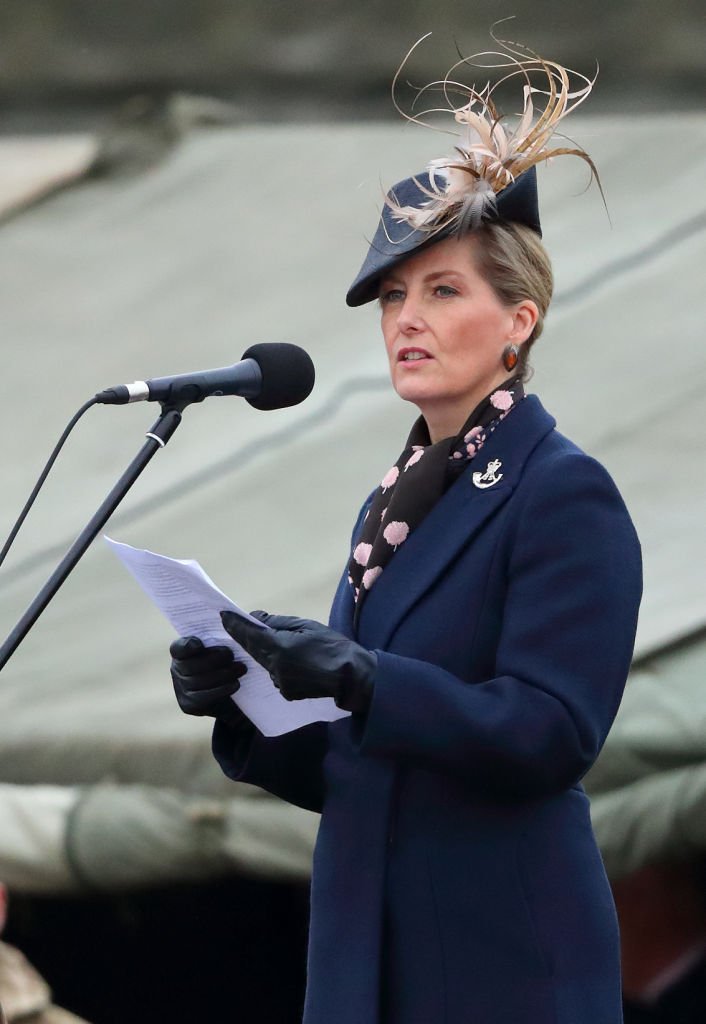 ---
Camilla, one of the royal members that Sophie never really got along too well with and who never had a job outside the royal family, allegedly felt somewhat resentful towards these affirmations. Kate Middleton, the Duchess of Cambridge, also didn't feel comfortable with Sophie's words, which didn't do any wonders to their already distant relationship.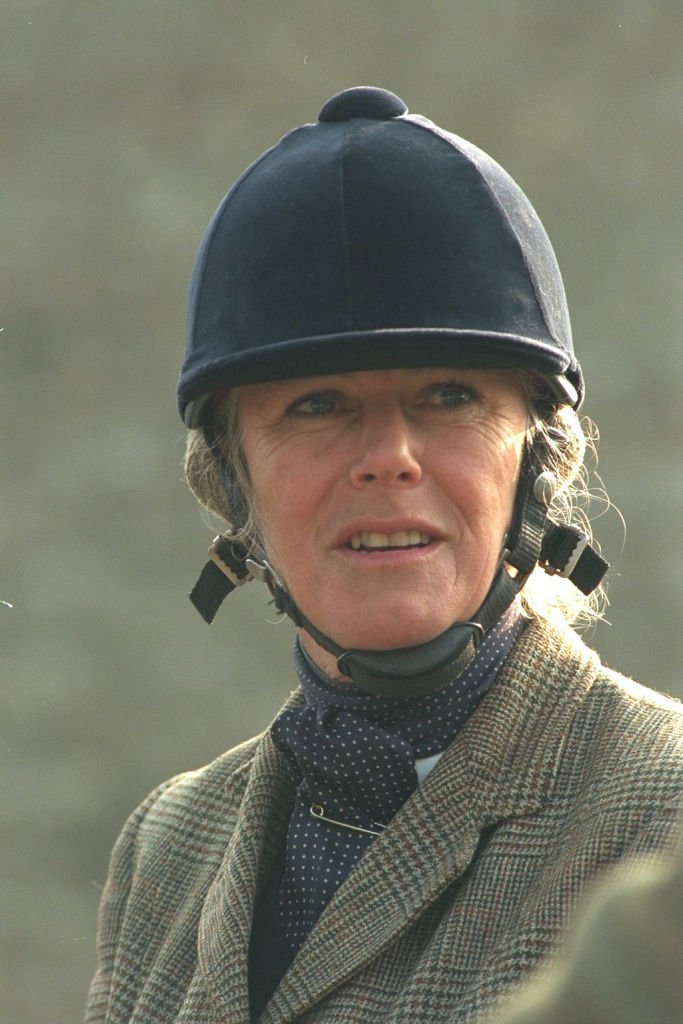 ---
"You would have thought that Sophie, coming from a not dissimilar middle-class background, and being Kate's aunt by marriage, would have been the young duchess's sounding board and counsel. But it just hasn't turned out like that. The fact is the two are not particularly close.", a source would say about the matter.
---
A SURPRISING PAST
With a professional background in publicity at Capital Radio and the firm Brian MacLaurin, Sophie went on to open her very own PR company called R-JH. However, in 2001, when the indiscreet comments she made about members of the Royal family and British politicians to an undercover reporter went public, she was forced to step away from her company.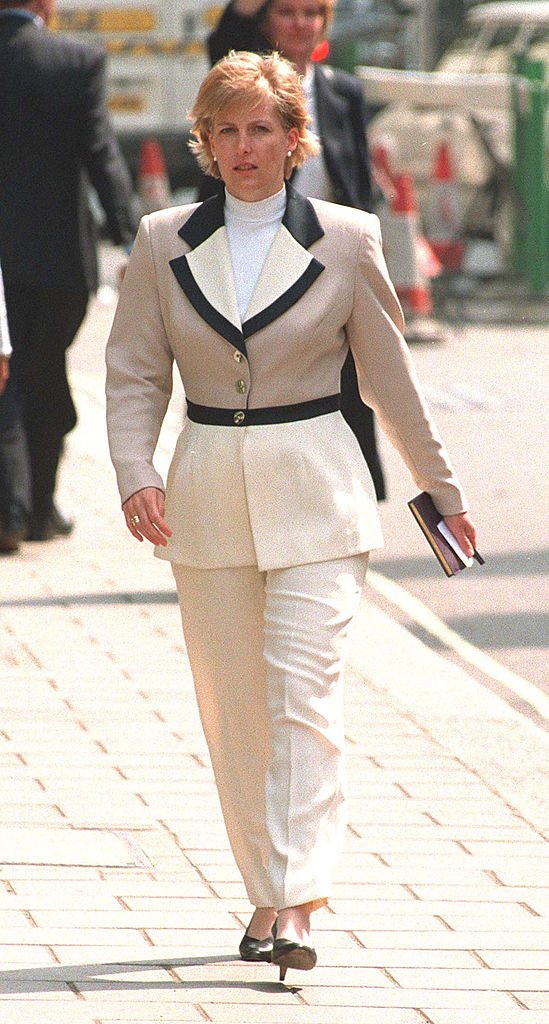 ---
THE QUEEN'S FAVOURITE
Despite all the scandals (the fake reporter episode and the mess with Fergie), the Queen still grew very fond of Sophie, which she considers to be her "safest pair of hands" within the Royal family, and practically a real daughter.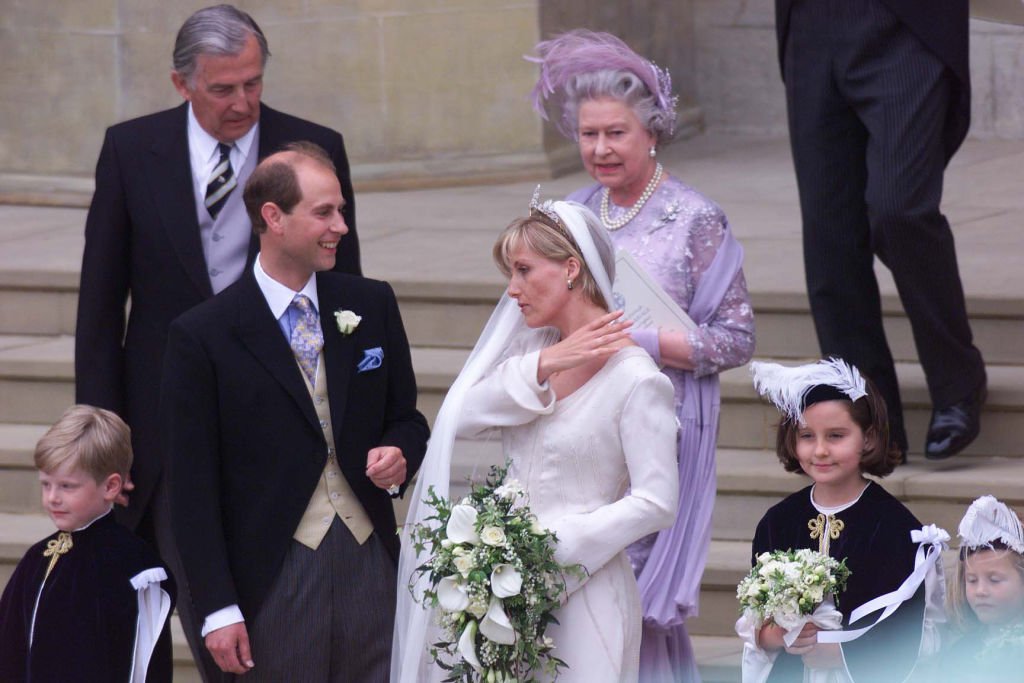 ---
In addition to respecting her independence as a businesswoman and her determination, the Queen immediately spotted several important qualities that would make her a very important asset within the Royal Family, and she was right, Sophie is known for her memorable speeches and for hosting important official events.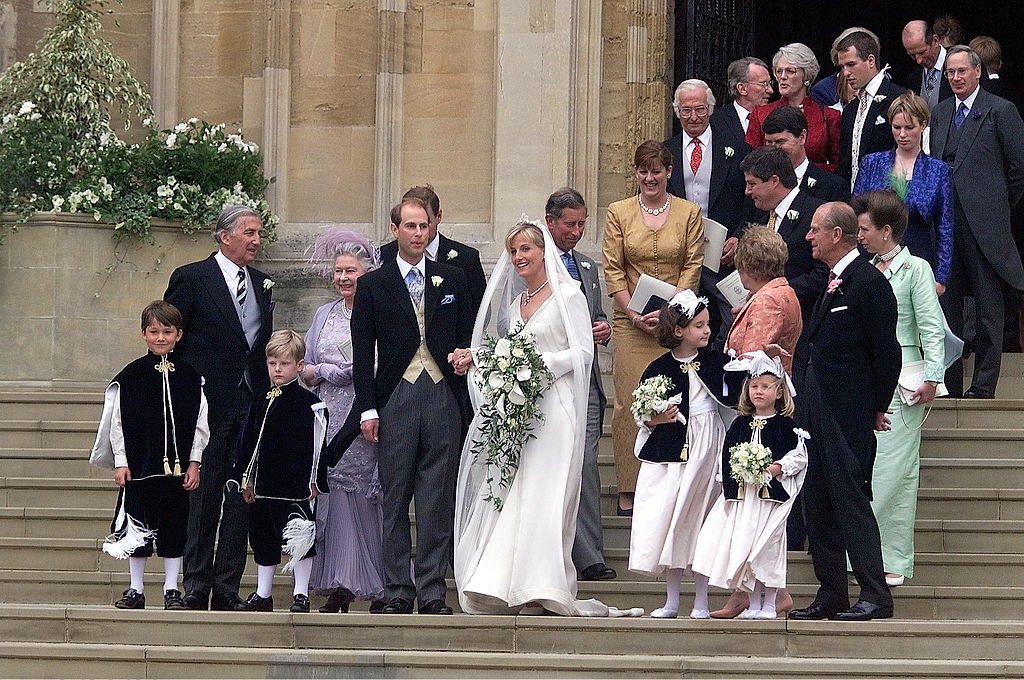 ---
According to a royal aide, the 2 share a very close bond: "She is trusted and relied on by the Queen in a way I couldn't say applied to the Duchess of Cambridge or the Duchess of Cornwall. She is like another daughter to Her Majesty, they are that close.".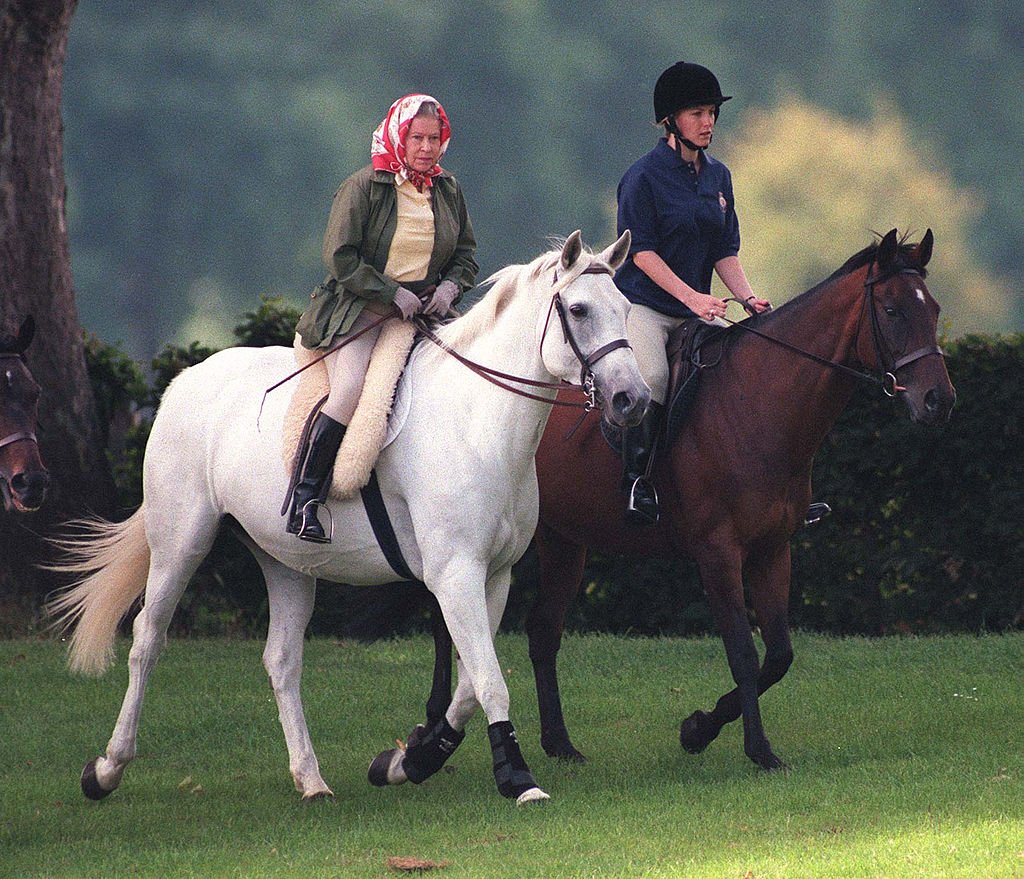 ---
They are seen spending a lot of time together which has just grown their closeness even more. One other palace aide gave some light into the reasons behind this closeness:  "Sophie has filled a terrible gap in the Queen's life that was left when her sister and the Queen Mother died in 2002.".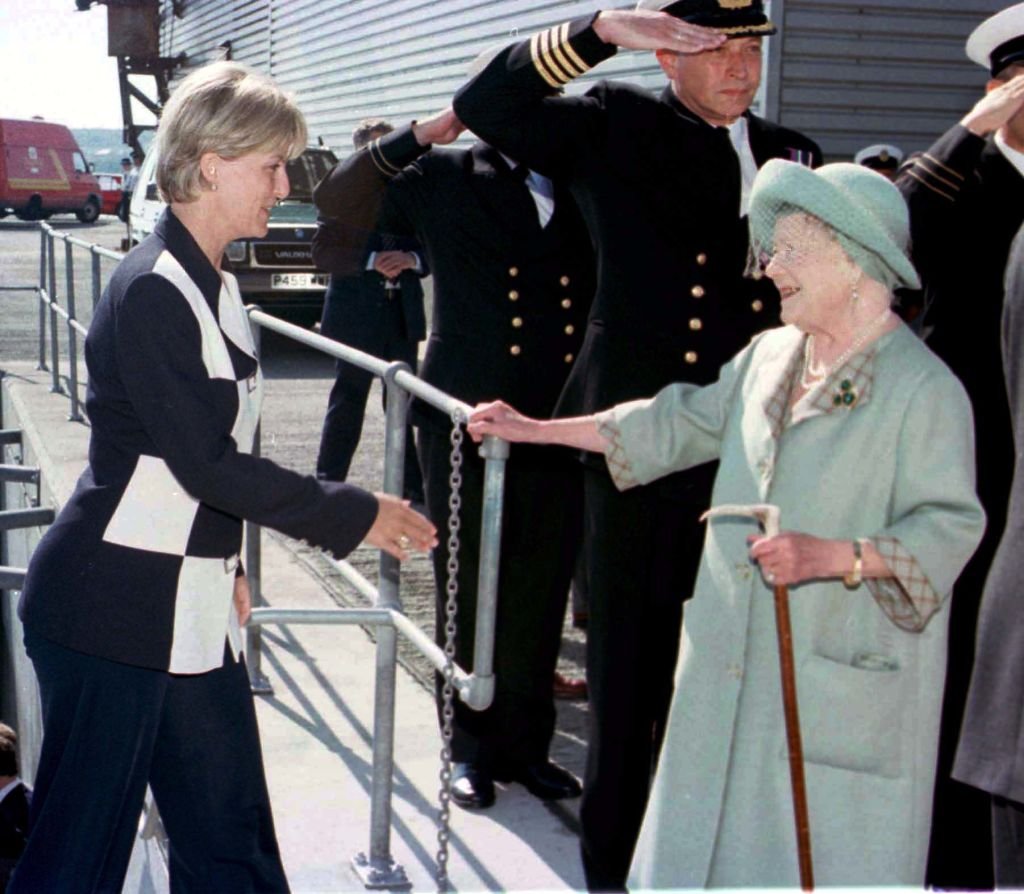 ---
Unlike any precedent, the Queen has a way of showing her affection towards her daughter-in-law Sophie publicly by inviting her father Cristopher to most Royal Events, something she doesn't extend to other royal members such as Kate Middleton for example.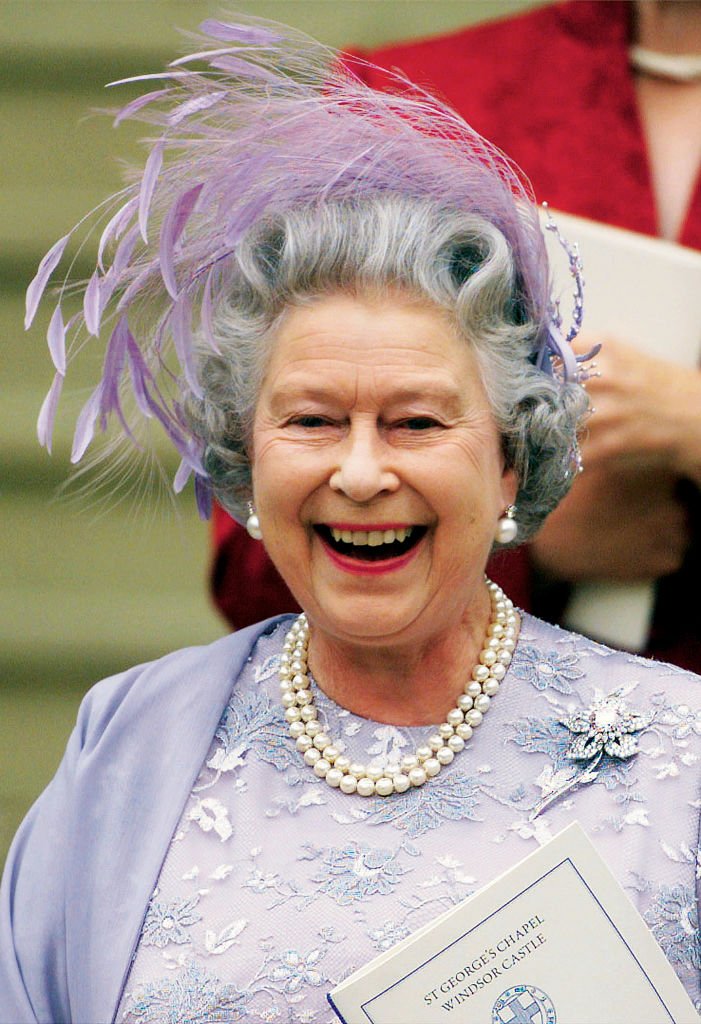 ---
Sophie recently hosted an event to celebrate the work done through the Queen Elizabeth Diamond Jubilee Trust, where she expressed her affection towards the Queen through a touching speech that gave some insight into their close relationship. Although she referred to the Queen as "Her Majesty", she did also share her personal nickname for Queen Elizabeth.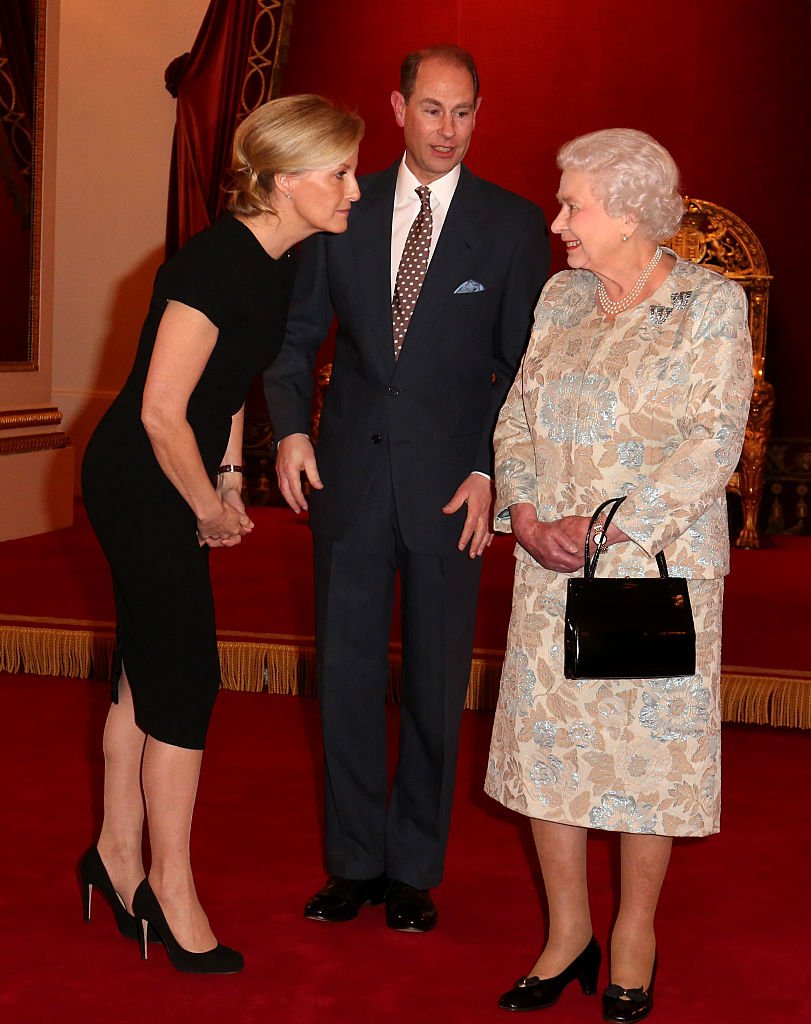 ---
"Mama, when I have returned from my travels, I have been so proud to share with you the work I have witnessed being carried out under the umbrella of the Queen Elizabeth Diamond Jubilee Trust and the care of so many people working so hard to save and cure sight.", Sophie said.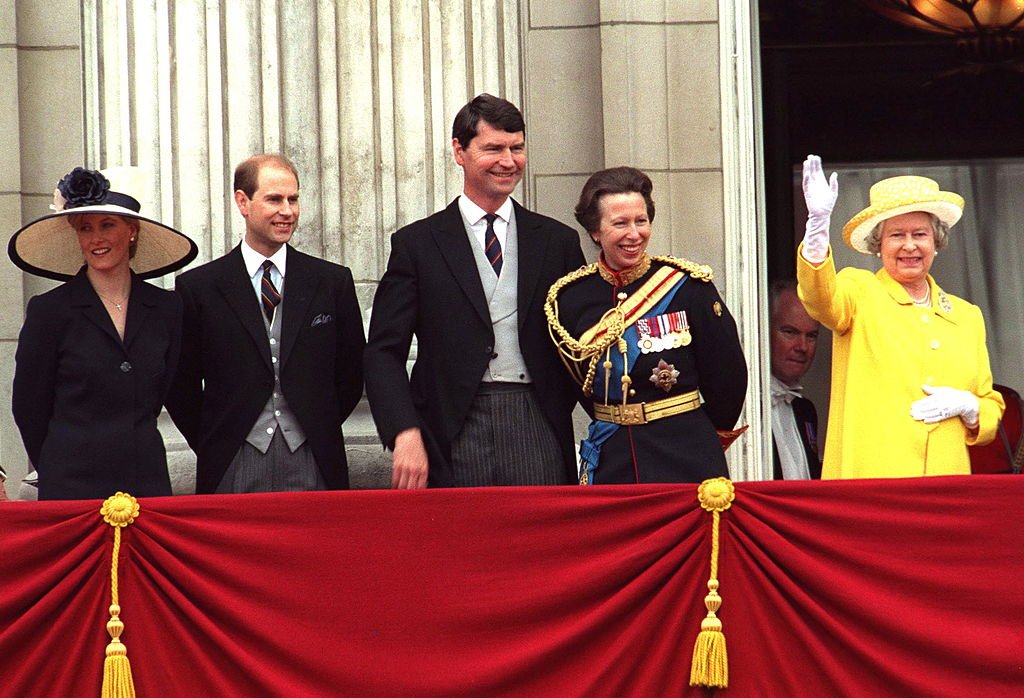 ---
WHERE DOES SHE STAND WITHIN THE ROYAL FAMILY?
As soon as she was married to Prince Edward, Sophie immediately started to work with royal charities and funded the Wessex Youth Trust. Nowadays she is the patron of over 70 charities that support children and young people, with a special interest in avoidable blindness, due to her own daughter's sight problems.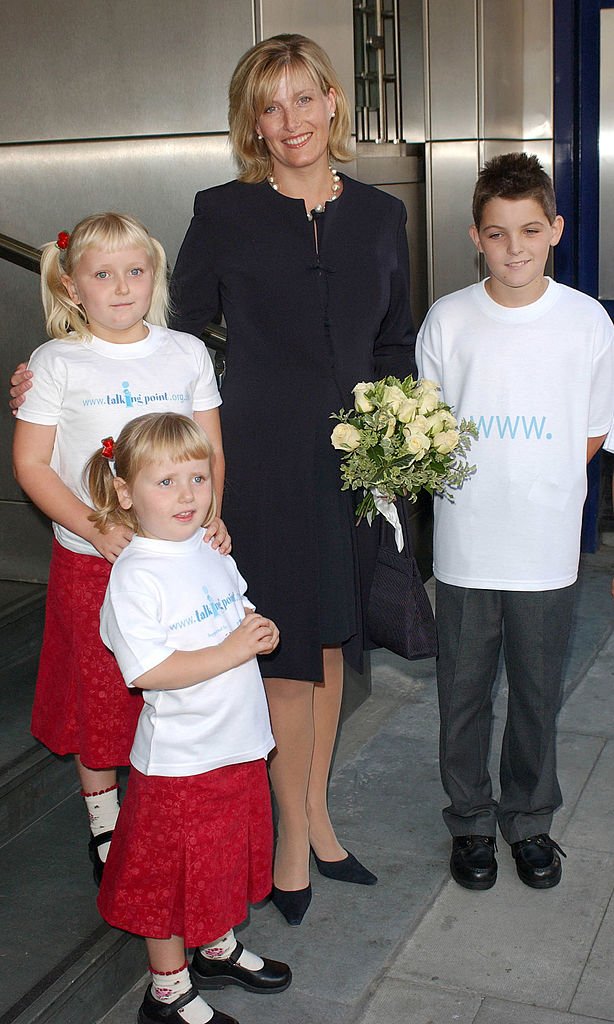 ---
Also, Sophie is the Colonel-in-Chief of the Corps of Army Music and Queen Alexandra's Royal Army Nursing Corps, as well as a Royal Colonel of 5th Battalion the Rifle. She is frequently present at several royal events such as Remembrance Day and Trooping the Colour and supports the Queen at events in the U.K. and abroad.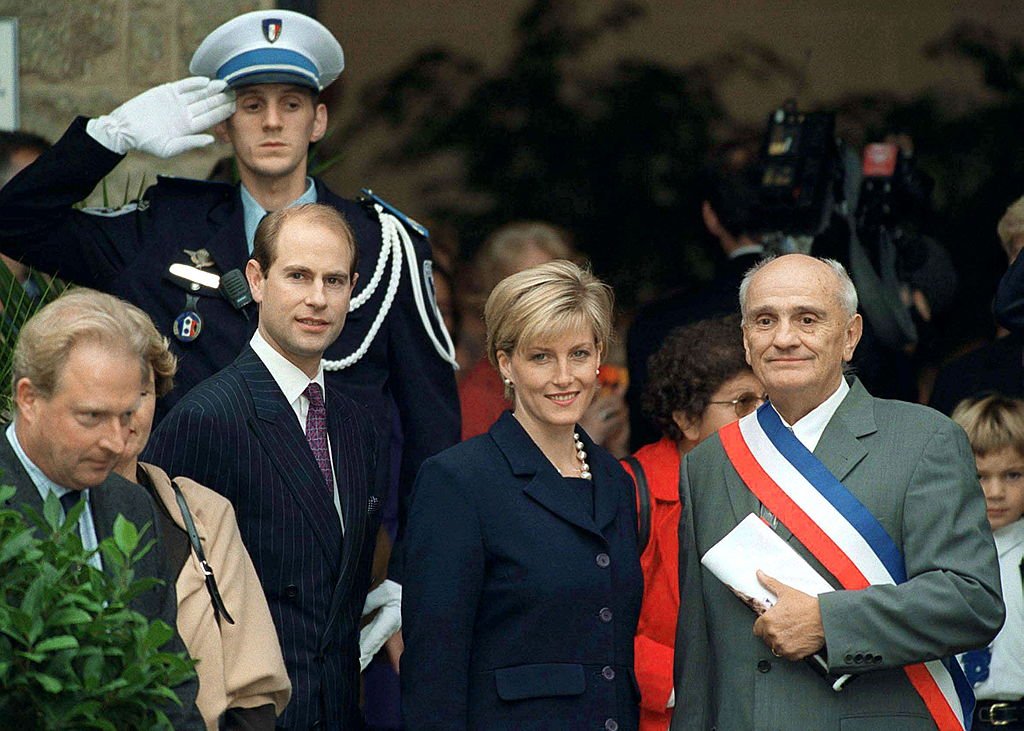 ---
Quite surprising to learn these facts about Prince Edward and Countess Sophie's position in the Royal Family, isn't it? Were you familiar with their importance to the Queen? If you found this article interesting don't forget to share it with some other fellow fans of the British royal family!
Source: Cheatsheet, Town and Country Mag