Forever Alone: 15 Celebs That Never Tied The Knot
While some Hollywood stars have walked down the aisle more than once, there are a few who may never get married. It's becoming more and more popular to avoid the big "I Do", especially amongst this list of celebrities... From Leonardo Dicaprio to Kourtney Kardashian, let's find out why these stars are single!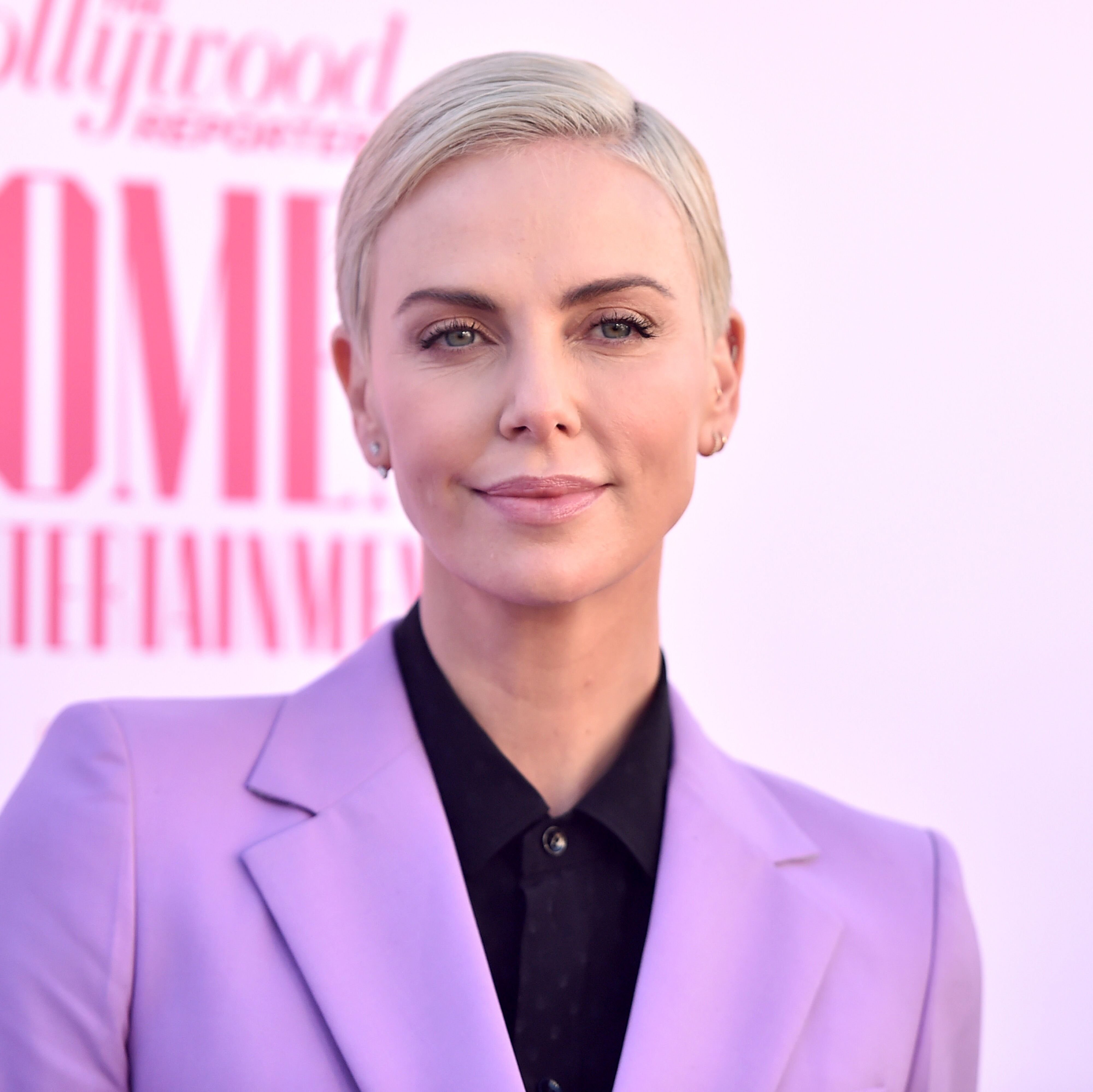 ---
15. Leonardo Dicaprio
It's hard to believe that beau, Leo, is still an eligible bachelor. But he's unmarried on his own accord. The handsome star has been linked to some A-Listers like Gisele Bundchen and Blake Lively but both of these ladies have since moved on and tied the knot.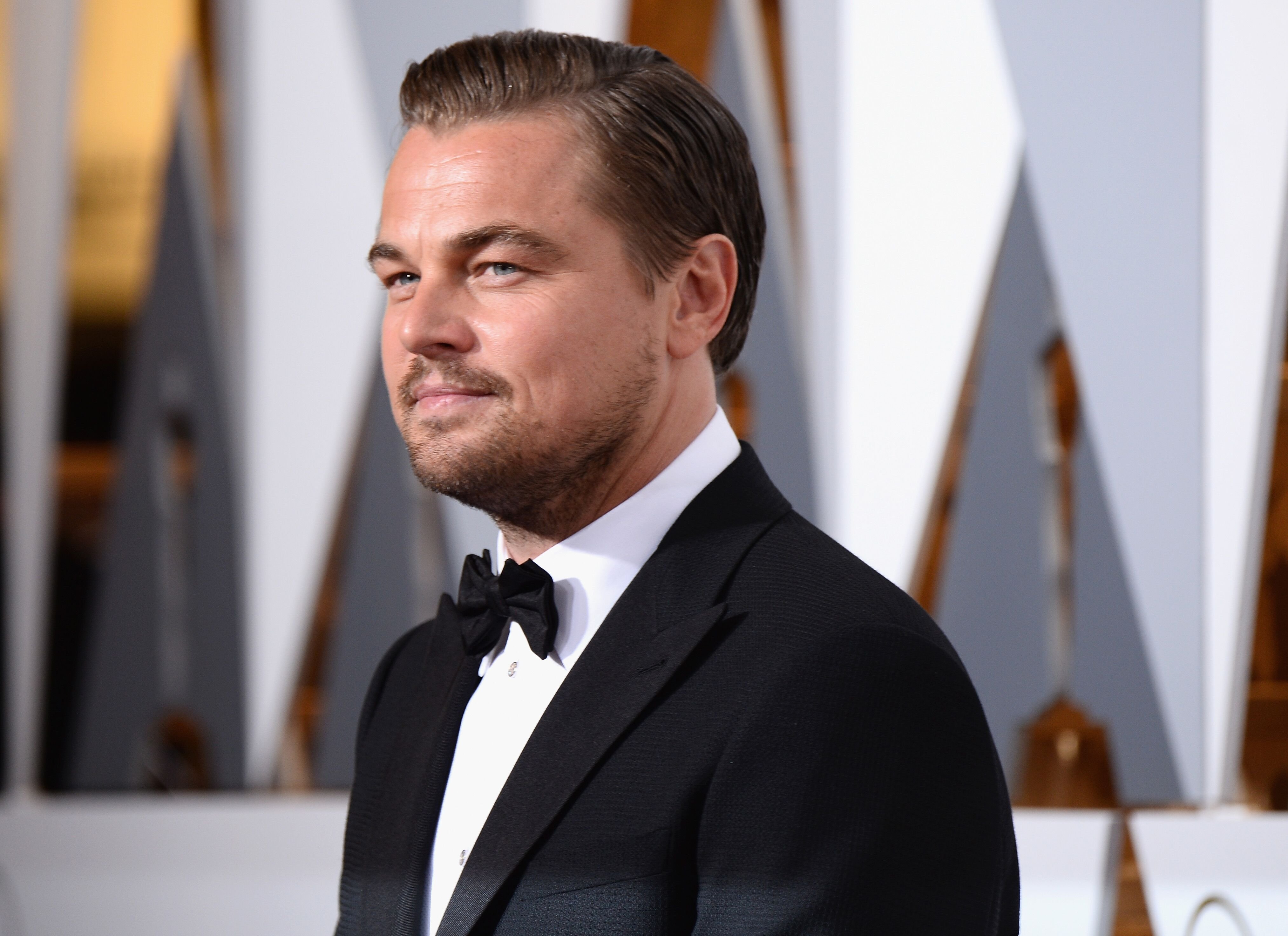 The actor, who many will remember as "Jack" from Titanic, does have someone special in his life at the moment. Argentinian model-actress, Camila Morrone, has been dating the actor but there is no sign of a ring on that special finger. It seems Leo doesn't do the marriage thing... at least for now.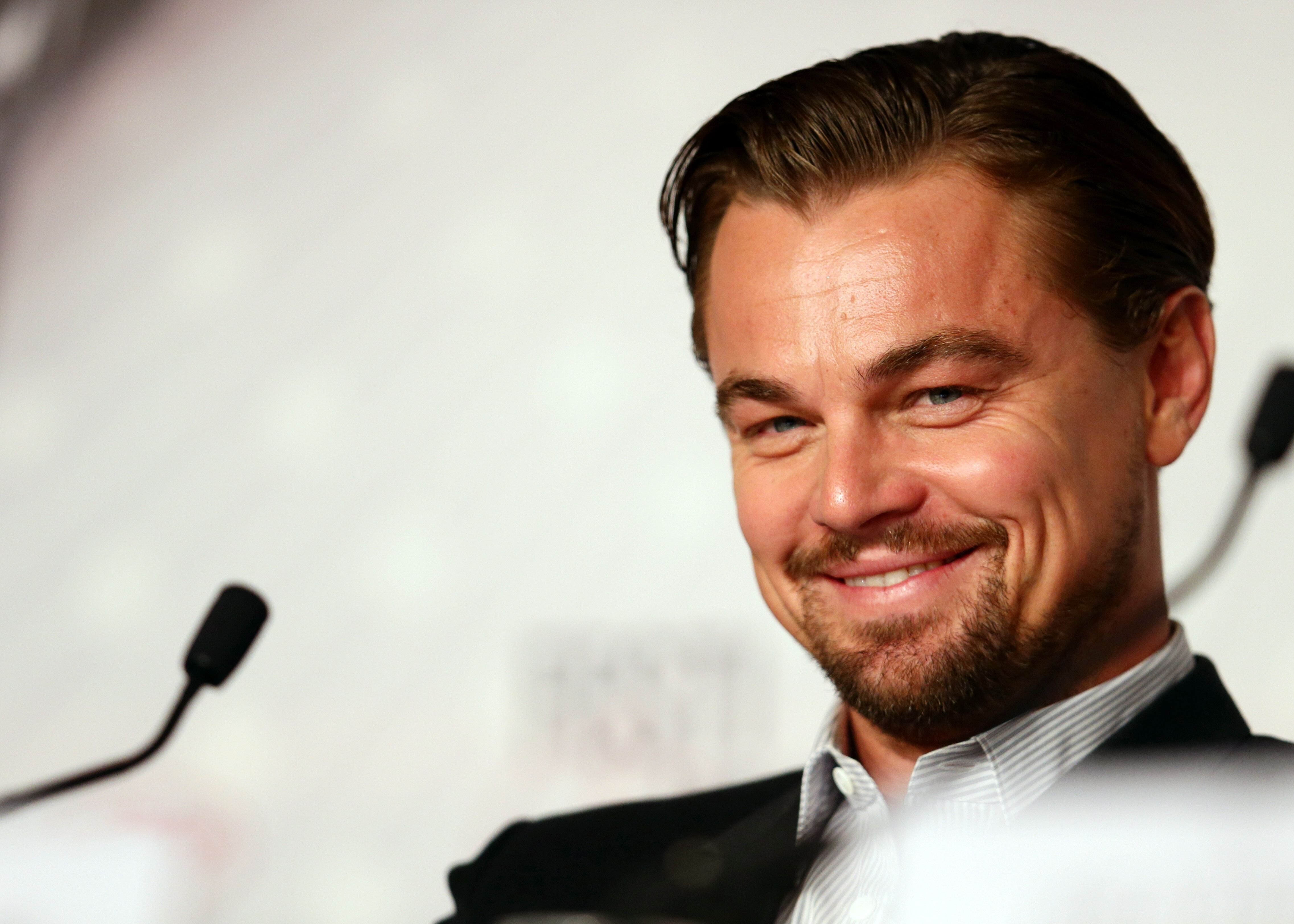 ---
14. Eva Mendes
The sultry actress, Eva Mendes, might be unmarried but she is in a very serious relationship. The star has been linked to another big name in Hollywood since 2011. Eva and heartthrob Ryan Gosling are in a devoted union which seems to be unbreakable.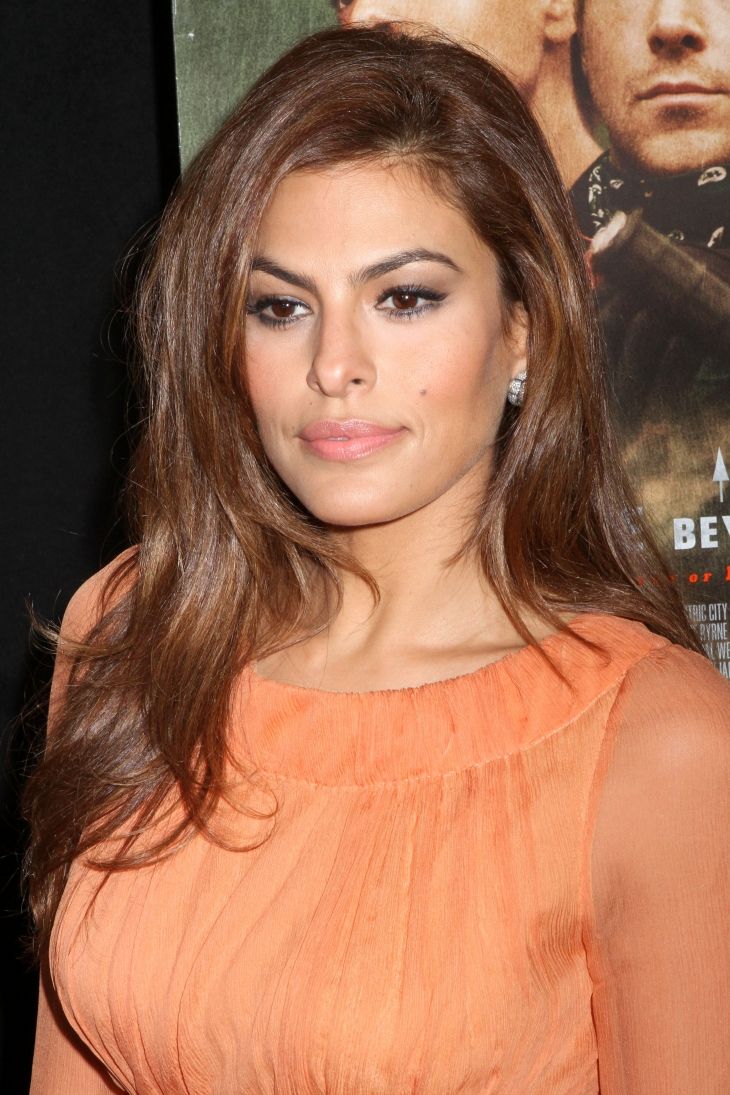 They even have a child together. While Eva hasn't walked down the aisle yet, it seems like the pair doesn't plan on making it "official" anytime soon. The star has shared that both she and Ryan are happy with the way things are now and that a wedding is just a formality.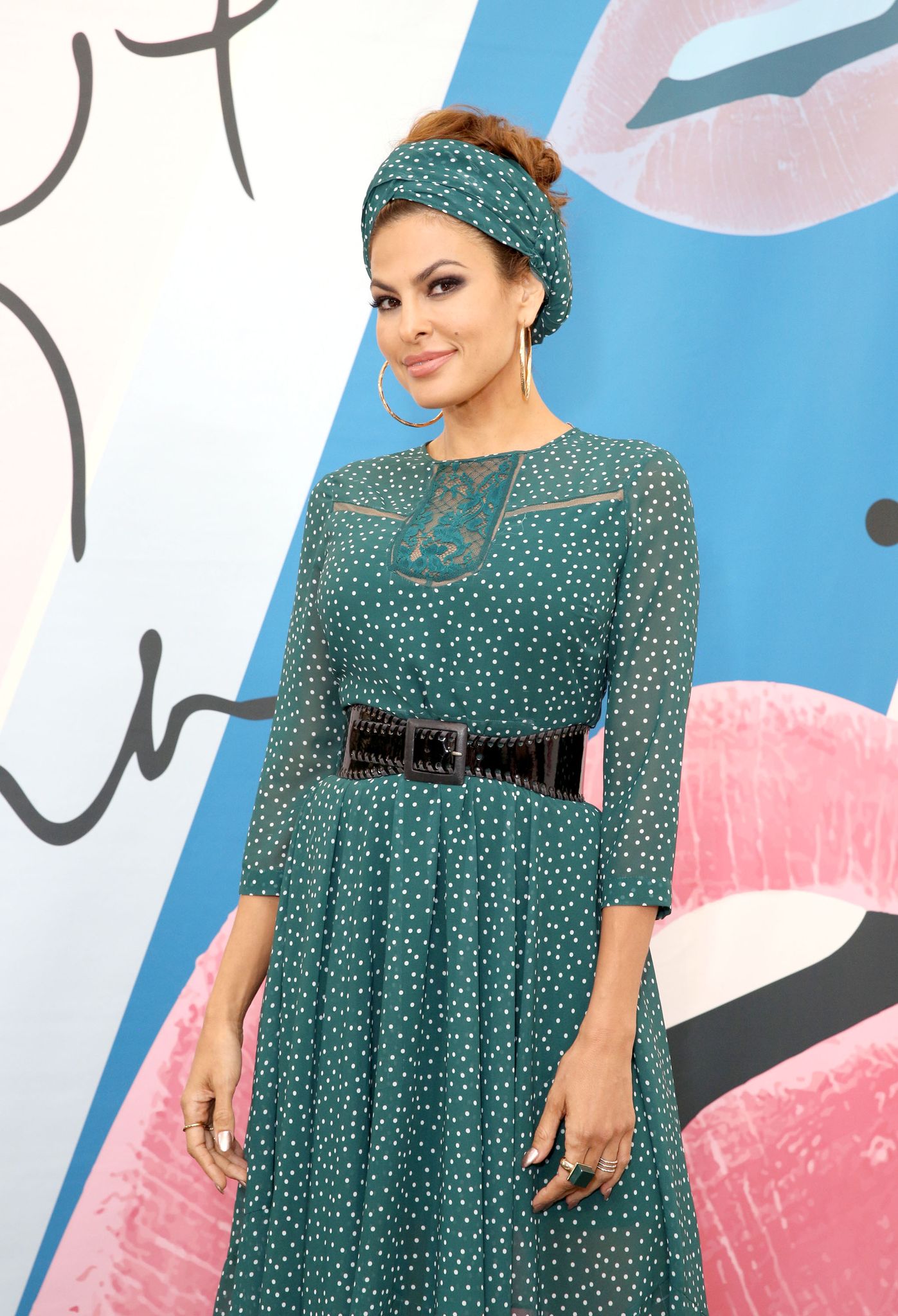 ---
13. Owen Wilson
Owen Wilson likes to keep his inside life on the down-low. Every now and then the media will discover that the actor is linked to a star like Kate Hudson. But this celeb never comments on his relationships... All we know is that he shares a child with the personal trainer, Caroline Lindqvist.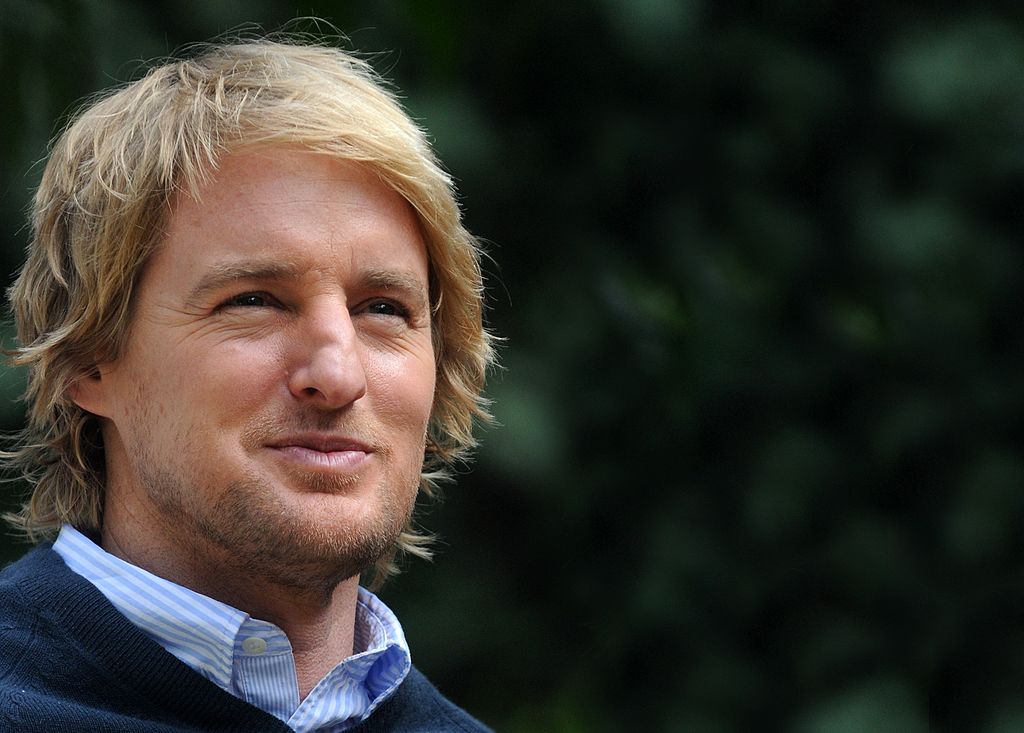 He also has another child with ex-girlfriend Varunie Vongsvirates. In more recent times he's again been spotted with Caroline but nothing official has been said. This bachelor seems to like his life uncomplicated but you never know, he might want to take the next step one day.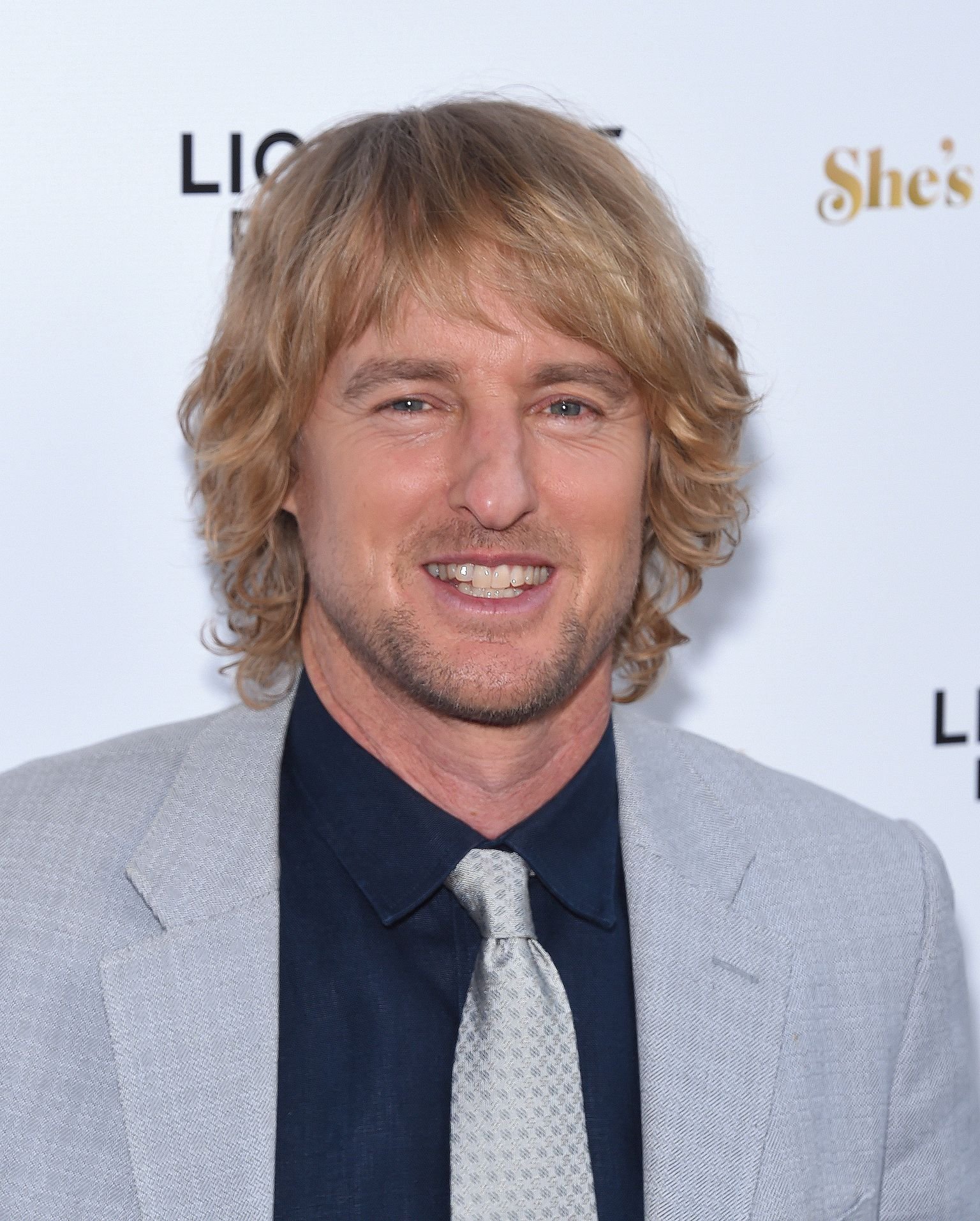 ---
12. Tyra Banks
The triple threat, Tyra Banks, is a true power woman. With the titles of model, actress, and businesswoman under her belt, she certainly doesn't need a significant other. But the gorgeous star has indeed been linked to her fair share of partners over the years.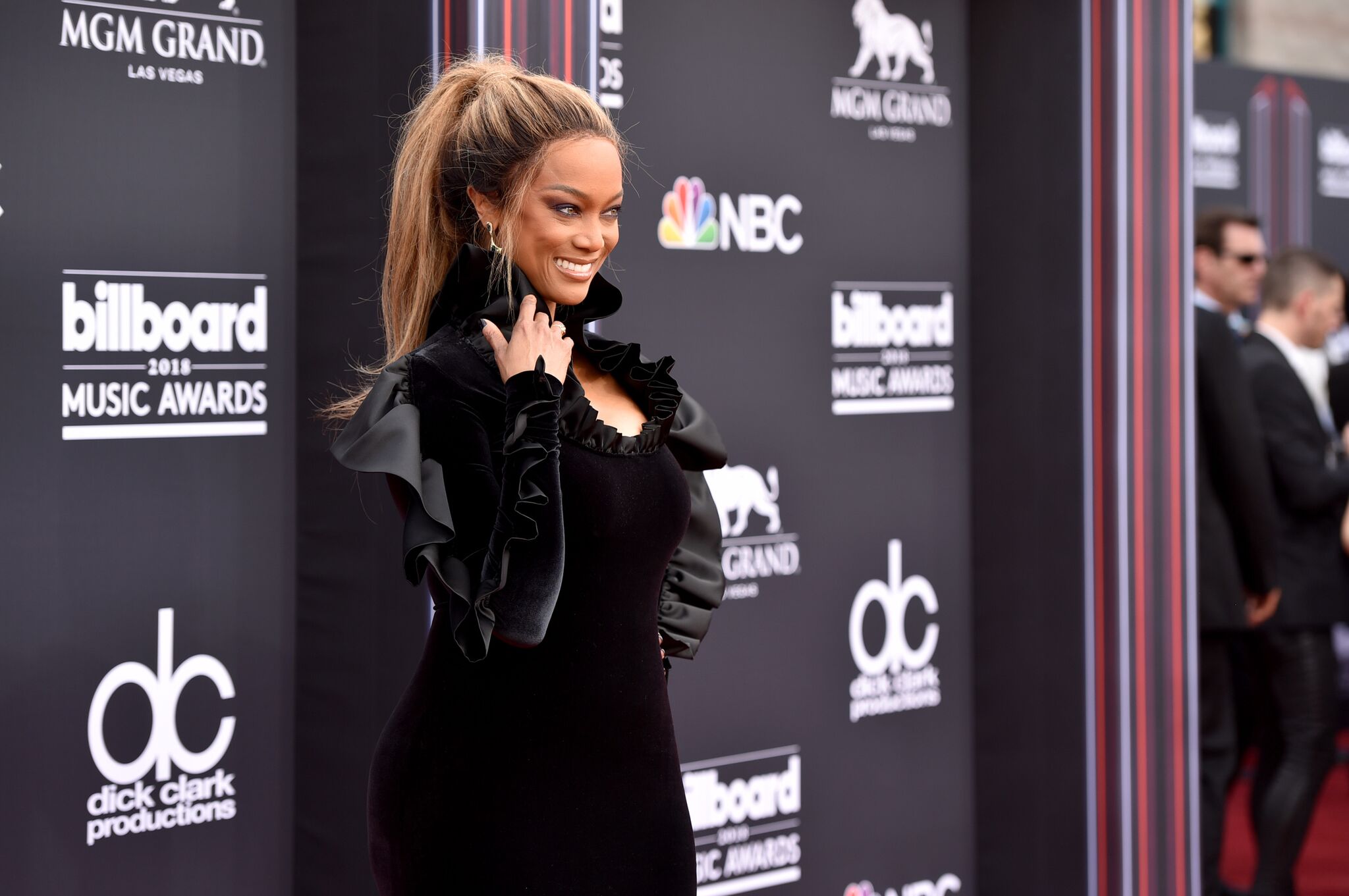 From John Singleton to hit musician, Seal, Tyra has been in a few relationships but things never led to marriage. One of her more serious partners was Chris Webber, a man she was engaged to for a short while. These days she's dating Erik Asia but there haven't been talks of marriage.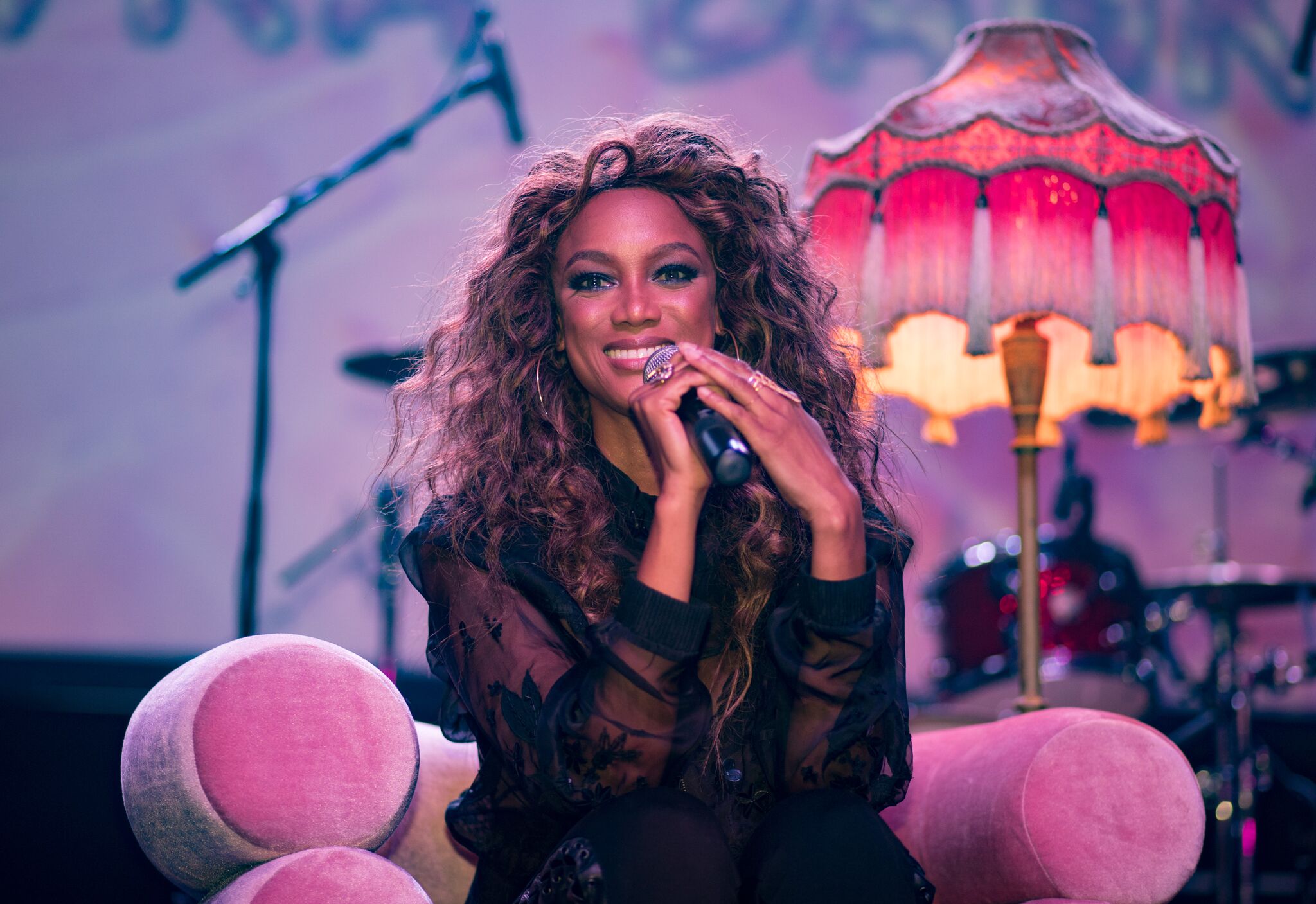 ---
11. Oprah Winfrey
One of America's richest women, Oprah Winfrey, has been a big star for many years. The media sensation might not be married but she does have a long time partner. Oprah and Stedman Graham have been together for over 30 years, so why did they never tie the knot?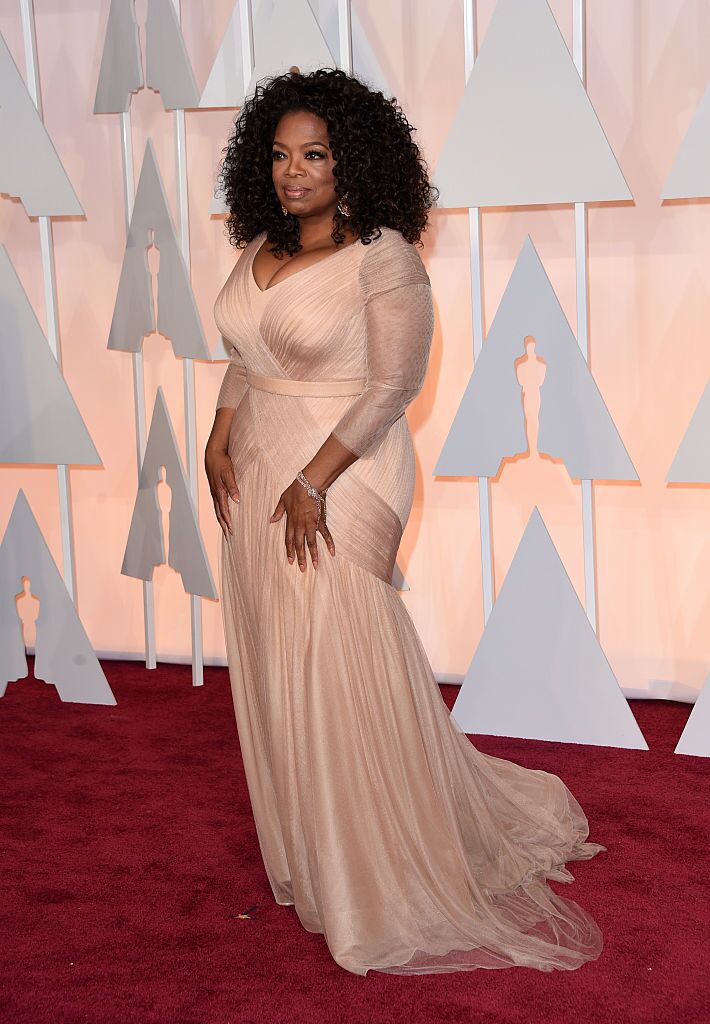 Well, the star recently sat down with People magazine to discuss her relationship status and why she never got married. Miss Winfrey said:
"I was working these 17-hour days, and so were my producers, and then I go home and I have my two dogs and I have Stedman, who's letting me be who I need to be in the world. He's never demanding anything from me like, 'Where's my breakfast? Where's my dinner?' Never any of that, which I believed would have changed had we married."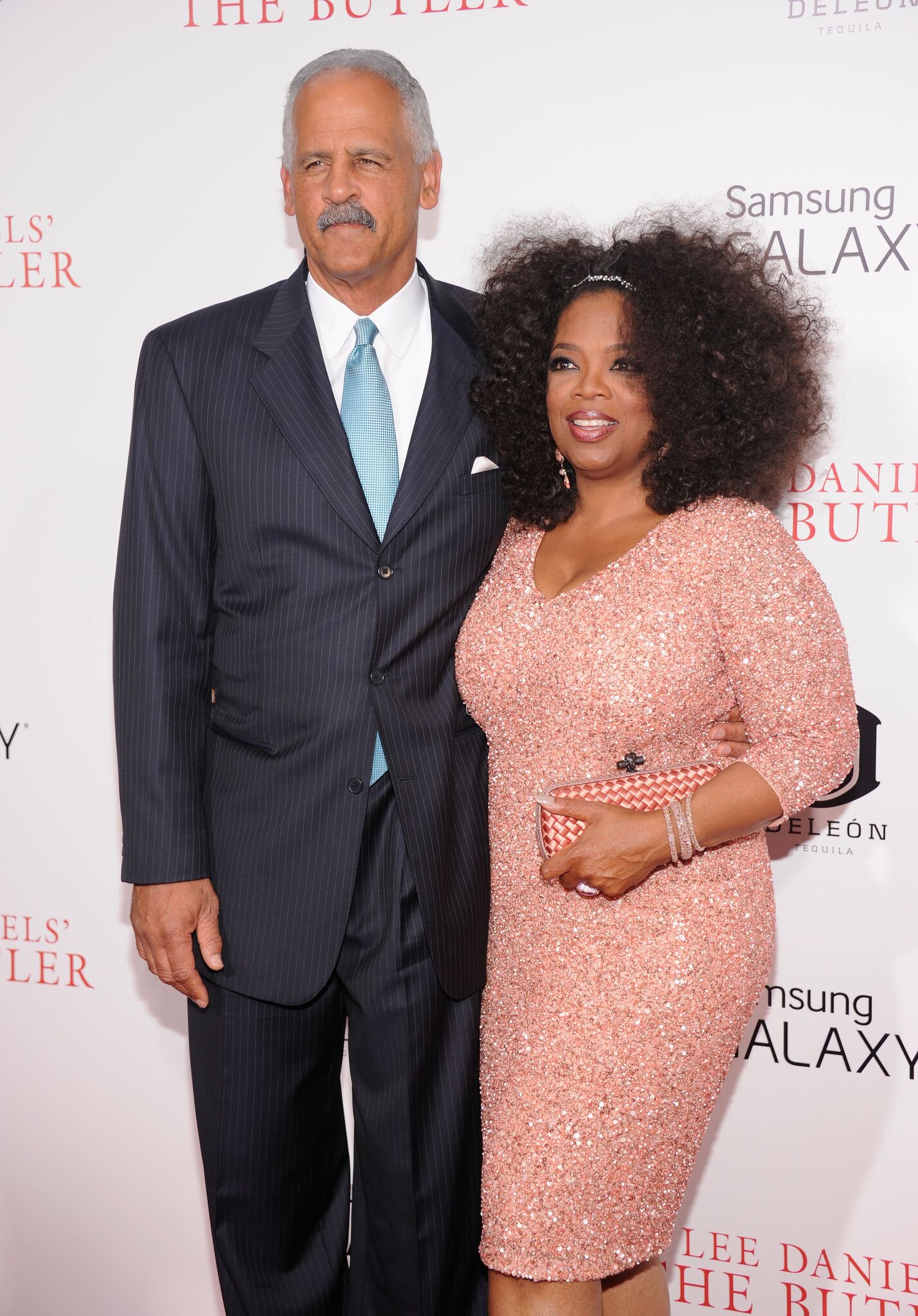 ---
10. Sheryl Crow
This Grammy-Award winning star has been linked to a list of celeb partners like the famed Lance Armstrong. But despite almost making it down the aisle three times, she has never quite gone further than being engaged. She did speak about her views on marriage in 2014 saying that:
"Hey, I would love to get married — I'm still old-fashioned. But I don't think marriage is the be-all and end-all. It's better to have three broken engagements than three divorces."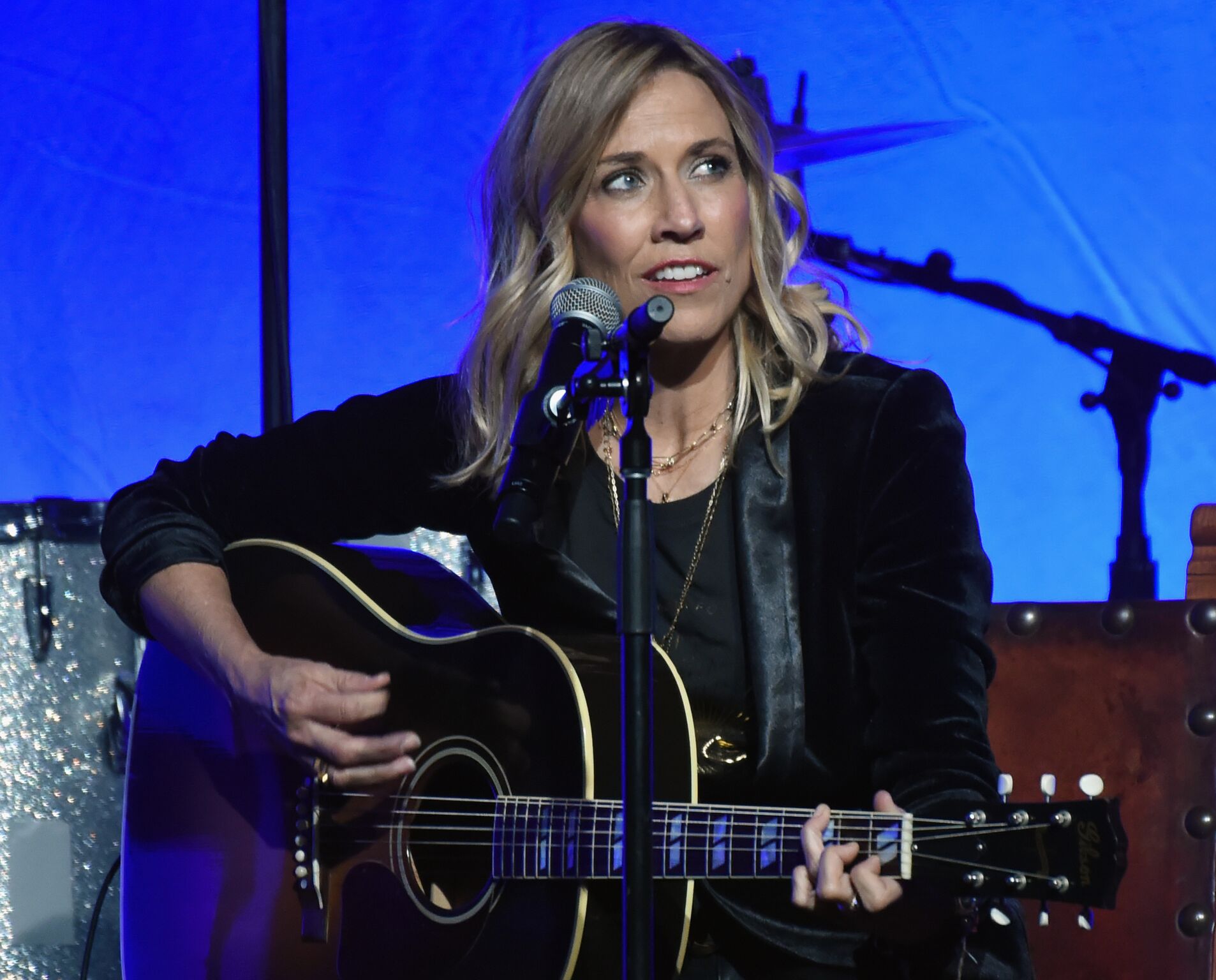 ---
9. Charlize Theron
The stunning Charlize Theron is one of the stars on this list who has her mind made up about marriage. She's been very vocal about her views and has never planned on marrying her partners. These have included Stuart Townsend and Sean Penn to name a few.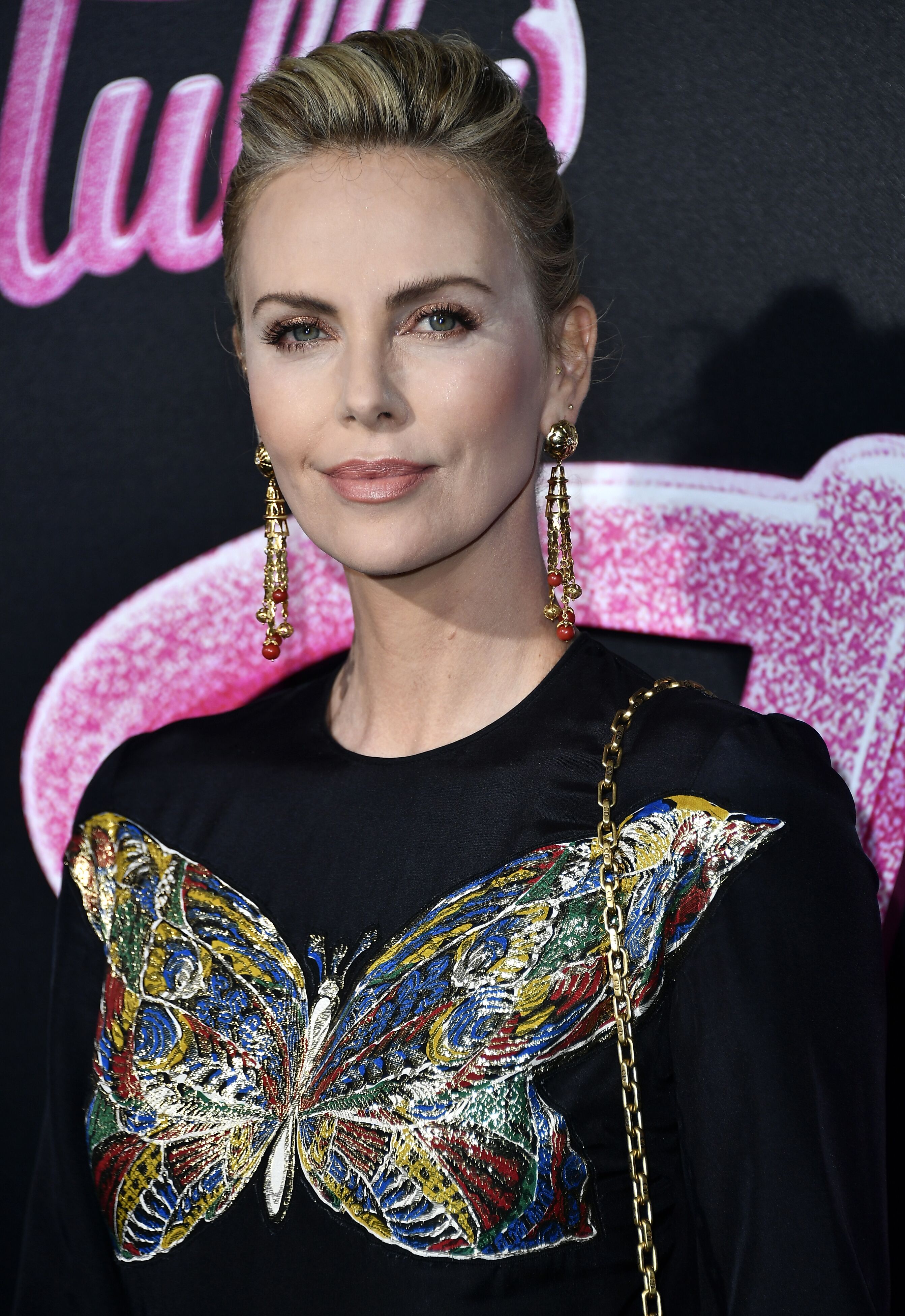 She said the following about the topic in 2017:
"Marriage to me is not that important. I want to have a partner and have a monogamous long-term relationship, I really do. But I don't need to have a wedding. My heart and my life and how I am with that guy is going to be exactly the same. I don't need the party. I don't need the white dress."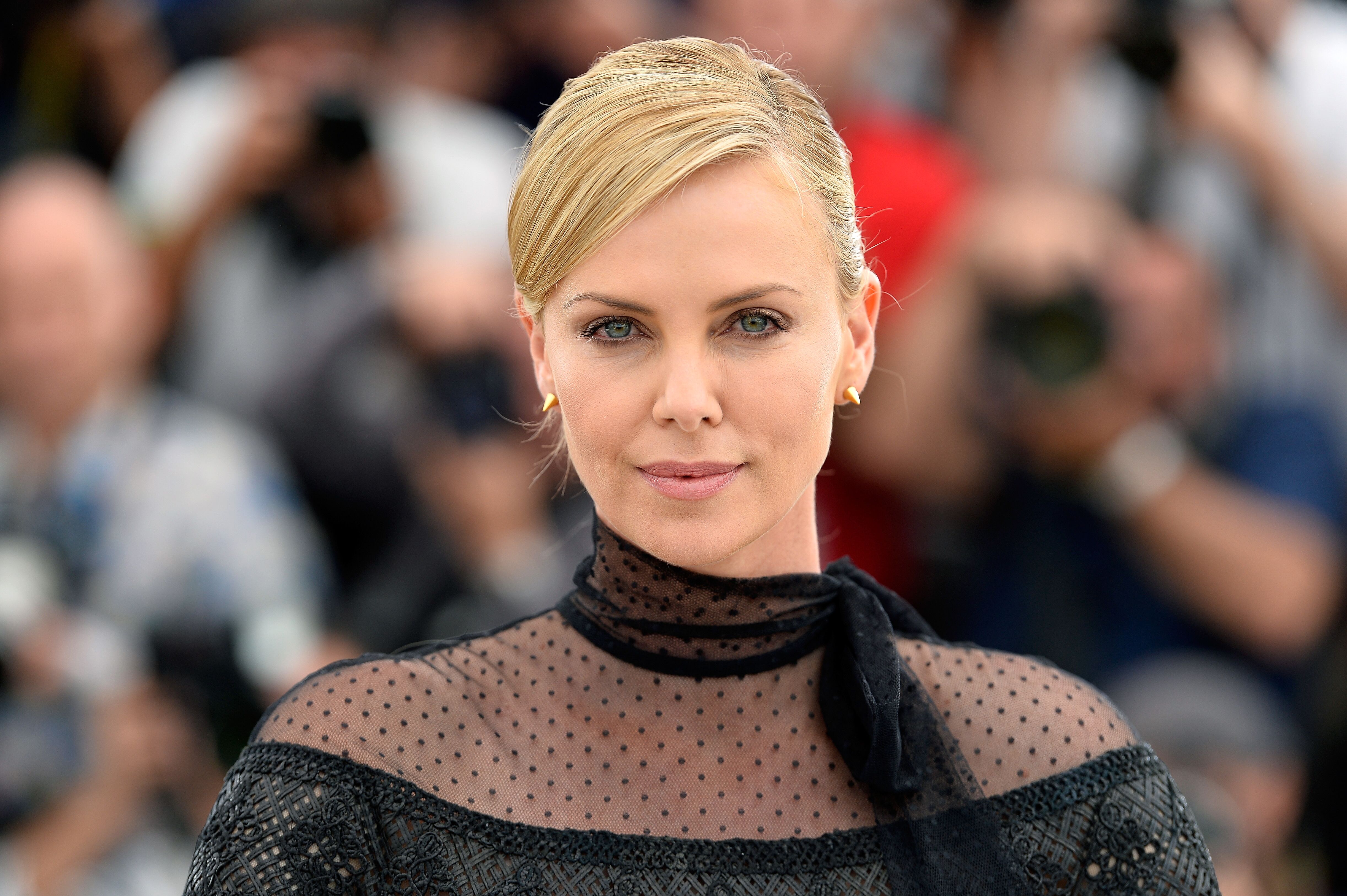 Last year she also spoke candidly with Glamour magazine about why she won't get hitched. She said:
"I never wanted to get married. Those are things that are not hard for me, because they're innately my truth. "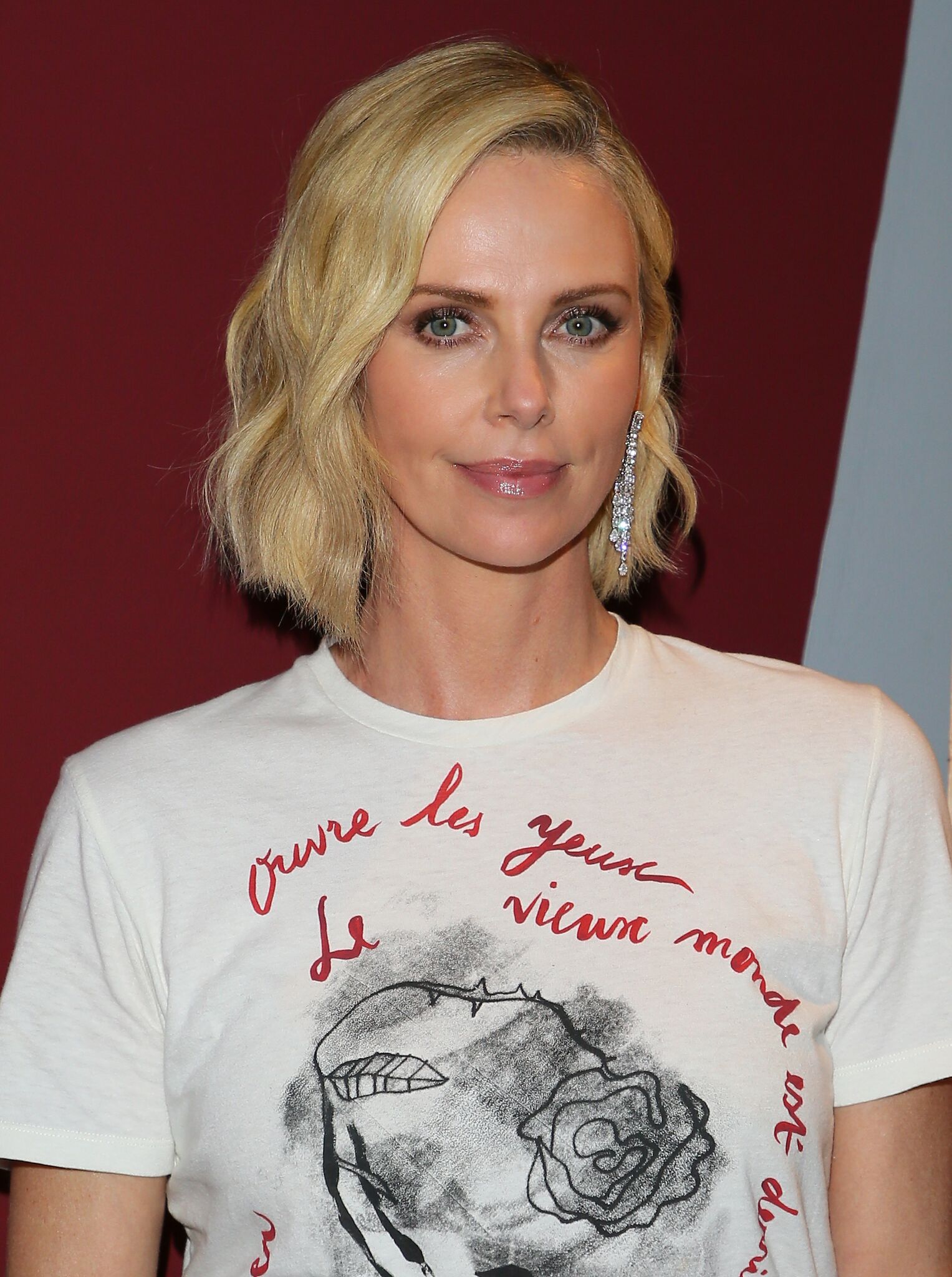 ---
8. Winona Ryder
Known for her hit role on "Stranger Things," Winona Ryder, is a bit hesitant when it comes to the relationship side of things. The star might not be open to getting married but she certainly allows love into her life. Since 2011, Winona has been linked to Scott Mackinlay Hahn.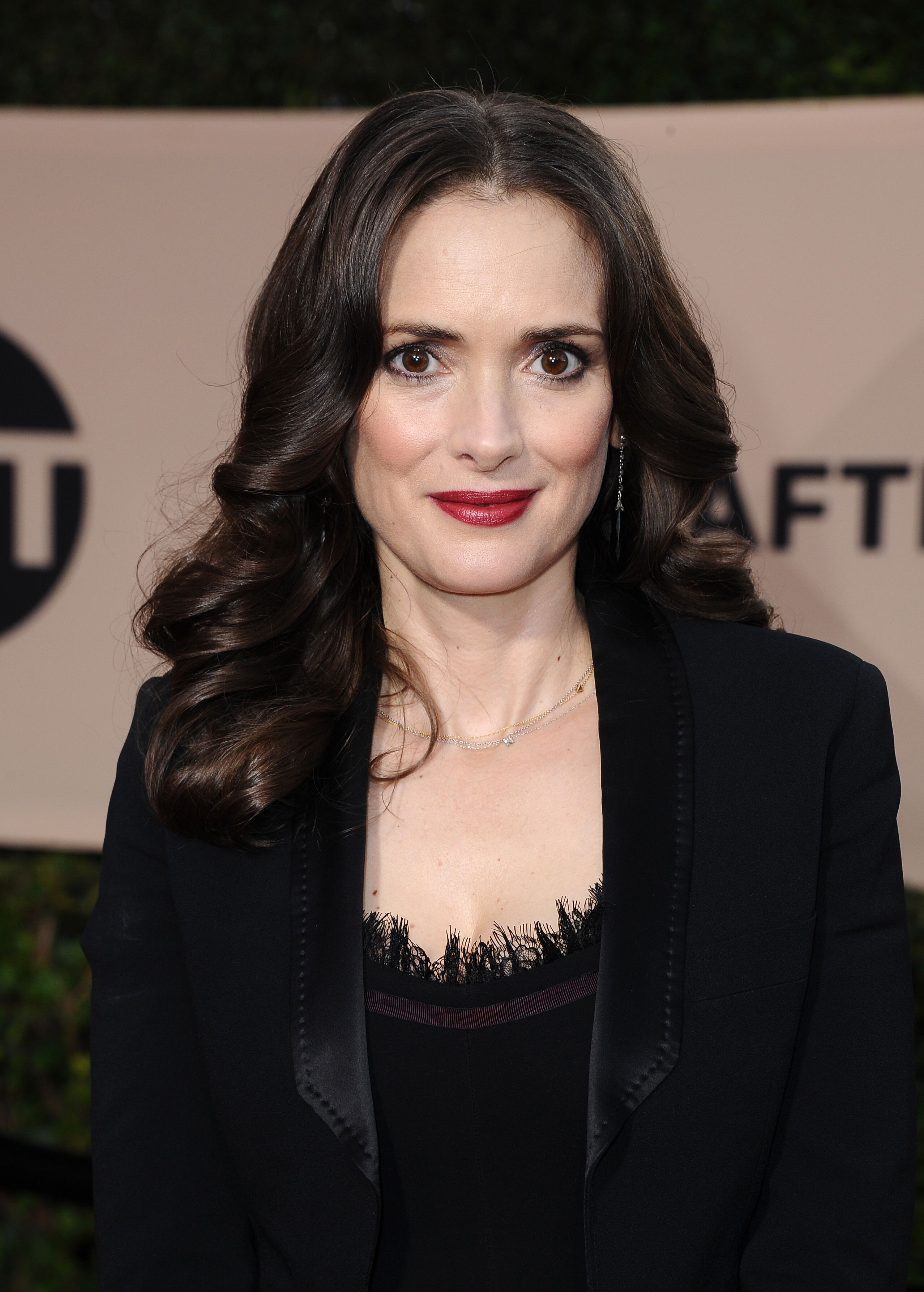 ---
7. Diane Keaton
This star has also had her fair share of partners over the years. Why has the mother of two never been wed? Well, she was kind enough to give her opinion on the matter:
"I think I was not practical. I had some insane idea that I had to be 'in love.' Now I see what it really takes: real consideration that you're a good team together."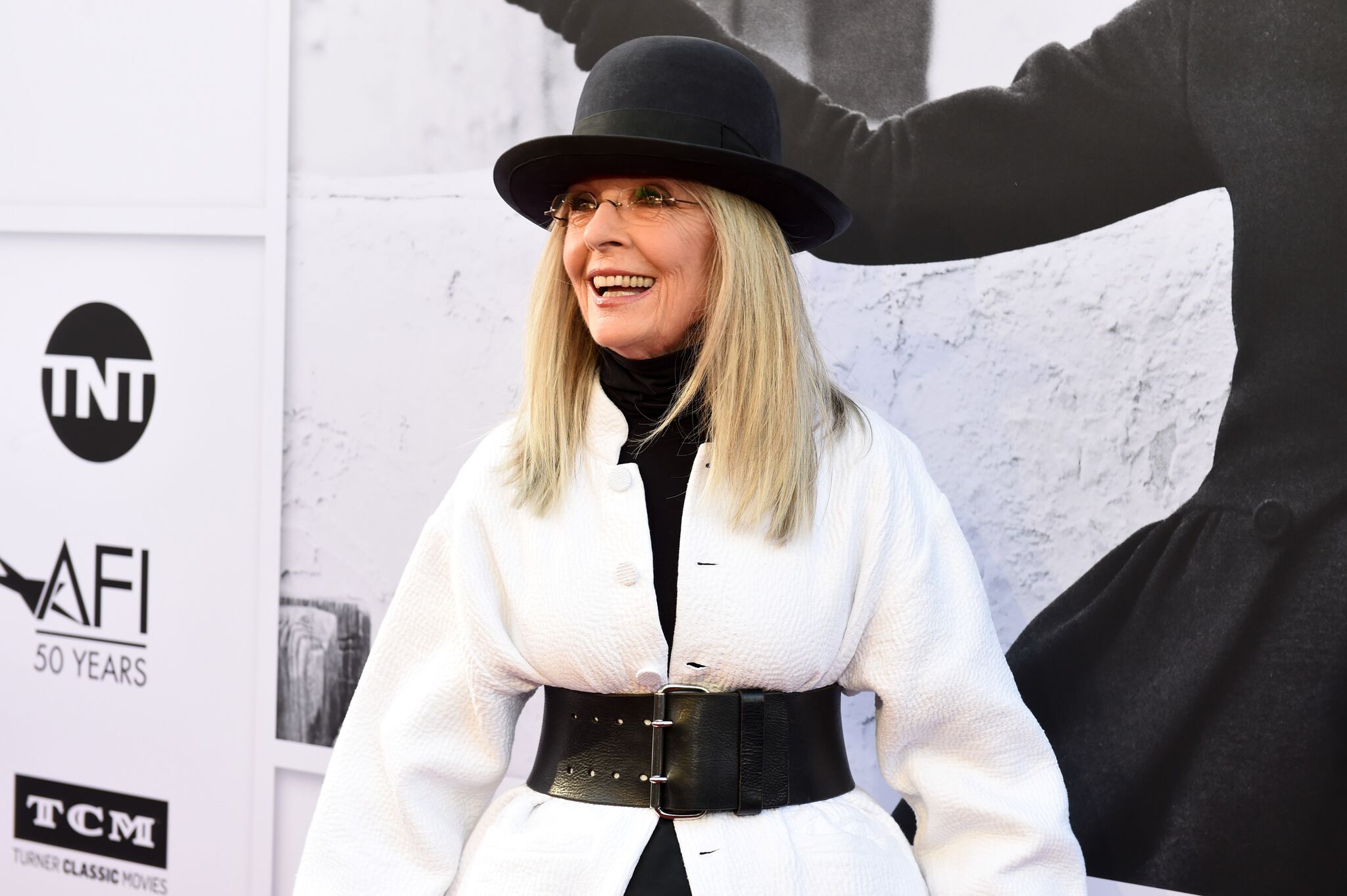 ---
6. Chris Evans 
One of the "Avengers" lead actors, chooses to be single and unmarried for one simple reason... The star likes his alone time! Apart from dating Jessica Biel for a while, he keeps his romances away from the cameras. When asked why he hasn't made the commitment yet, he said:
"I'm the one who fears being enveloped... I was always a really autonomous guy my whole life. Camping by myself is one of my favorite things. I really like to be with someone who also has their own thing to do as well, you know? If I'm with someone who just kind of adopts my life, that can feel a bit suffocating."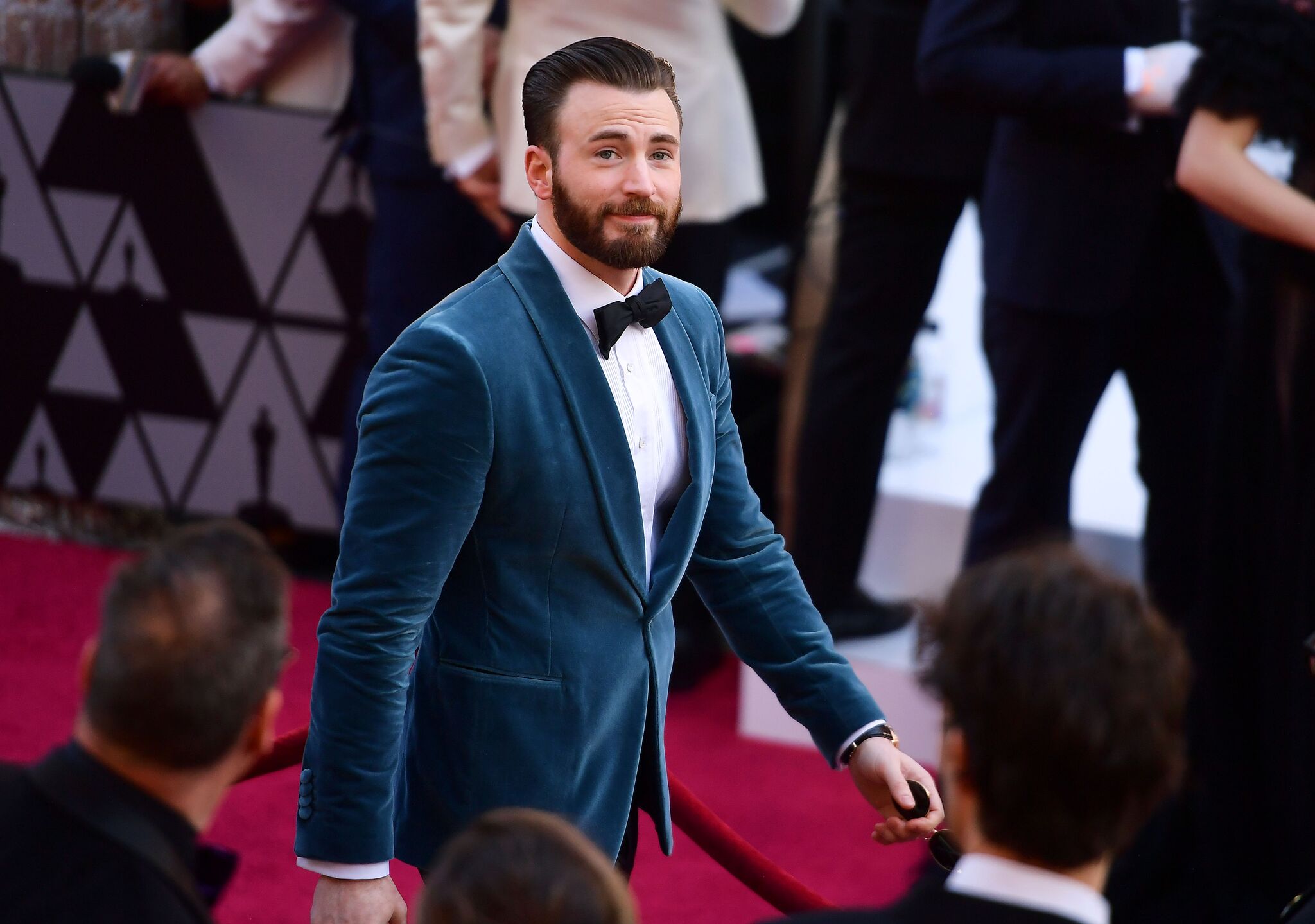 ---
5. Drew Carey
The funnyman, Drew Carey, has tried to get married twice! The poor fella's engagements to Nicole Jaracz and Amie Harwick never panned out and since then he's opted to remain single. Who knows, maybe one day this comedian will make it down the aisle, fingers crossed Drew!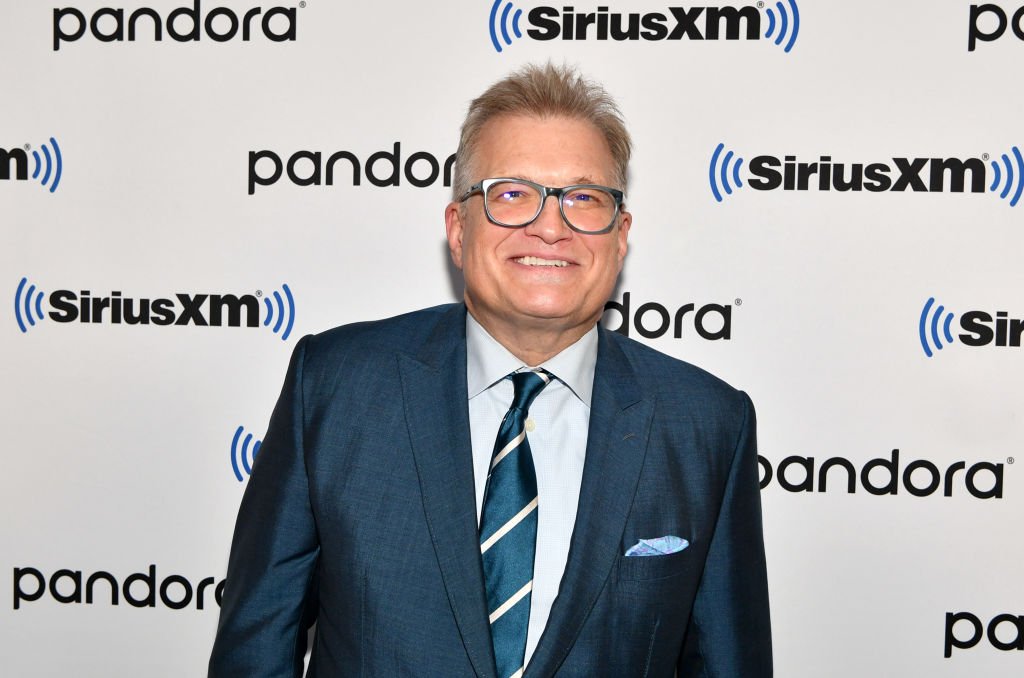 ---
4. Kylie Minogue
She's been known as a pop sensation since the eighties and shows no signs of stopping her busy career. But what's been happening in Kylie Minogue's love life? The hitmaker has dated the likes of Lenny Kravitz and the famed Jean-Claude Van Damme over the years.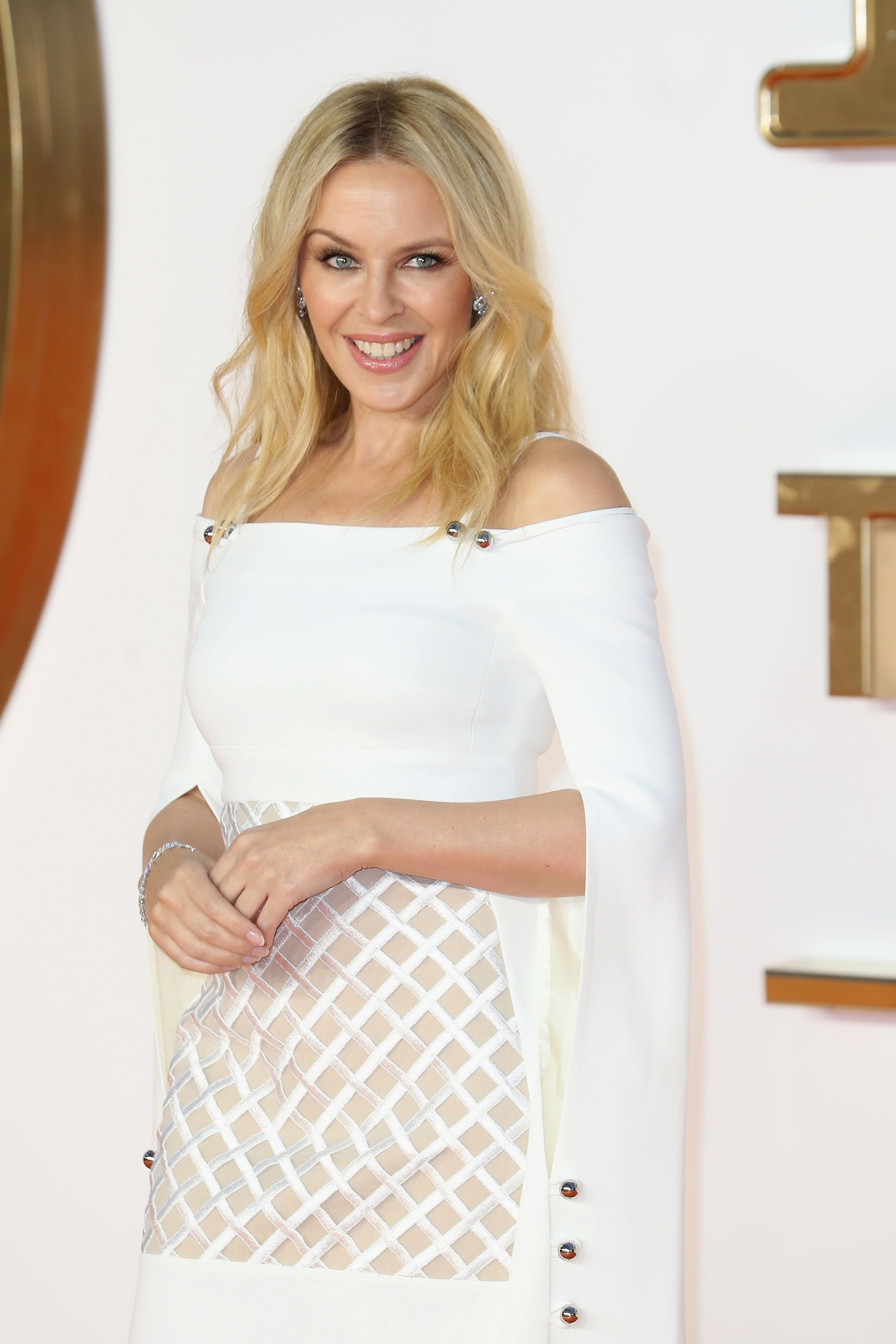 She also said yes to Joshua Sasse's proposal but never made it to the alter... Since 2018 she's been with who she calls her "true love," Paul Solomons. The singer had this to say about marriage: 
"I never thought I would get married. Just going through 'being engaged' seems like an experiment, because I'd never, as a girl or in all my life, had a vision of getting married. It's not something I needed or wanted. My parents never brought me up with the idea of 'the big marriage.' I never had it as a goal... I don't think marriage is for me."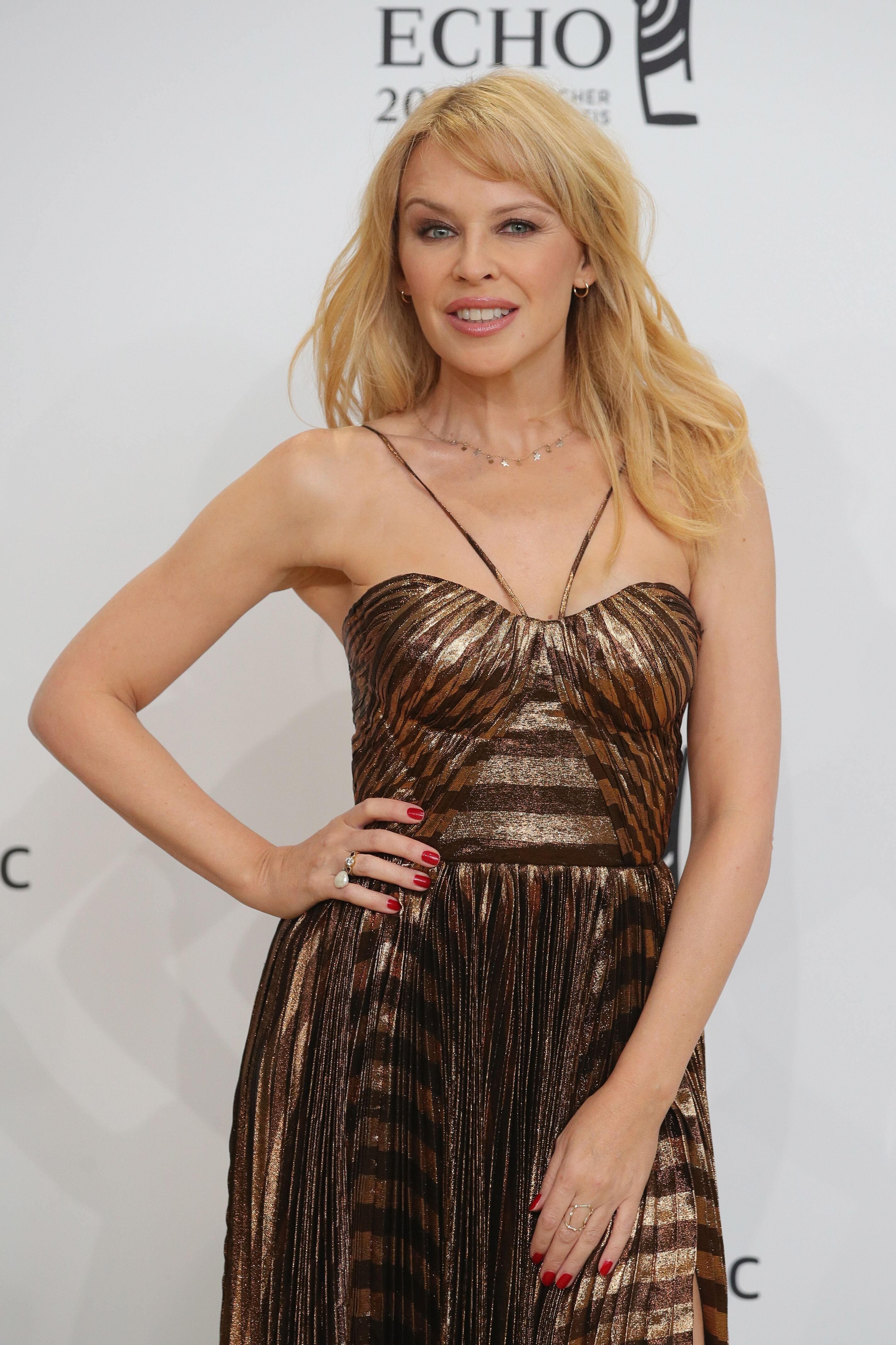 ---
3. Simon Cowell 
This mega talent show creator has been focused on his career but that doesn't mean he didn't date. Cowell took things to the next level with his long time partner, Lauren Silverman when they had a son together. While the little family seems committed, there has been no sign of wedding bells.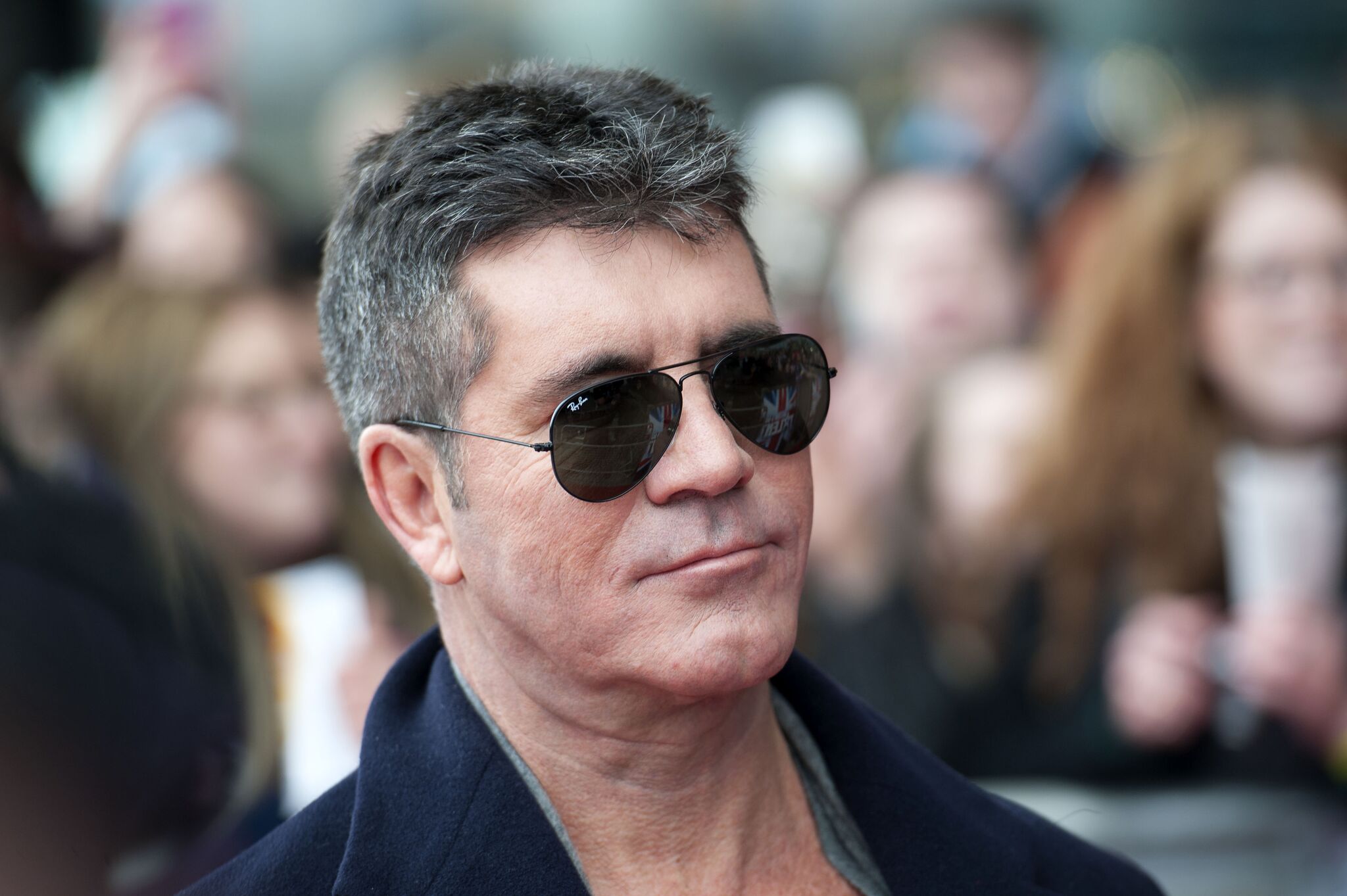 ---
2. Shakira
Singing sensation, Shakira, might not have a husband but she does have a partner for life. The star has been in a committed relationship with the football sensation, Gerard Piqué. The happy couple has two boys together, Milan and Sasha. Why have they decided to remain unmarried?
Shakira said the following:
"We already have what's essential, you know? We have a union, a love for each other, and [babies]. I think that those aspects of our relationship are already established, and marriage is not going to change them."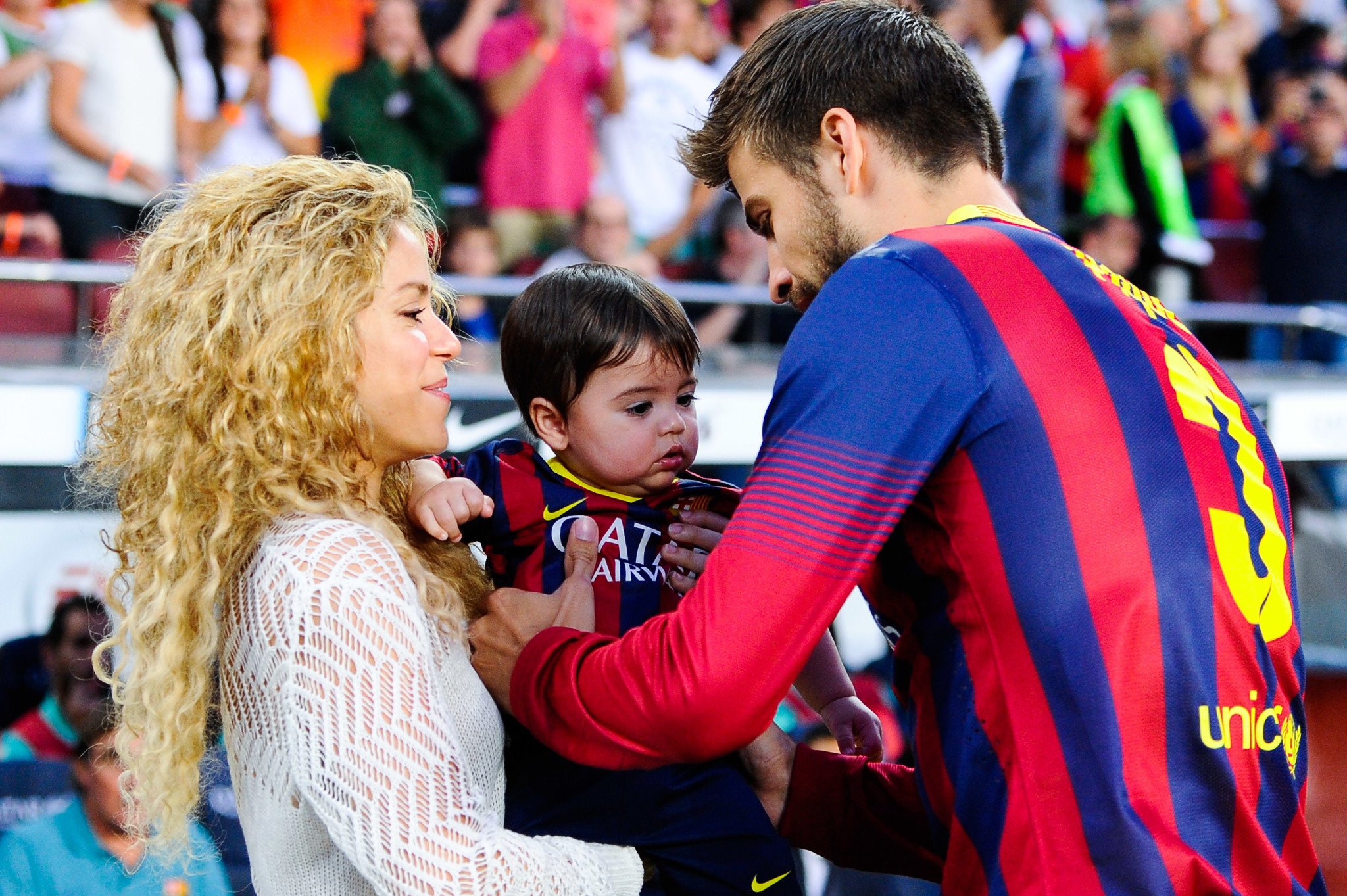 ---
1. Kourtney Kardashian
The only Kardashian sister who has never been down the aisle, Kourtney has remained single over the years. Even back when she and Scott Disick, the father of her three kids, were together, they never wed. While the 41-year-old TV star is unmarried, she dreams of wearing that special white dress.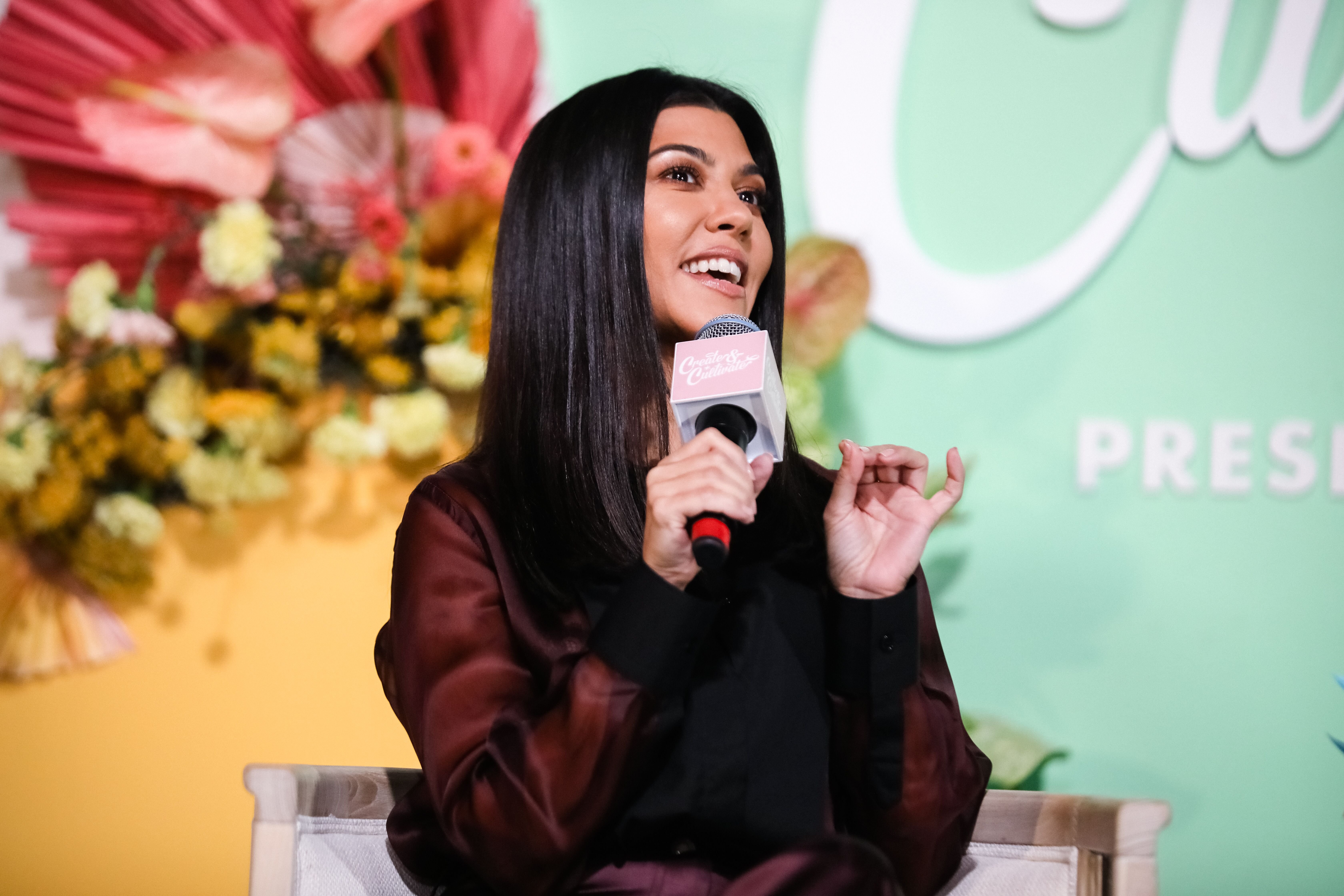 Friends close to the family have shared that Kourtney has always wanted a fairytale wedding. However, her celeb status and busy schedule have been a barrier to finding true love. The source explained:
"Kourtney would love to be married but feels it might be impossible given her family's high-profile status and constant press coverage. It takes quite the guy to cut through all that relationship red tape."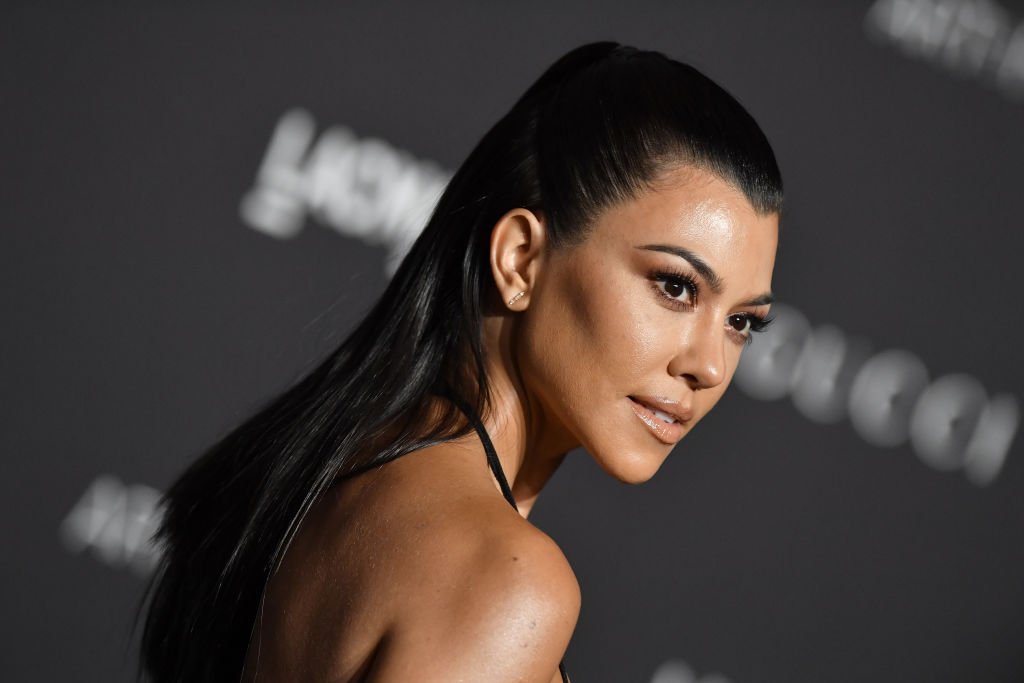 Be it by their own choice or simply by the ways of the world, these celebs have different reasons for why they haven't said "I Do" yet. Many might still go on to tie the knot one day... We'll be sure to cover the story if and when it breaks! So be sure to stay tuned to our site.
Sources: Wonderwall TV Over Mind Insider The Whisp Cheat Sheet