Destiny of 'Steve Harvey Show' 18 Years after Sitcom Ended
In 1994, Steve Harvey starred in Me and The Boys as a single father raising three boys. This role would pave the way for the comedian's incredible television career so far! The sitcom followed Steve Hightower: a 70s funk star turned high school music teacher in Chicago. Let's check back on the cast almost 25 years later.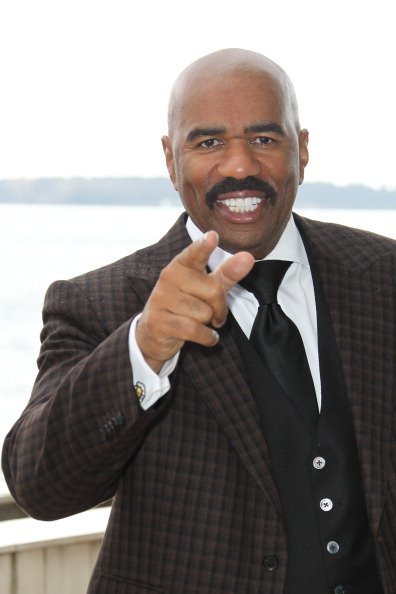 ---
LORI BETH DENBERG
The All That star was introduced to The WB series as Lydia Liza Gutman in season 4 and remained on the series up until the last episode "California or Bust-Up". Merlin Santana's character Romeo would always mess with her and call her the wrong name. In her character's 67 episodes, Romeo said her name correctly only once.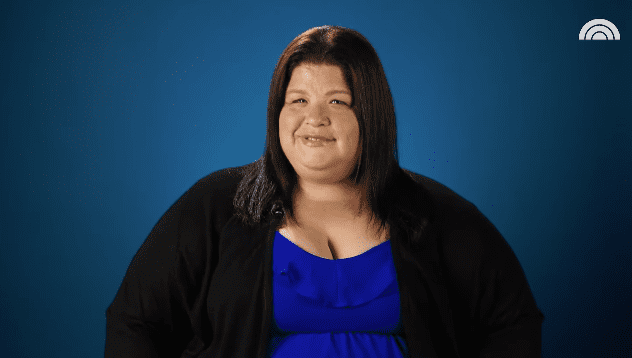 Earlier this year, Lori visited the TODAY Show to share some fan favorites from her advice sketch "Vital Information". Similar to Saturday Night Live's Weekend Update, she'd give the live audience helpful tips with a hilarious deadpan delivery. She said the one she hears most often is, "If you're drinking apple juice and it's warm… that ain't apple juice."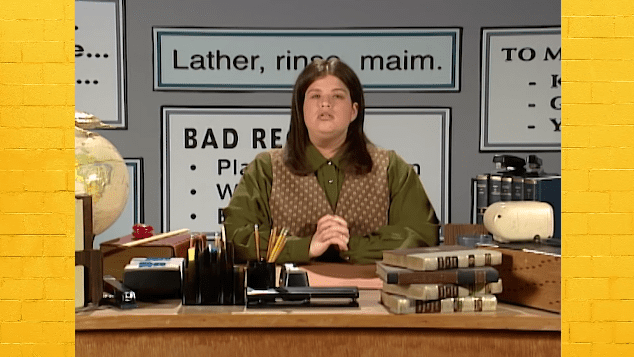 ---
THE MINI ALL THAT REUNION
Lori Beth is best known for her many characters on the sketch comedy show All That which starred many famous child actors from the 90s to the 2000s including Kenan Thompson and Amanda Bynes. She also starred in Good Burger as her All That character Connie Muldoon, the loud librarian. Here's a recent mini-cast reunion for nostalgia purposes!
---
NETFA PERRY
Netfa Perry starred as Sara in the first season of the series which ran from August 25, 1996 to May 15, 1997. The character was actually first introduced in the pilot of "Hightower 411" which later became The Steve Harvey Show. Since 1997, the Bronx native has starred in several popular television shows.
Since 1997, the Bronx native has starred in several popular television shows. You may recognize her guest appearances on NYPD Blue, CSI: Crime Scene Investigation, ER, or City of Angels. Her last screen appearance was in a short drama Violet Hour in 2014. She shared pictures of her trip to Italy in 2019 on her Instagram @netfaperry!
---
STEVE HARVEY
You probably checked out this article because you're already a fan of Steve Harvey. It's no secret that the comedian has had a long and successful career (he must've to get a show named after him!) Since the show's end in 2002, Steve Harvey has been up to quite a bit.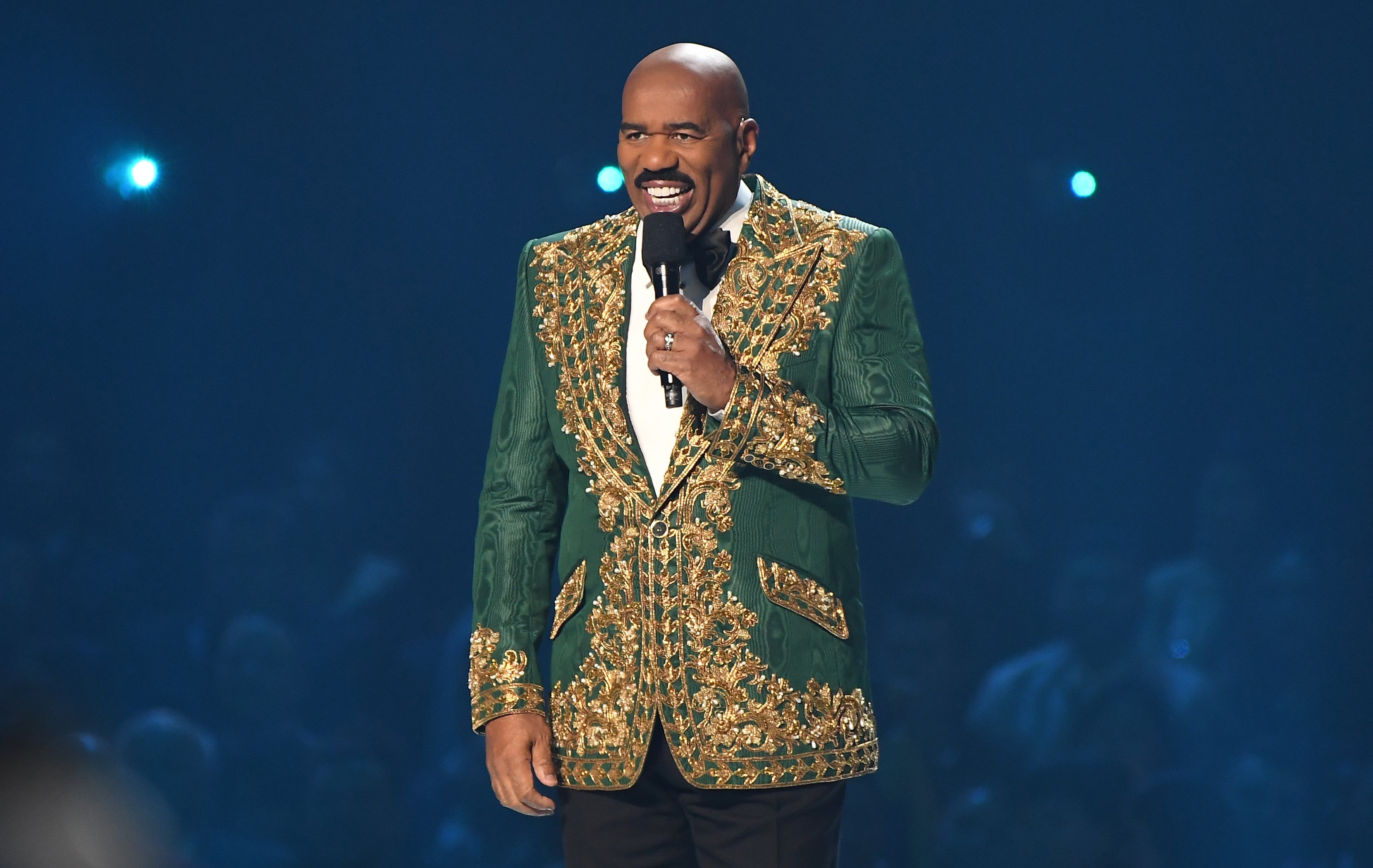 Since the show's conclusion, Steve produced and hosted his own daytime talk show, Steve Harvey and talent series Little Big Shots. Now, you can catch him on the award-winning game show Family Feud. In 2012 he produced the box office hit Think Like a Man, a movie based on his own book: "Act Like a Lady, Think Like a Man".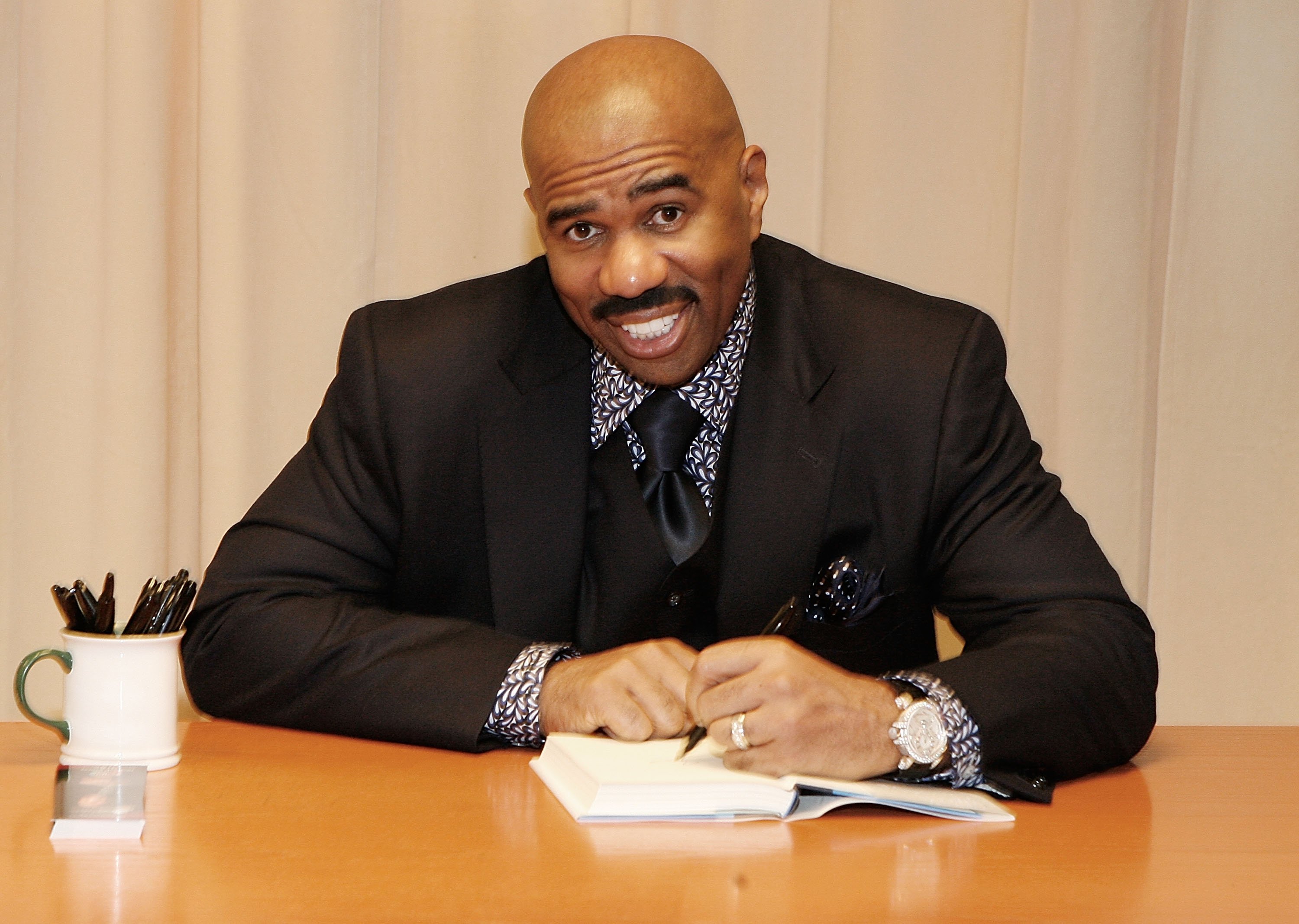 ---
THE HUMANITARIAN AWARD
In 2010, Harvey and his wife of 13 years, Marjorie, founded the Steve and Marjorie Foundation, a nonprofit serving young people in need by providing outreach services. In 2011, he won BET's Humanitarian Award. From 2014 to 2017, he was consecutively nominated as Favorite Daytime TV Host for the People's Choice Award.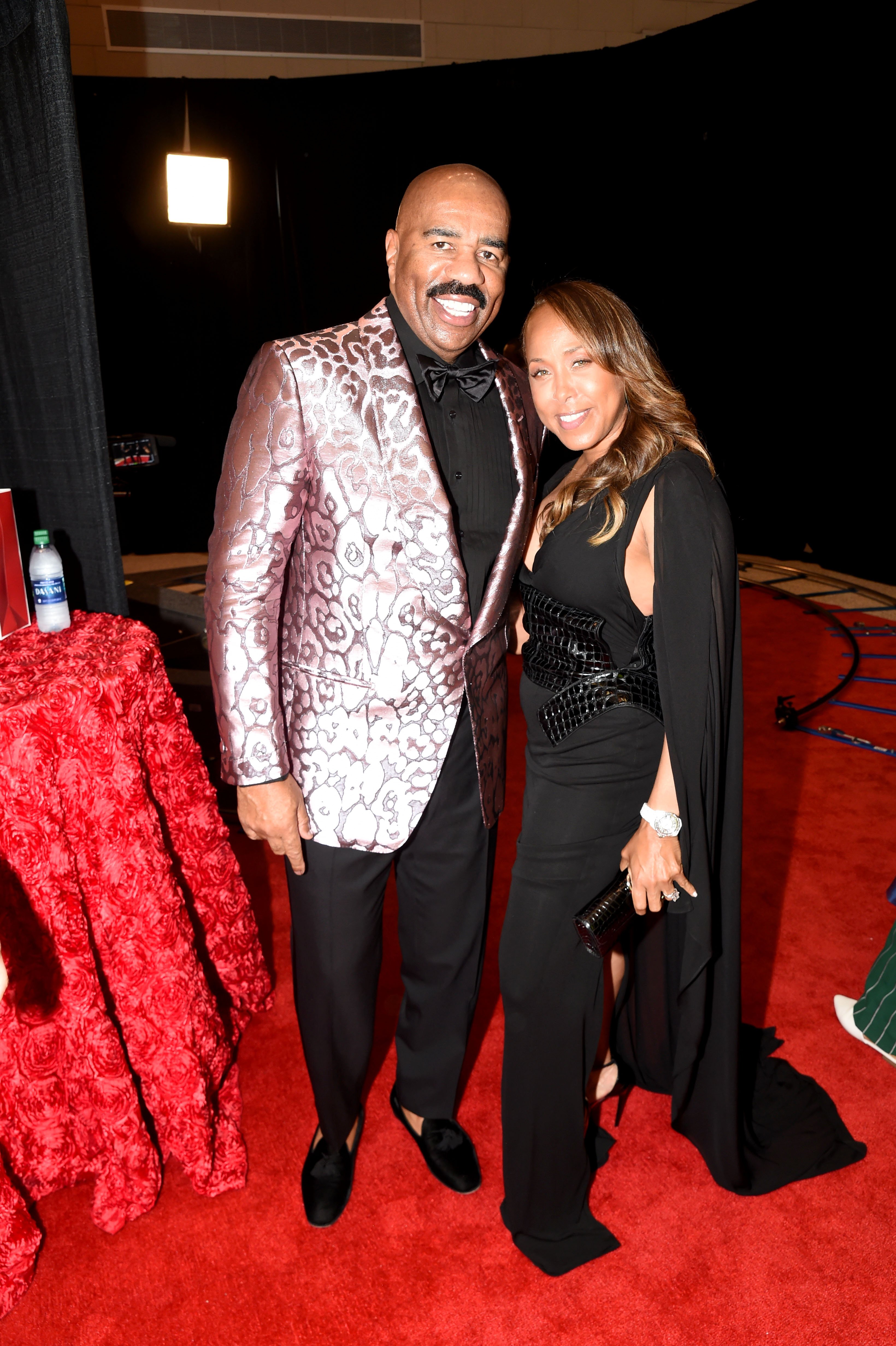 Over the years, Steve hasn't forgotten the people who were with him through all the wins. Recently, he took to Instagram to wish a happy birthday to Cedric the Entertainer who also starred in the sitcom. In the caption, he mentioned that he "made some of the biggest steps in [his] career" with the comedian. #KingsofComedy!
---
WENDY RAQUEL ROBINSON
Wendy starred in all 122 episodes of the sitcom as the Regina Grier, or Piggy. Although her nickname was a bit insensitive, both Steve Hightower and Regina went way back from their high school days and she eventually became the principal.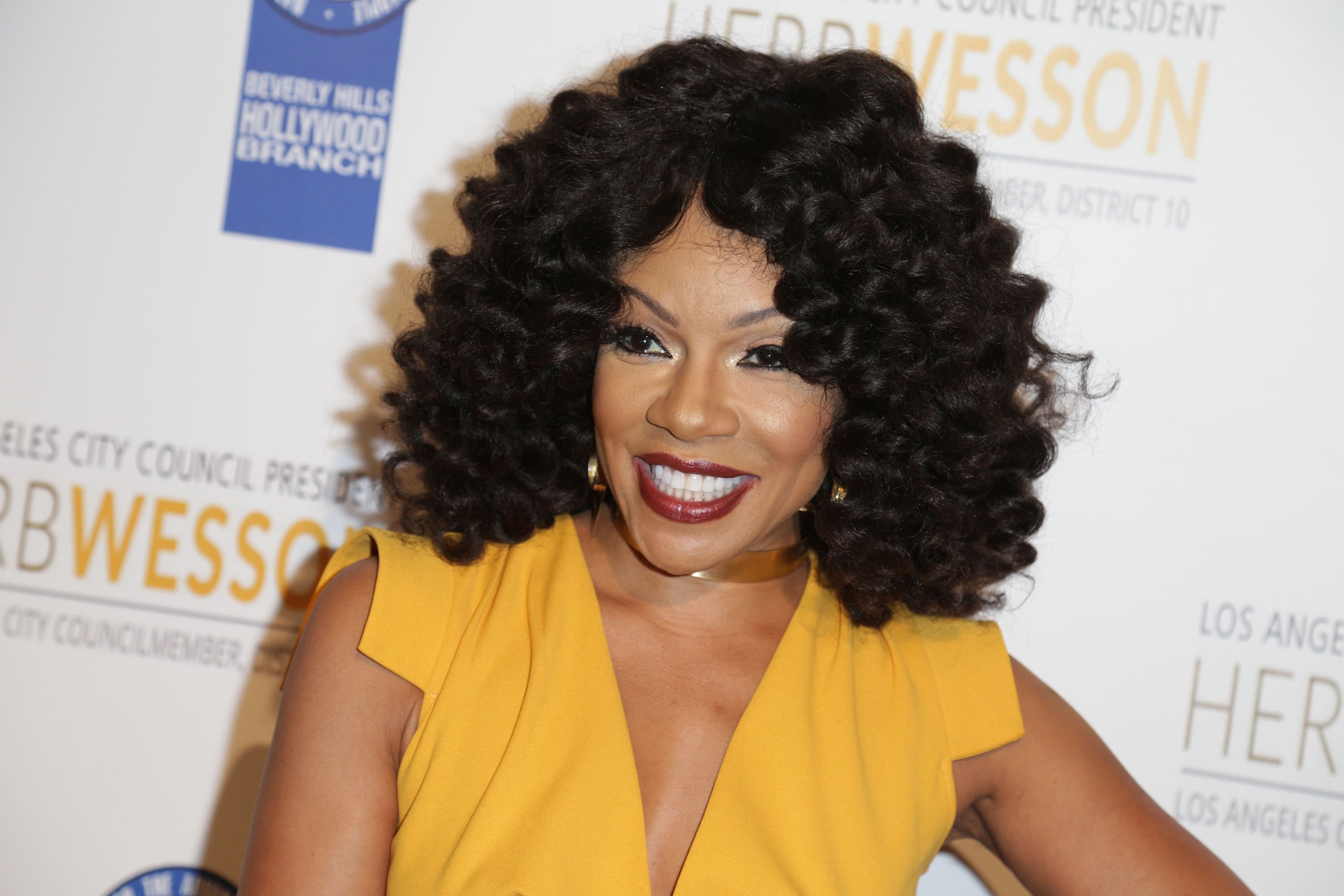 ---
AFTER THE STEVE HARVEY SHOW
Her acting career hasn't stopped since the series' ending in 2002! She made various guest appearances on Baby Blues, The Parkers, and even voice-acted in The Proud Family as two different characters! She guest-starred in Girlfriends as Tasha Mack on the 2006 episode, "The Game", which later turned into its own spin-off series of the same name.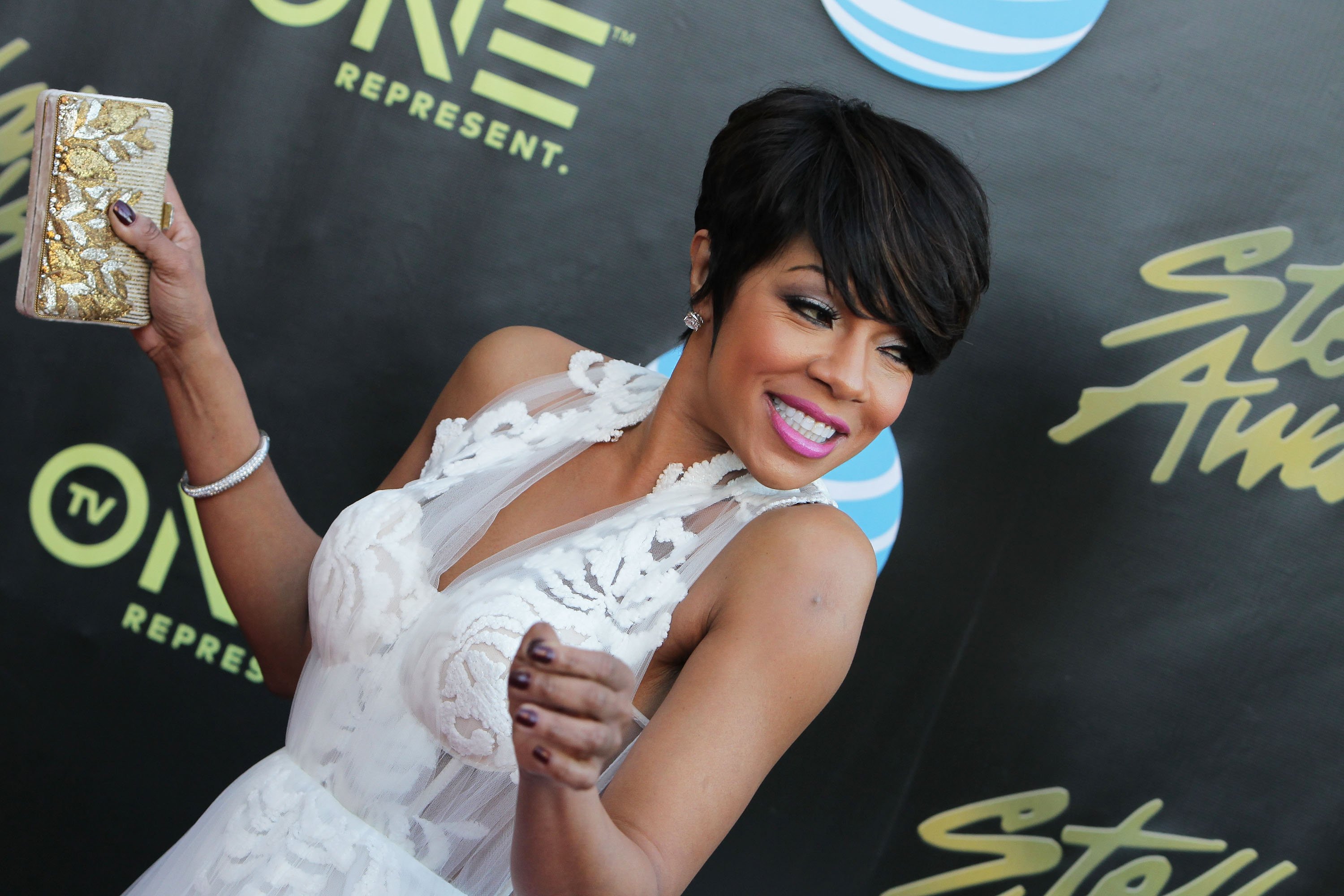 In a 2015 interview with Vibe, the actress looked back at some of her fan-favorite roles: "I can't put one above the other because Regina was straight-laced and corny and working with Steve, Cedric and Terry, that elevated me to a whole another level," she continued "But it's neck and neck with Tasha and Regina."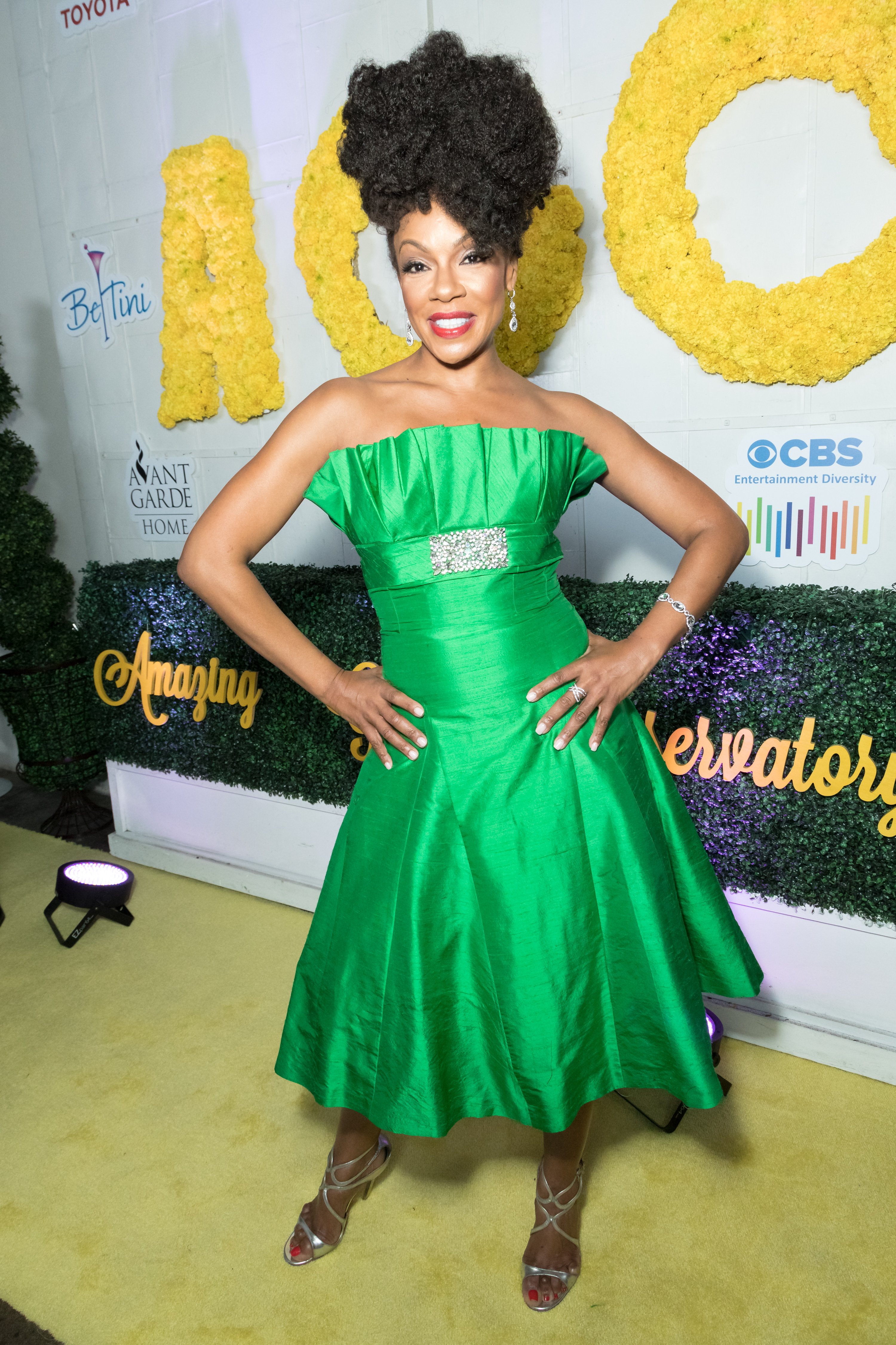 ---
CEDRIC THE ENTERTAINER
There isn't a year that you won't see Cedric the Entertainer on the screen! Since the start of the century, he has starred worked in front of the camera, behind the mic, or on the stage with his comedy specials. Over the years, he's proven to be a versatile actor in both comedy and animation.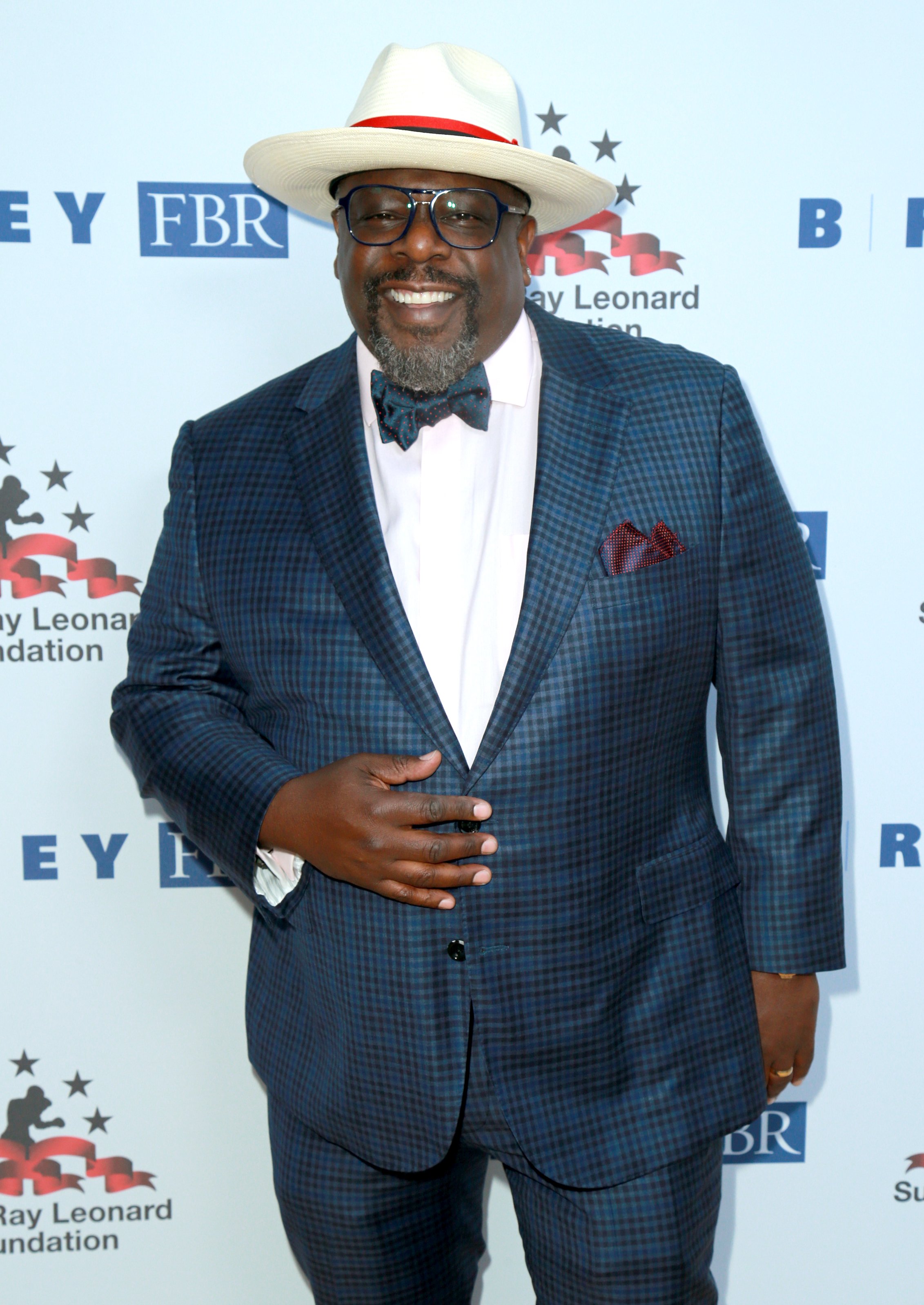 His most memorable role is in the 2002 film Barbershop alongside Ice Cube, Anthony Anderson, Sean Patrick Thomas, and Eve. You might recognize him for his voice roles in Dr. Dolittle 2 (2001), Ice Age (2002), and the Madagascar movies. He's also voiced Bobby Proud, Penny Proud's uncle, on The Proud Family series.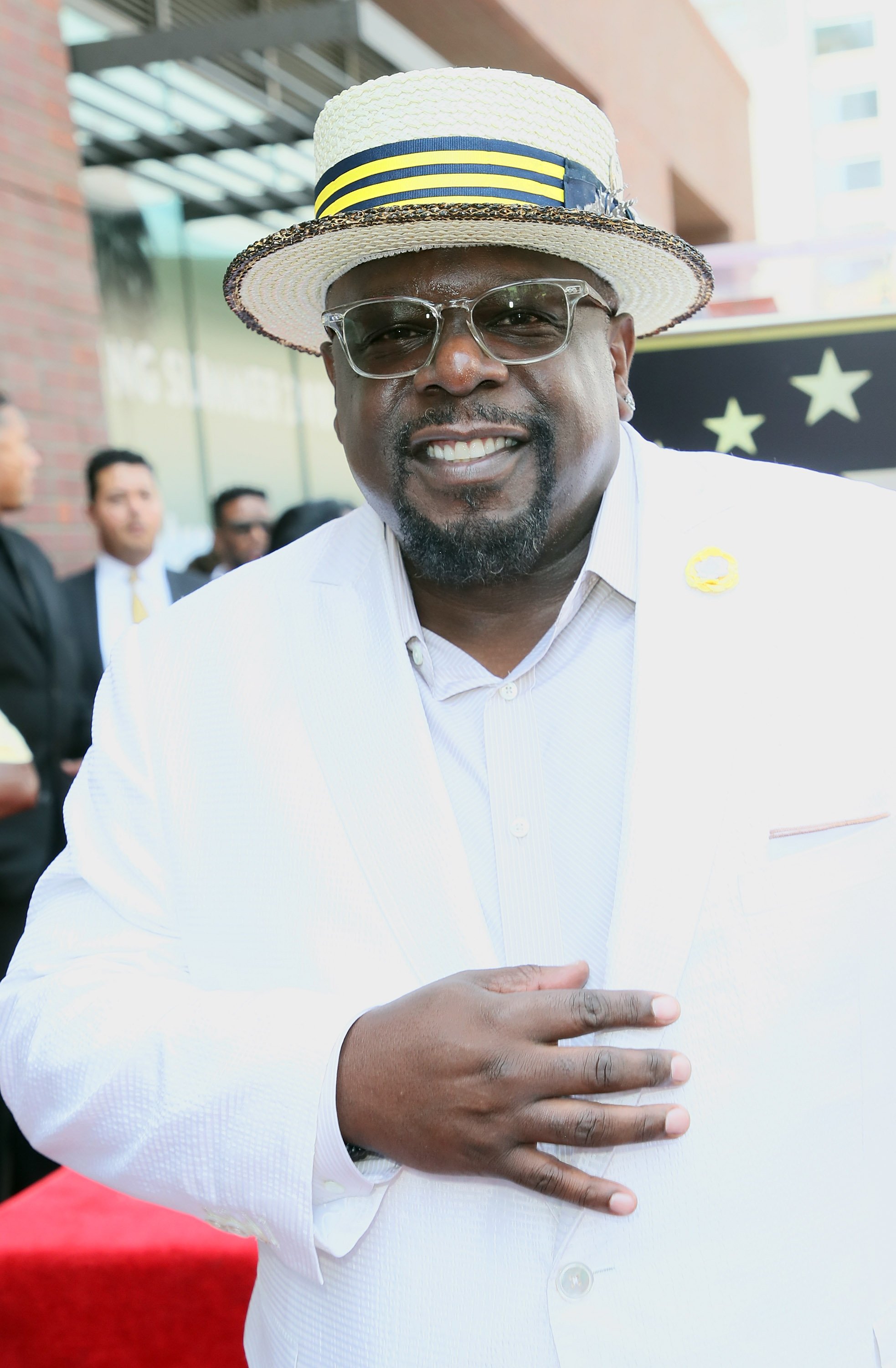 ---
LIVING UP TO HIS NAME
Most recently, he's been the leading man in the CBS show The Neighborhood. He also stars as Mullins in The Last O.G. starring Tracy Morgan and Tiffany Haddish. In 2019, he earned a star on the Hollywood Walk of Fame for his years of entertaining. He's so good at his craft, he practically stole James Corden's show from under his nose during his Audience Q&A segment!
On April 5, 2020, he teamed up with the former host of the classic HBO stand-up series Def Comedy Jam, DJ Kid Capri, for a live stream event called "Healing Through Laughter". The show was streamed on both Facebook and Twitch where fans could donate to help essential workers and individuals in New York City following the COVID-19 crisis.  
---
MERLIN SANTANA
Merlin Santana starred as one of the main high schoolers on the show, Romeo. Before his big role, Santana was known The Cosby Show as one of Rudy Huxtable's crushes and eventual boyfriend, Stanley. He later starred in Getting By and Under One Roof.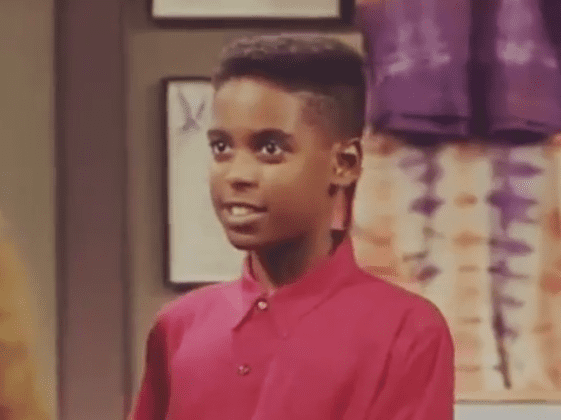 He started his acting career at a very young age! He was only 3 years old when he starred in a fast-food commercial which earned him the placeholder to move into bigger roles on television. He earned 2 ALMA nominations and 2 NAACP awards for his performance on The Steve Harvey Show. Merlin Santana passed away on November 9, 2002.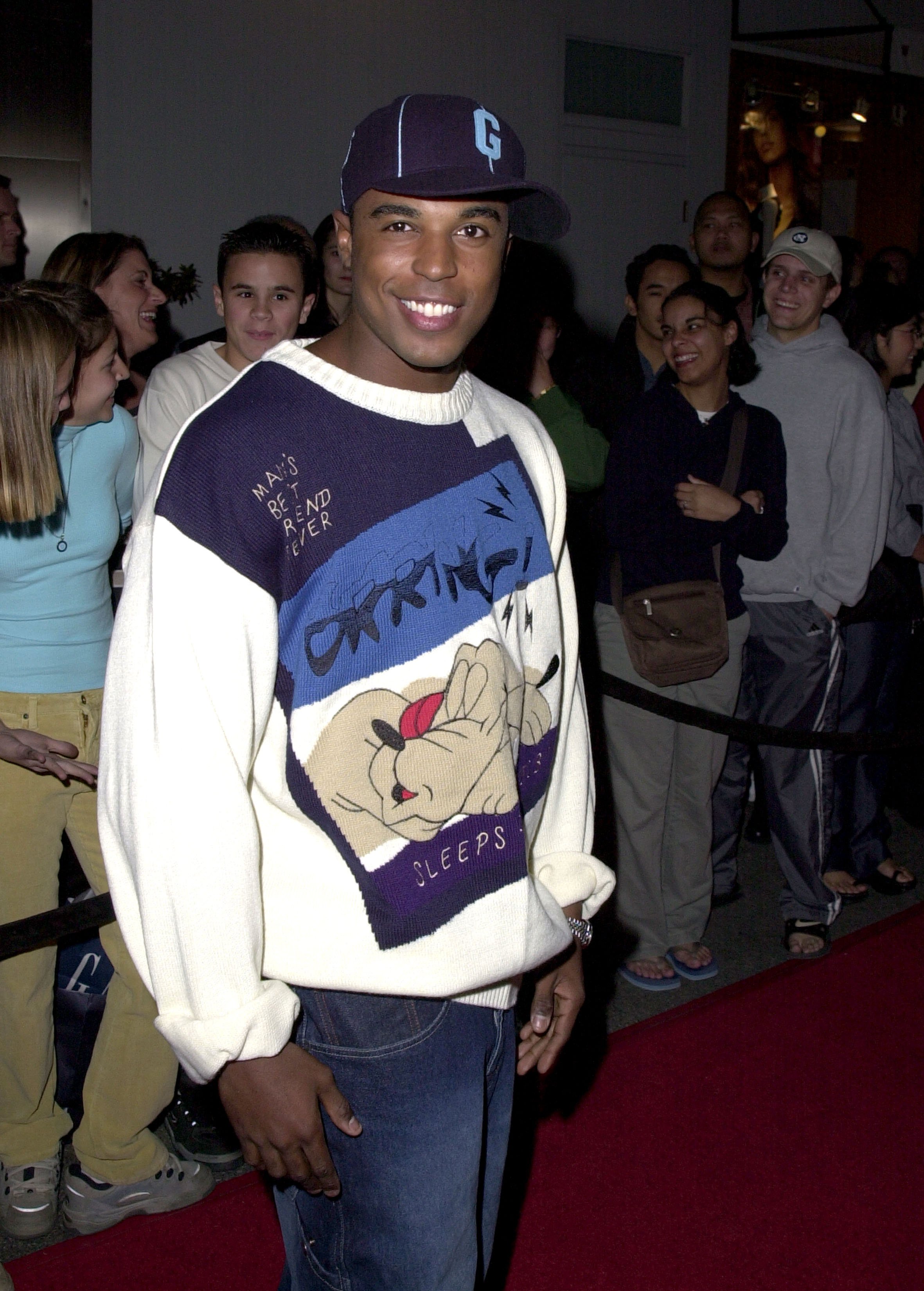 ---
TRACY VILAR
In 1992, Tracy Vilar made her first screen appearance as a psychic named Lisa Lovescope on the HBO adult comedy series Hardcore TV. She played smaller roles in Sunset Park and Spike Lee's Crooklyn. In 1995, she starred alongside Leah Remini, Jackie Guerra, and Mia Cottet in the short-lived series First Time Out.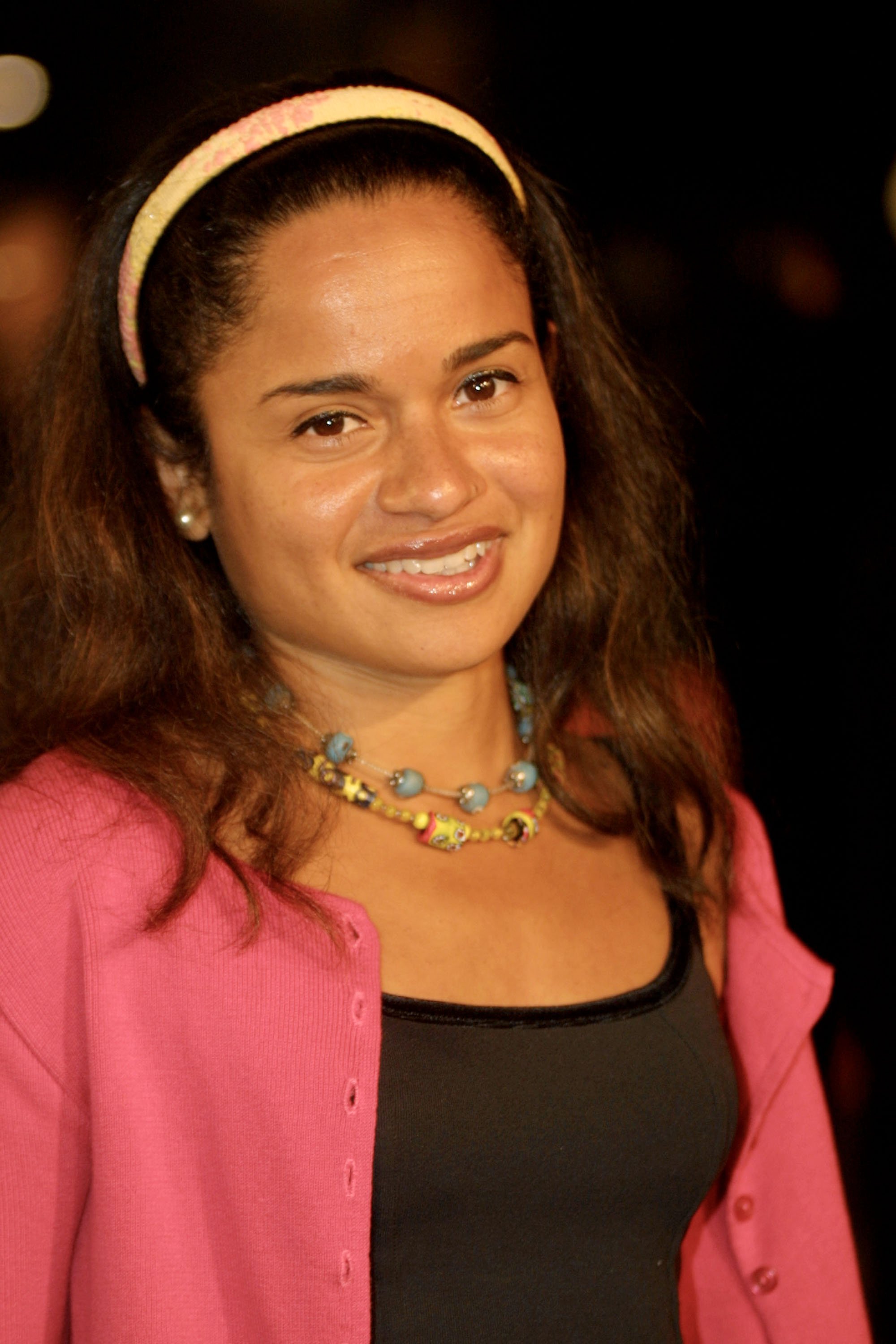 She's made guest appearances on the popular medical and crime lineup including Grey's Anatomy, NYPD Blue, and CSI: Crime Scene Investigation. She recently starred in the hilarious sitcom Mom starring Anna Farris and Allison Janney. Tracy also starred as Principal Ramo in the Jason Biggs and Maggie Lawson-led sitcom Outmatched.
---
TERRI J. VAUGHN
Before her role as Lovita Jenkins, Terri was starring in a variety of different shows including Living Single, Married... with Children, Family Matters, and ER. While she's known for her role in The Steve Harvey Show, she's also been establishing her career as an executive producer since 2012!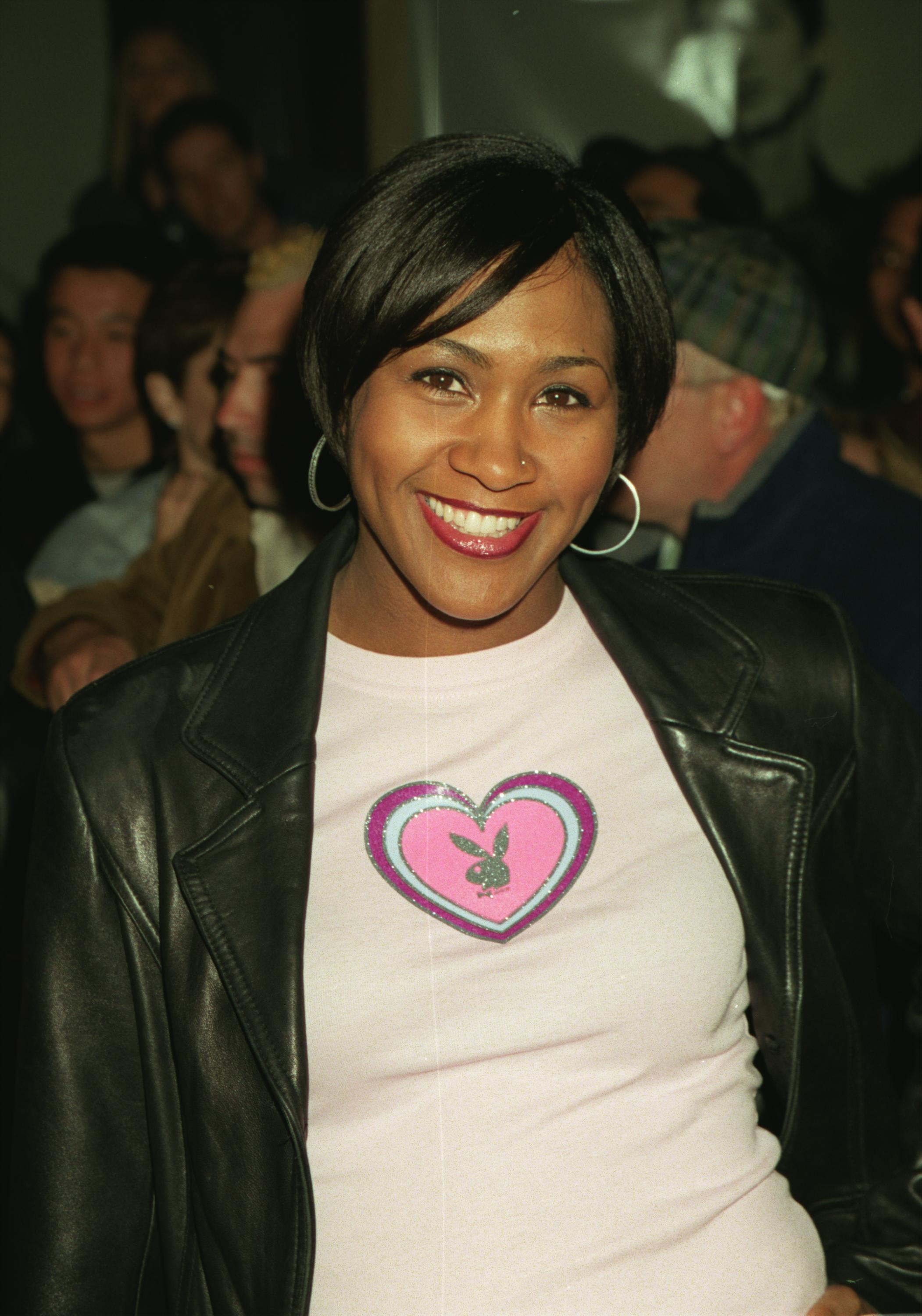 ---
MOST RECENT WORK
In 2017, Vaughn starred as Miranda Johnson in Switching Lanes. She shared her experience on UMC All Access about working on the film which was the last production directed by Tommy Mikal Ford. "One of the things that I loved about Tommy was he didn't keep us in a box... Tommy was just always pushing the envelope."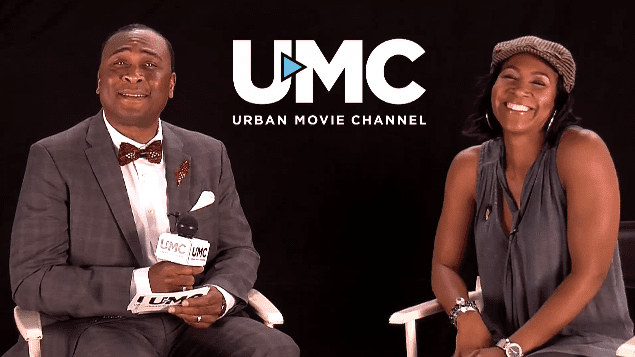 She recently starred in 2 episodes of the long-awaited fourth season of HBO's Insecure! In the series, she stars as Rose Cranberry, the host for the series' true crime parody Looking for LaToya. The "show" also featured cameos from the Atlanta star Porsha Williams and Love & Hip Hop: Hollywood's Ray J.
---
ARIYAN A. JOHNSON
Ariyan A. Johnson is not only a talented actress! She is a professionally trained dancer who received multiple full-ride scholarships for prestigious dance schools including the Martha Graham Contemporary Dance School. This is where she found her passion for hip-hop dance. She actually skipped a class to be a part of Queen Latifah's music video for "Dance For Me"!