"60 Minutes" Show: Not Widely Known Facts About the Unique TV Show
The New York Times once called 60 Minutes "one of the most esteemed news magazines on American television. Since 1968, the program has been shedding light on the most intriguing news topics with its pioneering style of reporter-centered investigation. From current events to the most groundbreaking exposés, the show has had a legacy of leaving no stone unturned.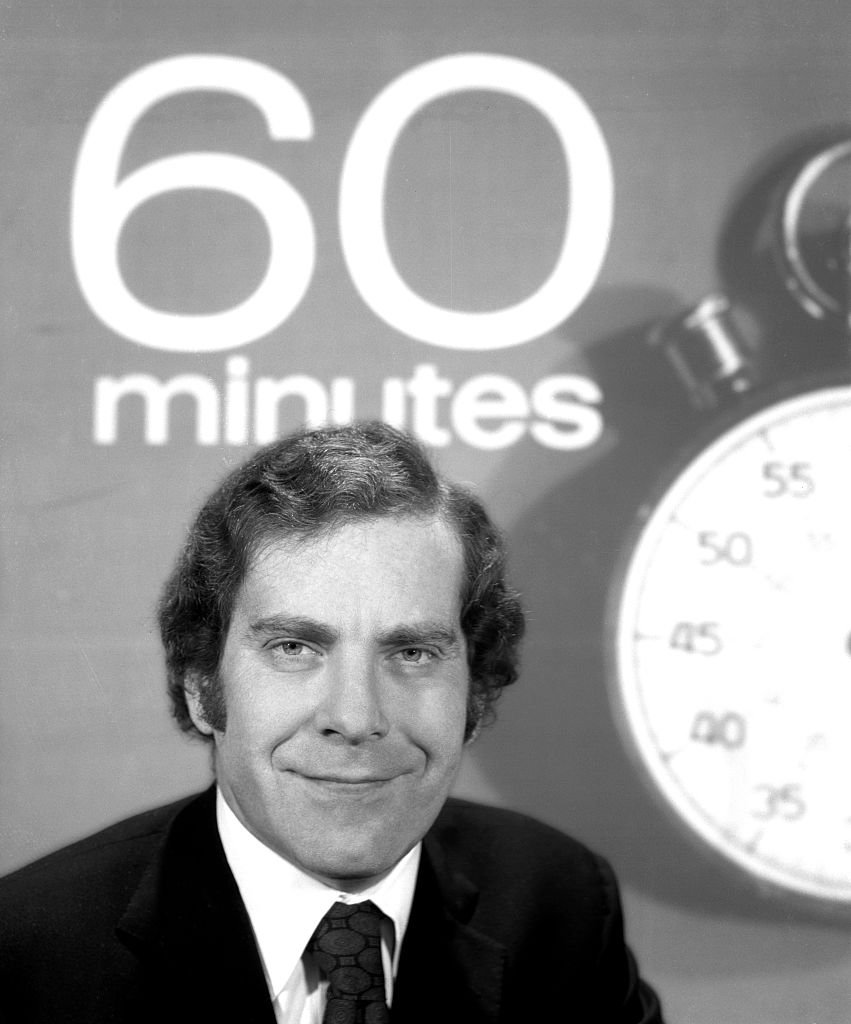 With over 50 years of service, and bringing the truth to its viewers, TV Guide has rated 60 Minutes as #24 in their 60 Best Series of All Time list. Rich with history and intrigue, there's not much one can miss thanks to the show. However, here are some not widely known facts about the unique tv show. Keep reading!
---
15. THE SHOW HAS BEEN IN ITS TIMESLOT FOR OVER 40 YEARS
Due to FCC programming regulations back in the day, 60 Minutes had different time slots for the first decade of its existence. By 1975, CBS scheduled 60 Minutes for 7 p.m. on Sunday nights. With the exception of sports presentations going over time, it remains in this time slot to this day, making it the longest-running prime-time show in history.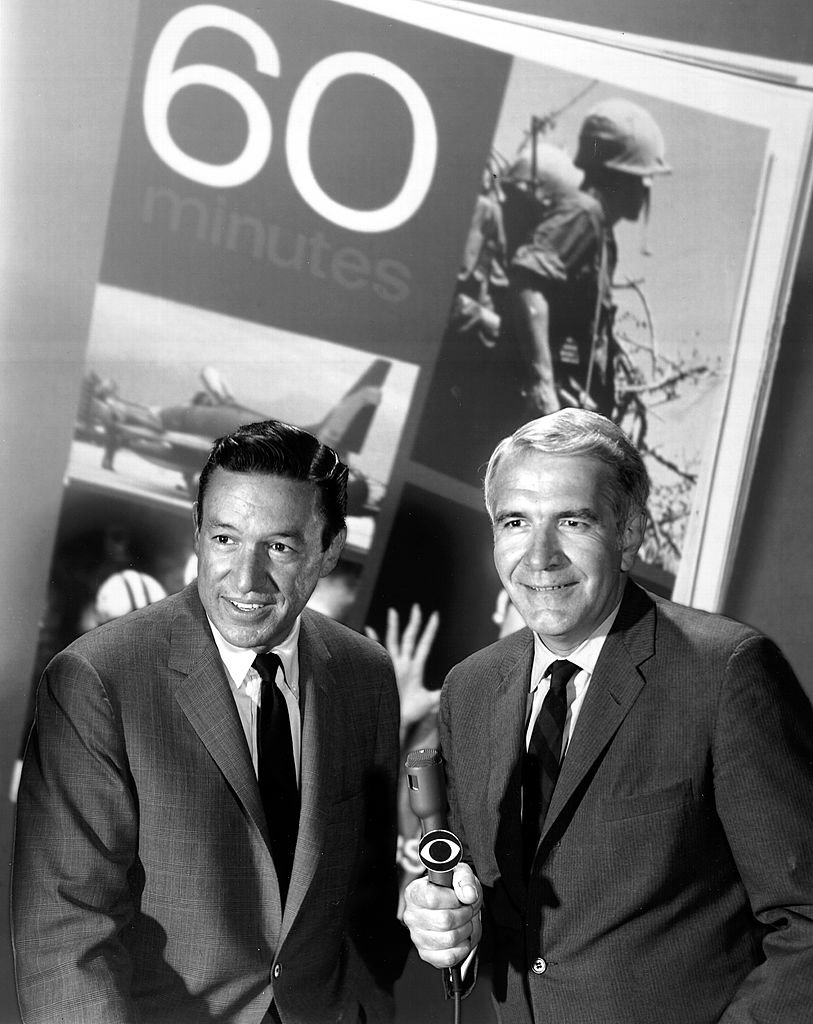 ---
14. THE STOPWATCH WASN'T REALLY PART OF THE SHOW
The stopwatch is one of the most iconic symbols of the show. It's been around since the first season, but it was only actually introduced after the show had aired a few episodes. Now, the stopwatch has gone through a few makeovers over the years. The last was in 2006 when it changed from diagonal to its current upright position.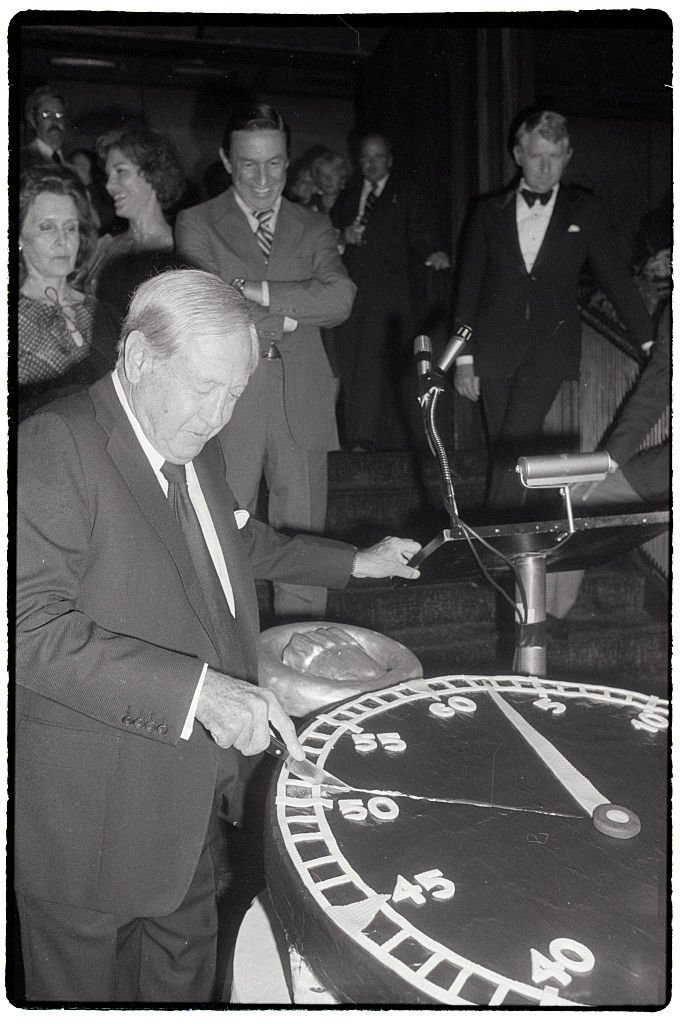 ---
13. IT STRUGGLED TO STAY ALIVE AT FIRST. BUT NOW HAS THE HIGHEST RATINGS EVER
When 60 Minutes first began, prime-time tv hours were dominated by other programs. The News was never a big draw. After all, the show had to compete with sports programs and popular sitcoms. For its first three years, CBS wasn't confident that the program could pull in the ratings it needed.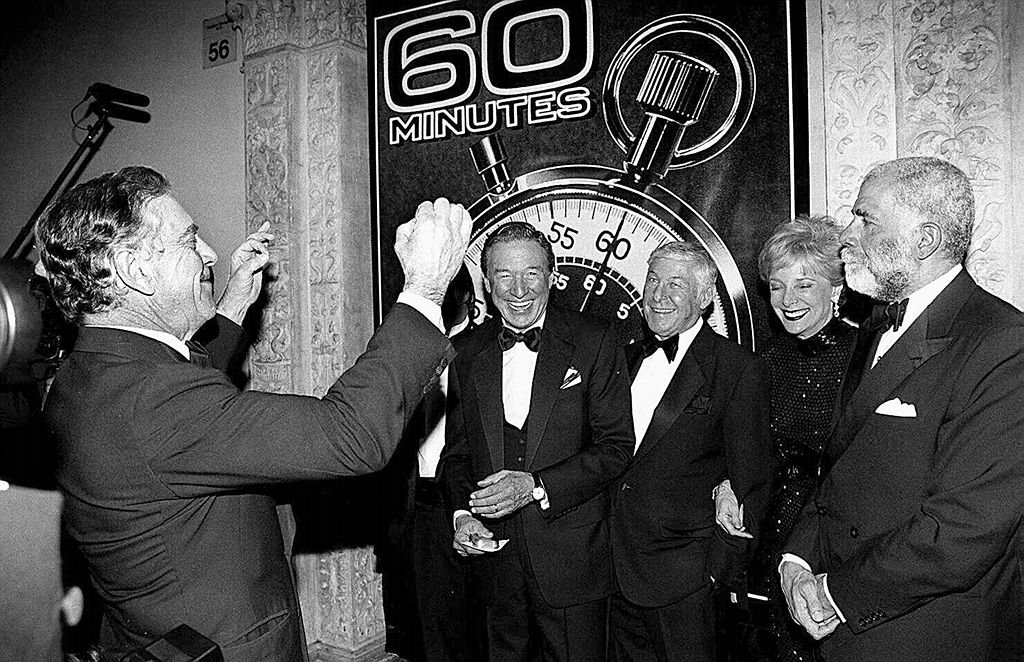 However, with the addition of a well-known news reporter in Dan Rather, and the after CBS moved the program to Sunday nights instead, The show's ratings steadily improved. In 1976, 60 Minutes was the top-watched show on Sunday nights and in 1979, the program became number one against all other programs.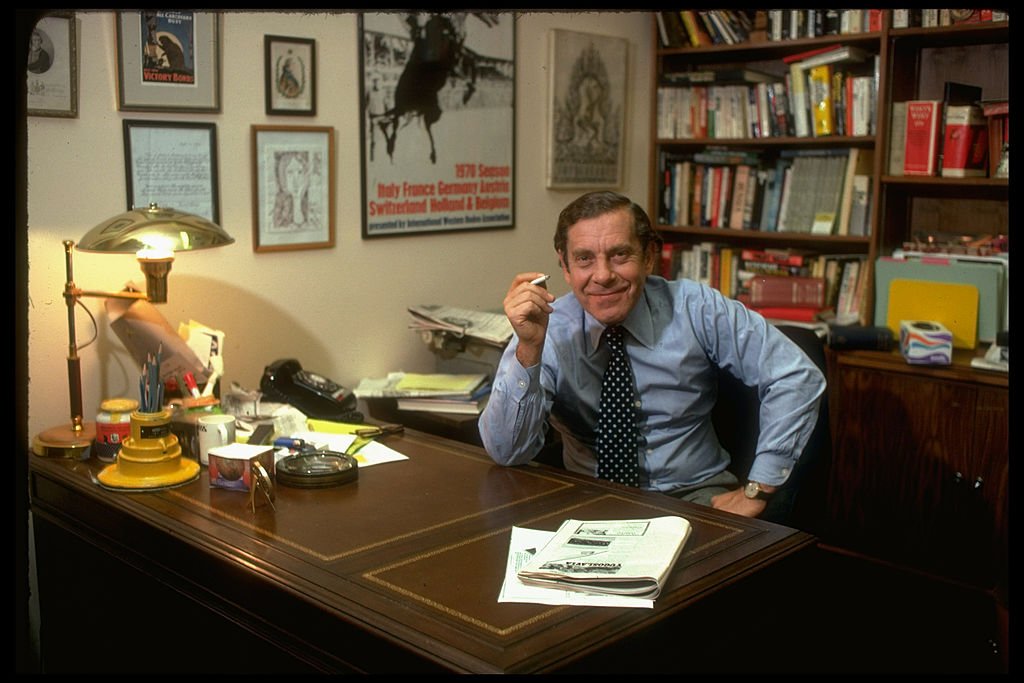 ---
12. 60 MINUTES HAS HAD A WHOLE LOT OF UNSUCCESSFUL SPIN-OFFS OVER THE YEARS
It's normal for a network to capitalize on the success of a show and seek to maximize profits by creating spin-offs. We normally see that with popular sitcoms, wherein a well-known character from the 'parent' show gets their own sitcom. CBS too has tried to milk its 60 Minutes cow's profits by creating several spin-offs over the years.
Between 1978 and 1982, there was a children's version of the program called 30 Minutes. In 1996, CBS followed up on old stories with 60 Minutes More, which lasted one season. When 60 Minutes II premiered in 1999, it had moderate success, but the station kept changing its title and time slot, it eventually went off the air in 2005.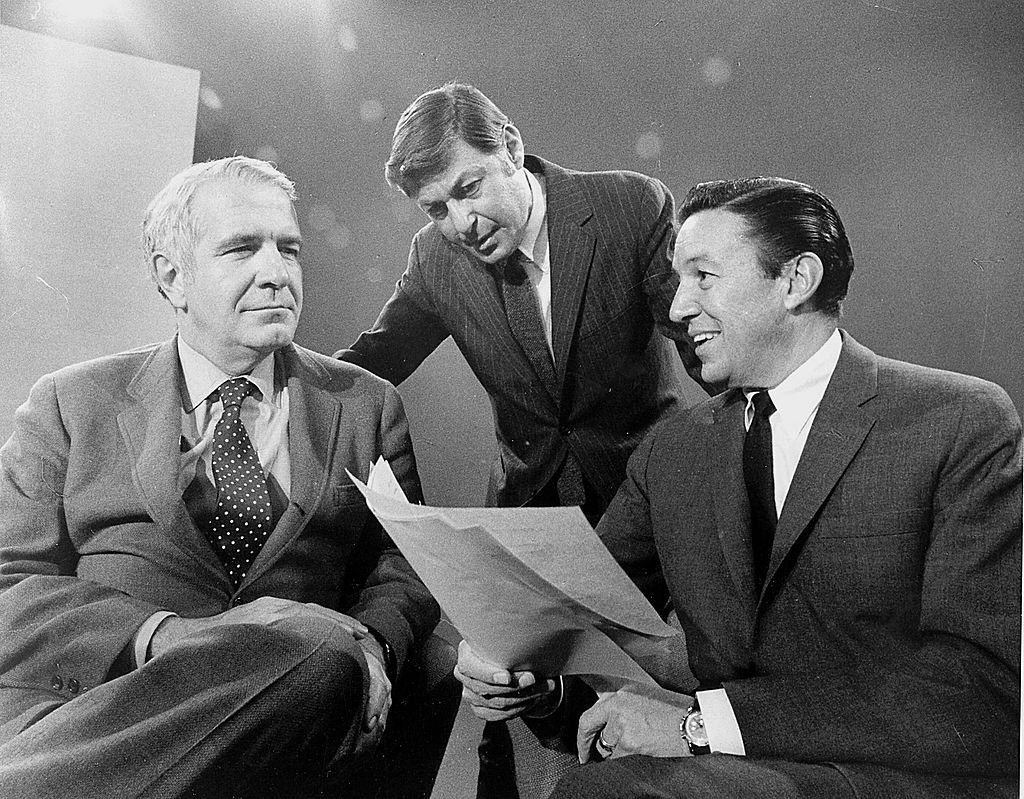 ---
11. TODAY'S GENERATION OF SPIN-OFFS
In 2011, CNBC began airing a 60 Minutes spin-off of its own, called 60 Minutes on CNBC, which focuses more on business stories and never-before-seen footage. In 2013, in an attempt to combat HBO's Real Sports, CBS' premium channel, Showtime began airing 60 Minutes Sports. The show was canceled in 2017.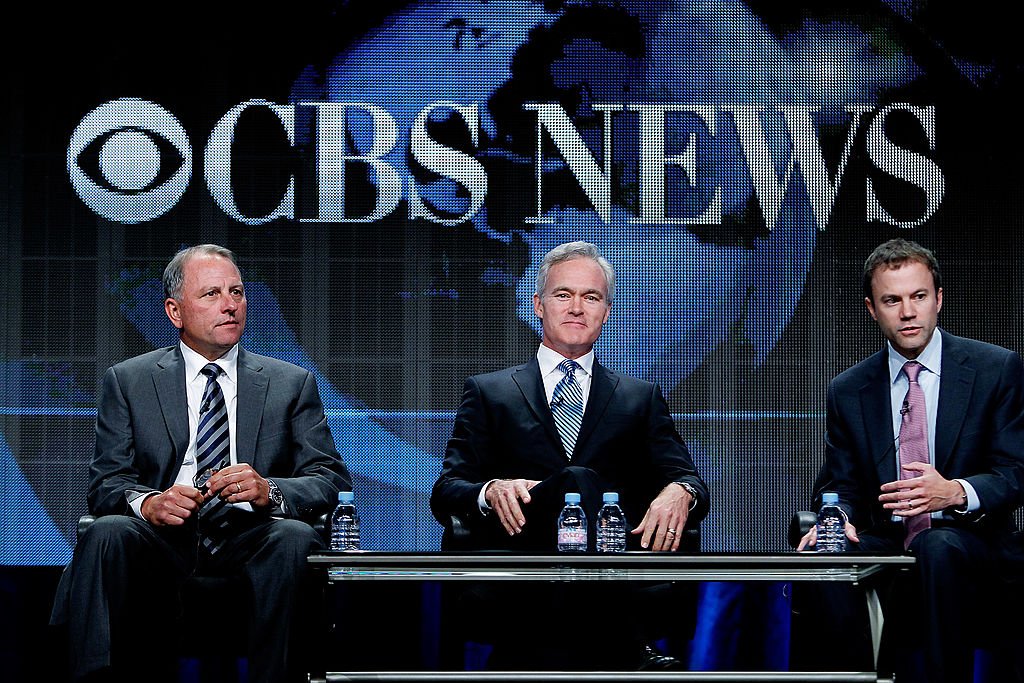 ---
10. THE SHOW IS A SOURCE FOR A LOT OF PARODIES
The "Point/Counterpoint" segment of the show was originally a debate segment between conservative commentator James J. Kilpatrick and liberal commentator Nicholas von Hoffman. Later on, Shana Alexander took over after von Hoffman left the show. The segment has been parodied many times in popular media, like on sketch comedy shows, sitcoms, and movies.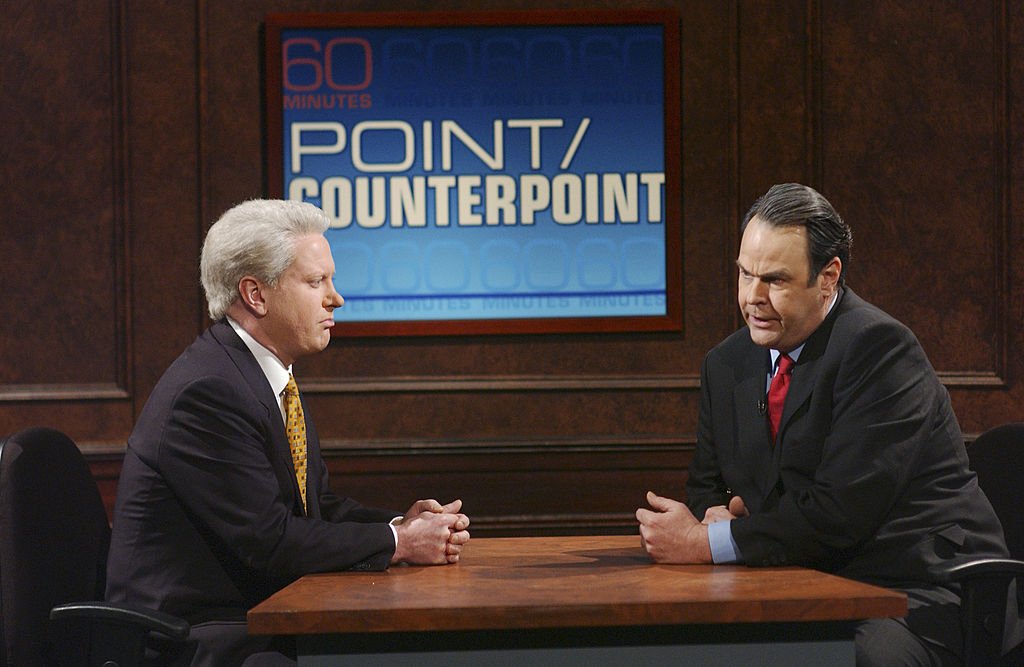 The most famous parodies of this segment by far are the ones done by Dan Aykroyd and Jane Curtain on Saturday Night Live and the ones in movies like Airplane! and Kentucky Fried Movie. 60 Minutes parodied it themselves a bit when they brought the segment back for a month with Bill Clinton and Bob Dole.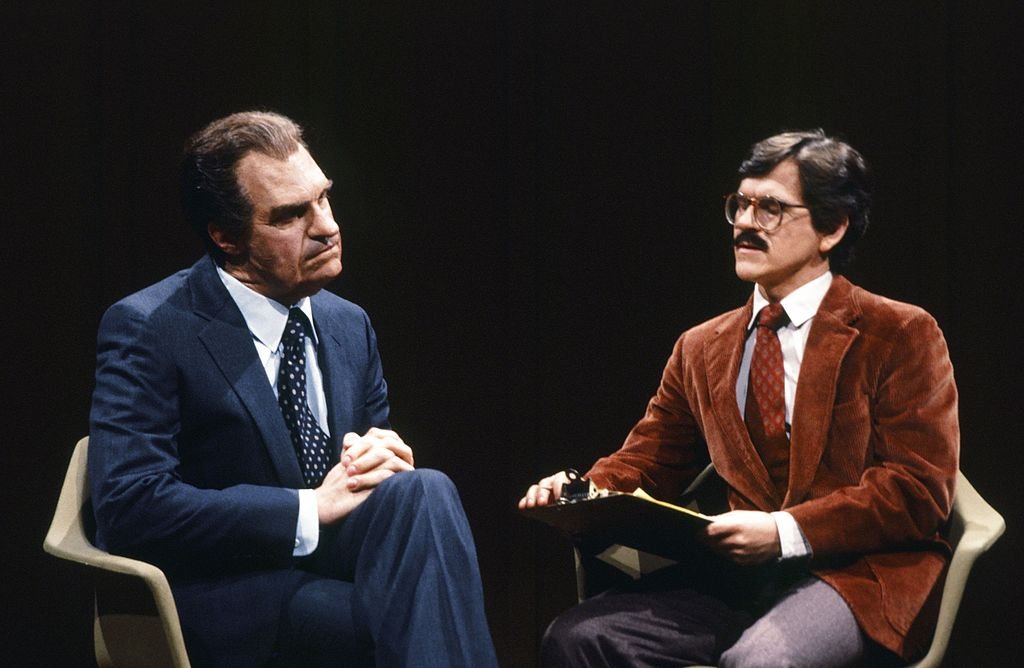 ---
9. THE SHOW DOESN'T HAVE A THEME SONG
Here's one that will make you go, 'oh yeah, that's right!'. 60 Minutes remain the only prime-time show that does not have theme music associated with it. It's making you think, isn't it? Actually, instead of a theme song, it has the sound of a ticking stopwatch counting down the minutes of the show.
---
8. 60 MINUTES USED TO MAKE WAY FOR FOOTBALL
The 'Heidi Bowl' incident in 1968 was an infamous moment in televised sports broadcasting. As history tells it, the iconic football game ran for much longer than it's allocated television slot, and NBC execs failed to communicate to their technicians to continue airing the game instead of the film, Heidi which was scheduled immediately after the match's timeslot.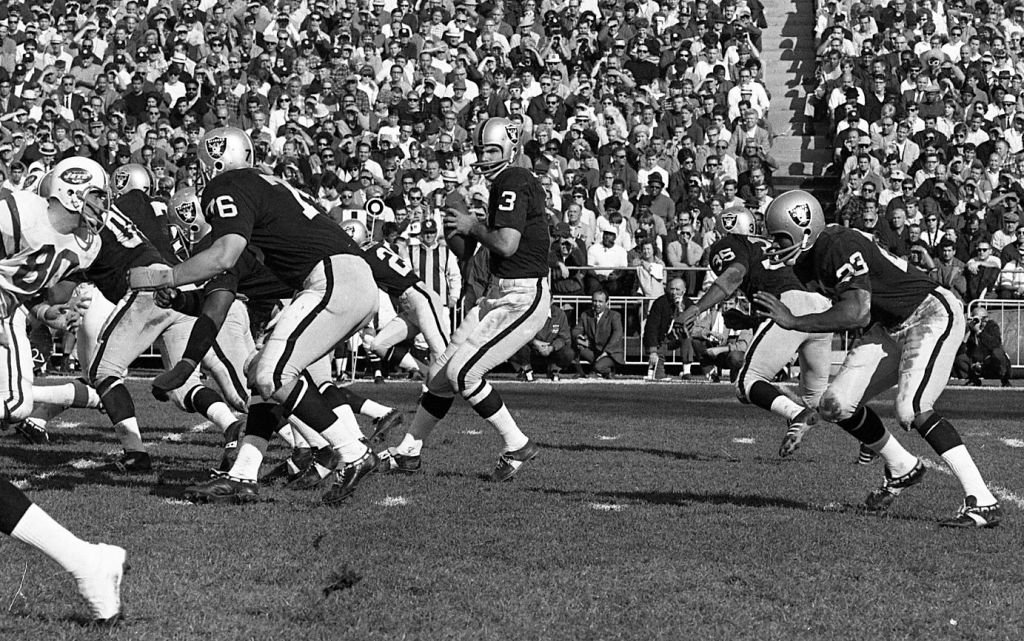 Because of this, the game's broadcast was cut short and the viewers were denied one of the greatest comebacks in American Football history. Because of the incident, networks were not allowed to interrupt sports telecasts. For this reason, 60 Minutes went on hiatus in the fall from 1972 through 1975, as well as the summer of 1972.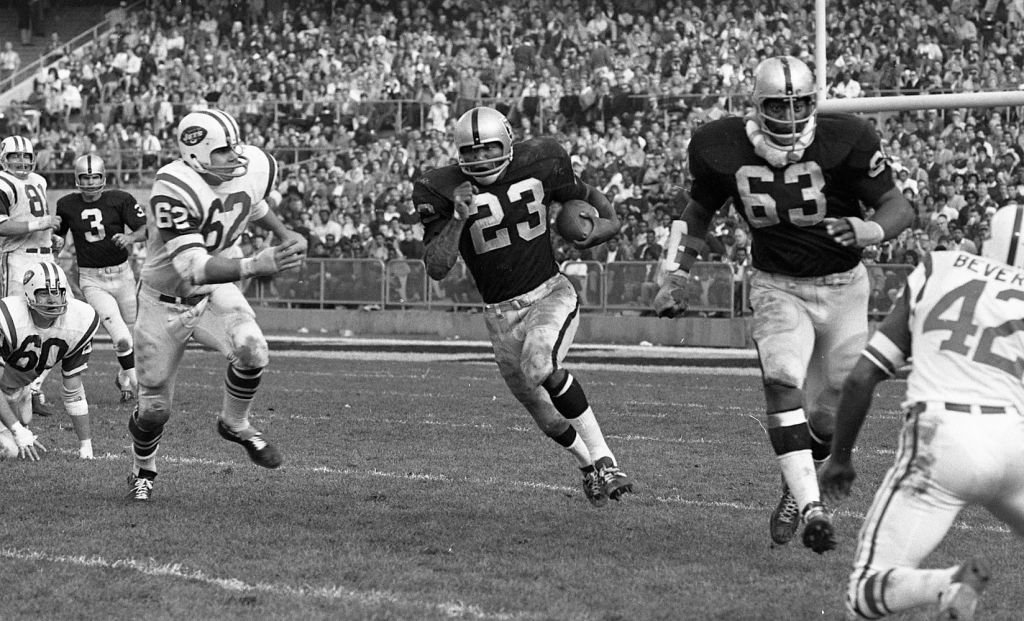 ---
7. THERE'S A RADIO VERSION THAT NEVER GETS INTERRUPTED
Sunday night football is the only thing that can get 60 Minutes bumped off its time slot. If a football game goes overtime, 60 Minutes gets pushed back that amount of time before it airs in its entirety. The radio version of the show, however, doesn't get moved. It continues on at 7 PM on CBS Radio's stations.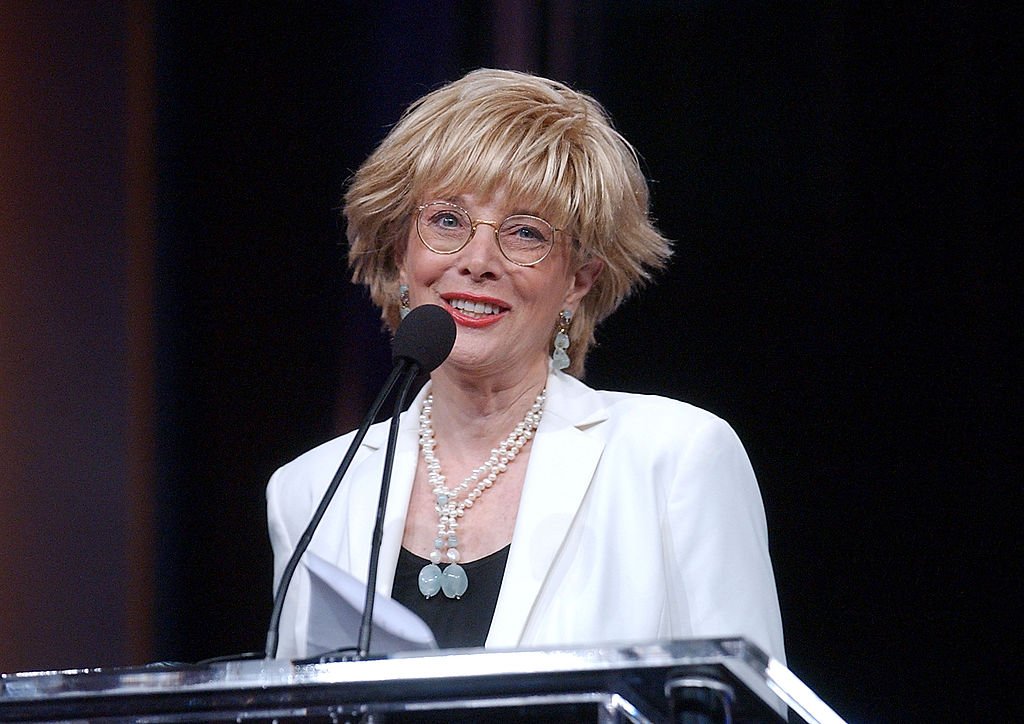 ---
6. FEWER HOSTS ON-SCREEN FOR MORE INTIMACY
The initial format of the program had no host seen on screen with another host. This was to create more intimacy between the host and the viewer. Only on a few occasions, correspondents would be on camera together. One example of this was when all five correspondents appeared with Bill Clinton in 1995 to discuss the Bosnian conflict.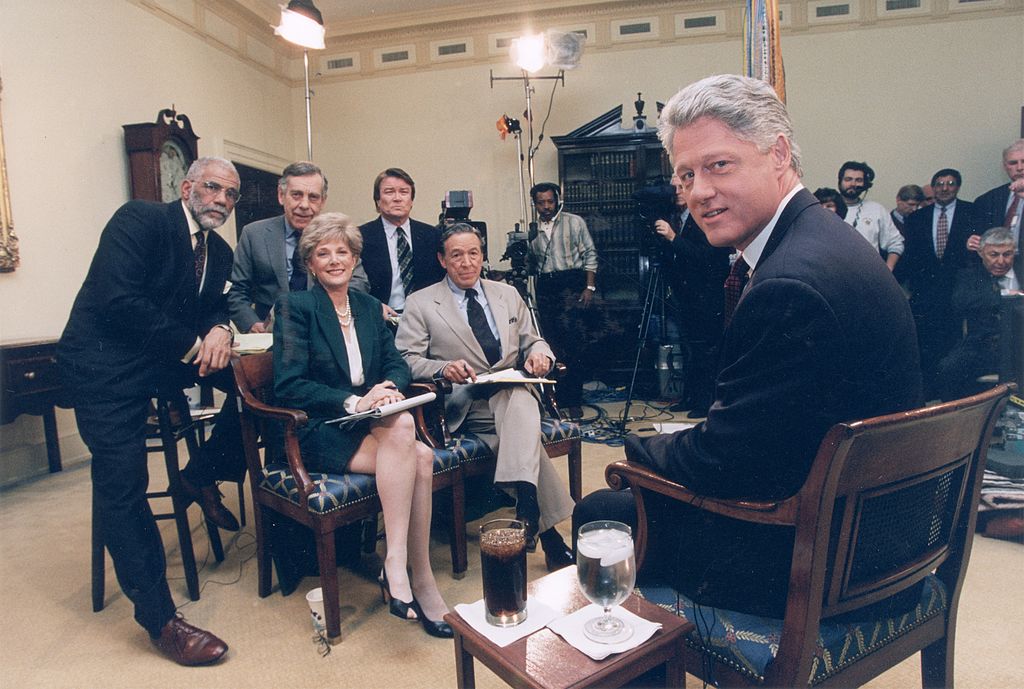 ---
5. MORE LIKE LIFE MAGAZINE ON TV
When Don Hewitt first conceived of the program, he wanted to create a program featuring important investigative reporting techniques within a news magazine format. His original blueprint for this idea was 'Life Magazine but on TV'. It originally had a more creative outlook on the investigative 'deep dive' that Hewitt was attempting to create.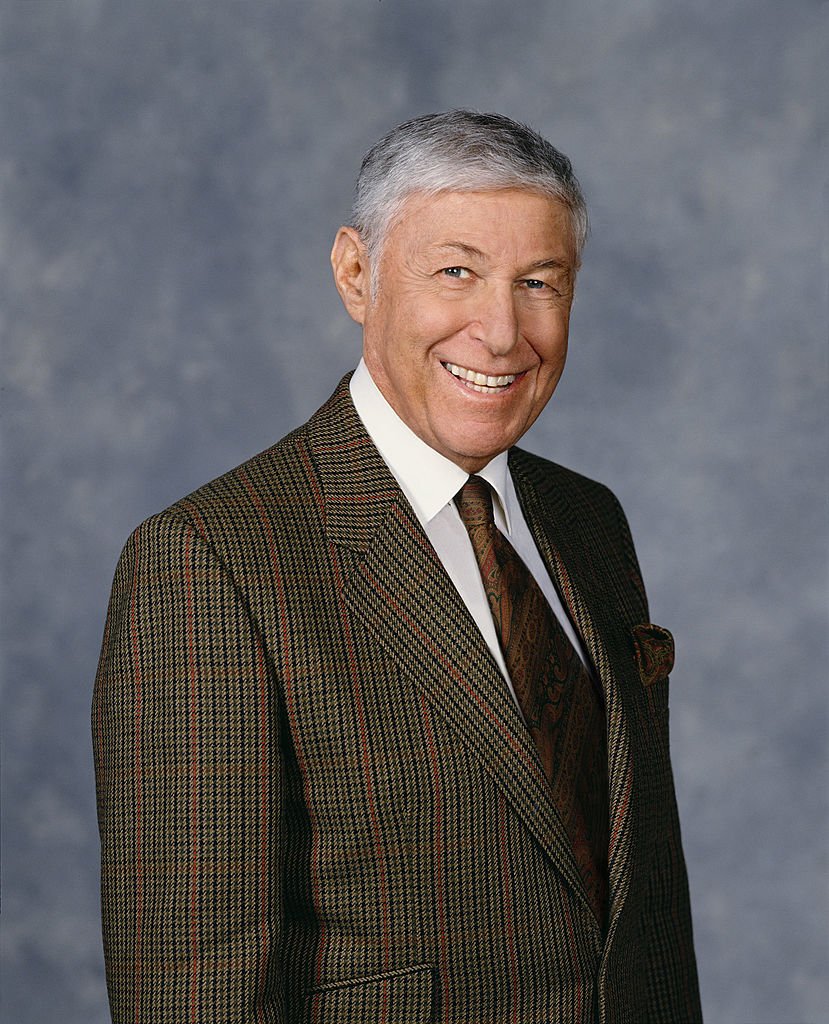 Some of the first episode's segments included visits to presidential contenders' homes, commentary about the American electoral system from the perspective of European writers, an interview with the attorney general, a scripted reading, the shortened version of an award-winning short film, and a meditation on perception versus reality. It's interesting to think about what the show would've been like this way.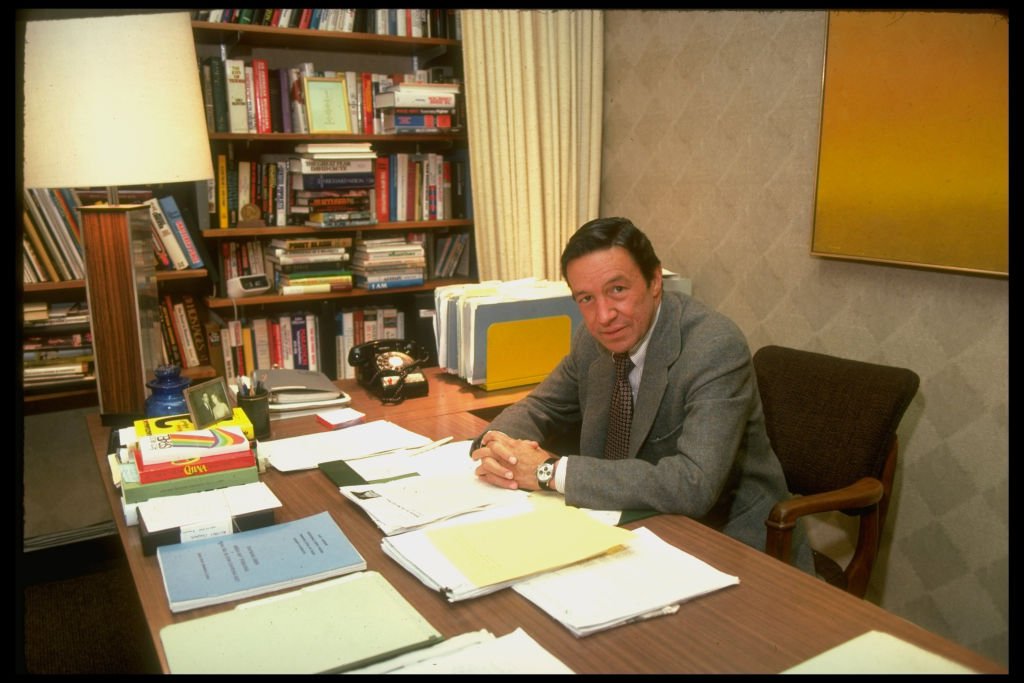 ---
4. 60 MINUTES IS A RECORD-SETTING SHOW WITH ITS AWARDS
60 Minutes has the privilege of holding the record for the most number of Emmy Award wins ever. No other program has come close to the number they're at. As of June 26, 2017, 60 Minutes had won a total of 138 Emmy Awards, a record unsurpassed by any other primetime program on U.S. television.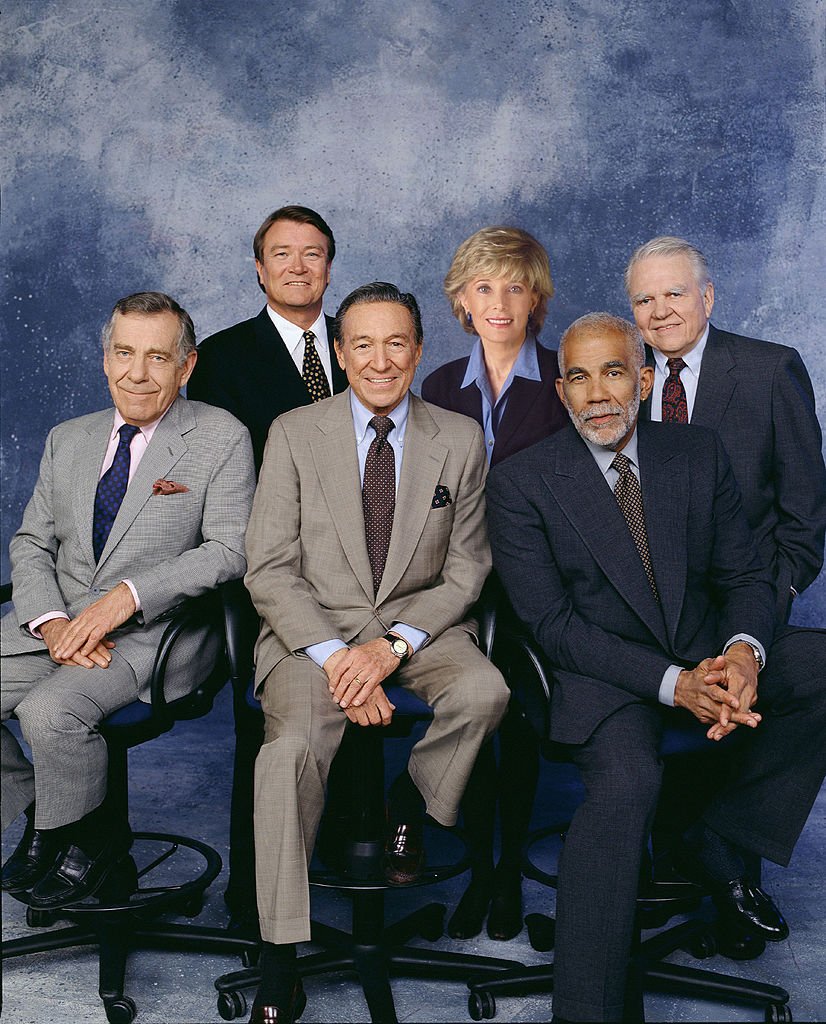 ---
3. ANDY ROONEY AND LESLEY STAHL
Andy Rooney was with 60 Minutes from 1969 up until 2018. He has written an impressive 1,097 original essays for 60 Minutes. The popular correspondent has appeared on 657 episodes of the show, a record that was only surpassed only recently by Lesley Stahl. She joined in 1994 and has featured for 664 episodes since.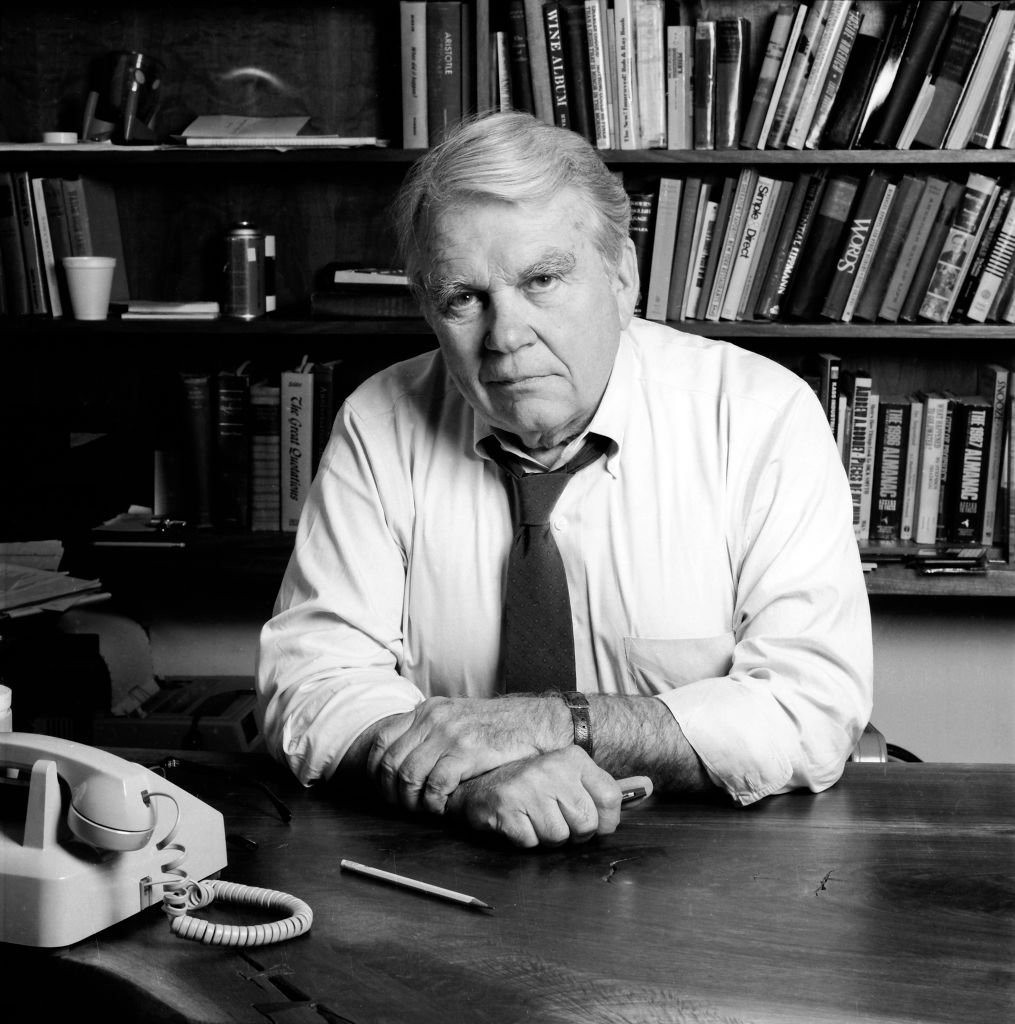 ---
2. ONE OF THEIR STORIES WAS TURNED INTO A MOVIE
Brown & Williamson Tobacco is one of the biggest cigarette companies in the world. Its former vice president of r&d reached out to one of 60 Minutes' producers, with a story, the company was hiding knowledge of health risks to related to their cigarettes. When the producer pitched the story, the report was met with opposition from CBS Corp.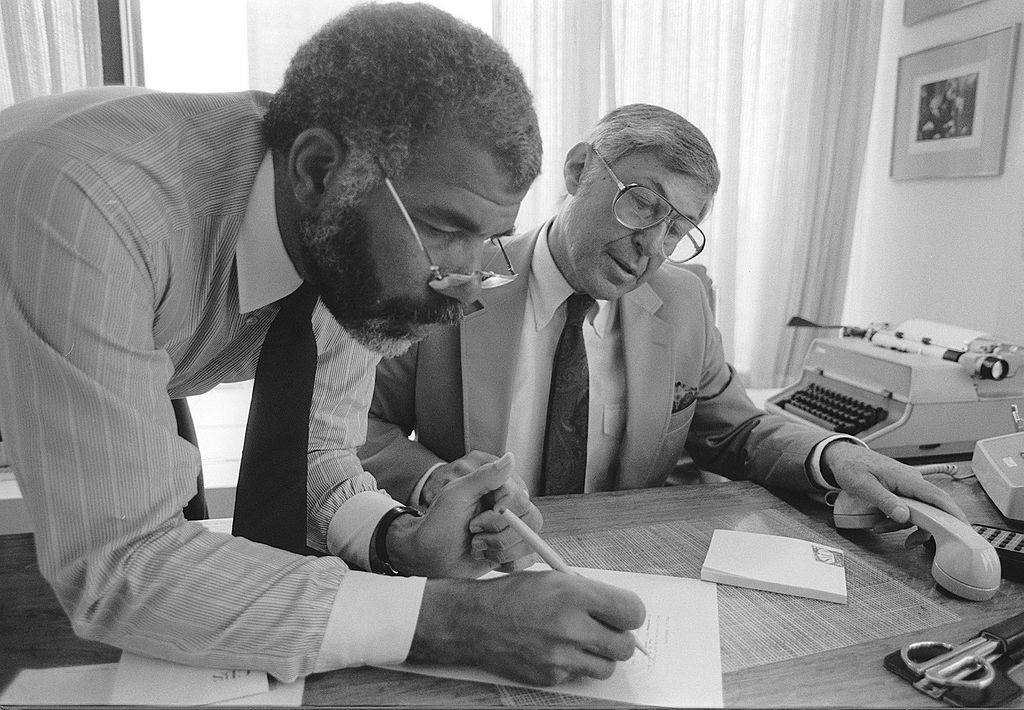 The network refused to let Hewitt and 60 Minutes air the story. Despite this, the episode was eventually broadcast on February 4, 1996. If this story sounds familiar, it was actually the basis of the film, The Insider. The film went on to be a huge success, earning seven Oscar-nominations in 1999.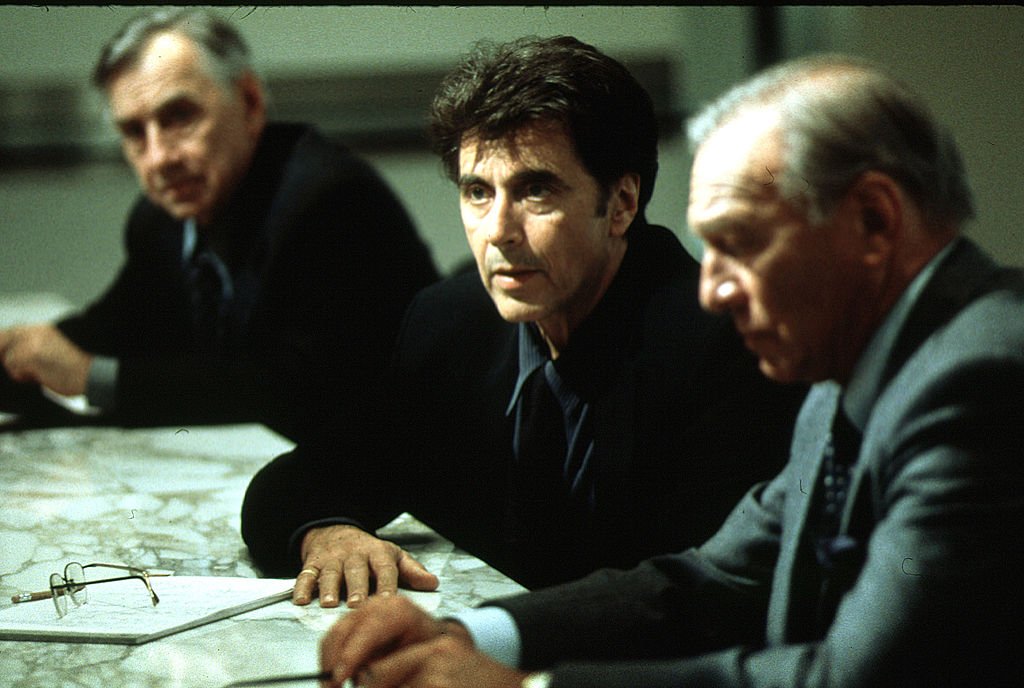 ---
1. HEWITT HAD MADE HISTORY ONCE BEFORE 60 MINUTES
Before coming up with the idea for 60 Minutes, Don Hewitt, who was a producer and director at CBS since 1948, produced the first-ever televised presidential debate in 1960. The broadcast was widely seen as one of the deciding factors in the election's outcome. Hewitt was also producing the CBS Evening News when Walter Cronkite announced the passing of JFK.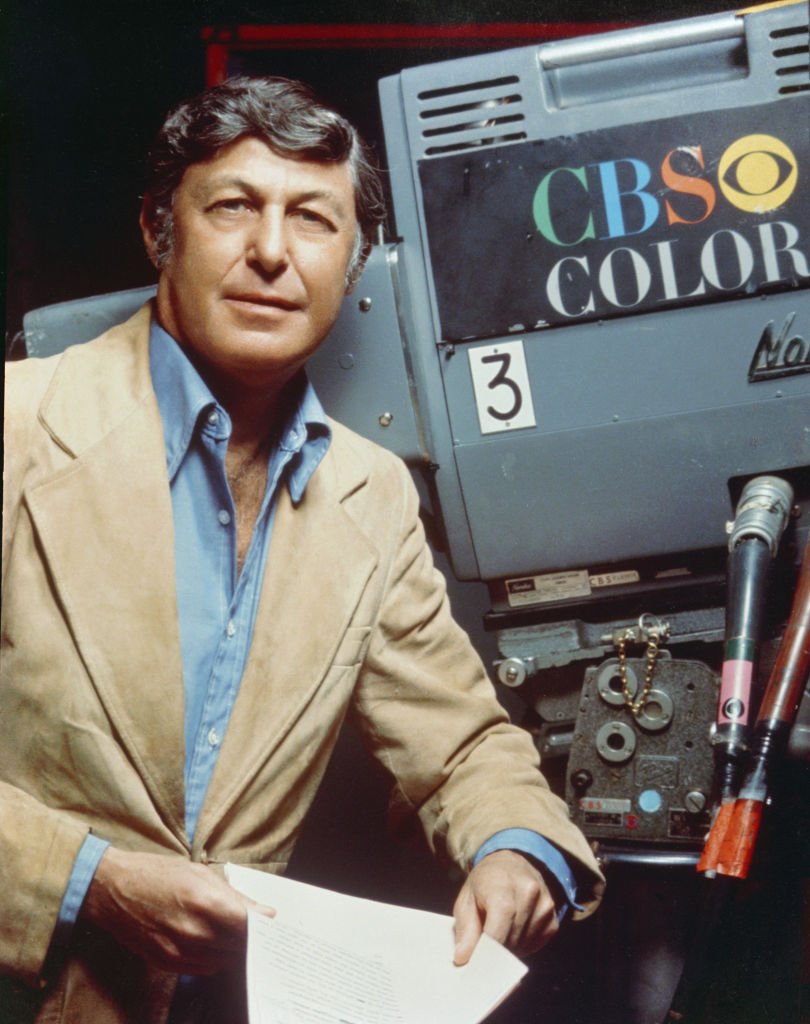 How long have you been tuning into 60 Minutes? What groundbreaking interviews or stories have you watched on the show? Let us know in the comment section below. Make sure to share this article with your friends and follow Amomama for more amazing facts and content about your favorite tv shows, movies, and celebrities!
Sources: CBS News, Sports Broadcast Journal, 60 Minutes