Rules Behind Royal Titles For Spouses
We all dream about being someone's Princess and finding Prince Charming. So, when we see a "simple" commoner such as Kate making our dream true, it is only natural that we start addressing her as Princess Kate. However, this title is wrong and we are going to tell you why.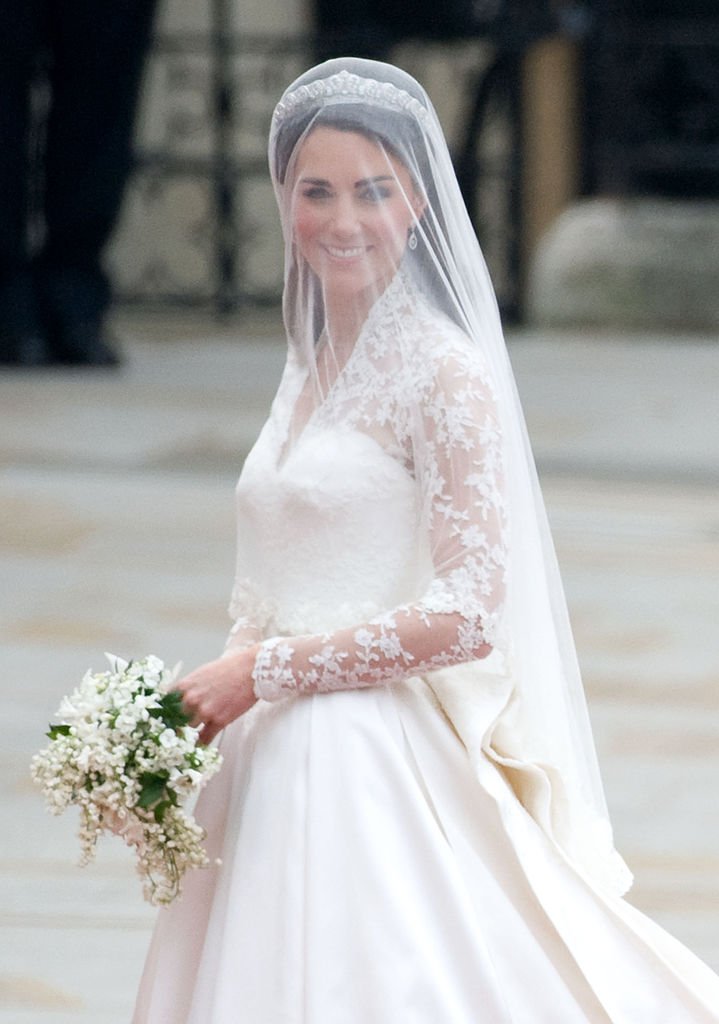 ---
Their Story
It would appear impossible for some of us that we could actually go to university with someone with the official title of Prince, but it happened to Kate. The couple met in 2001 but it was not until two years later that they would start their romance.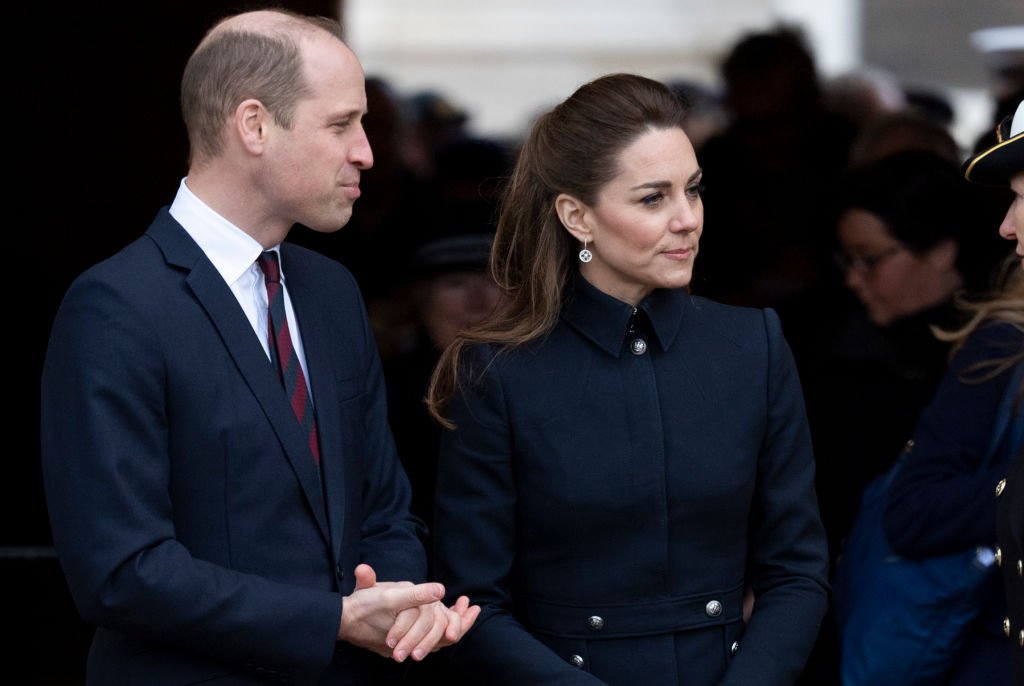 In 2003, Kate and William started dating, although it was not confirmed at the time. However, even before it was confirmed, Kate had to recur to her lawyers because of the paparazzi, but what did you expect? If you are dating a Prince, people are going to want to know you. She did not appreciate the attention.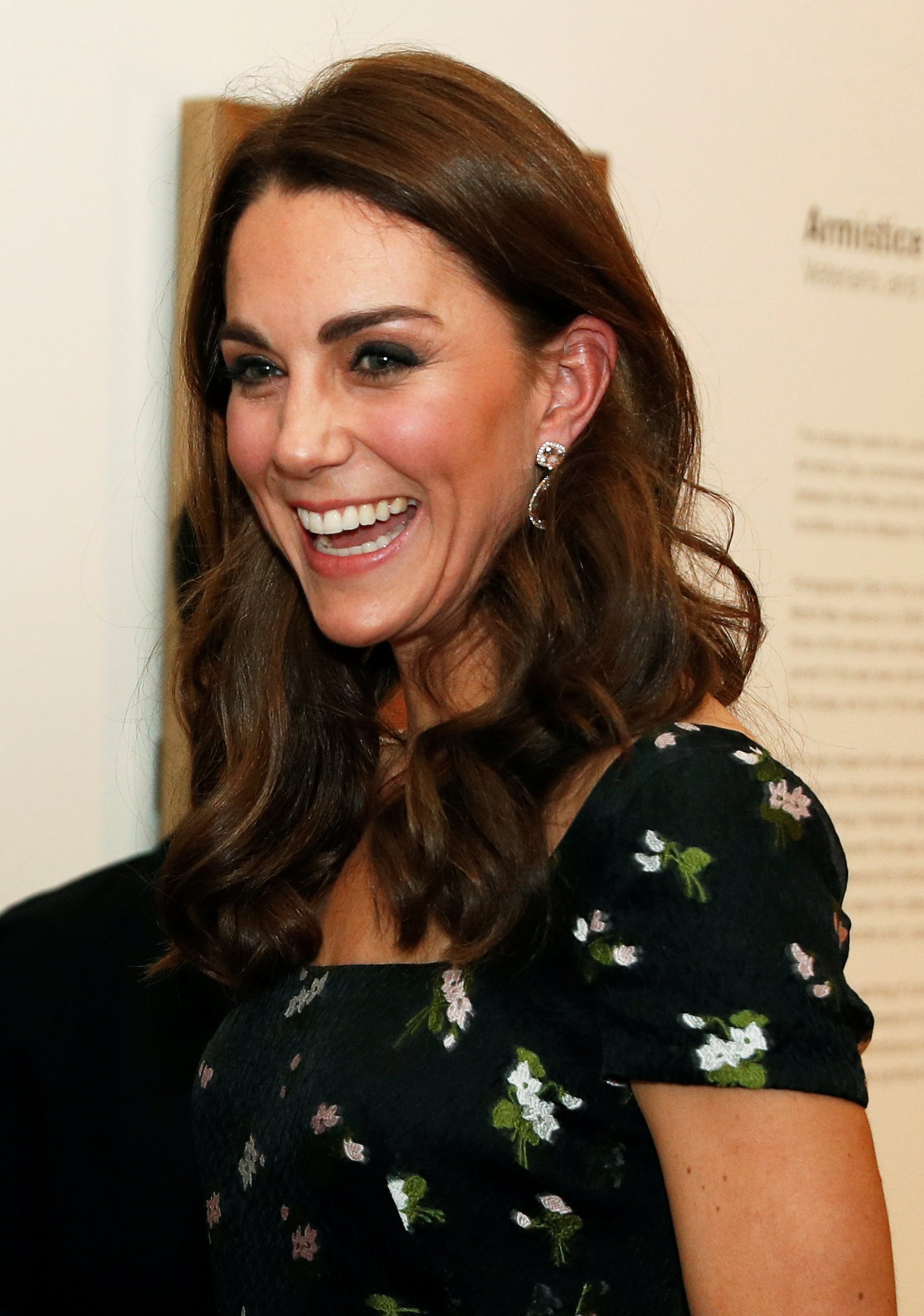 The couple went through a rough patch, for reasons that are still unknown, but possibly because of their way too public relationship. When you start dating someone, you want your privacy, and it is only natural. They would, however, get back together and this time for good. We were so happy to hear!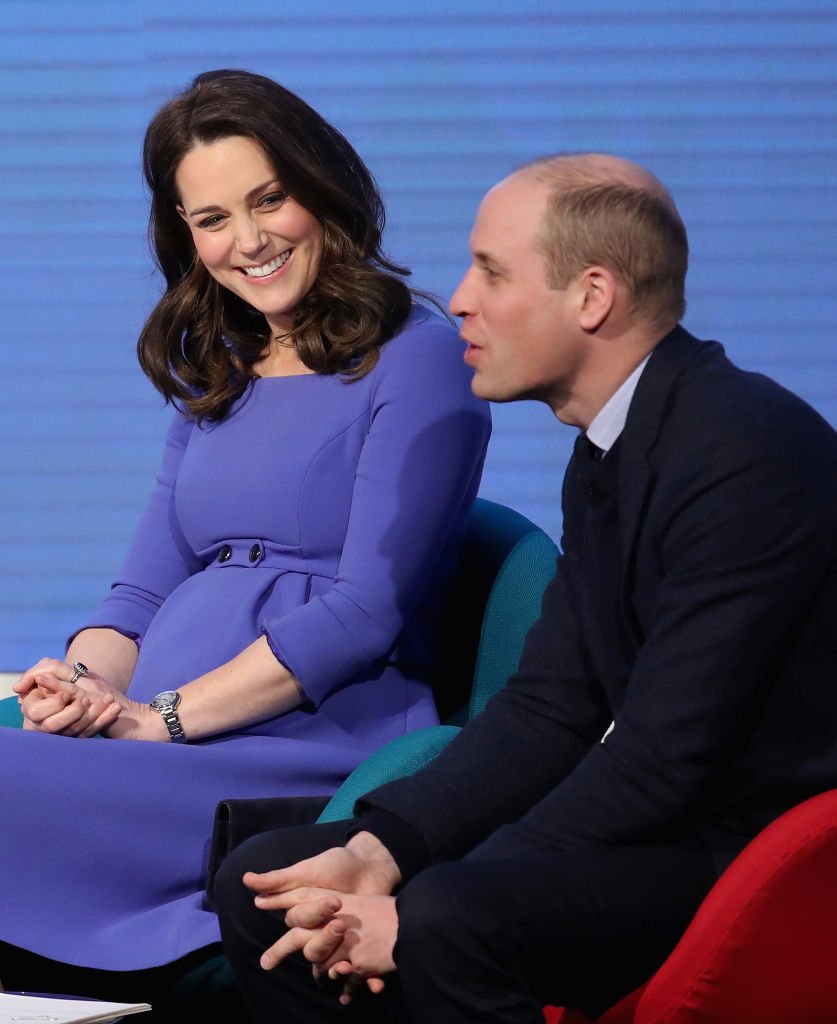 ---
The Royal Wedding
It was not until years later after the couple started dating that, in 2010, William decided to pop the question to Kate in Kenya, where they were to celebrate his passing the RAF helicopter search and rescue course. In November of 2010, it was finally announced that the couple would be getting married.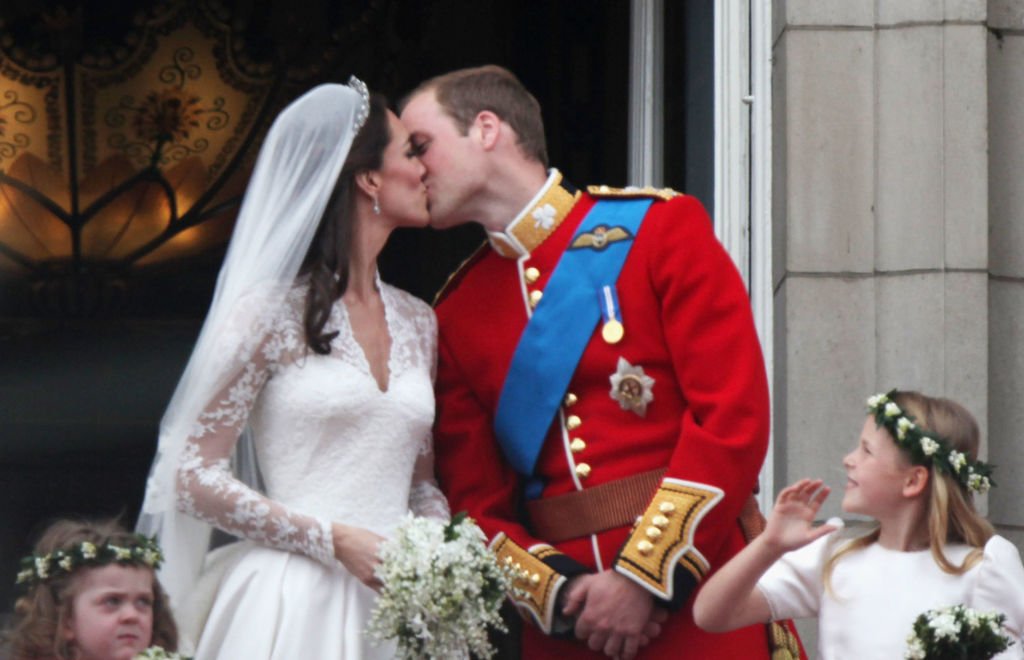 With Diana's engagement ring on her finger, Kate walked down the aisle to marry Prince William on the 29th of April 2011. Of course, we all know that because we could not take our eyes off the TV that day. However, the question remained: Is she now a Princess and, if not, what is her title?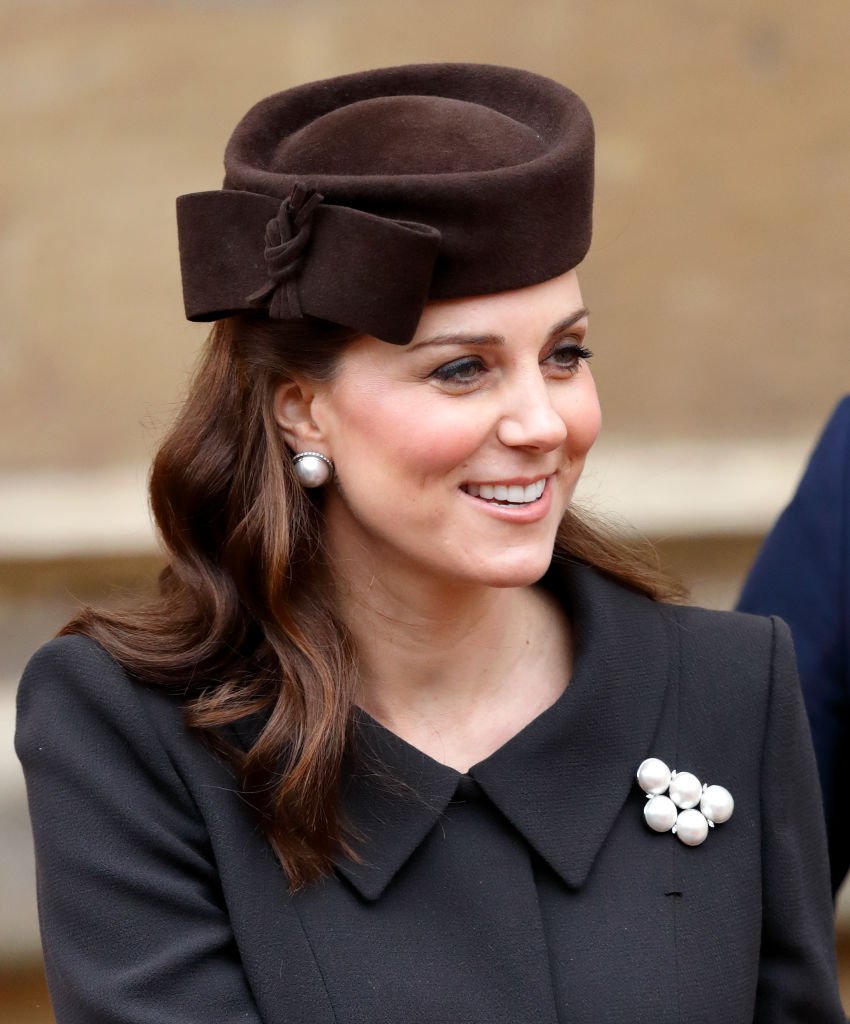 ---
Titles and More Titles
It gets quite confusing to us commoners as to what the title should be because, to all records, after marrying someone, you get their title or surname. Well, Kate married who we have always known as Prince William, so it would only make sense for her to be Princess Catherine, right? Oh yes, Catherine. We will get to that in a moment.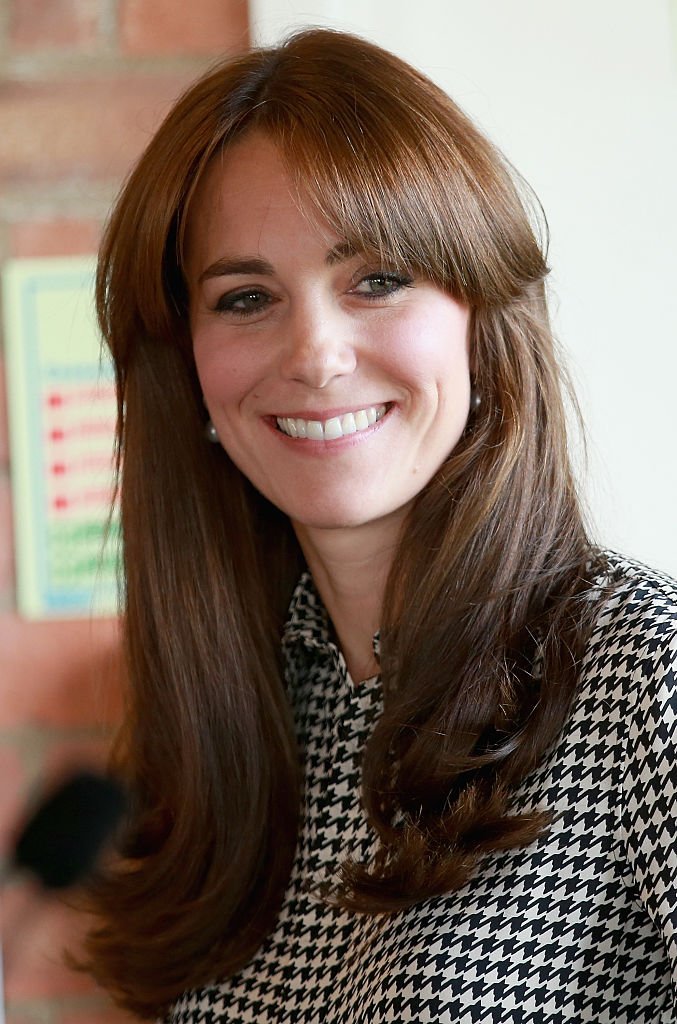 ---
Why Is She Called Kate?
According to Vanity Fair, it is all a question of relating. Being part of the Royal family seems quite an impossible achievement, but Kate Middleton made it. Since the couple was dating for so long before they actually got engaged, we all got to know her simply as Kate.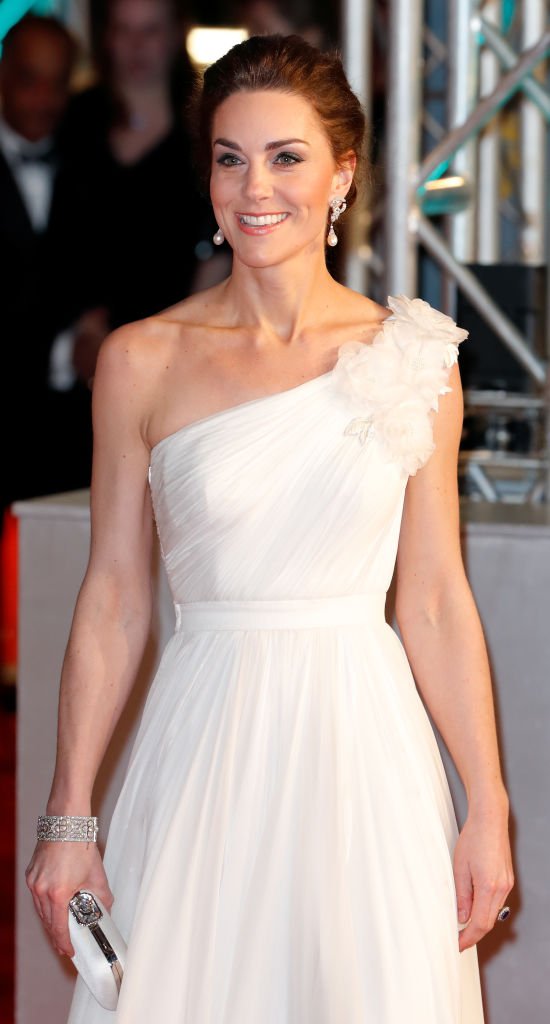 When that changed and we realized that she was no longer just a commoner, we attributed her the title of Princess Kate, although even Prince William calls her Catherine - which is her actual birth name. Much like late Princess Diana, the fact that we call her Kate makes us feel like she is one of us.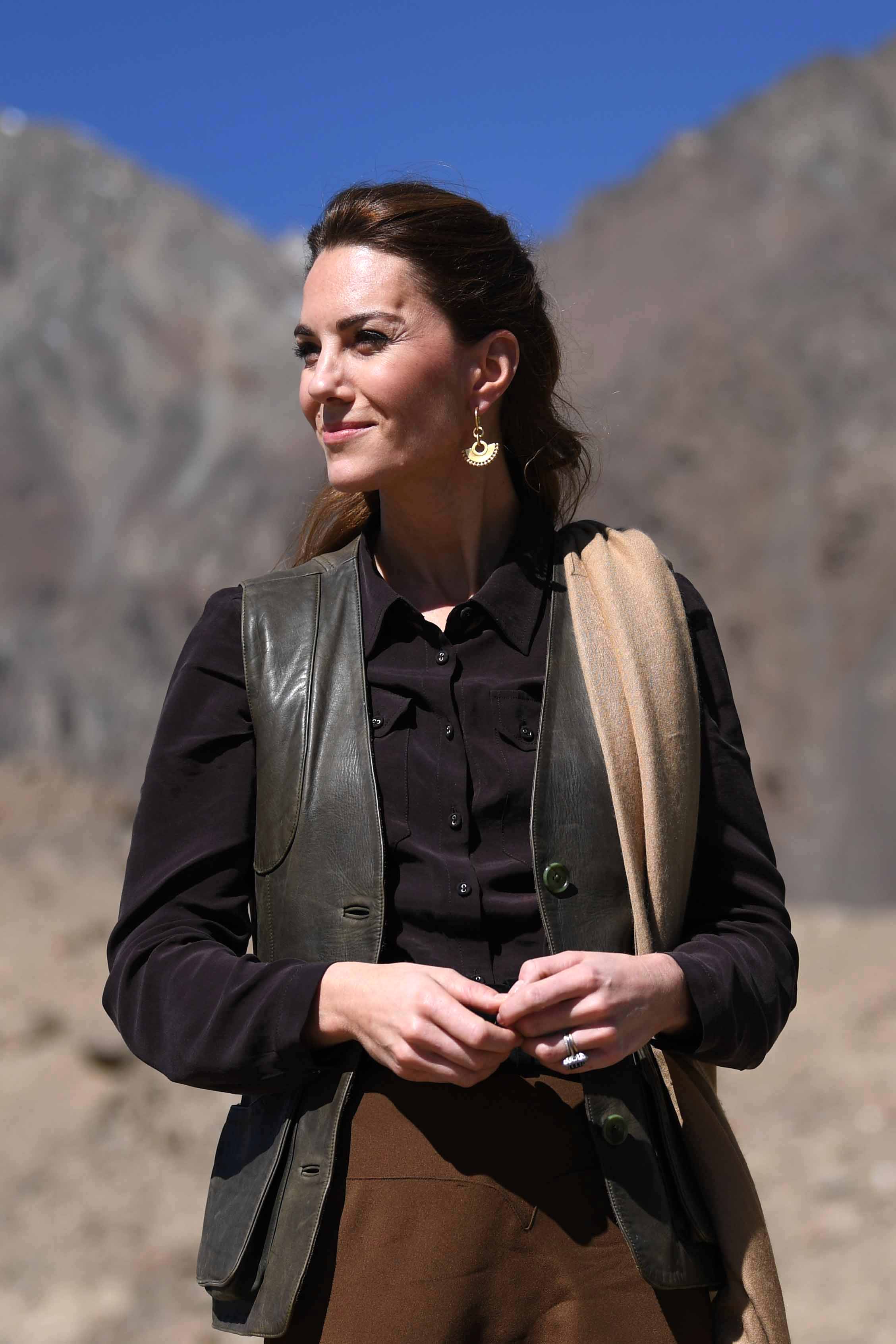 ---
Does She Prefer Kate or Catherine?
We may love to call her Kate, but you would be surprised to find out that she actually prefers Catherine, according to Cosmopolitan. At first, it was believed that it was all a matter of formality, it turns out it is a matter of growing up and preferences. 
When we are young, it is only natural that we get nicknames and, the truth is, most Catherines end up being called just by Kate. From a very young age, this happened to Kate. It is still a mystery if she has tried to change it because of her Royal positioning or because she has grown out of it.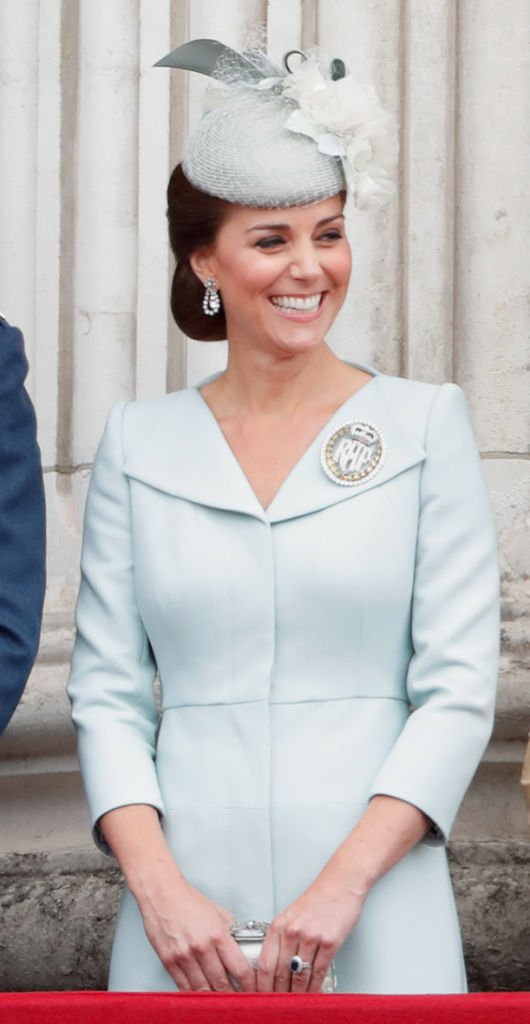 ---
The Awkward E-mails
According to Express UK, there were some awkward e-mails running around a little before the couple got engaged. Apparently, Kate decided that it was time for a change, and people should no longer call her that but, instead, should call her Catherine.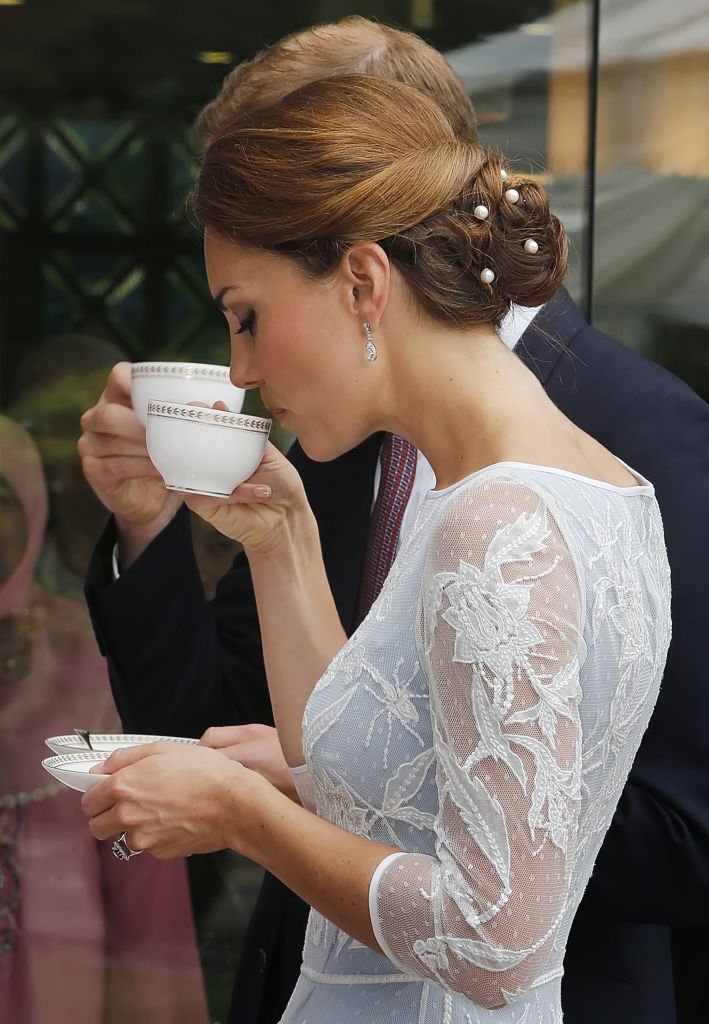 Well, this could have been done over a conversation on the phone, a get-together with her friends, or even at a dinner party amidst conversations, but it did not. Catherine, as she prefers, decided to send e-mails to her friends asking them to please stop calling her Kate and moving forward, refer to her as Catherine - even though it was seen as "gentle" and "jokey".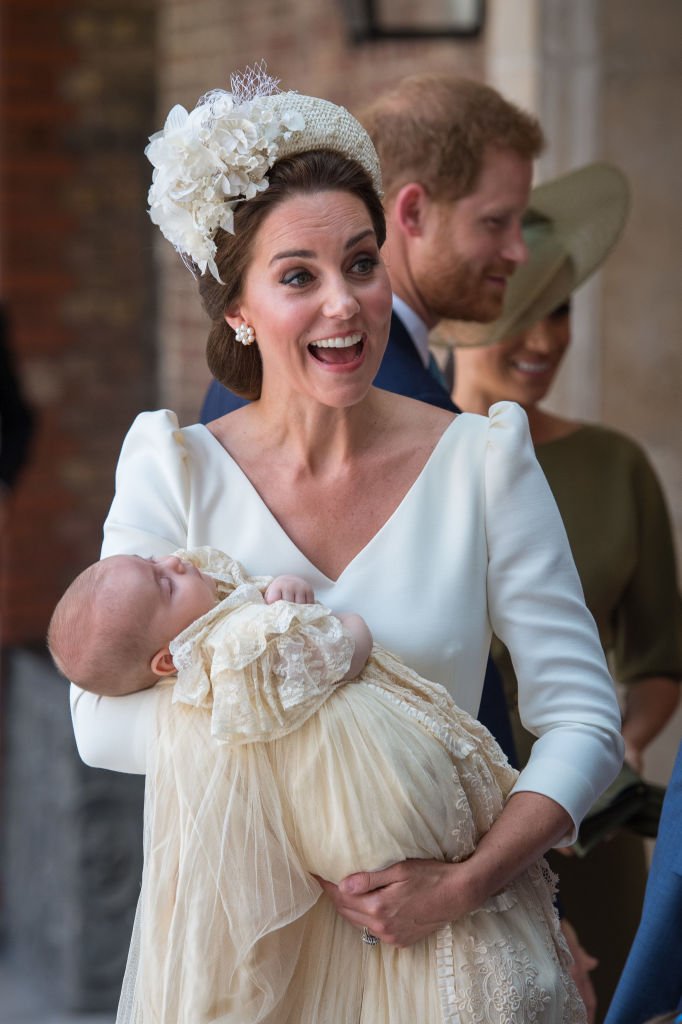 ---
The Advantages
As we have mentioned before, the fact that we call her Princess Kate helps us relate to her more and it also helps her to influence people around her. The Royal family and the causes they support most certainly have an influence on us, even more if we can relate to them.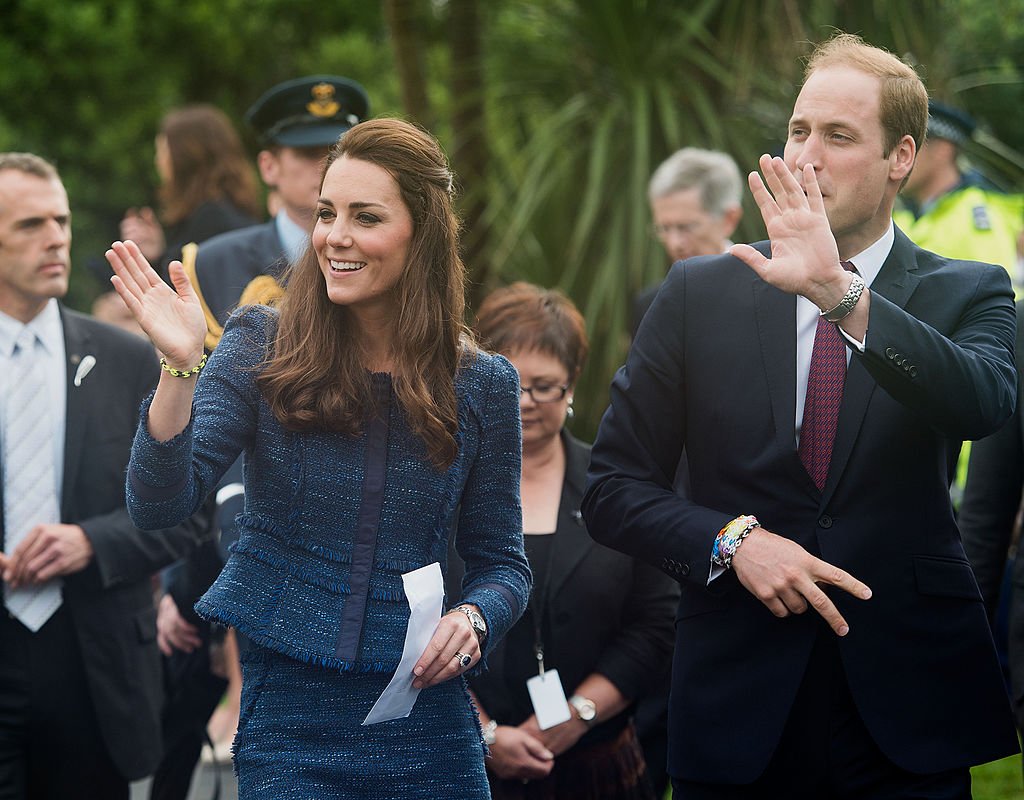 Much like her late mother-in-law, which she never got to meet, Kate is seen as a people's person and this also comes as an advantage to her. Even when you google her name, depending on how you do it, the differences are outstanding, being Princess Kate the most popular with more than 225 million hits.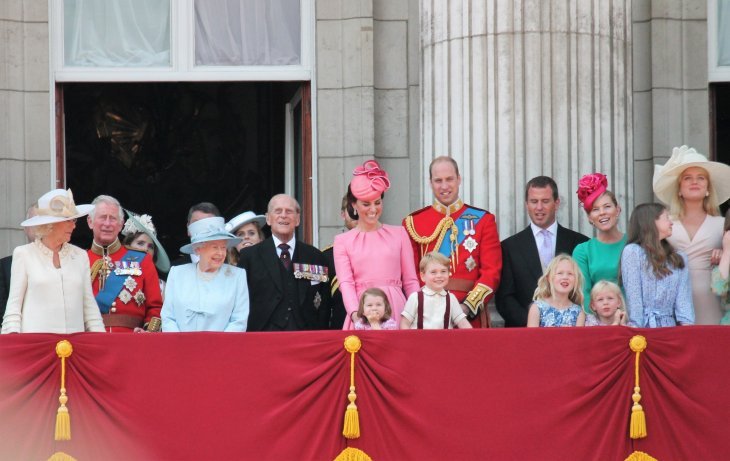 ---
What Is Her Actual Title?
The first rule here, according to Little Things, is that we should always call them by their full name, with no nickname, no matter how cute they are - it is a question of formality. Then, we have the marriage part. Prince William's higher title is actually Duke of Cambridge, which was attributed to him on his wedding day.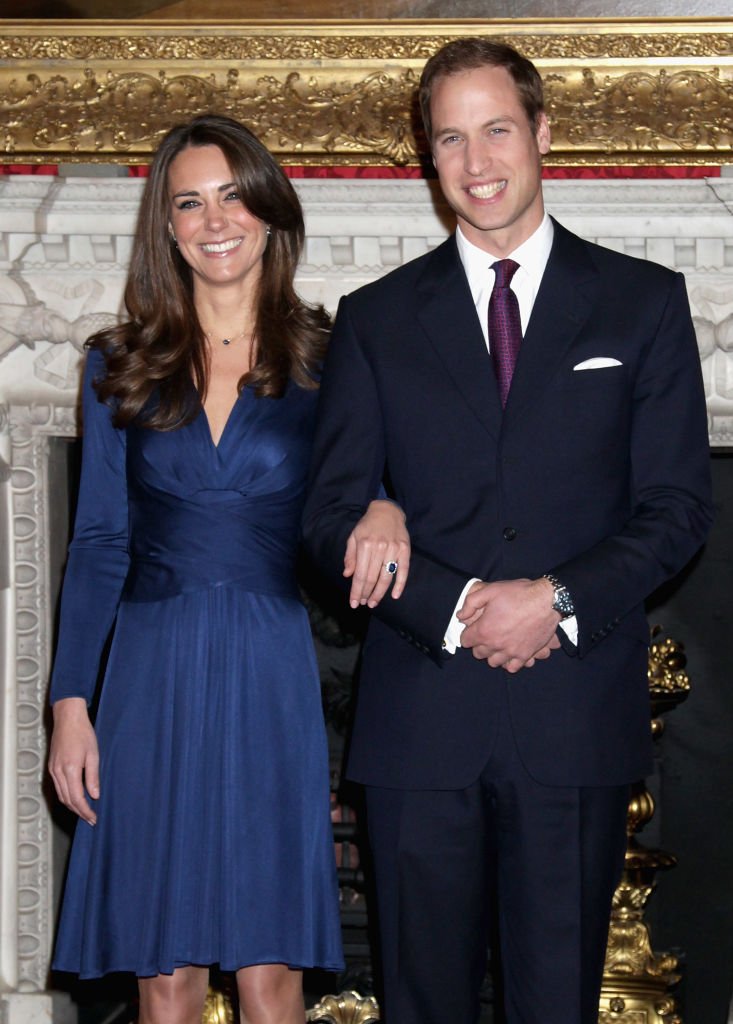 So, when Catherine married the Duke of Cambridge, she became Catherine, Her Royal Highness Duchess of Cambridge - or just Duchess of Cambridge to make it simpler. If she were to be called a Princess, which she could, she would have to be called Princess William of Wales and never Princess Catherine.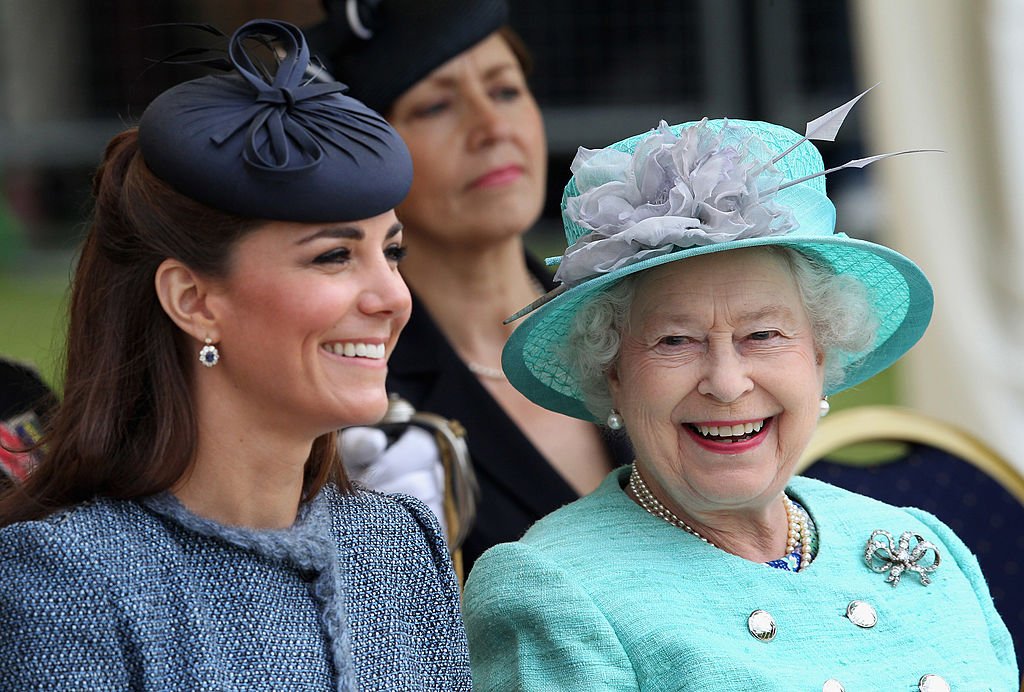 ---
It Can Change
There are two situations where her title can or would change: depending on their location and with the Queen's passing. Let's talk about location first. According to Daily Mail UK, if the couple enters Scotland, their titles immediately change and Kate becomes Her Royal Highness, the Countess of Strathearn. If they enter Ireland, she becomes Her Royal Highness, Baroness Carrickfergus.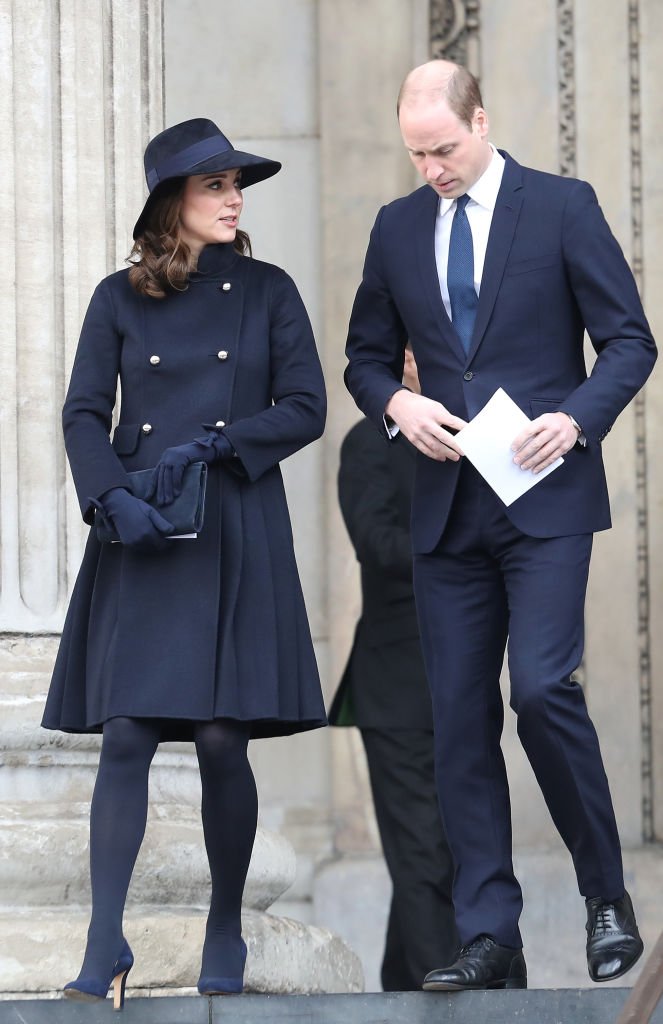 It is quite complicated, right? There is more. Were the Queen to pass away and Prince Charles ascend to the title, once again, Kate's title would change. Since her husband, Prince William would become Duke of Cornwall and Prince of Wales, as stated per Vanity Fair, she would become Princess of Wales. Once more, she can never be Princess Catherine.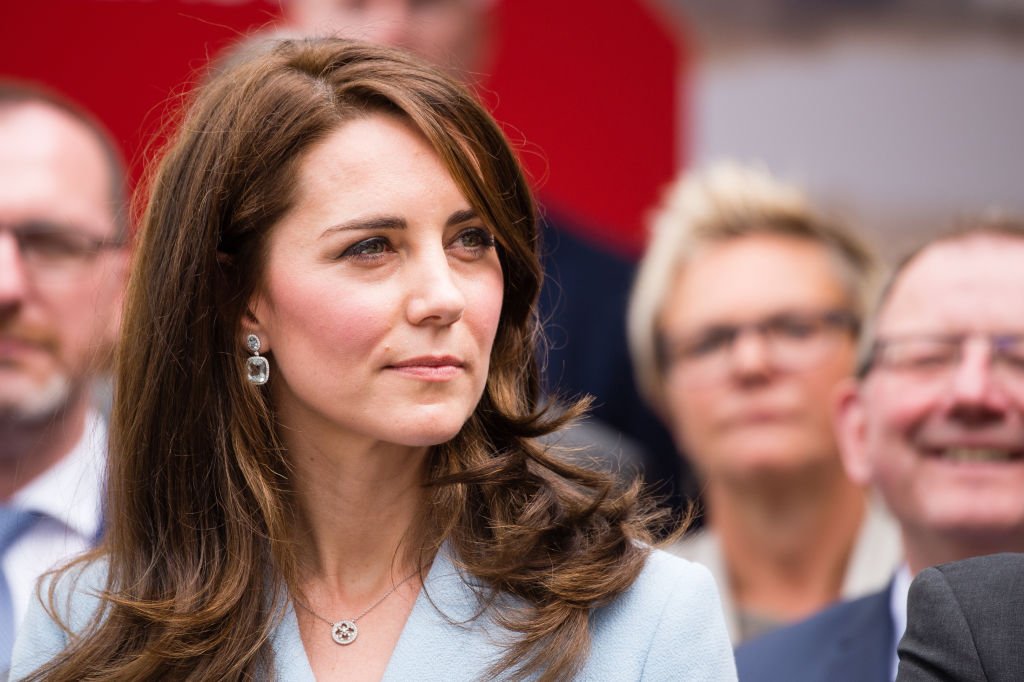 ---
It Is All About The Queen
Titles are all about who is in charge. In this case, it is Queen Elizabeth II making the decisions, which is why she was able to attribute the title of Duke of Cambridge to her grandson. The titles that will be attributed to Prince William after the Queen's passing, will be decided by Prince Charles.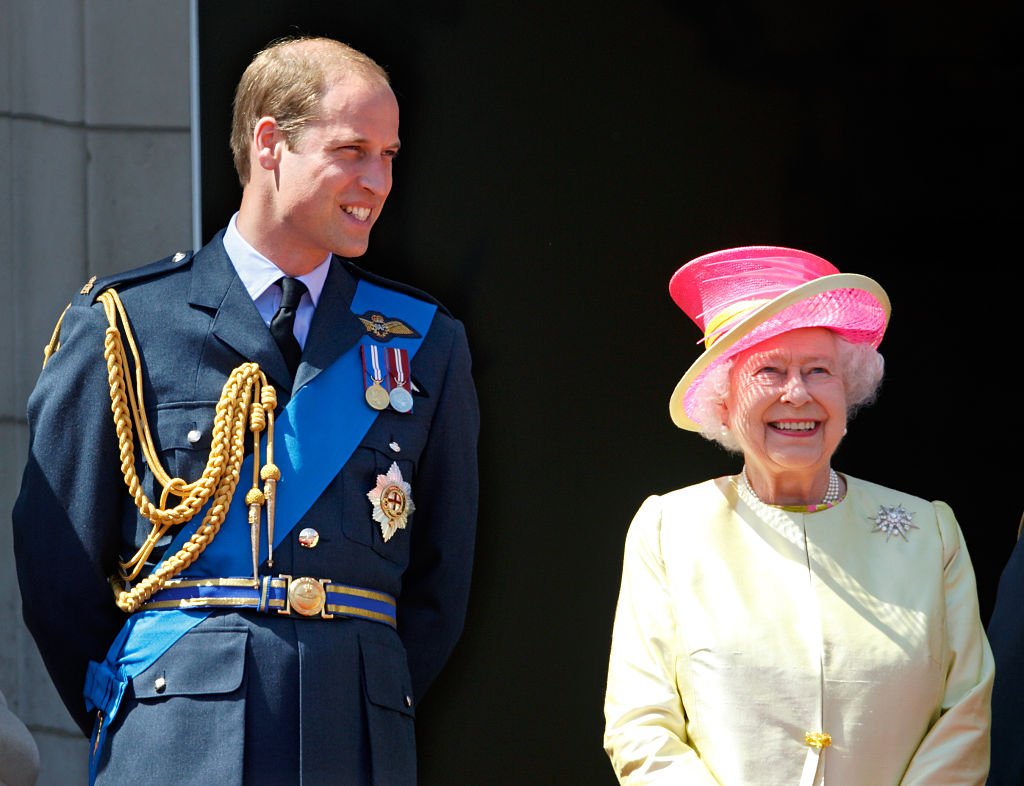 There is nothing they can actually do to gain a title, except ascend in the line to the throne. The other titles are decided by whoever is in charge. With that said, things have been changing over the years and, just like Princess Diana, she might also become known as Princess Catherine, instead of Princess of Wales.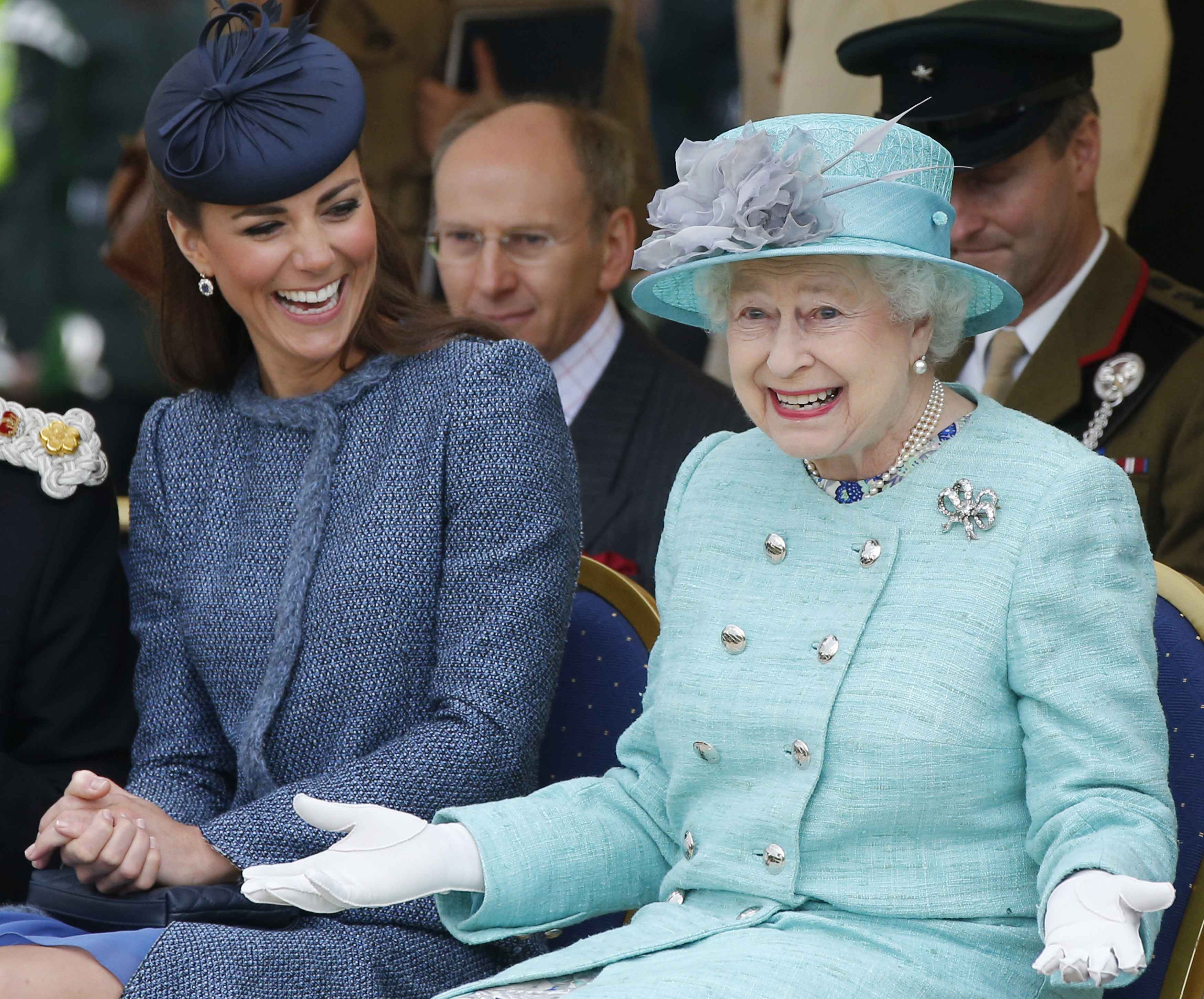 ---
Princess Diana Is Also Wrong
This might come as a shock, but Princess Diana was never actually an accurate title. The people's Princess, as she was known, got that title out of endearment and never officially. Her official title was Her Royal Highness The Princess of Wales, as CheatSheet stated.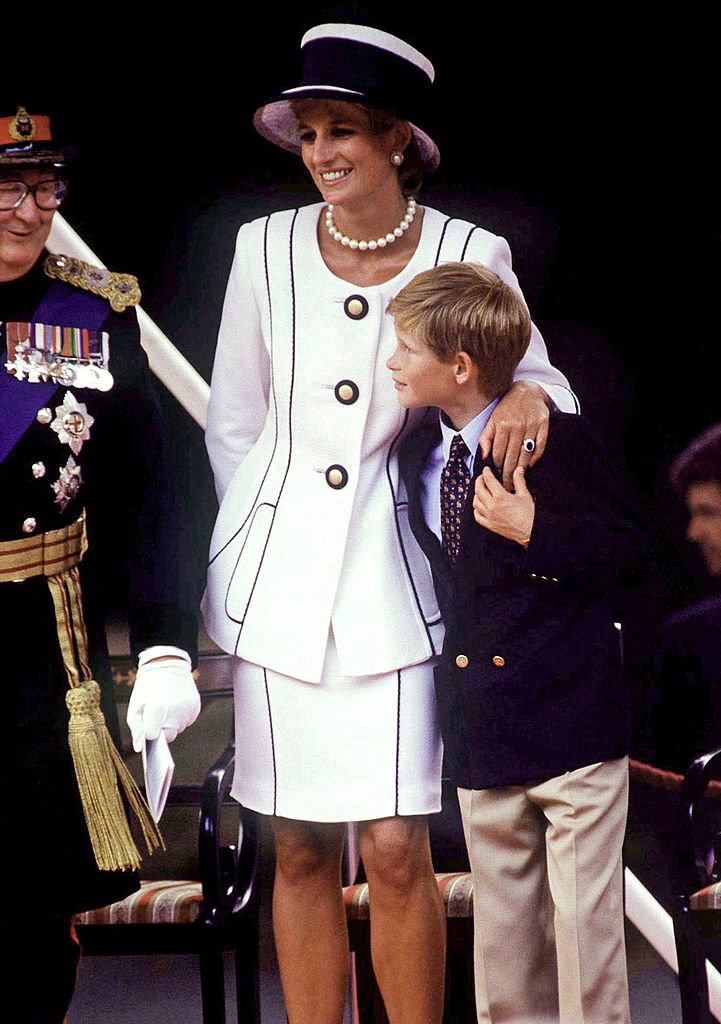 Just like Diana, both Kate Middleton and Meghan Markle are known as commoners to the Royal family, which means they were not born with "blue blood". Therefore, they could never officially be Princesses by themselves, only by marriage. Late Diana herself came through and told everyone that she was Princess Diana, but that did not stop people from seeing her as such.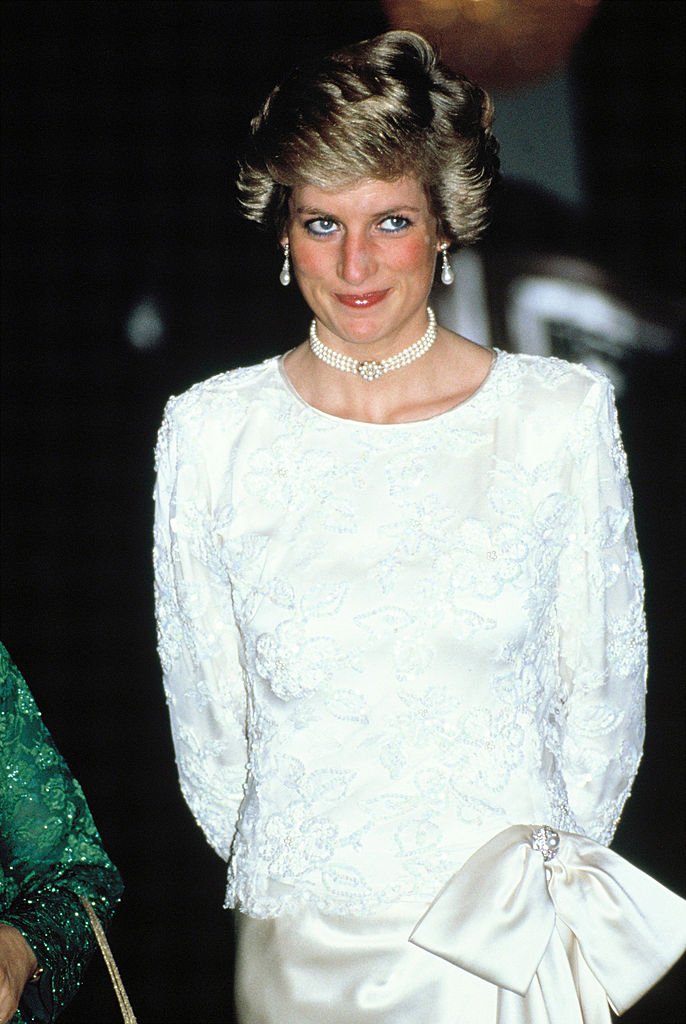 ---
The Similarities
Both Princes, William and Harry, seem to have chosen wives quite similar to their late mother. Before their marriage, Prince William and Kate set up a gift fund where instead of getting actual gifts from their wedding, they decided to raise money to donate to charities.
Since the beginning of their marriage, the Duchess has been involved in charity work surrounding children in need put together with one of the things she loves the most, which is art. The couple also initiated a campaign titled 'Heads Together' to help people open up about their mental health issues. They are both very dedicated to helping others, just as Diana was.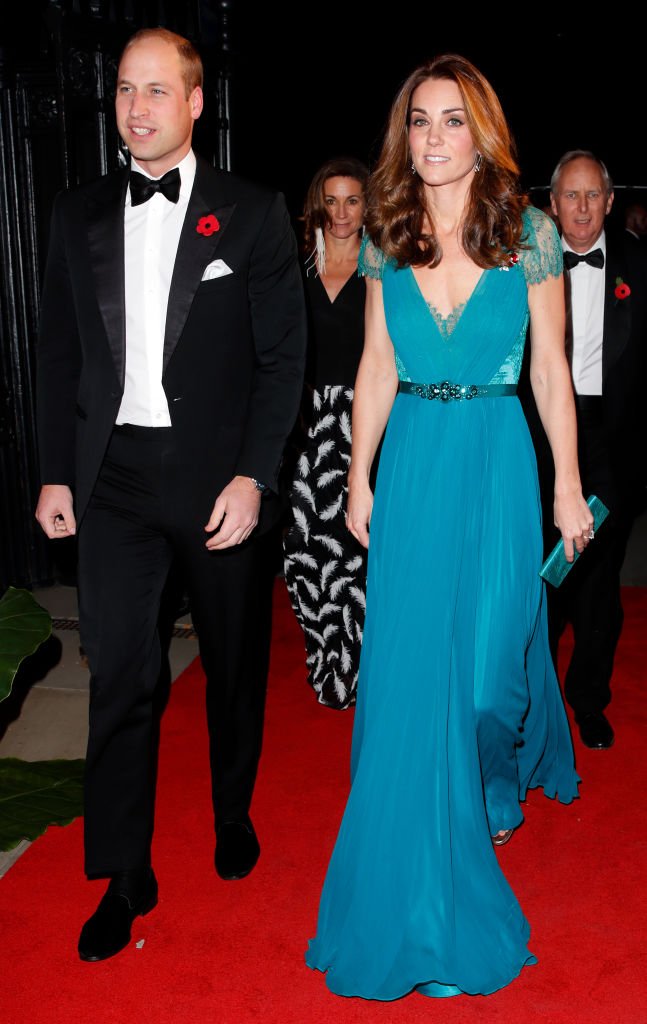 ---
What About Their Children?
As we have mentioned before, it is all about what the Queen decides. Even though little George, Charlotte, and Louis were born into Royal blood, they were not necessarily entitled to the Prince and Princess title. The same will happen regarding Prince Harry and Meghan's children.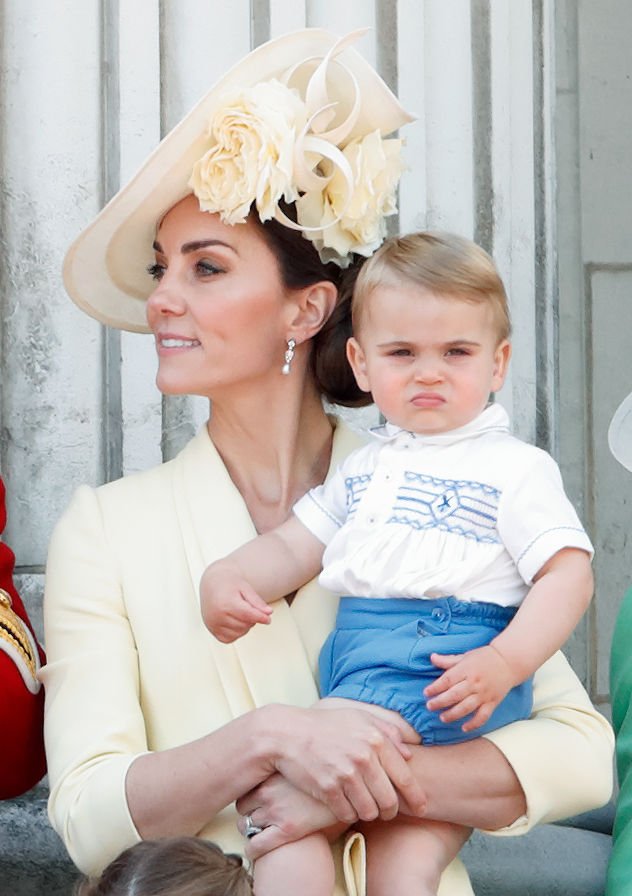 This, according to CheatSheet, was only because their grandmother decreed that all of the Duke and Duchess of Cambridge's children would receive the title. After what has happened with Harry and Meghan, it is very unlikely that little Archie Harrison will receive the title such as his cousins. However, the same way we treat Kate as a Princess, the same thing will happen with Archie.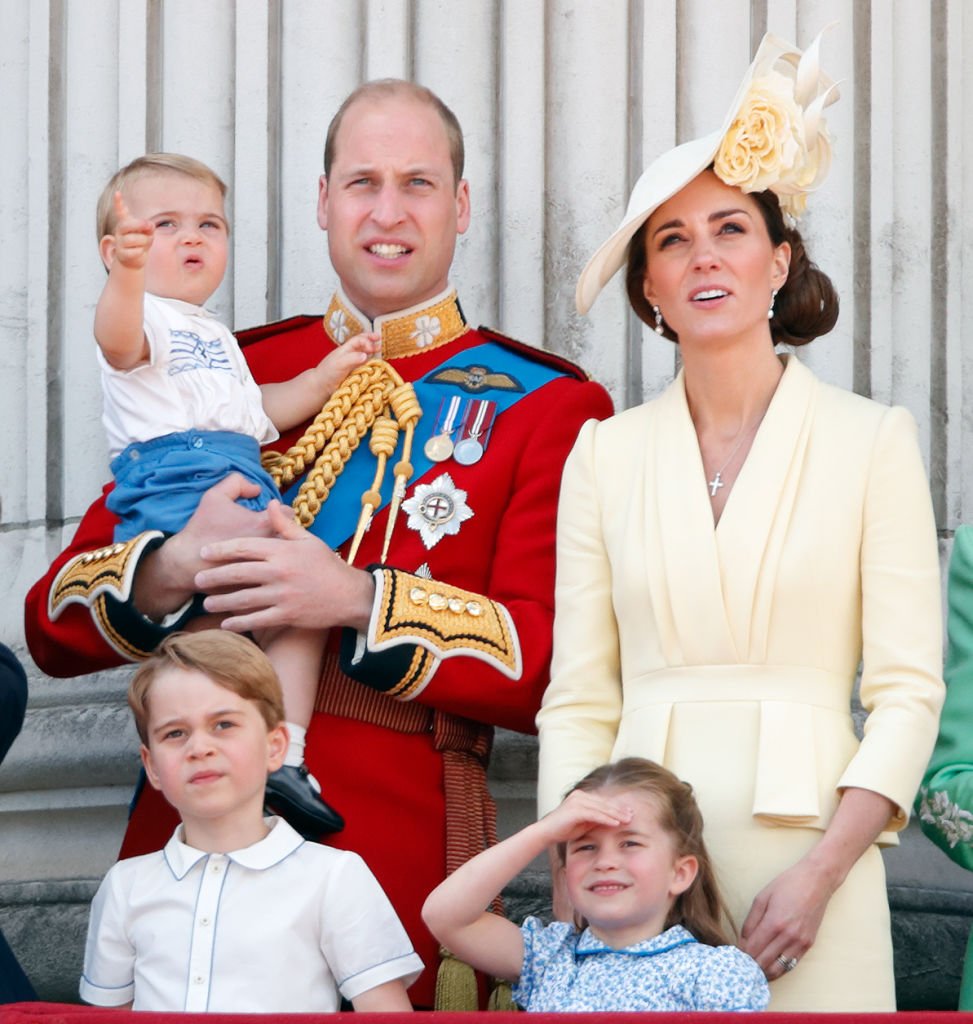 Royals Will Be Royals
No matter how many titles they are given or how much they change over the course of time, there are certain titles which we will always recognize them for. Kate Middleton may not hold the title of Princess Catherine, but she will always be known as a Princess to us. When you were young, what was your nickname? Do you still use it? Tell us all about it in the comments.
Sources: Vanity Fair, CheatSheet, Cosmopolitan, Daily Mail UK, Express UK