Bennifer II: 15 Facts about Ben Affleck & Jennifer Garner's Love Story
They were the happiest couple in Hollywood for ten years but Ben Affleck and Jennifer Garner simply couldn't escape the pressures of their celebrity status. Despite this, these two stars have managed to make a good life for themselves and their kids. Here are all the facts you need to know about Bennifer II!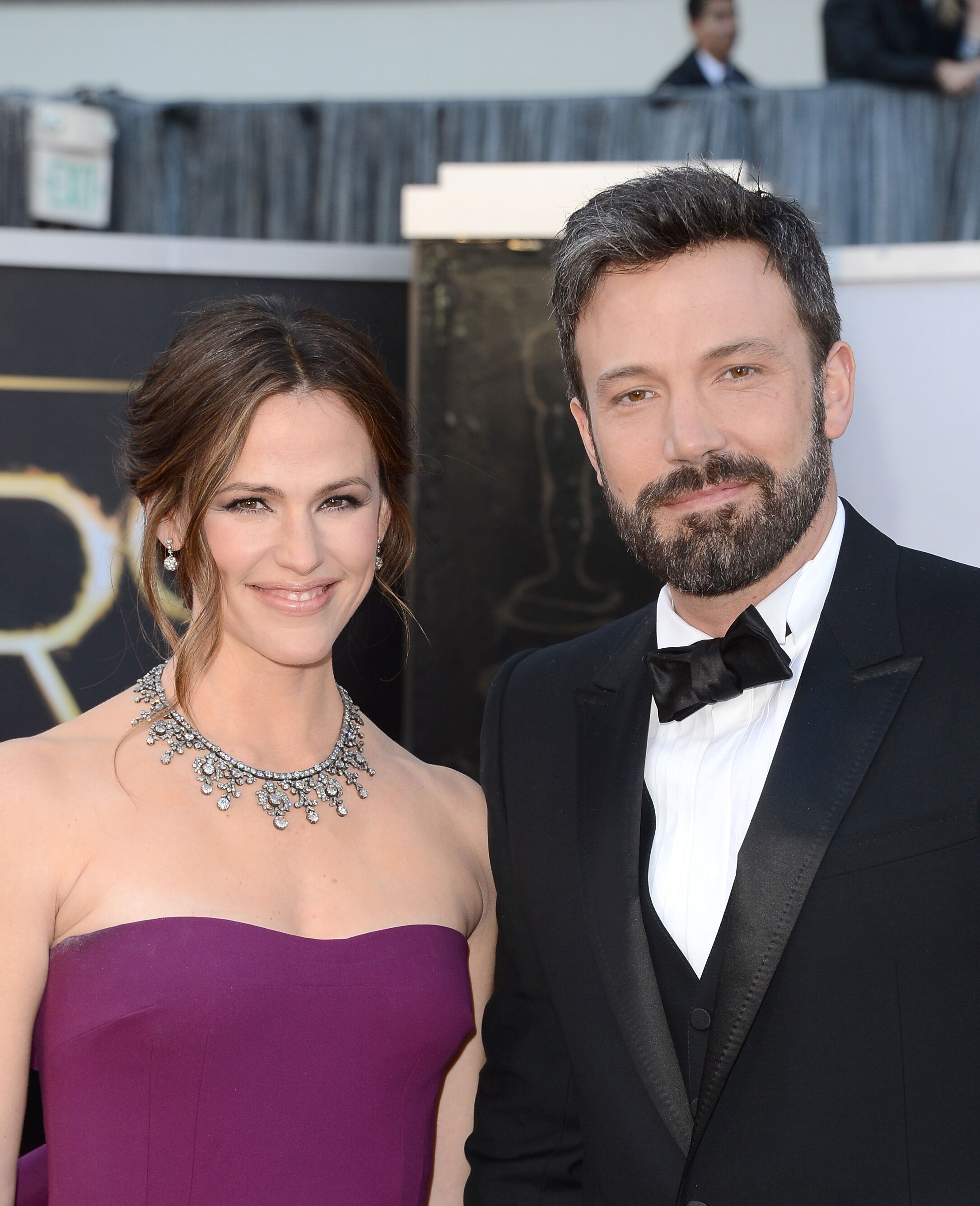 ---
15. Ben And Jen Began Their Careers At Different Points In Their Lives 
The famed Ben Affleck was a child star that has gone on to amass a pretty impressive list of film credits in between becoming an acclaimed producer and writer. Over the years he has even bagged various awards including Academy Awards and Golden Globes.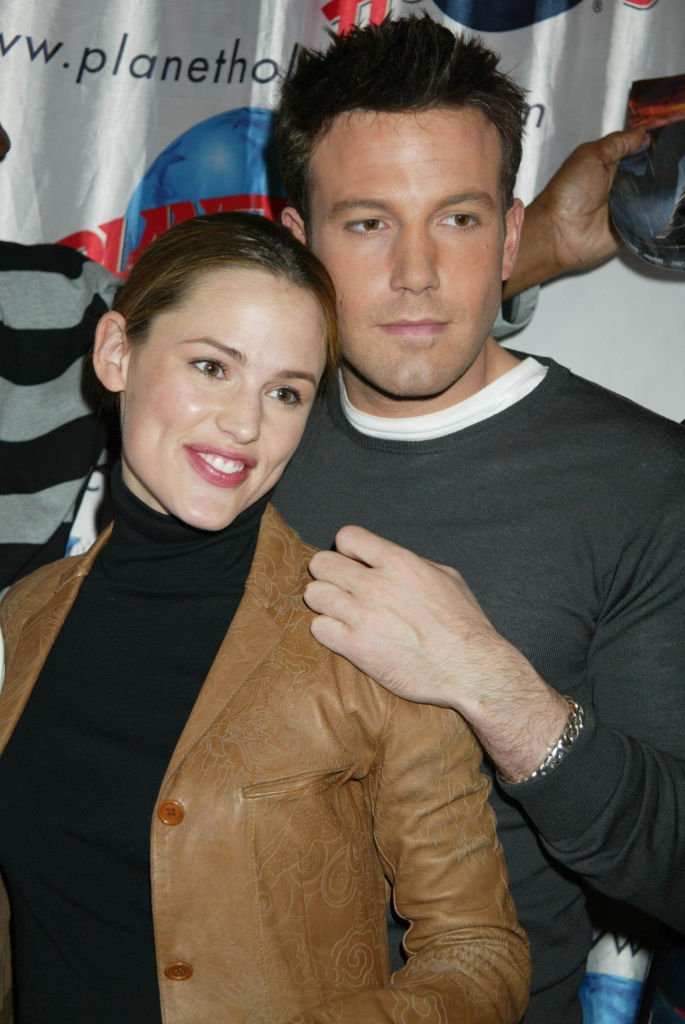 His wife of 10 years, on the other hand, began her days on the screen later in life when she was in her twenties. Known for her roles in films like Elektra and 13 Going on 30, Jennifer Garner never dreamed of the success she has achieved. The acting world was also responsible for connecting this couple.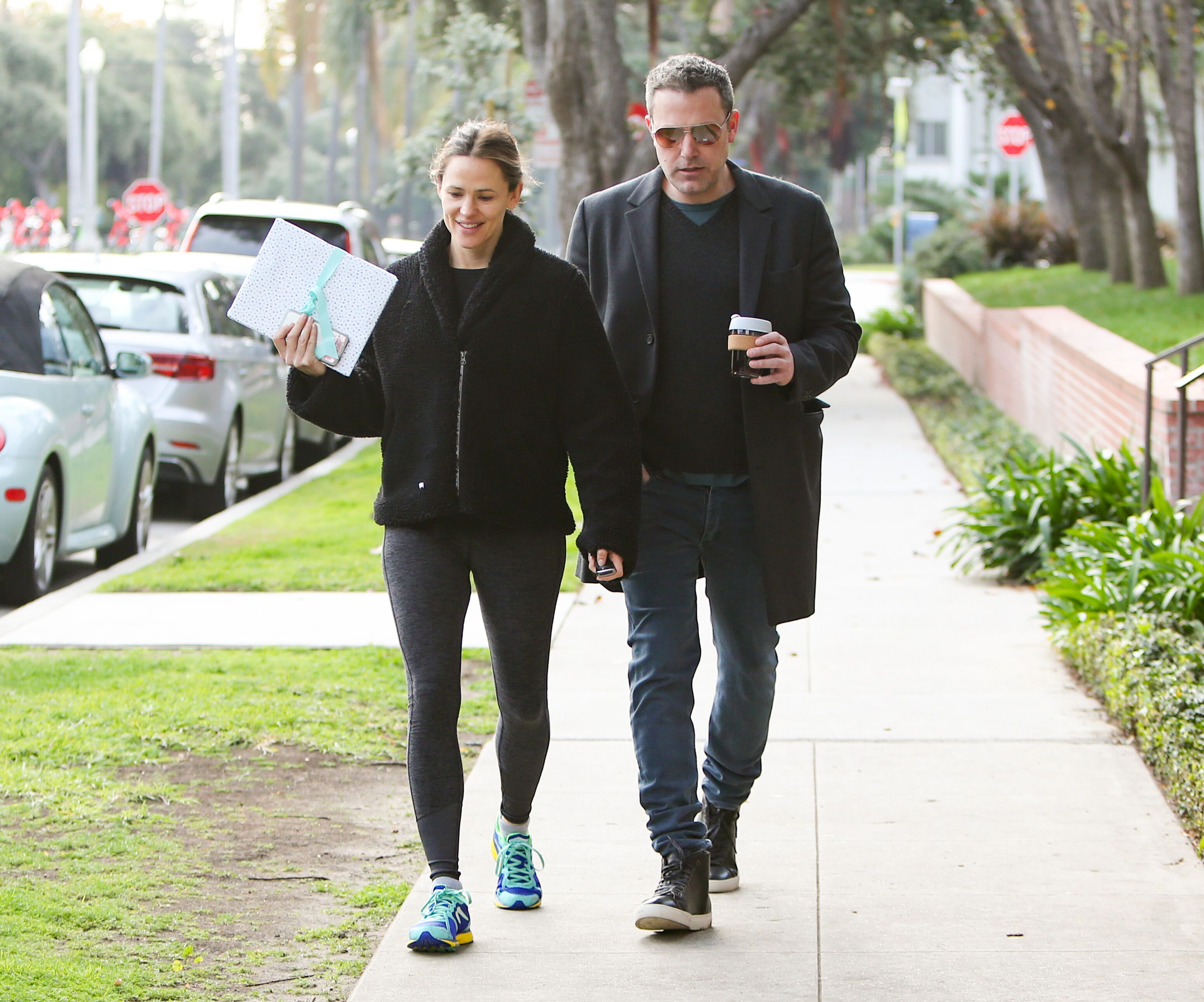 ---
14. The Stars Met On The Set Of A Movie 
In 2000 the stars aligned when Ben and Jen acted alongside each other in the fan fave film, Pearl Harbor. While they didn't have many scenes together, they did make enough of an impression on each other. Jennifer was actually married when she met Ben!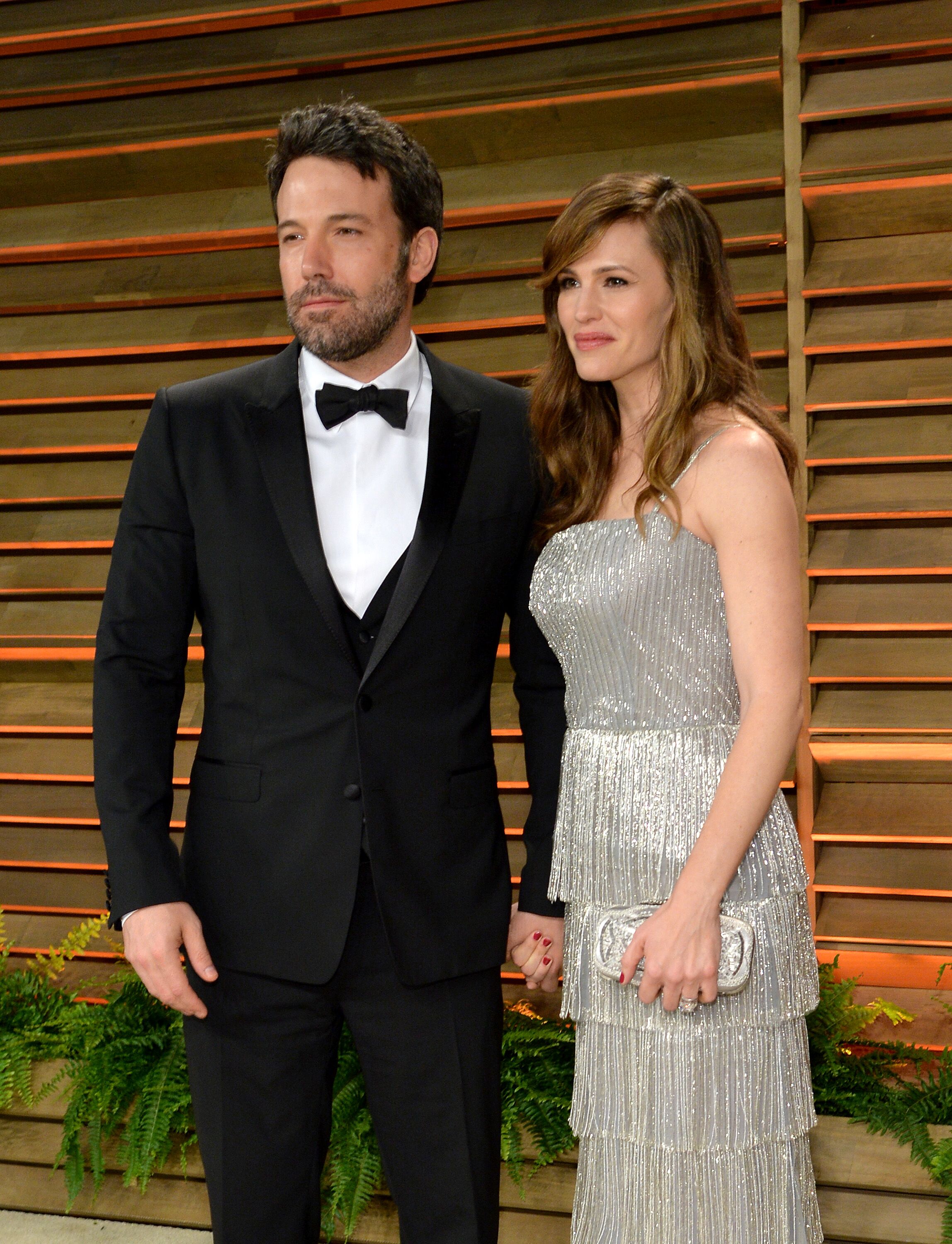 Ben was also linked to another popular celeb when he met Jennifer. The actor had been dating the singer and actress, Jennifer Lopez. He had proposed to her but after a brief engagement, they called it quits... A greater love story was waiting for both of them.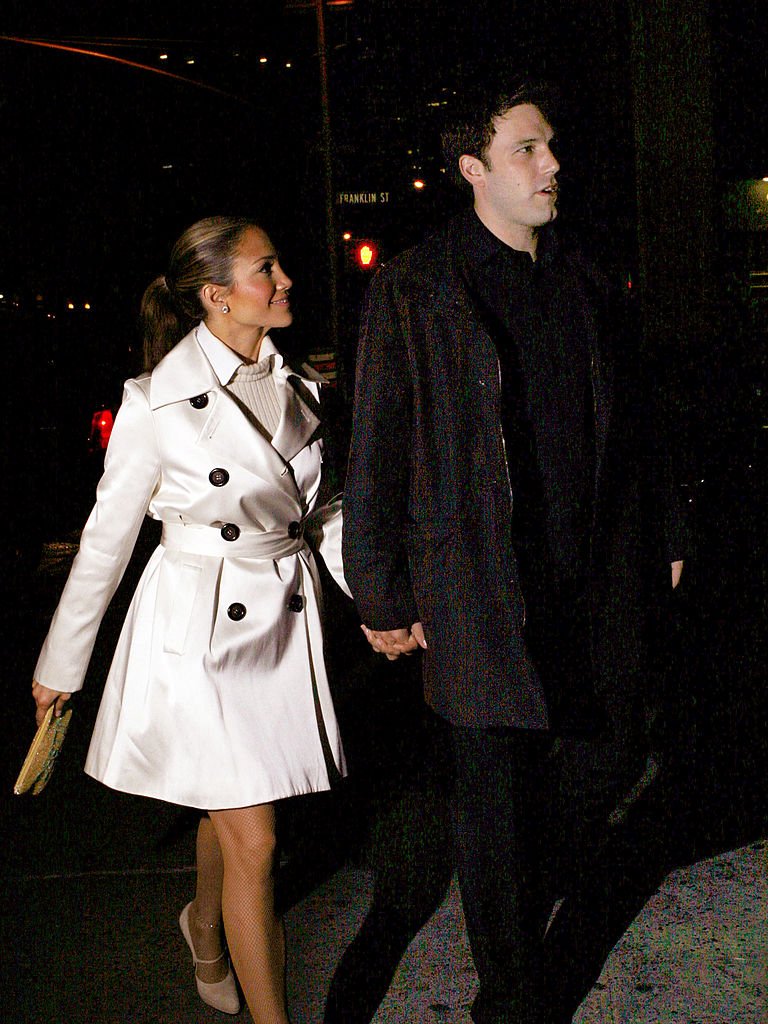 ---
13. The Film That Led To Their Love Story 
In between starring in Pearl Habour and then moving onto to another joint film, Daredevil, Jennifer Garner parted ways with her former husband Scott Foley. On the set of Daredevil, the two shared a lot of time together on screen, and eventually, this bloomed into feelings between the two off-screen. 
Ben shared the following:
"We met on Pearl Harbor, which people hate, but we fell in love on Daredevil. By the way, she won most of the fights in the movie, which was a pretty good predictor of what would happen down the road..."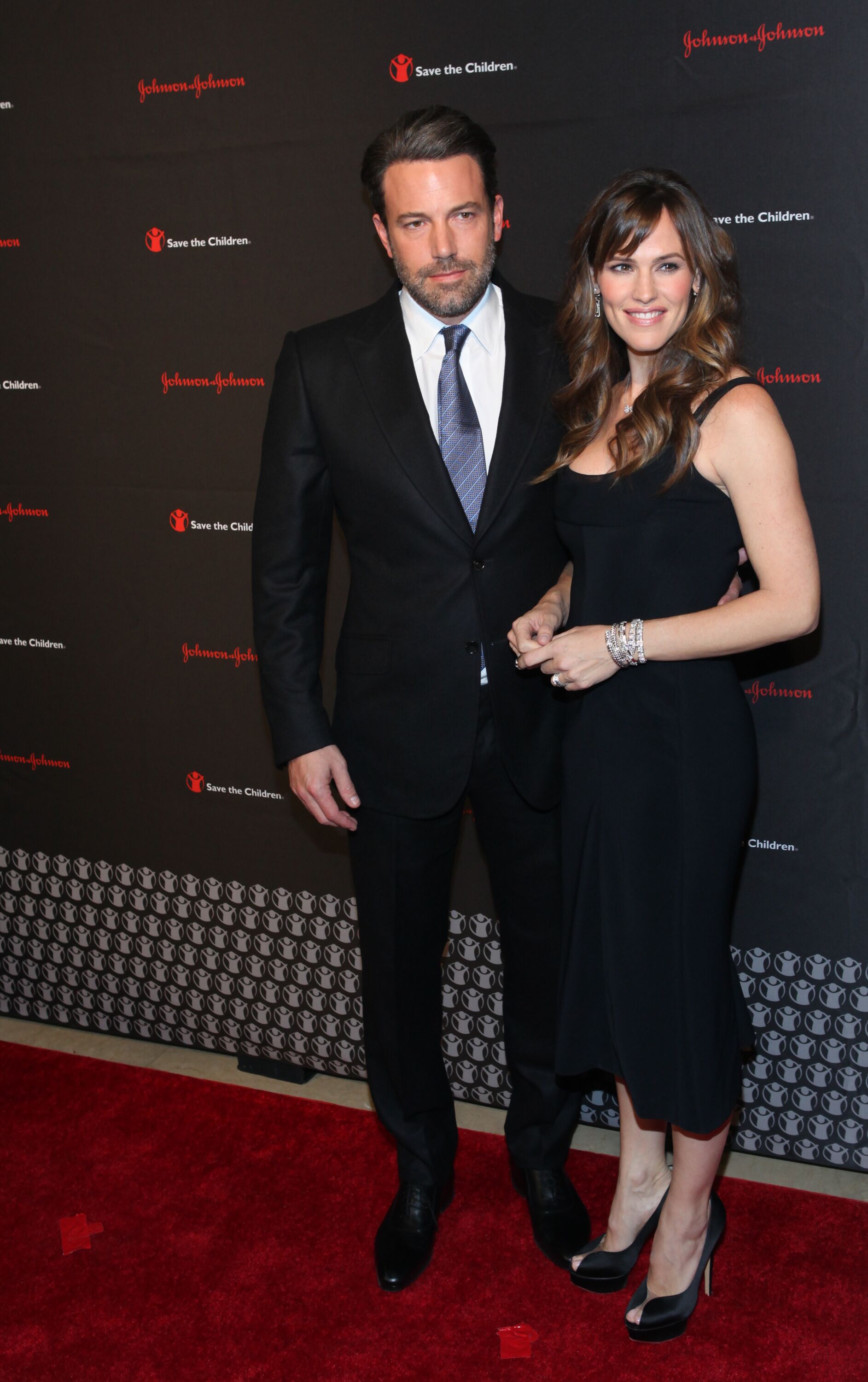 ---
12. The Couple Is Seen Together For The First Time
Living lives in the spotlight meant that the couple could not keep much from the media. In 2004 the first sighting of the smitten Ben and Jen surfaced. The happy duo went to watch a World Series Boston Red Sox game and the love between them was clear as day.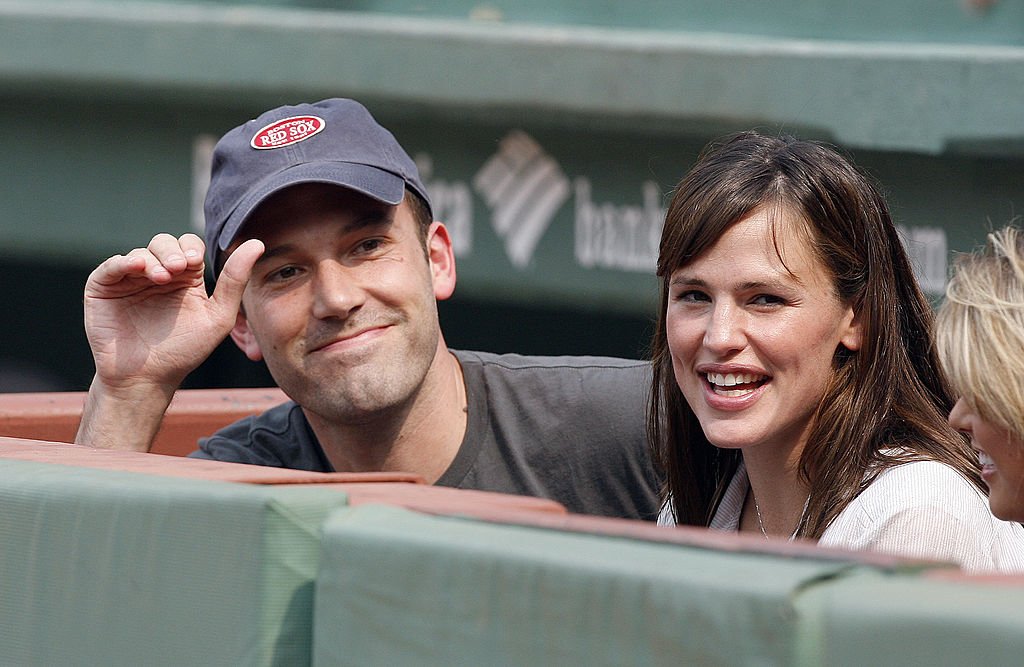 ---
11. Ben Puts A Ring On It
The actor took things to the next level when he asked Jen to marry him in 2005. The star actress was happy to accept his proposal... The 4.5 carat Harry Winston ring was also not a bad choice! A few months later, the happy couple had a small and intimate marriage ceremony.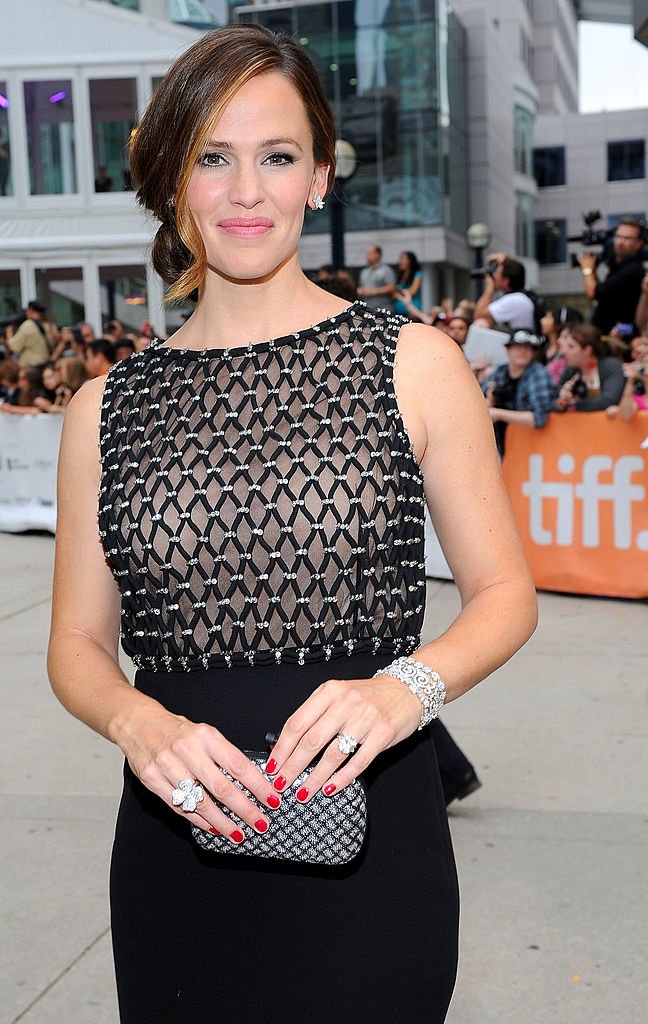 ---
10. The Stars Start A Family 
In the same year of 2005, Jennifer and Ben had their first baby. The actress was actually four months pregnant when she walked down the aisle! Baby number one was a cute little girl which they named after Jen's grandmother, Violet. Her second name, Anne, was a tribute to Jen's mother.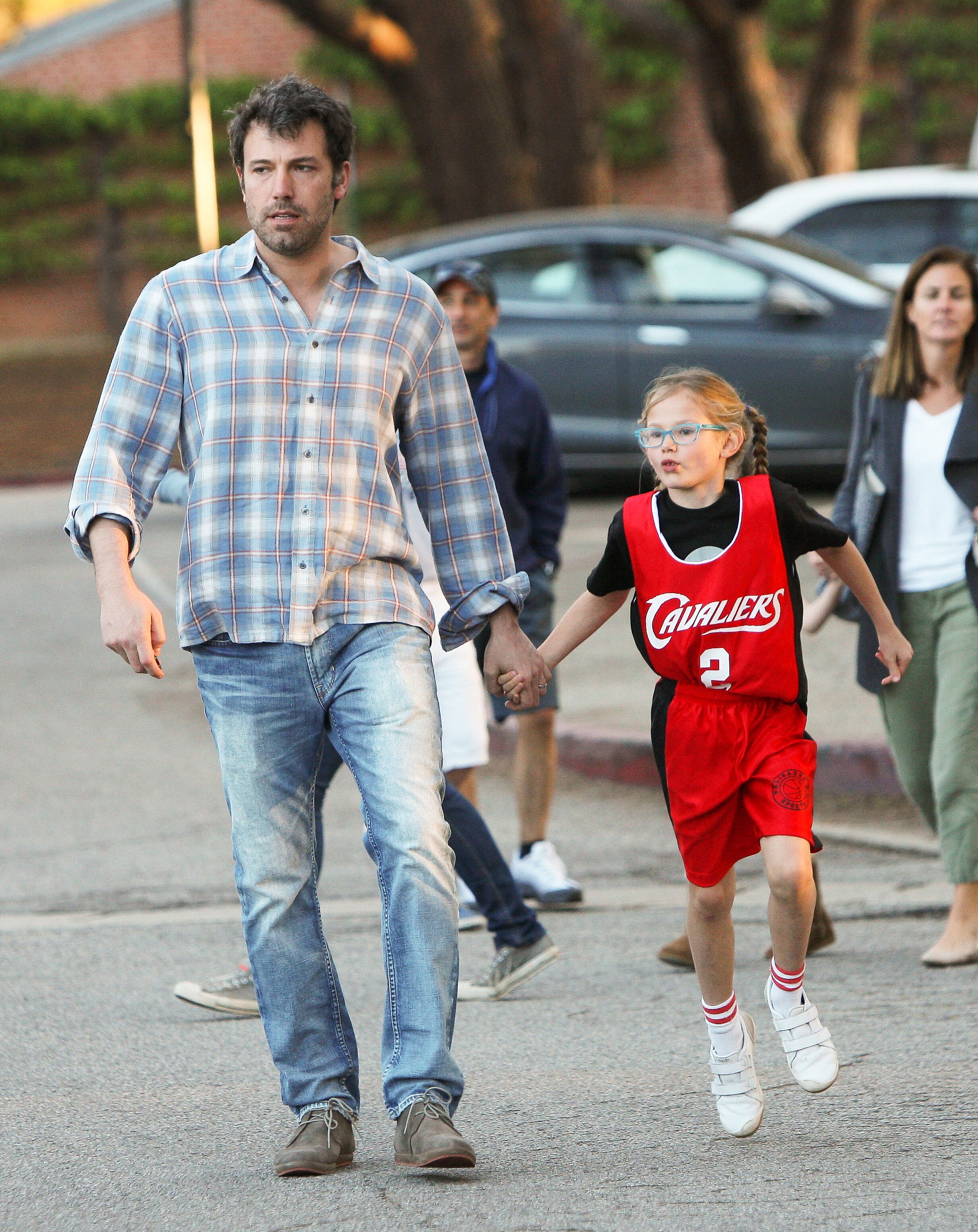 ---
9. Their Family Grows And Becomes More Private
The couple soon realized that they would need to shield their kids from the media. When they welcomed babies Seraphina Rose and Samuel in 2009 and 2012 respectively, they began to take extra steps to protect their children. One of their only public appearances was at Jennifer's Hollywood Star ceremony in 2018.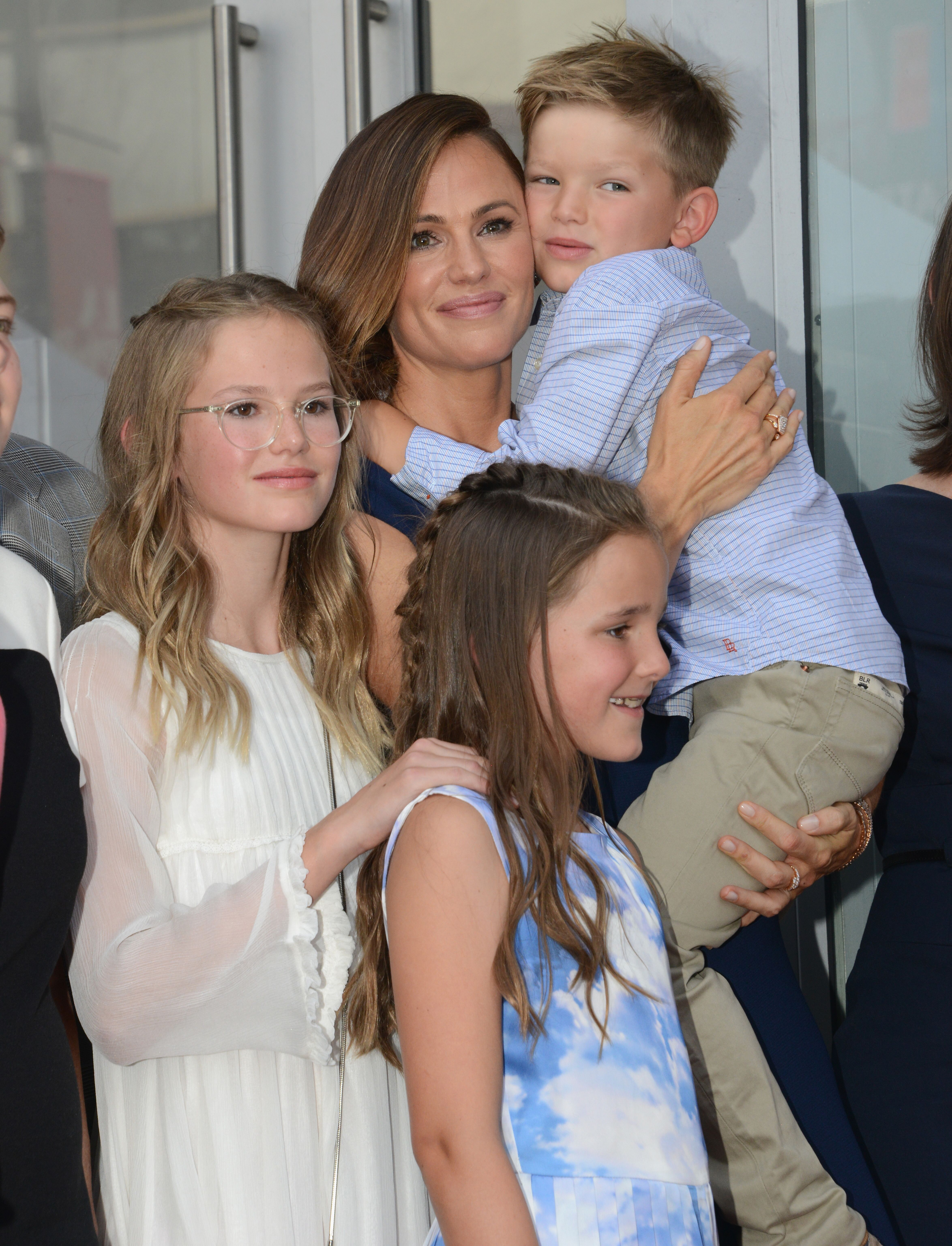 ---
8. Jennifer And Ben Speak About Life At Home 
The pair might be celebrities but they have a pretty normal home life. Jen shared a few inside details about what they get up to at home:
"I'll promise you one thing: He is not boring, you can't get him to go out somewhere, but at least you can have a good conversation with him. Just as long as you're willing not to leave the couch."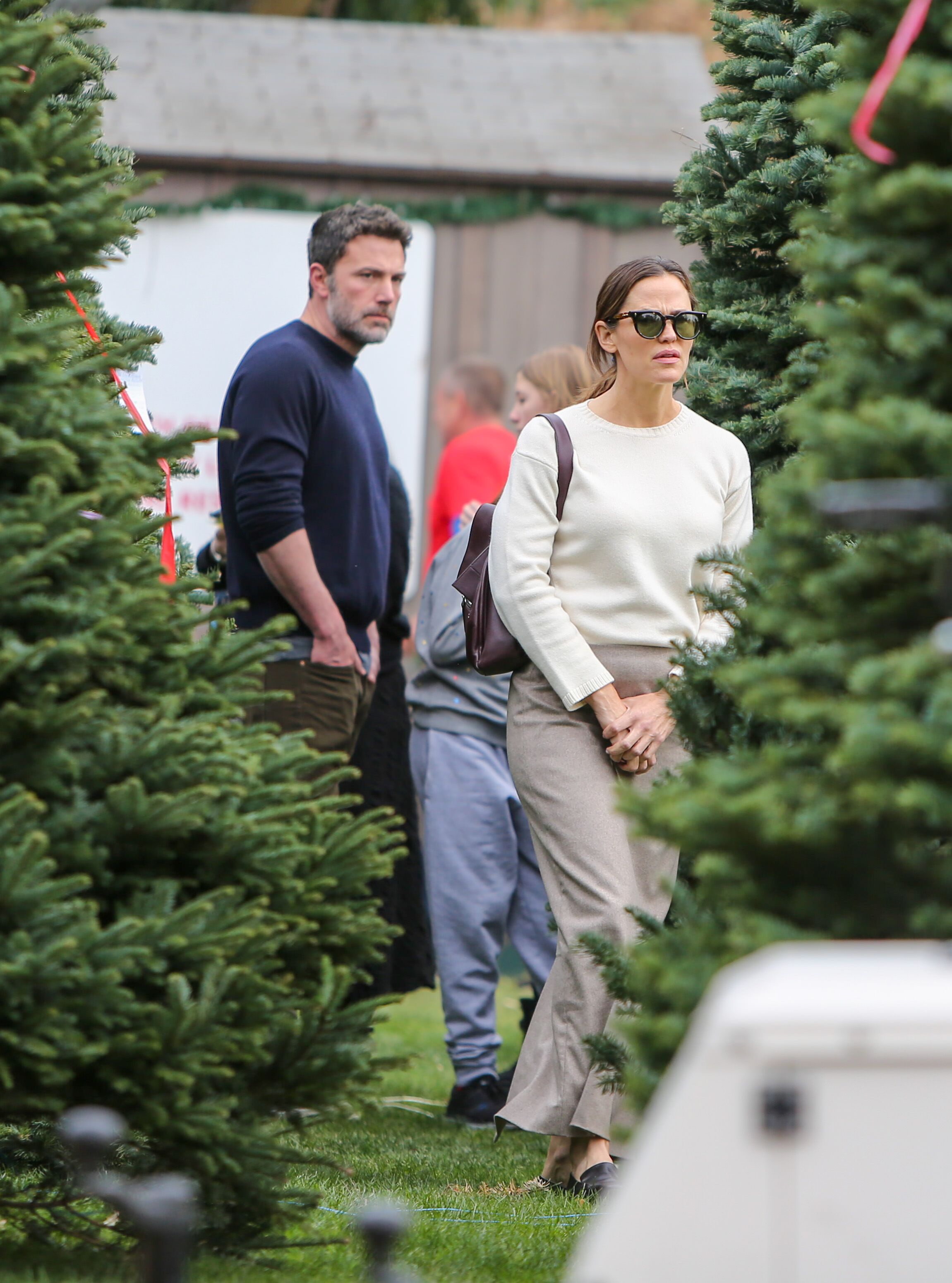 Ben, on the other hand, spoke about his family with Ellen on her talk show. He said:
"I have three women in the house. I get to be wrong three times a day, I am madly in love. I have the best family."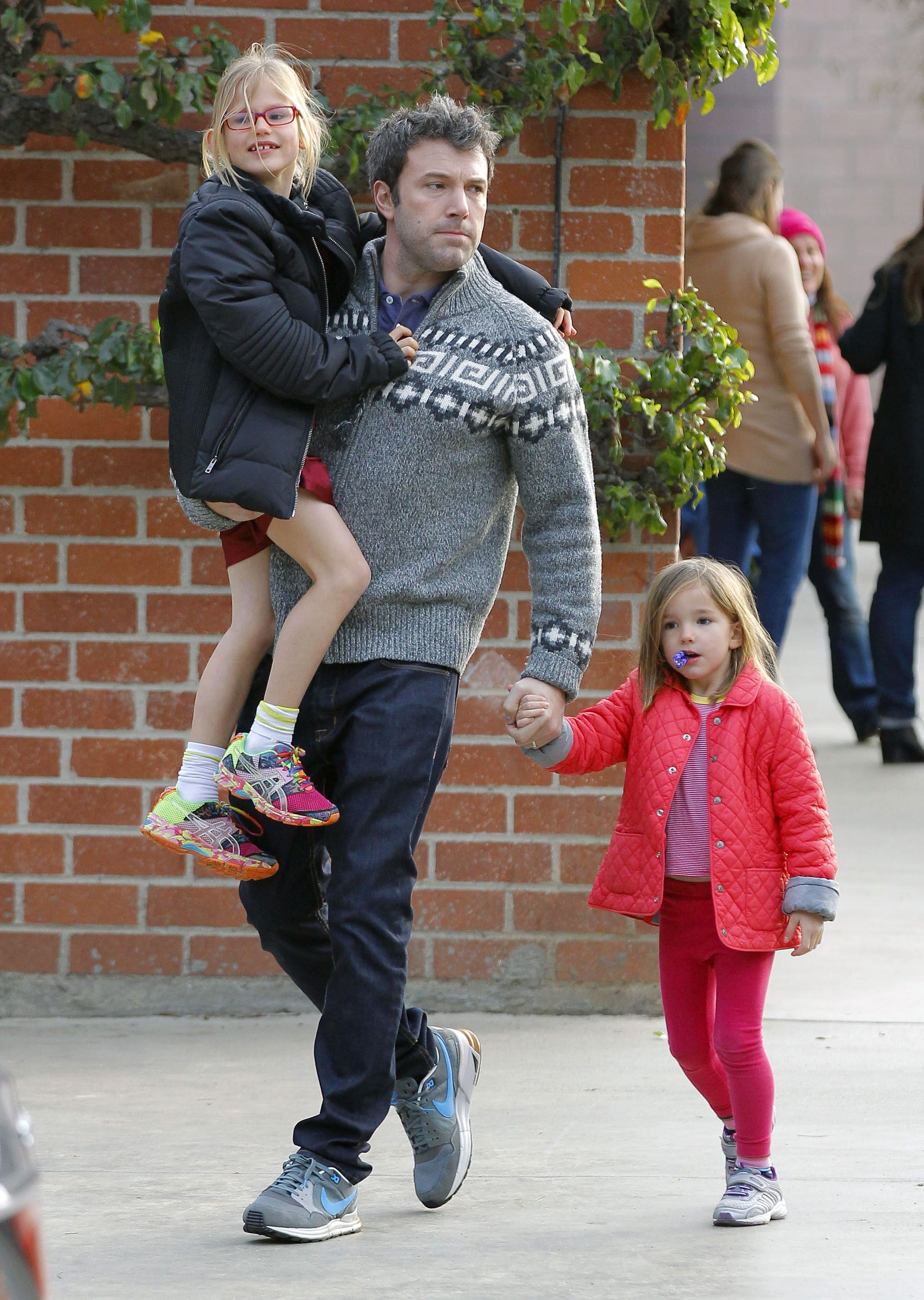 ---
9. The Star Actress Gushes Over Her Husband 
The stunning actress wasn't shy to speak about her relationship with her famed husband. She shared that:  
"We both know we couldn't do what we do without each other. Ben always says, 'If you love it, we can make it happen.' He knows when to swoop in with the gesture. He's sweet that way. Honestly, I would do anything for that man, because I know it's not taken for granted."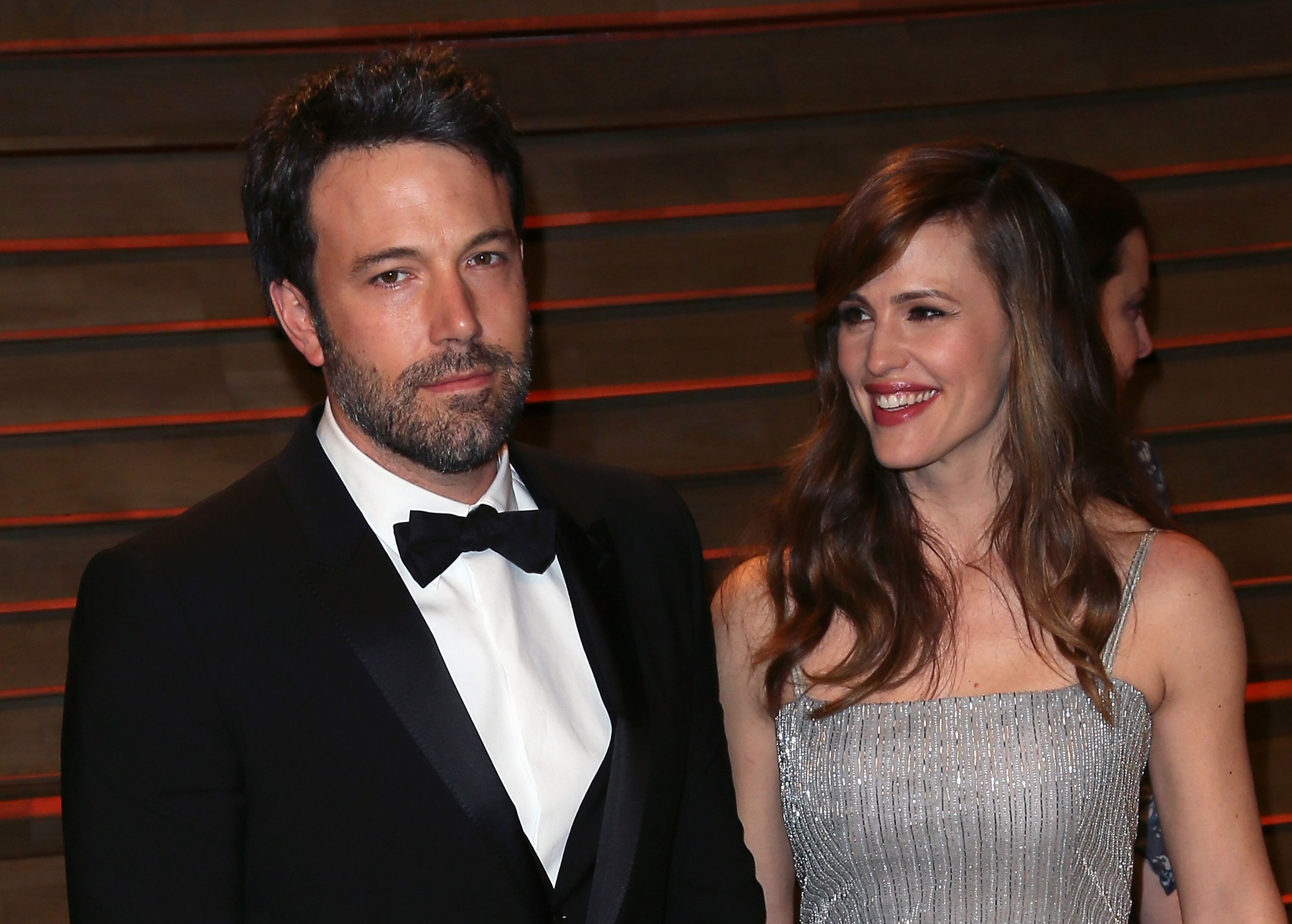 ---
8. How Did Ben Honour His Wife During His Golden Globe Acceptance Speech 
Ben spoke on the Golden Globe stage in 2014 when receiving his award for Best Director. He said only kind things about Jen... She was in the crowd when he looked at her and said:
"I adore you, I love you, you're my everything."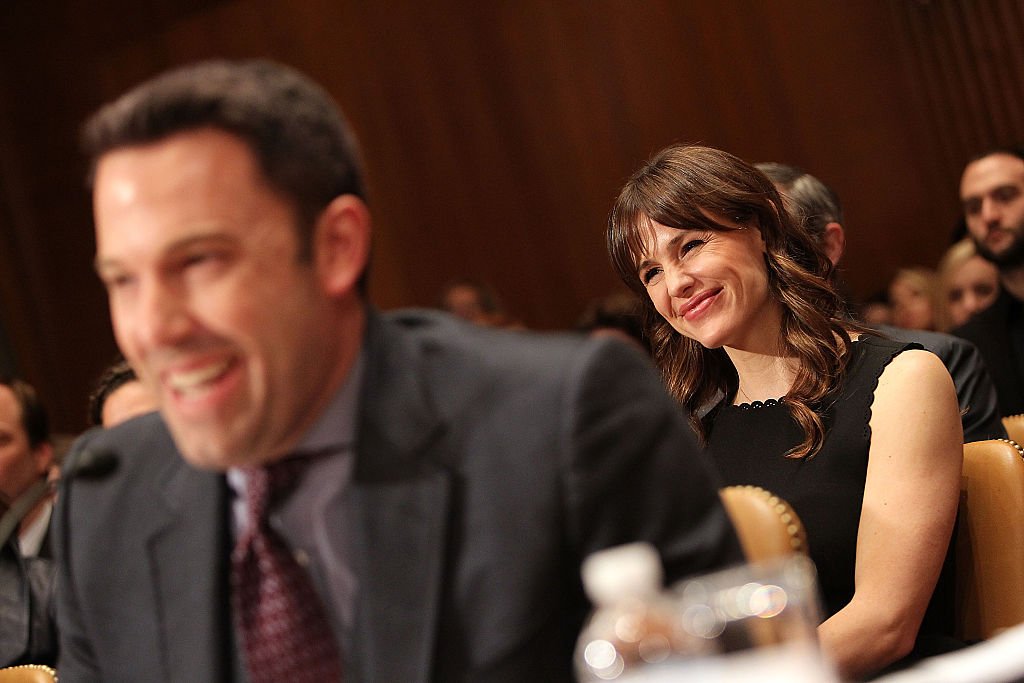 ---
7. The News That Shocked The World: Bennifer Are In Splitsville 
A year later things had changed drastically for the happy couple... The news of their separation hit and caused fans around the world to shake their heads in disbelief. The stars had been married for a decade when they made the decision to go their sperate ways.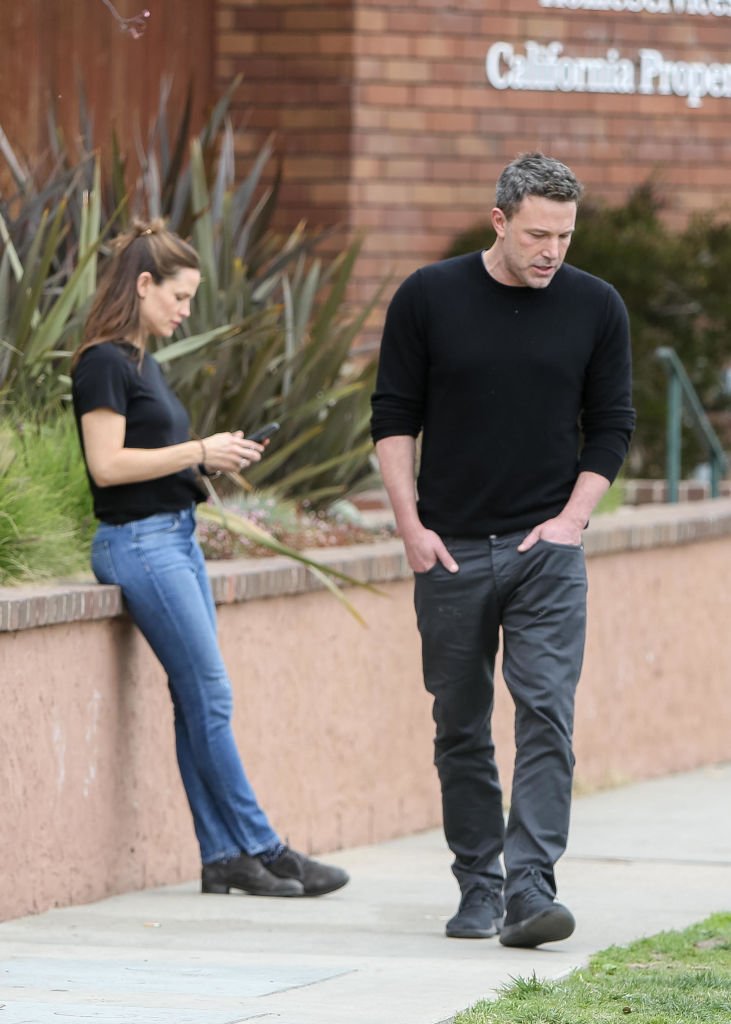 They shared this comment:
"We go forward with love and friendship for one another and a commitment to co-parenting our children whose privacy we ask to be respected during this difficult time. This will be our only comment on this private, family matter. Thank you for understanding."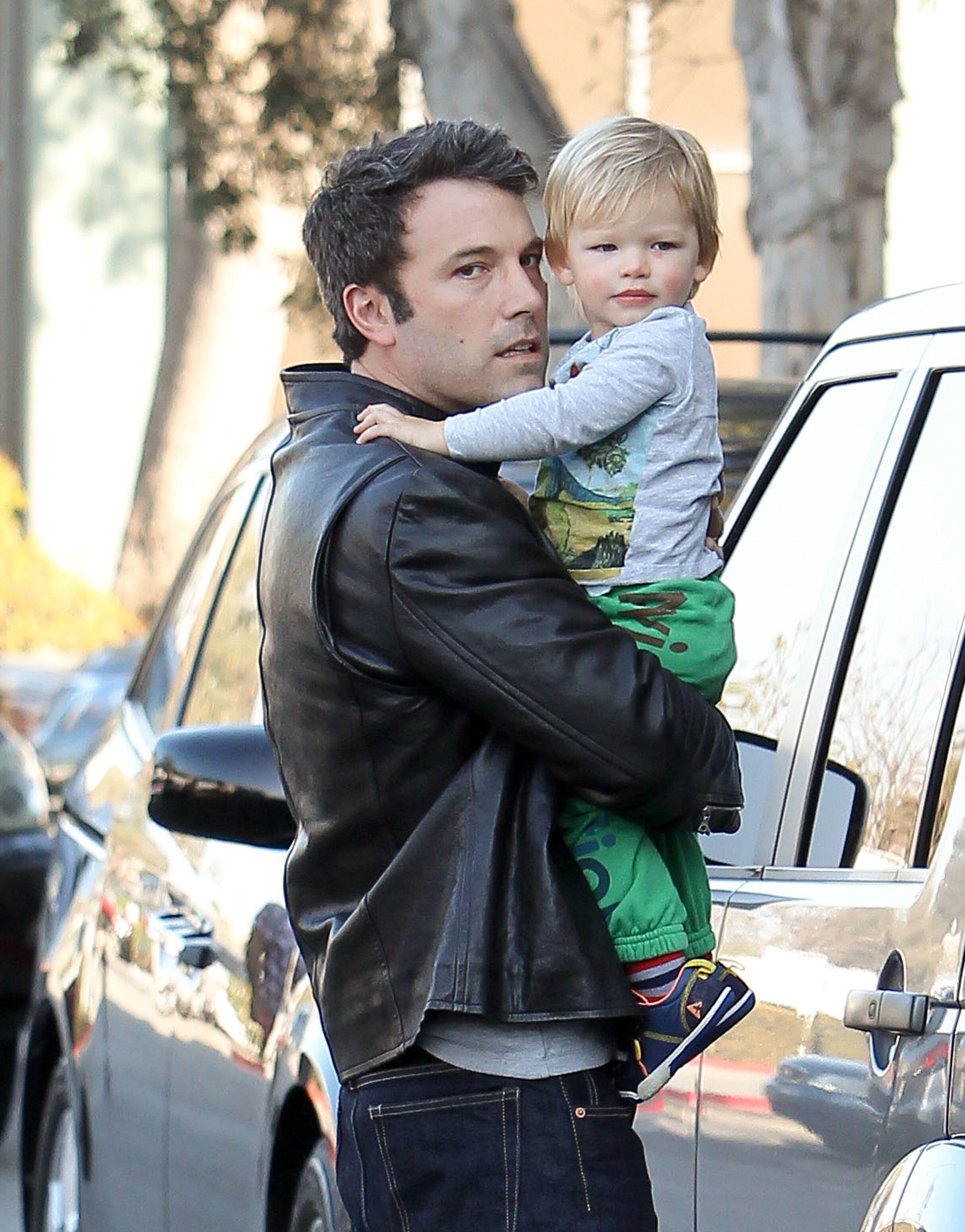 ---
6. Life After Their Separation
The days after their separation was expected to be full of drama but the opposite was true. The former spouses were amicable and had only good things to say about each other. Ben was the first to comment saying that they still see each other because of their kids. He shared:
"Jen's great. She's a great person. We're on great terms. I just saw her this morning, so that's the reality that I live in."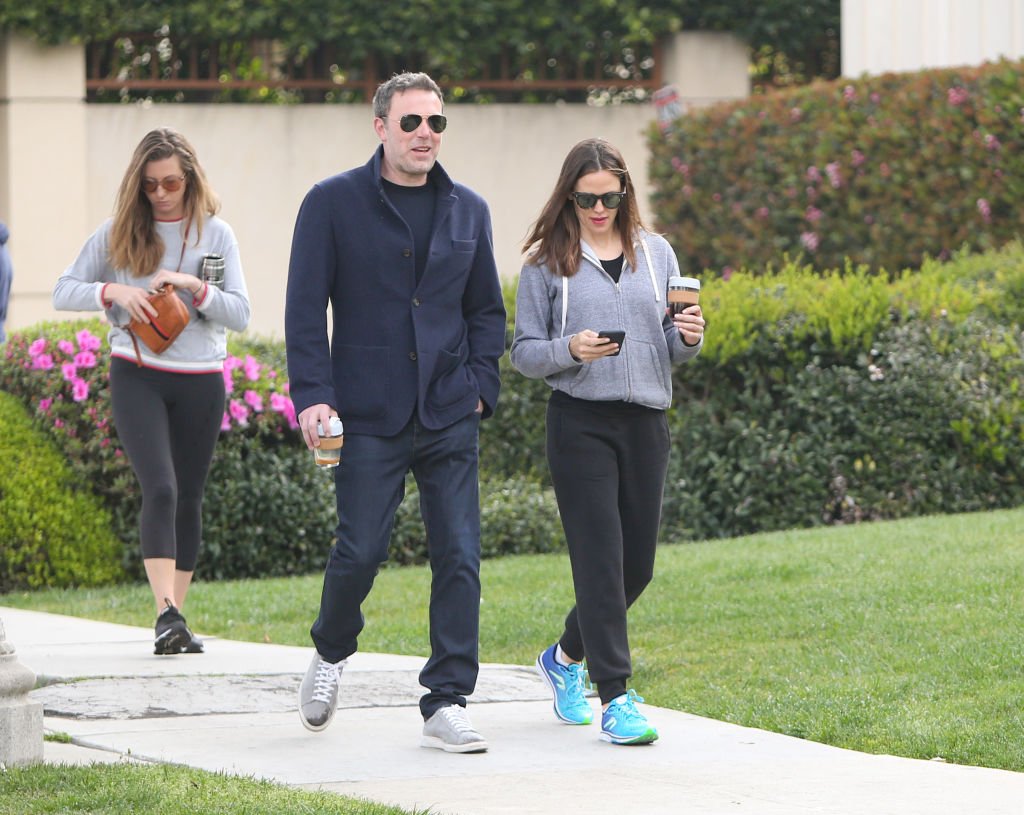 The actress has been spotted dropping the kids off with Ben and even spends vacations together occasionally. Jen did comment on their current situation: 
"We're doing really well, the kids are great. They'll be getting up in the morning and going to school soon, and Ben is there and he'll be taking them. We will make it work."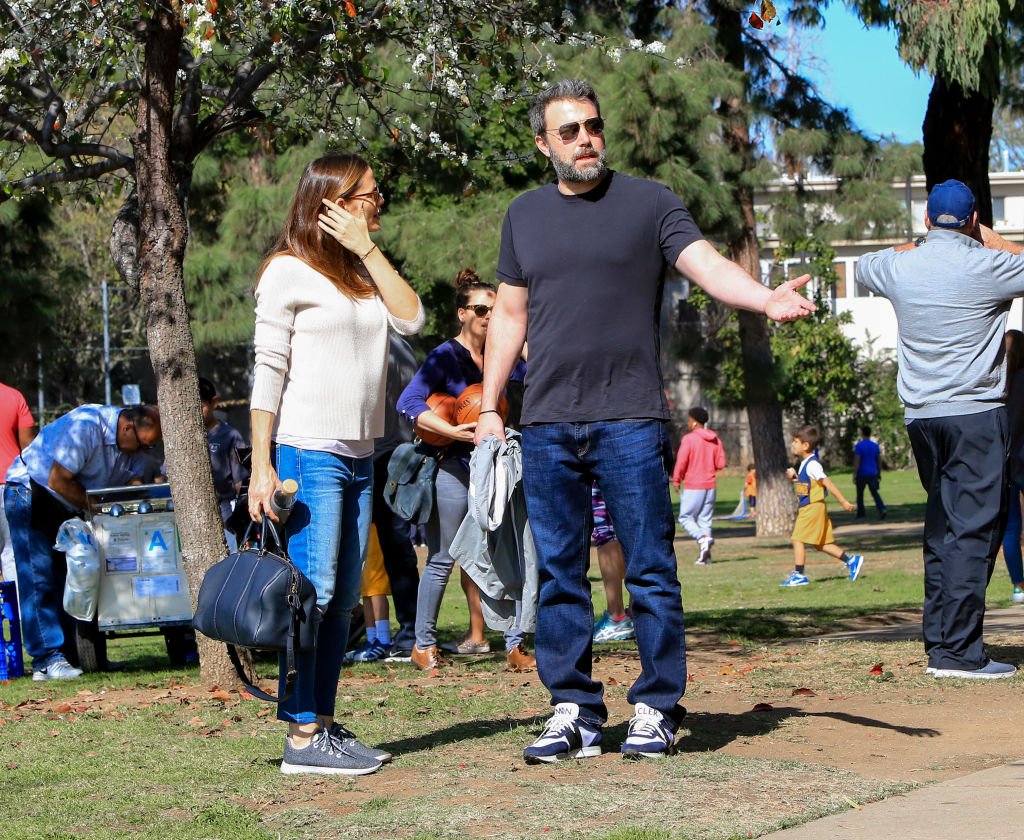 ---
5. Jennifer Sets The Example In Their Coparenting Efforts 
The actor was very open about his appreciation for Jennifer and the ability to co-parent in a healthy environment with her as the leader. He said: 
"Life doesn't always turn out exactly the way you want. We're doing our very best and we're putting our kids first. That's how we're focusing on our day-to-day lives. And we don't know what the future's going to hold. Each step that we take is one where we prioritize our children and everything else comes second. She's just so good at doing that and sets such a good example. And that's a lead that I follow."
---
4. Does The Family Still Spend Time Together 
It has been rumored that the couple shares some land in Brentwood, LA. Here they are able to easily live together for the sake of family without actually living together. The 9,900 square foot mansion gives them their own space but allows them to see the kids together.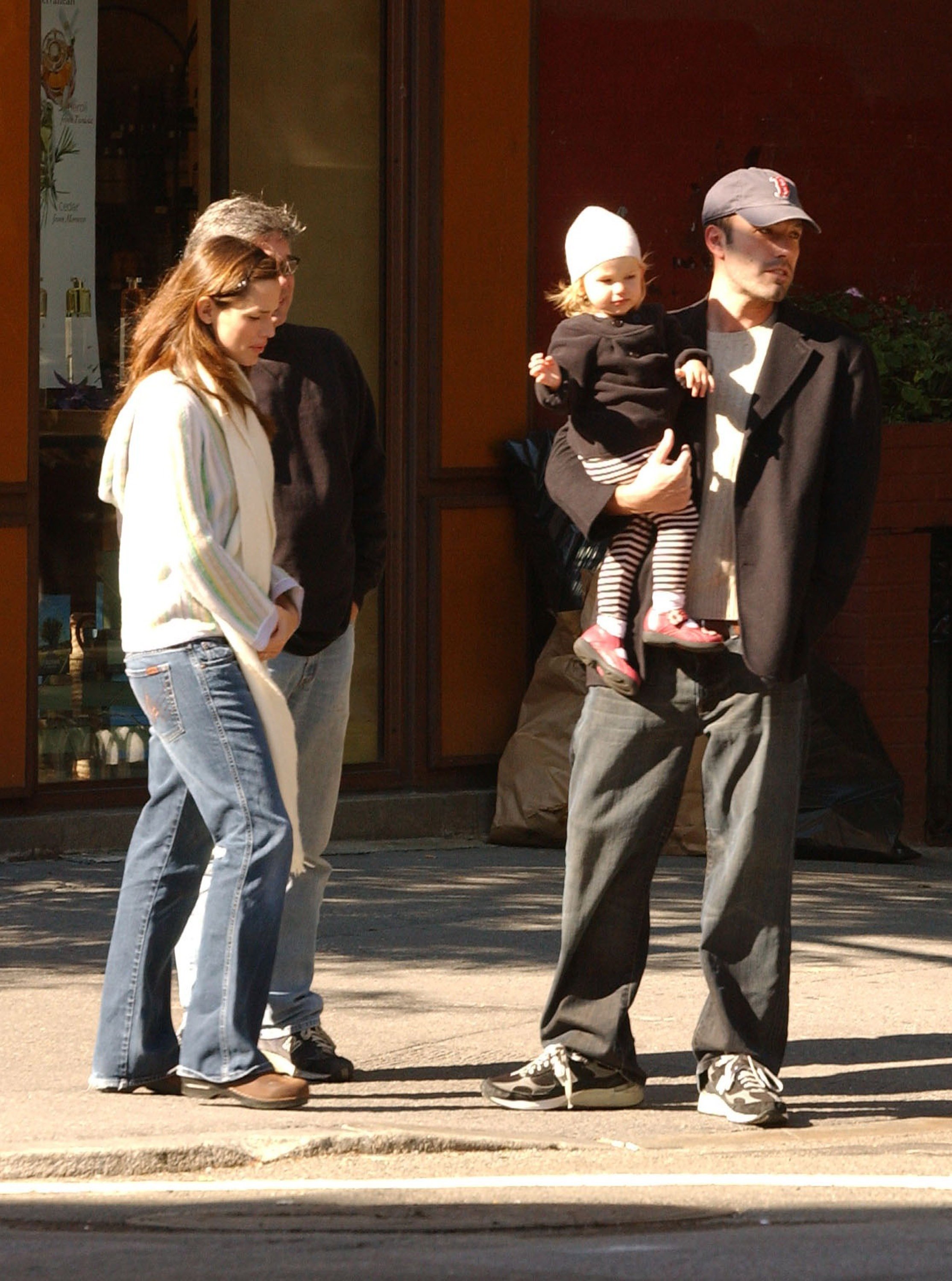 ---
3. Their Kids Make Things Easier For The Former Couple 
One thing both parents have been vocal about is how great their children have been throughout the process. The joy that comes from taking care of their children has taken away some of the burdens of trying to make their new family arrangement work. Jen was happy to say that:  
"I can't really complain about my kids. They're pretty awesome. They humor me. But I have chilled out and stopped trying to be my mom."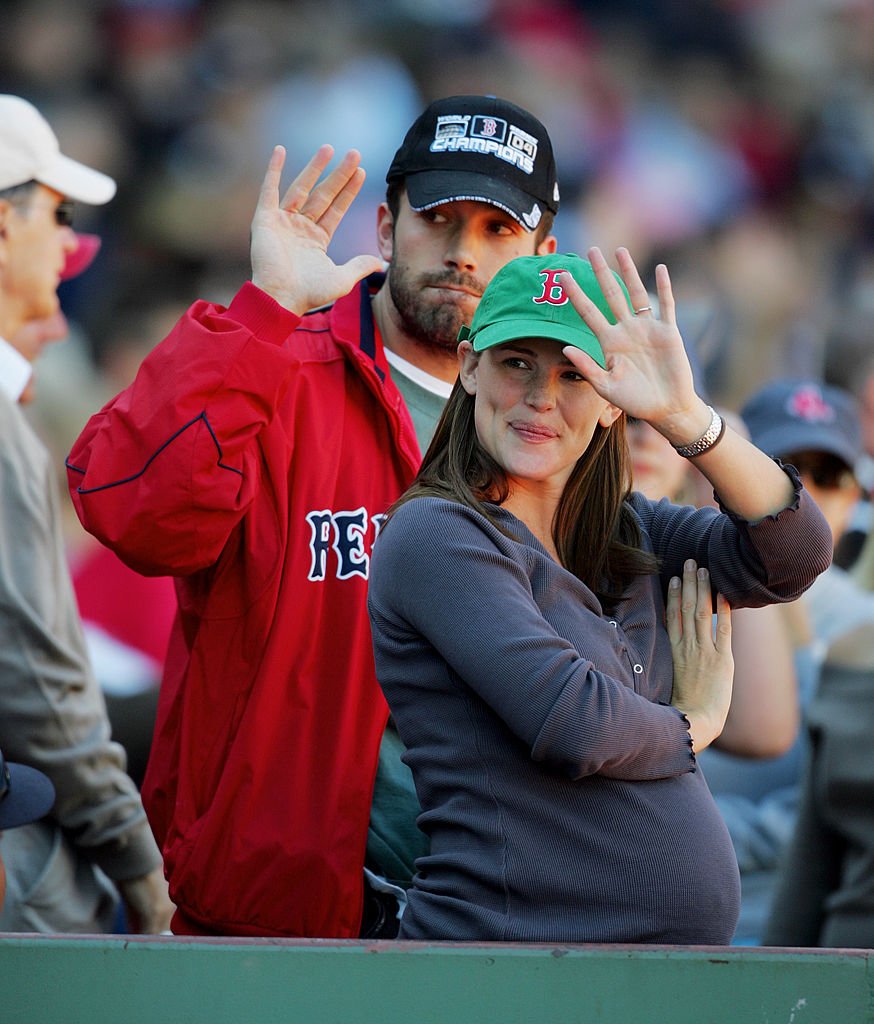 ---
2. Their New Relationship Is Based On Respect 
How do the couple make their new-normal work? Well, it seems as if there is one main principle that they focus on - mutual respect. The actor said: 
"It's important for my kids to know that I respect and care about Jen and she treats me the same way. I have a lot of respect and gratitude toward her. And I wish her the very best. I'm very grateful and respectful of her."
---
1. Will Ben And Jen Ever Get Back Together
The couple is often spotted together, taking the kids somewhere or celebrating a birthday. When the children go off to play the stars are left behind to chat. While they remain separated, the two do look happy again. Maybe a reconciliation is on the cards... Never say never!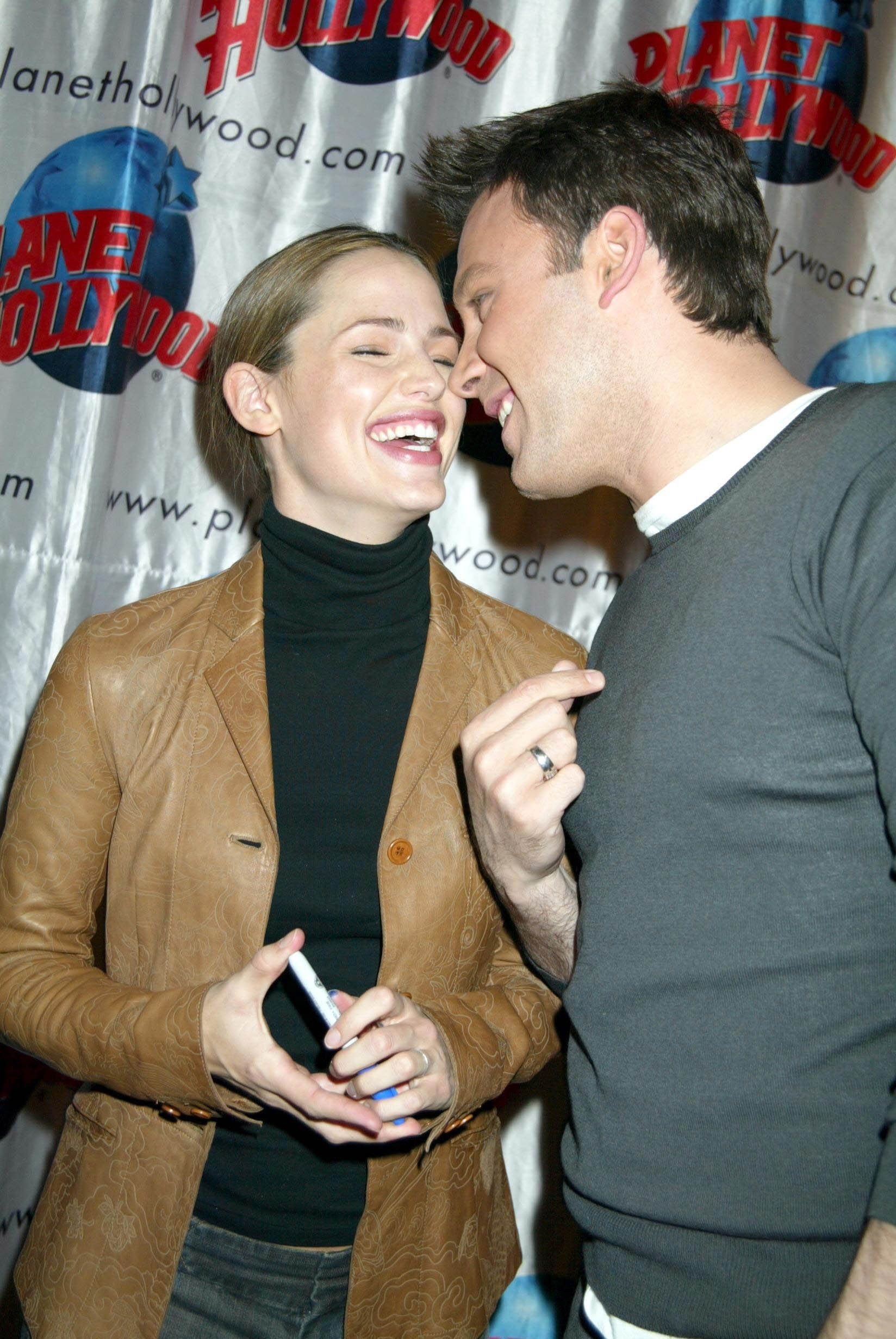 Fans were devastated when this star couple called it quits but surprisingly they have remained amicable. Do you think they will ever get back together? Leave us a comment and click share! 
Sources: Cosmopolitan The Things Pop Sugar  E Online  Marie Claire  People In Touch Weekly