Rare Behind-the-Scenes About 'Jeopardy!' Show
The game show that keeps everyone on their toes has quite a lot to it. It was first hosted by Art Fleming and then Alex Trebek came on the scene. However, there is a lot going on behind-the-scenes that you do not know about, but you are about to find out!

---
The Show Is Quite Old!
According to Mashable, it was the official creator Merv Griffin's wife that first came up with the idea during a flight to the Big Apple. It was an instant hit with the producers and there was not even a pilot involved. Although it was canceled once, it came back with all its strength.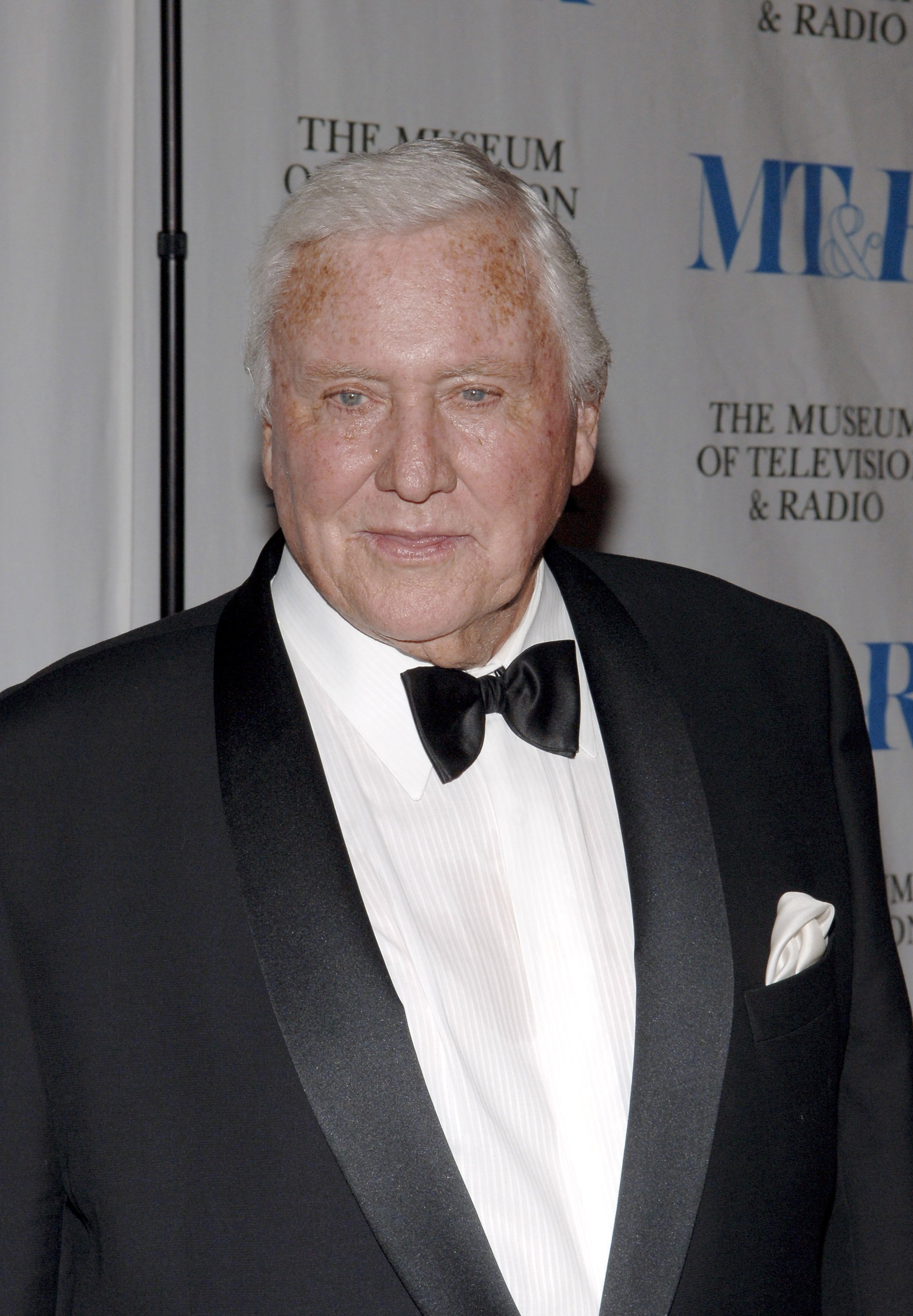 The show first debuted on the 30th of March 1964 with Art Fleming on the front and everything went smoothly for a little over a decade. However, it got canceled. In 1984, less than ten years after it was canceled, it was back on the air with Alex Trebek and it is still running to this day.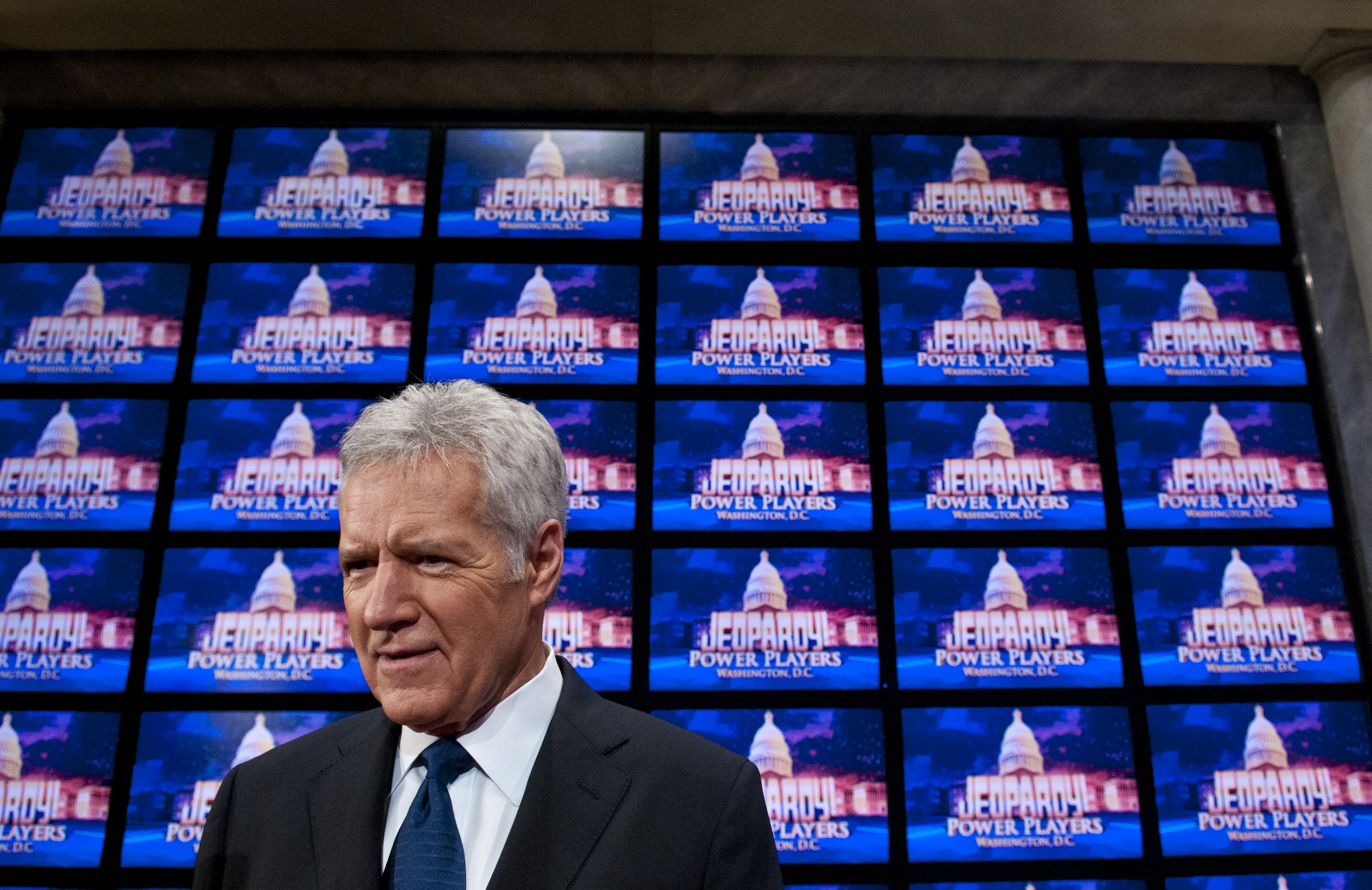 ---
How to Turn A Day Into A Week
Even though it would appear to us that Trebek is on the set day and night filming new episodes, it is all a matter of changing clothes. According to GH, the host has to change suits five times a day in order to make it seem like it is a new day. And, in fact, everything is new, as you will find out.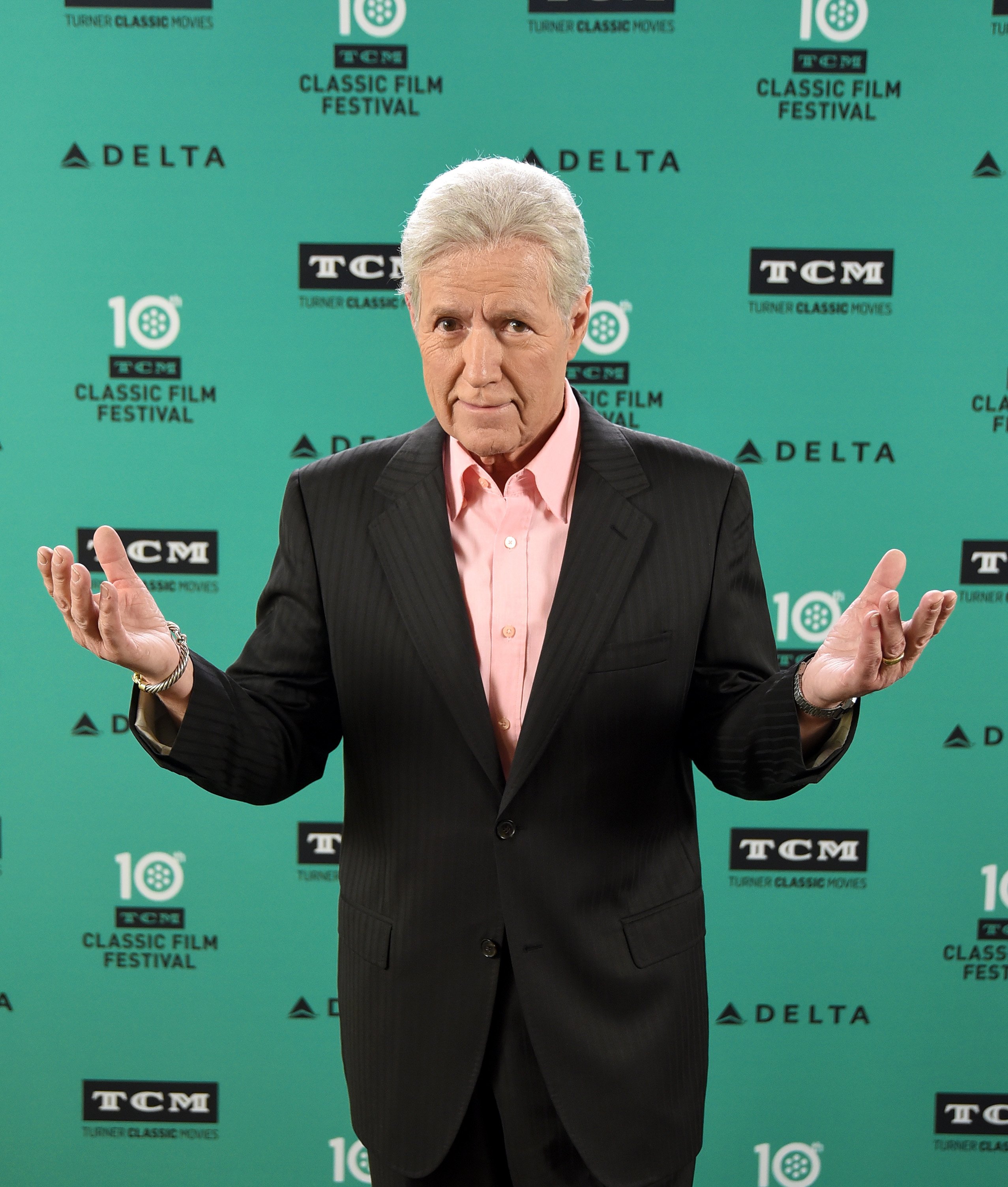 ---
Choosing The Contestants
Although a lot of the things on the show are random, one thing that is not left at random is the contestants that are picked. With thousands of people applying every year, there in acceptance rate of 0.4%. One would have better chances of getting hit by a rocket.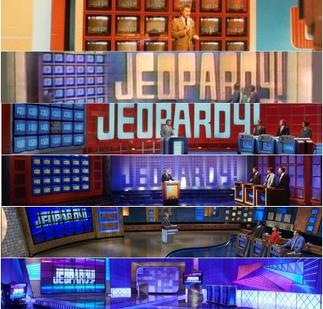 However, there is a reason as to why they are so thorough with picking. The producers want the smartest of the smartest, so the contestants go through dozens of tests before they even get picked. According to SimpleMost, it all starts with a nerve-wracking online test where contestants have 15 seconds to answer the questions.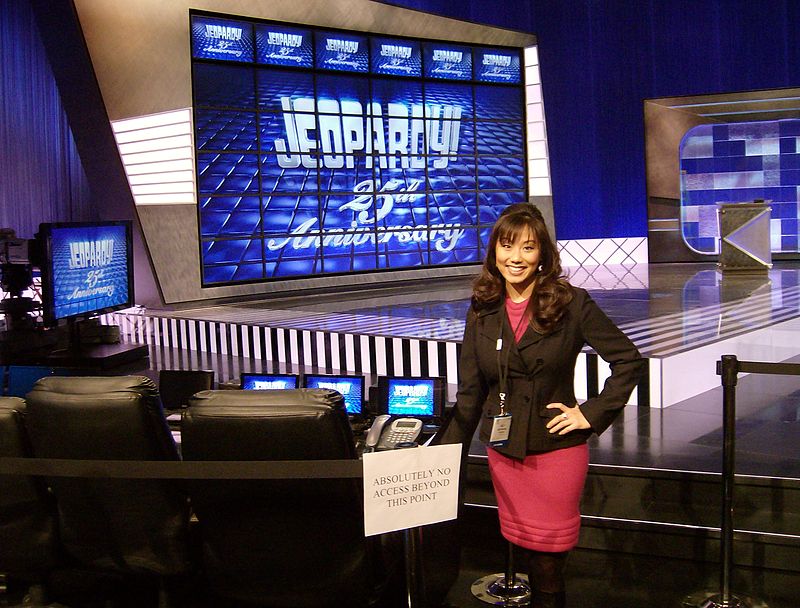 From this initial test, only about 3,000 people move on to the next stage. Also, if you think the online tests nerve-wracking, imagine only knowing if you have passed by being invited to an audition. Otherwise, they will tell you nothing. After all of this, only about 400 people will actually get to compete in the show. May the odds be ever in your favor!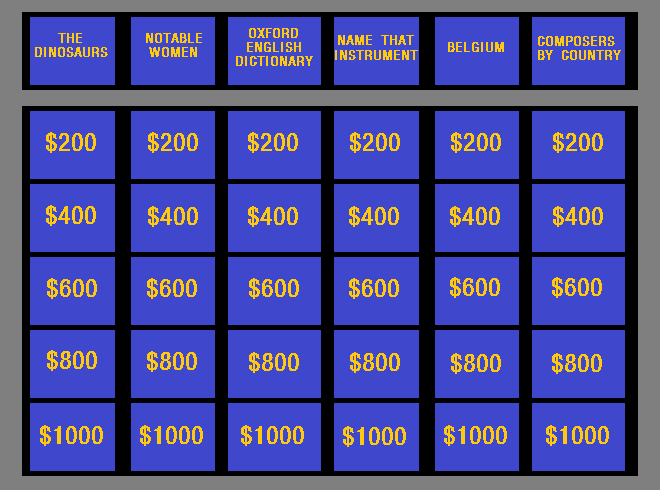 ---
Ken Jennings Is a Winner
If you do not know who Ken Jennings is, you were probably not paying attention to the show in 2004, when the contestant won 74 games in a row winning more than 2.5 million dollars, according to Insider.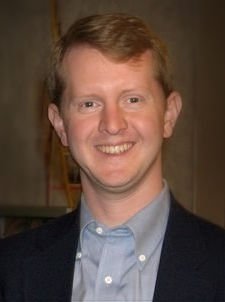 The Utah software engineer Jennings certainly made a mark on the show, but although he holds the record of most games in a row, Brad Rutter has the record of the person who won the most money in the show, winning over 3.45 million. This game was made to win but these amounts are absolutely insane!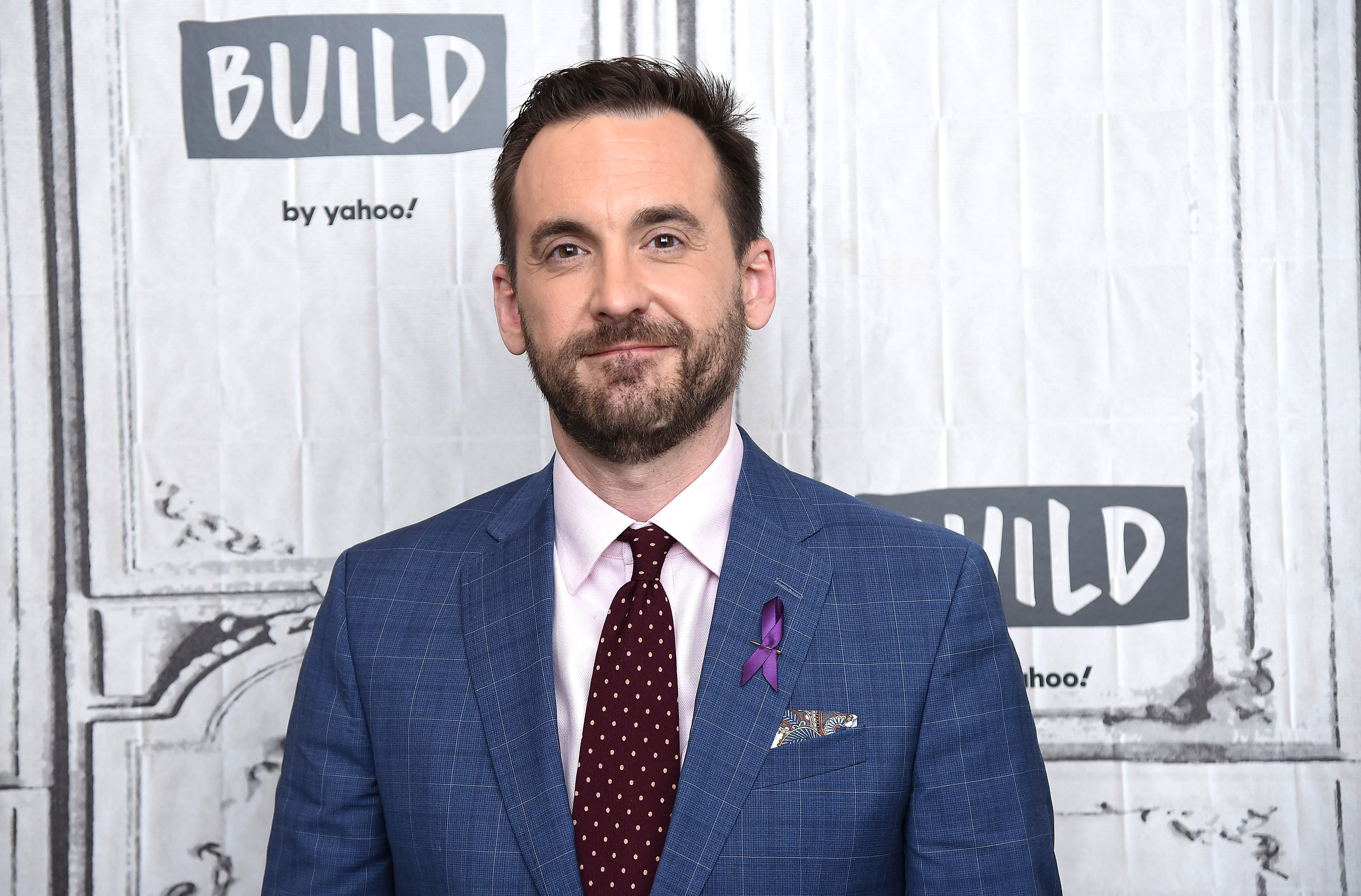 ---
Jeopardy Takes It All
Jeopardy has been running for more than four decades, with a 10-year break, and to say that it has been quite successful would be the understatement of the year. So far, according to Considerable, the show has won a total of 34 Daytime Emmy Awards and a Peabody Award - which breaks a lot of records, but that is not all.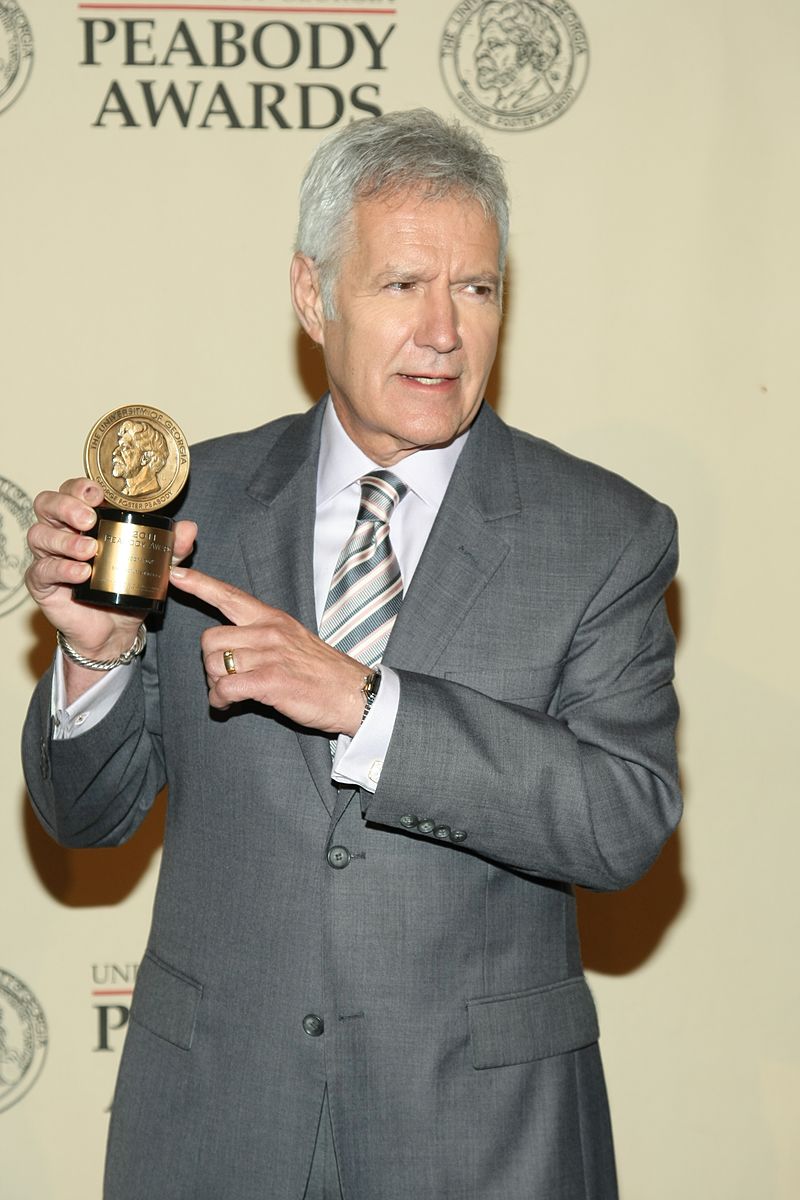 ---
How Many Viewers?!
As we have mentioned previously, this a quite famous show. Since it was created, millions and millions of people have watched it, never wavering. However, according to there are 23 million viewers per week, which is the equivalent to the population of Portugal, Greece, and Sweden all together!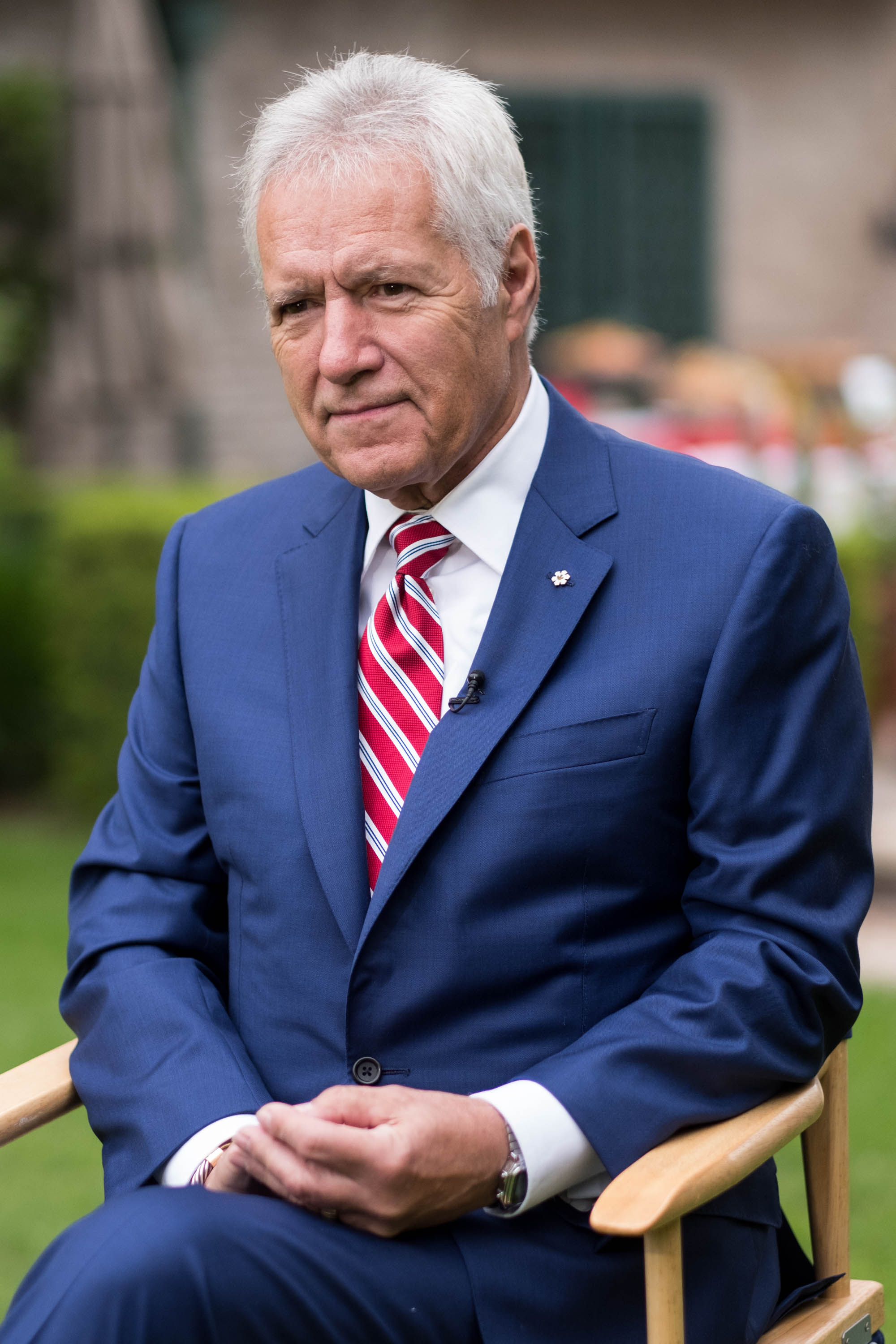 Every week, millions of people gather with their families to put their brains to work and see who can guess the questions first. It is a quite tricky game and it requires attention to detail and brains, this is why the selection is so careful. Have you ever applied to be a contestant?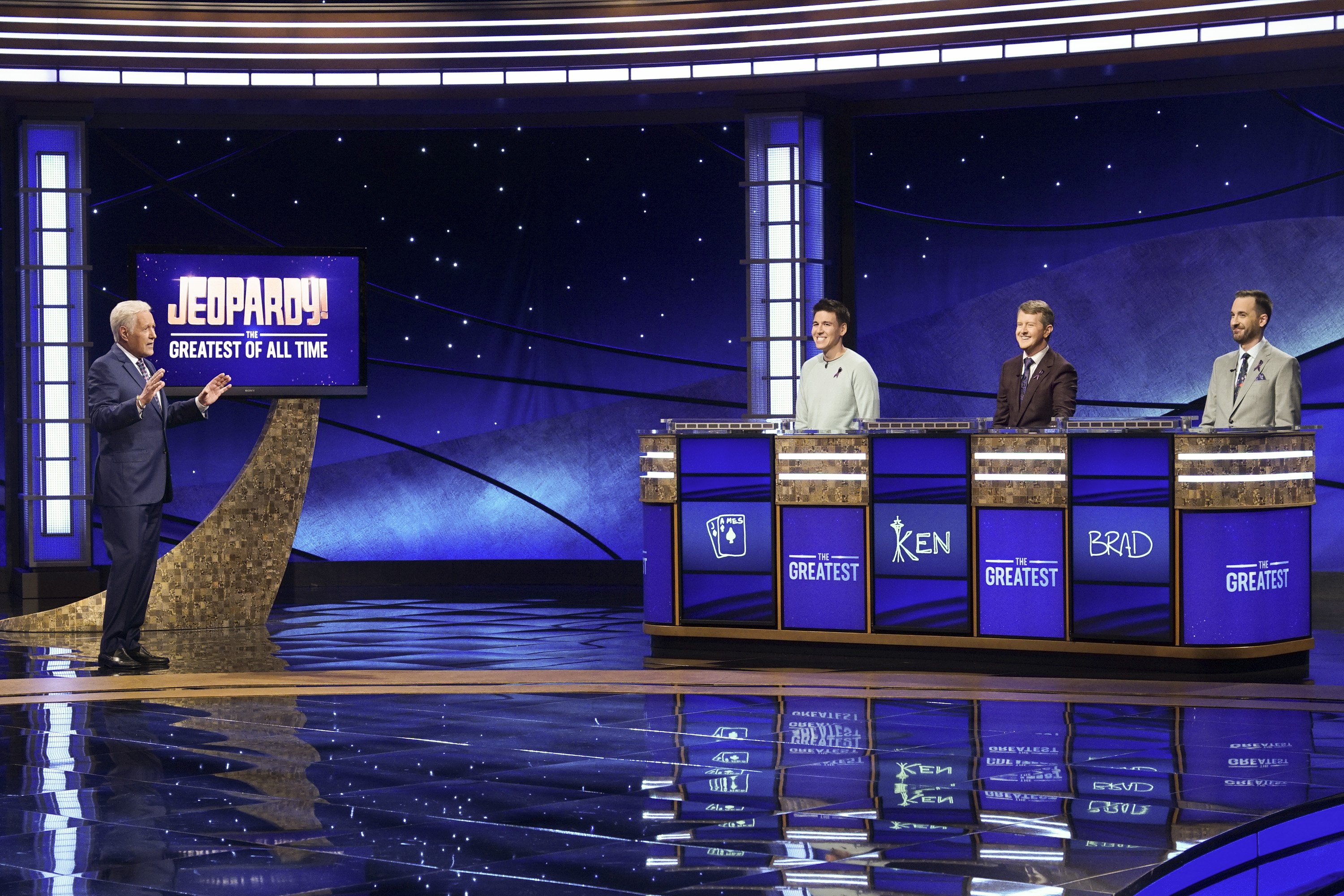 ---
Foreign Copycats
When a show is really famous, it is only natural that it will get replicated in other countries, but this was no regular number. According to Considerable, there have been a total of 33 foreign adaptations so far, in countries such as China, Czech Republic, Germany, and Norway.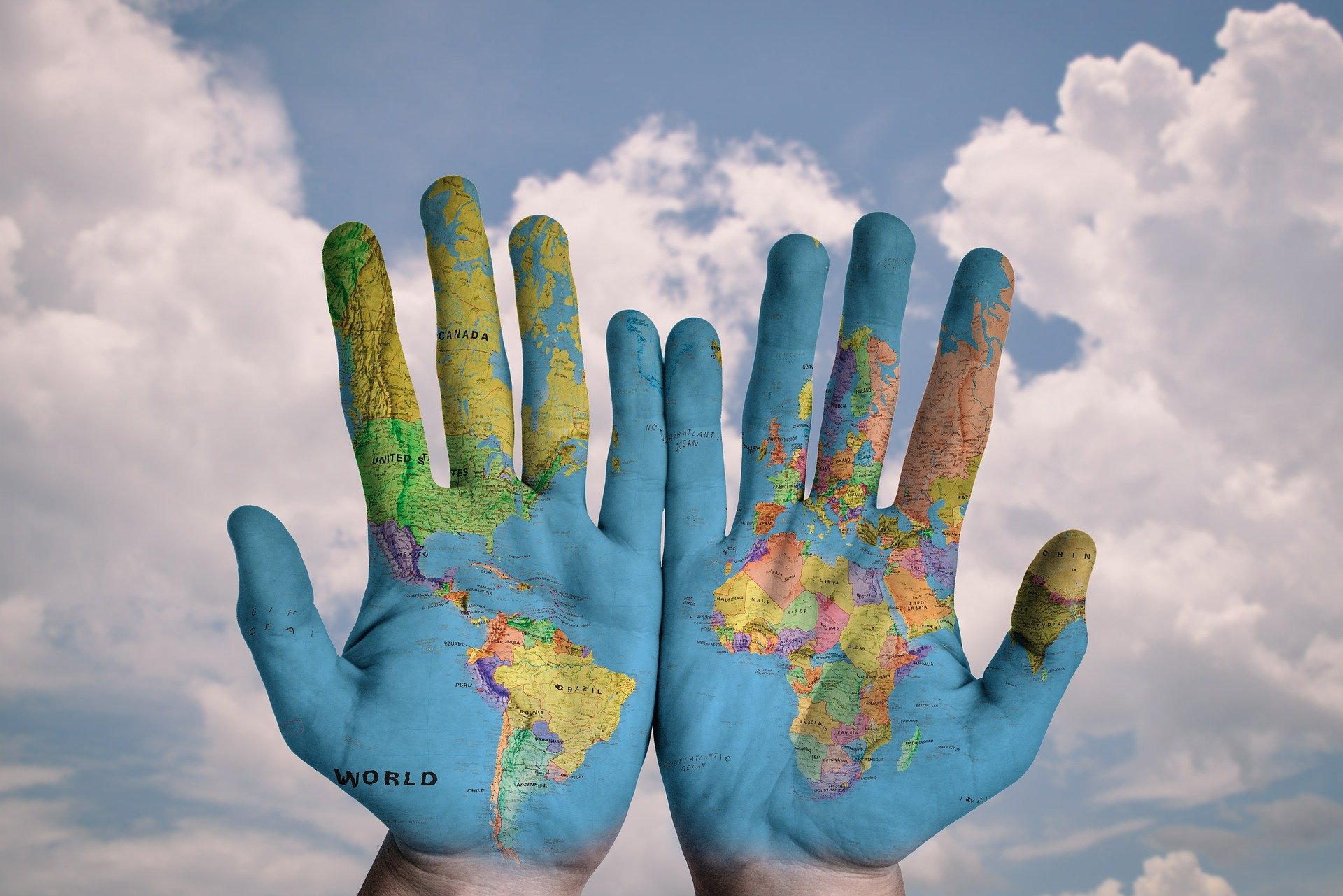 ---
Sister-Shows
If you also like watching 'The Wheel of Fortune', you are in for a treat. Both of the shows have the same creator: Merv Griffin, as stated per MF. For this reason, contestants are not allowed to bounce between the shows, because they are considered sister-shows; meaning if you ever play in one of them, you automatically become ineligible to play on the other.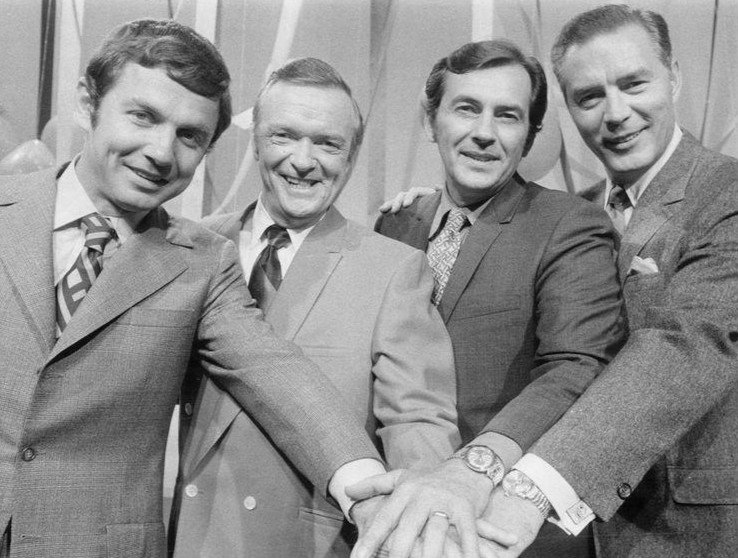 ---
Lullaby Song
We have been telling you fun facts, we are about to tell you something that will melt you. The theme song we all know and love from 'Jeopardy!', was actually written by the show creator, Griffin, in an attempt to make his son fall asleep, like a lullaby.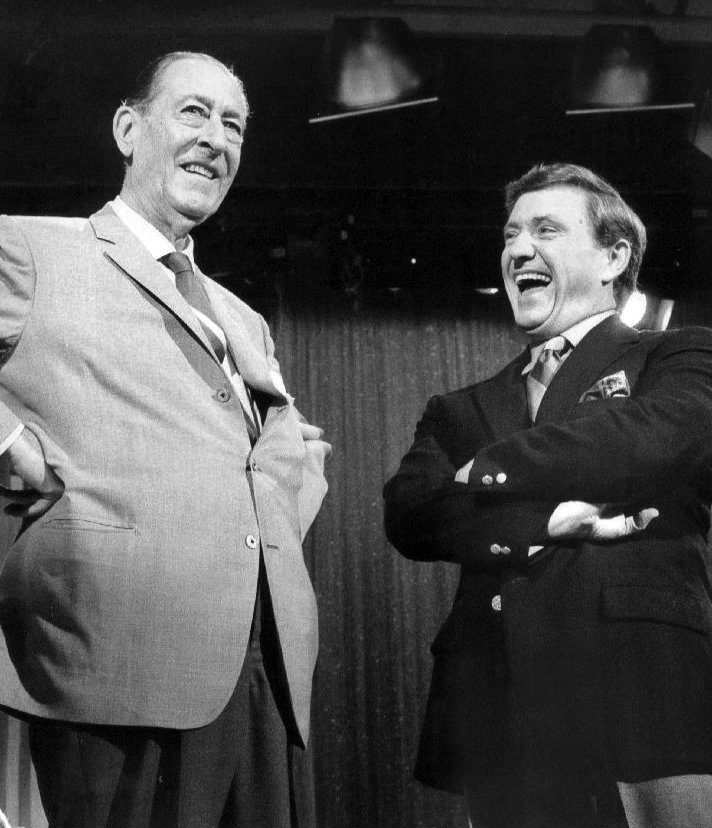 According to Mashable, the song was initially titled 'A Time for Tony', but it quickly changed to 'Think!'. Even though Griffin claimed to only have taken less than a minute to write the song, since it was just for the purpose of a lullaby, over his lifetime he was won more than 70 million dollars in royalties.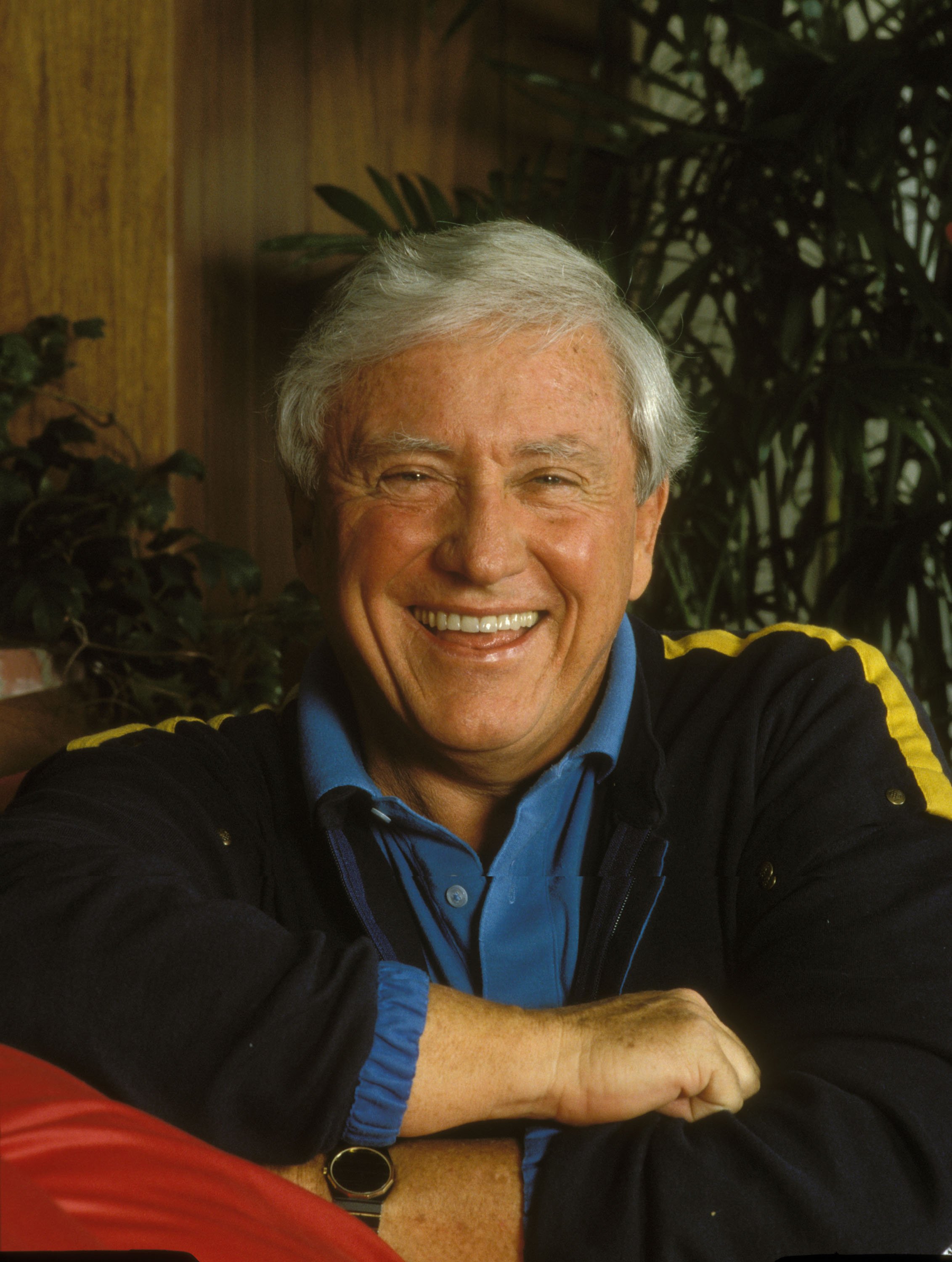 ---
Where Do I Apply?
So, over the years, there was a problem with the buzzers. Contestants would continuously interrupt the host and each other by buzzing earlier than they should have. No matter how much they are trained, the human instinct will always be the same: if you know the answer, click it!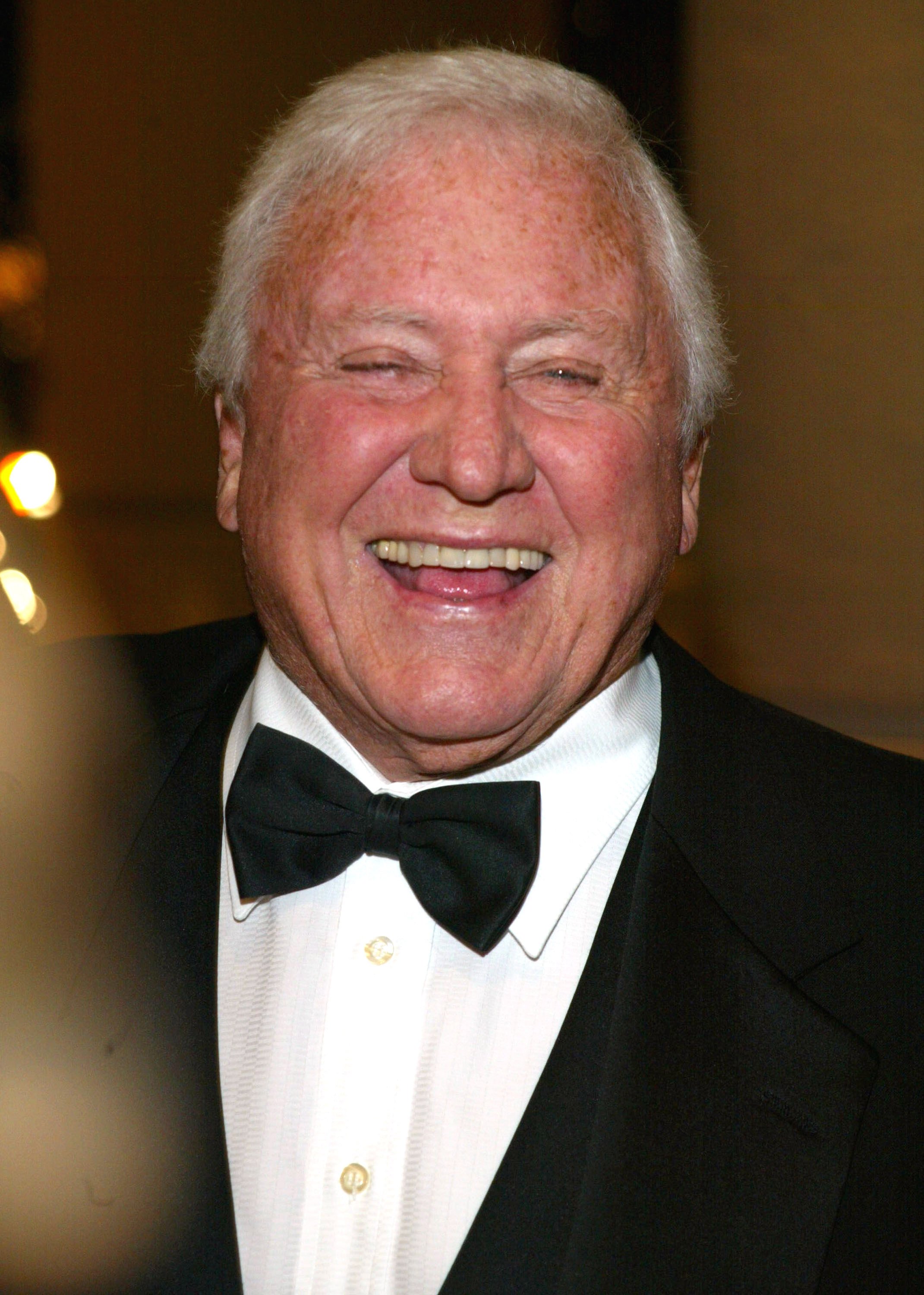 For this reason, they had to create a new job position: the button enabler. According to Considerable, there is one person on set whose only responsibility is to flip the switch that turns on and off the buzzers. So, that way, if the contestant clicks the buzz ahead of time, no sound will come out. What a great job, isn't it?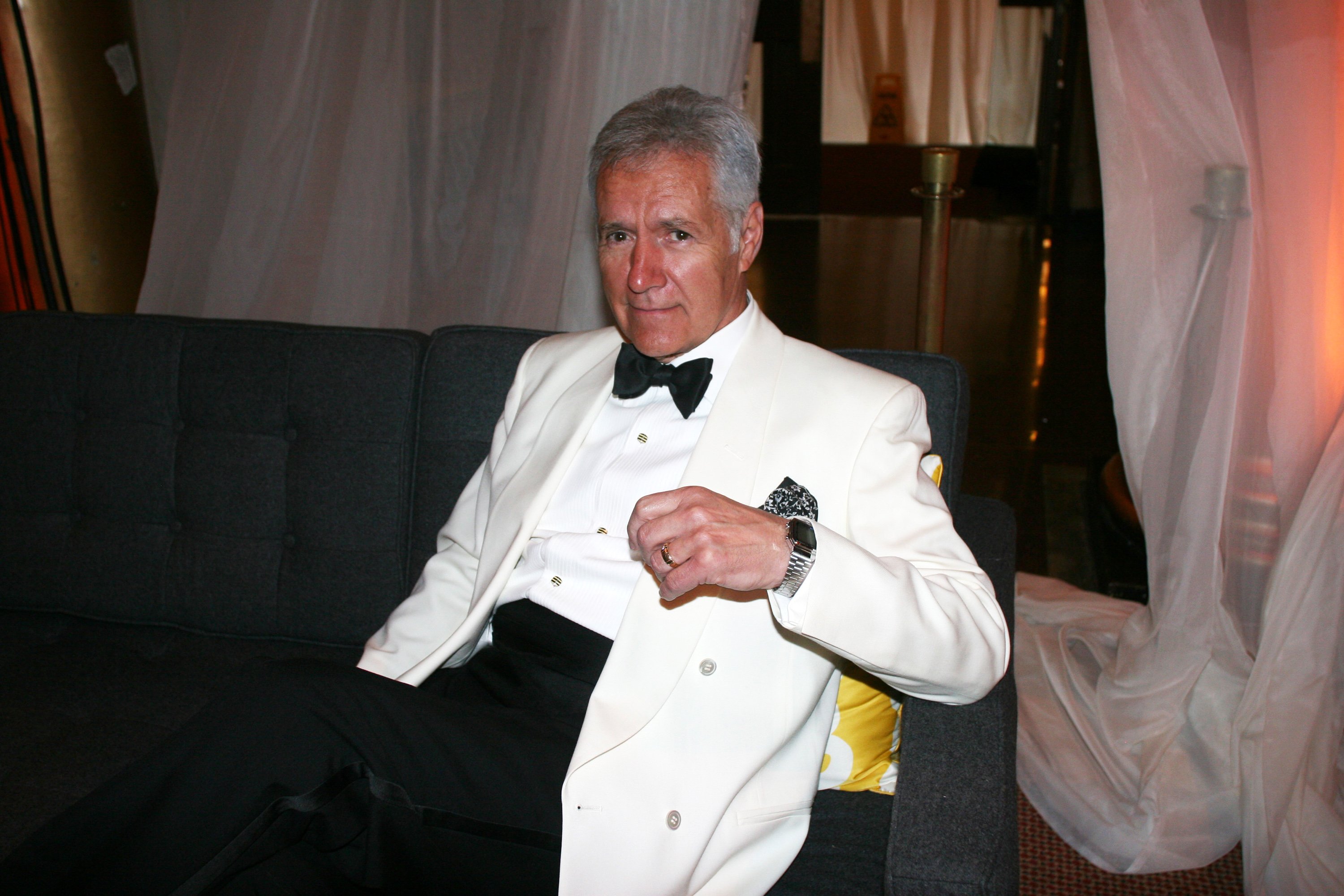 ---
The Sad Story of Alex Trebek
We all know and love the host that has been ahead of the show since 1984. The 79-year-old announced a little over a year ago that he is suffering from pancreatic cancer, as stated per SimpleMost. This disease is known for being highly deadly.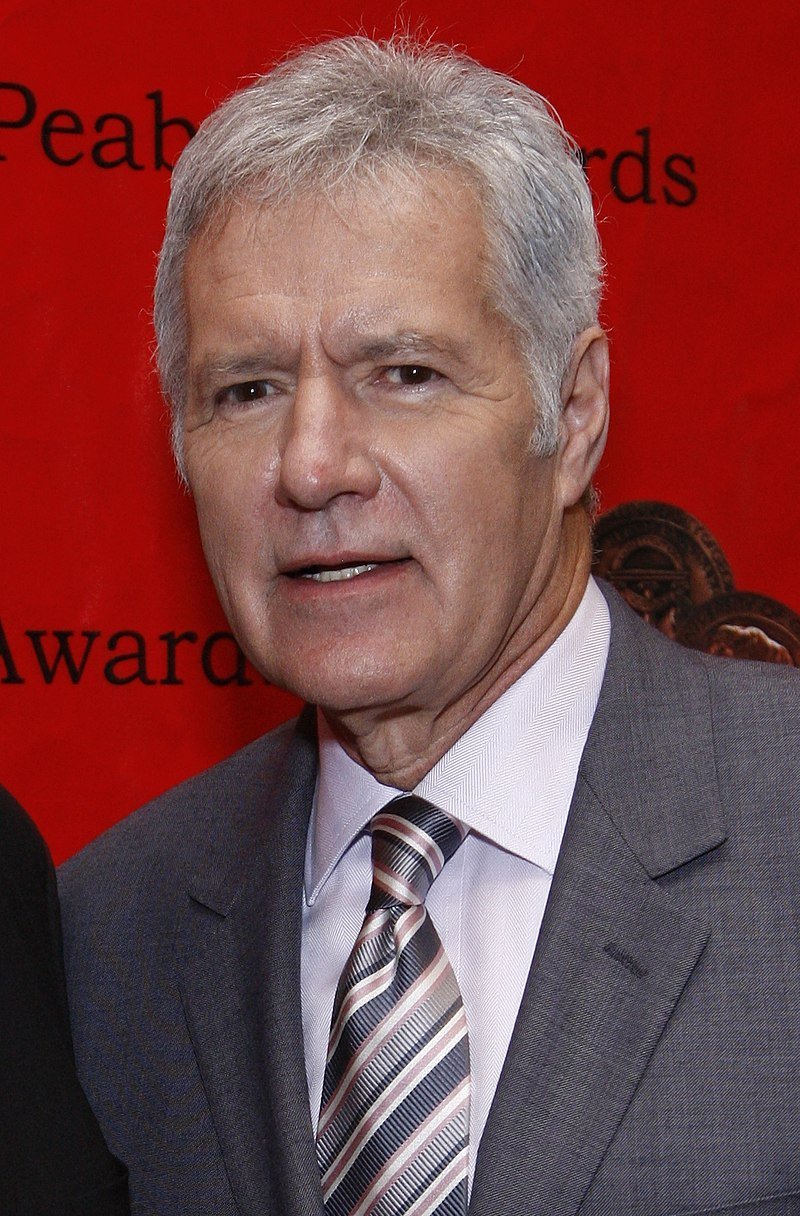 However, Trebek is not giving up that easily. He has still been presenting the game show and will continue to do so until he cannot anymore. He also stated that will beat the statistics for the disease and will surprise everyone by overcoming it and living his best life. We sure hope so!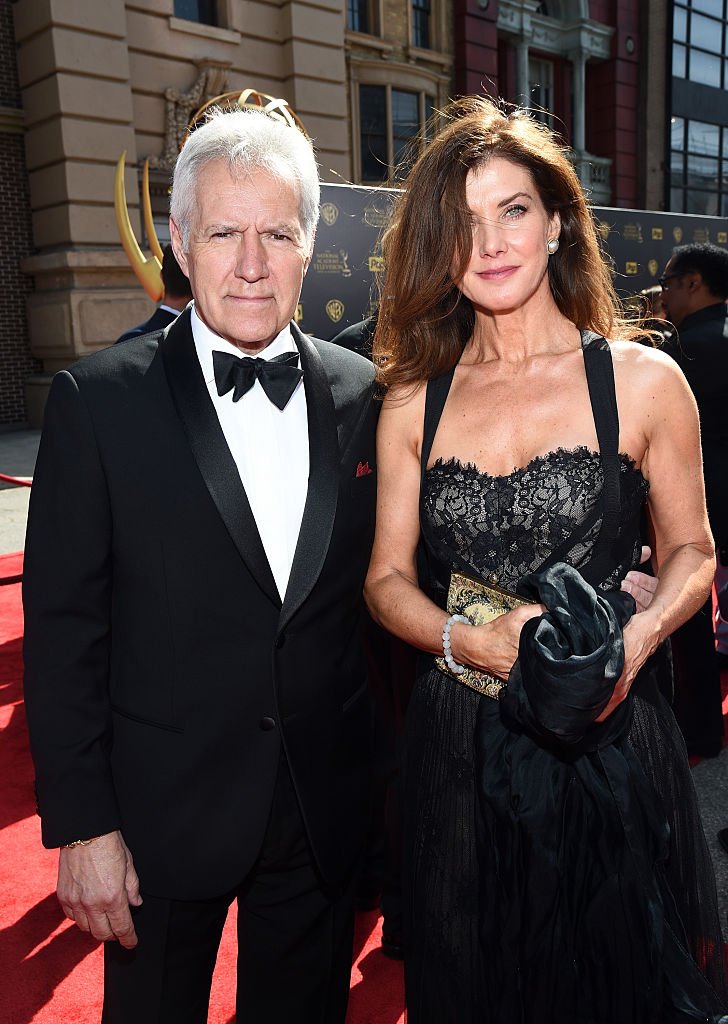 ---
It Is On Guinness World Record
It is not only once, but twice in the Guinness World Record book! Trebek's long-stay has been paying off and he is surely one of the main reasons for the two records, besides the show being mind-puzzling. Can you guess it?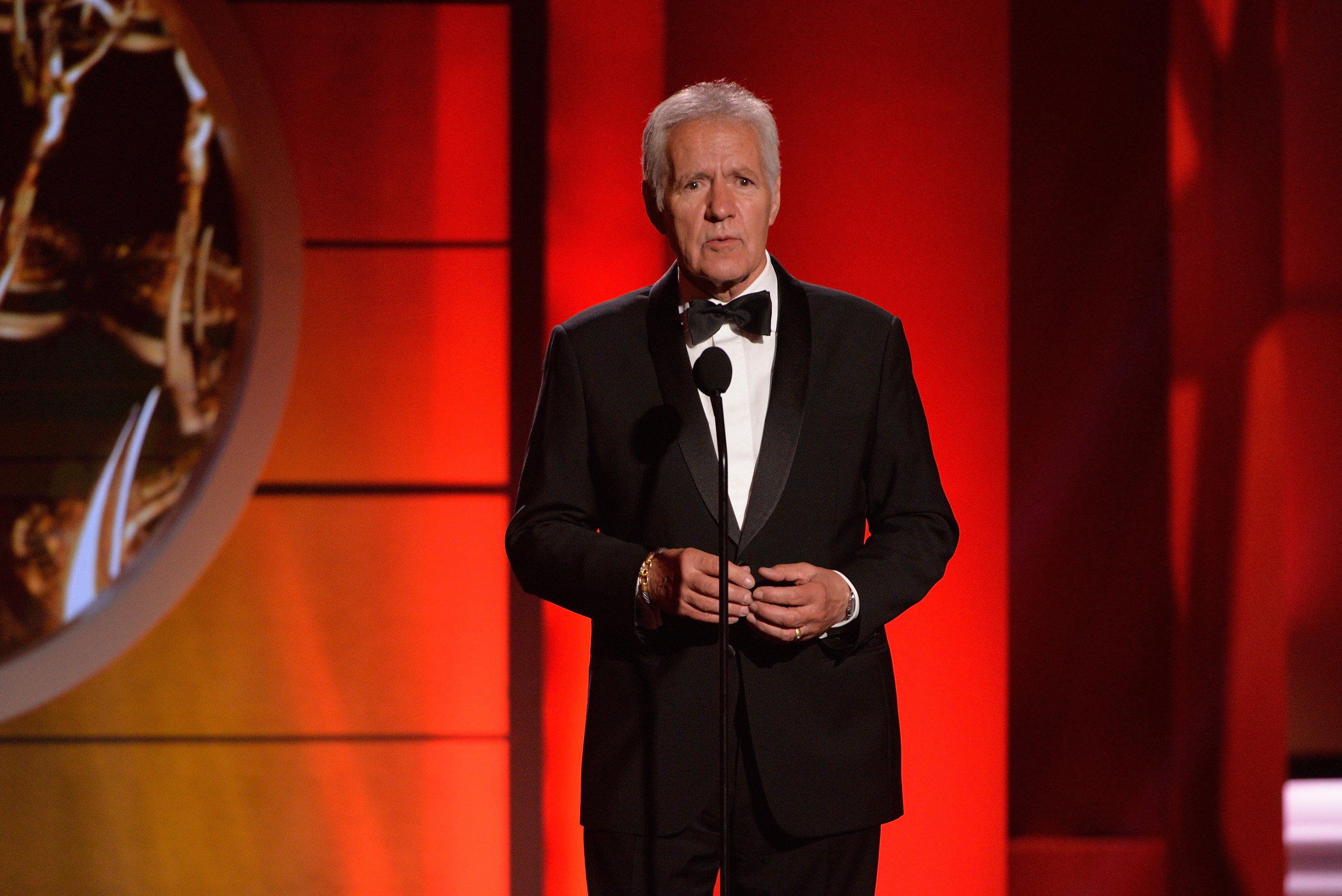 According to BuzzFeed, the game show 'Jeopardy!' currently holds the record for the longest-running quiz show of all time, after more than eight thousand episodes. We have already mentioned the other achievement, it also holds the record for the most Emmy Awards won by a TV Game Show. The host is definitely amazing and the contestants are hand-picked, so there is no surprise here.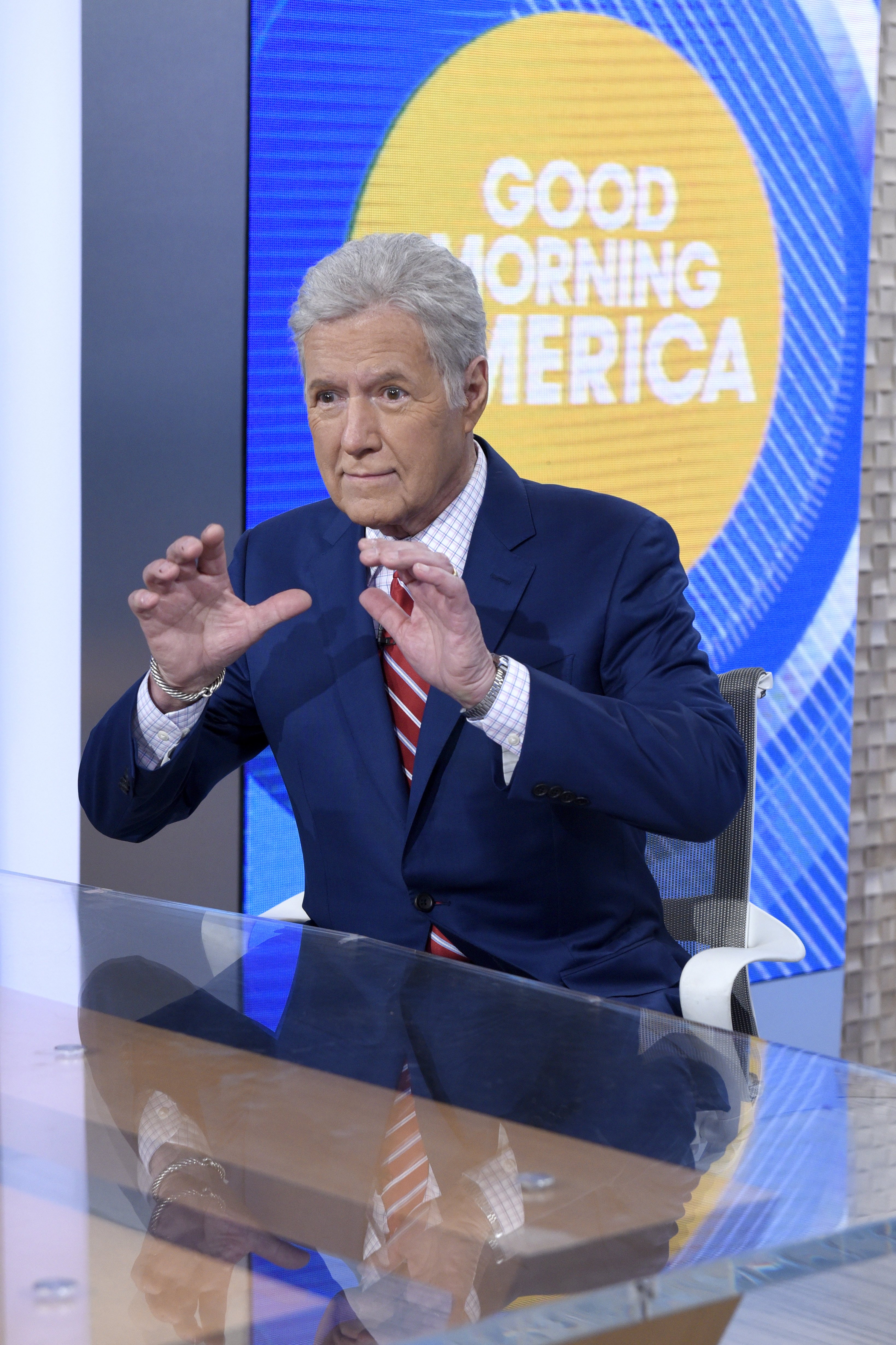 ---
They Are Not Being Rude, We Promise
As emotional beings, we are prone to care for other people's personal stories, it is only natural. However, that can sometimes affect our common sense and the way we handle situations. So, there are times where the best choice is to just ignore it.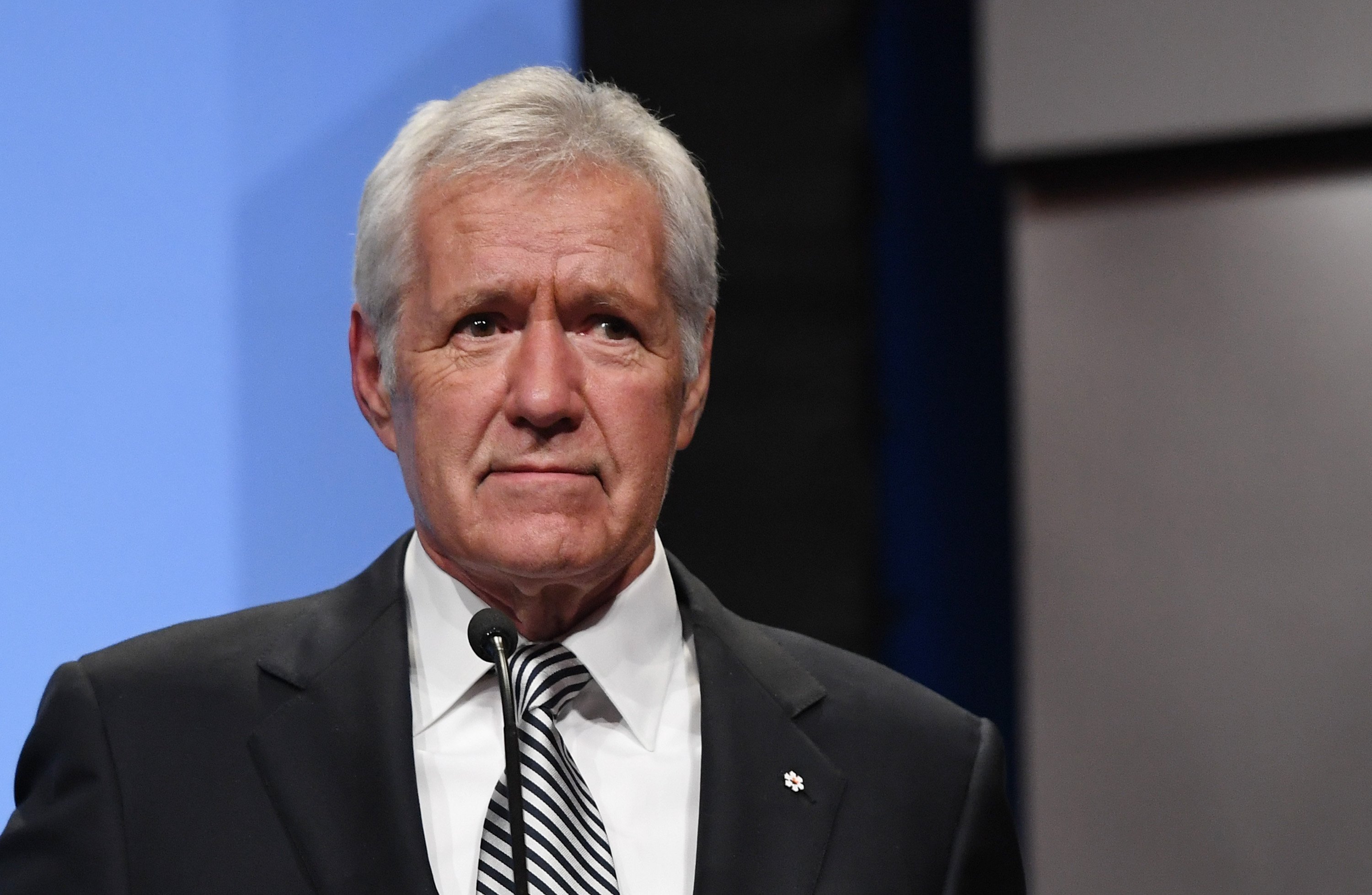 According to MF, the contestants are advised beforehand to ignore the other contestants' personal stories and just concentrate on their game. It is not that they are being rude - it is just what the producers advise them to do.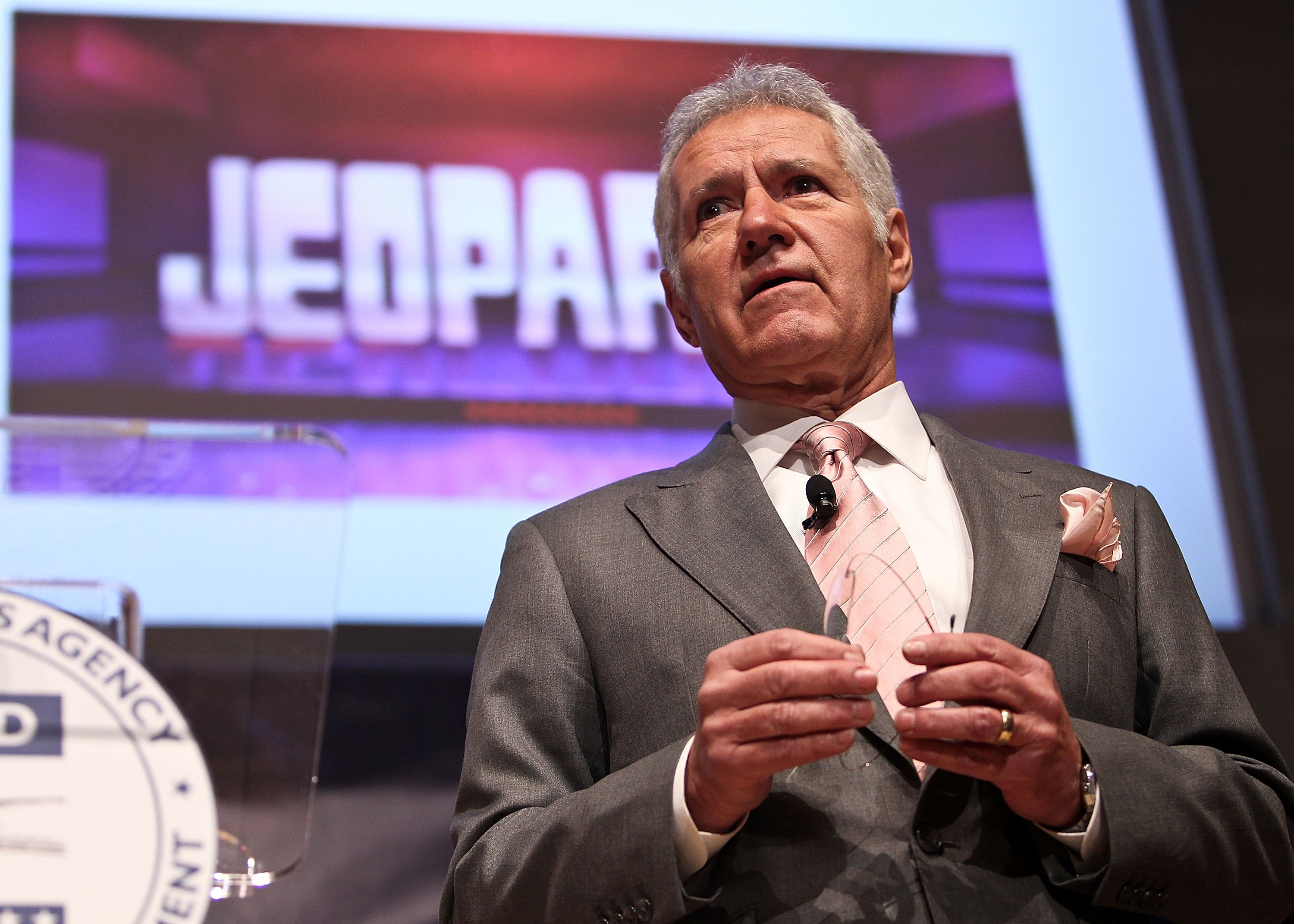 ---
13,800 Is a LOT!
Each season requires a lot of work from a great team that is behind stages preparing each step of the way. According to MF, each season there is a team of eight writers, eight researchers, and a head writer preparing almost 14 thousand clues for the players. It really takes a village!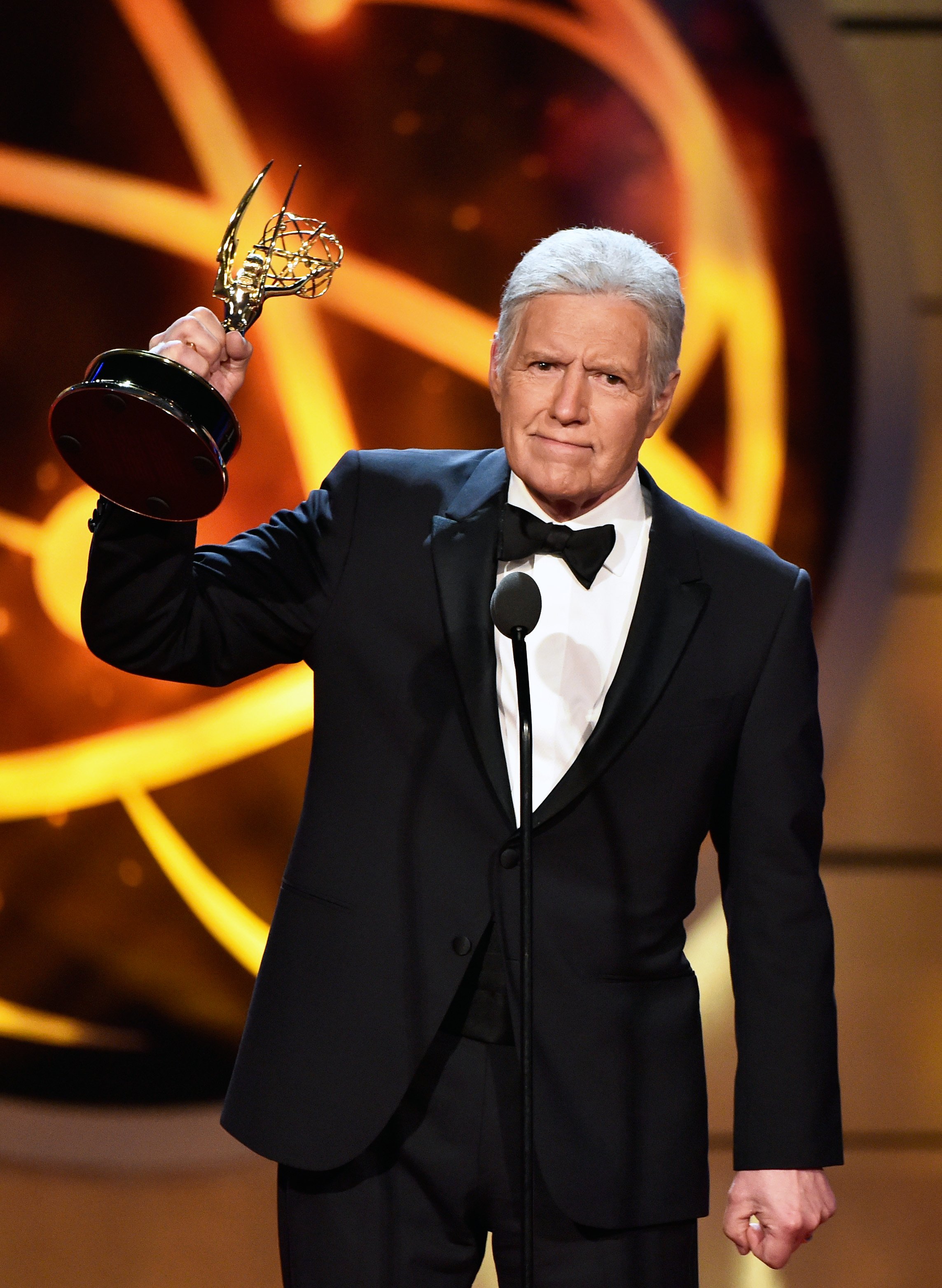 ---
Trebek Loves Trebek
Much like Kanye loves Kanye, Trebek loves Trebek. According to GH, Trebek stated that unless the Lakers are on, he will be watching himself on TV every day of the week on 'Jeopardy!'. Now, if he does this to appreciate all his hard work, or to learn from his mistakes, we do not know, but it appears to be a sacred moment to the host.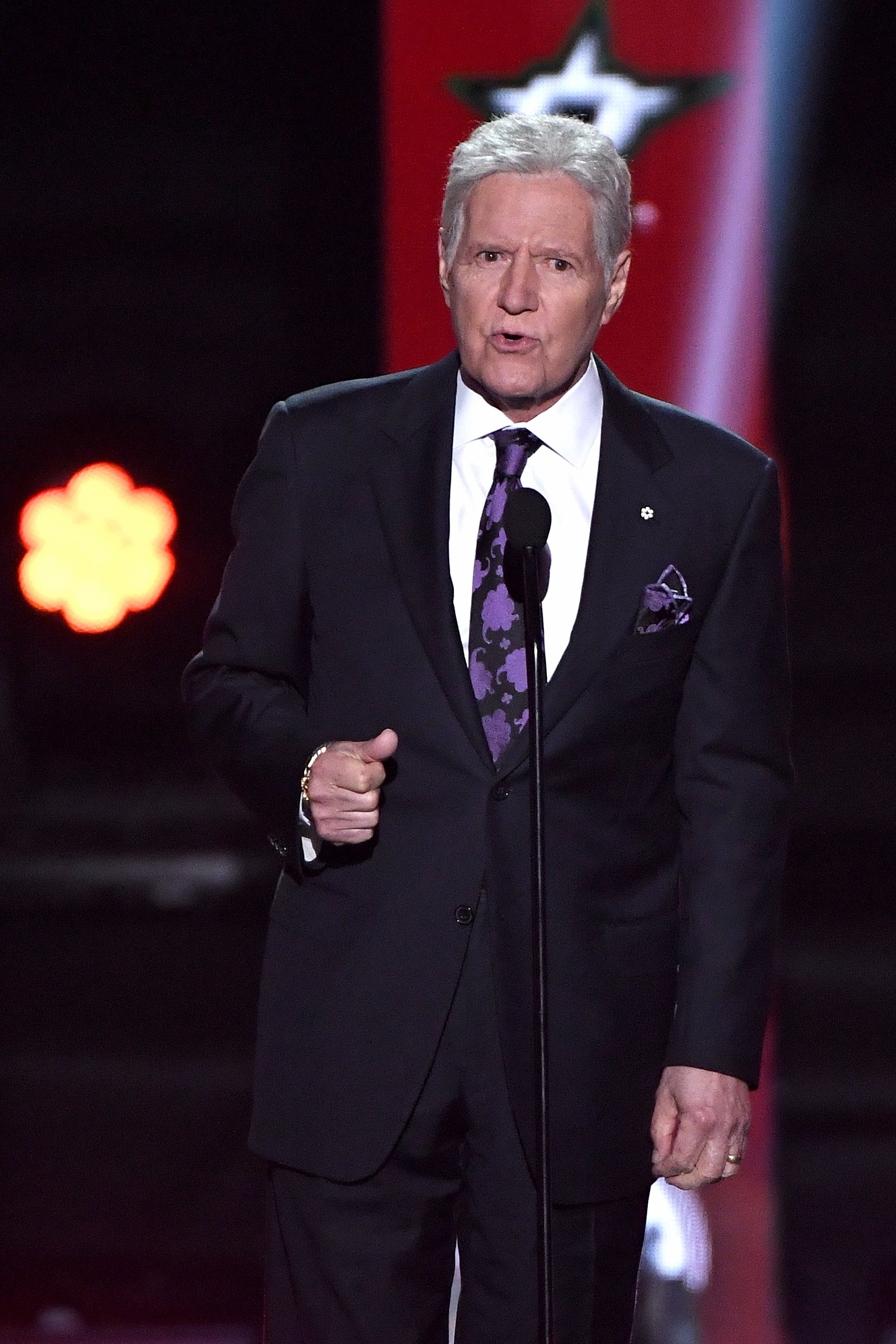 ---
Suit and Language Lover
He is most certainly not a diva but he loves his suits. According to GH, the host has stated that he owns over 100 suits, but with having to switch his suits so much, did he really have an option? - Says every woman after buying a piece of clothing.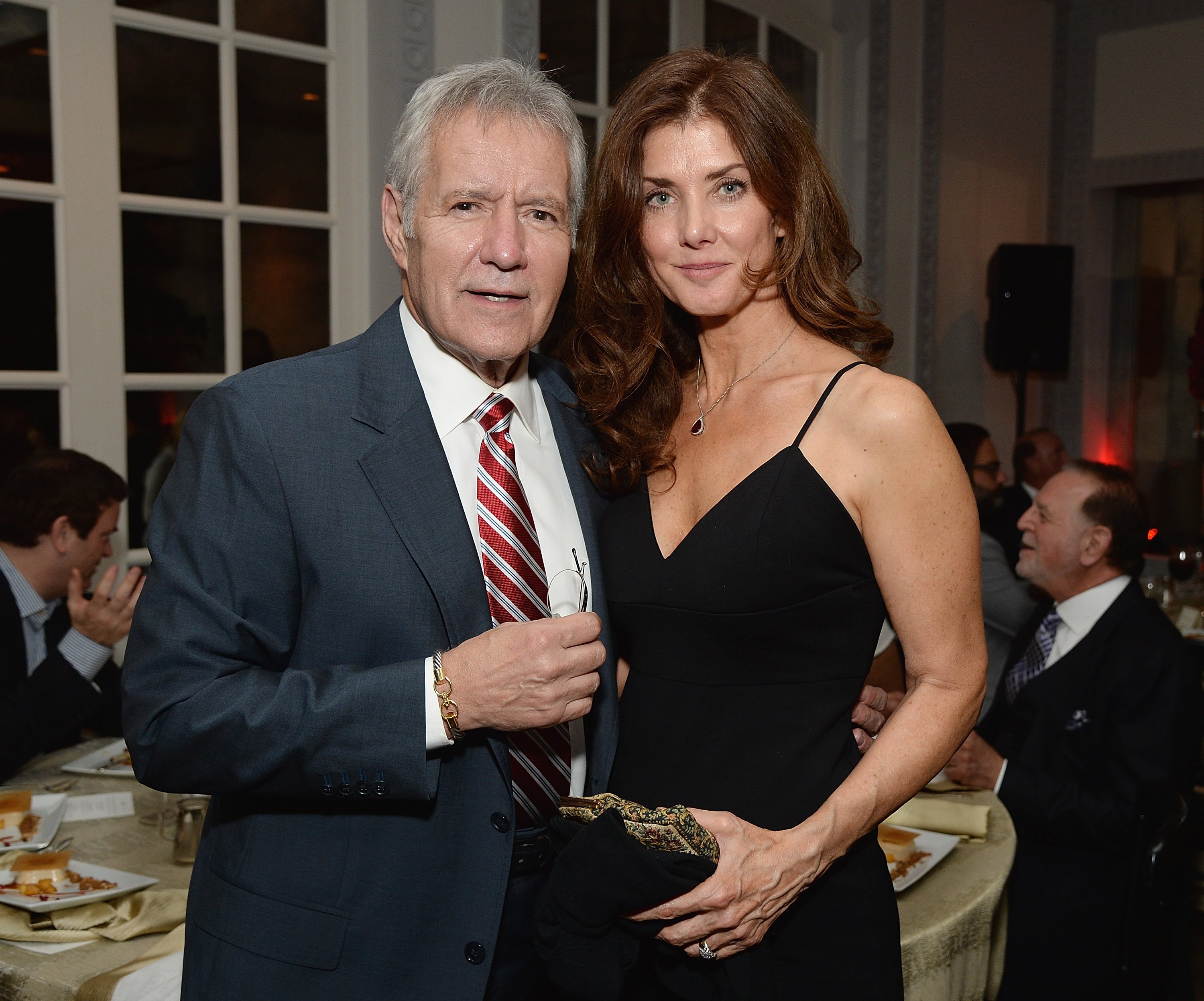 Aside from being a fashion icon, he is also the one to follow when it comes to languages, although he does not speak all of them fluently, according to ScreenRant, Trebek speaks a total of 17 languages. His real birth name is Giorgi Suka-Alex Trebek, which should give you a little insight. He does not only look smart. He is smart!
---
Trebek and the Wonder Team
We absolutely love the show and we hope it never comes to an end. These are just some of the facts about the show behind-the-scenes, the main host, history, and records. After all of this, would you dare to apply for the show? Let us know in the comments!
Sources: Considerable, BuzzFeed, MF, Mashable, GH, Insider, ScreenRant, SimpleMost