Mick Jagger Relations With His Eight Kids
Mick Jagger is not only known as one of the biggest rock 'n roll legends ever but also for his ladies' man reputation, which has led him to father 8 children. But from all his children, Karin, his first once-disowned child, from his relationship with African-American model Marsha Hunt, has probably become his favorite for a sad reason.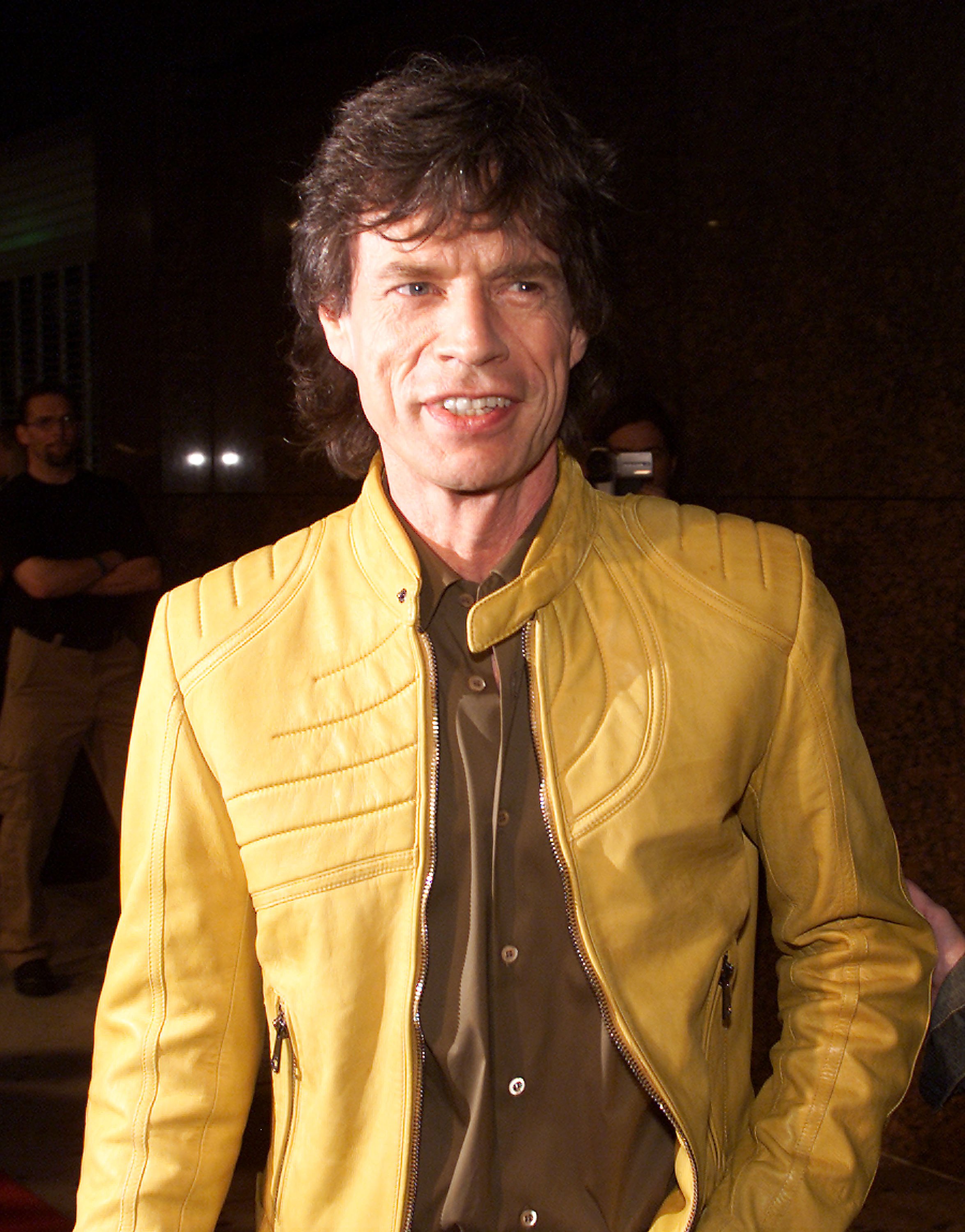 ---
Falling for a strong black woman
Back in the late 60s, early 70s, while still dating his then-girlfriend singer Marianne Faithfull, Mick Jagger started an illicit relationship with Marsha Hunt, an African American actress/model/singer, for whom he became absolutely taken with. They first met when the band invited Hunt to pose for their track "Honky Tonk Woman", which she refused.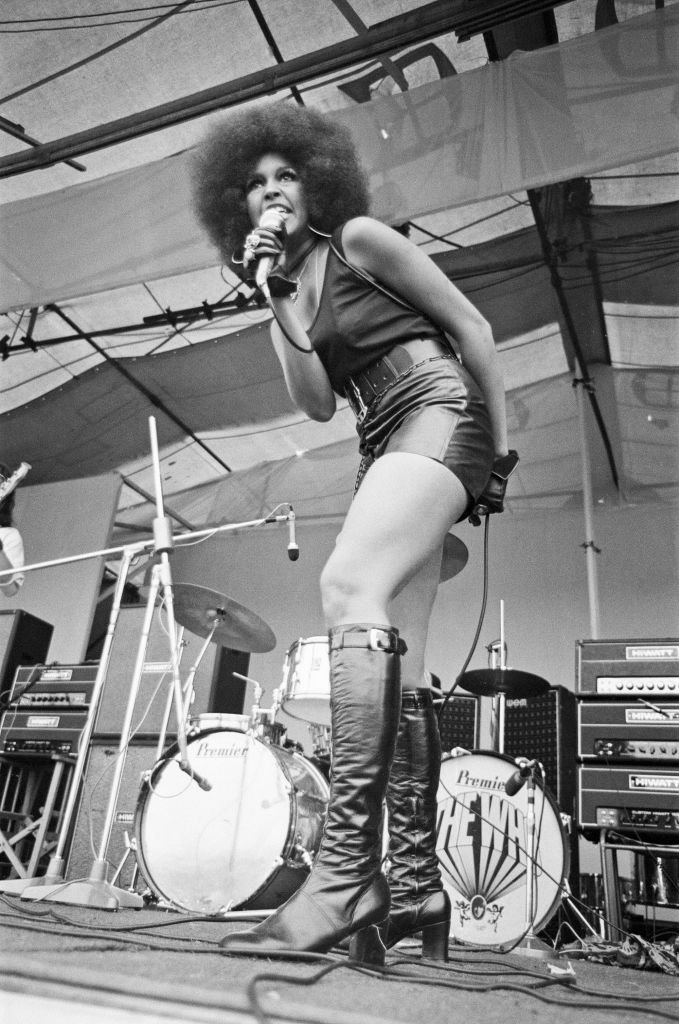 He was instantly smitten with her fame and confidence as a strong black movement rights activist and Hunt wasn't able to resist Jagger's awkwardness and shy attitude. They started a nine-month affair which was mainly kept off the public eye because of their social differences.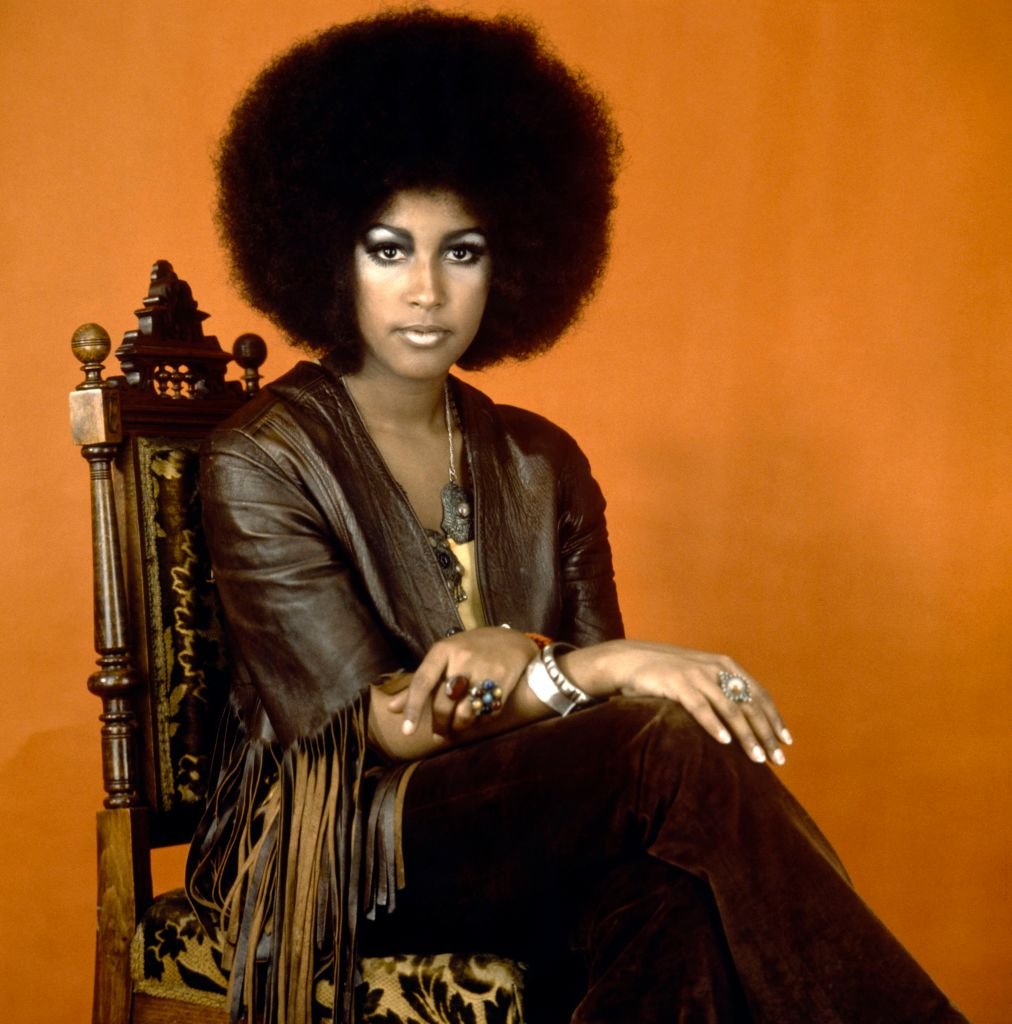 ---
"Brown sugar" love
Not long after, he was breaking up with Marianne and having Marsha moving into his home in Chelsea. Jagger was completely obsessed with Hunt, to the point of writing a song about her called "Brown Sugar", something which is widely known.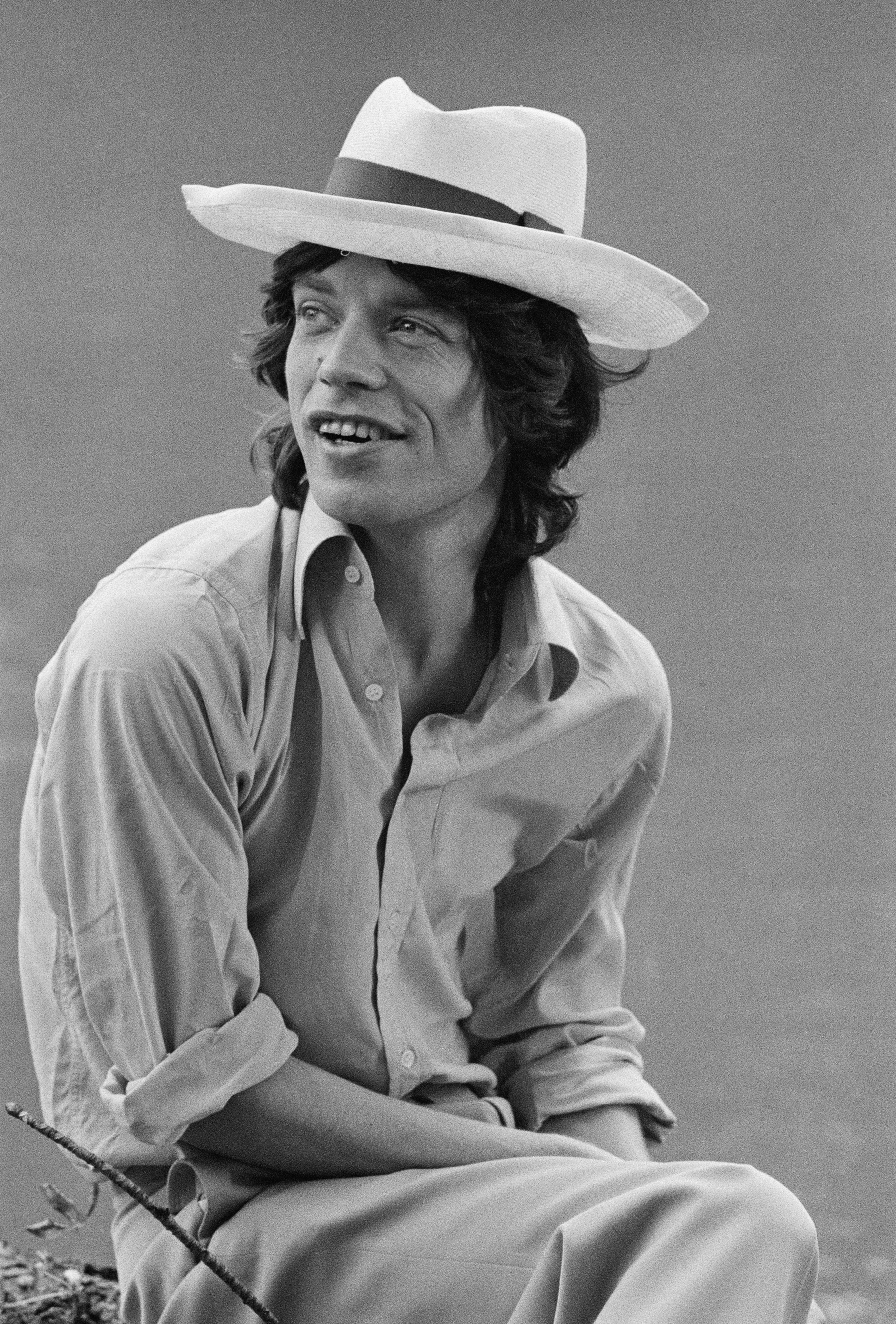 Mick convinced Marsha to give him his first child and in a few months, a baby girl called Karis was born. By that time, though, Jagger had already grown distant from Marsha and moved on to another woman. This led to a series of controversial situations between the both of them.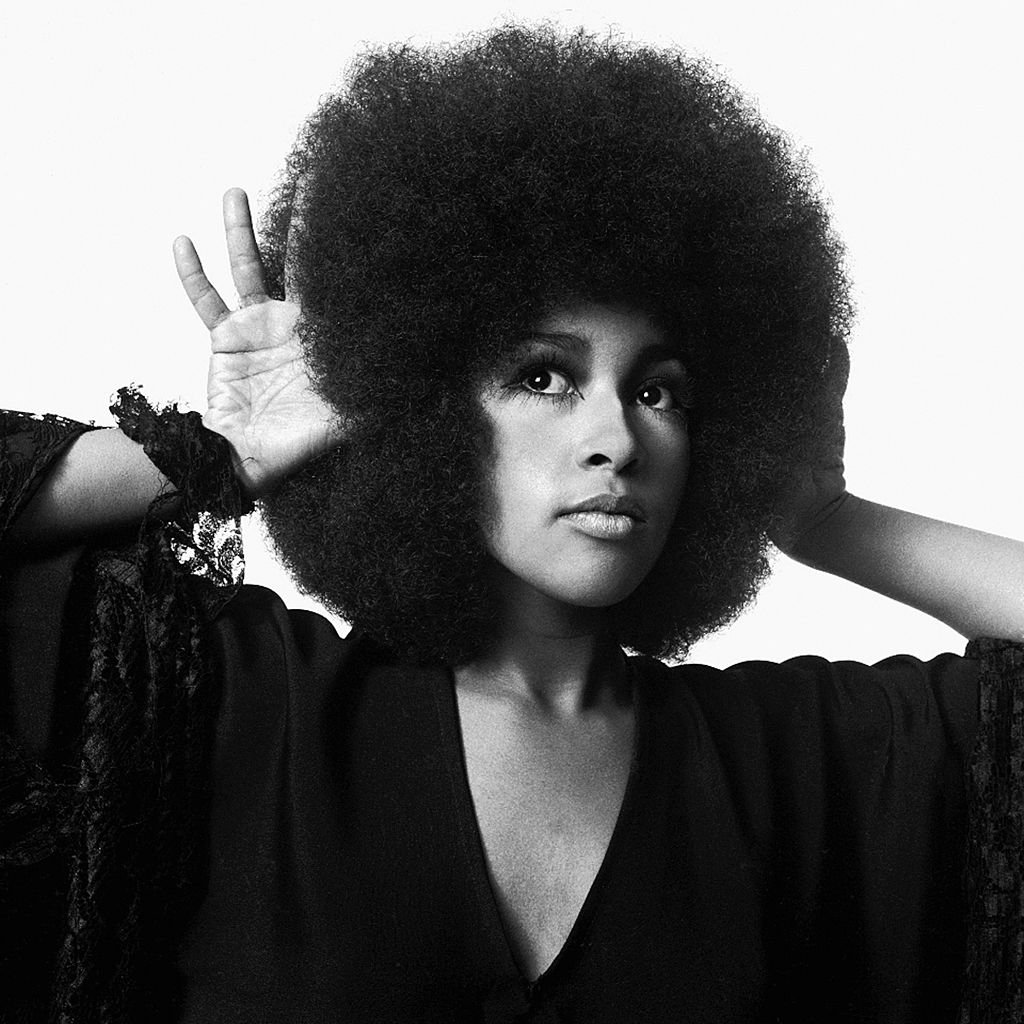 ---
An estranged father
Jagger didn't want to acknowledge Karis' paternity and had no intention as well to contribute with anything towards her welfare. It is said that he even refused to pay her hospital bills when she had an accident with hot tea at 2 years old.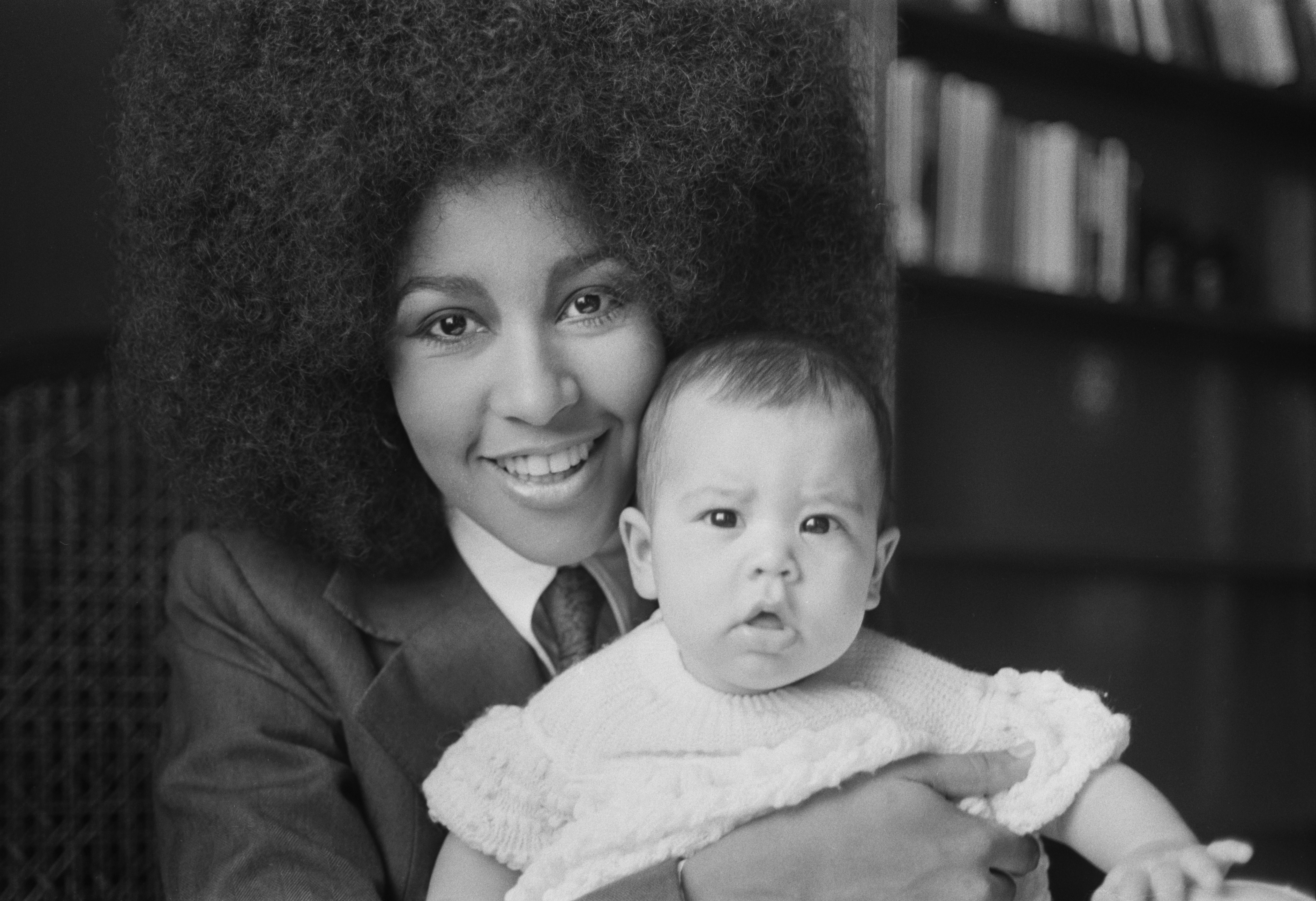 Shortly after, the courts were involved and Jagger agreed to pay a trust fund for Karis and Marsha and to sign a paper that said he was the girl's father. Time and a sad situation in Jagger's life would make sure to heal this broken relationship and to bring father and daughter together.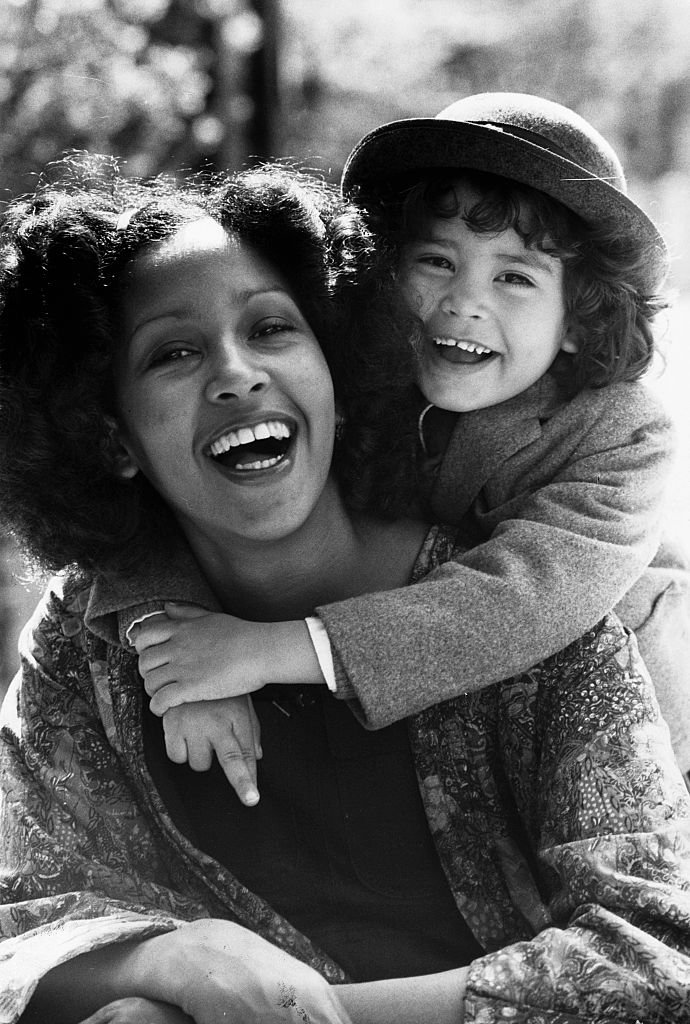 ---
Patching up their relationship
Karis was 12 when she finally got to meet her father. In 2000, Jagger gave her away in her wedding to Hollywood director Jonathan Watson. A few years later, in 2014, Karis helped Jagger overcome the death of his longtime girlfriend designer L'Wren Scott, staying by his side and helping to organize her funeral.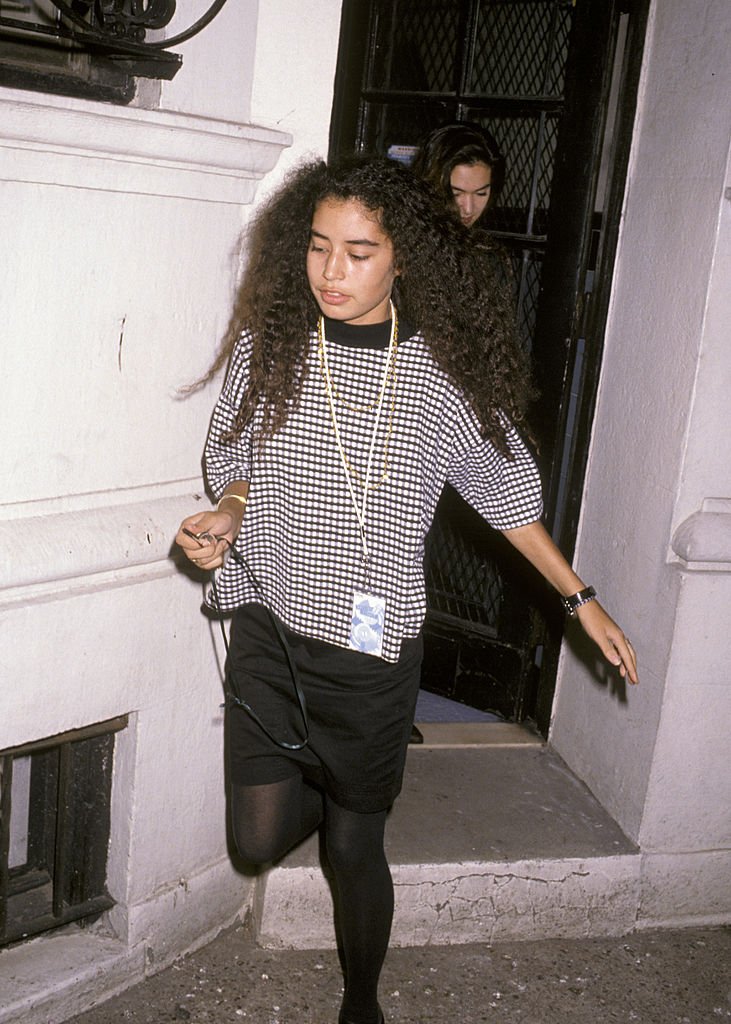 Out of his 7 children, Karis was the one he immediately ran to for comfort and help. "Choosing to be with Karis at this time is a simple choice for Mick. He's picked the adult child of his who is the furthest away from showbiz nonsense and who doesn't come with an entourage or baggage," a friend said.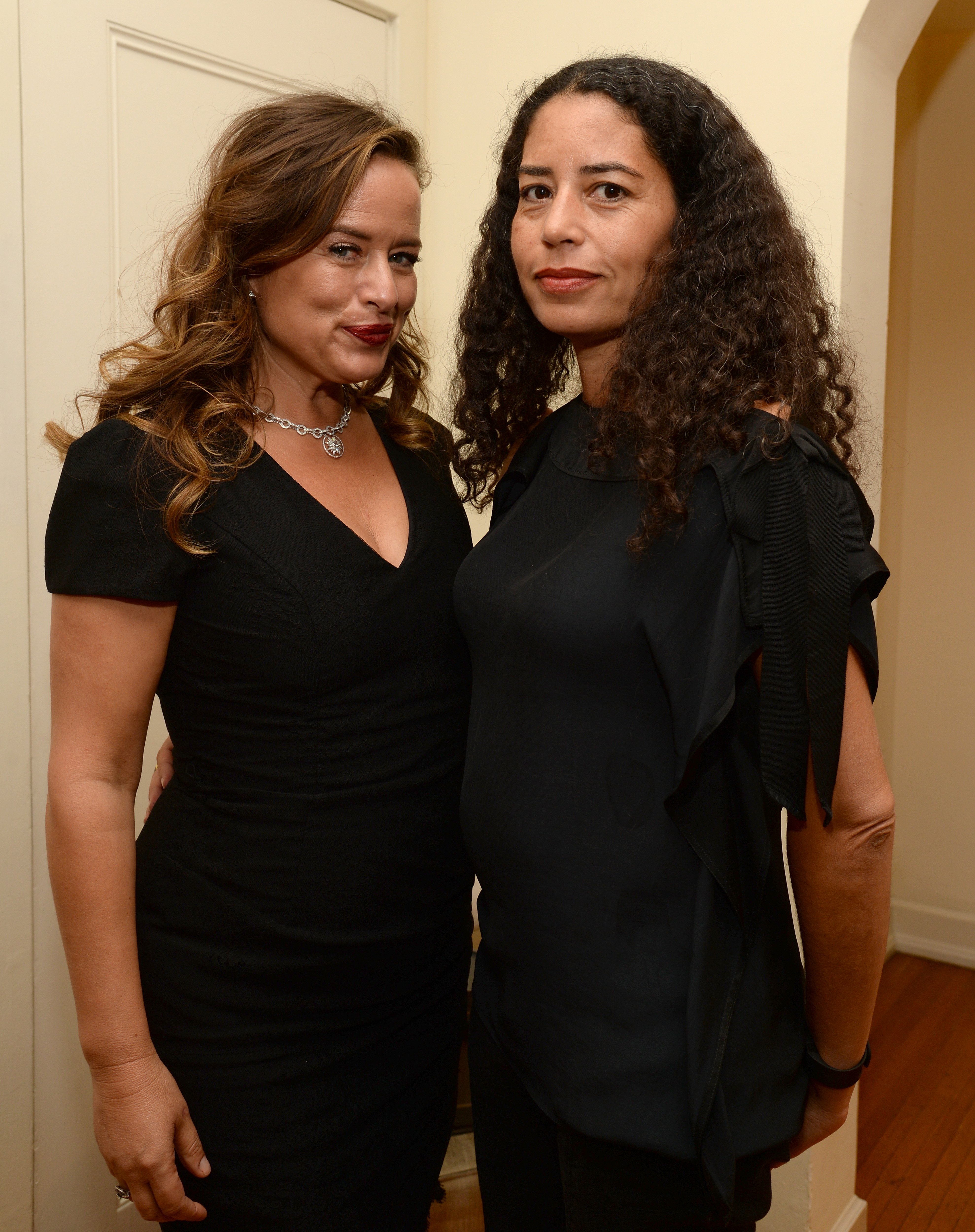 ---
Karis, the quiet daughter
Karis, unlike her step-siblings and despite being married to a Hollywood director, has never been involved in showbiz and has kept herself away from the public eye throughout the years. She is known for her quiet and shy ways. The Yale graduate has a degree in modern history and has also worked as a philanthropist and a volunteer teacher.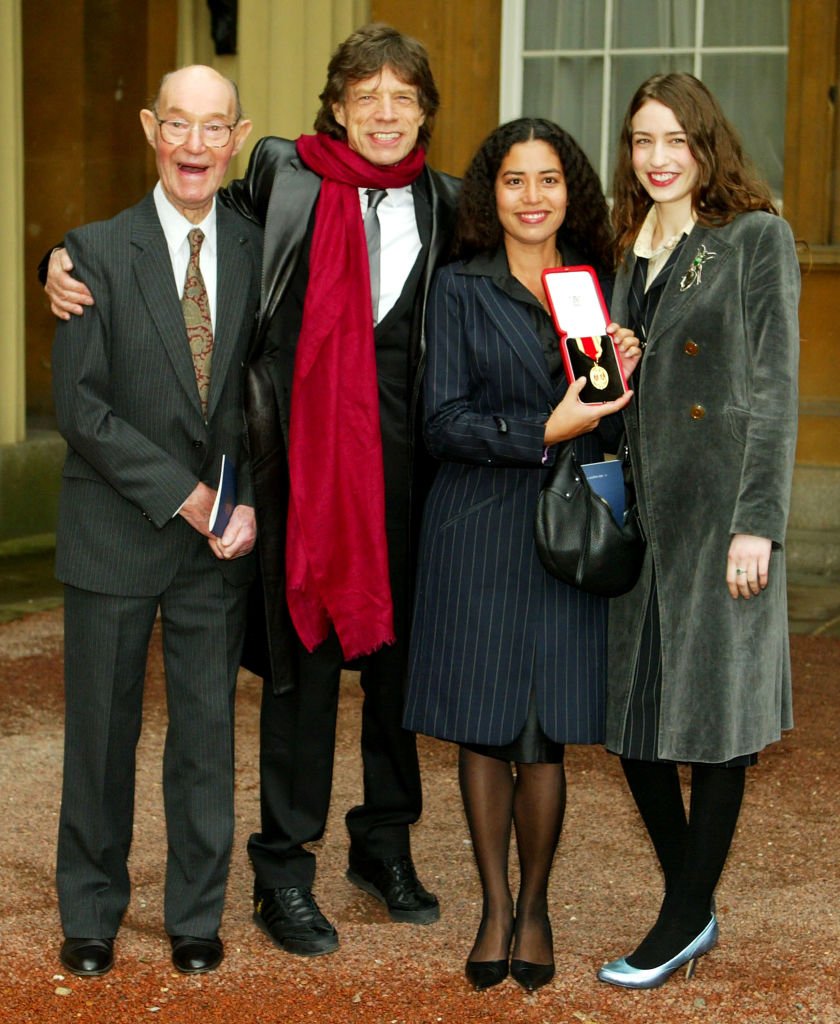 In 2002 Karis gave birth to her first child, daughter Mazie, and just two years later, in 2004, her son Zak was born. Mick was at the hospital while Karis was in labor. Jagger's first child also co-owns the blog "Hey Sistah" which revolves around "food, friendship, and culture".
---
Mick Jagger's other children
Jade Jagger, child number two
Hunt was still pregnant with Jagger's first child when the rock 'n roll star started a relationship with another woman, the Nicaraguan Bianca Pérez-Mora Macias, whom he had met after a Rolling Stones concert in France in September 1970. She got pregnant with Jagger's second child and 4 months later they were getting married in Saint-Tropez, France.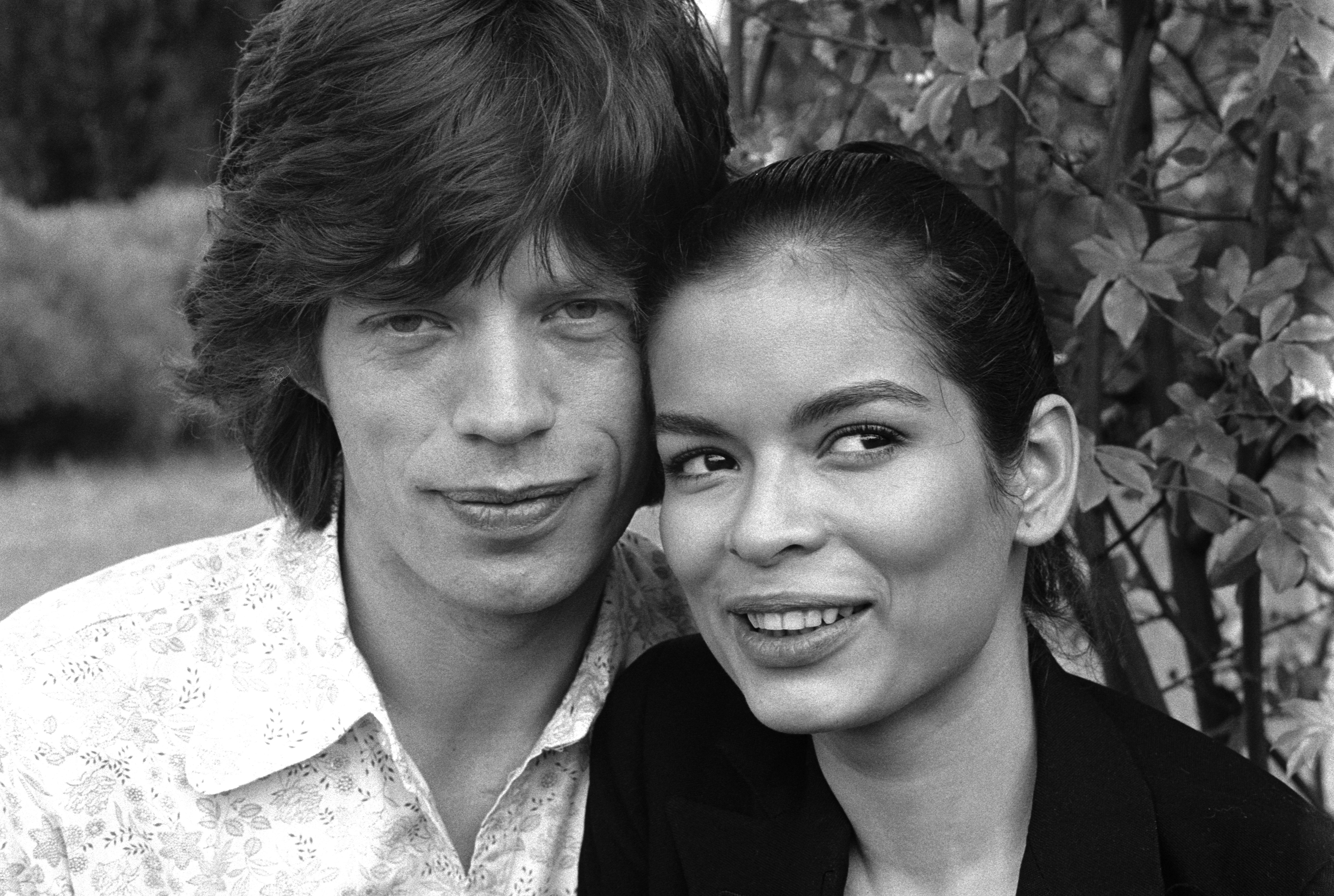 Jade Sheena Jezebel Jagger was born on October 21, 1971, in Paris. She spent her early years traveling all over the world and being babysat by the likes of Andy Warhol. She grew up as a socialite and model and in 1996 she founded her jewelry company, Jade Inc. She has two daughters, Amba and Assisi, and one son, Ray.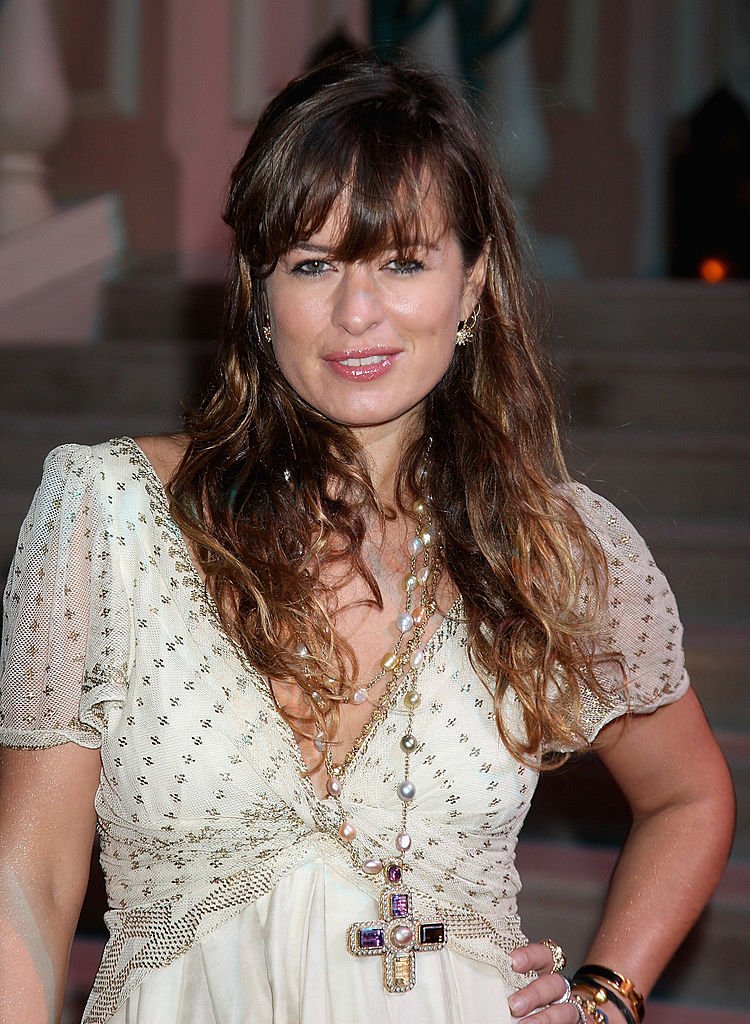 ---
"Lizzy" Jagger, the red-haired beauty
Bianca divorced Jagger in 1979 on adultery claims. By that time, Jagger was already involved with model Jerry Hall, whom he married in 1990 in Bali. The couple went on to have 4 children, the first of which Elizabeth "Lizzy" Scarlett Jagger, born in 1984, in New York City.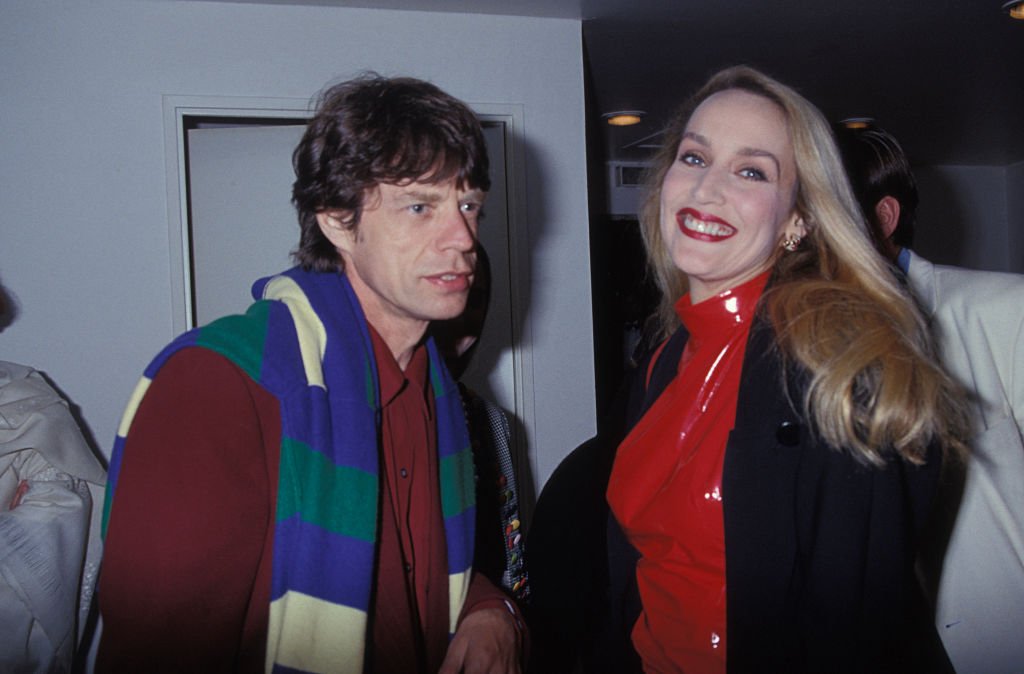 Known for her fiery red hair, Lizzy went on to follow her mother's footsteps by becoming a model. Her career started at 5 years old when she modeled for Chanel and later, at 13, for designer Thierry Mugler alongside her mother. She has since modeled for several brands such as Tommy Hilfiger, Lancôme, Mango, Redken, Gap, and Sonia Rykiel.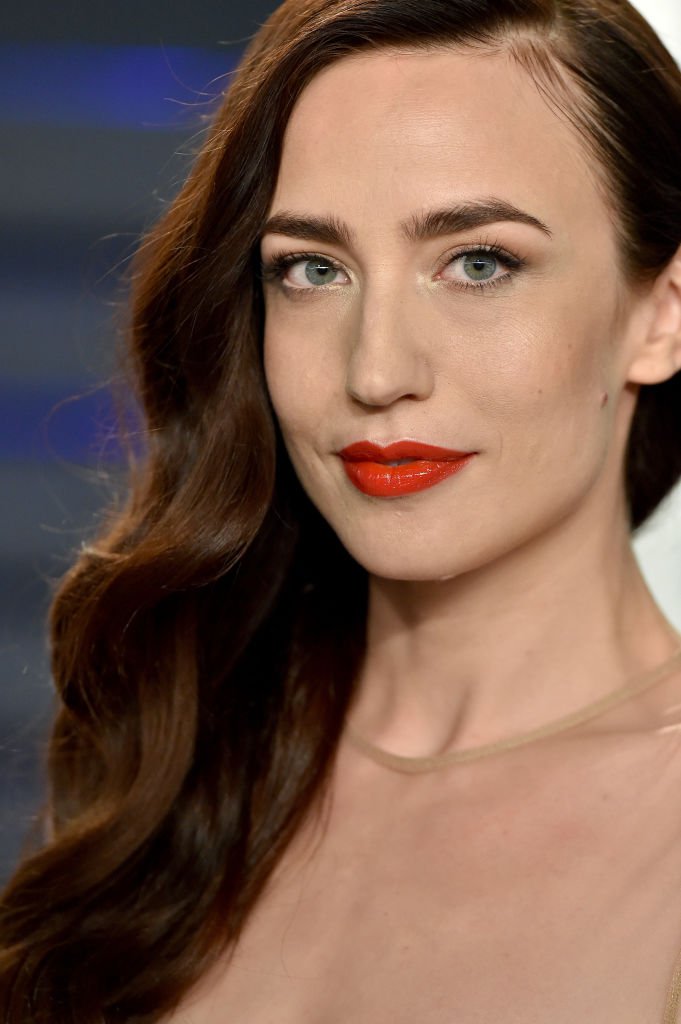 ---
James Jagger, the apple does not fall far from the tree
Born in August 1985, just one year after his sister Lizzy, James Leroy Augustin Jagger was Mick Jagger's only son so far to follow his father's footsteps into the music business. The 35-year-old is the singer and guitarist for the Londo-based punk-rock band Turbogeist, but he as also become a model and actor.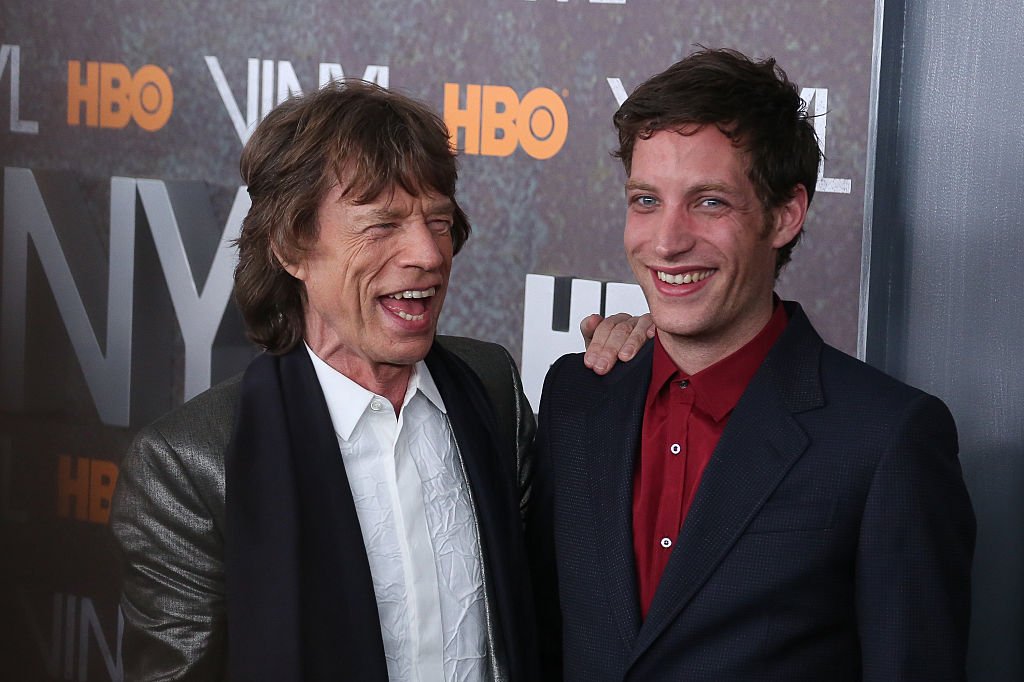 His stunning good-looks got him on the cover of magazines such as Vogue and L'Officiel. He started his career as an actor in 2009 with the movie "Vivaldi, the Red Priest" and in 2016 he appeared as a recurring character in the show "Vinyl", produced by his father. In 2015 he married artist Anoushka Sharma, whom he divorced in 2018.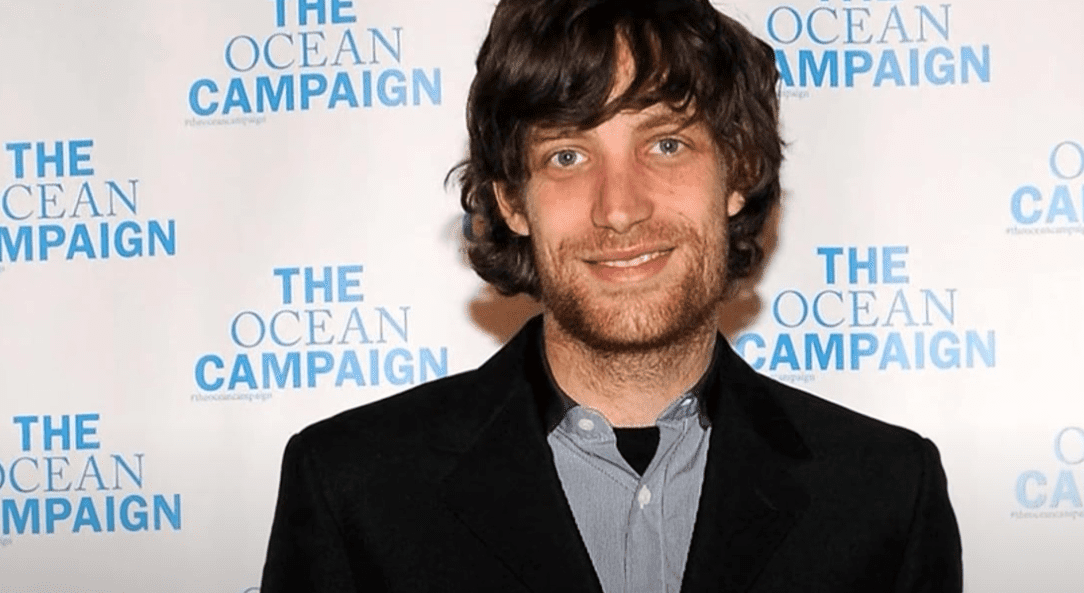 ---
Georgia Jagger, the high-profile top model
In 1992 Jerry Hall gave birth to Mick Jagger's fifth child, daughter Georgia May Jagger. Born in London, Georgia is perhaps Jagger's most famous child, due to her successful career as a model and a socialite. Ever since her modeling debut in 2008, Georgia has worked for high-profile brands such as Chanel, Tommy Hilfiger, Vivienne Westwood, and many more.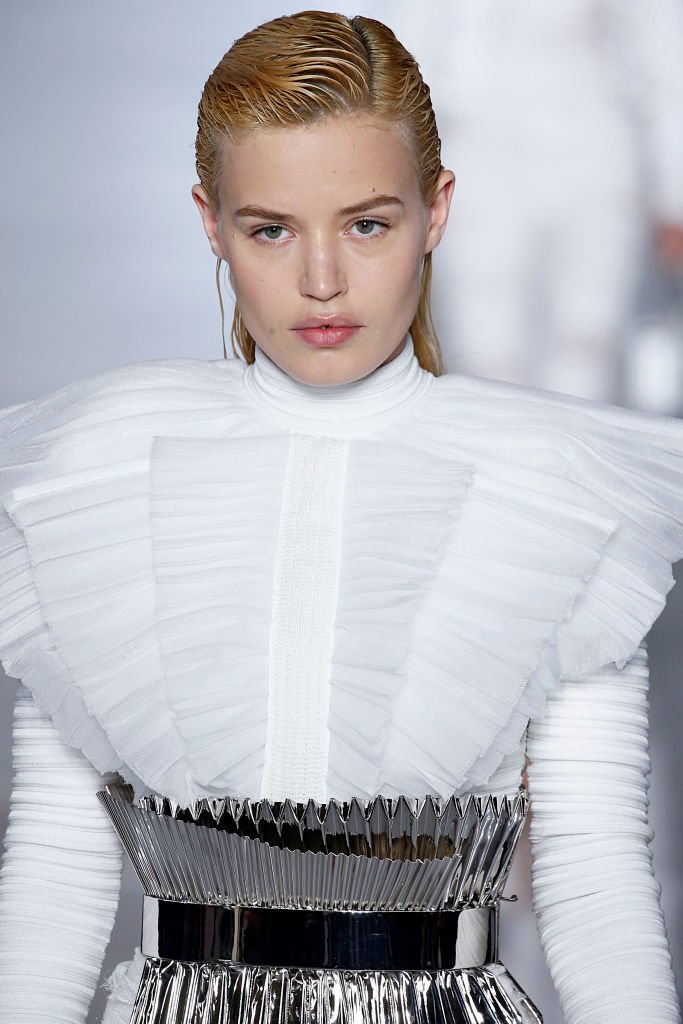 From being named Model of The Year at the British Fashion Council's Fashion Awards in 2009, to becoming the face of Hudson Jeans and cosmetics company Rimmel and bein part of the 2012 Summer Olympics closing ceremony alongside Kate Moss, Naomi Campbell, and Lily Donaldson, Georgia Jagger has, unquestionably, made a name for herself in the fashion industry.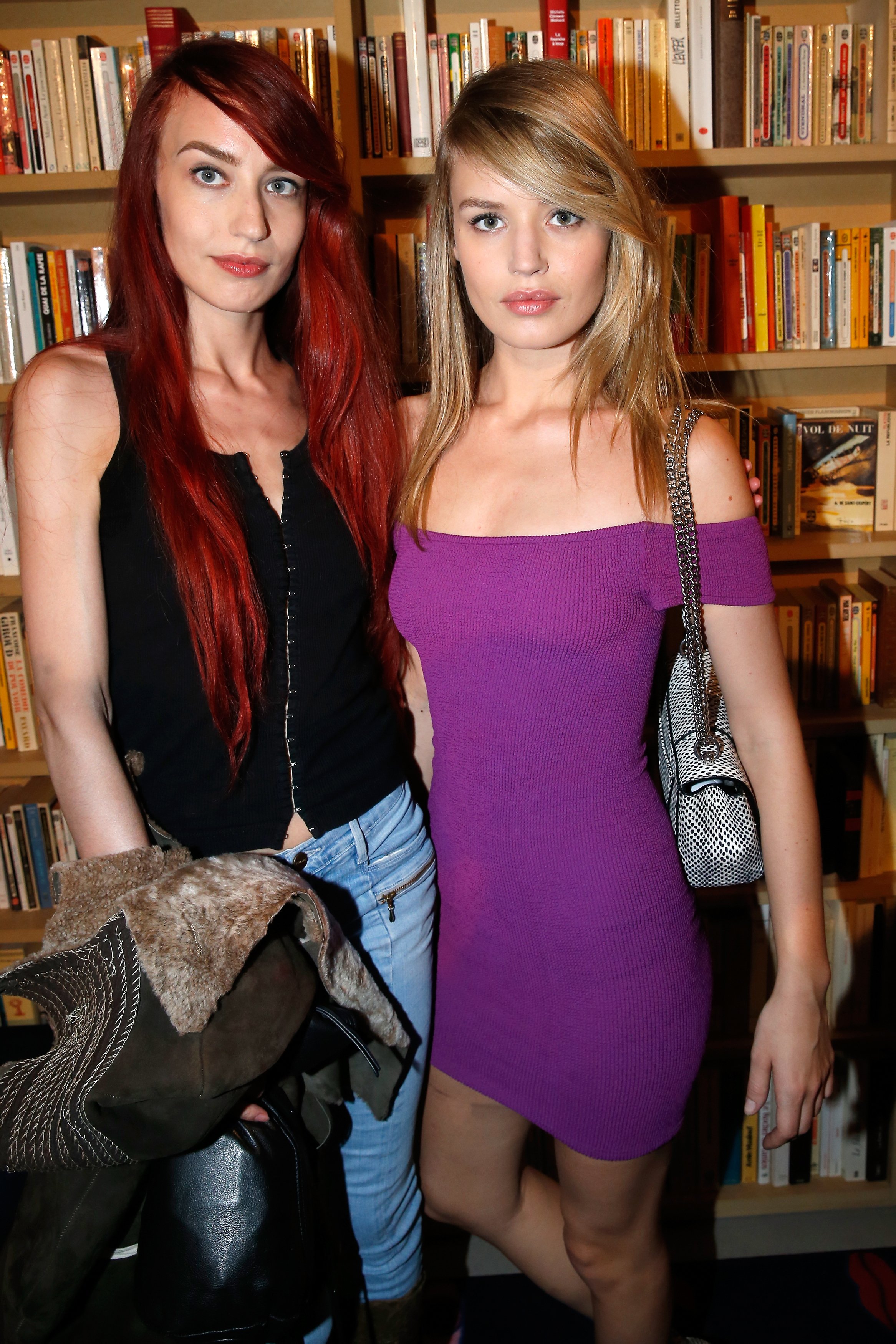 ---
Gabriel Jagger, a natural-born writer
The 4th and youngest child of Mick Jagger and Jerry Hall, son Gabriel Luke Beauregard Jagger, was born in 1997. Just as his sister Georgia and brother James, the fitness fanatic Gabriel also tried his hand at modeling after being persuaded by his older sister Jade to pose for a magazine cover.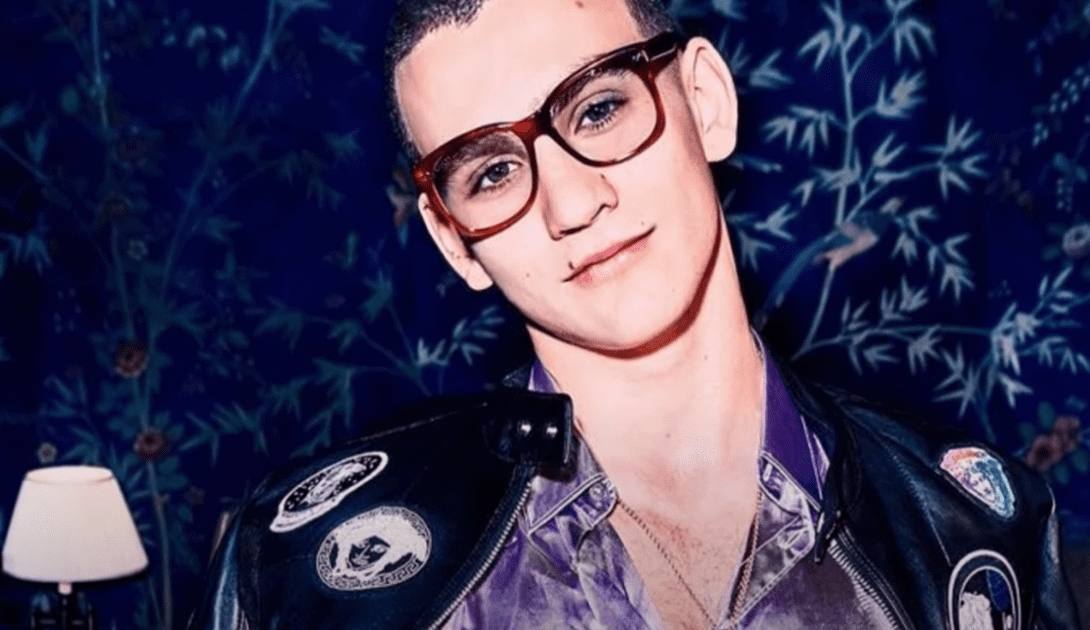 But, despite being born dyslexic, his biggest passion is actually writing. He recently did an internship as a journalist at "The Times", owned by his step-father Rupert Murdoch and has is own website called "Why Now" where he shares content for a monthly subscription fee. The 22-year-old has recently announced his engagement to his Swiss girlfriend Anouk Winzenried.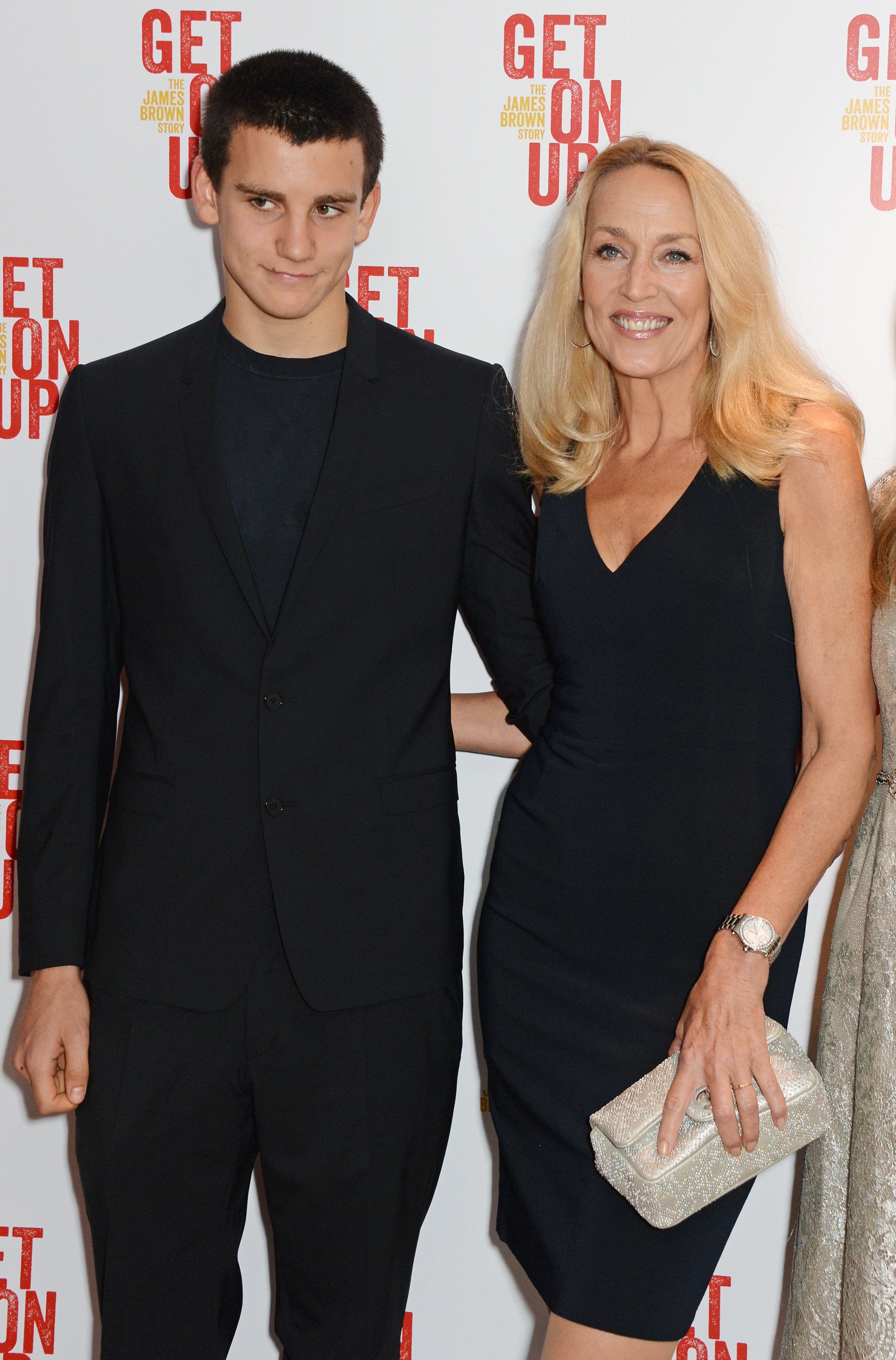 ---
Lucas Jagger, the half-Brazilian son
Mick Jagger was still married to Jerry Hall when he started a relationship with Brazilian model and TV host Luciana Gimenez. When Luciana announced she was pregnant with his child, Jerry filed for divorce, and Mick demanded a paternity test. Lucas Maurice Morad-Jagger, Mick Jagger's seventh son, was born on May 18, 1999.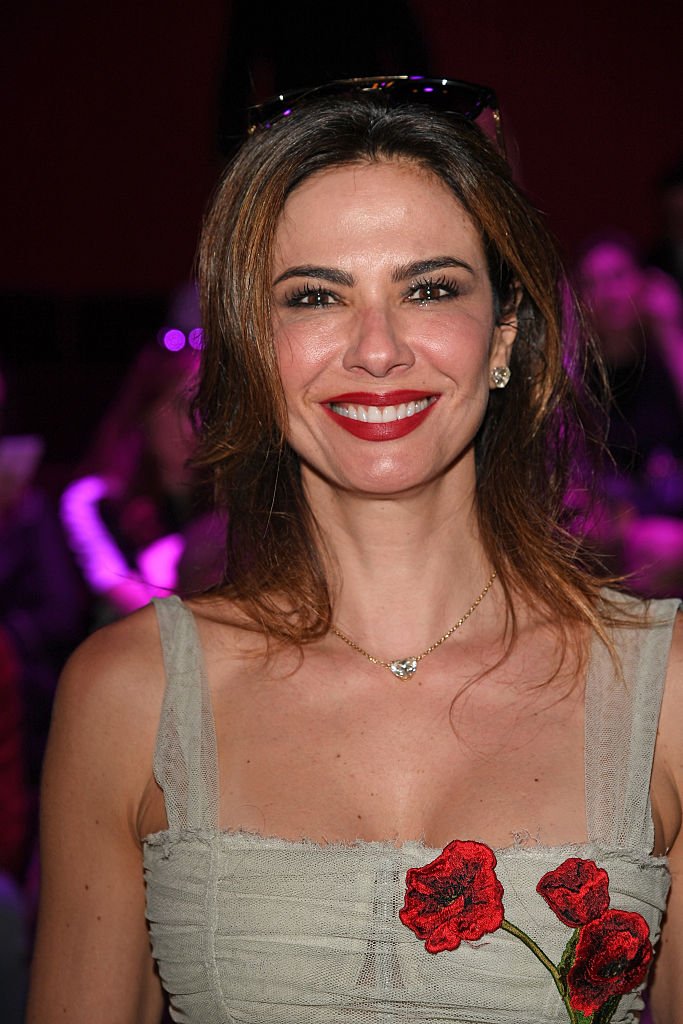 The DNA tests revealed Lucas was indeed Mick's son, and after a 2-year legal battle, an agreement was reached and Mick recognized Lucas as his son. The aspiring film-director and his rock 'n roll dad have frequently been seen exchanging comments on each other's social media channels, to the fans' much delight.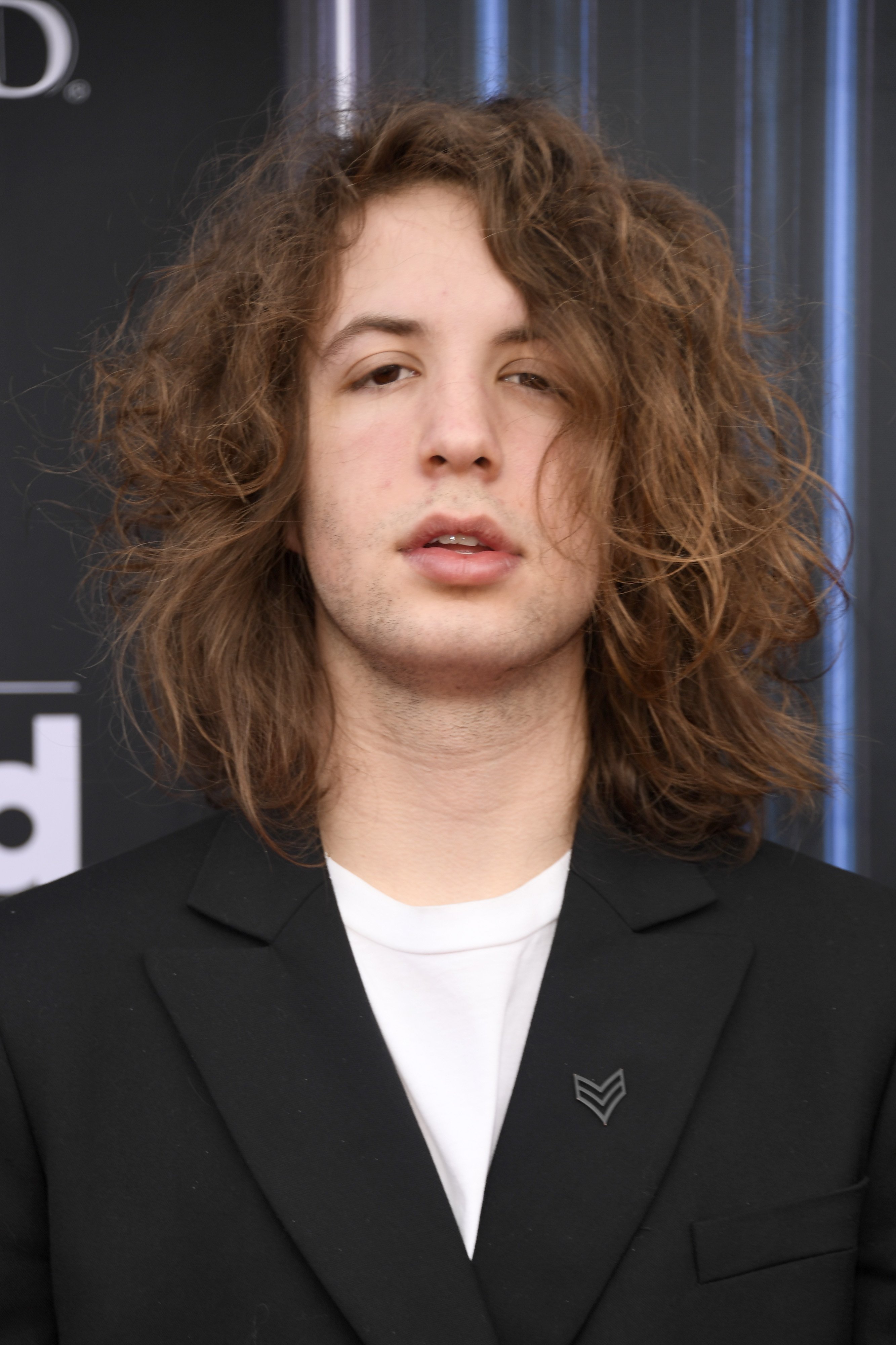 ---
Devereaux Jagger, the youngest
Since Mick Jagger's girlfriend, L'Wren Scott died in 2014, he's been in a relationship with the 43-years-younger American ballet dancer Melanie Hamrick. The two met backstage at a Rolling Stones concert in Japan. Melanie was among the group of ballerinas invited to meet the band. A few weeks later, Jagger and Melanie were spotted on a hotel balcony in Zurich.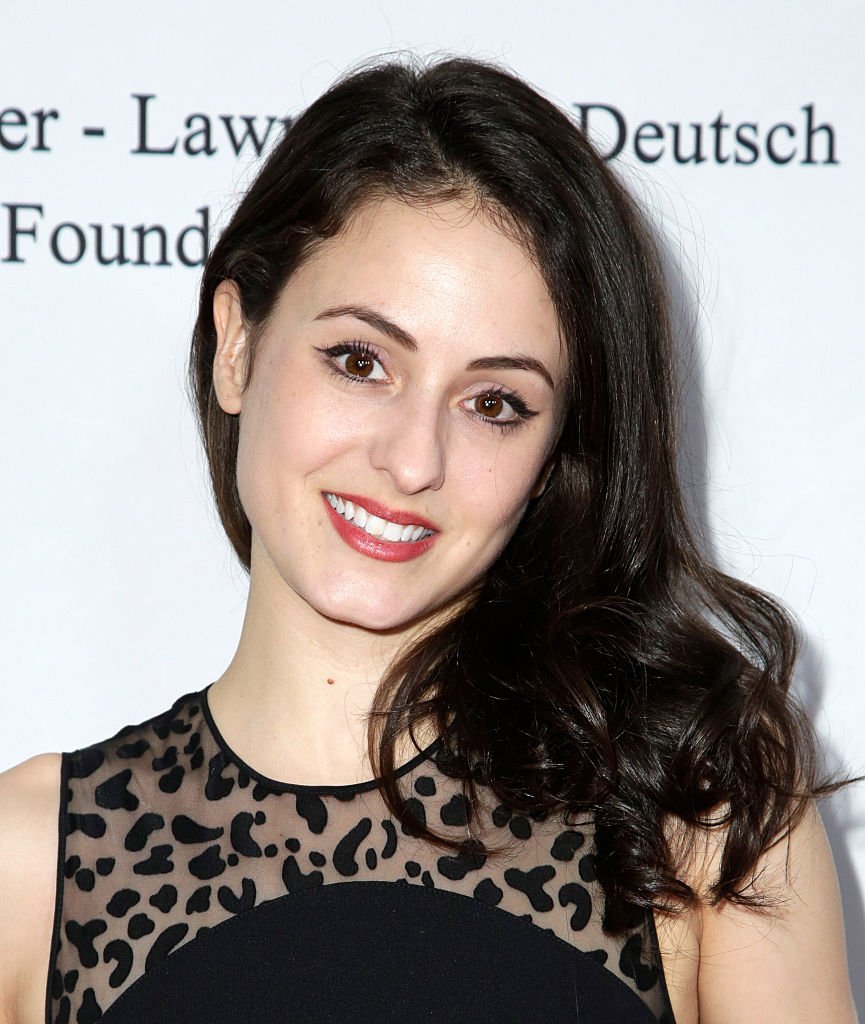 Two years later, the 73-year-old grandfather and Hamrick were welcoming a child into the world. Deveraux Octavian Basil Jagger was now Jagger's eighth child and Melanie's first. It seems as though the little one, now 4, has inherited his father and mother's genes: he's a natural-born dancer and loves playing the ukulele and making up songs, according to his mother.
Talk about good genes! Mick Jagger has certainly been busy leaving some legacy behind to make sure his family name goes on. Were you aware that the rock 'n roll legend had this many children? Let us know all about it in the comments section and don't forget to share the article! Stay tuned for more exciting content about your favorite celebrities.
Sources:
Daily Mail
,
Atlanta Black Star
,
The New Daily
,  
AmoMama
,
Tatler
,
The New York Times