"The Cosby Show" Behind-the-Scenes: Not Widely Known Facts About the Iconic Show
In the 80s Bill Cosby decided to create his own sitcom. It ended up becoming one of the biggest shows in the decade, airing for 8 straight seasons. But what if we told you that Clair was supposed to be Dominican or that it helped launch Adam Sandler's career? Would you look at it the same way?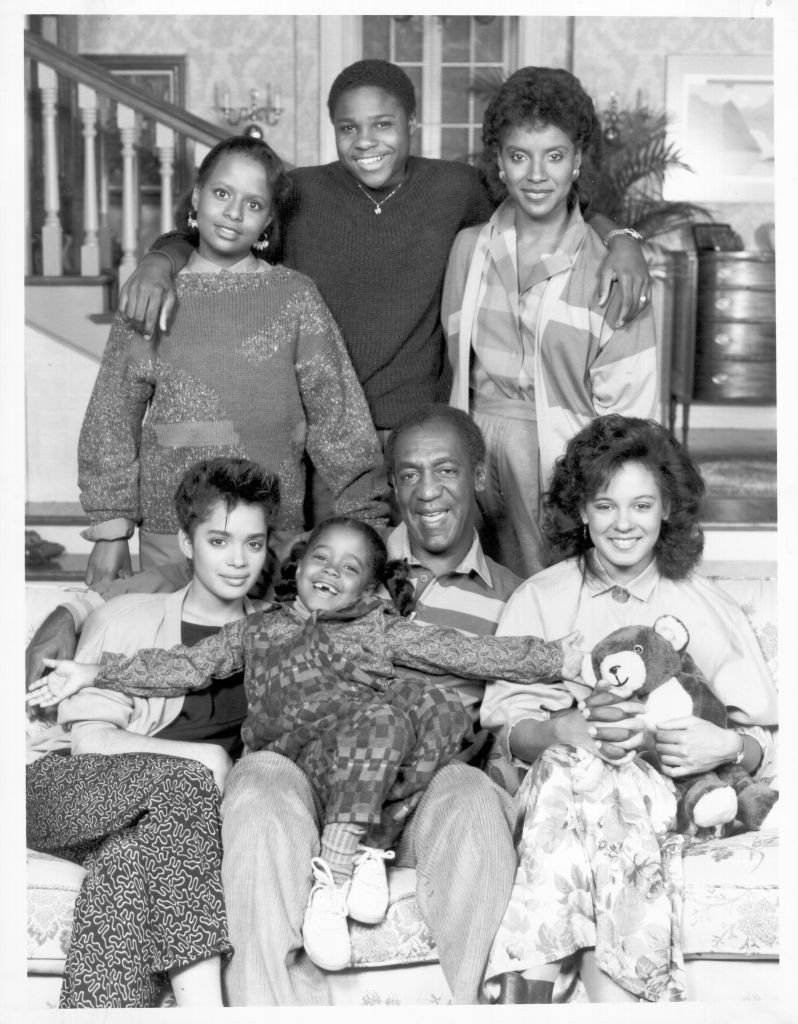 ---
19. Bill Cosby refused an Emmy
Despite the show's success, Bill Cosby never earned an Emmy for his performance as Cliff Huxtable. Allegedly, this was at his own request, since the actor didn't believe in competition between performers. That didn't stop him from getting two Golden Globe Awards though, so... maybe it was just really a problem he had with the Emmys?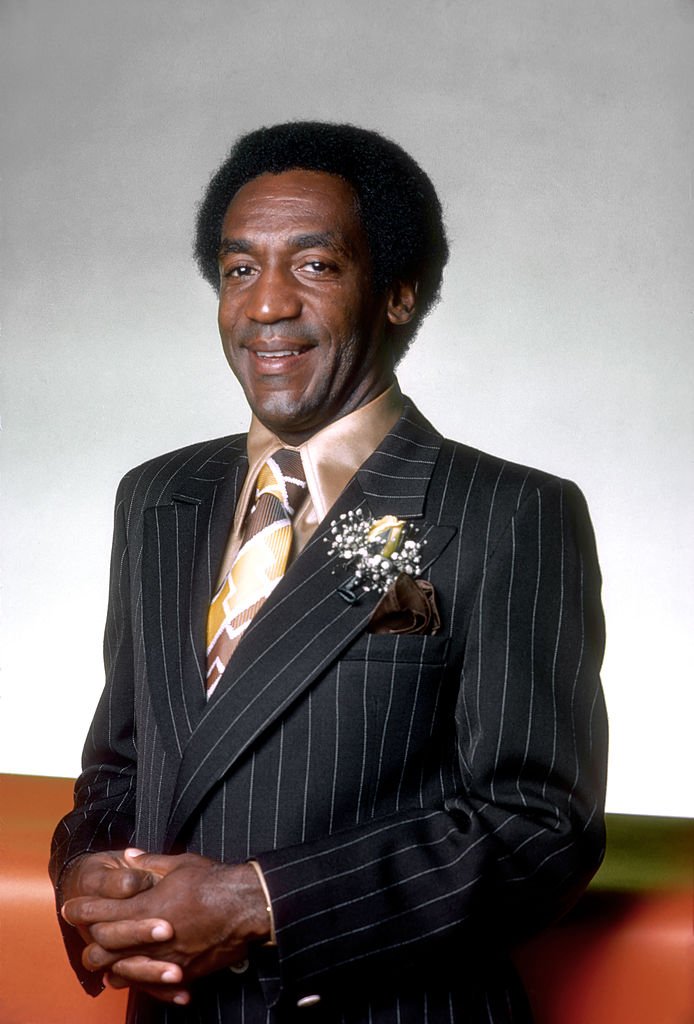 ---
18. "The Cosby Show" wasn't the first self-named show from Bill Cosby
Bill Cosby actually had other shows named after him before "The Cosby Show" ever aired. Prior to the hit sitcom, there was "The Bill Cosby Show", followed by "The New Bill Cosby Show" and then just "Cos.". After the end of "The Cosby Show", there was even another one called "Cosby" on CBS.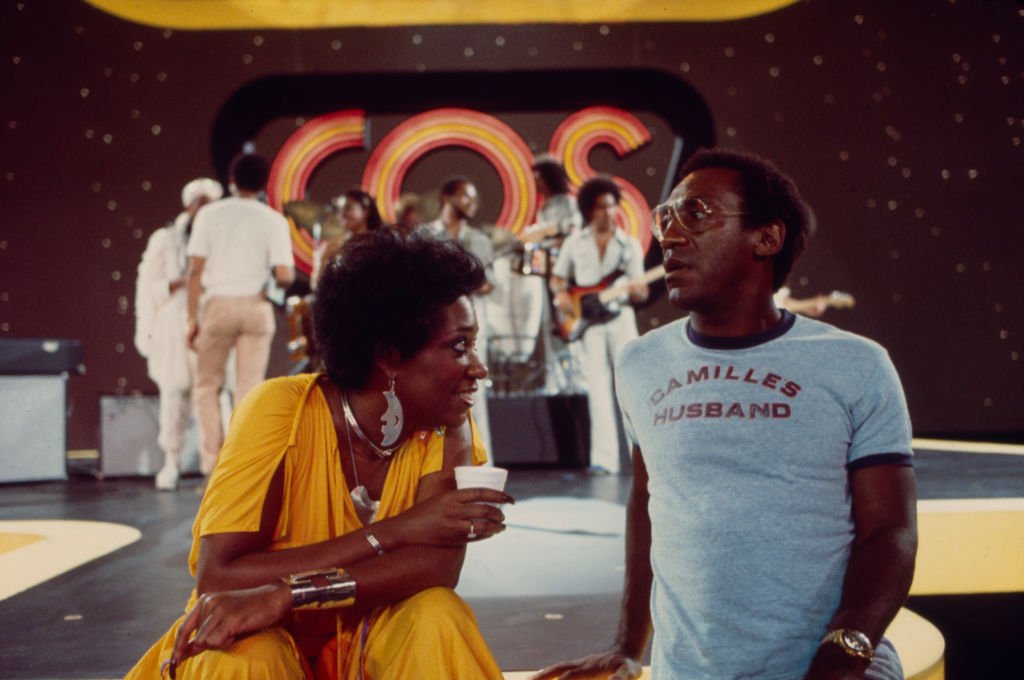 ---
17. The Huxtables owned paintings from renowned artists
The Huxtables sure did like to decor their walls with art and some of those paintings seen on the family's home weren't just some cheap pieces meant to fill up some blank spaces on the set. They were the work of renowned African American artists Varnette Honeywood and Synthia Saint James.
---
16. Some of the characters were named after real people from Bill Cosby's life
Bill Cosby made sure to name some of his sitcom relatives after some of his real-life family members. For example, his sitcom mother is Anna, just like his real mother, and his sitcom father was named Russell, just like his real-life brother. His real-life wife was Camille Olivia Hanks and his TV wife's maiden name was Hanks.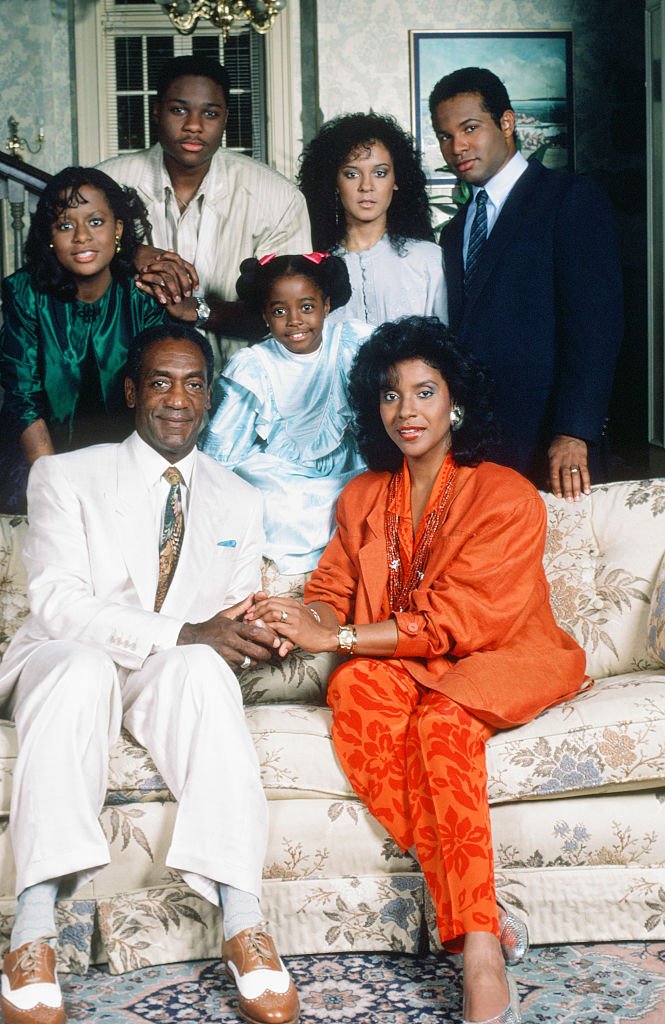 ---
15. The facade of the Huxtable's home and its interior were on different locations
We all the Huxtables home as a brownstone home in Brooklyn Heights, New York, at 10 Stigwood Avenue. But if you go looking for it in the real-life street, you'll probably be disappointed. The outside of the house was actually filmed in Manhattan's West Village, at 10 St. Luke´s Place.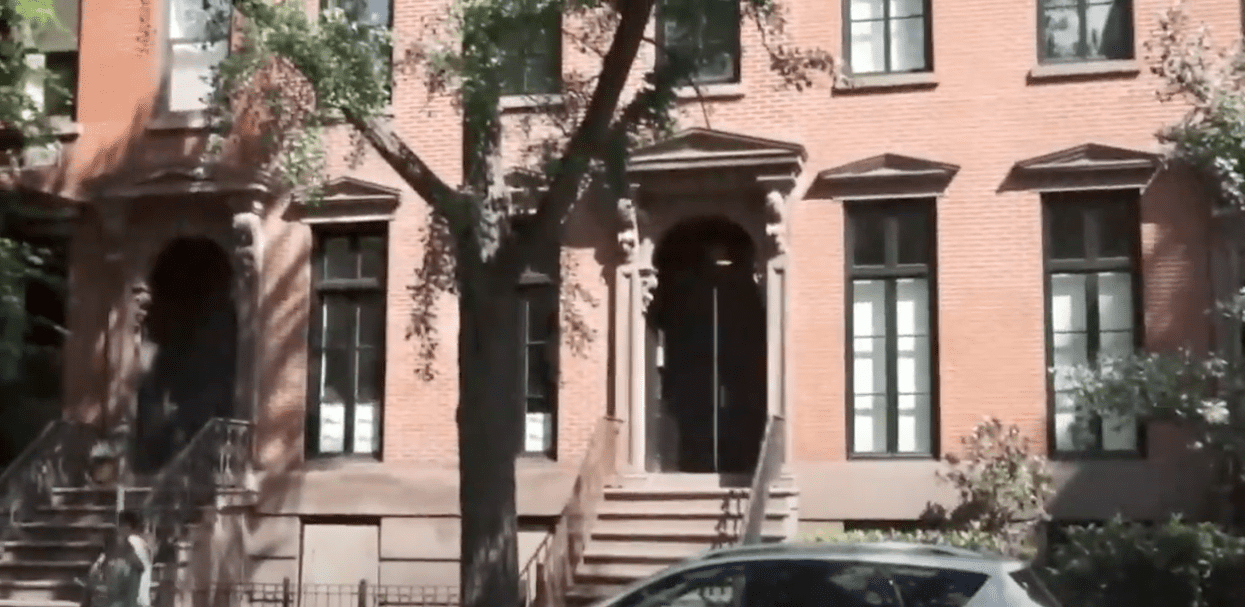 ---
14. Clair was supposed to be Dominican
One of Cosby's early ideas for the show consisted of having Clair, his sitcom wife, as a Dominican who would burst into a Spanish-language tirade whenever she got upset about something. Something on the likes of what used to happen in the sitcom "I Love Lucy", but with reversed roles.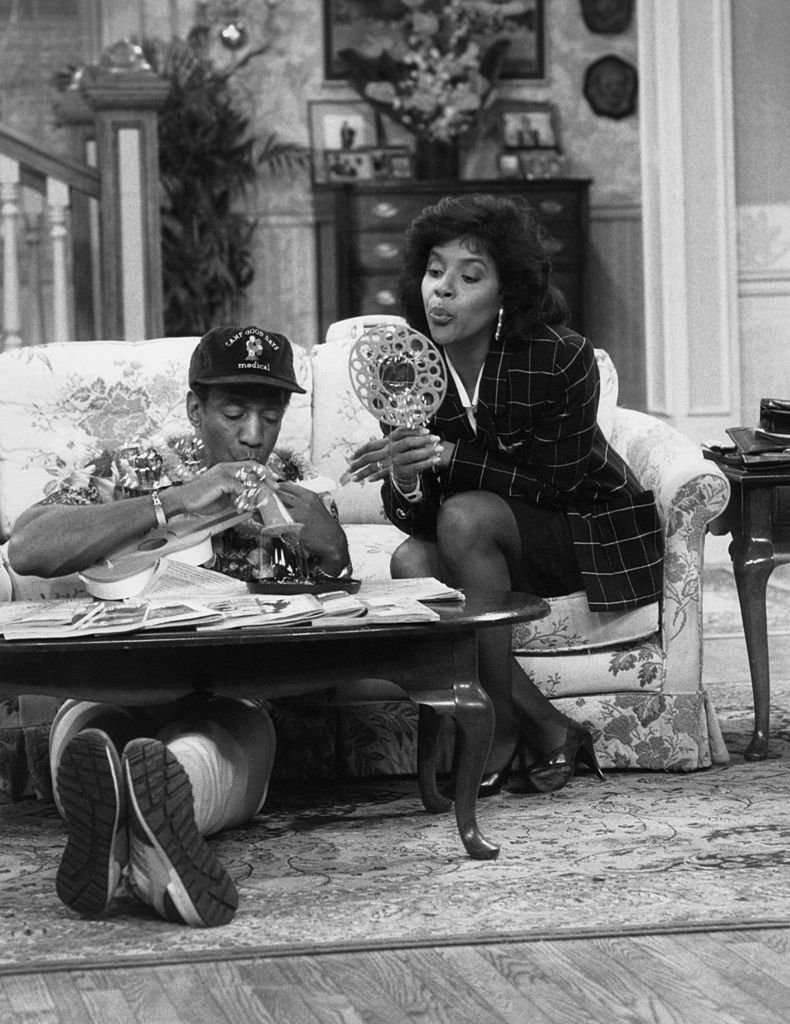 ---
13. Cosby and Lisa Bonet's disagreements led to a spinoff of the show
Not only did her Denise mess with her father's patience in the show by wearing wild clothes and dating unapproved boys, but also Lisa Bonet, the actress who played her, managed to get on Cosby's bad side by showing up late for the show's tapings or not at all.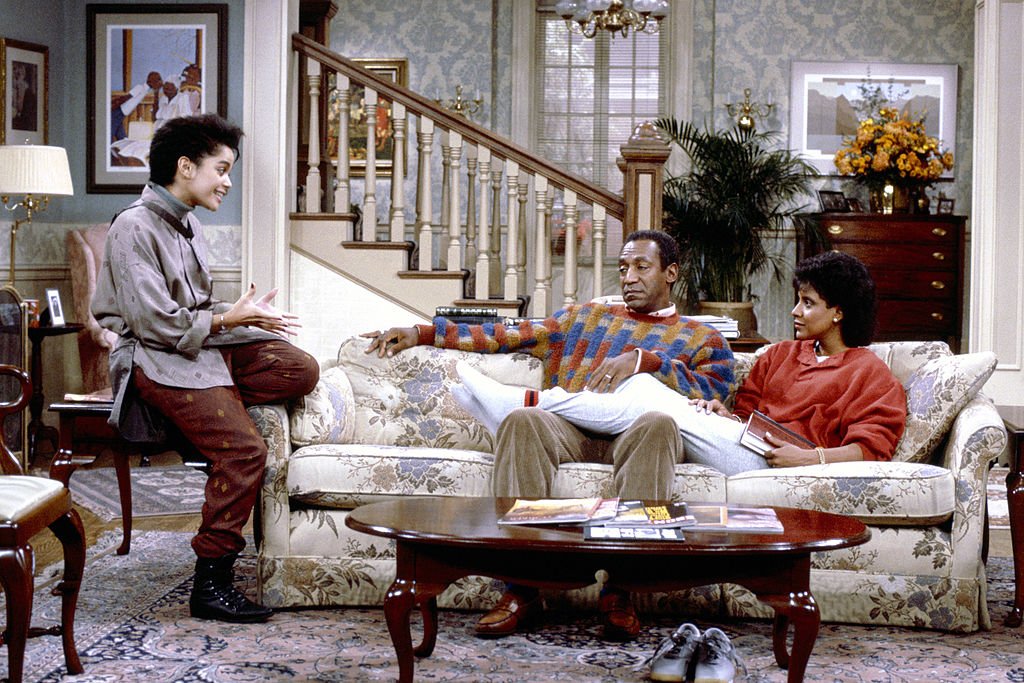 In 1986, when Bonet was shooting "Angel Heart", a few topless pictures of her were released to the media as a marketing maneuver. Cosby didn't think the image fit his family sitcom so, instead of firing Bonet (she was the show's most popular character), he had Denise moving into college and becoming the star of the spin-off "A Different World".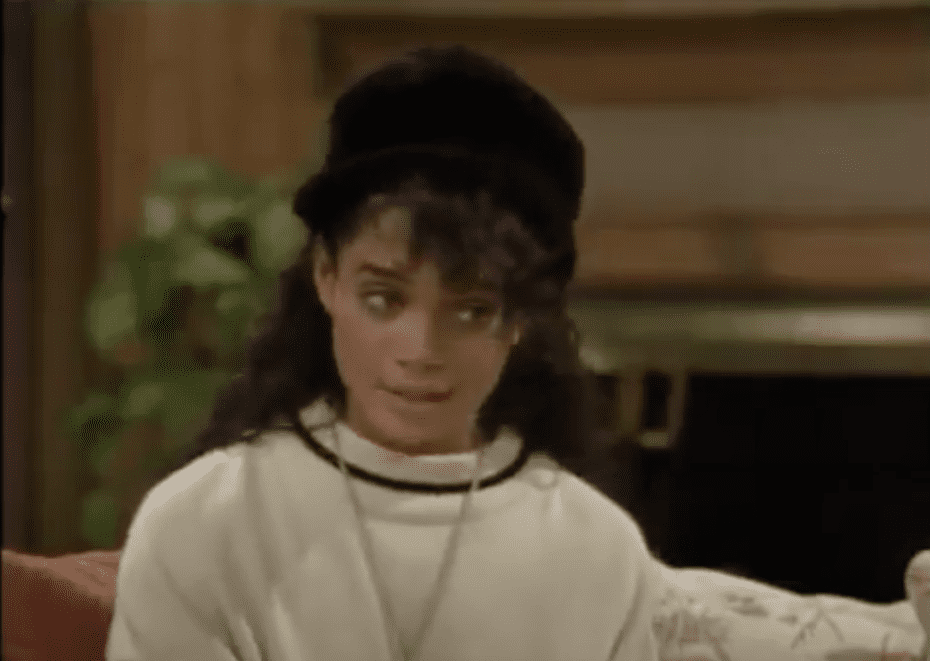 ---
12. The Huxtables were based on Cosby's real-life family
Not only were some of the sitcom's family members named after Cosby's real-life family, but the whole basis of the show was based on his family. Just like in the show, Cosby had 4 daughters and 1 son, Theo, who, just like his real-life son, also suffered from dyslexia.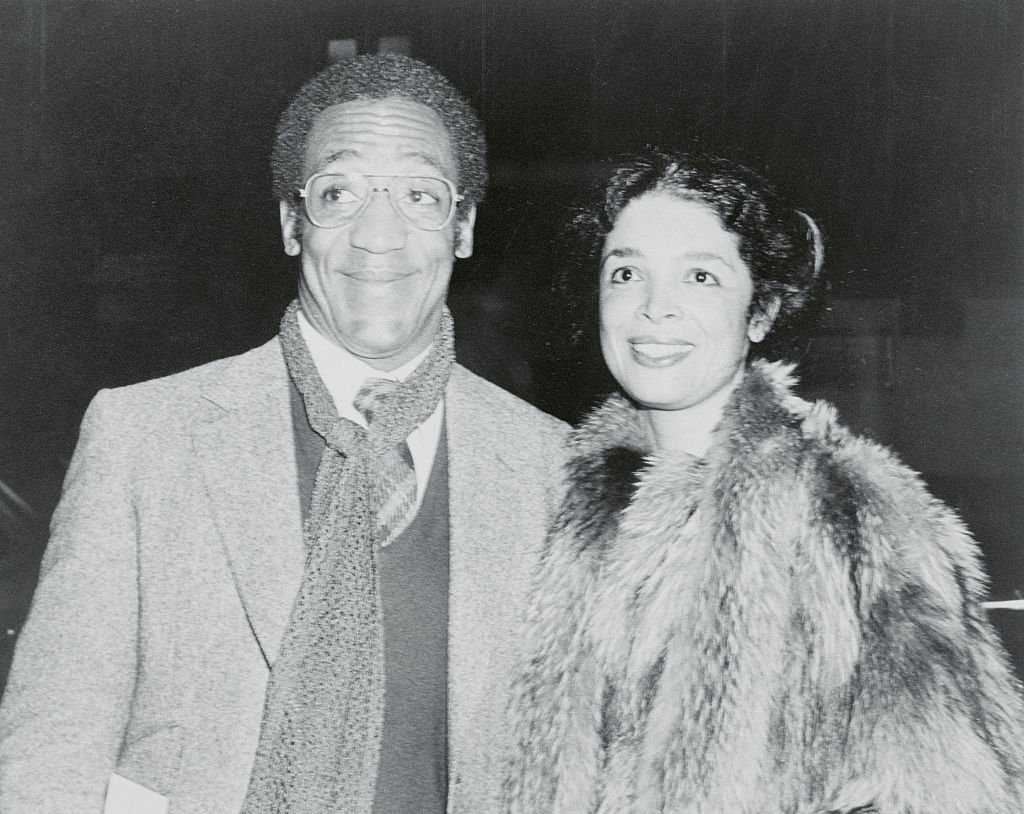 ---
11. Whitney Houston almost became part of the cast
A young Whitney Houston was in the casting list to play the role of the Huxtable's older daughter but she ended up not getting it because of her lack of acting experience and because she was more focused on becoming a recording artist. The part ended up going to 26-year-old Sabrina Le Beauf.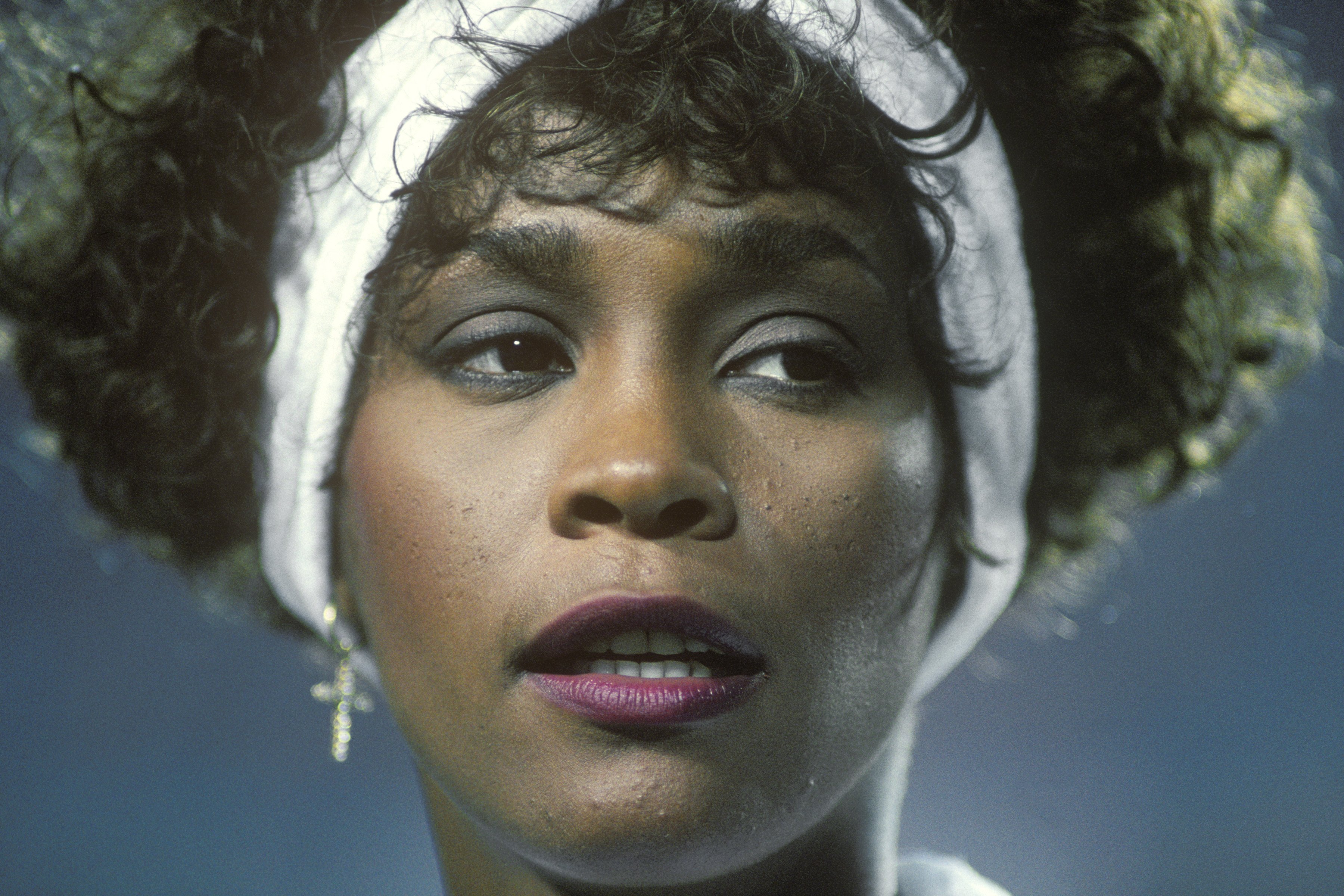 ---
10. Bill Cosby composed the show's theme music
Not only was Bill Cosby responsible for creating and starring in the show, but he also composed it's theme music alongside his longtime collaborator Stu Gardner. There were seven versions of the song throughout the years which made it one of the few TV shows to do this. In season four the song was performed by Bobby McFerrin.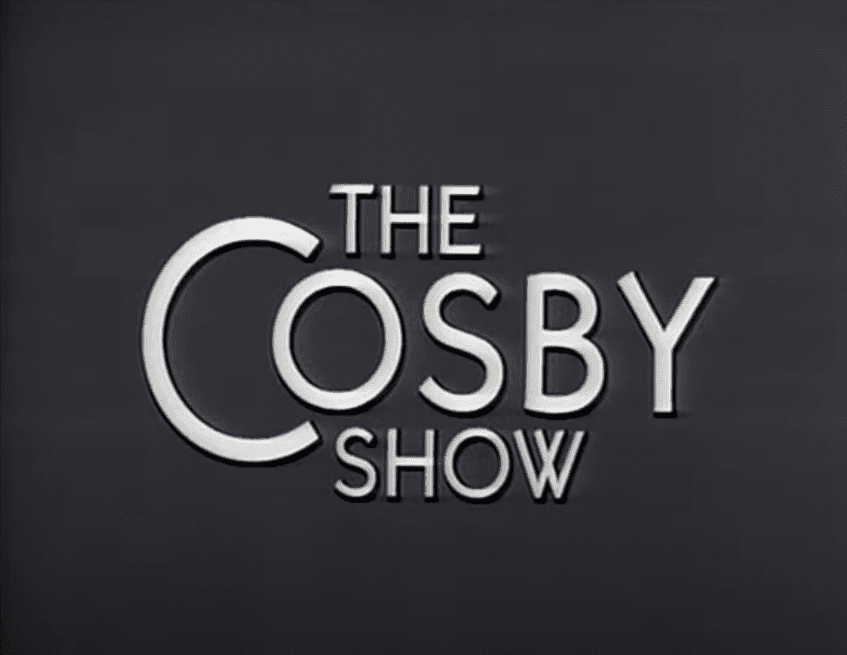 ---
9. The show helped other sitcoms with African-American casts to breakthrough
The success of "The Cosby Show" opened the doors for other sitcoms with a predominantly African-American cast to breakthrough. It changed the way black families had been portrayed up until that point on TV and made way for other memorable shows like "227", "Amen" and "The Fresh Prince of Bel-Air" who all feature black actors in leading roles.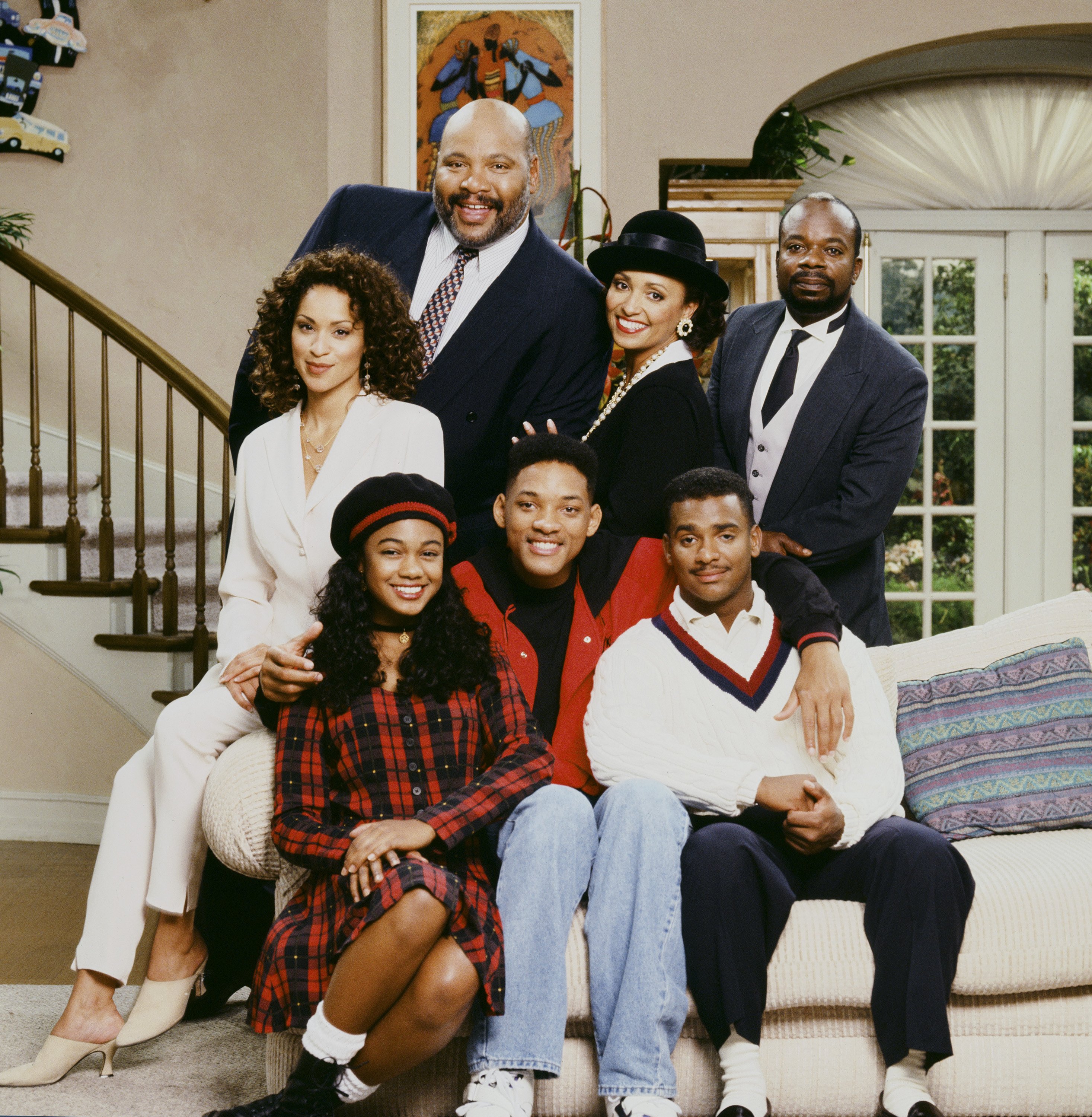 ---
8. It helped revive the sitcom genre
It was the biggest TV hit in the 80s and one of three shows that occupied number one in the Nielsen ratings for five straight seasons (the other two were "All in the Family" and "American Idol"). In a time when sitcoms were becoming a thing of the past, "The Cosby Show" managed to bring it back to life.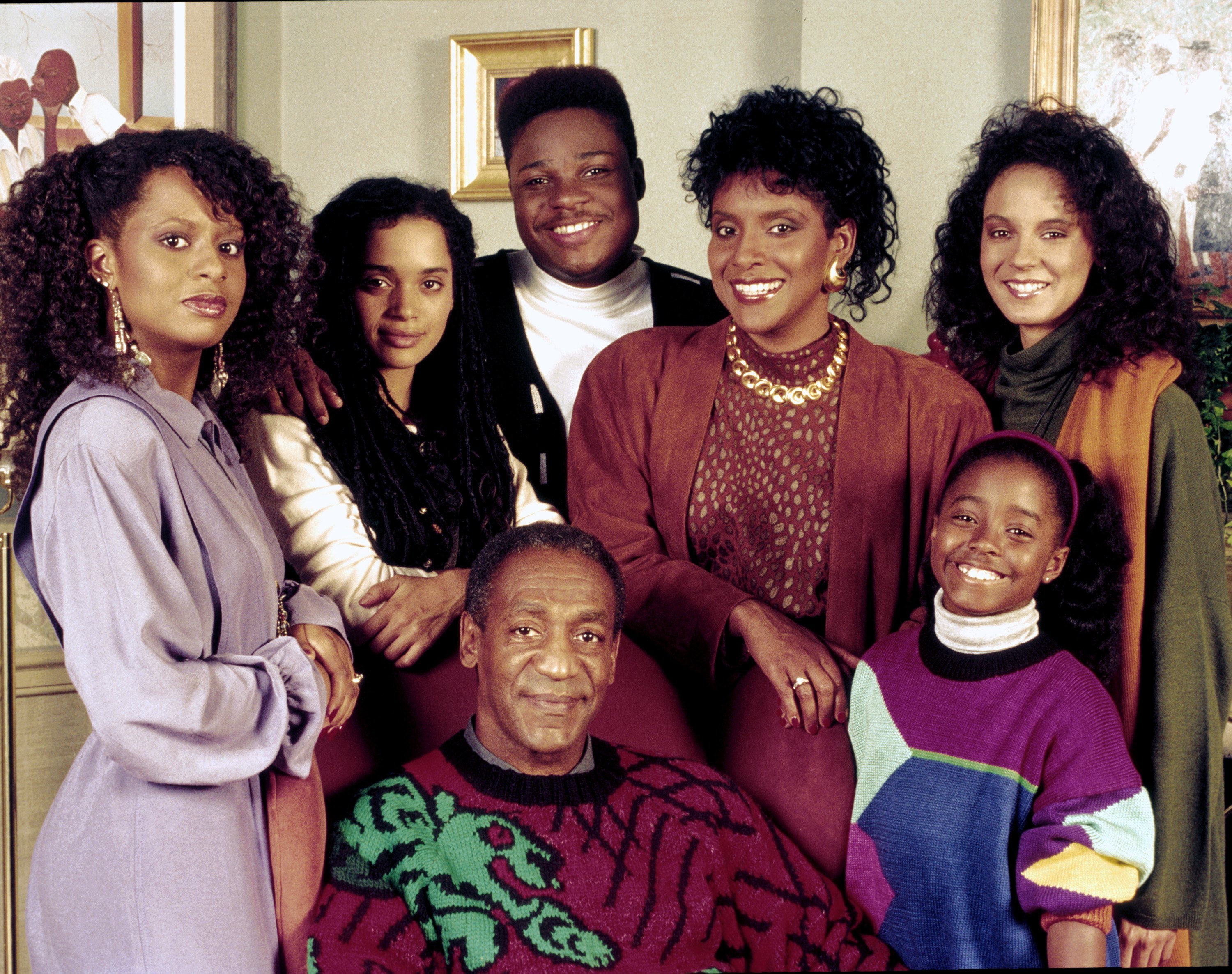 ---
7. The show wasn't supposed to feature 5 kids
If you go back and watch the pilot you'll probably notice something is missing. Well, actually, a kid is missing. Initially, the show was supposed to feature only 4 children. "Why did we have four children?" Clair asks in the pilot, to which Cliff responds, "Because we didn't want five."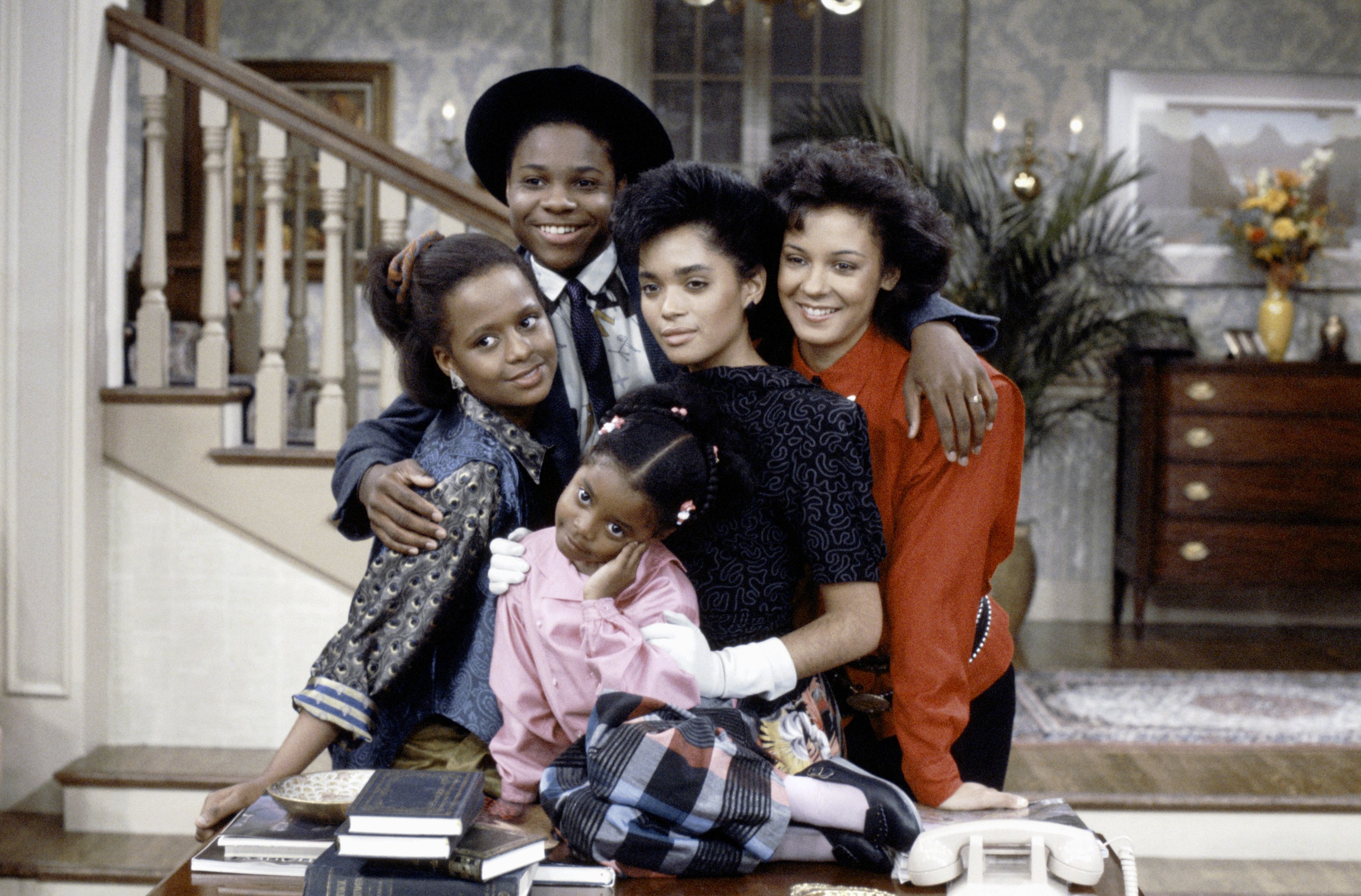 Although Denise was meant to be the eldest, a fifth child, Sondra Huxtable, who had been away in college and was a perfect example of excellent parenting, was added in the second episode, when the show was on its way to becoming a hit.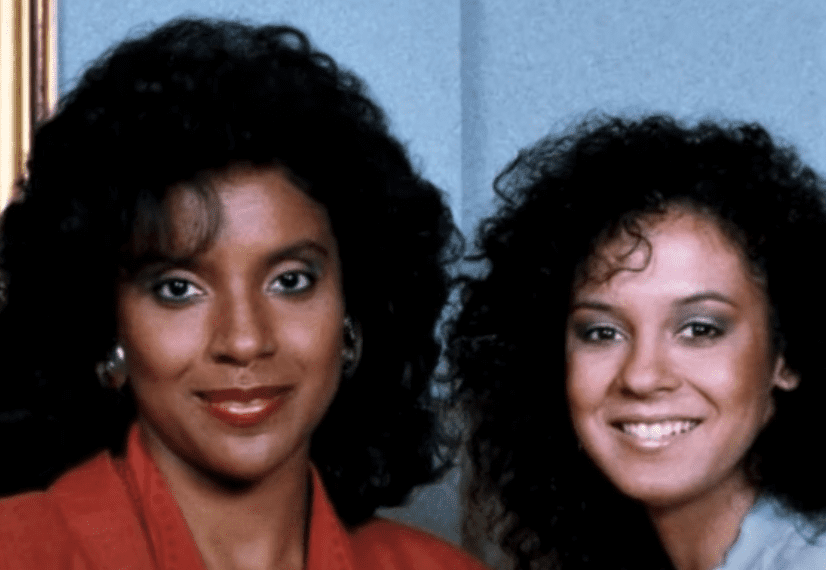 ---
6. "The Cosby Show" was a promotion vehicle to African-American and African culture
It wasn't unusual for the show to include in its storylines several African-American or African artists such as Stevie Wonder, Sammy Davis Jr., Jacob Lawrence, B.B. King, and Miriam Makeba. It also occasionally focused on African-American themes such as the Civil Rights Movement.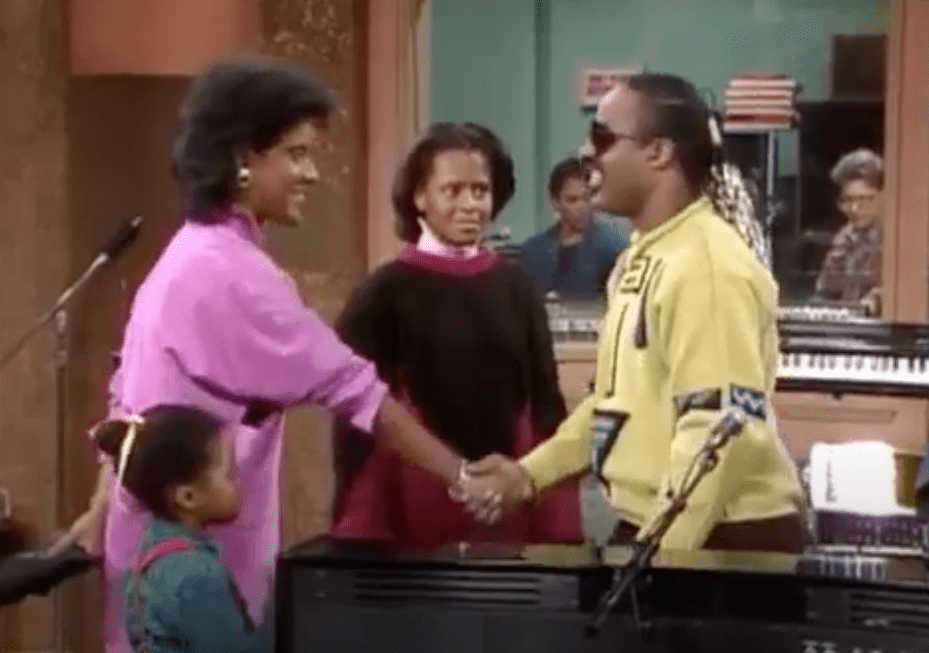 ---
5. The show guest-starred many celebrities
Throughout the years there were many guest-star appearances on the show from some of the biggest stars at the time. Names such as Stevie Wonder, BB King, Iman, Debbie Allen, Naomi Campbell, and Rita Moreno are some examples. The show marked the beginning of Adam Sandler's career on TV and featured a four-year-old Alicia Keys in an early episode.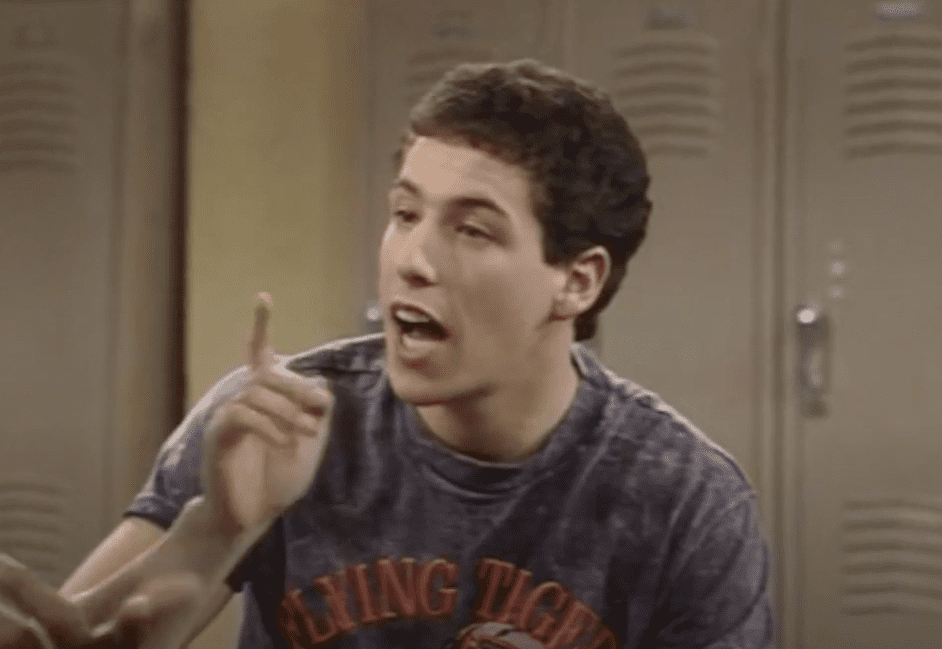 ---
4. Hiding babies on the show
The show wasn't meant to feature any baby characters, so when actress Phylicia Rashad got pregnant during season 3, her baby bump had to be hidden at all cost. This led to some bizarre scenes like the one where she sat with a giant teddy bear in front of her for an entire scene.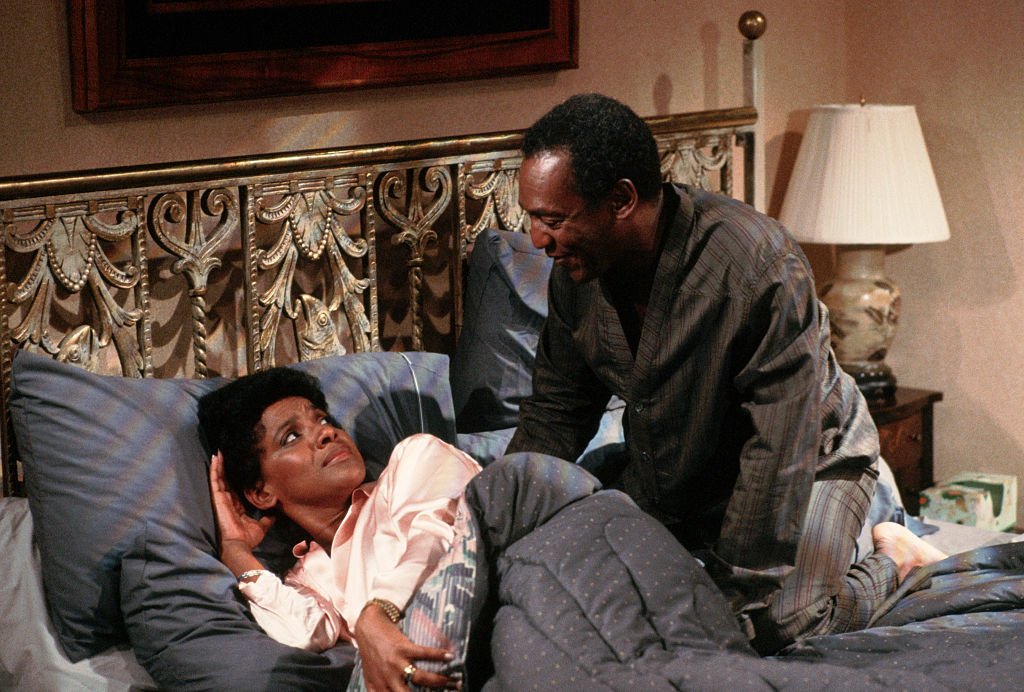 In 1988, Lisa Bonet announced she was pregnant. At the time, she was starring in the spinoff "A Different World" as a college freshman. The show's producers didn't think her pregnancy fit her role so she ended up being let go and rehired for "The Cosby Show's" fifth season, where she wore oversized clothes to hide her baby bump.
---
3. Cliff's iconic sweaters had a Dutch origin
Cliff's iconic sweaters were definitely one of his trademark characteristics. They were designed by a Dutch fashion designer called Koos Van Den Akker. Bill wore one of his sweaters (given to him by a friend) on an episode of the show. Almost immediately, mail started pouring in from viewers who wanted to know where to buy a similar sweater.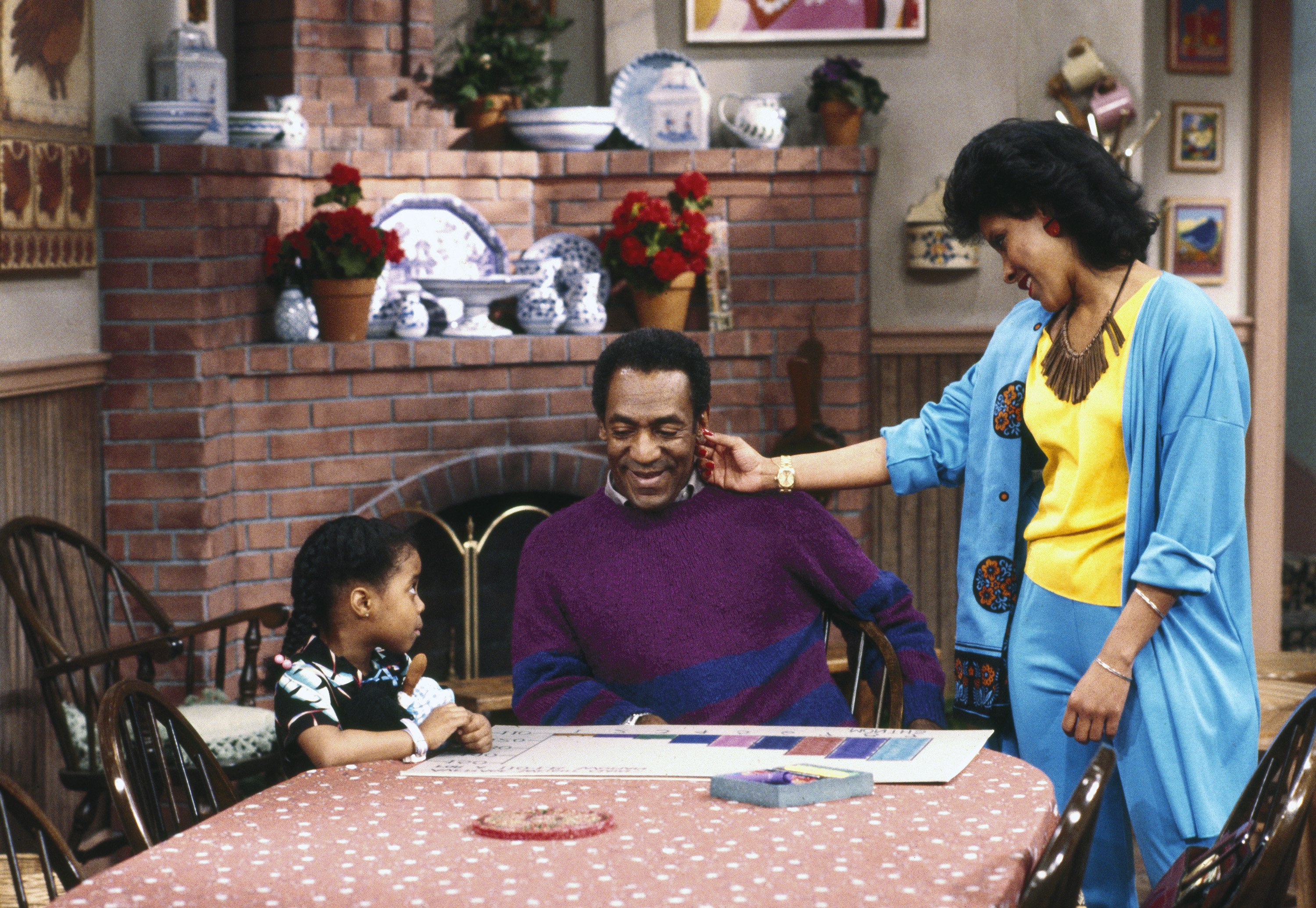 Eventually, the sweaters originated the term "Cosby sweaters" which are used to describe ugly and out of fashion sweaters. In 2008, Evin, Cosby's daughter, auctioned several of her father's sweaters on eBay and gave the proceeds of the sale to the Hello Friend/Ennis William Cosby Foundation, a non-profit foundation named after Cosby's late son Ennis, killed in January 1997.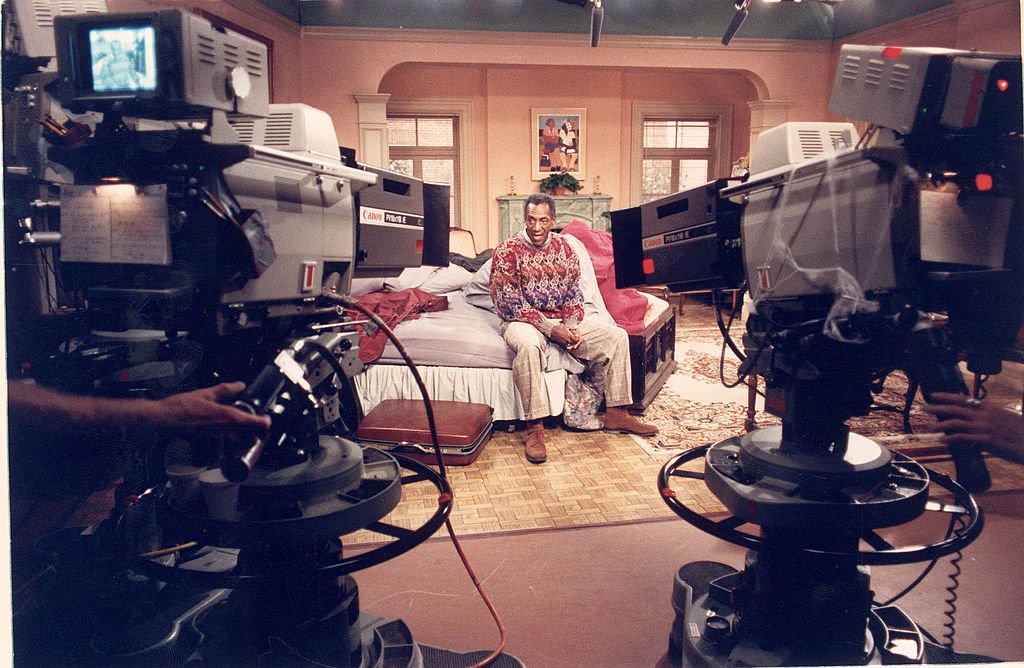 ---
2. Rudy was supposed to be played by Urkel
Originally, the Huxtables were meant to have two boys and two girls. Rudy, the youngest child, was supposed to be a boy who looked up to Theo, his older brother. Jaleel White (later Urkel in "Family Matters") gave such a good audition that he was just about to get the role.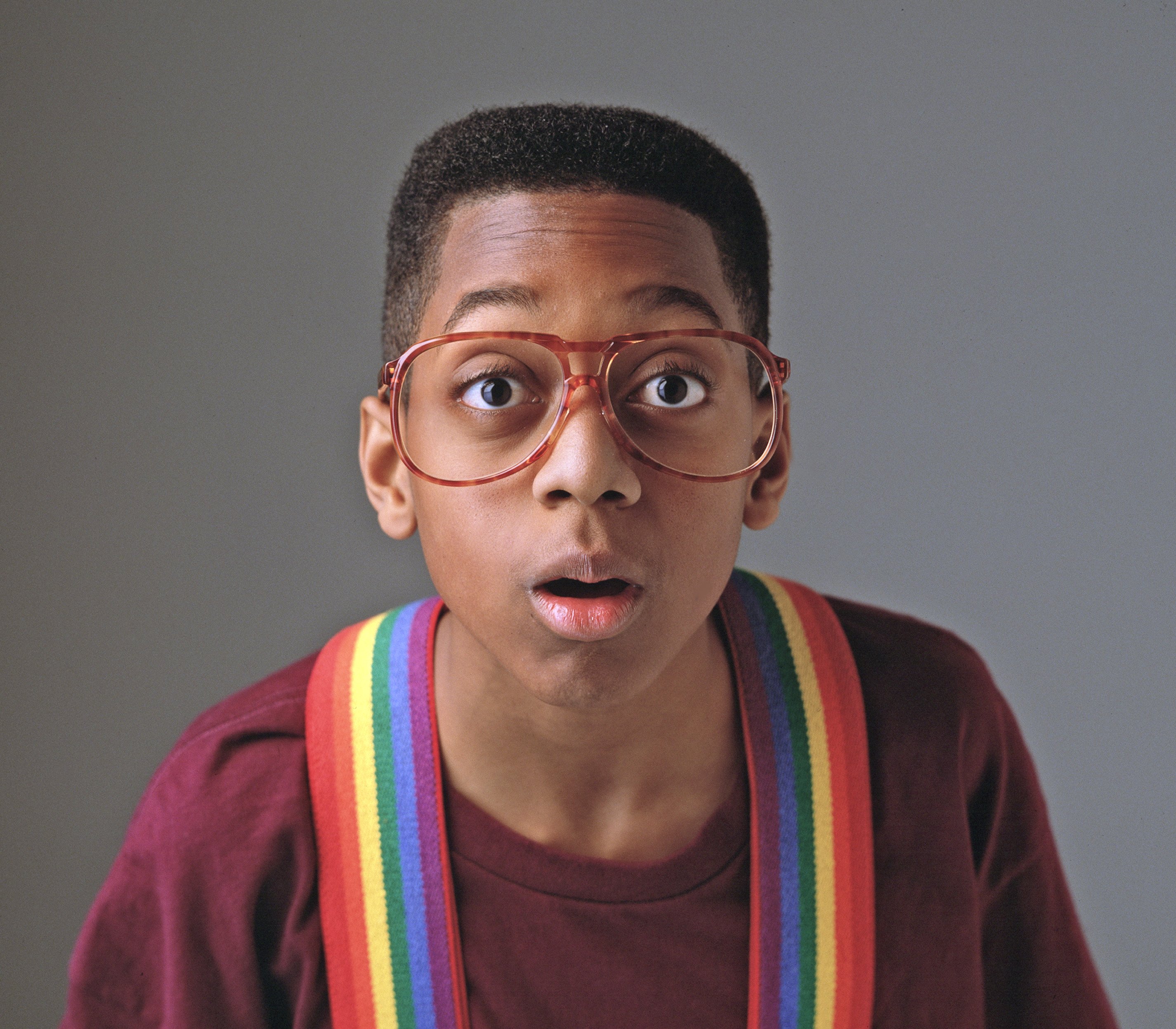 There were still some other kids to audition and almost at the last minute, four-year-old Keshia Knight-Pulliam showed up. She did such a good job charming the director that they eventually changed the character just to make sure they could fit her in. Theo was now suddenly the only boy among three girls.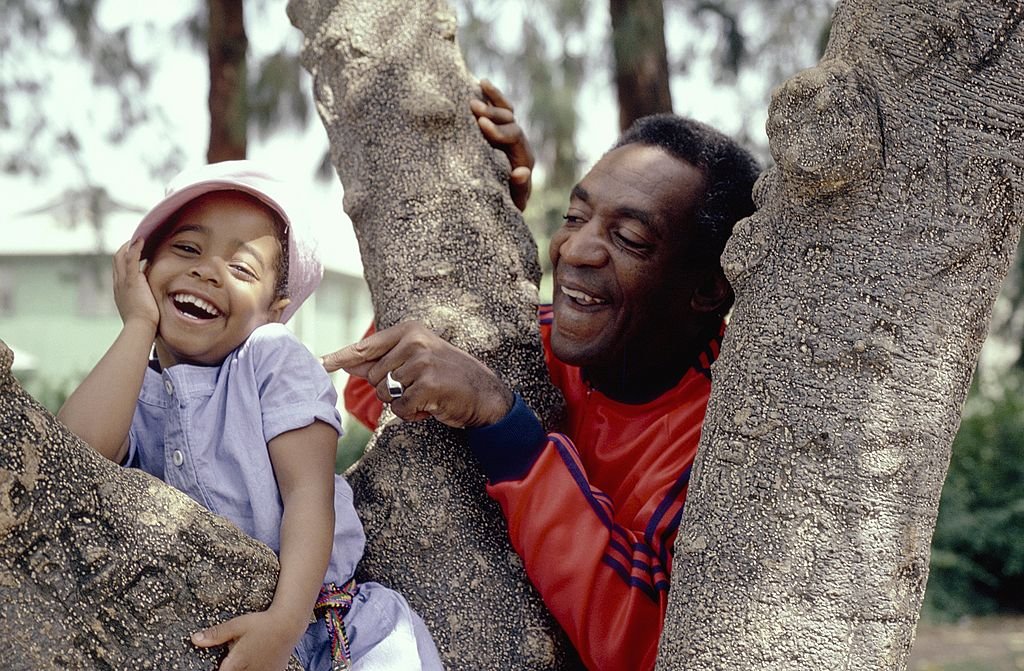 ---
1. The name of the show had to be changed in Italy
Not only was "The Cosby Show" a hit in the US but also internationally. But despite its international success, it did have to suffer some minor tweaks to please local audiences. That's what happened in Italy when the family's name Huxtable was so difficult for Italians to pronounce that they had to change it to Robinson.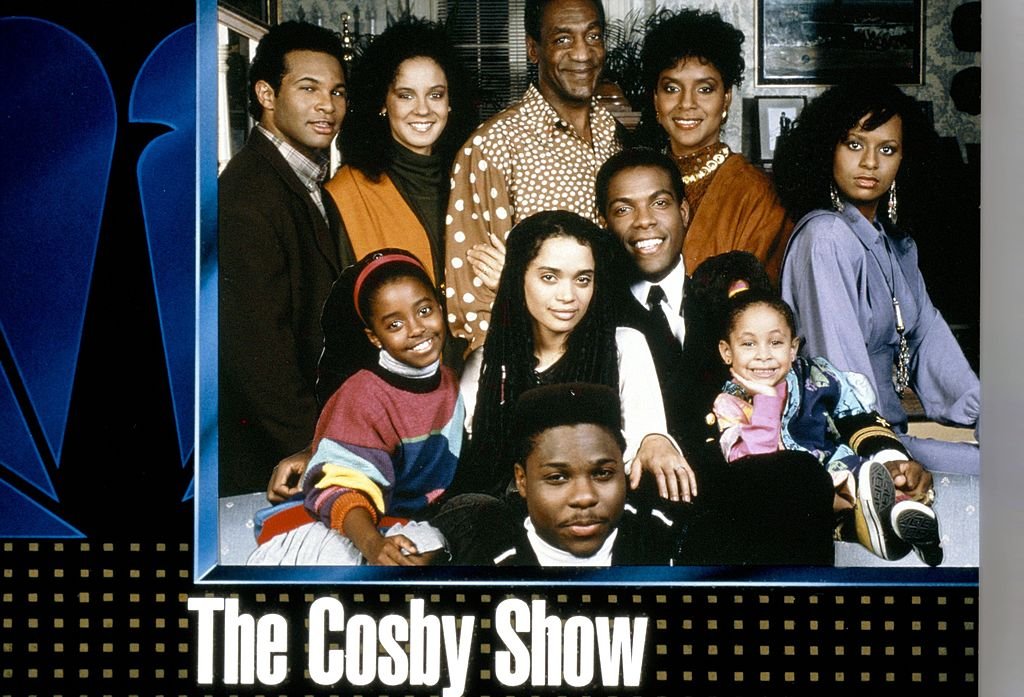 This sure does bring back some memories. Were you a fan of the show back in the days? Were you aware of some of these fascinating facts about the show? Let us know all about it in the comments section and don't forget to share the article!
Sources:  ABC News, Mental Floss