Teenage Cast Became Adult: Meet 'That '70s Show'
Hello, Wisconsin! From the groovy scene bumpers to the foggy wide-lense group circles, we were all blast to the past with That 70s Show. The whole gang departed on May 18, 2006, making it almost 15 years since we've seen the old crew. Let's see what the cast is up to nowadays!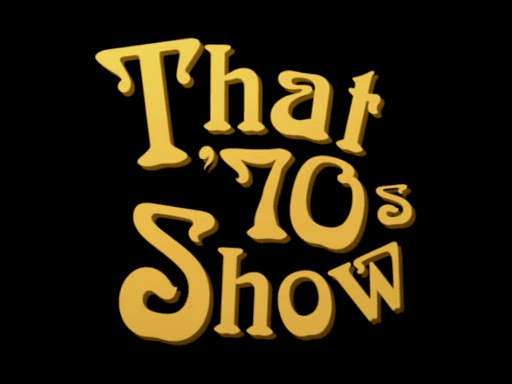 ---
DEBRA JO RUPP
Kitty was the glue that kept everyone together in the Foreman household for all 200 episodes of the show. She was much more soft-spoken next to her husband Red, but when provoked, her quips and giggles could sometimes be brutal.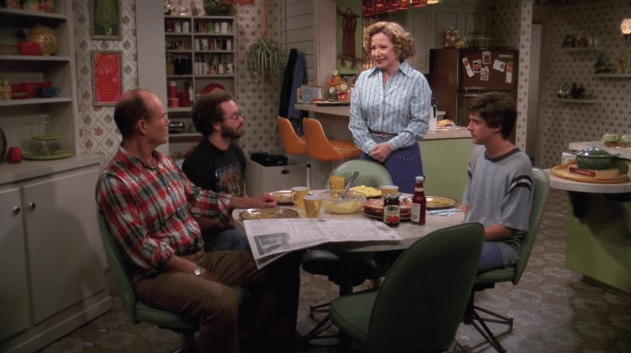 Her first appearance after the show's ending was in an episode of Law & Order: Special Victims Unit as Debra Hartnell, the wife of a pharmaceutical executive. She made guest appearances on other popular television shows including As the World Turns, NCIS: Los Angeles, and Grey's Anatomy. She also joined the mini 70s reunion of The Ranch for 12 episodes.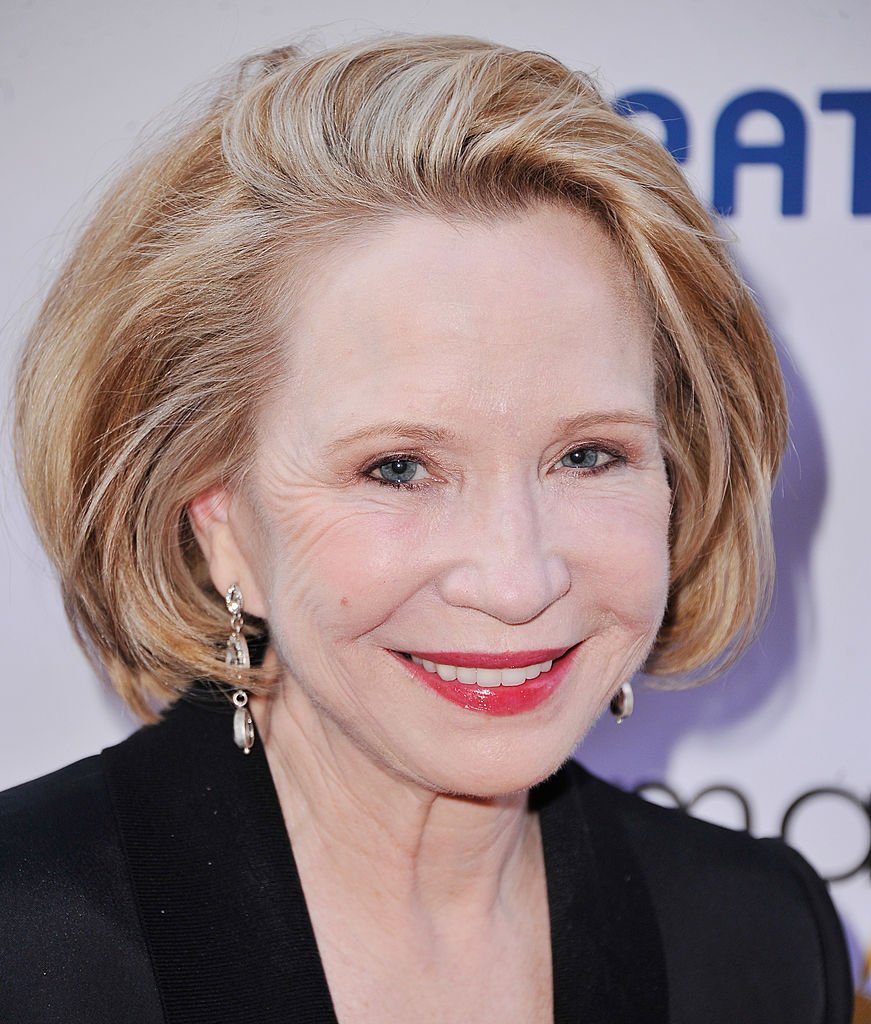 ---
KURTWOOD SMITH
Anybody who watched the show had to be a little scared of Red. His full name is Reginald Forman and he was always quick to keep the whole gang in check. It wasn't Kurtwood's first time playing a disapproving father. His role in Dead Poets Society was a much more serious precursor to his softer roles.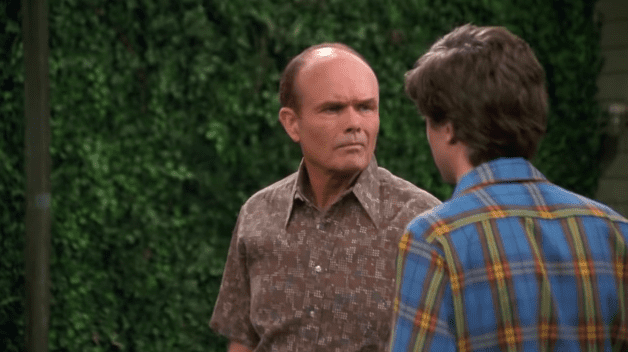 Kurtwood has stayed busy! If you dig cartoons, you might be shocked to know he had voice-acting roles in The Grim Adventures of Billy & Mandy, Codename: Kids Next Door, Regular Show, and most recently, F is for Family in the 2018 episode "Summer Vacation". Other than the small animated roles, Kurtwood has kept a steady run with his screen appearances!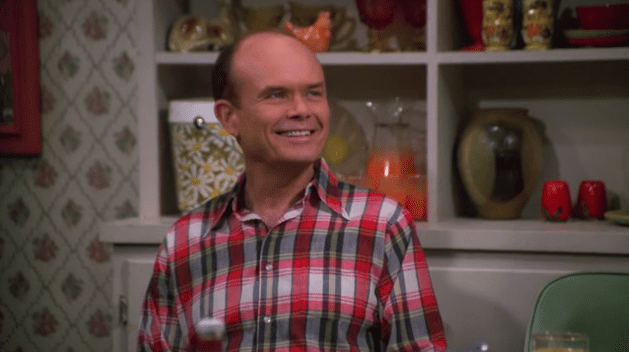 ---
STAYING ON THE SCREEN
He's made guest appearances on Children's Hospital, Wedding Band, and Suits. He joined the 10th installment of the "Amityville" franchise on The Awakening as Dr. Milton who cares for James' illness. On a lighter note, he also starred in The Ranch and was recently on the NBC series "Perfect Harmony" for an episode.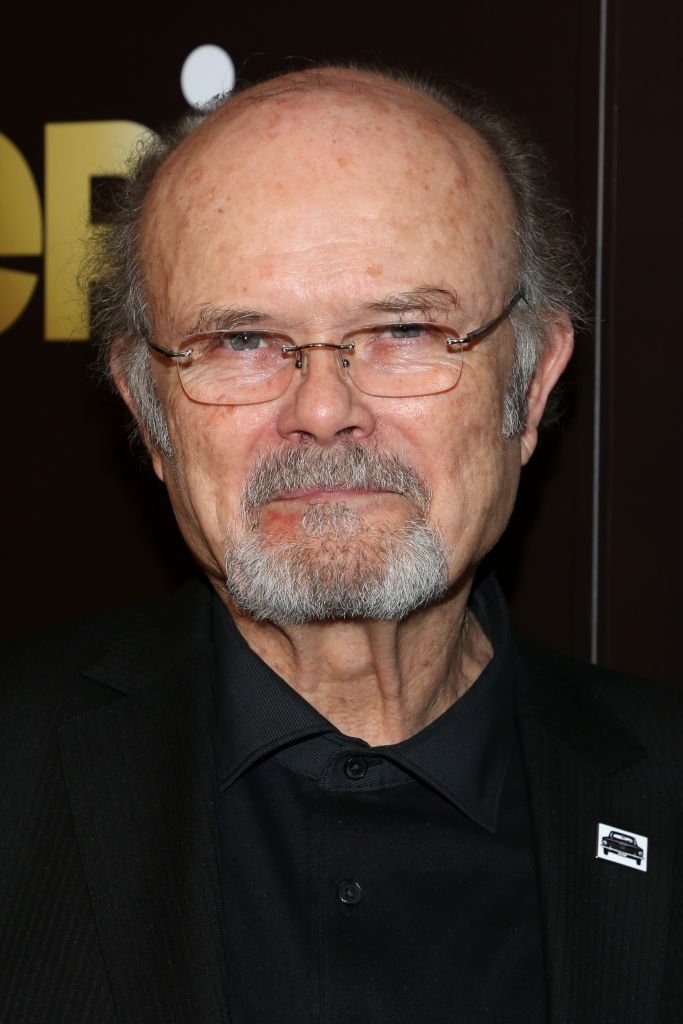 It was announced on Entertainment Weekly that Kurtwood and Debra would reunite for another project! The new comedy pilot is set to be aired on ABC. They'll both be returning to their roles as mother and father but this time they're the parents of Nate Bargatze in the new movie set to air sometime in 2020.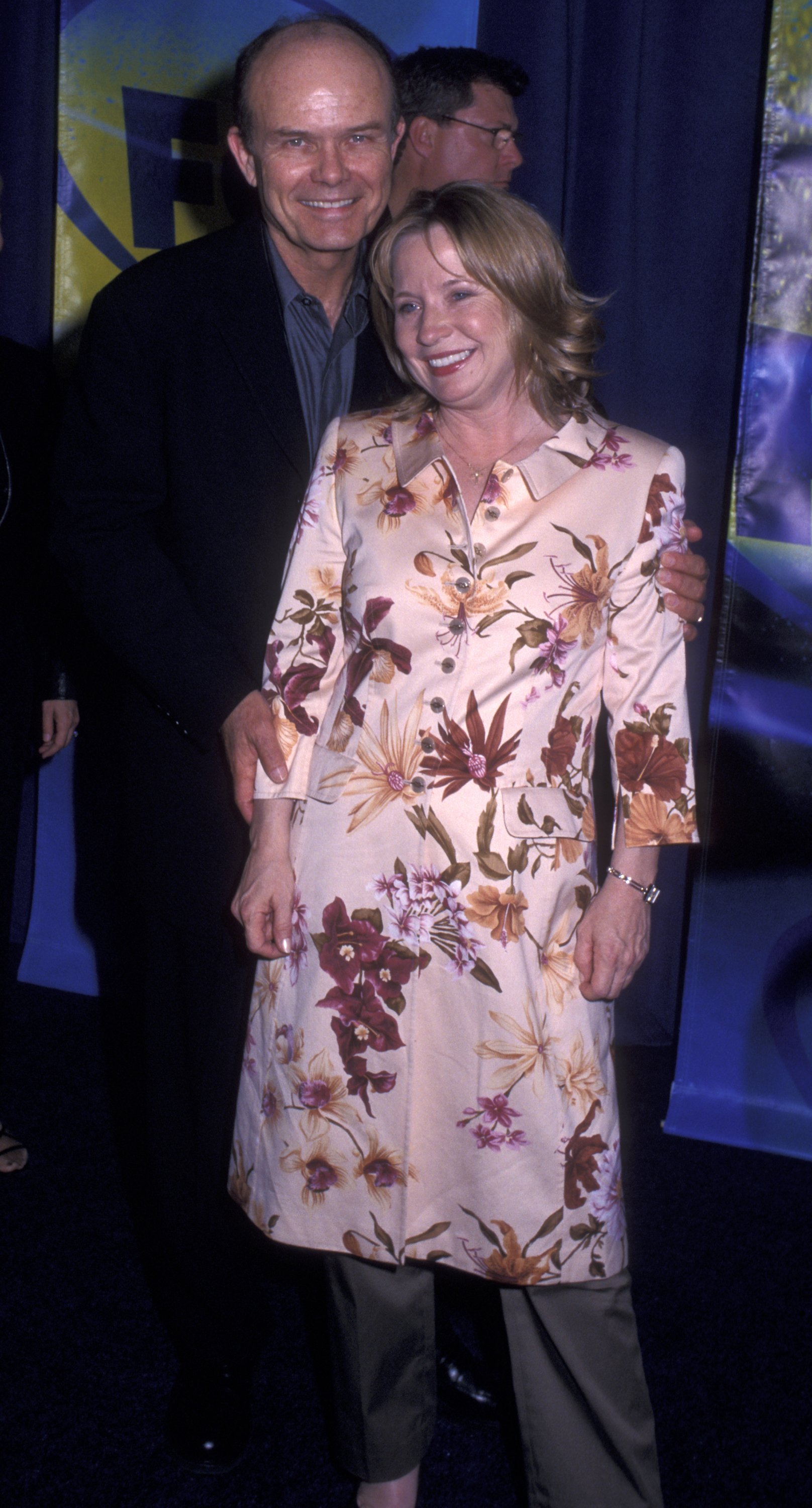 ---
DON STARK
Bob Pinciotti was the lovable father of Donna. As the neighbor of the Foreman family, he always got on Red's nerves with his bubbly personality. The actor Don Stark made his first screen appearance before the 70s on a 1963 episode of General Hospital!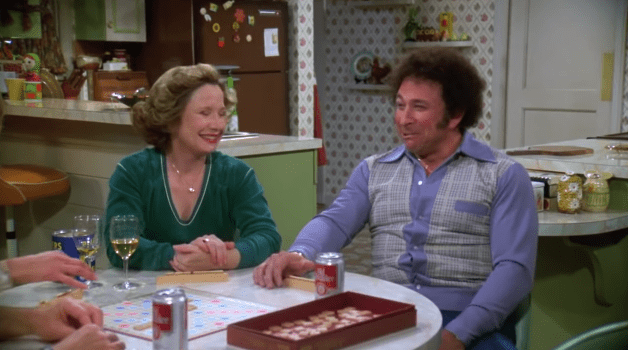 Don Stark has made a wide range of screen appearances. From his role as Minister Frank McCallister in The Young and the Restless to his 2018 role as Congressman Wayne Ubberman in Shameless, you've probably seen him star in so many popular series and films. He's also starred in The Mindy Project, American Horror Story, and The Good Wife.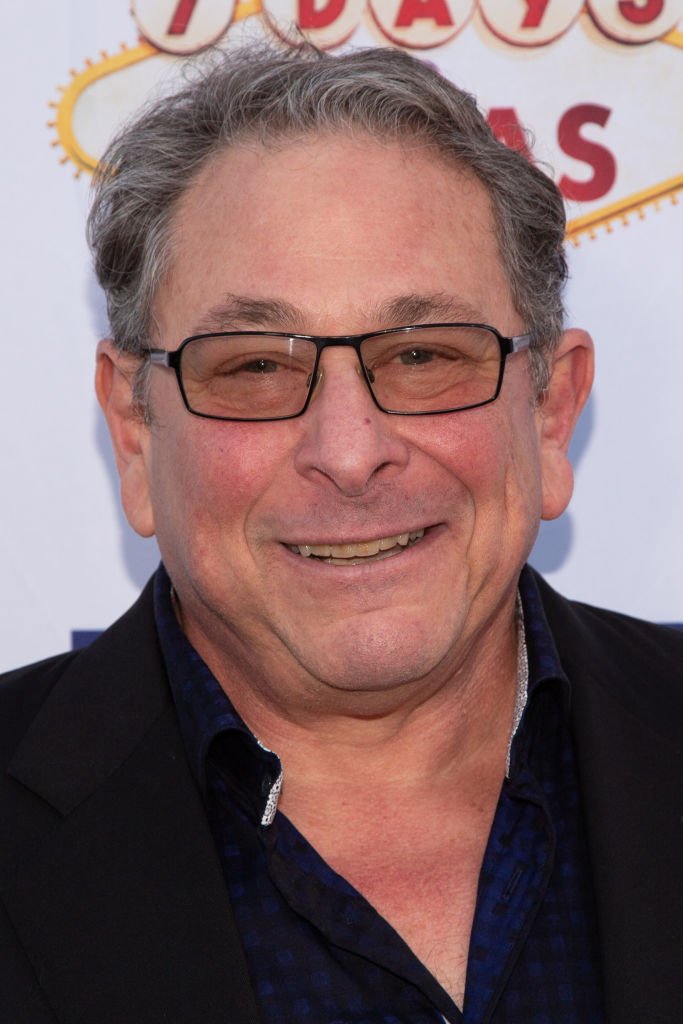 ---
TOMMY CHONG
The sometimes wise town hippie, Leo Chingkwake, first starred in the memorable season 2 episode "Sleepover" when both Donna and Eric both cave. Leo gives Hyde a chance at the Foto Hut after he runs into some financial issues and Chong went on to star in 65 episodes!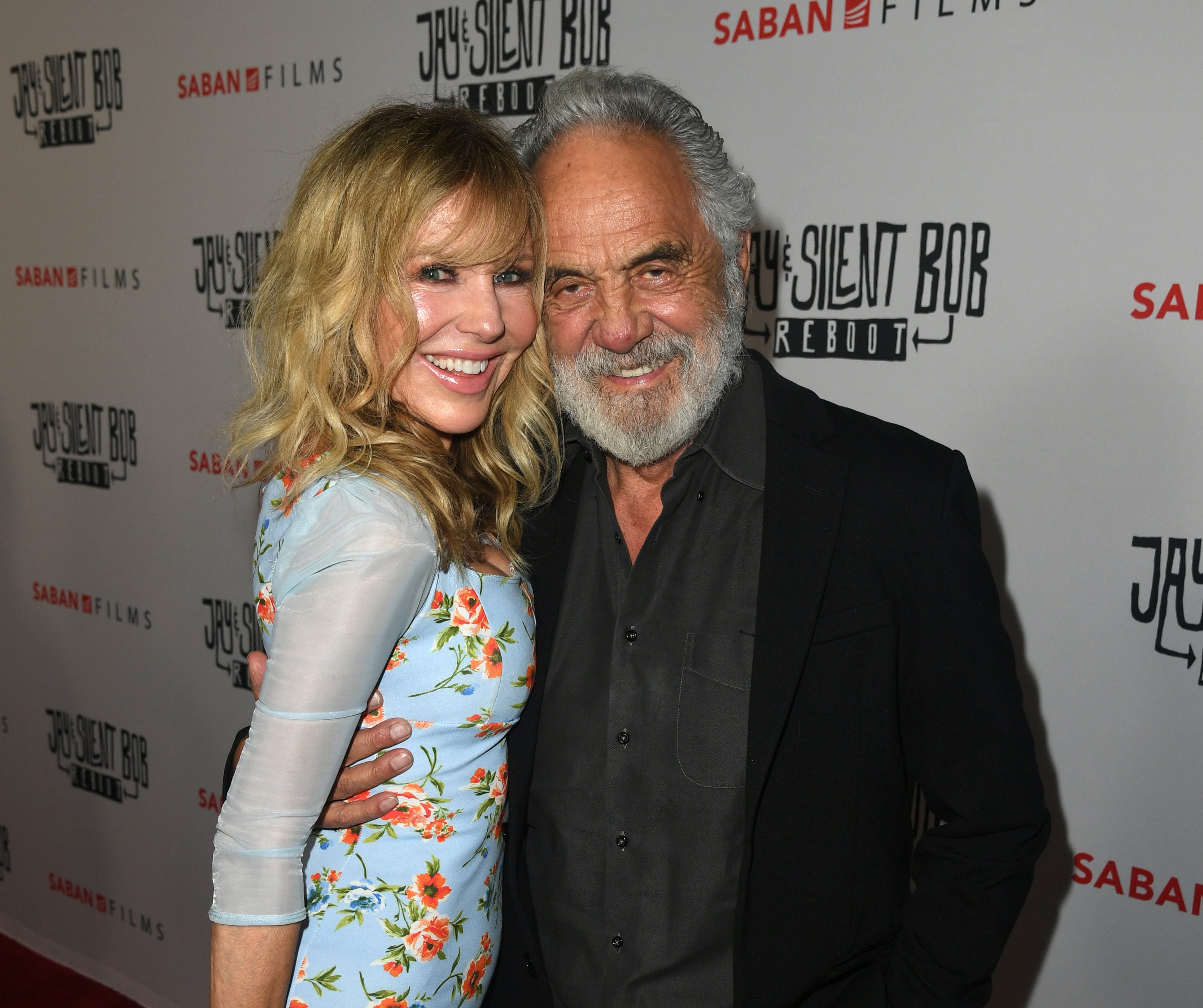 The comedy legend doesn't need an introduction as the second half of the Cheech and Chong duo. Since his 70s role, Chong has made appearances on the George Lopez series, Raising Hope, and The Millers. Chong was the voice behind Yax in the animated film Zootopia (2016) and in 2019, he appeared in the Jay and Silent Bob Reboot.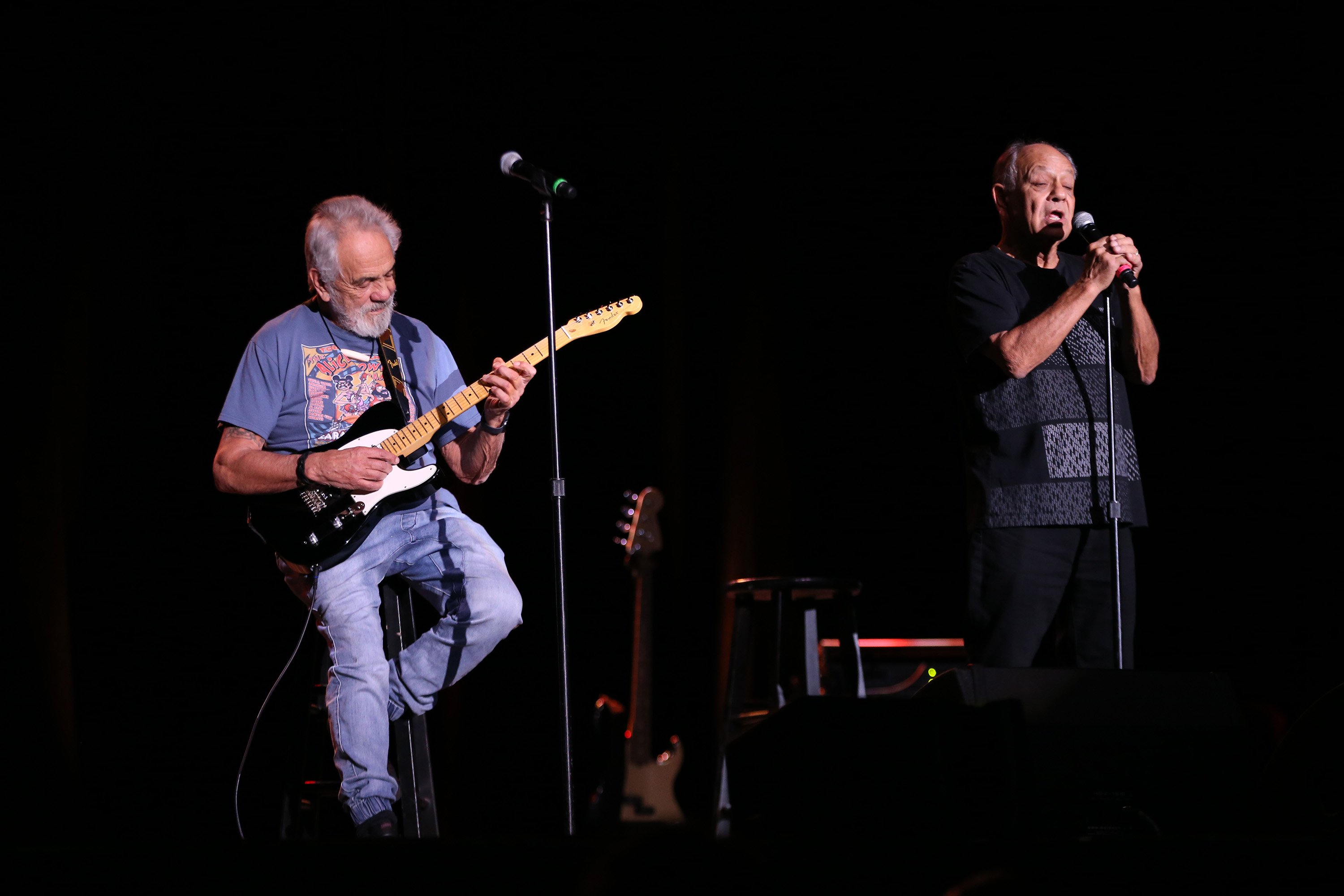 ---
TANYA ROBERTS
Donna's mom sometimes shared a little too much and embarrassed Donna but she always meant well! Midge Pinciotti was on the show until season 4 when she and Bob divorced and she left for California. She returned for several appearances in season six and seven. Her last screen appearances were in 2005 with her roles in Barbershop and Eve.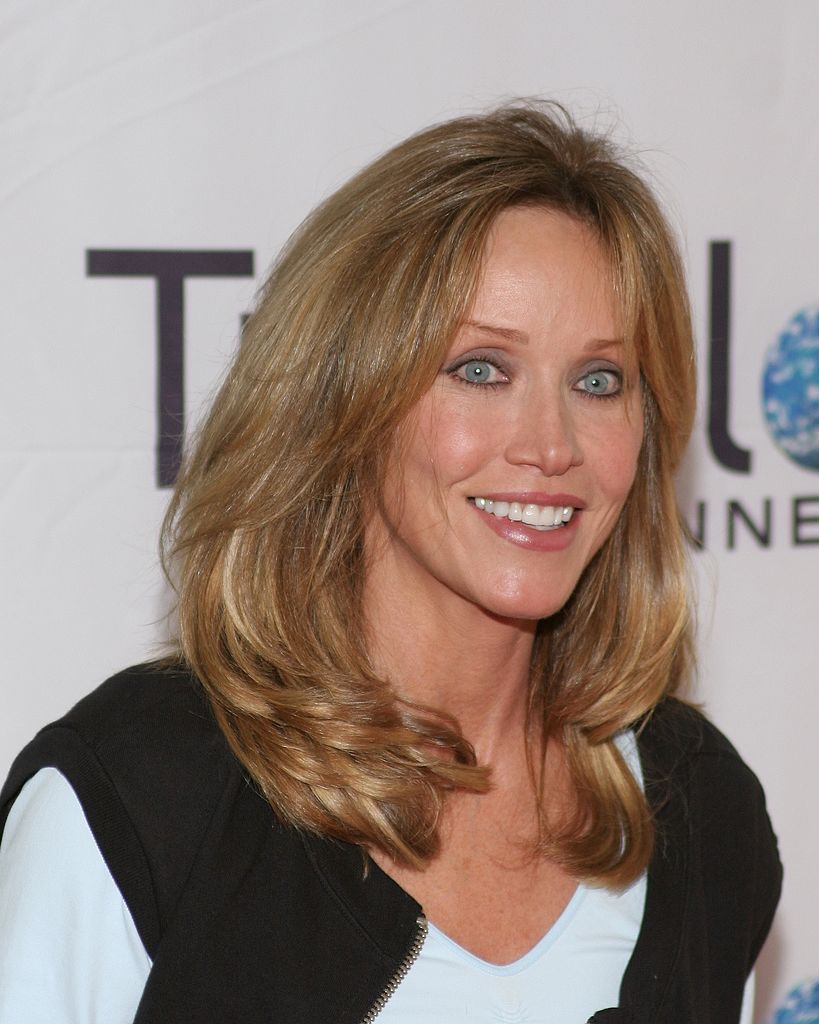 ---
LISA ROBIN KELLY
Laurie was Red's favorite child, there's no doubt about it. Lisa Robin Kelly starred as Eric's manipulative sister from 1998 to her last appearance on the show was on the 2003 episode "Celebration Day". Sadly, Lisa Robin Kelly passed away in 2013.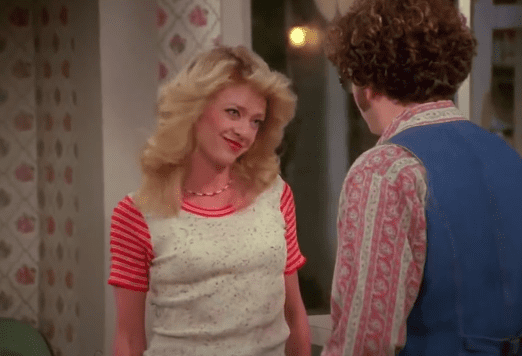 ---
JOSH MEYERS
After Eric left to teach kids in Africa, the show needed a new protagonist for the Wisconsin gang. Josh Meyers took the main role as Randy Pearson for the final season of the show. Some fans weren't big fans of the switch, it didn't stop Josh's success after the season finale.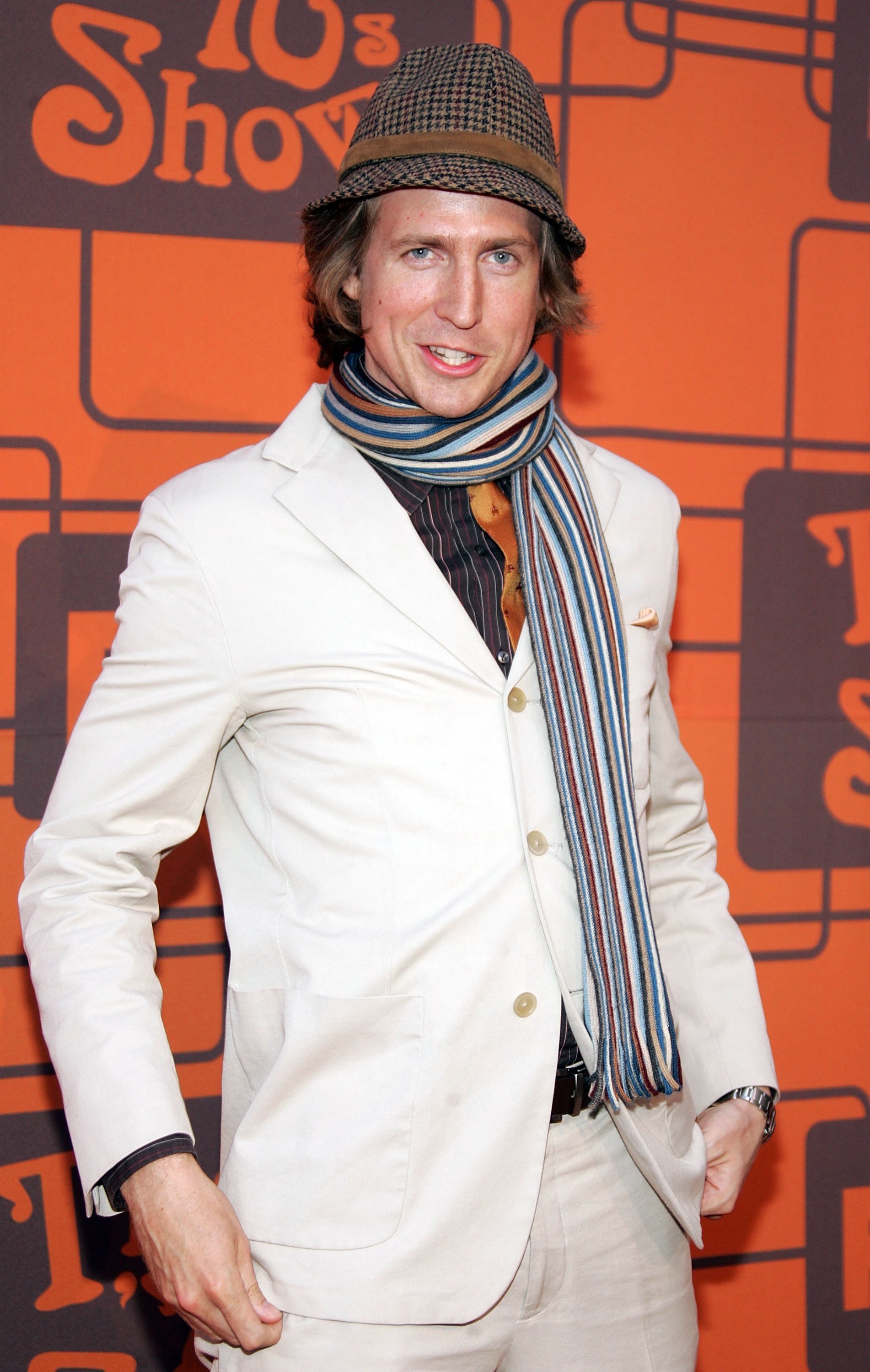 Josh was in several TV movies: That Guy (2006), My Long Distance Relationship (2009), and some Pee-Wee Herman projects. He had a small part in the raunchy comedy Brüno (2009). He starred alongside comedians Ike Barinholtz and Tiffany Haddish in the Thanksgiving comedy The Oath (2018). From 2014 to 2017, he was Barry in the Amazon series Red Oaks.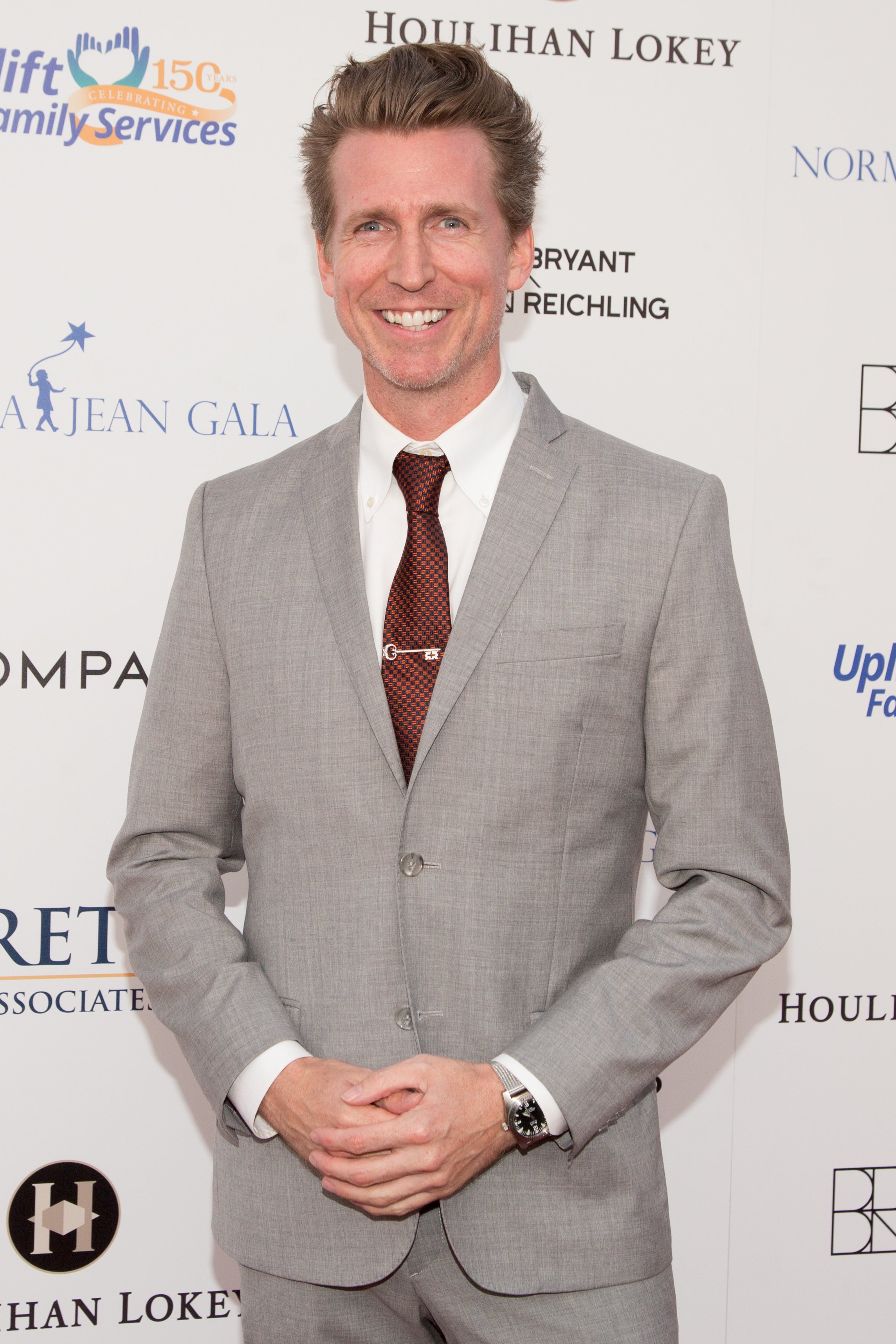 ---
TOPHER GRACE
Eric Foreman played host in the basement for his friends up until his departure in 2005. He was a huge Star Wars fan considering the first movie of the franchise was released in 1977. Topher Grace left the show on the second to last season but came back for That 70s Finale!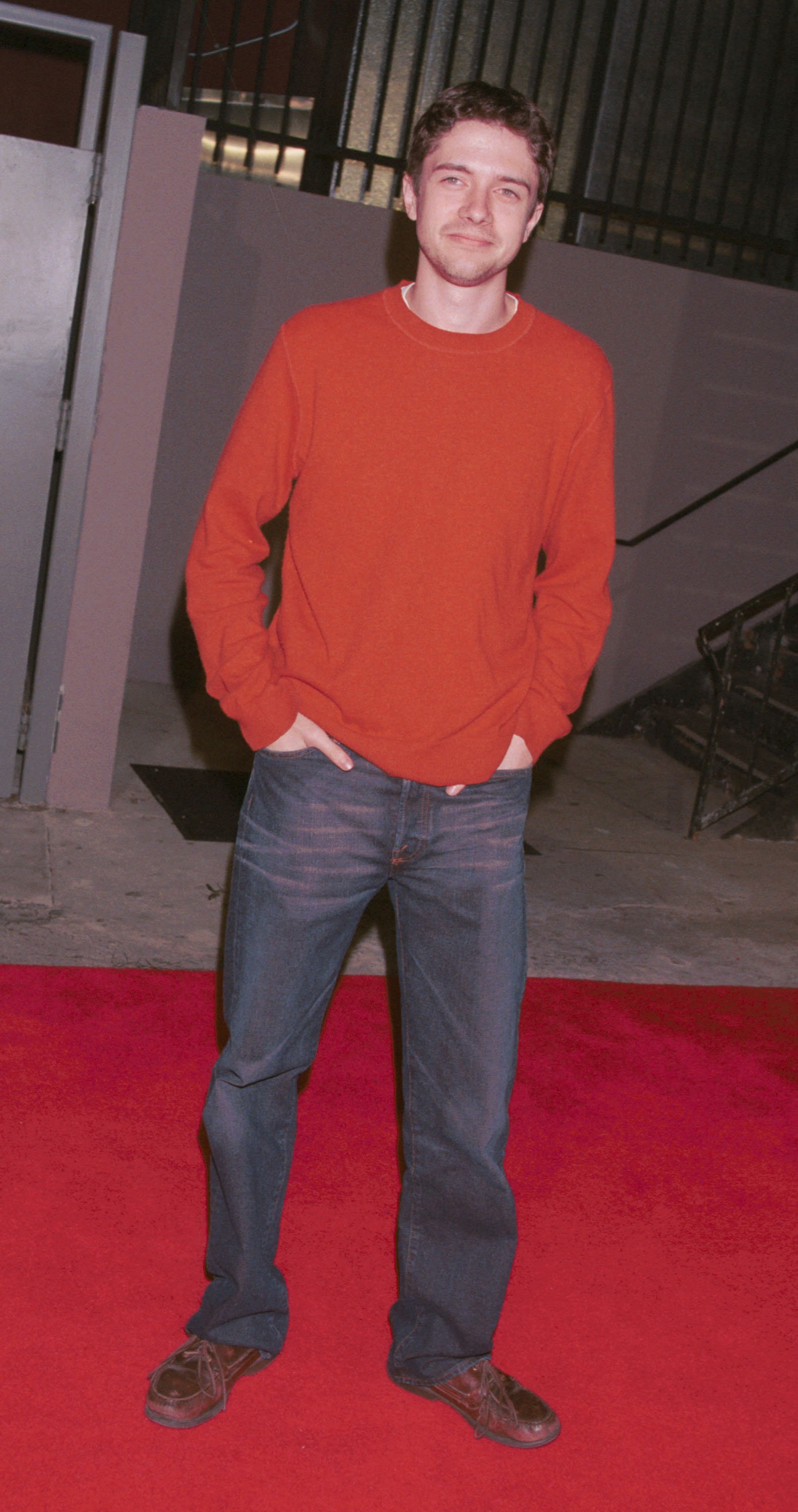 In 2007, he played Eddie Brock, or Venom, as the main villain of Spider-Man 3. He was the soft-spoken sweetheart on Valentine's Day alongside the non-committal Anne Hathaway. Most recently, he was on Netflix's Black Mirror as an internet mogul. He also starred in Spike Lee's Oscar-winning film BlacKkKlansman (2018) as Klan leader David Duke.
---
DANNY MASTERSON
Danny Masterson was the sarcastic and brutally honest Hyde who eventually moves in with the Foreman family. His brother is actually Christopher Masterson who played Francis in Malcolm in the Middle. Danny starred in all episodes of the series. He starred alongside Jim Carrey in Yes Man (2008) as the protagonist's best friend.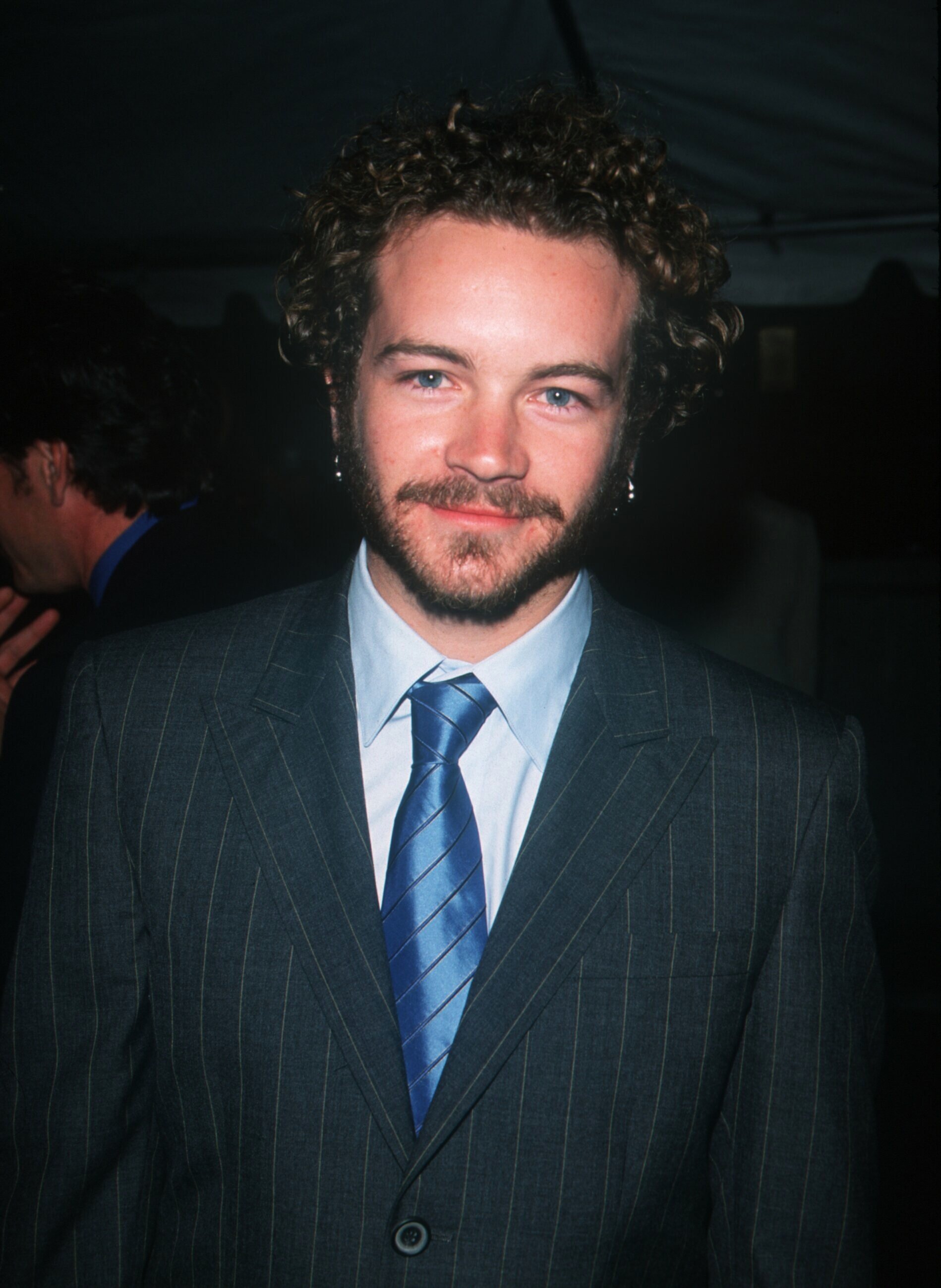 From 2012 to 2014, Danny was on the TBS series Men at Work. The Ranch was led by both Ashton Kutcher and Danny who played brothers on the show with all-American cowboy Sam Elliott was the patriarch. In December 2017, Danny was released from his contract following multiple allegations made against him.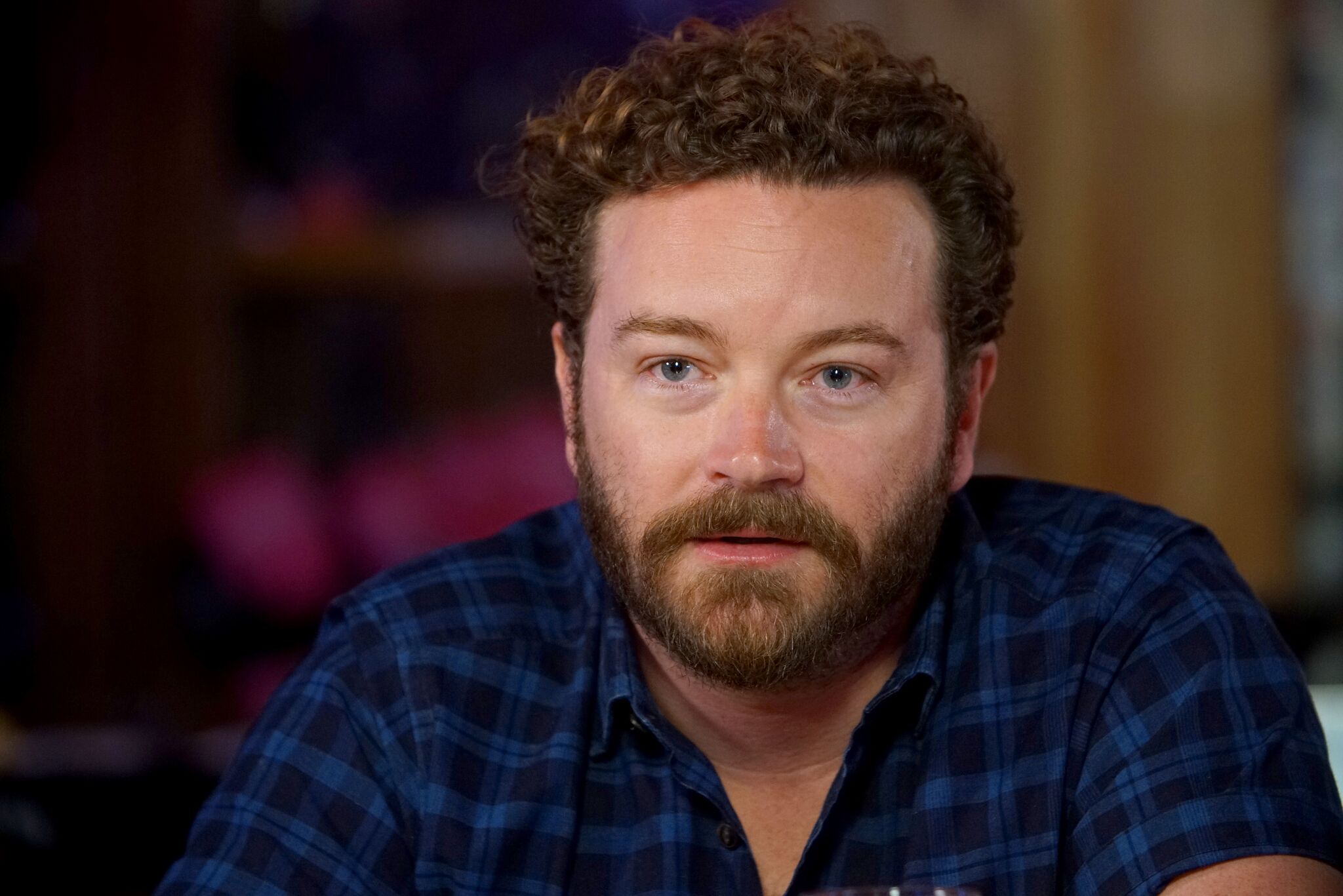 ---
LAURA PREPON
We've seen her in her iconic red hair, her blondie days, and in jet black and there's no denying that Laura has nailed every single look! She started off as a model and also acted on They Go On, an online soap opera.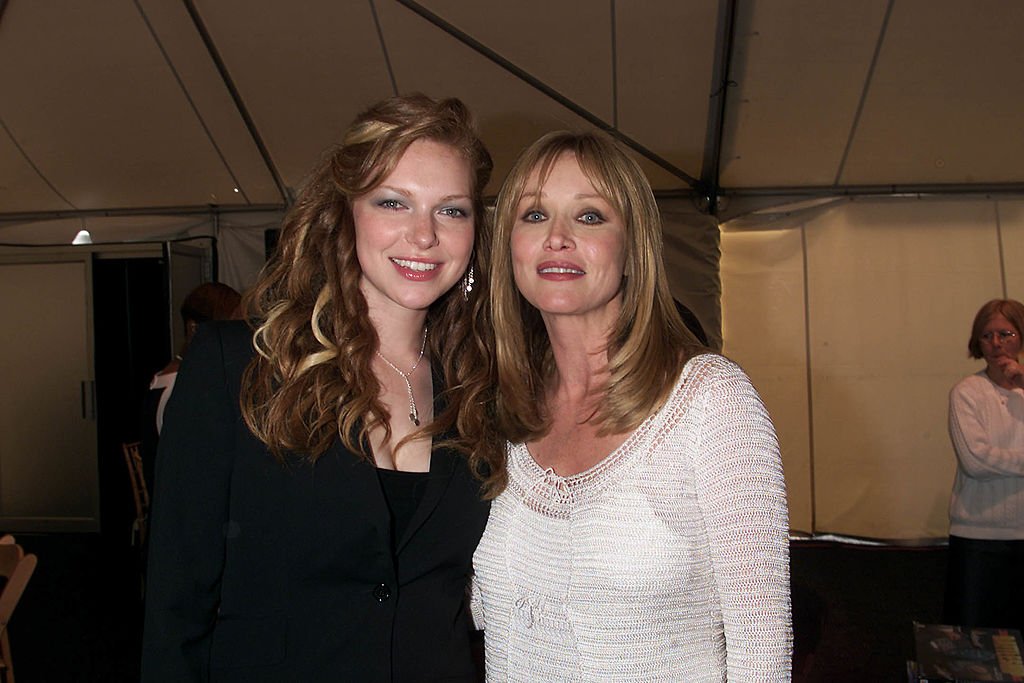 In 2006, she starred in the psychological thriller "Karla" which is based on real-life serial killers. She's made guest appearances on Medium, House, but her most popular role came in 2013. Orange Is the New Black gave us Alex Vause, who still had all the no-nonsense we saw in Donna. She played Chapman's on-and-off girlfriend for 82 episodes.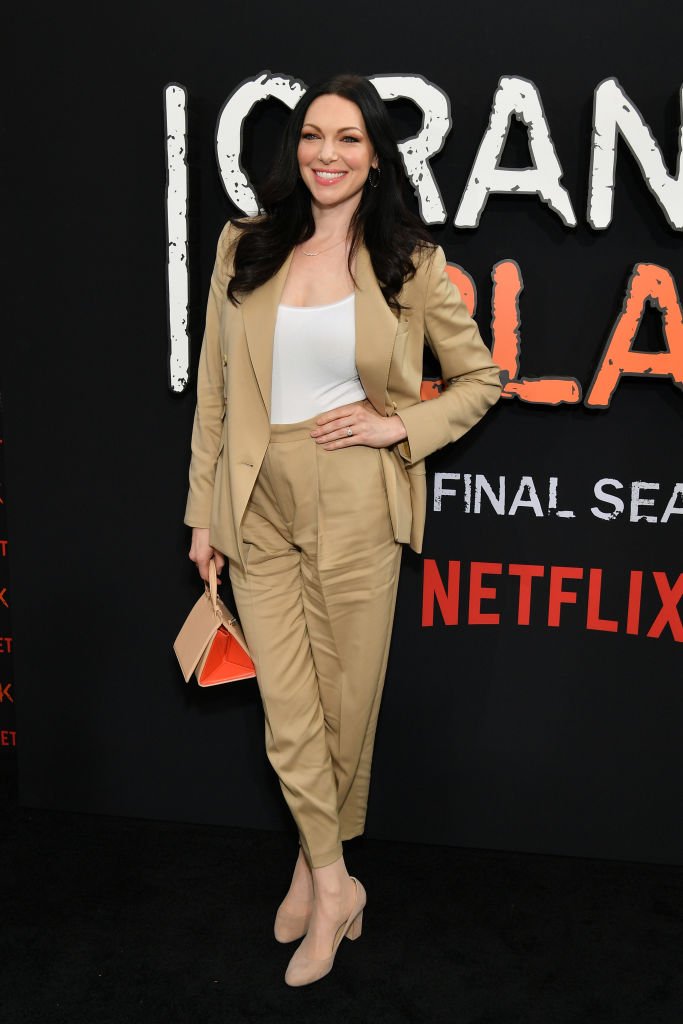 ---
WILMER VALDERRAMA
Fez, the candy crazed foreign exchange student had a huge crush on Jackie and finally got to date the girl of his dreams at the end of the series. For his role, Wilmer won the 2005 Teen Choice Award for Choice TV sidekick and in 2006, he won the award for choice TV comedy actor.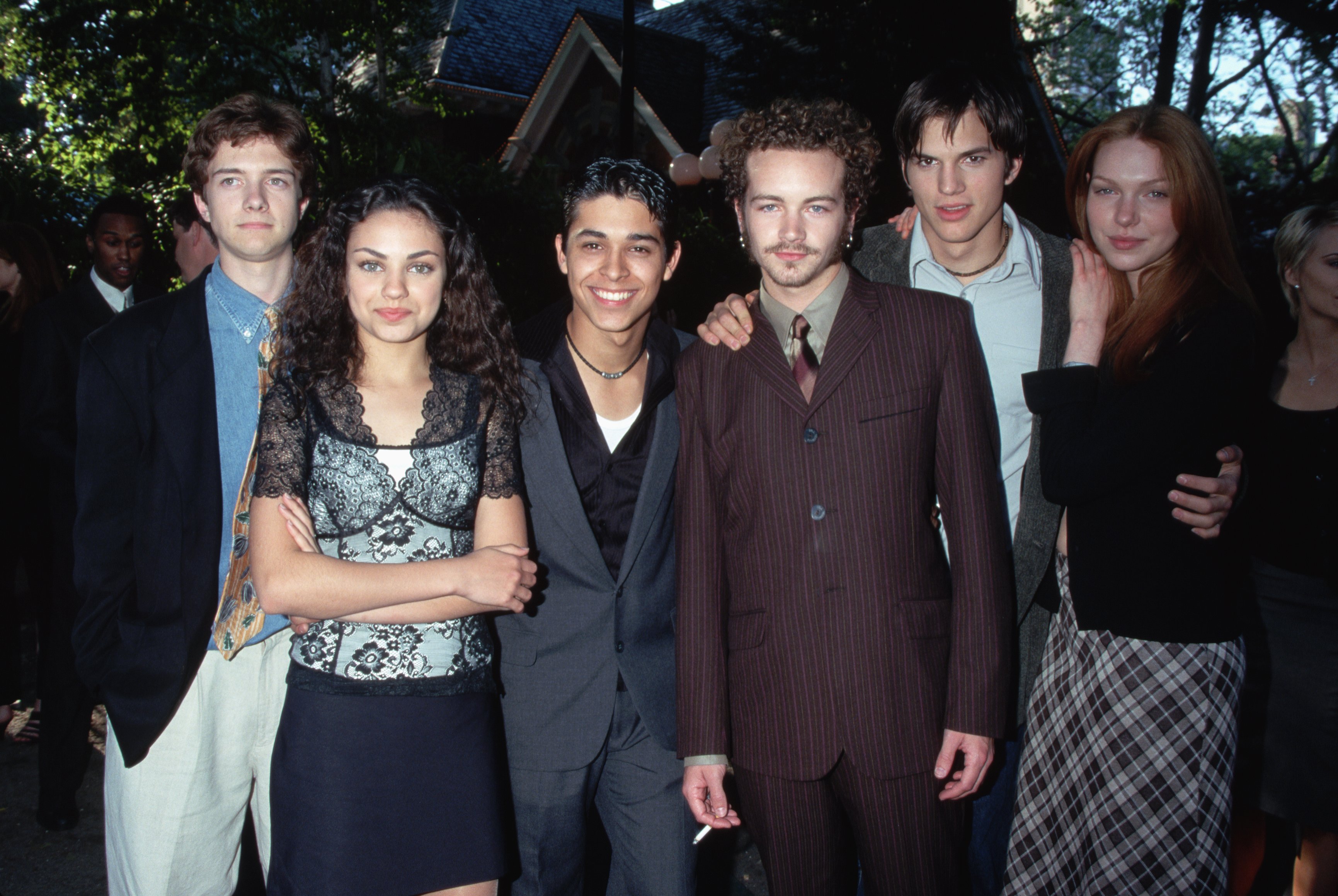 After the show, it was almost guaranteed that if you flipped the channel to MTV, you'd see Wilmer serving "yo mama" jokes on the show of the same name. He also was the voice of Manny for 6 years on Disney's children's animated series, Handy Manny. Currently, he's best known as Nick Torres on the crime series NCIS.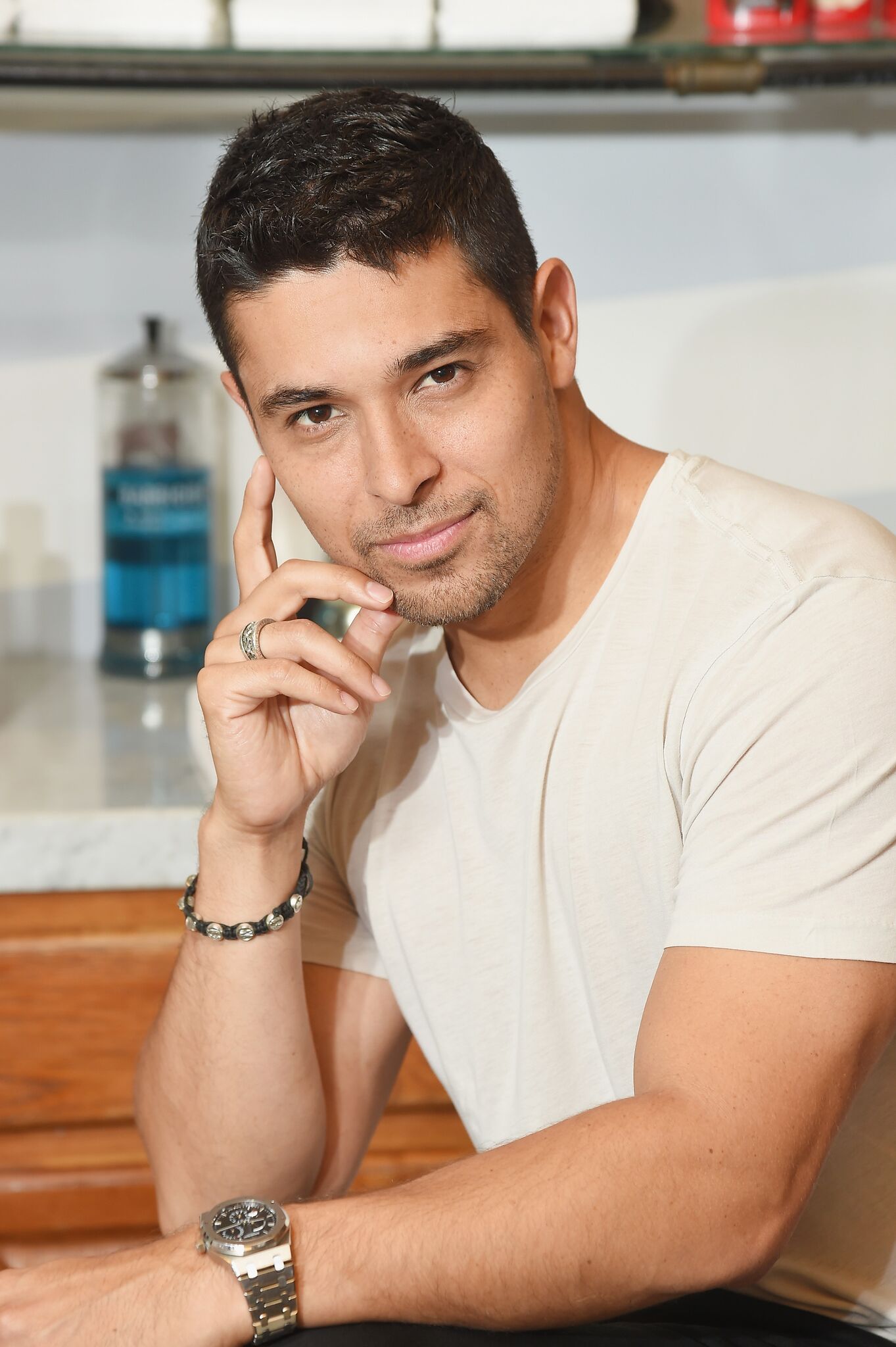 ---
MILA KUNIS
Jackie Burkhart demanded the attention of everyone in the room. And not much was different for the actress off the screen! The show was only casting people who were at least 18 years old and Mila told a bit of a fib to land the role. She was 14 at the time and said she'd be turning 18 soon enough!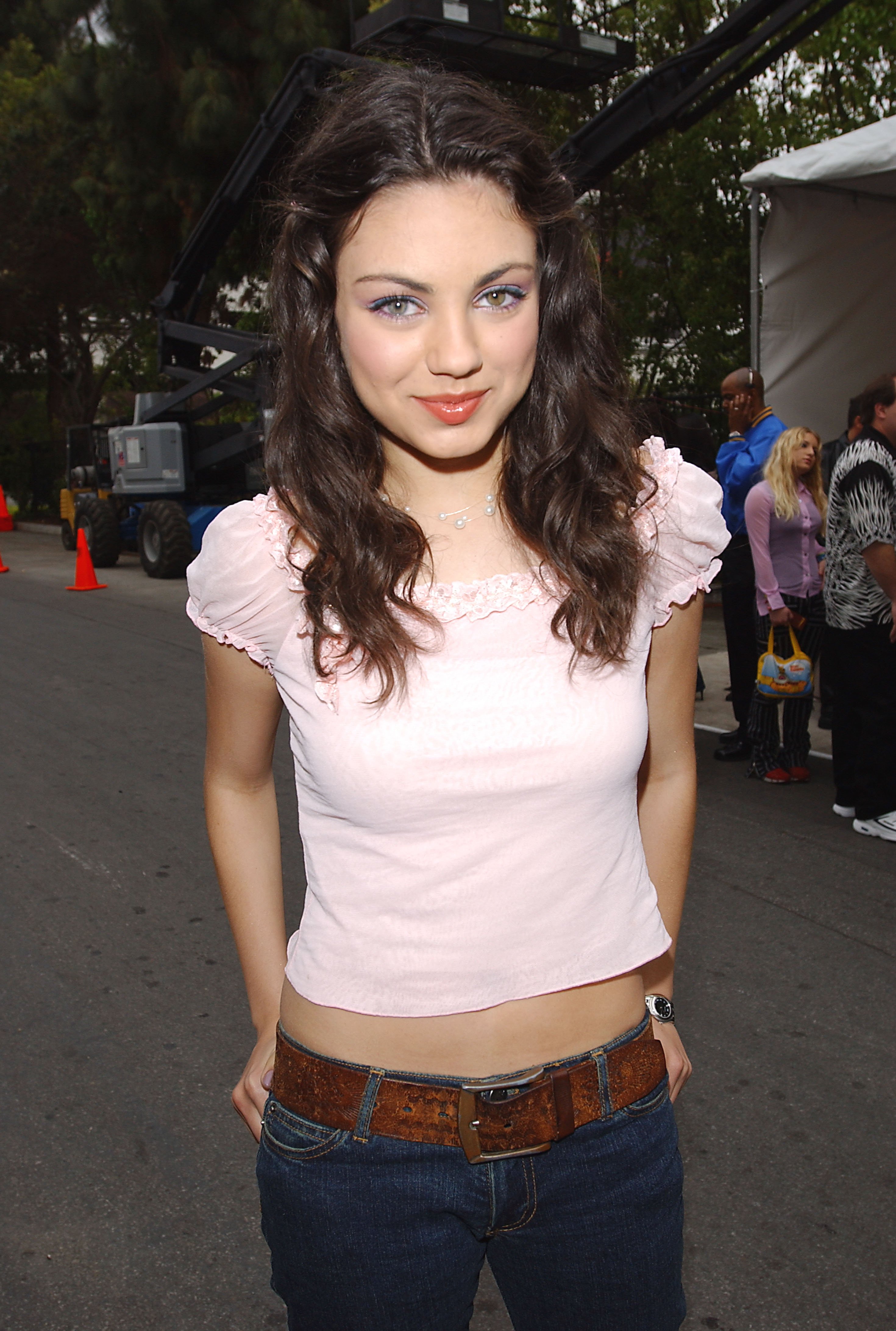 Mila Kunis' role on That 70s Show was just the start for this talented actress. She teamed up with Seth MacFarlane as Meg in Family Guy and later on Ted (2012). She earned a Golden Globe nomination for her ballerina role in Black Swan (2010) across Natalie Portman. Mila was the lead in the 2016 film Bad Moms.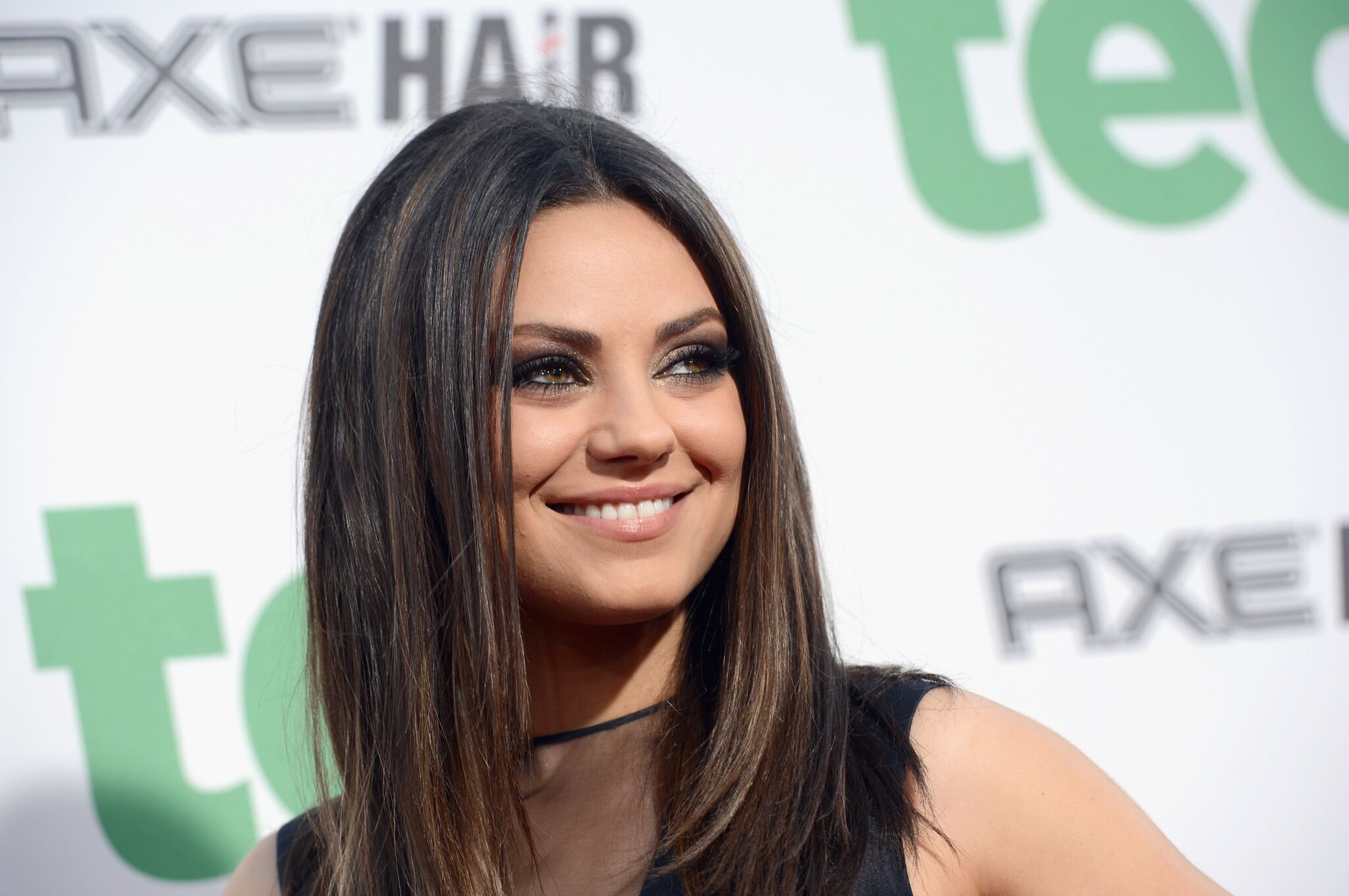 ---
ASHTON KUTCHER
Ashton Kutcher played the good-looking Kelso who wasn't the sharpest tool in the shed. He later takes life a little more seriously after he has a baby with Brooke and becomes a police officer. Ashton has had an incredible career after his 70s Show days.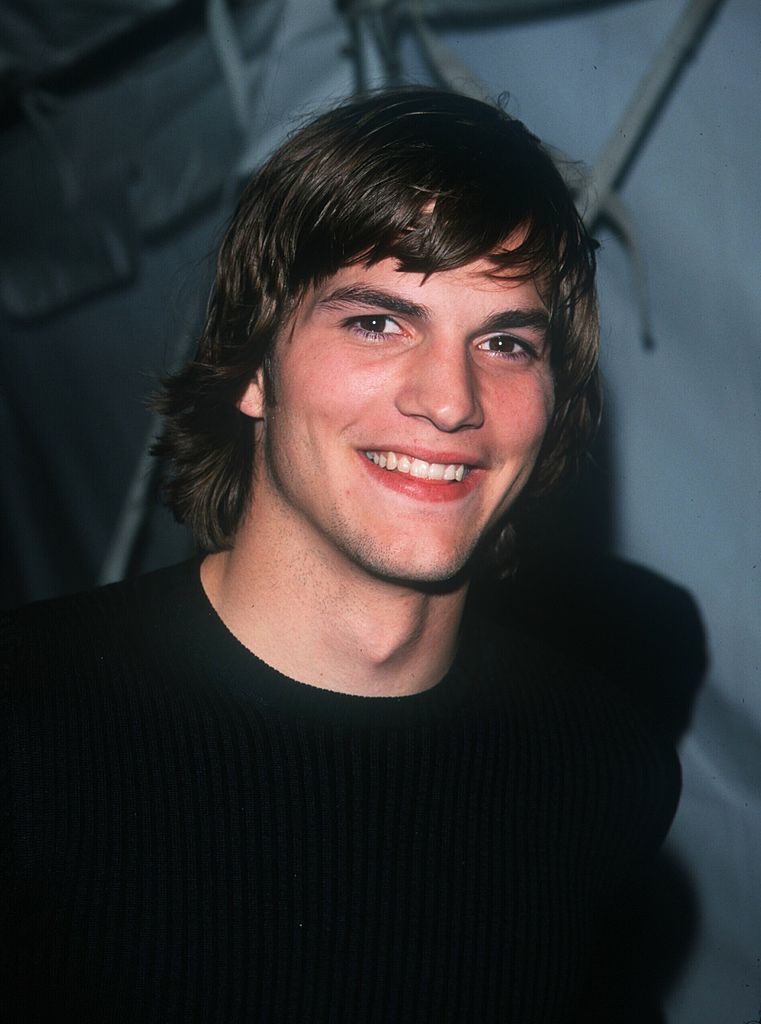 Ashton was the creator behind the hidden camera prank show, Punk'd on MTV. He was changing people's realities in the drama The Butterfly Effect (2004). He's been on plenty of rom-coms including What Happens in Vegas and No Strings Attached. He played Steve Jobs in his 2013 biopic and replaced Charlie Sheen on the Two and a Half Men series.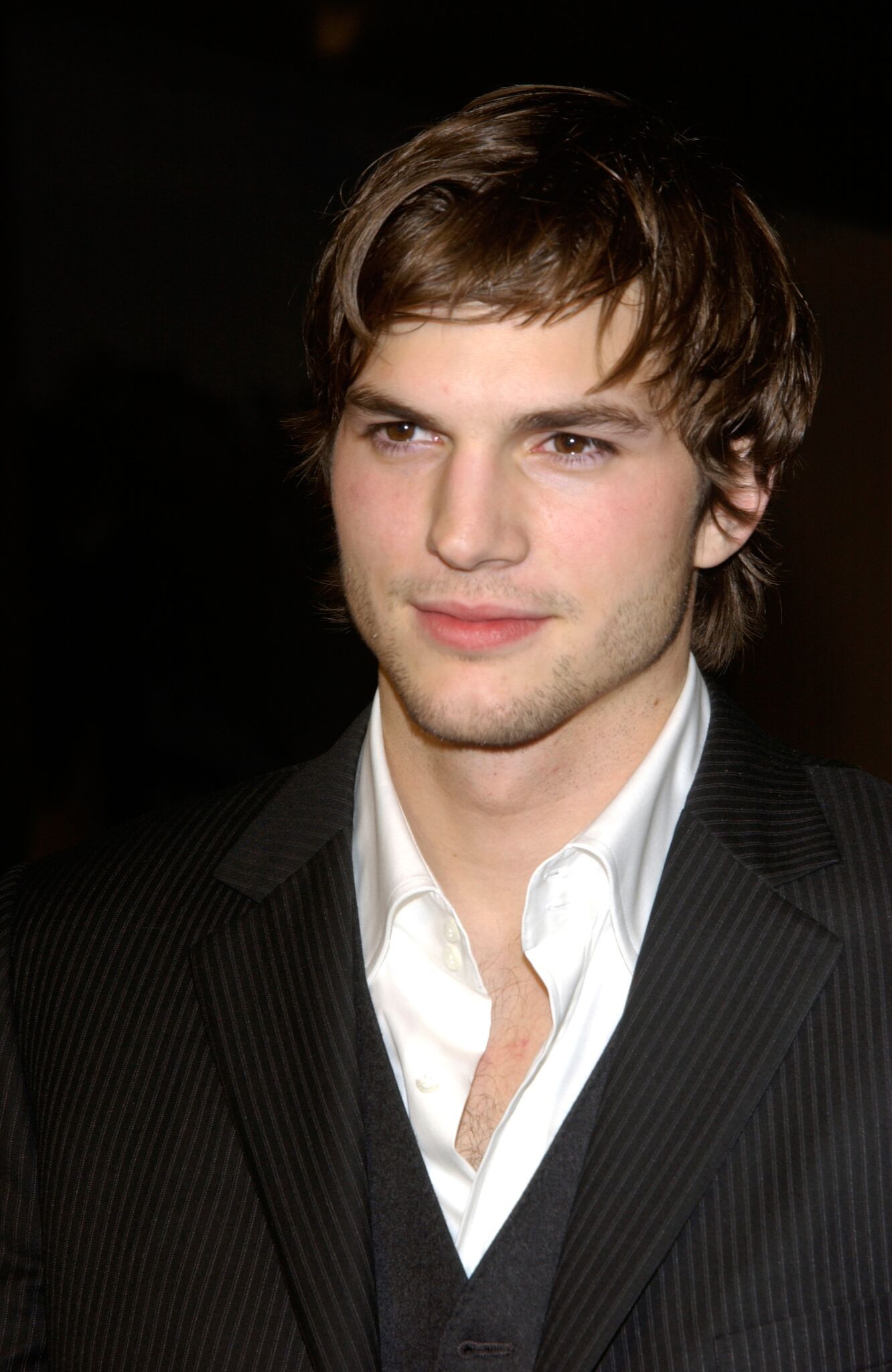 ---
A ROMANCE THAT LIVES ACROSS DECADES
If you watched the show, you know that there's no denying the chemistry between Kelso and Jackie who were in an on-and-off relationship with each other throughout the series. In an unexpected turn of events years later, Mila and Ashton would get together in real life! They've been married since 2015 and they now have 2 children together!
The show was just the starting point for these amazing actors. It's always fun to watch a TV show and movie and suddenly see a familiar face from the circle. We're excited to see the next projects coming from the 70s gang! Will you be rewatching the series now that all 8 seasons are on Netflix?
Sources: EW