40s' Anniversary of 'Magnum, P.I.': Meet Cast
It's been over 30 years since the iconic show "Magnum P.I." last aired on TV, and the image of Tom Selleck's mustache, Hawaiian shirts, red Ferrari and Detroit Tigers cap can't seem to disappear from our memories. One of the best things about the show was definitely its cast, but what happened to them?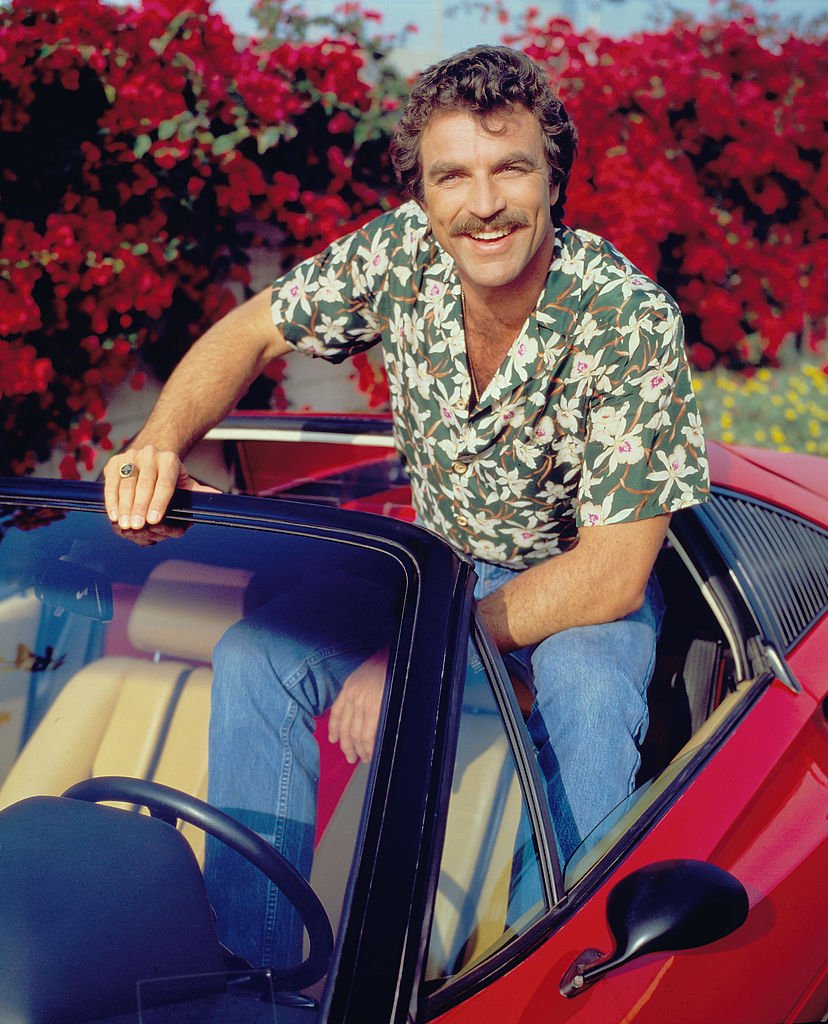 ---
Roger E. Mosley as Theodore "T.C." Calvin
Then: Using his real-life skills on the show
If you're a fan of old TV shows and movies from the 70s and 80s, then most probably you'll know who Roger E. Mosley is. Despite his unprivileged upbringing, Mosley managed to overcome all obstacles in life and reach fame and wealth. Before appearing on "Magnum P.I.", he was best known for his leading role in the 1976 movie "Leadbelly".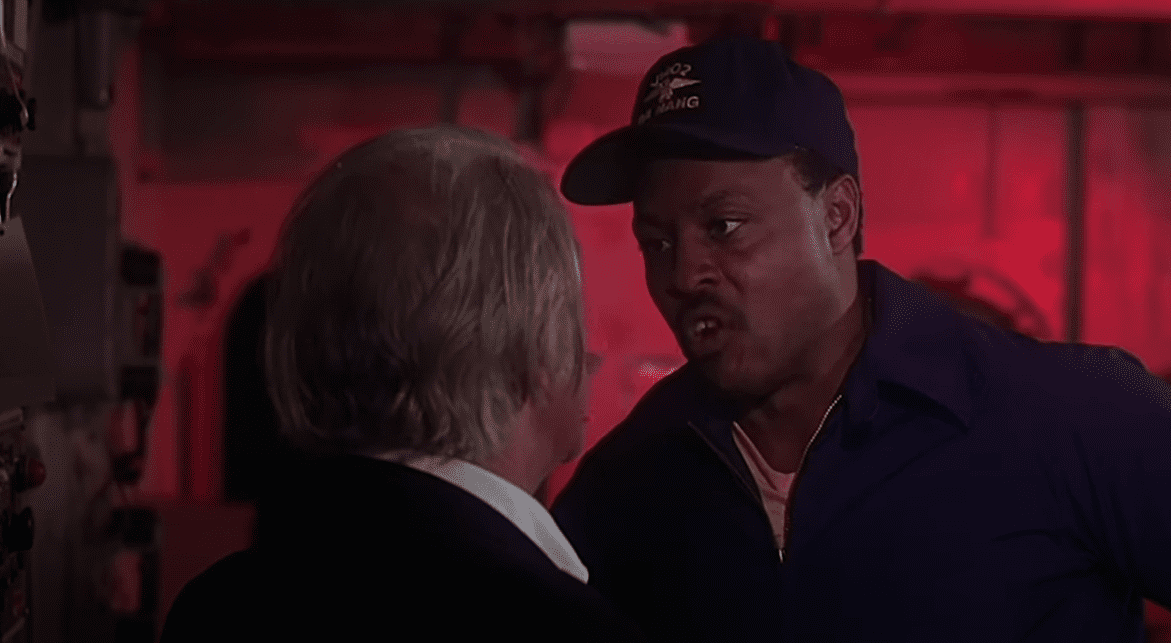 In 1980 he landed the role of Theodore "T.C." Calvin, Tom Selleck's friend, and helicopter pilot, a role he would play for 8 years. Coincidentally, Mosley was, in fact, a licensed helicopter pilot in real-life, which largely contributed towards the credibility of the show. This ended up being his most notable role to date.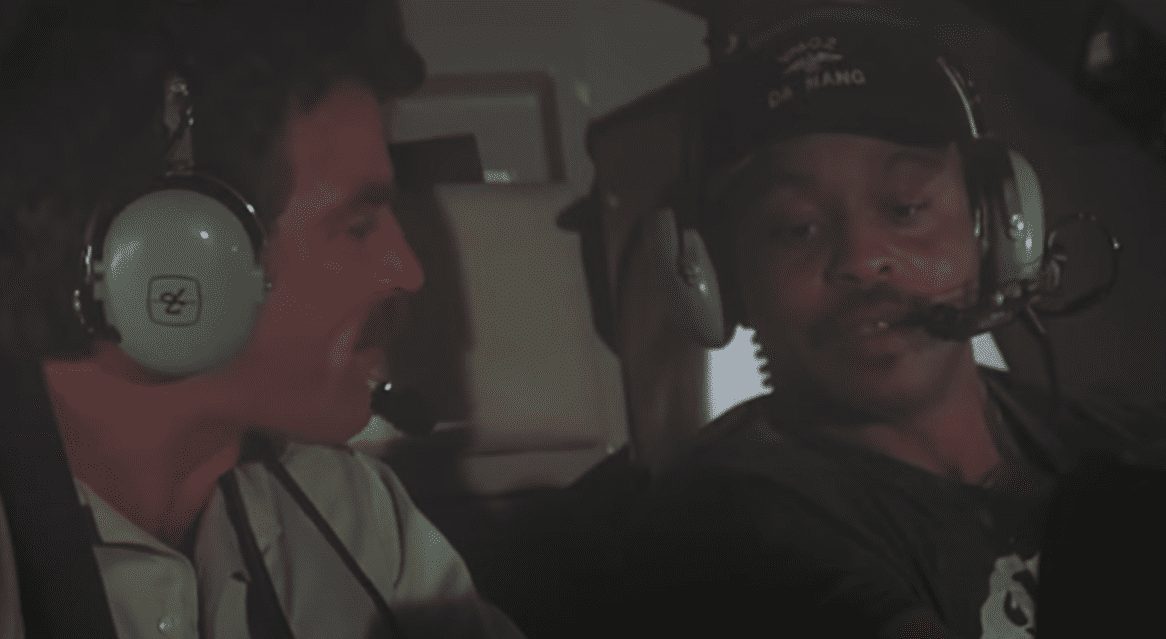 ---
Now: Taking time for himself
After the end of "Magnum P.I", Mosley continued appearing on several shows, sometimes as a guest-star in the likes of "Night Court", "RoboCop" and "Las Vegas", others as a recurring character in "You Take the Kids", "Hangin' with Mr. Cooper" and "Rude Awakening". He also appeared in a few movies such as "Unlawful Entry" and "Pentathlon".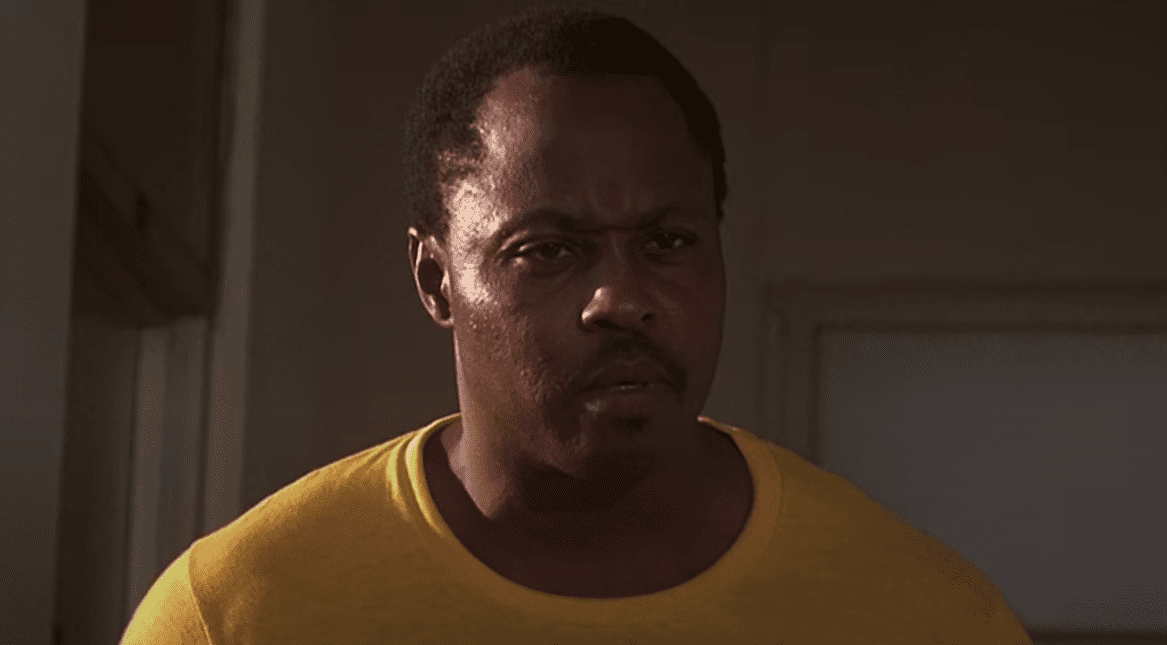 One of his latest acting roles was as Grandpa Faison in the show "FCU: Fact Checkers Unit" in 2010. Mosley retired from showbiz in 2014 and has kept mostly under the radar since then, appearing only once in a while on a few public events. That same year he appeared as himself in "The Nicole Barrett Show".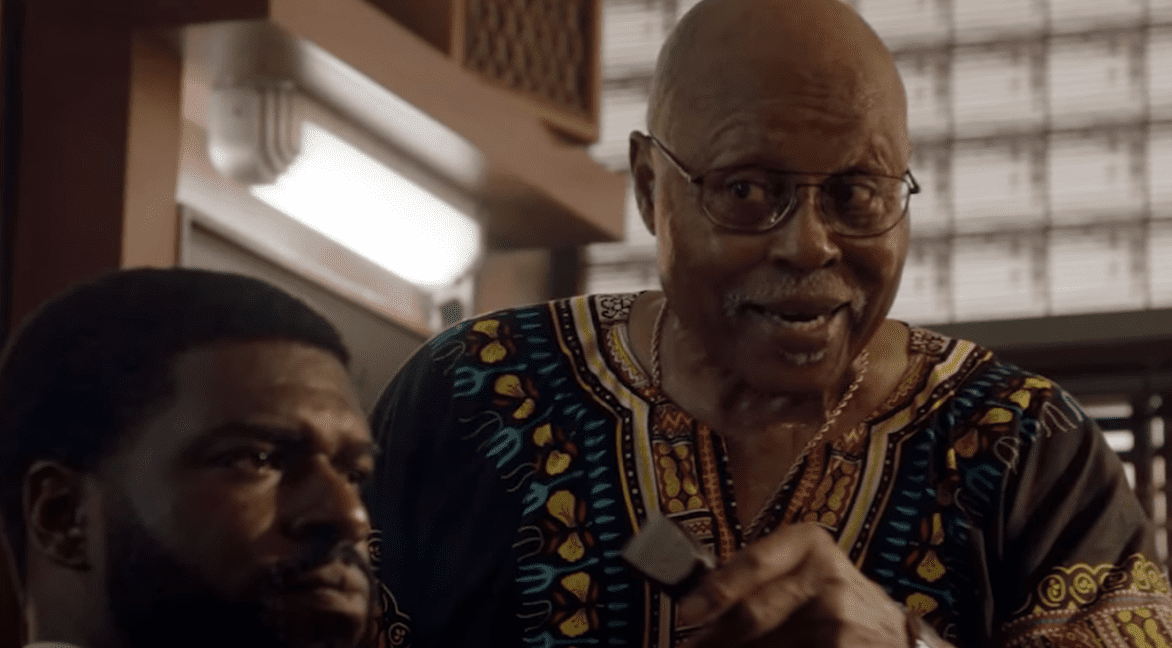 ---
Larry Manetti as Orville "Rick" Wright
Then: A breakthrough role
Actor Larry Manetti's debut on TV was as a young detective in the show "Chase" in 1973. He went on to make appearances on several other TV shows including a recurring role in the show "Emergency!", "Baa Baa Black Sheep" as Lt. Bob Boyle from 1976 to 1978 and "Galáctica" as Giles in 1978.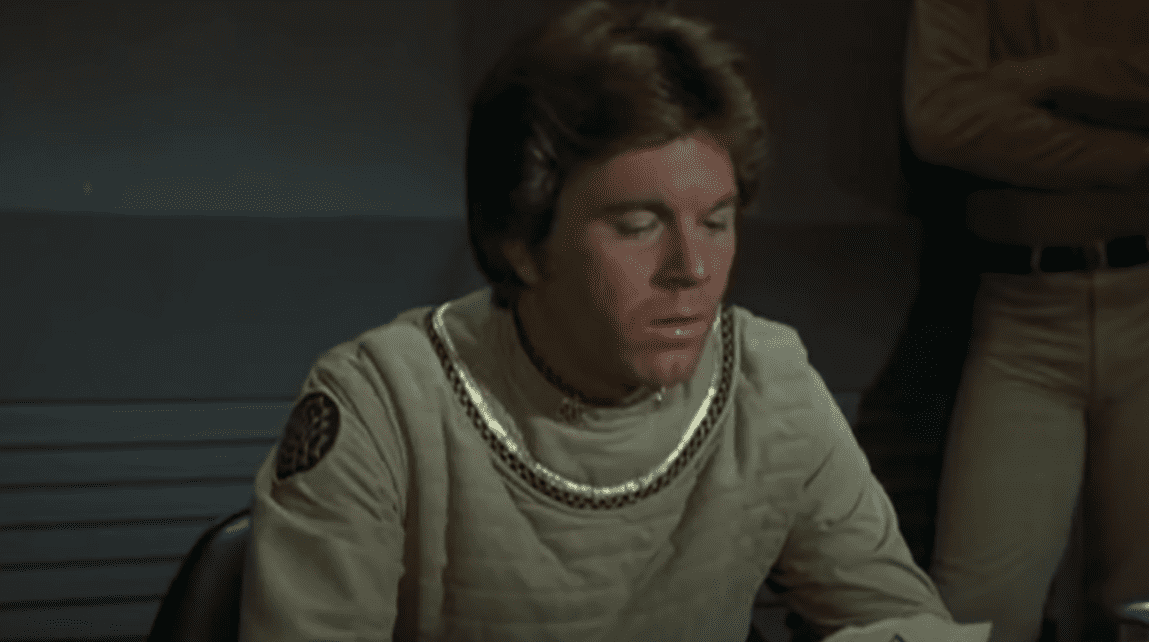 His breakthrough role came in 1980 when he started playing Orville "Rick" Wright, a Vietnam War veteran and Tom Selleck's best friend in "Magnum P.I.", who had a taste for fancy clothes and ran the King Kamehameha Club, owned by Robin Masters. He would end up saying on the show for its entire 8-year run.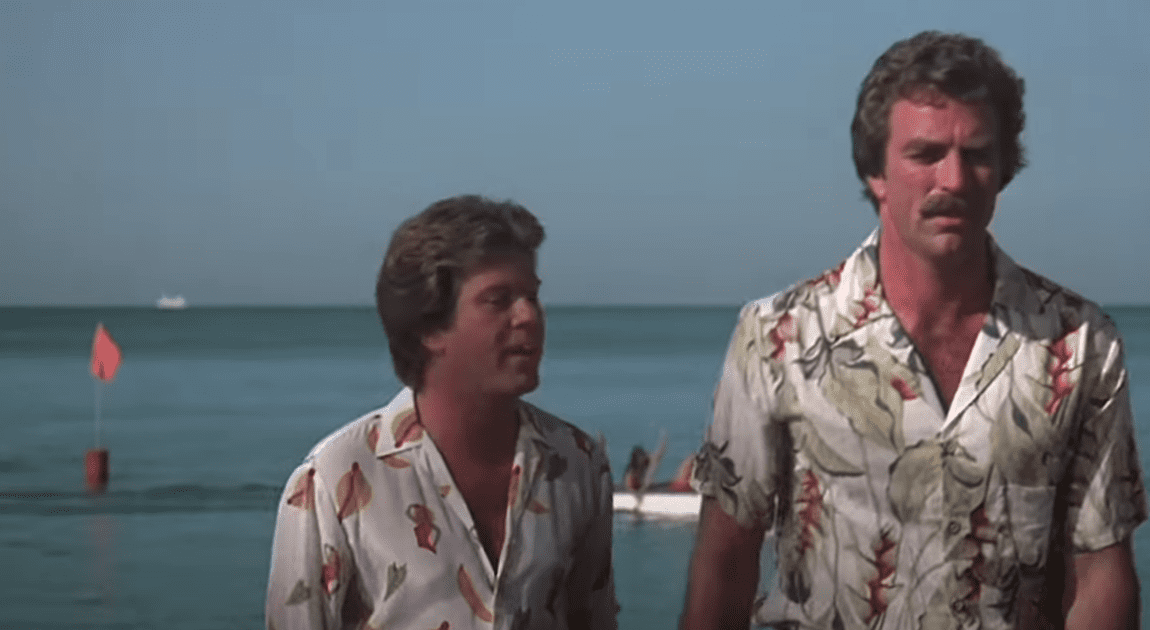 ---
Now: Sharing his experiences
After "Magnum", Manetti went on to appear in shows such as "Quantum Leap" and play recurring roles on others such as "Walker, Texas Ranger", "Renegade" and "Hawaii Five-O". He also wrote an autobiographical book called "Aloha Magnum" about his experience working on "Magnum P.I." and meeting the celebrities that guest-starred on the show such as Frank Sinatra and Elvis Presley.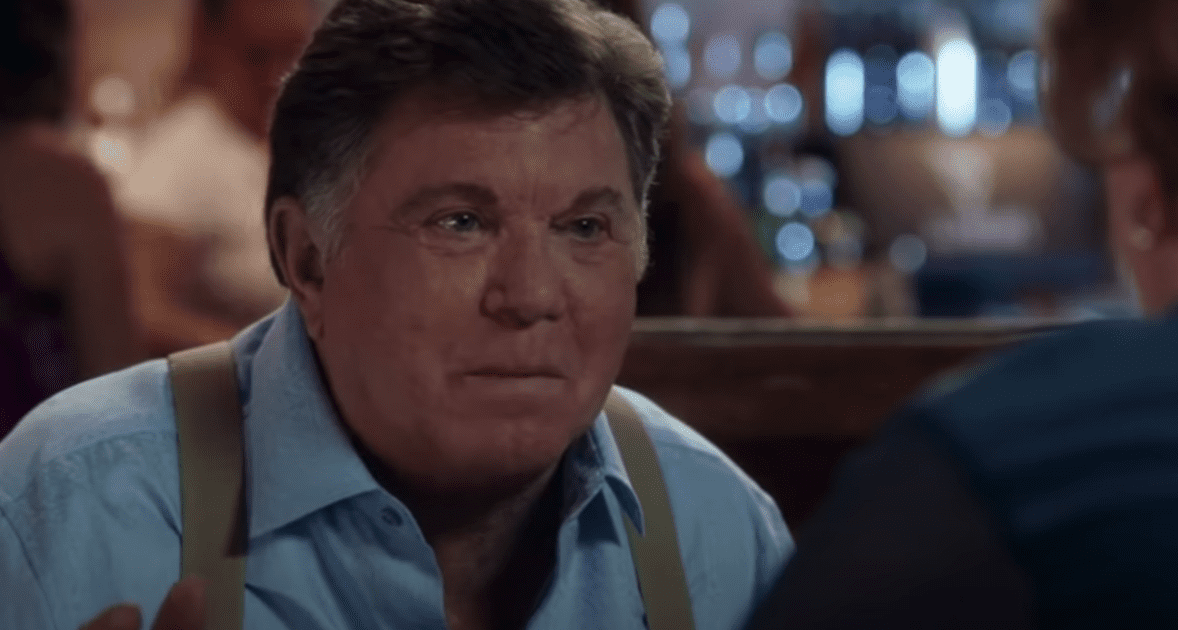 ---
Kwan Hi Lim as Lt. Yoshi Tanaka
Then: Bonding over the Detroit Tigers
Born in Hawaii, Kwan Hi Lim spent most of his career appearing as a local on TV shows and movies shot there. If you go back in time for a little bit, you'll see him in shows such as "Hawaiian Eye" (his first-ever acting role at 40 years old) and the original "Hawaii Five-O" playing primarily villains.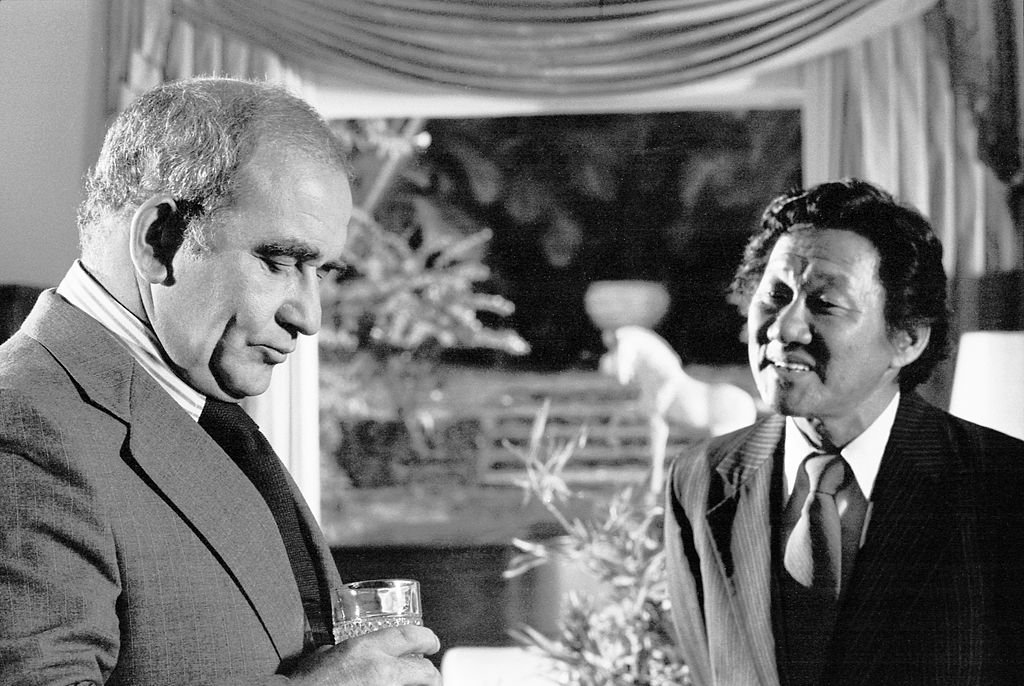 In 1982 he landed the role of funny Honolulu Lieutenant Yoshi Tanaka in "Magnum P.I.", who became friends with Magnum after bonding over their love for the Detroit Tigers. Lim didn't make it to the show's end as his character got himself killed on an undercover investigation in season 8.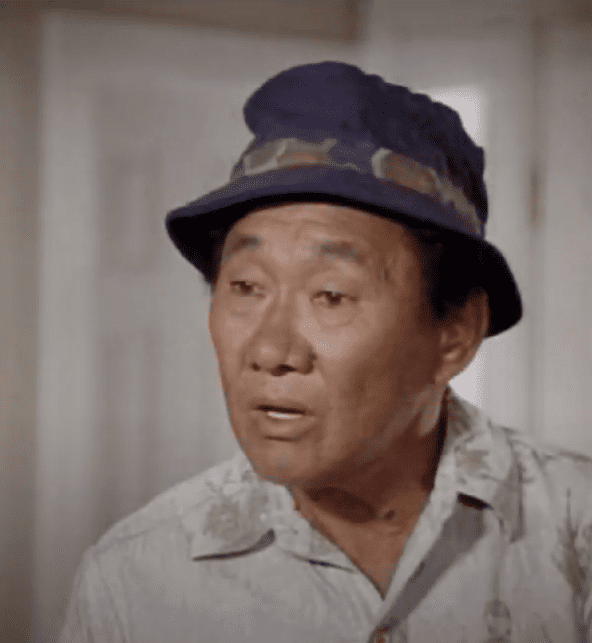 ---
Now: Sticking to his day job
Besides being an actor (a career he started later in life, at 40), Lim was also a lawyer. He never stopped practicing law while appearing on TV shows and movies. After "Magnum", he went on to appear in a couple of shows and a movie and continued working as a family court judge in Hawaii. He passed away in 2008.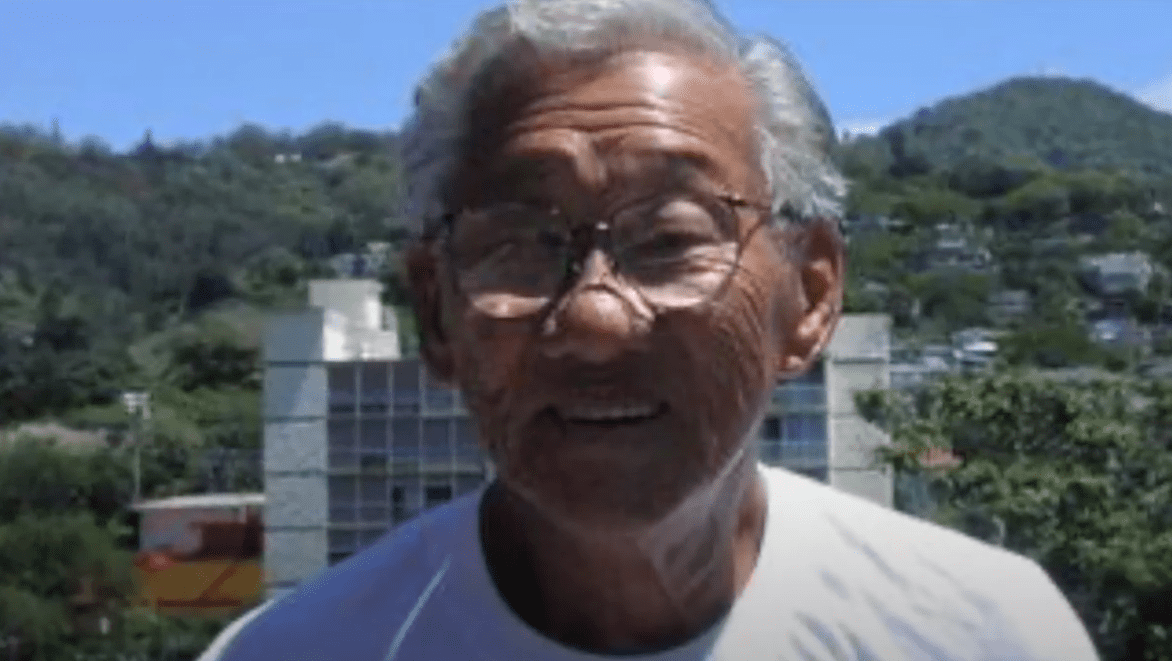 ---
Jeff MacKay as Lt. Mac MacReynolds
Then: From lieutenant to con-man
After appearing as a recurring character in the shows "Baa Baa Black Sheep" and "Galáctica" alongside fellow actor Larry Manetti, and guest-starring in many others, Jeff MacKay landed the role of doughnut lover Lt. Mac MacReynolds on "Magnum P.I.". His character ended up being killed by a car bomb but Jeff reappeared later as the ghost of con-man Jim Bonig.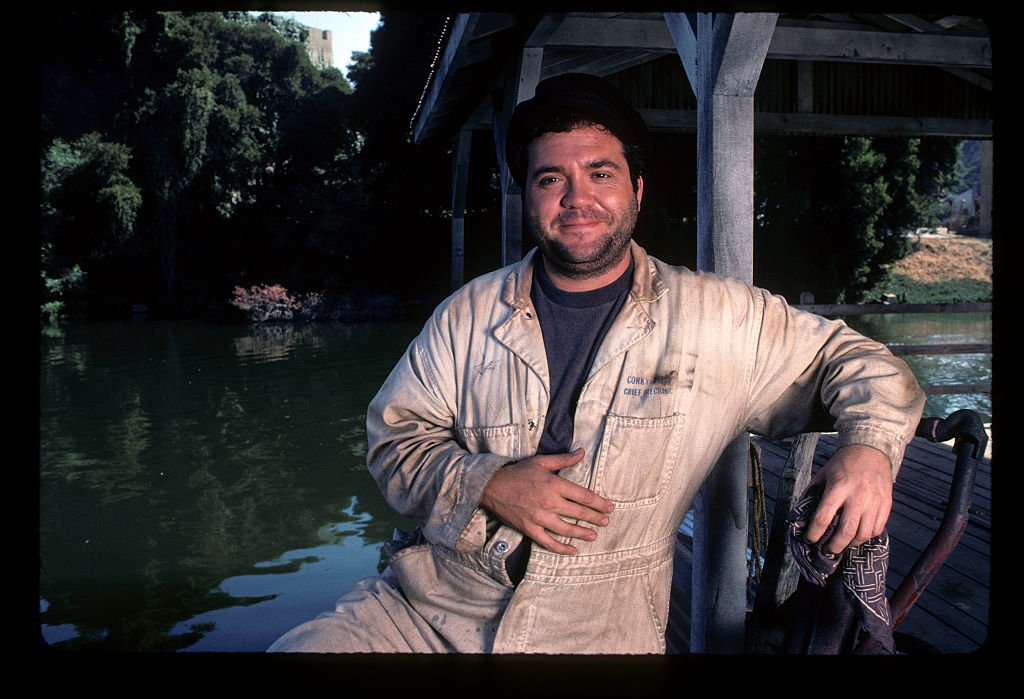 ---
Now: A short-lived career
After the wrapping of the show, MacKay went on to guest-star on a few TV shows such as "Jesse Hawkes", "Berlin Break" (where he reunited with fellow "Magnum" actor John Hillerman) and to play a recurring role in the show "JAG" from 1990 to 2005 as Patrick Labyorteaux's father. He passed away in 2008 of liver failure.
---
Kathleen Lloyd as Carol Baldwin
Then: Balancing recurring roles
Kathleen Lloyd had been acting for 6 years when she landed the role she became best-known for, as Jane Braxton, the female lead in the 1976 movie "The Missouri Breaks", opposite Marlon Brando and Jack Nicholson. It was her first big-screen role to date. She then went on to appear in the horror films "The Car" and "It Lives Again".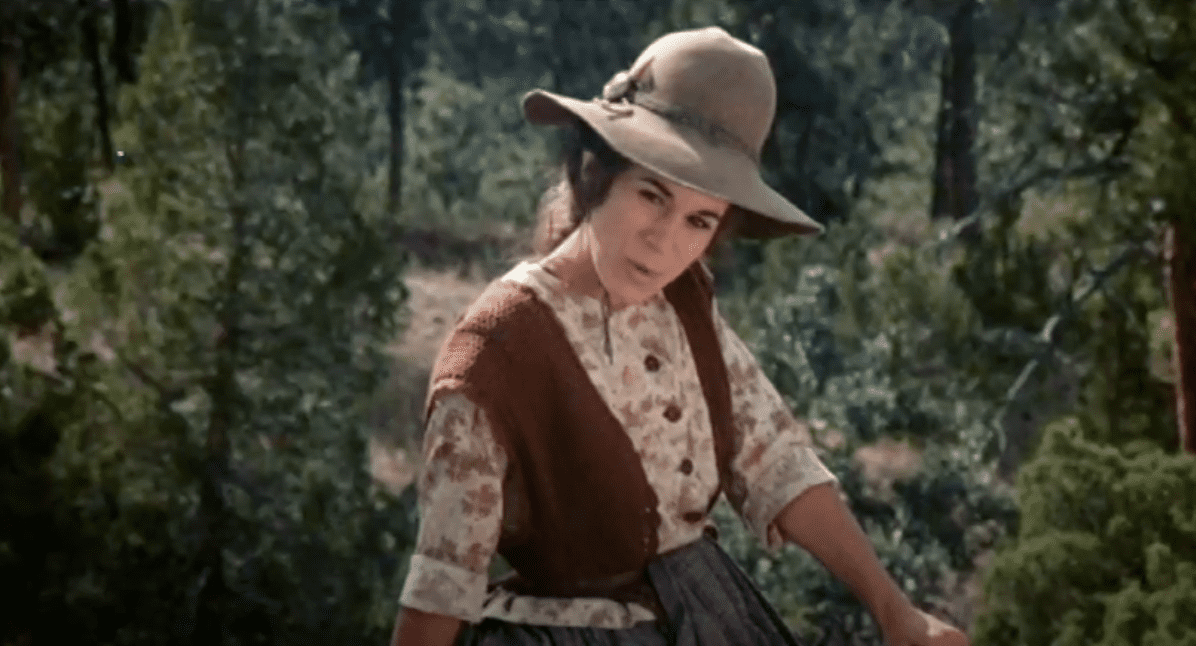 Four years later, in 1982, Lloyd was appearing as Assistant District Attorney Carol Baldwin in the show "Magnum P.I.", a role she would play until 1988. At the same time, she was also playing other recurring roles in shows such as "Hill Street Blues" as Nurse Linda Wulfawitz and "Call to Glory" as Elly Thomas.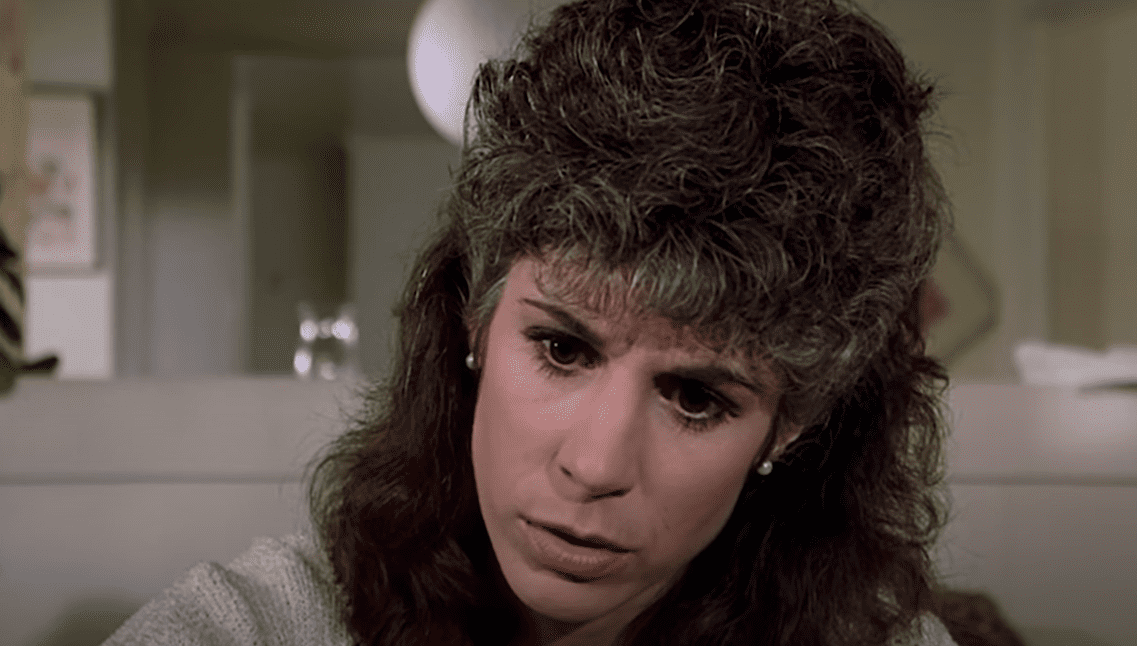 ---
Now: Disappearing from showbiz
Lloyd went on to play Jesse Rogan in the show "Equal Justice" between 1990 and 1991, Julia Grant in "Dr. Quinn Medicine Woman" and to join fellow actor Jeff MacKay in "JAG". She continued appearing in several other shows until 2004, the year she appeared in the show "Century City", which ended up being her last known acting role.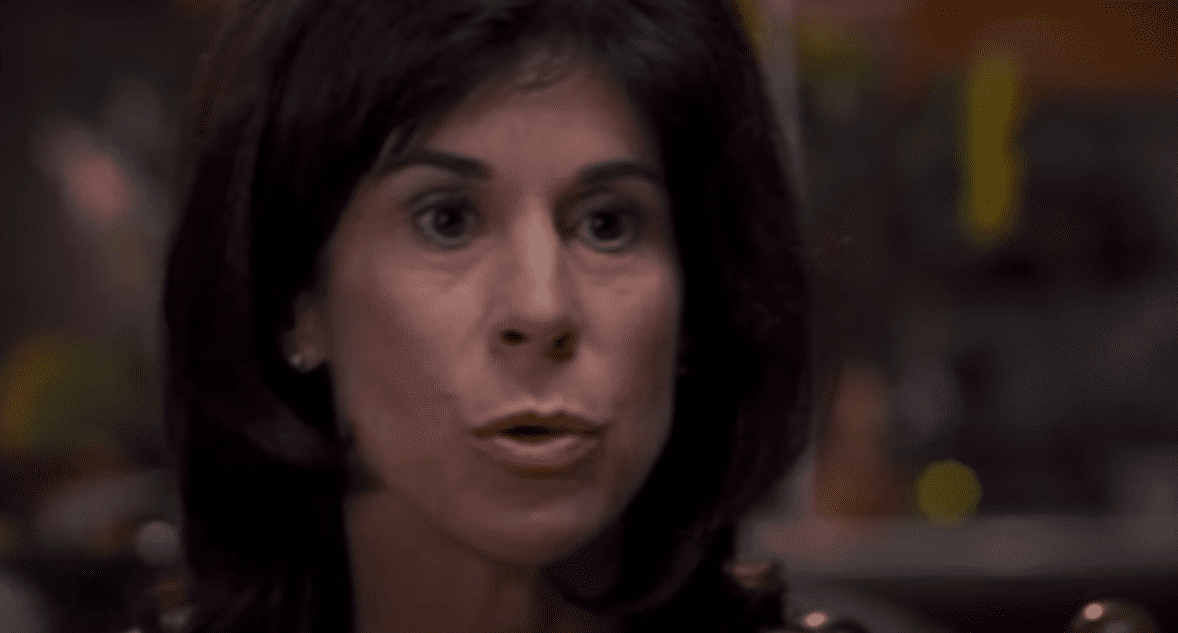 ---
Jean Bruce Scott as Lt. Commander Maggie Poole
Then: Military roles were her strong suit
At the same time, Jean Bruce Scott was playing the role of Texas Highway Patrol helicopter pilot Caitlin O'Shannessy in the CBS action-thriller "Airwolf" and Jessica Blake in the soap opera "Days of Our Lives", she was also playing Lieutenant Commander Maggie Poole in "Magnum P.I.".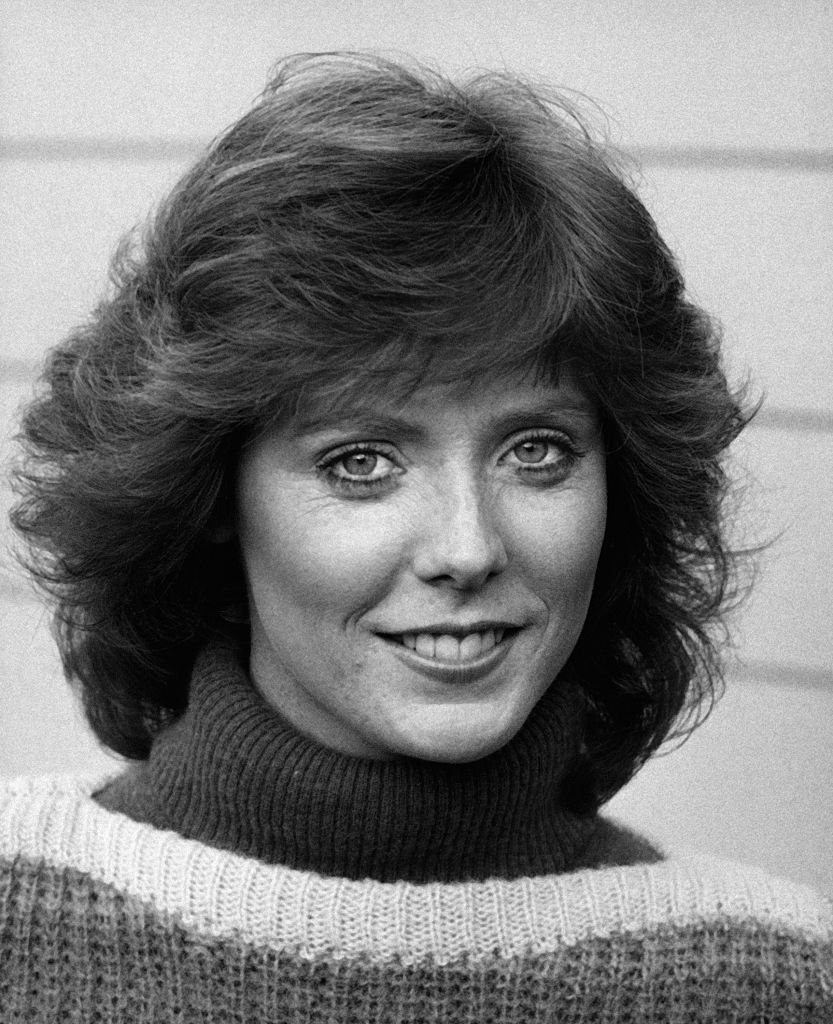 ---
Now: Retiring as a soap opera actress
After playing Caitlin O'Shannessy for 6 seasons, Scott went on to guest-star on a few other hit shows such as "MacGyver" and "Beverly Hills, 90210". In addition to her ever-lasting role on "Days of Our Lives", which she played from 1981 to 2012, Scott also landed a recurring role in "Port Charles" in 2000. She has since retired from showbiz.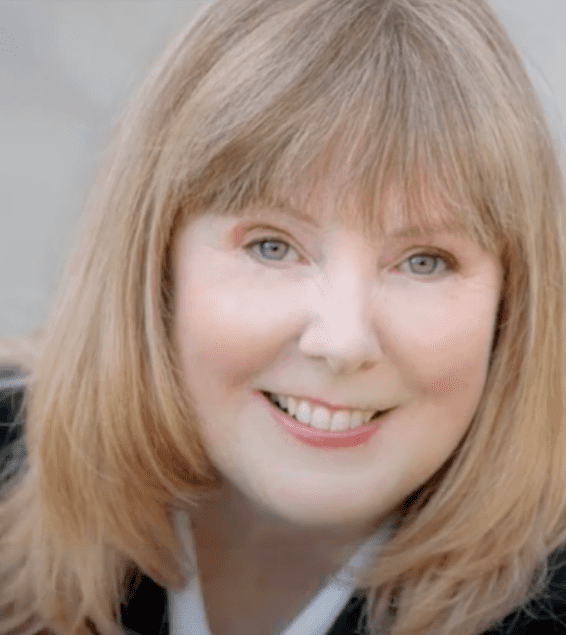 ---
Lance LeGault as Colonel "Buck" Greene
Then: From Elvis to the military
Elvis Presley marked the beginning of his career, as his first three feature films in the 60s were from the king of rock 'n roll' himself. But what LeGault really became famous for was for the military roles he found himself playing throughout the years.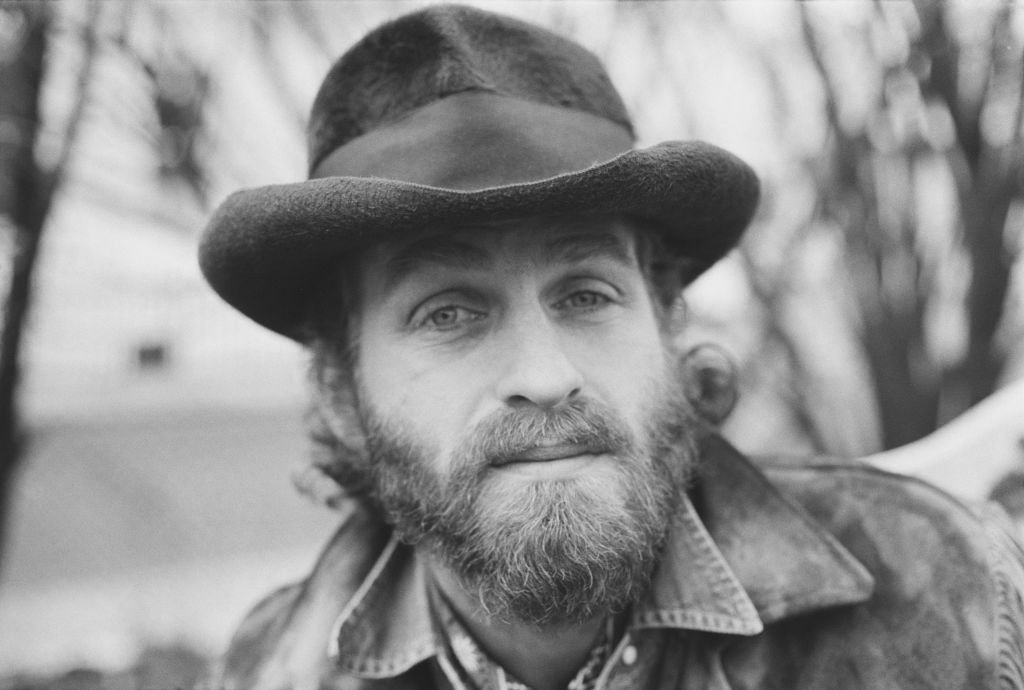 Shortly after he began playing the role of Agent John W. Newton and then United States Marine Corps Colonel Buck Greene on "Magnum P.I." (he was one of the recurring cast members that originally appeared as a different character), he landed the role of Colonel Decker on "The A-Team", the one that kept chasing the fugitive Vietnam veterans.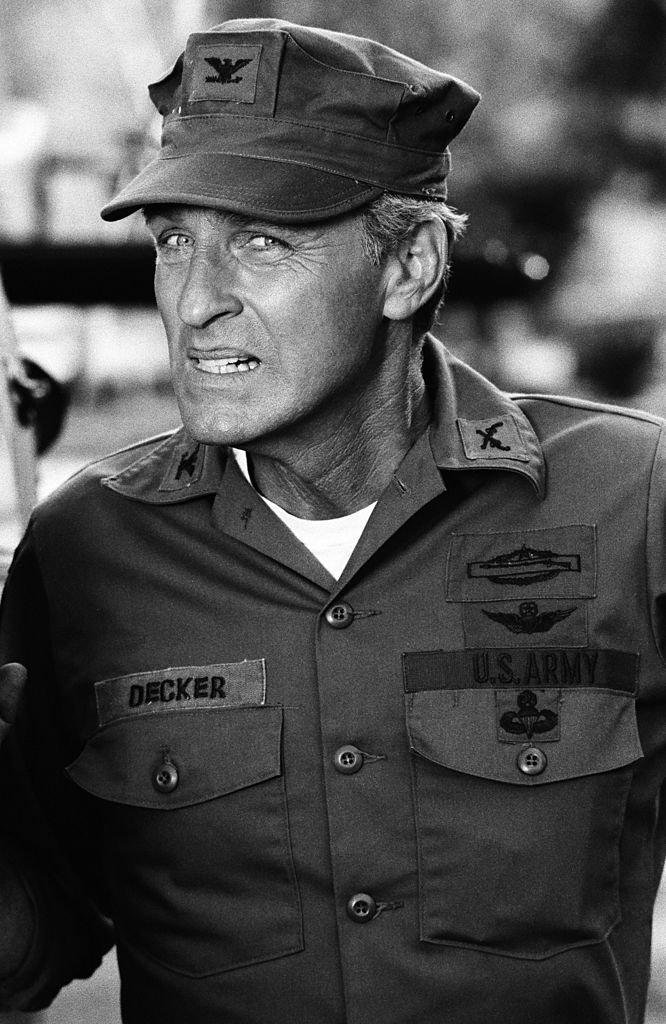 ---
Now: Couldn't escape military roles
LeGault went on to guest-star in several TV shows such as "Major Dad", "Columbo" and "Renegado" after the end of "Magnum P.I.". In all those shows he played an authority/military figure. He also appeared in several movies such as "Shadow Force" and "Mortal Combat II" and lent his voice to a few animation movies. He passed away in 2012 at 77.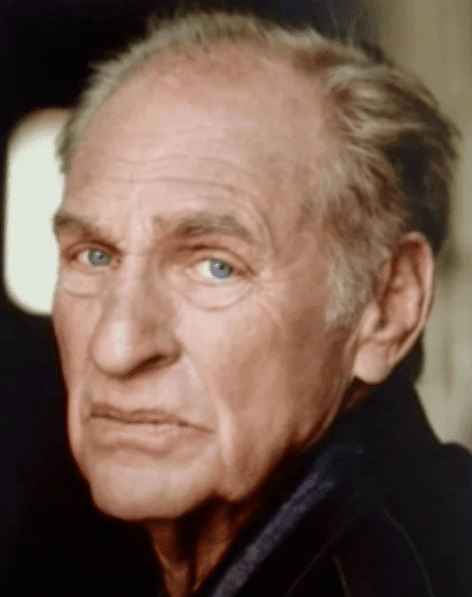 ---
Tom Selleck as Thomas Magnum
Then: His big-break
Tom Selleck played the leading Hawaii-based private investigator Thomas Magnum on "Magnum P.I.". This became one of his most notable roles to date, earning him an Emmy and a Golden Globe for his performance. Up until then, Selleck wasn't getting much attention from the entertainment industry.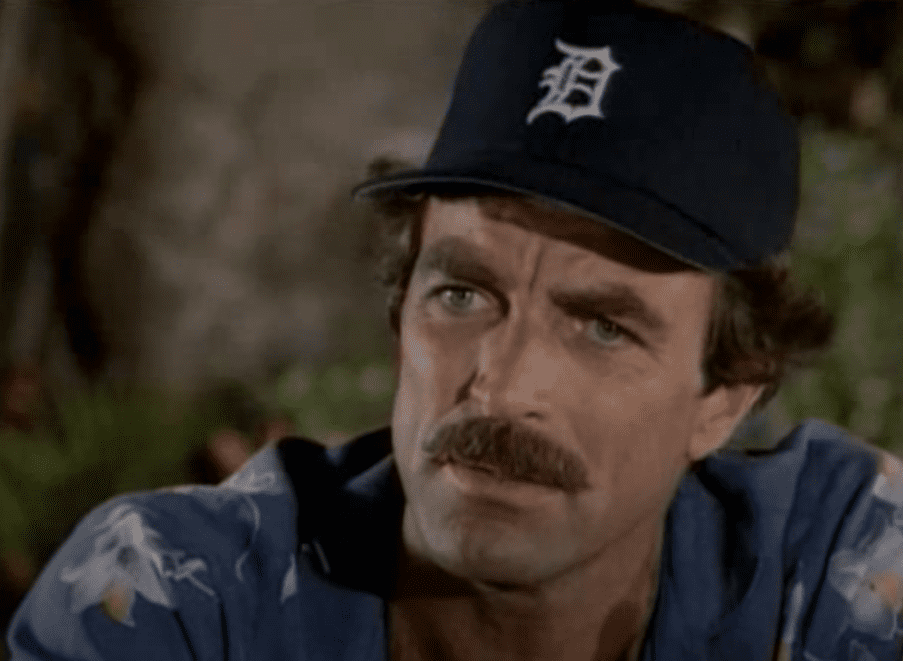 ---
Now: Becoming a 90s star
His role as Magnum catapulted Selleck into stardom. While still on the show, he appeared in the movies "Runaway" and "3 Men and a Baby". He went on to star in the Australian western "Quigley Down Under" and to appear in the hit comedy show "Friends" in the 90s, a role that earned him an Emmy nomination.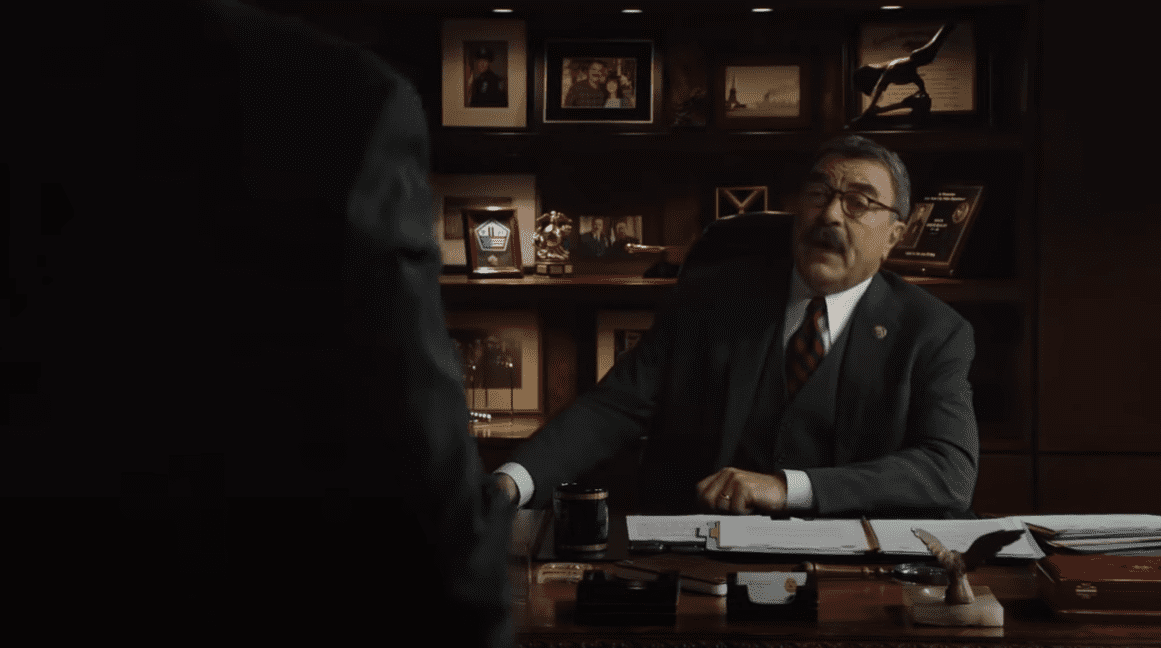 ---
John Hillerman as Jonathan Higgins
Then: Living with the "Lads"
Better-known for his role as Mr. Connors, Ann Romano's boss on "One Day at a Time", John Hillerman played WW II veteran and Scottish noble Jonathan Higgins, living in the Hawaiian property of author Robin Masters with his 2 Dobermans Zeus and Apollo, also known as "The Lads". The role earned him an Emmy and a Golden Globe.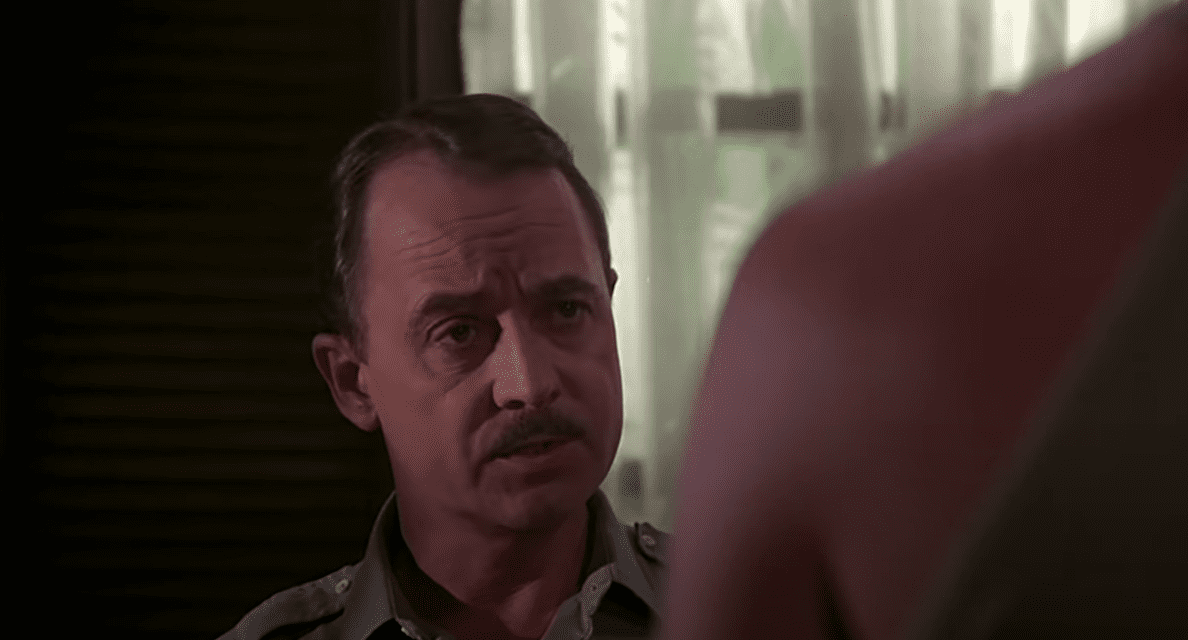 ---
Now: Not a lot after Magnum
After the end of Magnum, Hillerman's career was reduced to a few guest-appearances in shows such as "Murder, She Wrote" and a recurring role in the show "Valerie" as Lloyd Hogan, Jason Bateman's grandfather. Hillerman retired from showbiz in 1999 and passed away in 2017 at 84 from cardiovascular disease.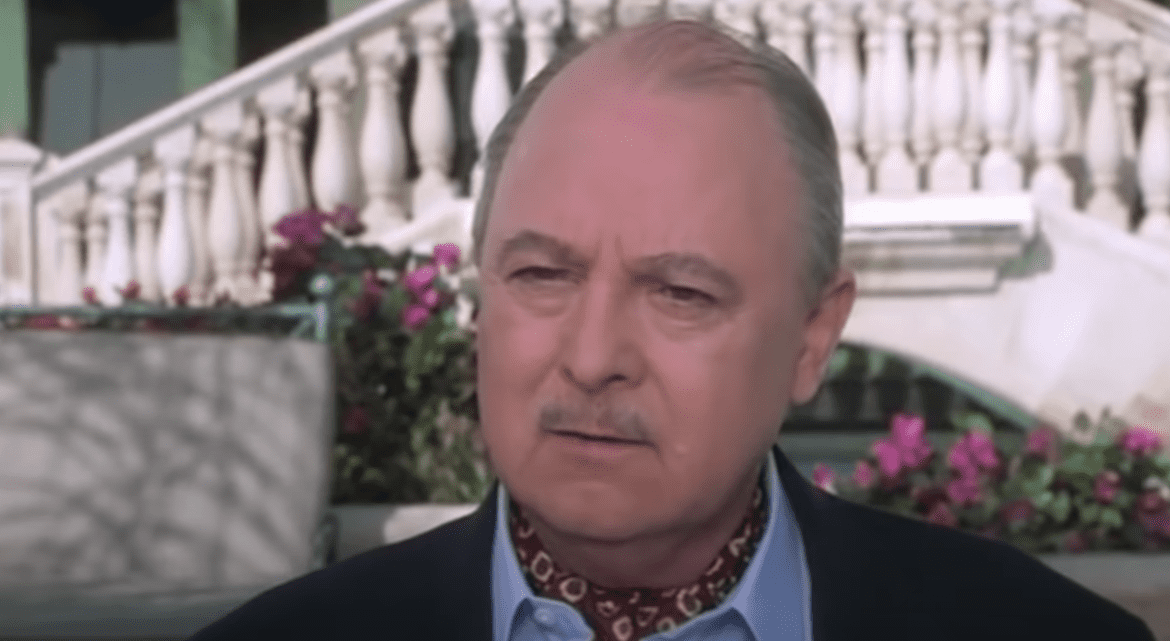 ---
Elisha Cook Jr. as Francis "Ice Pick" Hofstetter
Then: The eternal "fall guy"
With an early career made of mostly roles as a fall guy or weaker characters that ended up meeting their demise in movies such as "The Maltese Falcon" or "Shane", Elisha Cook Jr. landed the role of Francis "Ice Pick" Hofstetter in "Magnum P.I." in 1981, which he ended up playing until the end of the show in 1988.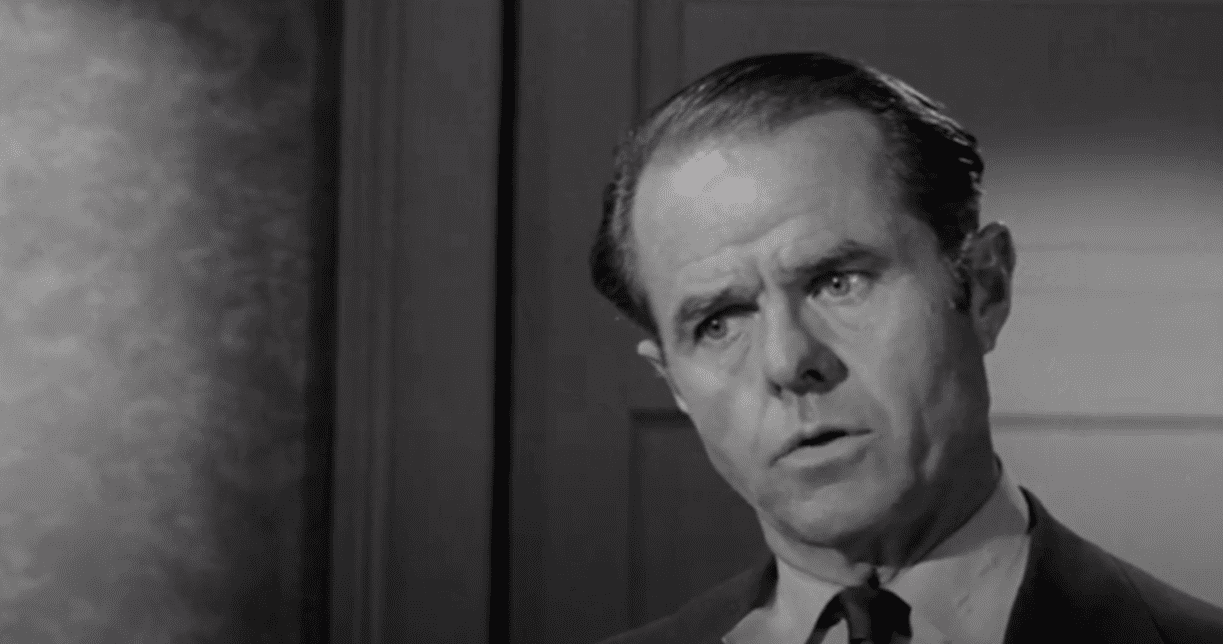 ---
Now: His last show
Throughout the 80s, Elisha appeared on many TV movies and guest-starred on several hit shows such as "Night Court", "The A-Team", "Simon & Simon" and "Alf". "Magnum P.I." ended up being his last show. In 1990 he lost his ability to speak after a stroke. He passed away five years later, in 1995, at 91 years old.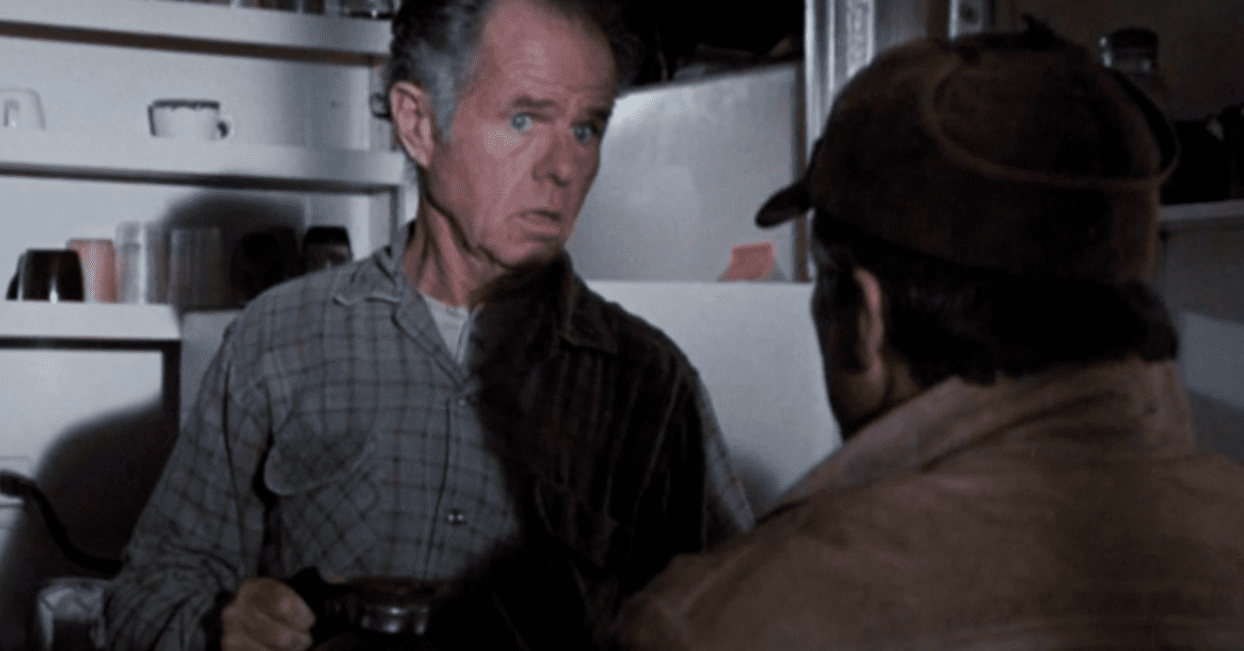 ---
The "Magnum P.I." Reboot
In 2018 CBS brought back "Magnum P.I." in a reboot starred by Jay Hernandez and, just as many other reboots out there, the new version isn't exactly the same as the original, so keep that in mind before getting your hopes up. Let's face it, it's been over 30 years, and the world has kept on turning.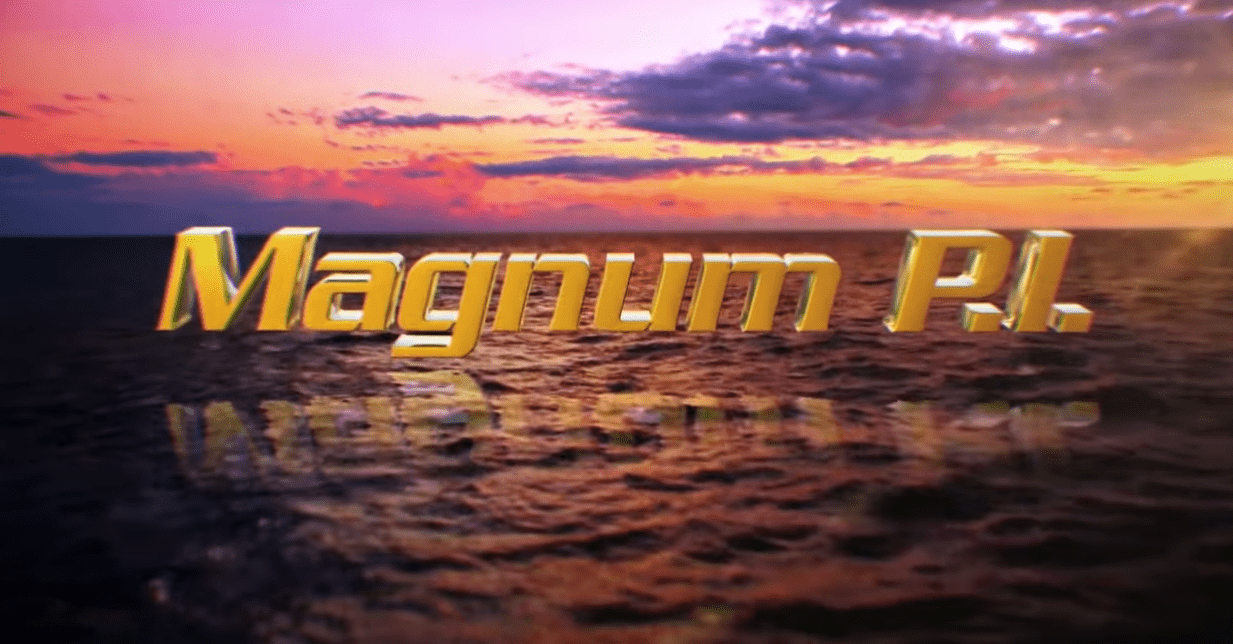 It's the same location (beautiful Hawaii), the same infamous Hawaiian shirts, and the same car (the red Ferrari, although a newer model), but (you better sit down for this one) the mustache is gone and Higgins is now a woman. It doesn't mean one show is better than the other, but there's definitely a few updates that stand out.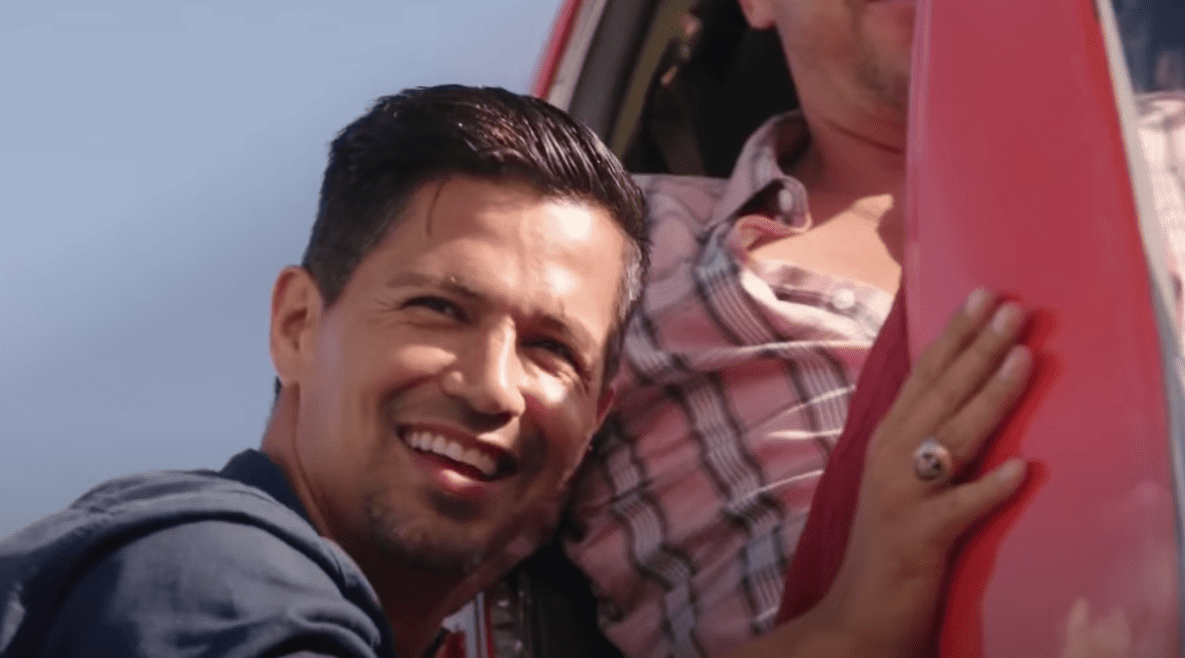 "Magnum P.I" is definitely one of the most iconic shows from the 80s and we have a suspicion that Tom Selleck's mustache played a big role in it. Or maybe not. Have you watched the reboot? What are your thoughts on it? Let us know all about it in the comments section and don't forget to share the article!
Sources:
TV Over Mind
,
People
,
Screenrant
,
TV Insider
,
Looper