Closer Look at Meghan Markle & Trevor Engelson's Love Story
We all watched as Meghan Markle and Prince Harry said their "I Dos" in Windsor Castle for the wedding of the decade. But the bride had walked down the aisle a few years before when she wed Hollywood producer, Trevor Engelson. Let's take a look at the Duchess of Sussex's first love story...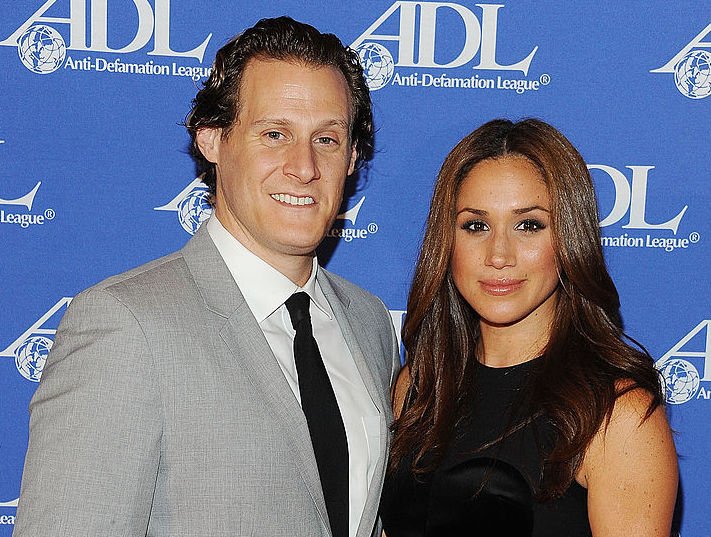 ---
Before She Was A Duchess
Baby Meghan Markle entered the world in 1981, making her home in Los Angeles, California. Mom, Doria Ragland probably never dreamed her little girl would become a real-life princess/duchess. From Hollywood Little Red Schoolhouse to Northwestern University, she was committed to her education.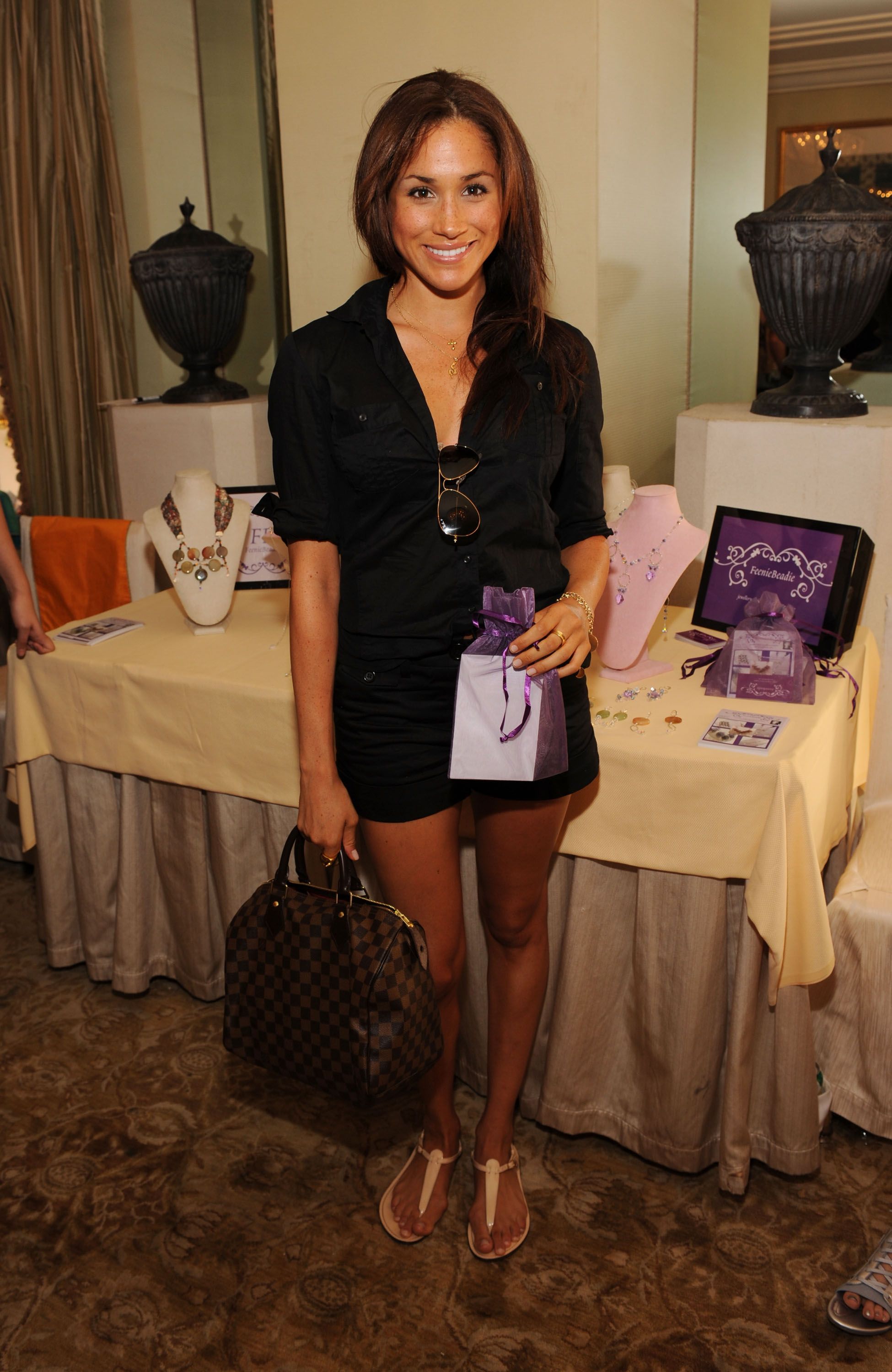 The star studied a dual degree that incorporated theatre and international relations. The actress and royal said:
"I had always been the theater nerd at Northwestern University. I knew I wanted to do acting, but I hated the idea of being this cliché - a girl from L.A. who decides to be an actress. I wanted more than that, and I had always loved politics, so I ended up changing my major completely, and double-majoring in theater and international relations."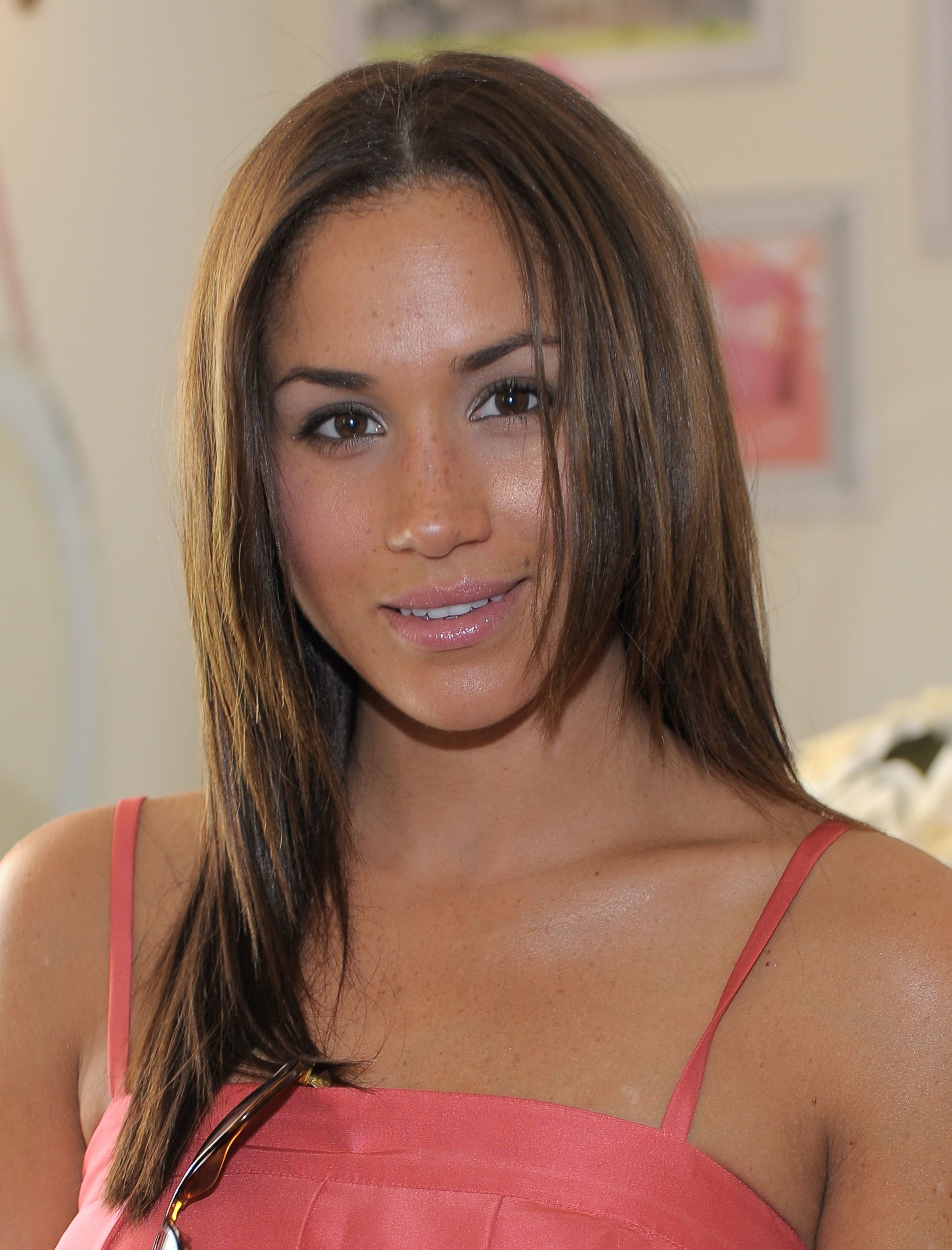 ---
Meghan's Impressive Career
Part of her educational journey included learning Spanish while completing an internship at the US Embassy in Buenos Aires, Argentina. The star then took her dreams of becoming a movie star to the next level by landing the role of a lifetime. She became Rachel Zane of the hit show, Suits.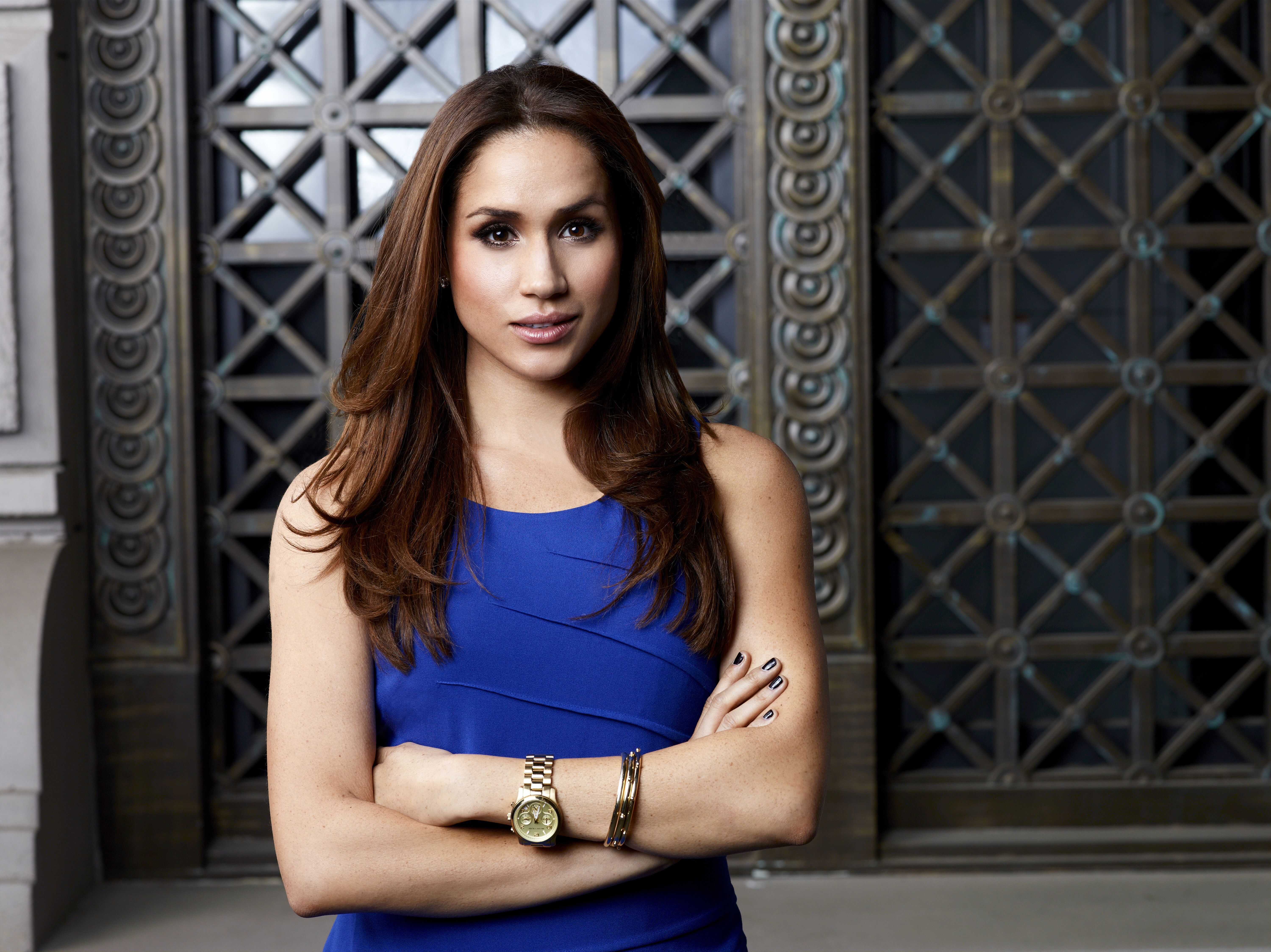 For seven seasons this role put her on the world's stage and rated her a rising star. The actress made a big move to Canada where the show was being filmed; this move would influence many future decisions... Meghan has been vocal about how she fell in love with Canada and even calls it a second home.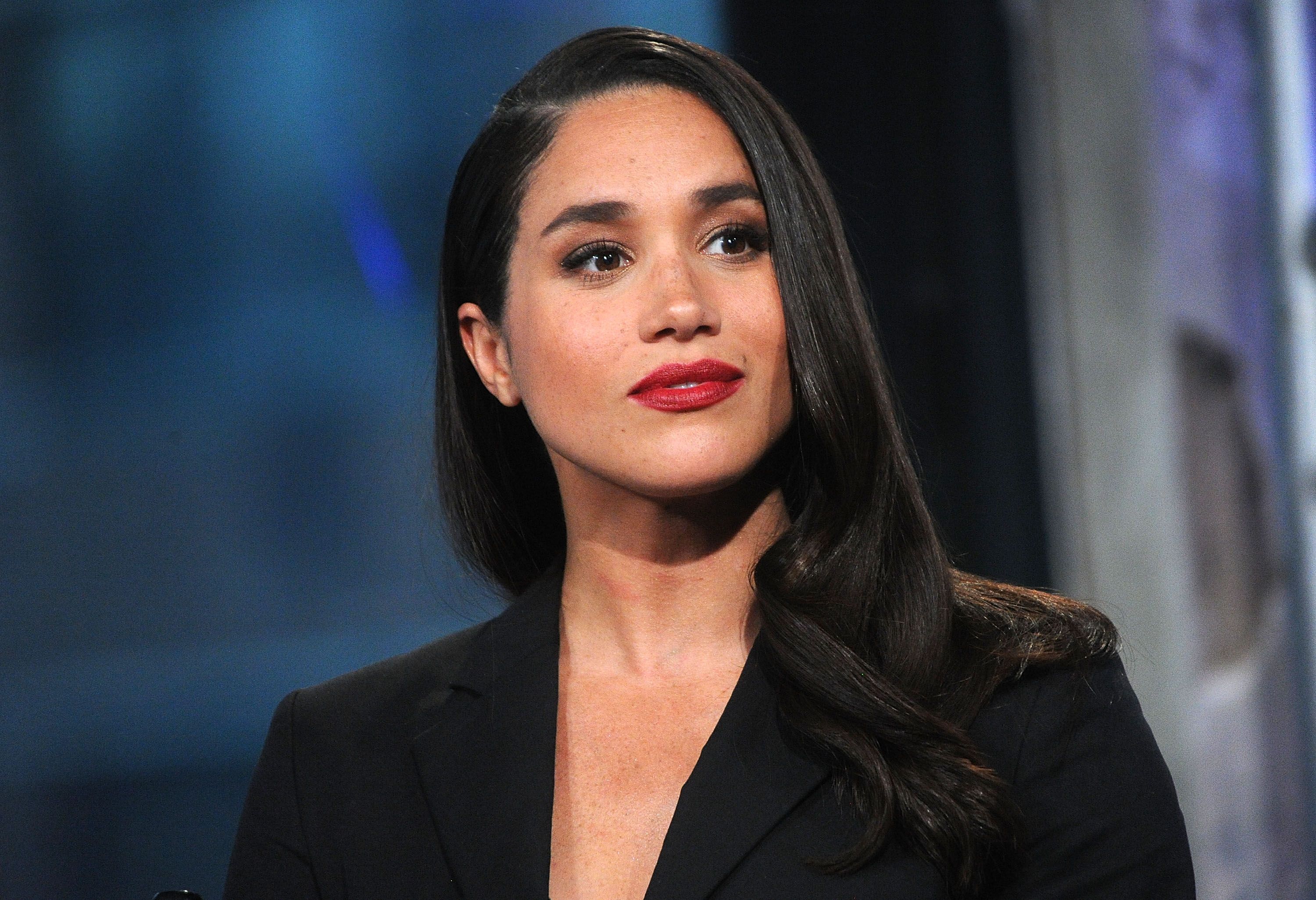 ---
She Loved Connecting With The Public 
In between her busy acting career, this star made time for an impressive lifestyle website which gained a big following. On her site, The Tig, she shared various things from content about her travels, love for food, and of course, some of the social issues she is invested in.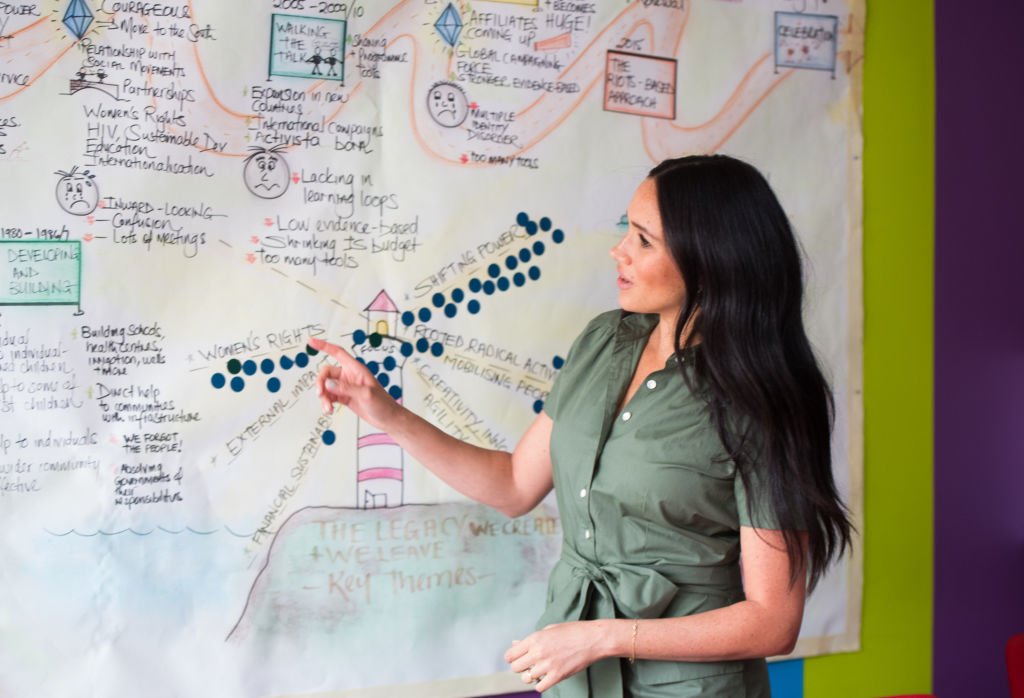 ---
The Duchess Has Always Had A Heart Of Gold
One thing that fans of the star have noted is her love for doing good. Even before her royal status, she had a passion for giving of her time and resources to needy causes. From as young as 11, she was speaking up for disadvantaged groups and even volunteered at a soup kitchen throughout her teens.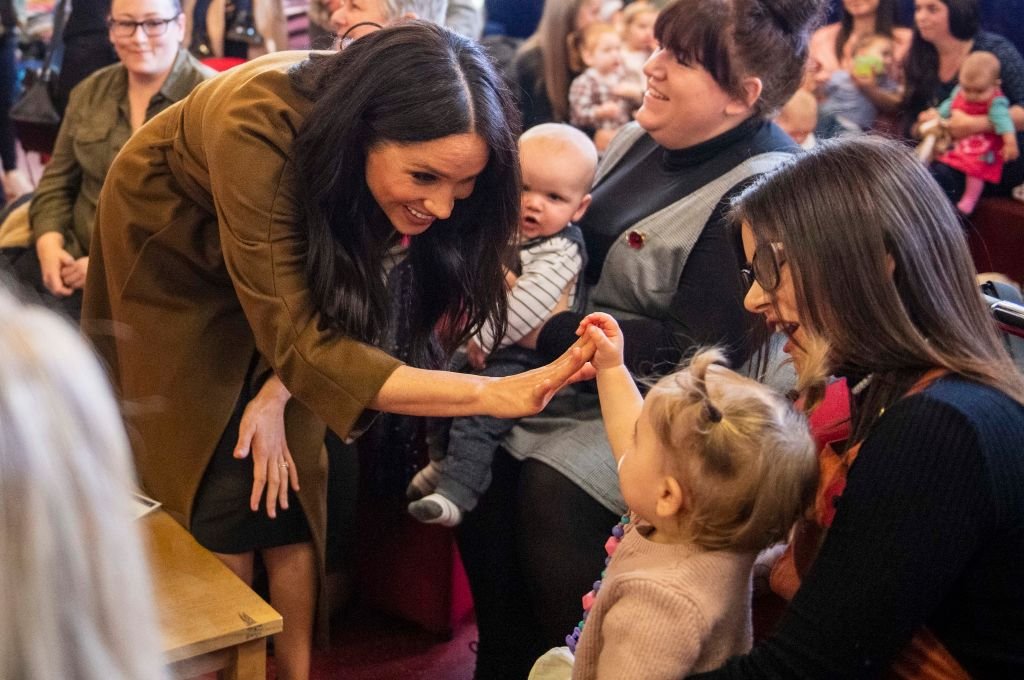 ---
Who Is Trevor Engelson
The first man to ask Meghan the big question was not Prince Harry... It was a less famous, Trevor Engelson. The Hollywood producer hails from New York and in his own career has a few impressive credits. He helped produce Remember Me, License to Wed, and All About Steve.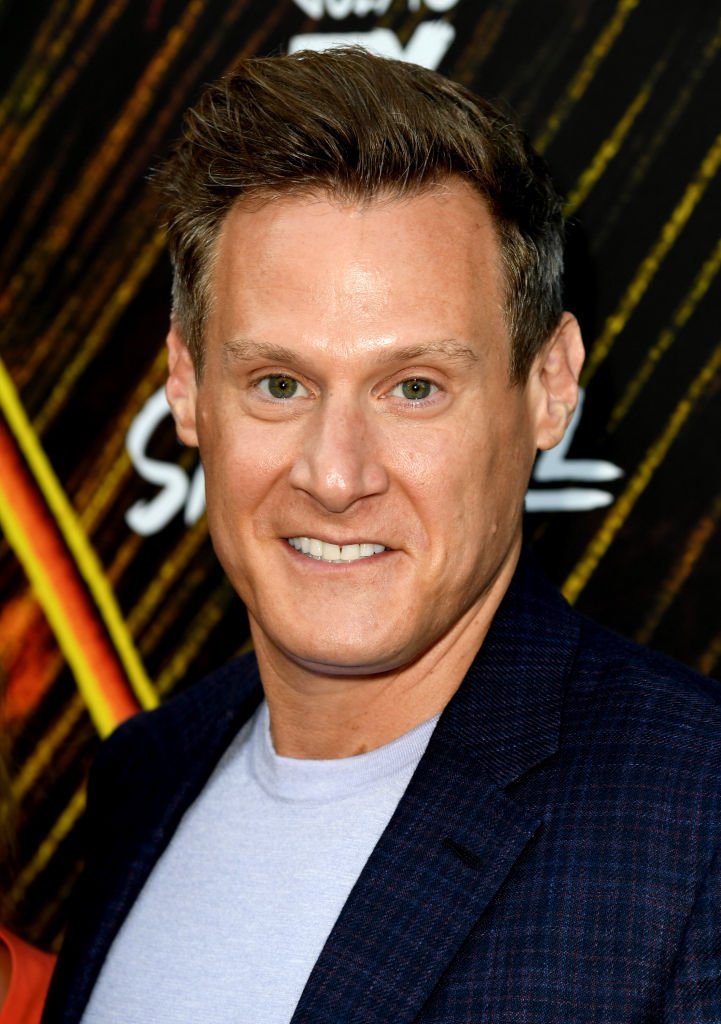 ---
When Meghan Was Still Mrs. Engelson
Trevor was linked to Meghan from 2004 and after 6 years of dating, they took the big step. The pair had a stunning island wedding. Their ceremony took place in Jamaica with a guestlist of about one hundred people. The beach wedding seemed like the perfect start to their love story.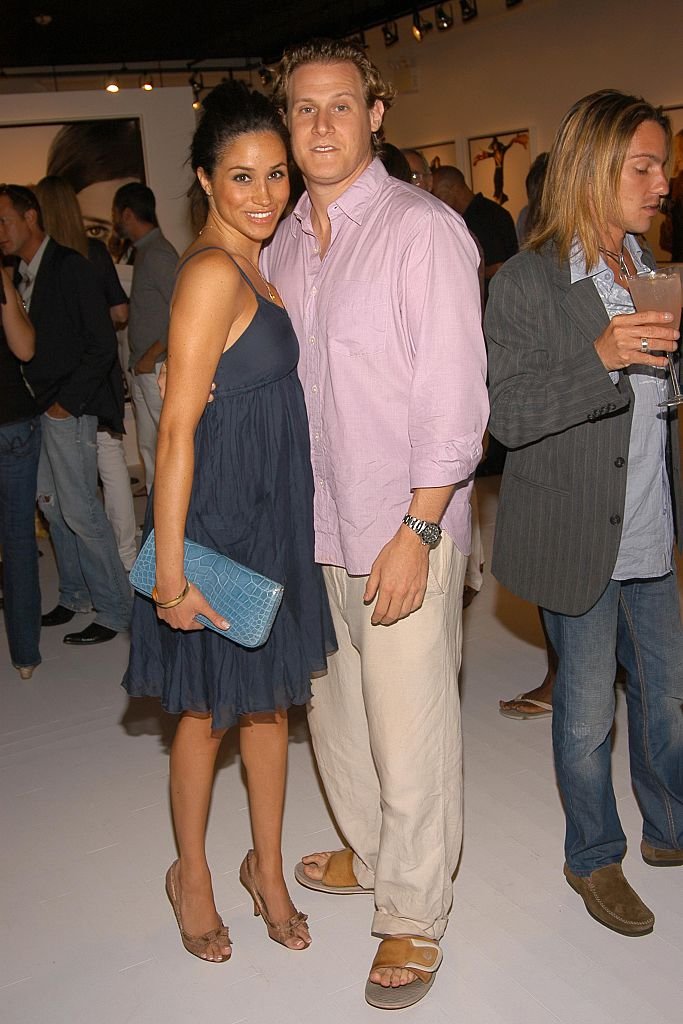 The Hollywood stars were wed for less than 2 years when they called it quits. The former Mrs. Engelson has not spoken out about her split but it seems like work and distance were what ended the relationship. Either way, we're glad things worked out the way they did and we're sure Meghan is too!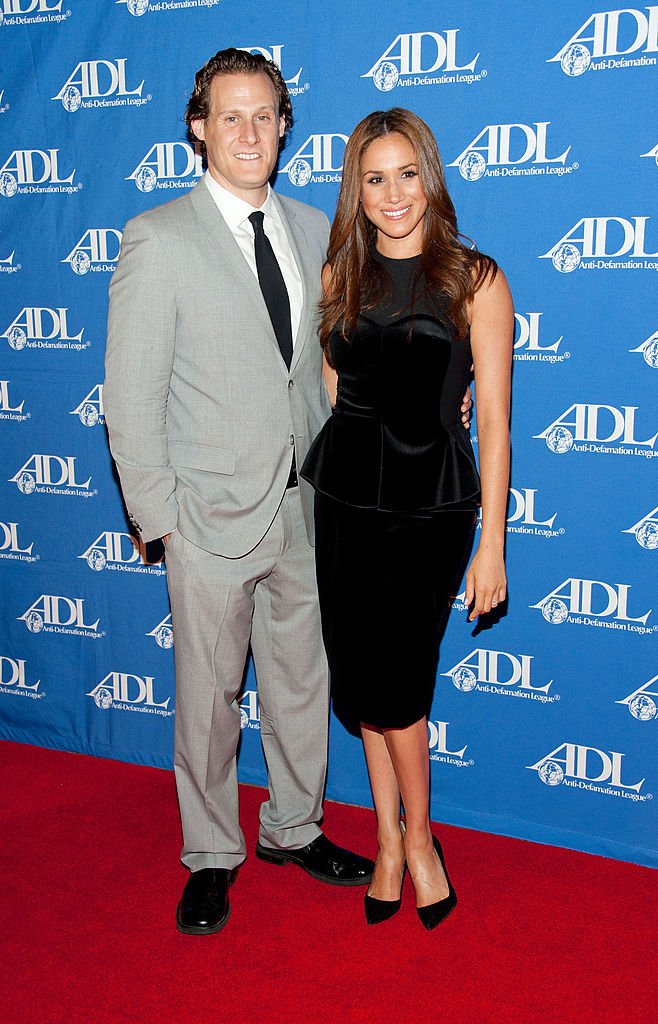 ---
Meghan Markle Becomes An Eligible Bachelorette Again  
After their quiet and drama-free separation in 2013, Meghan focused all of her attention to her career. A correspondent, Ashley Pierson shared the following:
"When she landed the role in Suits, Meghan became a legitimate bonafide celebrity. This was the first time she would have had her name called out on a red carpet. This was the first time she would have been papped. Meghan's move to Toronto was a big deal. As soon as they got married, she got the gig on Suits and she was in Toronto and he [Trevor] was in LA."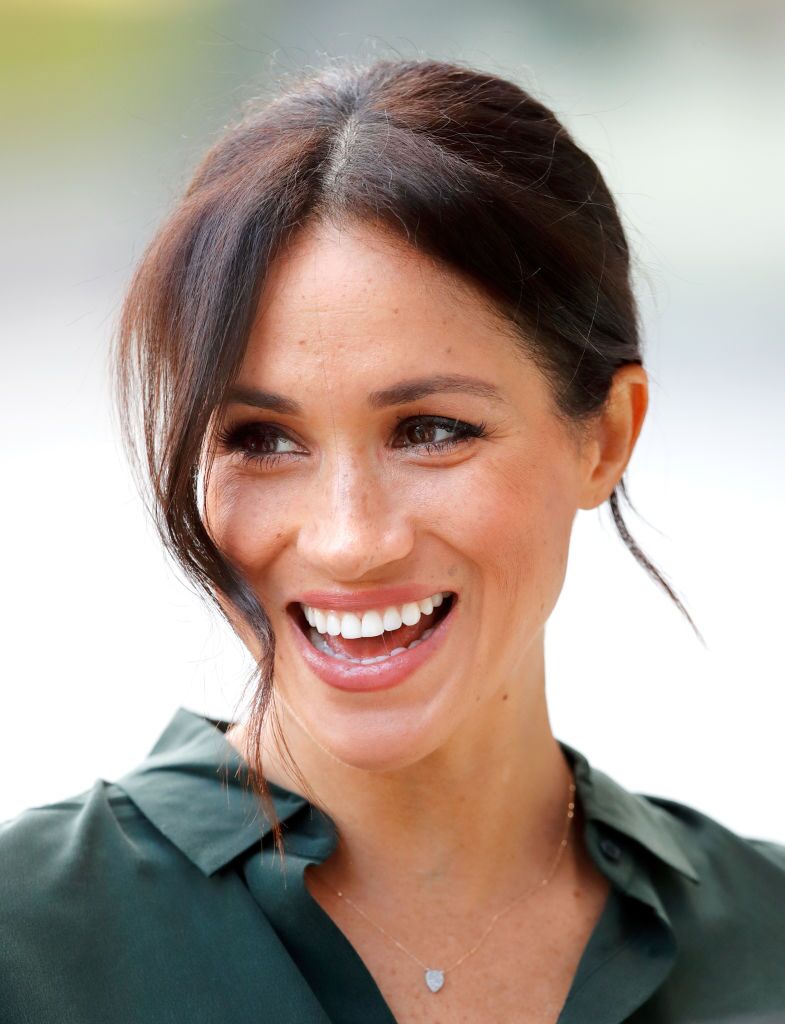 While focusing on her career and living her dream in Canada, Meghan never imagined what her life would look like a few years down the line. Trevor Engelson was a distant memory by 2018. Meghan was no longer an eligible Bacherlotte as she made her way toward her new royal love story.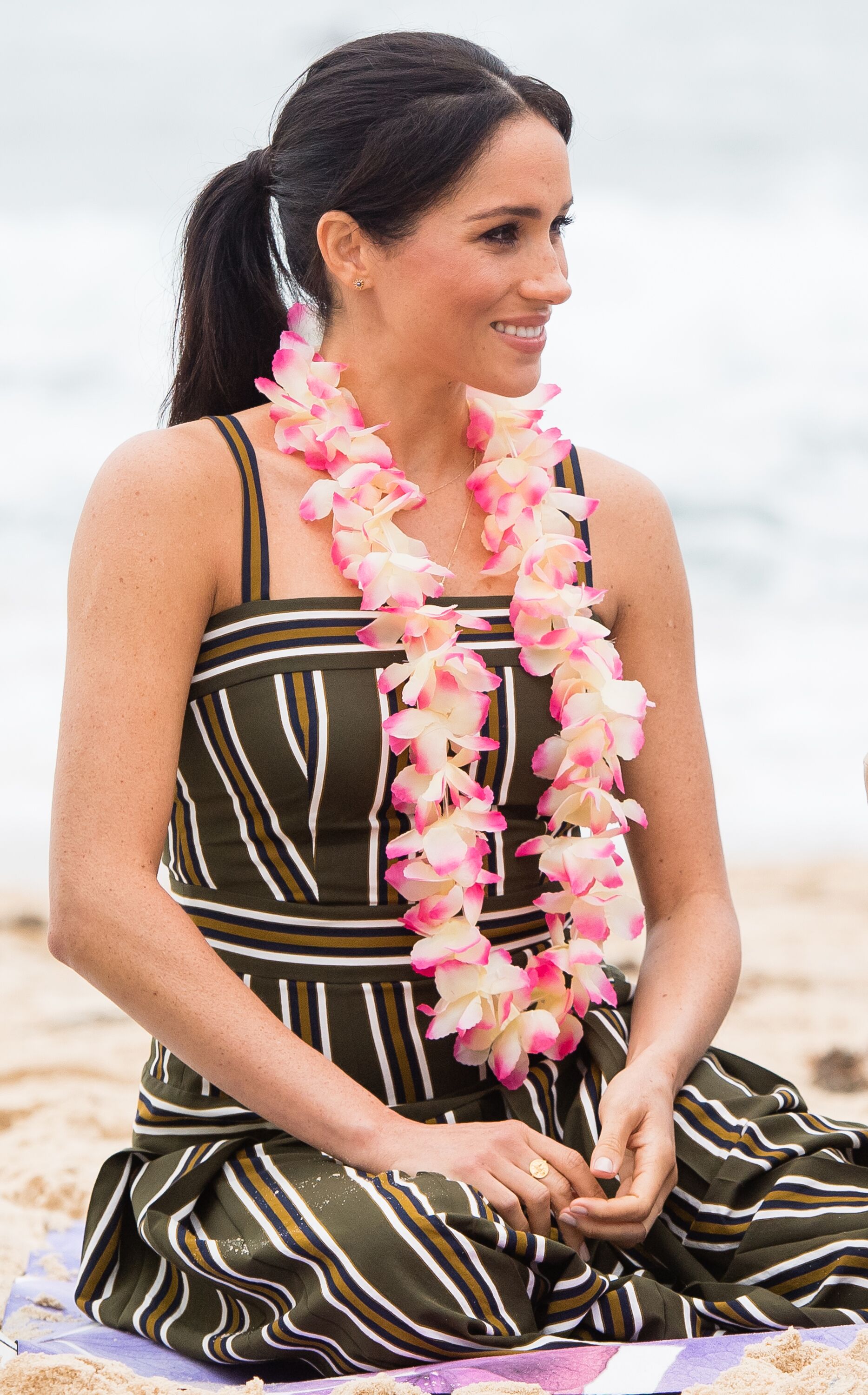 ---
What Happened To Her Former Husband 
We all know how Meghan's new love story has been going but Trevor has not been in the media much lately. Despite flying under the radar, Trevor did move on with his life as well. He also found a life partner in a less famous nutritionist, Tracey Kurland.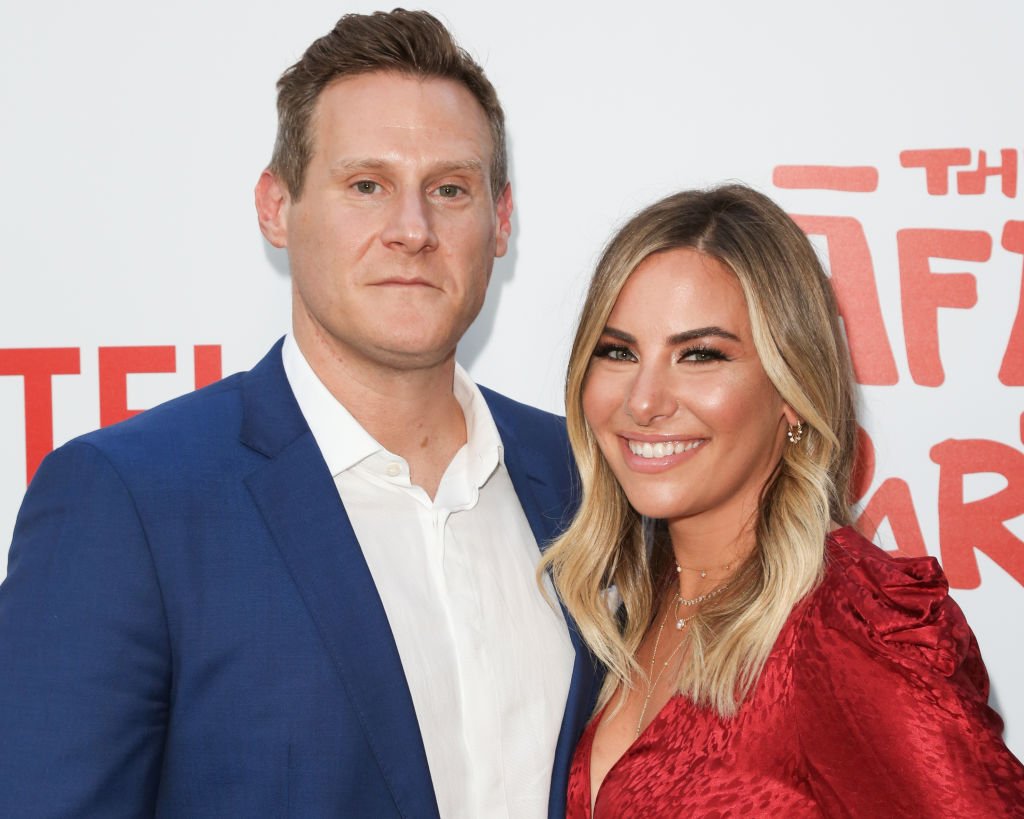 The producer's new wife may not be linked to the royal family like Meghan but she does have a pretty impressive family. Tracey is the daughter of a multi-millionaire banker. It's safe to say that the Engelsons are pretty comfortable. Was their wedding anything like Meghan and Harry's royal affair?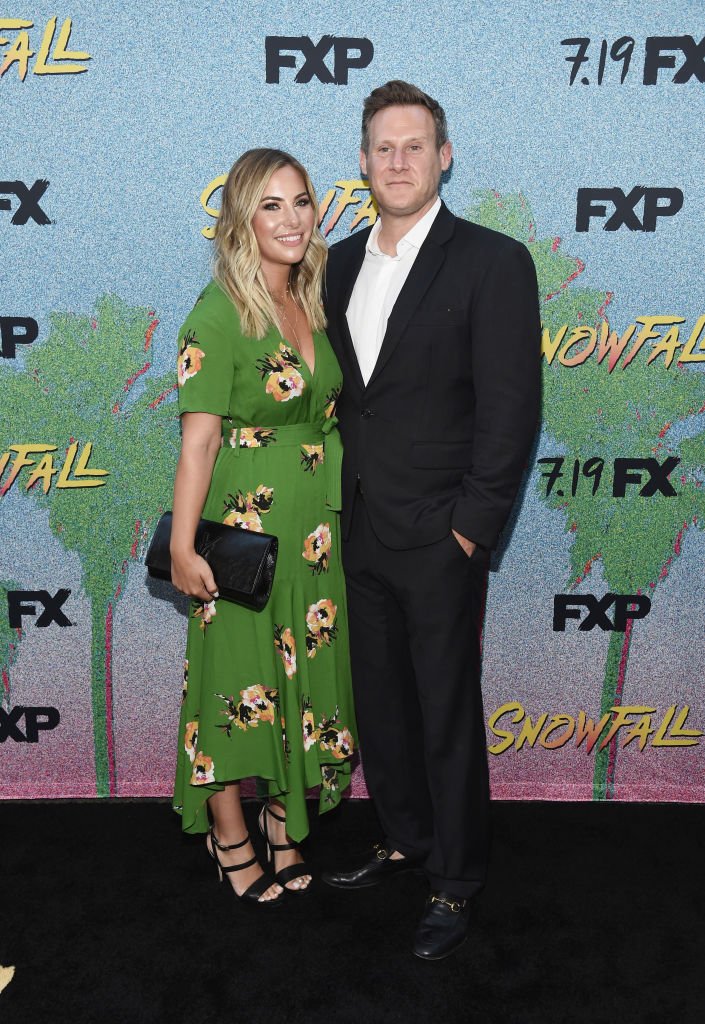 ---
Trevor Engelson's Second Wedding
It seems Trevor tried his very best to escape the flashing lights and glam when it came to his wedding day. He and Tracey opted for a low-key ceremony at the Rosewood Miramar Beach resort. Their wedding was calm, cool, and casual, with burgers and chips on the menu!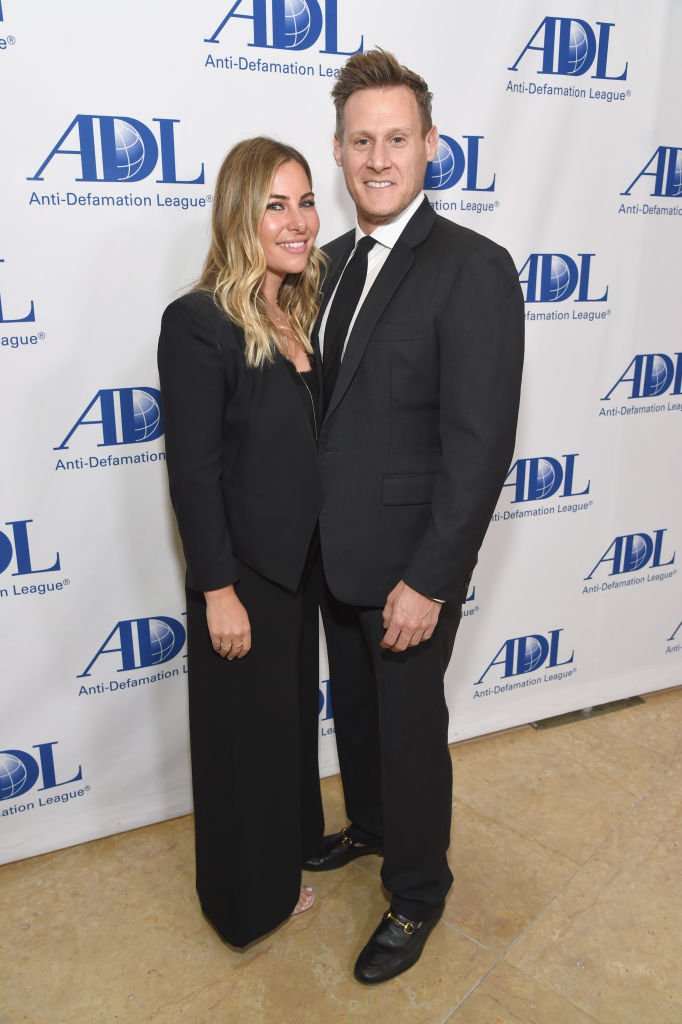 He donned a tuxedo in the wedding ceremony that came a year after his former wife became a member of the royal family. He seems to be extremely happy with his new wife and has even extended his family! His wife Tracey is pregnant with a baby girl and is set to give birth in September.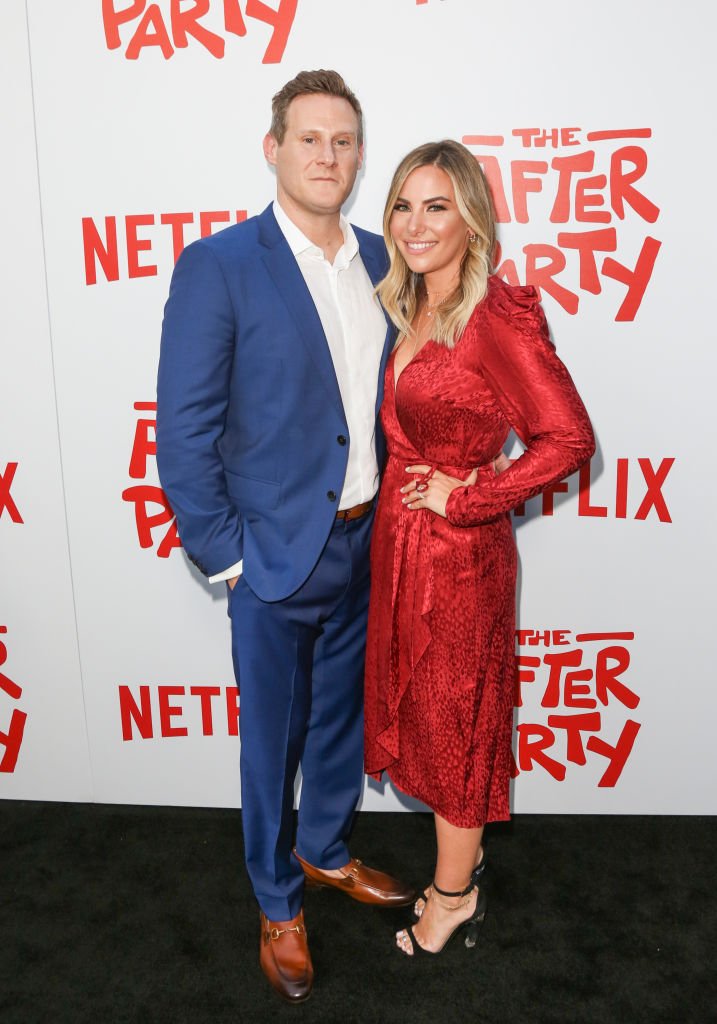 ---
Meghan And Trevor In Recent Times
Fans of Meghan have been curious as to whether she still catches up with her former husband, Trevor. But the royal is silent on the topic... Sources have however disclosed that Trevor didn't wish Meghan well when she got married again or when she gave birth to baby Archie... A source said:
"Trevor doesn't really think about Meghan, as he's in a very happy relationship and about to be married. He will not be reaching out to congratulate them [on their baby], as Meghan and Trevor no longer speak."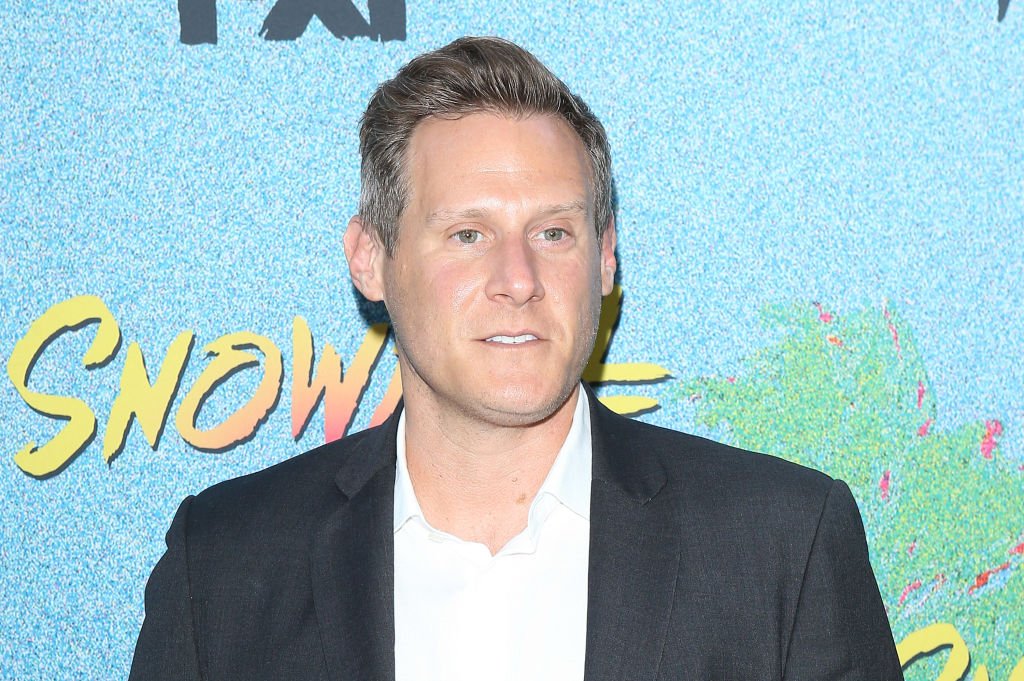 With Meghan and Harry's recent exit from the royal family and move to America, it seems Trevor and his former wife have more in common again. They live in the same country and are now both mere commoners. But this still doesn't mean they'll be chatting again soon... Maybe they can be friends someday!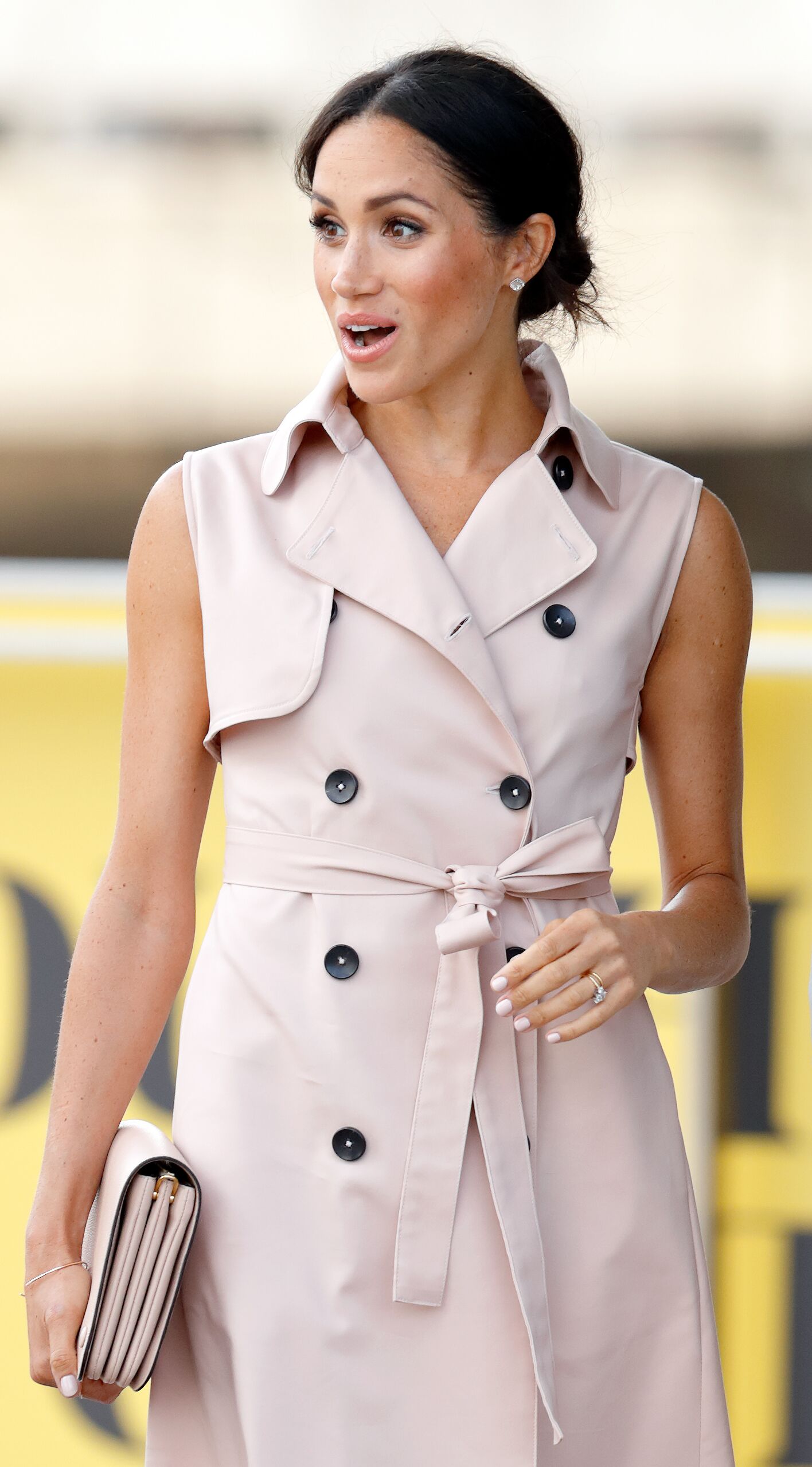 ---
Meghan Isn't Defined By Her Relationships, Past And Present
One thing the star has been clear on is that she isn't defined by her relationships. Be it her past union with Trevor Engelson or her current marriage to Prince Harry, Meghan wants to be defined by her work and what she does to make the world a better place. She said:
"I'm still the same person that I am, and I've never defined myself by my relationship."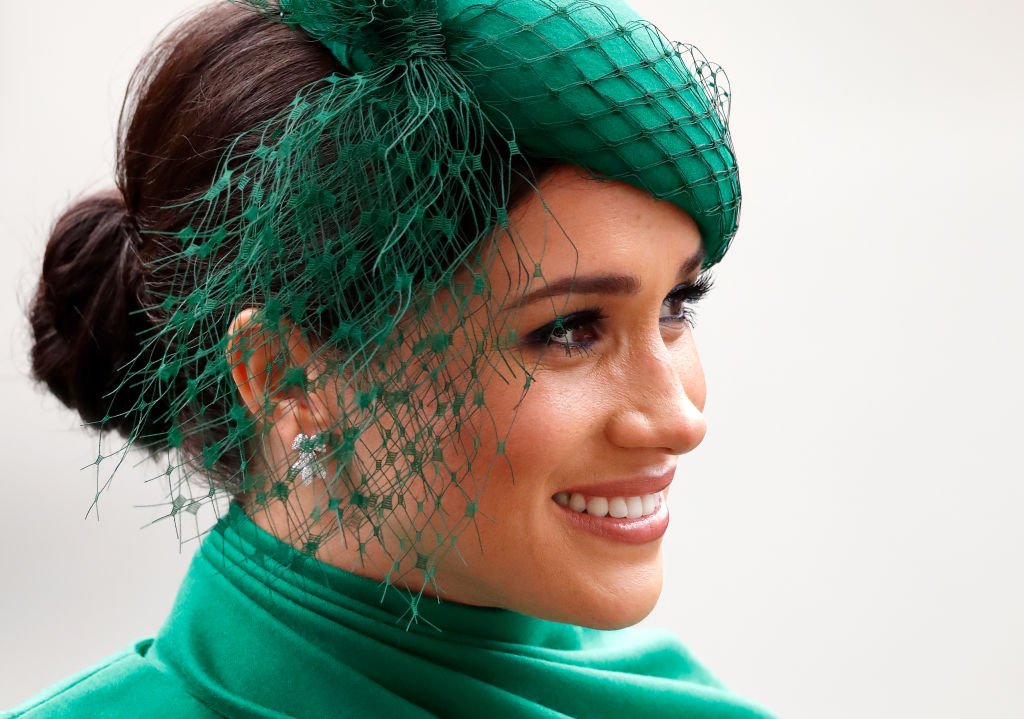 Fans and the media have often commented on how Meghan's relationships have changed her but the actress and royal family member has her own opinion. She spoke candidly about the process of dating Harry and what happened after the news of their relationship broke. She shared that: 
"We were very quietly dating for about six months before it became news, and I was working during that whole time. And the only thing that changed was people's perception. Nothing about me changed."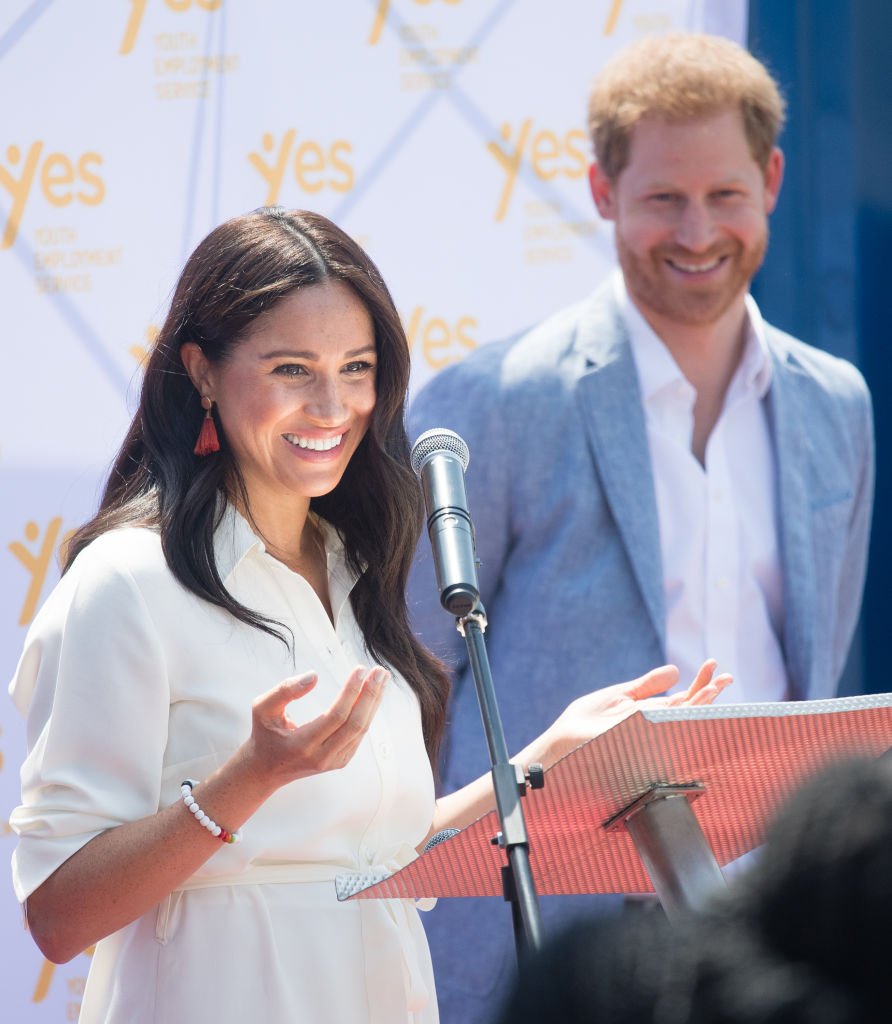 ---
What Is Meghan's New Focus
The modest girl from L.A. worked hard to achieve the success she sees today and despite going through various challenges, she's come out on the other side, stronger than ever. From her marriage to Trevor Engelson to her life under royal scrutiny, Meghan has been taught many life lessons.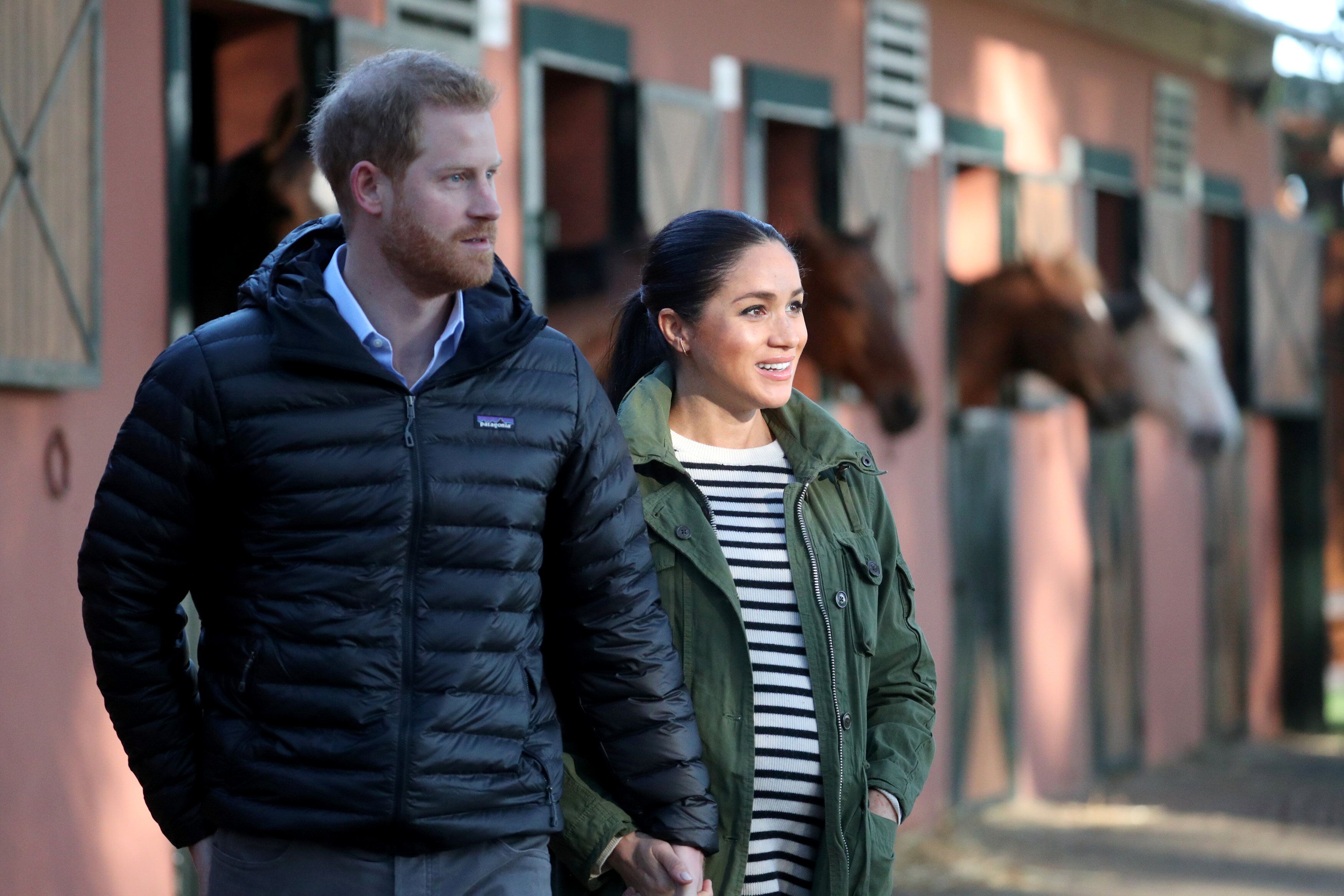 These days she uses her past experiences to be a better mother. The Duke and Duchess of Sussex are set to celebrate their son's first birthday and plan on spending the day eating cake and having fun in the pool. They'll also be giving their royal family members a video call!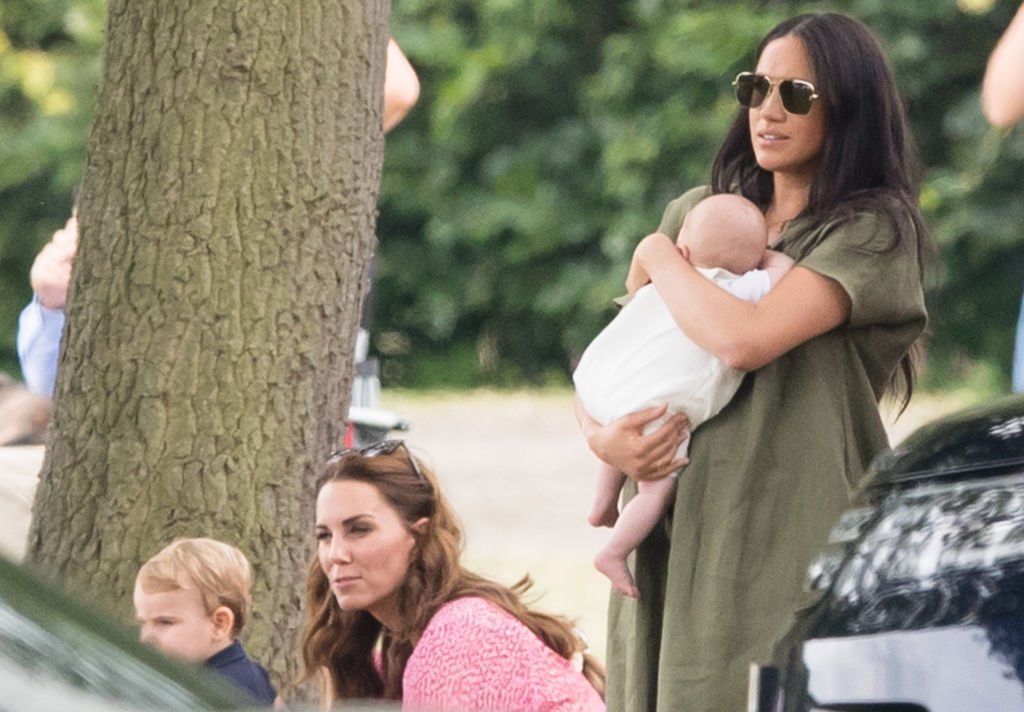 ---
Meghan's New Love Story
From their Malibu mansion, the happy family will call the Queen and the Cambridge children as royal expert Katie Nicholl has shared. She said:
"The Queen will wish him happy birthday this week via Zoom as will the Cambridge children. They haven't seen their little cousin in months so they've been looking forward to seeing how much he's grown."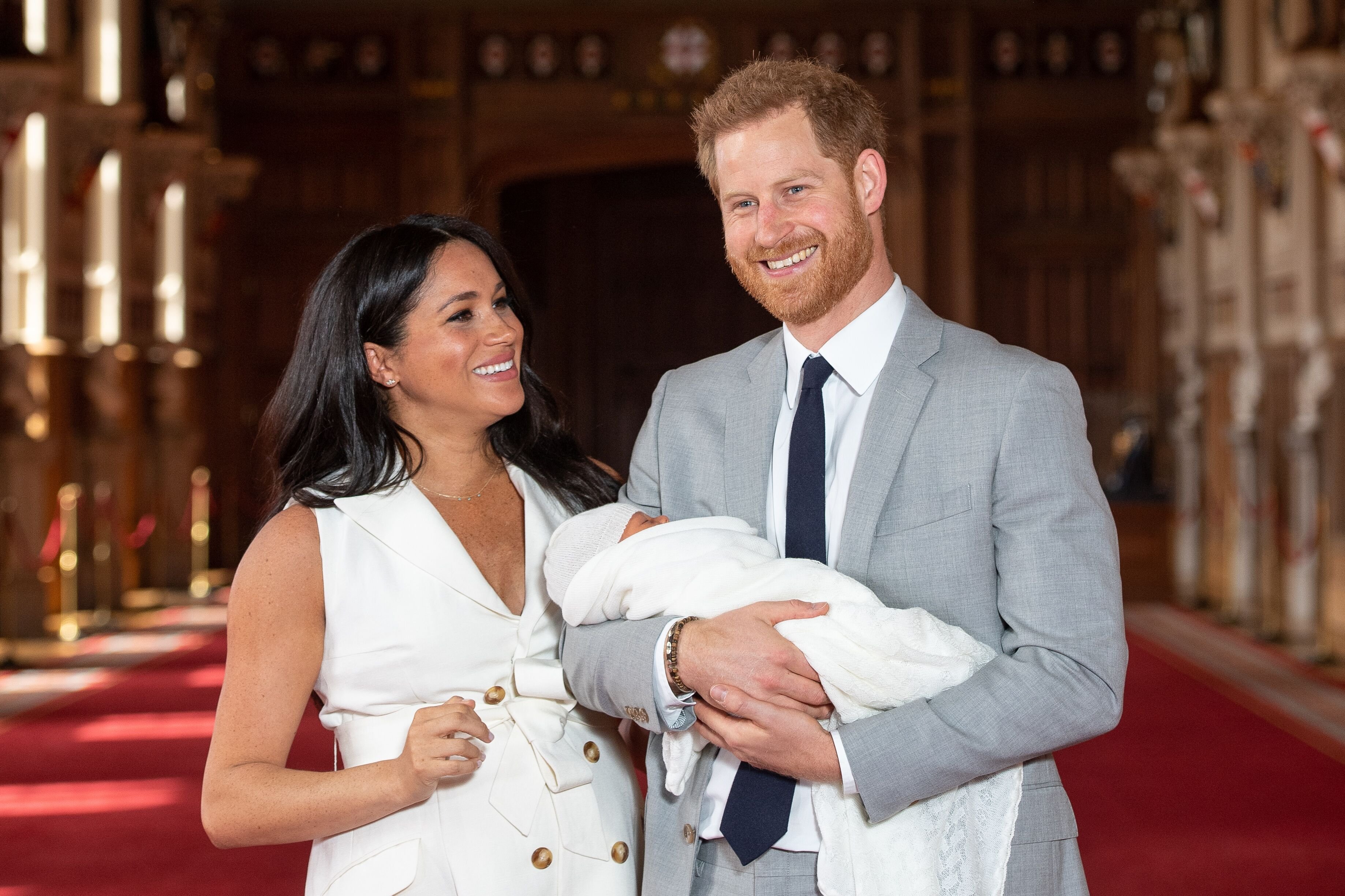 This new L.A life has become the love story Meghan never knew she would get. She has two princes in the house and rumor has it the couple is hoping to grow their family soon! From her past days with Trevor Engelson until now, everything has happened for Meghan just as it should.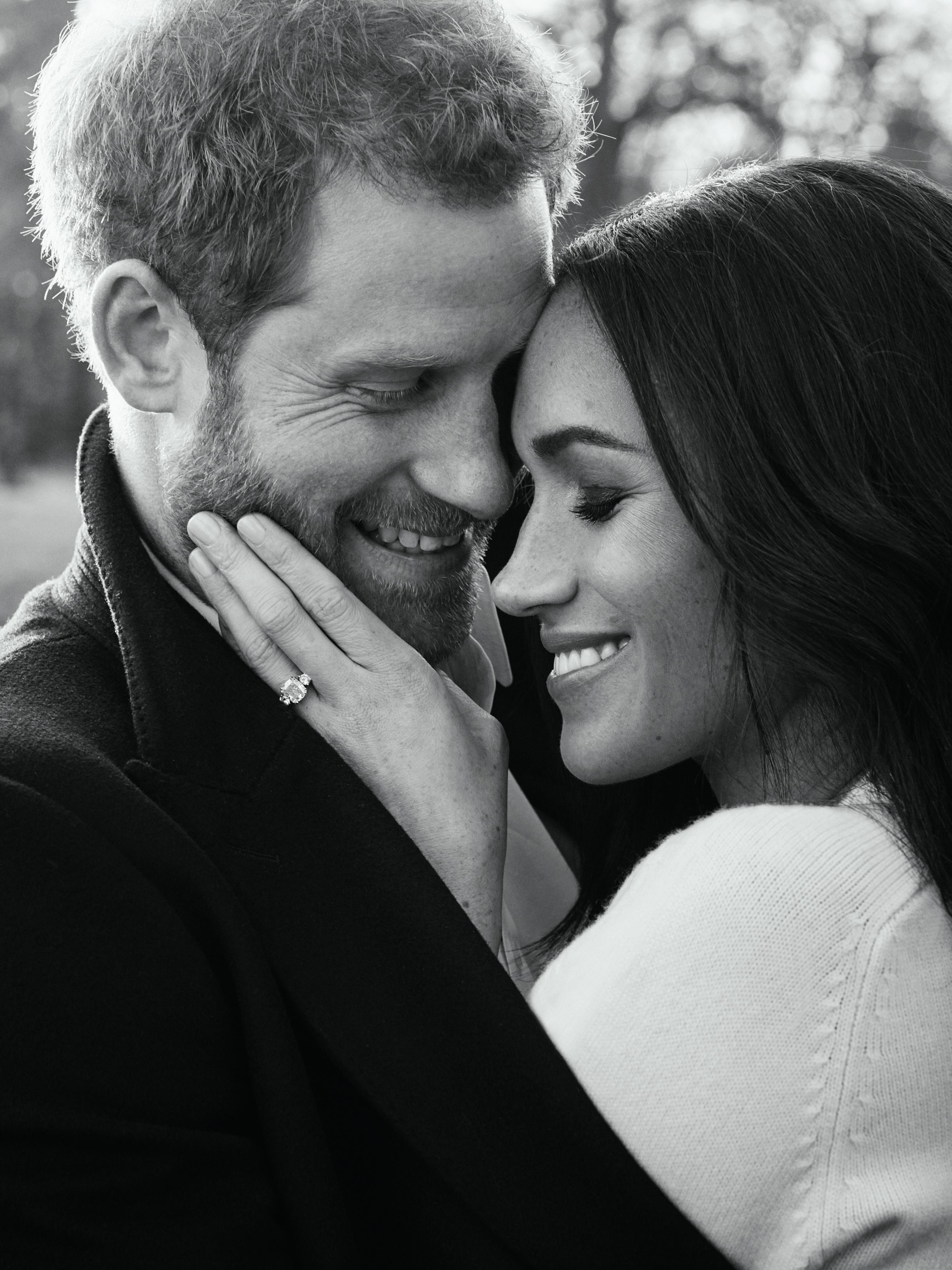 Were you surprised to hear that this royal was married before she said yes to Prince Harry? Leave us your comments and remember to share this with your fellow royal-loving friends. 
Sources: Town And Country Mag Elle Marie Claire The Sun US Magazine  Daily Mail