10 TV Shows Of 1980s That Didn't Prove Expectations
It's known that the 80s gave us some of the most memorable shows ever, but some of them were memorable for the wrong reasons. Remember the doctor who could turn into an animal to fight crime or the creepy 10-year-old robot girl with superhuman strength? Well, they're just two of the worst shows the 80s ever produced.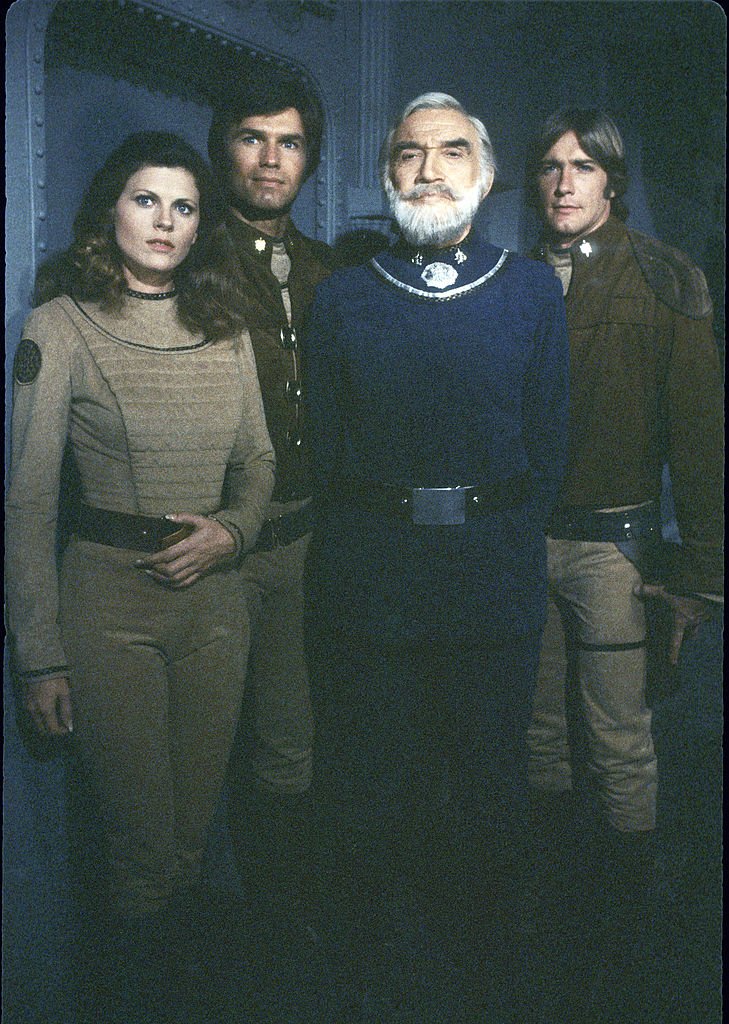 ---
9. She's the Sheriff (1987-1989)
From 1987 to 1989, Suzanne Somers starred in the show "She's the Sheriff". It marked the actress's return to TV after the end of "Three's Company". Somers played a woman who inherits her late husband's position as the sheriff of a small town in Nevada. The show revolves around her efforts to balance raising her kids with facing a resentful deputy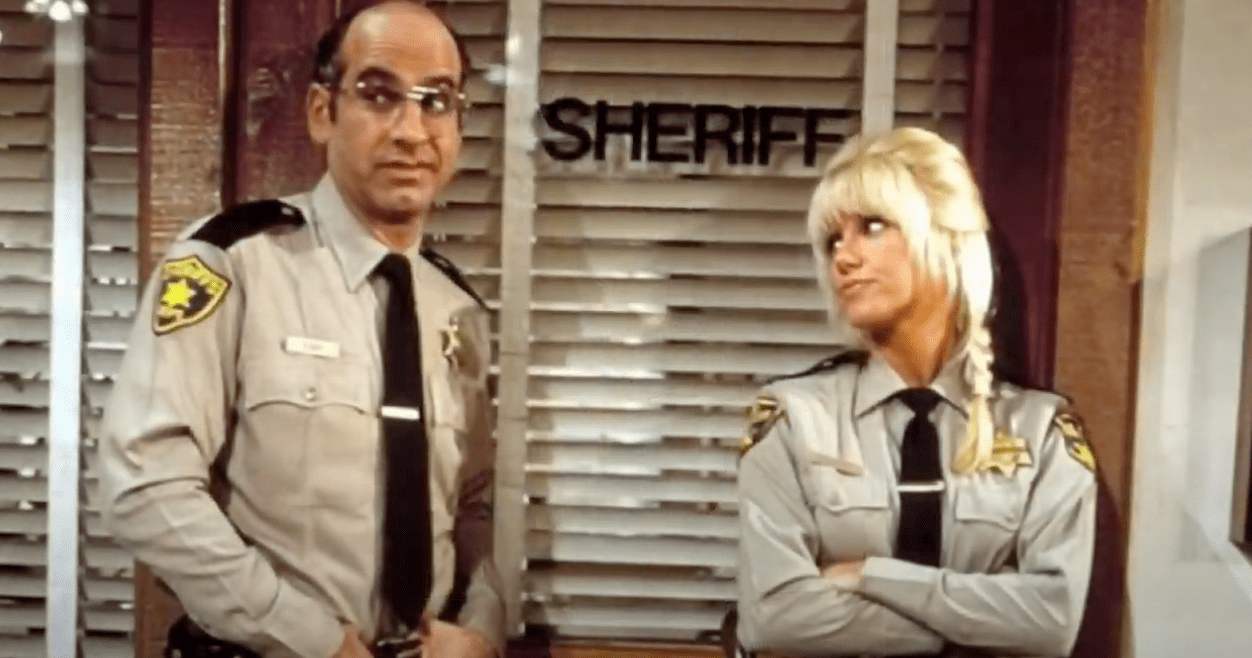 It was the typical "I'm a woman, I've got to prove my worth" kind of show, with Somers' character constantly having to show she's right for the position to her fellow police officers, the locals, and ski tourists. Apparently, she didn't manage to prove herself to the audience as well and it ended up being canceled after 2 seasons.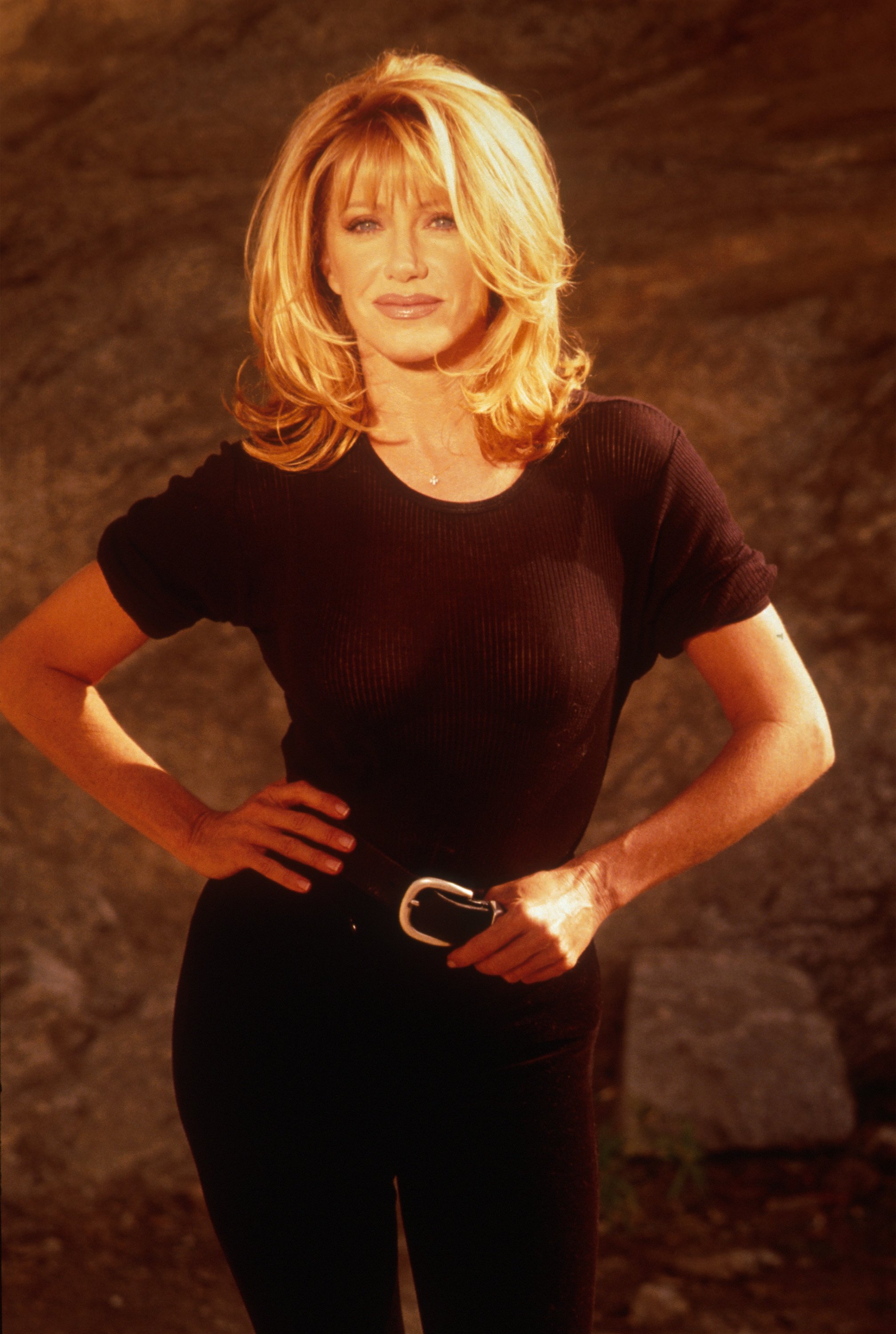 ---
8. The Powers of Matthew Star (1982-1983)
Can you think of any shows with a weird storyline? Well, "The Powers of Mathew Star" was definitely one of them. Imagine an alien prince with superpowers pretending to be a high-school student. Not your usual kind of TV show, right? But we do have to hand it to them for being at least, original.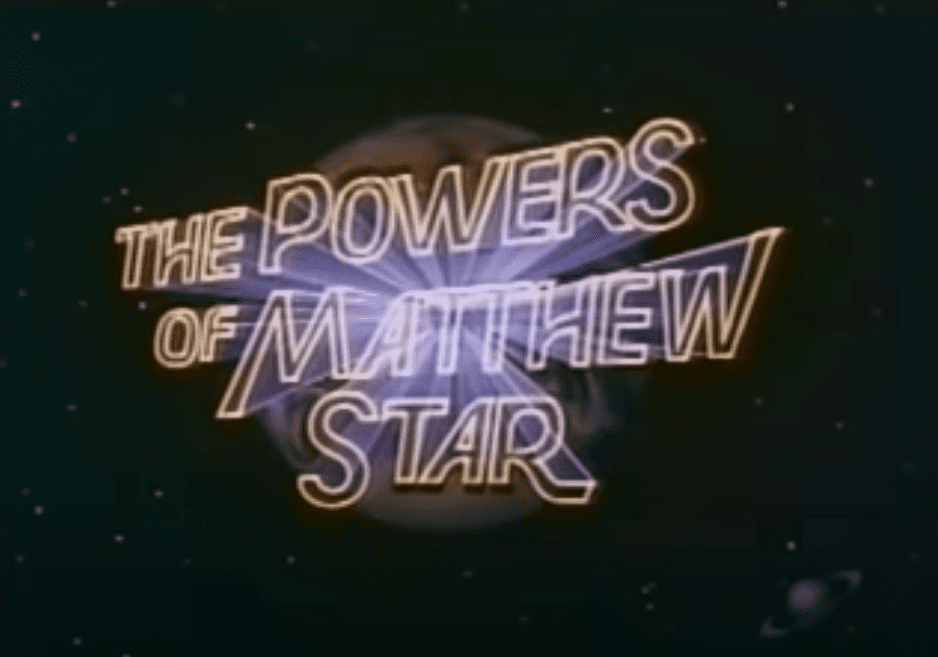 This (sort of) sci-fi show ran for one season from 1982 to 1983 (what a surprise!) and actually had quite a few people from the Star Trek cult movies involved. It was produced by Harve Bennett, the producer of Star Trek II to V and had Leonard Nimoy directing one episode and Walter Koenig writing another.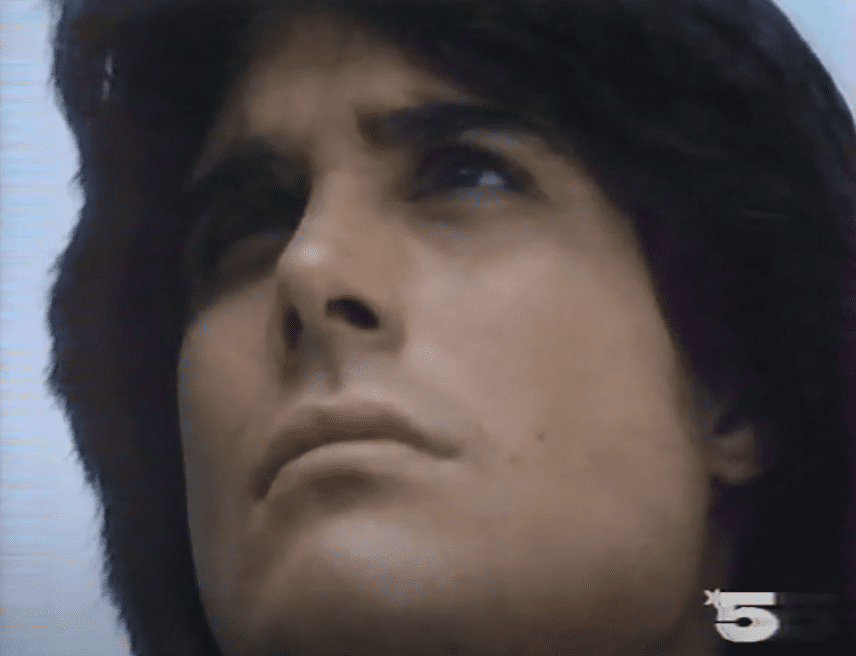 ---
A luckily failed audition
Tom Cruise and Heather Locklear auditioned for the parts of Matthew Star and his girlfriend, but they ended up losing to Peter Barton and Amy Steel. Considering the path their career followed afterward, maybe Cruise and Locklear have someone to thank for not getting the roles.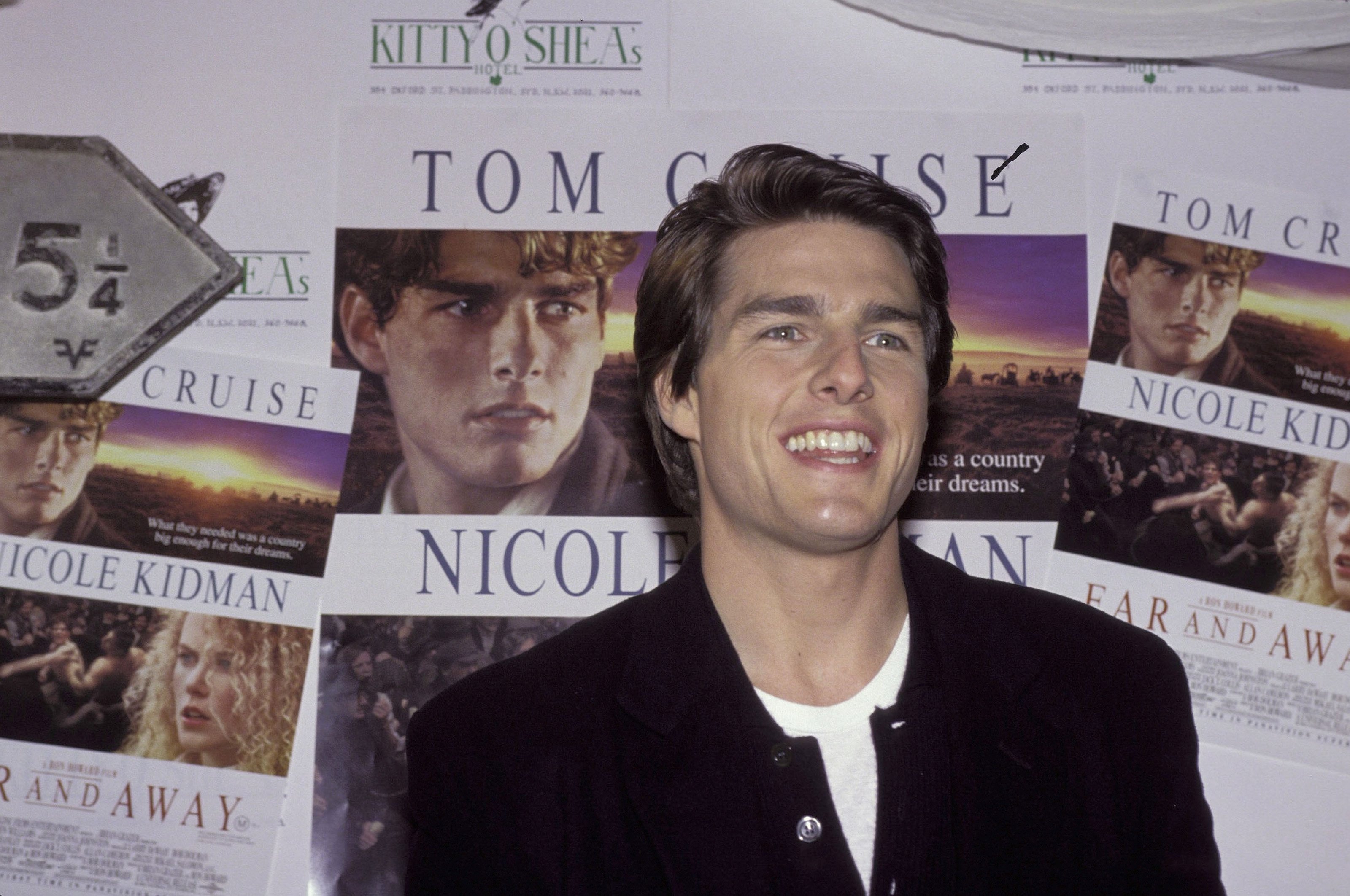 ---
8. Manimal (1983)
A show about a man that had the supernatural power of changing into any animal he wanted with the help of some ancient ethnic techniques. Now the name of the show is clear, right? Unfortunately, despite the wide range of animals he could turn into, probably due to the show's limited budget, he mainly changed to a panther or a hawk.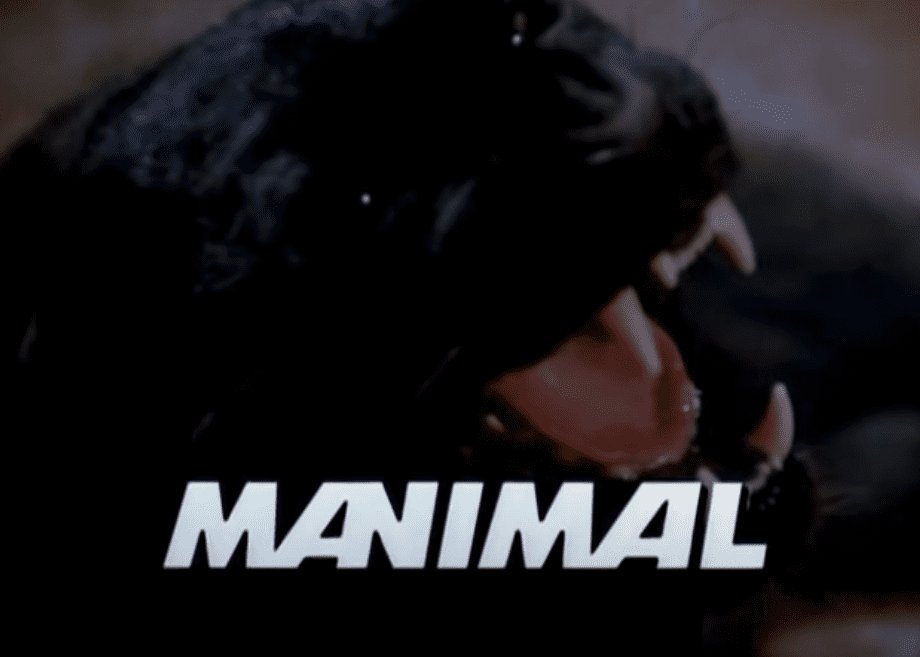 ---
Continuity problems
The shapeshifting moments had him ripping his clothes as his body transformed into an animal, but when he turned into a human again, suddenly all his previously ripped clothes were miraculously restored. In one particular episode, instead of transforming, he just assumed the characteristics of several animals, like the speed of a panther and the agility of a snake.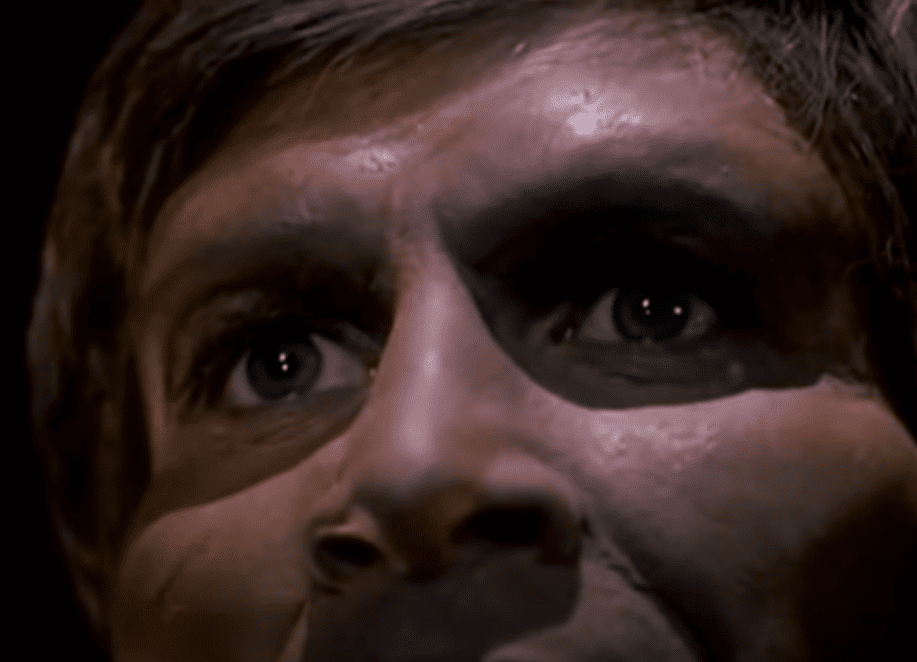 The lead character, Dr. Jonathan Chase, used his supernatural powers to help fight crime alongside his friends, the gorgeous Detective Brooke MacKenzie and the Vietnam Veteran Tyrone Earl. Would you be surprised if we told you it only lasted 8 episodes? We didn't think so.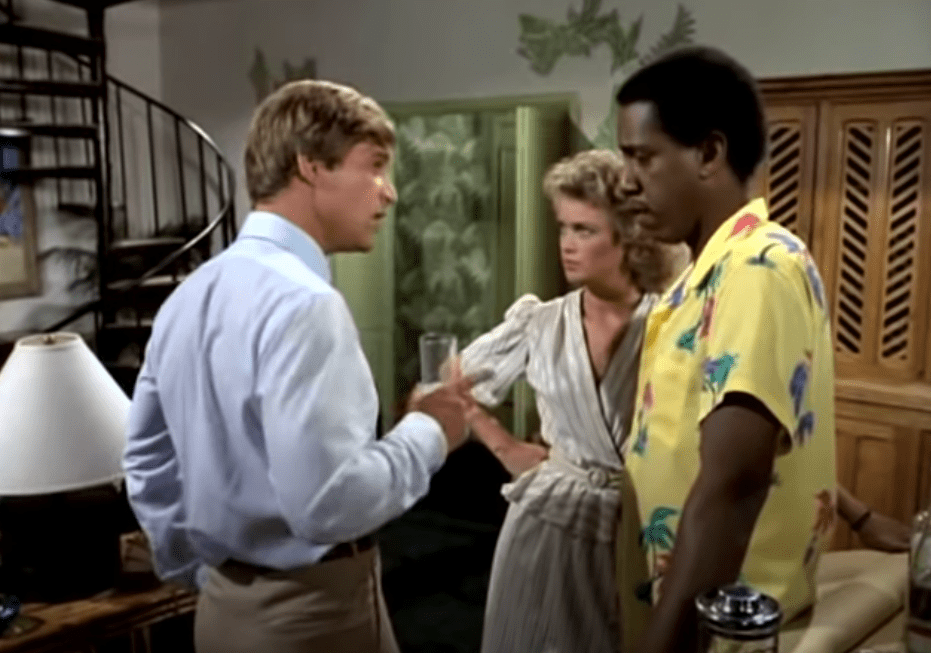 ---
7. Small Wonder (1985-1989)
We don't know about you, but for us, this show is definitely the creepiest. Imagine a show revolving around an android built like a 10-year-old girl called Vicki, which is taken to its creators' home so it can evolve in a natural family environment. Although initially built to help disabled people, she ends up being adopted by her foster family.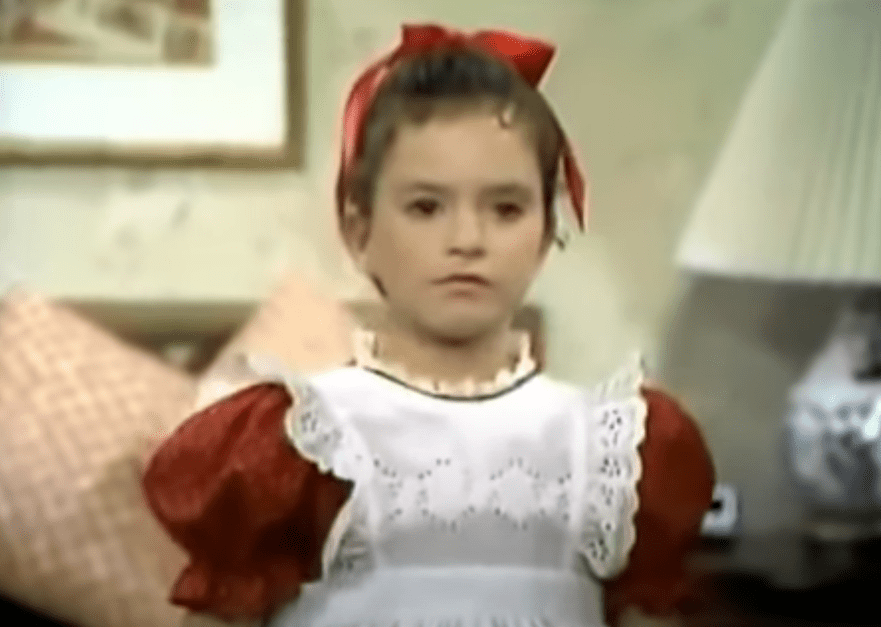 Vicki could almost pass for a human if it wasn't for her incredible strength and speed and the fact that she had power outlets and electronic panels on her body. The family spent a lot of time trying to hide the fact that their adopted daughter was a robot, from their nosy neighbors.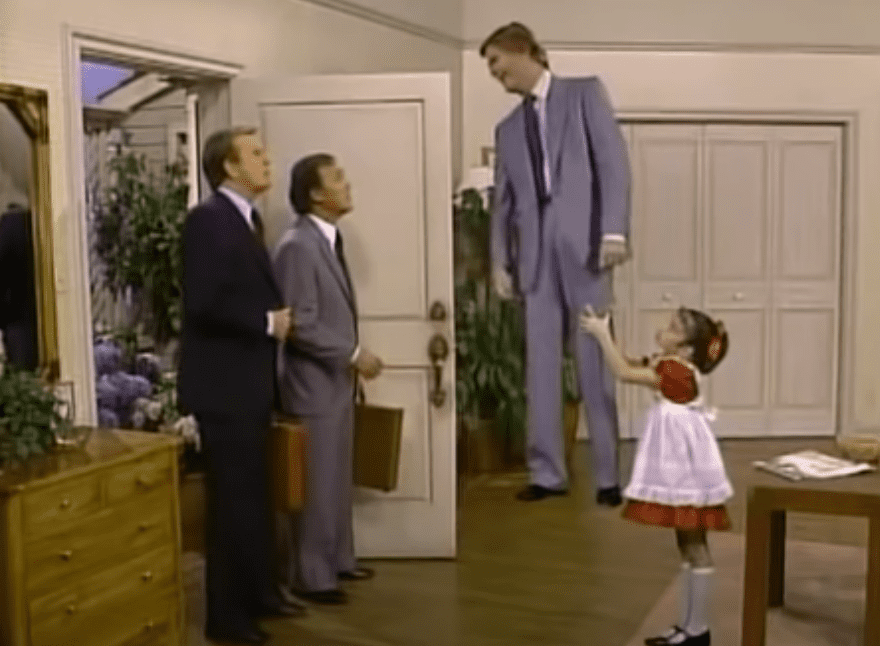 ---
One of the worst shows ever
We don't know how, but this show actually managed to air for four seasons from 1985 to 1989. Tiffany Brissette, who played Vicki, naturally aged throughout the years so, in season 3 her creator gave her an update that not only aged her but dressed her in modern clothes. It has been frequently added to lists of the worst shows ever.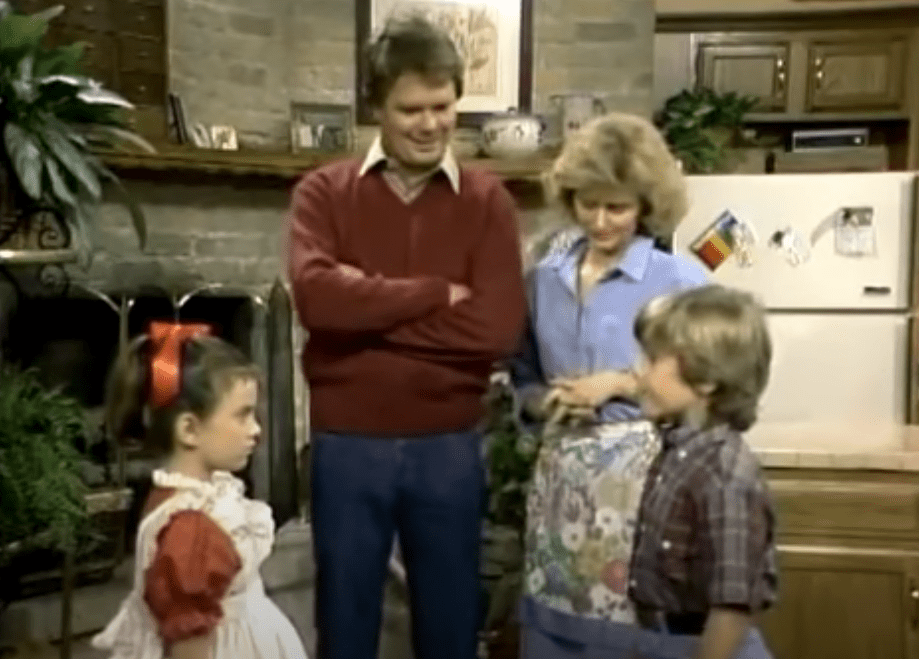 ---
6. Casablanca (1983)
There's no way we can talk about the most iconic classic movies of all time without mentioning "Casablanca," starring Humphrey Bogart and Ingrid Bergman. The same can't be said about the 1983 TV show "Casablanca." Created as a prequel to the iconic classic original, the show starred "Starsky and Hutch's" David Soul as Rick.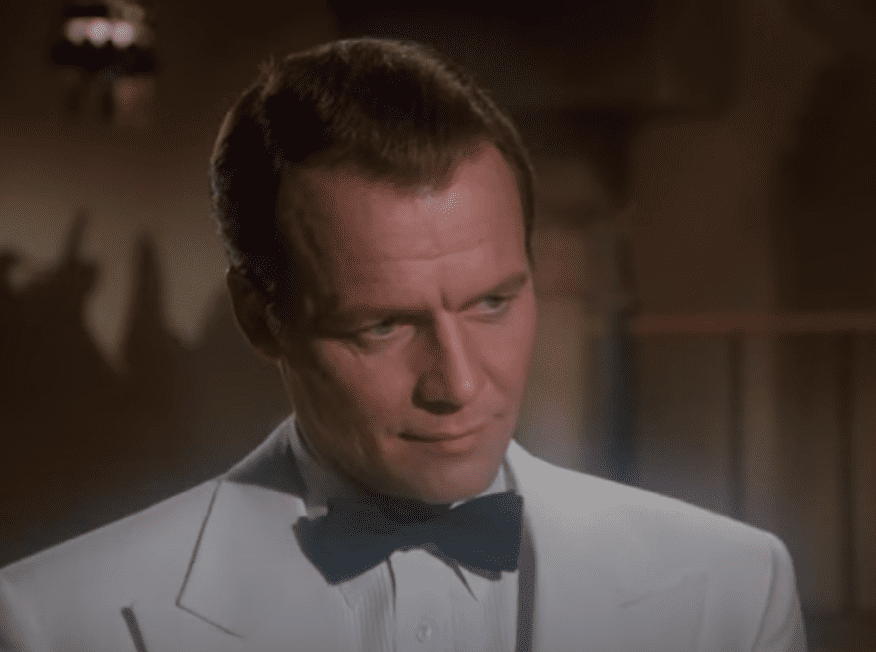 Instead of the tough, not-sticking-my-neck-out-for-anyone kind of leading character, in this show, Rick was portrayed as a guy who just couldn't help to get involved in its bar customers' lives. How could anyone ever think this kind of show would ever do justice to its predecessor is beyond belief.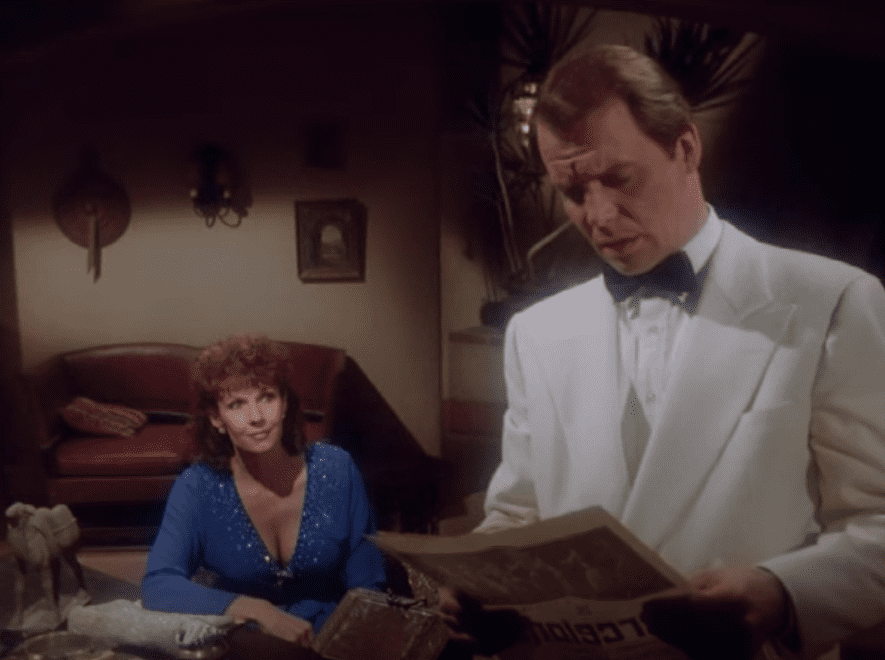 ---
A boring formula
The show ended lasting only 5 episodes. The A.V. Club described it as: "Somebody walks into a bar. Rick gets involved in their lives. And then they leave. Again and again and again, to the point where the formula feels tired after just five episodes."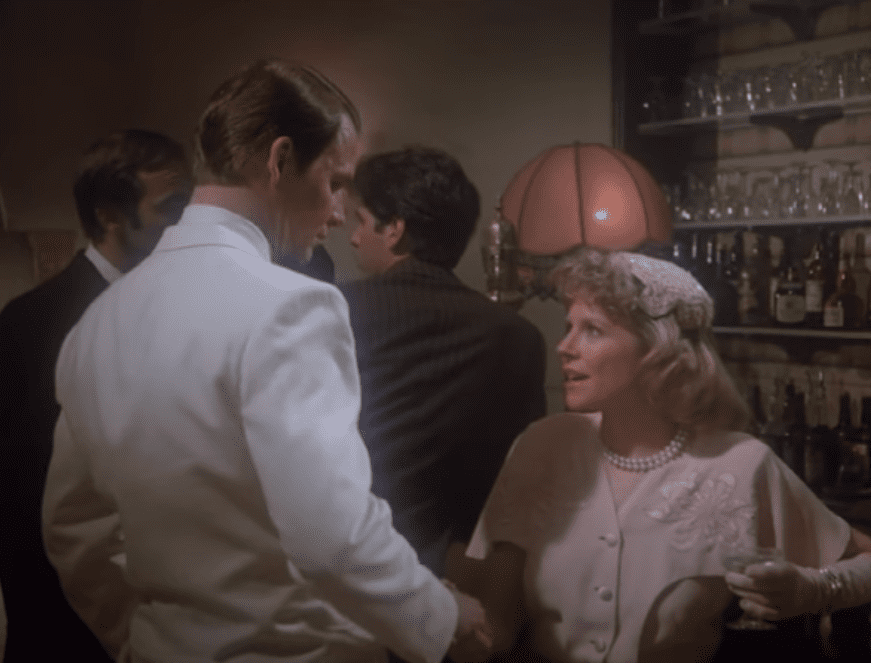 ---
5. AfterMASH (1983-1985)
The show M*A*S*H sure did leave behind some sad fans when it came to an end after 11 seasons in 1983. How could you say goodbye to one of the most successful show ever without your heart feeling a little bit tighter? Its finale left viewers longing to find out what happened to the 4077th enlisted personnel after the war.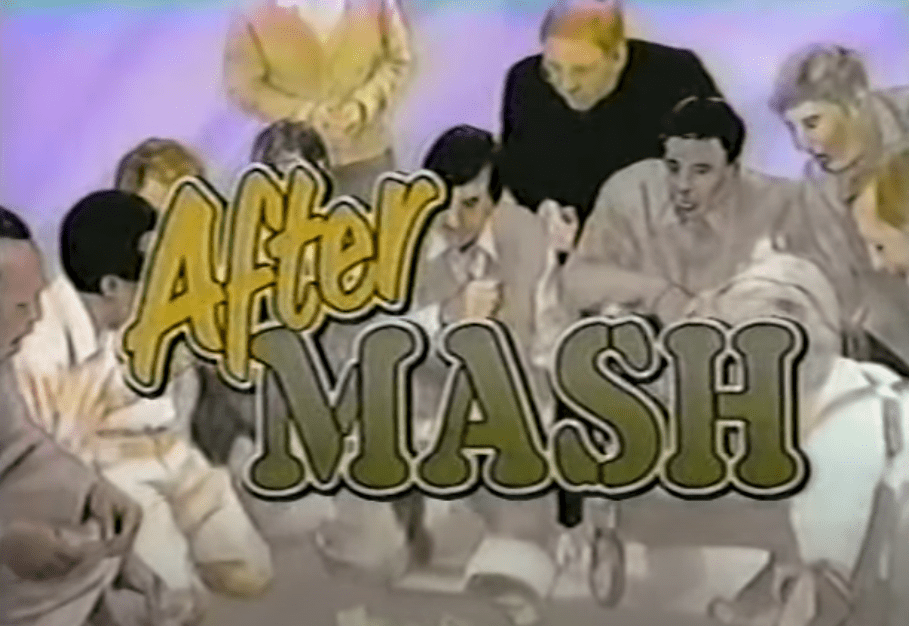 The only reasonable thing to do was to create a sequel to answer all those questions, right? Wrong. The sequel did come true, under the name of "AfterMASH", featuring only 3 actors from the original cast and taking place at a veteran's hospital. It managed to run for two seasons but its mediocrity had it canceled.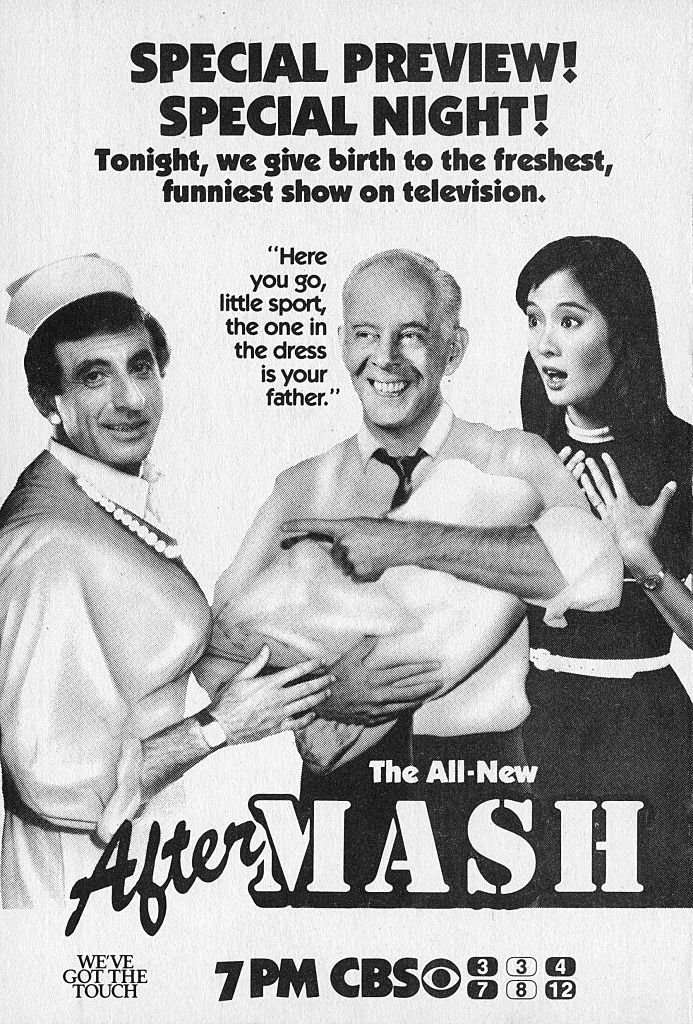 ---
4. Life with Lucy (1986)
Lucille Ball was, undoubtedly, one of the biggest sitcom stars of all time. All her shows in the 50s and 60s had been highly successful, so it was only natural that she would bring success to any other show she appeared on. At least that's what ABC thought.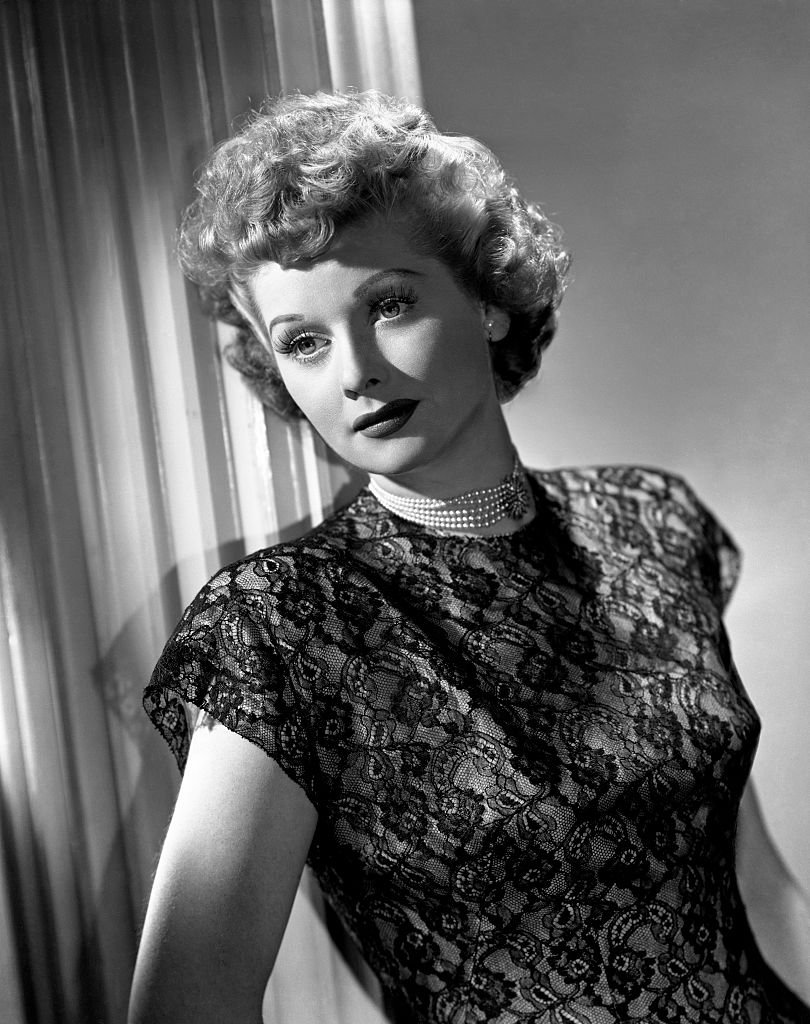 If NBC managed to revitalize Bill Cosby and Bea Arthur's career as well as its ratings, why couldn't ABC do the same with Lucille Ball? So they managed to convince the 75-year-old actress by giving her full creative control over the new show. She hired her own writers and crew members and even her former 77-year-old co-star Gale Gordon.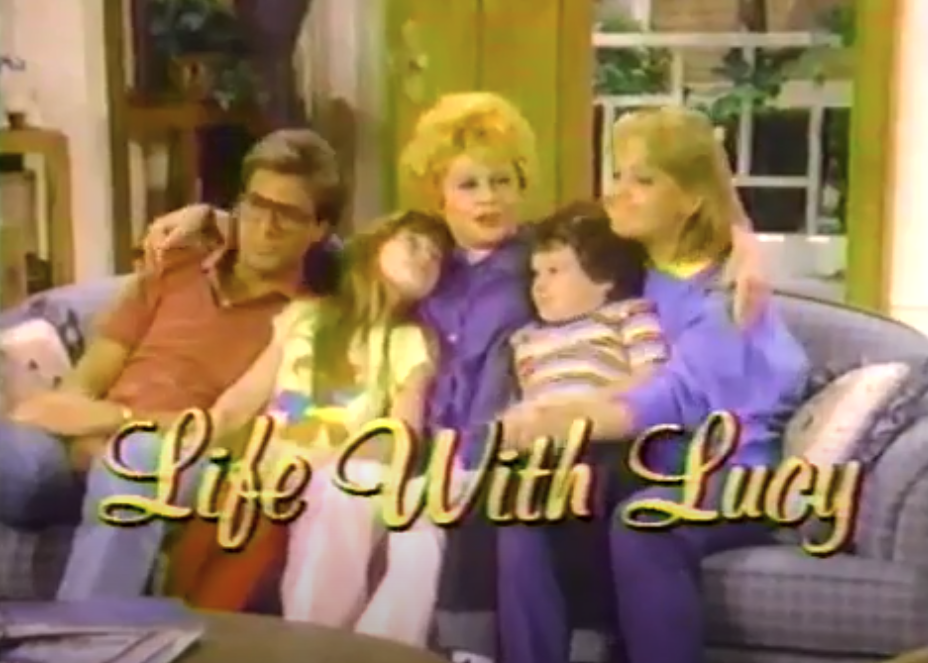 ---
Failing to meet expectations
In "Life with Lucy", Ball played a widowed grandmother who, after her husband's death, had inherited half of a hardware store. The other half belonged to her late husband's partner played by Gale Gordon. Unfortunately, the show didn't convince the public or the network and it was canceled after 8 aired episodes.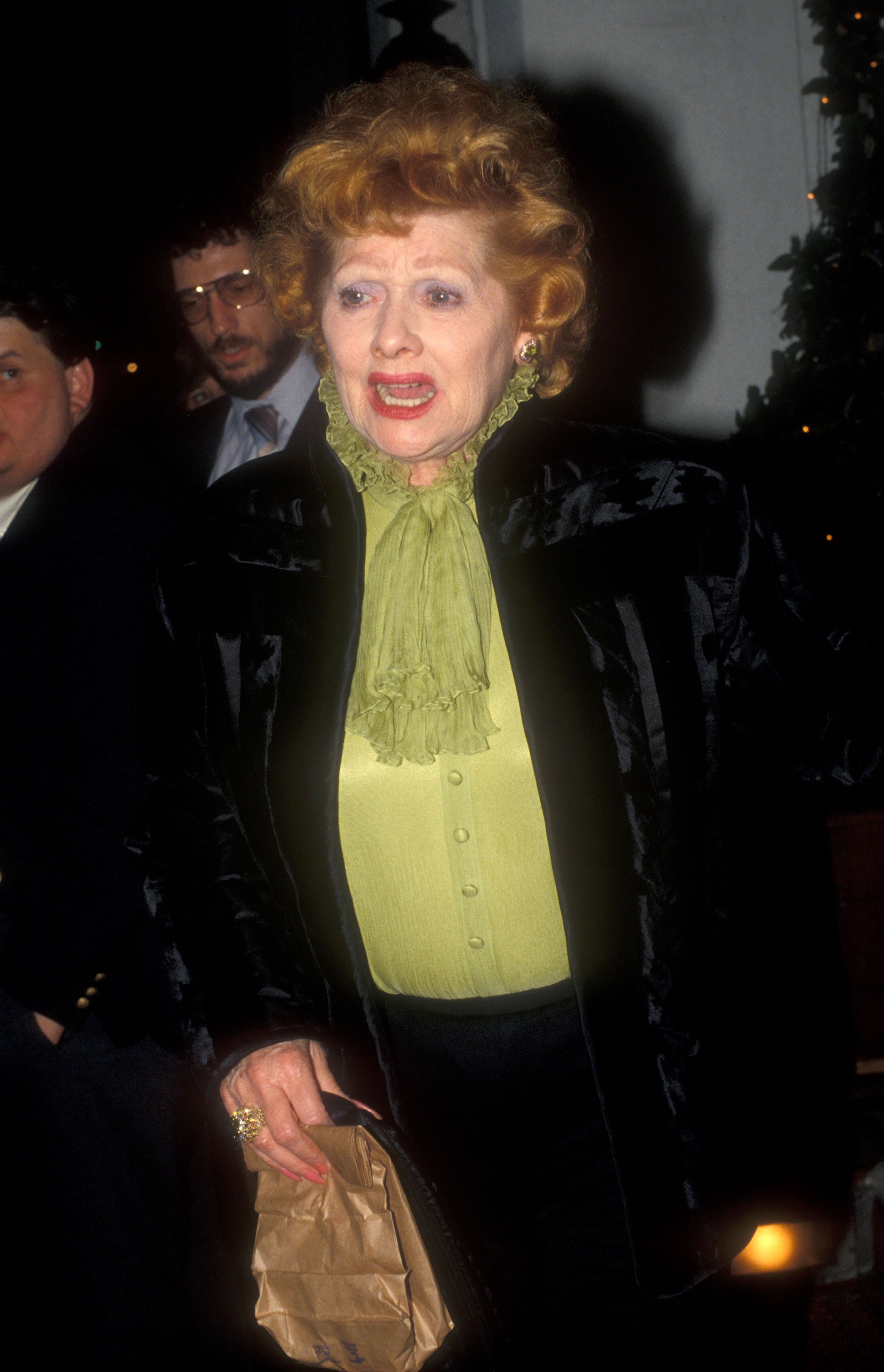 ---
3. One of the Boys (1982)
With a cast made of names such as Mickey Rooney, Dana Carvey, Nathan Lane, and Meg Ryan, it's hard to believe how the 1982 show "One of the Boys" became number 24 of a TV Guide list of the 50 worst shows of all time back in 2002. Definitely not a good addition to an actor's portfolio.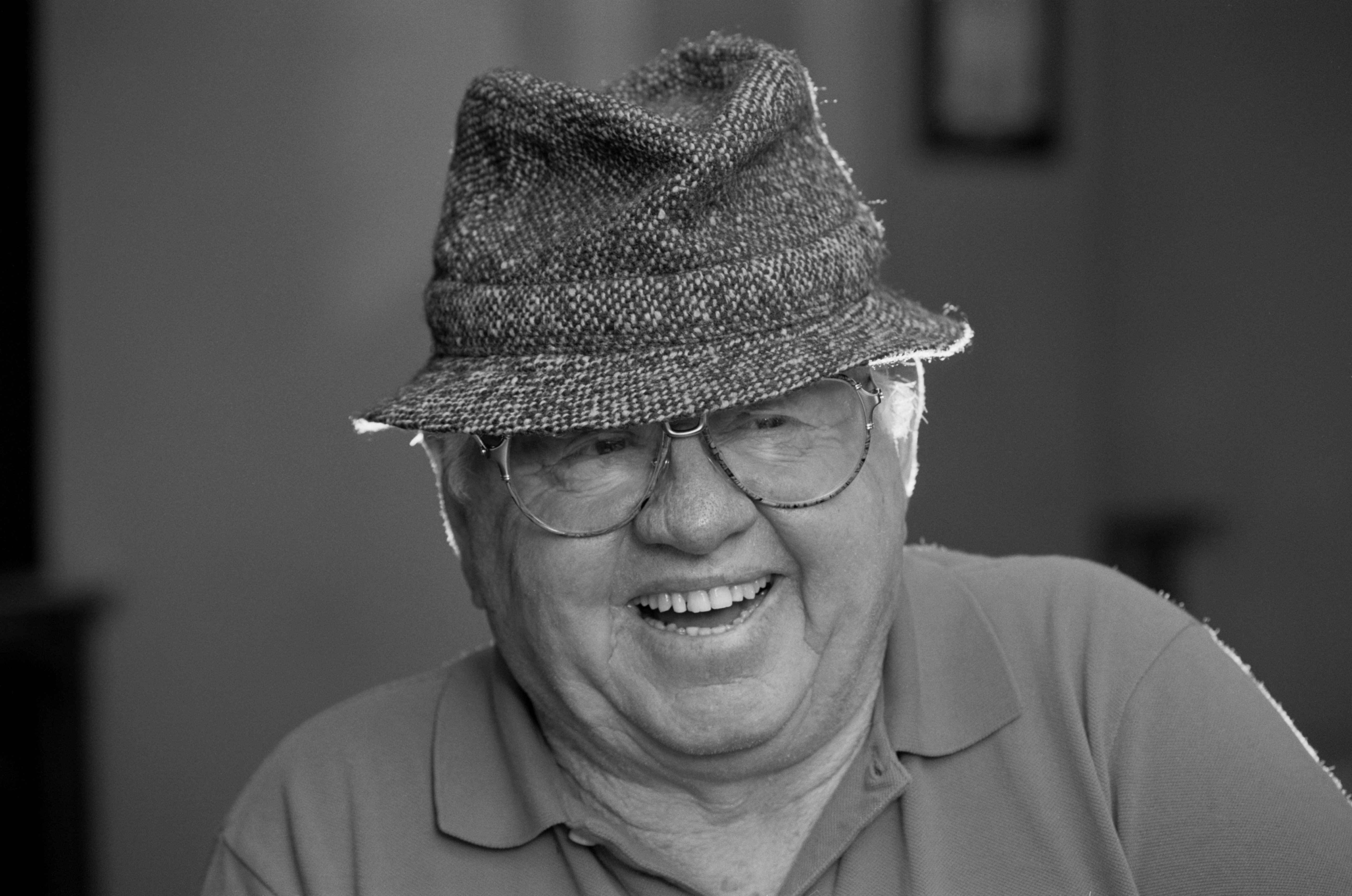 The show revolved around a senior man played by Mickey Rooney who refused to move into a nursing home. He decides to live with his grandson, played by Dana Carvey, and his roommate Jonathan, played by Nathan Lane, in College. Meg Ryan played Carvey's girlfriend. The unusual roommates didn't manage to convince the audience and it got canceled after a season.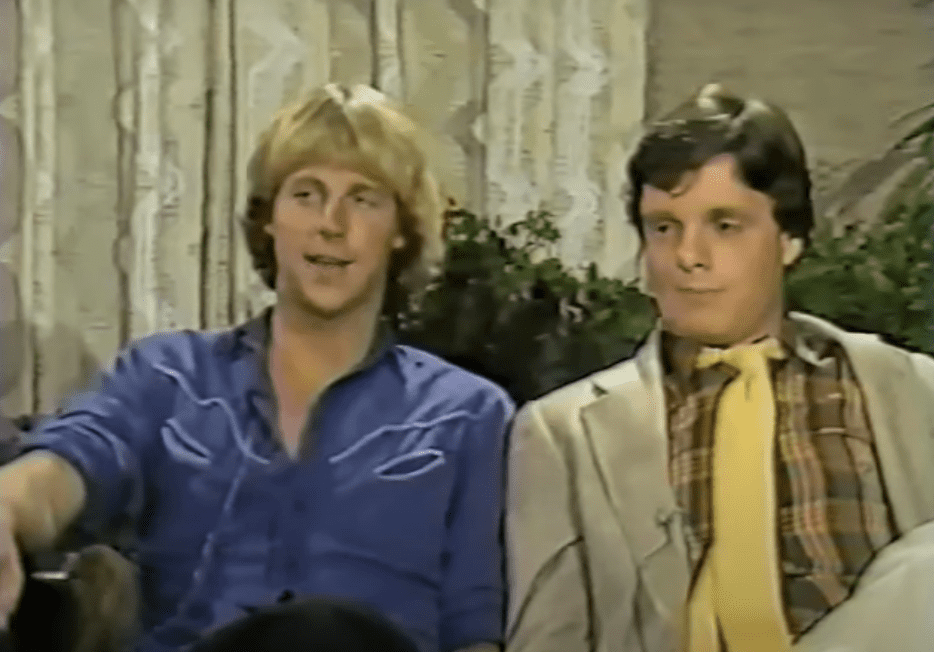 ---
2. a.k.a Pablo (1984)
In 1984 ABC said yes to a show that focused on the Hispanic community. Called "a.k.a. Pablo", it revolved around a struggling stand-up comedian called Paul Rivera, played by Paul Rodriguez, and his immense Mexican-American family who were constantly being offended by the way he incorporated his Mexican heritage into his shows.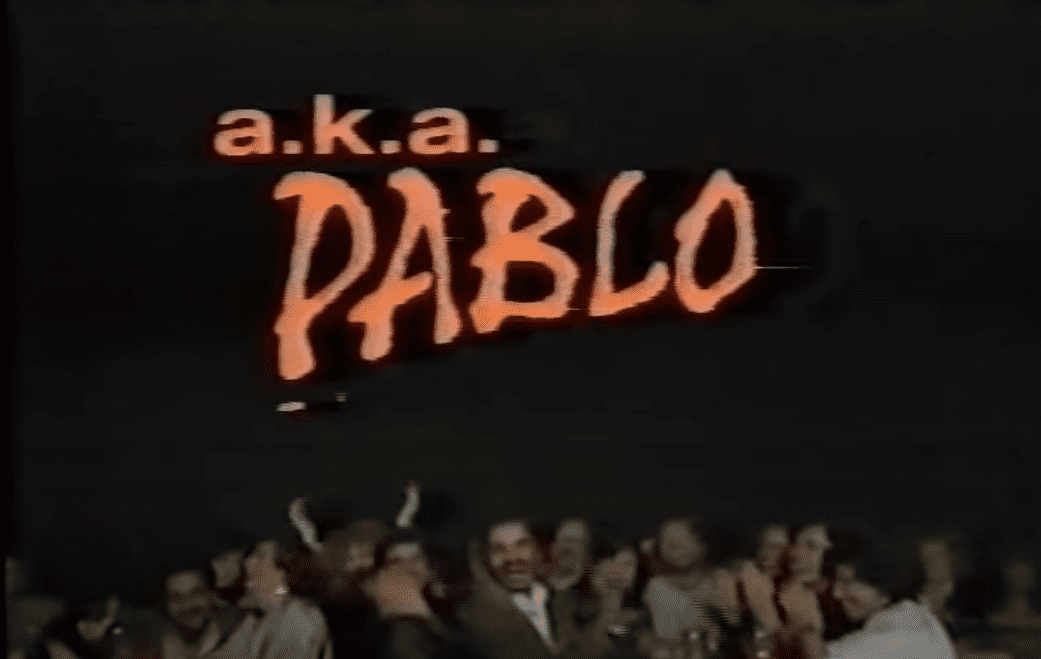 Besides Paul Rodriguez, who in 2004 was included in Comedy Central's Top 100 Greatest Standups of All Time, the cast included Joe Santos, Katy Jurado, Héctor Elizondo, and Mario Lopez. Despite the quality of its cast, the show ended up getting canceled after six episodes because of the controversy it generated around its stereotypical portrayal of the Latin community.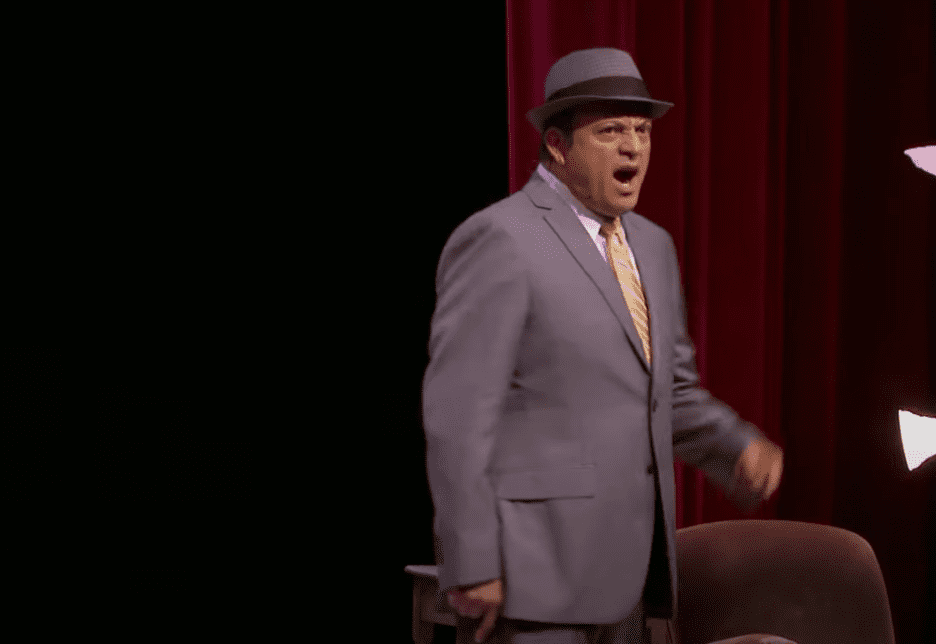 ---
1. Galactica 1980 (1980)
"Battlestar Galactica", the show that aired from 1978 to 1979, started out as a success but ABC canceled it after a few months. This led to massive protests outside its studios and a write-in campaign from viewers who couldn't understand why the show had been canceled. ABC reconsidered and eventually came up with the less expensive spinoff "Galactica 1980".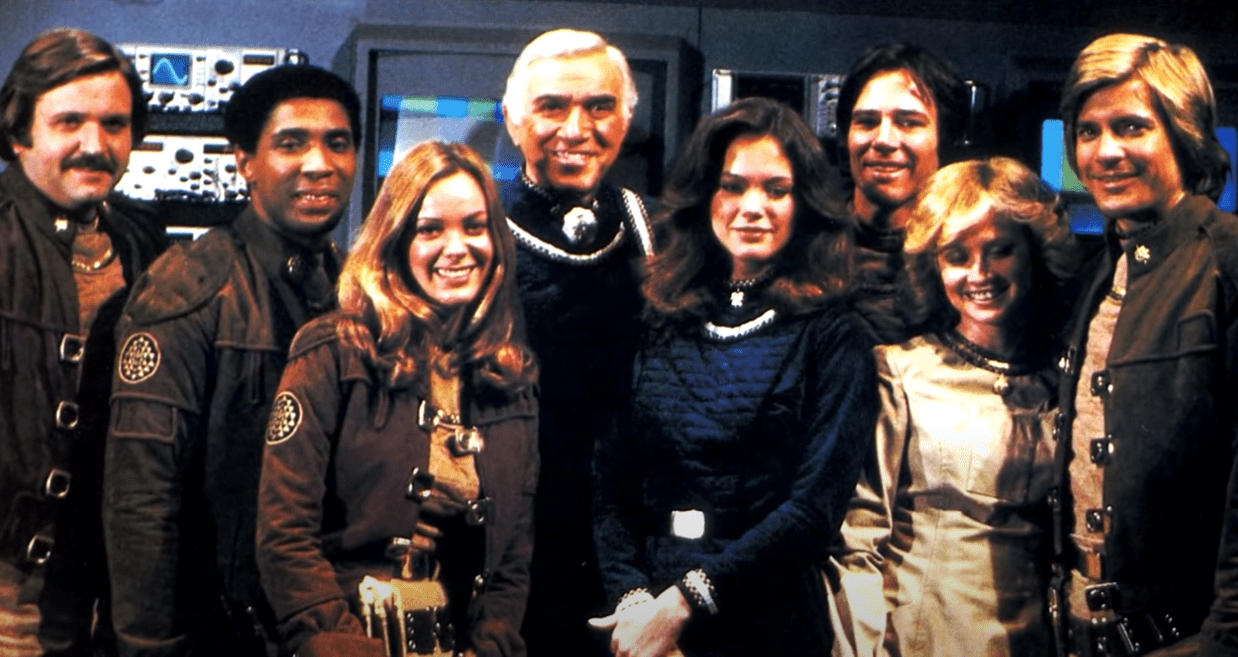 Unfortunately, protesting viewers ended up disappointed as the new show didn't live up to its predecessor. Set during 1980, one generation after the original show, it lost most of its supporting characters and kept only 4 of the original leading characters. The poor ratings showed the audience's disappointment and the show ended up being canceled after 10 episodes.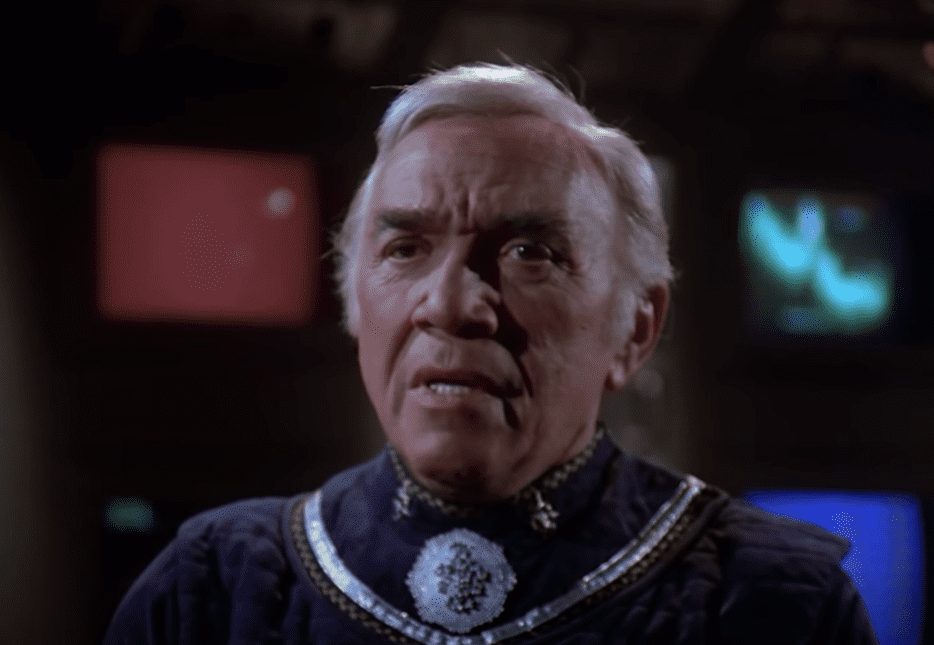 Some of these shows' premises were truly unbelievable and it's hard to figure out how the networks actually thought of them as a good idea to lift their ratings. Were you a fan or do you remember any of these shows? Let us know all about it in the comments section and don't forget to share the article!
Sources:  Cheatsheet, The AV Club