Little Known Behind-the-Scenes Facts About the Iconic "General Hospital" Show
You might be familiar with a little TV show titled 'General Hospital'. If you have not watched it, well, then you might have been living under a rock. The show has been around for decades and with actors coming and going, there are a lot of interesting facts behind-the-scenes you might not know about and things you might have missed!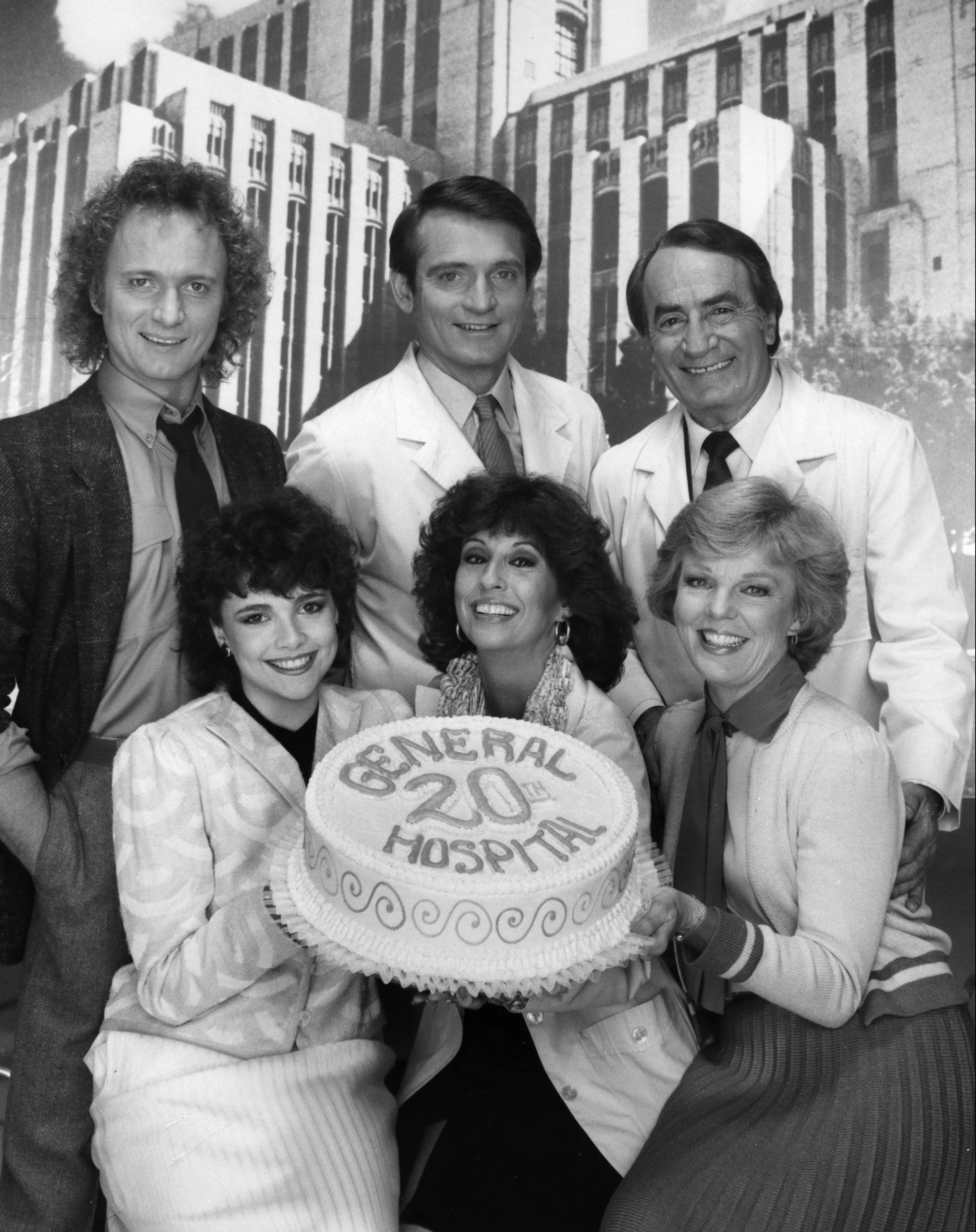 ---
It Was Not Meant To Be Called General Hospital
Before the show went on the air in 1963, the title was not meant to be what we have come to know as 'General Hospital'. The initial title was meant to be 'Emergency Hospital', according to TVOM, which is in fact what the show is about, but the producers probably thought that the consequent title had more of a ring to it.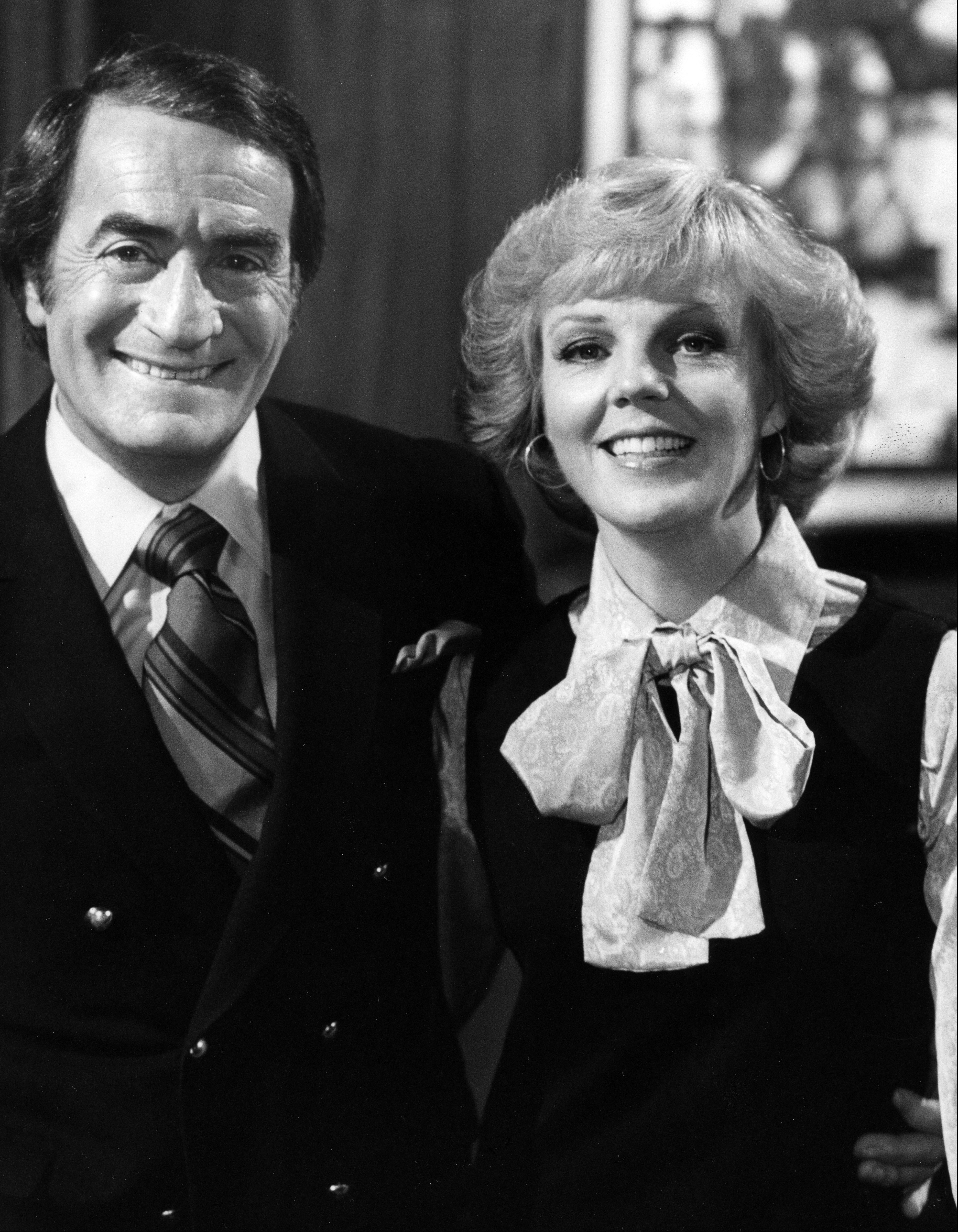 ---
Anna Devane's Plot Hole
It is only natural that with a show running for this long, some things just mysteriously happen without an explanation ever being given. When Anna Devane, played by actress Finola Hughes, first came on the screen, she had a huge scar that no makeup in the world could hide. However, without any explanation, the scar simply vanished. Did you notice? We did!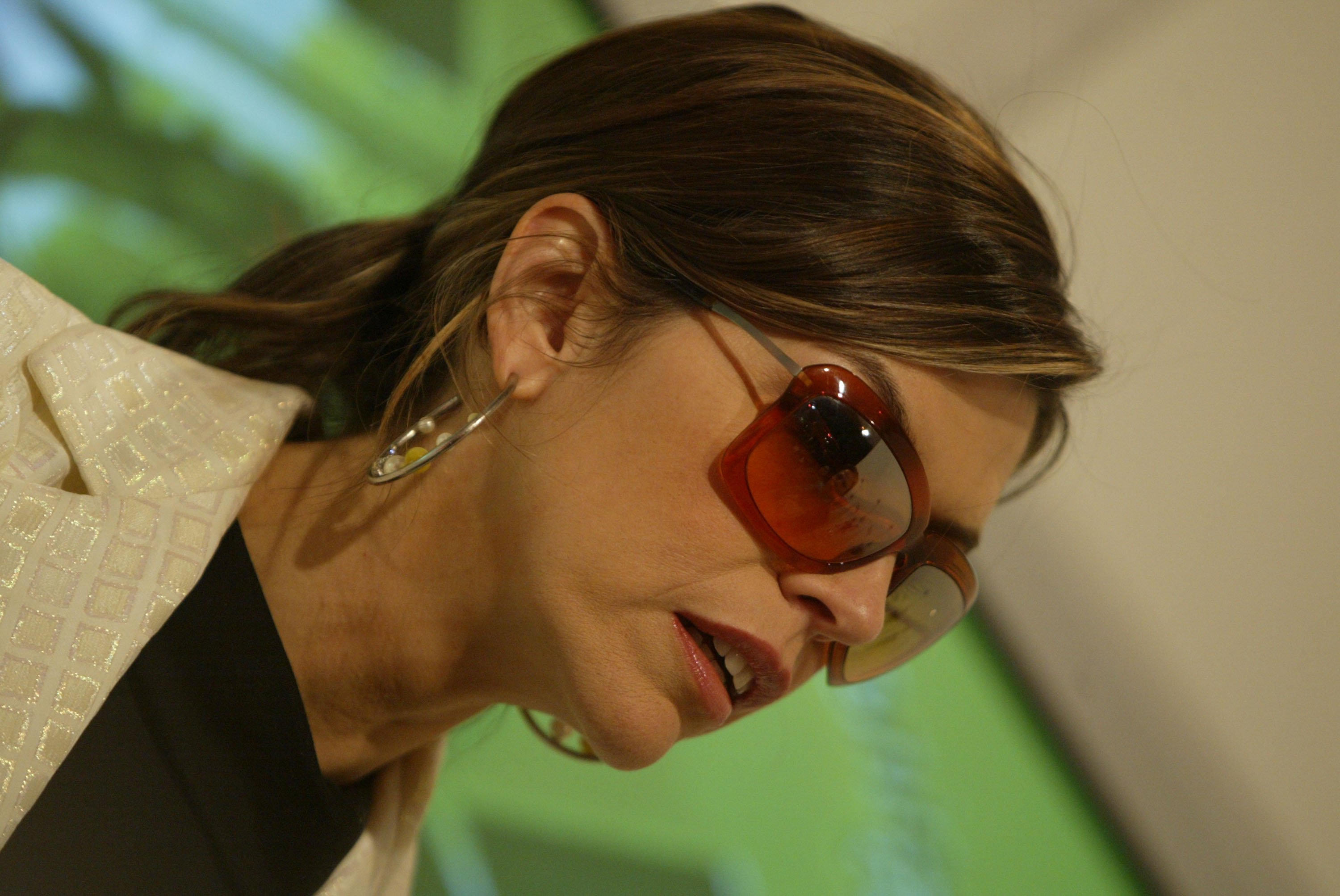 ---
The Nurse's Scenes
It might have appeared to you that all the nurse station settings were different and everything was changed but, according to The Things, that was only a little trick they used. Just by changing the elevator numbers and the sign of the floor, it would appear that it is all brand new.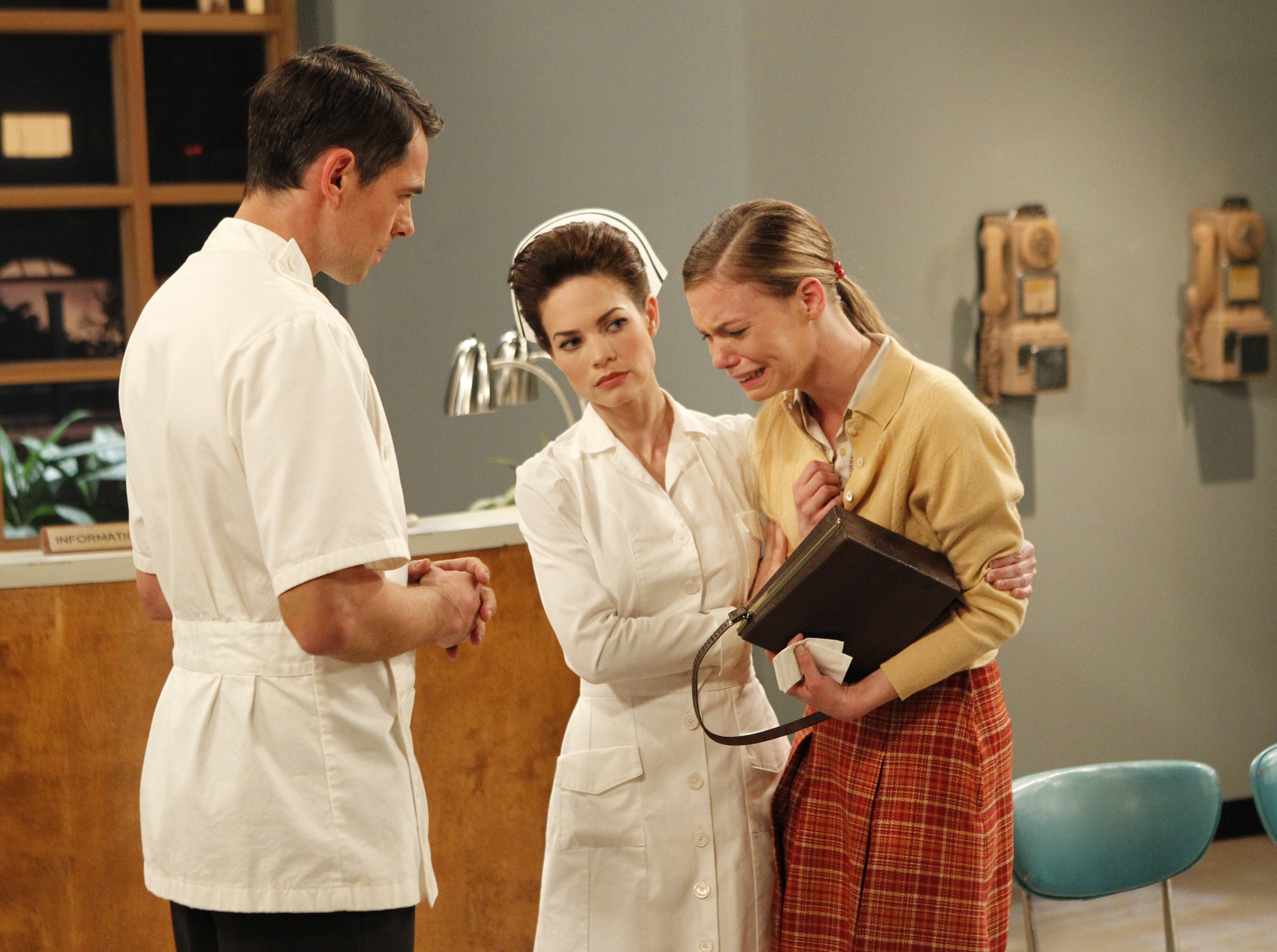 ---
Lucky Spencer A.K.A Jonathan Jackson Is Quite Talented
During the show, there was a scene when Jackson's character sang a song to the character Elizabeth, which turns out is titled 'Elizabeth'. What you could not guess is that the actor was the one to actually write it. Afterward, he sold the right to ABC so that they could use it anytime it would fit a scene, according to Fame 10.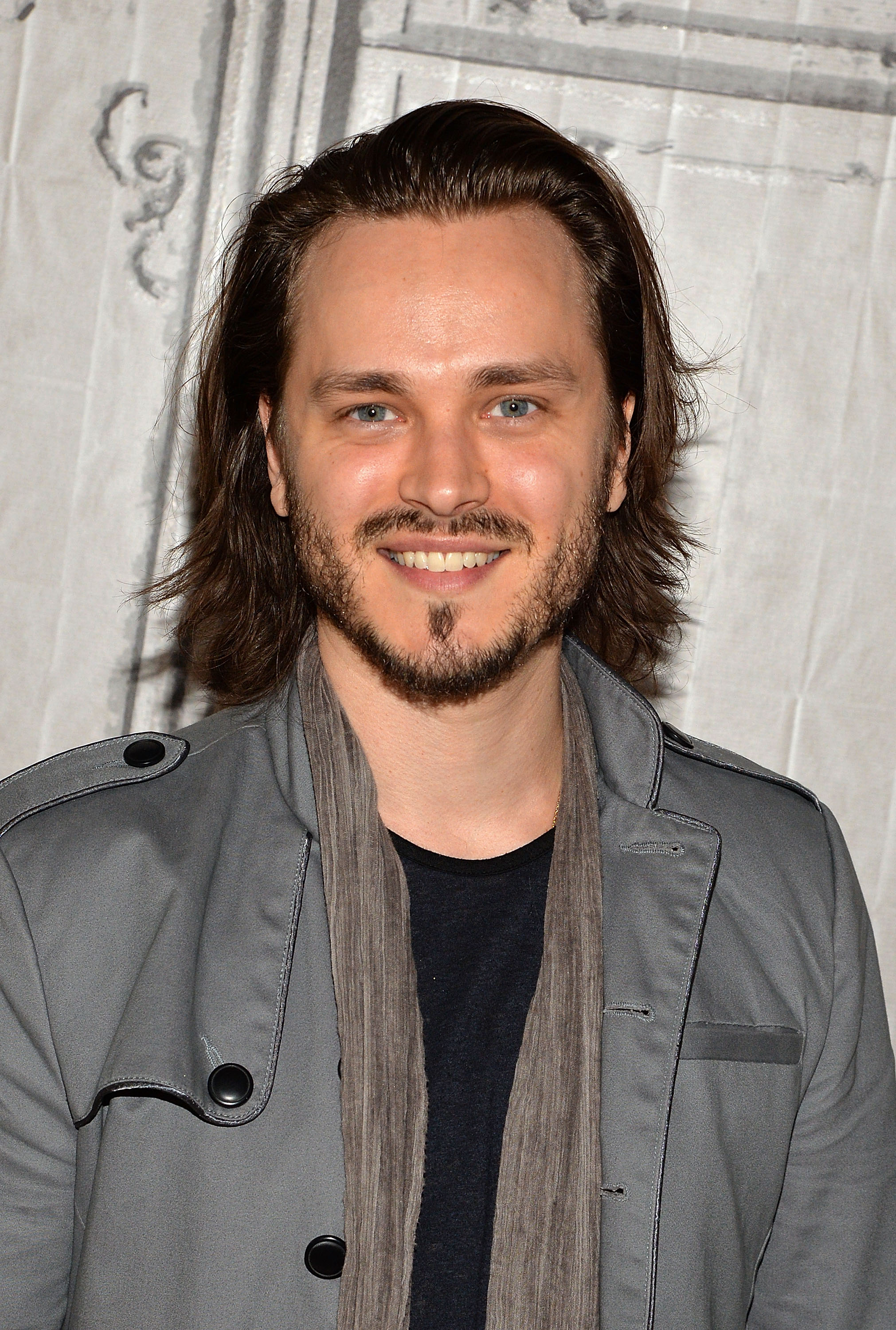 Furthermore, he did not just write a song for the purpose of the show. He is not only an actor but also a music lover. Jackson is a member of a band titled 'Enation' and, funnily enough, he played the role of a singer, producer, and songwriter on another show titled 'Nashville'.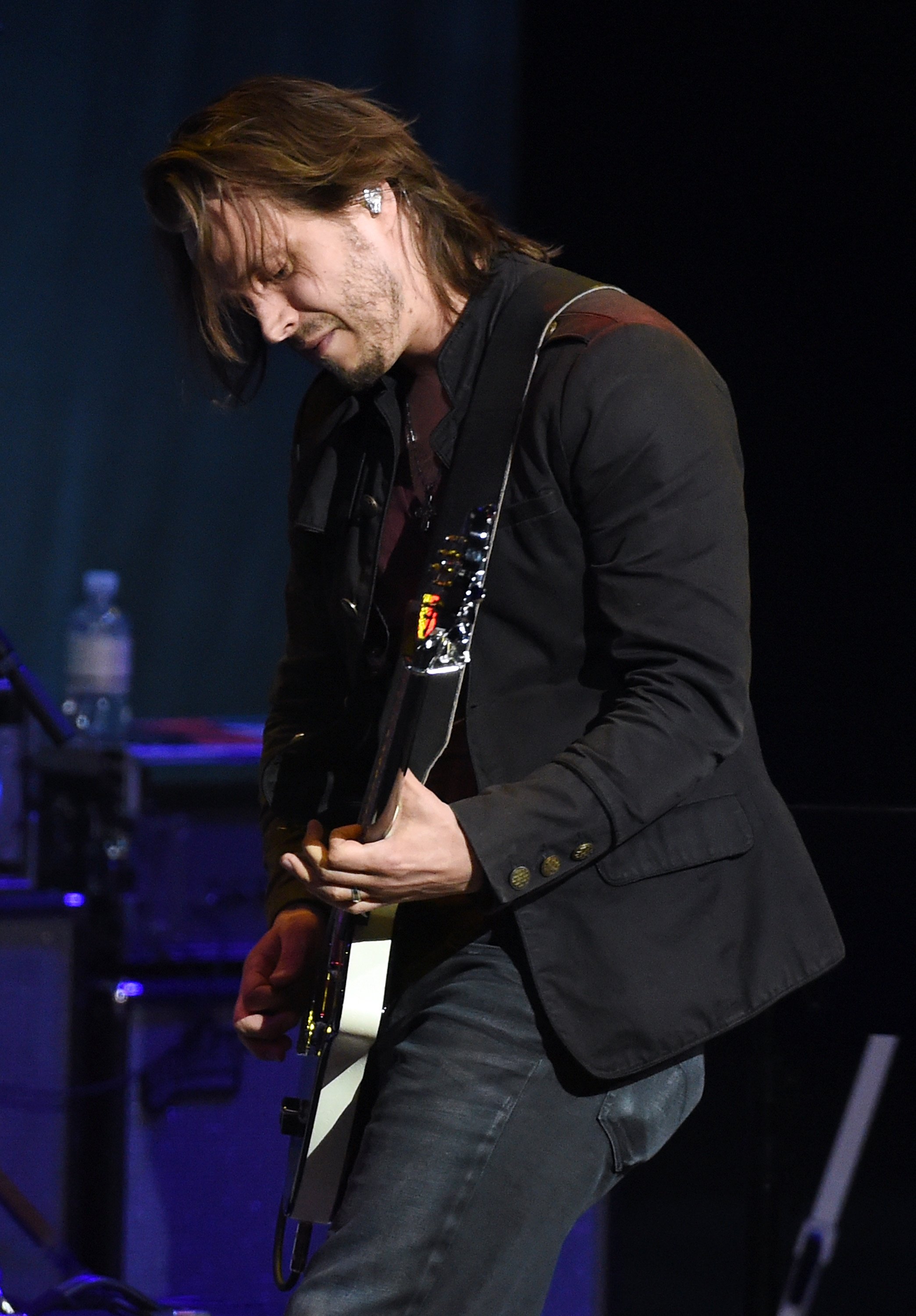 ---
Just A Little Too Much
To say that actors borderline overwork themselves would be an understatement. Although this does not happen nowadays with most shows, the actors on 'General Hospital' film about 80 pages worth of script per day, according to The Things.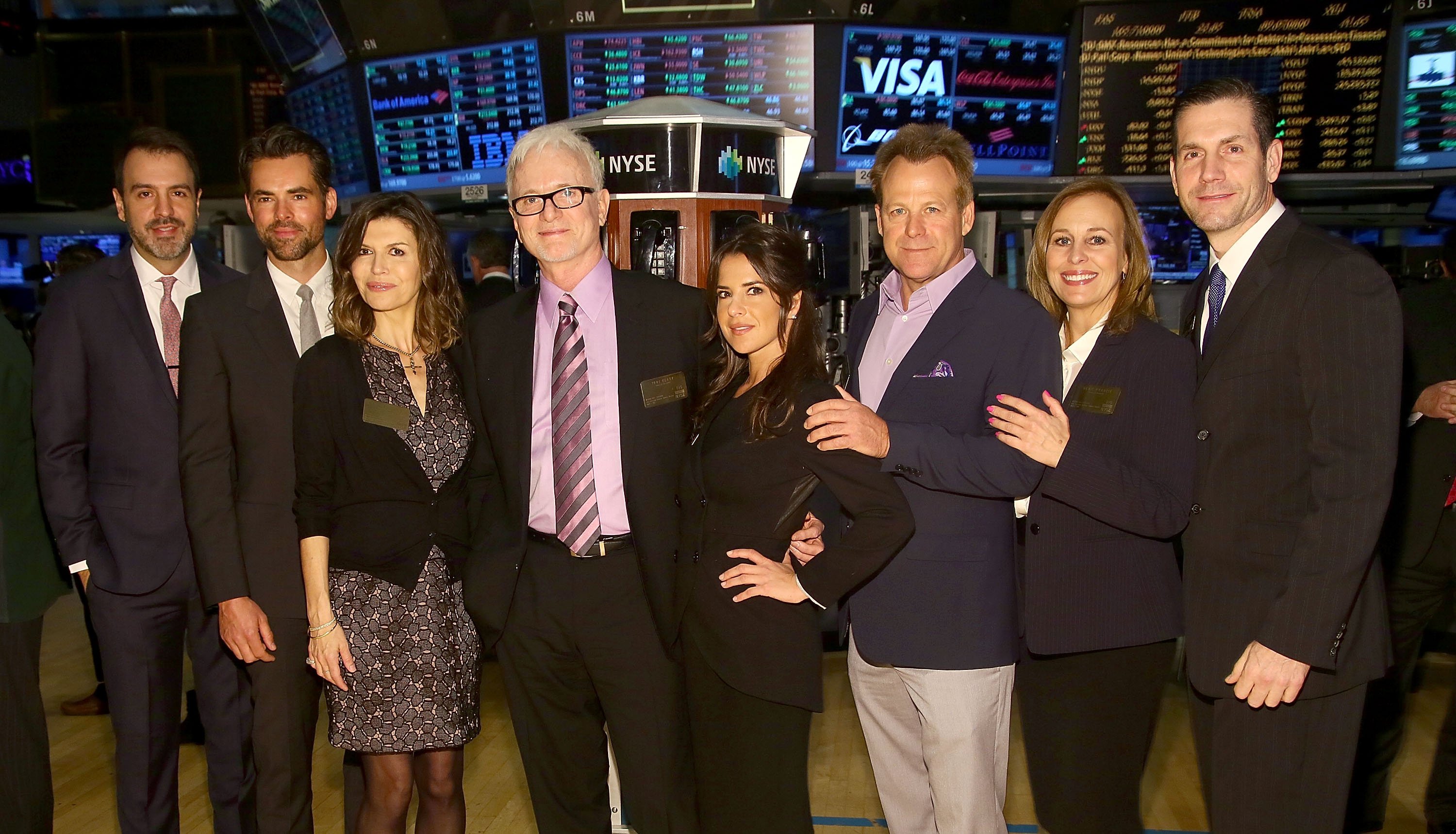 Now, it may not seem like a lot but considering that presently all actors usually only film about 10 pages worth of content. Imagine filming all of these scenes, along with makeup, wardrobe changes, and the tiredness from shooting for hours. They can be nothing but exhausted. Whoever believes being an actor is an easy task, would be utterly wrong.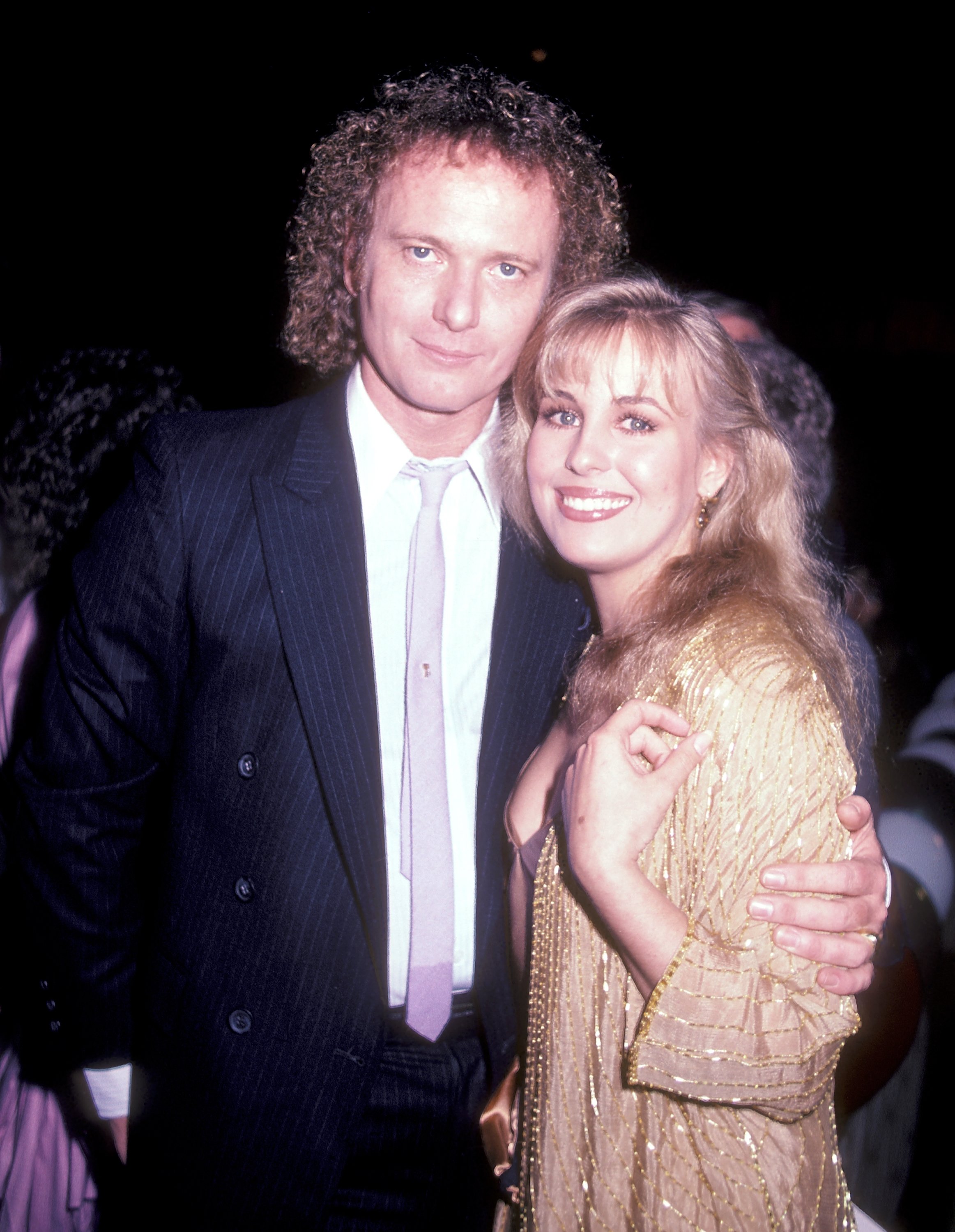 ---
Almost Sister Shows 
'Grey's Anatomy', which aired just a little over four decades after 'General Hospital', is their neighbor. The two shows are shoot next door to one another, according to Fame 10, and the cast sometimes even gets to hang out together.

There is one small difference. Besides the years that both shows have been on the air, which is quite a difference, there is also consistency. With 'General Hospital', the public has been getting daily episodes for almost six decades, as with 'Grey's Anatomy', the public only gets one episode per week with a summer hiatus. But, hey, actors need vacations too, okay?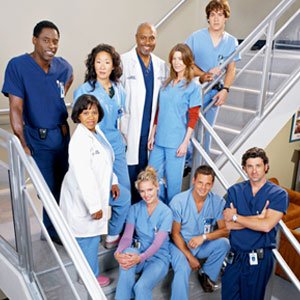 ---
Unknown City
For quite a lot of years, almost 13 to be exact, the viewers had no clue where the "hospital" was located. It remained a mystery until they finally decided it was Port Charles, according to TVOM. It was right about the same time that another thing changed, but we are about to tell you all about it.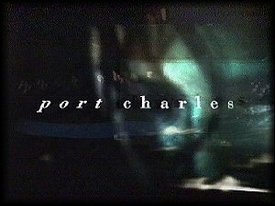 ---
30-45-60
When a show has been running for so long and it becomes so famous as 'General Hospital' has, it is only natural that some changes come along with it. This is also not the first long-running show to make a change such as this one.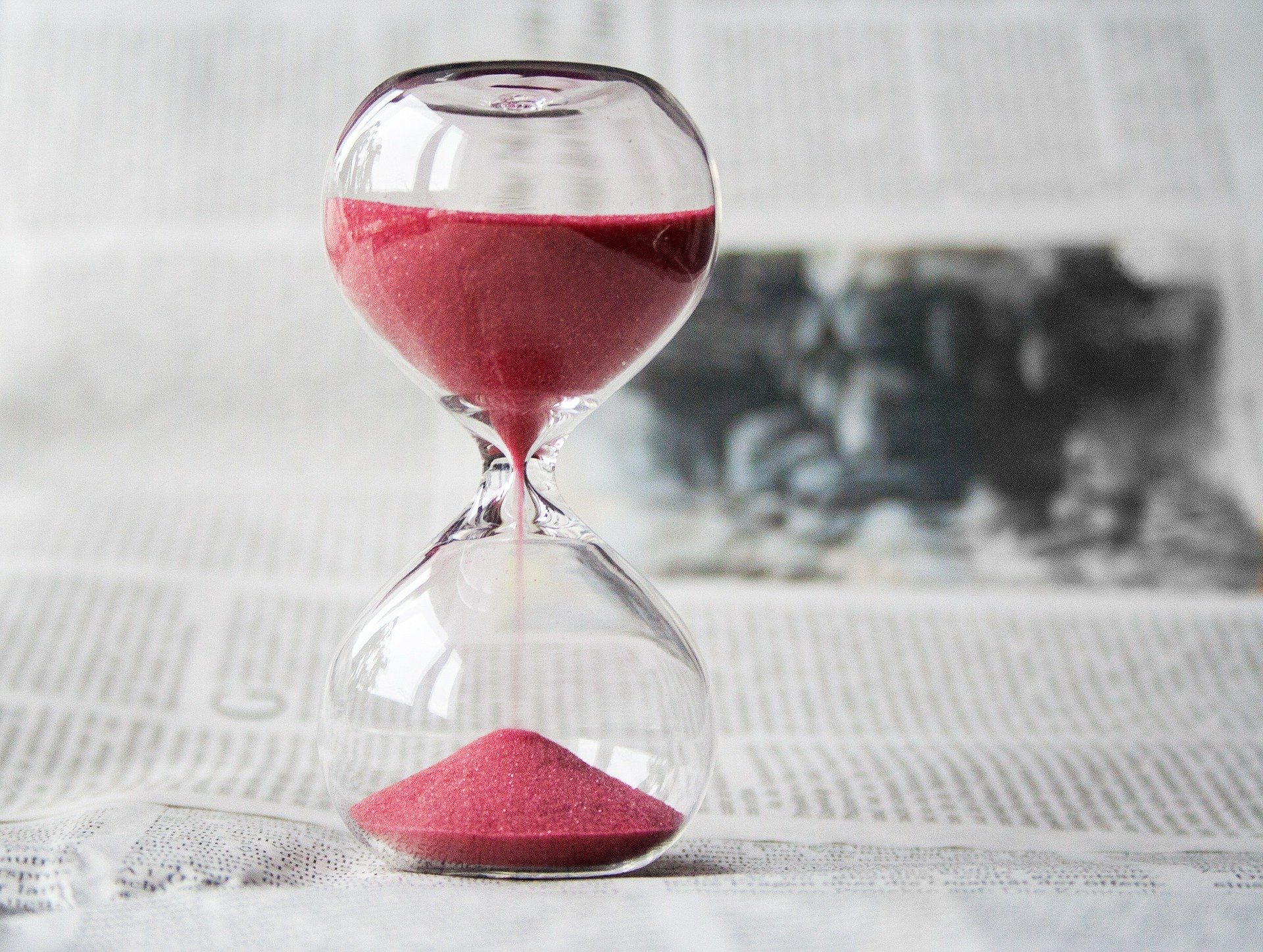 The hospital drama has changed a lot over the course of the years and one of the changes they have made was the time frame. It went first from 30 minutes to 45, and lastly to 60 minutes. If the people are asking for more, it is only natural that the producers will give them want they want. Plus, it is good for the wallet!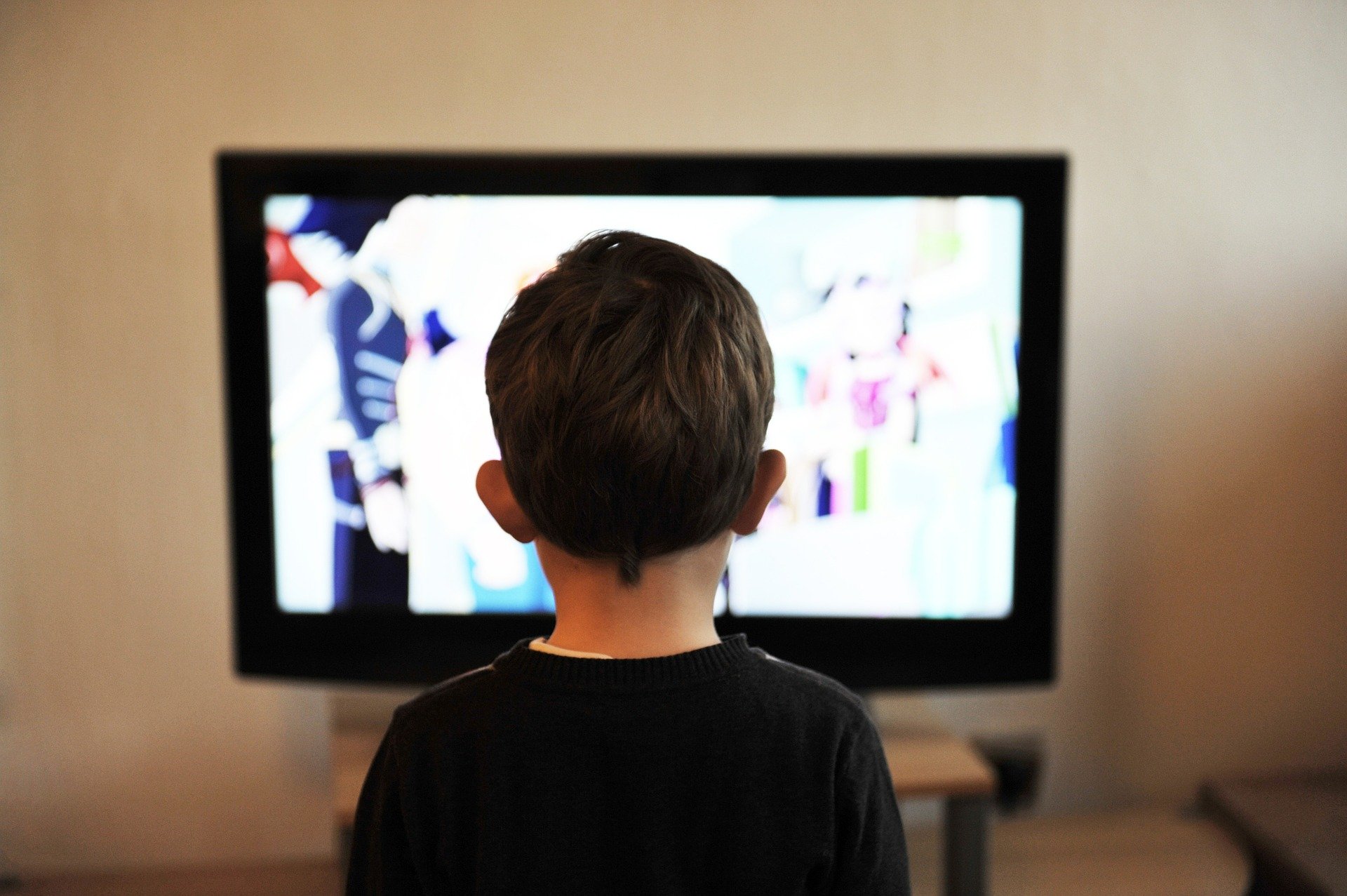 ---
To Tattoo Or Not To Tattoo
Although some actors are faced with the fact that they have to cover-up their tattoos on a daily basis, sometimes there is a reverse to that - which is getting a tattoo, as stated per The Things. But, hold on. They do not get an actual tattoo.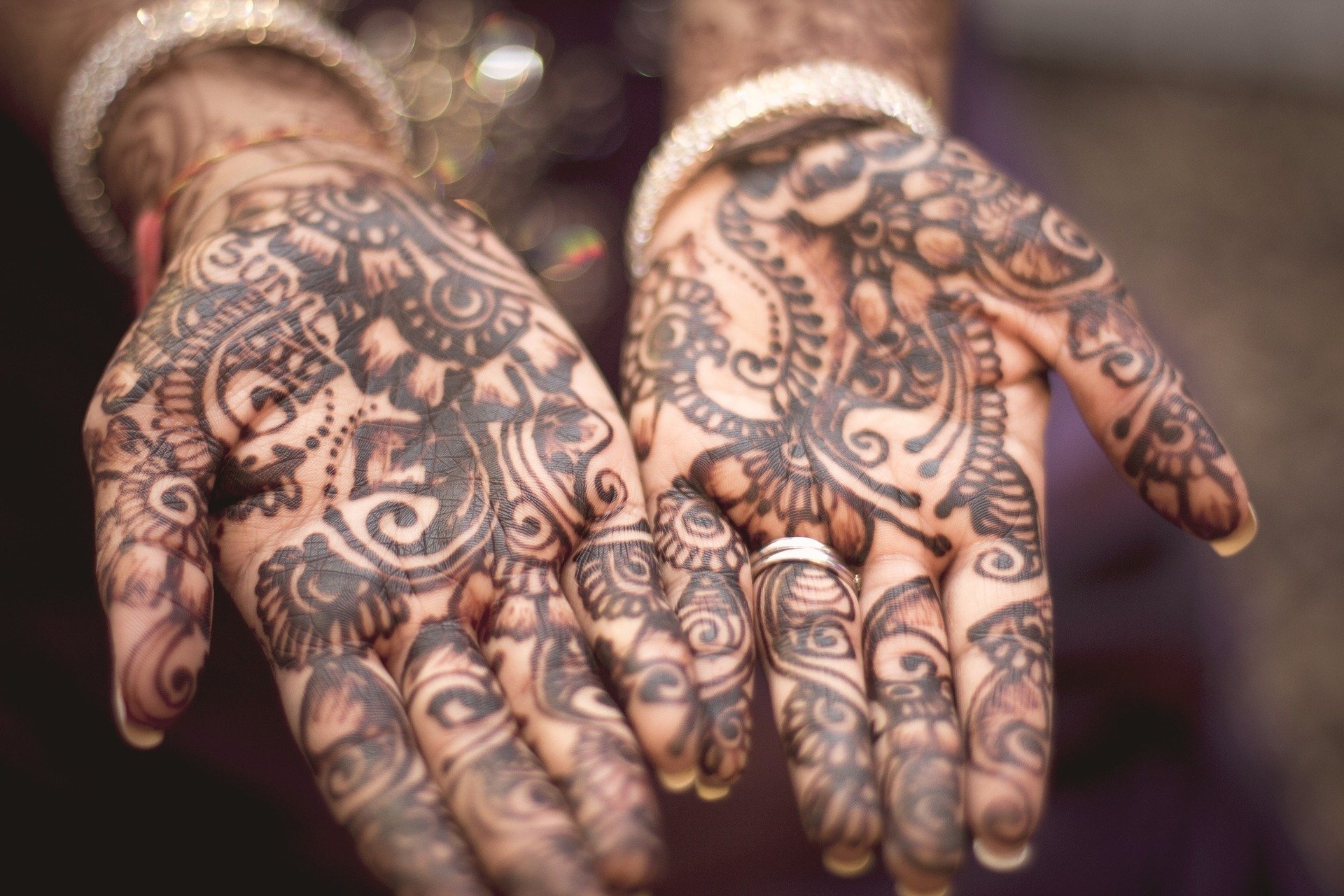 To get a tattoo to play a role, no matter how long it is, would just be insane. Tattoos are for life and need to be chosen very carefully. It is only common sense. For that reason, some of the actors on the show, whose characters have tattoos, actually have to get daily ones to match the character's profile.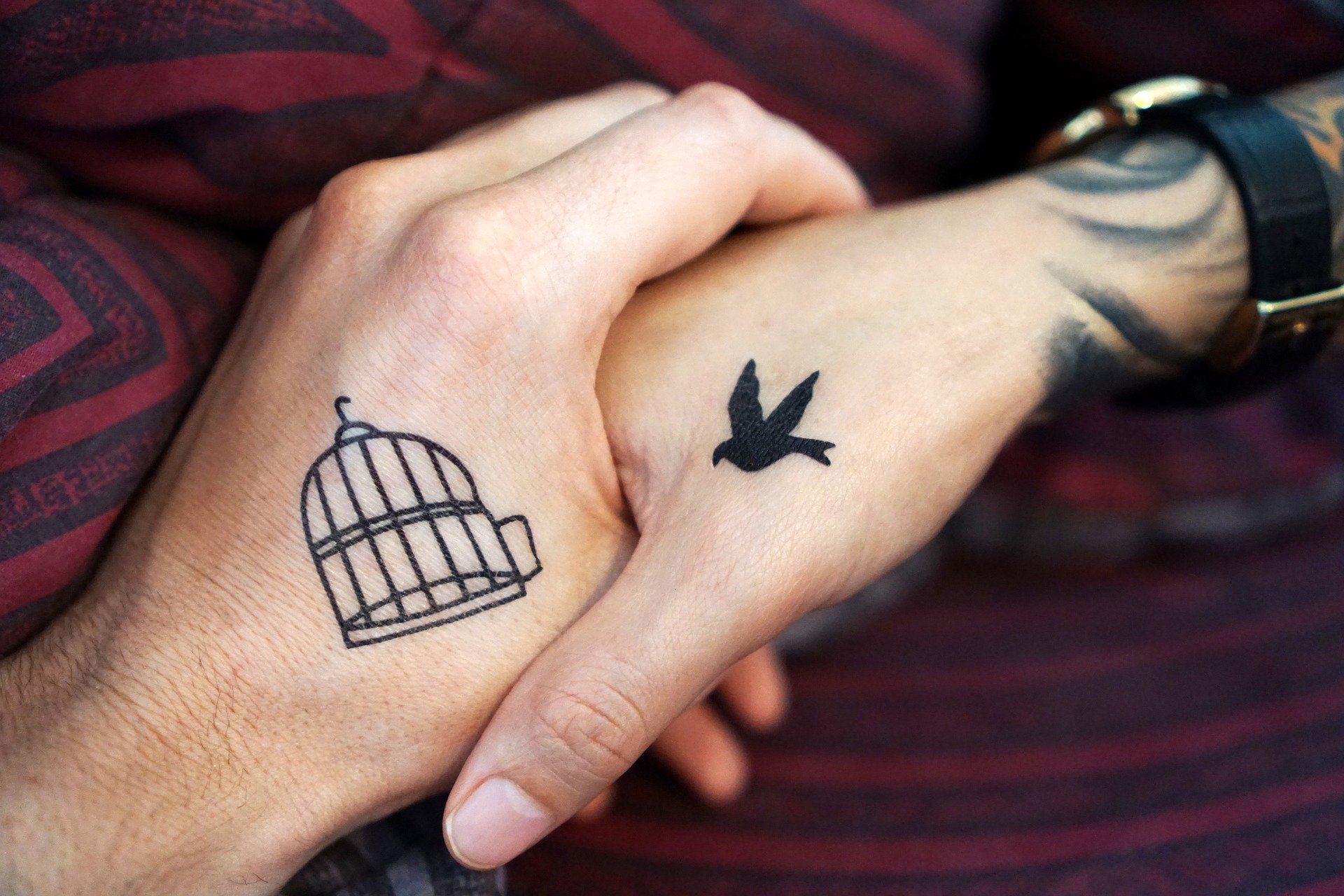 ---
Robert Scorpio and His Talent
We all love Robert Scorpio, even though he was not part of the main cast. However, according to Fame 10, he was not even supposed to be a recurring character at all. When they cast Tristan Rogers to play the role, they only intended him to stay for two days as a guest.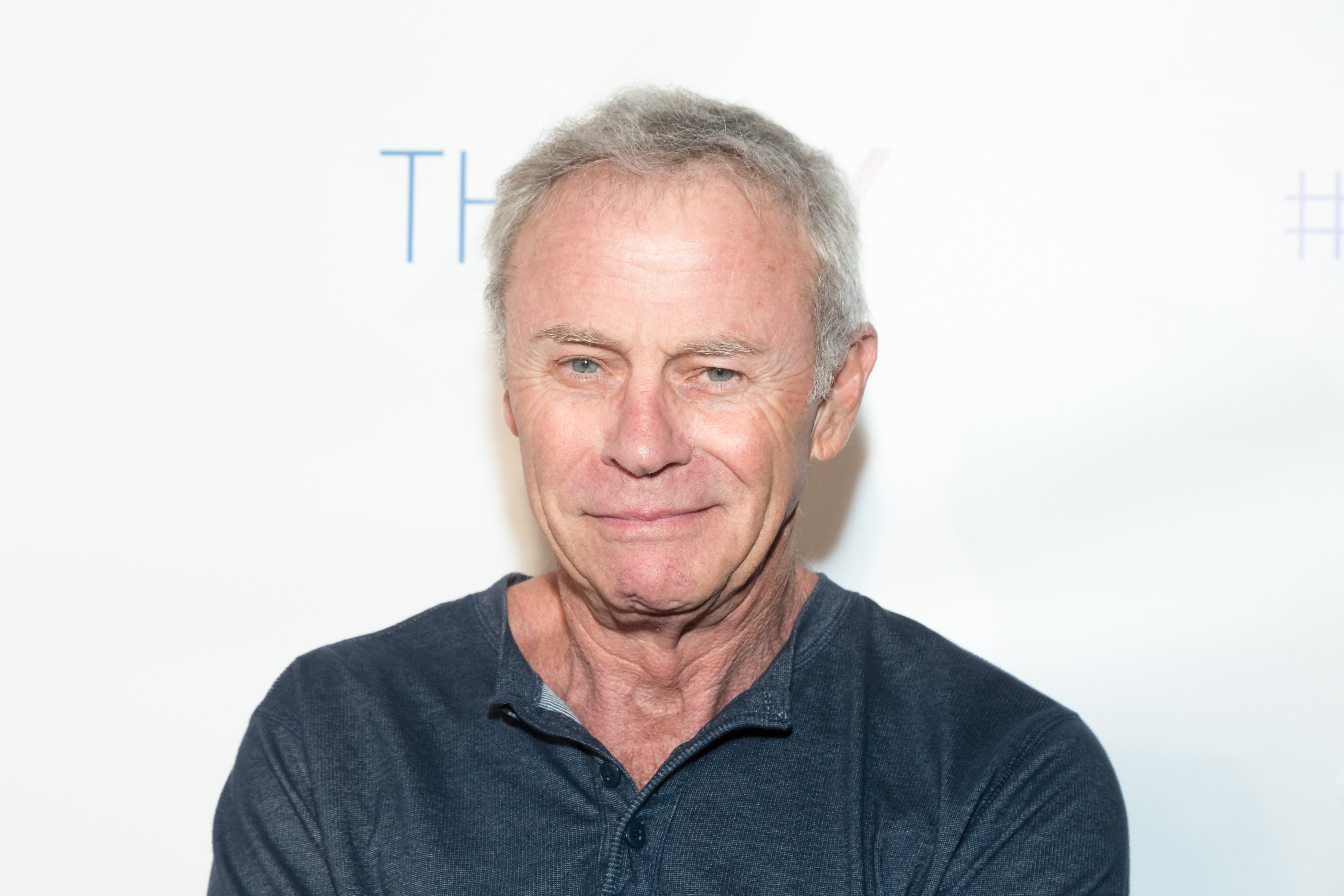 However, after his appearance on the show and the humongous success he had among the fans, it was only a natural decision to keep him there. What started off as a guest appearance, turned into a twelve-year presence on the long-running drama. We, the public, thank the producers for their decision!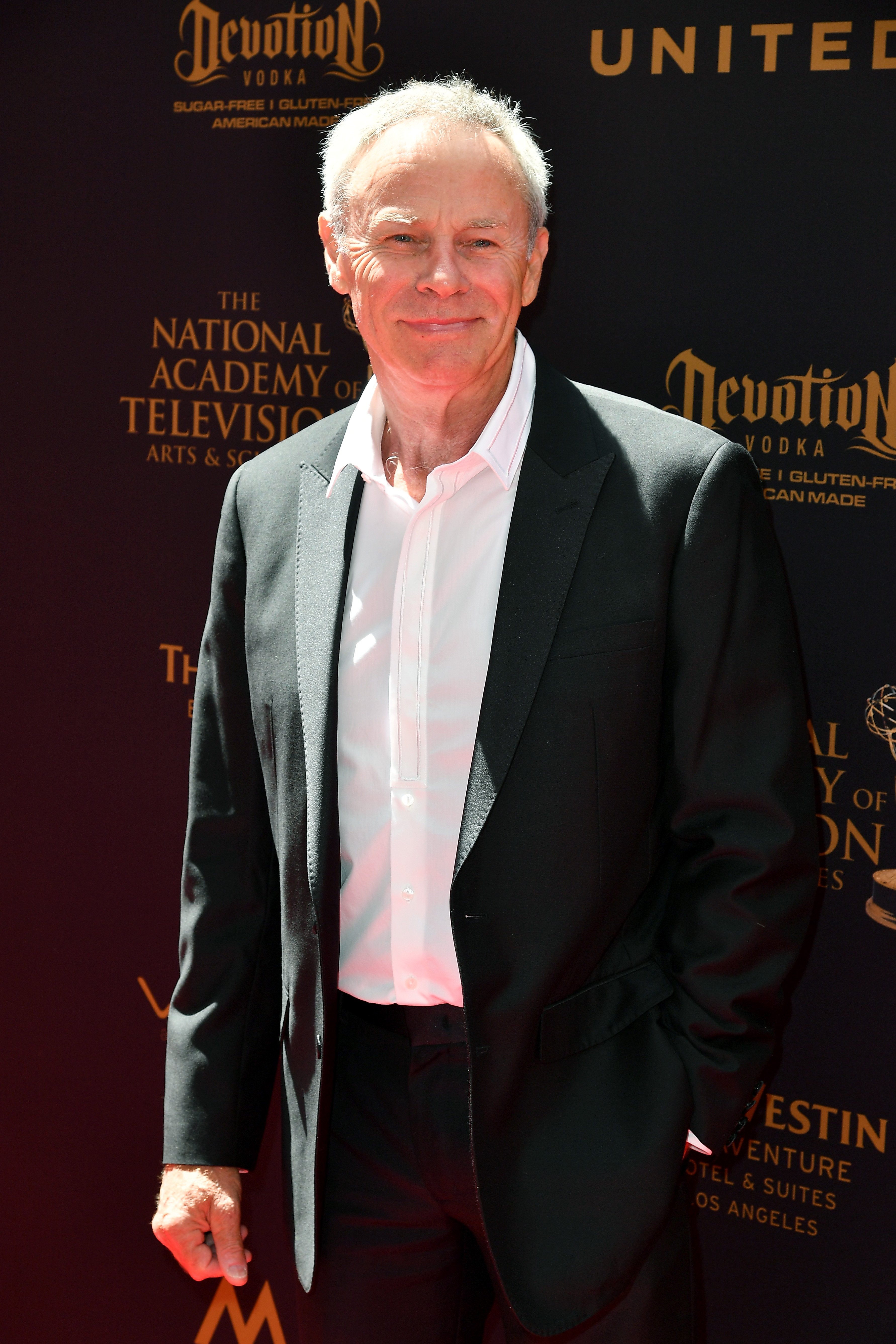 ---
Anthony Geary and Genie Francis
The actors mentioned above who portrayed characters Luke and Laura were, what is called nowadays, a power couple, so this should not come at a surprise. Everyone was glued to the TV on their wedding day episode, so much so that it turned out to be the most-watched hour in daytime history, as stated per TVOM.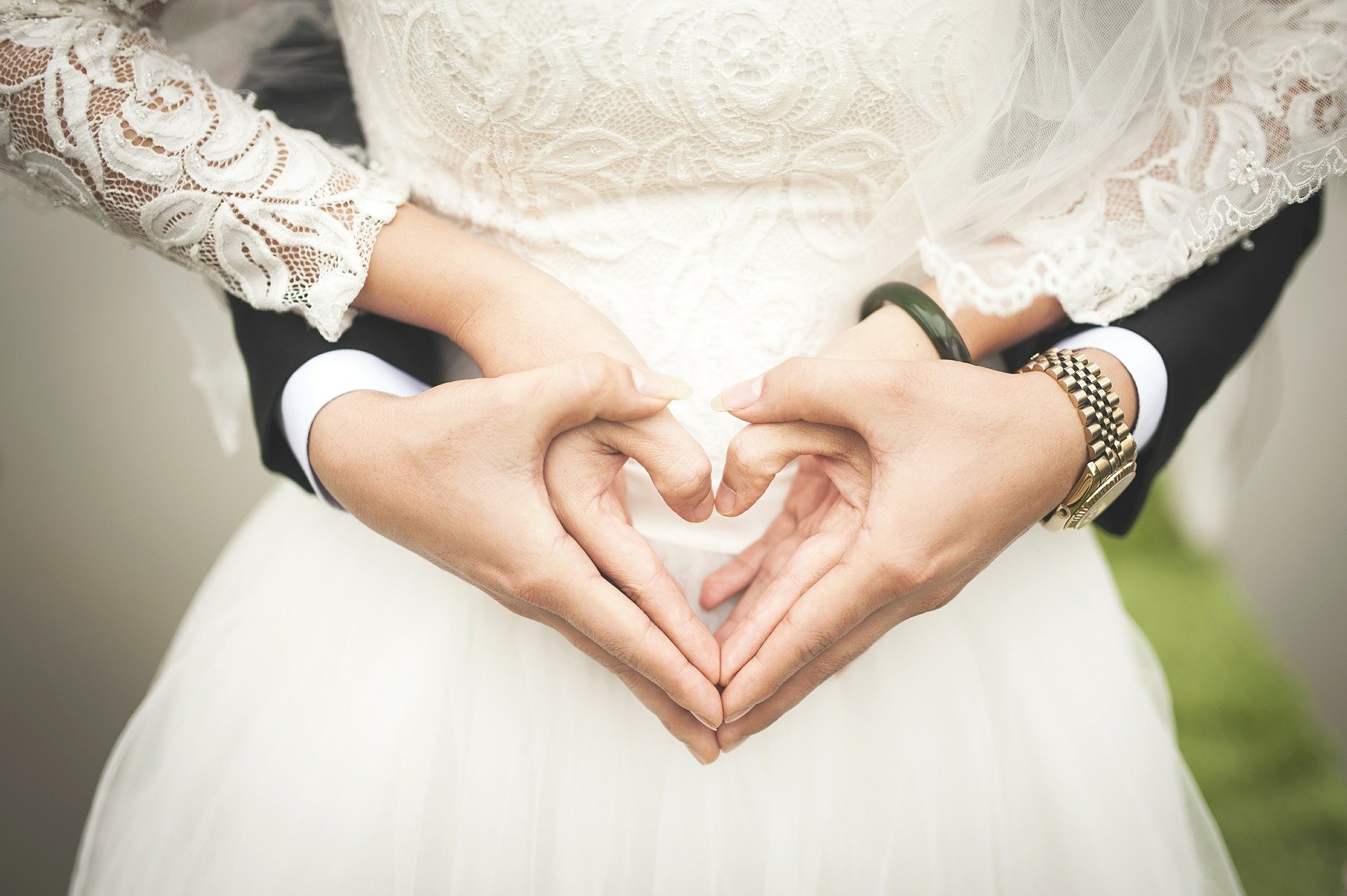 ---
Taking Wardrobe Home? No, You Won't.
When one thinks about becoming an actor or actress, one always thinks about the clothes that they would be able to take home without having to spend a single dollar. However, no matter how tremendous the 'General Hospital's wardrobe is, actors, sadly, do not get to take anything home with them.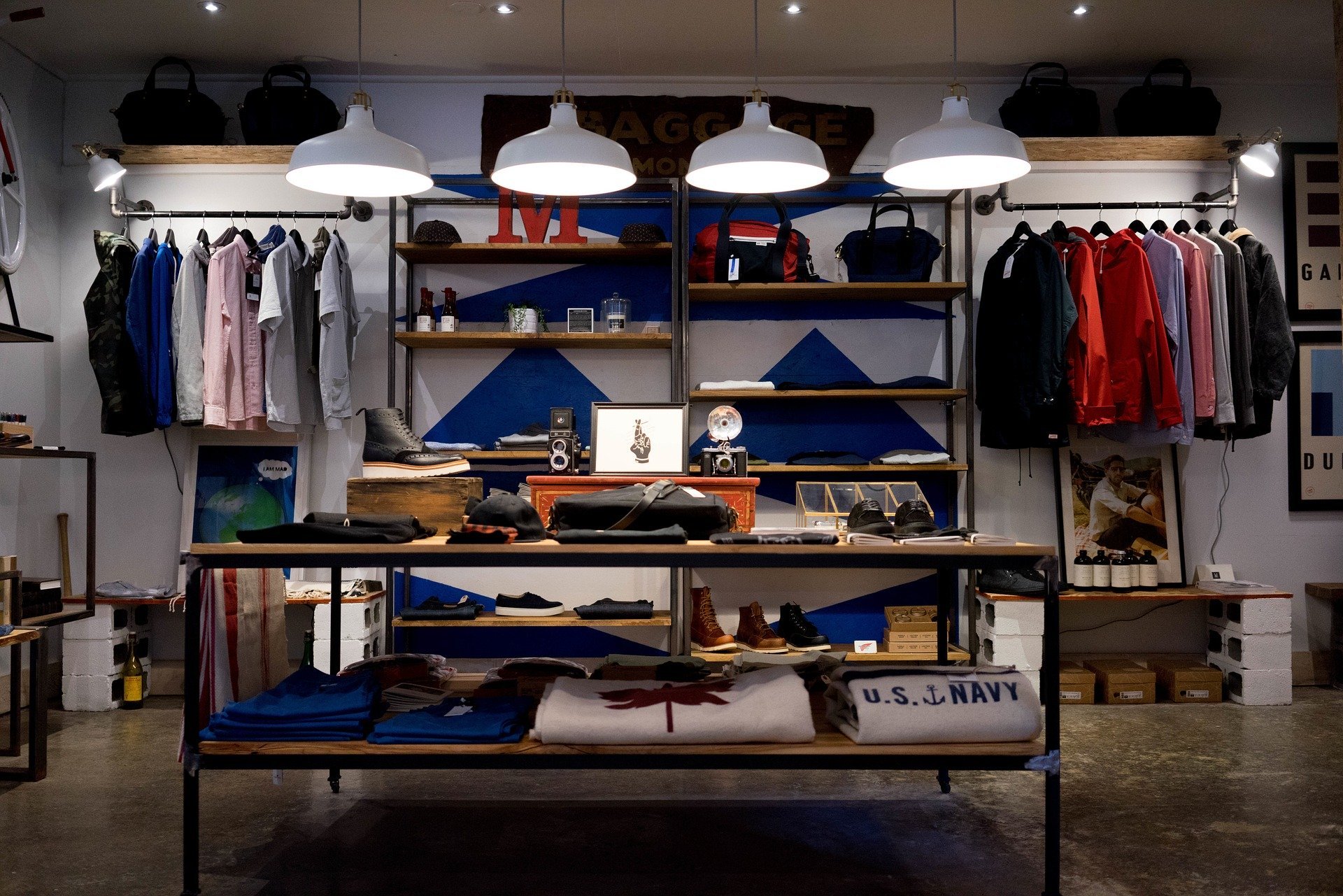 Every single piece of clothing is cataloged, according to Fame 10, so they will absolutely know if anything at all is missing. Everything from the name of the character to the accessories is labeled. They even have police uniforms saved up for when they are needed and actors do not get to use them for Halloween.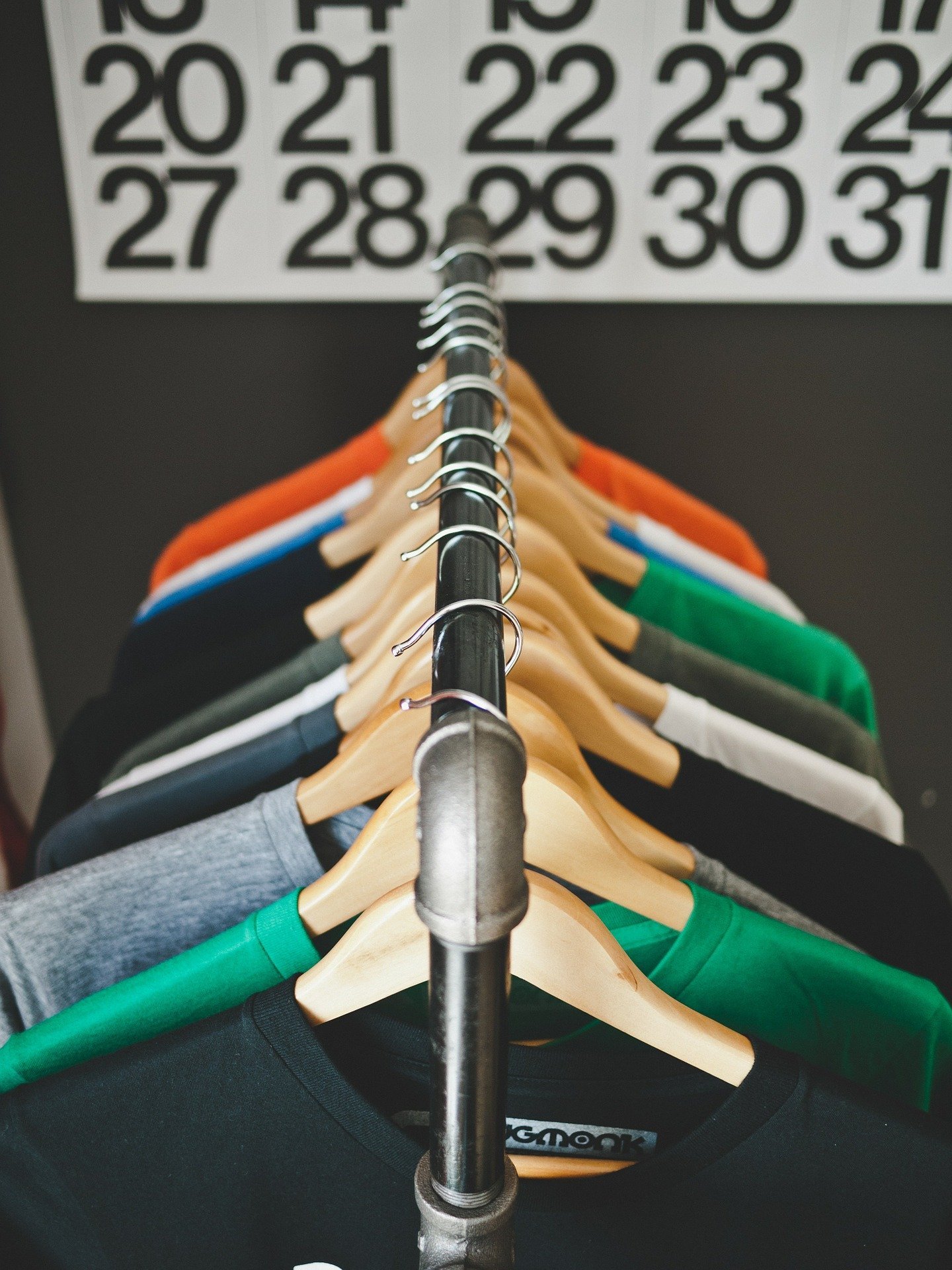 When a piece of clothing is a little bit older, one of three things happens: They save them for future extras that might come on the scenes, they are donated to special causes or the actors do get to take them home if they really like it and, of course, pay for it.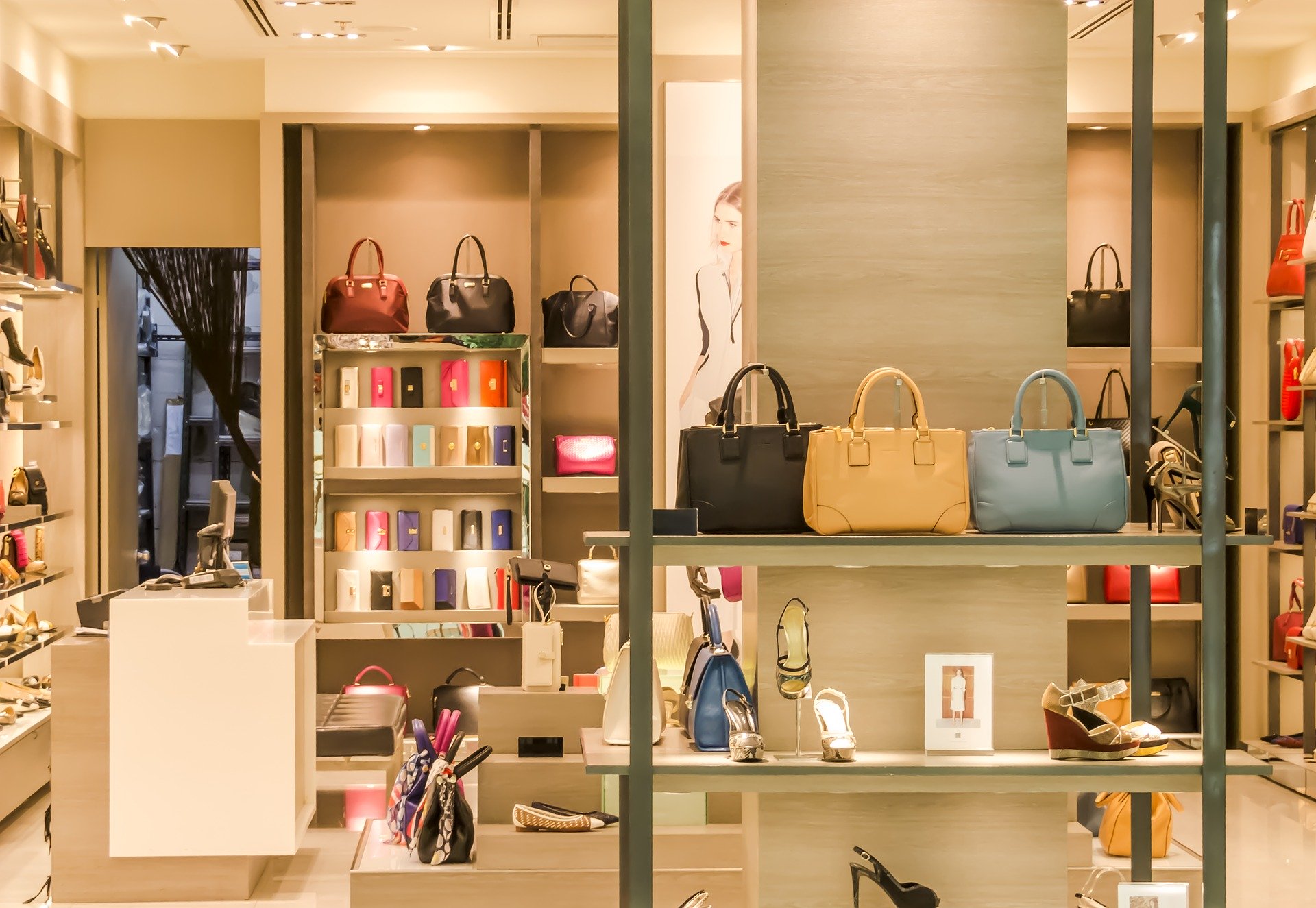 ---
Little Beauty Tricks
Speaking generally, the cast that has been chosen over the years are quite beautiful people. However, there are some beauty tricks behind it all. According to The Things, Lynn Herring, who plays Lucy Coe, always puts honey on her face and hands. Is this the secret?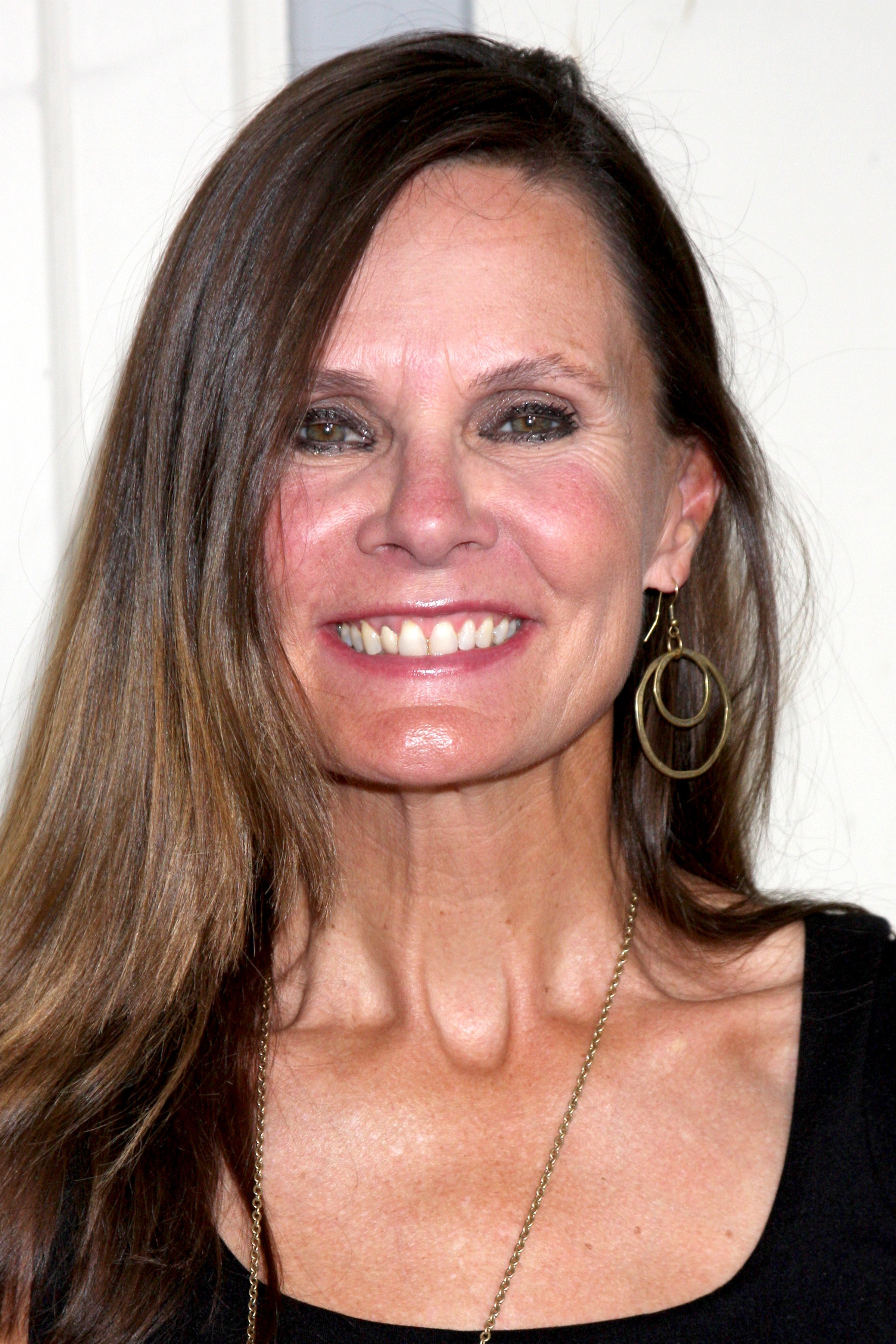 Furthermore, there is also one other actor who has a dirty little secret, which, quite frankly, we should all do. Ian Buchanan, who is known for his role as Duke Lavery, likes to wax his nose. If you think about it, women do not have to worry about it as much, but men tend to have long nose hair. Thumbs up Ian!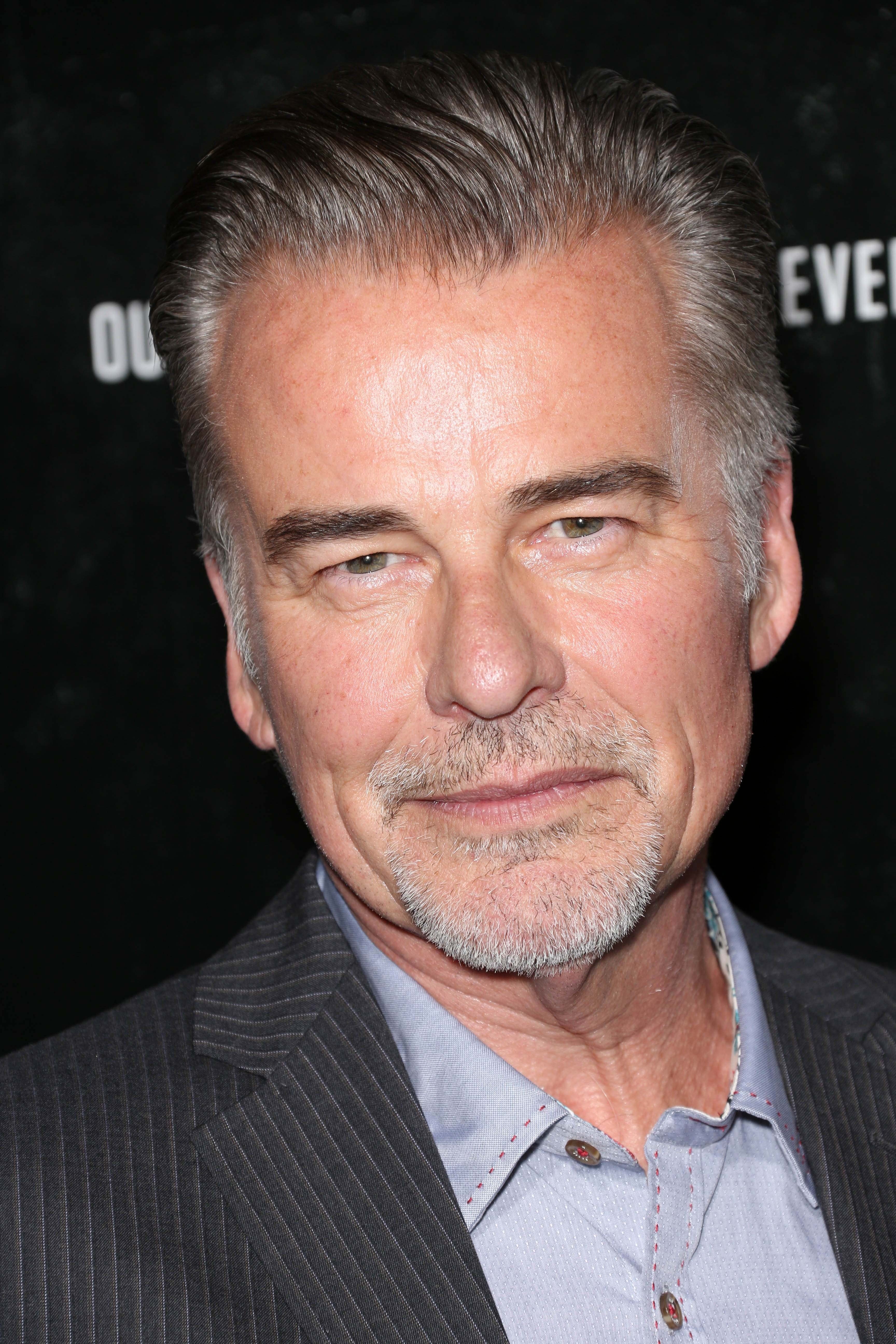 ---
Gotta Love BLT
Like in all shows, there are always things that are not planned, and BLT sandwiches are one of them. Now, you are probably getting hungry right now just thinking about the crispy bacon and the creamy mayo but hear us out. According to The Things, the cast loved the darn sandwiches so much they had to incorporate it into the show!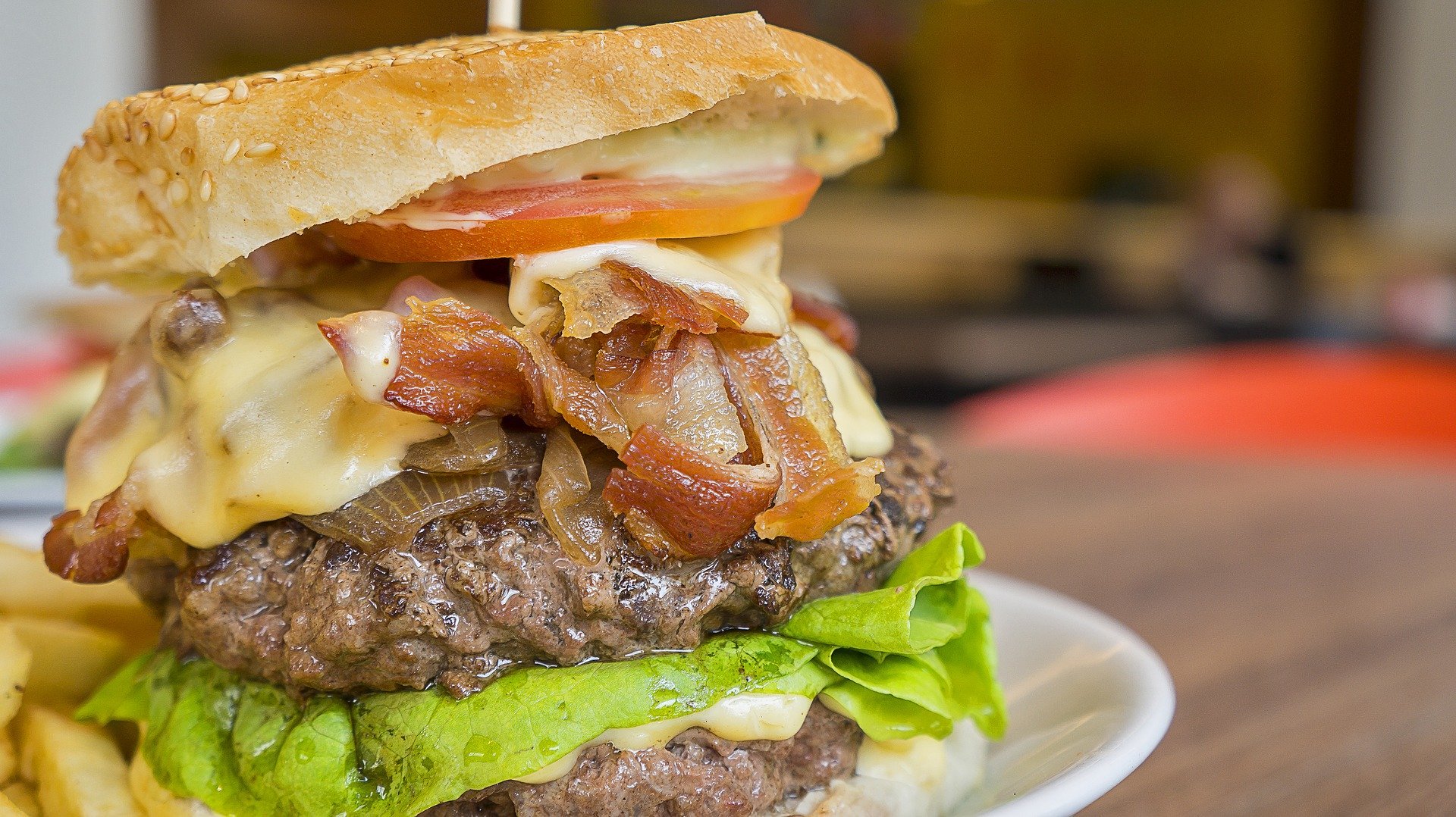 ---
What Are They Reading?!
Whenever a doctor walks in with a briefcase under his or her arm and starts reading the status of the patient, we have always imagined that that would be some kind of crutch just in case they forgot the lines and all the strange weird names they have to pronounce.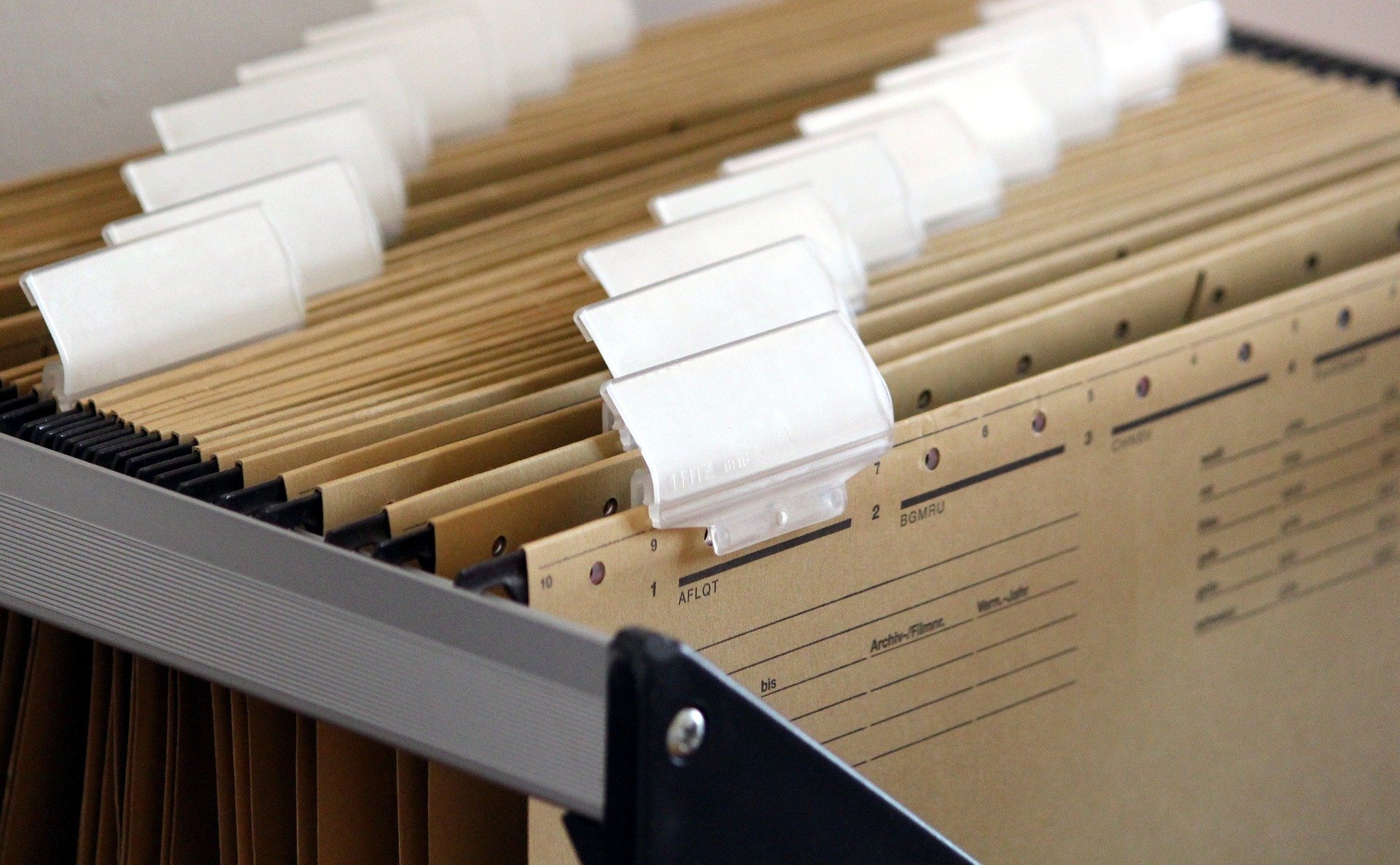 However, we are wrong and, quite frankly, underestimating the actors' skills. According to Fame 10, there is nothing written on there except random scribbles just so it would appear that someone wrote down the status of affairs. Turns out, they actually memorize all those alien terms that are foreign to us.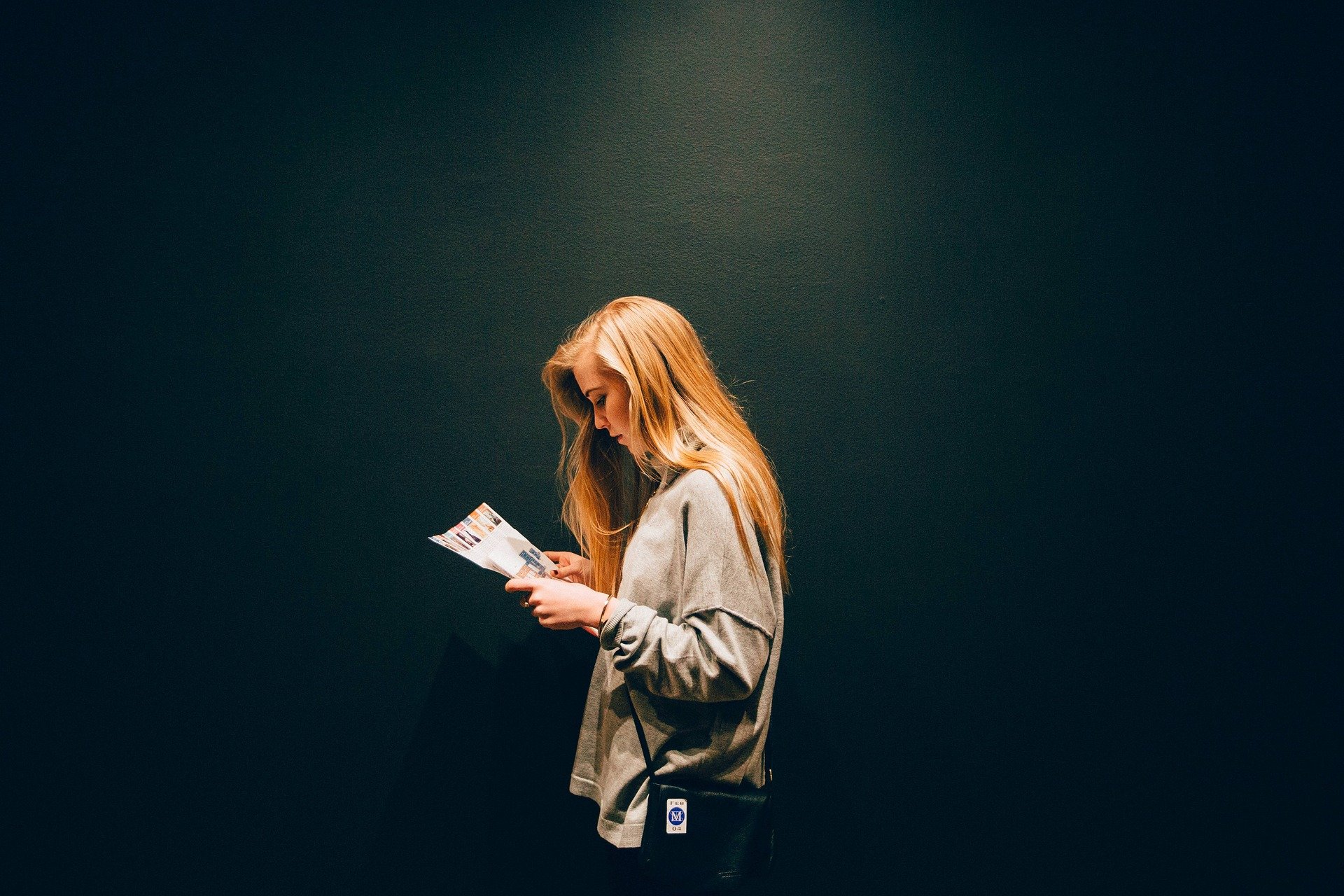 ---
Almost Six Decades Of Pure Bliss
It has been running for six decades and it does not seem to be planning to get off the air any time soon. The cast has been exquisitely well-chosen over the years and the writing is outstanding. How much longer do you believe the show will last? Or, better yet, how long do you wish it would last?
Sources: Fame 10, TVOM, The Things