Iconic Mr. Rogers' Unconventional Love Story In 15 Facts
The world knew Fred and Joanne Rogers as one of Hollywood's favorite duos. They personified true love and showed us that relationships can last in Tinseltown. When Fred passed away, his wife continued the popular host's legacy. Let's find out why she called him her 'best friend' along with many other inside stories!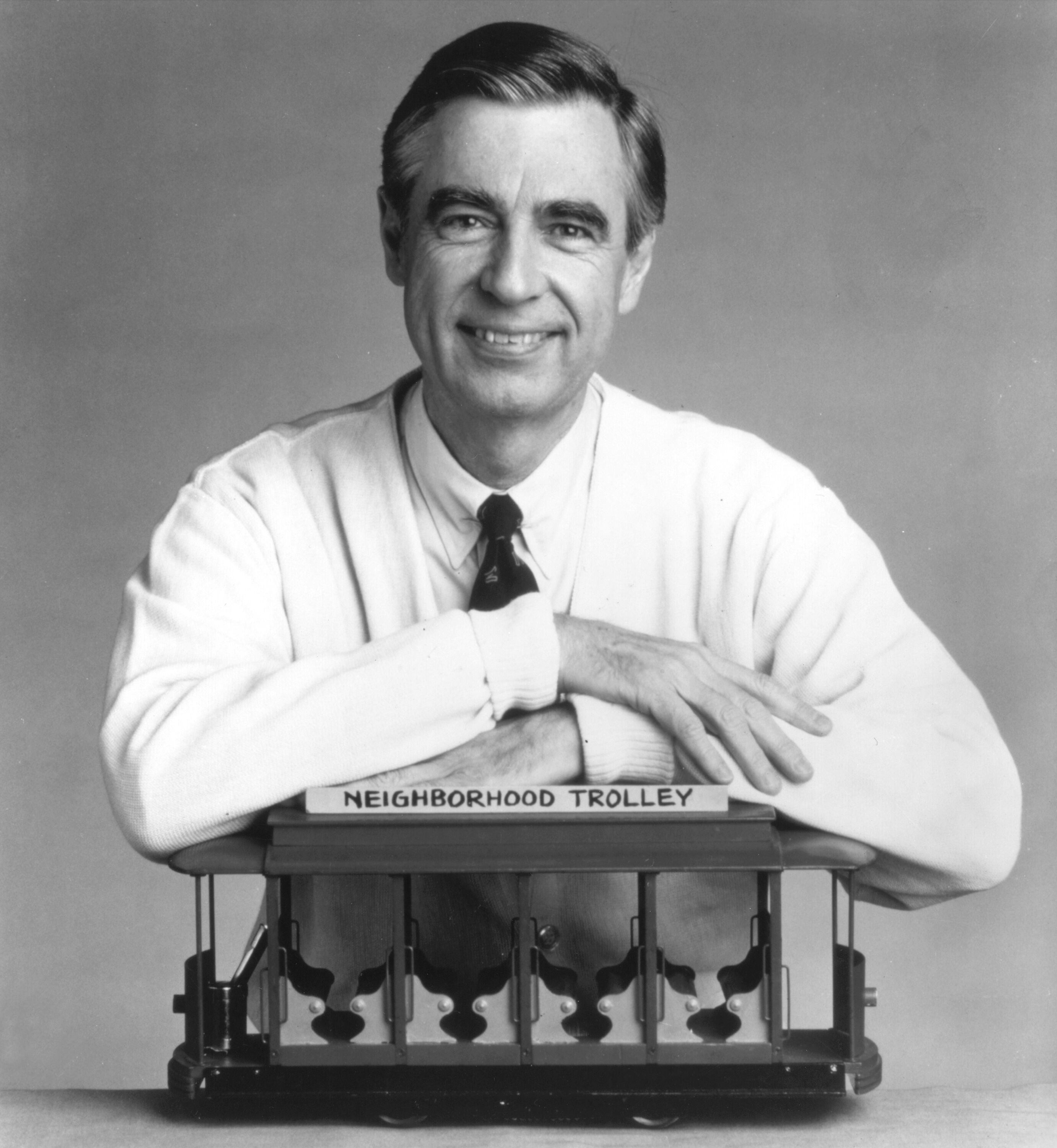 ---
15. Where It All Began 
It seems Fred and Joanne were always destined to be together. The pair were born less than two weeks apart! Celebrating birthdays down the line meant weeks of fun! From the very beginning, it seemed as if fate was on their side, nudging them together.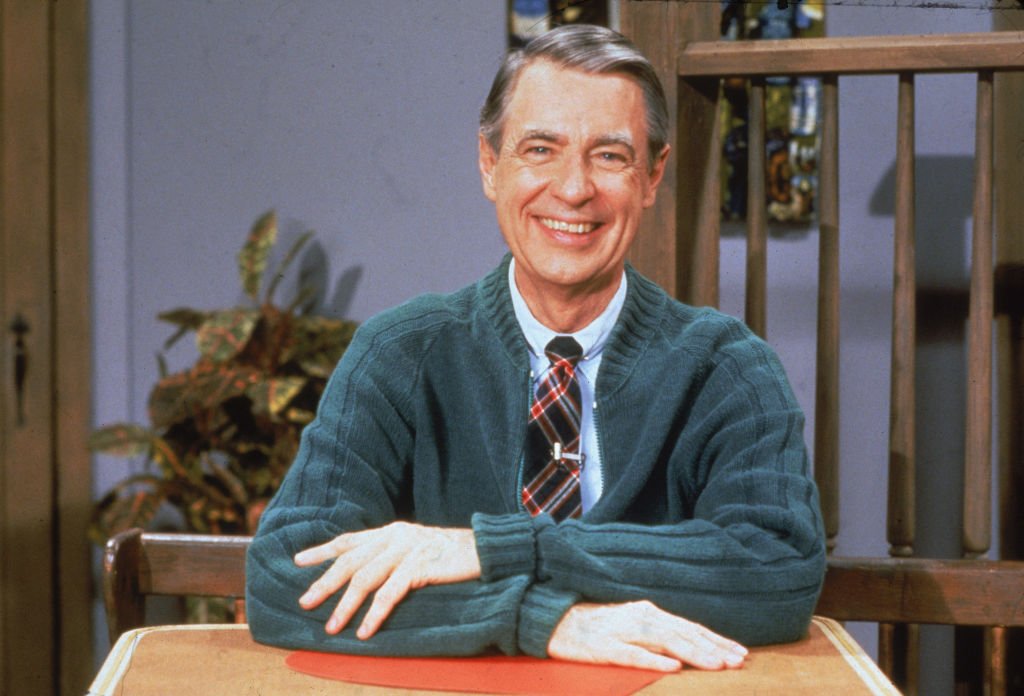 ---
14. How The Love Birds Met
Rogers and Joanne Byrd met where many couples do, in college. Both were music students of the Rollins College in Florida. Once he had his degree Fred was lucky enough to land a job in New York but Joanne remained in the back of his mind for a long time.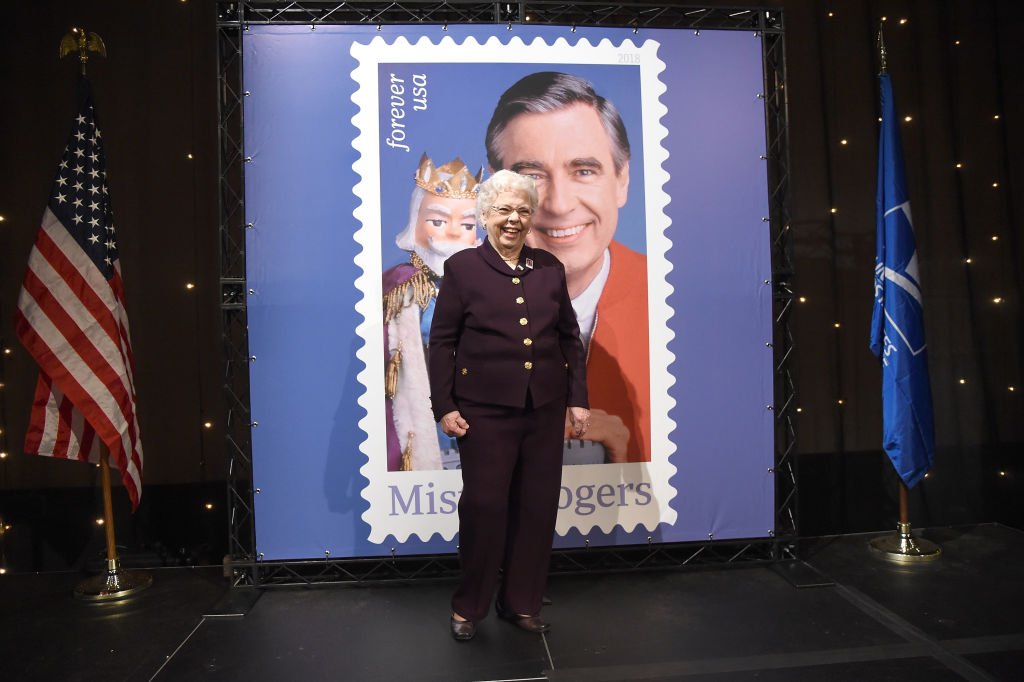 Joanne shared some inside details about how college life treated them and what they would get up to. She said:
"I must say, we were just good friends. We didn't do much dating, as such. We all ran around in a group… But I think we thoroughly enjoyed each other's company, and he was a marvelous dancer, a fabulous dancer! So I would ask him to our sorority dances, and he would ask me to his fraternity dances."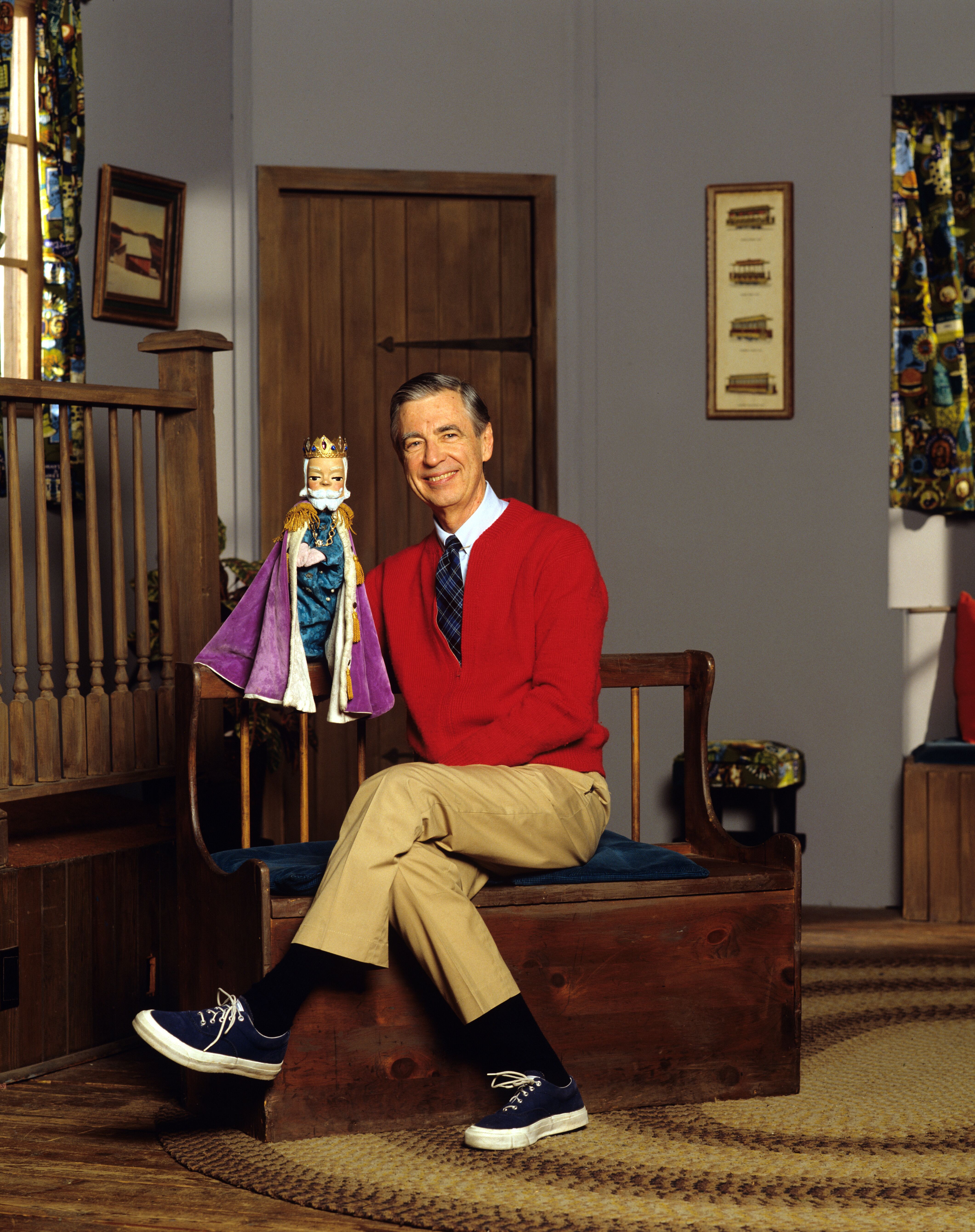 ---
13. Who Is Joanne Rogers 
The 92-year-old star has had a life of success alongside her famed husband Mister Rogers. She was a pro pianist and has performed in many big concerts over the years. These days she still actively works on promoting the love of her life's legacy.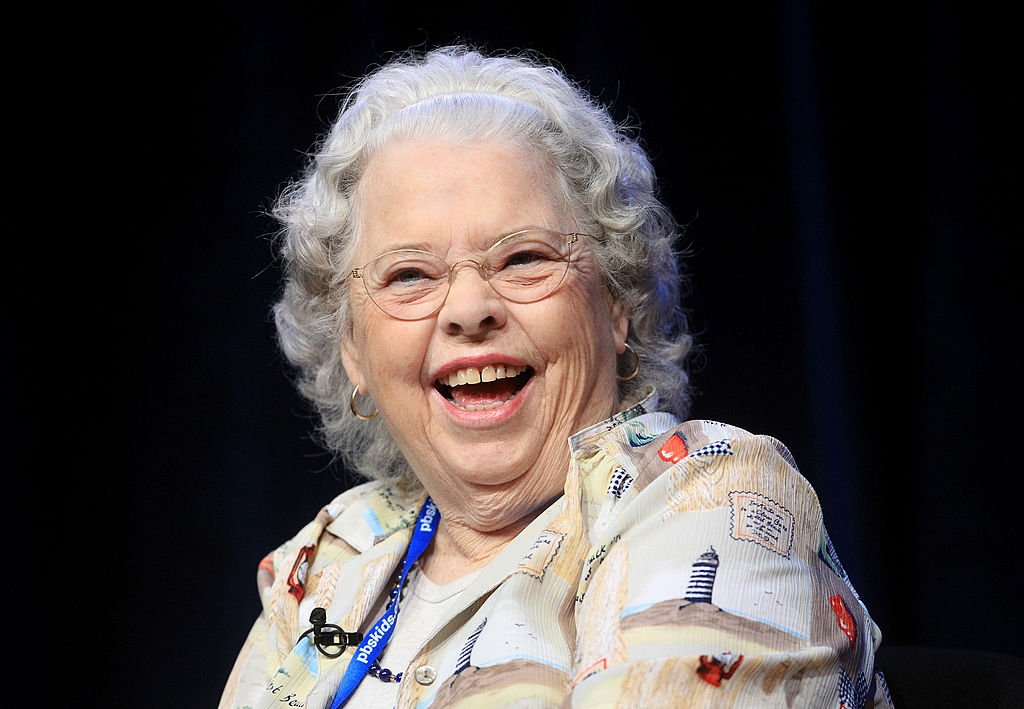 Most recently Joanne helped Marielle Helle direct a film about her late husband. The movie, "A Beautiful Day in the Neighborhood," stars Tom Hanks as Fred Rogers. The title is, of course, a nod to Fred's hit show, Mister Rogers' Neighbourhood.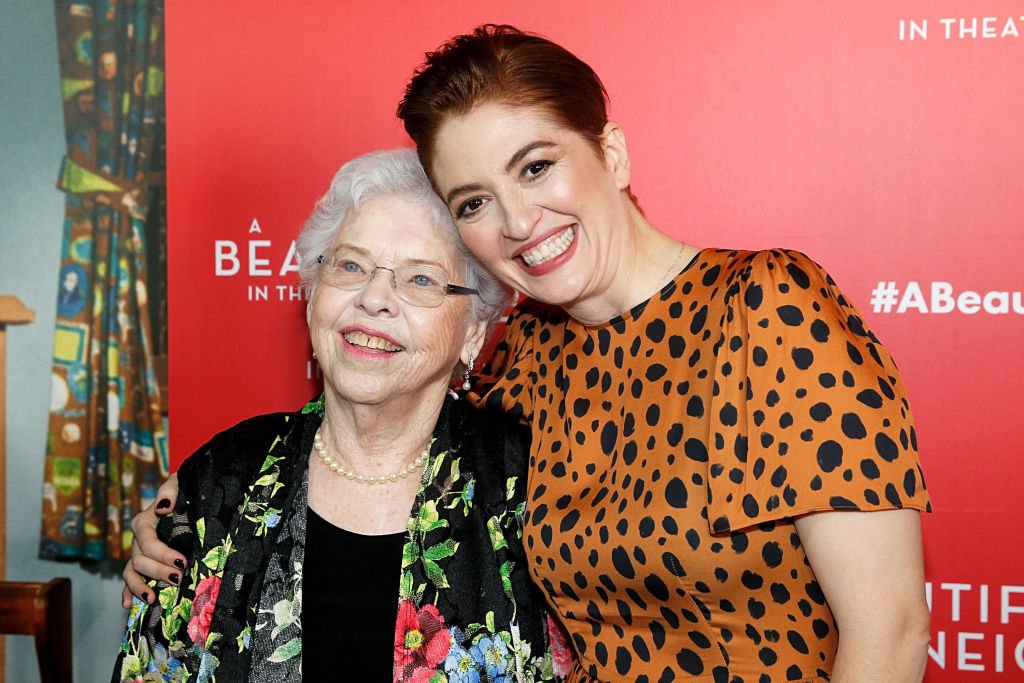 ---
12. The Reason For Their Long Distance Proposal 
The pair kept in touch via mail and handwritten notes... When Fred wanted to ask for her hand in marriage he was stuck in New York working and she was still at college. Unable to visit her, he came up with a plan: a proposal via post!... And that's the reason Mr. Rogers proposed to Joanne by letter! She explained: 
"He wrote me a letter, my last year at Florida State, he wrote me a letter proposing marriage."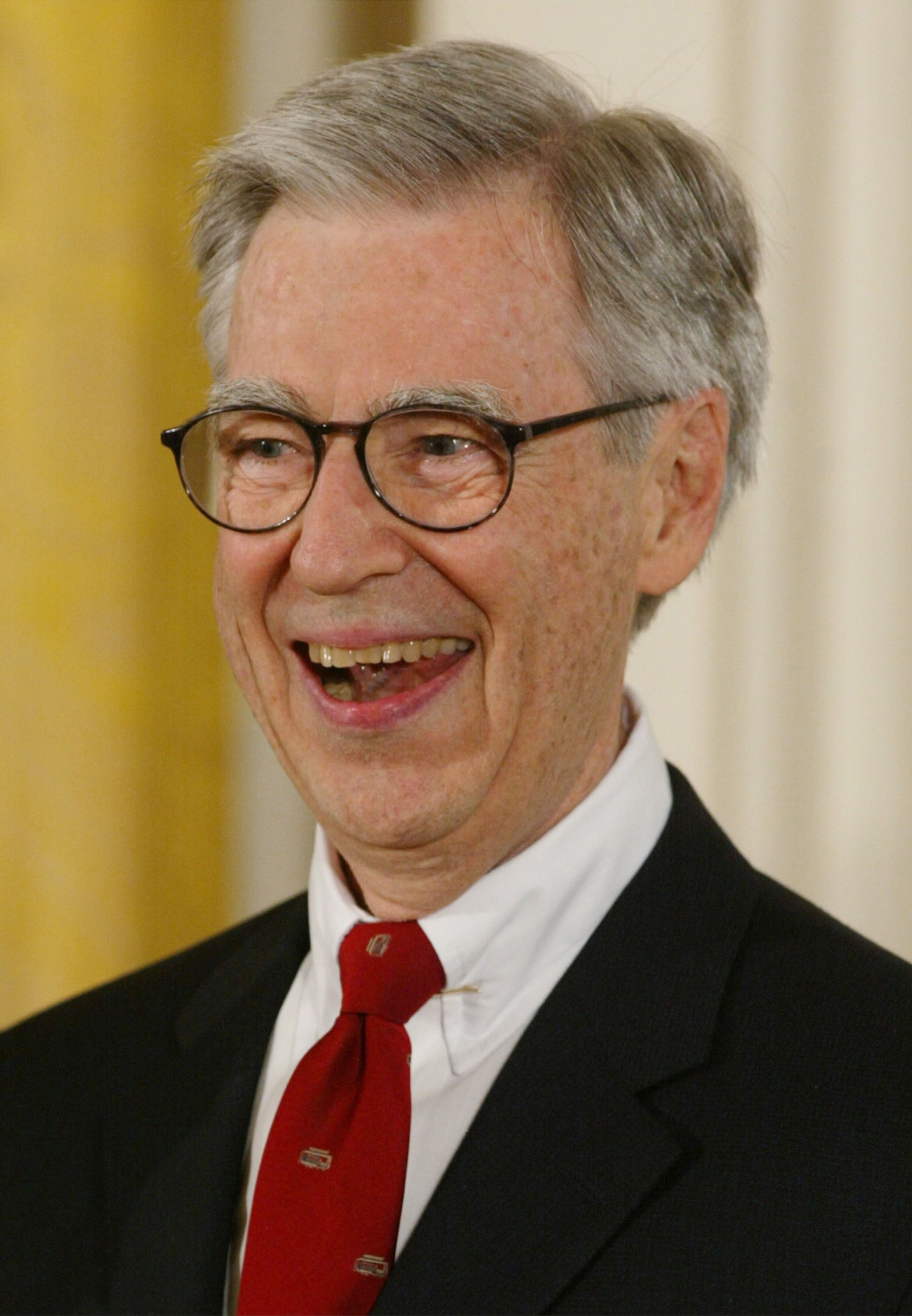 ---
11. Getting Married And Starting A Family 
After getting married in 1952, the happy and very much in love couple, had two kids, James and John. The children had a great bond with both their mother and father. John Rogers once told the media that his father was modest and pretty much exactly as he appears on the screen. He said:
"People would always want to ask questions about him and he would always turn it around and ask about you."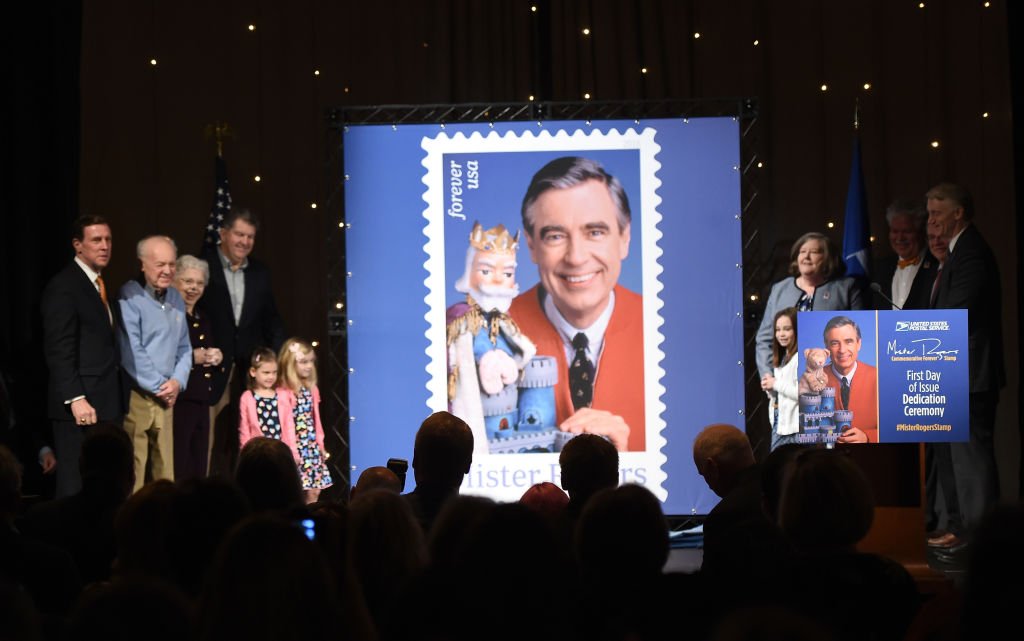 ---
10. Life In The Rogers Household 
Joanne recalls a special moment in the Rogers household stating that:
"When our sons James and John would get a little rambunctious, or it was a rainy day and nobody knew what to do, Fred would say, 'Let's have a parade!' He'd go to the piano and play and they'd march around," she said. "Music almost always put everyone in a good mood."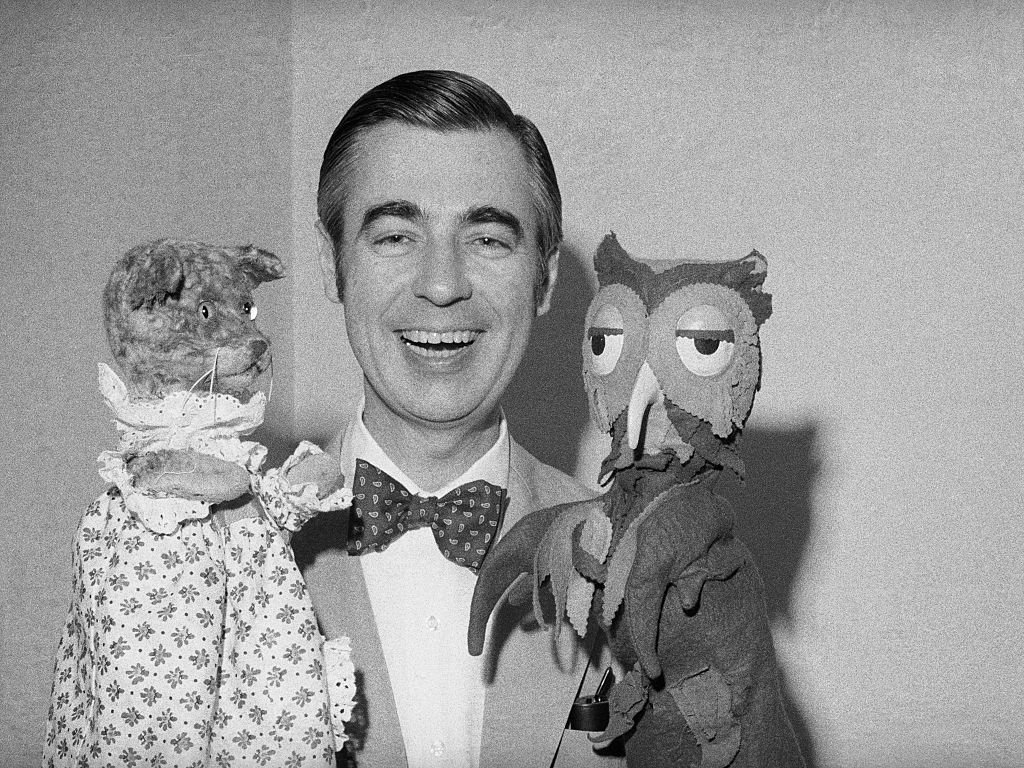 ---
9. She Kept All Of The Love Letters 
One of the most special facts about this couple is the true love they shared. Joanne even disclosed a very intimate detail about their union. She told us that she's held onto every letter Fred ever wrote her! From their college days until much later on, she has them all saved.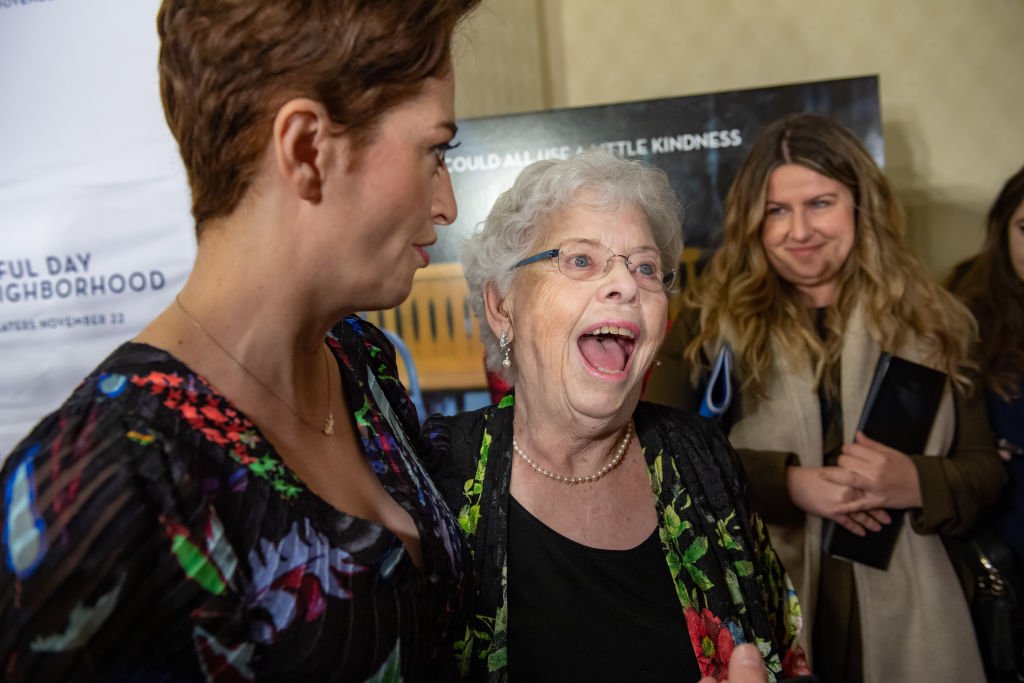 She keeps them in a treasured tote bag. The bag sits next to her chair at home. This way she's always able to reach for one letter when she misses him and needs to feel his love. This small gesture is how she reminds herself of all the good memories and love that they shared. How cute!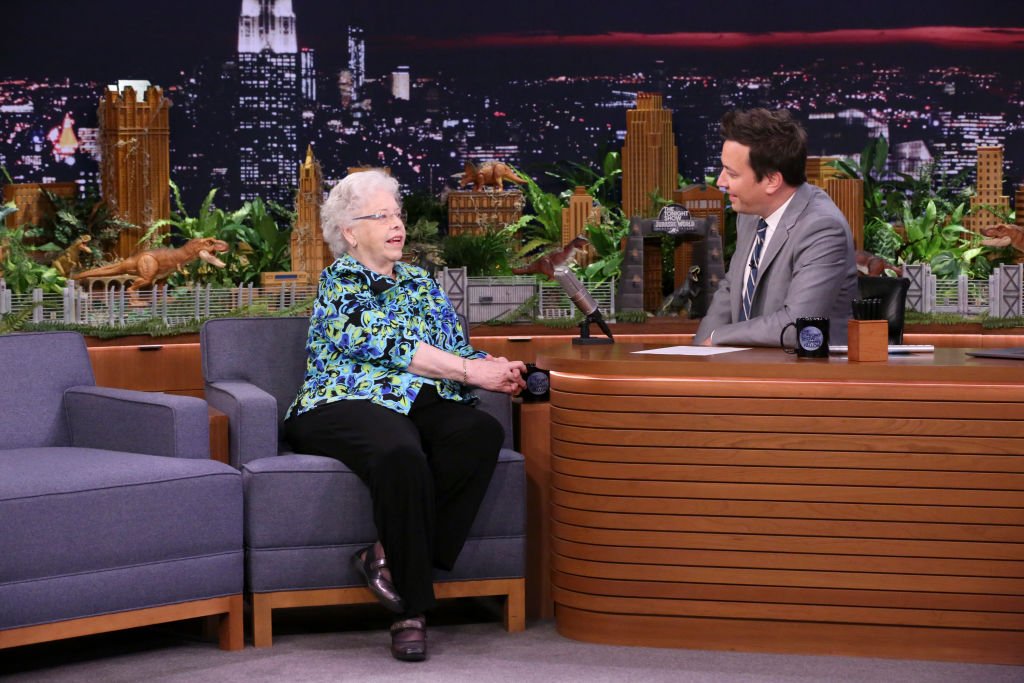 ---
8. Joanne Has Never Been A Morning Person
We don't know whether she kept Fred up late at night or if he dozed off next to her, but Joanne certainly was a lover of the nighttime. She would only go to her room near midnight. Afterwhich she would busy herself with various things like reading until well after 2 a.m!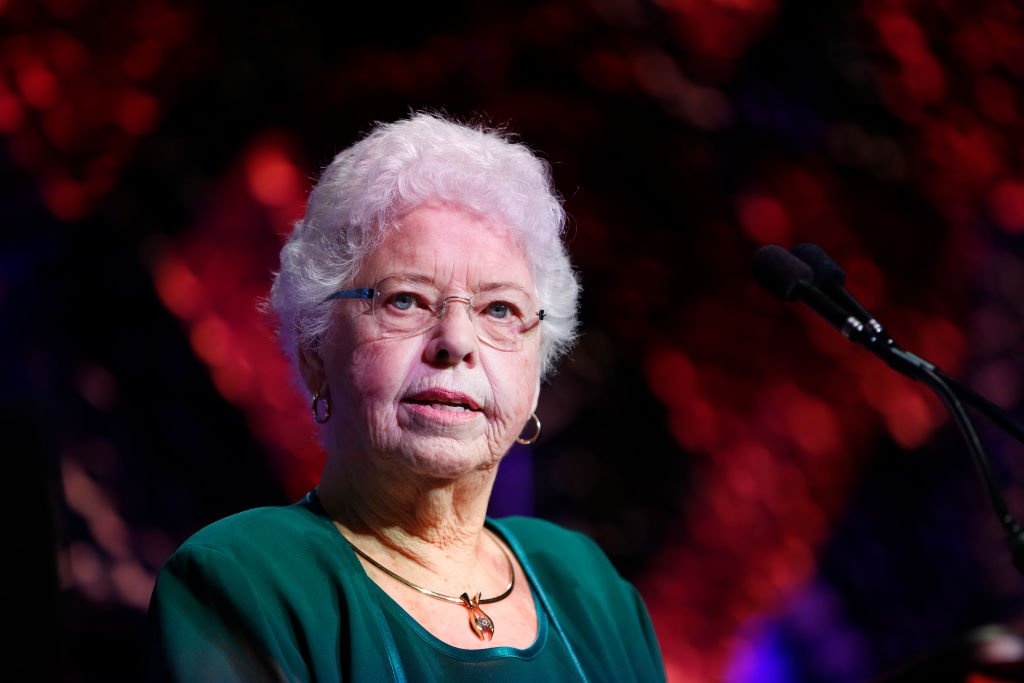 Mrs. Rogers has also asked her friends to leave her alone until at least 10 a.m! Even later if possible as she likes to sleep in. She said:
"I put on sleeping gear and then read until I begin to yawn seriously. That is an almost 91-year-old's kind of sleep schedule, I think, though most of my peers seem to be morning people … hmmm."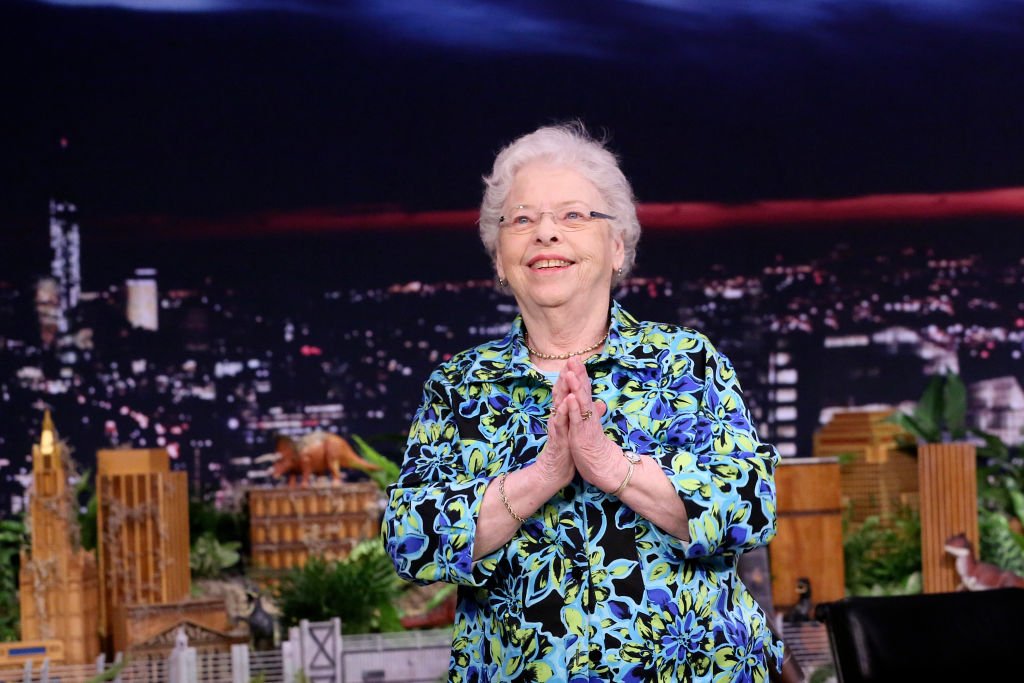 ---
7. They Had One Of The Few Hollywood Marriages That Lasted 
They were married for more than half a century and were happy until the very end. When her husband passed away in 2003 she was brave for herself and for her children. She said:
"There was a feeling of real relief when I could say to him, 'You know, we're going to be OK. We're going to be all right… The boys will be fine, and I'm going to try to be fine.' So when he went, I could feel he went at peace and even with joy. I really feel he went with joy."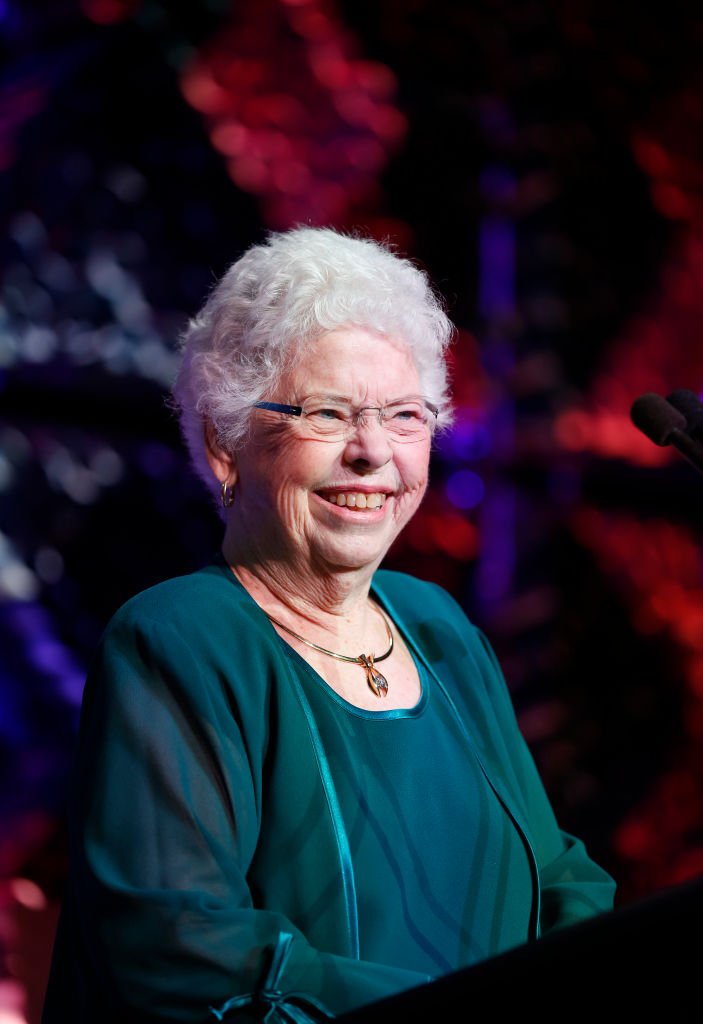 In their years of marriage, they always put each other first. In fact, when Fred was invited to receive an award at the White House he gave a rather comical but sweet reply... He said:
"Oh, I'm so sorry, I won't be able to make it. That's our 50th wedding anniversary."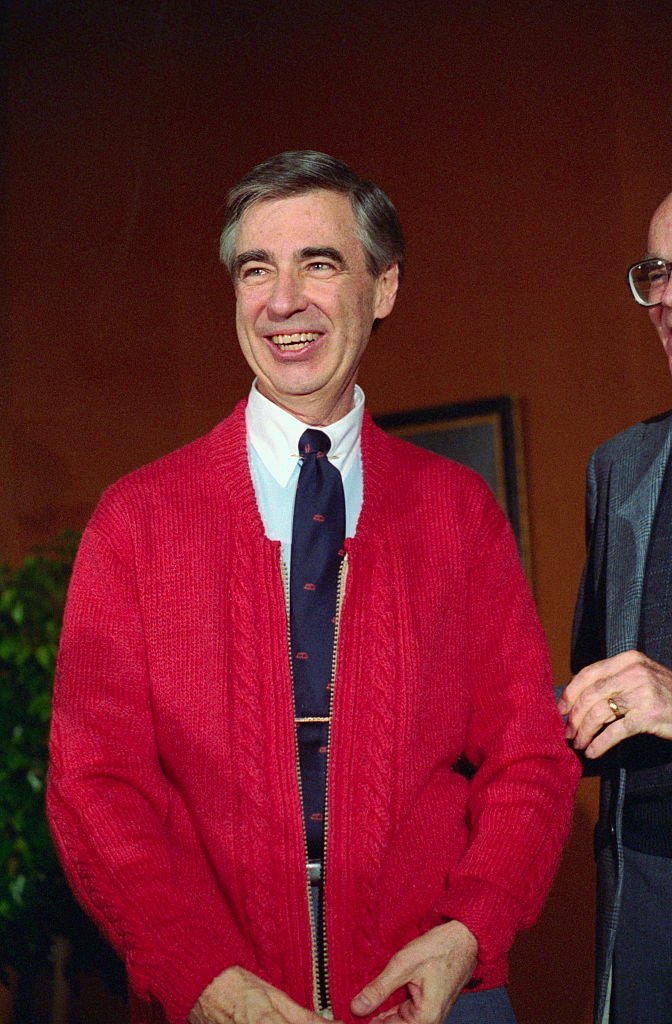 ---
6. Her One Request 
The filmmakers behind "A Beautiful Day in the Neighborhood" really leaned on Joanne for input. They wanted to portray Fred as he really was. Who better to ask than his beloved wife. Mrs. Rogers didn't have too many comments but there was one thing she was pretty specific about. Micah Fitzerman-Blue said: 
"She really only had one request: that we not treat her husband as a saint."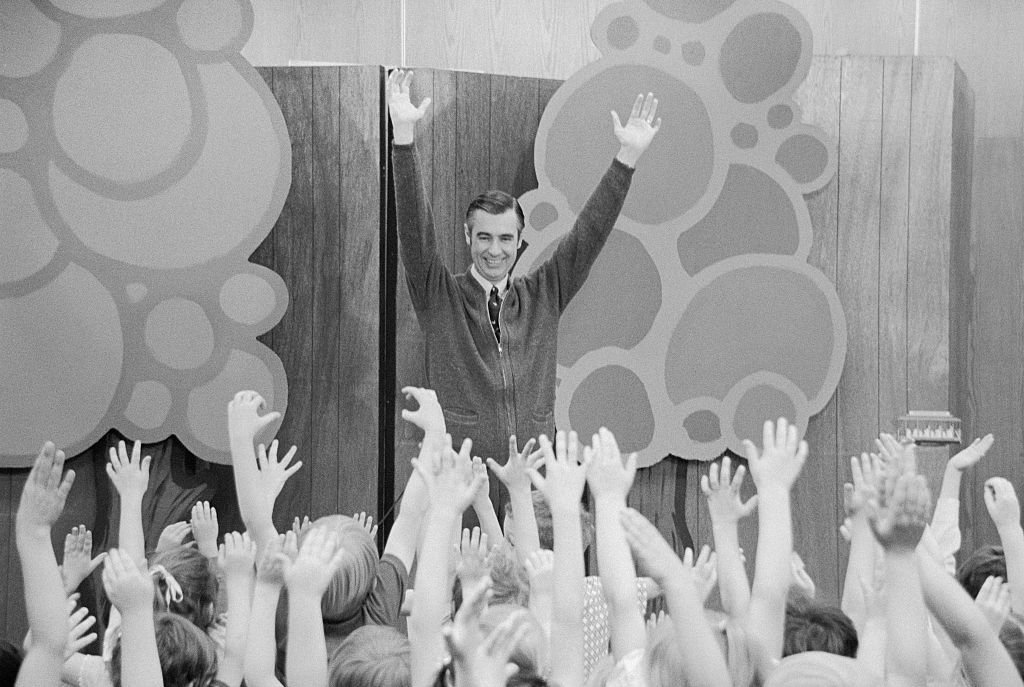 She wanted the movie to portray him as the funny goofball that he was. Fred was never afraid to be silly and always did everything he could to make Joanne laugh. Sometimes he would ever pass gas in public as a little kid would... in hopes of making his wife giggle! 
---
5. Fred Was Nothing Without His Wife
After Fred's passing his wife stepped up to the plate big time. She did everything in her power to make sure his legacy continued. Much of Fred's success was because of his supportive wife. Bill Isler, the CEO of Fred's company, said: 
"I think she is incredibly comfortable with it. They were married for over 50 years and raised two sons. Fred relied on Joanne. He would often say that if it wasn't for Sara Joanne Byrd Rogers, the 'Neighborhood' probably would have never happened."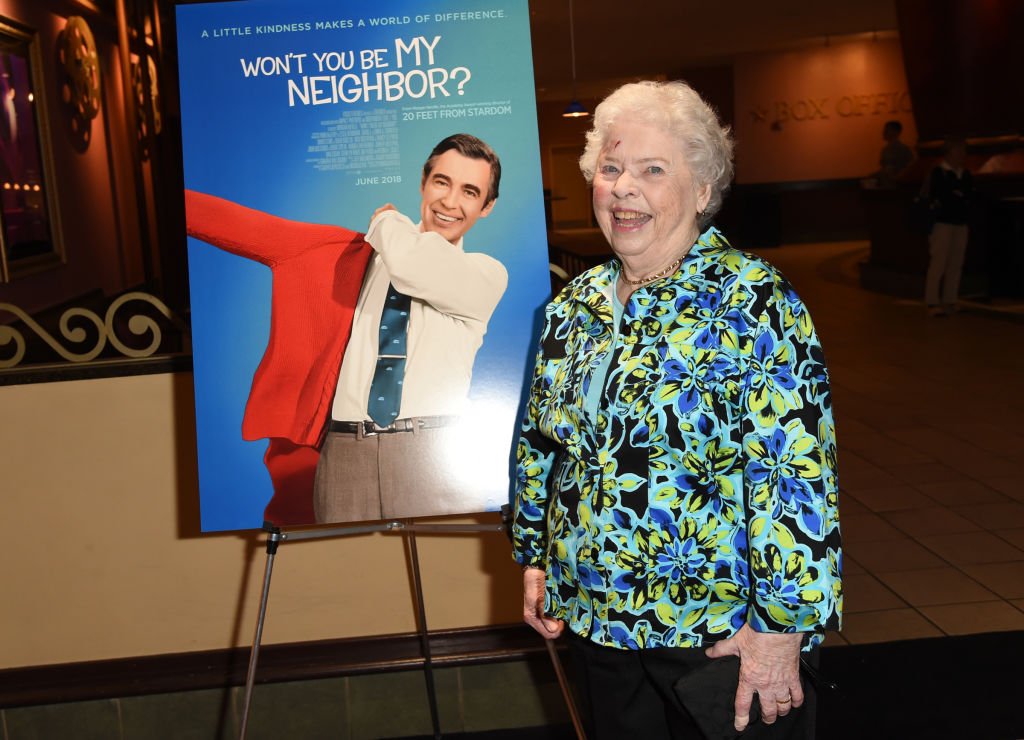 ---
4. What Mrs. Rogers Is Up To Today
These days the veteran celeb lives a peaceful life at the edge of the 456-acre Schenley Park. She overlooks trees, ice parks, and lovely gardens. The sweet fact lies in the apartment itself... It was the exact same apartment she moved into with Fred 38 years ago!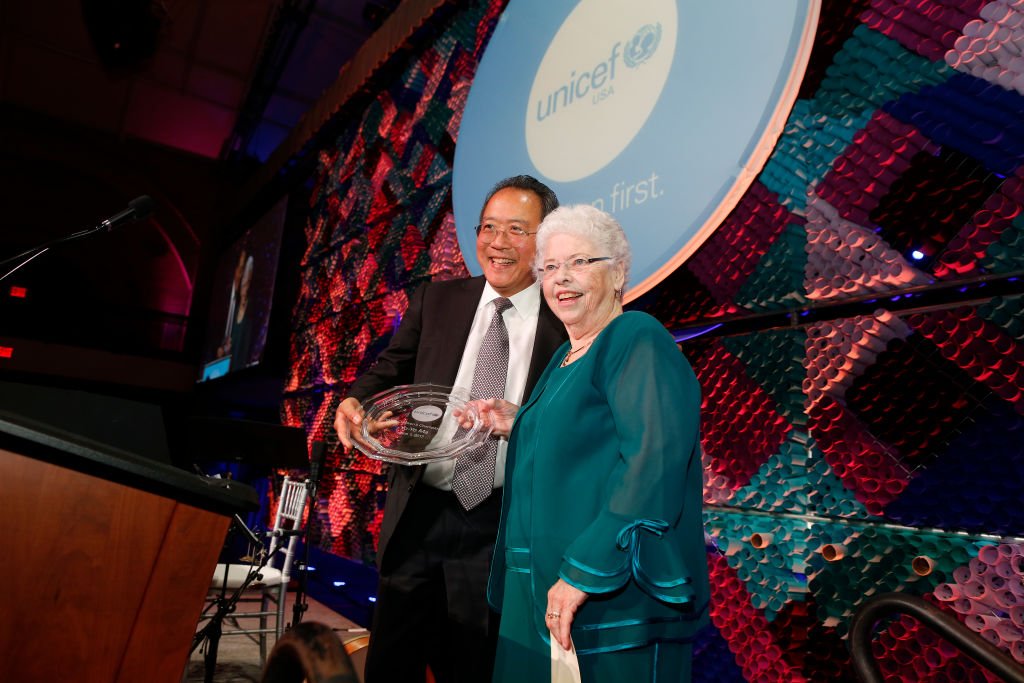 ---
3. A Day In The Life 
For Joanne, a typical day would include some type of exercise followed by a drive through town. Being over 90, she is now taking things slowly but still remains largely active for her age. For much of her life, she would make a yearly pilgrimage to Florida by herself.  
---
2. The Secrets Behind Her Golden Rings 
Joanne wears lots of jewelry and many of the pieces have sentimental value. The chain she wears was actually her mother's. She also wears two golden rings... One of the golden rings was given to her by Fred and has a castle battlement pattern on it.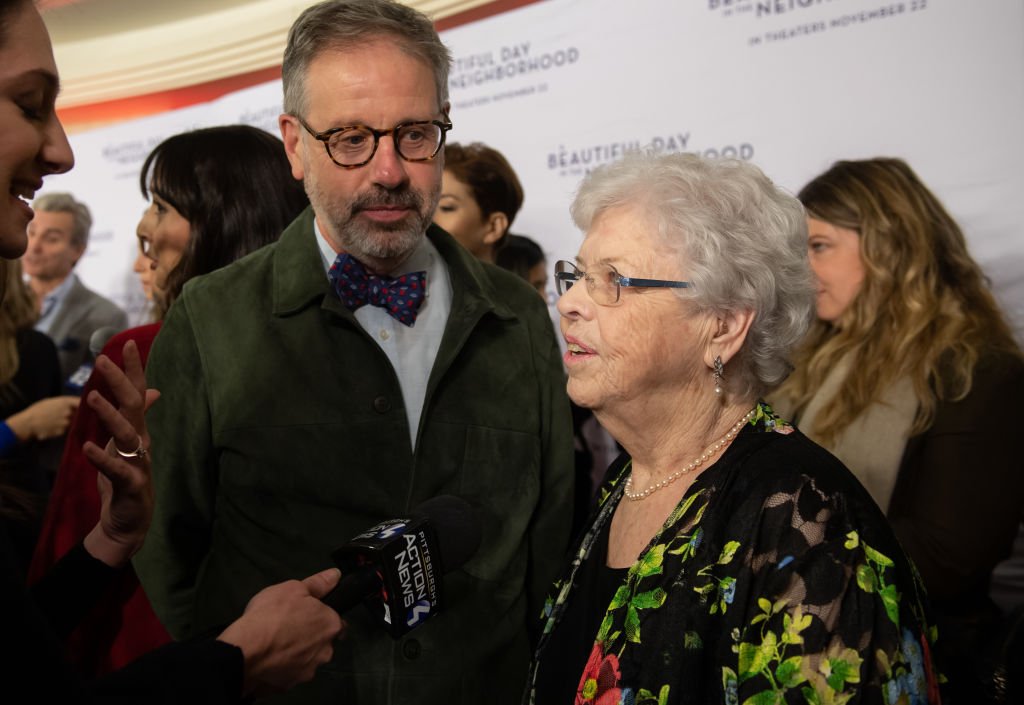 The second ring is, of course, her wedding ring. It wasn't the original wedding ring Fred gave her when they were married. Joanne found that band too fancy and the diamond was, as she put it, "big and fat." The wedding ring she wears now was one Fred gave her later in their union.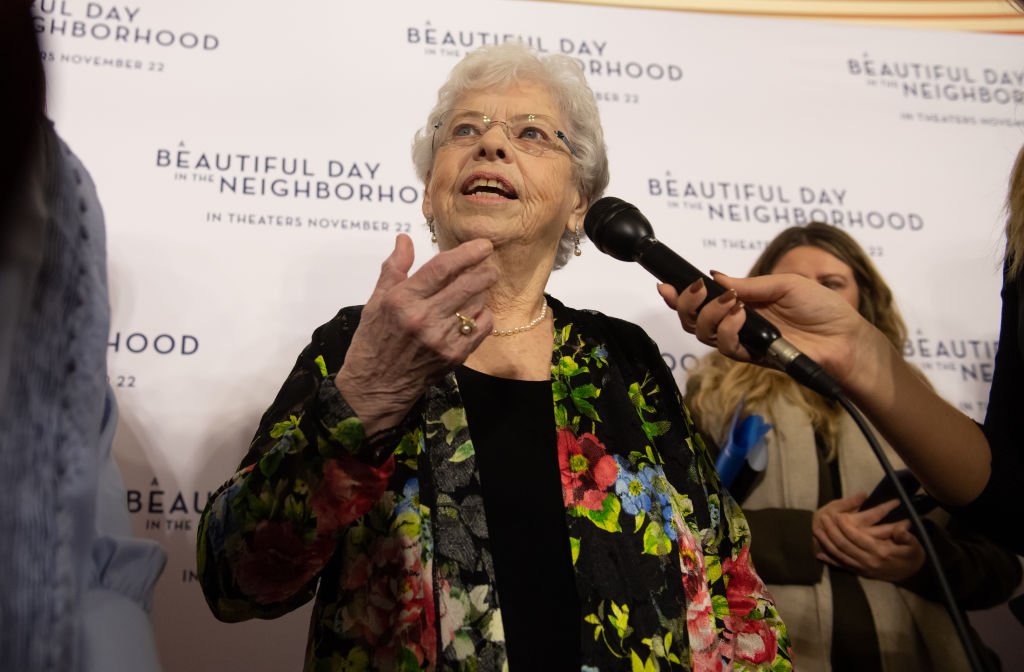 ---
1. The Star Is Still Active In The Film Industry 
Despite her age, she keeps herself busy within the film industry if it has to do with her husband. She was kind enough to lend the cast of the new Fred Rogers movie some of his belongings. Joanne gave Tom Hanks some of Fred's ties to wear on the set. Mrs. Rogers also helped curate the screenplay!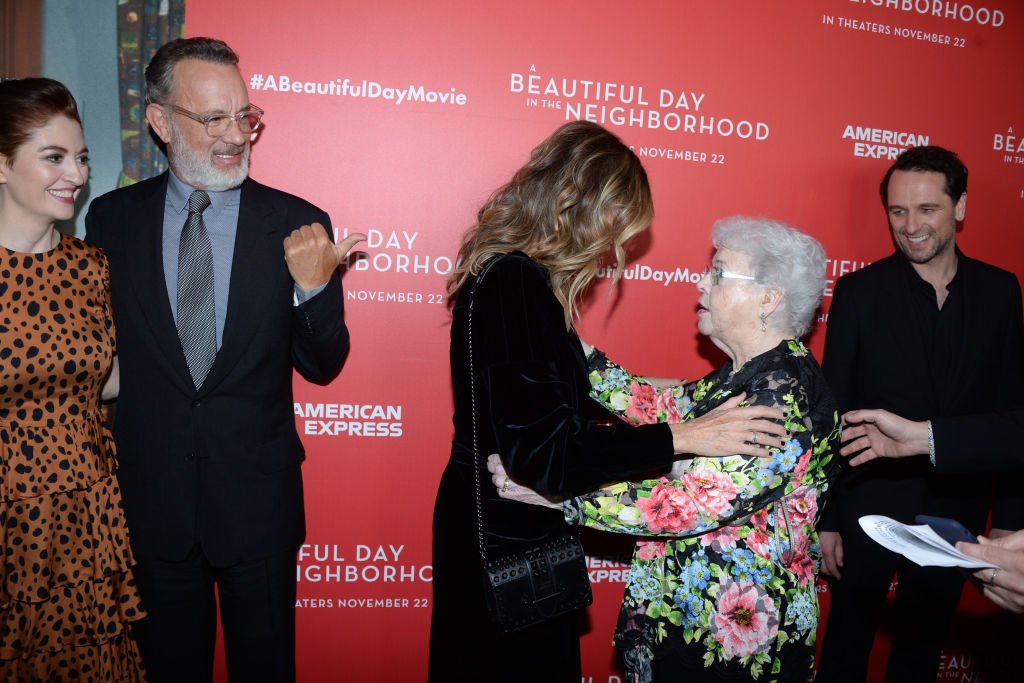 She was very vocal about what they should add or remove for the scenes. Some of the language used had to be changed because Joanne felt Fred wouldn't agree with it. All in all, she made sure the film was something Fred and her family could be proud of! What a good wife!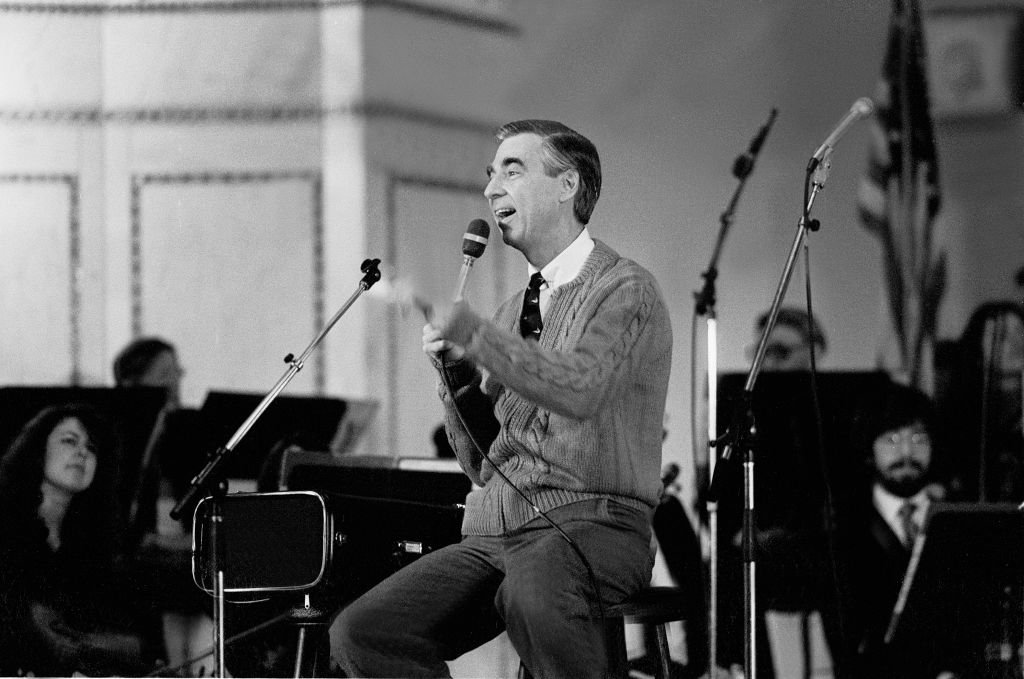 In the world of short-lived Hollywood marriages, it's nice to see that there are still couples who find true love. Which fact about this duo was your favorite? Leave us a comment and remember to click share.  
Sources: LA Times Today Country Living