25 Longest-Running American TV Shows Of All Time: the Reason For Their Success
It sometimes happens that we have a show that we absolutely love, especially nowadays, and it comes to an end faster than we expected and we always wonder why. However, there are other shows that have been around for decades and we never want them to end. These are some of the successes that gave us want we wanted or still want!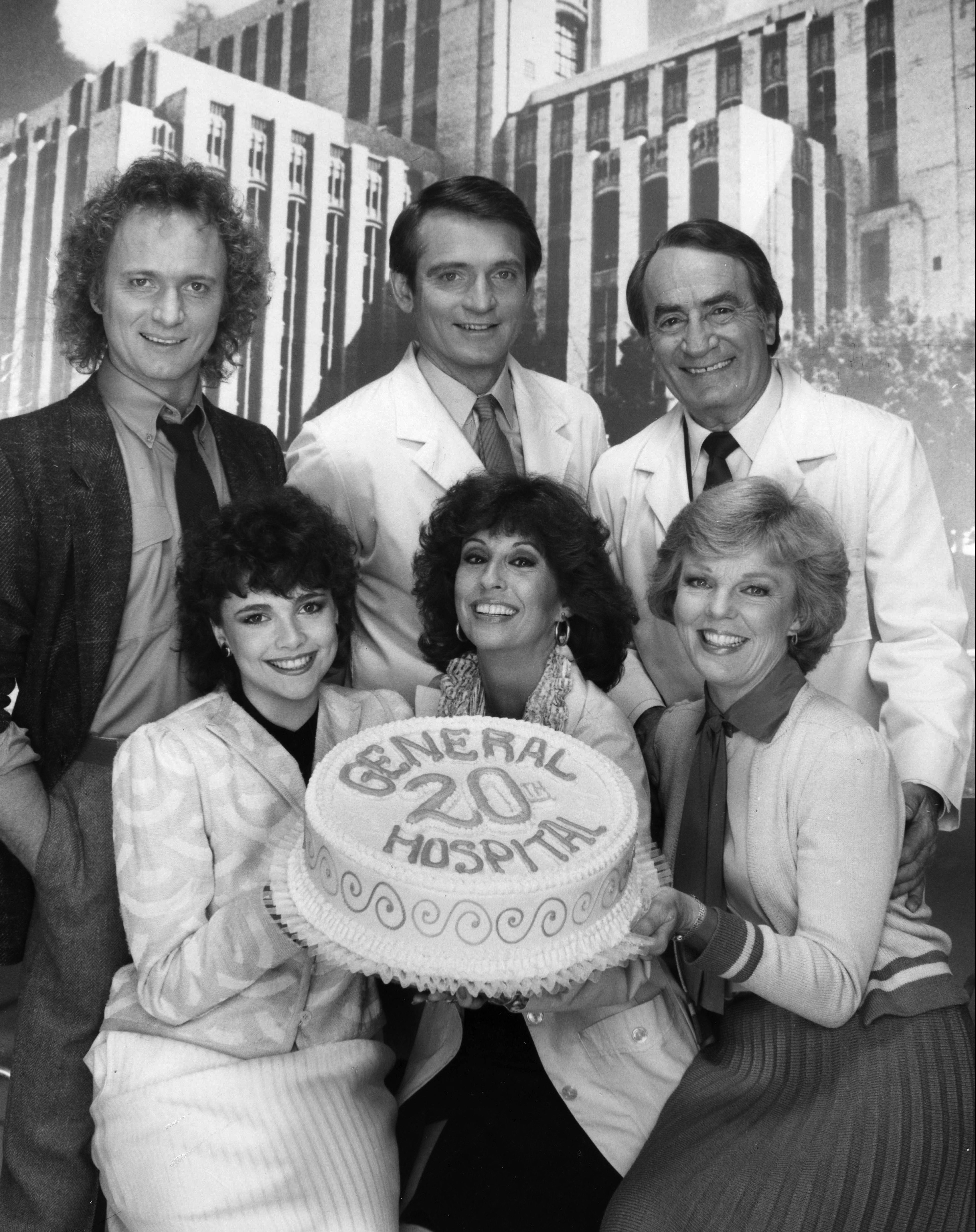 ---
#25 - 'Gunsmoke' - 20 Years
It started off as a radio show in 1952 and until 1955 it was on. However, it was not gone, it just moved to a different platform: our beloved TV. From 1955 to 1975, the Western aired a total of 635 episodes. It used to hold the record of longest-running scripted US primetime TV series but it was since surpassed by 'The Simpsons'.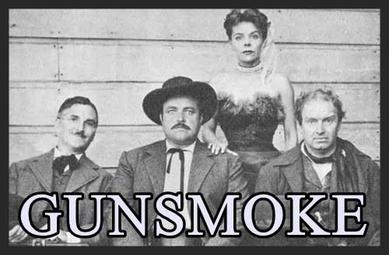 ---
#24 - 'The Ed Sullivan Show' - 23 Years
Much like nowadays we have 'The Ellen DeGeneres Show', we used to have Ed Sullivan to make us laugh along with some very special guests. Along with the comedy that ran through the entire show, they had live performances. It ran for a total of 23 years from 1948 to 1971.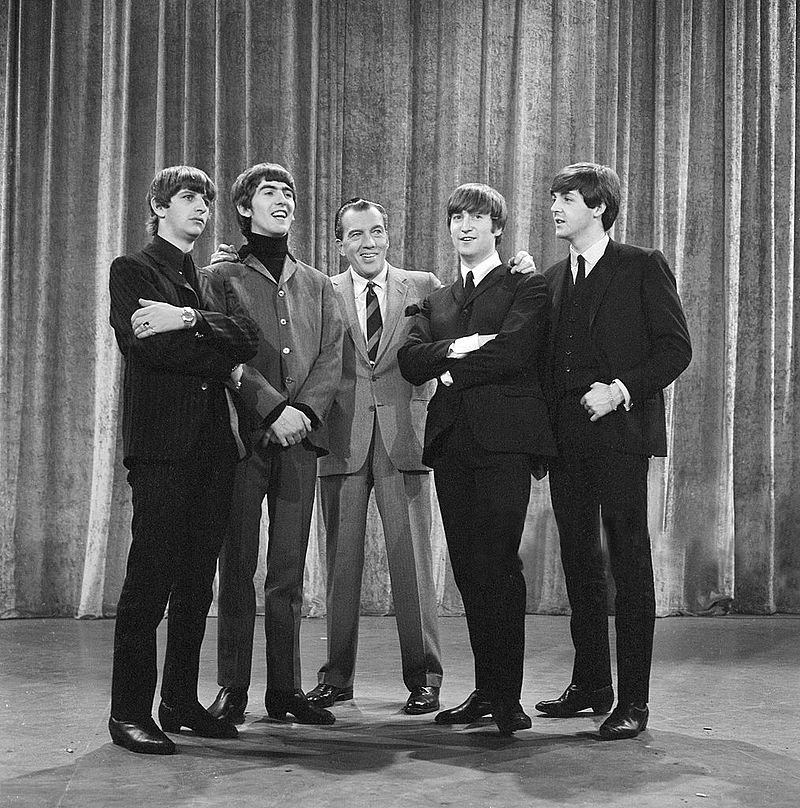 ---
#23 - 'America's Most Wanted' - 24 Years
Needless to say why the show was so popular since nowadays we have a ton of criminal shows. However, this was a novelty back in the day, and it, certainly, kept people on their toes until 2011. With pictures of real criminals on the screen, we knew what we were dealing with the reenactments. If you are into forensic psychology, this was it!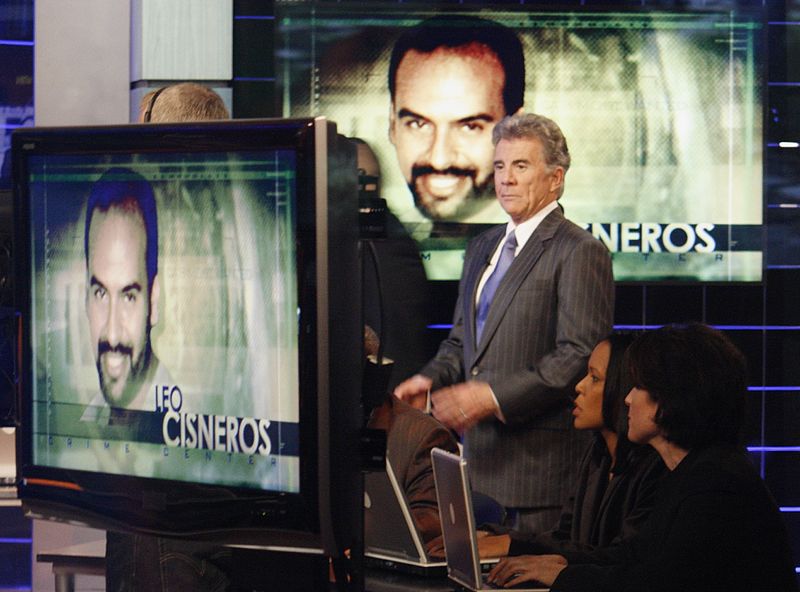 ---
#22 - 'The Real World' - 27 Years
For a long time, MTV was it! And they came up with this little show you might be familiar with titled 'The Real World', which dealt with real people in the weirdest situations such as living with strangers and how they handle it. If you think about it, it was much like 'Big Brother', and it was on from 1992 to 2019.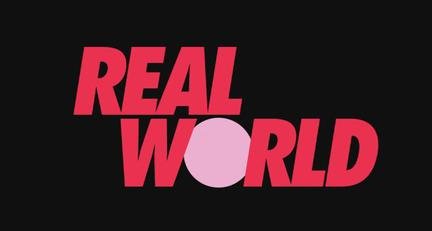 ---
#21 - 'Power Rangers' - 28 Years
The year was 1993 when the show first hit the screens and every teen in the world wanted to be a Power Ranger. From the costumes to the lines, everything was on cue. To this day, everyone still has a hot spot for the Power Rangers. Although it changed stations quite often, it is still on to this day.

---
#20 - 'The Edge of Night' - 28 Years
Unlike most soap operas that there were at the time, this was not focused on any family issues; it was all about who did it. Placed in Southern California, the detectives had a lot of mysteries to solve and from 1956 to 1984 we got to see it all, along with the amazing cast that was picked.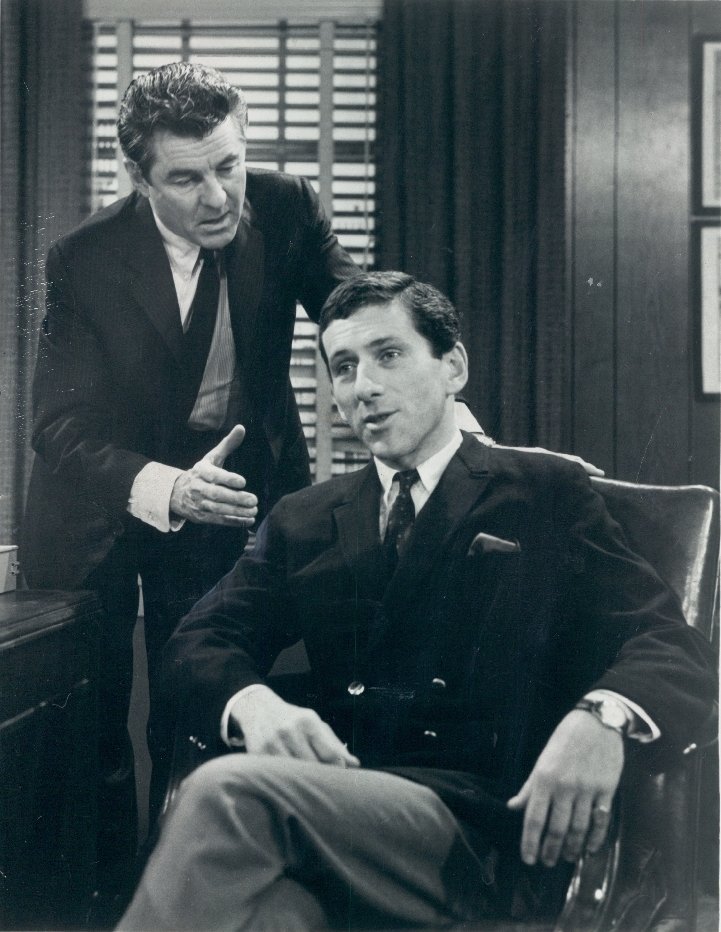 ---
#19 - 'Captain Kangaroo' - 29 Years
Our grandparents are what we call our second parents and, sometimes, we are even raised by them. So this show, which was based on the great relationship between grandparents and children was an utter success among the younger crowd. With a total of 6,090 episodes, it aired from 1955 to 1984.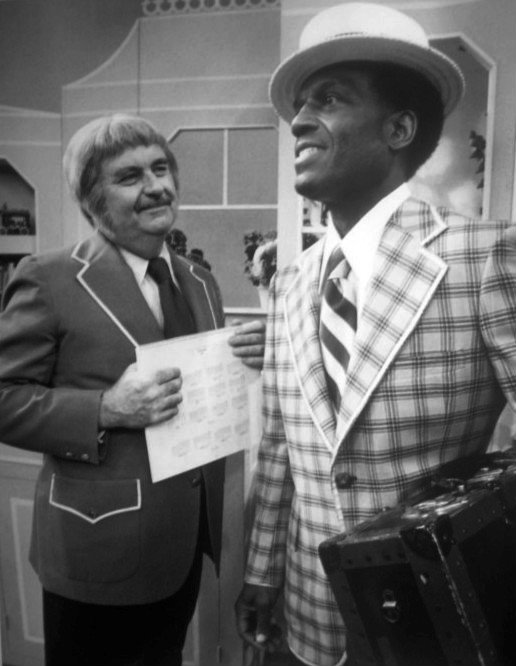 ---
#18 - 'Love of Life' - 29 Years
The show which initially followed two sisters was an instant success when it first went on the air in 1951, even though it was only 15 minutes of bliss. In 1958, the success was clear and it moved up to 30 minutes of the show and we absolutely loved it. Unfortunately, over the years the audiences dropped and in 1980 it was canceled.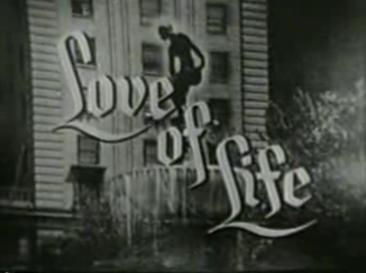 ---
#17 - 'America's Funniest Home Videos' - 31 Years
Since 1989, although it started off as a special the series have been making people all over America laugh until their stomach hurts. The videos, which are submitted by viewers are absolutely hilarious and, sometimes, ridiculously funny, and its success is all due to the people watching who keep sending their videos; and, of course, let us not forget the several hosts it has had!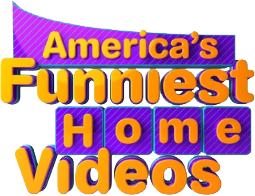 ---
#16 - 'Cops' - 32 Years
Like we have said before, we all have a secret love for watching bad guys getting caught and the forensic psychology behind their reactions. Since 1989, the show has been up and running following real cops on their daily job of catching all types of criminals. No matter how much they change it from network to network, the audiences always crush it.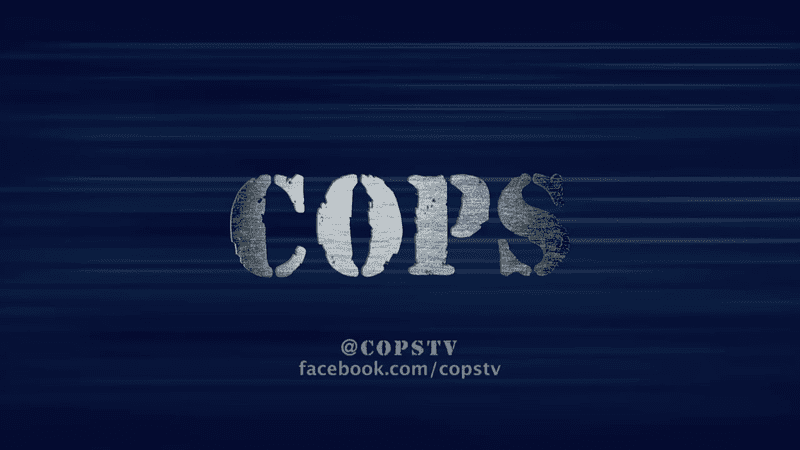 ---
#15 - 'Mister Rogers' Neighborhood' - 33 Years
This is the type of show that all children were watching at the time, or that at least their parents' wanted them to watch because it was a children's educational show featuring the amazing host Fred Rogers. The series had its debut in 1968 and it only came to an end in 2001, just two years before Rogers' passing.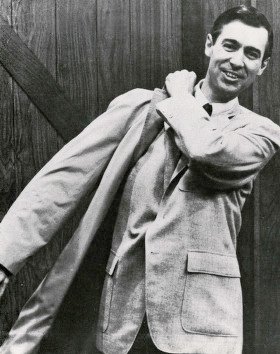 ---
#14 - 'The Bold and the Beautiful' - 34 Years
On the 23rd of March 1987, the show had its debut. Although it started off as a sister show to 'The Young and the Restless', it ended up gaining a life of its own even with all the characters crossovers. No one can deny the show is pretty incredible, having won a total of 31 Daytime Emmys.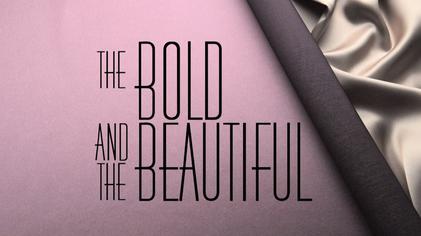 ---
#13 - 'Another World' - 35 Years
The TV series which was set in Bay City, a fictional town, focused on family drama much like a lot of soap operas but had the humongous difference of bringing philosophies and different classes into game. It had its debut in 1964 and it was a success among the crowd, but the audiences eventually declined and it was canceled in 1999.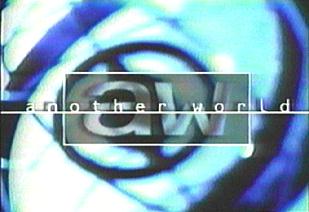 ---
#12 - 'Search For Tomorrow' - 35 Years
For the entire 35 seasons of the soap opera, Joanne, known better to the audience as just Jo, was the star of the show. It took place in a fictional town named Henderson and it aired a total of 9,130 episodes. It had its debut in 1951 and ultimately came to an end in 1986.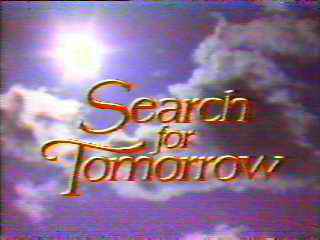 ---
#11 - 'Jeopardy!' - 37 Years
One of the most famous quiz competitions of all time has been on since 1984, even though it existed before for almost a decade with Art Fleming as a host. However, since it was rebooted, Alex Trebek has been our man. This game was made to win but there is a good reason for it: the contestants are hand-picked! We love a good winning.
---
#10 - 'Wheel of Fortune' - 38 Years
You probably do not know this but both 'Wheel of Fortune' and 'Jeopardy!' have the same creator: Merv Griffin. For this reason, they are sister shows. If you participate in one, you cannot take your chances on the other. However, this one is mostly all about luck and has been keeping us on our toes since 1983.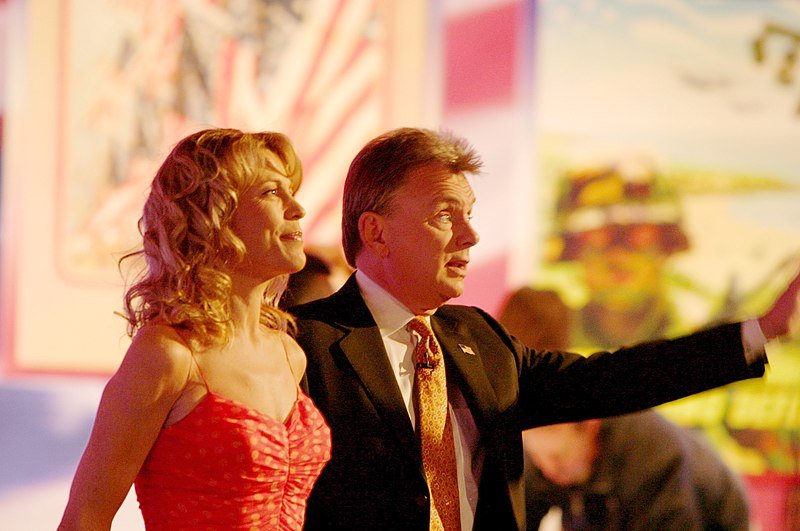 ---
#9 - 'All My Children' - 41 Years
From 1970 to 2011, our eyes were glued on the television to make sure we did not miss a thing. What started off as a 30-minute show, quickly was upped to 1 hour and it went on for a long time. The soap opera even had a revival in 2013, but it only lasted for 40 episodes before it was ultimately canceled.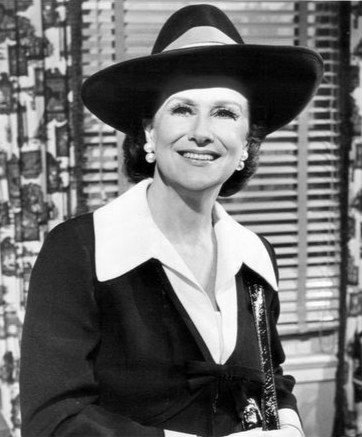 ---
#8 - 'One Life to Live' - 44 Years
The drama which featured socioeconomically and ethnically different characters brought forward some very pressing issues in society. It ran from 1968 to 2012, when it aired its big finale. We were sad to see it go but, worry not, it is still on Hulu in case you wanna rewatch it!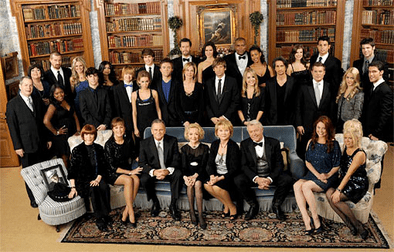 ---
#7 - 'Saturday Night Live' - 45 Years
Since 1975, the show has been making us laugh and launching a lot of comedians' careers. Even though it is already on its 45th season, it does not seem to stop surprising us. With different cast members, different guest hosts, and a lot of fun in the mix, it has been making our nights much better for 45 years of live TV.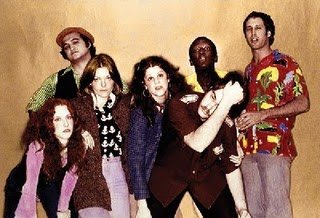 ---
#6 - 'The Young and the Restless' - 48 Years
With over 12,000 episodes, the soap opera does not cease to surprise us. Since 1973 it has been surprising us with fresh content and plot twists that keep us on our toes. No matter how much the show changes, fans are still as in love with it as they were when it first began.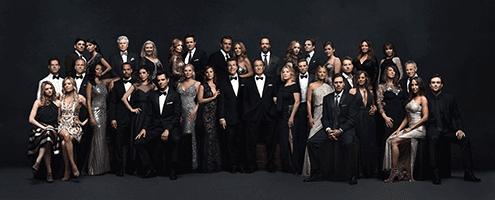 ---
#5 - 'The Price is Right' - 49 Years
We do not need to tell you what is all about because we know you watch it every time it is on, as does everyone else. For a very long time, 35 years to be more precise, Bob Barker took the wheel and everyone is always trying to guess if they got the price right. Now, they are doing so alongside host Drew Carey.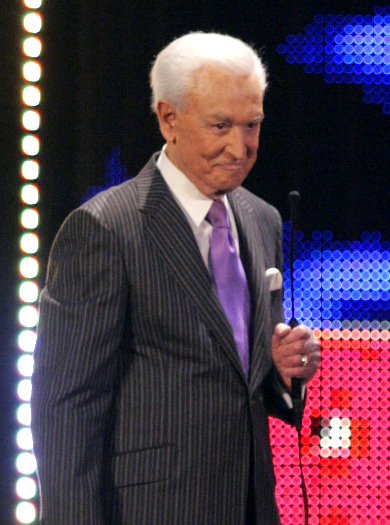 ---
#4 - 'As the World Turns' - 54 Years
The show that was created as a sister show to 'Guiding Light' had tremendous success during its 54-year run. With 13,858 episodes, it did not cease to surprise the public since 1956, eventually coming to an end in 2010. The public was sad to see it go, but other shows are still on the road...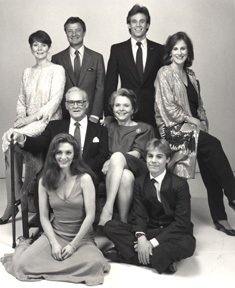 ---
#3 - 'Days of Our Lives' - 57 Years
Featuring all types of drama, the show has been an outstanding success for 57 years and it does not seem to be stopping any time soon. The public is not wavering and everyone knows the show. How could they not? With almost 14,000 episodes, the show has been on the air since 1965.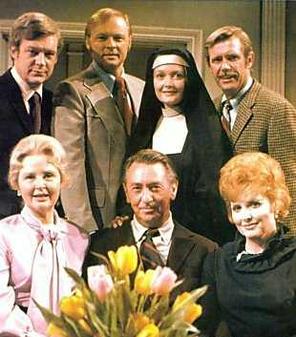 ---
#2 - 'Guiding Light' - 57 Years
It first started on the radio in 1937, so if we counted that time along with the time that it was on TV, we would have our number #1 with 72 years. Unfortunately, we are only counting how long it lasted on TV. Nevertheless, it was on for 57 glorious years and it was in the Guinness World Record as the longest-running drama on television.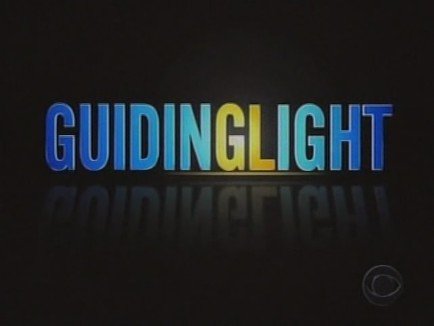 ---
#1 - 'General Hospital' - 58 Years
With a lot of medical drama, the producers have been giving us daily episodes for 58 years and we are no disappointed. The actors in this TV series work very hard to make our time worthwhile and it shows. The show is not going anywhere any time soon.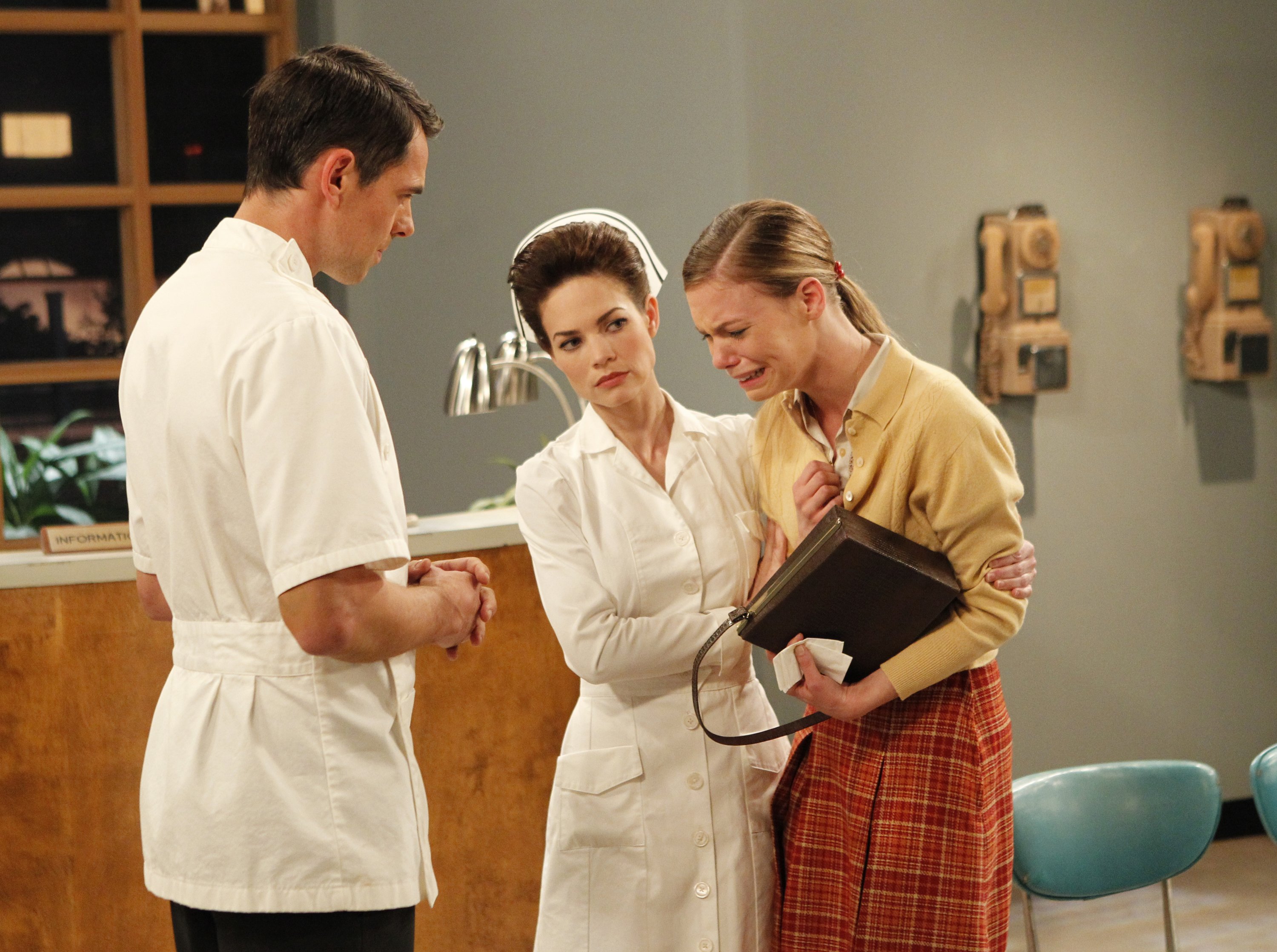 ---
Nothing But Success
All of these TV series, dramas, soap operas, live shows, quiz games have one thing in common: They knew how to get people's attention - and they did. If you had to pick your favorite show out of this list, which would it be? And what was one show that ended long before it should have, in your opinion? Tell us all about it in the comments!
Sources: Insider