Rare Facts About Pippa Middleton: Not Kate's Shadow
Pippa Middleton first came on the radar after her good-looks upstaged her sister Kate, the Duchess of Cambridge, at her own royal wedding back in 2011. But there's much more to Pippa than her slim figure. Besides being a serious athlete, Pippa has given the world a few things to talk about since, like her controversial wedding invitation policy.
---
15. She is a regular columnist
Pippa is no stranger to magazine columns, not because she's in them, but because she writes them regularly for several publications. She's been contributing regularly to The Spectator magazine since 2012 and the following year started a food column in the supermarket magazine Waitrose Kitchen and began contributing to Vanity Fair.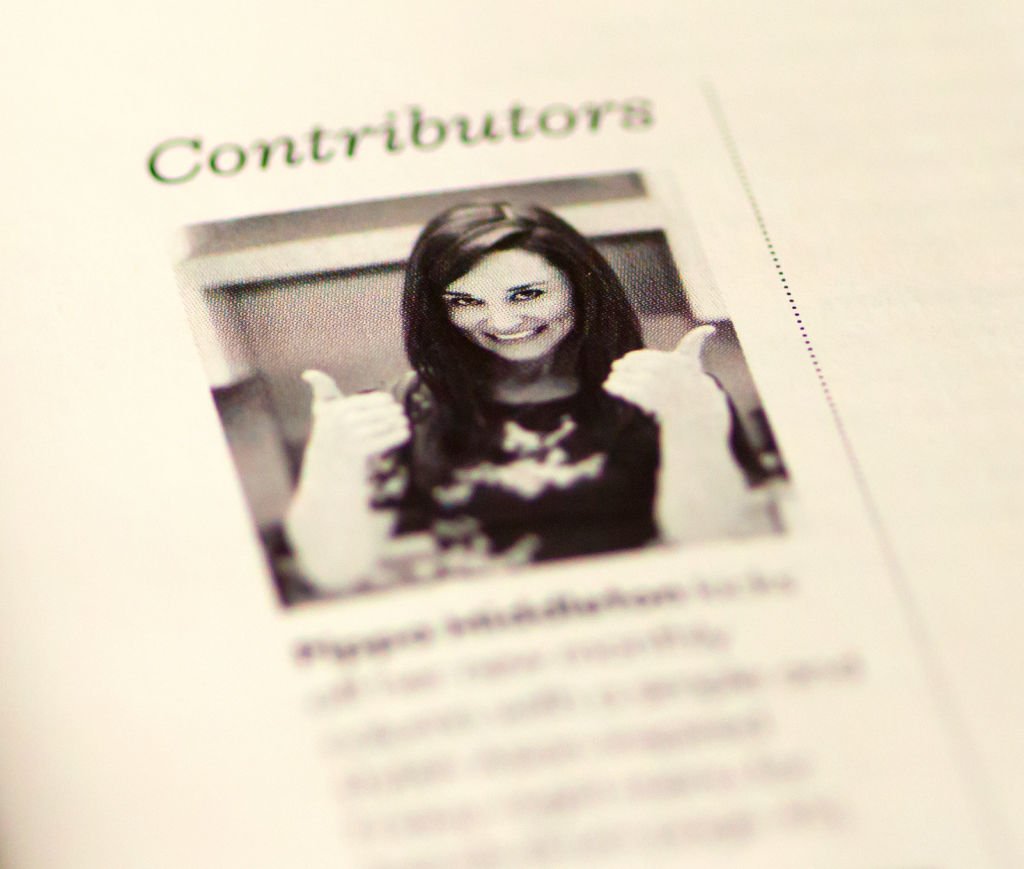 In addition to writing about beauty and food, two of her favorite subjects, Pippa has also written about sports and social in a fortnightly column she started back in September 2013 for The Sunday Telegraph. She quit the newspaper though in May 2014.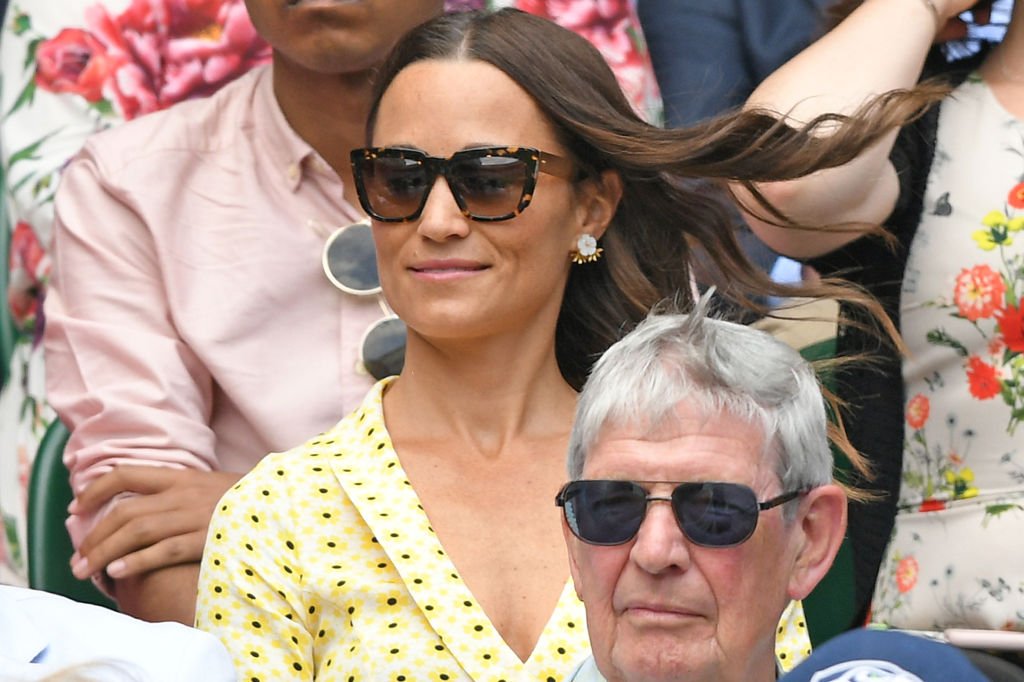 ---
14. She's into PR and events management
Right after her graduation, Pippa worked briefly at a public relations firm focused on luxury products. She then moved on to events management, joining the London-based company Table Talk, where she was involved in organizing corporate events and parties. She currently works part-time for Party Pieces, her parents' company, where she is responsible for editing the web magazine Party Times.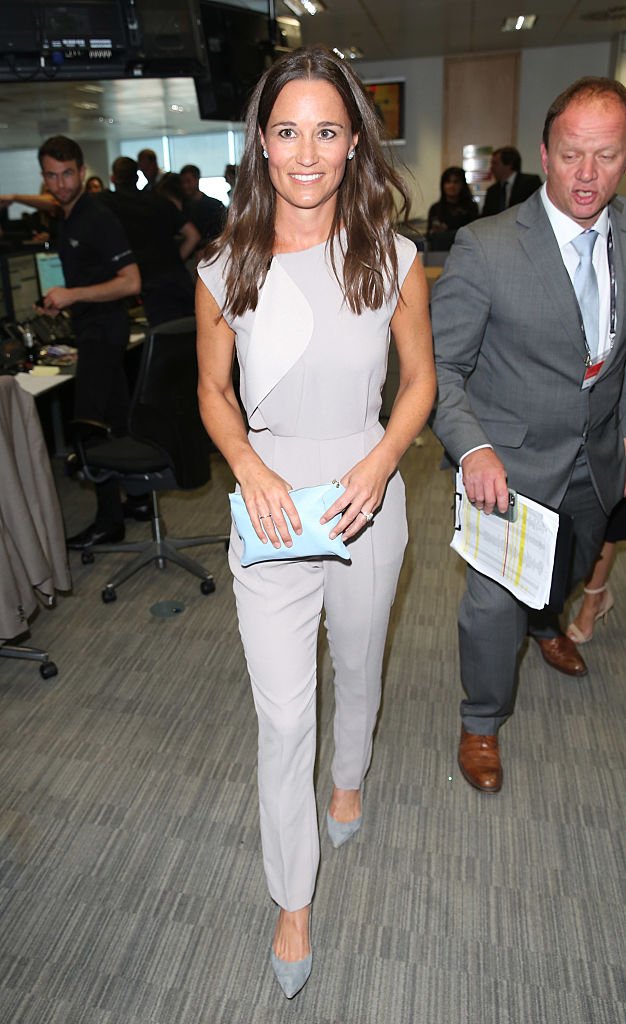 ---
13. Pippa, the business owner
In 2013, Pippa began an adventure as a business owner by becoming the only director and shareholder of the company PXM Enterprises Limited, based at 19 Portland Place in London. The company was used to manage her publishing activities. In 2014 the company's assets amounted to £211,521, but it was dissolved in 2017 after her wedding to James Matthews.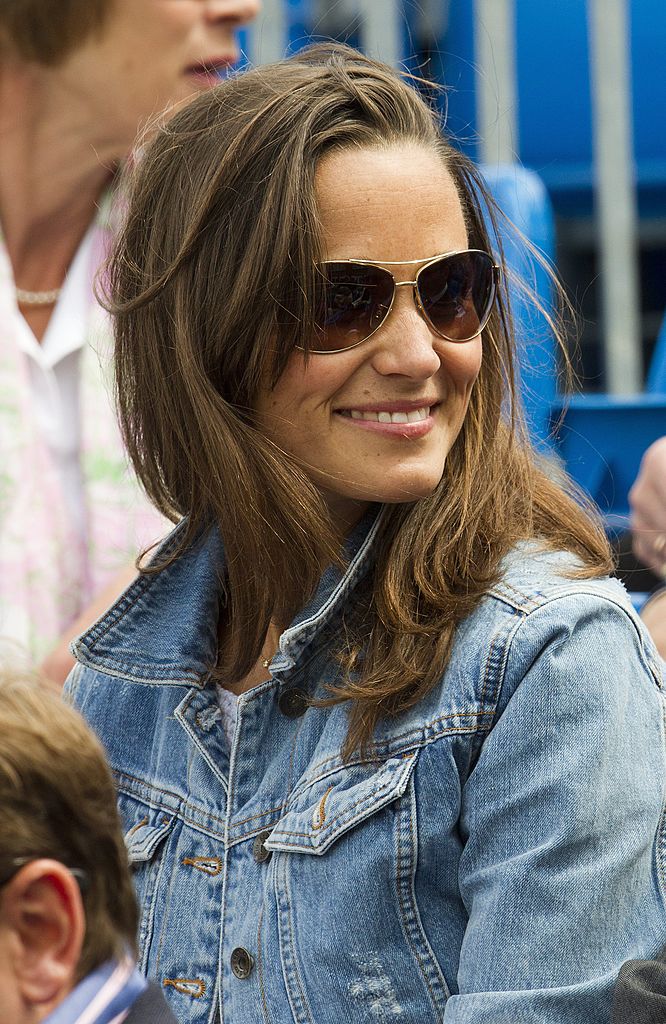 ---
12. She married an ex-race car driver
Pippa met her now-husband, ex-race car driver James Matthews, back in 2012. Things got off to a rocky start with the couple breaking up and getting back together in 2015. The second time was for good: one year later, in May 2016, their engagement was publicly announced and in 2017 they finally tied the knot.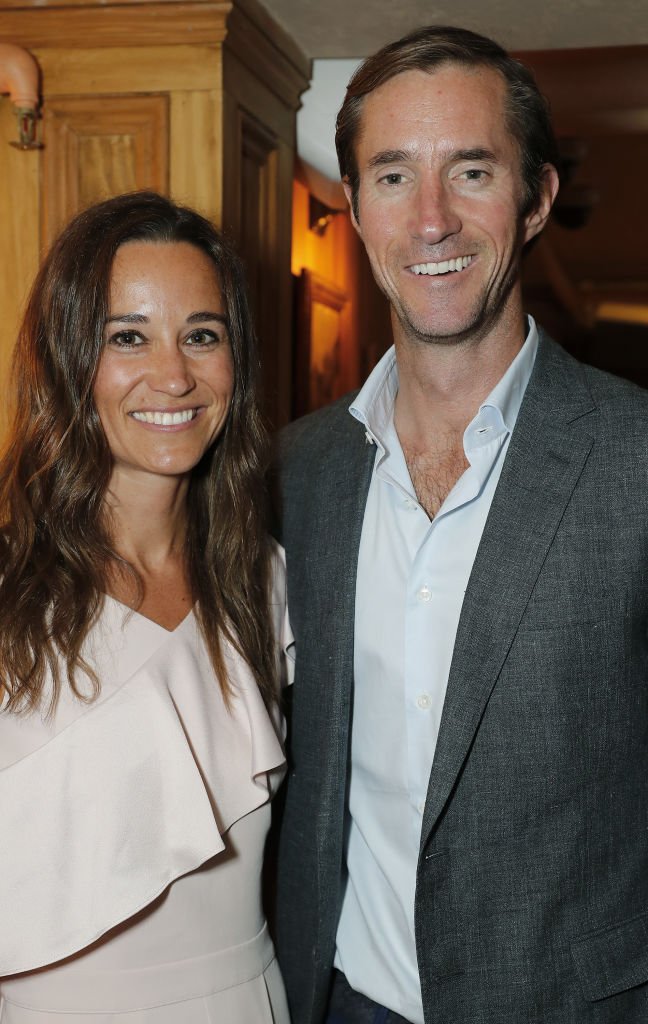 One of the things that definitely must have brought them together in the first place was their love for sports. As a professional race driver, Matthews entered several races, including the British Formula Renault Championship, but he has since given up the adrenaline-filled life for a career in finance.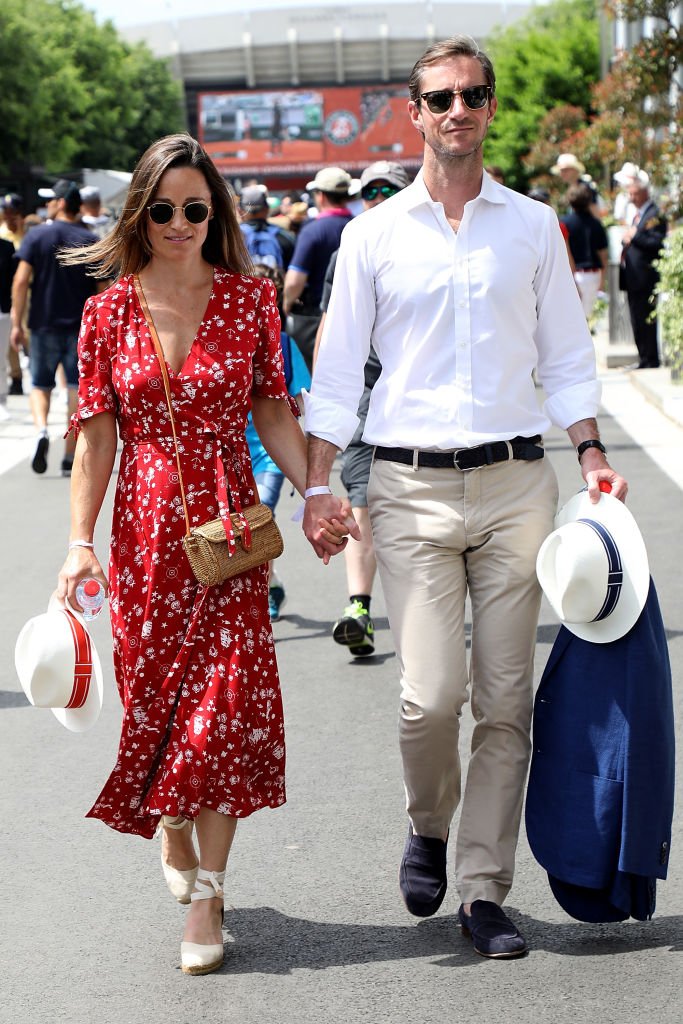 ---
11. They went all out in their wedding
Pippa and Matthews made sure their wedding was a memorable event for all those attending. Reportedly, guests had to know the secret password to enter the reception that took place inside a £90,000 glass palace which took three days to build and men were offered fresh shirts in case they wanted to change for the party.
During the party, guests were treated to a special acrobatic aerial performance by a Supermarine Spitfire, a British single-seat fighter used during World War II, and in the end, the couple left in a Jaguar E-Type sports car, reportedly the first one ever made. Talk about making an exit!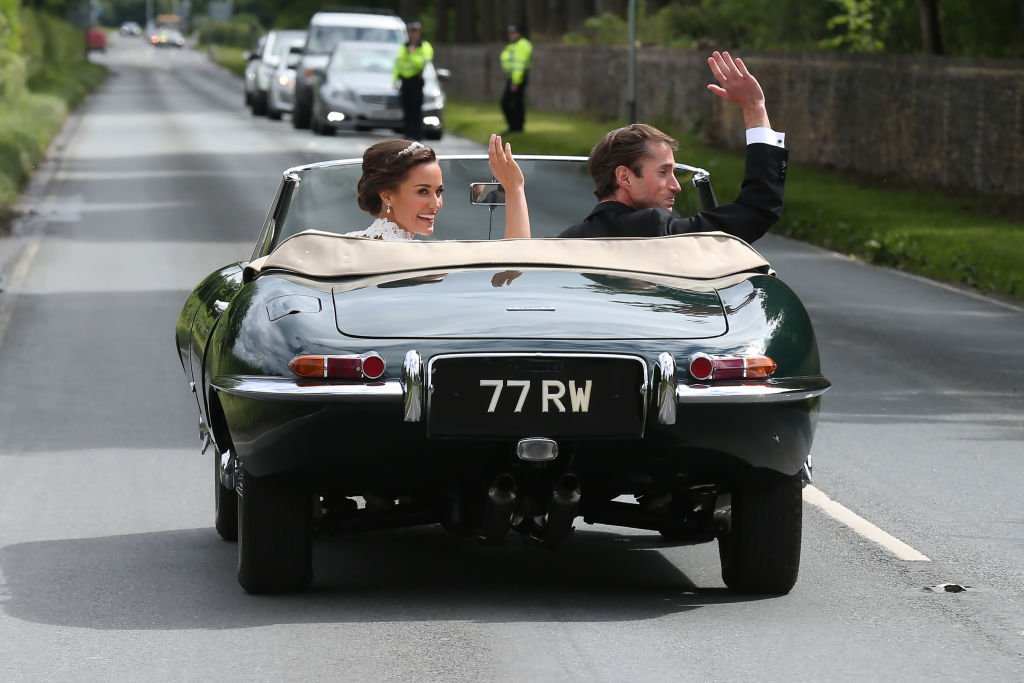 ---
10. The controversial "no-ring, no-bring" wedding policy
Pippa allegedly implemented a "no-ring, no-bring" policy to her wedding, which caused her to be the subject of some back-talk and to be referred to as a sort of "Bridezilla". What this policy means is that only guests who were engaged or married can bring their partner to the wedding.
Although it's normal for couples to limit their plus-one invitations to keep their wedding budget contained, it usually doesn't apply to couples who have been in long-term relationships, whether there is a ring involved or not, only to single guests or very new relationships.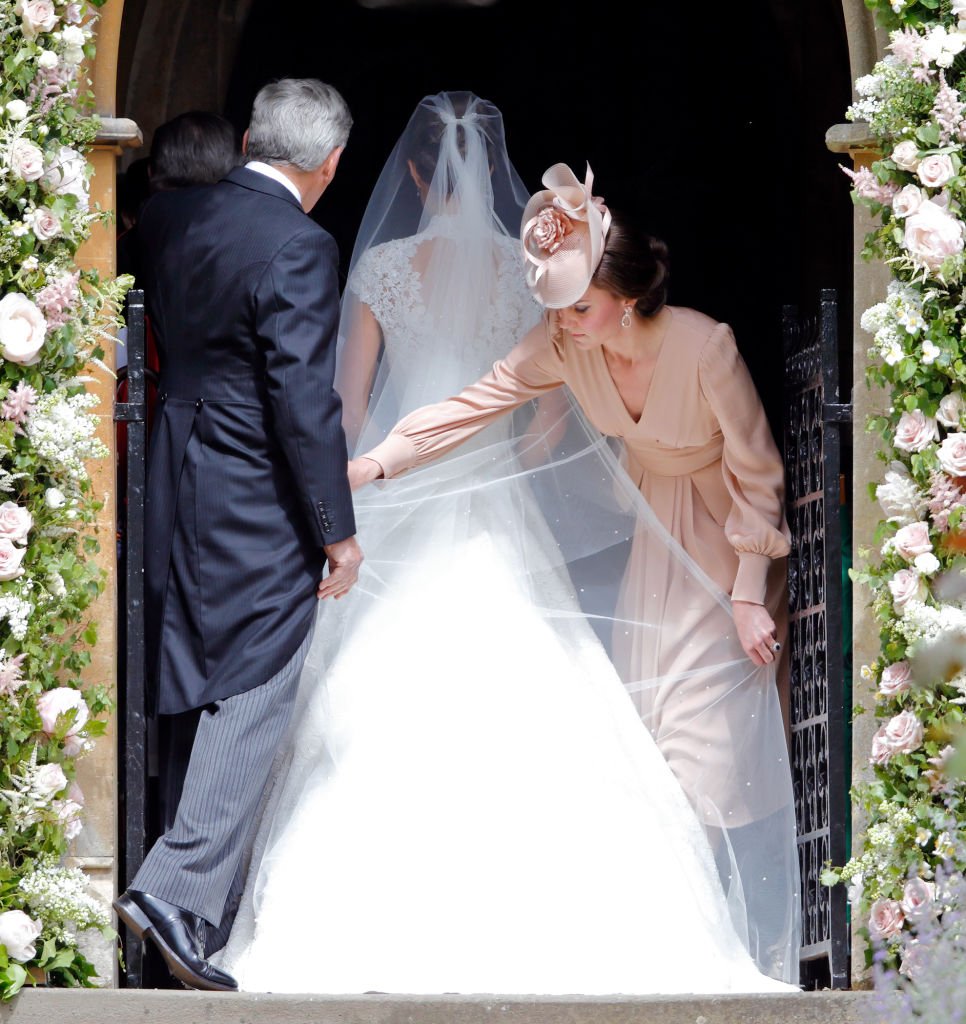 ---
9. She is a dog person
It's not rare to see pictures of Pippa walking her beloved dogs, her cocker spaniel Rafa and her husband's black labrador, on London's streets. Sometimes she goes a little bit too far: in 2019 she was told to leave a supermarket in London shortly after walking in with her dogs.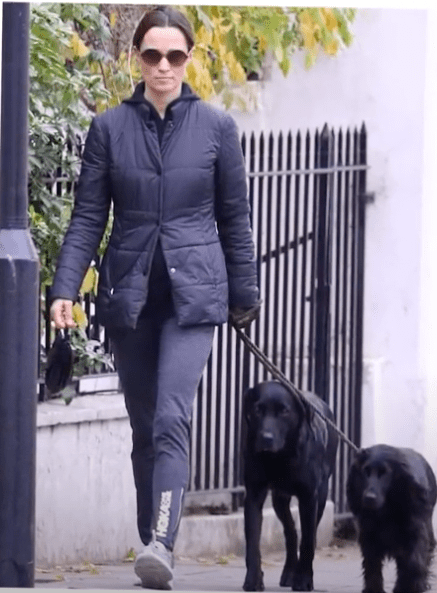 ---
8. She's seriously into sports
Pippa doesn't look at sports merely as a way to keep fit, she takes it seriously, as a way of challenging herself both physically and mentally. Known for taking her body to its limits, she's climbed Mont Blanc, sailed the Atlantic, and competed in the world's longest-running cross-country ski race in Sweden.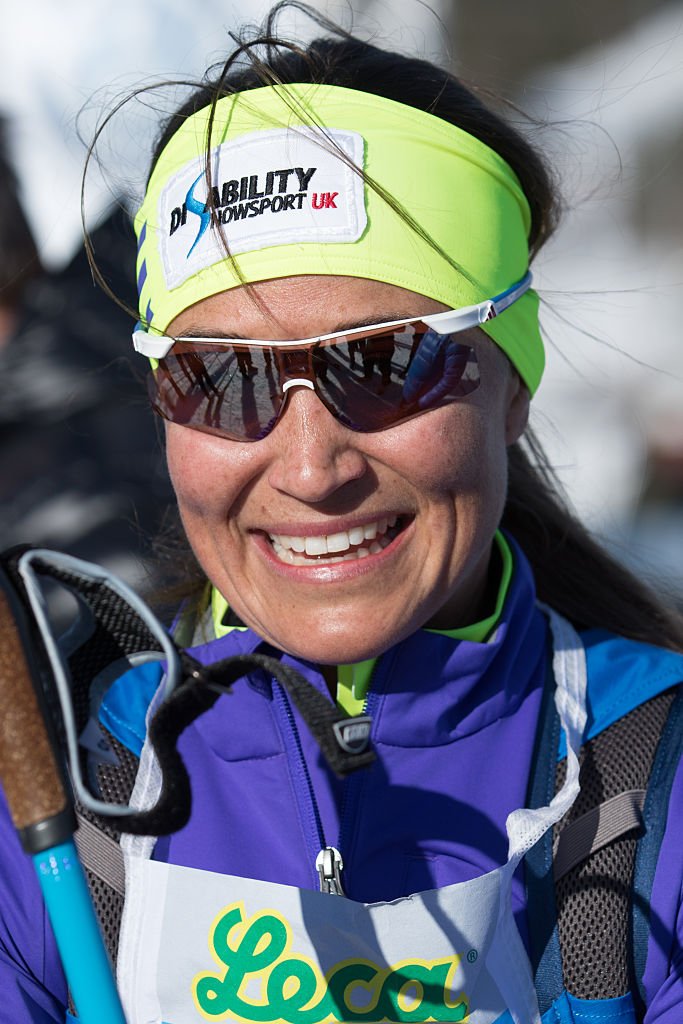 Every year she sets a new physical goal, and she never fails at achieving it, like the time she entered the Coast to Coast triathlon in New Zealand, which consisted of 150 miles of running, cycling, and kayaking. You'll frequently see her jogging on the streets of London and attending Wimbledon regularly.
---
7. Food is one of her biggest passions
Don't think that for being an athlete, Pippa keeps herself away from food. It's actually quite the opposite as she loves to eat. Although she loves practically every kind of food and is not one to limit her portions when it comes to sushi, for example, Pippa does make an effort to eat as healthy as possible most of the time.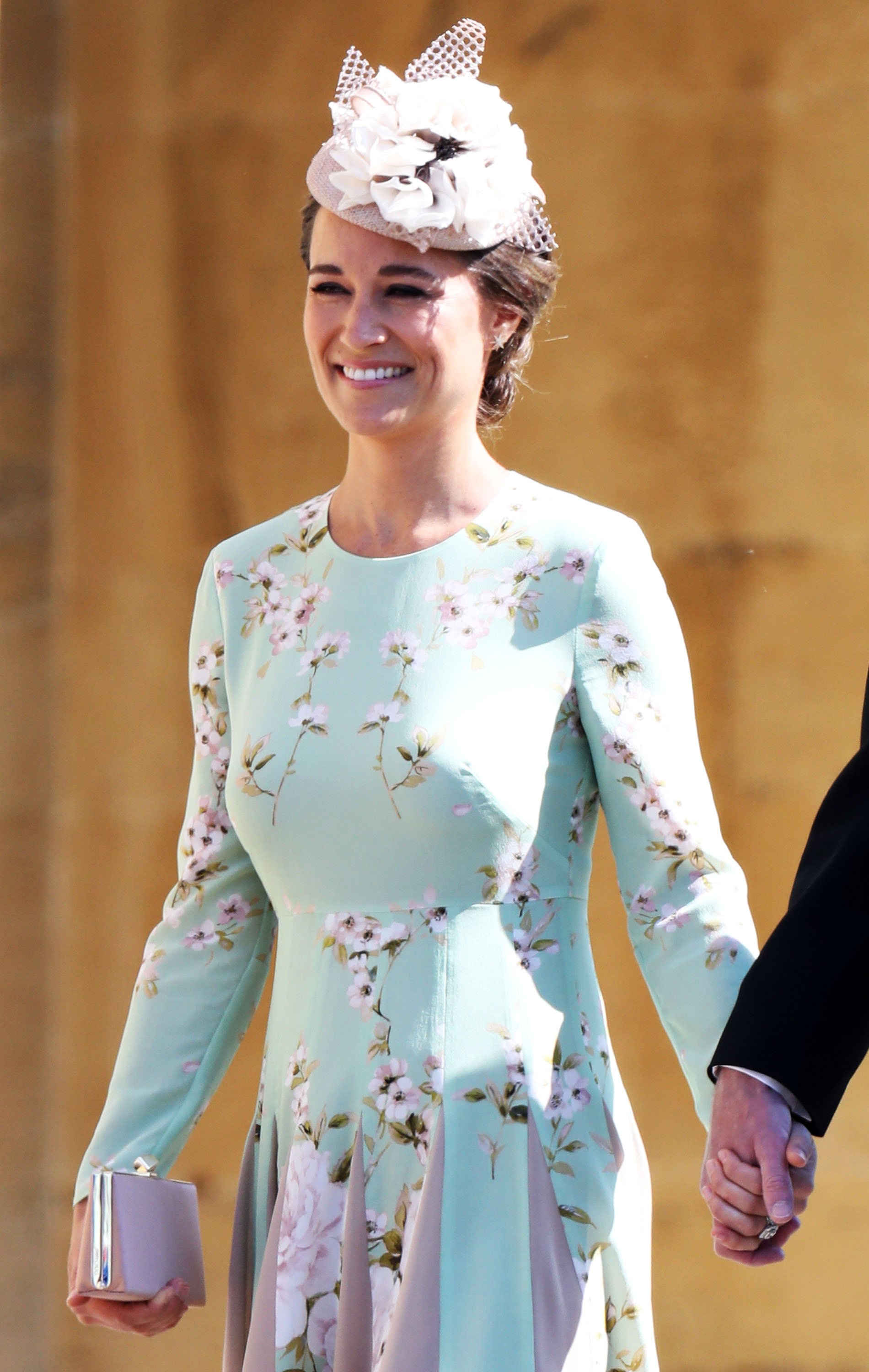 "I try to eat whole-grain, energy fueled carbohydrates and three meals a day. I also increase my portion sizes based on my training level, with lots of brown rice, lentils, quinoa and sweet potato, and for breakfast, porridge and rye toast," she told Hello Magazine. "I don't get too fussy though, because I enjoy food a lot."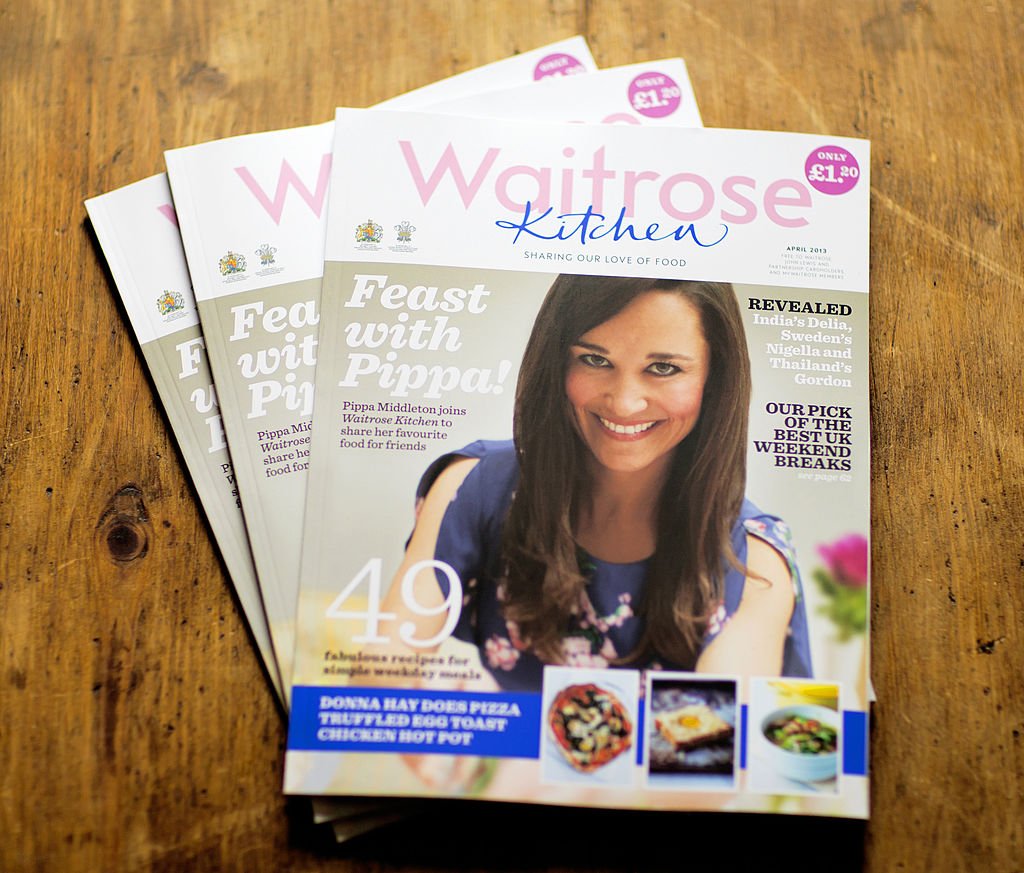 ---
6. There is a royal named after her
Although not a royal herself, Pippa can brag about having a royal named after her. Kate Middleton named her daughter Charlotte, which is actually Pippa's middle name (Philippa Charlotte Middleton). We are sure Pippa couldn't be more flattered by her sister's gesture, especially since Princess Charlotte's other 2 middle names - Elizabeth Diana - are related to 2 great royal women.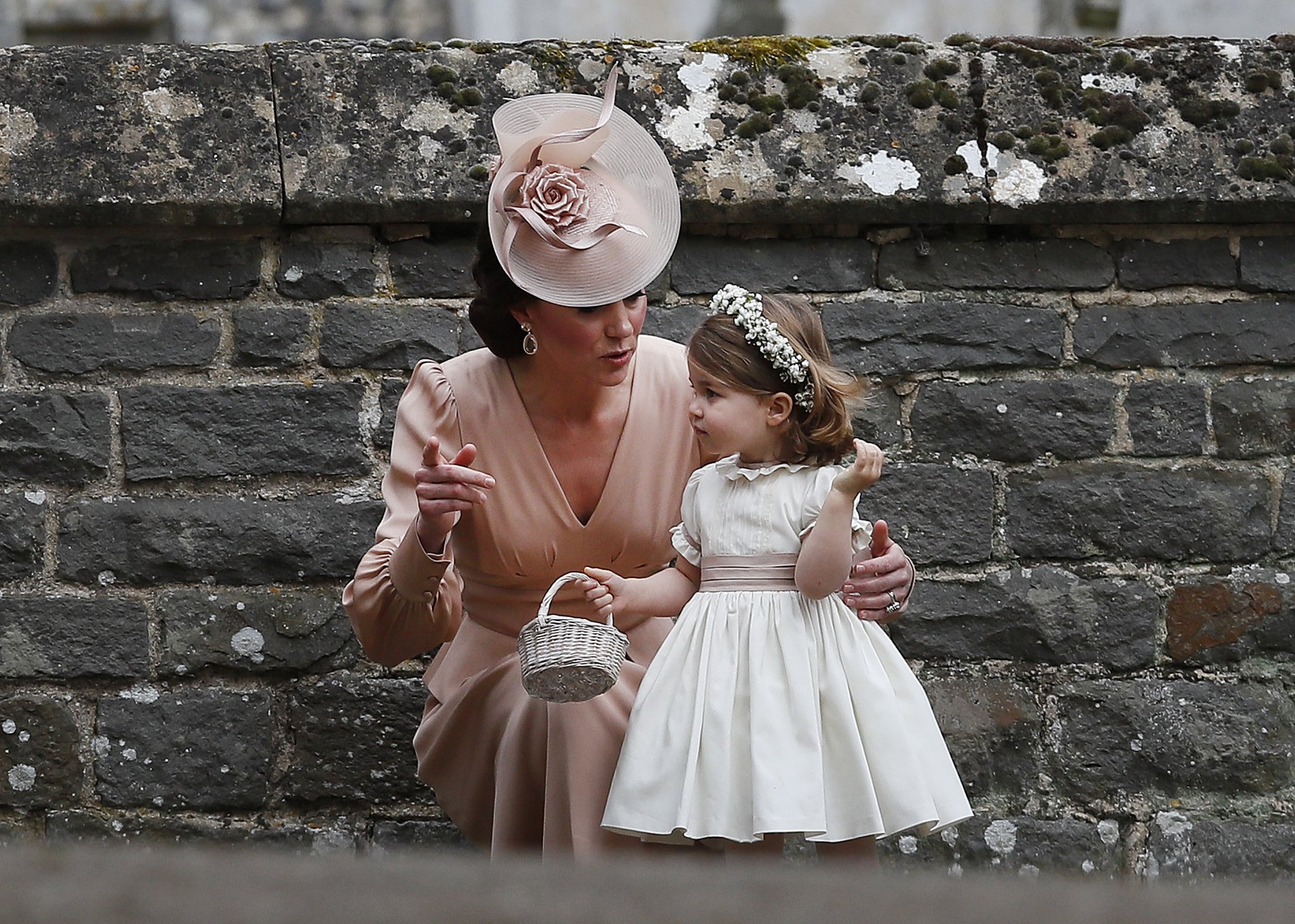 ---
5. She had her privacy violated by hackers
No one is free from being the target of hackers, especially when it comes to celebrities, who naturally attract more attention towards their privacy. Unfortunately, that's exactly what happened to Pippa back in 2016, when her iCloud account was hacked during a wave of invasions of privacy to several other celebrities like Jennifer Lawrence and Kate Upton.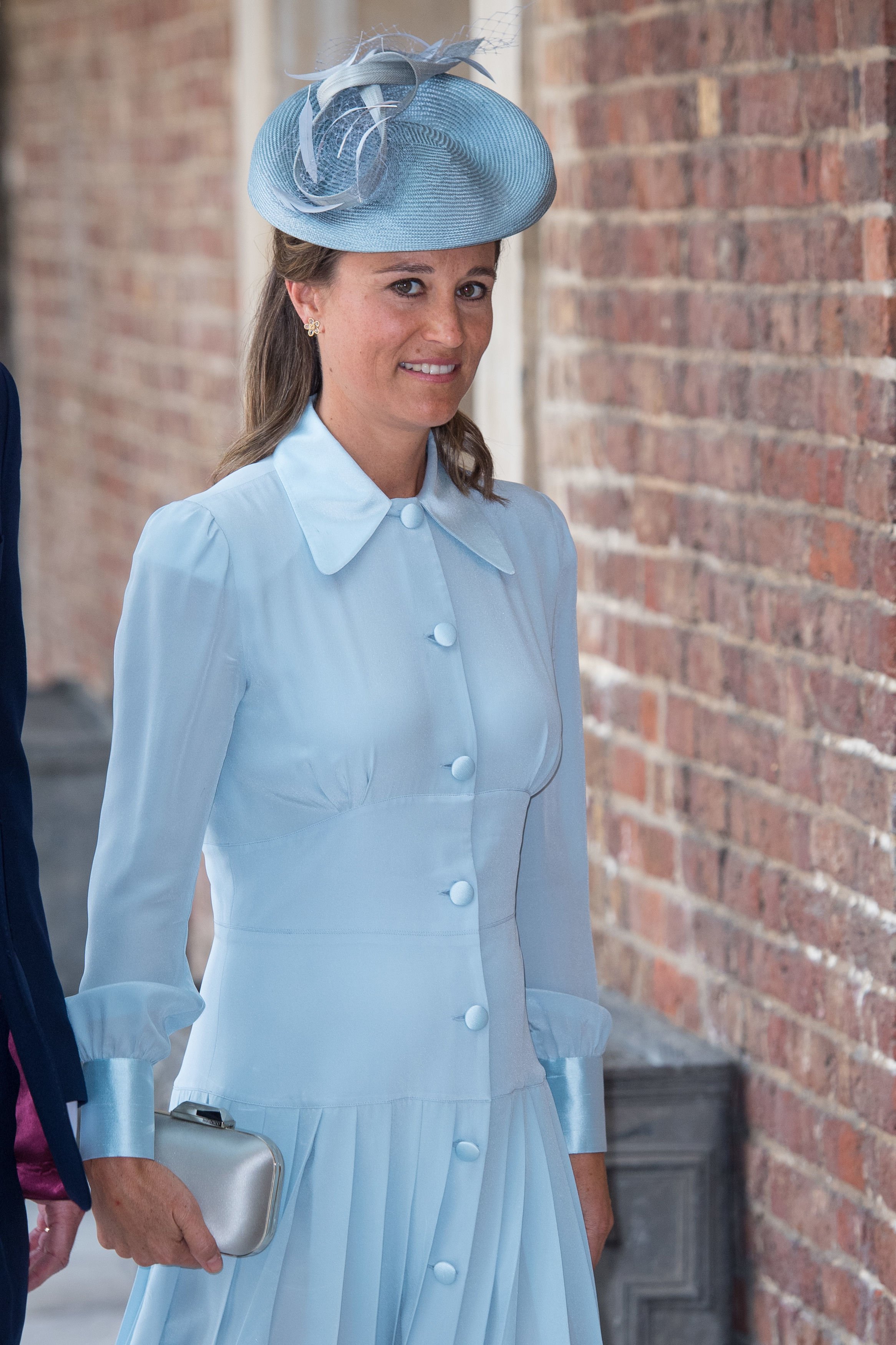 Pippa took the case to court to prevent the 3,000 photos stolen from her account to be released to the public. Among her many photos were many of her sister Kate and her nephews, Charlotte and George. The photos ended up hidden from the public eye and the perpetrating hacker was arrested.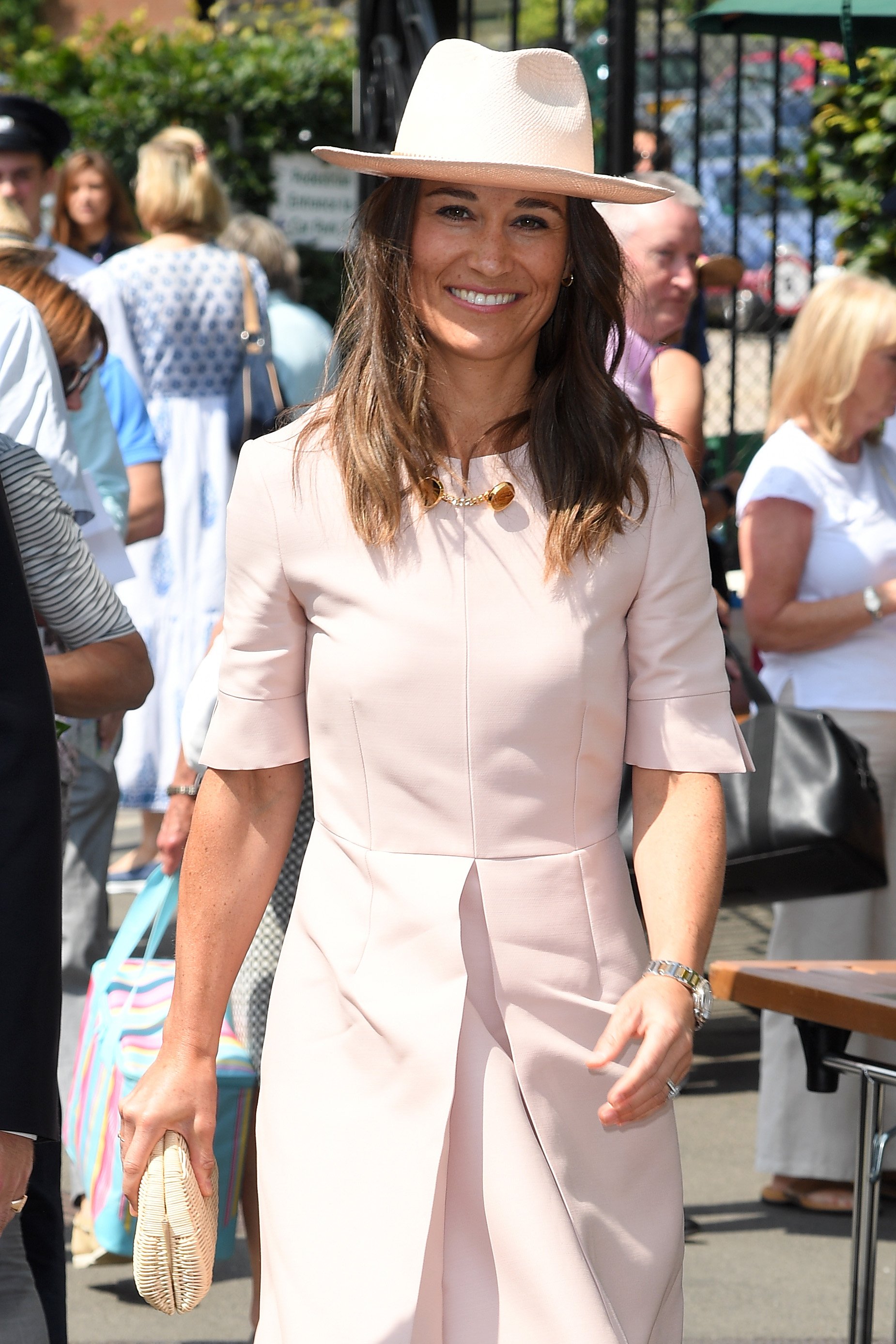 ---
4. She became a mother
Pippa announced she was pregnant with her first child in April 2018, around the same time her sister Kate had her third child, Prince Louis, and less than a year after marrying James Matthews. Arthur was born on 15th October 2018 and Pippa only openly talked about being a mother about 6 months later, on her Waitrose Weekend magazine column.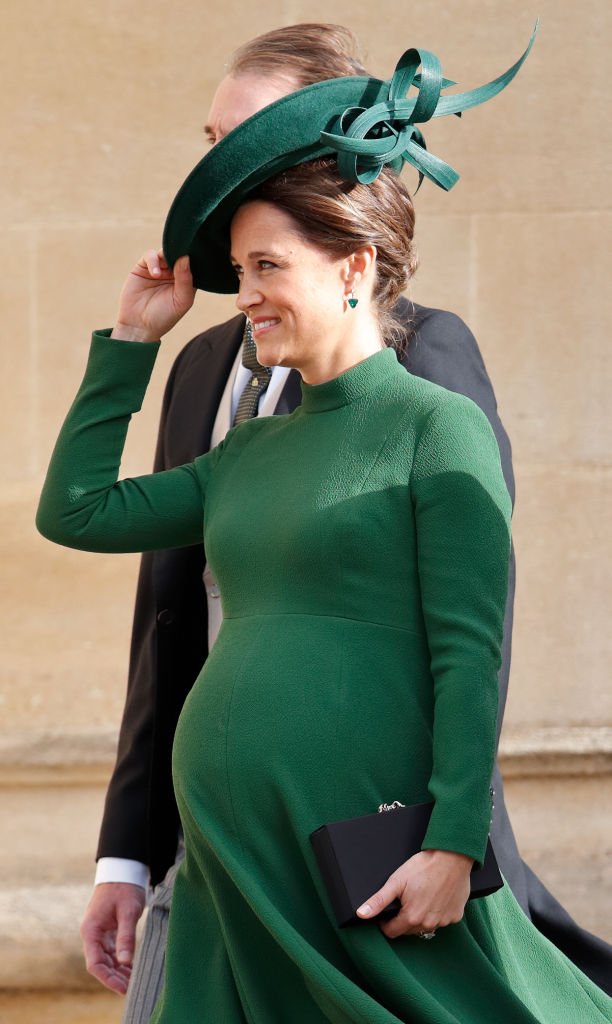 Being the athlete that she is, it's no surprise she got her baby exercising as early as possible. "Our local baby gym has been a saving grace," the 36-year-old wrote. "He's now six months old, and swimming is one of our favorite activities. The exercise helps guarantee sound daytime sleeps, and the movement has improved his digestion."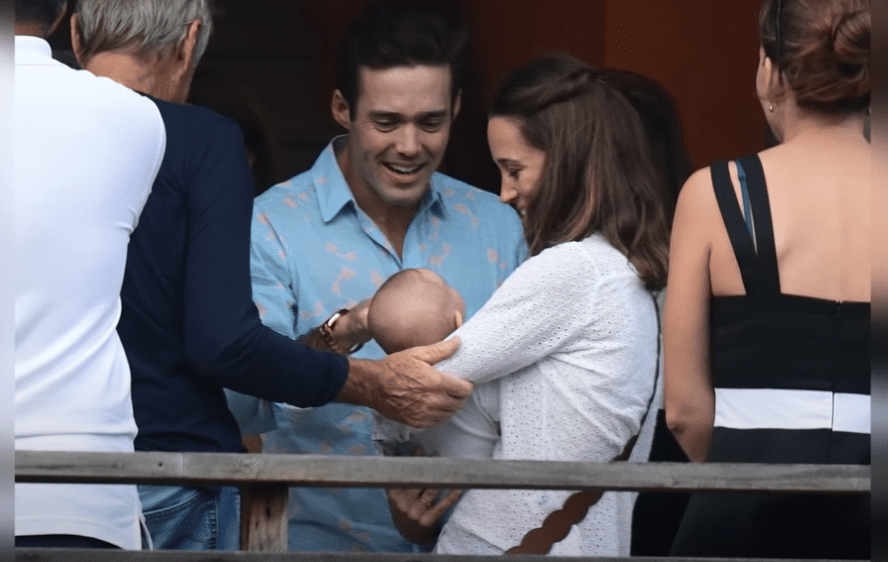 ---
3. She shares a special relationship with her older sister Kate
Pippa and Kate have always shared a close bond between them throughout their life. From dressing the same as young girls to frequenting the same social circles as they grew older, going out at night, and attending polo and tennis matches together, it seemed that, besides being sisters, they genuinely enjoyed each other's company.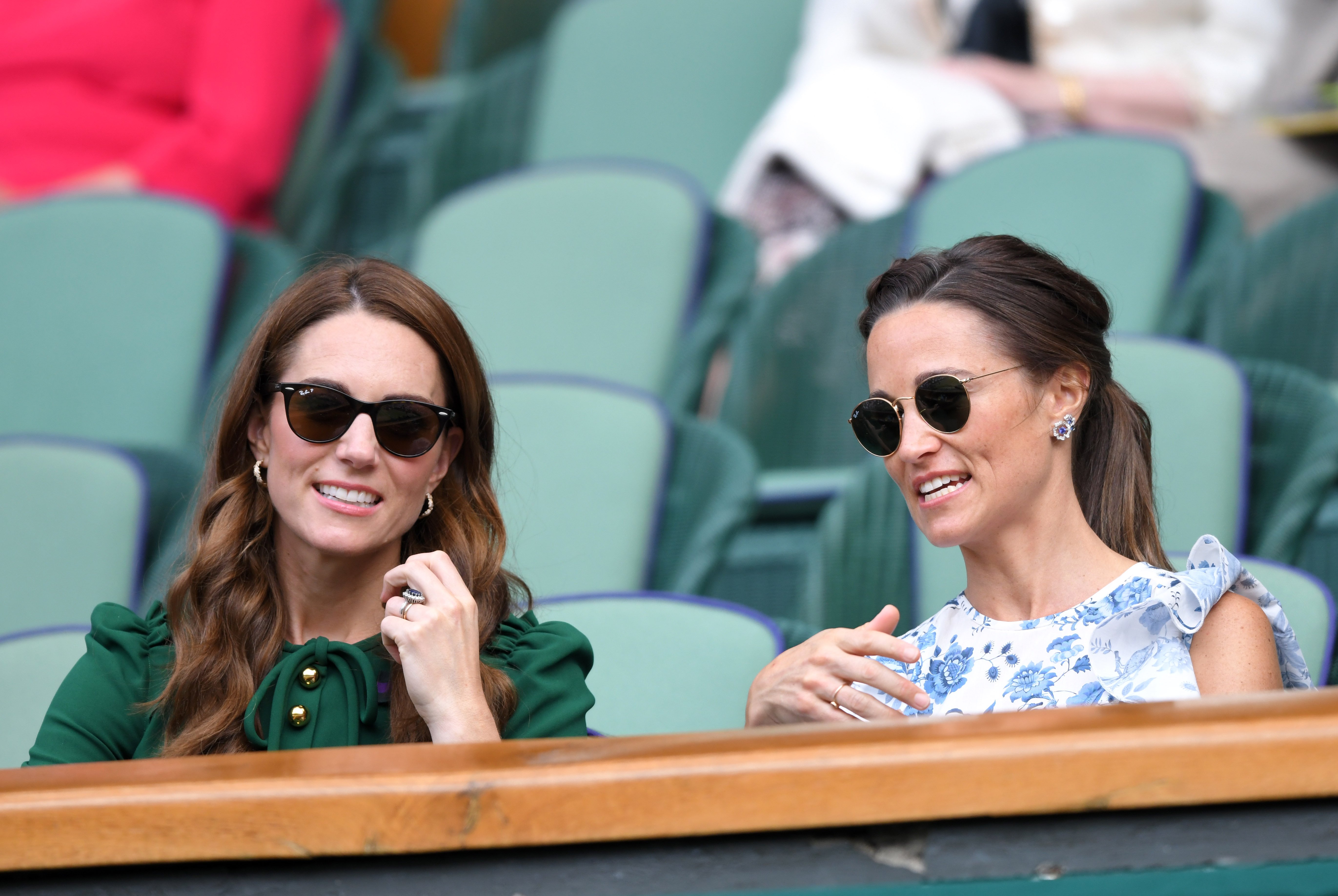 After Kate became part of the Royal family, following her wedding to Prince William in 2011, her life, responsibilities, and schedule changed drastically, which meant fewer opportunities to be physically close to her sister, and less relaxed interactions in public, but their bond was untouched.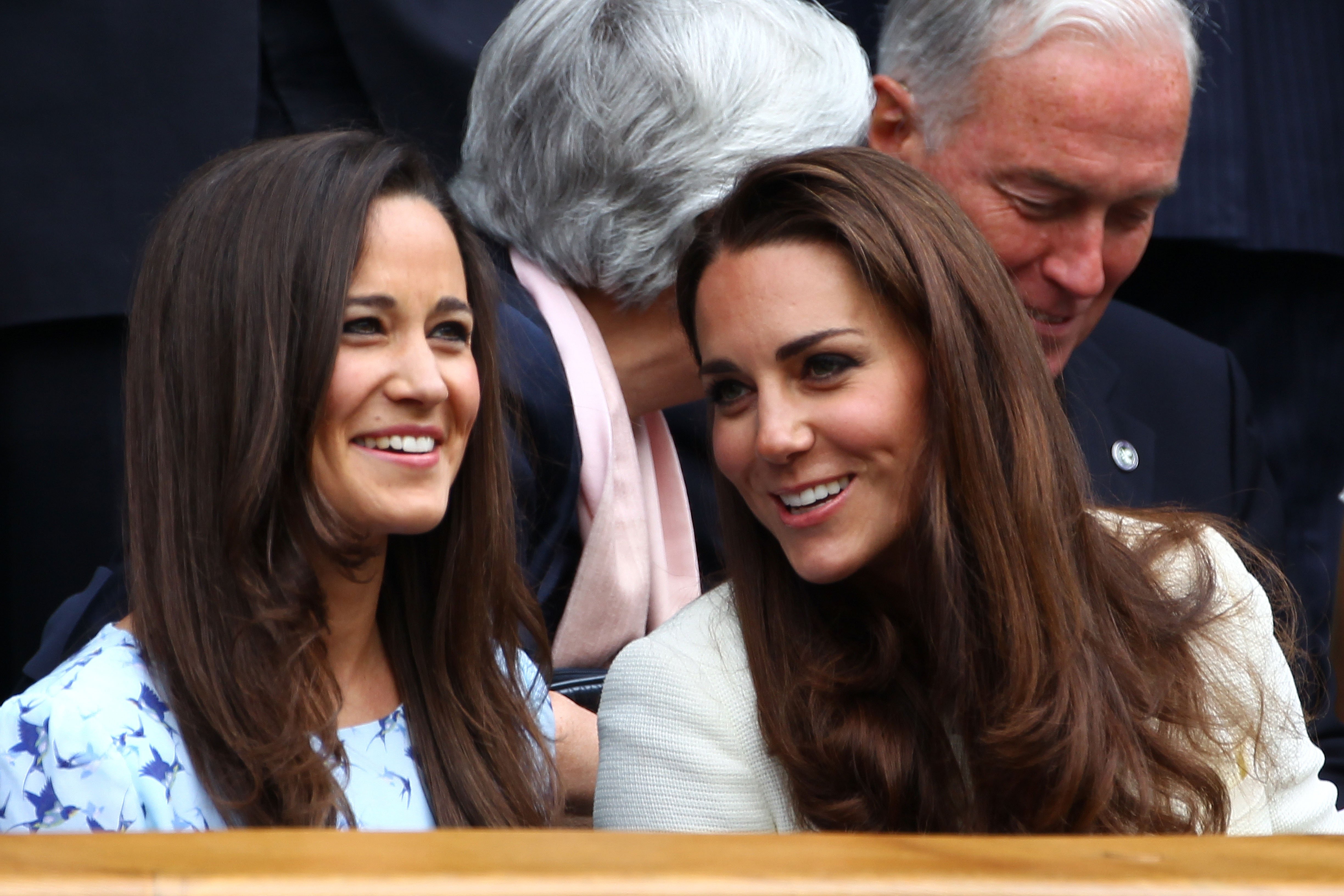 ---
2. Despite her family connections to the royal family, she is not a royal
She might be the sister of the Duchess of Cambridge and future Queen consort of England, but that doesn't make Pippa a royal herself. Her family does have some distant royal relatives, as it seems they were connected to William Petty FitzMaurice, the 1st Marquess of Lansdowne, but it isn't enough to give them royal status.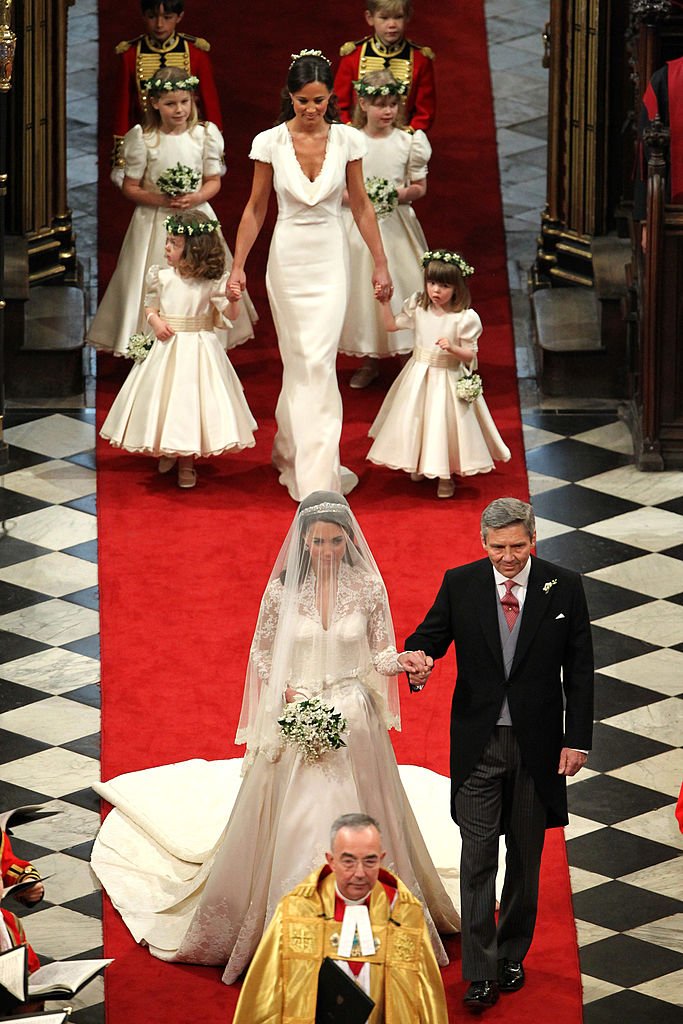 Her family's background is actually quite humble: her mother comes from a line of builders and coal miners and her father from a family of lawyers, and they both were flight attendants before starting their millionaire party-planning business. But quite frankly, we don't think Pippa is that disappointed about not being a royal.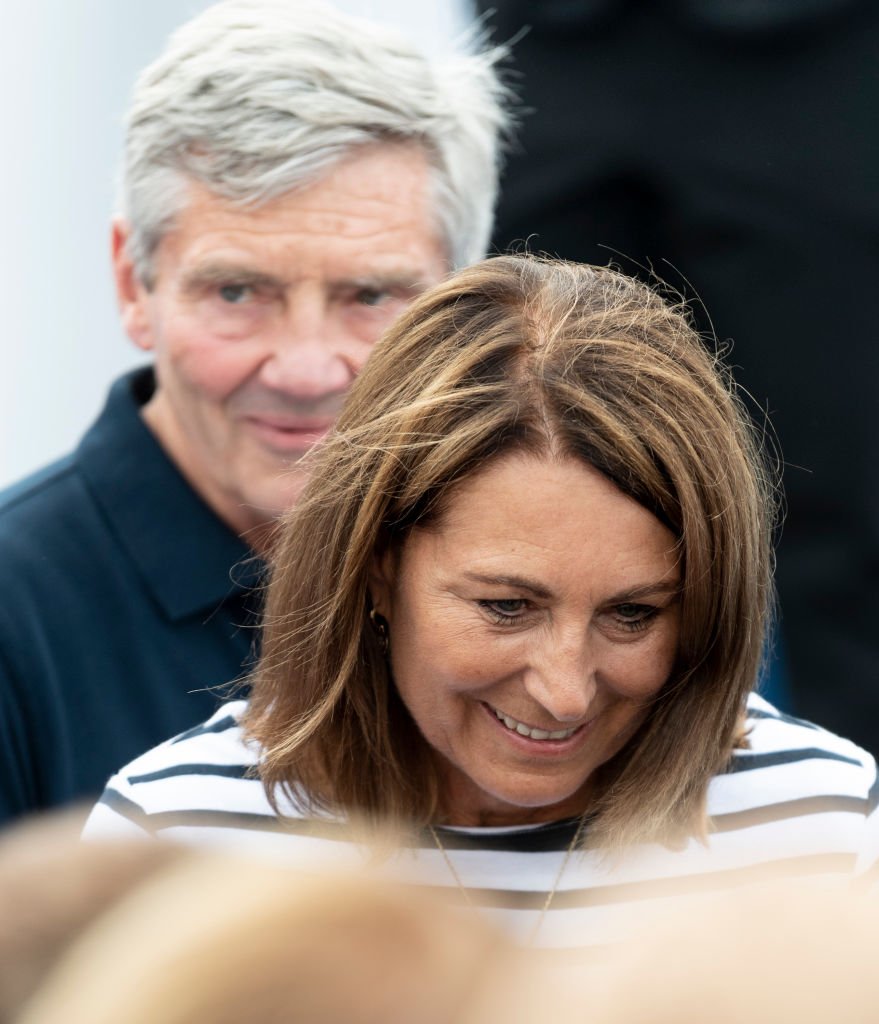 ---
1. She spent Christmas holidays with her brother in the Caribbeans
Last Christmas Pippa was spotted relaxing on the Caribbean island of St. Barts with her husband, her 1-year-old baby boy Arthur, her parents, Carole and Michael Middleton, as well as her 32-year-old brother James and his fiancée Alizee Thenet, whose engagement had been announced 2 months earlier.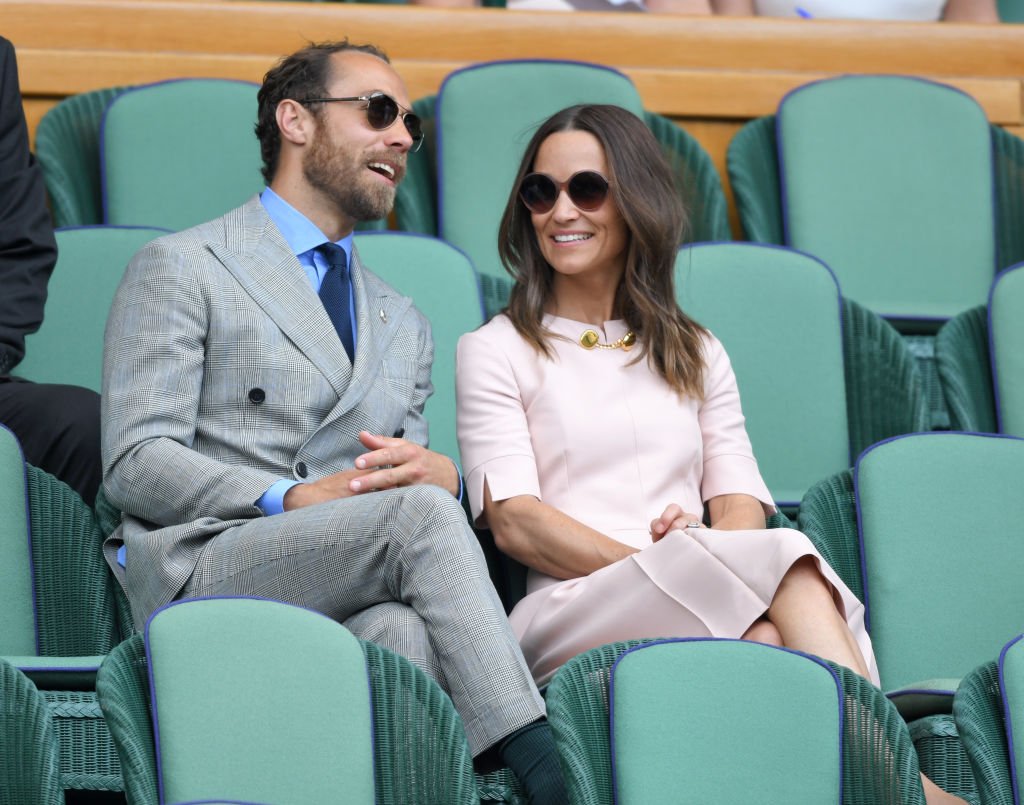 This year, the Duchess of Cambridge couldn't join her blood family, unfortunately, and spent Christmas alongside the Queen and the other members of the Royal family at the Sandringham country estate. In 2012 and 2016 Pippa had enjoyed her sister's company at Christmas in Bucklebury, and in 2017 her parents joined the royals in Sandringham.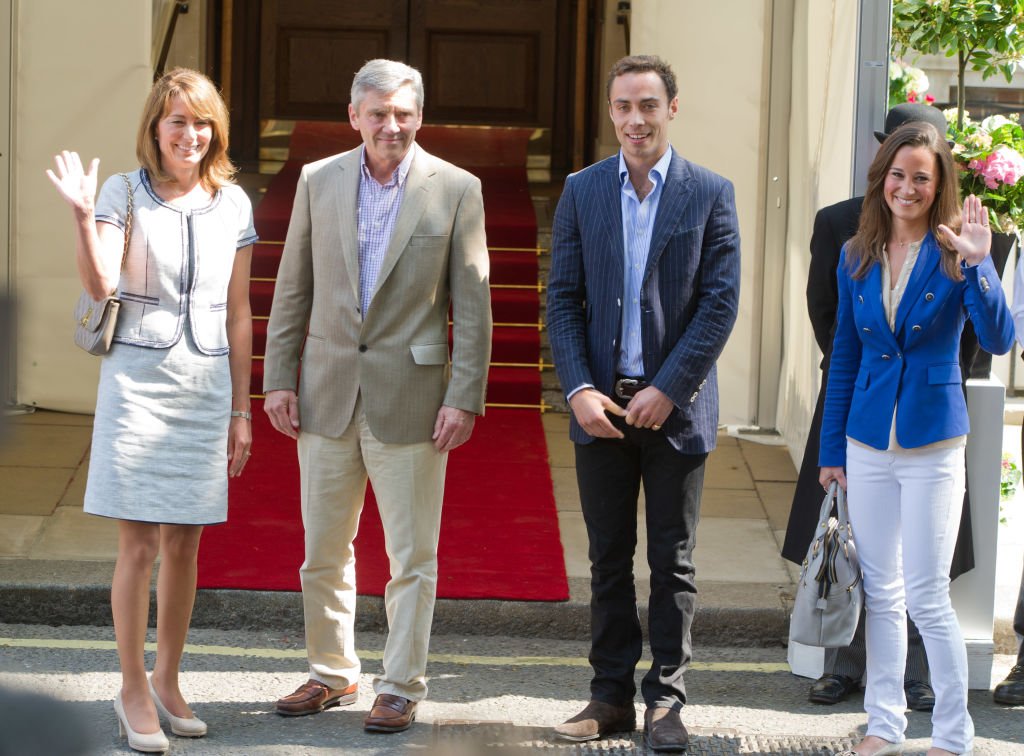 Pippa Middleton is definitely quite an interesting person, with a life filled with interesting and active occupations. What are your thoughts about her? Do you wish she was part of the royal family? Let us know all about it in the comments section and don't forget to share the article!
Sources:
Popsugar
,
TheTalko
,
Daily Mail
,
Express
,
Hello Magazine