Top 15 Most Stylish Country Singers
Country and western is alive and well! Thanks to these country queens who have taken the crown for both their discography and their iconic fashion sense. From Kacey Musgrave's sparkly hair tinsel to Loretta Lynn's larger-than-life gowns, here are our top 15 female country singers who are beautiful inside and out!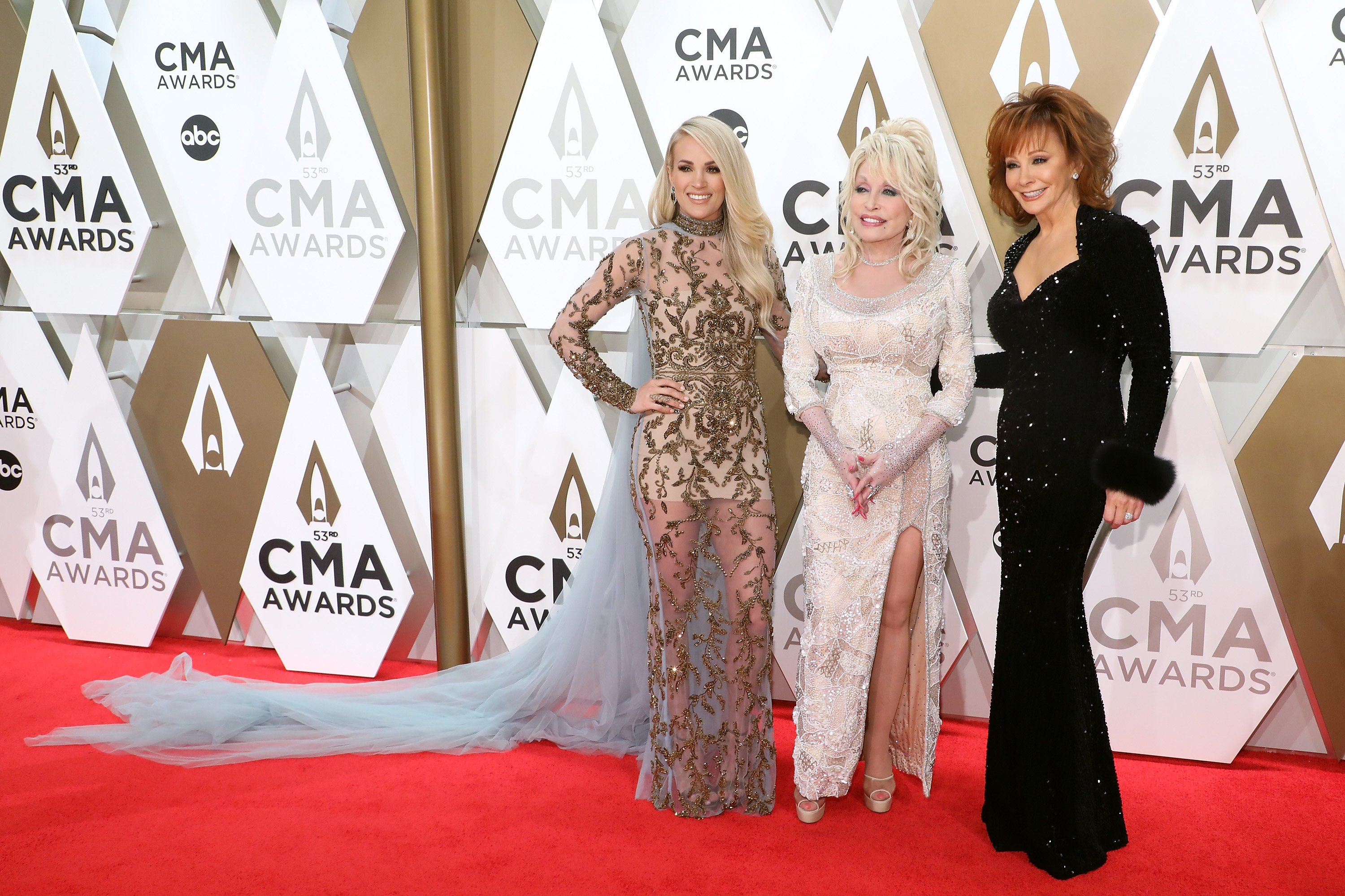 ---
15. KACEY MUSGRAVES
Kacey Musgraves released her fourth album, Golden Hour, on March 30, 2018 and solidified her place as a renowned singer-songwriter, not just in the country genre. The 13-track album which was co-written and co-produced by Musgrave won the 2019 Grammy Awards for both Best Country Album and Album of the Year.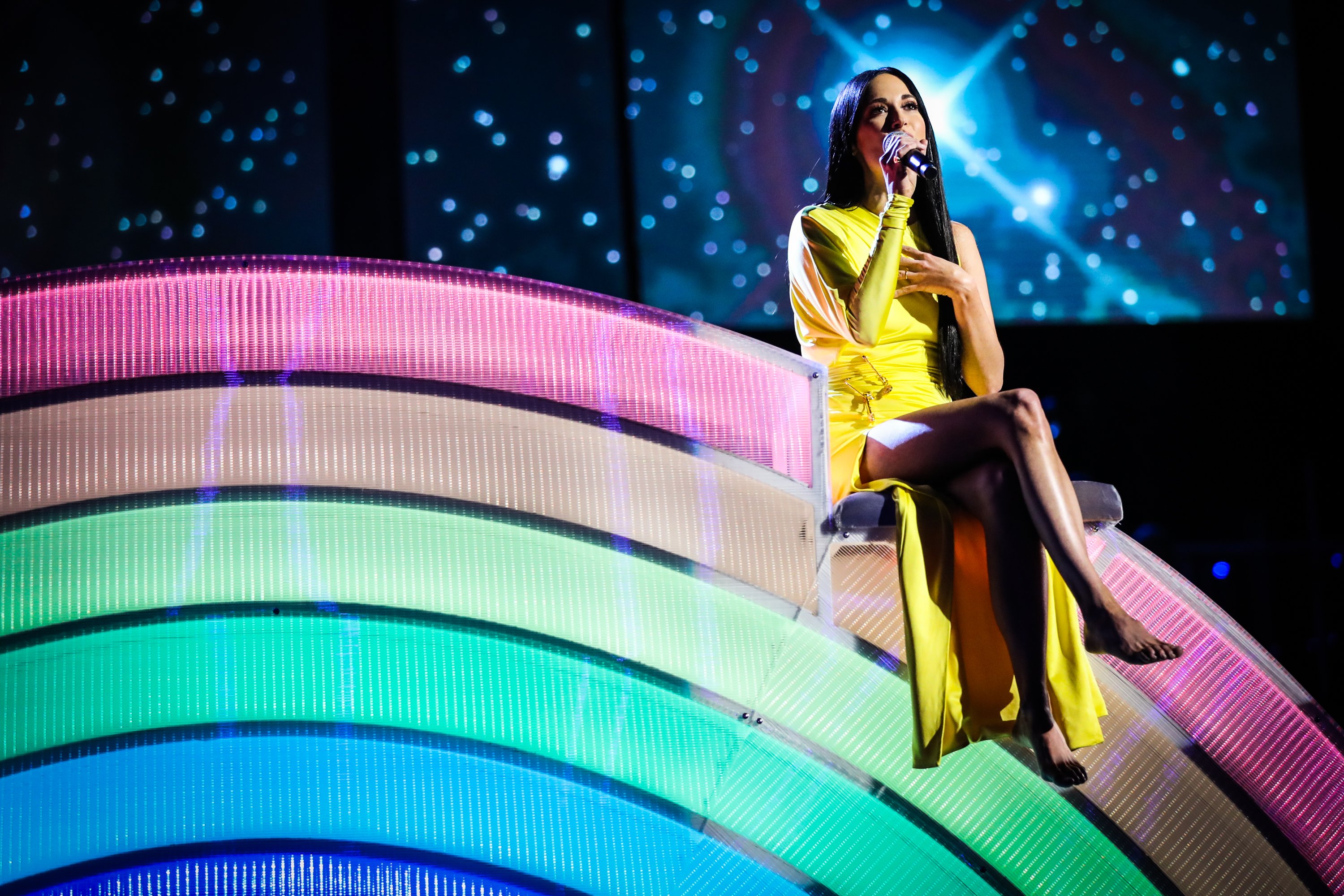 The "Yeehaw Queen" is bridging the gap between country and pop culture. From the cowboy boots to the tinsel in her hair, she's started a glam movement in country. But she definitely doesn't put herself in a box: "I've never considered myself a country artist. I'm not focused on what is or isn't country music. I couldn't care less."
---
14. MARTINA MCBRIDE
When she walks onto the red carpet, everyone's eyes immediately go to her. It's Martina McBride presence and larger-than-life voice that just demand attention in a crowded room. Her 1992 debut album "The Time Has Come" was just the humble start for this incredible songwriter.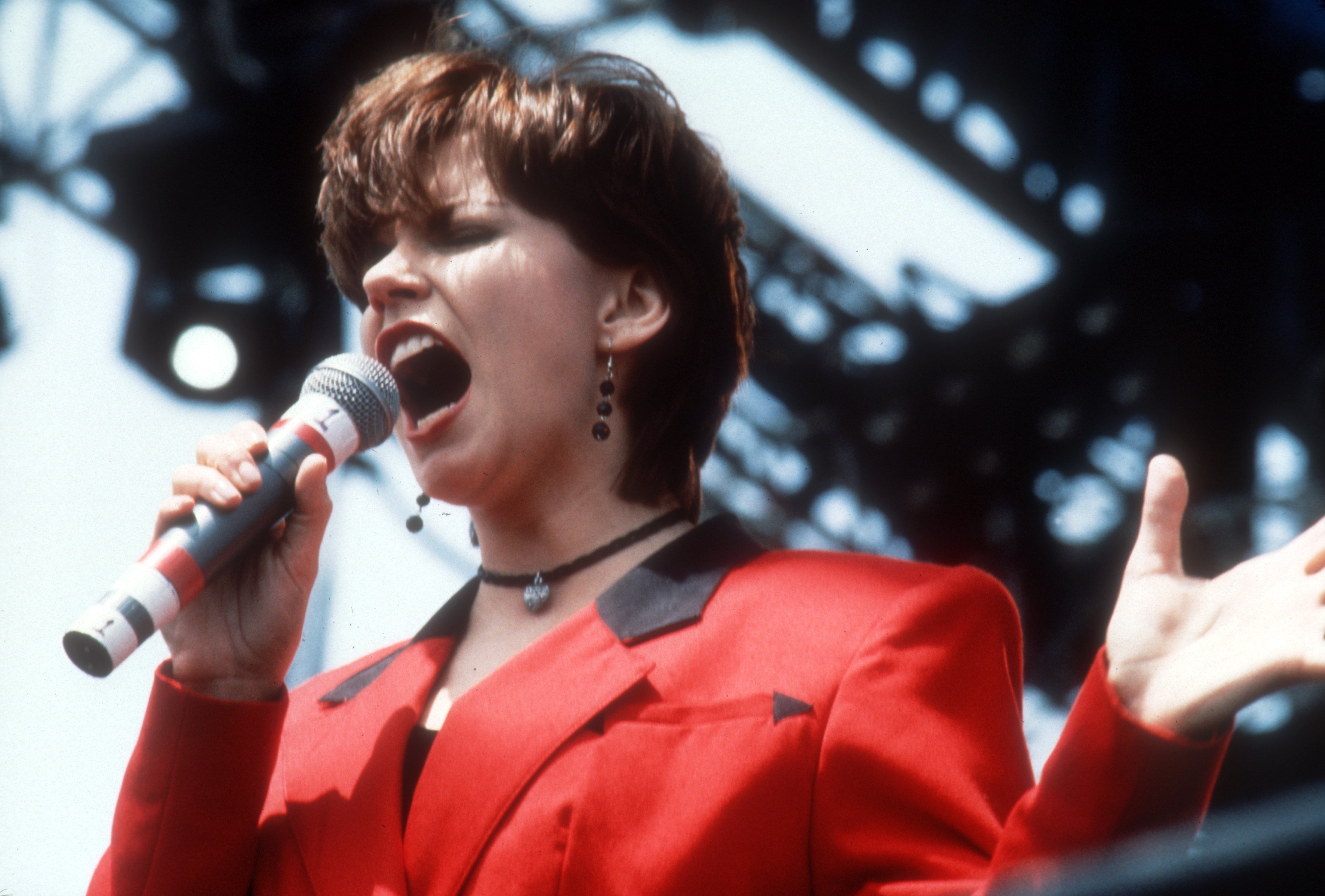 From her oversized blazers to technicolor jumpsuits, her most memorable fits came from her earlier career, but there's no doubt she set the tone for future country singers. She's toned down the colors, but her voice is even stronger. She was a guest on NBC's Songland to sing "Girls Like Me" written by season 2 episode 4 winner Halie.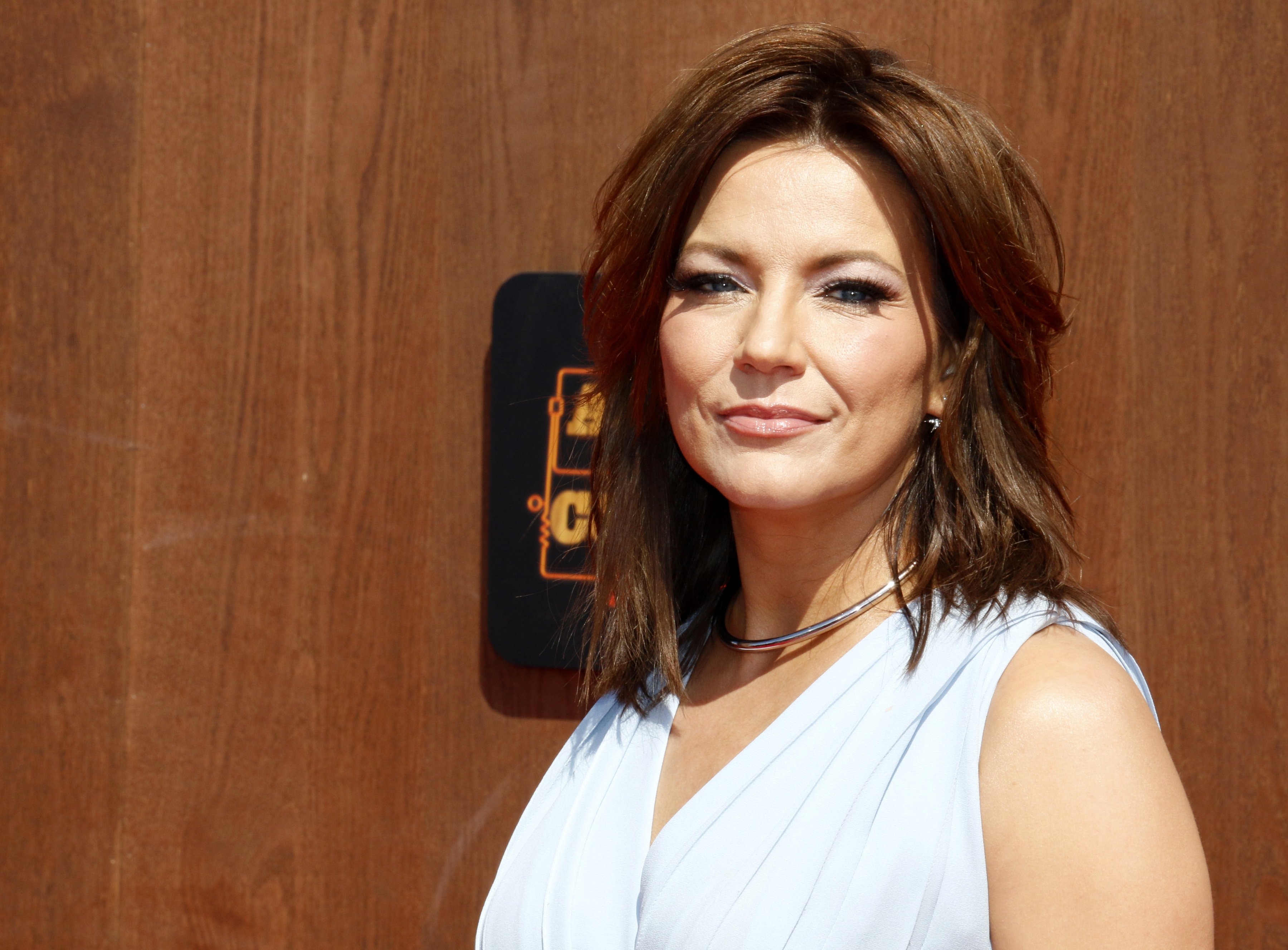 ---
13. TAYLOR SWIFT
Since her call-outs to "Tim McGraw" and singing over the teardrops on her guitar, the singer-songwriter has moved onto more pop anthems. She's traded in her cowboy boots for Louboutins but lest we forget Taylor Swift's days on Billboard's Hot Country Songs chart.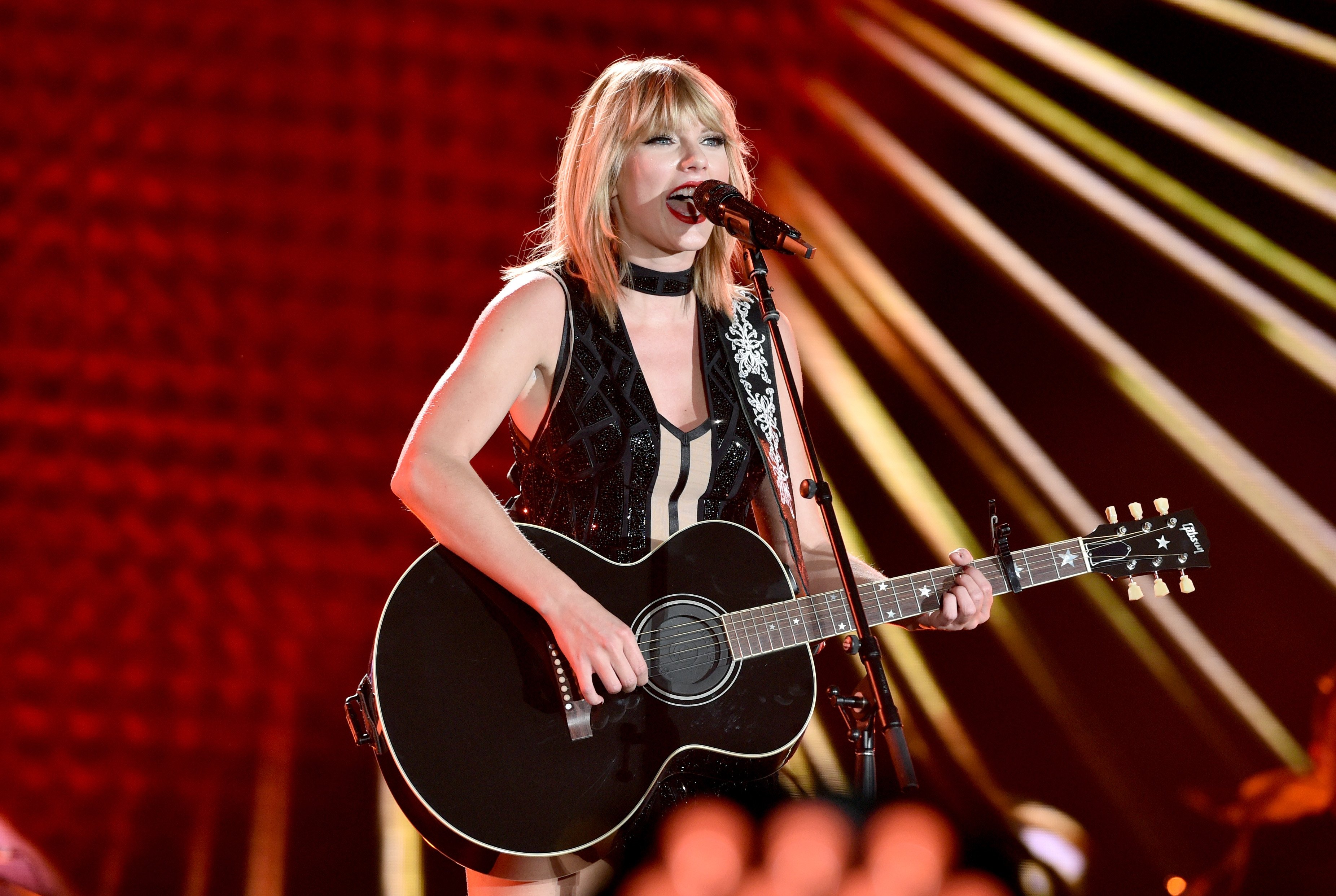 Tay is now 30-years old! And can you believe it's been almost 15 years since "Teardrops on my Guitar" was released? Her dramatic switches in both her music and her style have been a shock to some, but after years of staying away from the public, we're happy to see Taylor at all. She's all talent and elegant flair!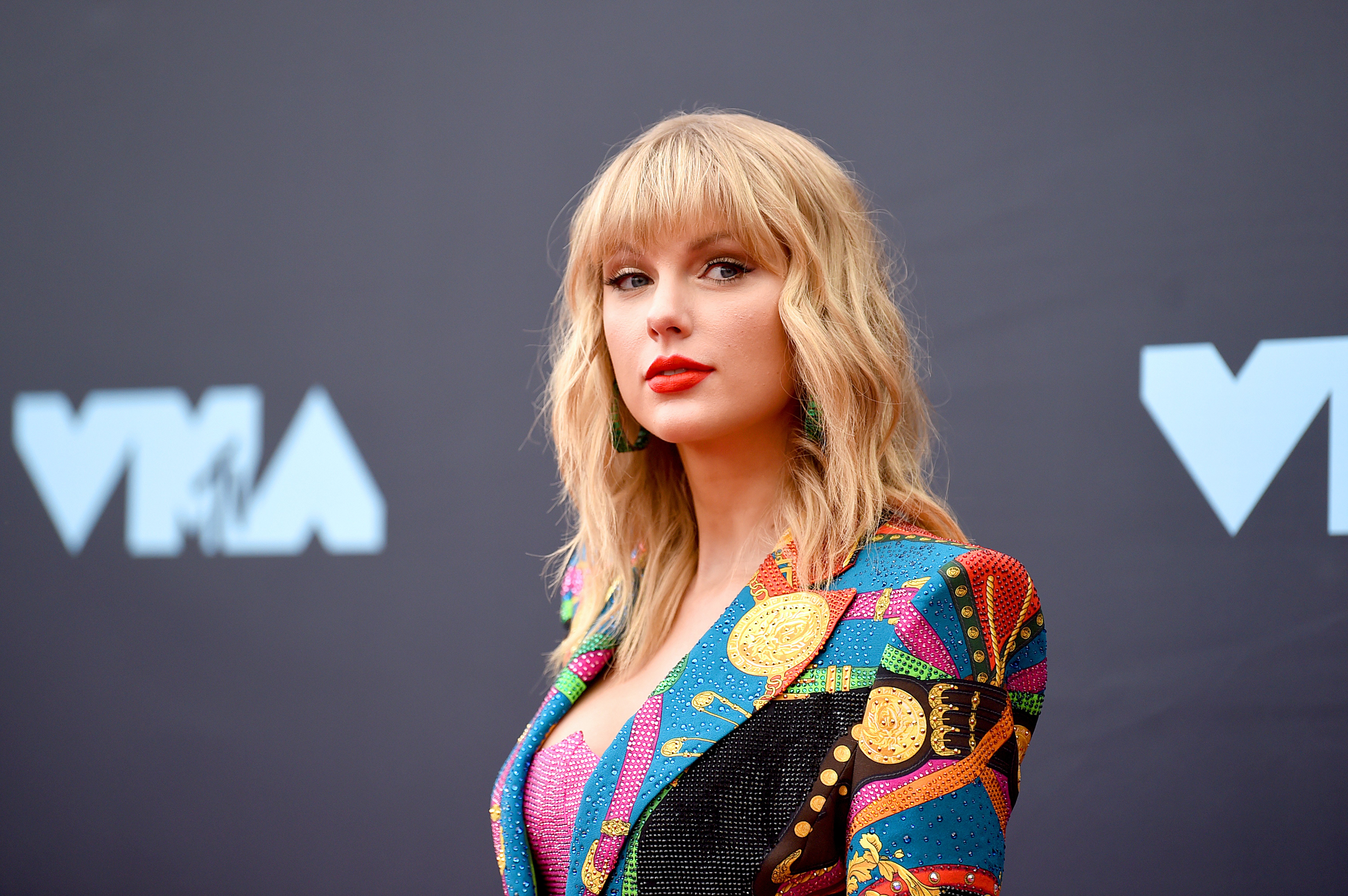 ---
12. CARLY PEARCE
Before Carly Pearce was the incredible feminine force she's known as today, she was actually working under country royalty, Dolly Parton. That's right! The southern swooner was a former employee at Dollywood. It's no surprise that she might have taken some tips from the queen for her great hair.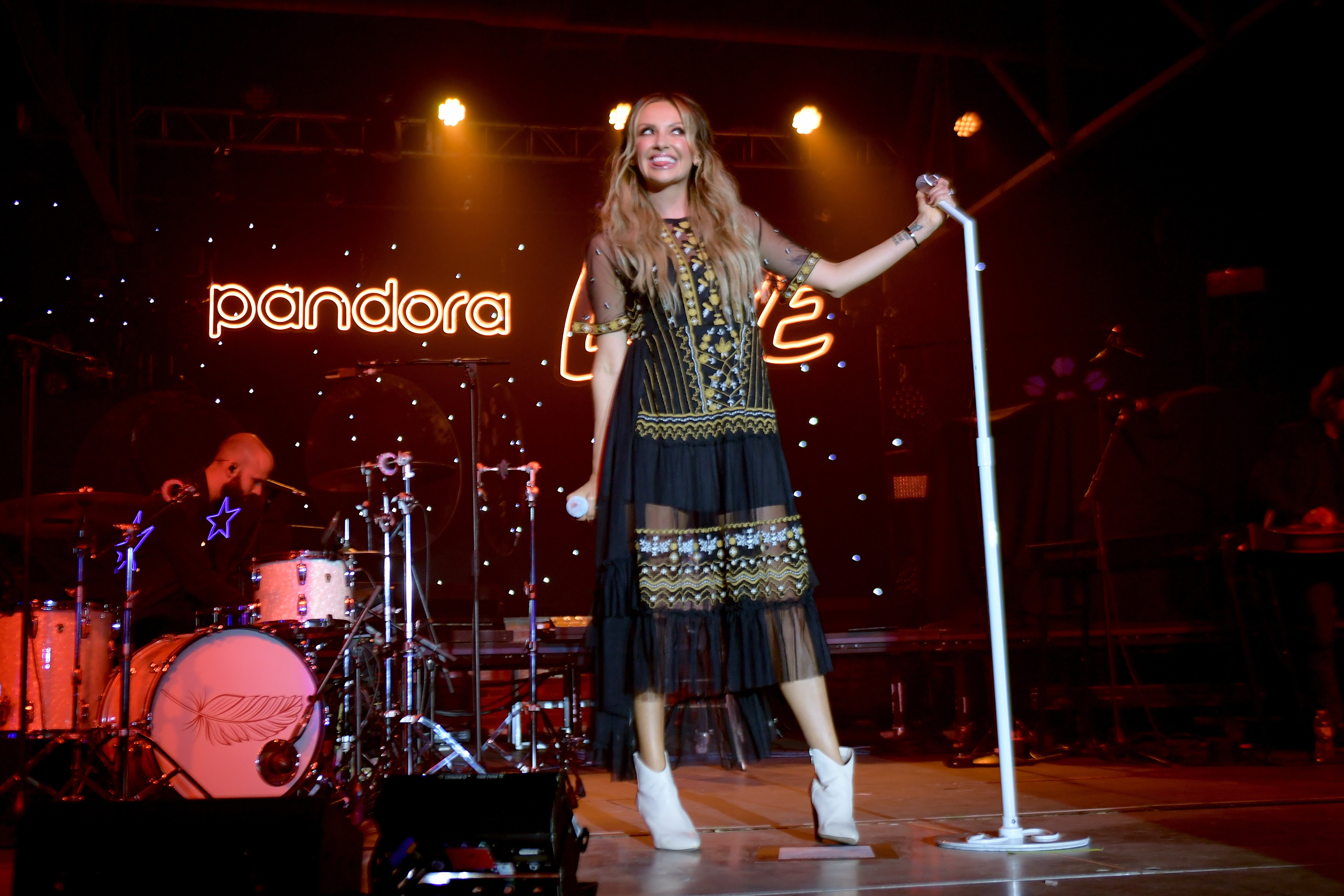 She's had bright red hair ala The Little Mermaid; she's rocked orange hair, and she's even cut her hair short. Her wardrobe is all fun and fashion ranging from pieces that could probably be seen in a Kardashian lookbook to colorful kimonos that scream boho-chic. The "Every Little Thing" singer looks good just performing in a vintage tee and shorts!
---
11. SUNNY SWEENEY
Sunny Sweeney's website bio says it all: "She's the quip that makes you laugh and the truth that makes you cry." Her southern soprano and raw lyrics make her such a special country singer. And she looks good doing it all!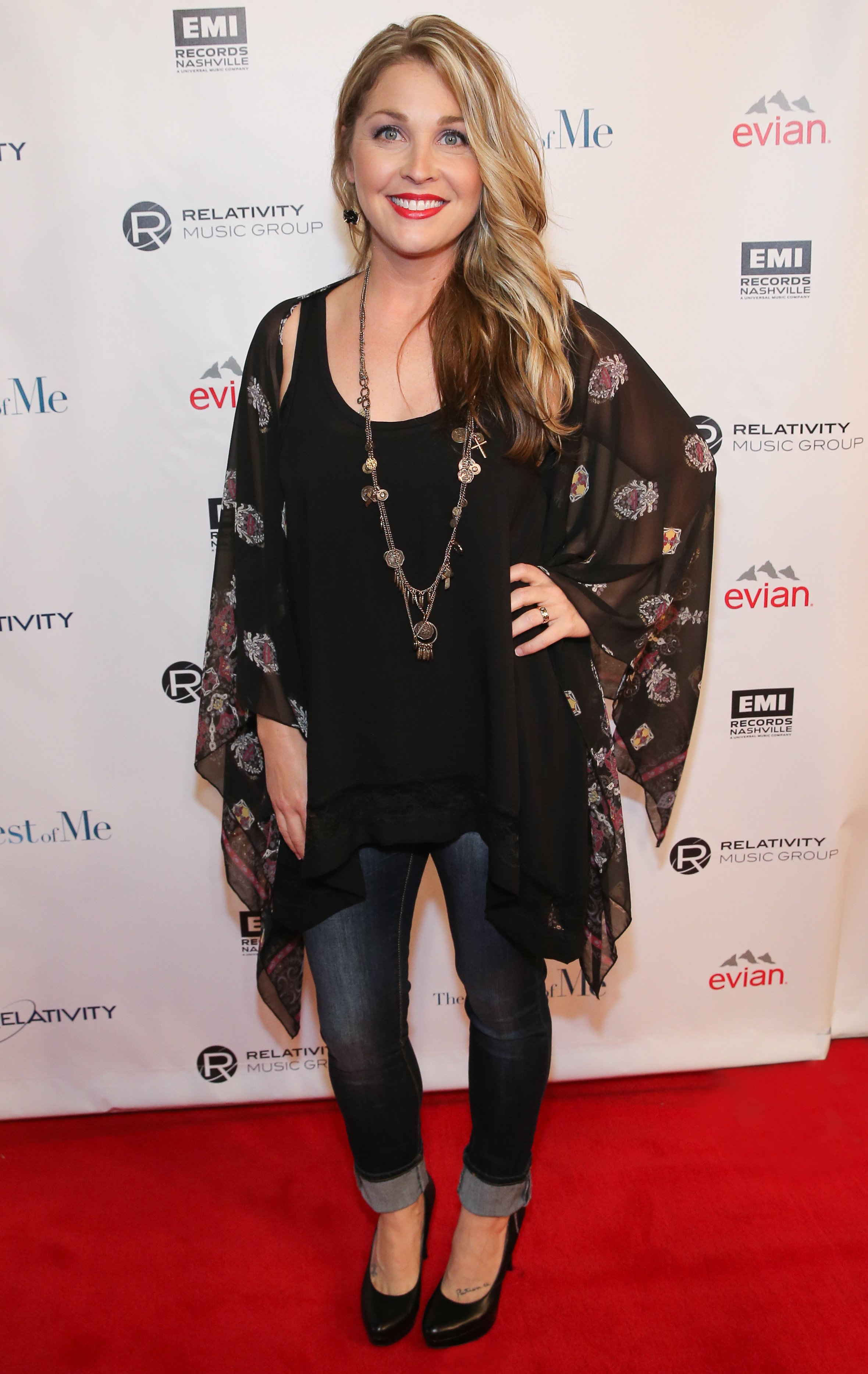 Sweeney lets her songs do the talking and keeps the bright colors to a minimum. It's hard to find the singer-songwriter performing without her signature black leather jacket over a vintage tee. In typical western fashion, she's always topping off every outfit with a cowgirl hat. Keeping it true to the bone!
---
10. SHELBY LYNNE
Back in the early 2000s, the world was re-introduced to Shelby Lynne with her pop-Blues album "I Am Shelby Lynne" which received a Grammy win for Best New Artist. The singer-songwriter was churning out country tunes since the late 80s and on her recent album, it's very clear that her music ability has only grown since then.
On April 17, 2020, she released her album "Shelby Lynne" which shows off her incredible ability to play many instruments: guitar, piano, drums, and now the saxophone. She's both "vulnerable and fearless" in this new album which also best describes her hairstyles over the years. We love the stylized short hair now, but look at those lovely curls!
---
9. DOLLY PARTON
Born a hop, skip, and jump away from the Great Smoky Mountains, Dolly has always known she was meant to be telling stories through her music. She not only set the pace for so many future female singers, but she also inspired many with her bright fashion ensembles and big hair!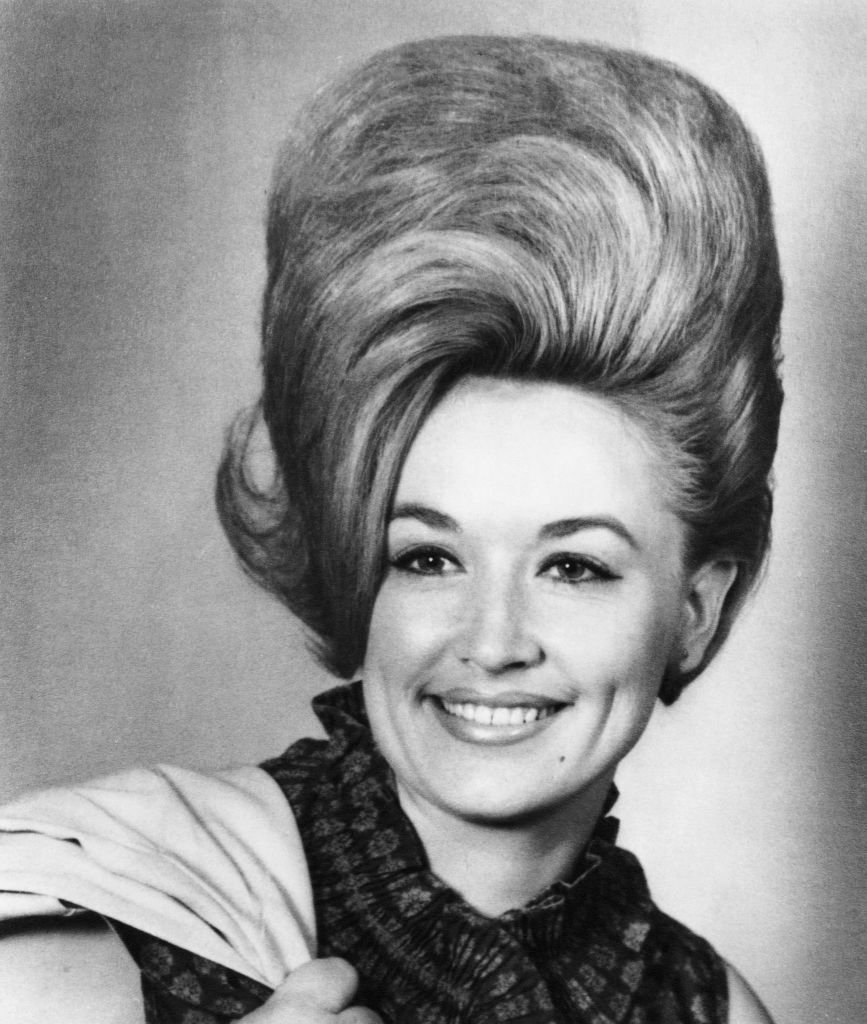 Bedazzled jumpsuits, fringed dresses, sequined jackets... There can be classes held to just discuss this incredible woman's incredible style. No one can compare! Not only is her fashion in a category of its own, but Dolly is also a part of an exclusive group of artists who have received awards from Emmy, GRAMMY, Oscar, and Tony. A true queen!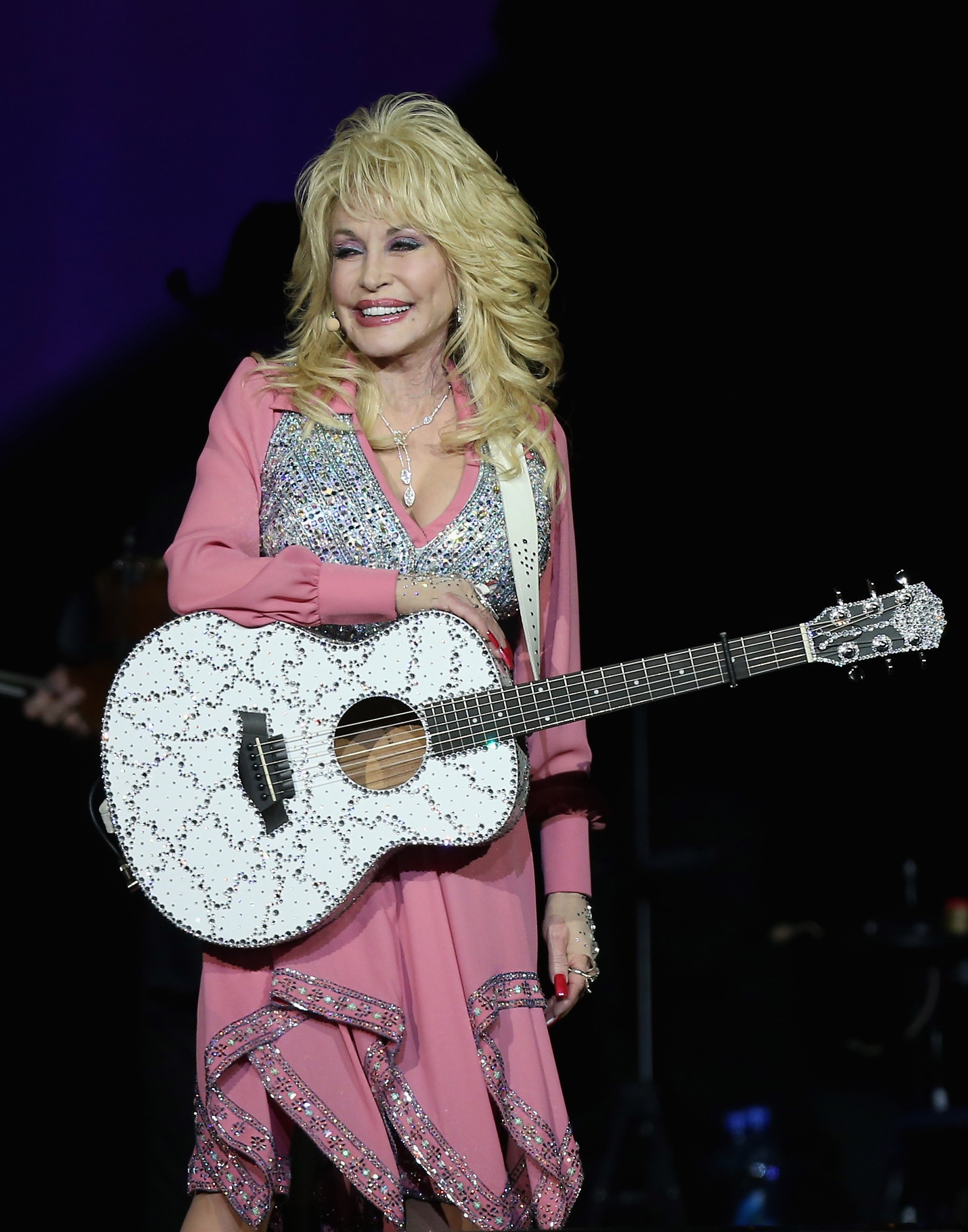 ---
8. MIRANDA LAMBERT
The Grammy-Award winning music star made her first stage debut on Nashville Star way back in the early 2000s. Just like her music catalog, Miranda Lambert has had a huge transformation in both her successful songwriting and her fashion sense!
Miranda was known for wearing all-black outfits down to the boots. So when she walked onto the red carpet wearing brighter colors, it really showed her growth as both a musician and a fashionista. She is now the leading woman of her own lifestyle brand called Idyllwood for boots, denim, outerwear, accessories and much more!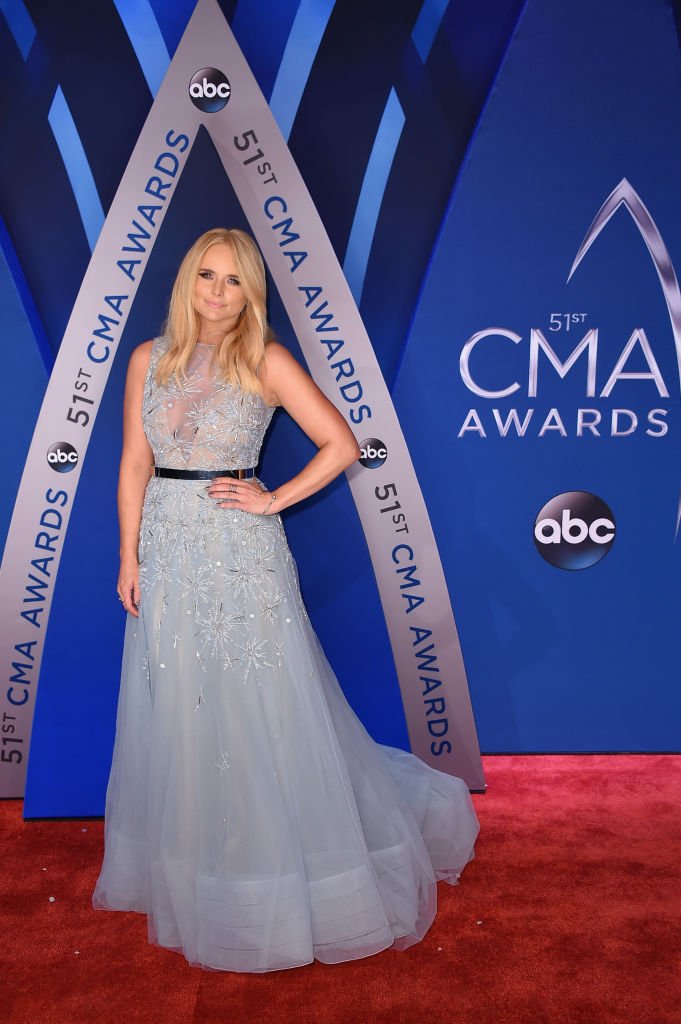 ---
7. REBA MCENTIRE
This "Survivor" was actually discovered during a 1974 performance of the "Star-Spangled Banner" in Oklahoma City. Who knows where Reba McEntire would be if Red Steagall didn't suggest her music career! We're thankful we don't ever have to find out!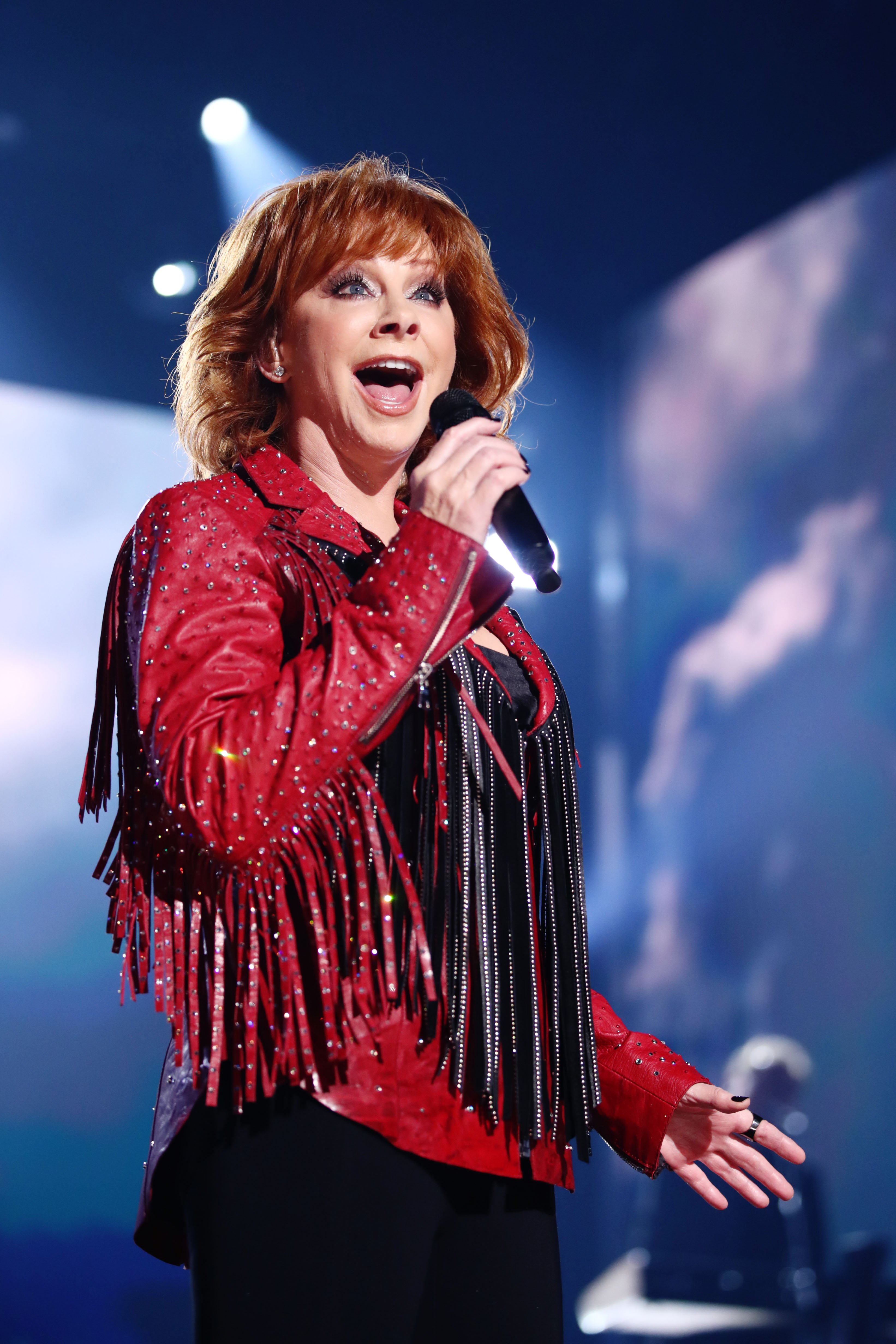 She was once quoted saying, "One thing that hasn't changed for me is comfort. I gotta have it." Don't we all! But she's completely changed her fashion sense since her Levi wearing days. When she walks onto the red carpet, she is owning it! She really knows how to make the show stop with her gorgeous gowns or power suits.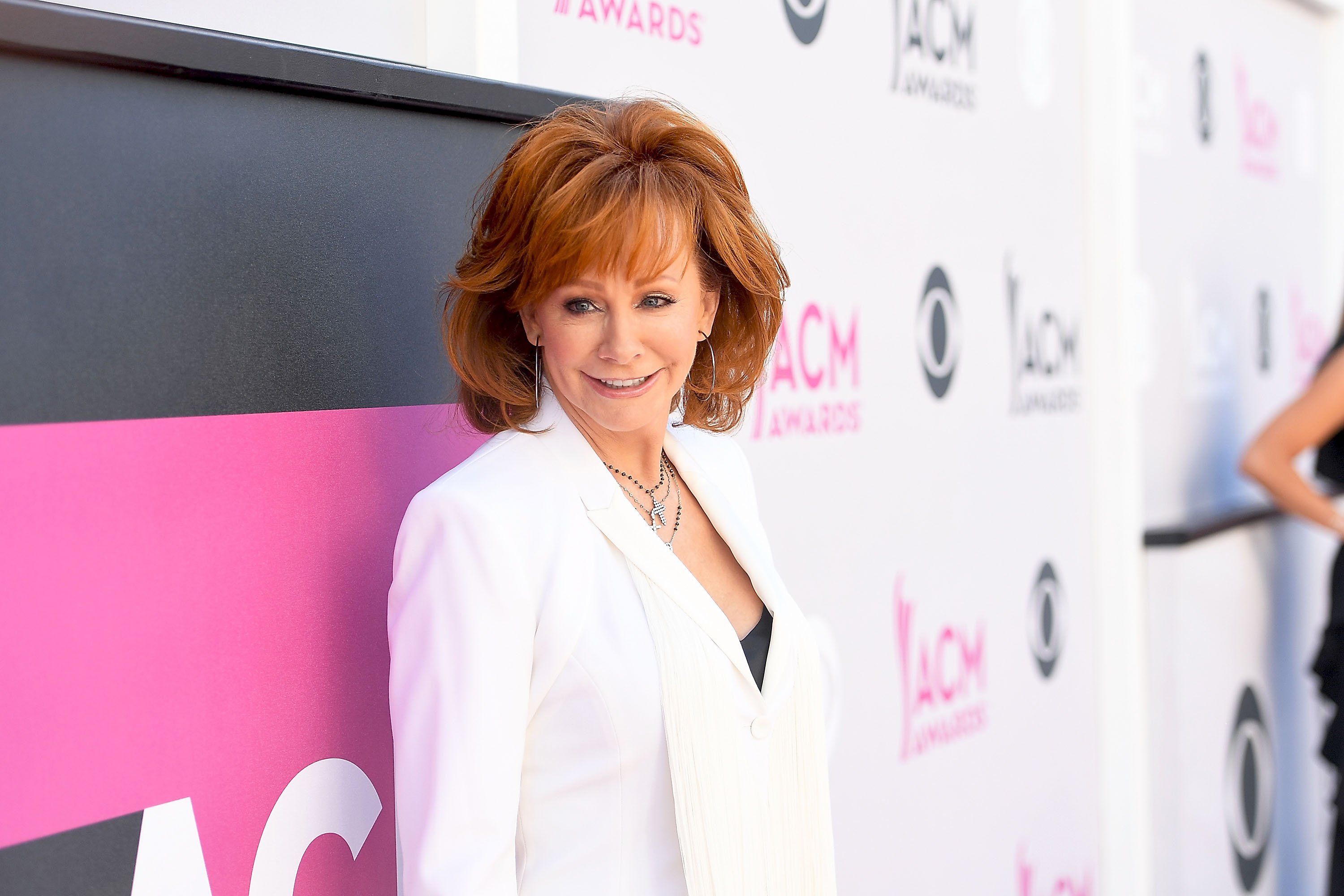 ---
6. FAITH HILL
With her shining smile and incredible singing voice, Faith Hill is a joy to see and hear live. Her 2017 Soul2Soul Tour alongside her country crooning husband, Tim McGraw, was once the highest-grossing country music tour and her wins haven't stopped since then! She's earned wins from the Country Music Awards, Grammys, and is on the Hollywood Walk of Fame!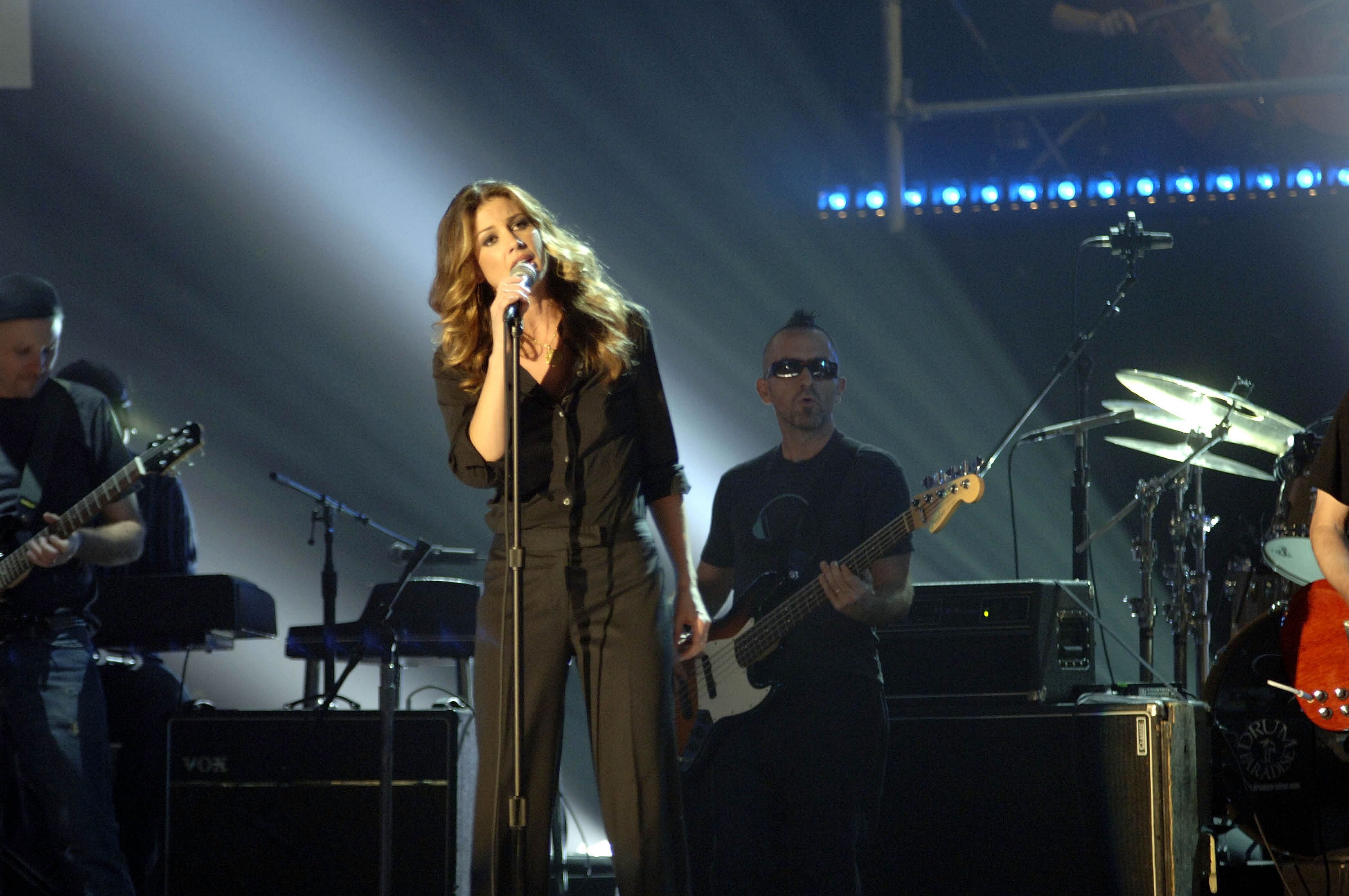 Faith Hill's sartorial expression has really changed over the years! Her exquisite gowns are always a staple on the red carpet and oh the shawls! When she's not in a classic all-white or black outfit, the country music star is never afraid to add pastel and bright colors to her look!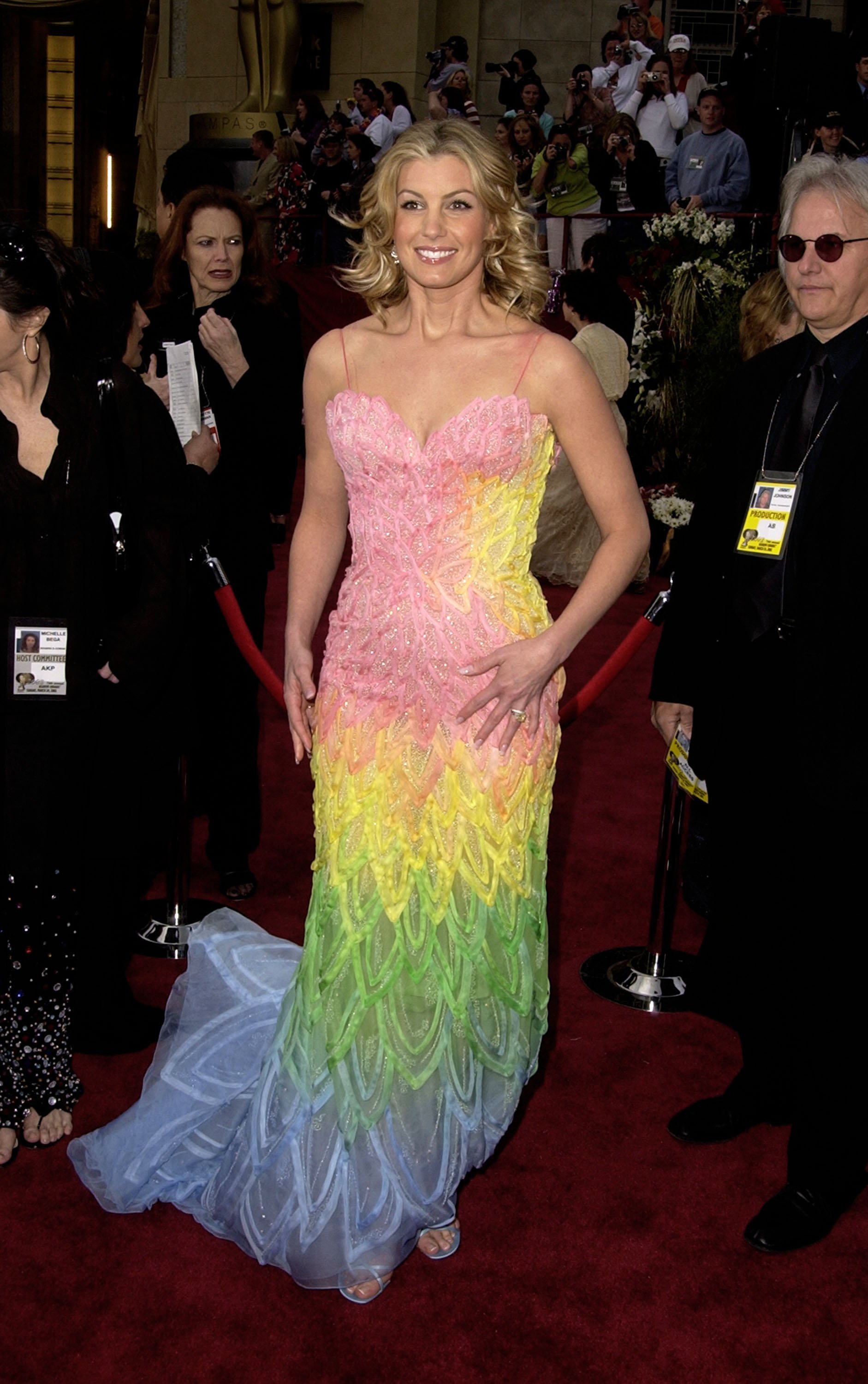 ---
5. LORETTA LYNN
When Loretta Lynn came to Nashville back in the 60s, she was completely self-taught! She has always stood against the mold and quickly became known for her witty lyrics that commented on more intimate issues. She's been called the female version of "Hank Williams"!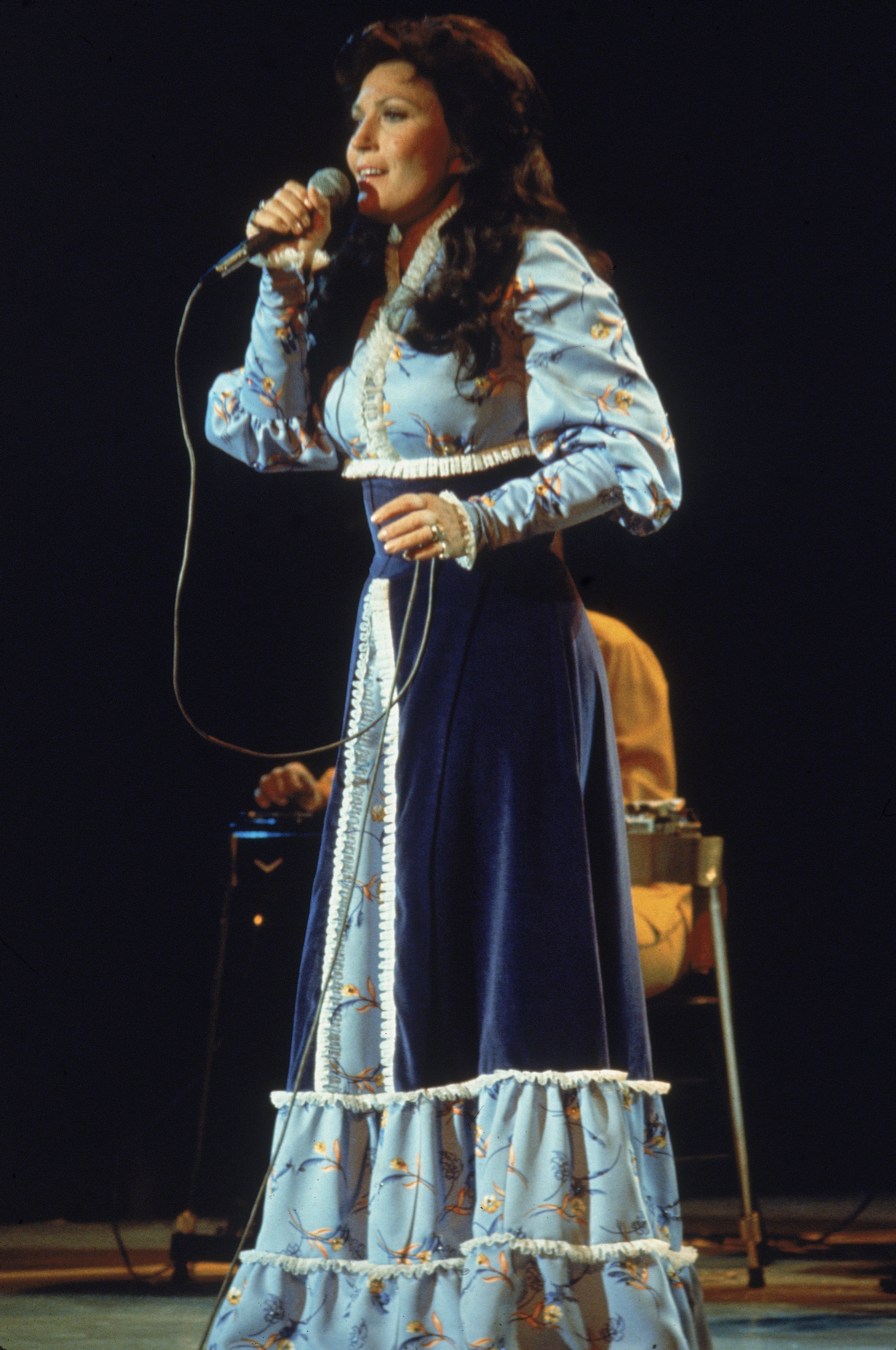 Considered a country legend, she's still adding to her tremendously feminist filmography at 83 years young. And she looks absolutely fabulous wherever she goes! Some might think she's dressing up for prom, but Loretta Lynn is taking a page from the fashion books of female country singers from the 60s who used to dress up in these flashy ball gowns.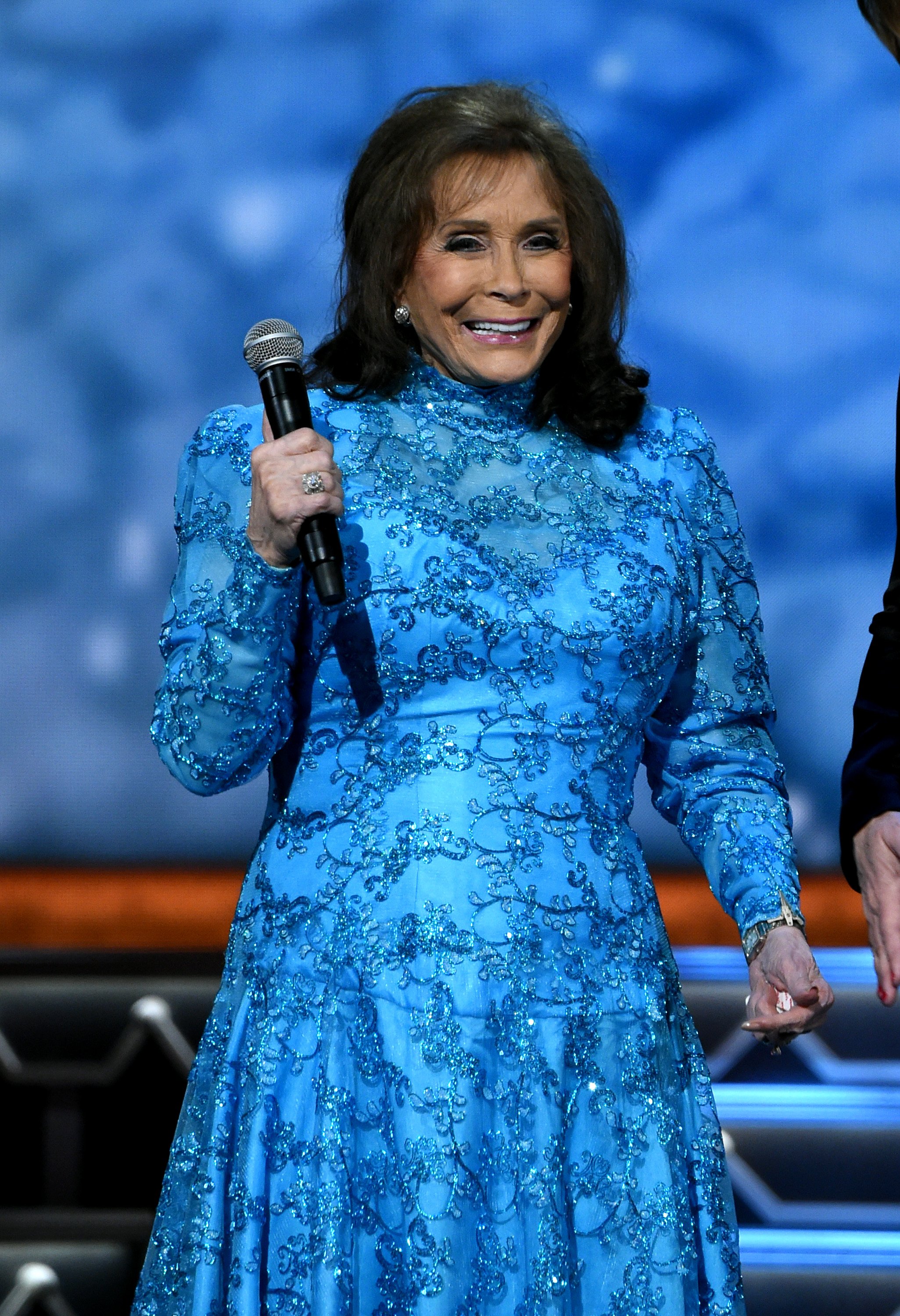 ---
4. EMMYLOU HARRIS
In the late 70s, Emmylou Harris' was meeting up with both Dolly Parton and Linda Ronstadt, another unique and daring singer, to finetune and record songs together. She's an icon of the 70s and her fashion sense was much more of an influence on the industry than people know.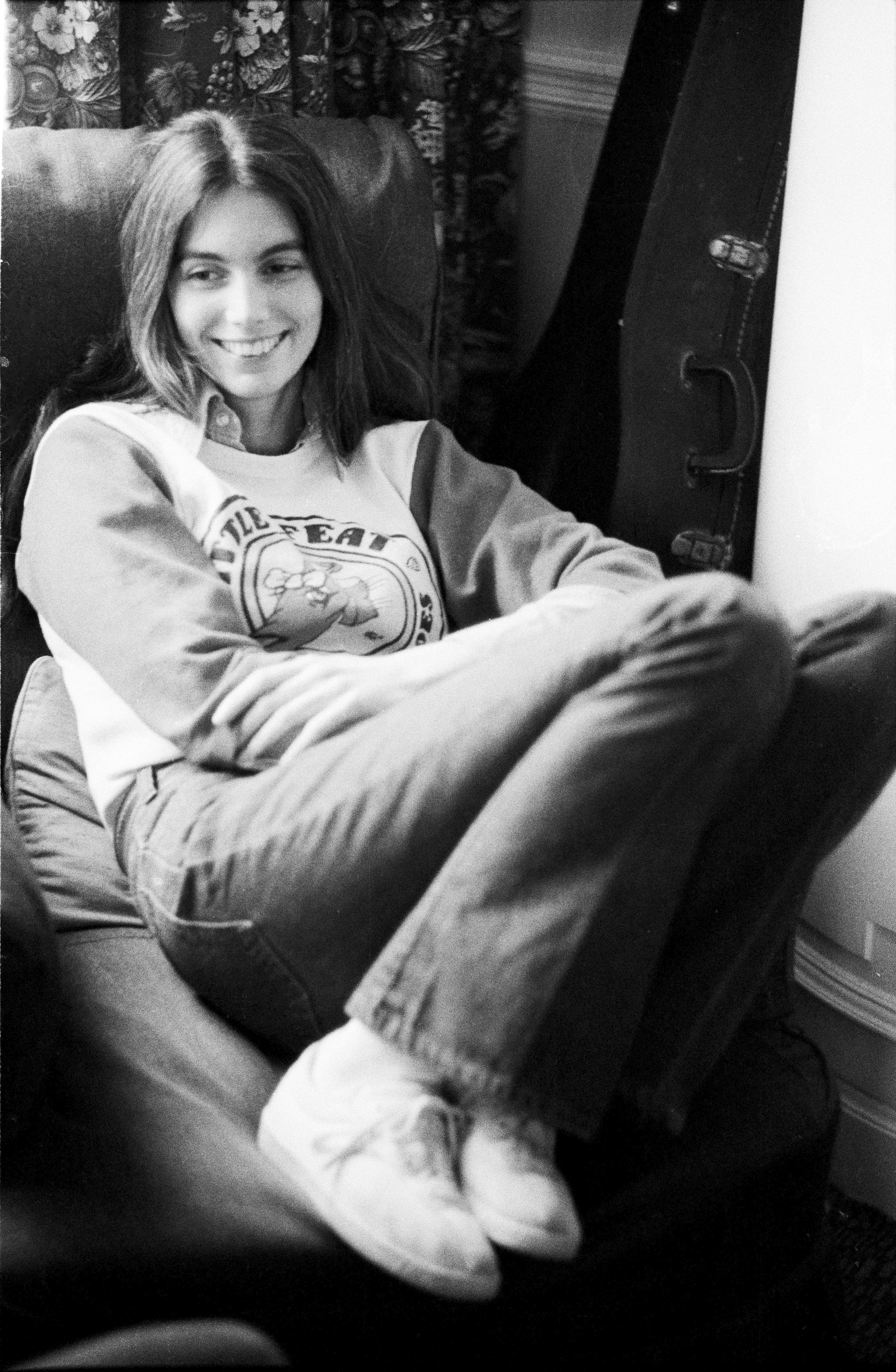 This woman has 12 Grammy Awards! And that shouldn't come to any surprise. Her voice is so expressive and the raspy whispers pull at heartstrings that make her songs just that much more emotional. With the fringe from her blouse hanging over her Gibson guitar, EmmyLou was one of the coolest and inspiring artists of the 70s.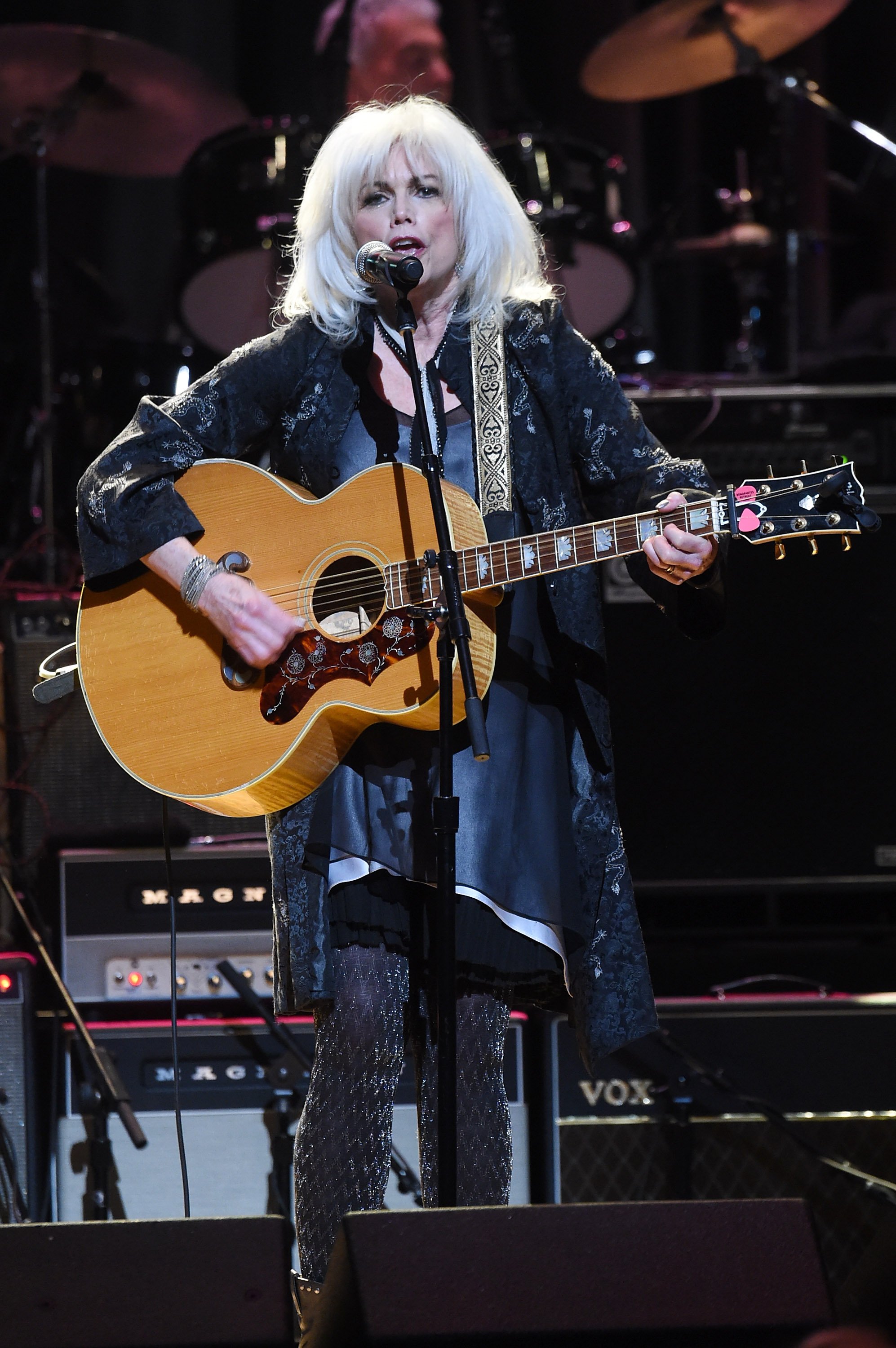 ---
3. TRISHA YEARWOOD
With over thirty years of country music stardom and plenty of awards to prove her talent, Trisha Yearwood was considered the most popular country star back in the 90s. Her number one hit "She's in Love with the Boy" solidified her place as a highly sought-after musician and set her place as a 90s country queen!
---
2. SHANIA TWAIN
Since her humble beginnings on The Tommy Hunter Show when she was thirteen, Shania Twain has won the hearts of many. She's an incredibly acclaimed musician and she's never afraid to explore new fashion trends and incorporate them into her style. Like her ability to cross between pop and country, she's always bringing her own style into everything she does! 
---
1. CARRIE UNDERWOOD
Last but definitely not least is American Idol's 2005 winner Carrie Underwood who earned the support and votes from millions of Americans! While back then, she was walking on the Idol stage in jeans and flannels, Carrie has grown so much from her Oklahoma roots as an incredible vocalist and fashion icon on the red carpet.