"Days of Our Lives" Behind-the-Scenes: Not Widely Known Facts Even Fans Might Not Know
It's been 50 years since the first "Days of Our Lives" episode aired. The stories around its characters' lives have been entertaining viewers for almost a lifetime and there doesn't seem to be an end in sight. Its romance, drama, and mystery-filled storylines are truly amazing, but some of the things that take place behind-the-scenes are pretty surprising too.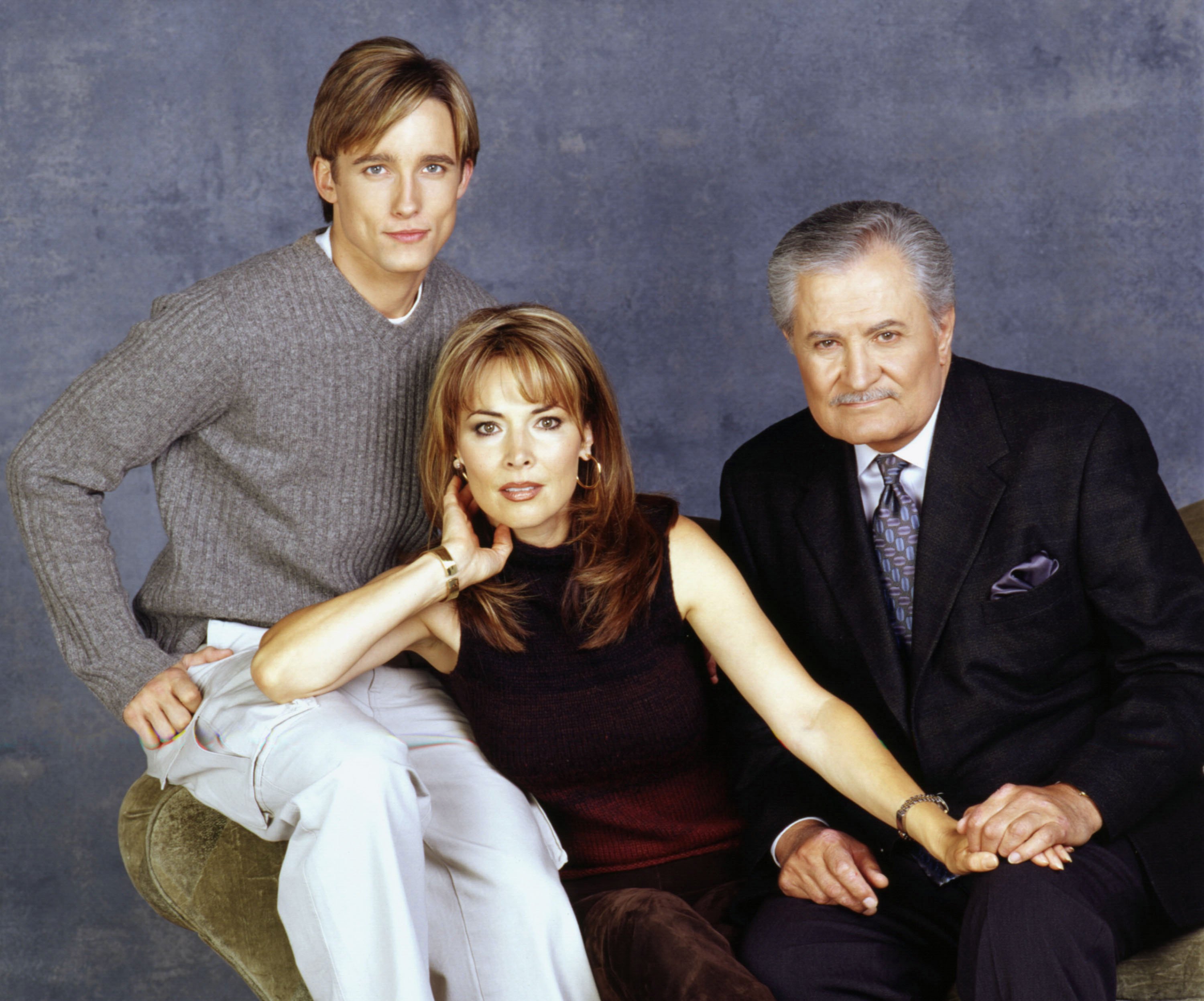 ---
13. Spilling the beans on each other
Throughout the years a few backstage secrets have been leaked by the show's cast members. We would be surprised if they hadn't been! In 2009 Eric Martsolf, who played Brady Black - the grandson of crime boss Victor Kiriakis, and Lindsay Hartley, who played the late Arianna Hernandez, spilled the beans on their castmate James Scott.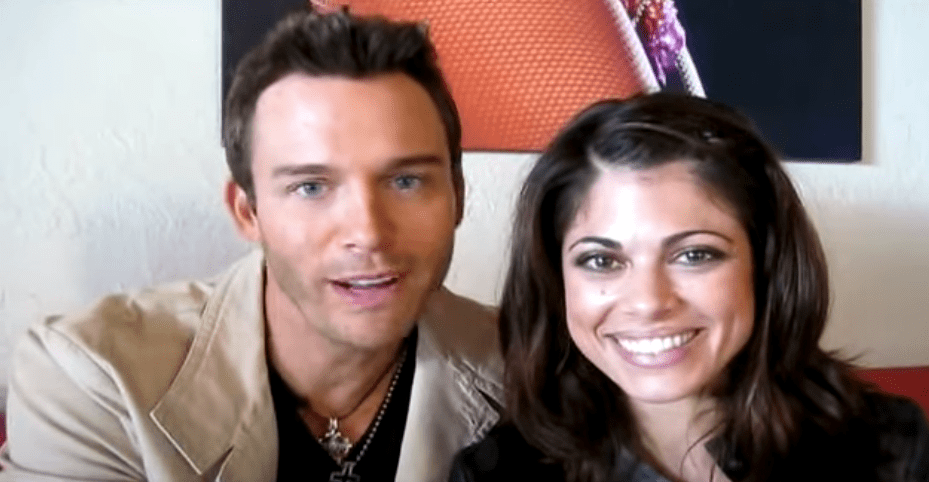 Apparently, Scott was known for having the messiest dressing room among all the cast members. Although Scott admitted that he has never been the tidiest man, he excused himself by saying that the dressing room was messy because he had inherited it from Brandon Beamer, who had never taken his stuff from the room after leaving the show.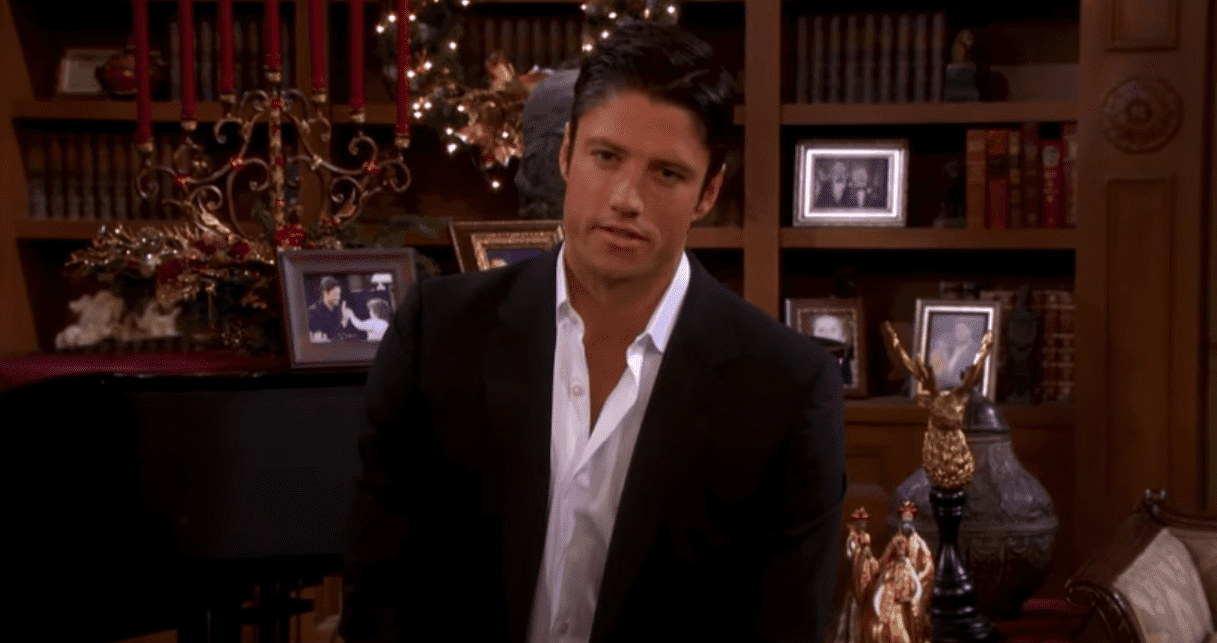 ---
12. No time to rest
Working on a daytime drama is definitely not for those who are scared away by busy schedules. DOOL airs five days per week, which means the actors have to shoot their scenes intensively on a daily basis, with little free time for other roles, particularly when it comes to the show's regular characters/actors.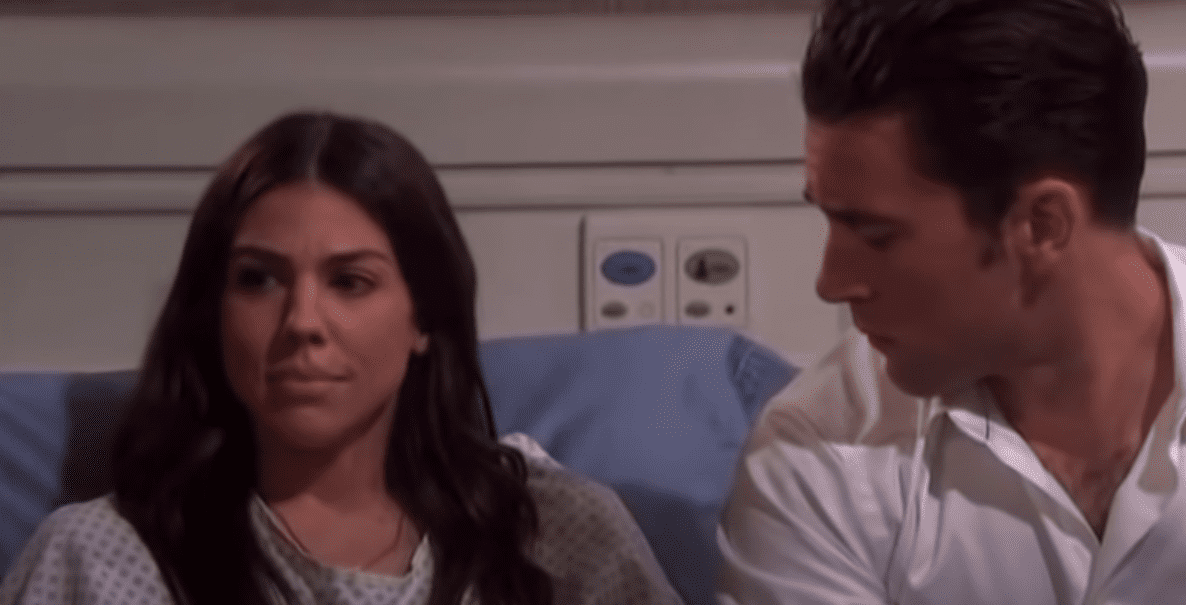 Actors frequently have to memorize their lines in one night for the following day's shooting. Back in 2015, actor Robert Scott Wilson spoke to ET about the busy schedule: "Most shows that you watch in prime time that have one-hour episodes, it takes them seven to 10 days to shoot one episode. We shoot seven and a half episodes in one week."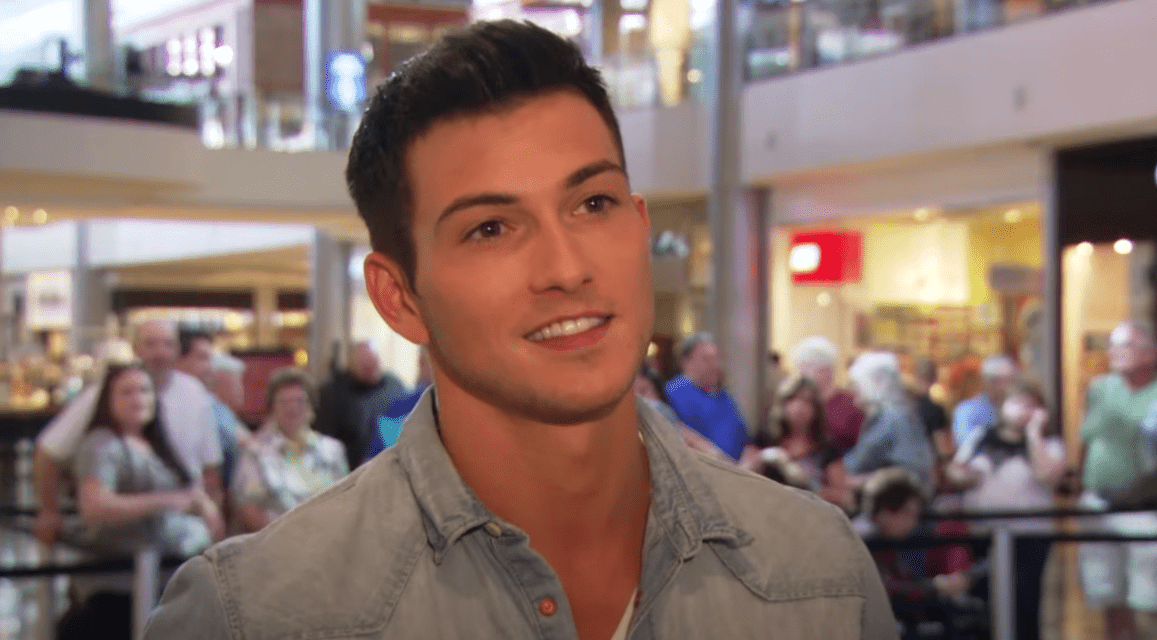 ---
11. Some scenes took courage to shoot
Actress Jen Liley, who used to play Teresa Donovan on DOOL, also mentioned that because of the tight schedule, the cast had to shoot the scenes perfectly on the first attempt, which added extra stress and pressure. In one particular scene not only did she feel the pressure to shoot it right, but she was also feeling scared about it.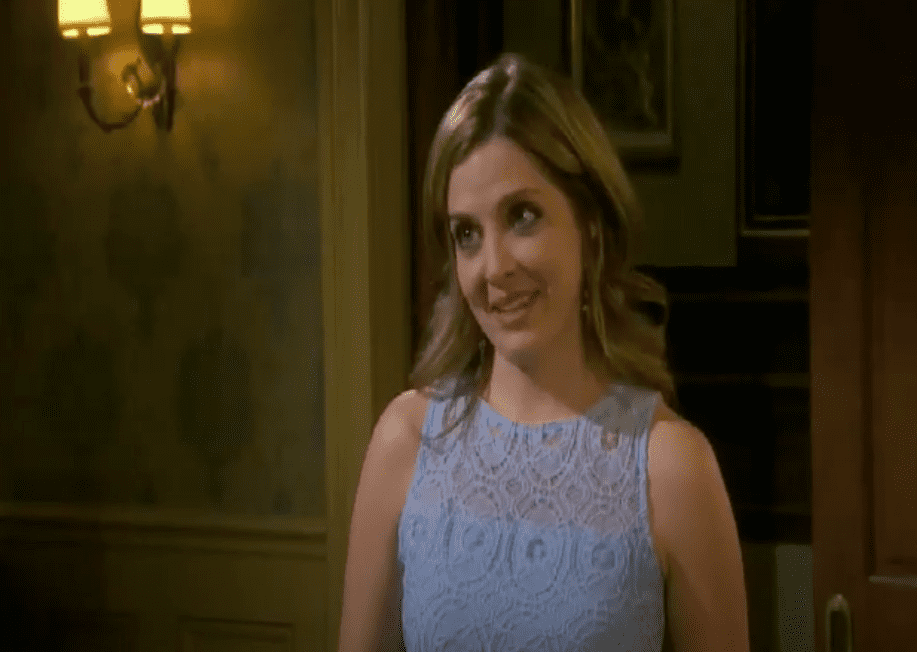 In 2014 she had to shoot a scene where her character hit John Black with a fireplace poker in the head. Although the poker was made of rubber and the actor that played John Black had been replaced by a stunt double, Liley was scared that she would somehow hurt him. She didn't and everything was fine in the end.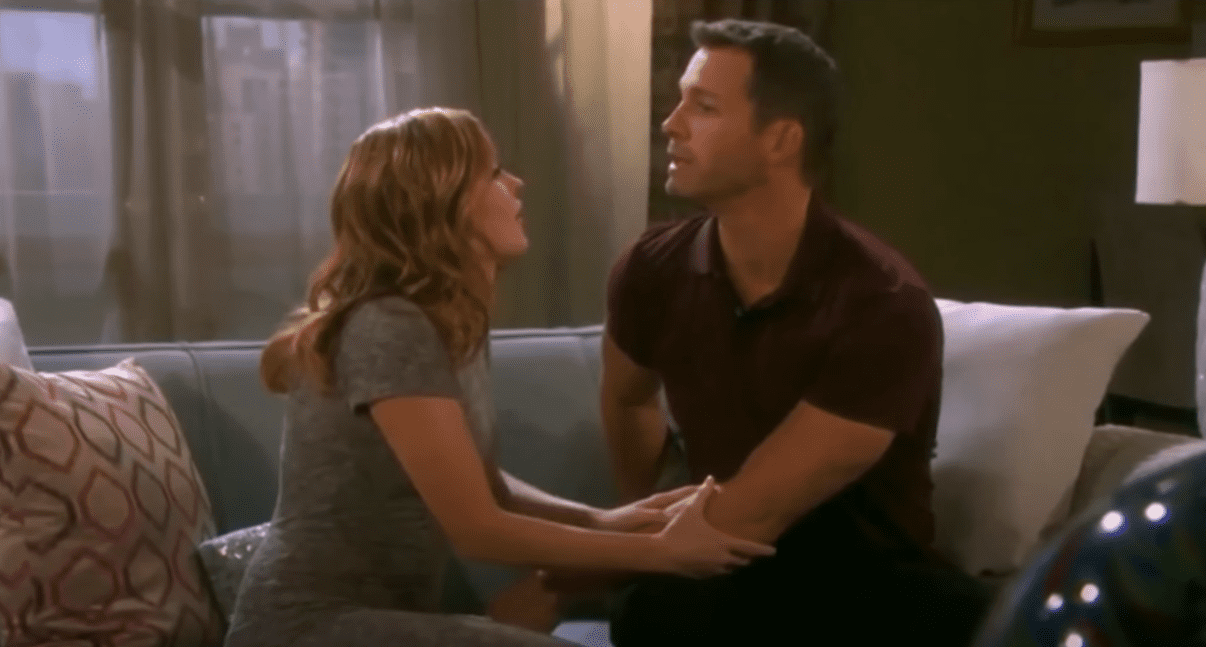 ---
10. One of the actresses needed help memorizing her lines
As mentioned before, there is no teleprompter and the DOOL cast is given a very short amount of time to memorize their lines. This can be quite challenging and stressful as, frequently, they find themselves shooting almost a dozen episodes per week.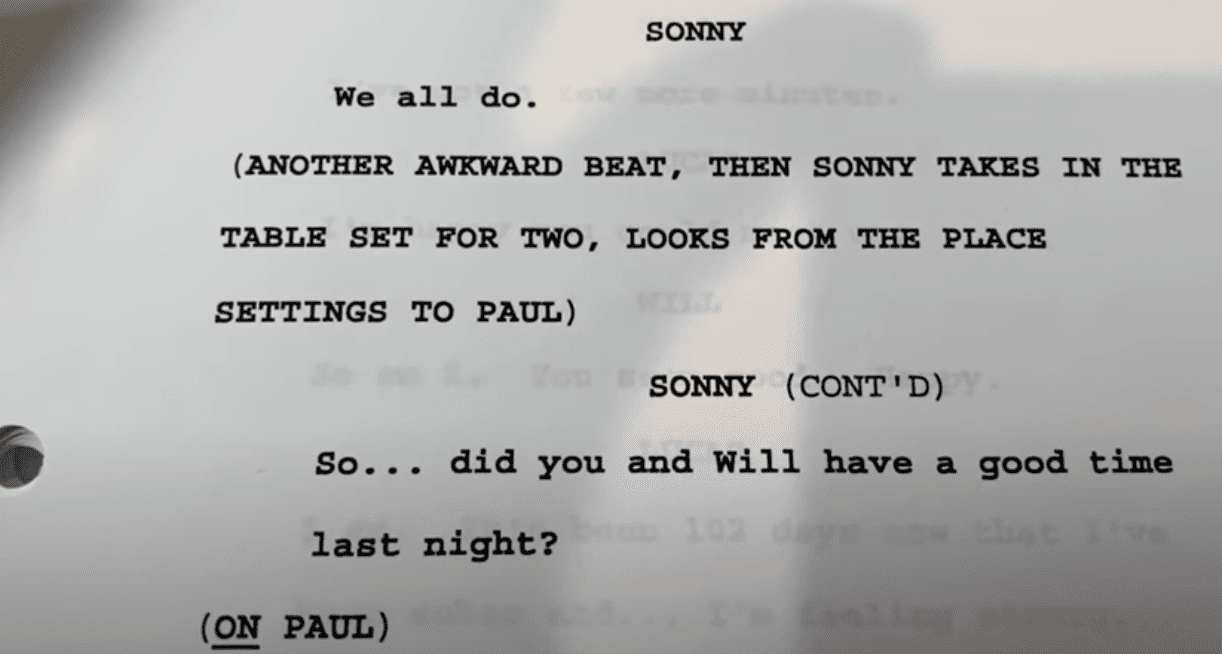 In 2018, actress Kristian Alfonso, who plays Hope Williams, admitted in an interview that, although she used to memorize the lines by herself before, she has since hired a person to go to her house and help her memorize the lines by running them with her.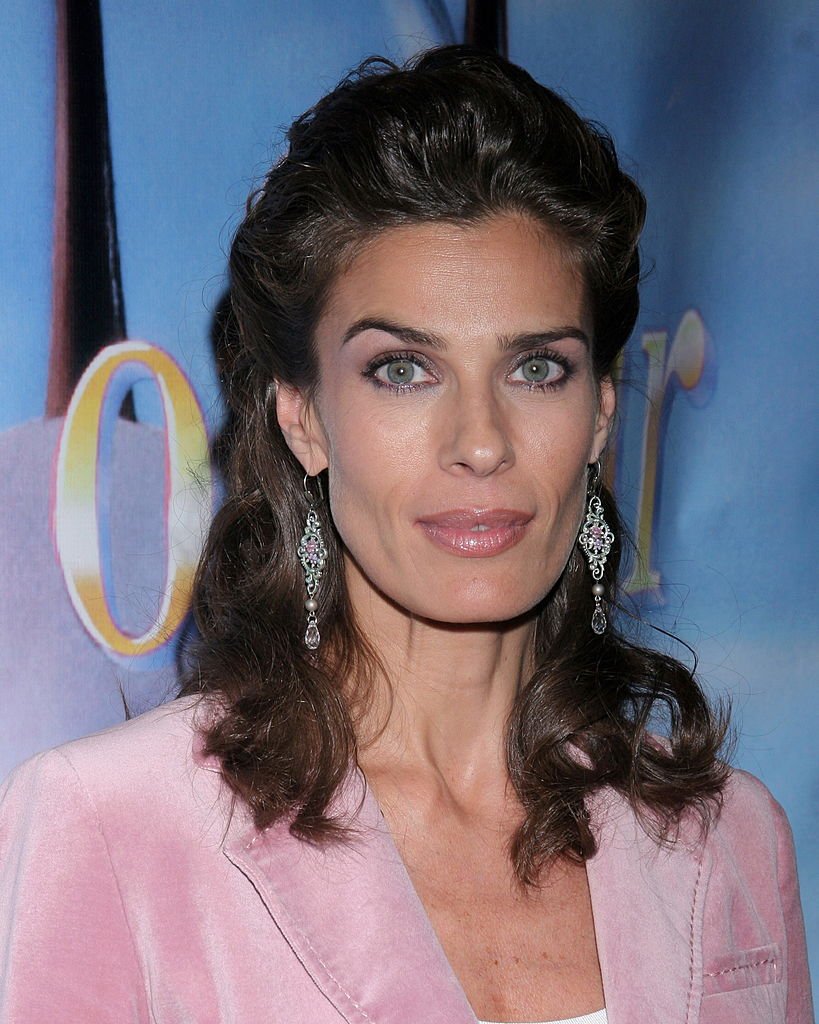 ---
9. Some storylines mean more than others
It's not uncommon for DOOL actors to be asked about their favorite storylines in interviews. In 2019 actor Billy Flynn, who used to play Chad DiMera, the youngest surviving member of the DiMera family, and actress Kate Mansi, formerly known in the show as Abigail DiMera, Chad's wife, both shared their favorite ones.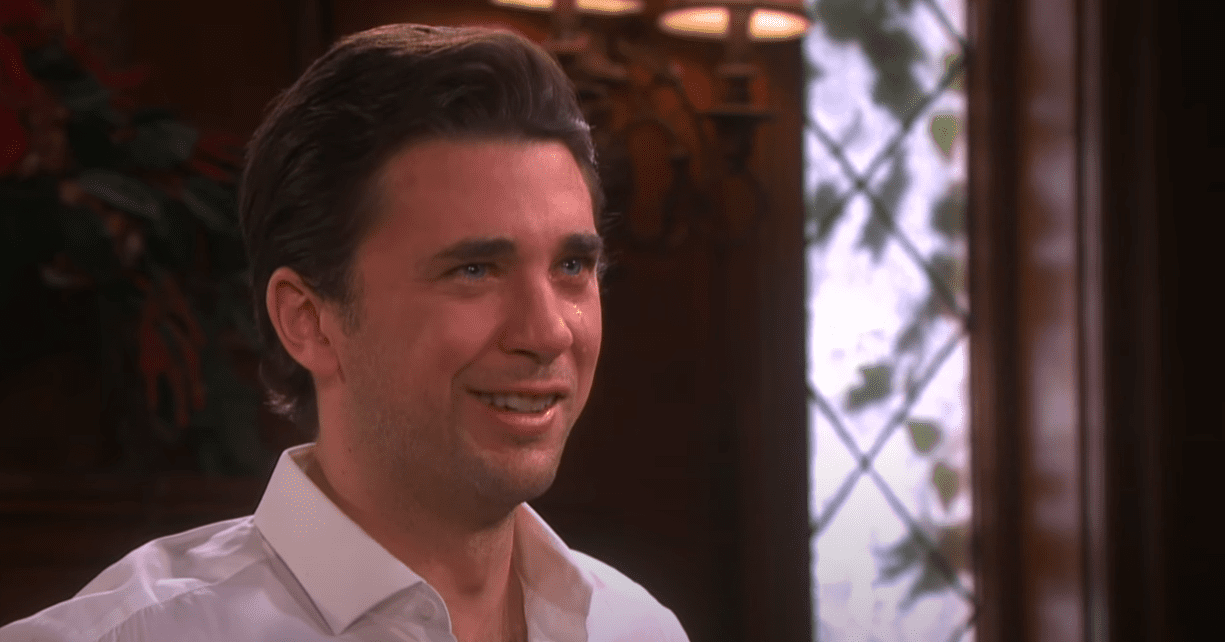 For Billy, his favorites were the scenes and storylines he shared with the late actor Joseph Mascolo, who played Stefano DiMera, until his departure from the show due to health reasons, while for Kate, it was her mental difference storyline that gave her the most satisfaction shooting.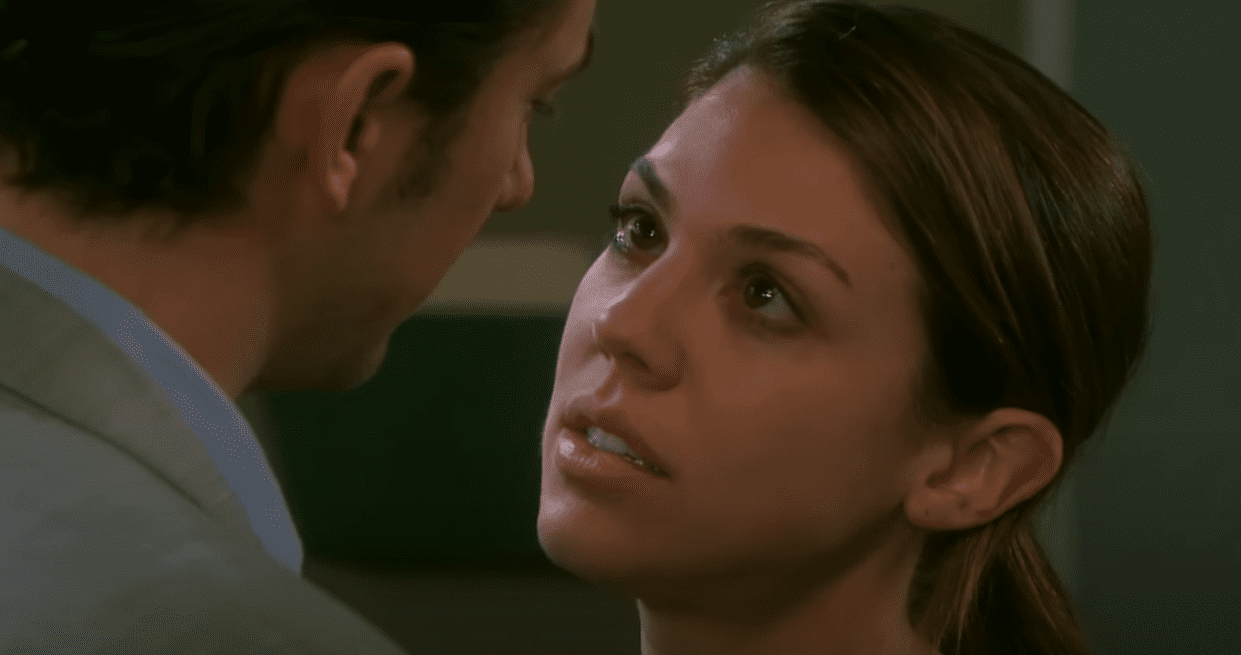 ---
8. Intimate replacement
Back in the 80s, fans couldn't help to be fascinated by the love growing between "Patch" and Kayla. There it was: a super-couple in the making. It was definitely one of the show's highlights back then. Their story became even more interesting when their first intimate encounter aired.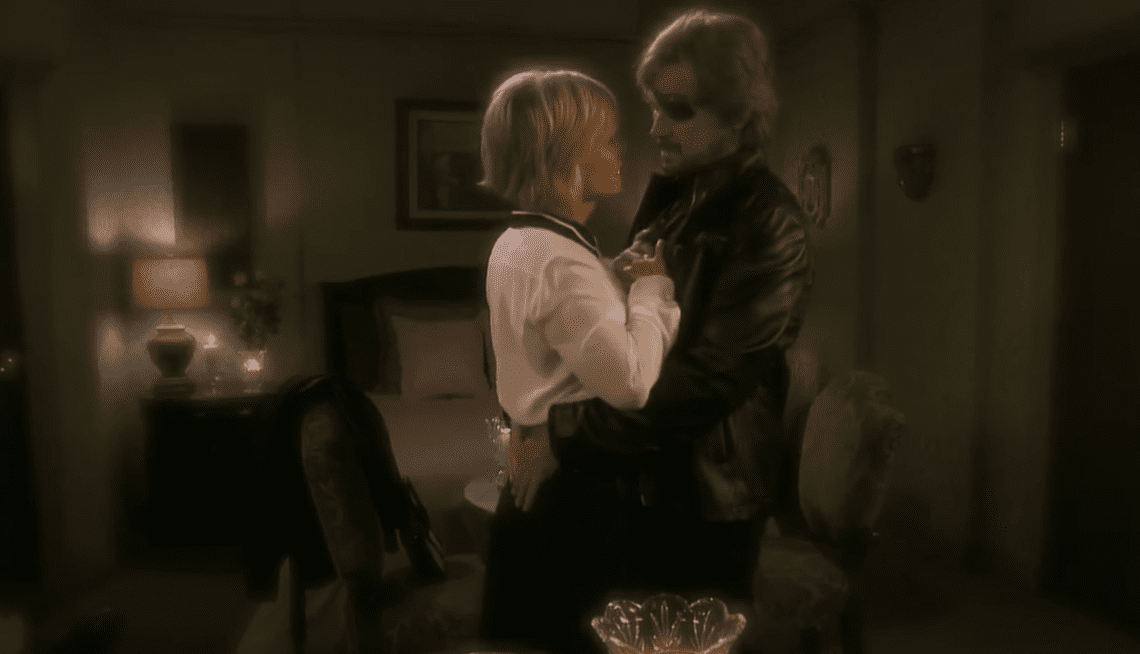 Viewers couldn't take their eyes off the screen during the steamy scene but what most people don't know is that Mary Beth Evans, the actress who played Kayla had to be replaced by a body double for a few shots, as she was pregnant at the time.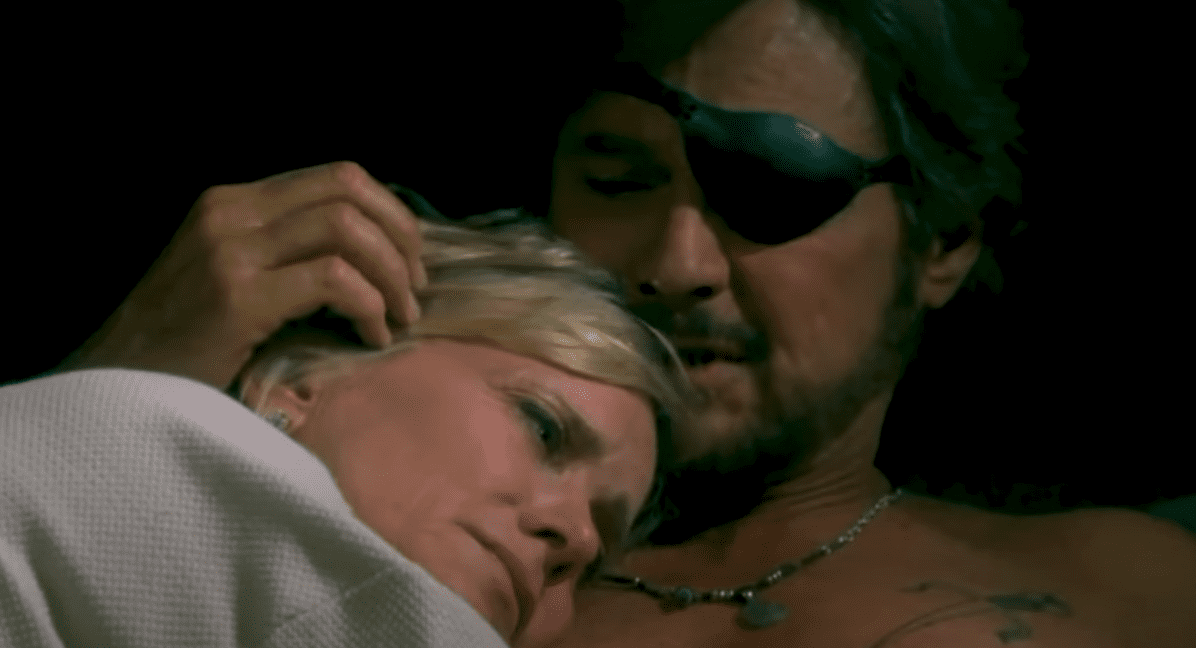 ---
7. Steve wasn't supposed to become a regular character
Steve "Patch" Johnson was definitely one of the DOOL's most popular characters, but fans would be surprised to know that he was, in fact, meant initially to be just a recurring character, appearing every now and then and a trouble maker and a thug.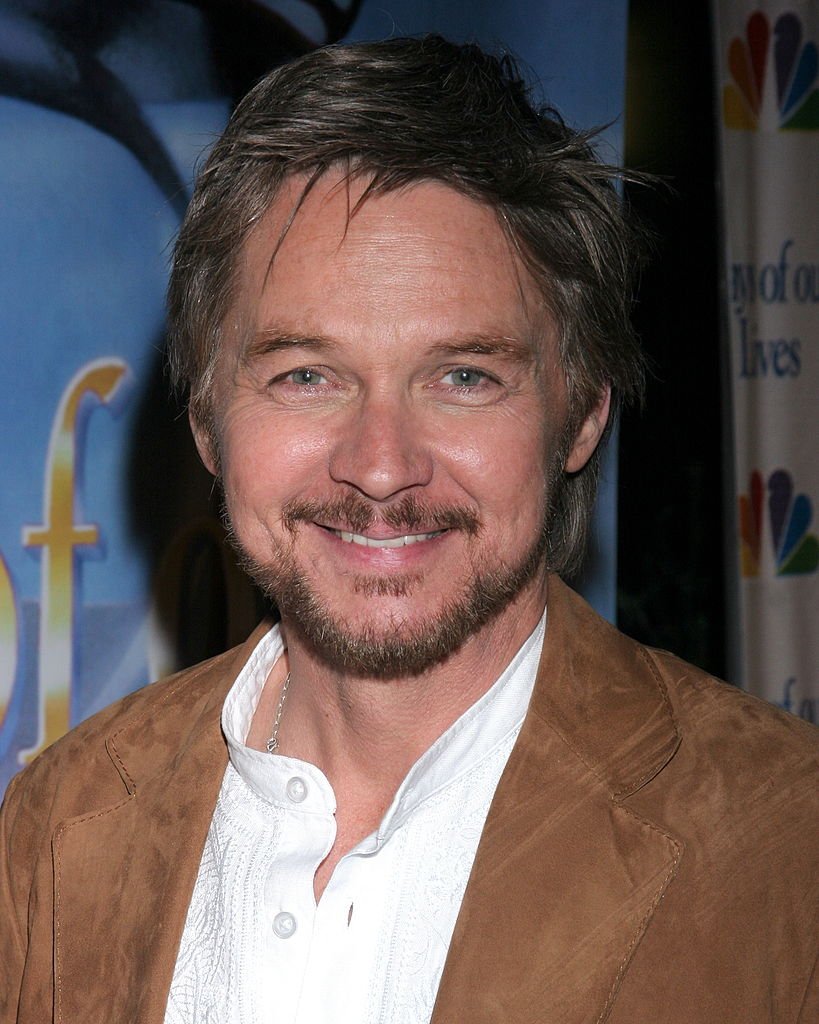 But Steve grew so popular in just about 3 to 4 weeks after first appearing on the show, that the producers offered Stephen Nichols, the actor who played him, a contract to become a regular. He would remain a character from 1985 to 2018.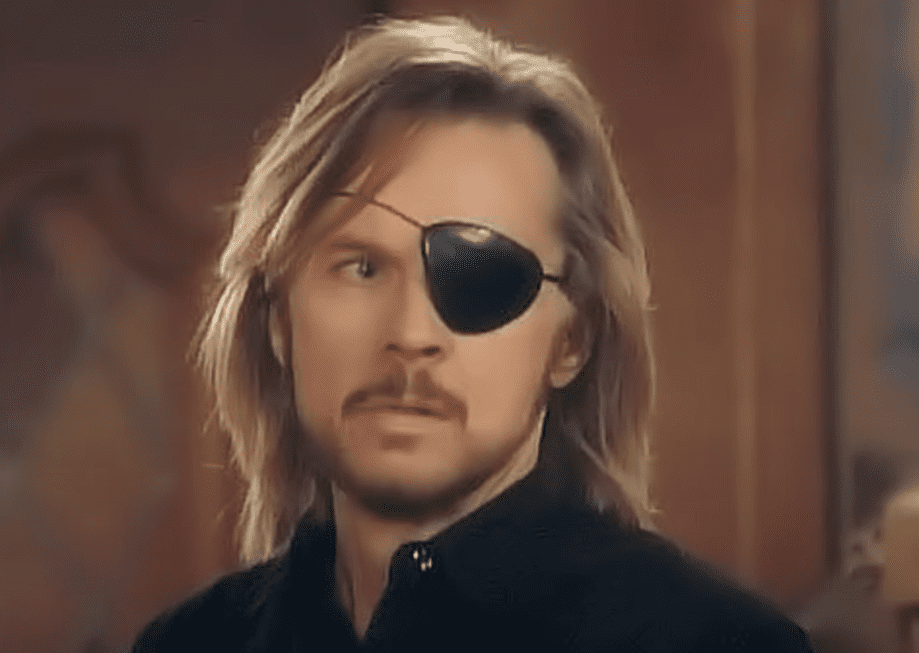 ---
6. One of the most iconic objects in the show
One of the most iconic elements/objects of the show was, without a doubt, the 2014 portrait of frenemies Kate Roberts (played by Lauren Koslow) and Sami Brady (played by Alison Sweeney). The idea actually came from the actresses and it was so talked about that it even earned its own name: Kami.
Throughout the last years, DOOL's budget has decreased substantially so, to create this kind of prop, was definitely something big for the producers. Sweeney even let the show's fans into the behind-the-scenes of the shoot so than they could be a part of such an important moment.
---
5. The cute origin of Steve's affectionate name for Kayla
DOOL fans couldn't help to spill out a long sigh every time Steve Johnson (Stephen Nichols) referred to Kayla Brady (Mary Beth Evans) as "Sweetness". But the cutest thing about it wasn't even the term itself, but where it actually came from originally.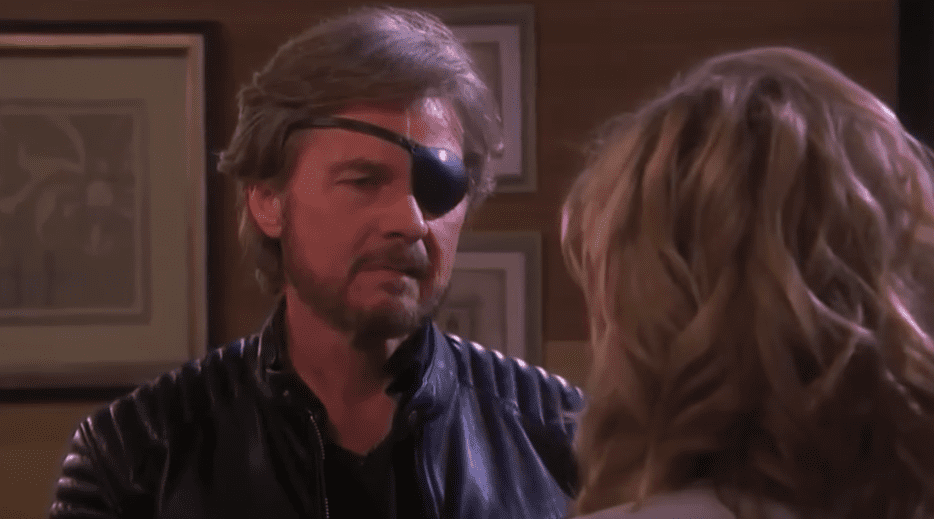 When thinking about a sweet name to call his on-screen darling, Nichols thought of what he usually called his daughter and found it perfect. He made sure to ask her daughter if she'd be ok with him using it on the show. She had no problem with it.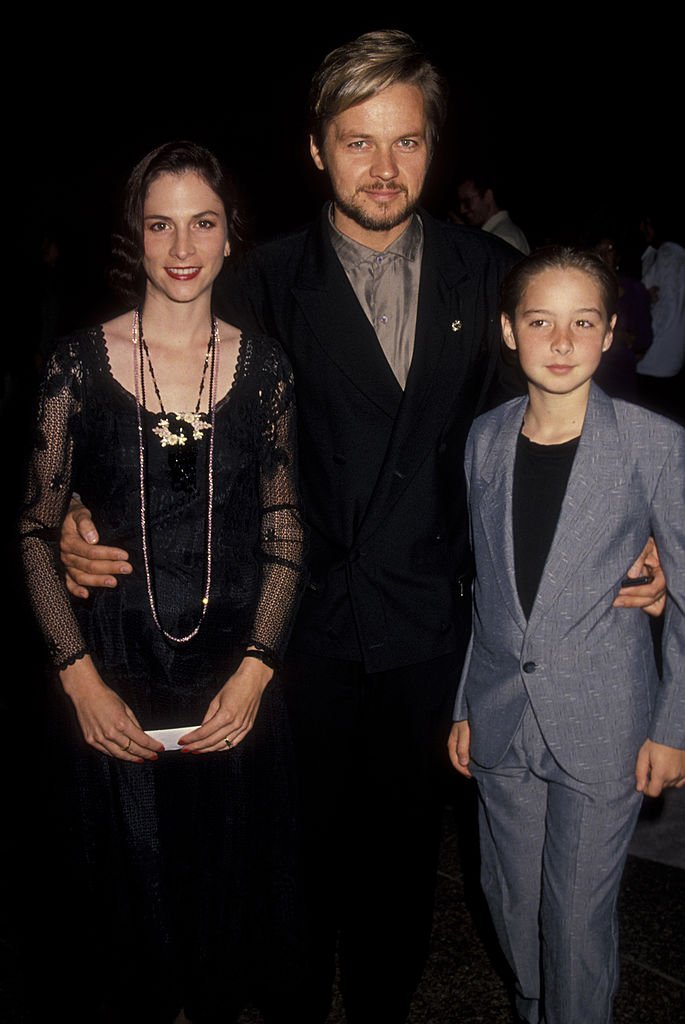 ---
4. Bryan Datillo and Christie Clark went a little too far in Datillo's audition
Kissing scenes are quite frequent in soap operas, so it's no wonder if they come up regularly in auditions. It was exactly what happened to actor Bryan Datillo (who went on to play Lucas Roberts). While auditioning with actress Christie Clark (who played Carrie Brady), he took things a little too far.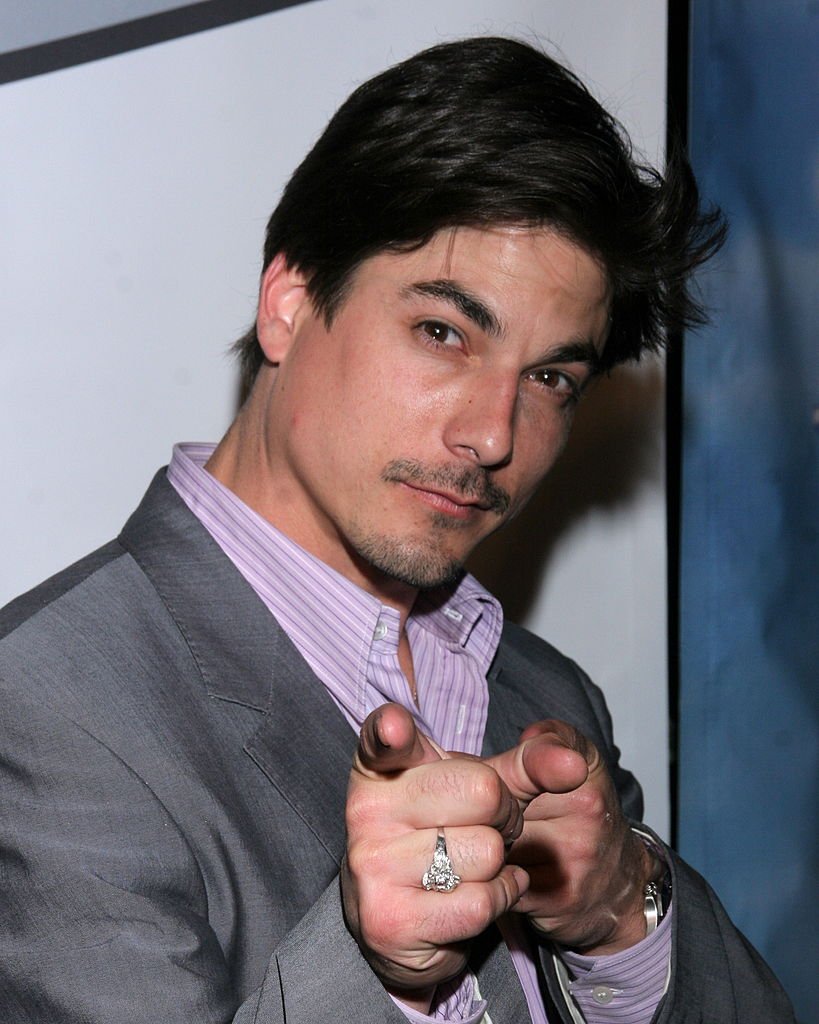 Although they had met before as acting classmates, they didn't really know each other that well. But that didn't stop Datillo and Clark from going all out in the kissing scene, adding a little more passion to it than normal. It got so intense that the producers had to ask them to stop.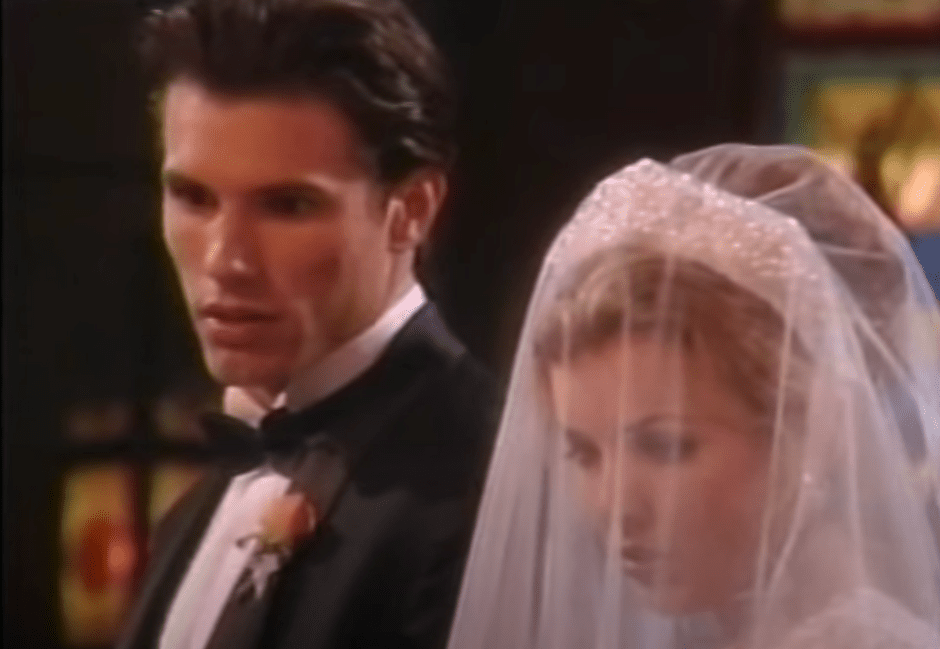 ---
3. One fan wasn't at all sad when Kate Mansi left the show
Actress Marci Miller got the role of a lifetime when she landed the role of Abigail Devereaux upon Kate Mansi's exit from DOOL, back in 2016. Most of the show's fans were truly disappointed to see one of their favorite actresses leaving, except for at least one fan, who was actually excited about the change.
Marci Miller's mom was a fan of DOOL for many years, so you can imagine her excitement when she learned that her daughter would be taking part in her favorite show as one of its characters. She was such a fan that she even named Miller's sister after Kayla Brady, one of the DOOL characters.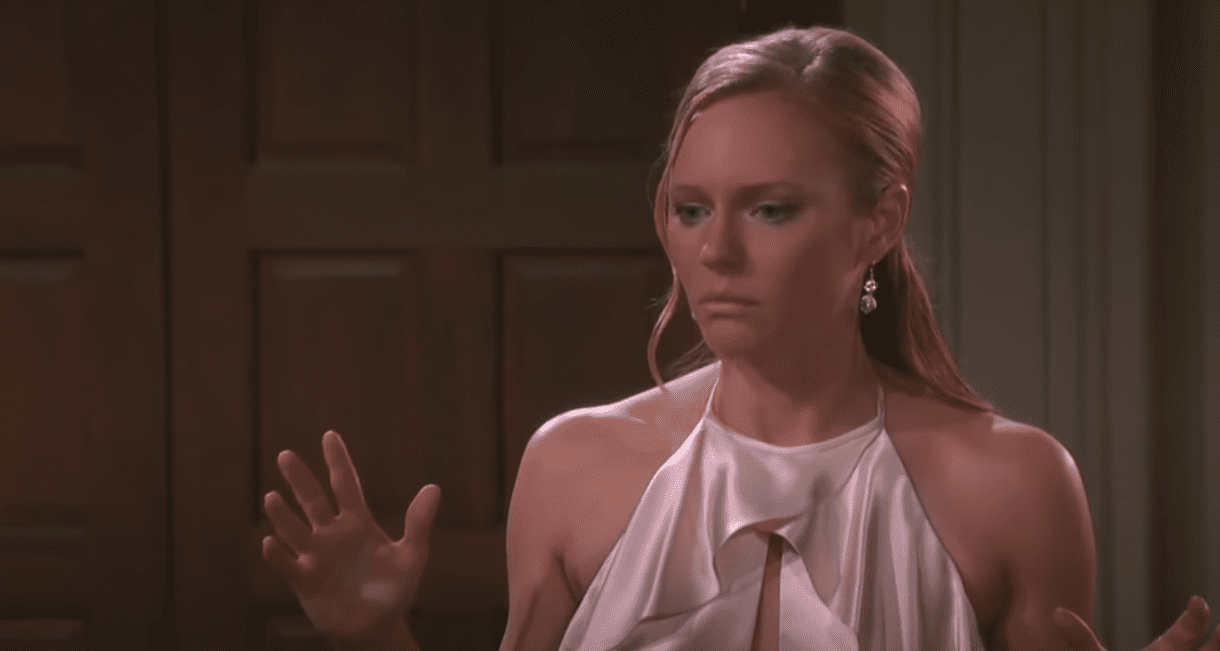 ---
2. They act like one big happy family
After spending so many years working together and sharing some pretty intense scenes, it's no wonder that the cast and crew end up developing real relationships among each other in real-life. It can, of course, go sour, but from what happened at DOOL 50th anniversary party, it seems that it's sugar and spice most of the time between the cast.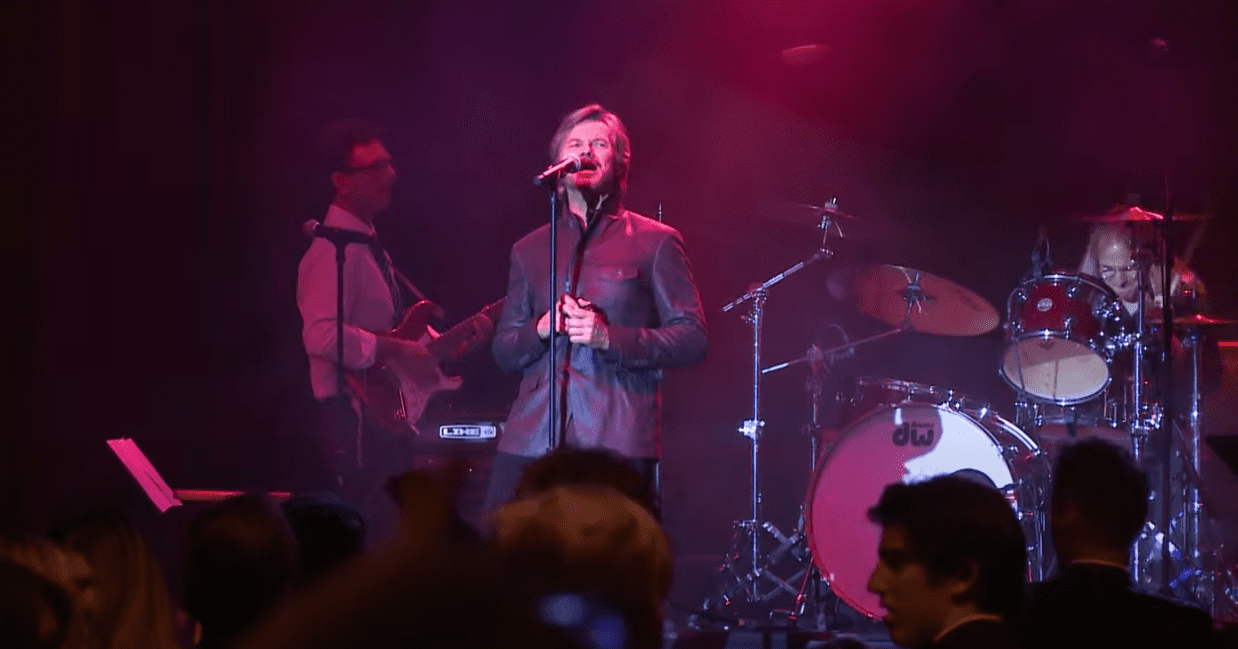 At the party, many cast members took the stage to entertain each other. Stephen Nichols played the song "Wild Thing" on the harmonica, Eric Martsolf and Casey Moss sang "Every Breath She Takes" and Wally Kurth performed "Superstition". The song "Twist and Shout" was the perfect reason for some of the other actors to jump on stage and join their castmates.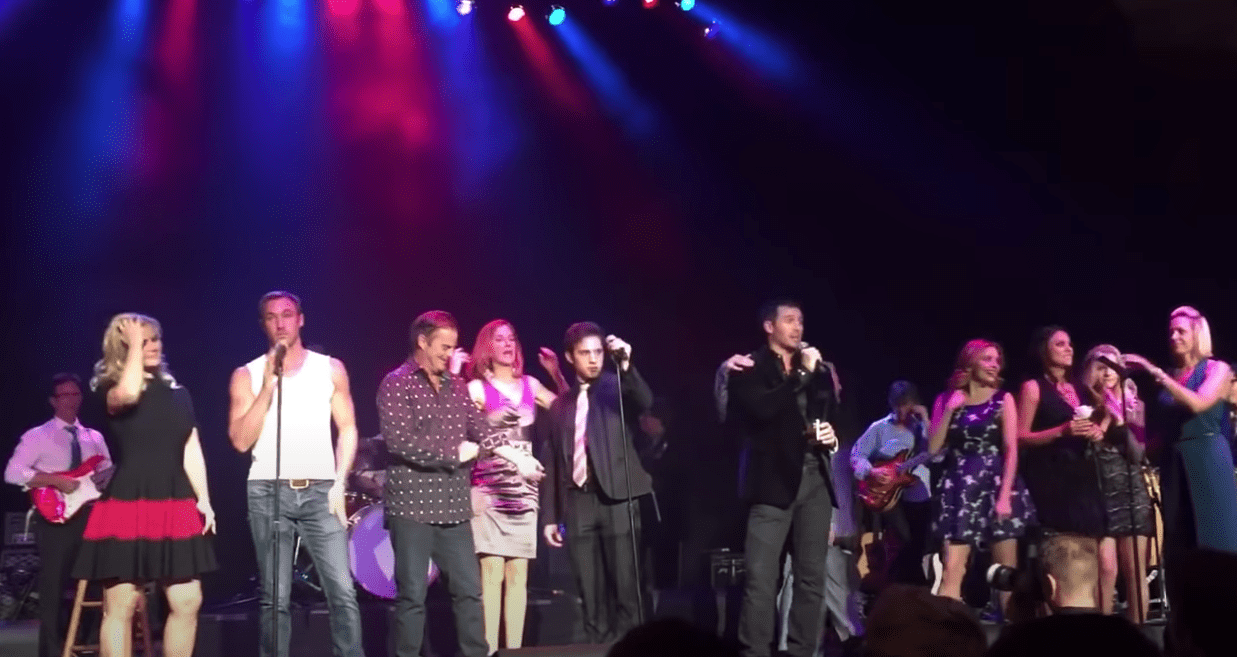 ---
1. No one was happy about Jack's constant resurrections
Jack Deveraux, played on and off by actor Matthew Ashford, was part of one of the show's super couples alongside Jennifer Horton (played by Melissa Reeves), with whom he had two children: Abigail Deveraux and JJ Abigail. But one of his most popular storylines were his fake-deaths.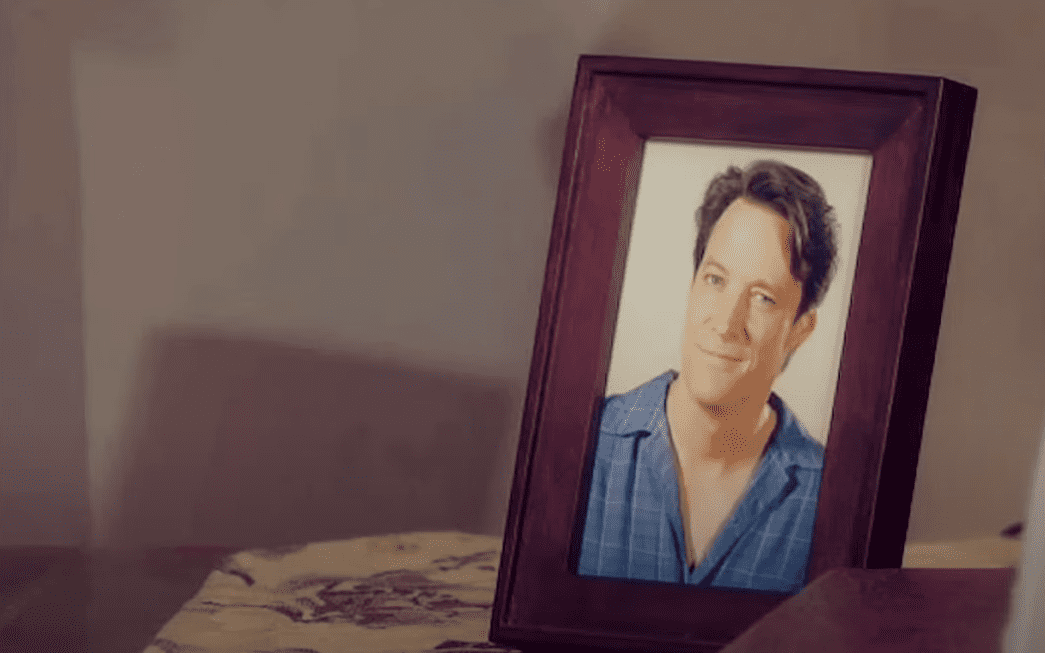 During the show, viewers learned about his death 3 times between 2003 and 2006, but he always ended up resurrecting somehow. After 3 resurrections, Ashford began to find it hard to play his character because of the unrealistic aspect of its storylines. Actress Melissa Reeves actually ended up leaving in 2006 because of it.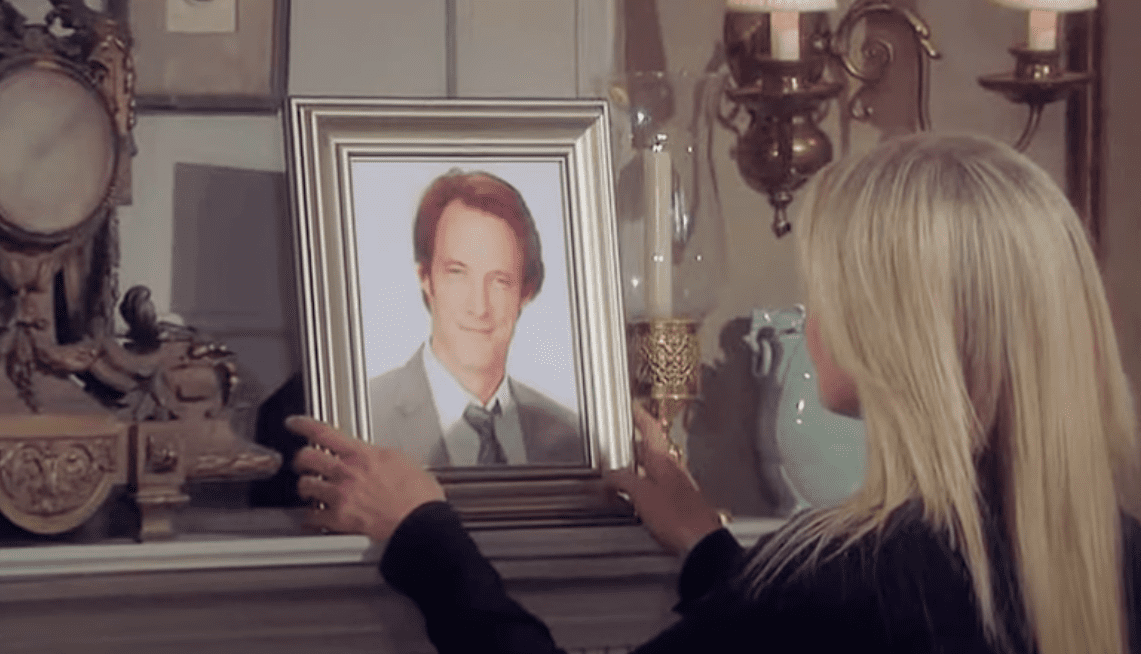 50 years of show sure is enough time for some pretty juicy behind-the-scenes stories, isn't it? Are you a fan of the show? What most surprised you about these facts? Let us know all about it in the comments section and don't forget to share the article!
Sources:
Fame 10
, 
Diply