Behind-the-Scenes Relationships Of On-Screen Siblings
What starts off as a work-relationship can sometimes evolve to something much more. Although it is most certainly not advisable to mix business and pleasure, these actors ended up crossing that thin line. This mostly happens in this industry when the pair is portraying a couple. Fun fact: They were not playing couples!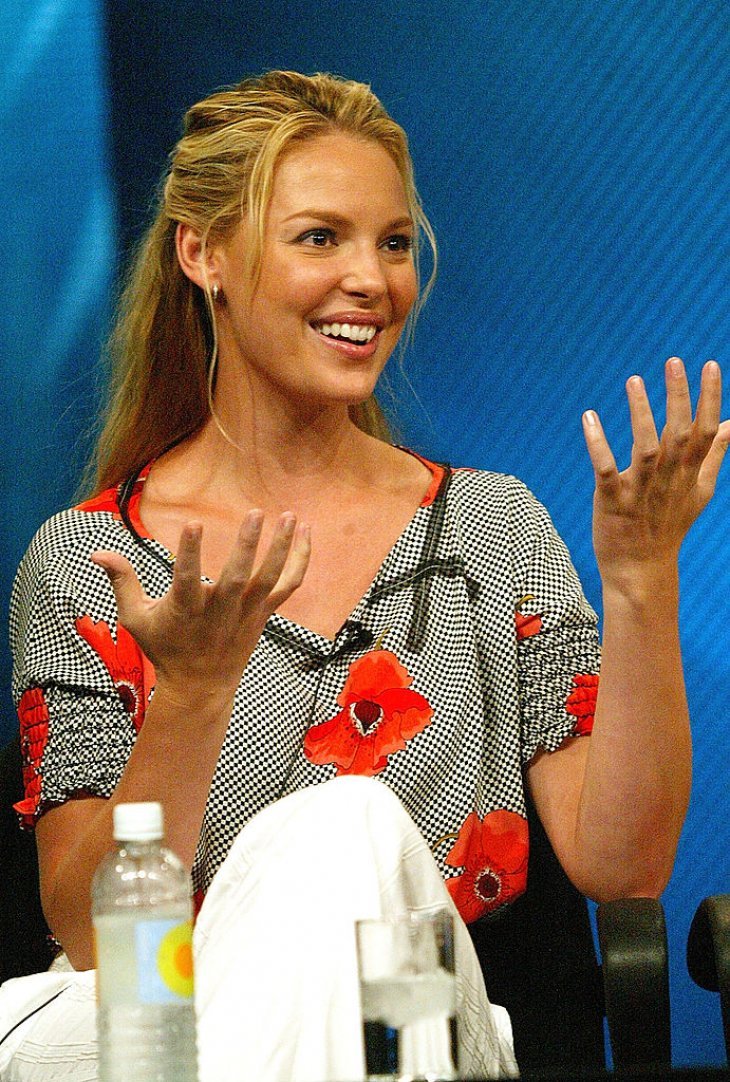 ---
Susan Dey & David Cassidy
In 'The Patridge Family', which was launched in 1970, the pair was a big hit. They could do it all: sing, dance, and cheer up the crowd. The public absolutely adored the two older siblings in the family of five. However, there was something going on backstage.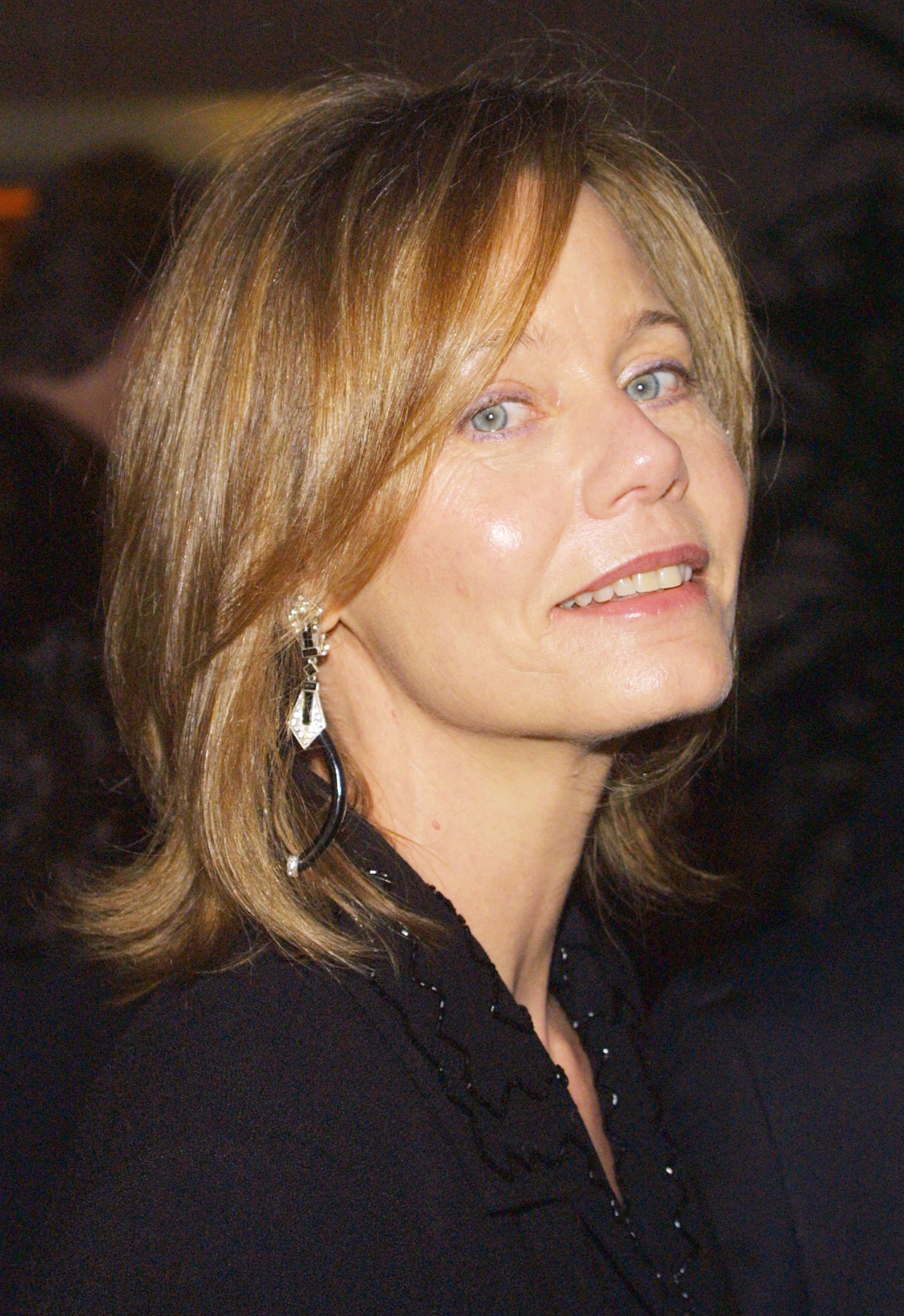 According to Suggest, the couple had a little thing going on and it did not end well. Dey was more into Cassidy than he was into her. Furthermore, when in 1994 Cassidy released his autobiography he took the opportunity to say some quite bad things about his former "sibling" and, for that reason, Dey refused to participate in the 2010 cast reunion.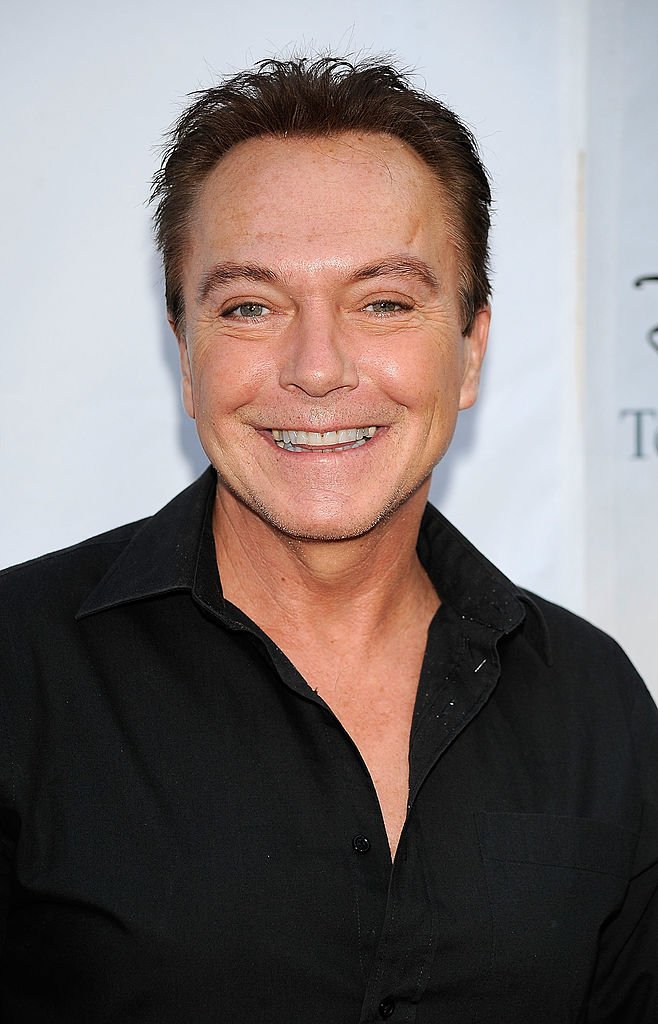 ---
Selena Gomez & David Henrie
The now mega-star Selena Gomez launched her career on the show 'Wizards of Waverly Place' on Disney Chanel alongside co-star David Henrie who played his brother. The two made quite a pair but nothing went on during the duration of the series.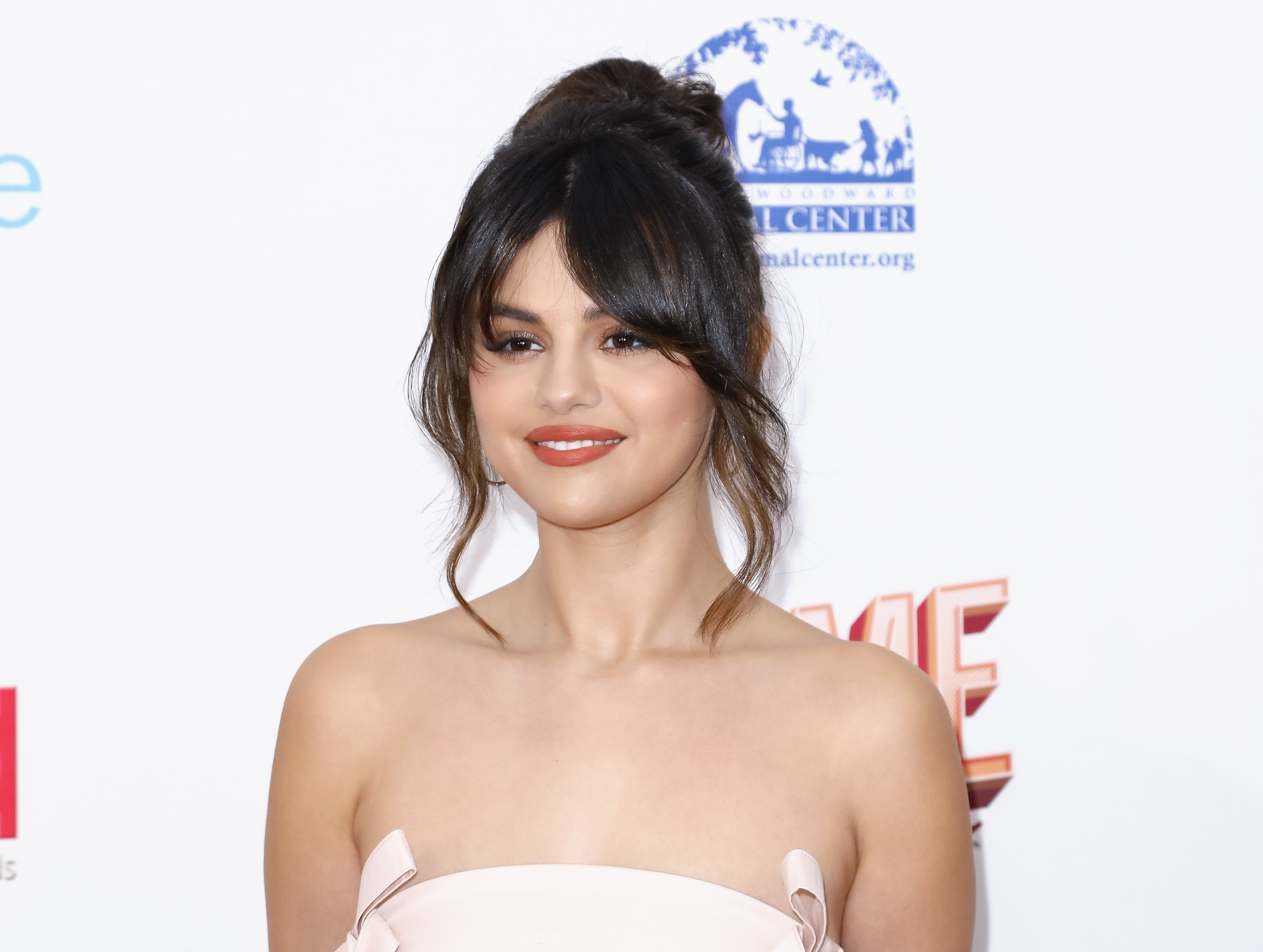 According to The Talko, it was after the show had ended, and Gomez had broken up with Justin Bieber, that they actually went on the date. What was supposed to be a fresh start ended up in two break-ups in the same year. However, the two have remained friends and hold no grudges against one another.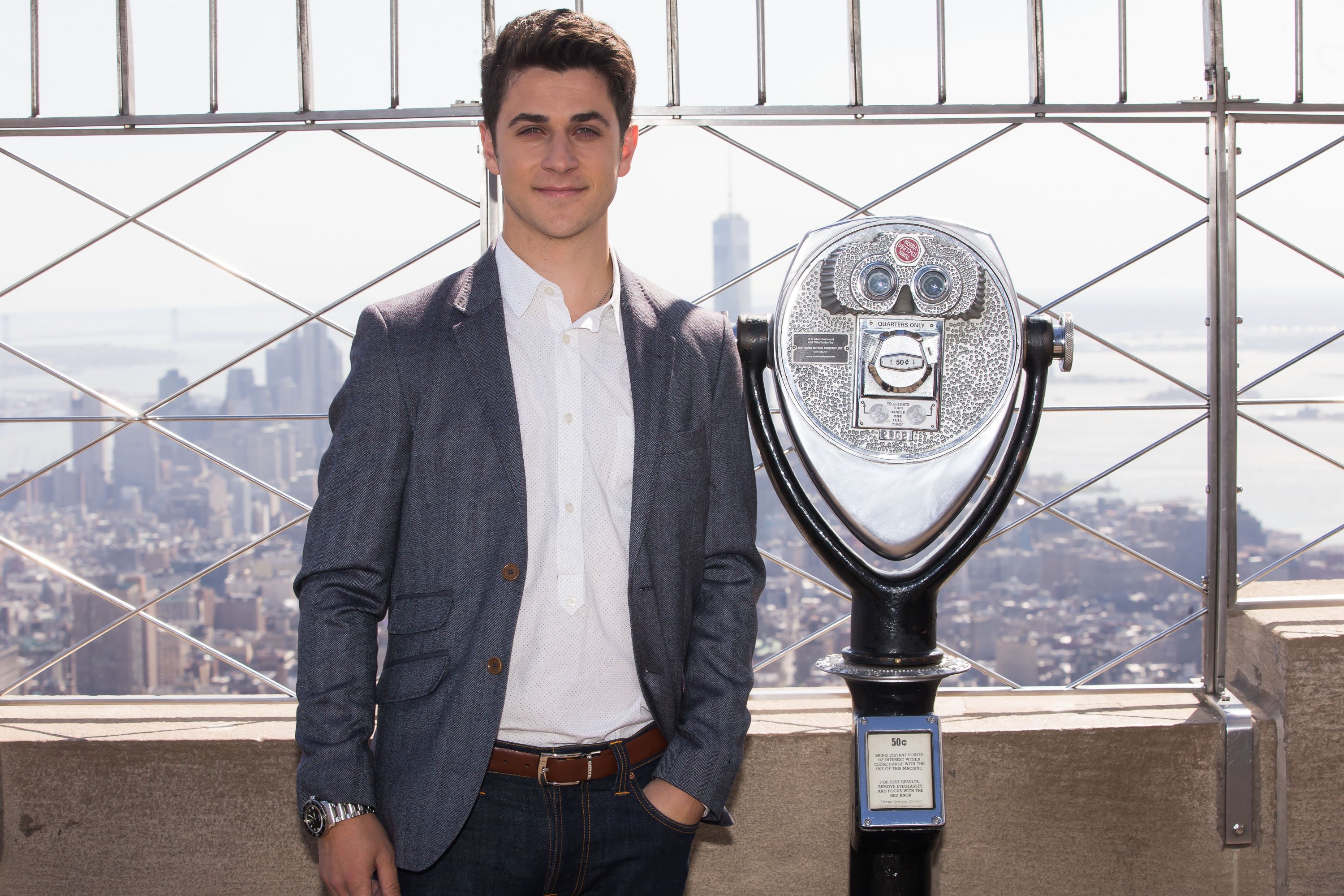 ---
Lauren Graham & Peter Krause
It was not the first time that the pair encountered each other on set but it was the first time that they saw each other with different eyes while playing siblings in 'Parenthood'. Although the couple kept their relationship under the wraps for quite a long time, they have gone public with it.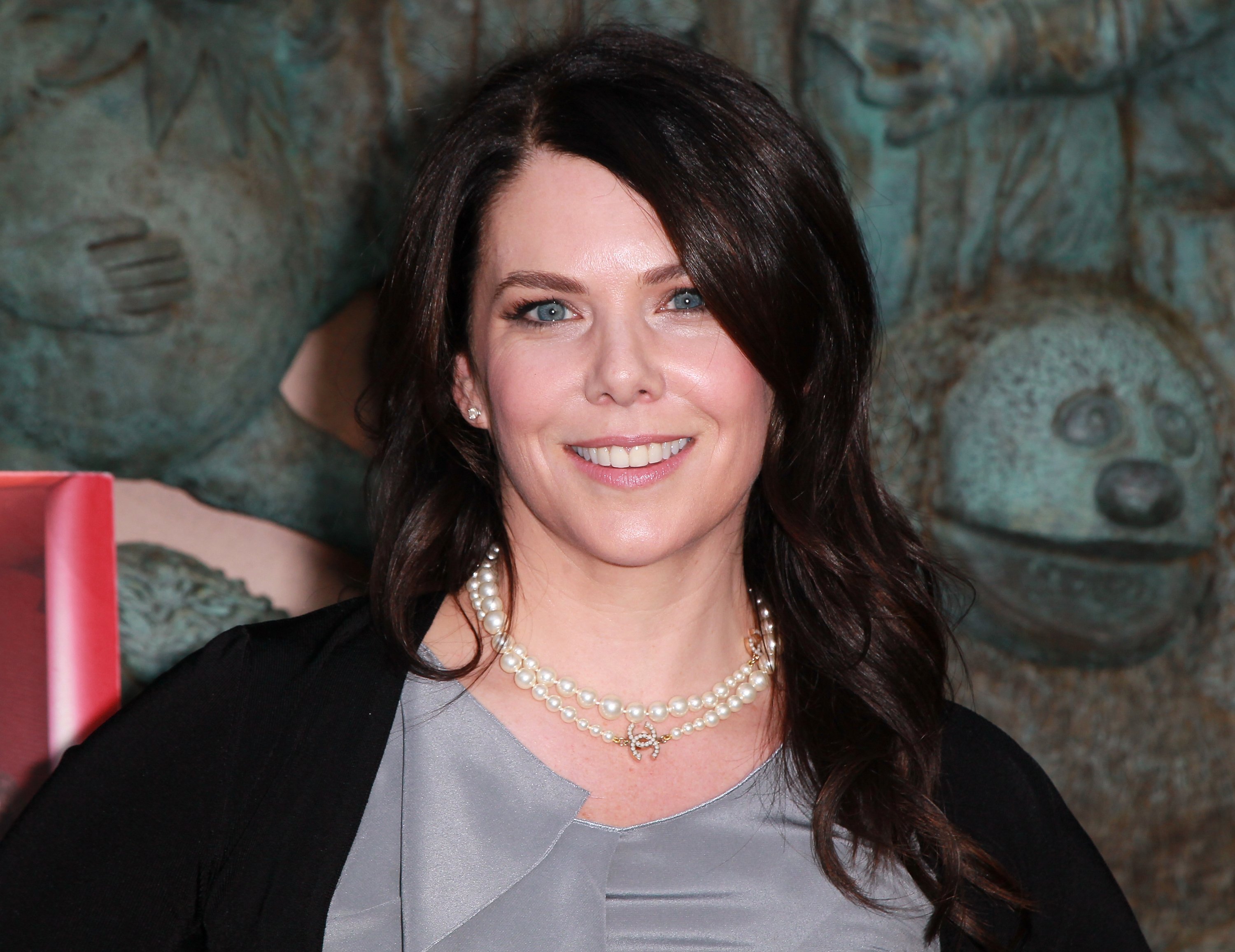 According to US Magazine, for five years now, the couple has been going strong and Graham explained that they were quite serious about each other since the first moment that they decided that they were going to be together. Although it might be weird to us who have always seen them playing siblings, we have to admit that make for a cute couple!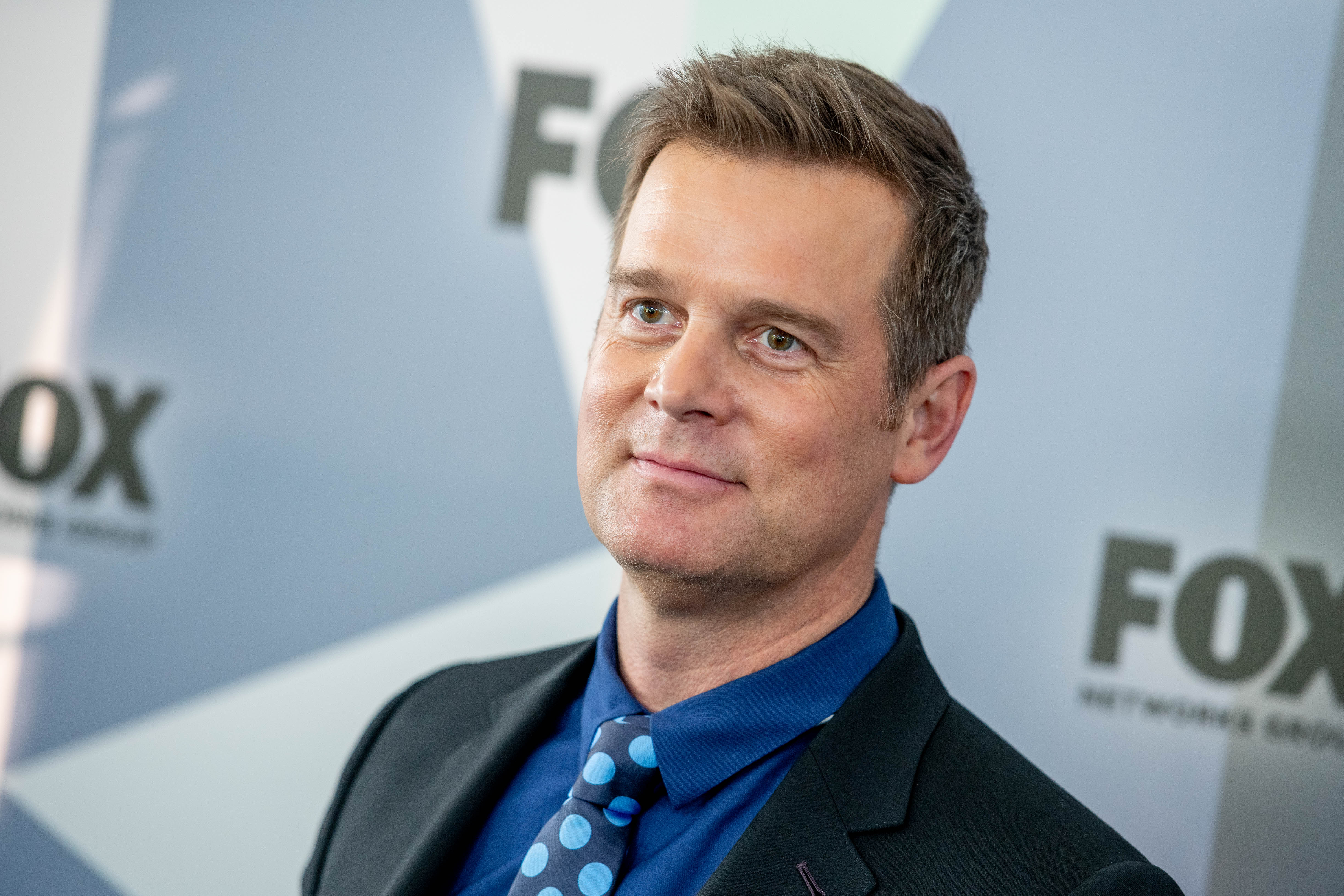 ---
Carrie Fisher & Mark Hamill
The year was 1977, and the couple was playing Luke Skywalker and Princess Leia. In the actual film, they only share one kiss before finding out that they are actually siblings but, off-camera, they were all over each other according to Independent UK.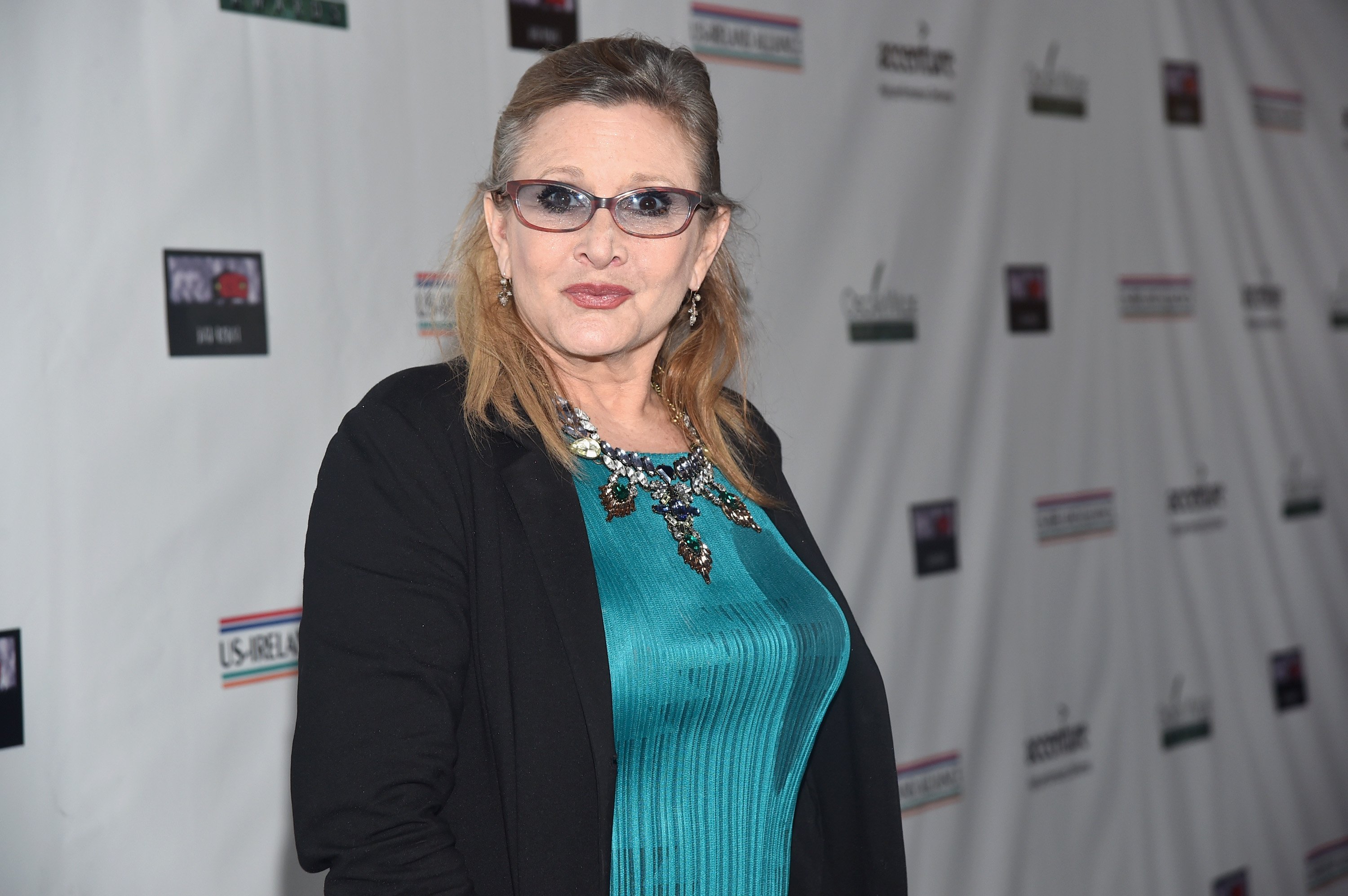 Sadly, the affair did not last. Fisher has passed and can no longer give her testimony on what actually happened, but according to Hamill, he was the one to put the breaks on the relationship. He knew from previous experience that, as we have mentioned before, it was a bad idea to mix business with pleasure.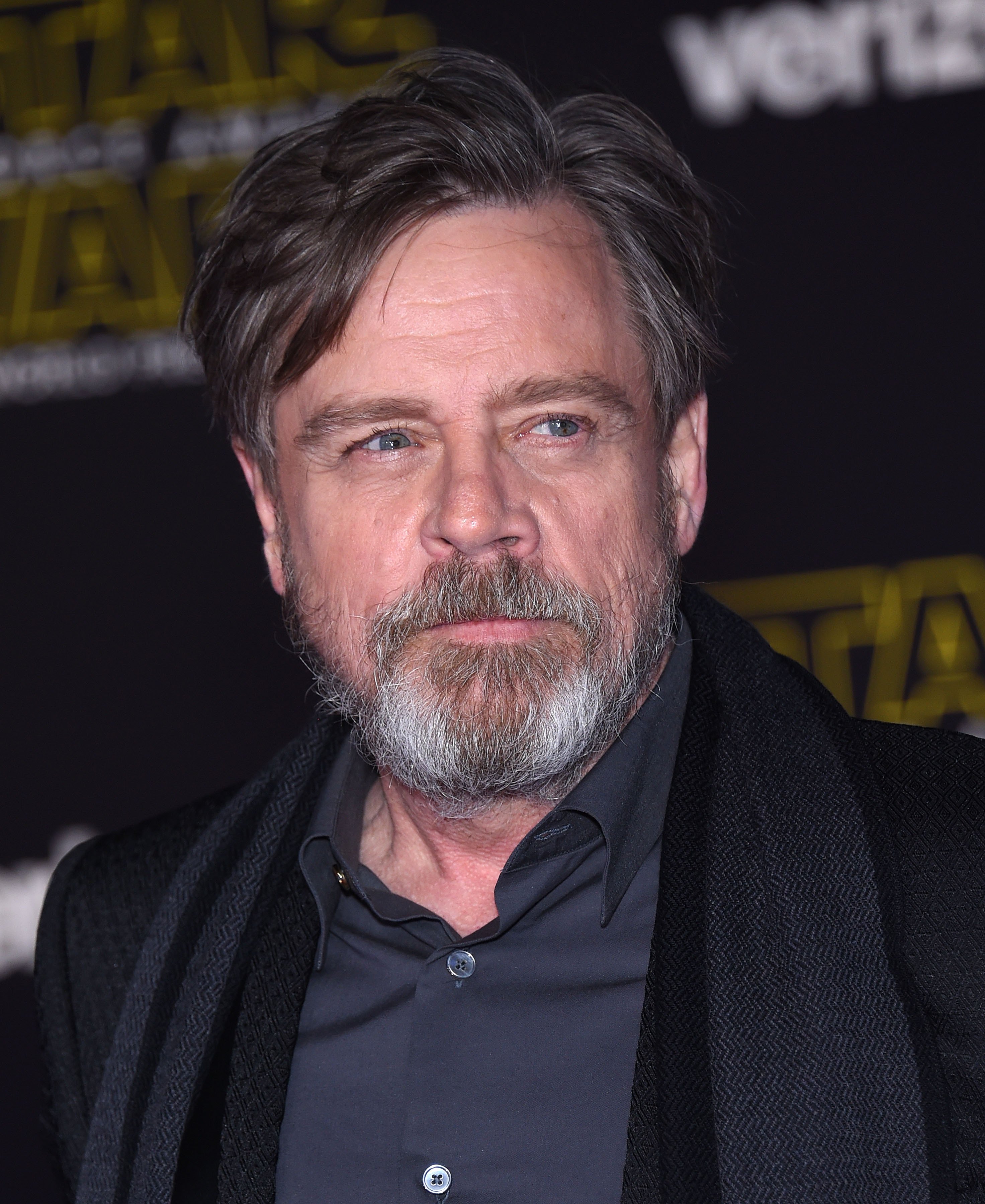 ---
Emily VanCamp & Chris Pratt
Let's start with admitting that they are both a catch, still to this day. VanCamp and Pratt first met on the set of the drama 'Everwood' and played siblings. According to Social Gazette, the couple immediately hit it off, even though it was not well received by their co-stars at first.
After they saw them off camera and the way they were head-over-heels for each other, they understood the connection. The pair actually ended up dating for three years and eventually broke up in 2007. Although we would love to see more of them, some things are just not meant to be.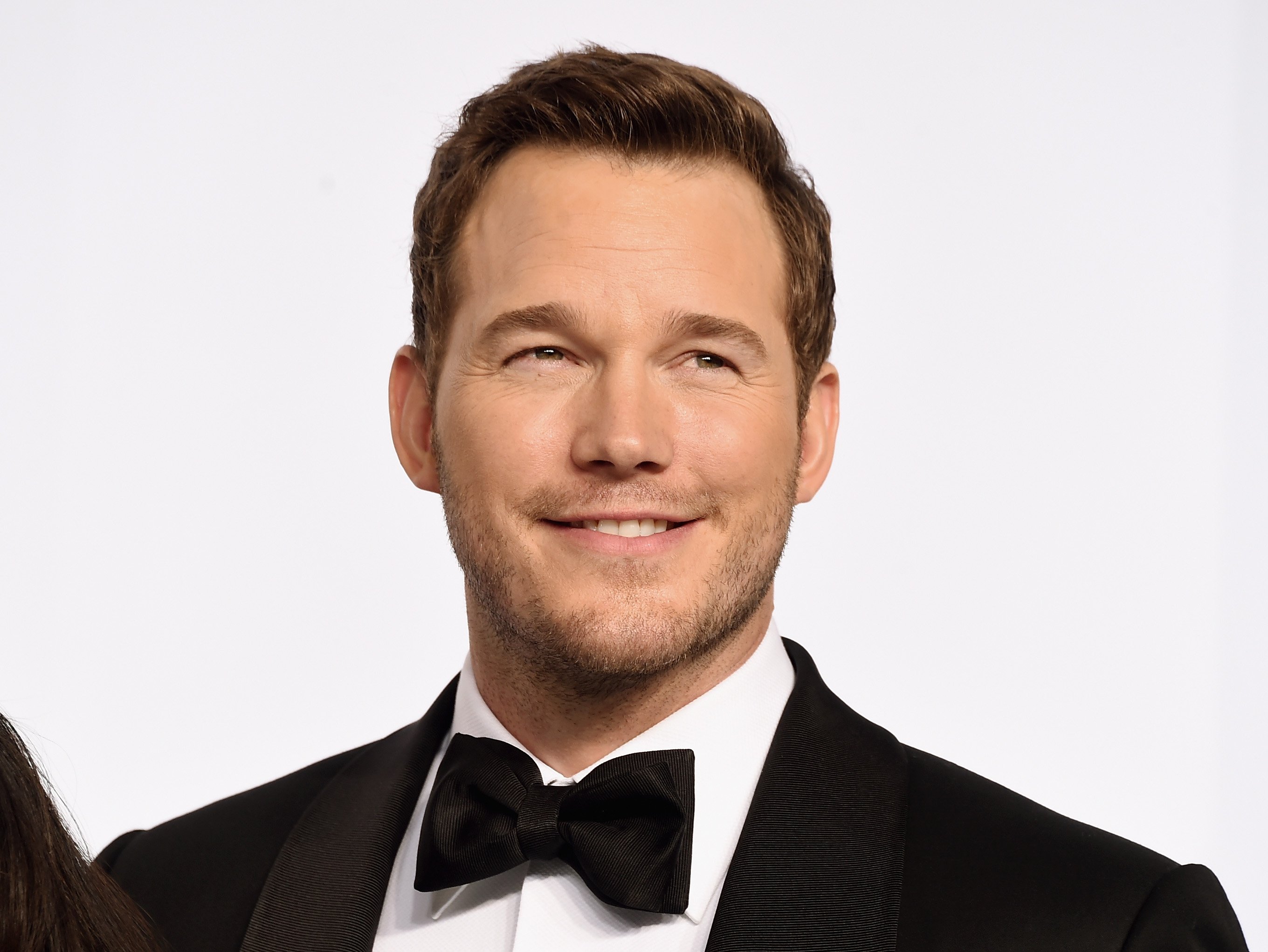 ---
Maureen McCormick & Barry Williams
For us public, it always seems weird to see two actors who portray siblings on the air to date in real life and, sometimes, it is weird for them as well. According to Ranker, the couple did go out for a while when playing their roles on 'The Brady Bunch' but it did not last long, something was just not quite right.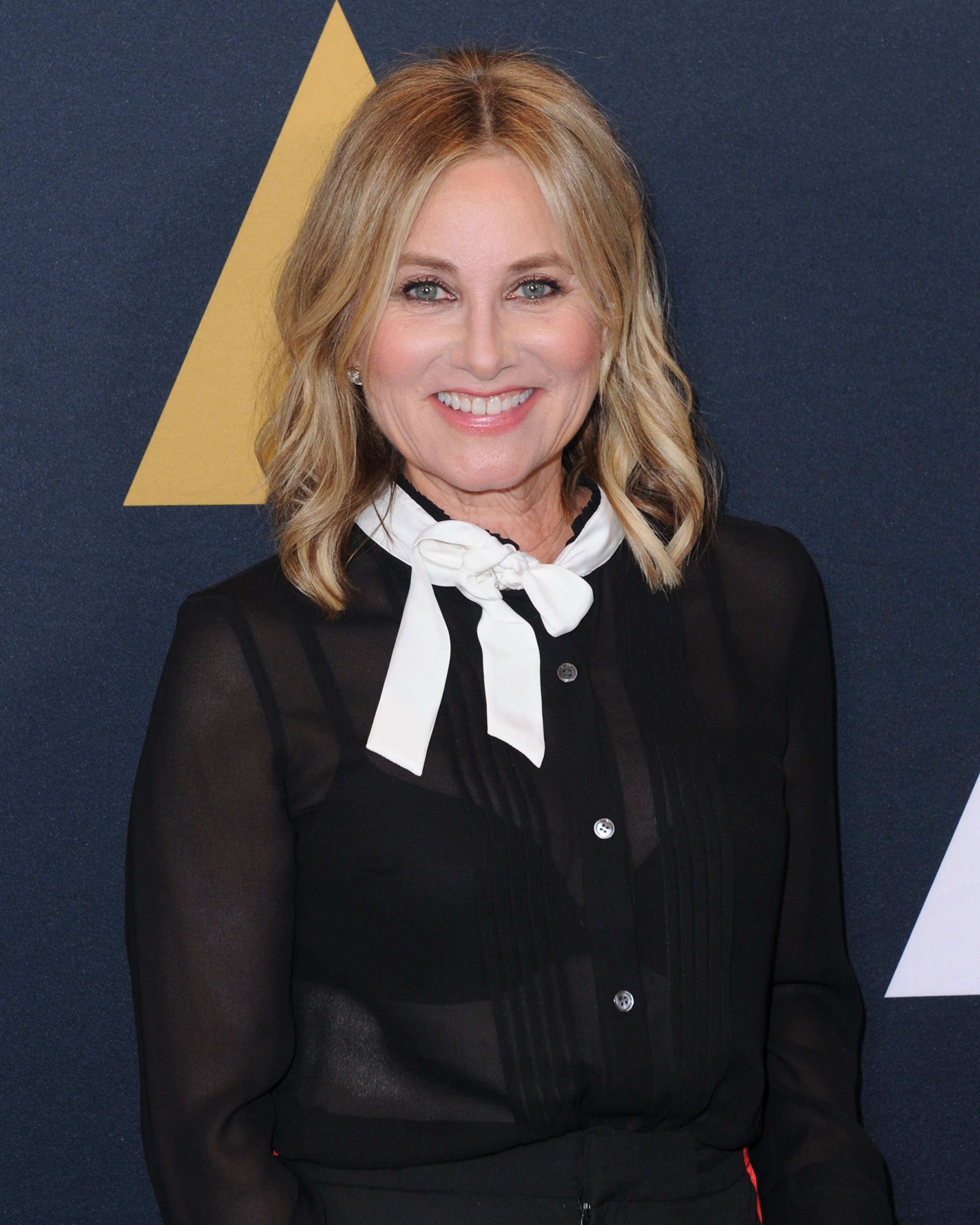 In McCormick's memoir titled 'Here's the Story: Surviving Marcia Brady and Finding My True Voice', she confessed that even though their first kiss was a very passionate one, something appeared to be off. Of course, they were attracted to each other but if you spend all day, every day playing someone's sibling, something has got to give.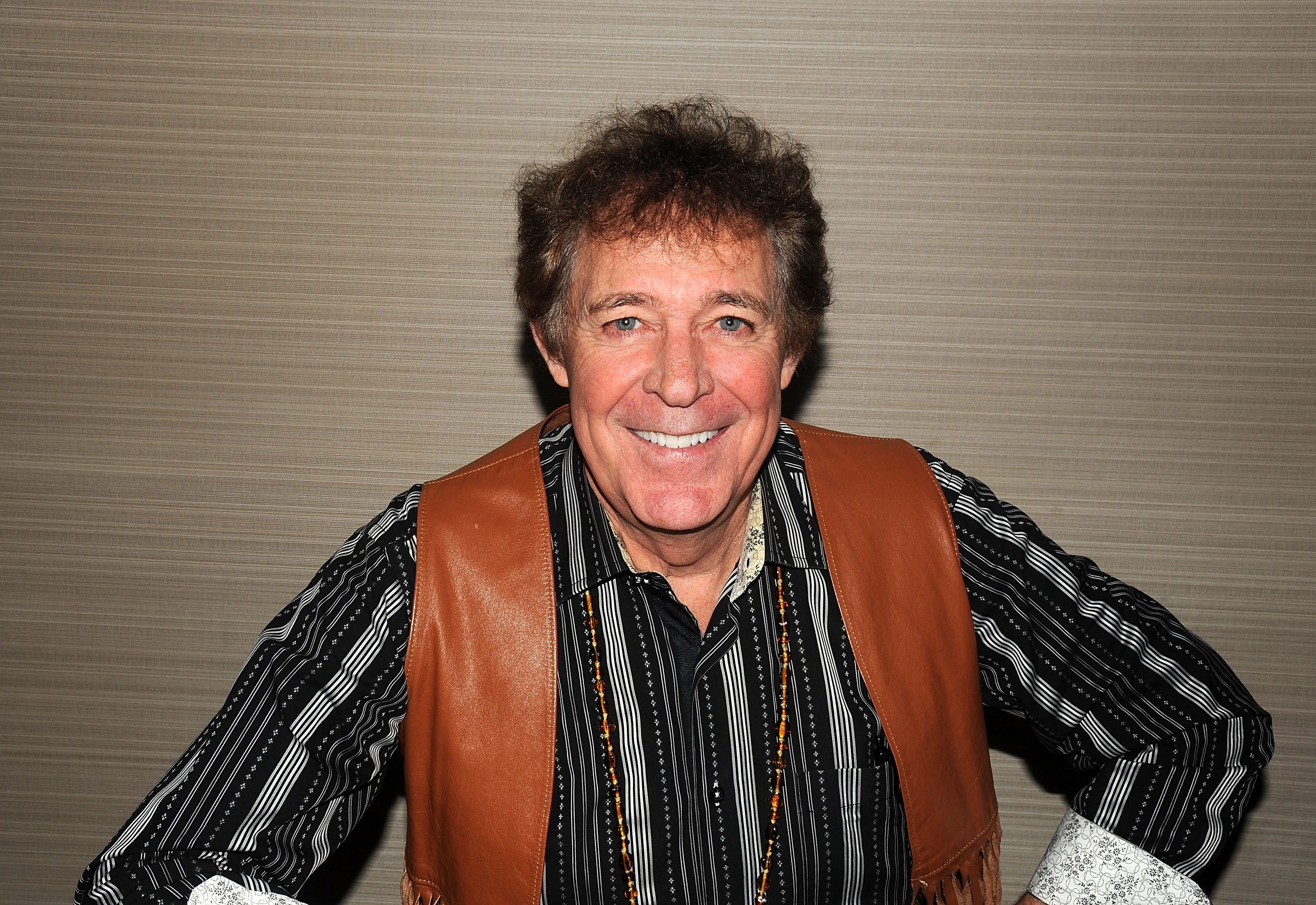 ---
Jennifer Grey & Matthew Broderick
While filming 'Ferris Bueller's Day Off' in 1985, a teen comedy film, Grey and Broderick started what would be a two-year relationship. No one knew about it, meaning the public, and they would have loved to keep it that way. However, in 1987 something changed it all.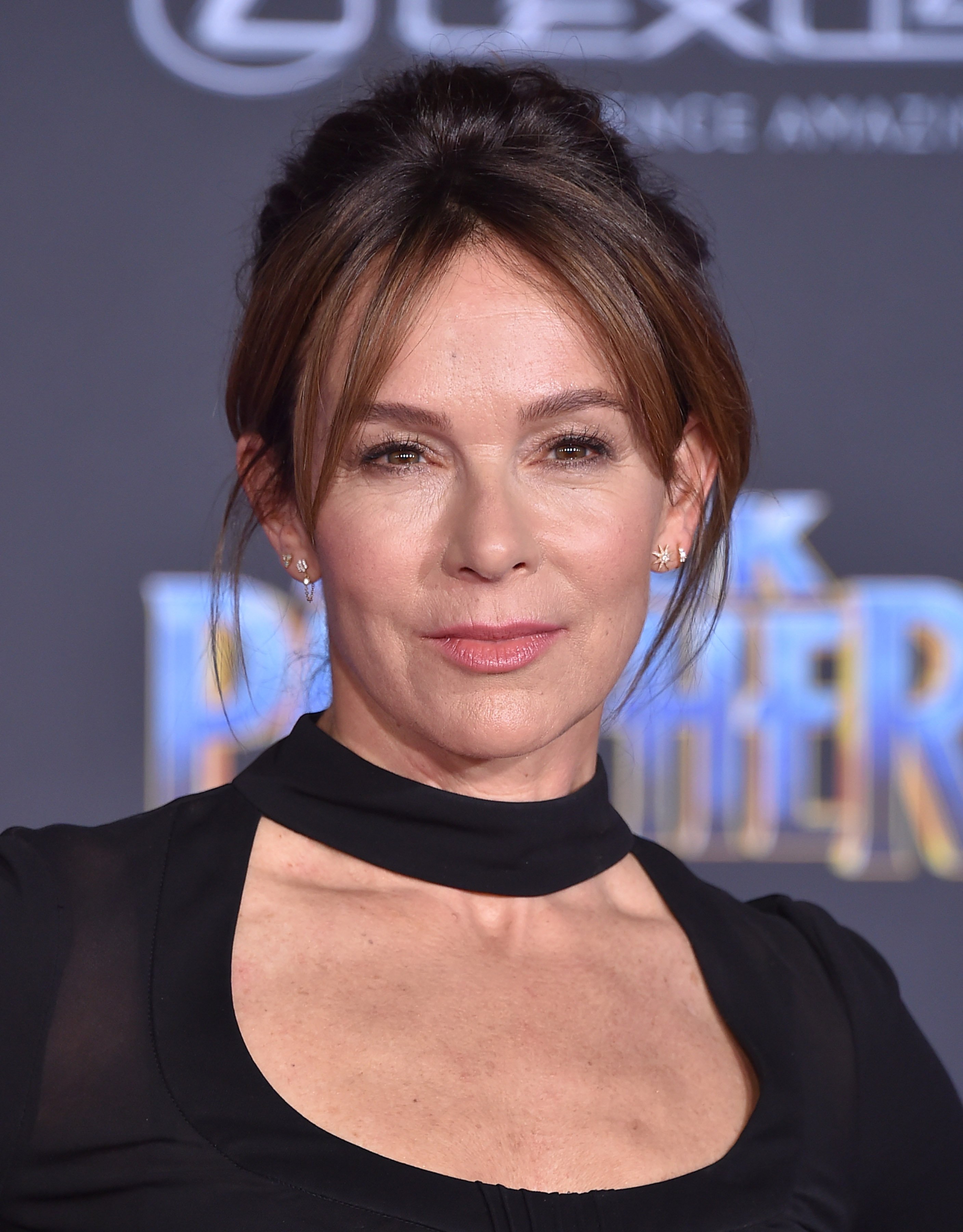 Unfortunately, something terrible happened and the secret was out. According to Suggest, the pair was in Northern Ireland when a deadly car crash with them involved took place and everyone found out about their relationship. After that, mysteriously, they went their separate ways. Grey got married to Clark Greg in 2001 and Broderick tied the knot with Sara Jessica Parker.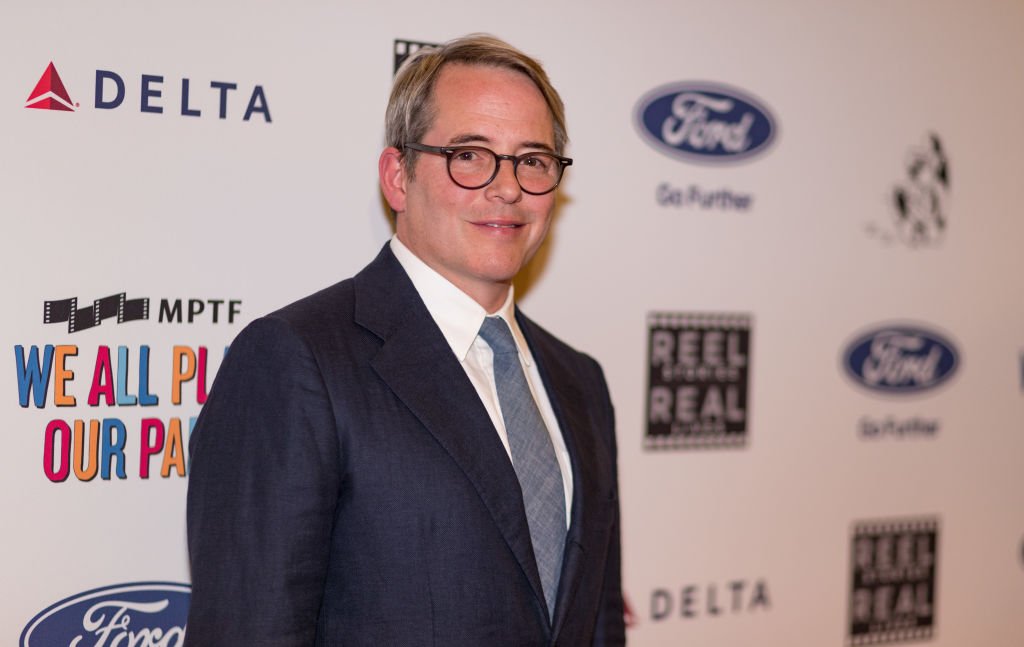 ---
Shannon Doherty & Jason Priestley
The trouble-making duo was a hit on the show 'Beverly Hills, 90210' portraying twins as close as it gets and, believe us, it got a little too close. According to Ranker, Priestly admitted that the young handsome couple dated for the entire first season.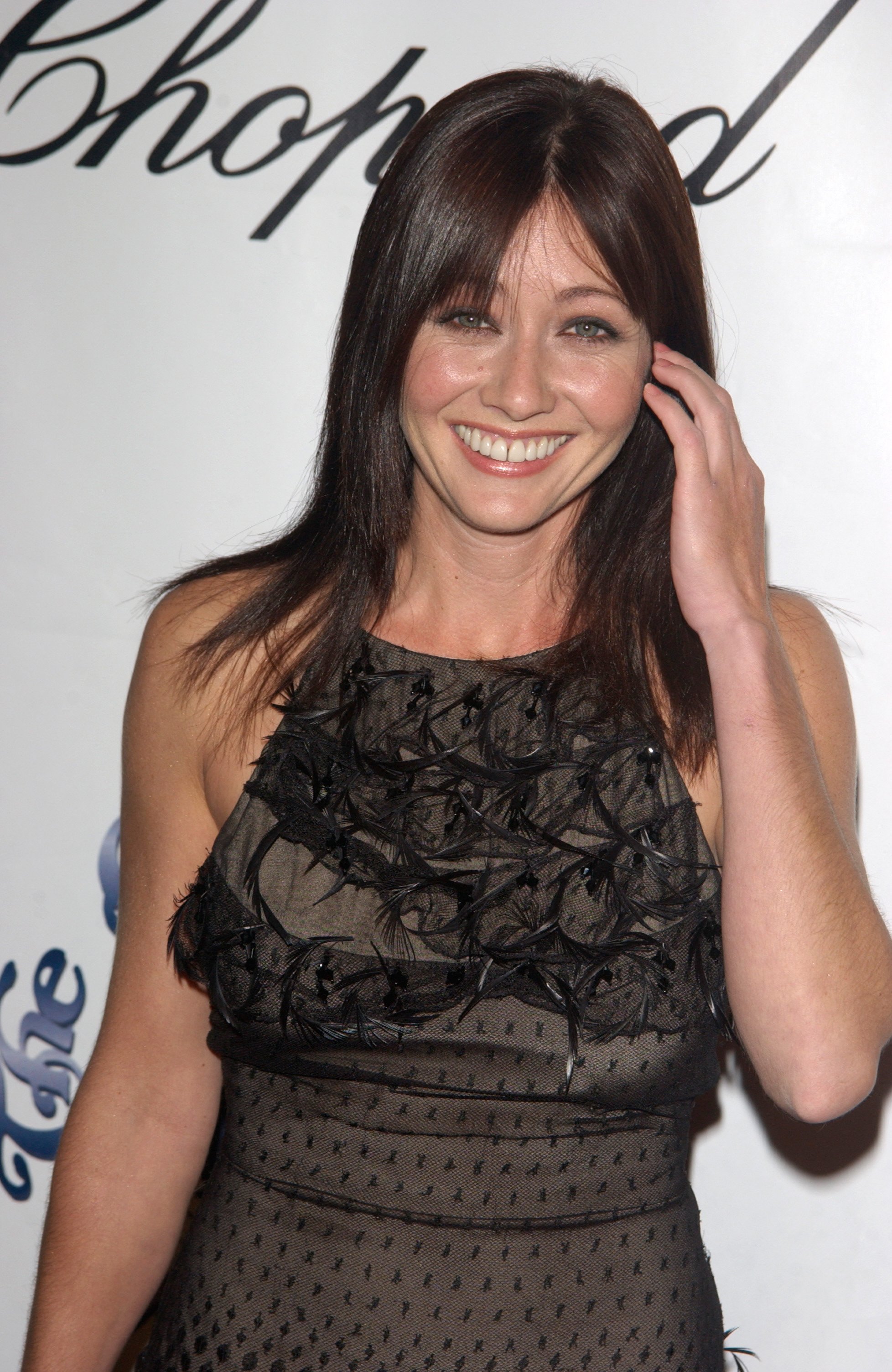 Why they went their separate ways we are still to find out given that the couple kept this under the wraps and has given no additional information as to "why", "how", and, well, the "when" we know. What we do know is that they would have made amazingly cute babies, but they have got their own separate children now, so that is okay.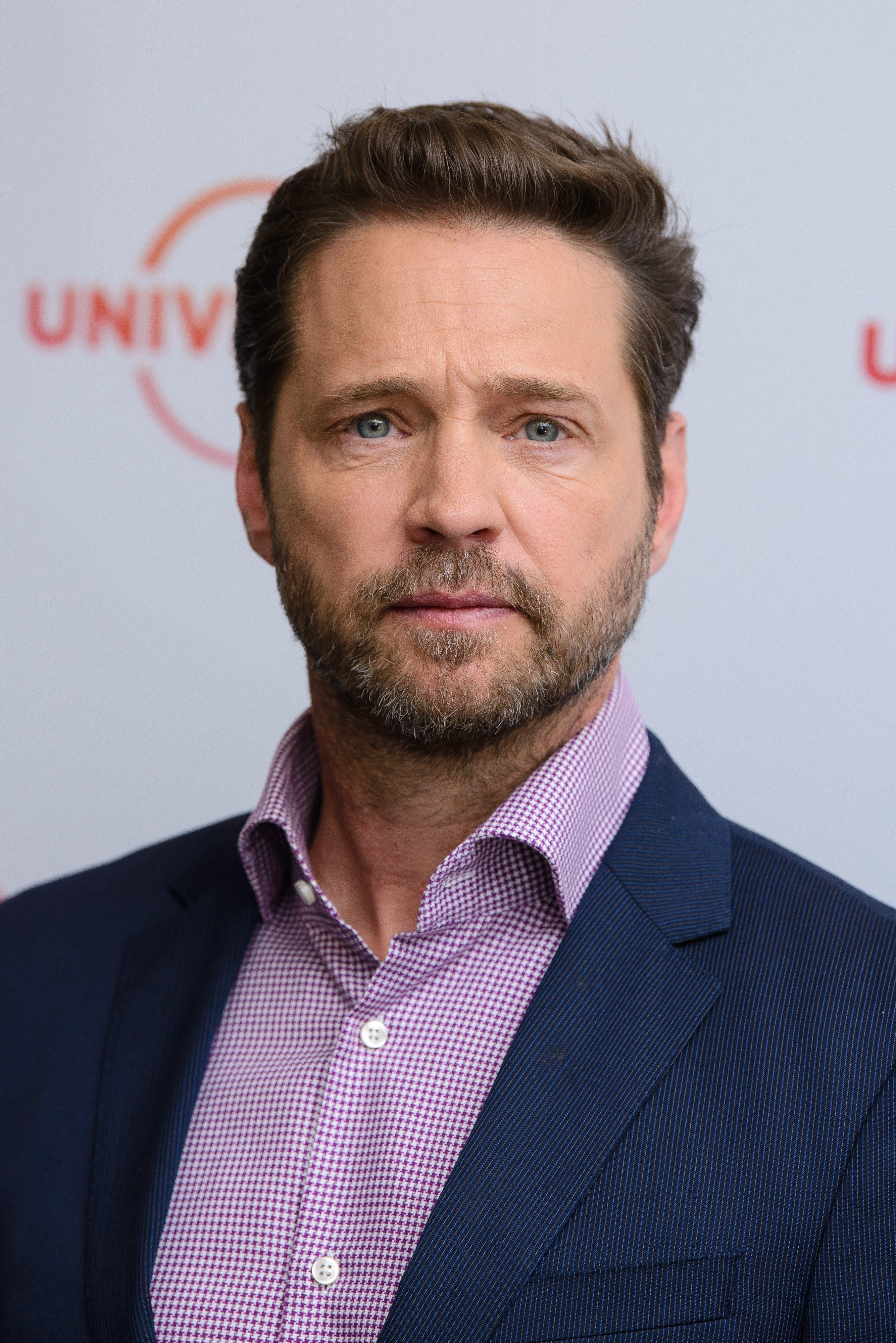 ---
Blake Lively & Penn Badgley
These two were not siblings by blood in the show 'Gossip Girls' but, after their parents got married, they became siblings-in-law. Afterward, still while shooting, the two also fell in love and started dating. Fans went wild because of how much of a cute couple they made.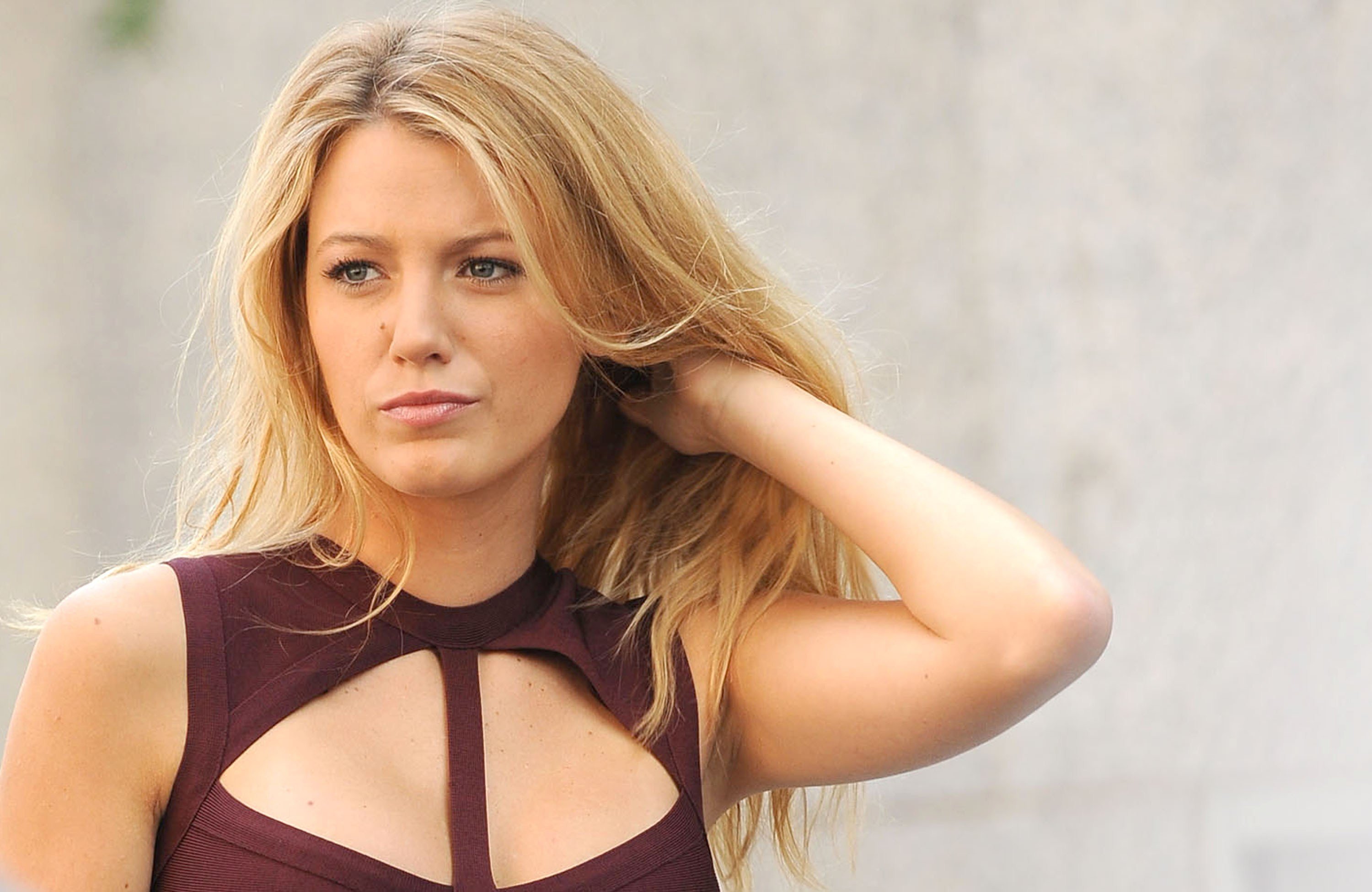 According to The Talko, Lively does not know if it was the pressure of fans wanting to see them together and even creating #shipping of their relationship, but they ended up caving into each other's others arms and from 2007 on, the couple started dating. Unfortunately, it all came to an end in 2010.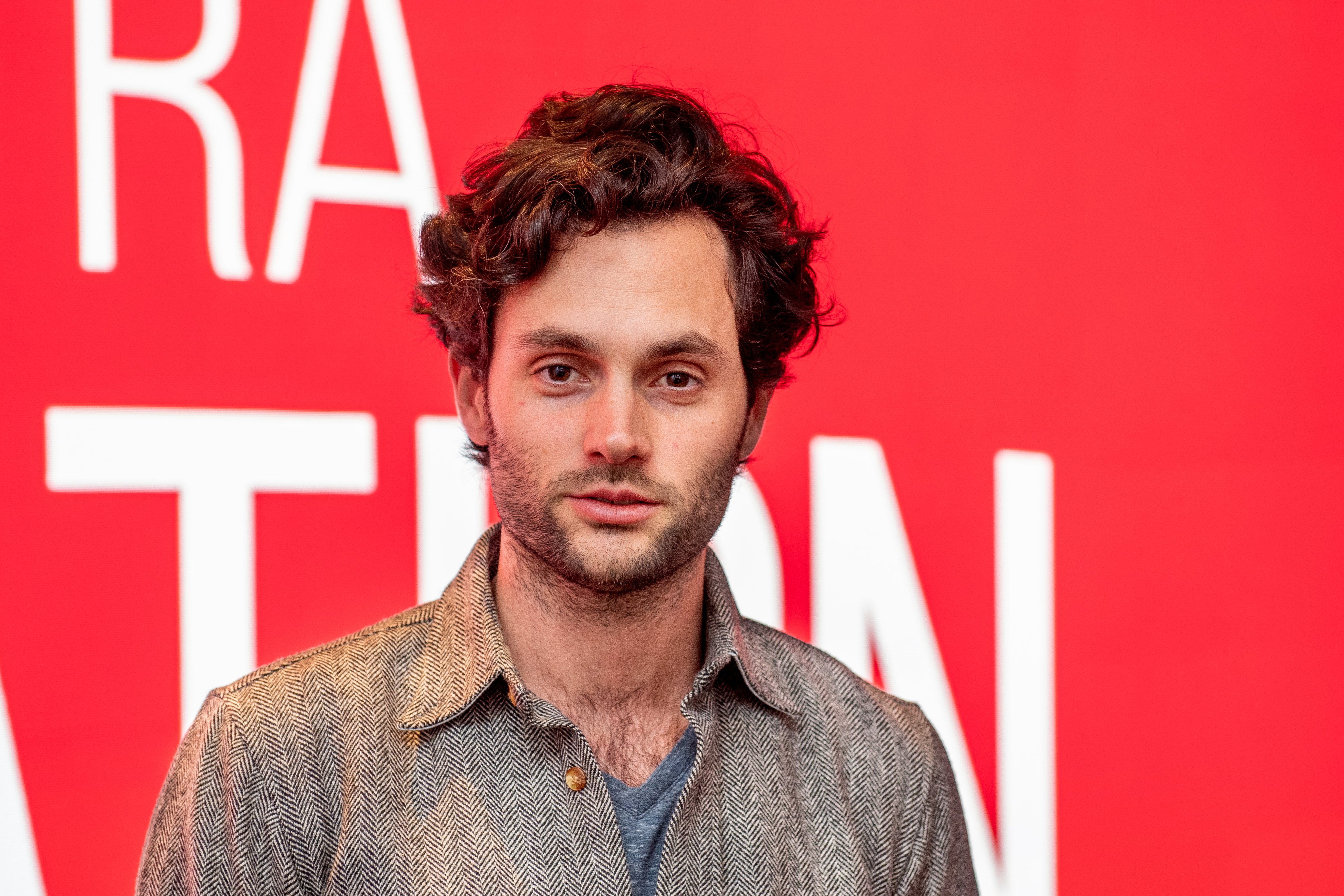 ---
Kirstie Alley & Parker Stevenson
Long before they became siblings on TV on the show 'North and South: Book II' as Billy and Virginia Hazard, they were already pretty much in love, according to The Talko. The couple ended up getting married two years prior to the show beginning, in 1983. Talk about awkward! Imagine playing your husband's sibling on-screen and hiding the chemistry.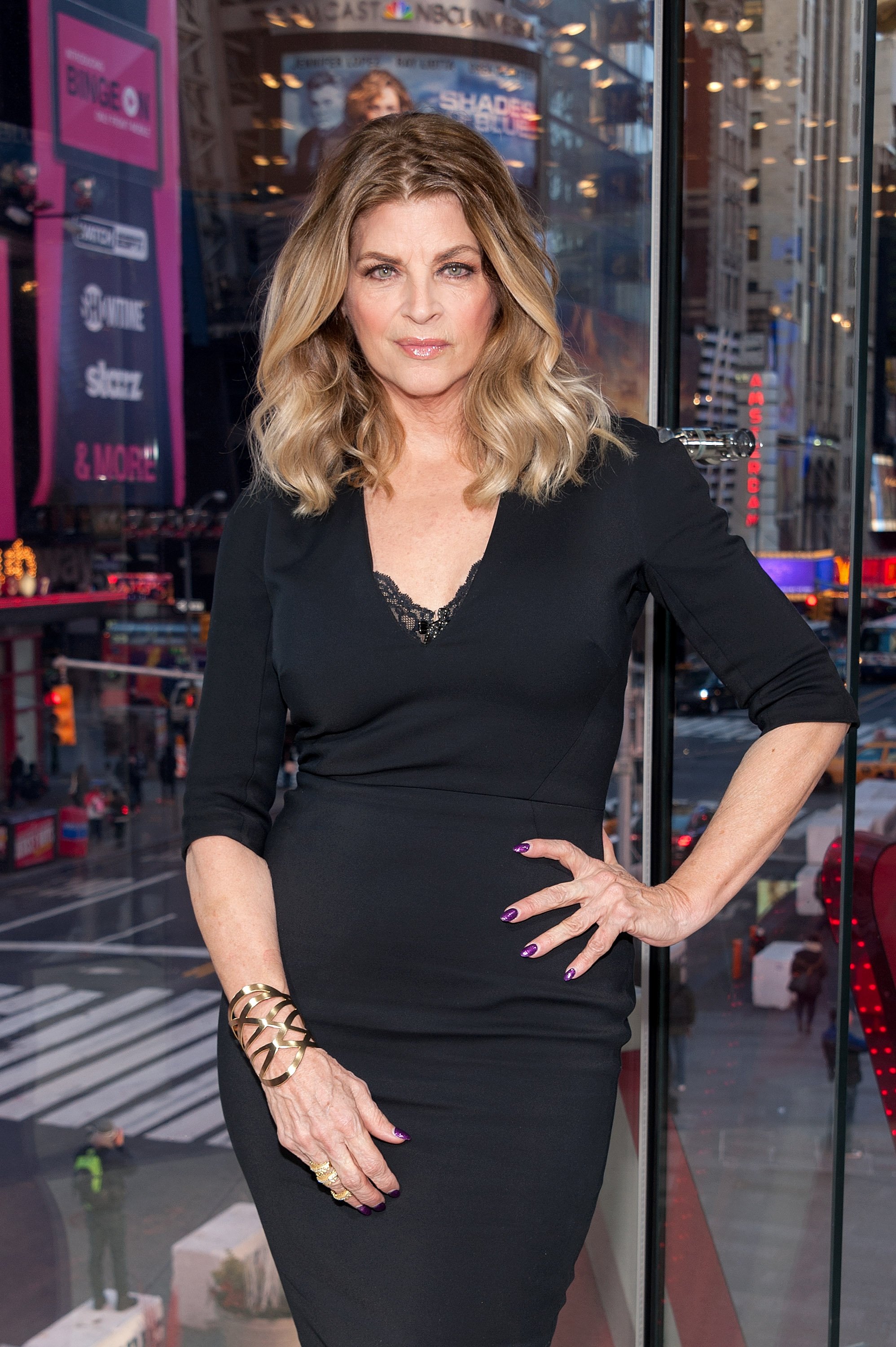 For 15 blissful years, or so we believe, the couple was very much together and we loved it. Unfortunately, their marriage came to an end in 1997. However, this relationship resulted in a little girl, Lillie Prince, and a little boy, William True. The couple ended on goods terms and share custody of their two children.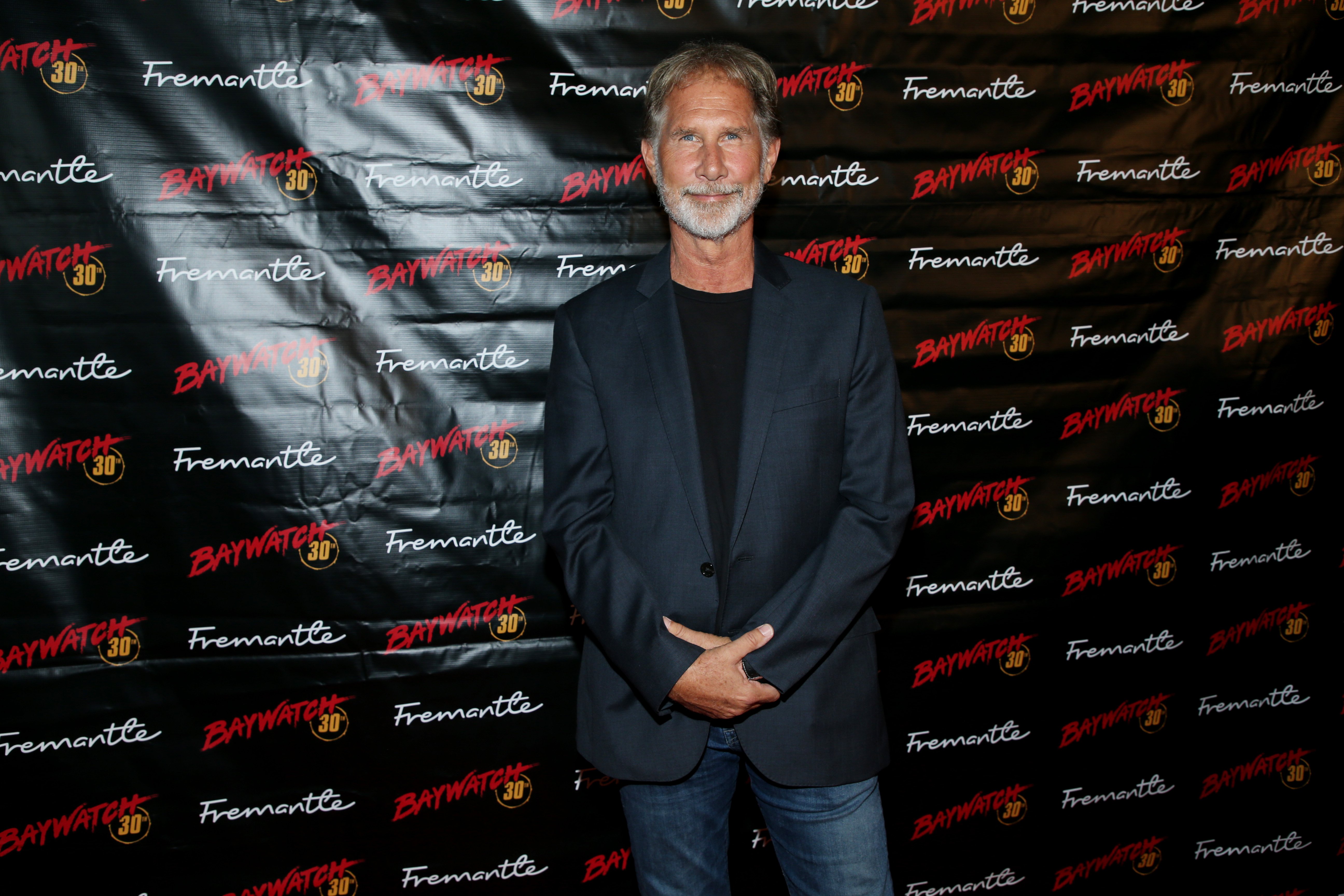 ---
Katherine Heigl & Jason Behr
Long before Heigl became our beloved Dr. Stevens in 'Grey's Anatomy', she was Jason Behr, who portrayed Max Evans, sister on-screen as Isabel Evans, and the two hit it off. According to The Richest, the couple was even engaged to be married.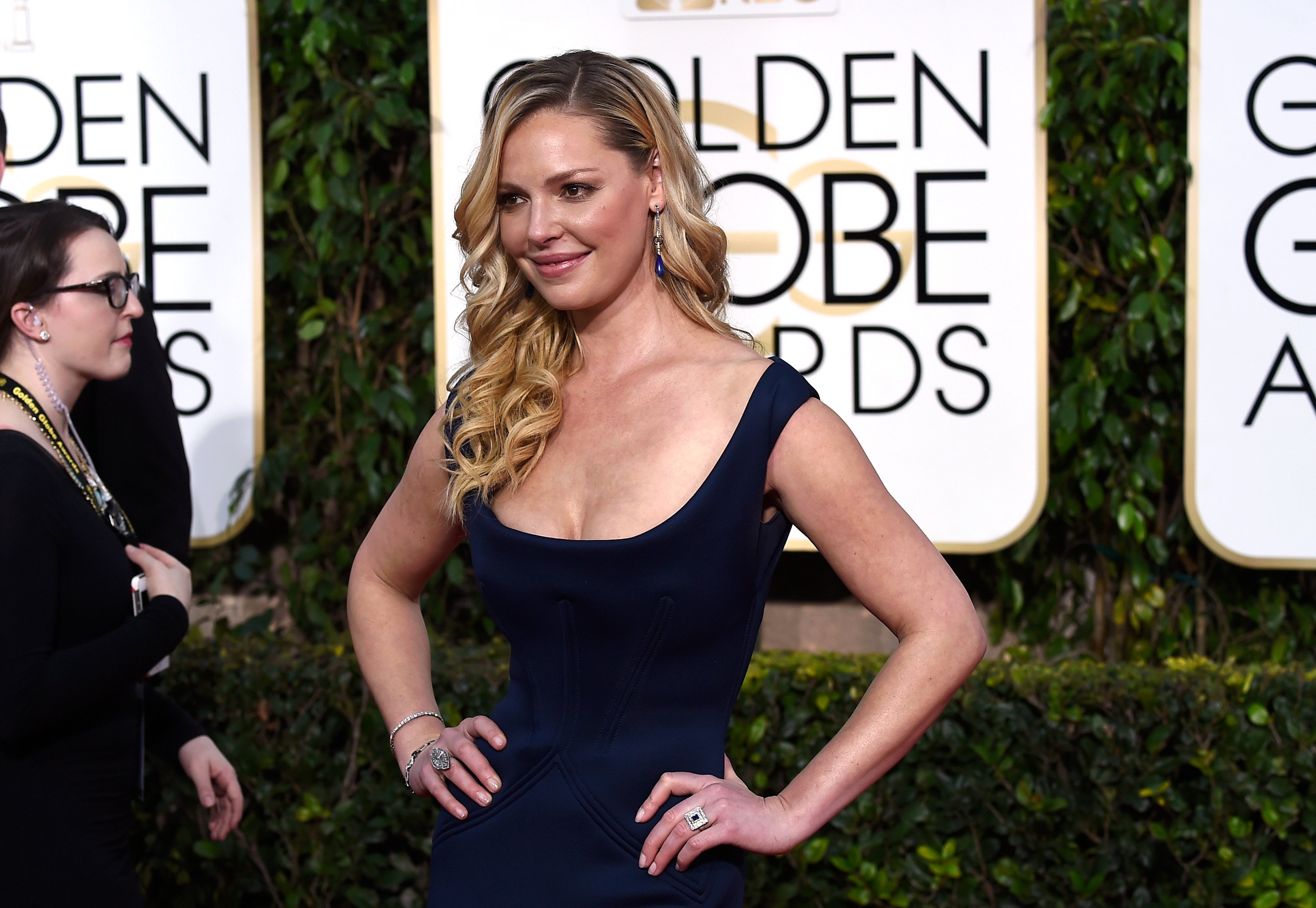 However, the couple ended up splitting still while shooting the show and had to continue even after they split. It must have been tense. Since 2007, Heigl has been married to Josh Kelley, and the two share three children, Nancy, Adalaide, and Joshua. As for Behr, he has been married to KaDee Strickland since 2006 and has a little boy, Atticus.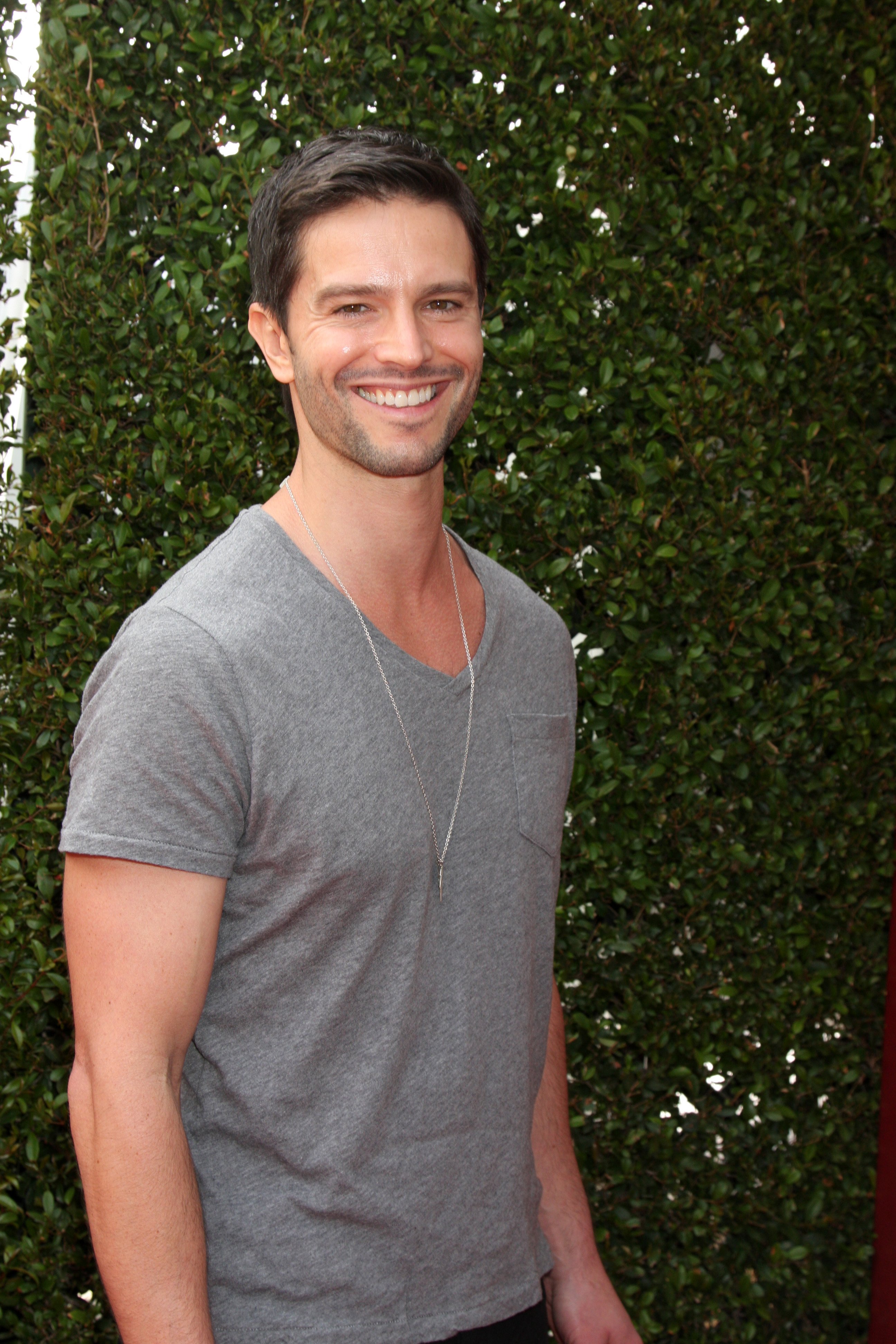 ---
Justine Bateman & Jason Bateman
Well, in this case, there is an opposite situation type of deal. As you might have gathered from their last names, no they are not married. They are actual brother and sister in real life. However, while shooting the sitcom 'Arrested Development', the producers thought it would be a great idea to pair them up, as stated per Social Gazette.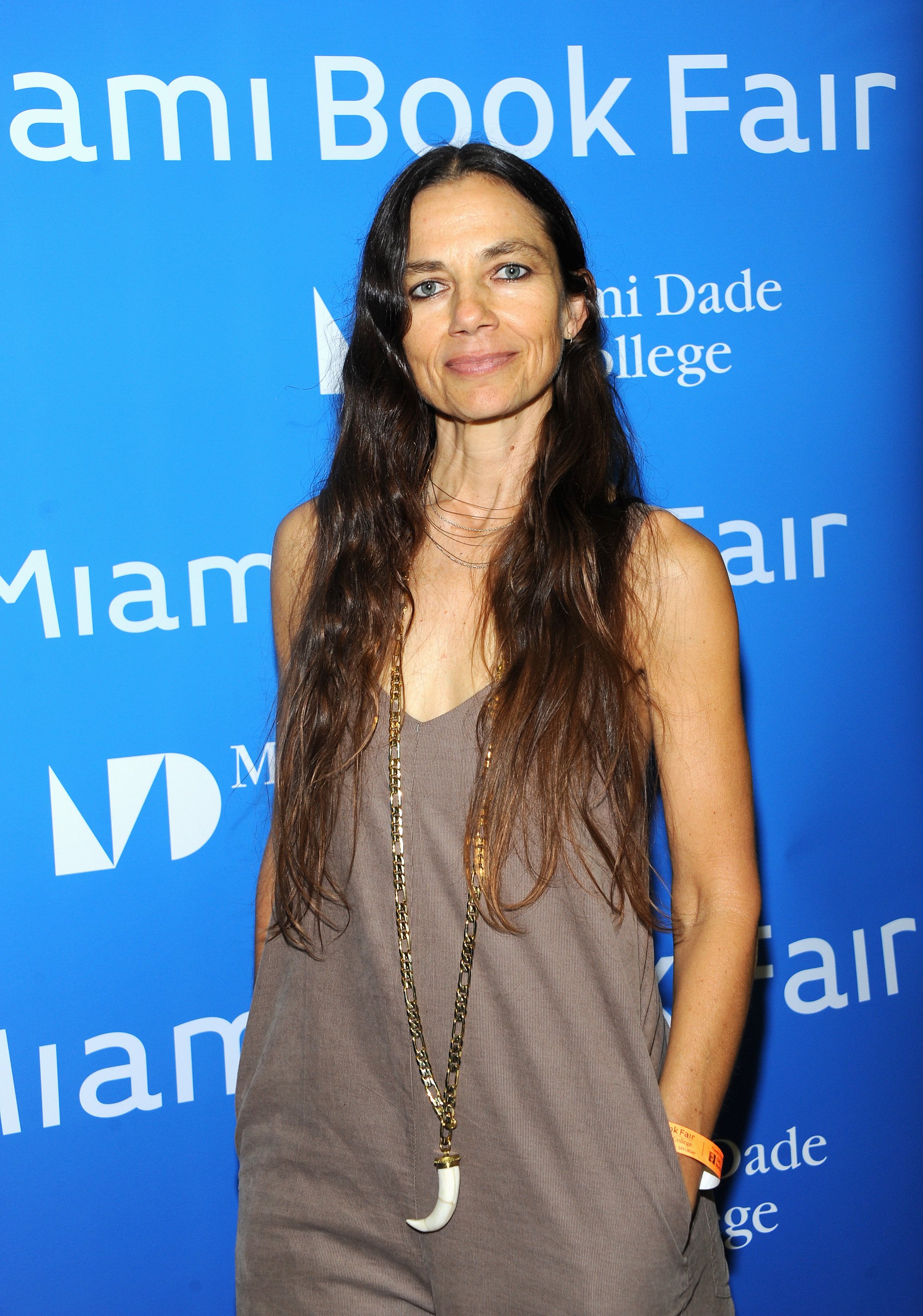 If it is already awkward when actors break up and have to still be on set with each other, imagine having to kiss your own sibling! Since 2001, Jason has been married to Amanda Anka and they have a girl and a boy. Justine got married the same year as her brother to Mark Fluent and the two also share a little couple.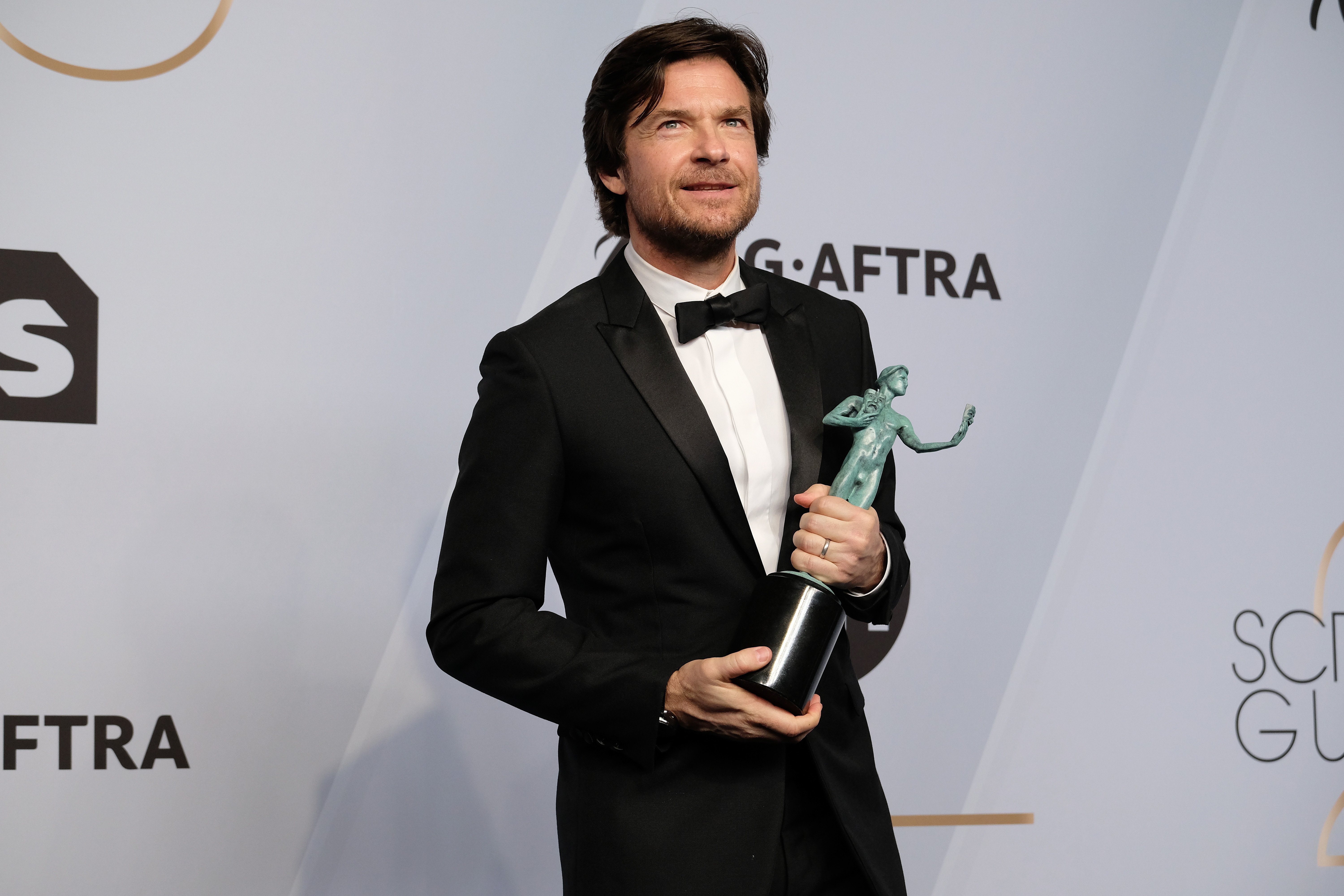 ---
Evan Rachel Wood & Shane West
If you travel back in time a few years in your mind, you might remember a show titled 'Once and Again' where Wood and West played siblings, Eli and Jessie. The show was, unfortunately, short-lived as well as their relationship.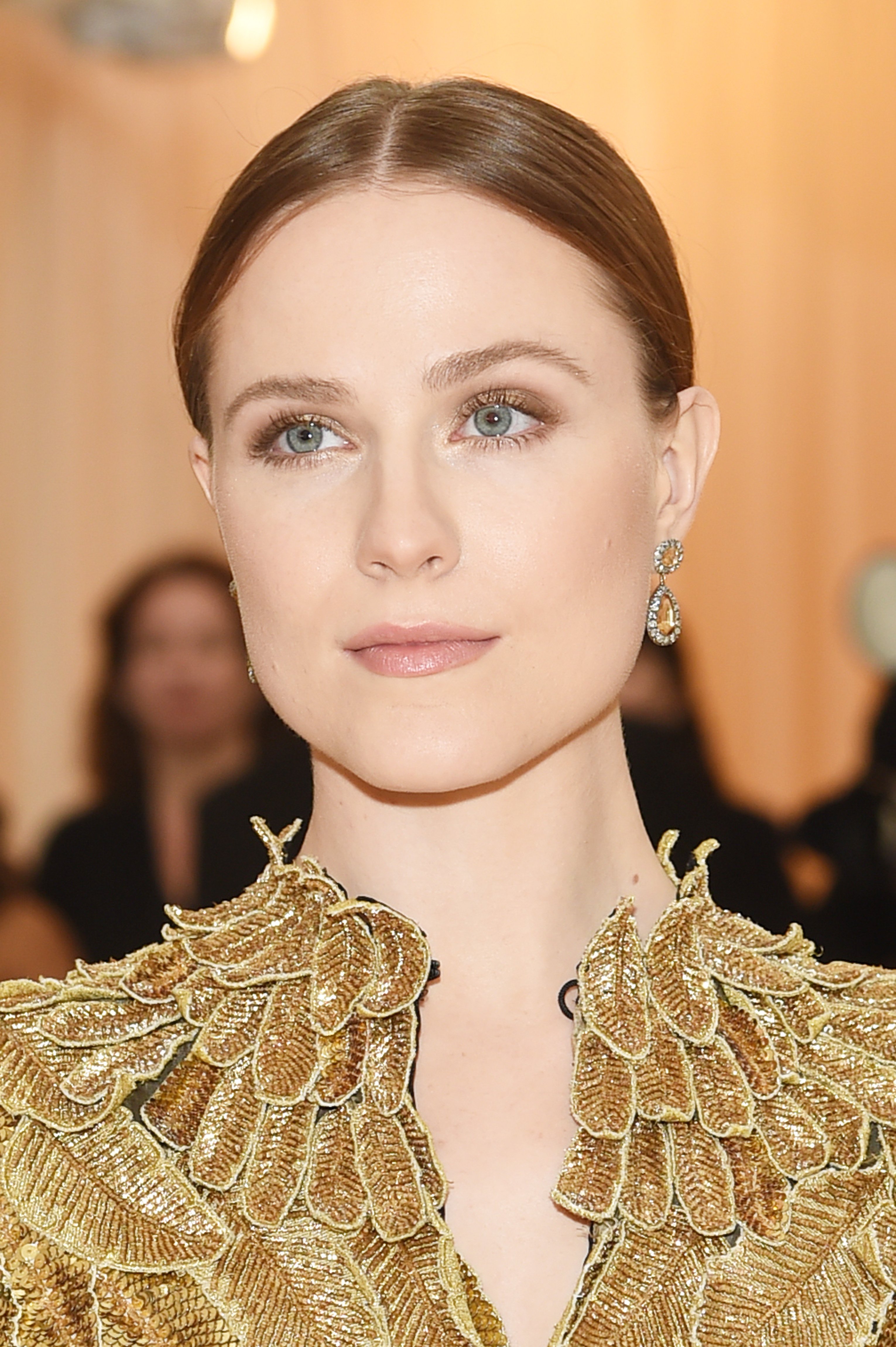 In 2009, five years after the show came to an end, the couple had what was nothing but a fling, according to Suggest, and as fast as it started it was done. Wood eventually went back to Marilyn Manson, although she is now single. As for West, well, according to all records, he is still out looking for his other half.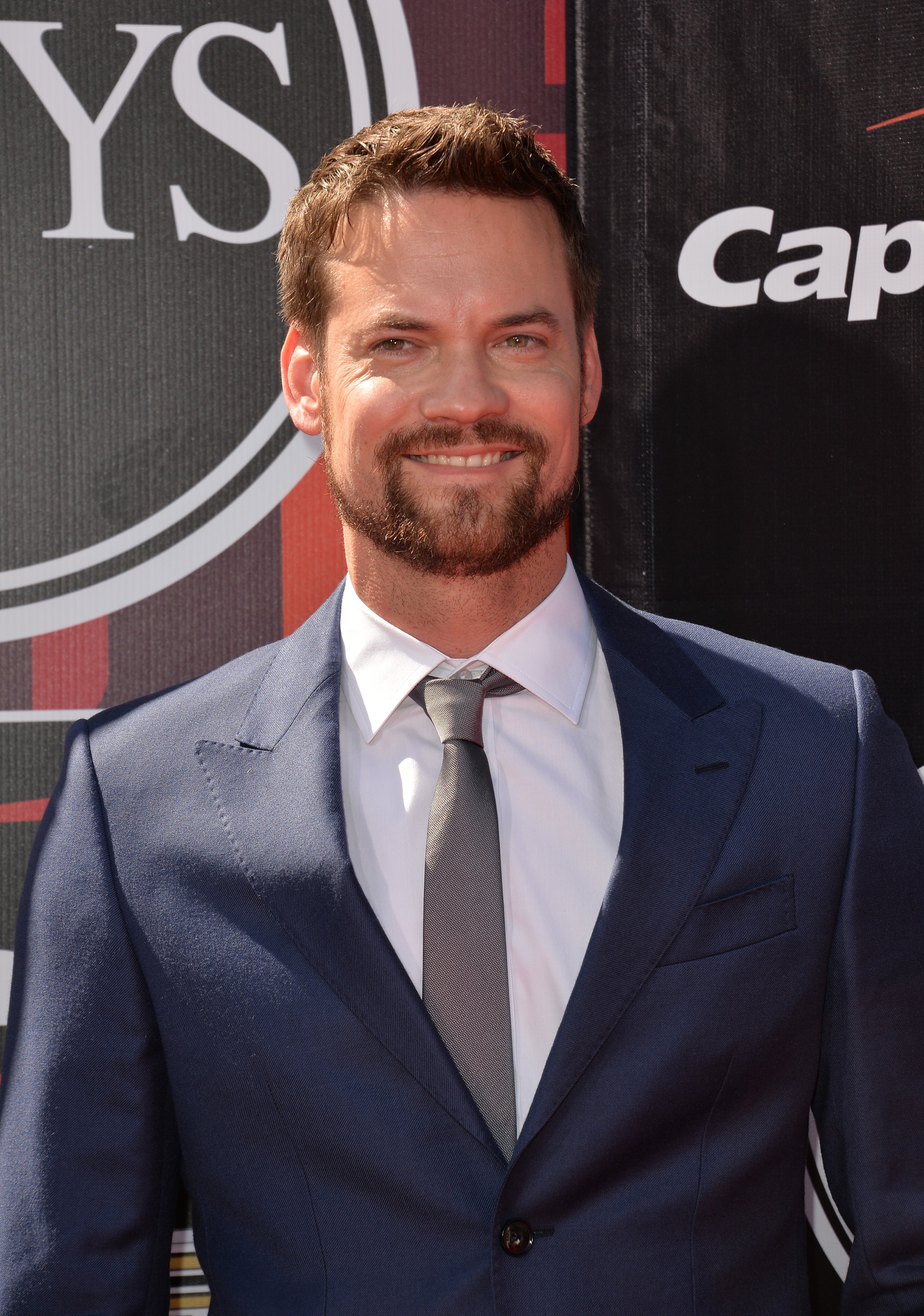 ---
It's All About Business And Pleasure
All these relationships, apart from a couple are a lesson to be learned. Unless you are absolutely sure that you are going to marry that person you met at work, do not go for it. Things will just become awkward. Otherwise, you have a green light from us! What do you think about crossing this line?
Sources: Social Gazette, The Talko, The Richest, US Magazine, Independent UK