Time to Say Goodbye to the Series: They Are Canceled
Sometimes, no matter how much we love a show, it all comes to an end way before we thought it had given it its all. These are some of our favorite modern shows that ended up getting canceled mainly because of ratings or the screenwriters just ran out of ideas. Although we are sad to see them go, they sure had a good run!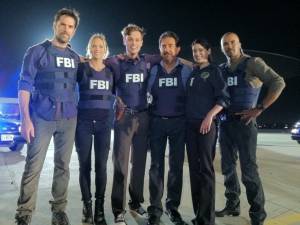 ---
'Elementary'
The modern impersonation of Sherlock Holmes seemed to have conquered it all and for a long time, it did. The show aired from 2012 to 2019 with a total of 154 episodes, featuring Jonny Lee Miller and Lucy Liu. The show had its finale on the 15th of August 2019.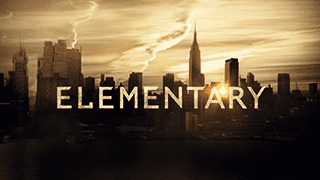 ---
'Criminal Minds'
Since 2004, the show has had our hearts 2004 and we never wanted it to end. No matter how many years went by, they always found a way to keep it interesting and we have created a bond with these characters. However, it was announced in January of 2019 that the series would be coming to an end in 2020.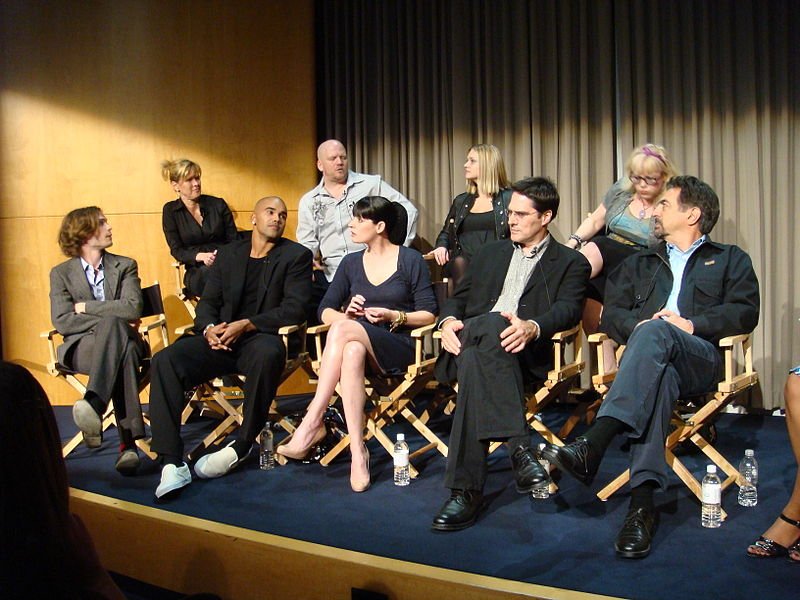 ---
'Orange Is the New Black'
In the Litchfield Penitentiary, everything was anything but dreamy. Through the eyes of Piper Chapman, we got to see what us commoners would have to face in prison. After countless vicissitudes, she ended up adapting to what would be her reality when she finally got out of jail. The final episode aired on the 26th of July 2019 after 7 blissful seasons.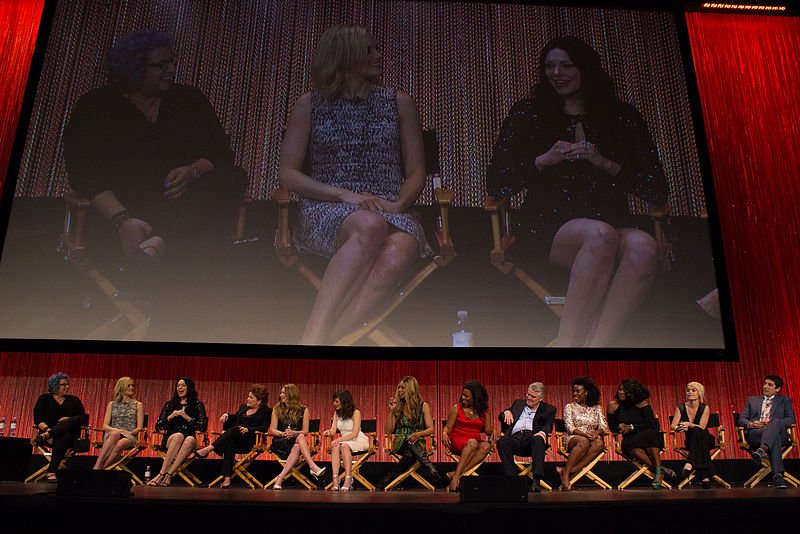 ---
'Homeland'
We have been on a roller-coaster with this spy thriller. We were eager to find out what happened next and how everything would unfold. In 2018, it was announced that it was going for its final season and Claire Danes and Damian Lewis. The final season was pushed one more year and will be coming to an end in 2020.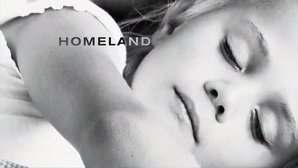 ---
'Transparent'
This was the type of show that was bringing forward new ideas and introduced us to the man, played by Jeffrey Tambor, who as leading a double life: a family man and a transsexual woman. The family finds out about it and the rest is history. It was initially quite well received by viewers but it was ultimately canceled airing its last episode in 2019.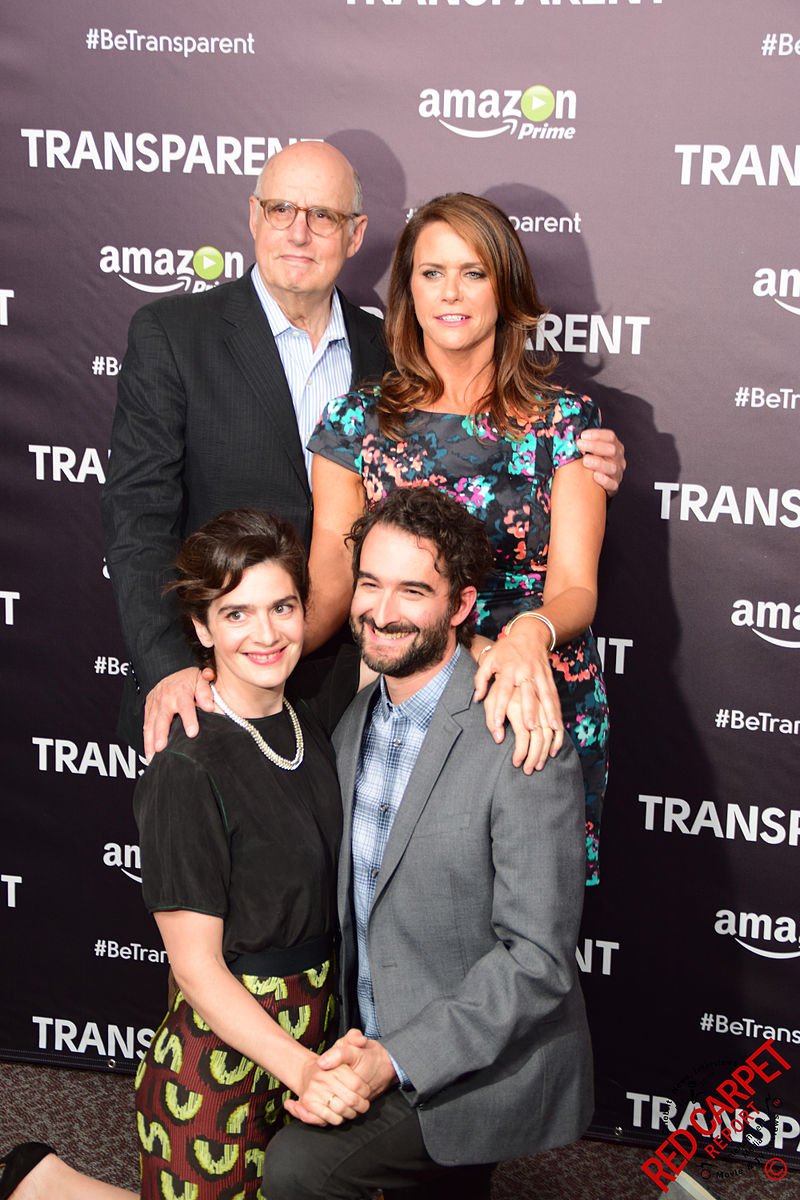 ---
'Silicon Valley'
For six seasons we got to see how the other half lives with the entrepreneurs at Silicon Valley. Although the TV series, starring Thomas Middleditch and T.J. Miller, was initially very well received, it ultimately lost viewers' interest and aired its season finale on the 27th of October 2019.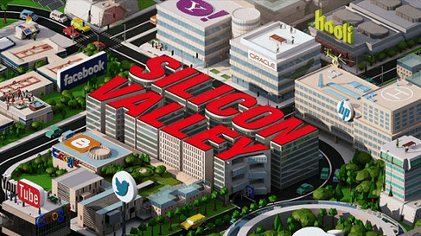 ---
'Veep'
Throughout the political satire run, they won a total of 17 Emmy Awards, without counting the other several awards they received. No matter how much of a good actress Julia Louis-Dreyfus is, it all had to come to an end. The last season aired in 2019 and the season finale was on the 12th of May 2019.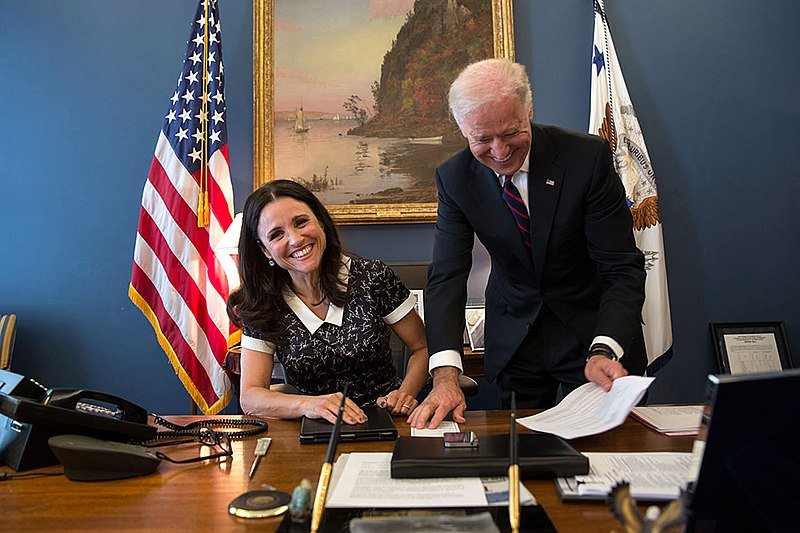 ---
'Suits'
Who did not love 'Suits'? We were all in love with Harvey Specter, the rough lawyer; Patrick J. Adams, the smartest; Meghan Markle, always looking great: Sarah Rafferty, the nosy secretary; and, finally but certainly not least, Ginna Torres, the boss we all want.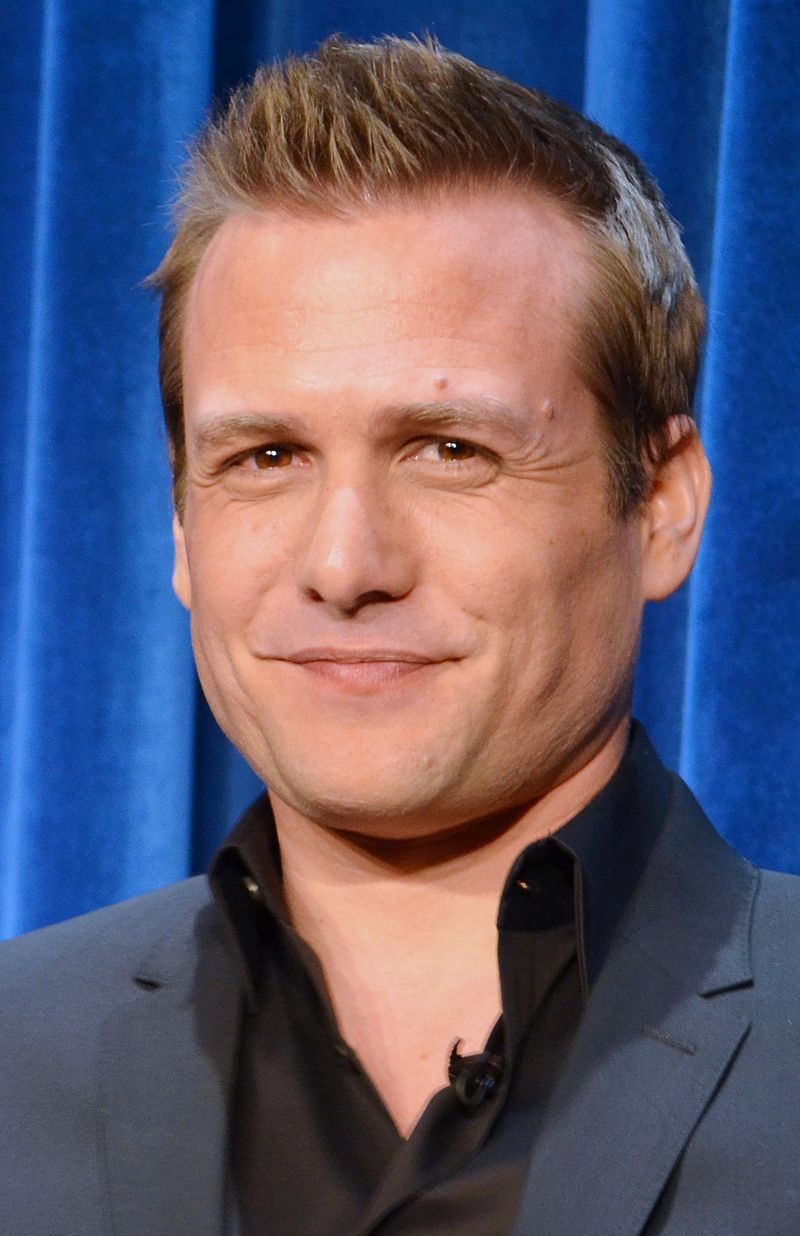 The show was a success from the first moment it began and, suddenly, everyone wanted to be a lawyer or work at a law firm such as this one. Plus, all the drama on their personal lives kept us on our toes. Unfortunately, all the actors started abandoning the show and it came to an end after 9 seasons in 2019.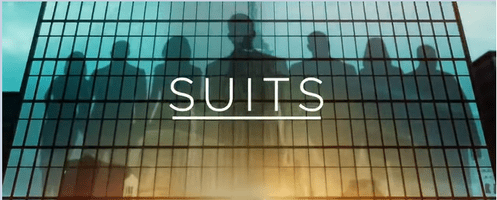 ---
'Mr. Robot'
Bringing us closer to the engineering world with a cybersecurity engineer and a hacker, they started a group of hacktivists that would destroy all debt. Sadly, the show only lasted four seasons and we are currently being forced to see Rami Malek, Carly Chaikin, and Portia Doubleday walk away from our screens.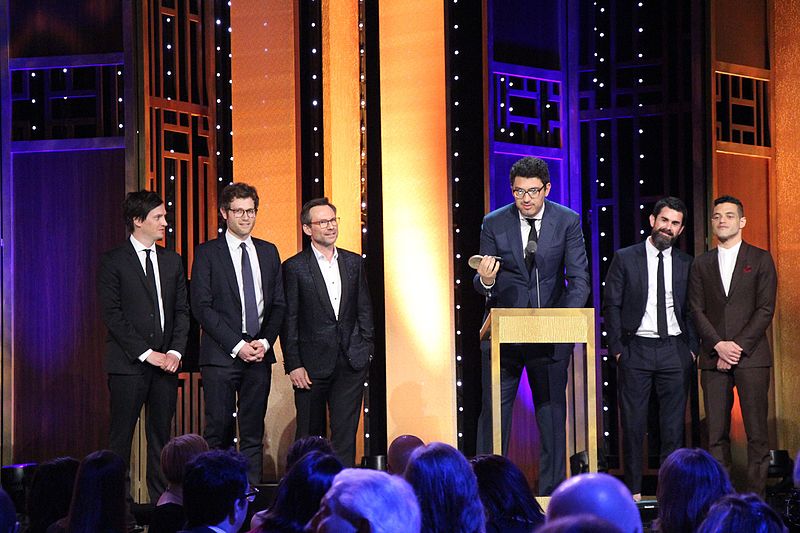 ---
'Santa Clarita Diet'
If you have a weak stomach, this is not the show for you to watch. The family mother real estate agent living her perfectly normal life turns into a zombie after eating bad clams. The path the family has to take to get used to seeing their wife and mother eating human flesh is a whole process.
What used to be a perfectly normal family, turns into a family of friendly murderers all for the greater good of having Sheila, played by Drew Barrymore eating. Joel, her husband, played by Timothy Olyphant, and Abby, her daughter, played by Liv Hewson, end up joining her in the killing. No matter how entertaining it was it came to an end just after three seasons.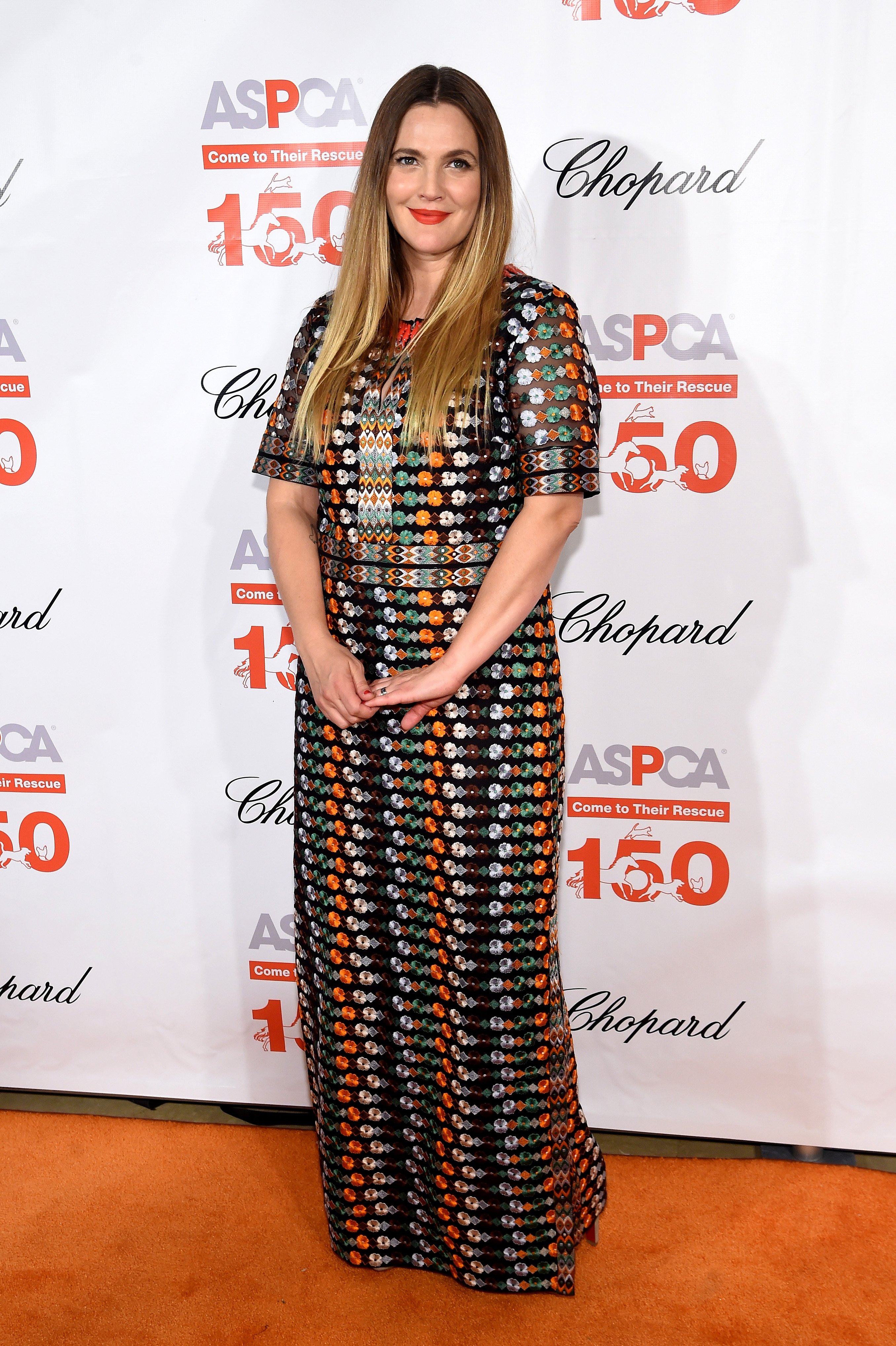 ---
'Jane the Virgin'
Much like Holy Mary, Jane, portrayed by Gina Rodriguez, gets pregnant by a distracted gynecologist who believes she was supposed to be doing in vitro. Although there were a lot of stumps along the way and a fight between the actual father of the child and her boyfriend, Jane got her happy ending on 31st of July 2019.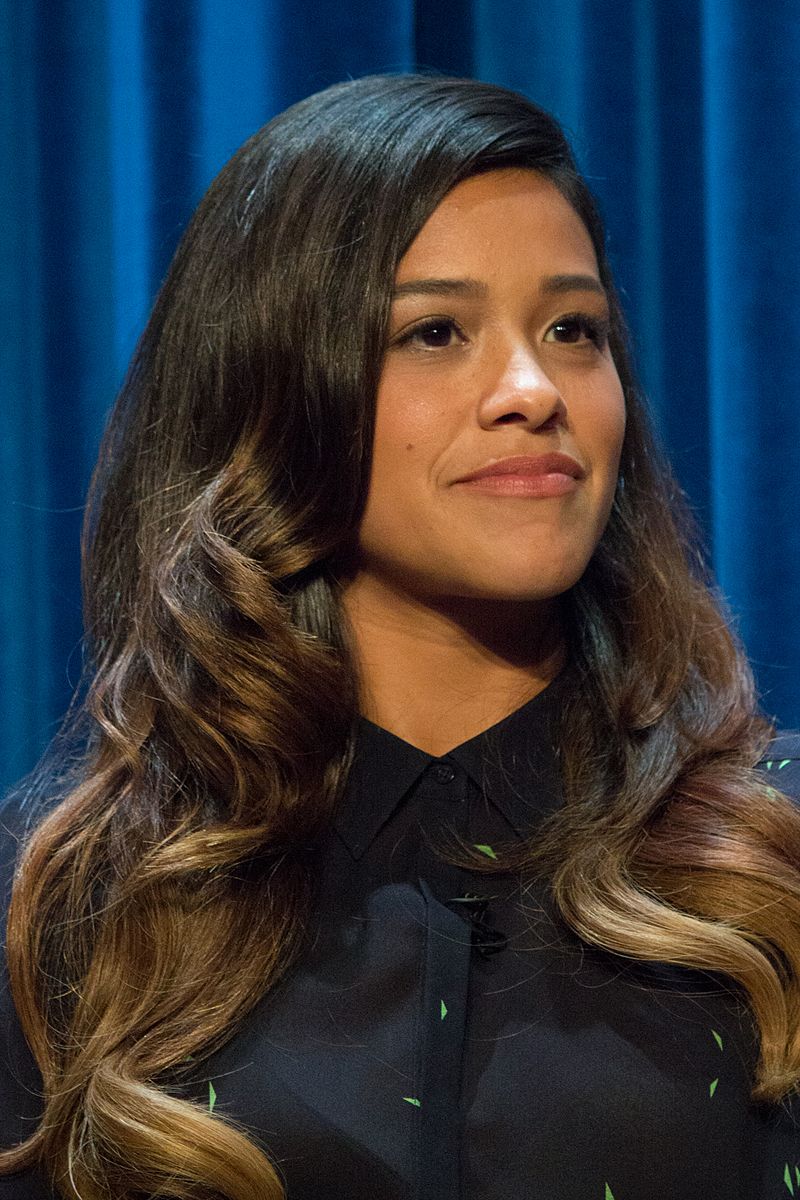 ---
'Will & Grace'
In this amazing sitcom, we see the friendship between a gay lawyer, portrayed by Eric McCormack, and a straight interior designer, portrayed by Debra Messing, come alive. The show was saved two times, once for the 9th season and, finally, for the two last seasons. It all came to an end on the 23rd of April 2020.
---
'Modern Family'
With this TV series, we were introduced to a family as modern as it gets and we absolutely loved it. There is not one episode where the audience did not get a laugh out of it. The cast was absolutely outstanding and half of it grew up before our eyes. 

Every episode there was a new drama, new adventures taking place and we wanted to see it all. If you binge-watch it now, you will be able to see the younger actors improving in every single episode. Sadly, after its 11th season, it came to an end in April 2020. If it serves any consolation, not even the actors were ready to let go.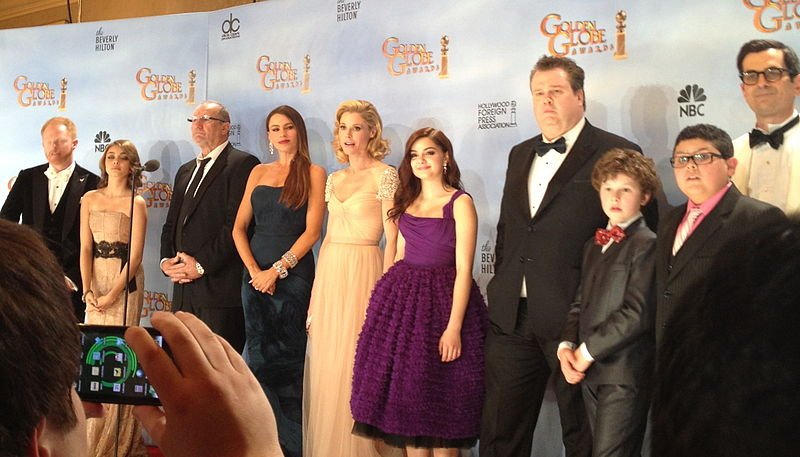 ---
'How to Get Away With Murder'
Much like all of the shows in which Shonda Rhimes takes a part as an executive, it had outstanding success. The fan base exploded as soon as the legal thriller hit the screens. The drama kept us on our toes and we could not get enough. Not so good to hear? Its ending has been announced. The next season will be the last.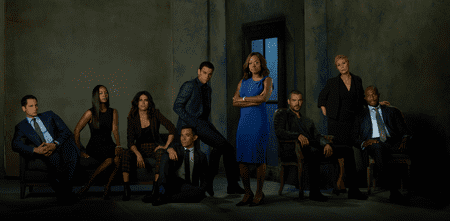 ---
'Hawaii Five-O'
The series hit the ground running in 2010 and it was on for a decade. We followed all the 240 episodes with major attention to see what would happen next on the police task force. Unfortunately, it has been announced that the cast will not be coming back for the 11th season. It all came to an end in April 2020.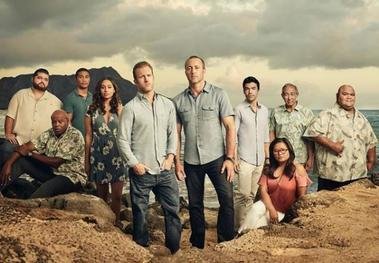 ---
'Supernatural'
What could go wrong with Jared Padalecki and Jensen Ackles as leads? Well, they could be needing a break. The 'Supernatural' phenomenon took over and with it, all types of fandom. From 2005 to 2020, we had them on our screens. Sometimes, we just need to say our graces as much like Elsa in 'Frozen', let it go.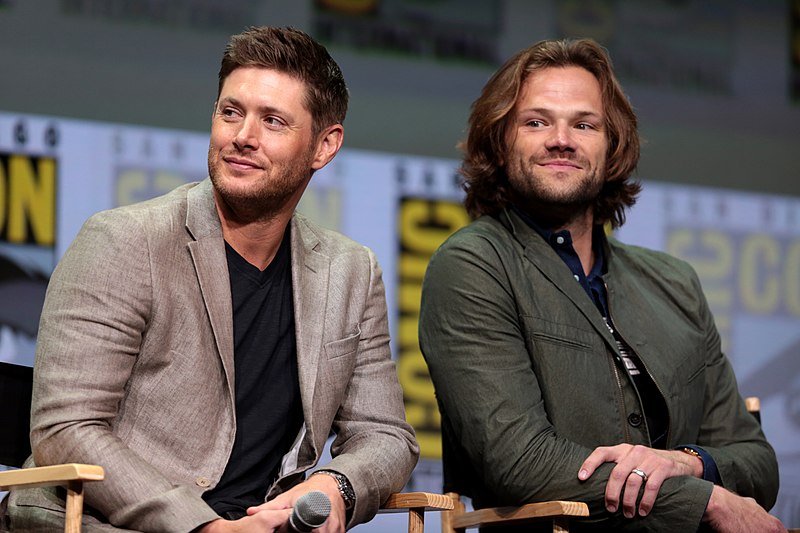 ---
'Ray Donovan'
When the show first aired on the 30th of June 2013, it broke all viewership records; everyone had their eyes on it. However, the crime drama was abruptly dropped before its 8th season and will not be coming back leaving viewers with a "what if" in their hearts. The last episode went on the air on the 19th of January 2020.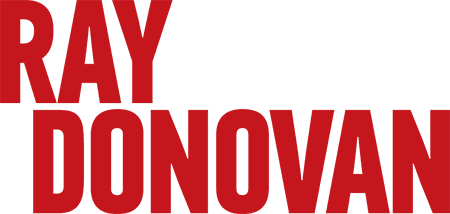 ---
'The Good Place'
This comedy introduced us to a version of the afterlife that was unknown to us, and we absolutely loved it. Every bit of it was well thought of and the cast was just outstanding, including well-known Kristen Bell, Maya Rudolph, and Ted Danson. Can anyone love Ted Danson enough? No, one cannot.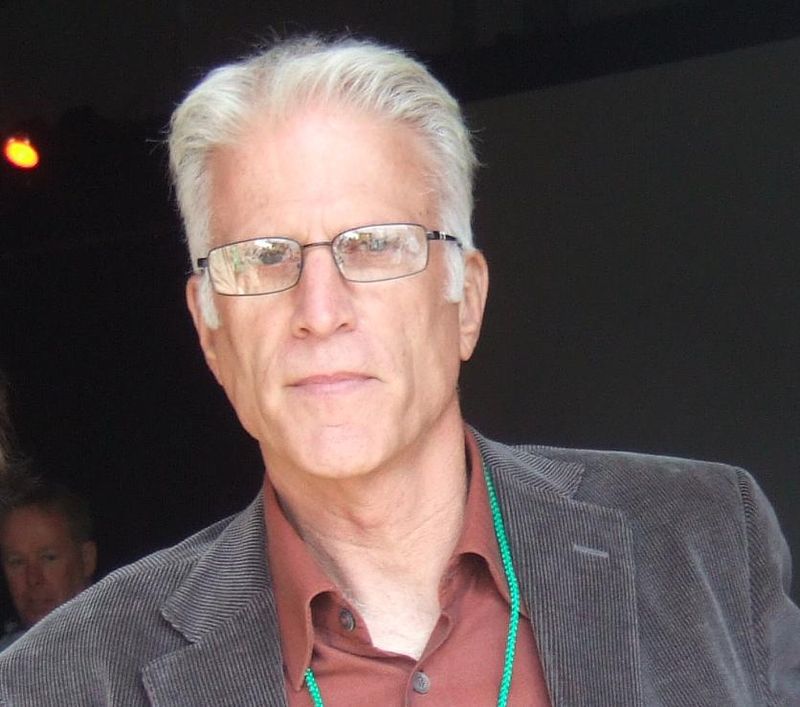 All different from each other they came together to fight the evil and correct what was wrong with the afterlife universe and, in the end, they made it. When the announcement was made that the series would not be coming back for its 5th season, much like Eleanor would, the public went: What the fork?! Unfortunately, in January 2020, we had to say our goodbyes.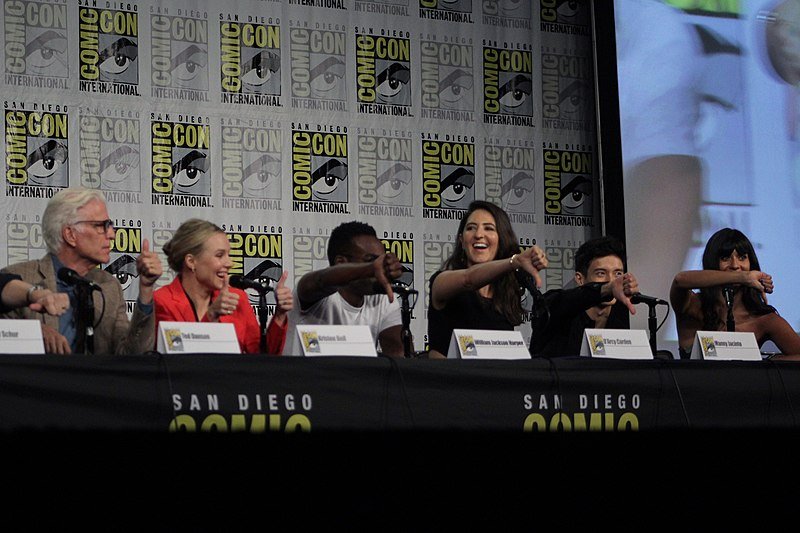 ---
'Vikings'
This historical drama came into our homes and swooped us off our feet. Featuring Katheryn Winnick and Travis Fimmel, the show had it all. Filmed in the beautiful country of Ireland, aside from the amazing writers, we had breathtaking views. It might have come to an end but hold your breath because there is a sequel in the making: 'Vikings: Valhalla'.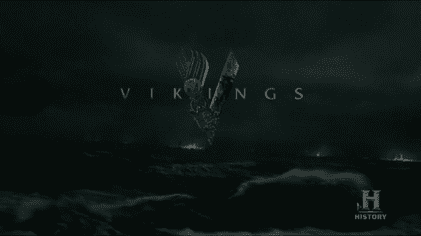 ---
Ratings And Endings
As sad as we are to see them go, we have to give credit to all the amazing actors, screenwriters, and producers that made these fantastic shows which kept us glued to our televisions, computers, or whatever device you were watching it on. If you could pick one of these shows to be revived, which would it be?