Celebs Who Found Love On Blind Dates
Blind dates don't always turn out well but every now and then you can find a diamond in the rough... This was the case for these lucky celebrities who found love thanks to their mutual friends! From Khloé Kardashian to Meghan Markle, we have the full scoop!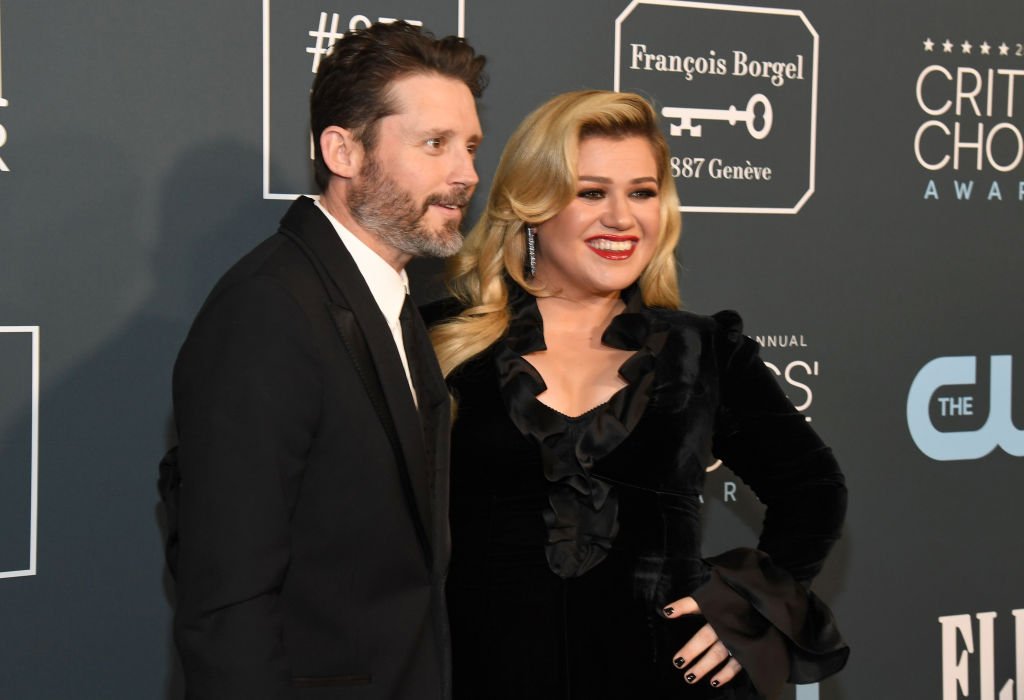 ---
15. Rob Lowe and Sheryl Berkoff
The famous Rob Lowe met his makeup artist wife, Sheryl Berkoff, on a blind date of all things! They were set up by friends in 1983 and while their connection wasn't immediate, the date was a spark that would be ignited later on in their lives. A few years later they took things to the next level.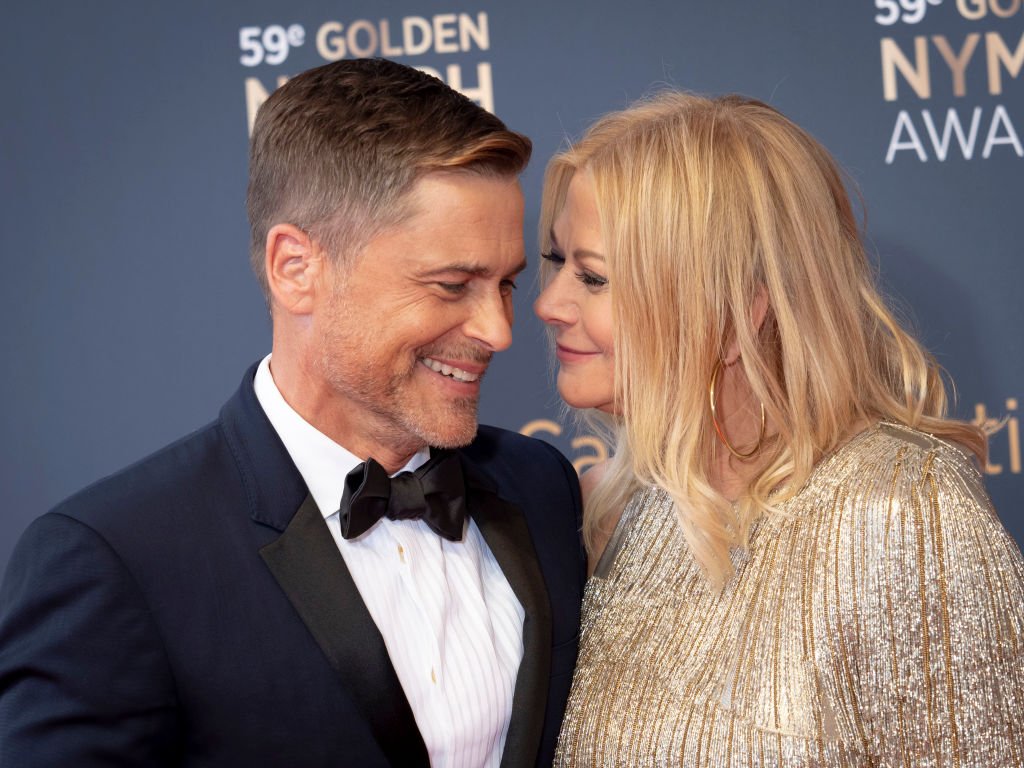 The couple tied the knot in 1991 and have lived a life devoted to each other and their family ever since. Rob and Sheryl are parents to sons, Matthew and John. Rob shared what he's always loved about his wife stating that:
"I admired her work ethic, I admired the way she looks at life."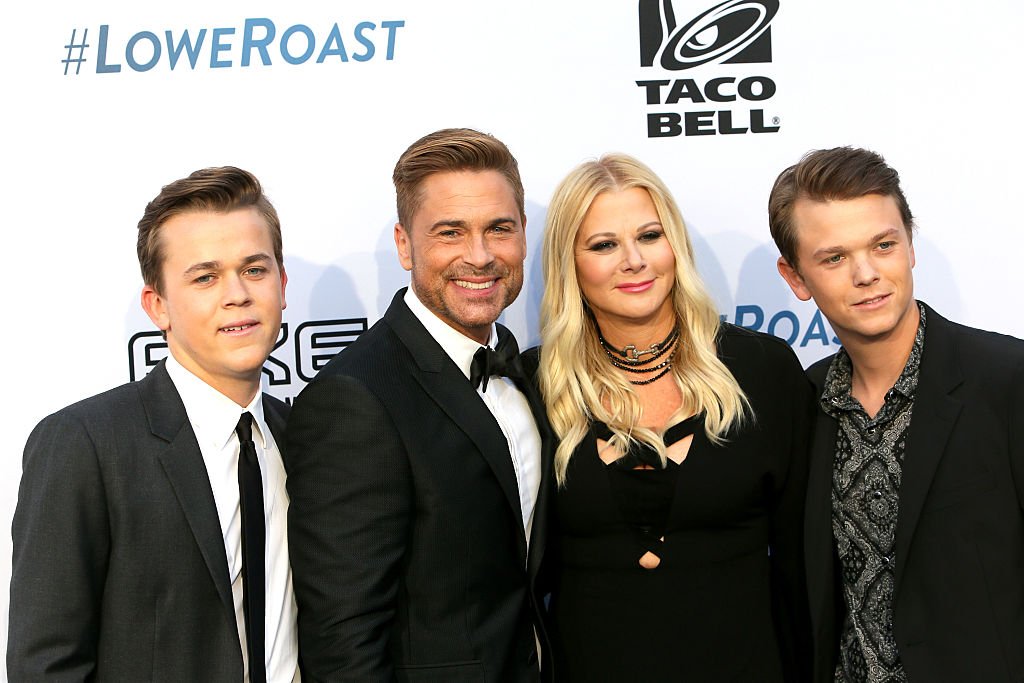 ---
14. Katie Couric and John Molner
2012 was the year that TV anchor, Katie Couric decided she was ready for a new relationship. She consequently asked her friend, Molly, to match her with someone. That, someone, turned out to be her future husband. After their first blind date, Katie was hooked and so was John!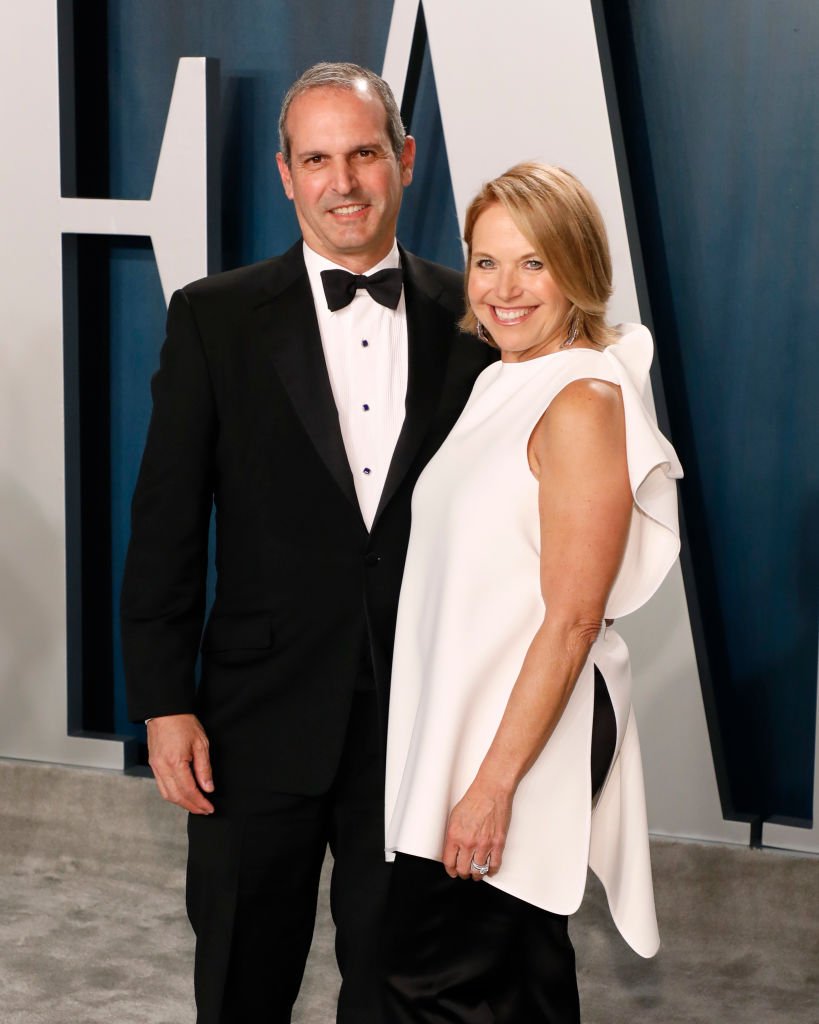 The pair married in 2014 hosting an intimate home wedding at their lovely Hamptons abode. Katie explained the comical story of how the blind date idea came about... She said:
"I asked a friend of mine, Molly, whose husband is a trauma surgeon if her husband knew any other doctors because I thought I'd like to go out with a doctor, And so she thought about it, and she said, 'We don't really know a doctor, but we do know this banker named John Molner.' And I said, 'Does he have a pulse?'"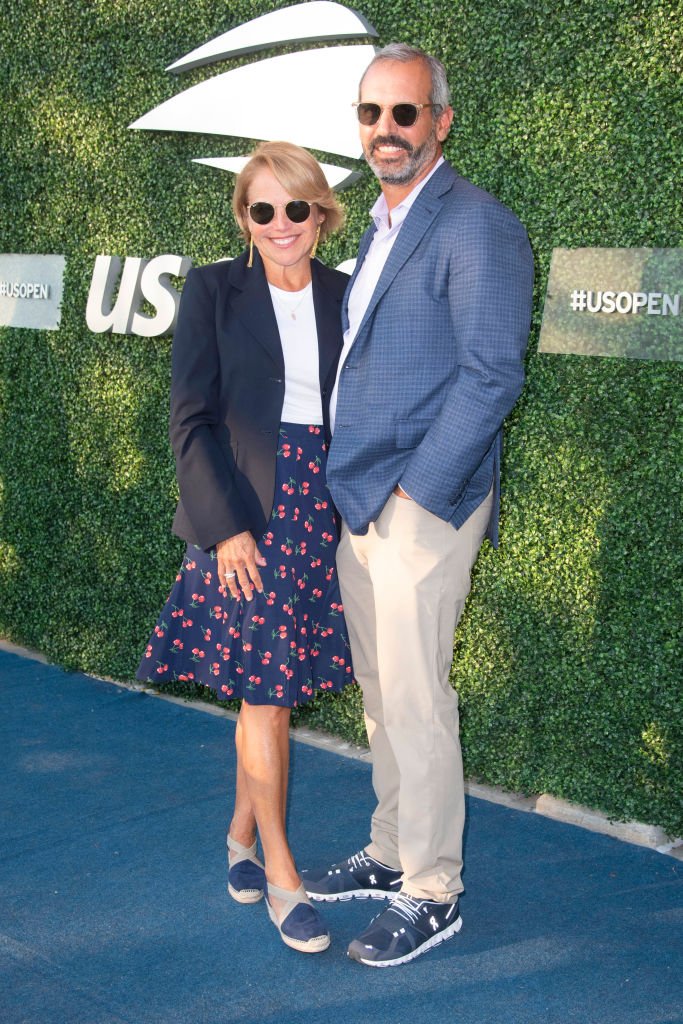 ---
13. Catherine Zeta-Jones and Michael Douglas
This star-studded couple, Catherine Zeta-Jones and Michael Douglas have one of the best "how did they meet" stories. They were introduced by another massive celeb... It was none other than Danny DeVito that is to thank for this magic. They met in 1998 and from the first night, they knew they were meant to be!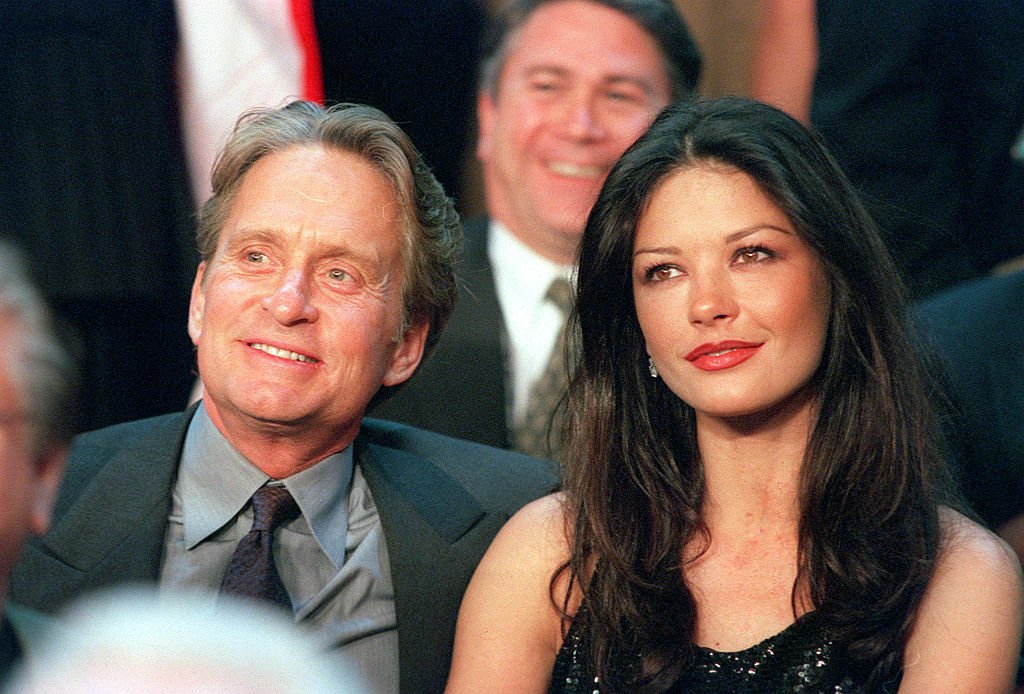 The couple has been married for over two decades and it's funny to think that it was all because of a set up by DeVito! Michael explained the sweet story of their first evening together: 
"I found out that [we share the same birthday] the first night I met her and after she told me that and after she told me she loved golf, I told her, 'I'm going to be the father of your children' and then she said 'Goodnight.'"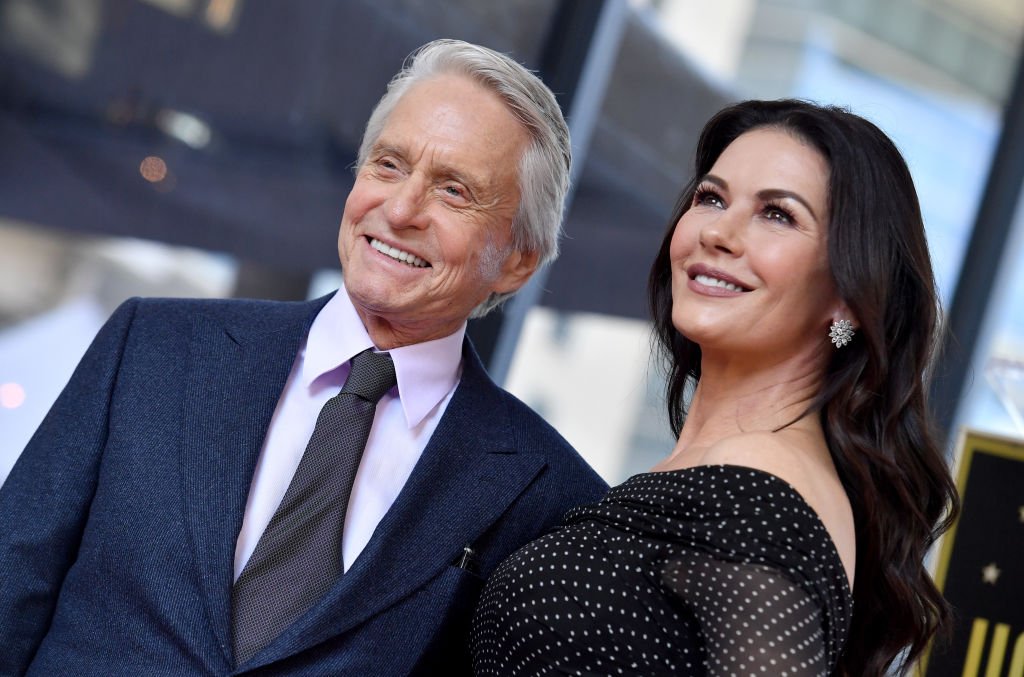 ---
12. Jennifer Aniston and Justin Theroux
It has been rumored that these two Hollywood lovebirds met in 2007 on the set of Tropic Thunder. Was it Robert Downey Jr. or Ben Stiller that introduced them? We'll never know but both are mutual friends of Jen and Justin! Three years later they finally decided to give a relationship a go.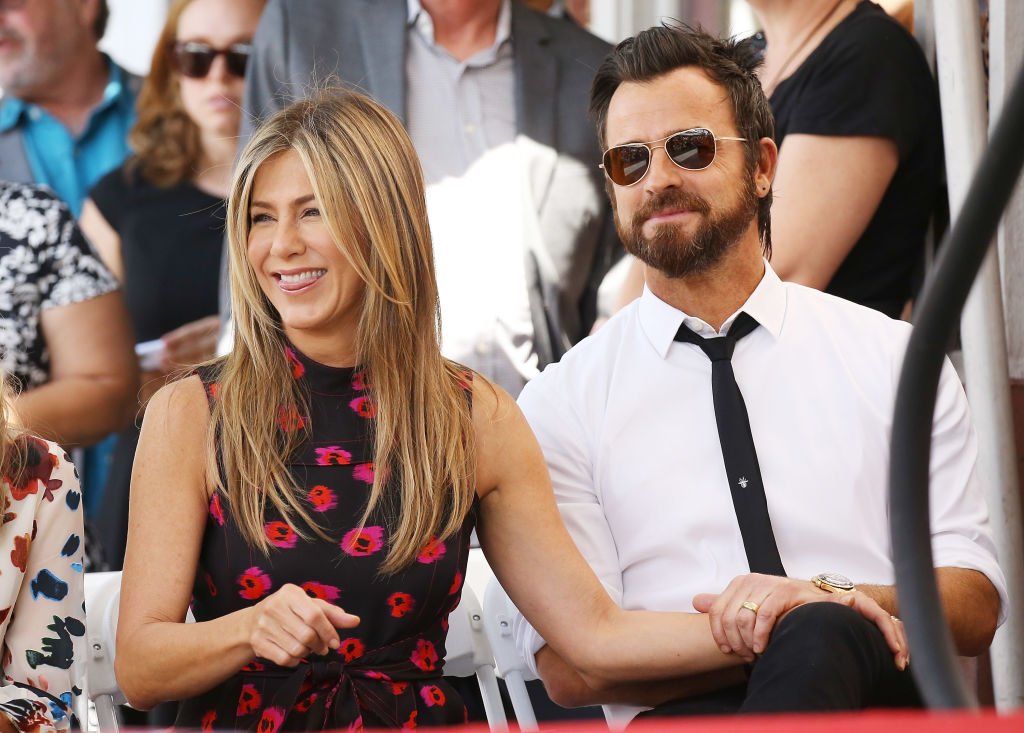 They were married in 2016 and had a few years of bliss before sadly going their separate ways in 2018. However, mutual friend, Robert Downey Jr. did share some special comments about their love that once was. He said: 
"He [Justin] and Jen fell in a real, legit fashion and he was willing from the jump to make sacrifices."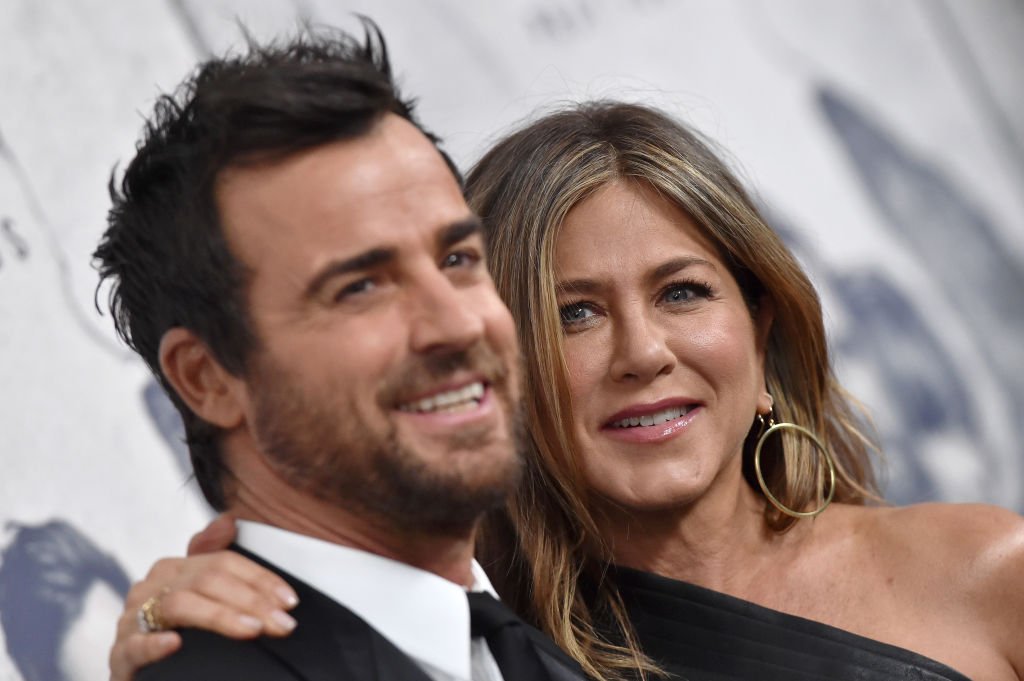 ---
11. Tamera Mowry-Housley and Adam Housley
The famed 'Sister, Sister' star was introduced to her husband by a rather interesting mutual acquaintance... Their economics professor, Robert Sexton! Adam Housley was also a student at Pepperdine University and happened to see Tamera's picture in the class.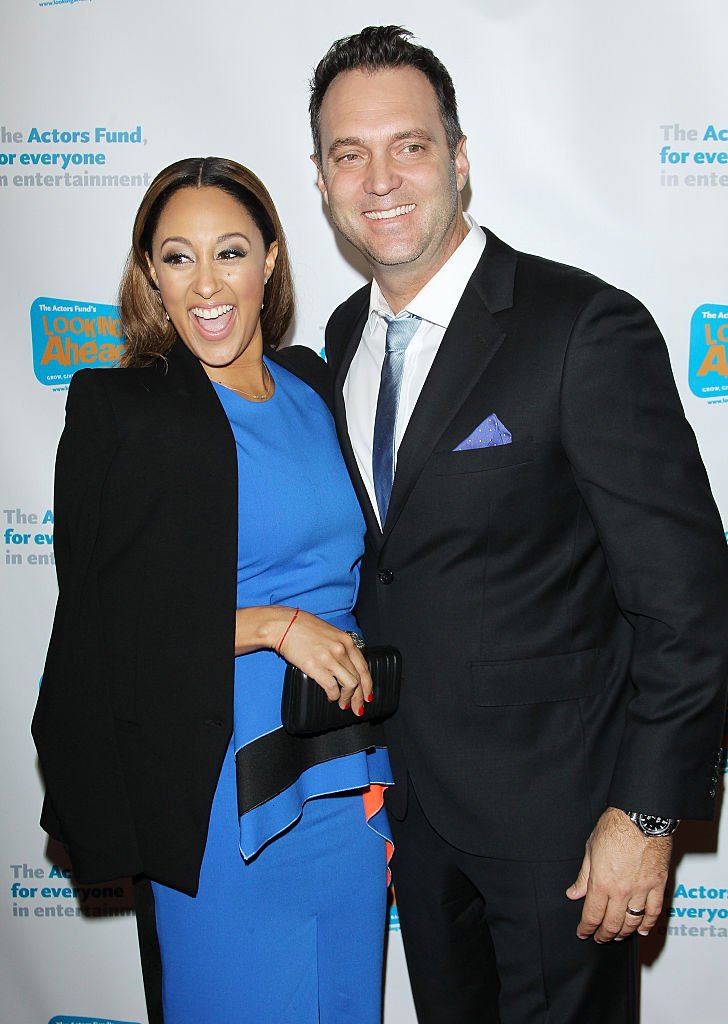 At first, Tamera wasn't looking for love but after Adam sent her a sweet email (thanks to Prof. Sexton), she decided to give it a go! The happy couple hasn't looked back since and even share two kids. When asked about why she agreed to see Adam, Tamera replied:    
"I always say, he got me with his words..."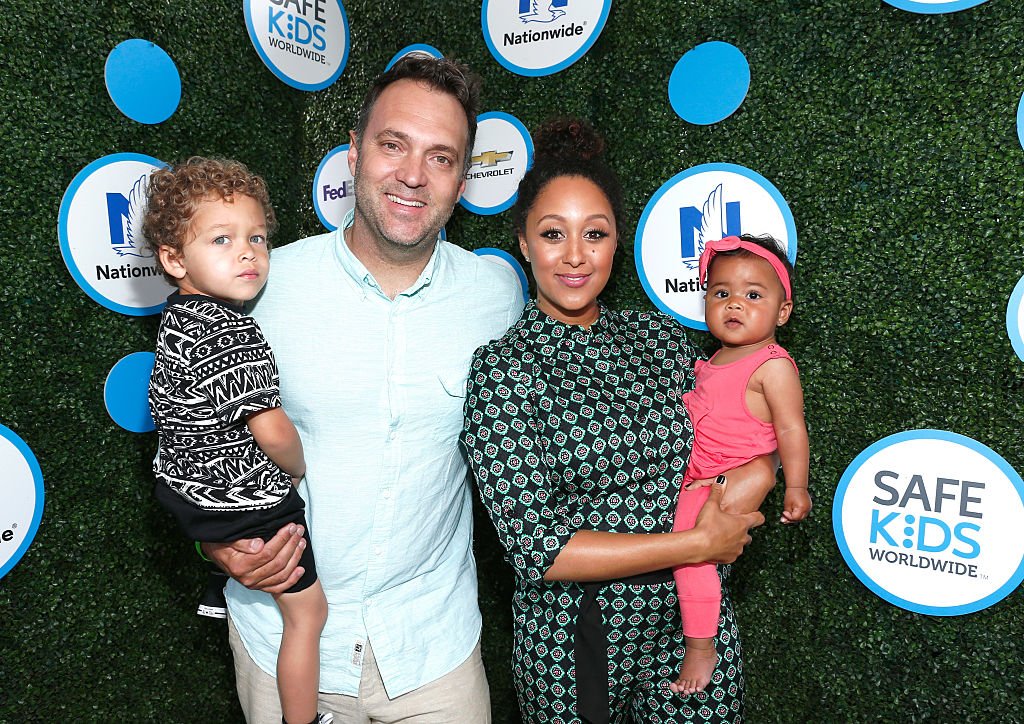 ---
10. Benji Madden and Cameron Diaz
Cameron Diaz and her beau, Benji Madden are living happily ever after but who is responsible for this perfect match? Well, it's none other than Nicole Richie! She is married to Benji's brother, Joel, and made it all happen! Nicole takes full credit for the pairing!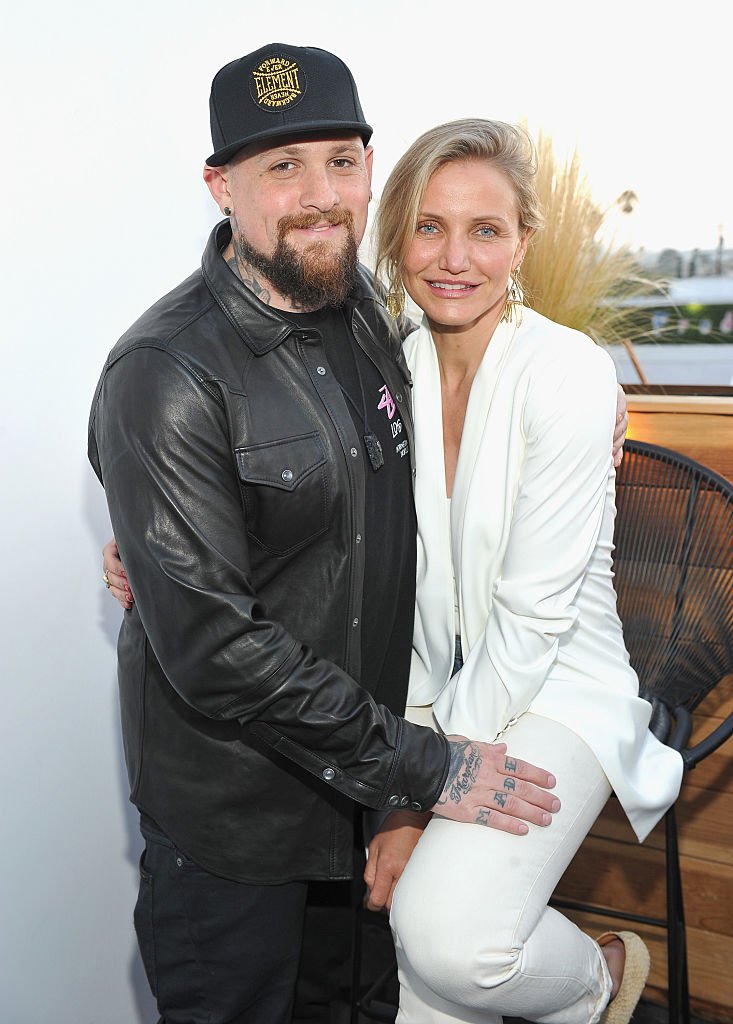 The daughter of famed singer, Lionel Richie, is pretty excited about Cameron and Benji's romance and is over the moon that her husband's brother is in love. Nicole Richie said:
"I approve of anything that's going to make Benji happy, I'm going to take responsibility for everything!"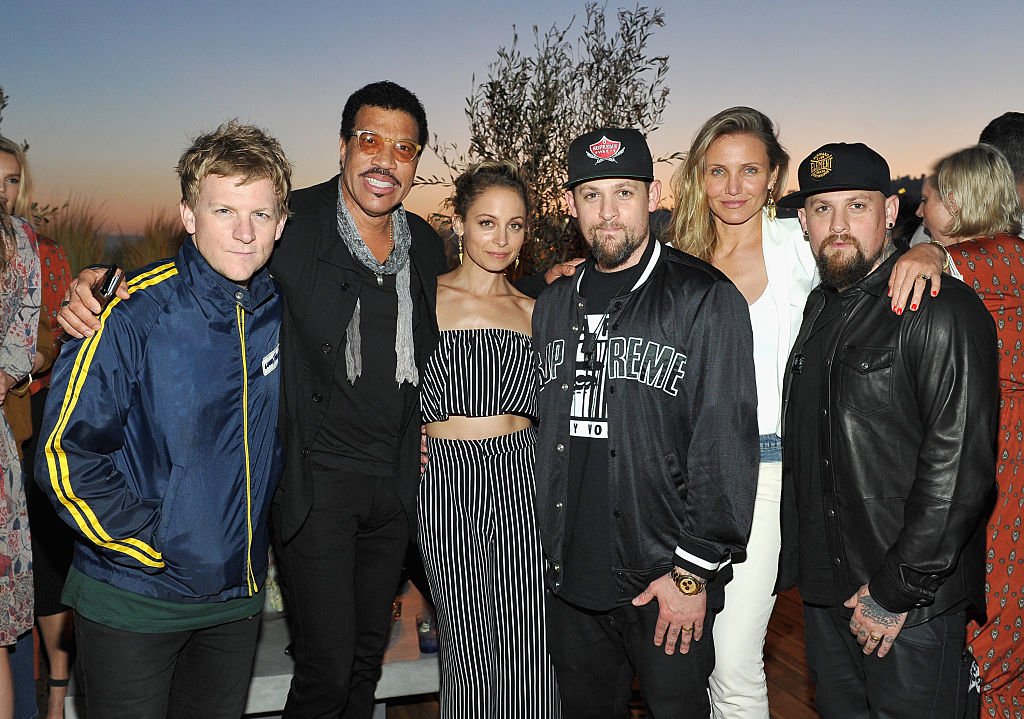 ---
9. Lara Spencer and Rick Mcvey
Good Morning America host Lara Spencer and her husband, Rick Mcvey met on a blind date in 2017 and since then they've remained close. This couple is proof that something great can come from taking a chance! In 2018 they took the big step and made a lifelong commitment.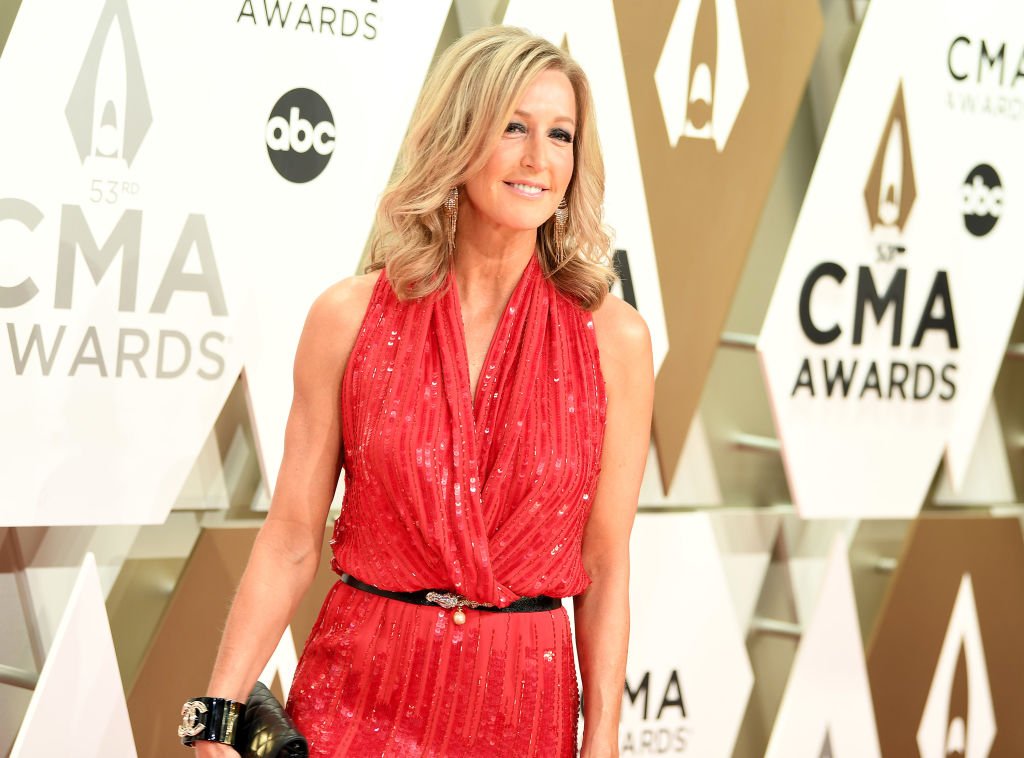 The wedding took place in the stunning Vail, Colorado with over 100 guests in attendance. The bride was breathtaking in a mermaid-designed gown, while her groom waited by the alter in a cream detailed suit. Lara walked down the aisle with a classic fave, Christina Perri's, A Thousand Years, playing.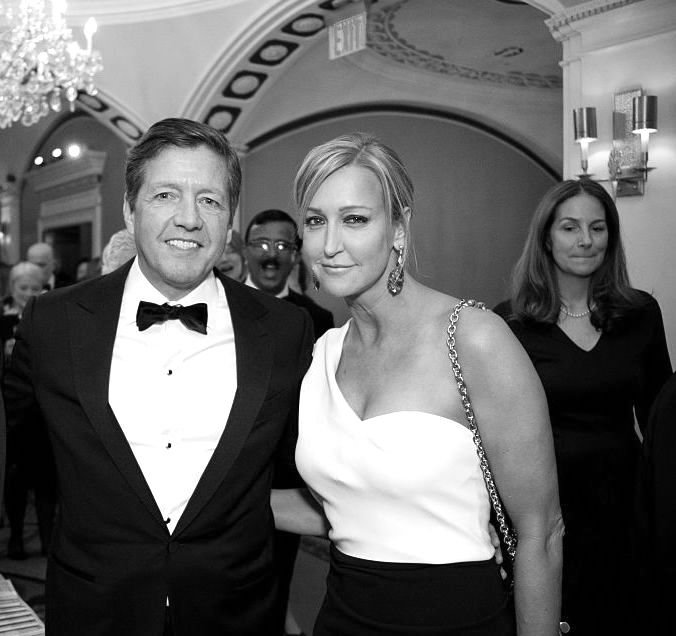 ---
8. Cindy Crawford and Rande Gerber
The supermodel met her partner for life thanks to someone very important... Her agent. Cindy's agent Michael Gruber linked the pair up for his wedding. They were to be each other's plus-ones... After meeting the night before the wedding, the couple immediately hit it off!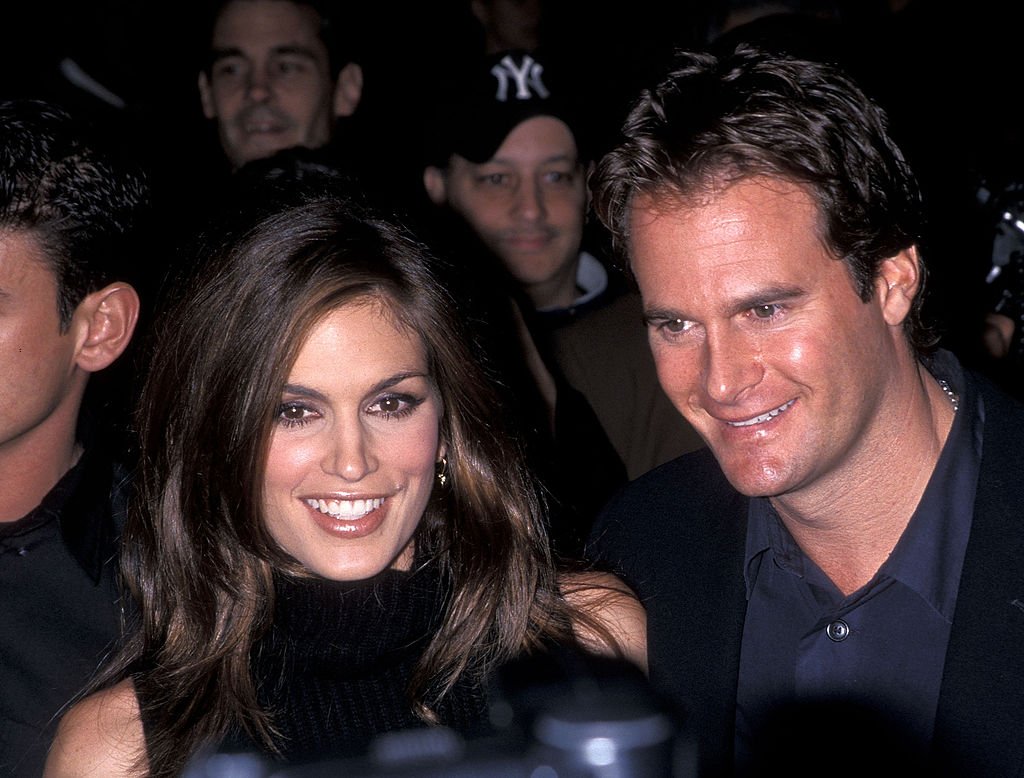 Rande Gerber and Cindy have been together for decades and even gave the world two gorgeous model kids, Kaia and Presley... all thanks to that first blind date! Rande said this about meeting Cindy for the first time:
"We decided to meet the night before and get to know each other, I was surprised at how cool and down-to-earth she was."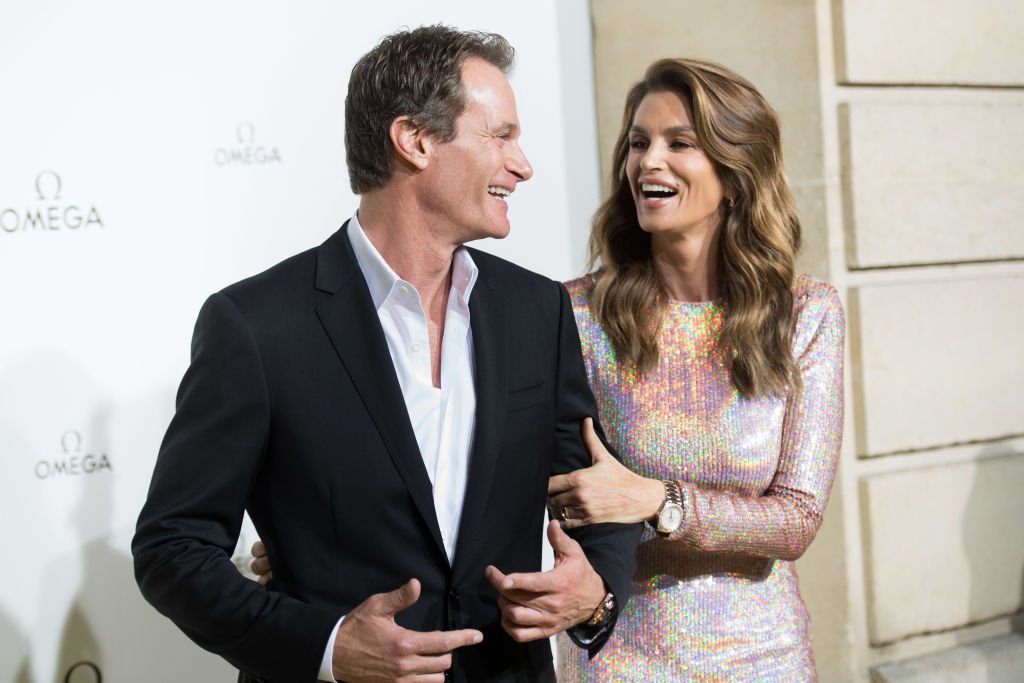 ---
7. Kelly Clarkson and Brandon Blackstock
She was the very first winner of the hit show, American Idol, and has since gone on to get her very own talk show! But how has Kelly's love life been? Well, ever since her manager set her up with Brandon Blackstock, the singing sensation has been happy!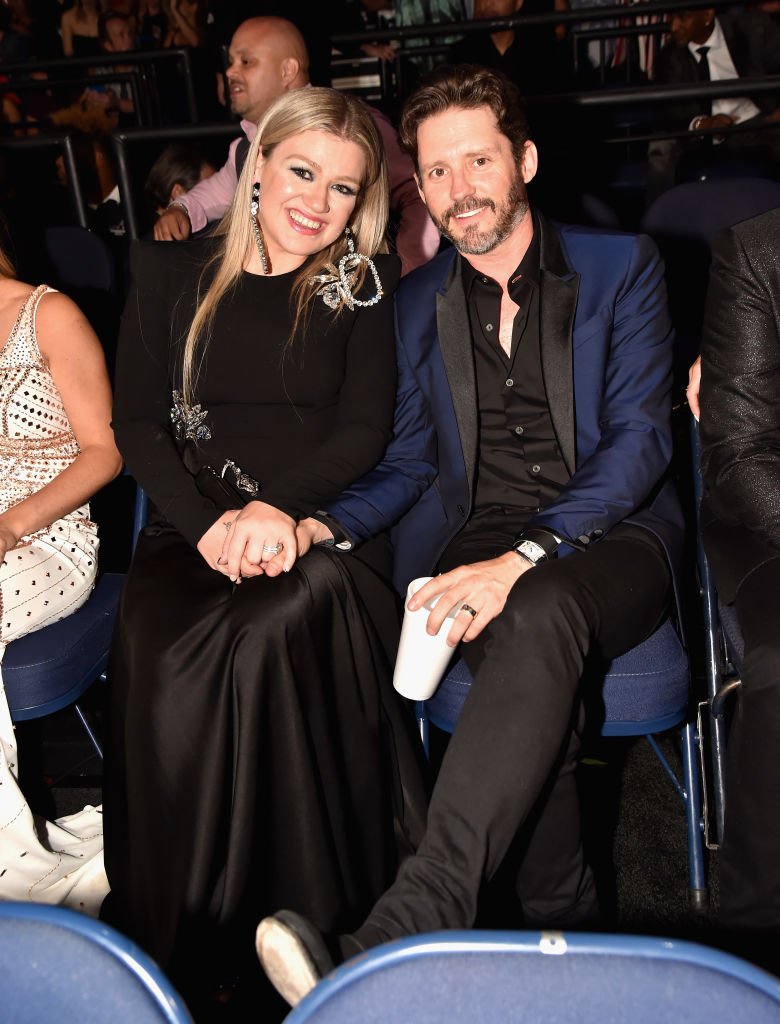 They had been friends for years but only pursued something more when Brandon separated from his former wife. There was an instant connection, and the pair have since been married and have four kids! This is what Kelly said about how things began for her and Brandon:
"Brandon is my manager's son. I've known him for six years, but he was married for most of that time, then, suddenly, there he was at the Super Bowl, and he was single."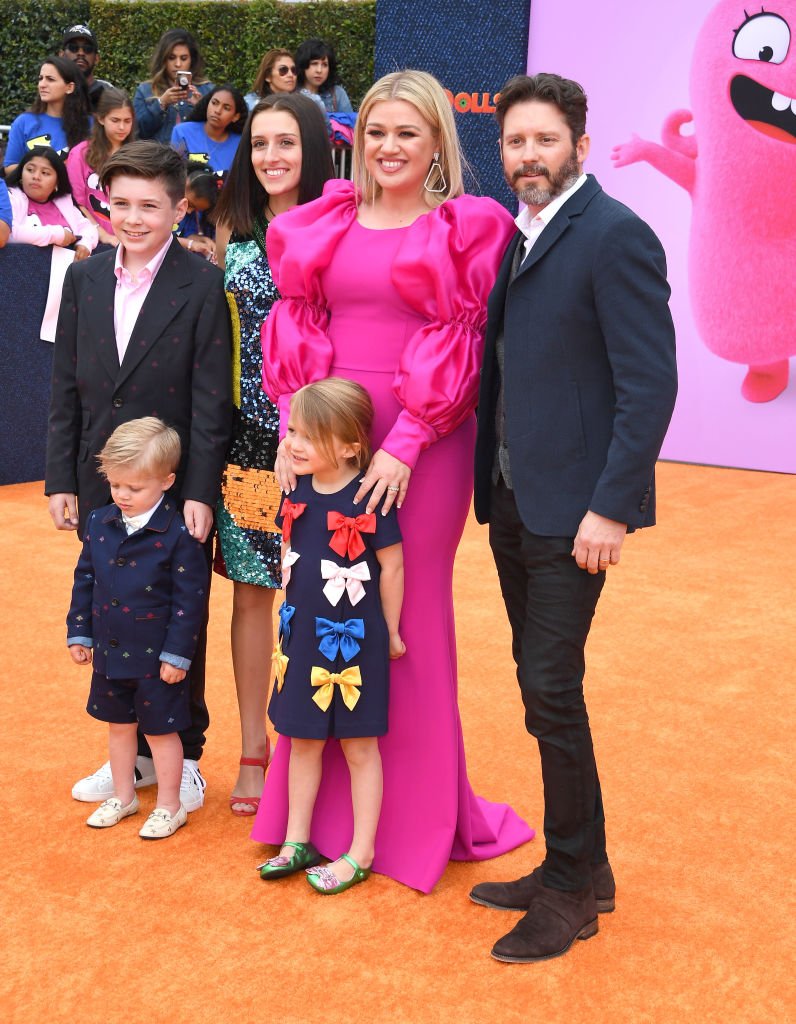 ---
6. Carrie Underwood and Mike Fisher
Carrie Underwood is country royalty and has won many awards over the years... It seems as though she also won in the relationship department. Carrie and NHL player, Mike Fisher, met on a blind date that their buddies arranged. They were skeptical at first because they lived in different countries!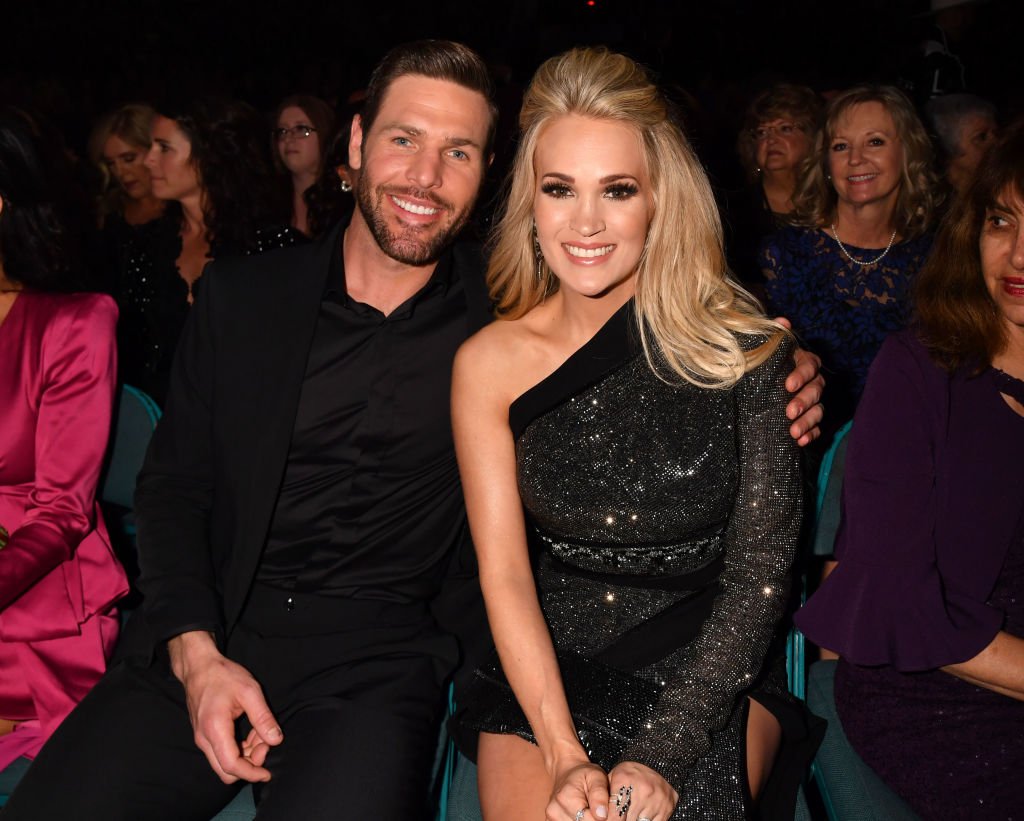 Carrie once joked about how silly she was dating a man who lived far away. Lucky for her, it all worked out! The pair wed in 2010 and have since welcomed two children. Let's take a look at Carrie's comical comment when she was still simply dating Mike:
"I mean, can I make dating more difficult? Let's get a hockey guy who lives in another country. Awesome."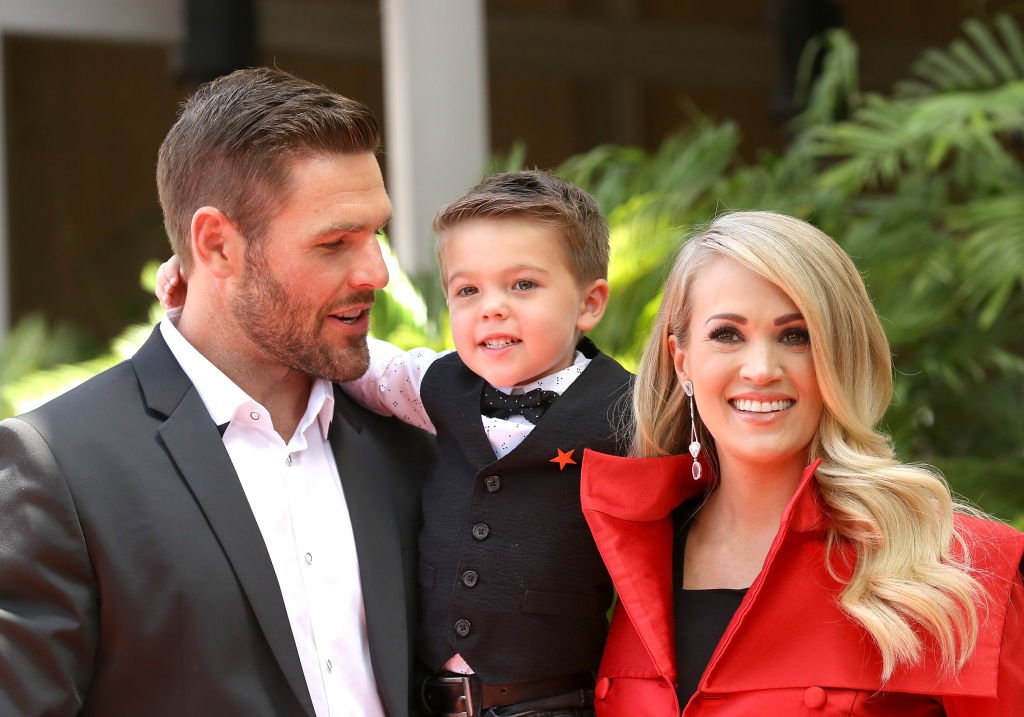 ---
5. Khloé Kardashian and Tristan Thompson
Brandon Jennings is the man to thank when it comes to the love affair between Khloé Kardashian and Tristan Thompson, and of course their adorable little girl, True. While the couple is no longer together, they do have a very cute blind date story. Khloé shared it with us during an episode of her family reality show.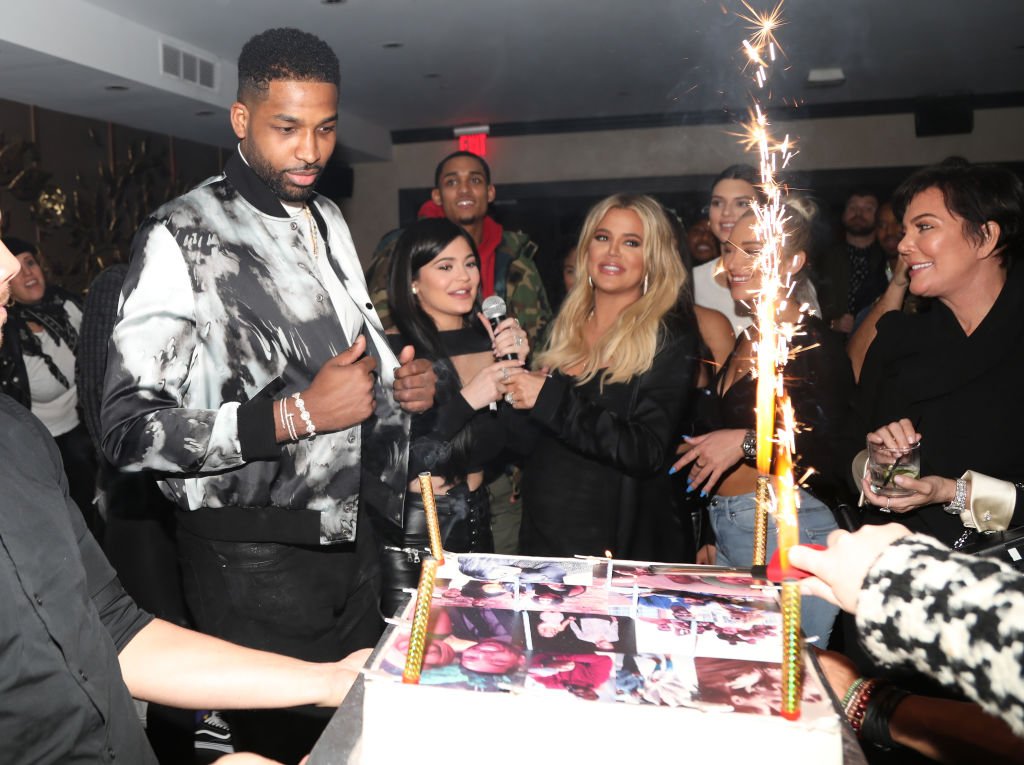 She said: 
"I was put on a blind date with Tristan and that's how [we met], "Brandon Jennings, who is a basketball player and a friend of mine and Malika [Haqq]'s, was like, 'You're such a good girl, I want to introduce you to someone.' I was at the Bel-Air hotel, and [Tristan] came to the dinner. I didn't want to go on a blind date, so Brandon kind of ambushed the blind date. We just connected."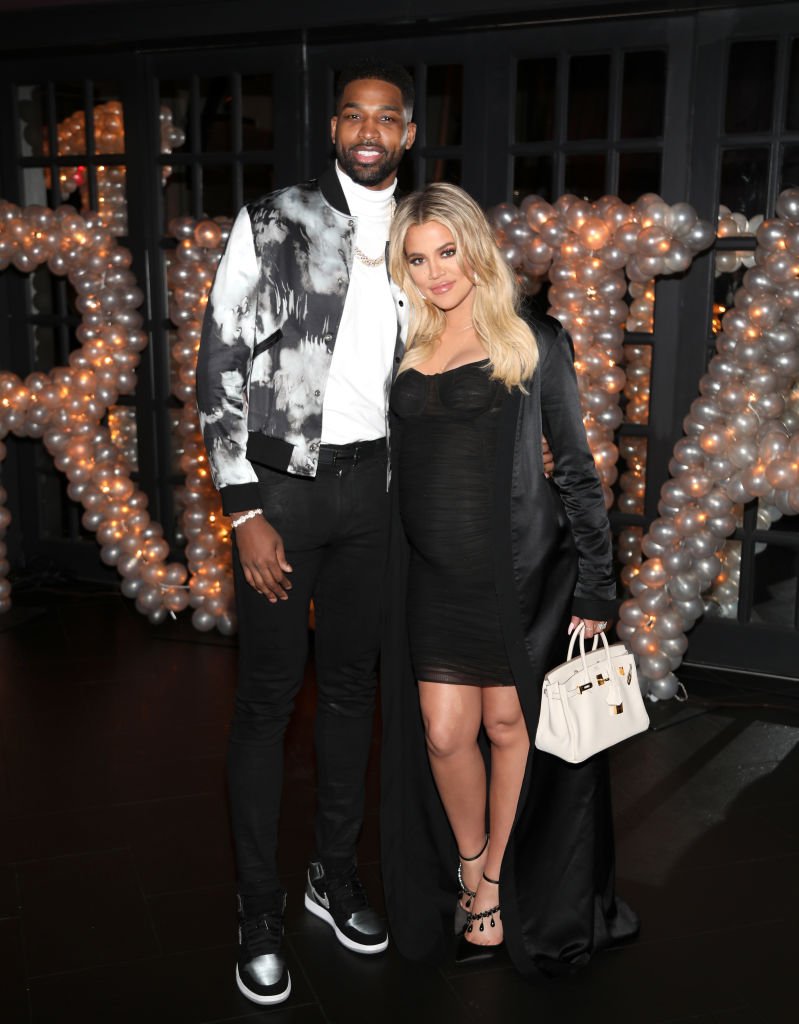 ---
4. Courteney Cox and Johnny McDaid
Who could have guessed that pop sensation, Ed Sheeran, would play matchmaker? The hit singer is indeed the man behind Courtney Cox and Johnny McDaid's love story. The couple has been married since 2013 and seem pretty happy. Ed Sheeran said this about the setup:
"My housemate [Snow Patrol's Johnny McDaid] who I've lived with for a year, I introduced him to Courteney Cox. They started dating and [are] crazy about each other."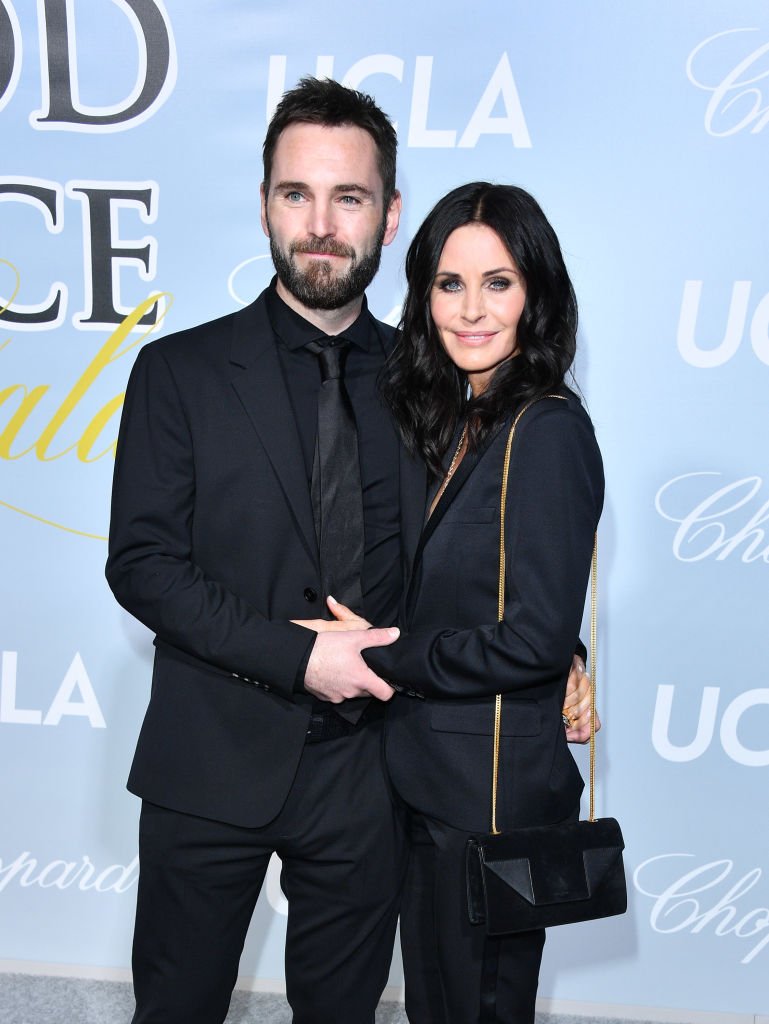 ---
3. Gisele Bündchen and Tom Brady
They are probably one of the top couples in recent times, supermodel Gisele Bündchen and her NFL star husband, Tom Brady, had a great mutual friend that thought the two would hit it off... and they did! The stunning couple have been married since 2009 and are absolutely gorgeous together.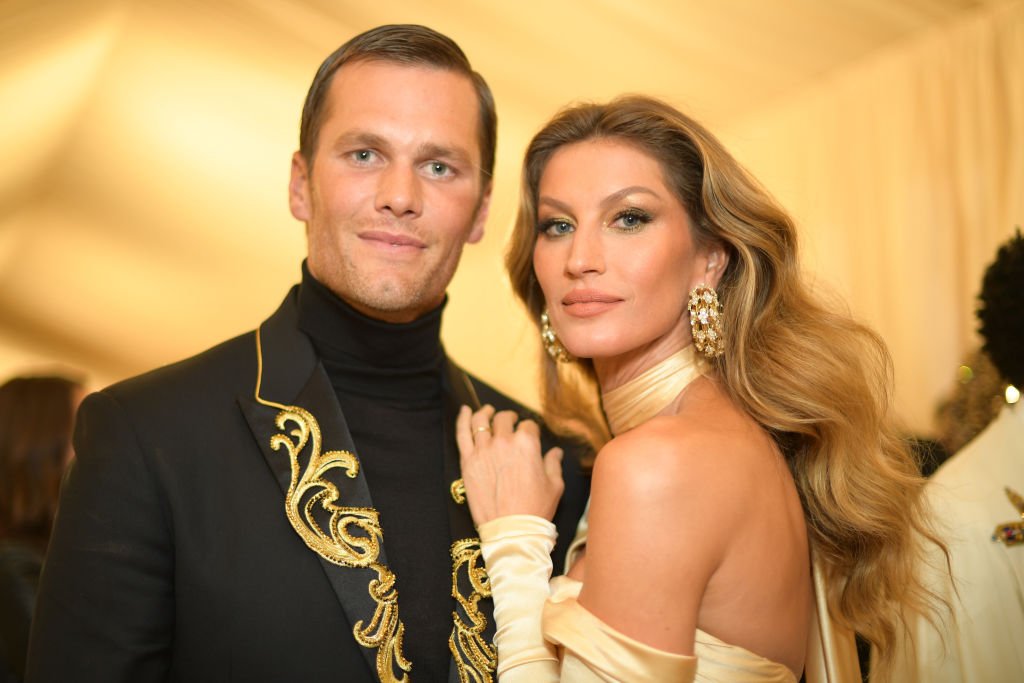 Tom shared some of the details on how they met: 
"This friend told me he knew a girl version of me..."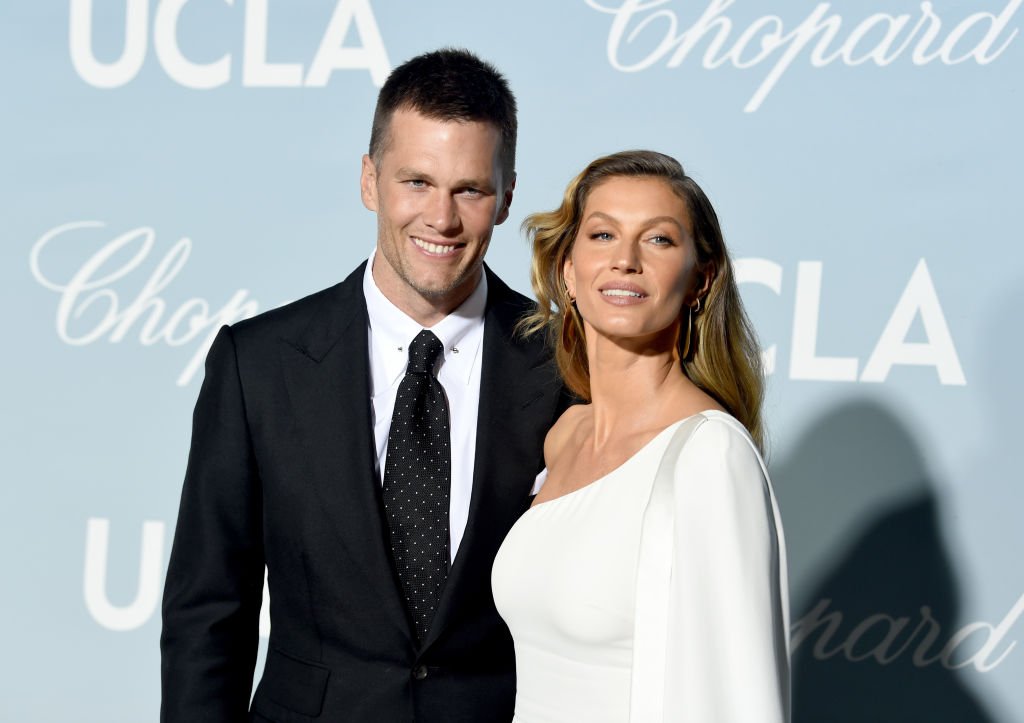 Gisele, on the other hand, shared what her first thoughts of Tom were... She said:
"I knew Tom was the one straight away. I could see it in his eyes that he was a man with integrity who believes in the same things I do."