Meet Famous Women With Short Stature
A lot of people would be surprised to know that some of their favorite female stars' height really does not do justice to their enormous talent. But one thing is for sure: these women did not let their (short) height get in the way of their careers, and have since become some of the biggest stars in Hollywood.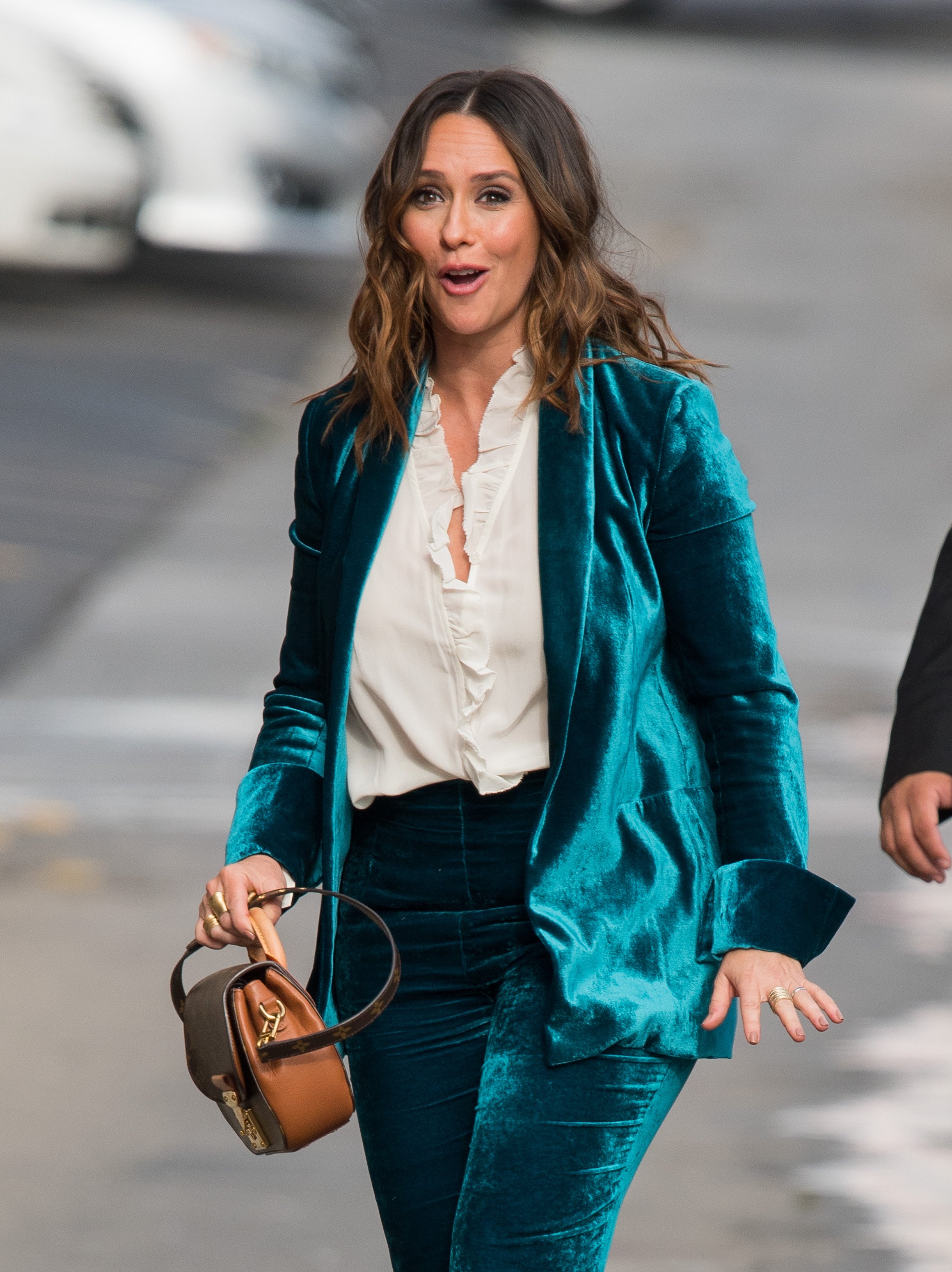 ---
14. Lea Michele - 5'3"
Most of us first heard about Lea Michele when she started appearing on our screens as Rachel Berry in the musical TV show "Glee" back in 2009, where she remained until 2015, but the actress, singer, and dancer had already been showing off her talents on Broadway for many years prior.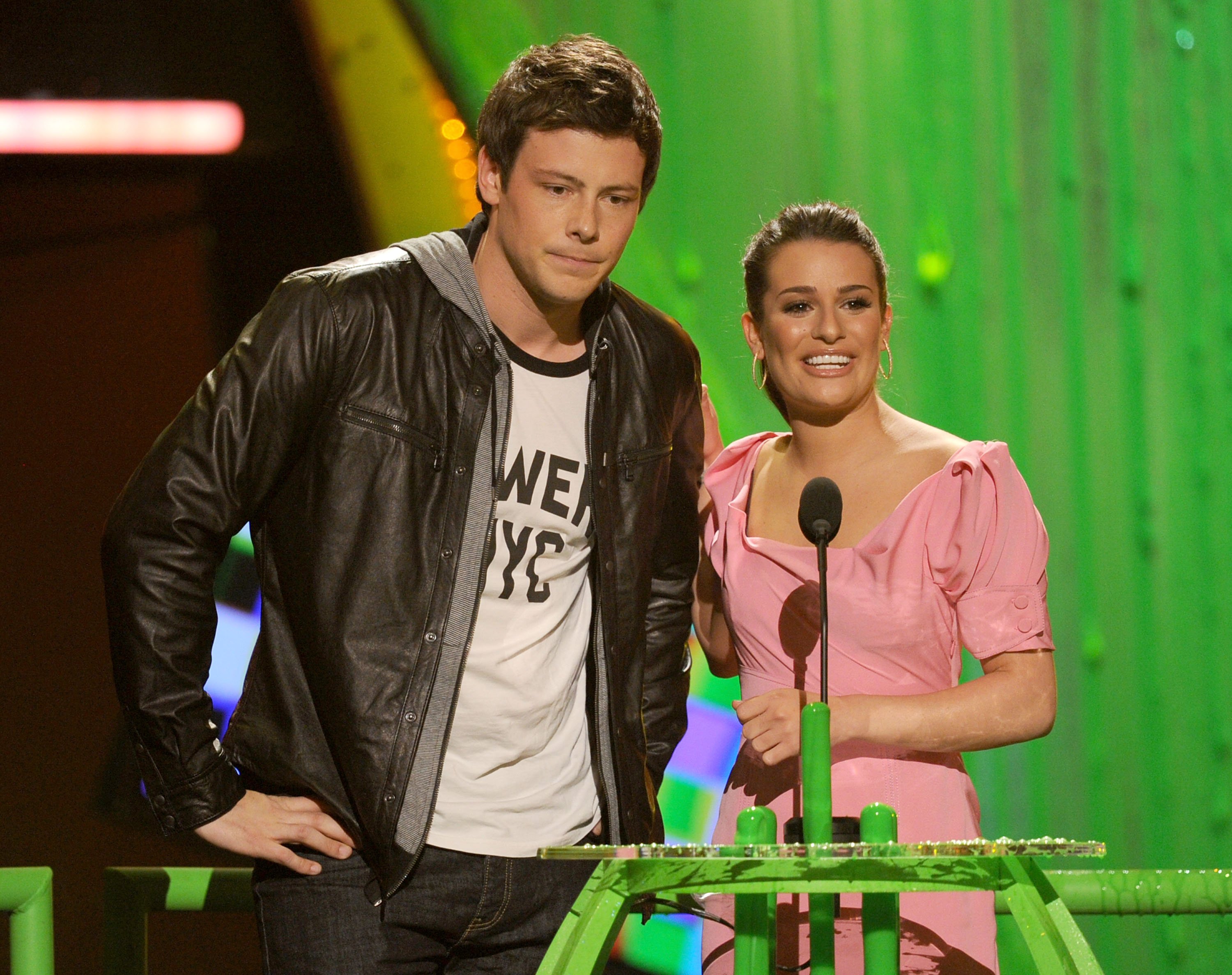 While on "Glee", Michele saw herself on the Billboard charts quite a few times as well as receiving multiple awards for her acting and singing performances. She has managed to develop a successful career afterward, by appearing in shows such as "Scream Queens" and "The Mayor". At 5'3", although not the shortest, she definitely belongs on this list.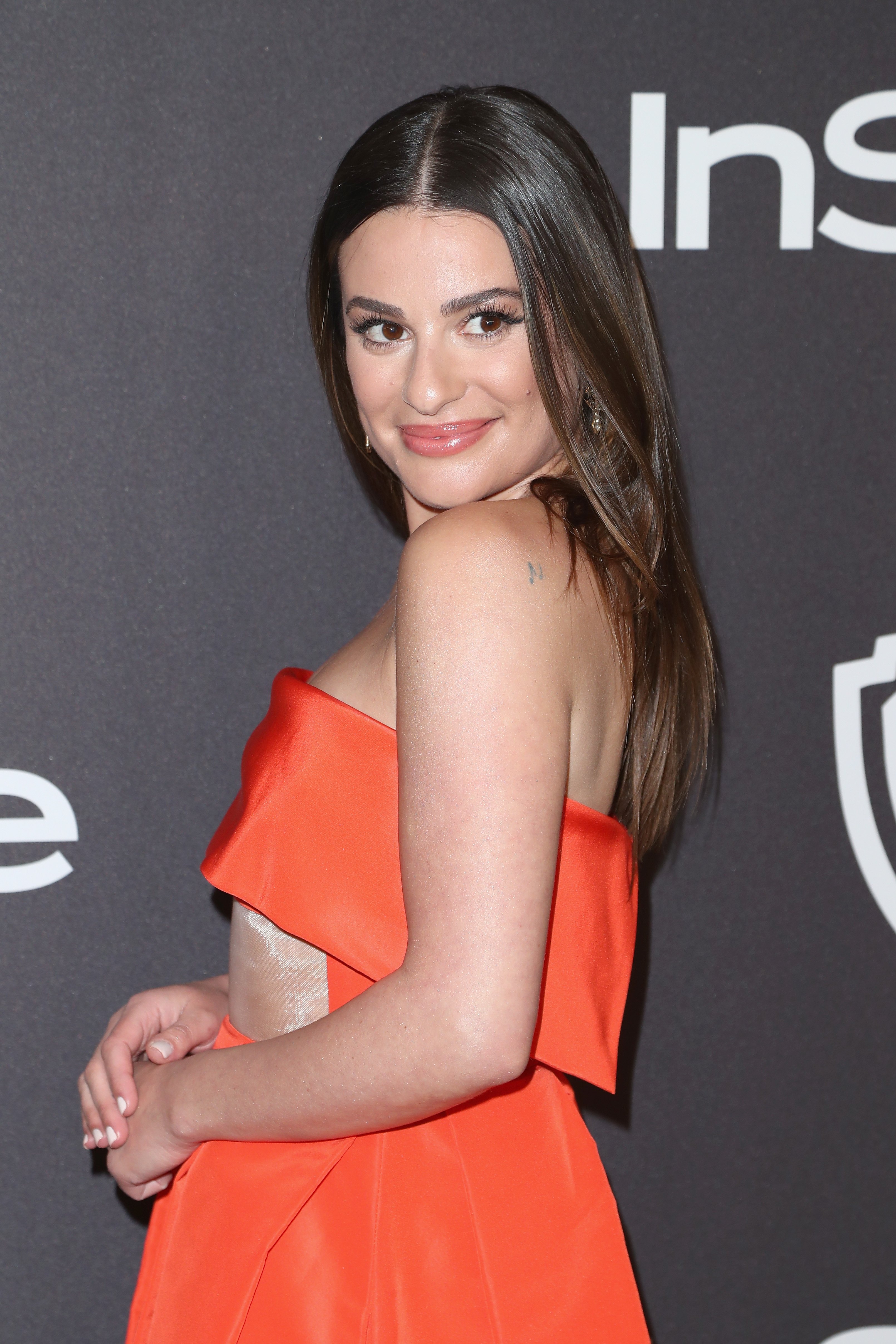 ---
13. Lucy Liu – 5'3"
Lucy Liu is definitely one of Hollywood's most recognized actresses and definitely one of the shortest as well, at only 5'3". Her height didn't stop her from playing some of the toughest female roles on screen such as the ones she played in movies like "Kill Bill" and "Charlie's Angels".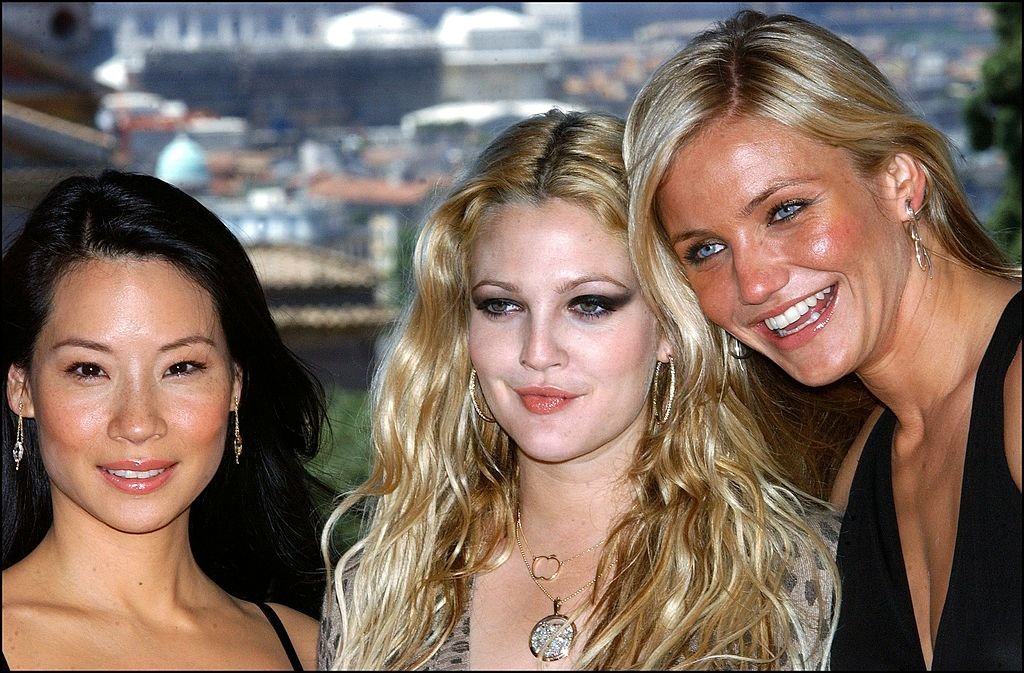 Liu has also successfully built a career on the small screen. Years after her breakout role as Ling Woo in the show "Ally McBeal", Lucy has appeared in shows such as "Elementary" and "Girls". She's also an experienced director and is known for having directed episodes from shows like "Law and Order" and "Graceland", among many others.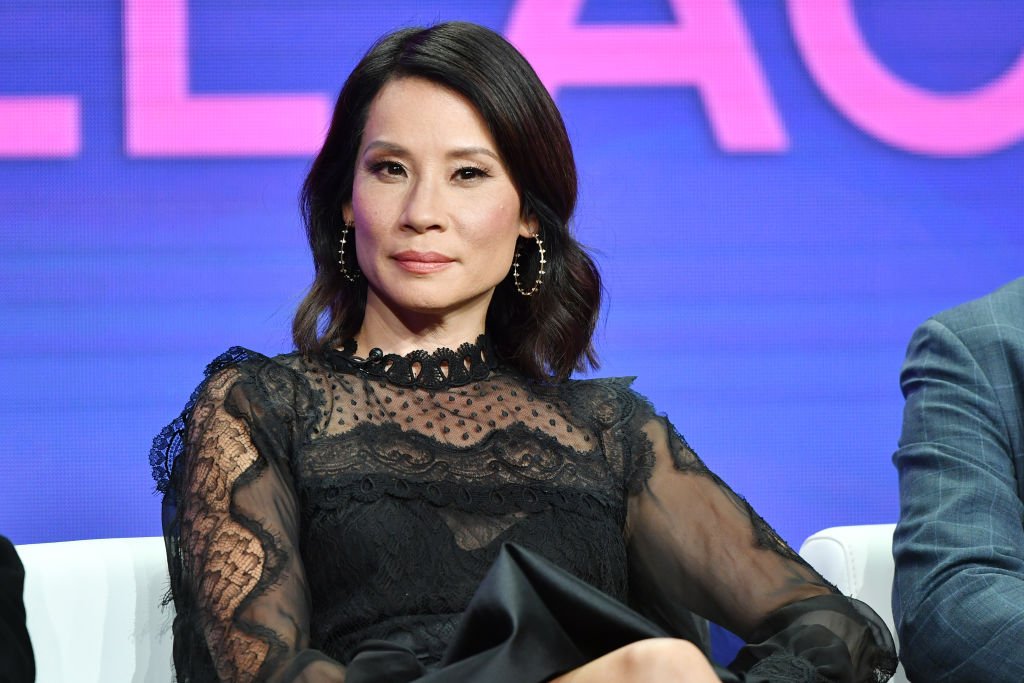 ---
12. Anna Kendrick – 5'2"
The world has gotten used to the funny and talented actress Anna Kendrick in the last few years, ever since her she first appeared as a supporting character in "The Twilight" saga. Her breakout role came in 2009 though, in the movie "Up in the Air", opposite George Clooney, for which she got an Academy Award nomination.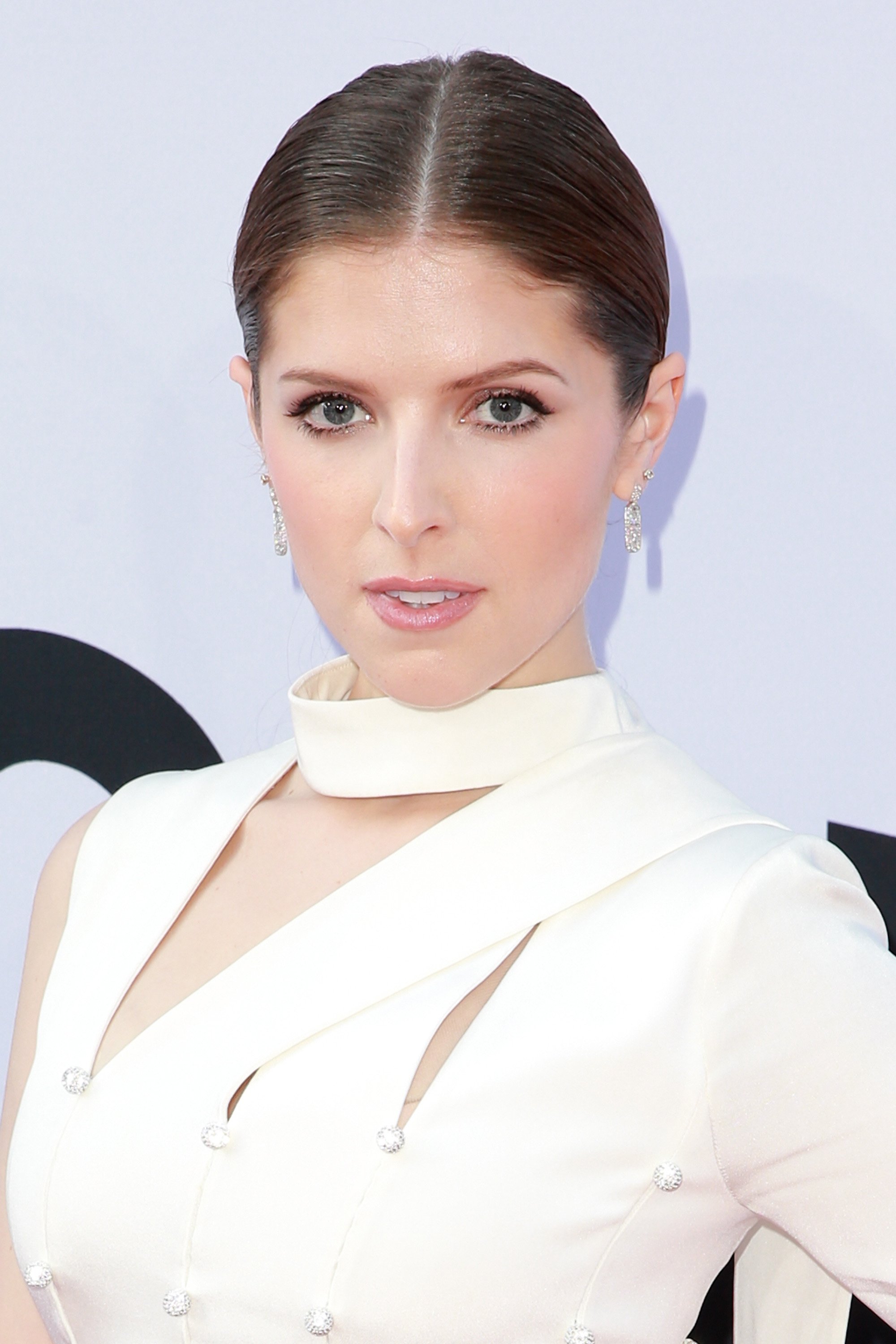 The actress has also shown her amazing vocal skills in movies such as "Pitch Perfect" and "Into the Woods". 5'2" Kendrick use to have some issues about her height (she thought men were only interested in taller women), which she has since overcome and compensated with a charming and amazing personality.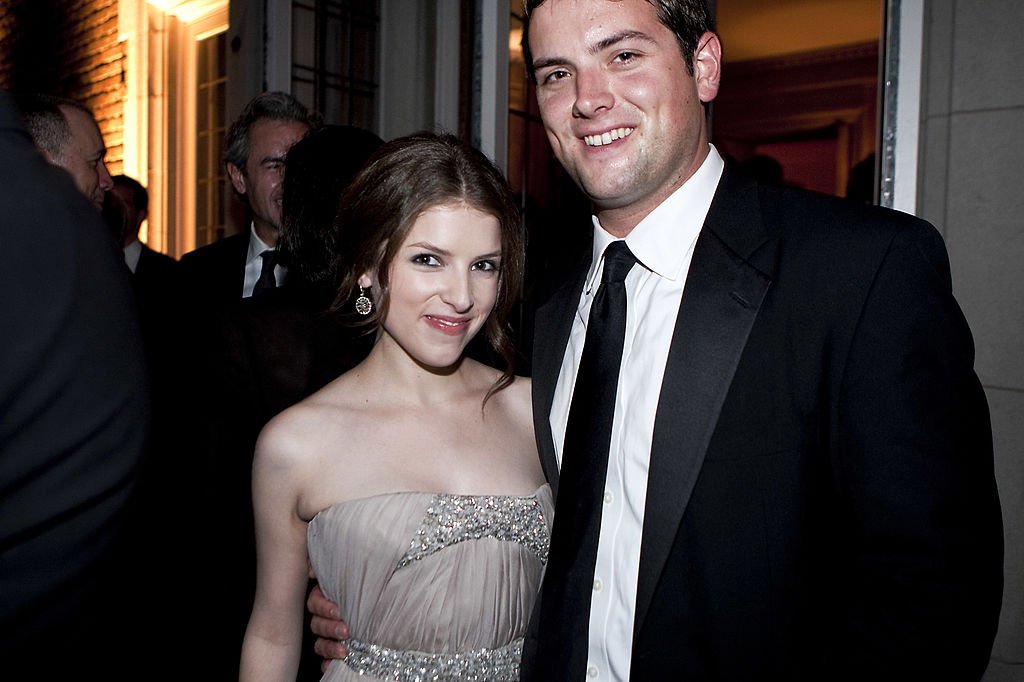 ---
11. Jennifer Love Hewitt – 5'2"
Although actress Jennifer Love Hewitt is only 5'2", you probably wouldn't tell by her red carpet photos. If there's one person that has mastered the secret behind looking taller on photo, that person is definitely Hewitt. But the fact is that height has never been a problem for her and she has a serious career to show for it.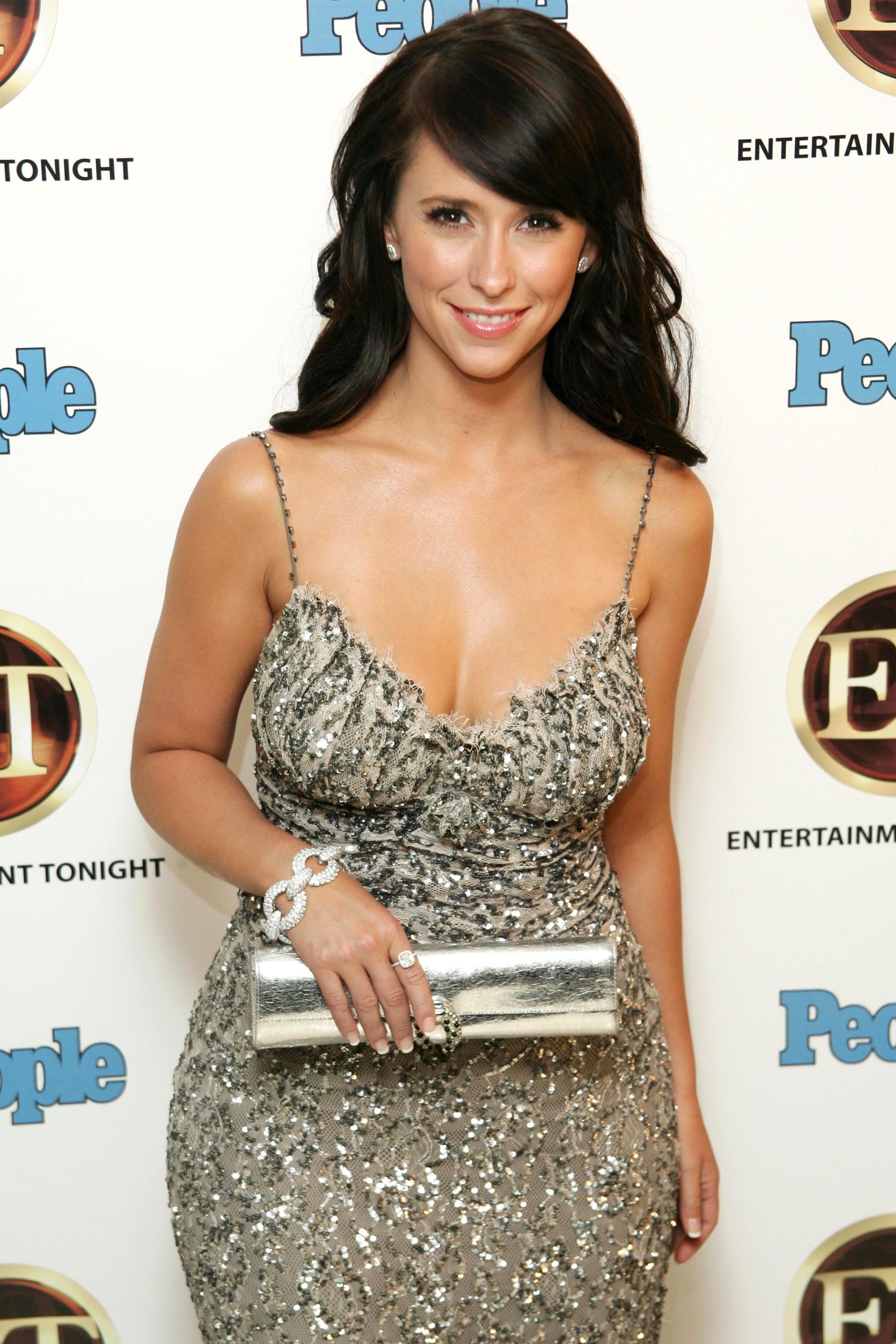 Ever since her first appearances in the 90s in movies such as "I Know What You Did Last Summer", Hewitt has gone on to appear in several other movies such as "Heartbreakers" and "Garfield: The Movie" and TV shows such as "Party of Five", "Boy Meets World", "Ghost Whisperer" and "Criminal Minds". She's been married to Brian Hallisay since 2013.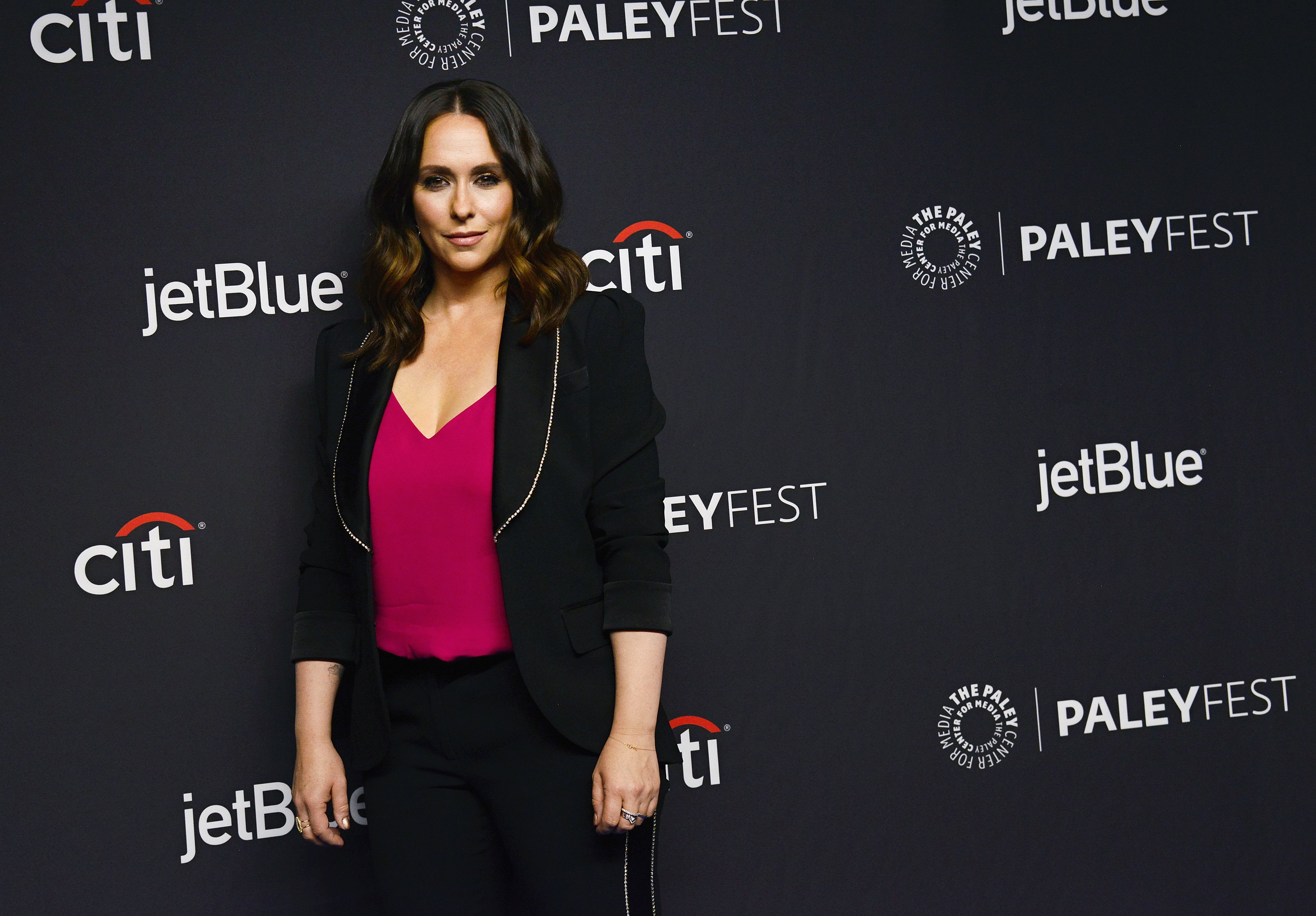 ---
10. Lady Gaga - 5'2"
Do you remember the last time you saw Lady Gaga in anything else than freakishly high-heels? At 5'2", it seems natural that she would try to look taller by wearing them, although her personality and stage presence makes her feel like she's a giant. The pop artist, who first came to our attention in 2008, quickly became a cultural icon.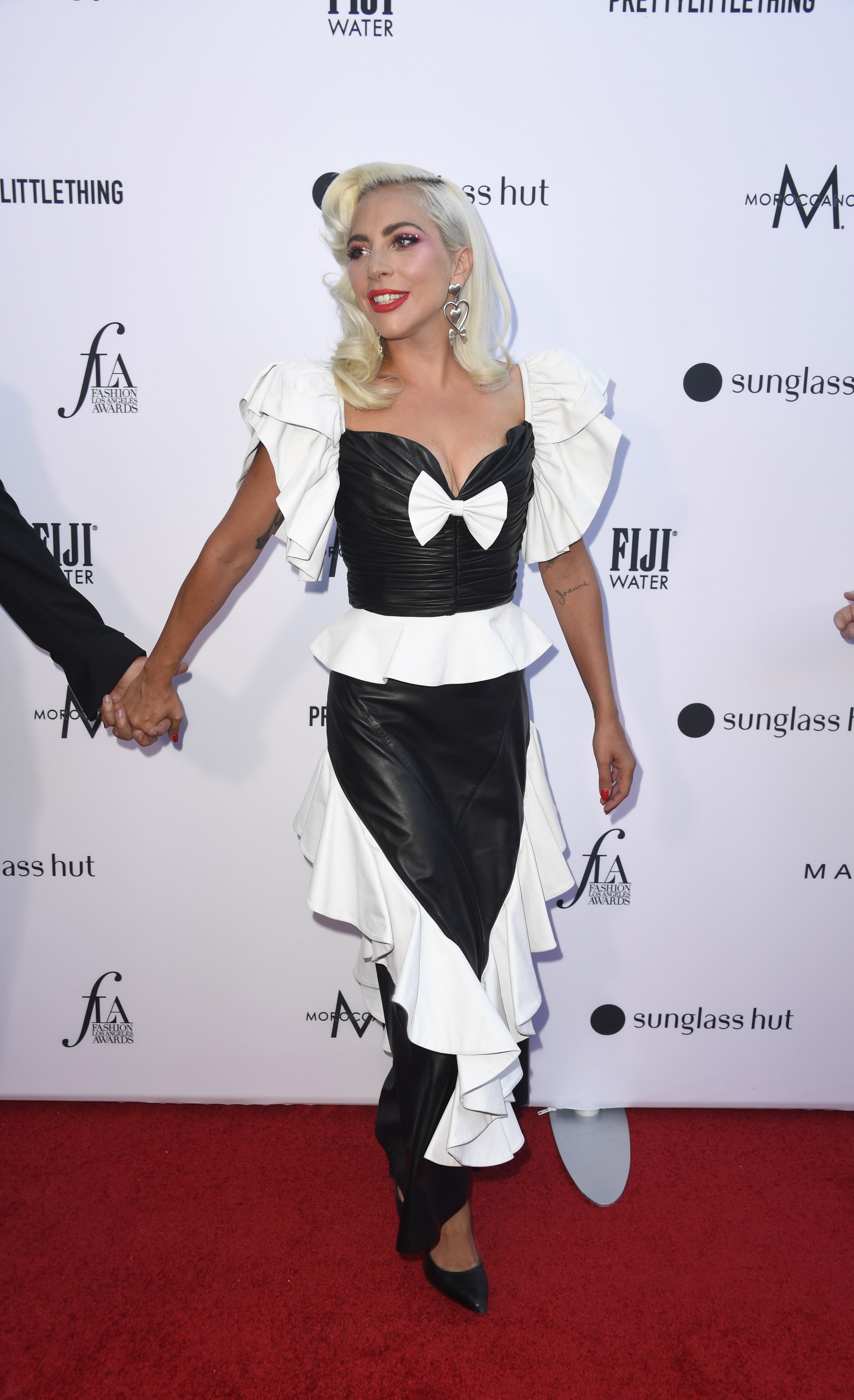 Hits like "Poker Face", "Just Dance" and "Alejandro" (among so many others) became instant pop classics. But Gaga hasn't limited herself to singing and dancing and has also proven to herself and everyone else that her acting talents, shown through the show "American Horror Story" and movies like "A Star is Born", are also a force to be reckoned with.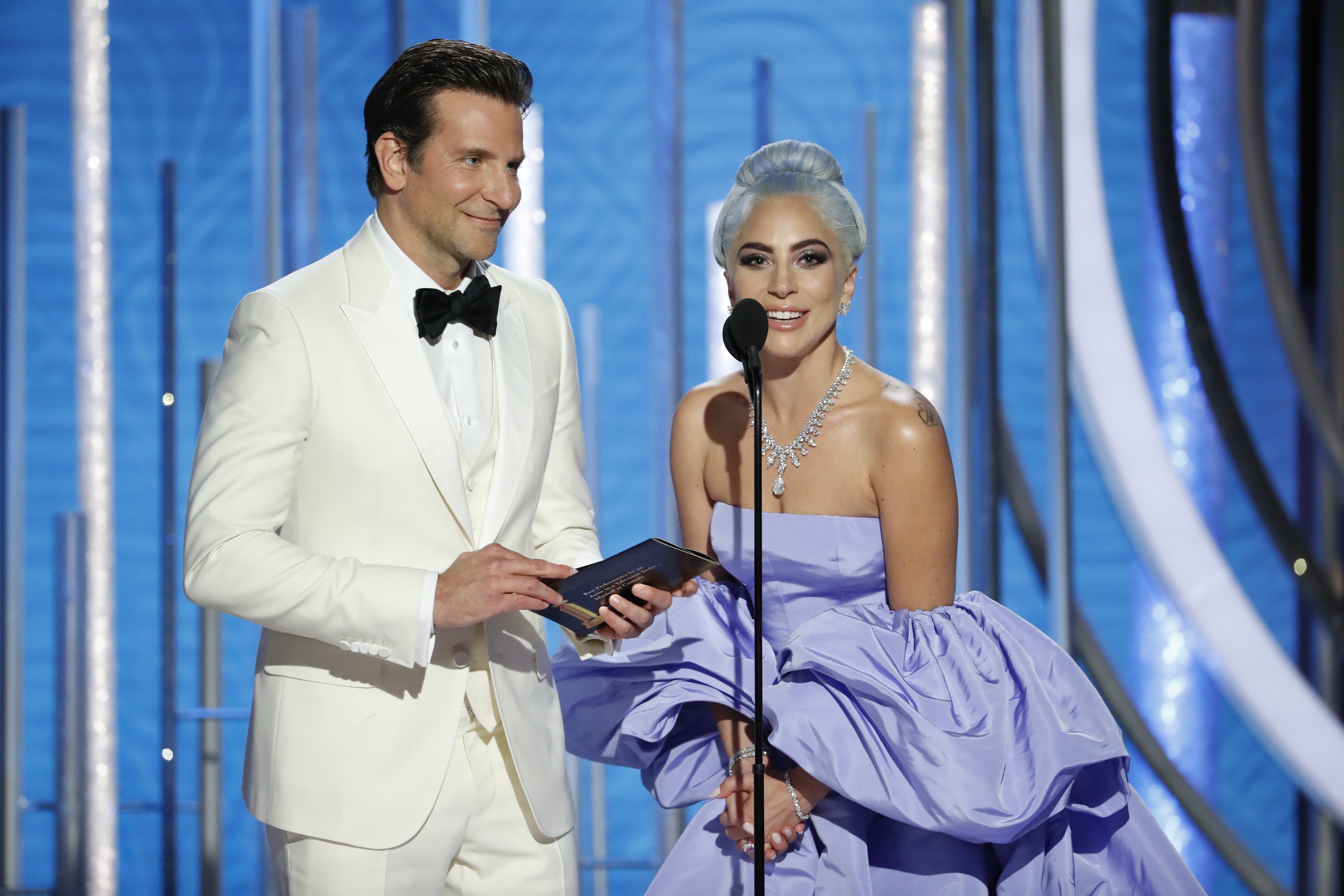 ---
9. Sharon Osbourne – 5'2"
Behind a great man, there's always a great woman, they say. And in this case, the great woman is also pretty short. 5'2" Sharon Osbourne did not let her height get in the way of her career or her husband's career, the rock and roll legend Ozzy Osbourne.
Sharon took on the role of managing Ozzy's career after he left Black Sabbath, and well, we can all see what a great work she did. However, she never was one to stand in her husband's shadow, and from "The Osbournes" to "The X Factor" and "The Talk", she has managed to successfully become a huge star herself.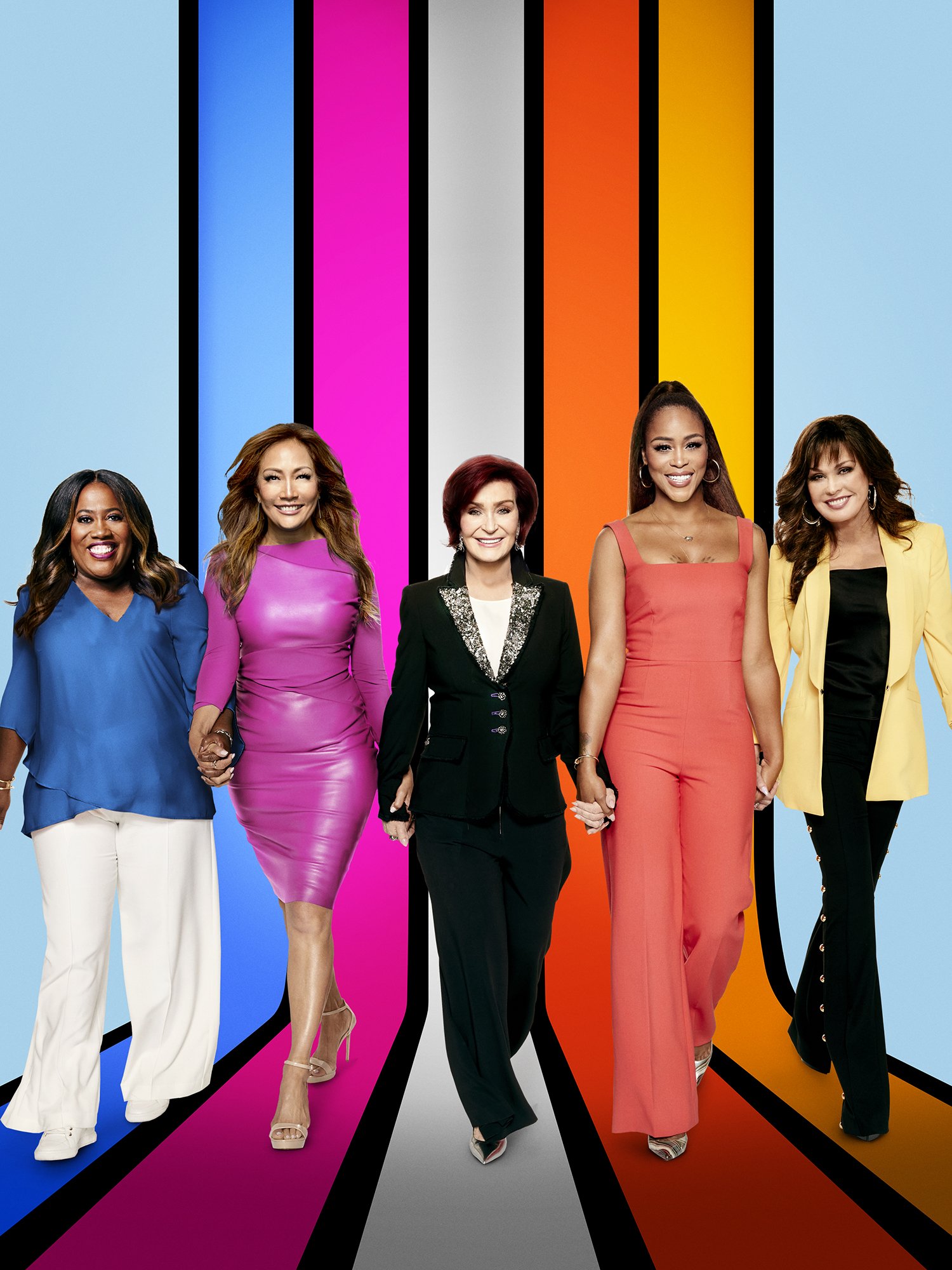 ---
8. Mary Kate Olsen, Ashley Olsen - 5'2"
We all remember the adorable twins Mary Kate and Ashley Olsen from the 90s TV show "Full House". The sisters continued acting throughout the 90s in movies such as "To Grandmother's House We Go", "Double, Double, Toil and Trouble" and "How the West Was Fun" and appearing in many other TV shows "Two of a Kind" and "So Little Time".
The girls have since grown up and put acting on hold while they turned into some of the most notable names in the fashion industry. Although they still look identical there is one small detail that differentiates them: their height. We all can see that they are short women, but Mary Kate is actually one-inch shorter than her 5'2" sister Ashley.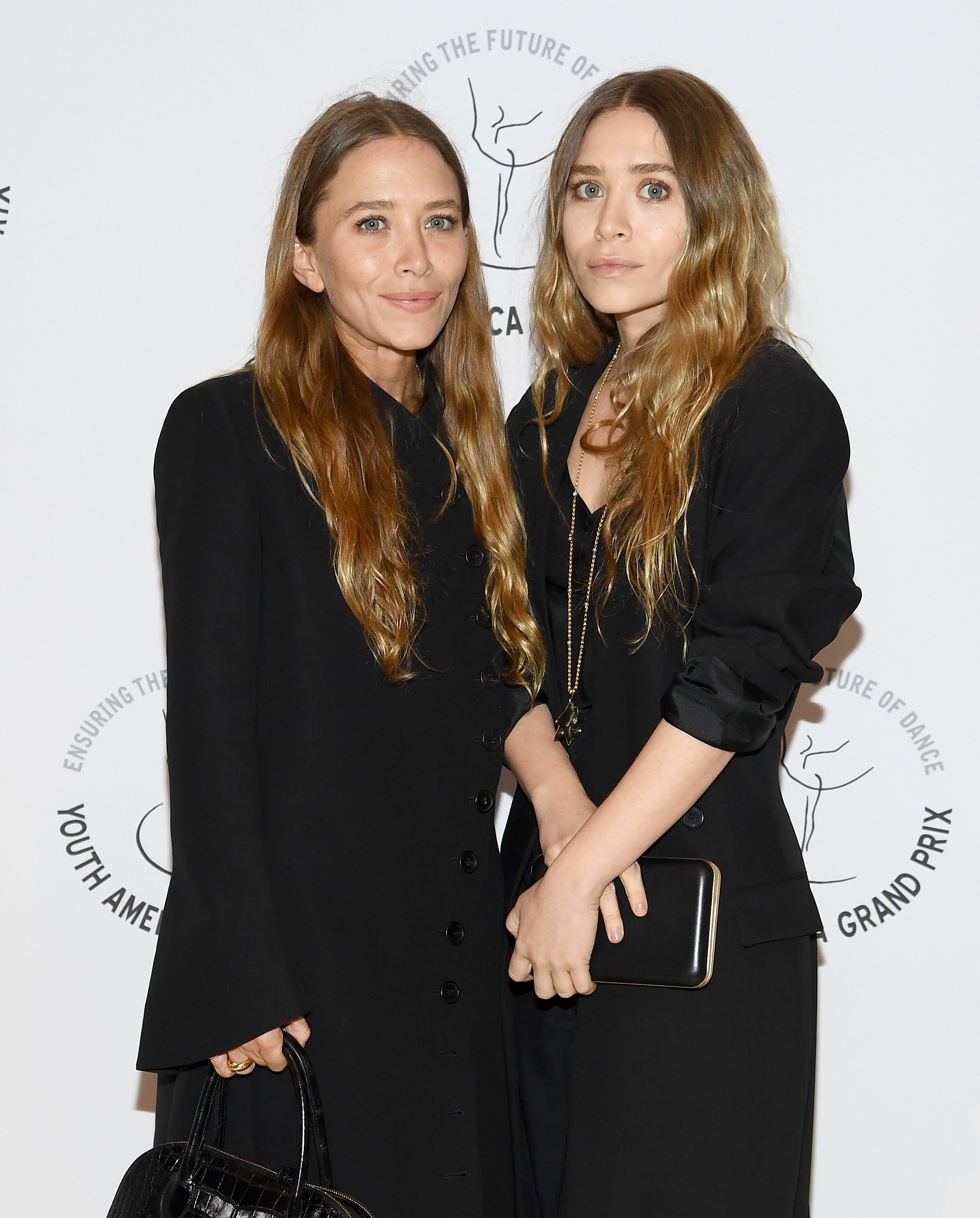 ---
7. Salma Hayek – 5'2"
Salma Hayek's short height has actually favored her career. She ended up landing the role of Frida Kahlo in the 2002 biographical movie about her life. As Kahlo was only 5'3", Hayek's height revealed to fit the role perfectly. She ended up being nominated at the Academy Awards, the Bafta Awards and the Golden Globe Awards for her leading performance.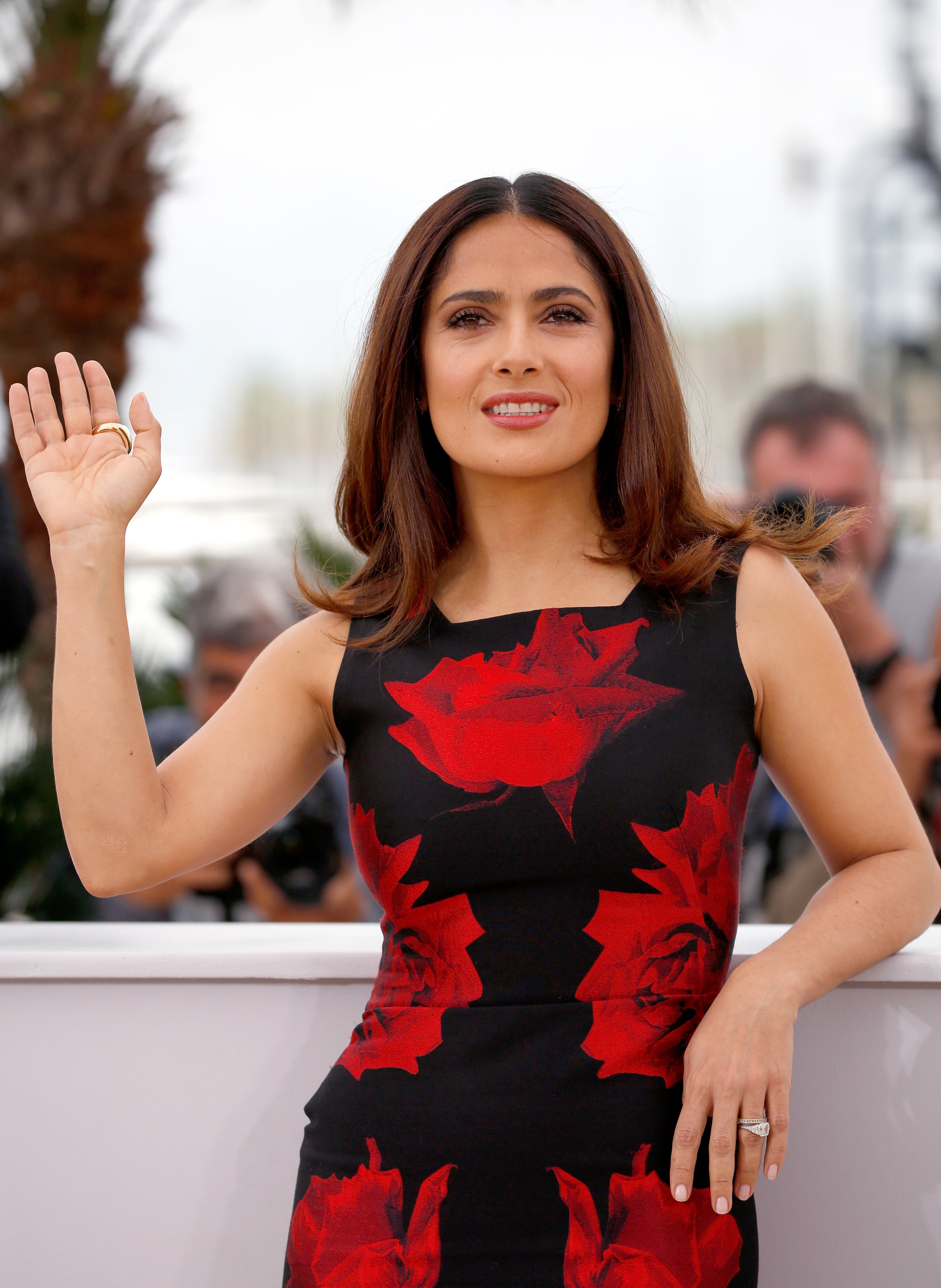 After this breakout role, the actress went on to appear in many other movies such as "Once Upon a Time in Mexico", "Savages", "The Hummingbird Project" and TV shows such as "30 Rock" and "Ugly Betty". Hayek has also been very active throughout the years with her charity work towards the end of violence against women.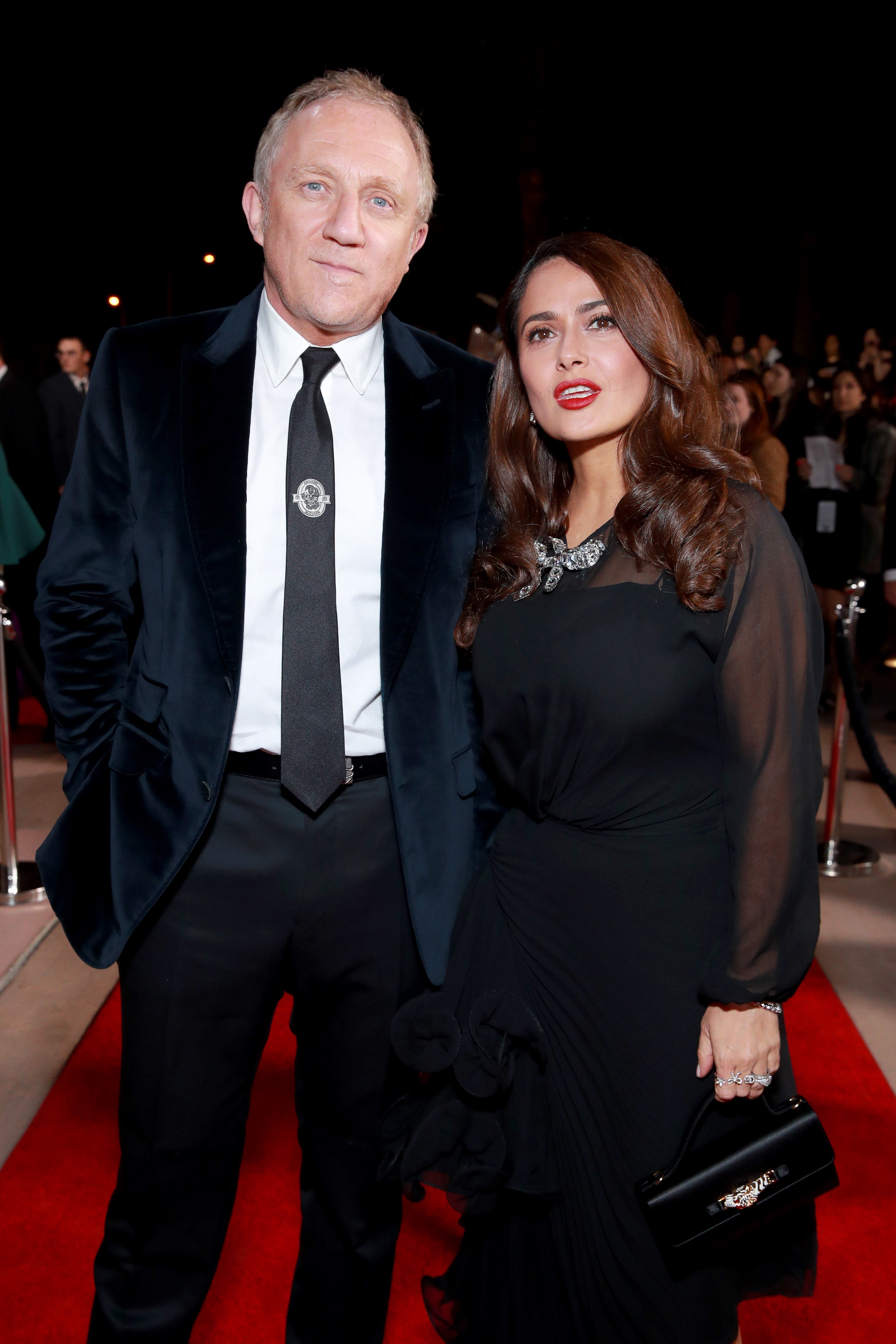 ---
6. Rachel Bilson – 5'2"
The 5'2" Rachel Wilson was no stranger to Hollywood even before first appearing on screen. As the daughter of a writer, director, and producer, the granddaughter of a director and producer and great-granddaughter of the head of a movie trailer departments and screenwriter, she sure did have some inside knowledge to help move around the business.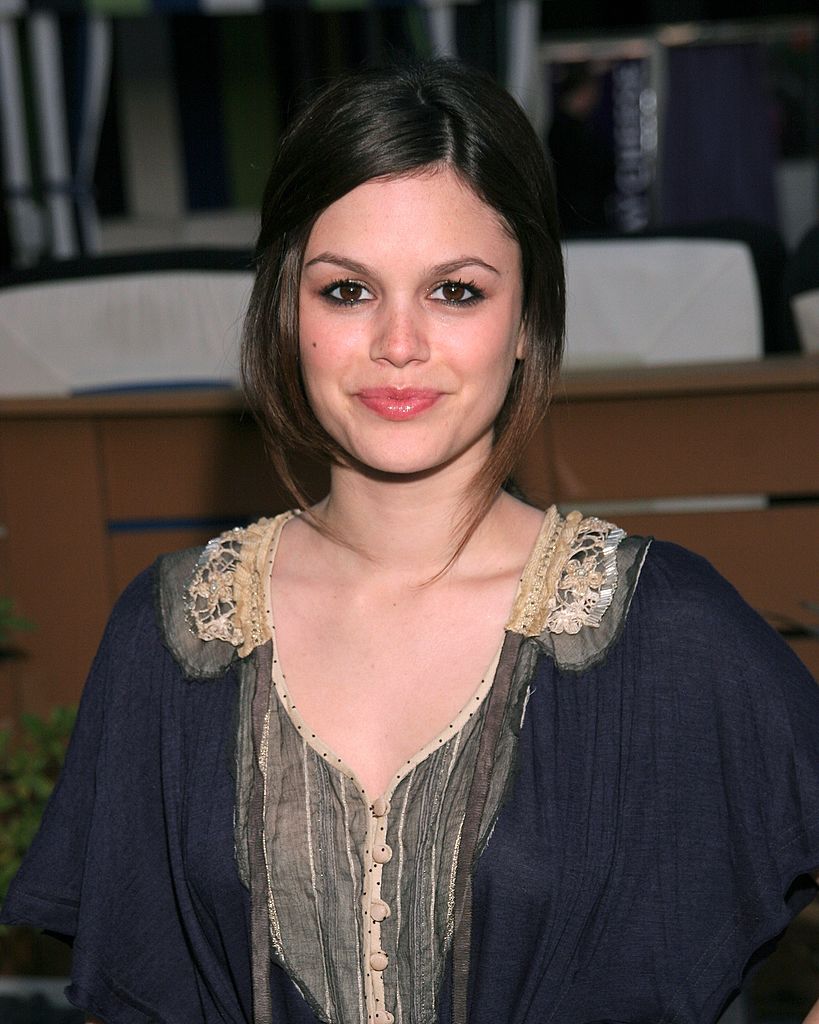 Most people know her from her roles as Summer Roberts in the hit show "The O.C." and Dr. Zoe Hart on "Hart of Dixie", but the actress has also been on other shows such as "That's How I Met Your Mother" and "Nashville". Her most recent acting work was in the TV movie "Lovestruck" in 2019.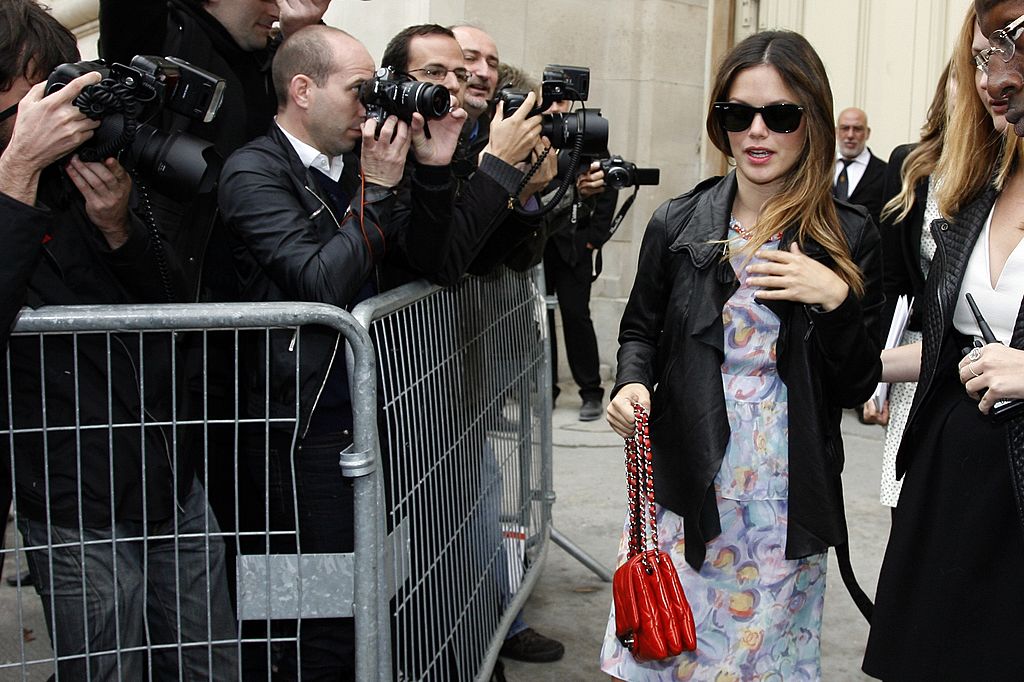 ---
5. Emilia Clark – 5'2"
Emilia is best known for her role as the great and powerful Daenerys Targaryen in the cult show "Game of Thrones", for which she won several awards nominations throughout the years, but the fact is that the "Mother of Dragons" is actually just 5'2" in real life.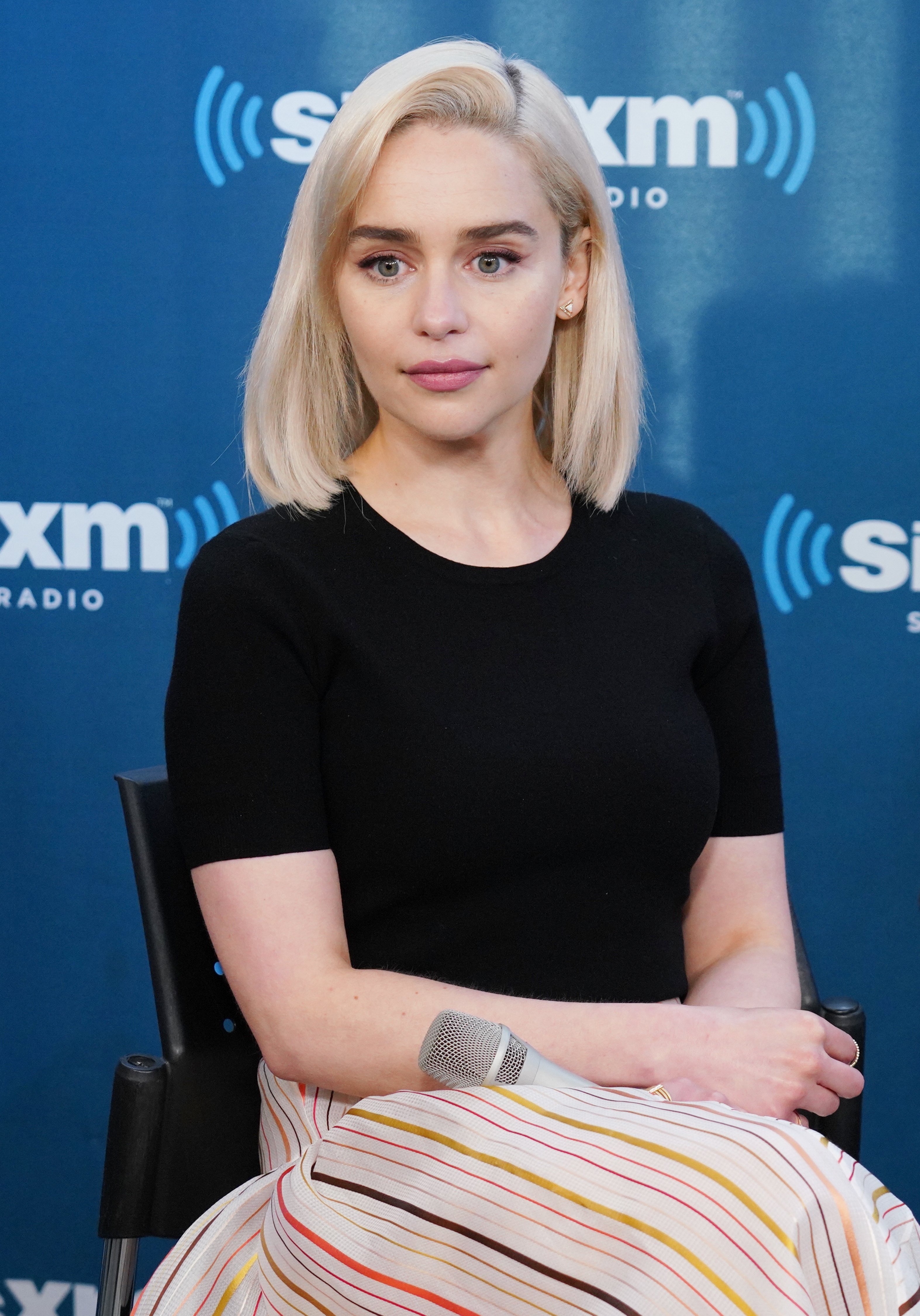 Apart from her small-screen work, Emilia has also shown off her acting skills several times on stage and the big screen in movies such as "Solo: A Star Wars Story", "Me Before You" and "Terminator Genisys". Her small height has definitely not gotten in the way of her career, which seems to keep on blooming.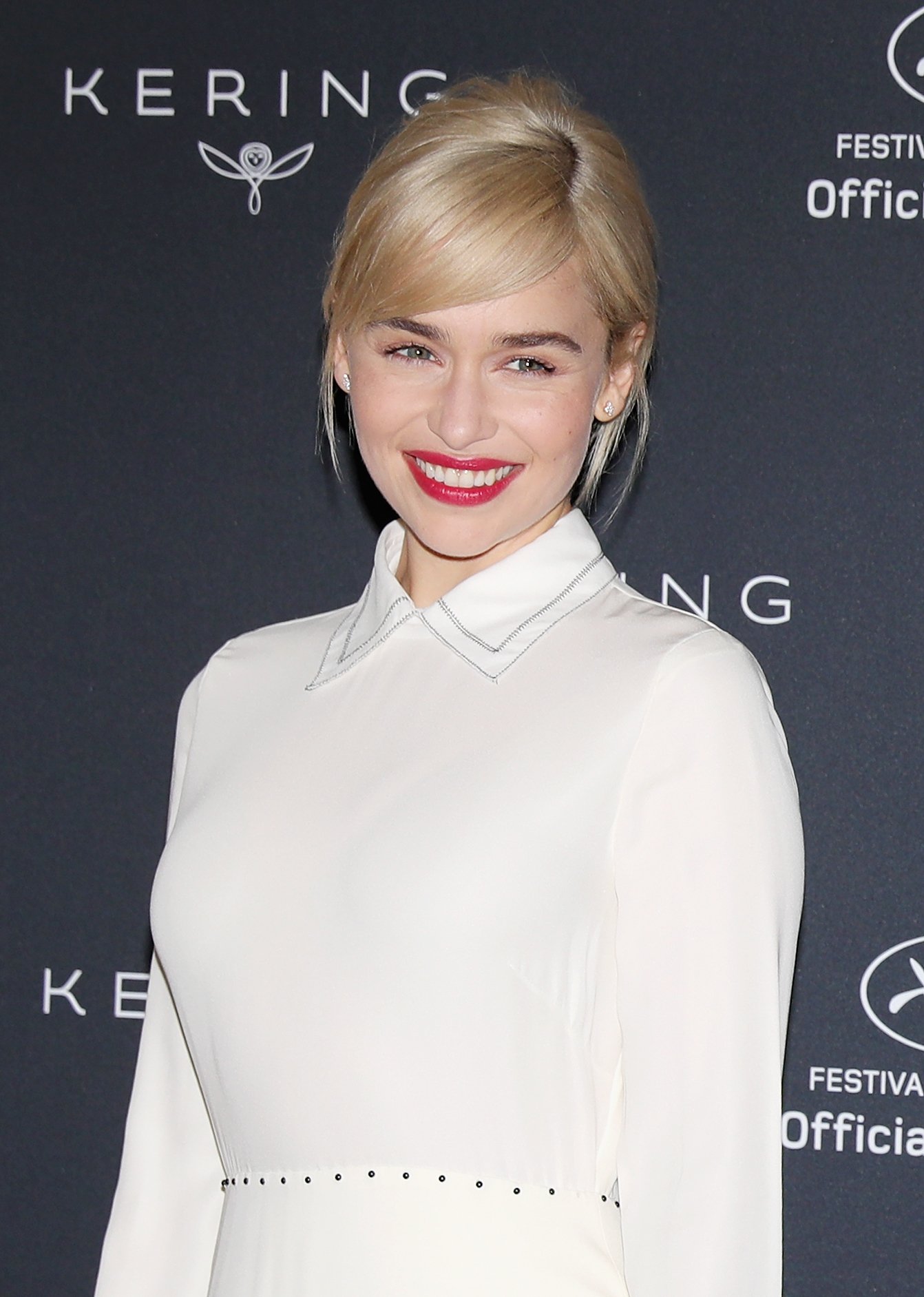 ---
4. Zoë Kravitz – 5'2"
If you look at Zoe's parents, the 5'2" Lisa Bonnet and the 5'7" Lenny Kravitz, it becomes pretty clear how Zoe ended up reaching only 5'2". The actress didn't let her short height come in the way of her career though, which includes roles in movies such as "Fantastic Beasts and Where to Find Them," and "The Lego Batman Movie."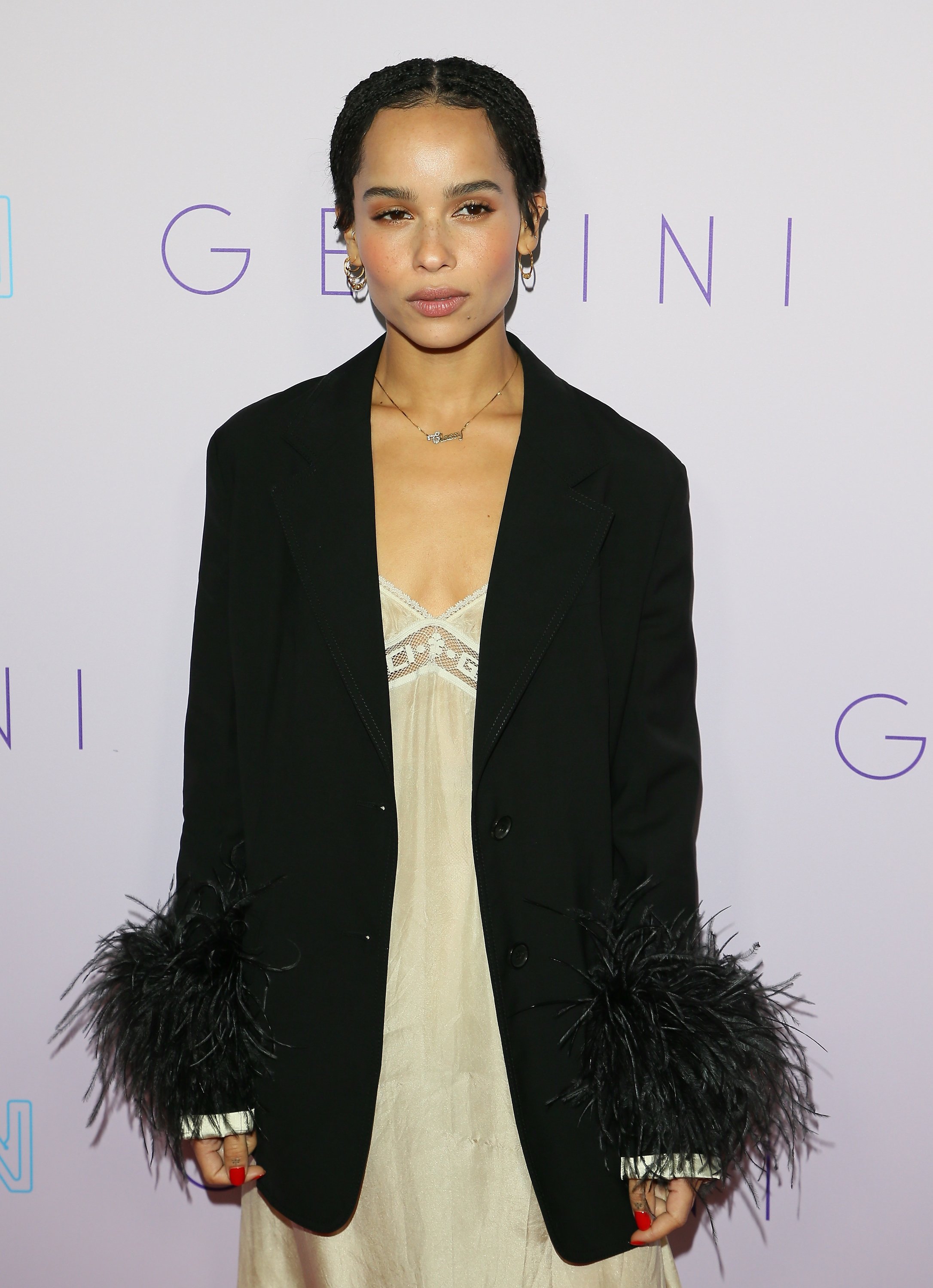 In addition to the acting skills she inherited from her mother, Zoe has also worked as a model for Elle, Venus Zine, and Vera Wang, and has followed her father's footsteps by pursuing a musical career. She is the frontwoman of the band Lolawolf. She will be playing Catwoman in the new Batman movies coming out in 2021.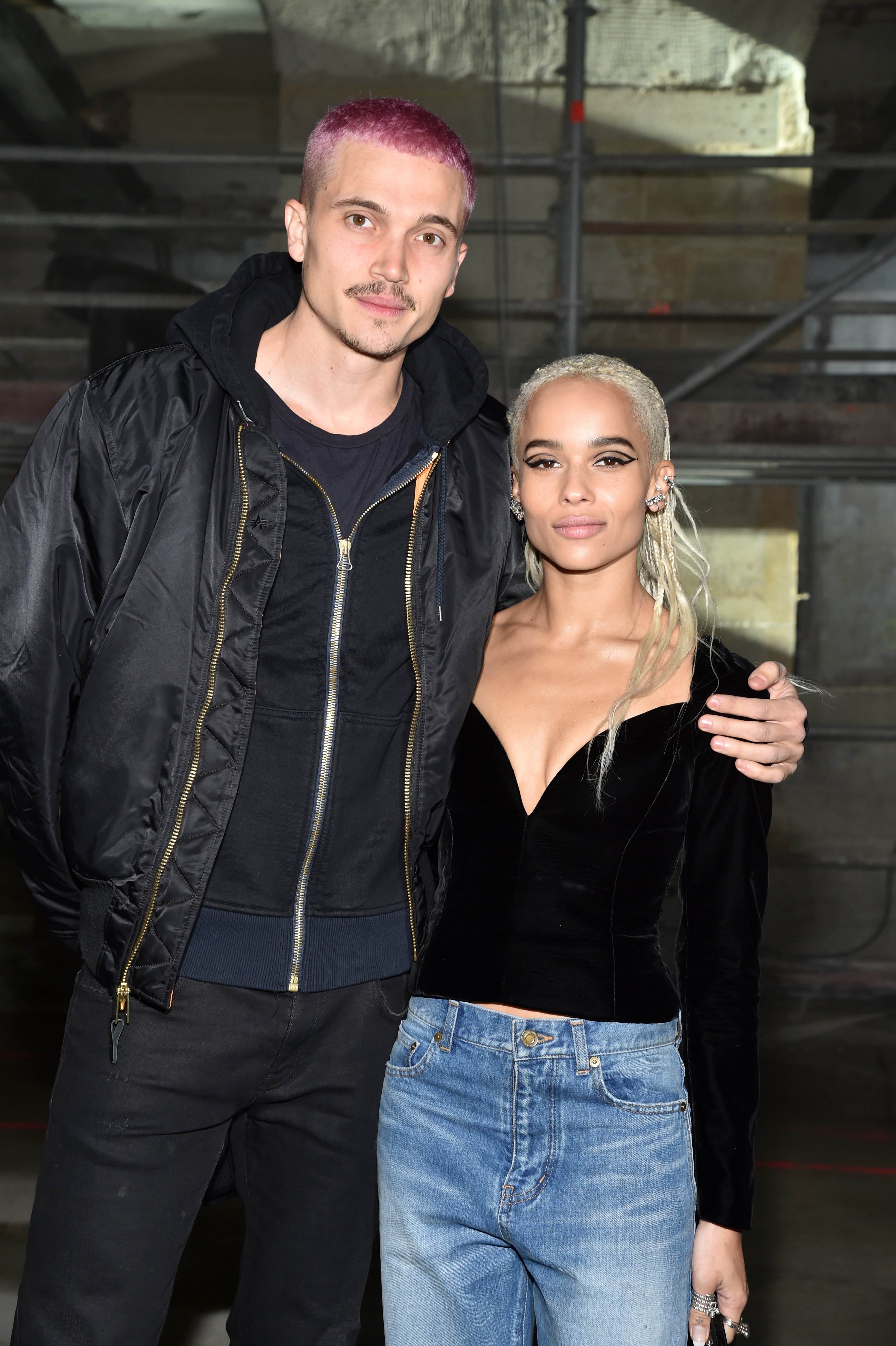 ---
3. Nicole Richie - 5'1"
I think it's safe to say that we all remember Nicole Richie from her days co-starring in the reality TV show "The Simple Life", alongside socialite Paris Hilton. Despite their close relationship, the girls had one characteristic that really set them apart: their height. Nicole's 5'1" definitely stood out against Paris' towering 5'8".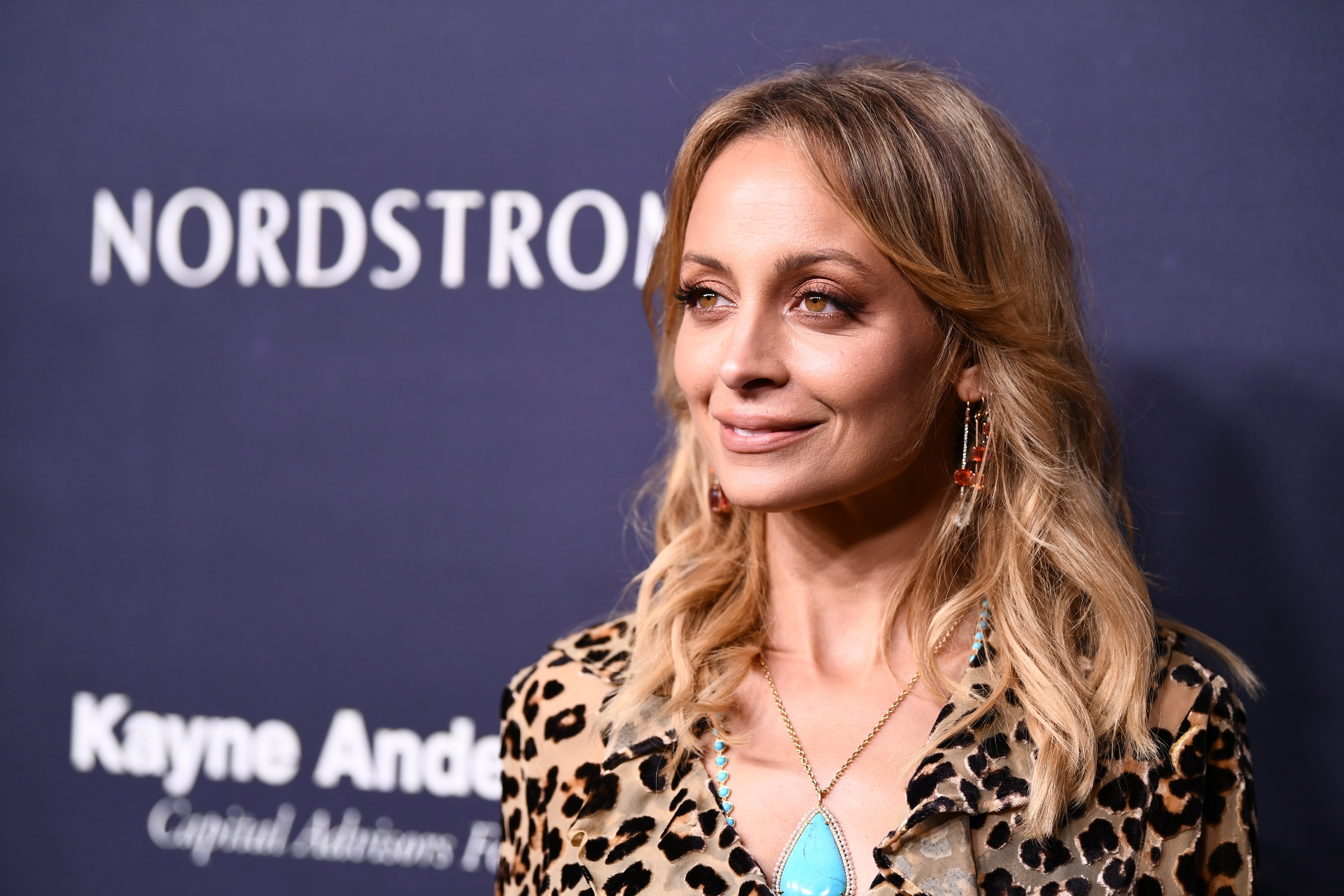 Nicole, Lionel Richie's adoptive daughter, continued to stand out throughout the years with her work as a fashion designer, book author, and her recent acting career after her role in the show "Great News". She found happiness next to the also somewhat short Joel Madden, Good Charlotte's frontman, whom she's been married to since 2010.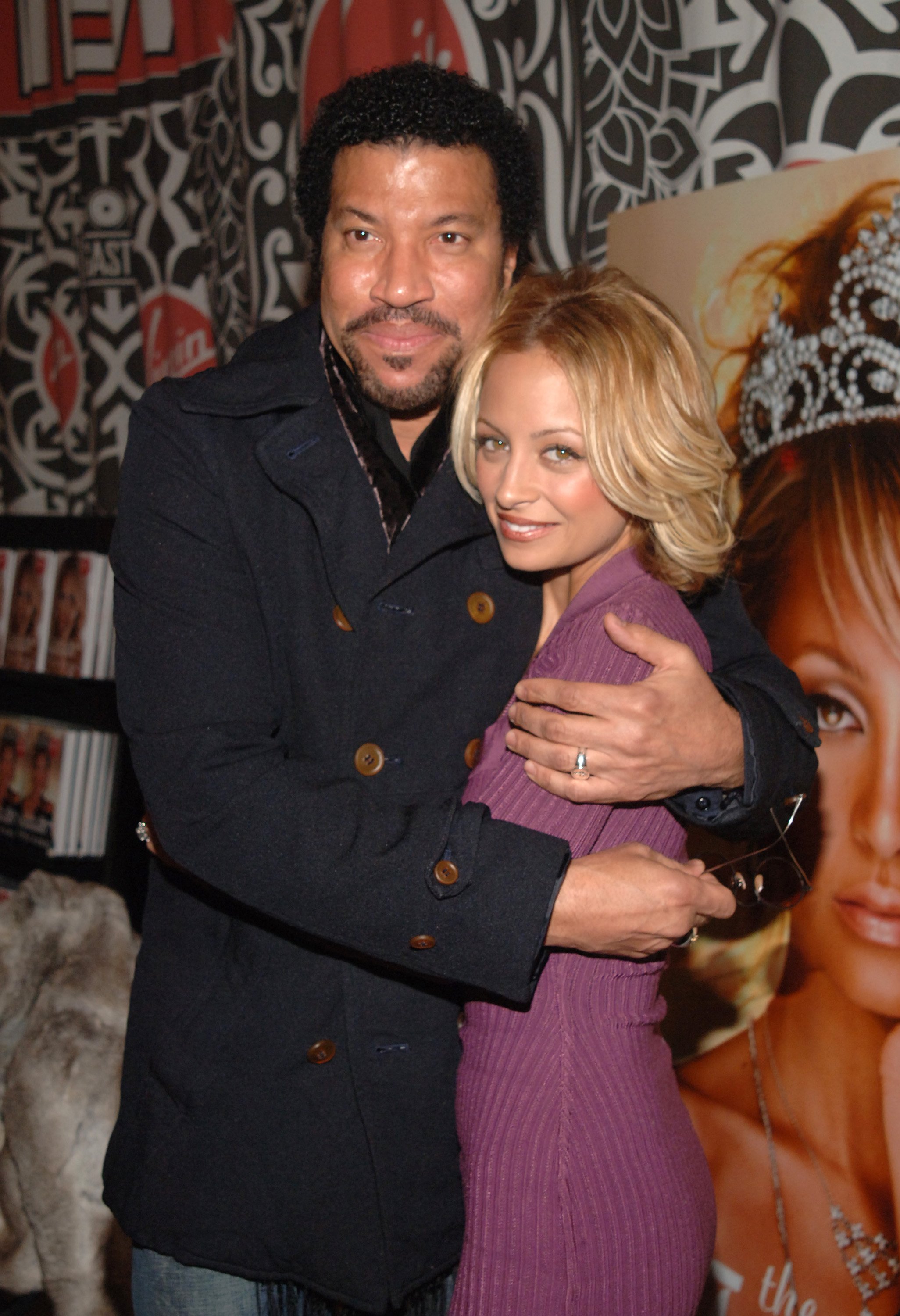 ---
2. America Ferrera - 5'1"
America Ferrera's passion for acting started at an early age. It wasn't long before she was being cast for several shows and deciding that that was what she wanted to do for a living. She had already been in a couple of TV shows and movies when in 2006 she landed the leading role in the show "Ugly Betty".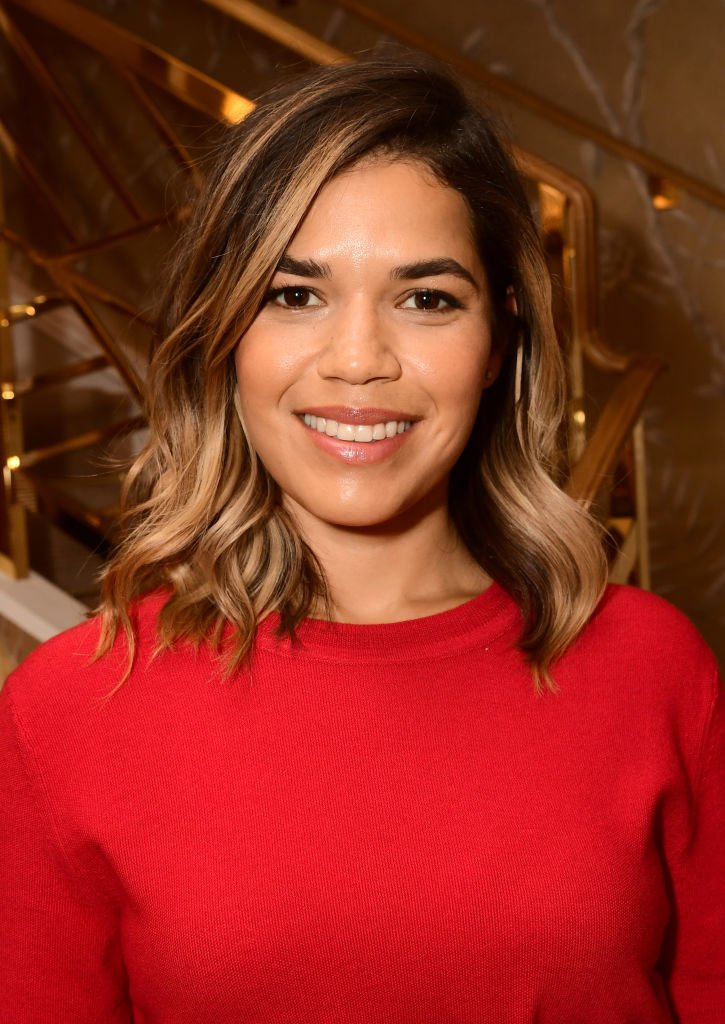 She might only be 5'1", but her height has never come in the way of her career, considering the number of shows and movies she's been in ever since her breakout role as Betty. Viewers sure do seem to love her for her talent and personality. Ferrera has been playing Amy in the show "Superstore" since 2015.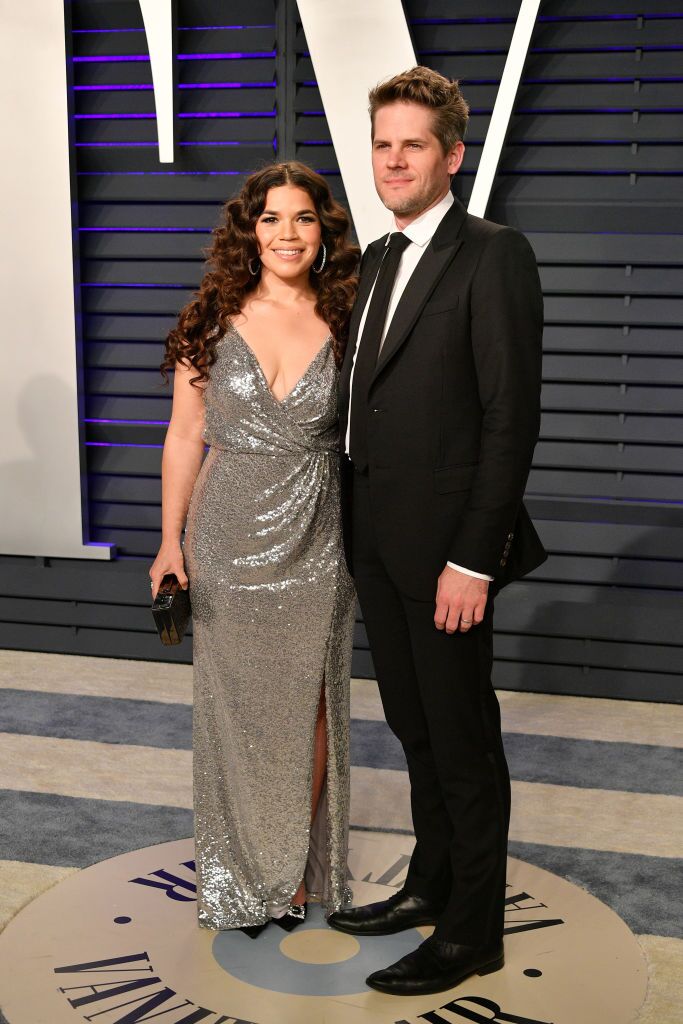 ---
1. Snooki - 4'8"
Be honest: when you think about reality TV stars, which name comes up first in your mind? Snooki, right? As one of the original "Jersey Shore" cast members, earning about $150,000 per episode, Snooki rose to fame for sharing her life's up and downs and her definitely memorable feisty personality which compensated the fact that she was only 4'8".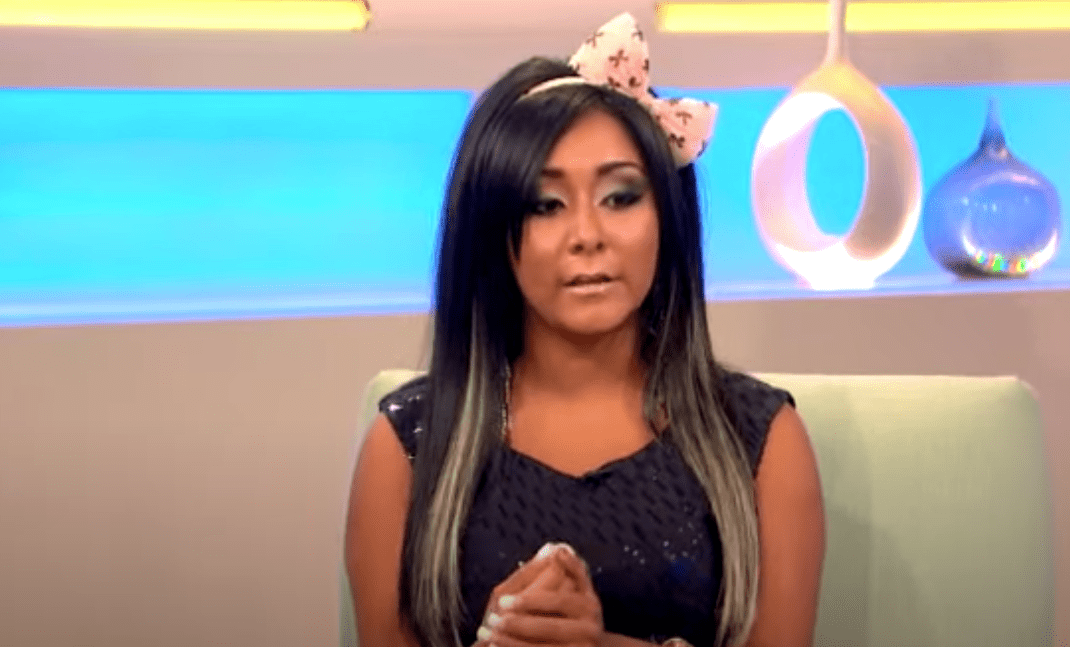 Although many reality TV stars end up fading away and becoming just a distant memory in our minds, Snooki has managed to keep her status and to land her own spin-off show which resulted in yet another success. She went on to appear on "Dancing With The Stars", "WWE", and has continued working regularly with MTV.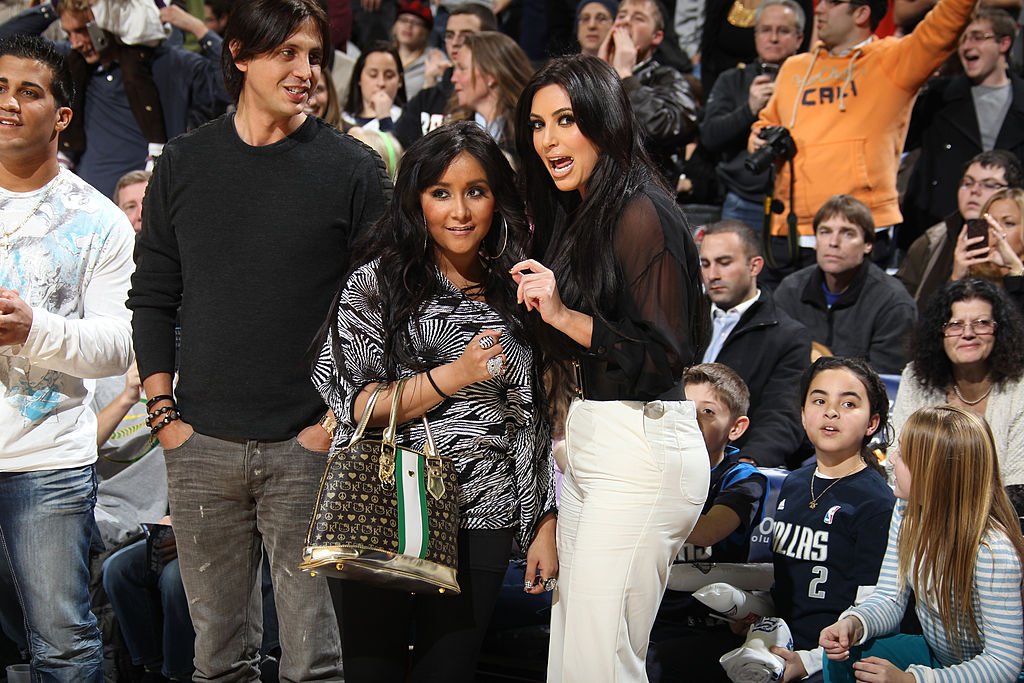 This short Hollywood stars sure didn't let their height get in the way of their careers. Were you surprised to know about their heights? Let us know all about it in the comments section and don't forget to share the article!
Sources:
Hollywood
,
The Things