Before They Were Stars: Celebrities Who Made Their Way To the Top After "One Life to Live" Show
With over 43 years on-air, One Life to Live followed the trials and tribulations of the Lord family lead by Victoria or Viki. With six-time Emmy winning Erika Slezak, it's no surprise that many cast members would later earn incredible accolades as well. Let's dive into the 14 stars who got their start on the Agnes Nixon classic!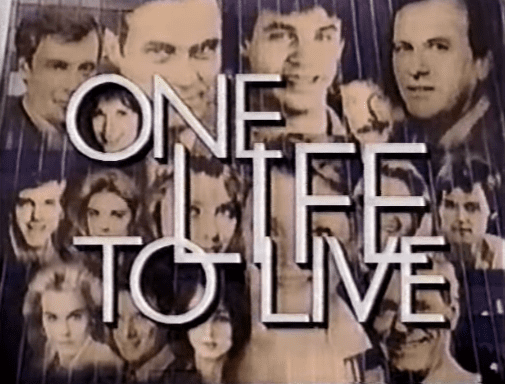 ---
14. NATHAN FILLION
Before he was the well-known crime writer on Castle, Fillon was the troublemaking son of Viki Lord, Joey Buchanan. The role was his first recurring role back in 1994 and he left the show three years later with a Daytime Emmy nomination in his back pocket.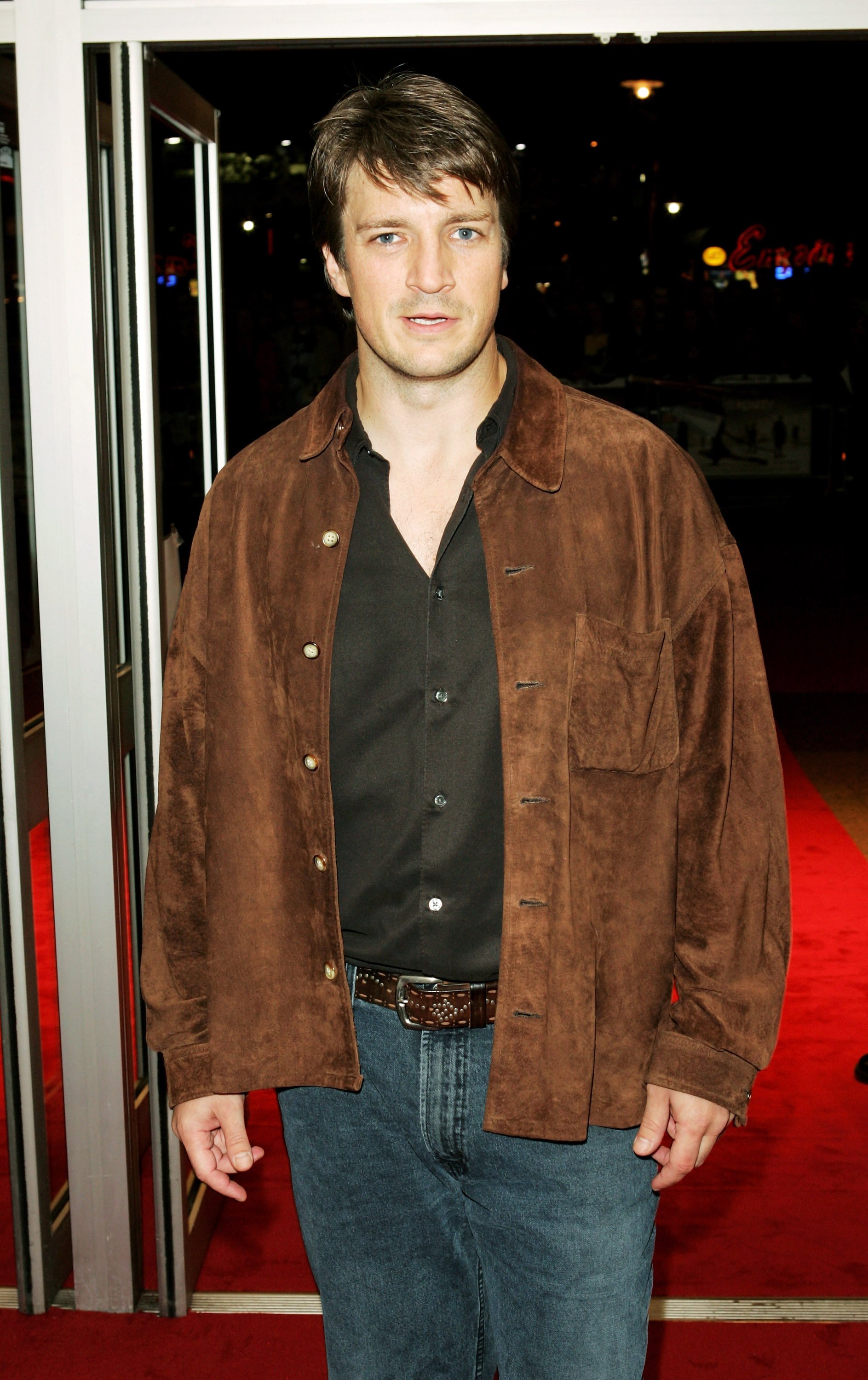 ---
AFTER ONE LIFE TO LIVE
Fillion has stayed busy from his days as Johnny Donnelly in Two Guys, a Girl and a Pizza Place. He's made some major moves that have made him a household name, particularly his leading part as Richard Castle on Castle alongside Stana Katic. The show ran for 8 seasons and received a lot of praise, including 4 Primetime Emmy nominations!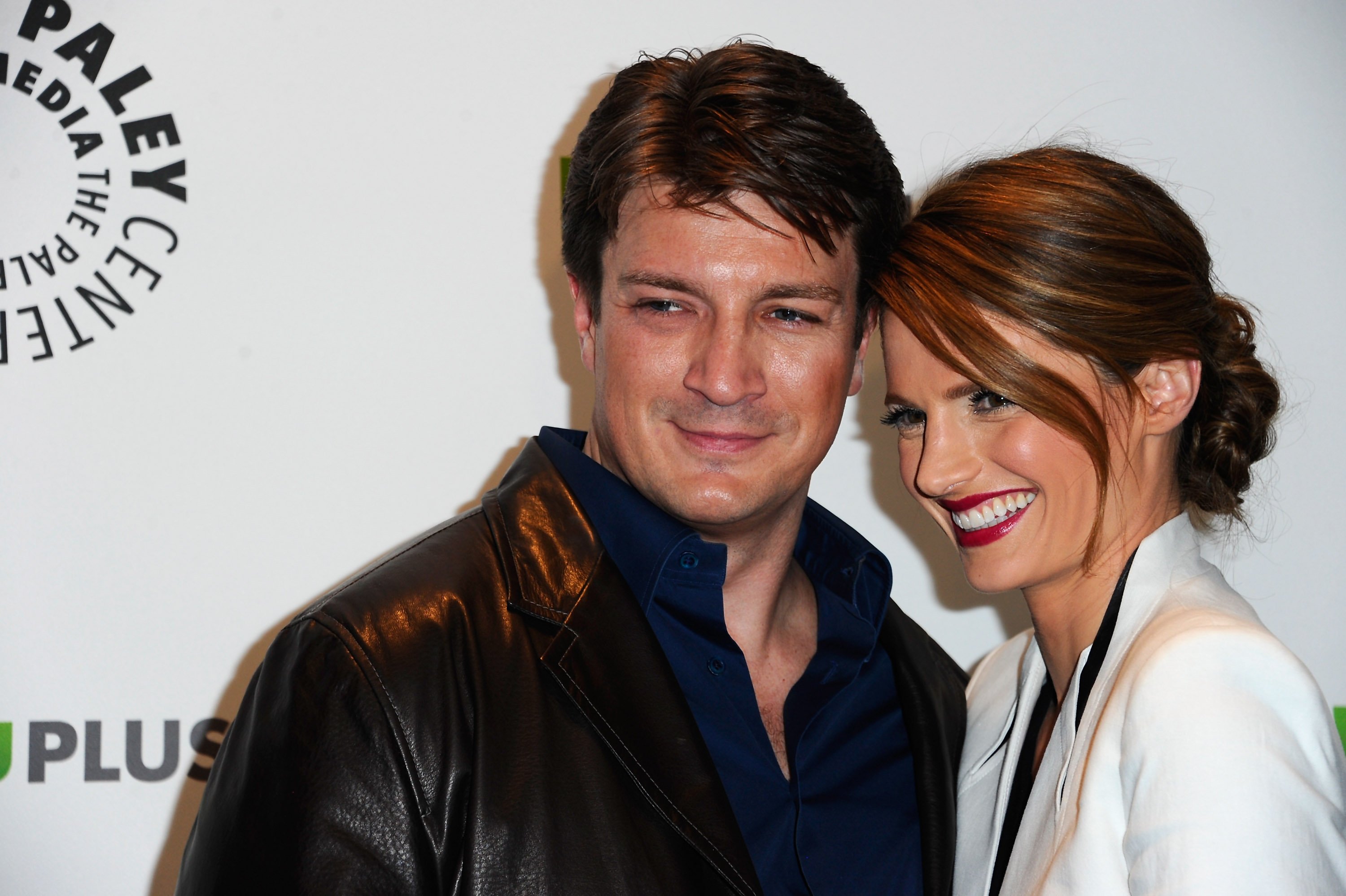 The talented actor maintains a pretty steady schedule on-screen. From his hilarious recurring role as Gary West on Santa Clarita Diet (led by Drew Barrymore) to his portrayal of Jacques Snicket in A Series of Unfortunate Events based on the novel, there are no signs of stopping! He's now on his second season of The Rookie as John Nolan.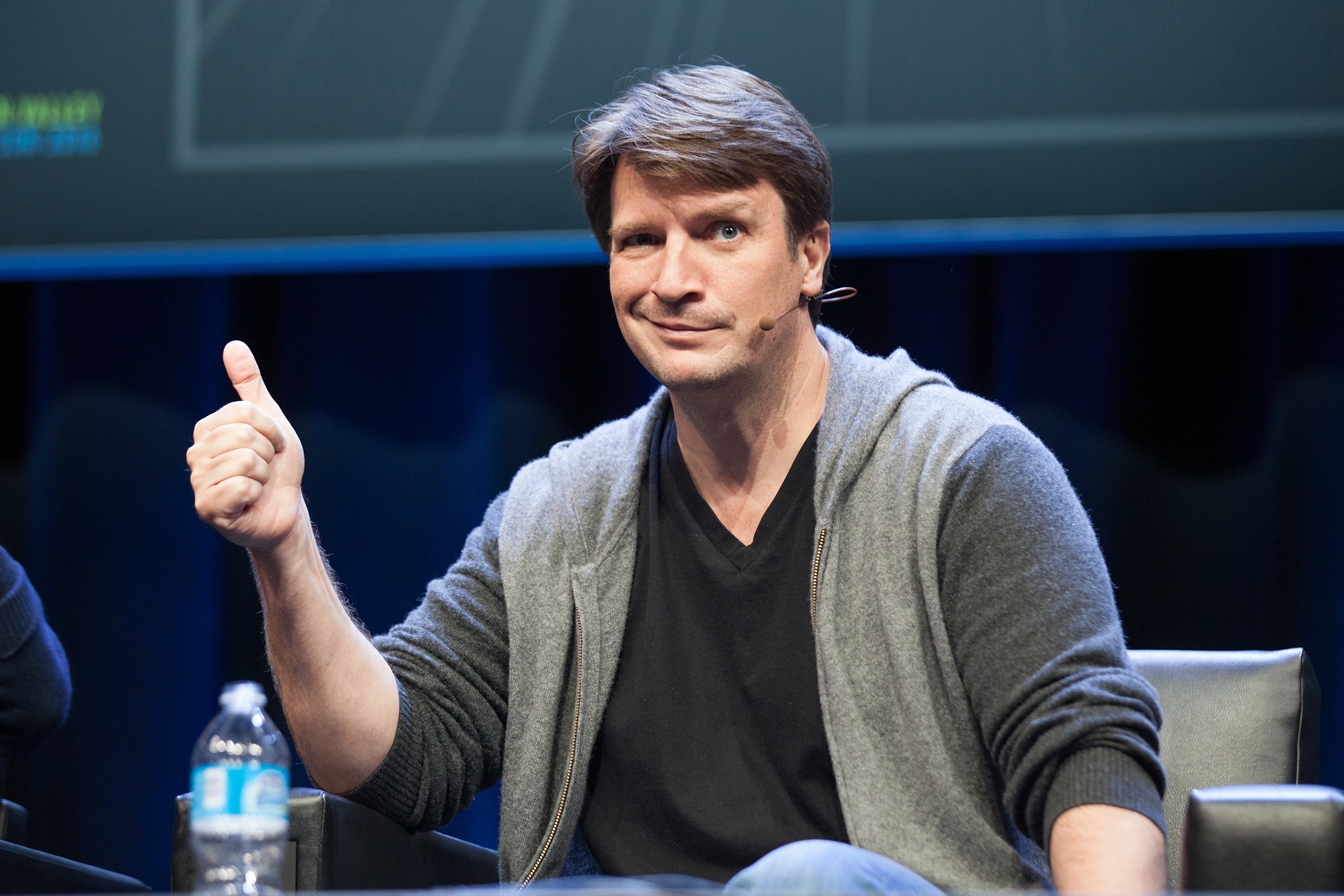 ---
13. ELISABETH RÖHM
One Life to Live was actually Elisabeth Röhm's first screen appearance back in 1968. She starred as Dorothy Hayes who was the love interest of Nathan Fillion's character! After her departure in 1998, Röhm went on to guest-star on an episode of the Primetime Emmy-nominated Fantasy Island which ran for one season. 
In 2013, she was Dolly Polito, the wife of Mayor Carmine Polito played by Jeremy Renner, in the star-studded American Hustle. The film was nominated for 10 Oscars and won 3 Golden Globe awards out of its 7 nominations. Most recently, she starred in Cynthia Mort's When We Kill the Creators (2020) and is in post-production several other projects!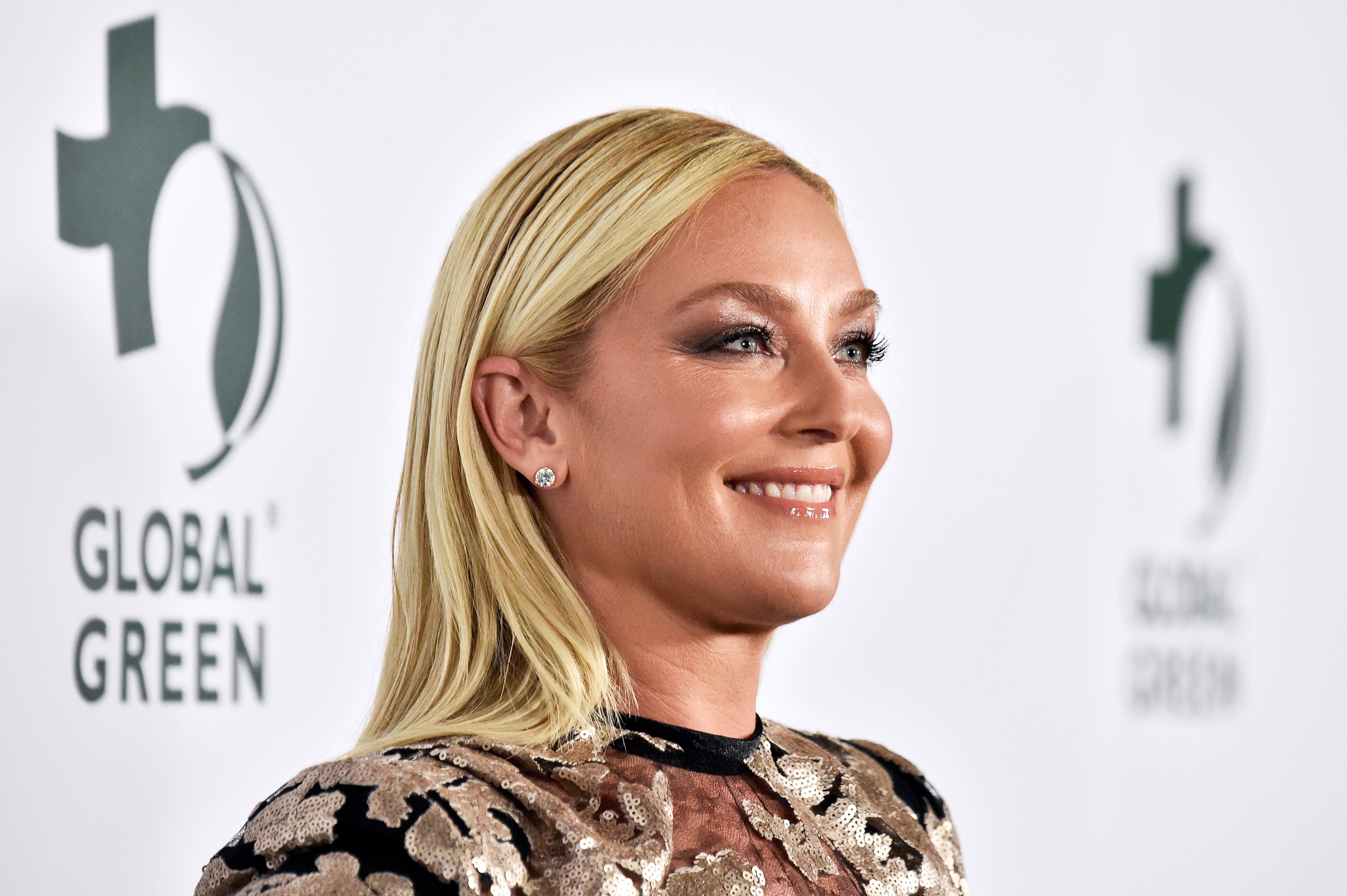 ---
12. BLAIR UNDERWOOD
Blair Underwood is best known for his role as Jonathan Rollins in the NBC drama series L.A. Law. Before he was the big-time attorney, Underwood was the young Bobby Blue on OLTL for about three months. He landed the role after appearing on The Cosby Show on two separate 1985 episodes playing two different characters.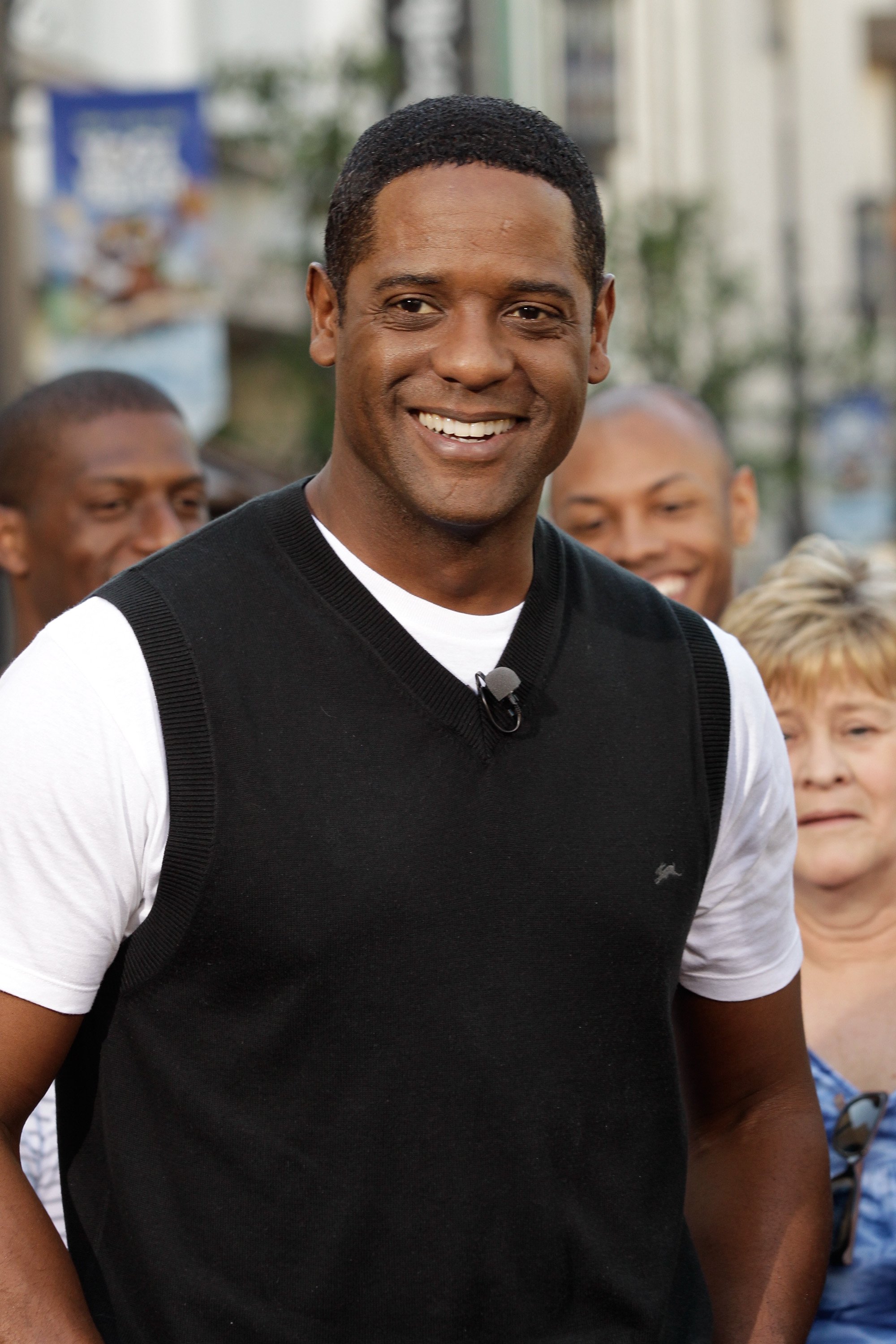 ---
AWARD-WINNING PERFORMANCES
This appraised actor has had quite a successful career since leaving OTLT in 1986! Underwood has made one-off appearances on Scarecrow and Mrs. King, 21 Jump Street, and A Different World. In 1996, he earned 2 NAACP Image Award nominations for his performances on Soul of the Game (1996) as Jackie Robinson and Set It Off across Jada Pinkett Smith.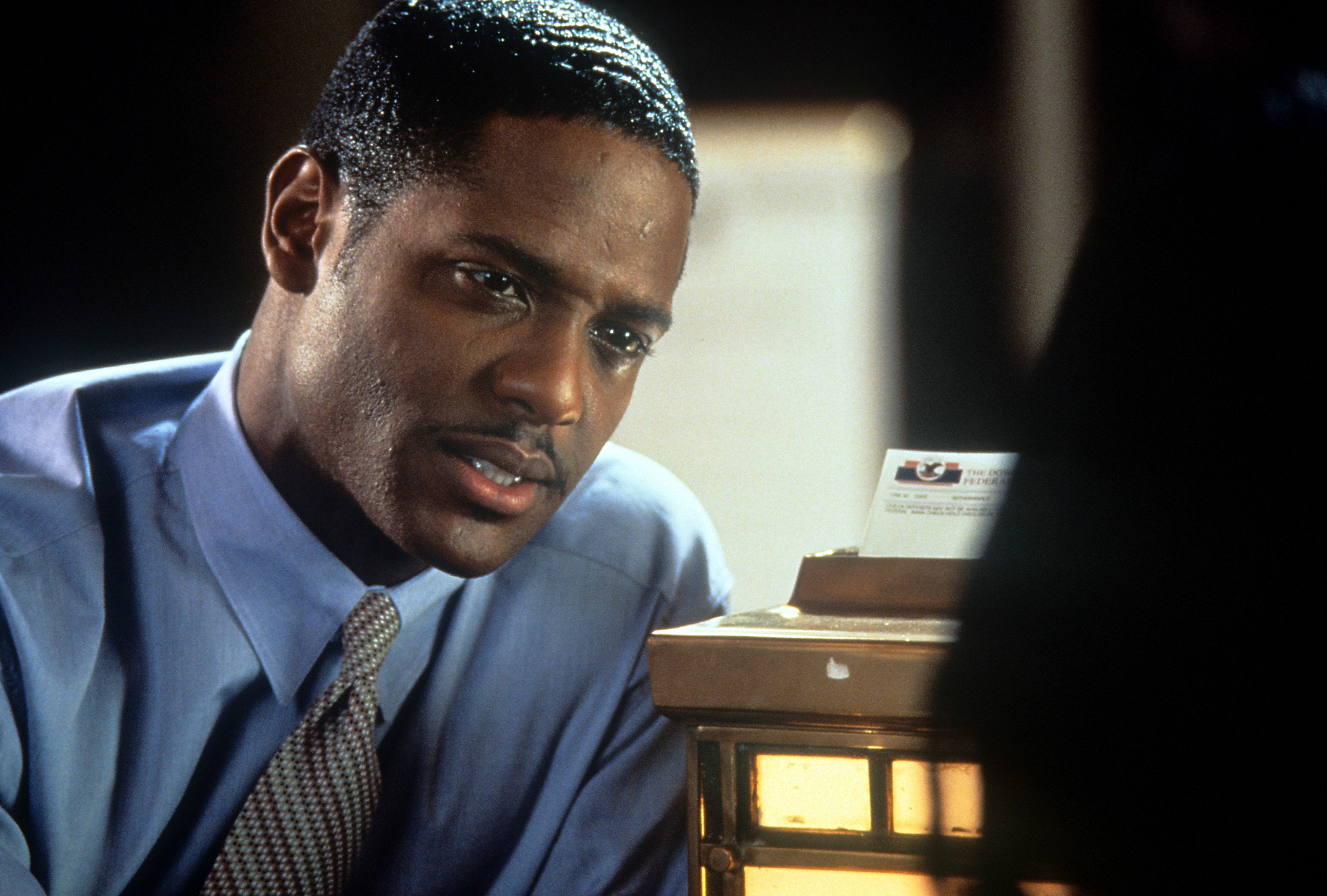 You may have heard his narrations on Superman of Tokyo or the animated movie The Golden Blaze (2005). From 2016 to 2019, he's been the voice behind Makuu on The Lion Guard. His most recent screen appearance was on Hulu's Self Made: Inspired by the Life of Madam C.J. Walker as Charles James Walker across Oscar-winner Octavia Spencer.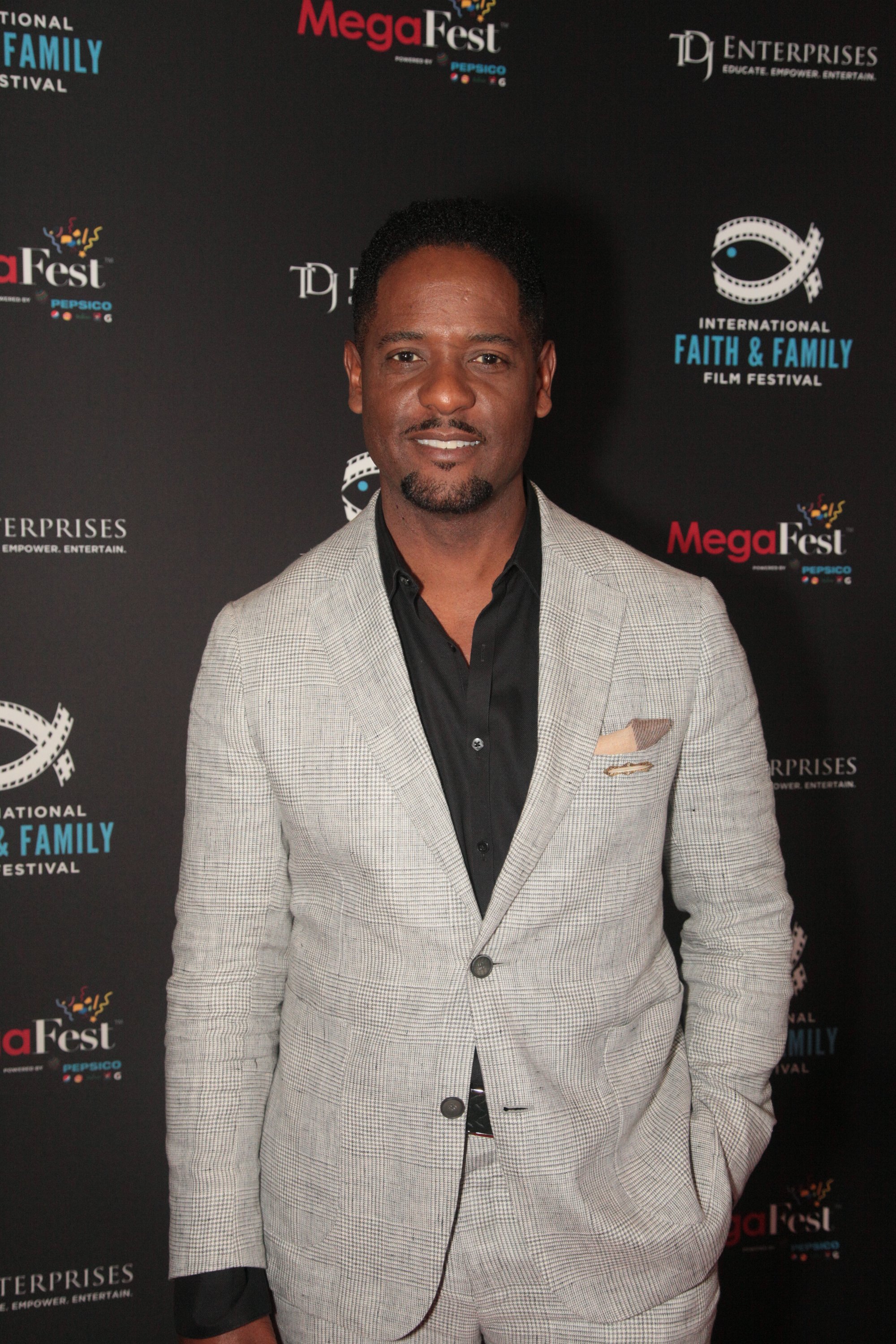 ---
11. MARCIA CROSS
Before Marcia Cross was the conservative Bree Van de Kamp on Desperate Housewives, she starred in 8 episodes of OLTL as anthropologist Kate Sanders who almost marries Cord Roberts until their ceremony is interrupted by long-lost girlfriend Tina with baby Al. Gotta love Daytime!
In 2017, Marcia joined the cast of the ABC series Quantico as President Claire Haas whose character was introduced in the 2015 episode "Inside". The following year, she starred in another executive role (although less serious) as Principal Cowher in YouTube Red's Youth & Consequences. She's currently in post-production for The Secret of Karma and Behind the Curtain of Night.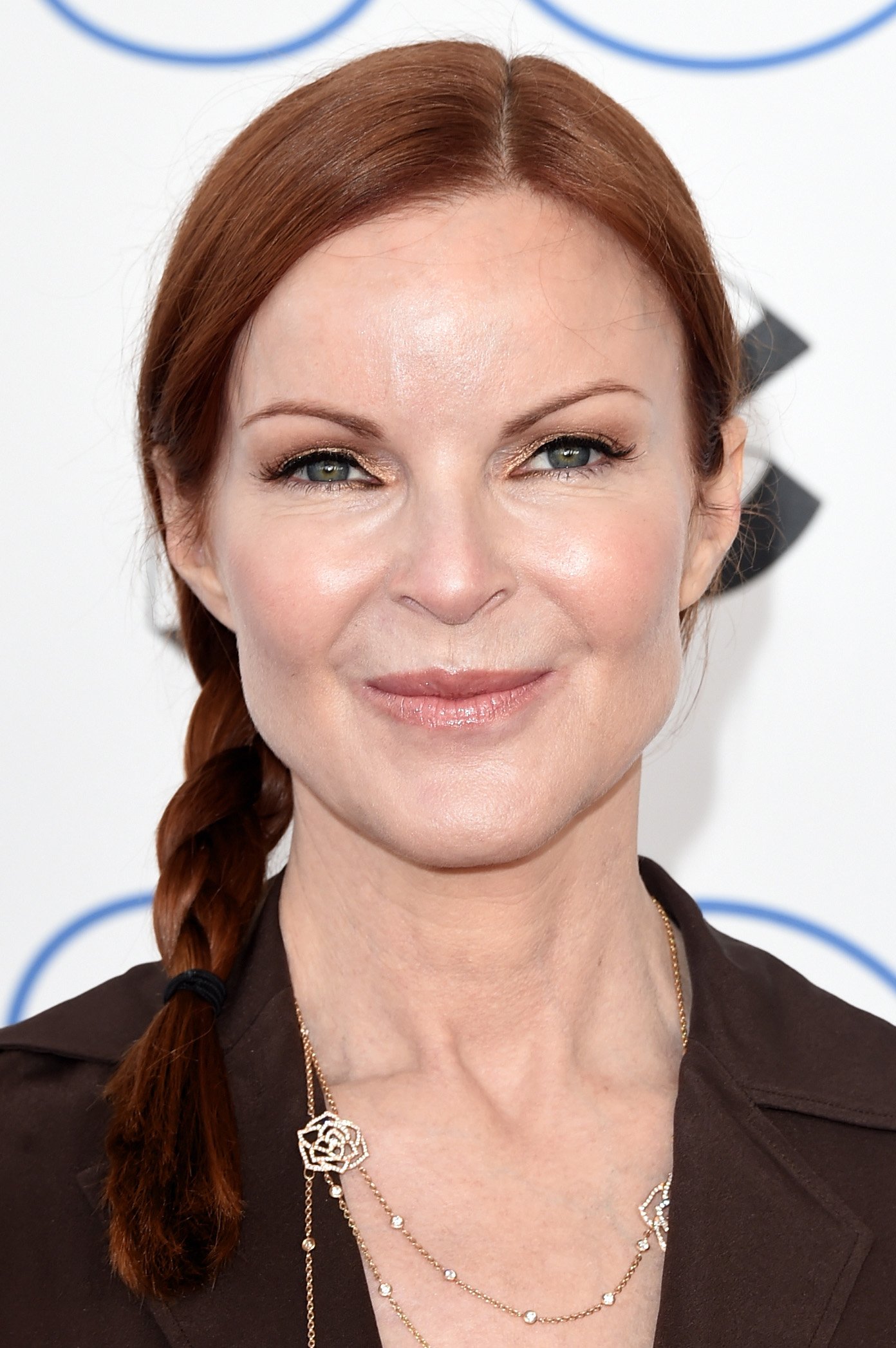 ---
10. BRYAN CRANSTON
Before he was Malcolm's goofy dad on Malcolm in the Middle, Bryan Cranston had a small role on OLTL! In 1985, Cranston played the role of Dean Stella which wasn't recurring but still memorable considering it was his first screen appearance and it gave him his first footing in the industry!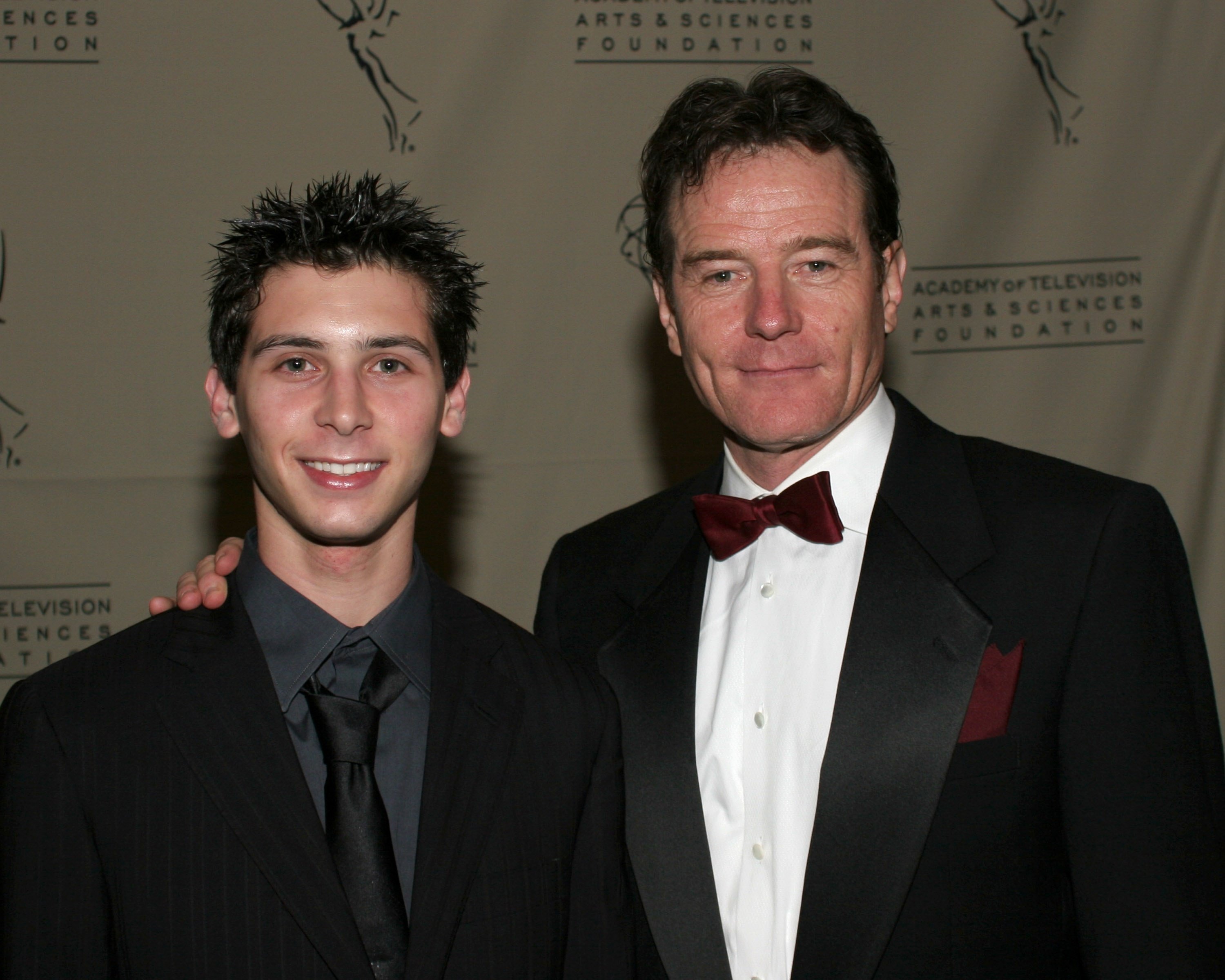 Cranston has a long list of on-and-off screen appearances including his recurring role in 1983 on Loving as Douglas Donovan. He starred in Seinfeld, How I Met Your Mother, and Curb Your Enthusiasm. Did you know he was the voice behind two villains on Mighty Morphin Power Rangers back in 1993? He's the super villain Zordon in Power Rangers (2017).
---
BREAKING BAD WINS
Now, you probably know Cranston best in his roles as Walter White in the Golden Globe-winning series Breaking Bad. He earned the nominations for Best Performance by an Actor in a TV Series for Drama from 2011 to 2014 when he finally won the award. He also played his character for the long-awaited movie El Camino (2019).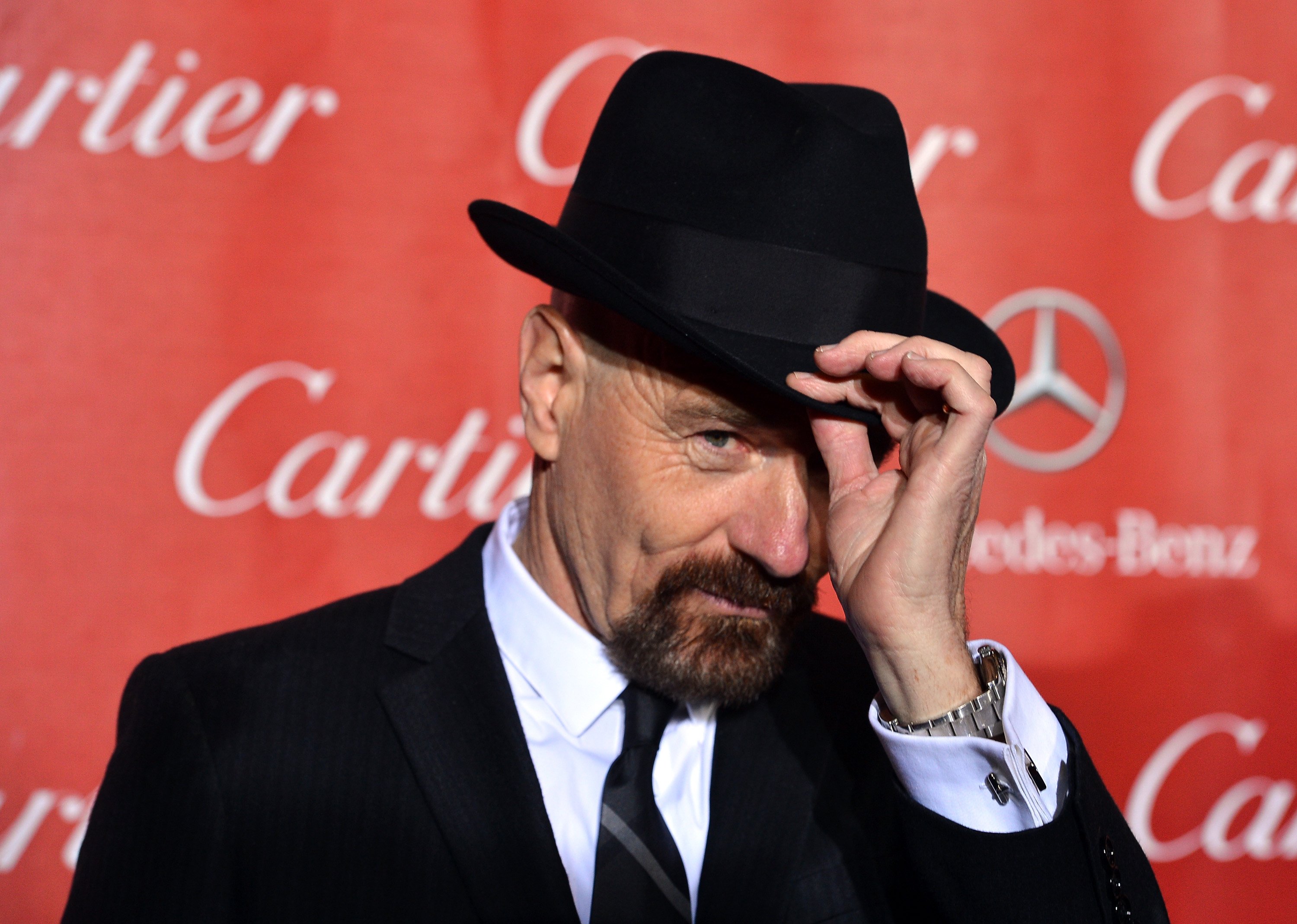 ---
9. RYAN PHILLIPPE
After his role as one of the first openly gay characters on a soap, Ryan Phillippe moved on to find success in a string of notable films. He starred in the 2004 film Crash alongside Ludacris and Sandra Bullock which earned many accolades from Hollywood Film Awards, Awards Circuit Community Awards, and other prestigious organizations.
Did you know he's the TV host in Outkast's music video for their radio hit "Hey Ya!"? Most recently, he was Bob Lee Swagger on Shooter and also produced 10 episodes of the series. He was Julius Caesar in the 2019 episode of Historical Roasts for Cleopatra and he's in post-production for several projects!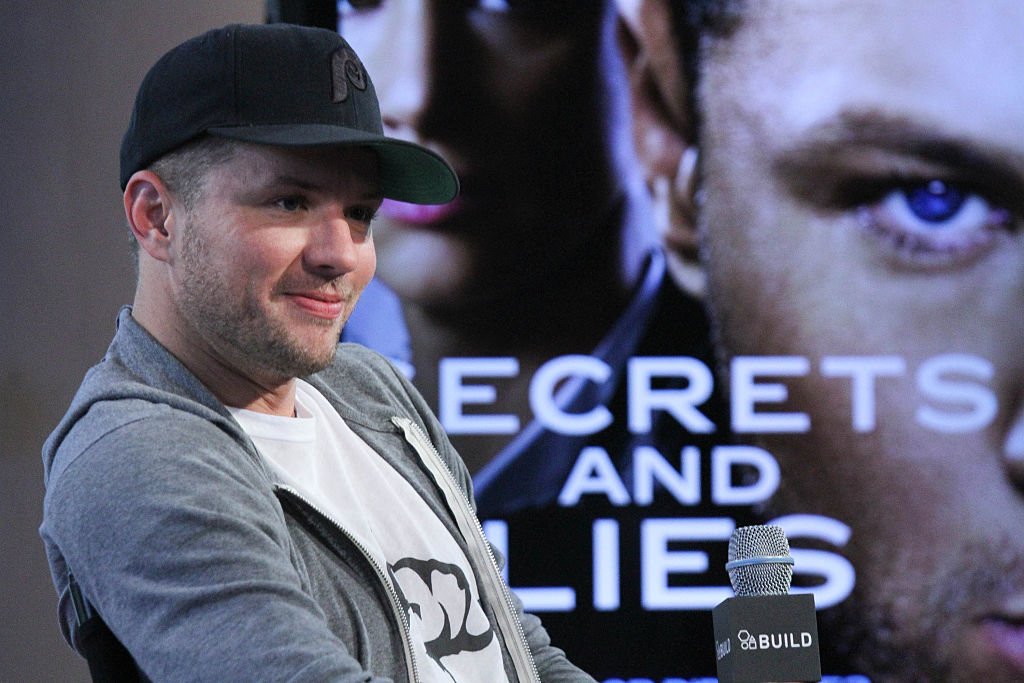 ---
8. KELLY MCGILLIS
After her role as the first Glenda Livington on OLTL, Kelly starred in many TV movies and films starting with her appearances in Reuben, Reuben and Witness which earned her a Golden Globes Award. She earned three Best Actress awards from Bravo Otto and won in 1986 and 1987 for her roles in Top Gun and Made in Heaven, respectively.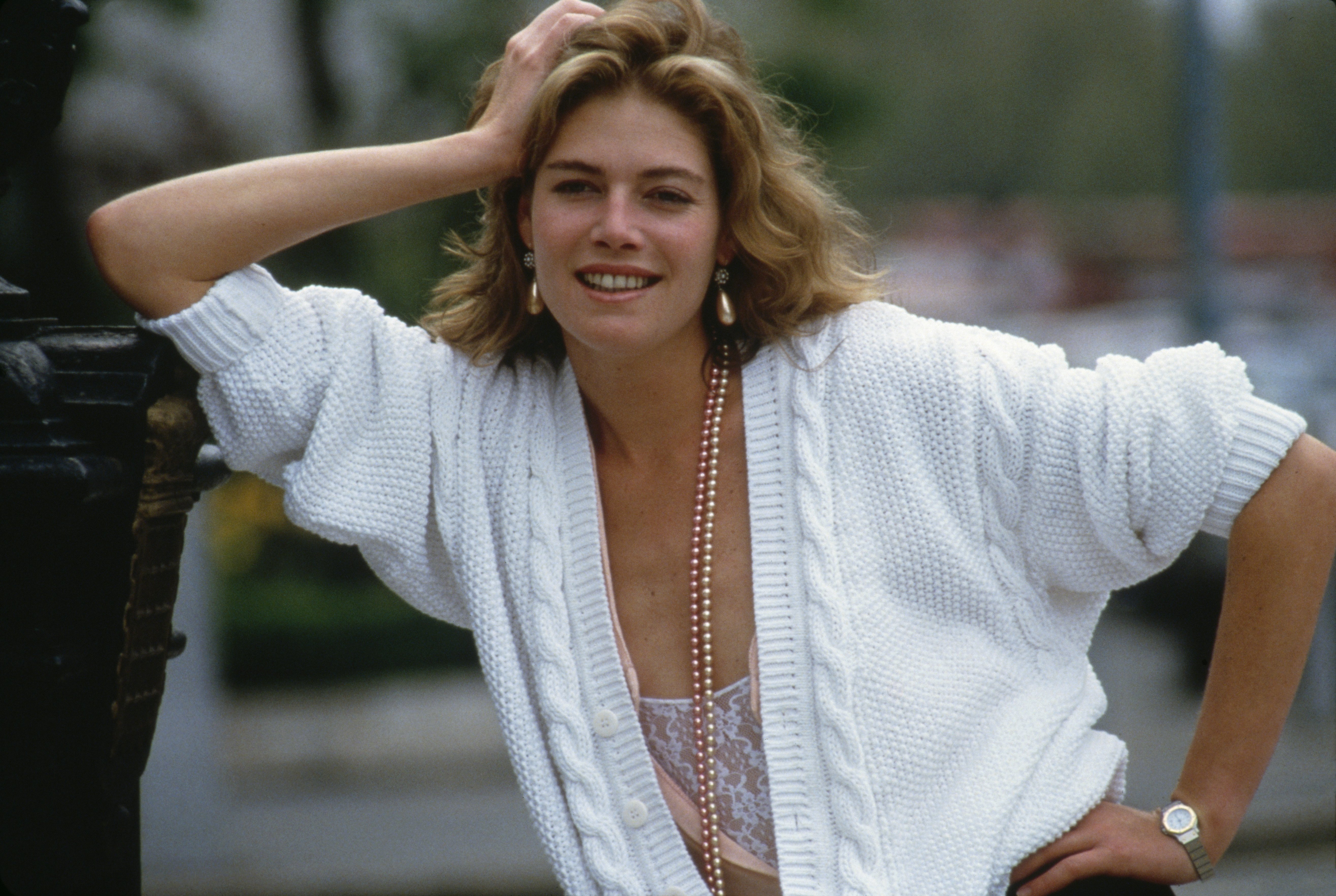 After a 7-year break following her role in Morgan's Ferry (2001), she returned to the screen as Colonel Gillian Davis in two 2008 episodes of the HBO series The L Word. She was Sister in the rated-R vampire-ridden world of Stake Land. She recently starred in an episode of the crime drama series Dirty John as Miriam Saslaw.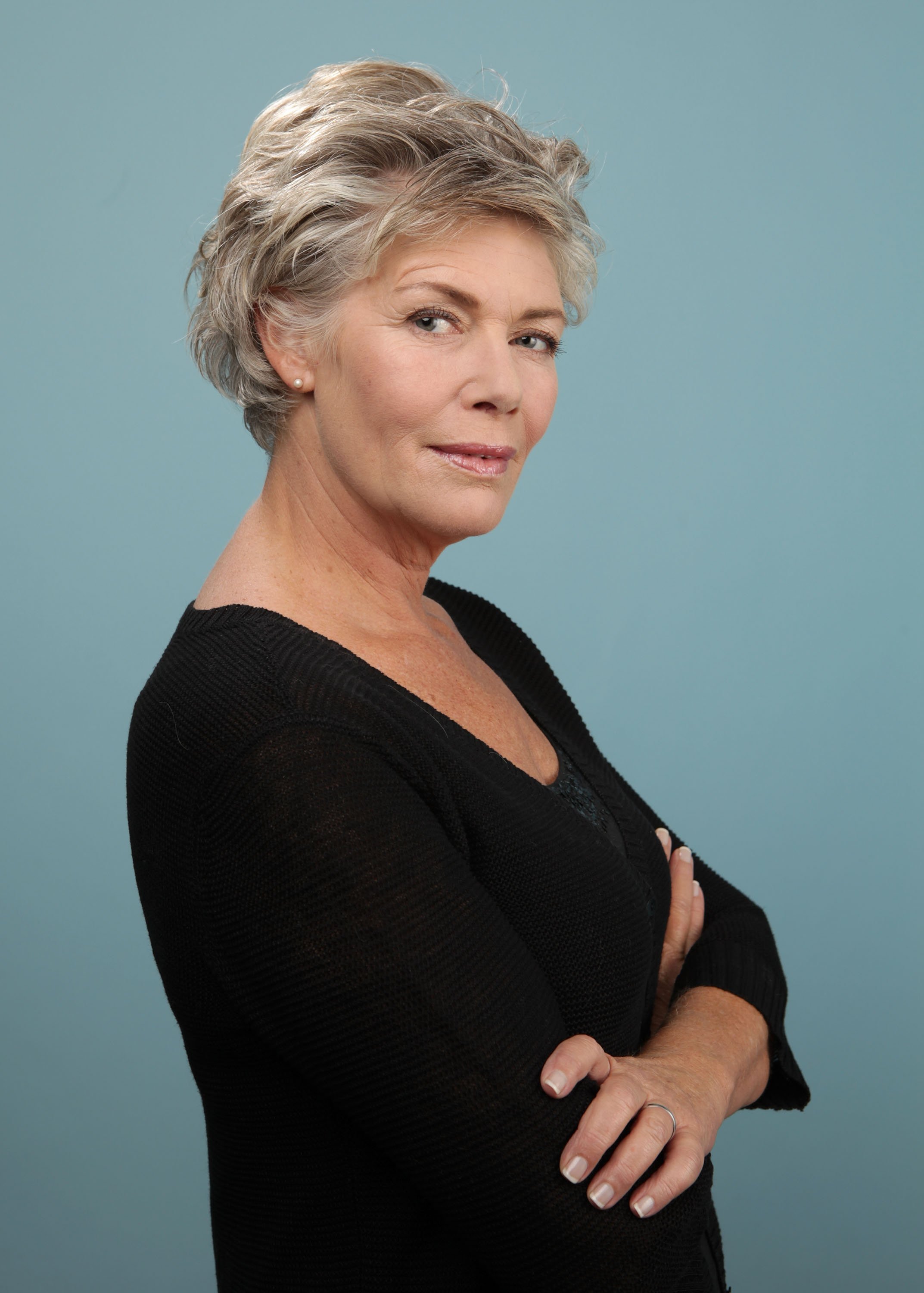 ---
7. KYLE CHANDLER
After Fillion played the Joey Buchanan, over 5 actors were hired to take on the role, including Kyle Chandler! Although it wasn't for too long. He's best known for his Primetime Emmy-winning performance as Eric Taylor on Friday Night Lights alongside Connie Britton. He played the persistent Agent Patrick Denham in the Oscar-nominated The Wolf of Wall Street (2013).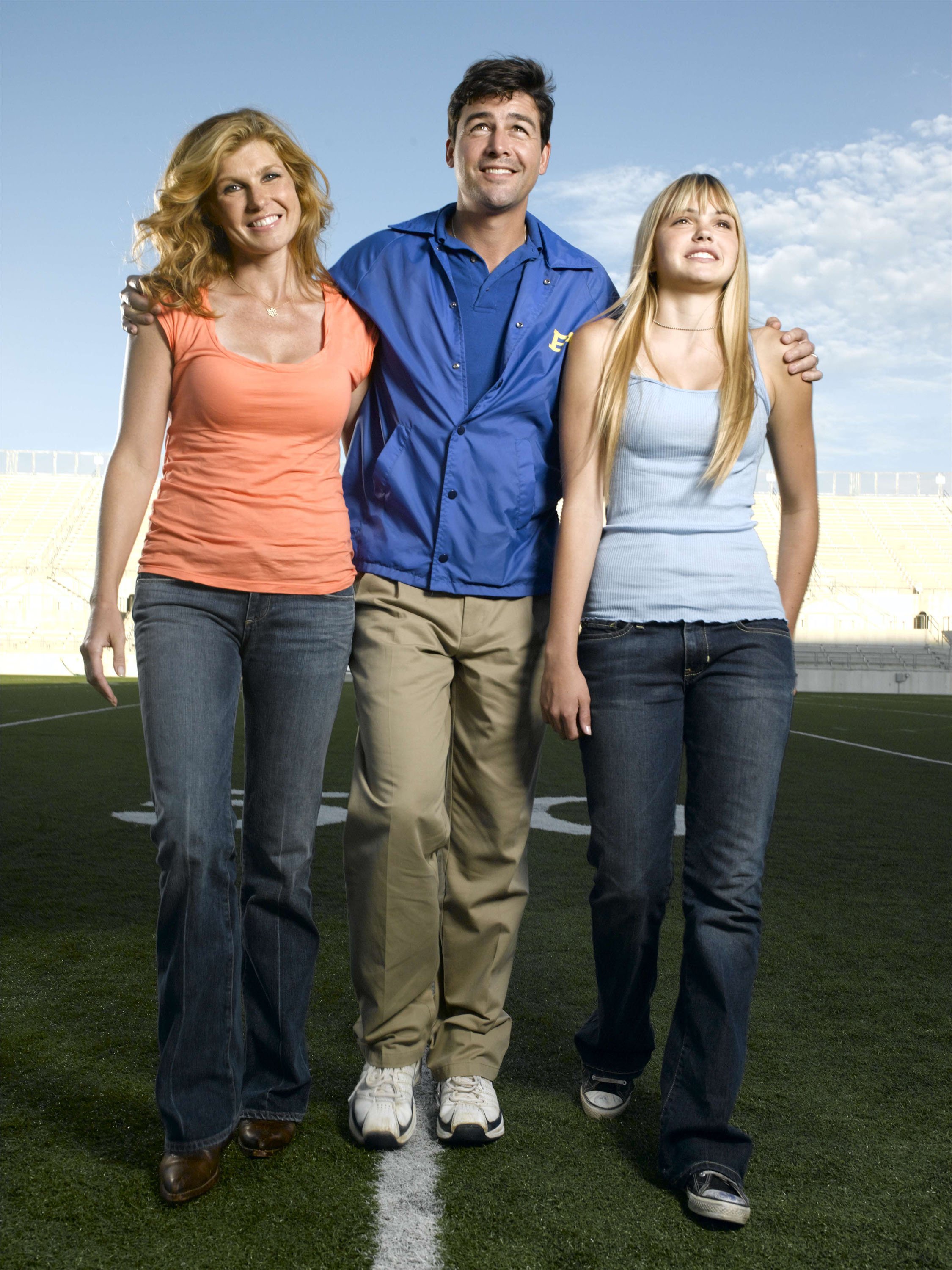 Most recently, Chandler was Colonel Cathcart for the Catch-22 mini-series based on the novel. He led the Netflix series Bloodline for its 3-season run and in 2019, starred as Dr. Mark Russell in Godzilla: King of the Monsters. He'll be returning for the role in Godzilla vs. Kong that's set to be released later this year.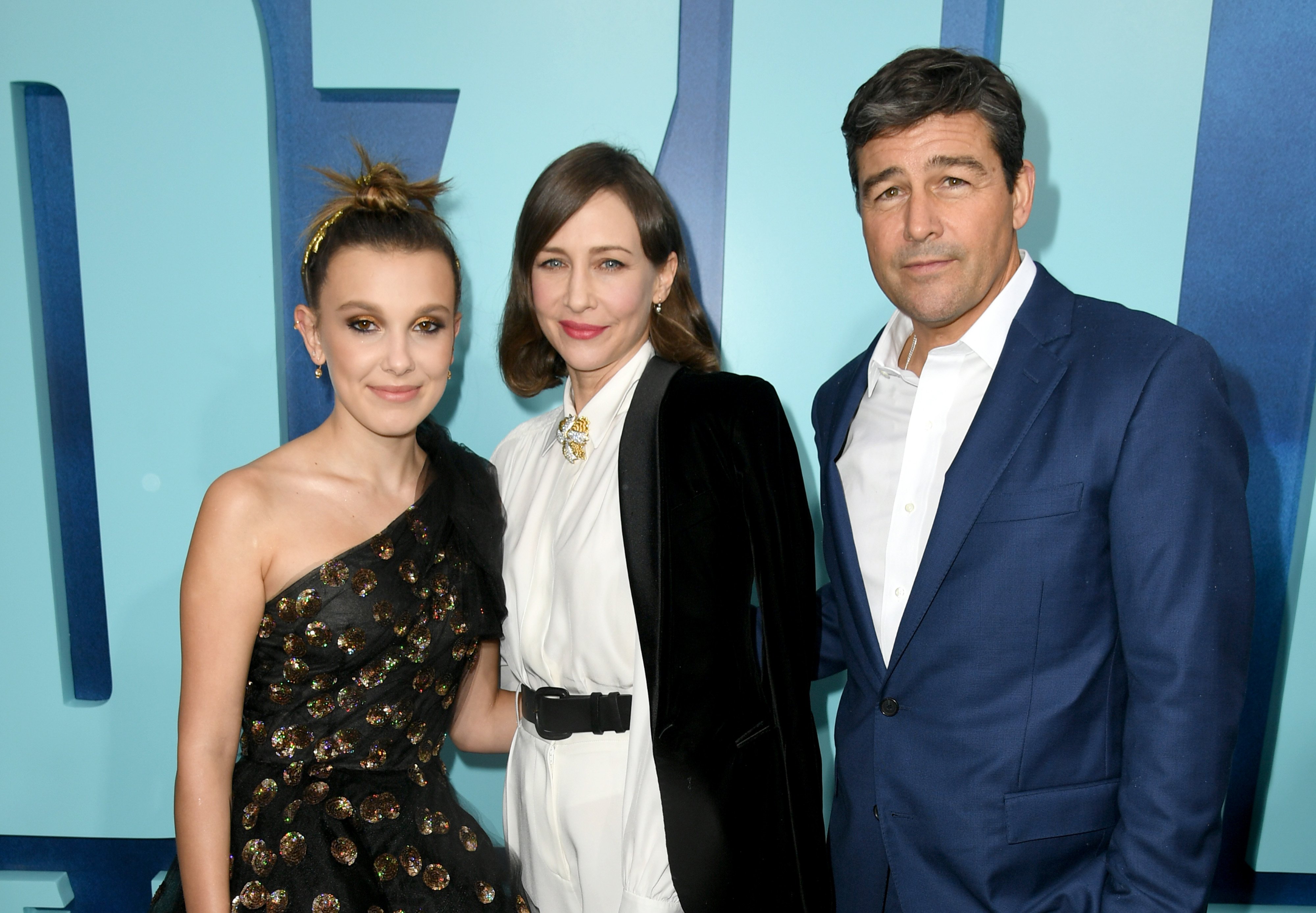 ---
6. BRANDON ROUTH
After he starred as the mischief-maker Seth Anderson on OLTL, he was making the usual run on popular TV shows like Gilmore Girls, Cold Case, and Will & Grace. Following his appraised role as Clark Kent in Superman Returns (2006), he switched up superhero roles and is now best known as Ray Palmer, or The Atom, in Arrow!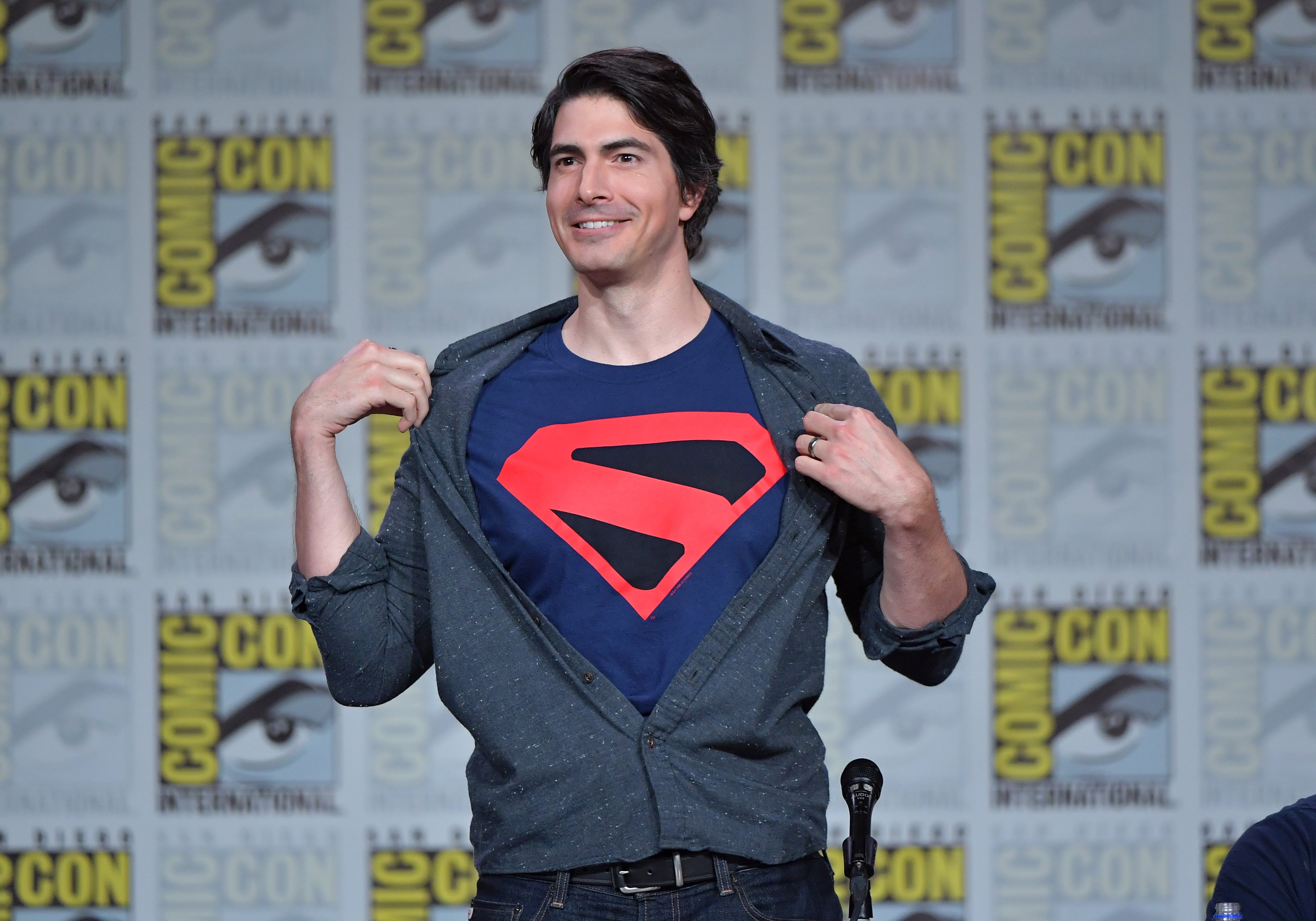 ---
5. HAYDEN PANETTIERE
Hayden's first screen appearance was in 1994 as her Sarah Roberts performance on OLTL. She continued her soap run as Lizzie Spaulding on Guiding Light for 41 episodes. She also starred alongside Solange Knowles in the Bring It On: All or Nothing as Britney. In 2012, she began her role in the musical drama series Nashville as Juliette Barnes.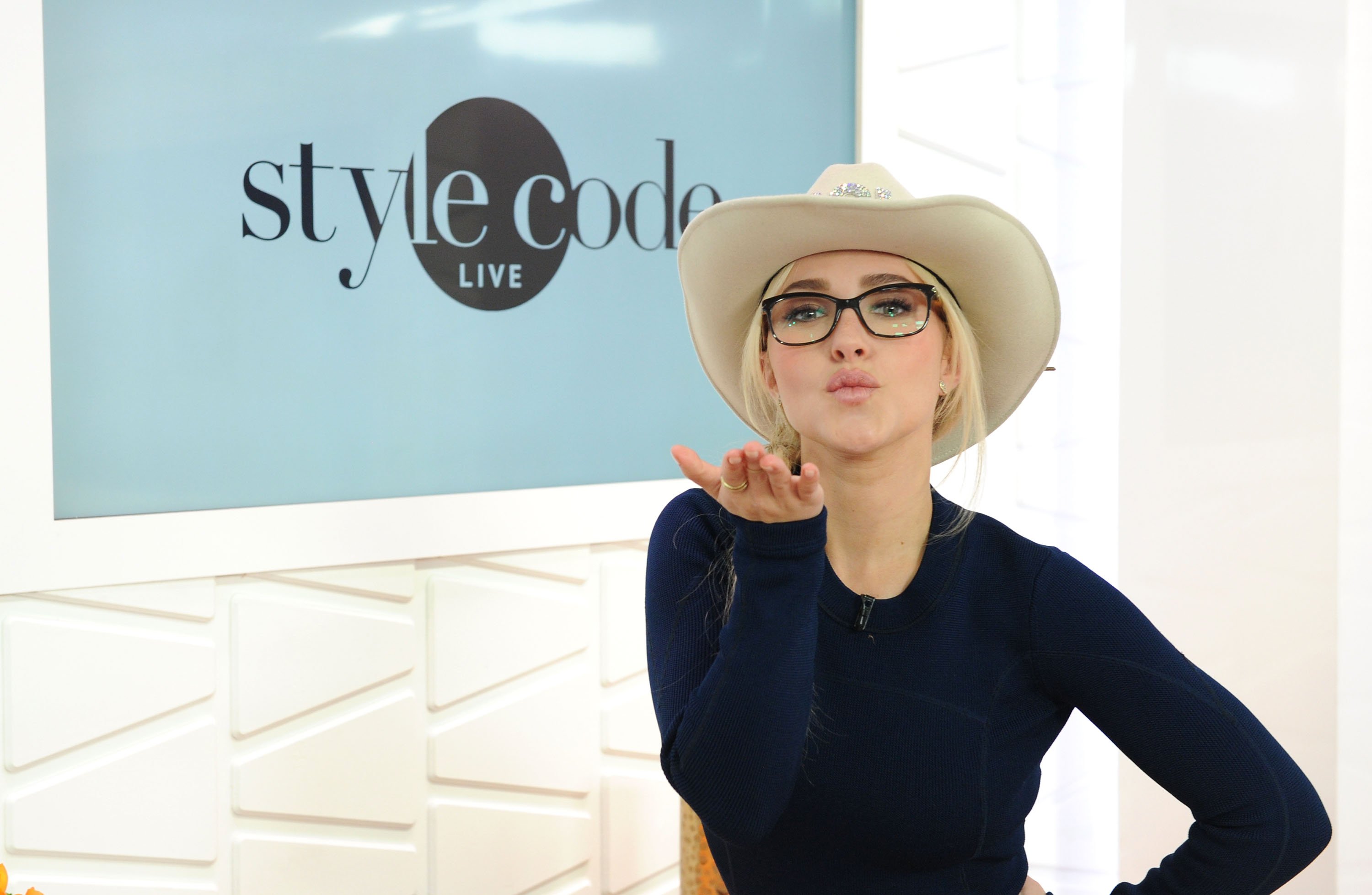 ---
4. KRYSTEN RITTER
In 2004, Krysten Ritter made appearances on One Life to Live and Law & Order and it basically kickstarted her string of guest appearances. She's been on Veronica Mars, Gilmore Girls, and she also starred alongside Bryan Cranston in Breaking Bad! From 2015 to 2019, she was the title character of Marvel's Primetime Emmy winning series Jessica Jones.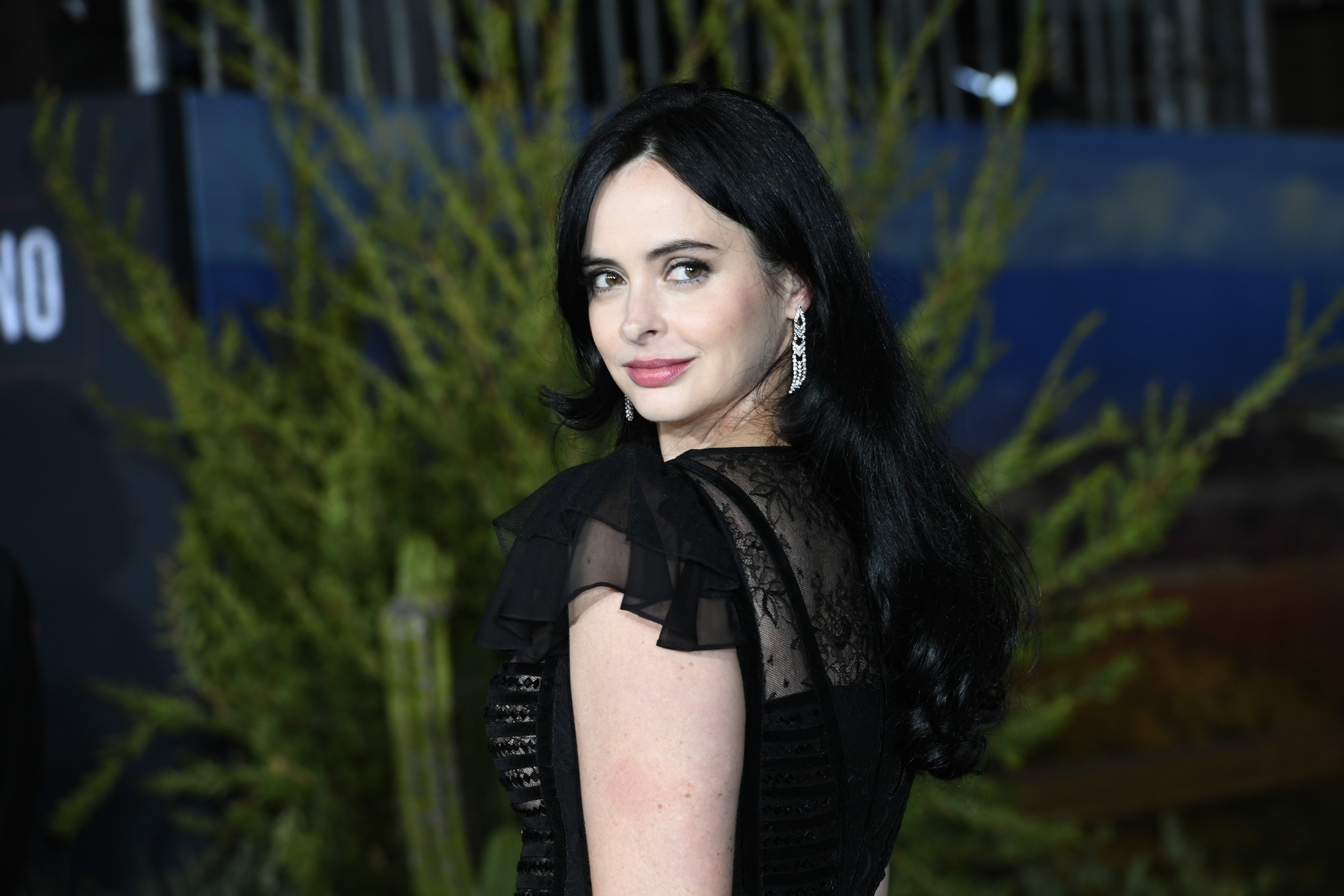 ---
3. ALEX MCCORD
From 1999 to 2002, Alex McCord starred in 8 episodes of OLTL as McCarthy! In 2008, she started her memorable run on the reality show The Real Housewives of New York City. On Instagram, she is a self-described provisional psychologist in Brooklyn where she lives with her husband Simon van Kempen and their children. 
---
2. RAINN WILSON
Can you believe Dwight Schrute from The Office started his TV run on the daytime soap? He played the role of Casey Keegan, a standup comedian, which is amusing considering the many comedic roles he's had over the years. He already has so many credits just this year with appearances on TV series Mom and Utopia.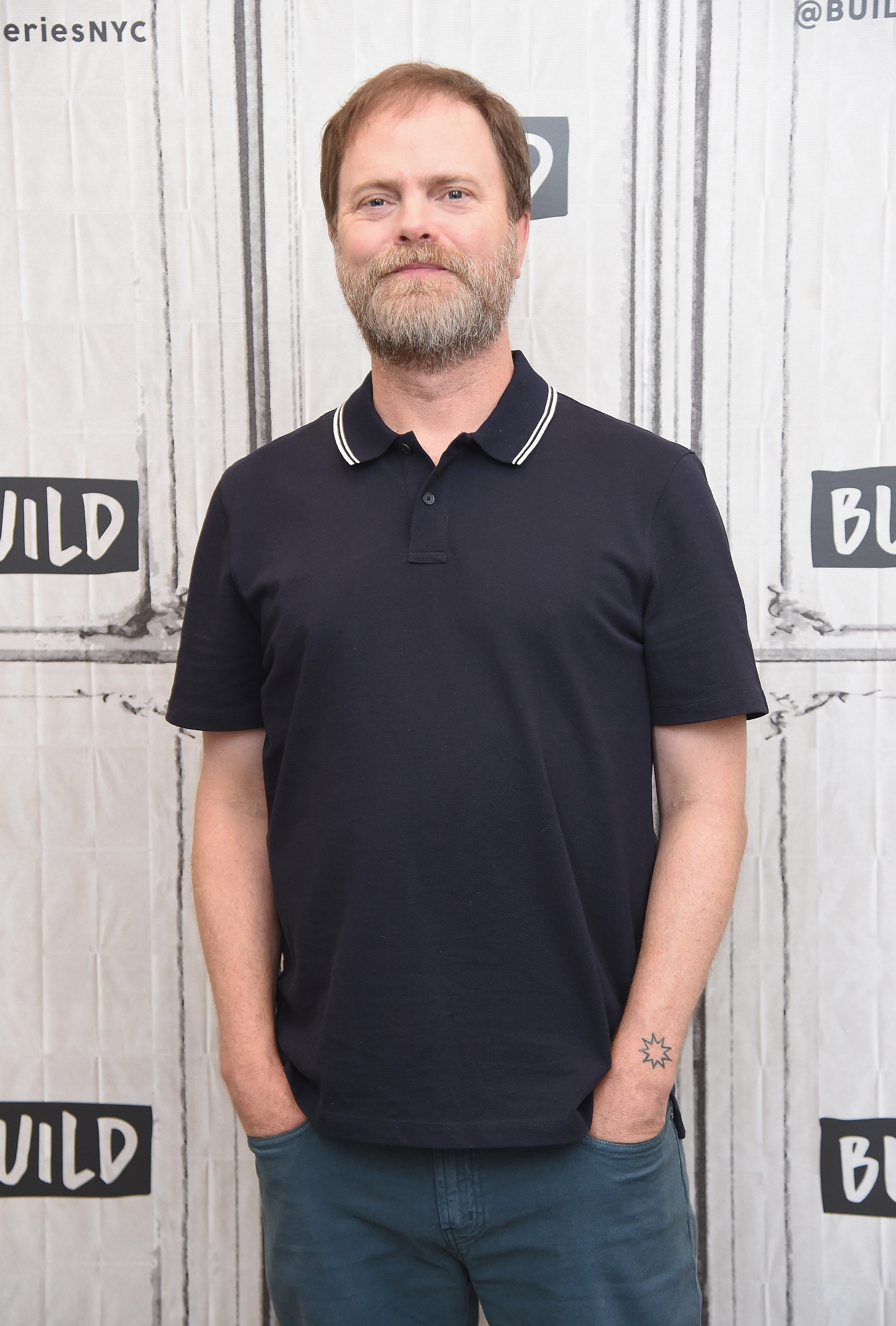 ---
1. TOMMY LEE JONES
Before he was the Oscar-award winning cowboy he's known as today, Tommy Lee Jones appeared on OLTL as Dr. Mark Toland until the character's unfortunate on-screen death. He earned an Oscar and a Golden Globes award for his performance on The Fugitive (1993) next to Harrison Ford. Of course, who could forget him as Agent K on Men in Black? 
One Life to Live, or 1L2L, started it's 43 year-run on July 15, 1968 and introduced us all to so many talented performers. Who knew that after starring several episodes it would just be the start for these beloved actors and actresses? Were you surprised to see anybody on our list? 
Sources: Glamour