Celebs' Most Memorable Accessories: From Coco Chanel's Pearls to Kanye West's Shutter Shades
Fashion is timeless. No matter who you are, where you live, what your origins are, and what type of style you have, there will always be that one piece for you that puts the entire outfit together. Some of these celebrities not only did that, but they also started some very fashionable trends - others, not so much.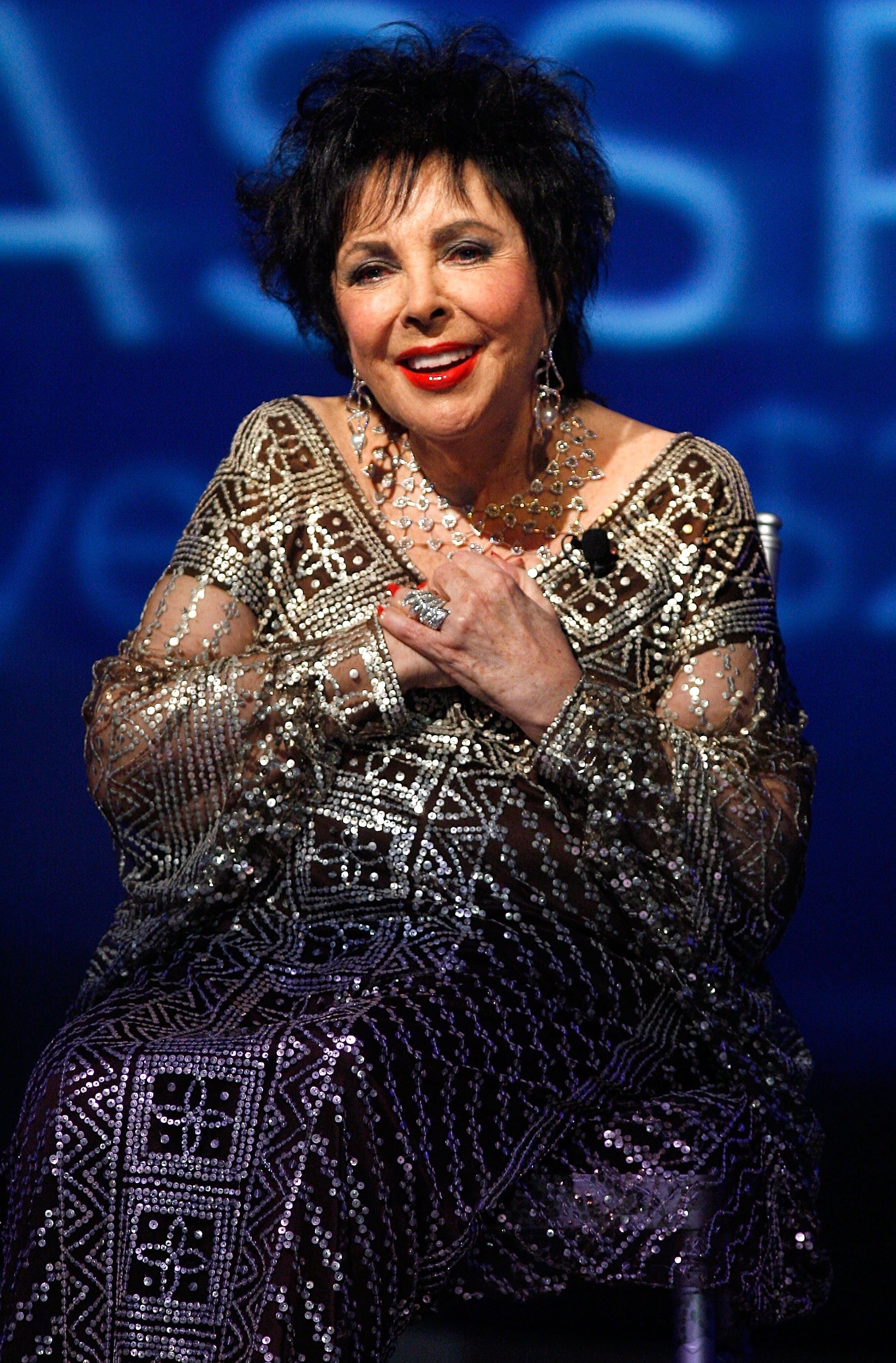 ---
Coco Chanel's Pearls
Gabrielle Coco Chanel set a lot of trends, but her pearls will forever be timeless. Always seen wearing a huge pile of pearls around her neck, she knew how to dress. Or was it the pearls that were putting the outfit together? No, it was definitely her.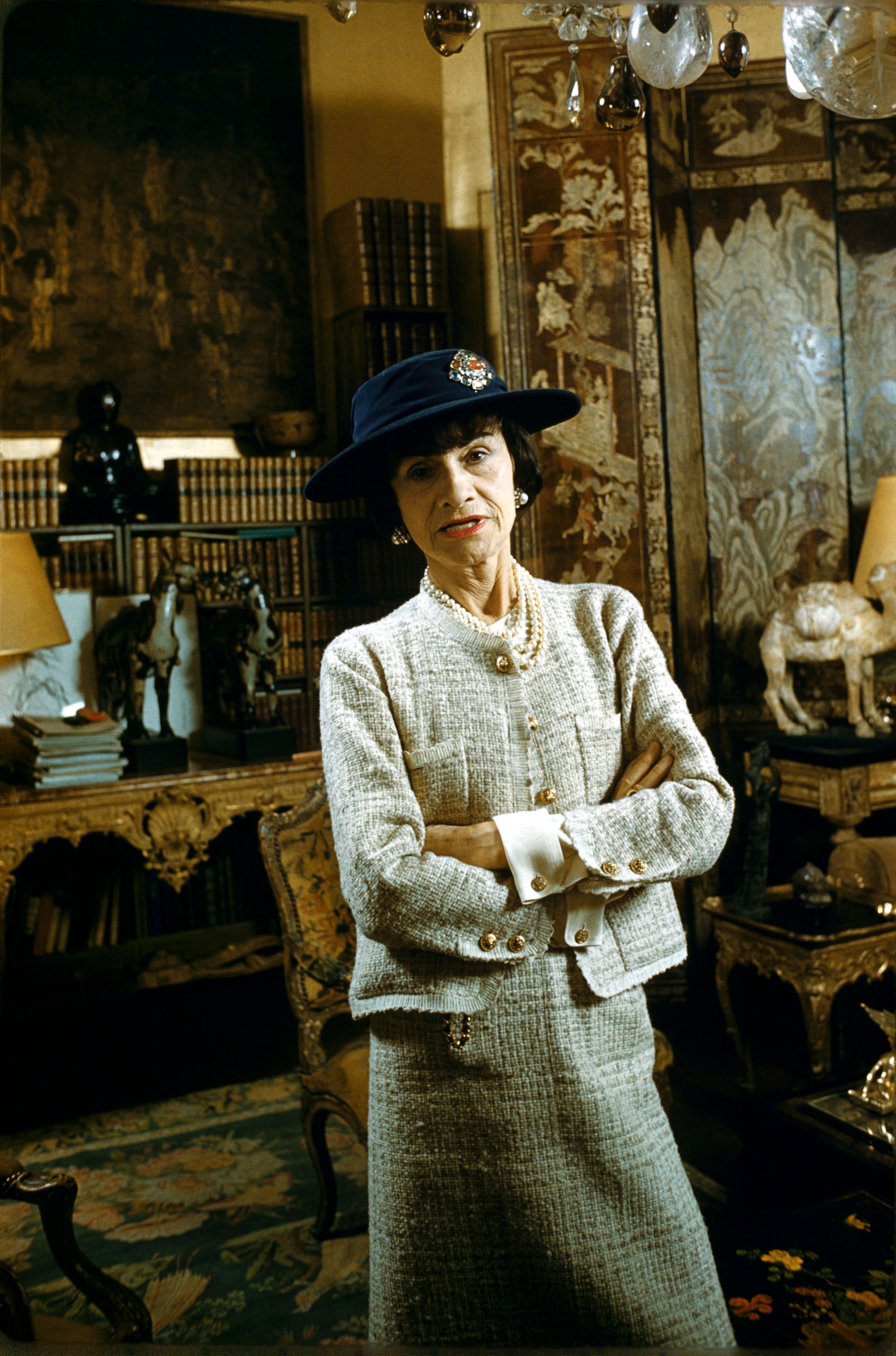 Throughout her career, she created fashion that will last until the end of times, and the pearls were not the only thing. You know when you do not know what to wear to a party? And you just think, "I'll just wear a black dress". According to Glamour, the fashion queen was the one to set the trend.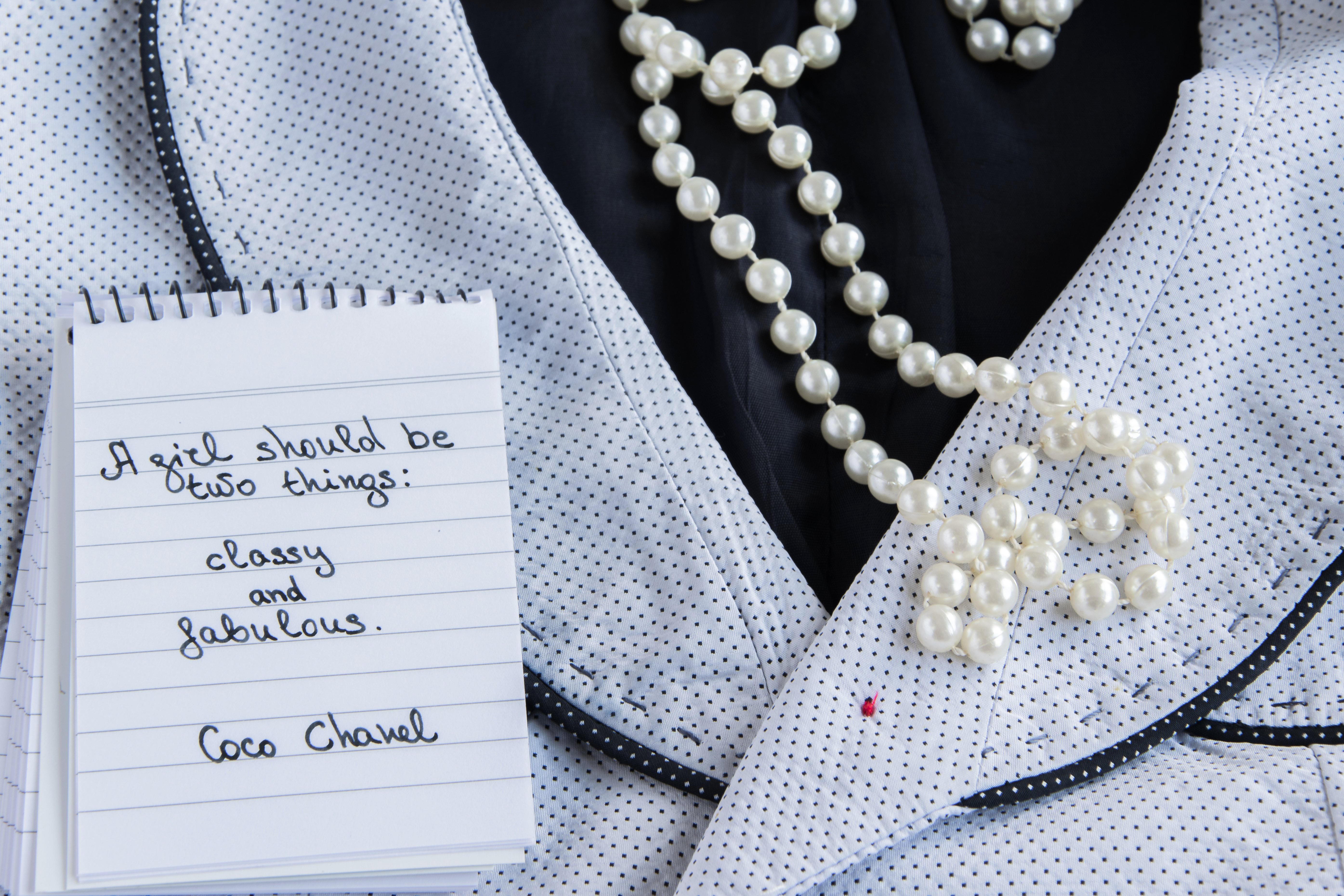 ---
Mr. T's Chains
For a very long time, we have known Mr. T, the former professional wrestler, was known for always having a huge amount of gold around his neck. Was he not afraid of getting robbed? Oh, wait, he is quite strong actually, never mind. But seriously, something has changed.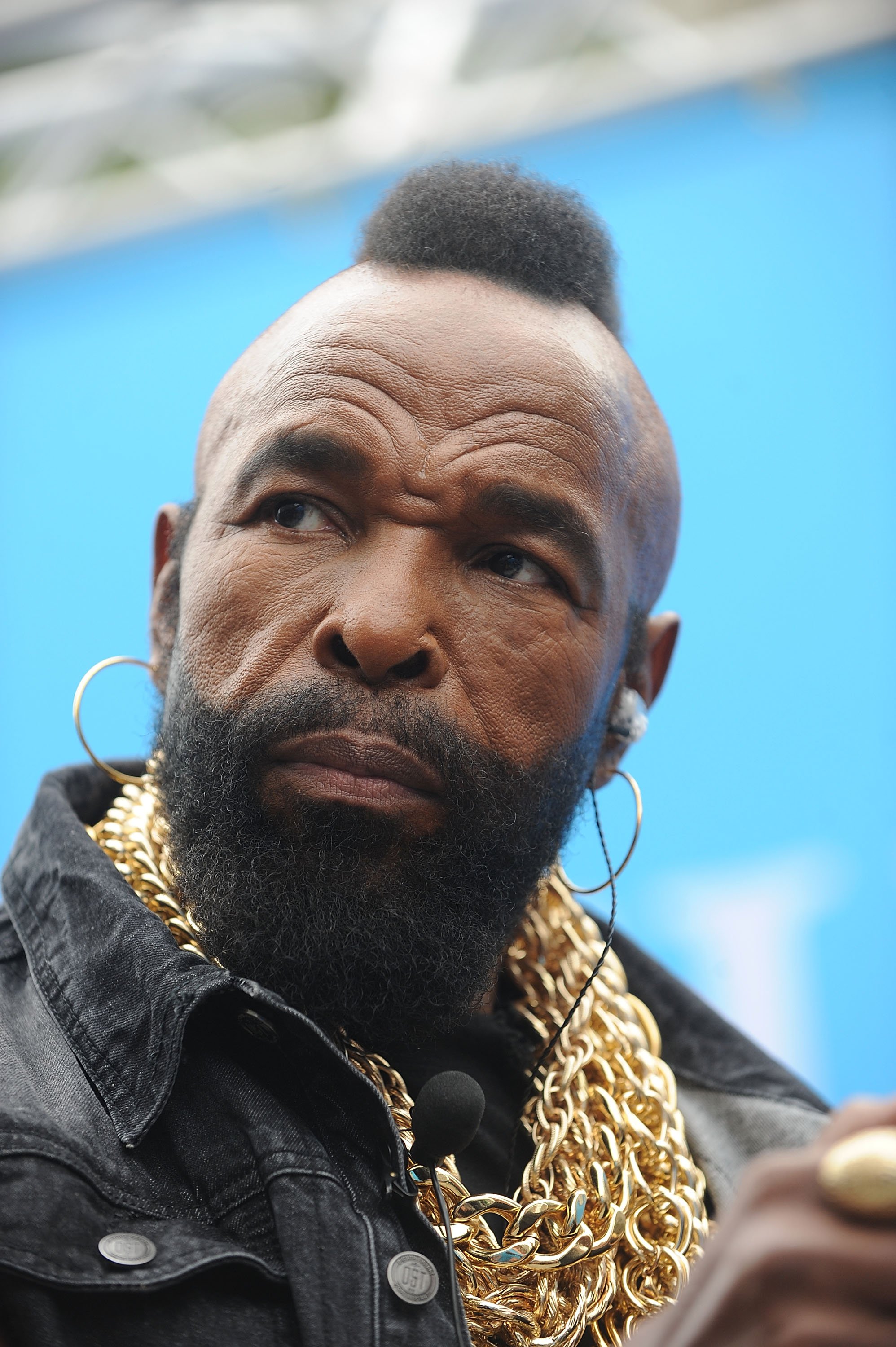 According to MF, after the terrible Hurricane Katrina, which took place in 2005, he gave up his brand look, stating that it was an insult to God. However, he did get into the business of selling gold, after remembering when he bought his first gold chain in 1977 for 129 dollars. His collection is currently valued at 123,480 dollars.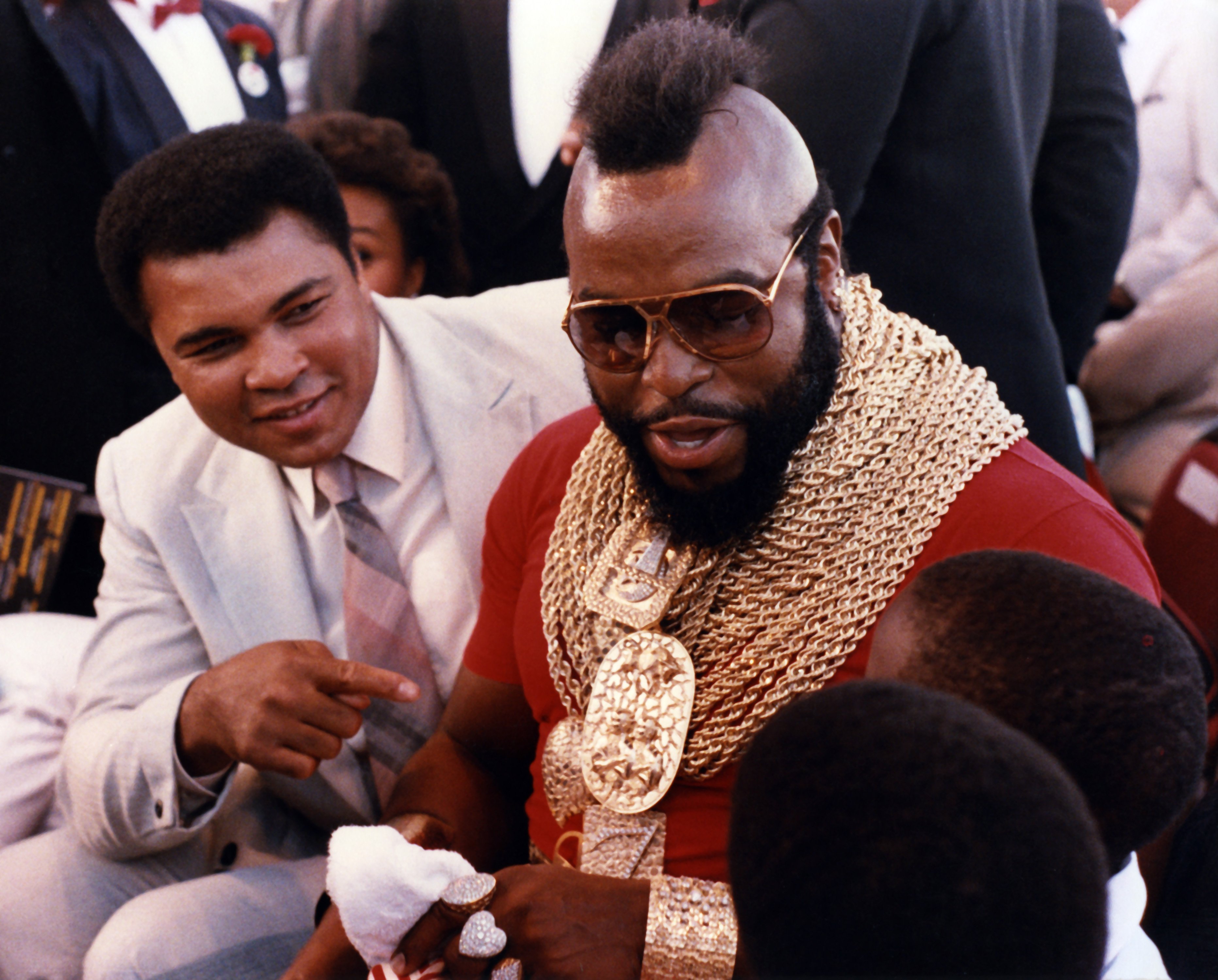 ---
Audrey Hepburn's Black Flats
Almost always seen using her ballet flats, she made a fashion out of it. Anywhere she went she had her flats on. Nothing is more comfortable and, if you are tall, they come in-handy. Just like the late actress, they have become an icon.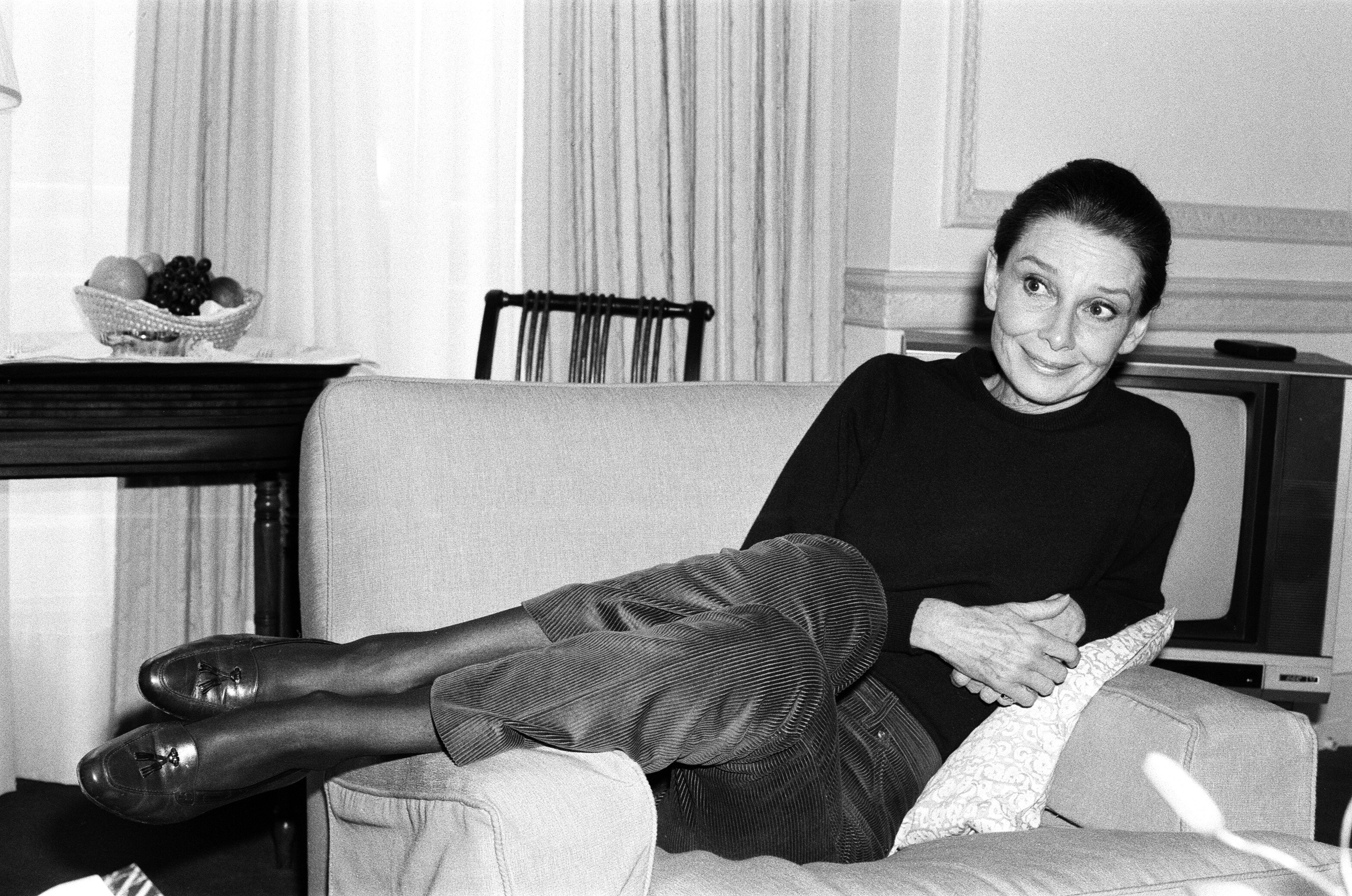 According to Marie Claire, the actress had a pair in every color and more. She absolutely loved them. Nowadays, you will see women wearing them everywhere. You cannot go out without seeing someone with a pair. It also became a sign of elegance, charm, and feminity. Is she a trendsetter?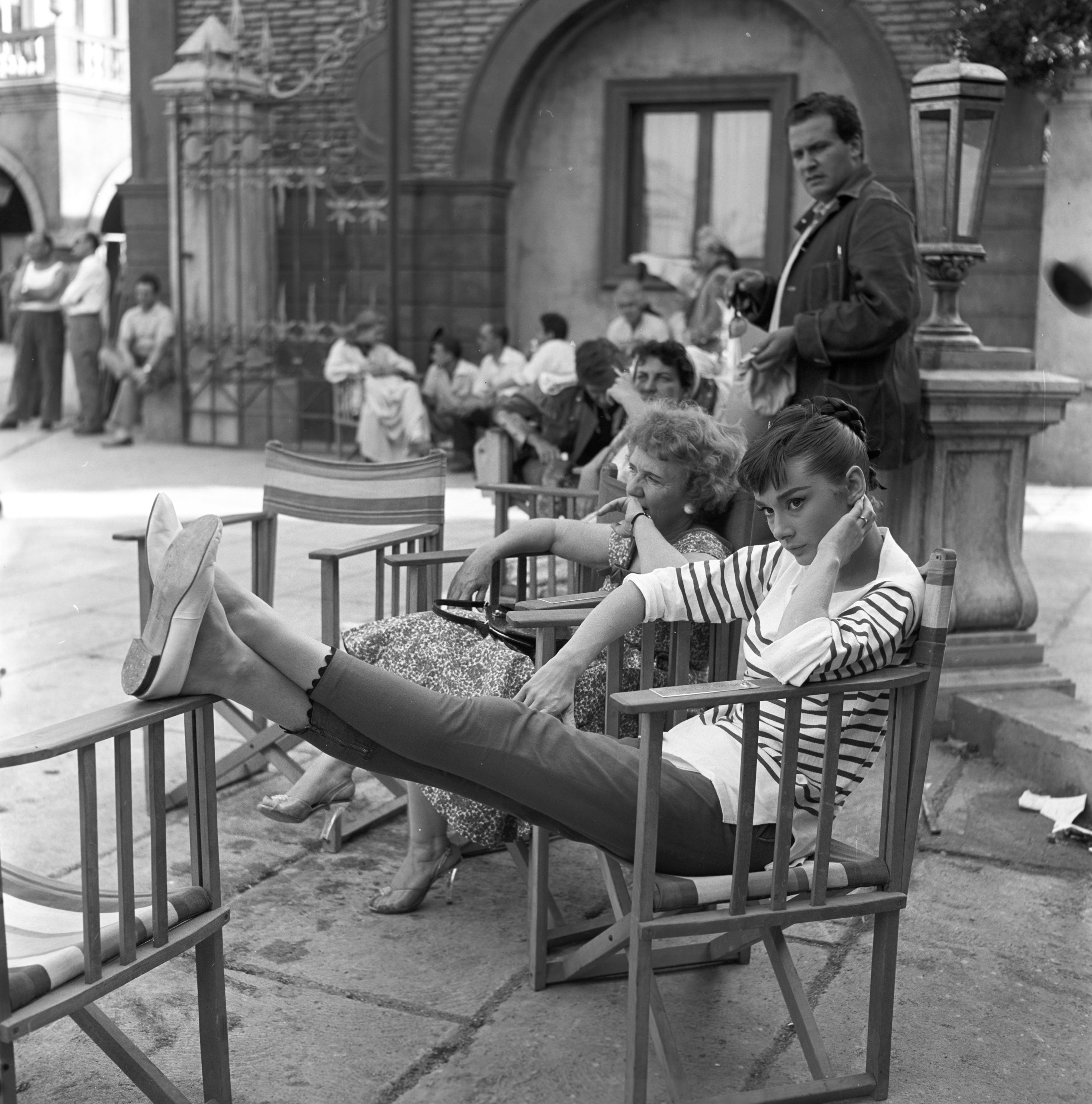 ---
Tupac's Bandana
The rap legend will forever remember with his bandana on his head. It would appear that Tupac had one in every color and always had them in every concert or party. He made it his trademark and set a trend that is used to this day still, even by women.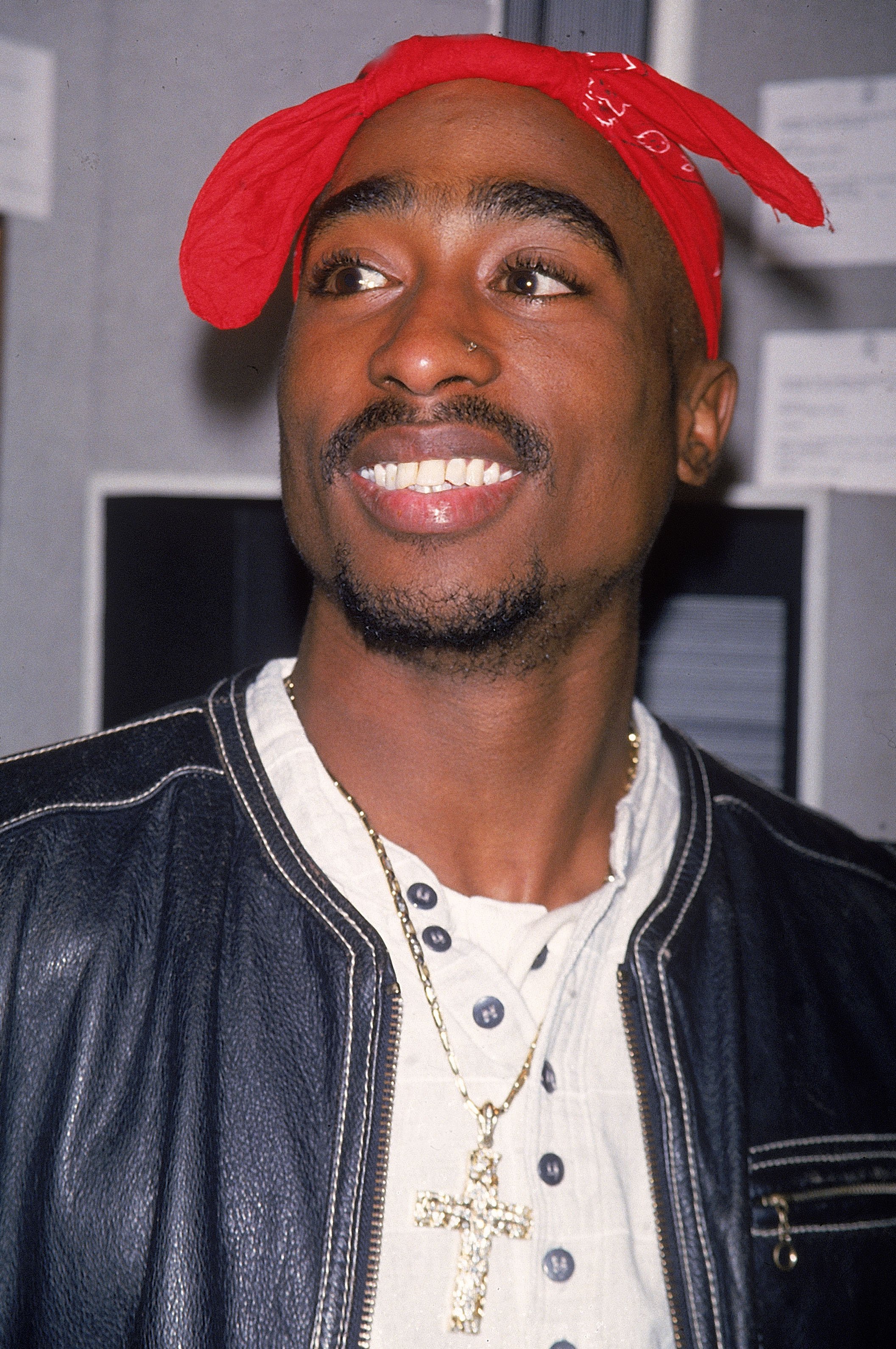 According to The Source, some of these bandanas that were owned and worn by Tupac will be actioned and the prices are expected to be between 2,000 and 4,000 dollars. No one knows it will actually reach these bids, but fans just might go crazy to have one of the rapper's bandanas!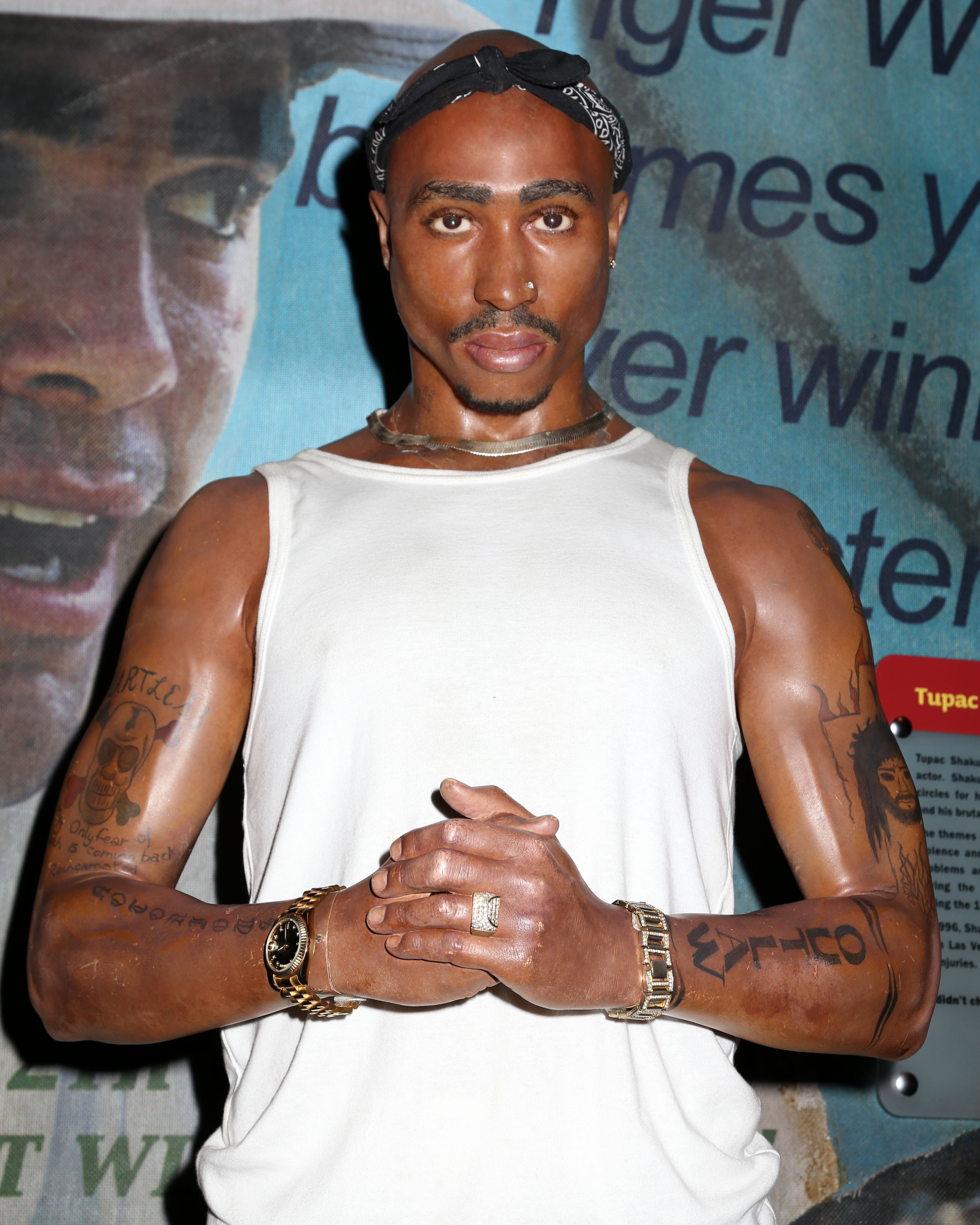 ---
John Lennon's Specs
When we think about John Lennon, we always remember his spectacles. They kept changing over the years but they all had one thing in common: they were extremely small. According to RadioX, the singer and composer was extremely embarrassed to wear glasses and tried using lenses for a long time.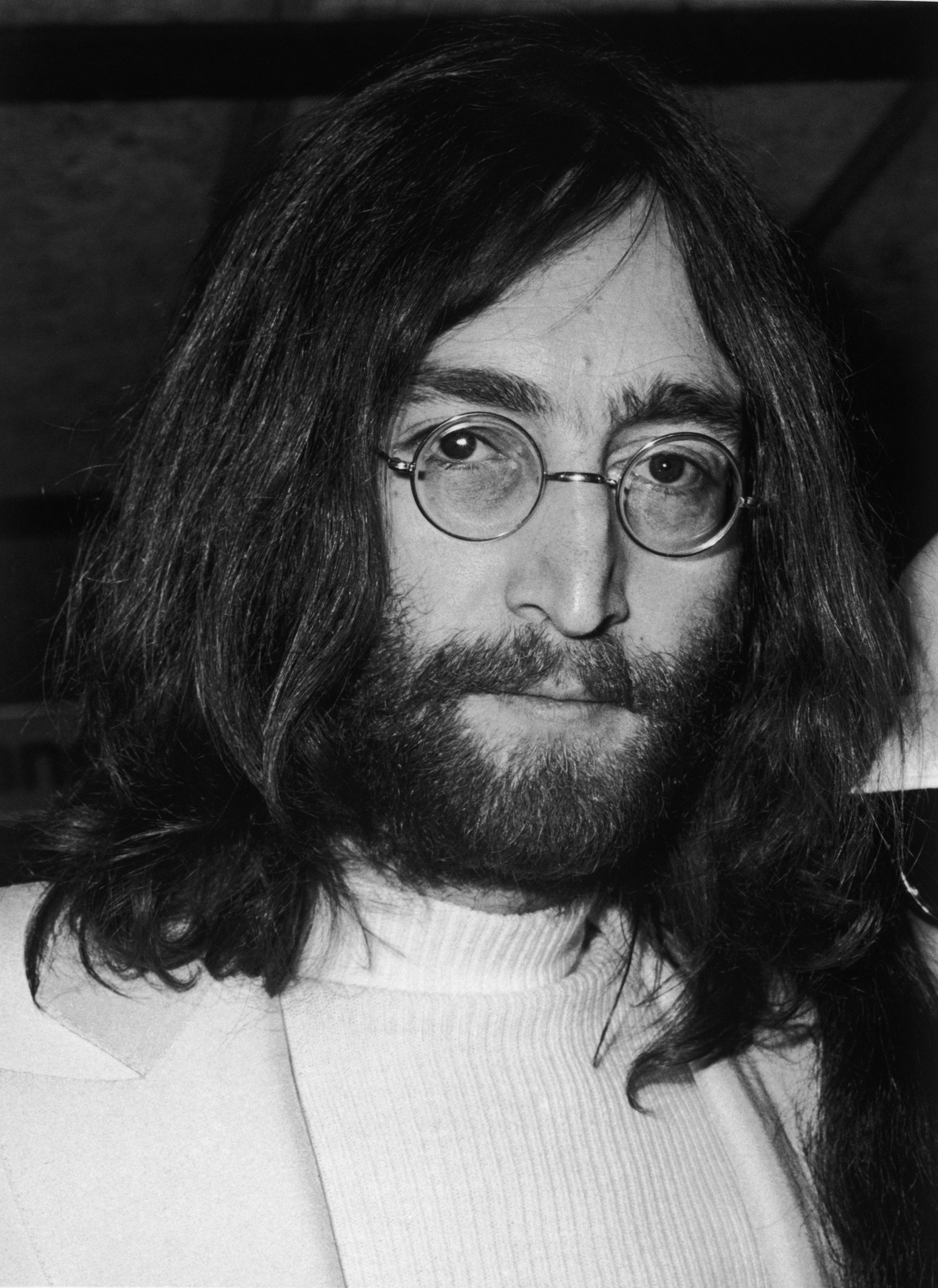 However, he was quite short-sighted, which meant that he could not see a palm in front of his face without his glasses. In these cases, it is rare that one is able to get proper lenses. Nonetheless, all the hipsters in town are wearing them nowadays, and, as stated per The Economic Times, his specs were sold for more than 30,700 dollars!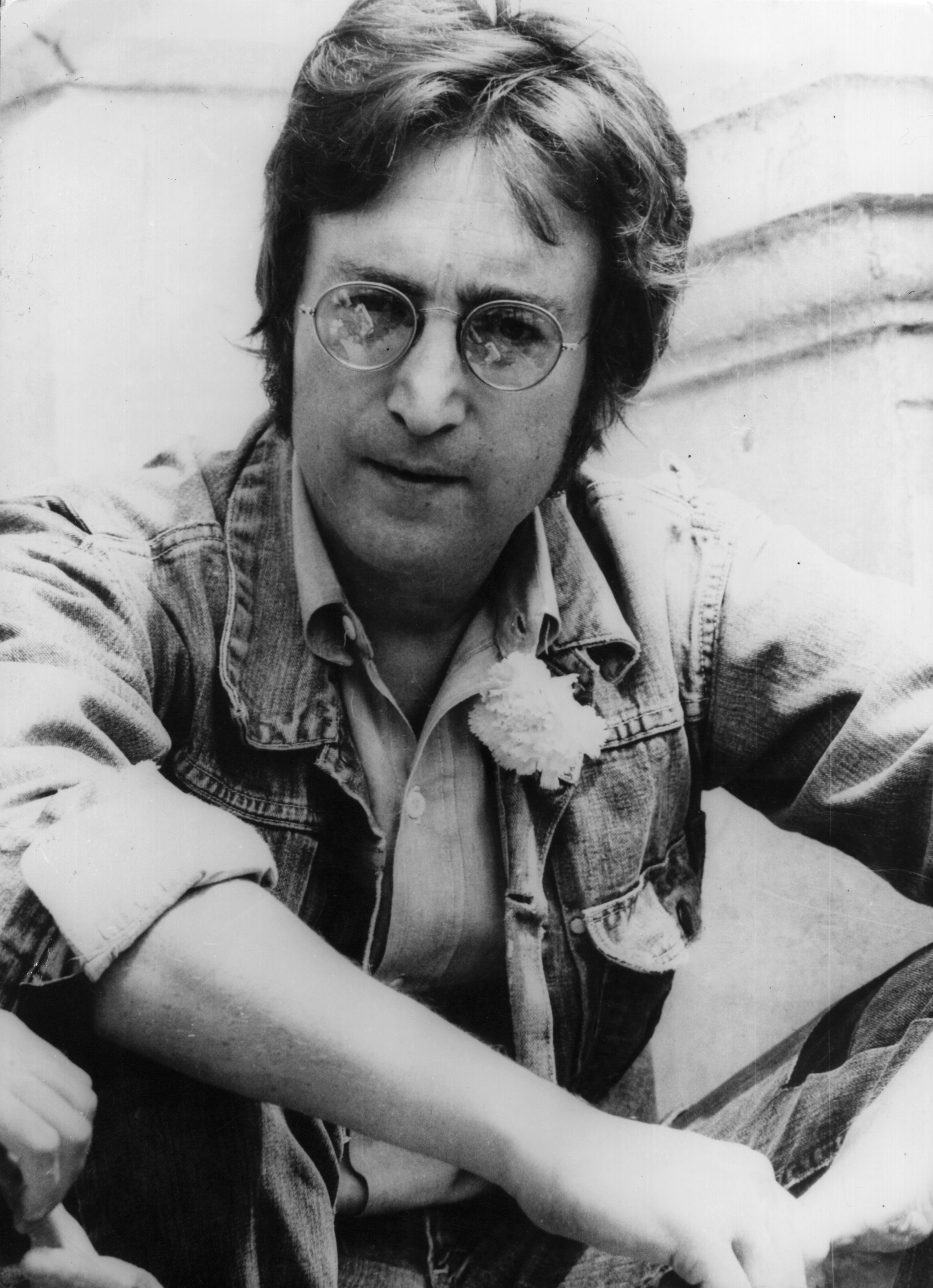 ---
Samuel L. Jackson's Kangol Hat 
Always seen wearing his Kangol hat, it would appear that it is glued to his head. Even when he was honored with a star on the Hollywood Walk of Fame, in 2000, he was wearing the darn hat. Now, is this love or obsession?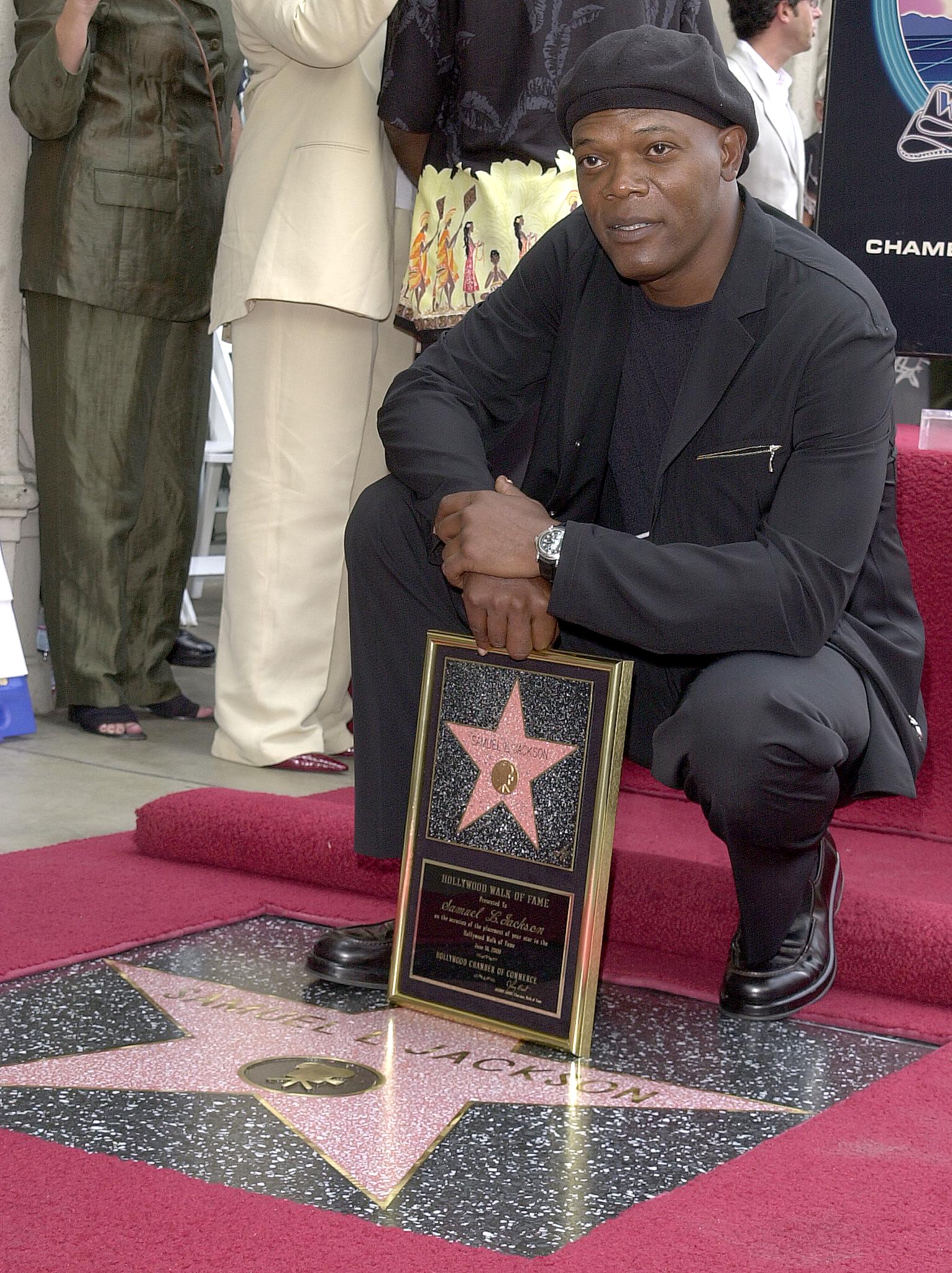 Either one, he loves Kangol's hats so much, he even partnered up with the brand for a signature collection in hats, according to Huff Post. Furthermore, we have seen many other celebrities wearing these not-so-little hats like Brad Pitt, Eminem, Madonna, and even Miley Cyrus. Maybe one day he will even come up with his own brand of similar hats!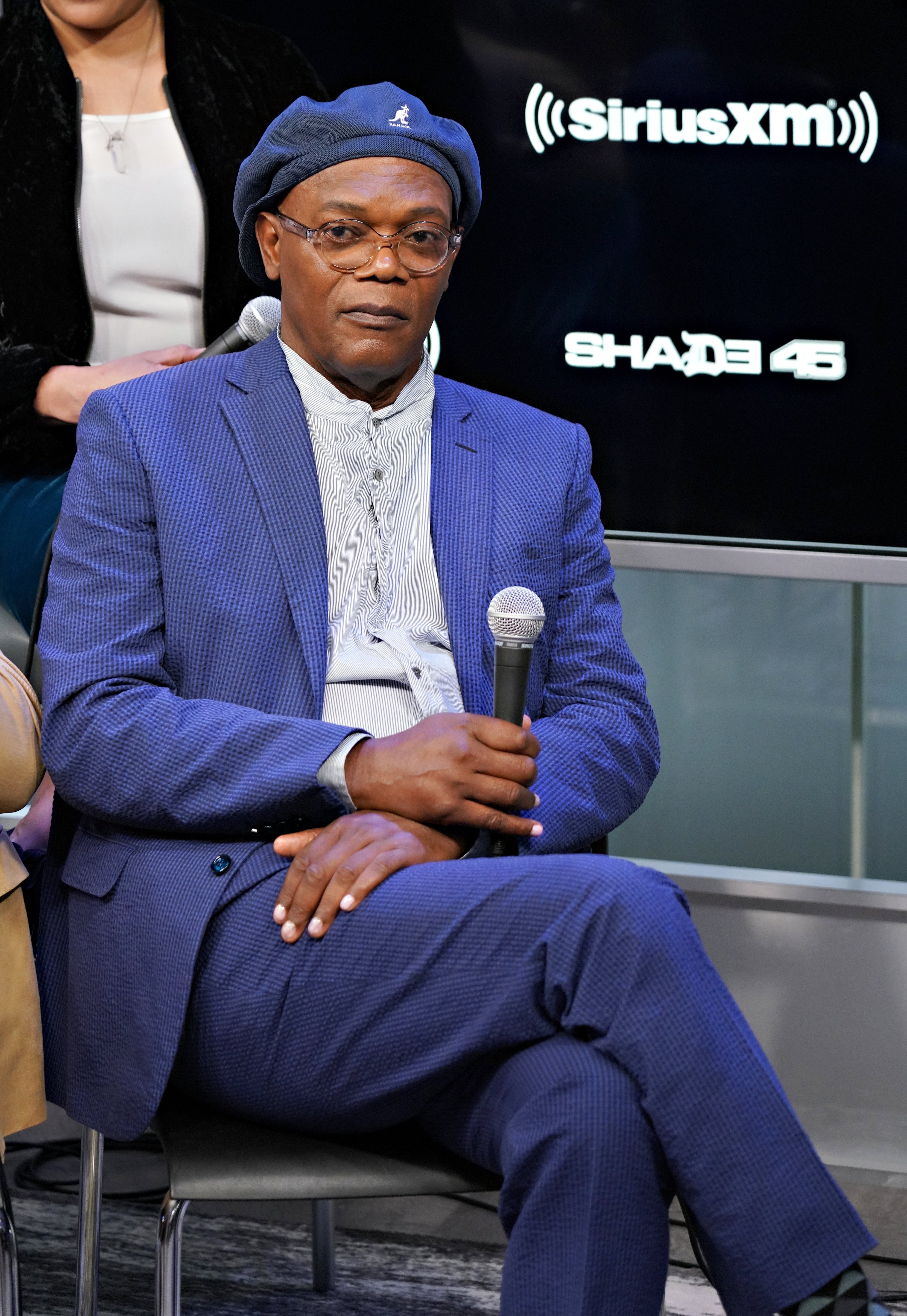 The actor even started took upon himself a few years ago to help the American economy with the initiative "Motherfunder", as stated per Brand Channel. He brought 70 new hat machines, increasing the quality of the hats, and creating new jobs. To stay relevant in the market, they had moved their production to China, but Jackson changed that.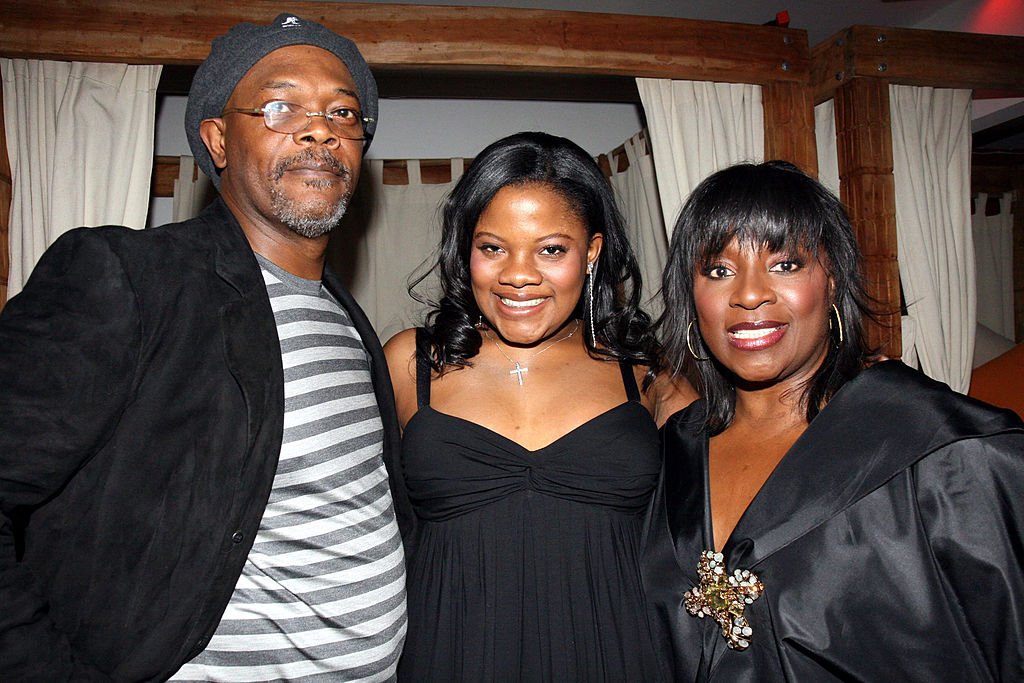 ---
Michael Jordan's Hoop Earring
We all have that one earring or piercing that we got when we were younger and, eventually, we let it go. However, there are some people, such as Jordan, that at the age of 57 are still rocking their hoop earring. And he owns it, to be honest!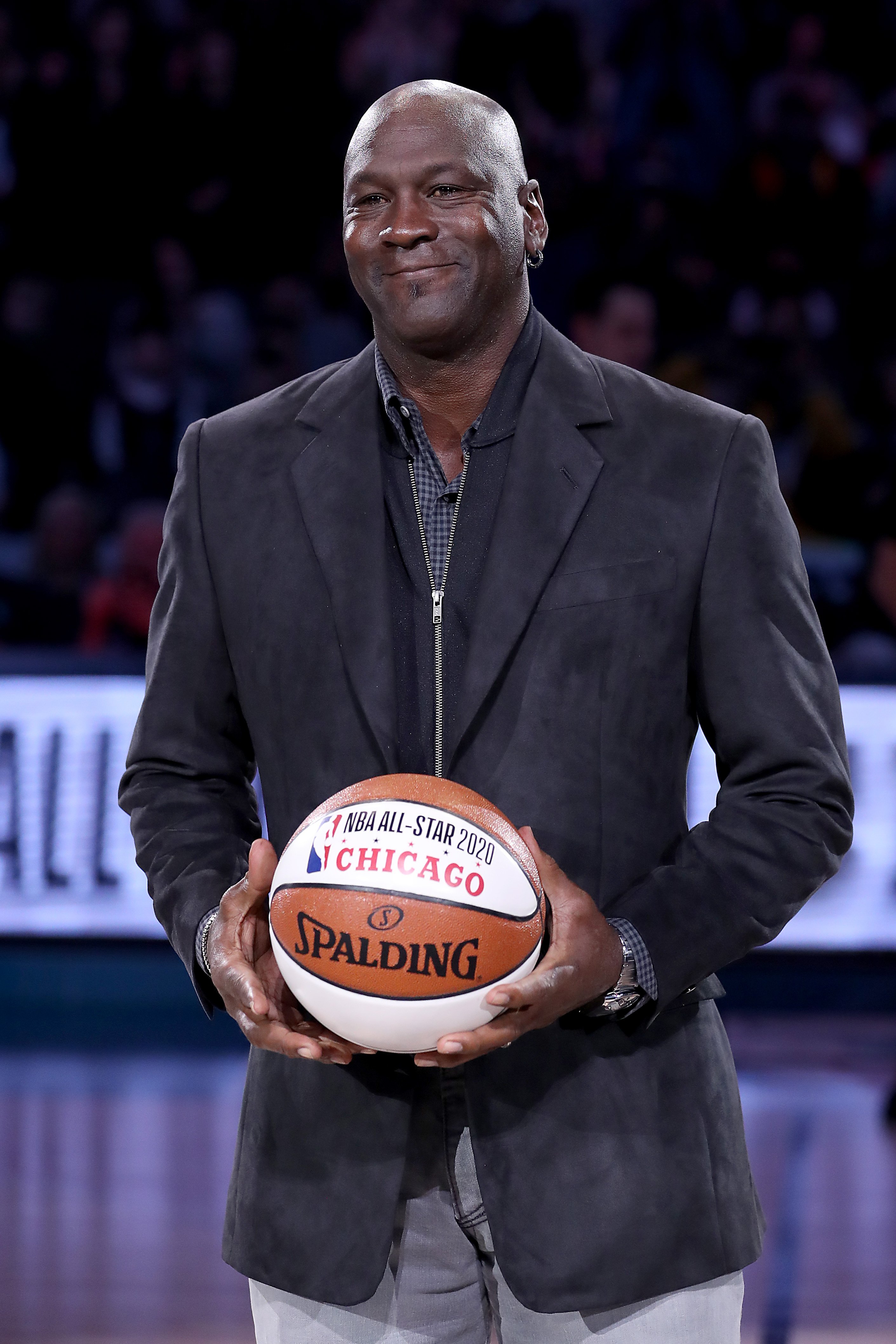 However, there was another trend that Jordan might have started since no one was doing it before, according to The Cut, which was baggy suits. Usually, when someone is getting a tailored suit, they fit it to their body, but not him. He wants them as long and as baggy as they come.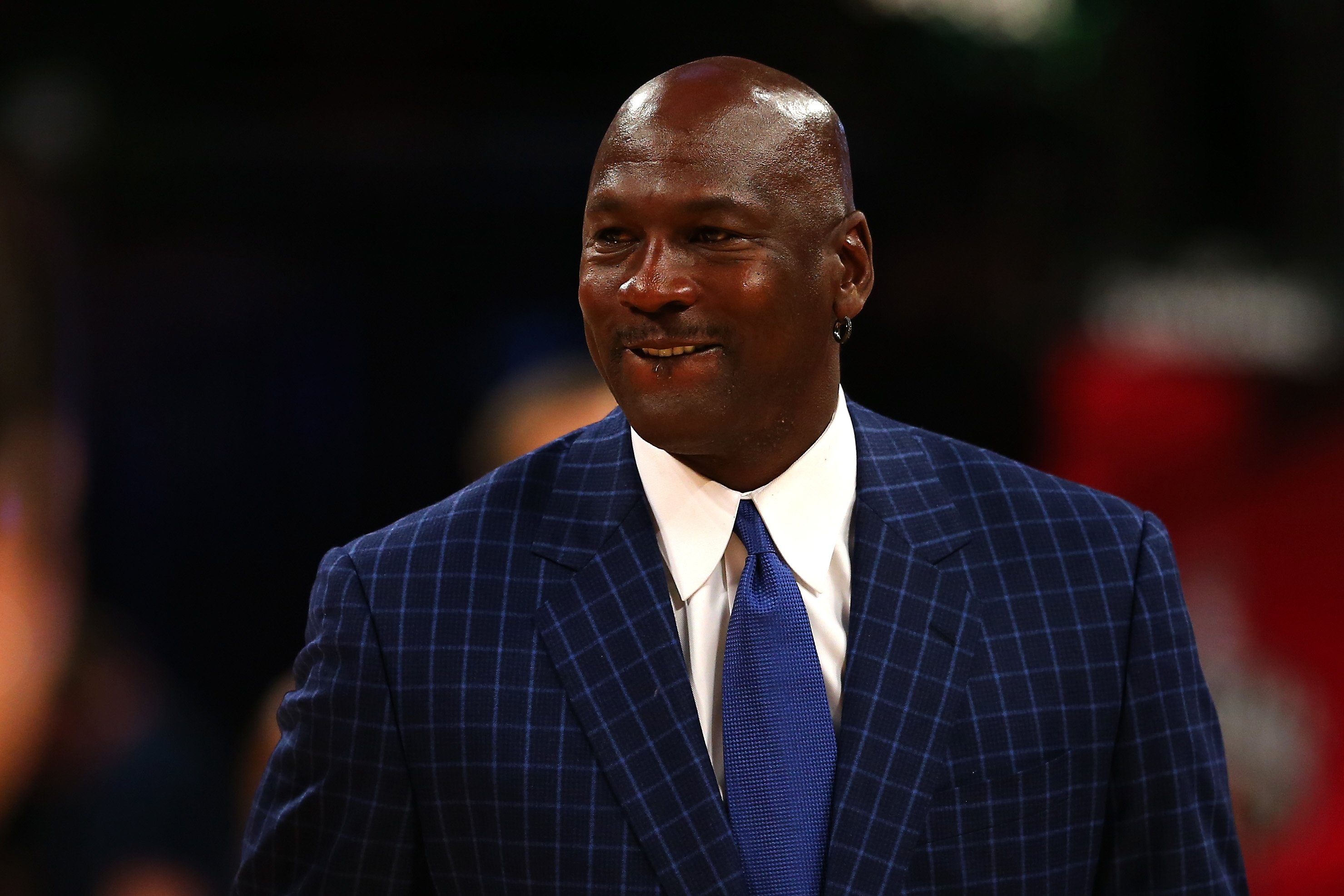 ---
Michael Jackson's Glove
To say that Michael Jackson's white glove became iconic would be an understatement. Nowadays, there is no one who is trying to impersonate Michael Jackson that won't put on a white glove. However, we are talking about one very special glove.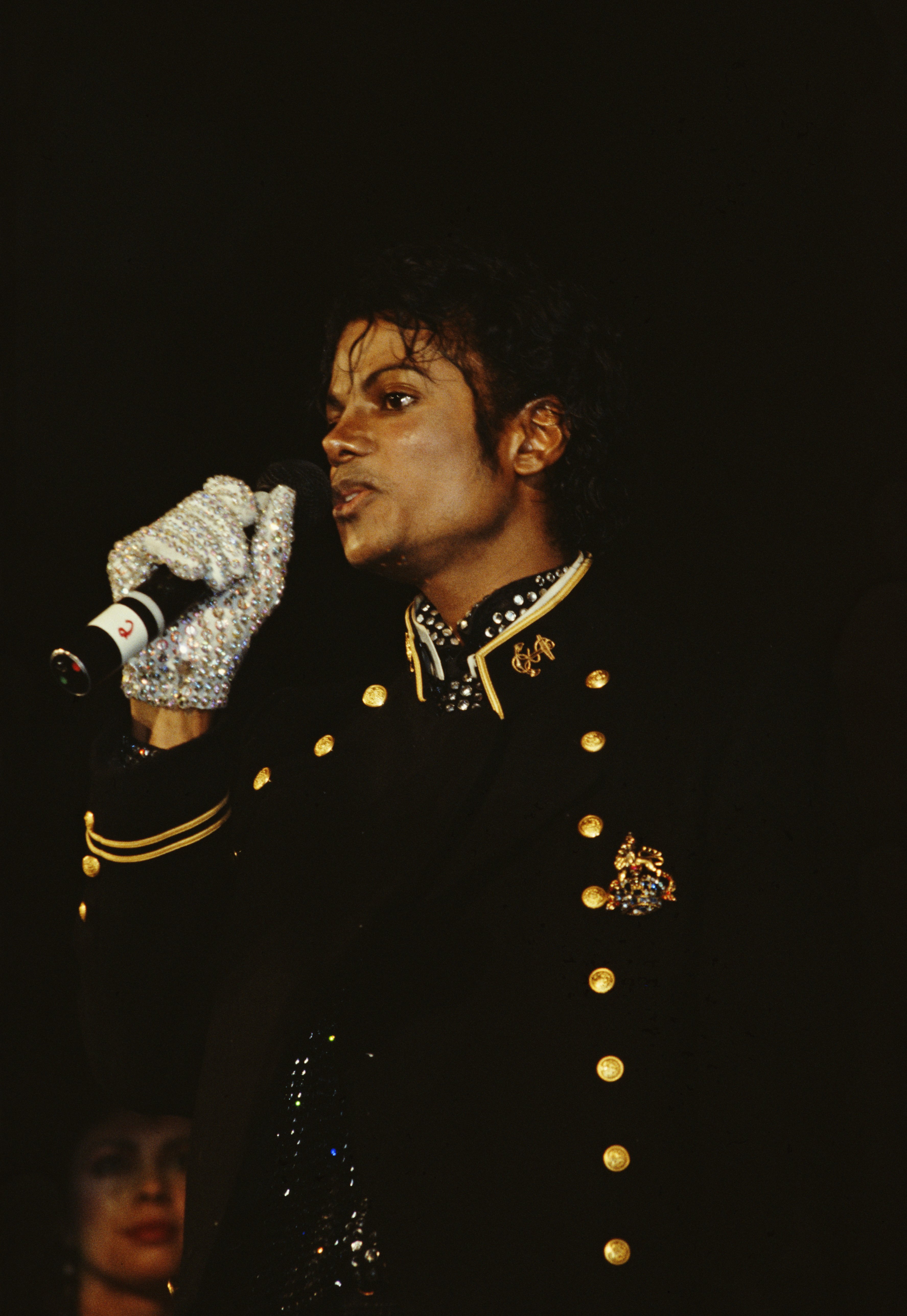 During his 'Bad Tour', he wore one crystal-studded glove and everyone was out of breath by how beautiful it looked. The legend had mentioned previously that wearing two gloves would just be ordinary and, for that reason, he decided he was going to wear only one, but it was going to be a very special one.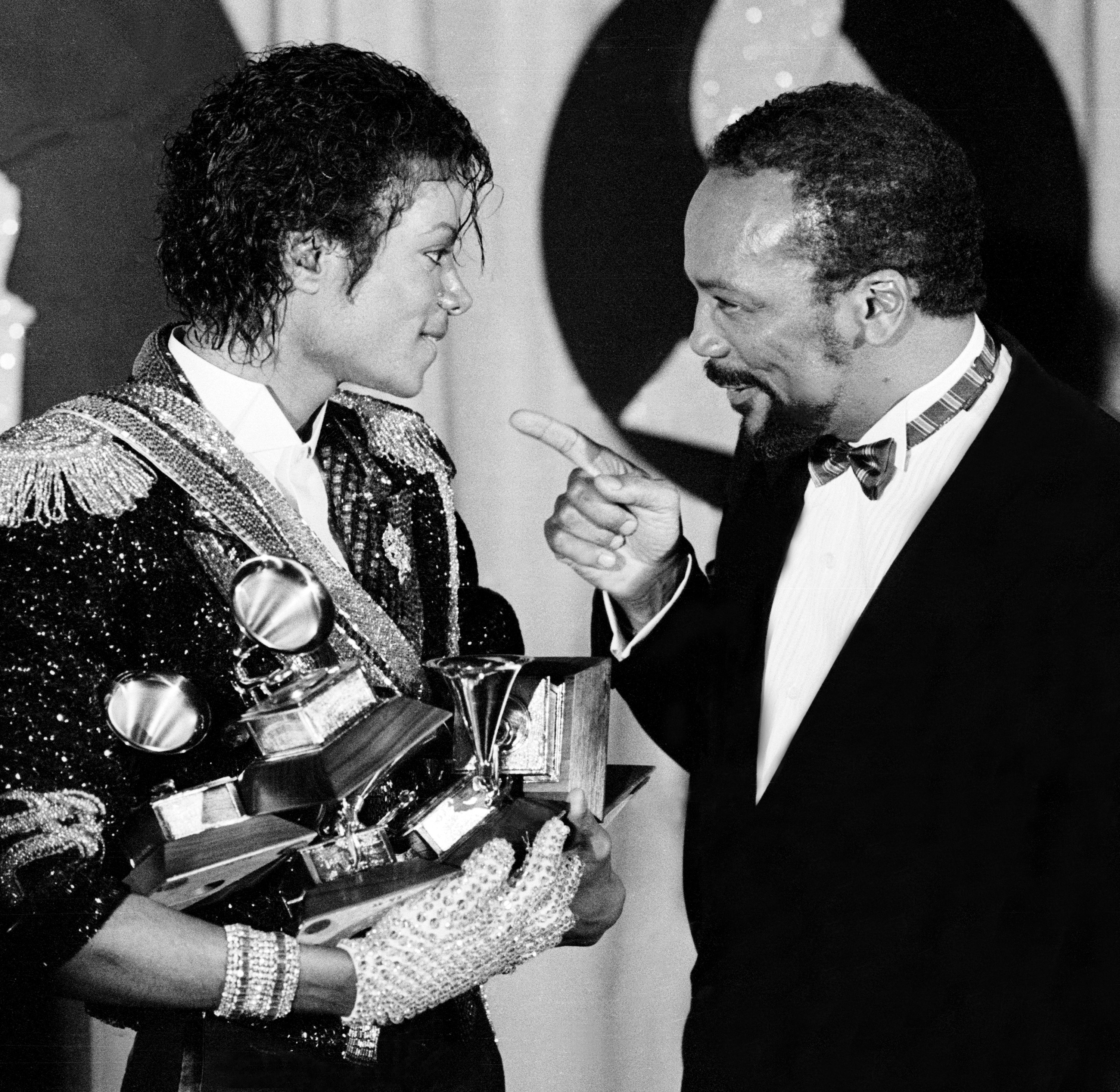 According to Smooth Radio, this very unique glove was at first donated to Unicef in 1998 by the company Jackson founded, MJJ production. However, it was recently auctioned and sold for more than 105,000 dollars. Aside from being iconic, it was worn by one of the most legendary singers in the world, so we are not surprised!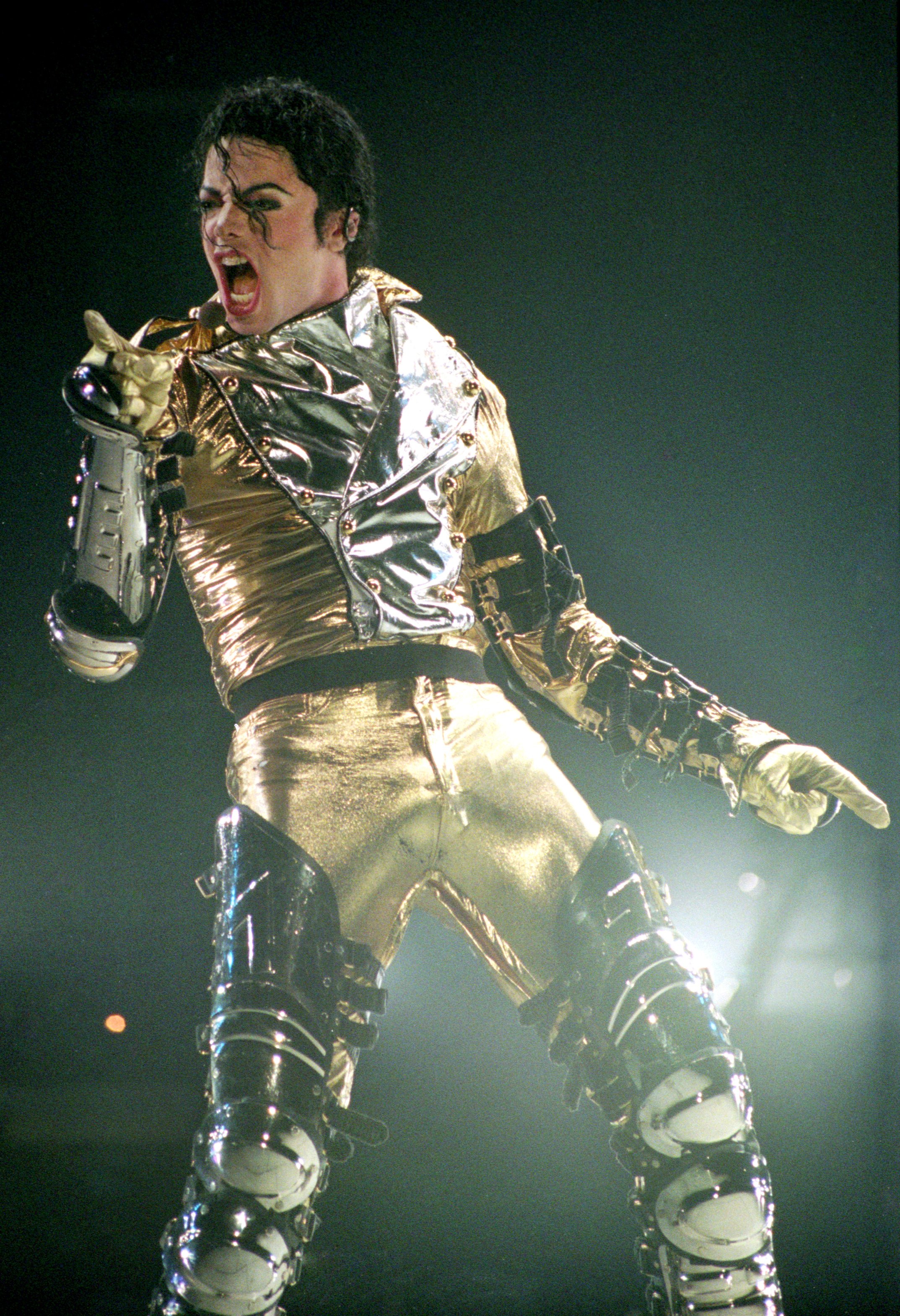 ---
Gwen Stefani's Bindi 
Although the singer always had some banging outfits, there was a time in her life when she was utterly obsessed with wearing bindis. This, of course, did not come without its trouble. Because people did not know the story behind it, the bindis were not very well welcomed by the Indian community who thought she was appropriating herself of a culture that was not hers.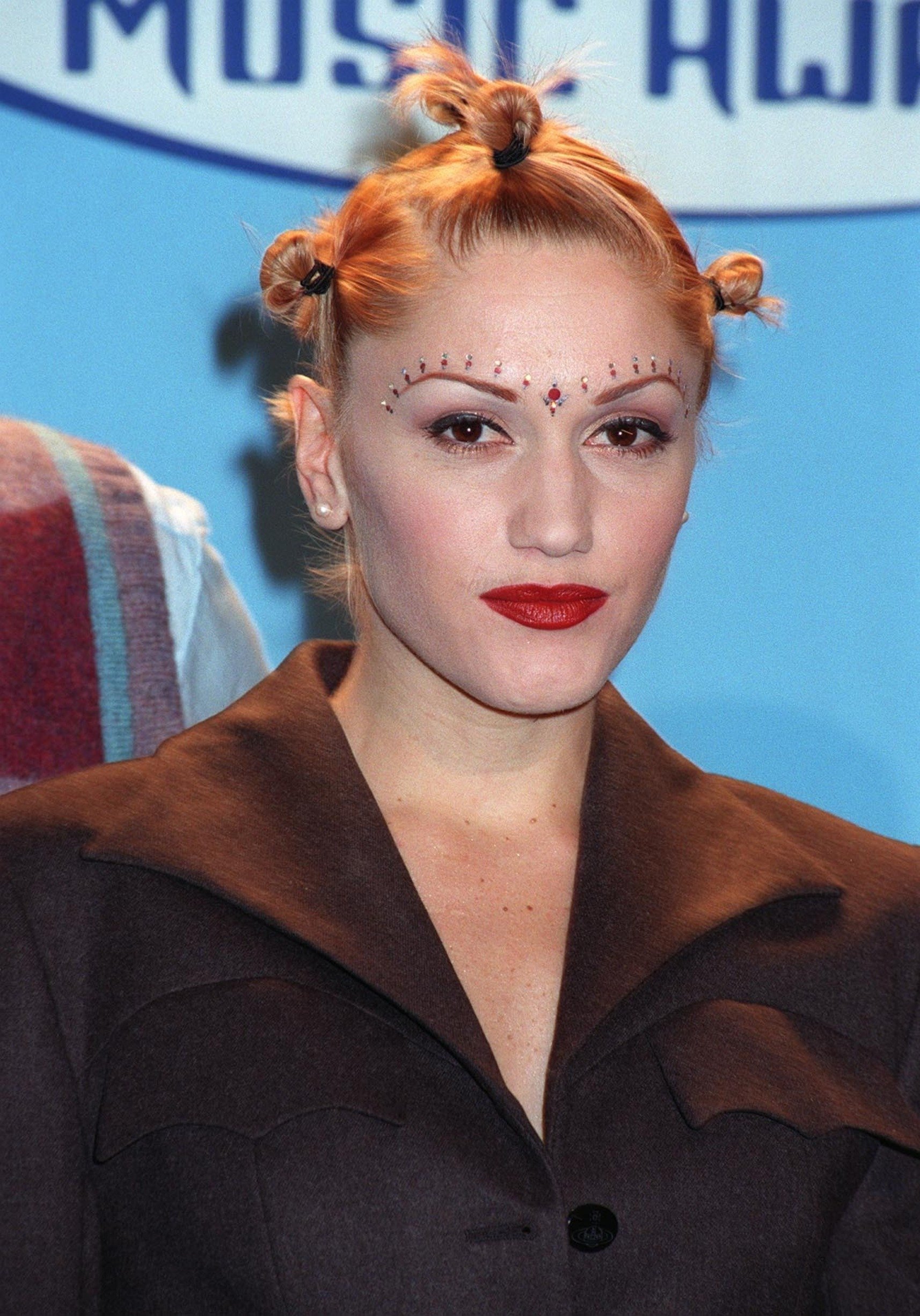 However, according to Inquisitr, at the time these bindis were "happening", she was dating her band's bassist Tony Kanal who is, in fact, Indian. His mother even gave her one of her bindis. She stated that she always saw his mother go out to parties looking amazing and wanted to look just as stunning. In our opinion, she did.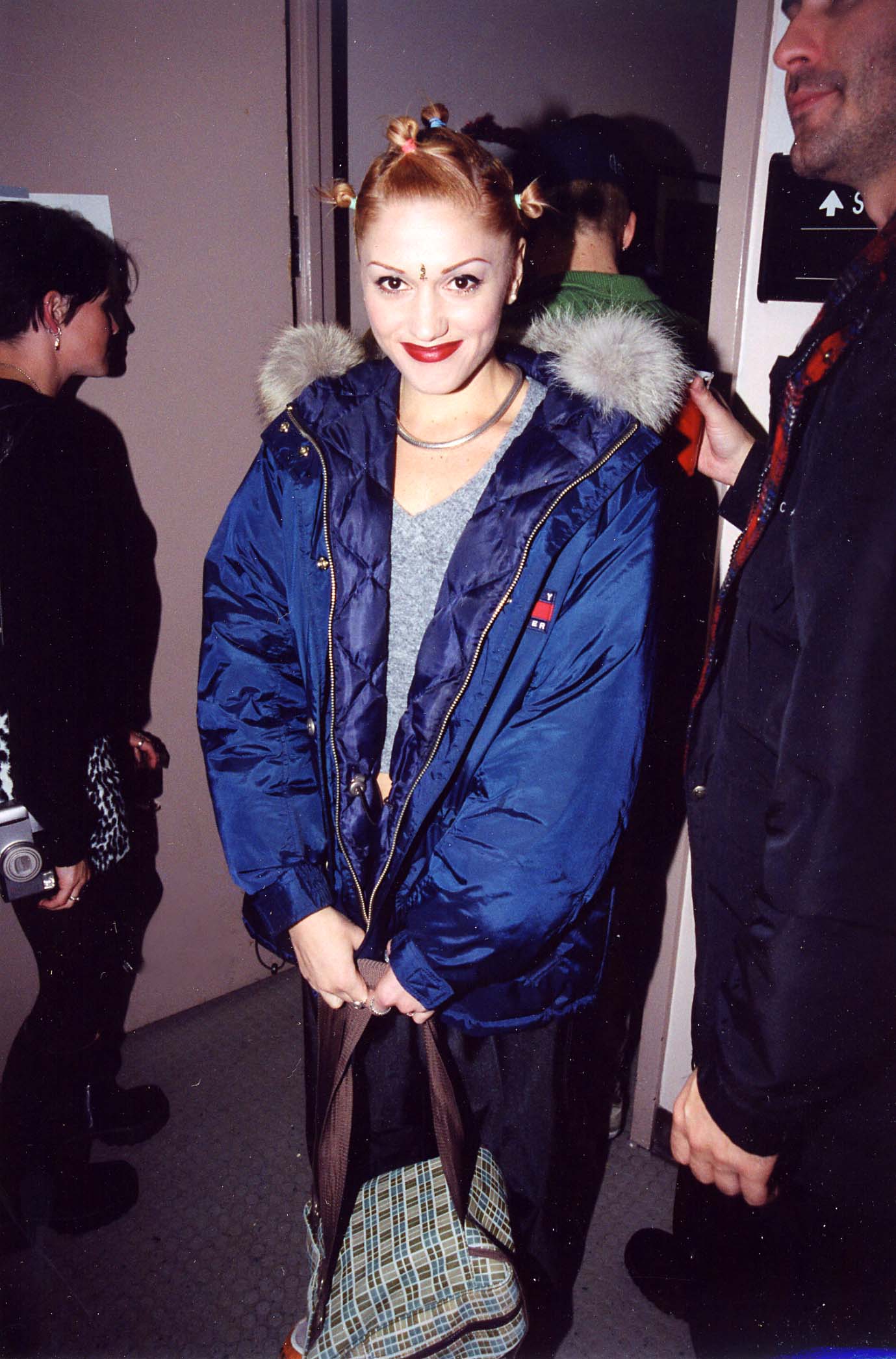 ---
Leonardo DiCaprio's Baseball Cap 
Since the beginning of time, DiCaprio has been seen wearing baseball caps. Of course, at first you think that he really likes the team or the university on the cap. However, over the course of the years, according to The Ringer, he has been seen wearing caps of Universities that are rivals or baseball teams that hate each other.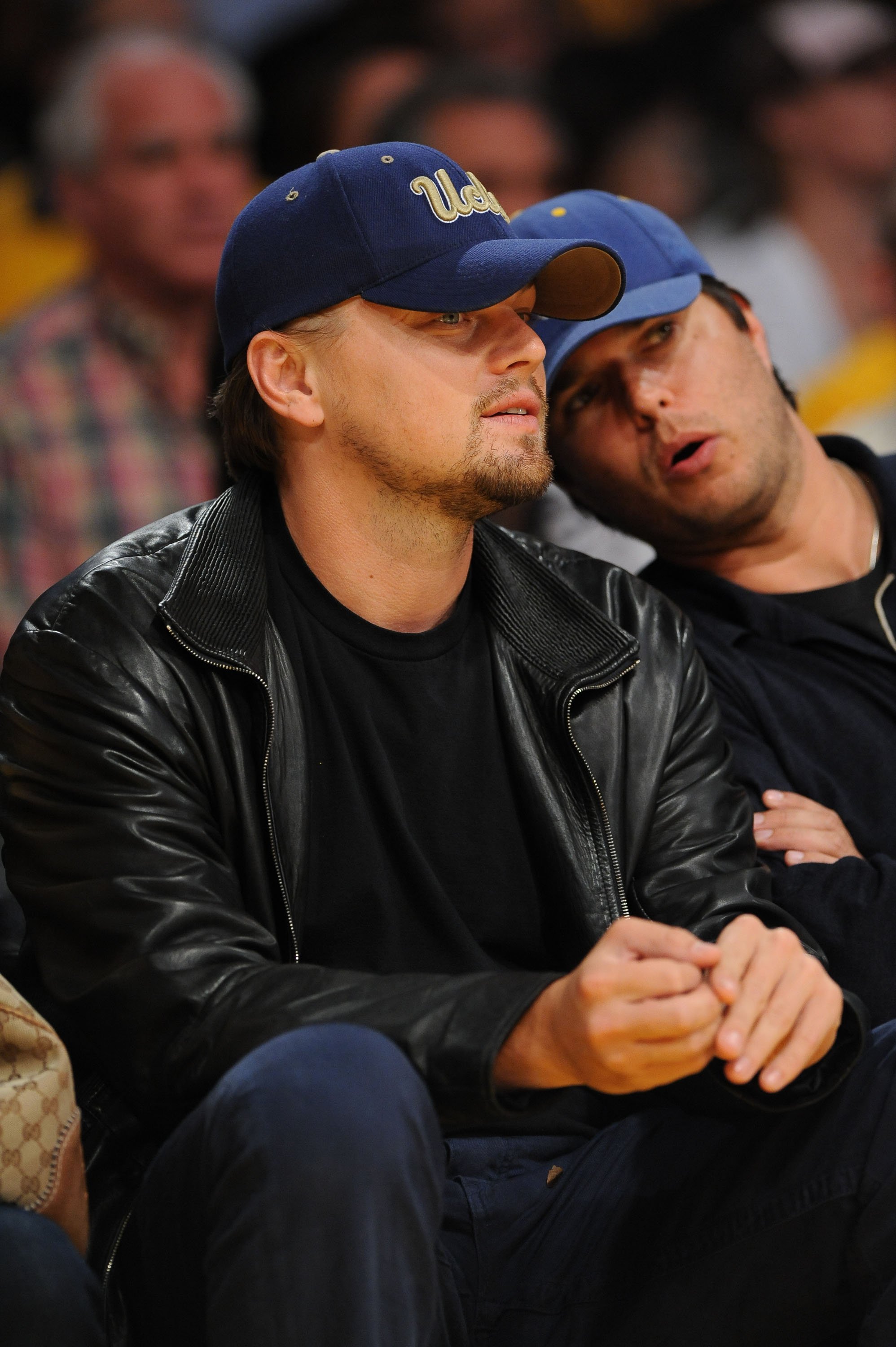 One has to wonder, and we are still to find out, how many caps does Leonardo DiCaprio actually have? It has most certainly become his trademark since every single time he is photographed by the paparazzi, there he is, in all his splendor, wearing a new cap. Funnily enough, it could just be the famous actor trying to hide his identity.
---
Princess Diana's Tiara
This tiara is one of the most beautiful pieces of jewelry to have ever existed in the Royal family. According to Town&Country, it was created by Queen Mary back in 1914 and was modeled after her grandmother's original Cambridge Lover's Knot Tiara. The tiara eventually made her way to her granddaughter Queen Elizabeth II.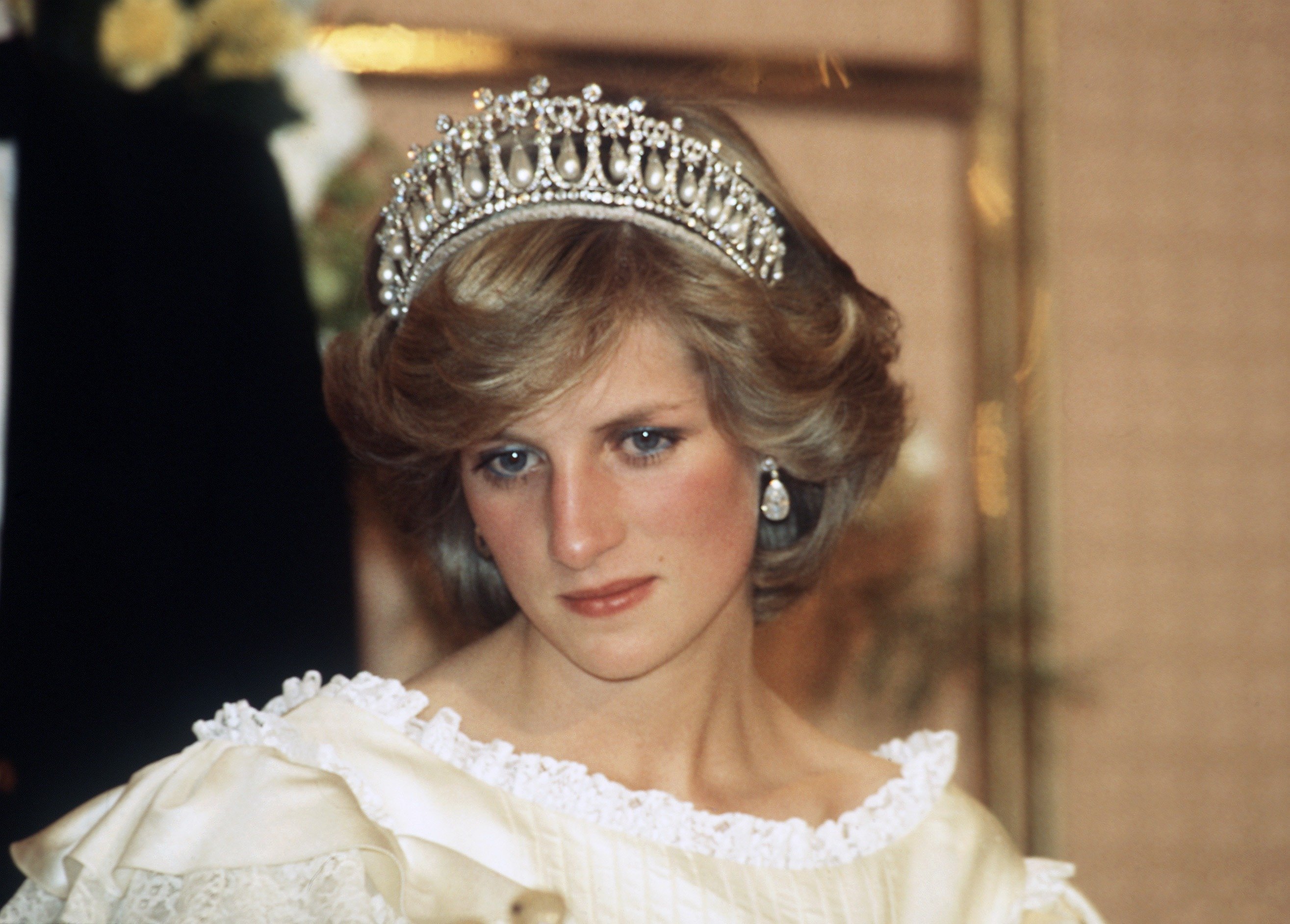 When Diana married Prince Charles, the tiara was passed down to Diana as a gift from her mother-in-law. After the Princess's passing, it was left without an owner. However, it recently found a new body to glow on, the Duchess of Cambridge, Catherine Middleton. She has been seen wearing it quite often, just as her mother-in-law did.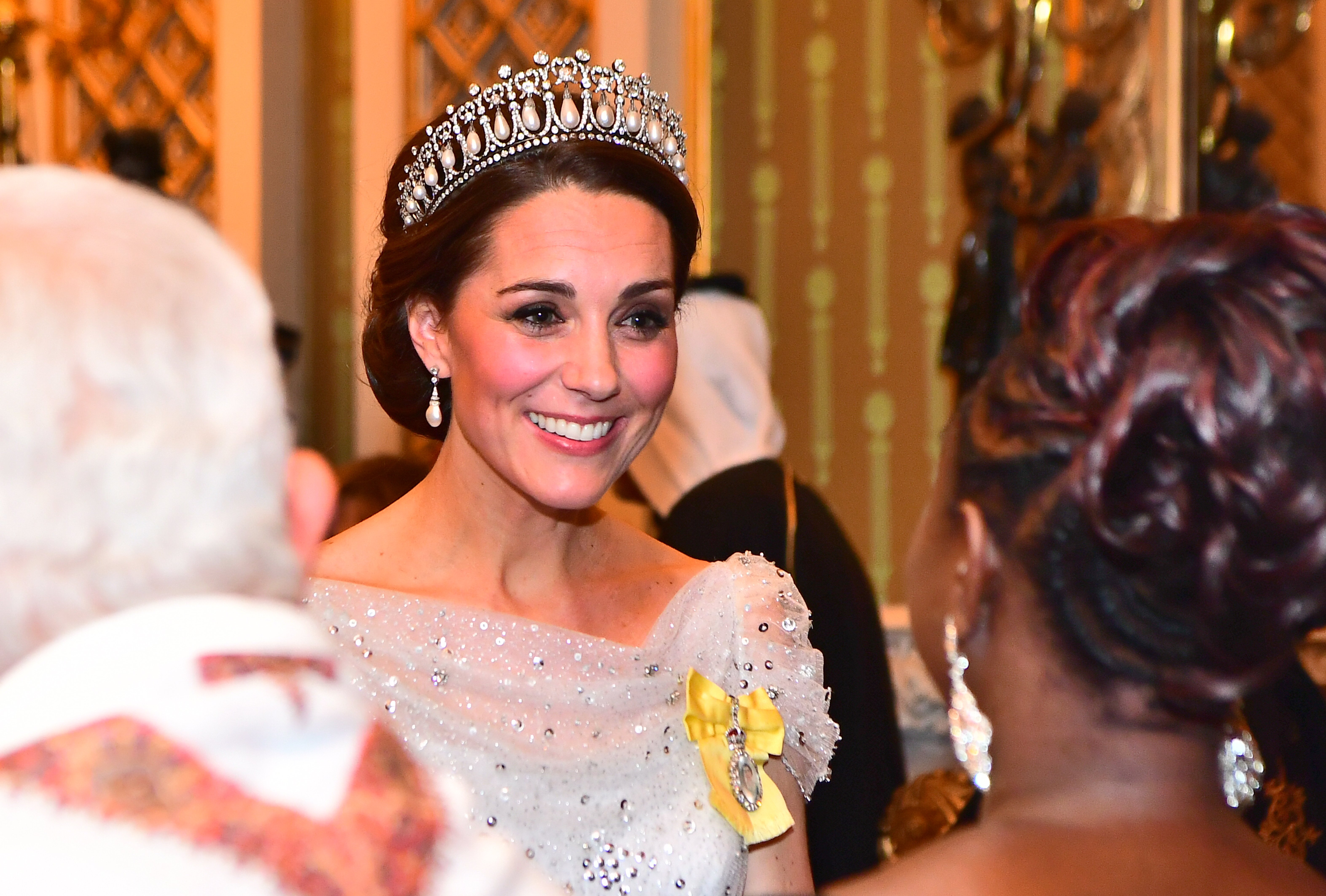 ---
Elizabeth Taylor's Jewels
It is no secret that Elizabeth Taylor had a vast collection of quite expensive jewelry, some of them where even given by the late Michael Jackson. However, after her passing, the jewelry ended up going for an auction.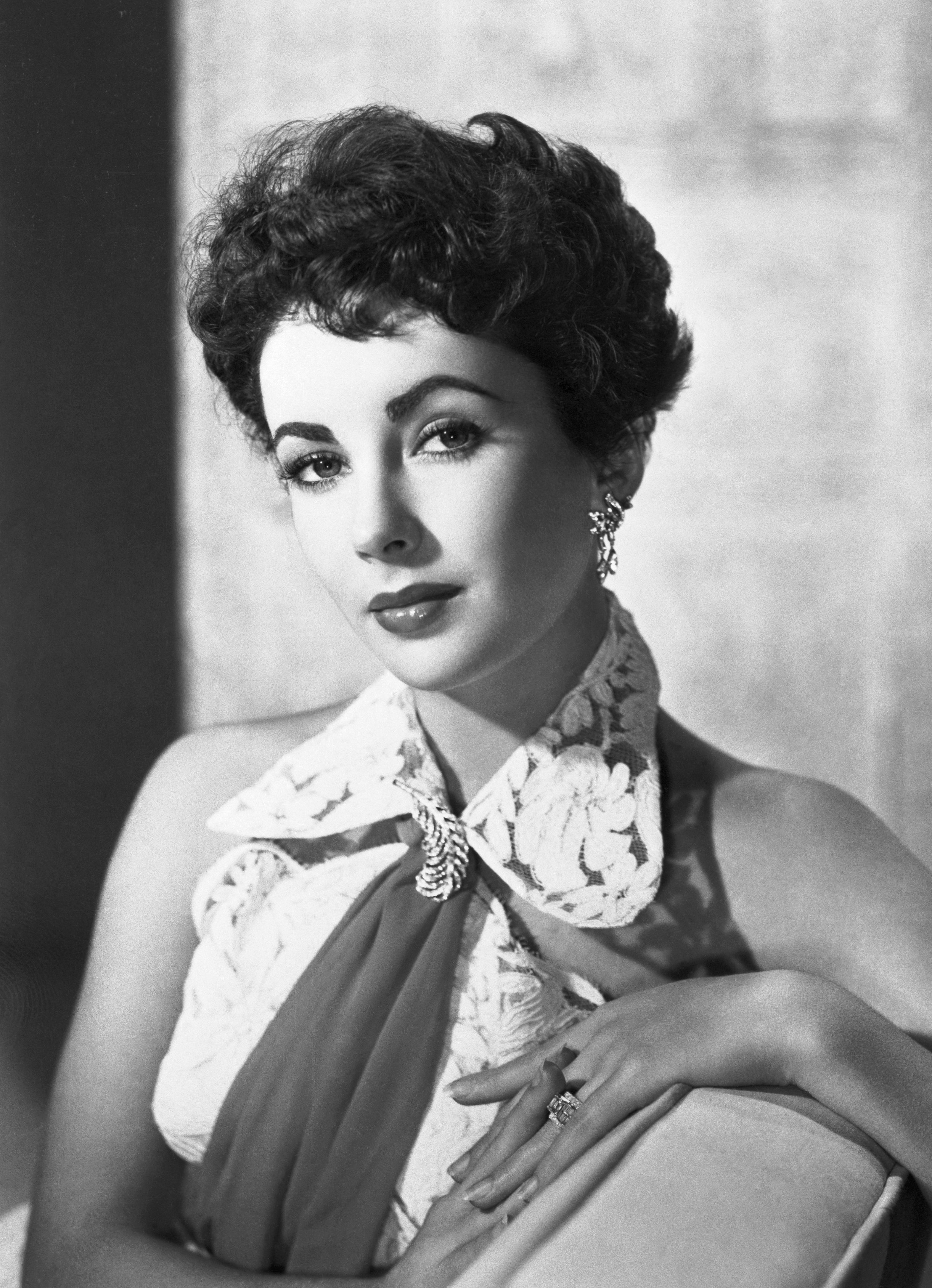 According to Business Insider, all of her items such a Bvlgari necklace, a Van Cleef and Arpels ring, and the diamond tiara her late husband Mike Todd had given her, were sold way above their original price. All of the actress' jewelry put together ended up selling for a total amount of 115.9 million, which was donated to The Elizabeth Taylor Foundation.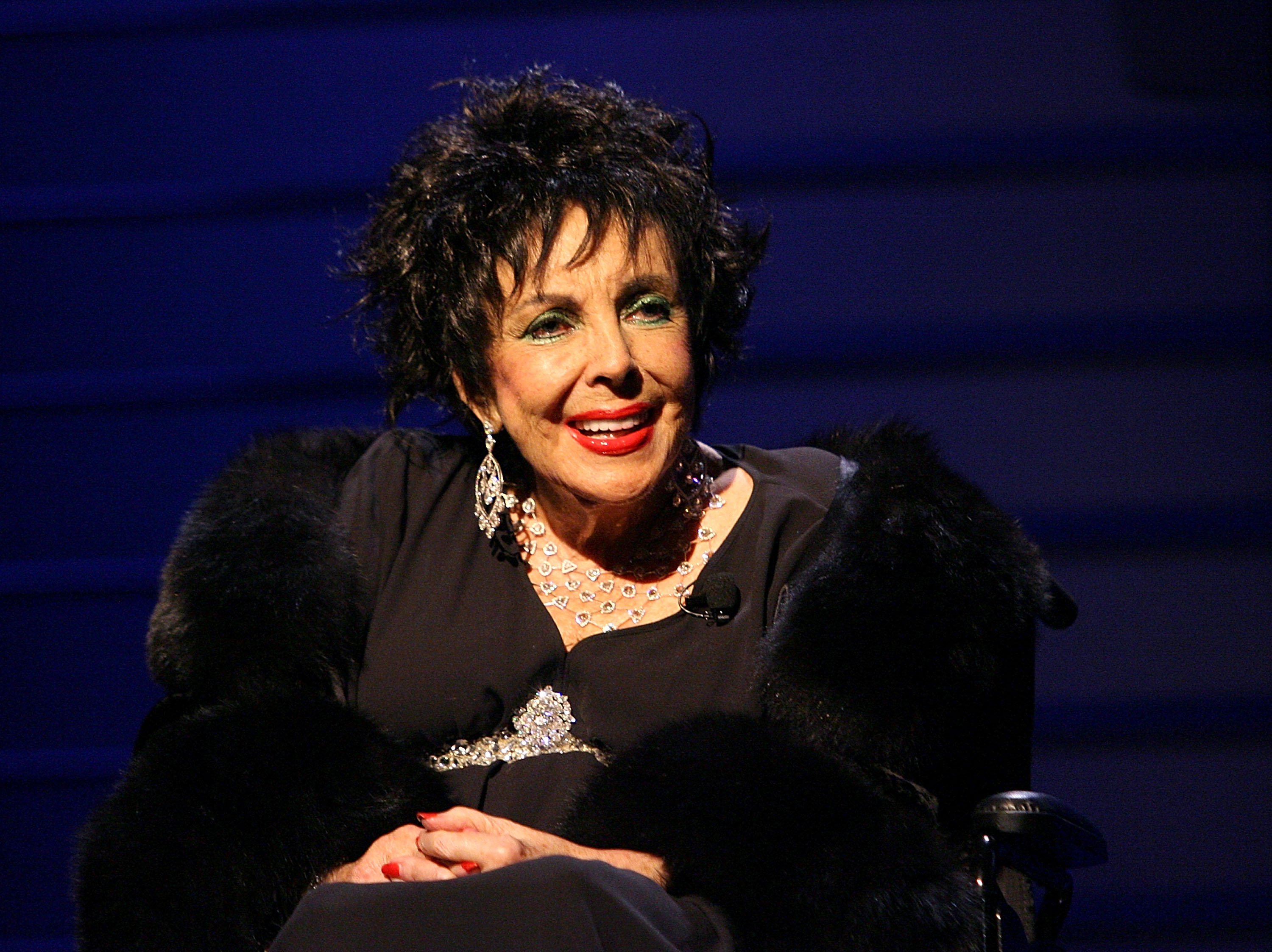 ---
Kanye West's Shutter Shades
Kanye might not have been the first one to wear them, but he was the one who made it look cool, even if only for a brief period of about six months. After his 'Stronger' music video was released, everyone went crazy and just had to have a pair.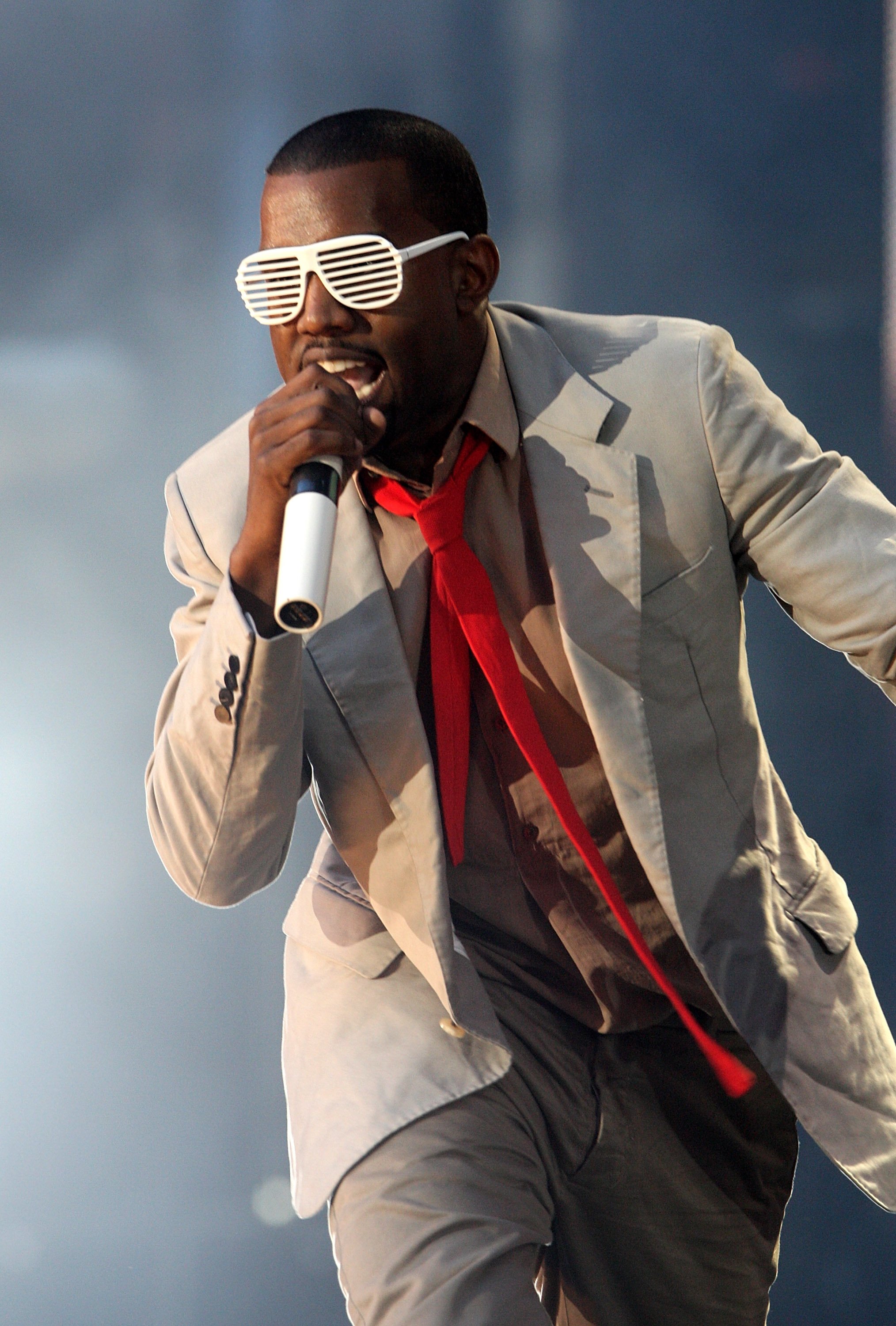 All of a sudden, they came in all of the colors under the sun, and people who considered themselves "in", had at least one picture featuring the shutter shades. We do believe that the reason that this did not last very long is that, if you think about it, it gets quite hard to see with them. However, they looked pretty cool at parties!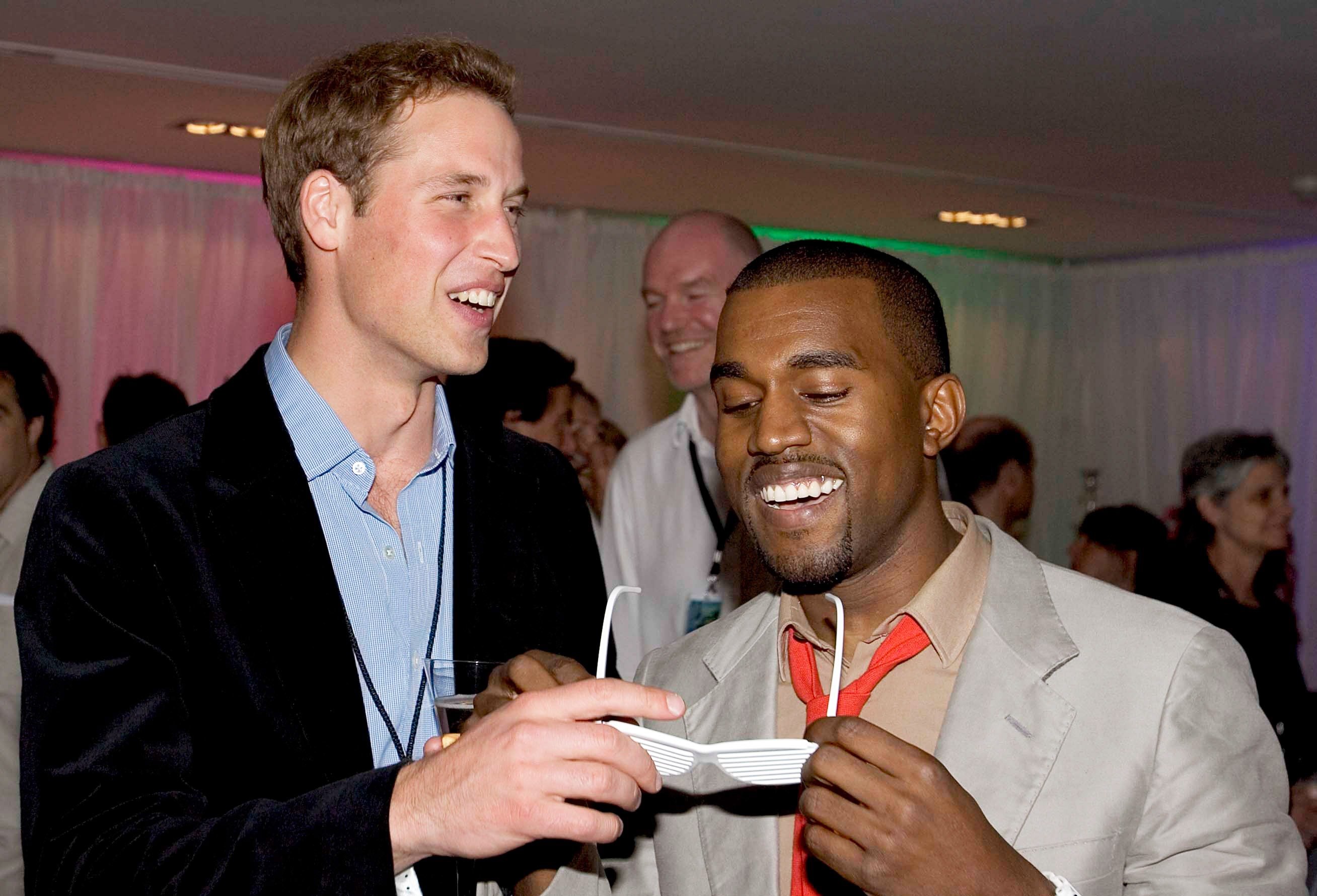 ---
Fashion, Trends, and Icons
Some of these were temporary while others will last a lifetime, if not for how they look on people, because of who wore them. These are some of the most famous celebrities of all time who made it iconic just by being themselves. If you could banish a current trend, what would it be? Tell us all about it in the comments!
Sources: Glamour, MF, Marie Claire, The Source, RadioX, The Economic Times, Huff Post, Brand Channel, The Cut, Smooth Radio, Inquisitr, The Ringer, Town&Country, Business Insider