Meet 'Ally McBeal' Cast Then & Now
In the late 90s, we were given a story that follows the personal and professional life of lawyer Ally McBeal. The show starts with the title character accepting a job at her friends' law firm. Things go haywire when she finds out that she'll be working alongside her ex-boyfriend, which she hasn't gotten over with after years.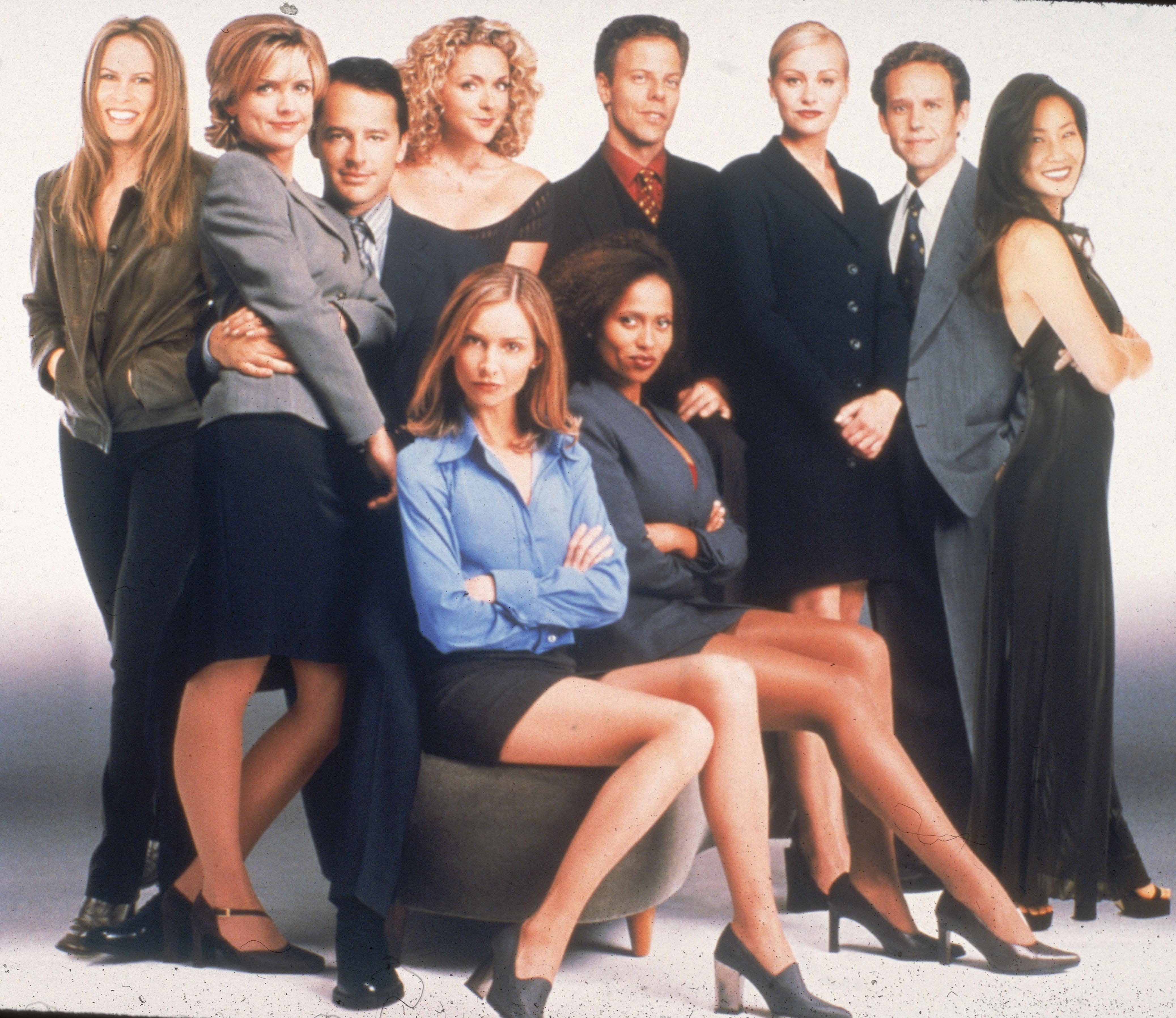 If the premise along is already bringing back memories of the show, you'll be surprised at what instore for you the more you read this. It's been over twenty-three years since the show first aired, and we're taking a look the what the cast of the award-winning show has been up to since. Is your favorite cast member here?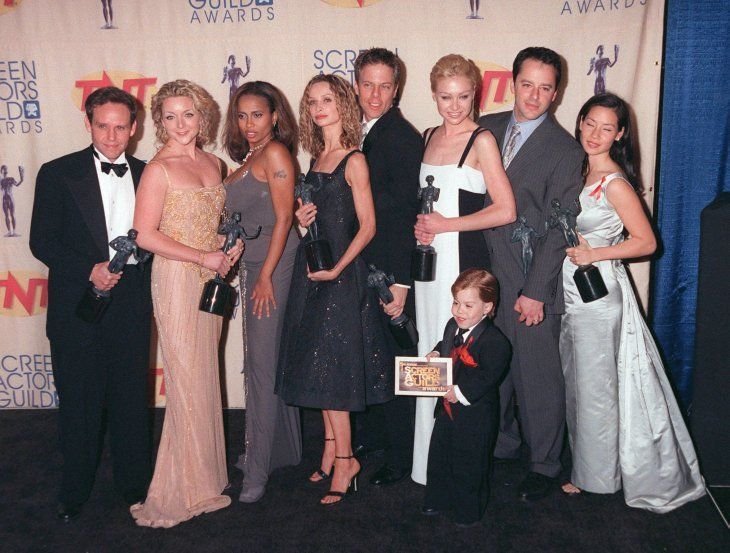 ---
FINALLY SOME REPRESENTATION
Before she was kicking but on the big screen as a femme fatal in the Charlie's Angel films, Lucy Liu played the title character's nemesis from the beginning of the second season, Ling Woo. Prior to joining the cast, the actress had only been in small roles over in films and tv shows, up until her regular role in Pearl.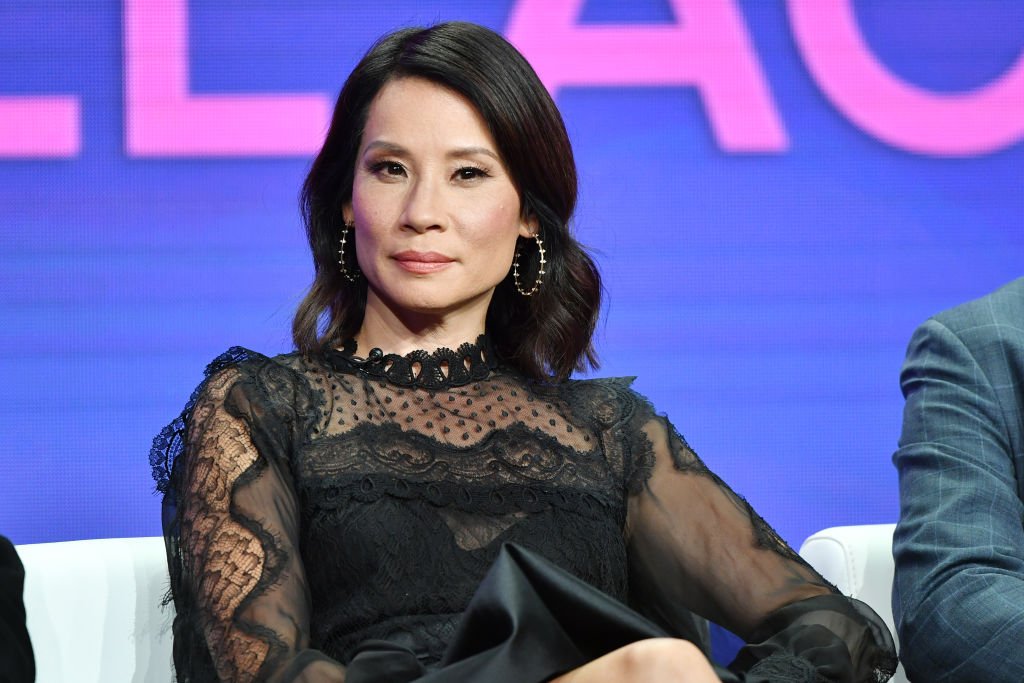 Her role on the show largely considered Liu the first significant representation of Asian American women on U.S. Television. The actress has gone on to star Kill Bill Vol. 1 & 2, and return for the Charlie's Angel's sequel. She also voiced Viper in the Kung Fu Panada films and starred as Watson on Elementary.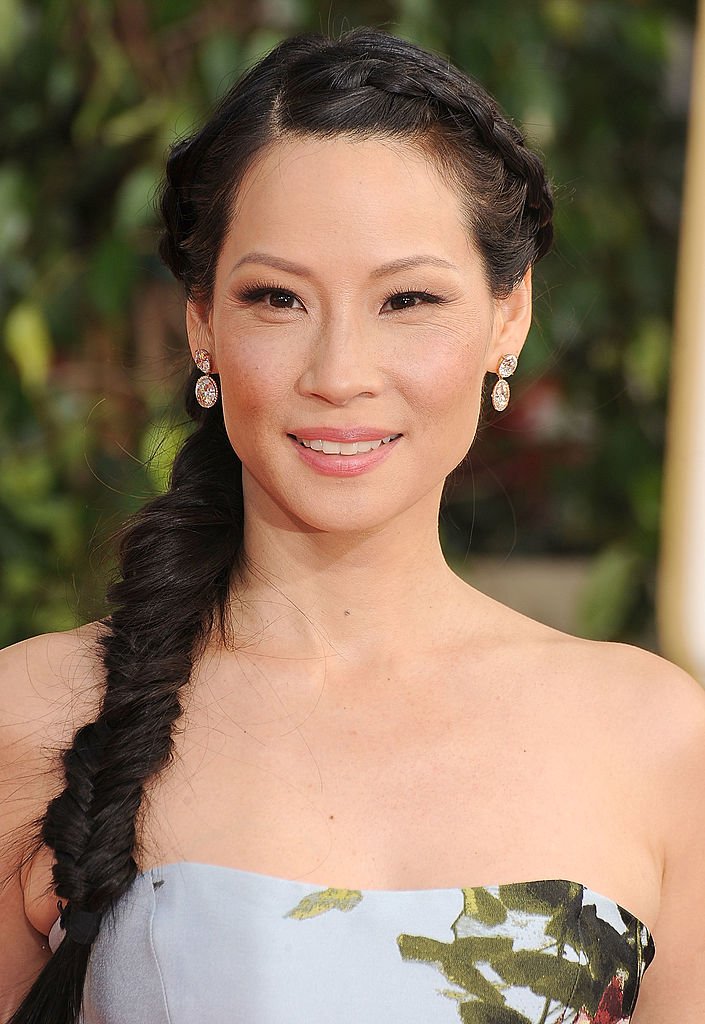 ---
WORKING WITH THE ENEMY
Georgia Thomas is the new wife of Ally McBeal's ex. A constant reminder of what she had lost, Georgia is often the bane Ally and is played by Courtney Throne-Smith. Prior to joining the show, Throne-Smith was on several hit tv shows like Fast Times, Day by Day, and L.A. Law. She's also famous for a role on Melrose Place.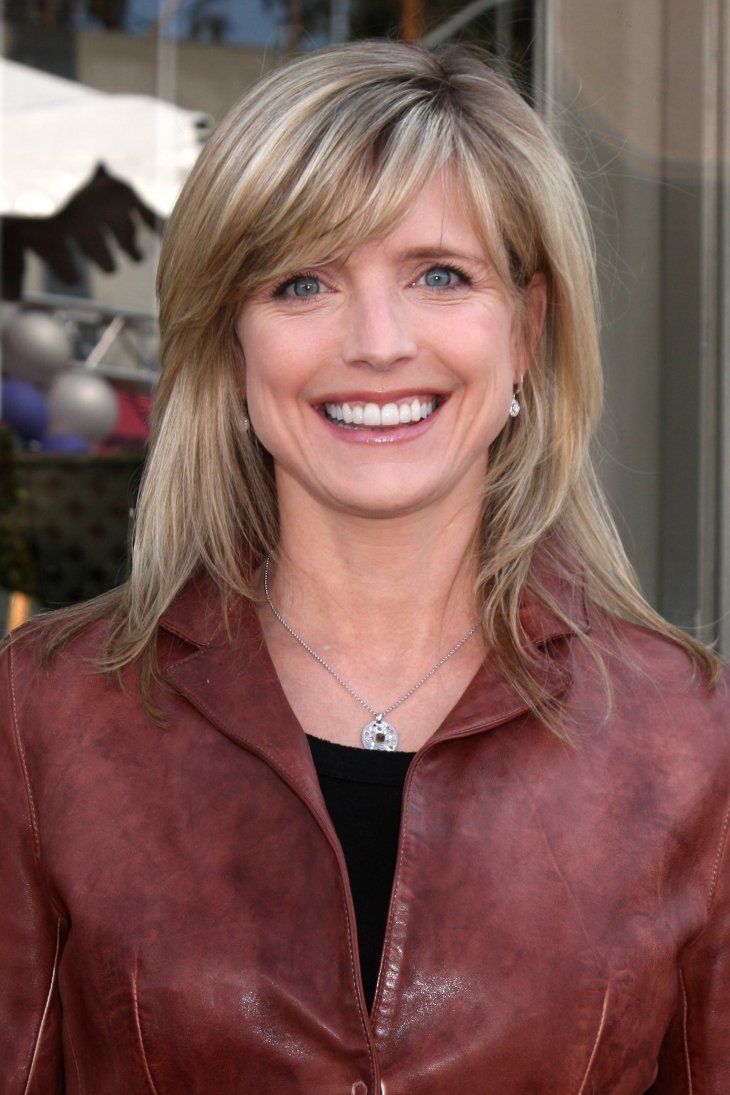 Towards the end of the show, the actress landed a co-lead role on According to Jim, which caused her to become a recurring character on Ally McBeal instead. She also had a reoccurring role on Two and a Half Men. The actress currently stars in the Hallmark Channel's Emma Fielding mystery movies.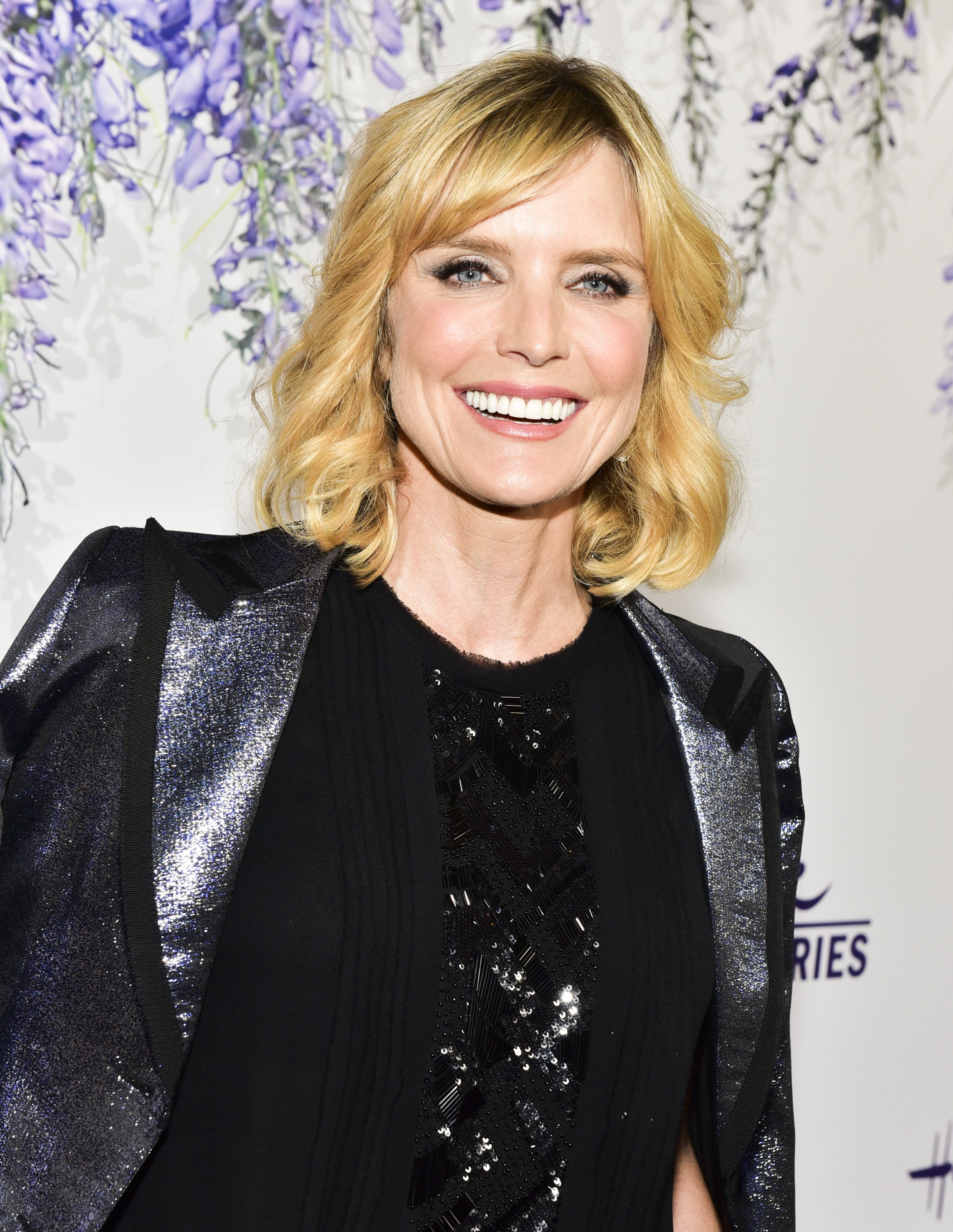 ---
GEE THANKS GREG, NO REALLY.
The character that pretty much jump-started the show's premise was Richard Fish. He was played by Greg Germann, who's acting credits prior to joining the cast of the show included recurring roles in Ned and Stacey and Sweet Justice. He was also in films like Child's Play II, and So I Married an Axe Murderer.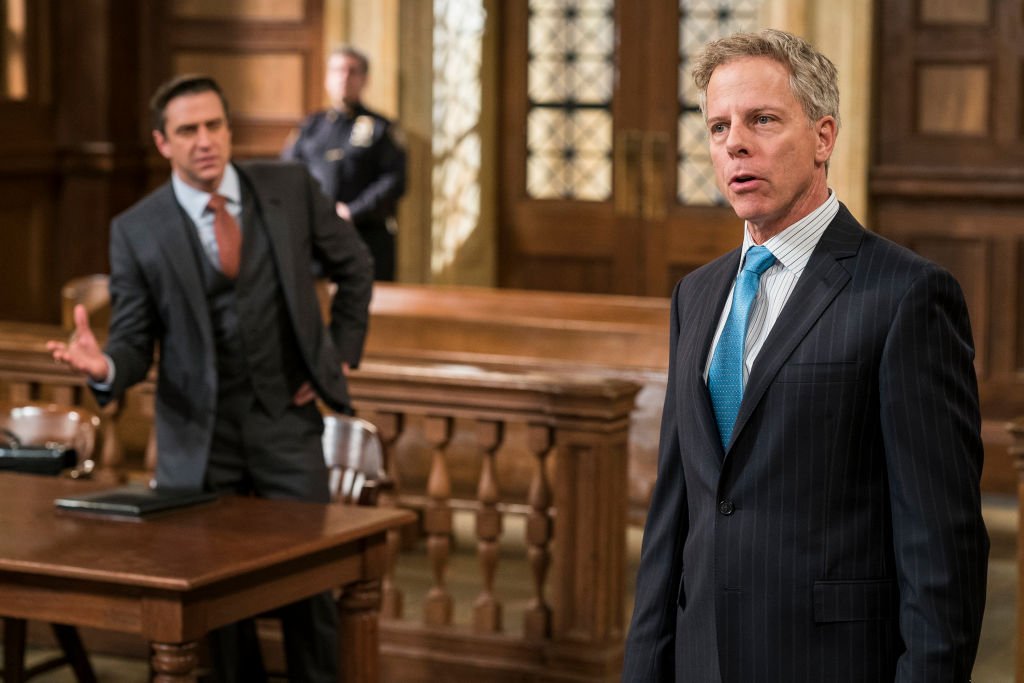 His role on Ally McBeal earned Germann a Screen Actor's Guild Award. Since the show's cancellation, Gremann has racked up over 100 acting credits which include appearances in films life Time Toys, and Get Hard. The actor also had recurring roles in Once Upon a Time, Friends from College, and most recently, Grey's Anatomy.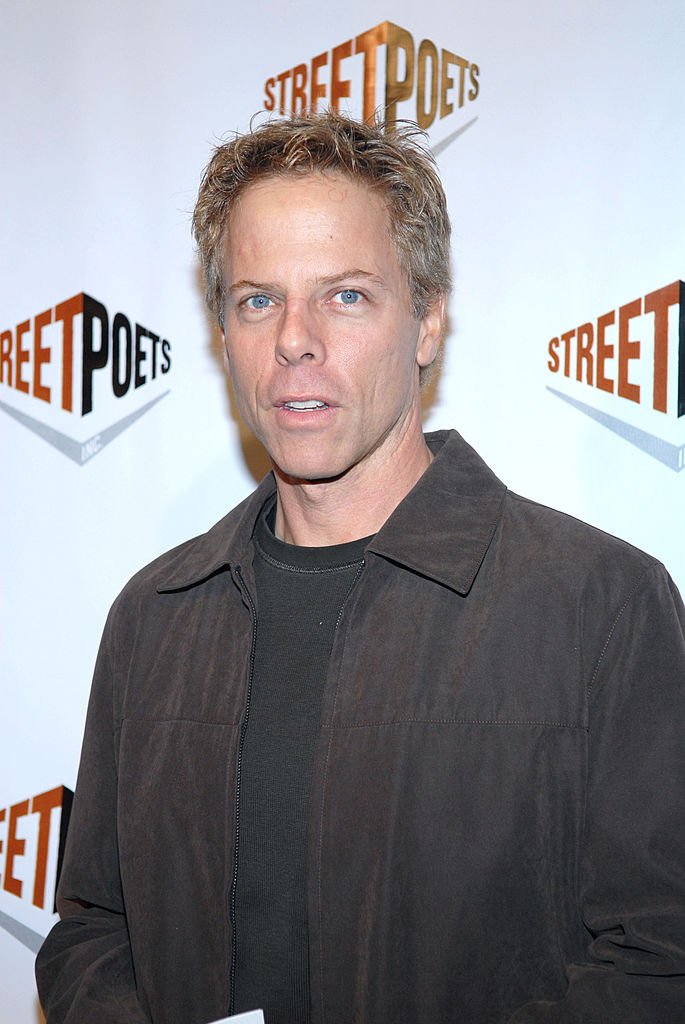 ---
SHE PLAYED HERSELF
We don't often see people play themself or a version of themselves on tv shows unless its a cameo. Vonda Shepard, on the other hand, was in a regular role on Ally McBeal. Shepard was a popular singer during the 90s. On the show, she played herself, who was a singer at the bar the main characters frequented.
She also had behind the scenes duties as the show's music producer and even released several live albums under 'Songs from Ally McBeal'. Besides All McBeal, Shepard's only other acting gig game as a cameo on State of the Union. The singer has sold over 12 million albums worldwide, and last sang vocals on the soundtrack for Love&Other Drugs.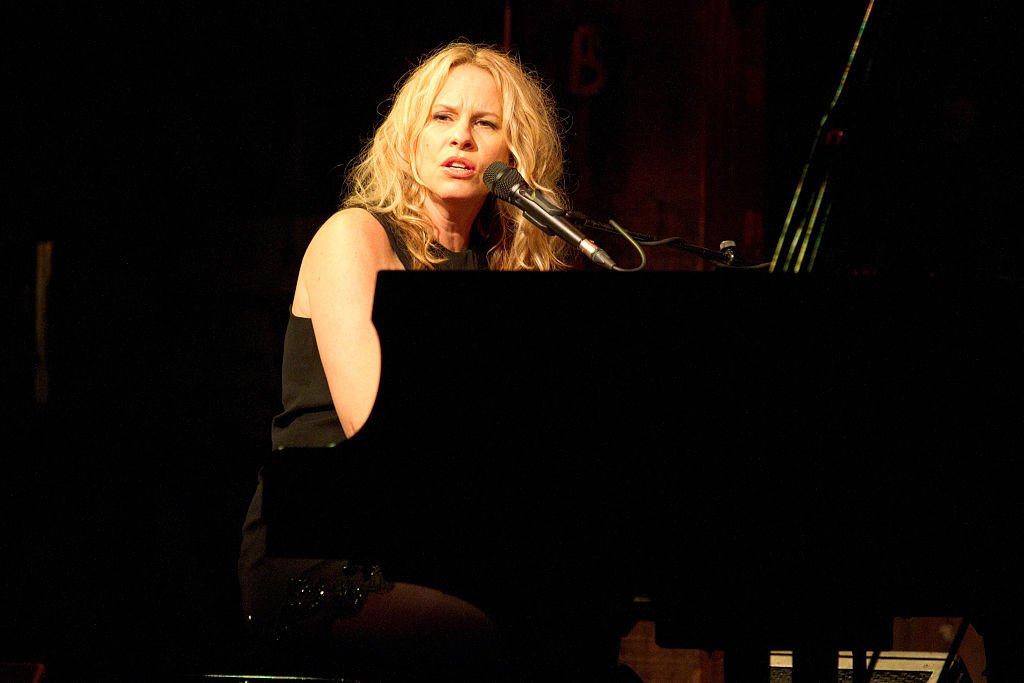 ---
SHE WAS A LAWYER HERE, NOW SHE'S A CONGRESSWOMAN ON NETFLIX
These days, we know Portia De Rossi more for being media mogul, Ellen DeGeneres' wife. But apart from that, De Rossi is an extremely accomplished actress. Before being cast on the show, the actress had been in New York Daze, and Nick Freno: Licensed Teacher and a small film role in Scream 2.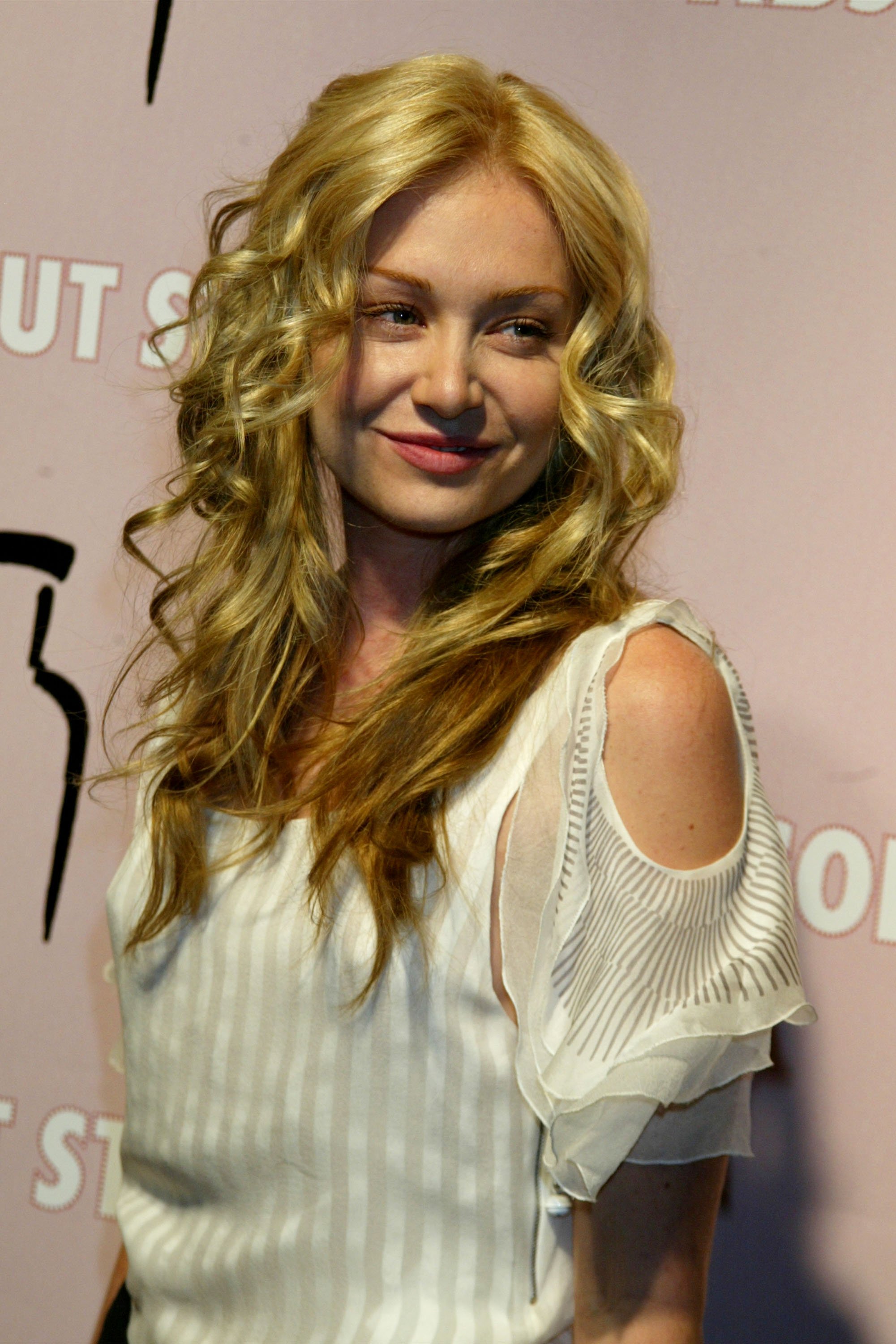 Save for movie roles in Curse, Dead & Breakfast, and a few others, De Rossi's career has mainly been focused on television. The actress has been able to secure recurring roles on hit tv shows like Nip/Tuck, Better Off Ted, and Scandal. She is also best known for her role as Lindsay on Arrested Development which she recently reprised for Netflix.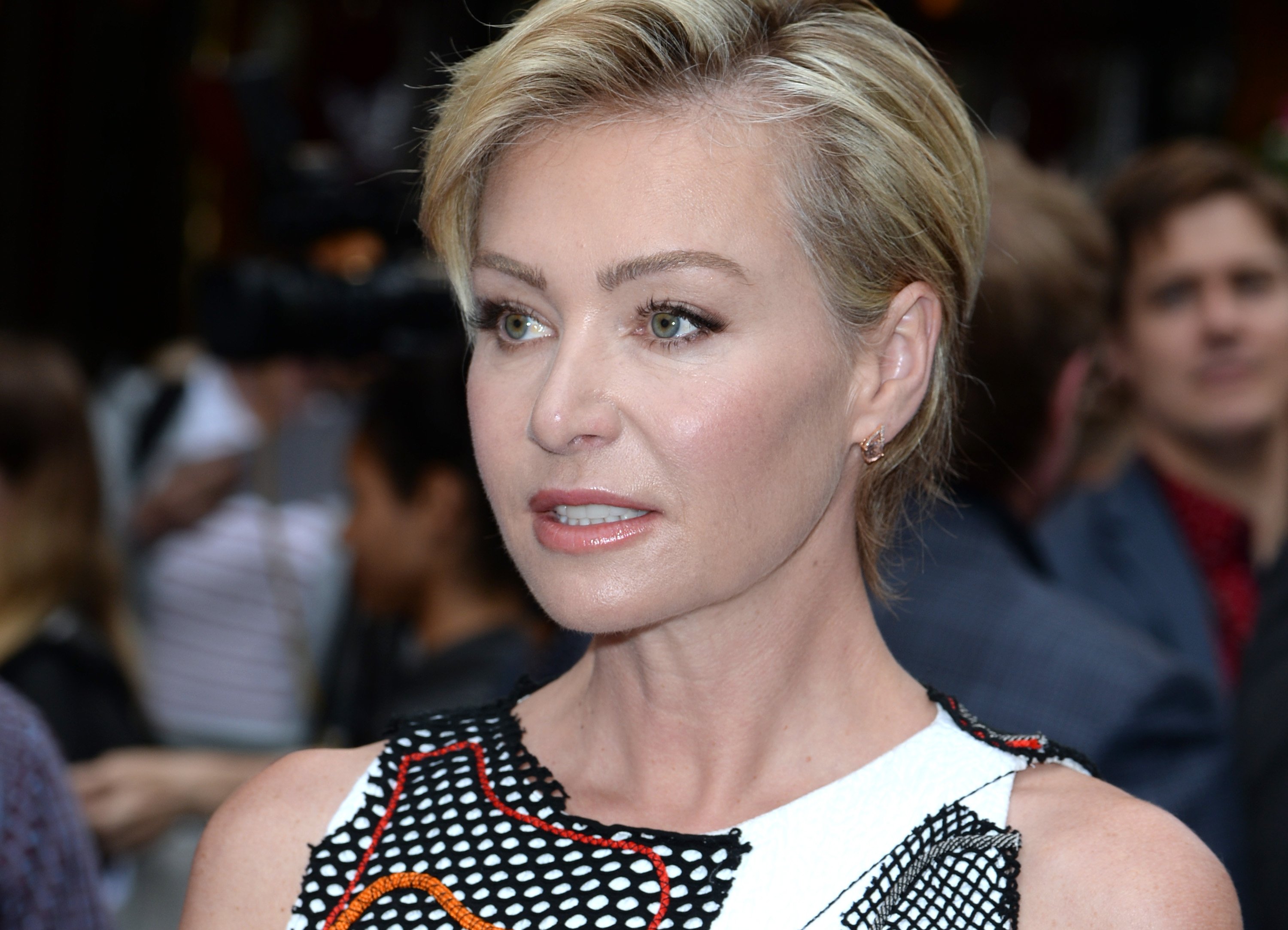 ---
PRE-MARVEL RDJ WAS ON TV
Yes, we're talking about that Robert Downey Jr., the man who played Tony Stark/Iron Man and saved the Marvel Cinematic Universe with a snap of his finger. Primarily a film actor, the only other time that Downey had a job on television, besides on Ally McBeal, was when he was part of the cast of Saturday Night Live.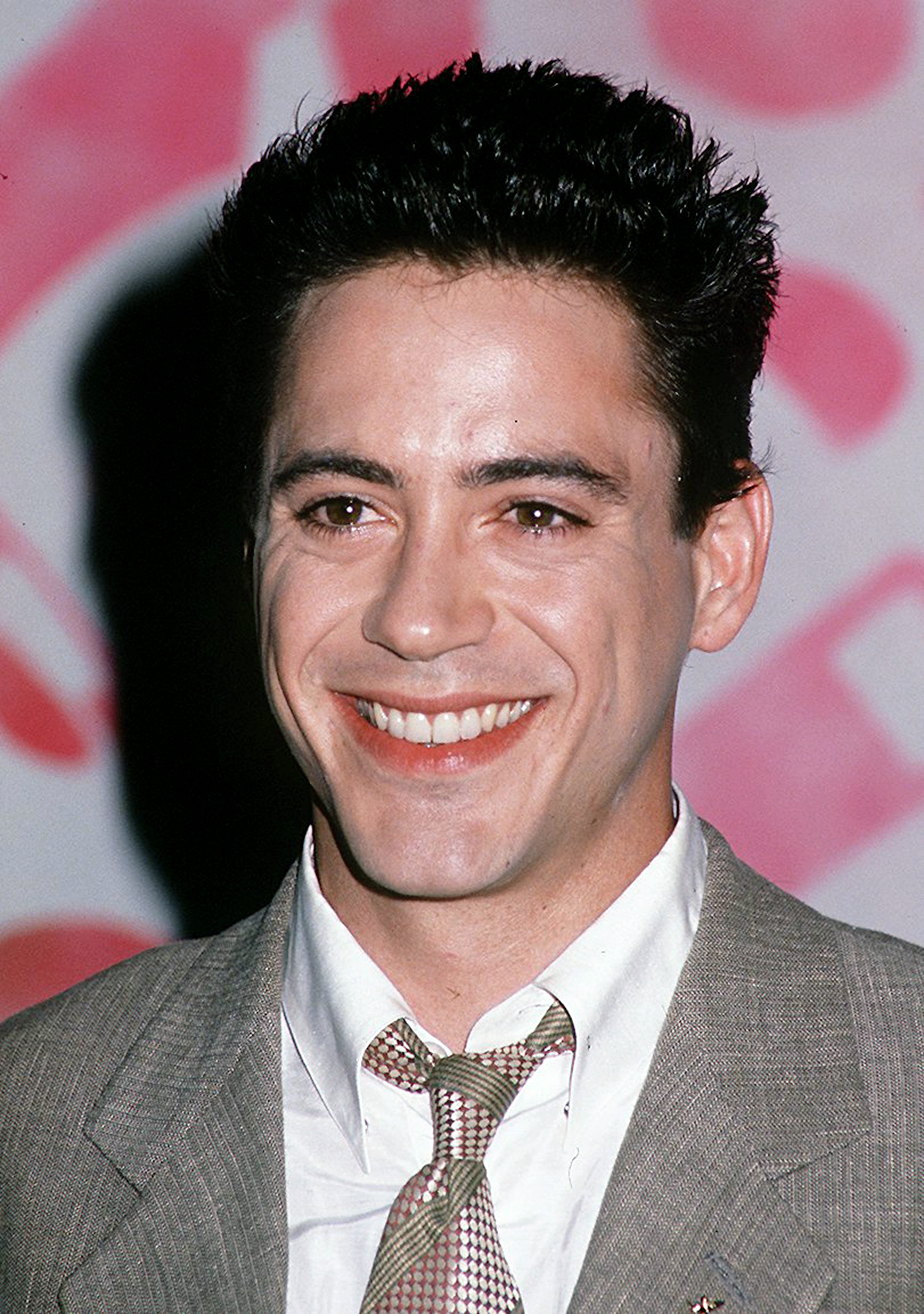 RDJ started out as in the 80s, in films like Weird Science, then got more mature roles like in Natural Born Killers. After a few 'dark years' the actor managed to revive his career with Iron Man, a role that would start the biggest film franchise ever, he is also Sherlock Holmes and is set to reprise the role.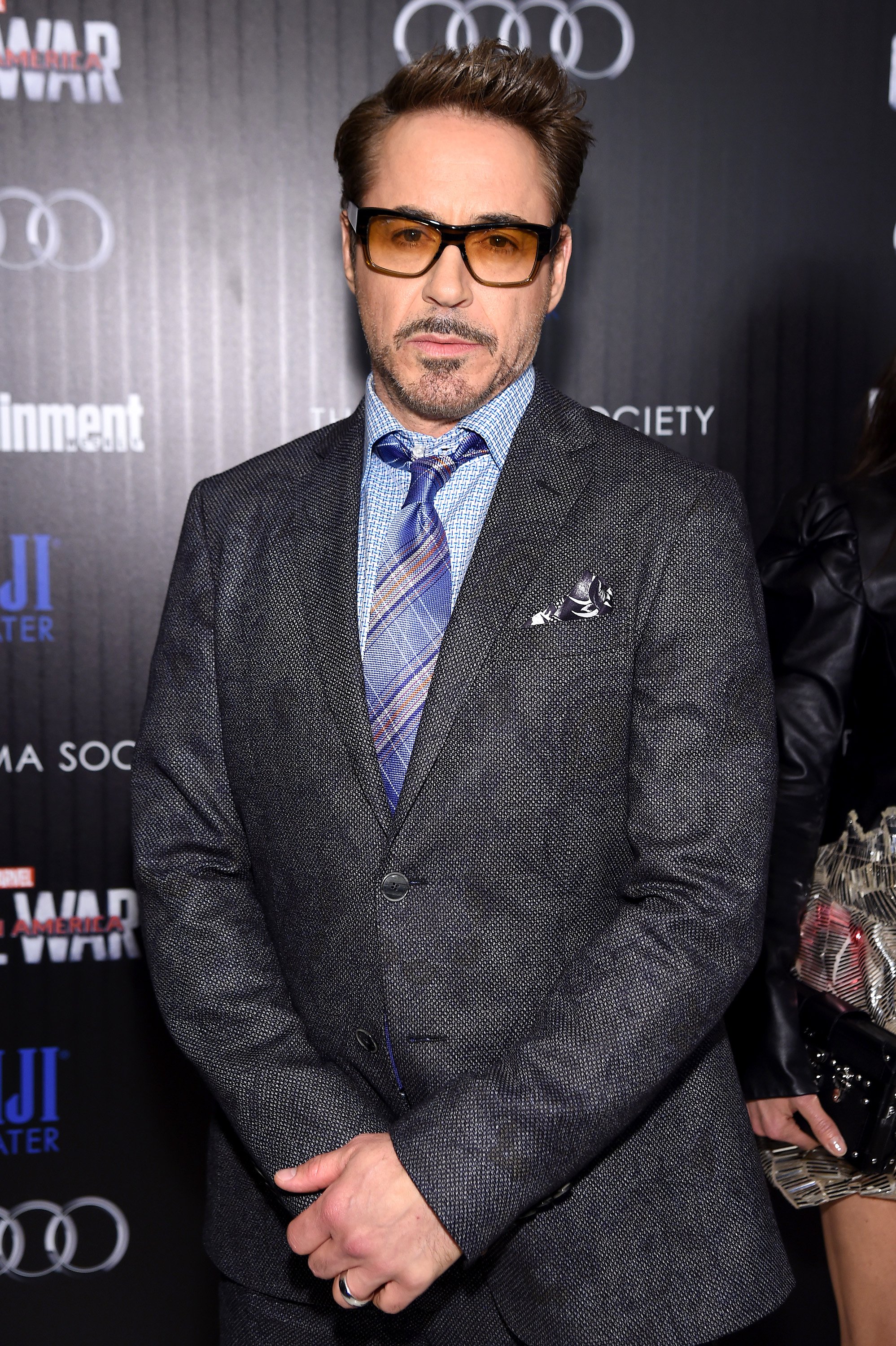 ---
ALLY HERSELF 
The title character, Ally McBeal herself, was Calista Flockhart. The actress began her career on stage before landing a small role on shows films like Naked in New York and Getting In. Her first substantial role on the big screen was in the Robert Redford directed film, Quiz Show. Flockhart was 30 years old by then.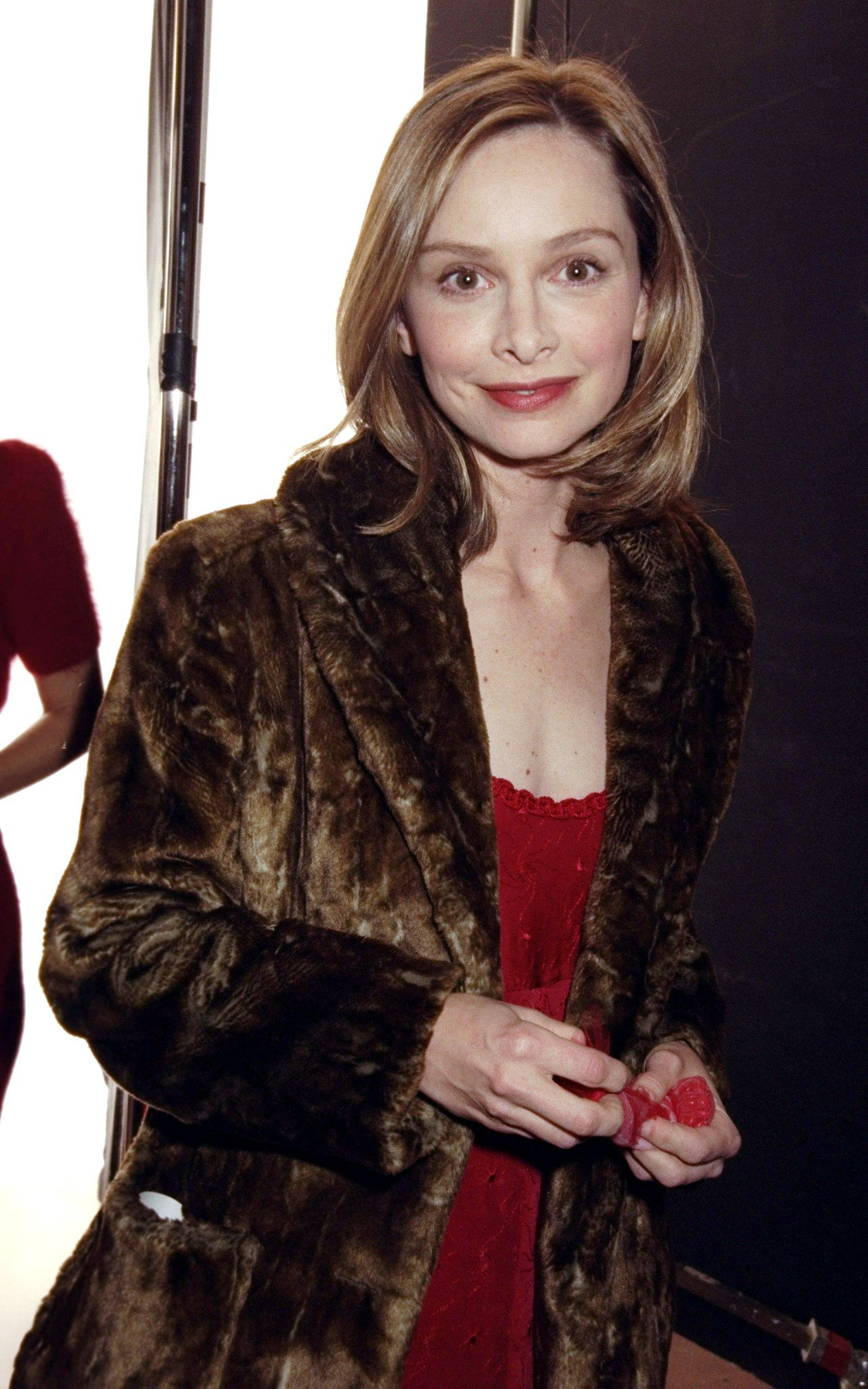 The actress appeared alongside Robin Williams and Gene Hackman in The Birdcage a year prior to her landing the title role on the show. After the show's cancellation came a brief stint in film again for Flockhart. She starred in Fragile and The Last Shot before landing another lead role on ABC's drama, Brothers & Sisters. 
---
JOINING THE SUPERHERO WORLD ON TV
Flockhart won a Golden Globe plus three more nominations for Ally McBeal. She then appeared in Web Therapy in 2014 and has since been in the recurring role of Kat Grant on the CW's adaptation of the DC superhero, Supergirl. In 2010, Flockhart married Indiana Jones and Star Wars actor, Harrison Ford.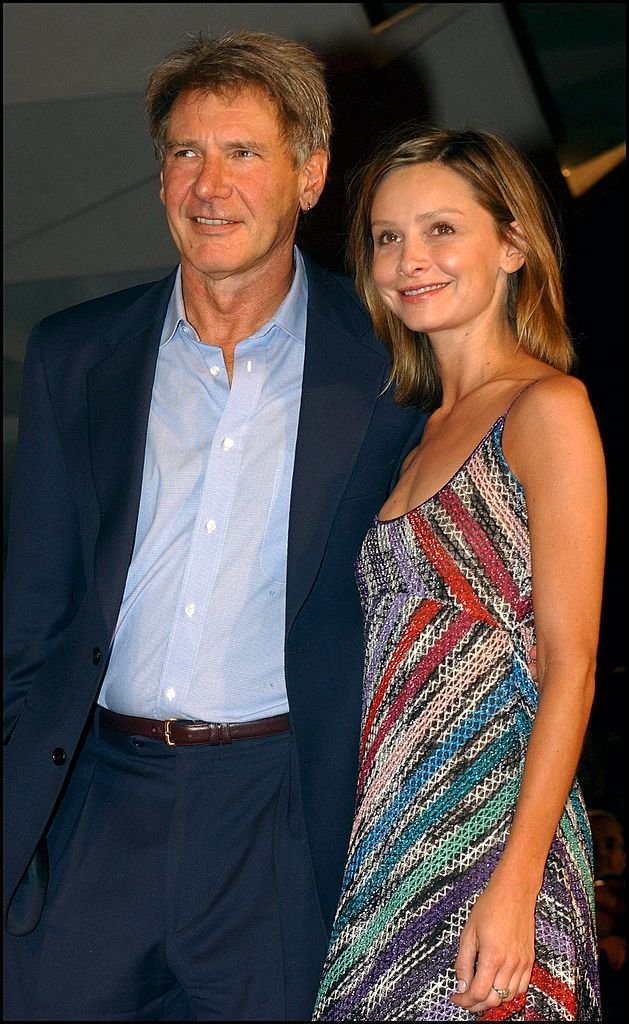 ---
TWO SHOWS AT ONCE? WOW
In the second season of Ally McBeal, the character of Reneé Raddick was introduced. Raddick became Ally's roommate and friend at the D.A.'s office. She was played by Lisa Nicole Carson. Prior to the show, Carson had appeared in Devil in a Blue Dress, and Jason's Lyric plus single episodes of ABC Afterschool Specials.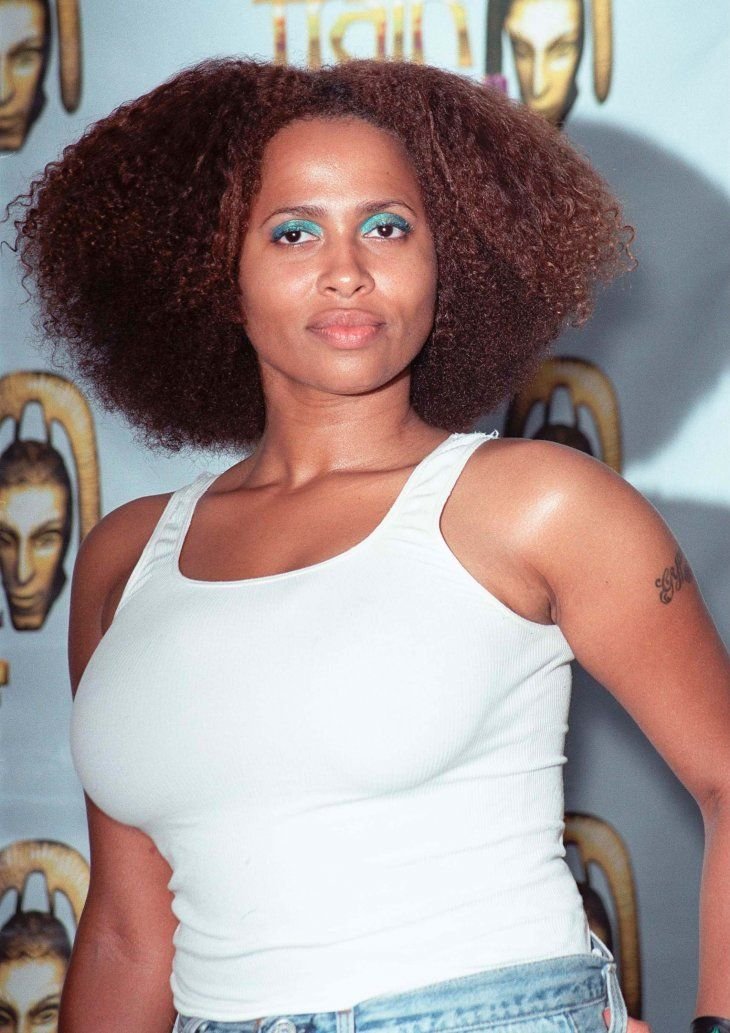 1996-1997 would be an impressive year for the actress as she was featured in films Love Jones, White Lies, and Eve's Bayou while also landing roles on Ally McBeal and ER. She had recurring roles in both television shows. Carson took a break from acting in 2002 but has since come back with The New Edition Story.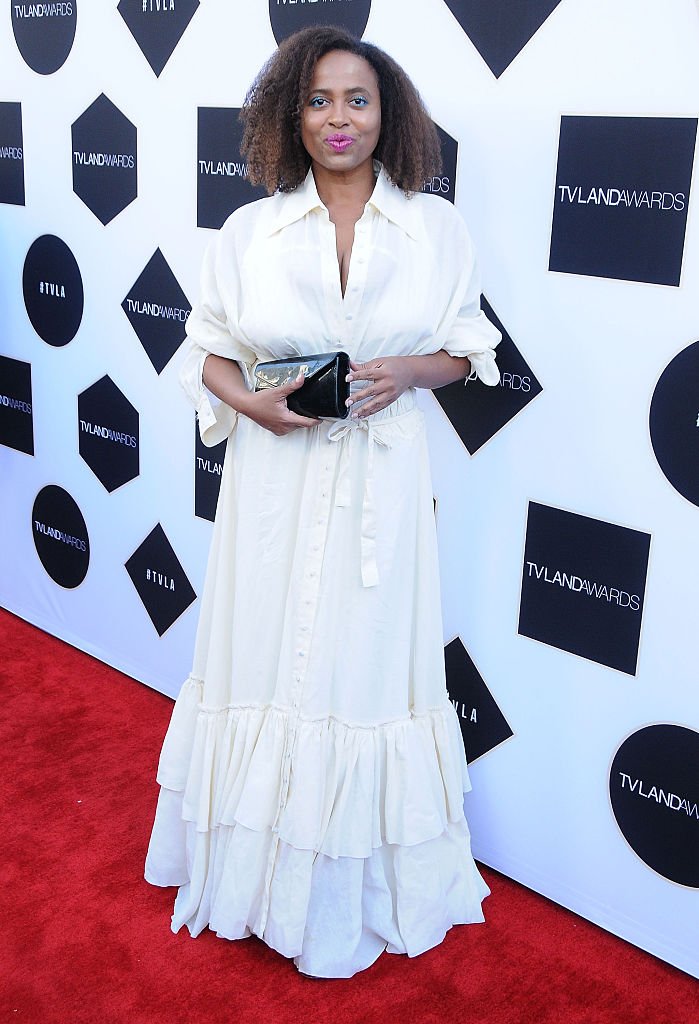 ---
THAT NOSEY SECRETARY LOOKS FAMILIAR
The beautiful face of Jane Krakowski is one that most people will definitely not forget. Before she was cast as Ally's nosey and gossipy assistant, Elaine, the actress had been in soap operas like Search for Tomorrow, and Another World. The actress also had film appearances in Stepping Out and Mrs. Winterbourne.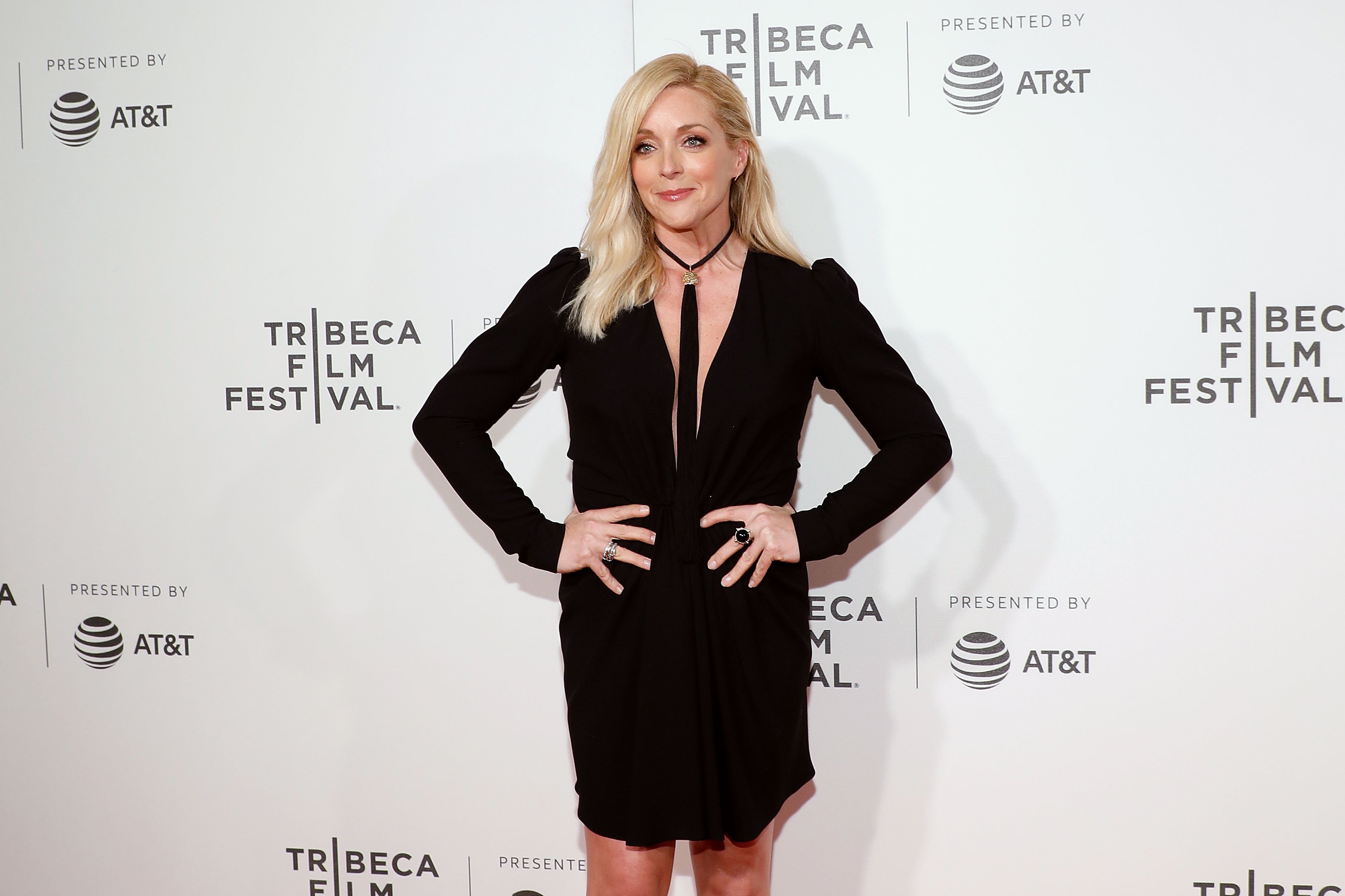 Krakowski has garnered a reputation for her impeccable comedic timing. She's best known these days for her Emmy-nominated role as Jenna Maroney on 30 Rock. In 2015, she moved on to another acclaimed comedic role in Unbreakable Kimmy Schmidt and recently Apple Tv Plus' Dickenson with Hailee Steinfeld.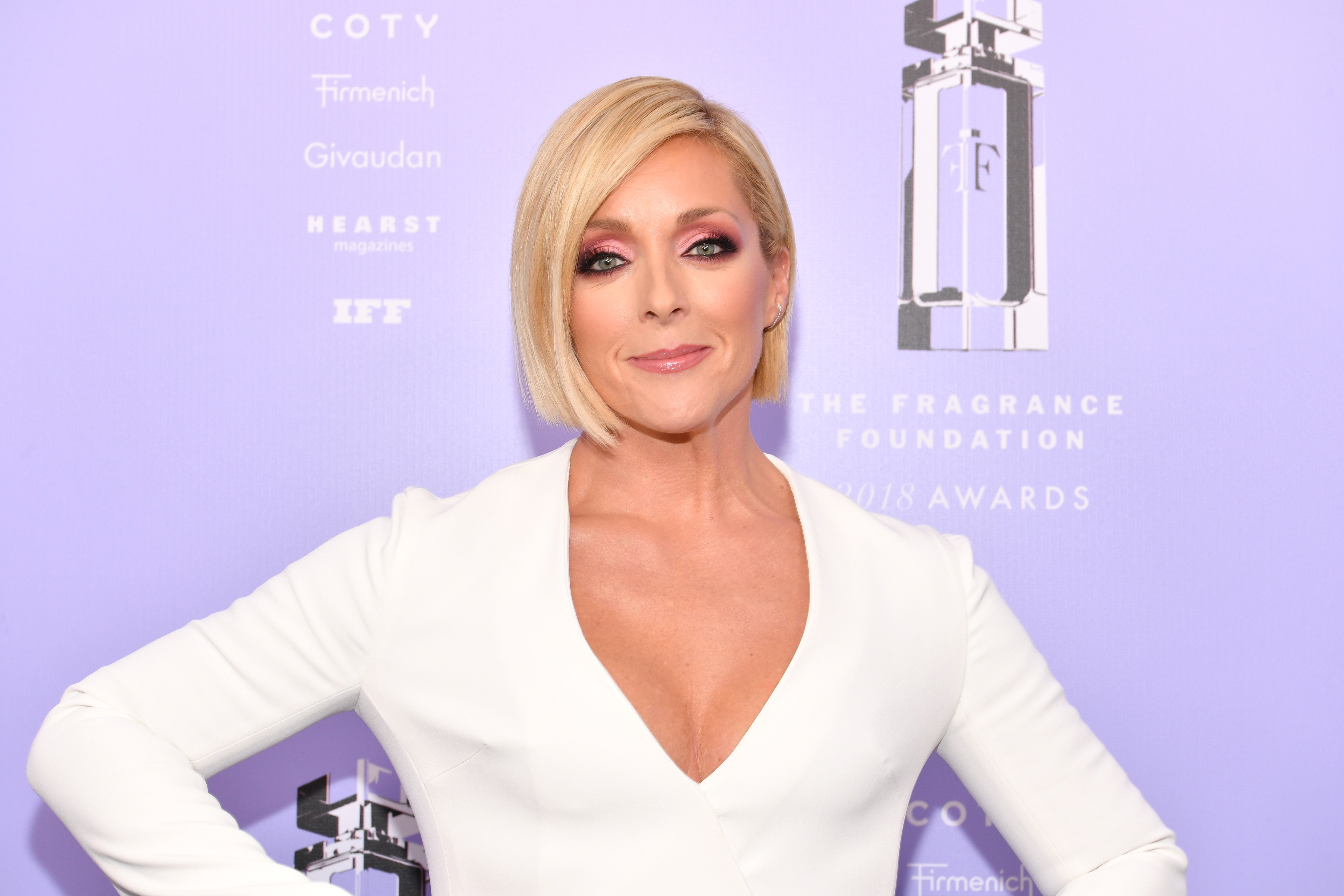 ---
THE BOSS TURNER FRIEND TURNER PARTNER
It's always refreshing to see comedy actors do very well in dramatic roles. Not many have the depth and acting ability to do so,  but Peter MacNicol is definitely one who can. The actor has been in outrageous and outlandish comedy roles like in Dracula Dead and Loving It, and Ghostbusters 2, but has also been in serious roles like in 24.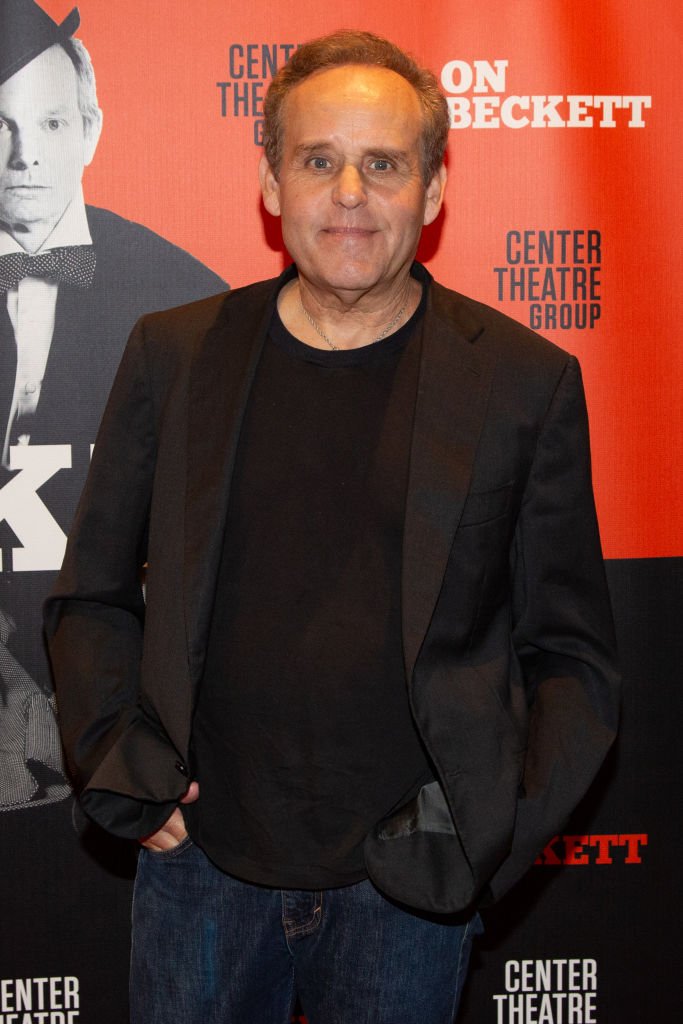 MacNicol played John Cage on Ally McBeal, the shy and reclusive senior partner at the firm that ends up becoming great friends with the title character. The role earned the actor a Primetime Emmy Award for Outstanding Supporting Actor. These days you've seen him on A Series of Unfortunate Events, Veep, and All Rise.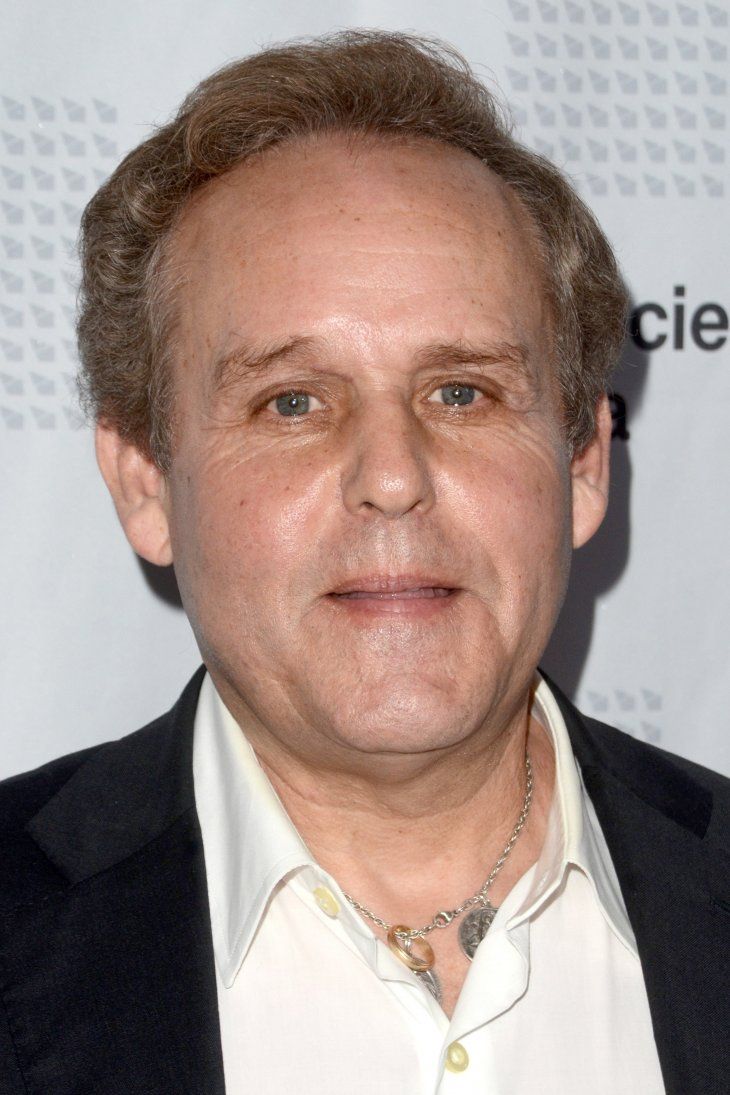 ---
ALLY MCBEAL'S TRUE BANE
Playing the true cause of Ally McBeal's early woes, her ex-boyfriend Billy, was Gil Bellows. Bellows rose to prominence thanks to his debut feature film role in Shawshank Redemption which was promptly followed up with a lead role on Love and .45 opposite Renné Zellweger. After a few films and tv movies, he landed the recurring role of Billy.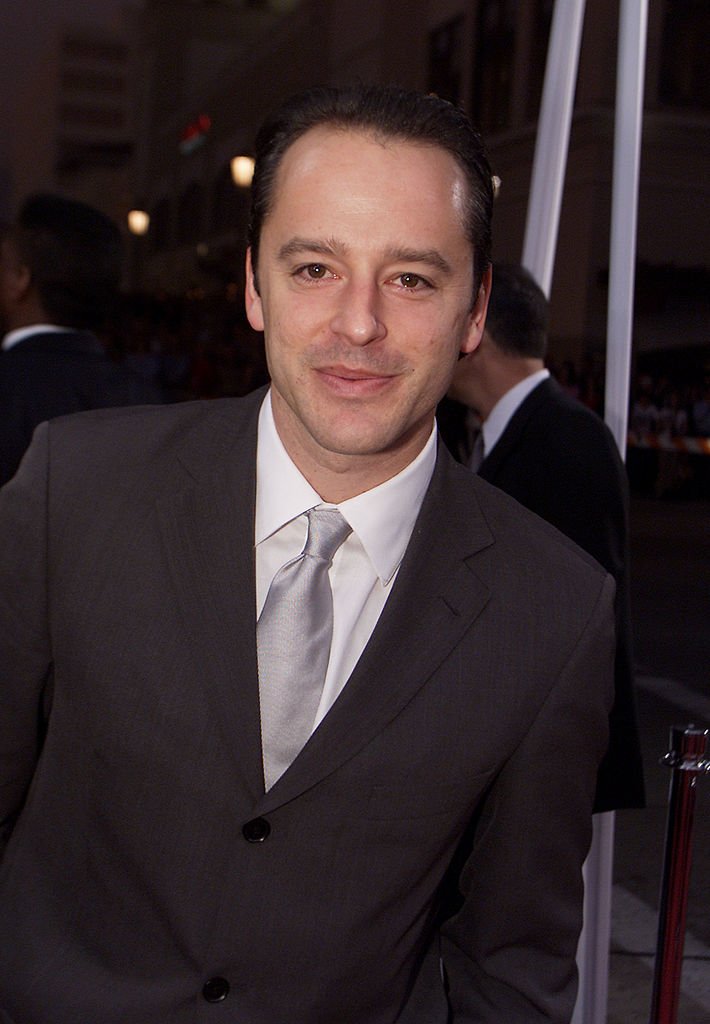 Throughout his career, Bellows has appeared in over 100 films and tv shows. He's been a director, writer, and producer as well. He produced and starred in Amazon Prime Video's Patriot. He won a Primetime Emmy for Temple Grandin in 2010. He was recently on Cinemax' Jett, which also stars Carla Gugino.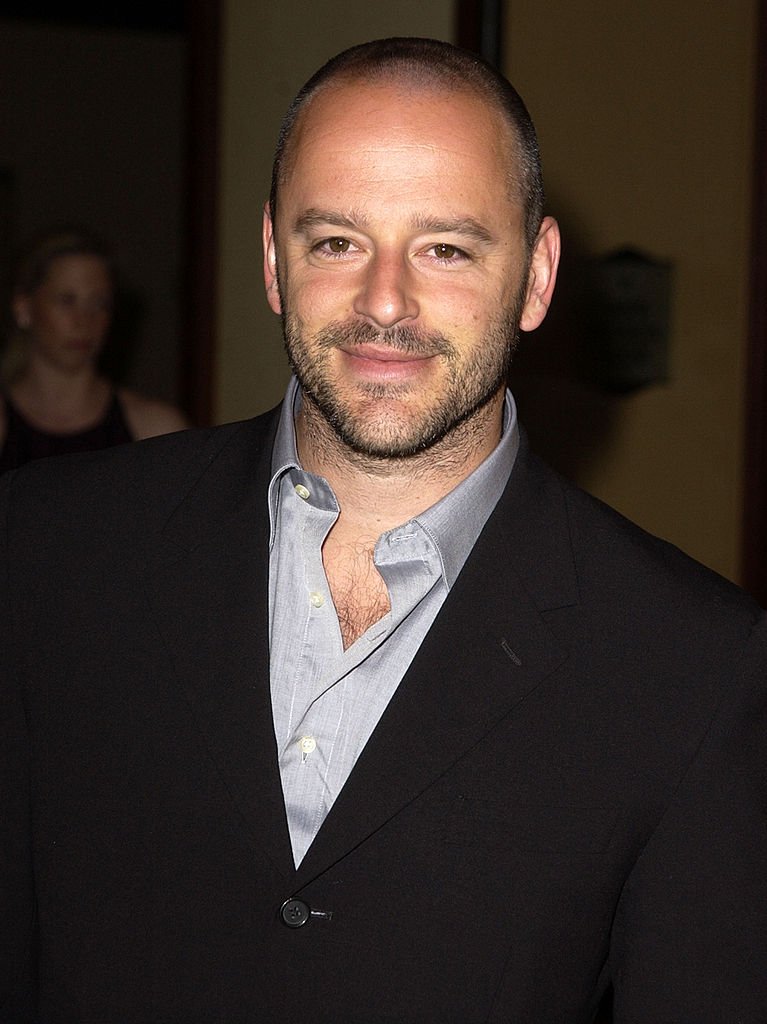 How big of an Ally McBeal fan were you back in the day? Did you also catch Ally in her spin off show? Did you also buy the Music from Ally McBeal albums? Do let us know in the comment section, and make sure to follow Amomama for more great content on your favorite stars, movies and tv shows.
Sources: Hallmark, Screen Rant, Who, The Independent UK, Business Insider, Deadline