Greatest Female TV Characters Ever: Meet 25 Fascinating Ladies
Throughout the years, women have gained more and more recognition and importance as leading TV characters. From funny and mischievous housewives like Lucy Ricardo or Samantha Stephens to fierce and powerful heroes like Wonder Woman or Xena, the Warrior Princess, there's plenty of memorable female TV characters that have won a permanent place in TV history.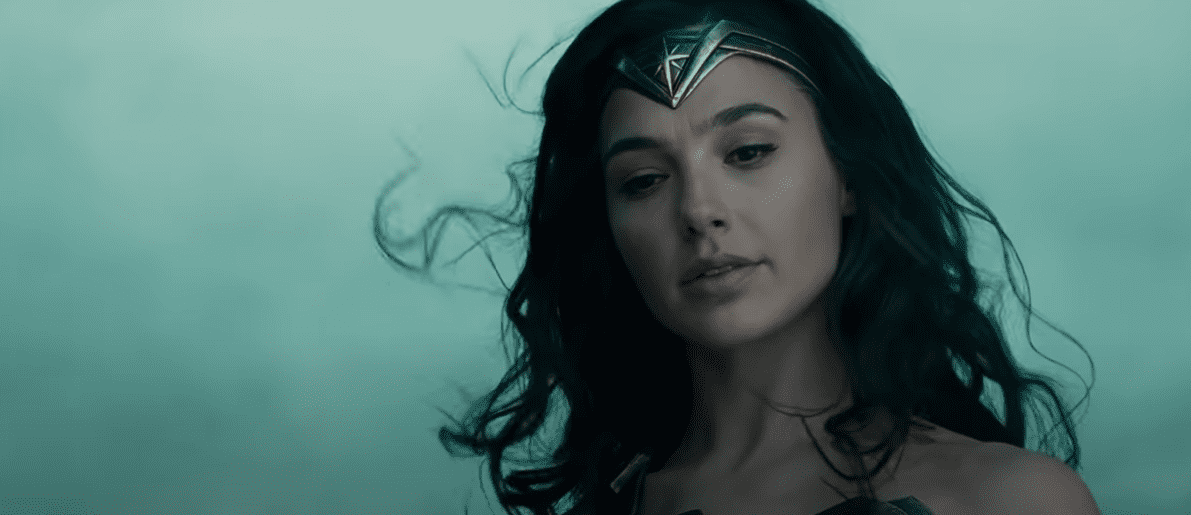 ---
25. Agent 99 - "Get Smart"
Played by Barbara Feldon (known for appearing in the commercial for "Top Brass" at the time) in the original "Get Smart" series in the 60s, Agent 99 was a top female agent from CONTROL and Maxwell Smart's partner. Her real name was never revealed on the show and she often proved to be much more competent than agent Smart.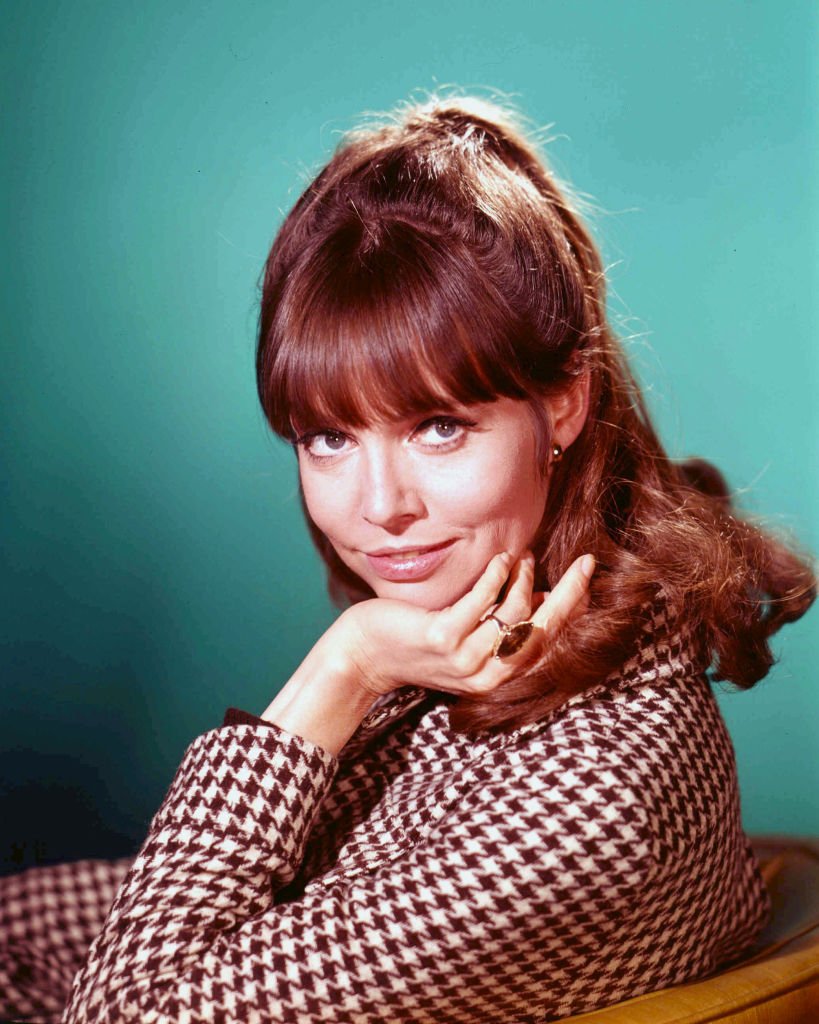 Buck Henry, the show's creator said that the public only expected Agent 99 to look glamourous, but she ended up revealing to be as funny and important to the show as the leading man. Her mysterious side also added to her charm. In the 2018 "Get Smart" remake, Agent 99 was played by actress Anne Hathaway.
---
24. Ethel Mertz - "I Love Lucy"
Played by Vivian Vance, Ethel Mertz was one of the main characters of the 50s hit TV show "I Love Lucy". She was Lucy Ricardo's middle-aged landlady and close friend. The two were frequently seen scheming together, although Ethel was seen more as the voice of reason when Lucy came up with crazy ideas.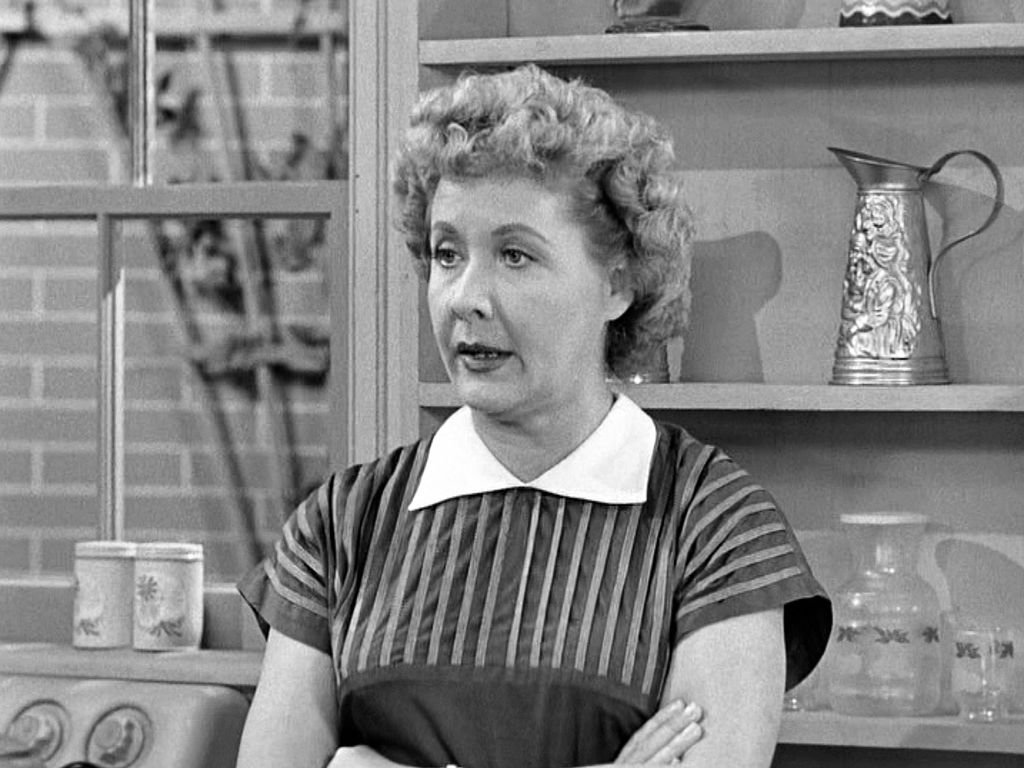 Vance went on to continue her role as Lucille Ball's best friend in the actress's following shows "The Lucy Show" and "Here's Lucy", except she now played Vivian, instead of Ethel, a name Vance was tired of being known for after so many years.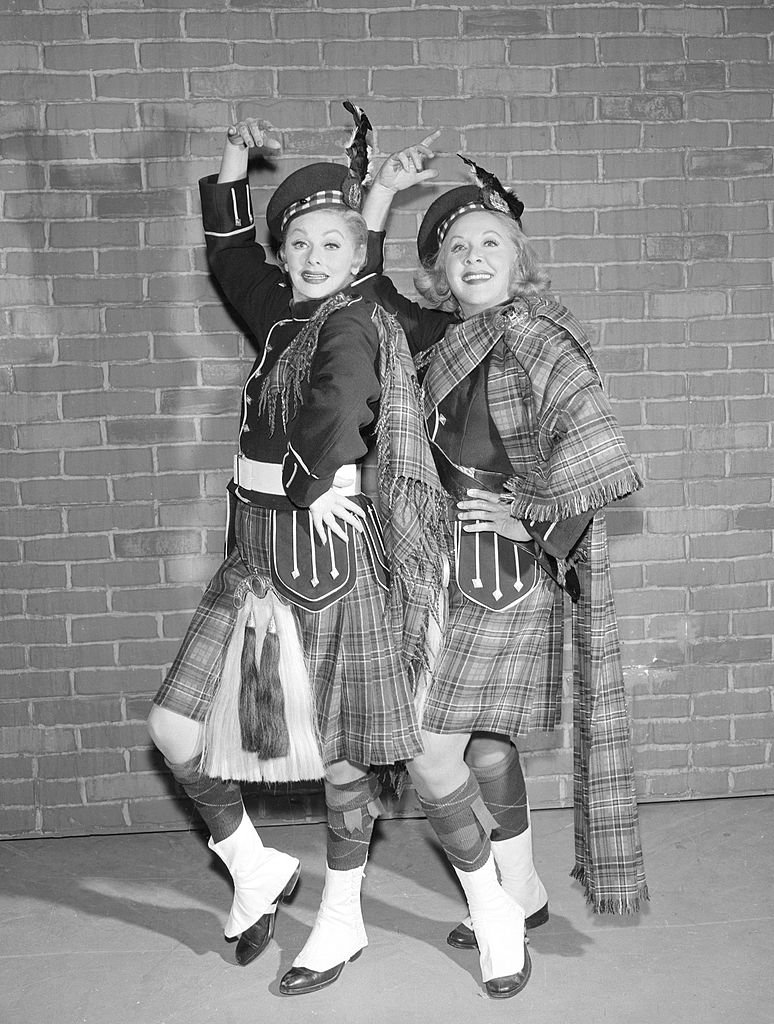 ---
23. Jessica Fletcher - "Murder, She Wrote"
Jessica Fletcher was not only a best-selling author of mystery novels but also a congresswoman and an English teacher in the show "Murder, She Wrote", which aired from 1984 to 1996. Played by award-winning actress Angela Lansbury, widowed Jessica would frequently use her literary mystery solving skills to solve real-life mysteries and crimes.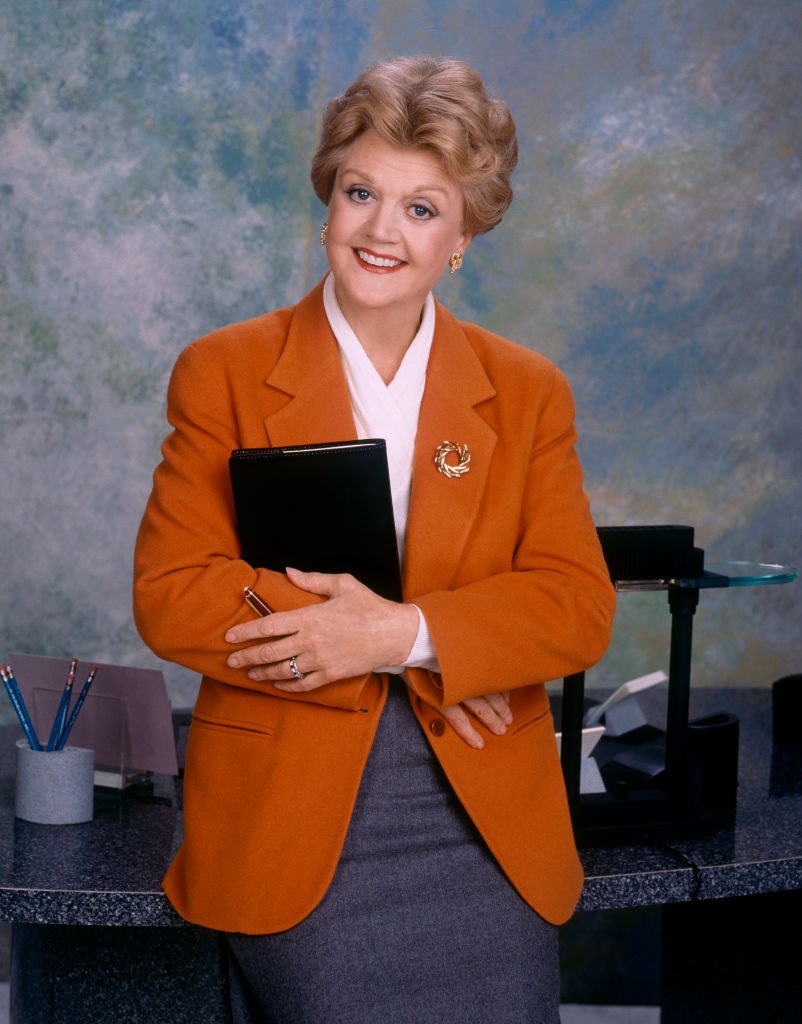 You would frequently see her in the right place at the right time, using her natural charm to manipulate the investigations and find out whatever she had been looking to know. Lansbury went on to hold the record for the most Emmy nominations for outstanding lead actress in a drama series: one for each of the 12 seasons.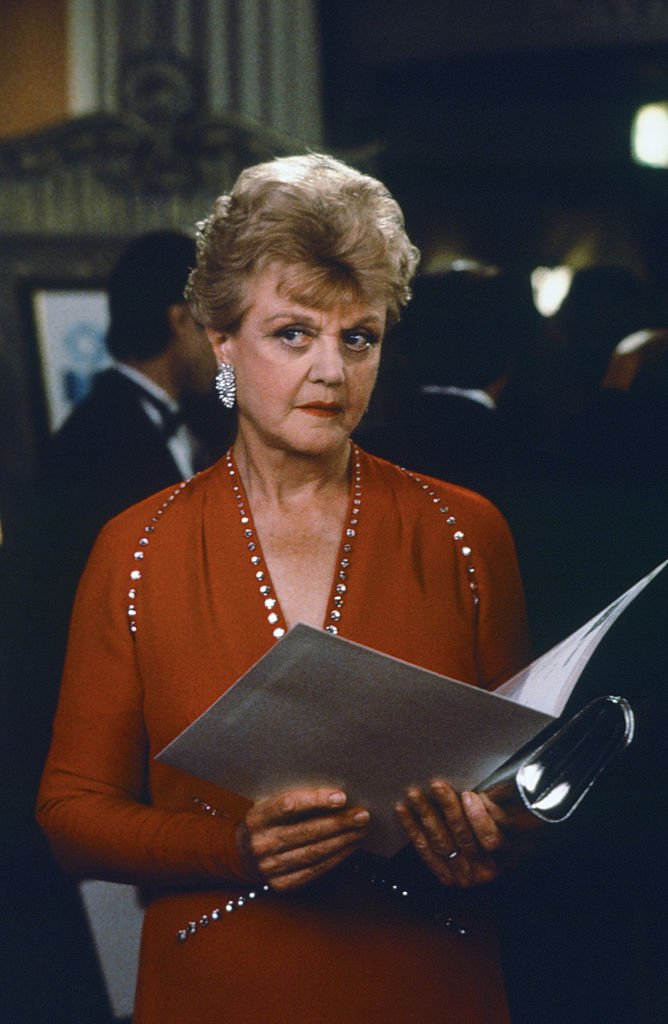 ---
22. Margaret Houlihan - "M*A*S*H"
Major Margaret J "Hot Lips" Houlihan, born in an Army base hospital and the daughter of a military officer, was the regular-army head nurse of the 4077th and the highest-ranking female officer on the hit 70s series M*A*S*H. Although initially she is a go-by-the-book nurse, she eventually starts going against the rules for her own benefit.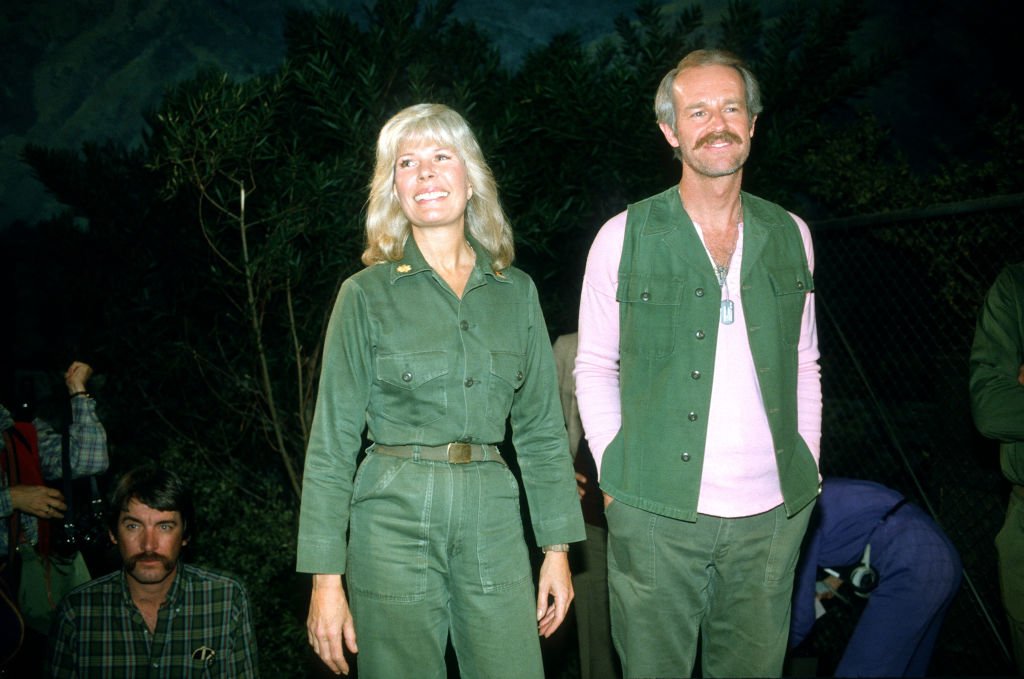 She is known for using her physical attractiveness both to her professional and personal gain but her cold and authoritarian figure ends up becoming more humane and emotional as the years go by. Houlihan was played by actress Loretta Swift in the TV series and then replaced by Sally Kellerman in the movie.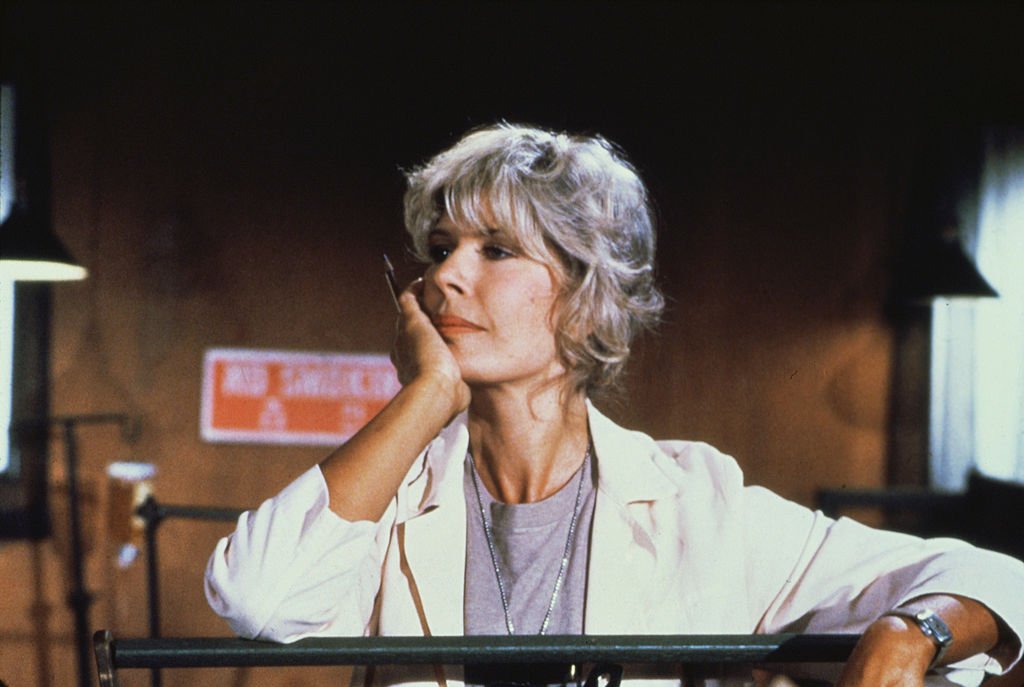 ---
21. Samantha Stephens - "Bewitched"
"Bewitched" can very well be considered of the most popular TV shows ever, and all thanks to its leading female character, the witch turned American housewive Samantha Stephens. Despite the agreement she had with her husband, the mortal Darrin Stephens, Samantha couldn't resist doing a little magic once in a while by twitching her nose.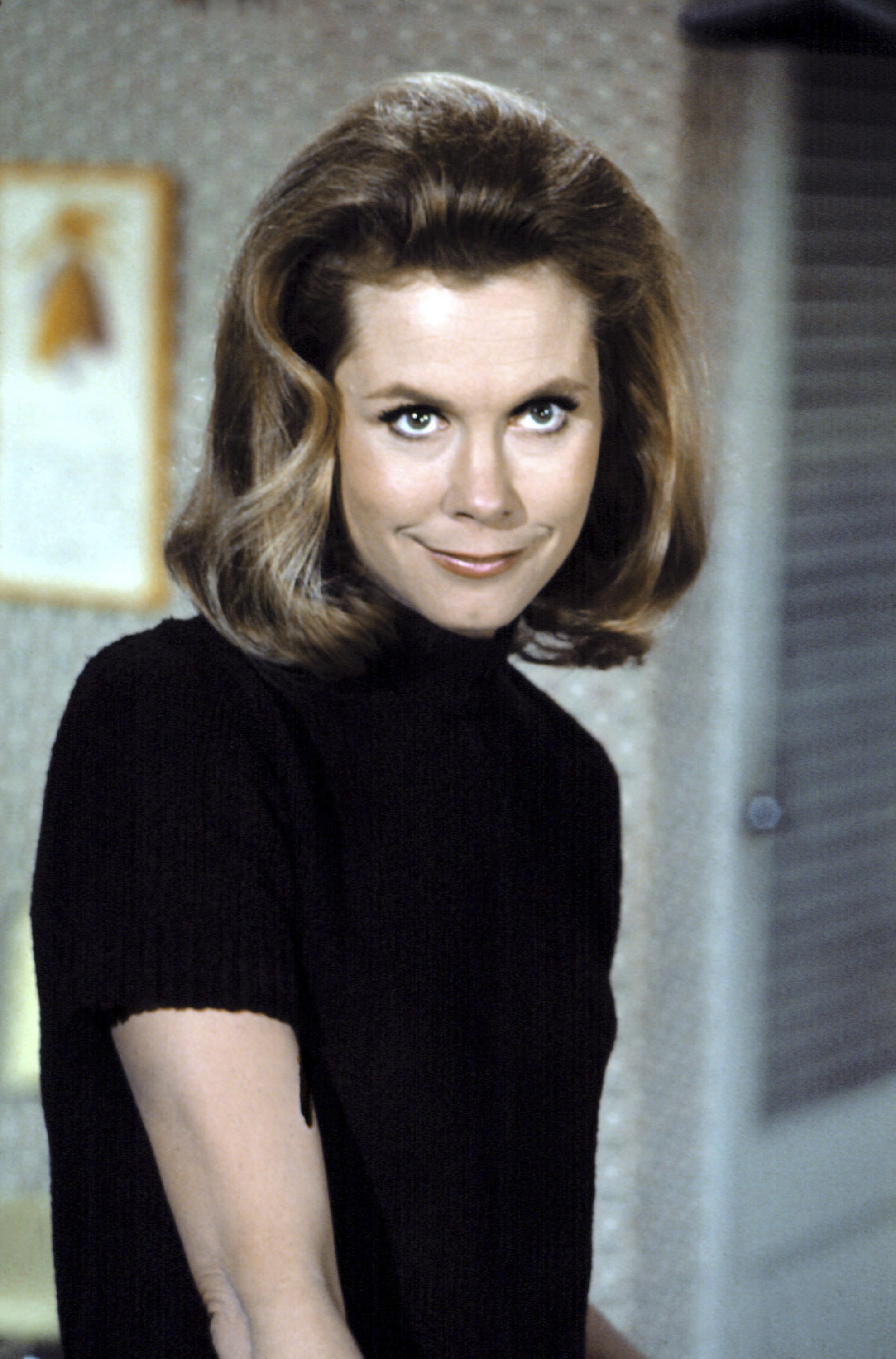 The Stephens were constantly being visited by Samantha's parents, Endora and Maurice, who were not pleased with the fact that their witch daughter had set aside her magical powers to become a mortal housewive. Actress Elizabeth Montgomery was responsible for bringing Samantha to life from 1964 to 1972. In the 2005 movie, the role was played by Nicole Kidman.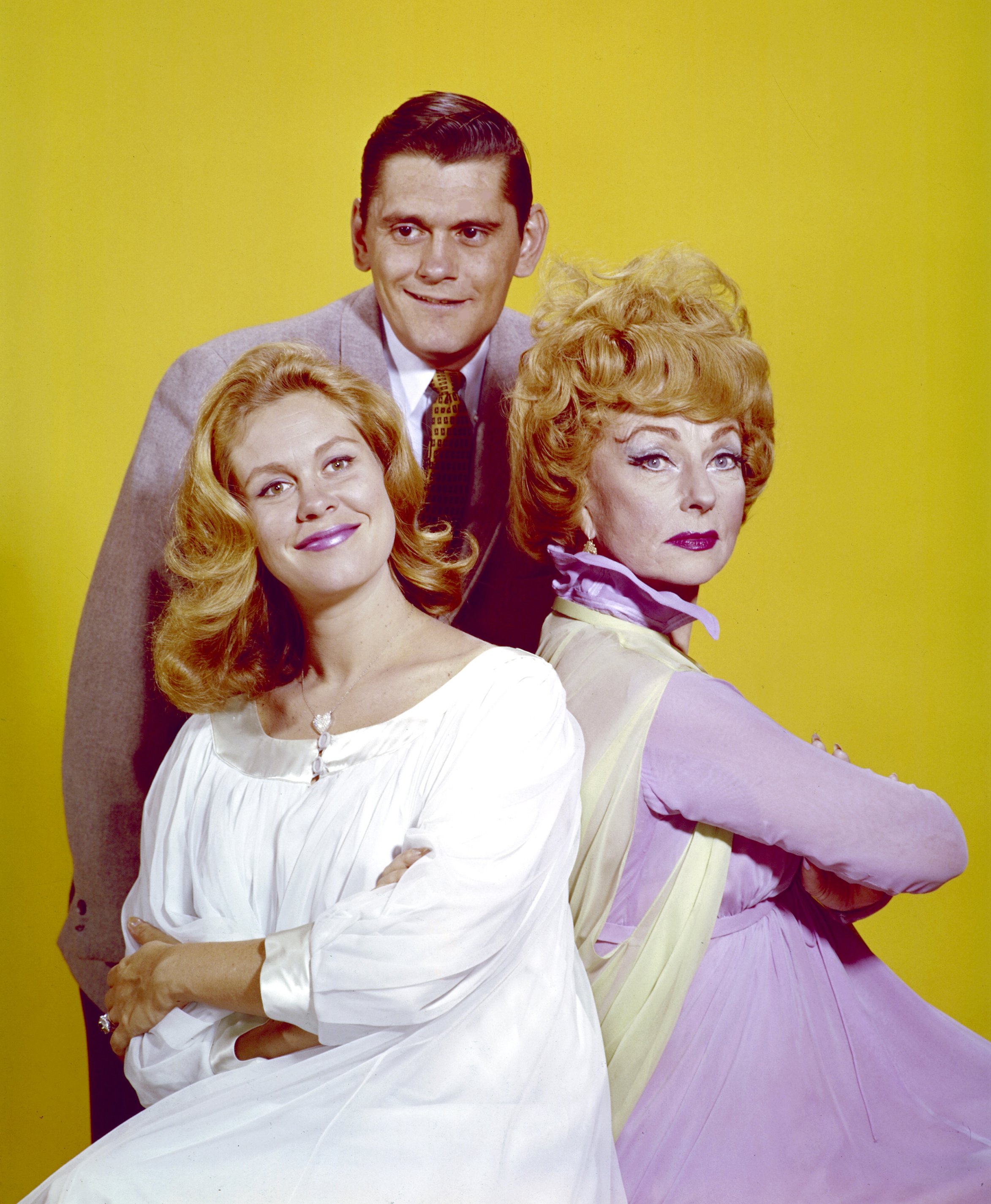 ---
20. Violet Crawley, Dowager Countess of Grantham - "Downtown Abbey"
Played by Maggie Smith, Violet Crawley, also known as The Dowager Countess of Grantham, is Robert Crawley's mother in the hit show "Downtown Abbey". The senior, yet quick-witted, Crawley matriarch is the symbol of the "old world" in the show. As the years and social norms go by, she starts seeing her influence change.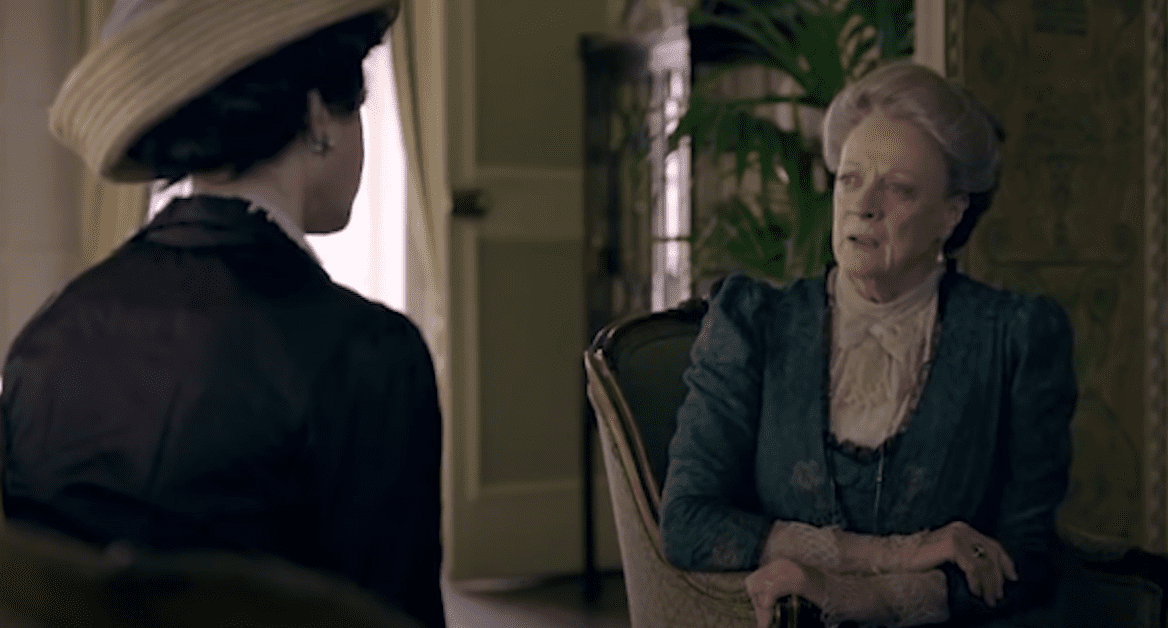 ---
19. Blanche Devereaux - "Golden Girls"
Of the four "Golden Girls", Blanche Devereaux, played by veteran actress Rue McClanahan, was definitely the sassiest. Although always concerned about attracting men, Blanche had actually been married for decades and had become a widow about 4 years before the show first aired. She goes on to date several men, each more different than the other.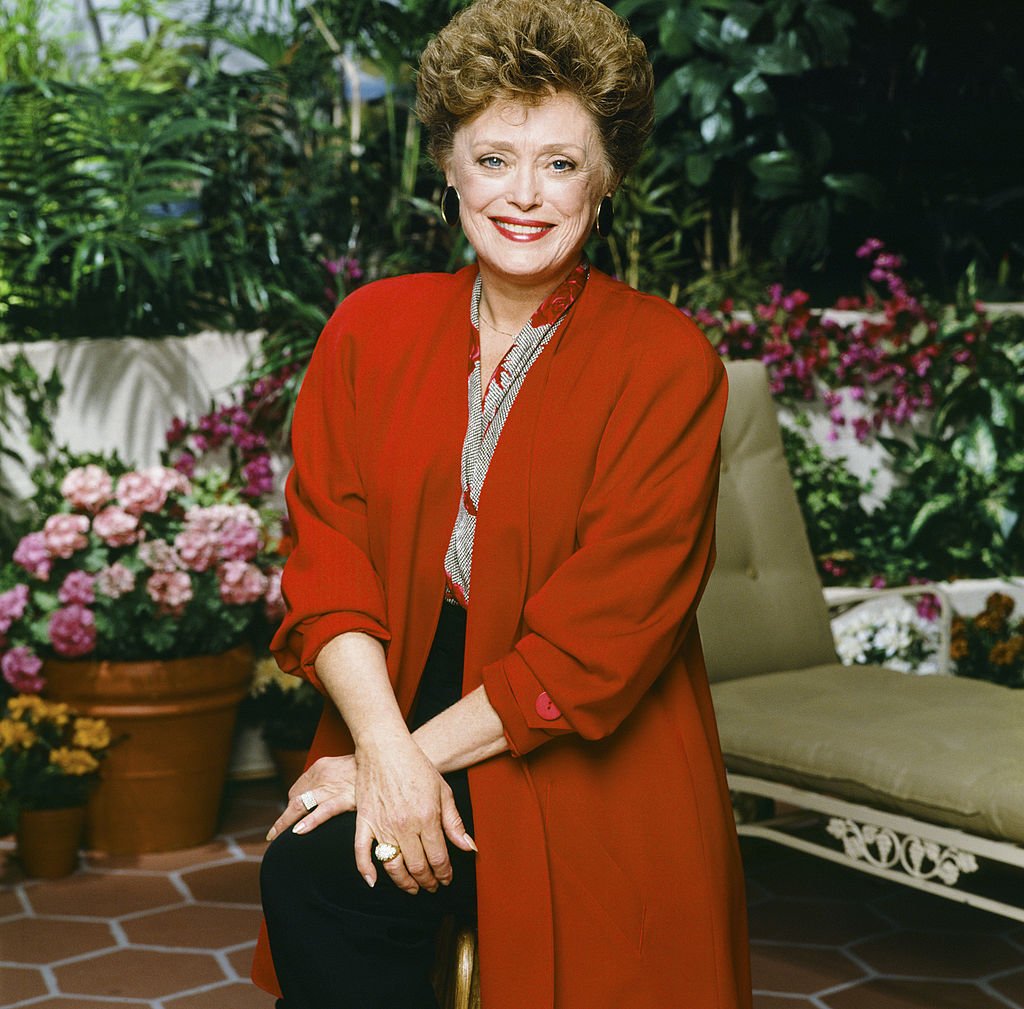 Rue had already co-starred with actresses Bea Arthur and Betty White in 2 seasons of the show "Mama's Family". Originally, the role of Blanche was supposed to go to Betty White, known for playing promiscuous characters, and Betty was supposed to go to Rue, but they switched at the last minute because they didn't want to be typecast.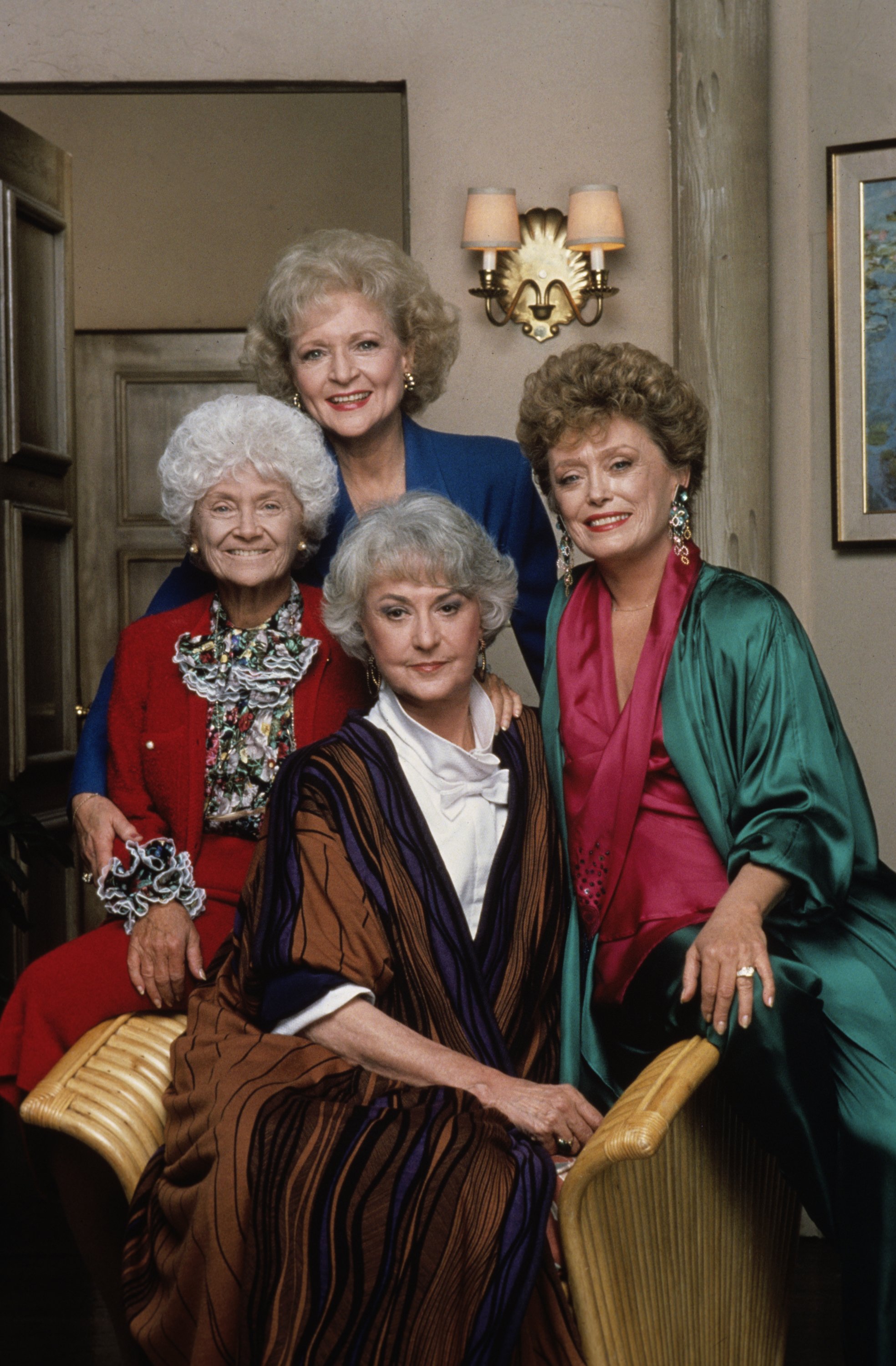 ---
18. Amy Farrah Fowler - "The Big Bang Theory"
Neuroscientist Amy Farrah Fowler, played by actress Mayin Bialik, is one of the characters from the show "The Big Bang Theory". She initially appeared on the show after being found by Raj and Howard through an online dating app that had secretly put up a fake account for Sheldon. The two end up developing a relationship.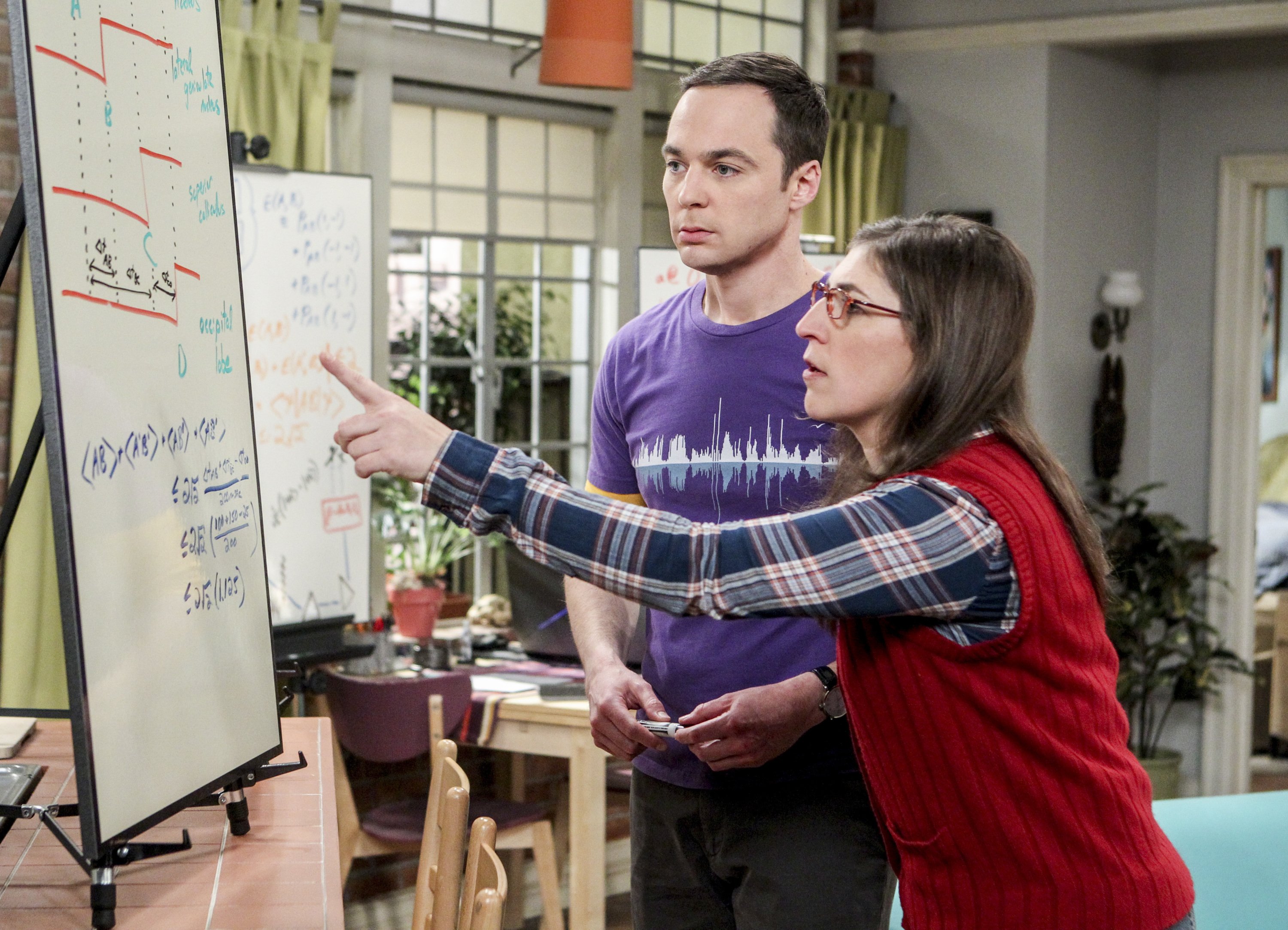 ---
17. Wednesday Addams - "The Addams Family"
Wednesday first appeared in the original "The New Yorker" Addams Family cartoons, though, at the time, the characters had no names. She finally got her name in 1964, when the cartoon was adapted to TV, based on a nursery rhyme "Wednesday's child is full of woe". She became known for her long dark braids, her pale skin, and bitter personality.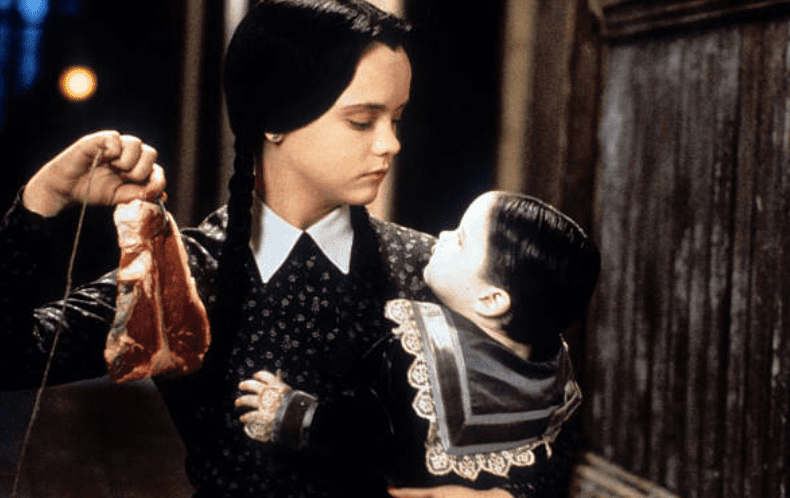 Morticia and Gomez' only daughter is also known for always wearing black and for her close relationship with Lurch, the family's giant butler. She was played by several actresses throughout the years but most notably by actress Lisa Loring in the original TV series and by actress Christina Ricci in the 1991 and 1993 movies.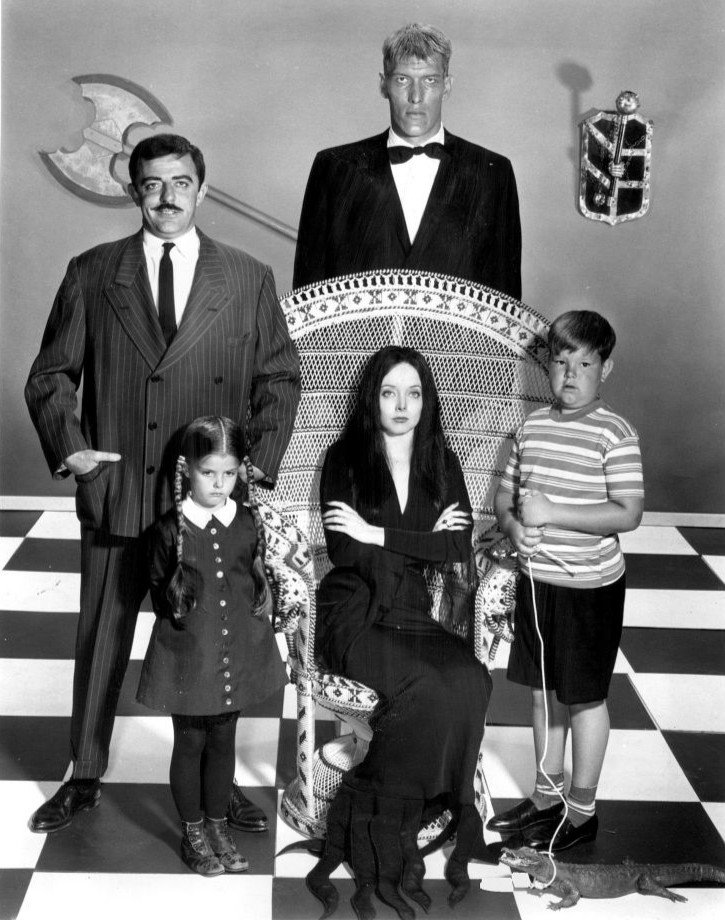 ---
16. Dorothy Zbornak - "The Golden Girls"
Dorothy Zbornak is the second "Golden Girl" to be featured on this list. Played for seven years by actress Beatrice "Bea" Arthur, Dorothy was the more grounded of the four women. The strong and sometimes intimidating woman was also behind many of the show's funniest moments with her sarcastic comments about the other girls, especially Blanche and Rose.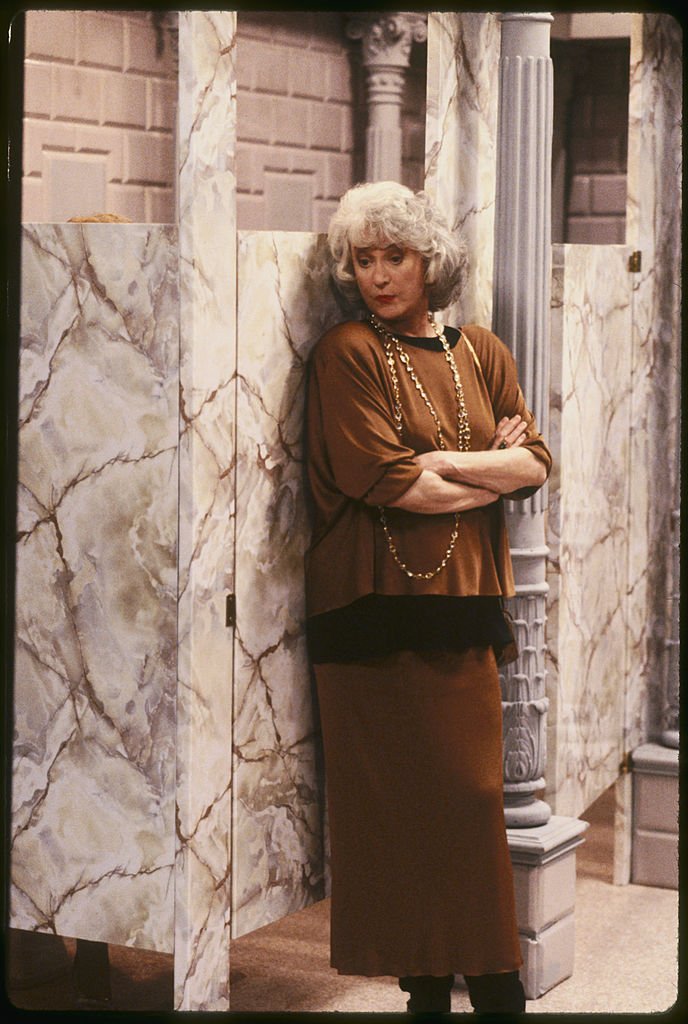 Despite her sometimes mean comments and tough attitude, Dorothy was generally nice and polite and genuinely cared for her friends. Although mocked frequently by her housemates for her less-feminine appearance, she was pretty talented both in singing and doing stand-up comedy.
---
15. Xena - "Xena: Warrior Princess"
Xena, the Warrior Princess, first appeared in the 90s show "Hercules: The Legendary Journeys". The character did so well that she ended up having her own show "Xena: Warrior Princess" and a comic book. She spends her time using her amazing fighting skills to help other people, thus redeeming herself from her dark past.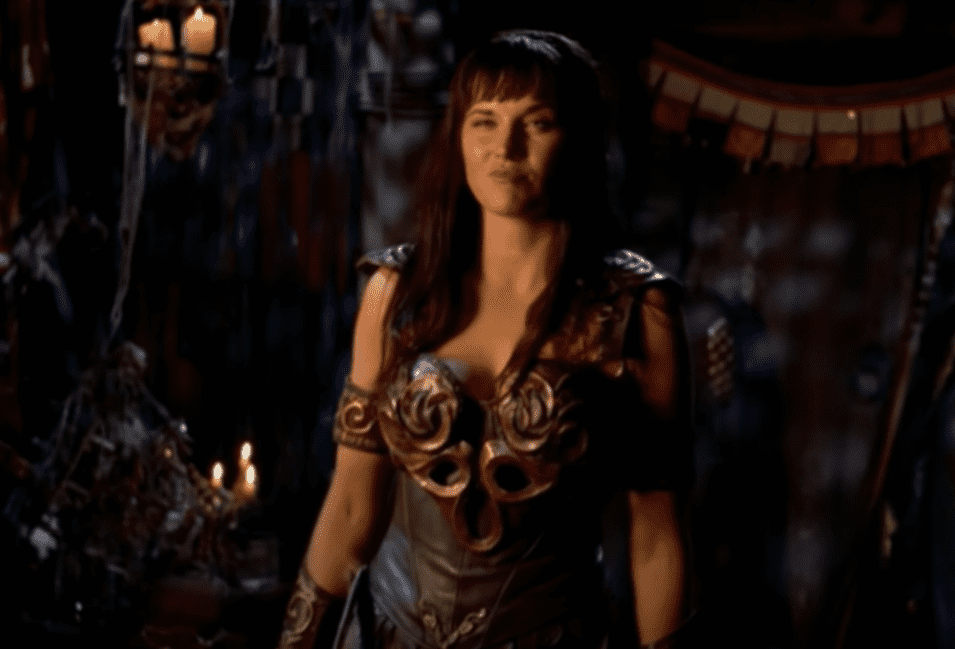 Although in the first 2 episodes of Hercules she played a villain, she had since changed her ways and dedicated herself to a life of good. Along the way she befriends Gabrielle, who escapes from a boring life in her small village and joins Xena, becoming her greatest ally and soul mate. Xena was played by New Zealand actress Lucy Lawless.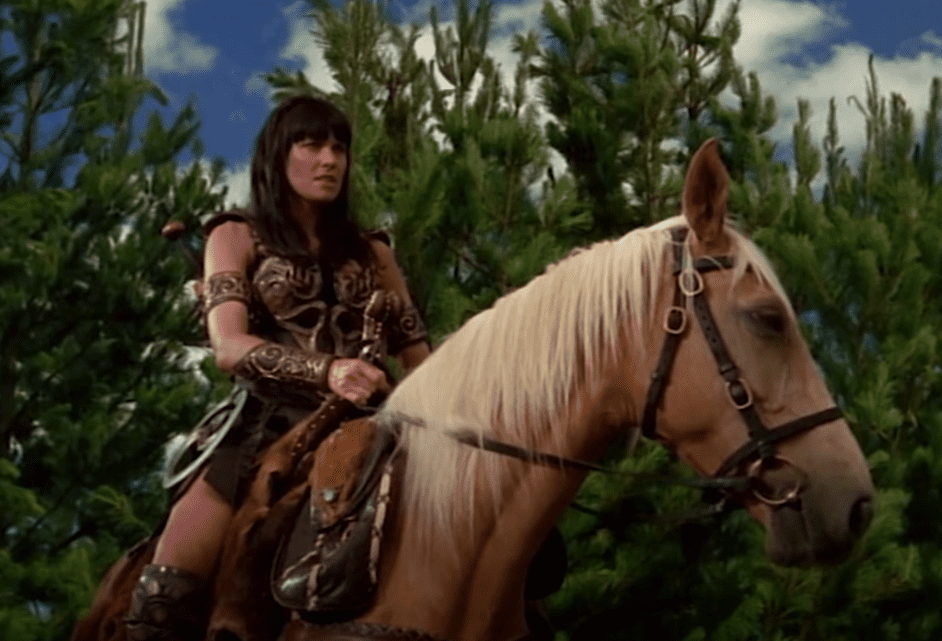 ---
14. Abby Sciuto - "NCIS"
Abby Sciuto was first introduced on TV in the show "JAG", finally moving on to "NCIS" 2 episodes later. The happy and enthusiastic forensic scientist is also a Goth that sleeps in a coffin and shares a deep interest in death and the supernatural. She also appeared sporadically in season 1 of "NCIS: Los Angeles".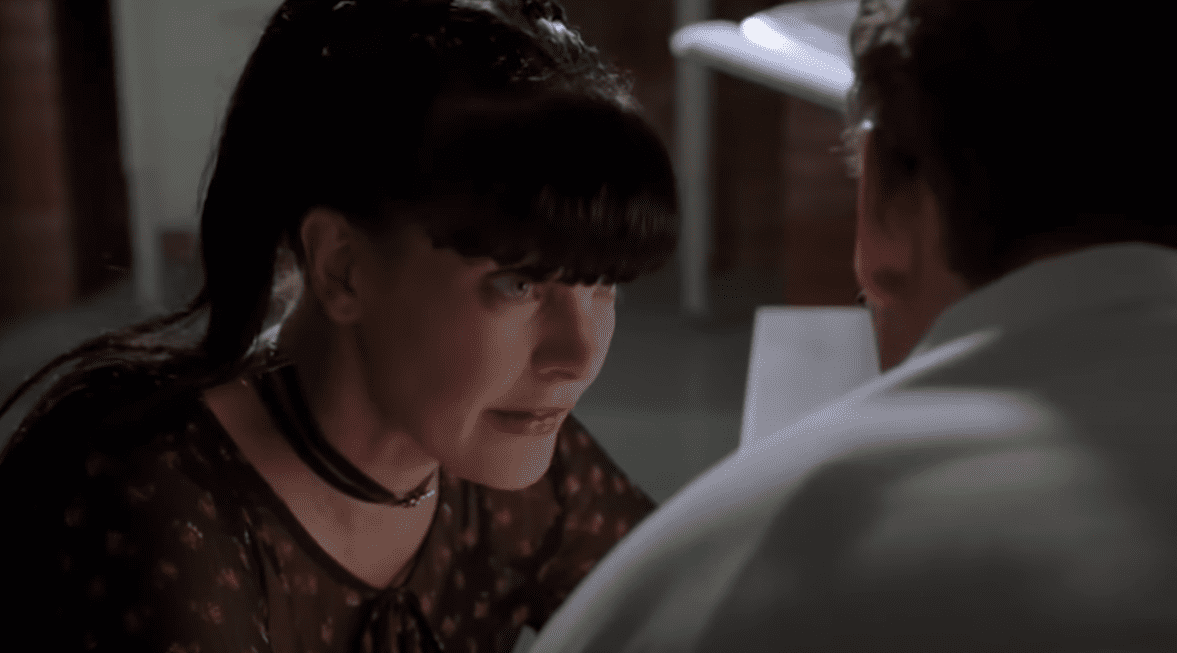 In 2011 Pauley Perette was named one of the most popular TV actresses because of her role as Abby and in 2013 she was included in a list of the 10 most appealing celebrities in America. In 2017 Perette informed the producers that she would be leaving the show at the end of the season.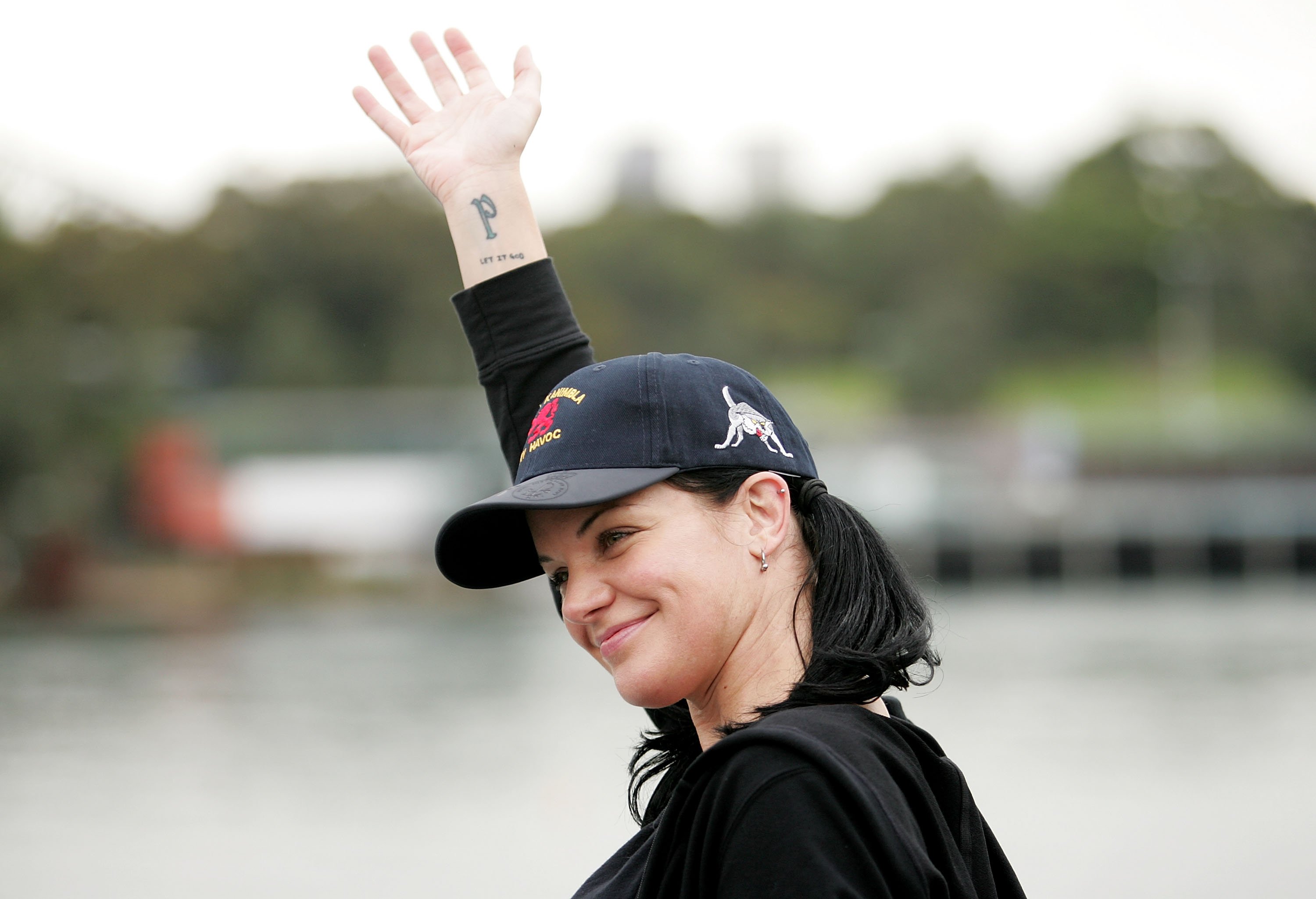 ---
13. Monica Geller - "Friends"
Monica Geller, played by actress Courteney Cox, was one of the six main characters from the hugely popular 90s sitcom "Friends." Monica lived with Rachel Green, her best friend, and later on her boyfriend Chandler Bing who she marries. The former obese child turned professional chef, spent her time dealing with romantic challenges and a complicated relationship with her mother.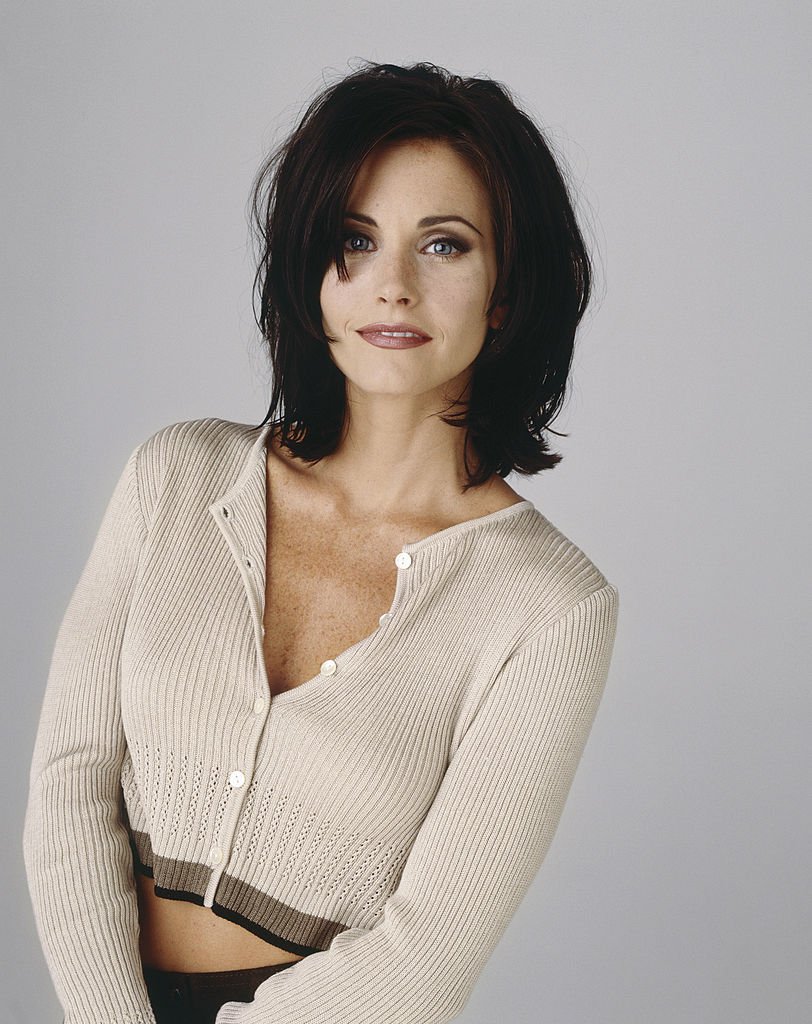 Originally the role was supposed to go to Jennifer Anniston and Cox was supposed to become Rachel, but eventually, she asked to have to role of Monica because of the character's strong personality. Aniston ended up becoming Rachel. Despite the positive reviews for her performance, Cox was the only cast member to never received an award nomination for "Friends".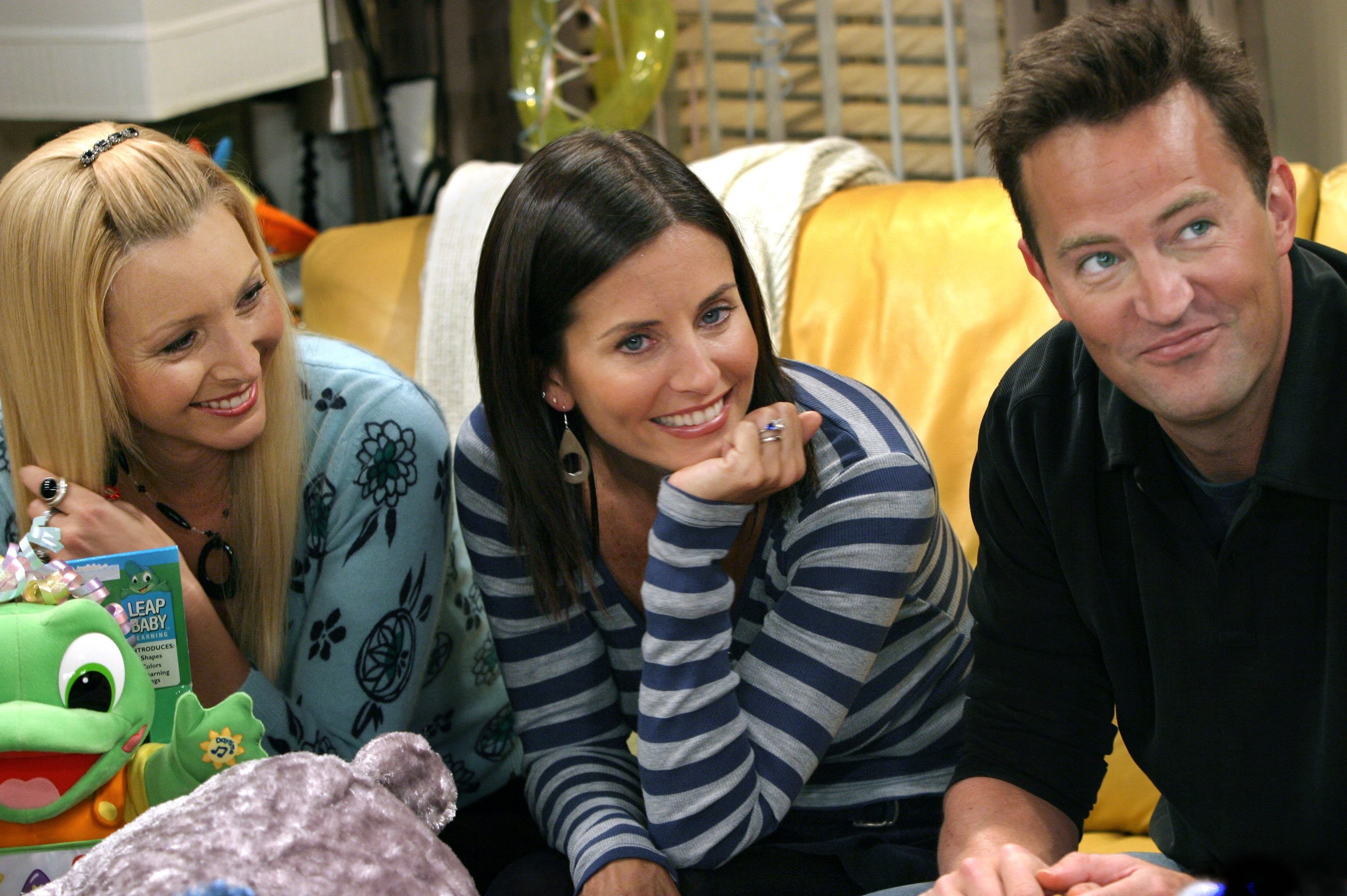 ---
12. Phoebe Buffay - "Friends"
Phoebe was "Friends" craziest character. The masseuse and musician was known for her offbeat and ditzy attitude. Her most famous song was the infamous "Smelly Cat", which she performed at Central Perk, the meeting point for the group of friends. She was Monica's roommate before Rachel moved in. Lisa Kudrow won several awards for her performance as Phoebe.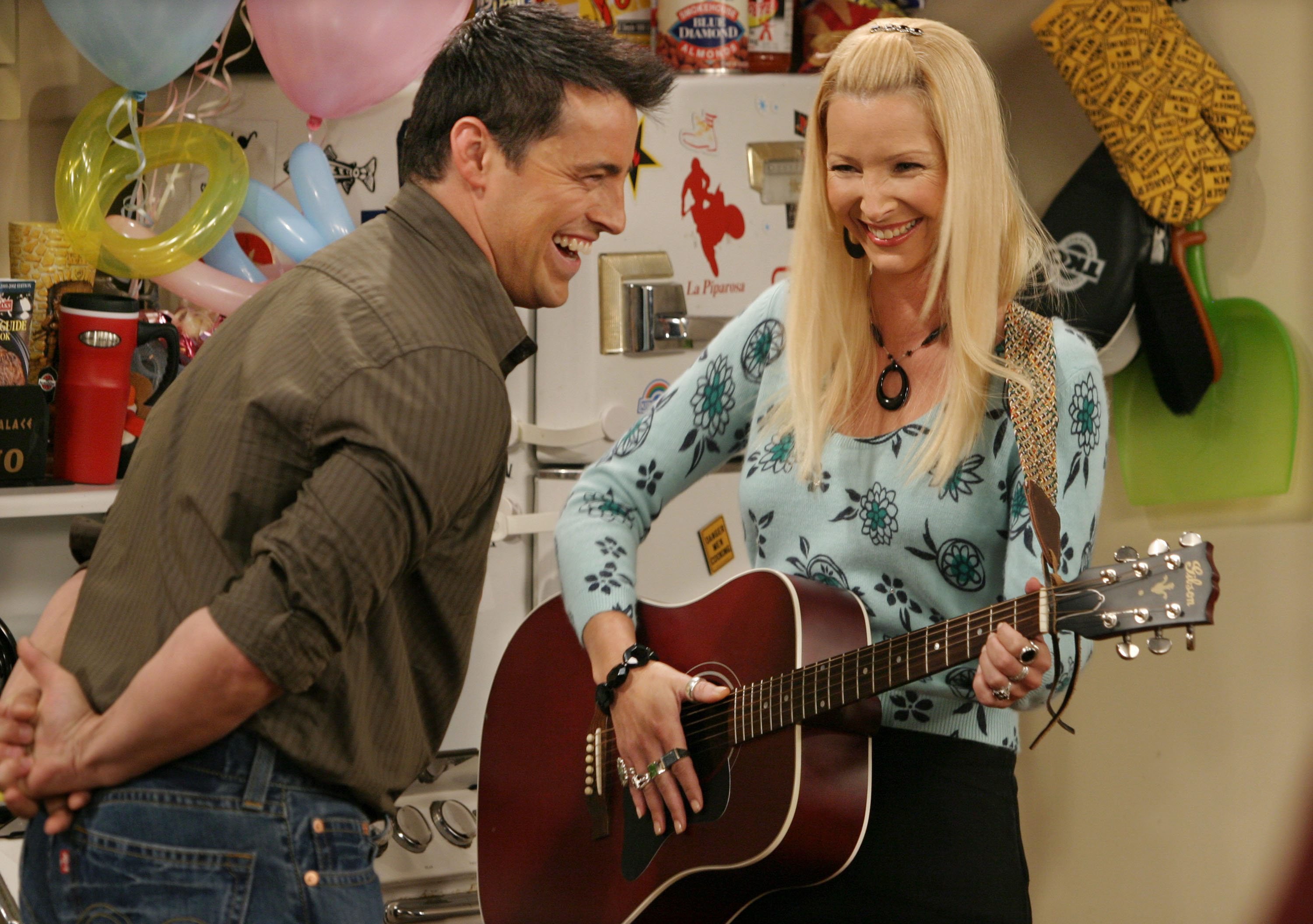 ---
11. Rose Nylund - "Golden Girls"
Rose Nylund, one of the "Golden Girls" from the 80s, was played for 8 years by veteran actress Betty White. Known for her simple-minded ways, Rose was also frequently stepped on by other people and rarely stood up for herself. But, regardless of her dimwitted ways, she was also very competitive and does everything to win a game.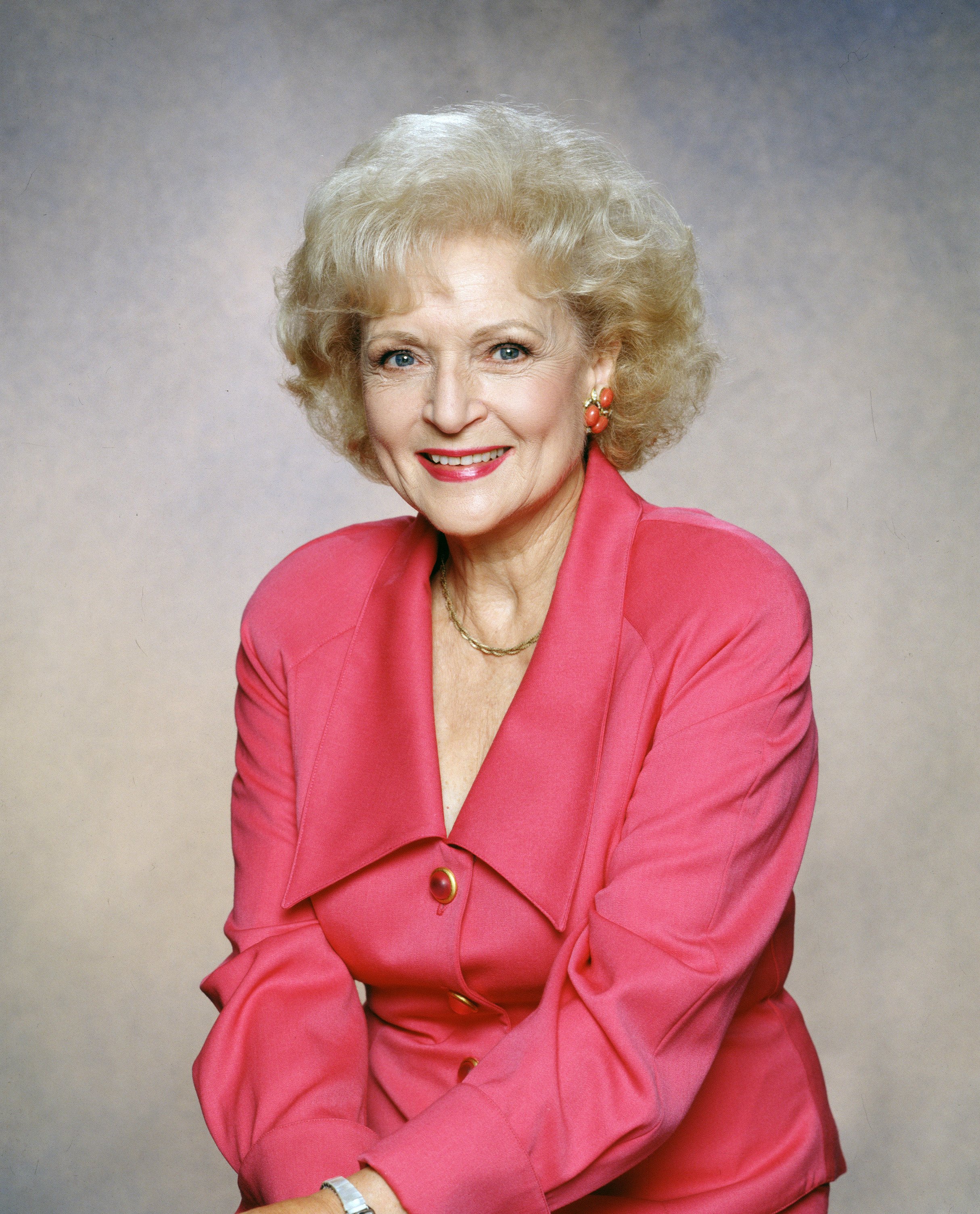 She was constantly seen clashing with Dorothy because of their completely opposite personalities: Rose as this constantly upbeat character and Dorothy as more down-to-earth and strict. White has said that she was thrilled for the opportunity to play Rose, a character she thought of as "not the brightest nickel in the drawer, but funny."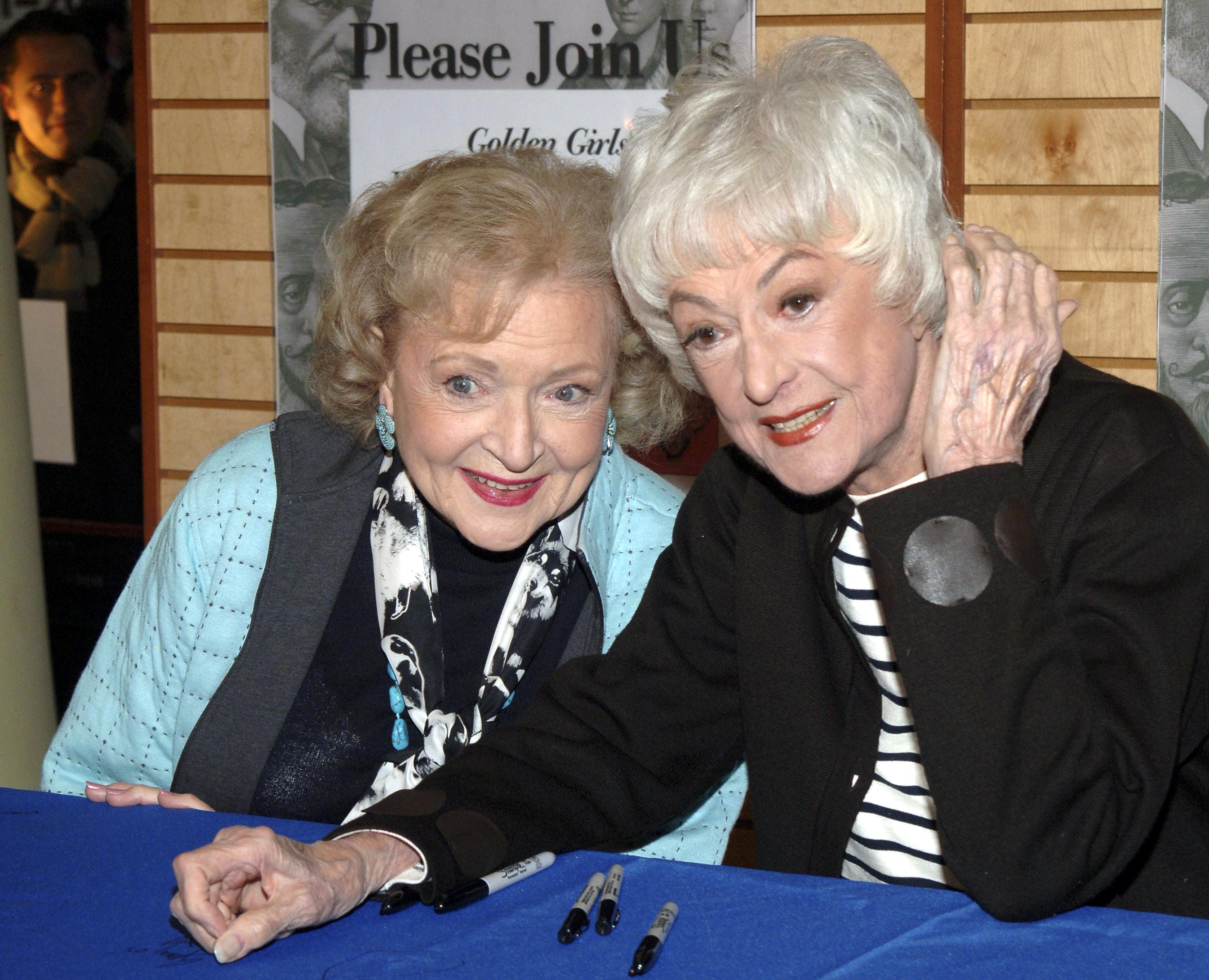 ---
10. Leslie Knope - "Parks and Recreation"
Leslie Knope, the Deputy Director of the Parks and Recreation Department of Pawnee, Indiana, is the lead character in the NBC show "Parks and Recreation". Known for her cheerful, ambitious, and optimistic personality, Leslie is not always successful in her goals, despite her best intentions, but is never put down by the complaints of angry residents.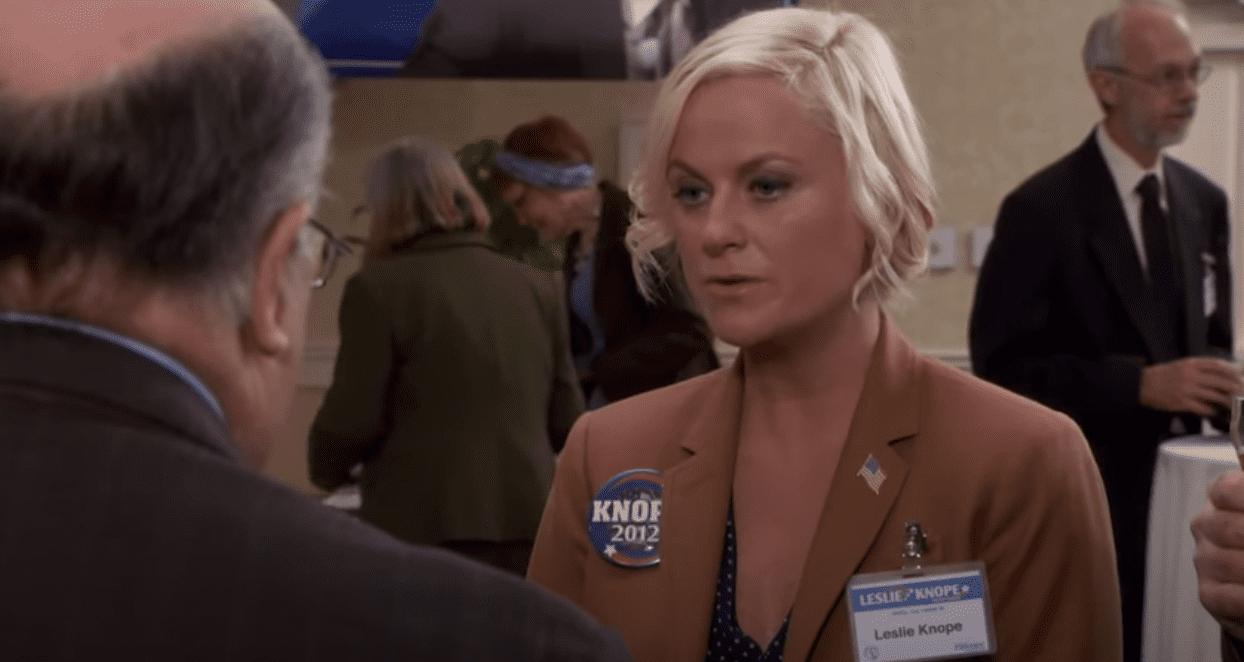 The character is played by former SNL actress and comedian Amy Poehler, which received several award nominations and a Golde Globe for her hilarious performance. Leslie was even considered "one of the most relatable and admirable women on television" by Paste Magazine.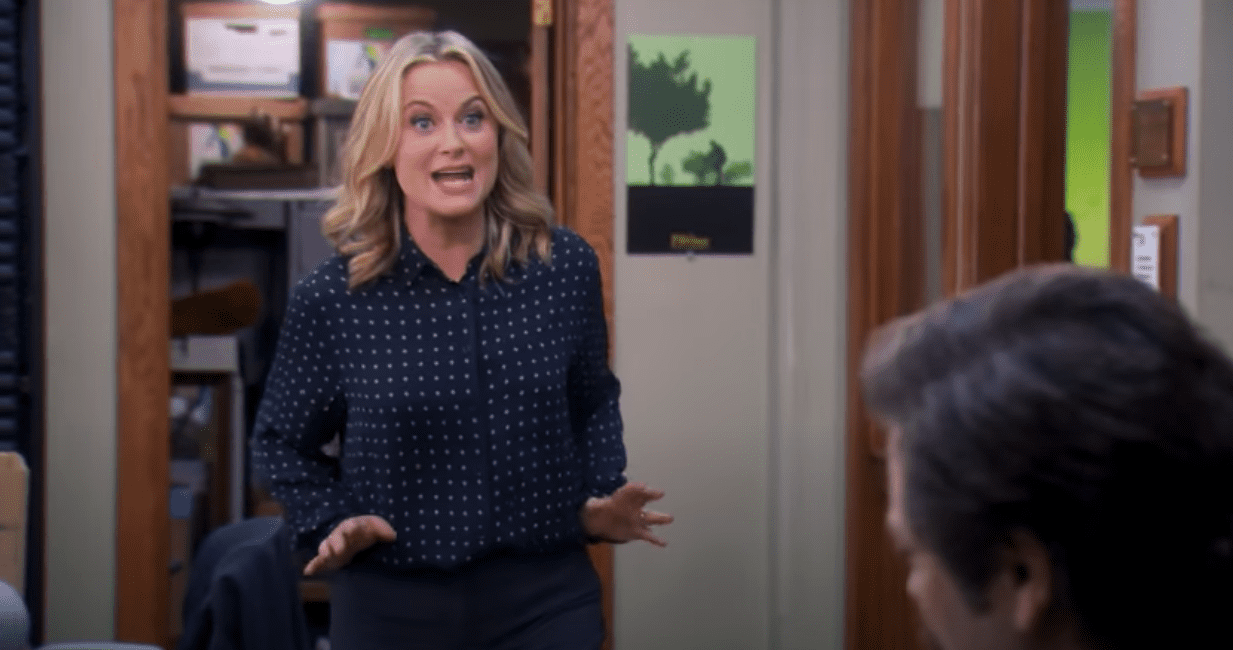 ---
9. Sophia Petrillo - "Golden Girls"
Sophia Petrillo first appears in "Golden Girls" when she moves in with her daughter Dorothy Zbornak after "Shady Pines", the retirement home she was living in, burns down. Who could forget Sophia's blunt comments to not only her daughter as to her housemates? Her lines are definitely some of the show's most memorable ones.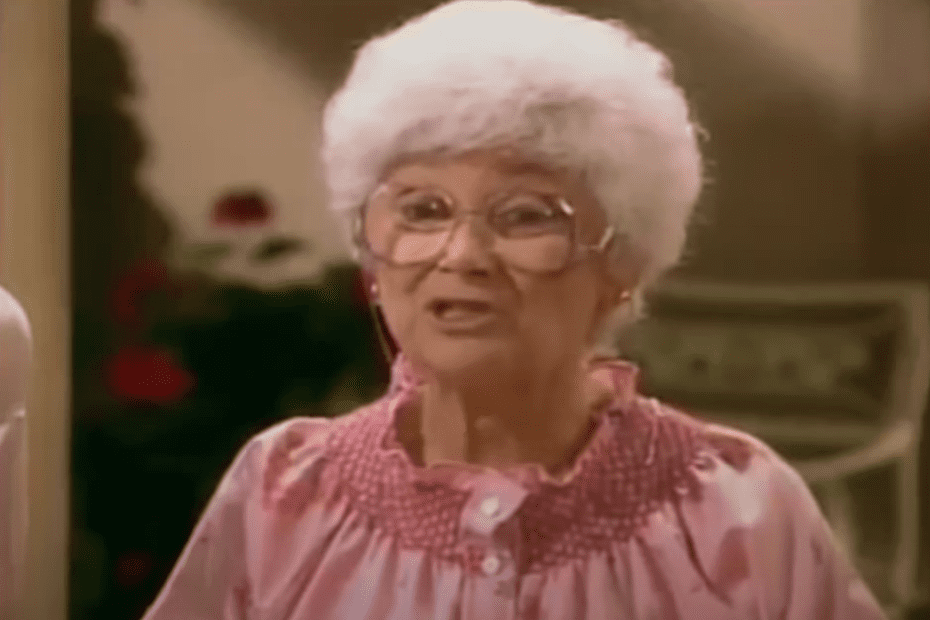 Sophia was played by actress Estelle Getty for 10 years. Despite playing the oldest character in the show, Estelle was actually younger than Betty White and Bea Arthur, who played her daughter. She went on to reprise her role in the shows "Empty Nest", "Blossom" and "Nurses".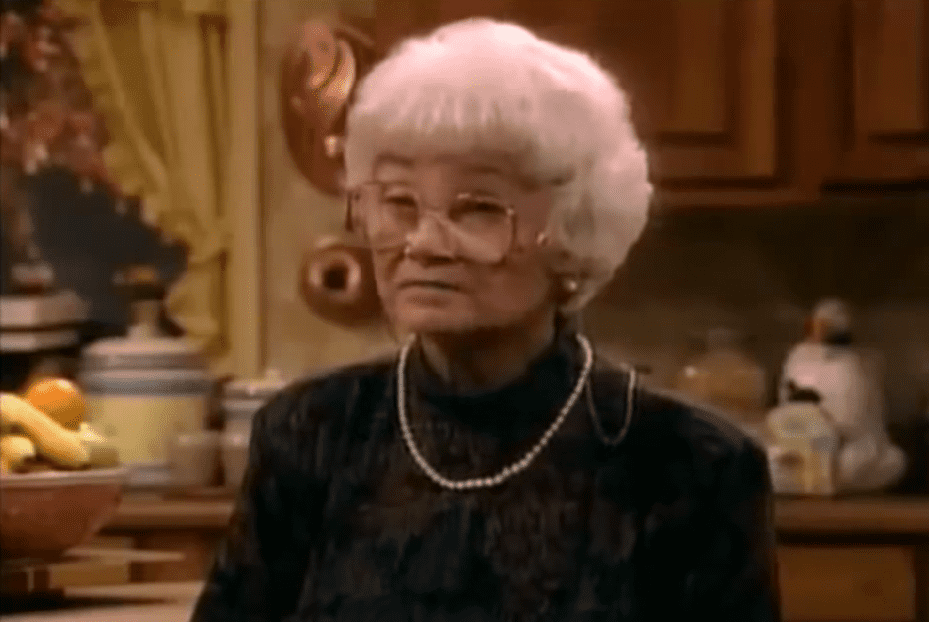 ---
8. Dana Scully - "The X-Files"
The 90s show "The X-Files" wouldn't have been the same without Dana Scully, the skeptical FBI agent and medical doctor whose personality deeply contrasted with her partner Mulder's personality and attitude towards the supernatural and extraterrestrial life. She later becomes a "believer" though, after Mulder's alien abduction. The character was played by actress Gillian Anderson.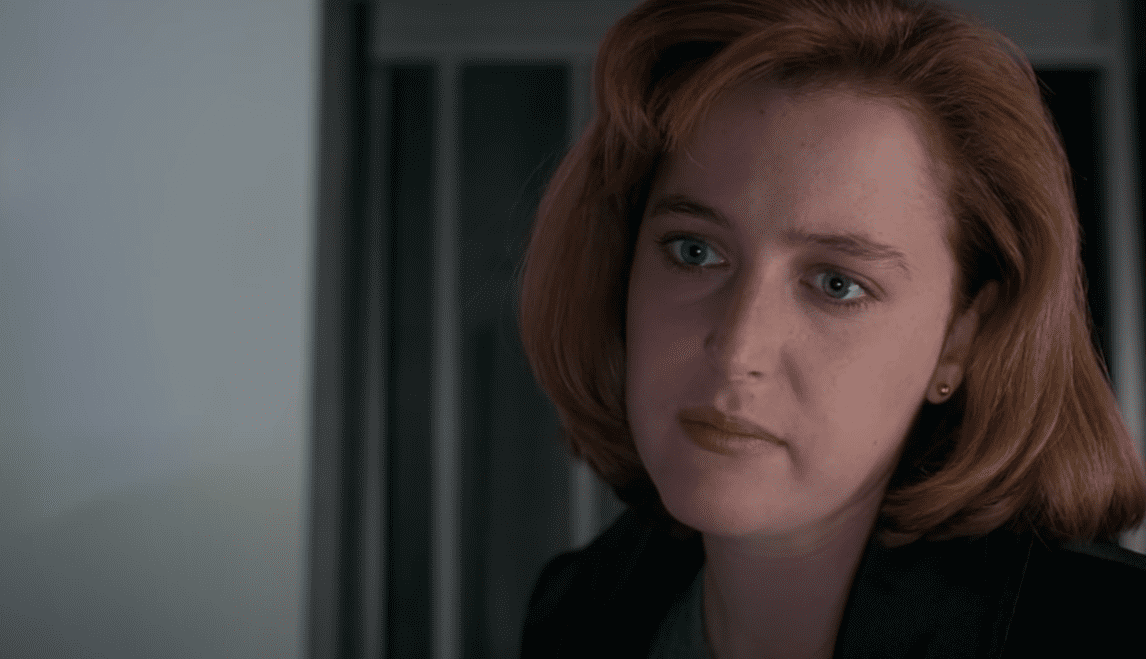 ---
7. Lucy Ricardo - "I Love Lucy"
Red-haired Lucy Ricardo, played by Lucille Ball, was known for constantly getting into trouble and getting caught by her Cuban-American husband Ricky. Despite her overall good traits (a caring mother, wife, and friend) she was also frequently showing her manipulative, jealous, and stubborn ways which always led to some of the show's funniest situations.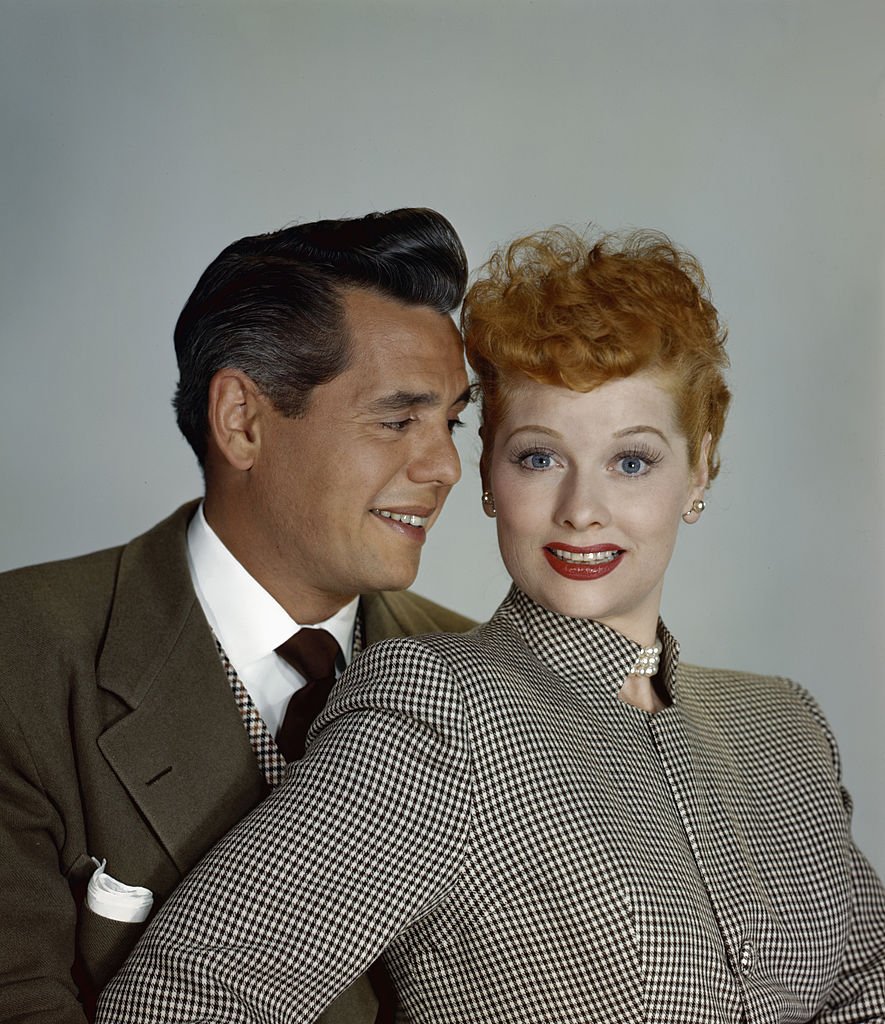 ---
6. Willow Rosenberg - "Buffy the Vampire Slayer"
The nerdy Willow was one of the members of the Scooby Gang in the show "Buffy the Vampire Slayer". As the show develops, so do her magical abilities. She starts studying witchcraft and ends up turning into the show's main villain in season 6. Willow, played by Alyson Hannigan, was one of the characters that most resonated with the fans.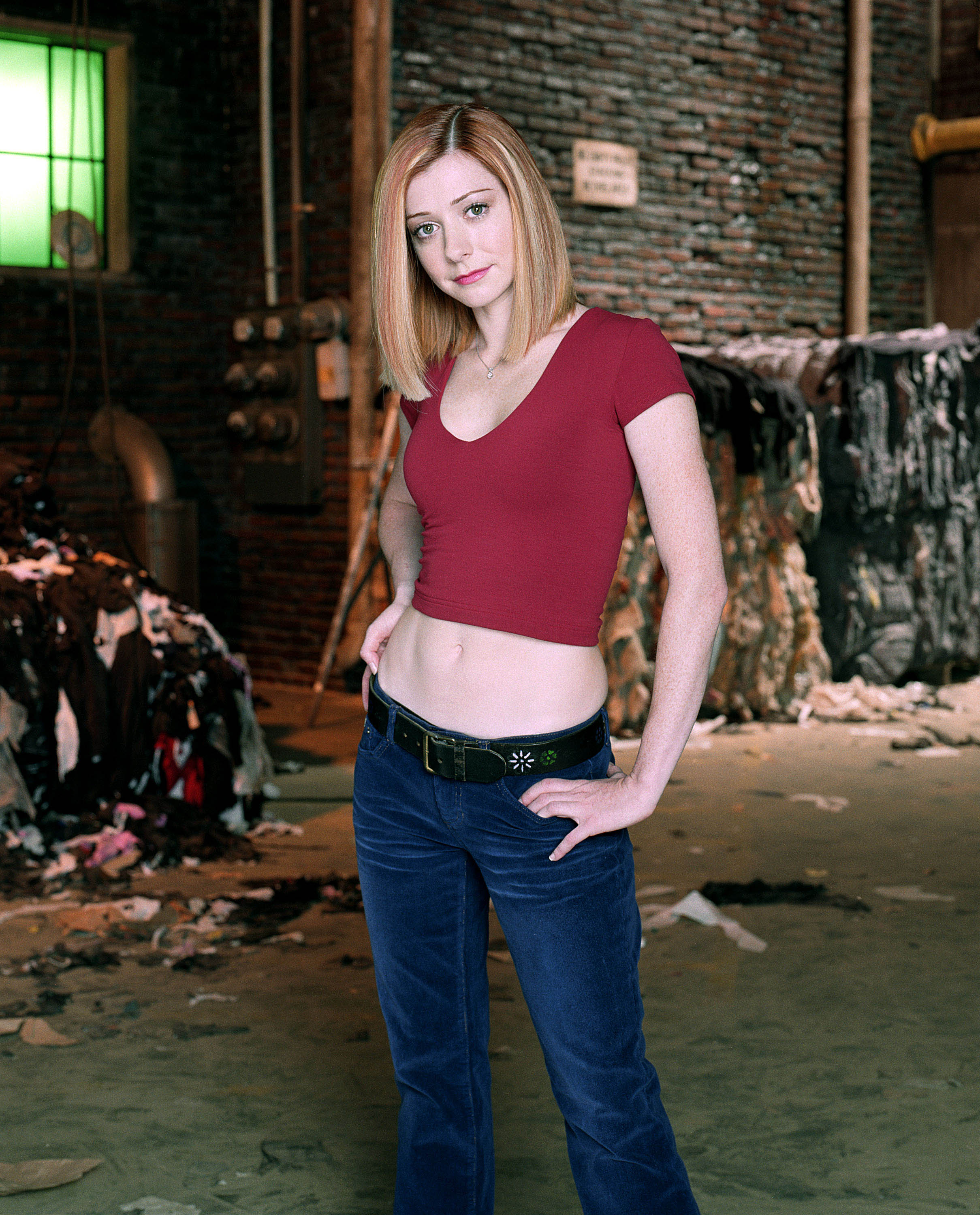 ---
5. Olivia Benson - "Law & Order: Special Victims Unit"
Played by actress Mariska Hargitay, Olivia Benson starts the show as a Detective but ends up becoming the Commanding Officer of the Manhattan Special Victims Unit by the 21st season of the show. The tough and empathetic officer frequently gets emotionally involved in the cases she's assigned to as a contrast to her partner's angry reactions.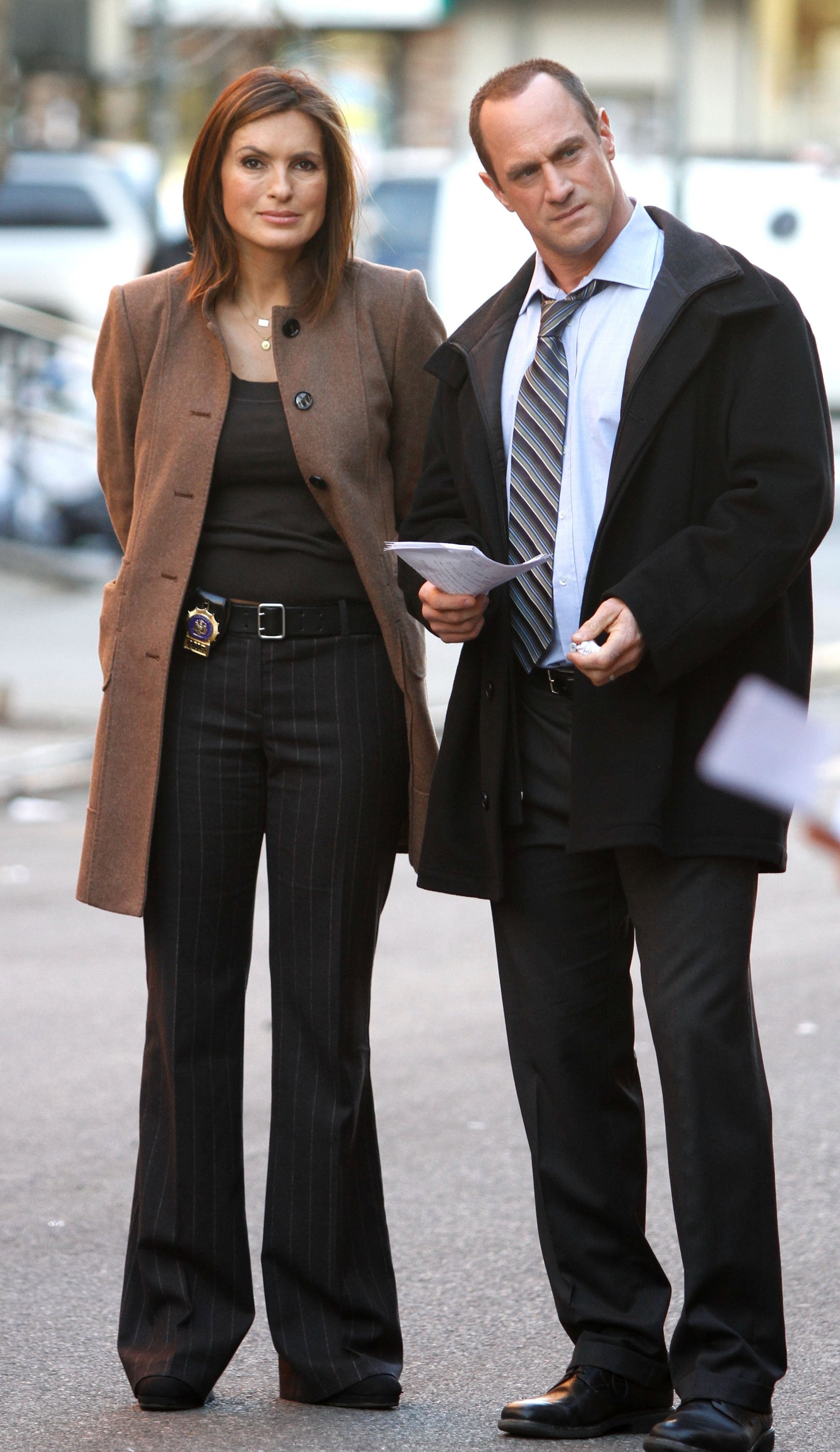 Hargitay is not only the only original cast member still working in the series, but she has also become the longest-running prime-time live-action character of all time. She received critical acclaim for her performance as well as several award nominations, an Emmy and a Golden Globe.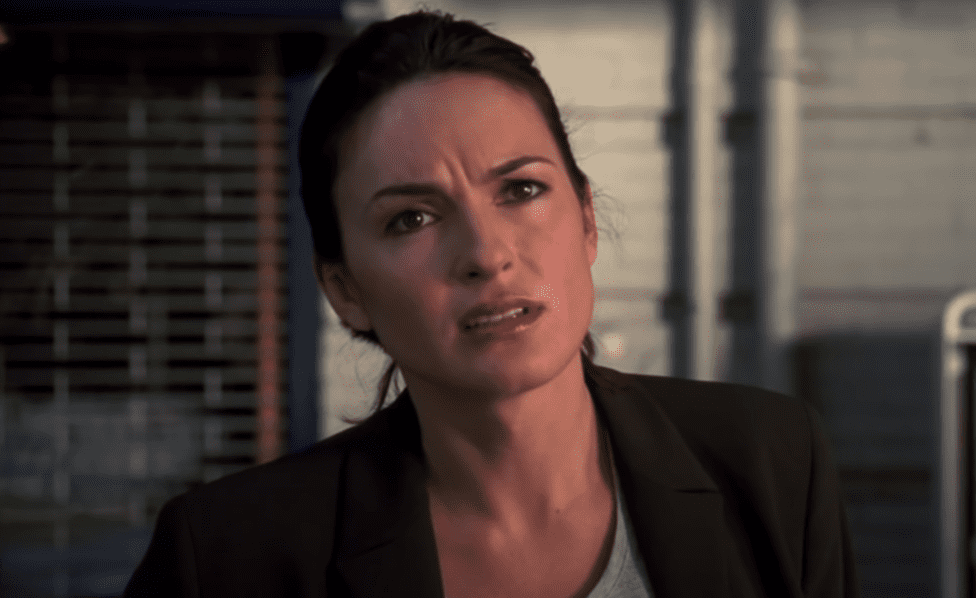 ---
4. Wonder Woman
Wonder Woman first appeared in October 1941. Born on the island of Themyscira, where she was officially known as Princess Diana of Themyscira, she responds to the name of Diana Prince when she is trying to blend in society. The character was created by American psychologist and writer William Marston, who used his wife as inspiration for her physical appearance.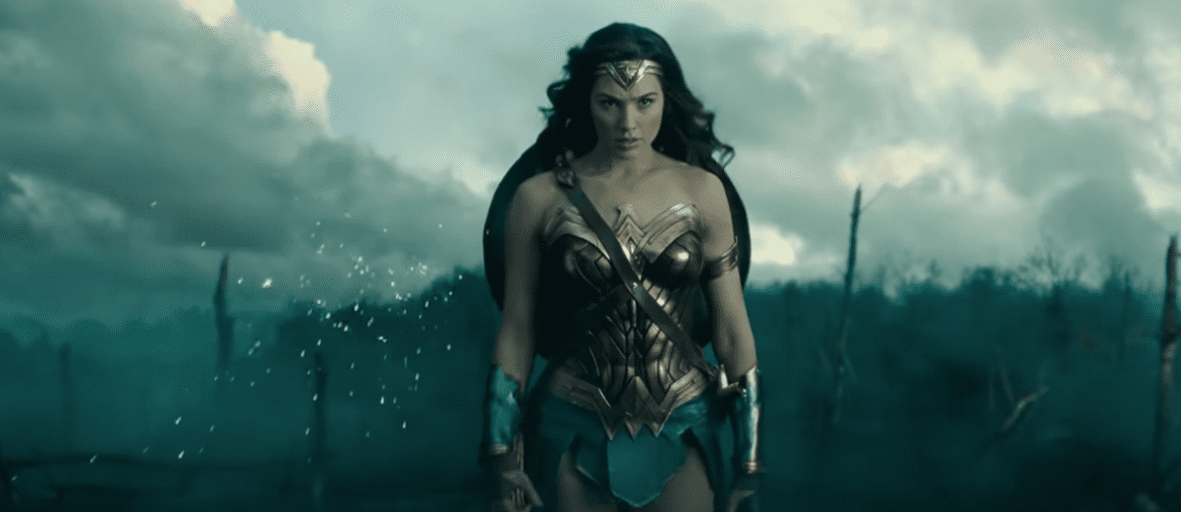 Wonder Woman has appeared frequently over the years through several media, from radio to film, and played by many different actresses such as Cathy Lee Crosby, Lynda Carter, Adrianne Palicki and more recently, Israeli actress Gal Gadot, who first played the role in the 2016 movie "Batman V Superman: Dawn of Justice".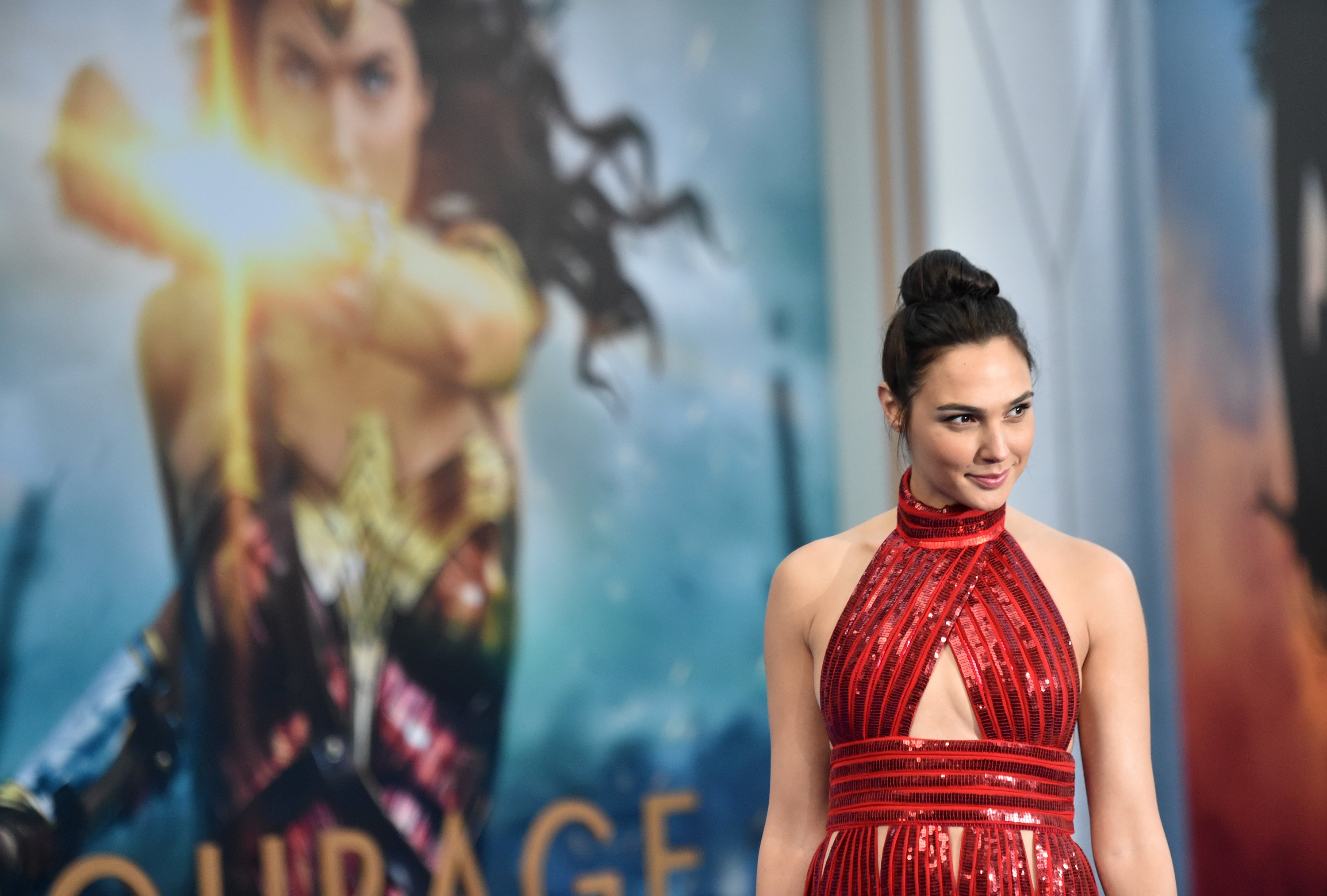 ---
3. Daenerys Targaryen - "Game of Thrones"
Daenerys Targaryen, played by British actress Emilia Clarke, quickly became one of the most popular characters in the cult TV show "Game of Thrones". One of the last surviving members of House Targaryen, she goes from being forced to marry a Dothraki horse lord, to becoming a mother of 3 dragons and finally, a powerful and ruthless ruler.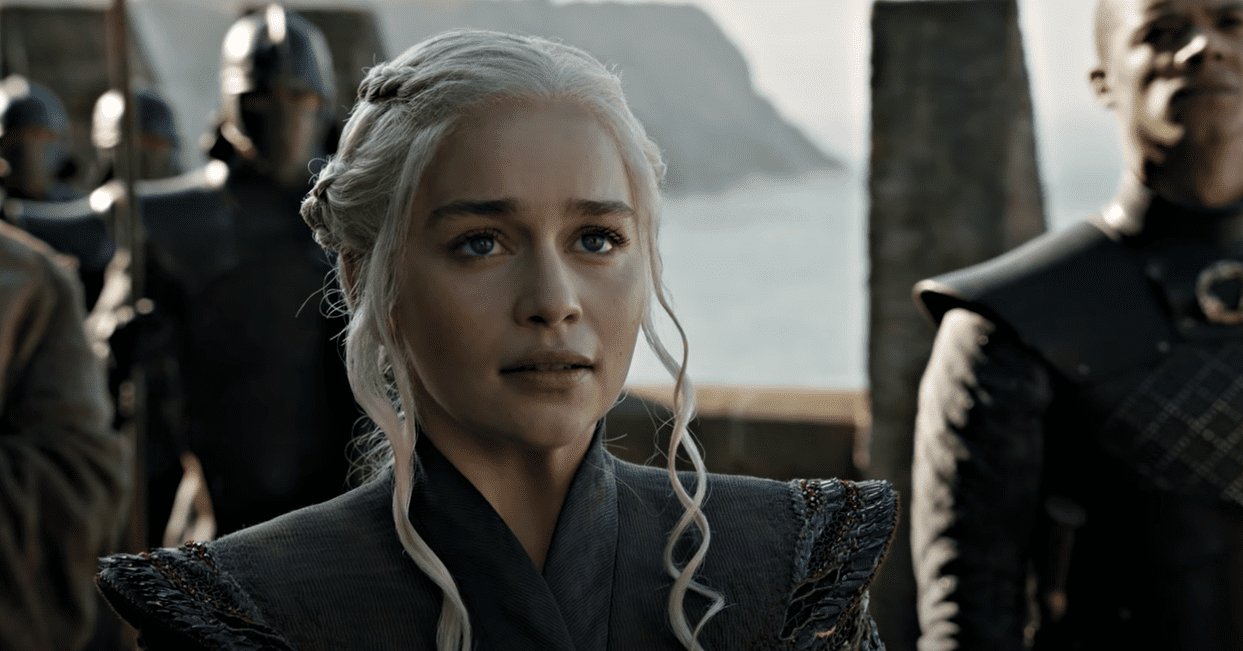 ---
2. Morticia Addams - "Addams Family"
Just as her daughter Wednesday, Morticia first appeared in the cartoons from the 30s. Her slim figure, pale skin, and long straight black hair are some of her main features, as well as her ability to seduce her husband by speaking any foreign language to him (particularly French). She was famously portrayed by Angelica Houston in the 90s "Addams Family" movies.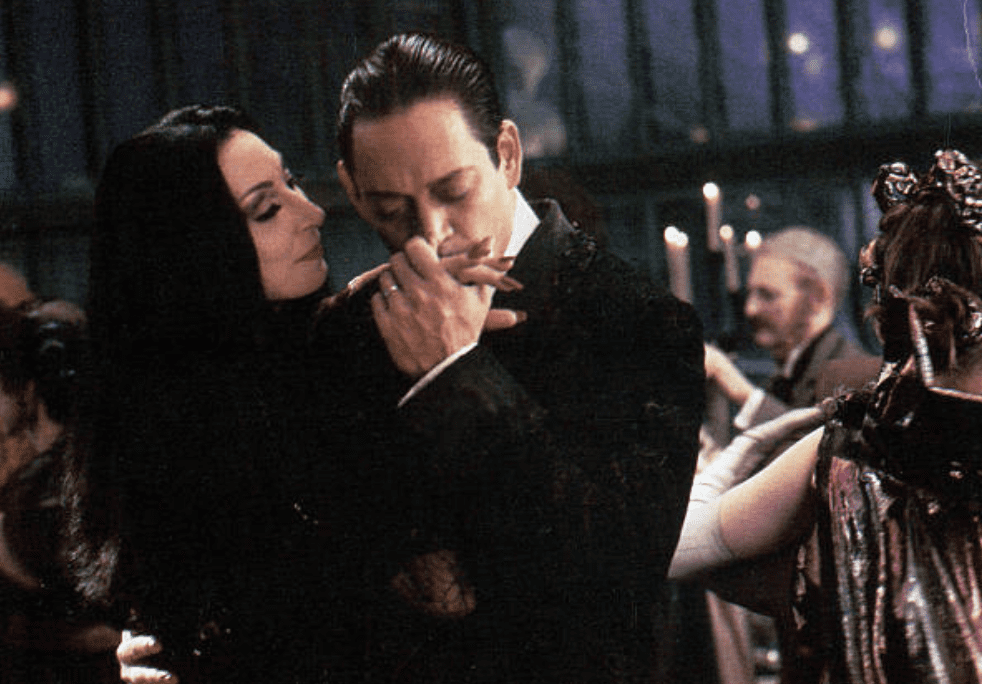 ---
1. Buffy Summers - "Buffy the Vampire Slayer"
Buffy Summers, the teenage cheerleader with supernatural strength, is the leading character in the show "Buffy the Vampire Slayer". With the help of the Scooby Gang, Buffy goes around slaying every vampire, demon, or force of darkness that comes her way. The character was played by actress Sarah Michelle Gellar for 7 seasons.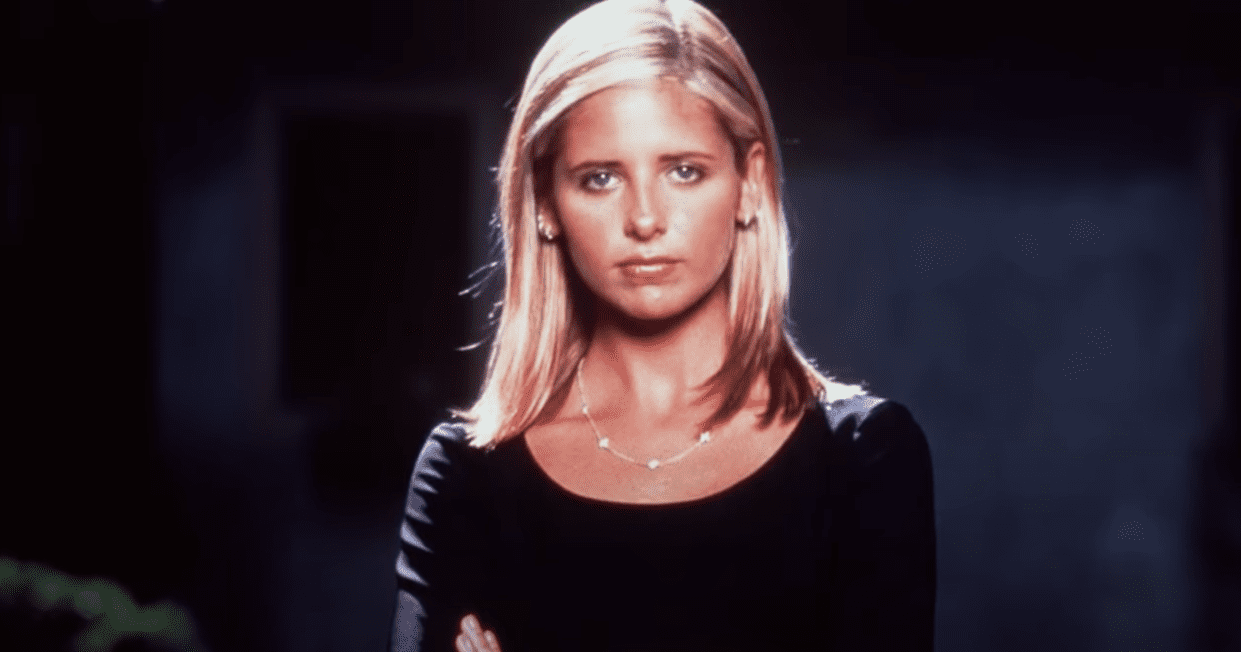 There's definitely no shortage of memorable female characters on TV. These are just some of the many more out there. Can you think of another memorable female TV character? Let us know all about it in the comments section and don't forget to share the article?
Sources:
Paste Magazine