'Leave It to Beaver' Behind-the-Scenes: Fascinating Facts about Beloved Sitcom
For a full six years, we got to enjoy the misdemeanors of the young little brothers and their adventures. We also got to experience the frustration of the parents dealing with their sons' mischief conduct normal for their age. The show sure made us laugh. It is time we find out some fun facts!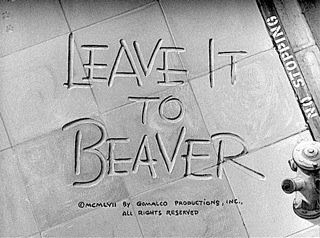 ---
In Another Life of Hugh Beaumont
Before becoming the father figure on 'Leave It to Beaver', Beaumont was actually struggling to make a living. He started out as an ordained minister, but his salary was barely enough to cover all his expenses, as stated per Little Things, and he had to do something about it.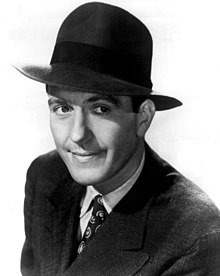 Being the good looking man that he has always been, he got into modeling and got just enough gigs to get by and pay his bills. Little did he know that he would soon be cast to play a leading role in the successful sitcom. Can you imagine him as a minister?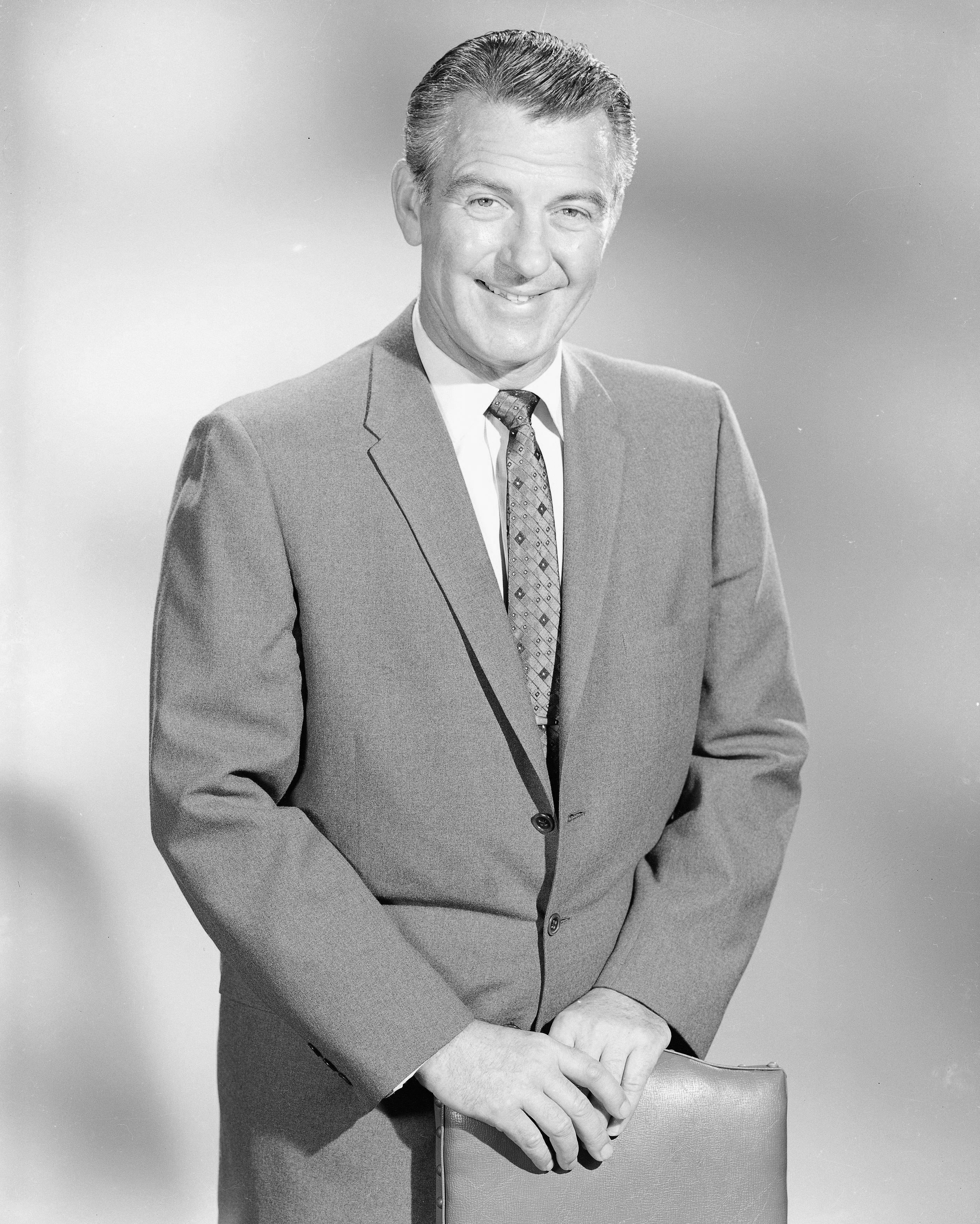 ---
Where Is Eddie Haskell?
After the sitcom came to an end in 1963, Wally's best friend, played by Ken Osmond struggled to find work in acting. He gave up on his acting career and decided to follow another path: becoming an L.A. police officer.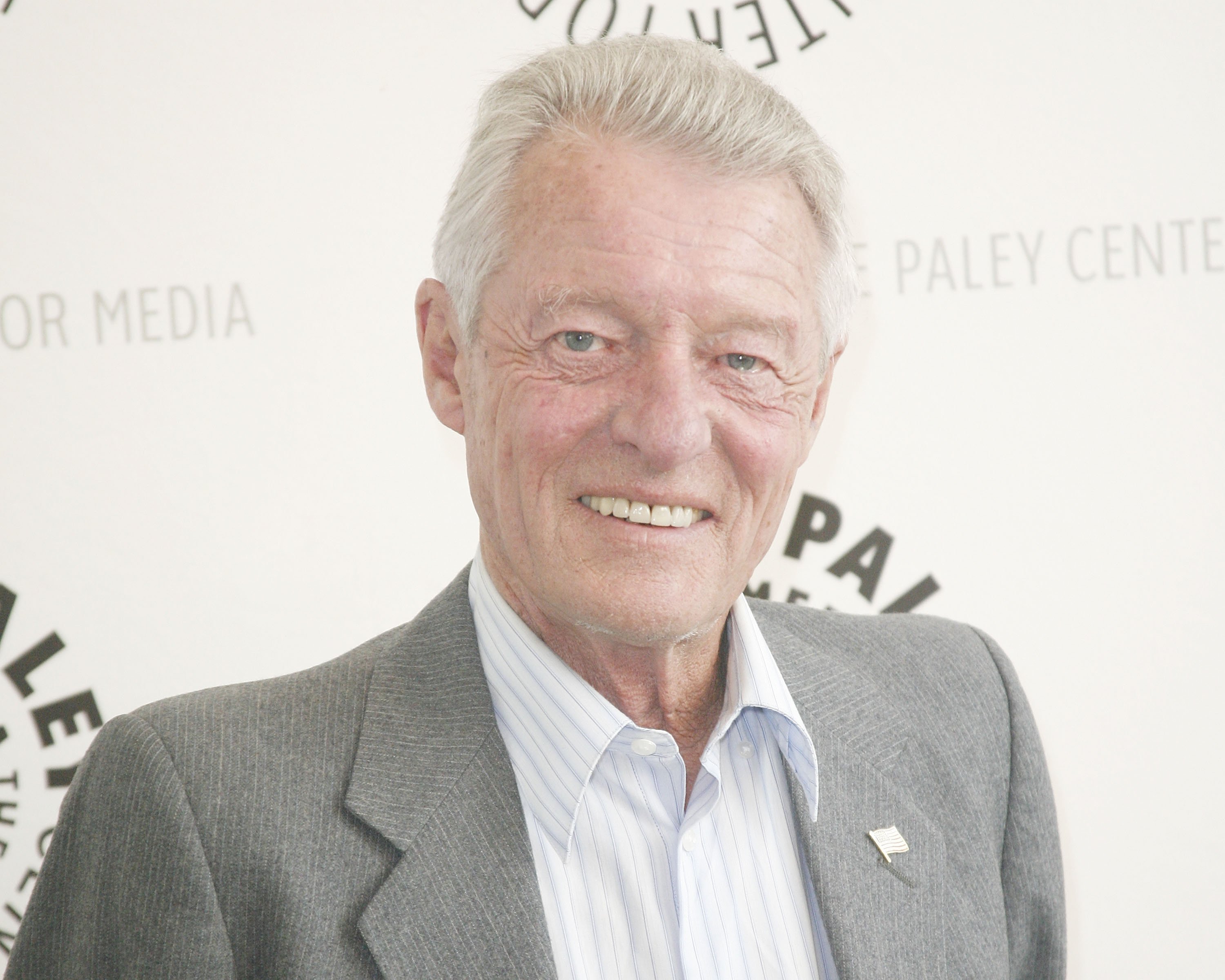 According to MF, during his time in the line, he was shot three times and saved by his body armor. It sure would have been safer to be an actor, but we thank him for protecting our streets. Not everyone was born to be on the big screen and he had his fifteen minutes of fame!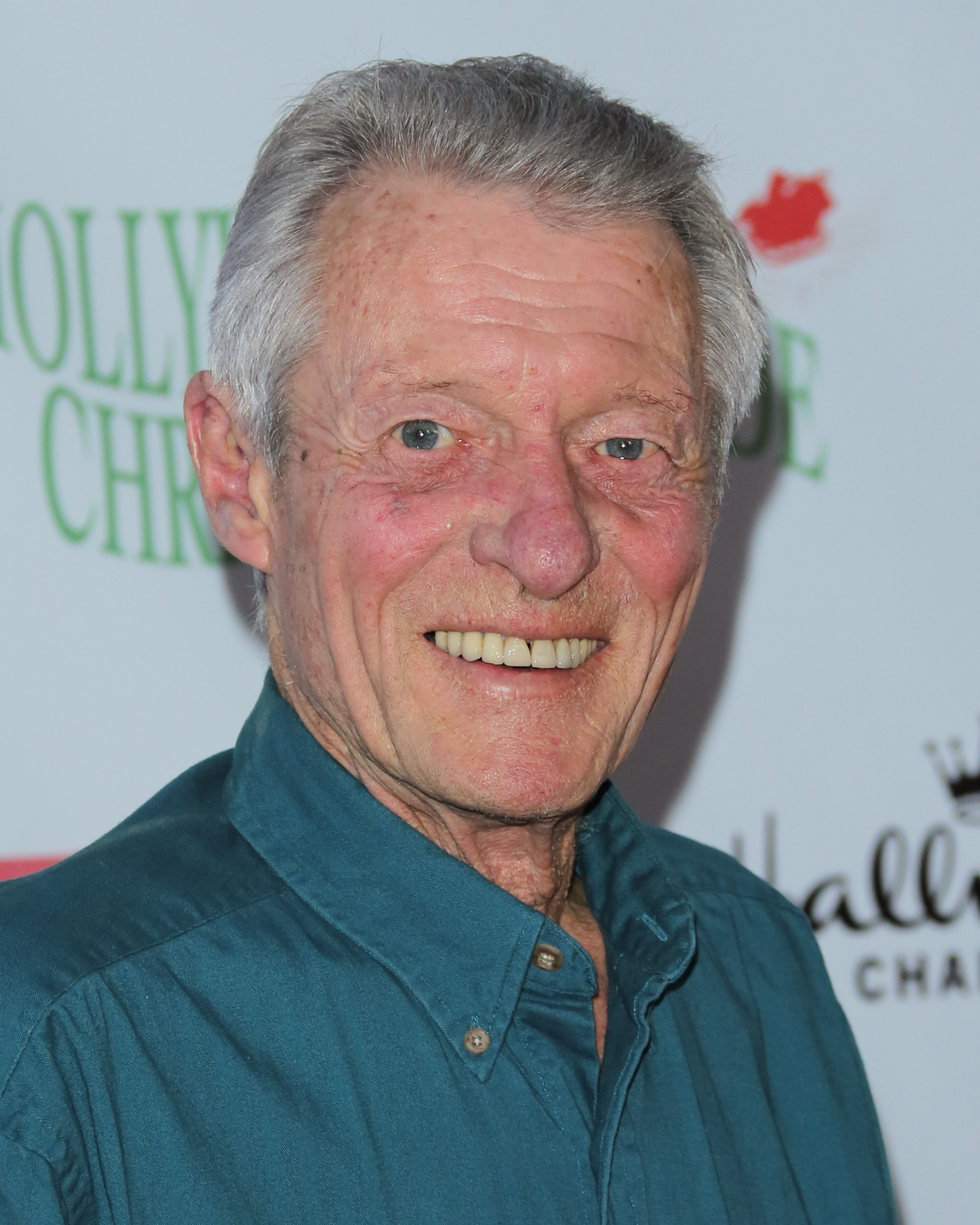 ---
Loss And Success
Although Beaumont was more than happy to be on what would become a quite famous sitcom, he had to leave his family behind when it was time to work. A part of the year he would be in Minnesota and then when it was time to get down to business he headed off to L.A.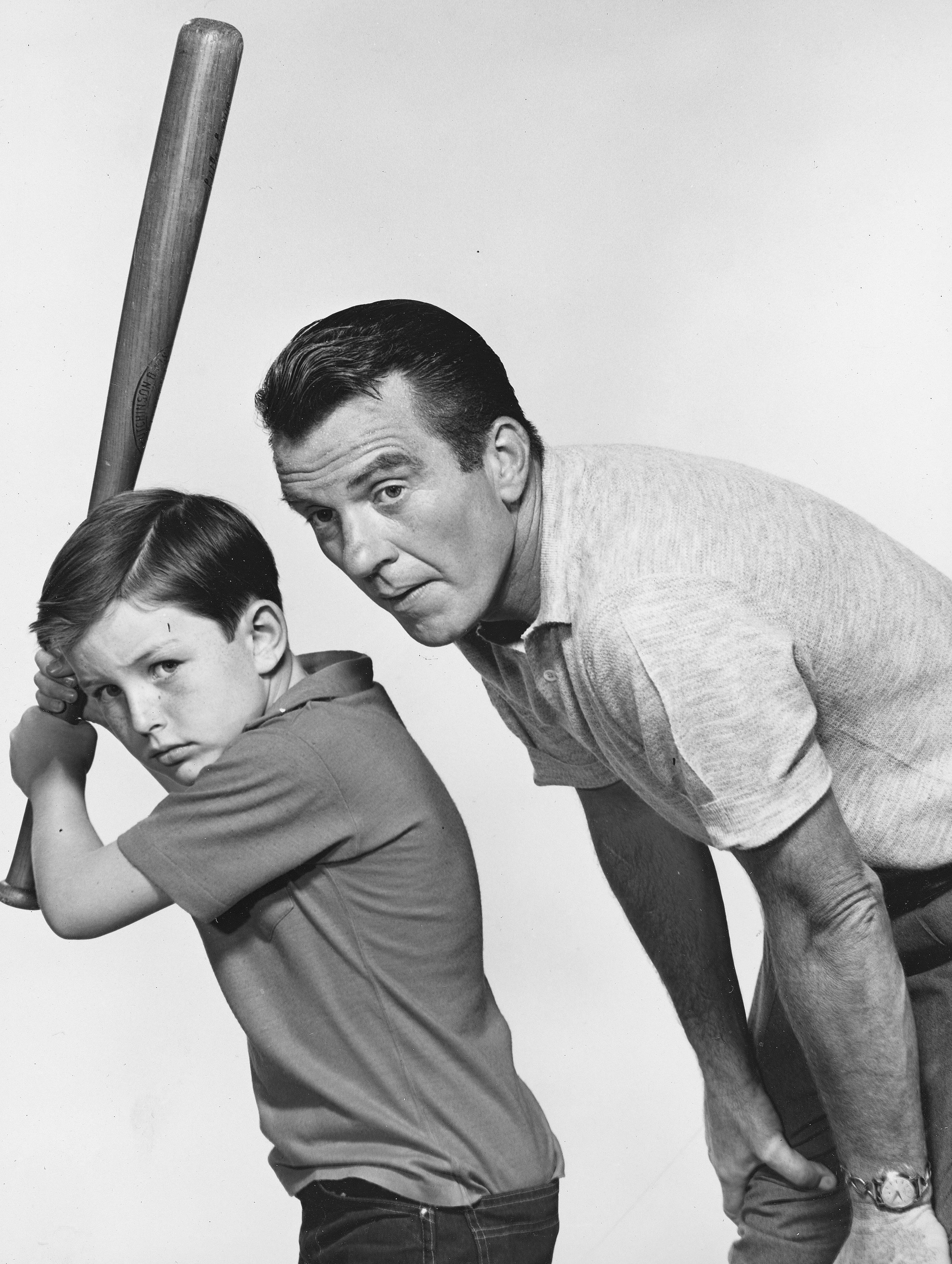 However, according to MF, because the pilot was so successful from the get-go, the actor had to fly in a rush to California and left his son Hunter on the wheel with his wife and his mother-in-law. Sadly, his son lost complete control of the car and his mother-in-law did not make it. He still struggles with it.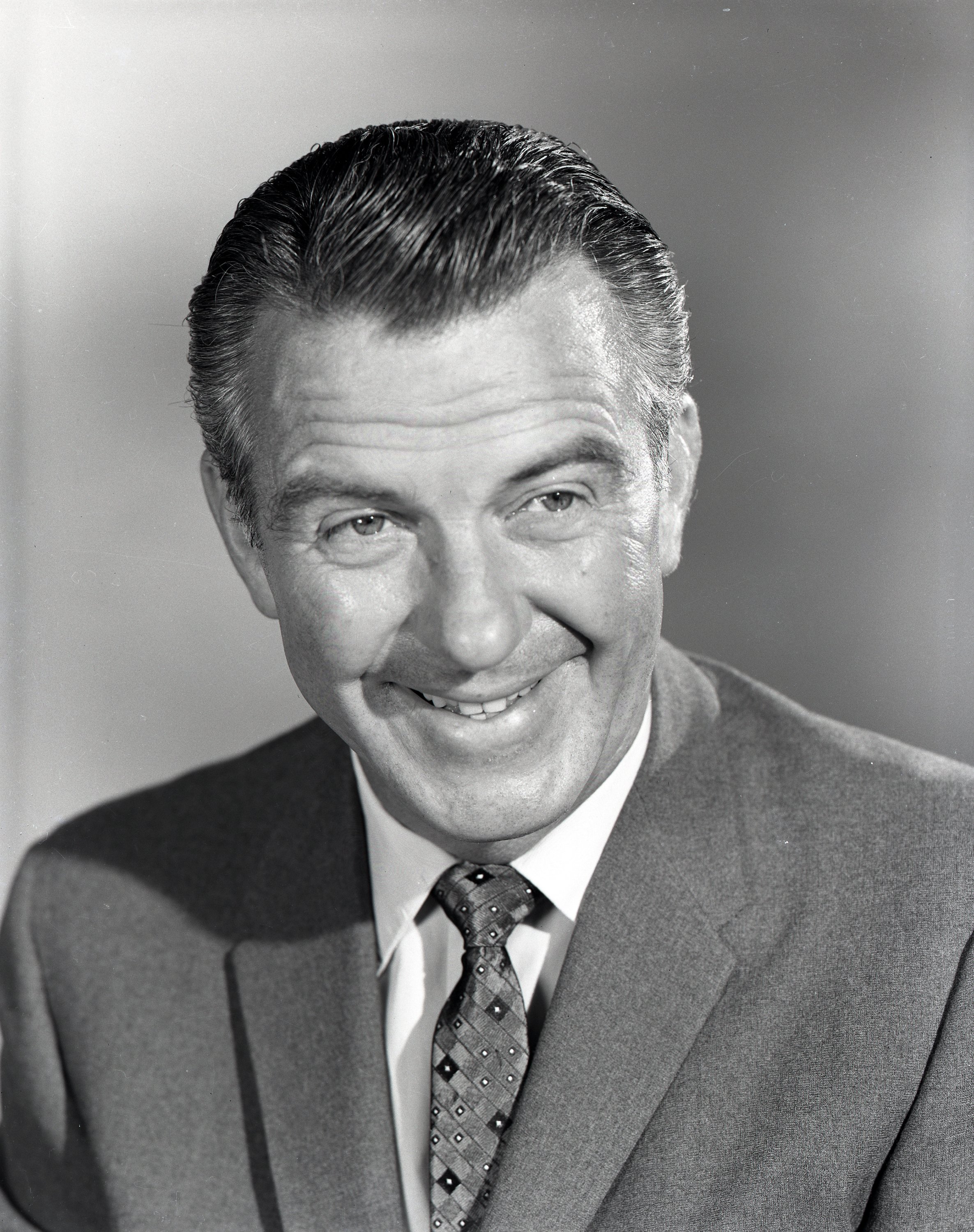 ---
Tony Dow Was A Jock
In the sitcom, besides being the teacher's pet and quite the popular young man, he was also excellent at sports. In real life, he was also very athletic and actually heard about the audition through the lifeguard of the gym he used to attend, according to Little Things.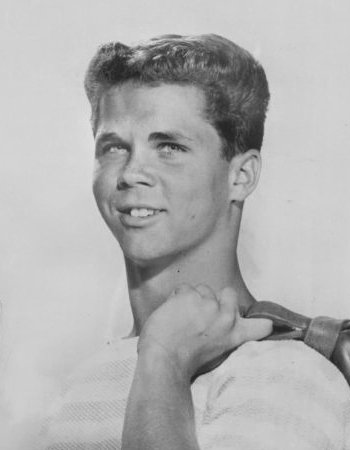 The actor loved swimming and went there often. The gym's lifeguard, who was auditioning for other roles at the time had just heard that they were casting an athletic teen and immediately thought of Dow for the role. He recommended the actor for the role and that is the story of how he became Wally.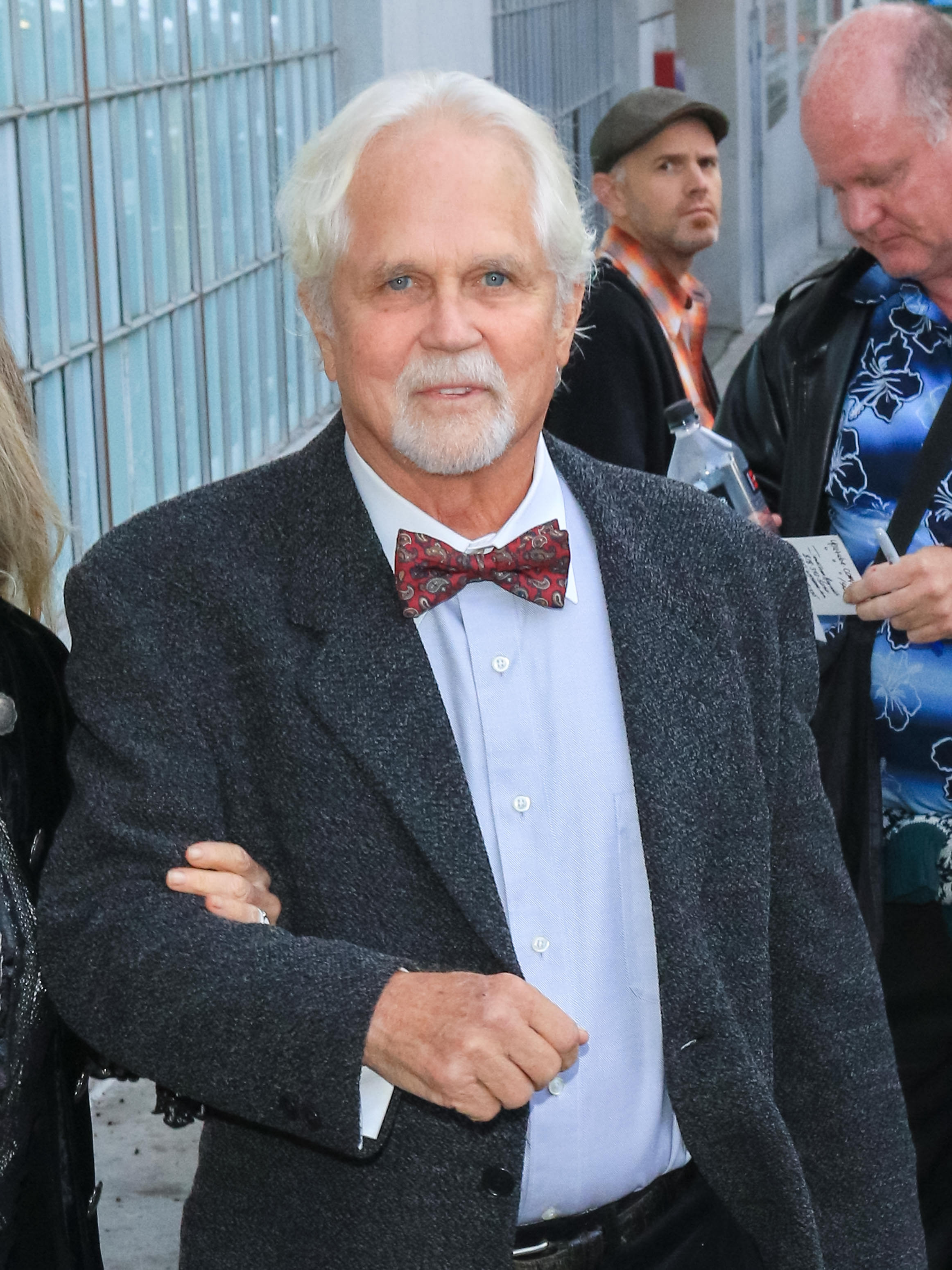 ---
The Cleaver Home
Everyone loved that cute house with the white fence. If you did as well, we have good news for you. Even though Universal Studio's backlot was moved, a new version of the house was built and is open for the public to visit on their tour.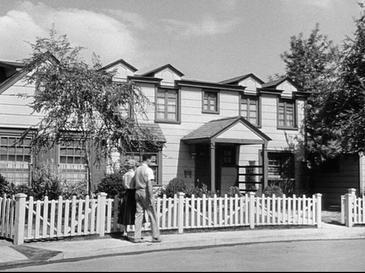 ---
Theo Gets Rejected By The Marine
From a very young age, actor Jerry Mathers was a star: from catalogs to small roles, he had done it all by the time he was cast to play Theodore Cleaver. Afterward, the actor wanted to see if he could make it in a much rougher field.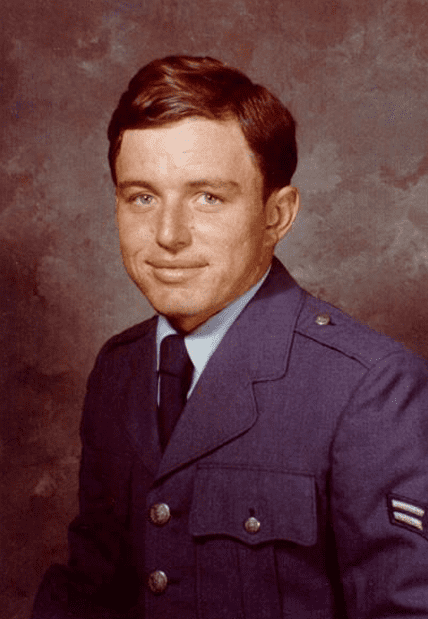 According to MF, when Mathers tried to enroll in the Marine he was instantly rejected for being famous. Although the Marine has nothing against celebrities, they had just lost a former NFL star and could not handle any more bad publicity. They were afraid the same thing would happen to him and, ultimately, rejected him.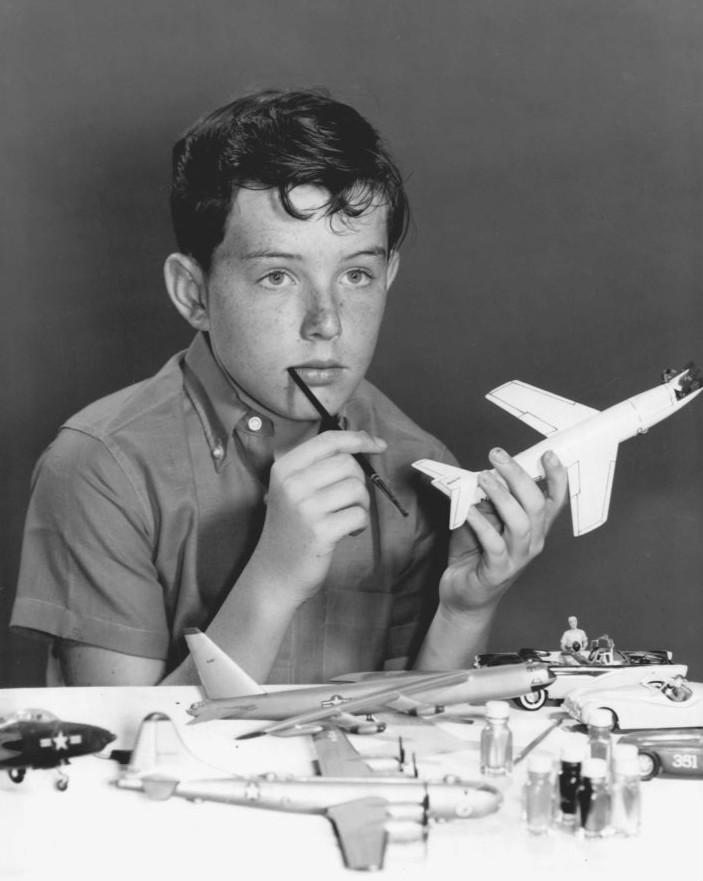 ---
Much Like Comfort Food
Although they did make us laugh quite a lot, according to Little Things, it was never their purpose to get a laughing-on-the-floor type of laugh. In fact, any time there was a scene they thought would make people laugh too hard, it would get cut off.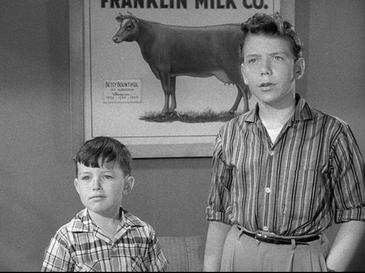 It may seem like an odd choice but just think about the TV series 'Friends'. It was never about getting huge laughs out of people but, instead, having them smile after a long day at work or going through a rough time. To this day, many people still watch these types of shows much like they eat comfort food.
---
Mystery Town
There was always a mystery surrounding the whereabouts of where the family lived. Although it was never specifically said on the show the exact location where the family had their adventures, the public got there with nothing but two clues.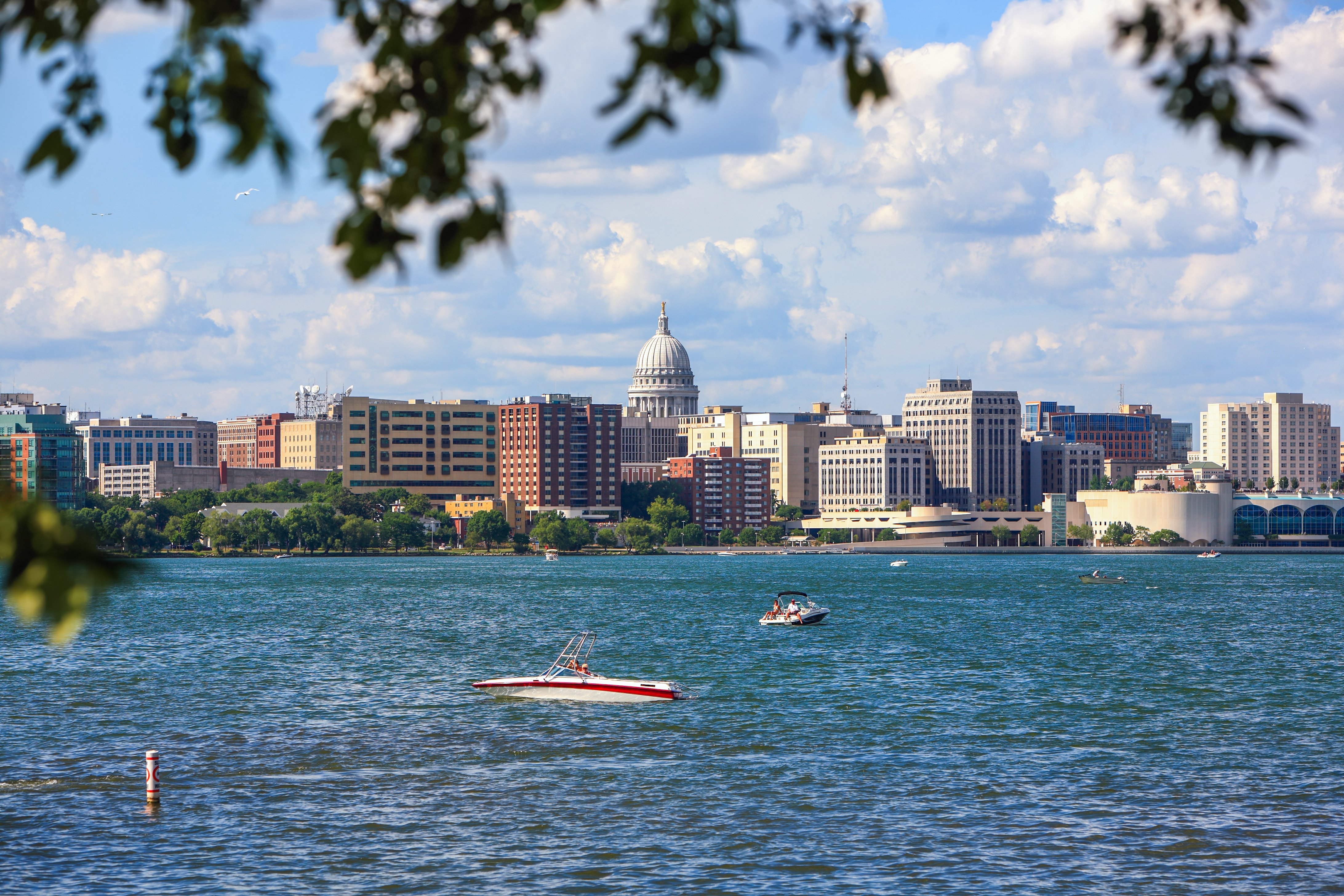 According to Little Things, there were two episodes that were the master key to finding out where they actually lived. The first one was when Wally talked about the high school band and their competition in Madison, and the second one was when the family took a road trip to see the Green Bay Packers. It was Wisconsin all along!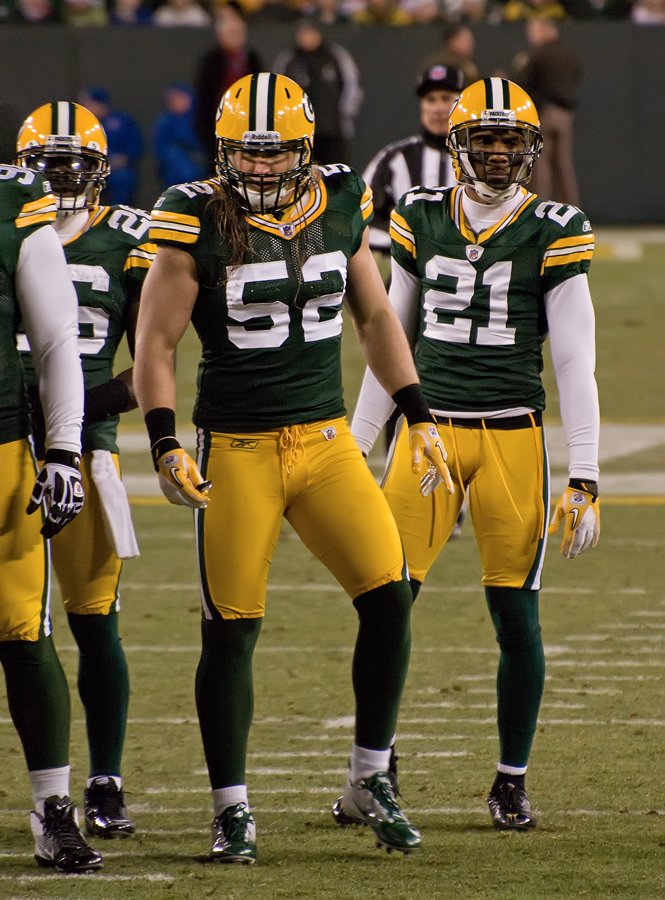 ---
Frank Bank Was Stuck
According to Do You Remember, the actor who portrayed Lumpy on the show, was never able to find another gig outside of the Beaver world. He would go to auditions and be told that they could not see him as anyone else by Lumpy. He got stuck to the role.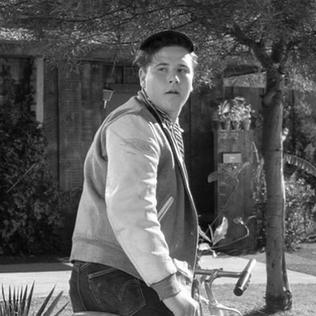 Eventually, in 1973, he turned himself into a bond broker and made a life out of it. Later on, in 1997, the former actor published an autobiography titled 'Call Me Lumpy: My Leave It To Beaver Days and Other Wild Hollywood Life'. At the age of 71, Bank died of cancer in California.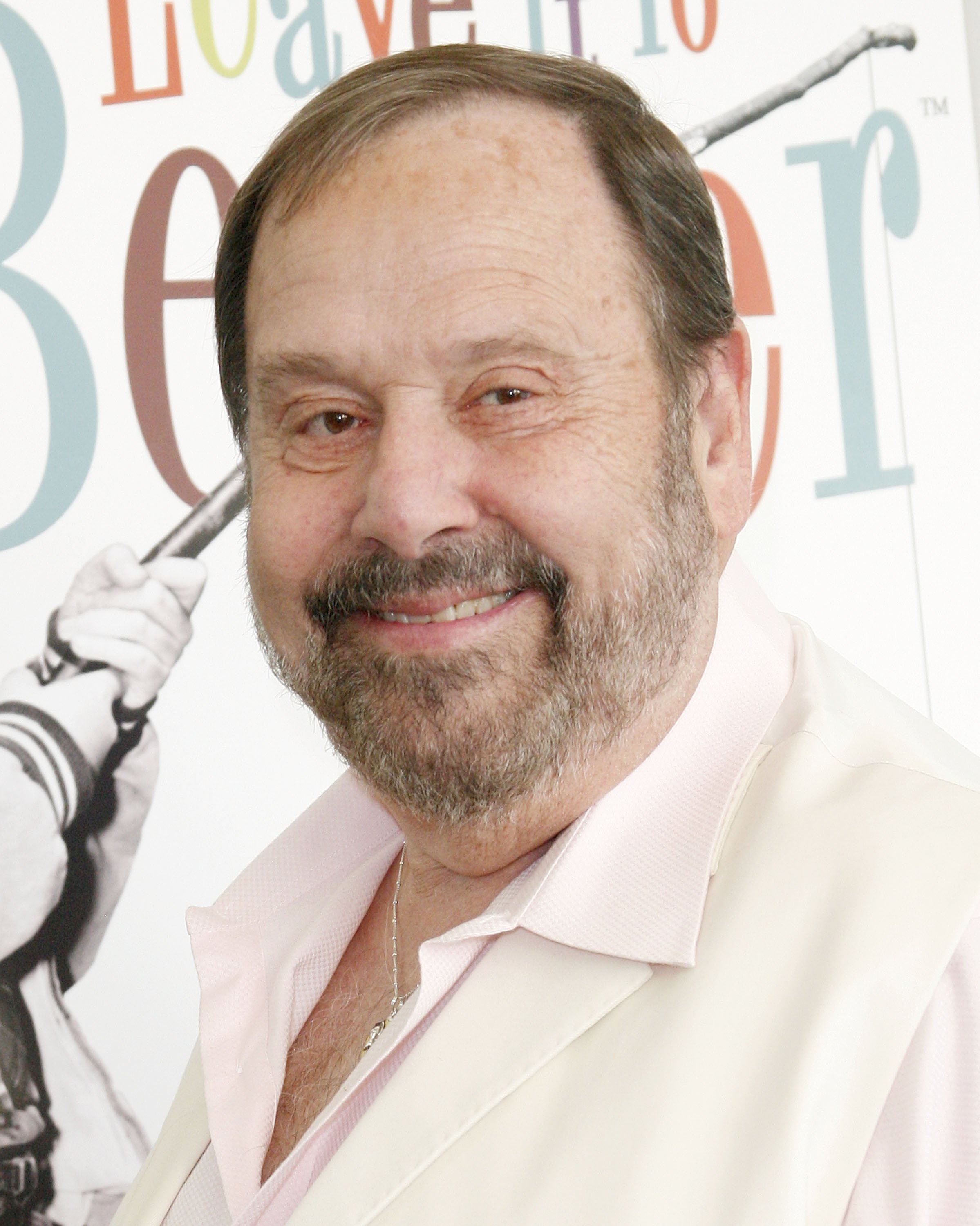 ---
Why It All Came To An End
There are a lot of shows that despite us loving them, come to an unfortunate end. We do not know how to explain it but it just leaves a void. Sometimes it is about the ratings, and other times, much like this one, there are actors who decide to leave.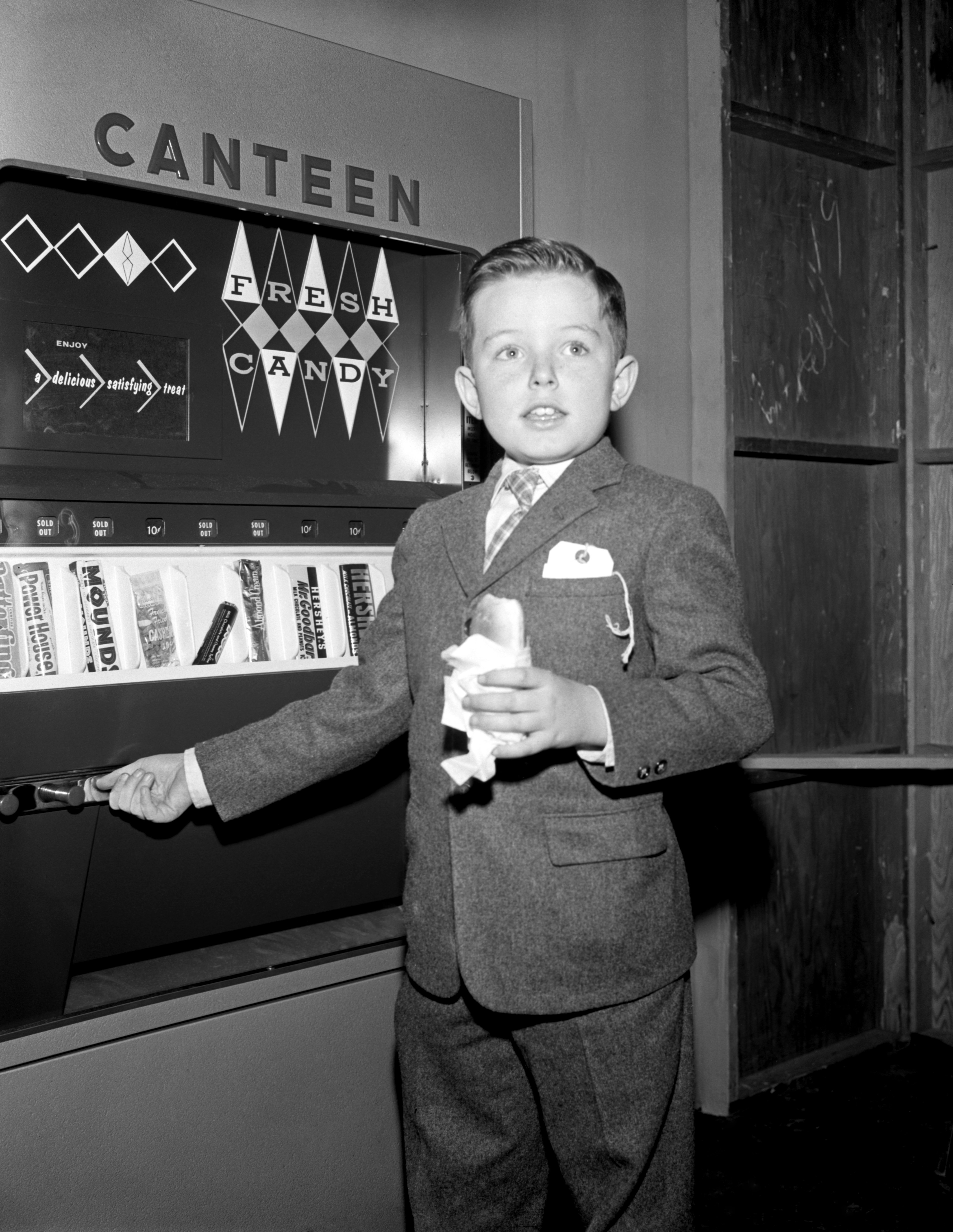 Both Tony Dow and Jerry Mathers were quite young at the time of the show and having to focus more on their acting career than their education. According to Little Things, Mathers decided it was time to leave the show and concentrate in High School. So, even though the show had great ratings, they simply could not go on with one son missing.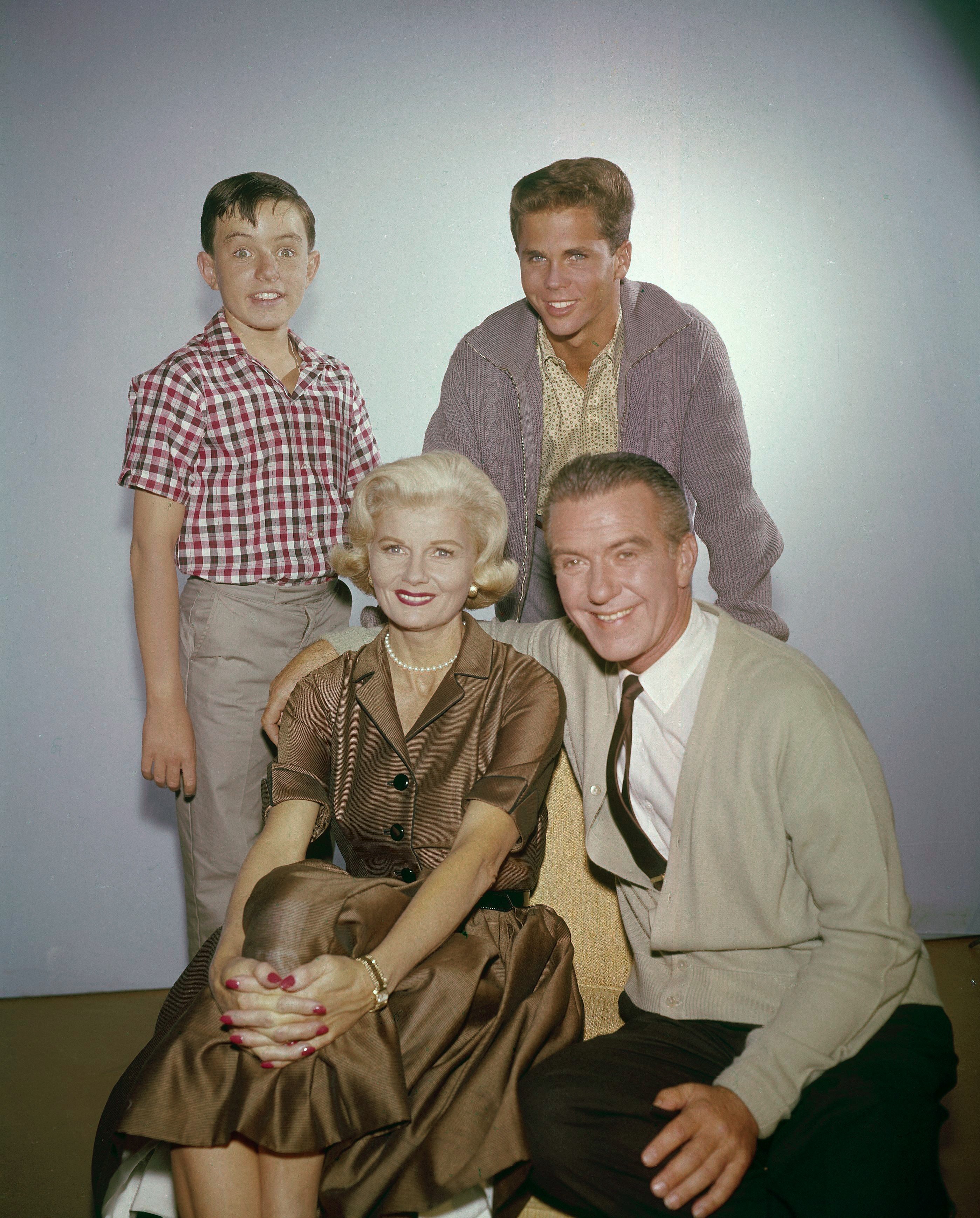 ---
Not a Fashion Statement
It would appear that Mrs. Cleaver always looked like what would seem like the perfect housewife; always wearing heels, always wearing pearls much like Coco Chanel, but there was a story behind it all. She was definitely not trying to make a fashion statement. Let's call it technicalities.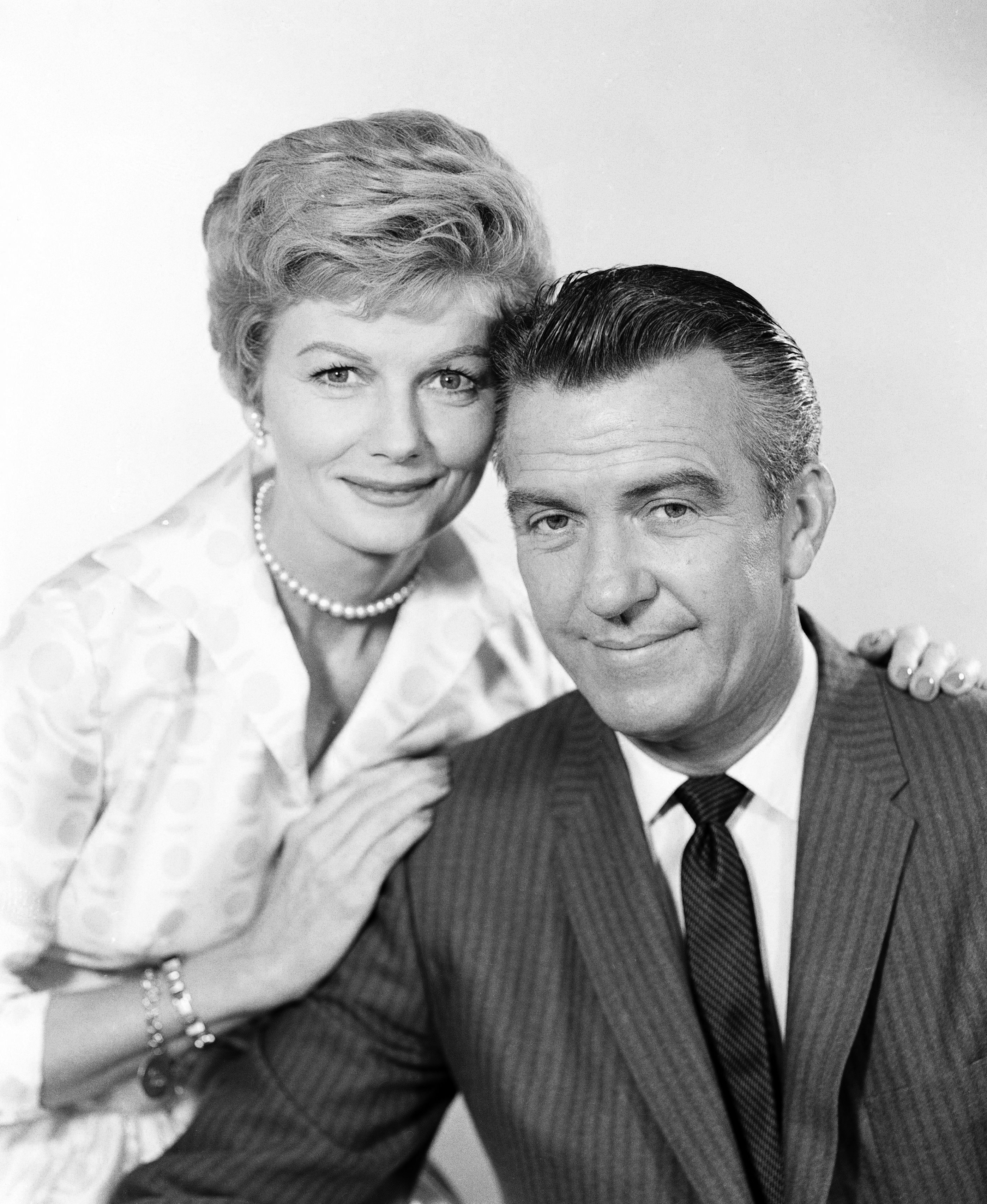 ---
Barbara Billingsley Was Hiding a Secret
If you are a mom and you used to watch the show, you have probably wondered why June Cleaver was always wearing high-end jewelry as if she was just about ready to head off to a party. Well, as it turns out, she had a good reason for it.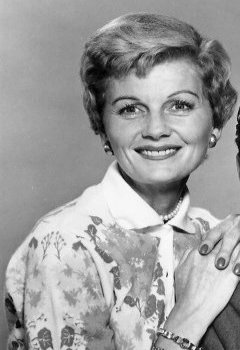 According to MF, the actress was the one to come up with the idea in order to hide the surgical scar she had on her neck, and that is why, no matter the situation, she always had her strand of pearls on; just to make sure she looked absolutely flawless.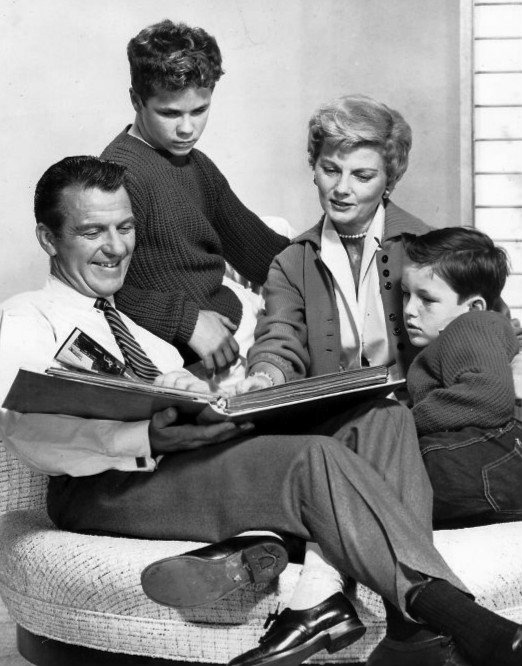 ---
Heels And More Heels
When the show first began, mom June Cleaver was always seen wearing flats. However, according to Do You Remember, as the show progressed over the years and the boys got bigger, producers had to make an executive decision, and this is why things changed.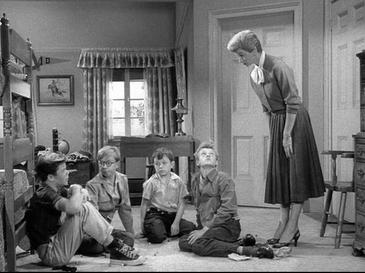 Once again, as a mother, you have probably always wondered why she was constantly around the house running after the boys in heels and not wearing something a little bit more comfortable. Well, turns out that producers were concerned that the boys would outgrow her and she would lose her motherly authority.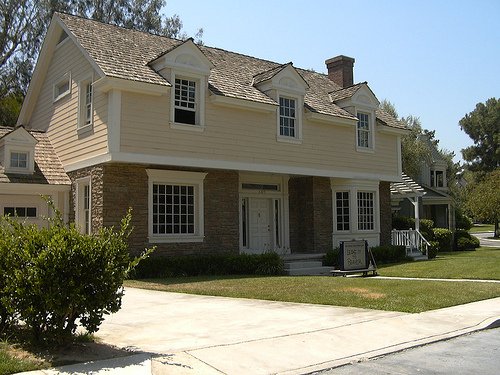 ---
Scouts All The Way
Jerry Mathers was already hyper cute and had a long list of credits, as we have mentioned previously. However, there was one specific thing that took the casting crew by surprise and led them to decide that he was the one. Although he was famous from a very young age, Mathers still had his extra activities and he absolutely loved being in the Cub Scout.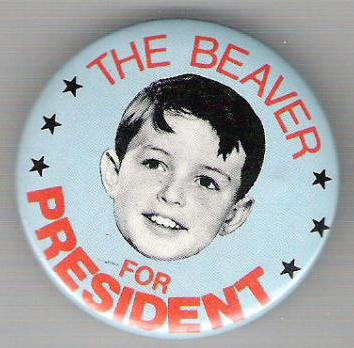 He was doing the audition and, afterward, he would have a meeting with them. Afraid that he would not make it in time, he went to the audition dressed for the scouts and explained everything to the crew leading the audition. For his honesty, bravery, and integrity to stick to his plans, he got chosen for the role.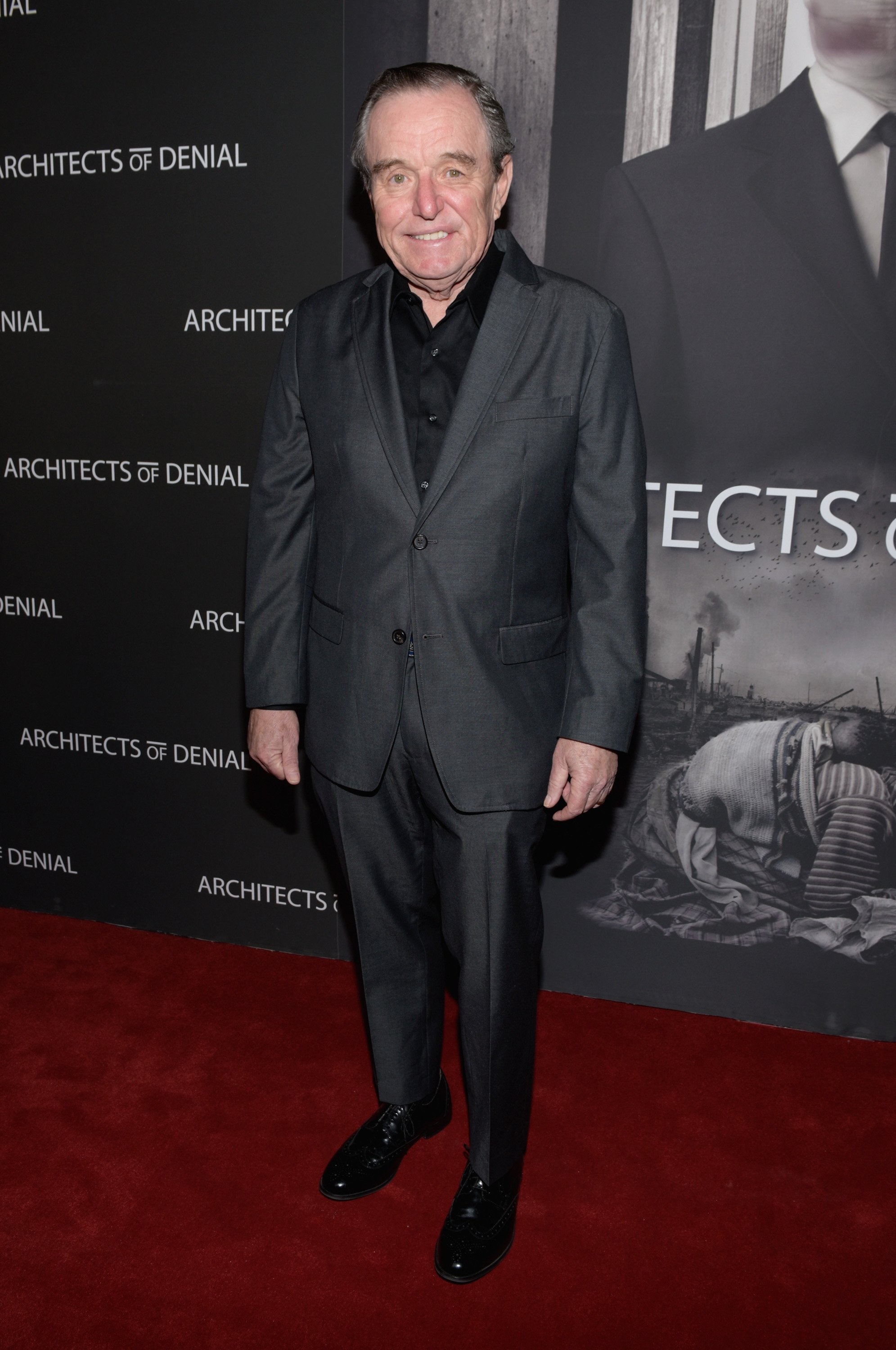 ---
Let's Just Leave It to Beaver
After all these years, you have probably gotten some of the answers you were looking for and also some behind-the-scenes fun facts. As we have said before, this show will always be remembered for bringing a smile to our faces and comfort to our hearts. Now, what type of housewife are you? Tell us all about it, we want to know!
Sources: MF, Little Things