12 A-List Celebs Who Usually Keep Their Kids Away from the Cameras
Famous people are always under the limelight. They're never not within the line of sight of today's paparazzi or casual fan with a smartphone. It's safe to say that one of the highest prices of fame and fortune is one's privacy. Some stars love all the attention, and some would prefer to keep their private lives, private.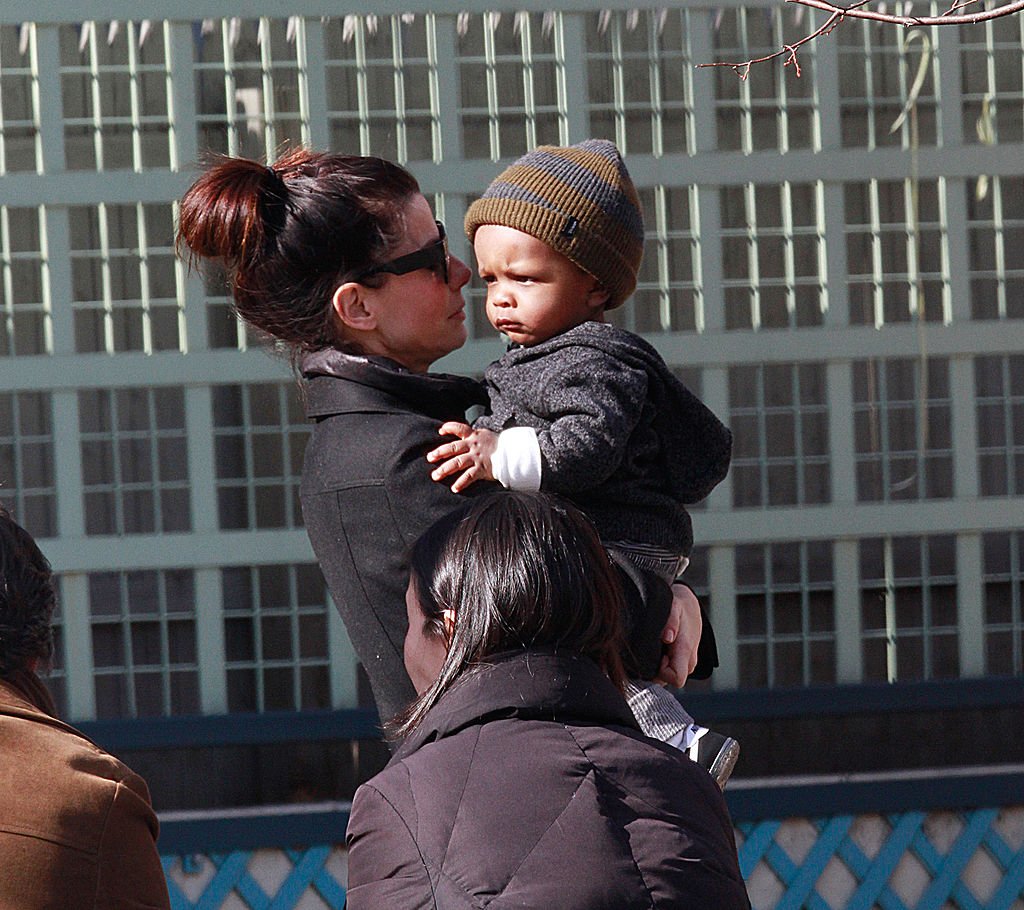 This holds even more truth when you bring in a celebrity's family into the mix. A good number of celebrities do their best to keep their immediate families outside the prying eyes of today's often vicious media. Here's our list of celebrity A-listers that have aced keeping their kids away from the cameras. Ask yourself, have you seen their kids?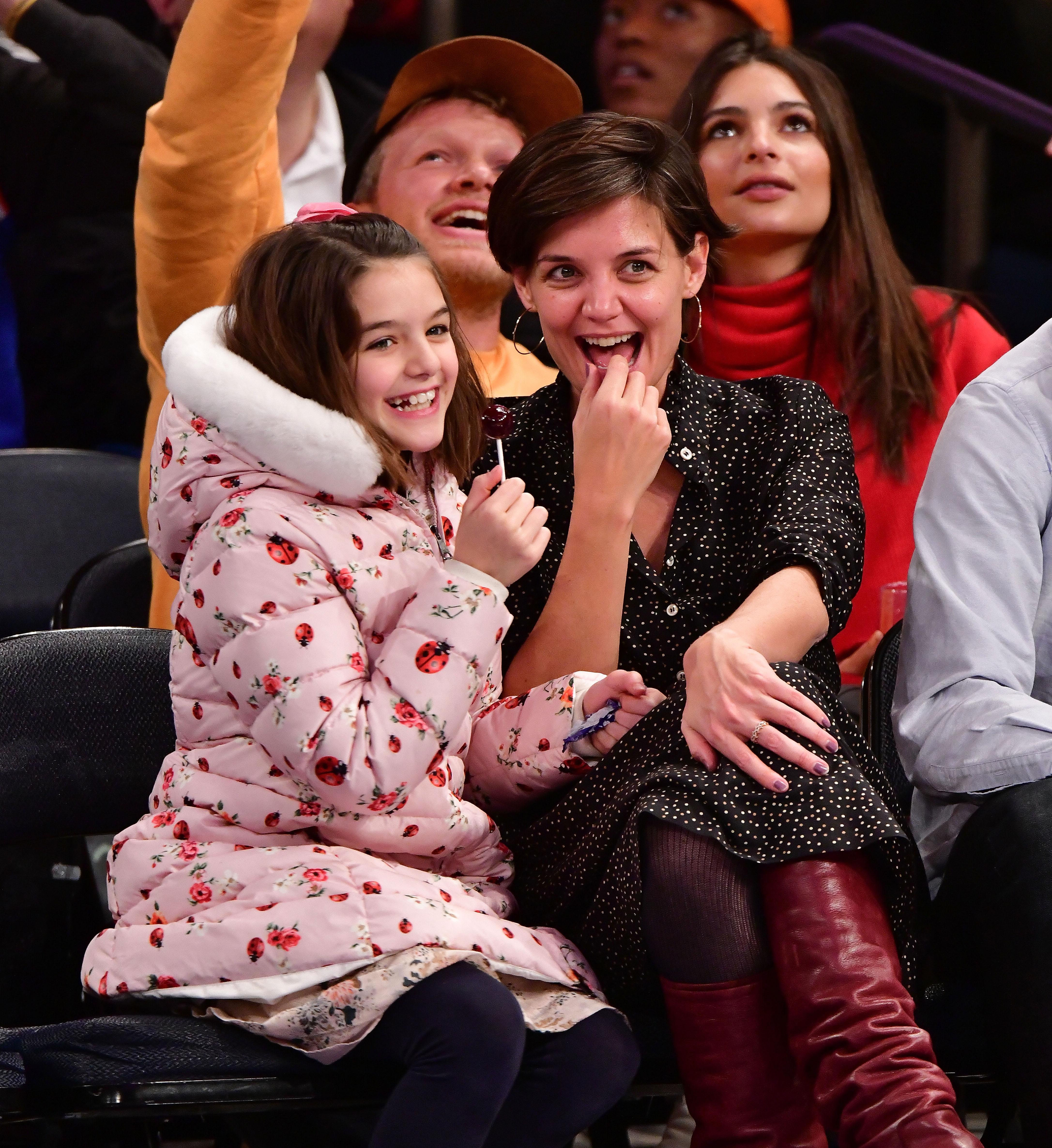 ---
12. HEIDI KLUM'S DAUGHTER
Supermodel Heidi Klum shares four children with British recording artist, Seal. Three are their biological children, and one she had through a previous relationship. Seal, adopted the eldest in 2009, giving his step-daughter his own last name, Samuel. Of all their children, the eldest, Leni is the least we see of in public.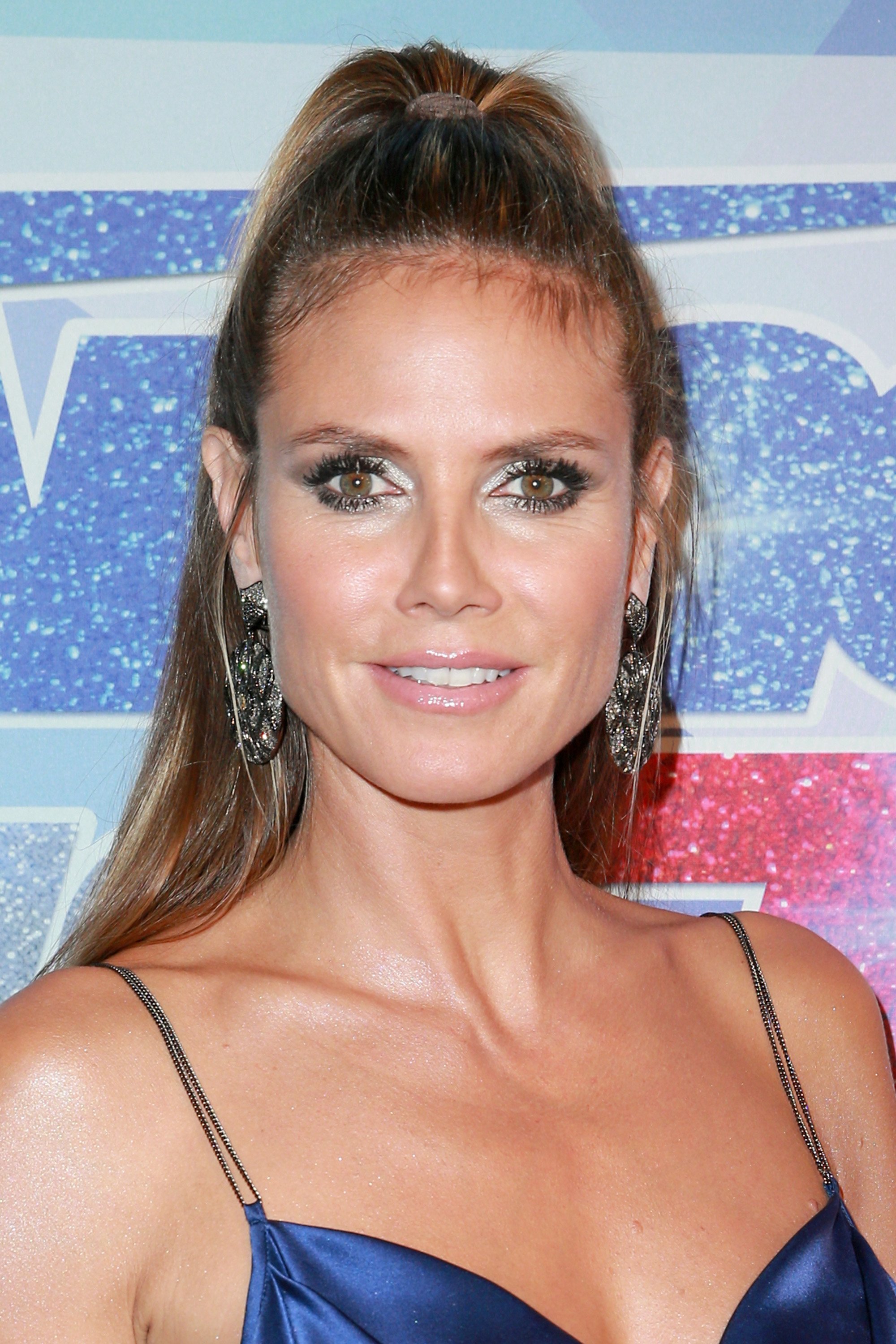 While Klum and Seal have always made it a point to do their best to keep their kids out of the public eye, Leni is the one we've seen the least of. The America's Got Talent Judge recently posted a throwback photo on her Instagram in honor of Leni's 16th birthday. Leni herself, isn't very active on Instagram, keeping a low-profile.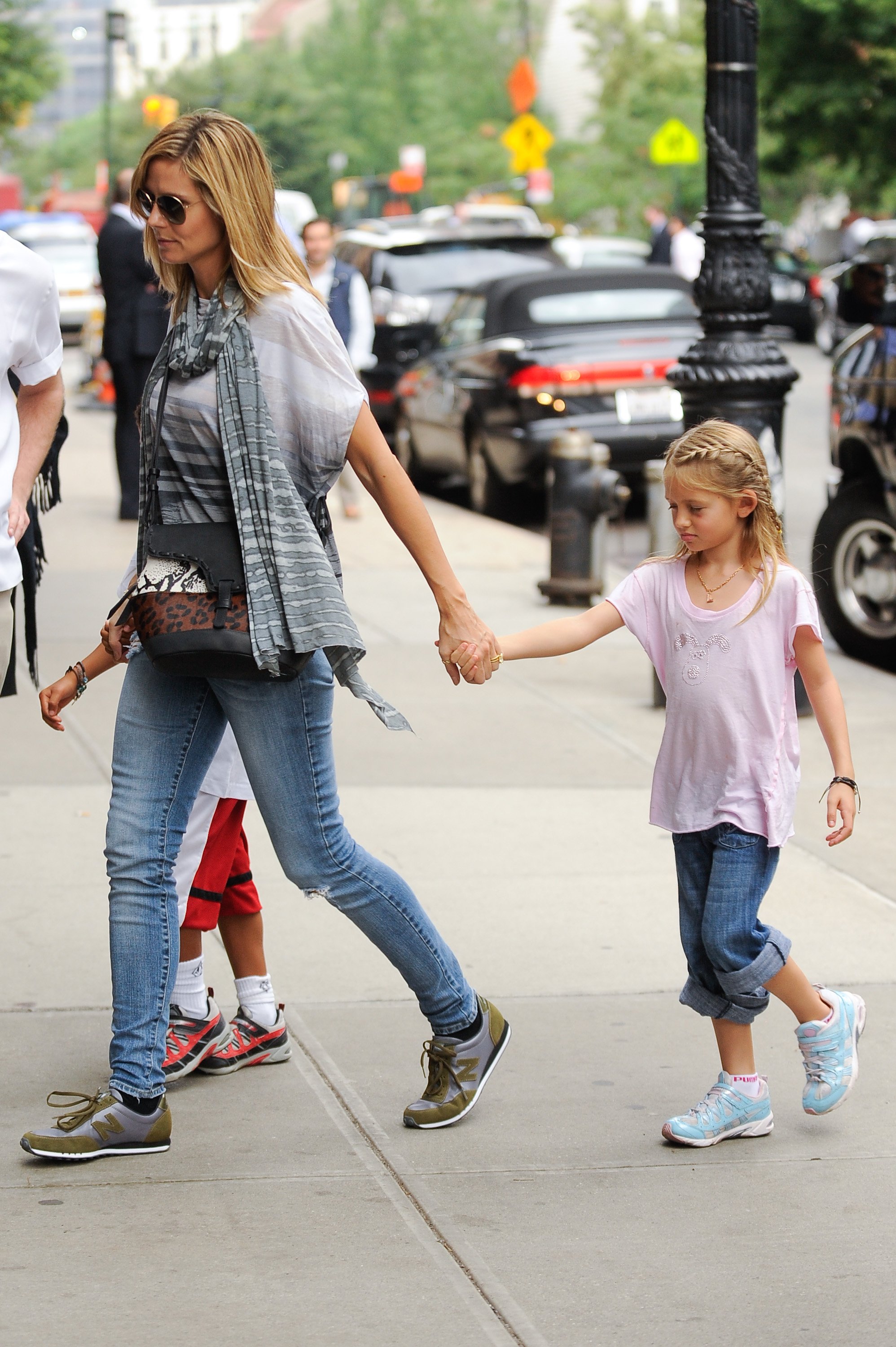 ---
11. BRIAN AUSTIN GREEN'S SON
Brian Austin Green has always been in the limelight. He started acting at a young age, and his fame only grew with his role in Beverly Hills, 90210. Here he met Vanessa Marcil, whom he began dating after she joined the cast in the 9th season. They share son, Kassius, who they've kept under the radar for a normal life.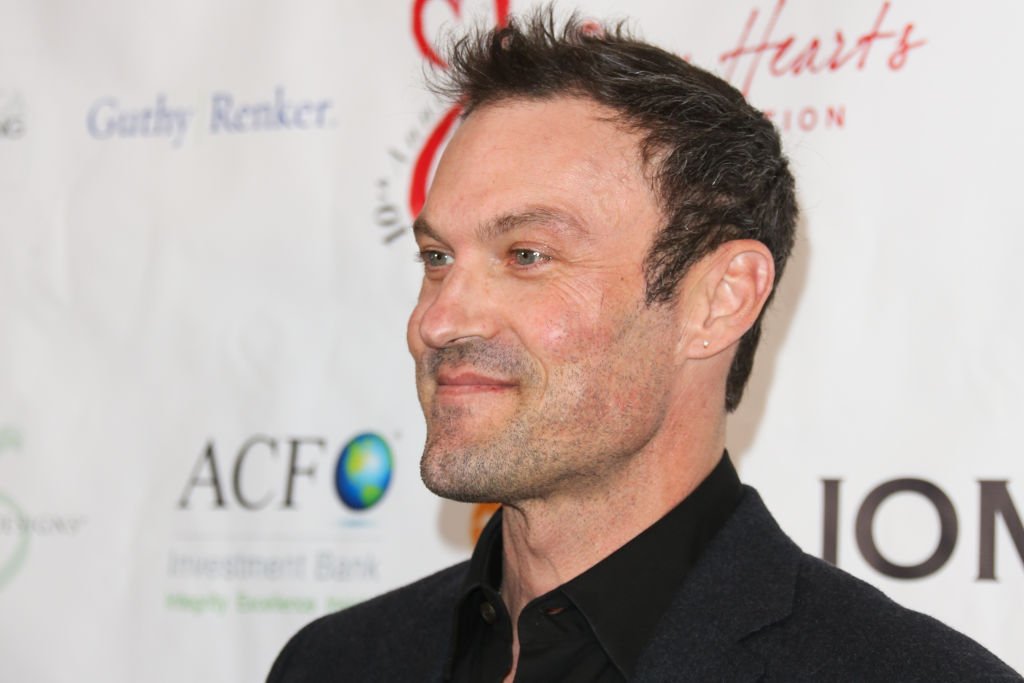 Despite that, however, the two famous parents aren't foreign to sharing a pic of their beloved son every now and then. Today reported that J.J. Abrams' Rise of Skywalker gave the Green a chance to bond with his son. The actor is currently married to Transformers star, Megan Fox, and share three sons together.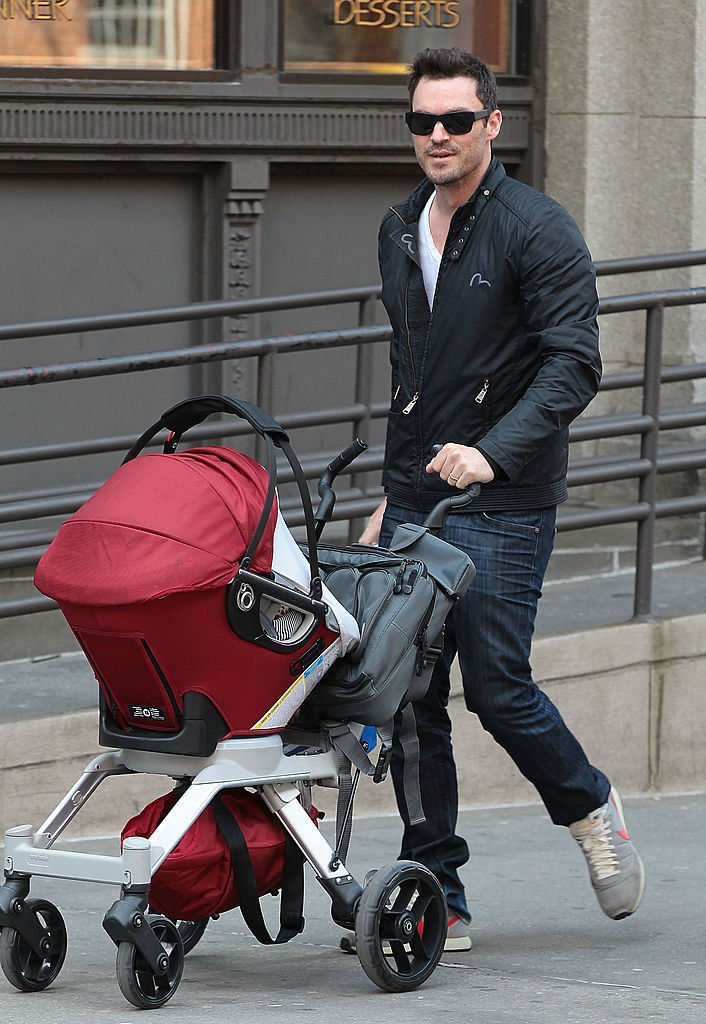 ---
10. BRITNEY SPEARS' CHILDREN
Imagine being a star as polarizing as Britney Spears? The chart-topping singer has been on the tip of everyone's tongues for years, and her vegas residency only shot her back to stardom after a few quiet years. The Hit Me Baby One More Time singer is now not only a coveted performer but a doting mother of two as well.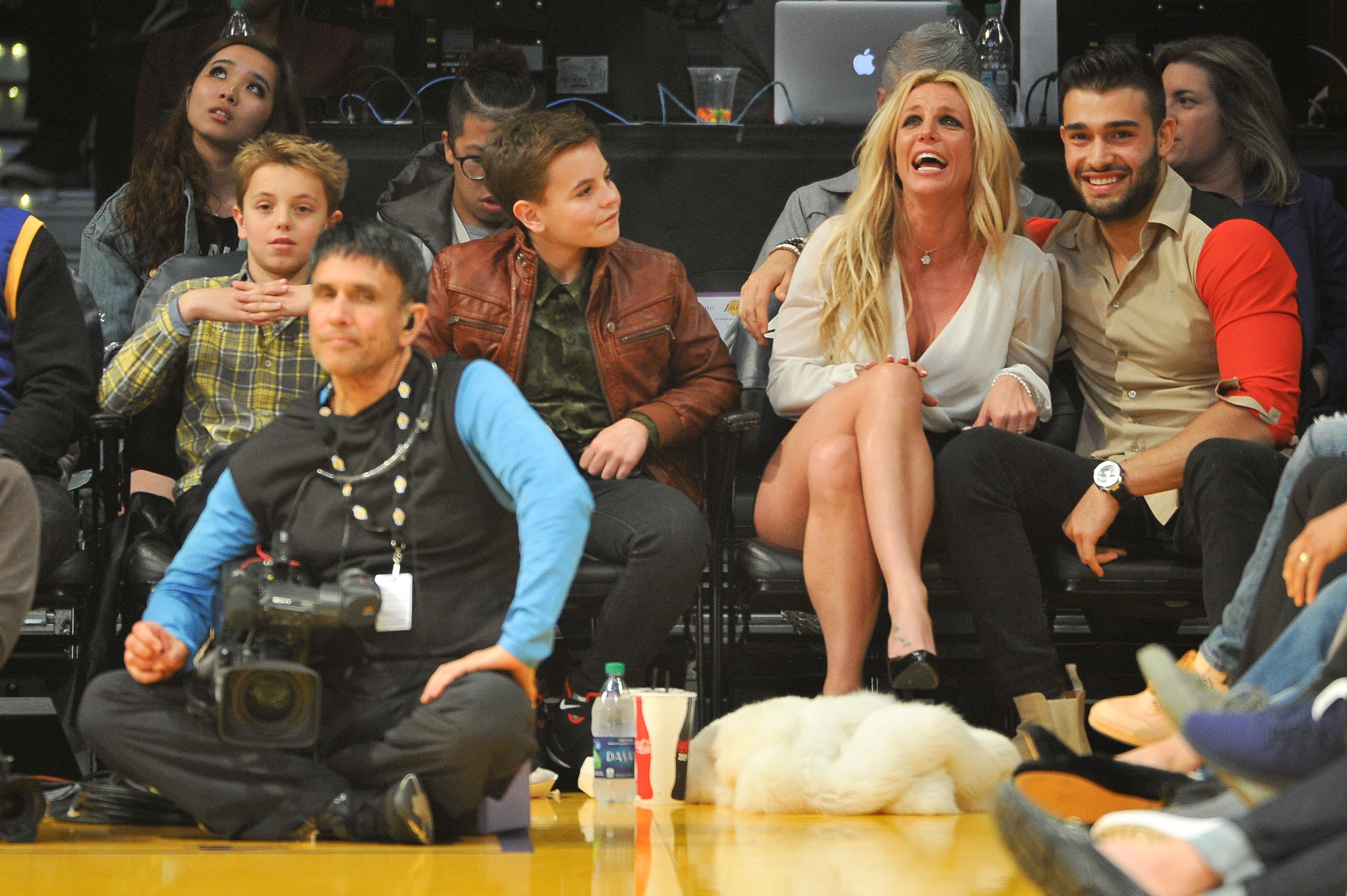 She shares two sons with now ex-husband, Kevin Federline, James Jayden, 13, and Sean,14. Despite being a megastar, Britney isn't the type of mother who likes throwing her sons into the limelight at a young age the same way she was. Her sons live relatively private lives, save for the occasional Instagram feature from momma.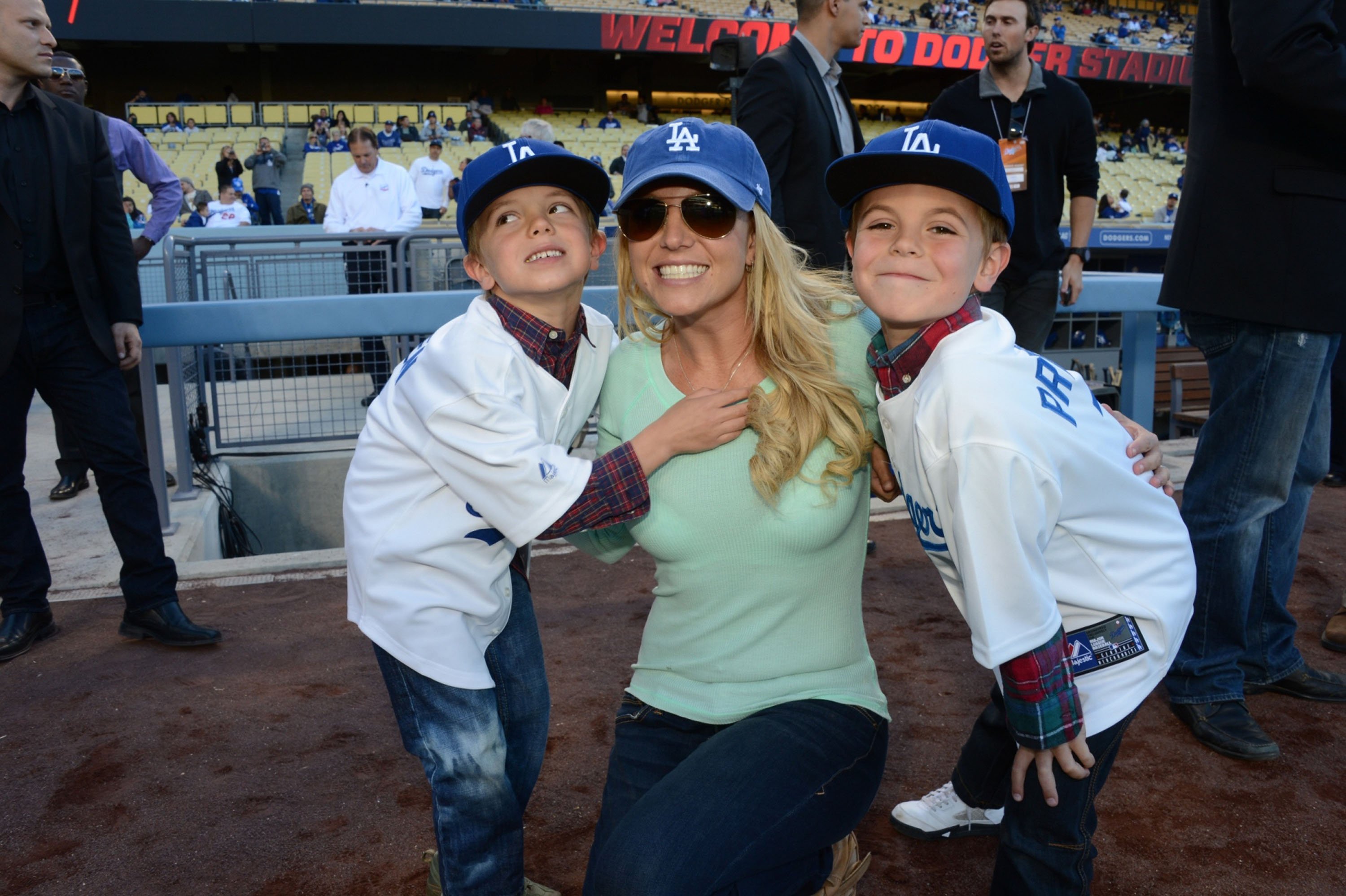 ---
9. GWYNETH PALTROW'S CHILDREN
Oscar-winner Gwyneth Paltrow is as high profile a star as it gets. The star has appeared in films and tv shows like Shakespeare in Love, Iron Man, Glee, and The Avengers. Her acting career isn't the only thing that's high profile, her marriages are as well. She was previously married to Coldplay frontman Chris Martin.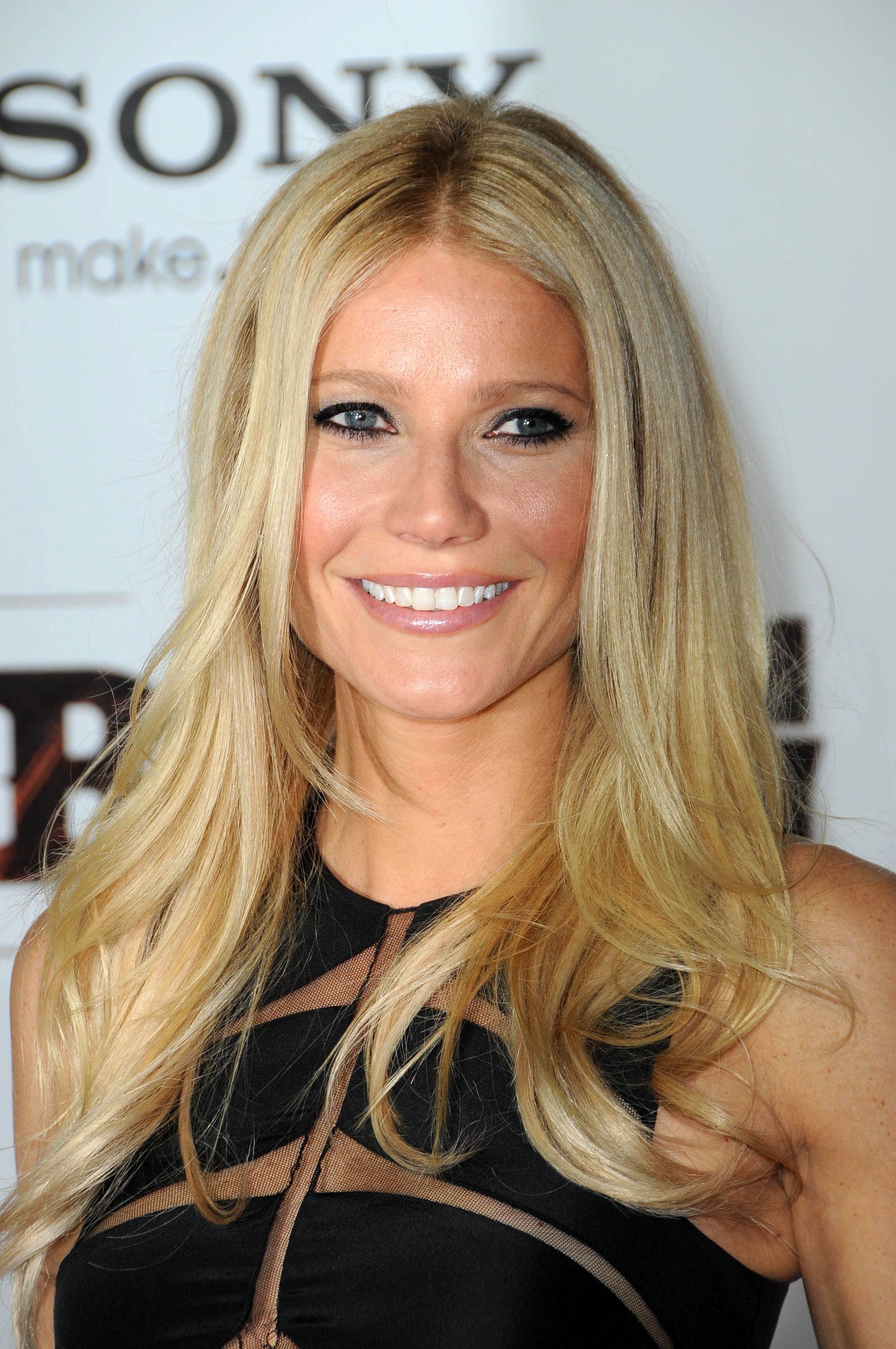 Paltrow and Martin married in 2003, had daughter Apple soon after, and then son, Moses in 2006. Ten years later, their divorce was finalized but the two remained in good terms and co-parented. Both have decided to do keep their children away from show business unless they desire to do so.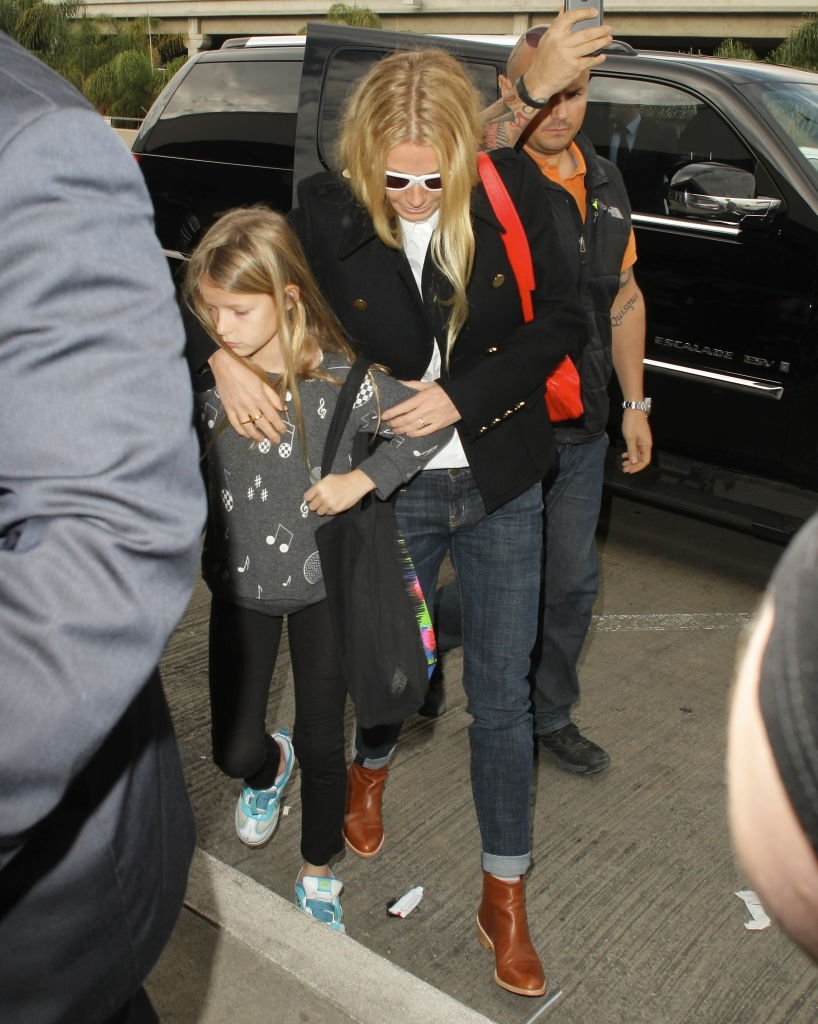 ---
8. TYRA BANK'S SON
Supermodel and America's Next Top Model host, Tyra Banks had her first child in 2016 via surrogacy. She's now the proud mother of York. We say proud with a grain of salt, as Tyra, like most A-list momma's, is doing her best to make sure that she's giving her son a wholesome upbringing, and not spoiling him with fame.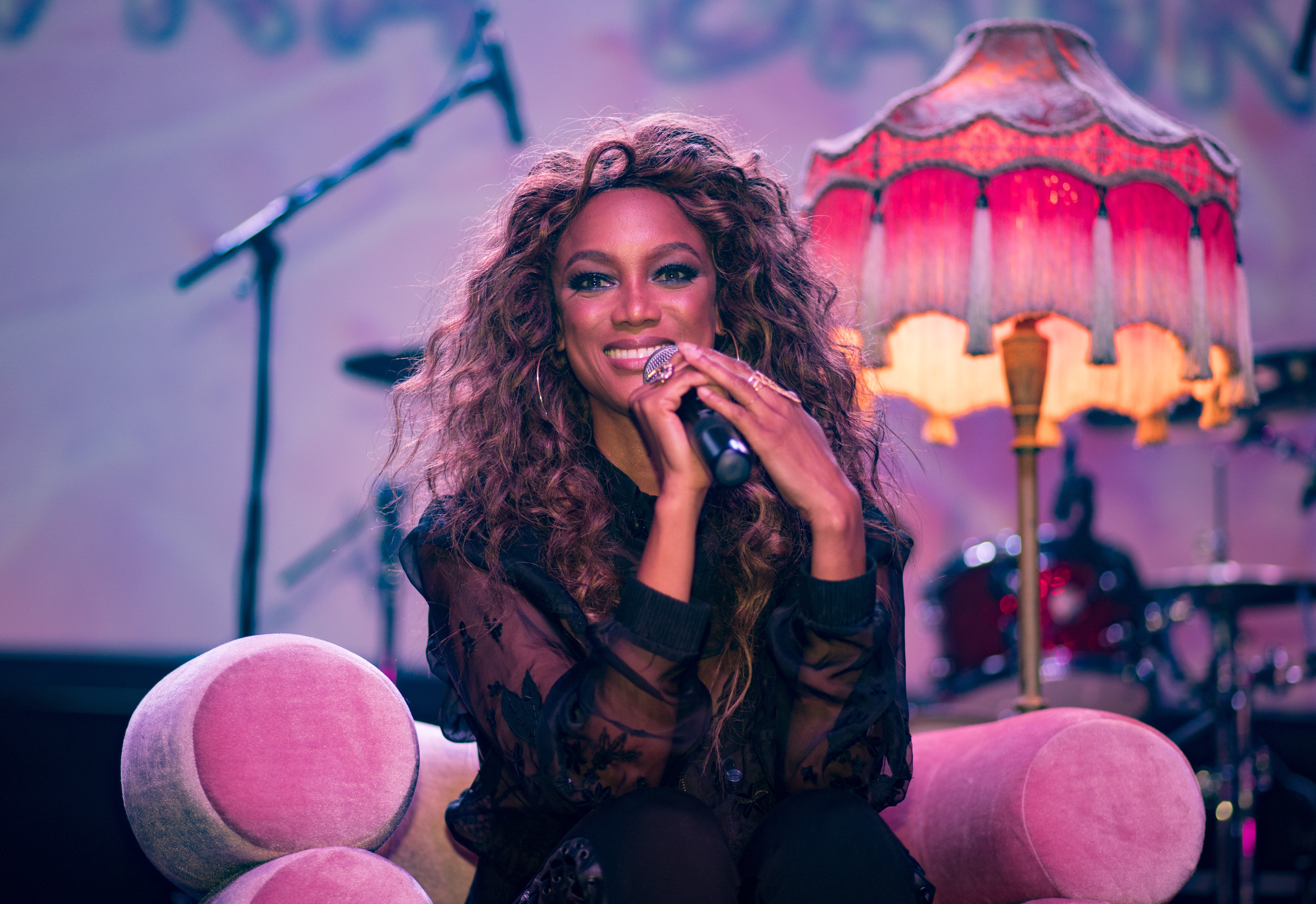 However, Tyra's not one to keep everything to herself though. I mean, with a beautiful boy like her's, she has to share, right? Telling Entertainment Tonight in 2018 that "He's [York] also like in charge so when he's eating I try to tell him you must sit at the table when you eat, you cannot run around, you must sit."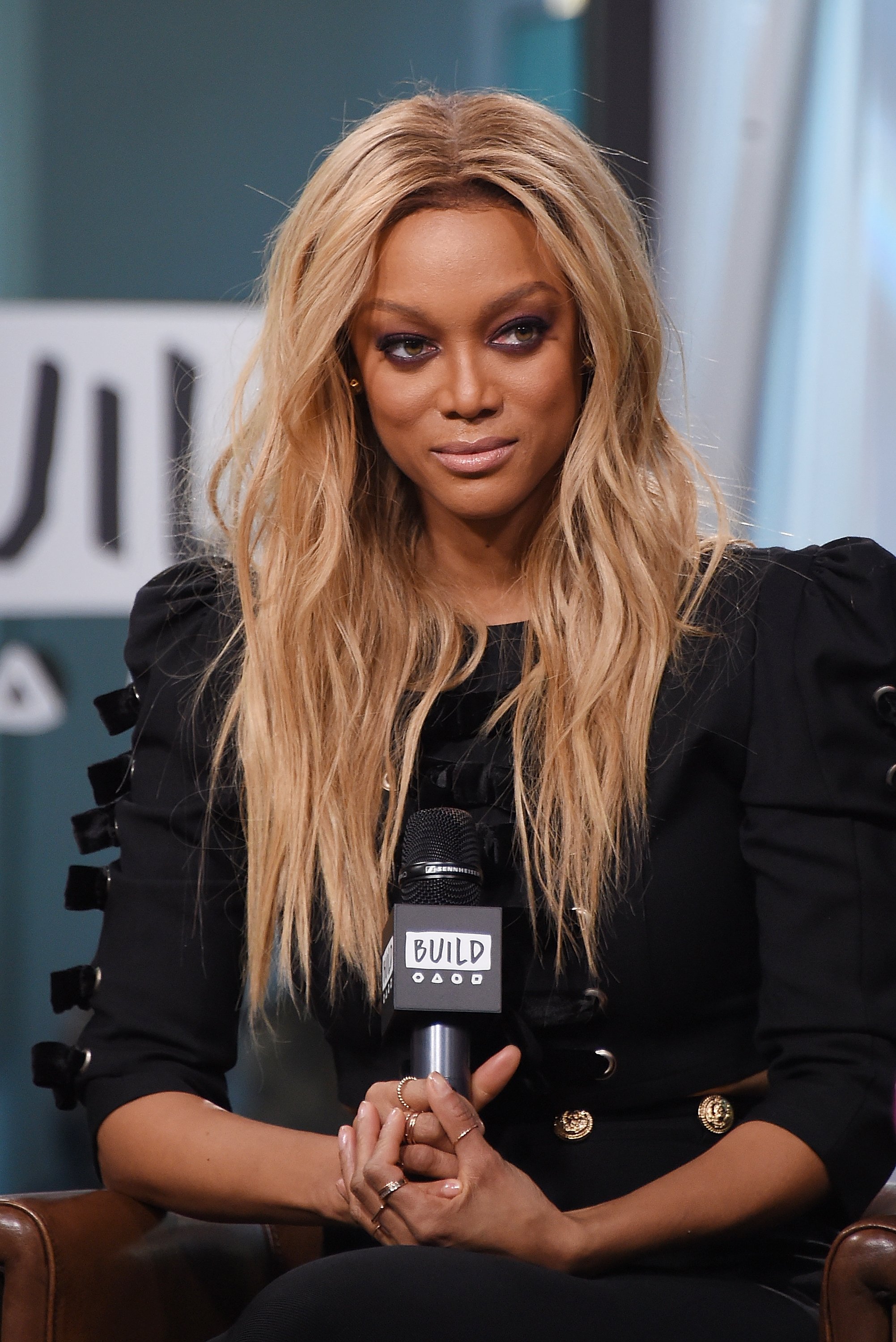 ---
7. KATIE HOLMES' DAUGHTER
Ever since the birth of her daughter via now ex-husband Tom Cruise, Katie Holmes has always been conscious of protecting her daughter, Suri's, privacy. Earlier this year, Holmes shared a rare photo of her daughter to celebrate Suri's 14th birthday. Of course, it was a photo of her daughter's back, not her face.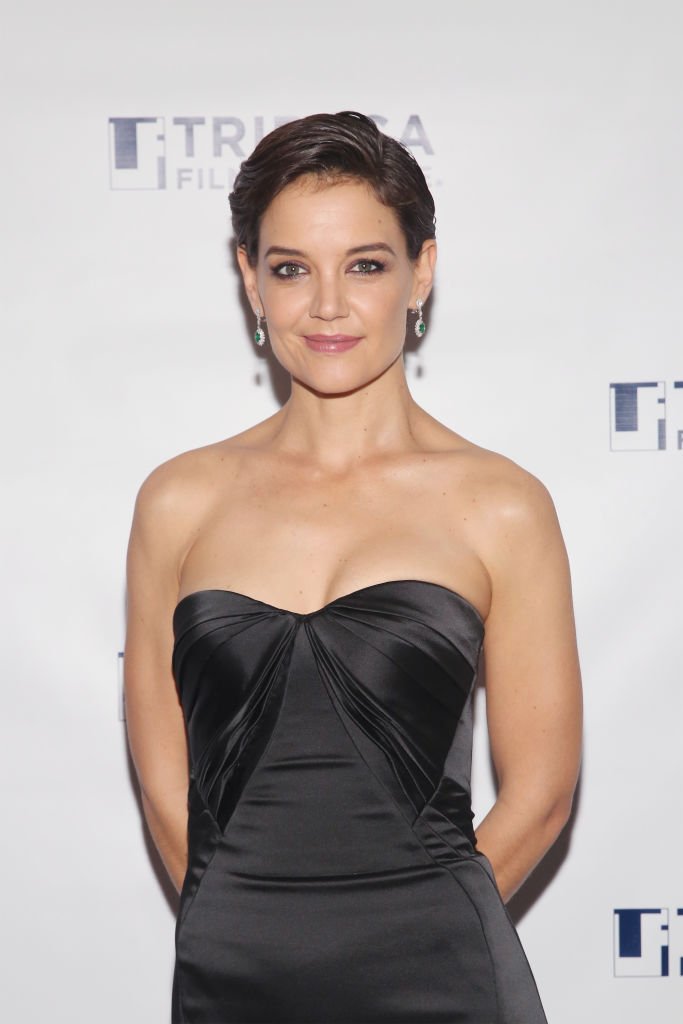 After Holmes ended her engagement with actor Chris Klein, she stepped out into the public eye as Tom Cruise's new girlfriend. About a month later, Cruise famously professed his love for Katie on Oprah. By 2006, the two were married and had Suri. Within six years the Hollywood super couple split and they've kept Suri's life private ever since.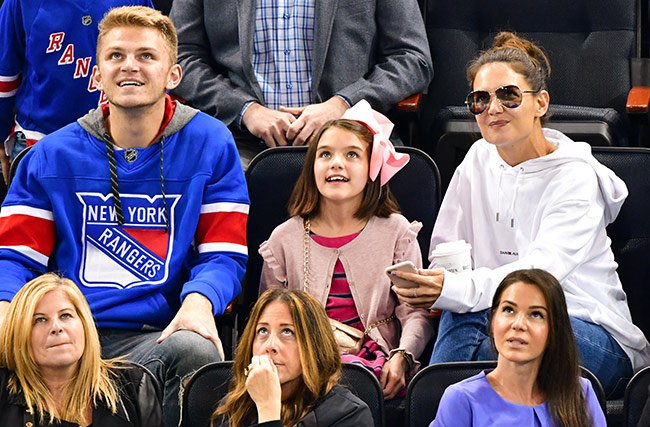 ---
6. NICOLE KIDMAN'S DAUGHTER
To say that Nicole Kidman has had a roller coaster life when it comes to her kids. She was first married to Tom Cruise whom she has two adoptive children with, Bella and Connor. She also had two miscarriages with Cruise who divorced her soon after the second one. Over the years, it's been clear that they have little interaction together.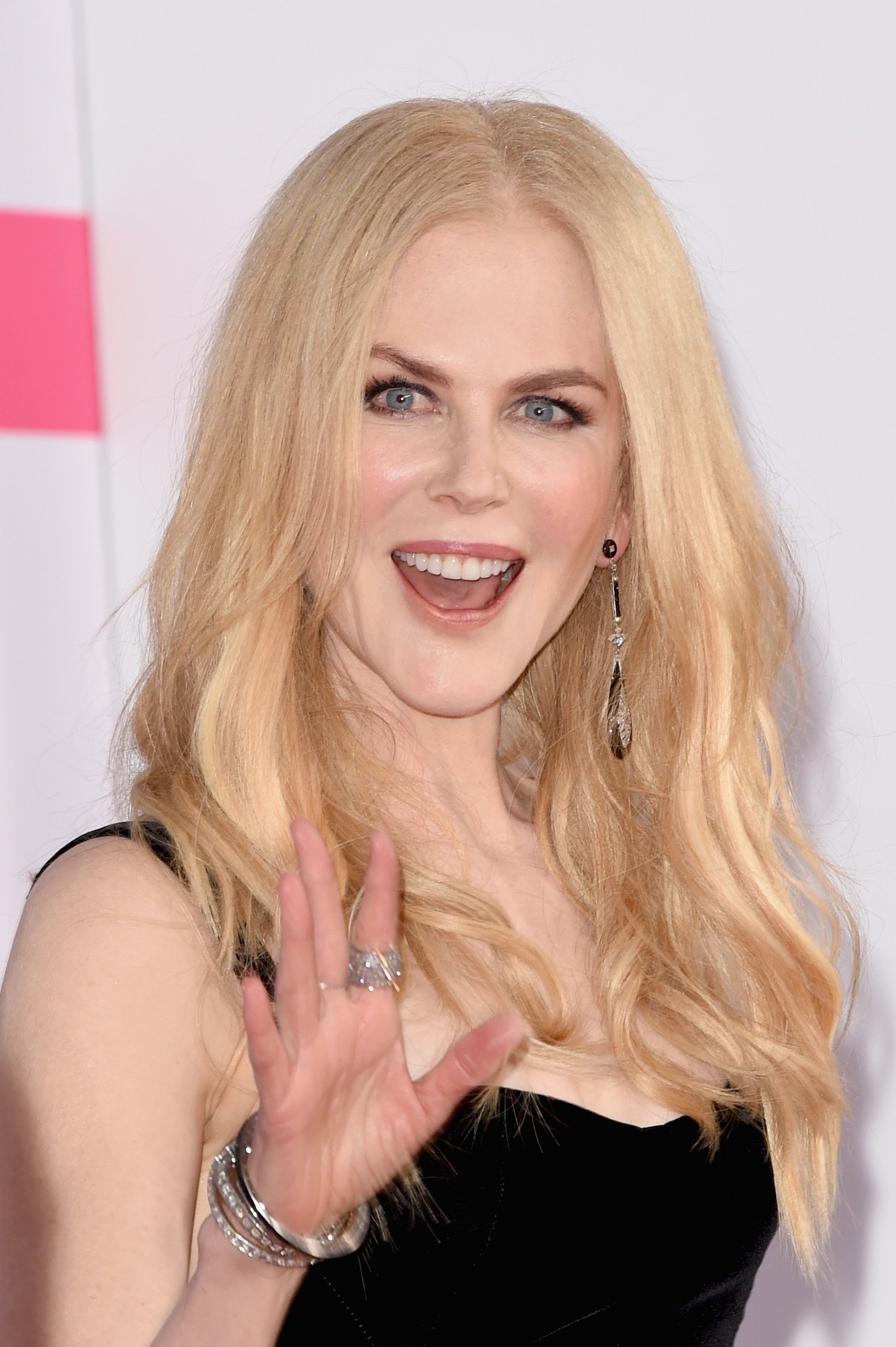 Today, Kidman's rollercoaster has come to a full stop. She's now enjoying life with her second husband, singer, Keith Urban. The lovely couple have two children together. A couple of daughters in fact, both of whom are the actresses biological daughters. It's always a rare sight to see the two out in public with their famous parents.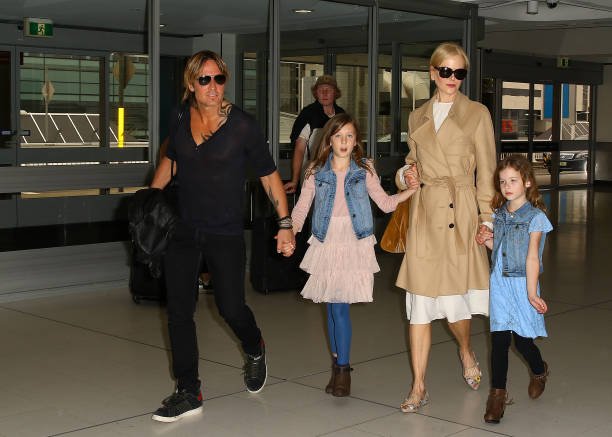 ---
5. RICKY MARTIN'S DAUGHTER
Ricky Martin, the world-famous She Bang's singer, is a proud father of four. He has 11-year-old fraternal twins, Matteo and Valentino, newborn Renn and 11-month-old daughter, Lucia whom he shares with husband Jwan Yosef. If we know anything about Ricky Martin's family life, is that he likes to keep things private.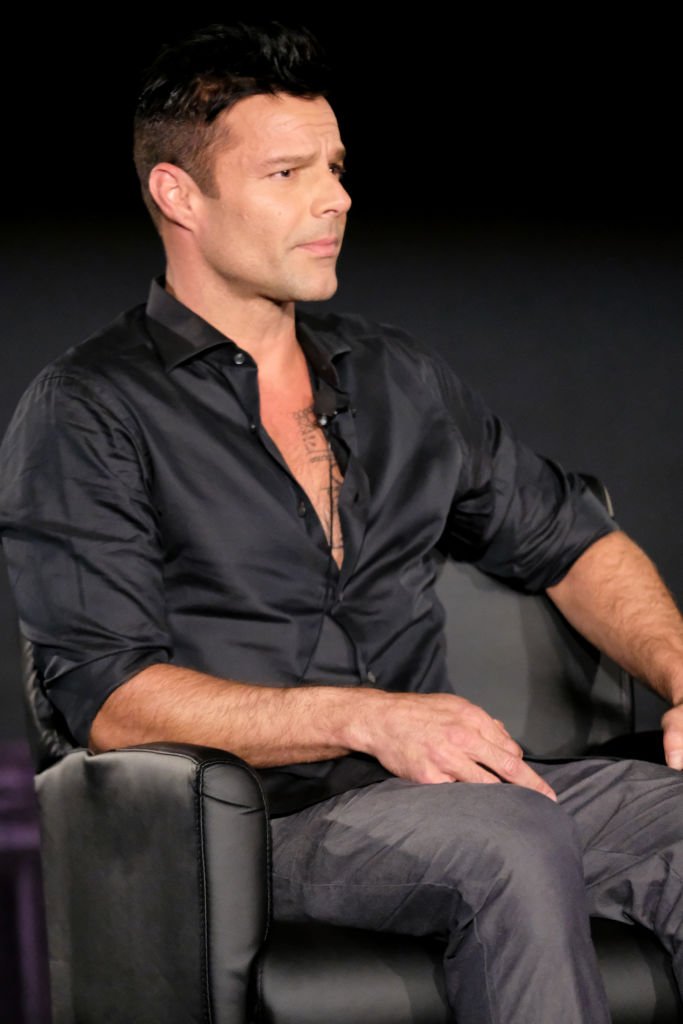 He doesn't often post his children on social media -- but did give his fans a glimpse of his daughter with his first-ever social media post of her in August. He spoke on raising his oldest boys in an interview "My kids are 10 going on 10, I'm so proud of that. I make sure they stay kids."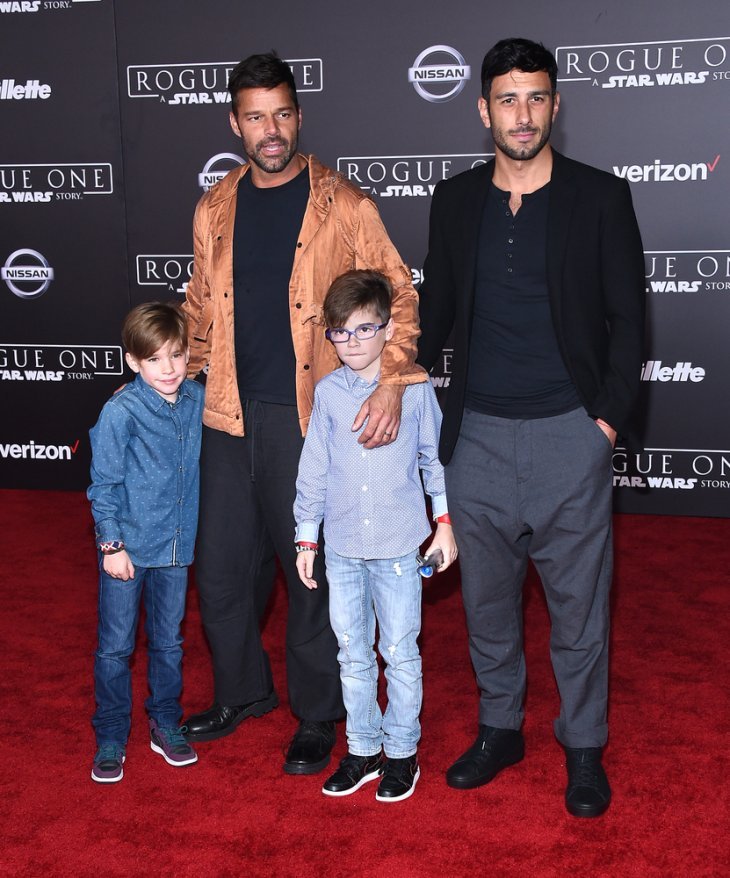 ---
4. CHARLIZE THERON'S DAUGHTER
Charlize Theron posted a photo of her transgender child, Jackson, for the first time after three years on her Instagram last August. The Oscar-winning actress realized four years ago that she was raising a transgender child and has embraced Jackson as such, and she's been praised for the move ever since.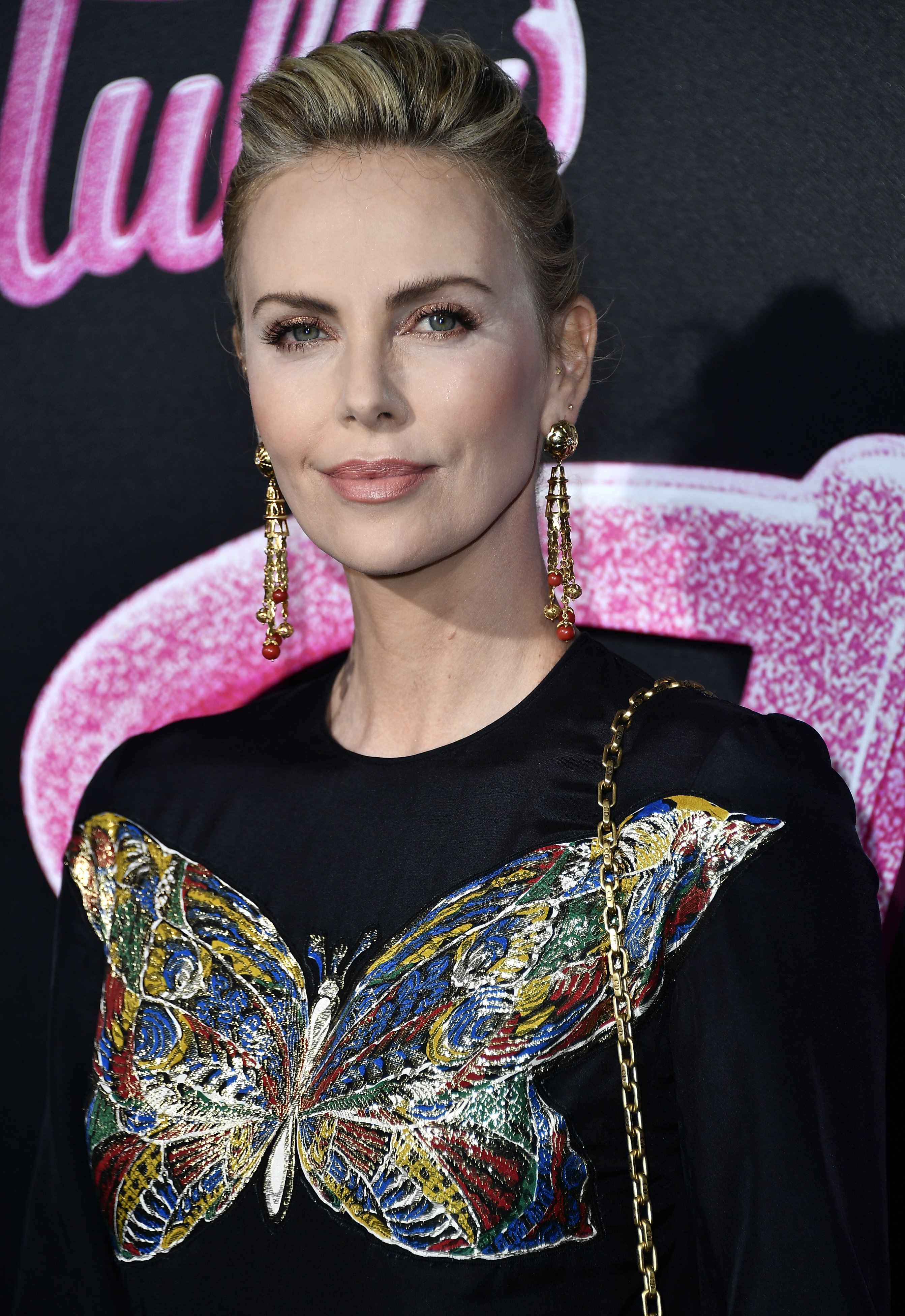 She also has a 3-year-old daughter named August. "[My kids] were born who they are and exactly where in the world both of them get to find themselves as they grow up, and who they want to be, is not for me to decide," she explained to Daily Mail in April.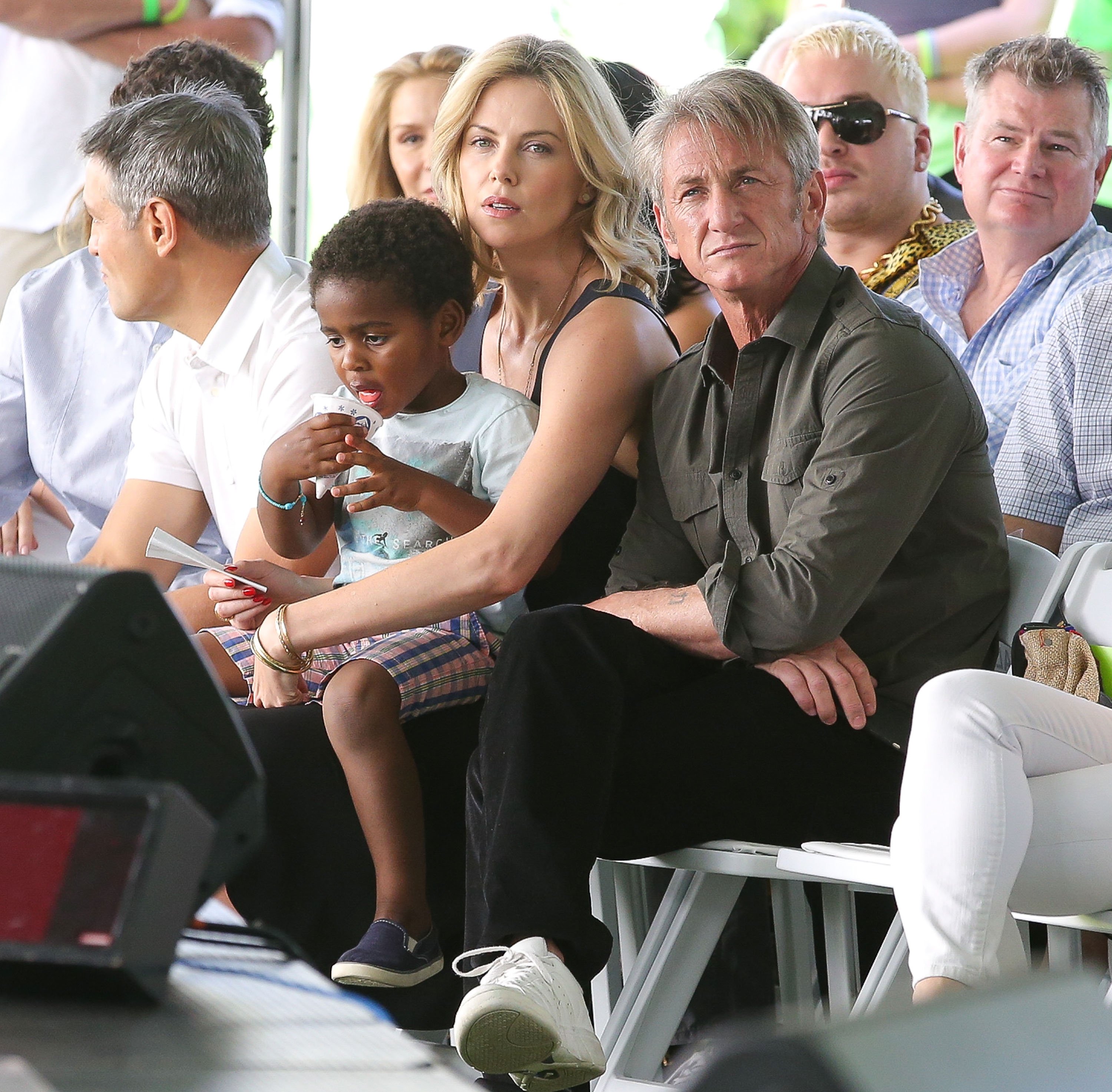 ---
3. TIGER WOODS' CHILDREN
After a few professional downturns in his golf career, Woods' life would be turned upside down after it was exposed that he had been having multiple extramarital affairs. Unfortunately, it would affect his professional life and personal life greatly. We'd also see less and less of his kids Samantha, and Charlie.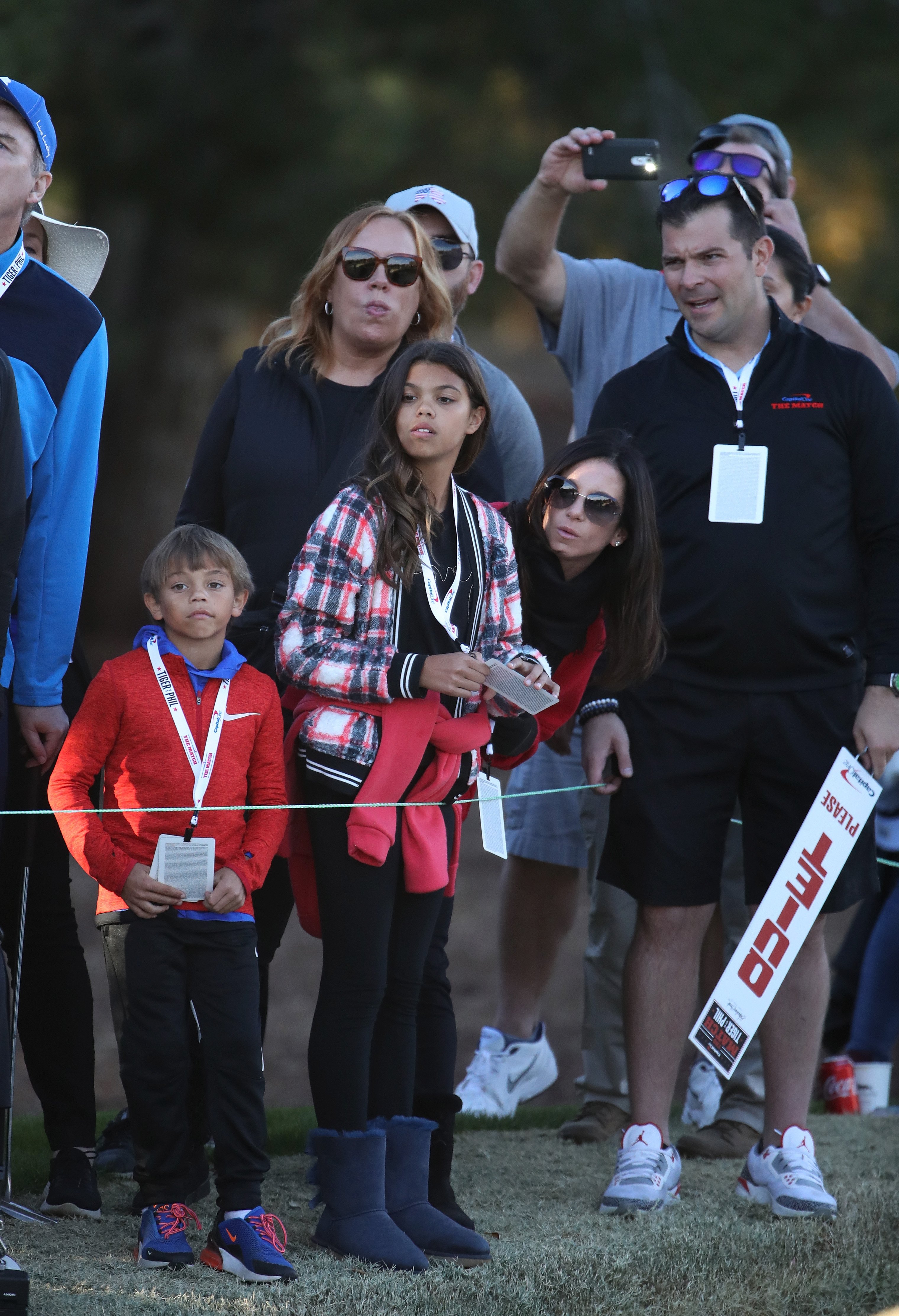 However, in a rare and very special occasion, we were all treated on Tiger's comeback to his winning ways at the Master's. We were all able to witness Woods' triumphant moment which he shared with his children. It meant a lot to the pro golfer as for a long time his kids associated golf with his pain.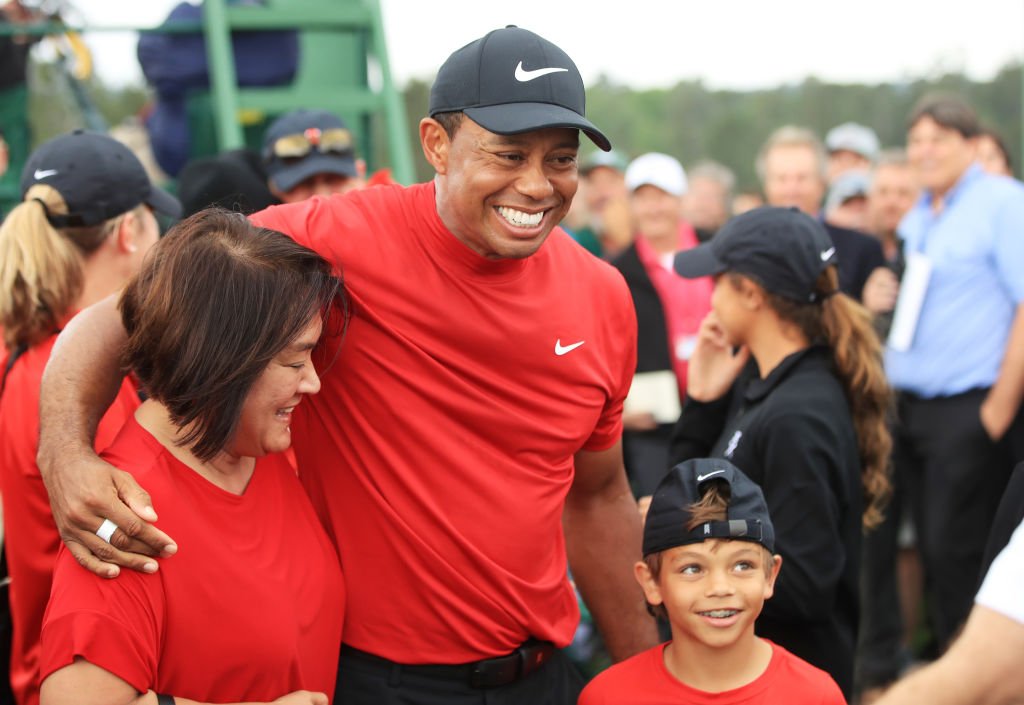 ---
2. HALLE BERRY'S CHILDREN
Despite being late to the motherhood party, at 41 years of age, Halle Berry has definitely relished in the moments of being a mother. "You're so much more ready to be a parent after 40 than when you're 20," Halle exclusively explained to Closer Weekly in May 2019. "You know yourself better."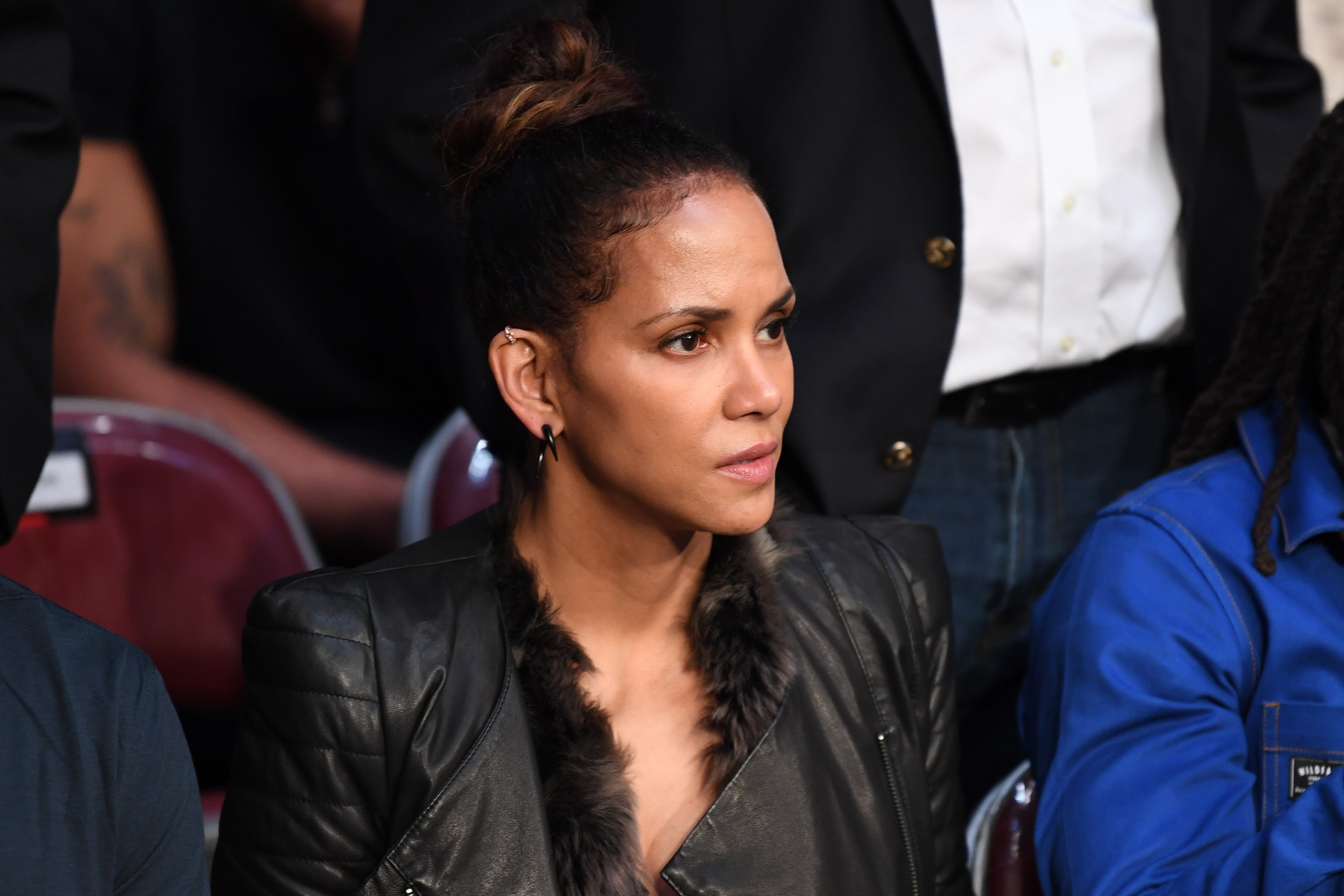 Halle expanded her brood when little Maceo arrived in October 2013. Although she ultimately divorced her son's father in 2016, the two share an amicable co-parenting relationship. When she's not filming or strutting her stuff on the red carpet, Halle has been known to keep her home in tip-top shape.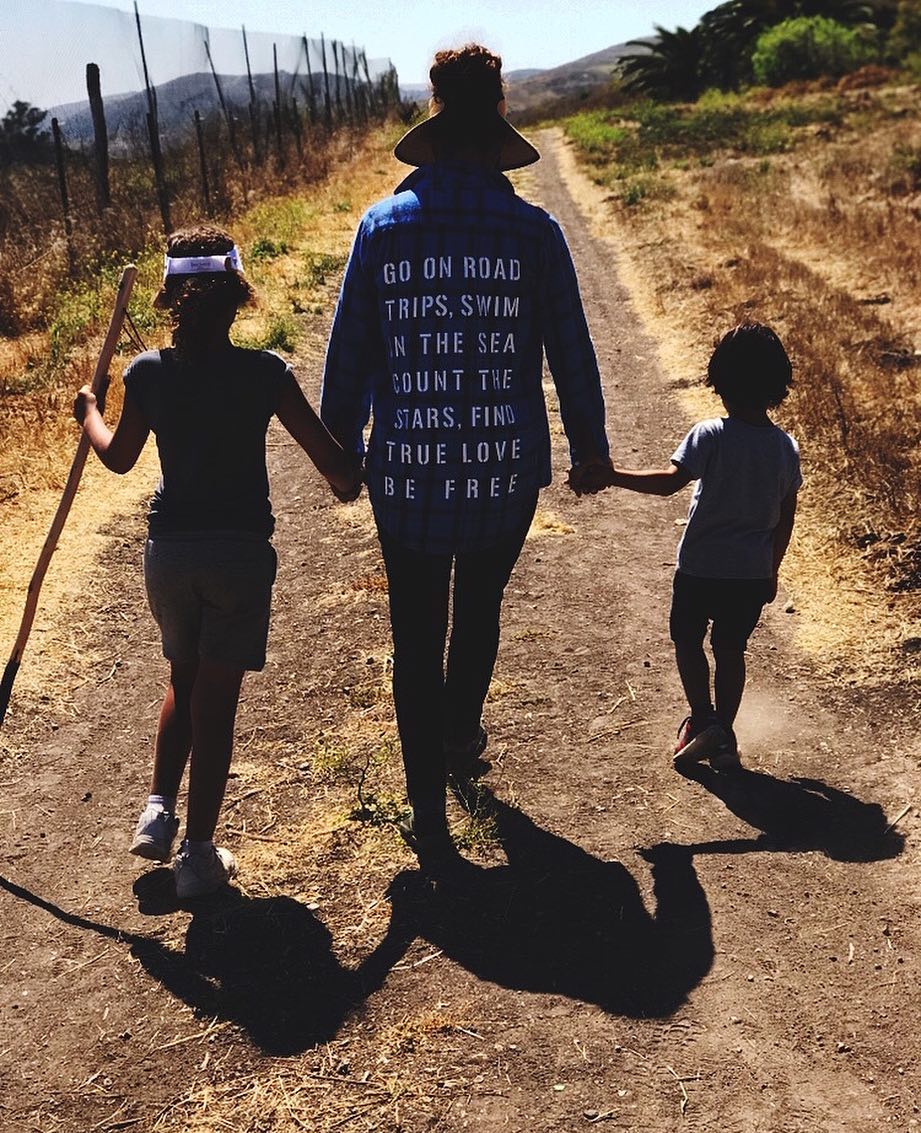 ---
1. SANDRA BULLOCK'S CHILDREN
If being the star of several critically and financially successful films was the best thing to happen to Sandra Bullock, then you're very wrong. Bullock is actually a proud mother of two, and it's what brings her the most joy in her life. She adopted Louis Bardo Bullock, 10, and Laila Bullock, 8.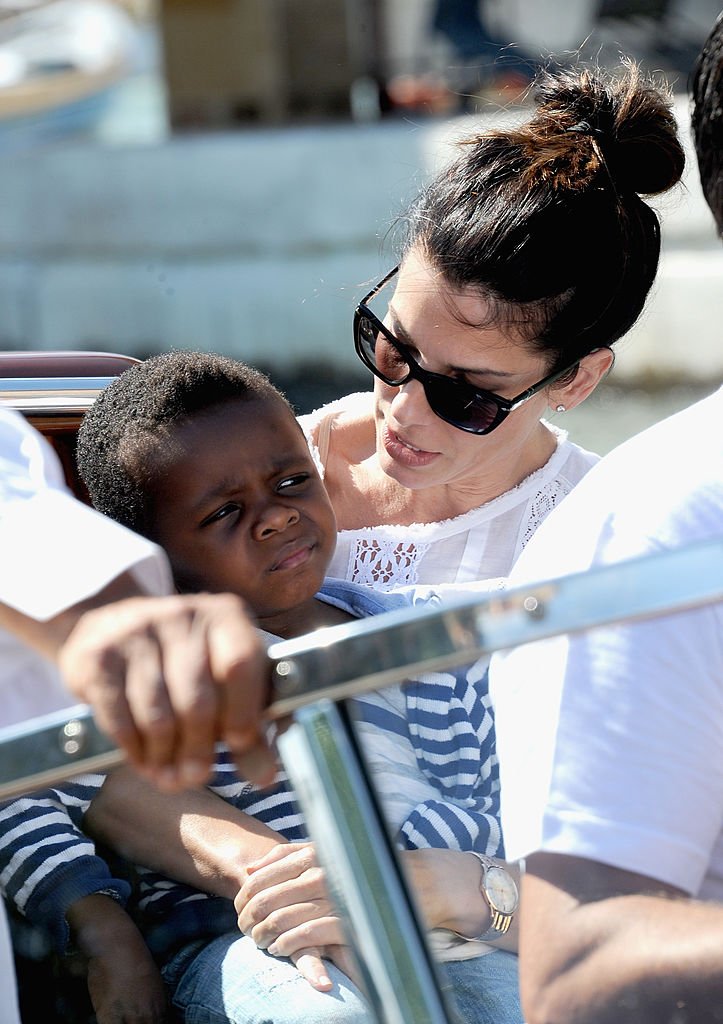 How's that for a list of celebrities with kids we rarely see? Do you know of other A-listers that have kids that you wish you could see more often? Let us know in the comment section and make sure to follow Amomama for more great content on your favorite tv shows, movies, or celebrities.
Sources: Closer Weekly, CBS News, Bravo TV, Good Morning America, Marie Claire, CNN, Hello Magazine, Today, People