Stories Behind Beloved Celebs' First Dates
We've all been there... That nerve-wracking first date... You're not sure what to say or do and things can get very awkward very quickly. For these celebs, it was no different! Let's take a walk down memory lane and explore some of the cute and cringe-worthy first dates in Tinseltown.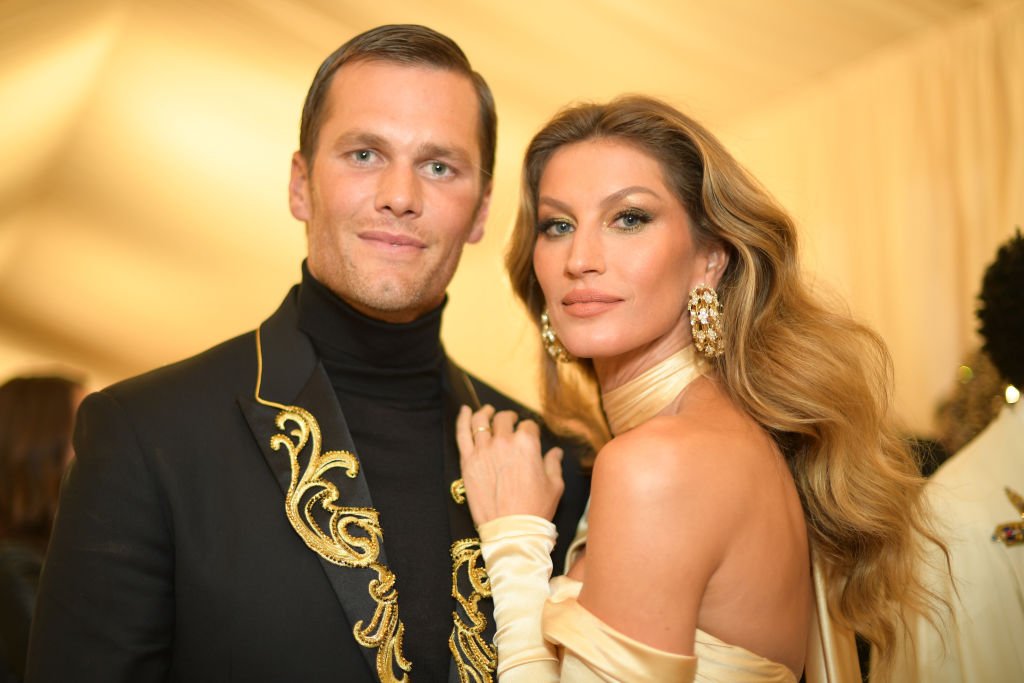 ---
12. Michael Douglas & Catherine Zeta-Jones
Michael and Catherine are Hollywood royalty. The couple has been together for decades and it's all thanks to funnyman, Danny Devito who introduced the two. They hit it off from the very first night and even have two beautiful children together now, just like Michael predicted when he met Catherine!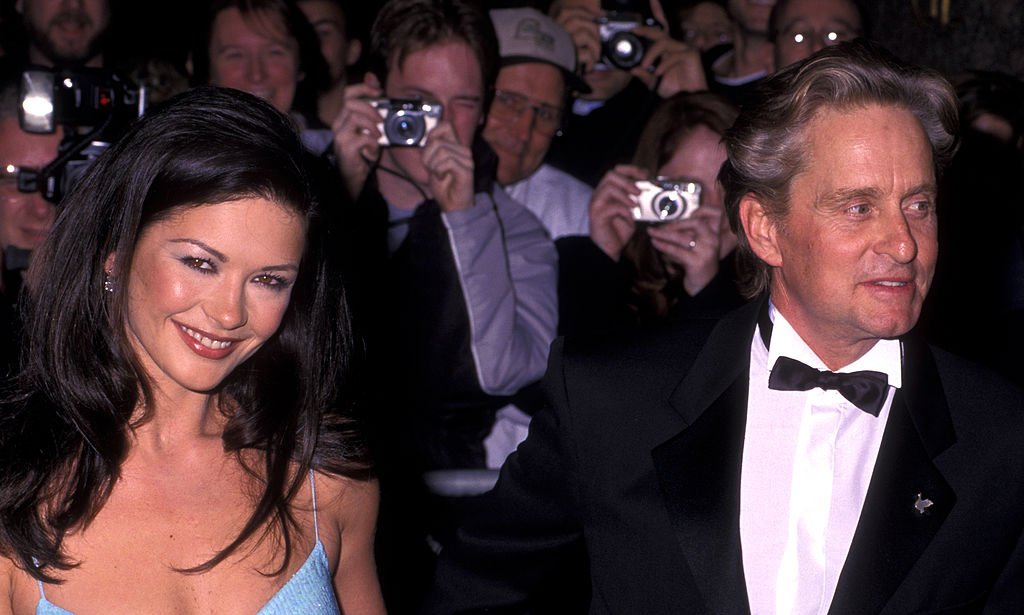 ---
The Dynamic Duo Share A Birthday 
When Michael was interviewed on the radio with Ryan Seacrest he shared a sweet memory with the host, stating that their first meeting was basically their first date because he already knew she was the one. He said:
"I found out that [we share the same birthday] the first night I met her and after she told me that and after she told me she loved golf, I told her, 'I'm going to be the father of your children' and then she said 'Goodnight. I thought it was the proper thing to say, but maybe I was a little presumptuous."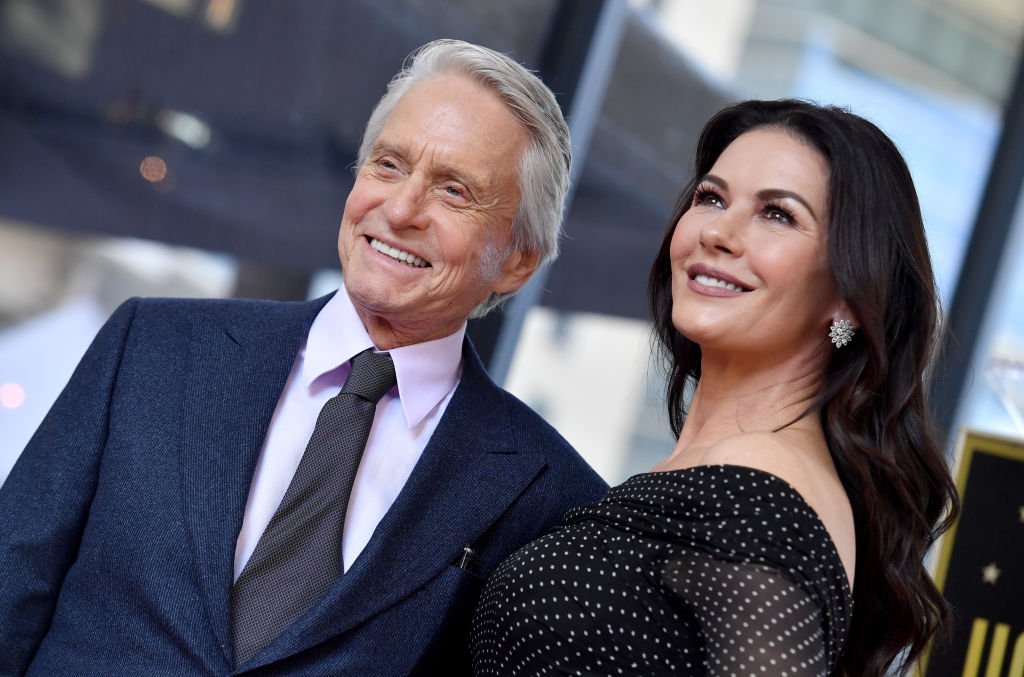 Catherine took to Instagram to wish her other half a happy birthday with an old photo of them. She captioned it:
"One of our early dates, a boxing fight in Vegas! You got me at round one. Happy Birthday darling."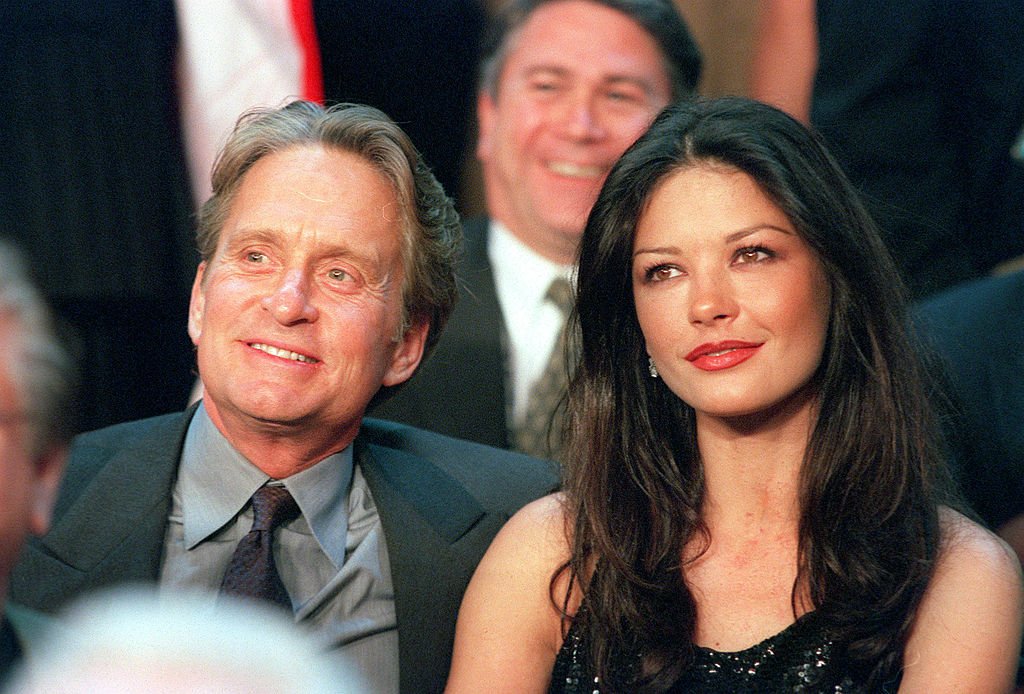 ---
11. Katie Couric & John Molner 
Katie Couric has been through various challenges over the years and when her former husband passed away she never dreamed of finding love again. But after her friend Molly badgered a friend, Katie's new love story was being written. In fact, she says her new husband caught her eye from the first date.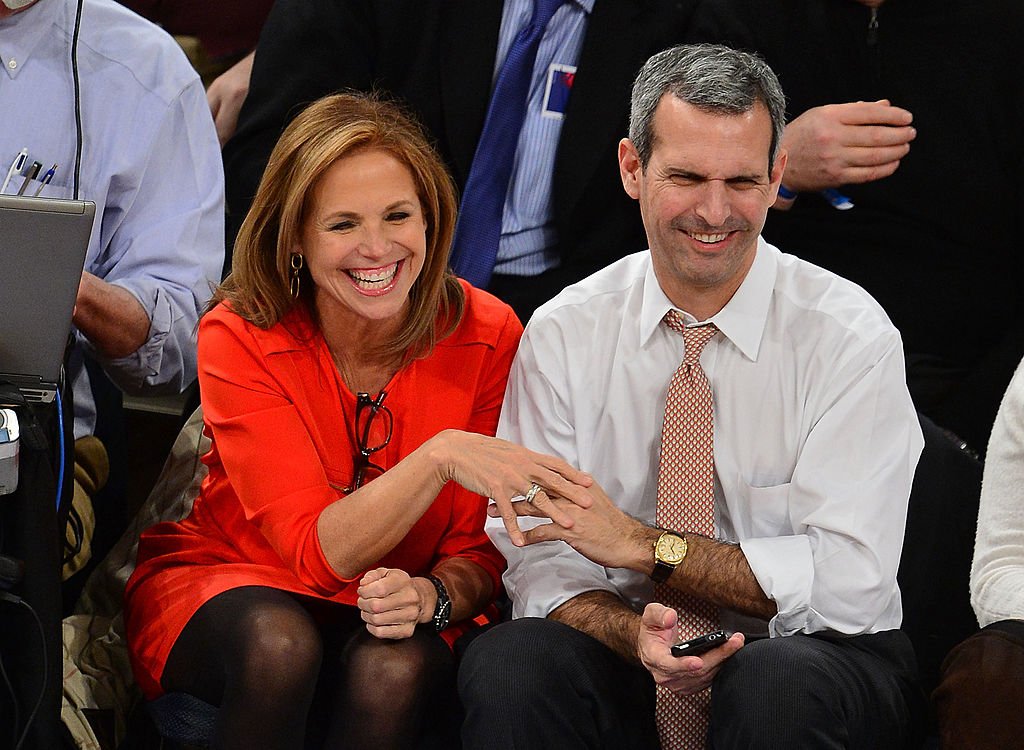 John Molner was the lucky man to sweep Katie off her feet. Their first date included dinner and enough romance for her to know this was serious. She recalled:
"He finally asked me out, we met at a restaurant and what can I say? He had me at hello."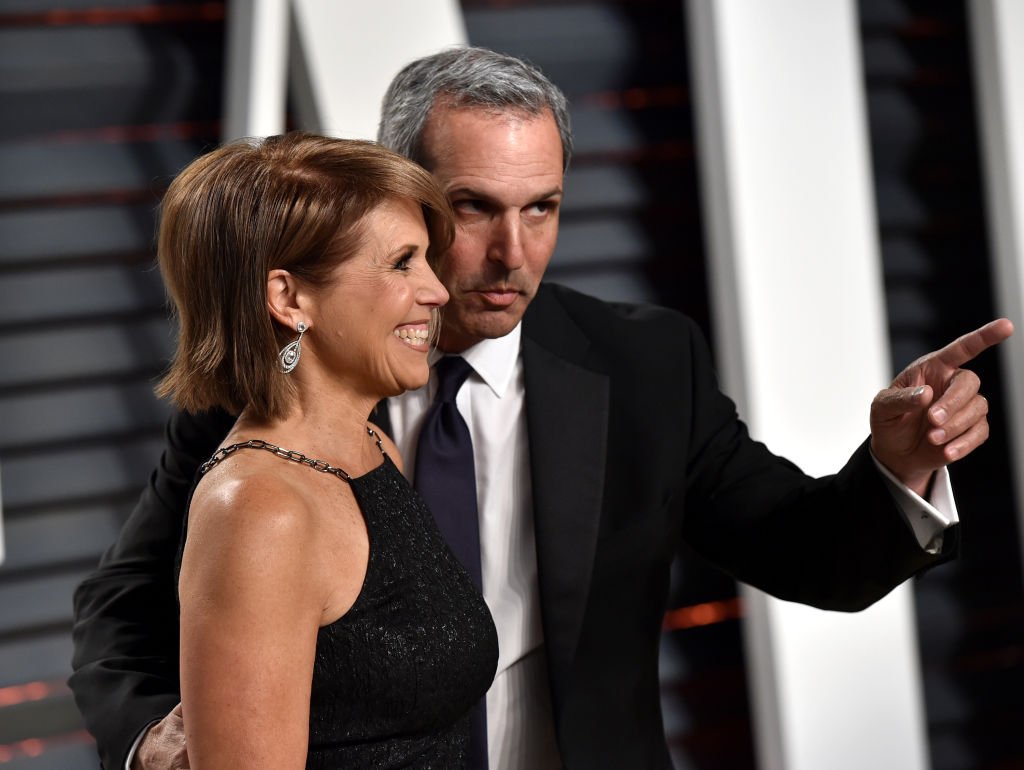 ---
10. Tamera Mowry & Adam Housely 
Tamera Mowry was relatively famous when she met Adam Housely but he didn't really know much about her. When he saw a picture of her in class, he asked their mutual professor to introduce them... Initially, Tamera wasn't interested but after one specific email from Adam, she reconsidered. Tamera said:
"I always say, 'He got me with his words..."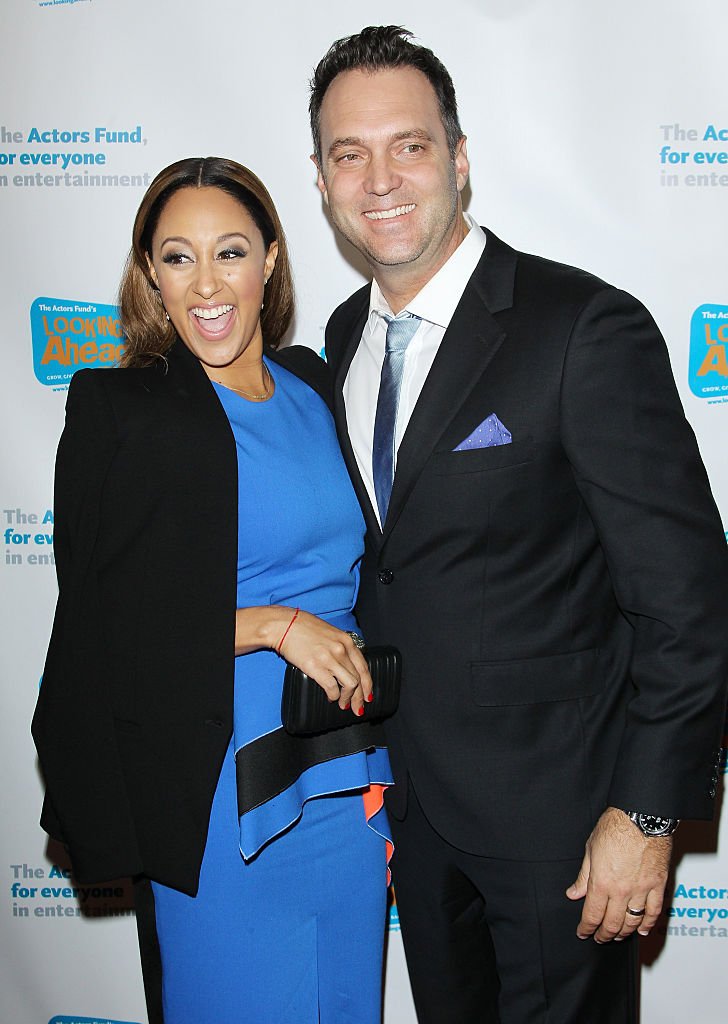 After the email, she agreed to go on a date. Adam took her to P. F. Changs in early 2005 and instantly knew he was looking at his future wife... It must have been one great first date! He said:
"I really loved who she was and I'm like, 'This is someone I can see spending the rest of my life with."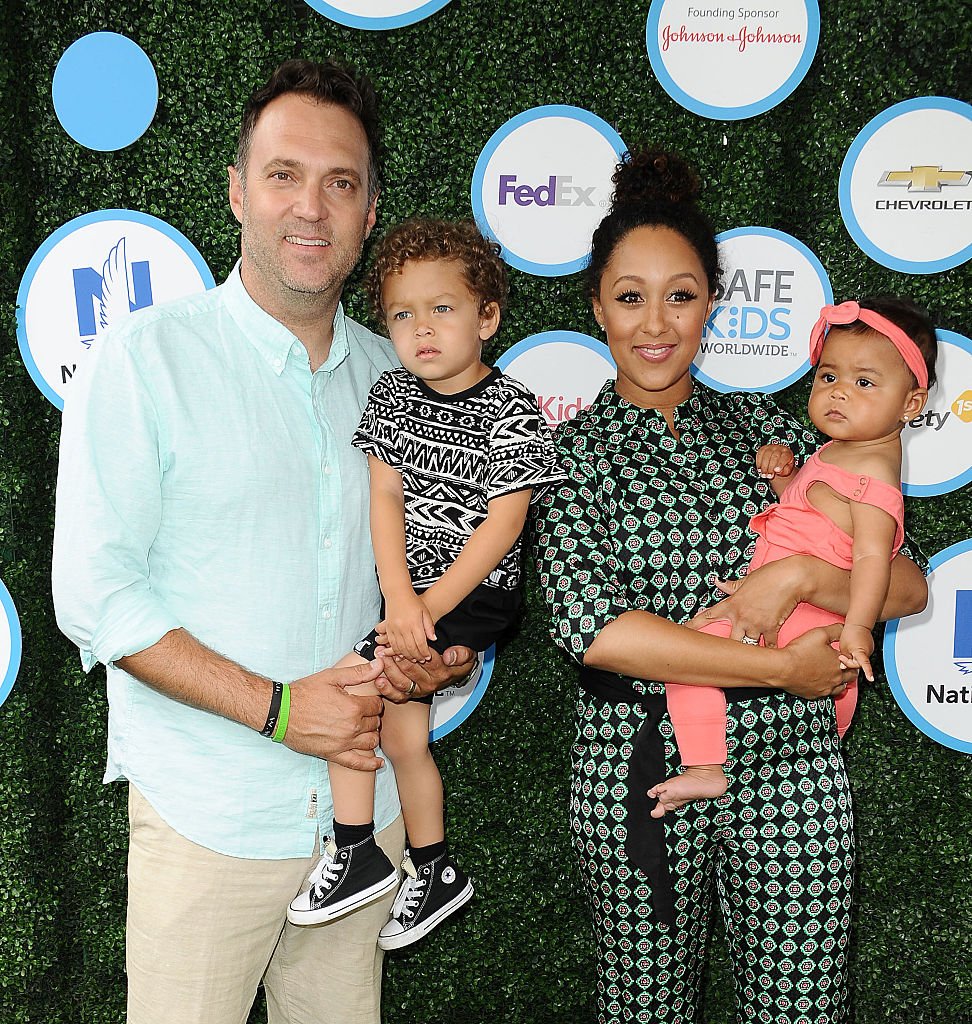 ---
9. Jennifer Aniston & Brad Pitt
In 1994 two megastars made a casual acquaintance. Brad Pitt and Jennifer got to know each other thanks to their managers and before they knew it, the duo was having their first date. It must have gone really well because five months later Jen was walking down the aisle! 
She spoke about her relationship with Mr. Pitt who was then still much more famous than her. She said: 
"He was just this sweet guy from Missouri, you know? A normal guy... My friends were all supportive. But, I mean, nobody went, 'Dude. Brad Pitt!' and gave me a thumbs up and a wink. They were just happy for me."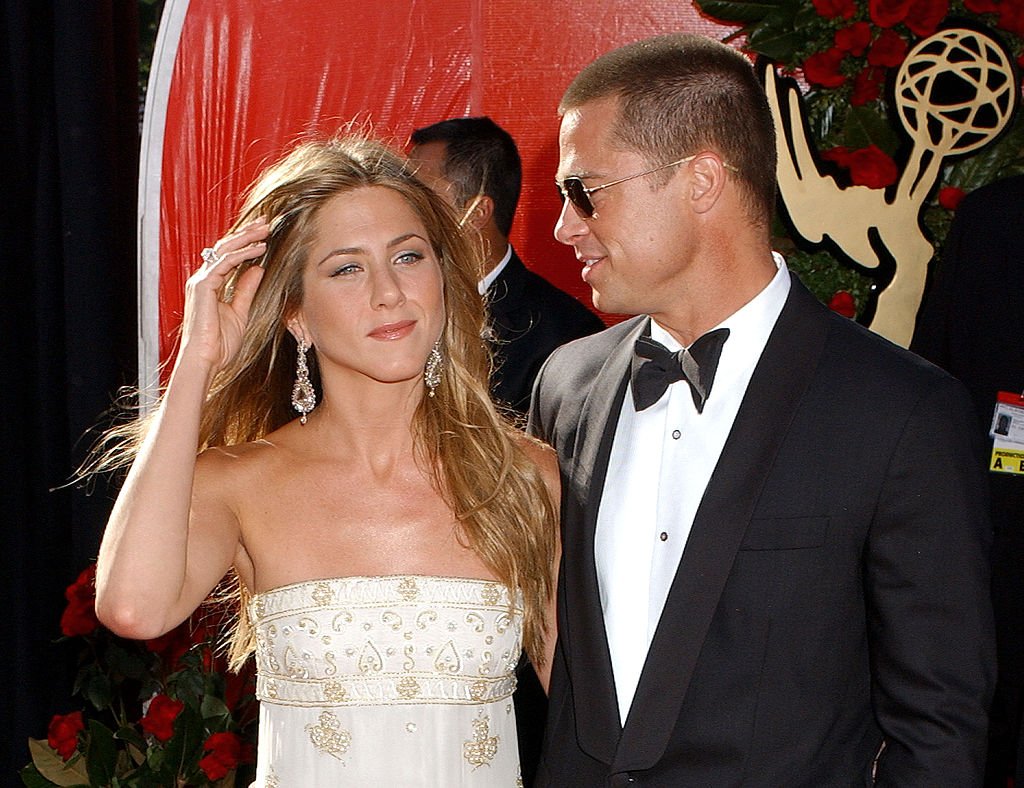 ---
8. Kate Hudson & Danny Fujikawa 
Kate Hudson and Danny Fujikawa have a cute first date story that makes us forget that these two are celebrities! Danny took the star-studded actress on a special hike with friends and family. It didn't start out as date but it soon turned into their very own unexpected love story.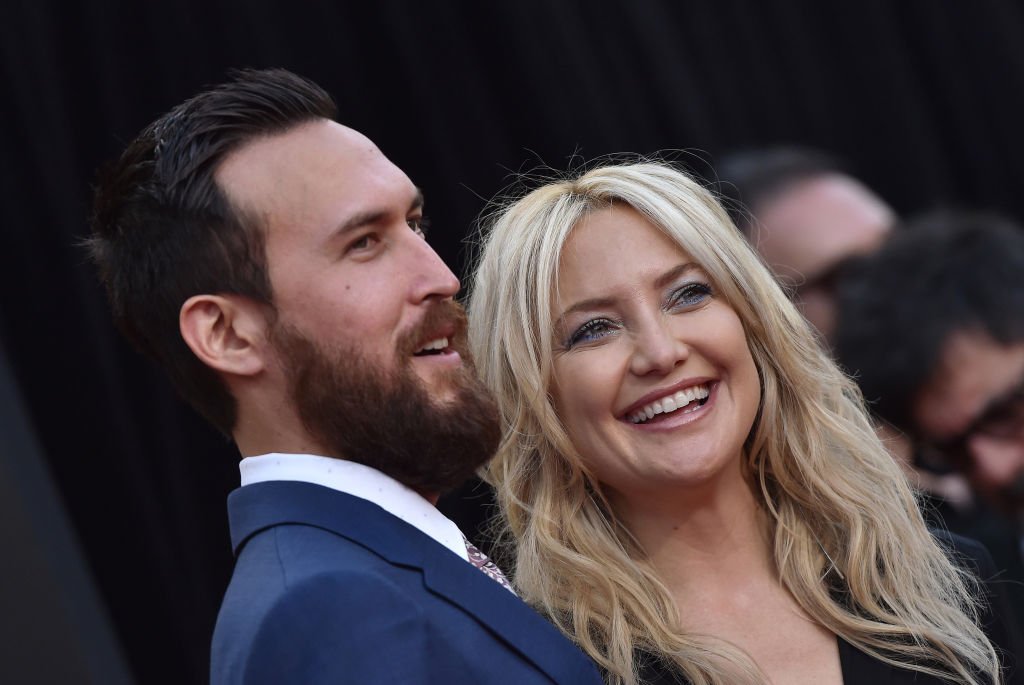 Kate shared this cute memory on her social media:
"A year ago today Danny took me on a hike and what I thought was just a hike with a family friend turned very quickly into an unexpected first date. No moves were made on this first date. In fact, it took months for him to make a first move!"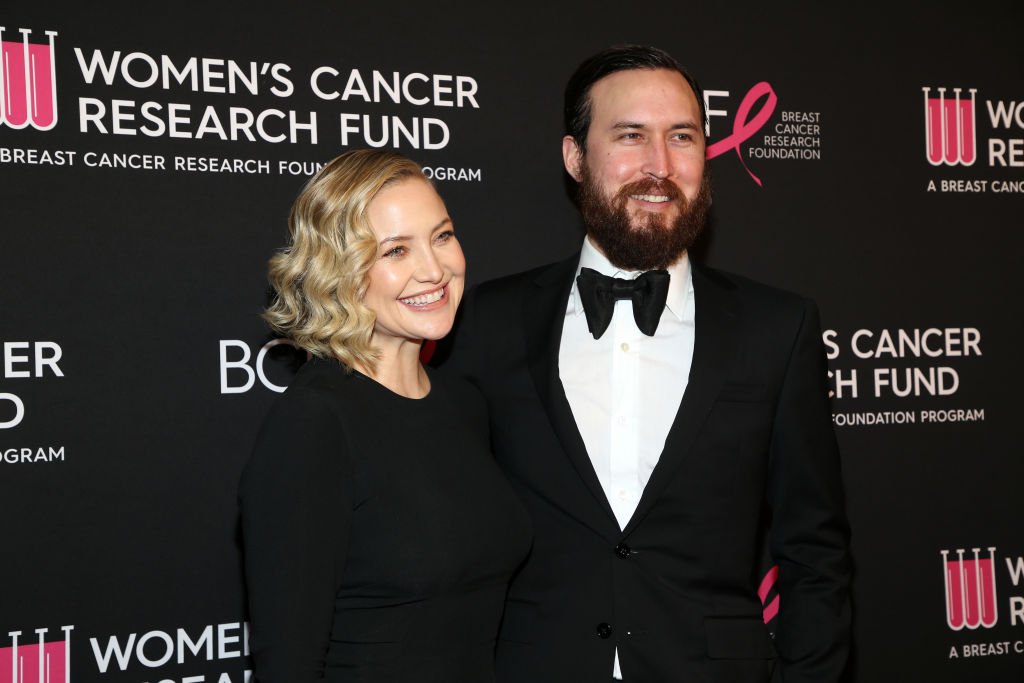 ---
7. Jennifer Lopez & Alex Rodriguez 
J.Lo and now-husband Alex Rodriguez's paths crossed a few times before they eventually ended up together. The glamourous couple first laid eyes on each other at a baseball game. However, it took over a decade for their stars to align. Date number one actually happened by chance...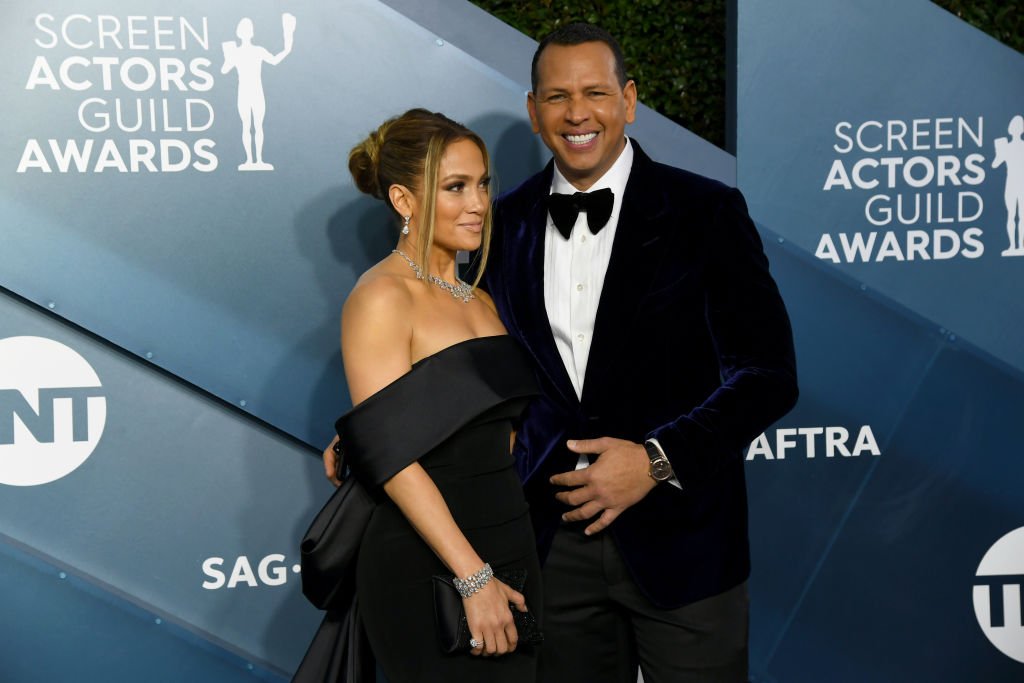 The successful actress and singer shared a few details about their first date at the Hotel Bel-Air. She said:
"He was sitting there in his white shirt, very confident and manly, but then he was just so talkative! I think he thought I was going to be this loud person, but I'm not. I just listen. So he's talking, talking about his plans, about how he had just retired from baseball, about how he saw himself getting married again, all these things you wouldn't normally talk about on a first date. I don't know if he thought it was a date. I thought it was a date."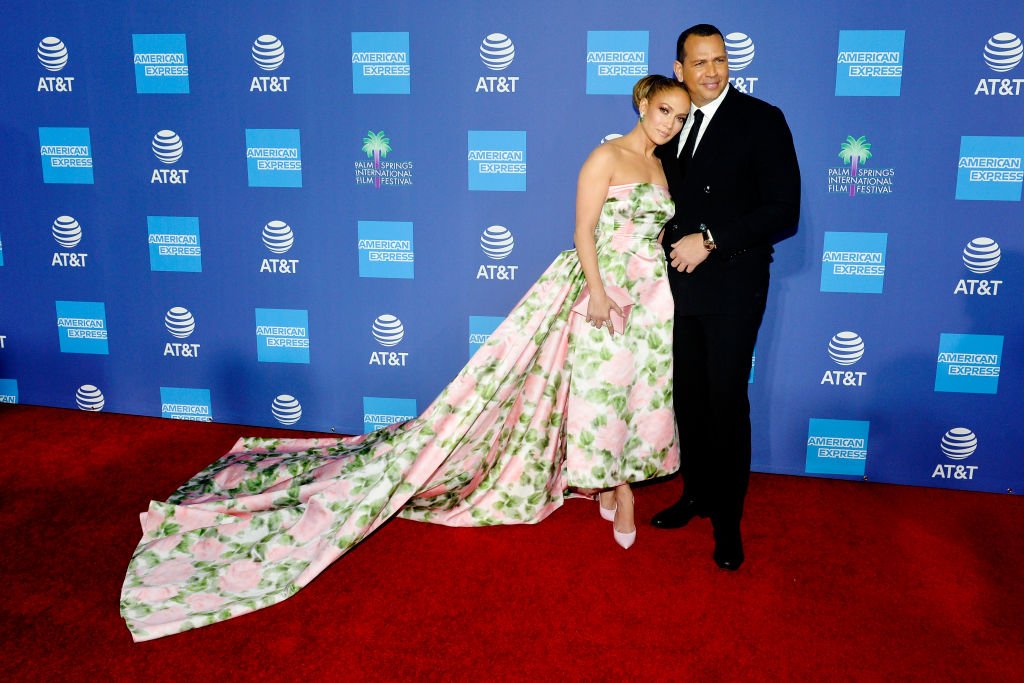 ---
6. Nicole Kidman & Keith Urban
Nicole Kidman struck gold when she found her husband of 14 years. Keith Urban is a total romantic and planned the perfect first date for his famous girl. The star took Nicole on a special motorcycle ride through Woodstock, New York. The cherry on the cake was the date's finale, a picnic!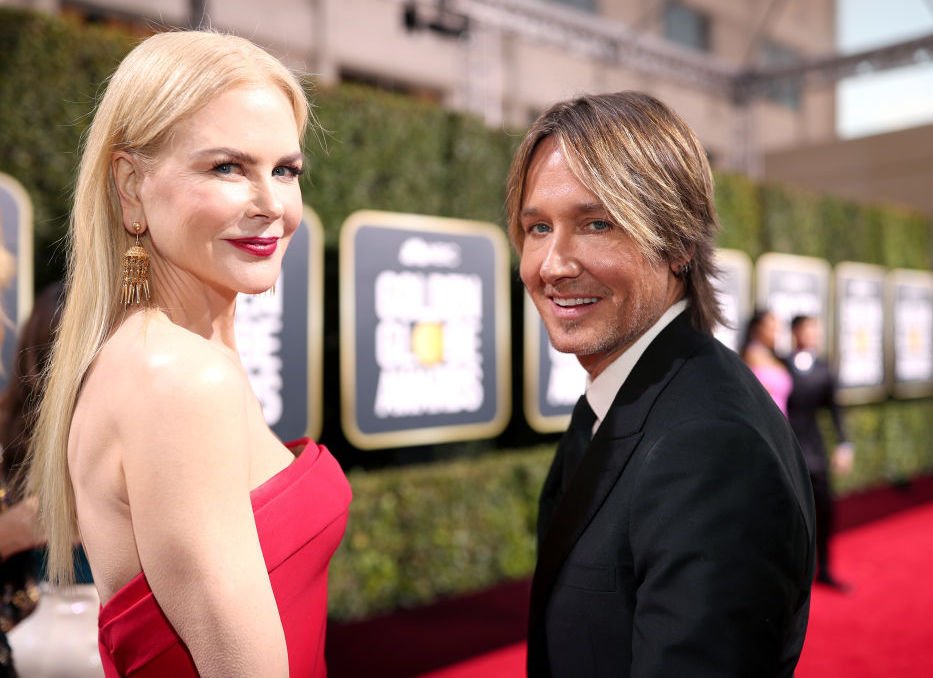 When explaining the story, Nicole said that after date number one she had already fallen for Keith. She said:
 "I was a goner — I mean, c'mon [referring to the motorcycle ride and picnic]."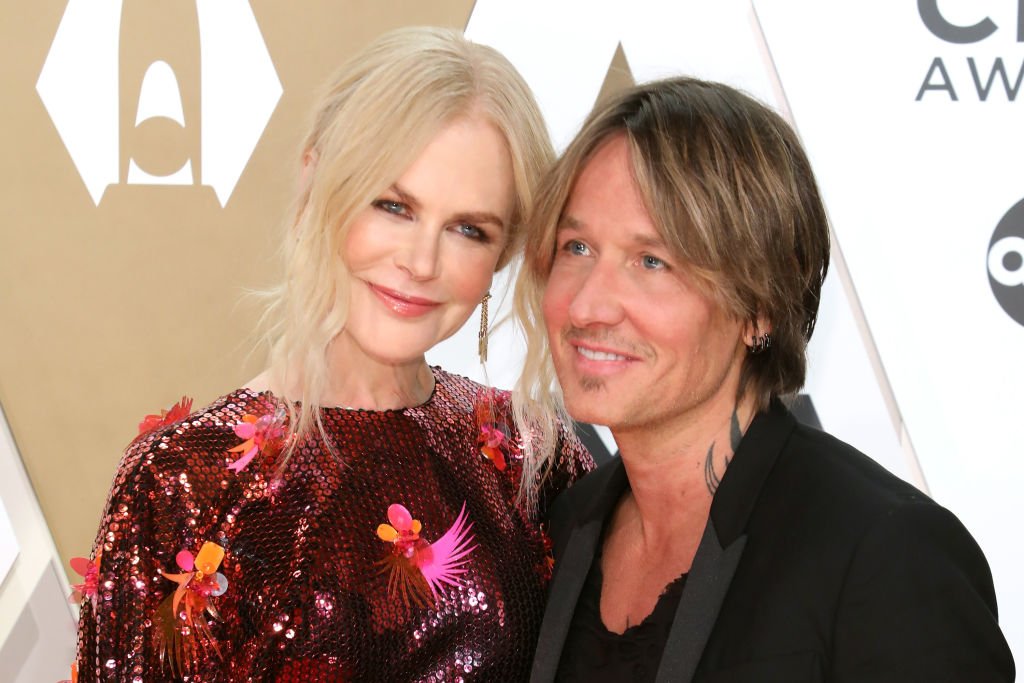 ---
The Couple Have Solid Relationship Advice
After a romantic Australian wedding in 2005, the two have been inseparable. Their family has also grown, as they welcomed kiddos, Sunday Rose and Faith Margaret. When asked about how they keep their home life balanced amidst other pressures, Nicole said:
"We have a system worked out to keep the family together. When Keith's not touring, it's much easier. He'll be on tour next year, and then I just don't work as much. Literally — it will become imbalanced, and we will change it. We don't have the answers, but the one thing we do know is that we will not jeopardize us."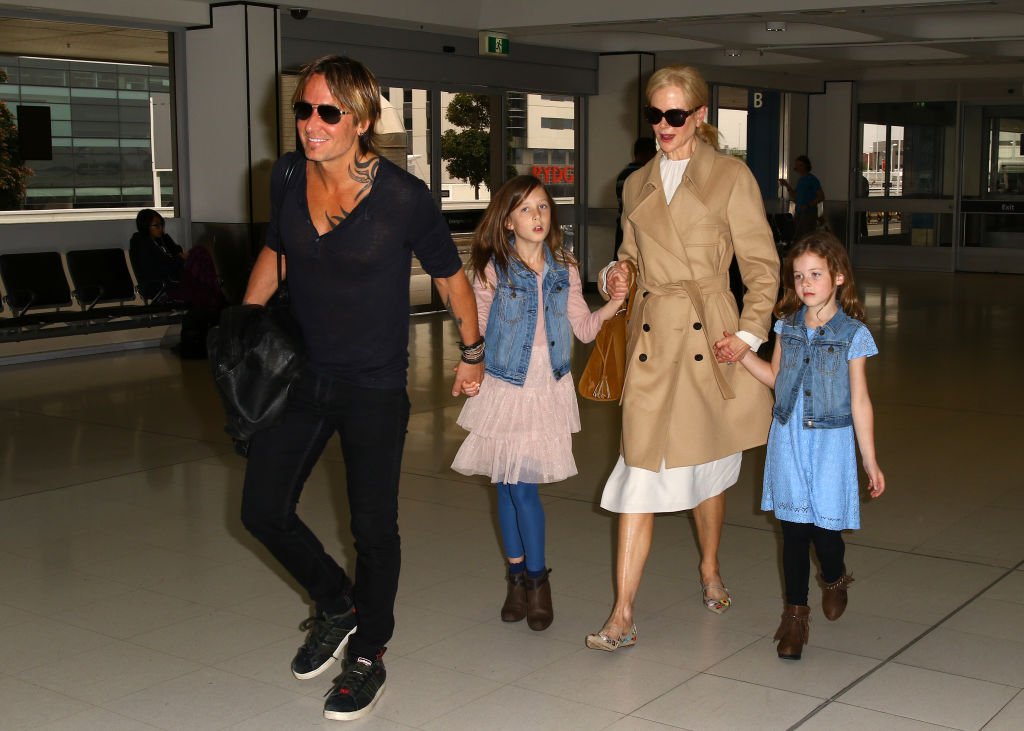 ---
5. Gisele Bundchen & Tom Brady 
Gisele Bündchen found love the third time lucky. Her friends kept wanting to match the supermodel with someone and after two failed blind dates, it seemed like their efforts were in vain. However, just before Gisele was about to give up she agreed to one last date...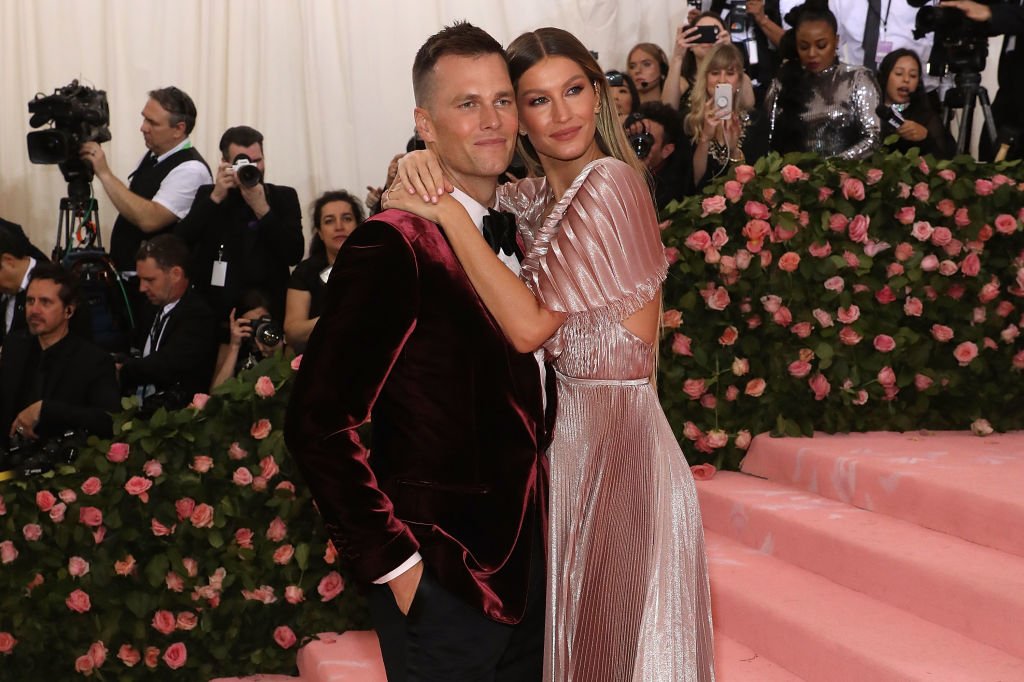 It was with the Patriots quarterback, Tom Brady! He won her over with his kind eyes on their very first date already. While it was just a drink at a bar, it was enough for Gisele to know she didn't need to go on more blind dates. She said:  
"It was a funny story — because for some reason everybody thought they needed to, like, find me a boyfriend, so it was my third blind date. The third blind date was actually Tom, and I was like, 'That's it. I'm not going on anymore blind dates. Let's meet for a drink,' because you know, a drink can take three minutes or two hours."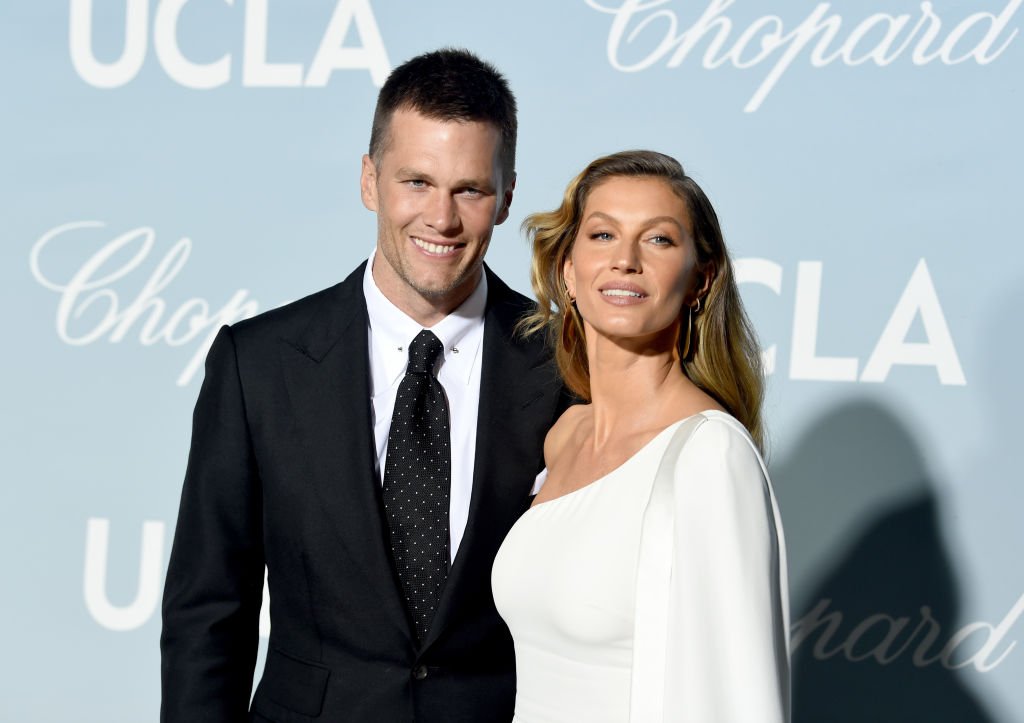 ---
4. Meghan Markle & Prince Harry
Prince Harry and his American actress, Meghan Markle have a mutual friend to thank for their union and growing little family. The pair were set up by an unknown friend in July of 2016. They immediately hit it off and prior to the date Meghan only had one question... She explained their first date story as follows:  
"We were introduced actually by a mutual friend, I didn't know much about him, so the only thing that I had asked [our mutual friend] when she said that she wanted to set us up, was, 'Well is he nice?' Cause if he wasn't kind, it just didn't seem like it would make sense." 
They went for a casual drink and before they knew what they were in for, they had already made plans to meet again. Harry also joined the conversation, swooning over the love of his life as he shared that he knew she was "the one" the very first time they met! How cute!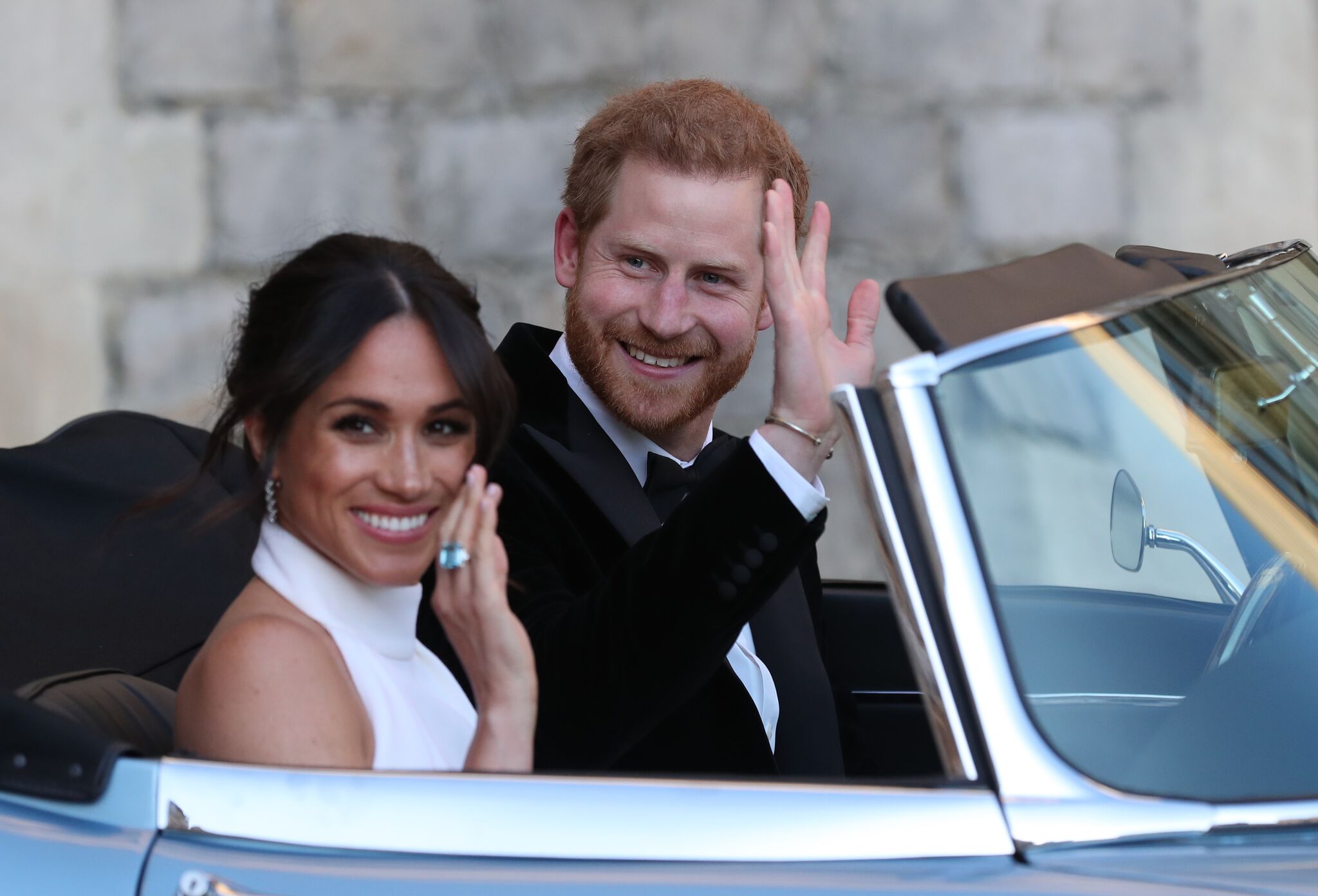 ---
3. George Clooney & Amal Clooney
In October 2013, George Clooney took the leap and asked the stunning Amal to join him in London. The human rights lawyer agreed to visit him at Abbey Road Studios, a pretty great venue for a first date. George went on to explain that their consequent dinner could have failed because of all the paparazzi.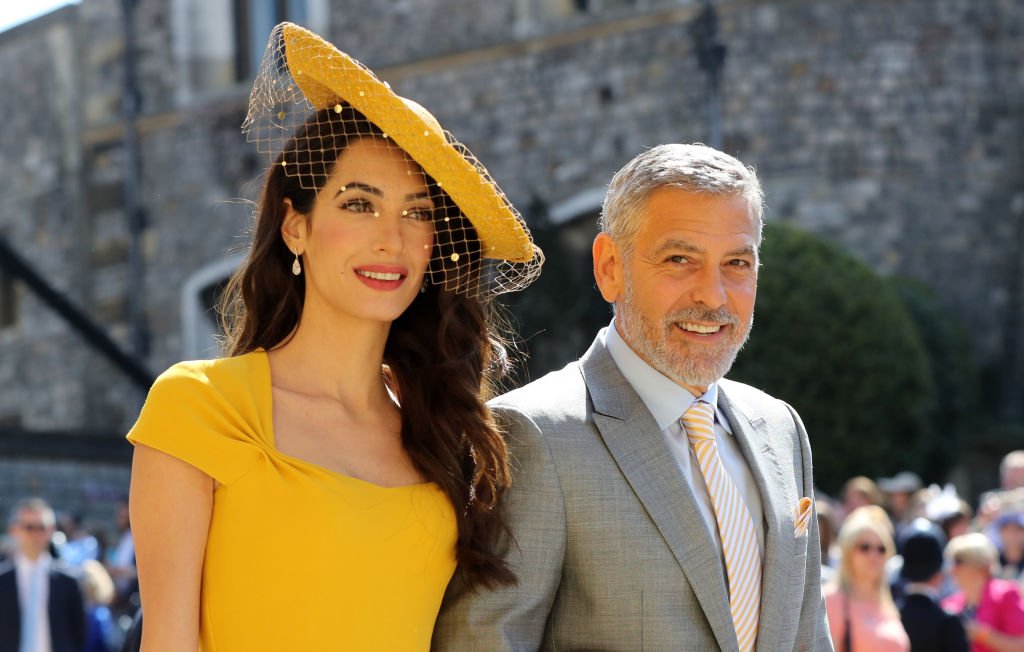 Amal, however, kept up great spirits despite the press. George told the story like this: 
"We went for dinner, [Amal] said, 'Let's go to this place.' It was one of those places that was incredibly hip and chic. And when we came out, there were 50 paparazzi there. But she handled it like a champ."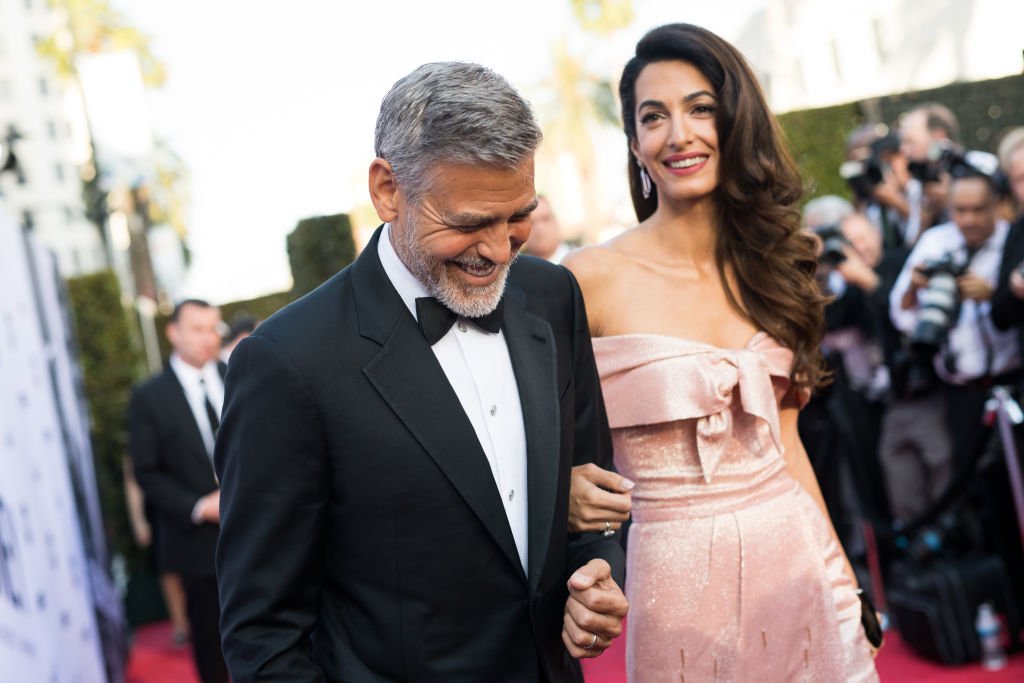 ---
2. Goldie Hawn & Kurt Russel 
The pair have been going strong since the 80s and actually had a pretty illustrious first date. It was at The Playboy Club of all places! Goldie and Kurt were chased out of the venue by the police but had fun nonetheless. They often say that it feels like they met not so long ago...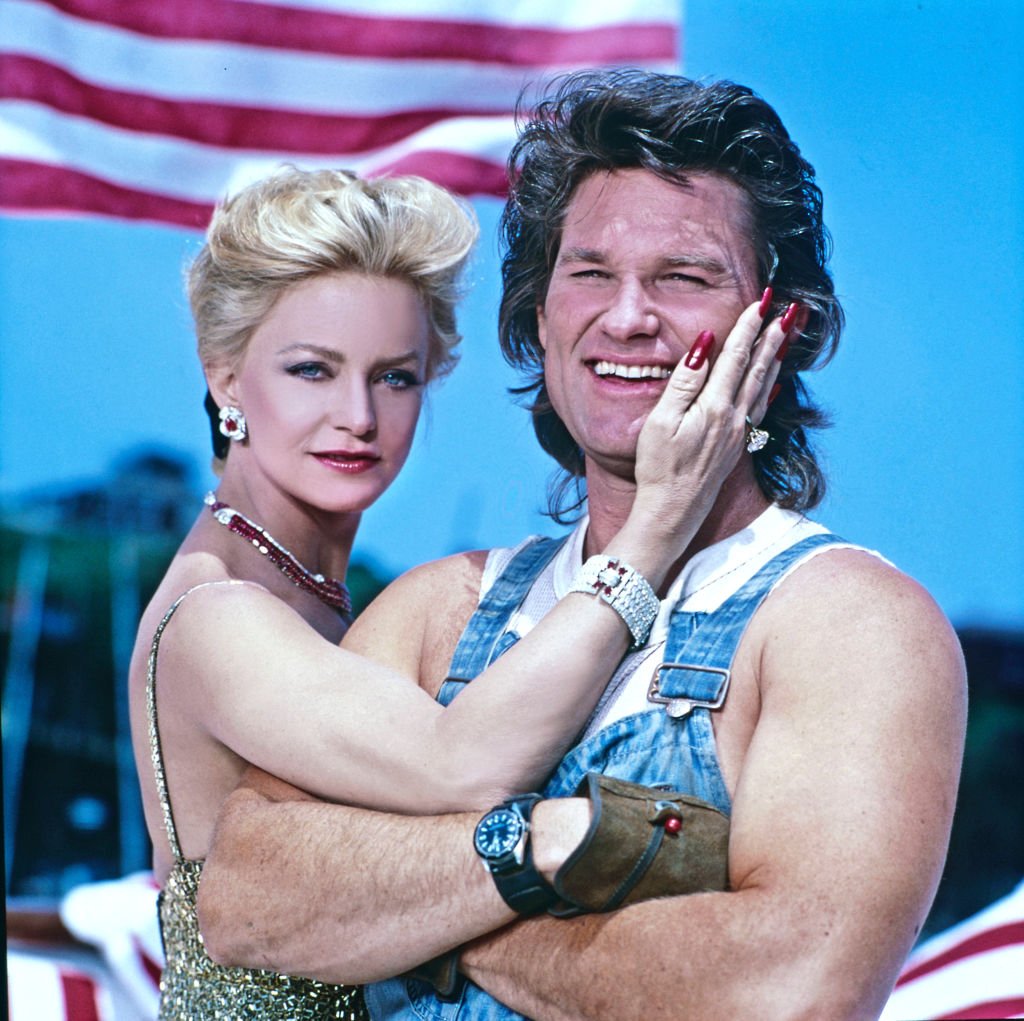 We guess time truly flies when you're having fun. Kurt concluded their story by saying:
"That was our first date [at the Playboy Club] It was a lot of fun, I'll tell you what. I can't believe it was a long time ago."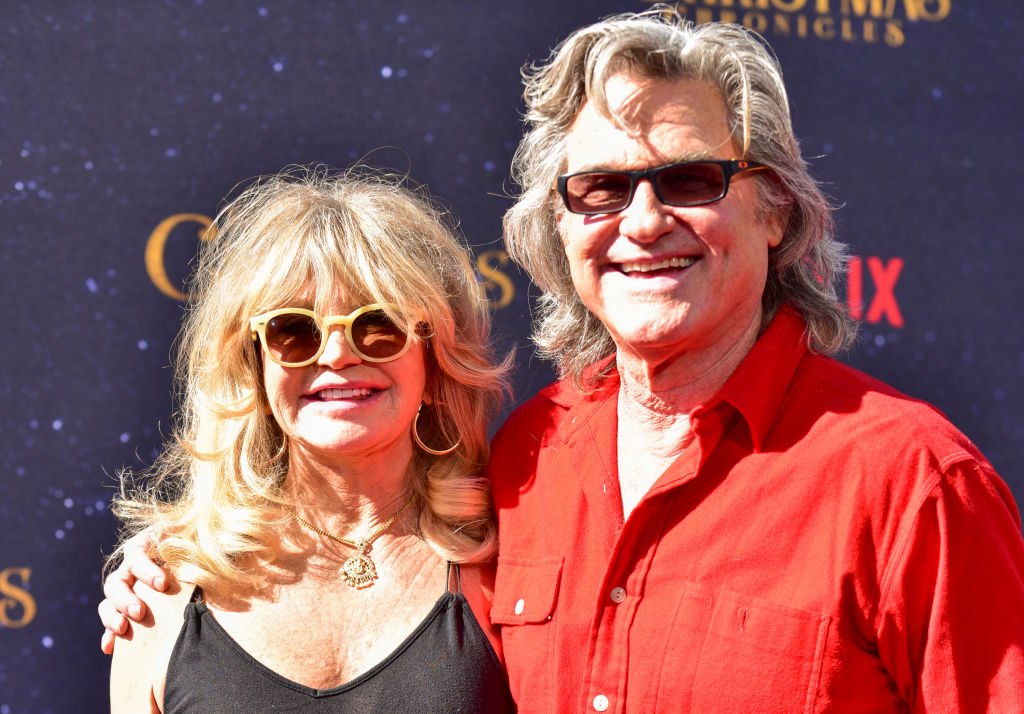 ---
1. Ellen DeGeneres & Portia De Rossi 
Ellen DeGeneres shared the story of her and wife of 12 years, Portia De Rossi's unusual first date. The duo couldn't be seen together because Portia had not yet announced that she was gay. So they ended up just driving around together. The simple but sweet date was the start of a life long love story.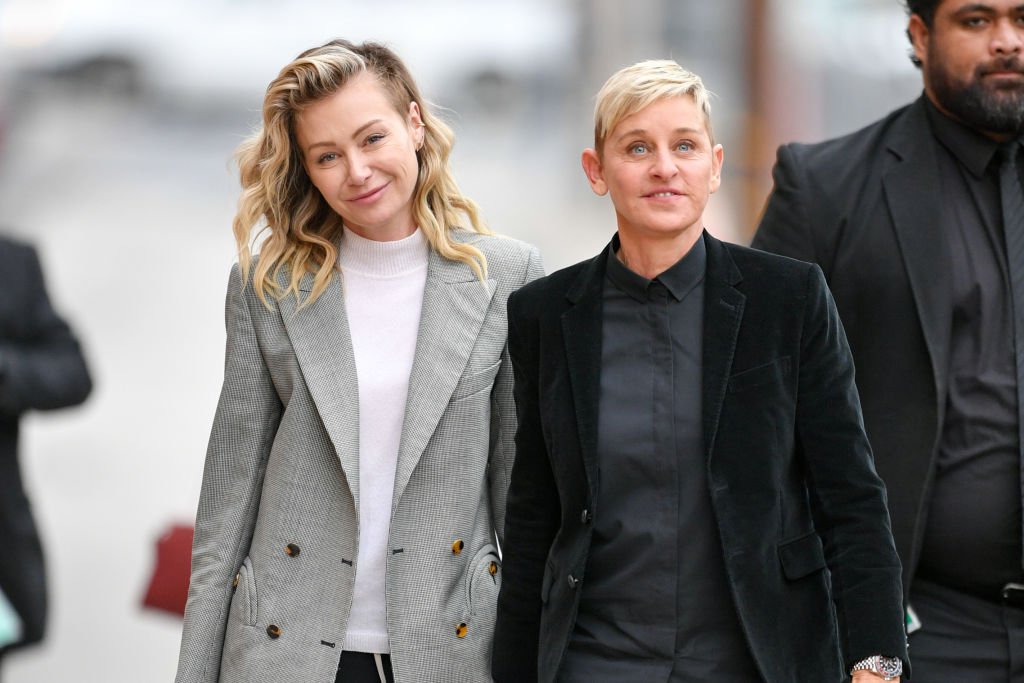 Ellen shared the tale by staying that: 
"We drove around in a car. Because we weren't supposed to be seen together. Everyone was saying, 'don't be seen' because she wasn't out yet … So we literally weren't allowed to go out and do stuff. We just drove around the neighborhood … It was cheaper than if she wanted to go to some fancy restaurant."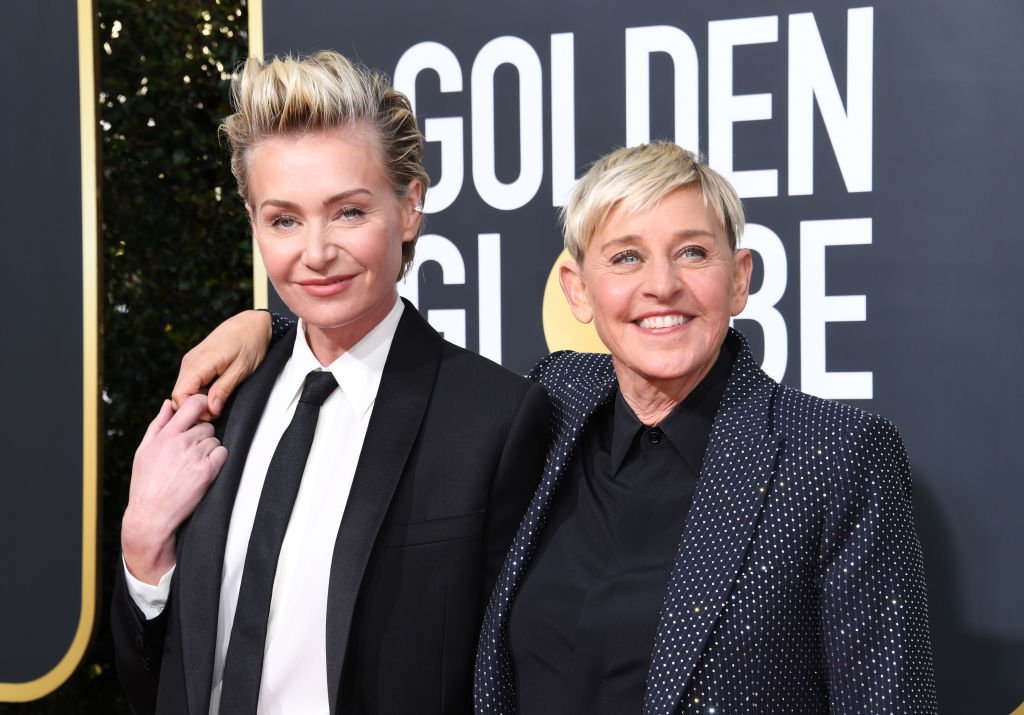 These star's first date stories make us feel like they're just normal people, with the added bonus of fame and riches of course... Which couple's love story is your favorite? Leave us a comment and click share!
Sources: People Rolling Stone Yahoo People Town and Country