Famous Actors Who Don't Like Their Iconic Roles
Gaining a massive fan base and A-Lister status may seem like the ultimate goal but that's not always the case... Some of the most popular movie stars despise the roles that defined their careers. From Twilight to Harry Potter, let's find out who wishes they never went for the audition that changed their life!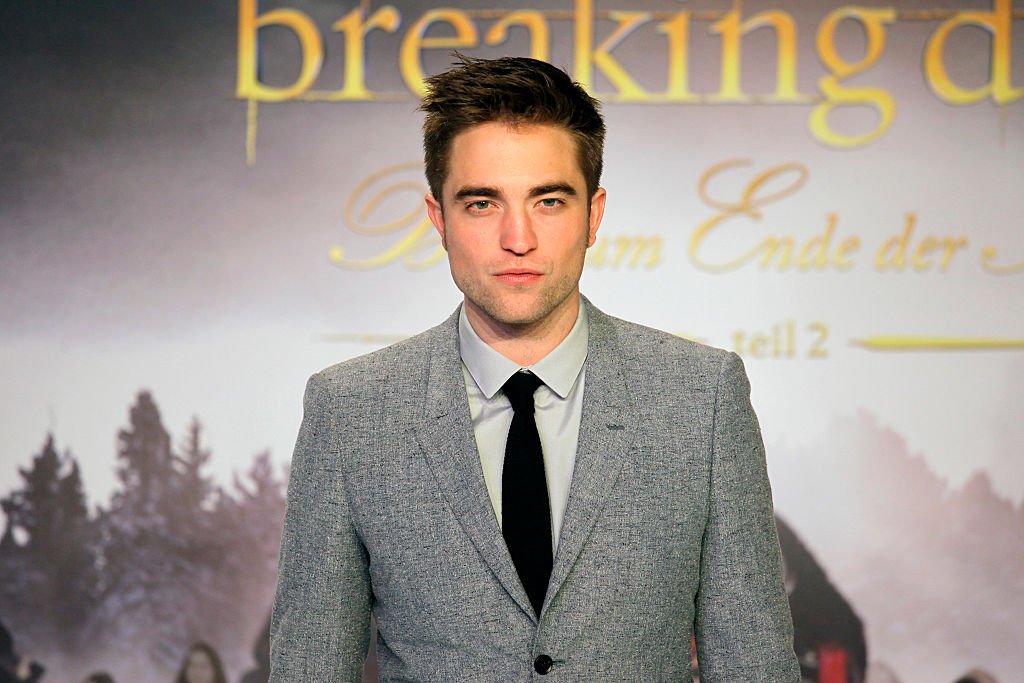 ---
15. Zac Efron - "High School Musical" 
Zac Efron rose to fame thanks to his role as Disney's Troy Bolton but the star doesn't really like what the popular films did to him. He said that his character wasn't his favorite... While this might sound crazy, it makes sense. Zac feels like he will always be known as Troy Bolton from 2006 and we can't really disagree!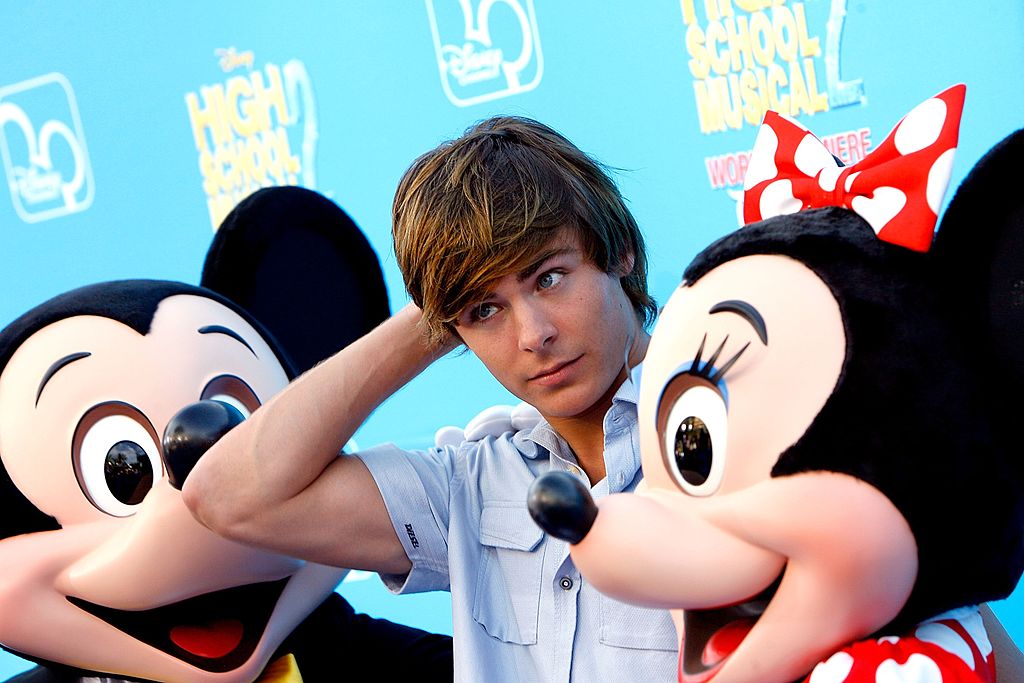 As the star tries to take on new roles it's tough to be known for a role that he portrayed so many years ago. While he is grateful for the exposure, Zac does have regrets and he no longer believes that "we're all in this together..." He said:
"I step back and look at myself and I still want to kick that guy's [expletive]. sometimes... He's done some kind of cool things with some cool people, he did that one thing [Neighbours] that was funny, but I mean he's still just that kid from High School Musical."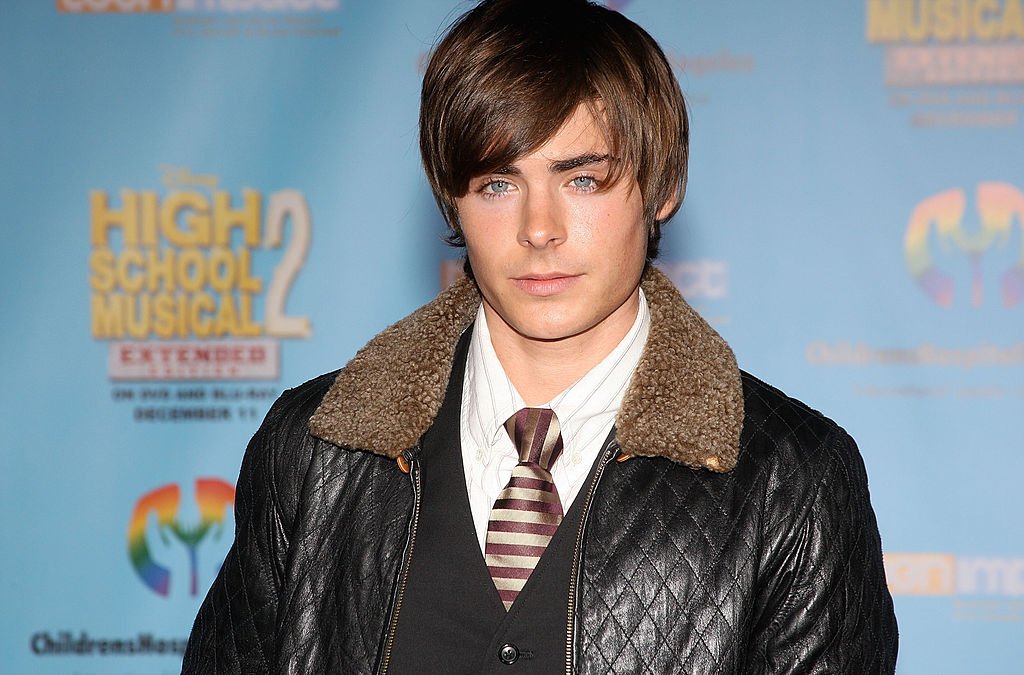 ---
14. Blake Lively - "Gossip Girl" 
The beautiful Blake Lively has matured into a great actress over the years but she still looks back on the role that defined her career. As Serena from Gossip Girl, the star gained a massive fan following but at what cost? The mother of two never agreed with her character's actions.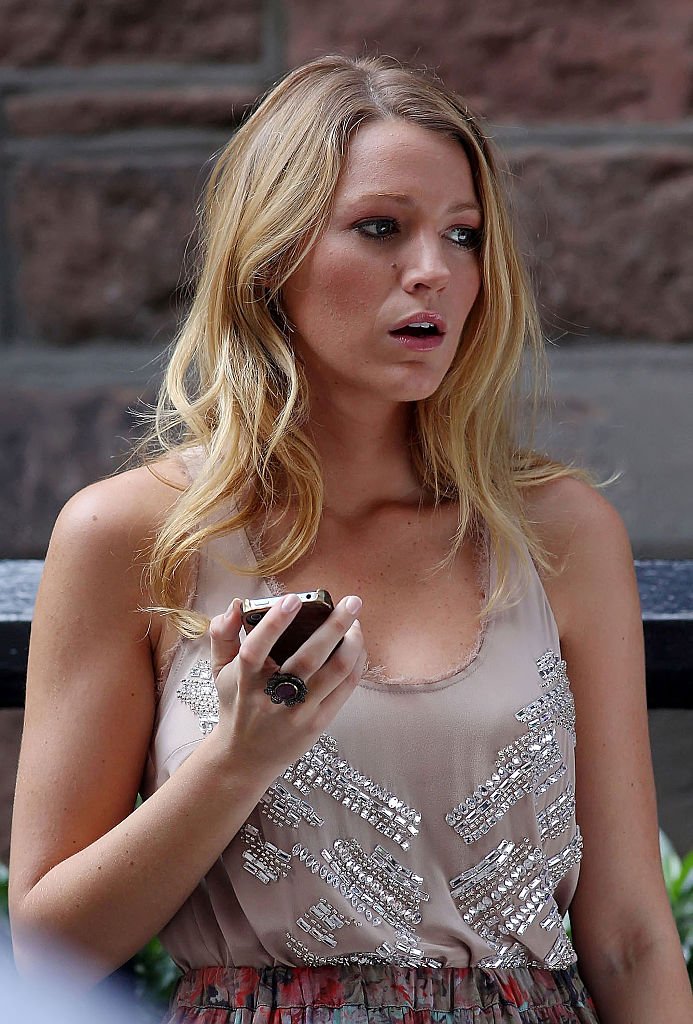 While we all know she was just portraying a role, Blake still dislikes the malicious things Serena did. These days the star shies away from being compared to that role completely, so much so that she sometimes wishes she never took the part. She said:
"People loved it [Gossip Girl], but it always felt a little personally compromising — you want to be putting a better message out there."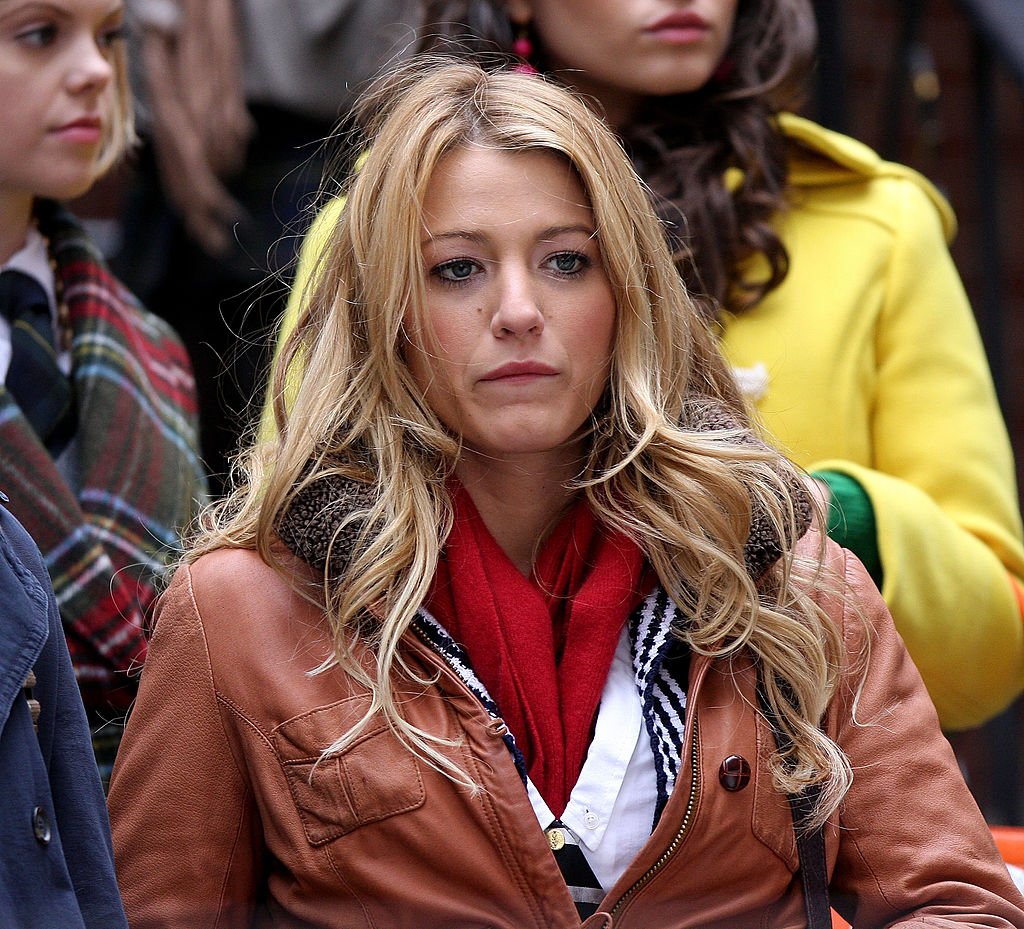 ---
13. Kate Winslet - "Titanic"
James Cameron's blockbuster won an Oscar and earned one of the biggest reactions of any movie in the past few decades. The love story of Jack and Rose made Titanic a movie that won't easily be forgotten. Why then does Kate Winslet prefer to forget her massive lead role?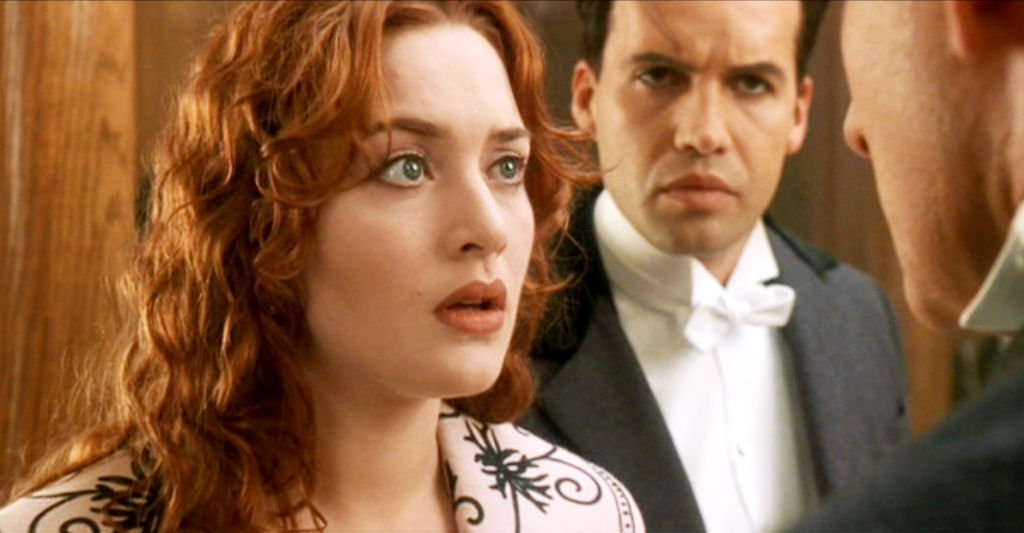 Well, it has less to do with the storyline and more to do with her acting. Kate feels like her performance wasn't up to scratch and specifically hated her American accent. She said:
"Every single scene, I'm like, 'Really, really? You did it like that?' Oh my Gosh. My American accent, I can't listen to it. It's awful."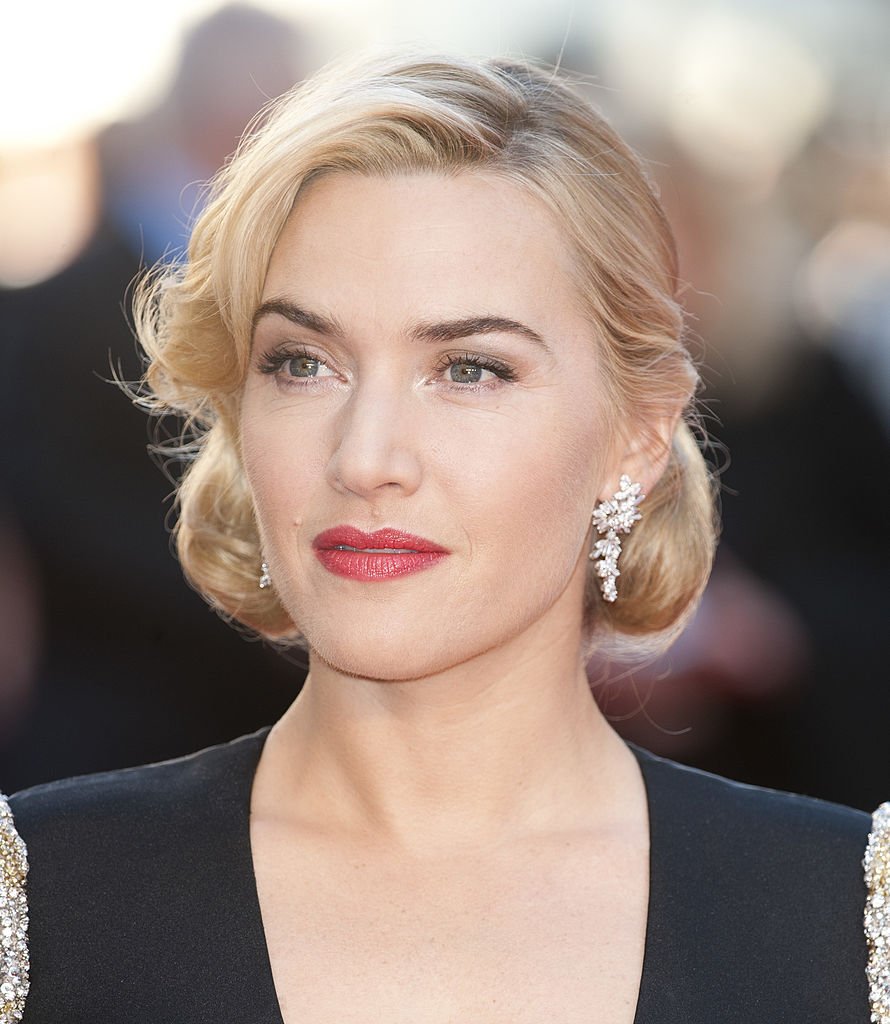 ---
12. Robert Pattinson - "Twilight"
It's no secret that Robert Pattinson never really liked his job on Twilight. As one of the lead actors, he channeled his dislike for his character, Edward Cullen, into the role. The film series might have put Robert on the map but the star has not enjoyed the screaming fans and vampire reputation.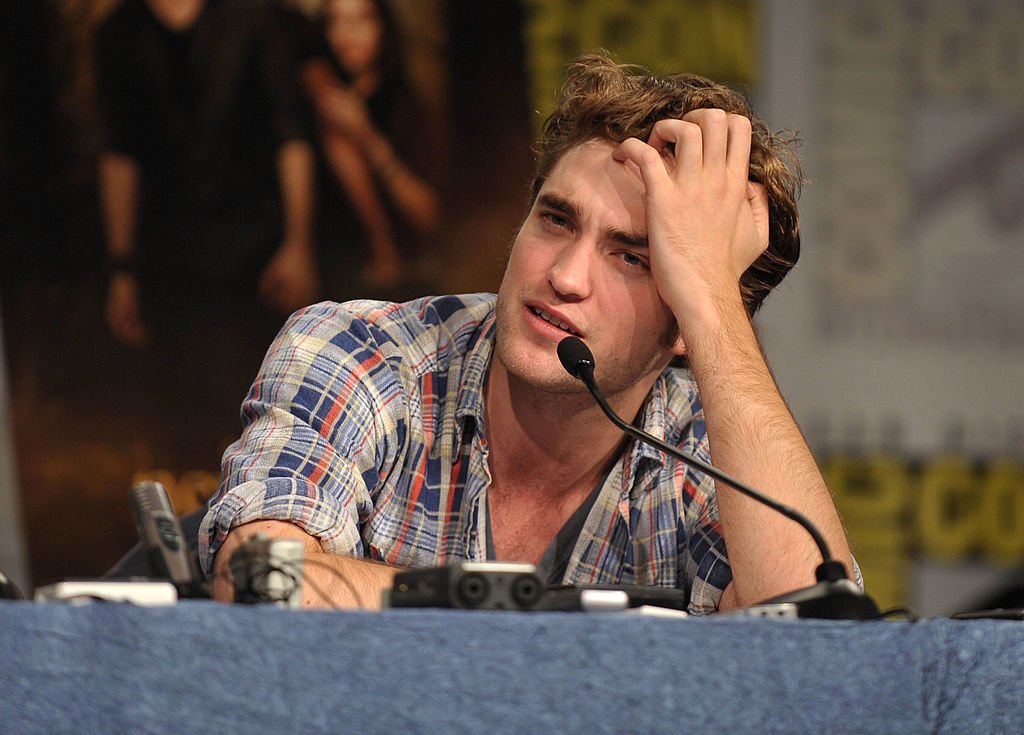 With author, Stephenie Meyer, set to release the series prequel, Midnight Sun, in 2020, the actor is bound to get a fresh wave of attention for his Twilight days. Good luck Rob! He said this about his character: 
"The more I read the script, the more I hated this guy. So that's how I played him..."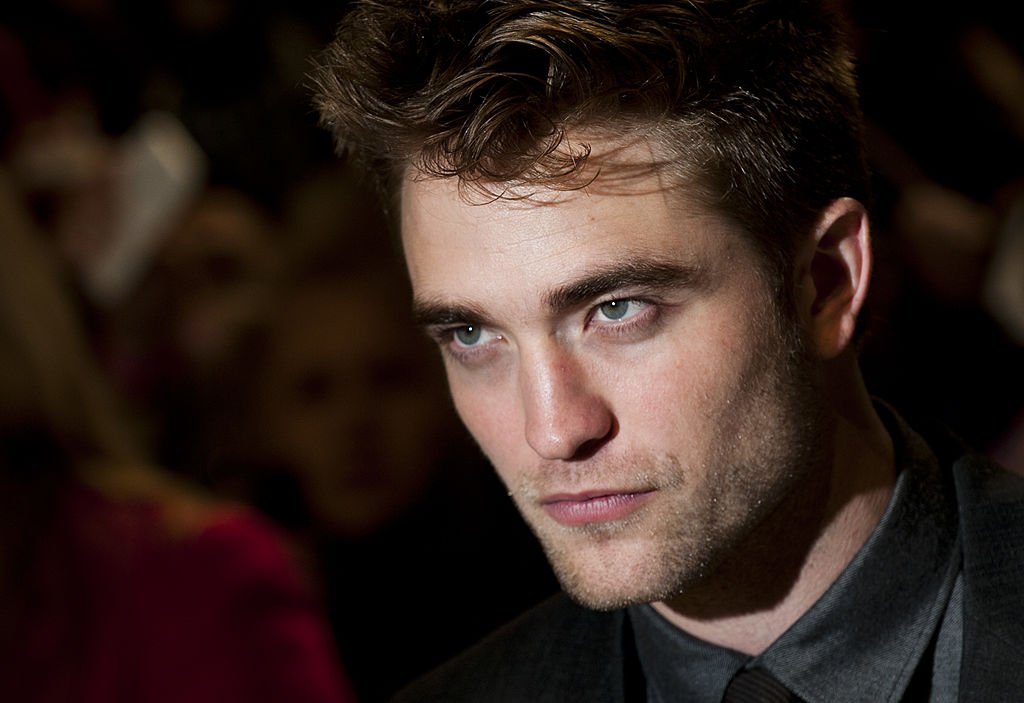 ---
11. Jessica Alba - "Fantastic 4" 
Jessica Alba disliked her role as the Invisible Woman on "Fantastic 4: Rise of the Silver Surfer" so much she almost ended her acting career because of it. The film also didn't do too well in the box office and Alba wishes she was able to turn back time on this movie.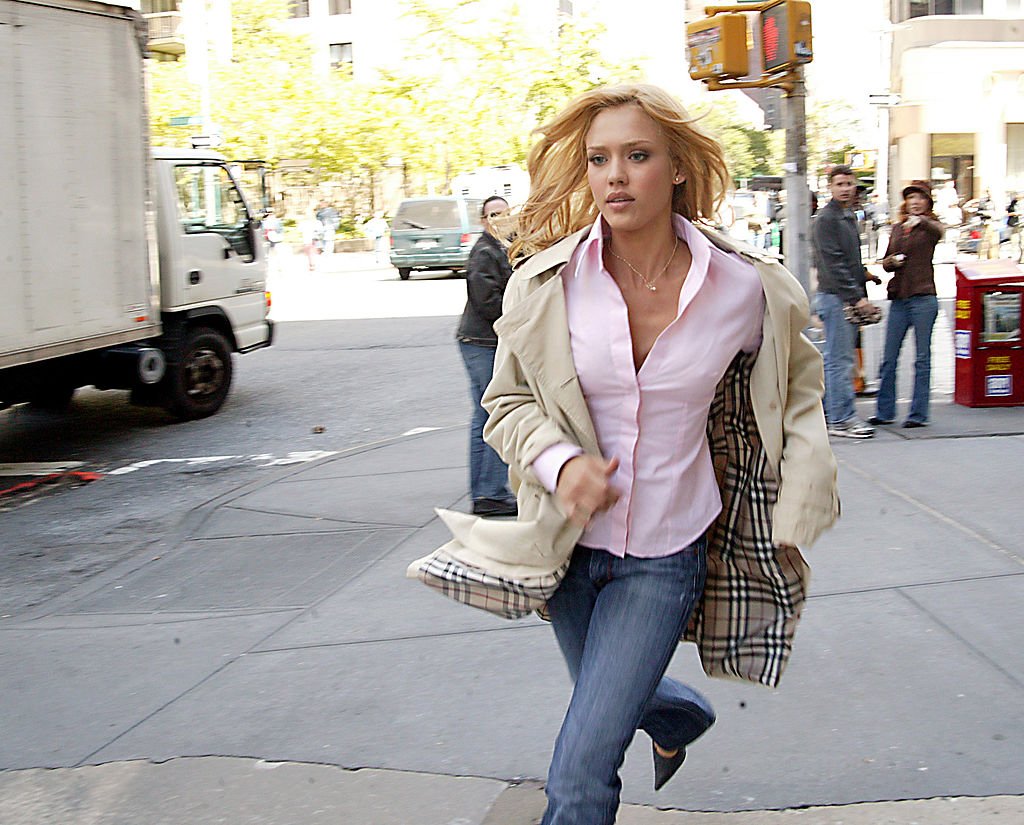 ---
10. Christopher Plummer - "The Sound Of Music"
His role as Captain von Trapp made him one iconic actor but Plummer has since confessed that he didn't like making the movie at all. He has candidly spoken about how much his character annoyed him and even added that the movie was:
"Awful and sentimental and gooey."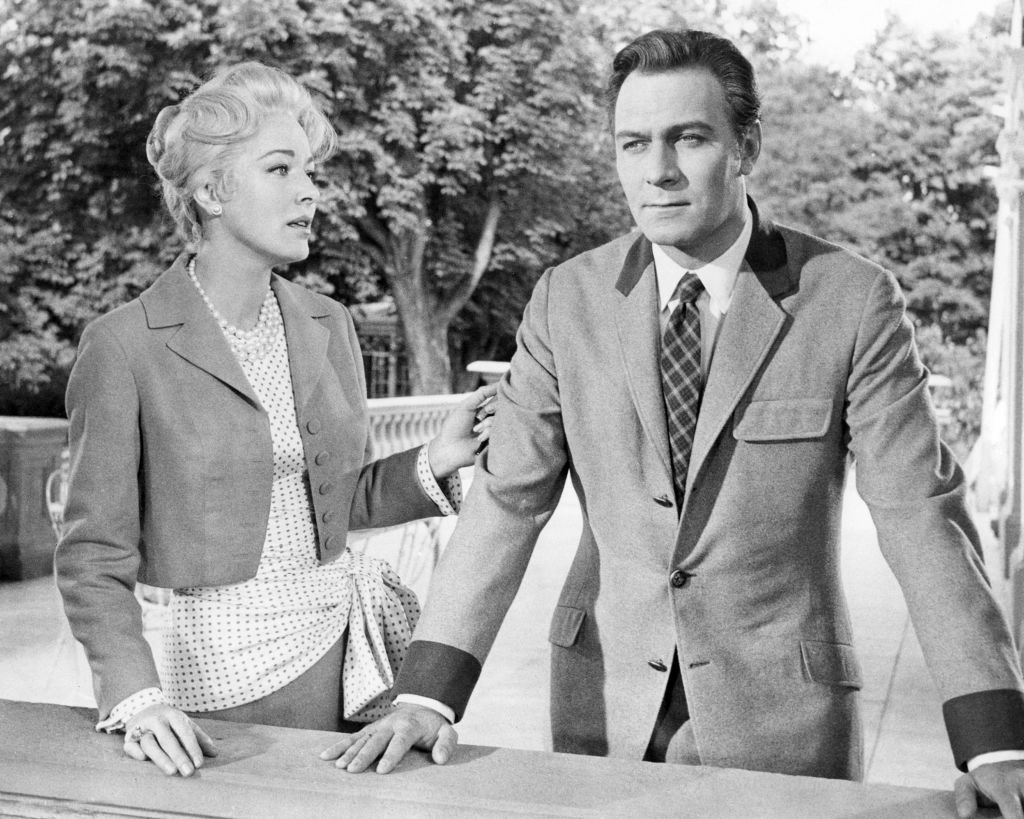 ---
9. Dakota Johnson - "Fifty Shades Of Grey"
While Dakota Johnson doesn't completely oppose her role on the popular Fifty Shades Of Grey, she has moments where she hates the films and moments where she likes them. Starring as Anastasia Steele, the star became an overnight sensation with more fame than she bargained for.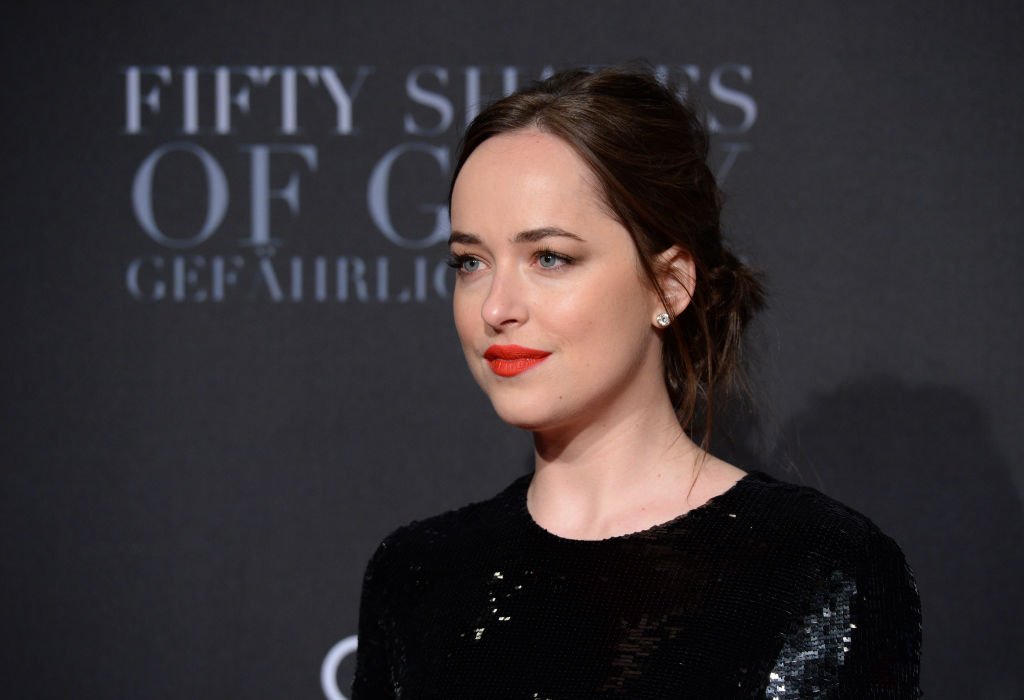 In her own words, she said that the movies changed the trajectory of her whole life. She said:
"[I was on a path that I] didn't plan to go down."
---
8. Channing Tatum - "G.I. Joe"
G.I. Joe was a classic and when it came back onto our screens in 2009, we were all very excited. Channing Tatum himself was a big fan of the franchise but years later shared that once he read the script he realized that the film was going to be pretty unremarkable.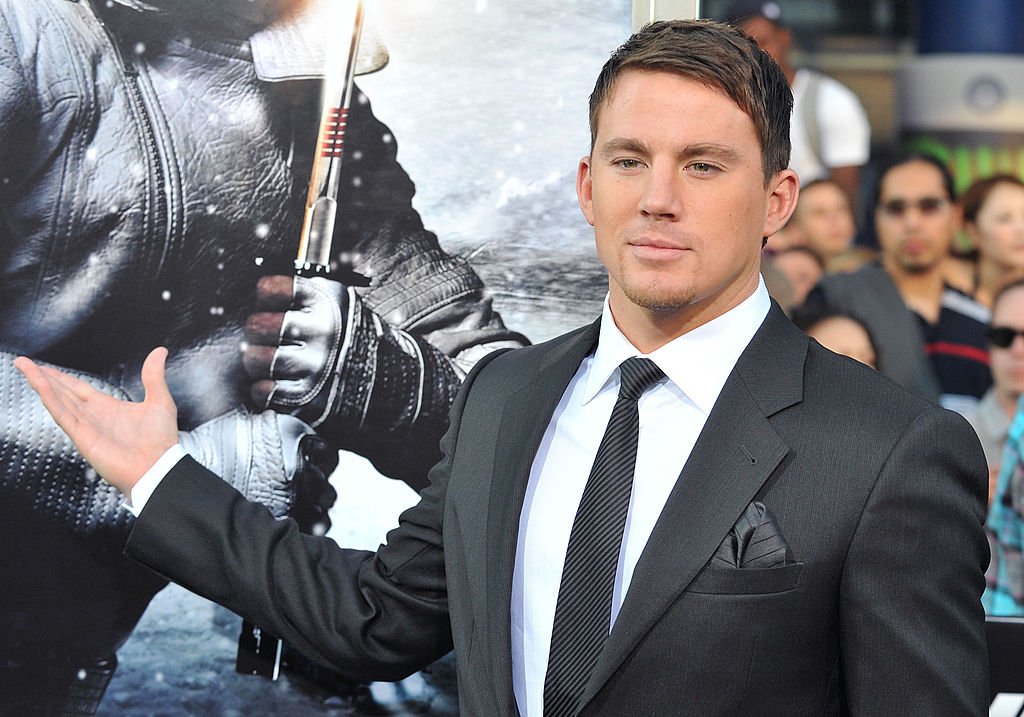 Tatum wasn't able to pull out of the contract and admitted that:
"[he]was pushed into doing it."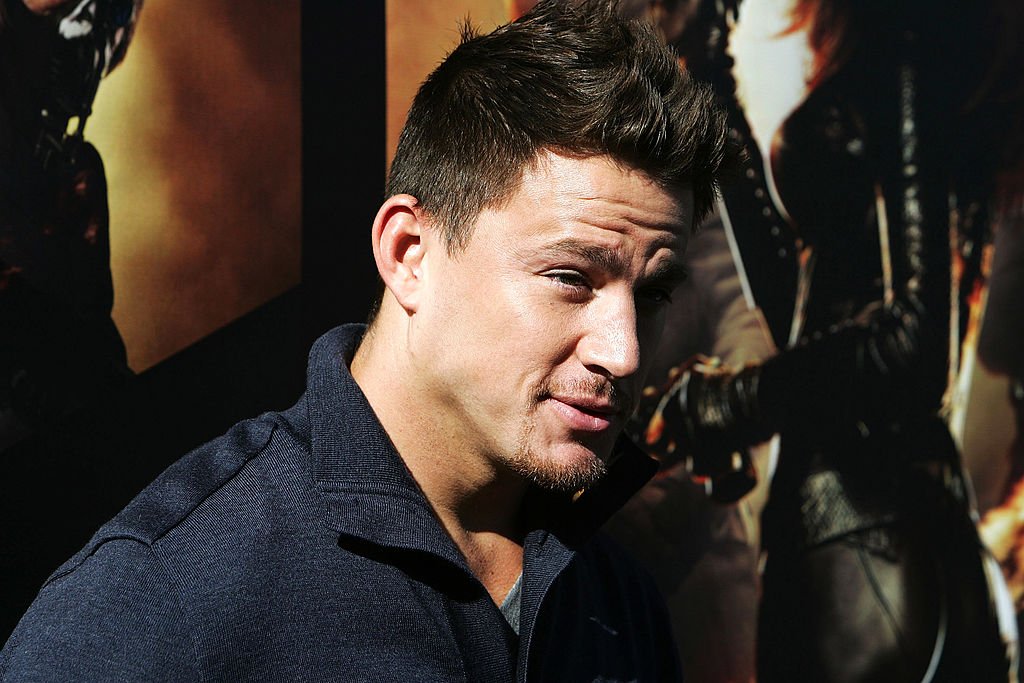 ---
7. Ryan Reynolds - "Deadpool"
Ryan Reynolds starred in Deadpool, X-Men Origins: Wolverine, and took the role even though he didn't completely believe in it. The movie's production team told him that if he pulled out they would replace him. Ryan was extremely invested in the character so he took on the role.
He did say that he went into the filming knowing that:
"It's the wrong version [of the character]." 
---
6. Halle Berry - "Catwoman"
Halle Berry wasn't the only one to think that her role in Catwoman was terrible... The Razzie Award for Worst Actresses also awarded her with the bitter trophy in 2004. She was one of the few actors that actually accepted her award in person! She comically thanked the film producers when she went on stage:
"I want to thank Warner Bros. for casting me in this piece of [expletive] awful movie."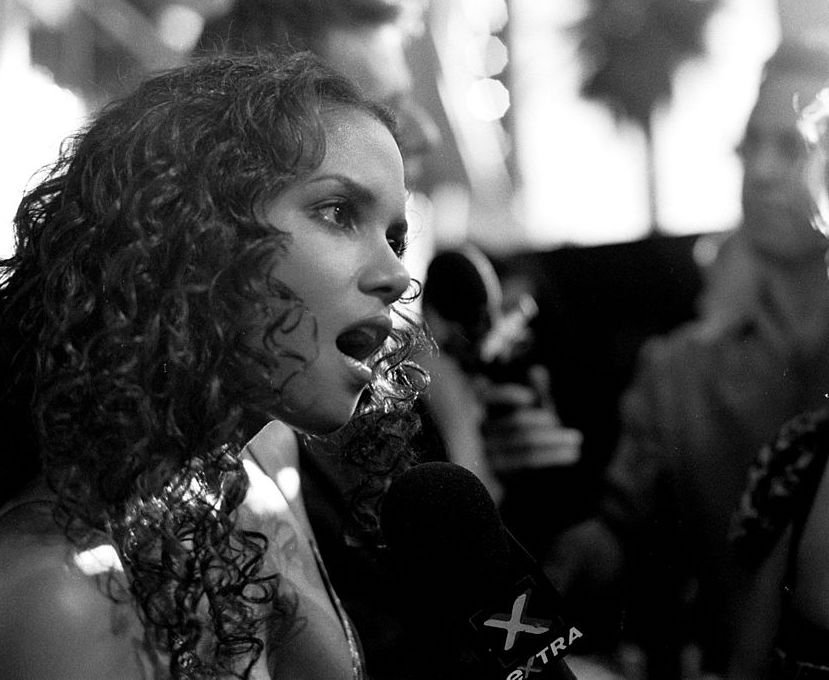 ---
5. Matt Damon - "The Bourne Ultimatum"
Matt Damon really came onto the scene thanks to his action-role in the acclaimed Jason Bourne trilogy. However, by the time he had wrapped up the last installation of the franchise, he was over the movies. He didn't resonate with the script and initially thought it would end his career... He said:
"It's the studio's fault for putting themselves in that position... This is a career-ender."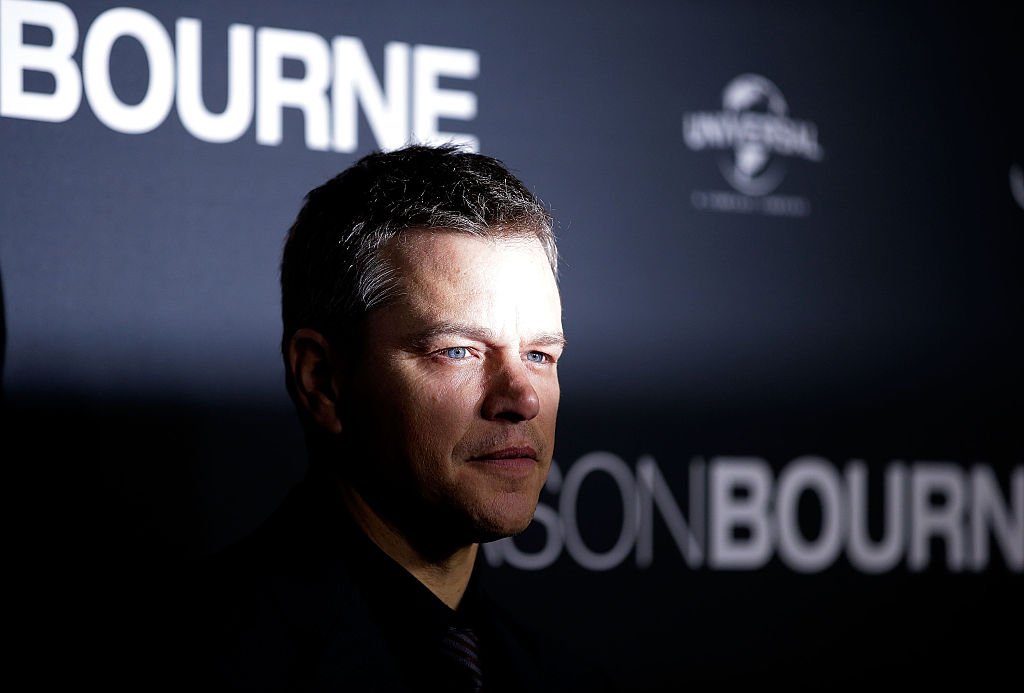 ---
4. Megan Fox - "Transformers" 
Megan left the Transformers franchise after movie number two because she knew she was being undervalued. The gorgeous model and actress starred as Mikaela Banes in the Transformers but she didn't enjoy her time on the set at all... Mainly because she wasn't there to act.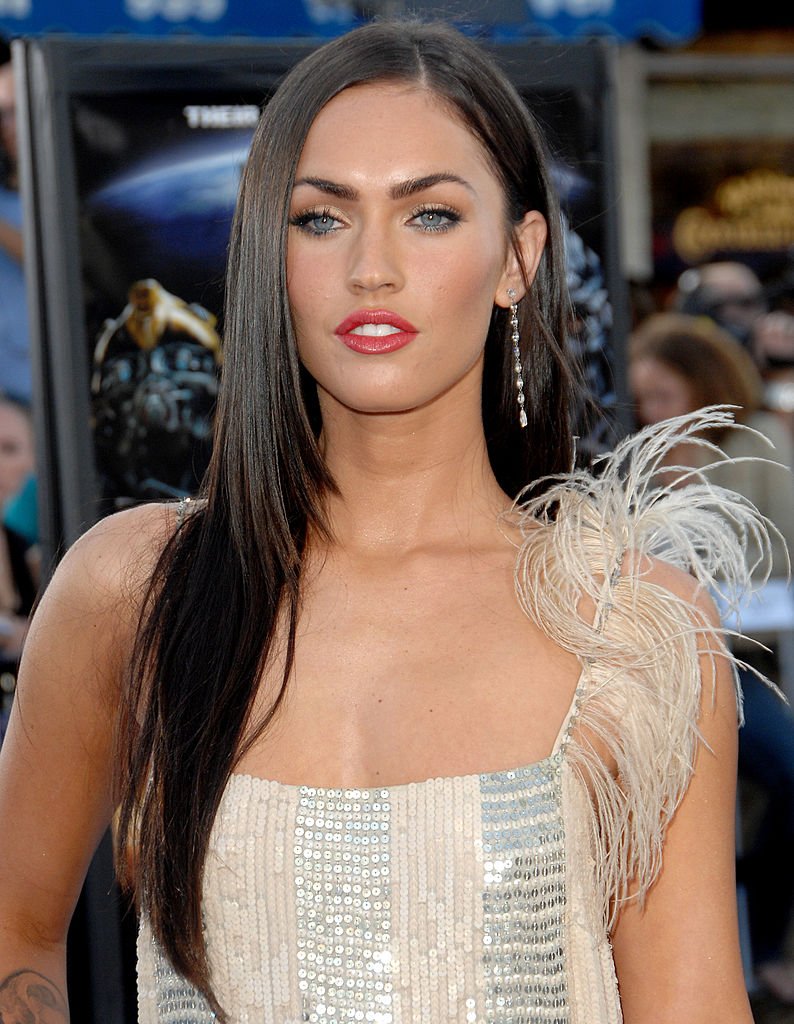 The director cast her simply for her looks and not for her skill and this took the joy of the movie away. She also didn't really like her role and felt it wasn't very sincere. Either way, the film was her big break and despite the rocky start, she's made quite the name for herself.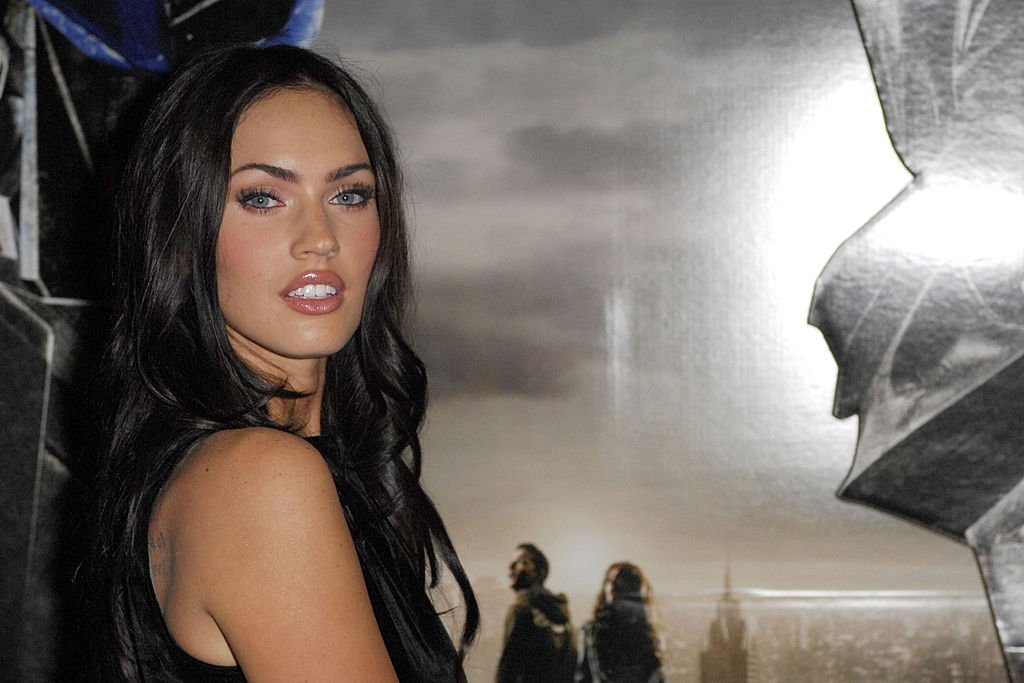 ---
3. Angus T. Jones - "Two And A Half Men"
He was the cute "half-man" from Two And A Half Men and starred on the hit sitcom for a decade. With the success and fame he gained at such a young age, why did this star give it all up? Well, for starters, he really didn't like the show and its inappropriate storyline.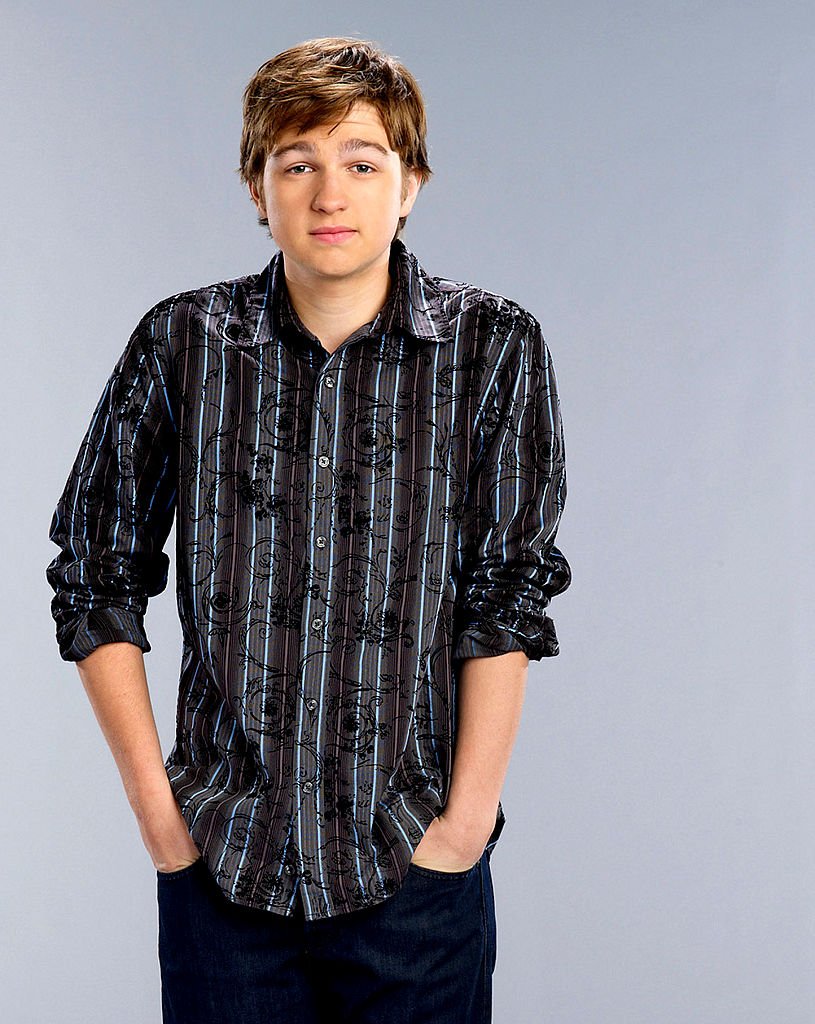 As Jake Harper, he had to go along with a role that was morally compromising. He eventually shared a candid video about his dislike for the show and urged fans to stop watching. The actor took things a step further when he denounced the entire industry and left Hollywood in 2016...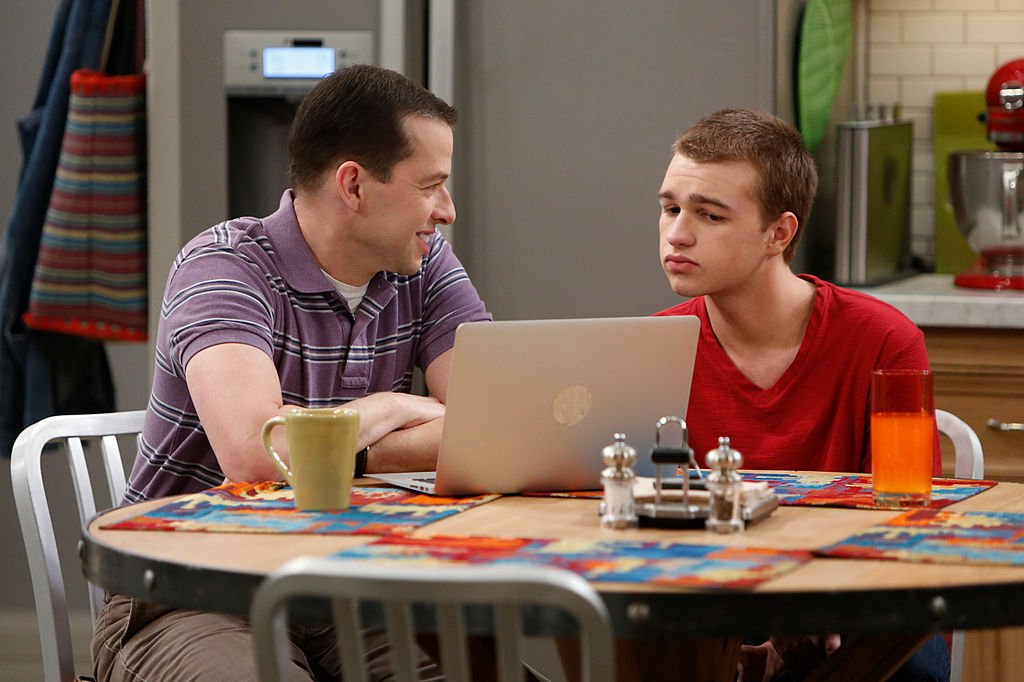 ---
2. Miley Cyrus - "Hannah Montana"
She's the singer and actress that's been making headlines for as long as we can remember but where did it all begin? Well, you might remember her from the Disney Channel. She had her very own show called Hannah Montana... It was a show that shot her to stardom.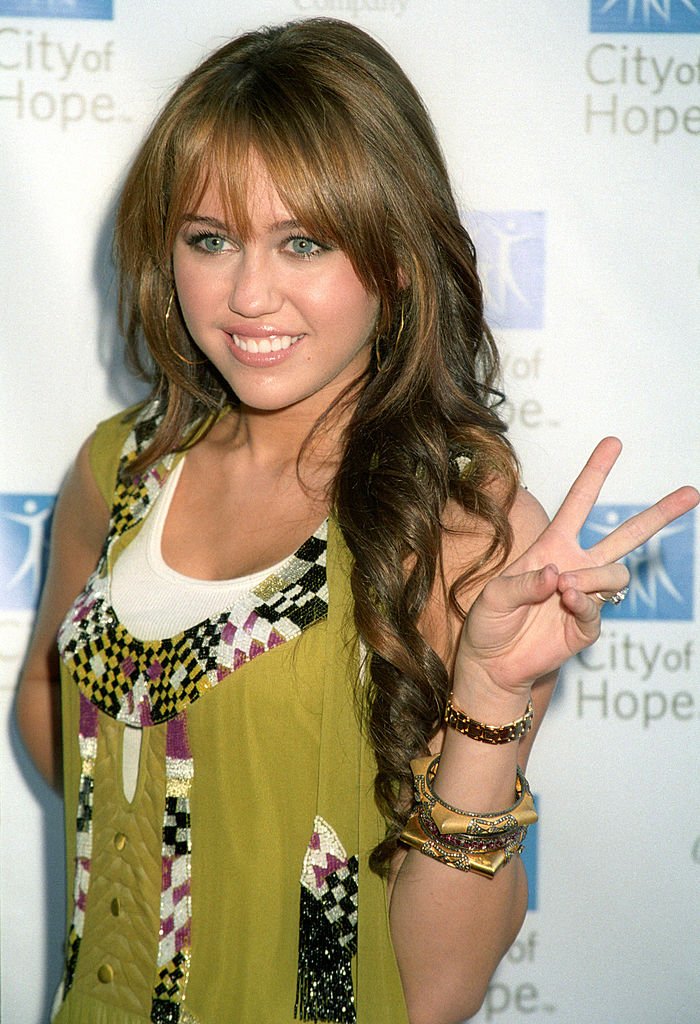 But the little eleven-year-old didn't ever really connect with her on-screen character. She's shared that the role made her feel very insecure and sometimes she wishes she'd never landed the job. Miley has since managed to carve out a new reputation for herself but for many, she'll always be Hannah!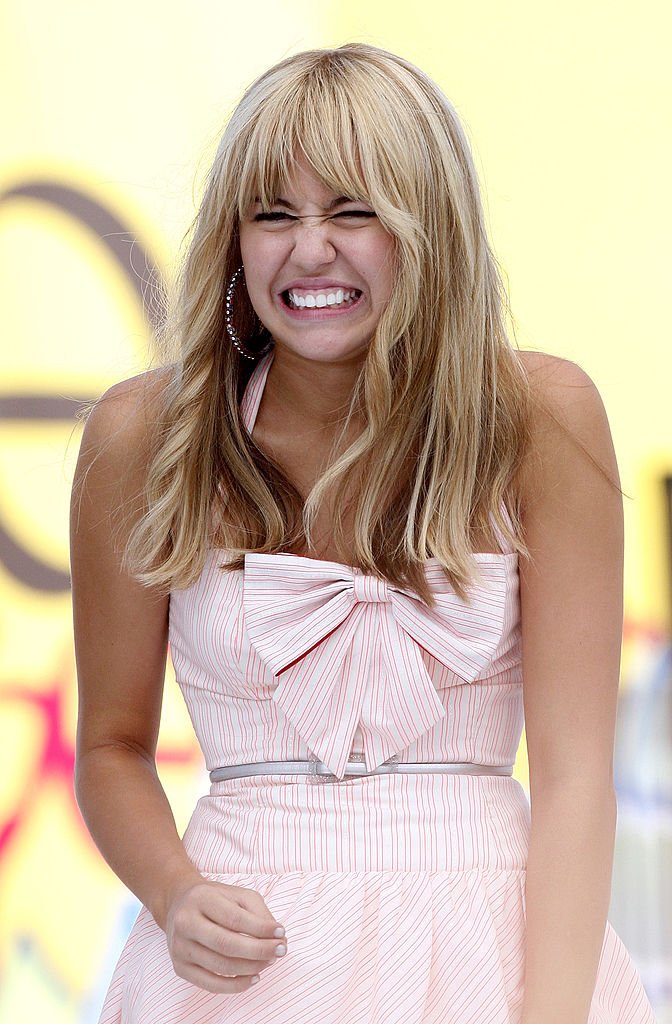 ---
1. Daniel Radcliffe - "Harry Potter"
While Daniel Radcliffe doesn't regret starring as Harry Potter, he does find it tough to look back on his past. He has called his acting "very one-note and complacent." He loved the films and the books but wishes he had a bit more talent way back when it all began... Don't be so hard on yourself Dan!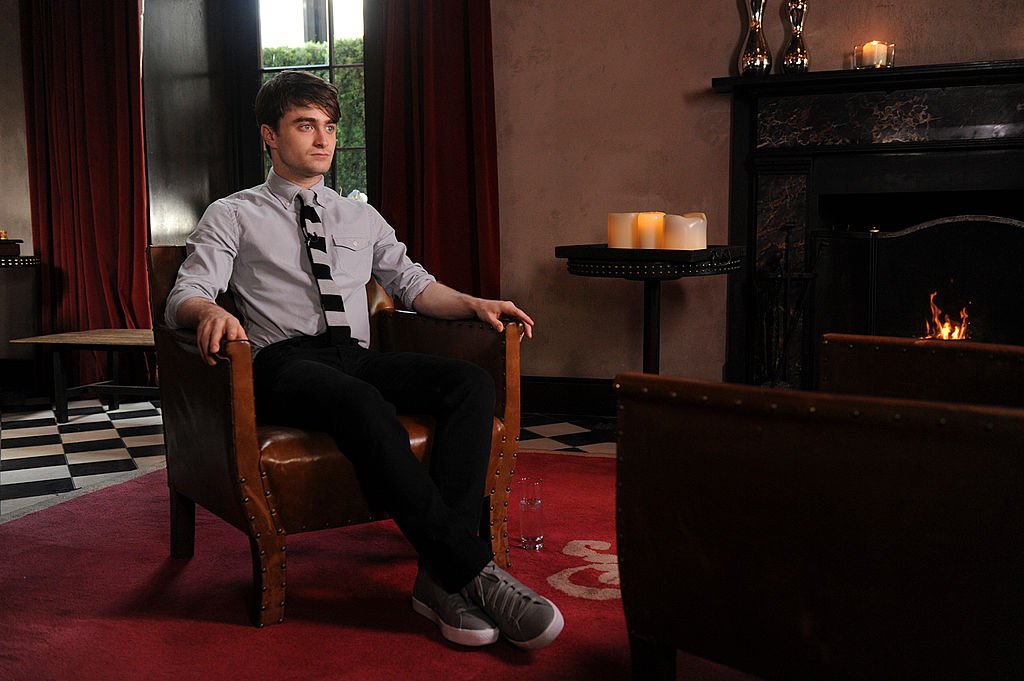 These stars have left us a little shell-shocked... Not only did some of them despise their roles but many were also not fans of the films in general! Which story surprised you most? Leave us a comment and be sure to share this with your movie-loving friends. 
Sources: Independent Collider  Business Insider  Screen Rant  Looper Independent  Vogue  The Atlantic