Explaining The Internet's Obsession with Timothée Chalamet
Timothée Chalamet: you either know him, love him, or know someone who loves him. Adored by millions of Chalamaniacs (yeah, Chalamania is a real thing) for his chameleon-like acting ability, innocent good looks, and magnetizing yet self-conscious allure, who doesn't want a piece of 24-year old Timothee!
After Timothée Chalamet gave everyone something new to talk about at the recent Oscars 2020, we're even more intrigued by the actor! But which big secrets do Timothée reveal about growing up in showbiz? Today, we're revealing the why behind Timothée's squirminess in the public eye. Let's peel back the layers that shaped this superstar.
---
On growing up in an artistic family
Our favorite, shy-ish French American acting prodigy clearly has the acting gene running through his veins. His mother's side of the family are no strangers to the entertainment industry. Let's see: Tim's mom was a Broadway dancer and actor in her days, even attending the same school, the famed LaGuardia High School of Music & Art and Performing Arts. His maternal uncle - filmmaker, grandmother - broadway dancer, sister - actress.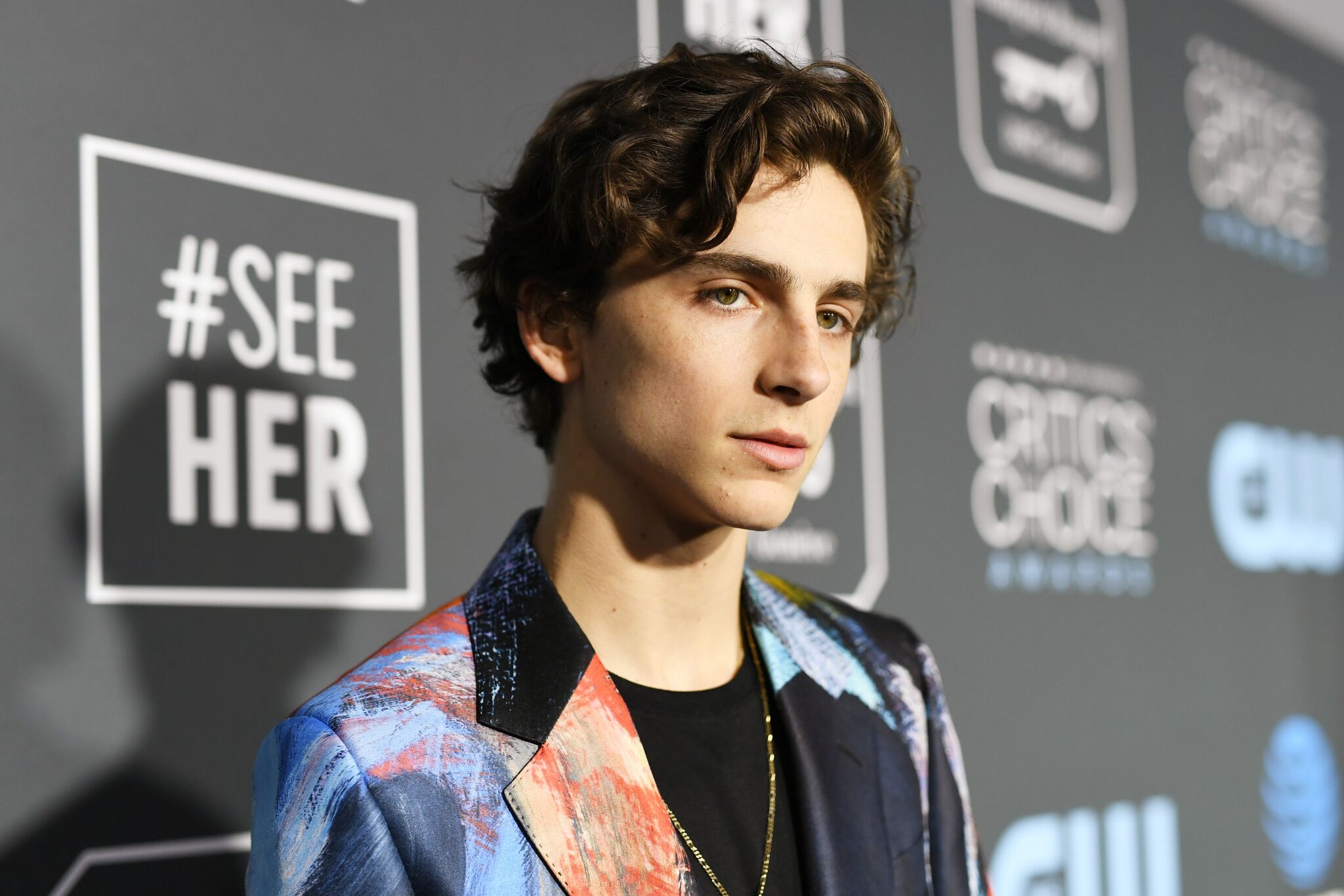 ---
So why, then, is Timothée so uncomfortable with fame? And what do we know about Tim's dad's formative role in his son's acting career? Timothée's French roots are from his dad's side of the family. Born in France, his dad was a UNICEF editor, and Tim spent many childhood summers in France. Which explains why he's fully fluent in the language of love (more about his third language later)! 
---
So, while spending your summers in France sure sounds idyllic to us, our favorite actor told La Presse that it gave him an "identity crisis". He told La Presse; "Once I was there, I became the French version of myself. I was completely imbued with the culture, and I even dreamed in French." On being asked about his dad's place in his life, Timothee told GQ;
"I like to think that the need to act and be seen came from my mom's side, but the ability to listen came from my dad's side."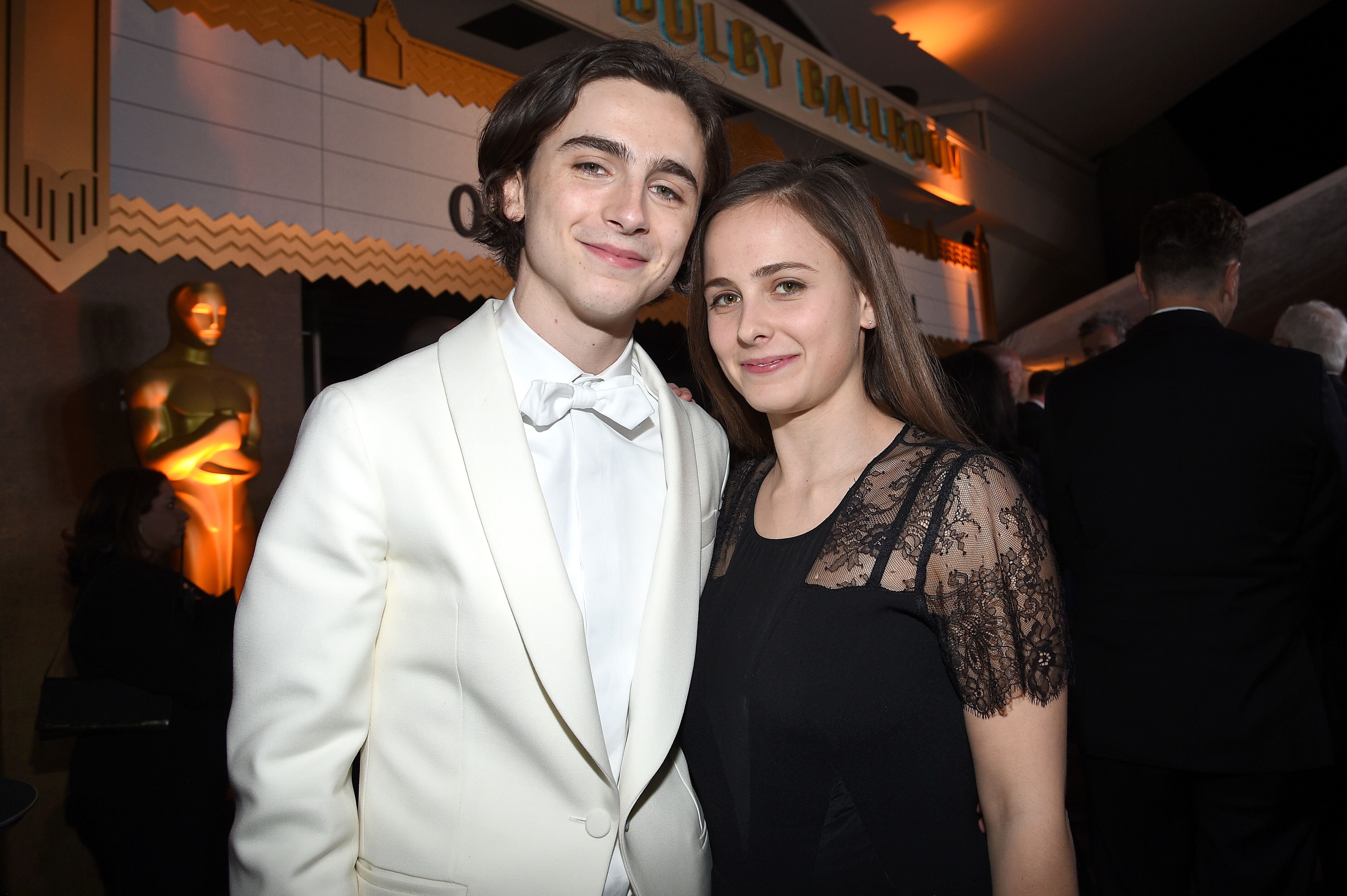 ---
On being a child actor, his biggest role models, and school
Timothee grew up doing commercials, participating in the New York theatre scene, and attending acting school. Still, he wasn't sure if he wanted to act professionally. When asked about commercials, he says he "hated and only did it because New York children are often approached about it".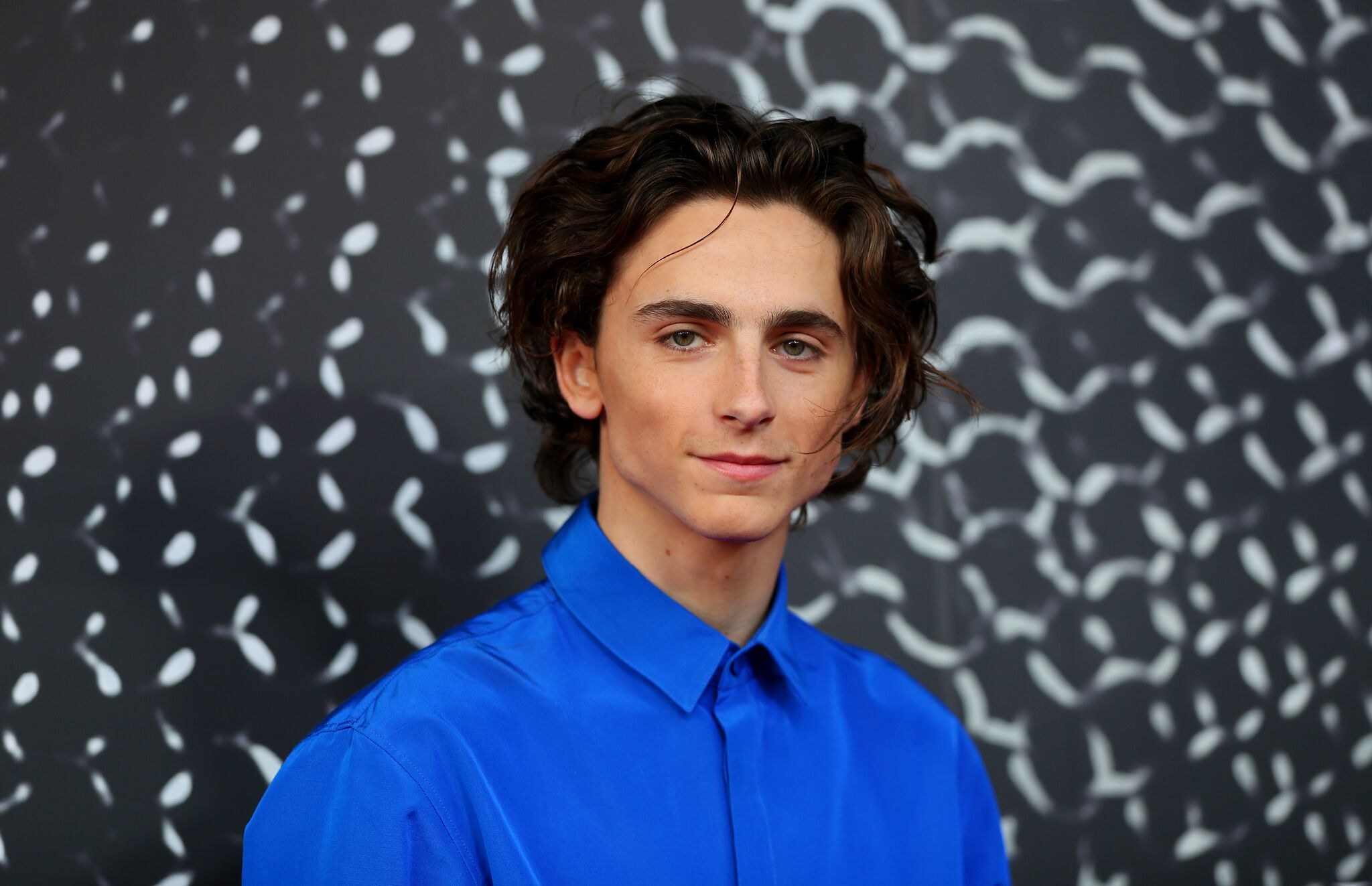 ---
Luckily, his acting career didn't die there. But his choice to become a professional actor was only thanks to, in large part, having role models. Relieved Timothee was inspired by Heath Ledger in The Dark Knight, and admires filmmaker Paul Thomas Anderson, listing Punch-Drunk Love as one of his favorite films.
"There's five or six artists I'm really trying to follow in the footsteps of creatively," Chalamet said. In terms of acting, "Joaquin Phoenix is No. 1 for me."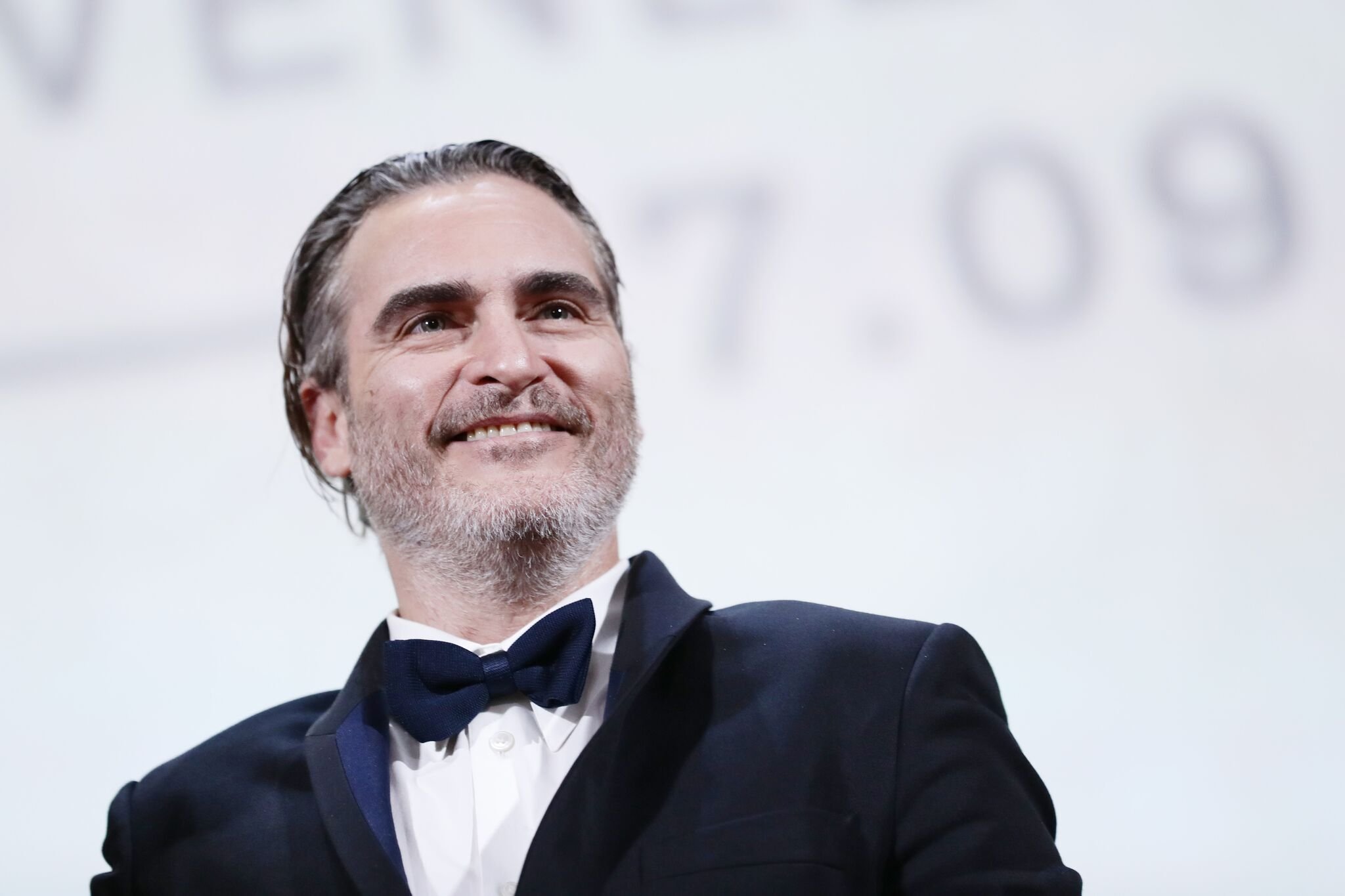 ---
That's not all, though. Tim revealed that American rapper Kid Cudi is one reason why he's an actor, saying Cudi saved his acting career with his well-timed advice. 
Here's another surprising fact about Tim's school years. He had a rap alter ego known as "Timmy Tim" or "Timmy T." Tim rapped about being "a statistical wonder, a statistical gem." The music video has since been made famous by Ellen DeGeneres. Chalamet said he submitted the rap for a school assignment and "the teacher only gave him a D+ or something." 
"I am never going to live this down," Tim told James Corden. "This is going to follow me everywhere."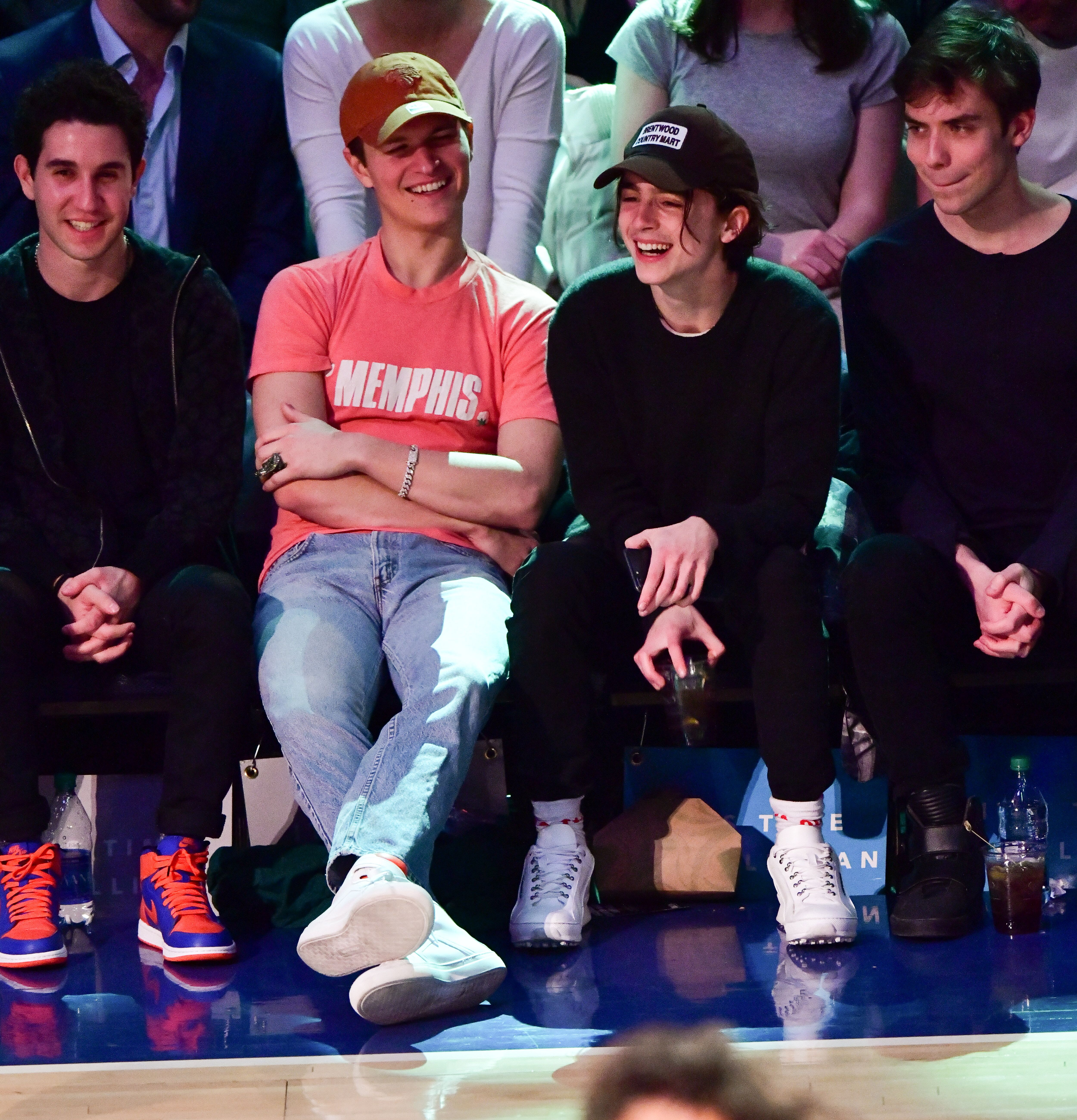 ---
So, did you know Baby Driver actor Ansel Elgort went to the same school? The two's paths
crossed recently
when both received their first Golden Globe nominations in 2017. According to Elgort, they played on the same basketball team and had the same teachers. 
"No one disliked Timmy," Elgort added during an interview with MTV. "Some people disliked me."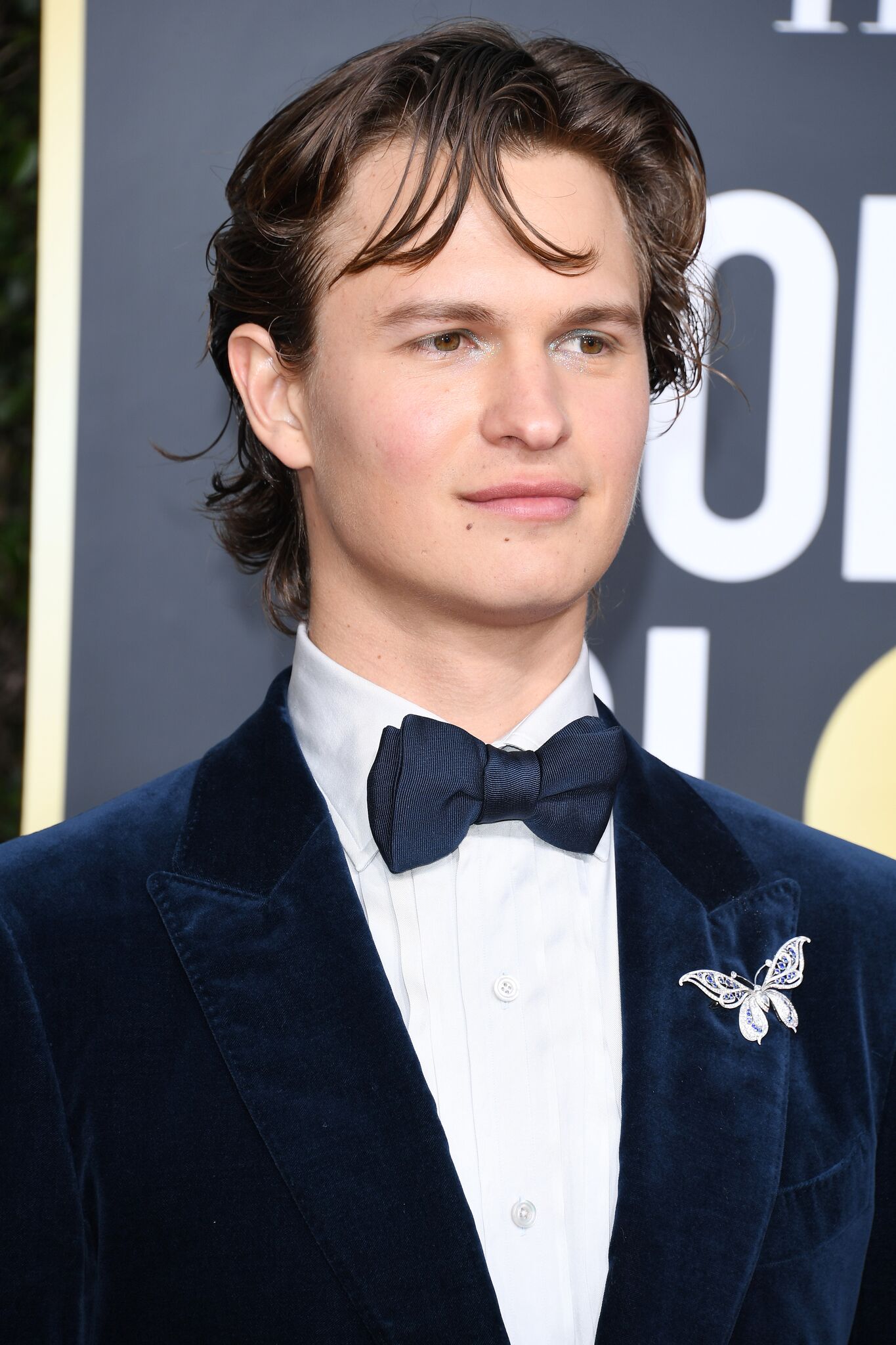 ---
When asked who was most popular, each actor gave the other's name. Friendship goals right there! On the friendship between Timothee and Ansel, Chalamet jokes that, when he auditioned for school plays, he didn't get the roles because Ansel did, so he was left doing the talent shows. 
Remember we spoke about Tim's upbringing earlier? Well, Tim says his parents' love and support are his most precious thing, and he tries to give it back to them as much as he can!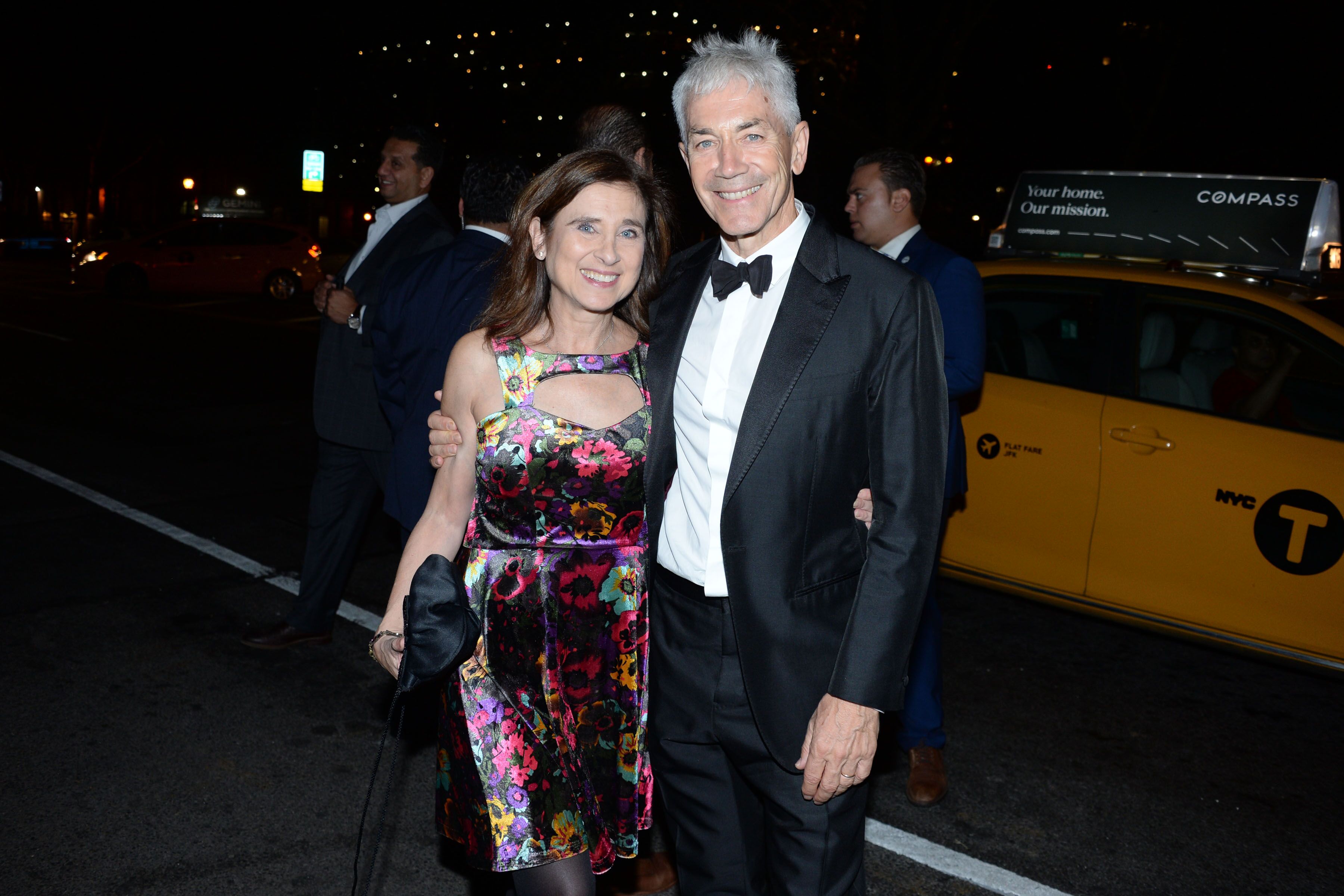 ---
On acting and fame: Who's behind the public persona?
We think the following fun fact is just the perfect description of Timmy's approach to fame! He says he used to be obsessed with Power Rangers and probably only lost interest around 10 years old. 
Tim says: "Nothing wrong with the fandom that continues into later years, but that wasn't what it was for me. If you walked into a 9-year-old Timmy taking a bath, it would have been Power Rangers everywhere."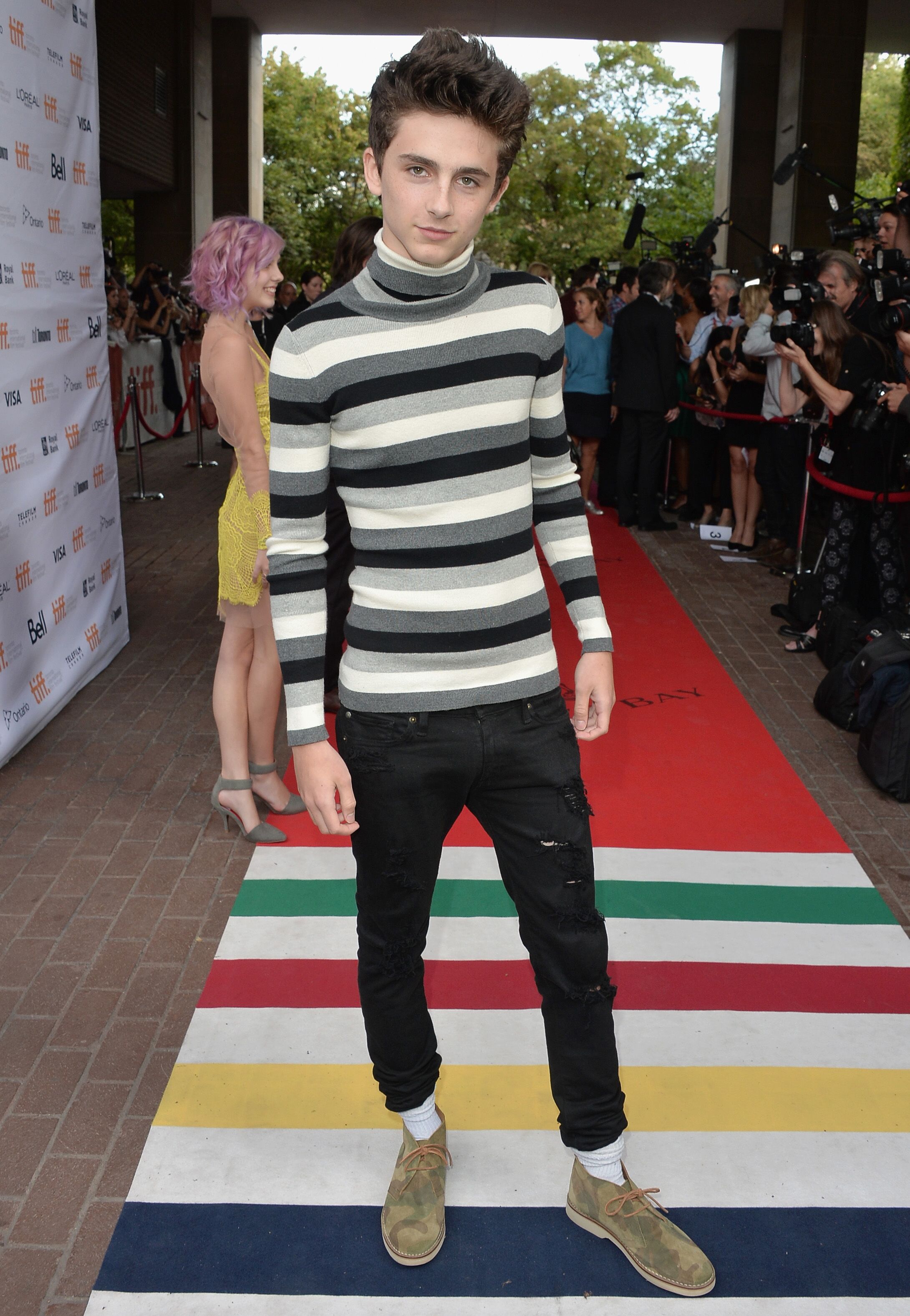 ---
The Internet is overflowing with examples of the star's humility: Chalamet's personality is honestly so appealing because he's so genuine. He's humble, sometimes awkward, often laughing, but always honest, without appearing overly refined or pretentious. He's just relatable. 
Like that one time (he was still in school) when he accidentally locked out his naked mom on a cruise ship's balcony, as the ship was pulling into port. Granted, it was supposed to be a small practical joke, but then he realized he didn't have a key card to get back into the room, and his mom was left to her own devices until he could get back into the room.
---
When we watch him in movies or at awards shows where he can transform into a different character or representation, he's cool as ice, but in real life, he's often nervous and self-conscious. One thing's sure: Tim takes his craft seriously.
He has a deep appreciation for filmmaking and often cites wisdom learned from studying past great actors. He doesn't care about being a famous guy. When asked about his approach to method acting, Tim says it's important to avoid focusing more on what's going on off-camera than on-camera.
As he says, an actor shouldn't want to be entertaining just for the sake of being entertaining. Not to forget - he also learned how to speak Italian while shooting the same movie! It's no surprise he's called the next Leonardo DiCaprio.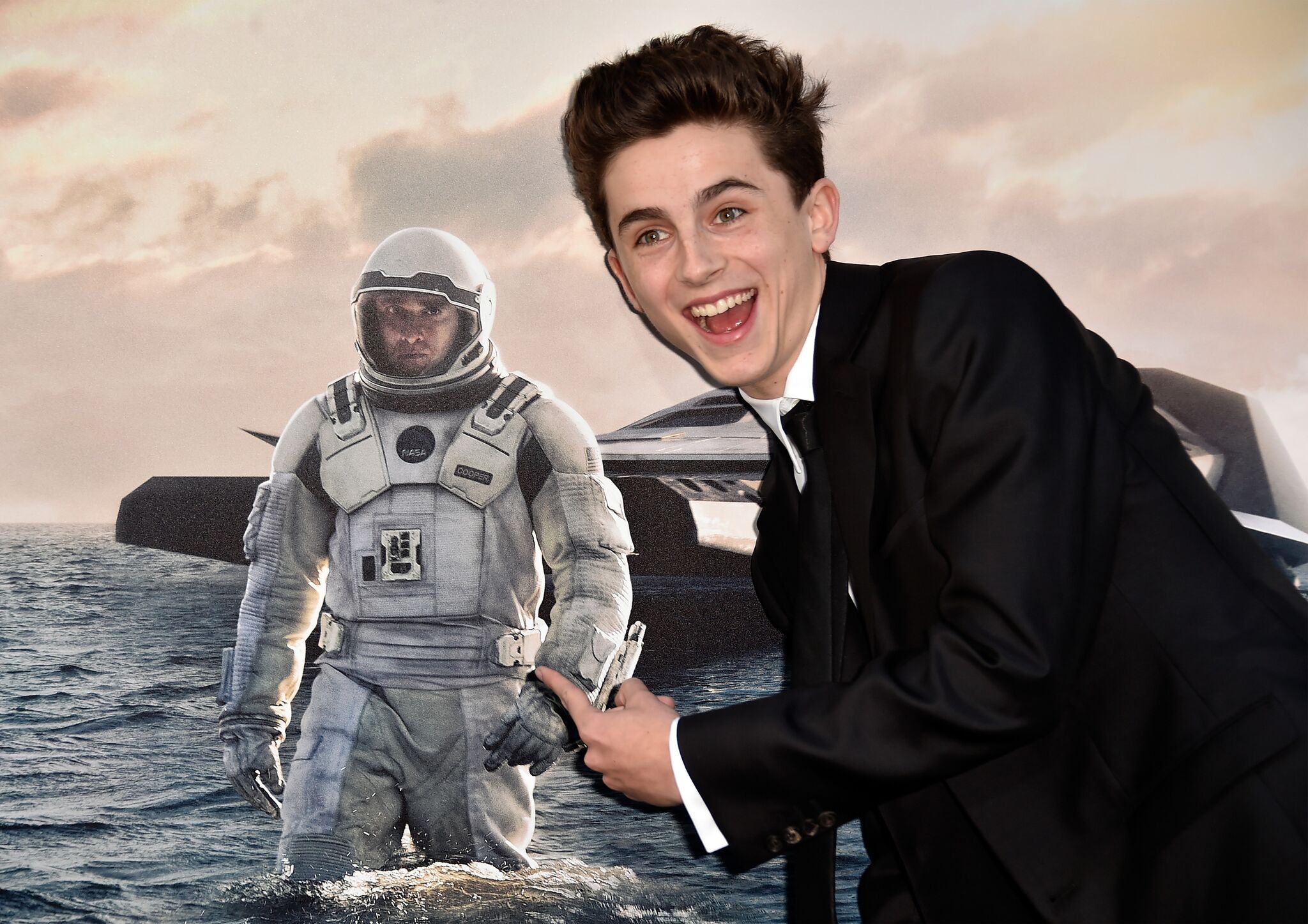 ---
When he got a role in Interstellar at age 17, he didn't want to be accompanied by guardians while working on the movie. So, he left home to live alone while filming in Canada.
He searched until he found a California state law that said a person with a high school degree and older than 16 years is allowed to travel alone, provided the production company is outside the West Coast. 
"I just told my parents I was going alone," Chalamet said. "I've always felt like there was less creative space on sets with guardians. I just felt independent at a young age."
---
Fans also learned of another side of their favorite actor during the casting of Interstellar. He says that he felt like a bit of a fraud surrounded by the likes of Anne Hathaway, Jessica Chastain, and John Lithgow. Just another example of his humility. 
He also says he "really had no career at this point", so when he learned that his role was smaller than he thought it would be, he went home with his dad and cried.
---
Endearing, humble, down-to-earth, genius
So what if he's a bit self-conscious IRL? It's part of his charm, don't you think? Most of the time, fame comes with a heavy price tag. When you're a star like Timothy, you're constantly being watched, followed, interviewed. This can be uncomfortable, and for him, more than others.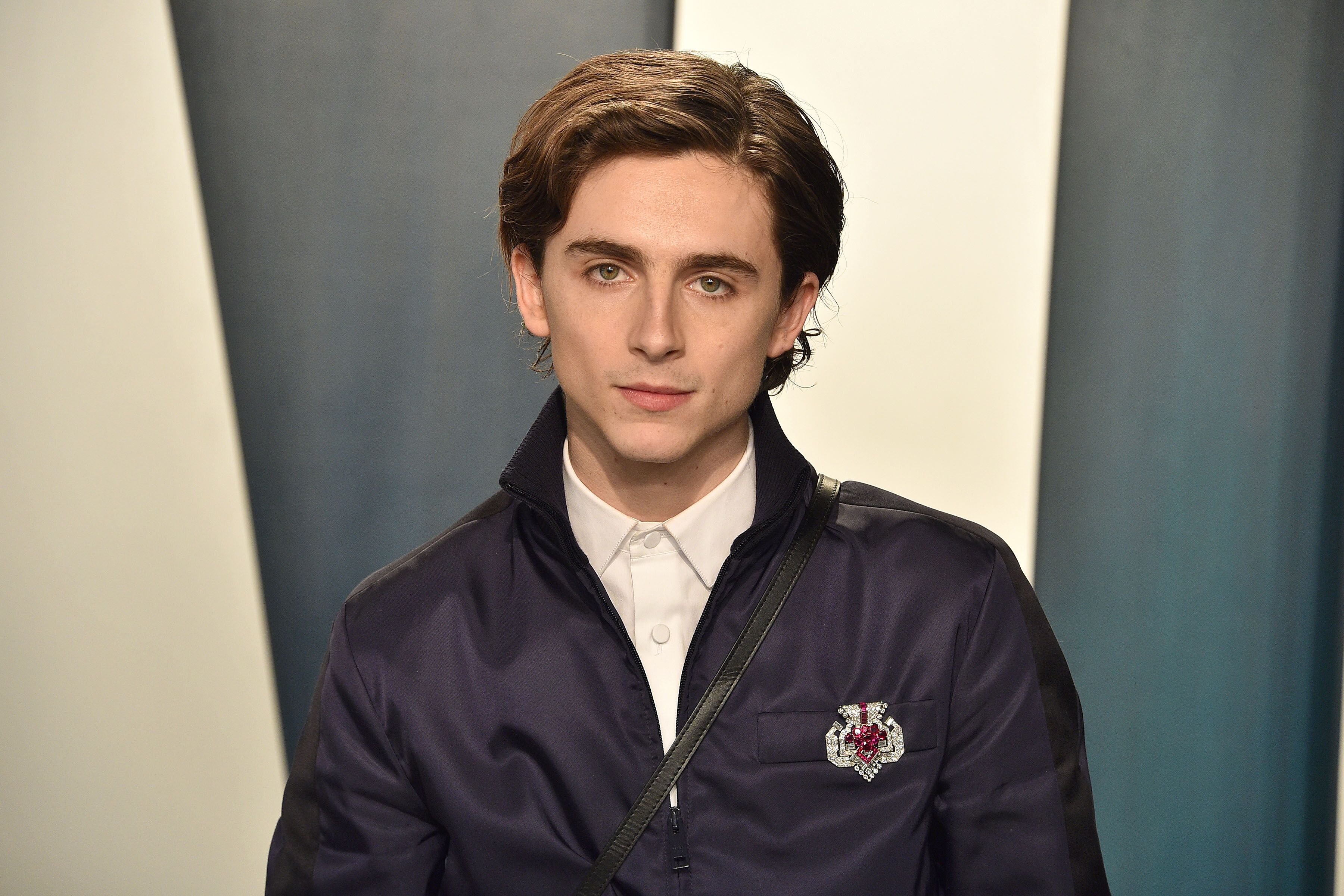 ---
Timothee might just be more introverted (and super intelligent) by nature, and THAT is a special power that allows him to be such a versatile and intuitive actor! 
So, the million-dollar question: why is Timothee so bad at being famous? Because he's in it for all the 'right' reasons! He didn't get into acting to become famous. He got into acting for the love of the craft.