Retired Actors Who Are Living the Luxury Life
Some of these stars' retirement from showbiz probably has gone unnoticed to you, but others were already in need of a much-deserved break. Some have gone from A-class actors to shoemaking and farming, others have just chosen to dedicate themselves to family. One thing's for sure, looking at the size of their fortunes, they will definitely have no money problems whatsoever.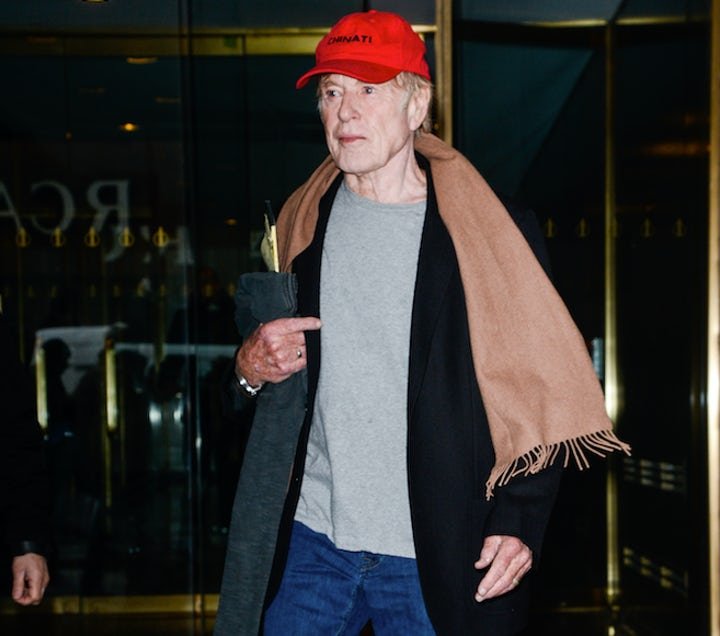 ---
Mara Wilson: $500,000
If you remember the movies "Mrs. Doubtfire" and "Matilda", then you most probably remember Mara Wilson, the little girl that appeared in both films and starred in the latter. Despite some occasional voice works and appearances in "Melrose Place", Mara has retired from acting to escape from the pressure it was being put on her has a growing child actor.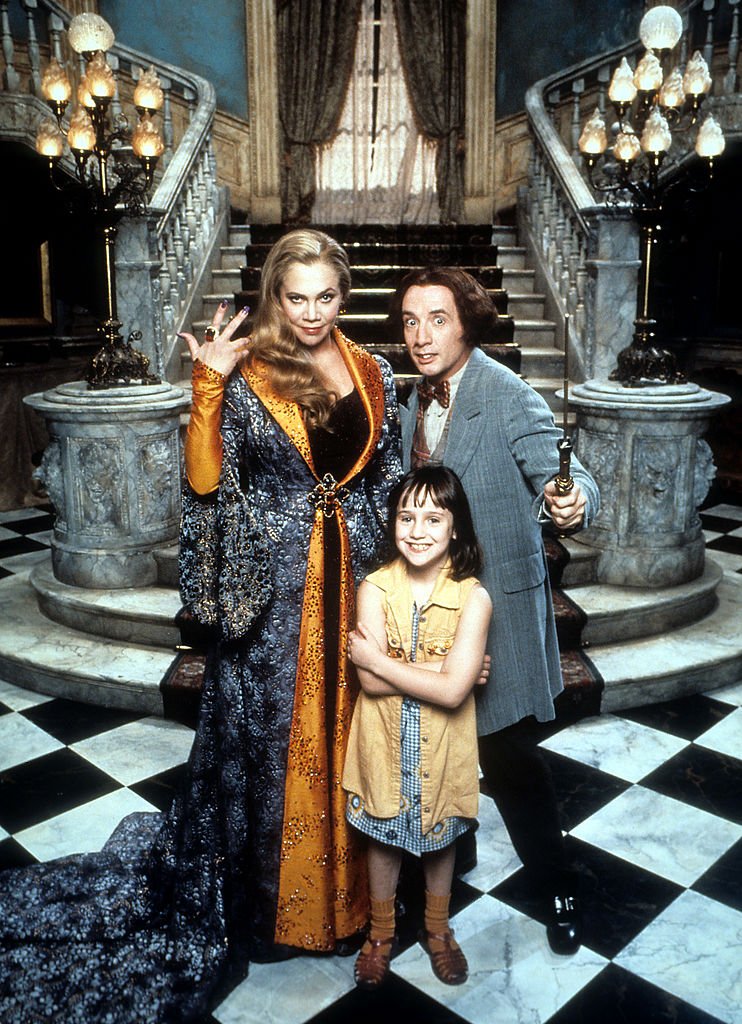 She couldn't stand the comments about her looks and image while growing from a child to a young woman. "I realized, 'I don't fit their idea of what a Hollywood actress looks like, so there's no room for me here,' " said Wilson. She's been living in Queens and working as a comedy writer.
---
Andrea Barber: $2 Million
Despite her role as the original Carrie Brady in the soap opera "Days of Our Lives", Andrea Barber is best known for her award-winning portrayal of Kimmy Gibler on "Full House" in the 90s. That was Barber's last acting role before deciding to quit showbiz to focus on her family. In 2010 she released a book about her Hollywood life.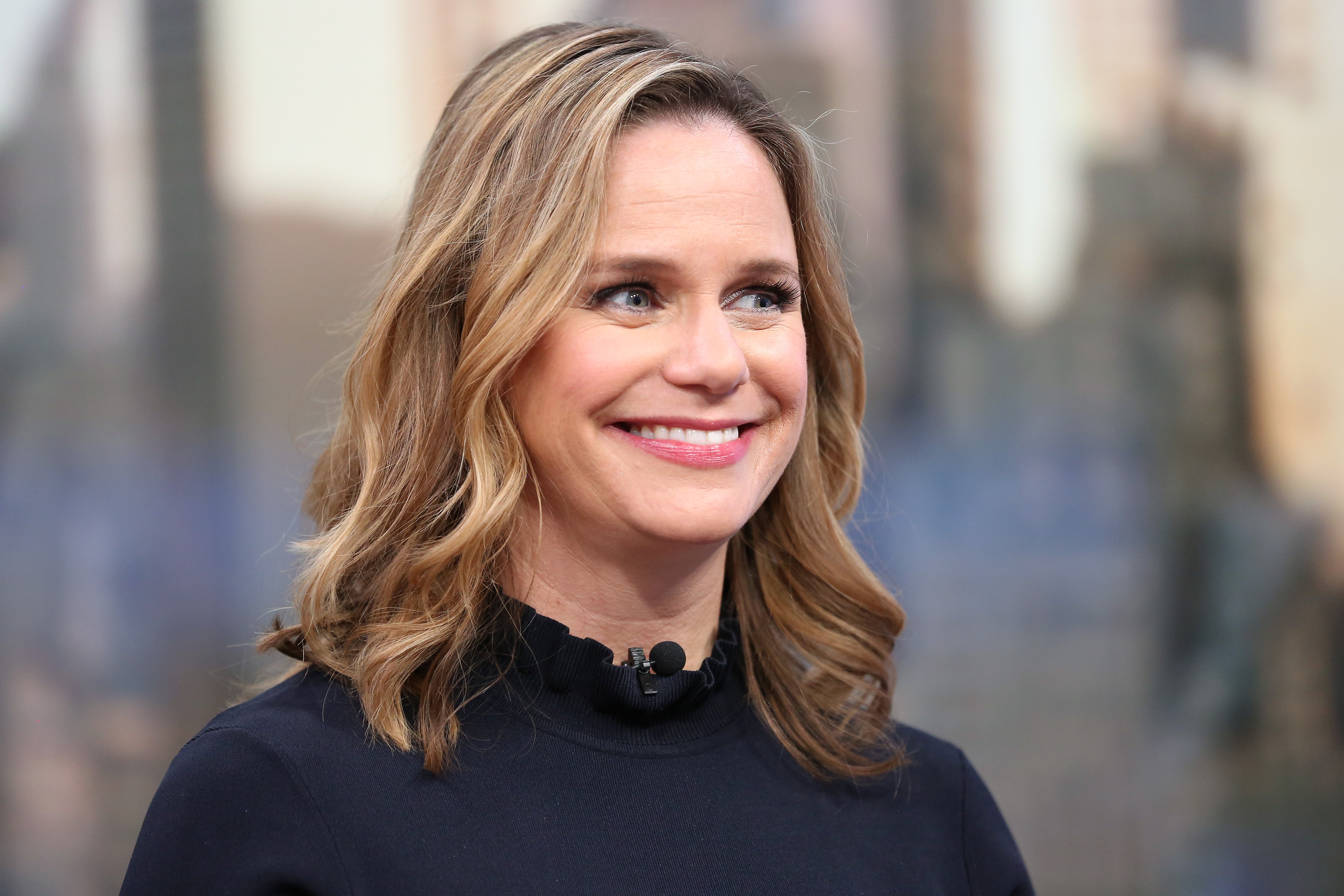 ---
Amanda Bynes: $4 Million
If you're a 90s kid, then you'll probably remember Amanda Bynes from the Nickelodeon shows "All That" and "The Amanda Show". The award-winning teen idol actress went on to appear in several hit movies such as "Big Fat Liar", "What a Girl Wants" and "Hairspray". She retired in 2010 and has since dedicated herself to fashion design.
---
Eva Amurri: $5 Million
It mustn't be easy to have to live up to your parents' star status. That was one of the things that led Eva Amurri, Susan Sarandon's daughter, to quit showbiz. After a few TV roles, the actress decided it was time to move to Connecticut to focus exclusively on her family and her lifestyle website "Happily Eva After".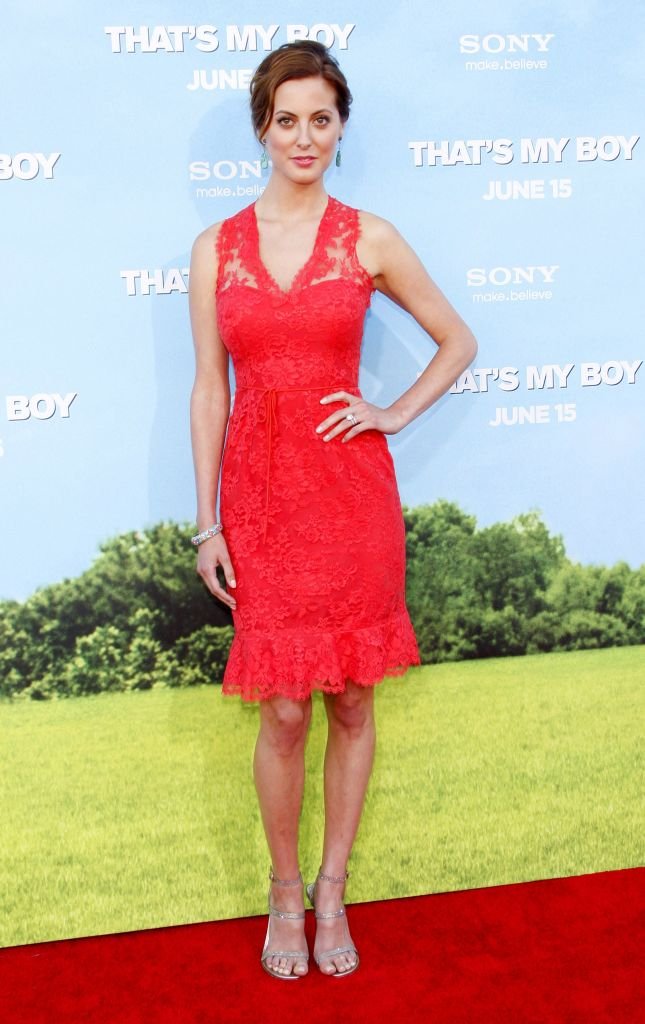 ---
Jack Gleeson: $8 million
Although he had been acting since he was 8, it was his role as the much-hated King Joffrey on "Game of Thrones" that catapulted him into stardom. That star status didn't last long though, since soon after his character got killed, Gleeson decided to put acting on hold as he stopped enjoying doing it.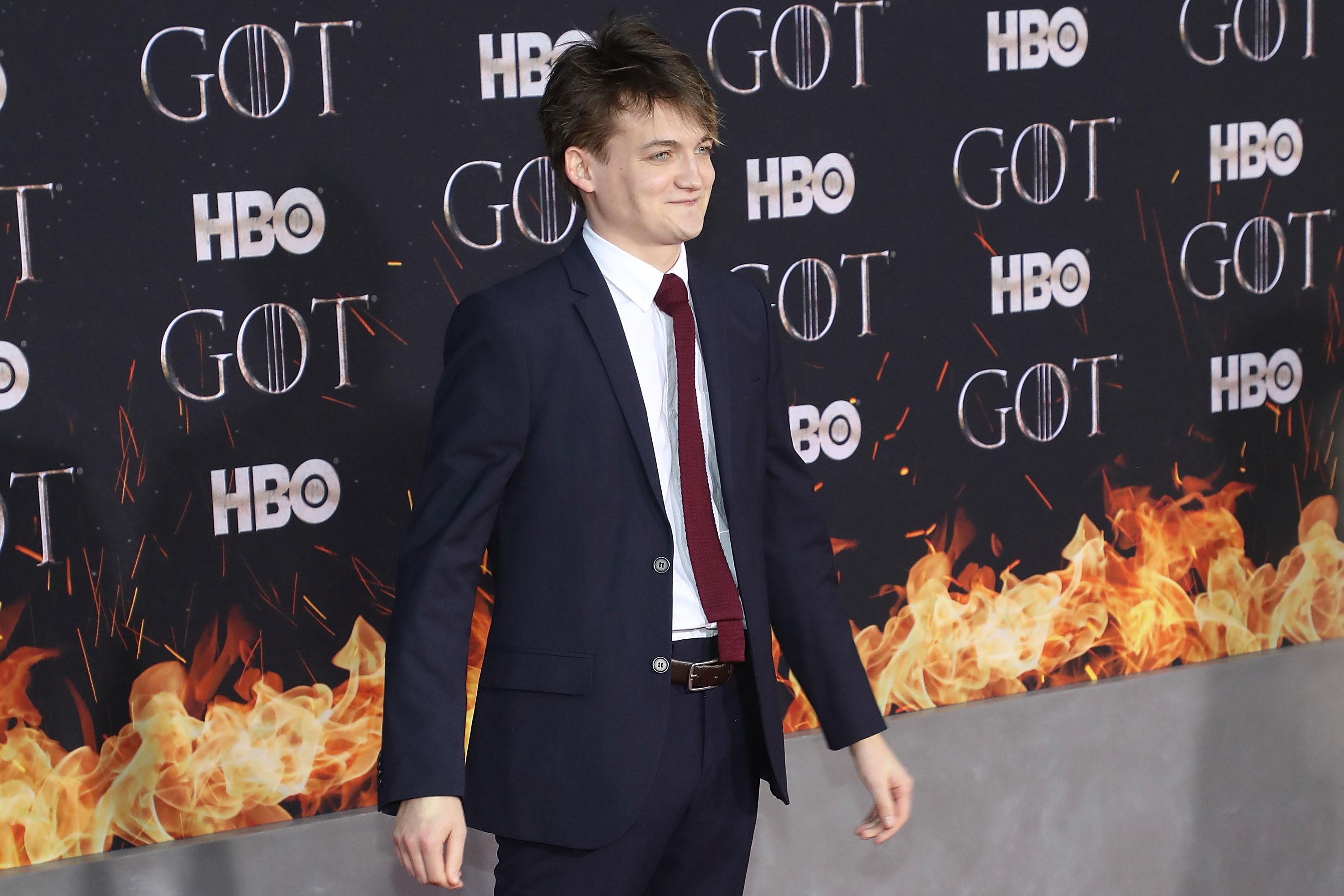 "The answer isn't interesting or long-winded. I've been acting since age 8. I just stopped enjoying it as much as I used to." he told Entertainment Weekly. "It's not like I hate it; it's just not what I want to do." He has since been focused on his own theatre company called Collapsing Horse Theatre Company.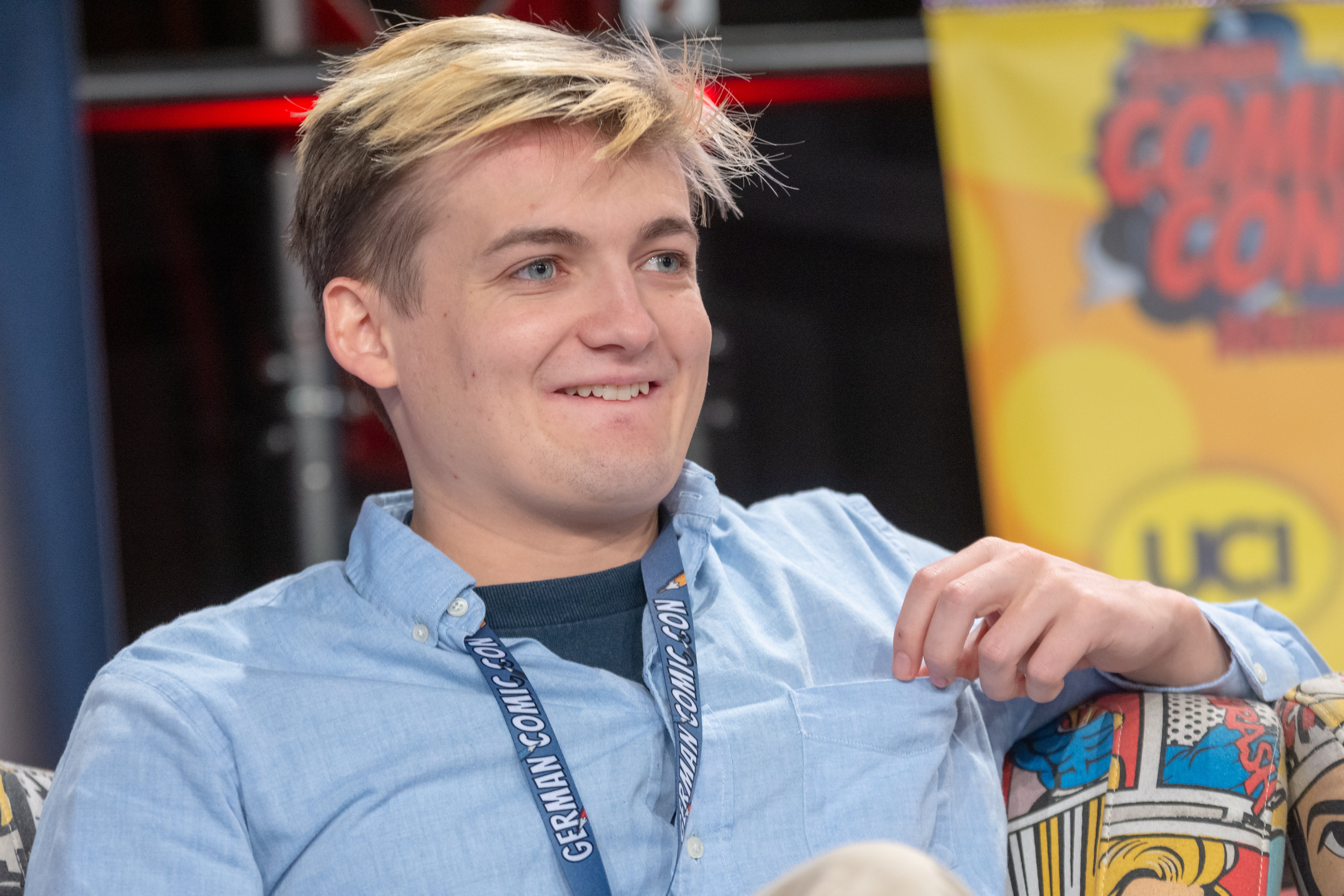 ---
Rick Moranis: $10 Million
After winning an Emmy for his performance in the Canadian comedy TV show "Second City Television", Rick Moranis went on to appear in the "Ghostbusters" and "Honey, I Shrunk the Kids" movie franchises. The death of his wife in 1991 made him quit showbiz to focus on his kids. Despite some occasional voice work, he's kept mostly away from the spotlight.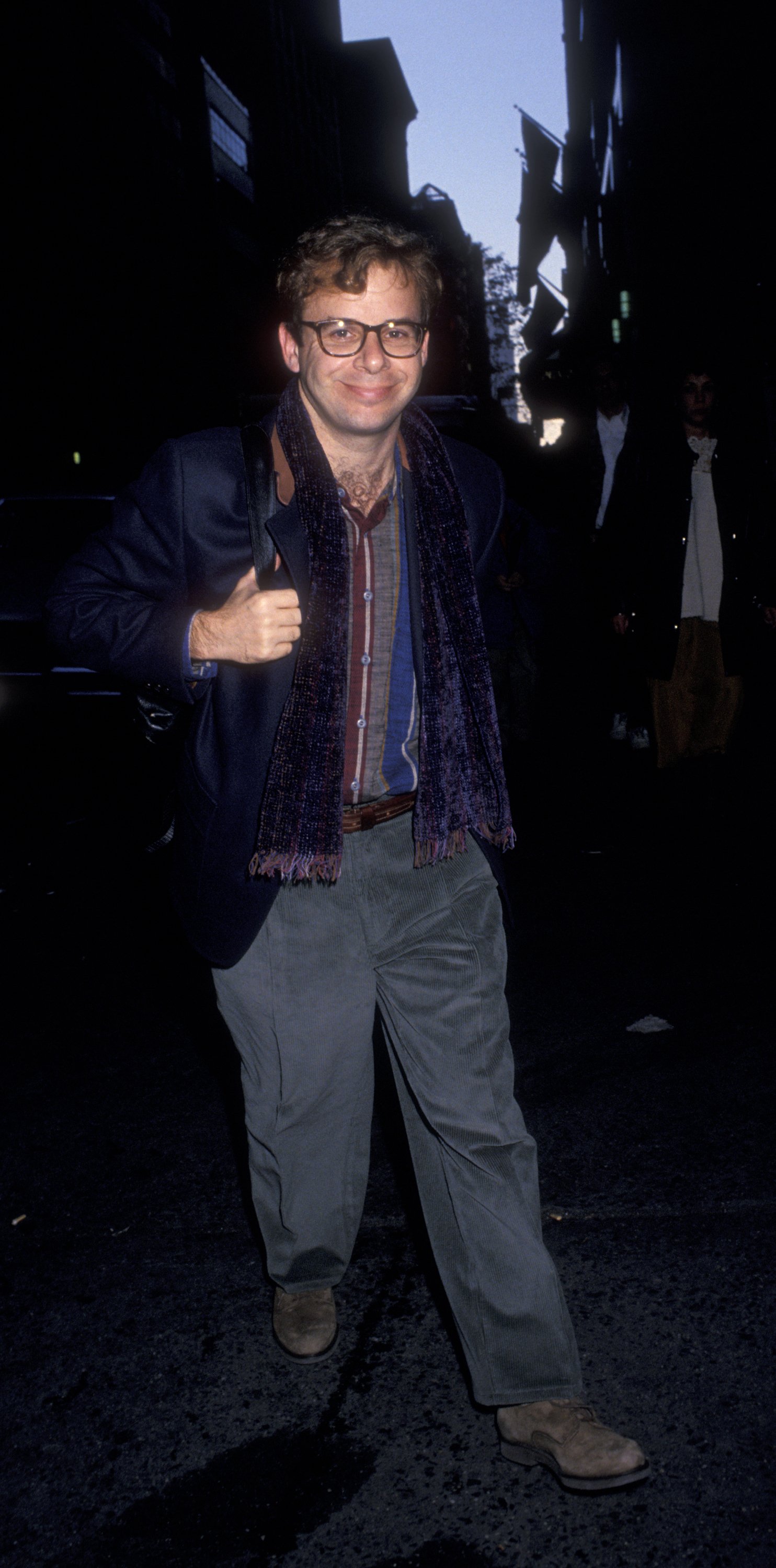 ---
Jonathan Taylor Thomas: $16 Million
We used to know him as Randy Taylor, one of Tim Allen's kids in the 90s sitcom "Home Improvement". Around that time, Jonathan was also regularly found on posters decorating teenager's rooms. He left showbiz in 1998 to go to school and came back years later to focus on a new career as a director.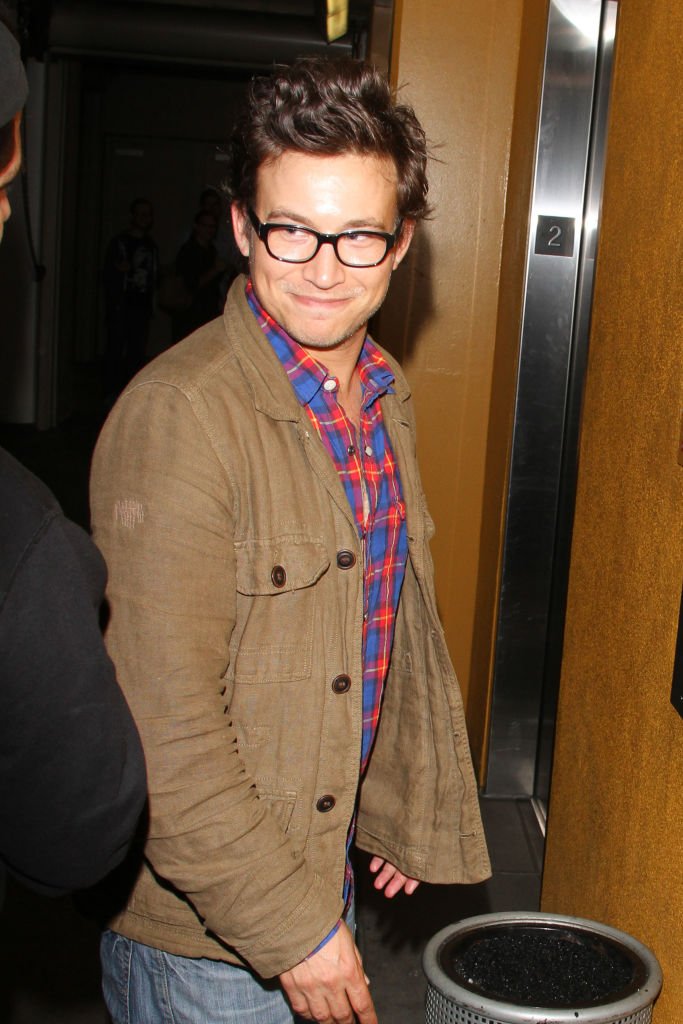 ---
Sidney Poitier: $25 Million
Back in 1964, legendary actor Sidney Poitier became the first black actor to win an Oscar for his performance in "Lilies of Field". From then on, his career included some of the most memorable movies ever such as "Guess Who's Coming to Dinner" and "In The Heat of The Night".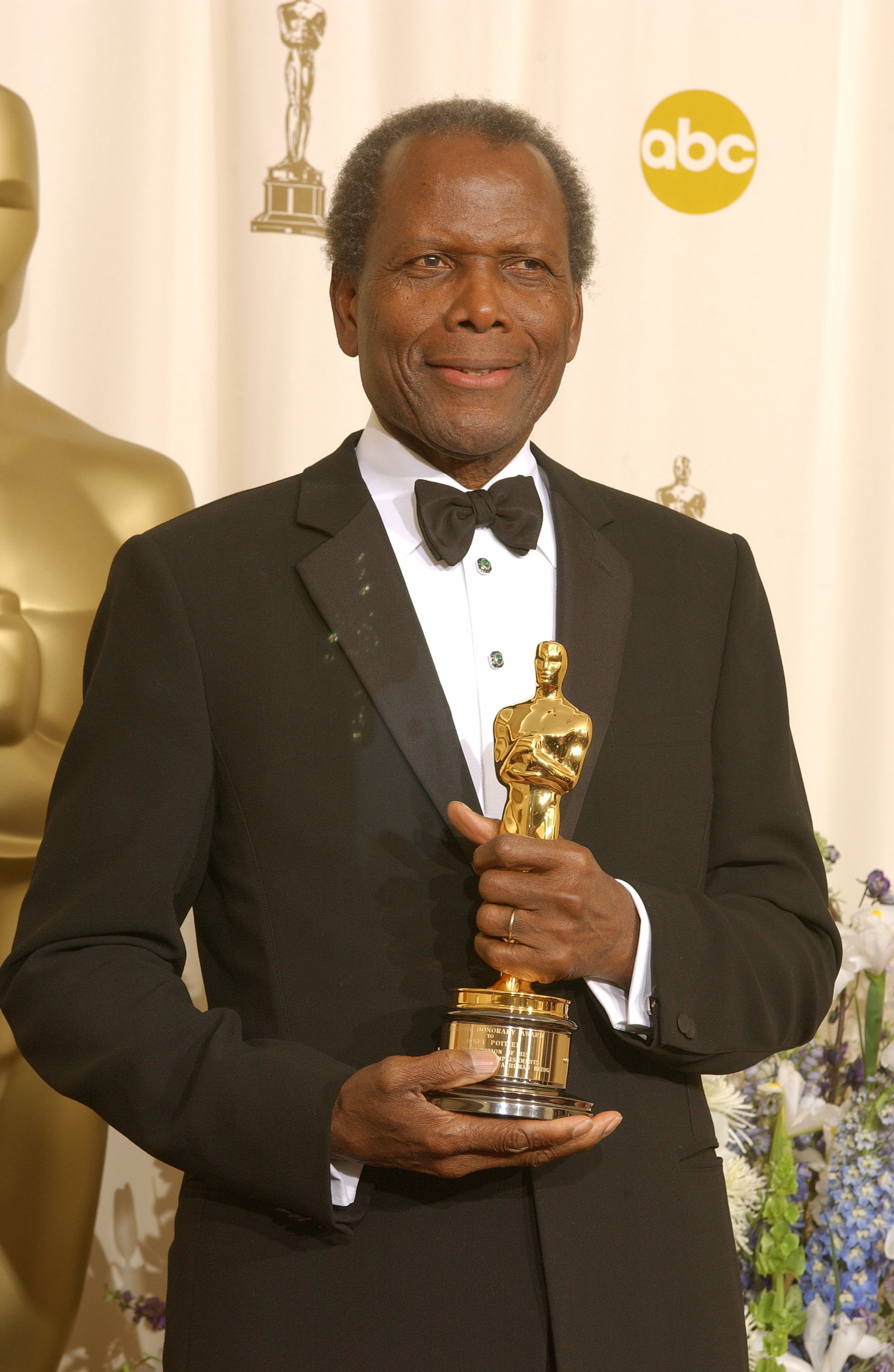 He would eventually say goodbye to his acting days in 2001 after the movie "The Last Brickmaker in America". He has made some occasional appearances in documentaries such as "Broadway: Beyond the Golden Age", "Sighted Eyes/Feeling Heart" and his due to appear in "Scales of Justice", but his days as an actor are long gone.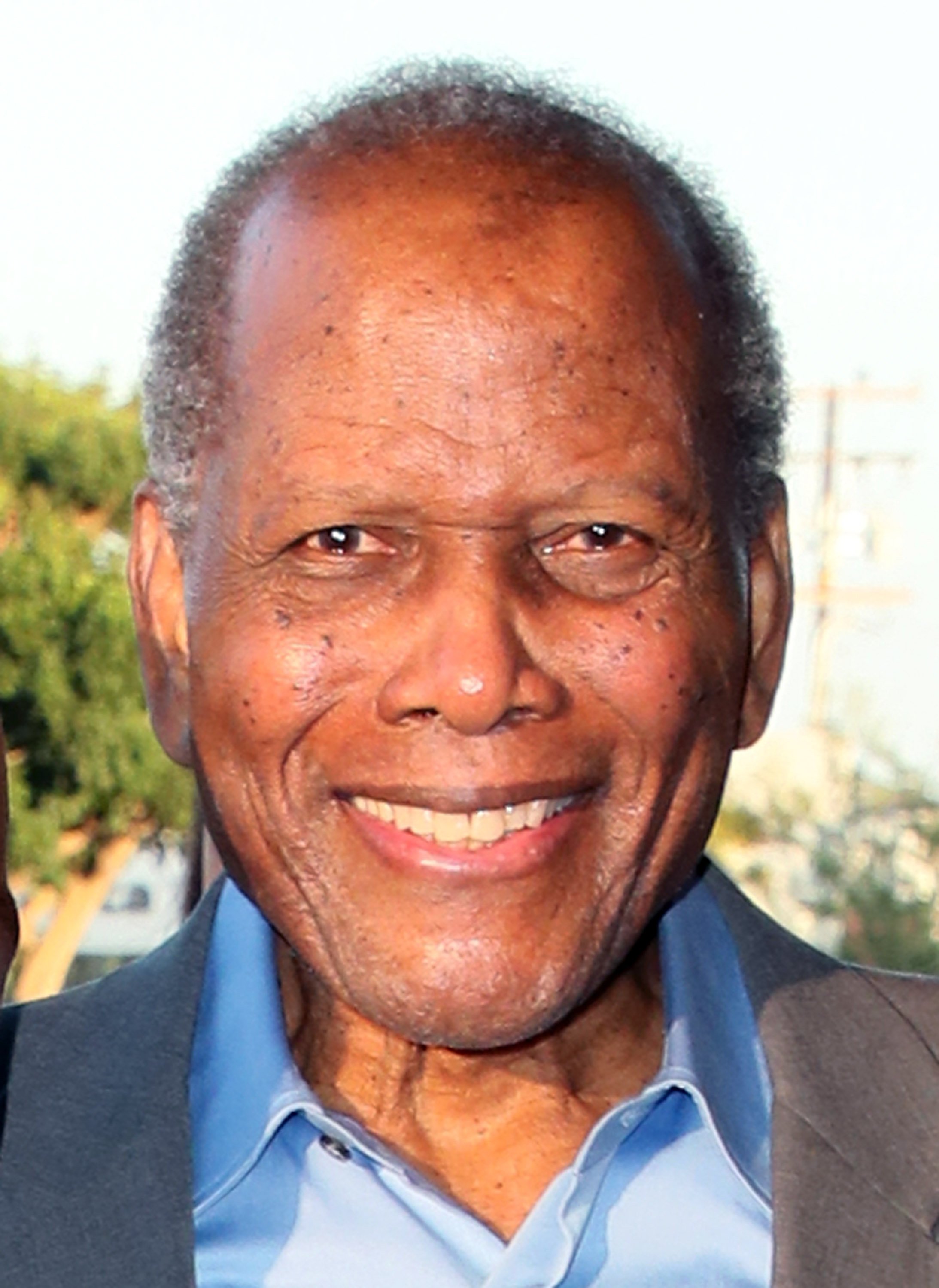 ---
Shirley Temple: $30 Million
Shirley Temple is one of the most recognizable child-actors of all time. After appearing in movies such as "Curly Top", "Heidi" and "Poor Little Rich Girl", Shirley retired from acting in 1965 to focus on a career in politics. She was a US Ambassador and Chief of Protocol from 1974 to 1992. Shirley died in 2014 at 85 years old.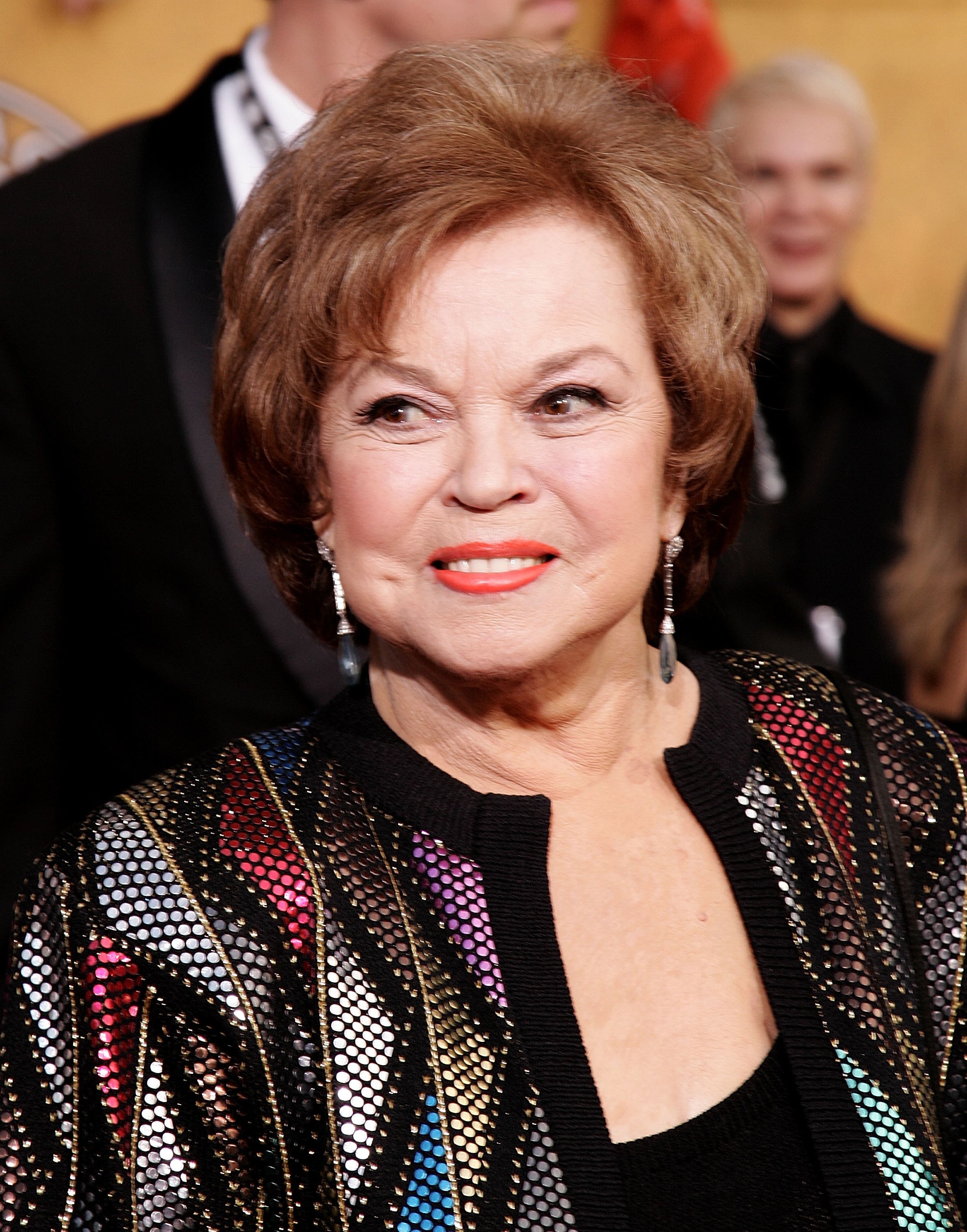 ---
David Caruso: $35 Million
David Caruso became known for the roles he played as a law enforcement officer in shows such as "CSI: Miami" and "NYPD Blue". Lieutenant Horatio Caine and Detective John Kelly (a role which earned him a Golden Globe in 1994) will be forever engraved in our memory. Caruso retired in 2012 to become a painter and focus on his family.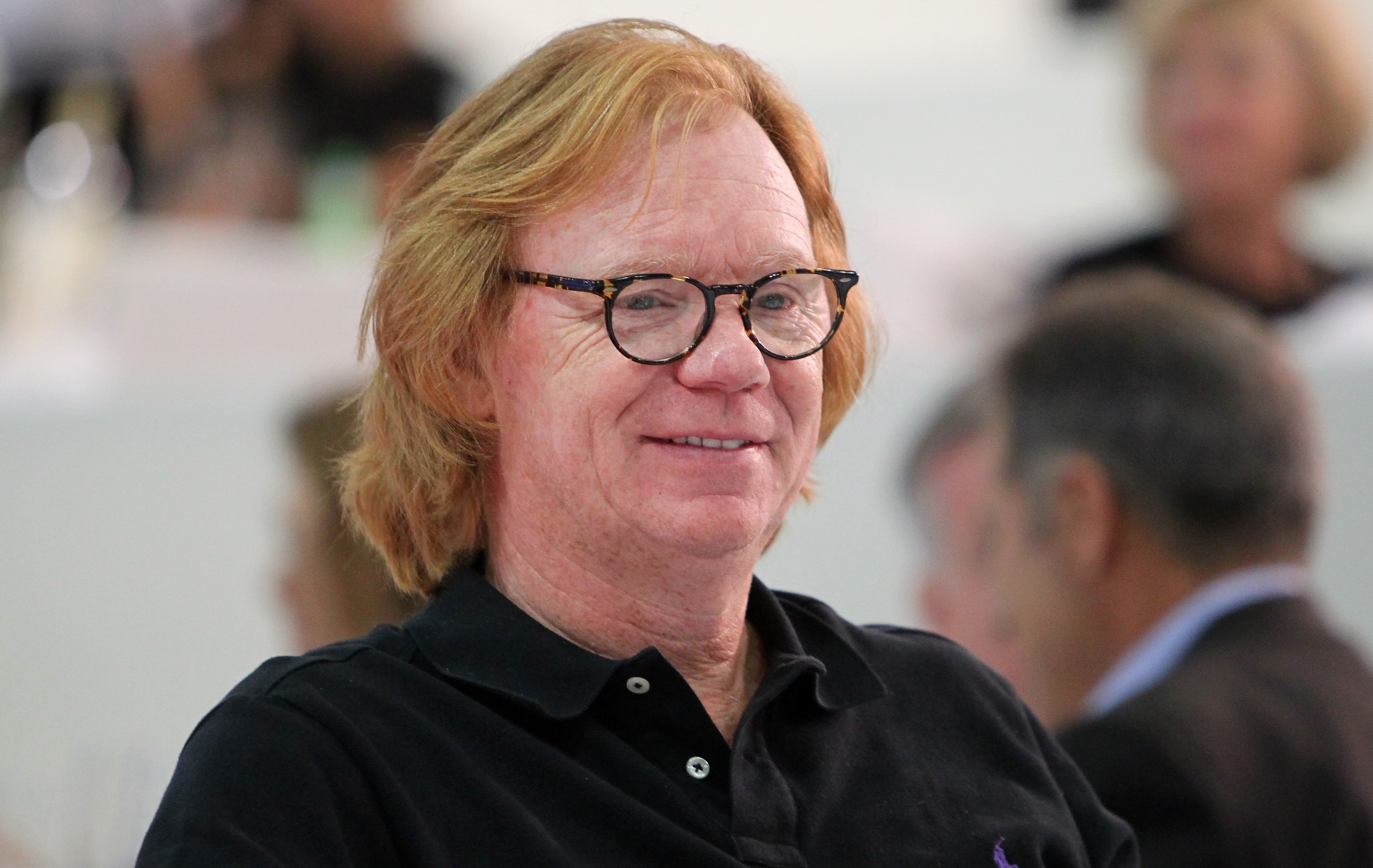 ---
Elizabeth Hurley: $35 million
Although her first moments of fame were as Hugh Grant's model girlfriend, Elizabeth Hurley quickly made a name for herself by starring in movies like "Austin Powers: International Man of Mystery" and "Bedazzled". Her modeling and acting days are long gone, ever since she retired to focus on running a birthing farm for pigs, sheep, and cows.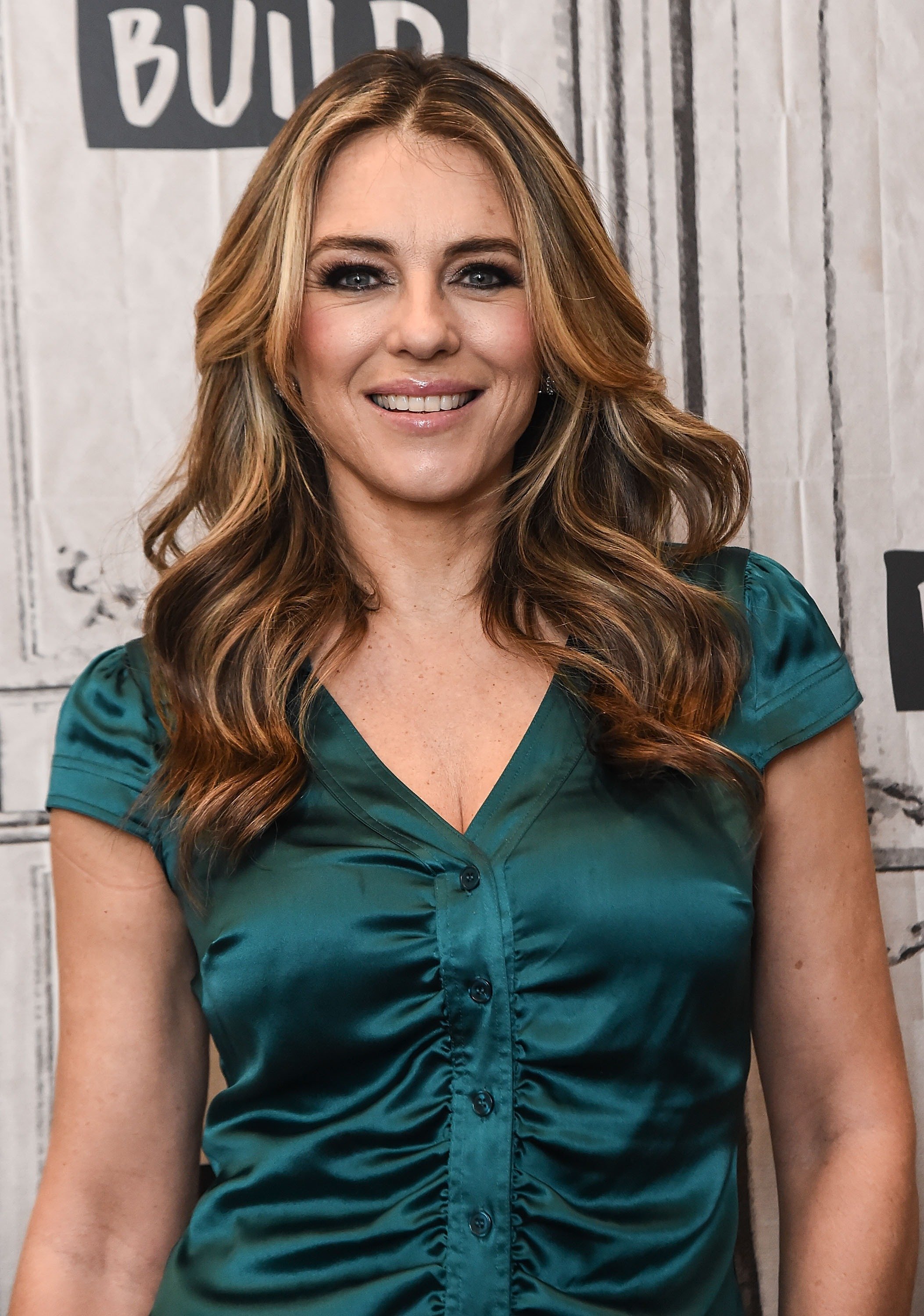 ---
Meg Ryan: $45 Million
When you think about Hollywood darlings from the 90s, there's one name I'm sure immediately pops into your head: Meg Ryan. After starring in some of the best romantic comedies such as "When Harry Met Sally, "Sleepless in Seattle" and "You've Got Mail", Ryan went on to make her debut as a director with the 2016 movie "Ithaca".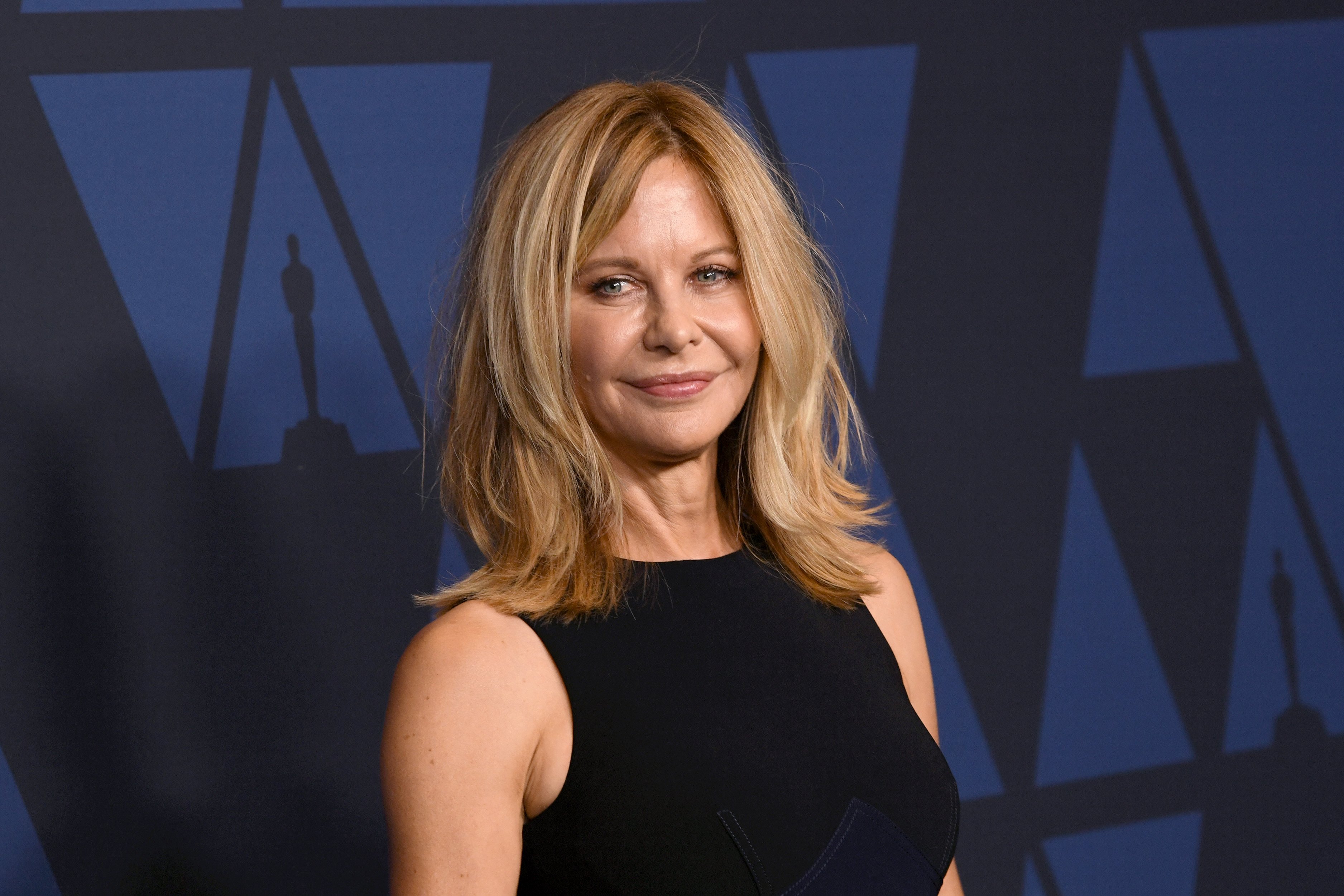 Soon after its release, Ryan decided it was time to put her acting skills to rest. "I wanted to go back out into the world and figure out who I was — am — in relation to other things," the former actress said in a Goop Health Q&A session.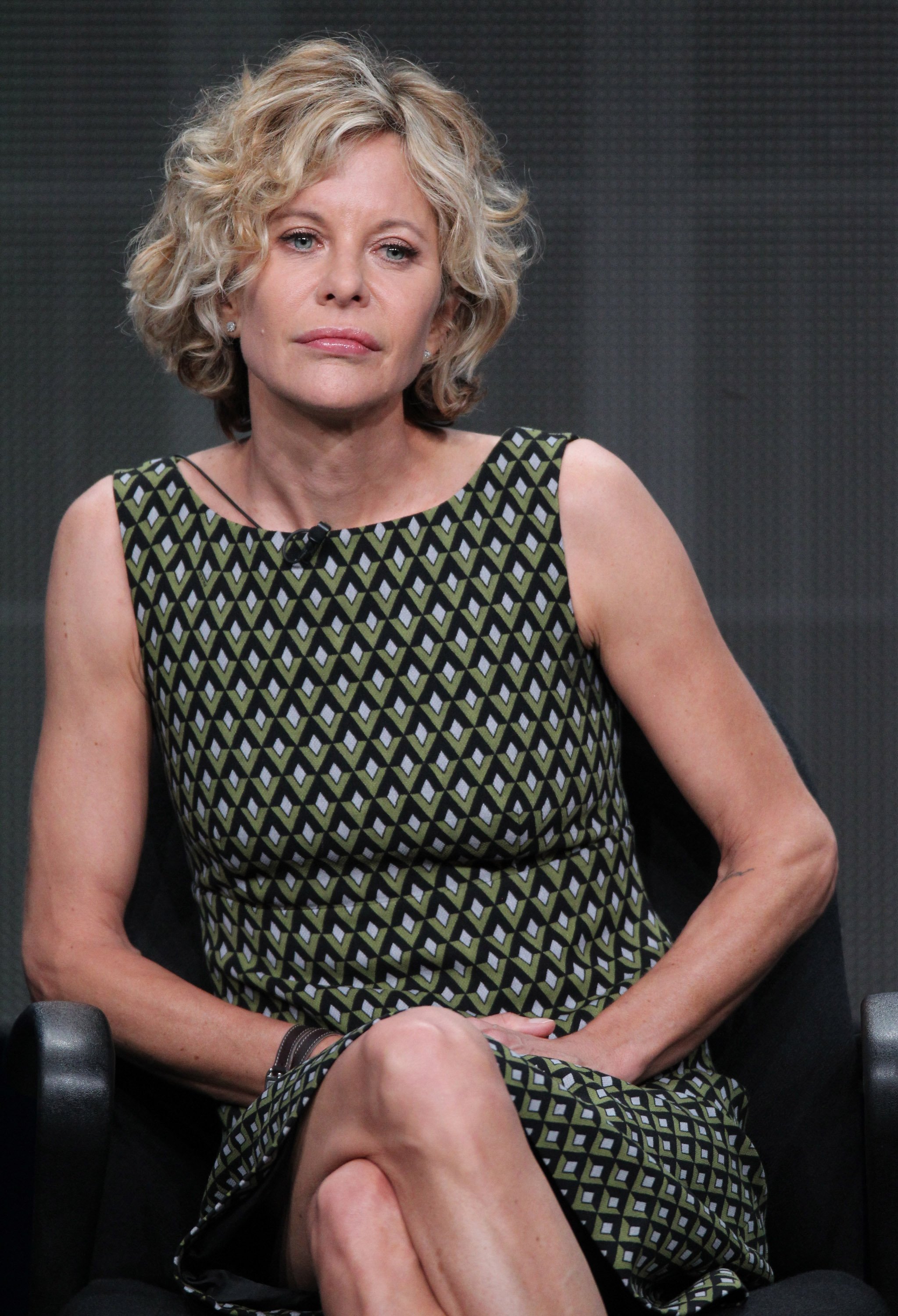 ---
Daniel Day-Lewis: $50 Million
Few actors can take on the title of "legendary" but Daniel Day-Lewis is definitely one of them. His outstanding performances in movies such as "My Left Foot" or "There Will Be Blood" have inspired actors and left audiences in awe for many years. That's why his retirement announcement back in 2017 came as such a shock for so many.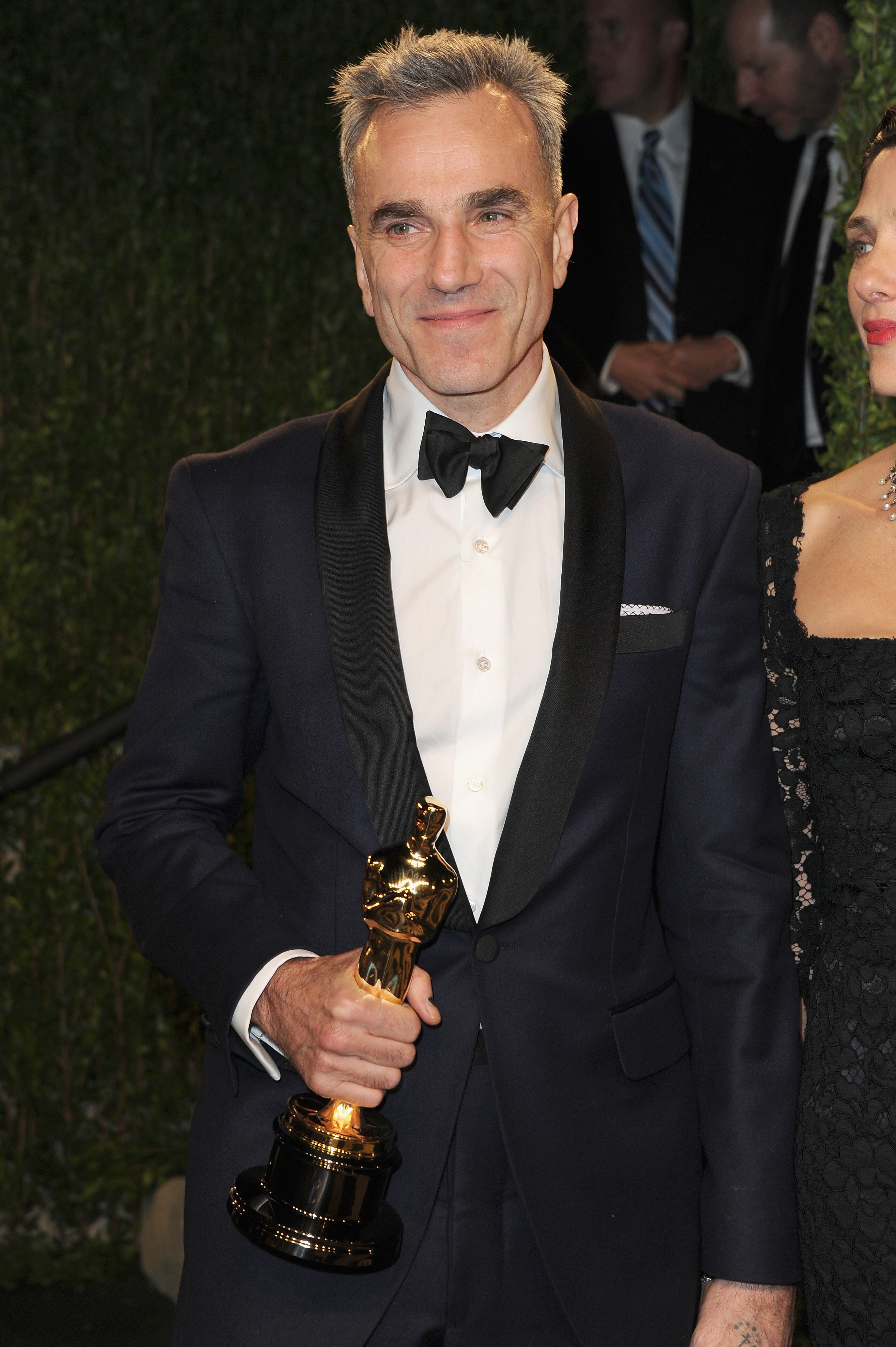 Although it wasn't the first time he's taken a break from acting, as he had already done so in the 90s to focus on learning the art of woodworking and shoemaking, this time it seems that it might be for good. Let's just hope he comes back to win his fourth Academy Award for Best Actor.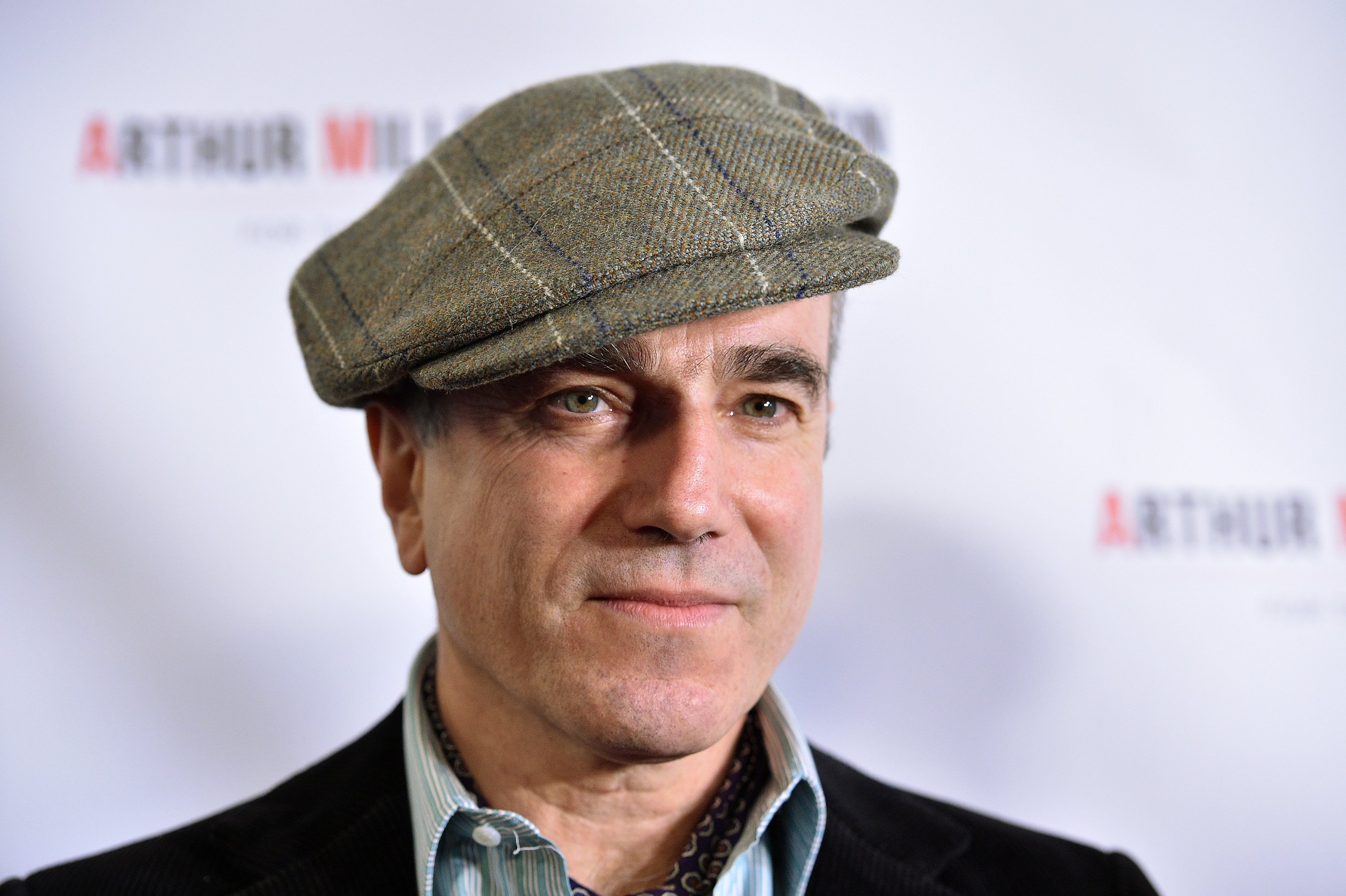 ---
Audrey Hepburn: $100 Million
Audrey Hepburn became the first actress to win an Academy Award, a Golden Globe and a BAFTA for one role ("Roman Holiday"). She went on to build a successful career made of other iconic movies such as "My Fair Lady" and "Breakfast at Tiffany's." In 1967, Hepburn started slowly giving up acting for her family and UNICEF.
But it wasn't until 1989, after playing the role of an angel in the movie "Always", that she made the decision to retire from showbiz for good. She spent the following four years dedicated to her humanitarian work in countries like Honduras, Vietnam, and Somalia, after which she sadly died of cancer.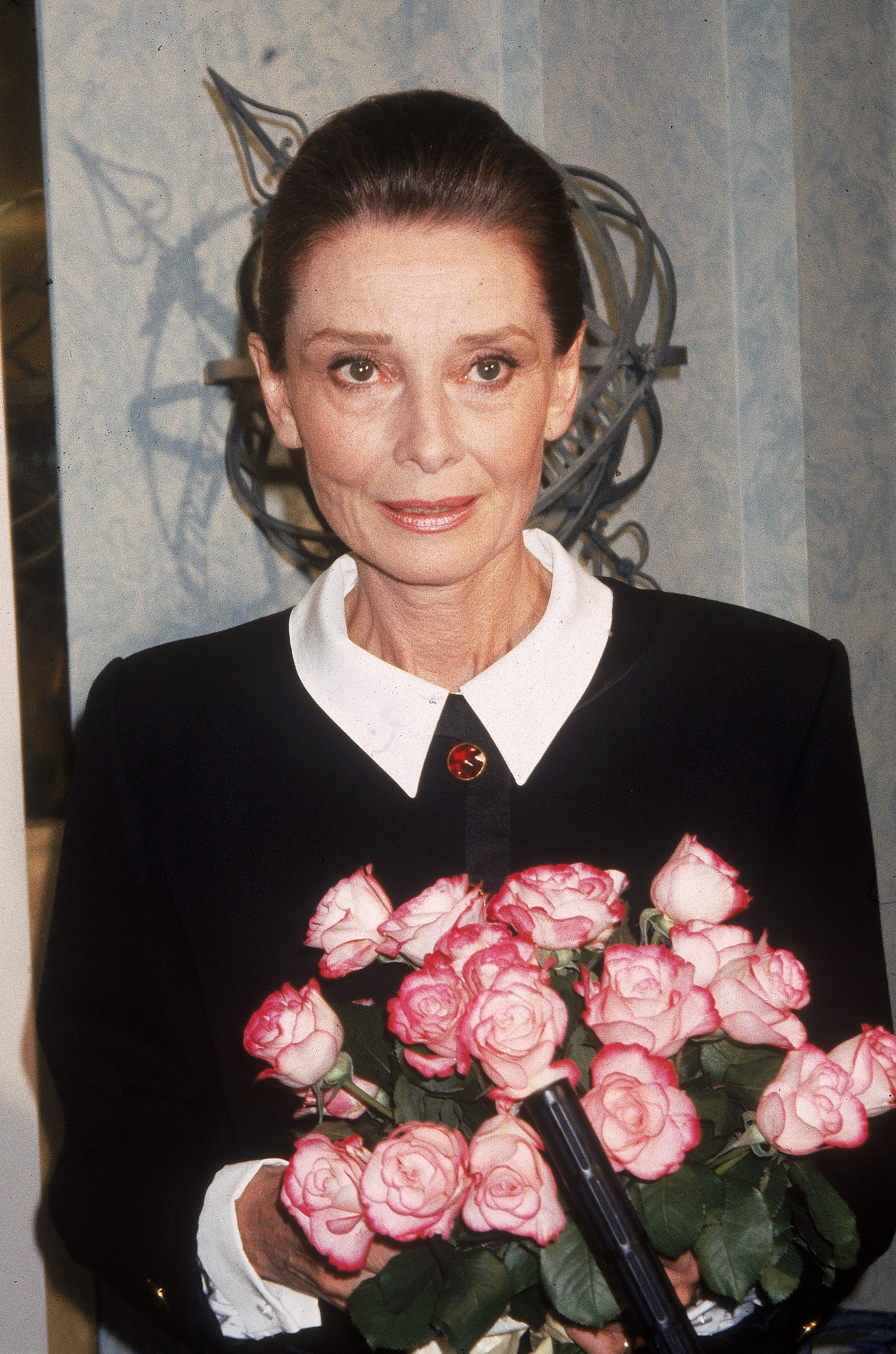 ---
Robert Redford: $170 Million
The founder of the Sundance Film Festival started his career with a breakout role in the movie "Butch Cassidy and the Sundance Kid". He went on to build a successful 59-year-old career as one of the most beloved actors in Hollywood but also as an award-winning director.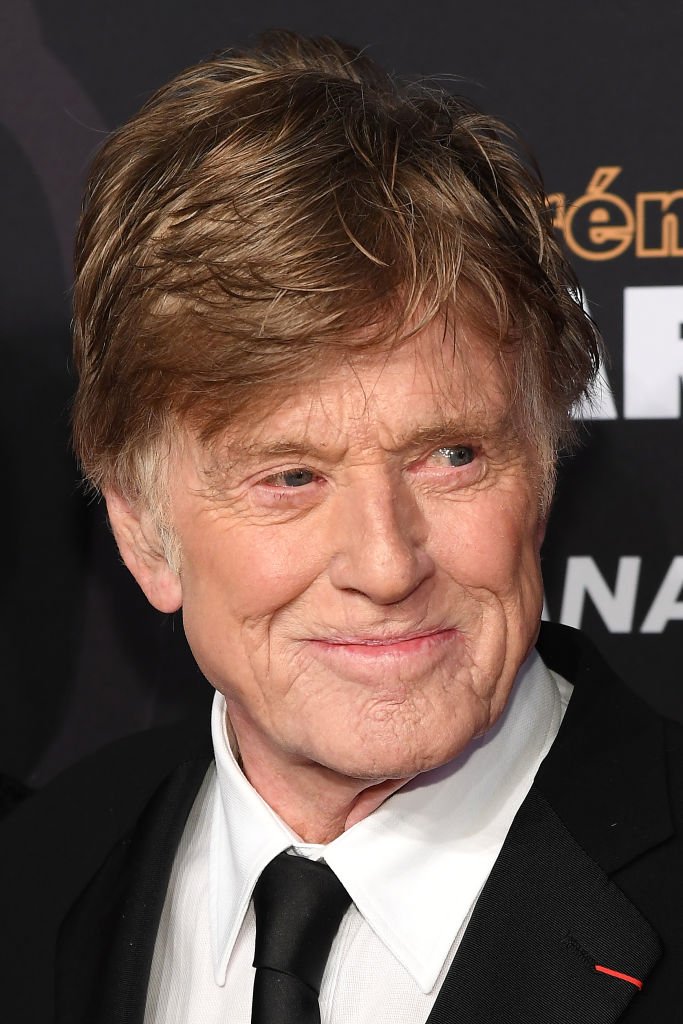 A fierce advocate for independent cinema, the iconic actor/director announced his retirement from showbiz in 2018, after the release of the movie "The Old Man & The Gun". "I pretty well concluded that this would be it for me in terms of acting, and (I'll) move towards retirement after this 'cause I've been doing it since I was 21," he said.
---
Bill Murray: $140 million
Bill Murray is one of the funniest actors out there but also one of the most enigmatic. From comedies like "Groundhog Day" and "Caddyshack", to blockbusters like "Ghostbusters" and Indie dramas like "Lost in Translation", Murray, sure has had an eclectic career. Although he has announced his retirement a couple of times, he's still acting now and then.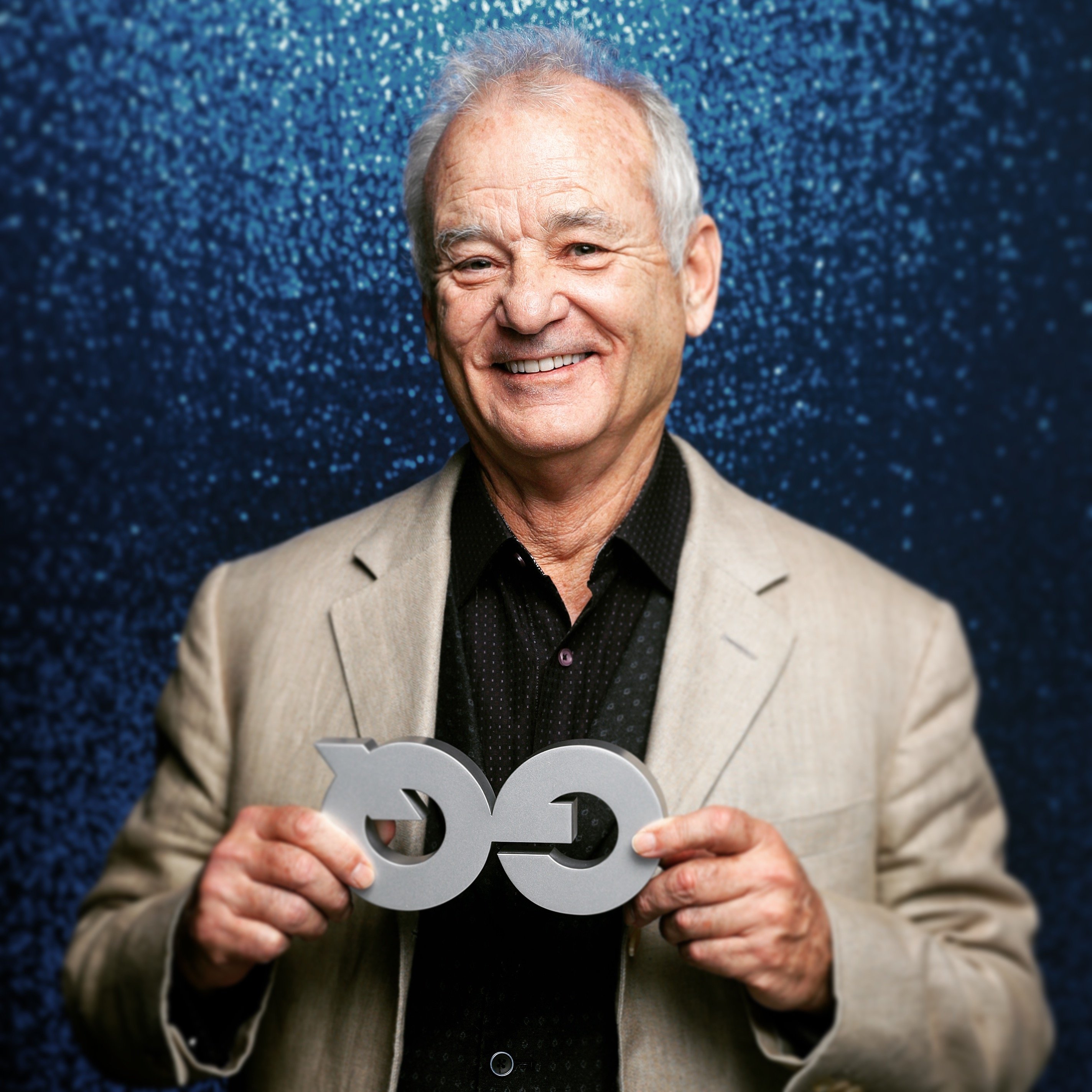 "I've retired a couple of times. I just say, 'I'm retired.' It keeps a certain kind of person away from you — the kind of person that you really don't want around. The people who are really interested in you will find you eventually," he said in 2016.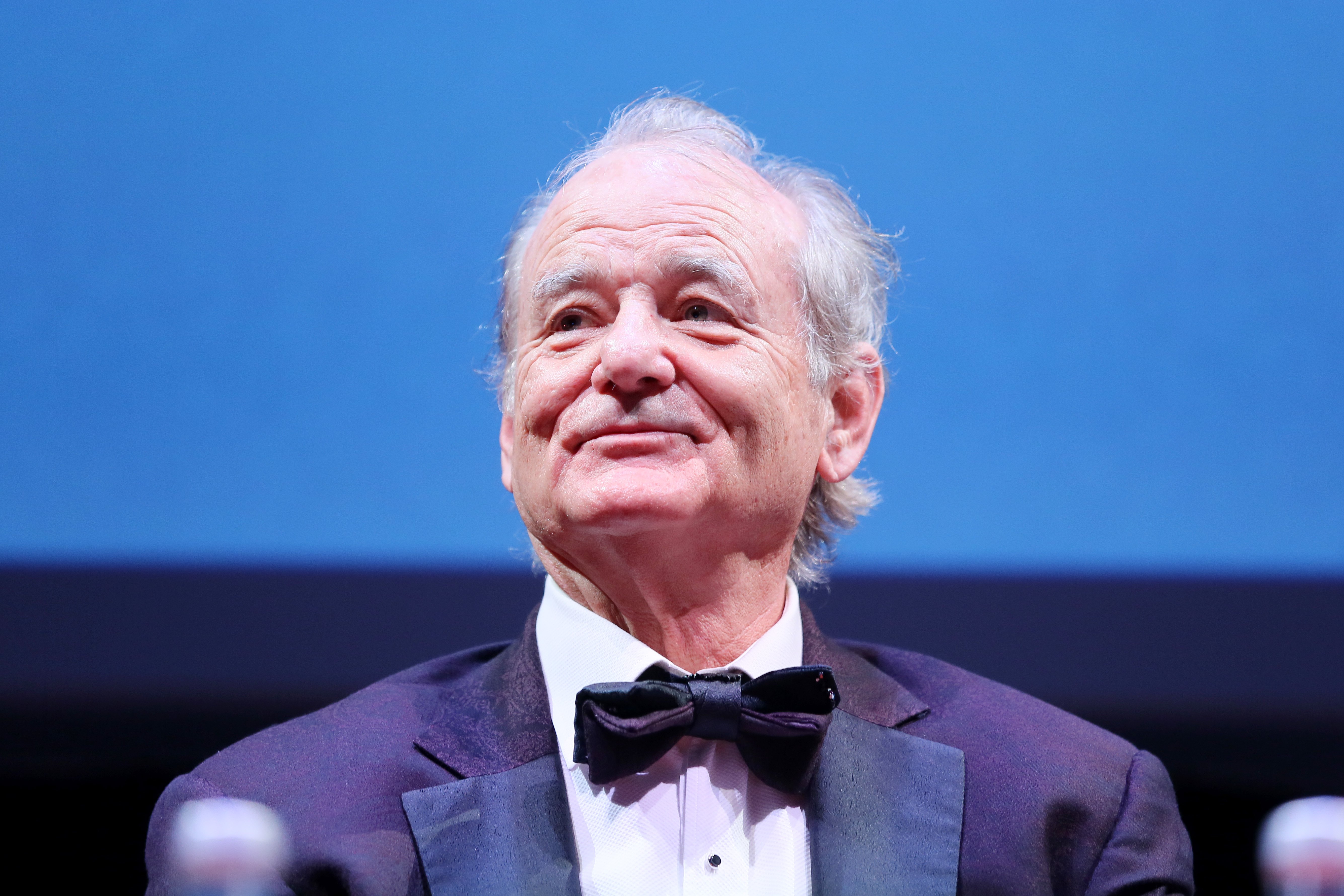 ---
Jack Nicholson: $400 Million
Here's another iconic actor that will forever be remembered for his intense and flawless acting. With movies like "The Shining", "One Flew Over the Cuckoo's Nest" and "As Good as it Gets", it's no wonder that Nicholson is the most award-nominated actor in history. The actor has kept away from acting since 2018, mainly due to his memory loss problems.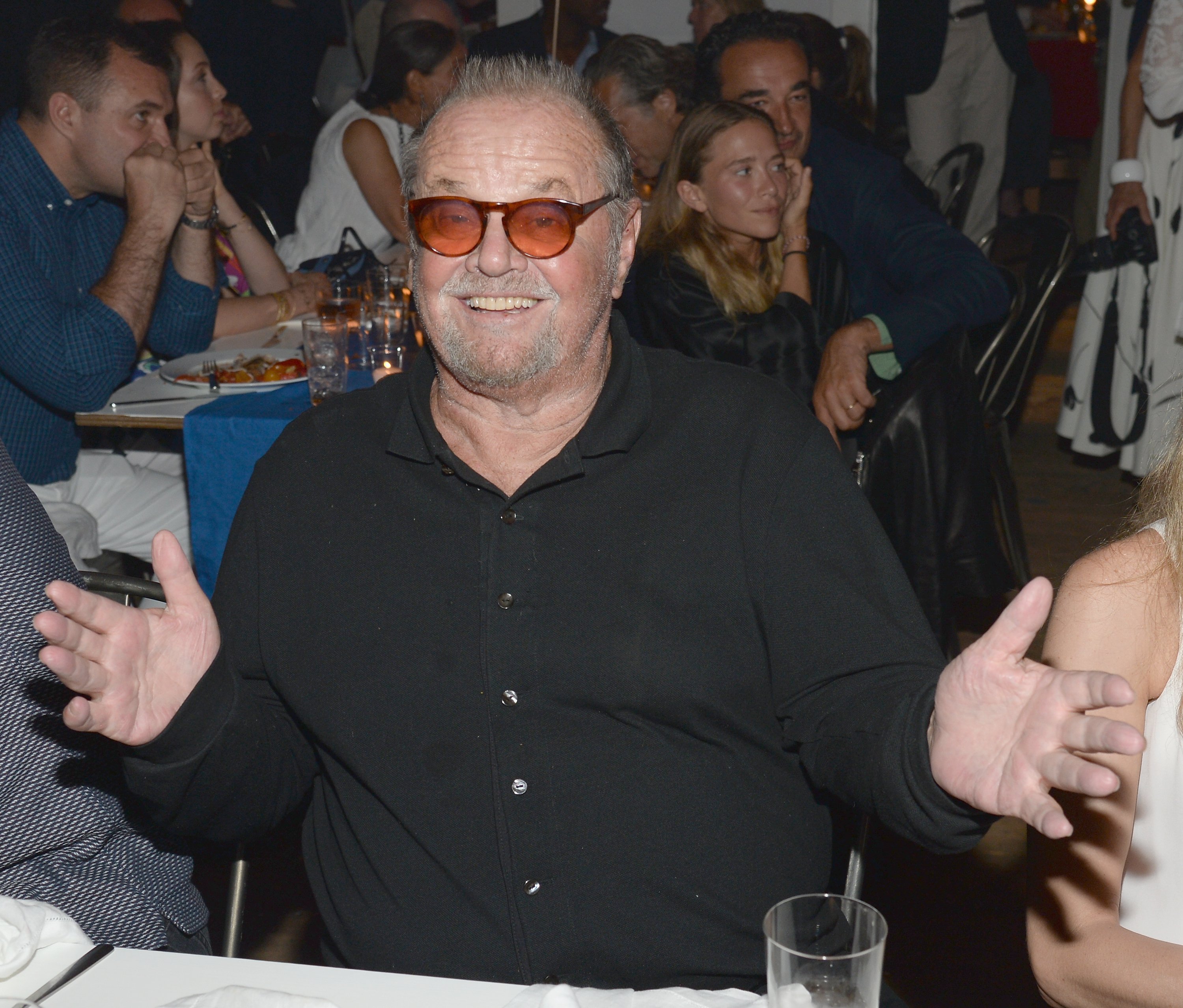 Some of these former stars' fortunes sure are impressive, but considering their successful career, it really shouldn't amaze us that much. Which one of these Hollywood stars are you more sorry for having retired? Let us know all about it in the comments section and don't forget to share the article!
Sources:
Entertainment Weekly
,
People
,
Page Six