20 Celebrity Couples Who Hide Their Relationships From the Public Eye
Some famous celebrities give us all the details of their romantic life! It's not rare to see Jennifer Lopez and her hubbie Alex Rodriguez flaunting their love on TikTok or Instagram, but some Hollywood couples like to keep things a lot more low-key. Here is our list of 21 celebrity couples you probably didn't even know were together!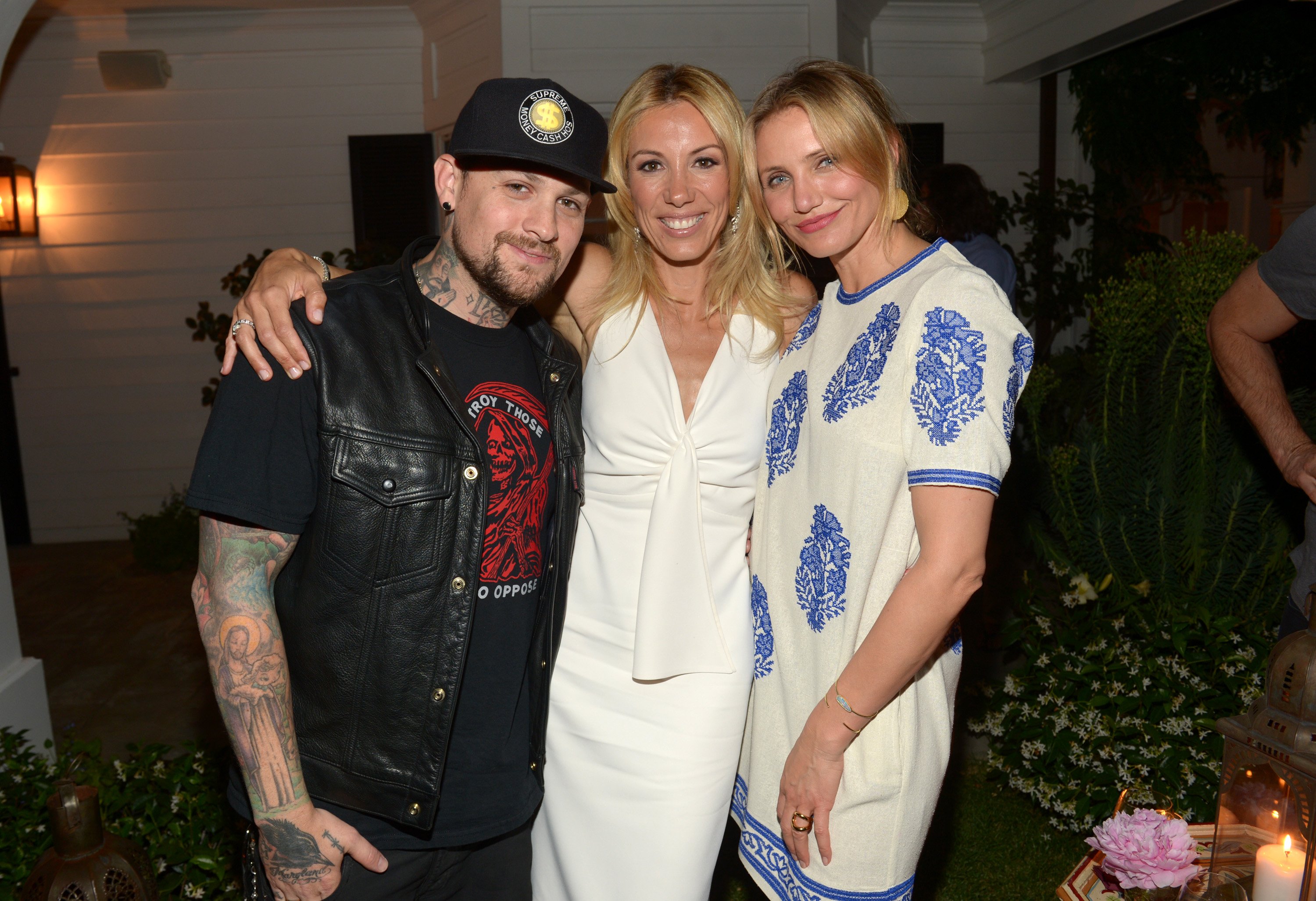 ---
21. CAMERON DIAZ AND BENJI MADDEN
While it might seem like they come from different worlds, the two have actually been happily married since 2015! It's rare to see them in public but here's a quote from Cameron Diaz: "I don't know if I was ready [when I got married], but I knew Benji was special. He's just a good man." We love to see it!
---
20. TAYLOR SWIFT AND JOE ALWYN
It's been said that most of the songs from Tay's last album "Lover" were inspired by her beau Joe! After gaining a lot of media attention over the years for her relationships, it looks like Taylor Swift decided that this relationship wouldn't be "up for discussion" in the media. If that means more love songs, we're all here for it!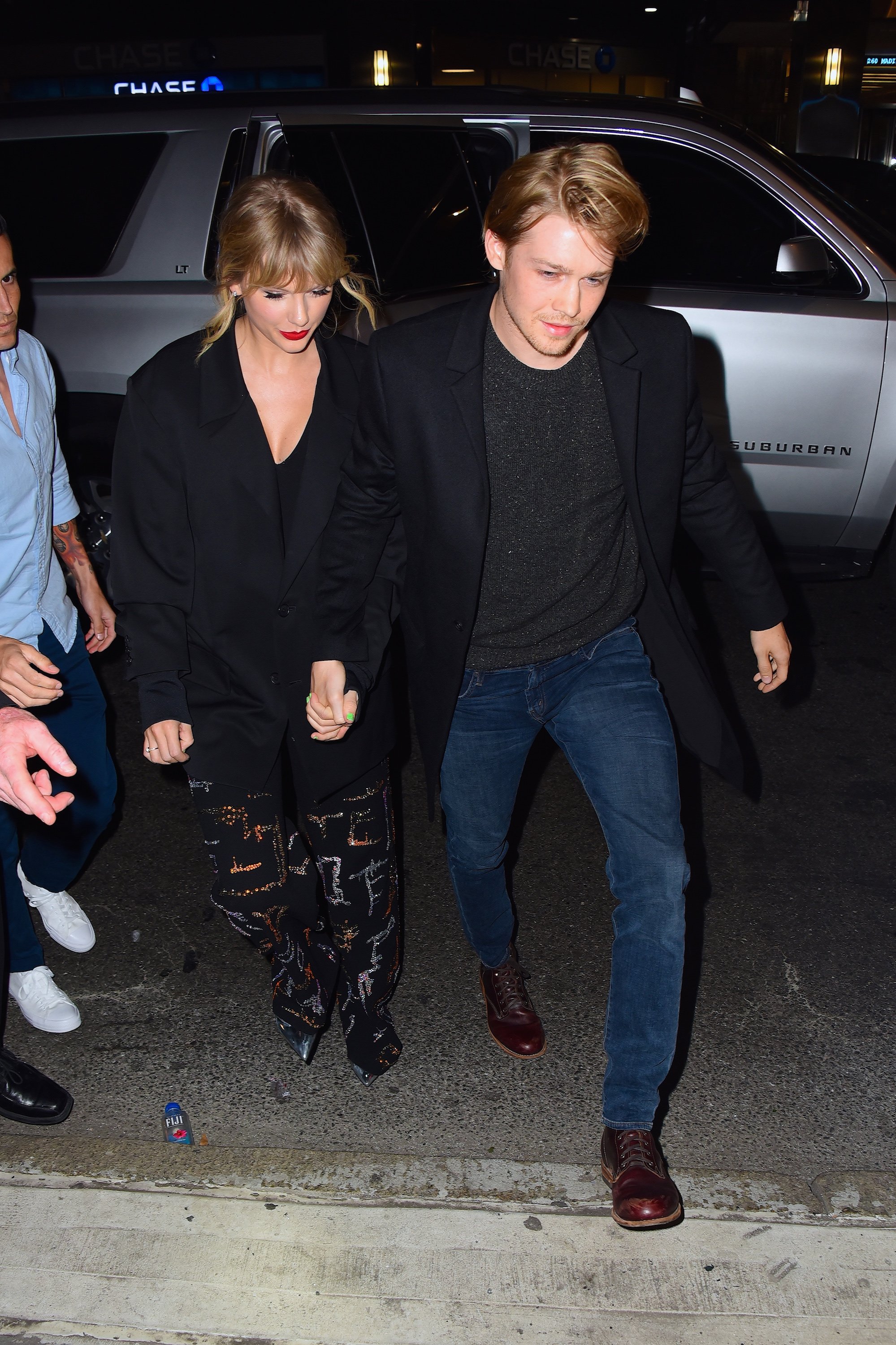 ---
19. MARGOT ROBBIE AND TOM ACKERLEY
Who knew Harley Quinn has actually been married since 2016? Margot Robbie and Tom Ackerley haven't been making their privacy a joke! The world didn't know until 2017! While Margot is definitely not shy in front of the camera (considering her 2 Oscar nominations), her hubbie is a filmmaker and stays behind-the-scenes. Which is how they've kept their relationship.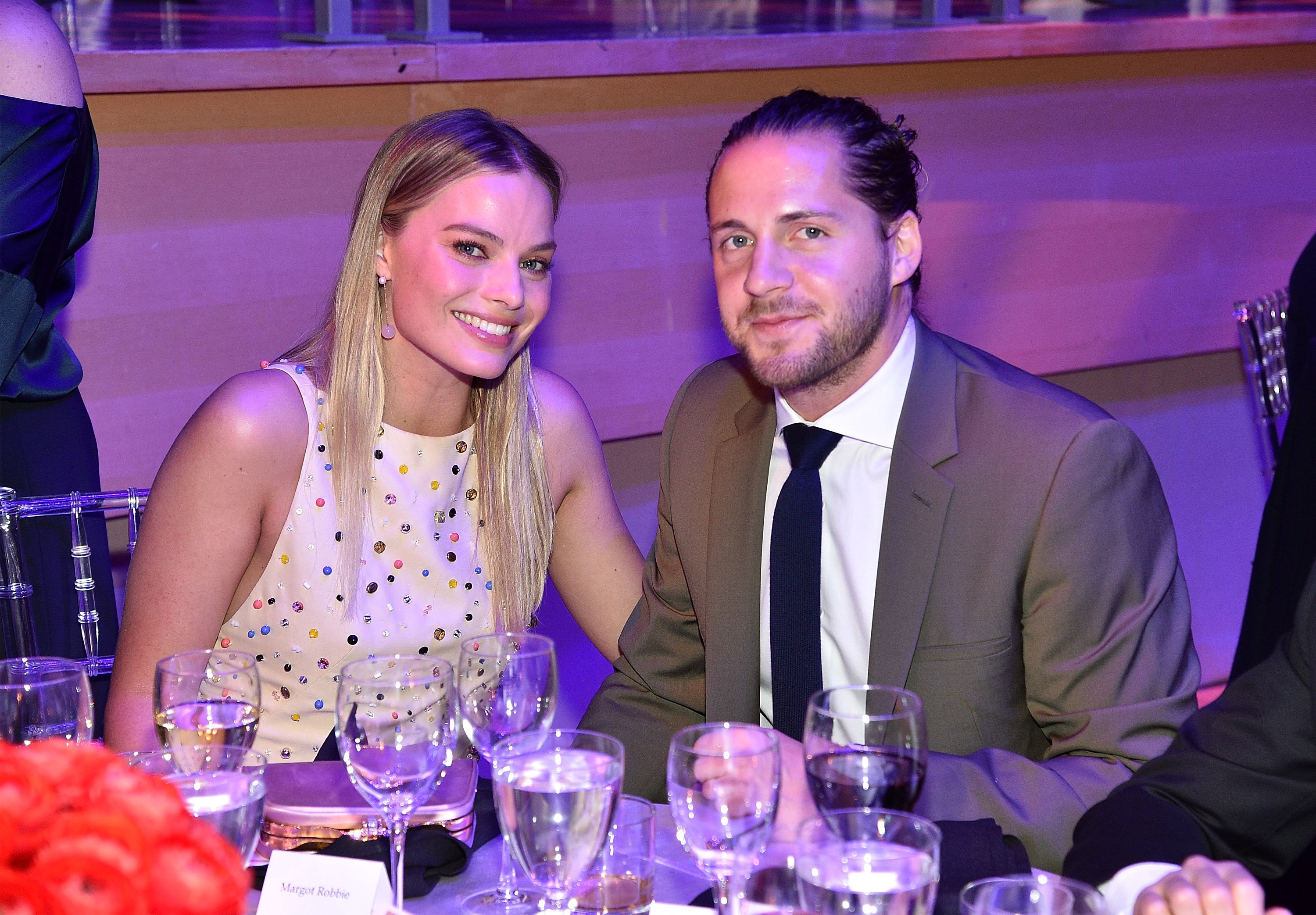 ---
18. JENNIFER LAWRENCE AND COOKE MARONEY
Jennifer Lawrence is happily married to Cooke Maroney and this couple is so private it's almost impossible to find any pics with the two, we had to settle for two separate photo ops. Cooke is an art director from New York and Jennifer has been head over heels for him since they first met!
The award-winning actress shared on the podcast NAKED With Catt Sadler that she wasn't ready for such a commitment but he changed that. She said, "I just met Cooke, and I wanted to marry him… We wanted to commit fully." Since we couldn't get a picture of their private ceremony, here's a picture of J. Law in this gorgeous gown!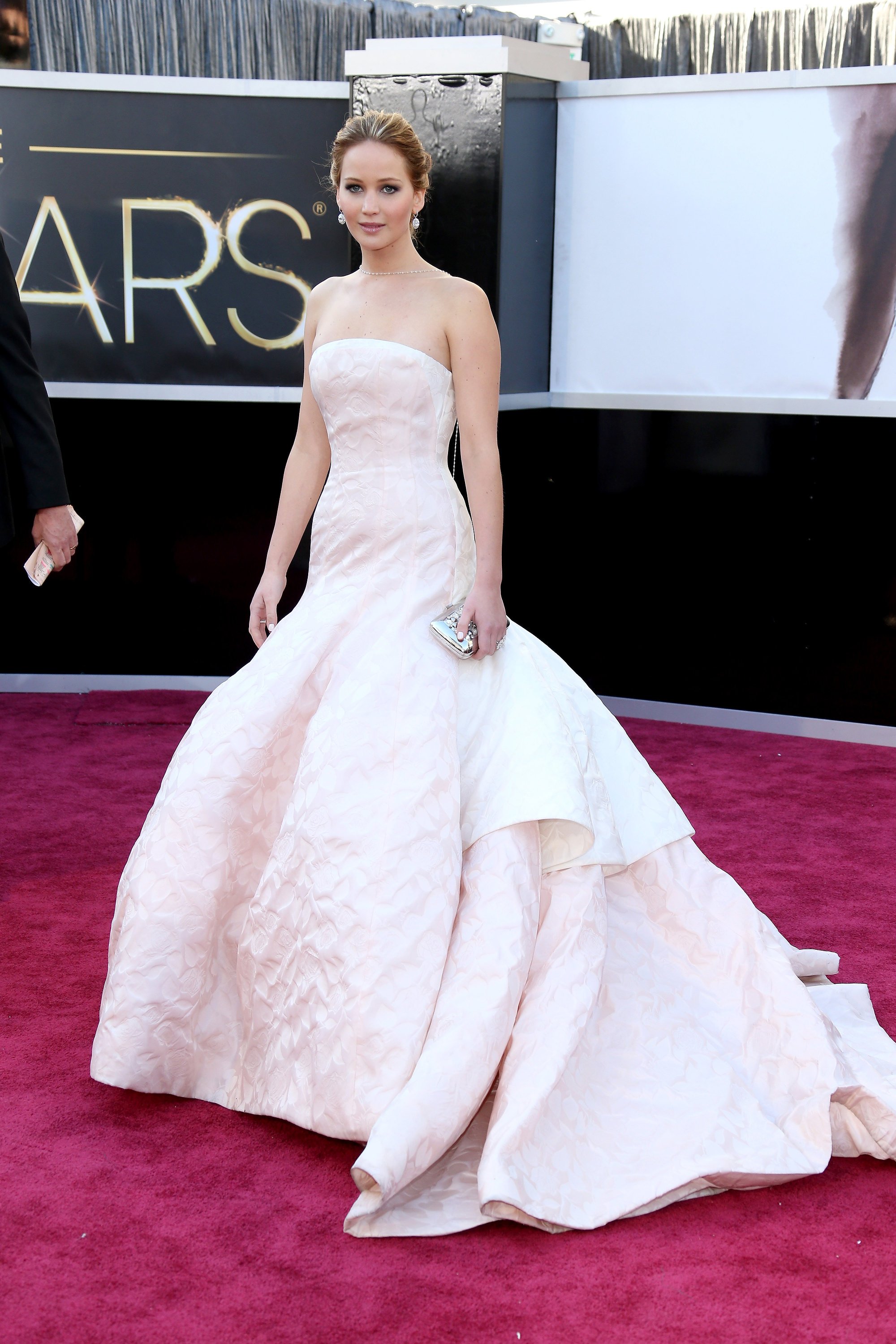 ---
17. KERRY WASHINGTON AND NNAMDI ASOMUGHA
When Kerry Washington isn't filming or grazing us with her fierce presence on the red carpet, she's usually spending time with her husband Nnamdi Asomugha who's a former NFL player! They met while she was doing theater which she says "completely transformed [her] life." The beautiful couple keeps quiet to the public now that they are raising two kids together.
---
16. CAREY MULLIGAN AND MARCUS MUMFORD
Since 2012, actress Casey Mulligan and singer Marcus Mumford of Mumford & Sons have tied the knot and had two kids! You wouldn't know it though because they keep a pretty tight latch on their personal lives. Fortunately, we all caught a glimpse of the two side-by-side at the royal wedding of Prince Harry and Meghan Markle in Windsor!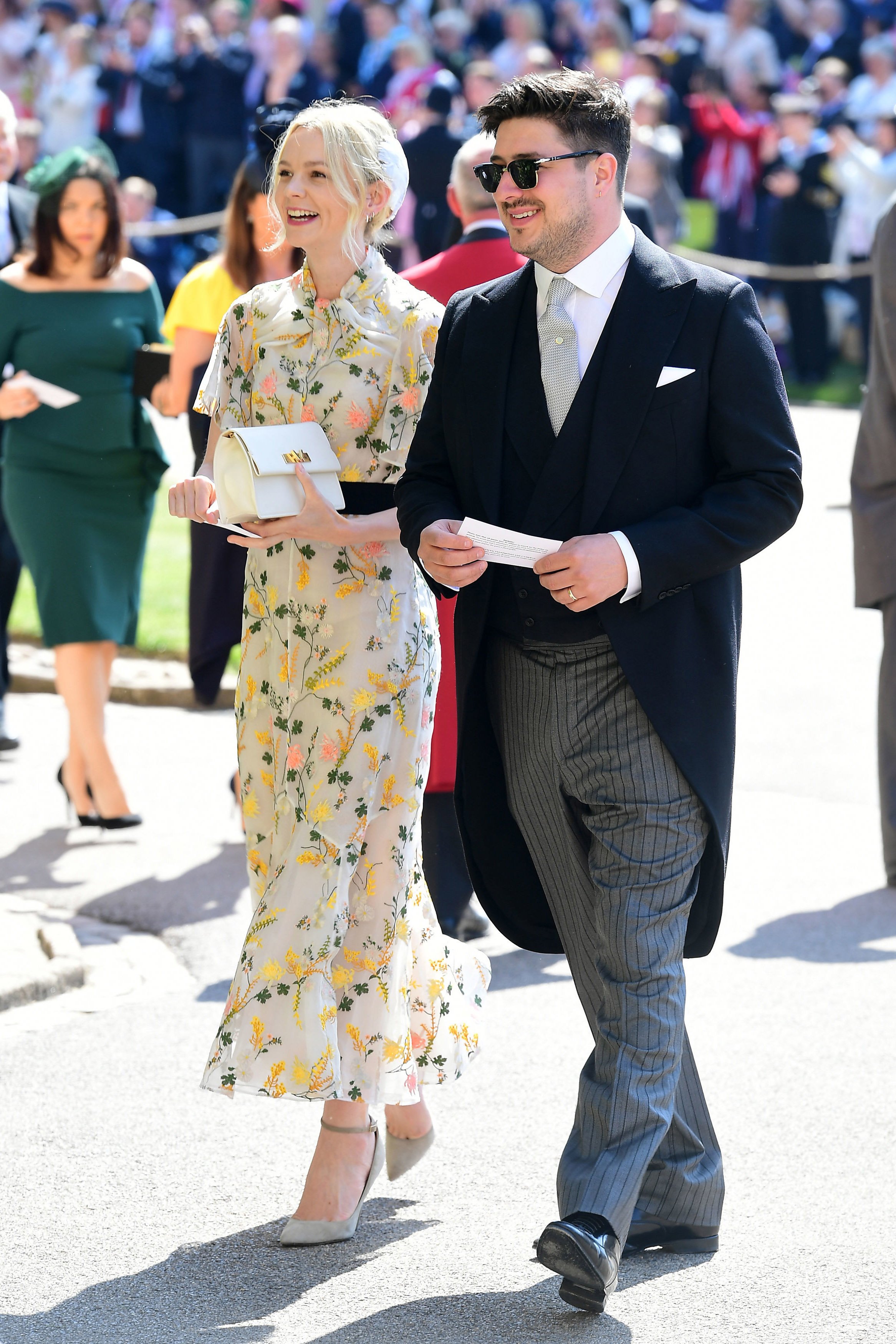 ---
15. JESSE PLEMONS AND KIRSTEN DUNST
The Fargo couple actually met while on the set of the comedy-crime series and have been in love ever since! While they aren't married just yet (no hurry!), they are the parents to their first child, Ennis. With no social media posts insight of the family, they really know how to stay under the radar.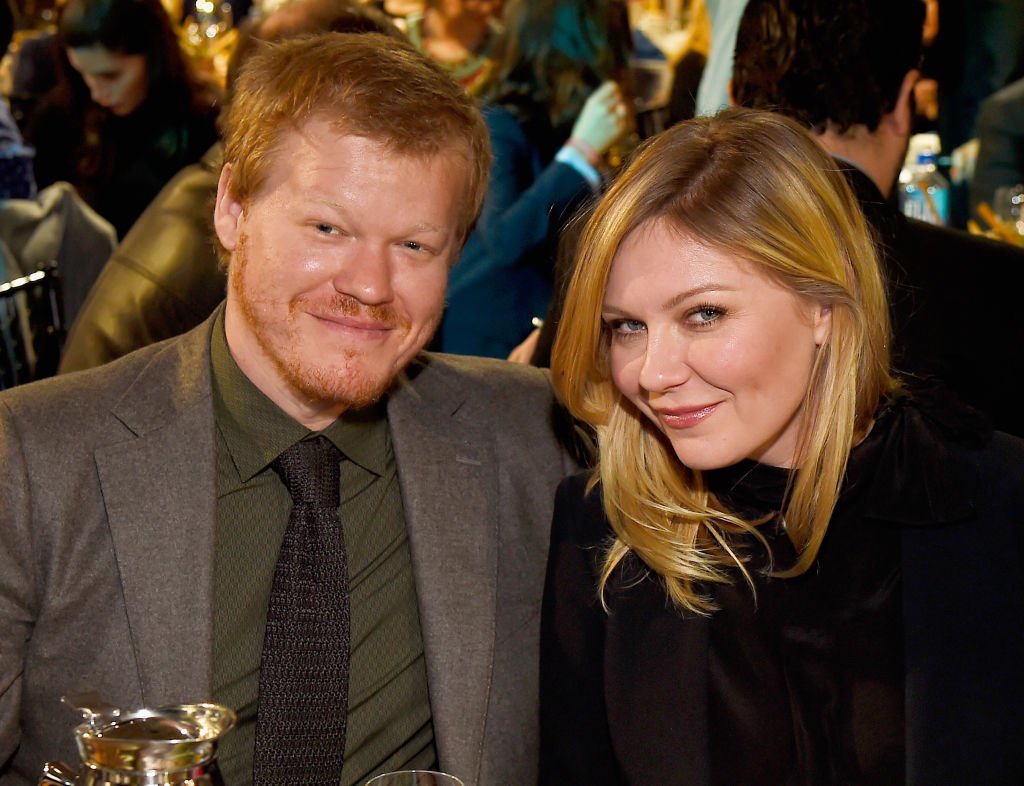 ---
14. EMILY RATAJKOWSKI AND SEBASTIAN BEAR-MCCLARD
In 2018, Emily made an announcement on her Instagram that she and producer Sebastian Bear-McClard had tied the knot at a courthouse! After a years-long friendship and weeks of dating, the two decided to have a private wedding just for the two of them. Emily kept it so low-key, she didn't even wear white to the ceremony!
---
13. MAGGIE GYLLENHAAL AND PETER SARSGAARD
It's not often that we get to see actors Maggie Gyllenhaal and Peter Sarsgaard in public, but they shared the stage together back in 2009 Anton Chekhov's Uncle Vanya and in the same year, they were married! The couple have two daughters together. The couple recently opened the doors to their Brooklyn townhome and listed it for $4.59 million.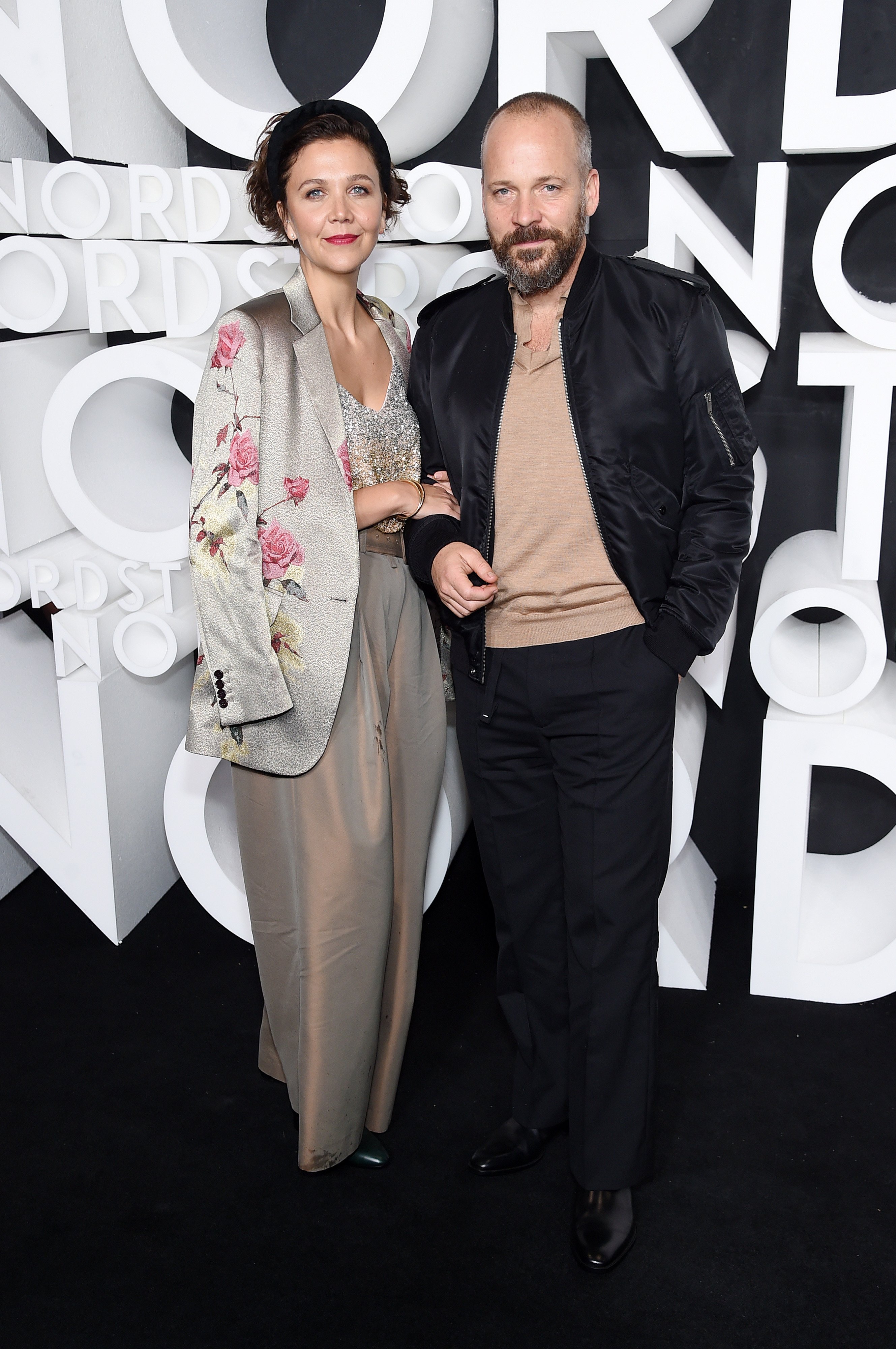 ---
12. DANIEL CRAIG AND RACHEL WEISZ
Who knew that these A-listers were married? Daniel and Rachel have actually been married since 2011! Seven years after they tied the knot, the couple had their first child together! The reason why they stay private? Rachel shared with More Magazine: "He's just too famous. It would be a betrayal. You have to protect your marriage."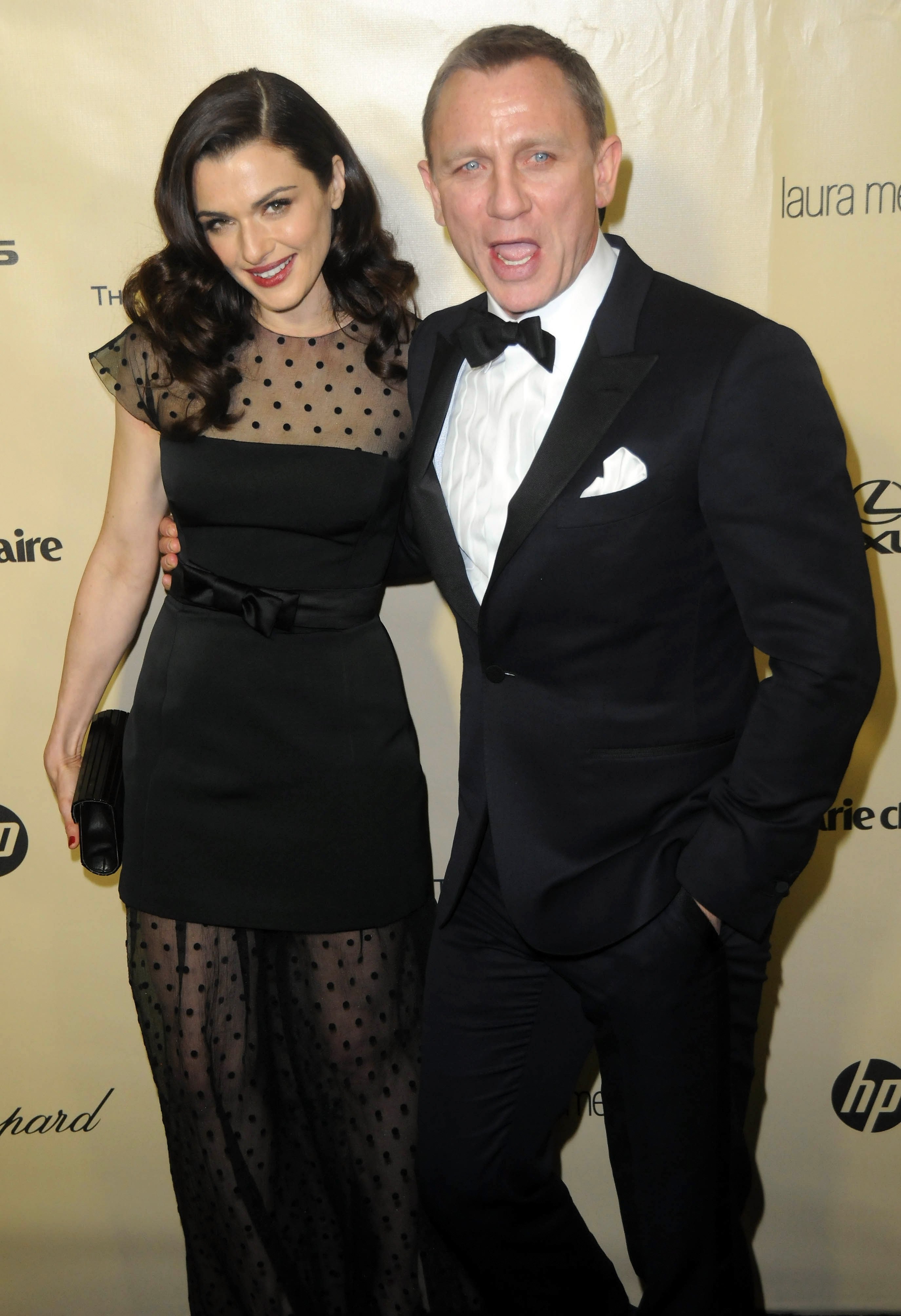 ---
11. JAVIER BARDEM AND PENELOPE CRUZ
These elegant two have been married since 2010! They married after 3 years of dating and had a private ceremony in the Bahamas. The actors have both worked hard to manage both their incredible acting careers and their family. They have a daughter named Luna Encinas Cruz and a son Leo Encinas Cruz.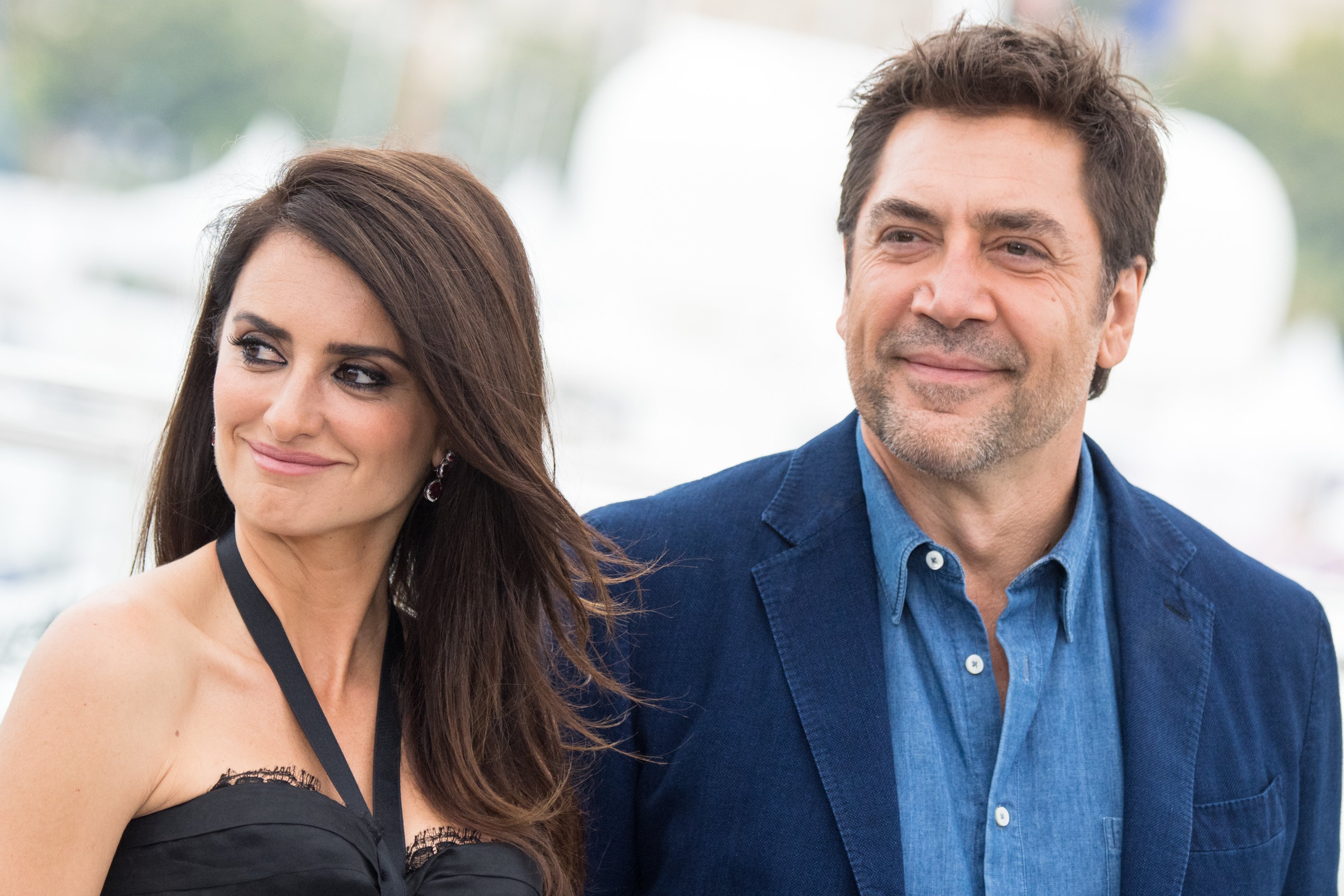 ---
10. MERYL STREEP AND DON GUMMER
To say Meryl Streep is an incredible actress is an understatement. It's hard to count how many award ceremonies she's attended but she's usually walking solo down the red carpet. She's actually been married to Don Gummer since 1978! It took 6 months of dating and they both knew! Considering they've been together for over 40 years, they definitely win!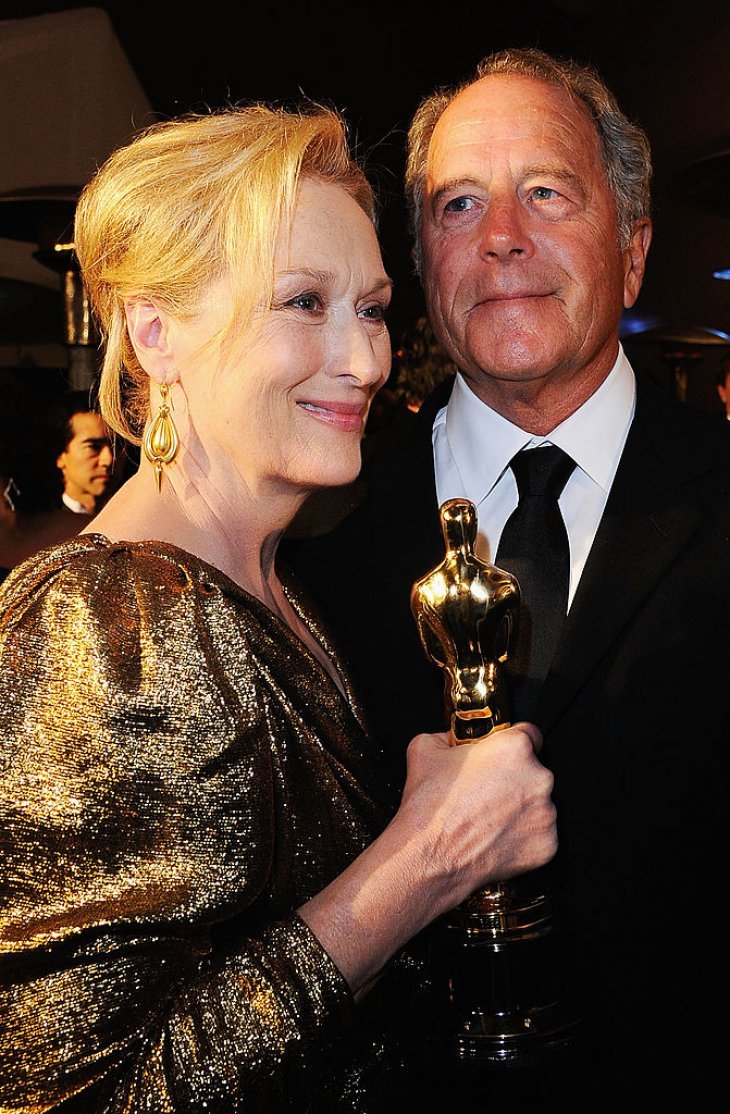 ---
9. MAYA RUDOLPH AND PAUL THOMAS ANDERSON
Basically, the SNL alum has been married for almost 2 decades to filmmaker Paul Thomas Anderson! Maya's not afraid to refer to him as her husband even though they haven't made it official or had a ceremony. The two have been living together and are raising four children together so they're basically a married couple in our eyes.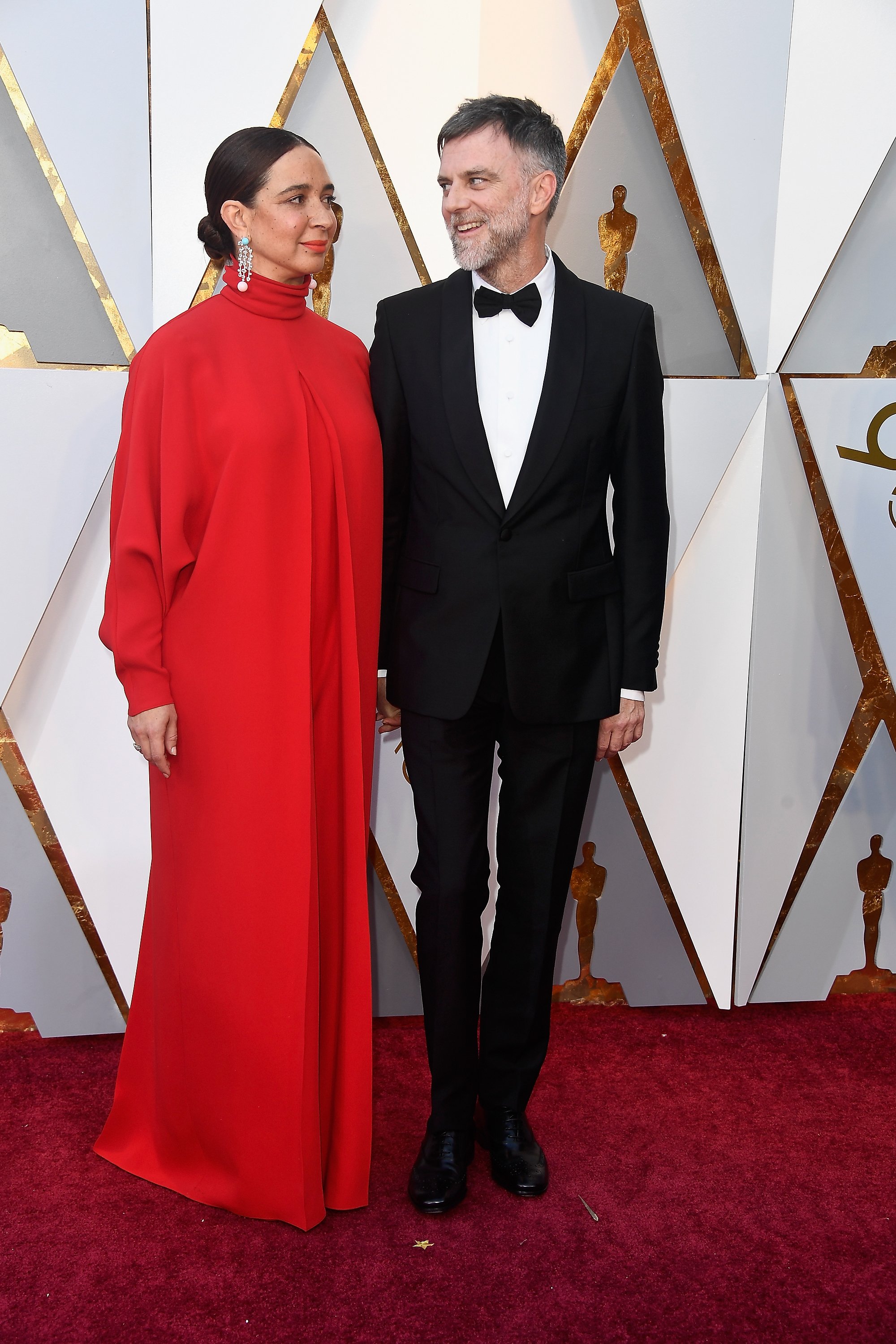 ---
8. SACHA BARON COHEN AND ISLA FISHER
Can you believe the creator of Borat has been married to this Australian soap opera actress? The two polar opposites met at a party back in 2002 and the rest was history! They got married back in 2010 with a super small ceremony with only 6 guests who were friends and family.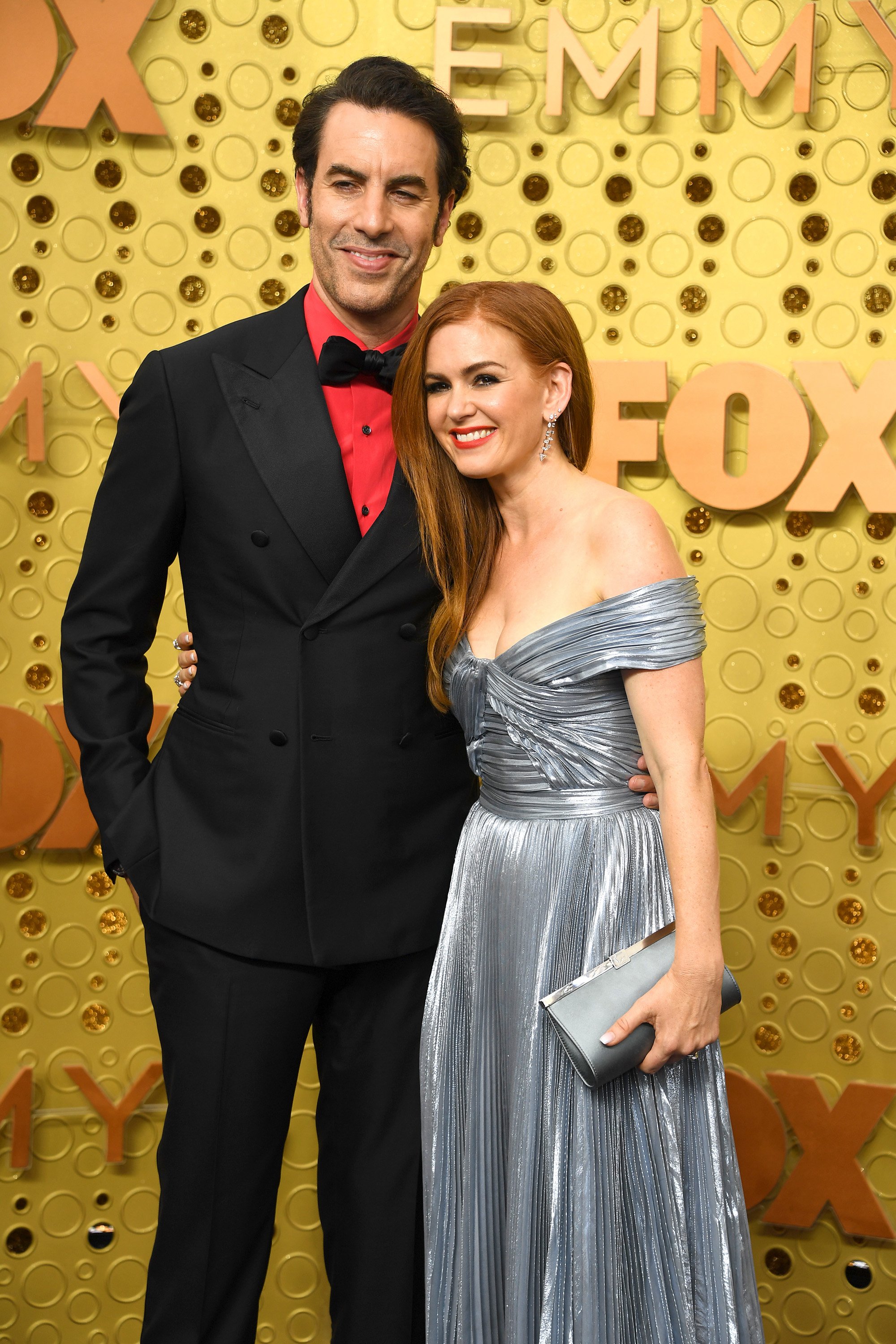 ---
7. JASON MOMOA AND LISA BONET
This match made in heaven has been brewing since Jason was 8 years old! How? Jason saw Lisa on TV and knew instantly that's who he wanted to be with. At least that's how the story goes! It's not a rarity to see them on the red carpet, but they don't really share any private details about their romantic life.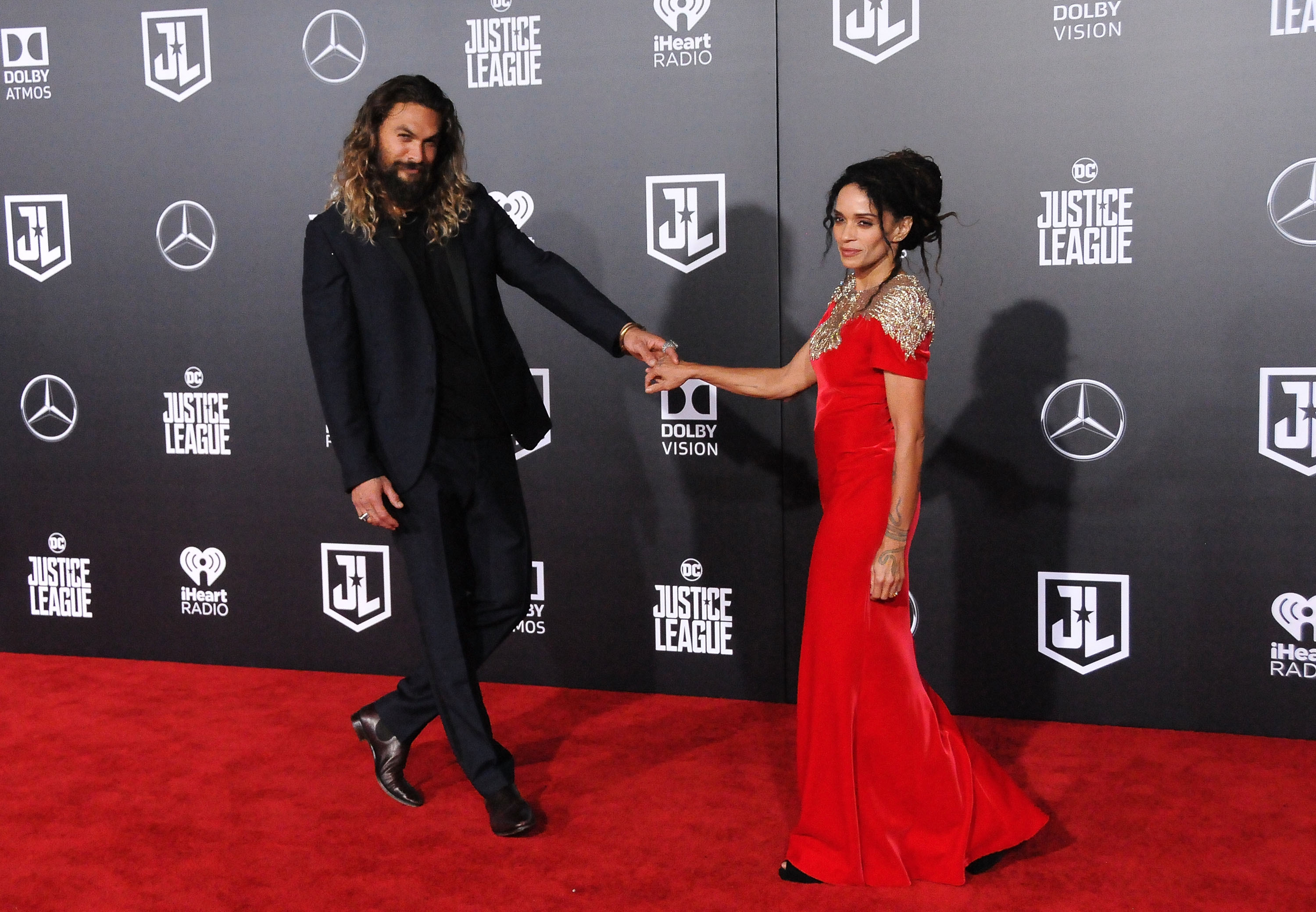 ---
6. NICK OFFERMAN AND MEGAN MULLALLY
Parks and Rec's wildest couple Ron Swanson and Tammy are actually married in real life! They're not too private but just the fact that they've been married since 2003 and no one really knew about it is worth putting them on the list. The couple even wrote a book together called The Greatest Love Story Ever Told!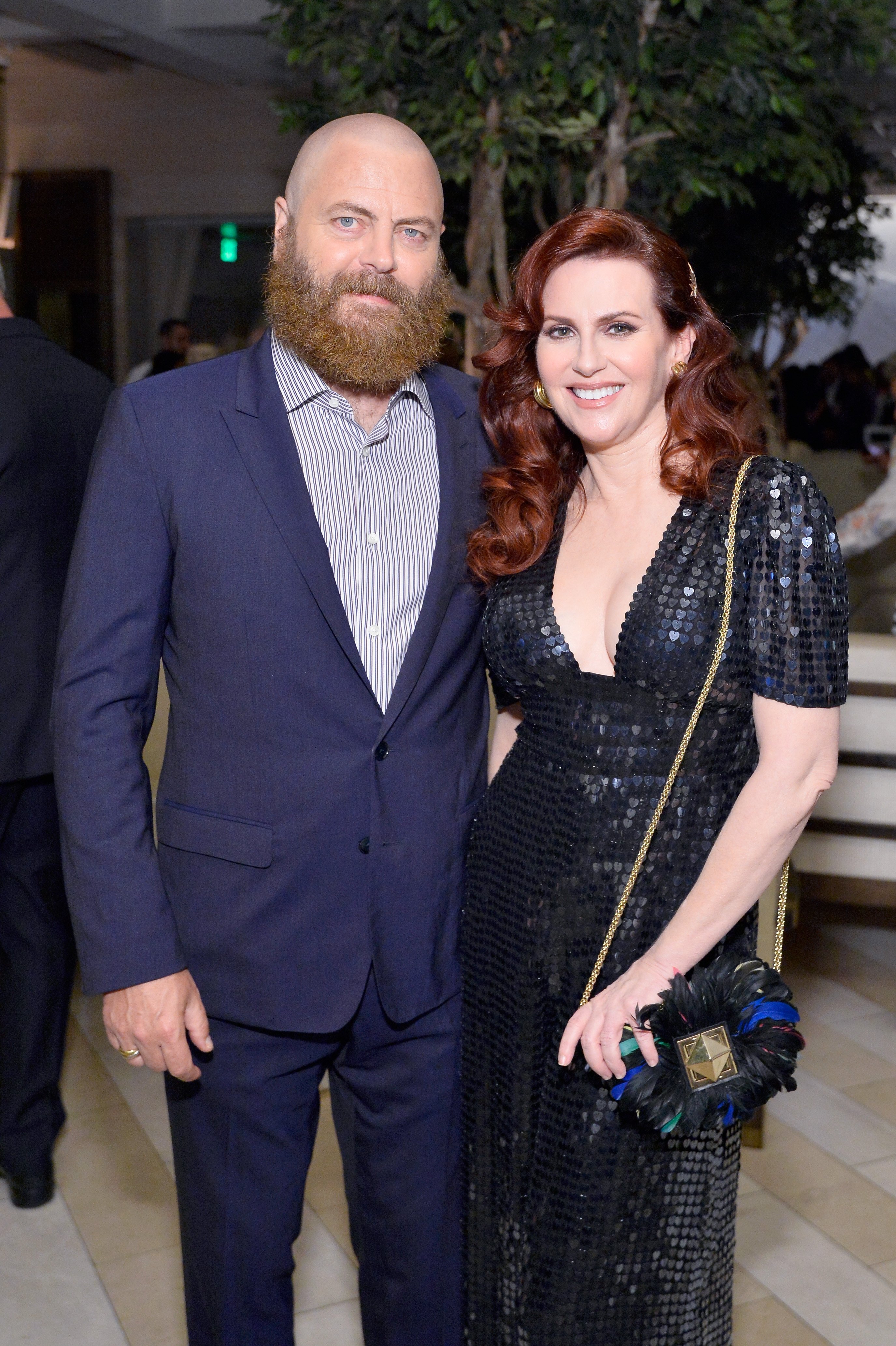 ---
5. RYAN GOSLING AND EVA MENDES
Like many on this list, this couple has decided to keep their family life separate from the public eye. They're so private, they rarely stand next to each other on the red carpet so it's a surprise we could catch this glimpse! Ryan made a heartfelt Golden Globes acceptance speech dedicated to his family and the late brother of Eva.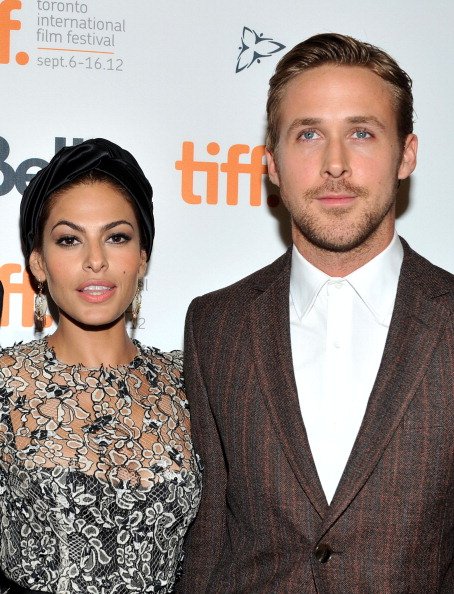 ---
4. JULIA ROBERTS AND DANIEL MODER
Throughout the 90s, you could usually flip through any celebrity magazine and find out all the details about the award-winning actress's romantic life. Nowadays, we can barely get a picture of the Pretty Woman star and her longtime husband Daniel Moder. They met on the set of the 2001 film The Mexican and they've been together ever since!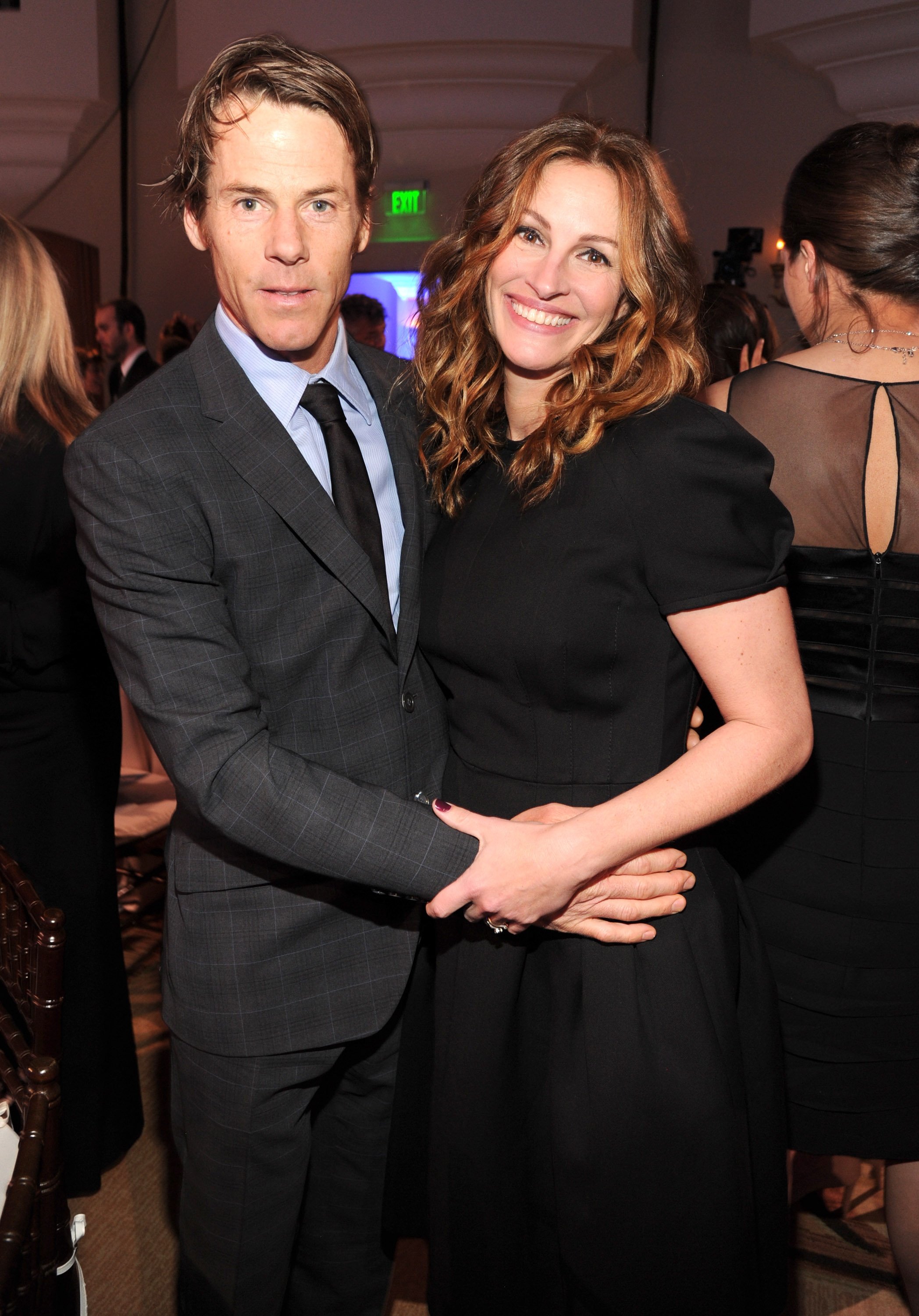 ---
3. JAMIE LEE CURTIS AND CHRISTOPHER GUEST
This might come as a surprise for some, but for Jamie, it was love at first sight. She saw a picture of the This Is Spinal Tap director in a Rolling Stone magazine and did the 80s equivalent of sliding into his DMs: she got her agent to call him. They've been married since '84 and have two children together!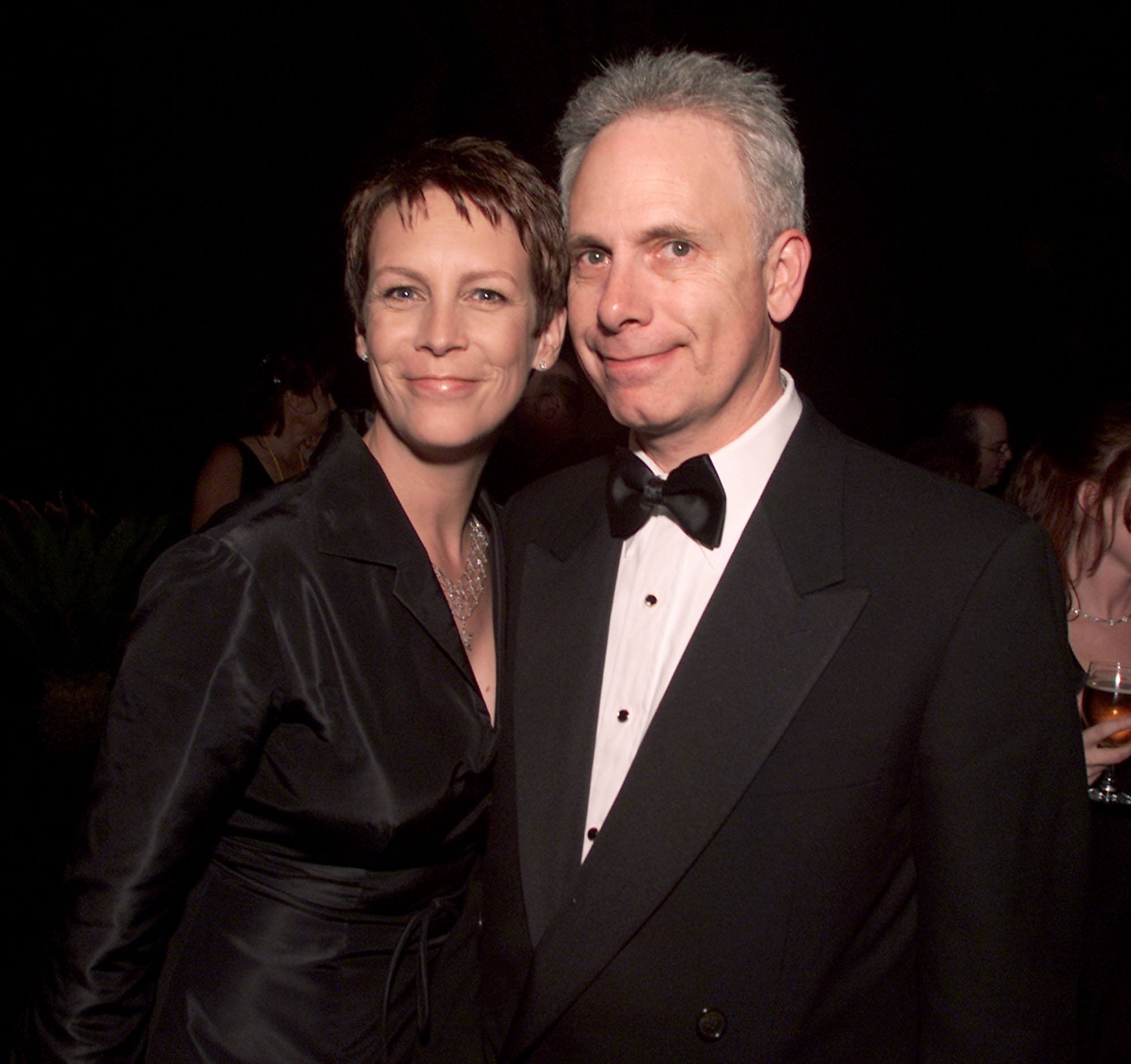 ---
2. BROOKE SHIELDS AND CHRIS HENCHY
Brooke Shields knew she felt a spark when she first met Chris on the Warner Bros. set back in 1999 when Shields' bulldog ran off and he saved her! They started dating and married in 2001 and now have two daughters. While we don't see them together often, the actress and television writer both live in Manhattan with their daughters.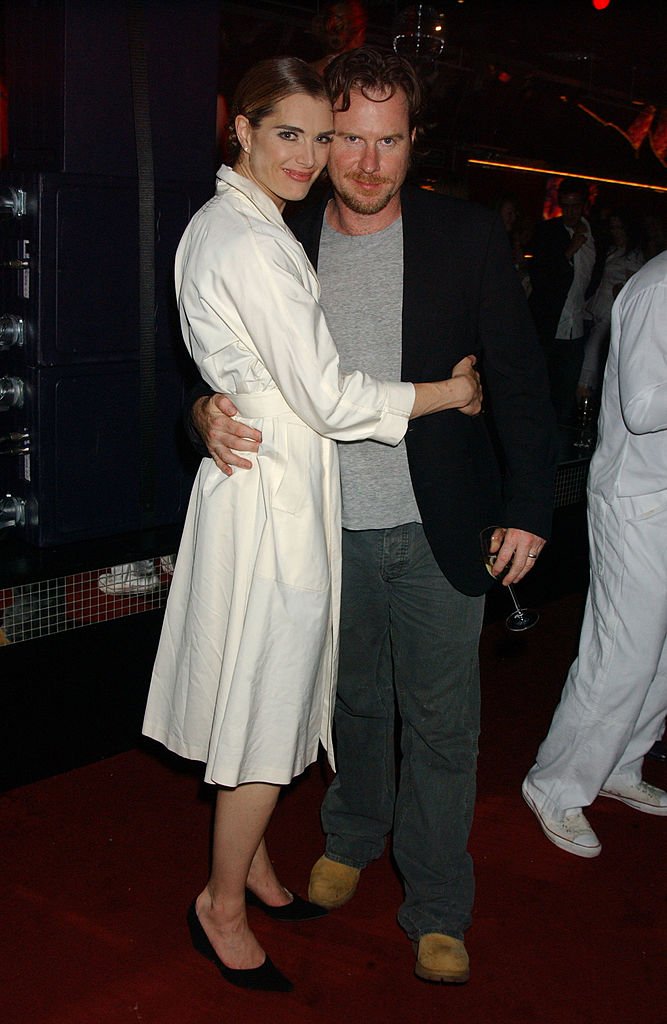 ---
1. AMY SCHUMER AND CHRIS FISCHER
When Amy Schumer was an up-and-coming comedian, she made jokes about her single life and in the past couple of years, she's had to change up her routine! She's married to chef and farmer at Martha's Vineyard Chris Fischer and the two welcomed their first child together in May 2019. We didn't even know they were together until they married!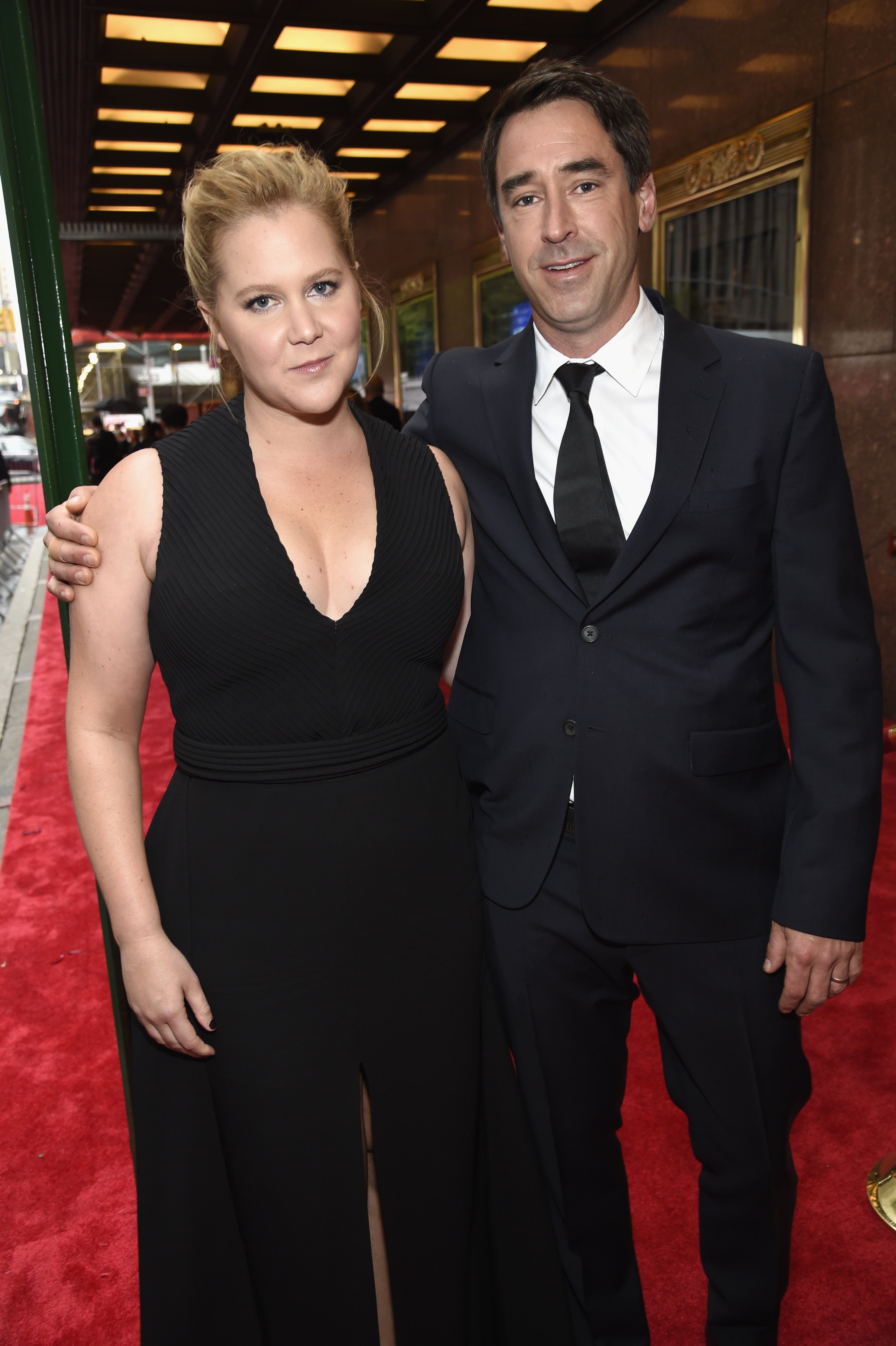 Between flings that have lasted for years away from the camera and those who haven't even been pictured together, we'll still be looking for these lovely couples! Some celebrities choose to stay private for the sake of their relationship but it doesn't take away our curiosity. Which couples were you shocked to see? Let us know in the comments below!
Sources: EOnline