Destiny Of the "Love of Life" Cast 69 Years Since the First Episode Release
The show that featured the difference between the good and the bad also taught its audience all about forgiveness and family relationships. For 29 years the cast gave us their all and taught us all sorts of lessons. It is about time that we find out what they have been up to.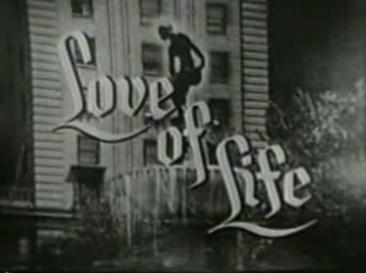 ---
Bonnie Bedelia
Born in 1948, the actress began her career in the real stages of theater and had her acting training in HB Studio. However, before becoming an actress, she was in love with dancing. She studied at the School of American Ballet and starred in multiple dancing productions such as 'Nutcracker'.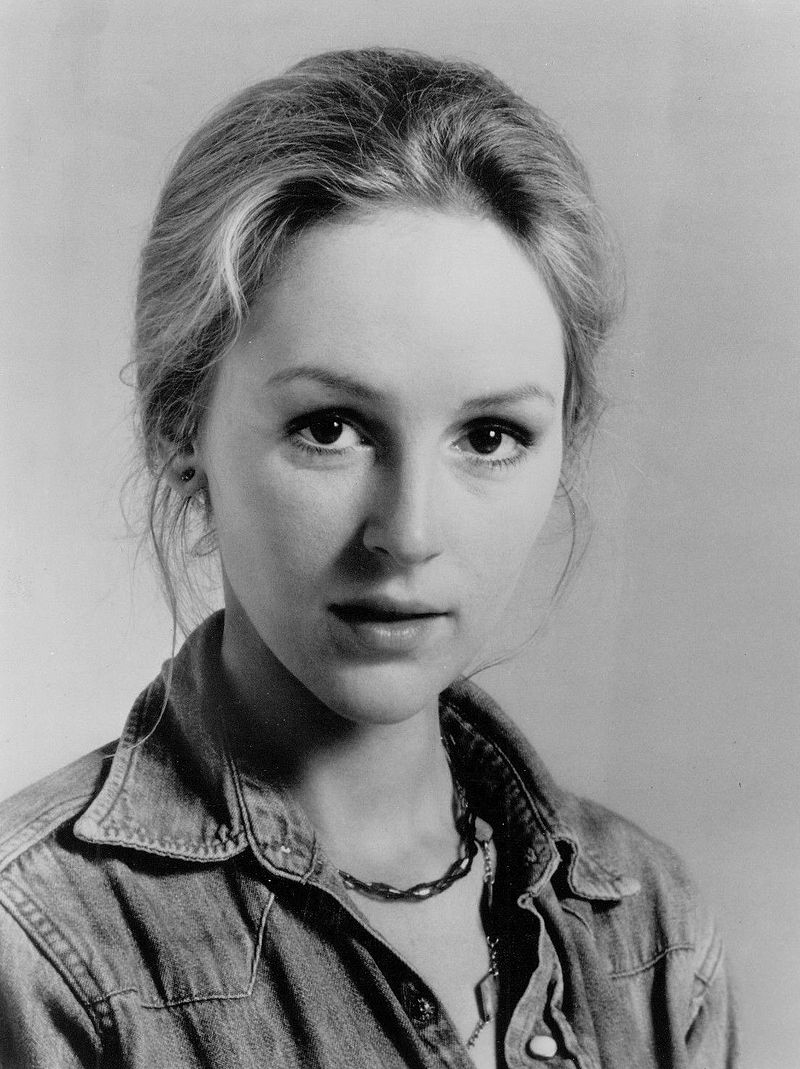 She had her big debut on television with the soap opera 'Love of Life', where she portrayed Sandy Porter. At the time, the actress was also participating in Broadway shows, and, in 1966, she even won A Theatre World Award for her part in 'My Sweet Charlie'. Since 1957, she has been making a name for her herself and has achieved it with great success.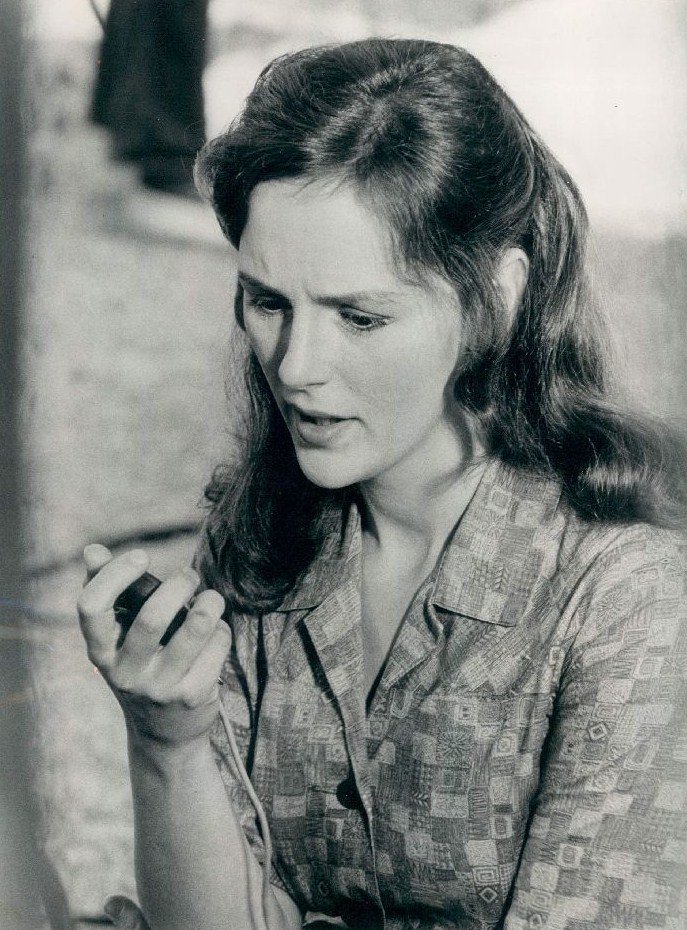 ---
Bedelia After 'Love of Life'
From 1961 until 1967, she was a series regular but she went on to star in several other shows for which she would become most known, such as Stephen King's screen adaptations of 'Salem's Lot' and 'Needful Things'. She also became very well-known for her role in 'Die Hard' and 'Die Hard 2' portraying Holly Gennaro McClane.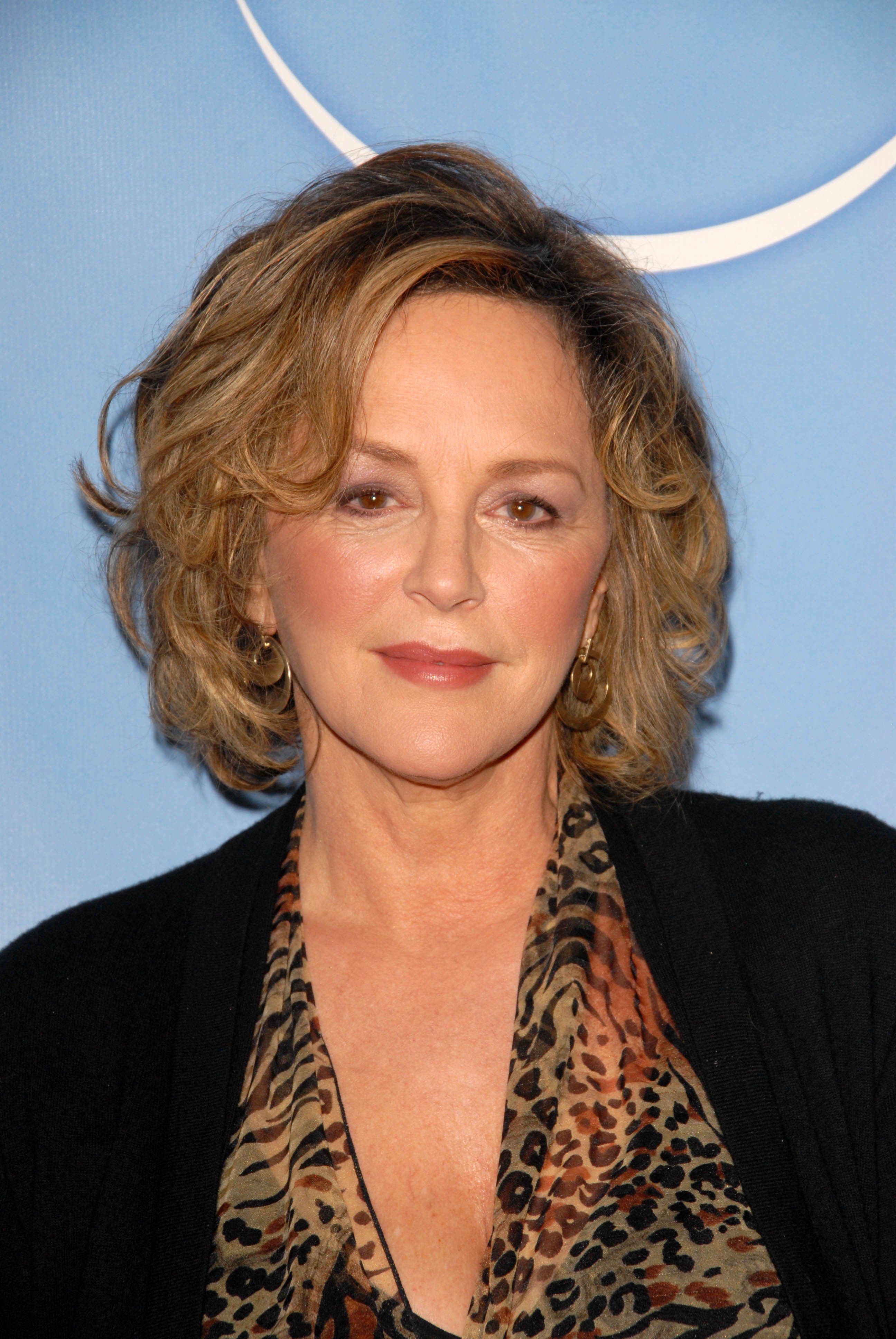 Throughout her career, Bedelia has been nominated for eight awards, winning three of them, one of which we have already mentioned. In 1999, 19 years after the soap opera came to an end, she won an award for Best TV Actress for her role in 'To Live Again', and in 2012 she won the Lifetime Achievement Award in the Ojai Film Festival.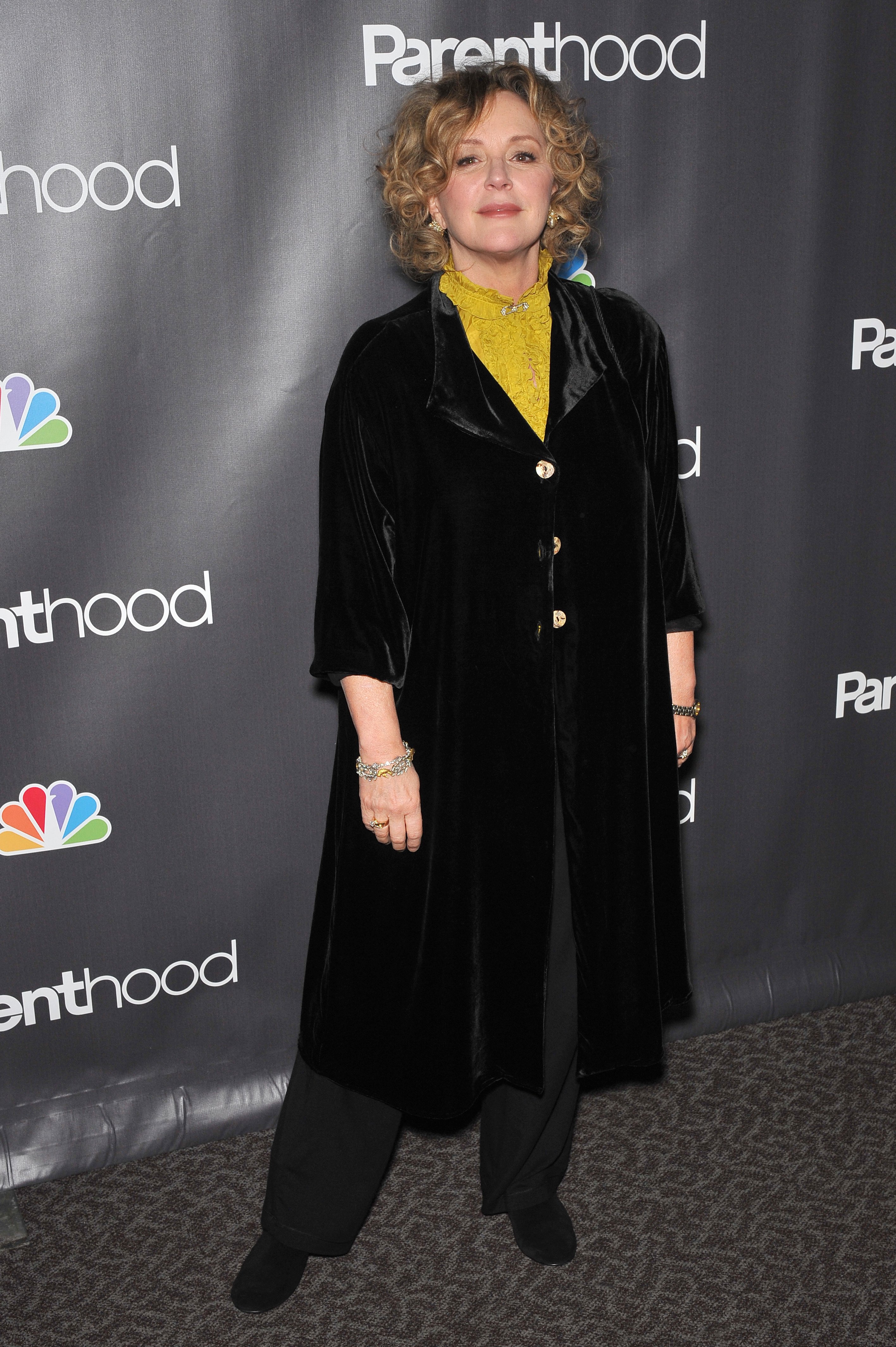 ---
The Love of Her Life
From 1969 to 1980, Bedelia was married to scriptwriter Ken Luber, with whom she has two sons, Jonah and Yuri. The couple ended up getting a divorce and since 1995, she has been happily married to fellow actor Michael MacRae, celebrating their quarter of a century of marriage this year.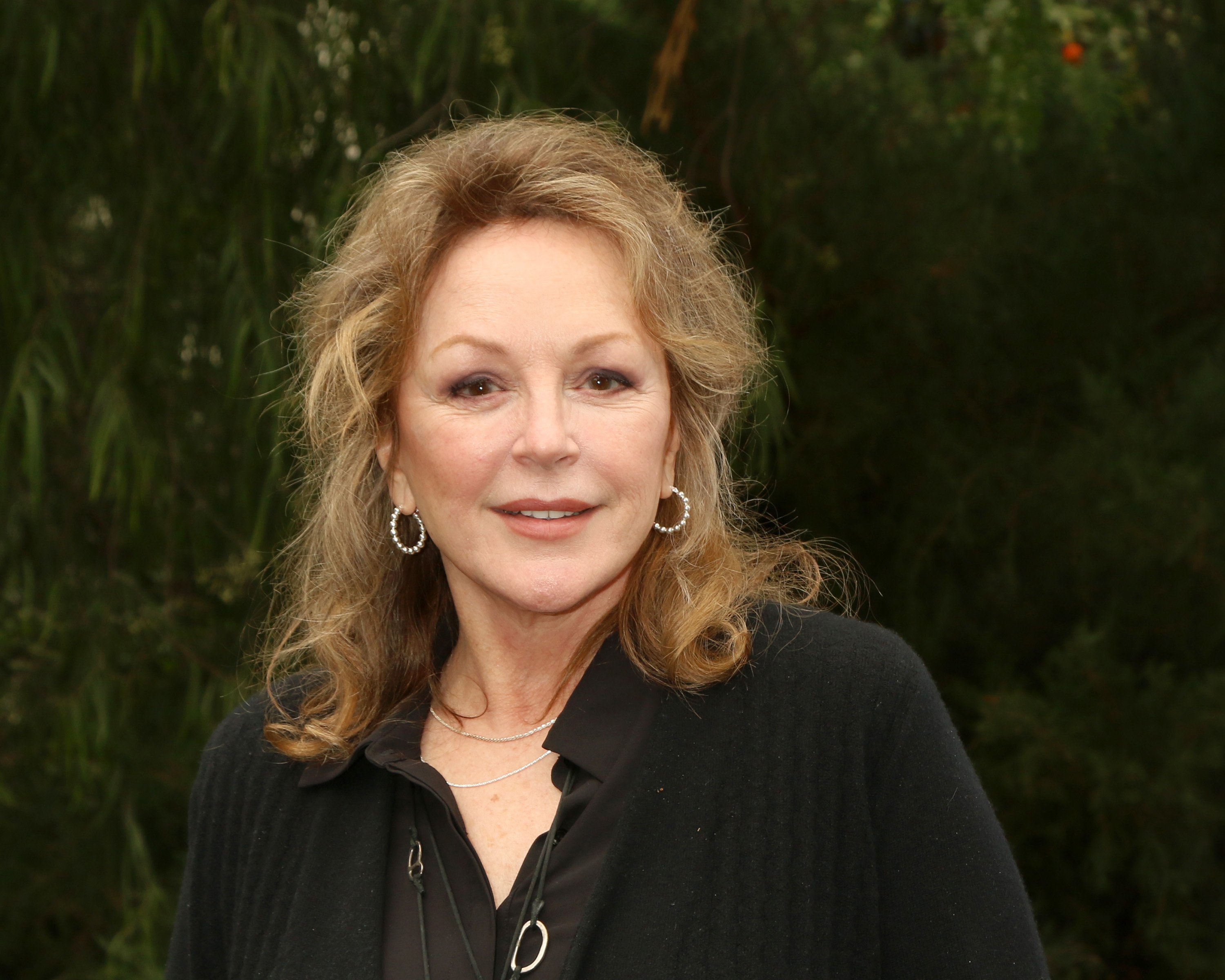 ---
Marsha Mason
Since 1966, the actress has been surprising us with her outstanding performance. She has created a place for her both in theater and in film. Mason has been nominated for countless awards for her acting gift. Her first award was a Golden Globe for Best Actress in a Motion Picture/Drama, in 1974, for her role in 'Cinderella Liberty'.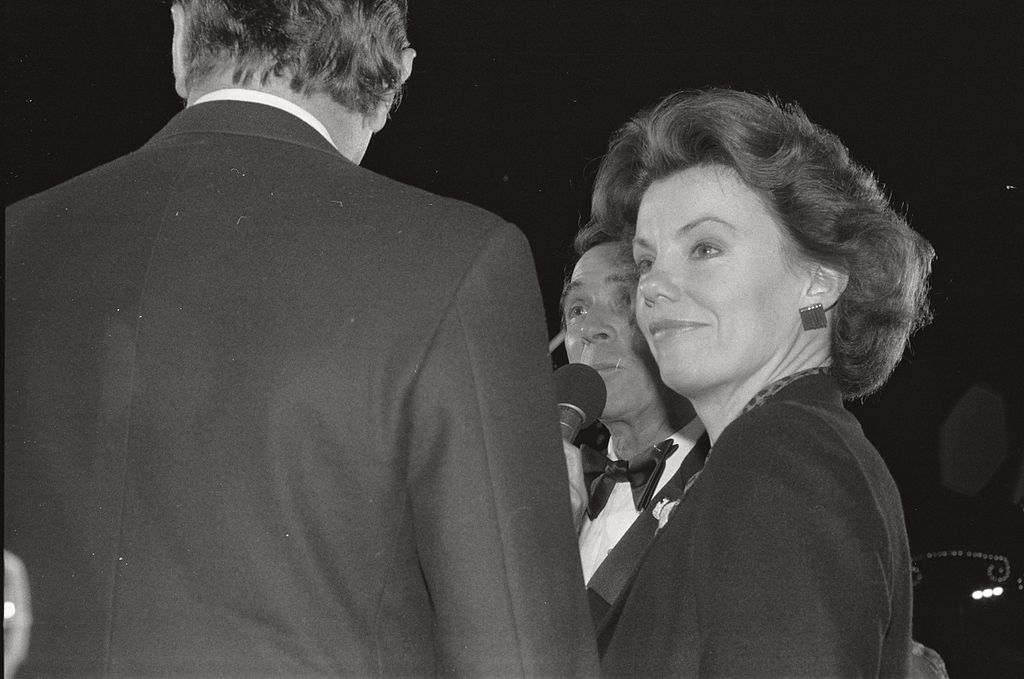 Since then the fabulous performer has won another Golden Globe for her role in 'The Goodbye Girl', in 1978, once more for being the Best Actress. Most recently, she has won two Lifetime Achievement Award both in the Temecula Valley International Film Festival and in the St. Louis International Film Festival.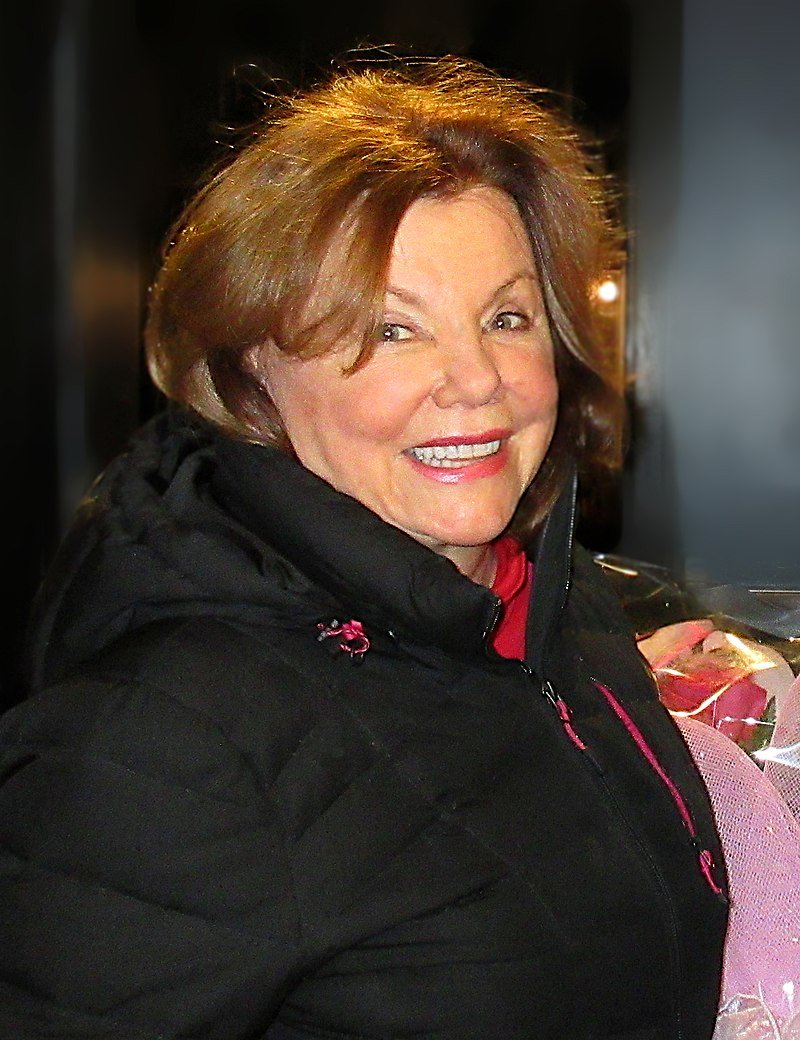 ---
Up Close And Personal
Mason has been married twice. The first time was in 1965 to fellow actor Gary Campbell, but things just did not work out and the couple ended up getting a divorce in 1970. Afterward, in 1973, she got married to playwright Neil Simon and the marriage lasted a decade, ultimately coming to an end.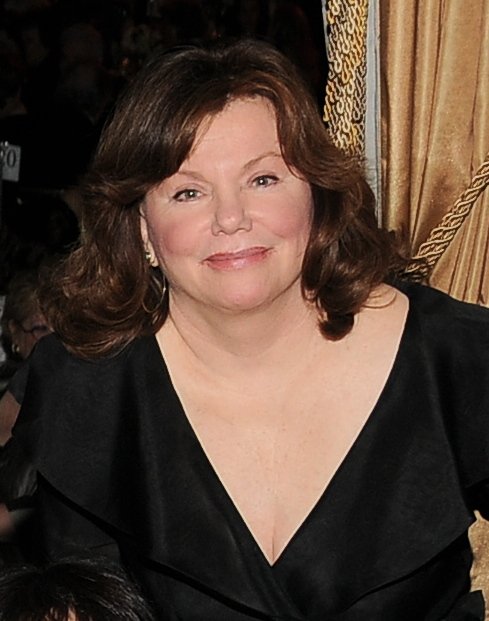 The actress never had children and seems to have decided that acting is her true love, never having remarried. Most recently she has been a recurring character on the famous TV show 'Grace and Frankie'. She is also a teacher at the HB Studio, in New York City. At the age of 78, she does not seem to be stopping any time soon.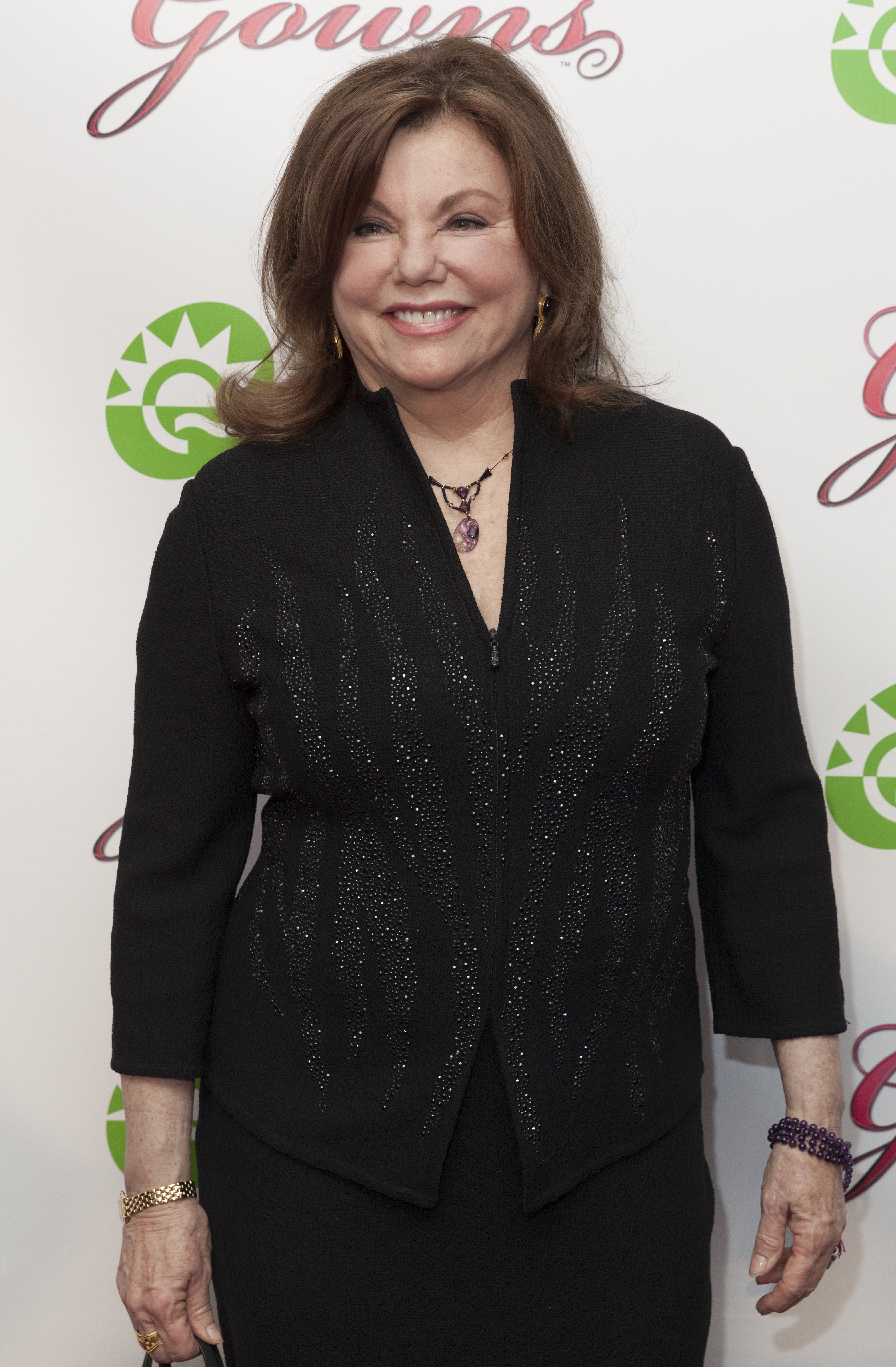 ---
Jerry Lacy
Before starring in the famous show, he had already had his fair share of success in the films 'House of Dark Shows'. Afterward, he was also a part of another big soap opera you might know titled 'As the World Turns' when he finally made his way into the 'Love of Life', where he would meet someone very special.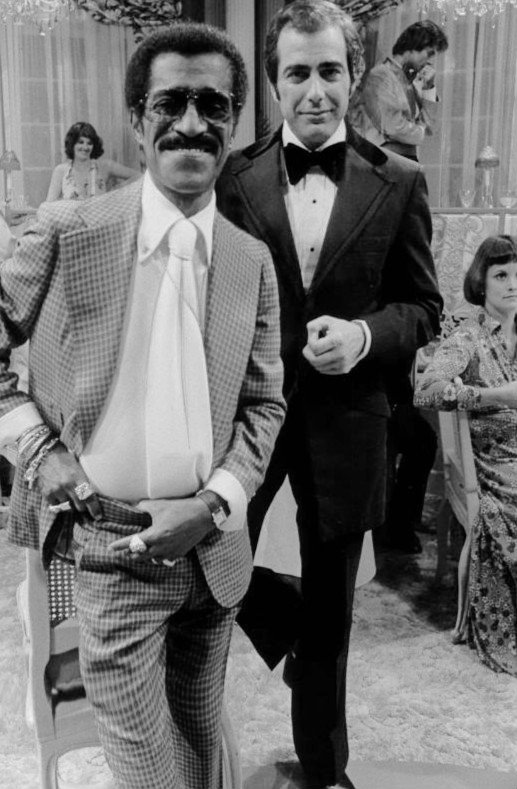 While on the set of 'Love of Life', the actor never knew he was going to meet the love of his life. Lacy and Julia Duffy were both starring on the show when they first met and fell head-over-heels for each other. Since 1984, the couple has been happily married and shares two children, a boy, Danny, and a daughter, Kerry Kathleen.
---
Bonnie Barlett
Barlett had her big debut on the soap opera in the 1950s as Vanessa Dale Raven. After her father failed in his attempt to become an actor, she swore to live out his dream and become the amazing actress she is known to be nowadays. From 1955 to 1959, she made a name for herself and went on to play other big roles.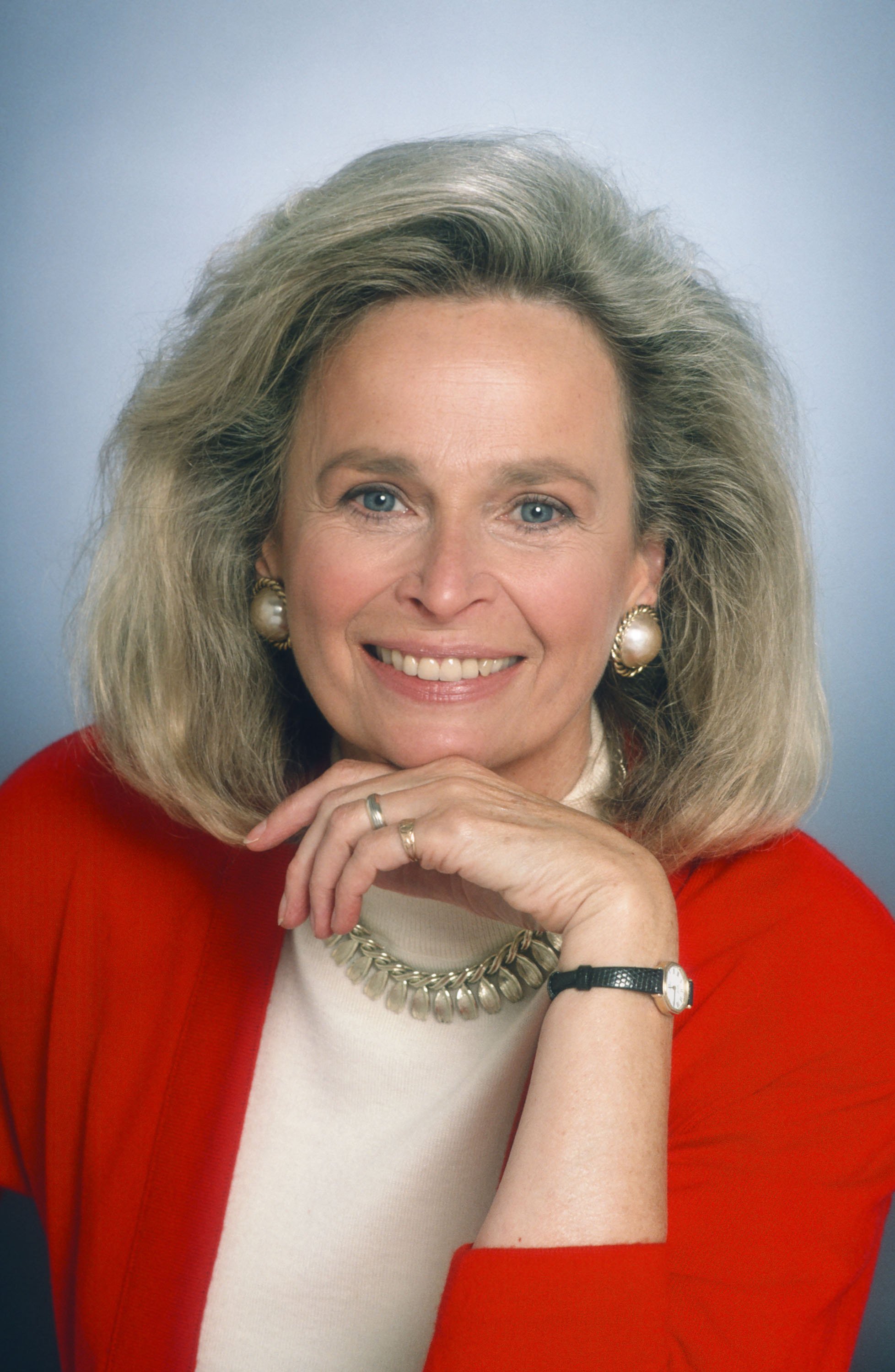 After her role on the show came to an end, she went on to become Grace Snider Edwards on 'Little House on the Prairie', which was not the show she would become most known for playing. In 1982, she landed the role on 'St. Elsewhere' as Ellen Craig and won her two Emmy Awards for Outstanding Supporting Actress in a Drama Series.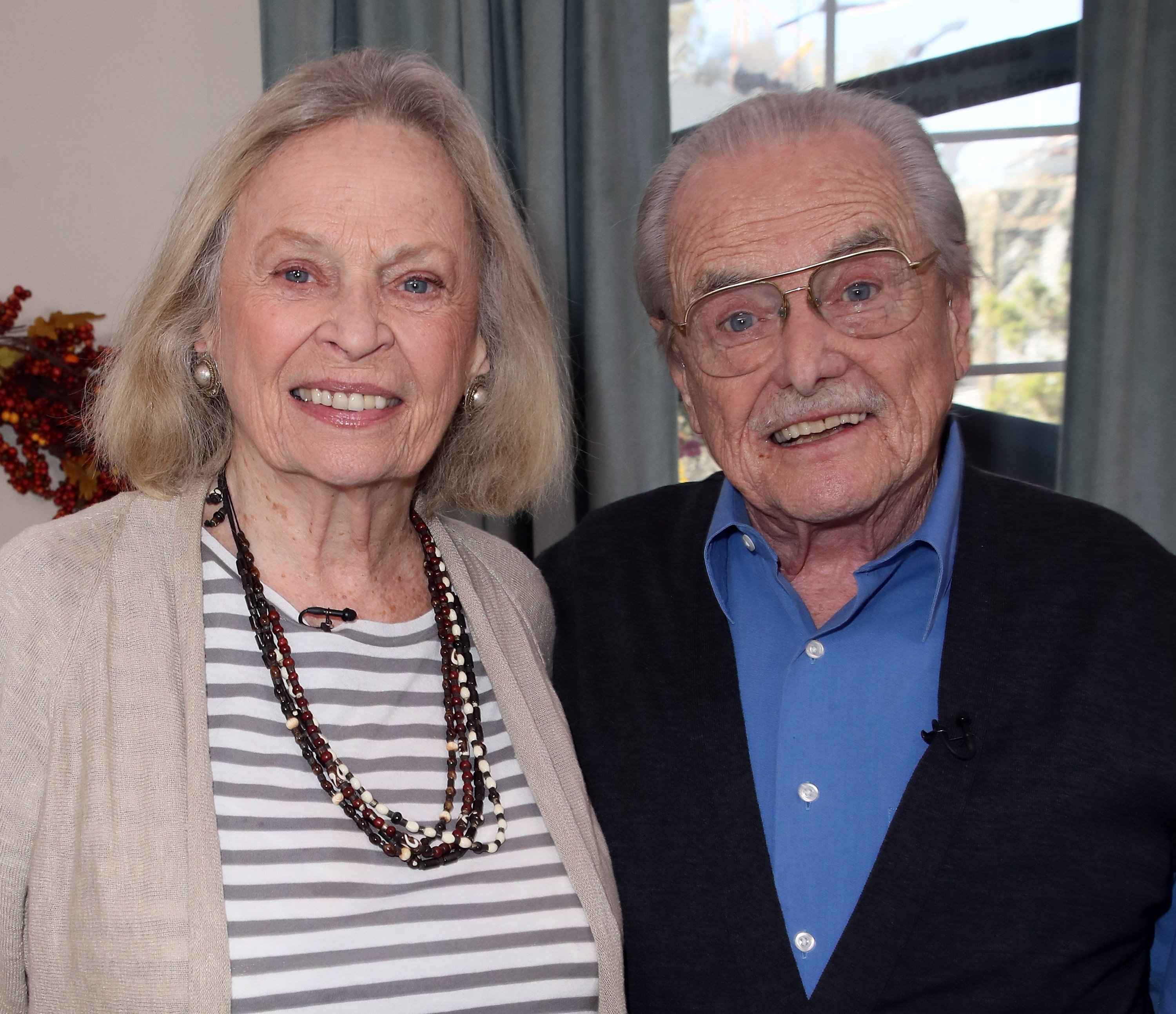 ---
The Love of a Lifetime
In the TV series where she became most known, 'St. Elsewhere', she played alongside husband William Daniels, who, in the show, portrayed her fictional husband, Dr. Mark Craig. In 1986, the couple won an Emmy Award in the same night becoming the first couple since Alfred Lunt and Lynn Fontanne, in 1965, to achieve that accomplishment.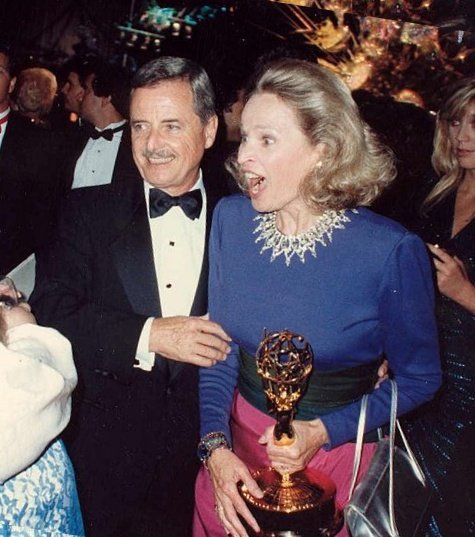 The couple has been happily married since 1951 and was already married at the time of the show. In 1961, Barlett and her husband suffered a painful loss after their 24-hour newborn passed. They then decided to adopt and became the parents of Michael, who is nowadays a stage manager and an assistant director, and Robert, who is a computer graphics designer and an artist.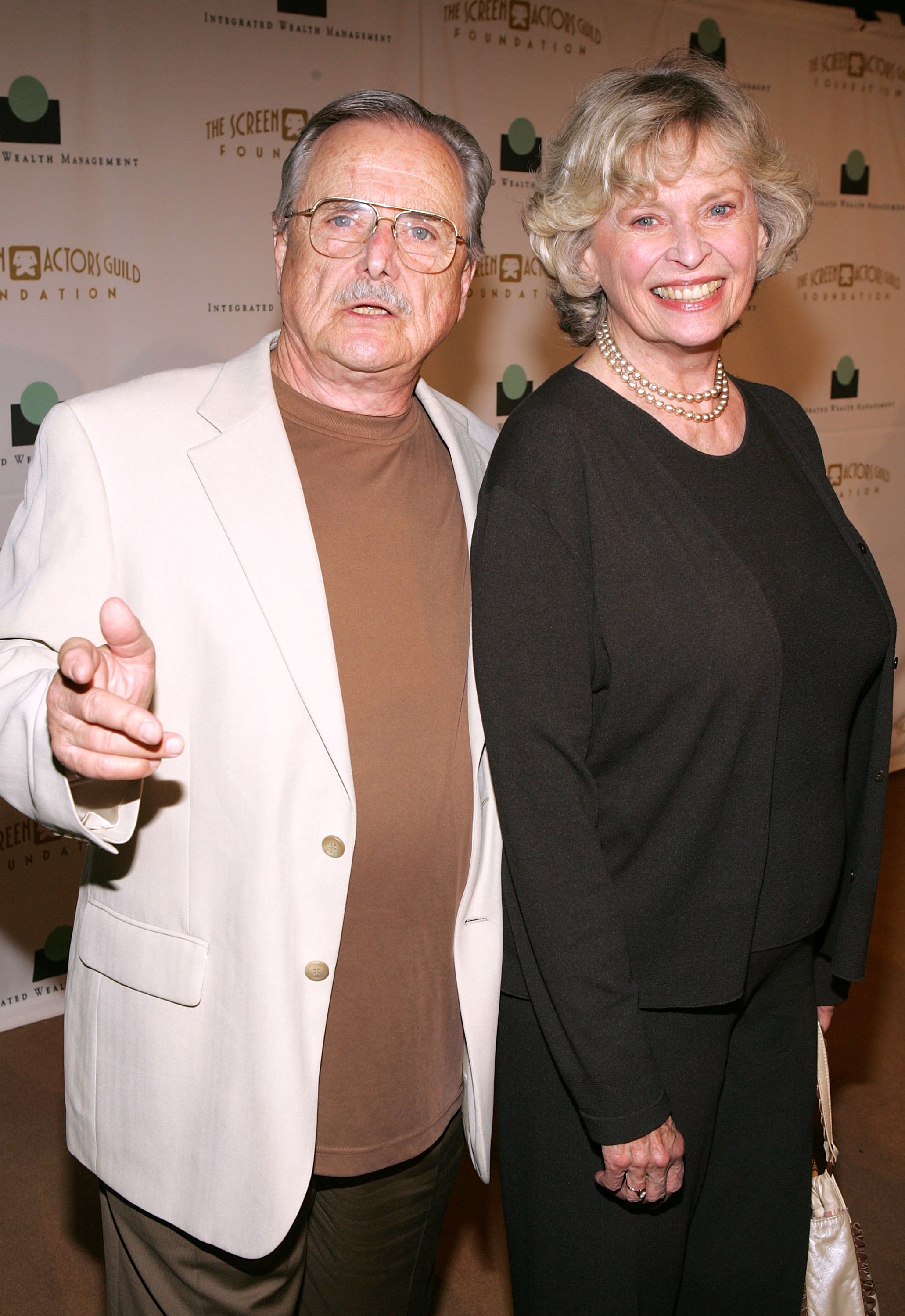 ---
Audrey Peters
Although she was the third person to play the role of Vanessa Dale Sterling on 'Love of Life', she was there for 21 years and was the last person to play the role until it came to an end in 1980. After the show ended, the actress went on to a very well-known soap opera 'Guiding Light', as Sarah Shayne.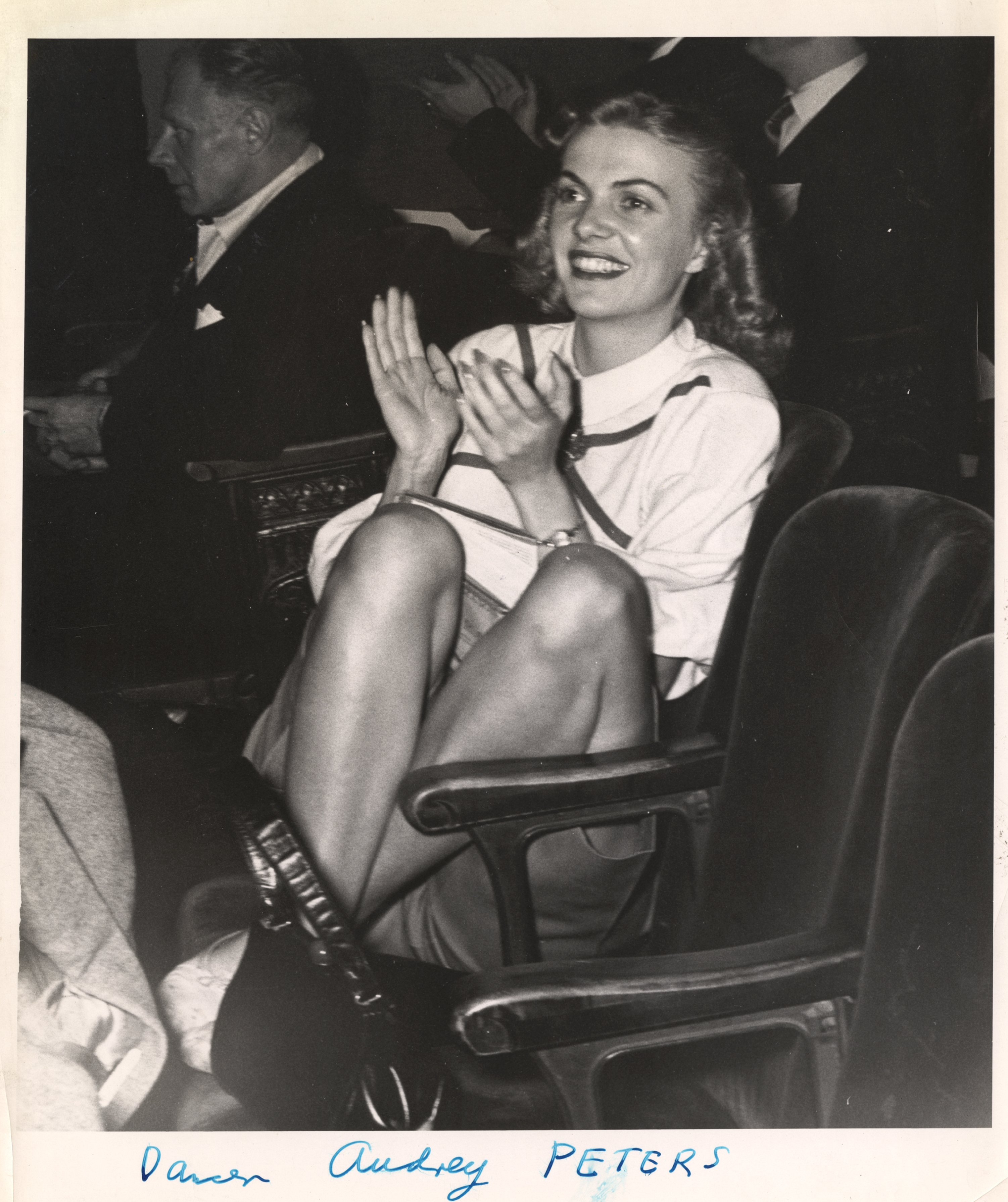 Although her character was killed during the run of the show, she was still appearing on the show as a spirit, guiding her child, Reva Shayne through the troubles of life. She has had other brief appearances in shows such as 'All My Children', 'Search for Tomorrow', and 'Loving'. It would appear that the actress has retired and gone off the grid.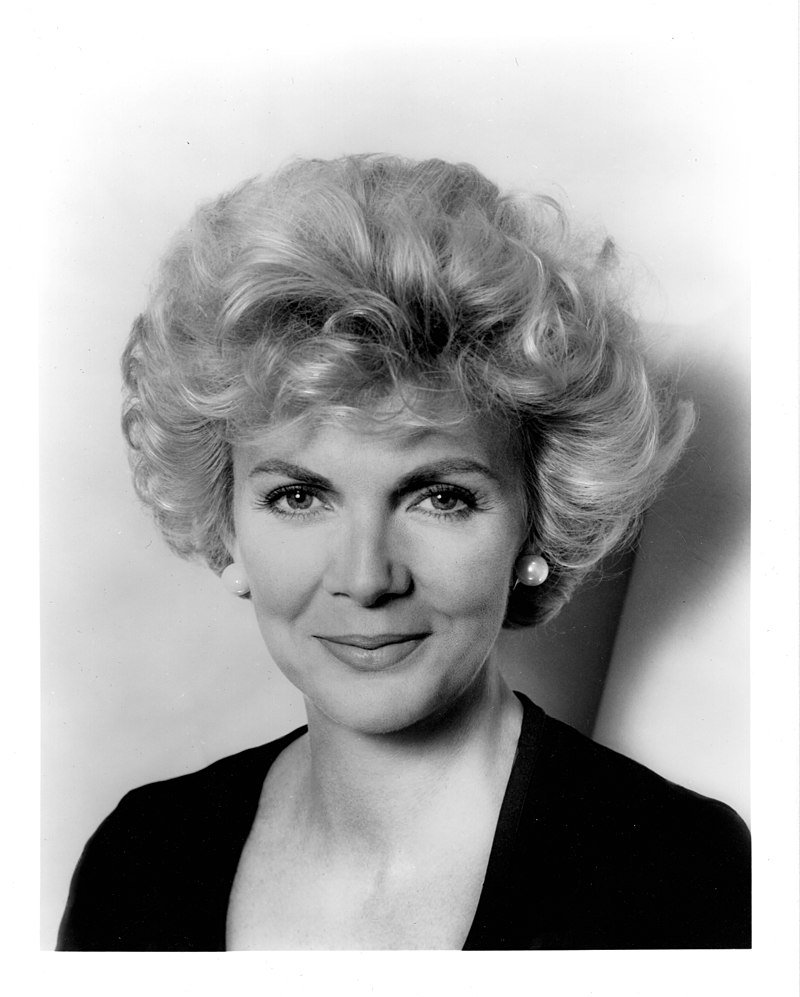 ---
John Aniston
From 1975 to 1978, he was on our screens as Eddie Aleata in 'Love of Life', although he eventually dropped the show to join the cast of 'Search of Tomorrow', in which he starred for five years. However, that would not be his biggest role.
Since 1985, Aniston has been Victor Kiriakis in 'Days of Our Lives' and has won two Soap Opera Digest Awards, one for Outstanding Actor in a Leading Role on a Daytime Serial and another for Outstanding Villain on a Daytime Serial. Furthermore, the actor was also nominated, in 2017, for an Emmy Award but was ultimately surpassed.
---
Five-Decade Career
From an early age, he knew what he wanted from life and went to Pennsylvania State University to get his bachelor's degree in Theater Arts to learn more about his craft. However, after he finished college he served in the United States Navy and earned the rank of lieutenant commander.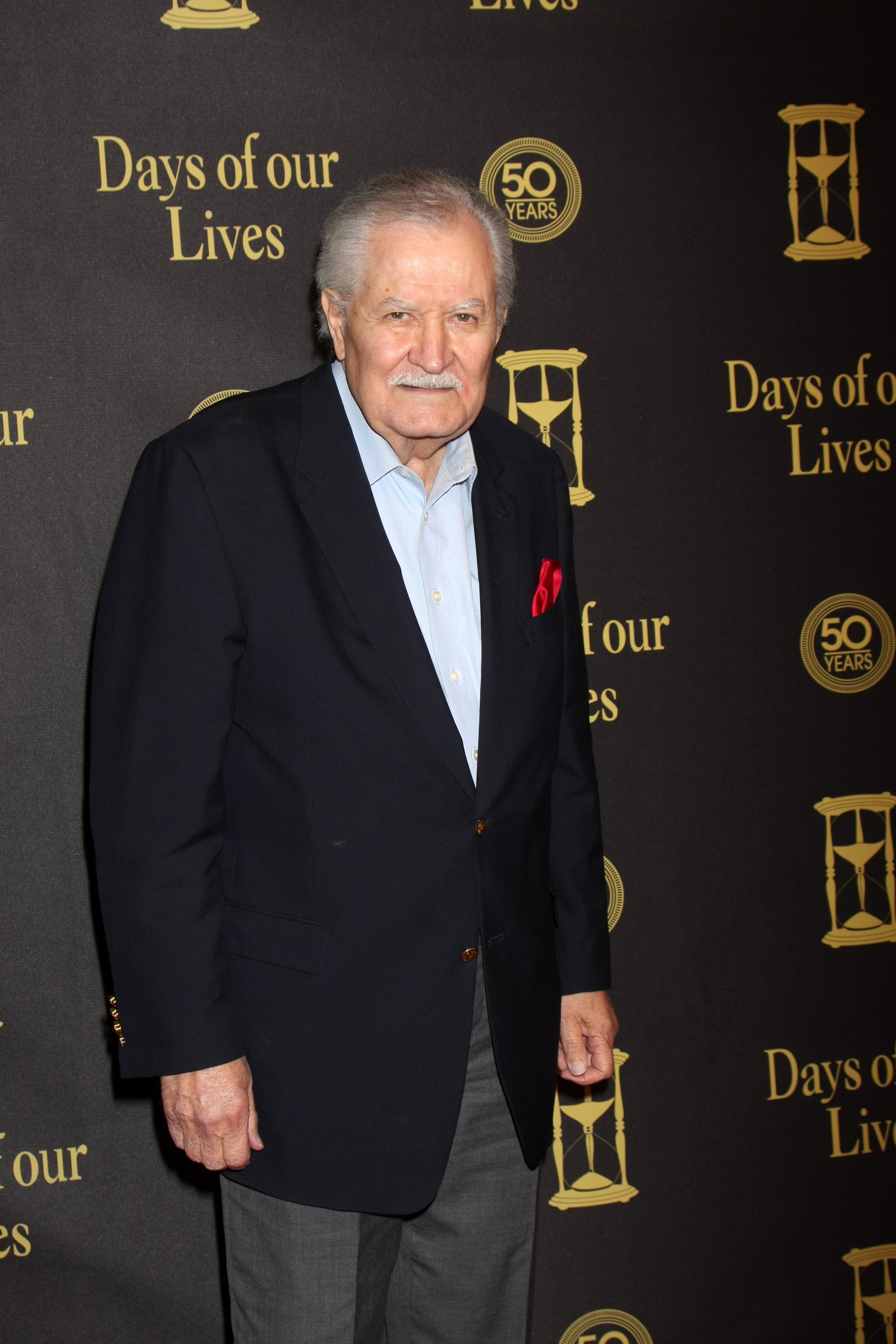 Throughout his career, he has participated in countless TV shows and films, and, at the age of 86, he still as in love with acting as he was when he first started. His daughter, Jennifer Aniston, followed her father's footsteps and is nowadays an awarded actress known all over the globe. Was her father her inspiration? We suspect he was!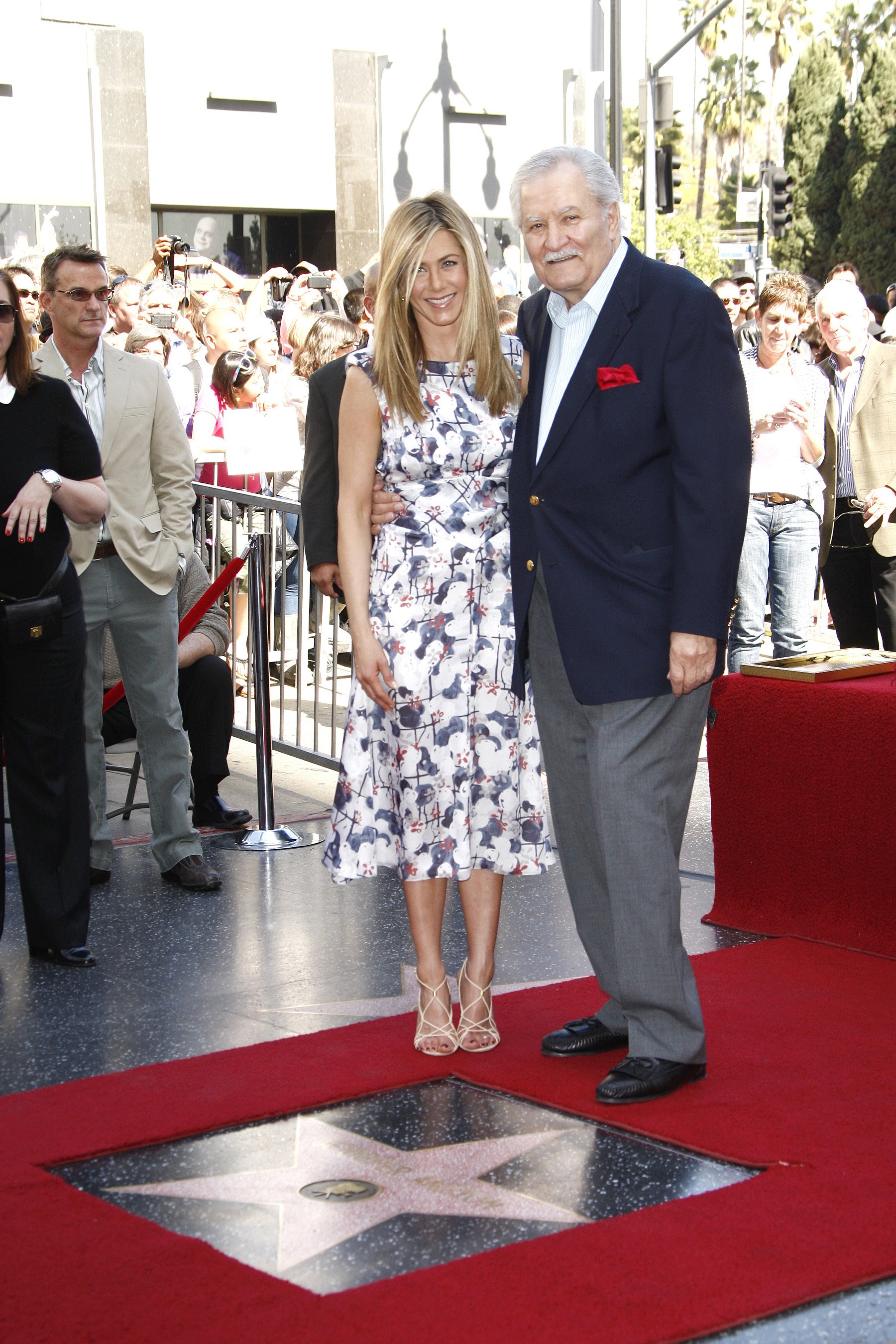 ---
Peggy McCay
McCay was the first one to play the role of Vanessa Dale when it first premiered in 1951. She eventually gave up on the role in 1955 and decided to pursue other roles. The actress went on to play small roles in shows such as 'Perry Mason', 'Maverick', and 'Room for One More'.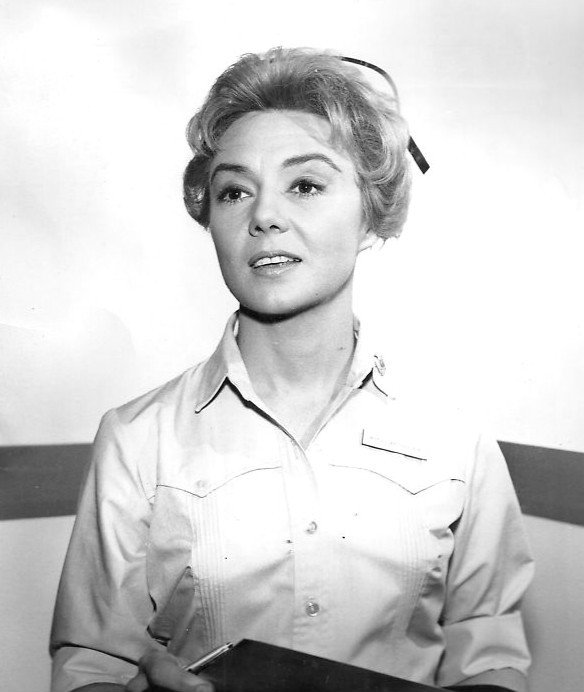 In 1966, she finally landed a role in the amazing show, that is still rolling to this day, 'General Hospital', as Iris Fairchild. Always getting smaller roles after that, she ended up getting the role that would last her the rest of her lifetime, in 1983, in 'Days of Our Lives'.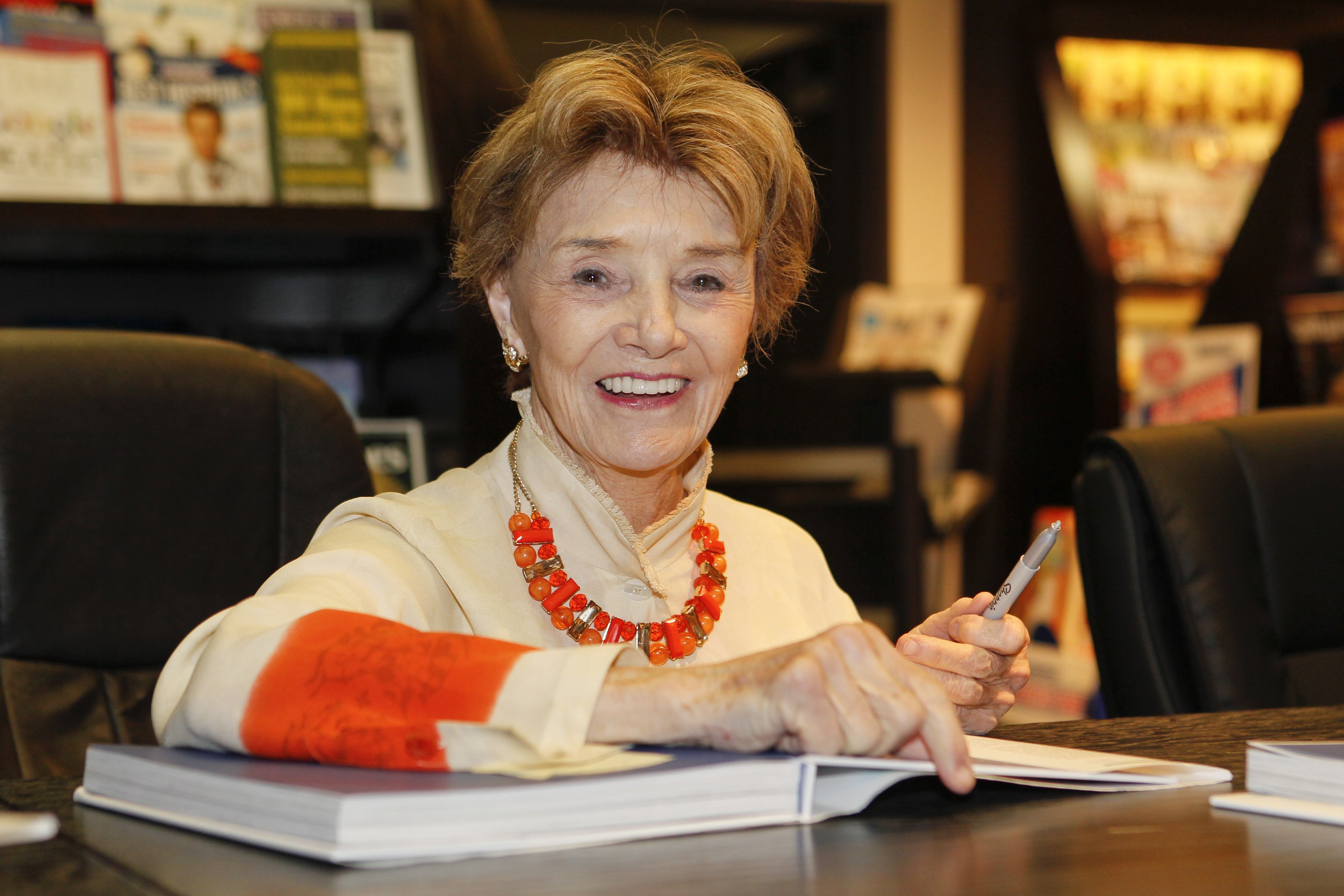 ---
Matriarch Caroline Brady
For more than 30 years, we knew the actress as Caroline Brady, and her last appearance on the show was aired in August of 2016. McCay never wanted to retire and she never truly did. Just two years after her last time on the screen, the actress passed away, at the age of 90, from natural causes in her home in Los Angeles.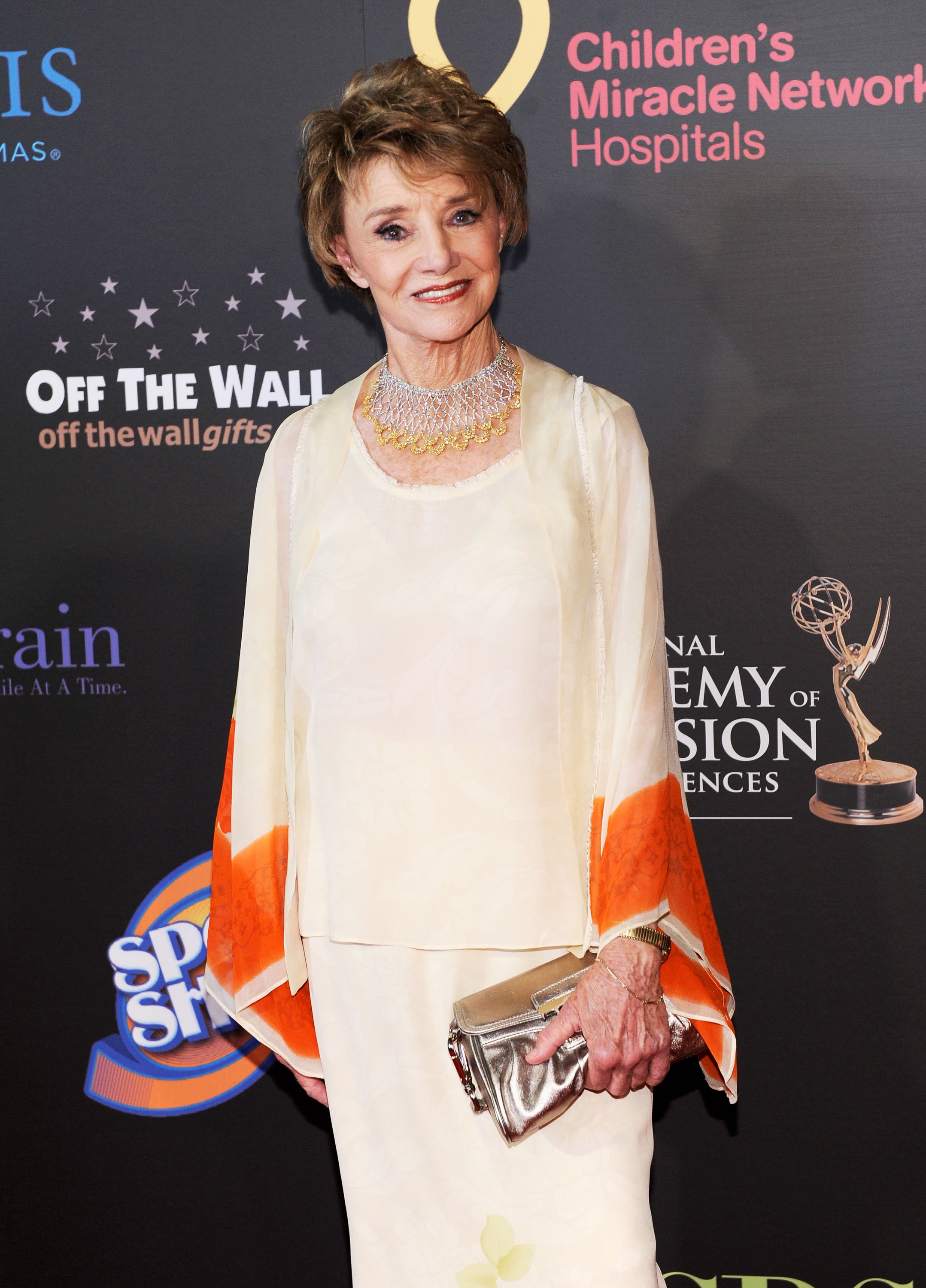 ---
Christopher Reeve
For only two years, from 1974 to 1976, he was Ben Harper in 'Love of Life' and it was his big debut on television. However, he would become known as Superman for the rest of his life, playing the first Clark Kent and winning a BAFTA Award for Most Promising Newcomer to Leading Film Roles. He played the role until 'Superman III'.
He made a career for himself not only as an actor, but also as a writer and a director. Throughout his more than three-decade career, he made a name for himself and was nominated for countless awards for his performance in films such as 'Somewhere in Time' and 'Deathtrap'. Even after his life completely changed, he managed to continue his craft.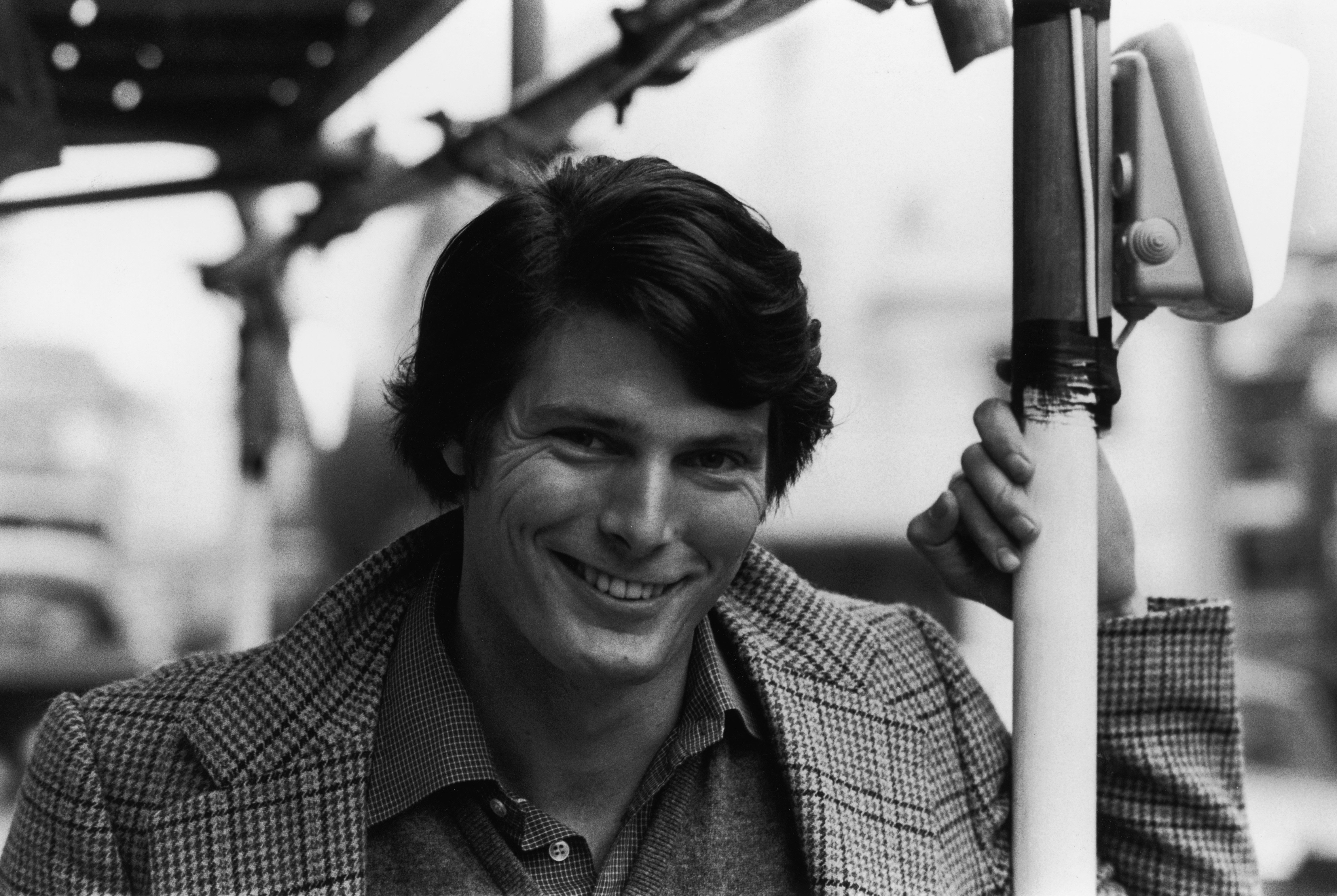 ---
Life After the Injury
The actor, who was initially allergic to horses, ended up falling in love with equitation and even owned his own 12-year-old horse named "Buck". He made a hobby out of it and started participating in equestrian competitions. Unfortunately, it would not end well for the actor. In 1995, Reeve suffered an accident during a competition that would leave him quadriplegic and needing a ventilator to breathe.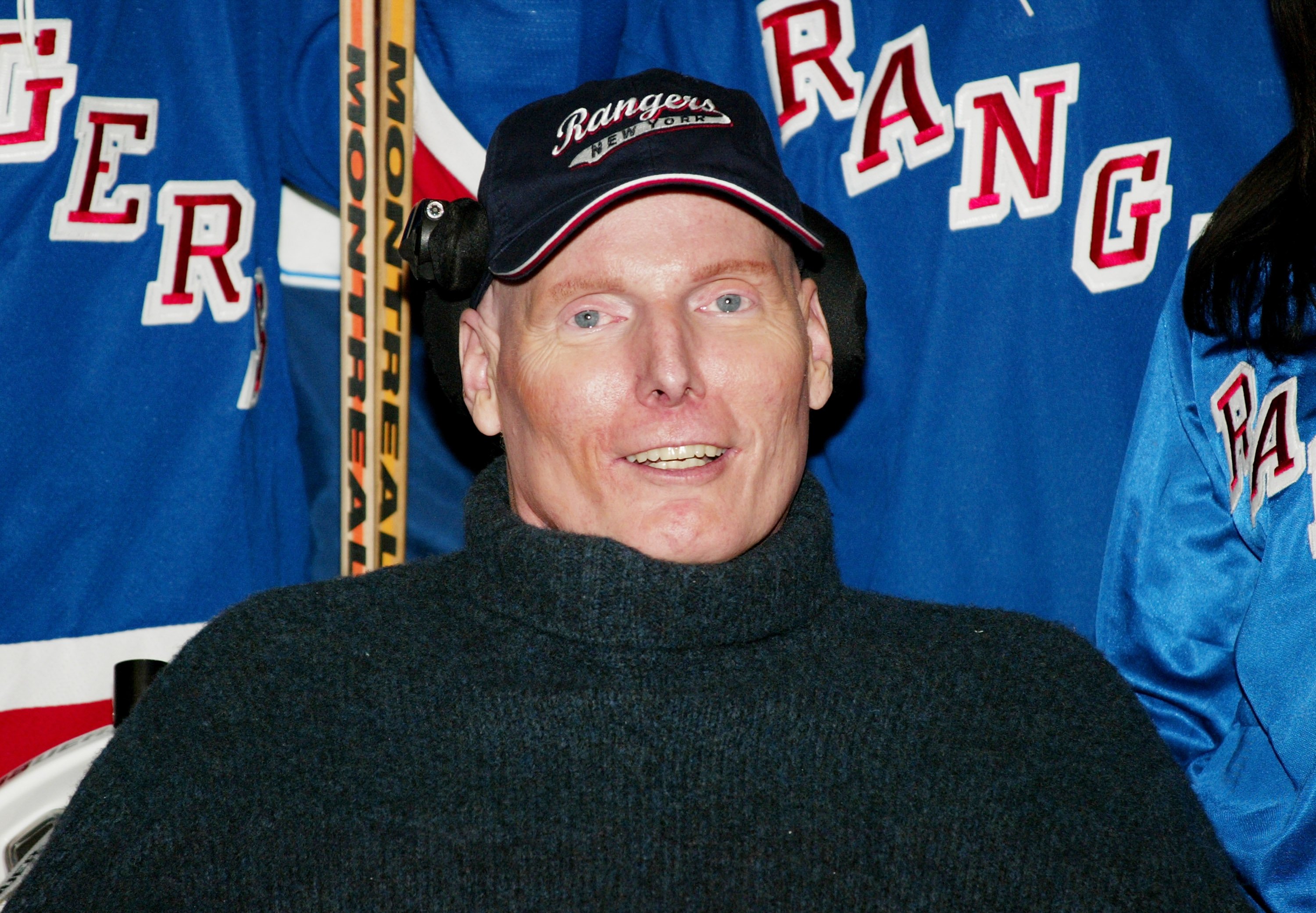 After the accident, he still made small appearances in shows, but his real goal in life became helping research for people with spinal cord injuries such as himself. He founded the Christopher Reeve Foundation and co-founded the Reeve-Irvine Research Center. In 2004, the actor's life came to an end with his body succumbing to various infections, at the age of 52.