Life Without Wife: 'Empty Nest' Characters Story
What would have been a couple constantly bickering over not having their children at home anymore, quickly turned into the life of windowed Dr. Harry Weston. The show aired from 1988 to 1995 with a lot of changes in the middle and we are going to tell you all about it!
---
The Background
Slowly, but surely, the characters that were meant to appear in the spin-off started making small appearances on the famous TV series 'The Golden Girls' to start preparing the nest for what would be the new hit without the Golden Girls, but coming from the original show.
According to MF, a lot changed since the beginning of the idea of the show, which was meant to be about two parents who suddenly see themselves without their children at home, all grown-up and start suffering from the Empty Nest Syndromе. However, producers reached the conclusion the show would not make it.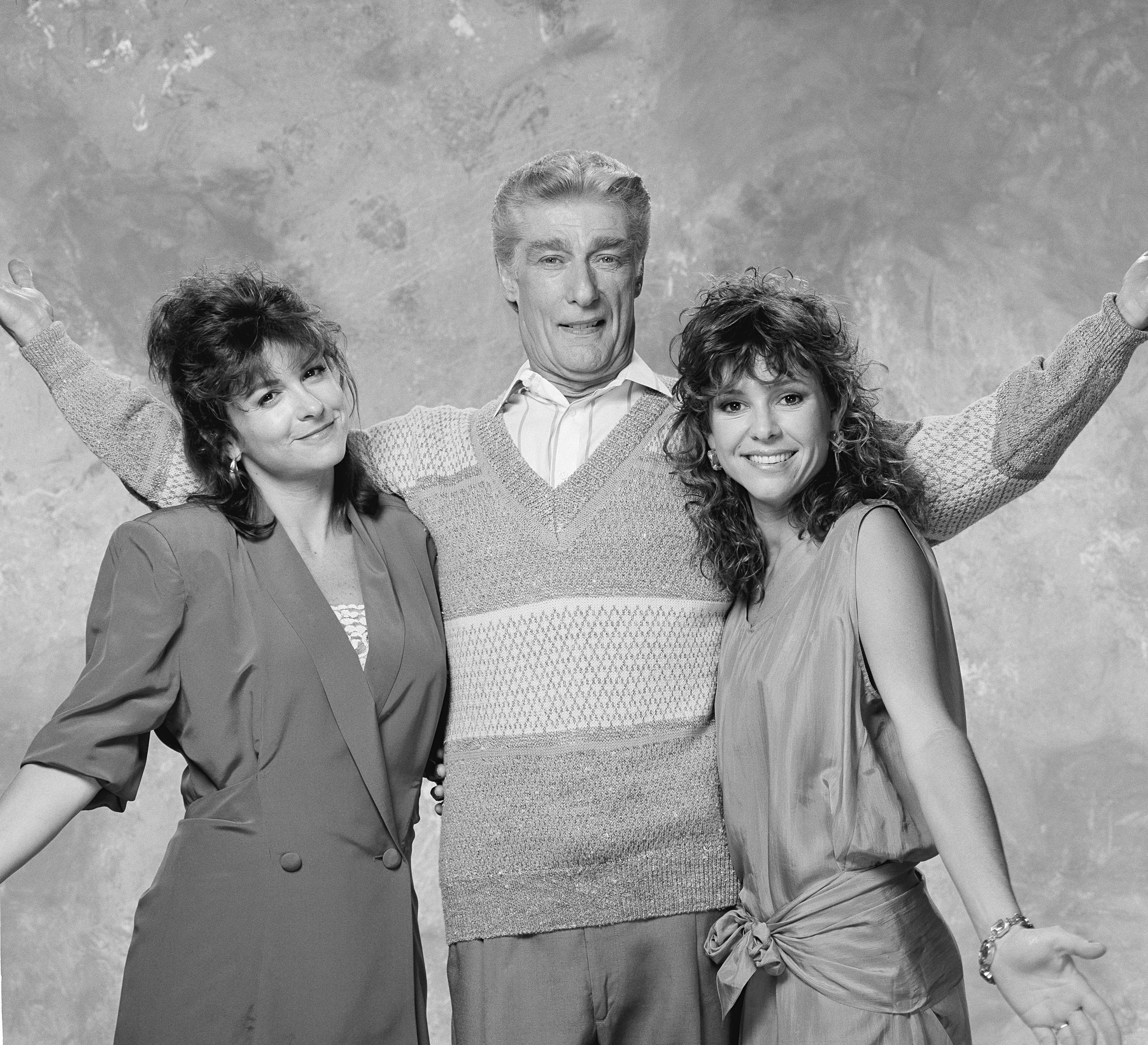 After a lot of retooling, they came up with the concept of the father that all of a sudden sees himself alone after the passing of his wife and all of his daughters end up coming back home. The series was surely not as successful as the 'Golden Girls' but it was extremely popular for the first four seasons.
---
Richard Mulligan - Dr. Harry Weston
Mulligan portrayed the husband who was left alone in the world after losing his life-long love, Libby, portrayed by Judith-Marie Bergan. When he landed the role on 'Empty Nest' the actor already had an almost three-decade-long career behind him and a long list of credits to his name.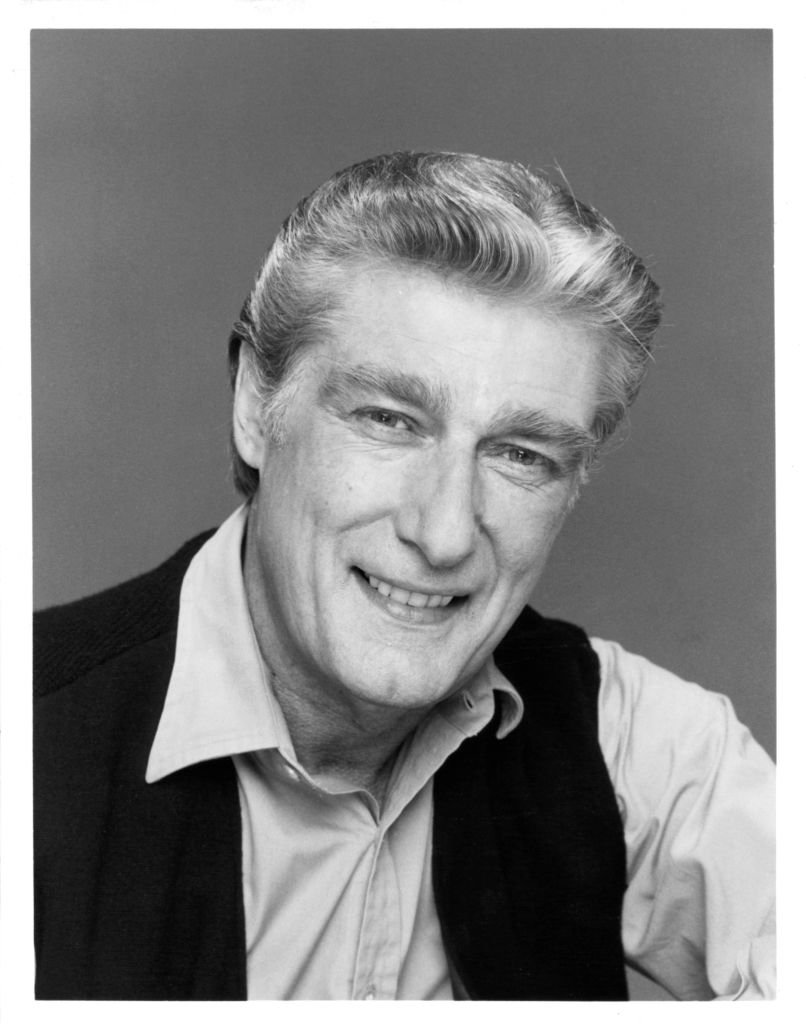 From 1977 to 1981, the actor had a main role in the sitcom 'Soap', which mostly made fun of soap operas at the time, and even won an Emmy for his performance as Burt Campbell. His next big break was with the spin-off where he not only won an Emmy Award but also a Golden Globe.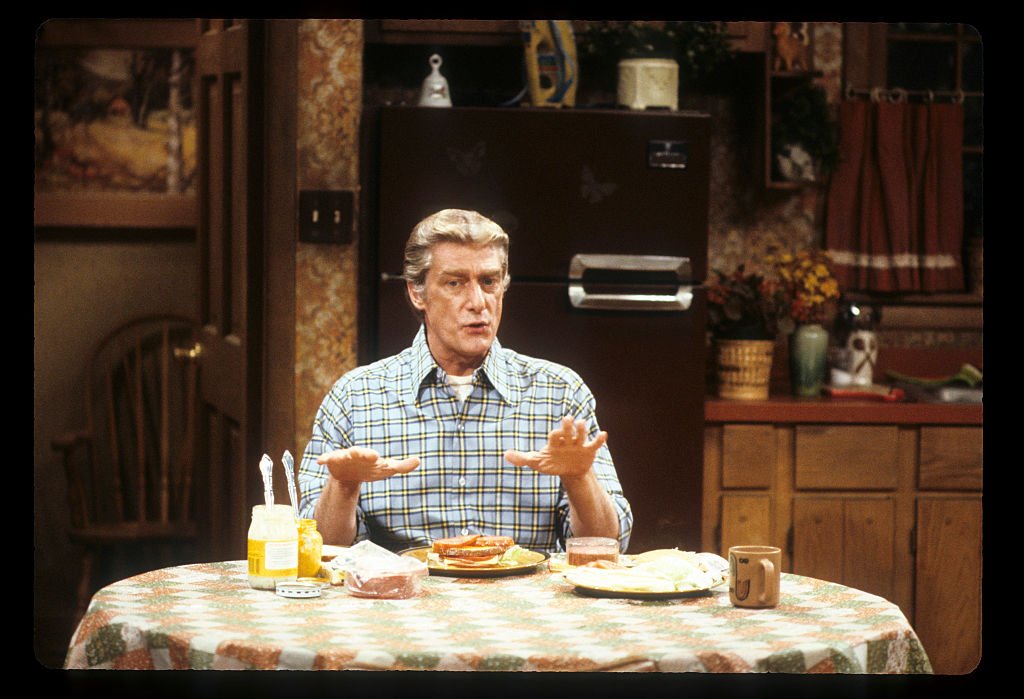 ---
His Life Struggle
In 1993, the outstanding performer was honored with a star on the Hollywood Walk of Fame. Little did anyone know what was to come. After a long battle with colon cancer, the actor's body gave up on the 26th of September of 2000. Mulligan was only 67 and was about to reach a 40-decade long career.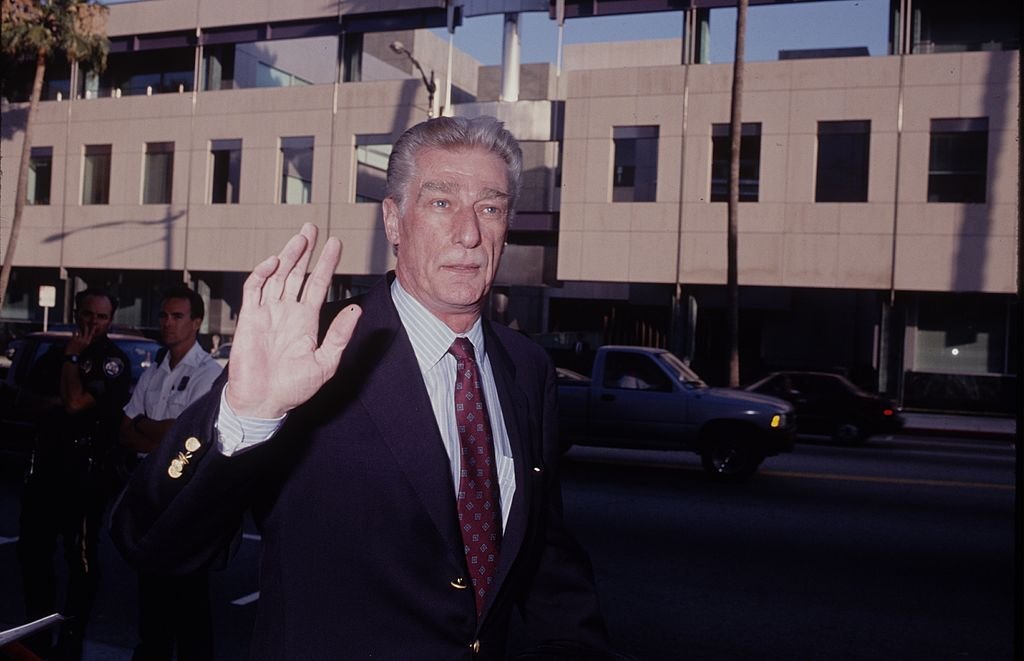 ---
Judith-Marie Bergan - Libby Weston
Although her role on the sitcom was short-lived because, well, she was dead, the whole idea came from her passing. With a career spanning 40 years, the actress spent her last years with the Oregon Shakespeare Festival, taking on a series of different roles. She passed at the age of 67, in 2016, after a battle against lung cancer.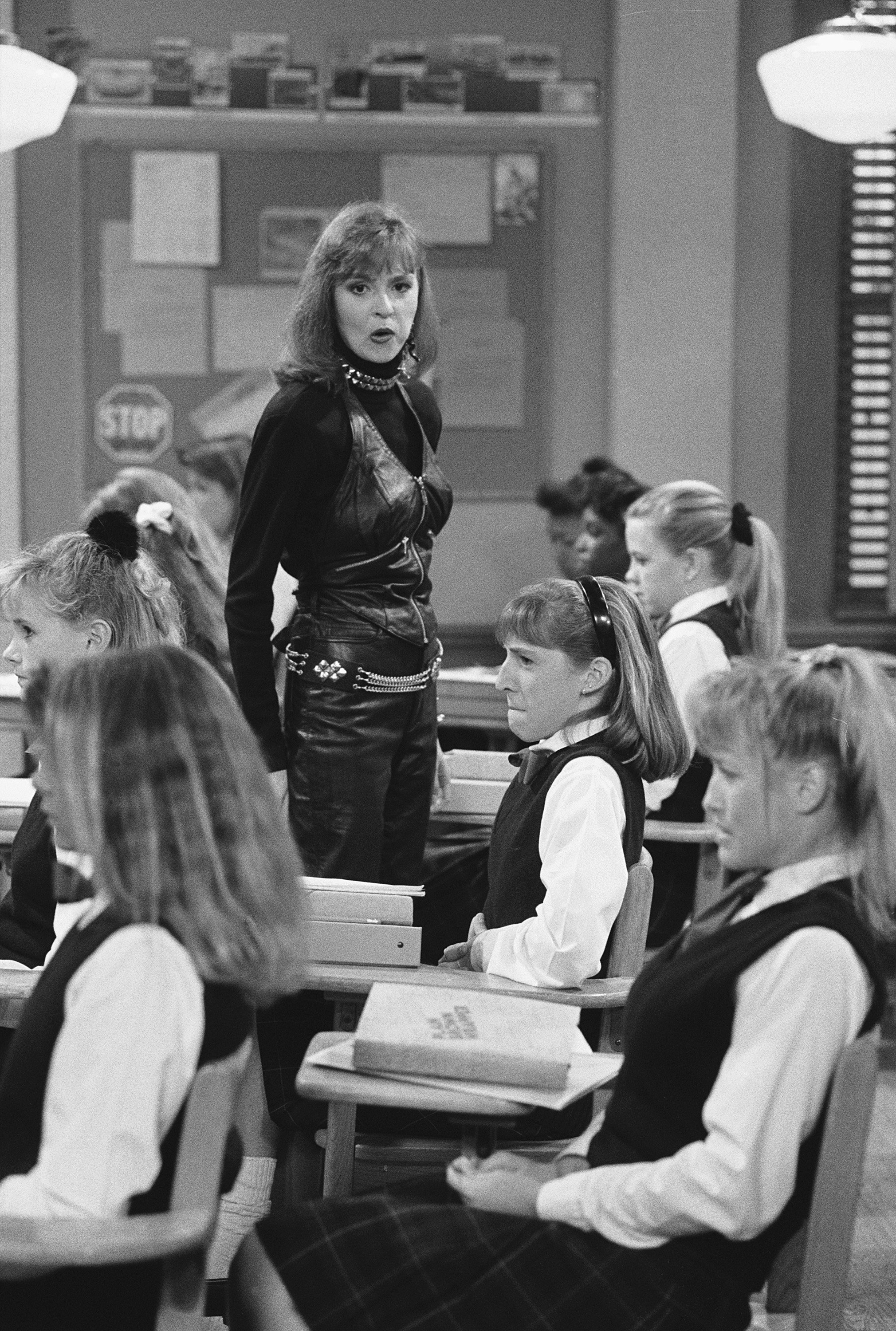 ---
Dinah Manoff - Carol Weston
While the other daughters came and went, Carol always stood by her father's side throughout the entire duration of the show. Much like her on-screen father, she had also been a part of the sitcom 'Soap' as Elaine Lefkowitz, in 1978. She also took part in several TV movies such as 'For Ladies Only', 'Table Settings', and 'The Seduction of Gina'.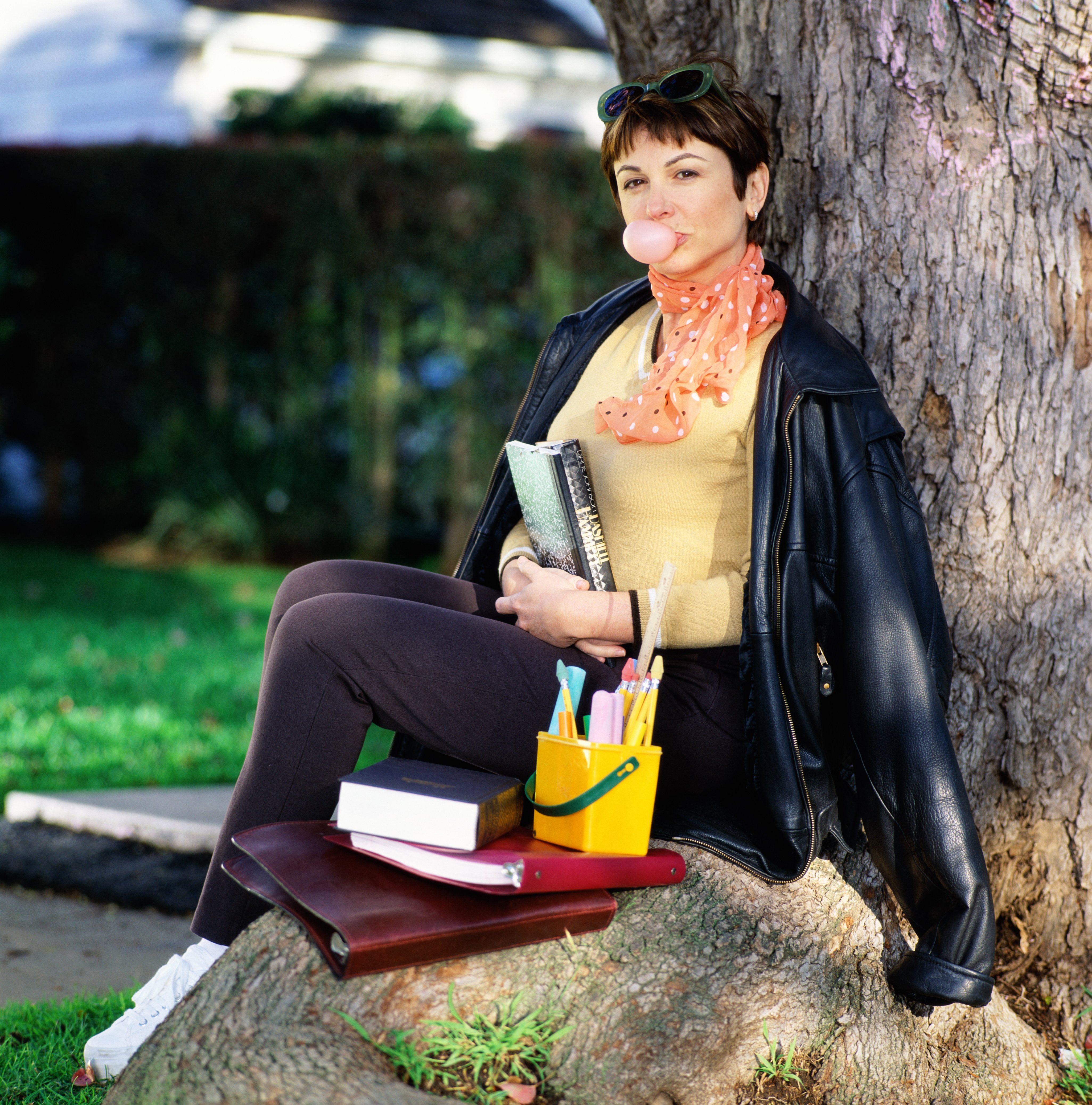 After her role on 'Soap', she landed her next big role with the spin-off, and from 1988 to 1995, it was her home, and she even made some appearances on the hit 'The Golden Girls'.  After the end of the show, she had a little hiatus starring only in smaller roles as a guest character.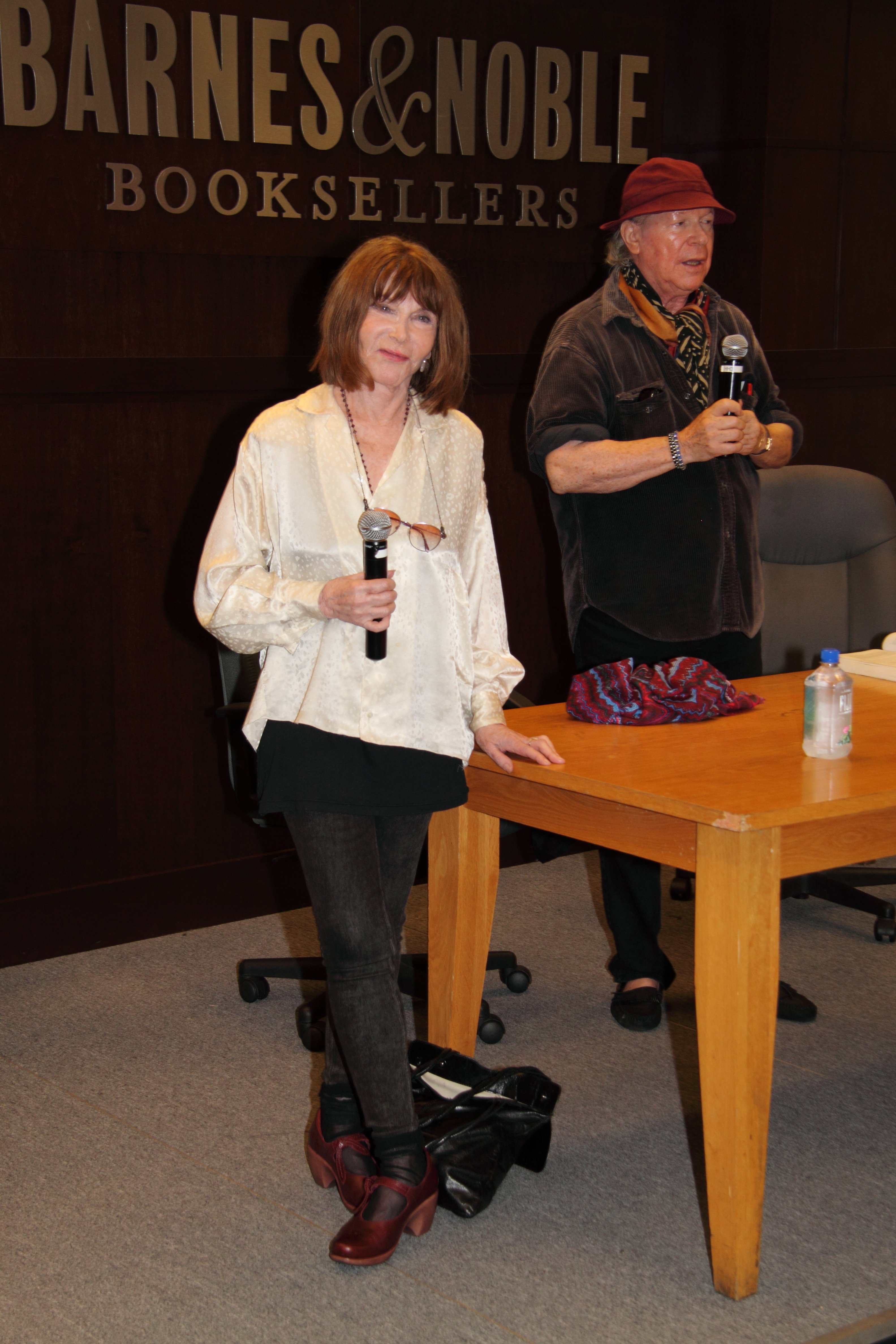 ---
Teaching And Writing
Even though in 2002, it would appear that the actress would have another big break with the show 'State of Grace' where she was a co-star, it was short-lived. According to Empty Nest TV, the actress has since moved, along with her family, away from L.A. and is currently near Seattle teaching acting.
Furthermore, she also took on writing and will be releasing her contemporary novel 'The Real True Hollywood Story of Jackie Gold' in 2021. She might not have had the biggest roles, but sometimes it is all a matter of opportunities and not talent; such is the case of Manoff and her acting skills.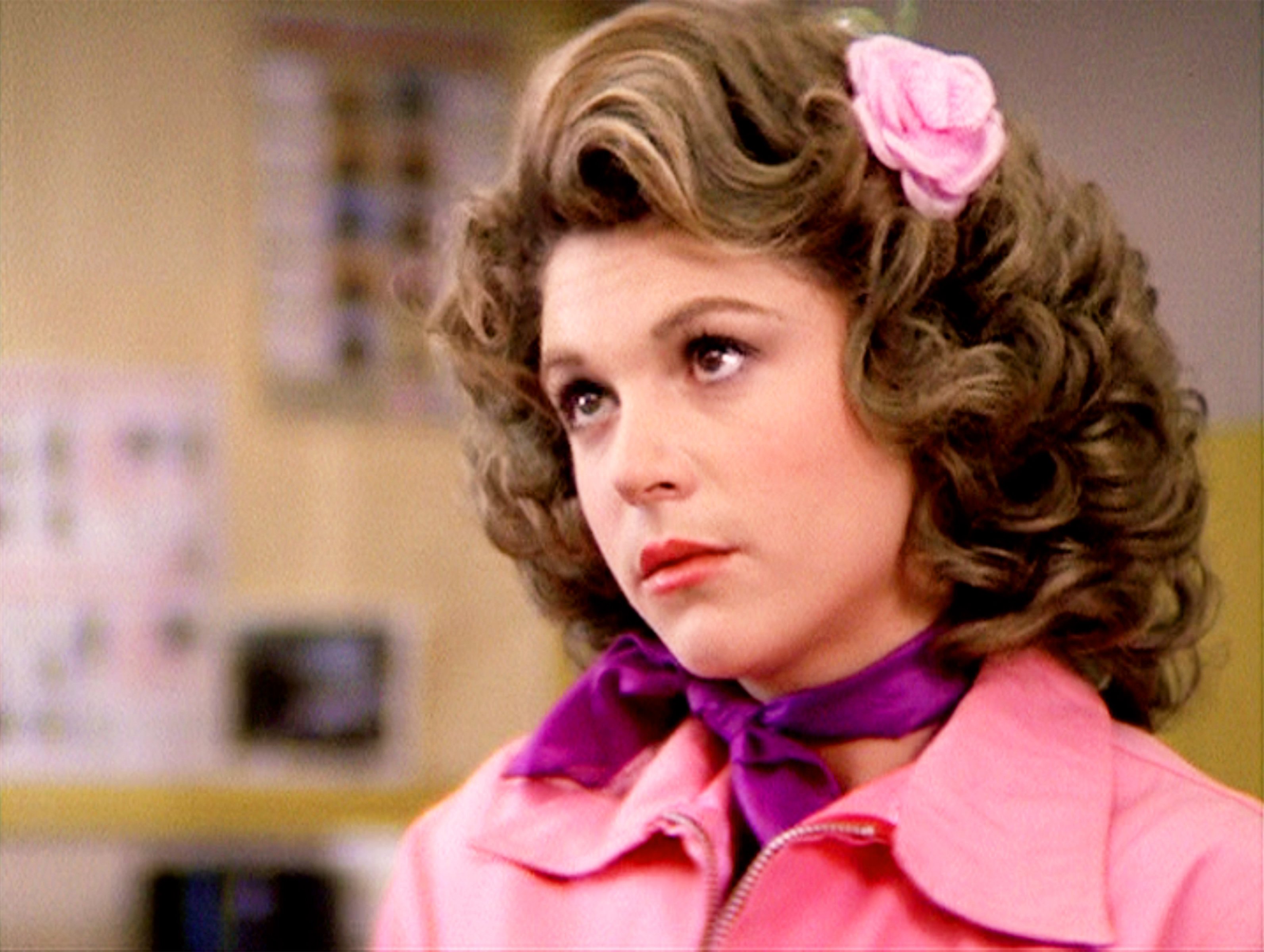 ---
Tragedy Hit Her Family
Since 1997, Manoff has been married to motivational speaker Arthur Mortell and the couple brought three boys into the world: Dashiell and twin boys, Oliver and Desi. In 2017, tragedy hit the family when their son Dashiell, at the early age of 19, passed in a car accident on his way to university, according to Sitcoms Online.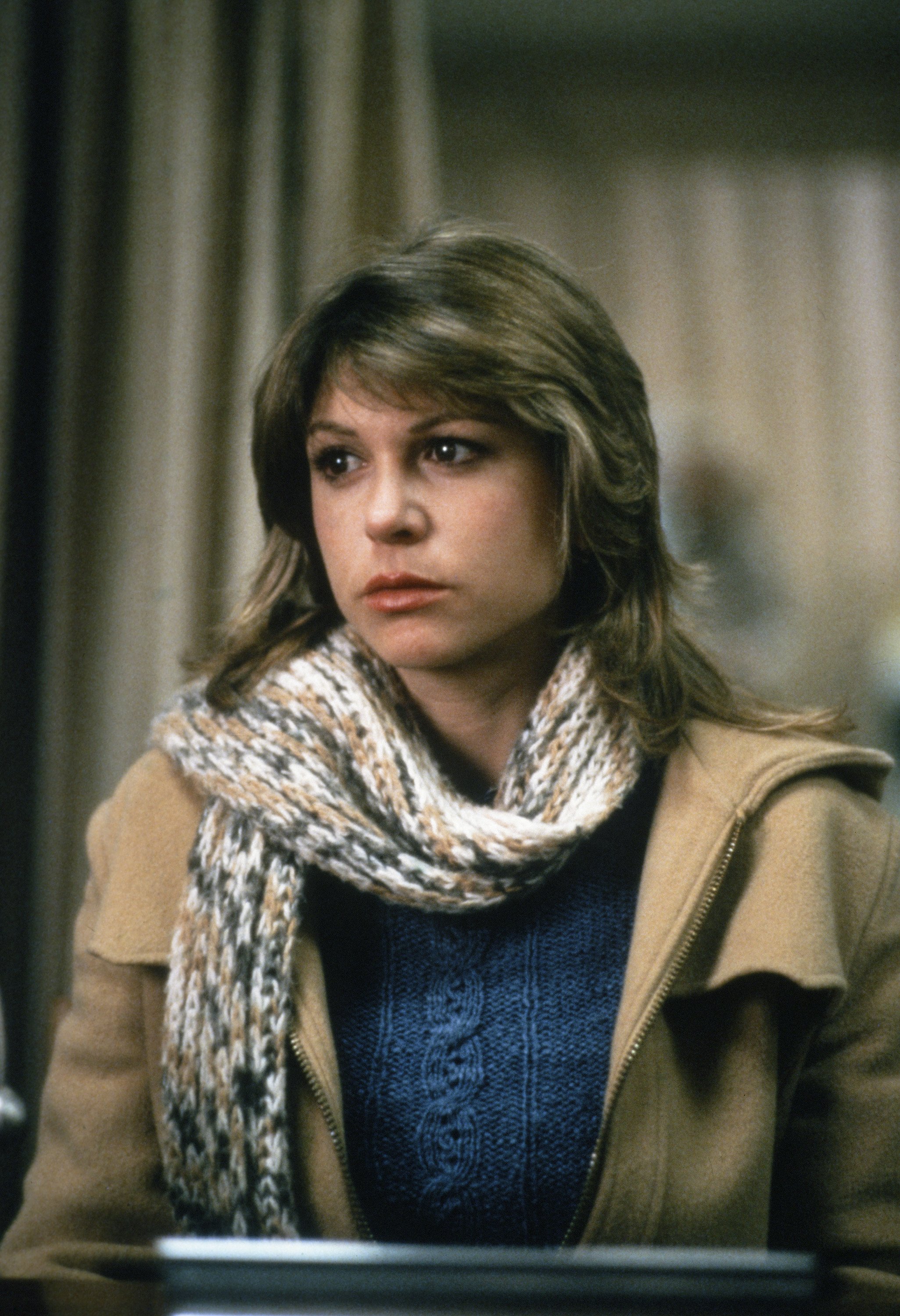 ---
Kristy McNichol - Barbara Weston
Barbara, the middle daughter, who put on a tough act as undercover police, was on the show from 1988 to 1992, and then returned for the season's finale in 1995. From a very early age, McNichol was starring in various commercials and making guest appearances in shows such as 'The Bionic Woman' and 'The Love Boat'.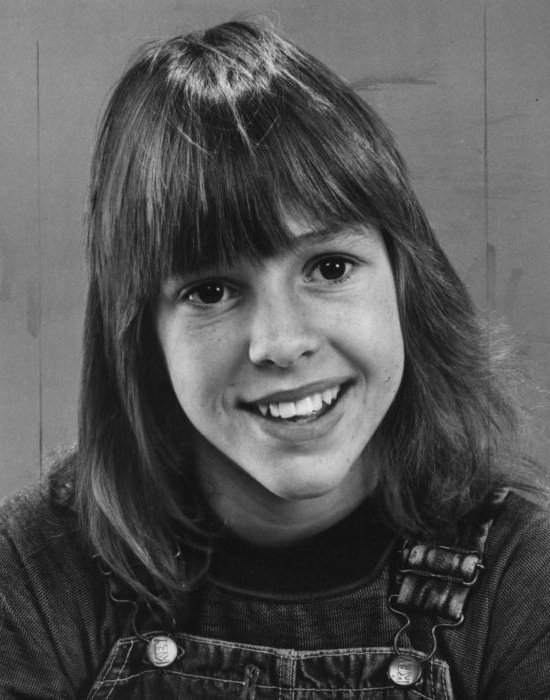 Starting her career at the early age of 8, she was doing very well in the entertainment industry but, in 1998, she decided she had had enough of it, according to ABC News. The former actress stated that her entire life had been acting and she wanted to see what else was out there.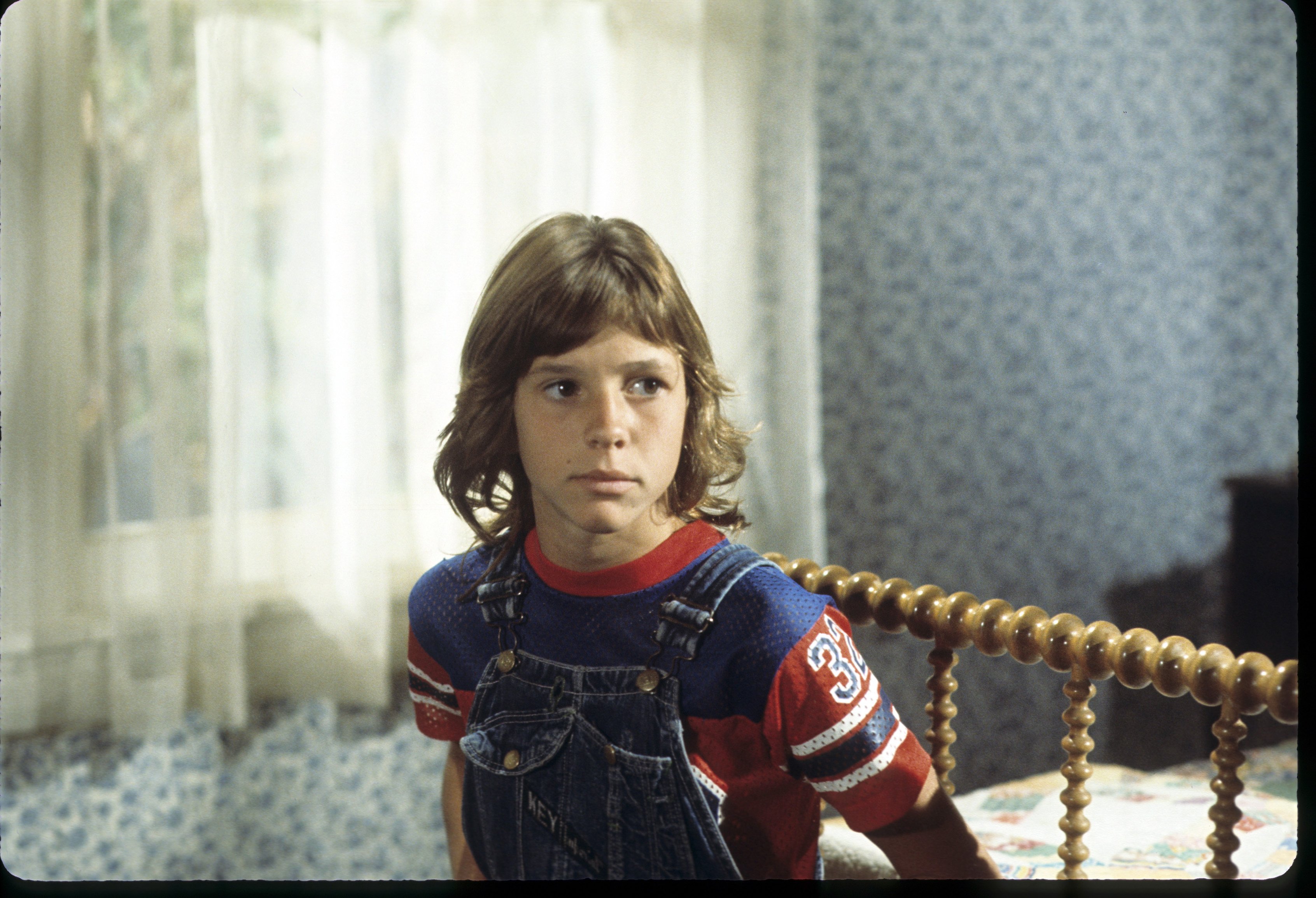 ---
Up To Date
Nowadays, McNichol is an acting teacher at a private school in L.A. and devotes a lot of her time to charity. She has stated that her home life is serene and she still loves the craft. When asked about it, she says she does not know if she will ever go back to her acting career.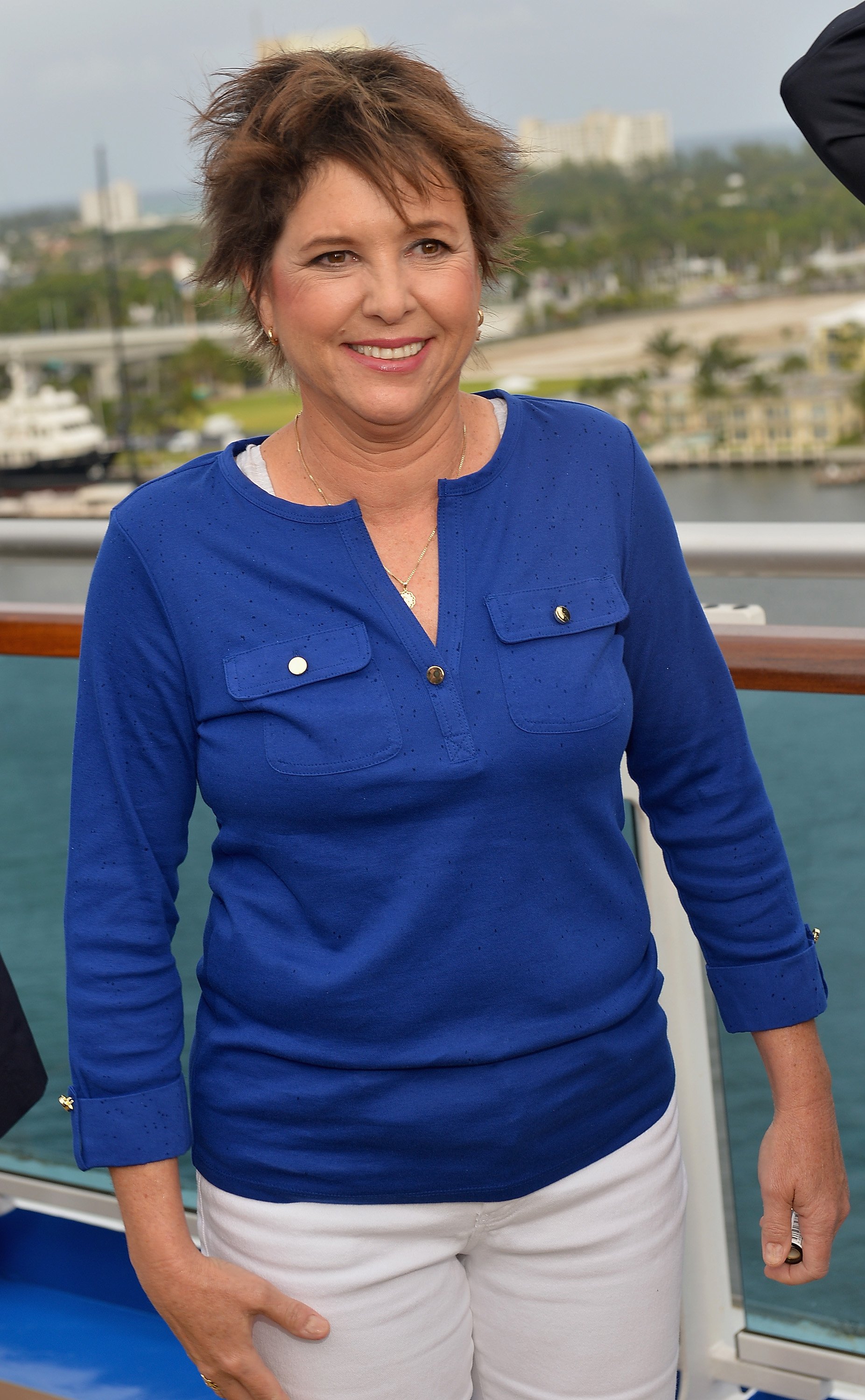 ---
David Leisure - Charley Dietz
The nosy neighbor who constantly barged in without announcing himself always made us laugh. Since the end of the show, the actor has made small guest appearances in shows such as 'Diagnosis Murder' and 'Caroline in the City'. But it would appear that things are turning around for Leisure.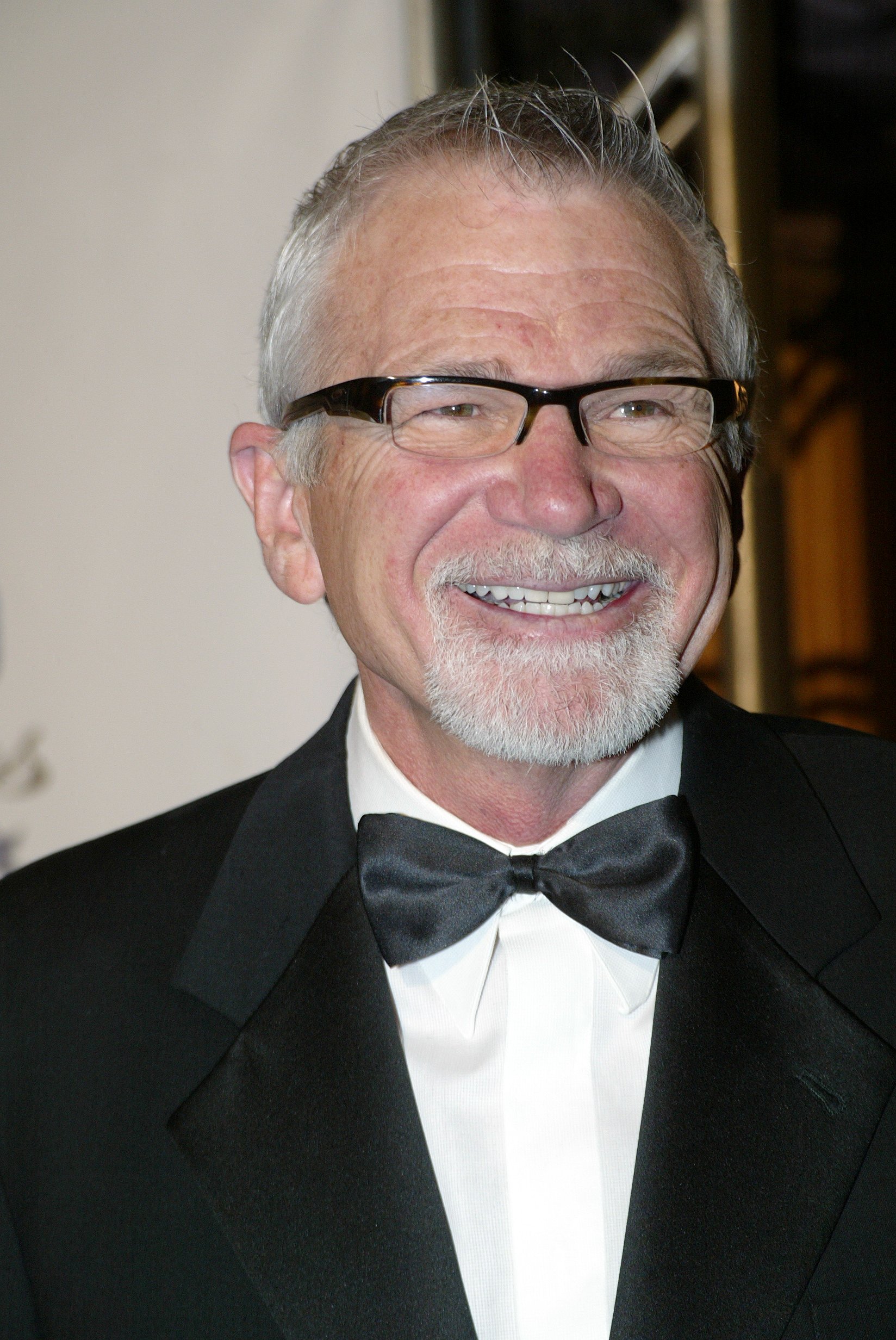 According to Empty Nest TV, the actor has been having recurring roles in famous long-running shows such as 'The Young And The Restless', 'Days of Our Lives', and 'General Hospital', since 2010. Most recently, he co-starred in a TV movie 'Meet My Valentine', alongside Scott Wolf. Is the actor finally making his big comeback? We would love that!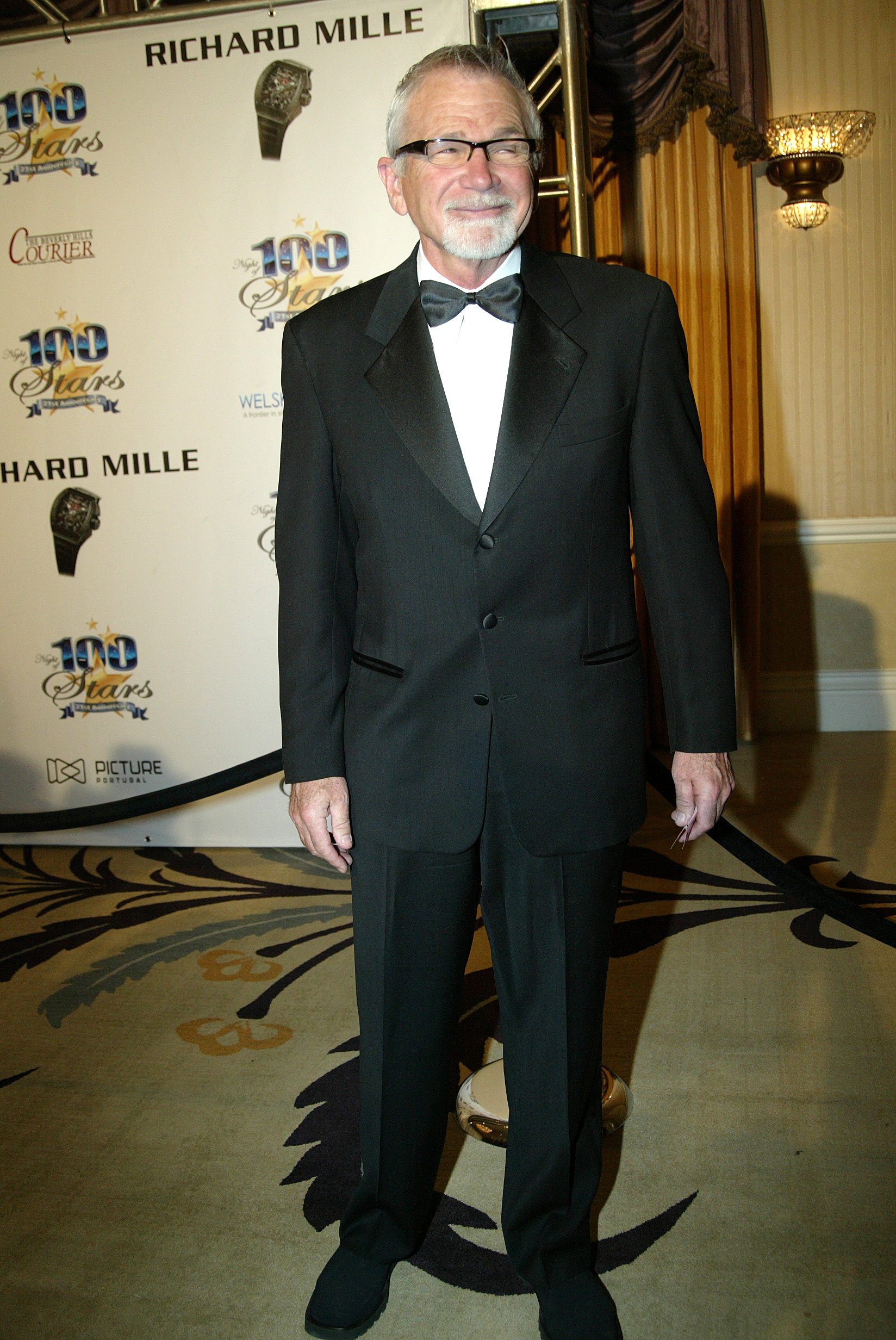 ---
Estelle Getty - Sophia Petrillo
Our beloved Getty was the only one to make an appearance on 'The Golden Girls' spin-off, and it was only for the last two seasons, from 1993 to 1995. Although she started at a later age than most stars do, she quickly made her way into our hearts through 'The Golden Girls', 'The Golden Palace', 'Blossom', and 'Nurses'.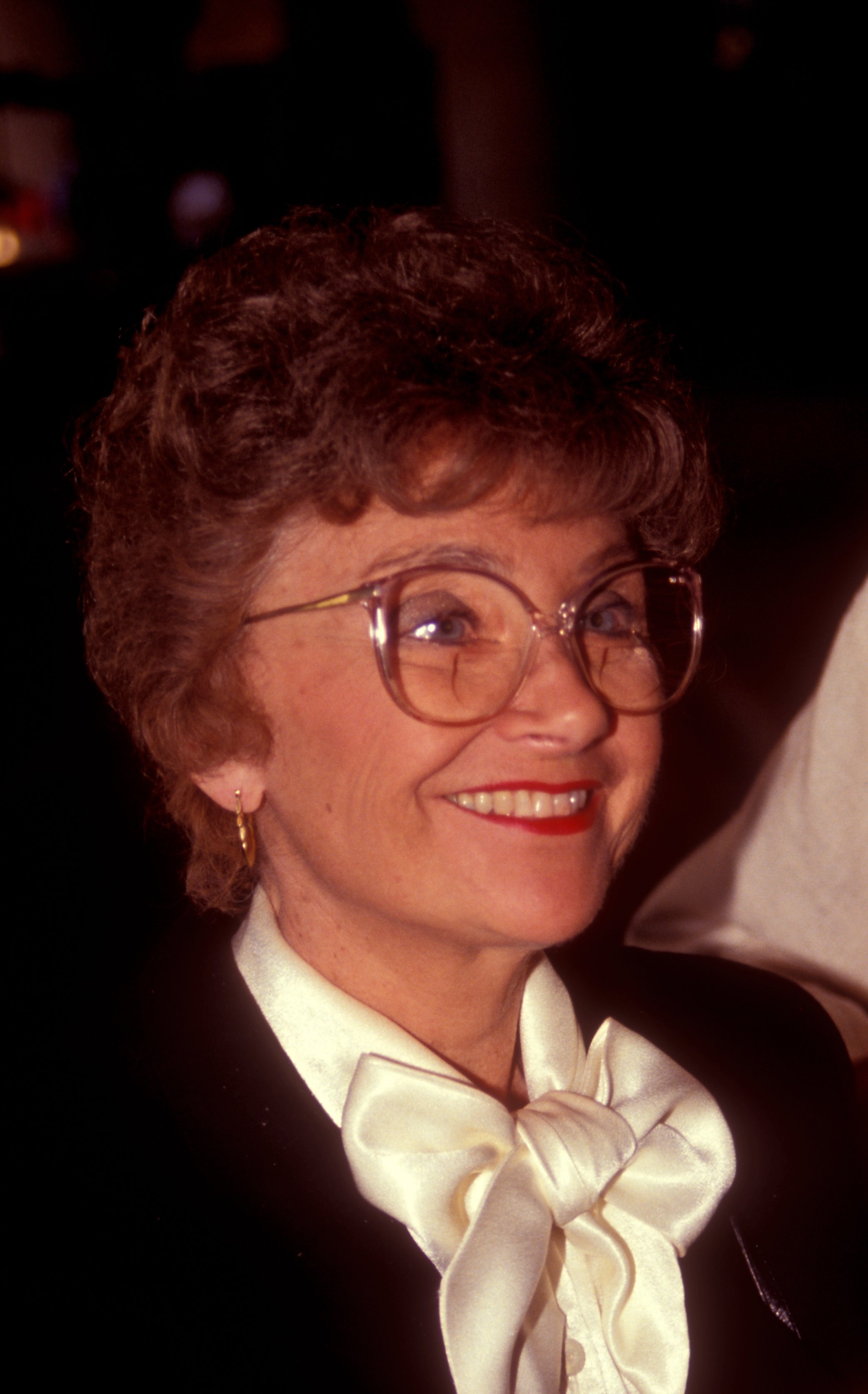 While Getty was always in love with acting, she struggled to get herself noticed and had to make a living with another job to provide for her two children. Although she had small roles before 'The Golden Girls', that was when the public really started to notice the actress and when she received her Golden Globe and Emmy Award.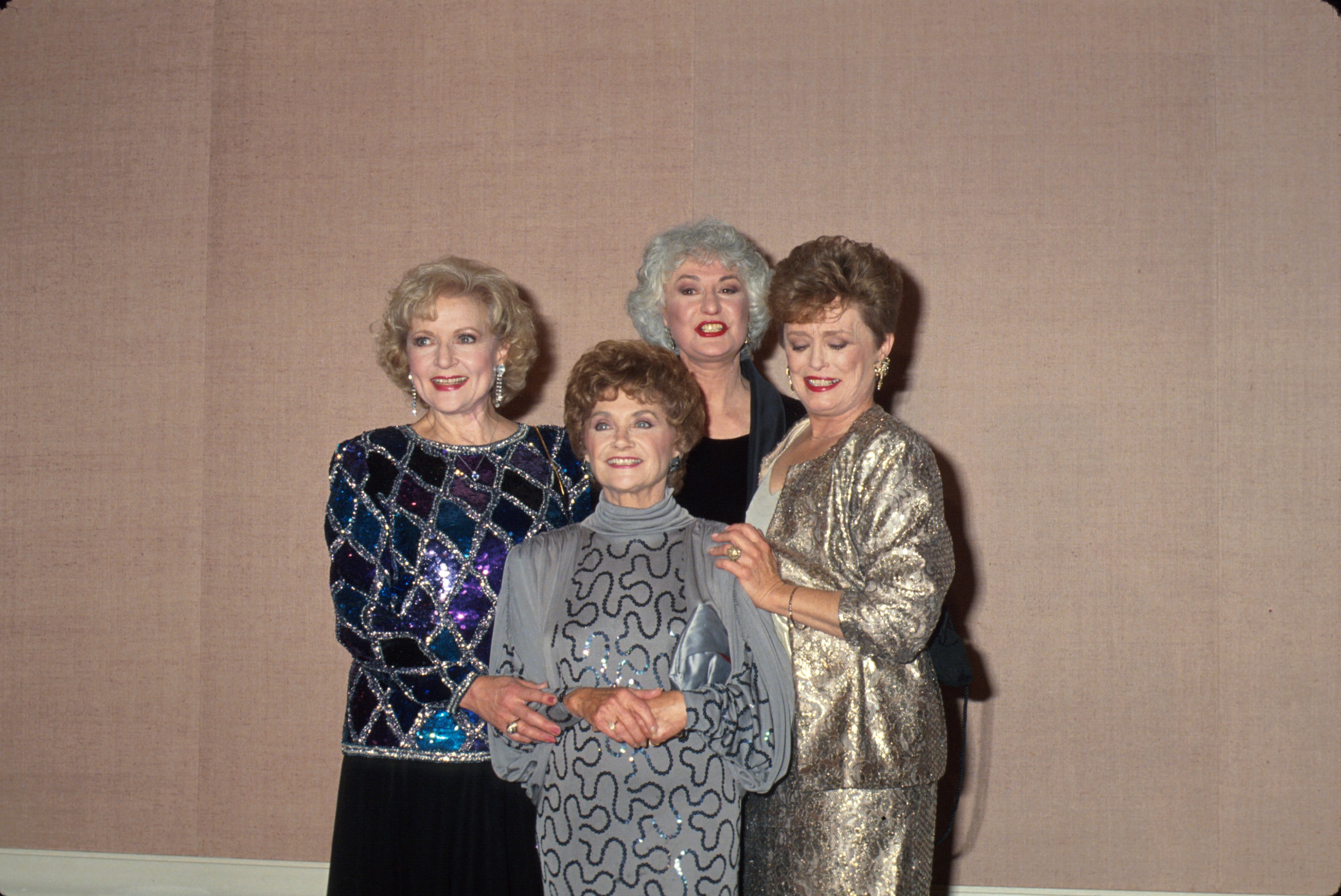 ---
Getting Personal
Getty knew Arthur Gettleman was the one as soon as they met and, before long, the couple got married, in 1947. This life-long love brought two sons Carl and Barry Gettleman. After being diagnosed with Alzheimer's, Getty retired from acting and, in 2004, lost the love of her life. Just four years later, her life came to an end. She will forever be dearly remembered.
---
Paul Provenza - Patrick Arcola
Although with a short-lived presence in the spin-off from 1992 to 1993, he made a difference by giving the widowed father a grandchild. Provenza is not a one-trick-pony and has proven so over the years. He is not only an actor but also a writer, a producer, and a director, according to Empty Nest TV.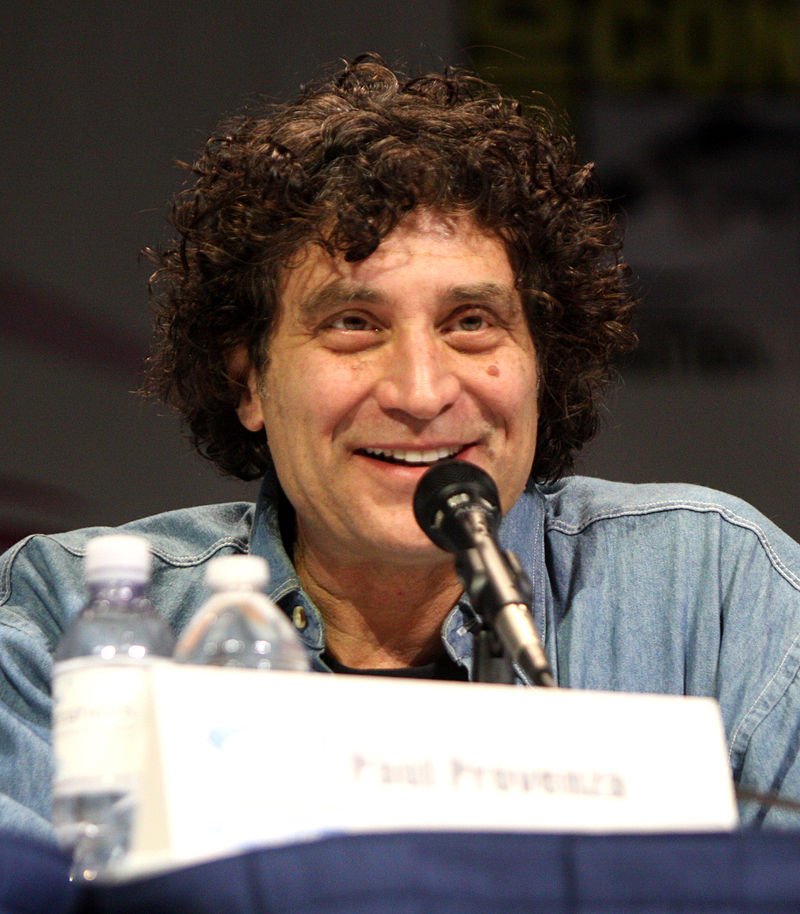 Since the end of the show, he appeared in films such as 'Nothing Sacred', 'Plump Fiction', and 'The Hungry Bachelors Club'. However, he has found that his true calling is behind-the-scenes. In 2010, the now-author released the book 'Satiristas' and launched the series 'The Green Room with Paul Provenza', which only lasted for two seasons.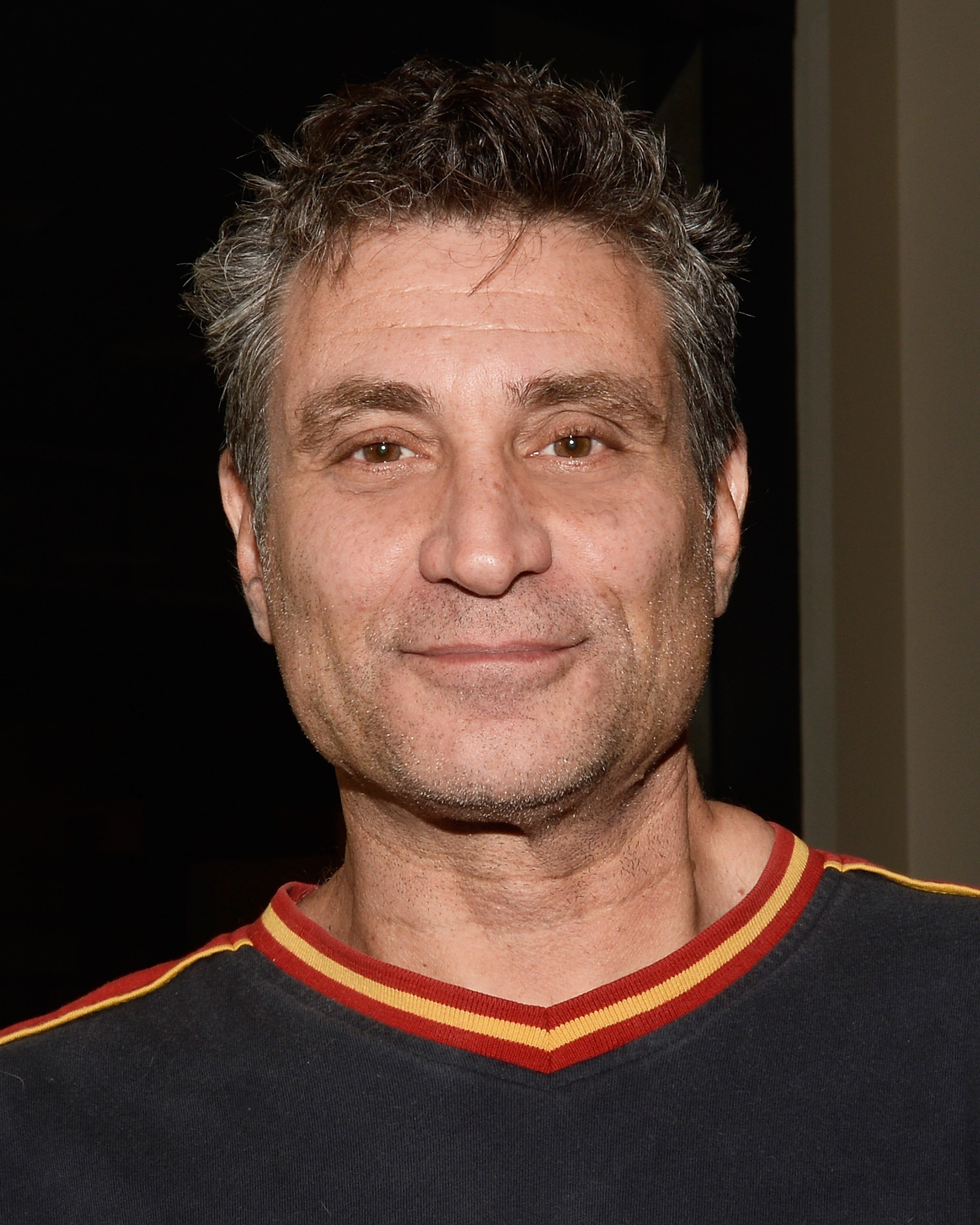 ---
Lisa Rieffel - Emily Weston
In 1992, the younger daughter of Dr. Weston joined the show returning home from college and leaving once again, after just one season. Since the end of her role on the show, she has had recurring roles both in 'Women of the House' and 'The King of Queens'. However, she is best known for her singing career.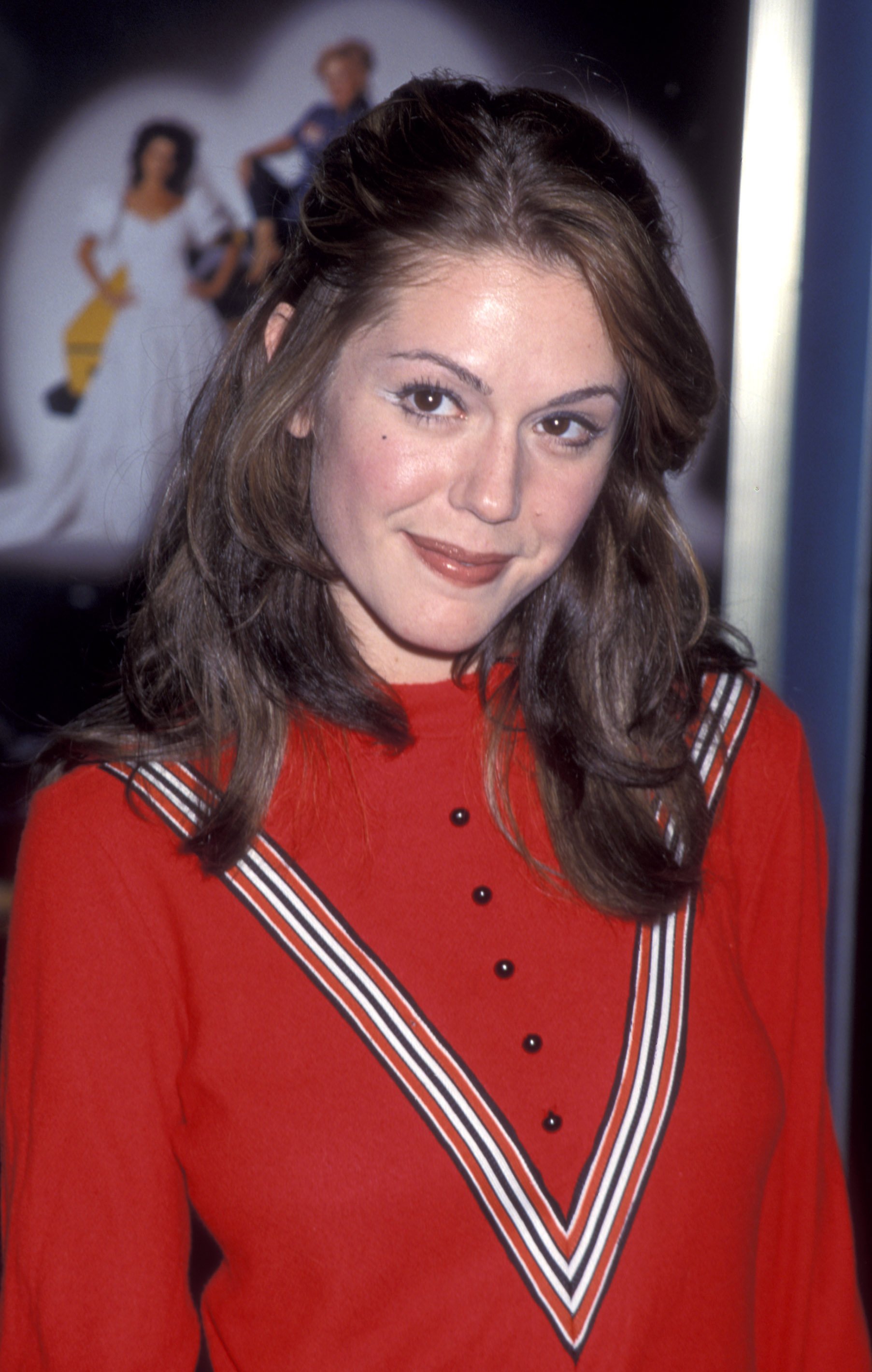 For years, Rieffel has been a part of an indie rock band 'Killola', which is quite popular in Los Angeles. They have released three albums but it would appear that the singer has other plans, according to Empty Nest TV. In 2019, she paired up with H. Kink to form a duo and they have since released a debut album titled 'Wish I Were Here'.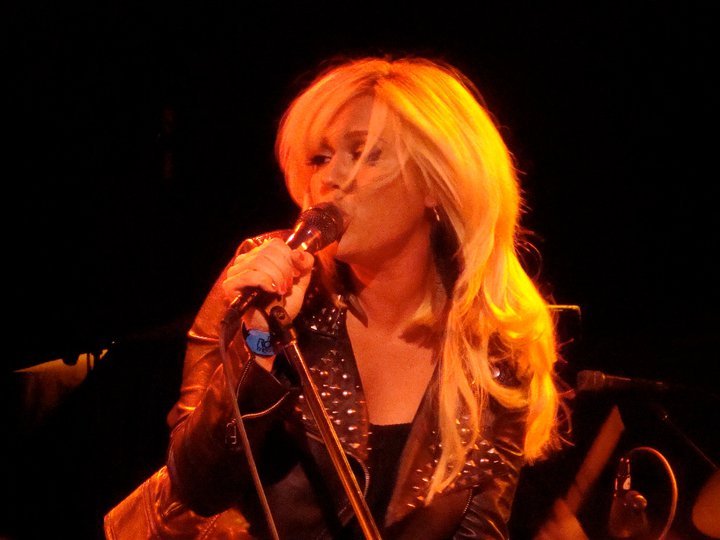 ---
Happily Married
The singer married her bassist Johnny Dunn and the two welcomed a daughter, Jolee Rose, in December of 2011. Since 2007, the couple has hosted a live radio show every Monday through the band's website. It would appear that the pair is doing everything together and not letting go of each other any time soon.
---
Marsha Warfield - Dr. Maxine Douglas
From 1993 to 1995, she was Dr. Weston's boss and she did not go easy on him. Before becoming Dr. Maxine Douglas, the actress was already a comedian and had already had another big role in 'Night Court' as Rosalinda "Roz" Russell. However, after 'Empty Nest' came to an end, she only landed small roles.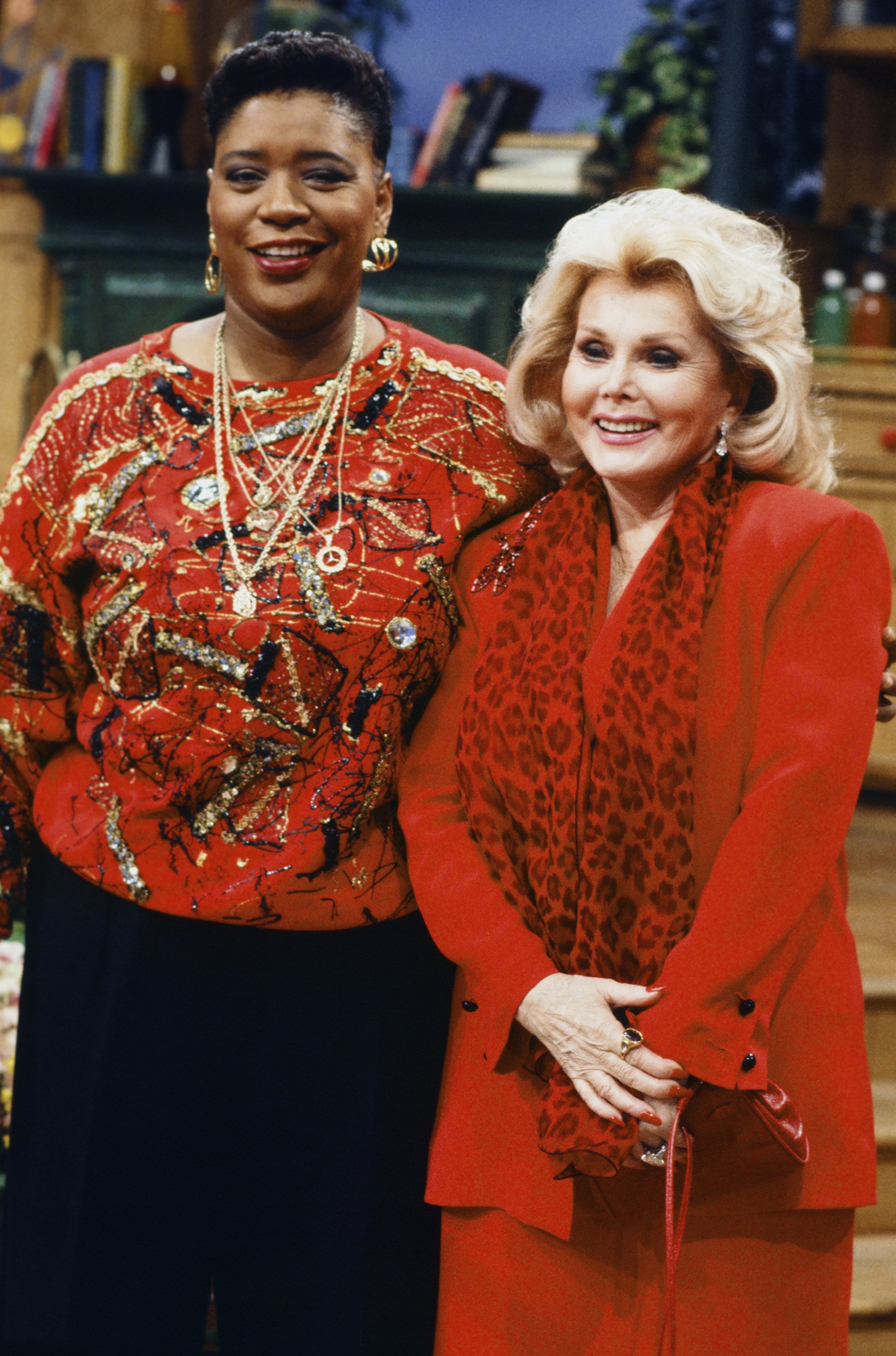 According to Empty Nest TV, Warfield has gone back to her roots as a stand-up comedian and has been performing in the Las Vegas stages. She has also gained a lot of relevance in social media, being a regular and funny presence both on Twitter and Facebook. At the age of 66, Warfield has been keeping up with the modern times!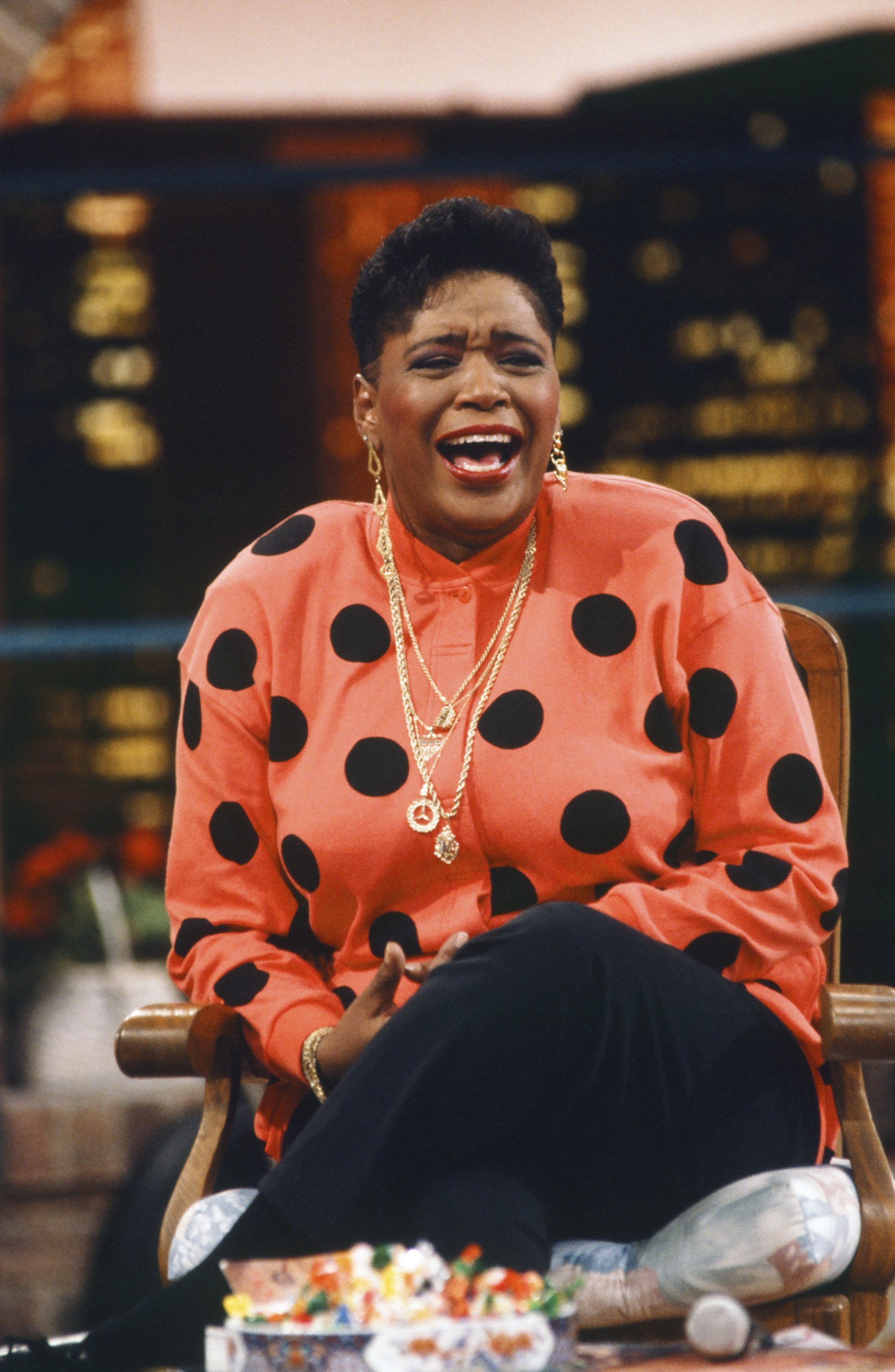 ---
Great Talent In The Spin-Off
Although the cast was not as close as 'The Golden Girls', who became good friends over the years, one cannot deny the talent that was in the 'Empty Nest'. If you could rename the show, given that it changed the plot, what would you call it?
Sources: ABC News, MF, Sitcoms Online