15 American Celebrities Related To the Royal Family
Now that it takes just a click of a button to find out your ancestry, it takes just as long to find out which of our favorite celebrities are actually a part of a royal line. You might be surprised to see some of these well-known celebrities on our list but most of them are already worthy of a crown!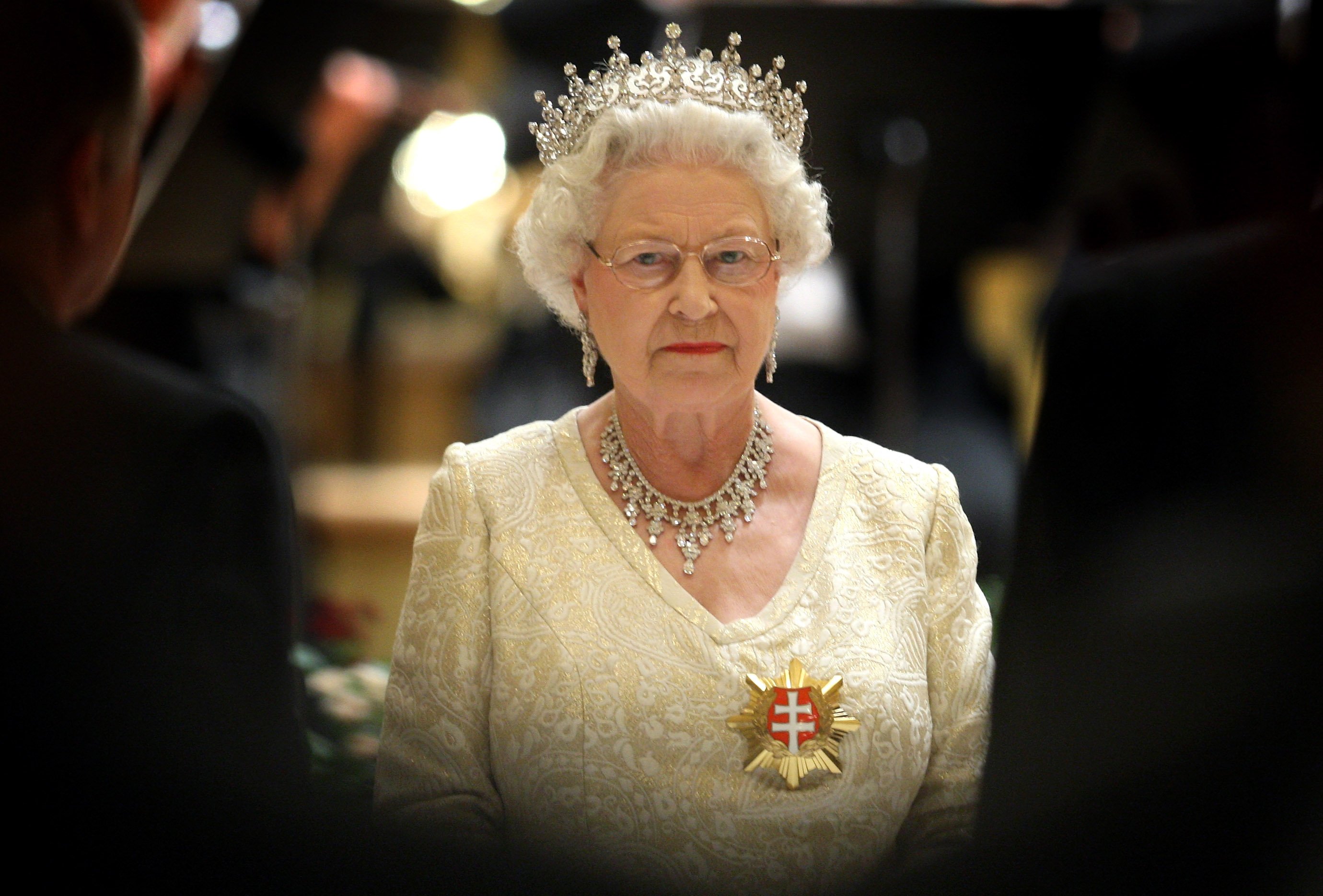 ---
15. MADONNA
Since the 80s, Madonna has been revered as the Queen of Pop. She takes complete creative control of all her productions, including music, visuals, and stage work. But did you know her family is a part of a royal lineage?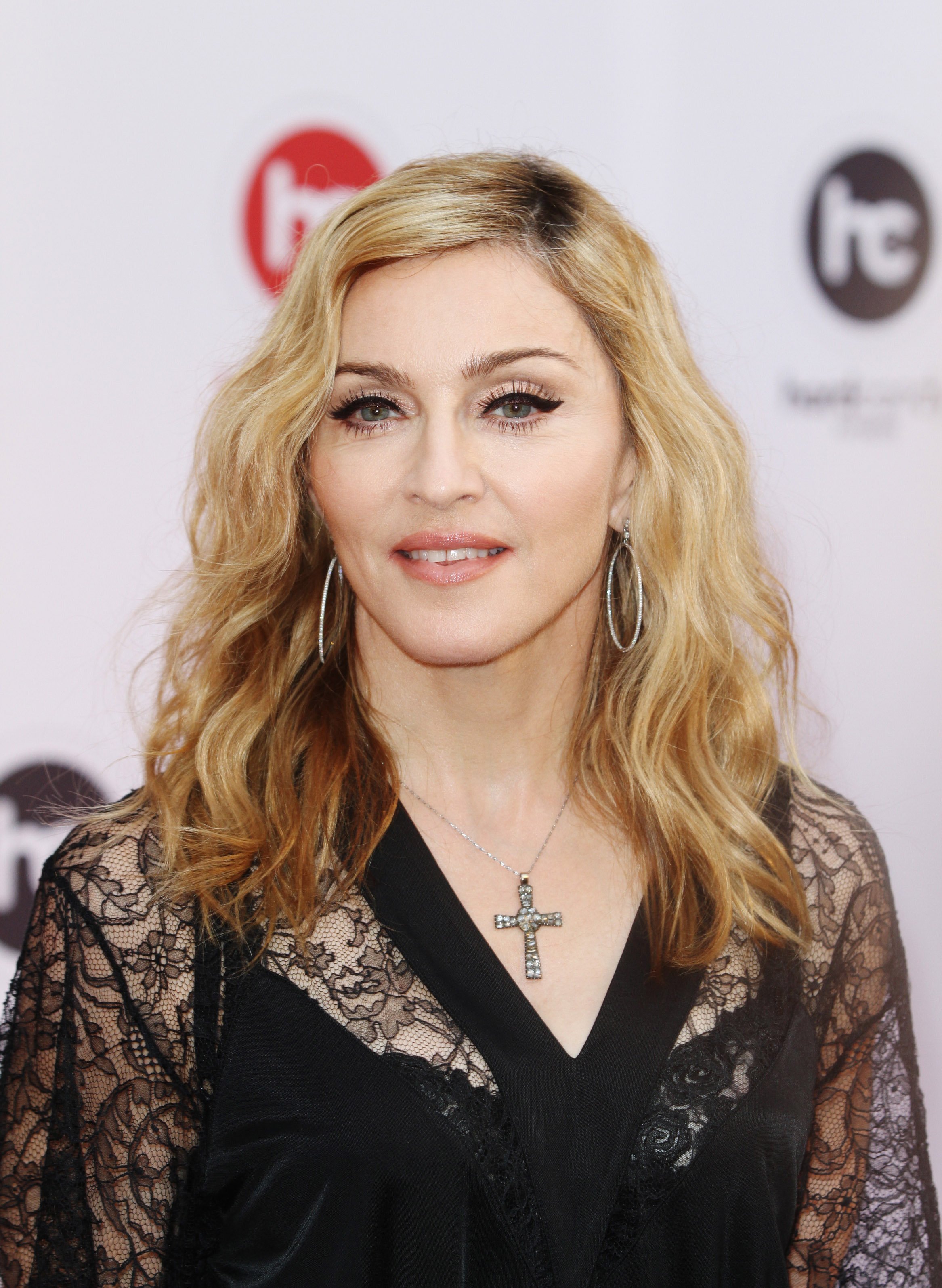 Her full name is actually Madonna Louise Ciccone and she's a descendent of French-Canadian Madeleine Ernard and her carpenter husband Zacharie Cloutier. This relation to the couple from the 1600s makes Madonna's family connected to the Duchess of Cornwall, Camilla Parker Bowles through a ninth cousin once removed! Thank you, New England Historic Genealogical Society in Boston for the find!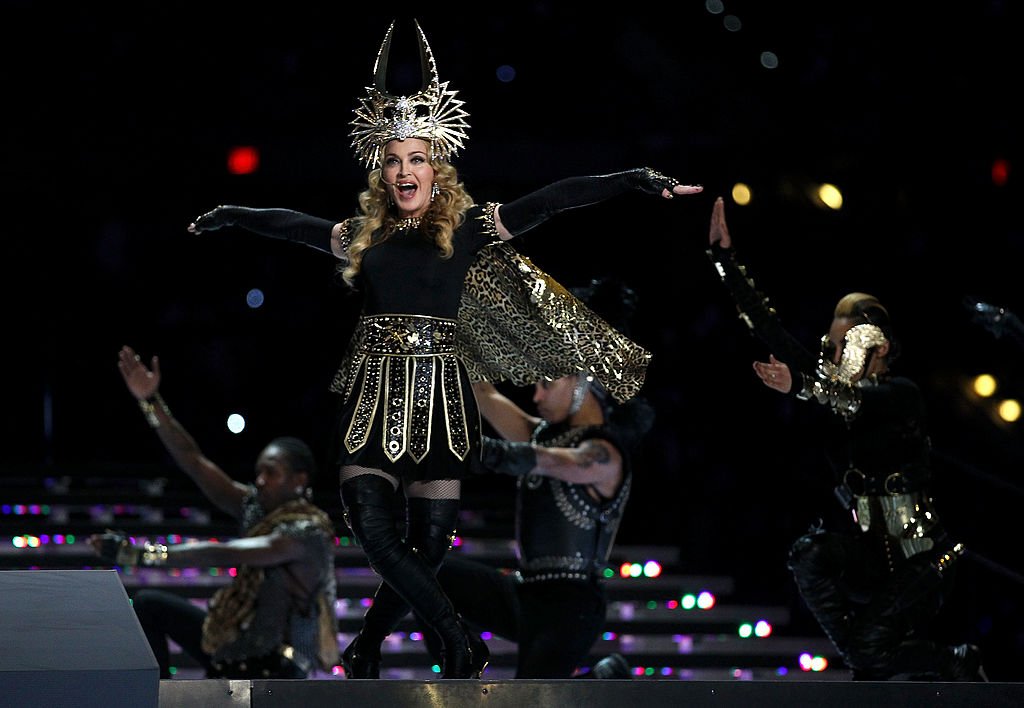 ---
14. BEYONCÉ
Can we really be that shocked that Beyoncé is actually royalty? The award-winning pop/R&B queen is actually related to Queen Elizabeth II. The relation comes from a 25th cousin once removed. So when Queen Bey says bow down, she really means it!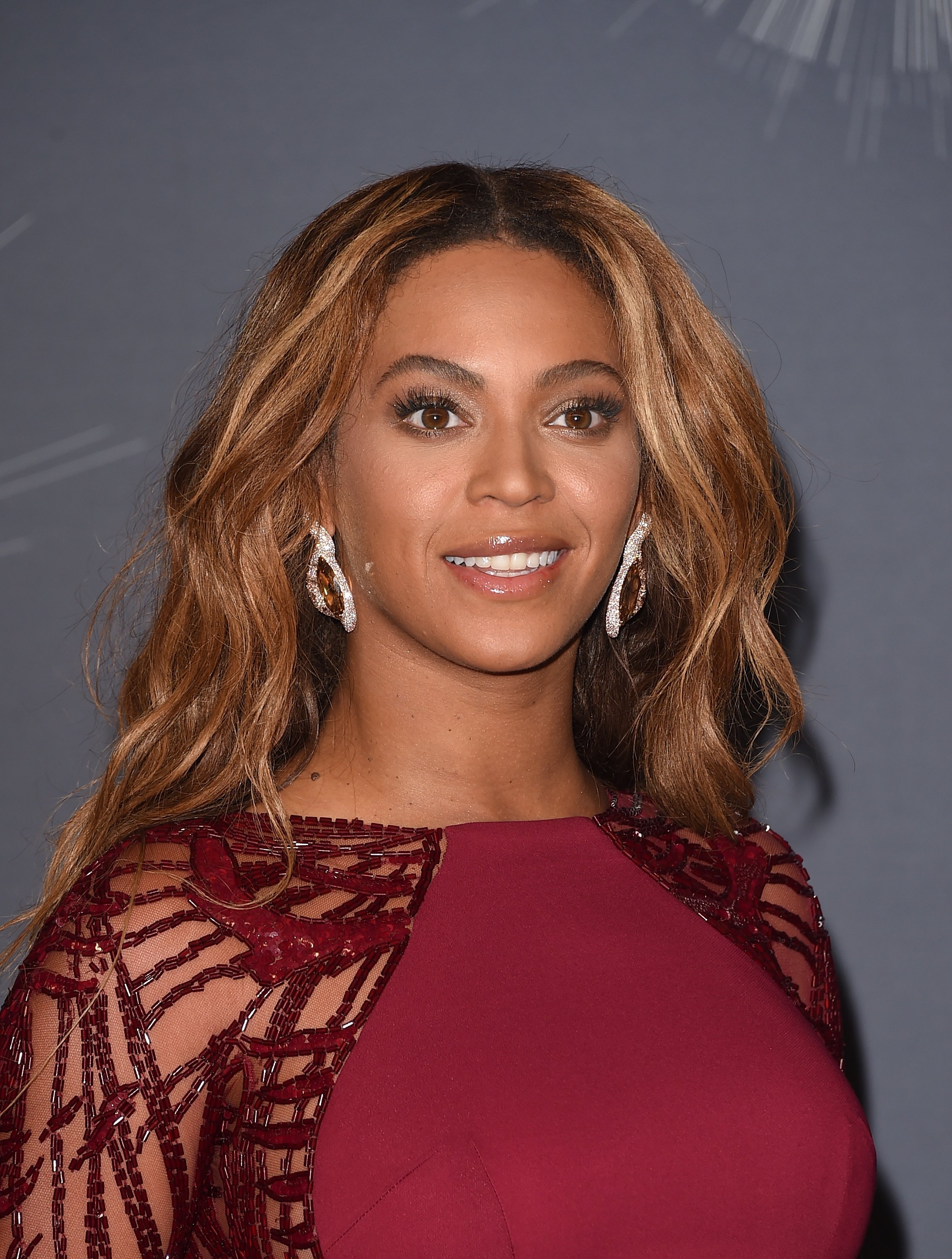 While we all know she was born and raised in Houston, Texas, Beyoncé's family also comes from French royalty through her Louisiana and Acadia family roots. She shares a common ancestor with the Queen as they're both related to King Henry II, the Queen's 24th great-grandfather. We'd love to see this royal family get-together!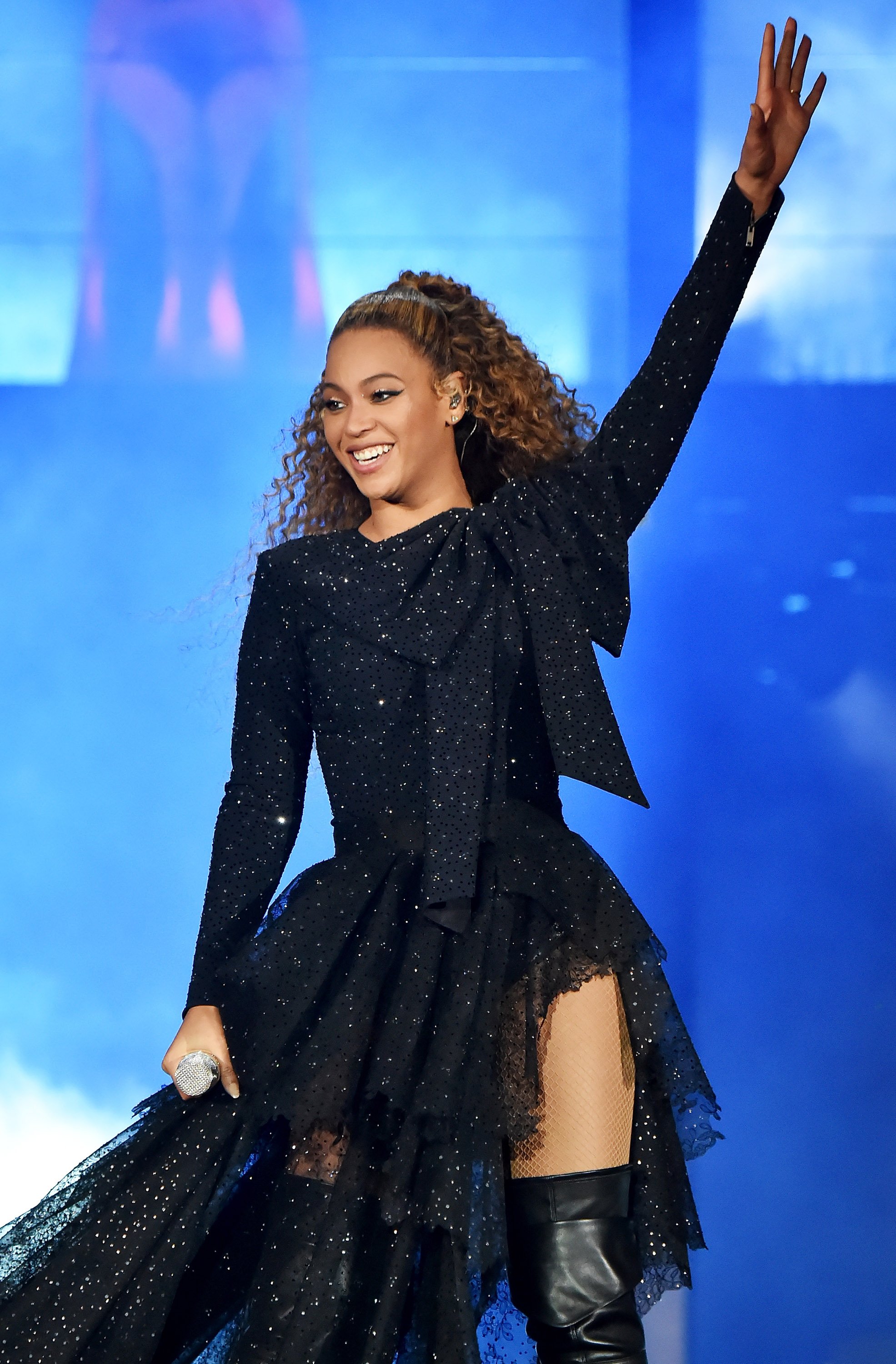 ---
13. CÉLINE DION
The Canadian soloist has been titled the "Queen of Adult Contemporary" by Billboard. While it doesn't stick as much as the Queen of Pop, it doesn't make it any less commendable considering the extraordinary talent of this soloist! Oddly enough, the two queens are actually closer in relation than you might think.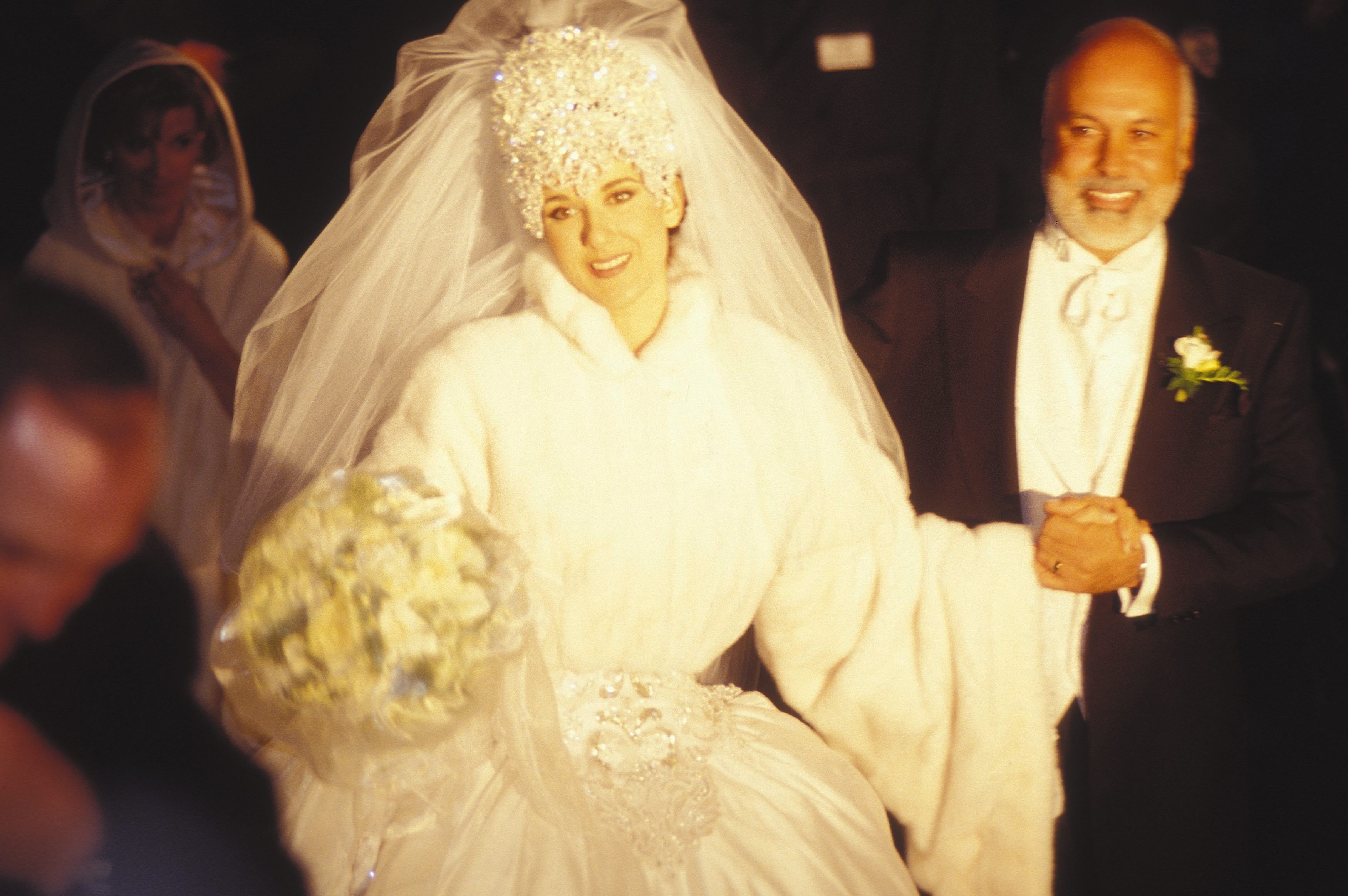 One of Céline Dion's descendent is Jean Guyon, one of Quebec's earliest settlers. This connection makes Dion a ninth cousin once removed of Camilla Parker Bowles! This means that Dion and Madonna are 10th cousins twice removed through and also cousins once removed to Madonna's ancestor, Zacharie Cloutier. There's definitely a lot of talent flowing through the family tree!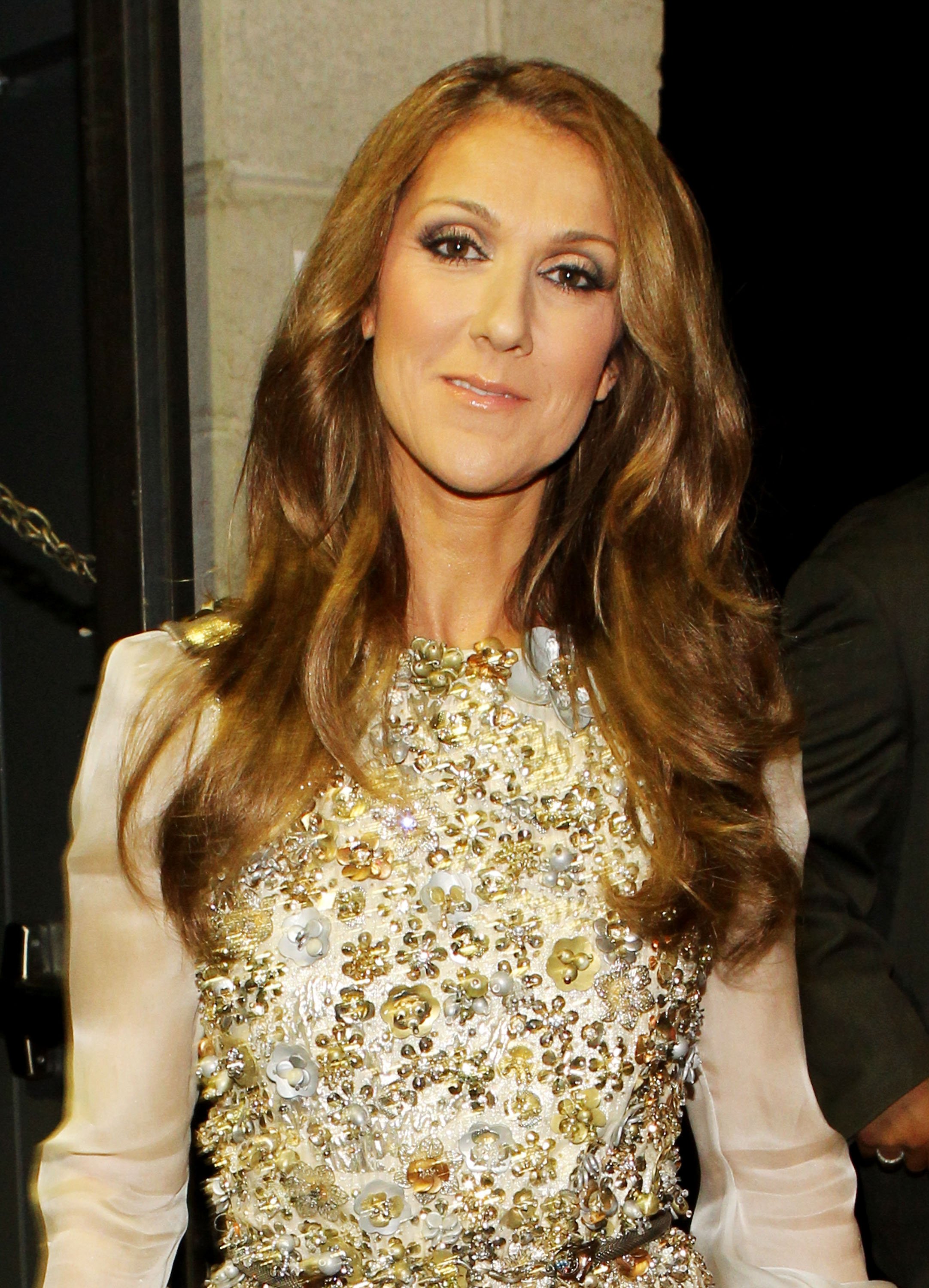 ---
12. BRAD PITT
He's a two time Golden Globe winner who's recently shifted his focus from the front of the camera to behind-the-scenes as a producer. We all know his incredible acting skills are no joke, but who would've thought he also has some royal lineage?
If you trace back to Brad Pitt's roots (like way back to the 12th century) you'll find none other than King Henry II of England! Eleanor of Aquitaine was the first wife of Louis VII (the father of Philip II) and Eleanor went on to marry King Henry II! This makes Pitt a 25th cousin of the Queen (twice removed).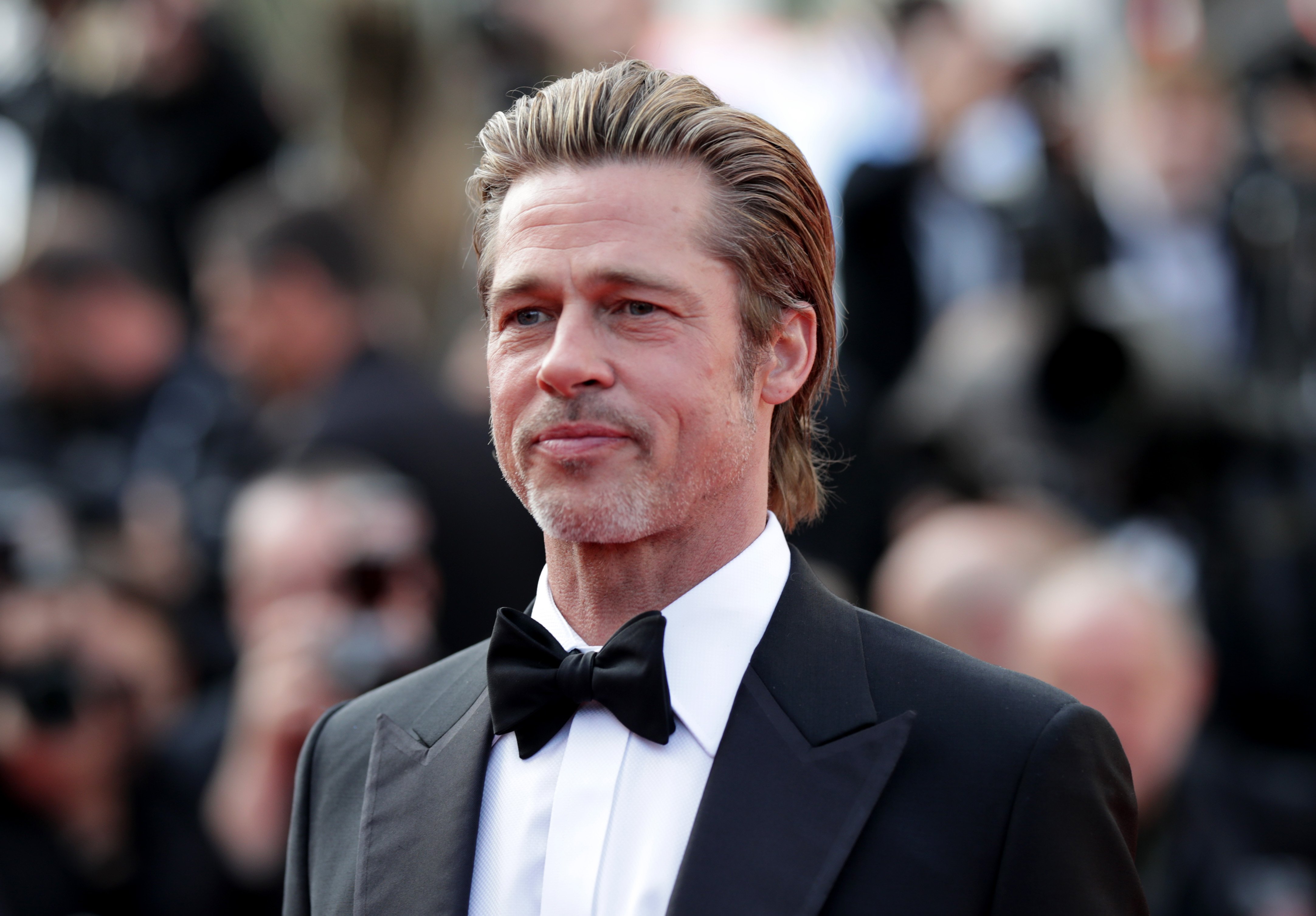 ---
11. JAMIE LEE CURTIS
So you know how Jamie Lee Curtis has been married to the director of some of the most classic mockumentary films? Think This is Spinal Tap, A Mighty Wind, and For Your Consideration. Christopher Guest is actually a member of the British nobility!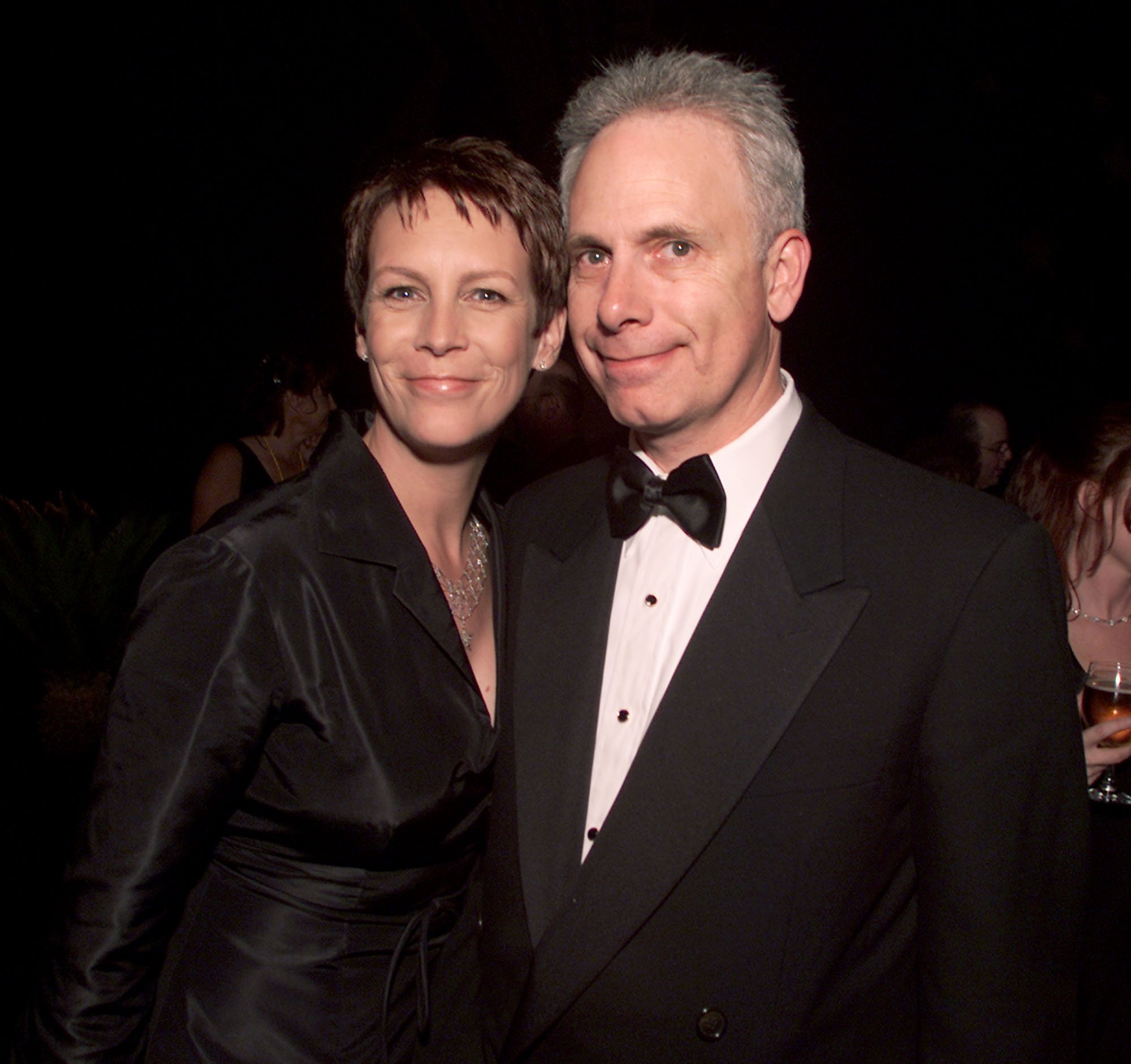 There was a time when Guest's family had a chair in the House of Lords making his formal title 5th Baron Haden-Guest. So maybe we should all be calling Jamie Lee Curtis by her full title: Jamie Lee Haden-Guest, Baroness Haden-Guest! Technically, they're a part of the peerage, and not British royalty, but definitely still worth noting.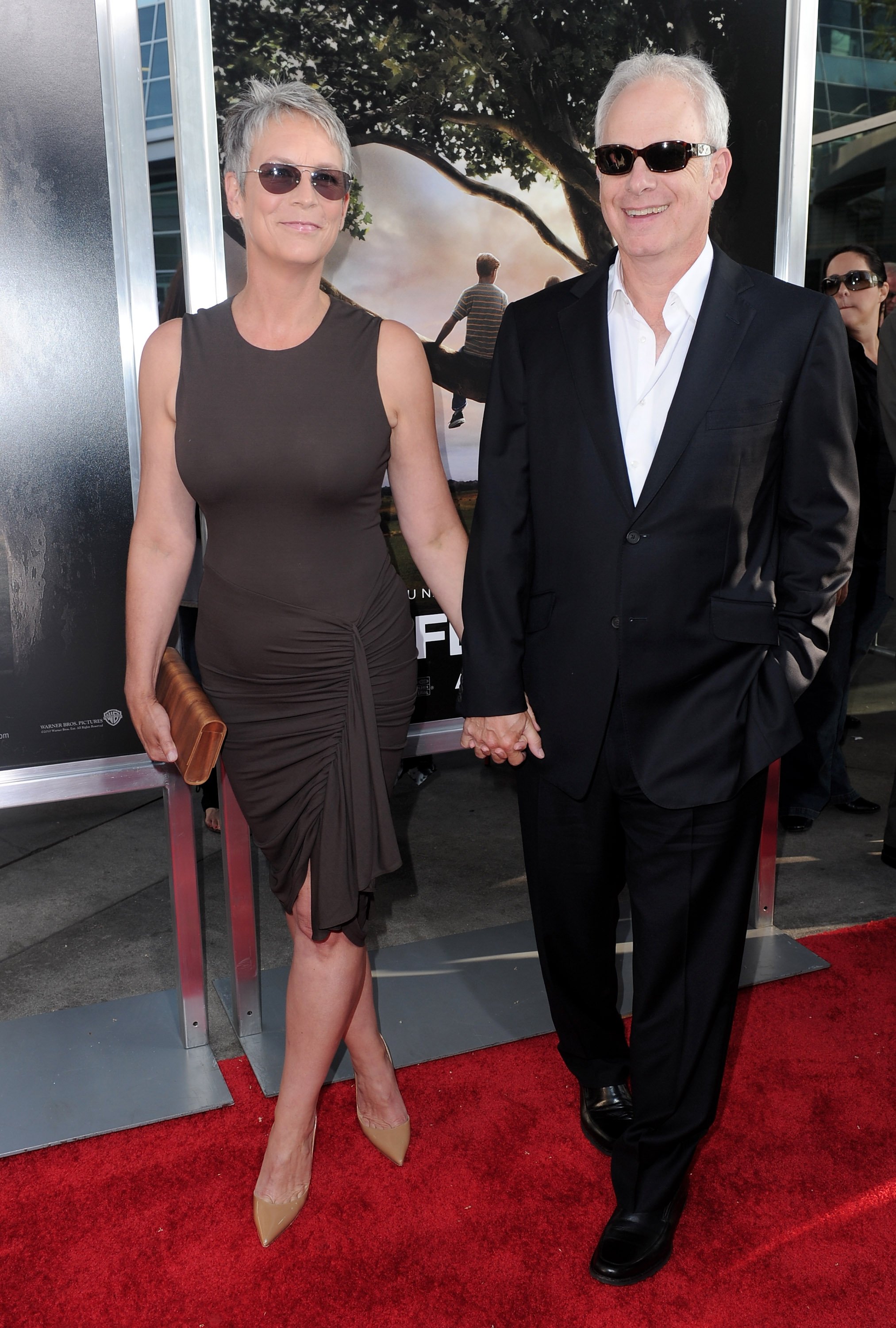 ---
10. UMA THURMAN
The star of Pulp Fiction and Kill Bill deserves a crown for her monumental performances on the screen. Uma Thurman was nominated for the 1995 Oscar for Best Actress in a Supporting Role and won a Golden Globe Award for her performance in Hysterical Blindness. This woman's looks are so striking, it's no surprise she's also a model.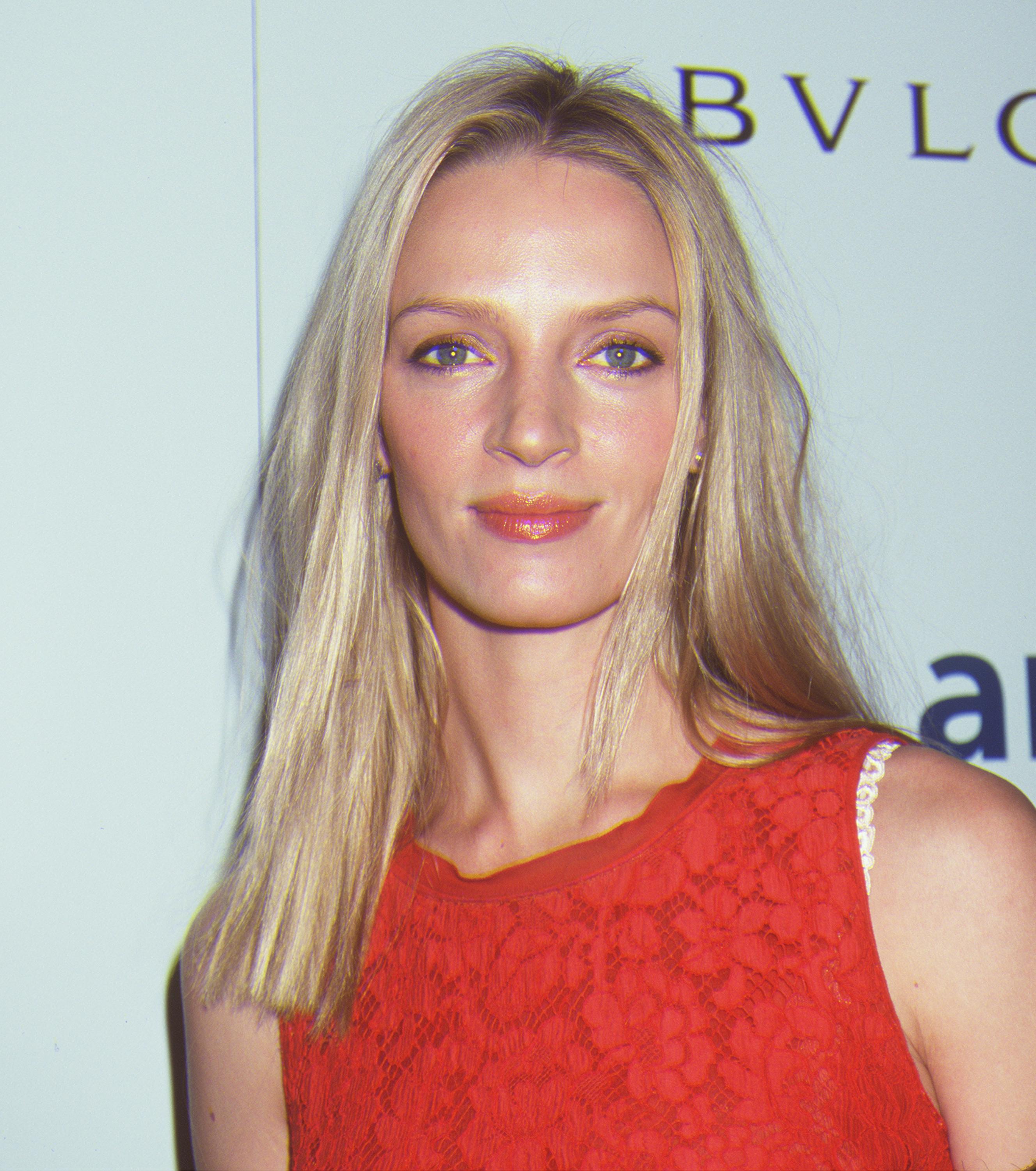 Just to make it a bit more official, we're here to show off her royalties: Uma Thurman has some family lineage in the British monarchy! She has a connection to King Edward I of England, or Lord Edward, who reigned from 1272 to 1307. This makes her the 21st cousin (once removed) to the Queen!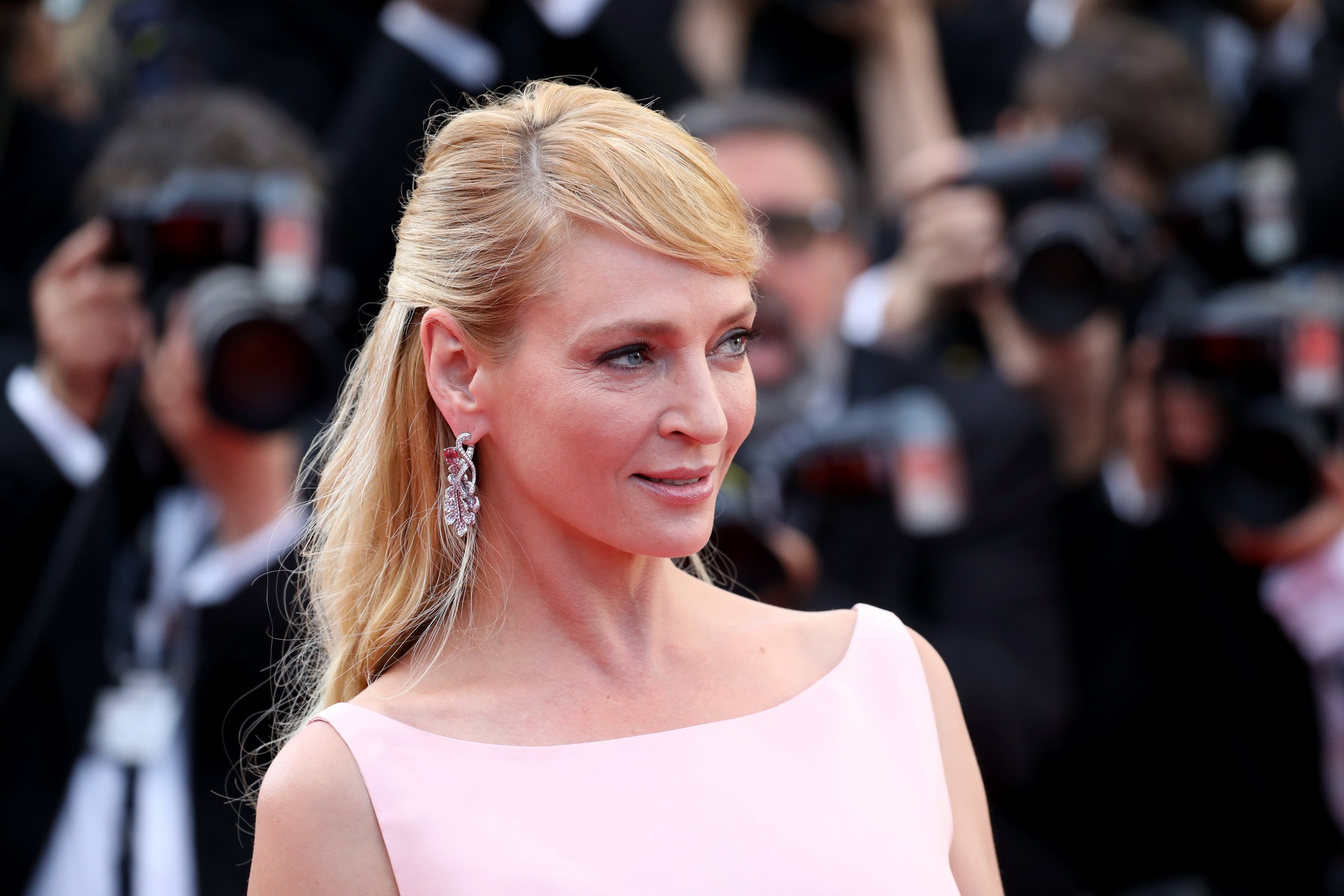 ---
9. ANGELINA JOLIE
Are we shocked that such a unique and elegant woman like Angelina Jolie is also connected to Her Royal Highness! Not only does her on-screen talent reign superior, but her humanitarian work for refugees and women's rights all over the world is also a testament to her royal "kindness". The nobility doesn't stop there for this talented woman!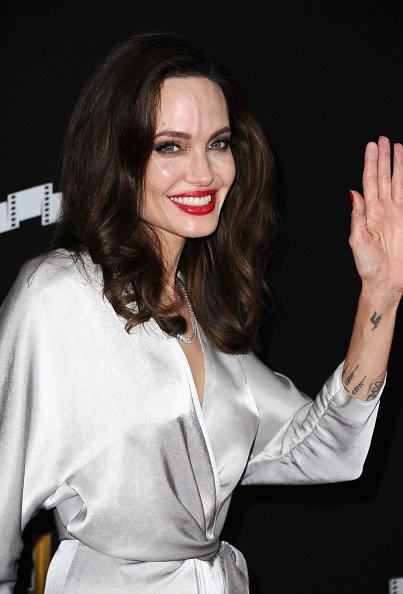 Jolie is a French noble descendent through her late mother, Marcia Lynne "Marcheline" Bertrand. Following her family tree to the 12th century, you'll find the French king, Philip II, the son of Louis VII. Oddly enough, this makes Brad Pitt and Jolie extremely distant cousins, but this also makes her the 26th cousin of Her Royal Highness Queen Elizabeth II!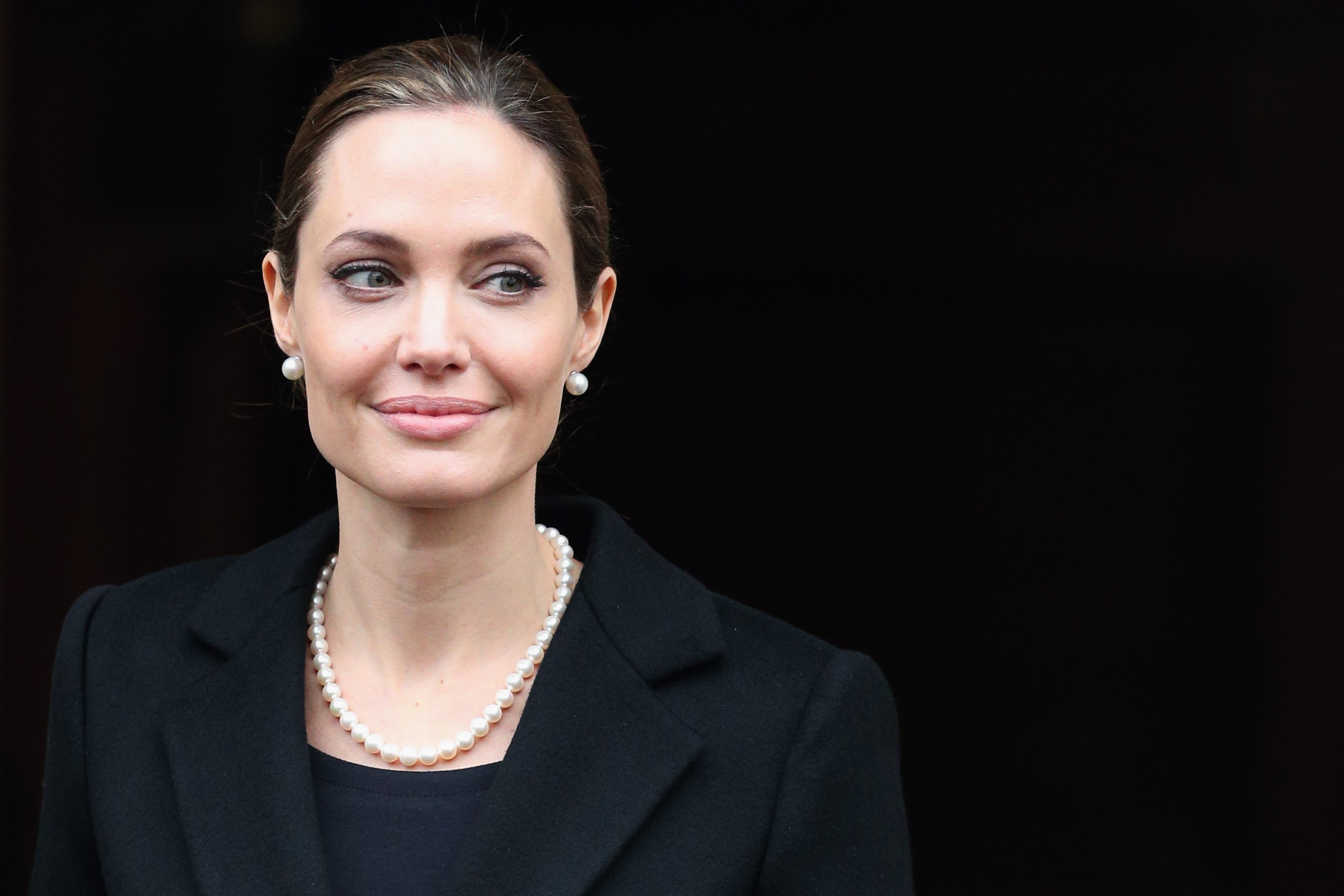 ---
8. BROOKE SHIELDS
Who doesn't know the remarkable Brooke Shields? The actress and model is a queen in her own regard. By the time she was a teenager, she became an American icon and since then has been a beloved actress throughout her entire career.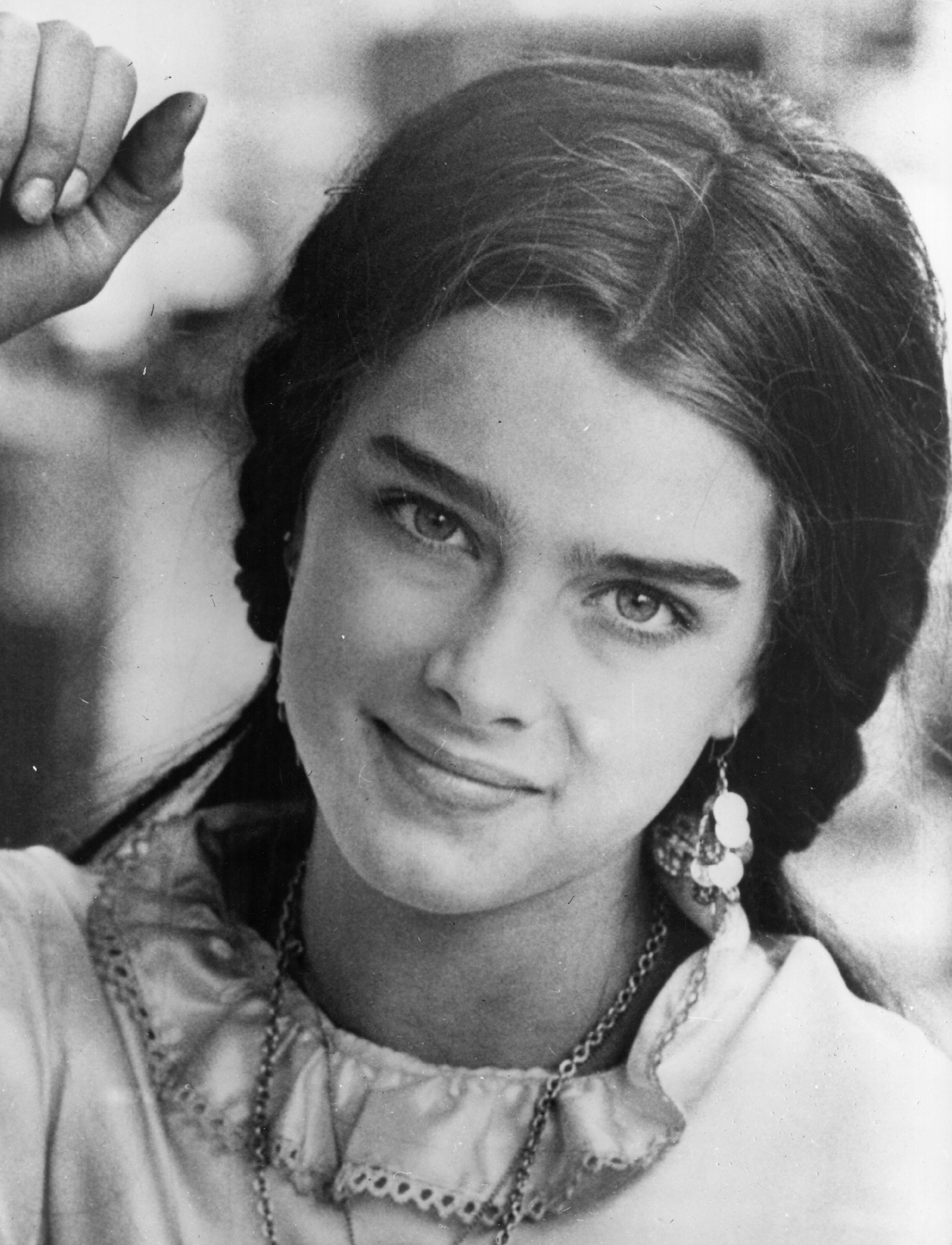 Again, are we shocked to see Shields on this list? Her performances, though some controversial, have surely earned her the right to a crown. Like several other celebrities on the list, Shields is related to Queen Elizabeth through Henry II of France. She's actually the closest to be related to the British nobility being an 18th cousin once removed!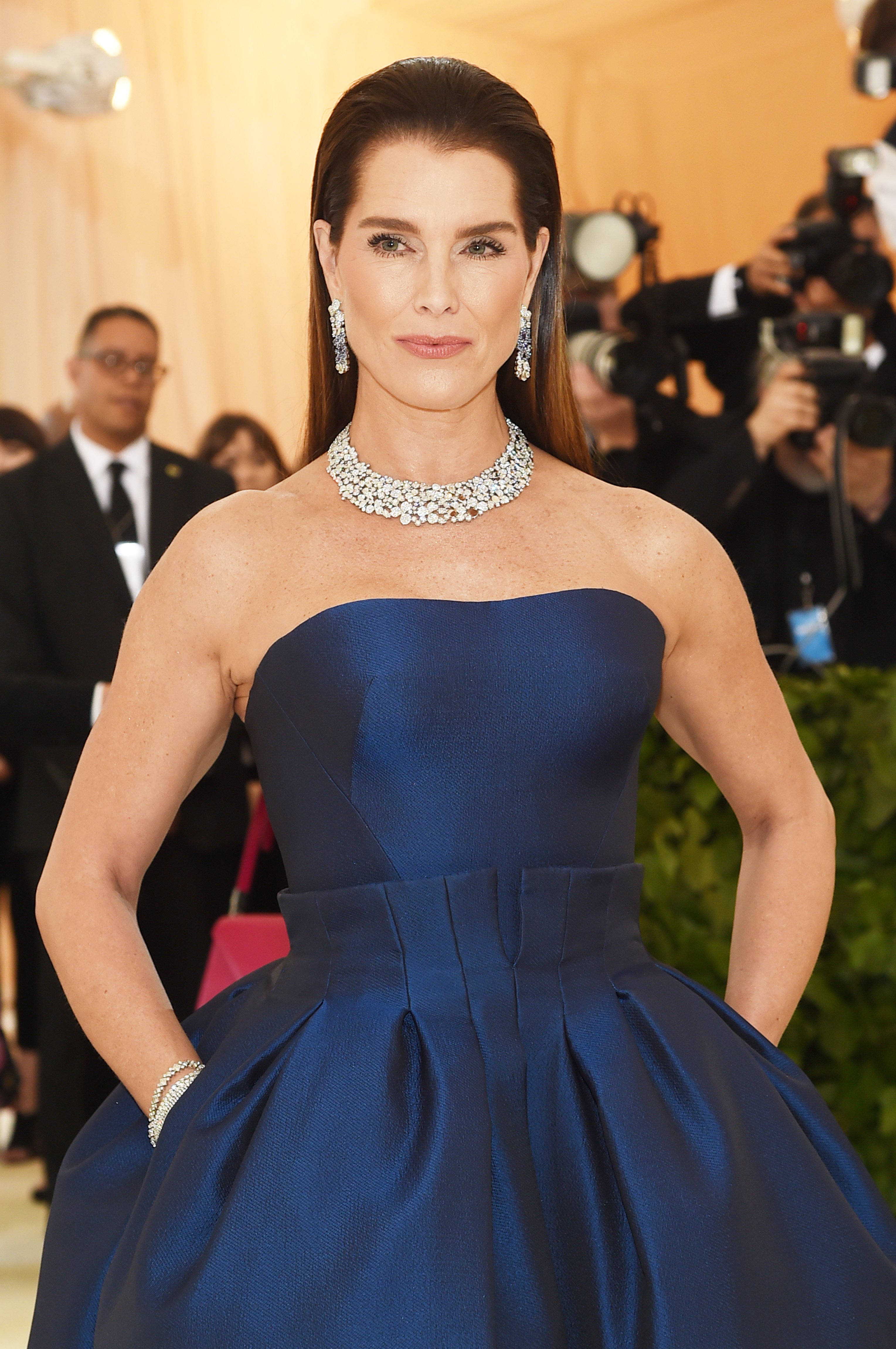 ---
7. ALEC BALDWIN
An actor, comedian, and political activist is such a memorable and acclaimed actress, it's hard to meet anyone who doesn't recognize his name or just his face! While his family is considered Hollywood royalty, Alec also has some ties to British royalty as well!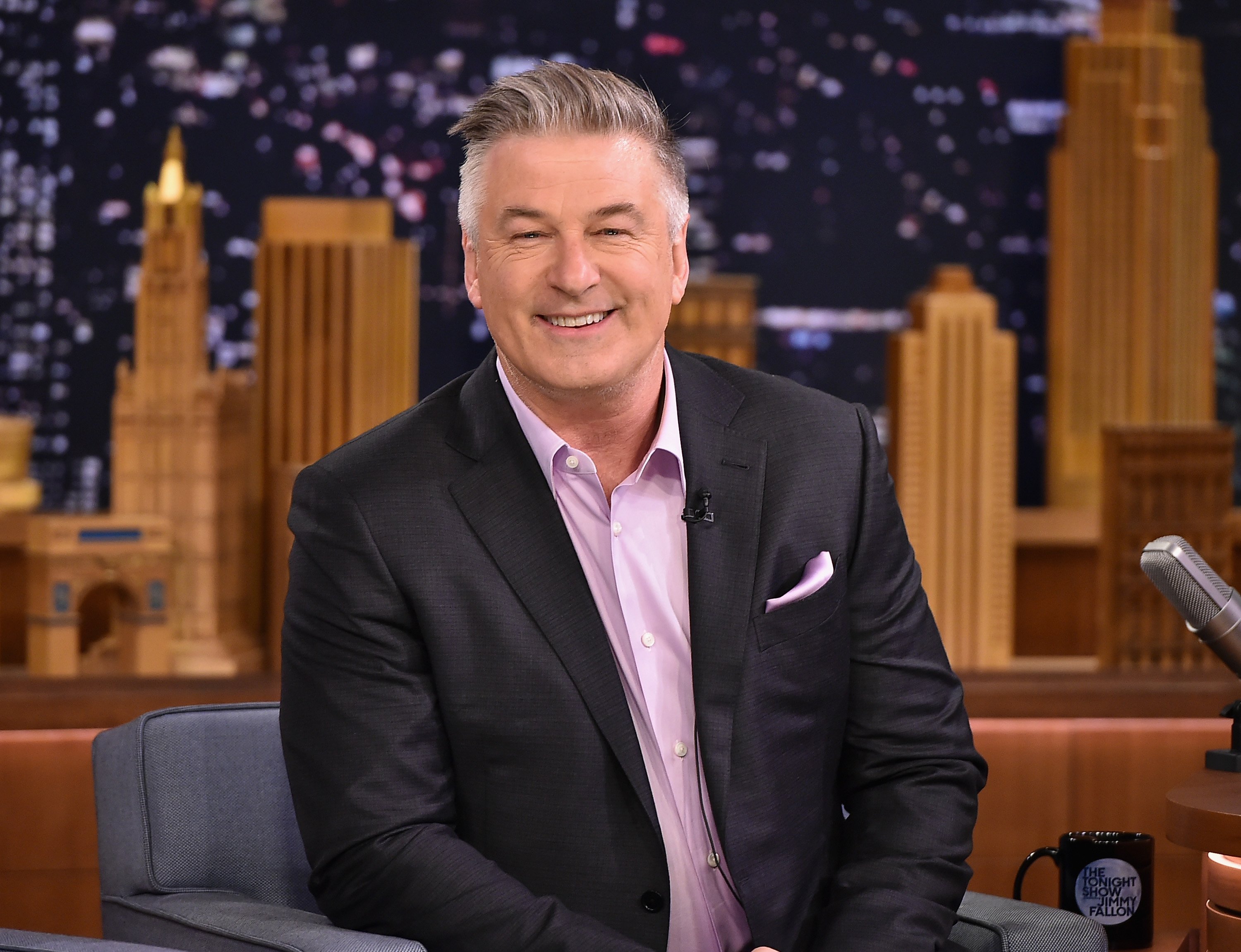 As a descendant of Æthelred the Unready, Alec is the 29th cousin, twice removed, of Queen Elizabeth. He has quite a fascinating name considering he was king. He first reigned as King of England from 978 to 1013. The first part of his name, "Æthel", means noble, and "red" means advice. So his whole name was basically an old pun.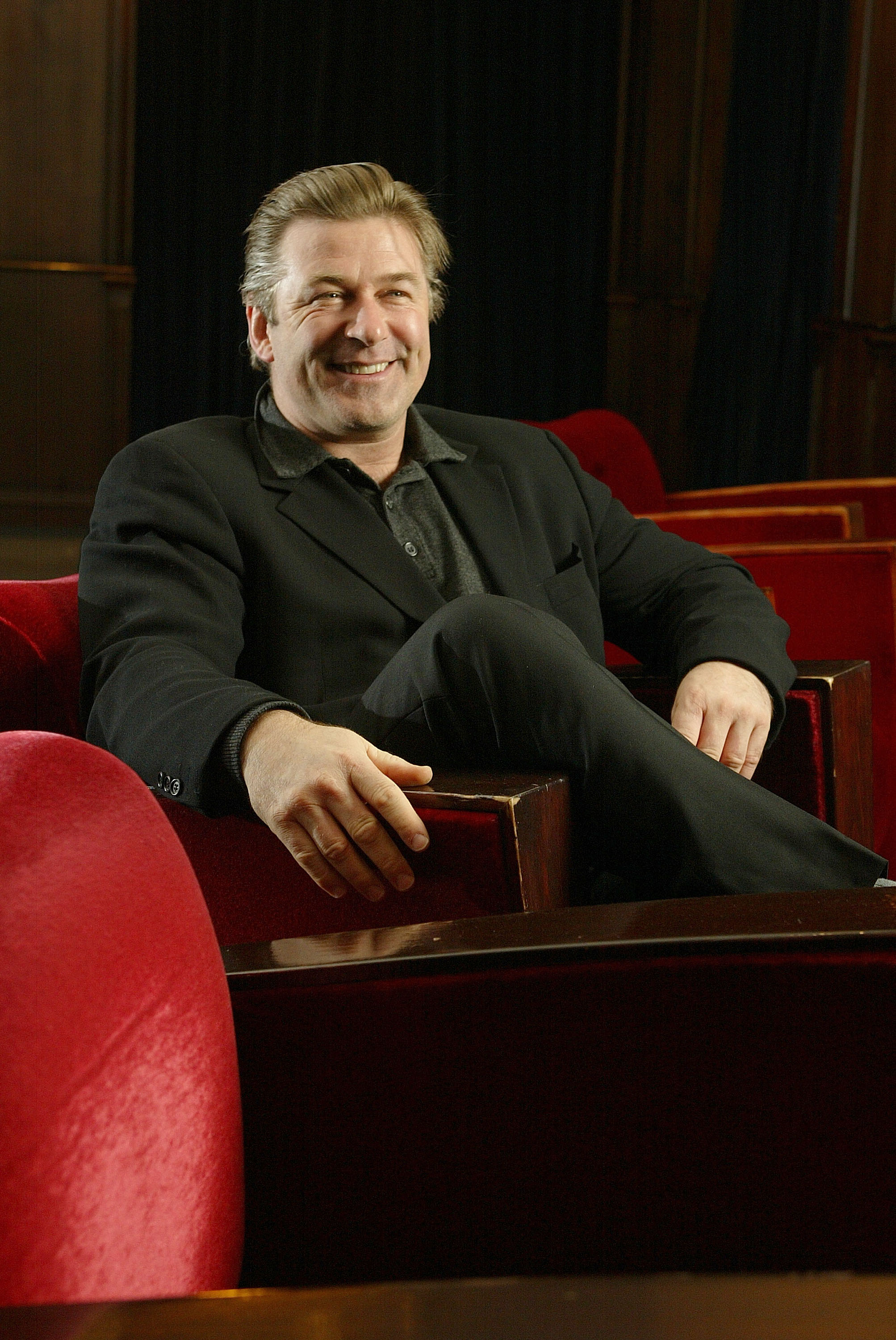 ---
6. JOHNNY DEPP
We've all seen at least one movie with Johnny Depp and his ability to really tune into his roles have earned him the many accolades and recognition he's received thus far. It's funny to think of the messiest pirate in history, Jack Sparrow, wearing the Crown Jewels, but it's not too far-fetched!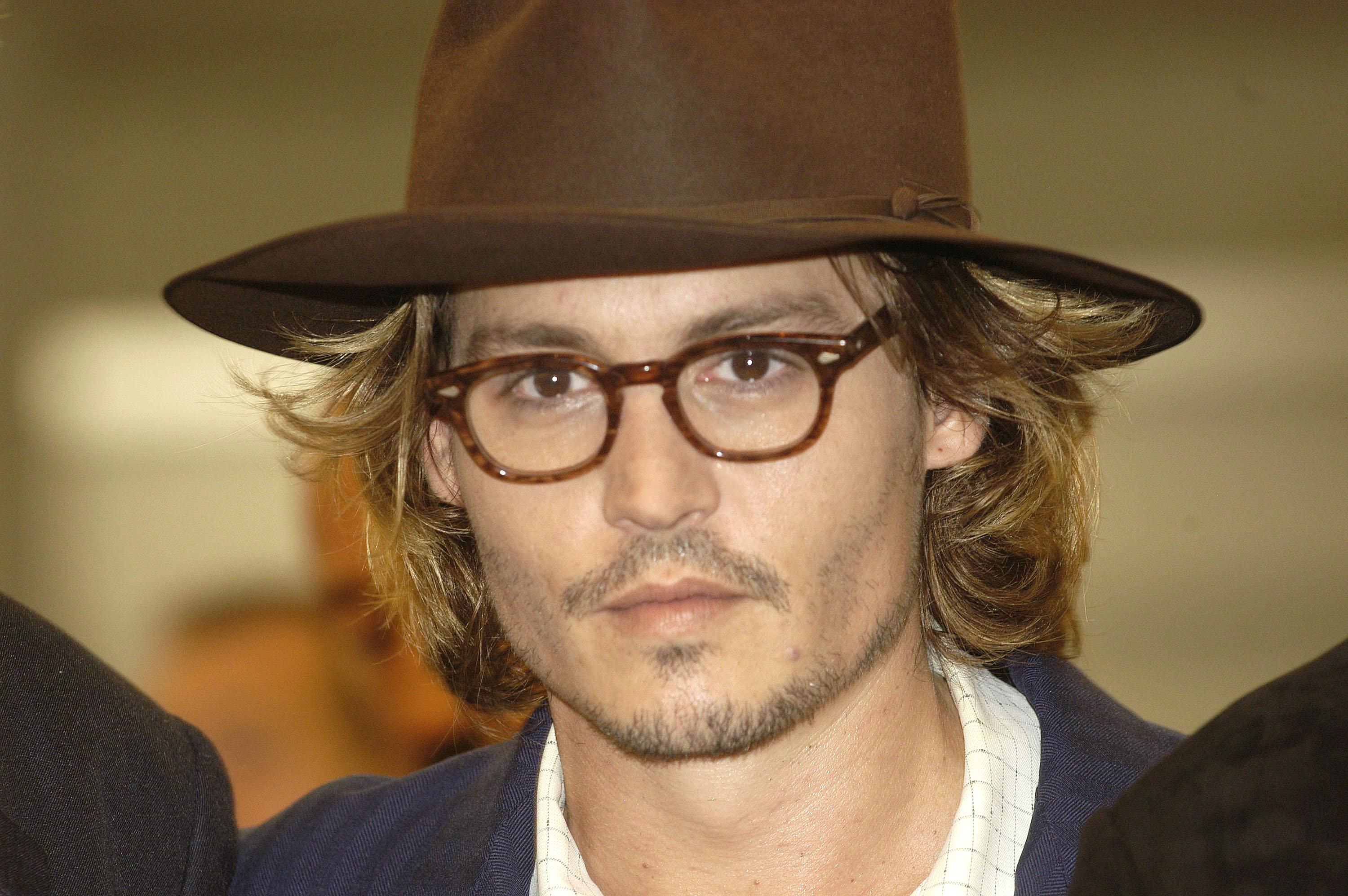 It was founded by Dr. Nick Barratt on The BBC's Who Do You Think You Are? series that Depp is a 20th cousin of the Queen! Dr. Barratt went 500 years back into Depp's family tree to find his royal ties to Edward III. While the genealogist mentions that the link isn't 100%, we're still holding onto the tidbit!
---
5. TOM HANKS
From his Oscar-winning role as Forrest Gump to his memorable voice behind Woody on Toy Story, it's safe to say that Hanks is a true representation of American royalty. In regards to his acting, he actually holds a Guinness World Record for most consecutive Oscar awards for best actor. Get this man a crown!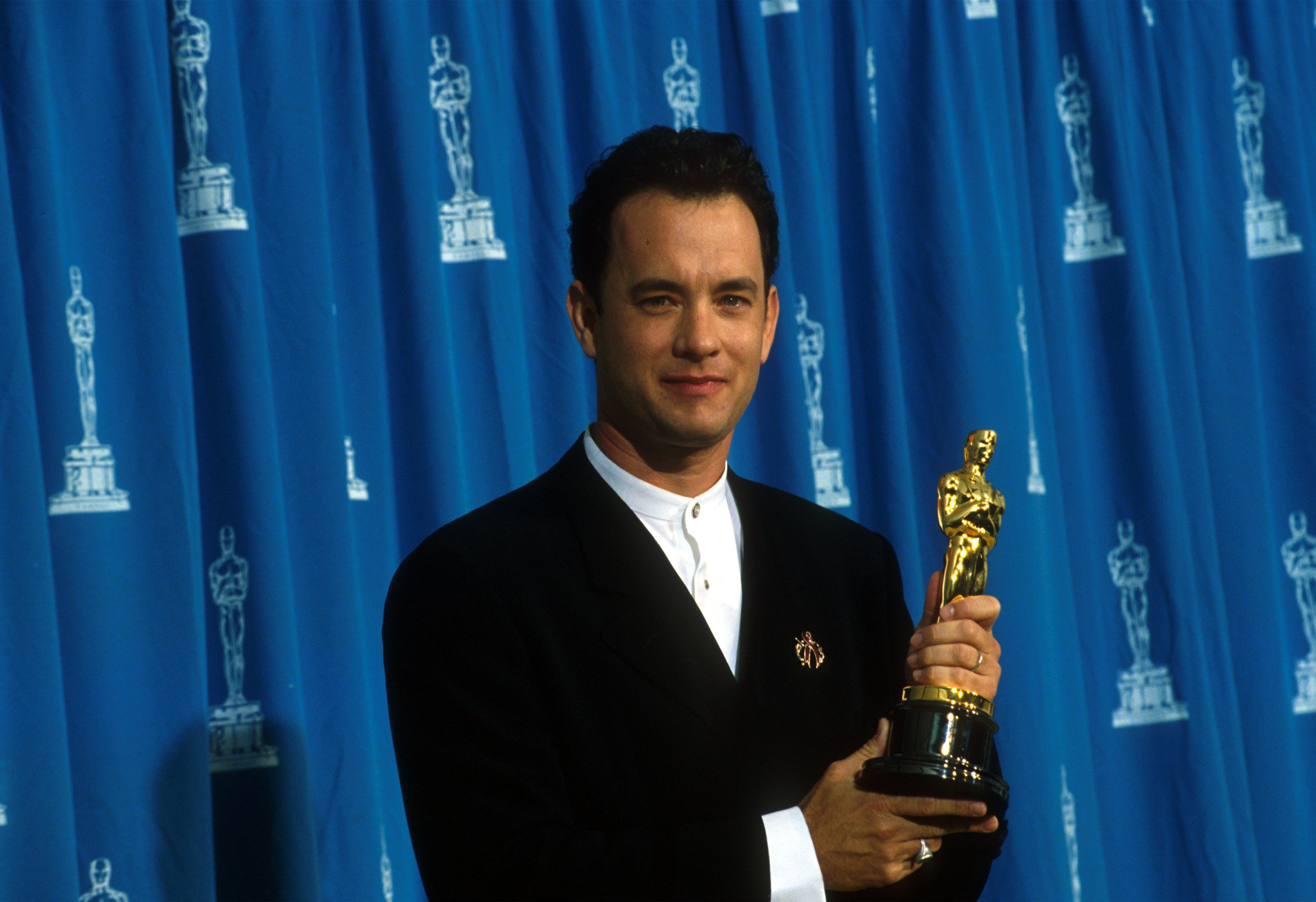 Hanks, the leading man for A Beautiful Day in the Neighborhood, was totally shocked to find out his ancestral connection to Mister Rogers. He might've been even more surprised to find out he's related to the Queen! That's right, his family tree goes back to King John which makes him a 24th cousin of Queen Elizabeth.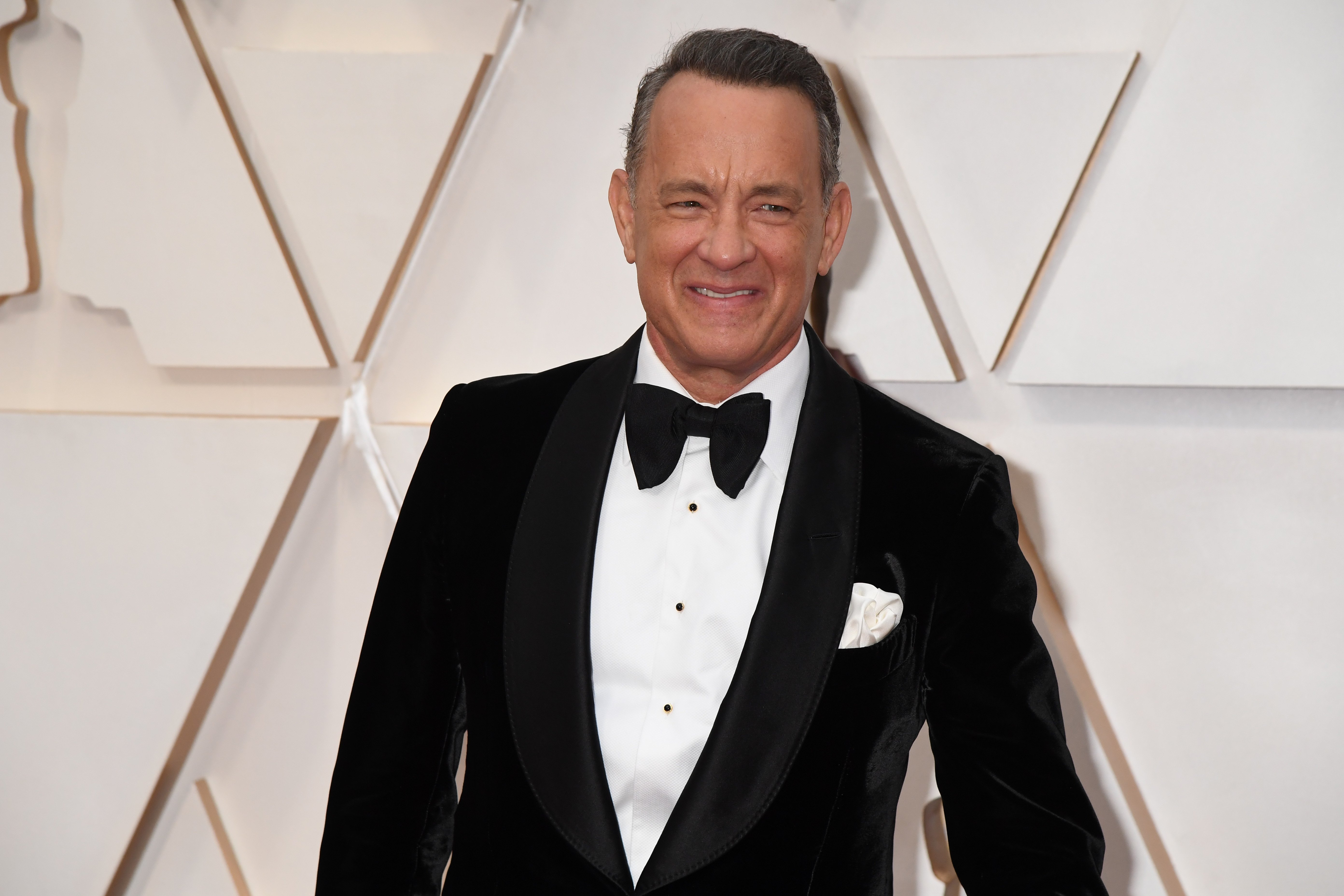 ---
4. MICHAEL DOUGLAS
With Michael Douglas' famous family and over 40 years of acting experience, he's got connections that go way back in Hollywood. But his family is also connected to King Edward III! This makes the critically-acclaimed actor the 19th cousin (once removed) of the Queen!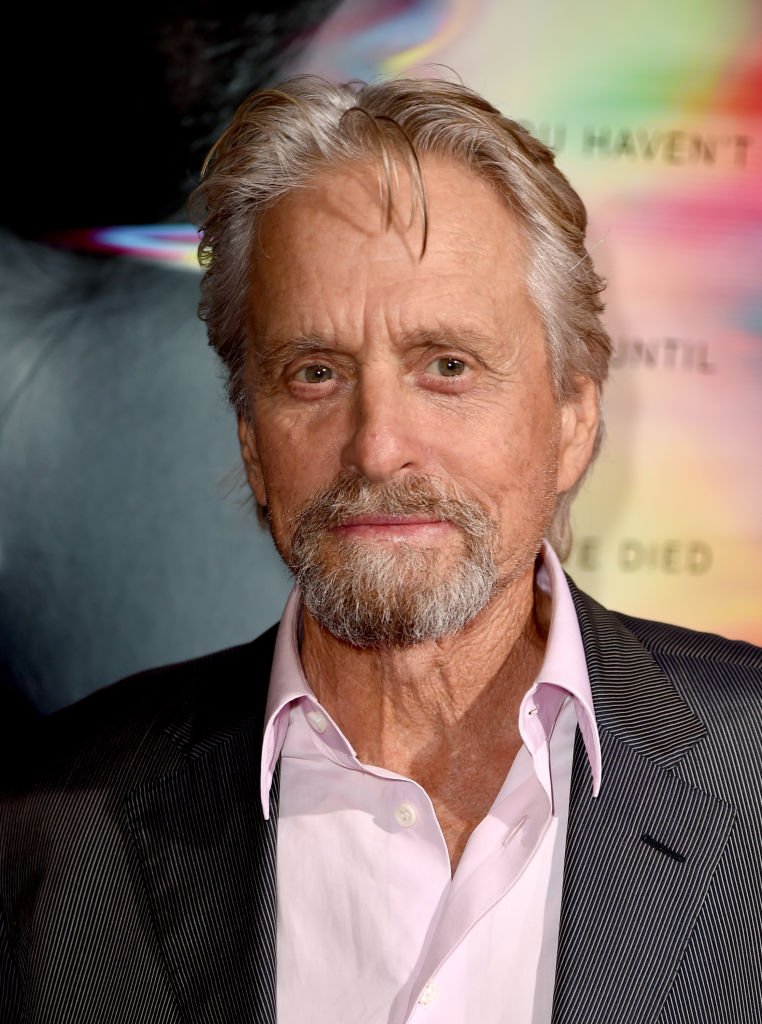 ---
3. PARIS HILTON
The Simple Life reality star made "That's hot" the catchphrase of the early 2000s and solidified Paris Hilton's title as the princess of pop-culture. Although, now she's coined her new catchphrase: sliving, a combination of slaying and living. The LA socialite truly is sliving it.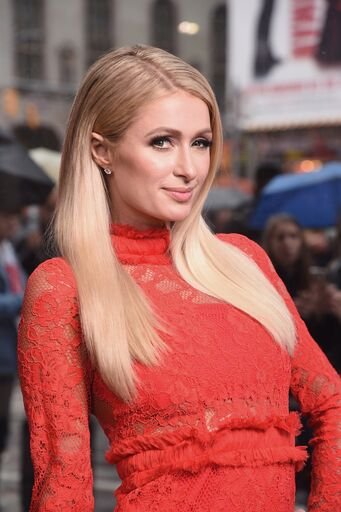 The OG influencer is a natural in her position as a princess, and that might be due to her royal roots! Hilton made headlines when she found out through a 23andMe test that she was a 20th cousin of the Queen through Henry II on her father's side. The DNA test also revealed that she's related to legend, Marilyn Monroe!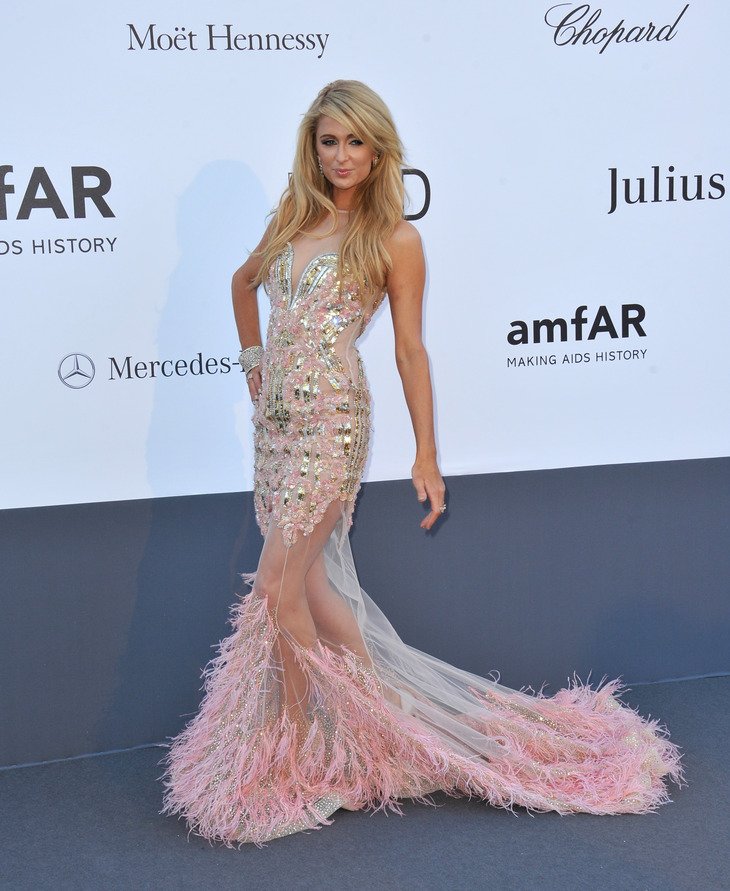 ---
2. ELLEN DEGENERES
Whether she's giving away incredible prizes to her audience or pranking the pants off of celebrities, Degeneres has earned her title as America's television sweetheart. While we all know and love her as talk show royalty, she also has distant familial ties to Prince George!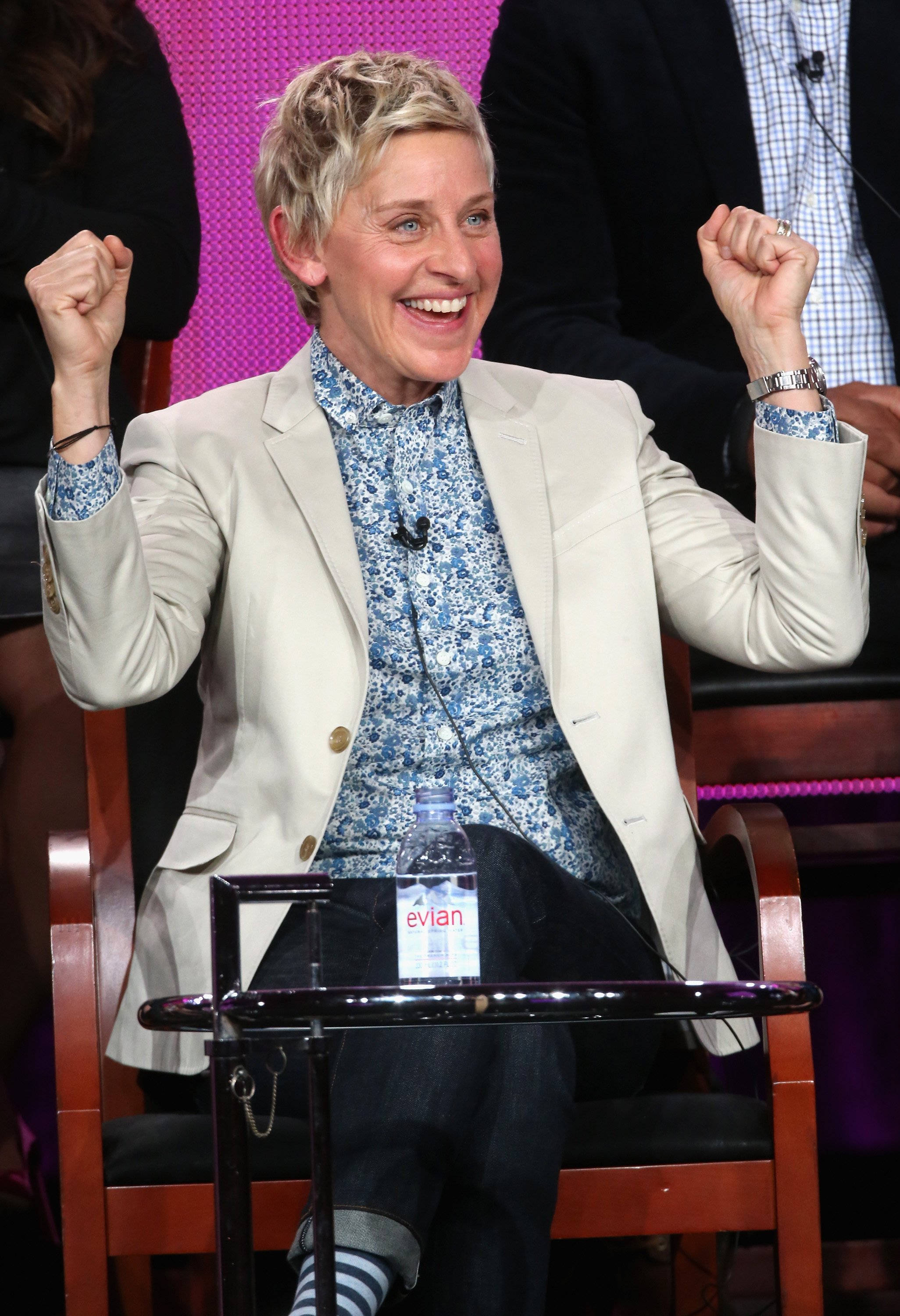 Ellen and Kate Middleton have a close distant relative in both their family trees: Sir Thomas Fairfax! The connection is distant, but that didn't stop Ellen from trying to get in with the royals. She jokingly told Hello!, "I don't know why they don't want to get in good with me because I'm like a gravy train for that kid."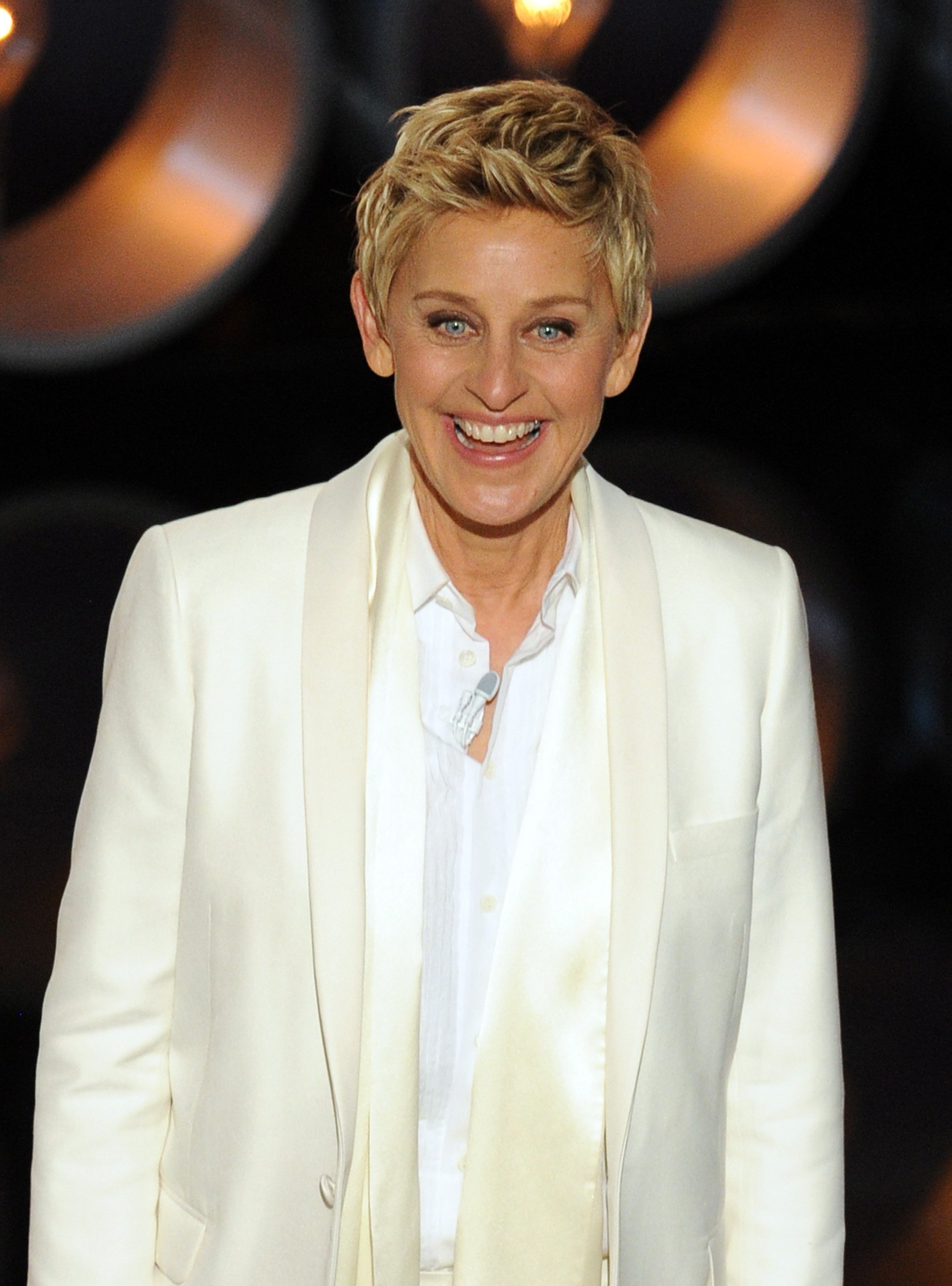 ---
1. OZZY OSBOURNE
Last, but certainly not least, we have the heavy metal rocker in all his glory, Ozzy Osbourne. He's been long regarded as the Prince of Darkness, especially during his time with Black Sabbath. Considering his blood of royal descent, it might not be so far off to call him a prince!