'Steve Harvey Show' Behind-the Scenes: Fascinating Facts About the Fan-Famous Sitcom
You know him as the charismatic, quick-witted and insanely funny host of tv game show, Family Feud. He's also known throughout the world for screwing up the revelation of the winner of the Ms. Universe beauty pageant back in 2015. He's none other than the ever loveable, Steve Harvey.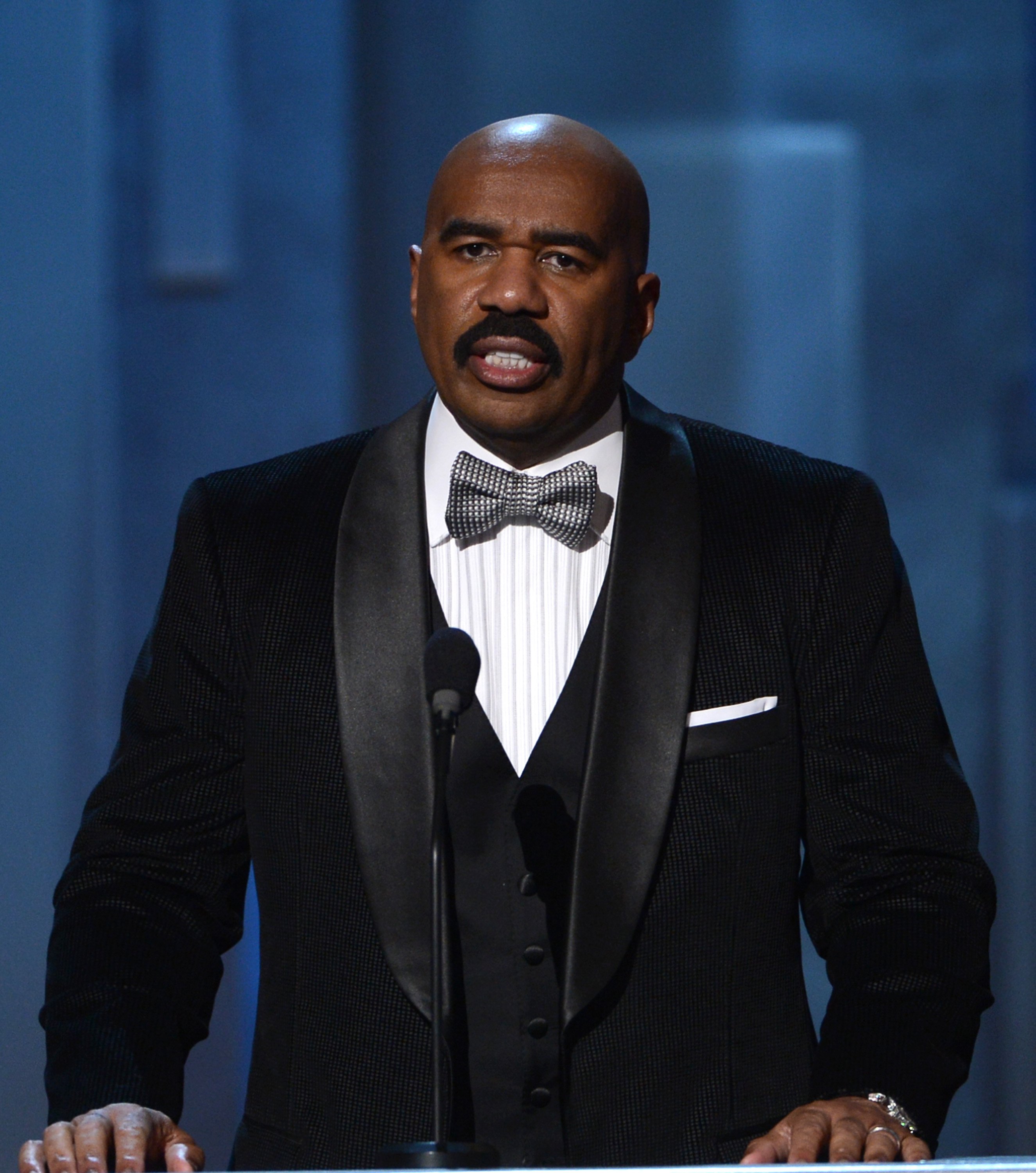 Apart from all that, however, Steve Harvey is also an Emmy Award-winning talk show host and successful actor. He rose to stardom from the ranks of the stand-up comedy world thanks to his hit sitcom, The Steve Harvey Show. It's been over 20 years since it aired and here are some facts about the then-popular sitcom.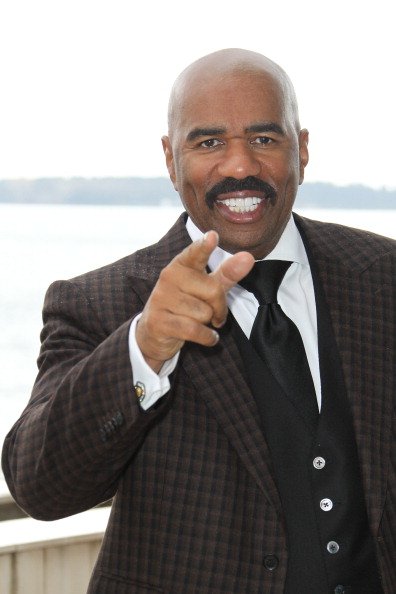 ---
CEDRIC AND STEVE GO WAY BACK
Like many comedy stars, Steve Harvey kicked-off his career when he won an amateur comedy competition in the 80s. By 1993, the comedian opened his own club, Steve Harvey's Comedy House in Dallas, Texas. One night at the comedy club, Harvey's headliner was performing poorly so he did something that would change a person's life. 
He gave a spot to an up-and-coming comic named Cedric Kyles. The young comedian would end up stealing the show, and the two became fast friends and developed an on-stage rapport. We know the young man better today as actor and comedian, Cedric the Entertainer. He's been various films and tv shows over the years since.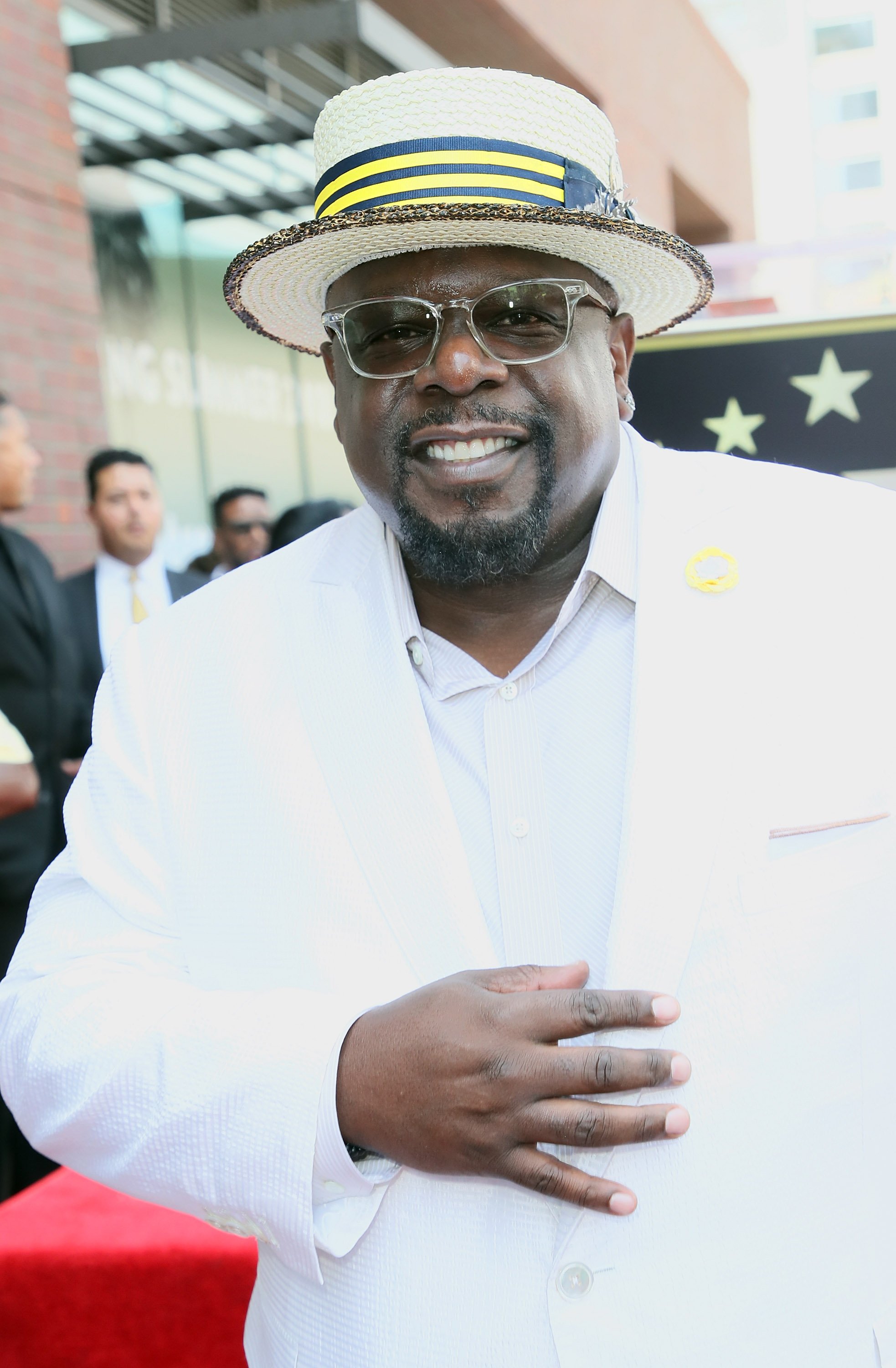 ---
THE MANY COLLABORATIONS OF HARVEY AND CEDRIC
On 'The Steve Harvey Show', Cedric the Entertainer plays Steve's longtime best friend, a character befitting the partnership the two had sparked. They would also go on to The Original Kings of Comedy, and in several films and tv shows together. They continue to work together today, a quarter-century after their first meeting.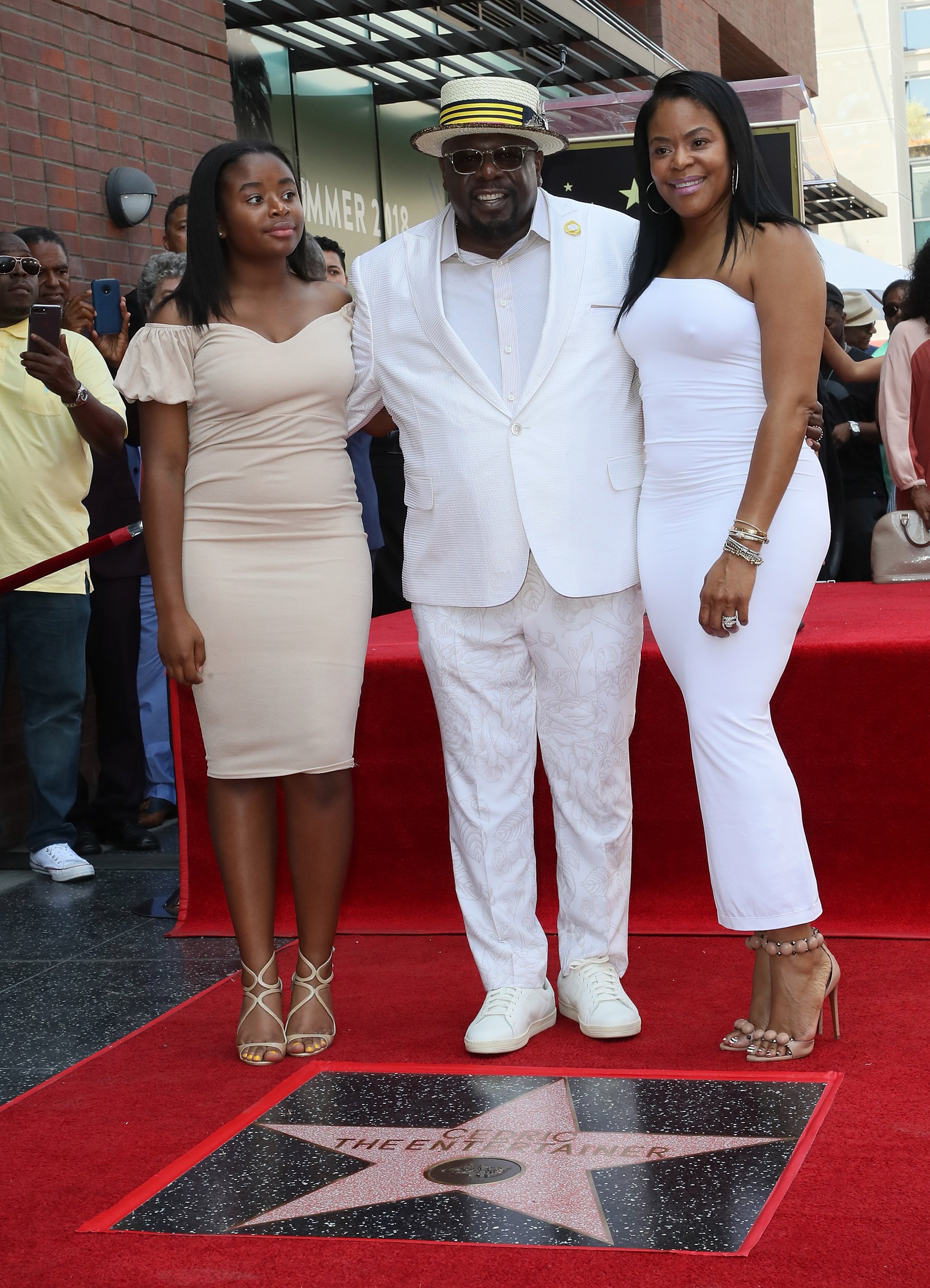 ---
IT WASN'T STEVE'S FIRST TV SHOW
Steve Harvey had been a successful comedian for a decade, he had his own comedy club and had been the host of the syndicated Showtime At The Apollo for a whole season, but things were only getting started for the funny man. Harvey got his own ABC sitcom in 1994 called Me And The Boys.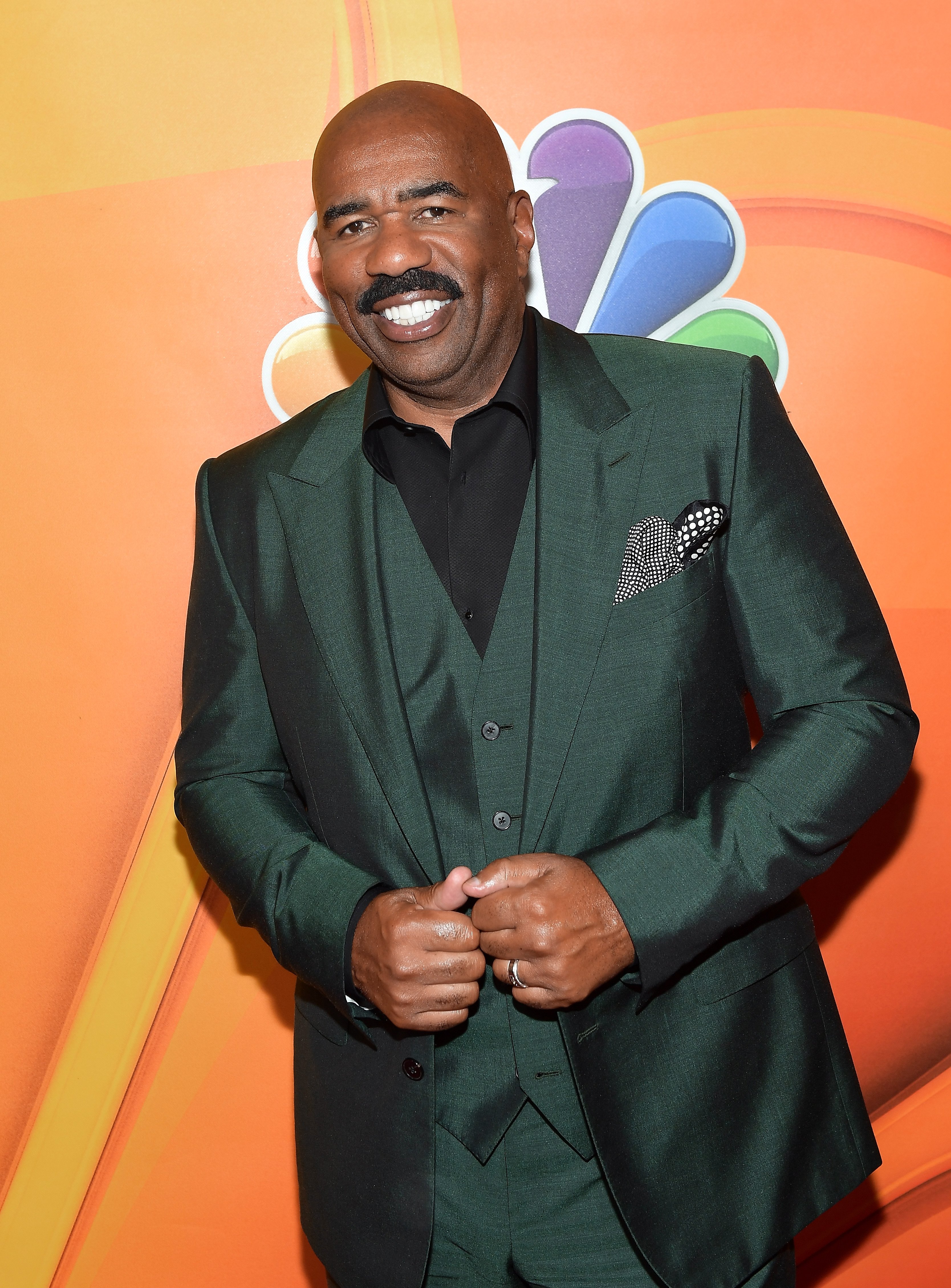 On this show, Steve played a widowed single dad who ran a video store in Dallas. The series was a top 20 hit following Full House, but the network chose not to renew it instead. Seventeen cast and crew members from Me And The Boys went on to work on The Steve Harvey Show, including Wendy Raquel Robinson.
---
STARTED BY BREAKING WALLS
In the show's first episode, Steve Hightower (Harvey) is shown addressing the television audience. In the world of entertainment, they call that "breaking the fourth wall". In the show, it is used as a way to fill us in on his character's backstory. "Back in the day, we were the bomb," he says of his former funk band.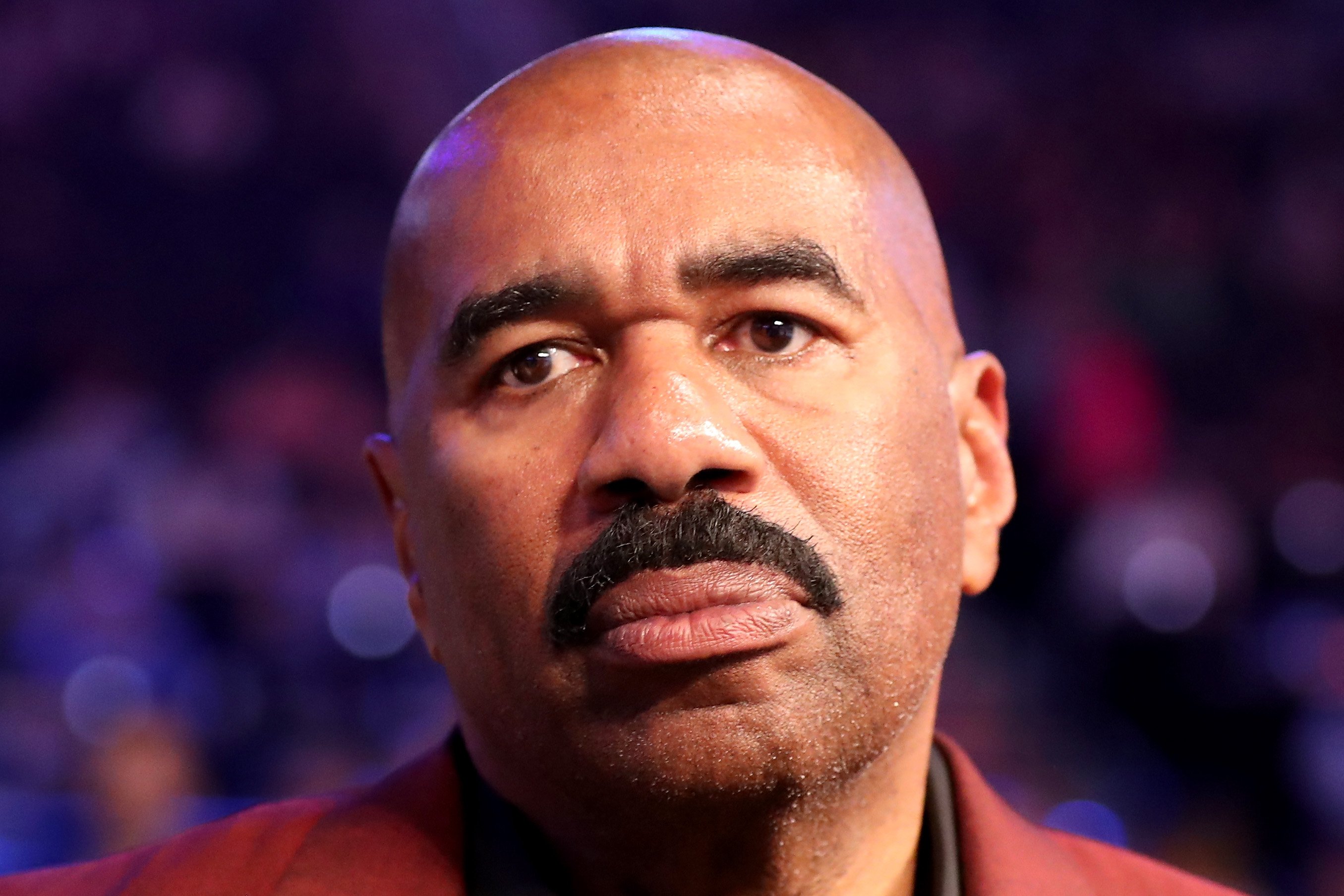 "We had so much money, we'd write a check and the bank would bounce." Sadly for Steve, those days were over, and he's beginning his new life: as a high school music teacher and mentor to a crew of quirky kids. Other TV shows that 'break the fourth wall' is 'Fresh Prince Of Bel-Air', 'Saved By The Bell'.
---
HARVEY LOVES MUSIC AND SHOWED IT A LOT ON THE SHOW
Sometimes sitcoms that revolve around a fictionalized version of a comedian/actor like the Steve Harvey Show like to add real-life elements of the show's lead to make the show more creative. Harvey's love for music was this for the show. Steve's mother was a Sunday school teacher in Cleveland, Ohio, and Steve sang in the church choir until college.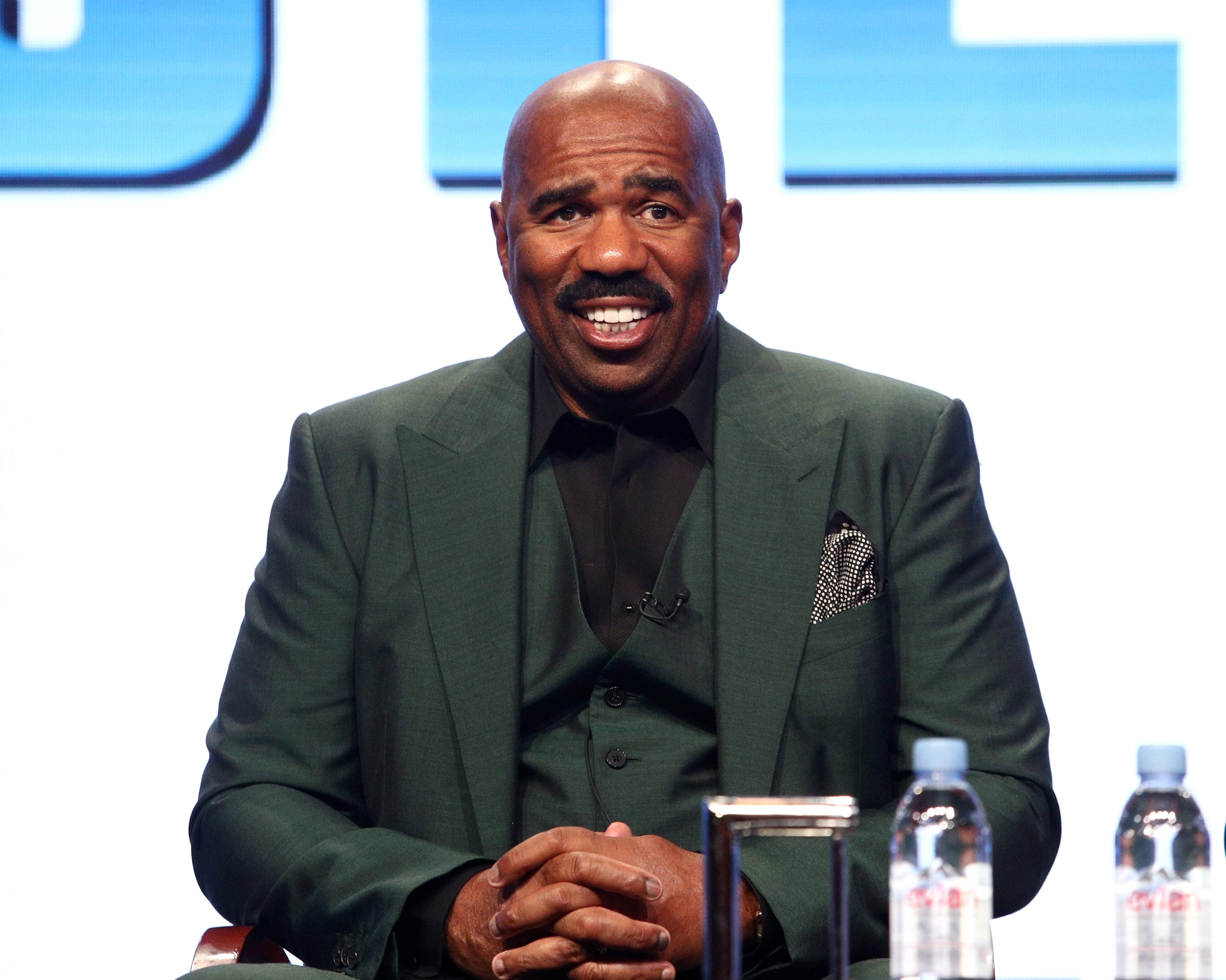 Harvey plays a singer on his show, but Steve has also been shown playing instruments like the saxophone and piano. He's also known to show off his singing chops with his fictional former funk band Steve Hightower And The High Tops: Ronald Isley (of The Isley Brothers), T.K. Carter, Don "D.C." Curry, and Jonathan Slocumb.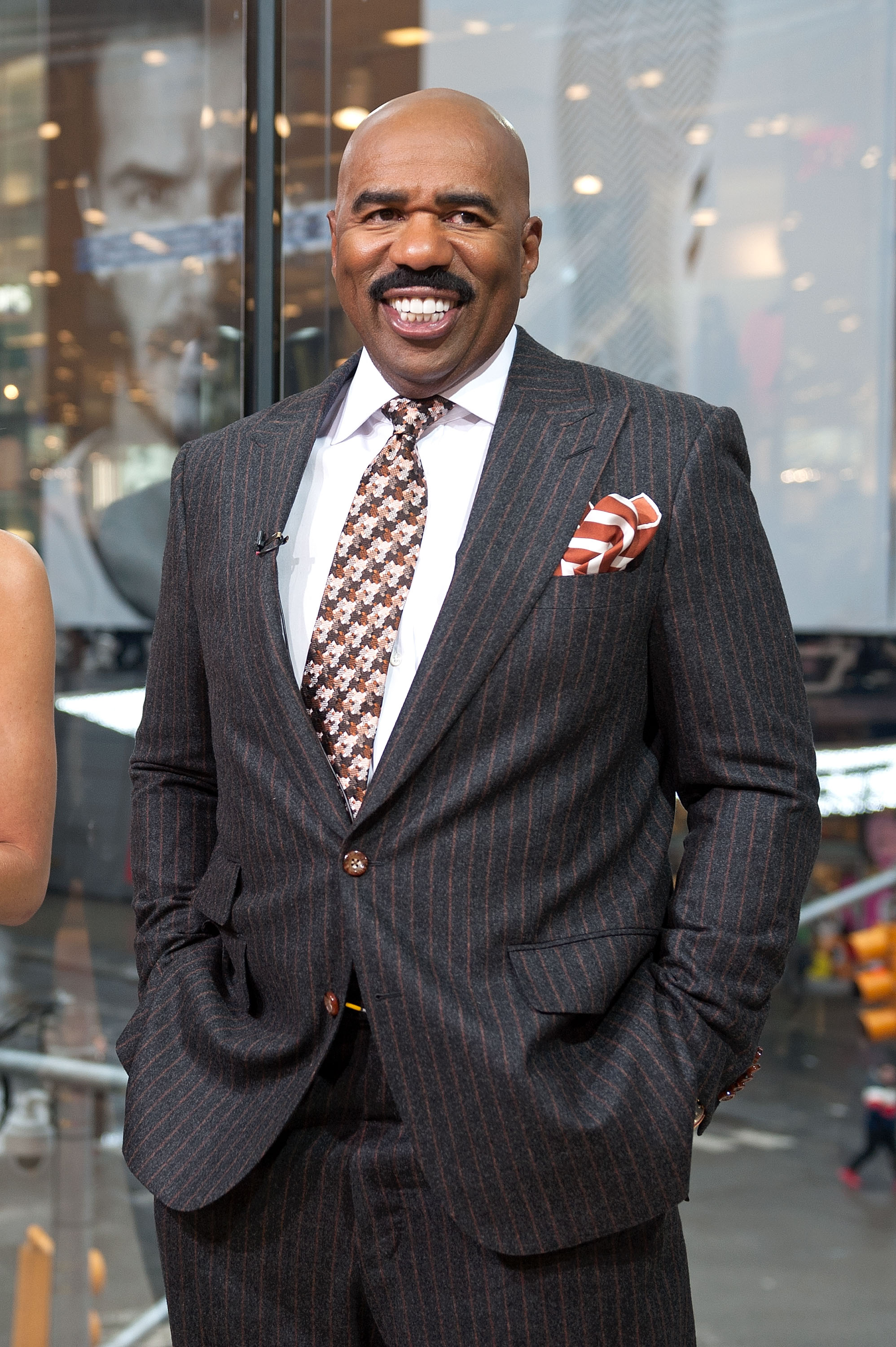 ---
THE MUSIC INDUSTRY'S BIG NAMES DROPPED BY
Harvey's character Steve Hightower had an interesting background. He was in a 1970s funk band and a popular one at that. This gave producers of the show, of which Harvey was, a wonderful 'writing vehicle' or in layman's terms, an excuse to cast current and former music stars in guest roles. 
Hip hop, R&B, and jazz stars were all over the place in guest appearances spread throughout the show's six seasons. The Steve Harvey Show enjoyed the guest appearances of the likes of Snoop Dogg, Sean "Diddy" Combs, Busta Rhymes, Teena Marie, Brian McKnight, Meagan Good, Bow Wow, Jermaine Dupri, and Teddy Riley.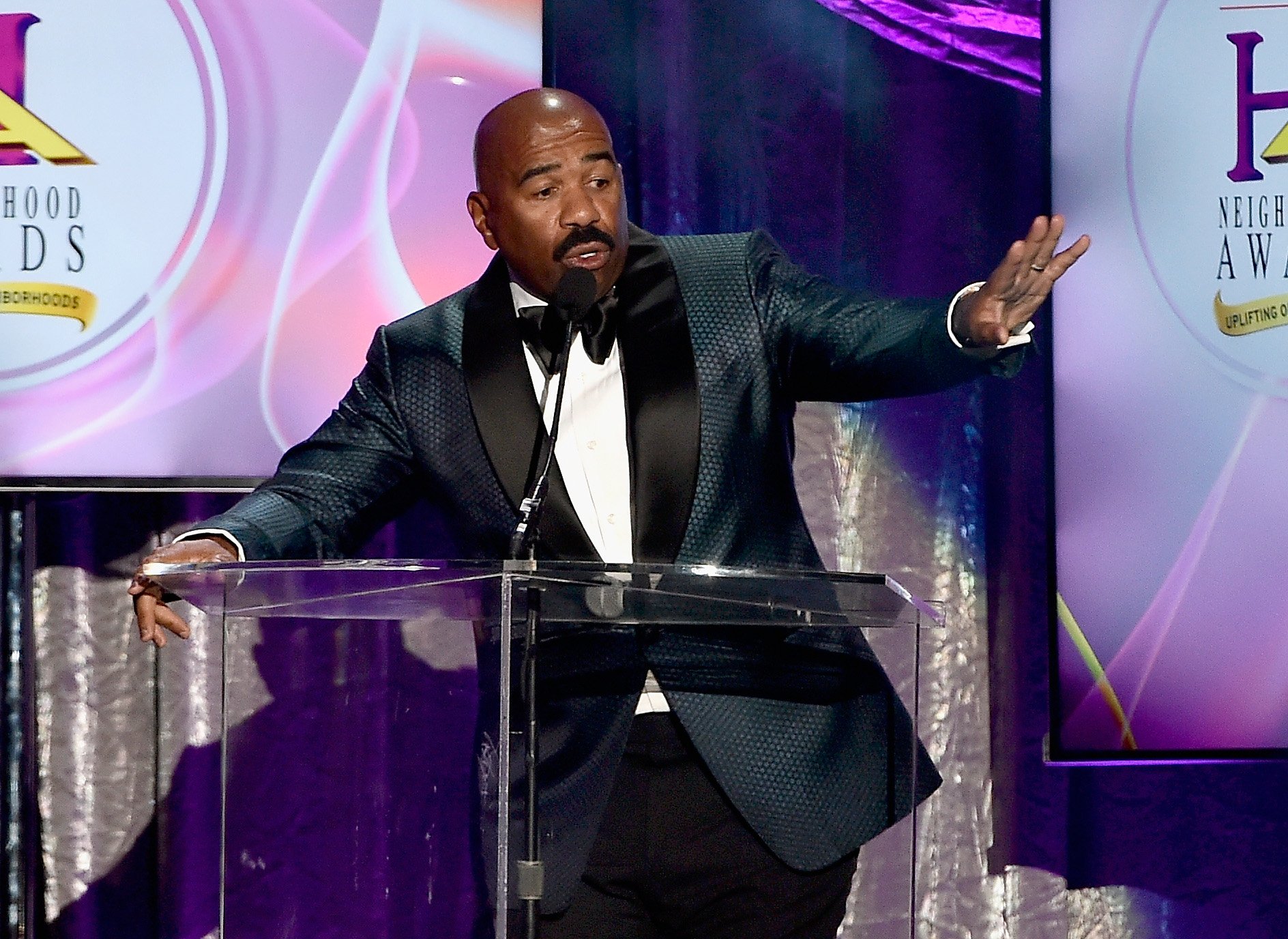 ---
PAID HOMAGE TO GREAT SHOWS THAT INFLUENCED IT
The Steve Harvey Show was lucky enough during its run to have been able to invite actors from shows that influenced their culture and paved the way for shows like theirs to come on air. In the season one episode That's My Mama, Steve's mother is played by All In The Family and The Jeffersons star Isabel Sanford.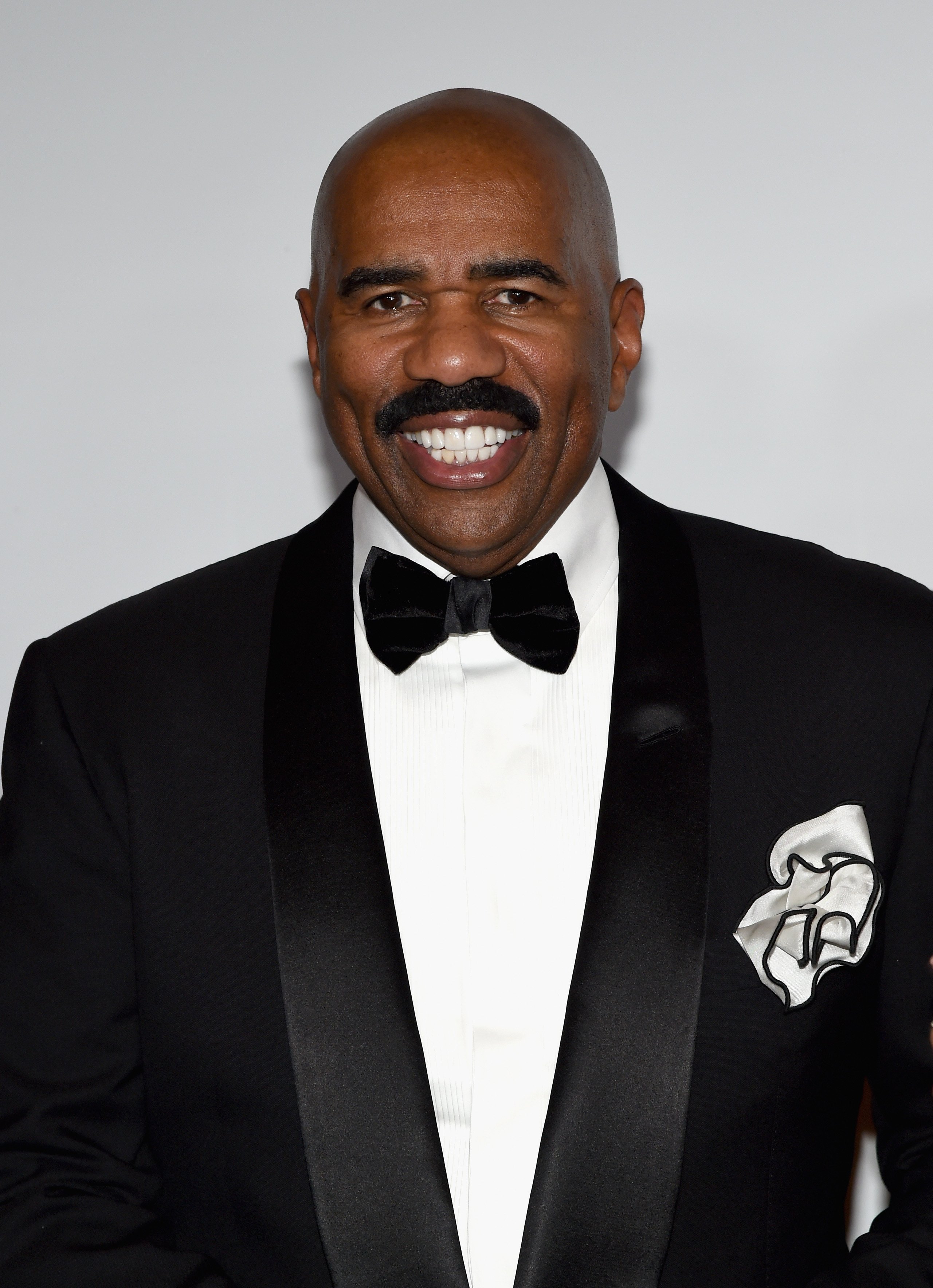 The title of the show is an homage to the African-American sitcom of the same name that aired on ABC during the 1974 and '75 seasons, featuring Clifton Davis who played Sherman Hemsley's co-star on Amen, and Good Times supporting players Helen Martin, who played Weeping Wanda, and Theodore "Teddy" Wilson a.k.a Sweet Daddy Williams.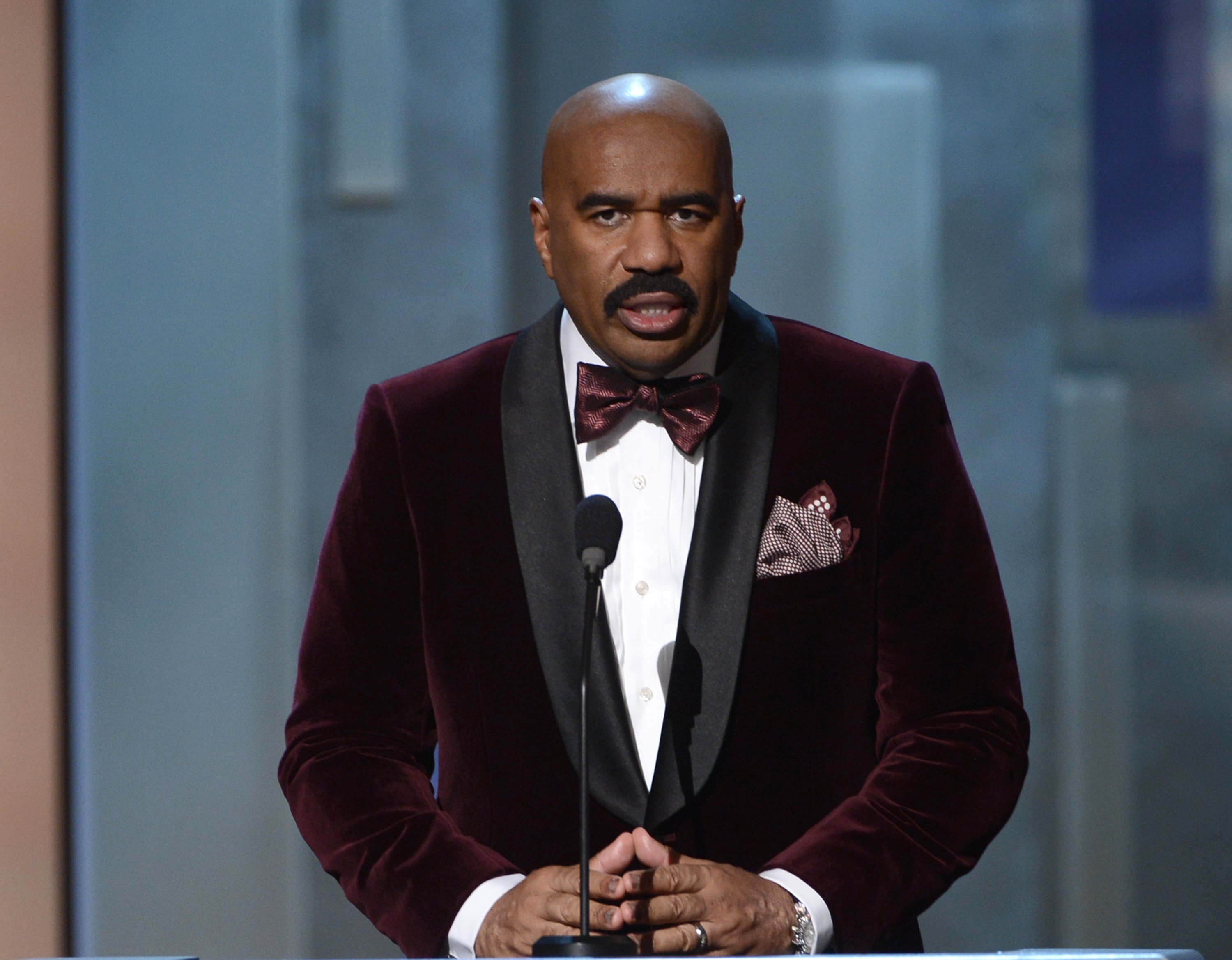 ---
A SATURDAY NIGHT LIVE VET HAD A REGULAR ROLE
Before he began the longest tenure for any cast member in SNL's 44-season history, Kenan Thompson had a recurring role on The Steve Harvey Show. This was at the height of his young fame as thanks to Nickelodeon's All that. He appeared in four episodes as Junior along with his Kenan & Kel and Good Burger co-star Kel Mitchell.
Thompson has been a part of the Saturday Night Live cast since 2003. On the show, he regularly displays his merciless Steve Harvey imitation for the Family Feud sketches and Ms. Universe parodies. The impression has inspired Harvey to playfully threaten that he would "knock him out" if they ever met up again.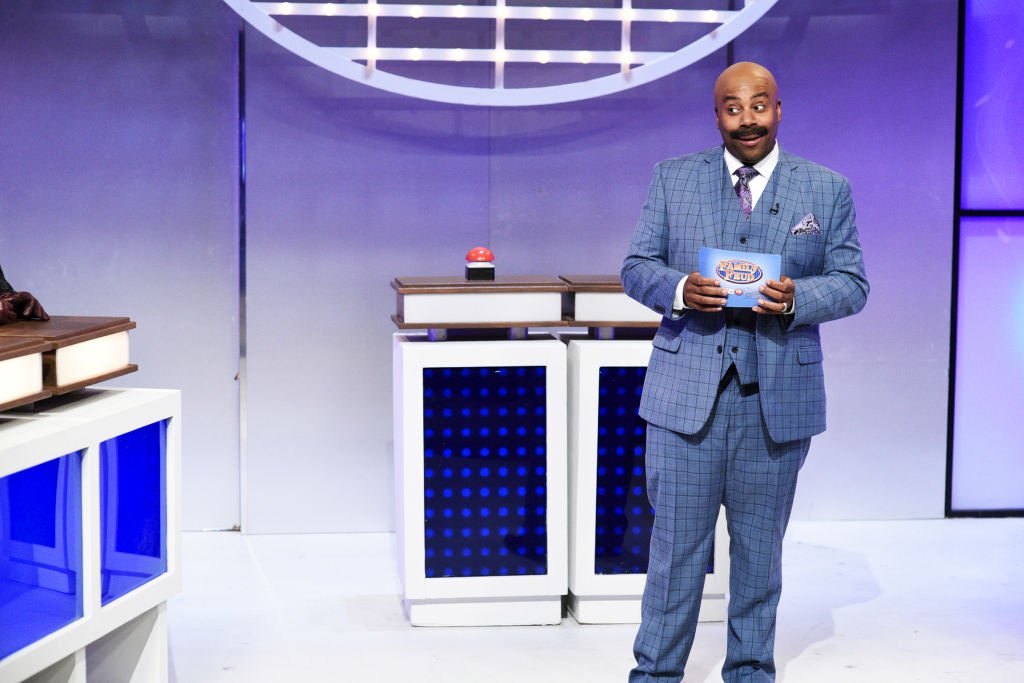 ---
AFRICAN-AMERICAN TV GREATS OF THE 70S SHOWED UP A LOT
African-American TV icons are featured frequently on The Steve Harvey Show. Over the course of the sitcom, the likes of Ernest Lee Thomas from What's Happening, Kim Fields from The Facts Of Life, Antonio Fargas from Starsky And Hutch, Phil Morris Mission: Impossible, Vernee Watson from Welcome Back, Kotter, and Good Times star Ja'Net DuBois all made appearances.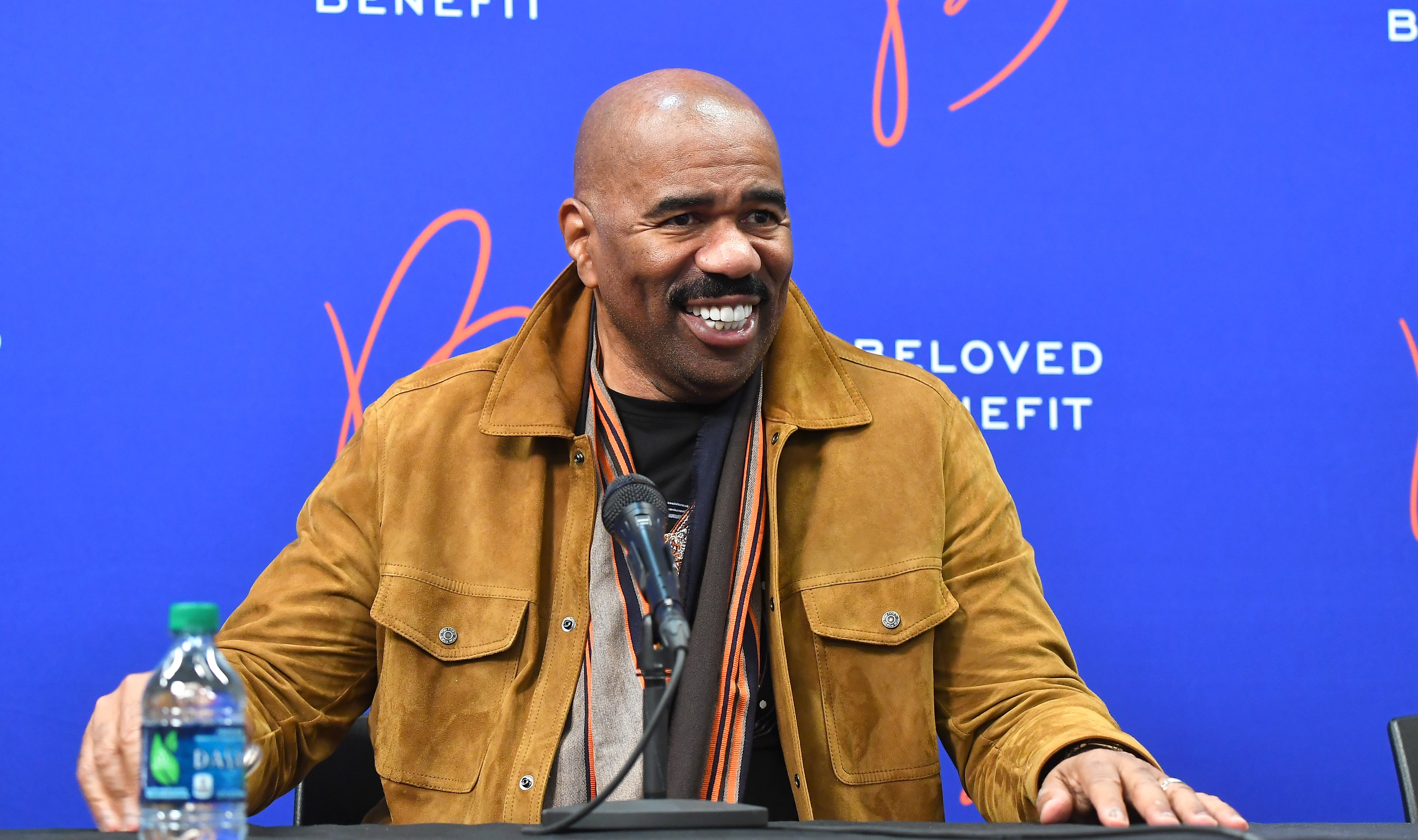 ---
TIES TO THE GOLDEN GIRLS
The Steve Harvey Show creator is Winifred Hervey. The show's creator and producer got her start on Rhoda. She also wrote episodes of Laverne & Shirley, Mork & Mindy, Benson, The New Odd Couple, and The Cosby Show before becoming an Emmy-winning writer/producer on the hit tv show, The Golden Girls.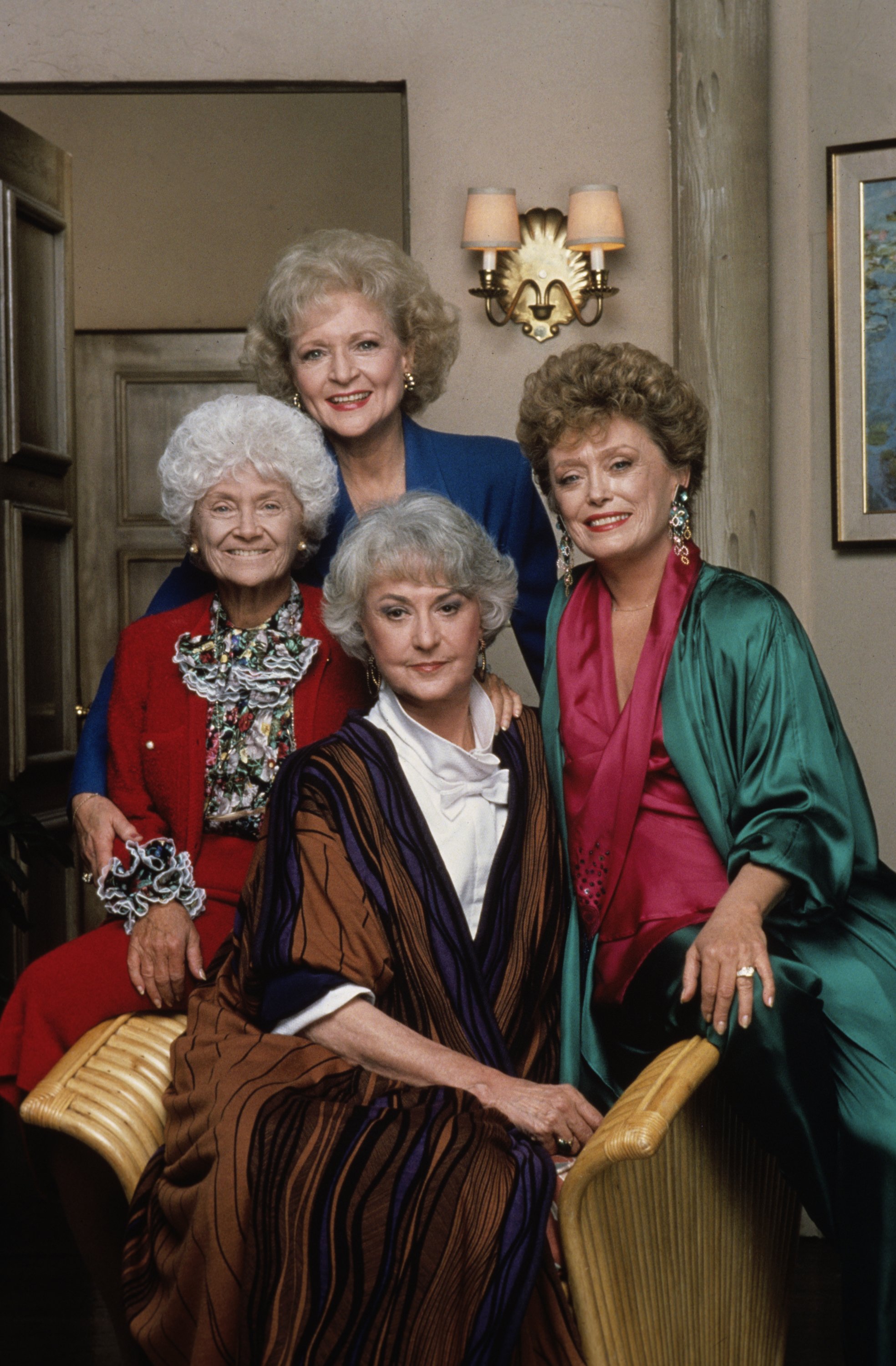 After serving as an executive producer of The Fresh Prince of Bel-Air, Hervey was offered The Steve Harvey Show. "I had not worked with too many stand-ups," she told the TV Academy in 2013. "Steve always liked to have new stuff, so we would have, like, five jokes. We'd do a take, throw in another one, throw in another one."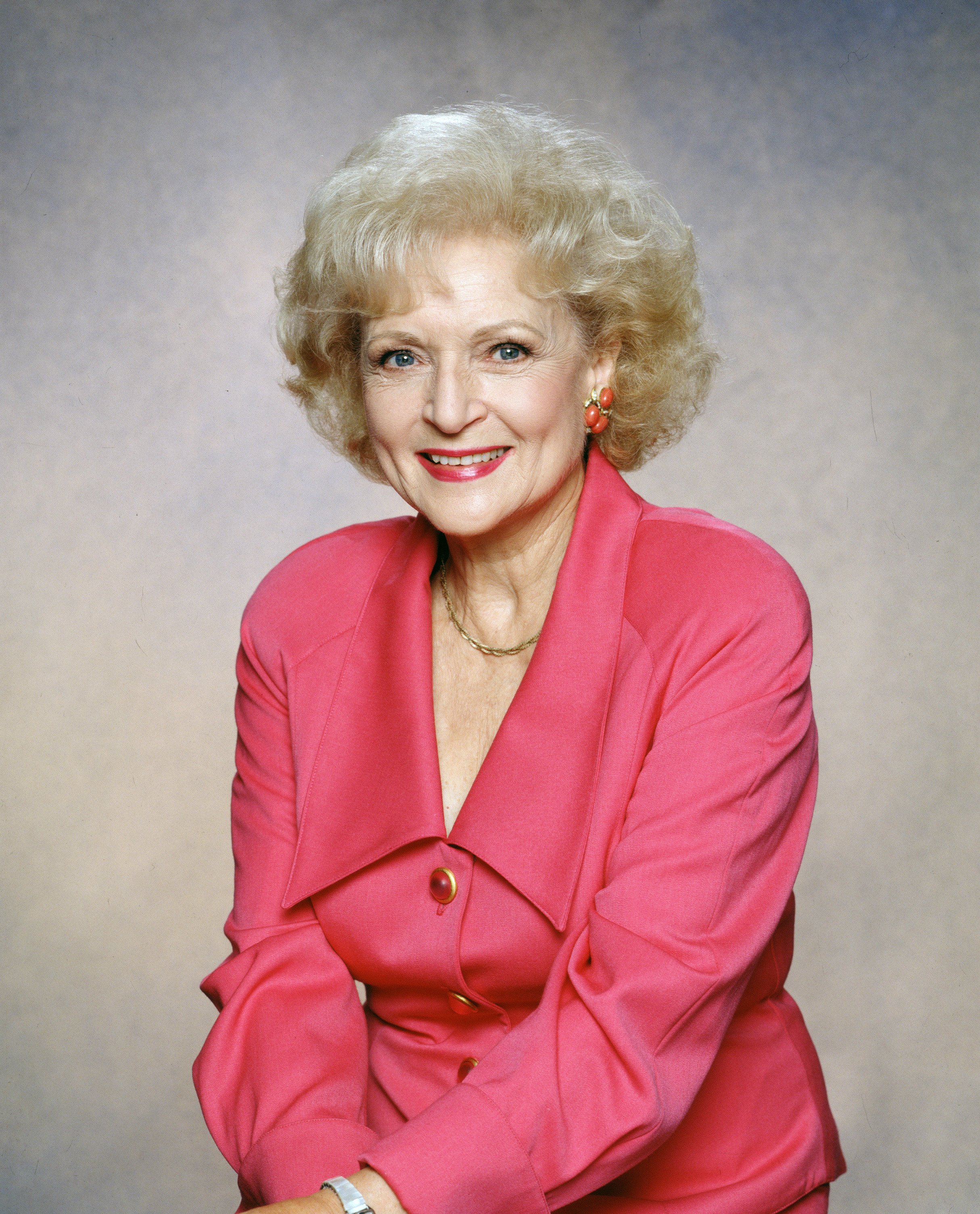 ---
THE SHOW HAD TIES TO SANFORD AND SON
Sanford and Son was an African-American sitcom in the 1970s. It starred Redd Foxx and Demond Wilson as a father and son who run a junkyard, trying to move up in the world. Stan Lathan was an executive producer on The Steve Harvey Show and directed all 122 episodes of the series. His first sitcom credit was Sanford And Son.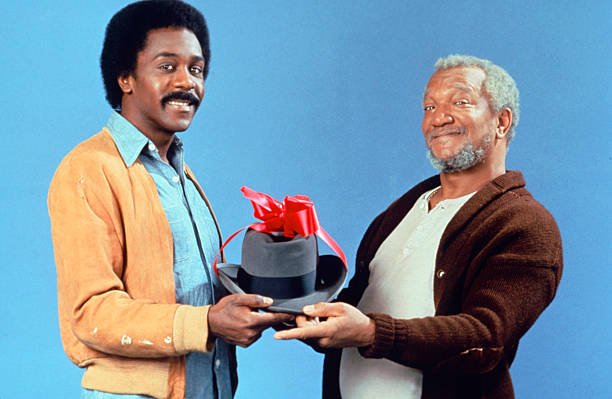 Lathan went on to direct six episodes of Sanford And Son, plus That's My Mama, Barney Miller, Eight Is Enough, Amen, and The Redd Foxx Show among many others. In 2012, Lathan reunited with Cedric The Entertainer to direct 41 episodes of his sitcom The Soul Man. His daughter is actress Sanaa Lathan.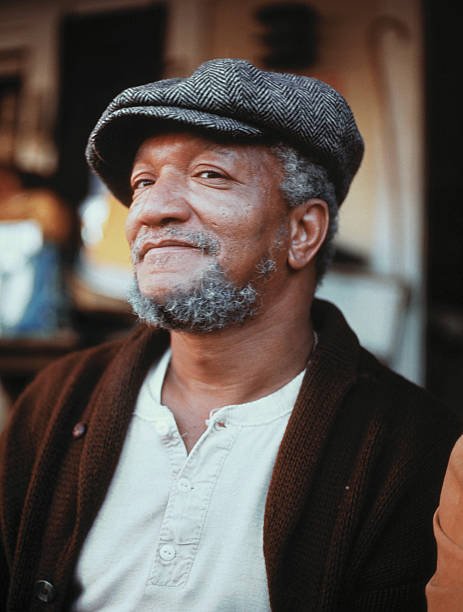 ---
STEVE HIGHTOWER AND THE HIGHT TOPS HAD A SORT OF REUNION
In 2012, Steve Harvey became a daytime talk show host with his own self-titled program. In one episode, the audience was treated to a surprise as Cedric The Entertainer reunited with Steve to sing The High Tops hit "When The Funk Hits The Fan" on Harvey's daytime talk show. The audience loved every minute of it.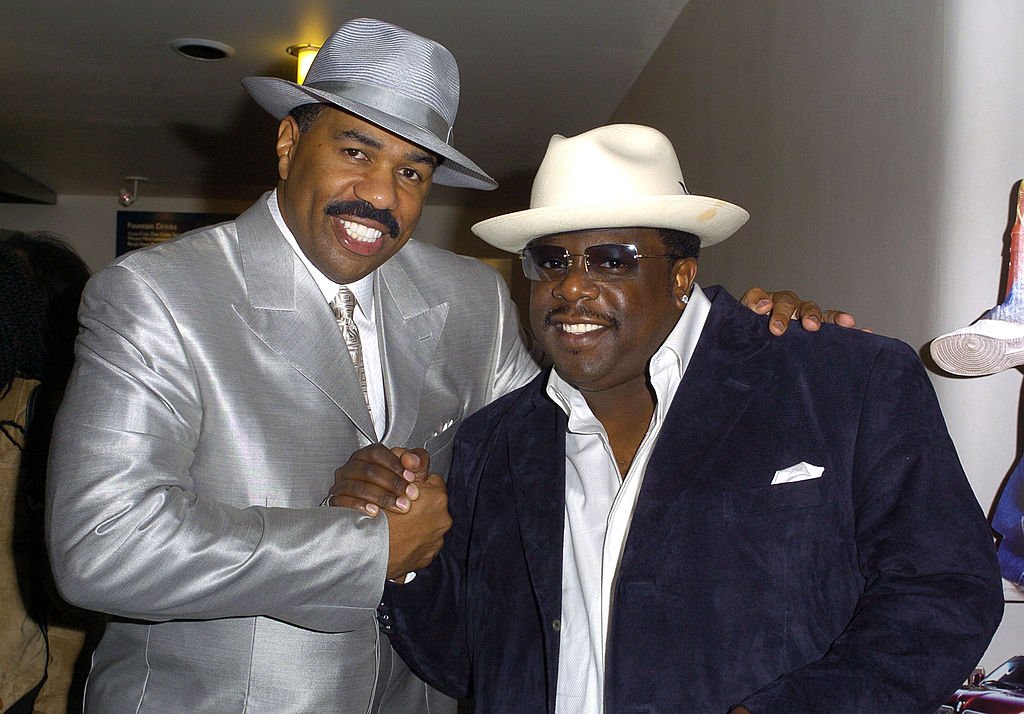 ---
THE SHOW CHANGED LIVES
Stanley "Bullethead" Kuznicki was the first kid Steve meets when he starts teaching. The goofy but good-natured Bullethead was played by William Lee Scott. Lee would go on to appear in all 122 episodes of the show Since then he's been in films like Pearl Harbour, Gone in 60 Seconds, and The Magnificent Seven.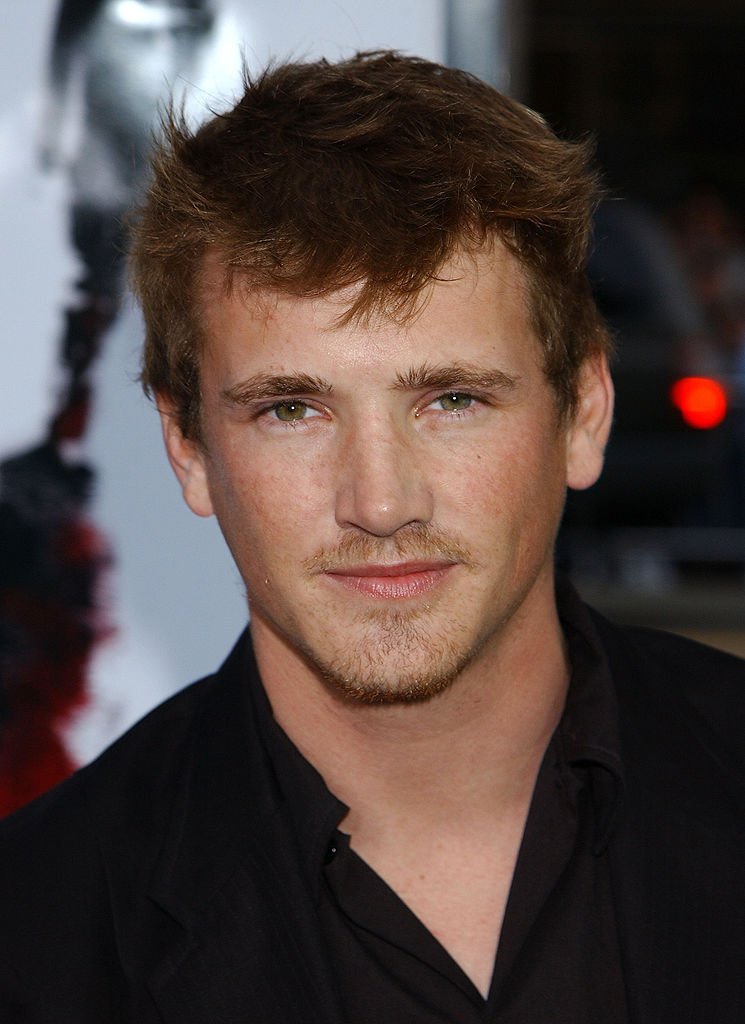 Twenty years later, Scott and Harvey reunited on Harvey's daytime talk show, where Scott thanked him for "changing his life." He also revealed that he had married Charlene Bloom, the actress who played Bullethead's girlfriend on the season four episode The Honeymooners. Though most of his roles come in b-movies or small supporting roles he continues to act today.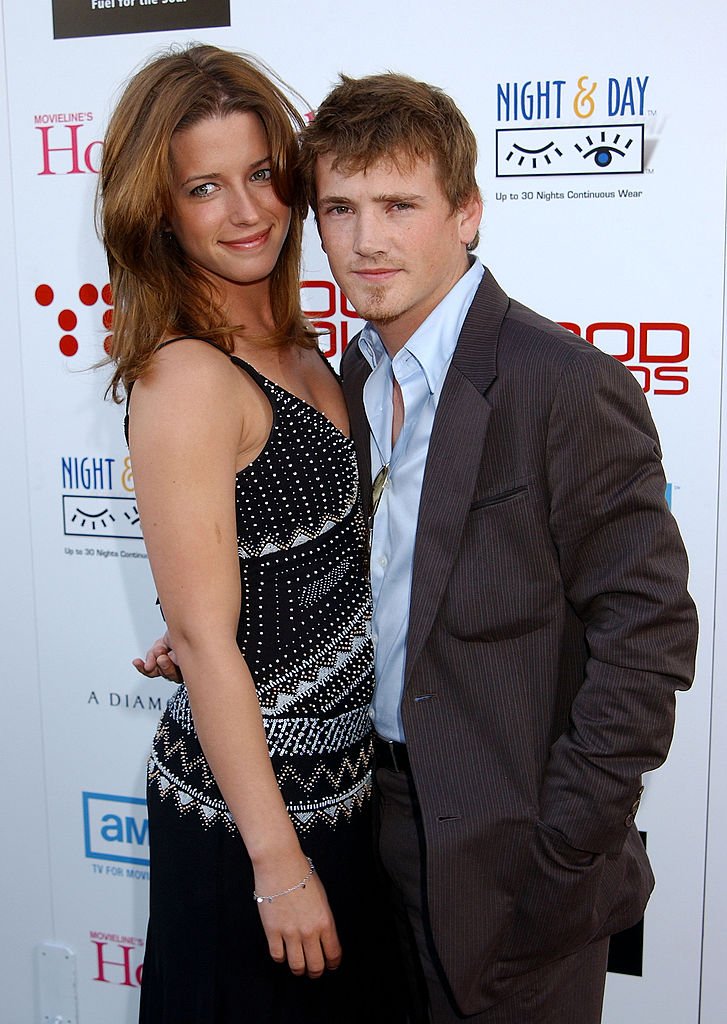 Are you a big Steve Harvey fan too? Which of his shows do you follow? Is it Family Feud or his talk shows? Let us know in the comment section and make sure to follow Amomama for more great content on your favorite stars, tv shows, and celebrities! 
Source: Get Tv, Washington Post, Variety, Good Housekeeping