30 Stars Use Stage Names: Meet Their Real Names
What do stars like Lady Gaga, Billie Eilish, Elton John, and Katy Perry have in common? Well, apart from being mega superstars, they all chose to adopt a stage name... Let's find out the reasons for their unique and sometimes out of the box monikers!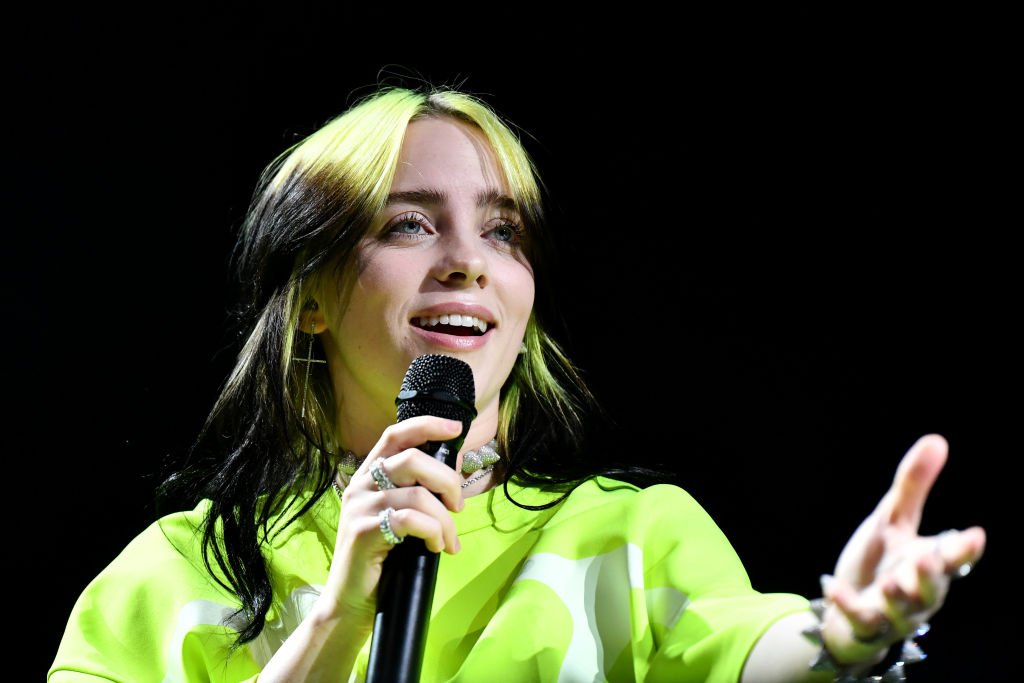 ---
30. Lady Gaga: "Stefani Joanne Angelina Germanotta"
Lady Gaga isn't your common children's name and you're 100% right if you guessed that it's actually this star's moniker. How then did Stefani Joanne Angelina Germanotta come up with this inventive creation? Well, she was inspired by the Queen song, "Radio Ga Ga" and simply added Lady to the front. Short and sweet!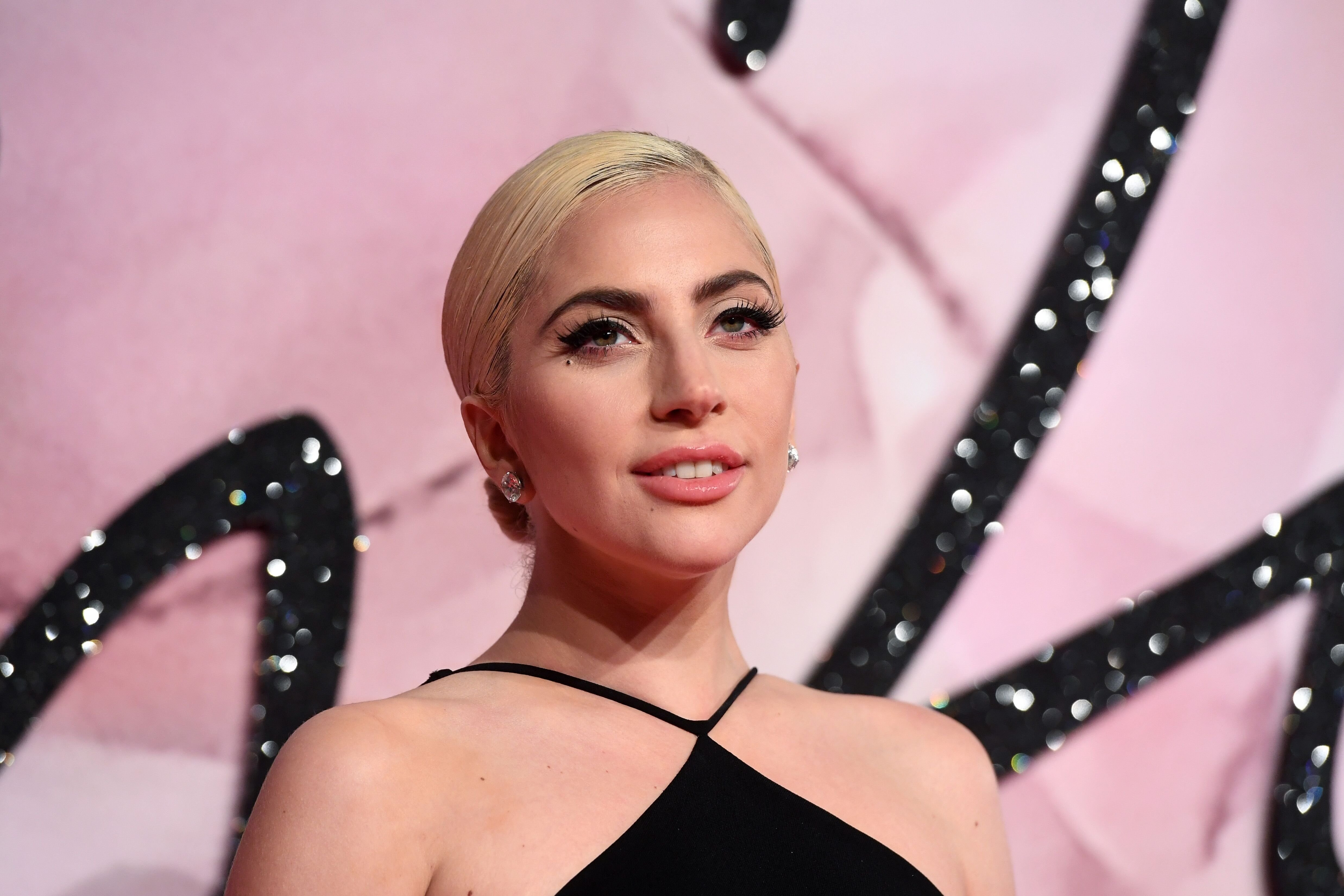 ---
29. Frank Ocean: "Christopher Edwin Breaux"
The "Thinkin Bout You" hitmaker has a cool sound that often reminds us of being near the ocean but that's not why he chose a new stage name. In fact, he went as far as legally altering his name. He once was Christopher Edwin Breaux but opted for the new title for a pretty simple reason.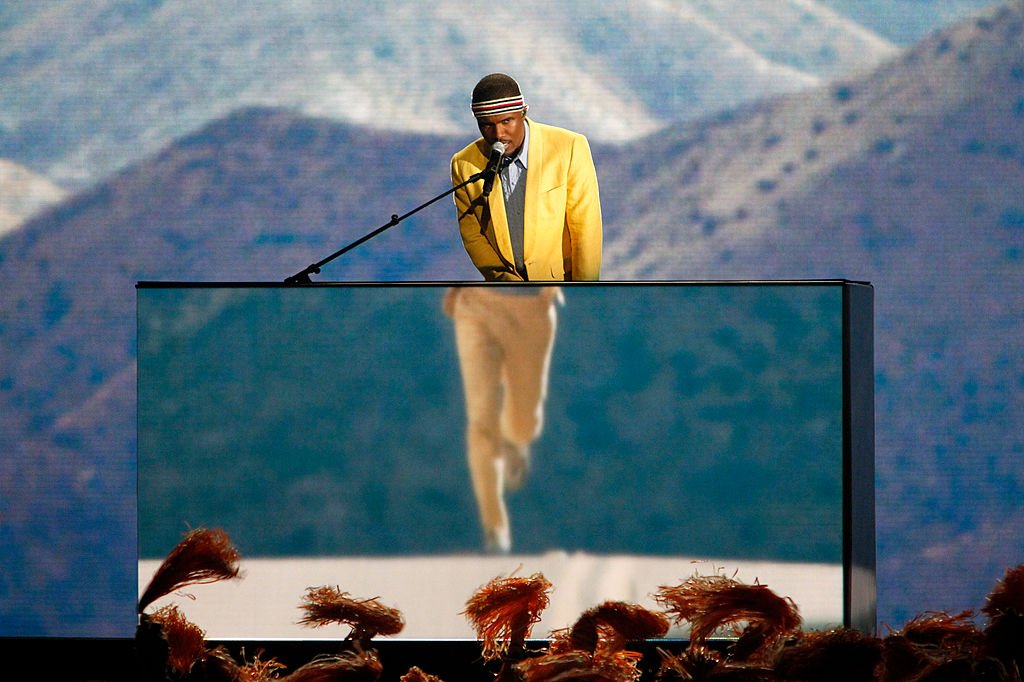 Frank shared this explanation in 2011. He said:  
"It just felt cool. None of us are our names. If you don't like your name, then change your name."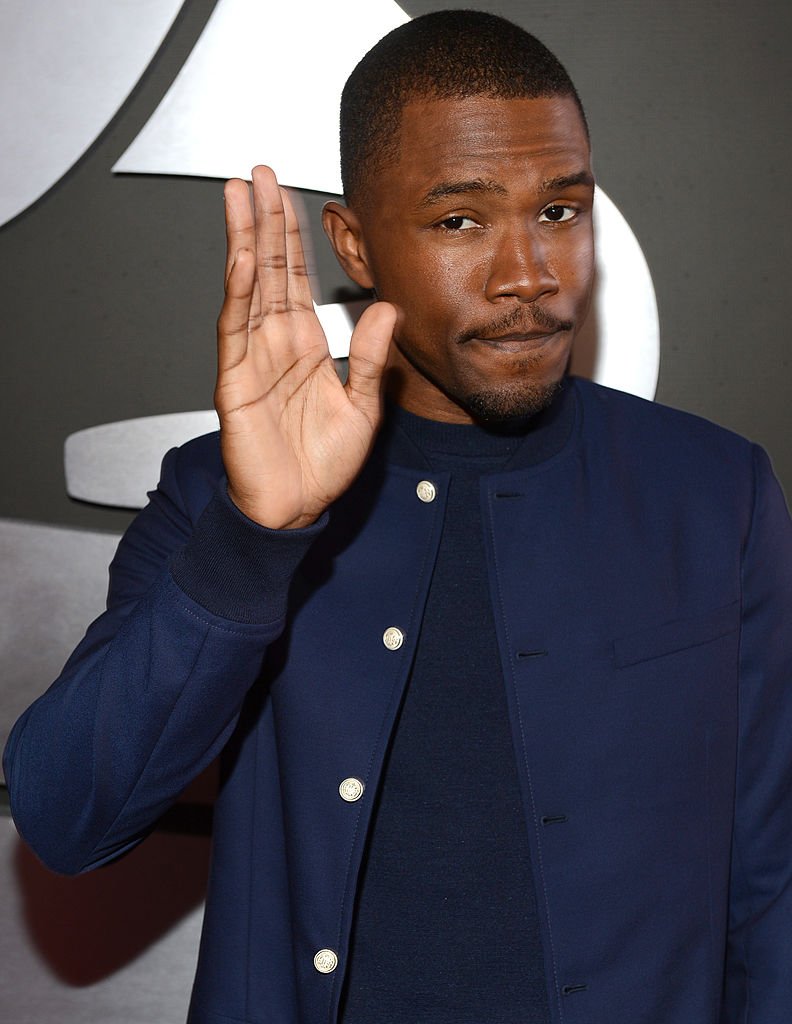 ---
28. Drake: "Aubrey Drake Graham"
Drake aka Aubrey began his days of fame on the screens of a Canadian high school drama. On Degrassi: The Next Generation, the rapper-to-be took on the name, Aubrey Graham. When he finally moved onto his real success in music, he dropped the former title and simply used his middle name, Drake.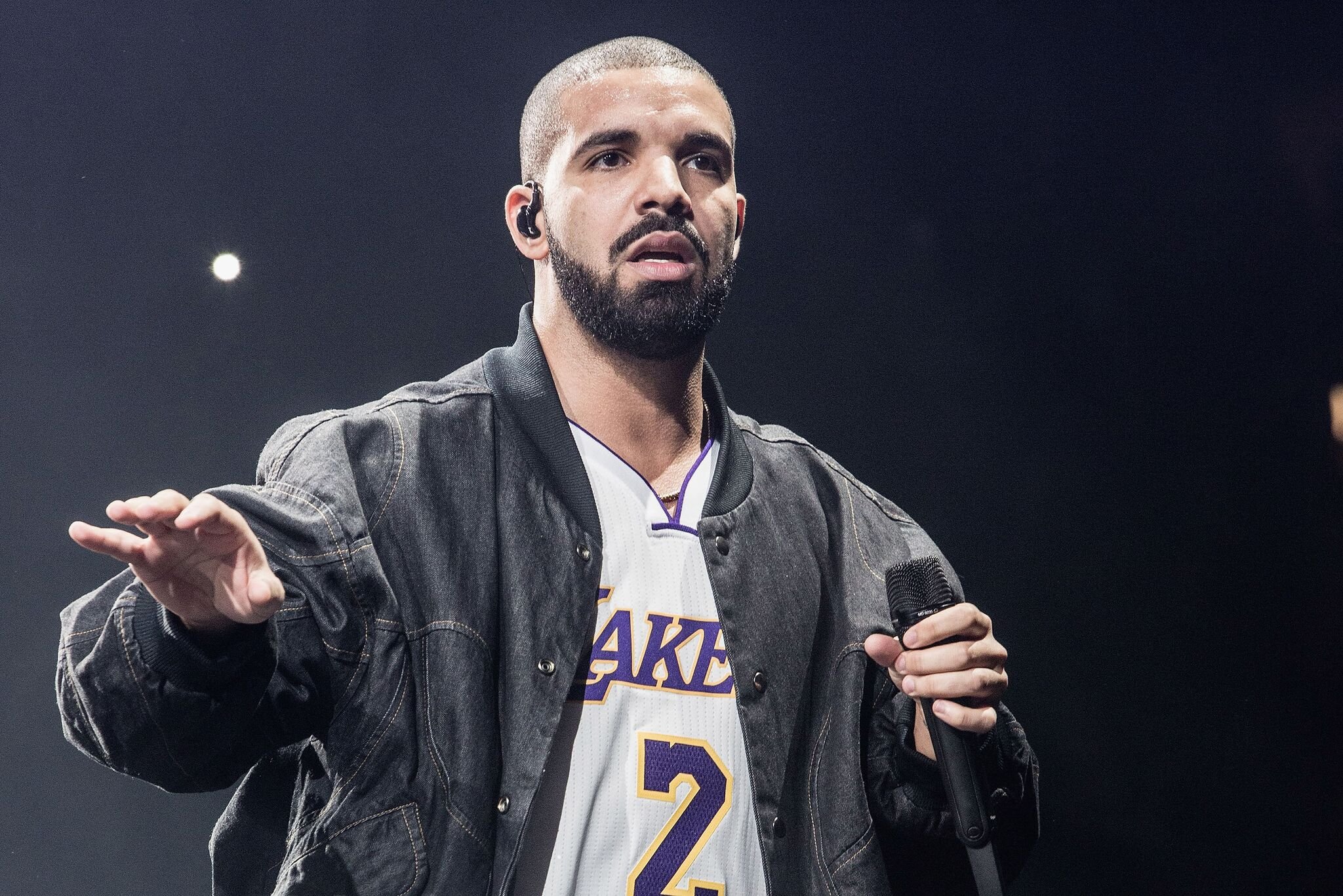 ---
27. Kit Harington: "Christopher Catesby Harington" 
Actor, Kit Harington is now known far and wide for his massive role on the wildly successful Game of Thrones but this star has an amusing backstory to his name... In fact, Kit only found out his real name, Christopher, when he was eleven years old! In an interview he shared:
"I think they could see that I wanted to be Kit, but Christopher was a bit of a tradition. My brother's name is Jack, but his real name is John. Kit is traditionally an offshoot of Christopher, it's just not used that often. My middle name is Catesby."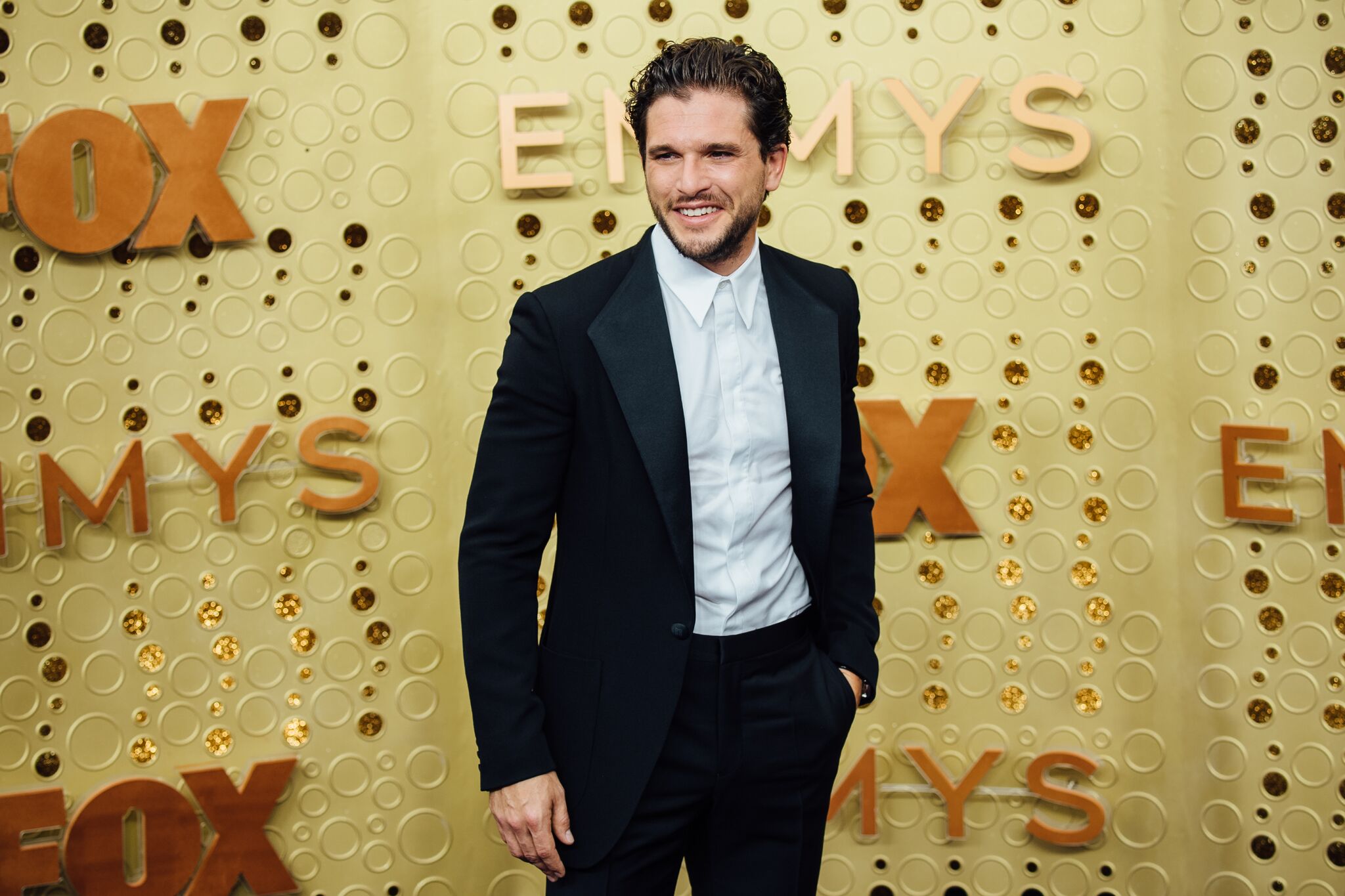 ---
26. Emma Stone: "Emily Jean Stone" 
Her friends call her M, but that's not why this acclaimed actress changed her name from Emily to Emma. The real reason lies in a pretty logistical problem. Hollywood already had an Emily Stone when she came onto the scene. To avoid confusion with her, she opted to go with Emma and it stuck.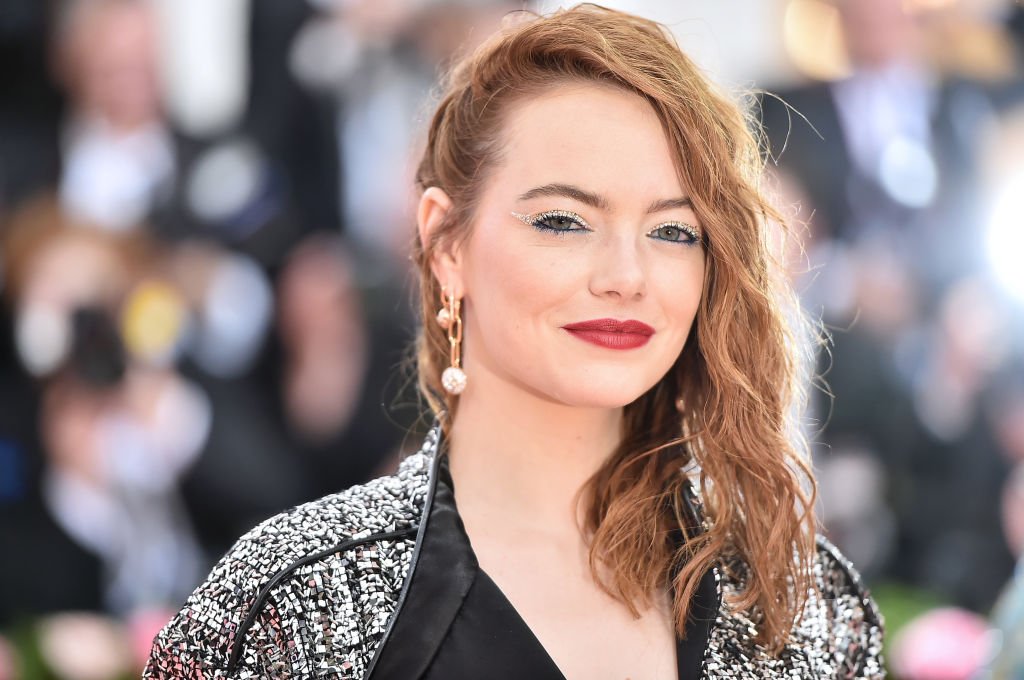 The star shared: 
"I changed it to Emma because you know it's closer to Emily, but most people call me 'M,' that know me well..."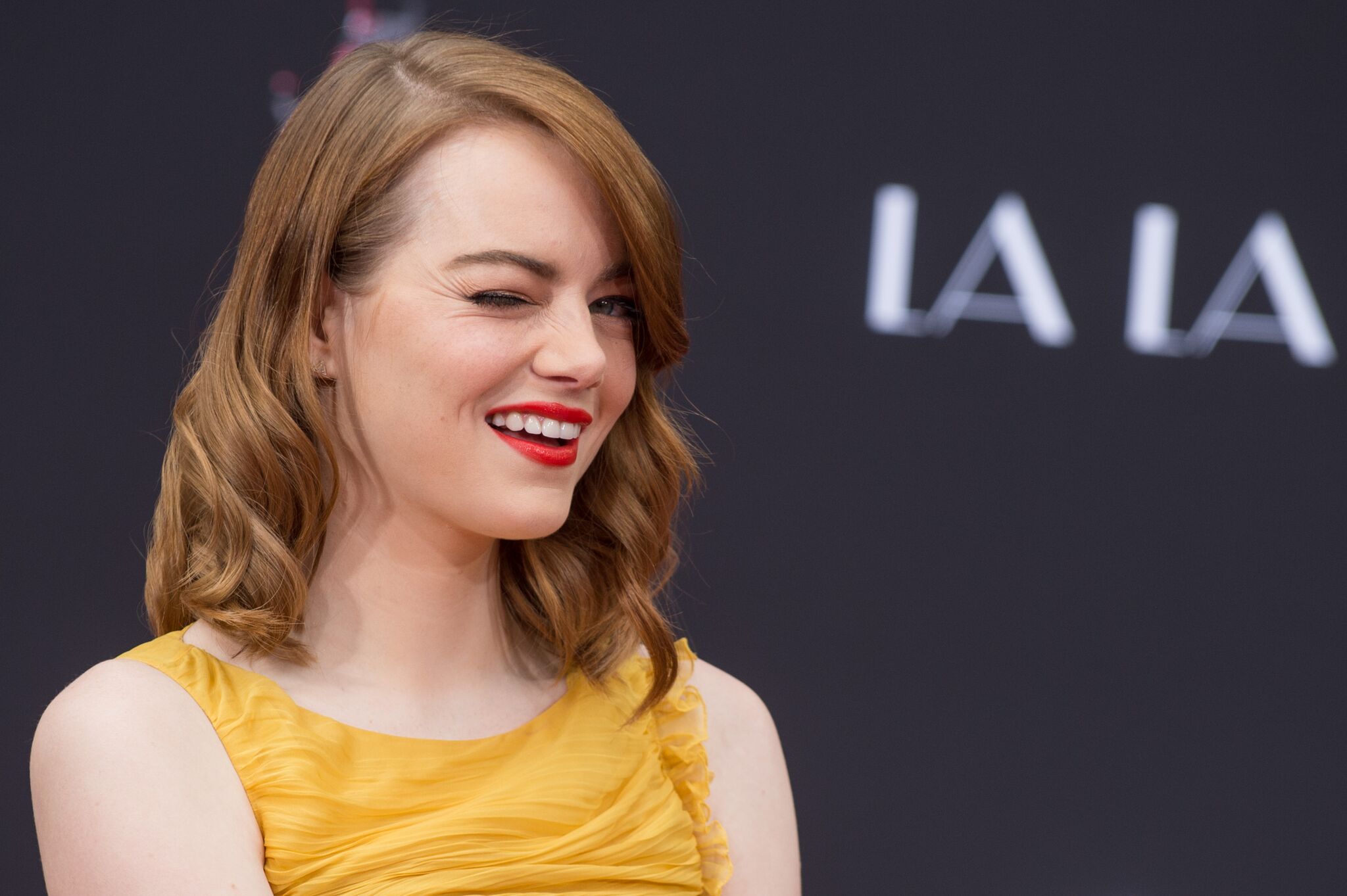 ---
25. John Legend: "John Roger Stephens"
Why did John Roger Stephens pick his legendary stage name? Well, the humble star makes sure to tell his fans that he didn't come up with it by himself. In fact, it was his friends that made the moniker stay with him as they always referred to him as John Legend and not John Stephens.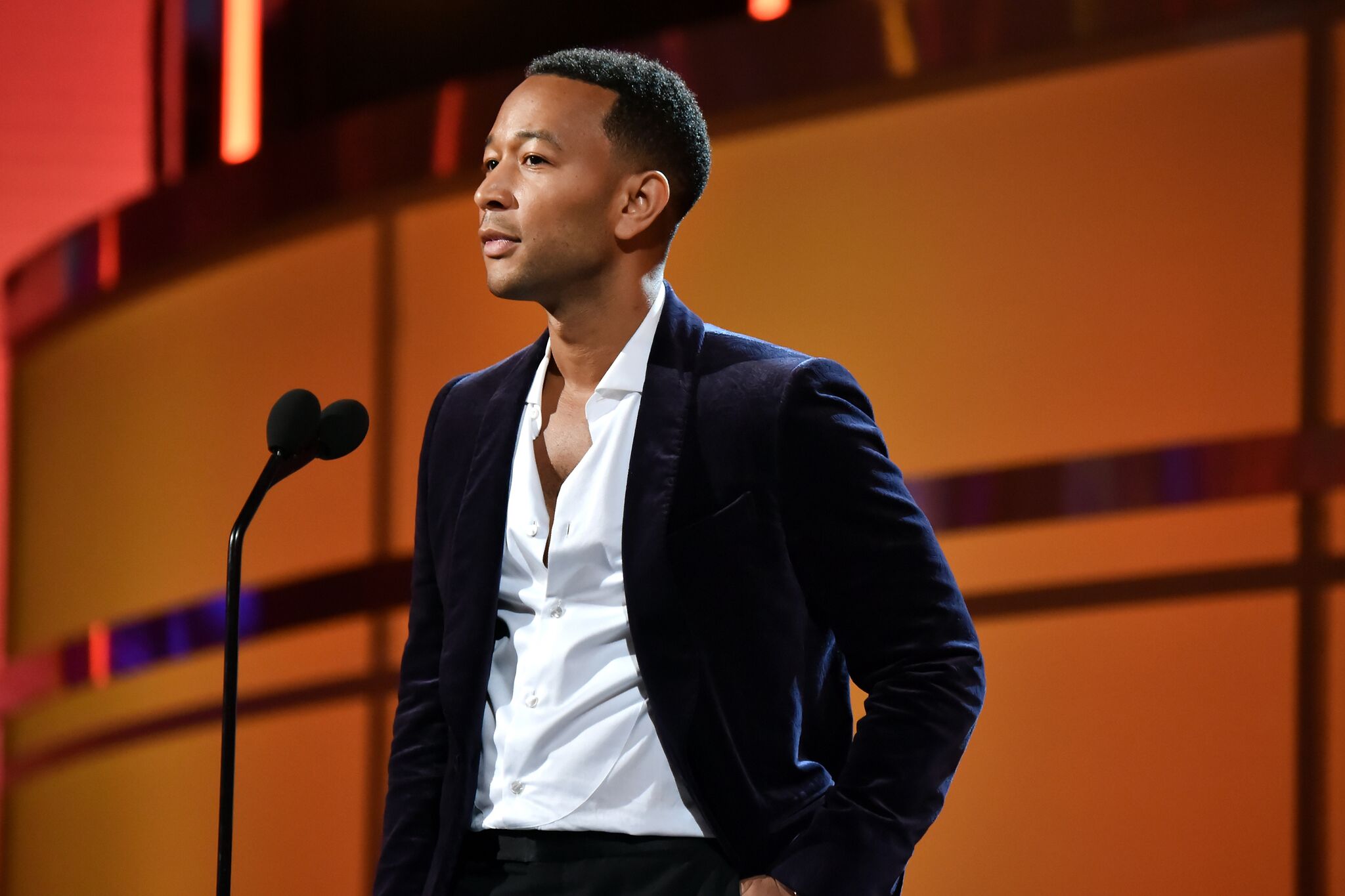 He shared the story in 2008: 
"John Legend is a nickname that some friends started calling me, and it kind of grew into my stage name. 'Legend' is something that I never would have chosen for myself originally. It grew to the point where more people in my circle would know me by that name than by my real name.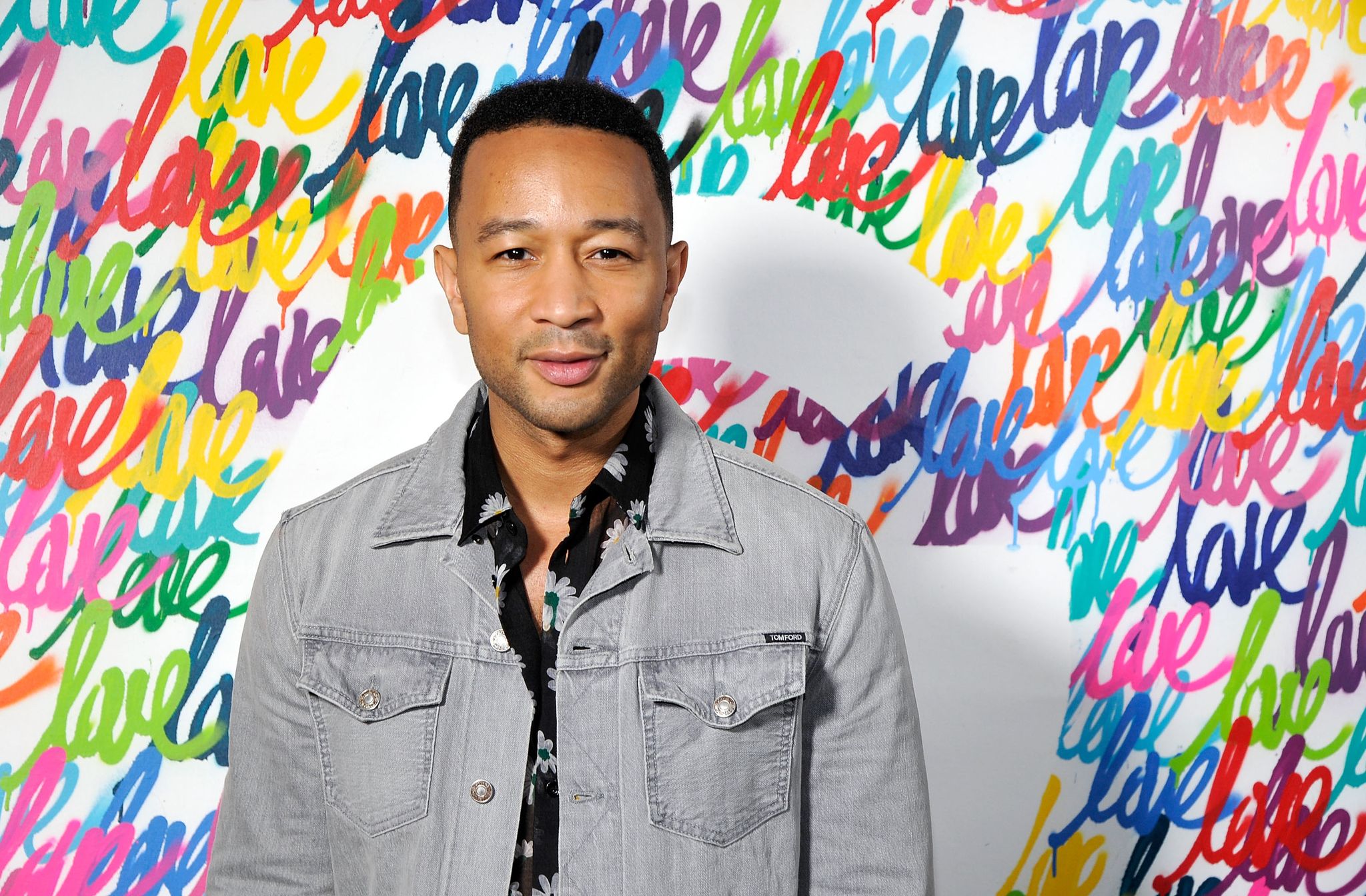 He continued:
"I was just like, 'You know what? Let's just go for it. People are going to pay attention and I'm going to either live up to my name or I'm not. My bet was on me trying to live up to the name."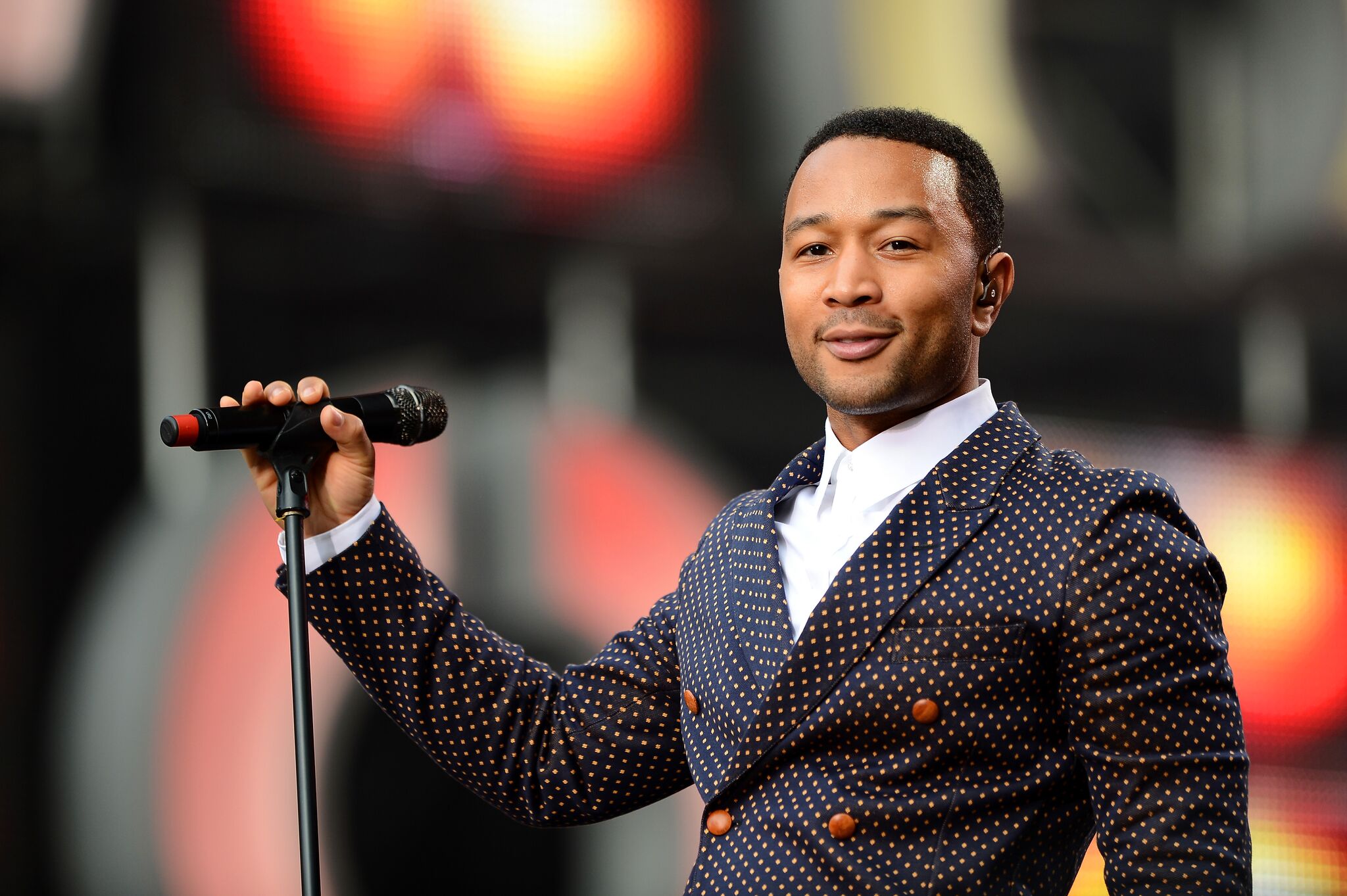 ---
24. Katy Perry: "Katheryn Elizabeth Hudson"
Katheryn Elizabeth Hudson was a shy and timid girl and a very far cry from the superstar and pop sensation we know as Katy Perry. She decided to adopt the stage name as a means to recreate herself, a more colorful version of herself. Perry was also her mother's maiden name so the choice was easy. 
She explained the deeper meaning of her: 
"I created this wonderful character called Katy Perry that I very much am, and can step into all the time, but I created that character out of protection. It was me going, 'OK, I've been upset my whole childhood so I'm going to show the world I am something, that I am going to do something and that I am enough."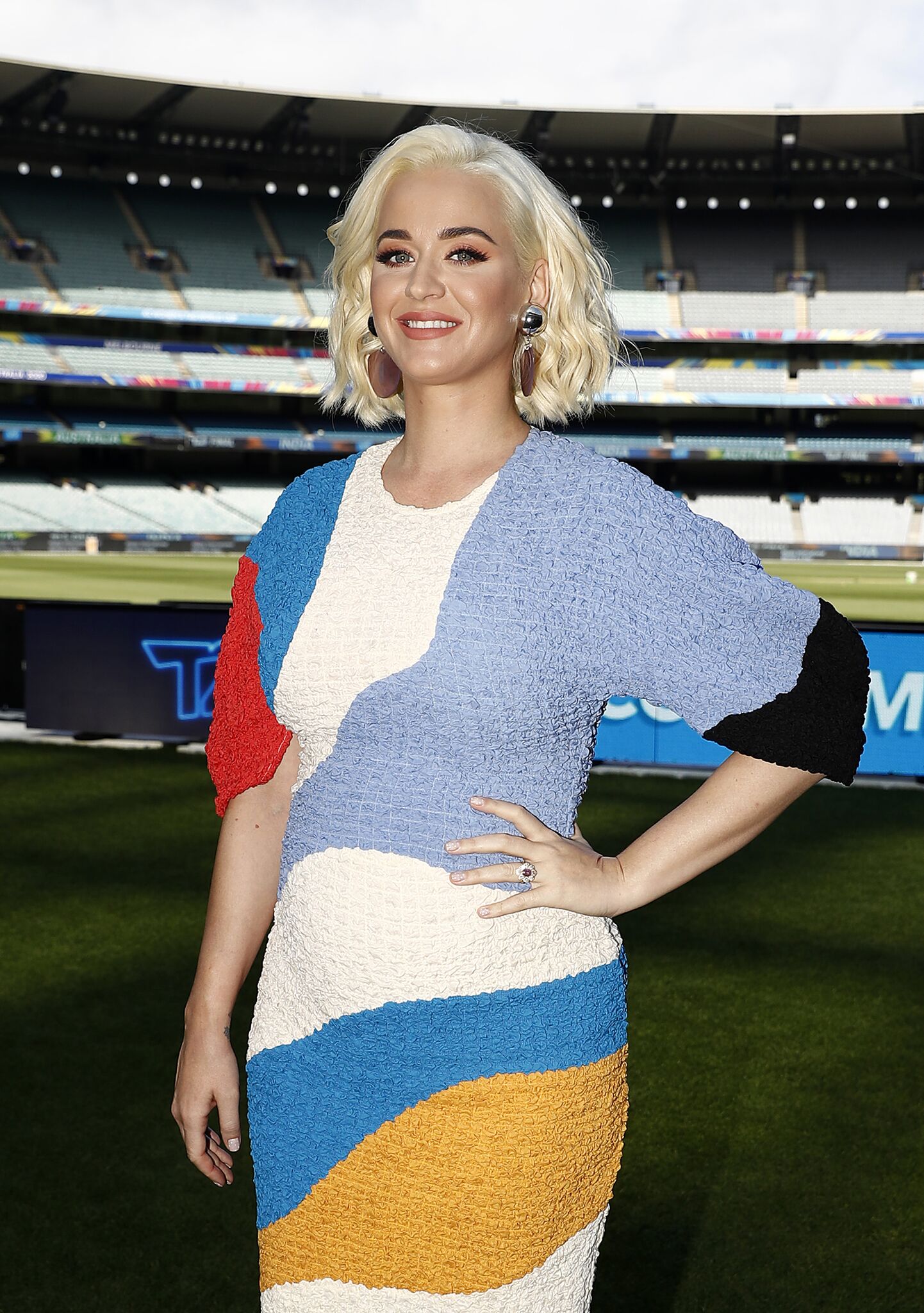 ---
23. Vin Diesel: "Mark Sinclair"
You may not recognize the name, Mark Sinclair, but the face behind it is undoubtedly one of Hollywood's biggest stars. When he chose his stage name, it was a nod to his mother's maiden name Vincent. The second part, however, came thanks to his energetic persona. It also fits his ties with the Fast and Furious franchise!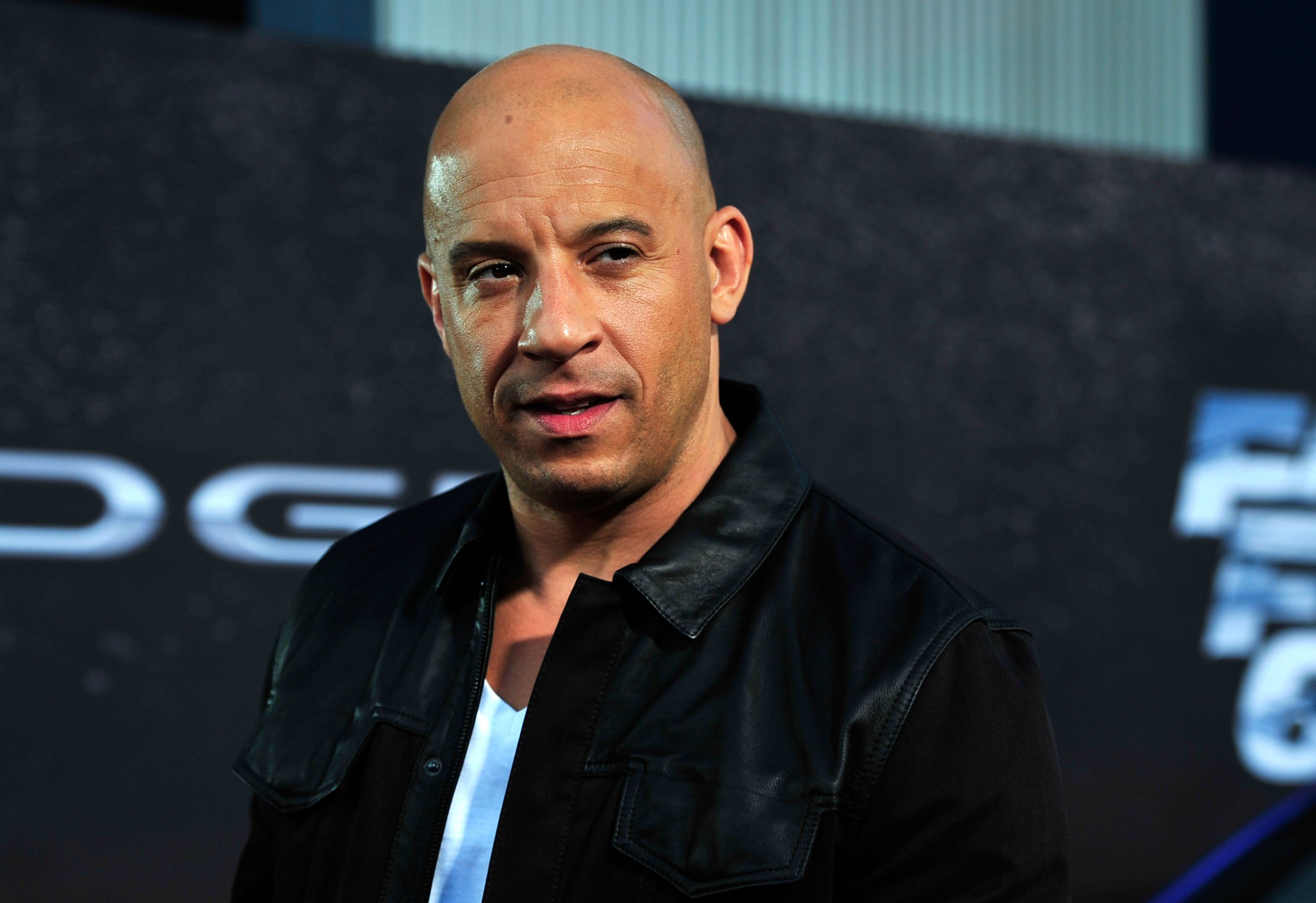 ---
22. Jennifer Aniston: "Jennifer Linn Anastassakis"
Jen is one of the celebs on this list that has a stage name she didn't really choose. The star who once went by Jennifer Linn Anastassakis, took on the now-famous surname, Aniston thanks to her father, John, who felt that the new name would be a better fit.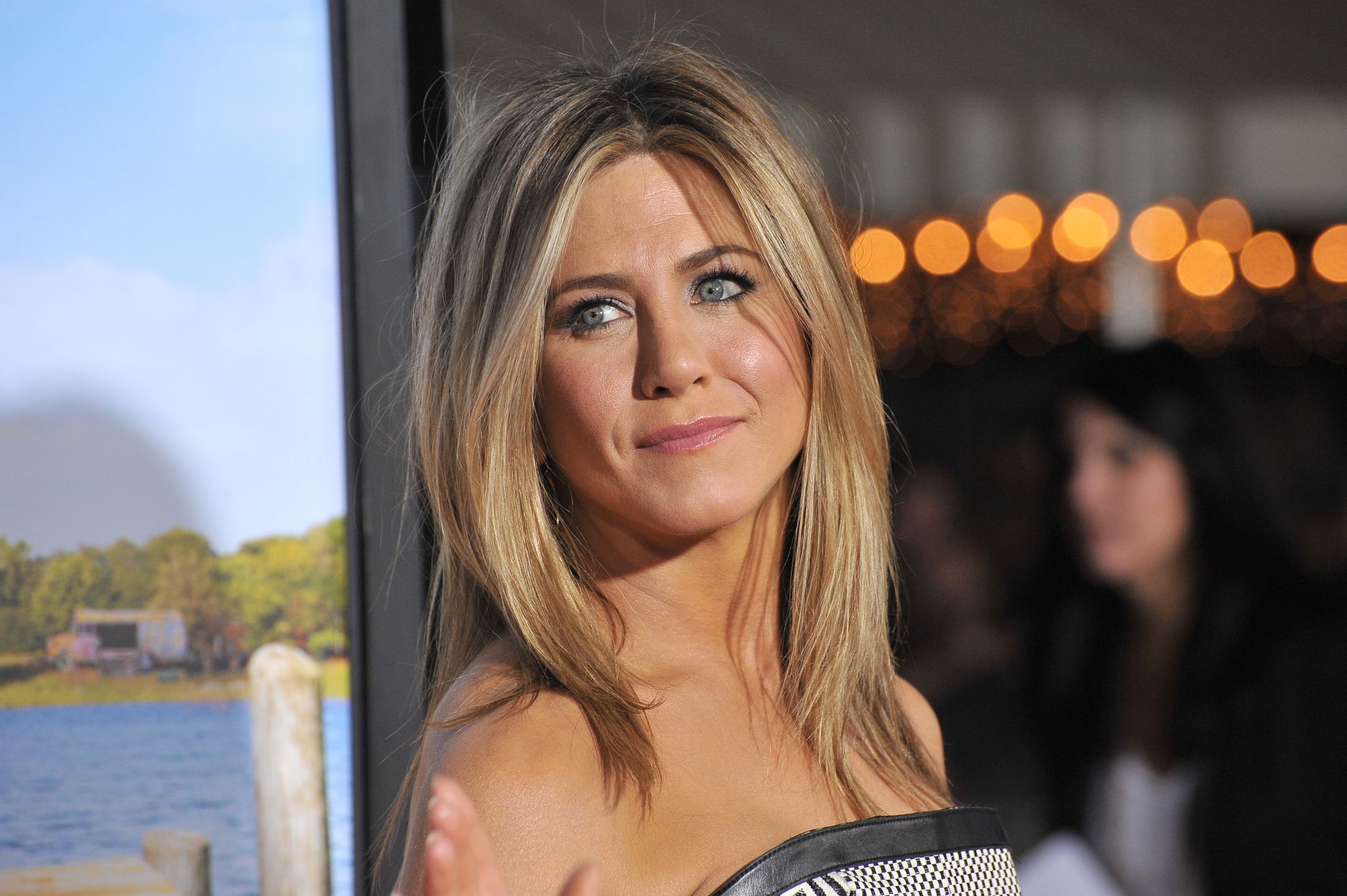 ---
21. Meg Ryan: "Margaret Mary Emily Anne Hyra"
Meg Ryan really cut things short when she took on her stage name... From the tongue-twisting Margaret Mary Emily Anne Hyra, she wove out her own title that almost bears no similarity to her real name... The surname Ryan is at least linked to the actress's grandmother.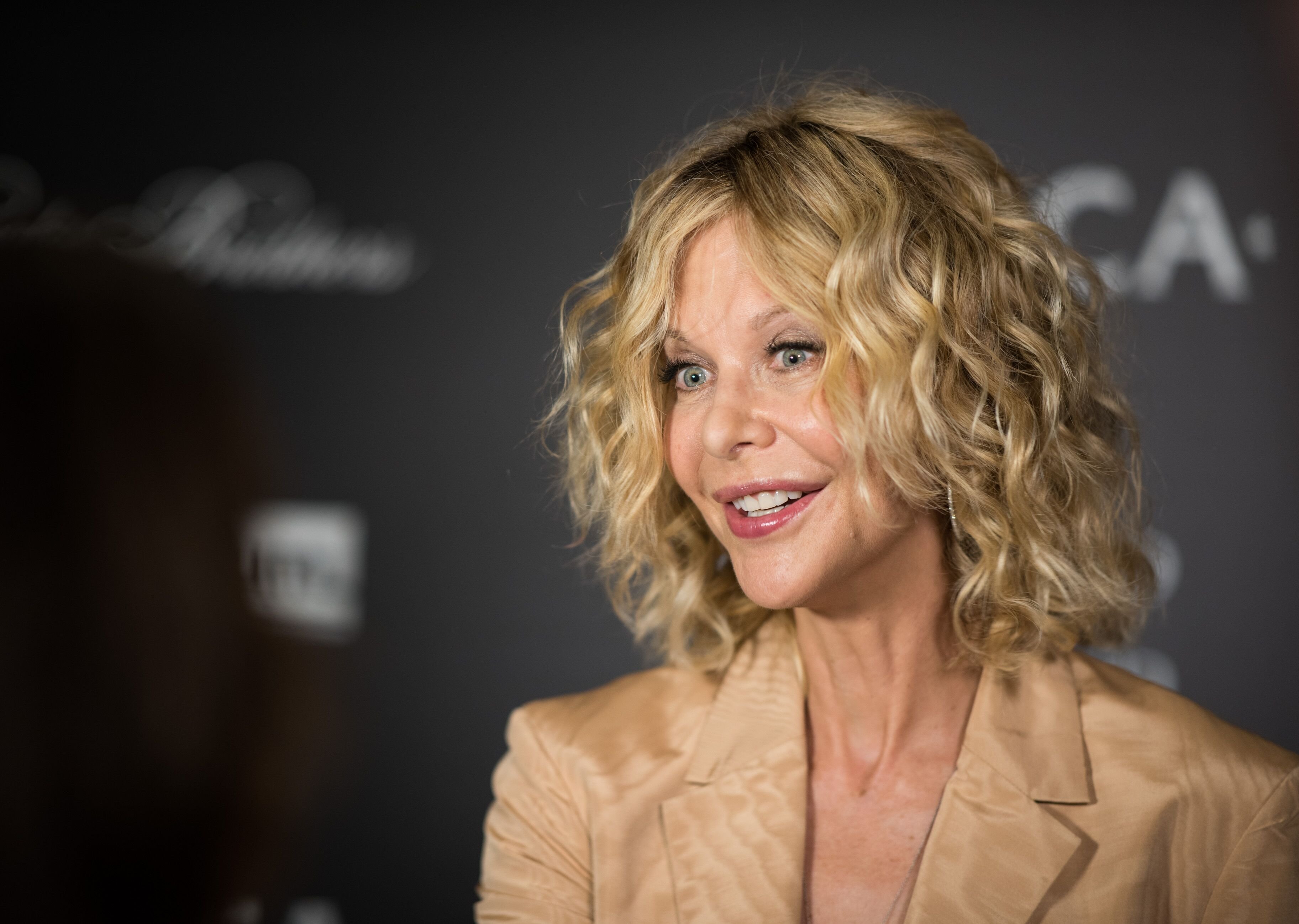 ---
20. Bruno Mars: "Peter Gene Hernandez"
He has been a popular musical sensation for some time now and has been called by the nickname Bruno for as long as he can remember. Mr. Peter Gene Hernandez, aka Bruno Mars, apparently gained the moniker because he resembled a famous wrestler, Bruno Sammartino.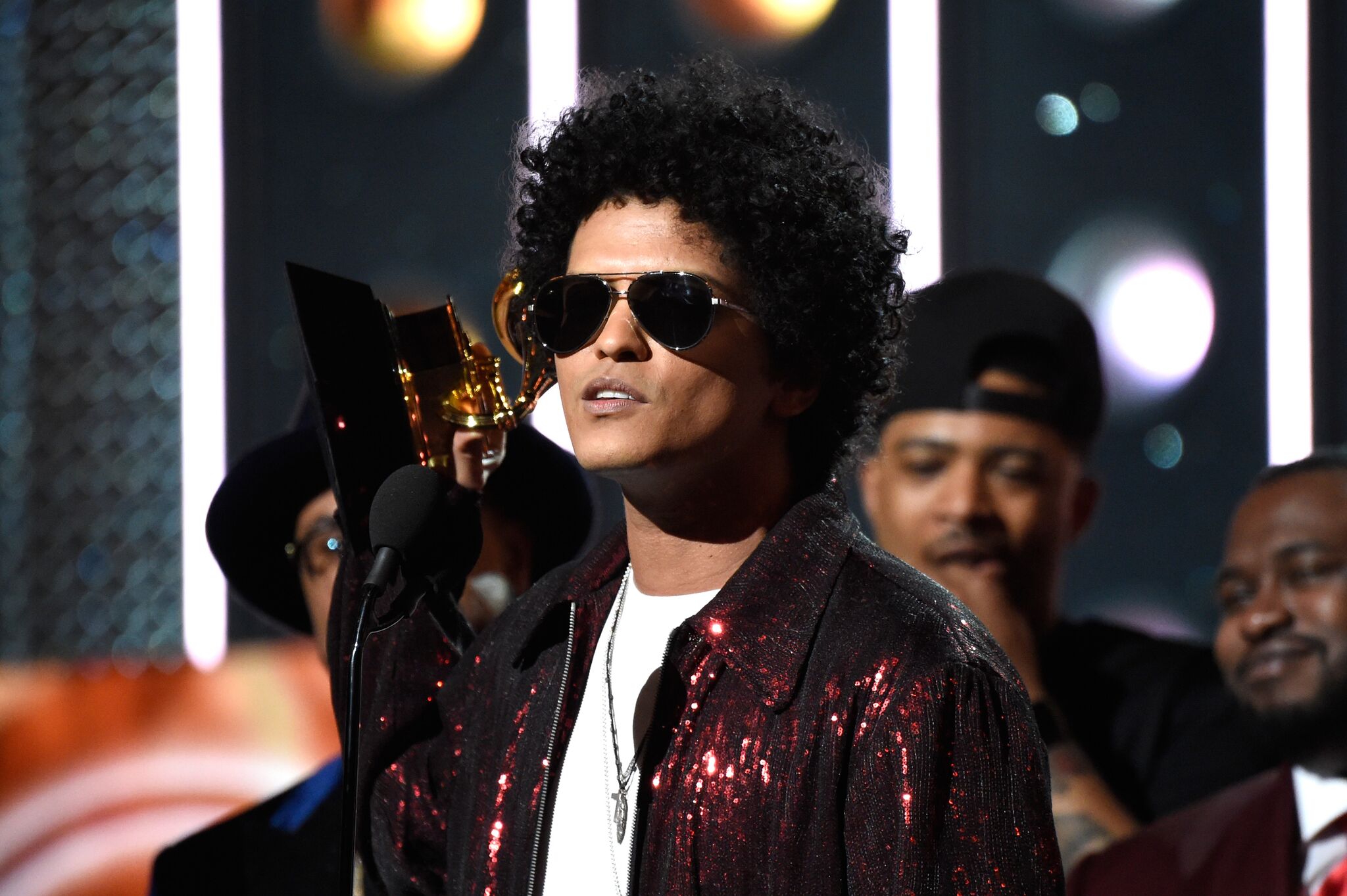 The singer dropped his last name because he felt it boxed him into one specific genre, a genre that he didn't want to be stuck in. He shared what he was often told when he still went by Bruno Hernandez:
"[People would tell me] Your last name's Hernandez, maybe you should do this Latin music, this Spanish music... Enrique's so hot right now."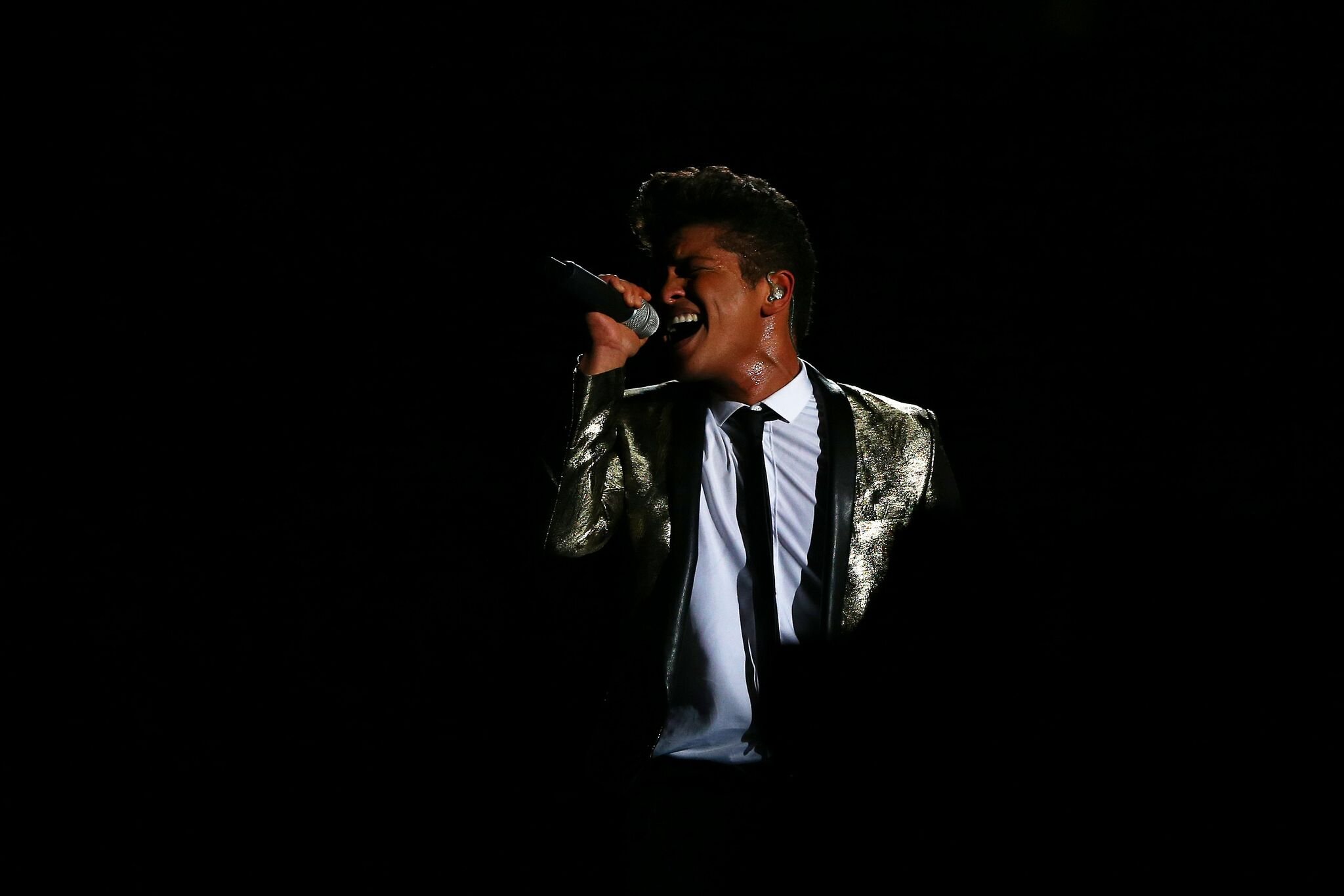 ---
19. David Bowie: "David Jones"
This musical icon made quite the name for himself, but David Bowie is actually not his real name... He was known as David Jones once upon a time. Bowie decided on the new moniker because he had a fascination with Jim Bowie from the film, The Alamo.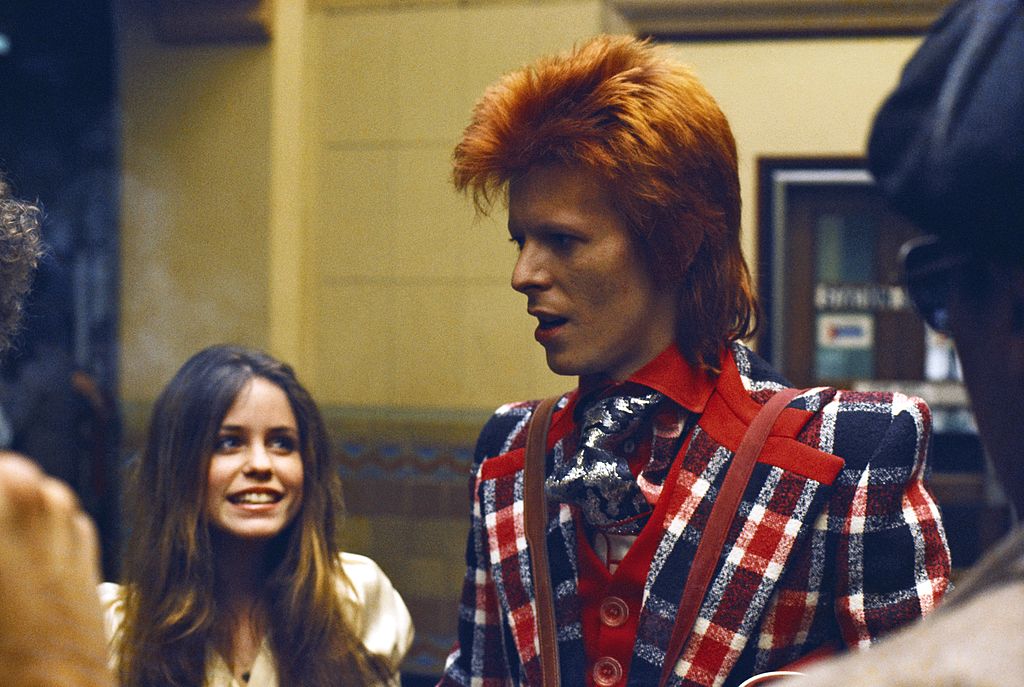 The legend wasn't always that keen on sharing the story behind his new name and in the sixties, he was recorded saying:
"In answer to your questions, my real name is David Jones and I don't have to tell you why I changed it!"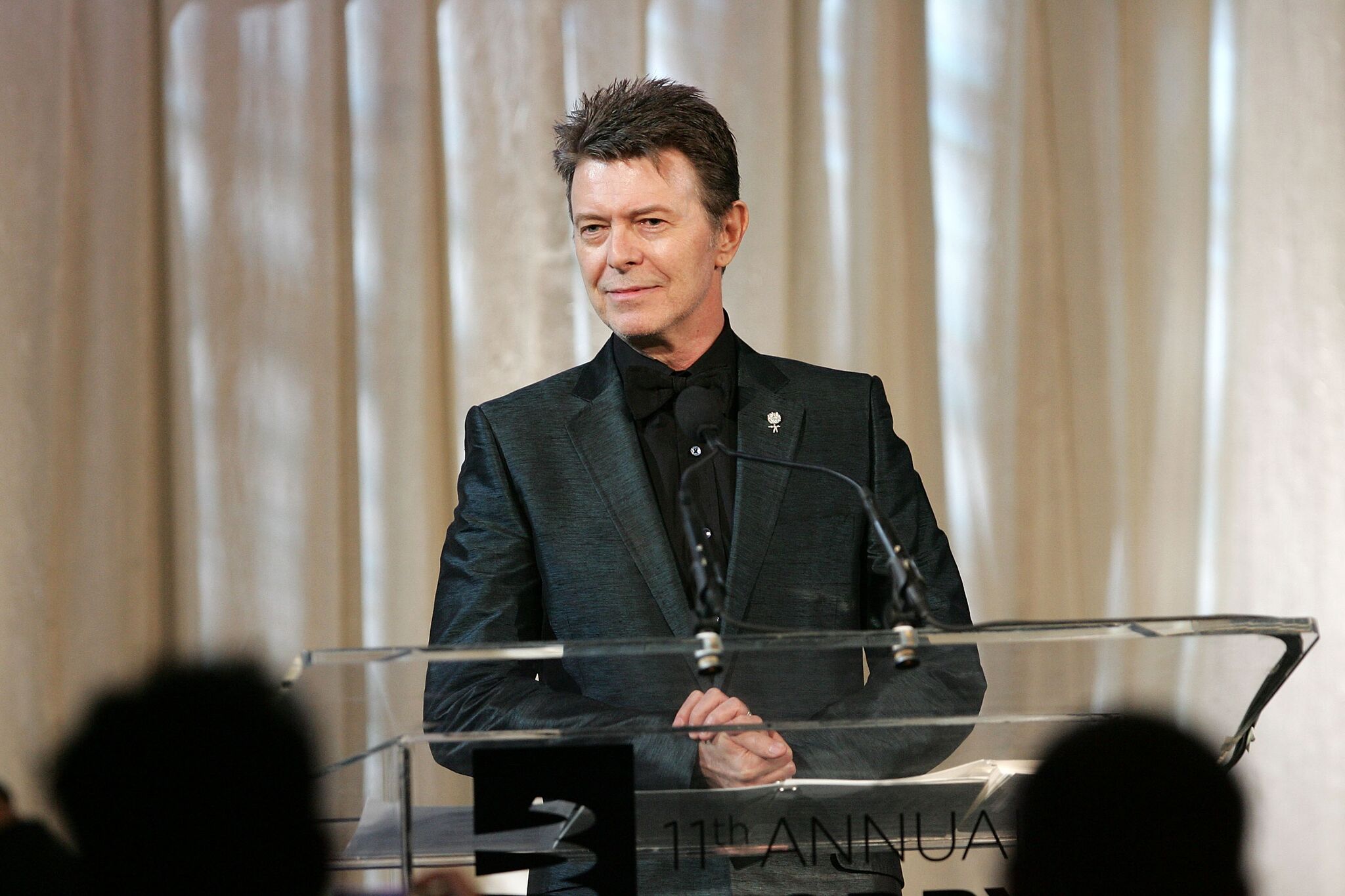 ---
18. Elton John: "Reginald Kenneth Dwight"
The famed and successful Sir Elton John was born Reginald Kenneth Dwight. It seems great singers had a tendency to change their names in the past and present. He opted for the new name as he wanted to pay homage to two of his musical inspirations, Elton Dean and Long John Baldry.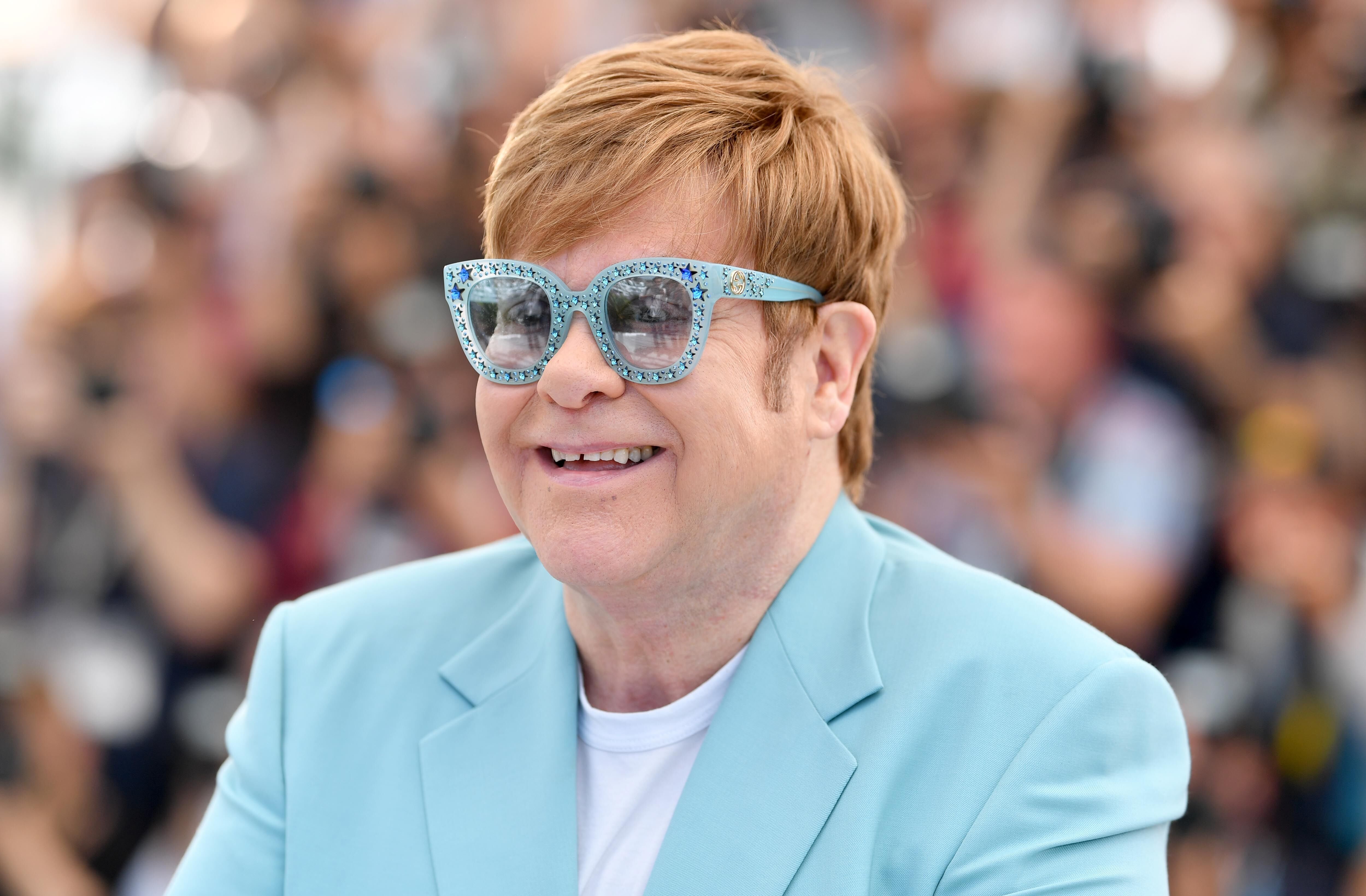 ---
17. Marilyn Monroe: "Norma Jeane Baker"
One of the world's most popular silver screen goddesses actually gave herself the name we all now know. Originally known as Norma Jean, this star took on an identity when her fame began to rise. Monroe was a family name and Marilyn was a suggestion from her boss who thought she looked like Marilyn Miller.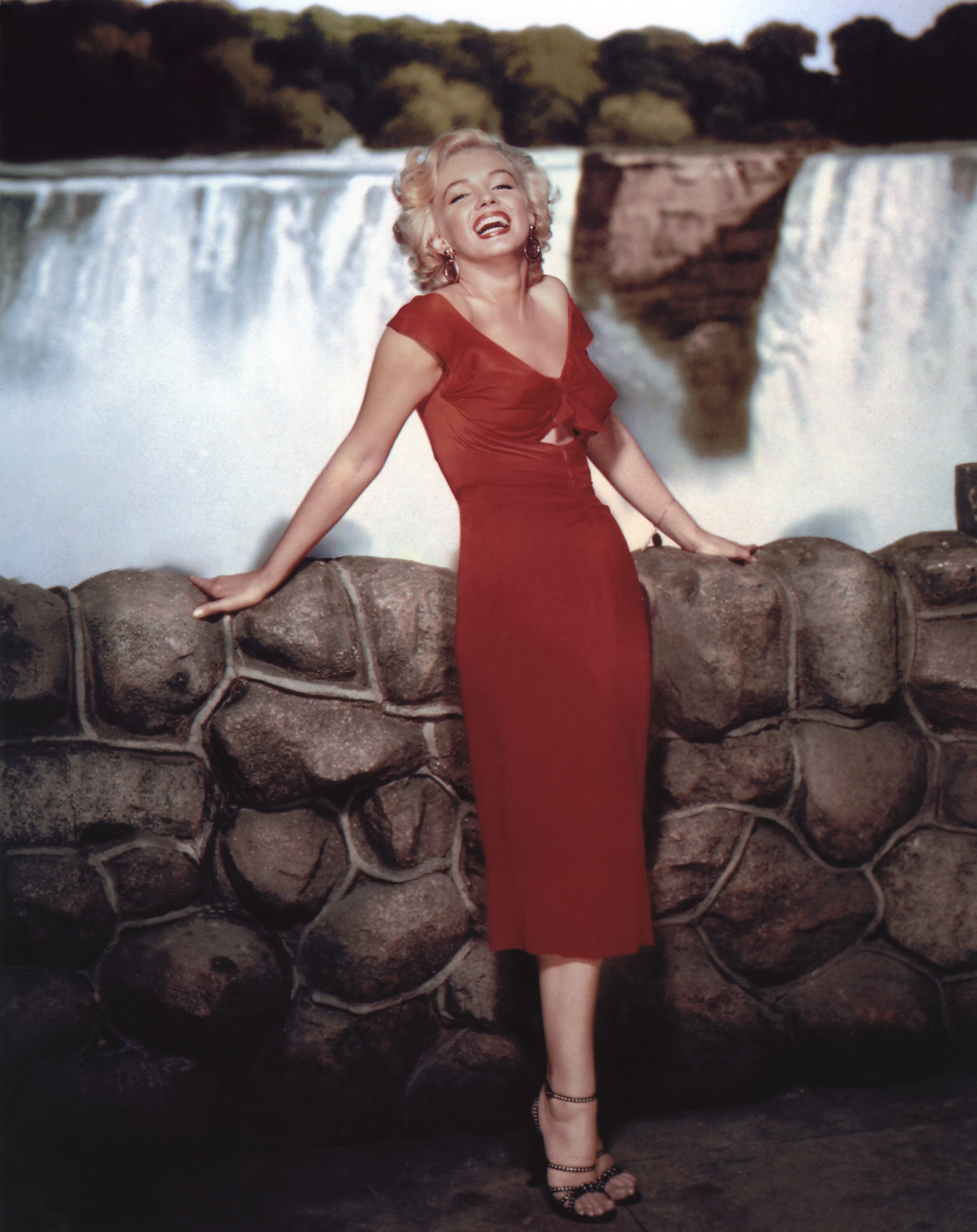 ---
16. Alicia Keys: "Alicia Augello-Cook"
Alicia Augello-Cook had a few ideas when looking to pick a more fitting stage name. The musical genius initially wanted to call herself, "Alicia Wild" but mama Augello-Cook said a stern no... So then after some thinking, she went with keys. She explained:
"It's like the piano keys. And it can open so many doors..." 
---
15. Lana Del Rey: "Elizabeth Woolridge Grant"
Lana Del Rey is one of the world's most unique artists. Not only does she set musical trends but this star is an all-round icon. She actually only took on her stage name in her 20s, at twenty-five to be exact! The former, Elizabeth Woolridge Grant, took on her alter ego because she liked it more.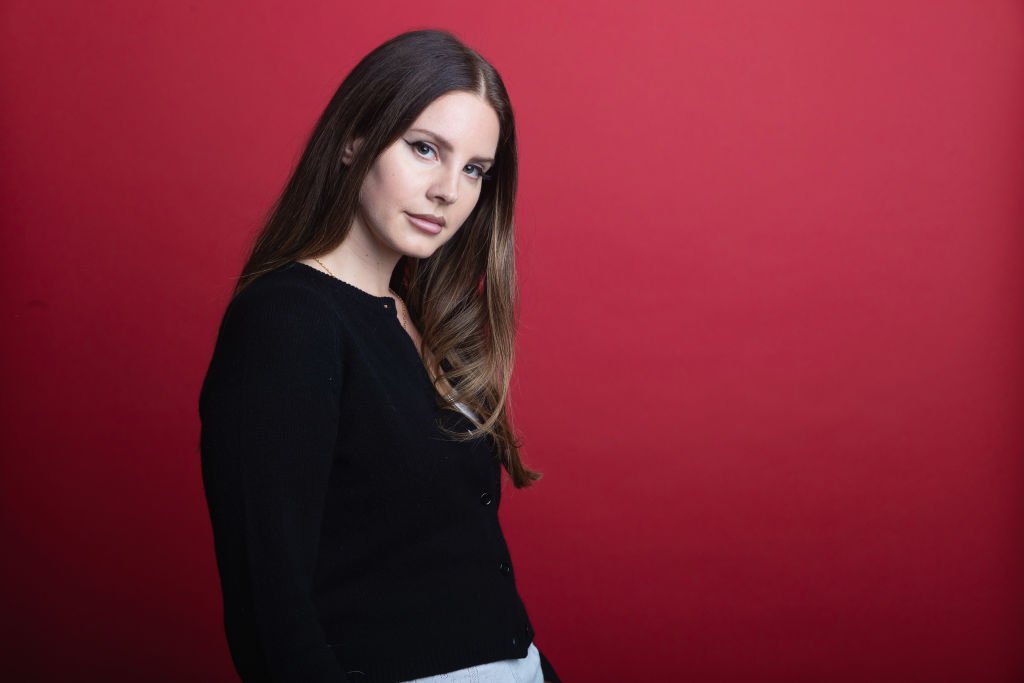 ---
14. Demi Moore: "Deme Gene Guynes"
When this famous star was still just a teen she walked down the aisle and wed rocker, Freddy Moore. The 17-year-old called it quits a few years later but chose to keep the surname. It had quite a nice ring to it and we're pretty glad she decided to stick with it!
---
13. Helen Mirren: "Ilyena Lydia Mironoff"
Britain's Ilyena Lydia Mironoff never knew that she would one day become the beloved actress Helen Mirren. She chose the name Helen when she entered the acting industry and her surname change was thanks to her father. He altered the entire family name back in the 50s.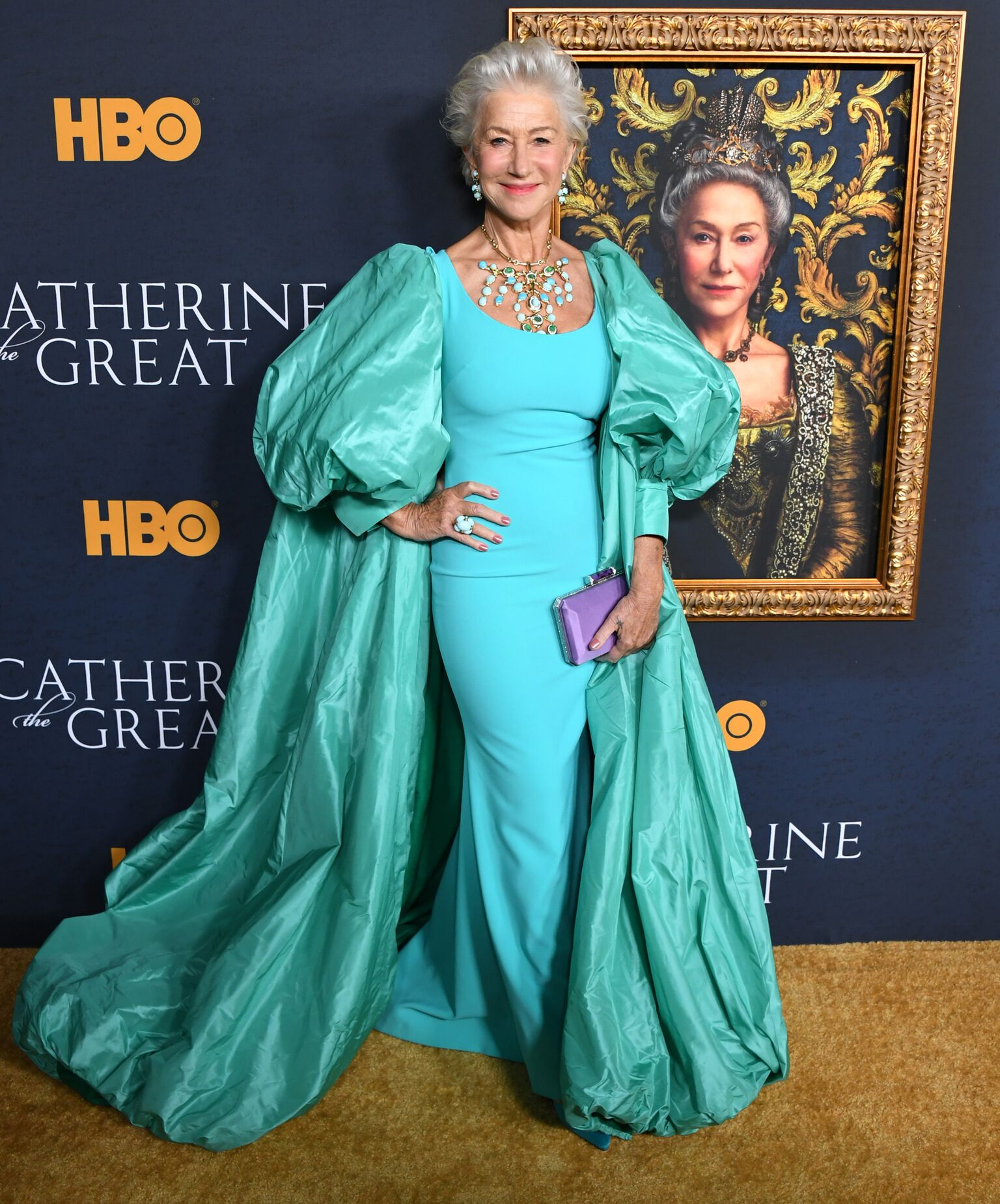 ---
12. The Weeknd: "Abel Makkonen Tesfaye"
The Weeknd was originally known as Abel Makkonen Tesfaye. The change came when he started up a band on the road. He liked the sound of it more than his own name. Ever wondered why the last 'e' is left out? Well, a group, known as The Weekend, already existed.
Abel explained:  
"It was gonna be the title of HOB [House of Balloons]. I hated my name at the time though so I tried it as a stage name. It sounded cool. I took out the "e" because there was already a Canadian band named the weekend (copyright issues)."
---
11. Natalie Portman: "Neta-Lee Hershlag"
Hailing from Israel, the stunning Natalie Portman was born with the name, Neta-Lee Hershlag. When she came to America in the 80s her family took on a new name. The Portmans settled in their new country and the future actress became what we now know her as, Natalie.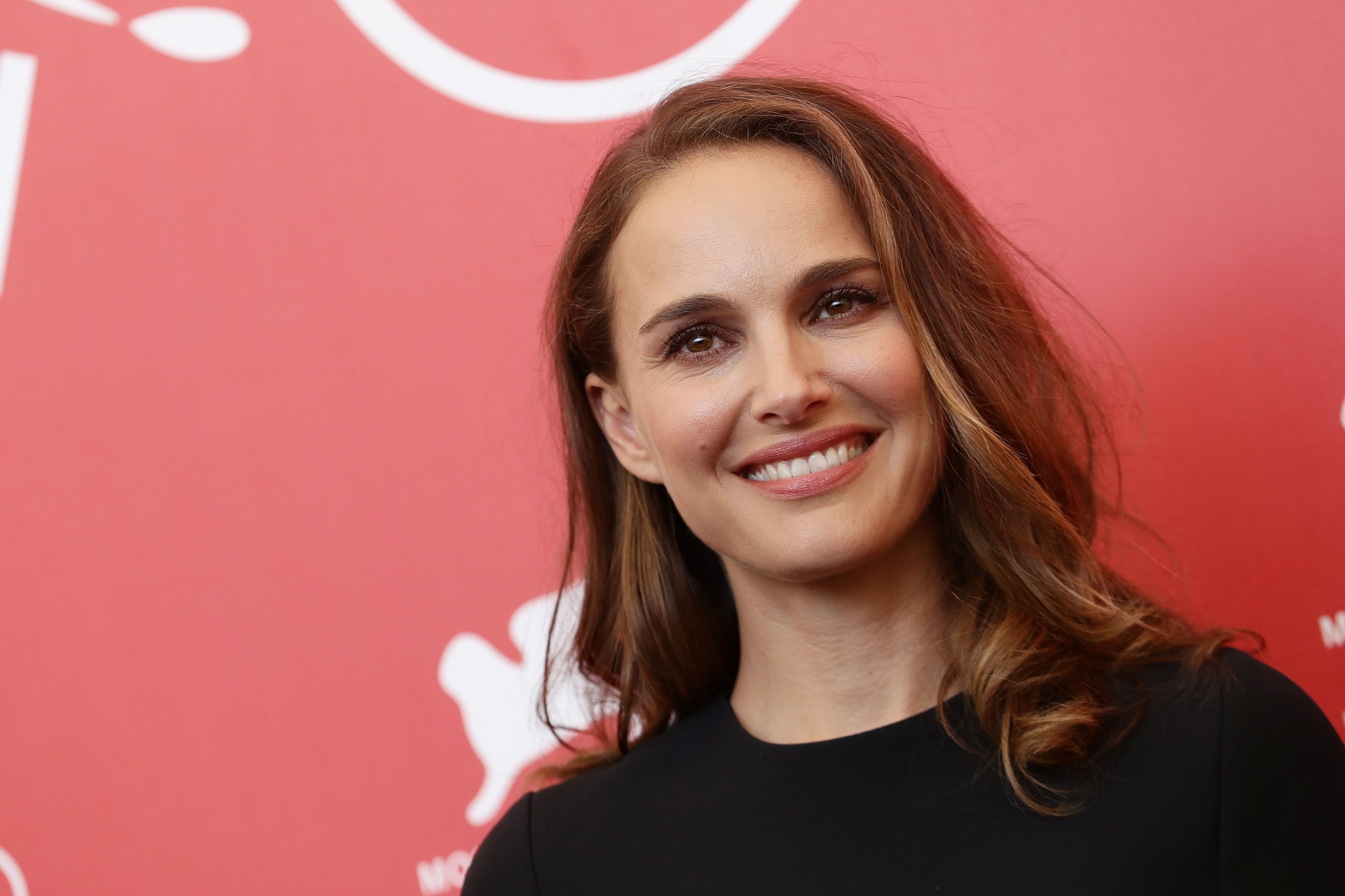 ---
10. Carmen Electra: "Tara Leigh Patrick"
Carmen Electra has the great star, Prince to thank for her stage name. She signed a contract with him in 1991 and he was the one that encouraged her to change her name. She was to go from Tara Leigh Patrick to a more sultry moniker. He told the actress that she looked like a Carmen and it stuck.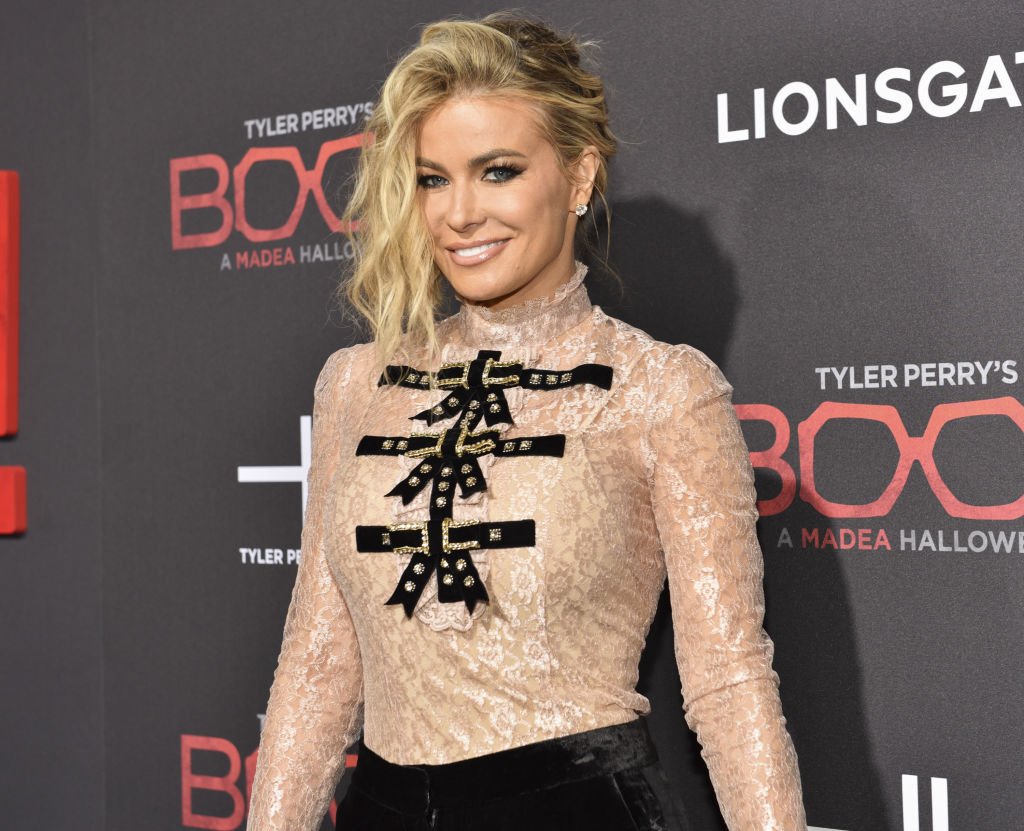 ---
9. Lorde: "Ella Marija Lani Yelich-O'Connor"
Lorde chose her pseudonym for the stage specifically. In real life, her friends and family call her by her name, Ella. She does have quite a long name so it makes sense that she opted for a moniker. However, the nickname was chosen because she wanted a  stand-alone title.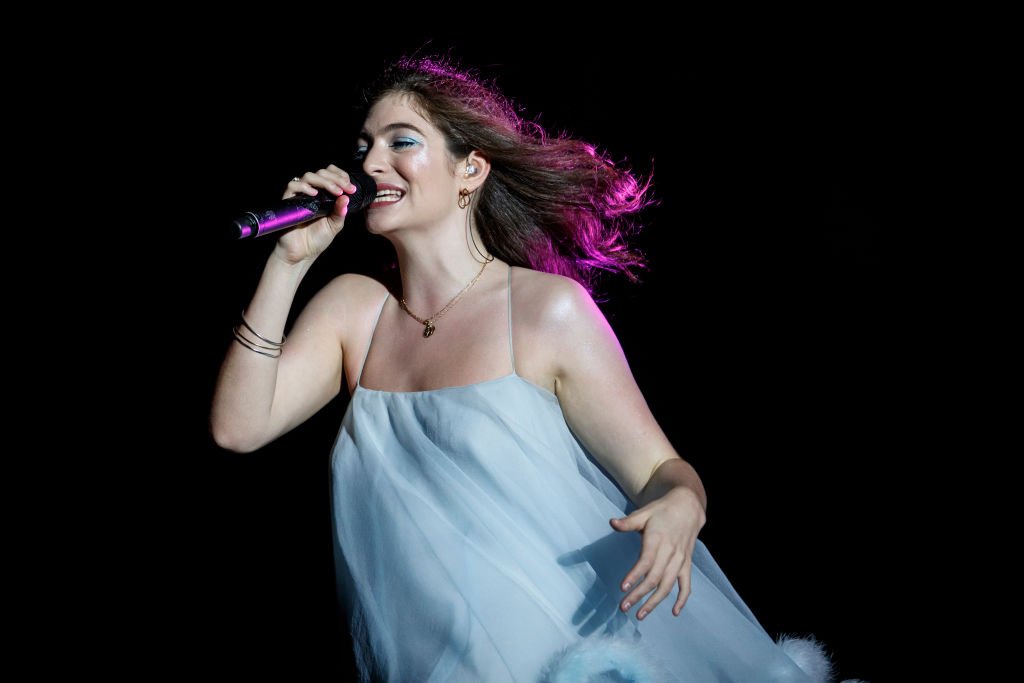 She said:
"I much prefer being called Ella, I basically chose Lorde because I wanted a name that was really strong and had this grandeur to it. I didn't feel that my birth name was anything special. I always liked the idea of having, like, a one-named alias."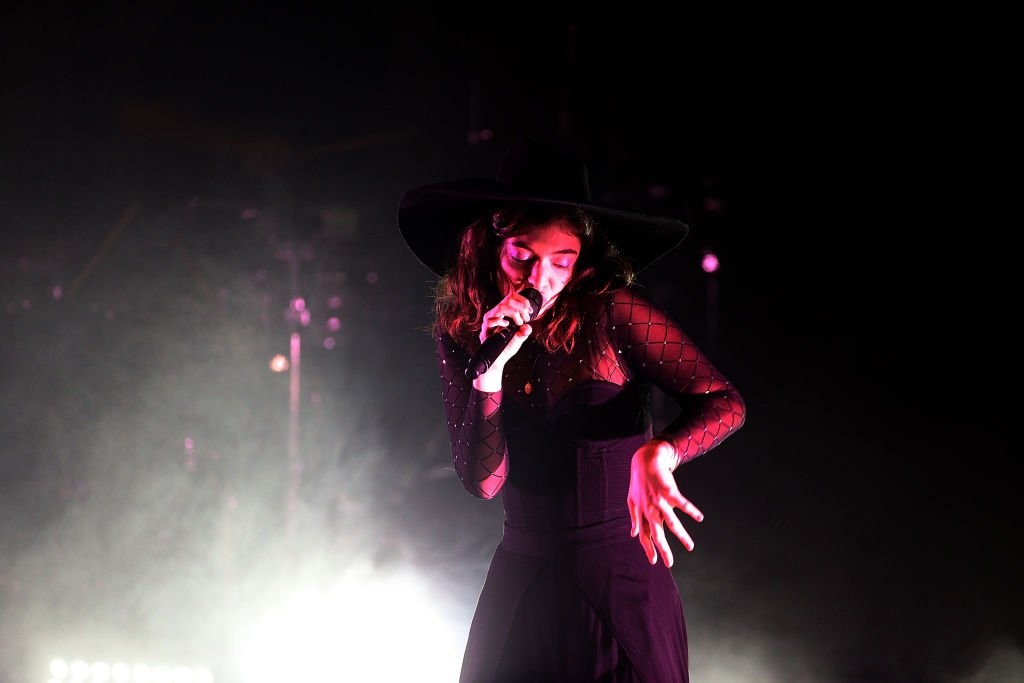 ---
8. Rihanna: "Robyn Rihanna Fenty"
The popular Barbados star goes by her unique middle name, Rihanna. Her friends, however, don't call her this and refer to her with a more personal name, Robyn. She likes to separate the two and explained why:
"I get kind of numb to hearing Rihanna, Rihanna, Rihanna. When I hear Robyn, I pay attention."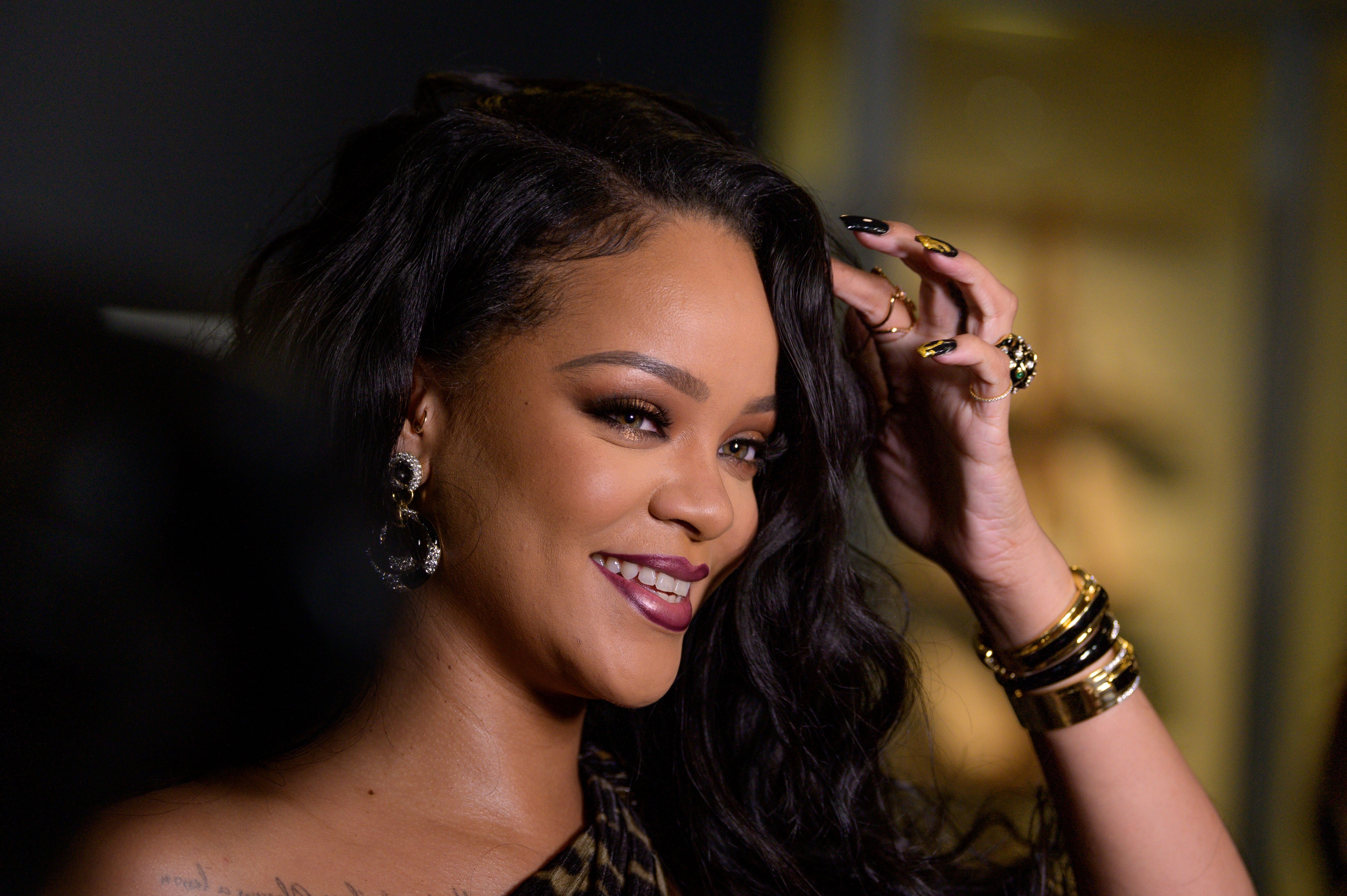 ---
7. Ice Cube: "O'Shea Jackson"
Ice Cube went by O'Shea Jackson for the beginning of his life but his brother soon changed that. The star's sibling thought he was behaving way to cool for his age and dubbed him the moniker as a slight insult... It stuck and Ice Cube is pretty glad he has his unique stage name now.  
---
6. Halsey: "Ashley Frangipane"
Halsey's fans often think that the musician's stage name is a nod and rearrangement of her real name, Ashley. But she's since straightened things out... She shared that the name comes from a street her friend lived on back in the day. She would always visit there and thus chose it as her moniker.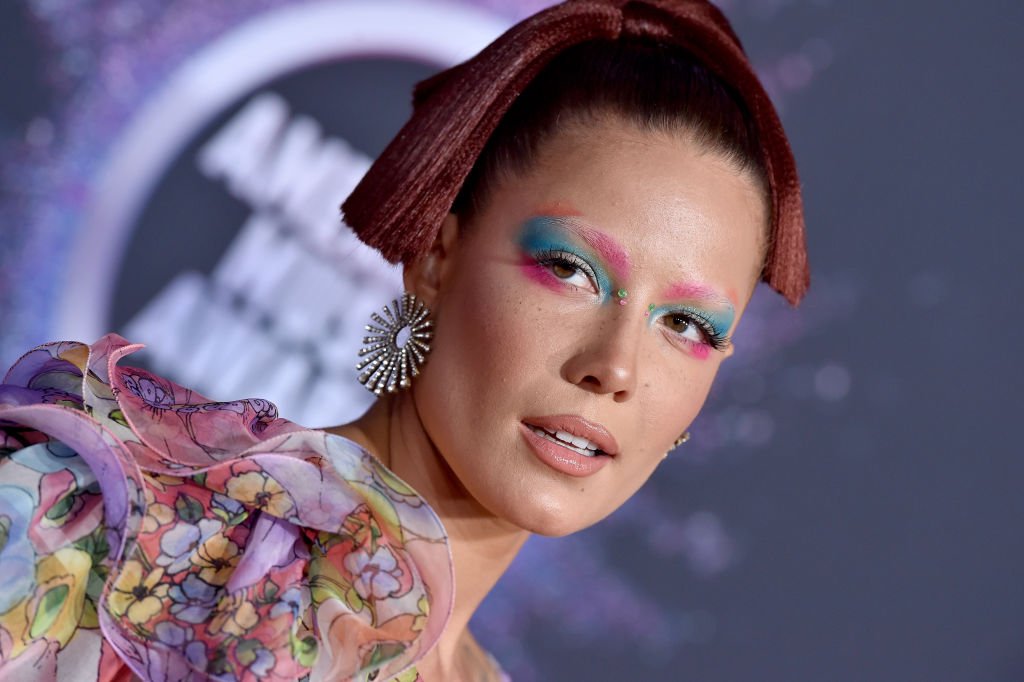 ---
5. Nicki Minaj: "Onika Tanya Maraj"
The rapper has truly carved out quite a reputation for herself lately. With hit after hit, the star is a force to be reckoned with and her cool name adds to her cred. Known initially as Onika Tanya Maraj, she condensed her name to simply, Nicki Manaj. How clever!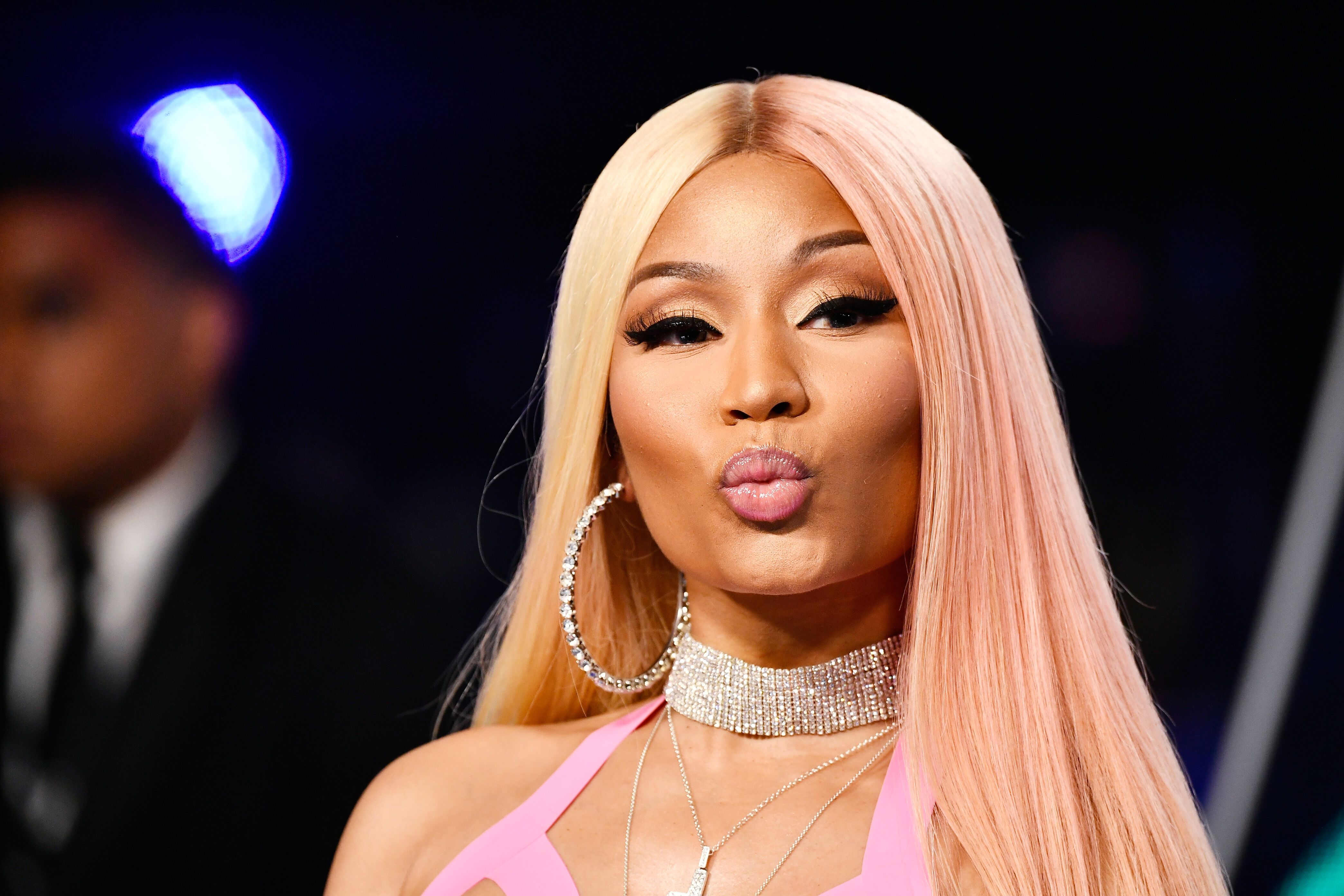 ---
4. Olivia Wilde: "Olivia Cockburn"
The stunning actress, Olivia Cockburn changed her surname as a nod to the great, Oscar Wilde. It came after one of the roles that changed her life in high school. She starred as Gwendolen in Oscar Wilde's The Importance of Being Earnest when she made the switch.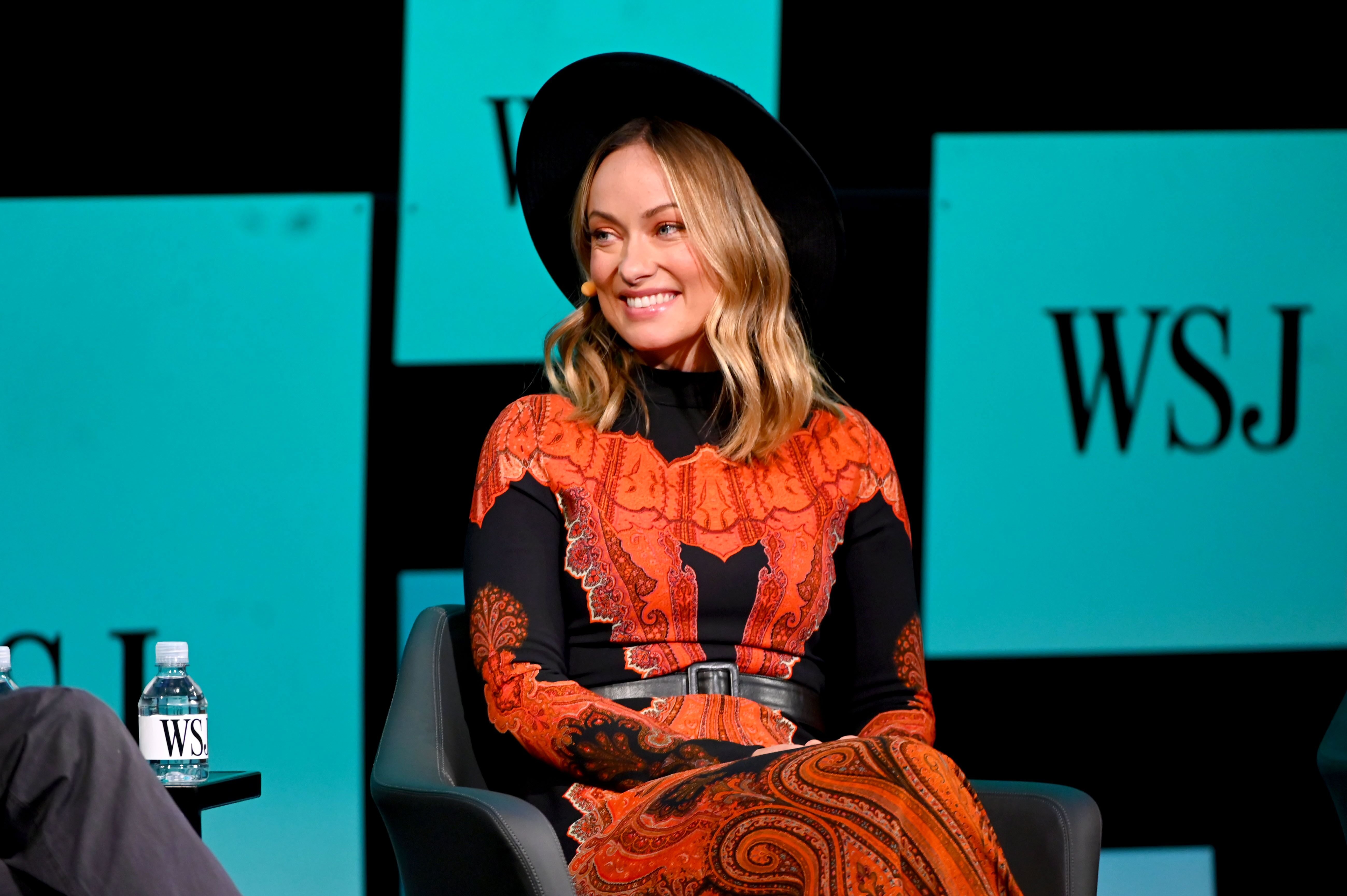 She shared the sweet story:
"At the time, I was doing The Importance of Being Earnest—I was playing Gwendolen, and I was so in love with it. Oscar Wilde is someone who I respect for so many reasons—a revolutionary, a comedian, and a profound thinker. I had all these reasons..."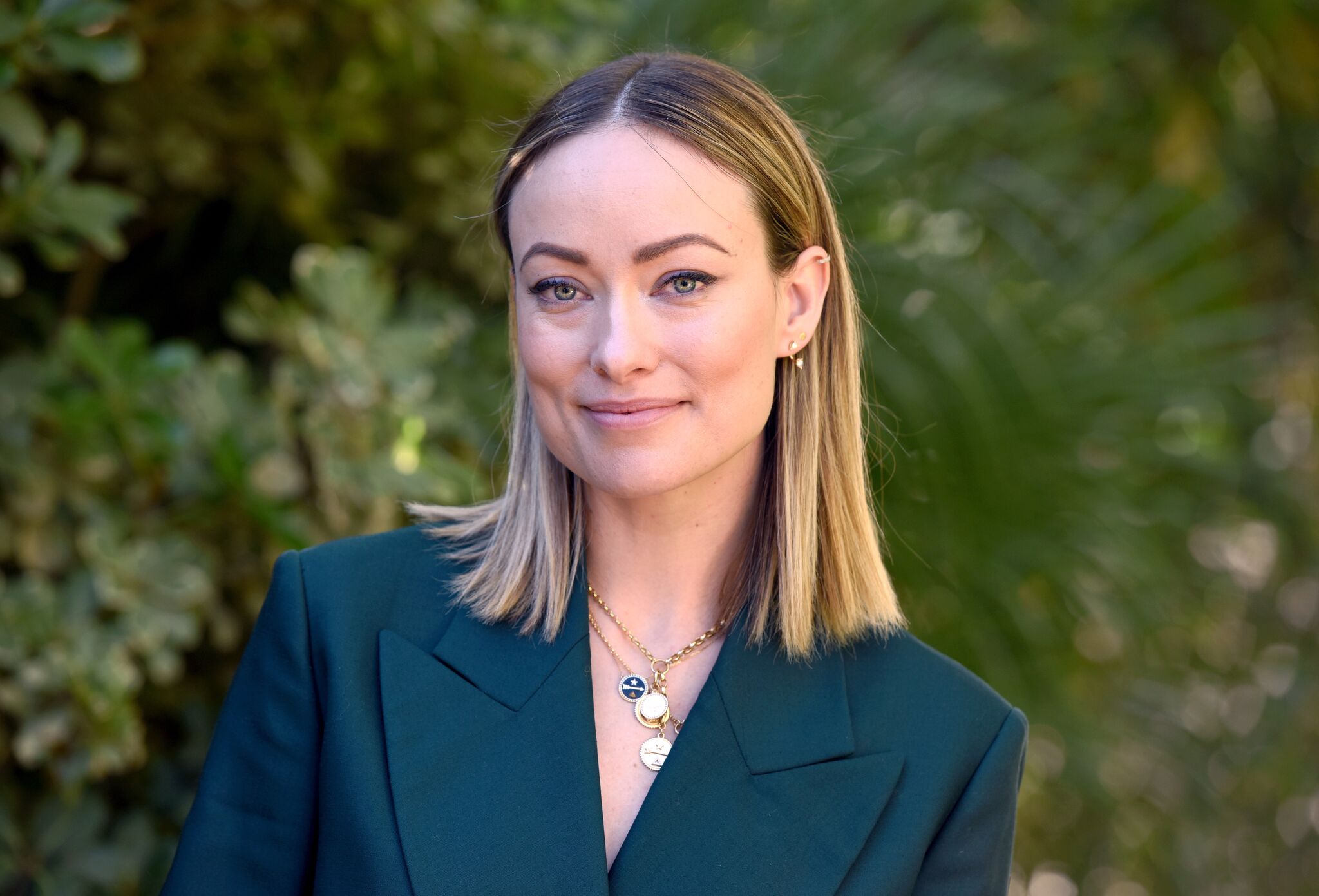 ---
3. Billie Eilish: "Billie Eilish Pirate Baird O'Connell"
The alternative star who has taken over the music world has a pretty unique name to start with. Born, Billie Eilish Pirate Baird O'Connell, she decided to cut it down to simply the first two names. Her Irish roots are clear and the shortened stage name has really taken to her fans!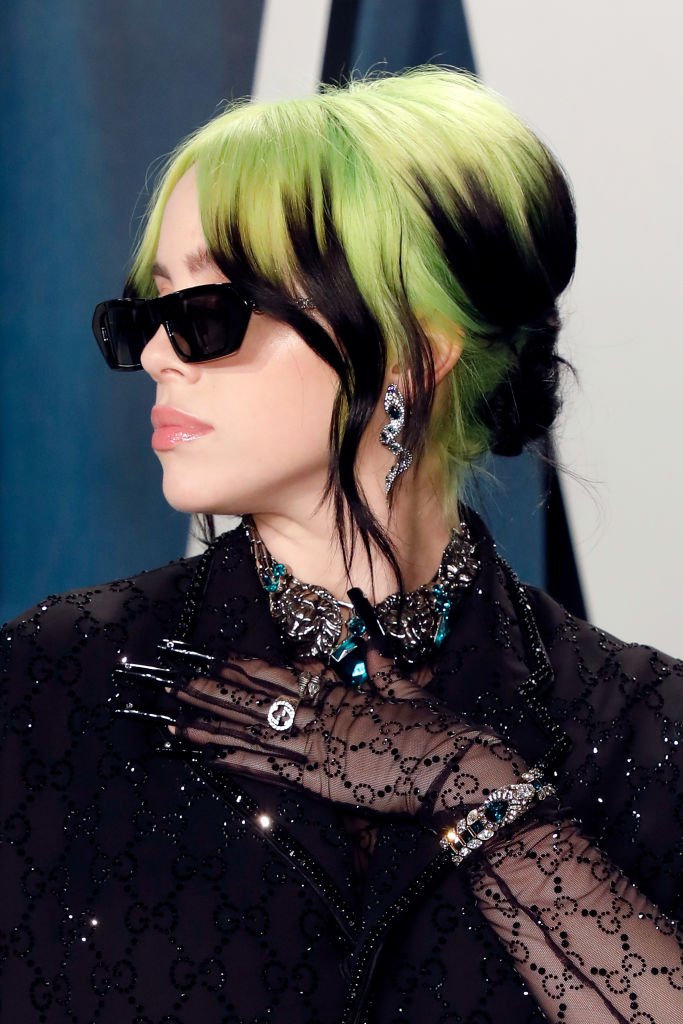 ---
2. Gigi Hadid: "Jelena Noura Hadid"
Supermodel and mom-to-be, Gigi Hadid was initially called Jelena, pronounced Yelena, but this changed in her early schooling years. A classmate was the reason she changed her name to what we now know. The star explained the story in an interview: 
"In first or second grade, there was a girl named Helena and it got confusing with the teacher who had to call out our names, and so the teacher asked my mom, 'If I needed to call Jelena a nickname, what would it be?' And my mom was like, 'I call her Gigi sometimes,' and the name stuck."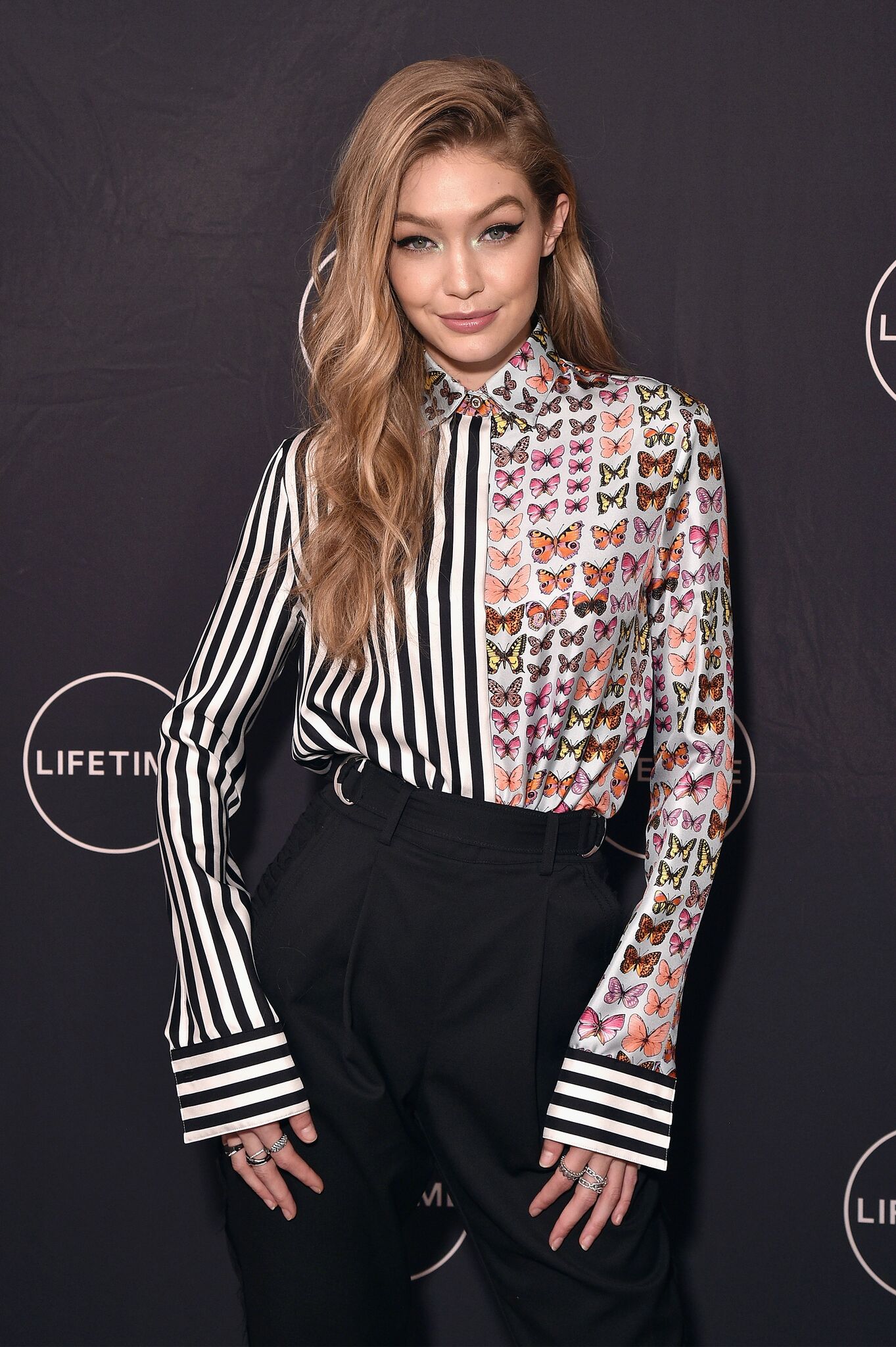 ---
1. Miley Cyrus: "Destiny Hope Cyrus"
Miley Cyrus has come a long way since her days as Hannah Montana. But this former star has a name that goes back in time even further than that! She was born, Destiny Hope and eventually gained the nickname, Smiley for always having a grin on her face.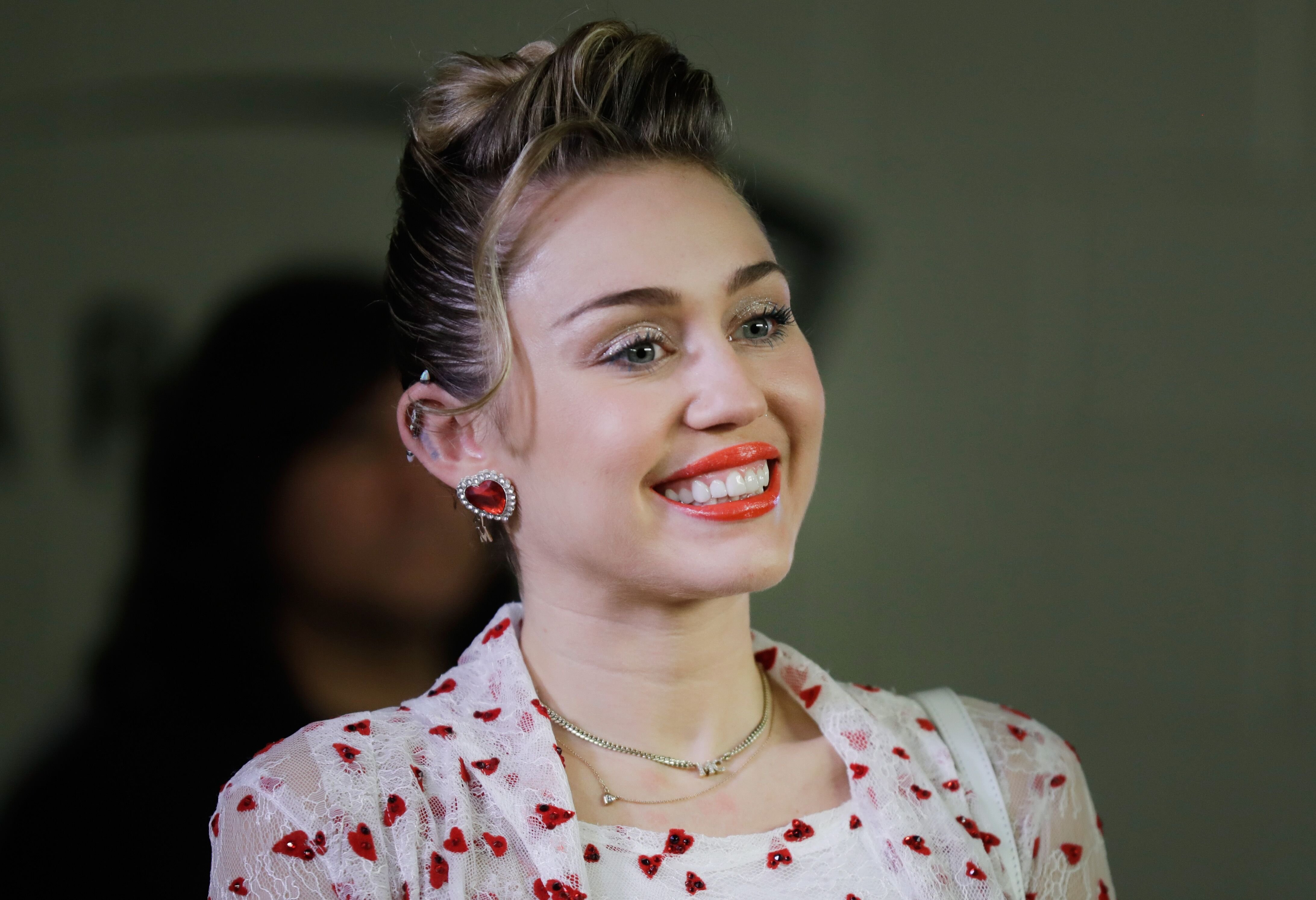 This turned into Miley once she grew a little older and before long she was going by Miley Cyrus full time. In fact, in 2008 she took things to the next level by legally changing her name. Who knew that this singer and actress was once called Destiny Hope?!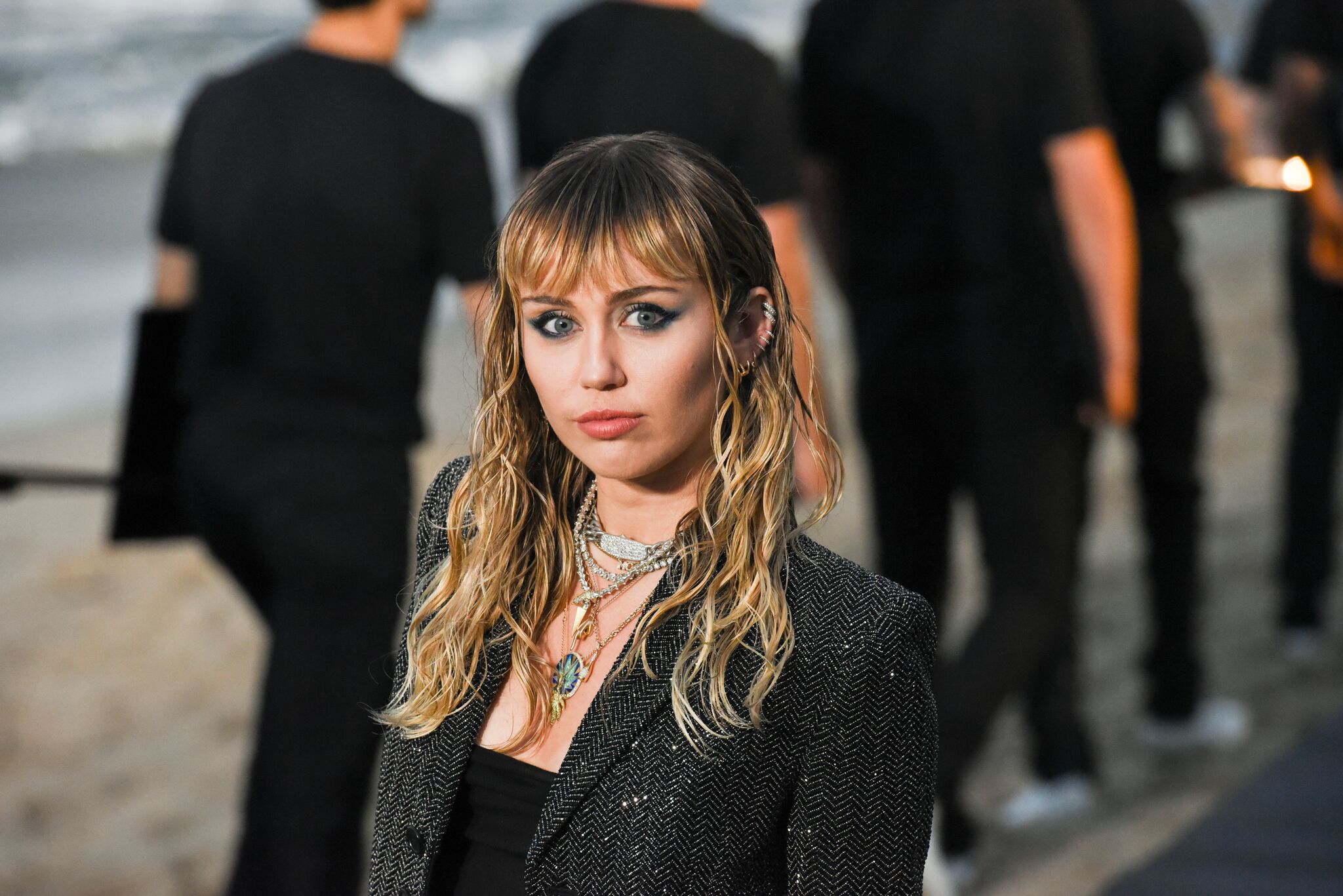 These celebrities have all made quite the name for themselves, even if it wasn't the real name! Which stage name is your favorite and what would your moniker be if you were a megastar? Leave us a comment and remember to click share! 
Sources: Harpers Bazaar Business Insider Elle  TIME