'Real Housewives' Behind-the-Scenes: Closer Look at the Reality Show
If the on-screen drama from Bravo's hit reality franchise, "The Real Housewives" wasn't enough, there is plenty more happening behind the scenes. From stars who paid to be on the show to housewives that have walked off of the set... We have the details, so stay tuned!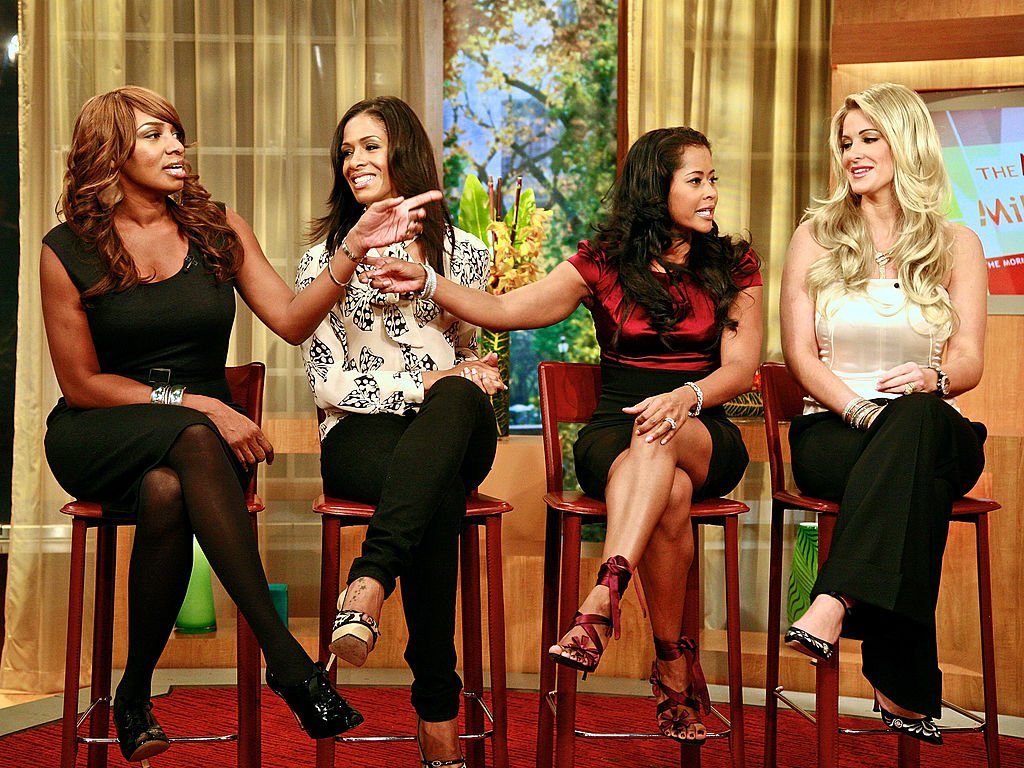 ---
HOW DO THE REAL HOUSEWIVES MAKE THEIR MONEY 
Being a star on the Real Housewives franchise has an array of benefits. Not only do these women gain immense fame and notability but they all get hefty salary packages. Aside from the millions coming in from Bravo productions, they have a few more income sources.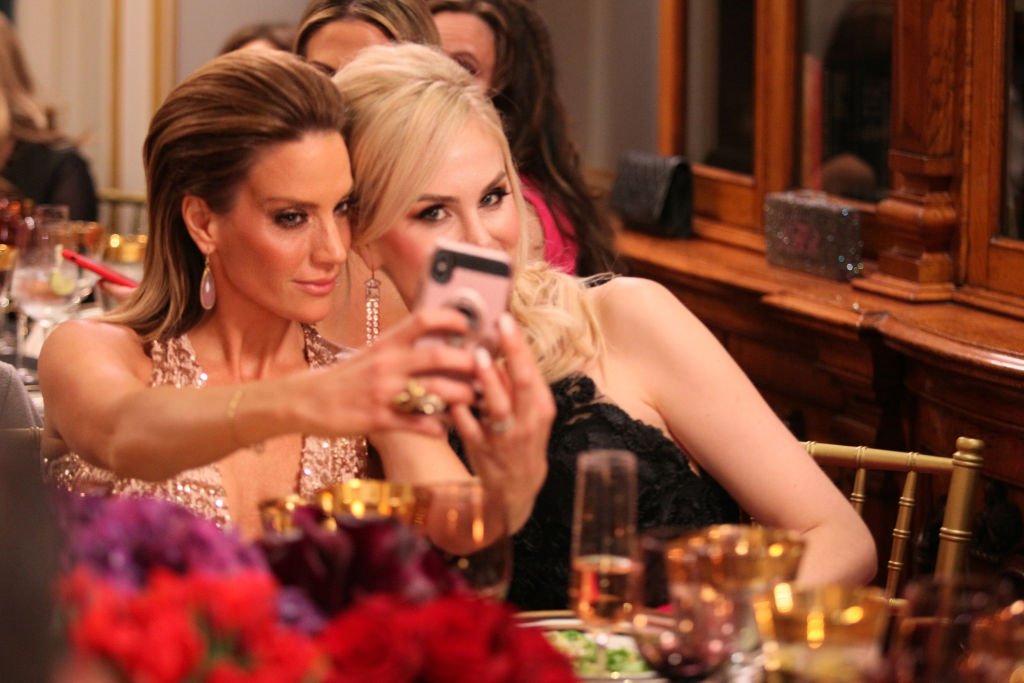 The ladies have become popular for companies that want to endorse their products. Be it teeth whitener or any other product really, the housewives often get paid to promote them. Of course, they gain some extra cash in the bag for these opportunities. All in all, it's a lucrative job!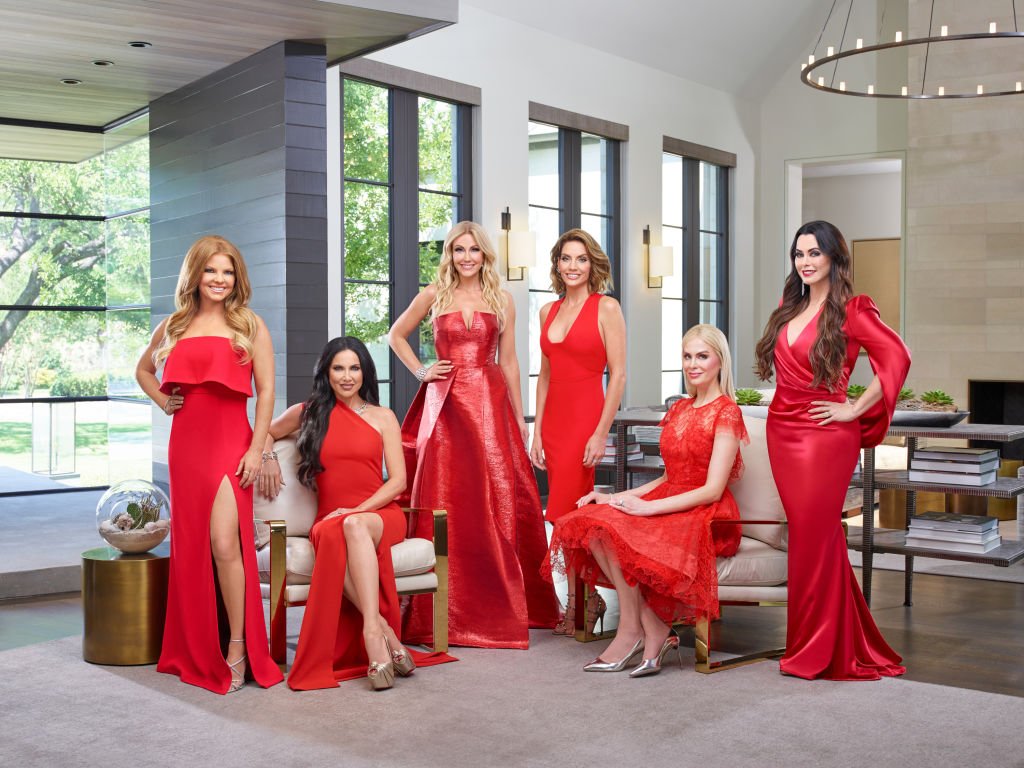 ---
WHICH STAR SAID NO TO BEING ON THE SHOW
Some of us might jump at the chance to star on a reality show like the Real Housewives but not everyone is as eager. In fact, there have been a few celebs that said a firm, "No thank you" to an offer... The fabulous wife of Rod Stewart, Penny Lancaster, is just one example as she declined to join the Beverly Hills division!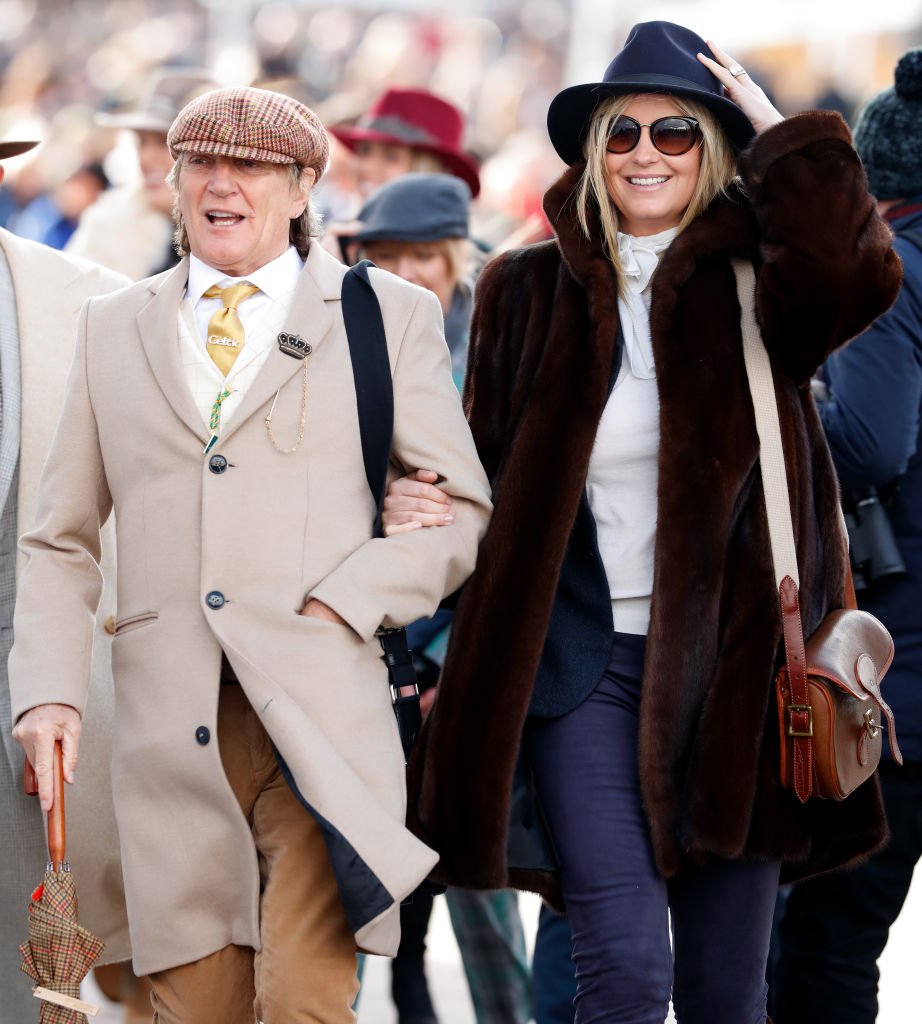 ---
WHO PAID TO BE ON THE SHOW
Slade Smiley has made quite the name for himself on this show. He's been in relationships with more than a few housewives but there is more to the story than meets the eye... Slade actually paid a not-so-small fee/donation of $2,500 to star on the "Real Housewives of Orange County."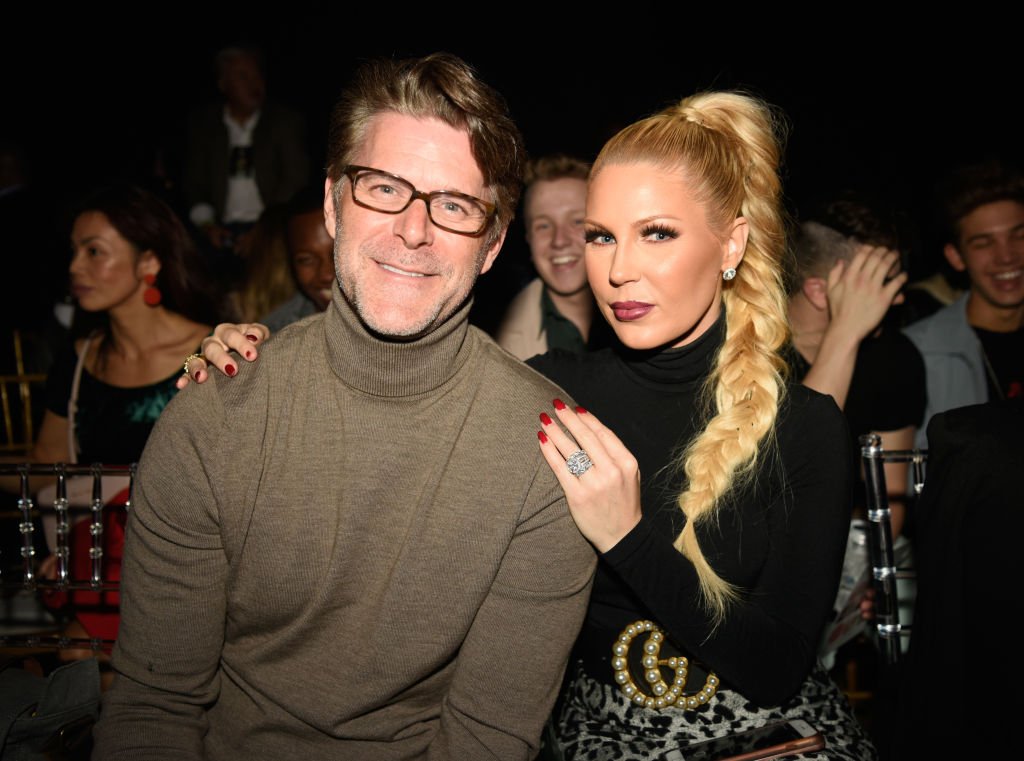 The women who revealed this secret was then-girlfriend, Jo De La Rosa. She shared that Slade paid the amount at a charity event. The prize was a role in a TV show. And that's how he ended up with the show! Rosa said the following about why they  eventually decided to join the cast after all:  
"It was something that he wanted to do, we were engaged and as corny as it sounds, I did it for love."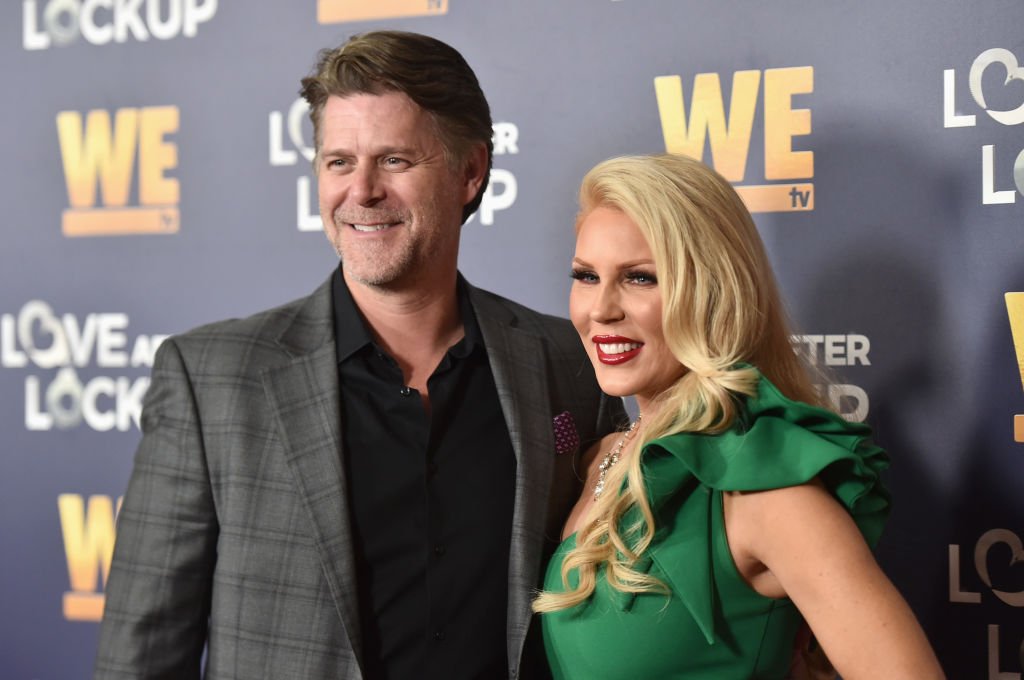 ---
DINNER AND LUNCH ISN'T ALWAYS SERVED ON TIME
The cast of "Real Housewives" have had to adjust their eating schedules. They are often filmed eating meals in great spots and restaurants but this creates extra admin. The more people in their footage, the more release forms that need to be signed. So how do they avoid this?
Well, the production team just ensures that they go to their lunch and dinner spots out of peak times. They'll have lunch in a breakfast slot and maybe eat dinner in the afternoon. It might sound strange, but this is just one of the features of working on a reality show.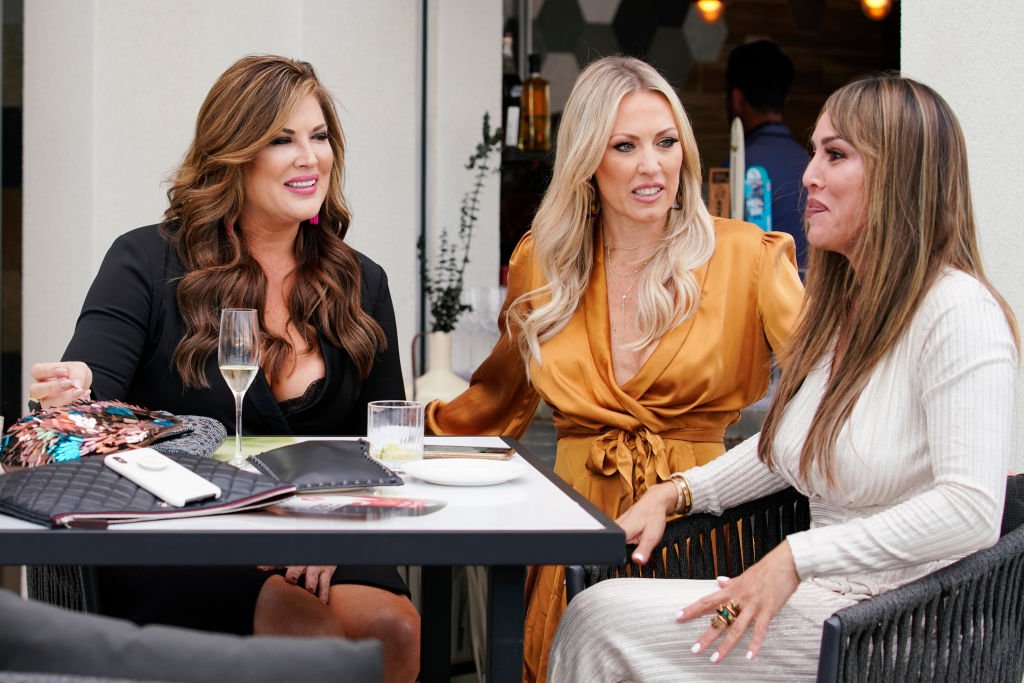 ---
THE PHONE CALLS ON SCREEN AREN'T ALWAYS REAL 
You might notice that the show always has some high drama phone calls. But we have a small spoiler for you... These telephonic theatricals are oftentimes staged by the producers. They instruct the ladies to ring up their fellow castmates in order to add more drama to certain moments on the screen!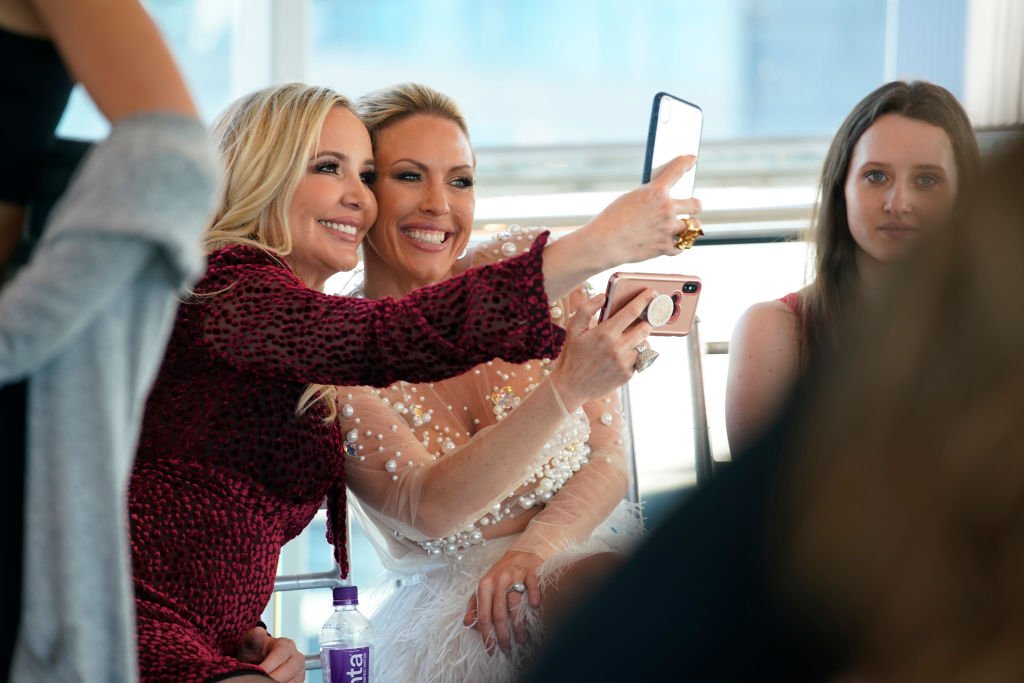 ---
THE REAL HOUSEWIVES OF NEW YORK WAS A LAST MINUTE DECISION 
The Real Housewives Of New York almost didn't exist... The popular division was initially going to be titled, Manhattan Moms. However, there were too many striking similarities and thus they rebranded the show. We're all pretty glad they made the decision because those housewives are some of the best!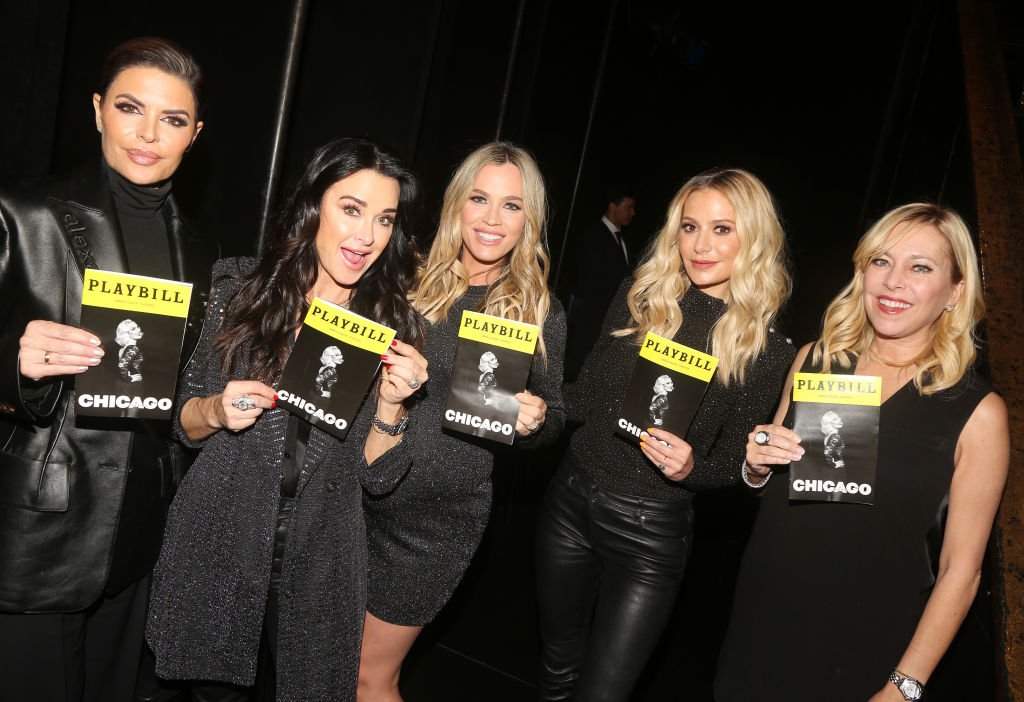 ---
THIS HOUSEWIFE HAS HER SON TO THANK FOR HER FAME
Vicki Gunvalson's son did her a huge favor! Her son was the one who responded to an advert for possible housewives castmembers. When Vicki answered the door, the producers immediately fell in love with her and as they say, the rest is history!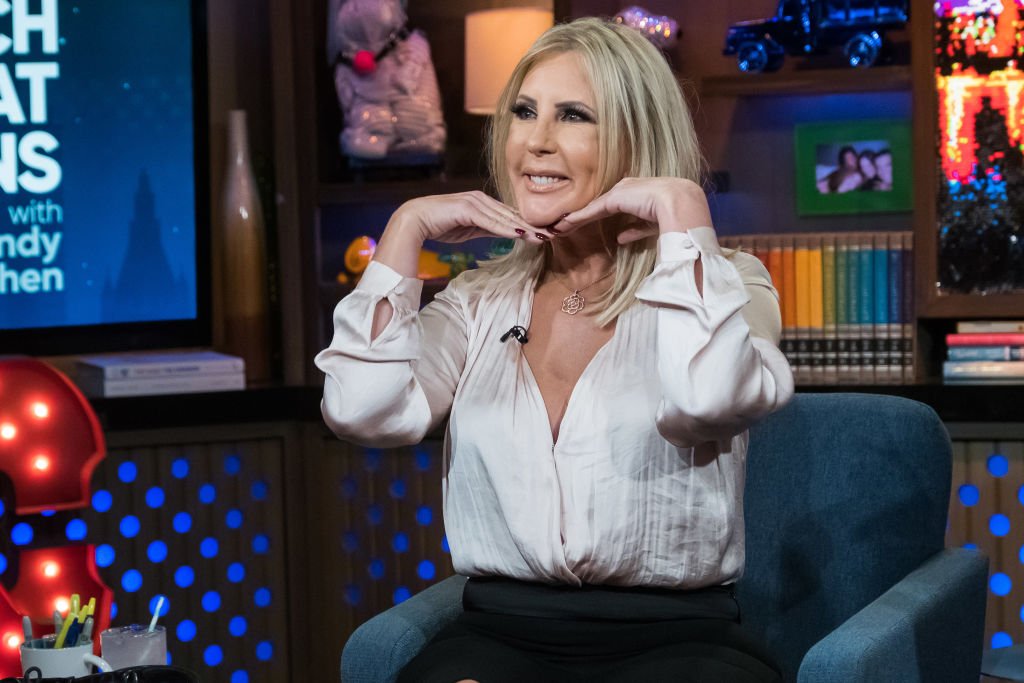 ---
THESE HOUSEWIVES AREN'T ALL REALLY NAMED AFTER THEIR CITY
We all probably think that the housewives who star in the various editions of the show live in the cities that they appear in. But that's not always the case! Many housewives actually live in neighboring suburbs or areas. For example, many Beverly Hills housewives reside in Hollywood Hills and Malibu... Who knew?!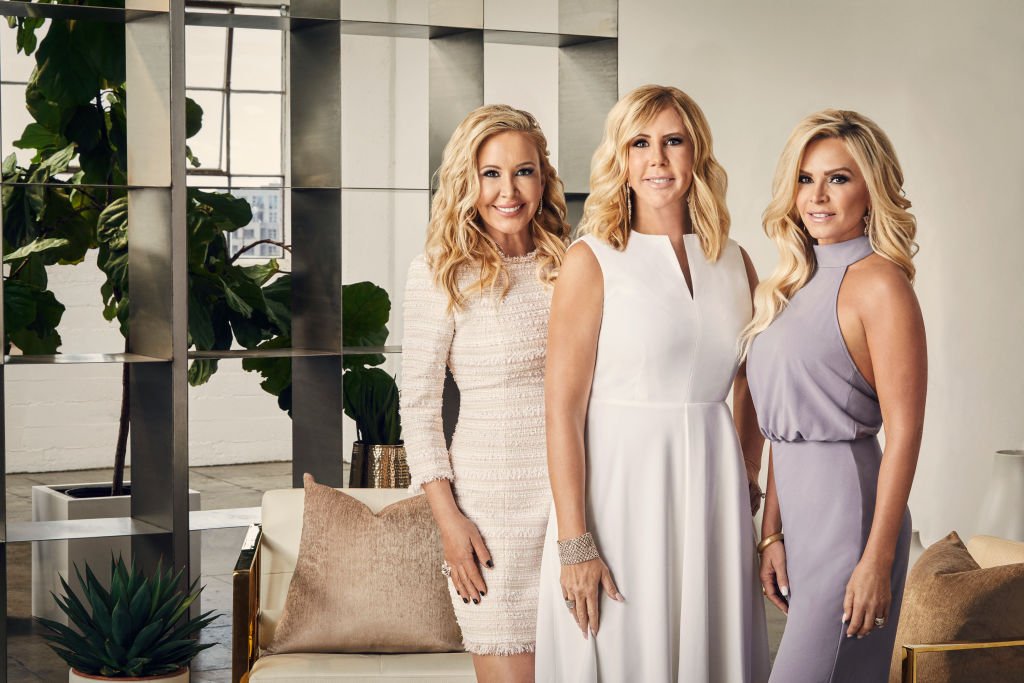 ---
THEIR TV CONTRACTS DICTATE THEIR APPEARANCE
The real housewives are known for their extravagant lives and of course, their glamorous outfits and appearances. From blowouts to designer shoes, these stars always look on point. But what fans of the show might not know is that they are all "forced" to look great...
They sign contracts that indicated all the details surrounding hair, makeup, and clothing. You won't easily see a housewive without all her glitz and glam and now you know why! A New York housewife revealed just how serious producers are about this clause. She said:
"[The producers] were like, 'the next time you film, you need to have your hair blown out and be wearing makeup You're supposed to be a supermodel, not a drowned rat!'"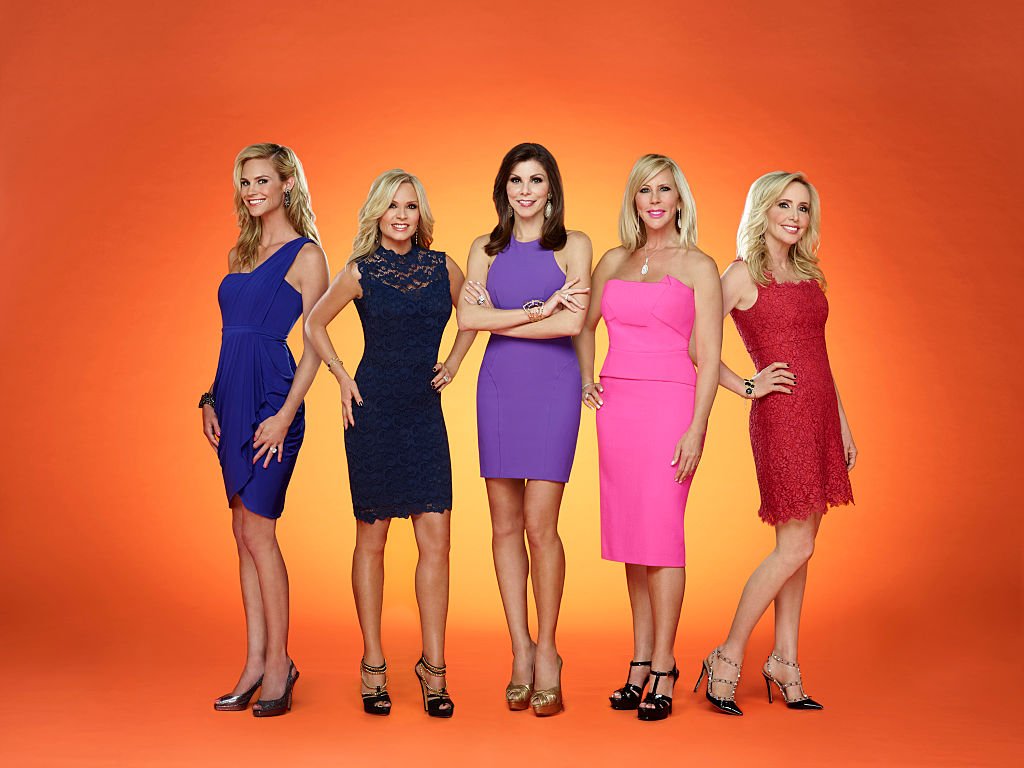 ---
WHY WE SHOULD ALL SAY THANK YOU TO ANDY COHEN 
The Real Housewives franchise is well-loved by many... From celebs to normal folk, we all enjoy the drama and often pick our favorite housewife over the years. This makes it tough when one of them leaves the show and we're pretty bummed that we won't see them in action again.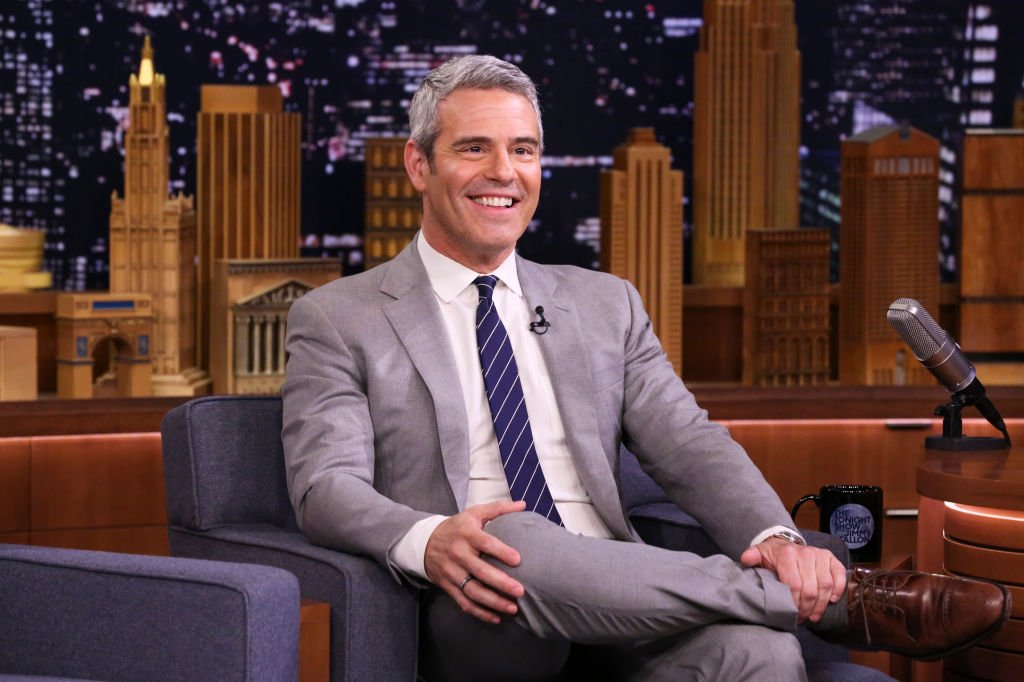 That is, unless, the fantastic producer Andy Cohen can do something about it. Andy often comes in and saves the day by bringing back some of our most beloved cast members. One example is the return of fan fave, Bethenny Frankel! Thank you, Andy Cohen.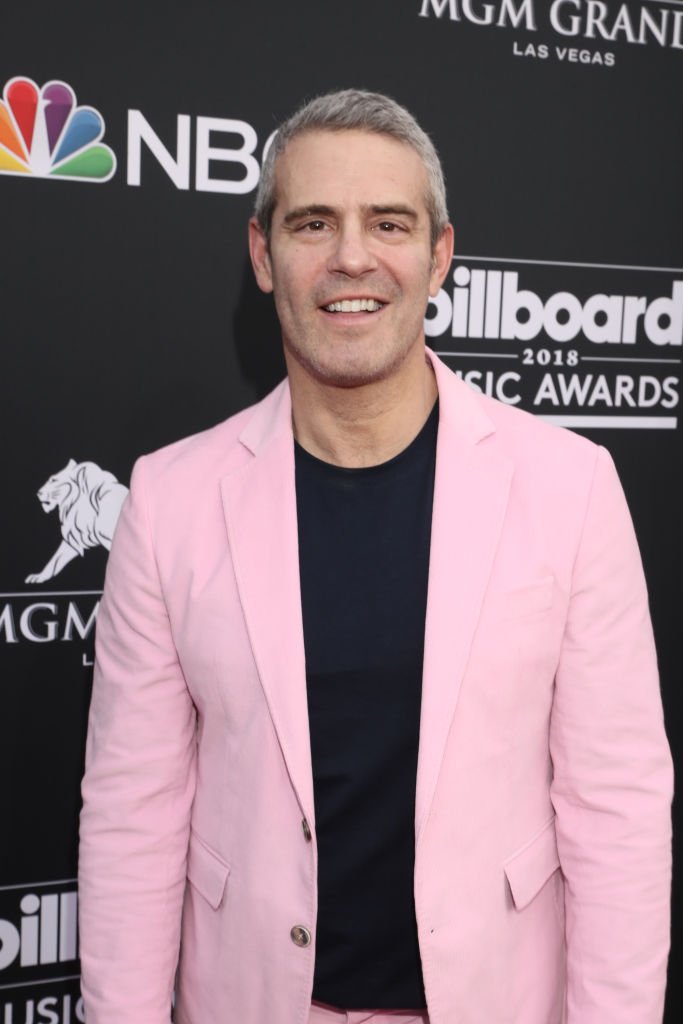 ---
WHO IS THE ORIGINAL HOUSEWIFE 
Over the years, housewives have come and gone but one OG real star has always been Vicki Gunvalson. This lady had been around since the very beginning. Vicki's days on the "Real Housewives of Orange County" are what set the tone for over a decade of successful seasons.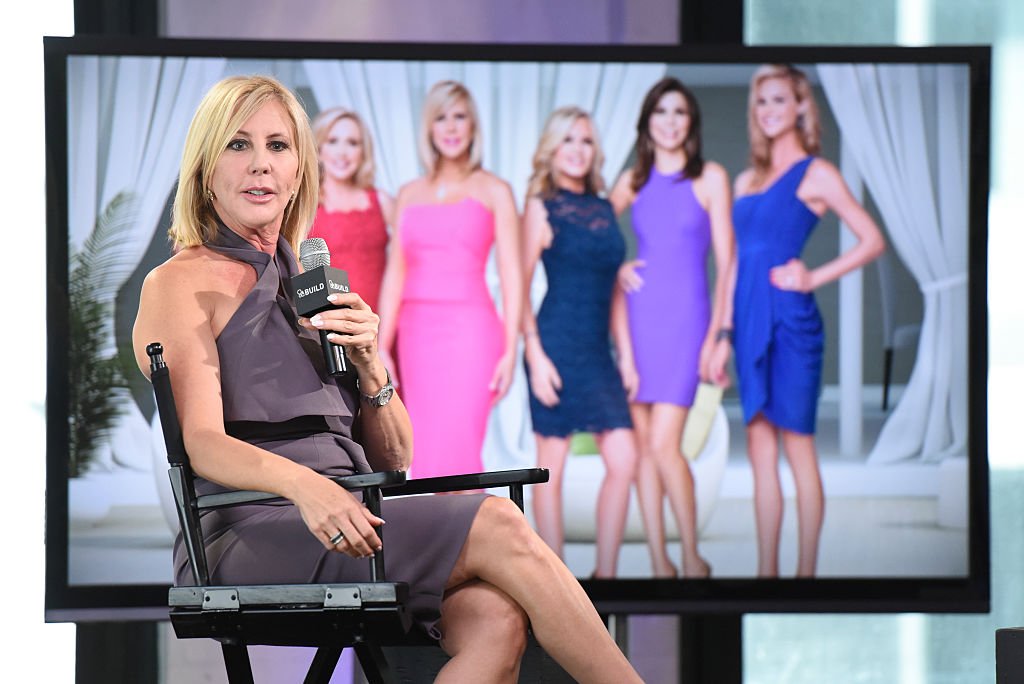 ---
THE SHOW FRANCHISE IS INTERNATIONAL 
Americans have come to know and love many renditions of the Real Housewives franchise but this show has crossed borders and oceans. These days you won't only find them in Beverly Hills, Orange County, New York, and New Jersey... The show has indeed gone international!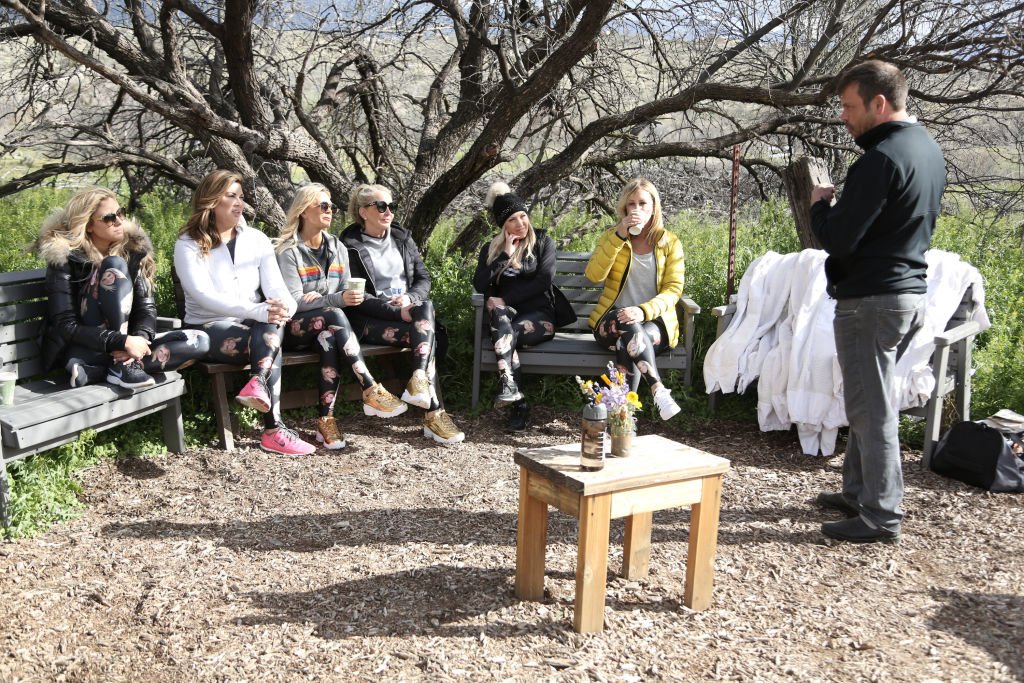 We now see impressive spin-offs like the "Real Housewives of Johannesburg," "Real Housewives of Athens," "Real Housewives of Vancouver and even the "Real Housewives of Israel!" It just goes to show how famous this series has become the world over!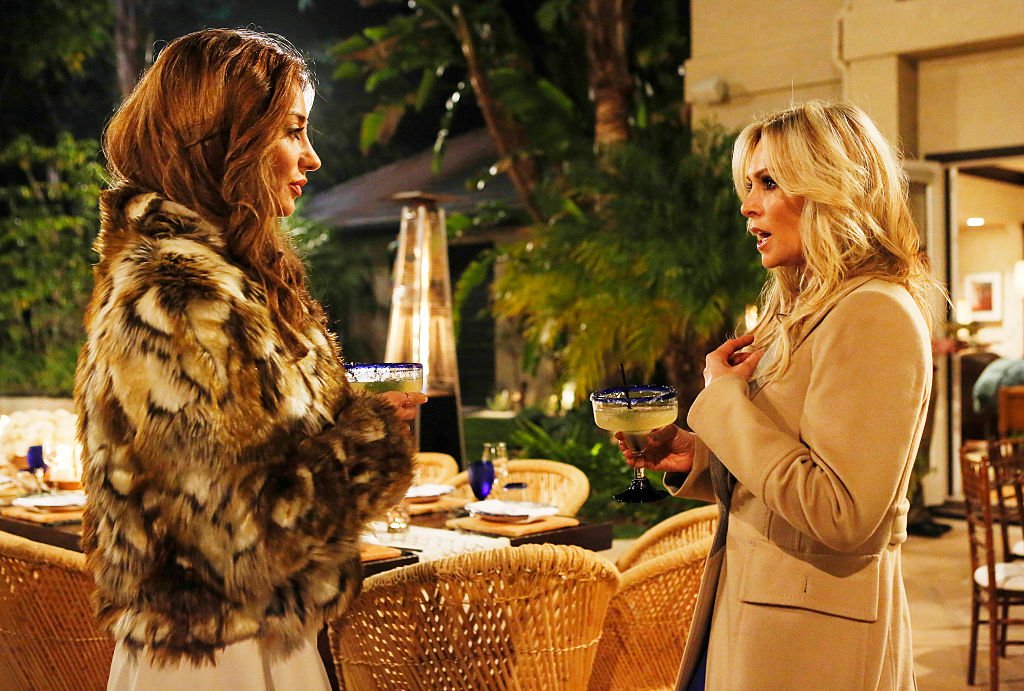 ---
THE REAL HOUSEWIVES INITIALLY HAD A DIFFERENT NAME 
Bravo productions found themselves in some hot water with the original name of this series back in the day. It was to be called, Behind The Gates. It was based on the luxurious Coto de Caza private residential zone. But this name had some copyright issues...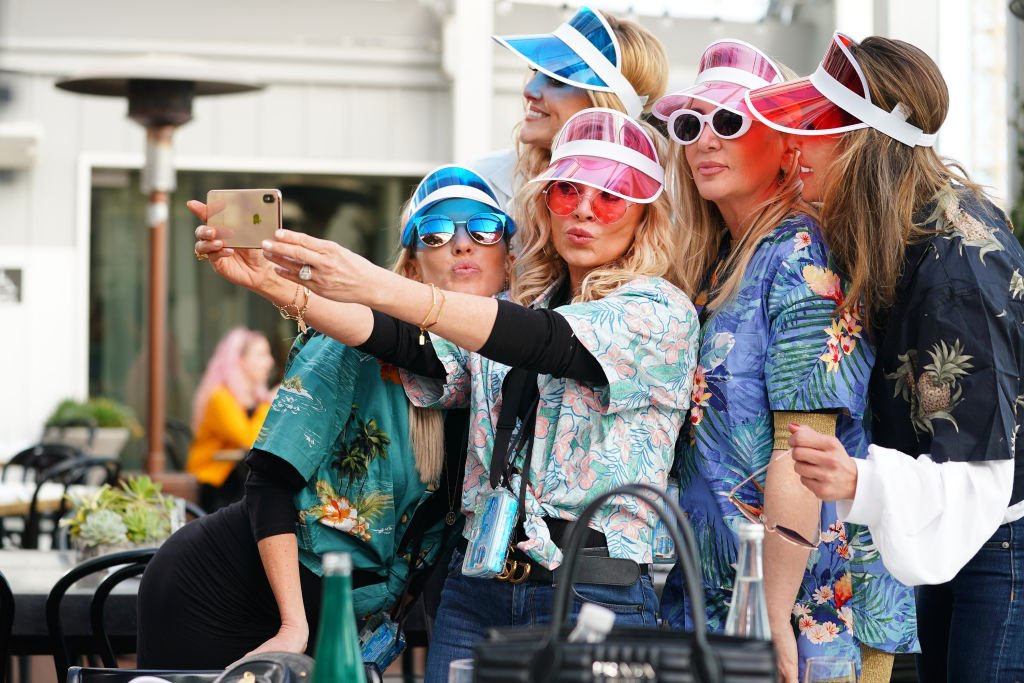 Eventually, they moved on to the new name we know and love today, Real Housewives. To be honest, it does have a better ring to it so everything worked out for the best in the end. We can't really imagine calling the famed reality show by any other name.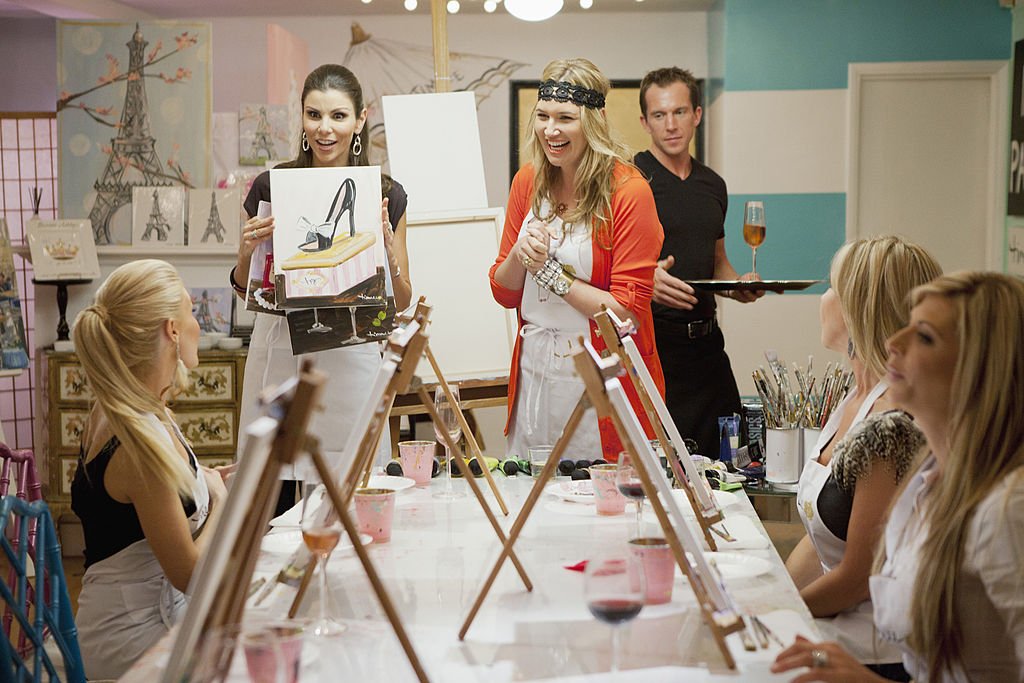 ---
WHY LIFE HAS REALLY CHANGED FOR BETHENNY FRANKEL
Bethenny Frankel started out her days on the show earing a total of $7,250 for an entire season. These small beginnings never deterred her from going after her dreams and the star was able to make a pretty big name for herself over the years. She's now a business tycoon in her own right.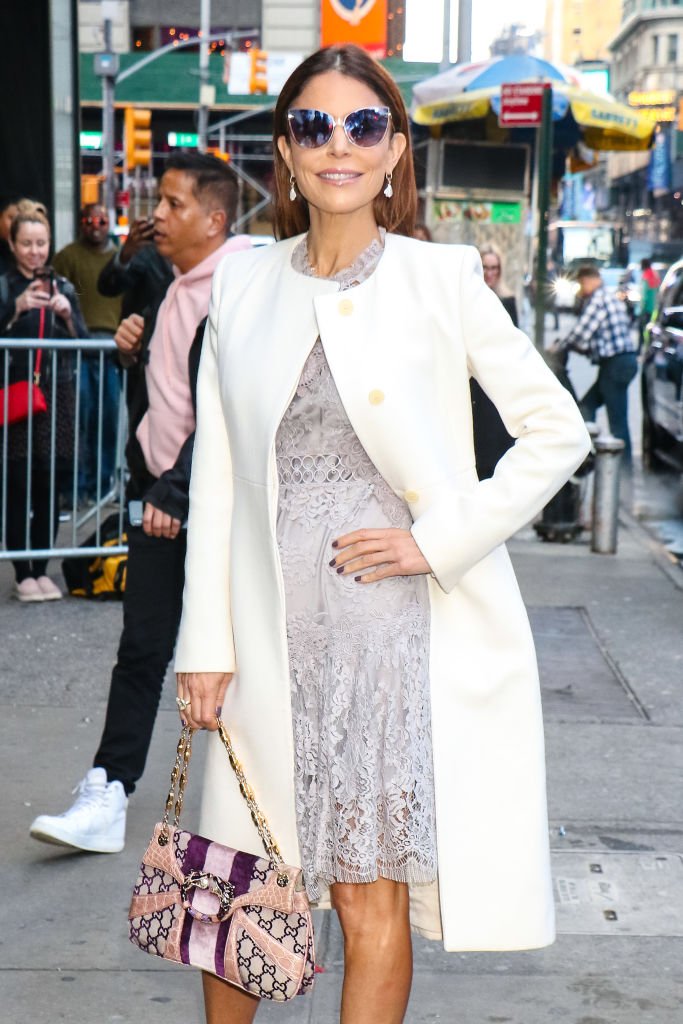 Beth is the owner of her own business, SkinnyGirl Cocktails. This is how you make your TV life work for you! She has used the reality show to her benefit and leveraged a successful career from it. Way to go girl! She's certainly earing way more than 7K these days...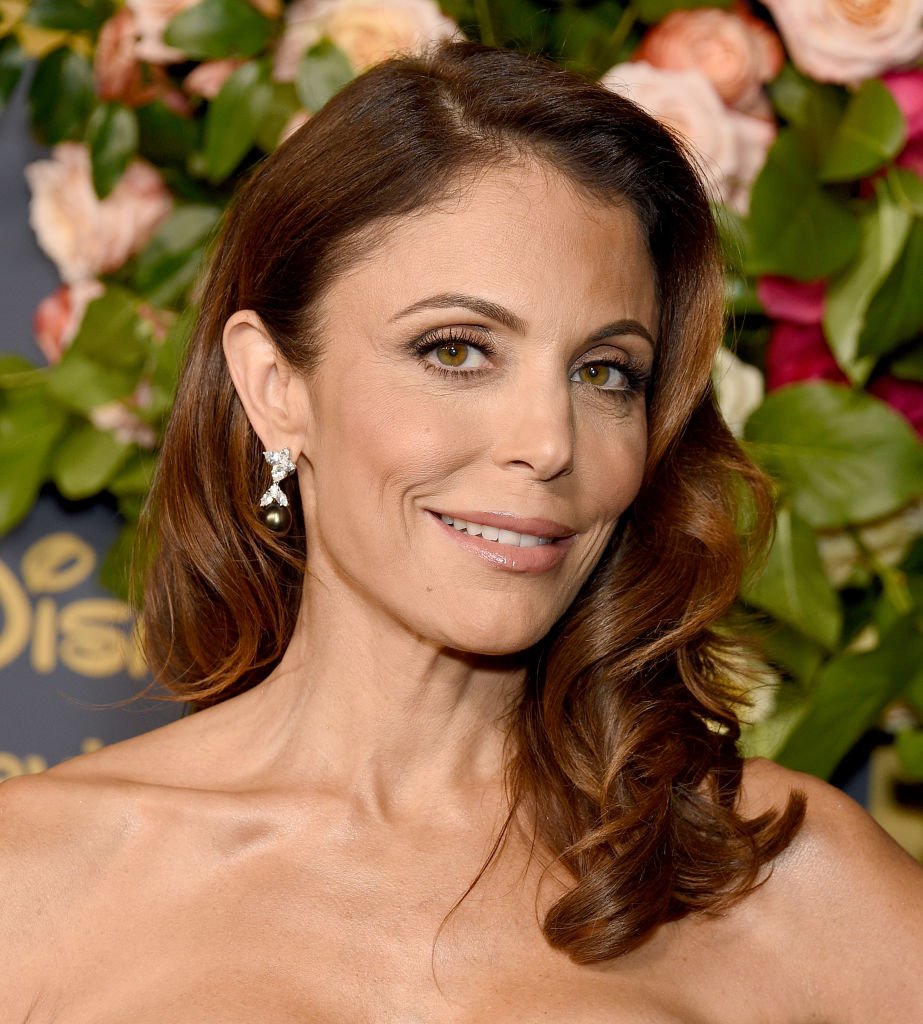 ---
HOW RAMONA SINGER MADE HOUSEWIFE HISTORY
The show's reunion episode has become one of the most anticipated episodes of any season. Not only do we discover various hidden details but the drama is taken up a notch. It has become pretty common for at least one housewife to up and leave during the airing...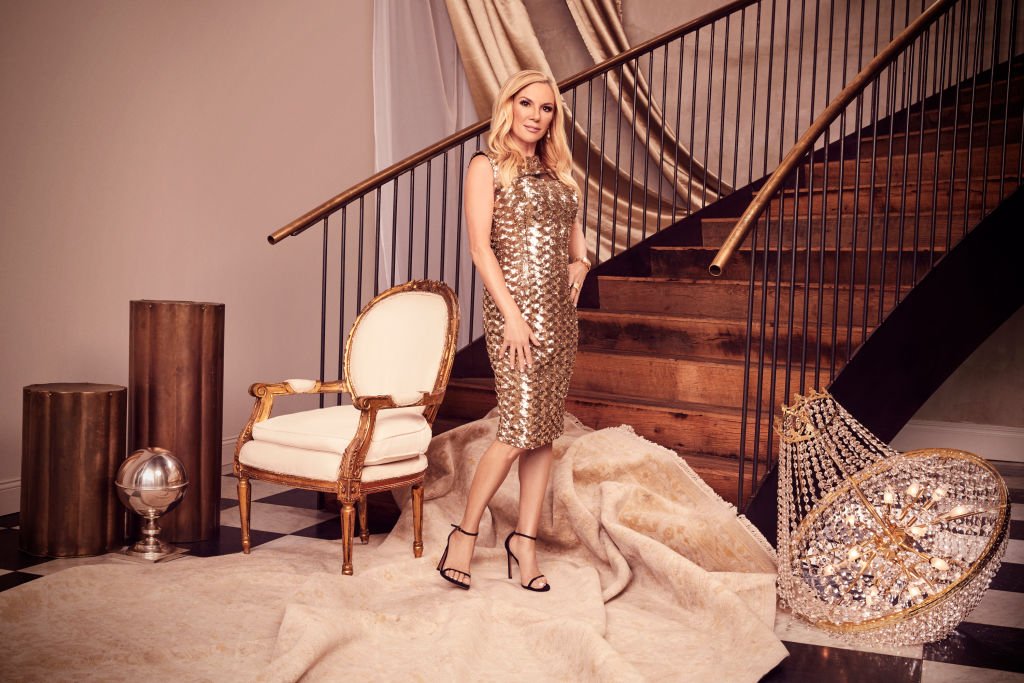 But who was the first to revolutionize this trend? It was none other than a real housewife of New York, Ramona Singer. The star left the set and simply never returned. There have been rumors that she was fed up by the show and the topic they were discussing... What a way to make an exit Ramona!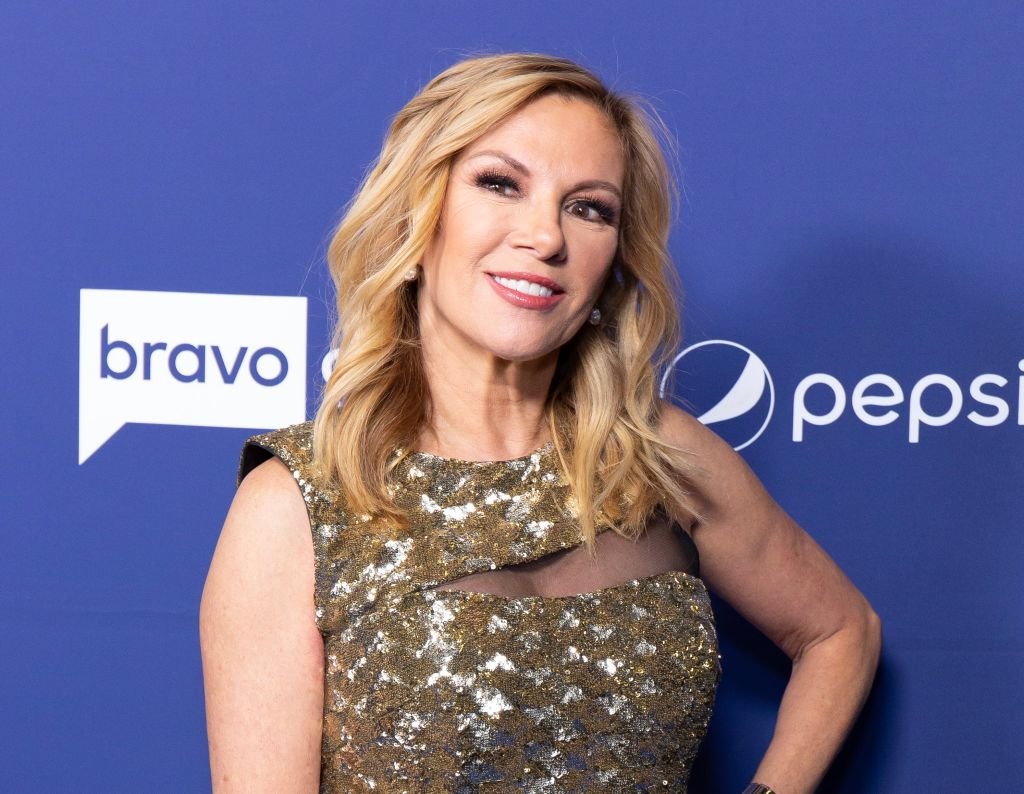 ---
WHY CASTMEMBERS CAN'T SUE EACH OTHER 
It comes without saying that the women on set will get into real fights. From battles about family and relationships to silly arguments. There are also times when castmembers want to take legal action but Bravo was prepared for this... They forbid any castmembers from suing each other...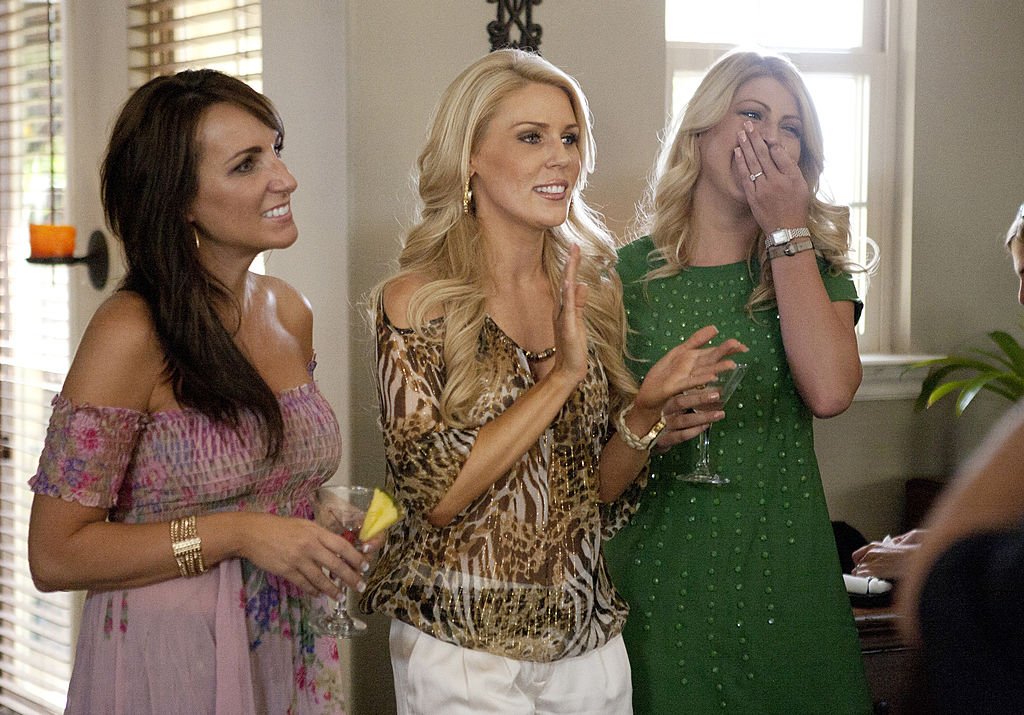 By means of contractual obligation, the housewives cannot take another to court. So when the "Real Housewives of New York," Carole Radziwell wanted to take on Aviva Drescher in a professional and respectable manner, she was unable to. She said:
"There were people who were saying, 'Why don't you sue?' It's not an easy answer, there were several reasons. One is we sign contracts, so we can't sue each other. So you'd have to break the Bravo contract."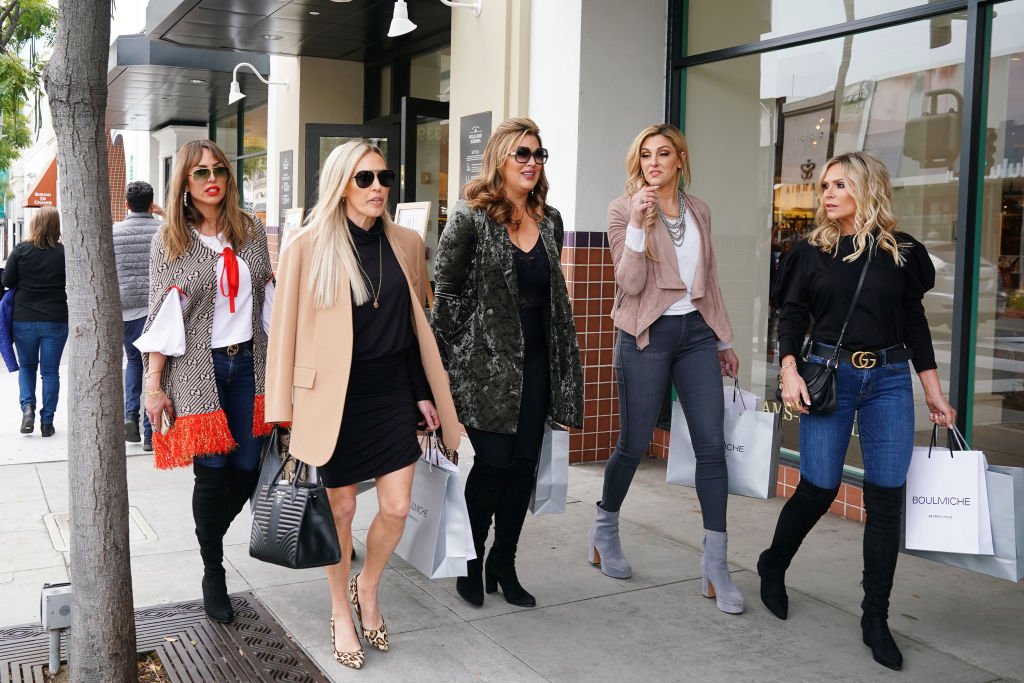 ---
HOW DID THE IDEA FOR THE SHOW COME ABOUT?
Have you ever heard of "Desperate Housewives?" Of course, you have! The immensely popular fictional series was a hit back in the day and the stars like Eva Longoria are actually responsible for Real Housewives... While they were not directly involved they did inspire the show!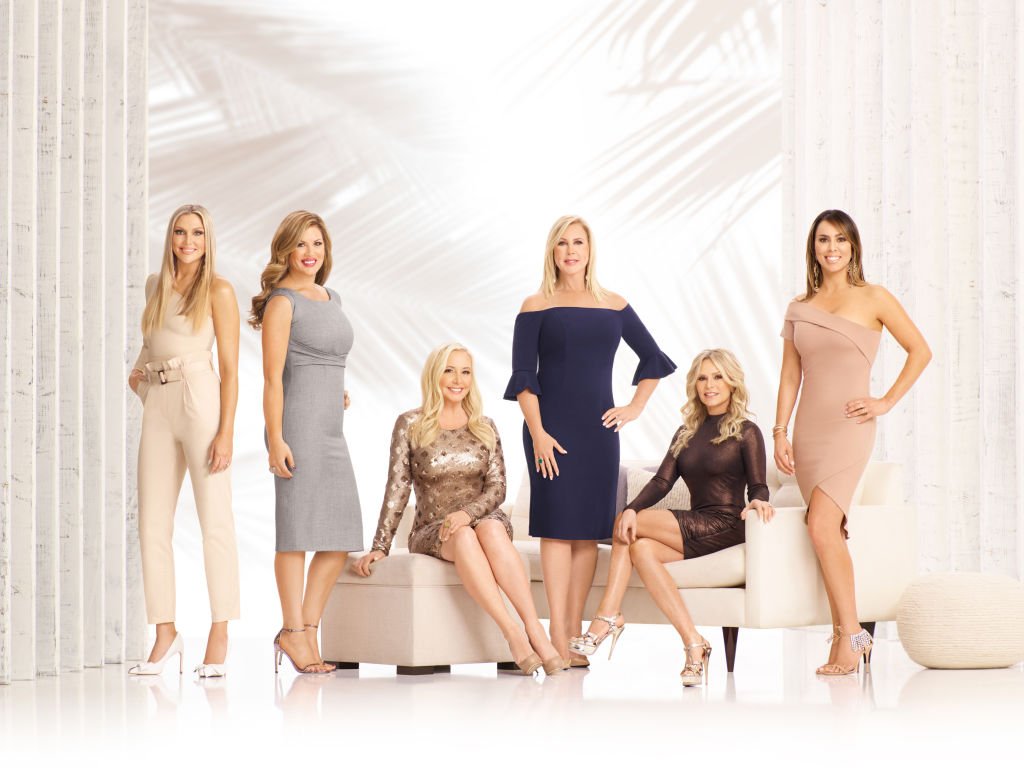 That's right, Gretchen Rossi shared that their show idea came from "Desperate Housewives." She explained: 
"[Desperate Housewives] inspired the 'Real Housewives' franchise. Honestly, I feel I owe a lot to ["Desperate Housewives" creator Marc Cherry] for creating a show that inspired a real-life version.