11 Strict Rules Jennifer Lopez Follows To Look Awesome
Jennifer Lopez's Super Bowl Halftime Show performance left us speechless! 50 is definitely the new 30 for J.Lo! Of course, the singer's amazing shape is the result of a healthy diet and workout routine. But maybe there are other things that help J.Lo look that fantastic? Let's find out all the strict rules Jennifer Lopez follows to look almost half her actual age!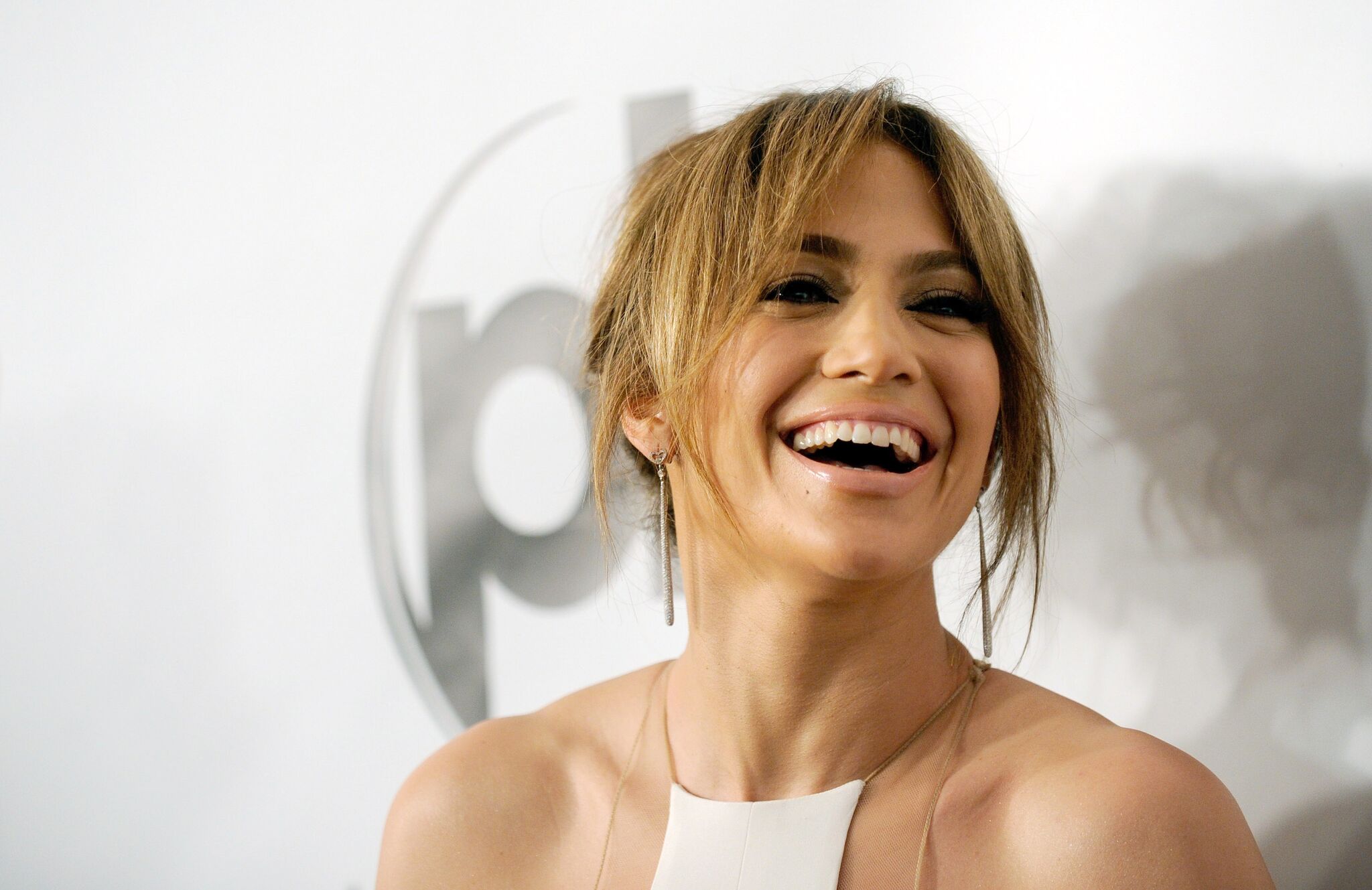 ---
Rule #11: Always stay hydrated
Watching Jennifer Lopez's Super Bowl Halftime Show performance we're sure you were as amazed as we were by her pole dancing skills and stunningly fit body. It definitely took a lot of work and preparation. So what helped the singer to successfully go through such a demanding rehearsal schedule? The answer is – staying well hydrated, as this selfie proves.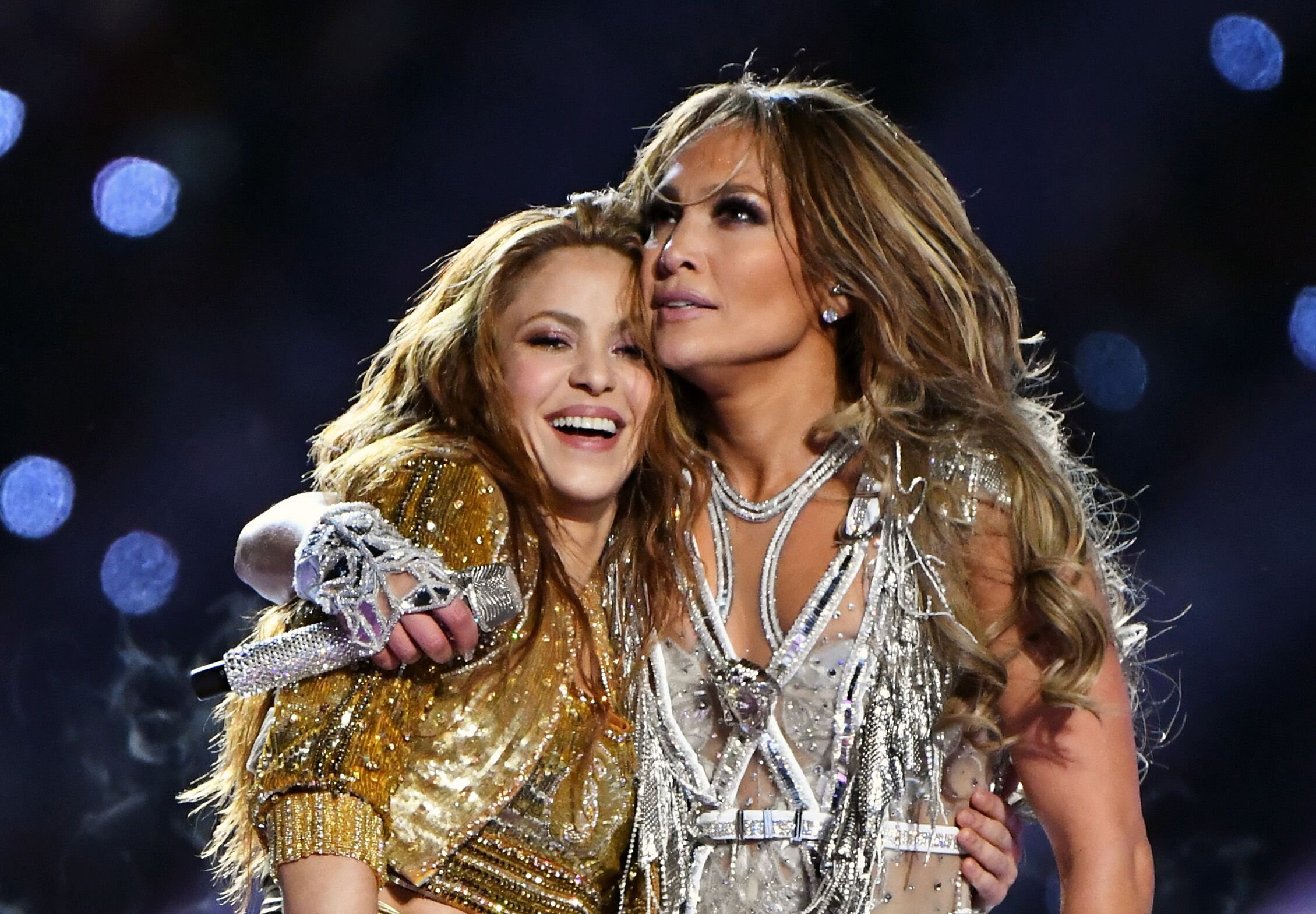 ---
Our body is about 60 percent water, so drinking lots of water is essential for preparing muscles and joints for exercise. Jennifer Lopez reportedly drinks seven glasses of water a day. As the singer told Hello magazine:
"Drinking plenty of water, especially before a workout, can help you push harder and get more out of your exercise routine." Hydration right after every workout is vital as well, as it makes her "ready to hit it hard again the next day."
---
Rule #10. Limit caffeine and alcohol
Many people can't imagine their lives without a cup of coffee in the morning. Jennifer Lopez is no exception – but she makes sure it's decaffeinated. So she hasn't had caffeine in years, as it "really wrecks your skin as you get older."
---
Lopez also stays away from alcohol and smoking, because she is aware of their detrimental effects: "What you eat doesn't just affect your body; it can also affect how your skin looks." And no one would deny that her complexion is flawless!
The fact is that long-term damage from alcohol and caffeine comes from dehydration, which makes any wrinkles or fine lines look more prominent and visible. Also, alcohol can seriously influence your decision-making and cause junk food cravings. And here we come to the next important rule which J.Lo follows…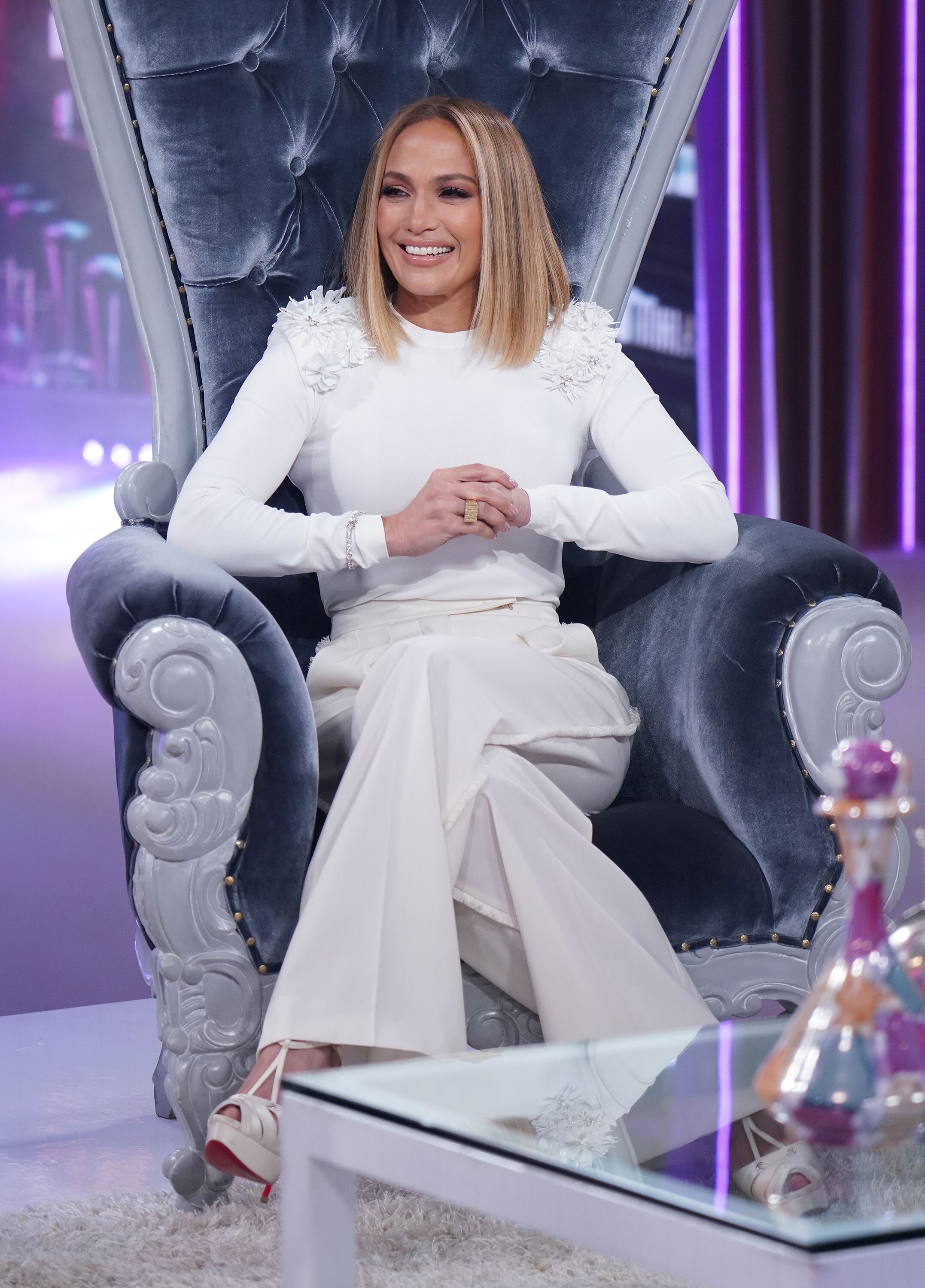 ---
Rule #9: Stick to a clean diet
Jennifer Lopez is a firm believer that you are what you eat. So the singer sticks to a strict diet which rules out all processed and refined foods that can contribute to weight gain. At the same time, her diet is balanced and made of nutrient-rich foods. But don't worry – J.Lo has never starved herself to stay slim!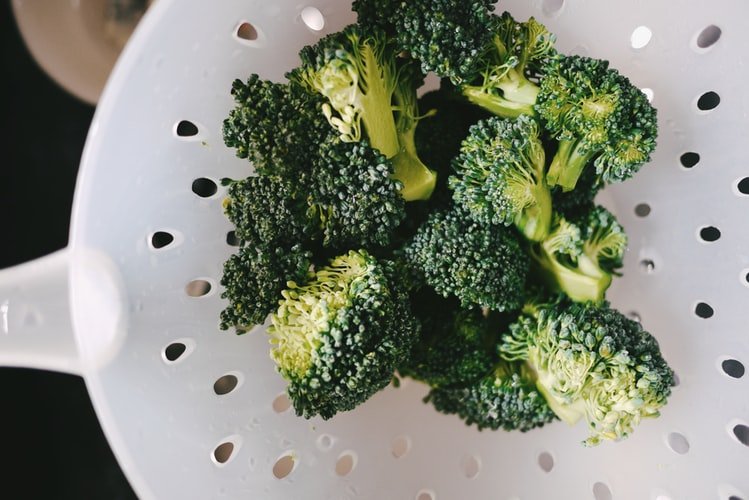 ---
Instead, she opts for foods that give her enough energy for the day: lean proteins, non-starchy veggies, healthy fats, and complex carbs like brown rice. Her long-time personal trainer Tracy Anderson makes sure that Jennifer is eating very clean "because she needs really good fuel for all the things that she's doing". 
"It's all organic and it's all very well thought out, with the balance of very high-quality proteins and a lot of nutrient-dense food… everything is fresh," - Tracy posted on her website.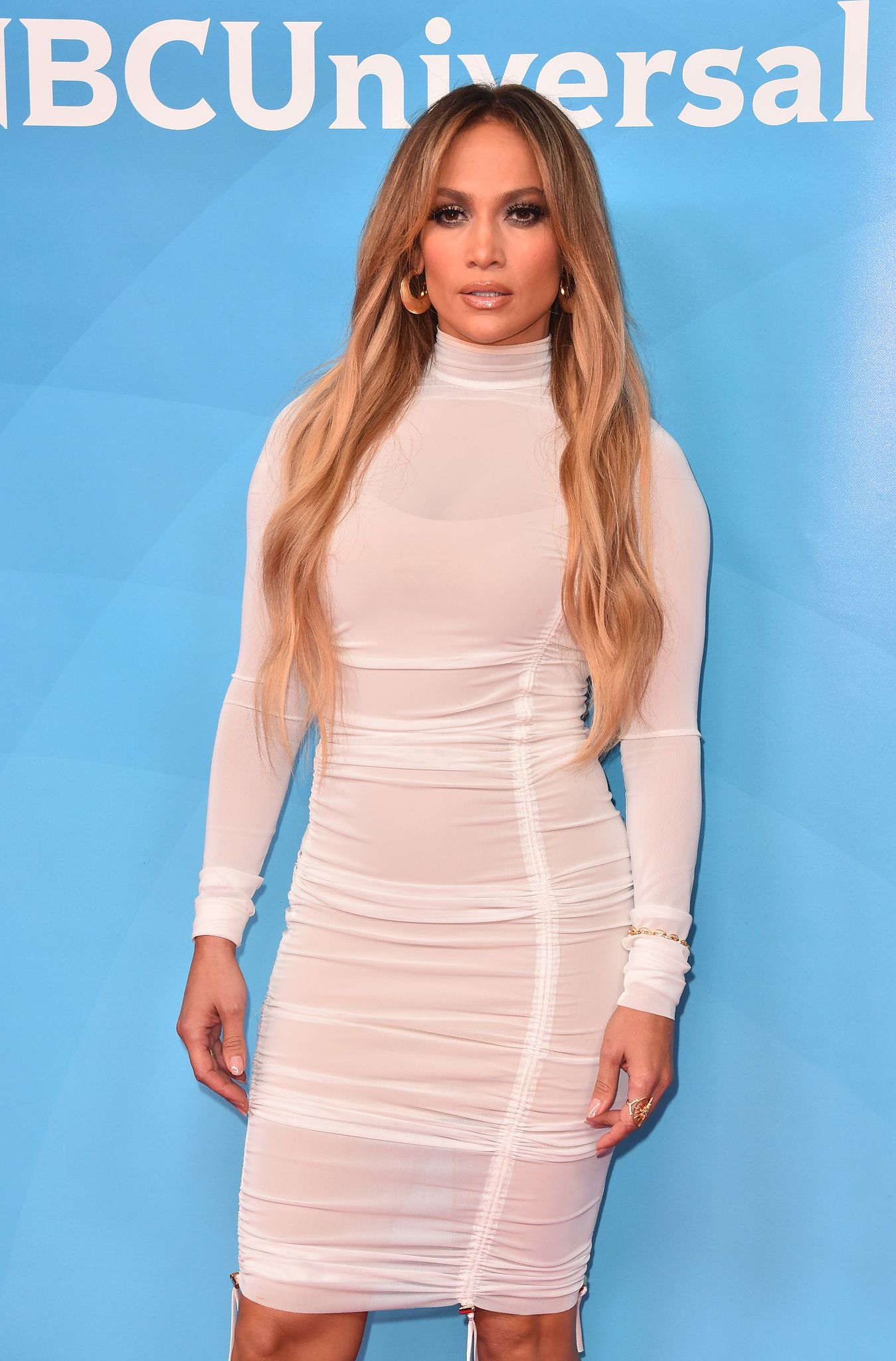 ---
Jennifer's new trainer Dodd Romero, who has also been A-Rod's trainer for years, adds that when choosing proteins J-Lo goes for approved sources like egg whites and chicken breasts. "Protein fills me up and keeps me full longer. It's a great muscle fuel," she told Hello!
But even though these protein sources are perfectly healthy, Dodd Romero still advises to limit them to three or four times a week. Also Jennifer Lopez regularly eats fish, such as tuna and salmon. So what is her exact diet?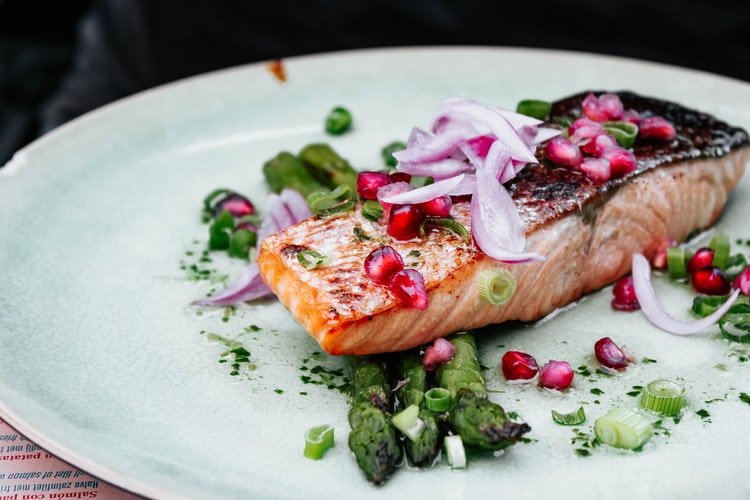 ---
The performer spilled the details to Us Weekly, revealing that by lunchtime she is "starving"! J.Lo's typical lunch is salmon mixed with lots of veggies – she especially loves broccoli, peppers and zucchini. For dinner, she usually has a protein with quinoa, because "it feels like rice and beans, which I grew up with." 
And even when Jennifer goes out to eat, she tries to make healthy choices: "I watch for things on the menu that fit my lifestyle. I'll have a salad or some fish with veggies." And of course (rule number one!) she drinks lots of water throughout the meal.
---
Rule #8. No carbs, no sugar challenges
You probably heard about this challenge that Lopez and her fiancée Alex Rodriguez did together. This ten-day challenge definitely gave us first-hand insight as to what they eat! However, it doesn't mean that carbs must be eliminated forever.
It just means that sugar and high-carb foods should be replaced with low-carb vegetables for ten days. You can eat plenty of protein at each meal, and snack on raw vegetables and nuts. This forces your body to burn your fat stores and at the same time doesn't deprive you of energy.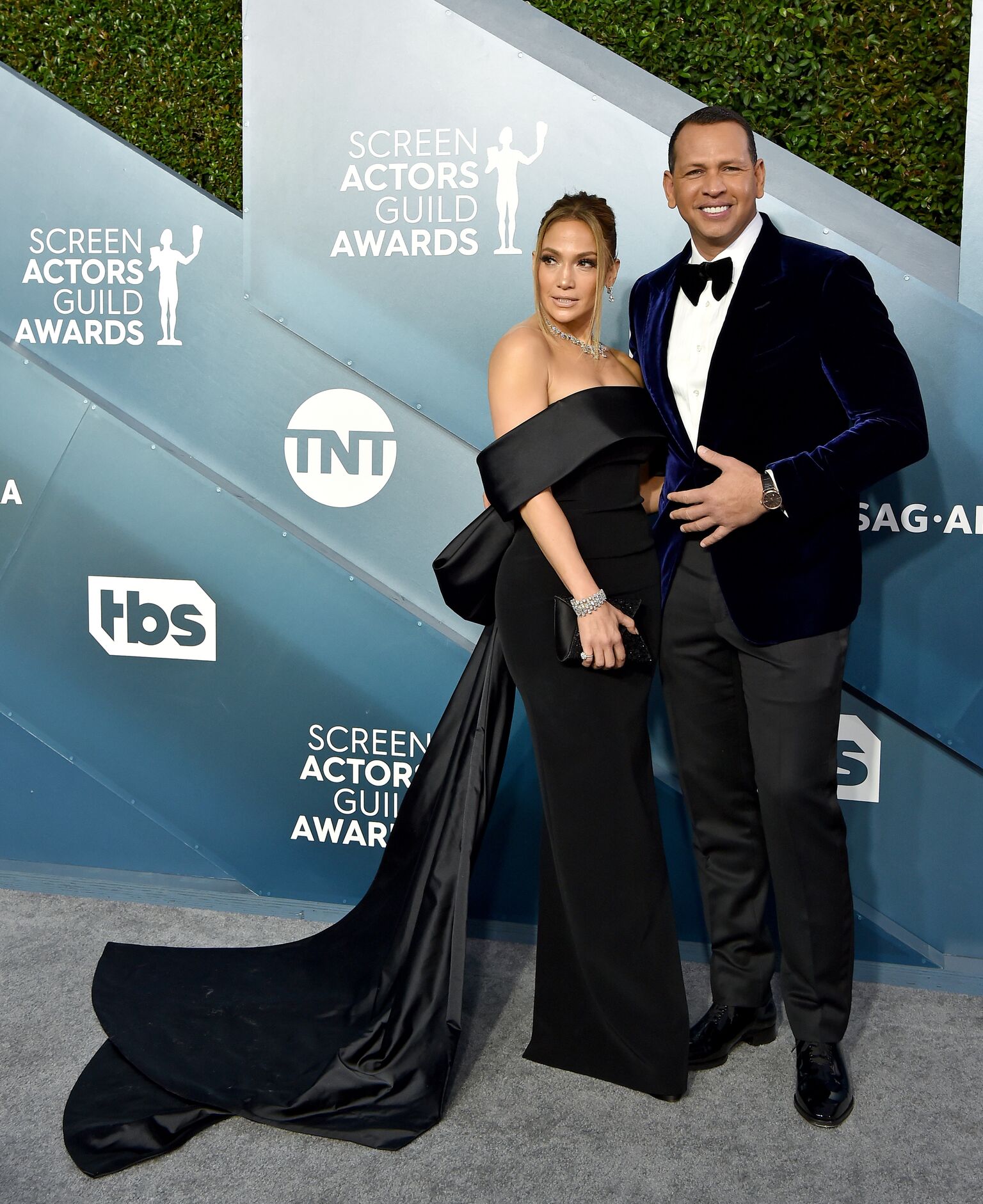 ---
Rule #7. Don't try to be perfect
Yes, you can allow yourself to have a cheat once a week! … As long as it's a snack and not a cheat meal or junk food, but something small like a square of chocolate or a cookie. But make sure that you've earned it by eating well for the rest of the week and not skipping your workouts! 
---
And there's another thing that allows J.Lo to overcome unhealthy cravings, which is smart snacking. She typically has a snack every two to three hours to support her metabolism. As she told Hello magazine: 'I always carry fruit and veggies with me to give me something to snack on between meals.'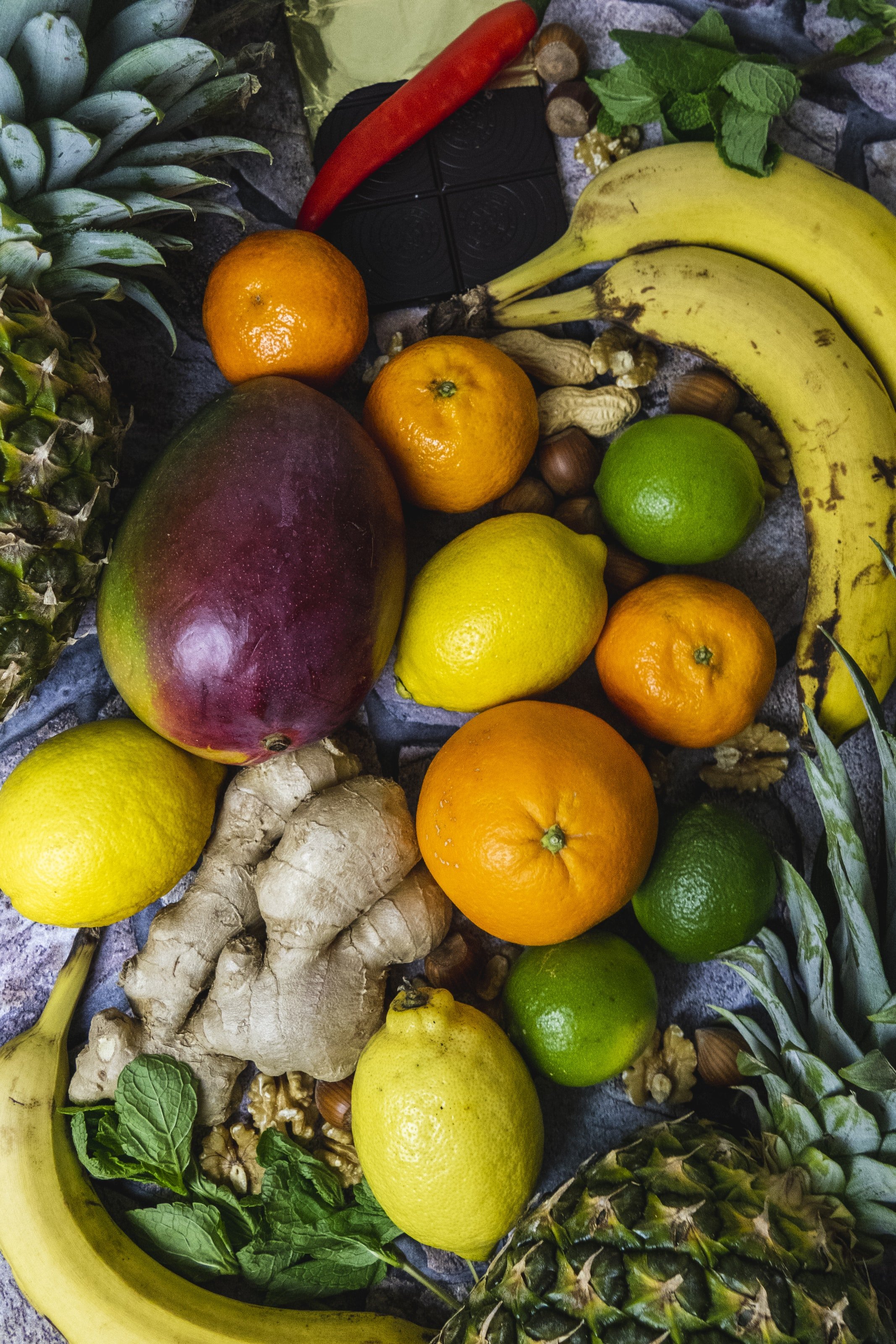 ---
Rule #6. Never skip a workout
Jennifer Lopez admits that "working out is definitely a priority" for her. J.Lo prefers to exercise in the morning, which gives her enough energy and motivation for other activities. "I don't like doing it later; it's harder to get there when I have my day going already."
In an interview with Us Weekly, she revealed that although her schedule is quite tight, she "very rarely" skips her workout. 'Sometimes, I work too late the night before and I'm like, 'Ugh, I can't do this.' But I tell myself, 'Just do it. It's only an hour.' 
This artist trains like a real athlete! Even when she is on tour, and wakes up feeling worn out, Jennifer makes herself get a workout in because she knows it will make her feel revved up again. "It's just talking yourself off the ledge of being a lazy bum." – the singer explains.
---
Rule #5. Mix up your workouts
Even when you love your workouts, it's natural to switch up your routine. Mixing up your workout routine ensures that your body never becomes accustomed to a certain exercise. Jennifer Lopez has two personal trainers with very different approaches. 
"I like the balance that they both give me," Lopez told Hollywood Life.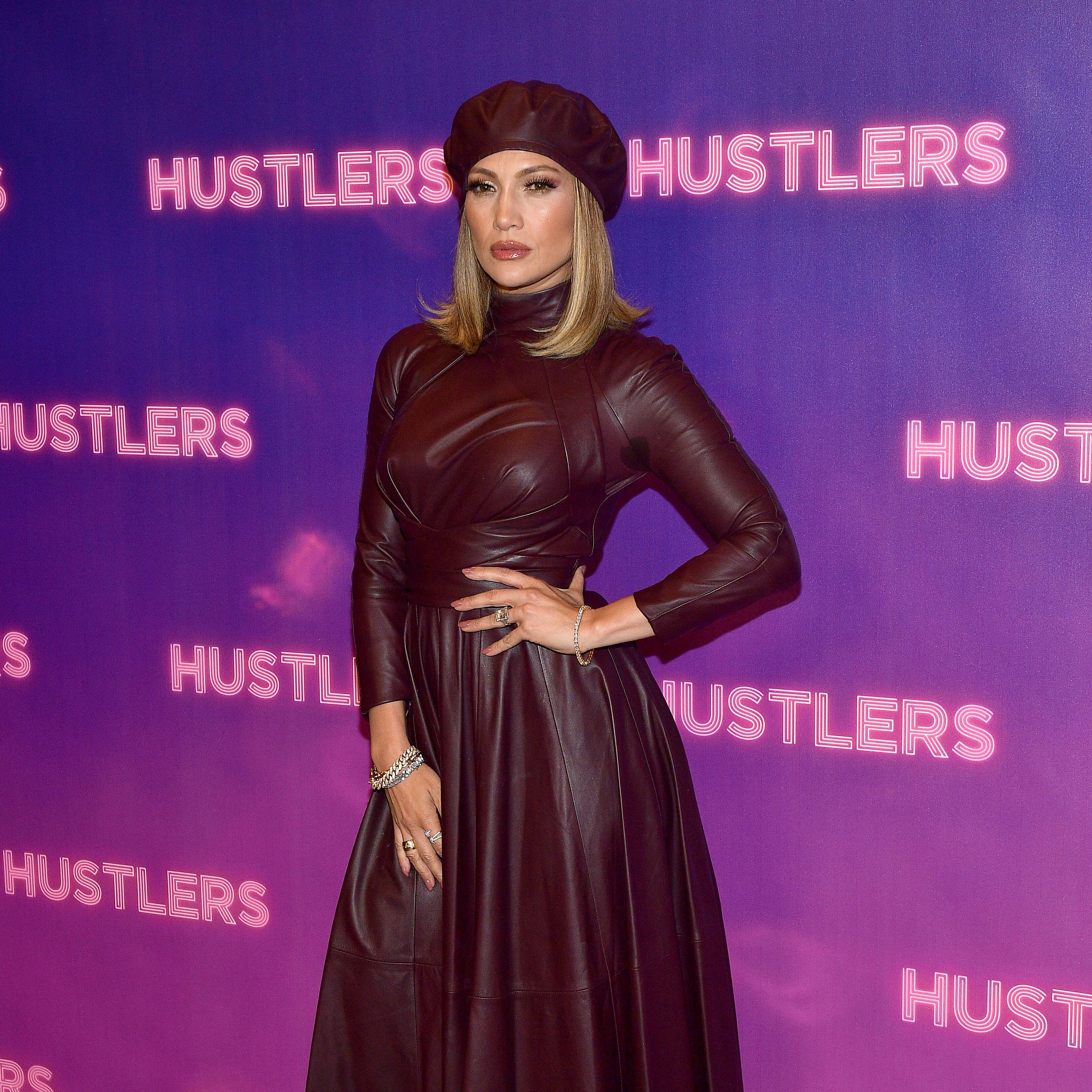 ---
So when she's in New York, she trains with David Kirsch. They typically do kickboxing, push-ups and ab workouts, and a half-hour of cardio. And when the star is in L.A., she works with Tracy Anderson. Tracy is known for her method that focuses on upper body, core, thighs and booty.
The celeb trainer says: "We want to keep those famous curves." Lopez also upped her strength workouts to prepare for pole dancing for her role in Hustlers. She even posted a snippet of her intense leg workout on Instagram last November. But what is always present in J-Lo's training routine is dancing. 
---
Rule #4. Dance again and again
Jennifer admits that dance has always been a huge part of her life. "Taking the time to move my body and do something that's so good for me is key to my happiness." Doing what you love is always great, and when your passion helps you stay in shape – that's even better!
And pole dancing is considered a great workout in itself. Lopez even revealed on her Instagram that pole dancing was "definitely one of the hardest things" she had ever done physically. "But it was all worth it in the end."
---
Rule #3. Take care of your skin
It's hard not to be envious of J.Lo's flawless complexion! So what is her daily skincare regime? "I always, always wash my face after a workout. That helps keep my pores clean and my skin feeling healthy," she told Hello!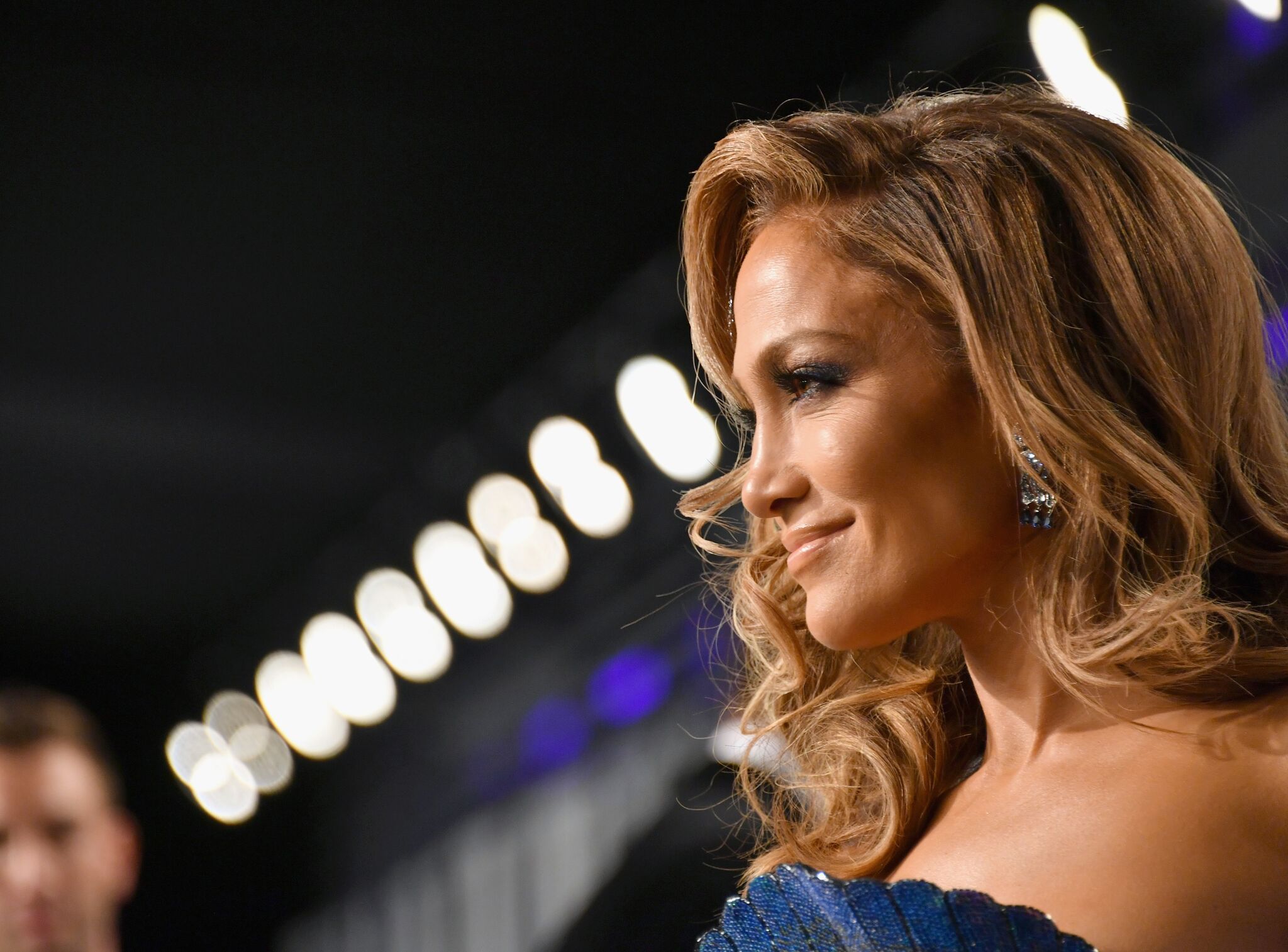 ---
Then she usually goes with moisturizer, eye cream and sunscreen. Of course, Jennifer has to wear a lot of makeup when performing, so in her everyday life she prefers not to wear any and just to let her skin rest. 
Also, the singer revealed in an interview with Hollywood Life, that she's "never been one to take a lot of sun", which is why her skin has maintained itself. "I'm rarely in the sun, but if I am, I wear a lot of sunscreen."
According to People, J.Lo also uses "glycolic acid to get that healthy glow and clear skin." And, of course, Jennifer Lopez never goes to bed without taking her make-up off and uses night creams to keep her skin hydrated.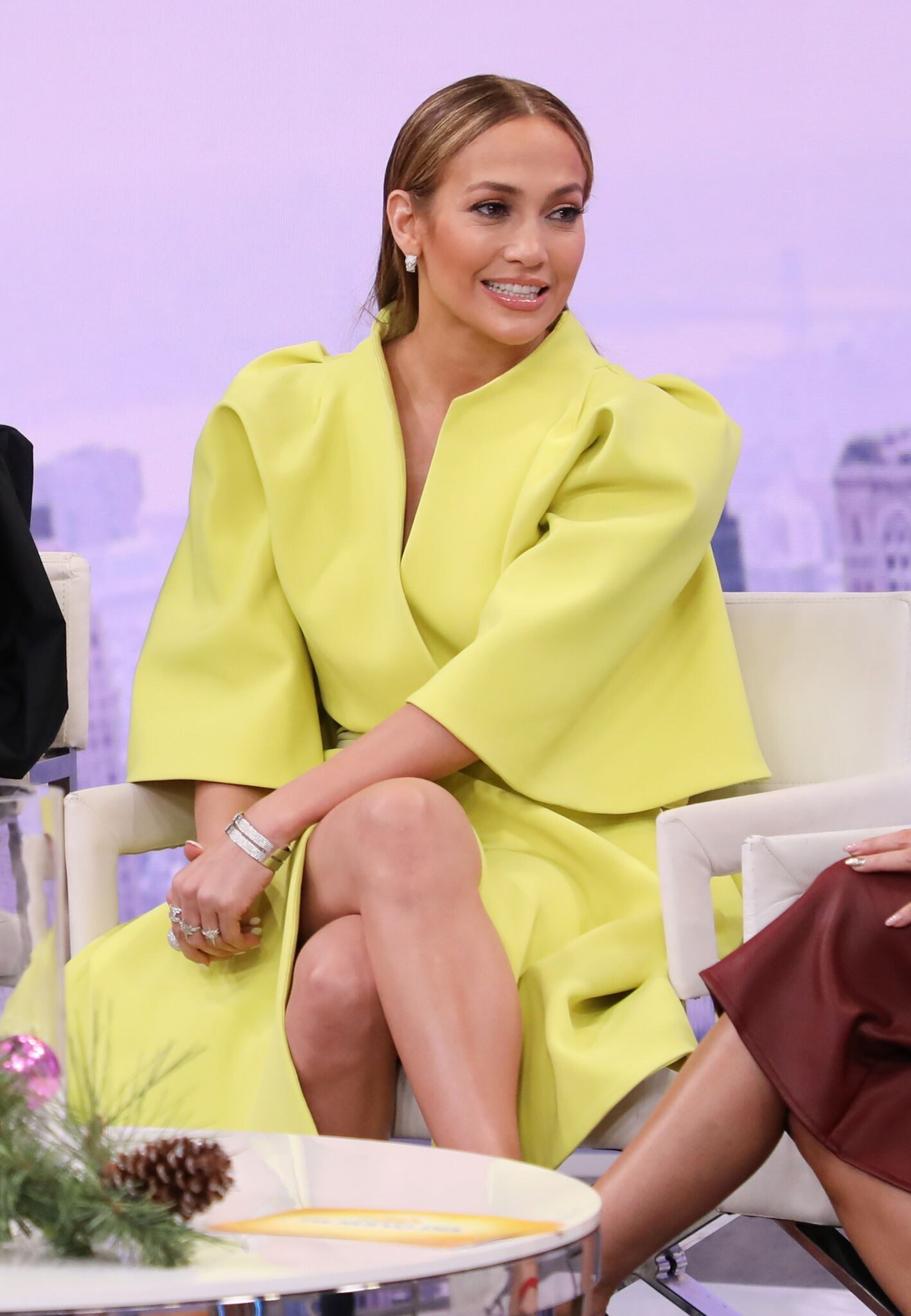 ---
Rule #2. Meditate
Self-care is not only about the body, but also about being mindful. "I definitely think beauty comes from within. When you are happy and feel joy and love, you radiate beauty." – reveals Jennifer. She is a firm believer in meditating, a practice she began five years ago.
Life can sometimes be overwhelming for everybody, so transcendental meditation gives Lopez a sense of inner peace. J.Lo typically meditates twice a day – once in the morning and once at night. Also, she says that affirmations are very important.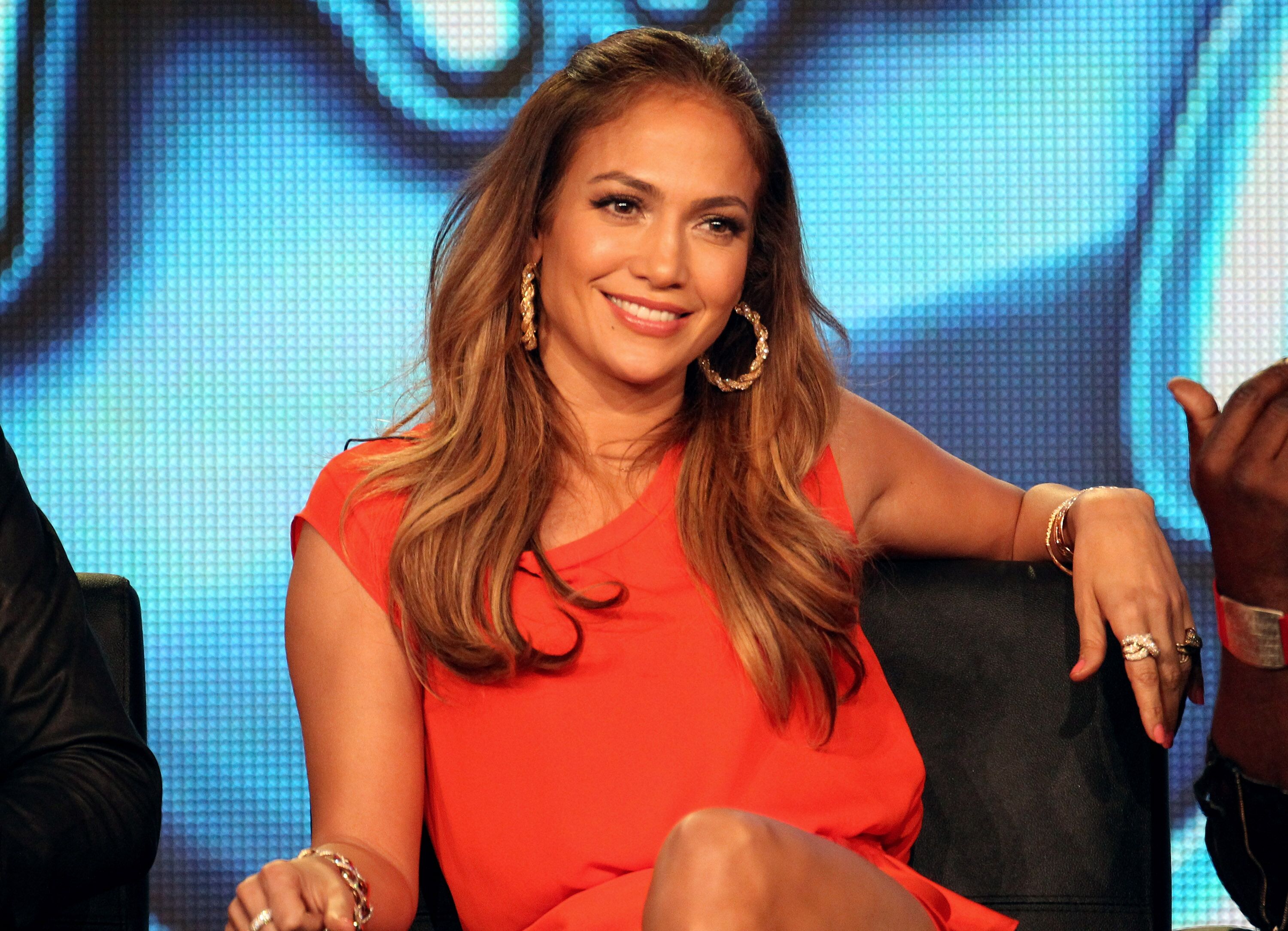 ---
Rule #1. Get your 8 hours of sleep
Oh yes, we all know this rule, but do we always take it seriously? Use Jennifer Lopez for inspiration! She tries her best to get a good sleep every single night, no matter how busy she is. 'I love to get a good nine or ten hours of sleep. But, I can never get that,' she says. 'So, seven or eight is mandatory." 
---
Probably this is her core secret: giving yourself plenty of rest to have enough energy to be able to enjoy life to the fullest. And the result of following these strict, yet simple rules is Jennifer Lopez's sculpted physique and radiant look at 50!