Rare Facts About Princess Diana's Sisters
Although they've stayed mostly away from the spotlight ever since their sister Princess Diana's death in 1997, the fact is both Lady Sarah McCorquodale and Lady Jane Fellowes played an important part in Lady Di's life. One remained loyal to the end, but the other failed to be by her side in one of the most dreadful moments of her life.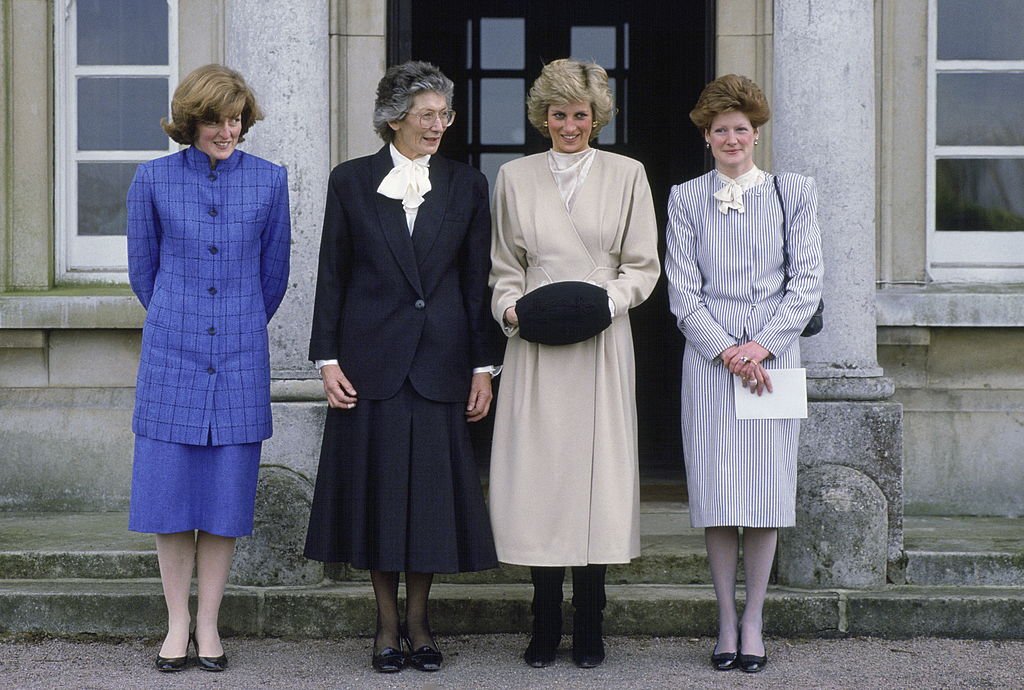 ---
1. Diana's older sister is the most private
Lady Jane Fellowes, Princess Diana's older sister, has kept away from the spotlight ever since her sister's death in 1997 and was the only one of the Spencer siblings not to give interviews to the press since then. The only exception took place in 2013 when she spoke about the charity she was involved in.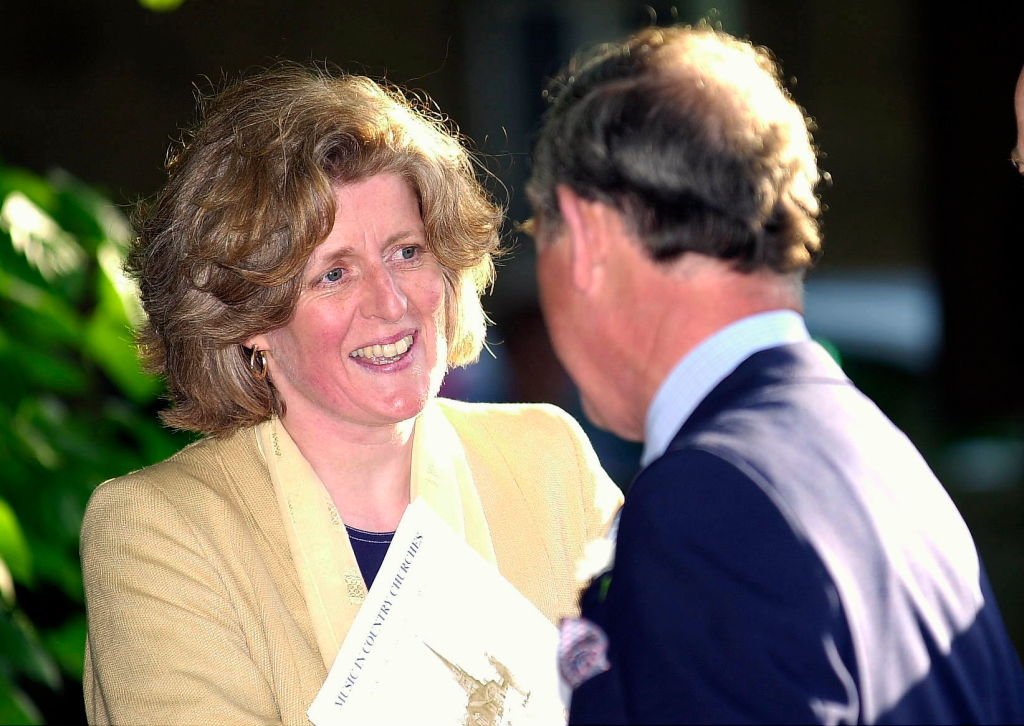 ---
2. Diana and Prince Charles were introduced by her sister Sarah
Diana wasn't the first Spencer to be involved with Prince Charles. Her sister Sarah had briefly dated the Prince back in 1977 and it was because of that short relationship that Diana first met him. Sarah held no grudge towards the new couple and was proud of her role in it. "I introduced them, I'm cupid," she reportedly said in 1981.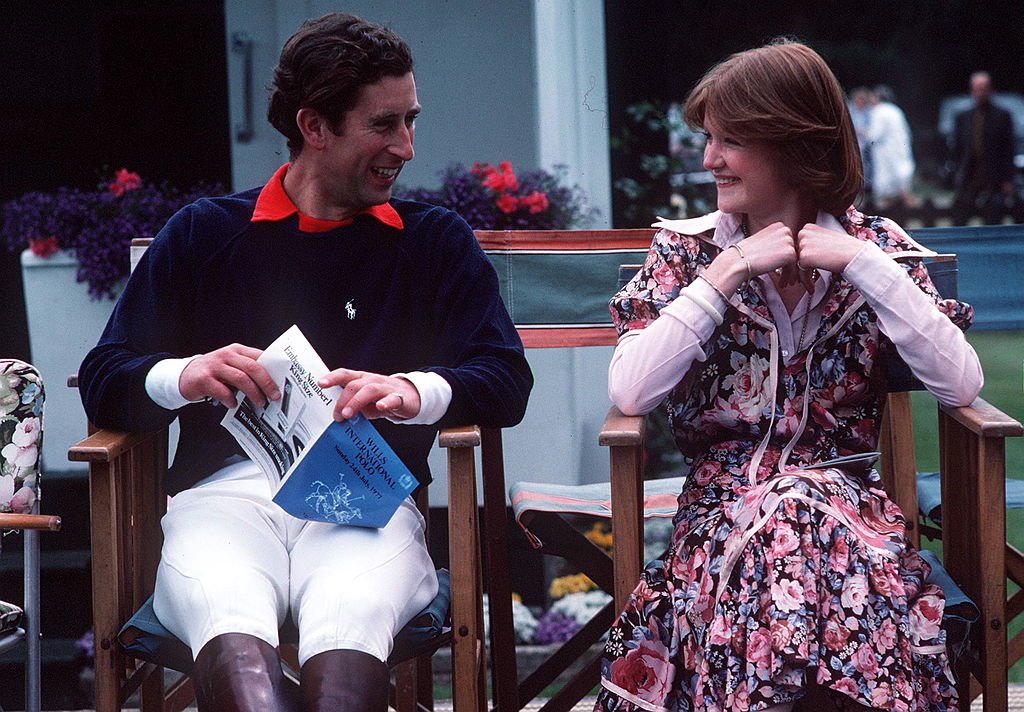 ---
3. Prince Charles broke up with Lady Sarah
Sarah and Charles dated briefly in the late 70s but their relationship was cut short after some indiscreet comments from Sarah to 2 reporters about Charles. Sarah told them she would never marry him because she didn't love him. Of course, as soon as Charles learned about it, the relationship was doomed.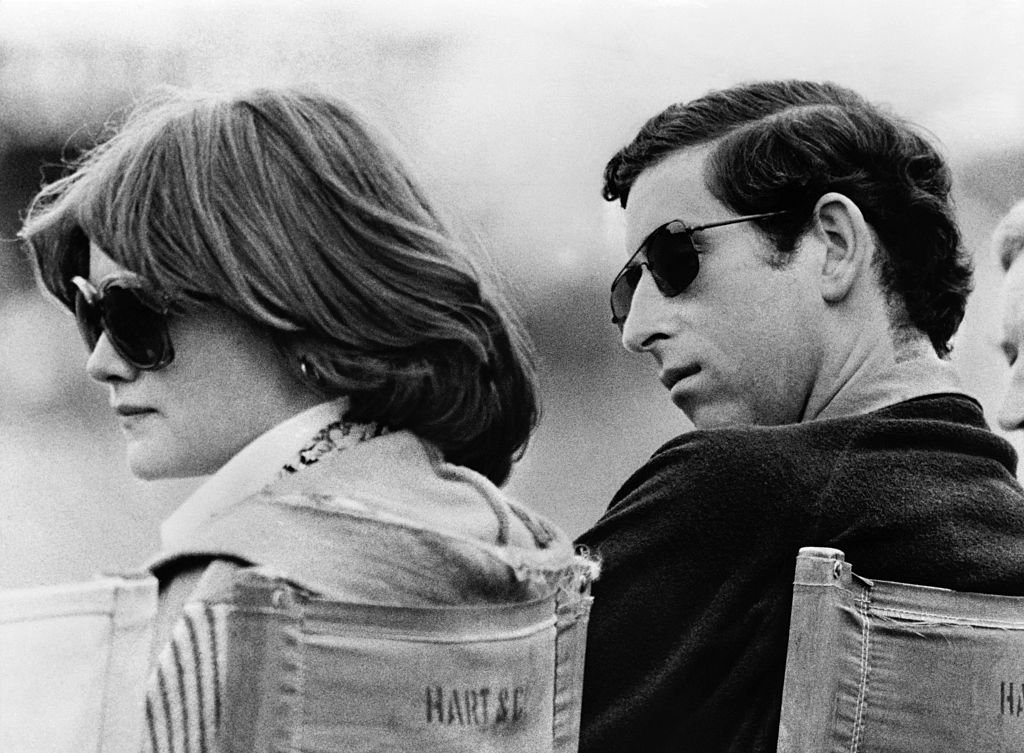 ---
4. Aunties Sarah and Jane were included in Archie's baptism portraits
Looking at Archie's (Harry and Meghan's first son) baptism portraits, it becomes clear that the Spencer sisters, Lady Sarah and Lady Jane, are highly considered by their nephew Harry. The 2 women were included in the small group of guests in the intimate ceremony that took place on 6 July 2019 and held prime positions in the official portrait.
---
5. Harry shares a close bond with his aunts
Harry has given hints about the close bond he shares with his aunts before. Lady Jane Fellowes was actually one of the first people to visit the new parents right after Archie's birth, even before the Duke and Duchess of Cambridge. And the two women, along with Harry's maternal uncle, were featured in the birth announcement released by Buckingham Palace.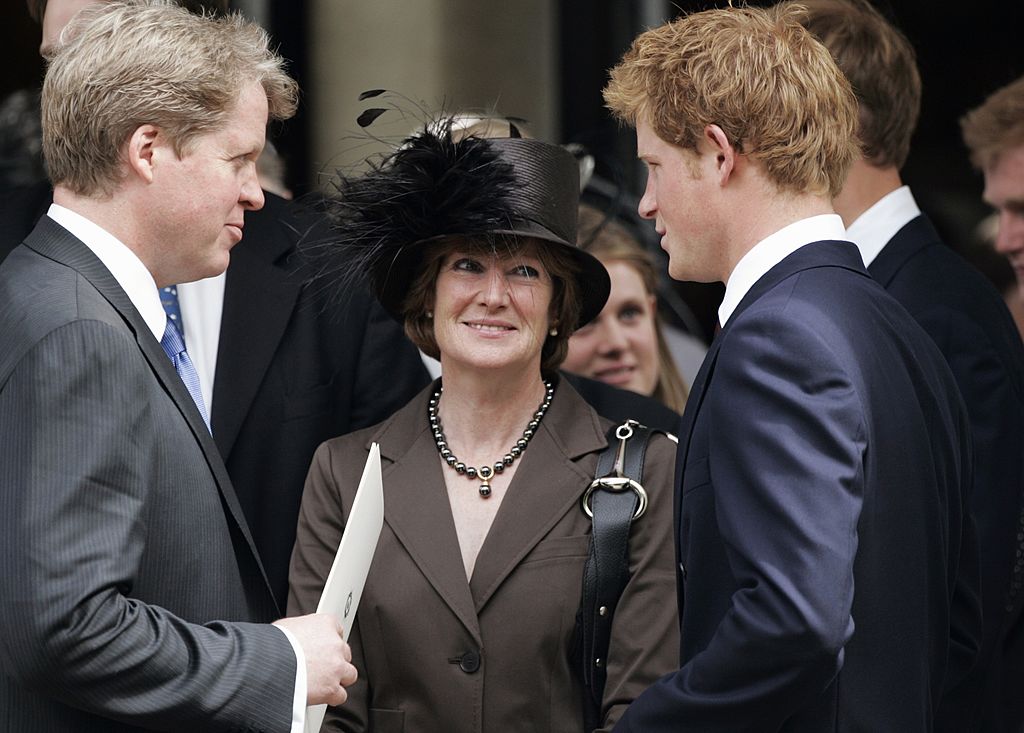 "The Queen, The Duke of Edinburgh, The Prince of Wales, The Duchess of Cornwall, The Duke and Duchess of Cambridge, Lady Jane Fellowes, Lady Sarah McCorquodale and Earl Spencer have been informed and are delighted with the news," the statement read.
Her Royal Highness The Duchess of Sussex was safely delivered of a son at 0526hrs.
The baby weighs 7lbs 3oz and The Duke of Sussex was present for the birth.
Read the full announcement here: https://t.co/RCUFjQG8pe

— The Royal Family (@RoyalFamily) May 6, 2019
---
6. Lady Jane Fellowes got emotional at Prince Harry's royal wedding
Lady Janes Fellowes attended Harry and Meghan's wedding along with her siblings Lady Sarah McCorquodale and Earl Spencer, but she ended up playing a particularly special role when she represented the Spencer family and proceeded to give a very emotional reading from the Song of Solomon, to honor her late sister's memory.
Lady Jane Fellowes gives a reading from the Song of Solomon #RoyalWedding pic.twitter.com/SQSj692LGT

— The Duke and Duchess of Cambridge (@KensingtonRoyal) May 19, 2018
The decision to have Lady Jane reading at his wedding just went to show how much his mother's family still means to Harry. The reading talked about the power and strength of love. "Set me as a seal upon your heart, as a seal upon your arm; for love is as strong as death, passion fierce as the grave."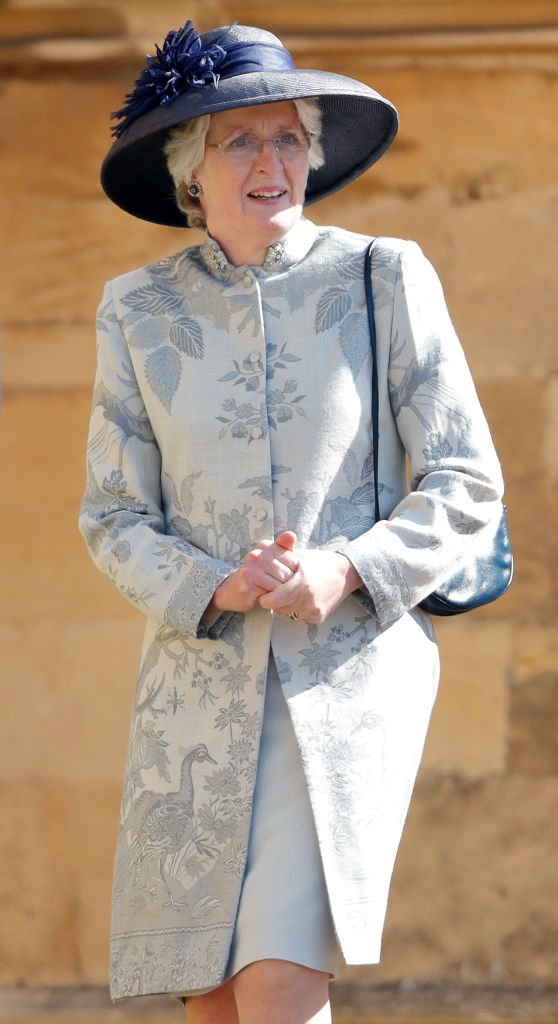 ---
7. Lady Jane and Princess Diana didn't speak for more than a year
Lady Jane found herself between her husband, Robert Fellowes, the Queen's Private Secretary, and later "Baron Fellowes", and her sister Diana during her marriage crisis with Prince Charles. Diana had frequently accused her brother-in-law of being one of the people responsible for the Royal family's disapproval of her and even of being behind plans to monitor her phone calls.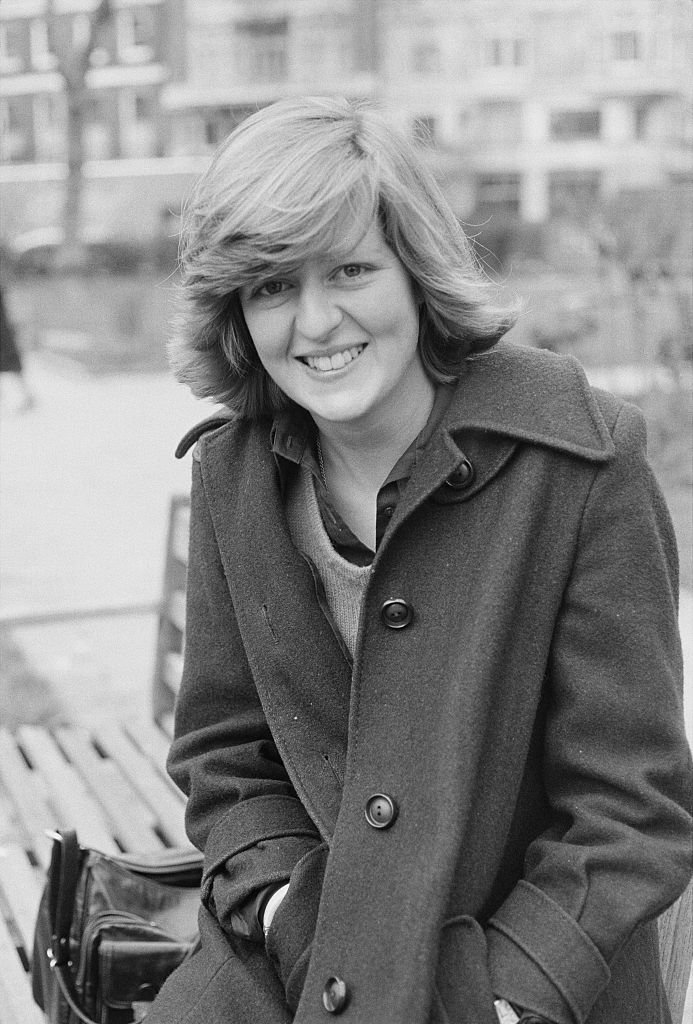 Diana felt her older sister could have intervened for her, but Jane had no choice but to stay by her husband's side. This got in the way of the two sisters' relationship. Diana's resentment ultimately led her to stop talking to her sister for the last 18 months of her life.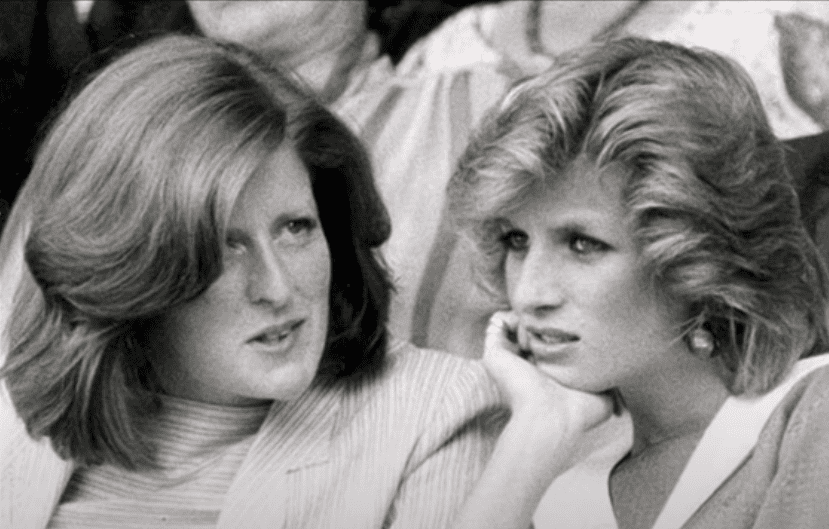 ---
8. The Spencer sisters shared Diana's royal clothes
Not only was Princess Diana a fan of recycling her favorite outfits, but she also had no problem borrowing them to her family and friends. Throughout the years, both her sisters Jane and Sarah were seen wearing some of Lady Di's publicly worn clothes, with Sarah being the most frequent borrower.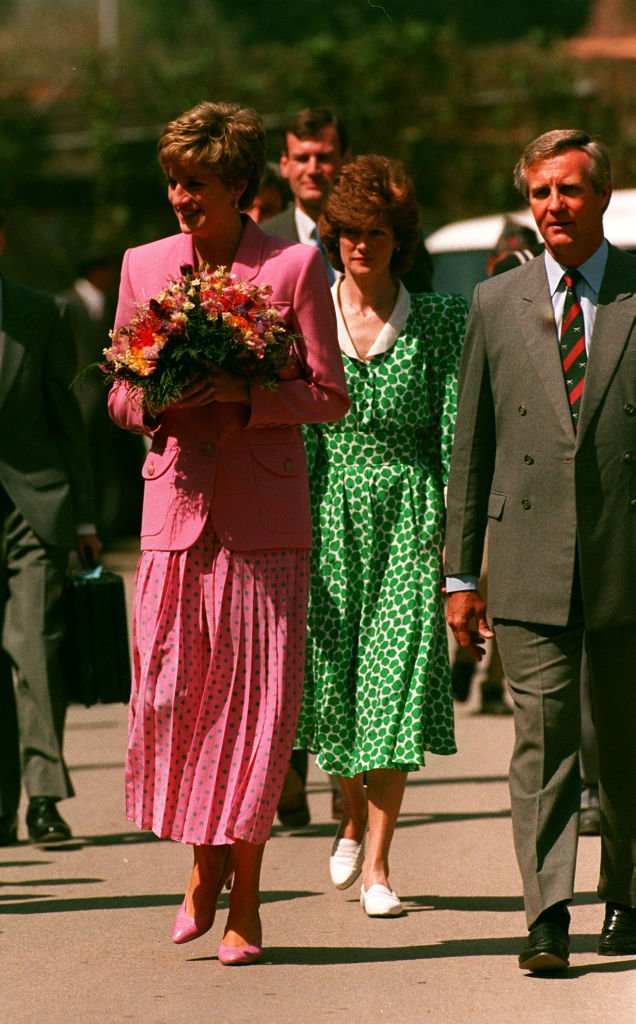 In 1992, Lady Sarah was photographed alongside her sister, wearing a purple suit with golden buttons, the same suit Diana had worn in early 1990. One year later, in 1993, during a royal visit to Nepal, Sarah was again seen wearing another of Diana's outfits: a green polka-dot dress that Diana had worn in her 1986 visit to Saudi Arabia.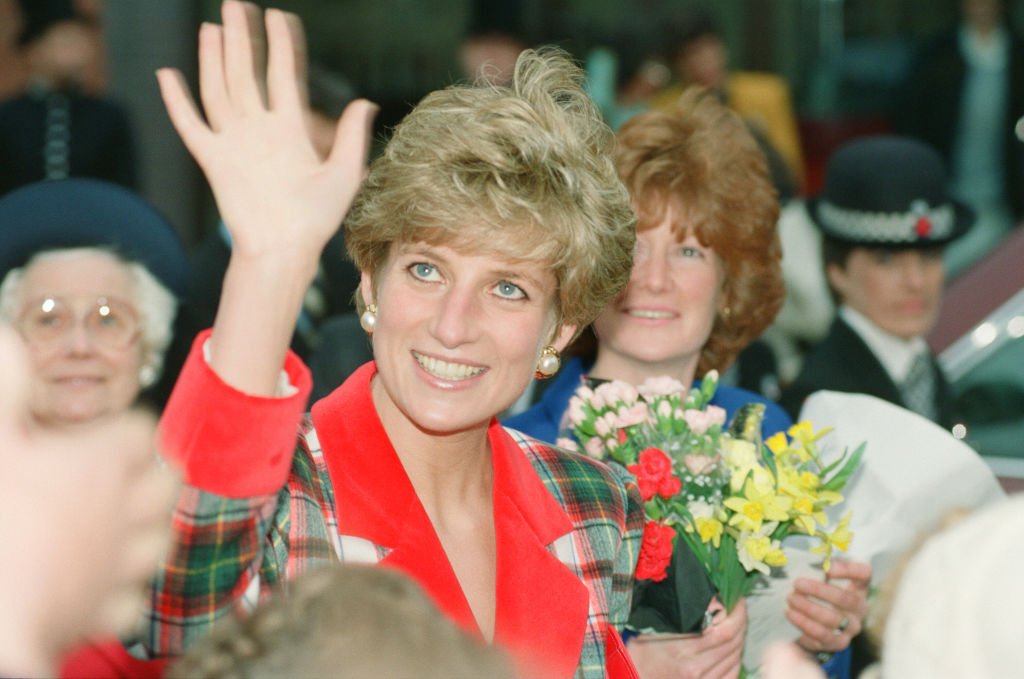 ---
9. Lady Sarah did charity work in Princess Diana's honor
Right after Princess Diana's death, Lady Sarah made sure to continue her sister's charity work by becoming president of the Diana, Princess of Wales Memorial Fund, which raised over £100 million for several charities in the UK and overseas. In 2012 the fund closed, after having successfully completed all the charity work they had set out to do.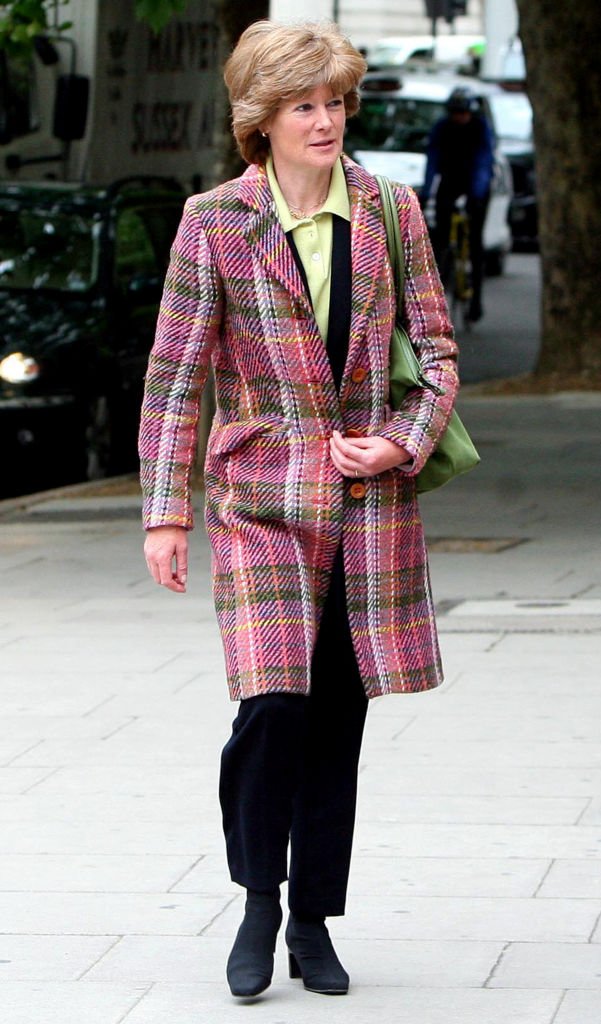 ---
10. Diana used to have her sister Sarah's company on royal visits
Diana and Sarah's relationship went far beyond a simple sibling relationship as, for several times, Sarah took part in her younger sister's royal duties and official visits. Throughout the years, she was frequently seen alongside Diana on visits both in the UK and abroad, playing the role of unofficial lady-in-waiting.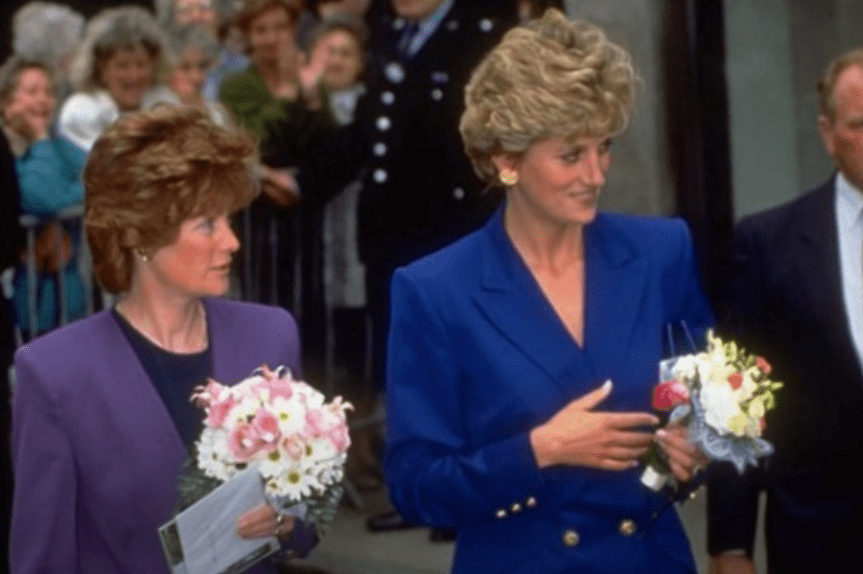 ---
11. Lady Jane does charity work with Diana's youngest son
Just like her late sister Diana, Lady Jane has always been involved in charity. One of the charities she works for is "Only Connect", an organization focused on rehabilitating young offenders and those who are at risk of becoming offenders by developing their skills and working on their potential. This is the same charity her nephew, Prince Harry, is involved in.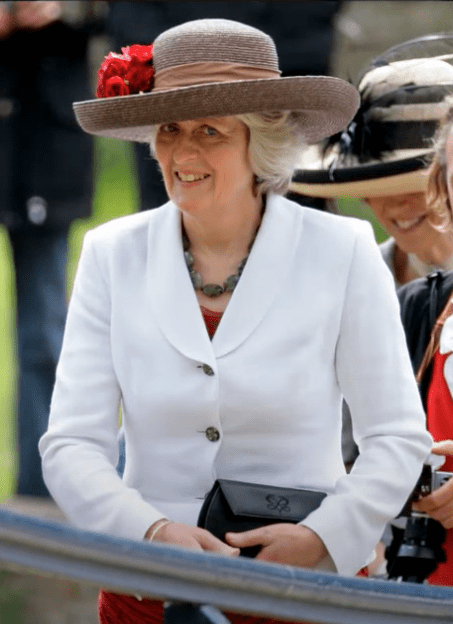 Lady Jane is so passionate about the project that it's the only thing she's talked to the press about in years. "We have recently seen research which shows that OC has a significant impact on crime in London,' Lady Jane explained. 'It has more than halved expected rates of re-offending. I am more than proud to be part of OC's work."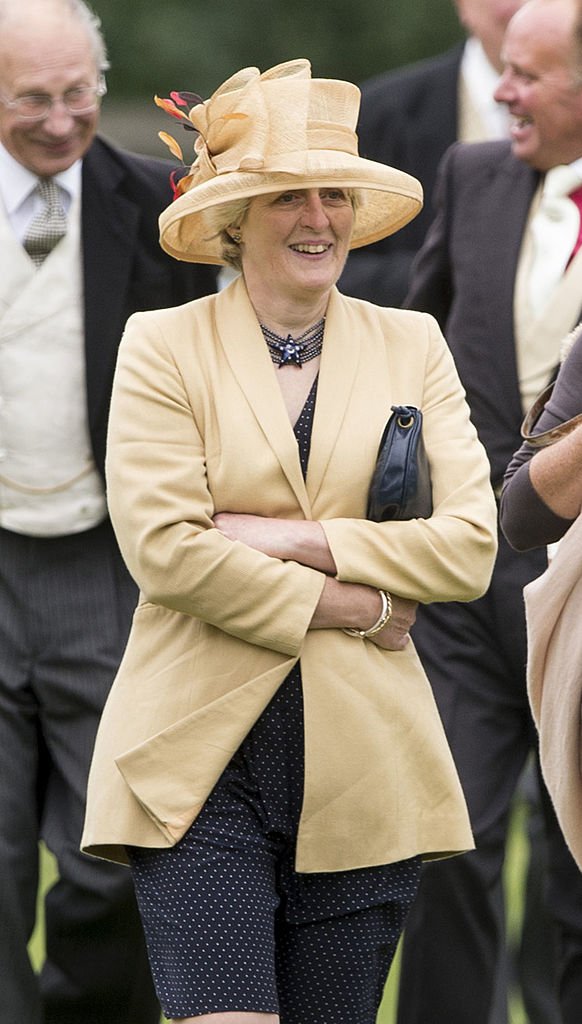 ---
12. Lady Jane's children are very close to Diana's sons
Lady Jane and her husband Robert Fellowes have three children together: Laura, Alexander, and Eleanor. The three of them were often seen joining their aunt Diana on family vacations and other royal events. The cousins have remained close since their childhood, taking an active part in each other's lives.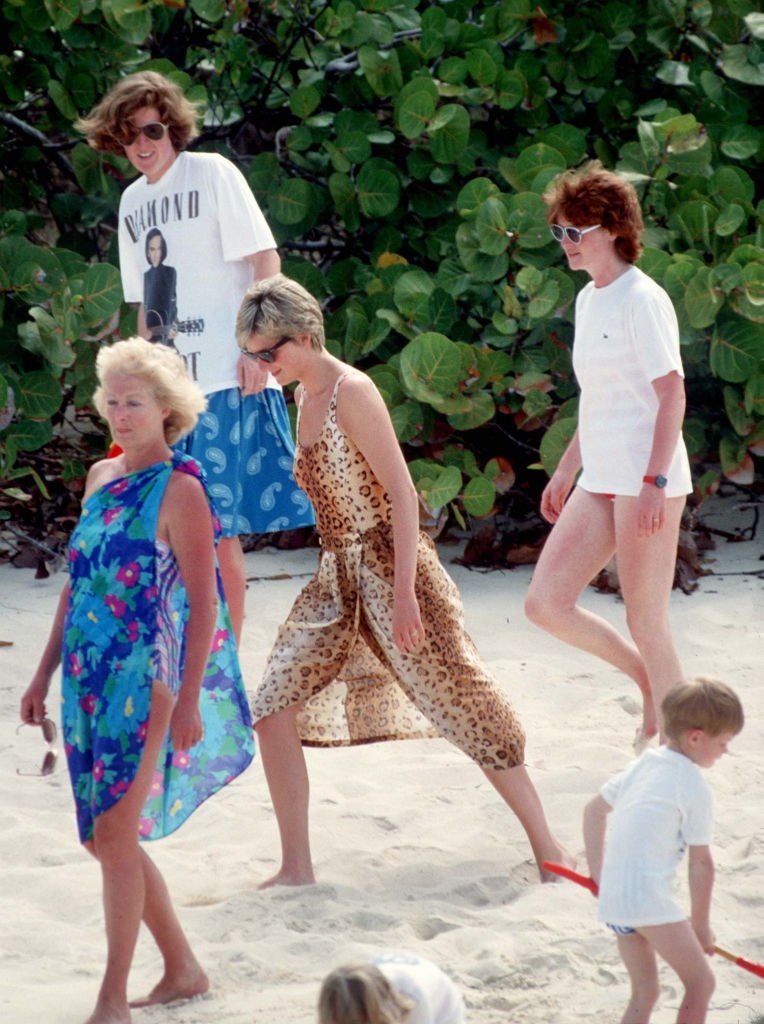 In 2013, Harry attended his cousin Alexander's wedding to Alexandra Finlay at the chapel of St Mary Undercroft in the Palace of Westminster, and two years later, in 2015, Laura, Lady Jane's oldest child, had the honor of being invited to become a godmother to Kate Middleton and Prince William's daughter, Prince Charlotte.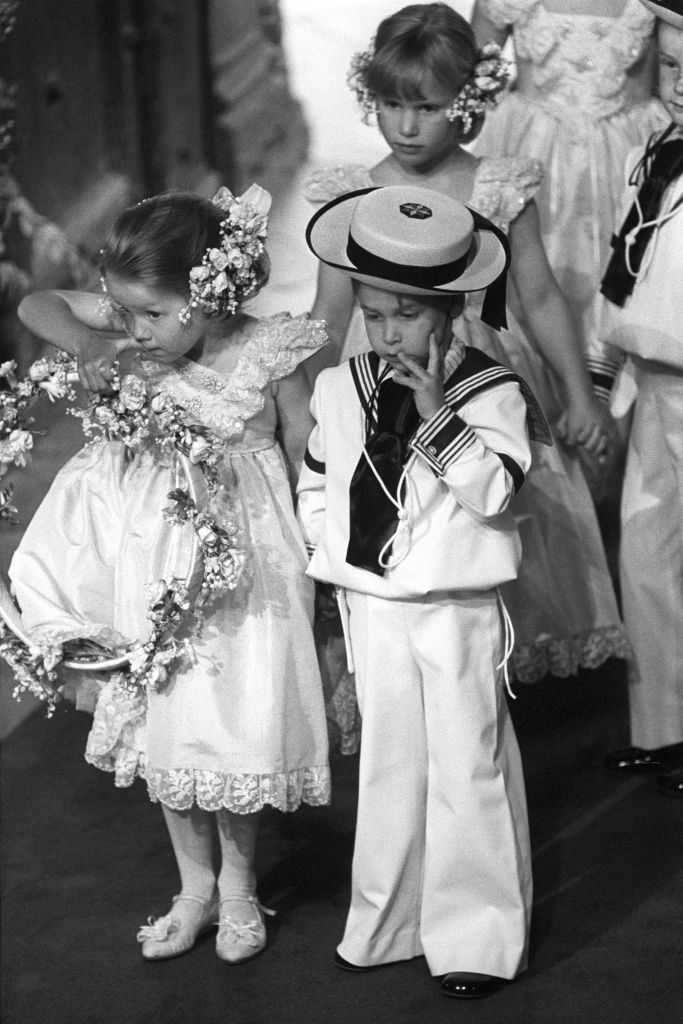 ---
13. Sarah was Princess Diana's confidant
Regardless of the fact that Diana married her ex-boyfriend, Prince Charles, Sarah always remained close to her younger sister throughout the years, acting as her confidant through the most difficult time of her marriage and then subsequent divorce. It is said that she even encouraged Diana to have affairs. Diana considered Sarah the only person she could trust in.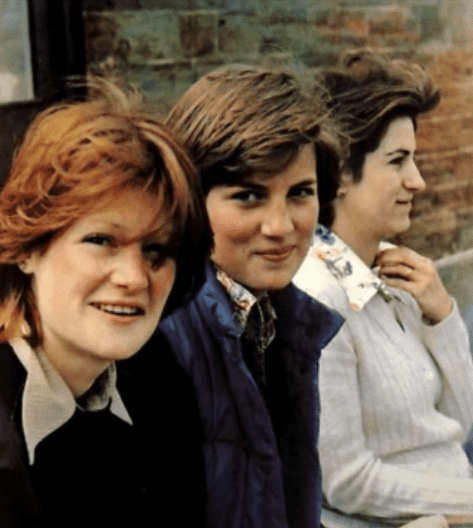 ---
14. Diana was welcomed at Buckingham Palace by her older sister Jane
After her wedding to Robert Fellowes, then assistant private secretary to the Queen, Jane moved into the Old Barracks House, located on the grounds of Kensington Palace. When Diana's engagement to Prince Charles was announced, she moved into the Palace grounds as well, becoming her sister's neighbor.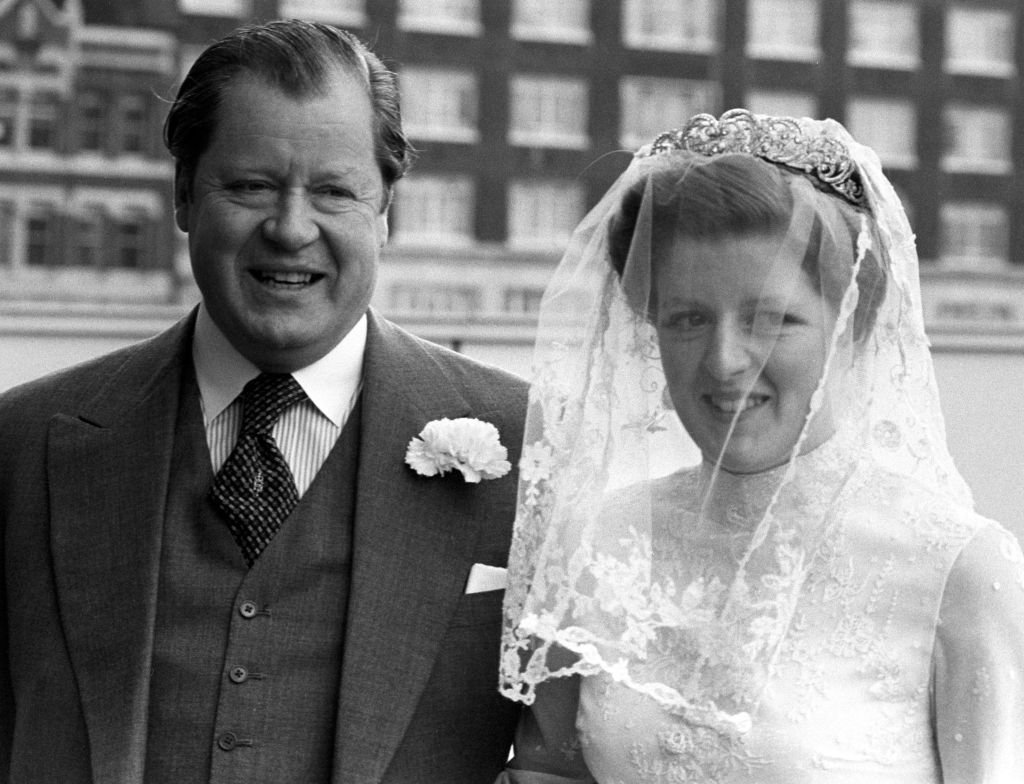 Lady Jane made sure to welcome her younger sister the best she could, showing her around the palace and introducing her to royal life. She took Diana out for lunch and shopping and arranged a meeting between her and 4 Vogue editors that helped the soon-to-be Princess with her royal wardrobe.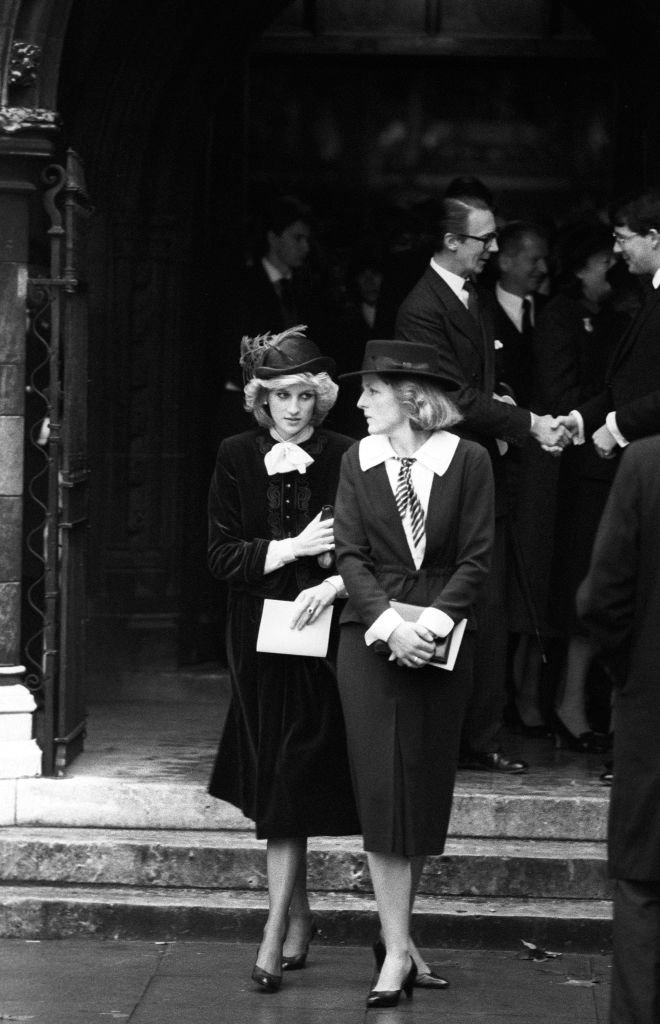 ---
15. Her sisters calmed Diana's pre-wedding cold feet
Days before the wedding, Diana had a cold-feet moment. Worried about the fact that the ceremony was going to be televised and with her anxiety reaching a peak with the closeness Camilla Parker-Bowles showed toward her fiancée, Diana was on the verge of a nervous breakdown.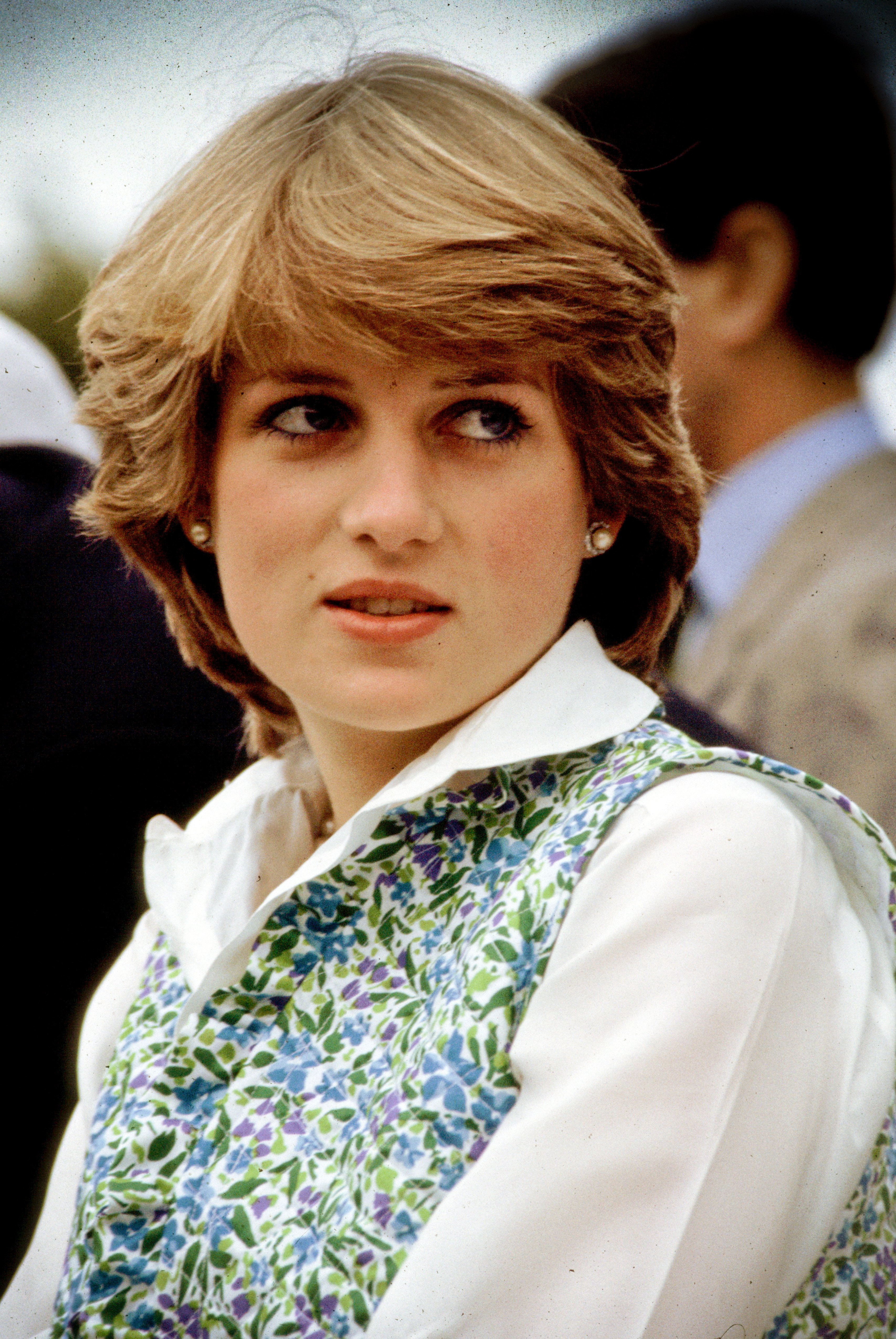 Diana went to see her sister Jane at the Old Barracks House, in Kensington Palace and found Sarah there as well. She went on to confess her anxiety to them, but instead of the support and sympathy she expected, she got a "Well, bad luck Duch, your face is on the tea towels, so you're too late to chicken out."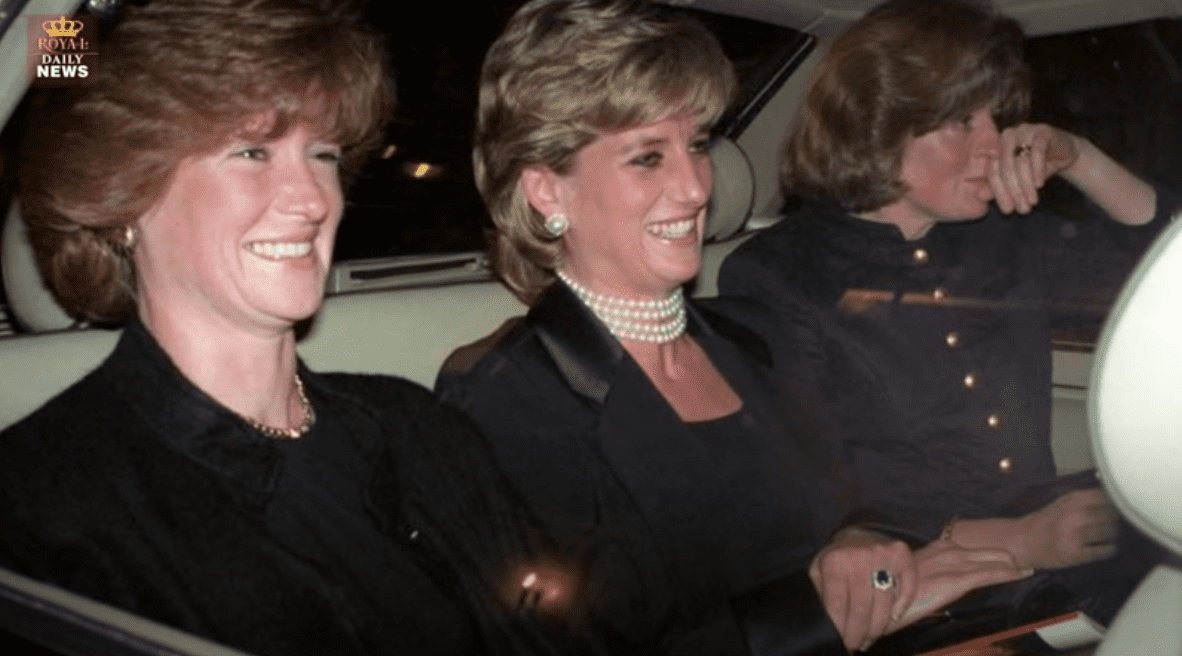 Diana sure held a special place for her older sisters in her life, and they were there for every important moment. Were you aware of their importance in her life? Let us know all about it in the comments section and don't forget to share the article with other Royal family fans!
Sources:
Town and Country
,
Reader's Digest
,
Good Housekeeping
,
Harpers Bazaar
,
Hello Magazine
,
Lady Magazine
,
The Guardian